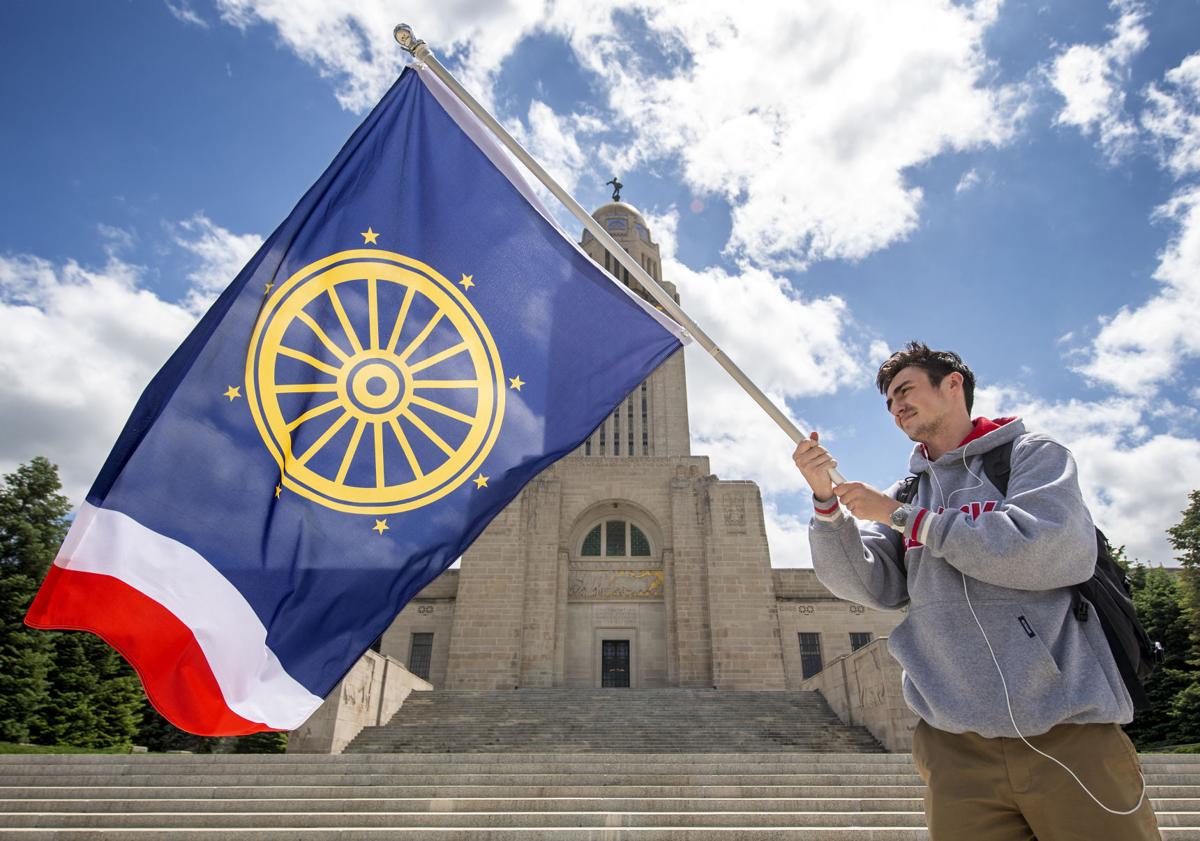 Jack Sokolik has, to put it lightly, never been a fan of Nebraska's state flag.
The "seal on a bed sheet" design — what flag enthusiasts call an SOB — makes Nebraska's banner nearly indistinguishable from 28 other states that have similar flags.
That's strike one for many.
The state seal that's centered on the flag, is "fine for a seal, if a little busy for my liking," Sokolik said, even if it seems to forget it's representing the Cornhusker State.
A train barrels down the tracks below a mountain range while a steamboat chugs up the Missouri River, meaning the land depicted on the other side is that of Iowa.
"I personally don't want Iowa on my state's flag," Sokolik said.
The third strike is the seal's self-proclamation as "The Great Seal of the State of Nebraska" which is featured more prominently than the state's motto: "Equality before the law."
"It's a big middle finger when it comes to good design," Sokolik said.
But Sokolik, a junior at the University of Nebraska-Lincoln from Omaha majoring in social sciences education, didn't think about how the flag could be better until recently.
In 2017, after the state flag was unceremoniously hung upside down at the Capitol building for 10 straight days, then-Sen. Burke Harr of Omaha suggested Nebraskans submit their own designs.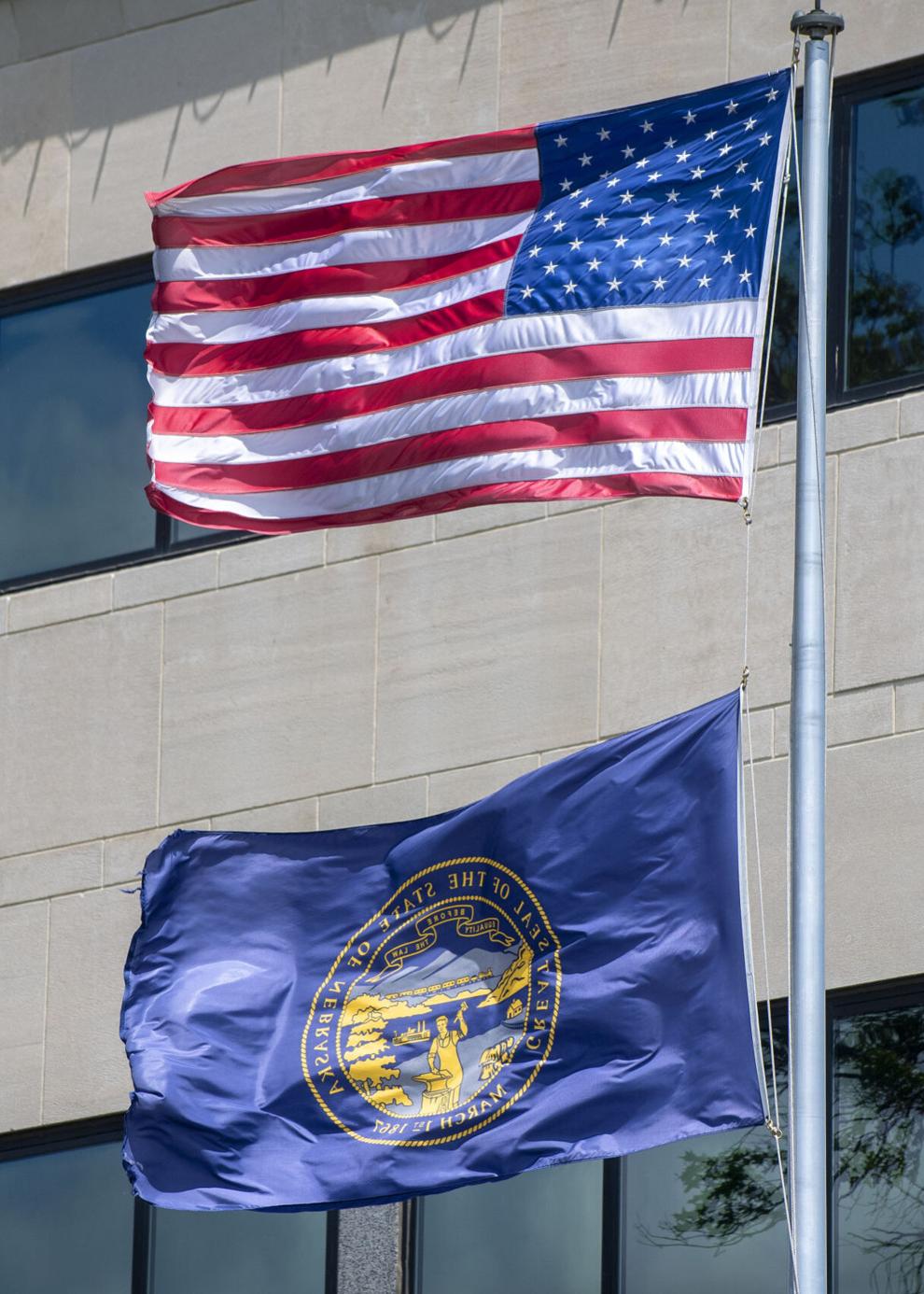 Harr's resolution didn't go anywhere, mirroring the fate of a 2002 call for a task force to reexamine Nebraska's flag after the North American Vexillological Association slotted it 71st of 72 United States and Canadian flags in a 2001 ranking.
The attention drawn to the issue inspired Sokolik and others to begin thinking about how the state's flag could be improved upon. To date, more than 50 designs have been uploaded to a vexillology site dedicated to Nebraska's state flag.
Dave Ellis, a Nebraska expatriate living in Iowa, said he has long been frustrated Iowans' flag is more unique and recognizable than that of its neighbor to the west.
"It drives me insane that their flag is better than ours," said Ellis, a parks and recreation director in Cherokee, Iowa. "I love my home state, but its flag just isn't anything that stands out."
So like Sokolik, Ellis took a deep dive into vexillology, the study of flags, to begin learning what distinguished good banners from bad ones.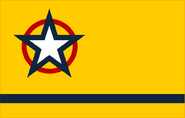 "It's simple enough that a second-grader can draw it from memory," the Grand Island native said.
Unlike the existing blue flag with a yellow seal, the Goldenrod features a golden field to represent the state's cornfields as well as the gold-painted Union Pacific locomotives that cross the state.
A single white star symbolizes Nebraska's unicameral form of government — the only of its kind in the country — and the state's decision to reject slavery when it came into the Union as the 37th state.
Centered on the same spot as the 37th star on the U.S. flag, the blue border reminds Nebraskans of the Ogallala aquifer below their feet, while a red circle encompassing the star symbolizes the shape of fields irrigated by a center pivot.
Finally, a blue bar running horizontally represents Nebraska's role in connecting east to west.
Ellis said he understands his design might be too far of a departure from the current state flag, but he believes bolder is better, pointing to bright colors and iconic design of Colorado's flag.
"Flags are a form of art, and you're never going to get 100% agreement on whether art is good or bad," he said. "I do believe bold is what gets people to recognize you."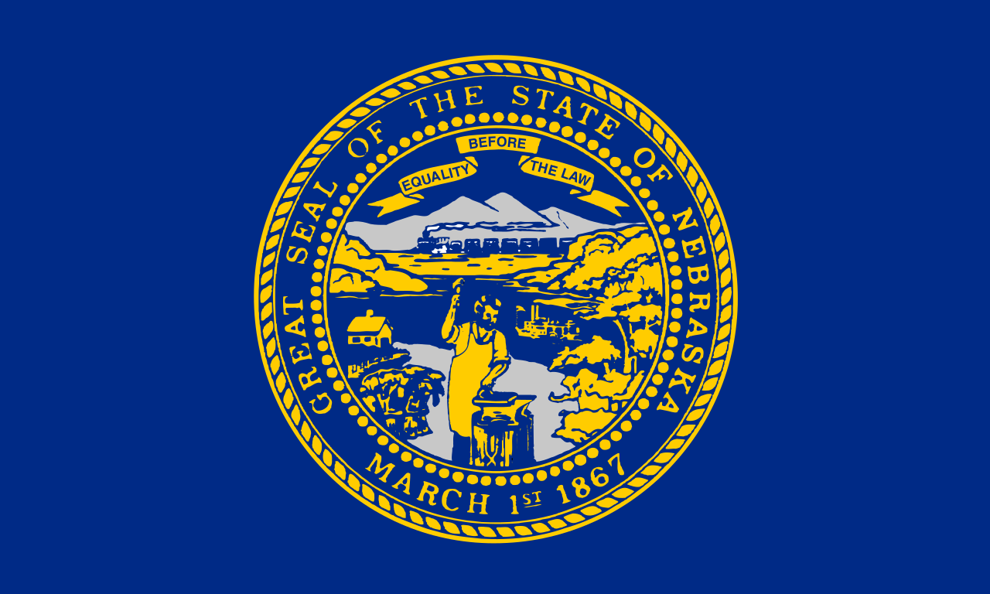 Like Ellis, Sokolik didn't make any headway at first, but immersed himself in "the very dorky interest" of vexillology.
"I think everybody, even if they might not want to admit it, has some affinity to flags and flag designs," Sokolik said. "They are a unique thing in culture, the doorways to a society, and are powerful symbols of a place."
Think the palmetto tree and crescent moon of South Carolina's flag, the red sun symbol of the indigenous Zia people on a field of gold that represents New Mexico, or the yellow stars of the Big Dipper and North Star on a field of deep blue that signals Alaska's spot on the globe.
Instead of the Great Seal of the State of Nebraska, the roundel of his flag is intended to represent a golden train wheel, while the negative spaces of the wheel conjure up an image of a windmill.
Surrounding the roundel are 8 stars, one each for Nebraska's 8 indigenous tribes, as well as for the 8 original counties when the state was still a territory.
Finally, white and red streamers on one edge call back to the French influence over the region and Nebraska's history as part of the Louisiana territory.
Both designs are unique and would signal a vast upgrade from the current flag, their creators say, and dispel notions of Nebraska as a "flyover state."
Ellis has opened up on online shop to sell his flag, as well as stickers and magnets, too, in what he said is an effort to create some buzz for the design.
After finishing his design and having a prototype printed, Sokolik has informally gathered signatures both on UNL's campus as well as community events like the Battle of the Joshes in April to gauge interest.
Both amateur vexillologists say they hope Nebraskans start thinking more about how a new flag could become a powerful tool for how the state presents itself to the rest of the country and the world.
"We can do better, we can always do better," Sokolik said.
"Change is good," Ellis said. "The current flag is uninspiring, and I want people to see that and call for something better."
Top Journal Star photos for May
Top Journal Star photos for May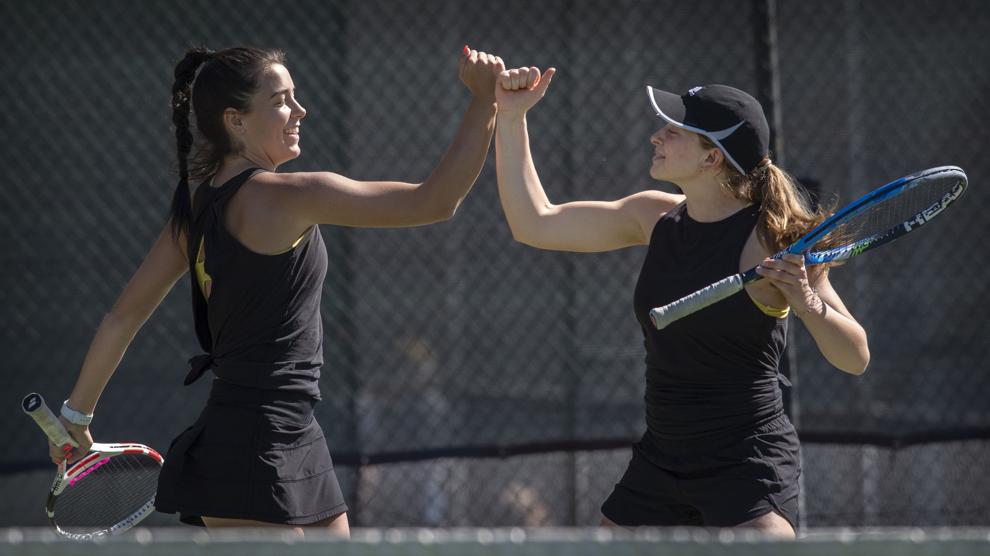 Top Journal Star photos for May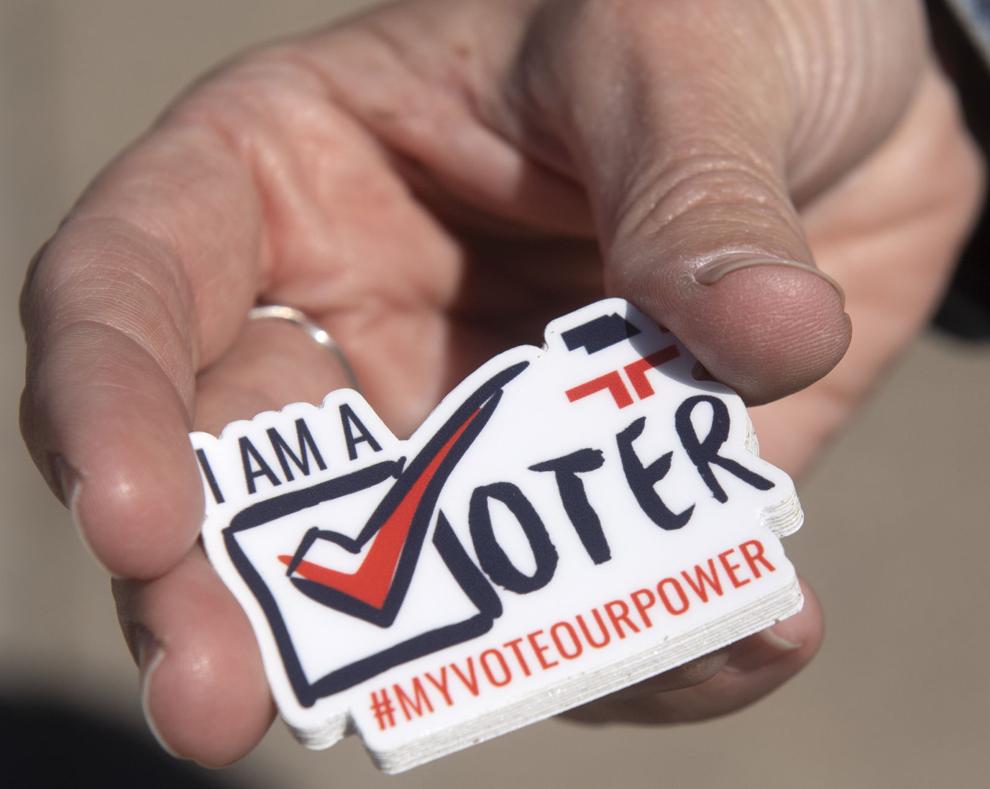 Top Journal Star photos for May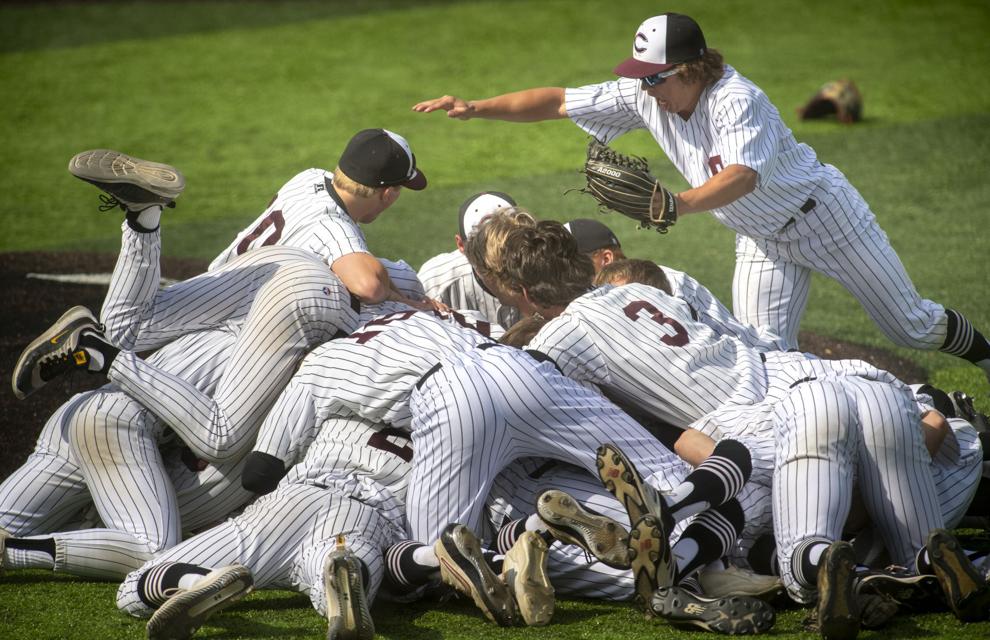 Top Journal Star photos for May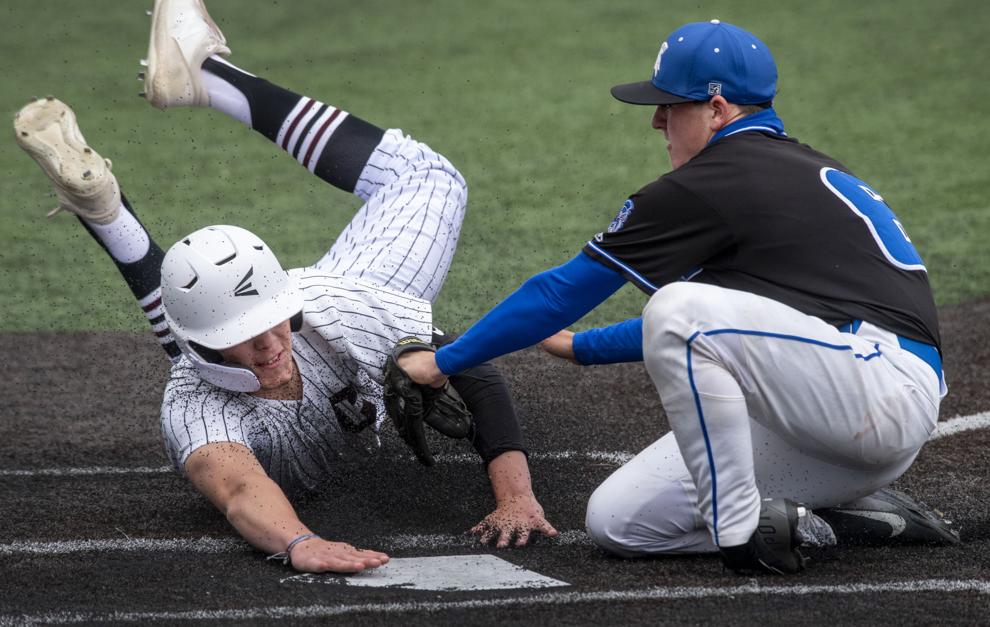 Top Journal Star photos for May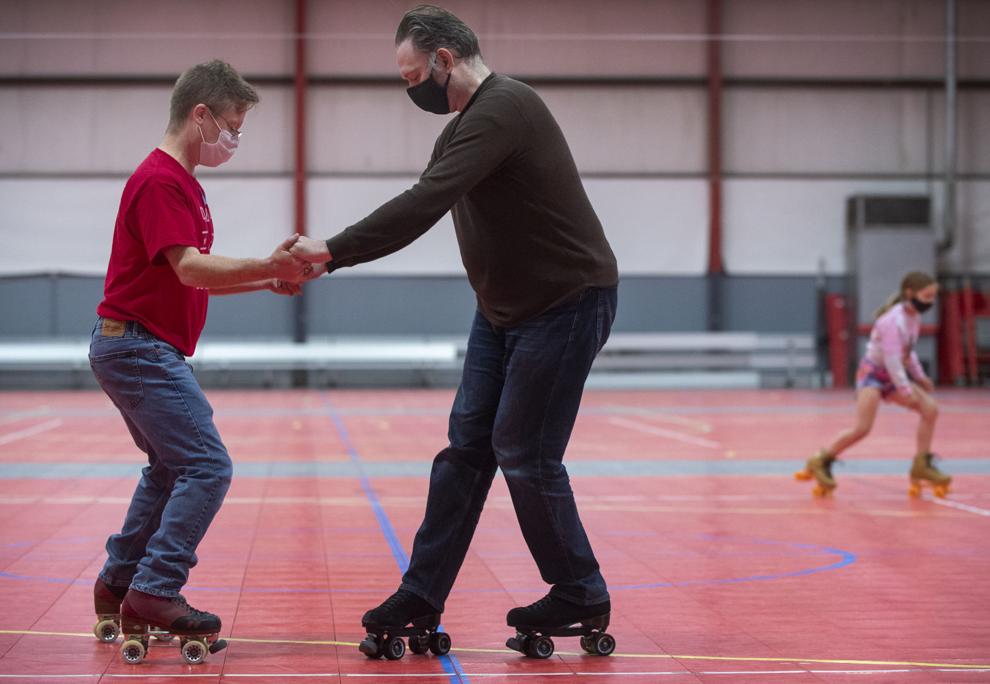 Top Journal Star photos for May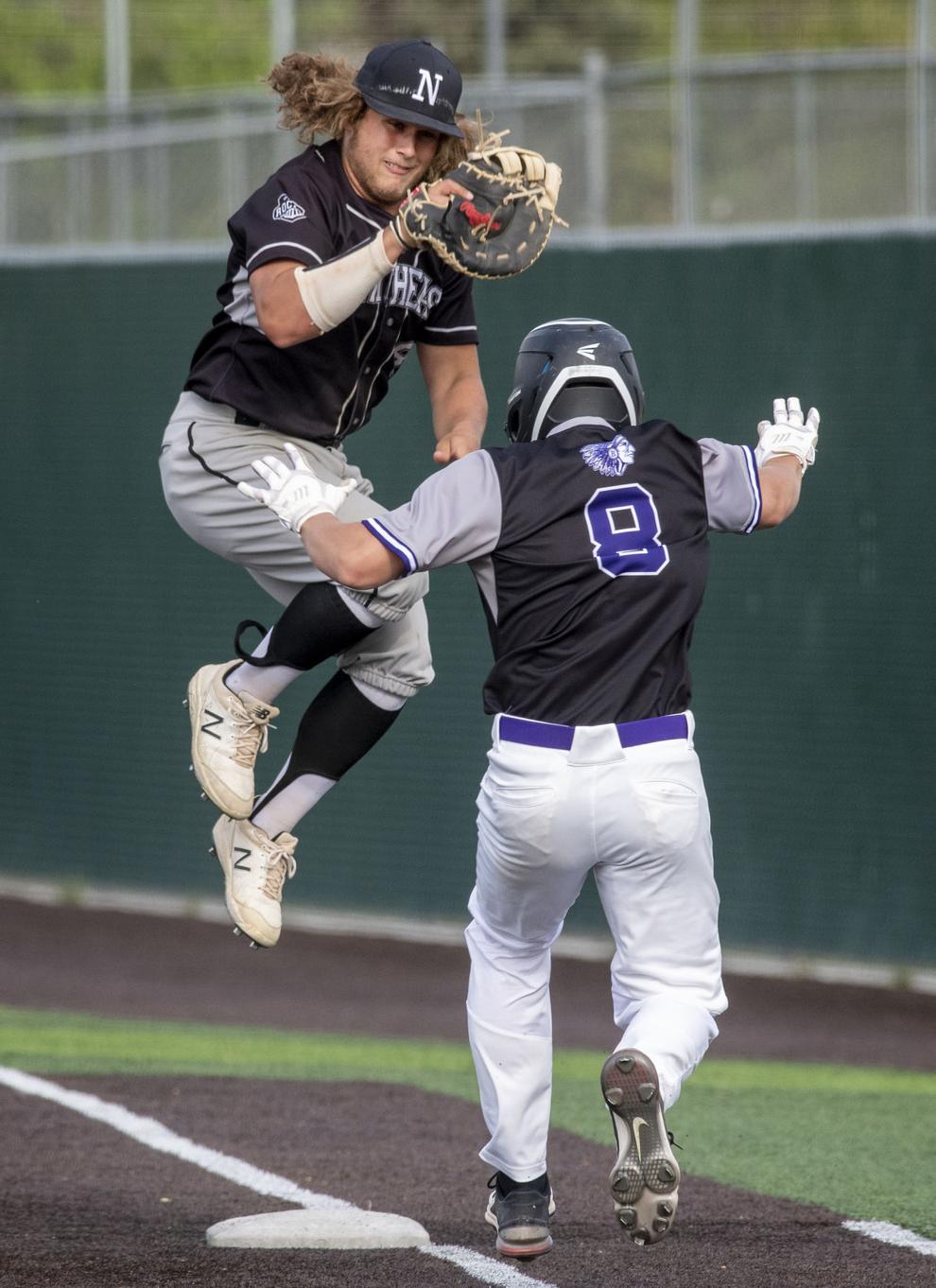 Top Journal Star photos for May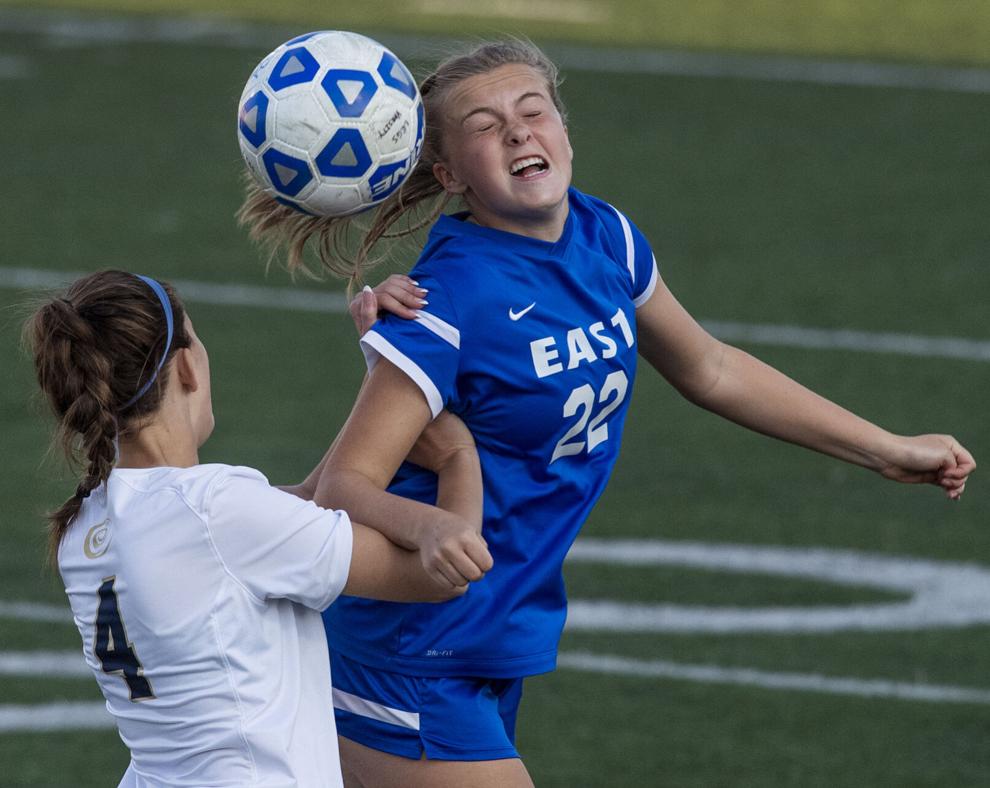 Top Journal Star photos for May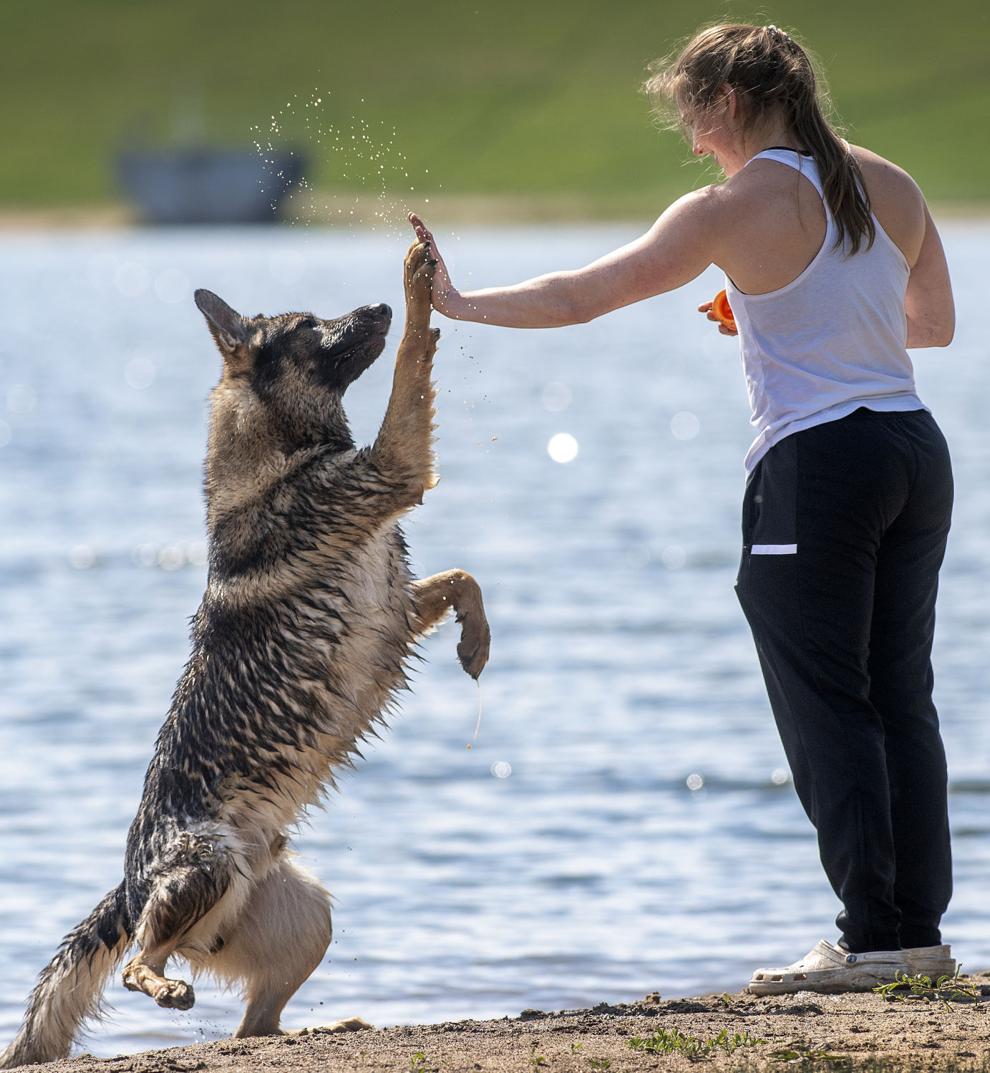 Top Journal Star photos for May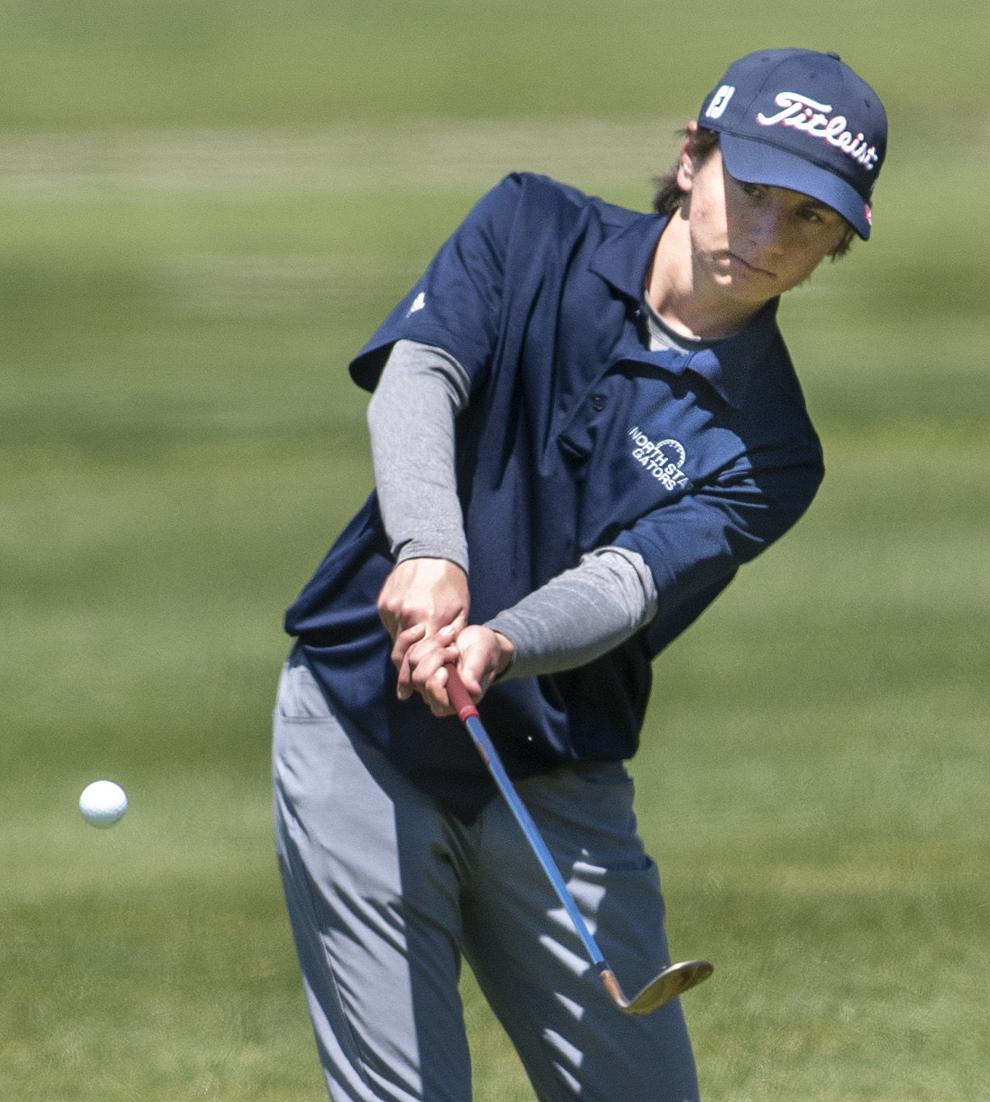 Top Journal Star photos for May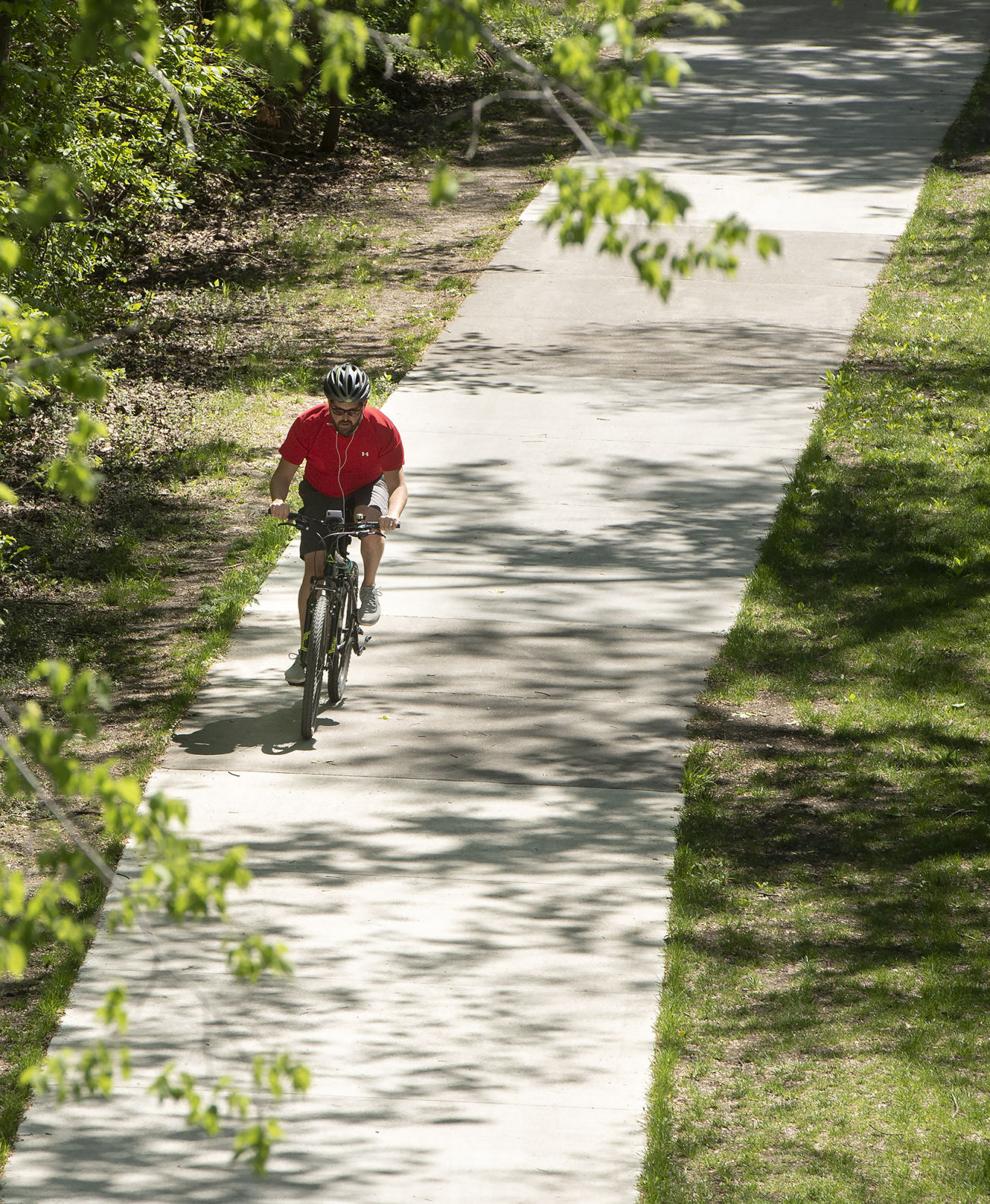 Top Journal Star photos for May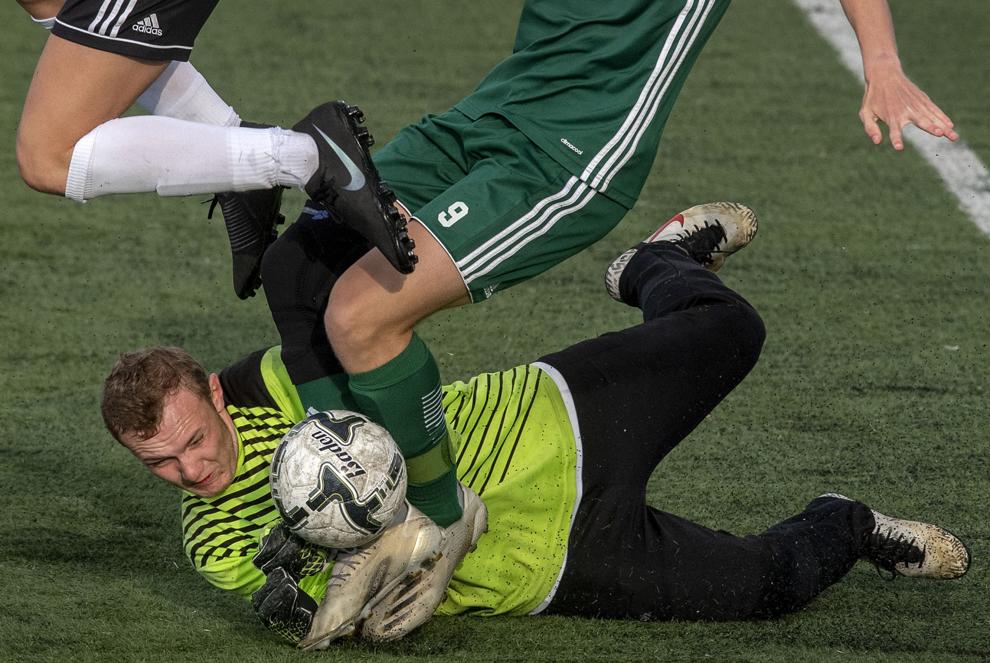 Top Journal Star photos for May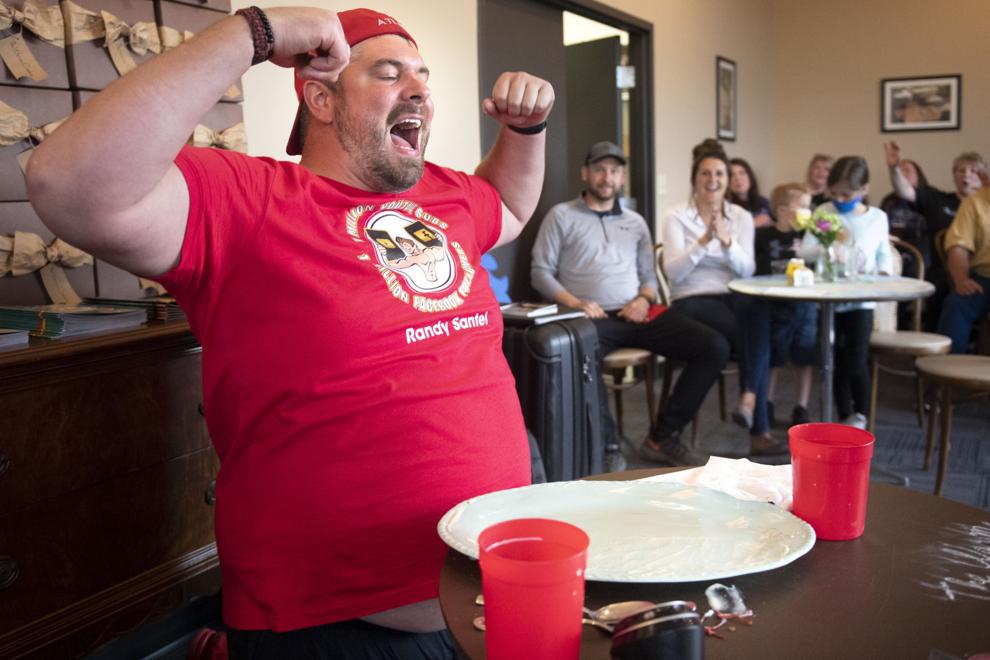 Top Journal Star photos for May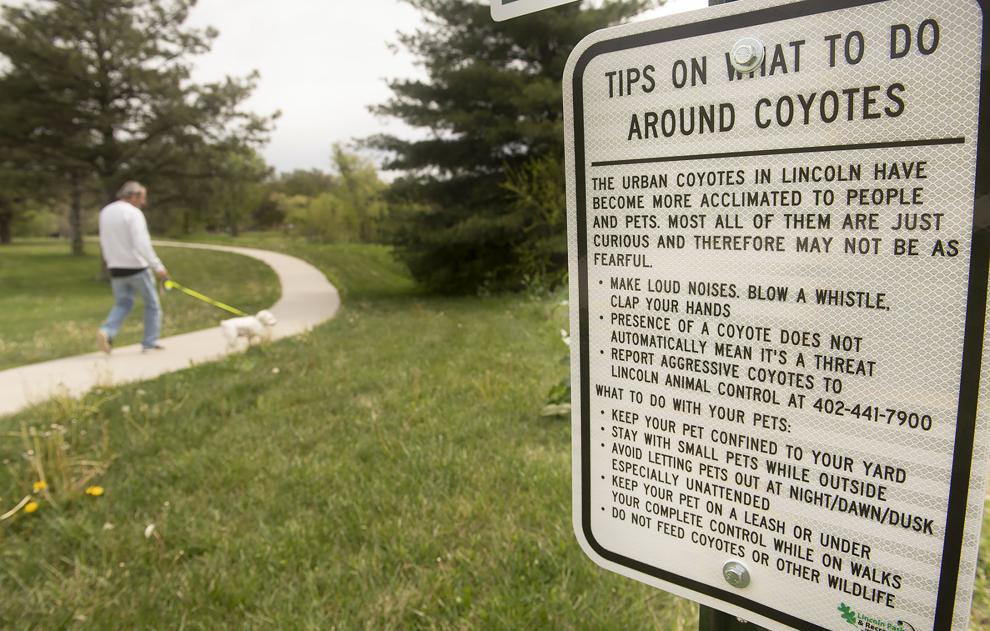 Top Journal Star photos for May
Top Journal Star photos for May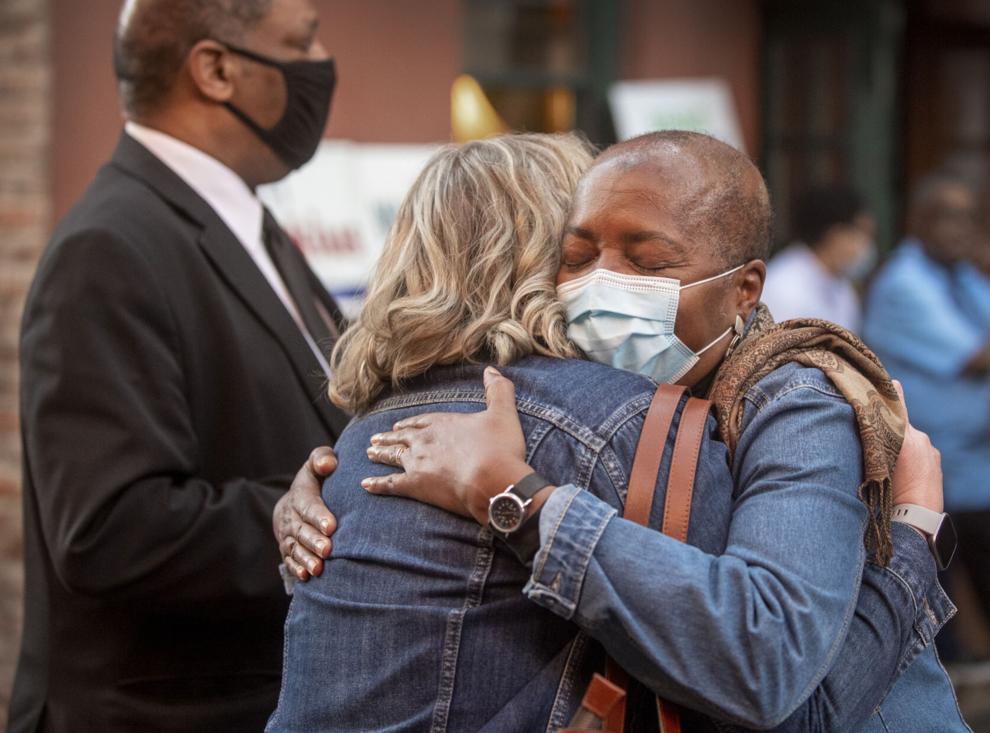 Top Journal Star photos for May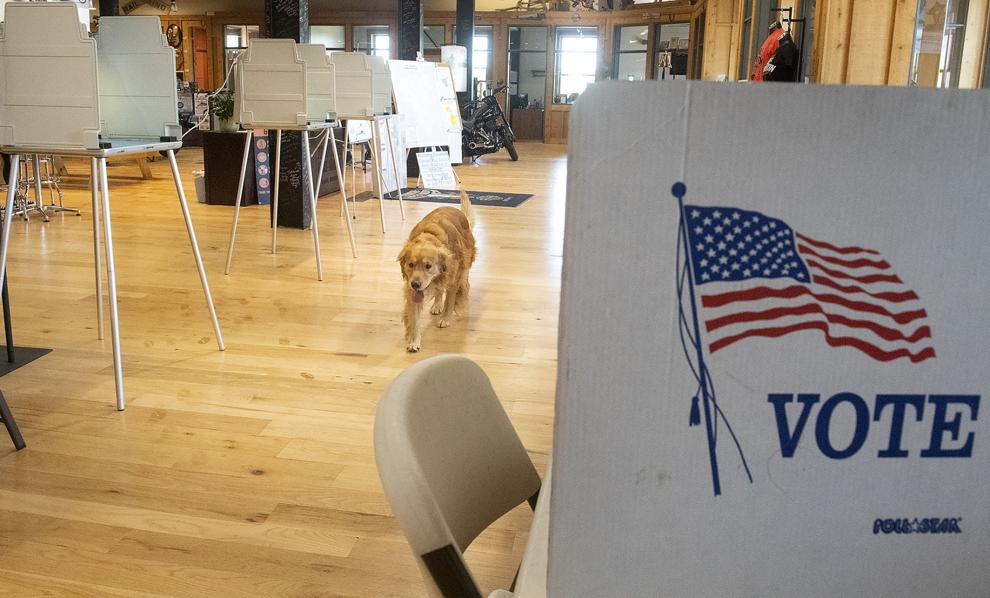 Top Journal Star photos for May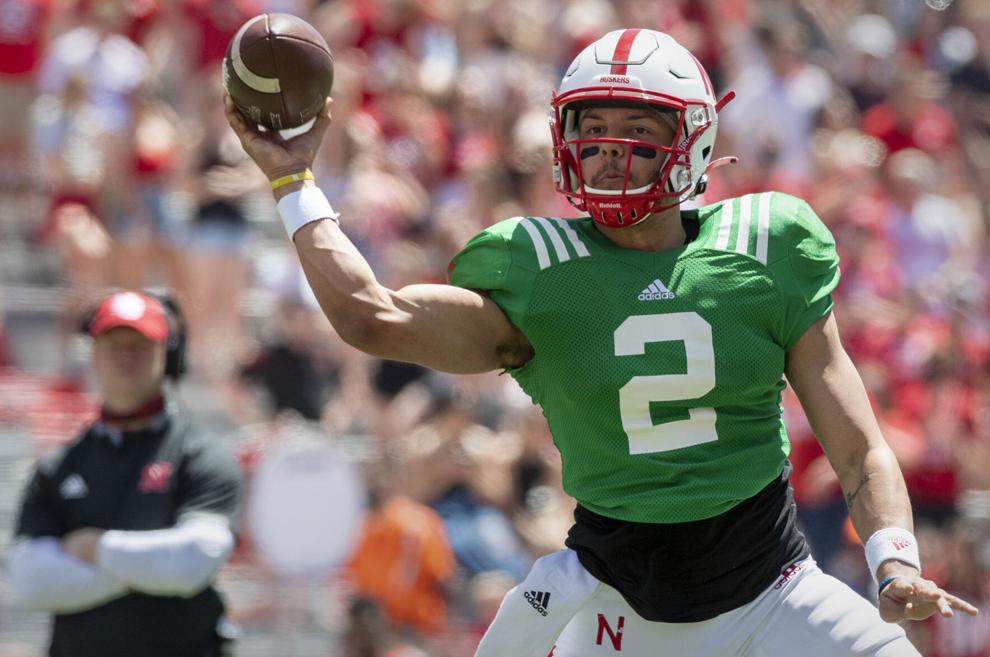 Top Journal Star photos for May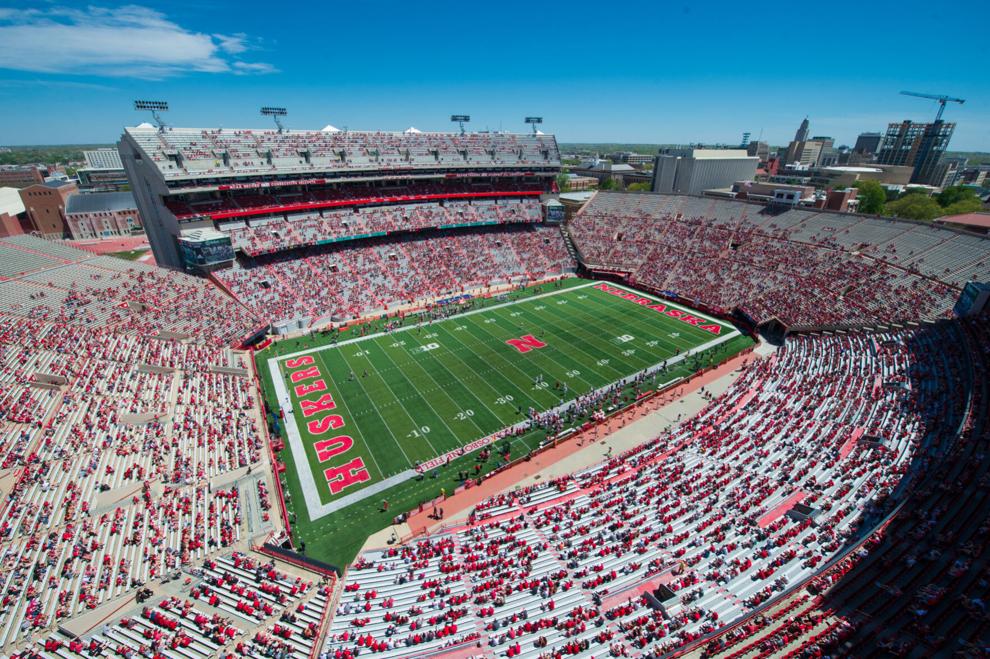 Top Journal Star photos for May