A proposed constitutional amendment requiring Nebraska voters to show photo identification before they cast a vote won't be debated by the Legislature this year.
The measure (LR3CA) from Sen. Julie Slama of Sterling failed to obtain the five votes necessary from the Government, Military and Veterans Affairs Committee to advance to the floor.
Slama, who sponsored the constitutional amendment in 2021, called it a "commonsense" approach supported by a majority of Nebraskans.
LR3CA had the support of Secretary of State Bob Evnen, who campaigned on enacting a voter ID law, and other conservative lawmakers in the officially nonpartisan Legislature, who said it would bring Nebraska in line with 35 other states that have similar provisions in their law.
But opponents labeled it as a solution in search of a problem, saying there was no evidence of voter impersonation in Nebraska.
They also said requiring voters to obtain a photo ID card would create additional barriers for Nebraskans who are low income, older, non-white or live with disabilities before they could exercise a constitutional right to vote.
The committee took no action on LR3CA last year after its Feb. 17, 2021, hearing.
Last summer, Slama launched a petition drive alongside Nebraska Republican Party National Committeewoman Lydia Brasch and former Douglas County GOP Chairwoman Nancy McCabe to put the issue directly before voters this fall.
Citizens for Voter ID, the ballot committee leading the effort, will need an estimated 124,000 registered voters in Nebraska to sign the petition, including 5% of voters in 38 of the state's 93 counties, to qualify for the general election ballot.
A successful ballot initiative would authorize the Legislature to enact a voter ID law and would allow senators to craft a bill determining what constitutes a valid photo identification.
Voting rights groups formed their own committee, Decline to Sign Nebraska, to oppose the petition drive, painting it as an effort "based on a false narrative" that voter fraud exists.
Decline to Sign Nebraska has also argued providing all voters with a state-issued ID would cost $3 million initially, and would require an annual cost of $1 million moving forward.
On Wednesday, the Government, Military and Veterans Affairs Committee seemingly put the matter into the hands of the ballot committee and Nebraska voters.
Voting in support of LR3CA were Sens. Tom Brewer of Gordon, Steve Halloran of Hastings, John Lowe of Kearney and Rita Sanders of Bellevue.
Opposing the measure were Lincoln Sen. Matt Hansen and Omaha Sens. John McCollister and Megan Hunt. Sen. Carol Blood of Bellevue was absent but has opposed voter ID legislation in the past.
It marks the ninth time in 10 years a voter ID proposal has failed to get out of committee or been defeated by a filibuster.
Slama said Wednesday the petition drive is ahead of schedule in gathering signatures before the deadline for submitting names this summer.
"I'm confident voter ID will be on the ballot for Nebraska voters in November 2022," Slama said in a text message.
The Government, Military and Veterans Affairs Committee advanced two bills sponsored by Omaha Sen. Justin Wayne in the 2021 session to a full floor debate.
A bill (LB158) restoring voting rights to felons upon the completion of their sentence, eliminating a two-year waiting period, advanced with only Lowe voting against.
The committee unanimously supported an amended bill (LB29) recognizing Juneteenth as a state holiday.
Wayne's bill would have replaced Arbor Day, a state holiday in Nebraska celebrated in late April, with Juneteenth, a holiday celebrated annually on June 19 to commemorate the emancipation of slaves at the end of the Civil War.
With Juneteenth becoming a federal holiday in 2021 upon President Joe Biden signing the Juneteenth National Independence Day Act into law, Wayne's bill was amended to reflect the state observing both holidays.
A look at how voter ID laws differ from state to state
Alabama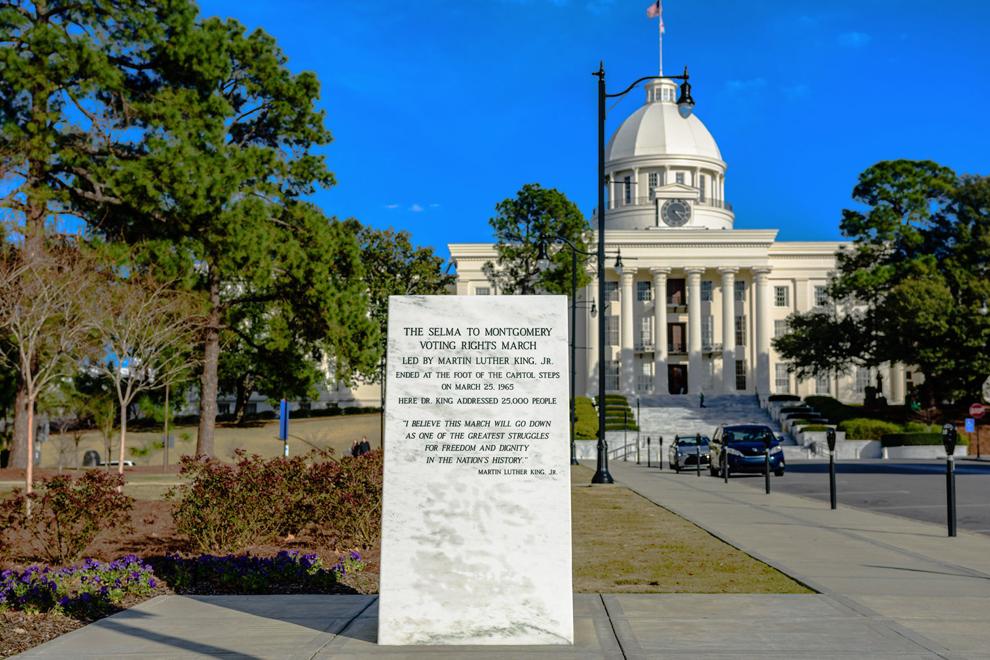 Alaska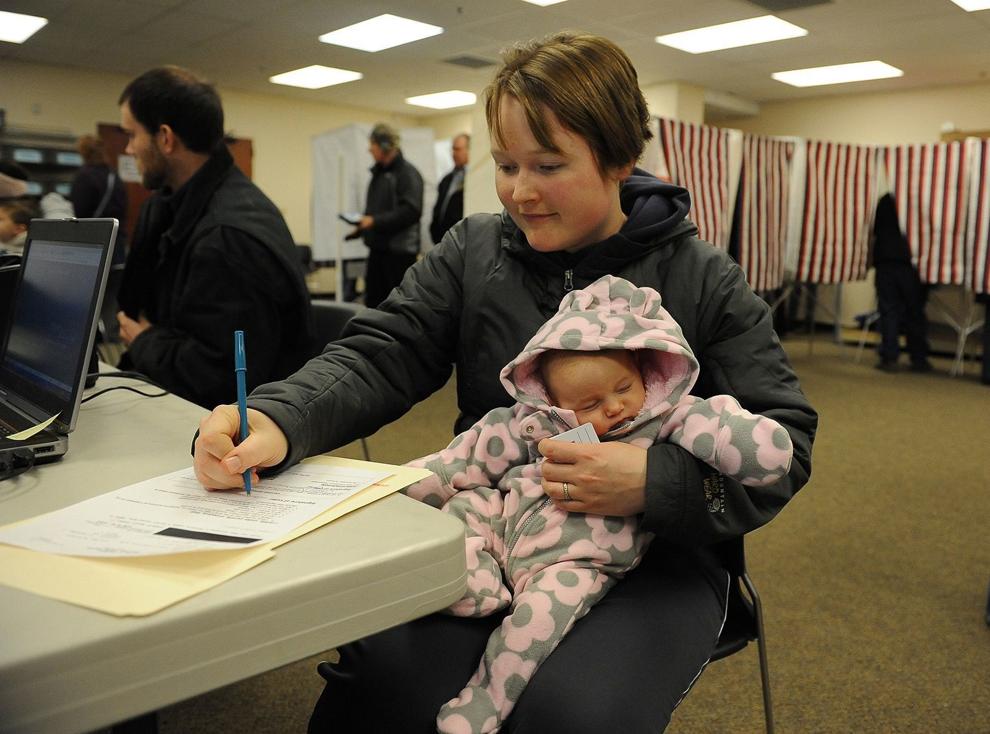 Arizona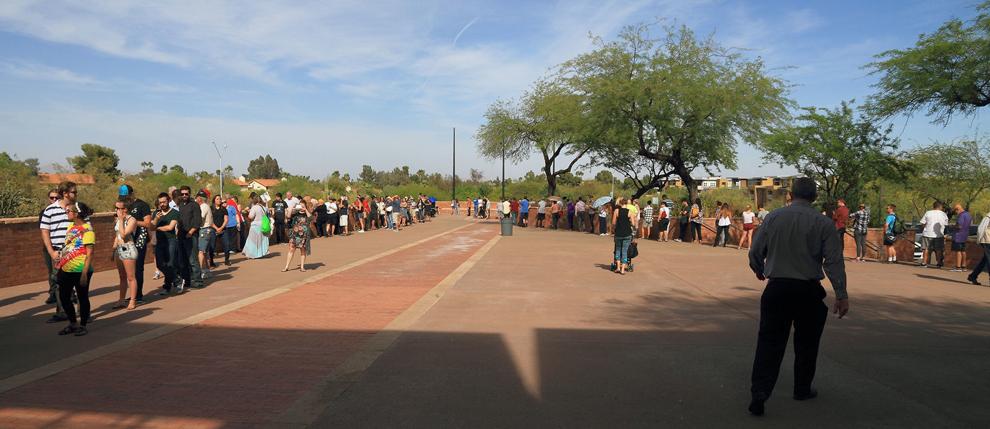 Arkansas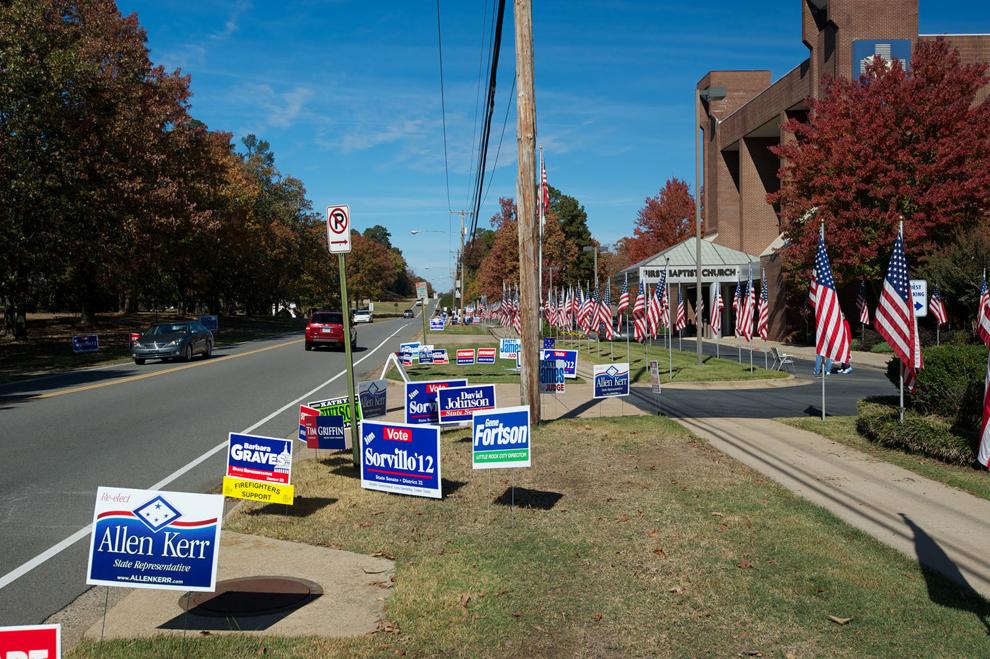 California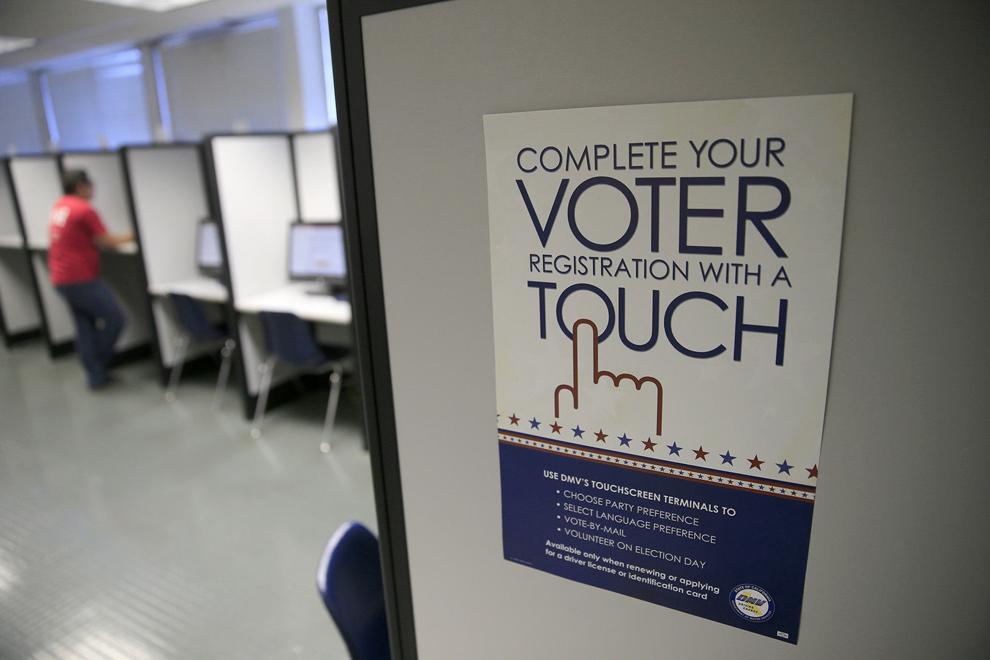 Colorado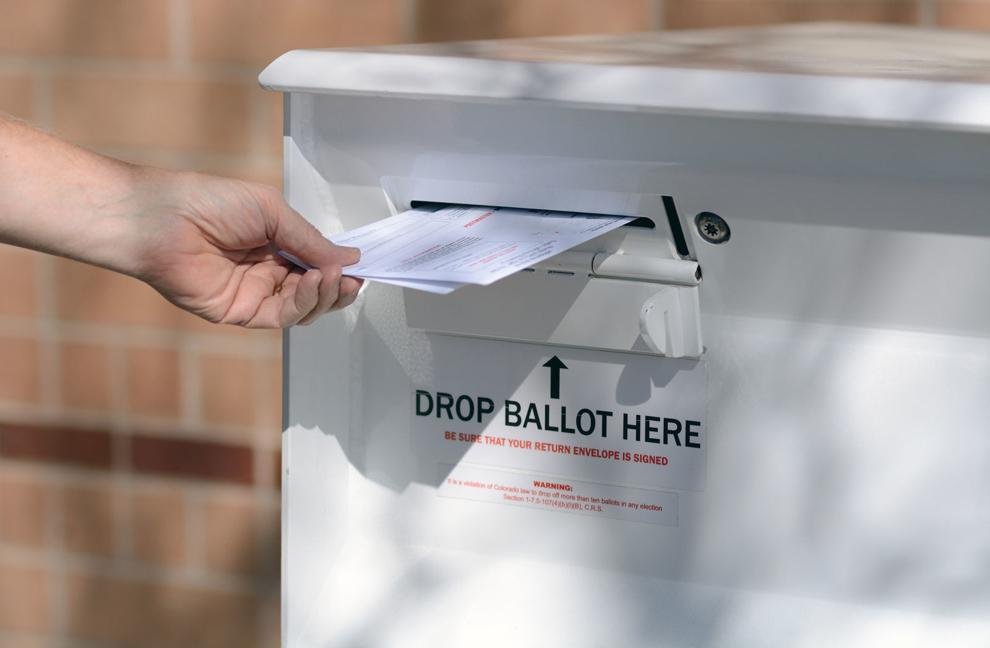 Connecticut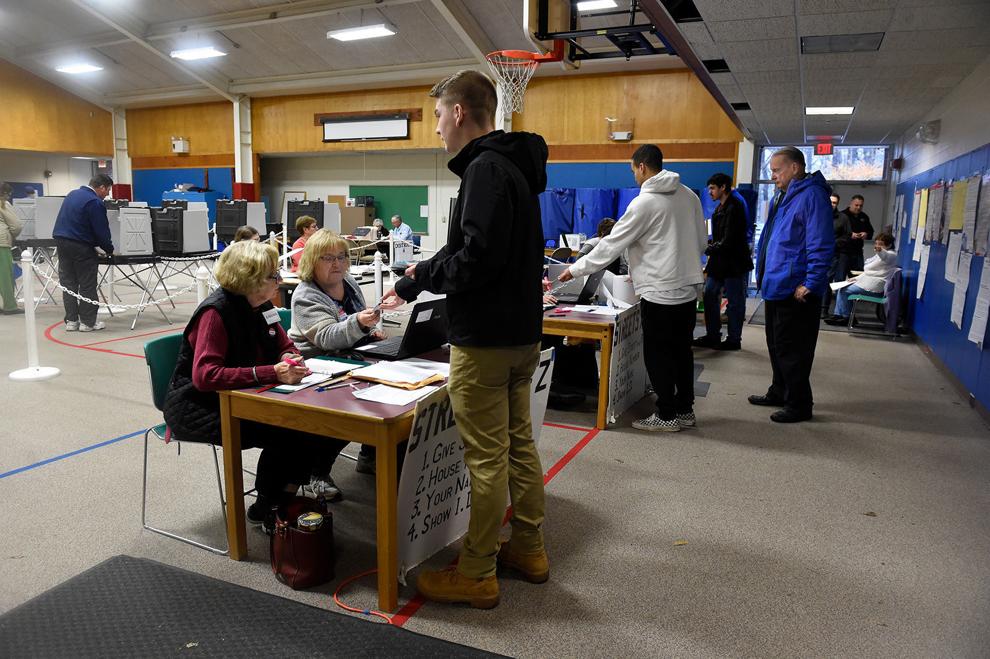 Delaware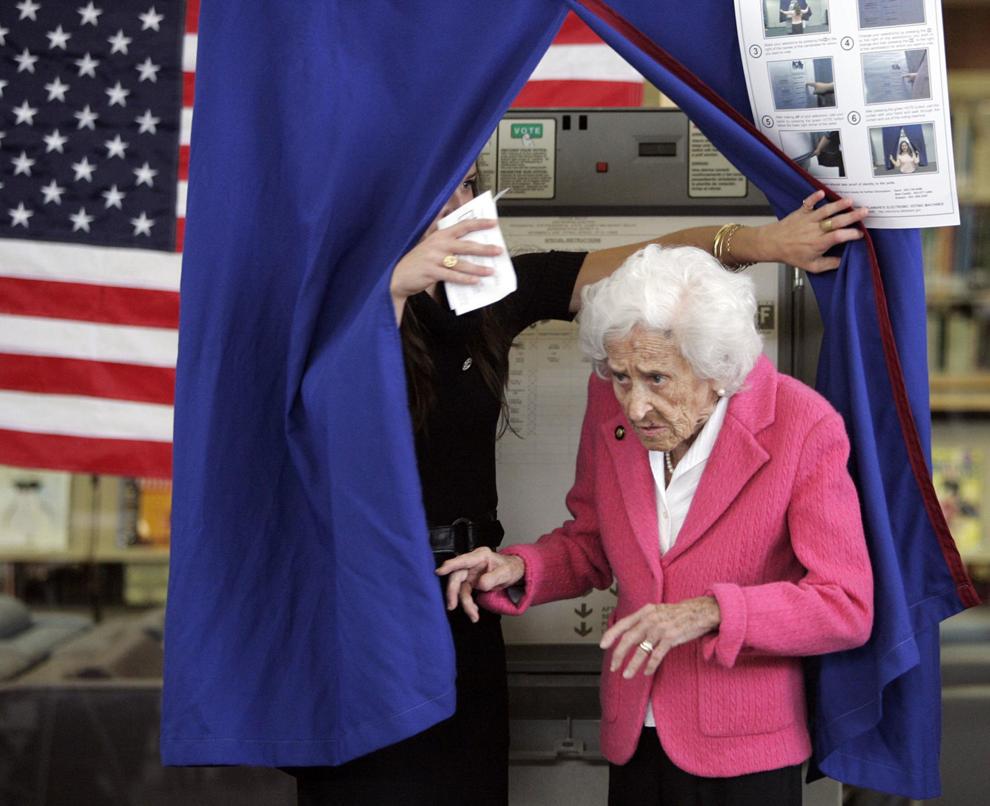 Florida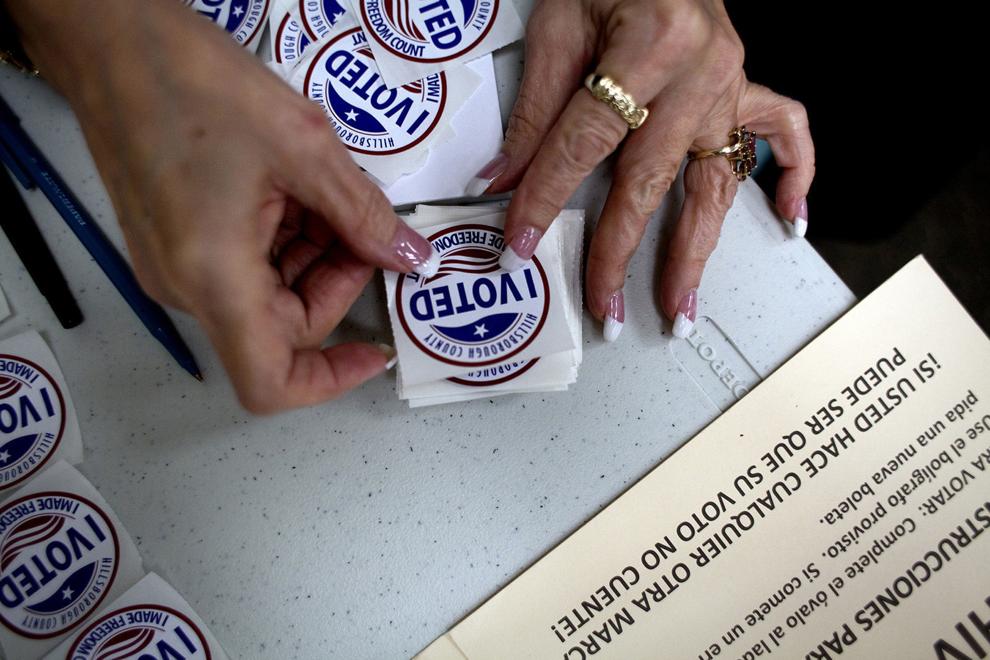 Georgia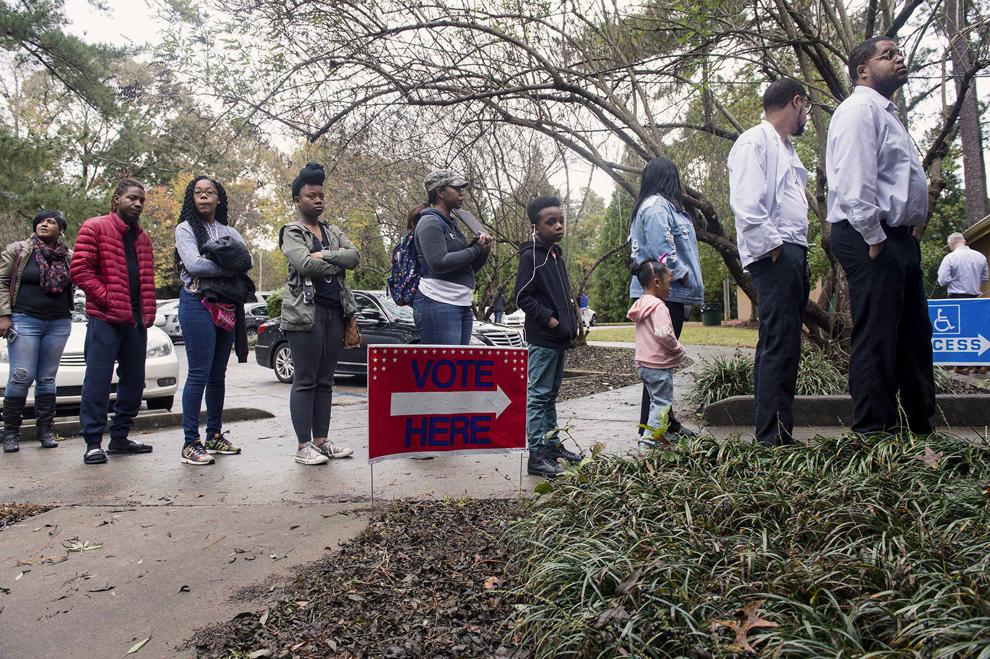 Hawaii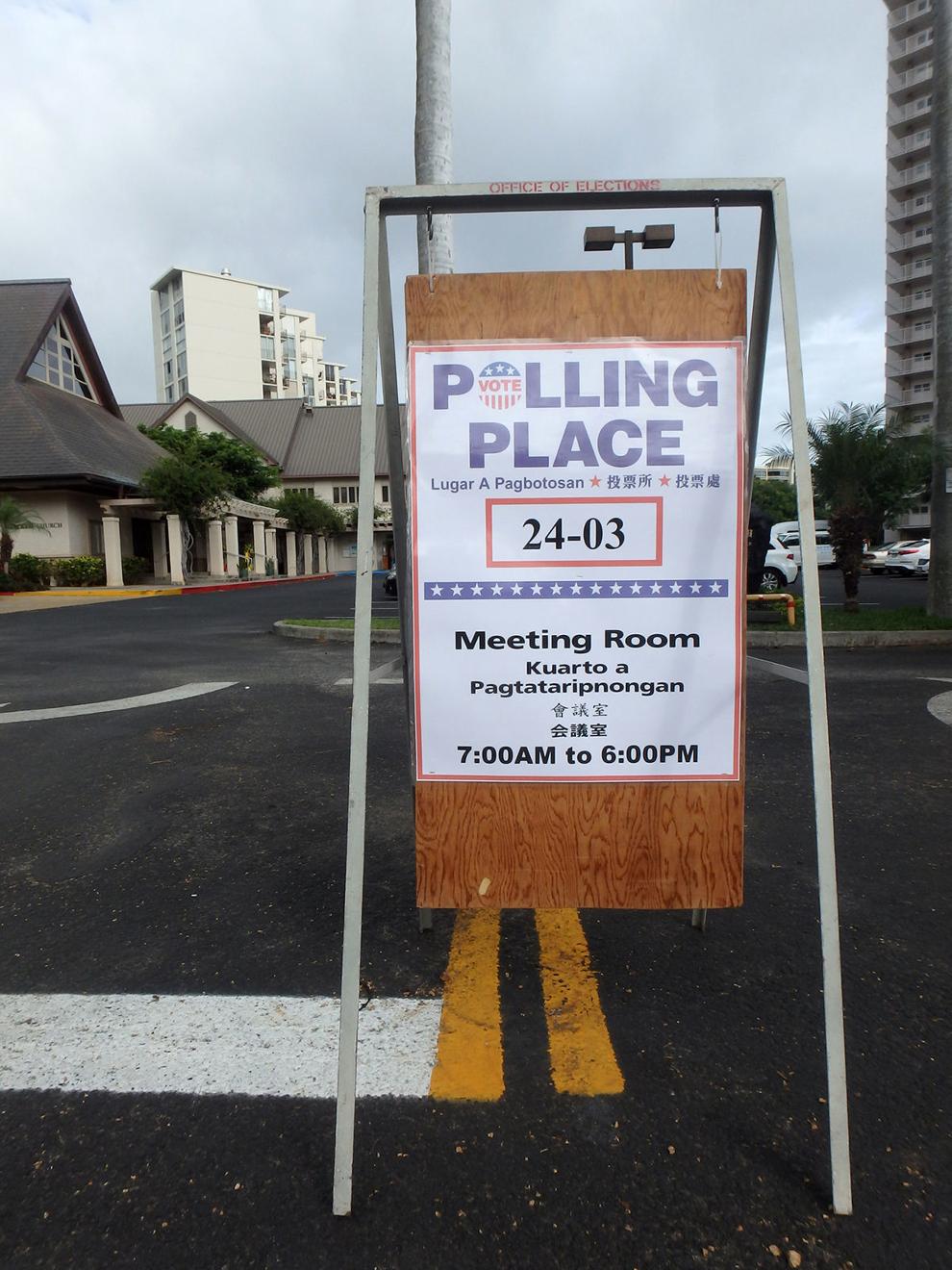 Idaho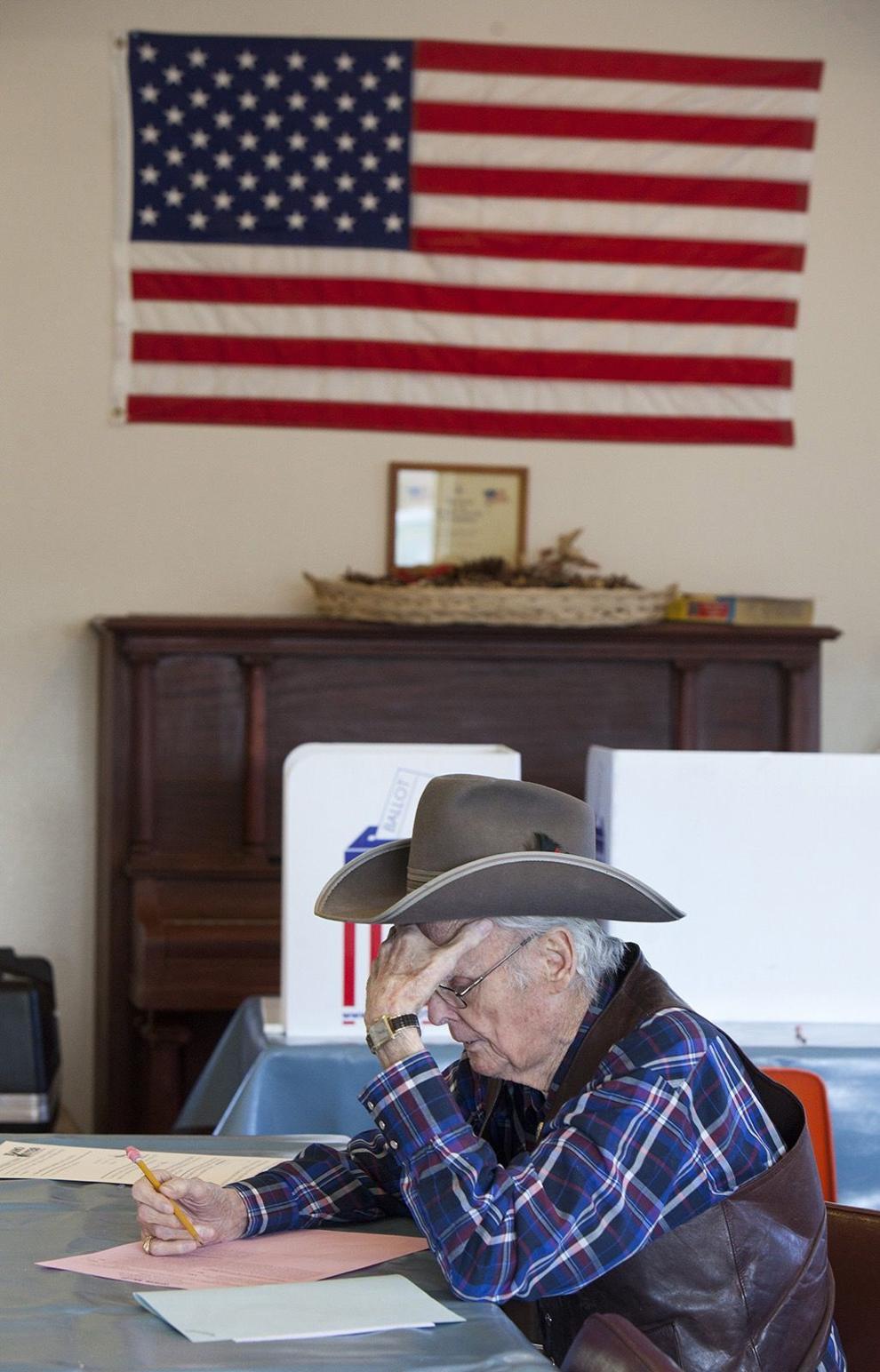 Illinois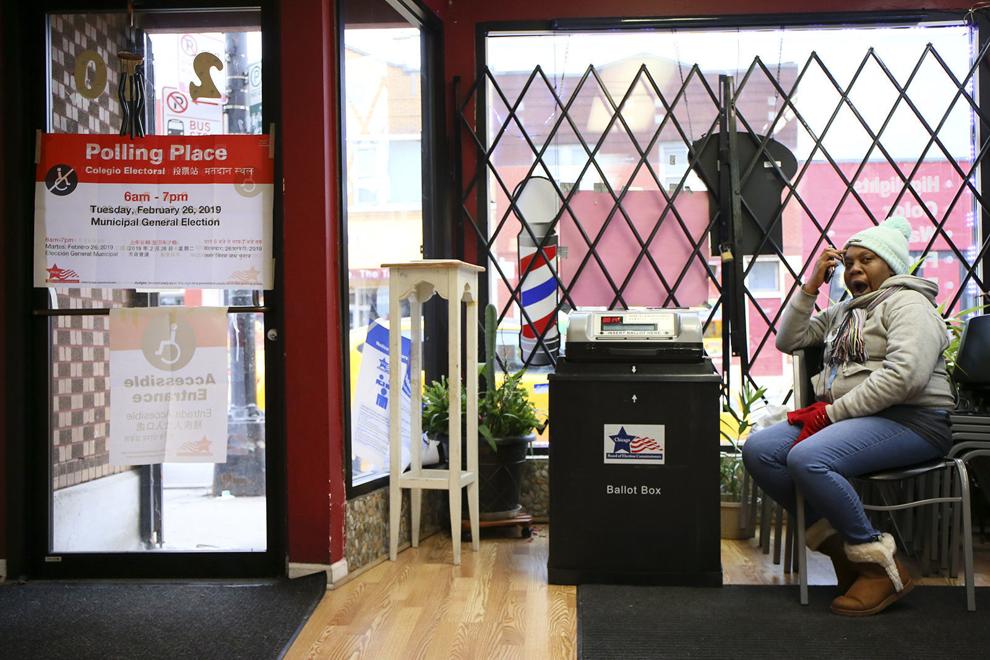 Indiana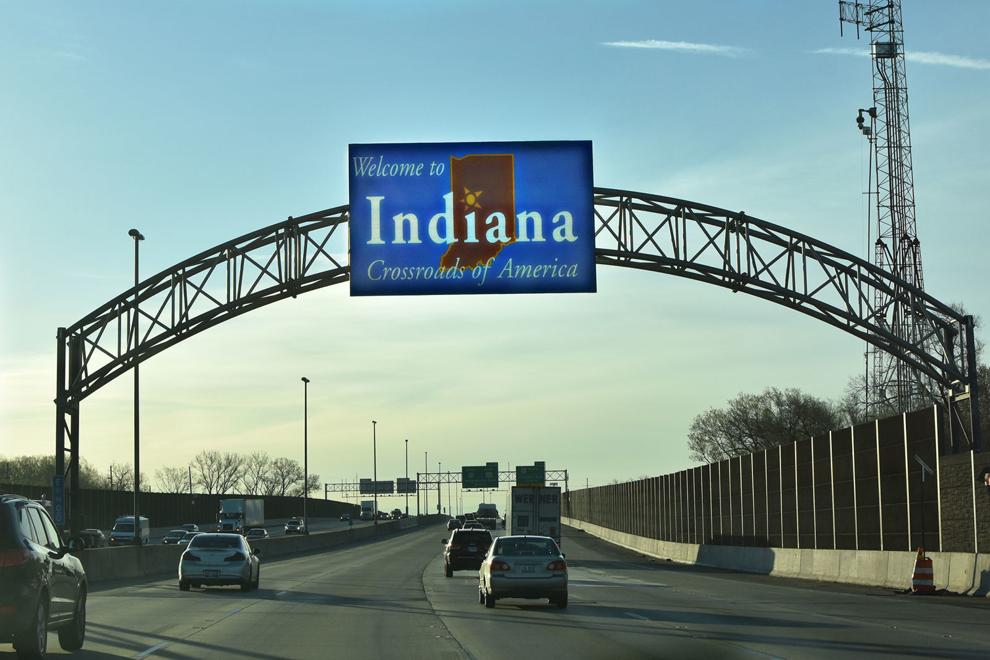 Iowa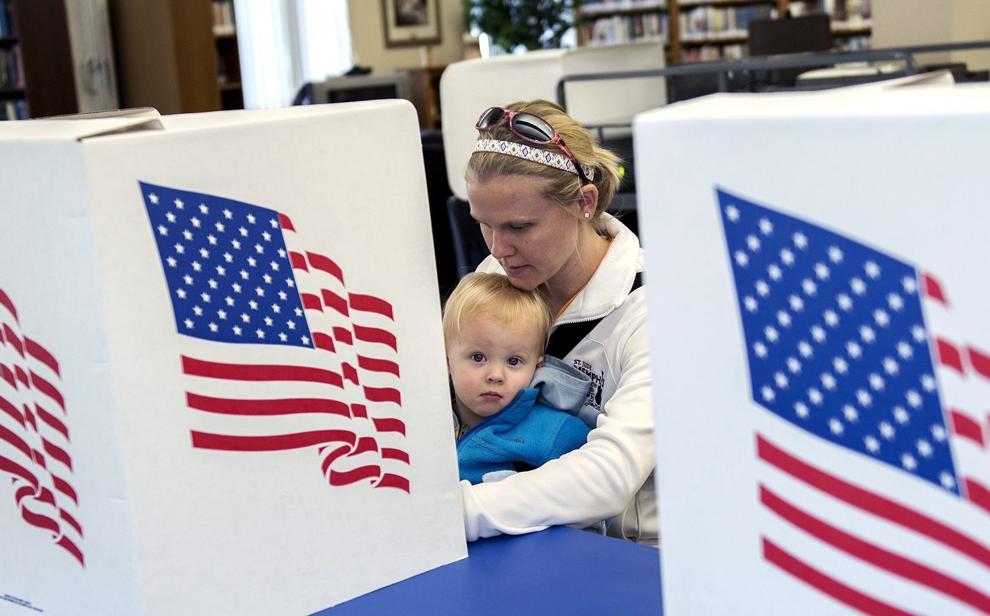 Kansas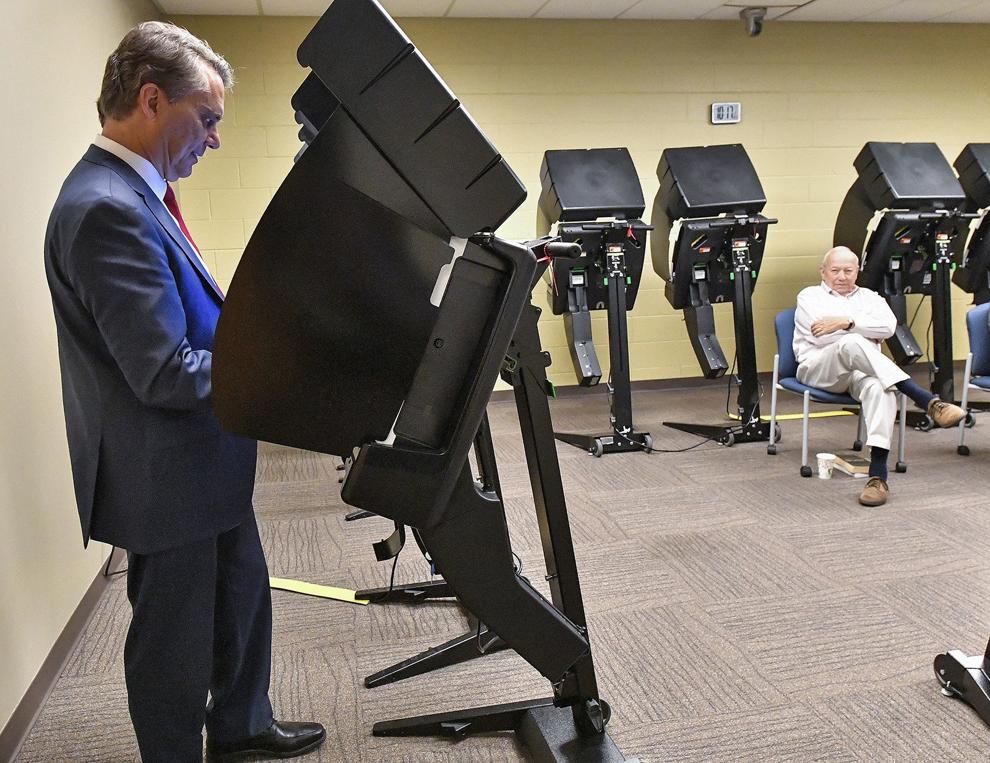 Kentucky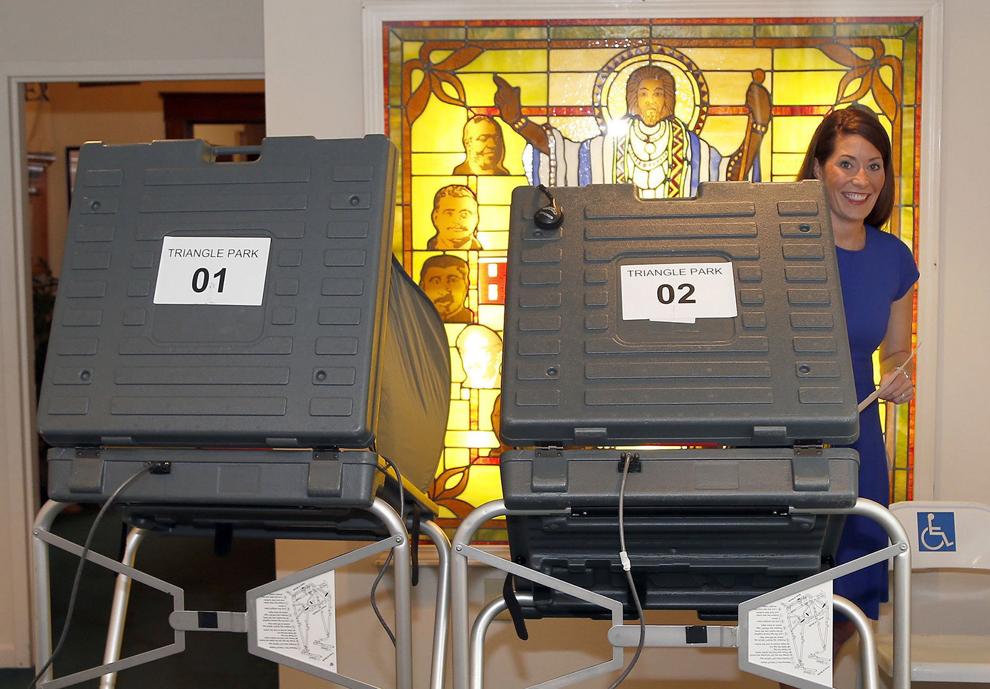 Louisiana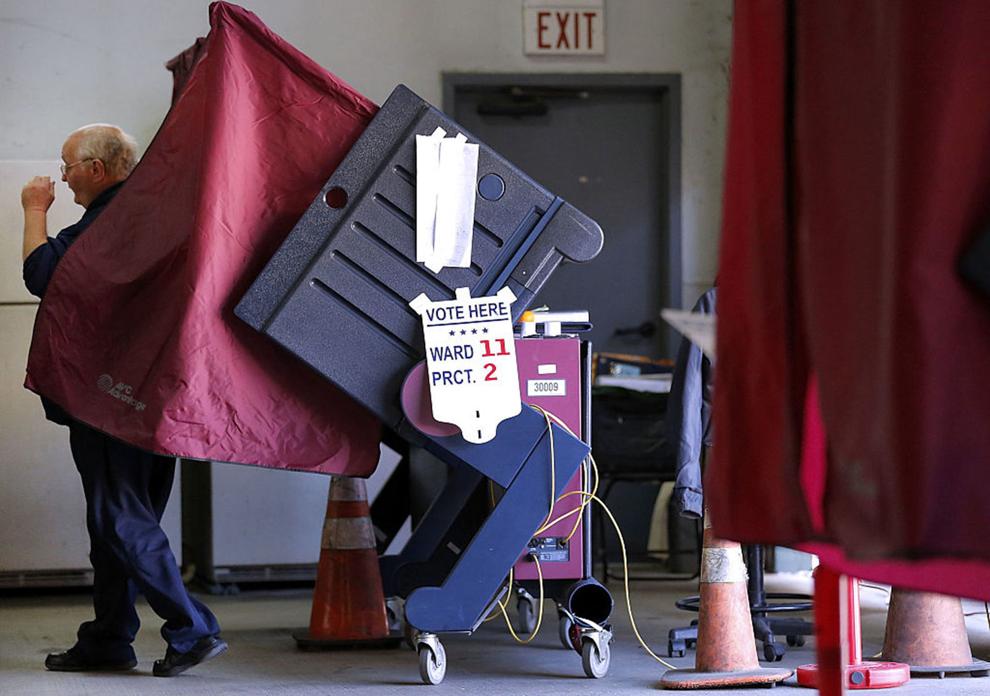 Maine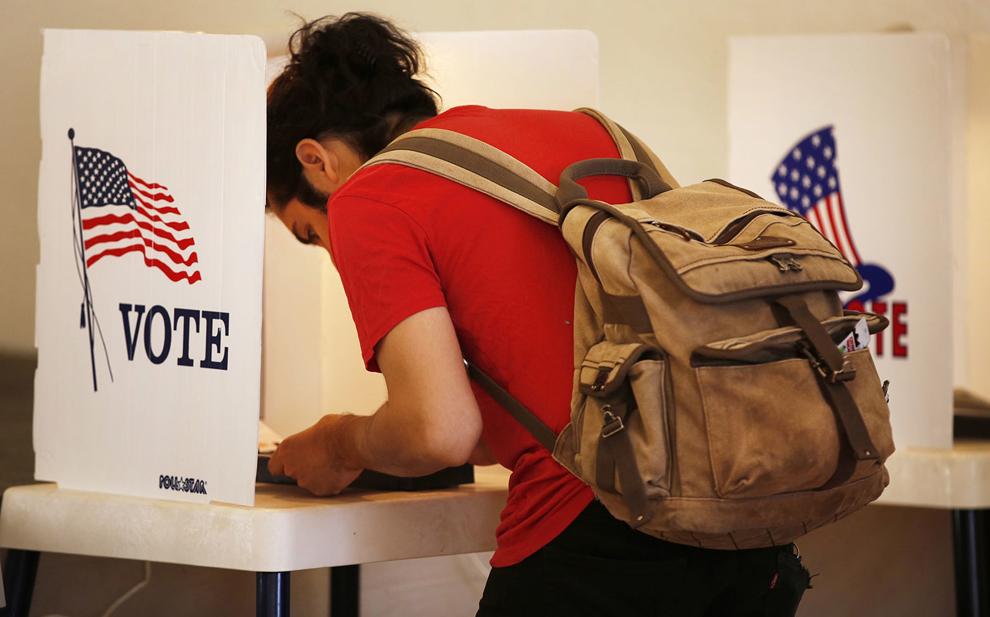 Maryland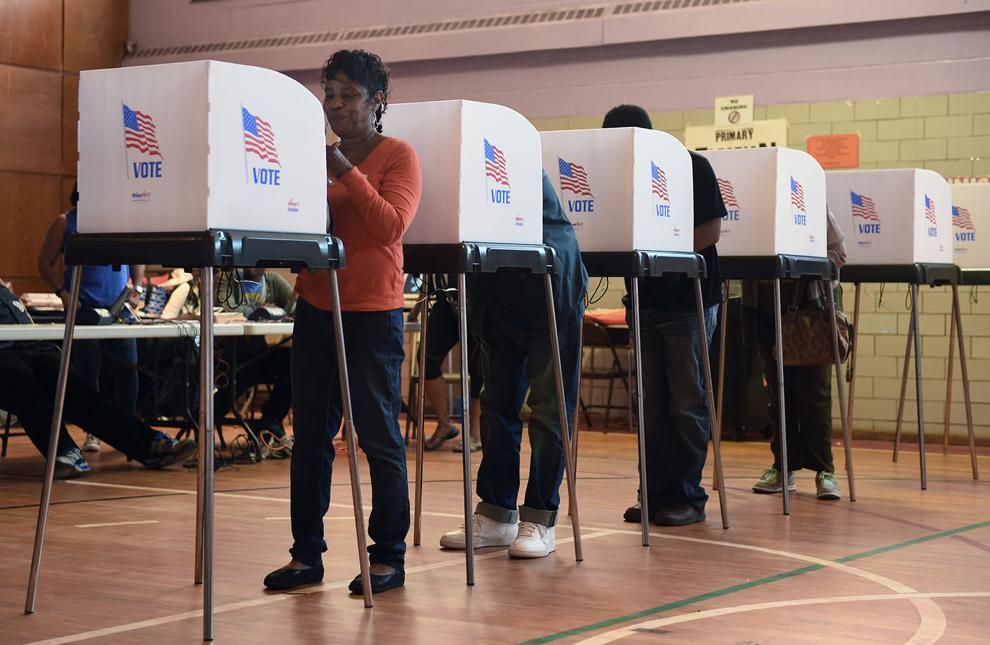 Massachusetts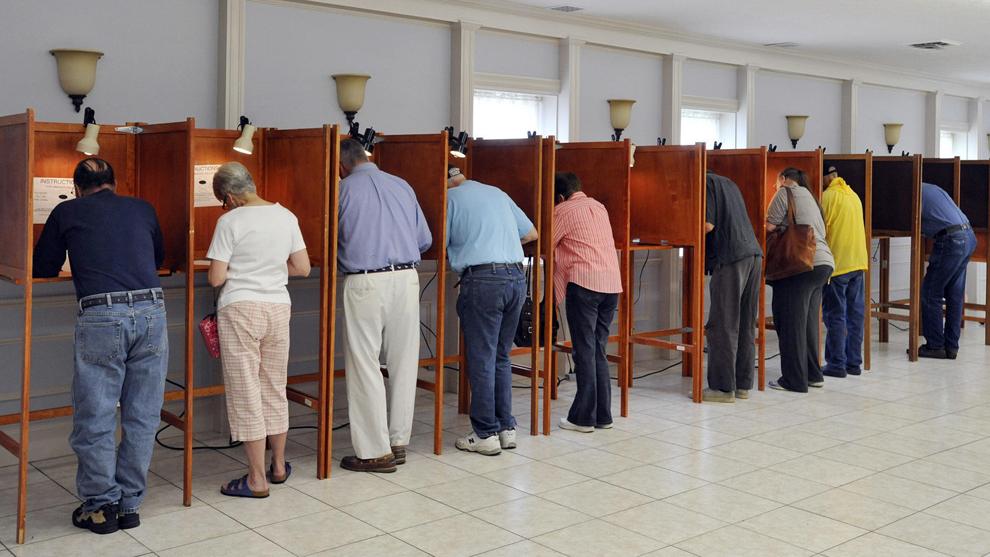 Michigan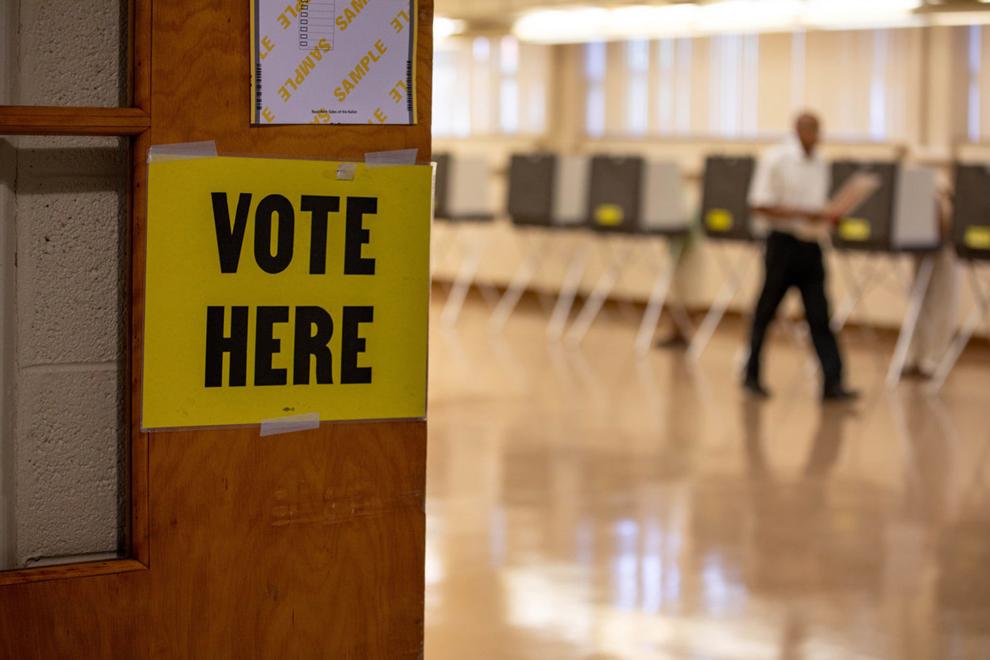 Minnesota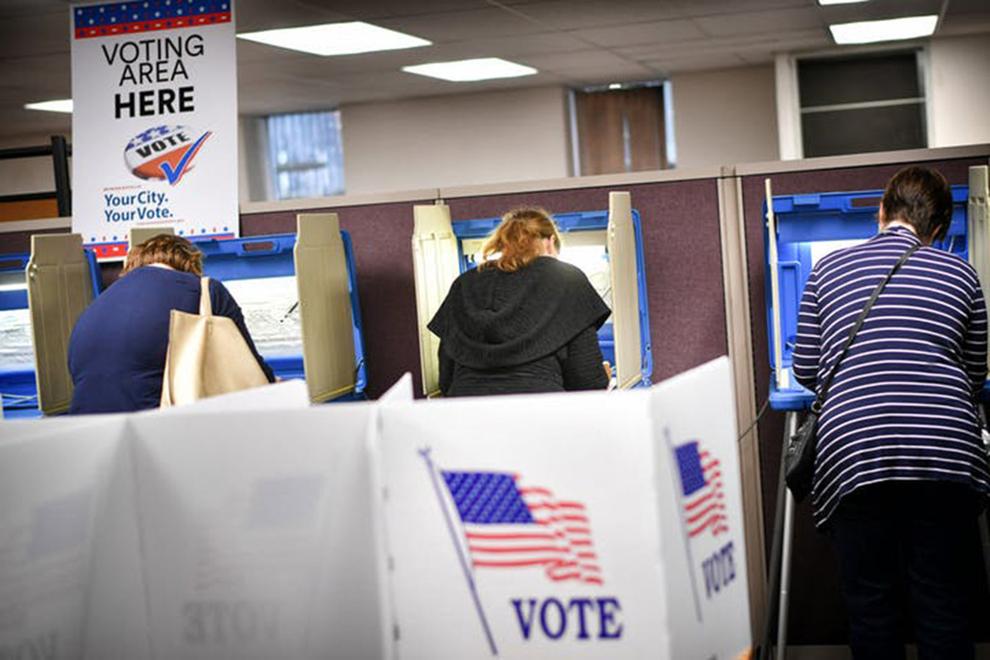 Mississippi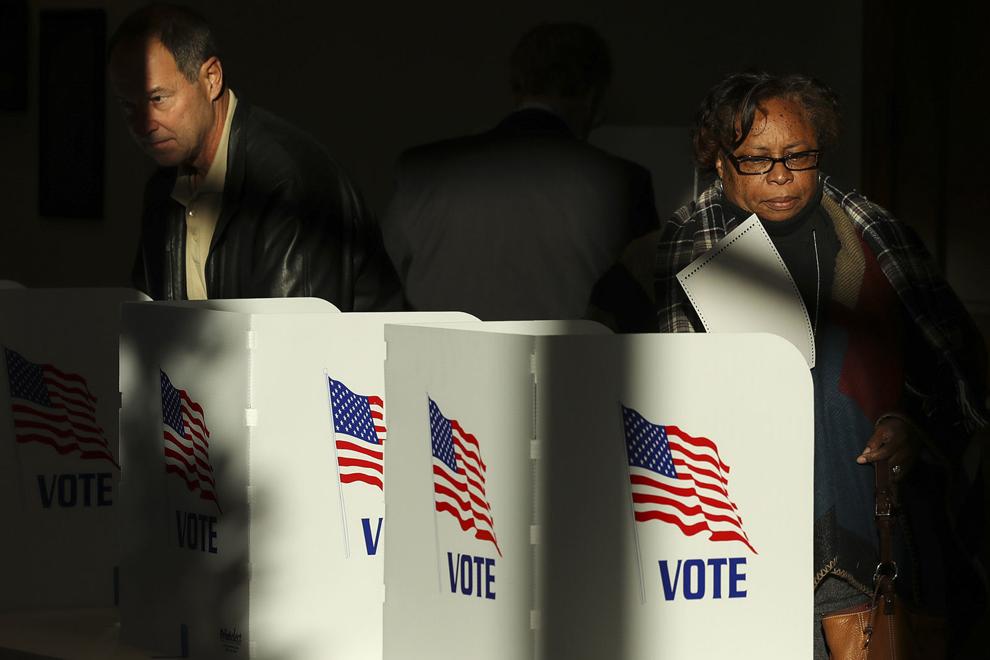 Missouri
Montana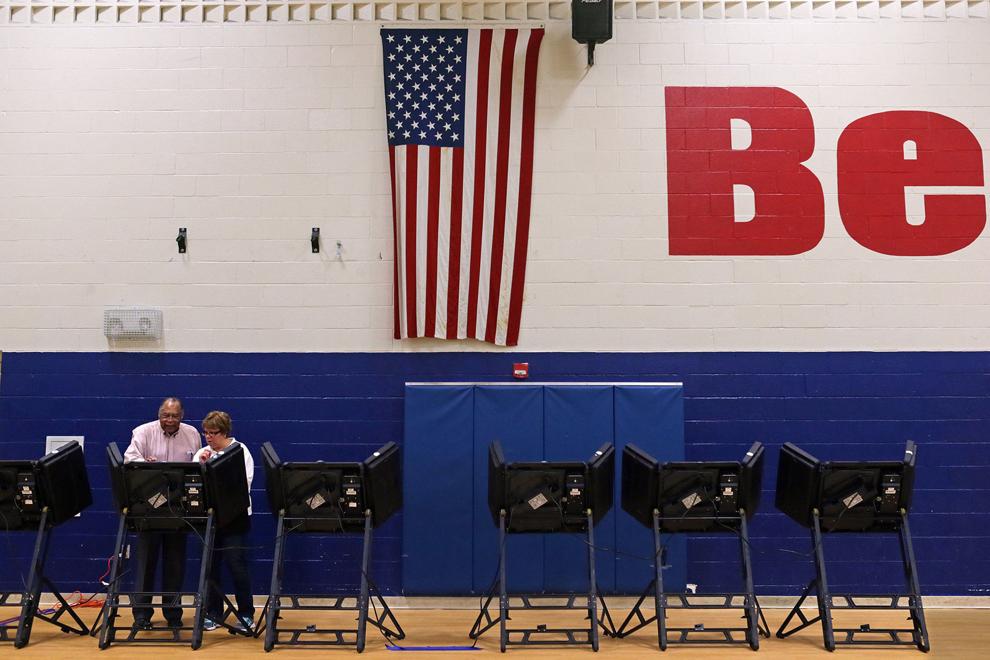 Nebraska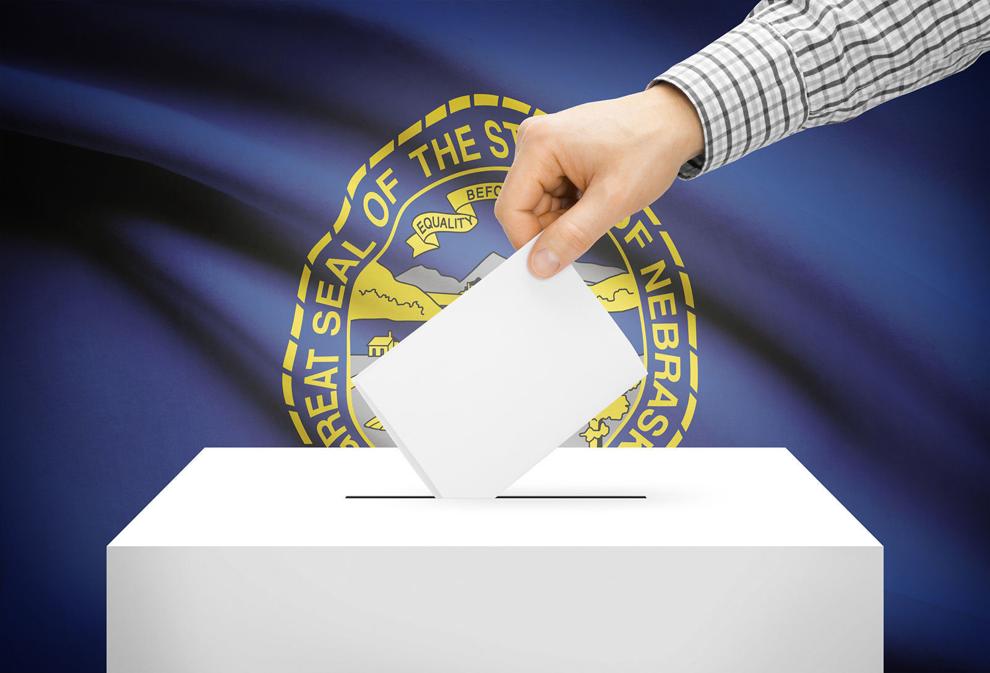 Nevada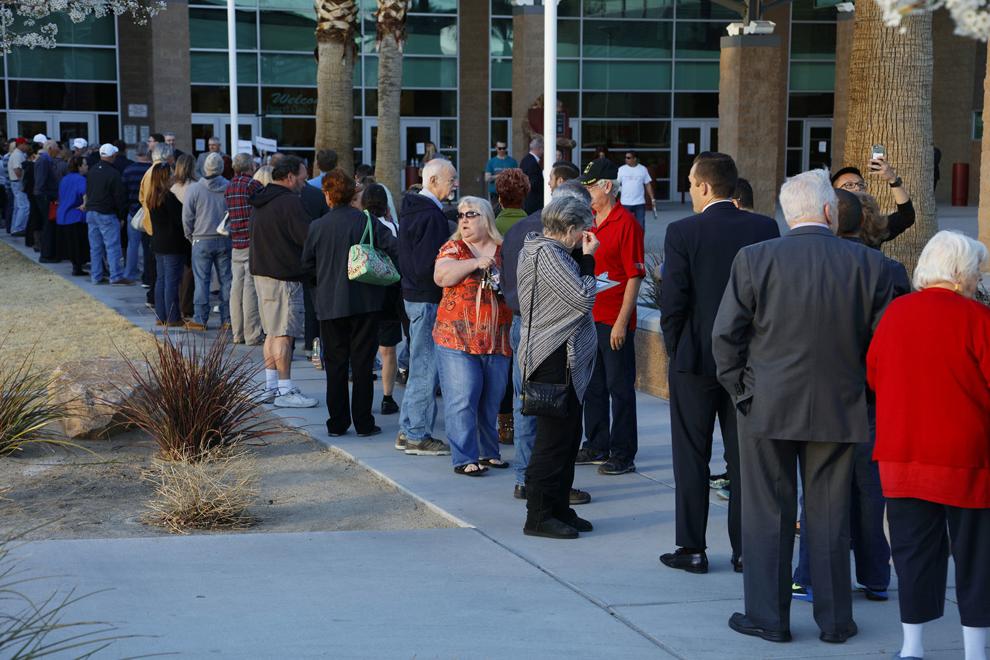 New Hampshire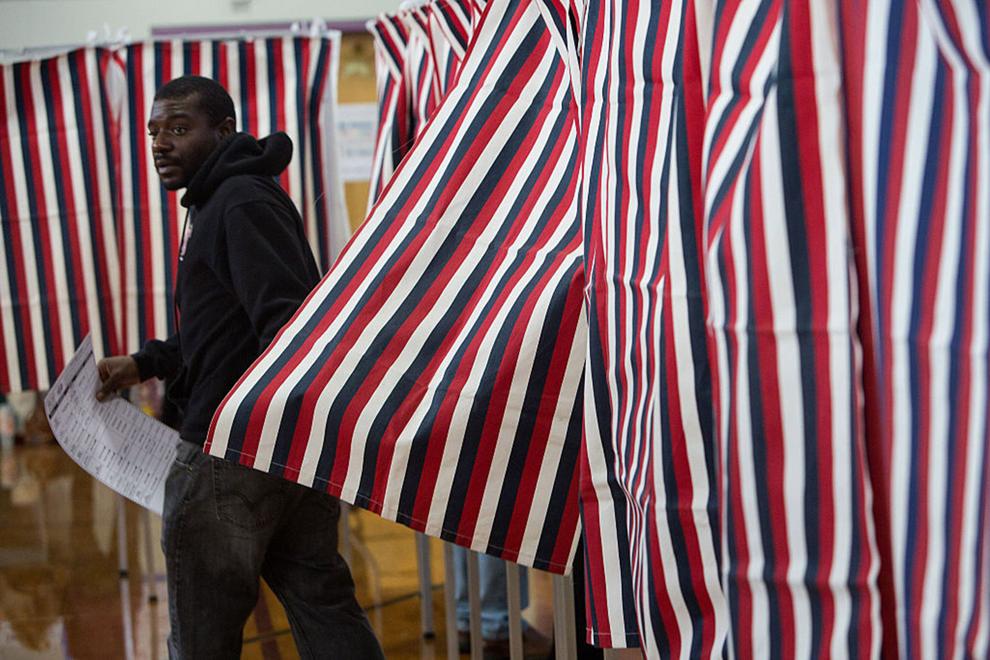 New Jersey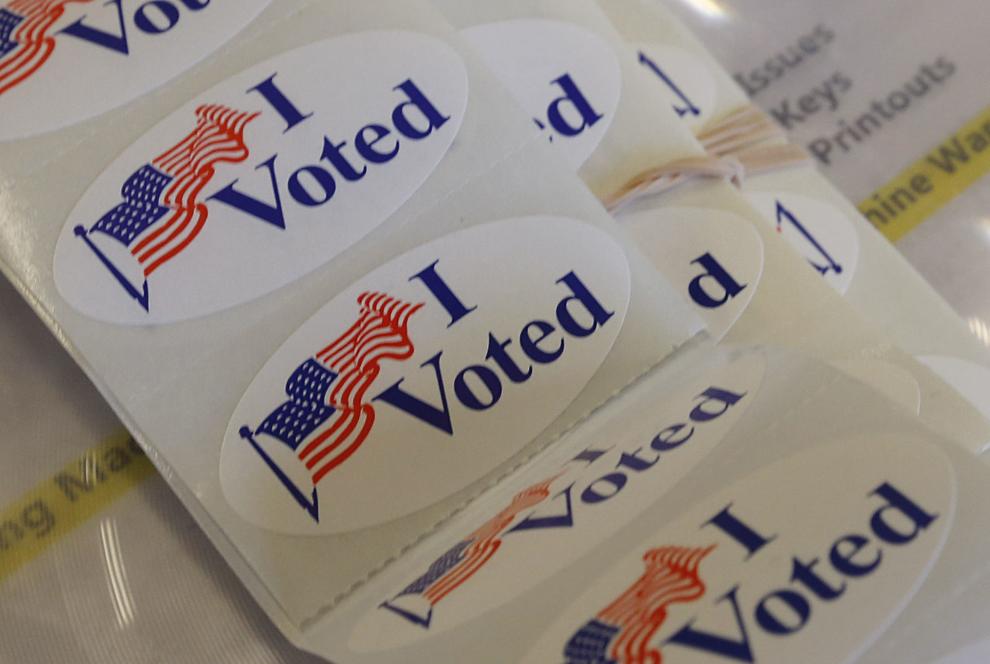 New Mexico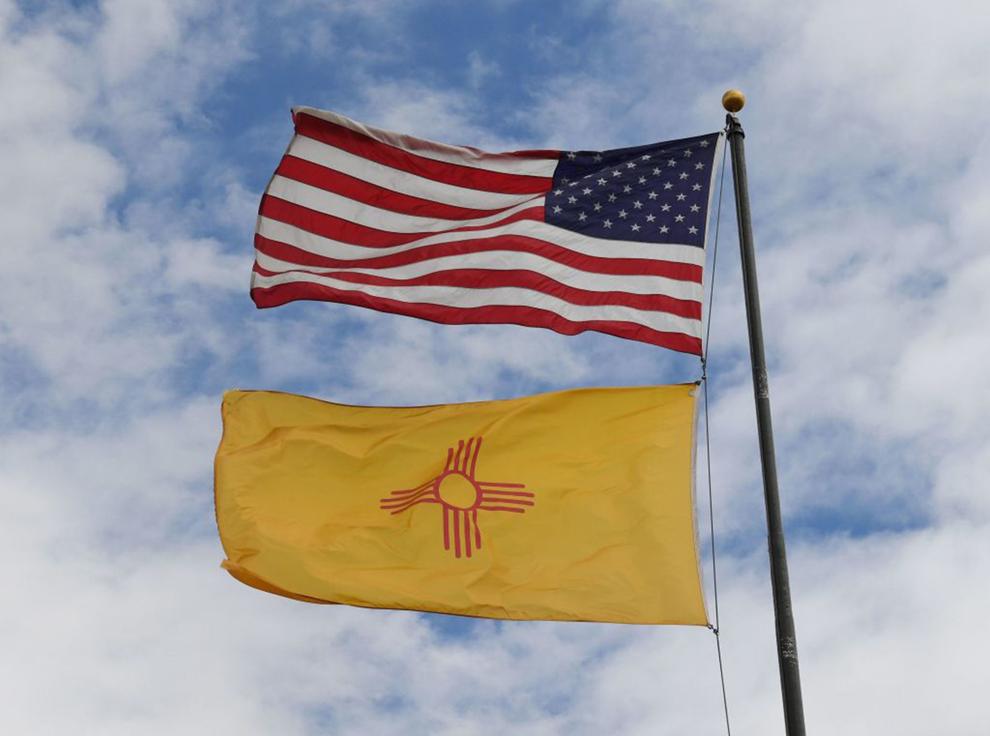 New York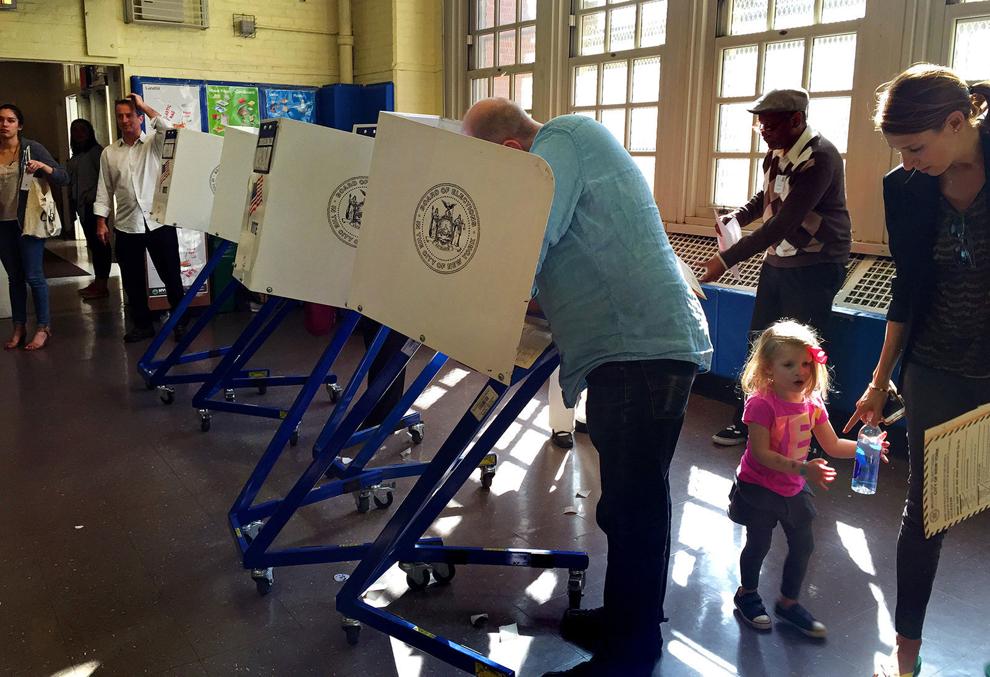 North Carolina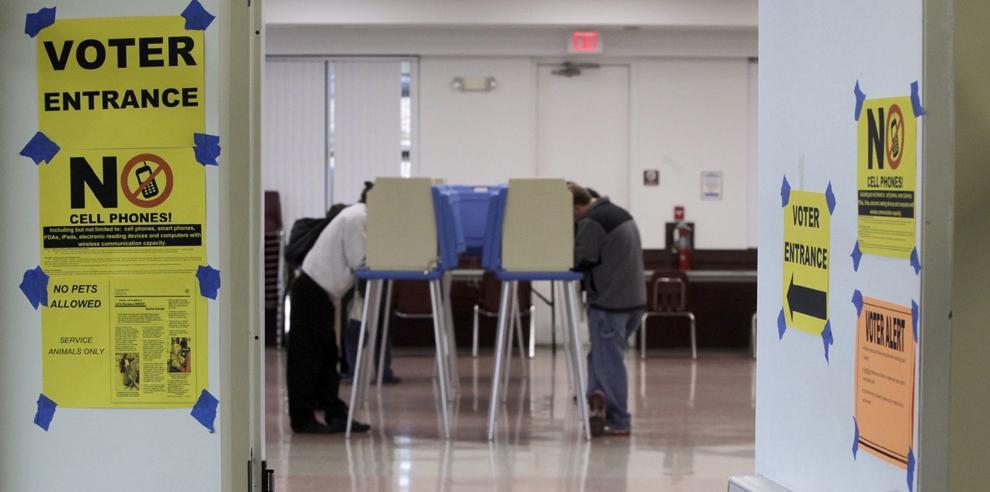 North Dakota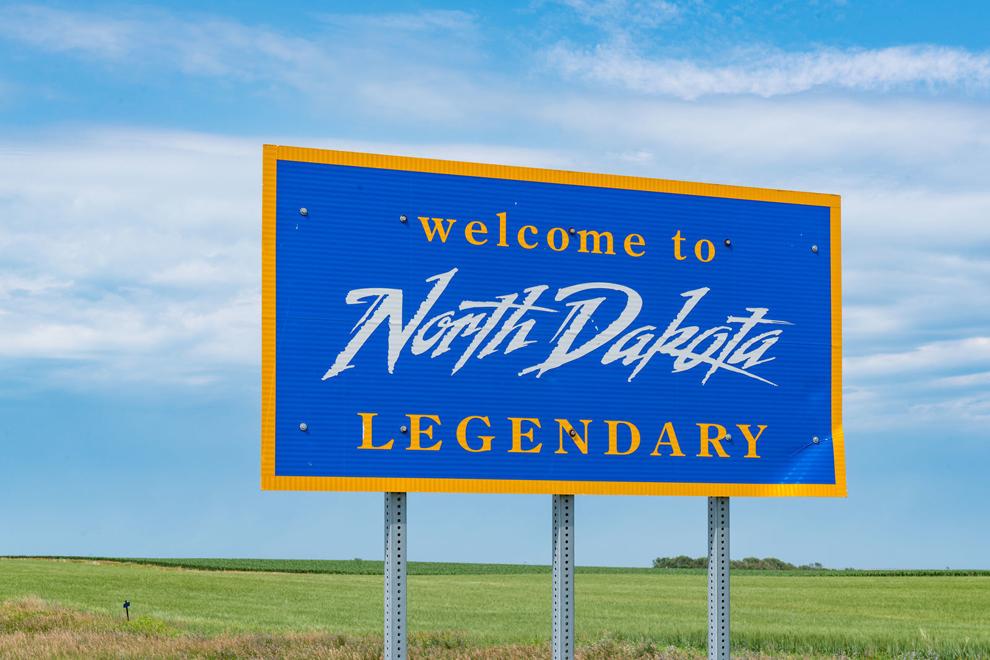 Ohio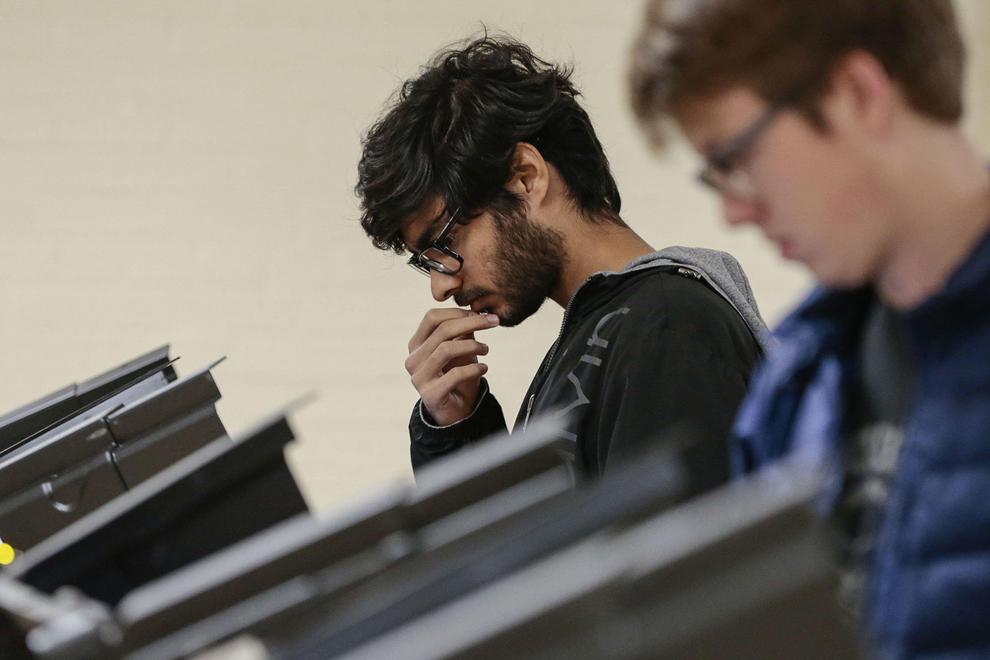 Oklahoma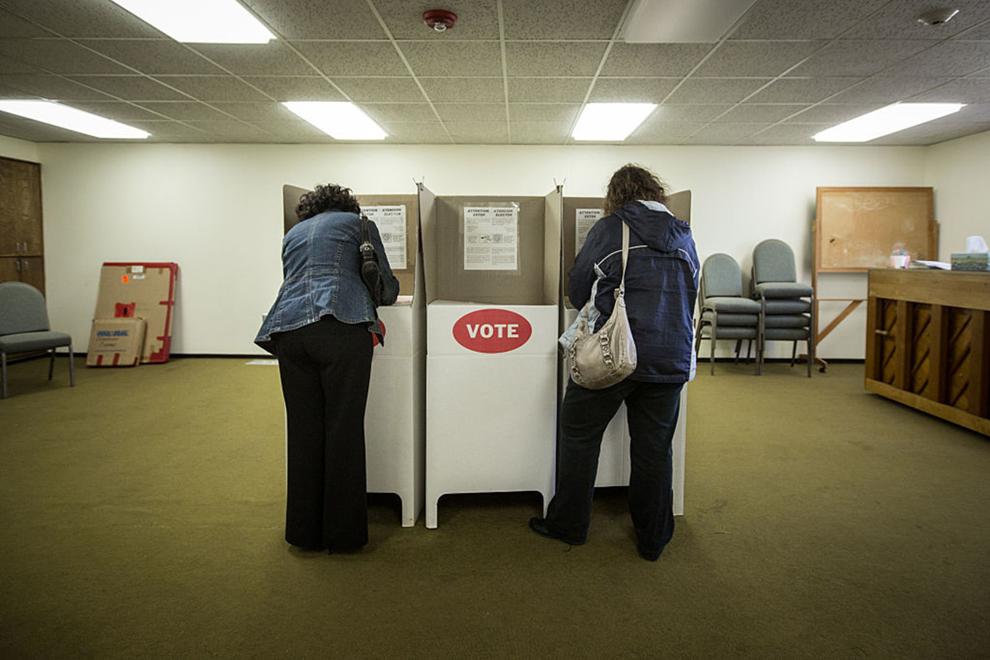 Oregon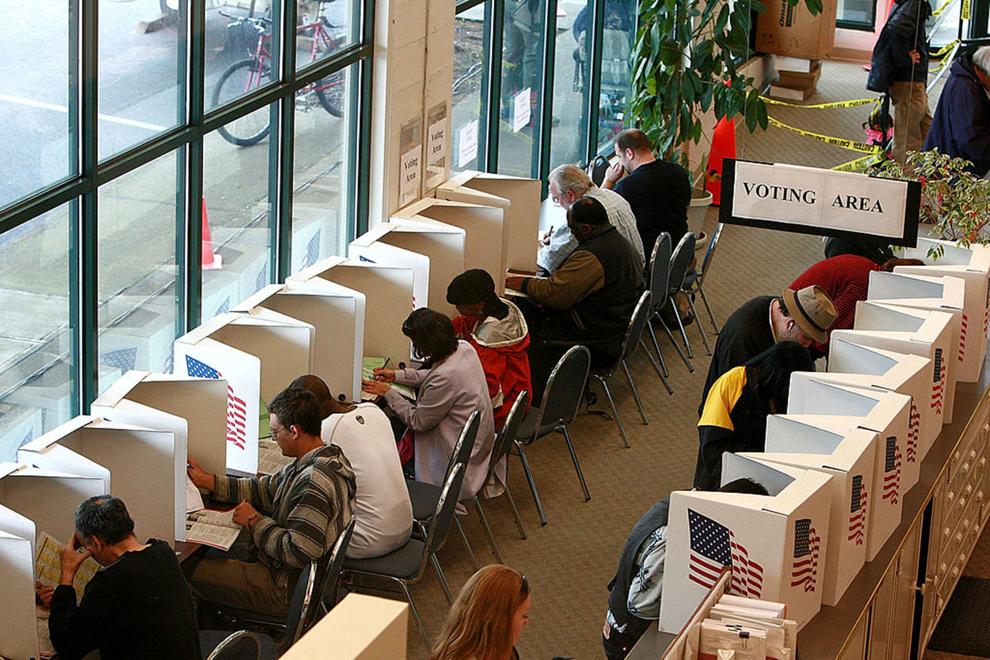 Pennsylvania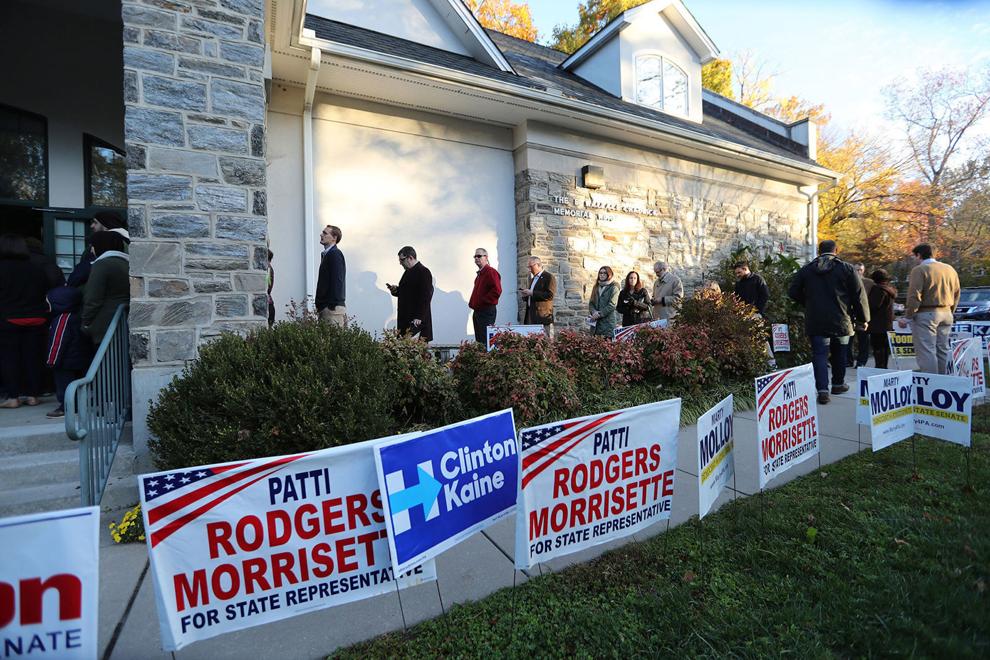 Rhode Island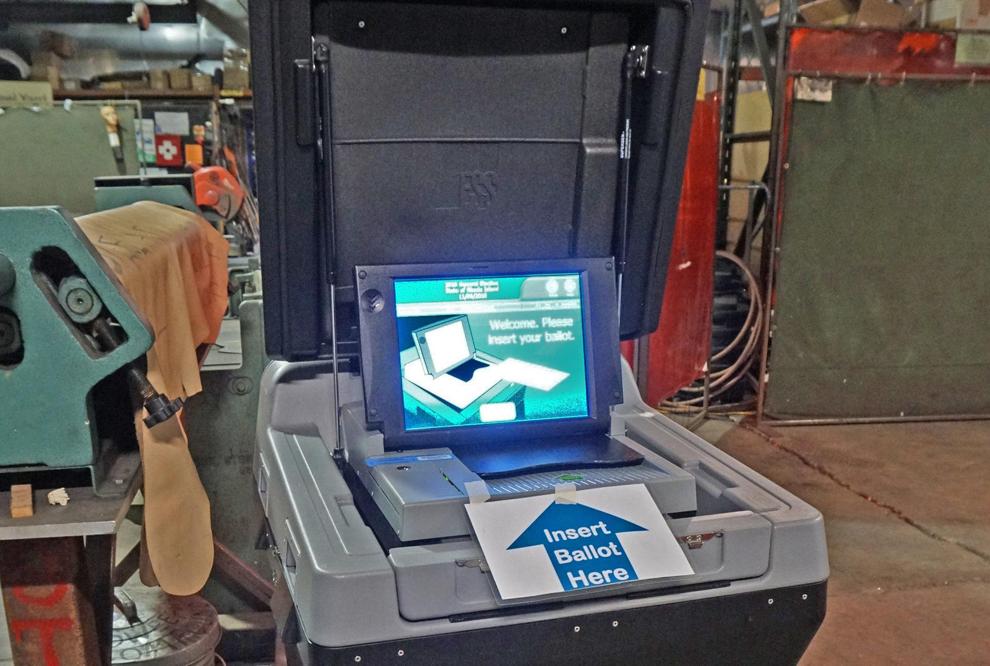 South Carolina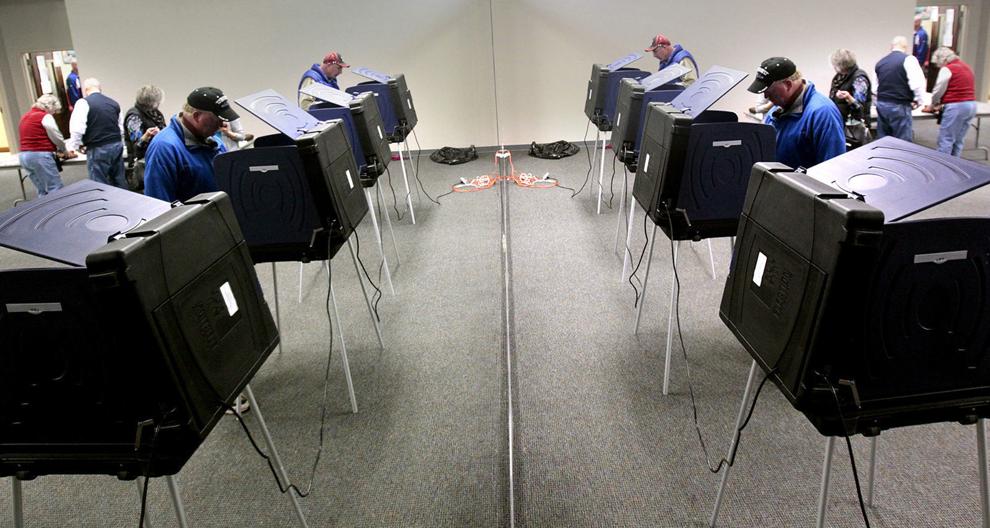 South Dakota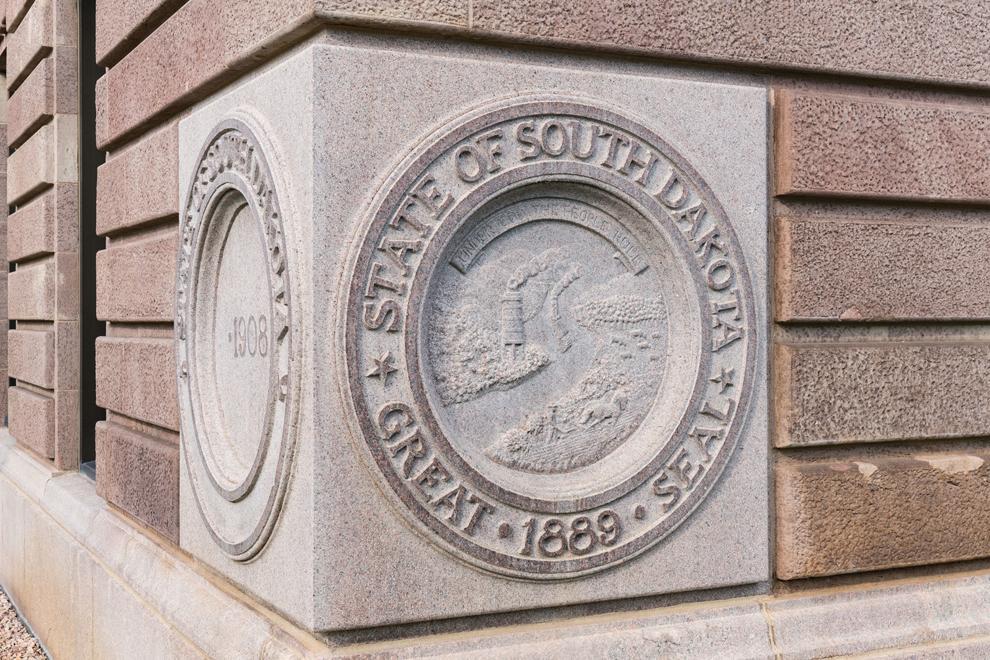 Tennessee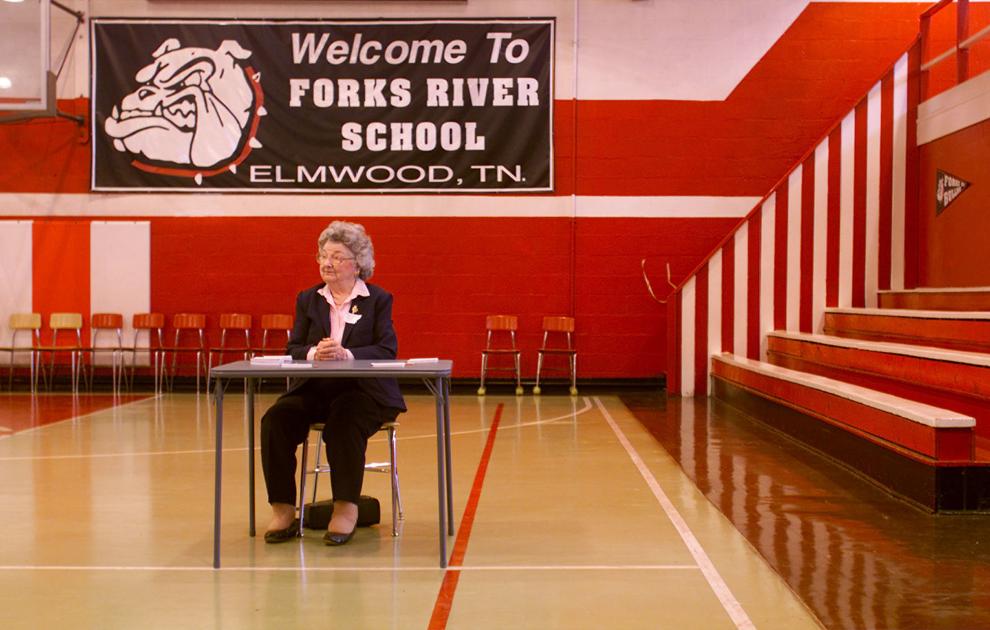 Texas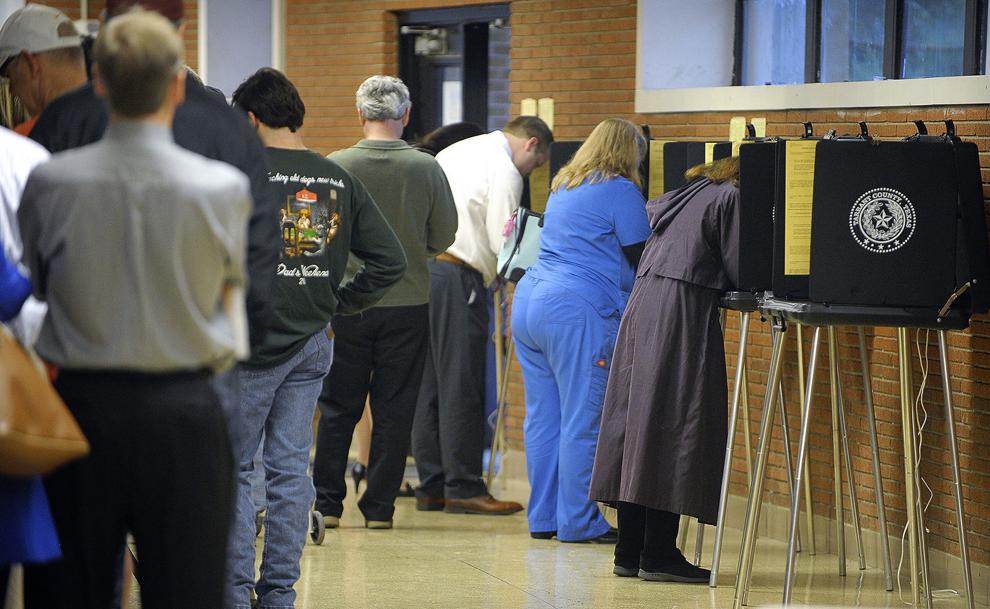 Utah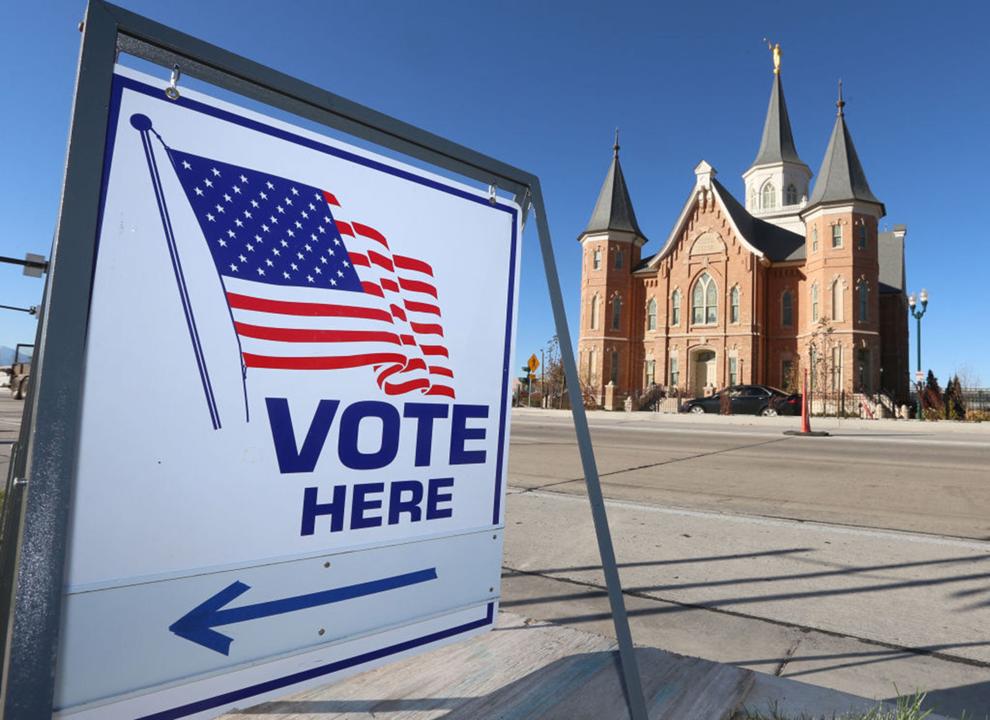 Vermont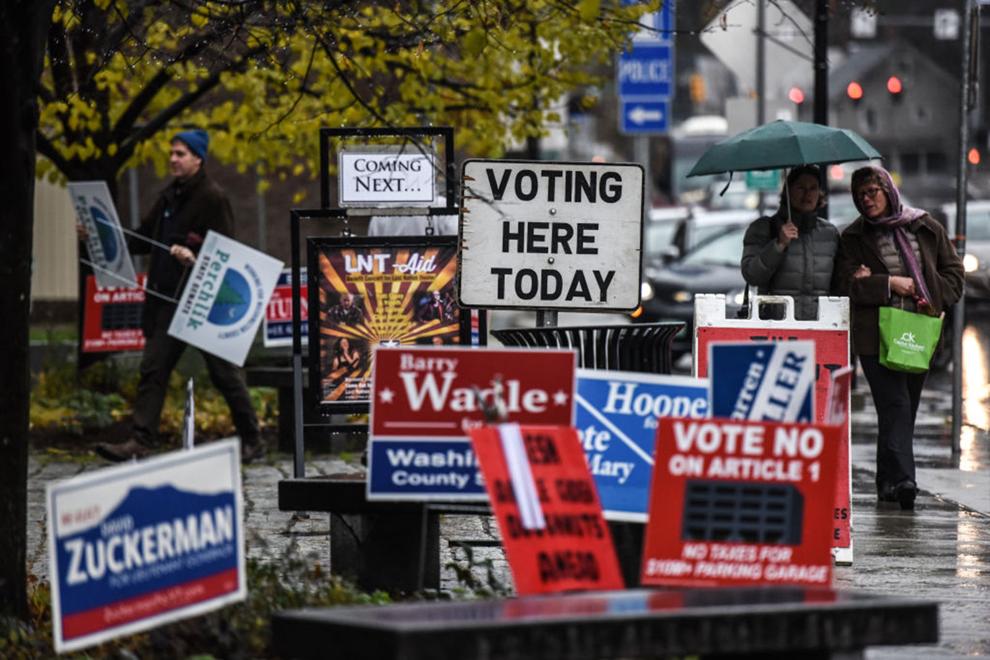 Virginia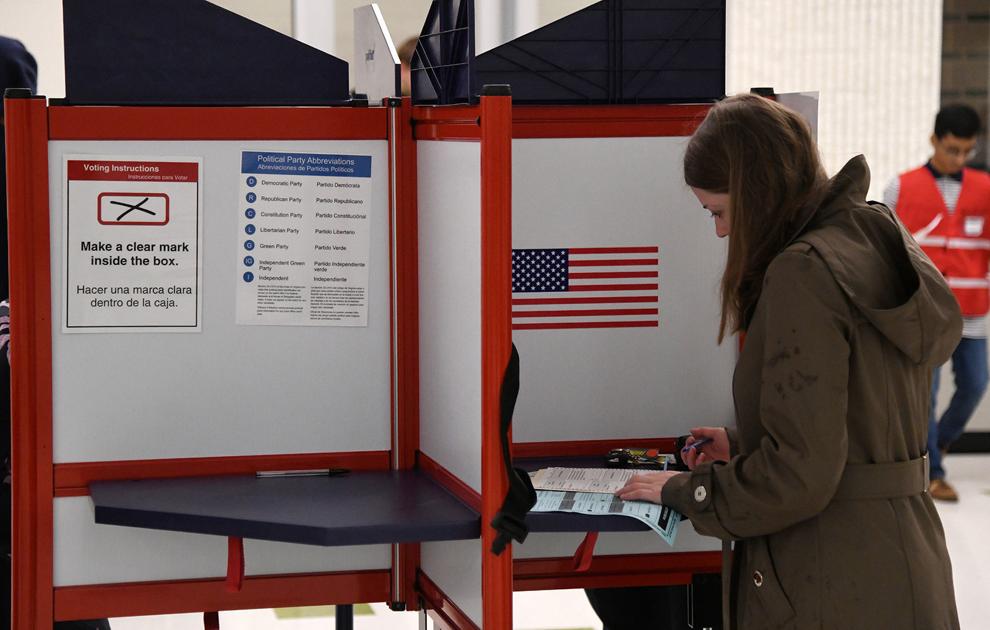 Washington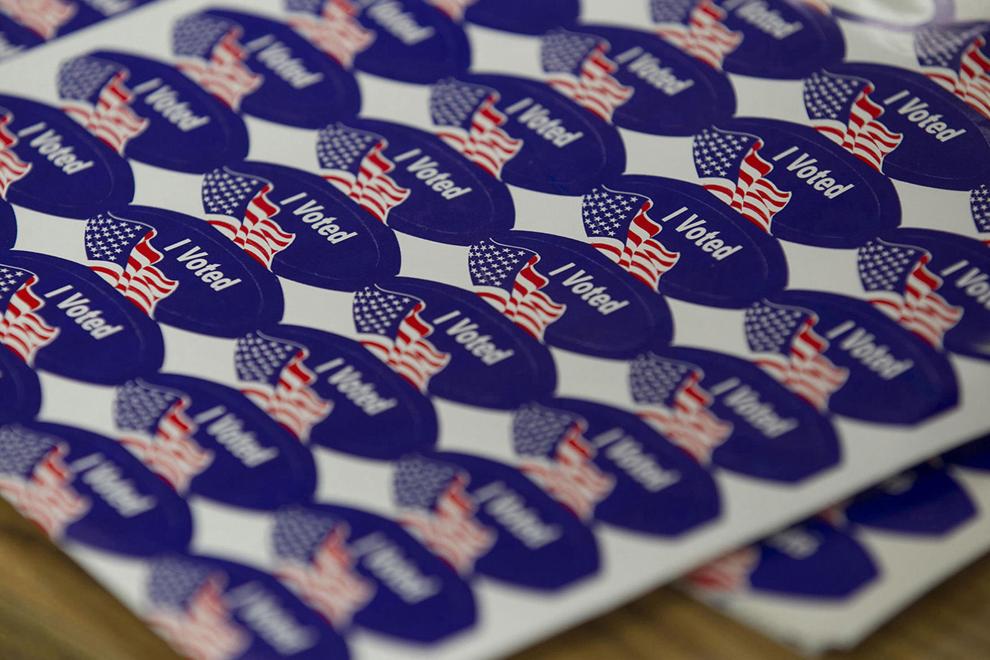 West Virginia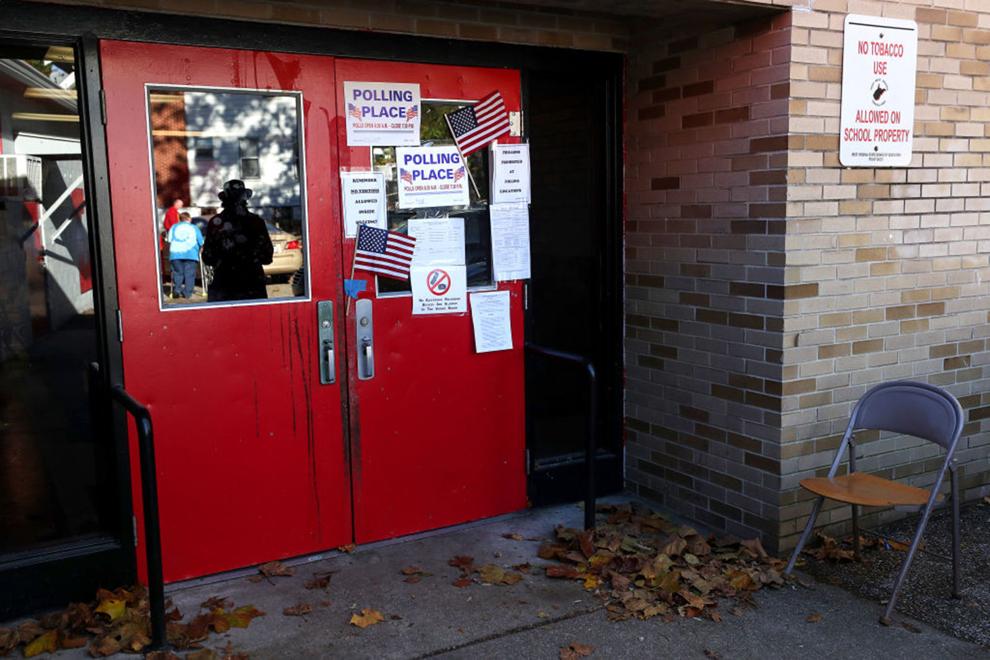 Wisconsin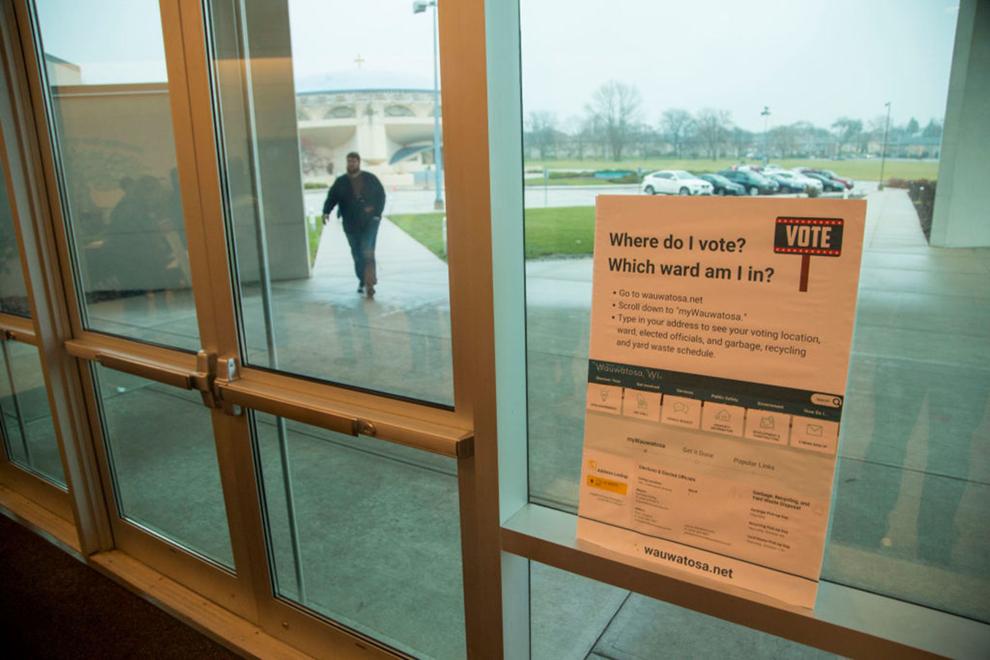 Wyoming