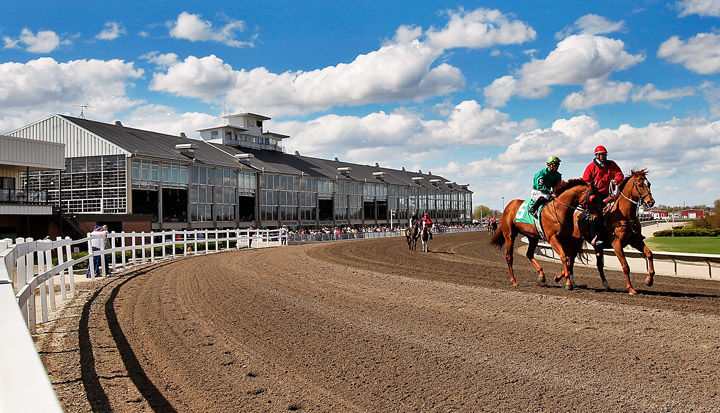 Prospects of a new horse racing track and casino in Kearney prompted Fonner Park's leader to call on state racing regulators to consider creating guidelines governing where new tracks can pop up. 
Chris Kotulak, CEO of the Grand Island horse track, proposes the State Racing Commission implement criteria privileging the existing tracks should a new request come forward.
"Where does a new race track fit in?" Kotulak asked.
State racing commissioners will discuss the question at their monthly meeting in Lincoln on Wednesday.  
No formal plans have been announced for a track in Kearney, but after voters in November approved casinos at any state-licensed horse track, Kotulak strongly suspects Grand Island's growing rival 50 miles to the west will seek to get in on the game. 
Reached this week, hospitality leaders in Kearney said they weren't aware of any plans for a horse track. An economic development official did not respond to a request for comment.
Before the vote to approve casinos, many would have scoffed at the thought of adding a horse track in Nebraska. For decades, declines in the sport contributed to or resulted from the closing of Omaha's Ak-Sar-Ben in 1995 and the demise of State Fair Park in Lincoln.
The State Racing Commission blessed new tracks to replace the historic courses in Omaha and Lincoln but hasn't christened a new racing market since adding Atokad Downs in South Sioux City in 1956, Kotulak said. 
State regulations require licensed tracks to have certain race-hosting capabilities, but several times in recent years, Lincoln Race Course and the Atokad track have staged straightaway sprints as the only live racing of the year.
Fonner Park, meanwhile, has seemingly kept the industry alive in Nebraska with its extended live meet to open each season. In 2019, prior to the pandemic, $3.9 million was wagered in Grand Island on live races, compared with $1.3 million bet on live races at tracks in Omaha, Lincoln, South Sioux City, Columbus and Hastings combined.
Last year, when many tracks across the country were closed, Fonner Park kept running through the early weeks of the pandemic, and bettors from across the country wagered more than $107 million on 40 days of racing at the Grand Island track.
Geographic proximity to an existing horse track and that track's performance should be considered if any new license requests come forward in Nebraska, Kotulak said. 
Lynne McNally, executive vice president of the Nebraska Horsemen's Benevolent and Protective Association, said she understands that new horse tracks too close together could hurt existing tracks.
But Nebraska cannot legally limit licenses to tracks existing before the casino vote, and ultimately, the prospect of more tracks carries promise for the racehorse owners and breeders in the state, she said. 
"We would support anything that enhances live racing in the state of Nebraska," said McNally, whose association hopes to expand live racing to as many as 100 days at Lincoln Race Course once a casino is up and running.
Kotulak has questions about when on the calendar a new track would host races and how it could produce the purse money necessary to do so, adding he believes any requests for new tracks are simply measures to bring in casinos.  
WarHorse Gaming — in partnership with the state's horsemen — has already released plans for casinos at tracks in Lincoln, Omaha and South Sioux City. Fonner Park, however, has not publicly settled on a casino operator. The same is true in Columbus.
Both Kotulak and McNally said the investment required to build a new track that could earn commission approval isn't cheap. 
Turning Lincoln Race Course's straightaway into a seven-eighths-mile track cost millions, and work remains to improve soil conditions there, McNally said.
Along with the $200 million casino touted by WarHorse Gaming, plans are also in the works for barns to house horses for an extended live racing meet in Lincoln.
"I could not be more excited about the prospects of additional opportunities for horsemen to run," McNally said.
Kotulak acknowledges his proposal flows from a selfish desire to protect Fonner Park, and if nothing else, he wants to create awareness, he said. 
Many of the details necessary to get gambling off the ground are still being ironed out in the Legislature, including merging gaming regulation into the responsibilities of the Racing Commission.
"Everything we do is a step toward something we haven't done," Kotulak said.
Top Journal Star photos for March
Secret Jungle at the Lincoln Children's Zoo is now open.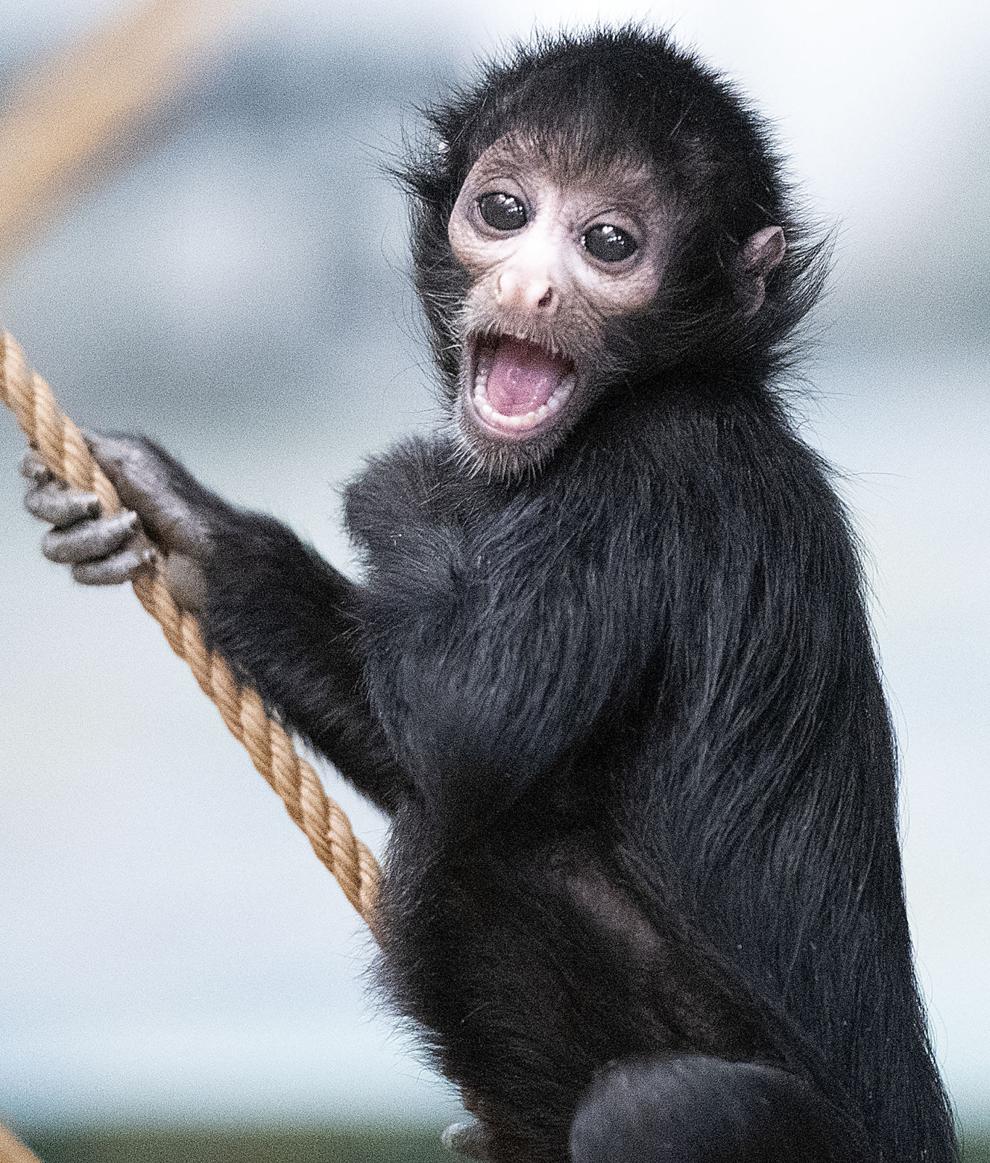 Top photos from March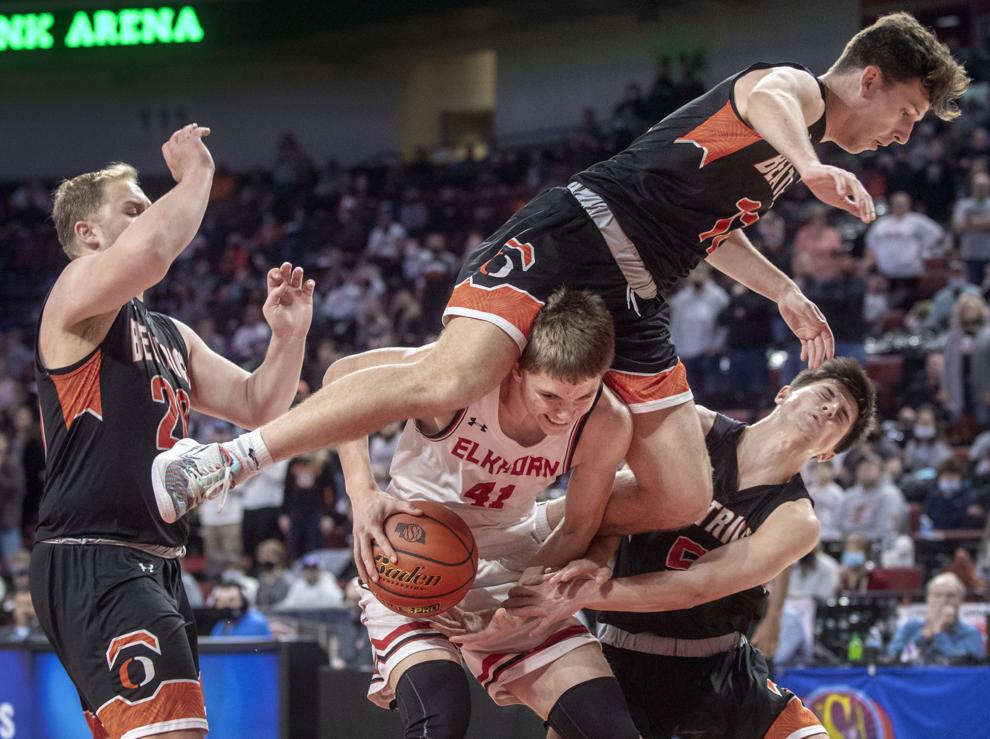 Top photos for March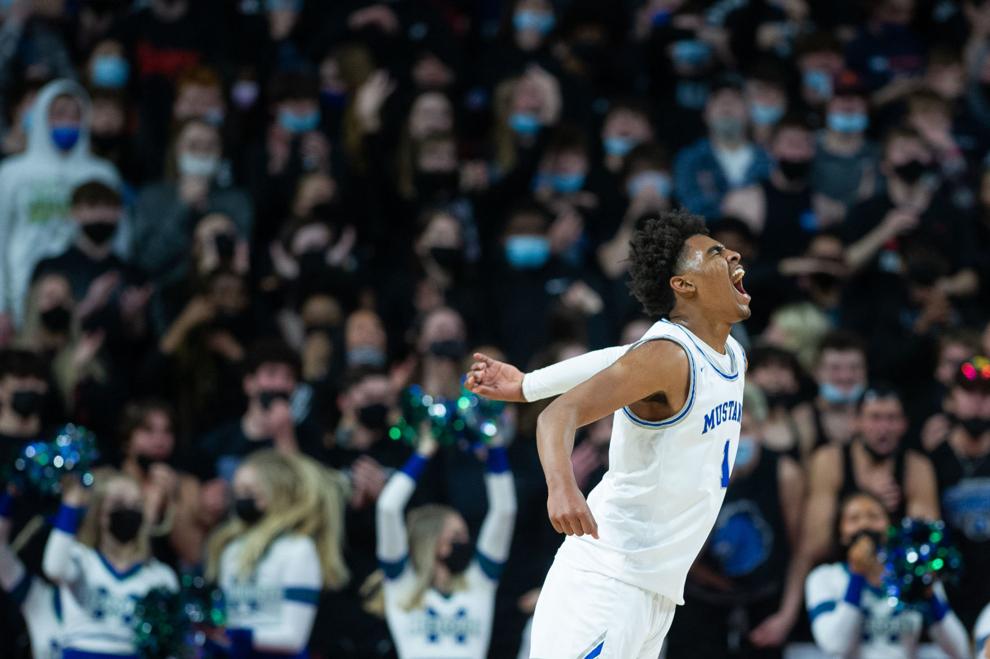 Top photos for March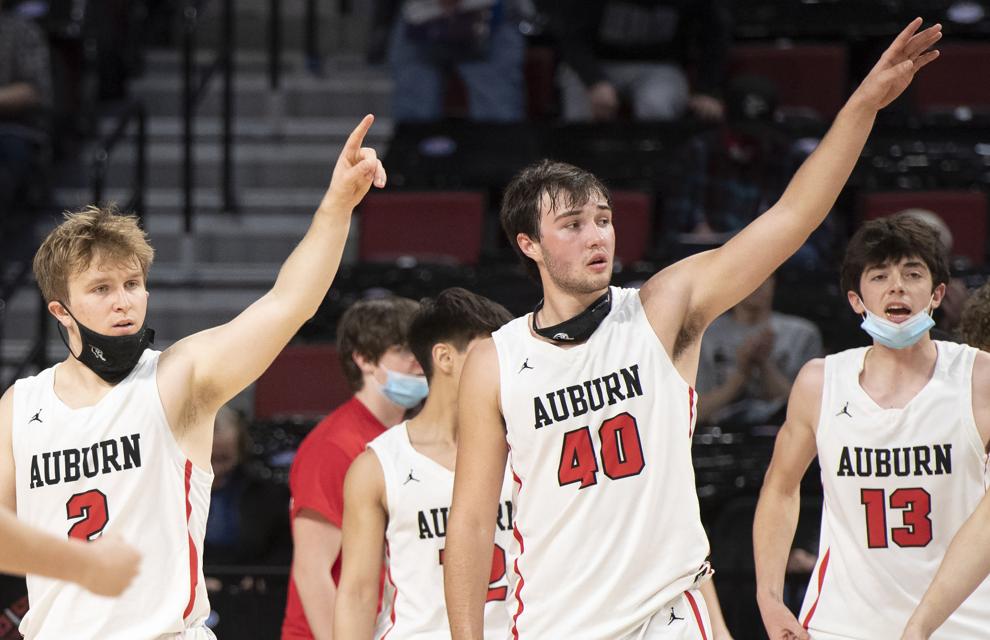 Top photos for March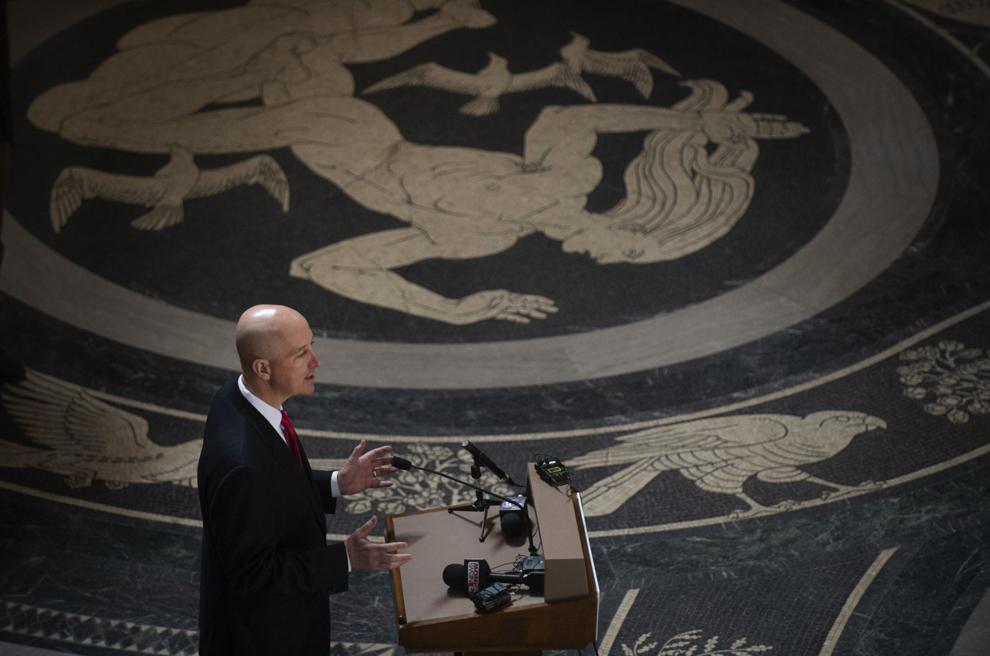 Top photos for March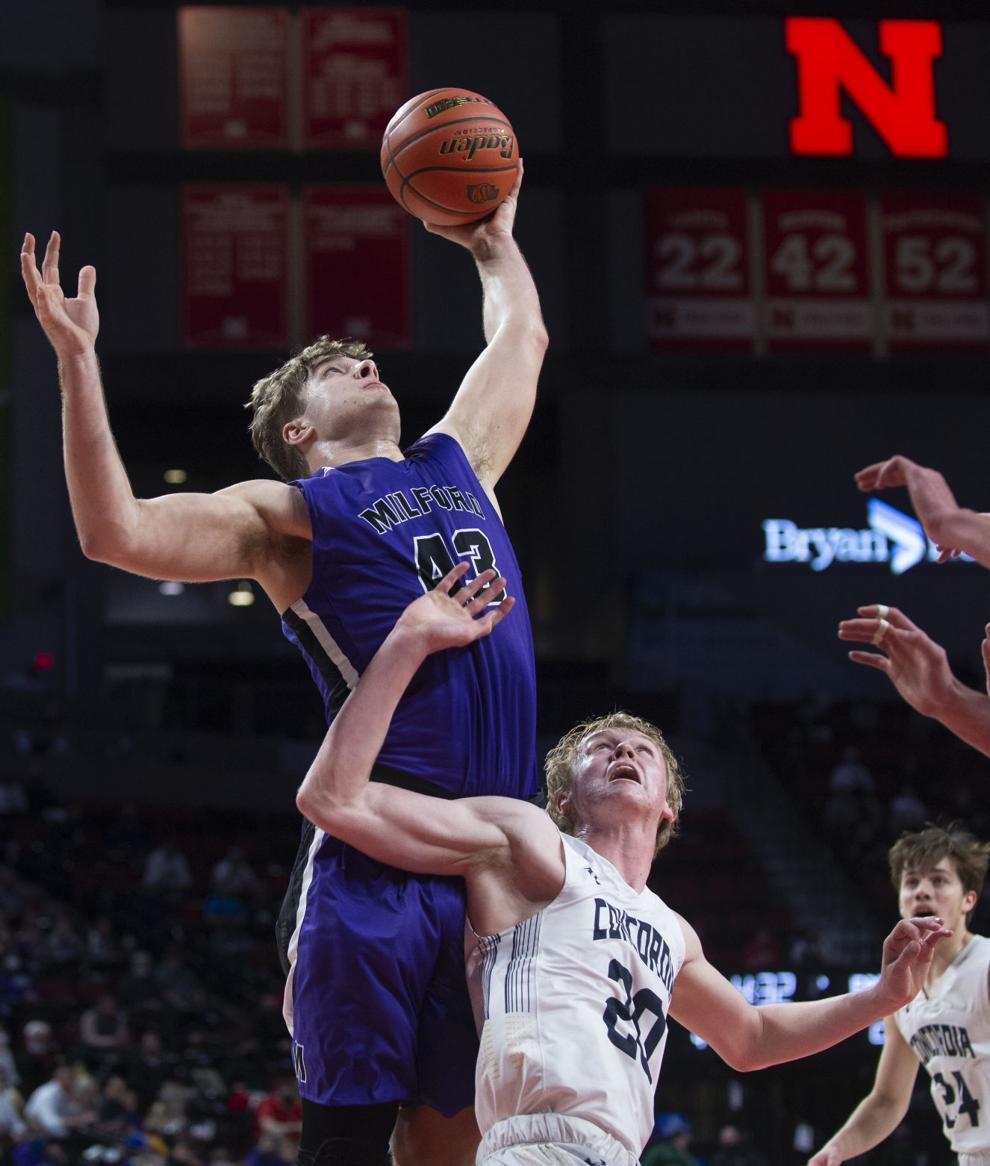 Top photos for March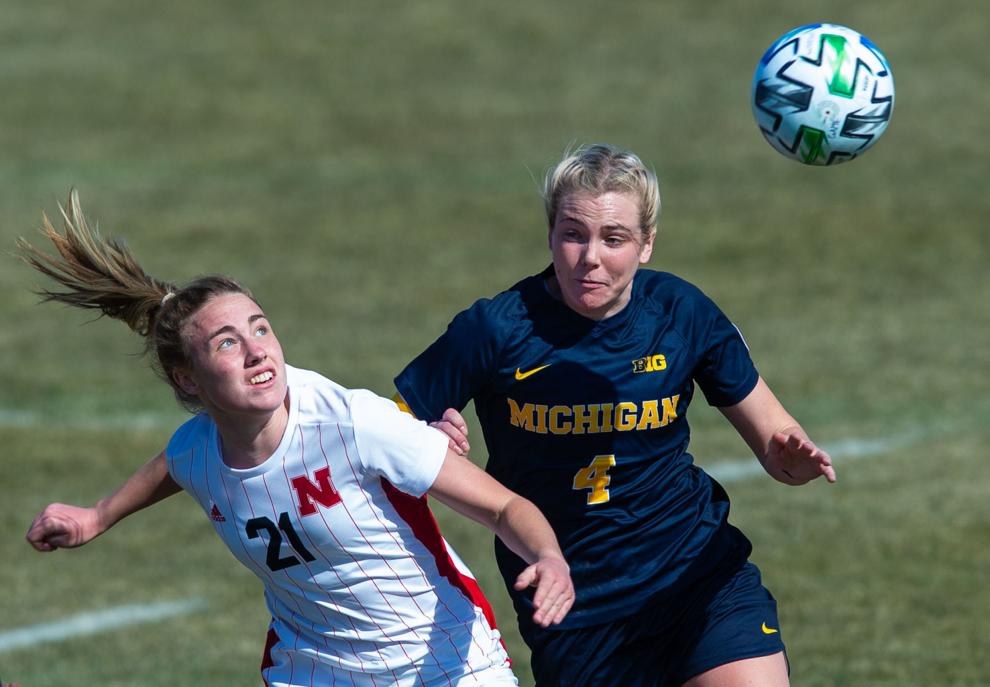 Top photos for March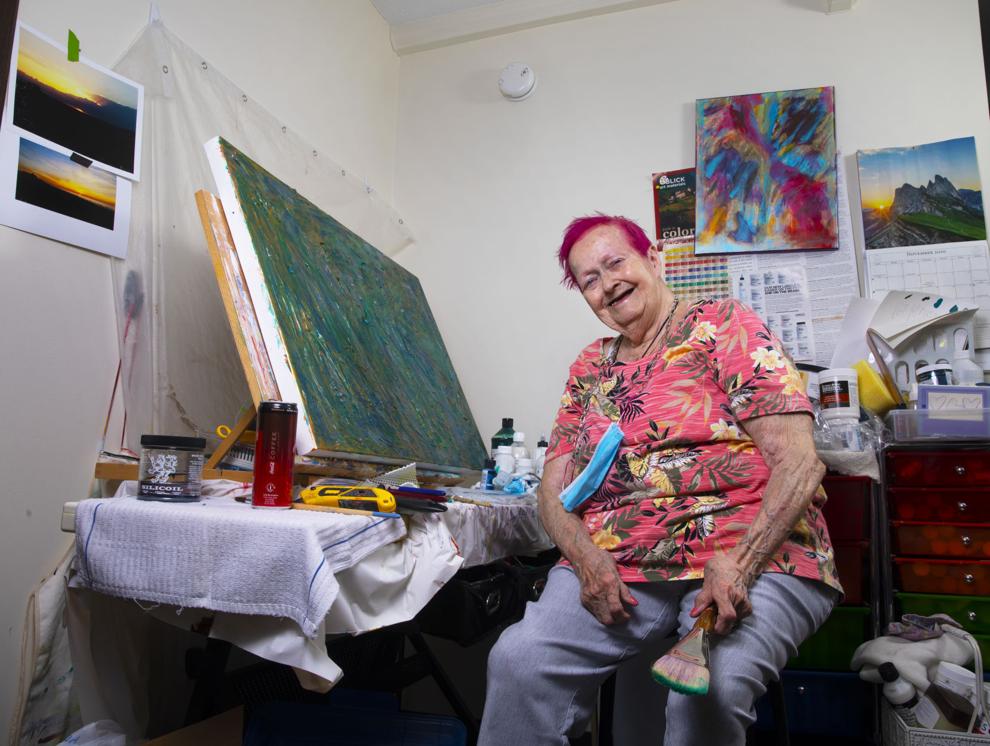 Top photos from March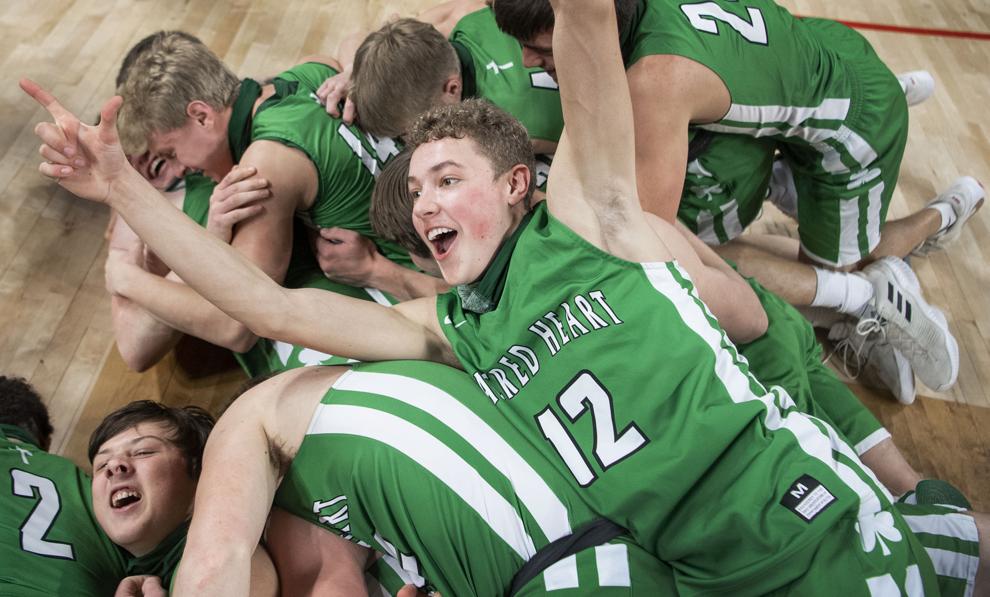 Top photos for March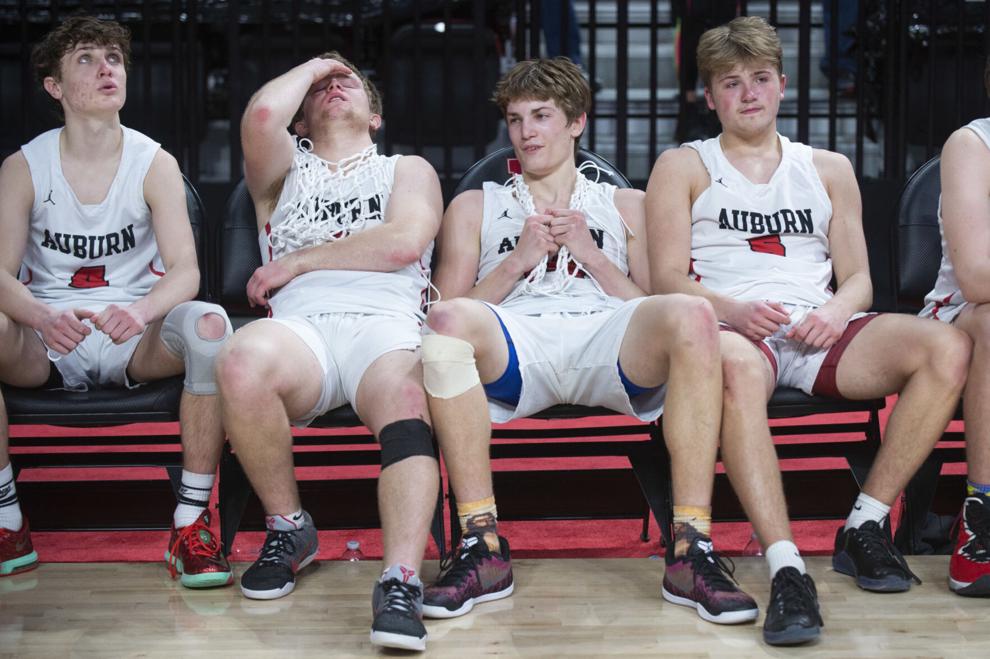 Top photos from March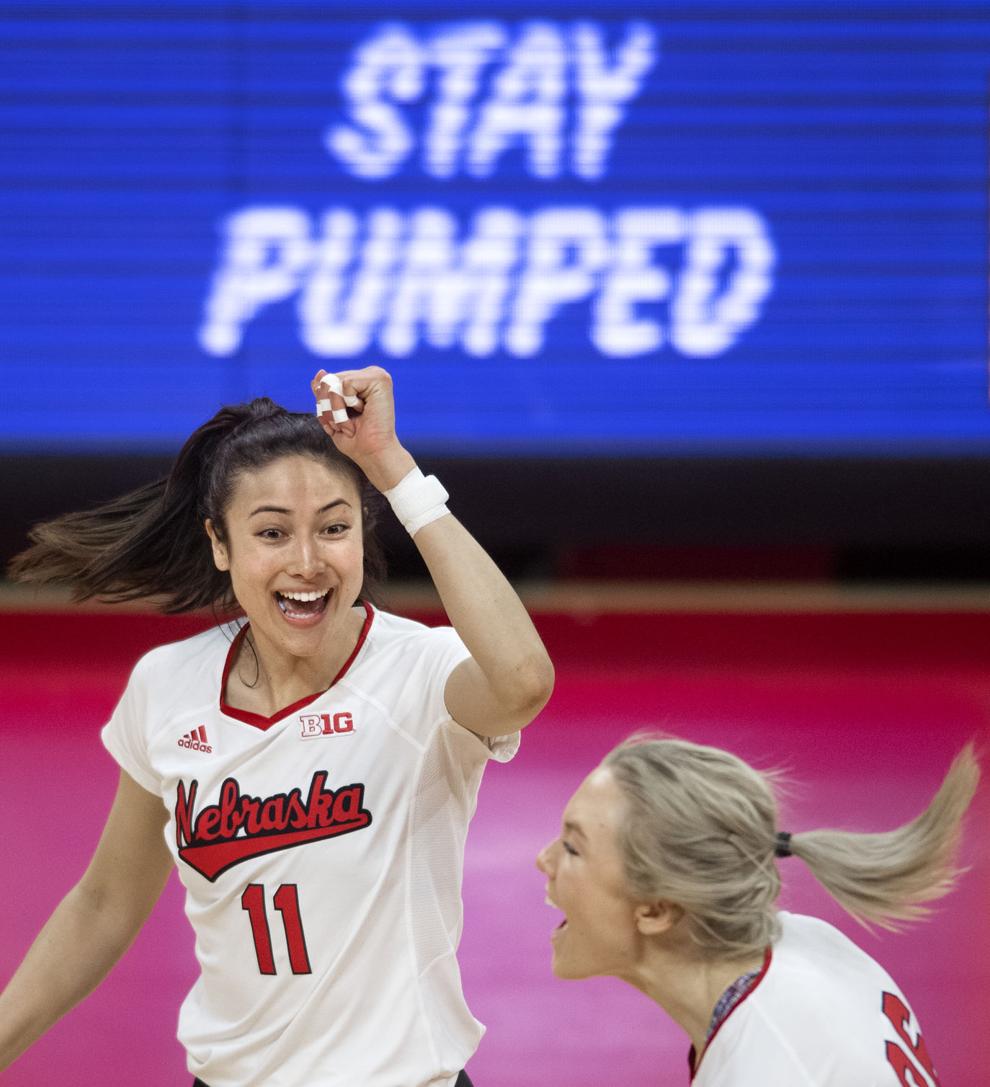 Top photos for March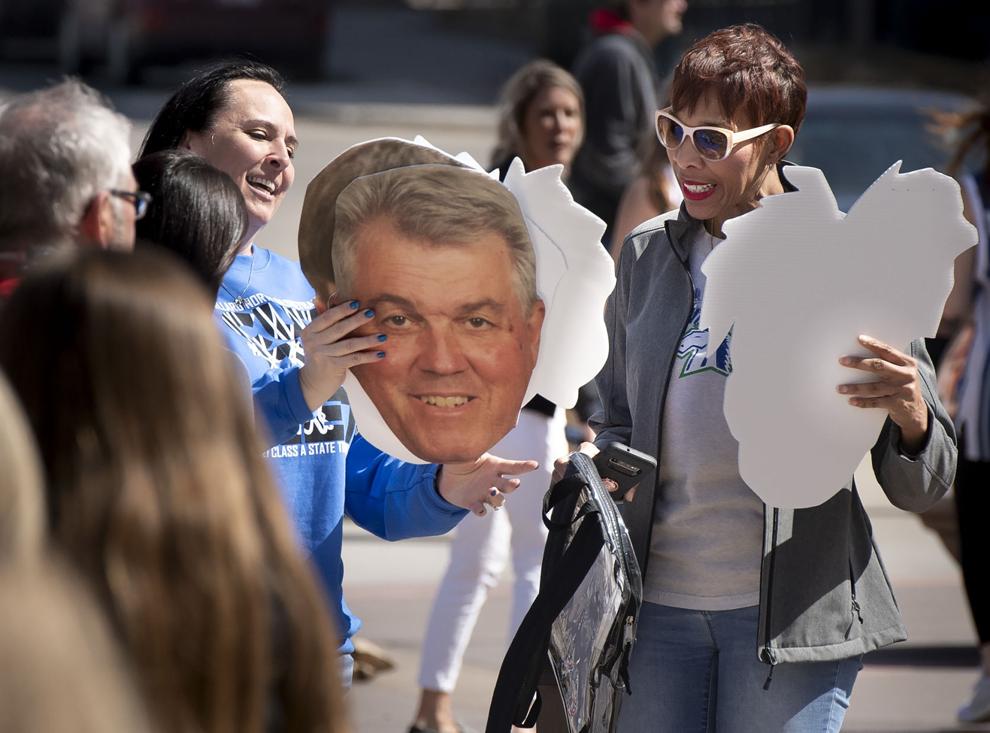 Top photos for March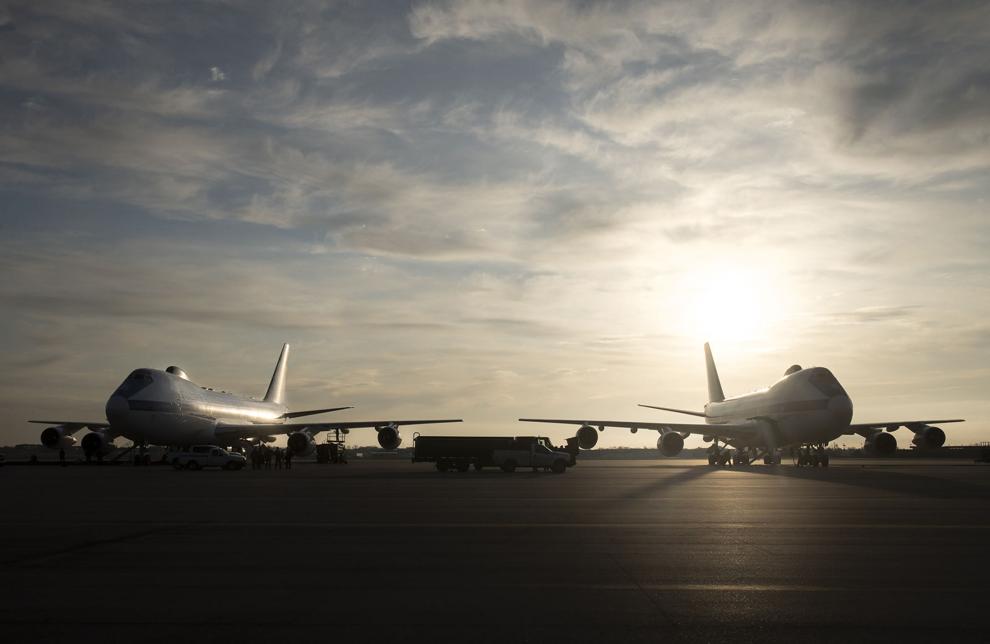 Top photos for March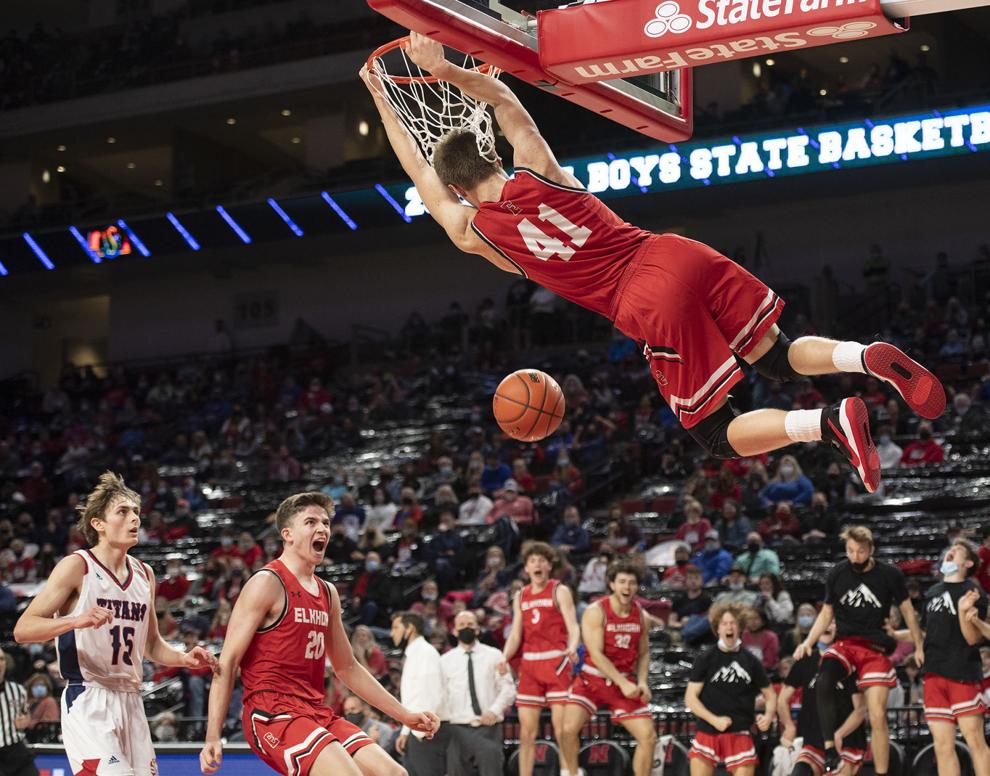 Top photos for March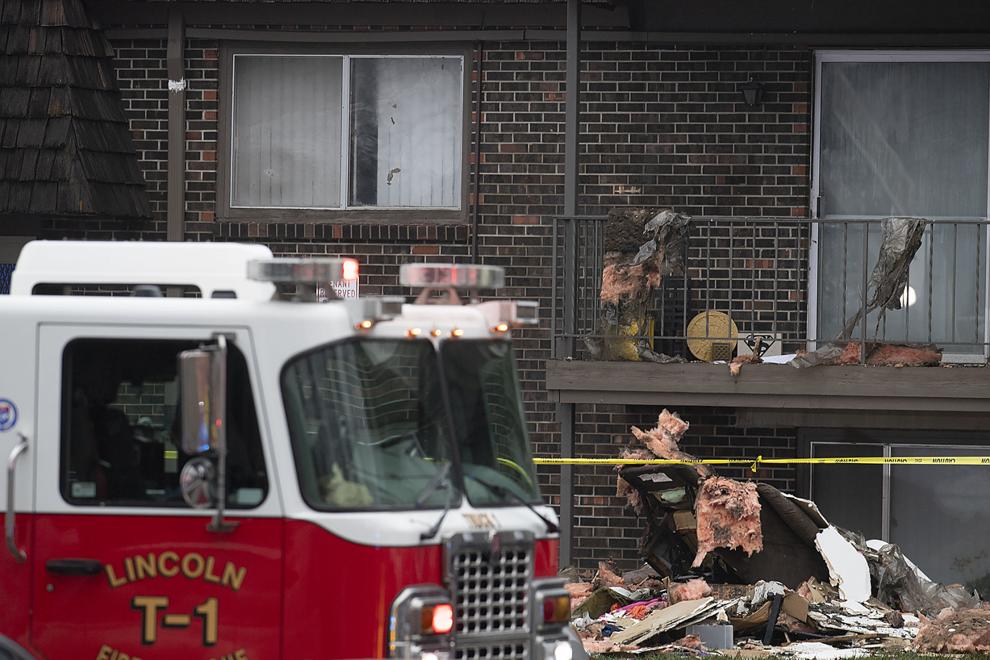 Top photos from March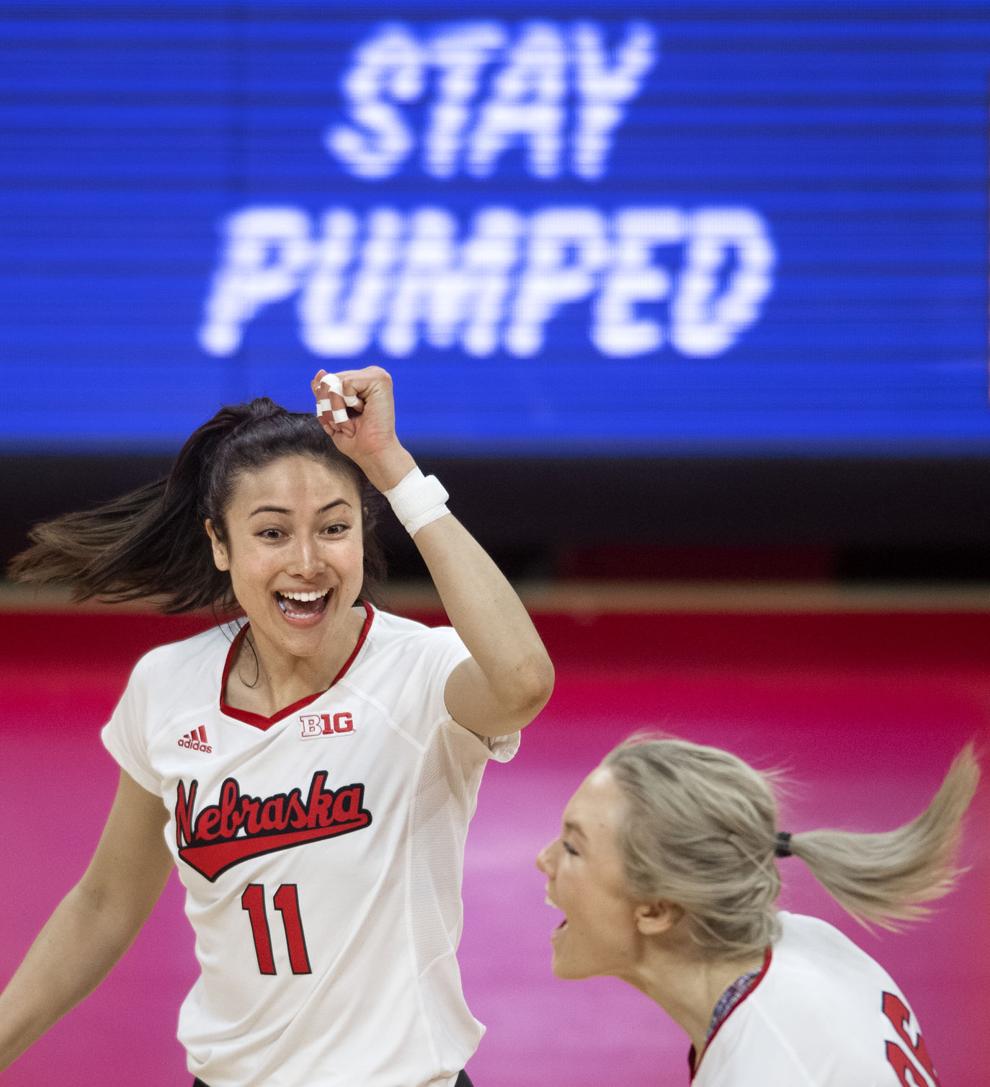 Top photos for March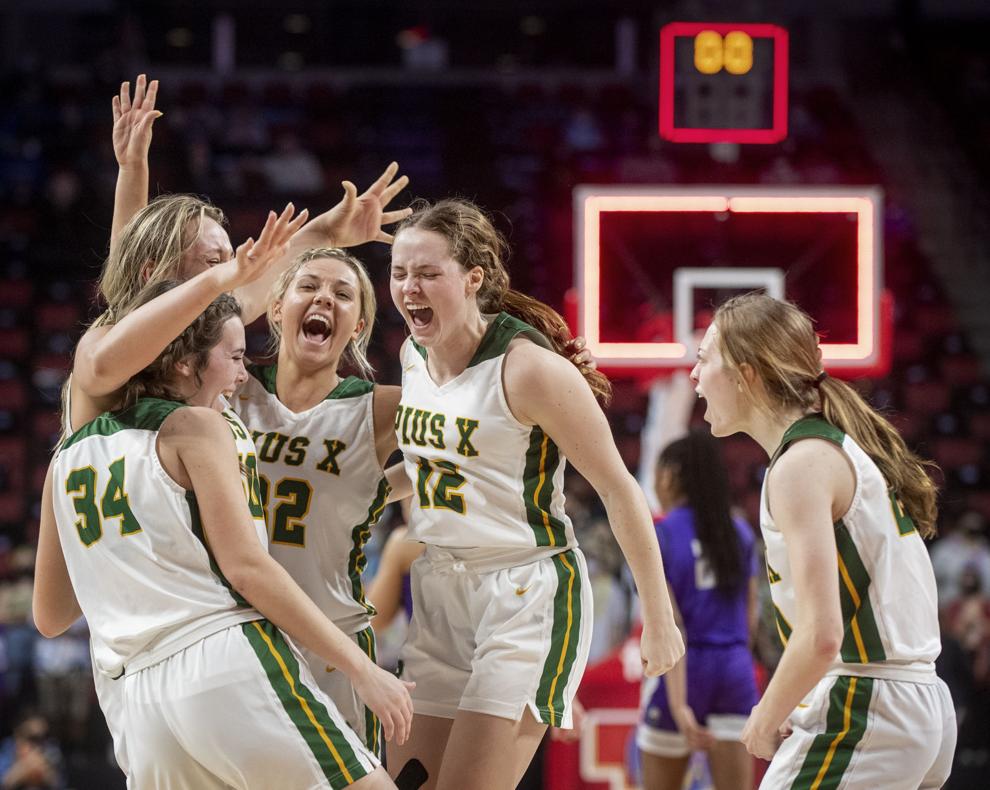 Top photos for March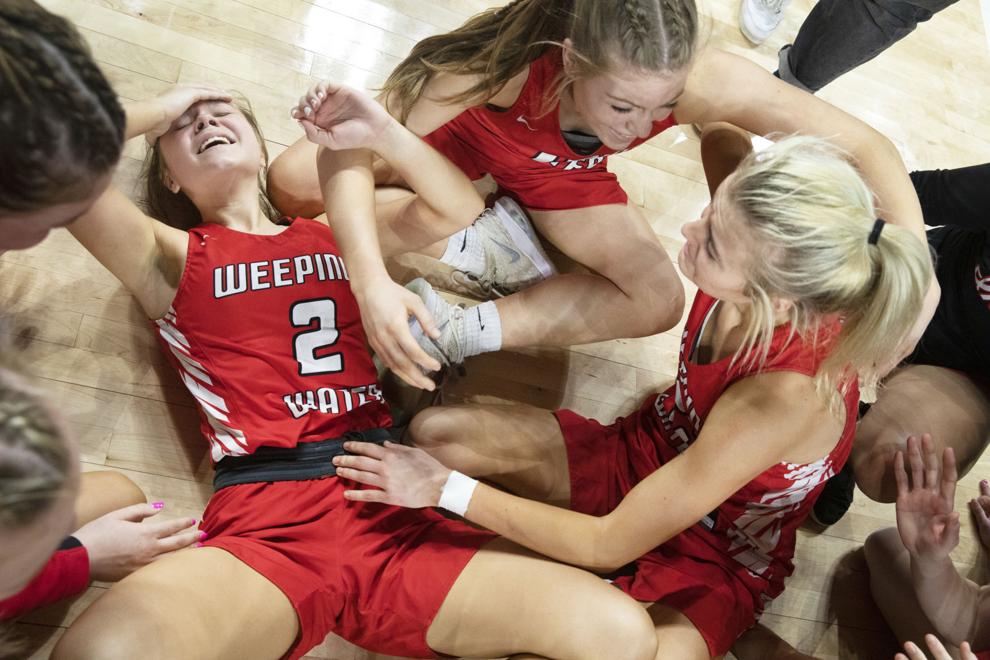 Top photos for March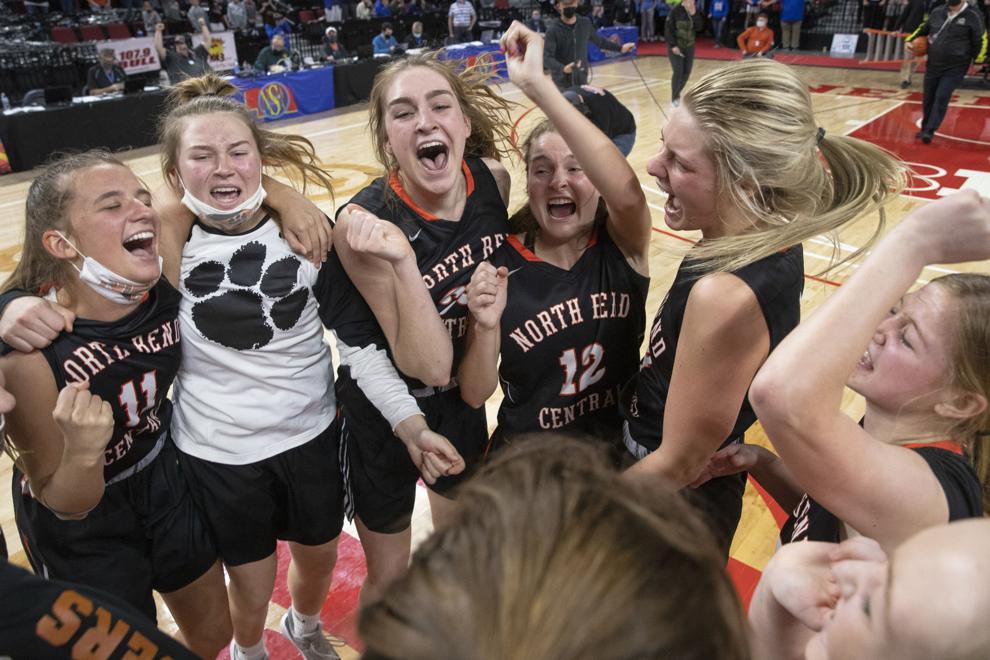 Top photos for March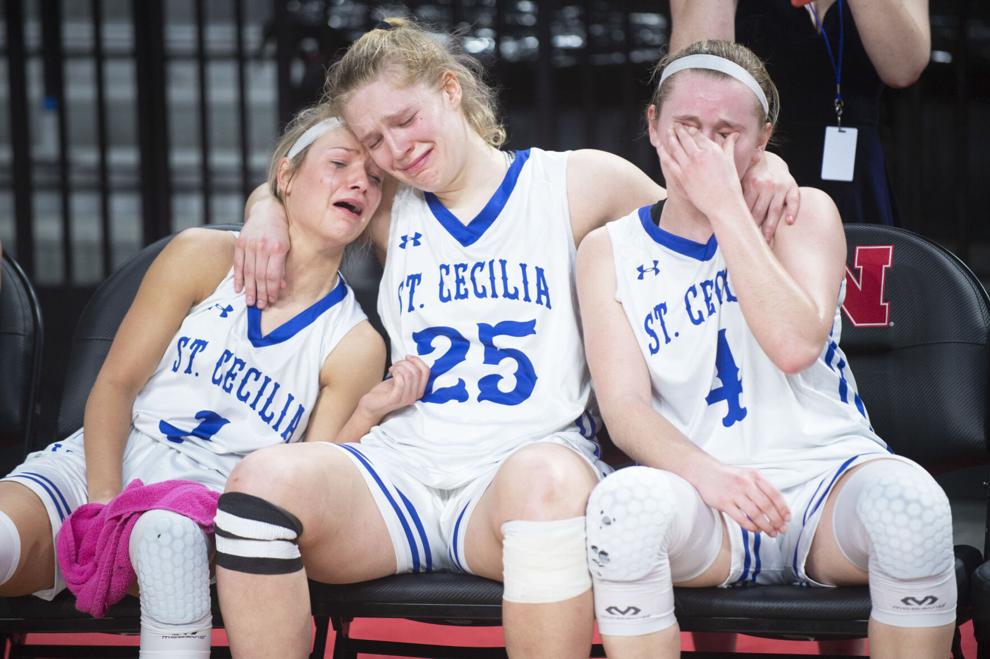 Top photos for March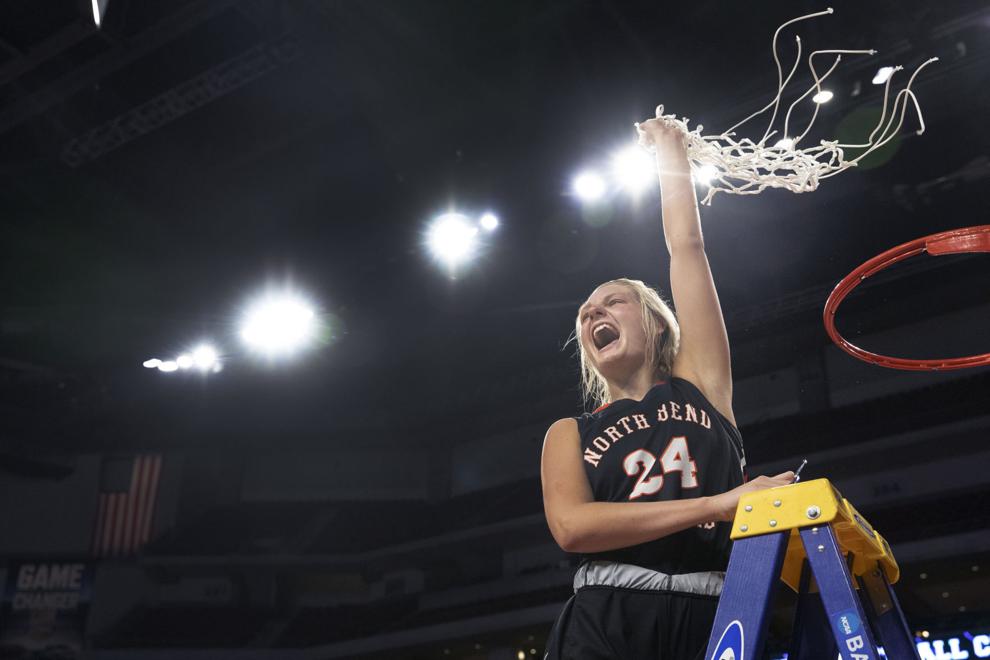 Top photos for March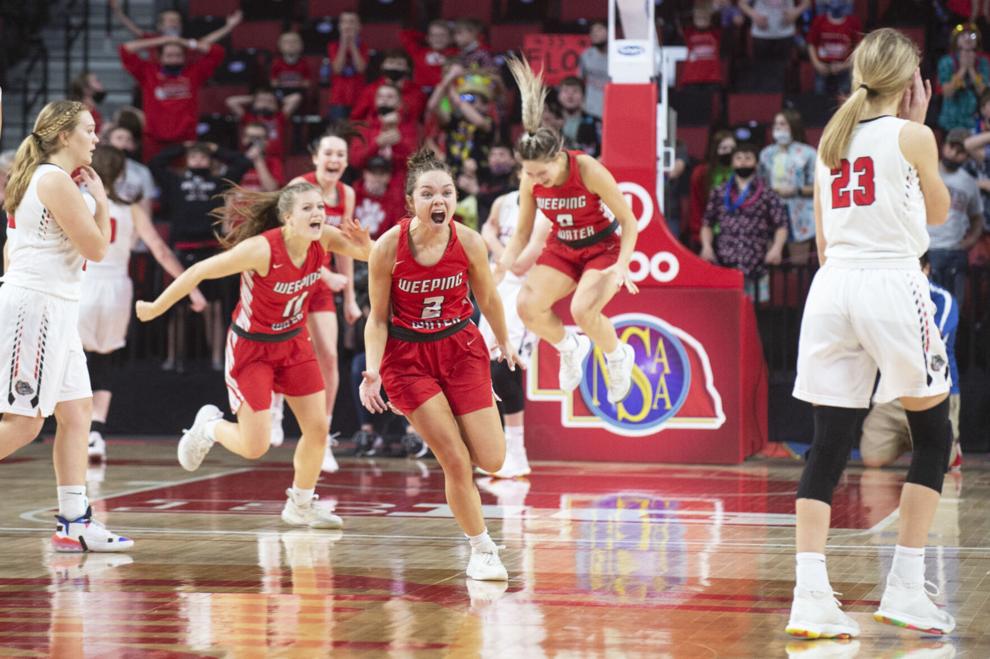 Top photos for March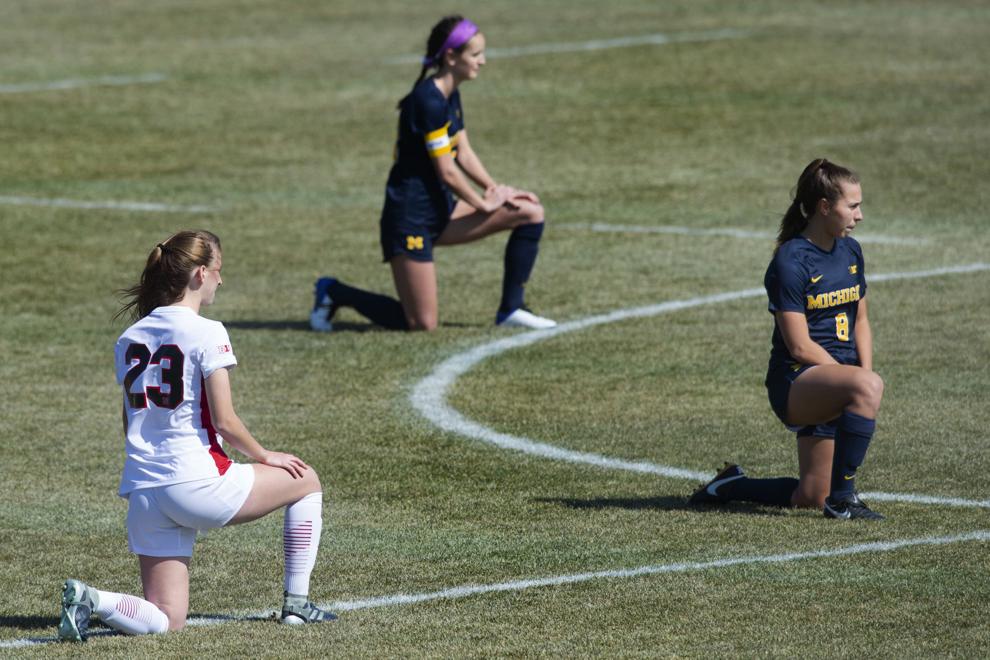 Top photos for March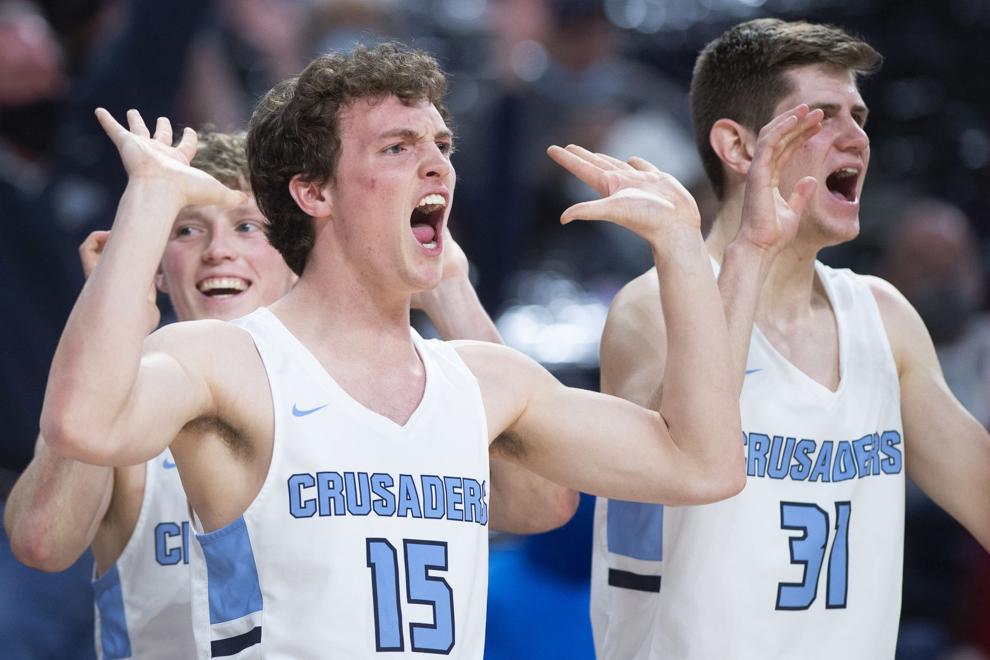 Top photos for March