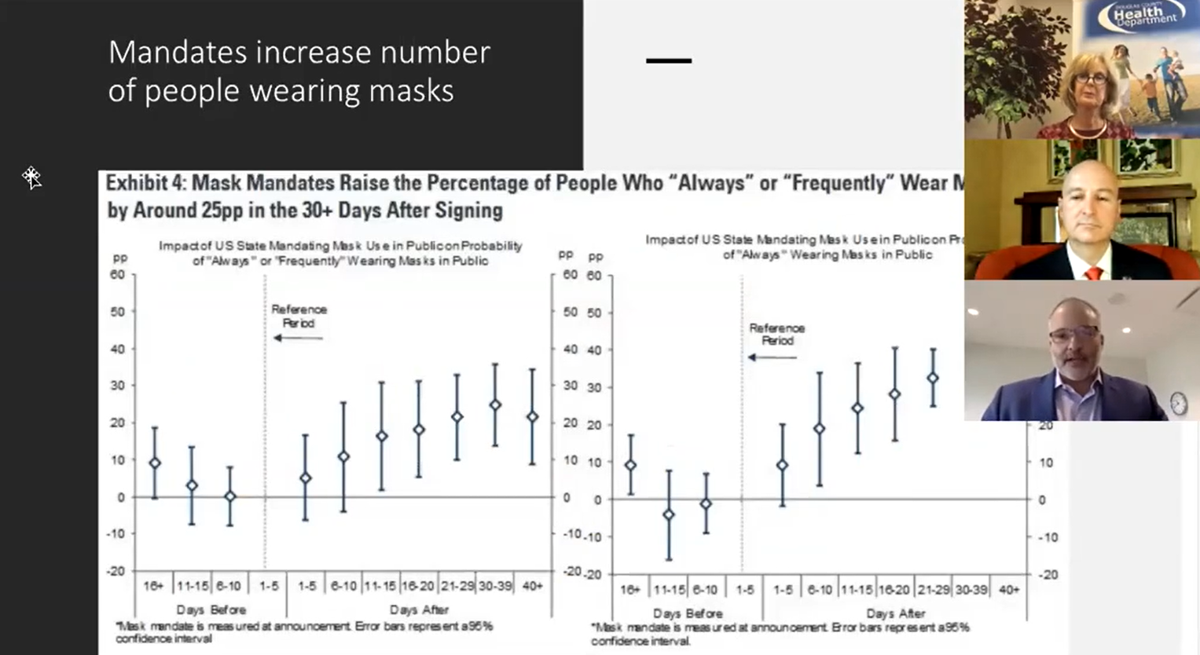 University of Nebraska Medical Center Dr. James Lawler sounded the COVID-19 alarm bell again Thursday, warning of potential doubling of deaths and infections that may overwhelm Nebraska's hospital system within the next few weeks and calling for a statewide mask mandate to help stem the tide.
Gov. Pete Ricketts, who participated in the same Zoom conference, continued to reject a mandate when asked to react to Lawler's call.
"We do have mask requirements where appropriate," the governor said.
"I think we should use masks," he said, but he remains "opposed to broad-based mandates."
The dramatic disagreement over how to respond to the sharply rising spread of the virus across the state was sparked by Lawler's opening remarks during a virtual news conference launching a campaign by the Douglas County Health Department and the Omaha Community Foundation urging Nebraskans to "Do Right, Right Now" in taking action to combat the deadly virus.
In his opening remarks, Lawler — director of UNMC's Global Center for Health Security — said "it's time to listen to doctors and physicians and scientists" and change course to confront what he warned will be "the most dangerous time of this pandemic."
Both COVID-19 cases and deaths in Nebraska could double within the next two or three weeks, he said, overwhelming hospital capacity "unless we dramatically change course."
On Thursday alone, Douglas County reported a daily record of 978 new coronavirus cases, with 372 new cases confirmed in Lancaster County.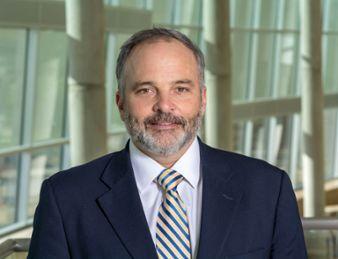 "Wearing face masks is not a perfect solution," Lawler said, but when that action is layered together with washing hands repeatedly and maintaining 6 feet of physical distancing, it can create "a relatively impenetrable barrier."
"The reason that we ask for mandates is that we know they work," he said. "Compliance increases, (and) mandates result in a reduction in cases and in fatalities."
Lawler said it's time to end gatherings of more than 10 people in the state.
Nebraska is now on the verge of "getting into the territory of South Dakota and North Dakota," he warned, where COVID-19 now virtually is "an unchecked epidemic."
North Dakota and South Dakota, both states of fewer than 1 million people, are averaging 14 deaths a day over the past week, or 2 deaths per every 100,000 residents.
With over 800 deaths from COVID-19, North Dakota is not far behind Nebraska's total, although Nebraska has 2½ times as many people.
Responding to a question later in the Zoom event, Ricketts said "we all need to step up and take care of each other" by wearing a mask, washing hands repeatedly and maintaining social distancing.
"Nebraskans have always stepped up to take care of each other," the governor said.  
"Do the right thing," he said. "Do it right now."
Asked about the growing number of Nebraska municipalities that are considering issuing mask mandates, Ricketts said he would "encourage cities to check with legal counsel on their legal authority to do so."
Mask mandates are currently in effect in Lincoln, Omaha, Beatrice and Fairbury. Kearney approved one that takes effect Monday.
Susanne Shore, Nebraska's first lady and a former hospital nurse, issued "a plea to everyone to wear masks" during her remarks at the Zoom conference.
Hospital personnel are experiencing "grueling, day-after-day" challenges, she said, working to save lives during a period of "unfathomable stress."
Ricketts and Shore are in quarantine at their home in Omaha after being in contact with a friend who tested positive for the virus. Neither has been showing symptoms of infection.
The Do Right, Right Now campaign has expanded from Omaha and Douglas County to include a partnership with the Nebraska Department of Education and Nebraska Children and Families Foundation.
Dr. Adi Pour, director of the Douglas County Health Department, said the campaign has moved statewide and will continue for six to nine months.
"It's imperative to educate the public on how to fight the spread," she said, and reduce the rate of new cases and hospitalizations. 
The scene in Lincoln during the pandemic:
Photos: The scene in Lincoln with much of city shut down
Finals week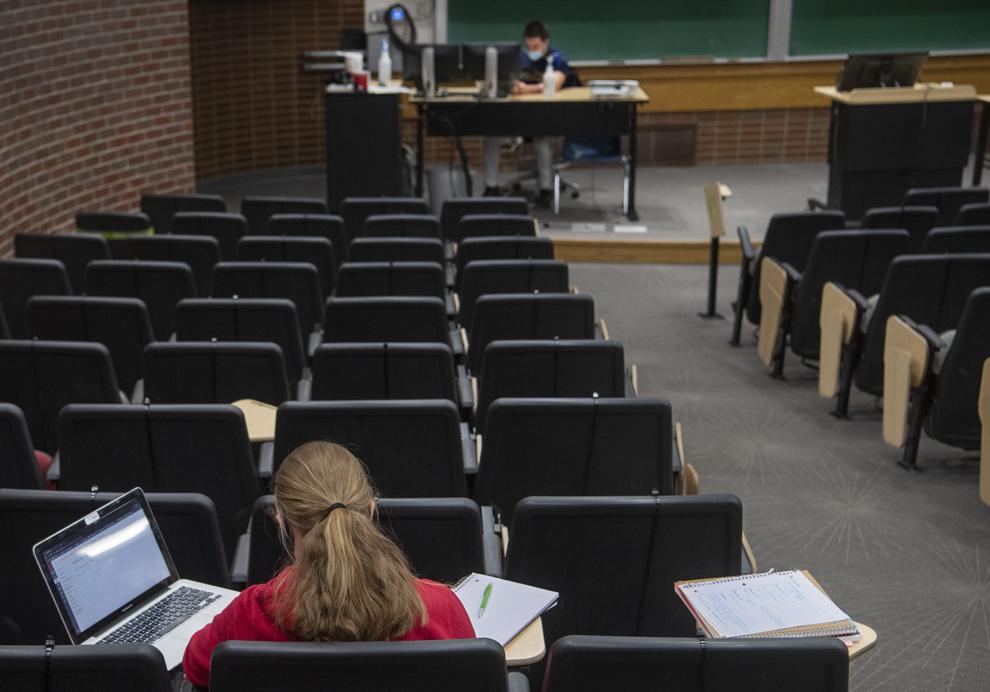 Co-teaching
City Council distancing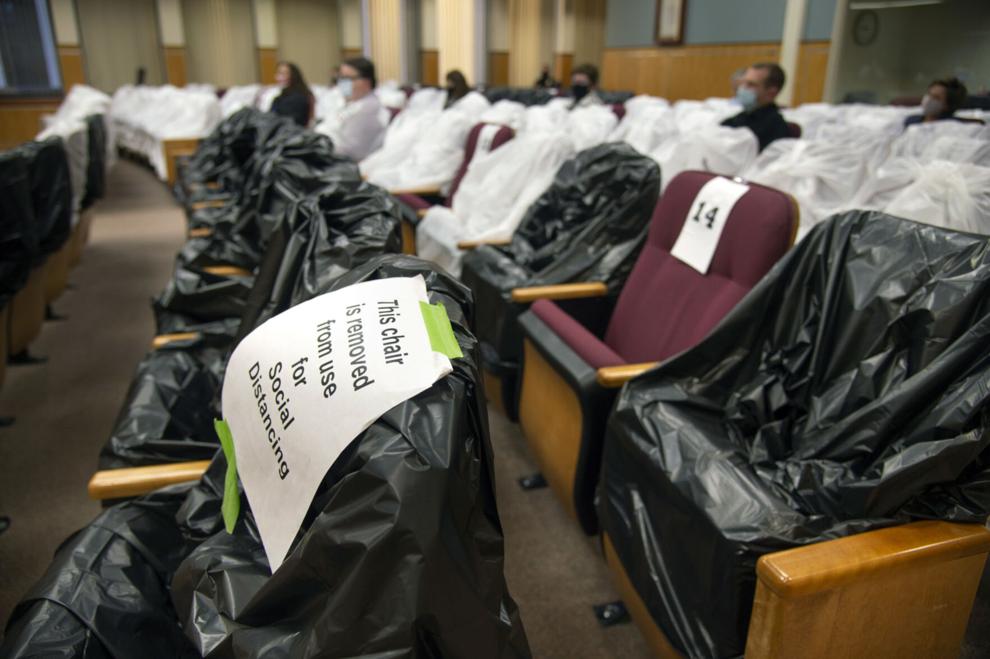 Gameday empty Saturday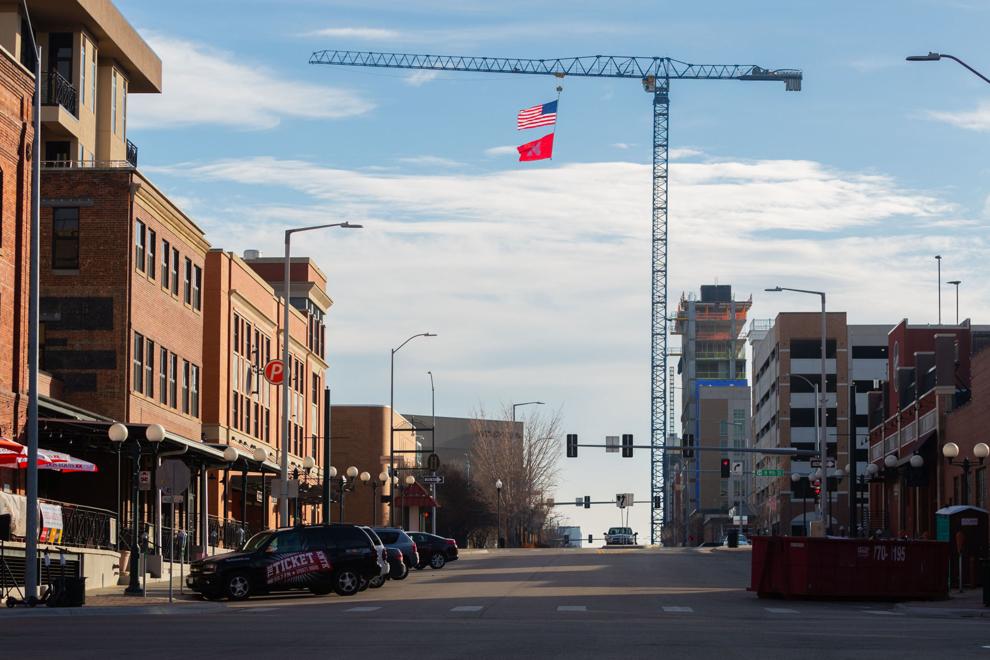 Thank you Bryan West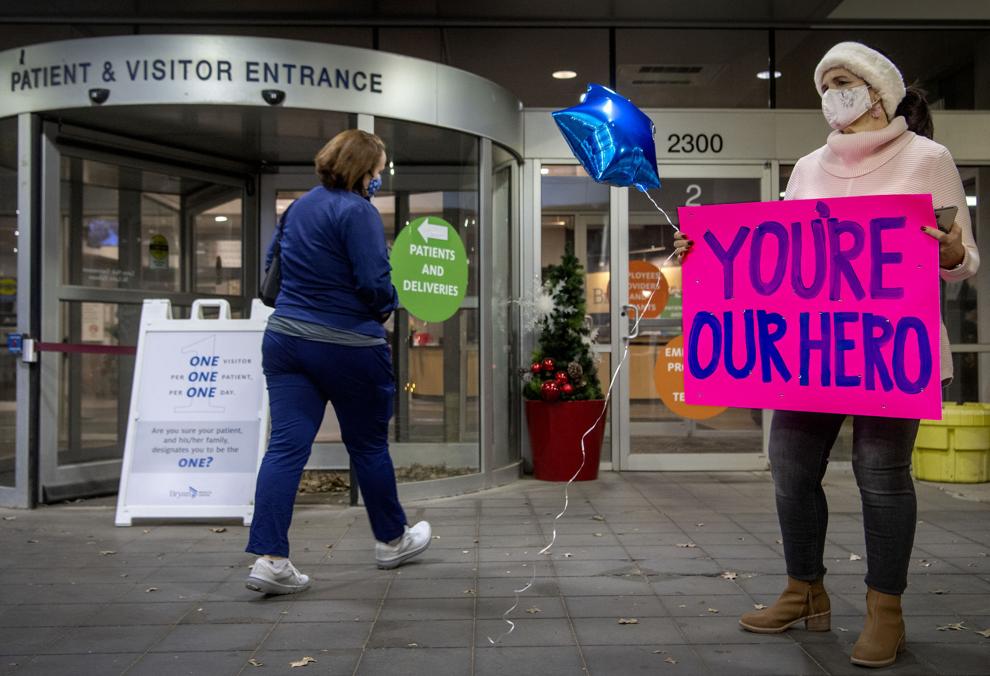 No fans allowed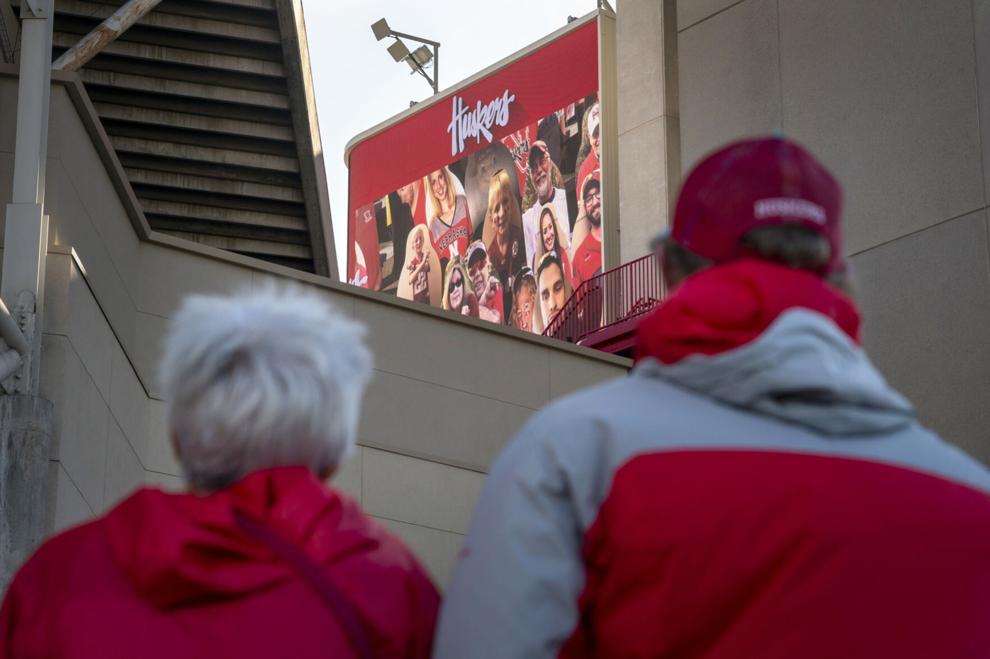 Husker cutouts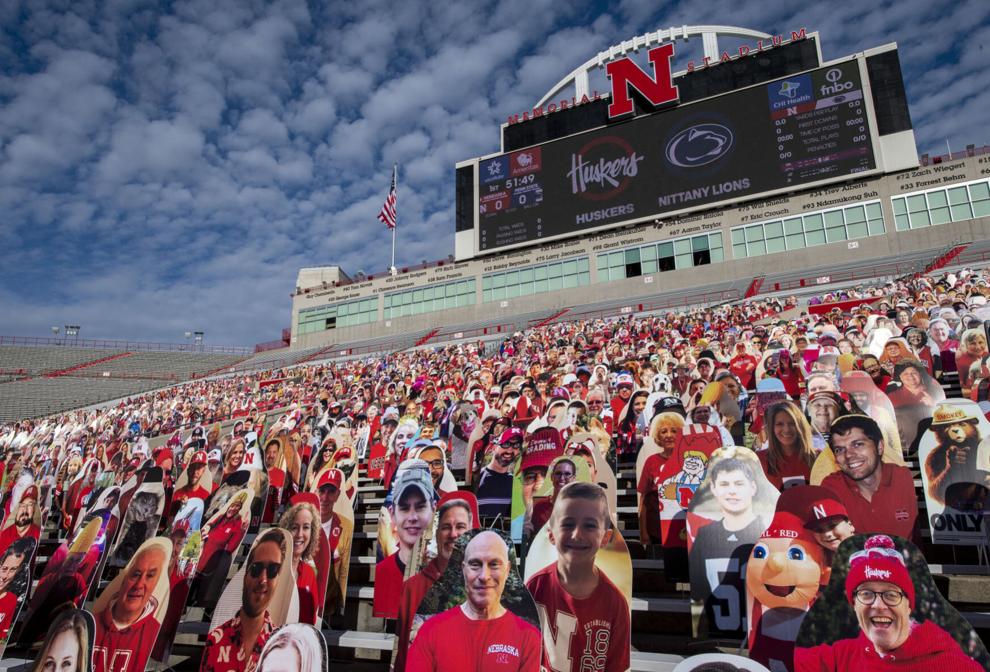 Arena cleaning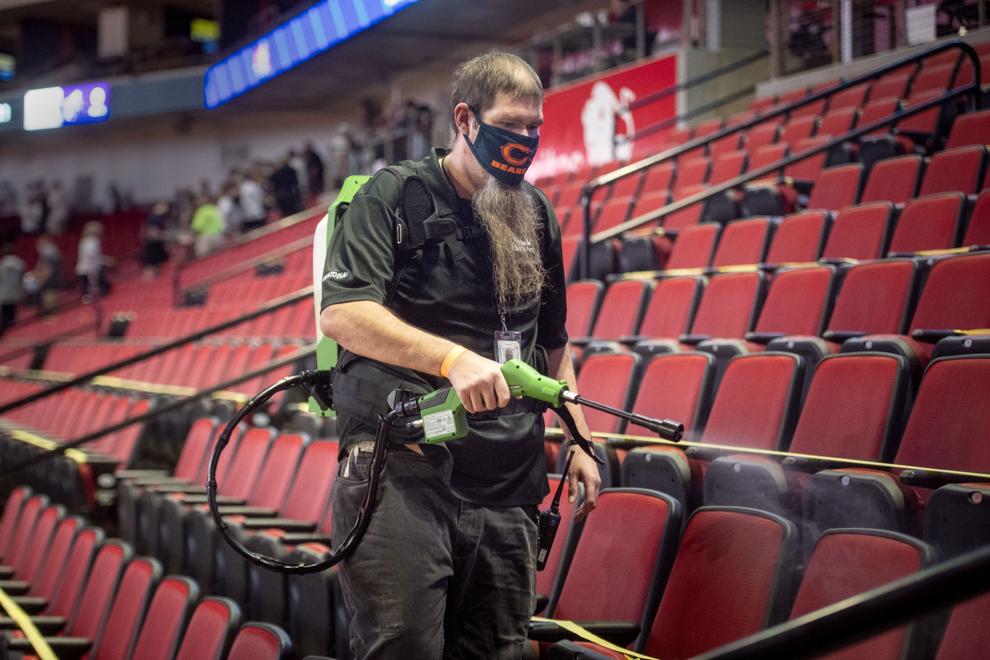 Volleyball social distancing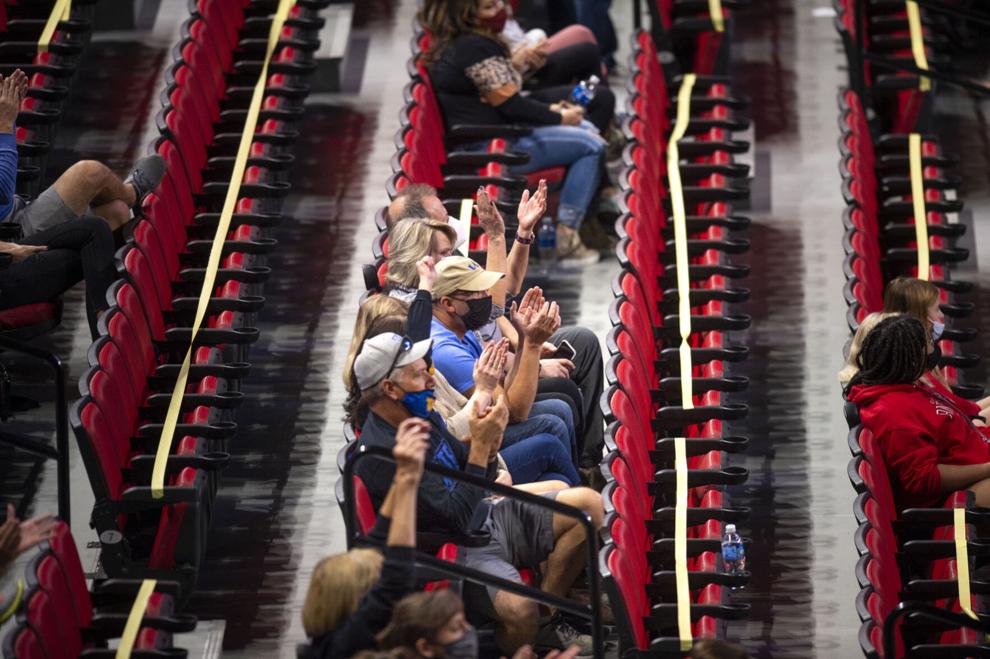 Skeleton signs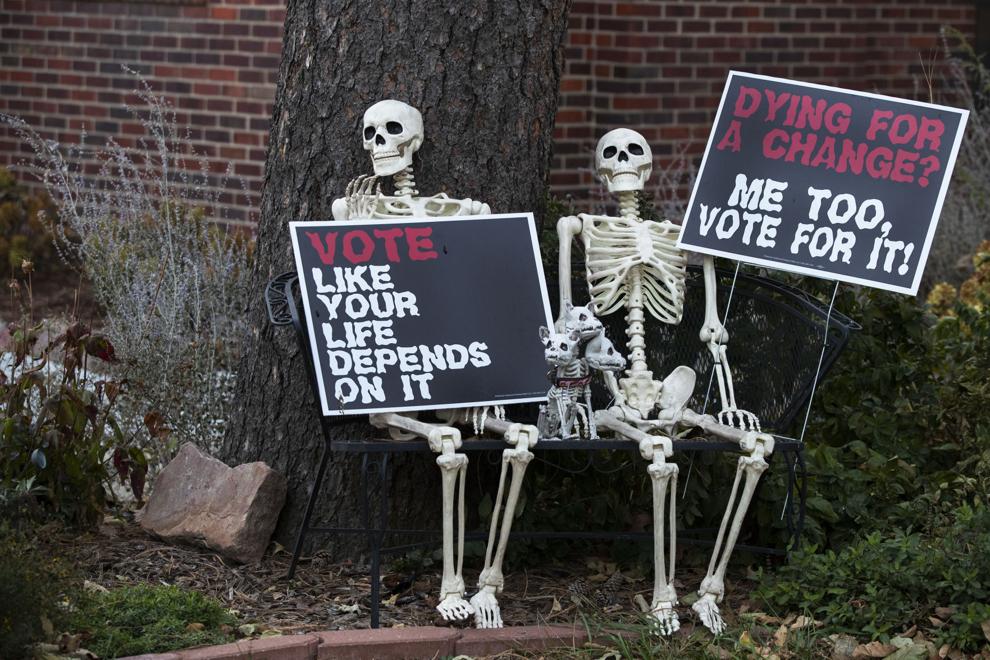 Boo at the Zoo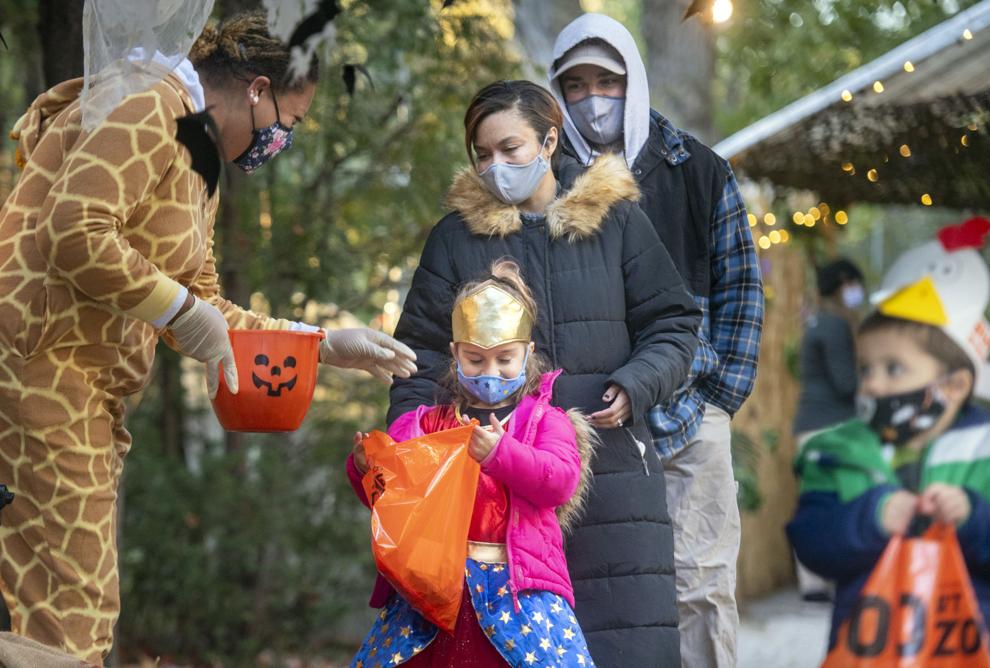 Football Saturday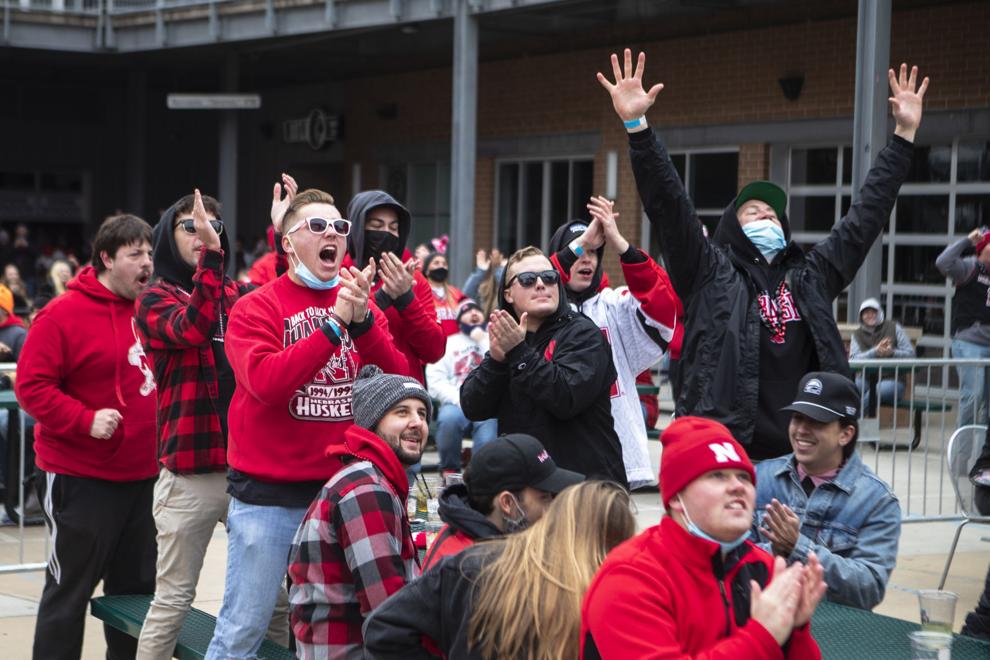 YMCA closed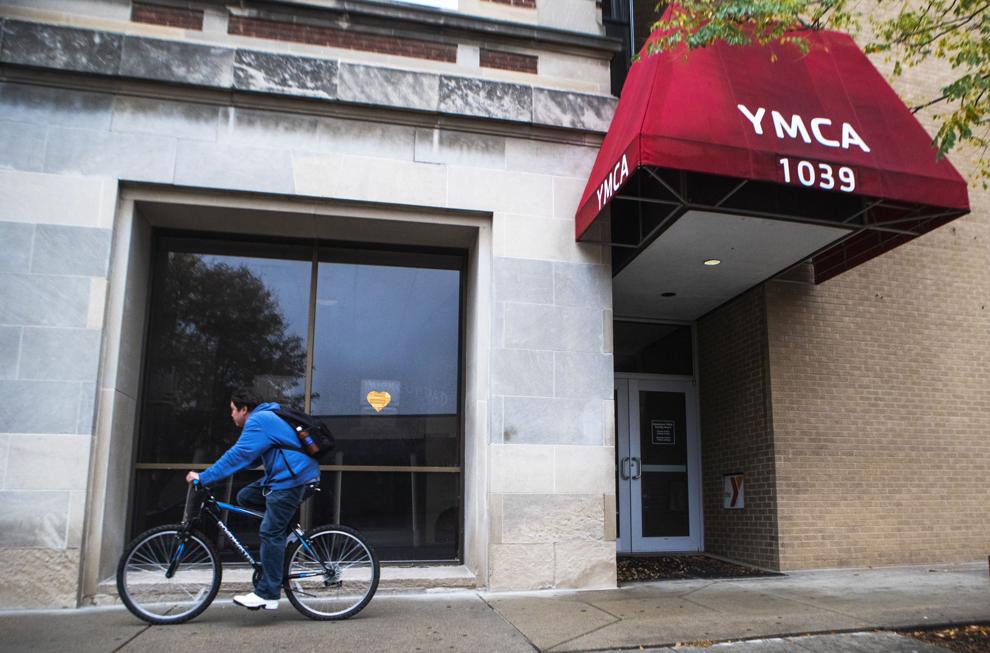 Downtown mask art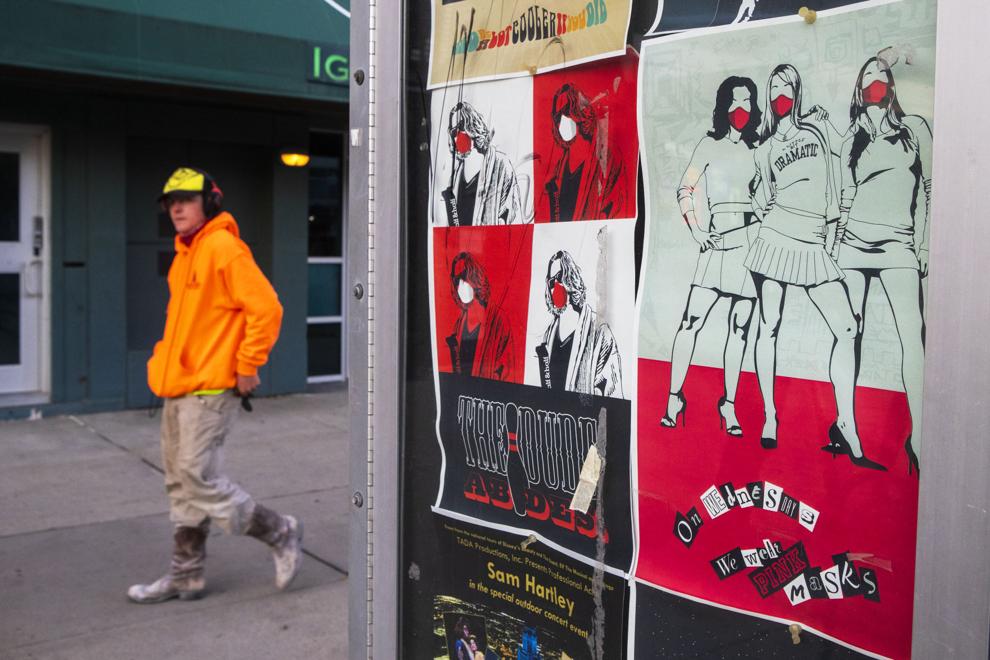 Marching band competition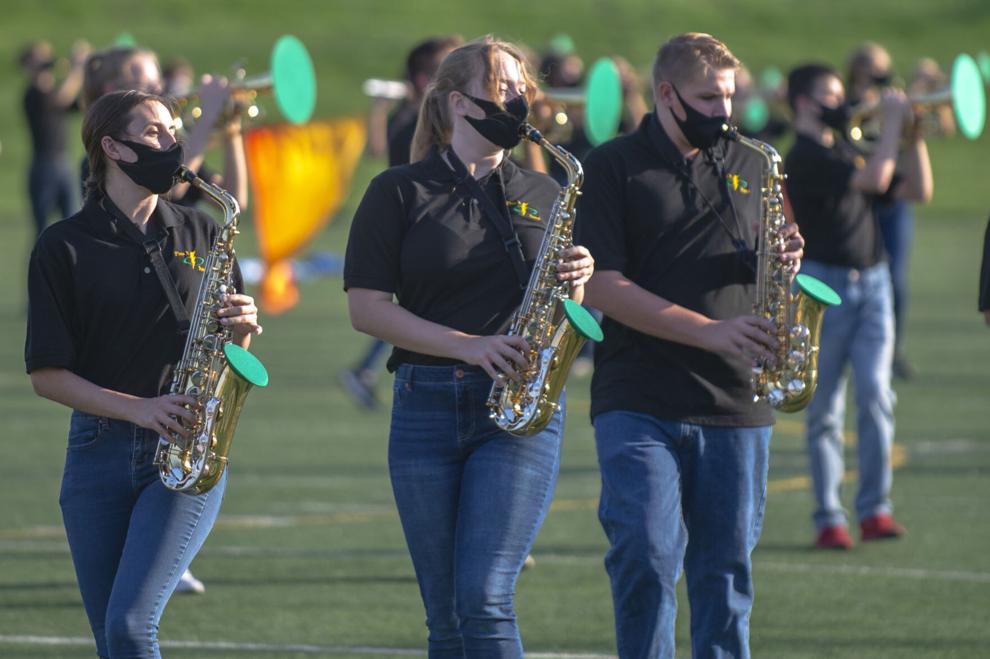 Outdoor seating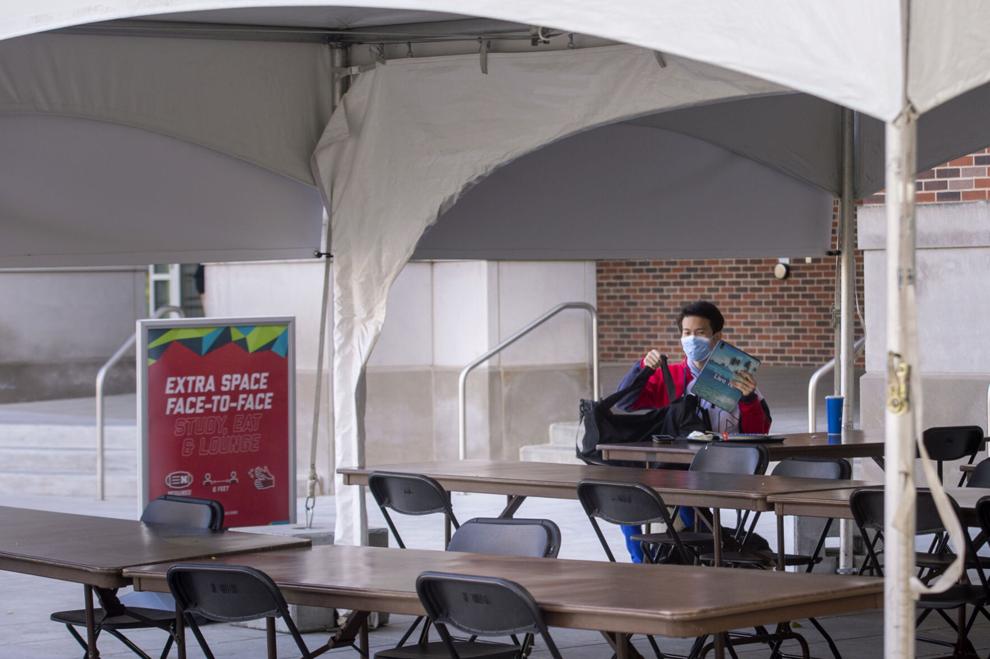 East Campus proposed budget cuts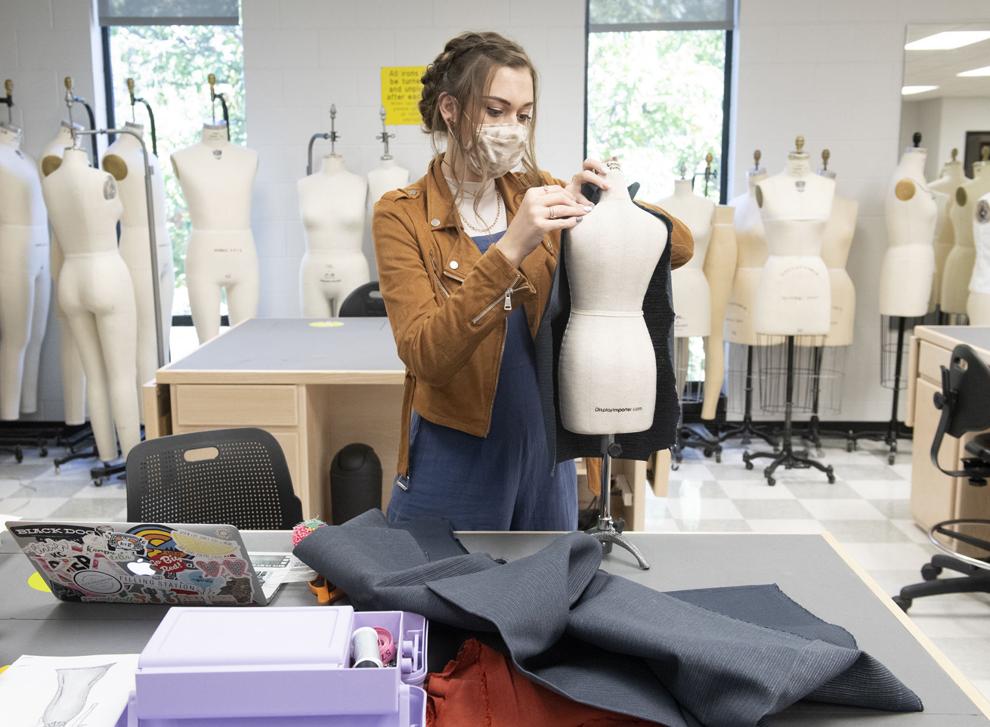 Flu shots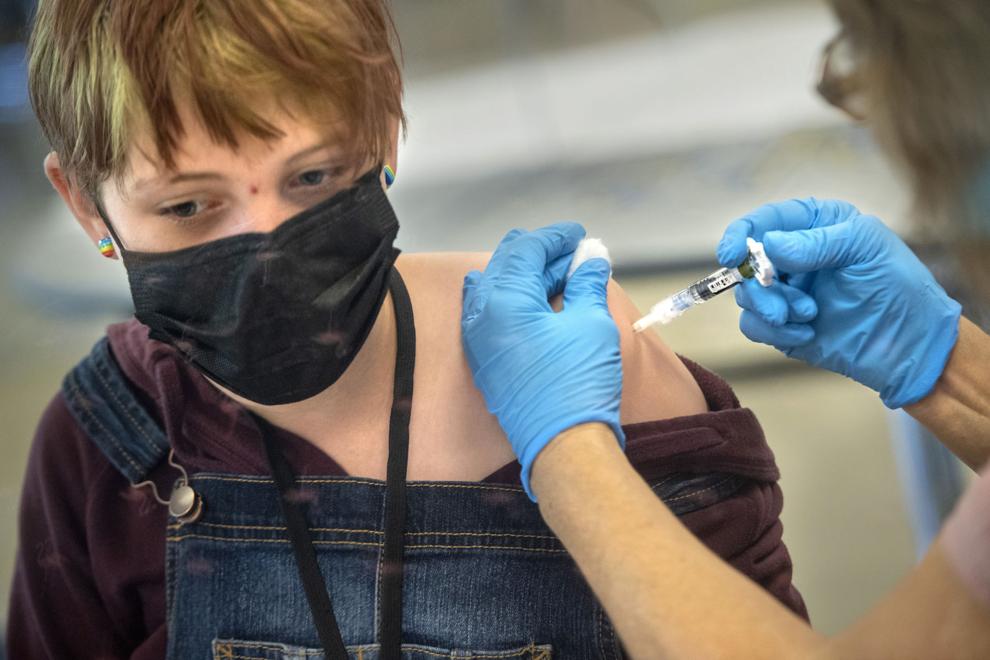 Coronavirus Bible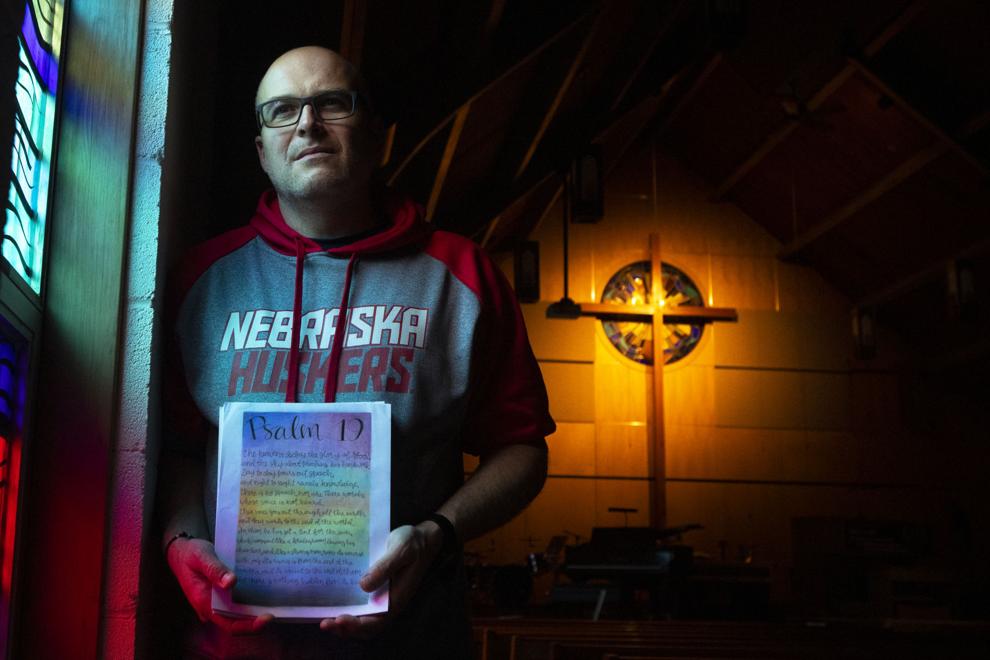 Anti-mask rally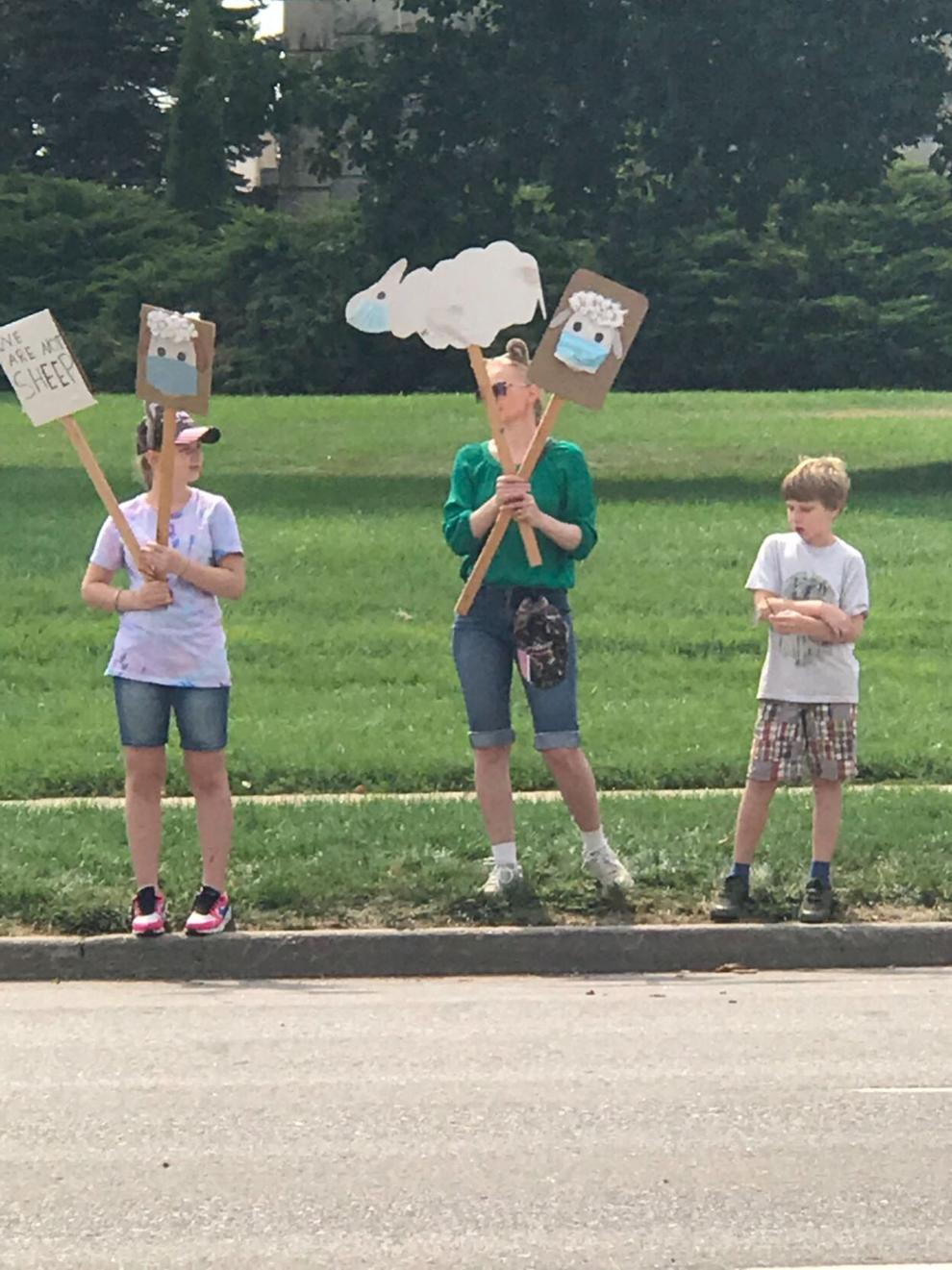 No Football Saturday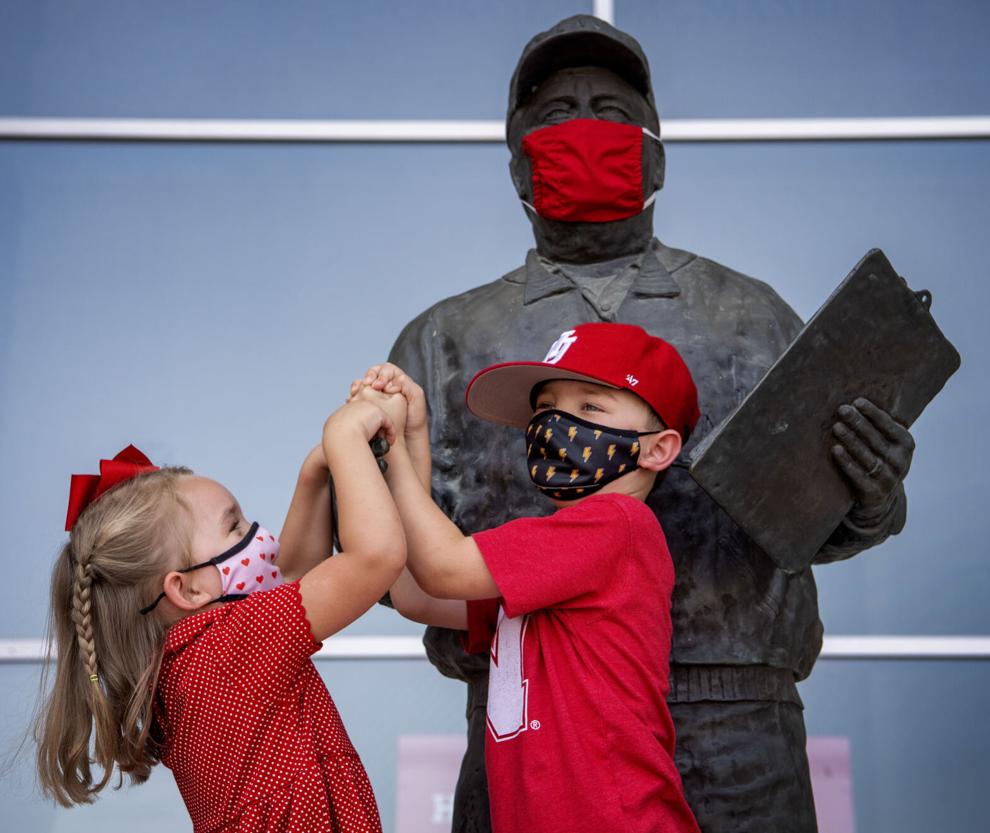 DMV lines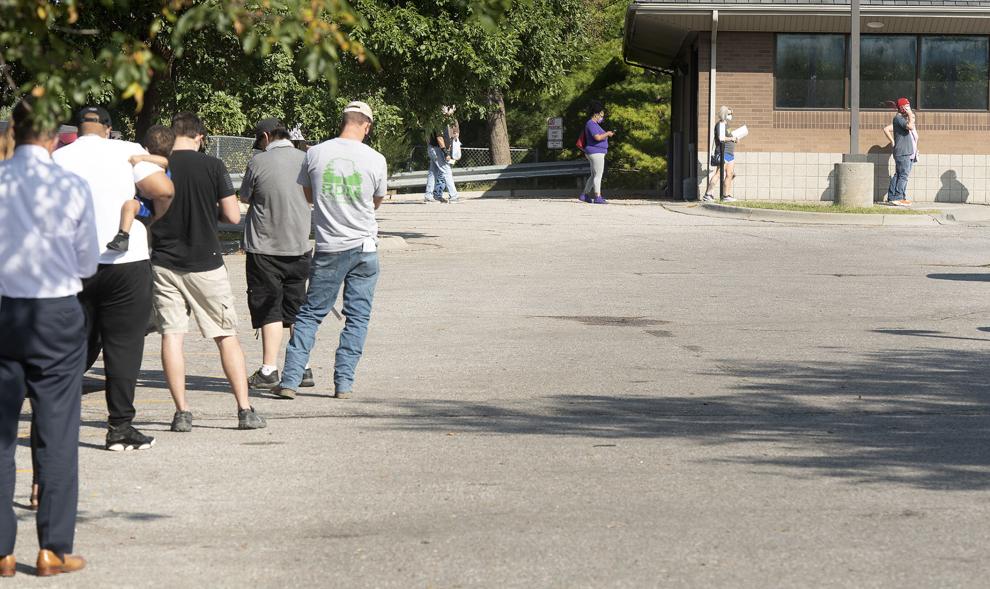 UNL in-person class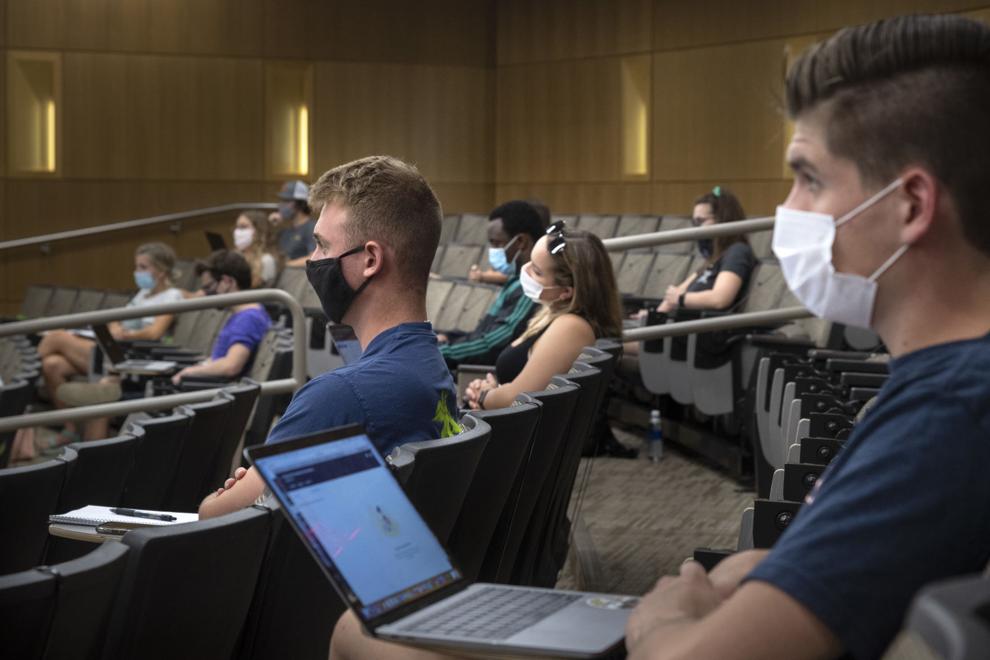 Iguana's Pub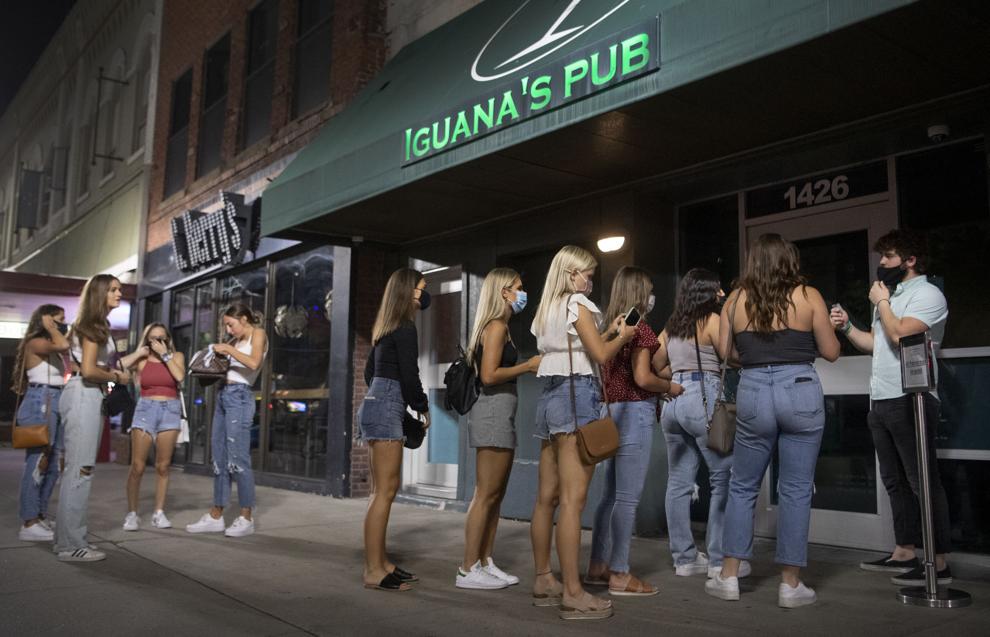 Farmers Market influencers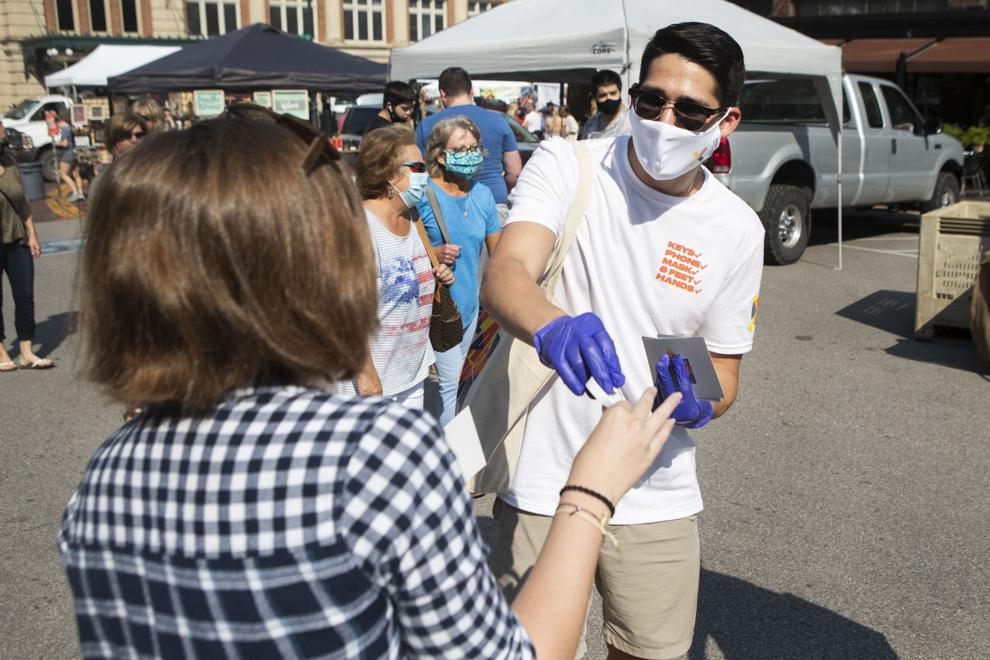 Remote learning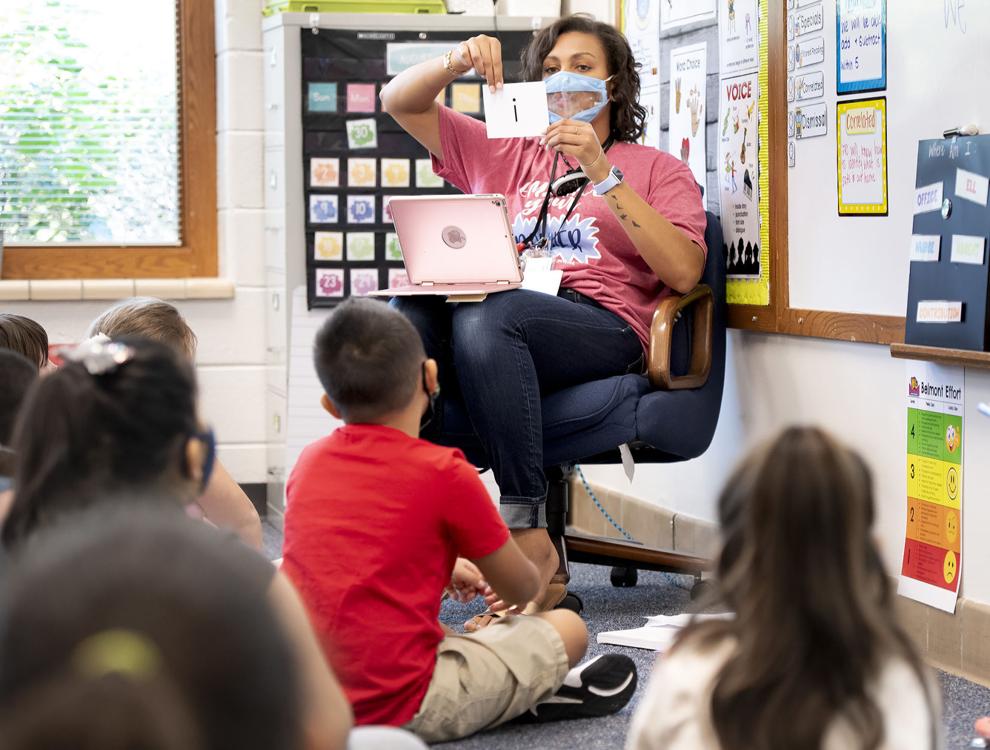 Weeping Water vs. Fillmore Central/Exeter-Milligan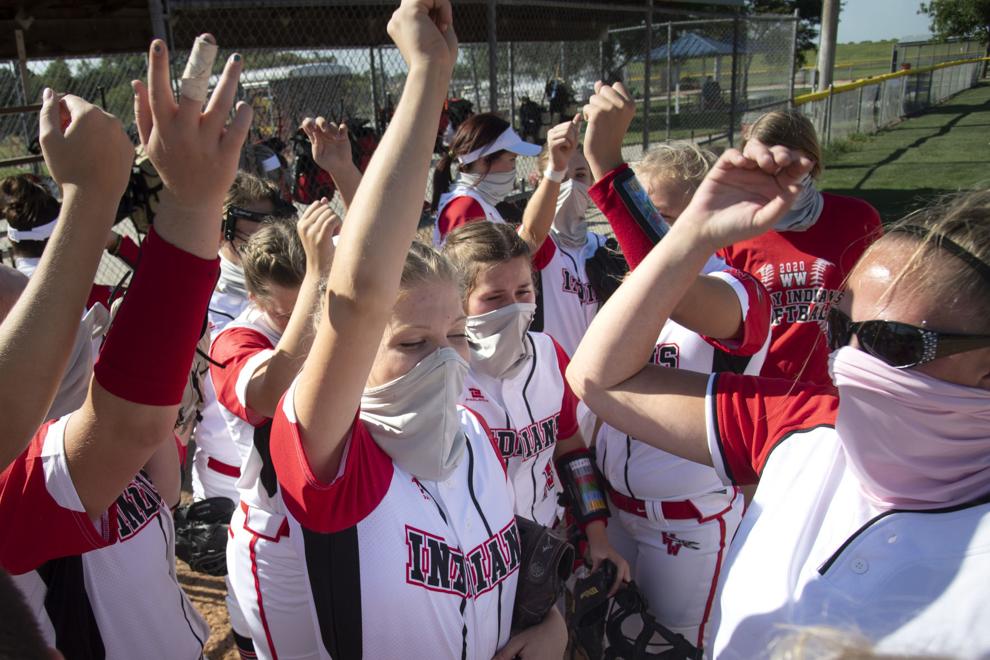 City Council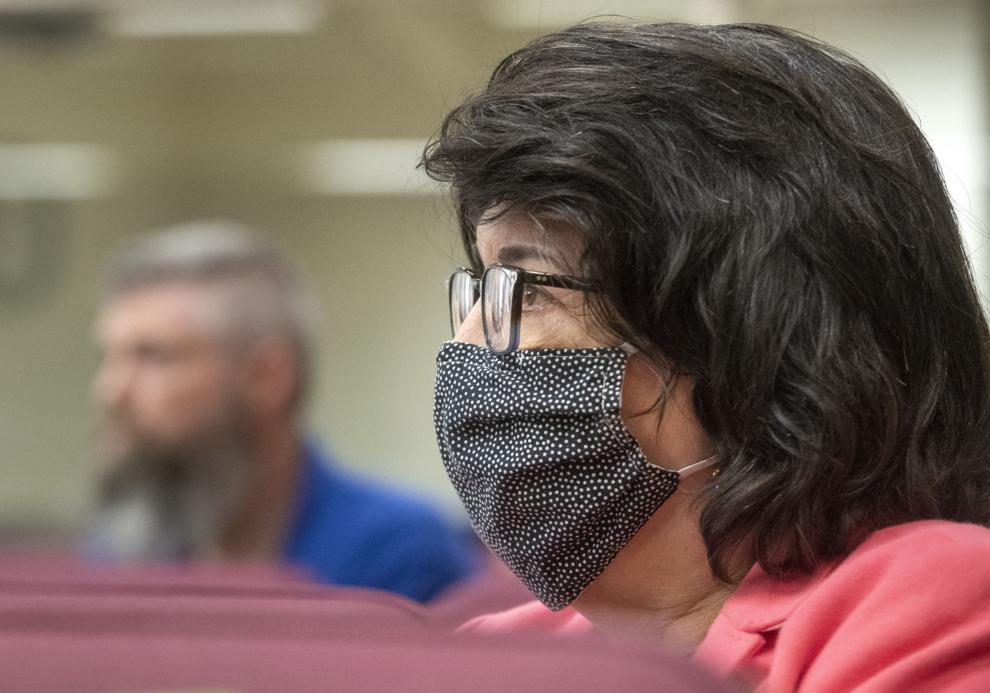 First day of middle school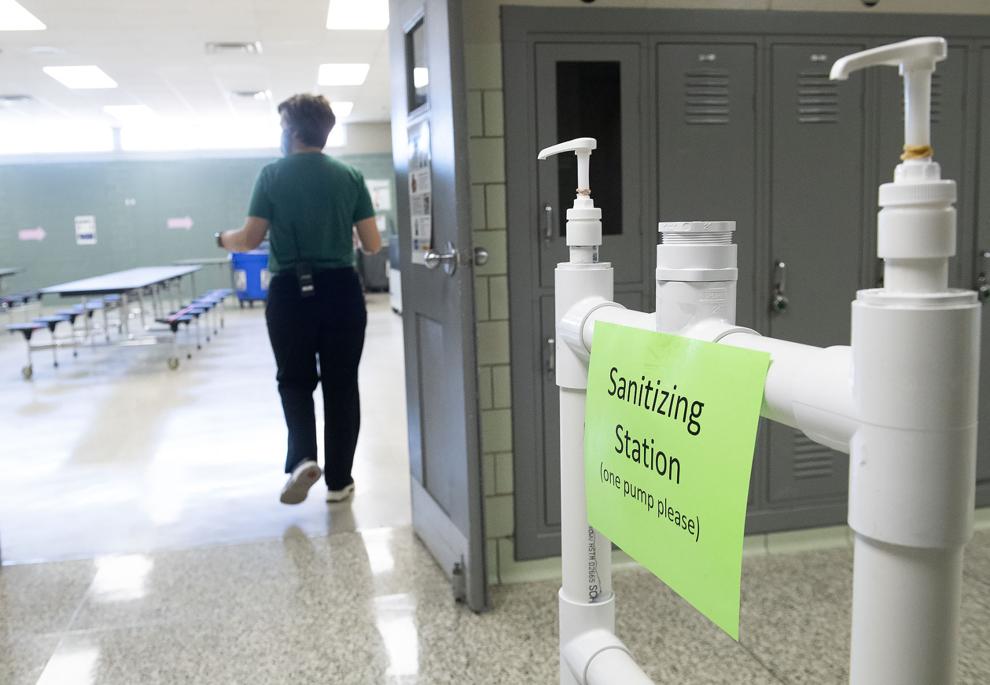 Ukulele Class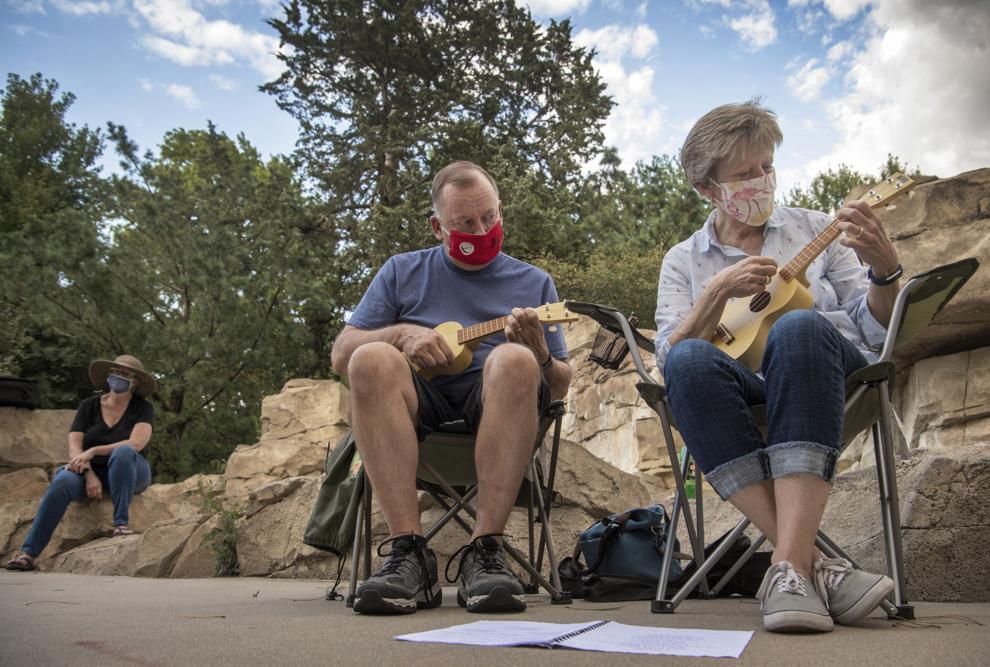 First day of school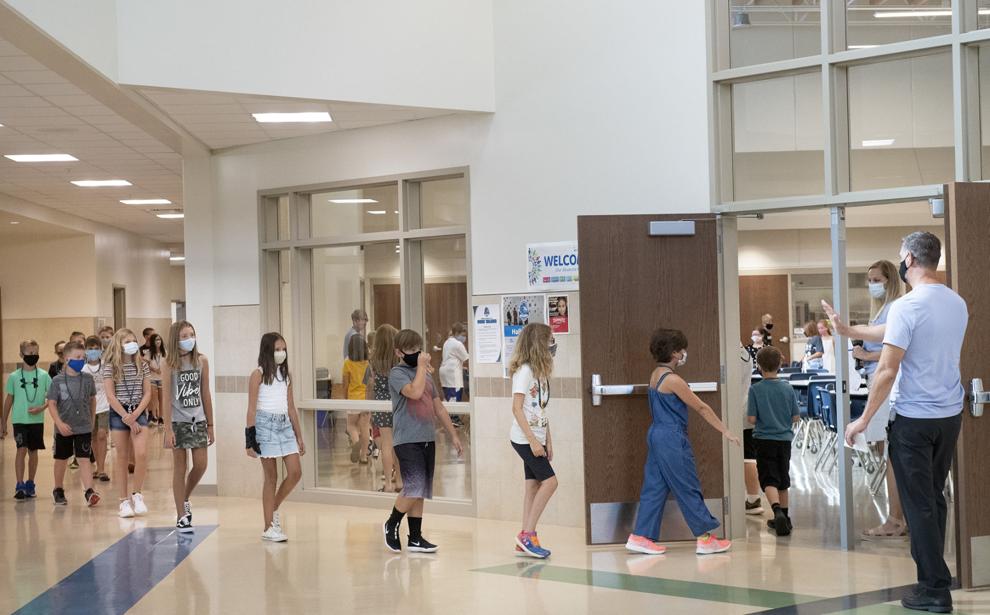 Pius X volleyball practice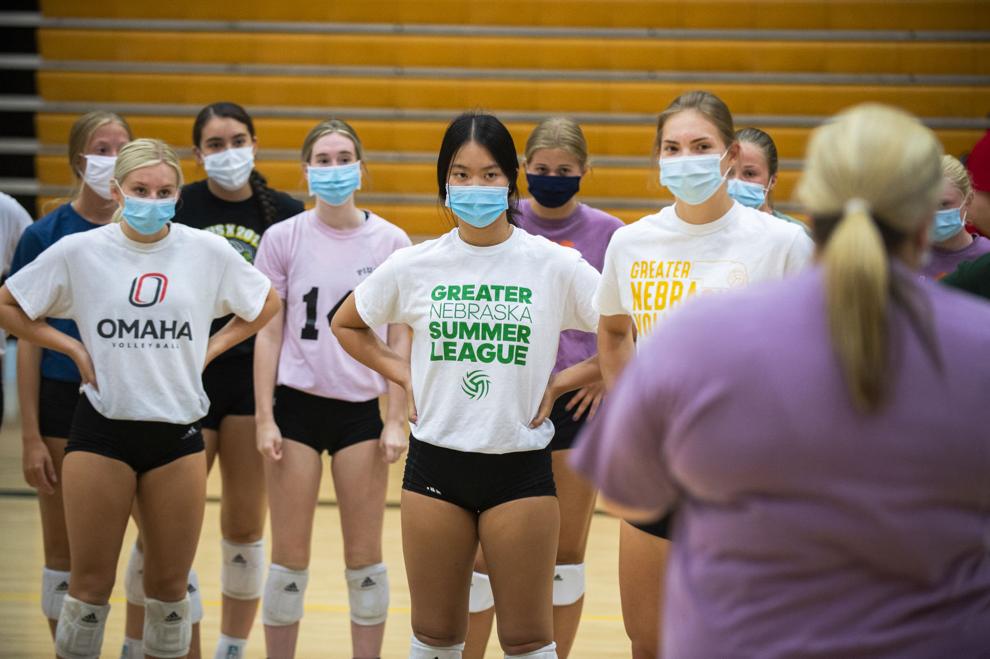 Madsen's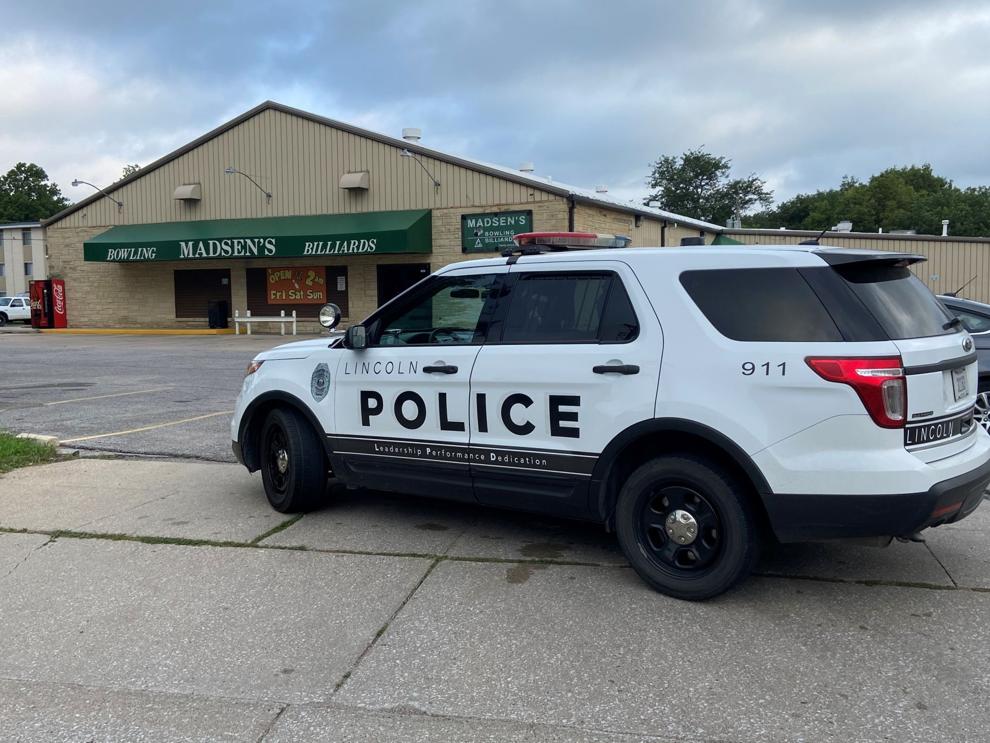 House of Flowers delivery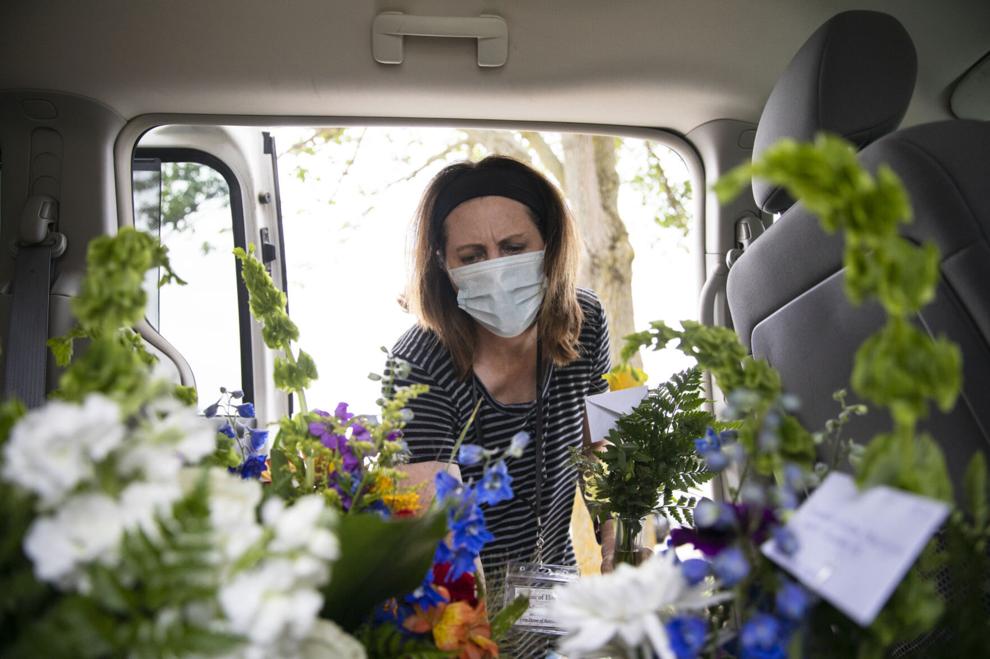 City Council BLM protest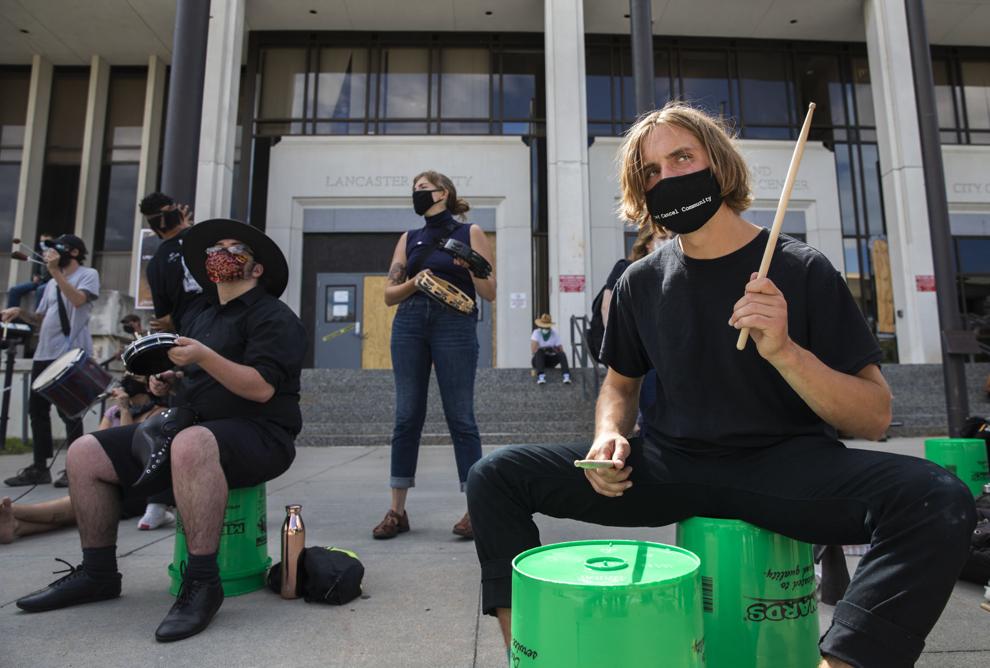 LPS Protest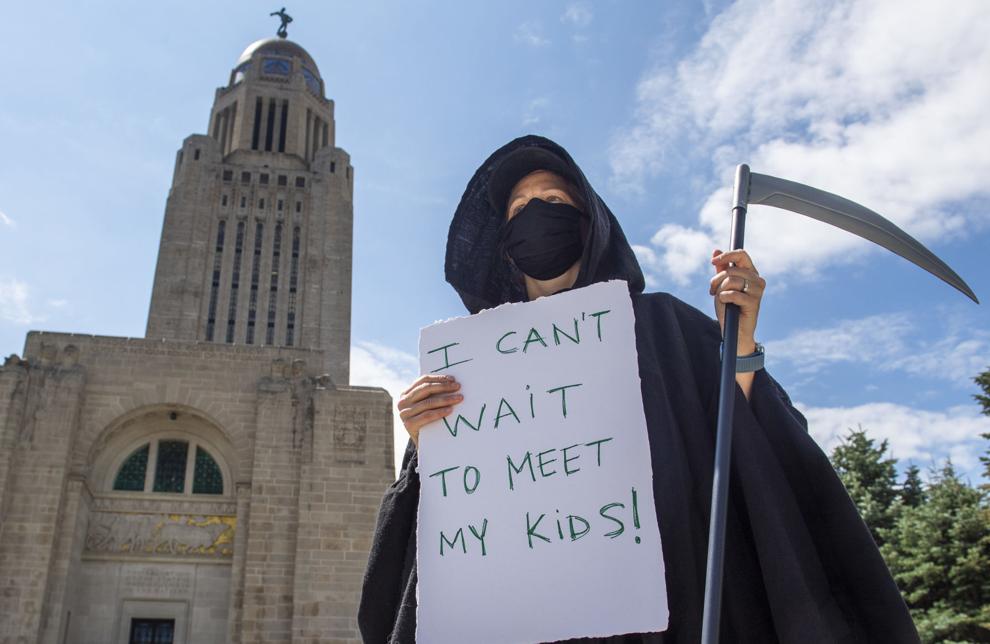 Beach Boys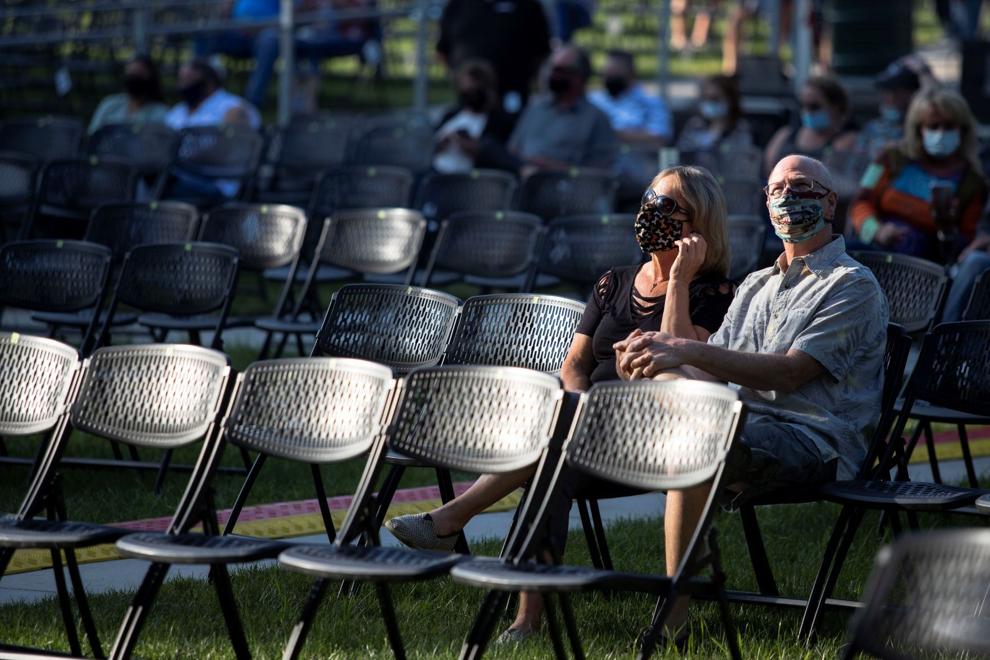 Rally and hearing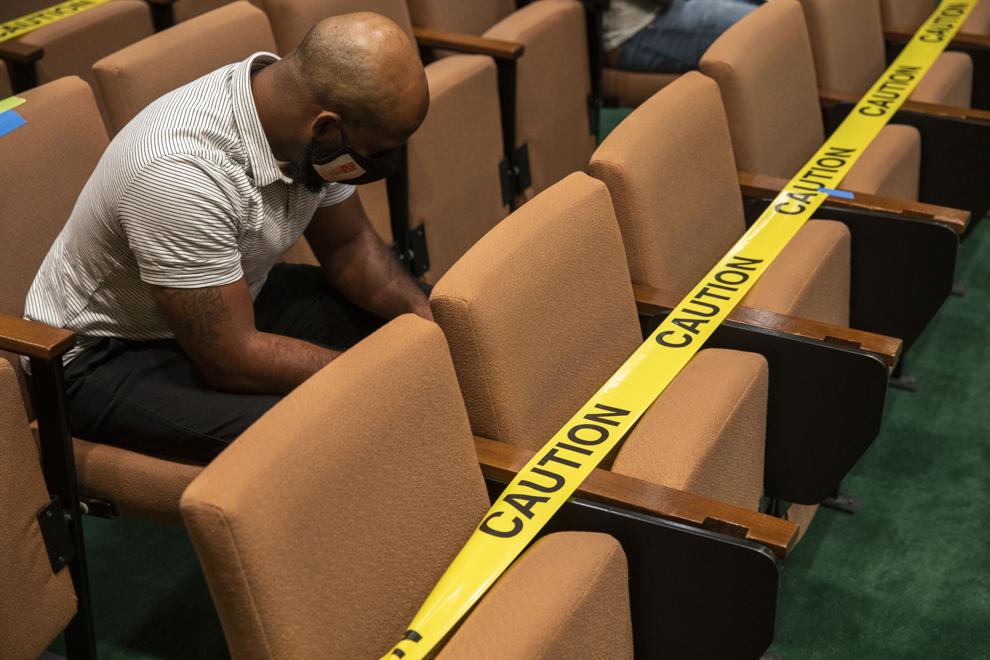 Lancaster County Super Fair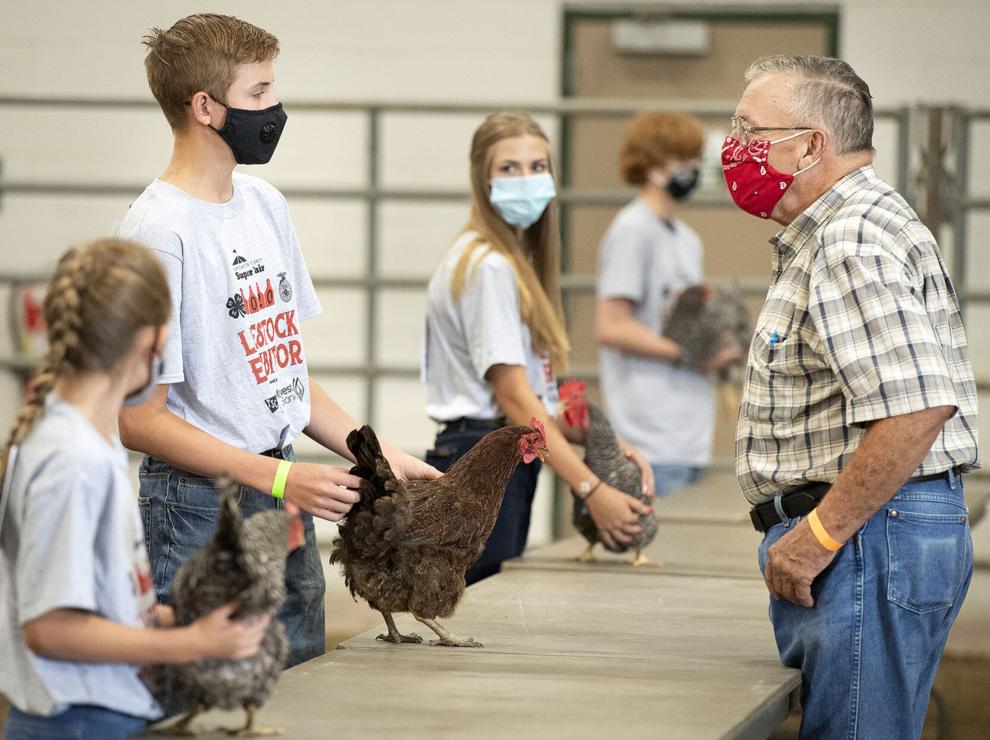 LPS board meeting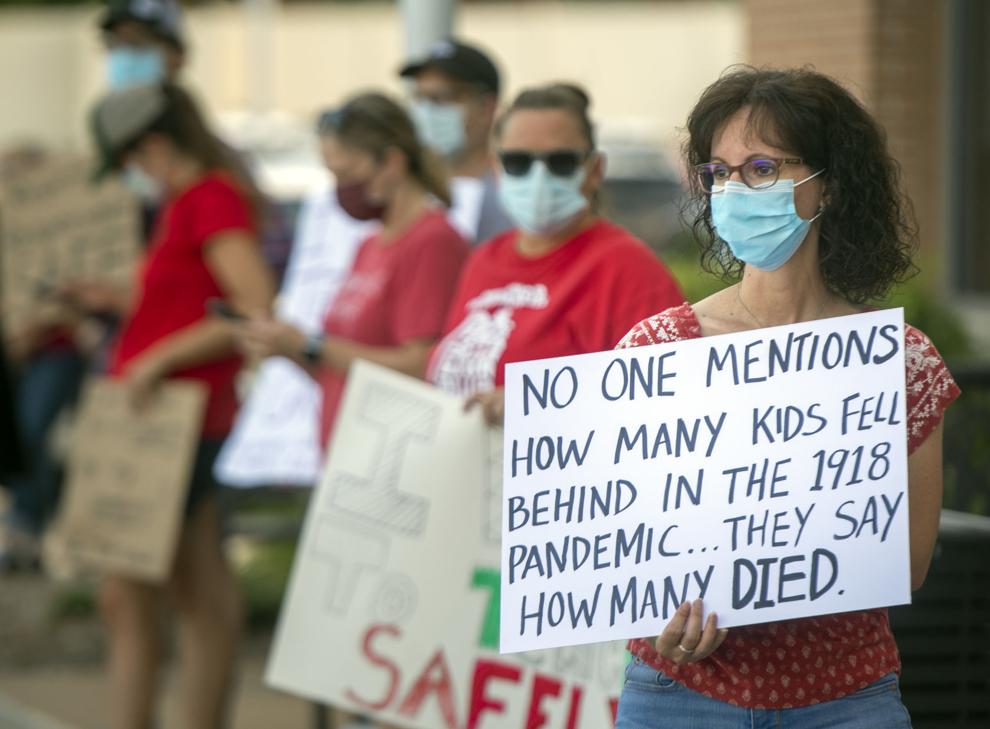 Meatpacking workers rally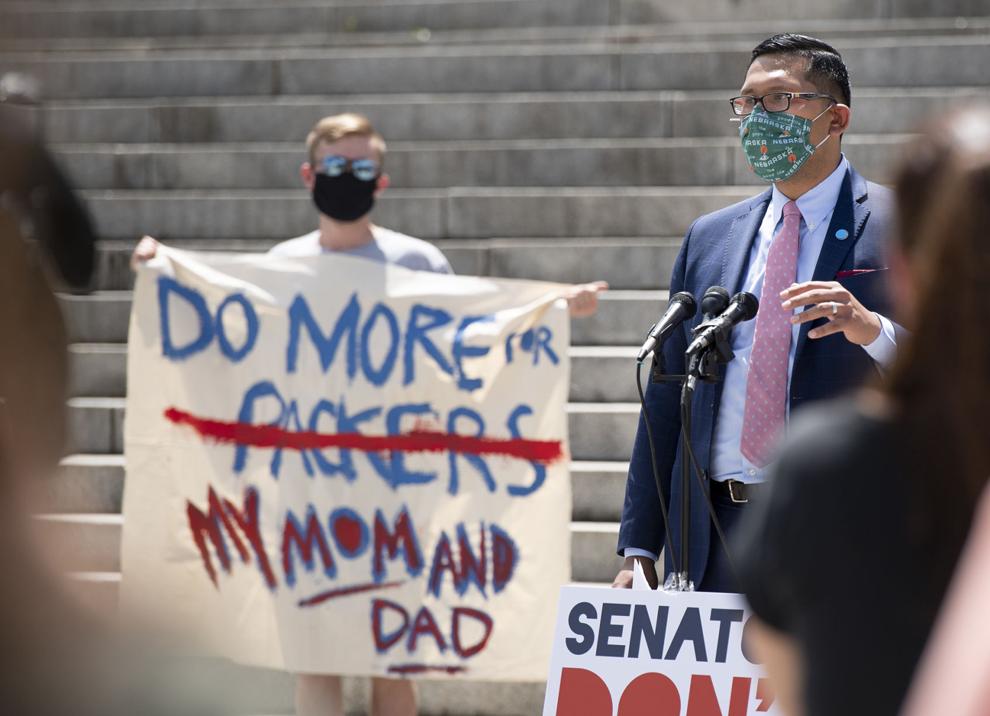 Legislature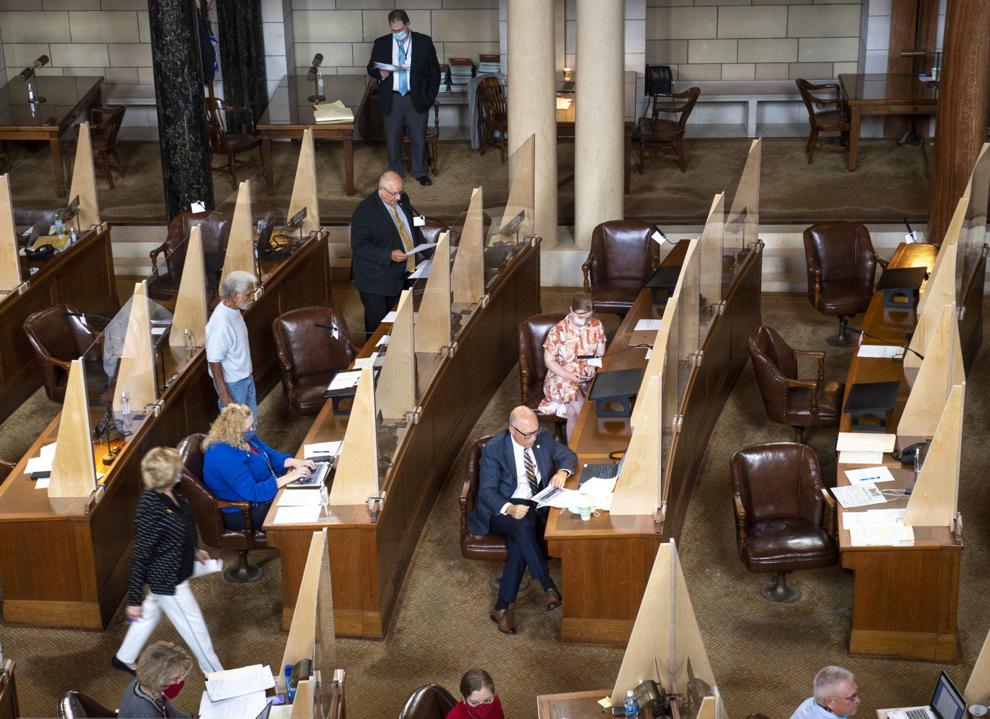 Lincoln Northeast graduation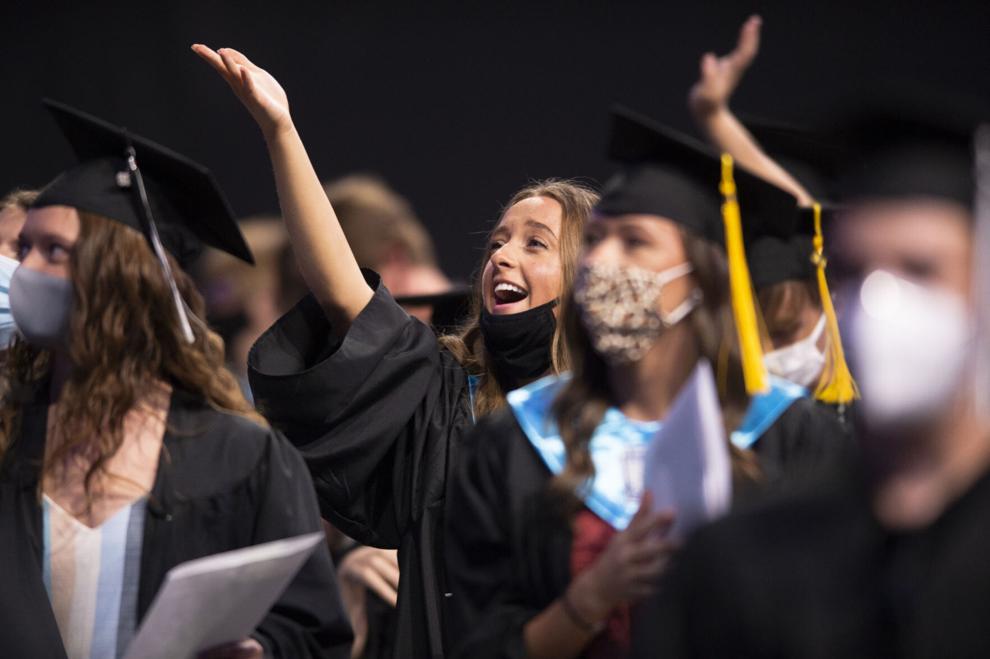 Gov. Ricketts address Legislature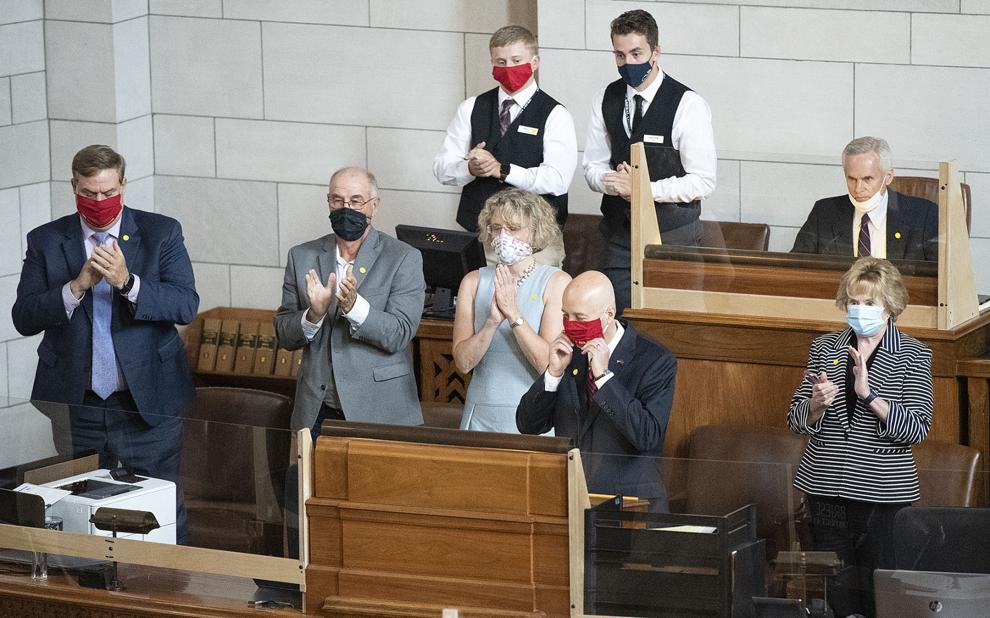 Mask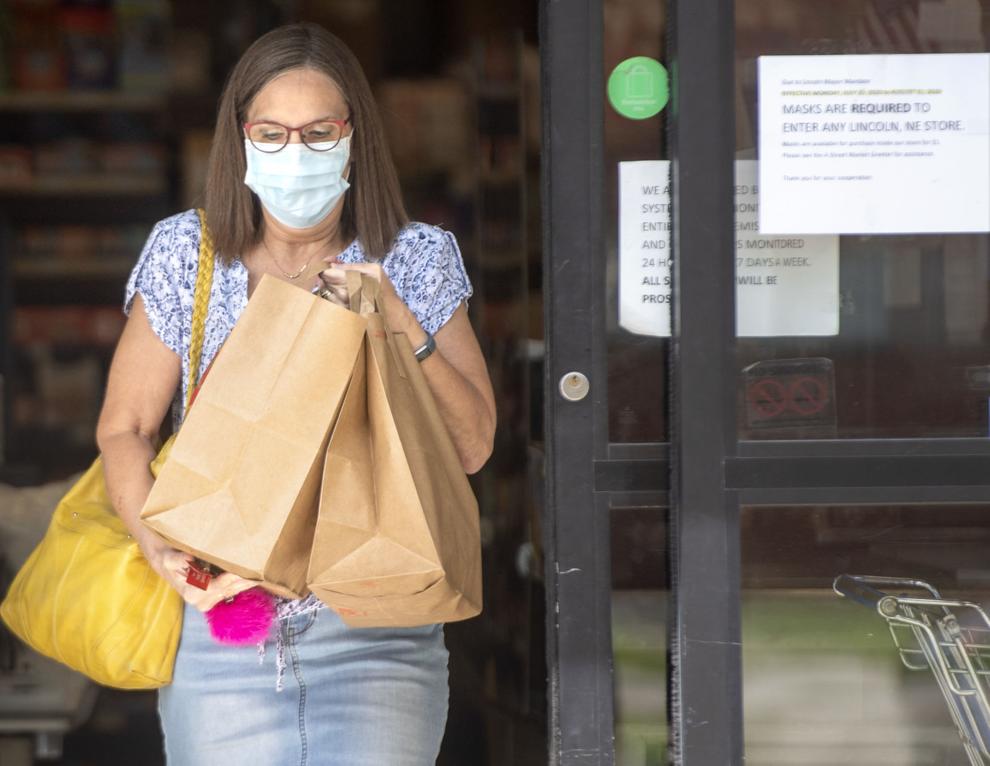 Legislature resumes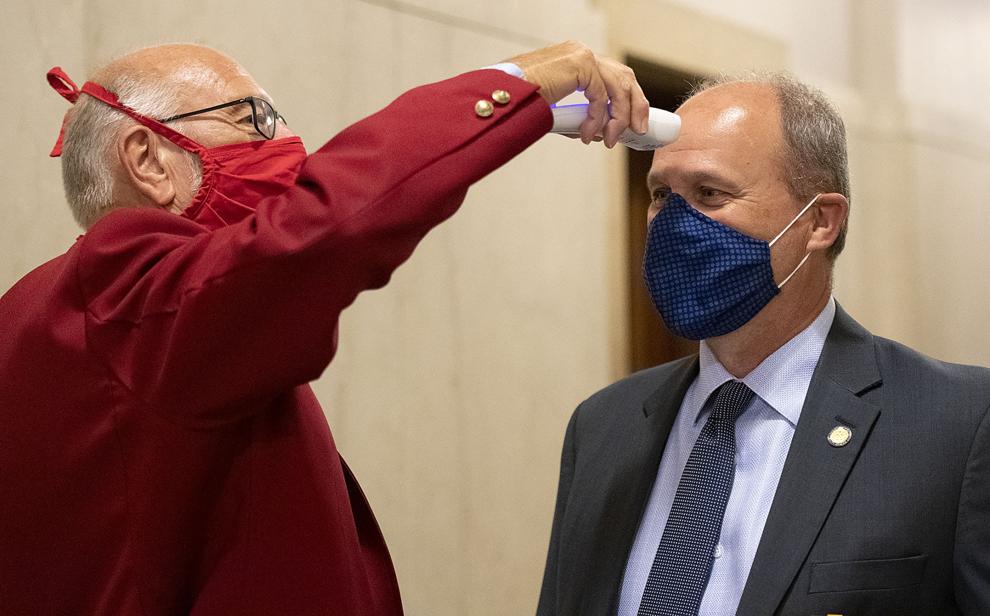 Girls basketball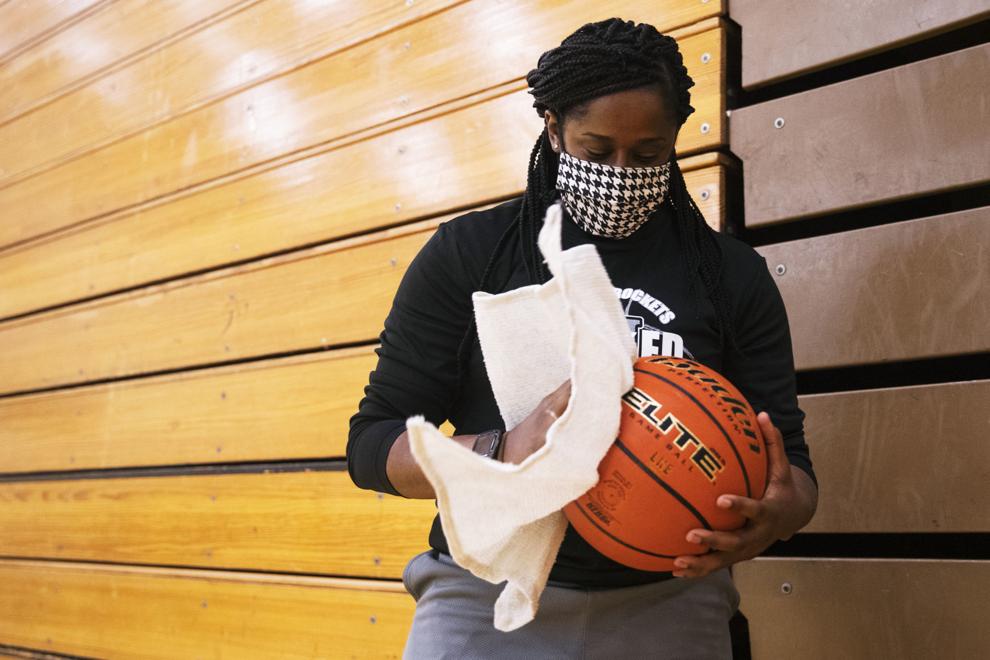 Masked Archie the Mammoth
First Jury Trial in Four Months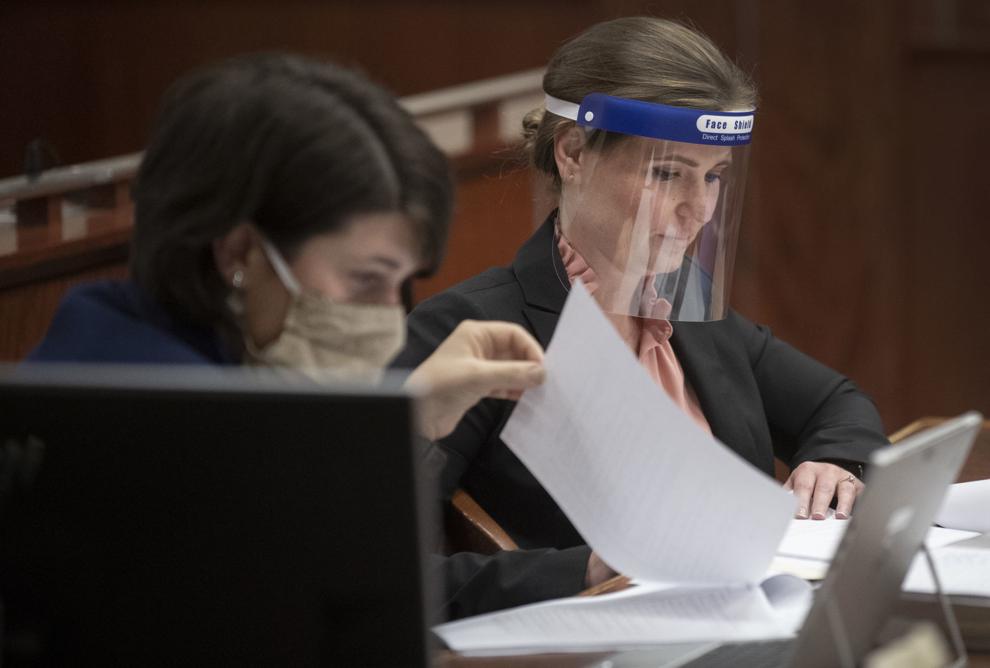 Lincoln Community Playhouse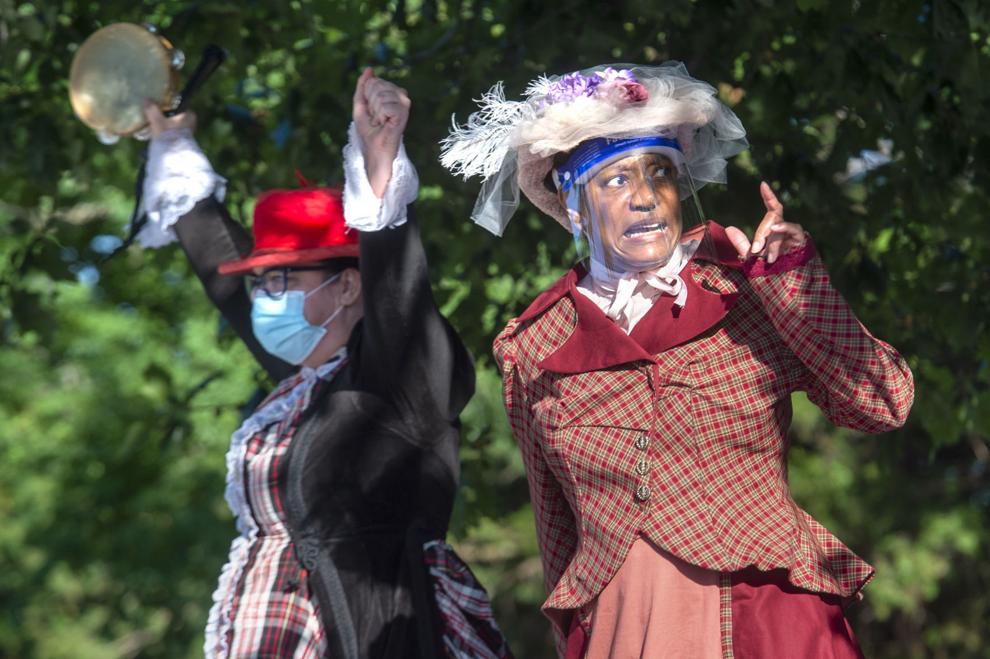 The Kindler Hotel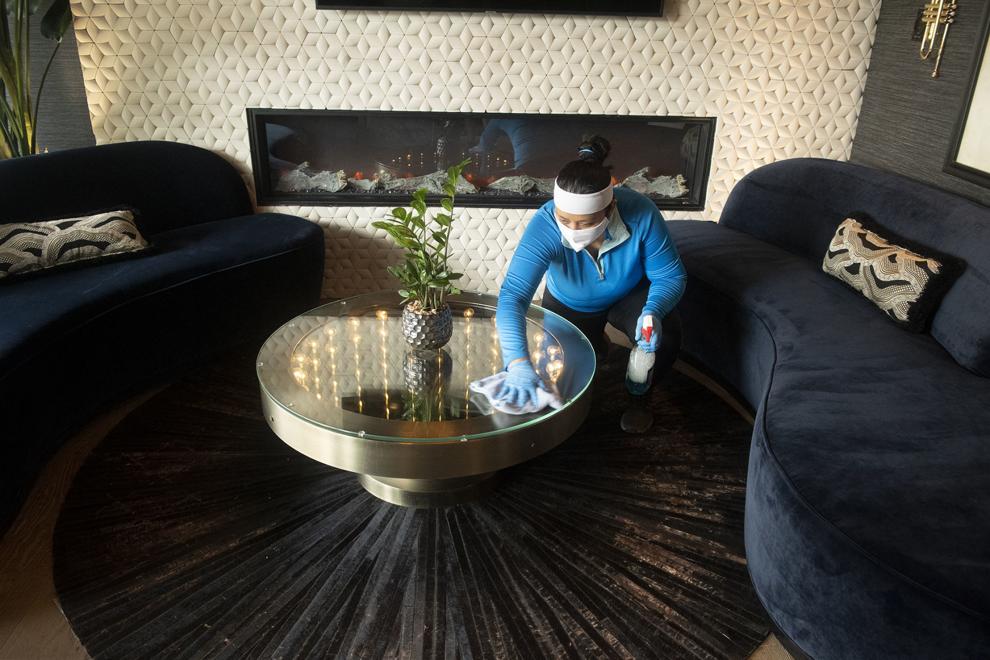 Garth Brooks Drive-In Concert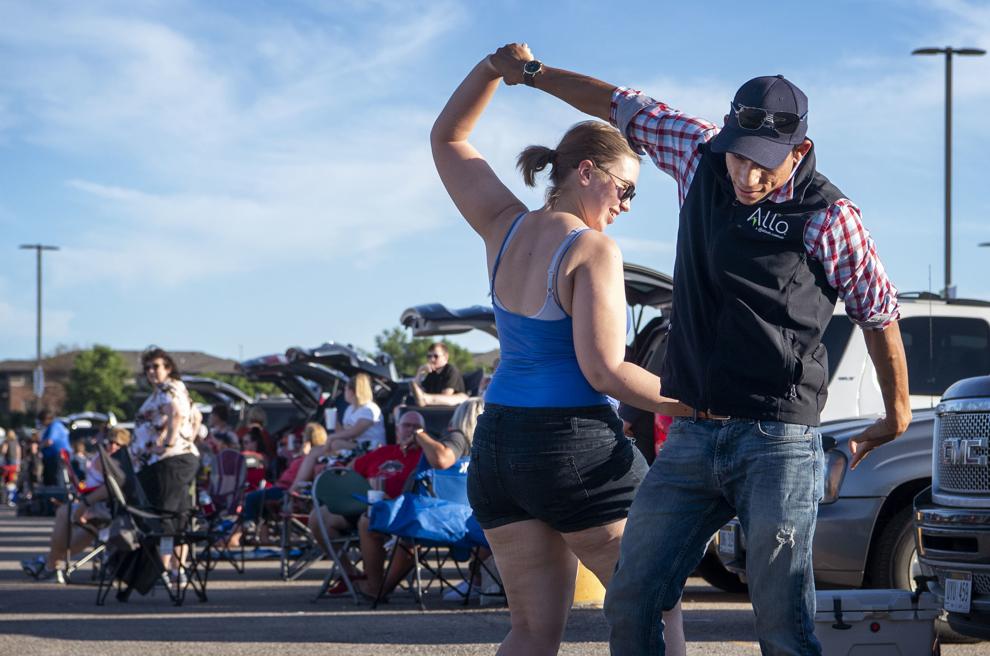 Naturalization ceremony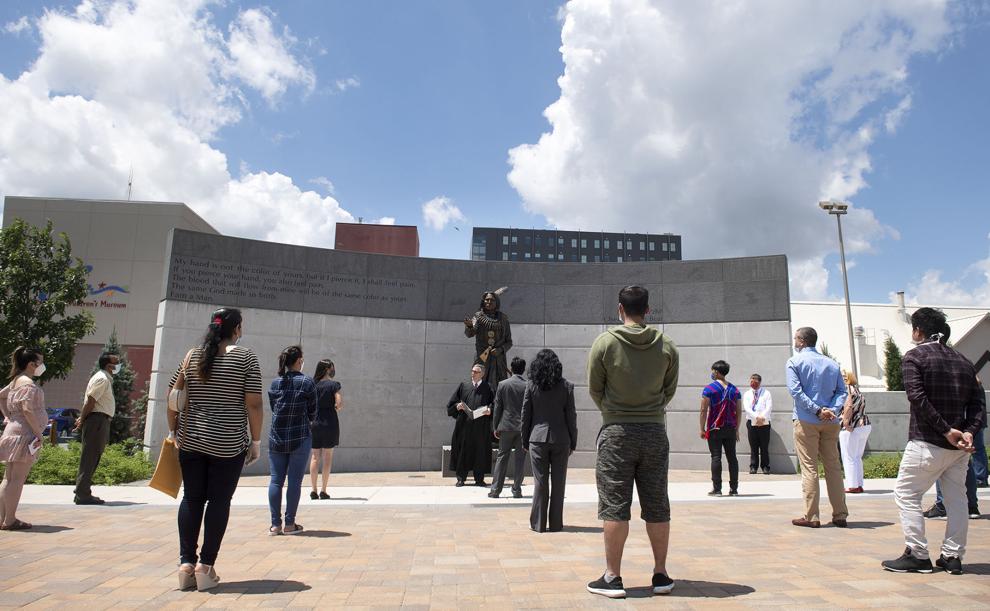 Urban Air Adventure Park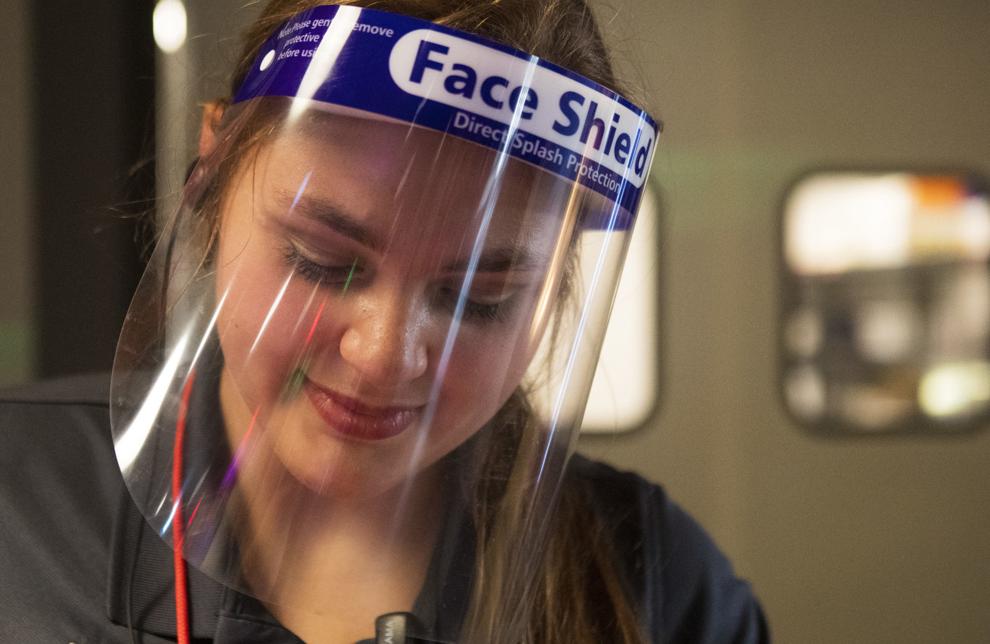 Juneteenth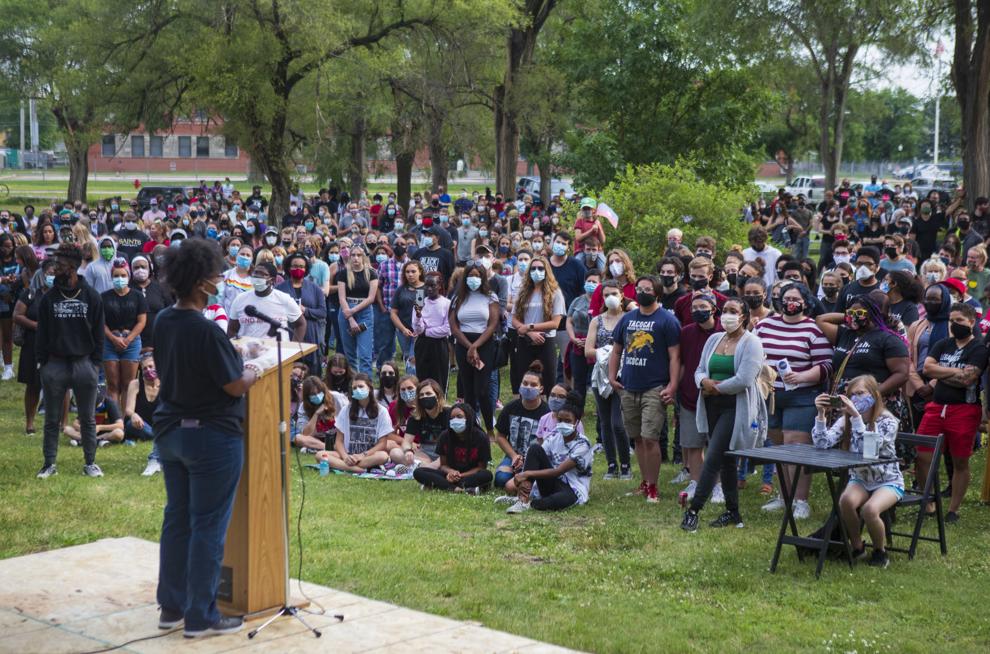 Gere Branch Library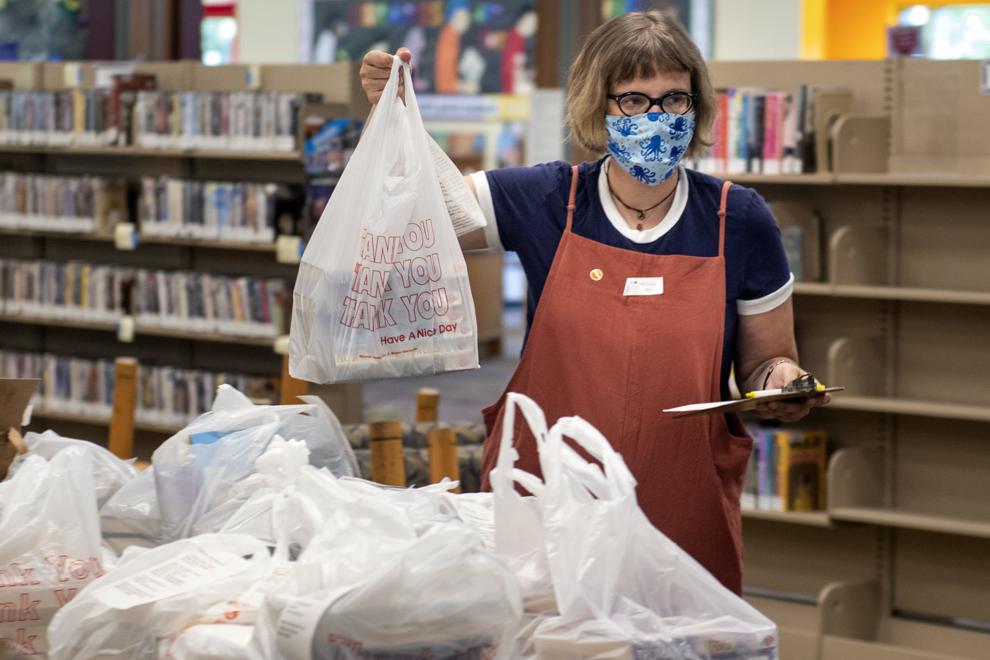 Music on the Move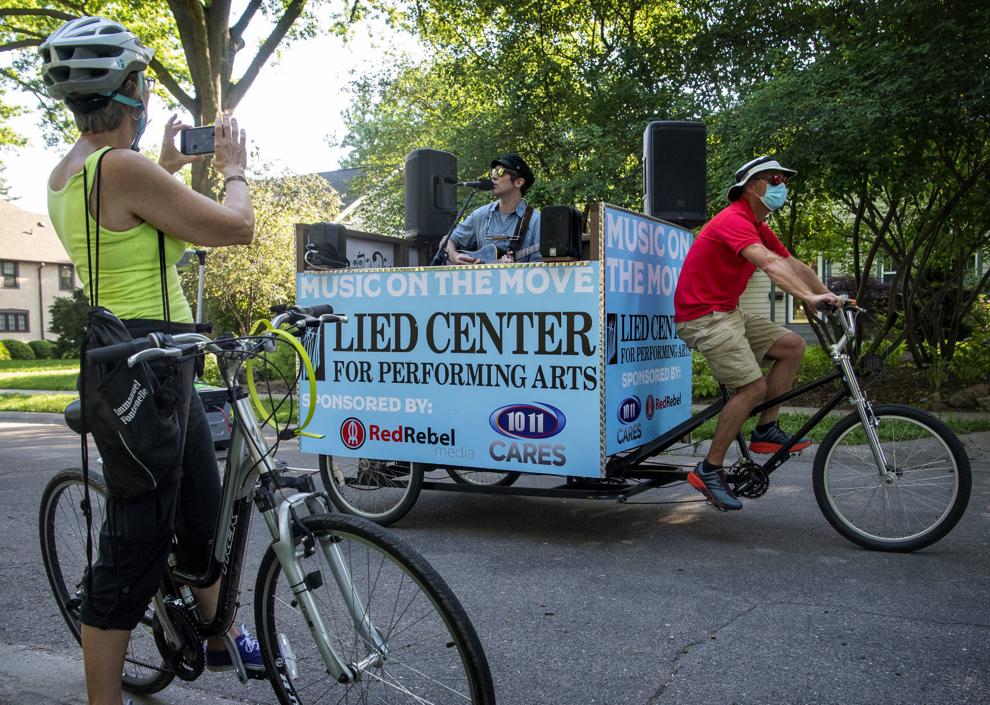 Pool Reopenings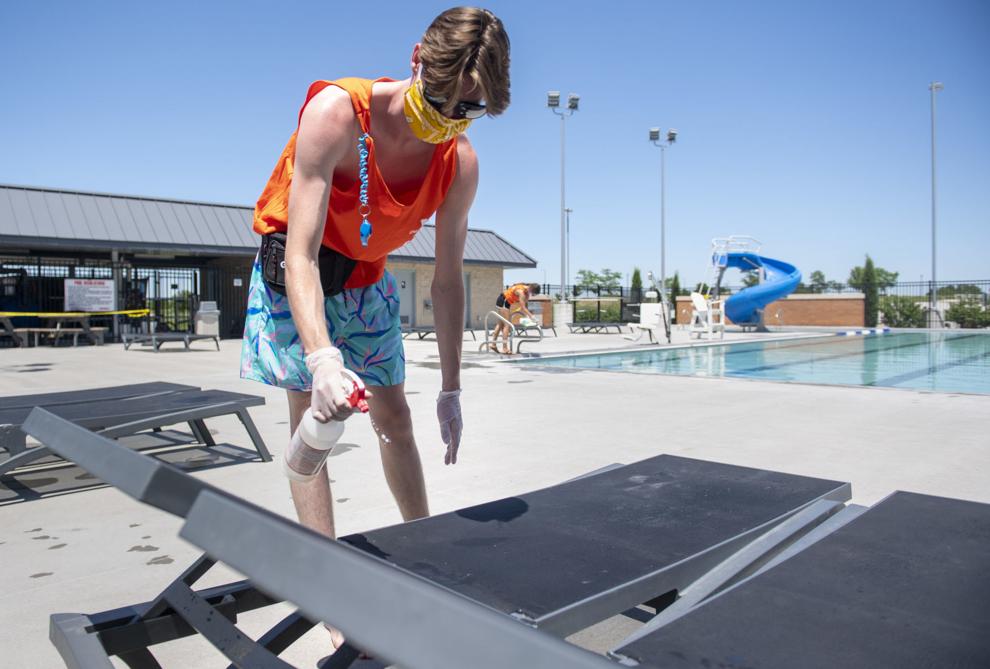 Judiciary Committee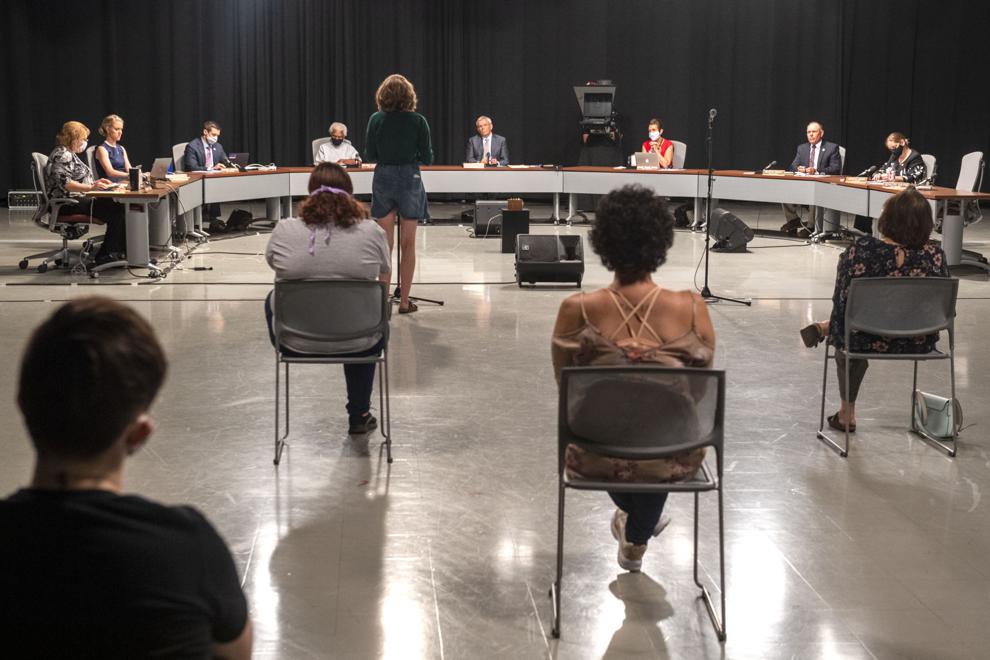 Bars Opening in Lincoln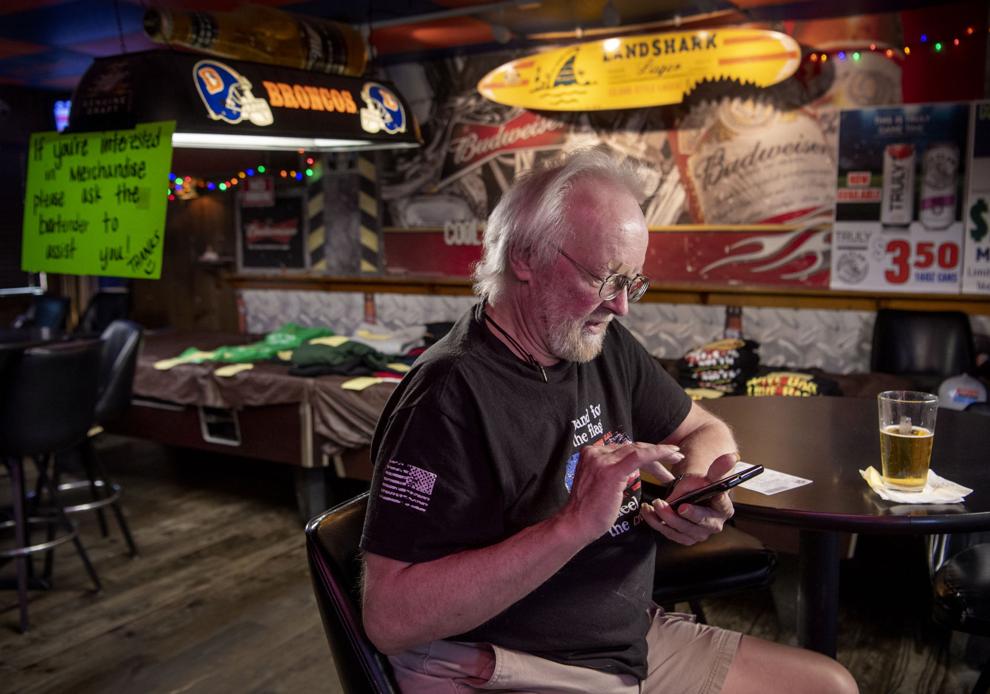 LPS Teachers Retirement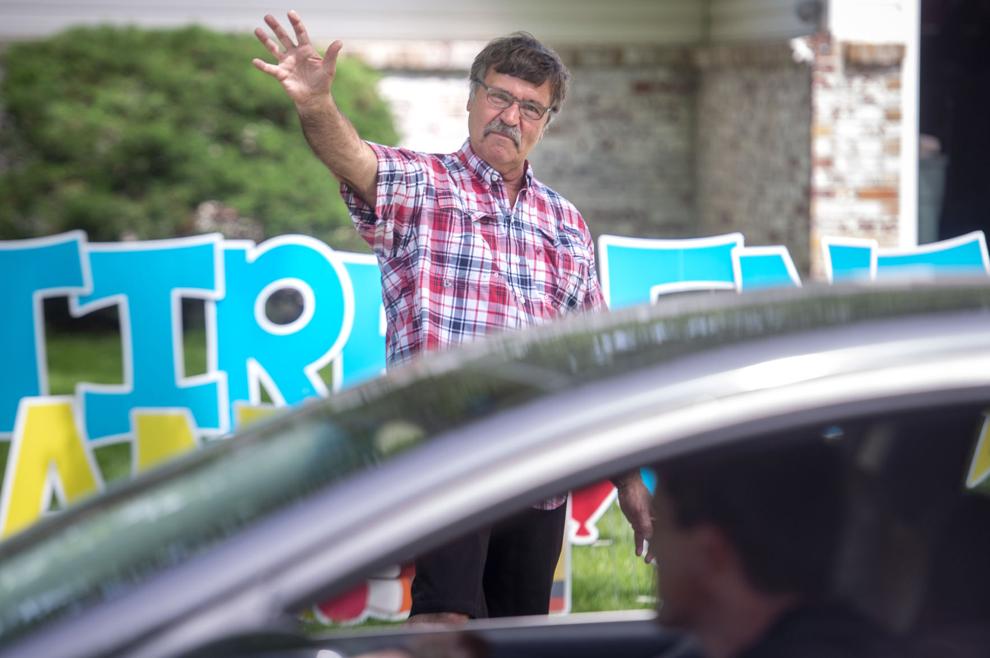 Holmes Lake Manor Horse Visit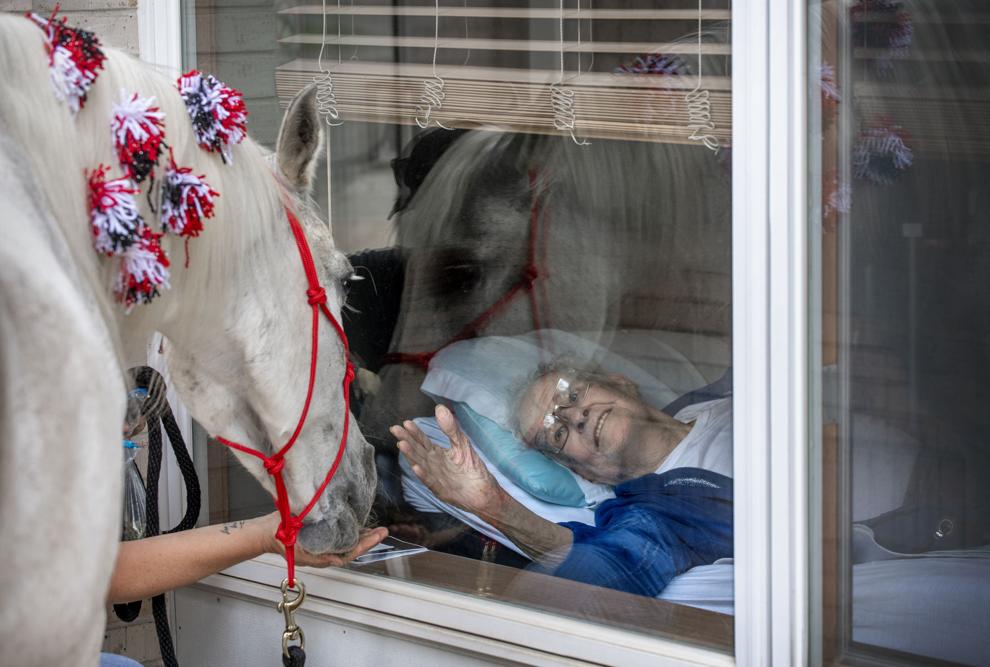 Lancaster County Courthouse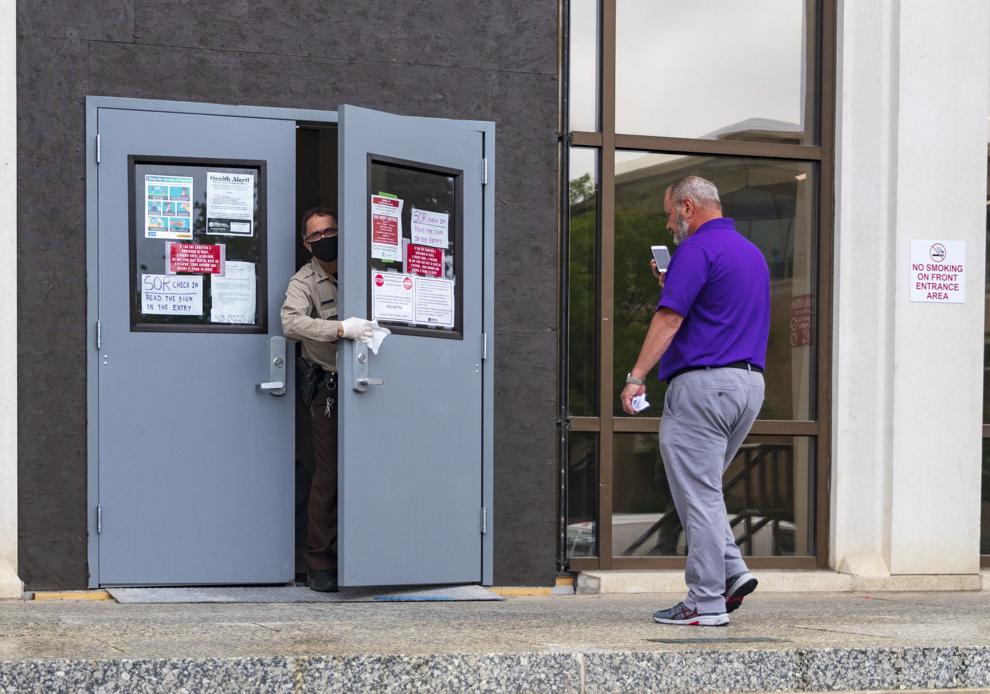 Campgrounds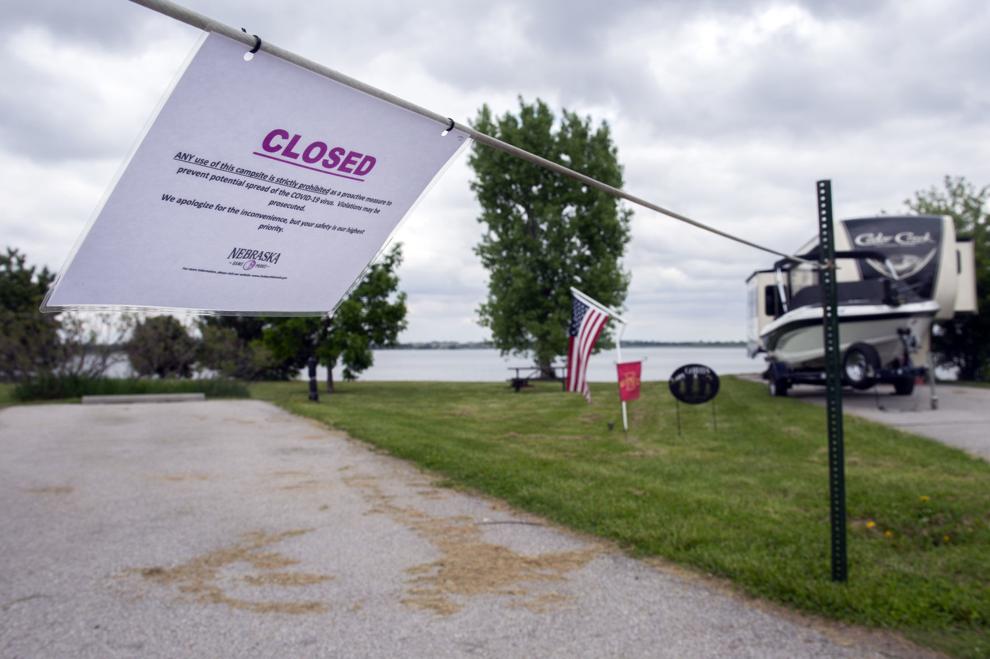 Church Social Distancing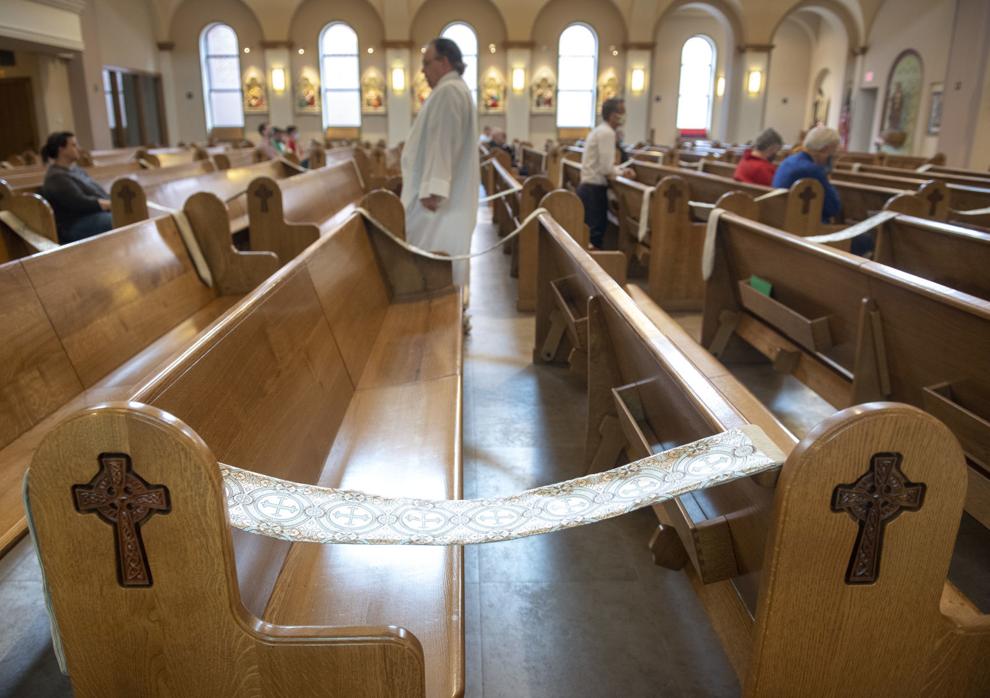 Children of Smithfield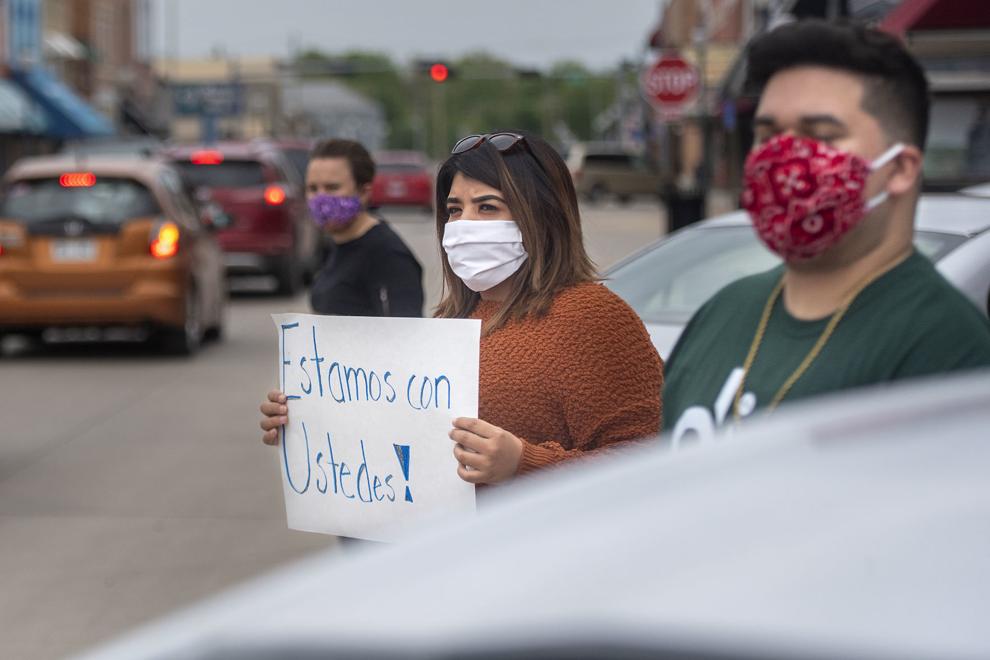 Farmers Market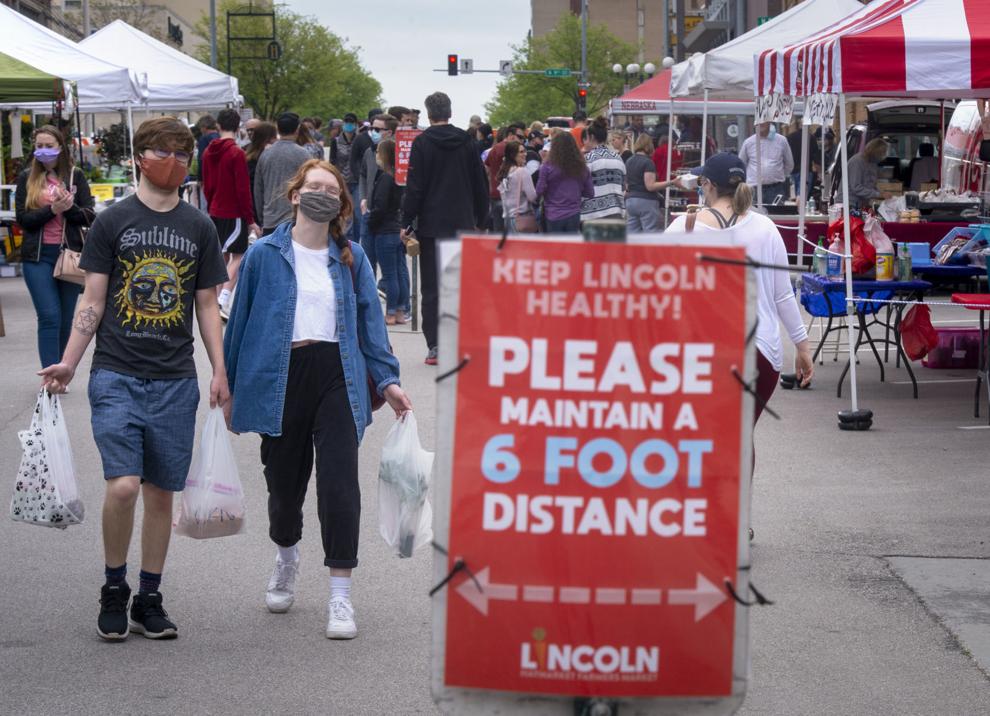 Parkview Christian Teacher Appreciation Day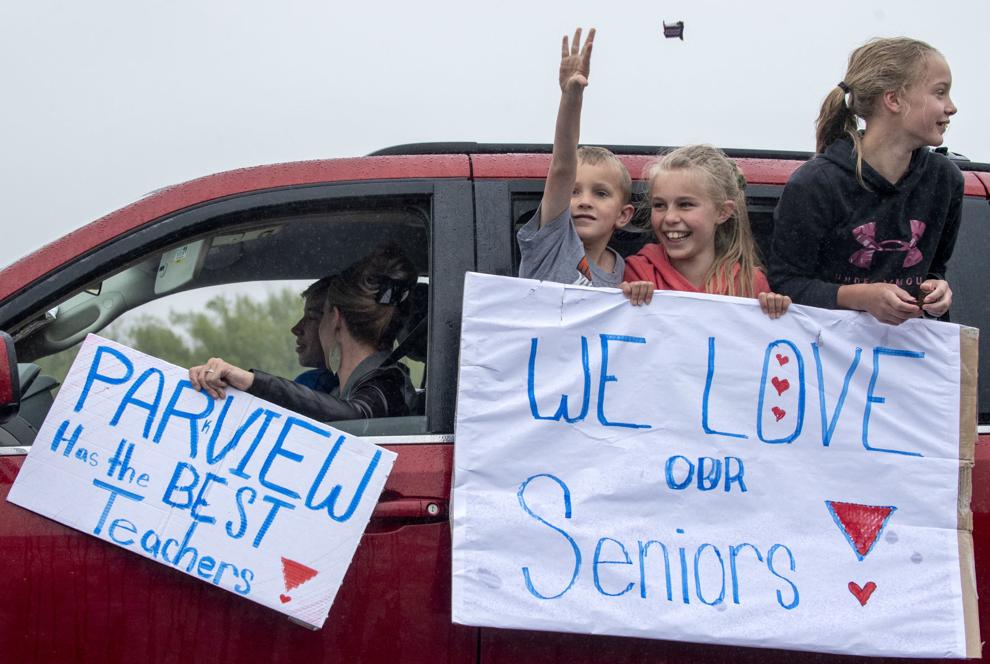 Lincoln reopening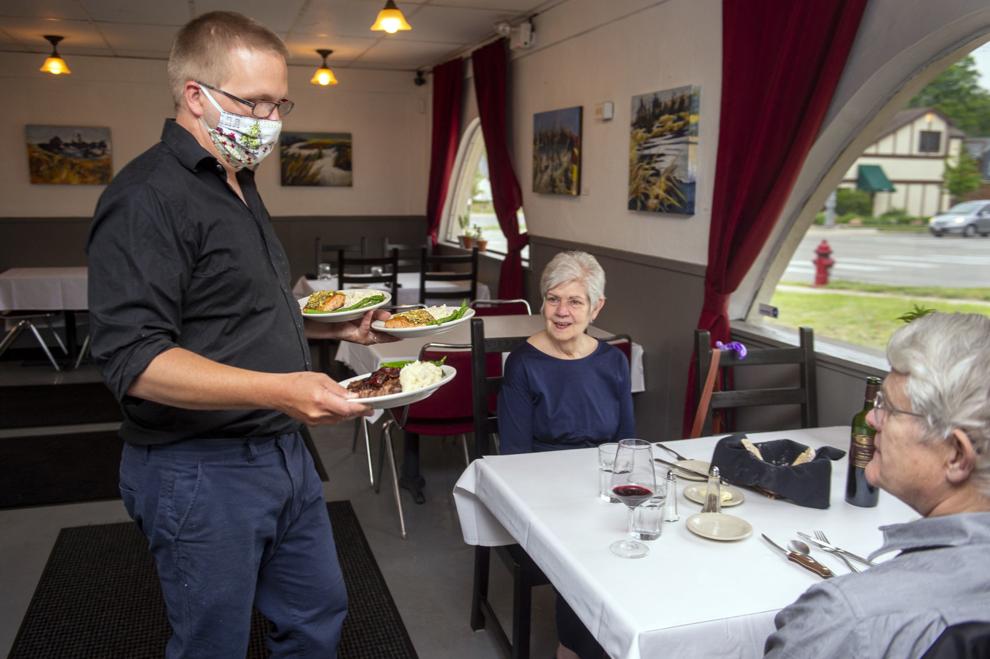 Mother's Day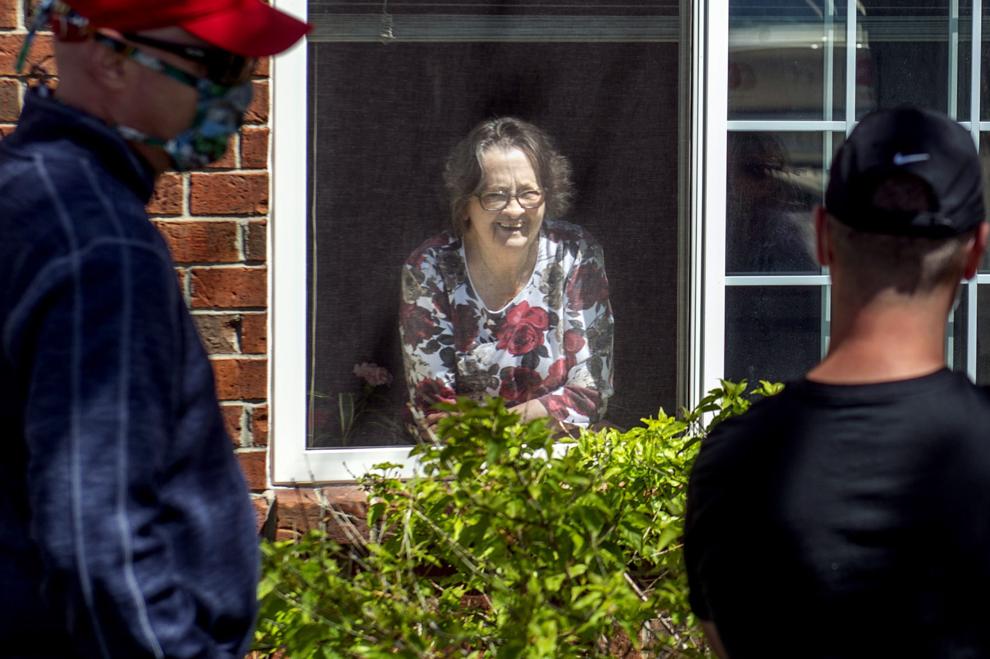 Lincoln Christian 2020 Seniors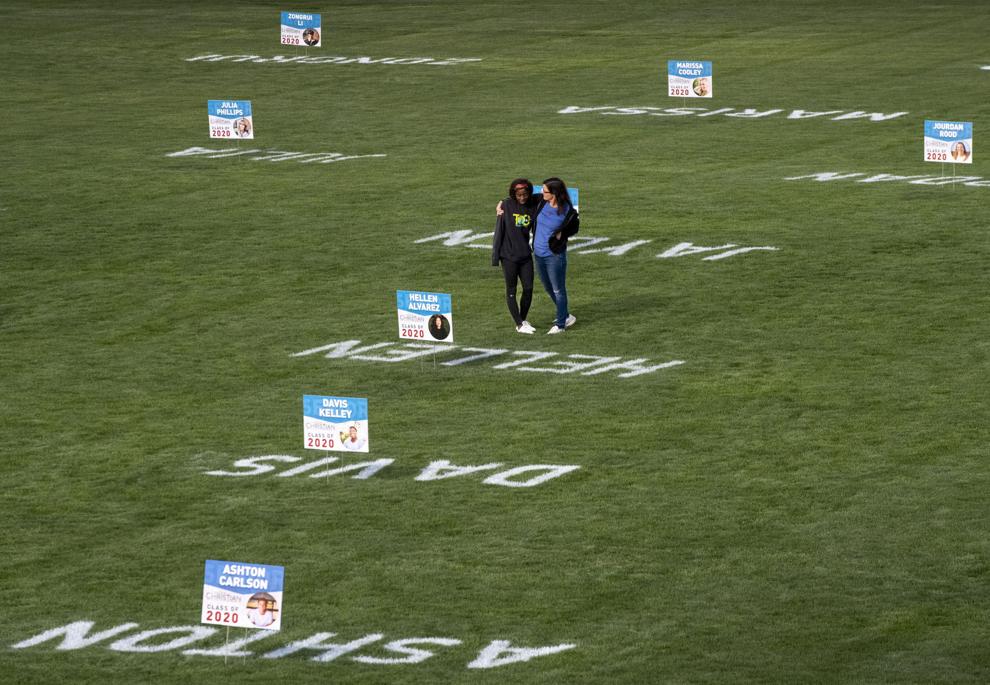 Test Nebraska site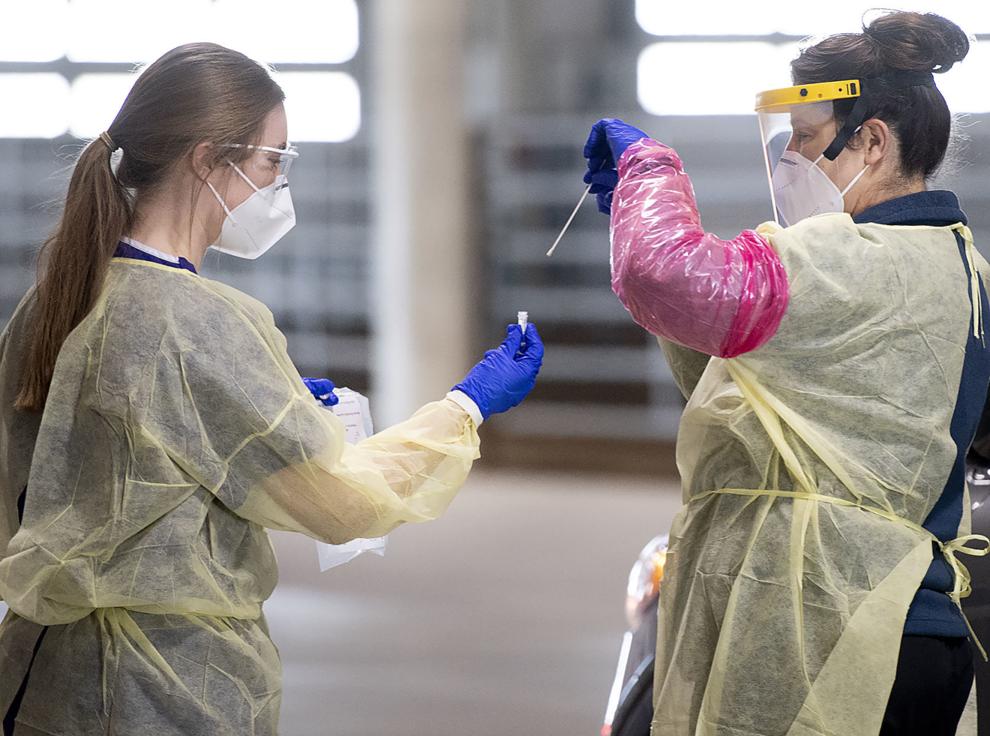 Selfie wall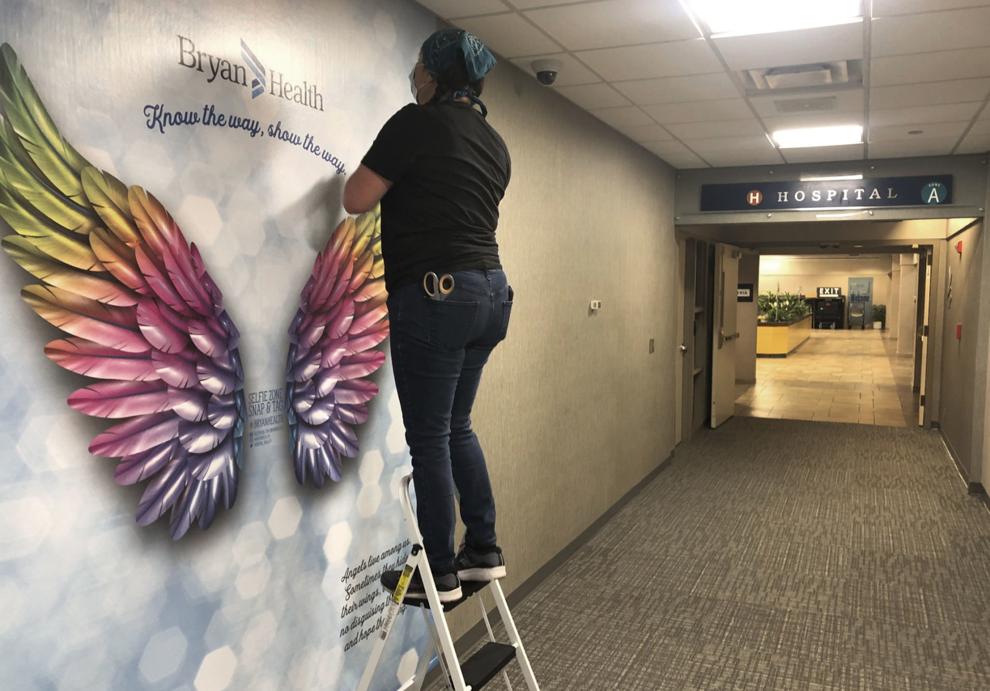 Drive-Thru Career Fair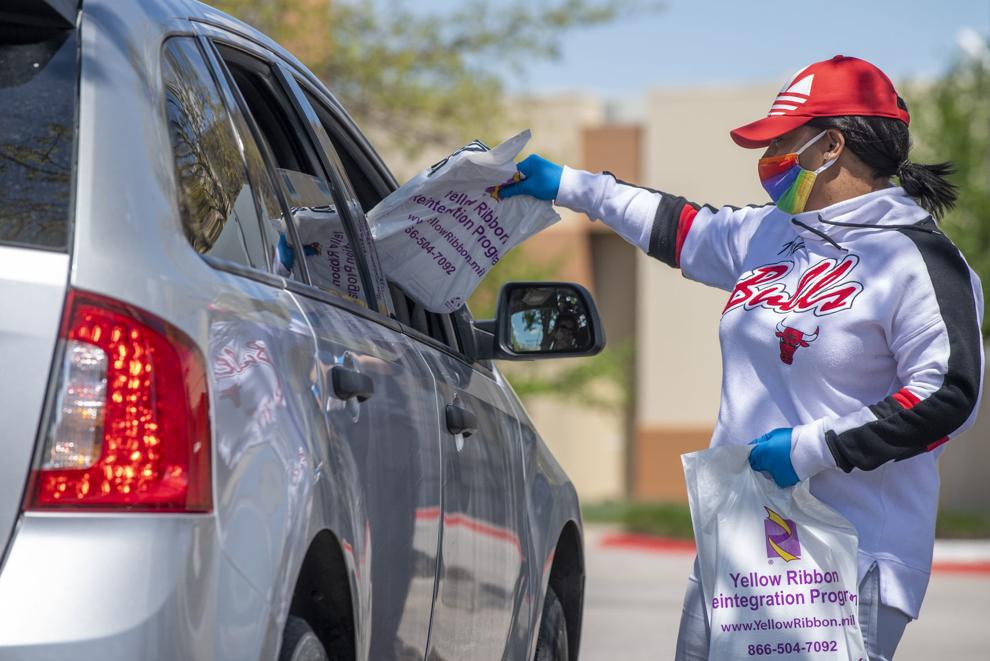 Center for People in Need food distribution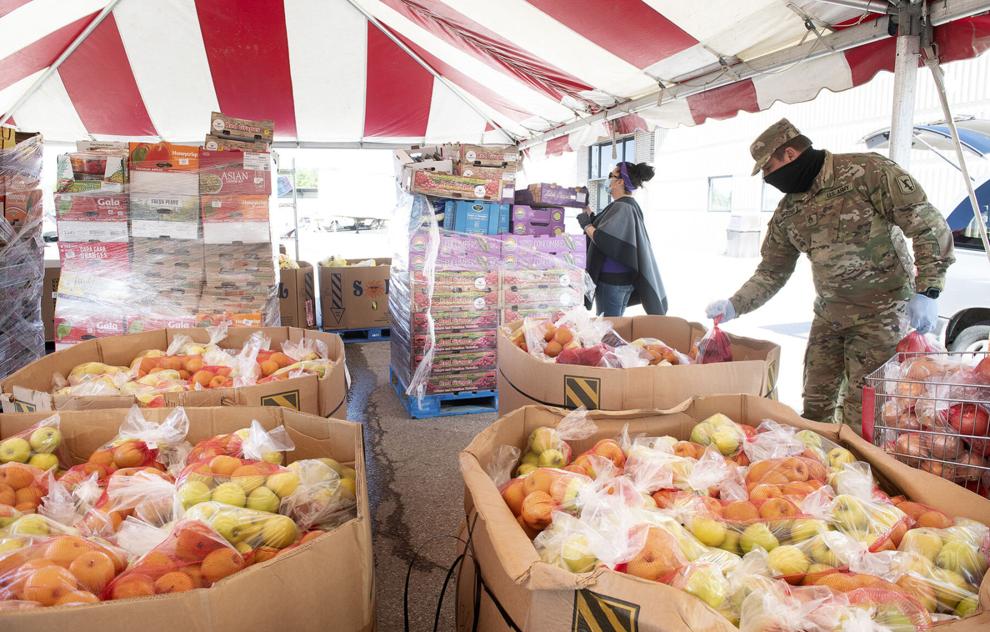 Marathon void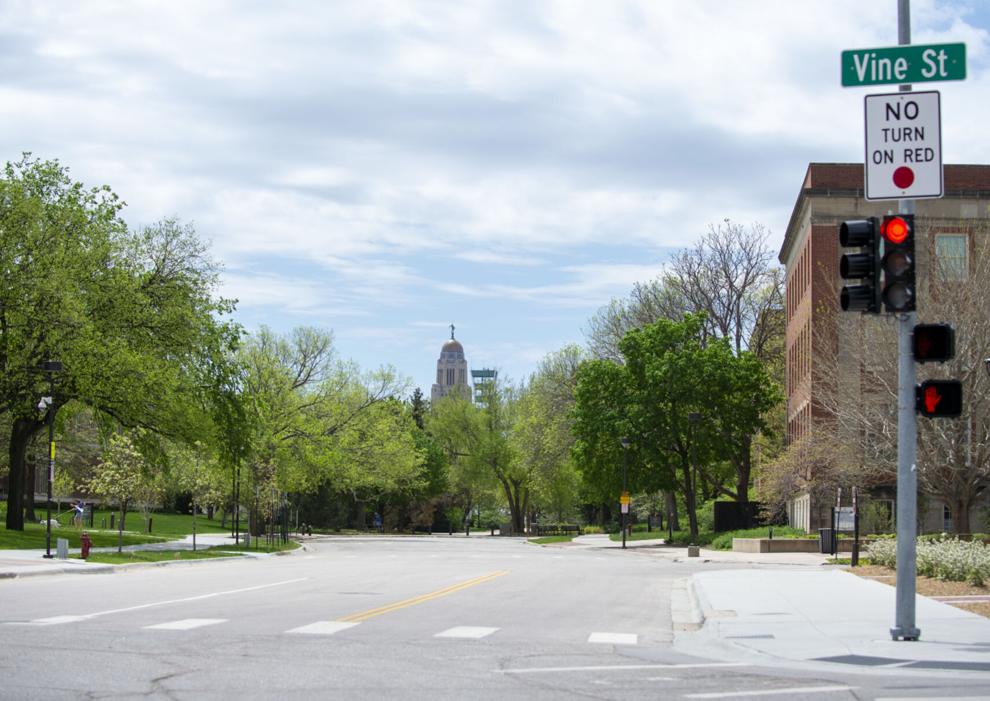 Drive-through parade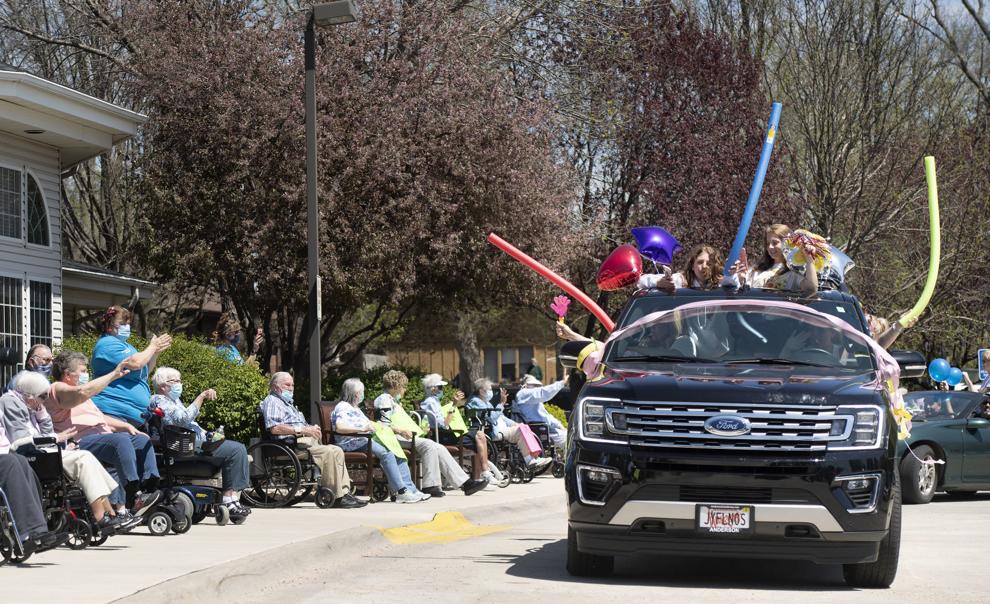 Masks For Truckers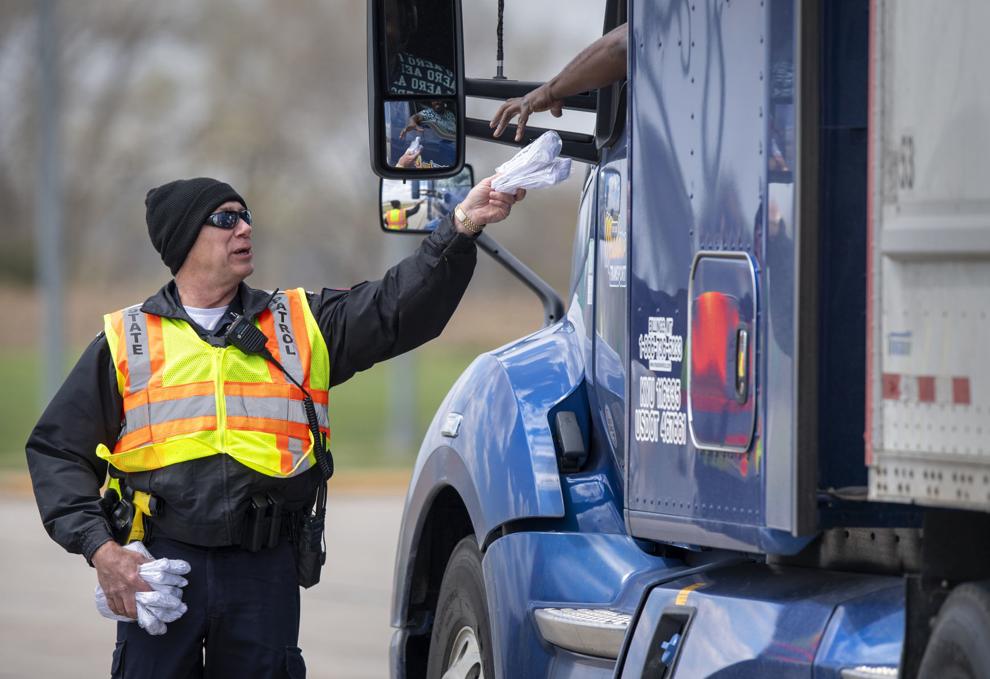 Hero Signs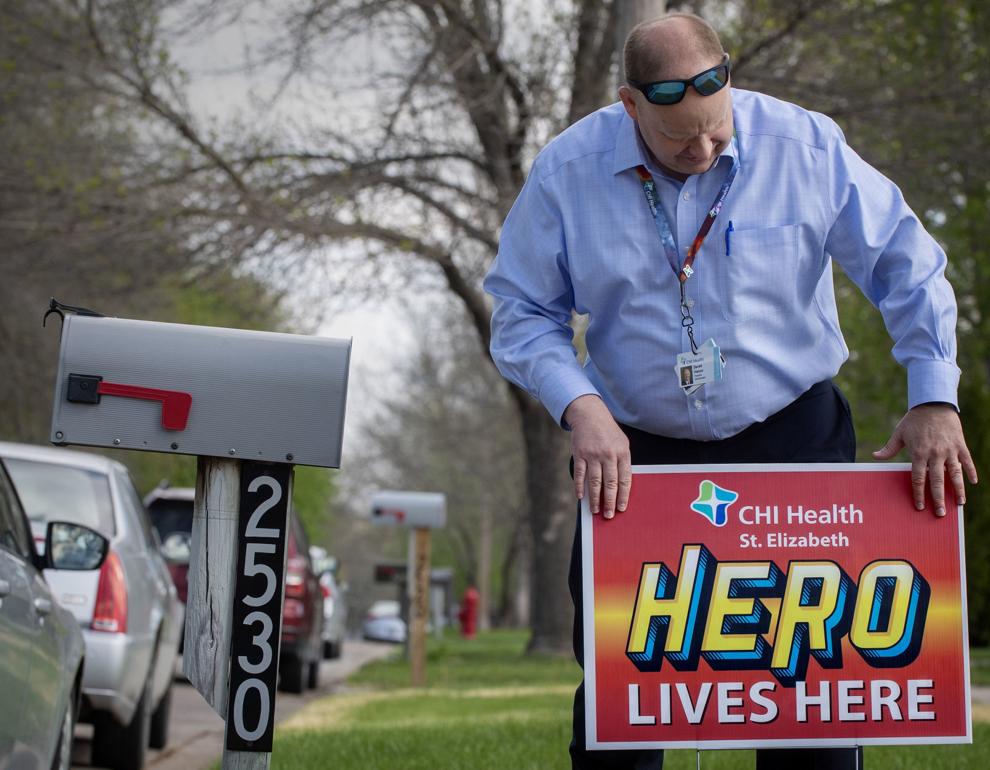 BikeLNK disinfecting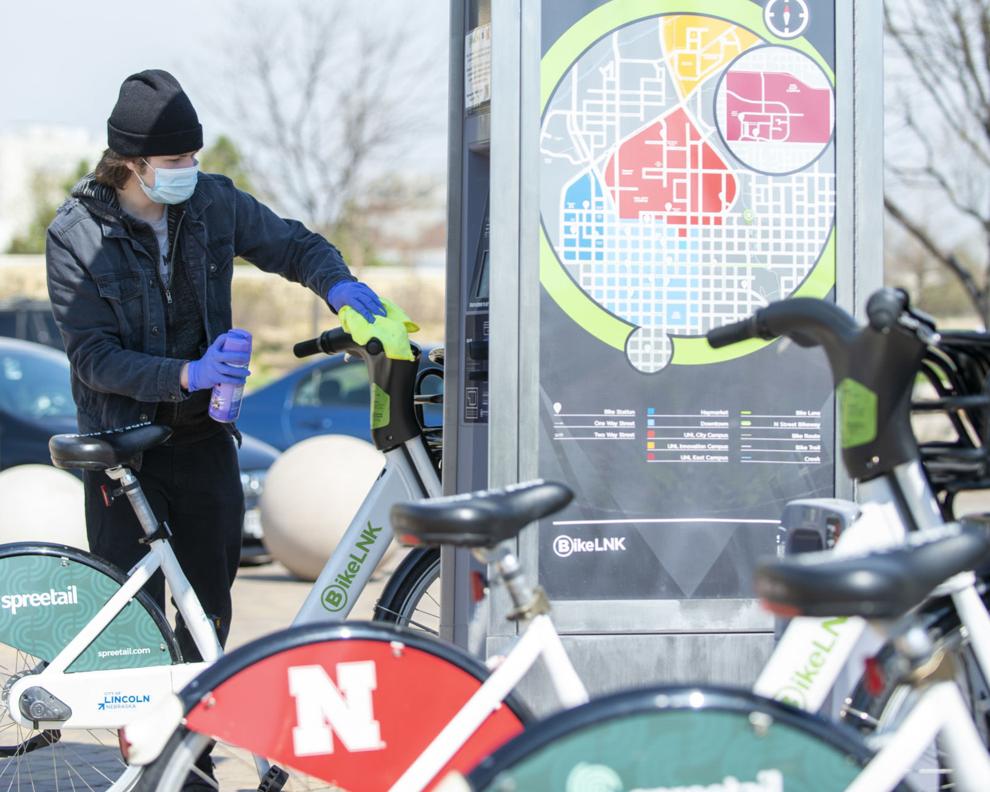 Teacher and Staff Parade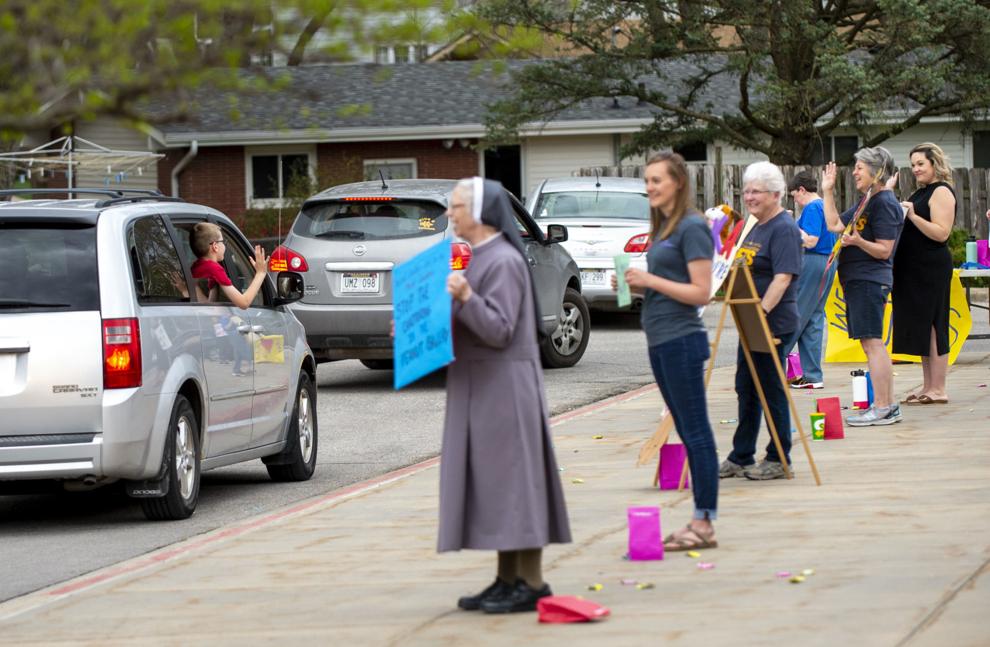 91-year-old released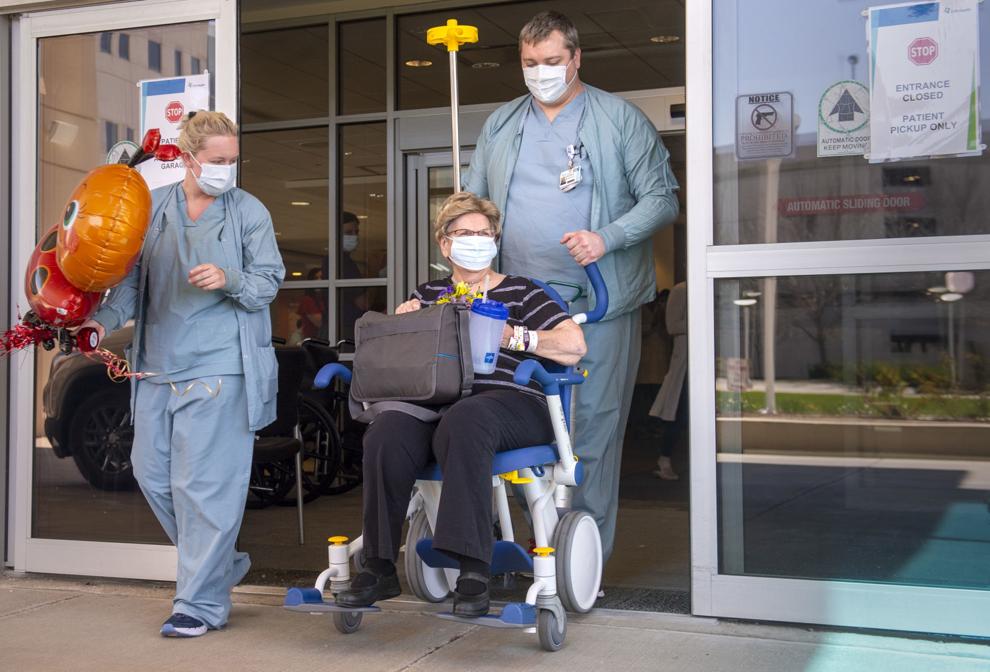 Food Bank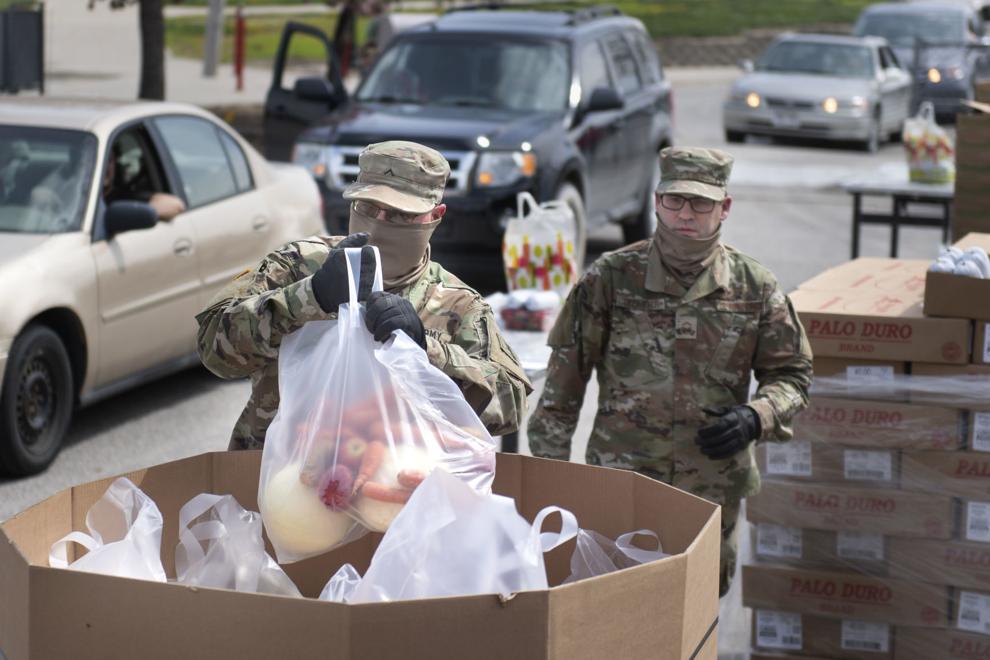 Thank you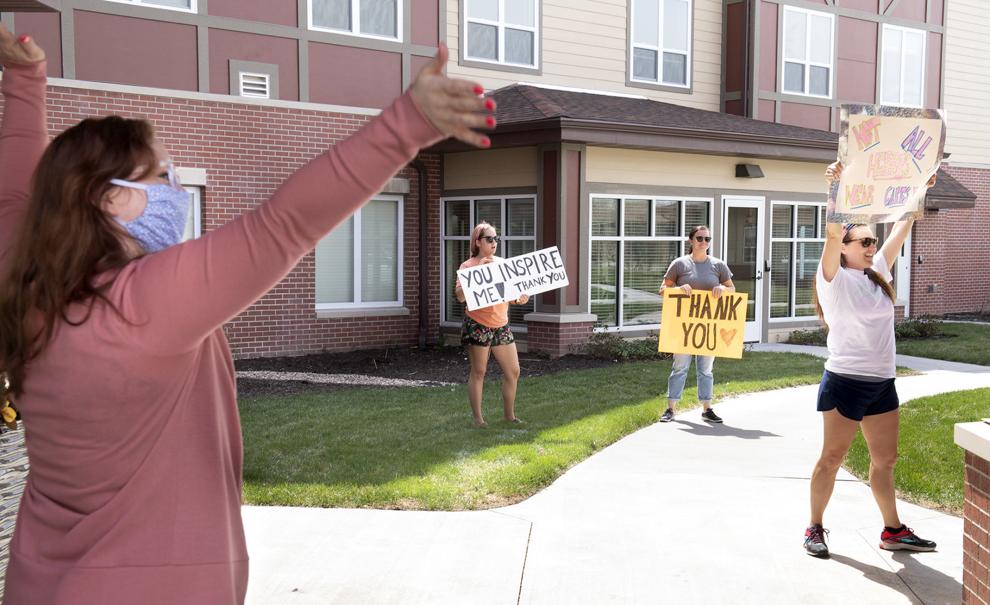 Virtual City Council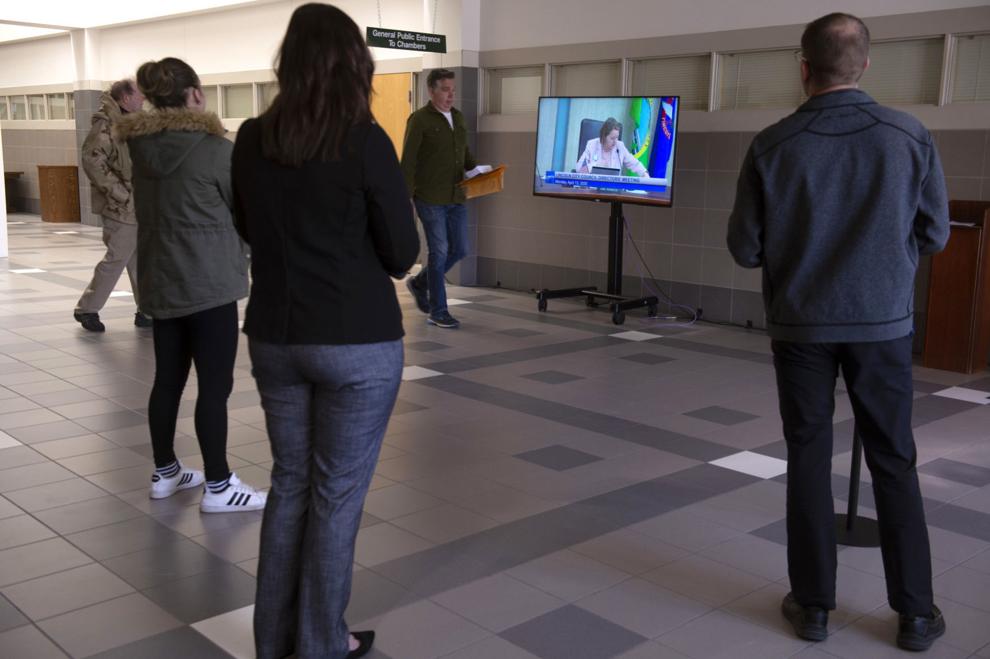 Good Friday Music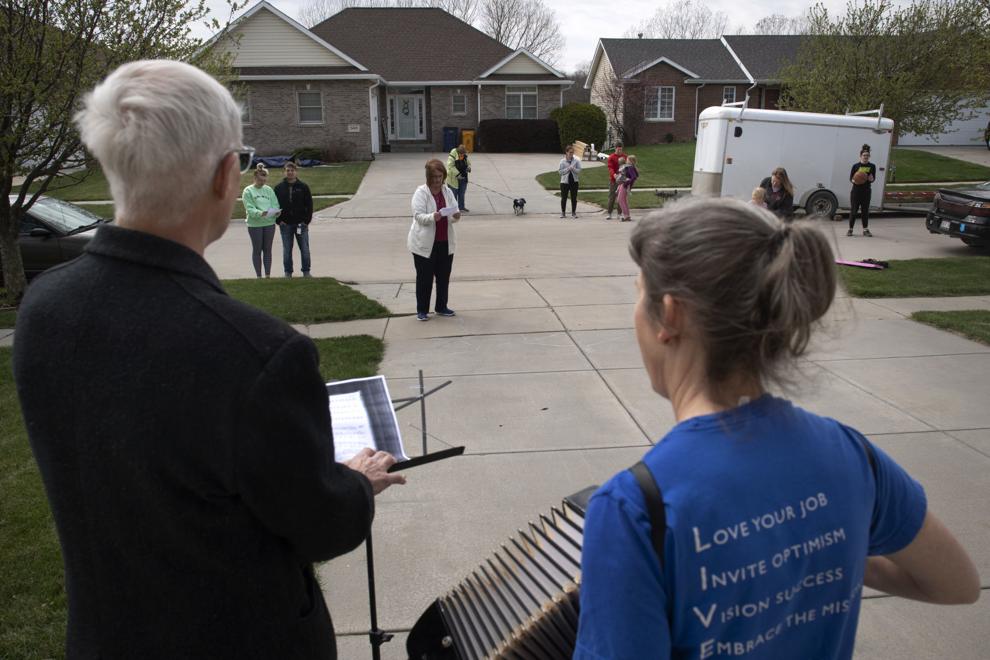 Masks on a walk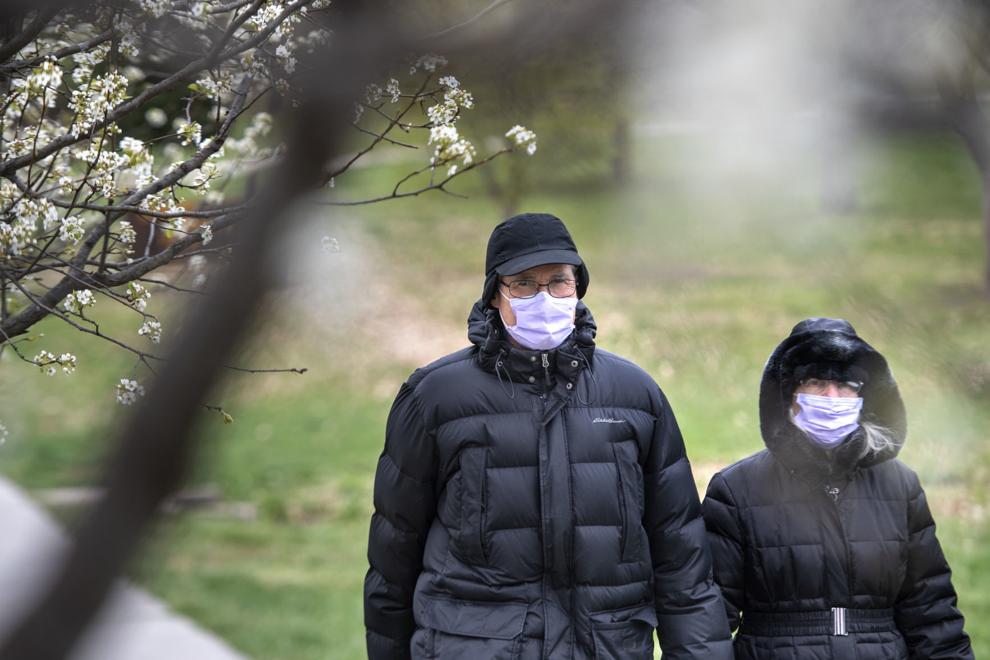 Watch: A timelapse of the mural at Saro Cider
Heroes sign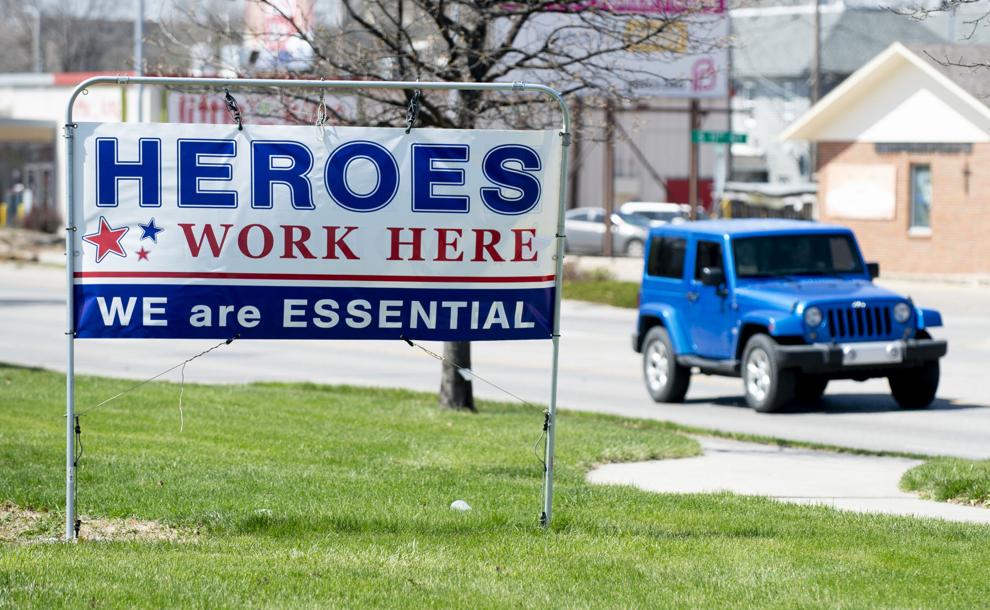 Watch: Hand sanitizer rolls off Innovation Campus assembly line
No fun here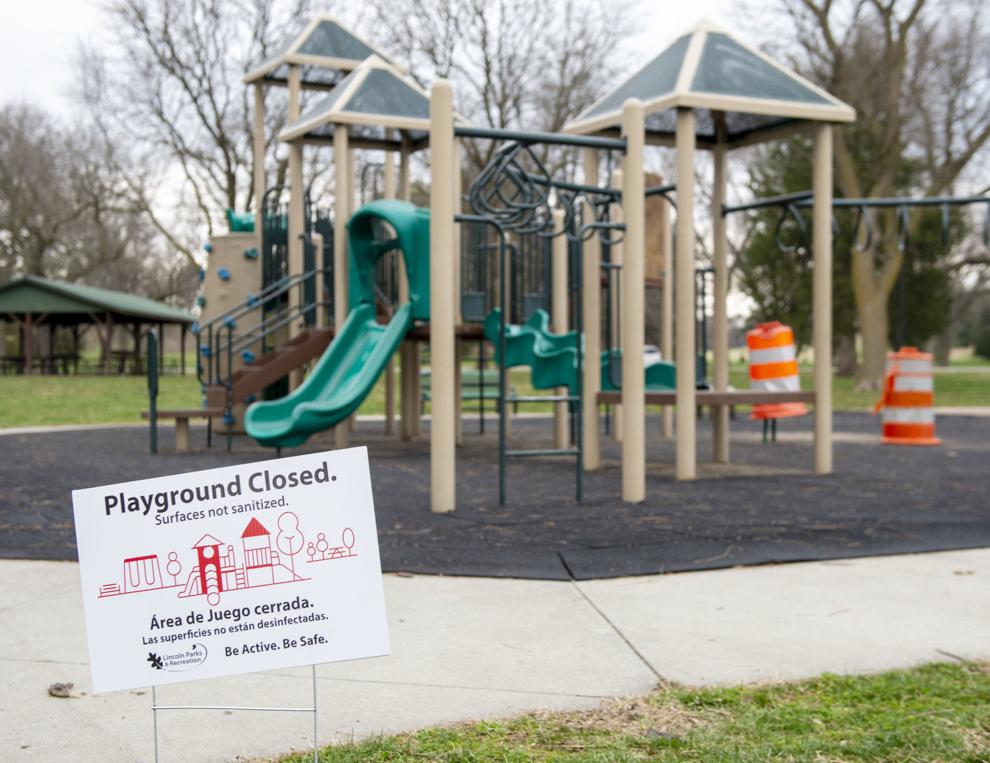 Inverse Parade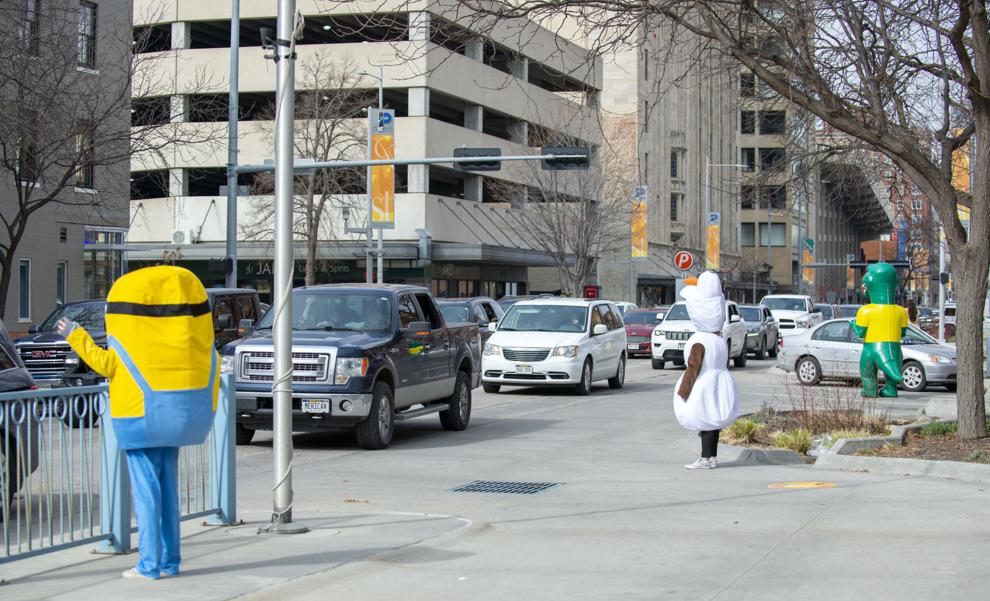 Haymarket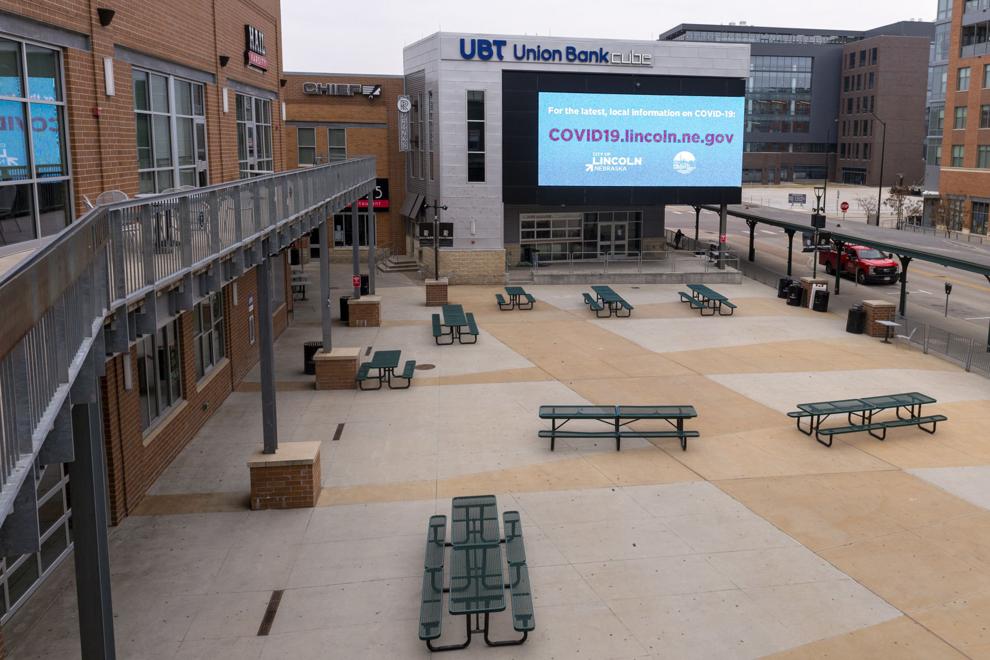 Empty downtown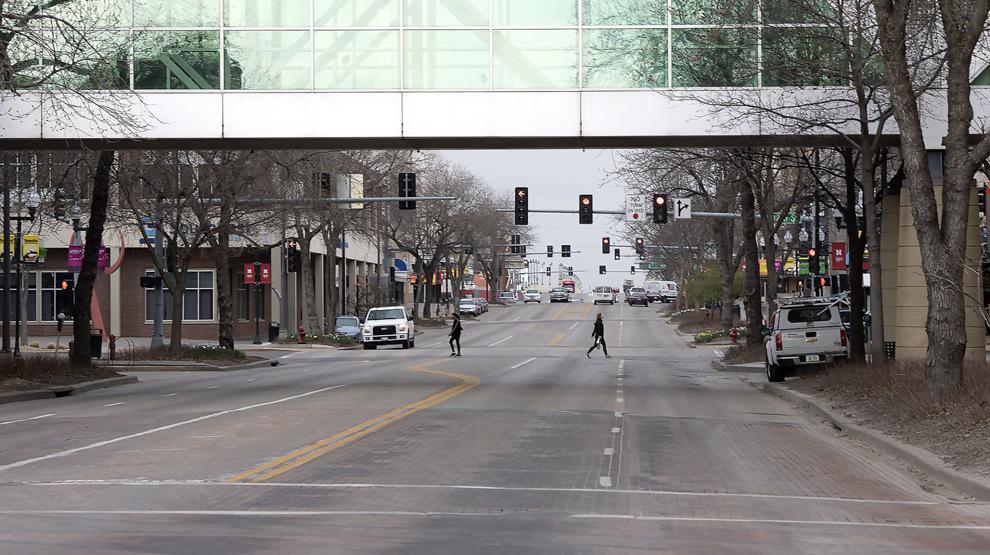 Tower Square sign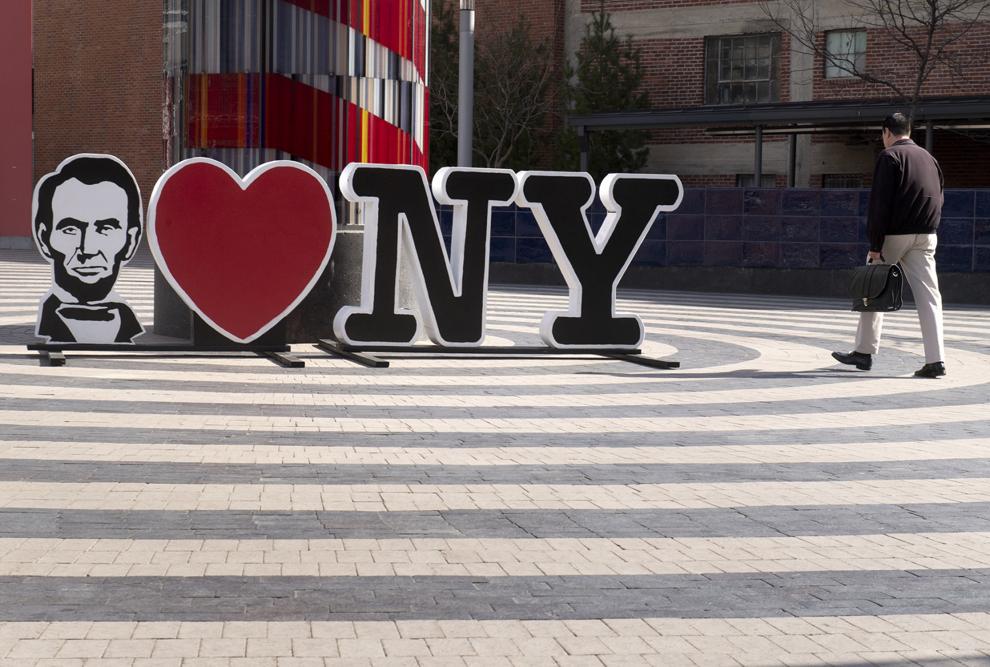 Billboard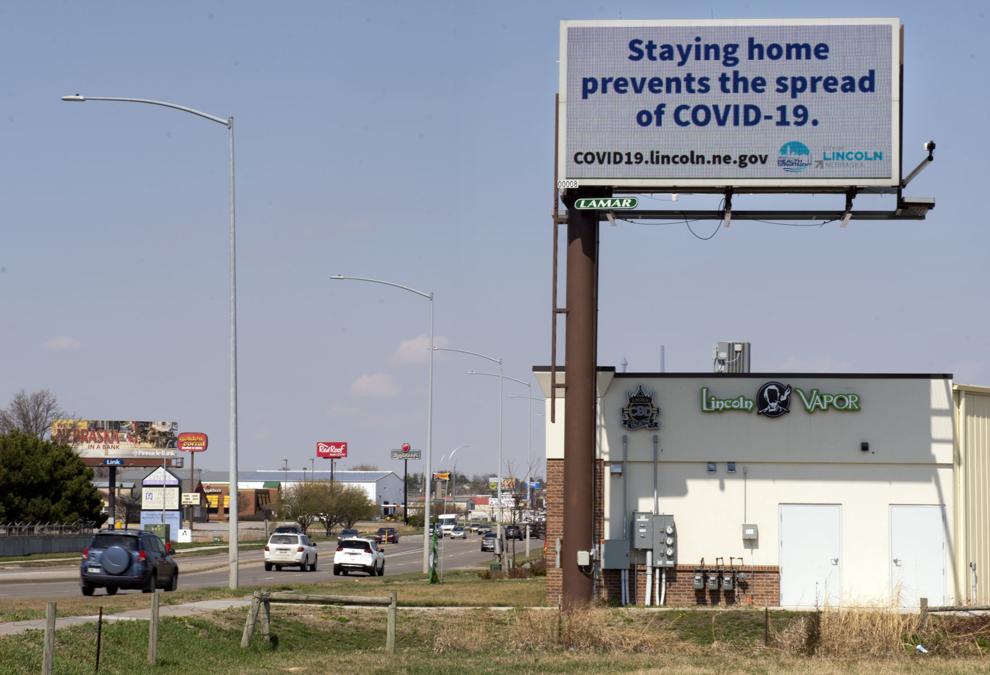 Church services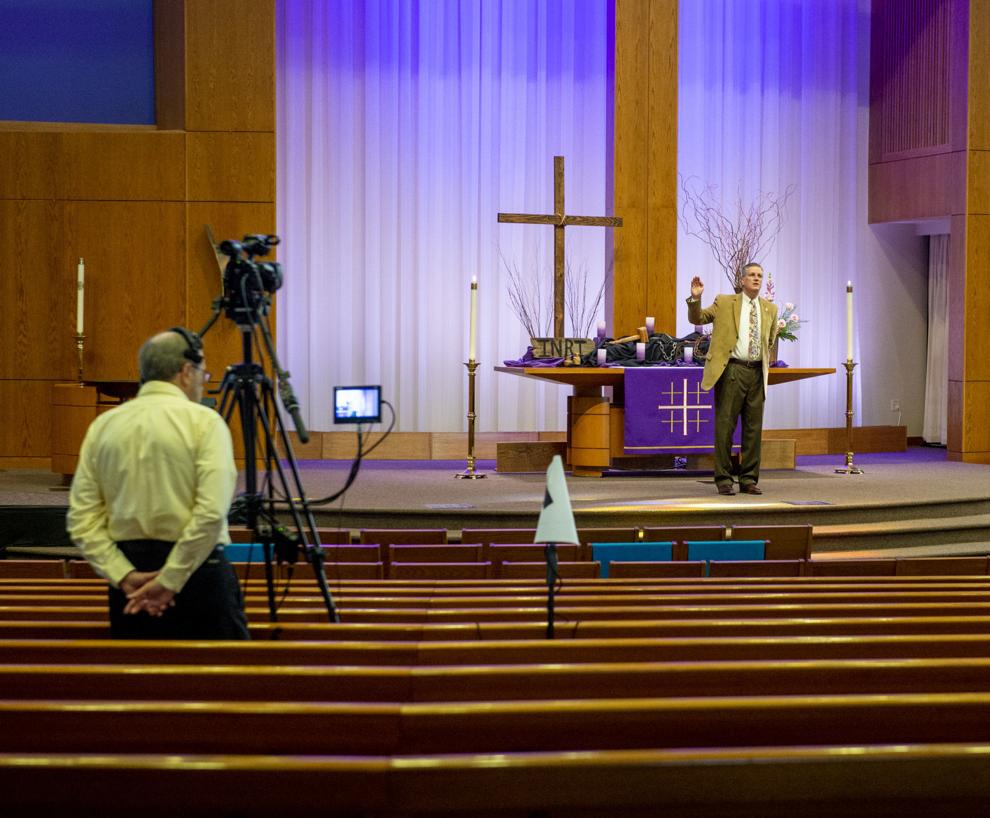 WATCH: Celebrating a birthday with a parade
DoorDash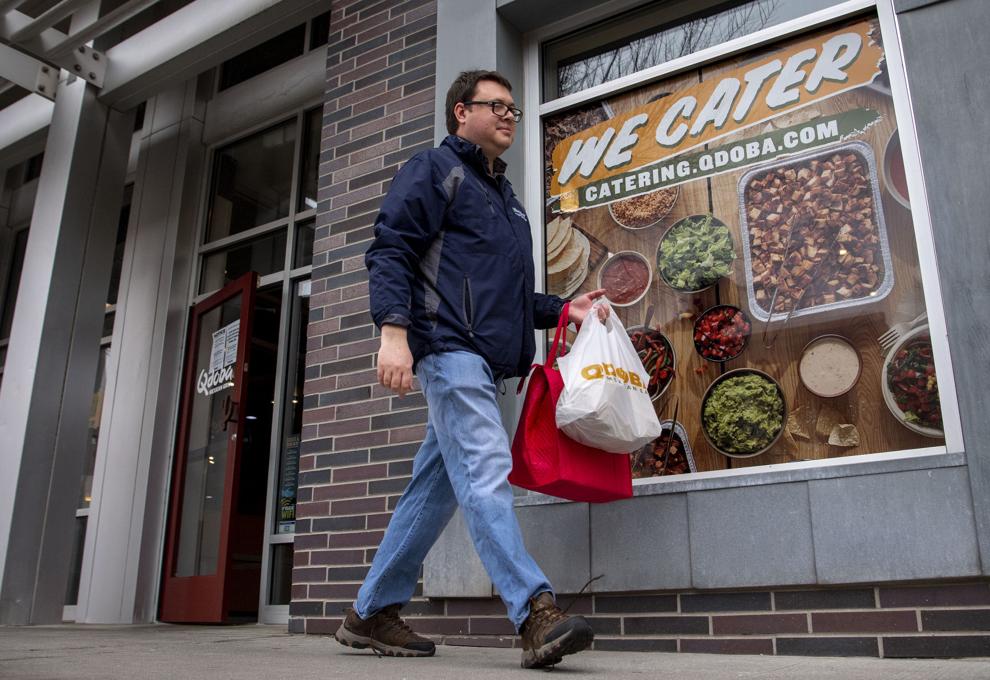 StarTran Ridership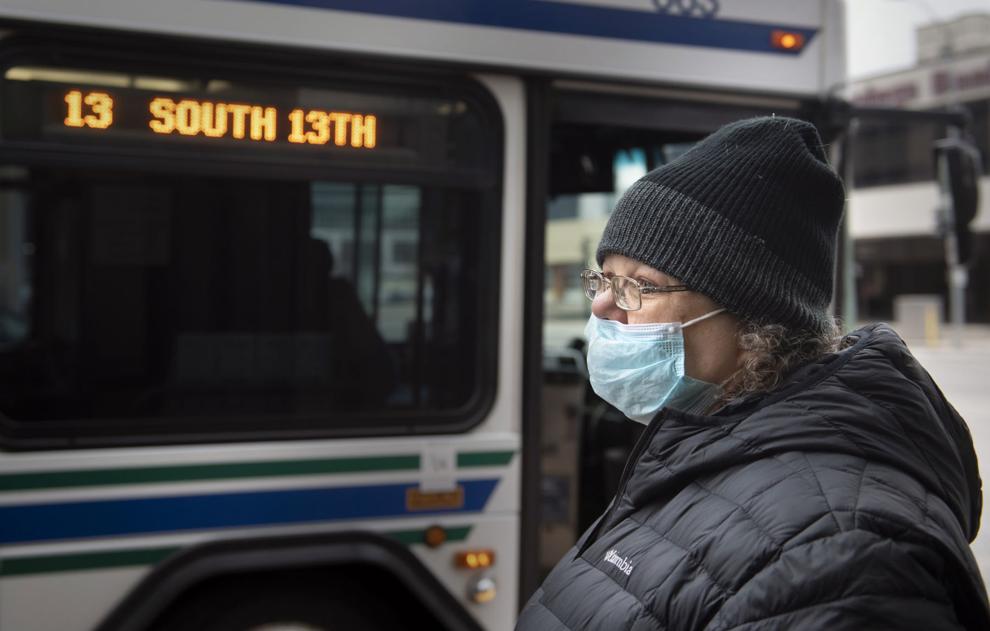 Simpsons in the windows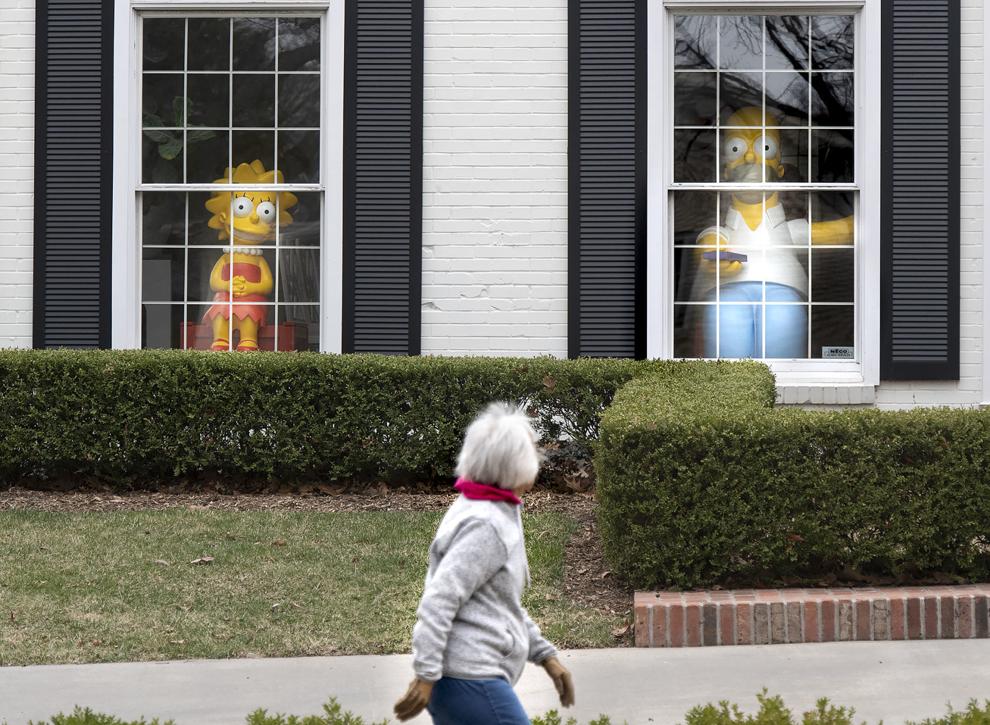 Drive-thru COVID-19 testing
UNL Beekeeping virtual class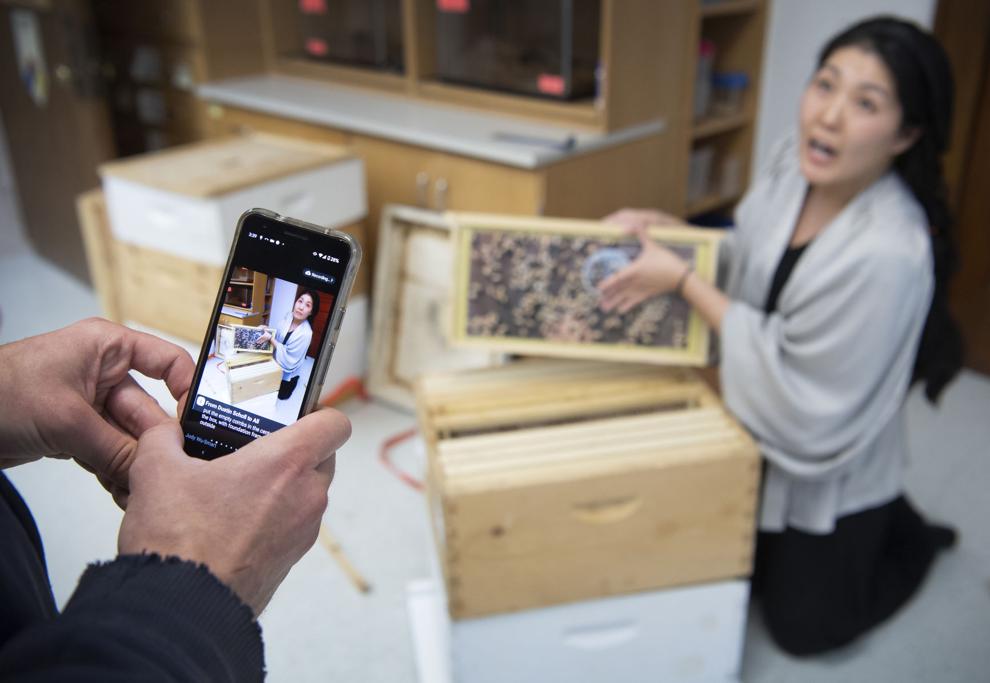 Lincoln Lutheran Online Teaching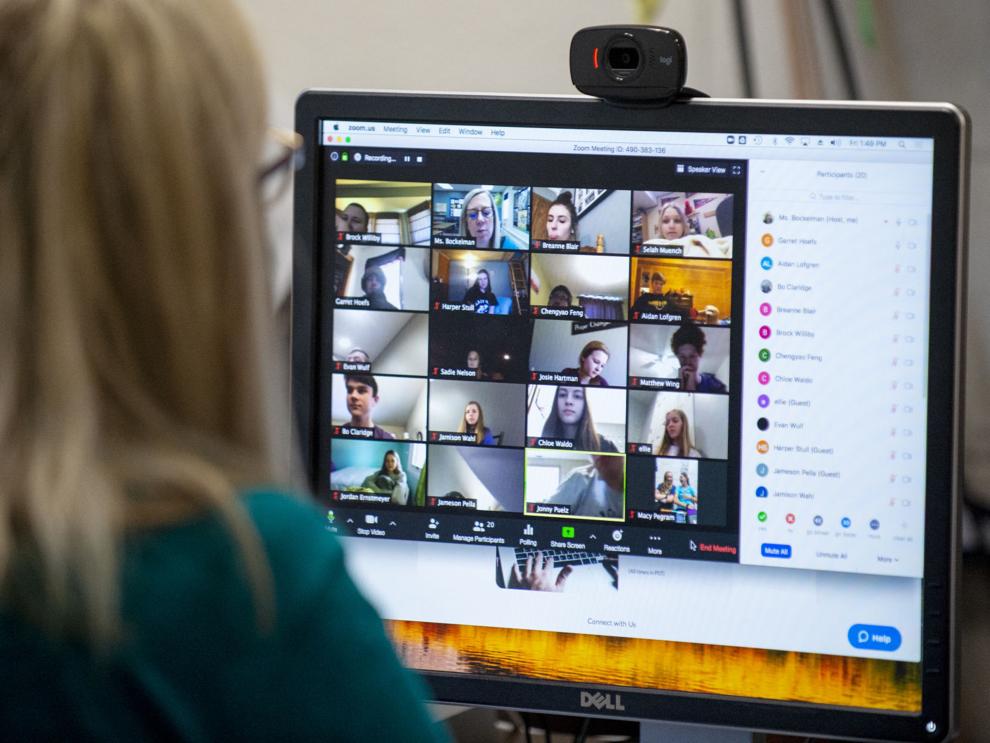 Bourbon Theatre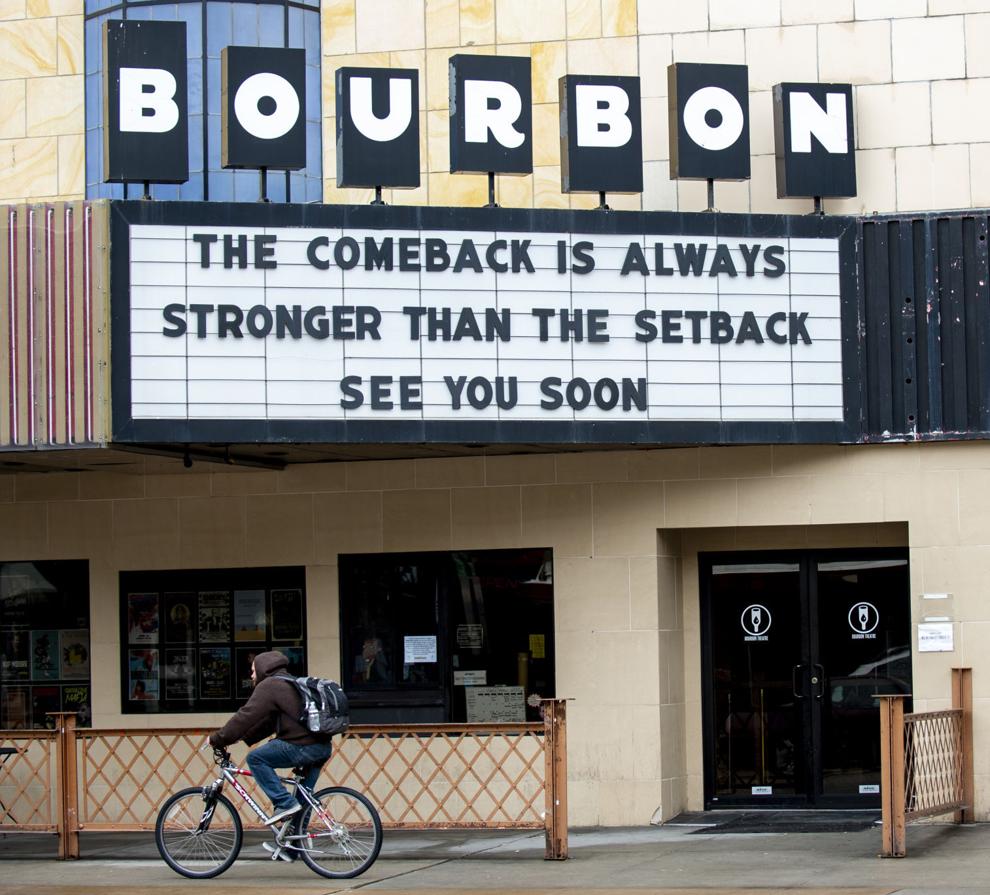 Social Distancing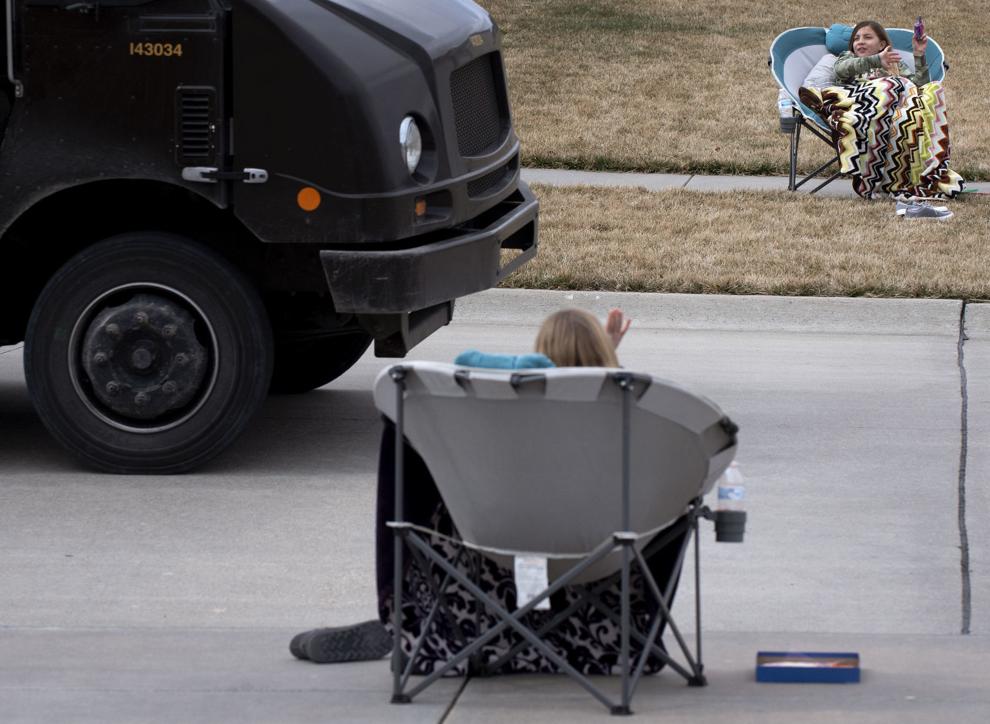 Blue for public health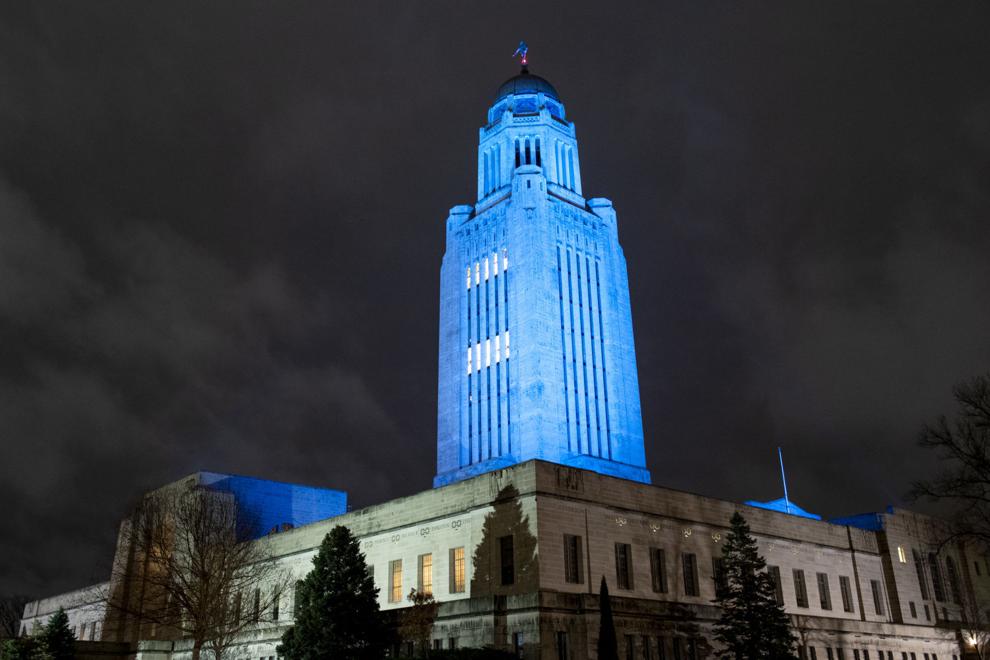 Protecting parents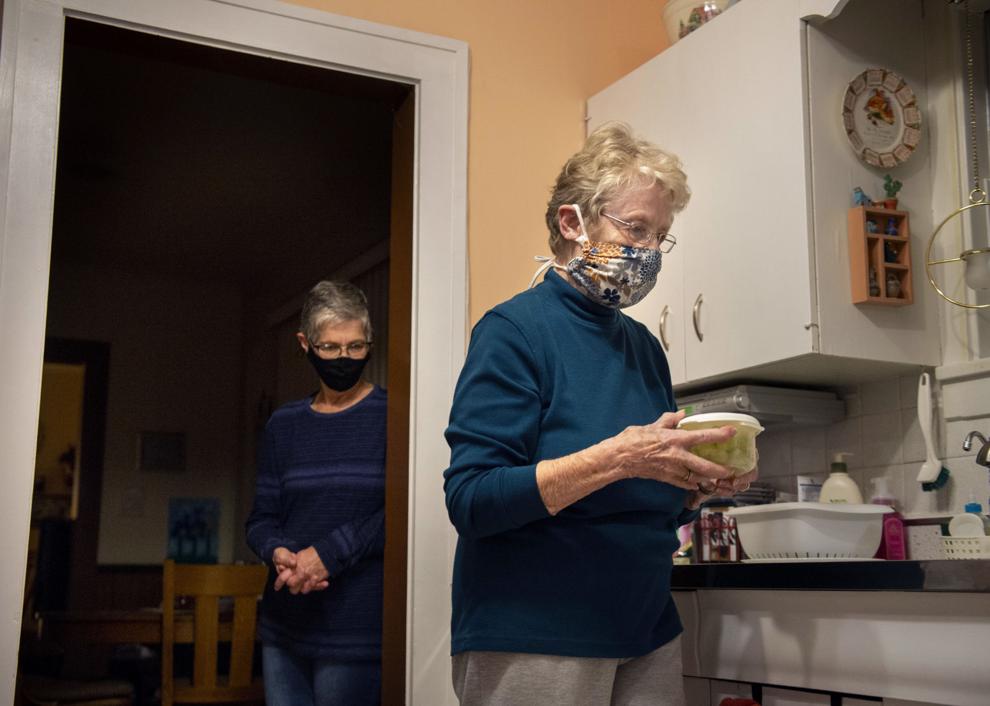 Basketball without fans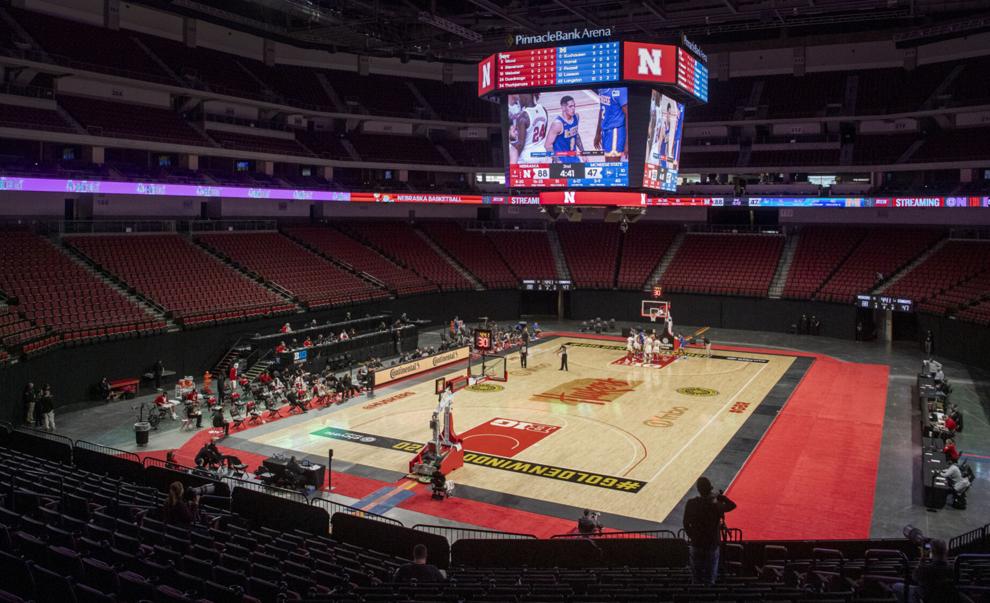 Thanksgiving to go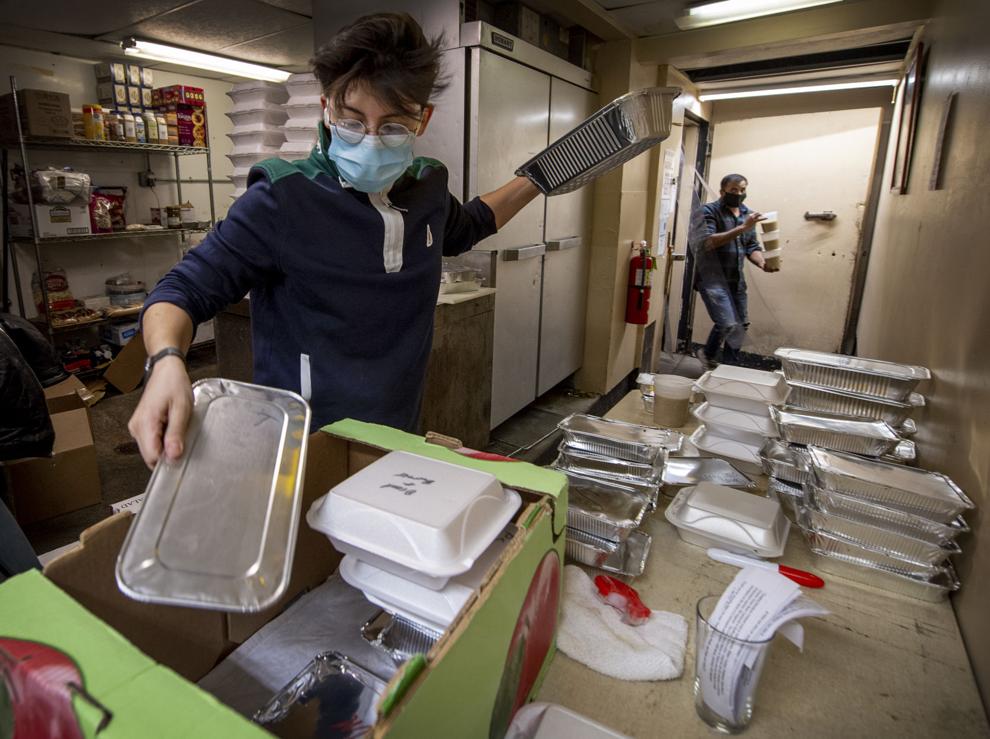 Basketball masks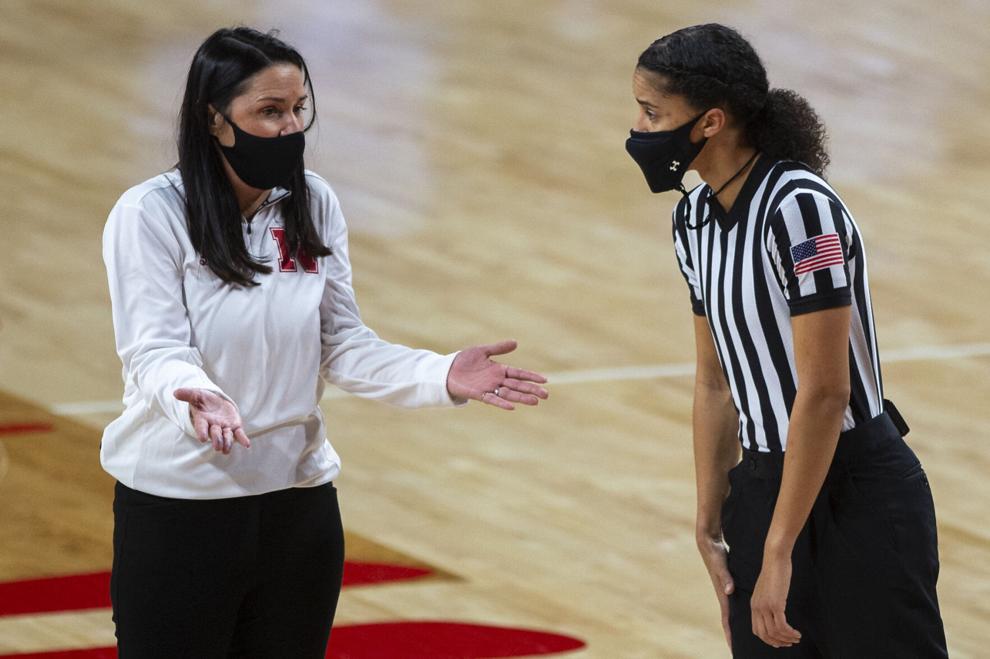 Food donation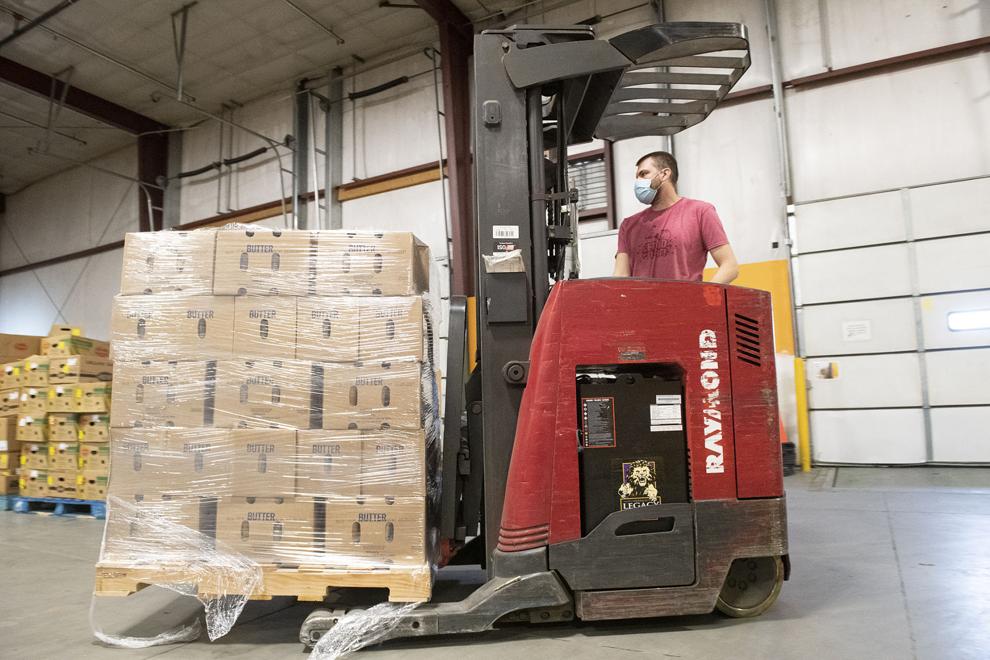 Sports cleaning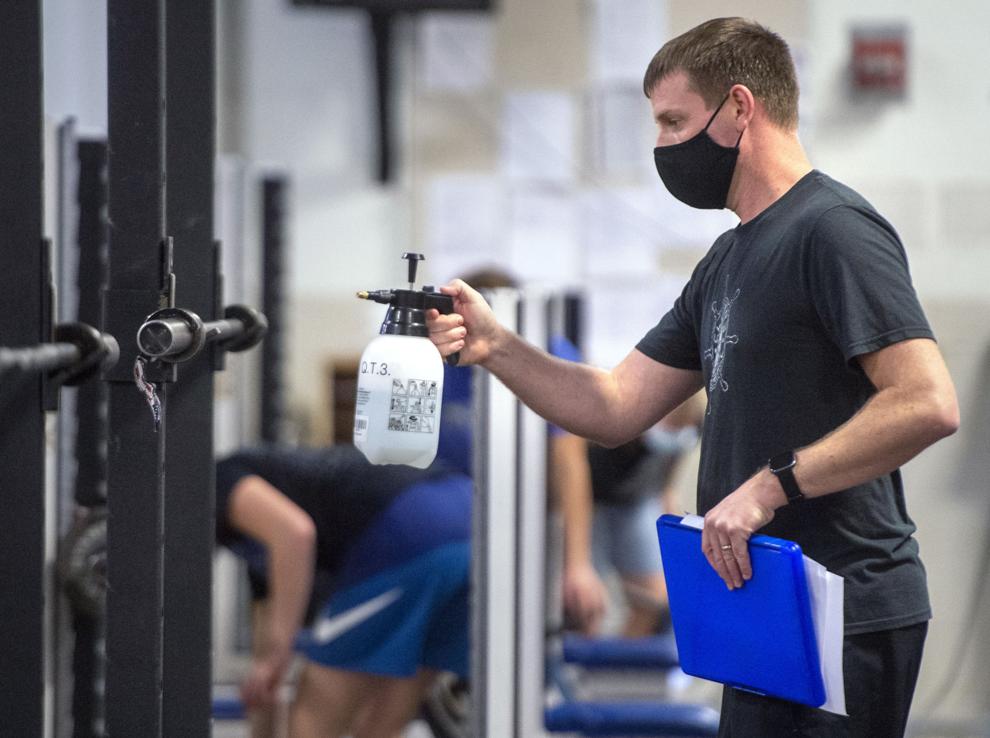 Socially distant Santa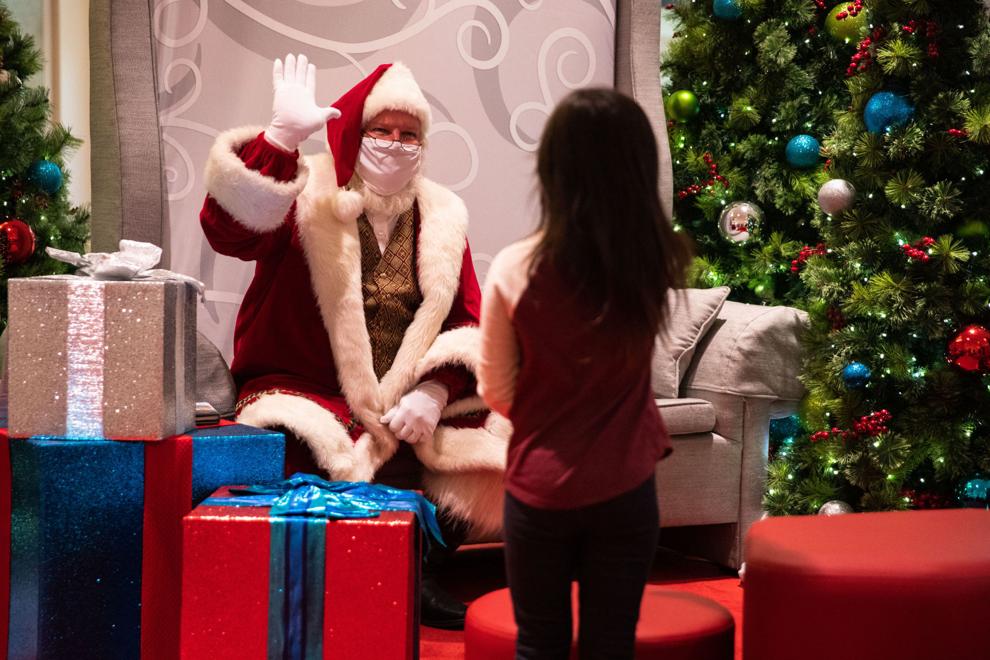 Christmas tree demand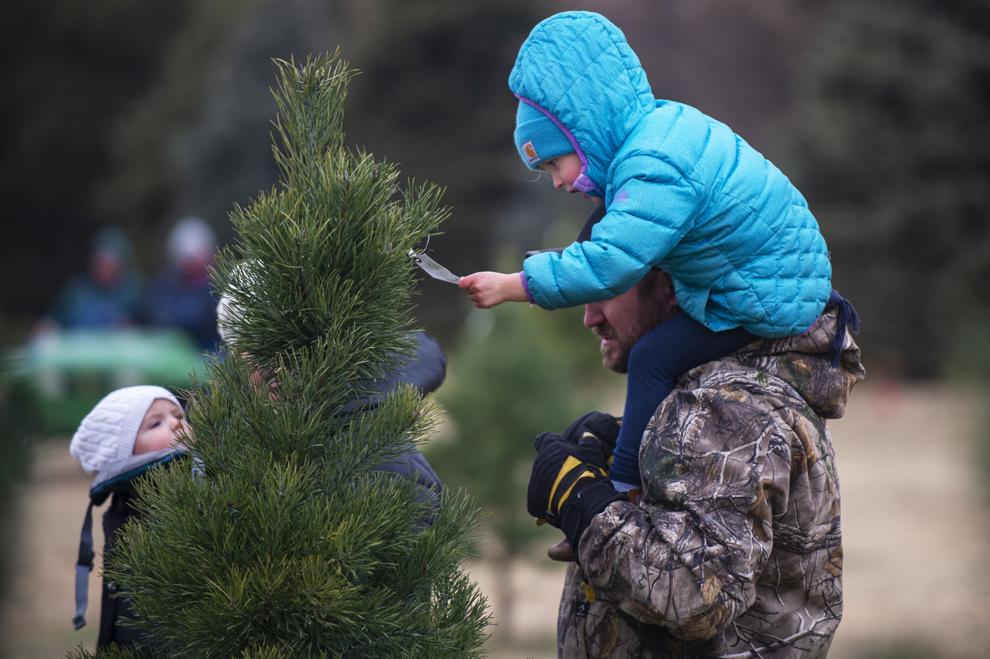 Zoo Lights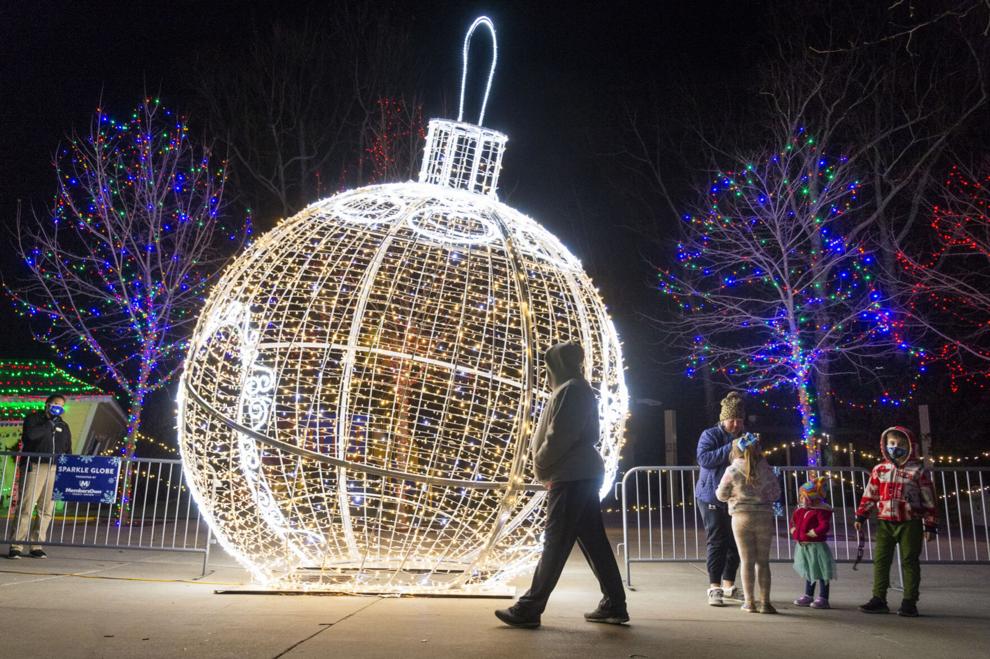 Clothing drive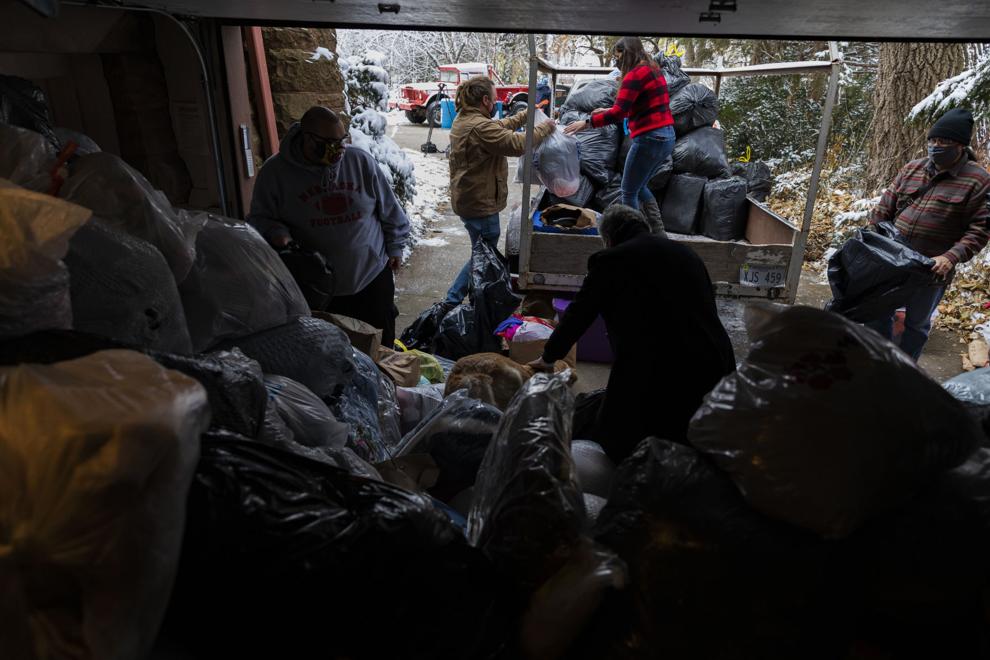 COVID-19 vaccine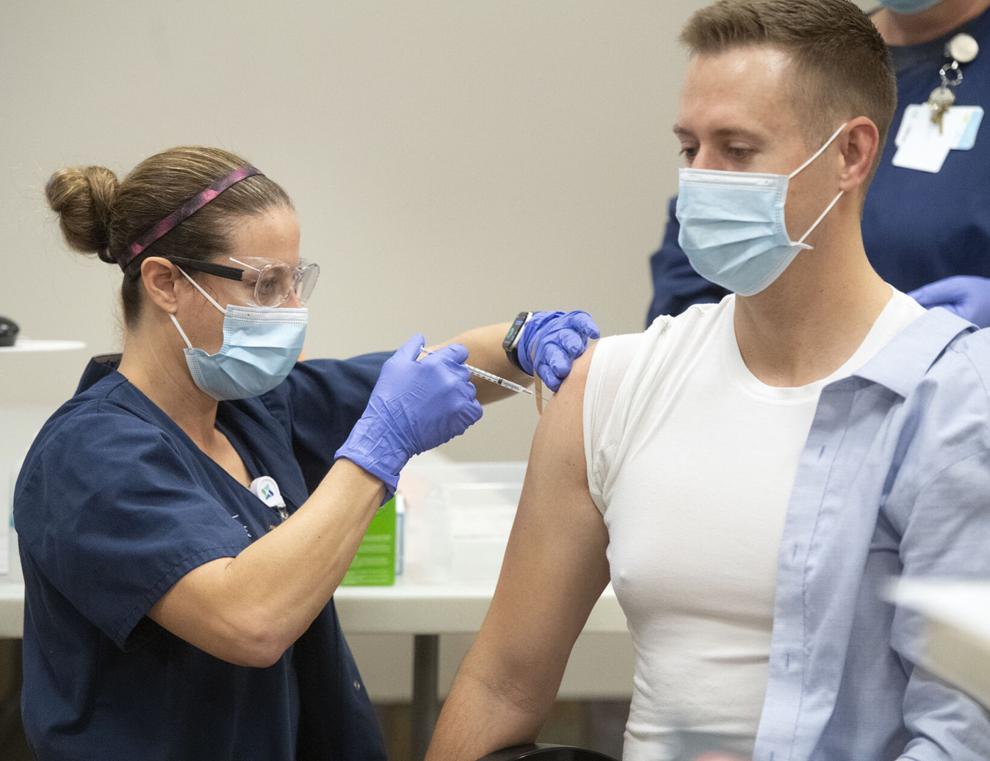 Recall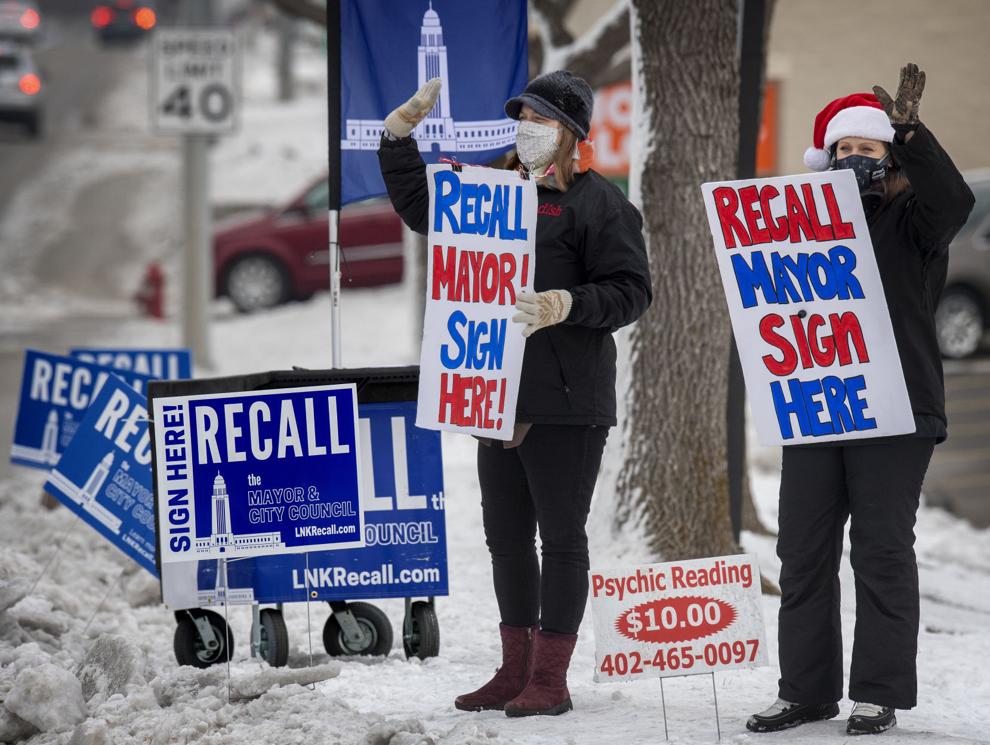 Snowplow Santa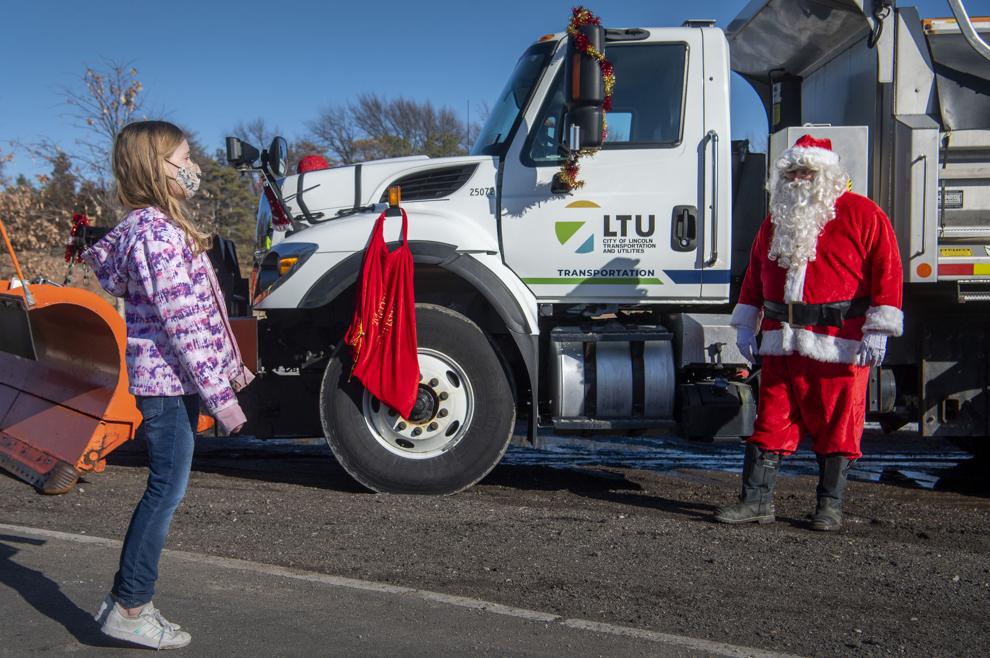 Christmas Star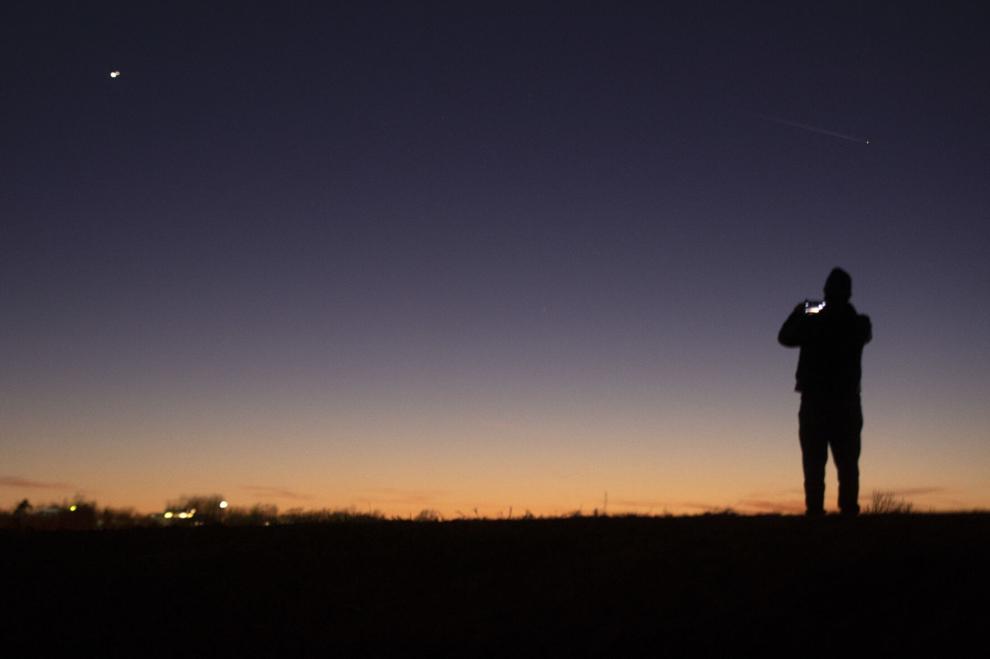 Santa visit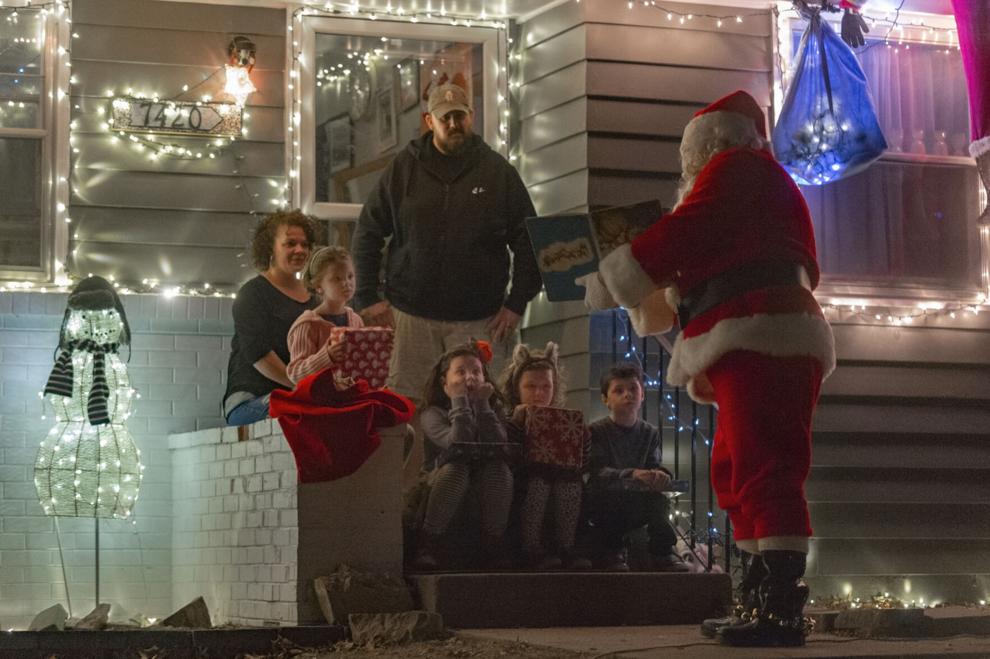 Pandemic Newspaper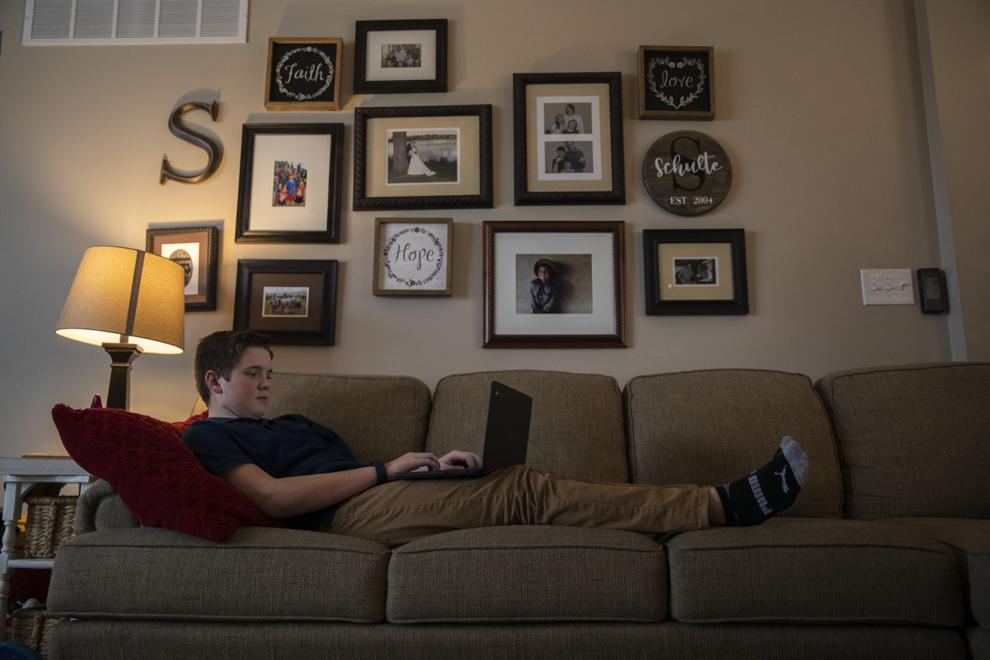 Basketball fans reduced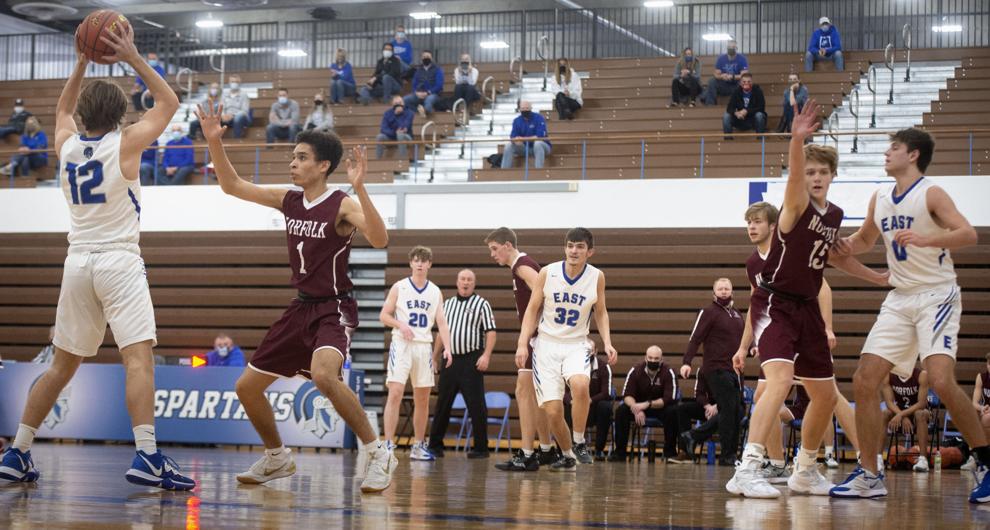 Outdoor fun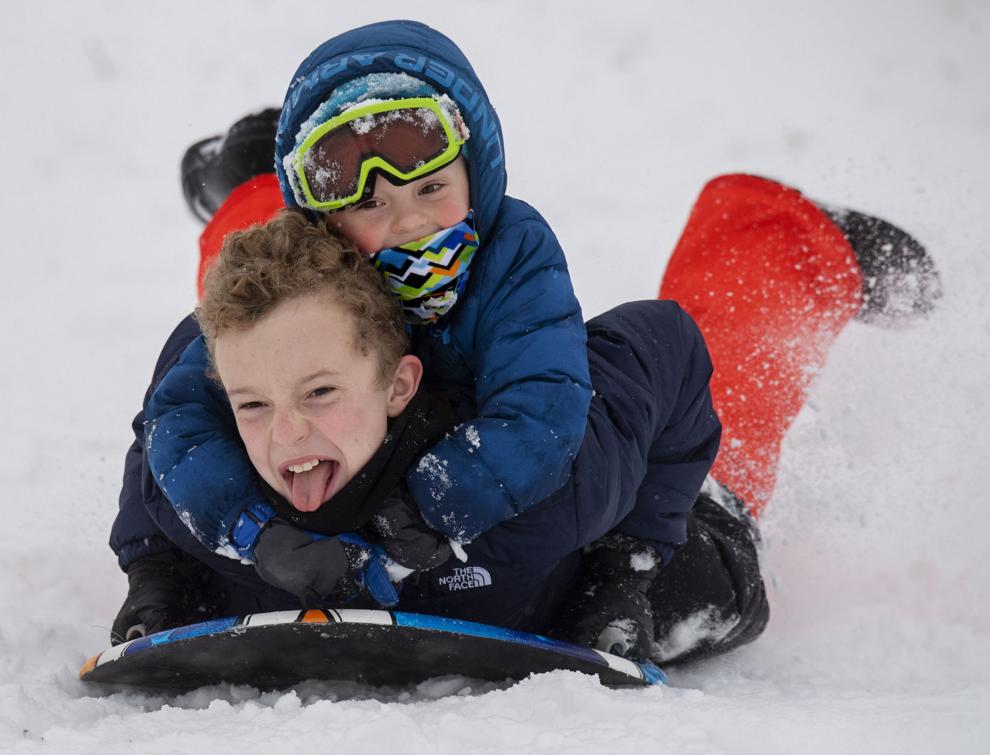 COVID Vaccine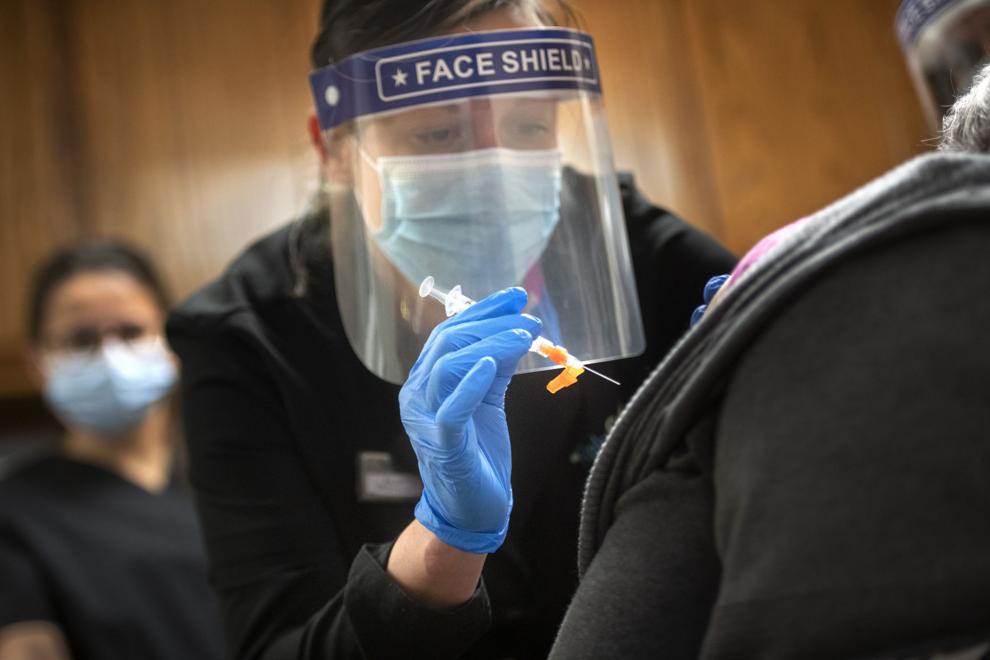 Basketball masks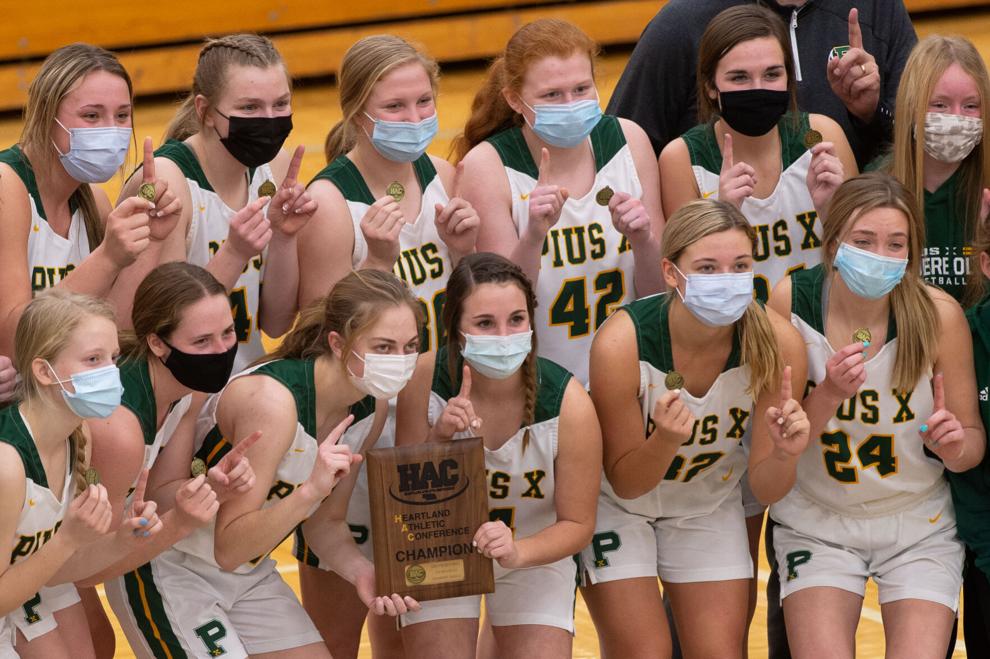 Trump Rally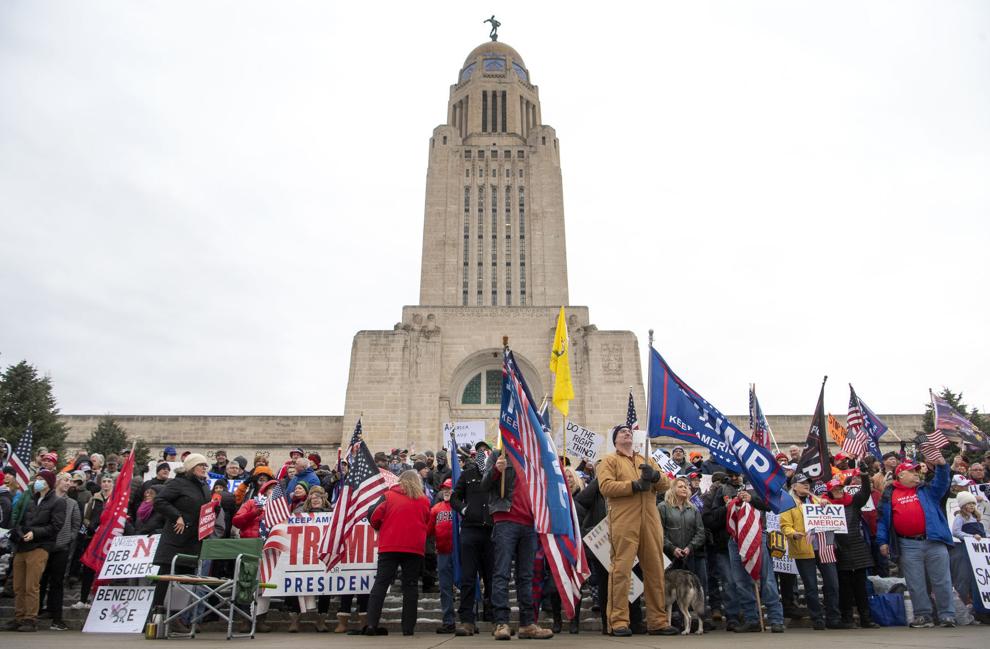 Mike Hilgers at Legislature's First Day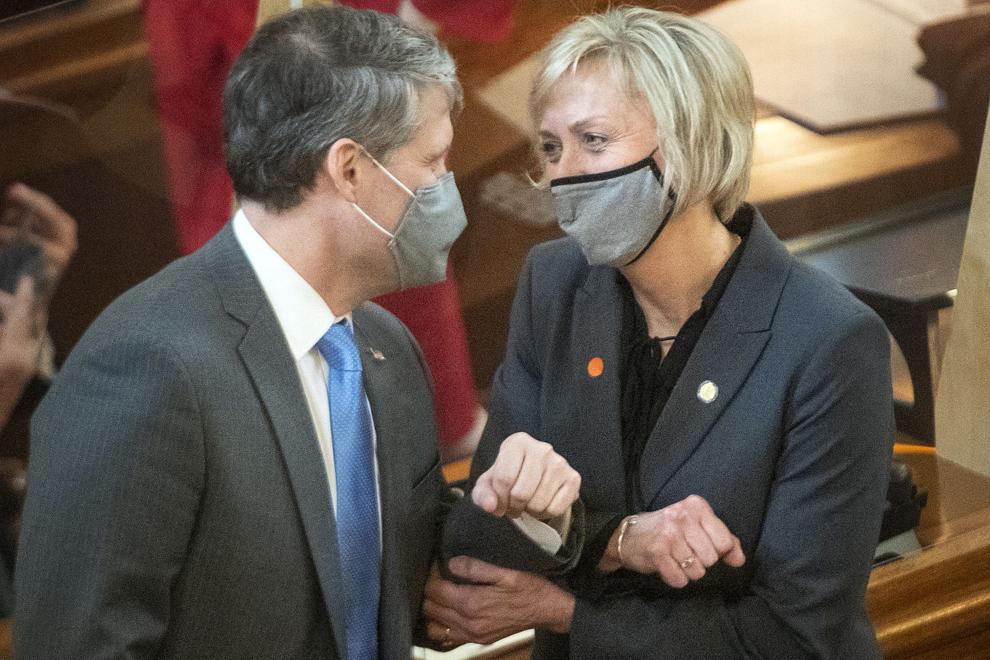 Zoo Bar membership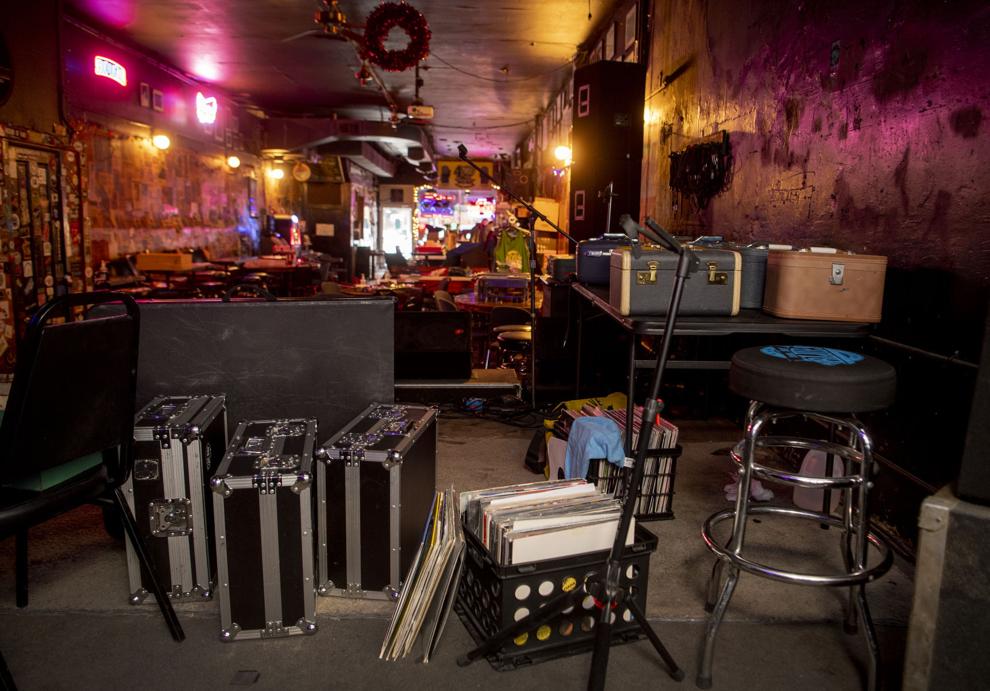 Eviction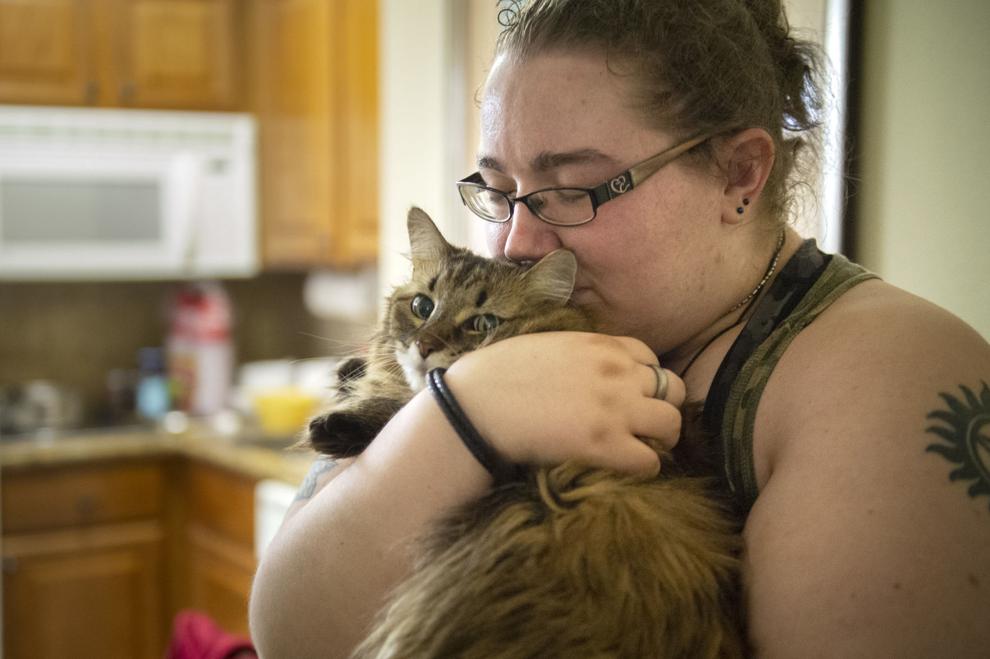 New high school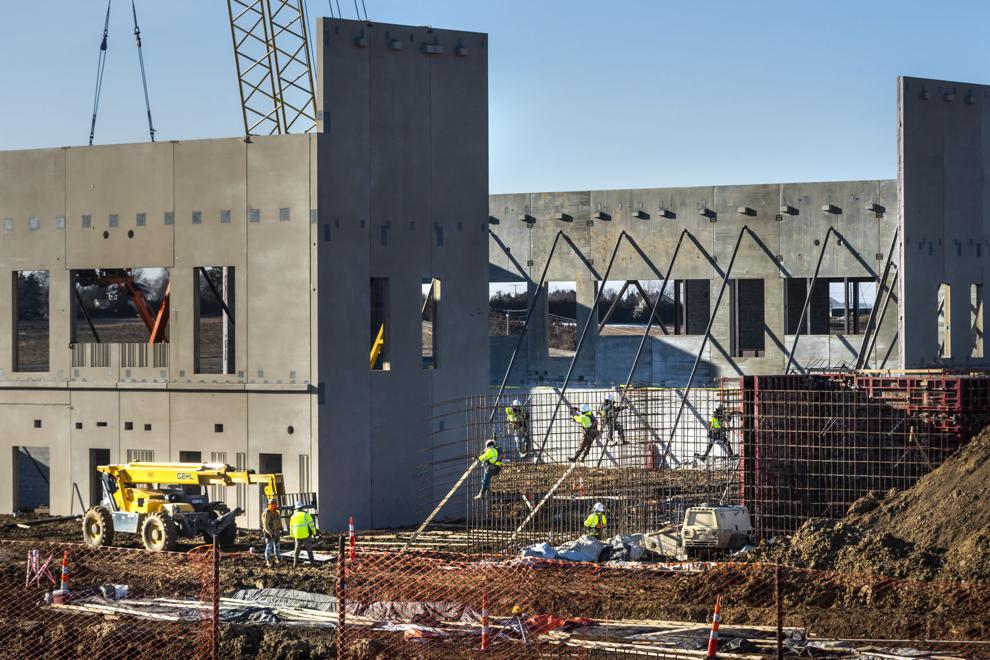 Ice fishing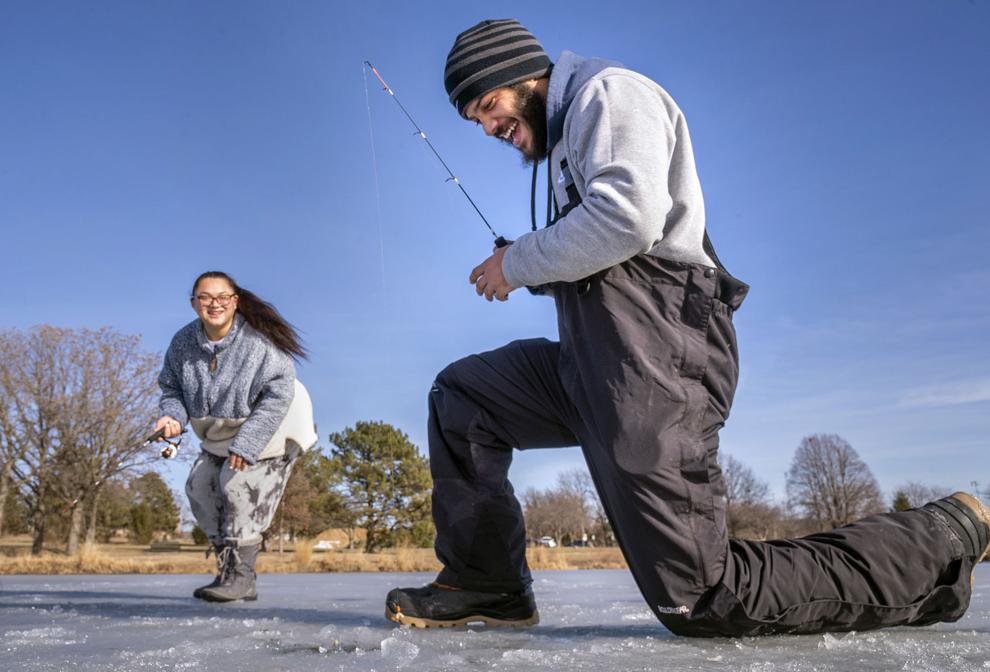 Danny's closes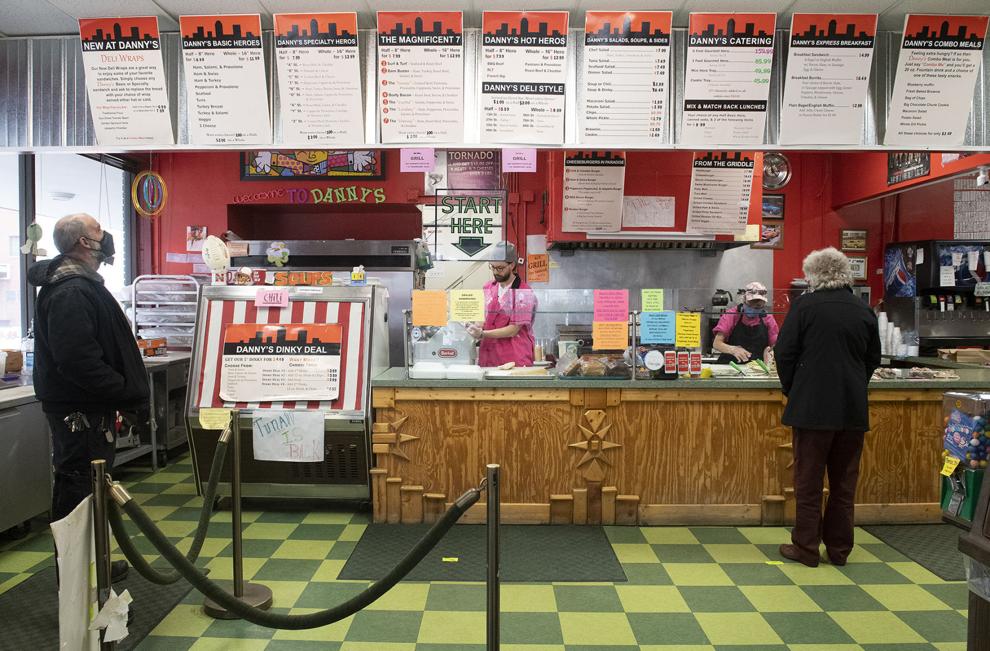 Expos resume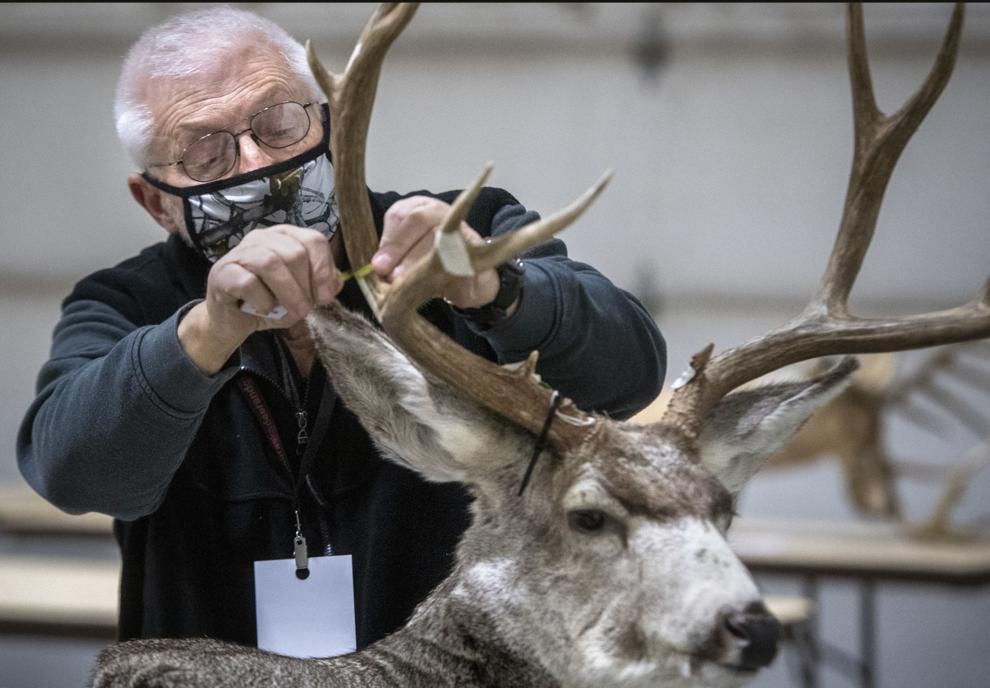 Swim meet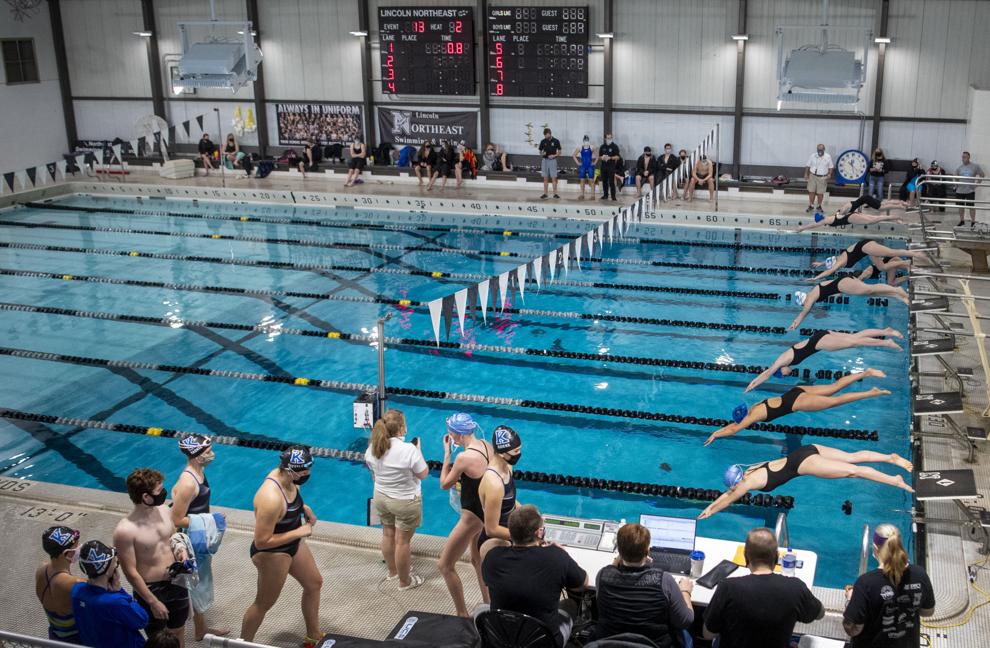 Vaccination event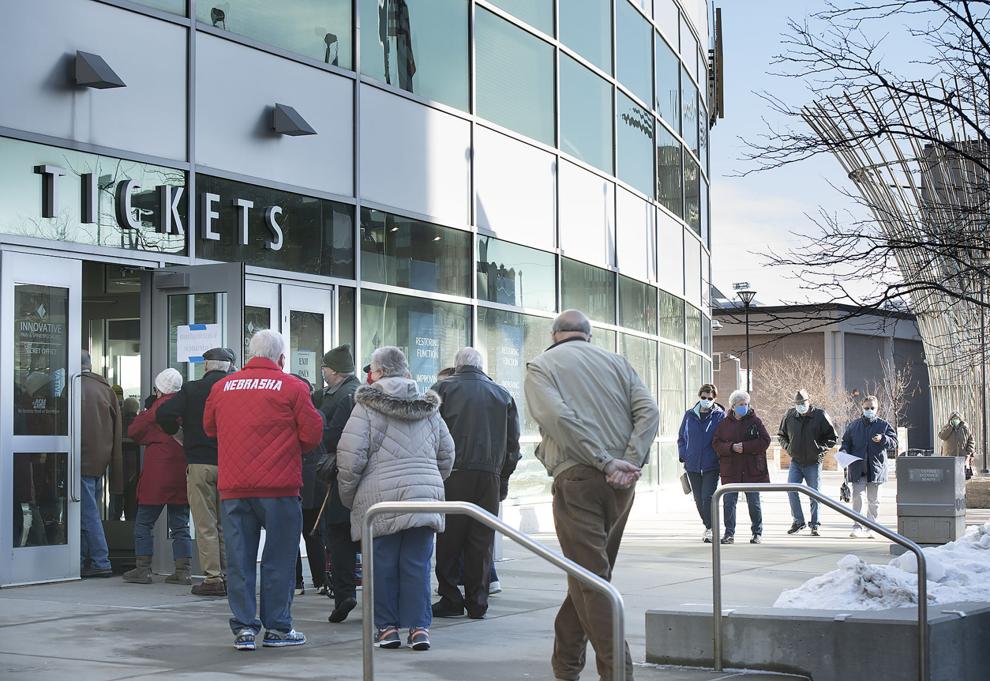 Winter bicycling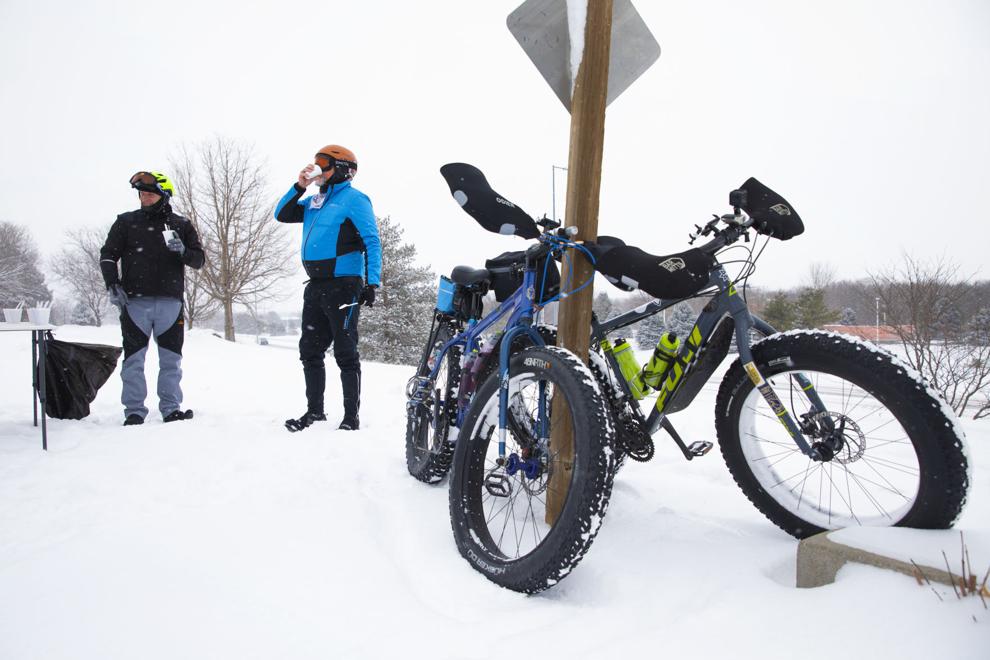 Legislative hearing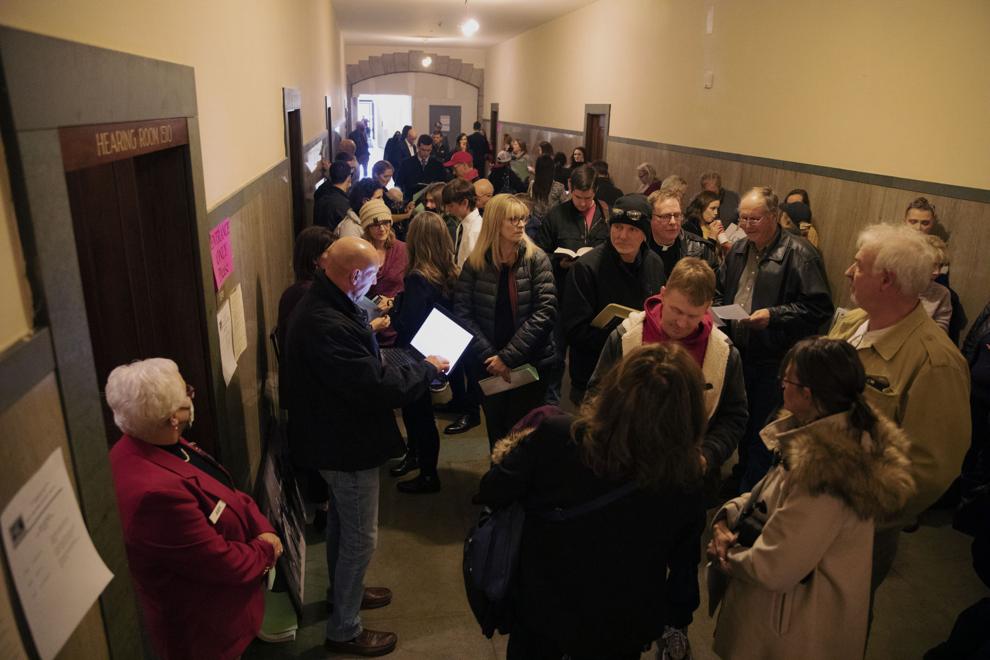 Biking in snow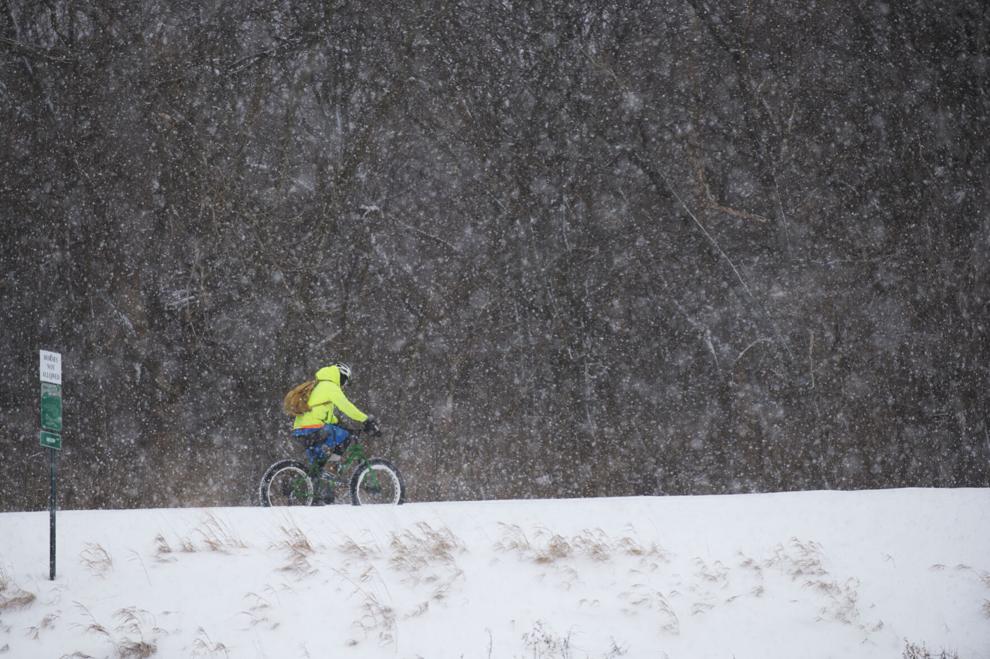 Snowshoeing