Gov. Pete Ricketts saluted the 2021 Legislature on Thursday for what he described as an historic record of tax reduction as it completed its regular session in a challenging pandemic year.
Senators will return to Lincoln in mid-September to tackle the contentious task of redistricting legislative and congressional districts.
In an address to the Legislature, the governor hailed adoption of a new two-year state budget that will hold spending to 2.4% average annual growth.
Legislative action in conjunction with his own budget recommendations will provide more than $430 million in property tax relief during each year of the coming biennium, he said.
Combined with increases in the current property tax relief fund and homestead tax exemptions, property tax relief will total nearly $1.7 billion over the next two years, the governor said.
Additional revenue measures approved by the Legislature, including tax cuts for retired military veterans and Social Security recipients, boost total tax reduction to more than $1.8 billion, Ricketts said.
"That's historic," he said. "That's the greatest amount of tax relief in a quarter-century," he said.
Ricketts also praised expansion of high-speed broadband service to 30,000 rural households in Nebraska as a major legislative achievement. That will leave about 50,000 households still without high-speed connections.
"But there's more work to do," the governor said, pointing to the need for legislation to "slow the growth of local property tax bills."
During his brief end-of-session address, Ricketts described pandemic-generated legislation to allow the purchase of carry-out alcoholic drinks as "probably the most popular thing I've done as governor."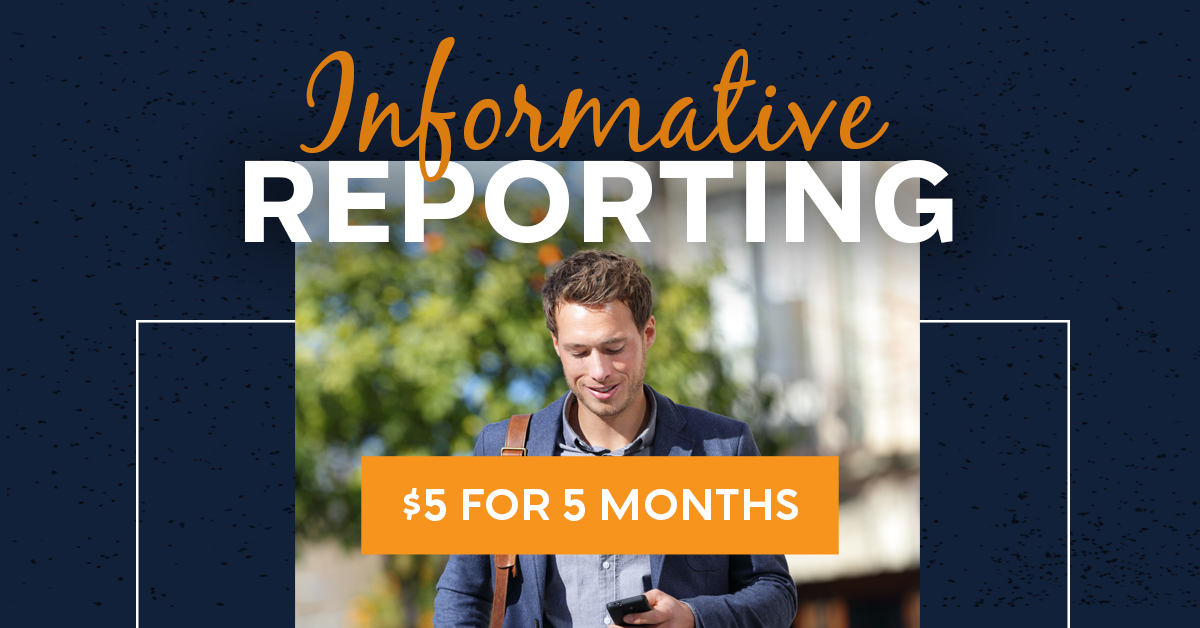 "I salute your work to respond to the pandemic," the governor said.
"Nebraskans stepped up," he said. "Nebraska is what America is supposed to be."
Sen. Steve Erdman of Bayard opened the 84th and final day of the regular legislative session with a post-pandemic prayer of thanksgiving: "We started with 49 senators," he said, "and we finished with the same 49."
Senators adjourned six days earlier than their 90-day legislative session allowed with an eye cast on the September special session.
Before they left, they couldn't resist one final, brief battle over the public school education curriculum in the state.
Erdman criticized the curriculum in terms of sex education and health education issues during a brief discussion prompted by a motion from Sen. Joni Albrecht of Thurston to withdraw her proposed resolution (LR228) that called for an examination of the educational environment in Nebraska.
Noting that the resolution had been signed by 17 other senators, Sen. Rich Pahls of Omaha said "we have to cure that angst," suggesting that public schools may need to "invite your state senators into your school" to better understand what's being taught in the classroom.