Three prisons appeared to be in the pathway of a storm that hit the southwest Lincoln area Sunday. Only one was affected by the storm, however, said Department of Correctional Services Chief of Staff Laura Strimple.
The storm damaged the Community Corrections Center-Lincoln, a work release center at 2720 W. Van Dorn St. A storage building had its tin roof peeled away, Strimple said. Also, four trees outside the building's perimeter were damaged.
Water blew under the doors of the men's and women's units at Community Corrections, and roof leaks will have to be addressed, Strimple said.
Cornhusker State Industries on the campus had minor damage to roof flashing, she said.
When the warning sirens sounded, inmates there were directed to sit in the hallways of the housing units until the storm passed, Strimple said.
About 30 people not connected to the prison, who were caught in and around neighboring Pioneers Park, were allowed into the prison to be sheltered in a separate hallway from the inmates.
You have free articles remaining.
Lincoln Correctional Center, 3216 W. Van Dorn St., and the Diagnostic and Evaluation Center, 3220 W. Van Dorn St., apparently were not affected by the storm. 
Less than a mile away from the prison, C & L Dairy Sweet at Coddington Avenue and West Van Dorn Street, was destroyed. And Lee's Chicken, 1940 W. Van Dorn St., suffered damage. 
No injuries were reported. 
Photos from Sunday's night's storm: 
Northwest 48th and I-80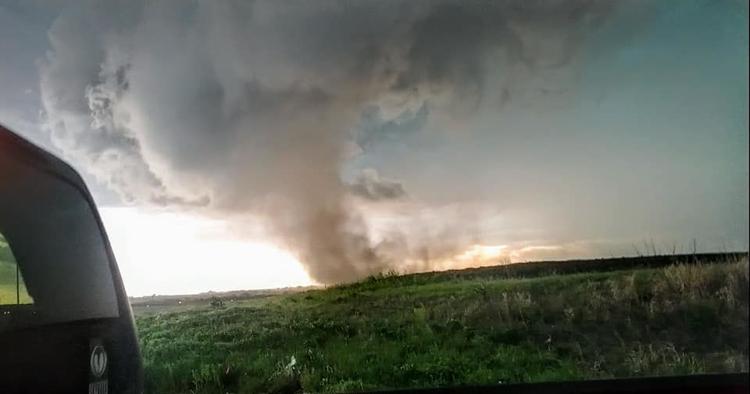 South of Malcolm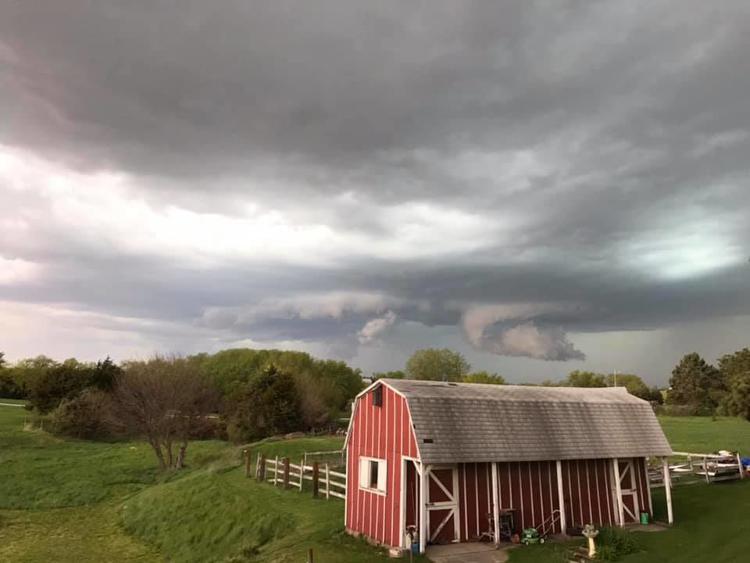 Siding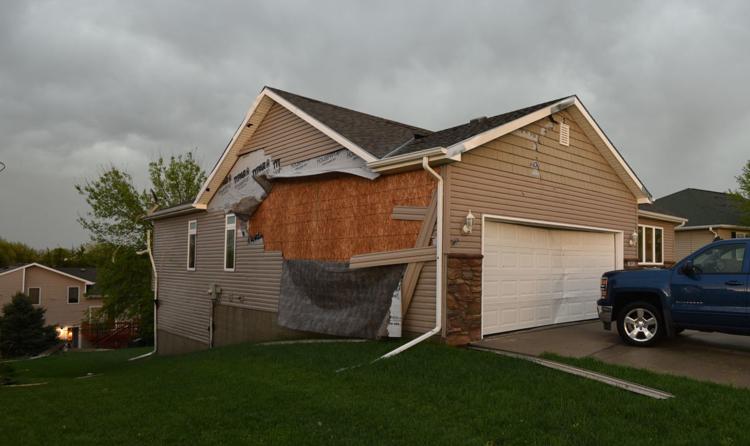 Fence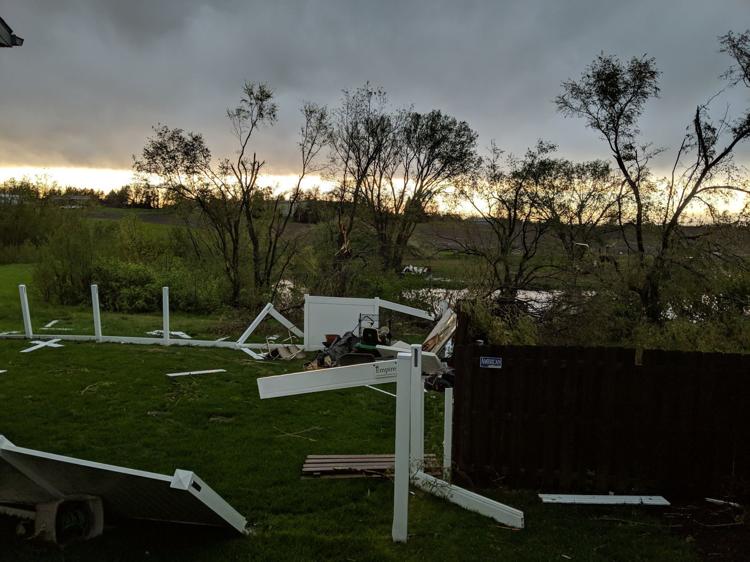 Watch: Storm hits Van Dorn and Coddington
Tree damage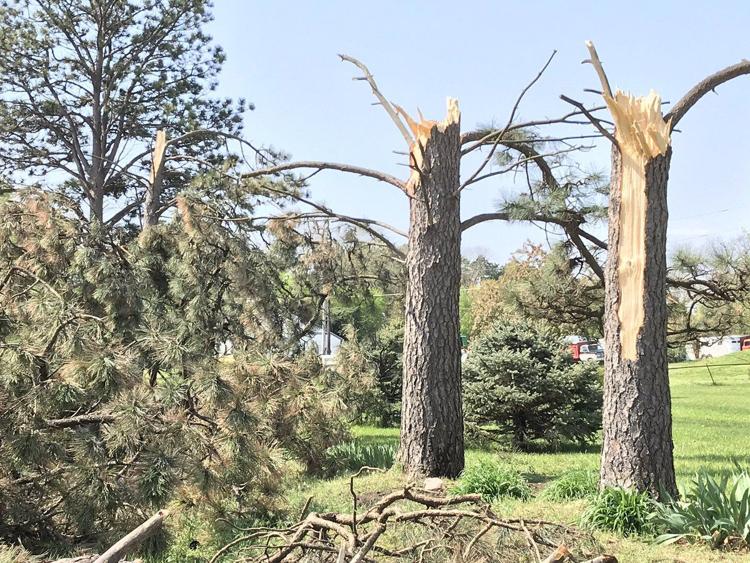 Cleanup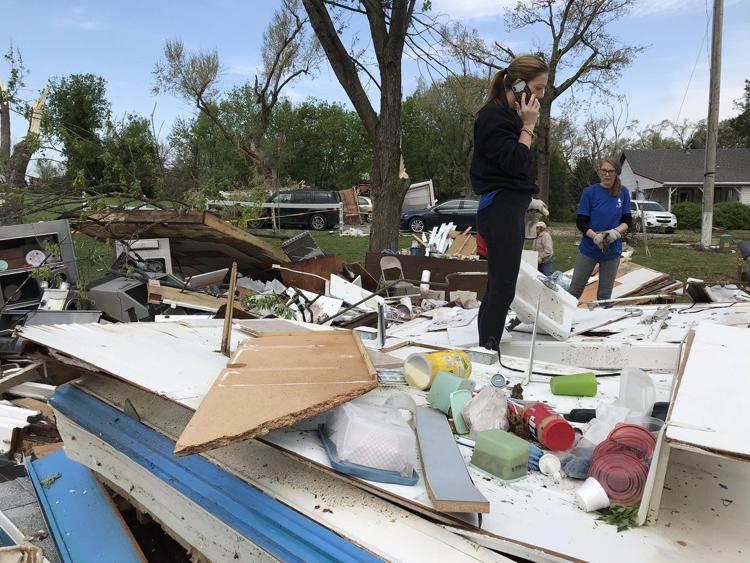 JetSplash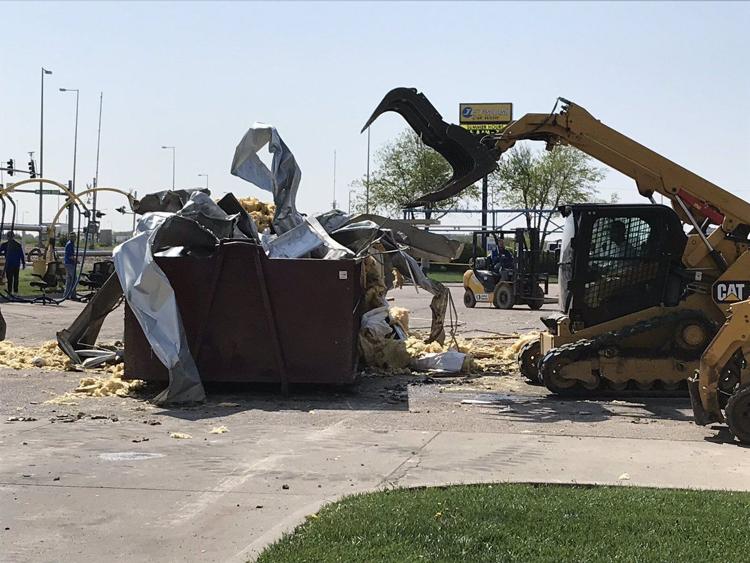 Storm damage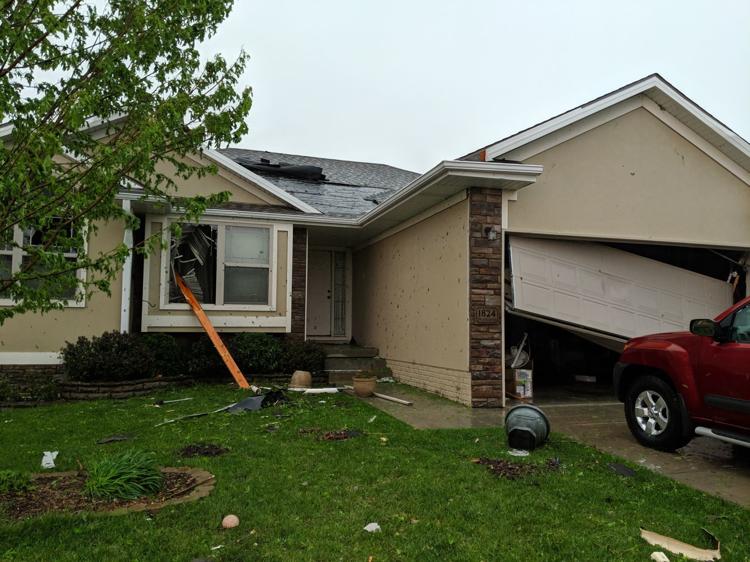 Storm damage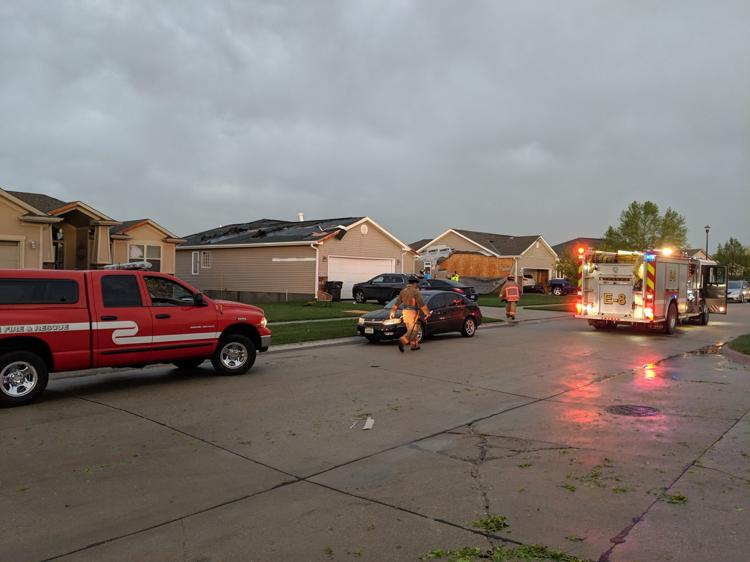 Dairy Sweet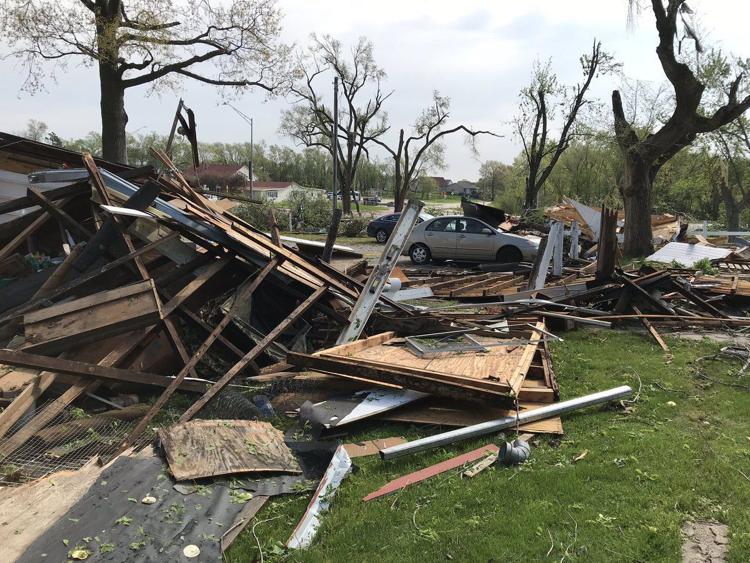 Lee's Chicken sign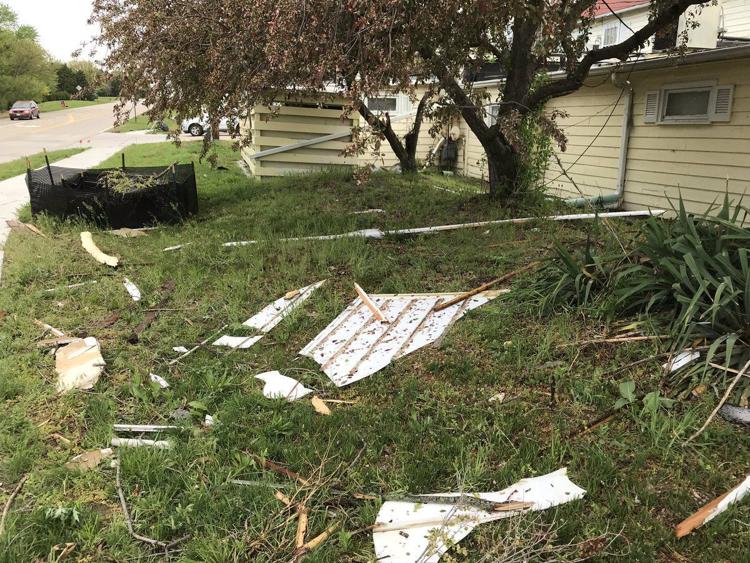 Pioneers Park trees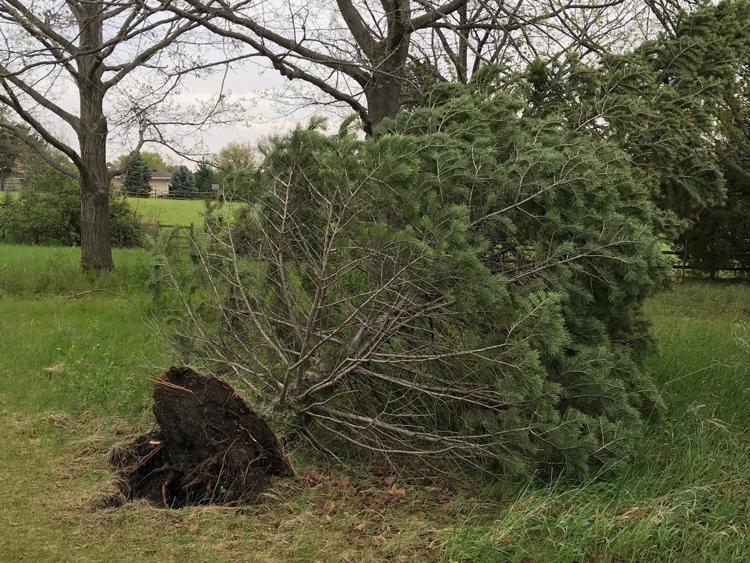 Behind the arena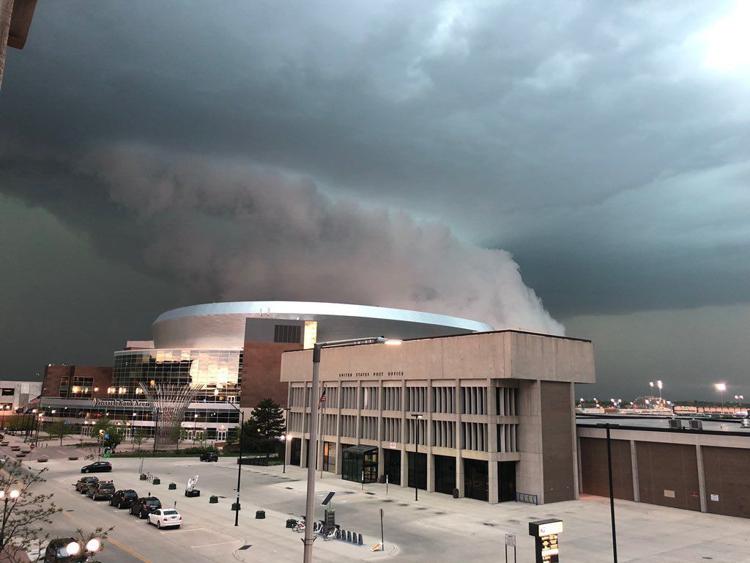 Storm West Lincoln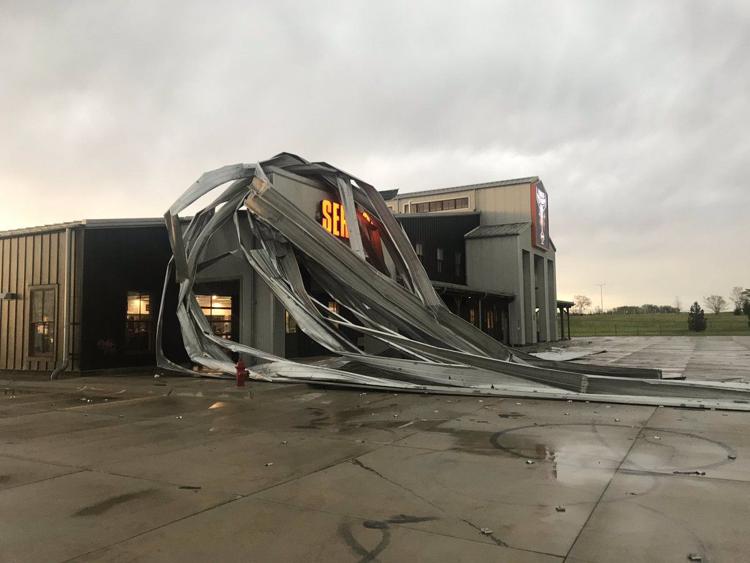 Boat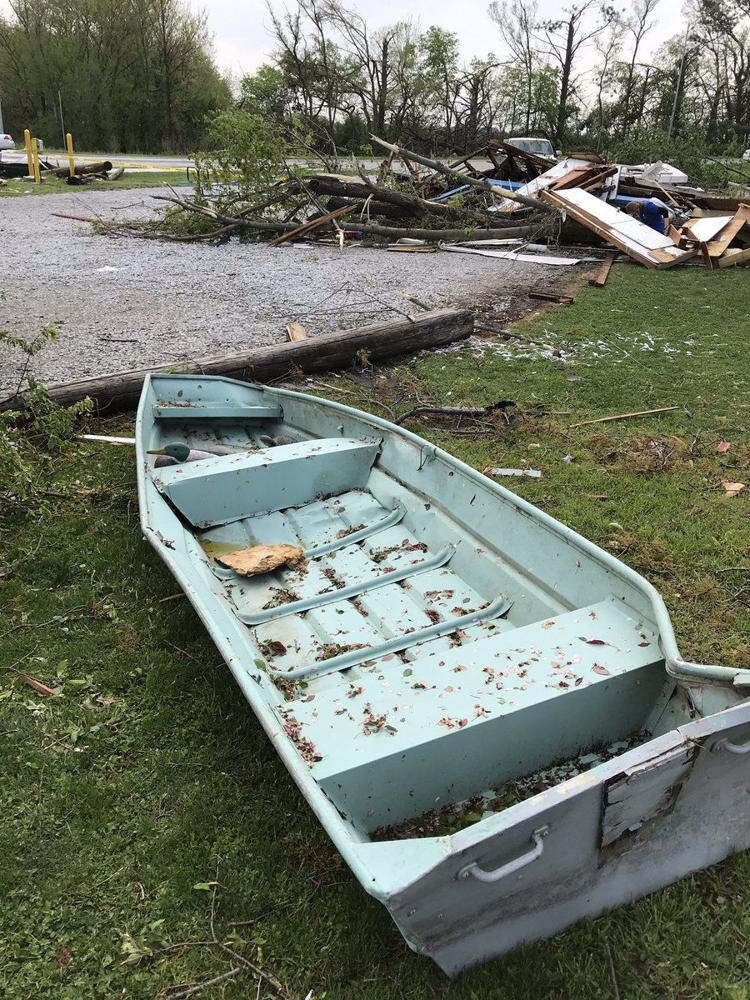 Storm Damage, 5.5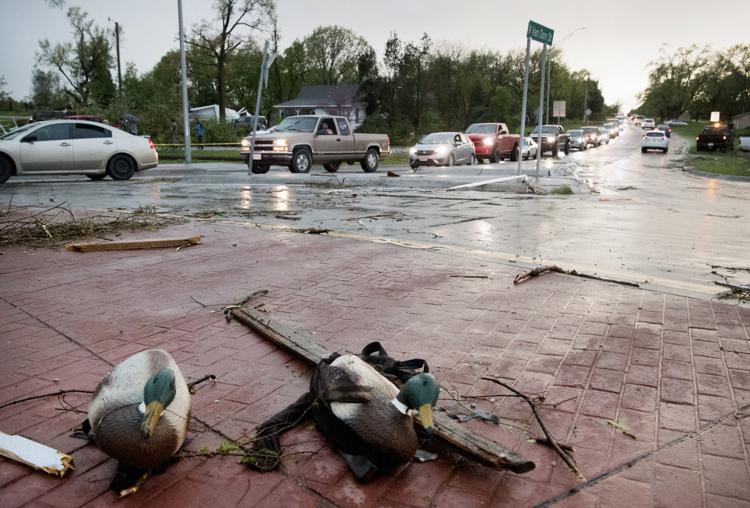 Dairy Sweet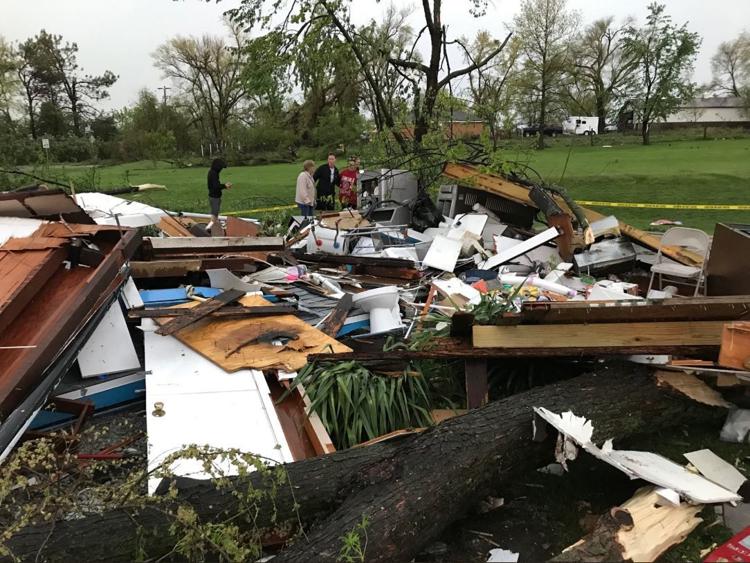 Storm 050516 Lincoln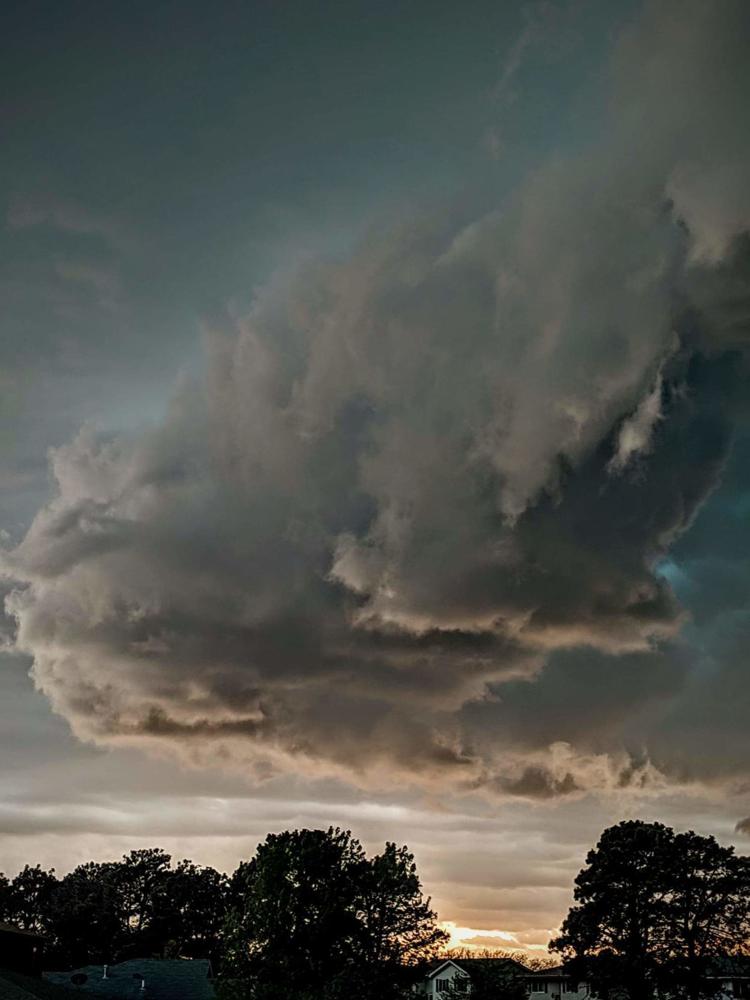 Dairy Sweet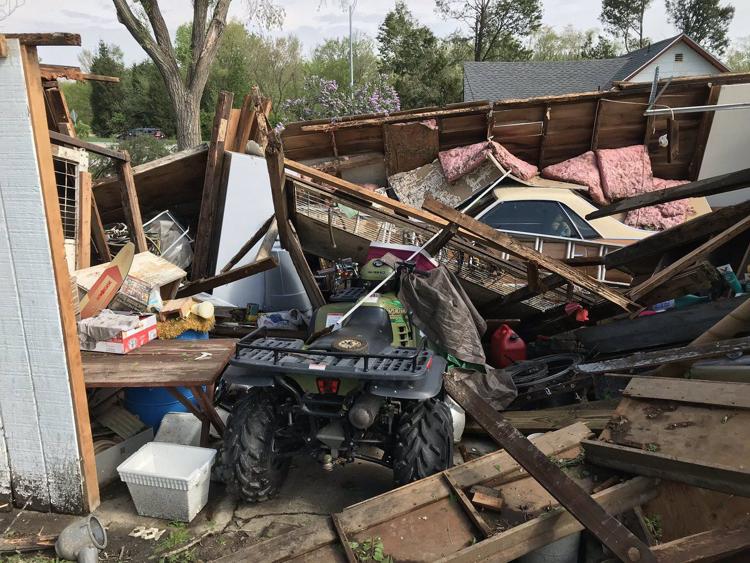 Storm 050516 Lincoln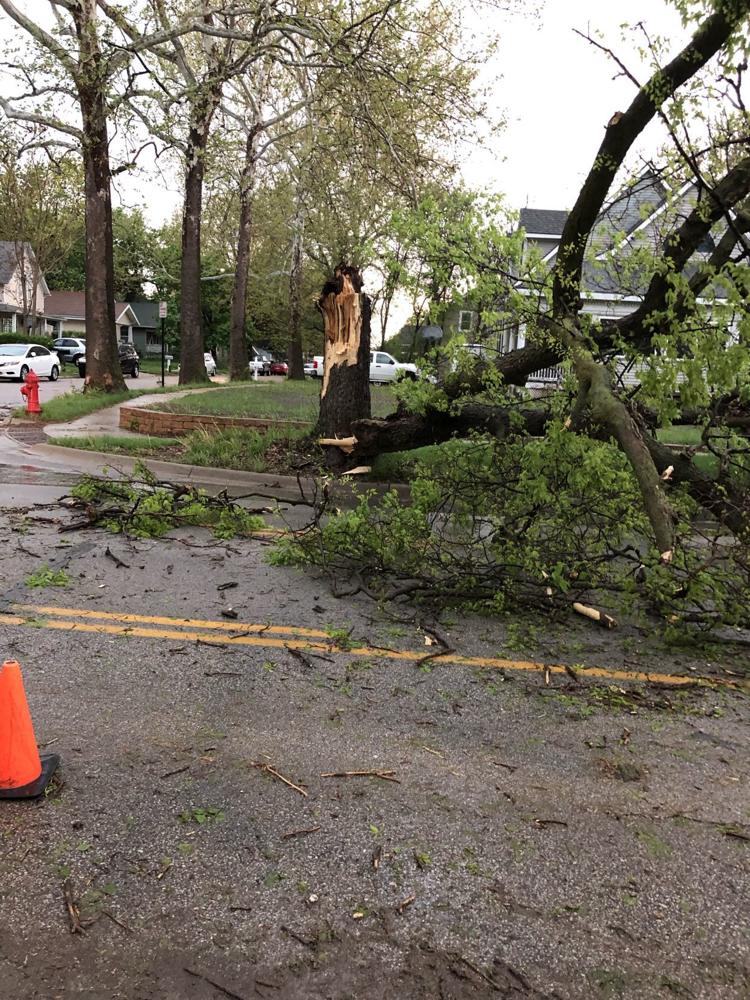 Watch: Severe storms hit Lincoln
Storm clouds
Looking west from Southwest 26th Street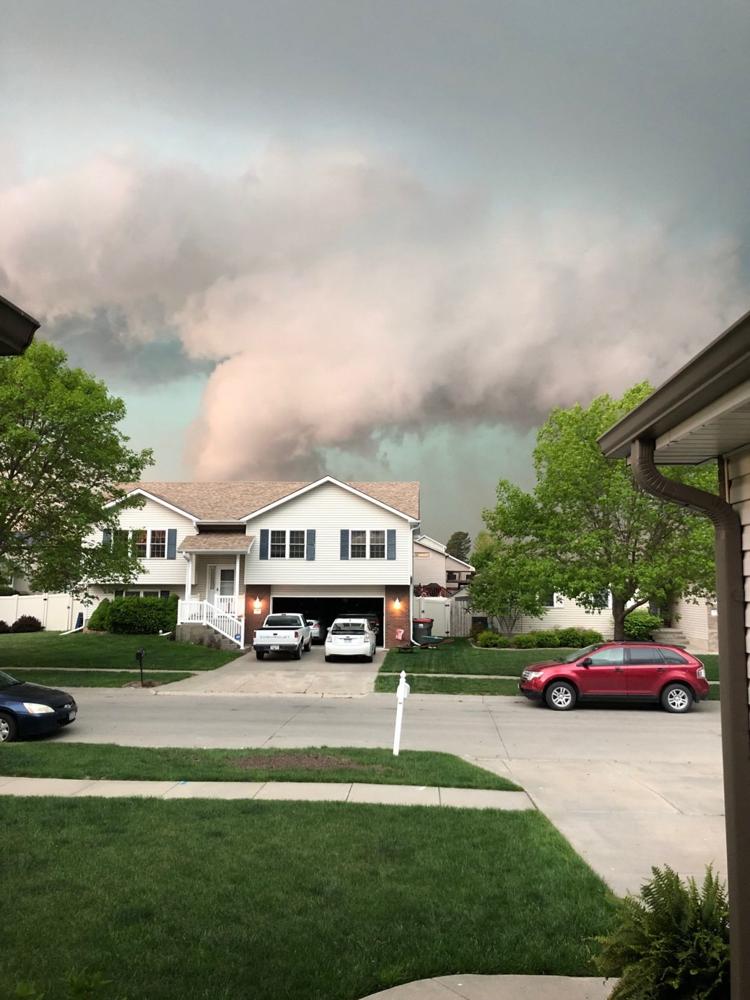 Storm 050516 Lincoln

Storm 050516 Lincoln 3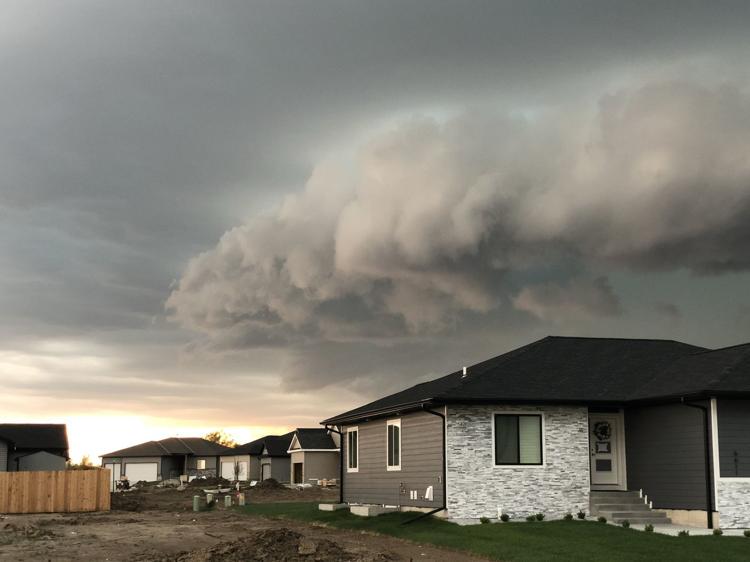 Storm 050516 Lincoln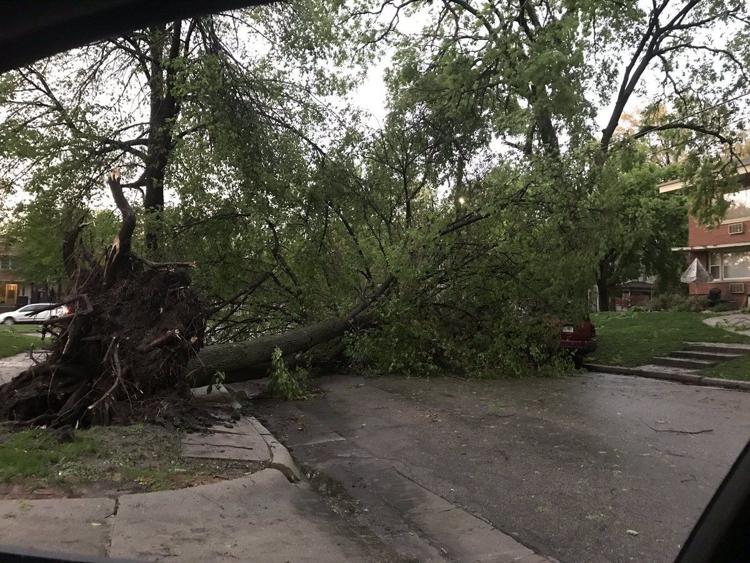 Near Sandhills Publishing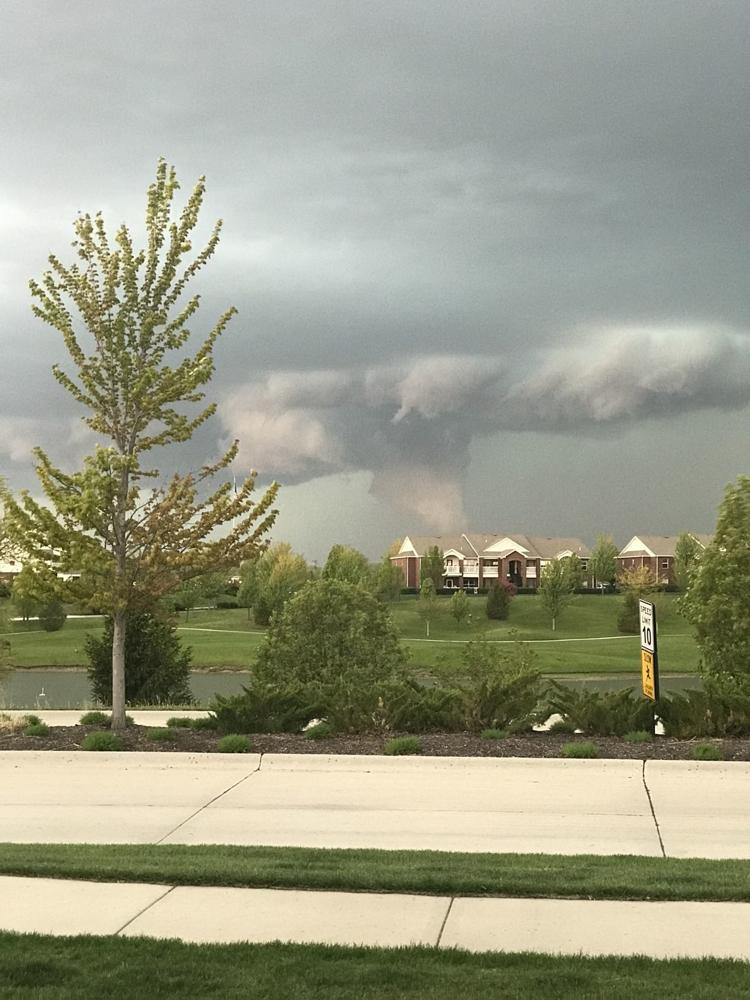 Storm Damage, 5.5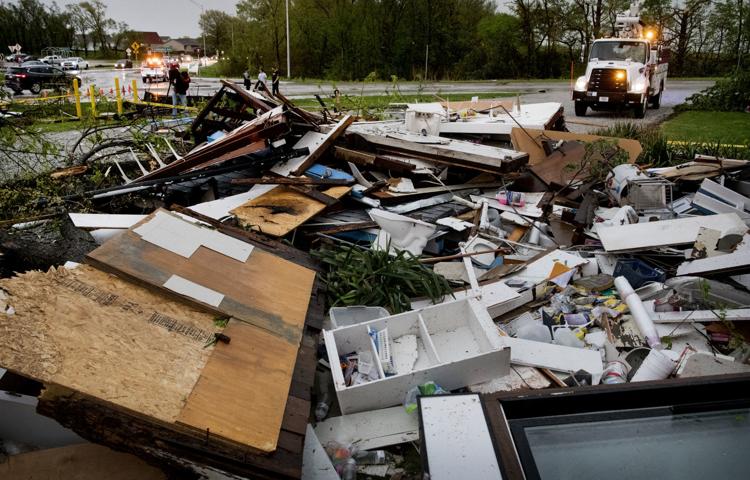 North Lincoln by I-80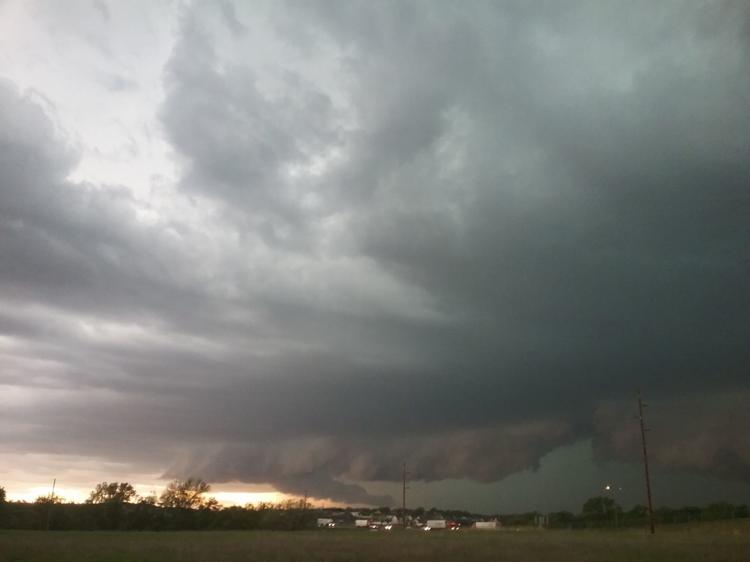 Storm 050516 Lincoln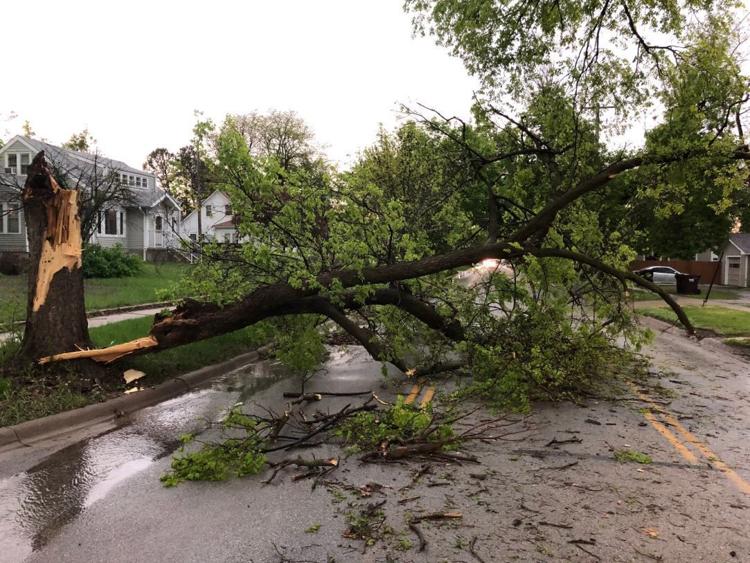 Storm Damage, 5.5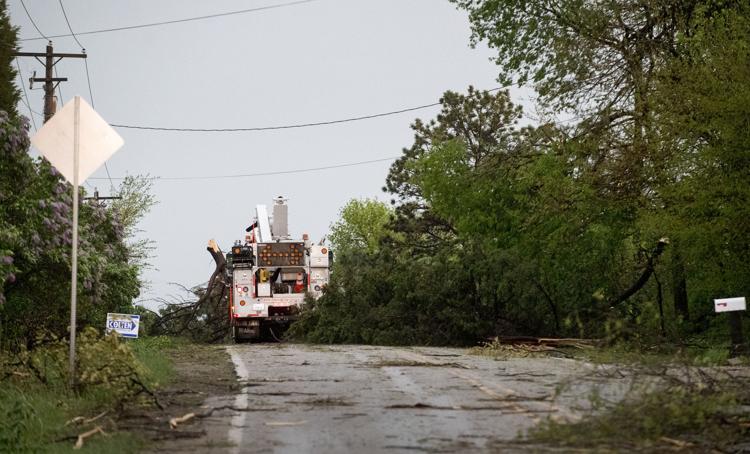 Storm 050516 Lincoln
Storm 050516 Lincoln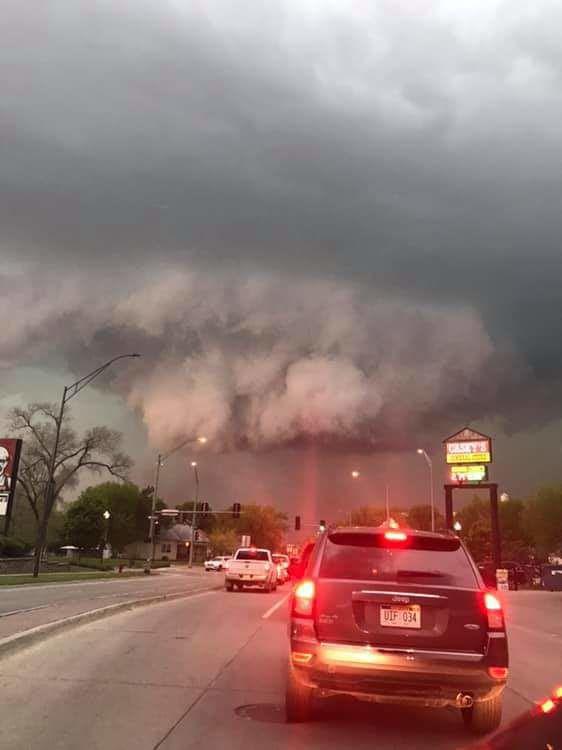 Storm 050516 North Star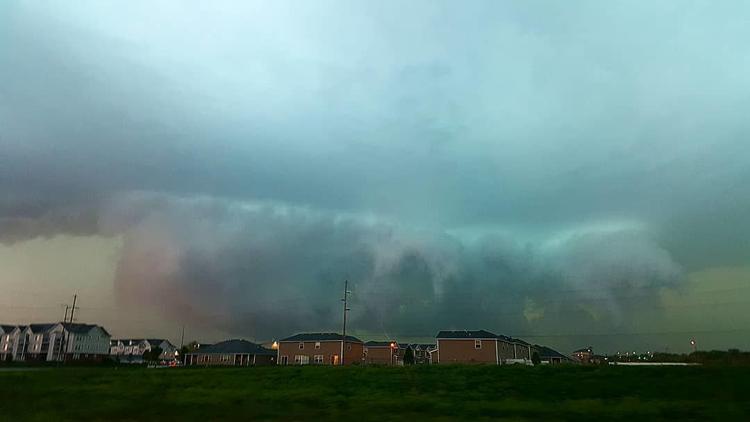 Tornado warning in Lincoln, NE on May 5, 2019
Storm 050516 Lincoln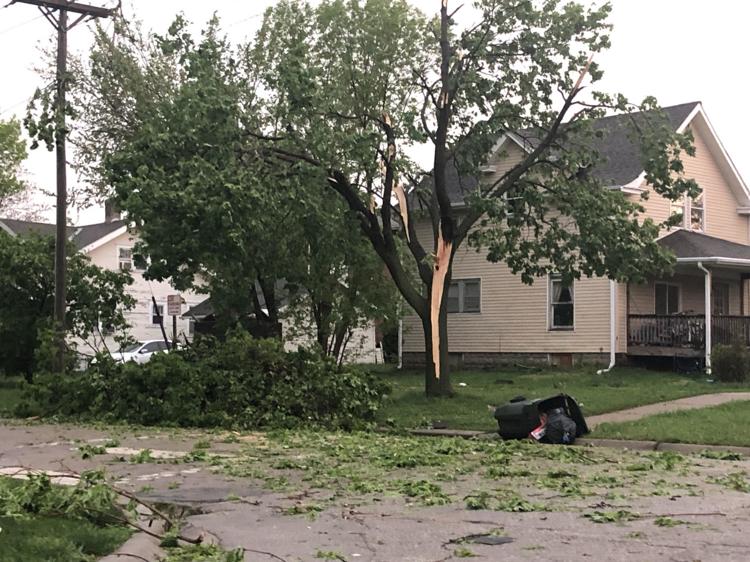 View from Highlands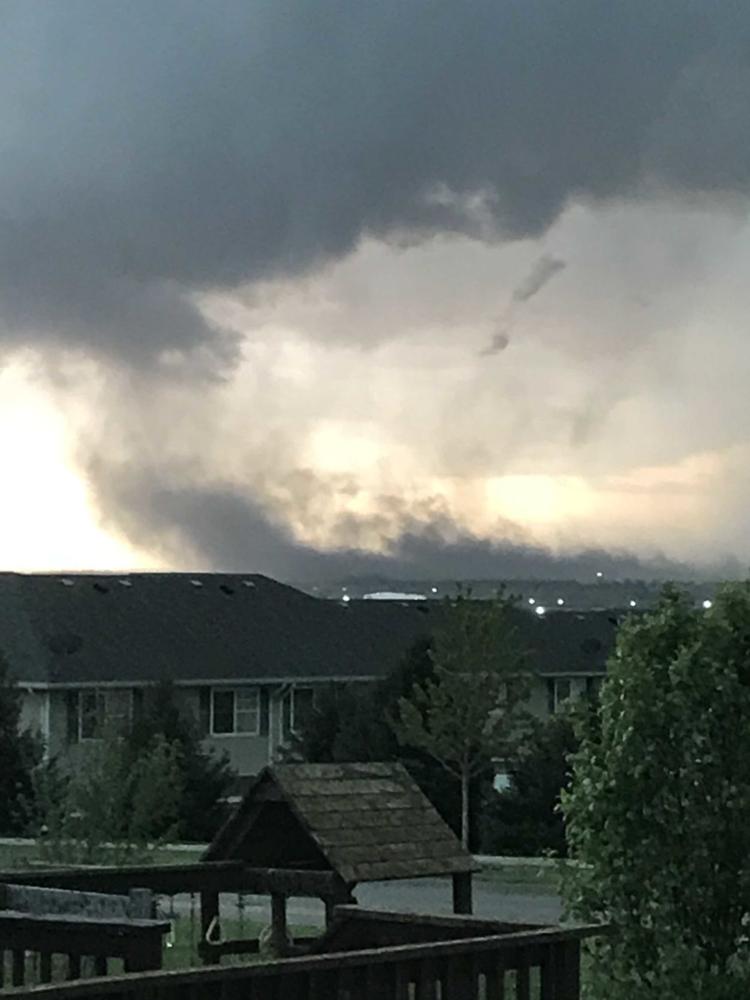 Cinco de Mayo picture of the storm from the Haymarket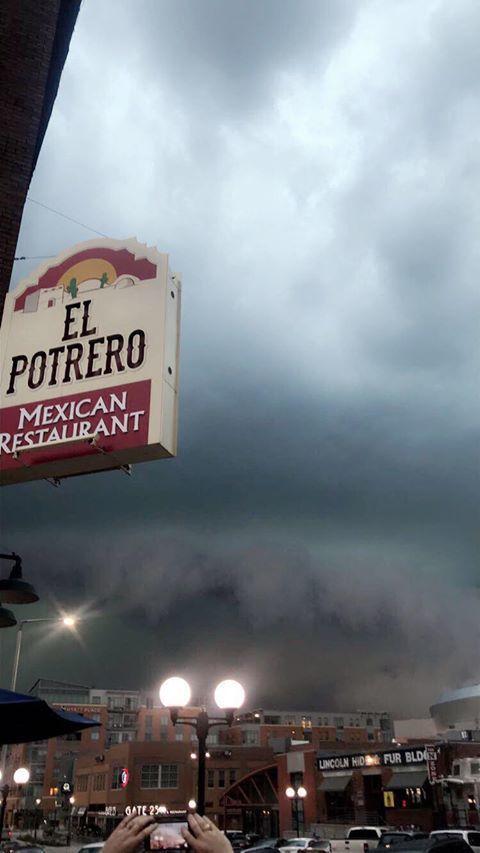 Debris from JetSplash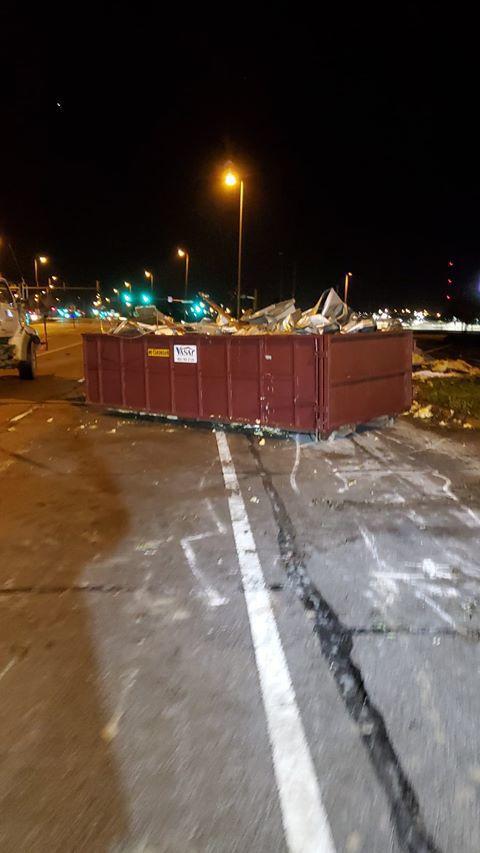 Capitol in the storm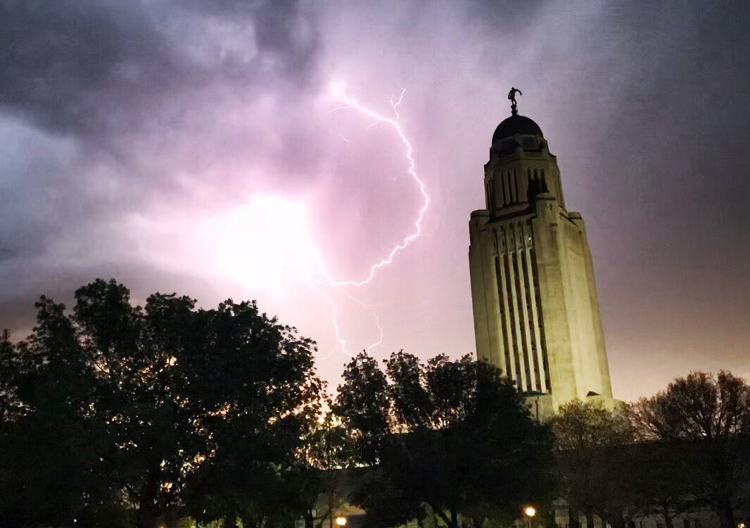 Downed tree at Country Club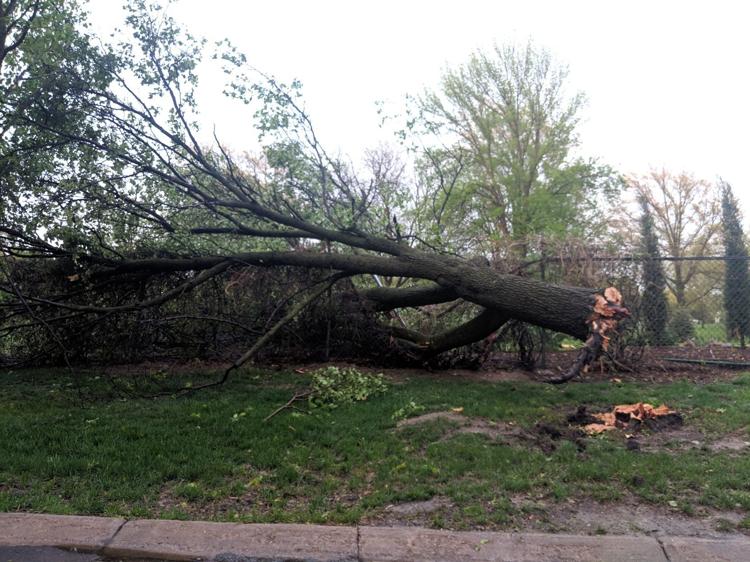 Timber Ridge Road damage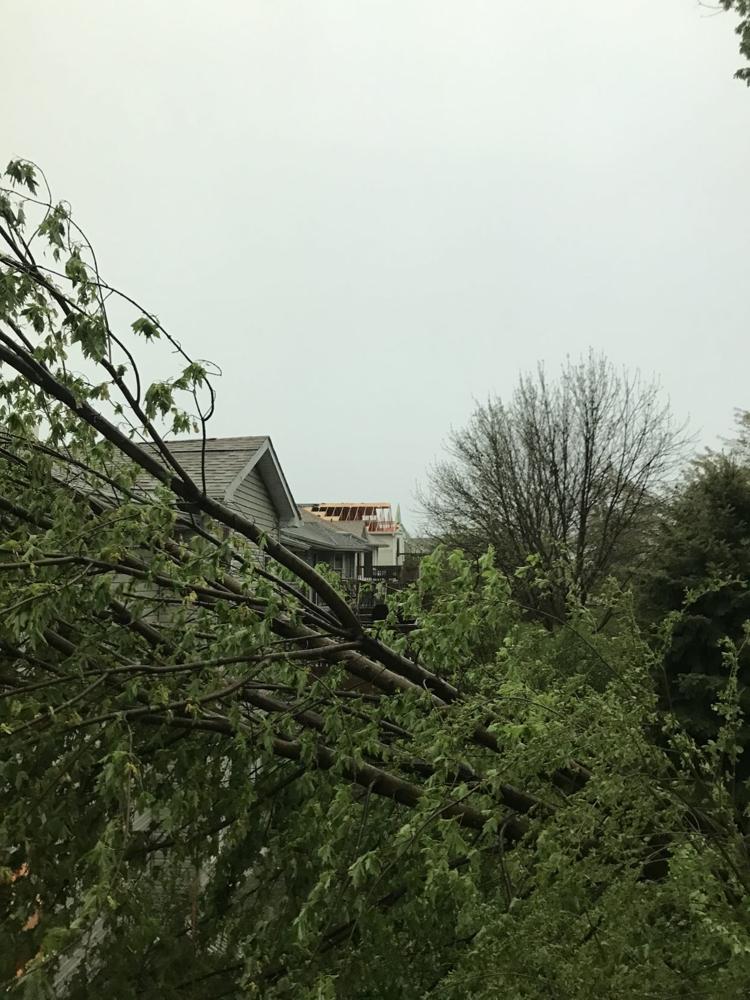 Storm damage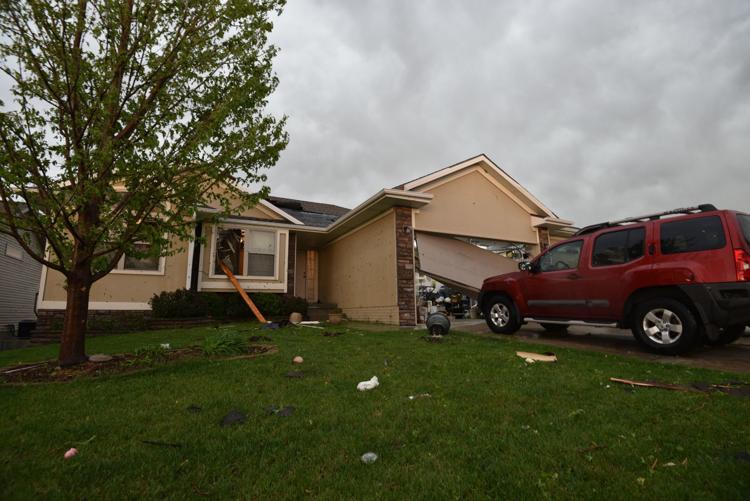 Roof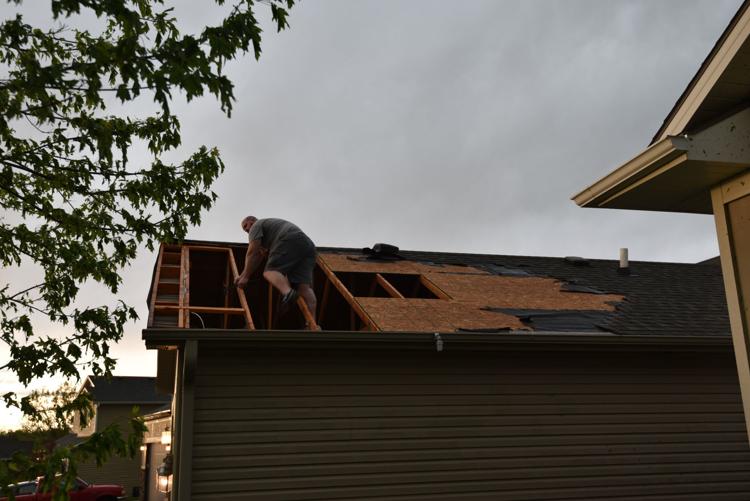 Storm damage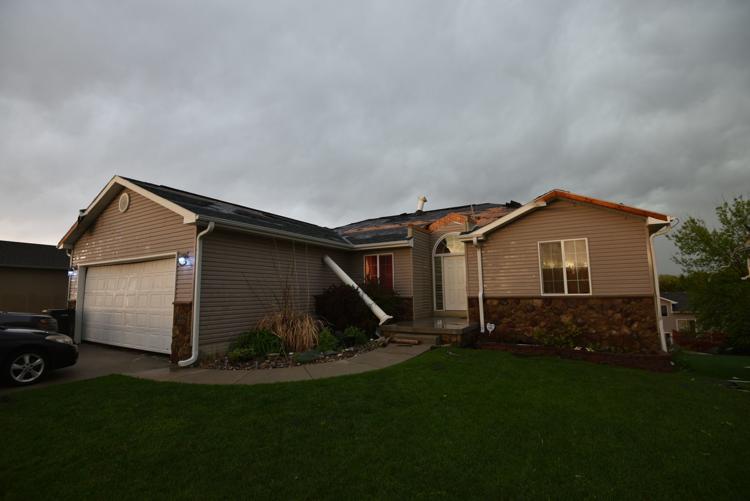 Garage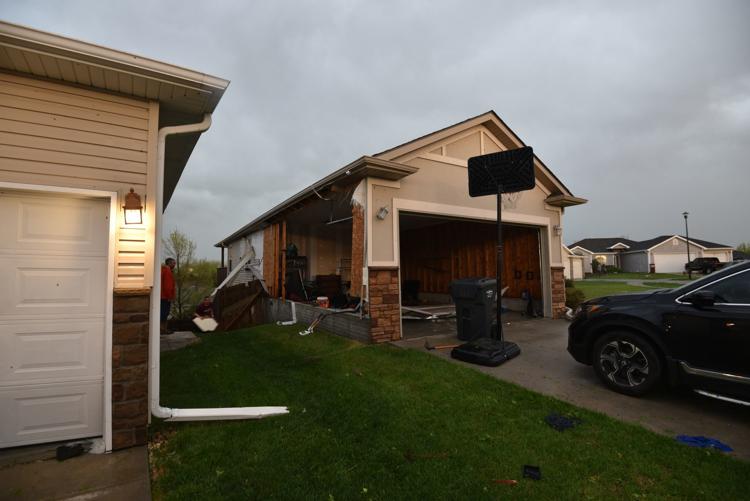 Car damage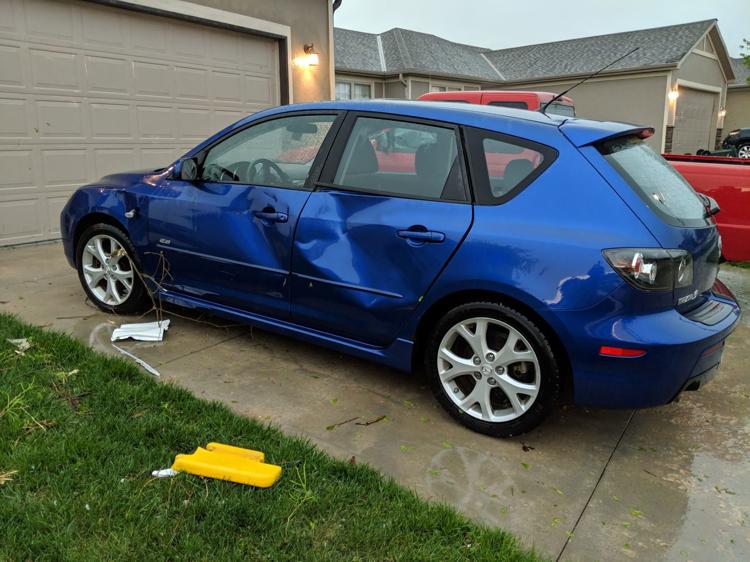 Tornado video from Jeramie Church
Arnold Heights hail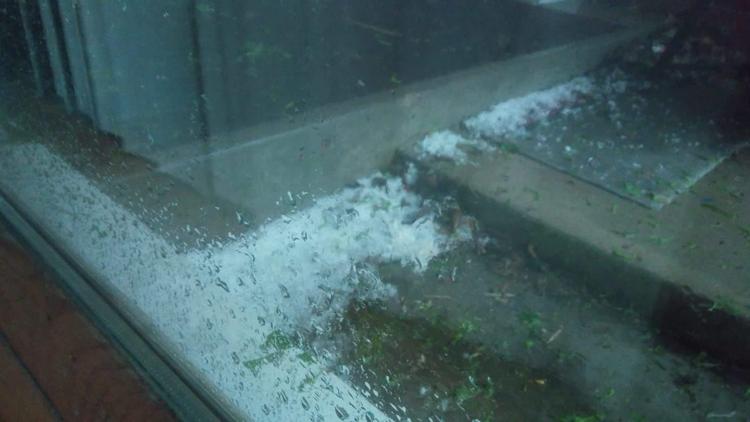 Indian Village