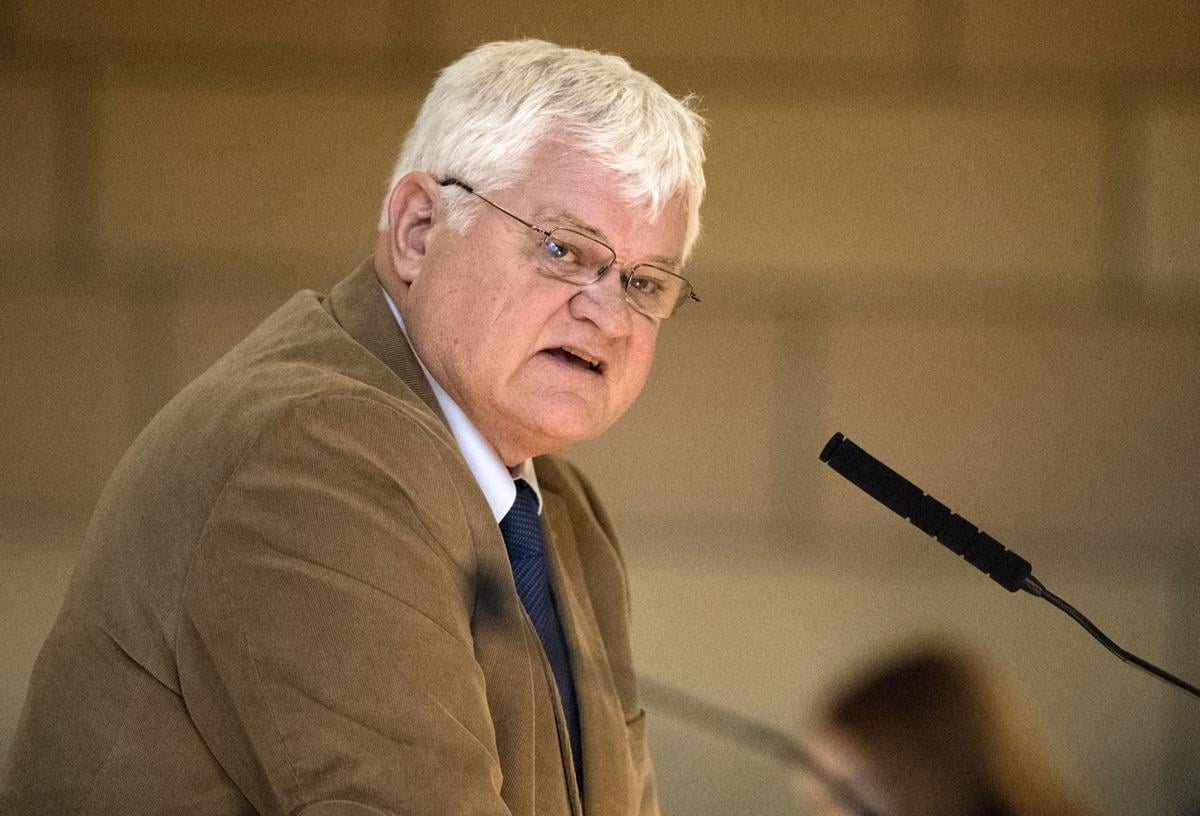 Sen. Mike Groene of North Platte set off a flurry of controversy earlier this month when he announced he had COVID-19 and was glad to get it, have it over with and contribute to herd immunity. 
Nebraskans contacted him to complain about what they characterized as his lack of knowledge and compassion about the coronavirus. And he wasn't shy about hitting back, telling them they needed to crawl out from under their beds, stop living in fear and using it to scare others. 
His emails to two of those constituents, one from North Platte and one from Omaha, earned him complaints to the Nebraska Ombudsman's Office and the media. 
Carol Gottsch of Omaha filed a complaint with the Ombudsman's Office about the exchange she had with Groene after she sent him an email about his comments. 
"What followed were three emails from Mr. Groene which were full of misinformation, as well as laced with condescending, name-calling remarks," she told the Ombudsman's Office. 
He called her a socialist and described her as self-righteous, she said.
When she told him his information was not medically factual regarding COVID-19, he told her she was a know-it-all and suggested she keep her self-righteous opinions to herself.
"He called me a fanatic and stupid," she complained. 
These are not typically the way politicians respond to constituents. But Groene is known for his no-nonsense way of answering criticism. As chairman of the Legislature's Education Committee, he's even been known to sharply tell kids what he thinks of their comments. 
If people are going to hound him, he's going to give it right back. 
"It is unacceptable," Gottsch said, "for an elected official to perpetuate false information about a virus that is causing health issues and death. Mr. Groene made no effort to offer medical facts. His denial of facts is not acceptable."
In fact it is dismissive, condescending and rude, she said, and she called it absolutely unacceptable for a senator to act this way.
She asked: "What are the standards of conduct that a Nebraska senator is expected to follow?"
Ombudsman Julie Rogers said state senators are excluded from the investigations of her office. It would be a conflict of interest, since the ombudsman office was created by and works for the senators.
Also excluded from complaints to the ombudsman are those about legislative employees, most court employees, the governor and the governor's staff. 
When they get those kinds of complaints, they refer them to the Nebraska Accountability and Disclosure Commission, Rogers said.
Frank Daley, executive director of the Accountability and Disclosure Commission, said his agency also does not handle complaints about state senators' interactions with constituents. Rather, it investigates campaign finance issues, conflicts of interest, hiring of family members, accepting of illegal gifts, using a public office for personal financial gain and using public resources outside of lawful or campaign purposes.
Ethics complaints outlined in state laws don't include public officials or employees who are incompetent or rude or who don't meet a constituent's ethical or behavior standard.
"It's just not us" they would complain to, Daley said. 
Adam Kershaw lives in Groene's district in North Platte. He also emailed the senator about what he called his "reckless and dangerous" comments on COVID-19, and said his spouting of "misinformed junk" is disrespecting the medical community.
"His responses were highly unprofessional, even demeaning. He even called me pathetic at one point," Kershaw said. "I find this behavior highly unprofessional, especially for an elected official."
In a few exchanges in which Kershaw said Groene was blind to science and lacking math skills, and that herd immunity has never been achieved without a vaccine, Groene replied: "Your obsession with me is becoming concerning. Please settle down and examine your mental status. Goodby(e)."
So where can a constituent express discontent, except at the ballot box? 
Clerk of the Legislature Patrick O'Donnell said they can contact Speaker Jim Scheer or Executive Board Chairman Mike Hilgers, who will hold those offices until January.
Or they can send emails to any and all members of the Legislature. Groene's committee chairmanship and others are up for a vote by senators in January. 
Many views of Nebraska's state Capitol
Capitol in storm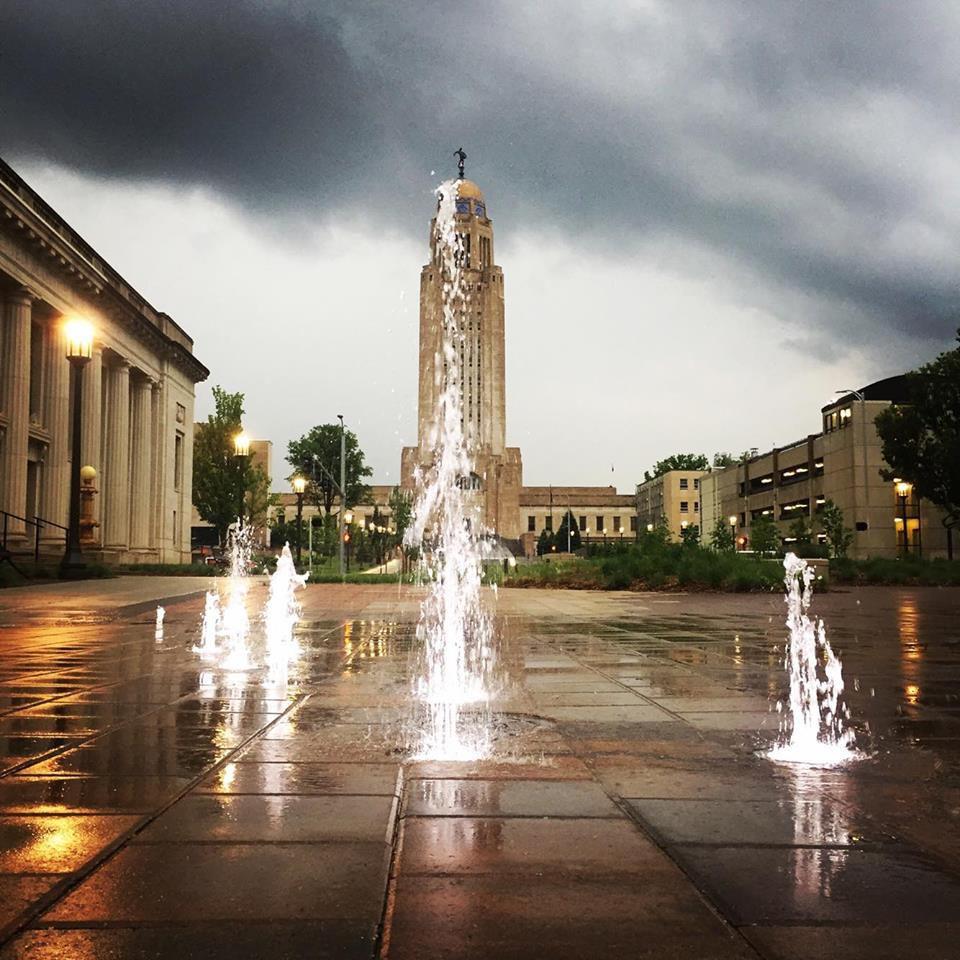 Capitol sunset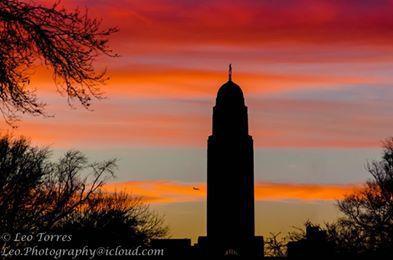 Flowers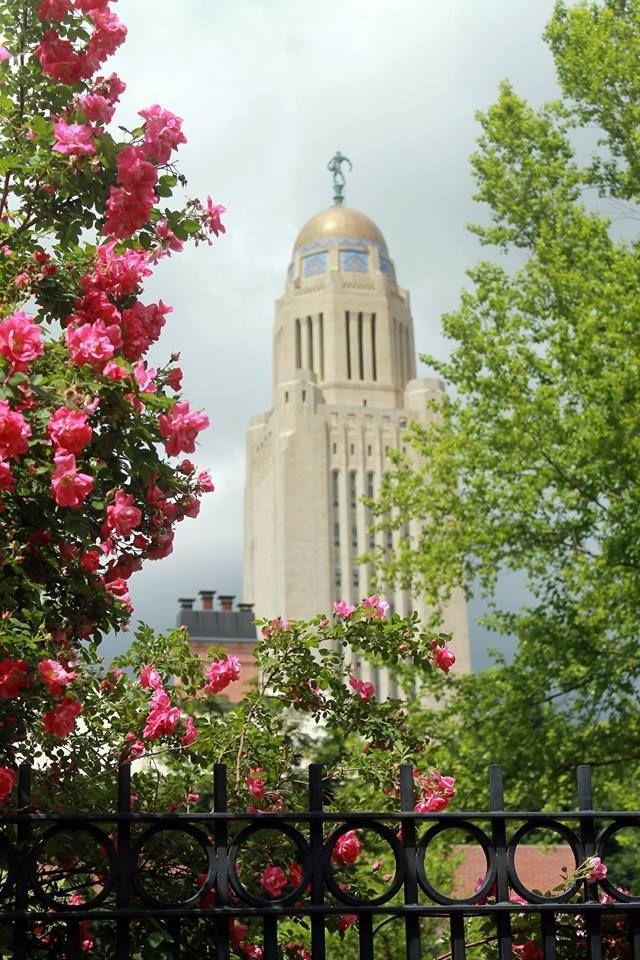 Blue Capitol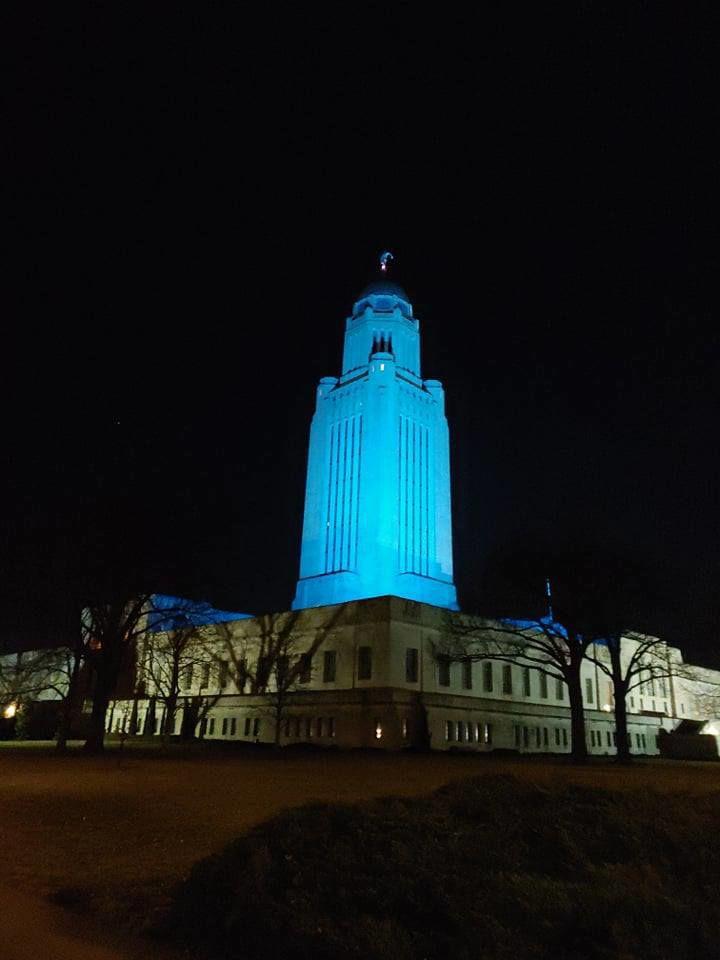 Cool sky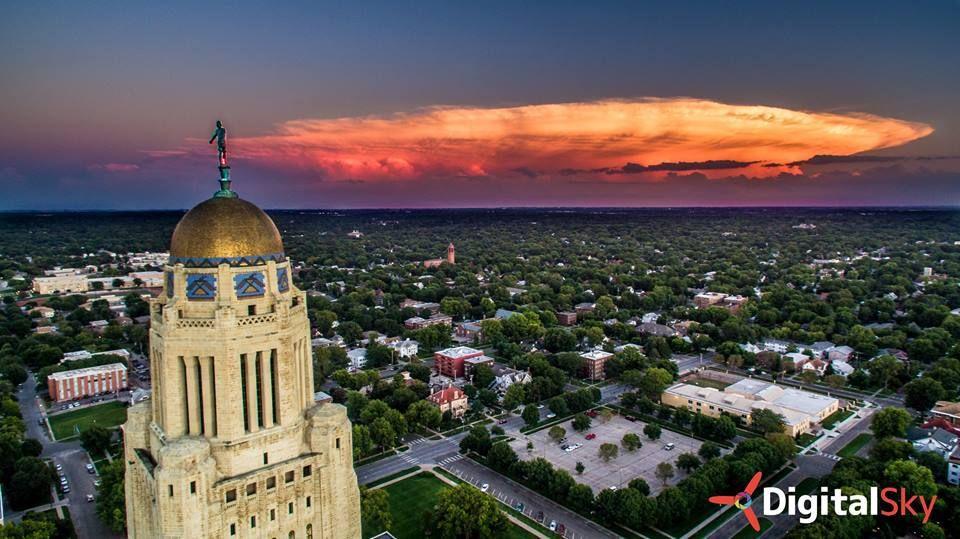 The Sower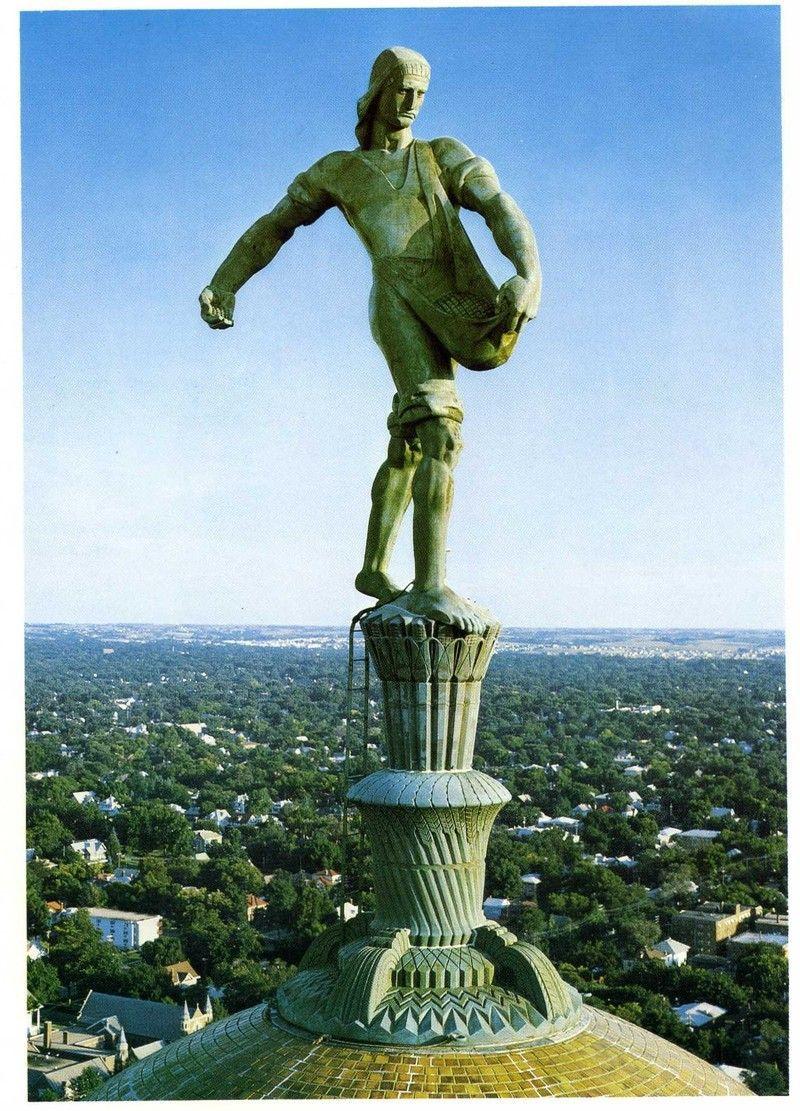 Sunrise view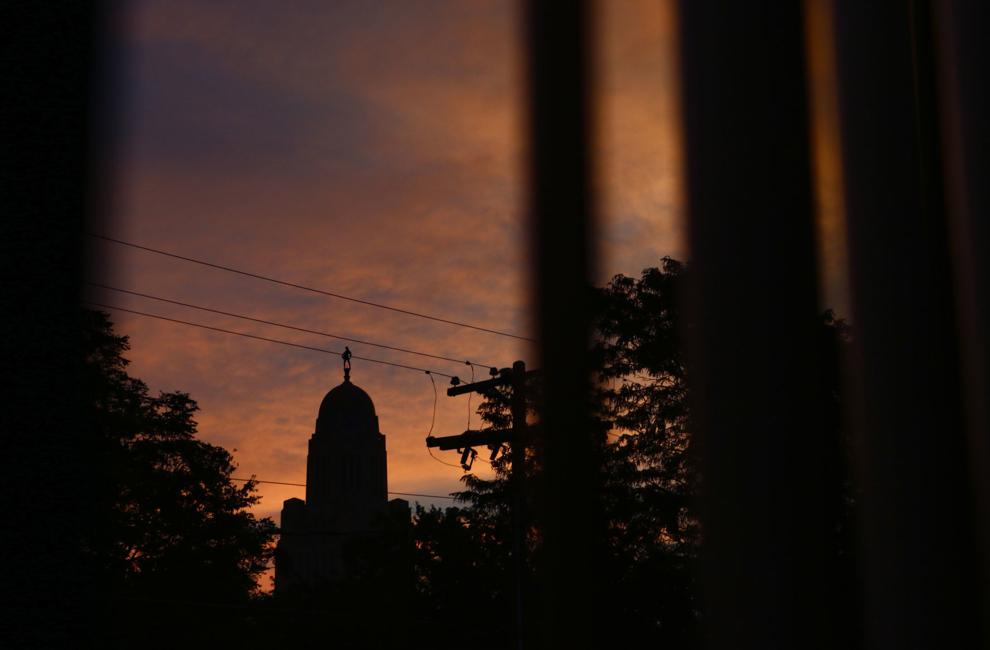 Rise building
Snow features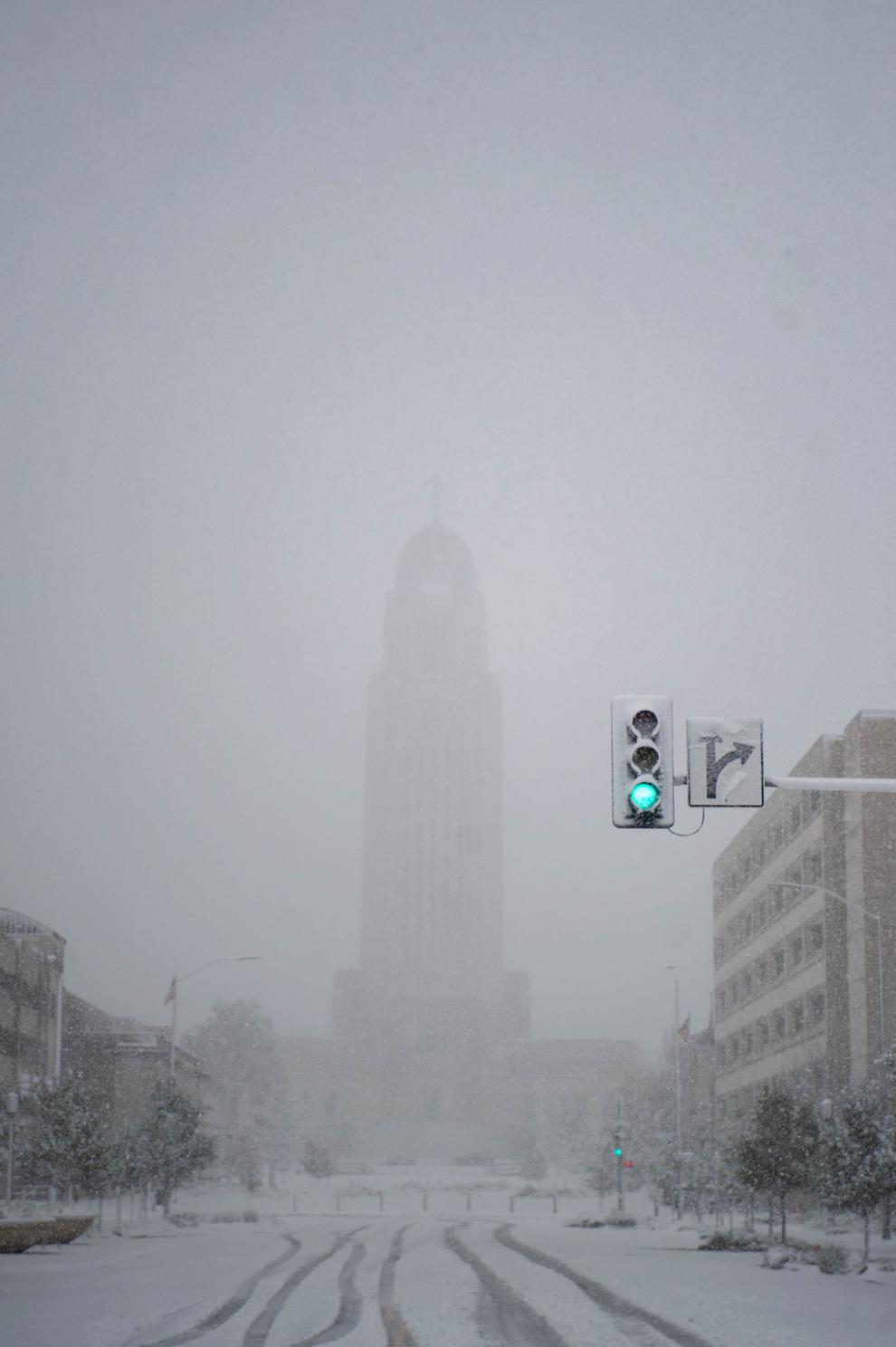 State Capitol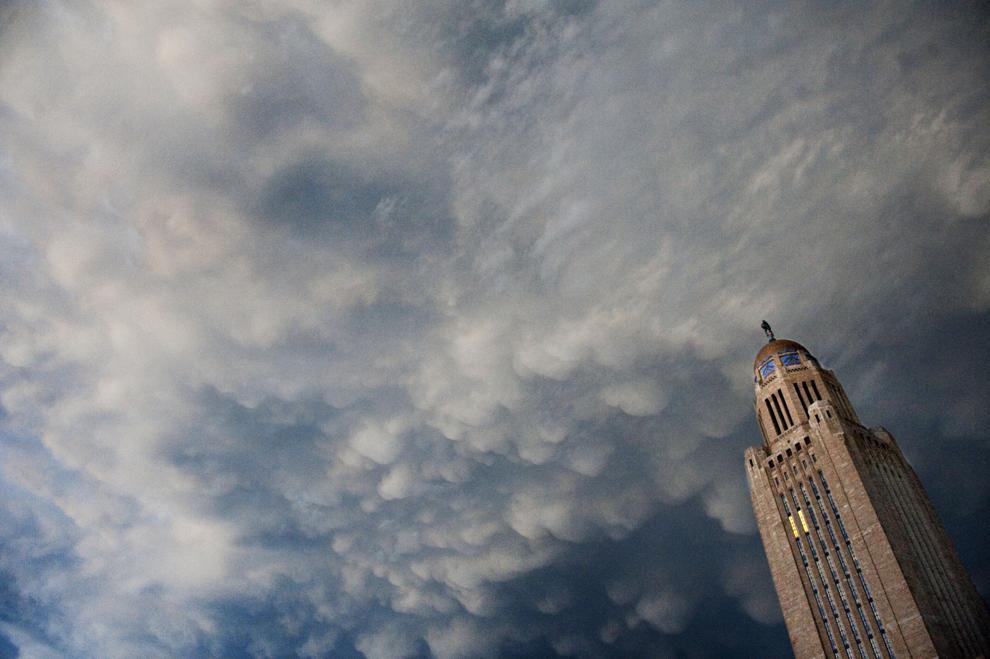 Holmes Lake sunrise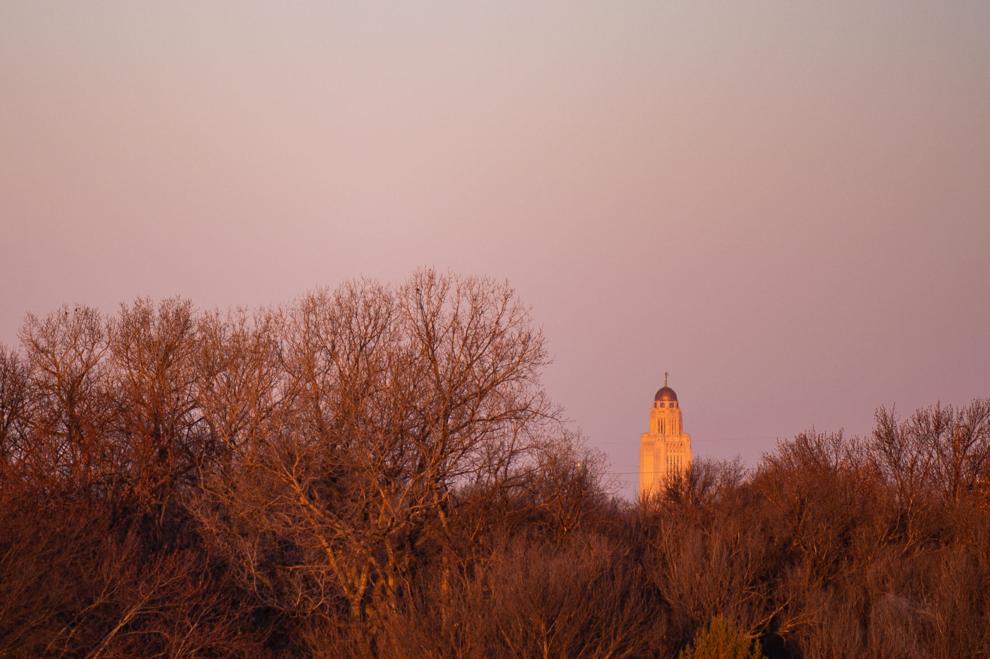 Snowman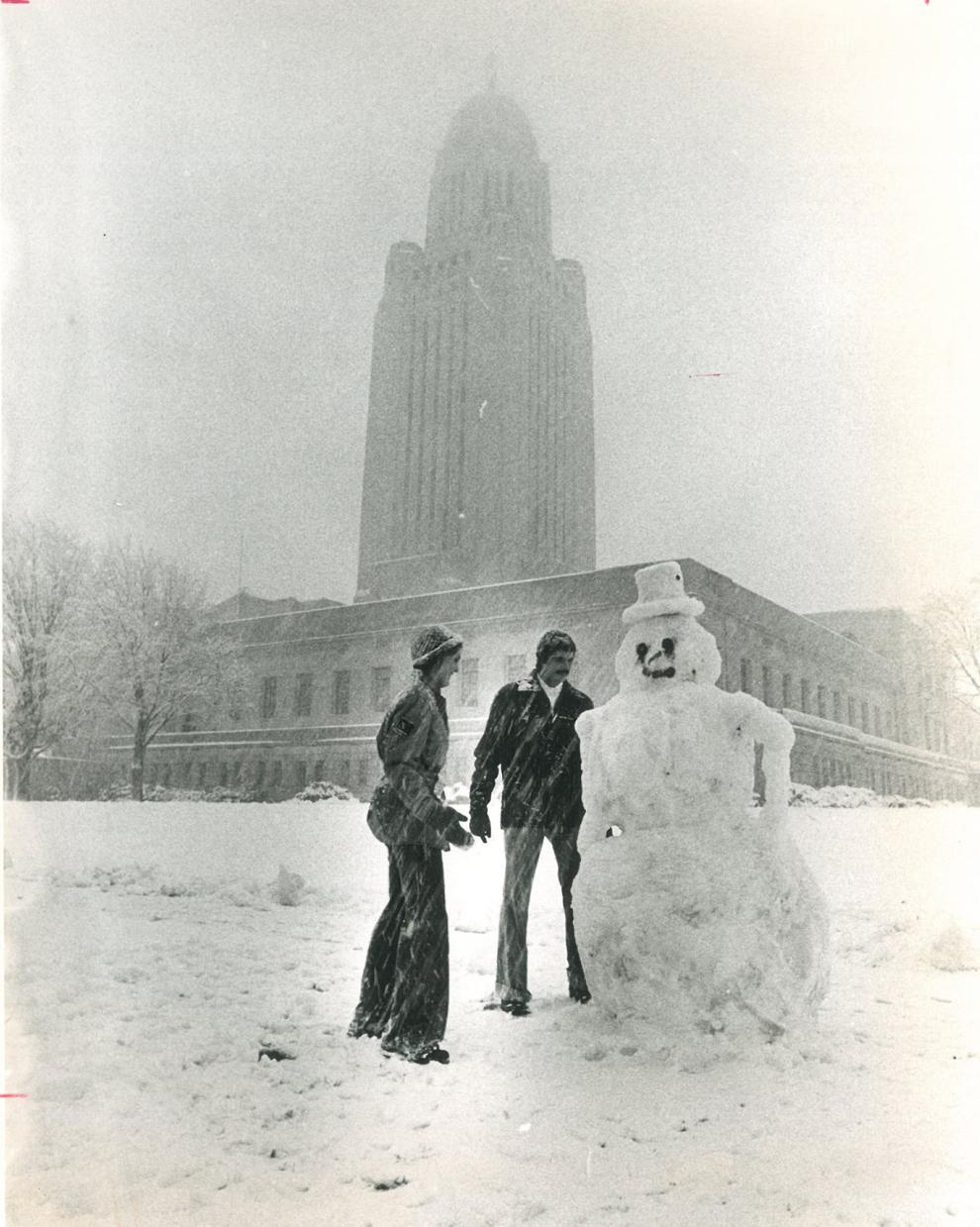 State Capitol exterior
Fireworks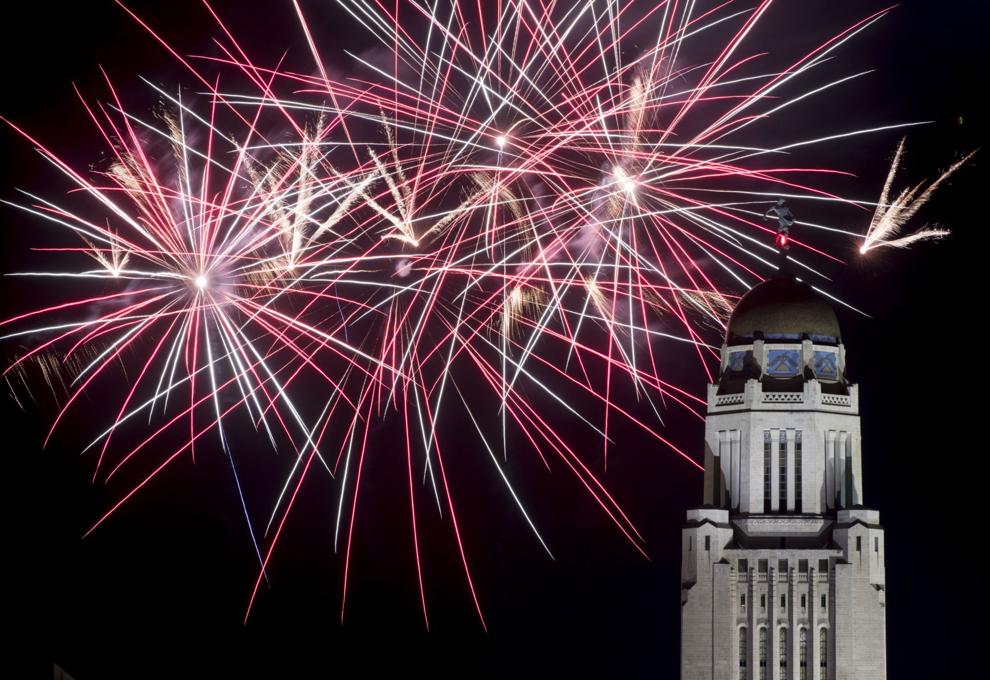 Snowfall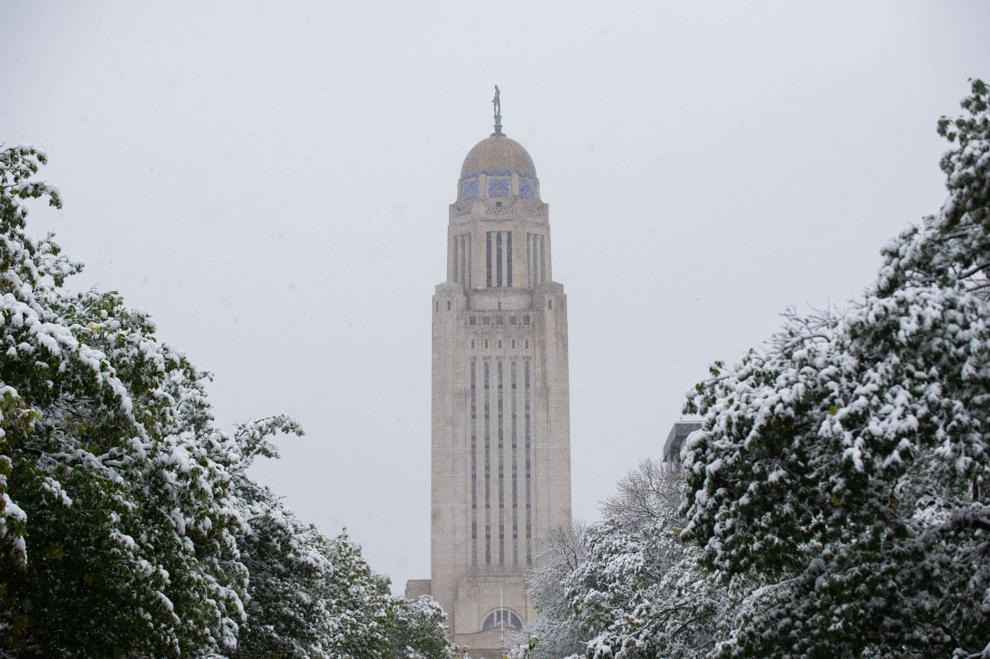 Smoke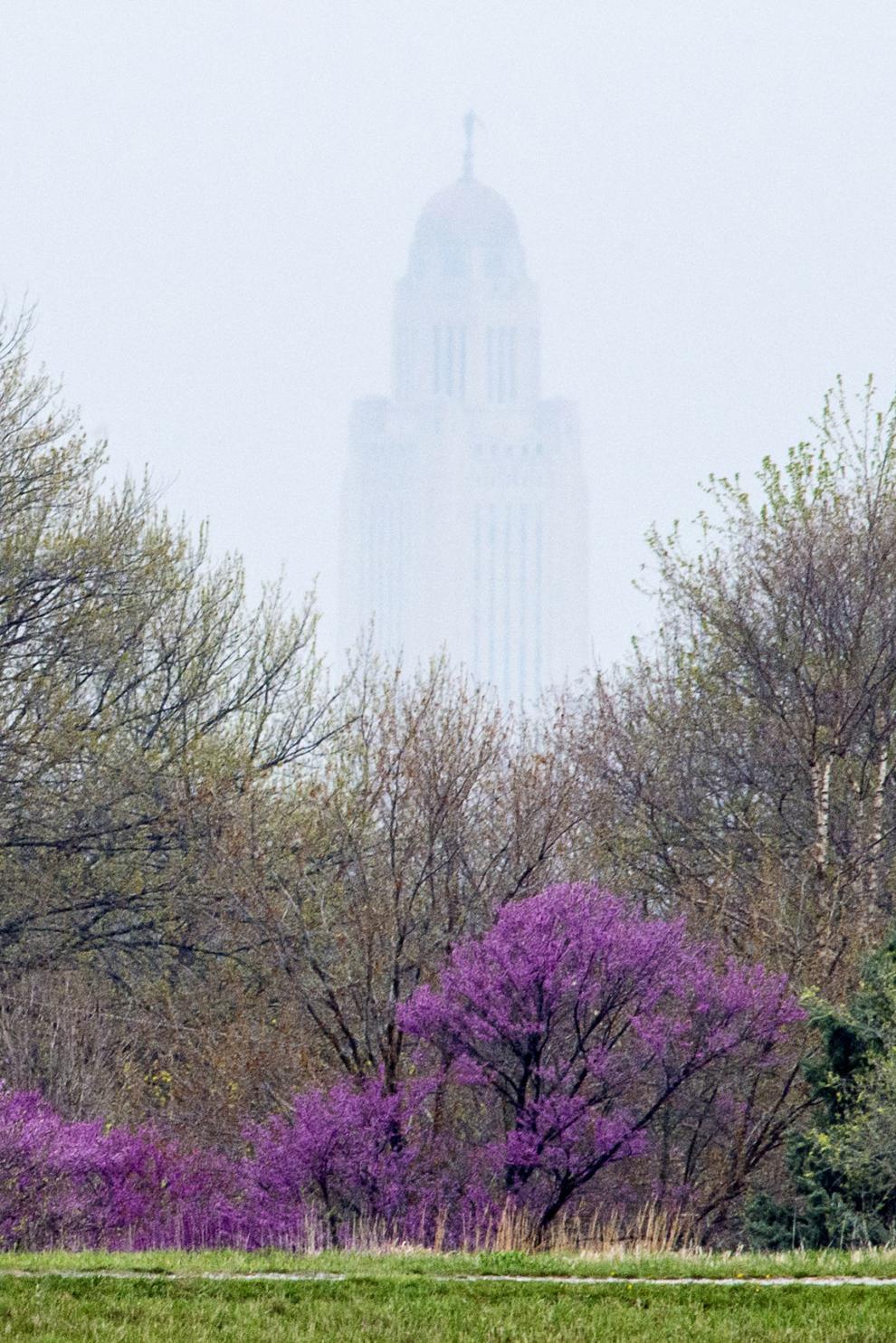 Capitol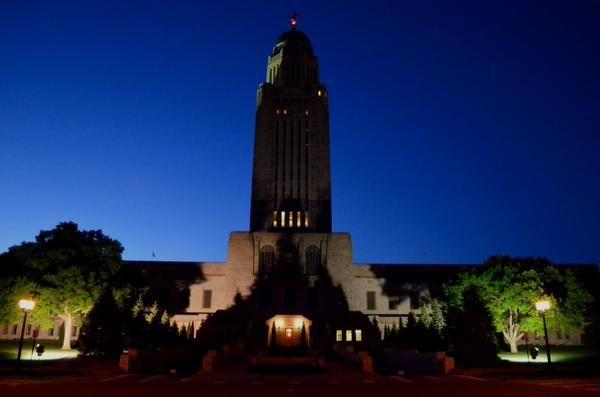 Sunrise over Lincoln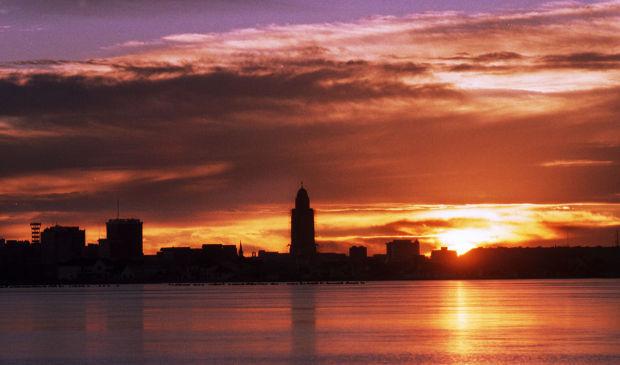 Tractor Relay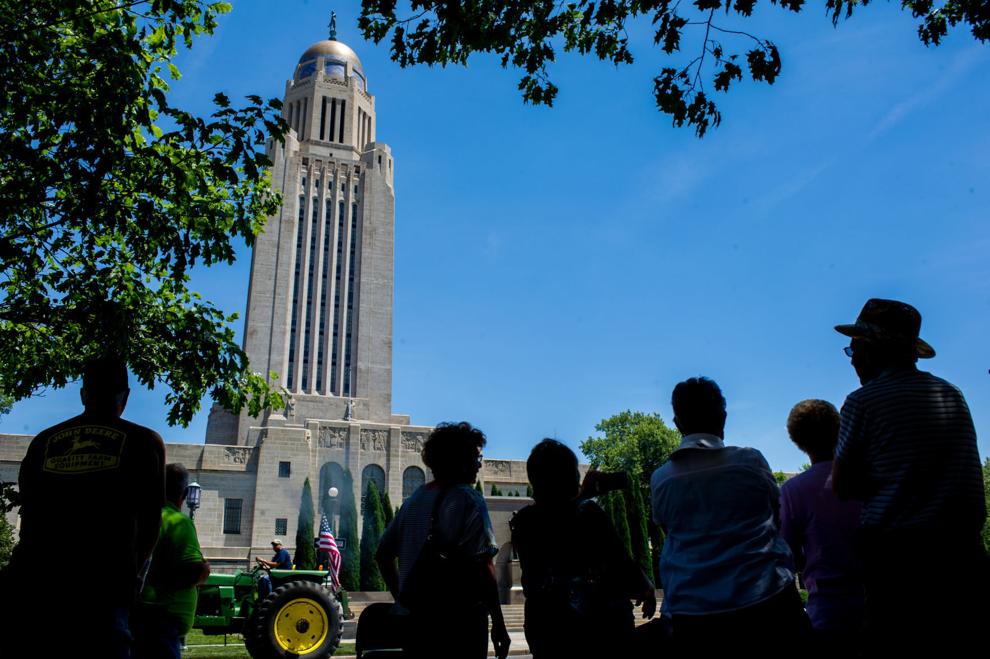 Nebraska State Capitol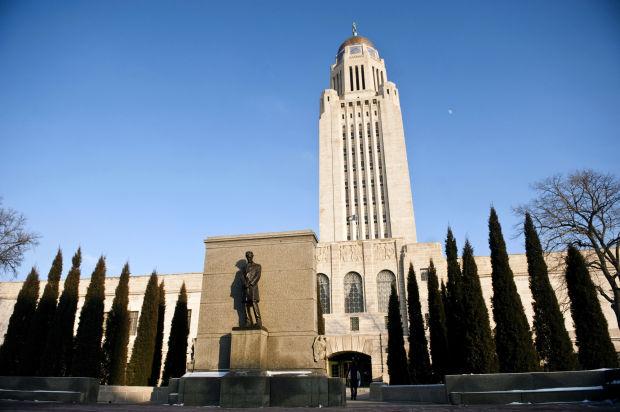 Canada geese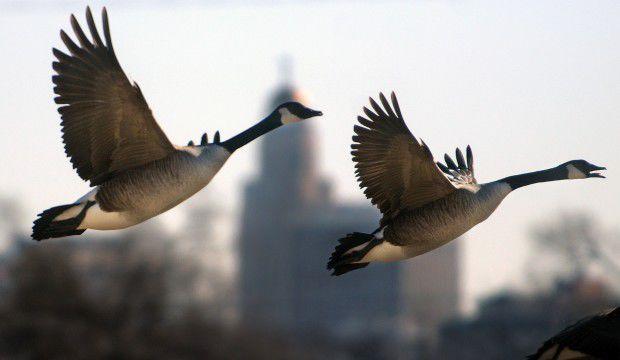 A view of the Capitol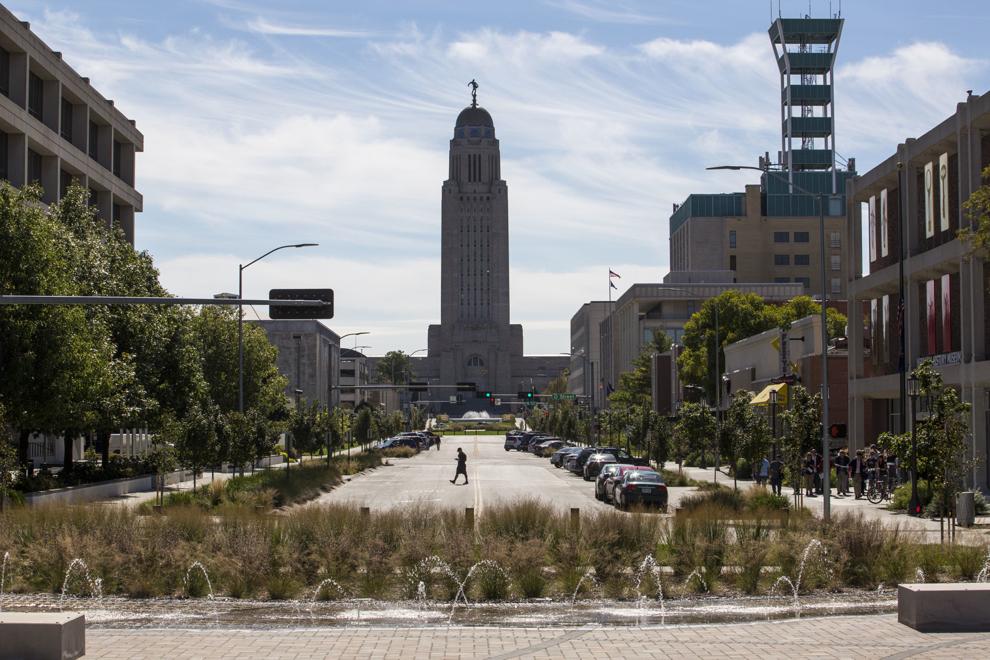 Watchfulness quote on Capitol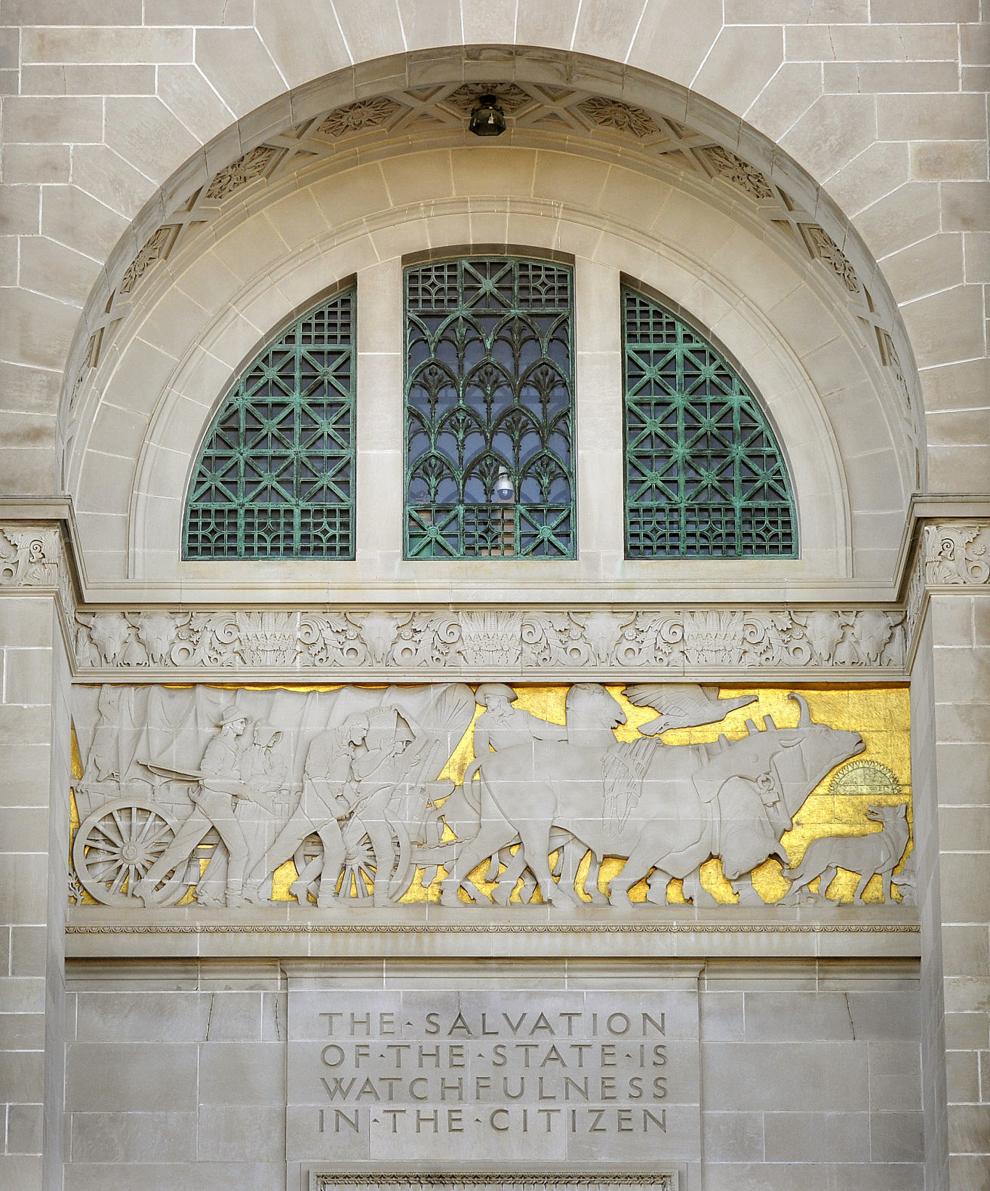 Nebraska Capitol Building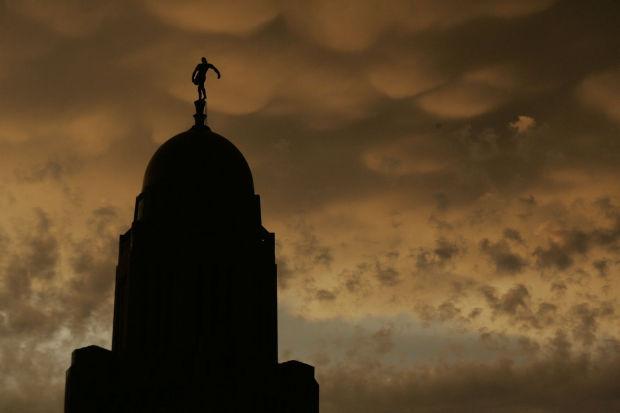 Assurity Building and Nebraska Capitol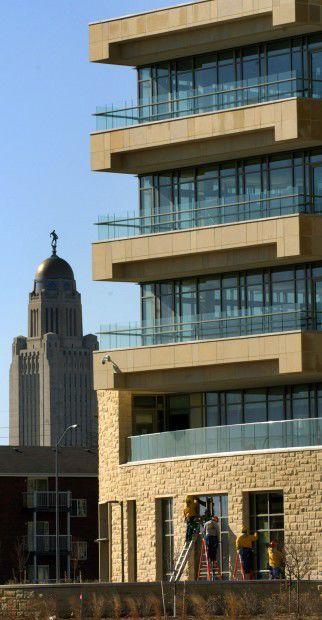 Sower in full moon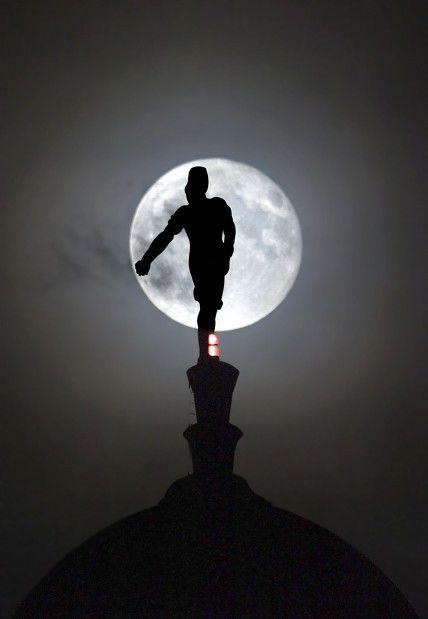 Building boom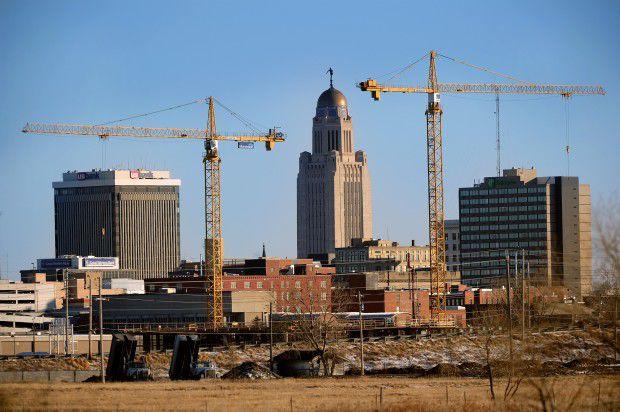 Snowy walk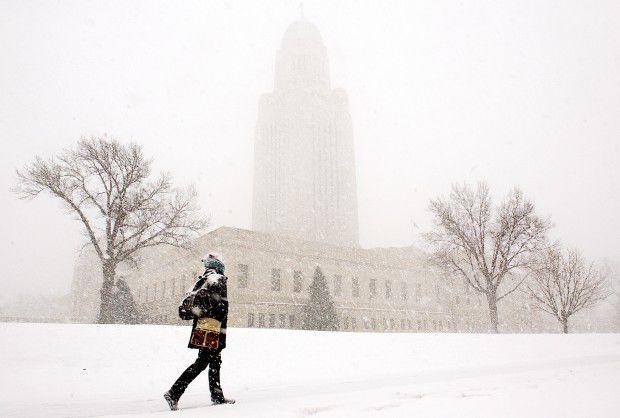 Lincoln monument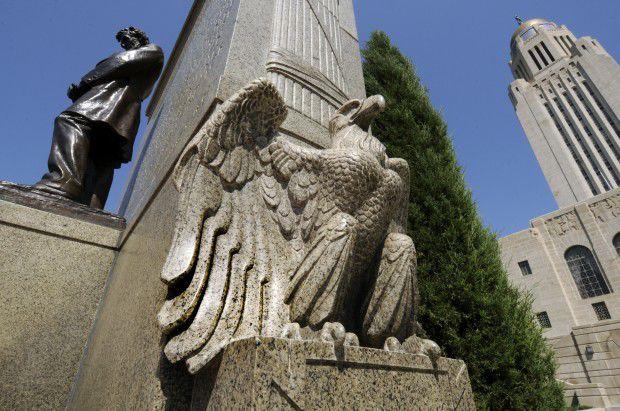 Red Dress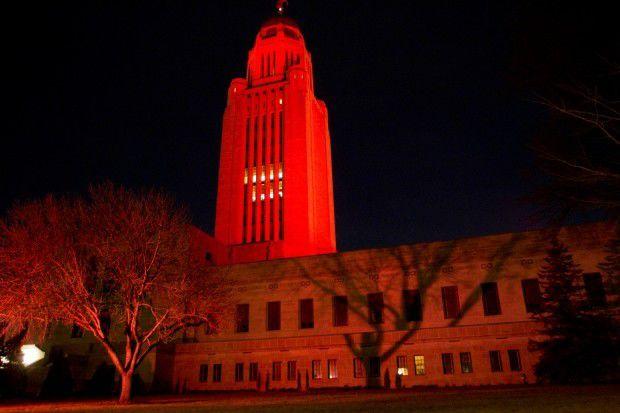 Storm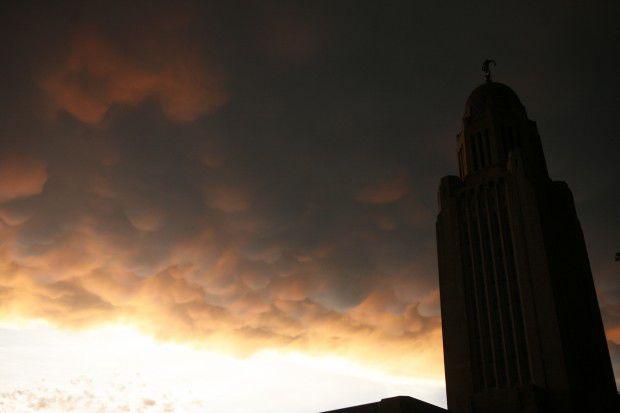 State Capitol exterior