Officials overseeing expanded Medicaid in Nebraska said enhanced benefits, including dental, vision and over-the-counter drug coverage, won't be available as planned on April 1.
In a news release, the state Department of Health and Human Services blamed the delay on federal officials who have thus far balked at approving the state's two-tiered system of benefits for Medicaid expansion patients.
The federal Centers for Medicare and Medicaid alerted state Medicaid officials earlier this month that the agency was looking to withdraw approval for Nebraska's plan requiring that low-income, working-age adults work, volunteer or do other specified activities for 80 hours a month to get full benefits, the Omaha World-Herald reported.
Federal officials gave the state 30 days to submit information in defense of the plan, which officials call Heritage Health Adult. 
The Trump administration approved Nebraska's plan in October. 
In the news release, Nebraska officials said the state has provided the Centers for Medicare and Medicaid all of the information necessary to approve the launch of the program.
"We are disappointed that CMS has chosen to delay the demonstration project, which would bring enhanced benefits to eligible Nebraskans," said Kevin Bagley, director of the Division of Medicaid & Long-Term Care in the state.
Medicaid expansion launched in Nebraska in October, with that group of applicants getting only the basic level of benefits, including physical and mental health care and prescription drugs. There are exceptions for pregnant women, people considered medically frail and young adults ages 19 and 20, who automatically get all the benefits available under traditional Medicaid.
Top Journal Star photos for February
Top Journal Star photos for February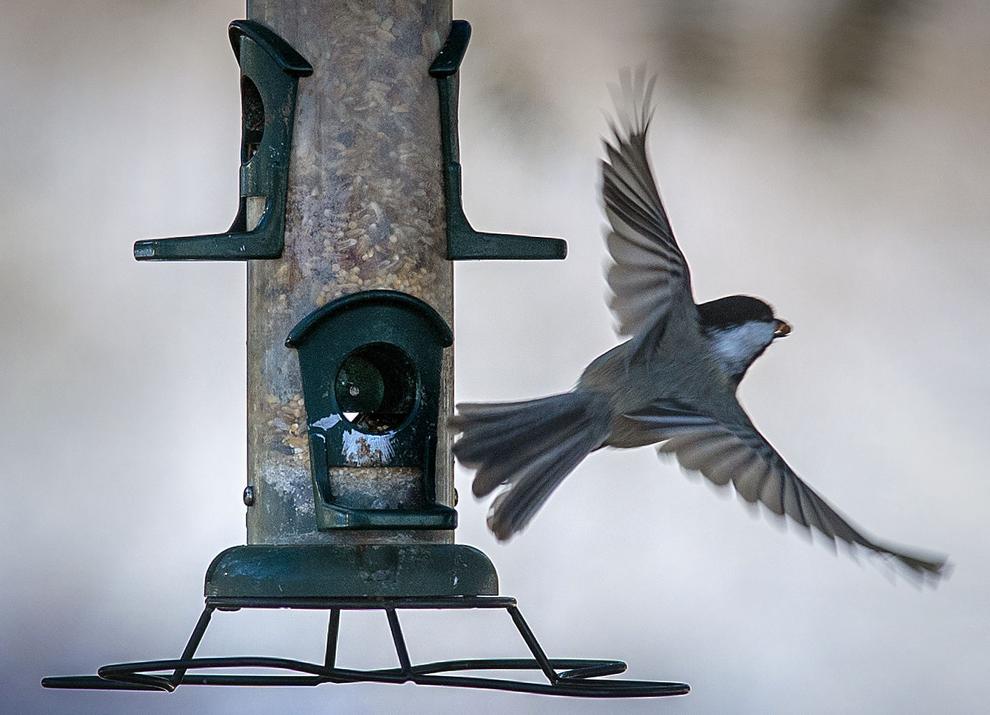 Top Journal Star photos for February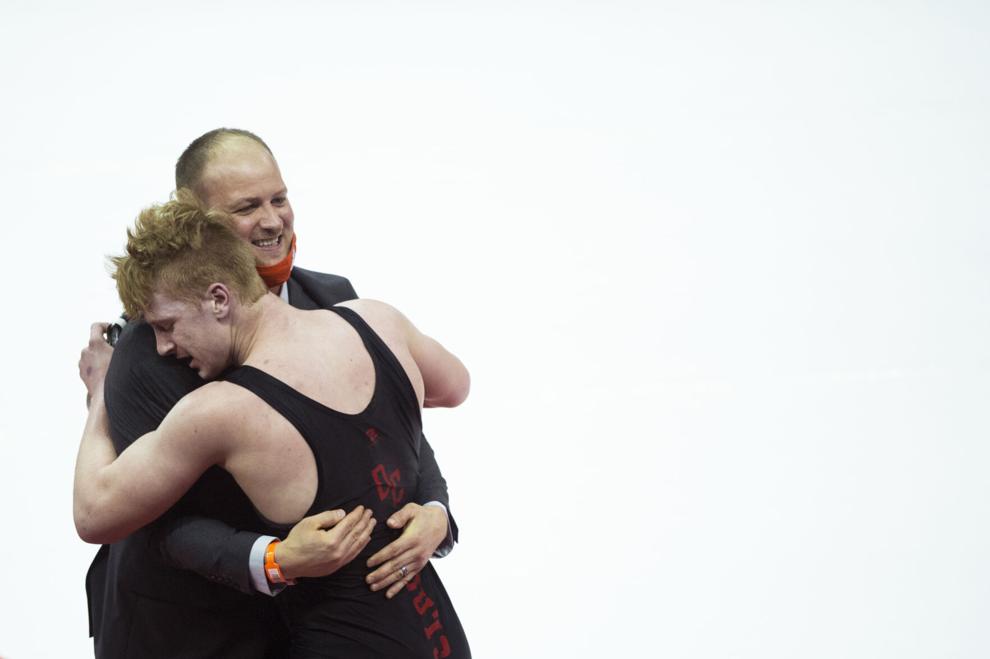 Top Journal Star photos for February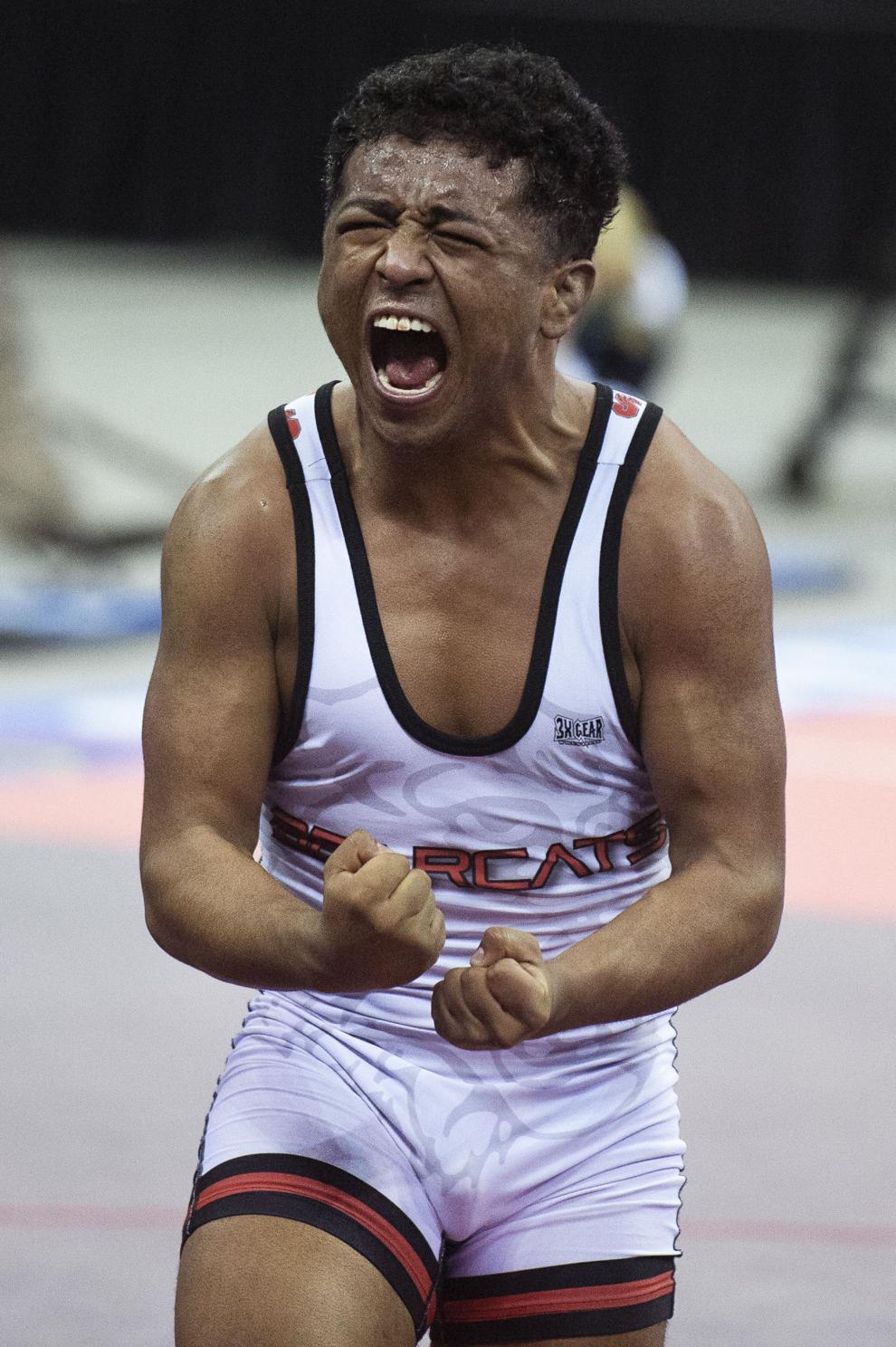 Top Journal Star photos for February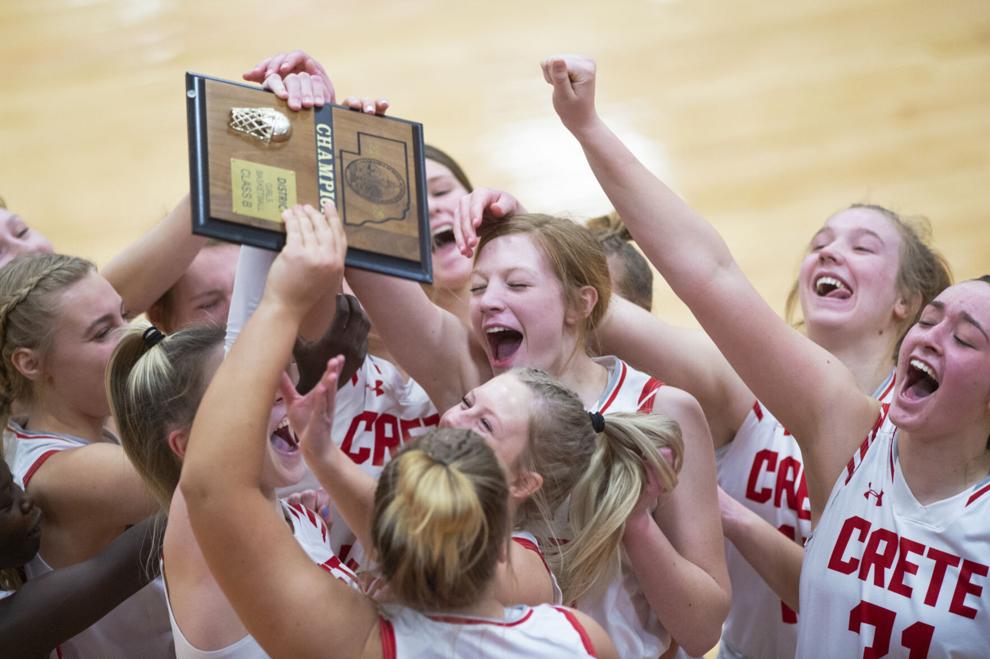 Top Journal Star photos for February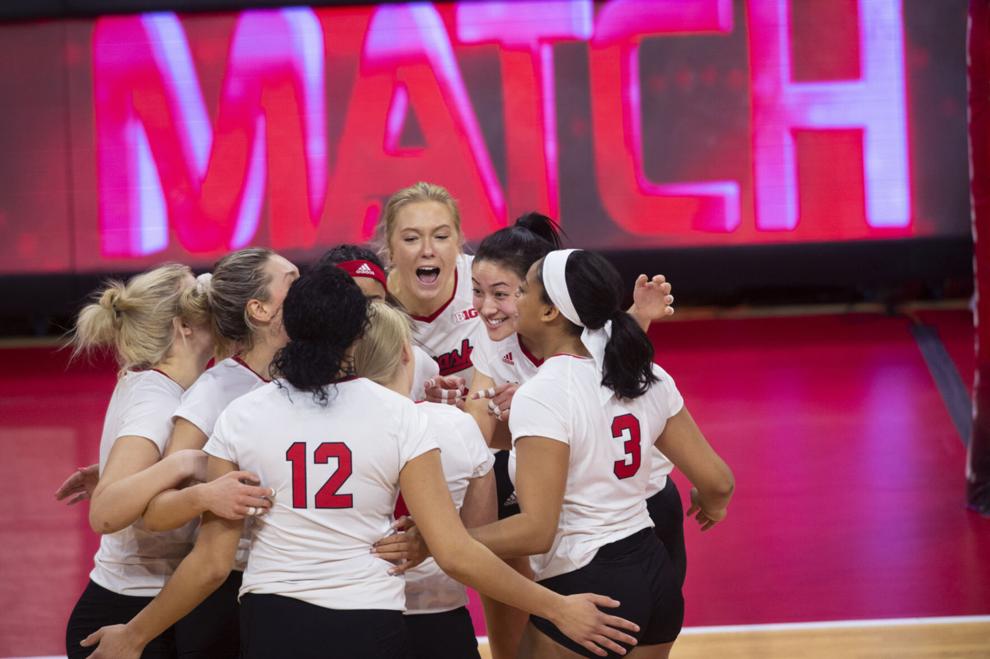 Top Journal Star photos for February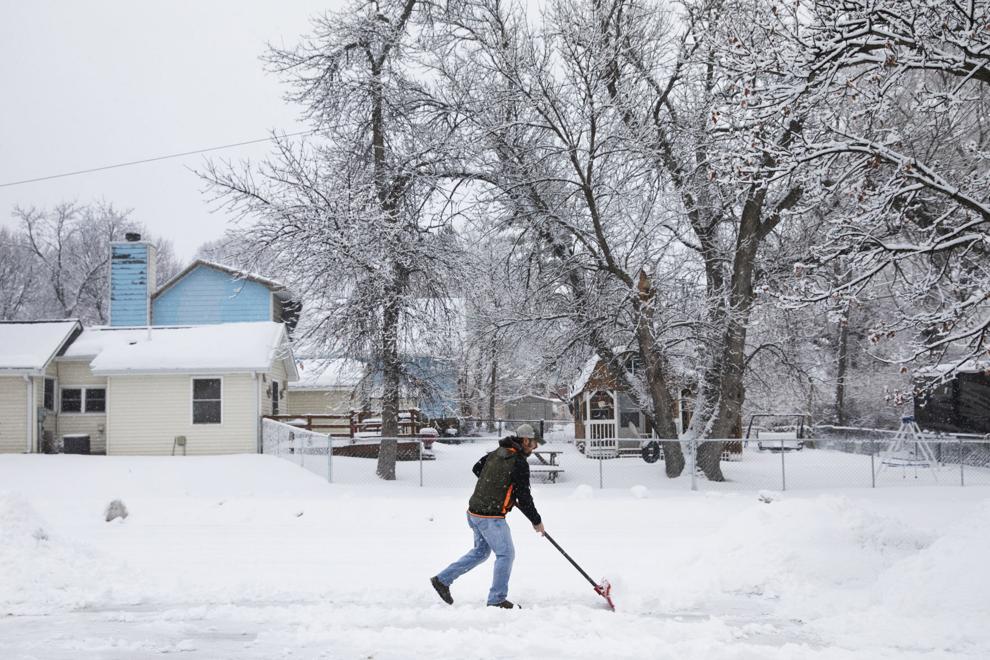 Top Journal Star photos for February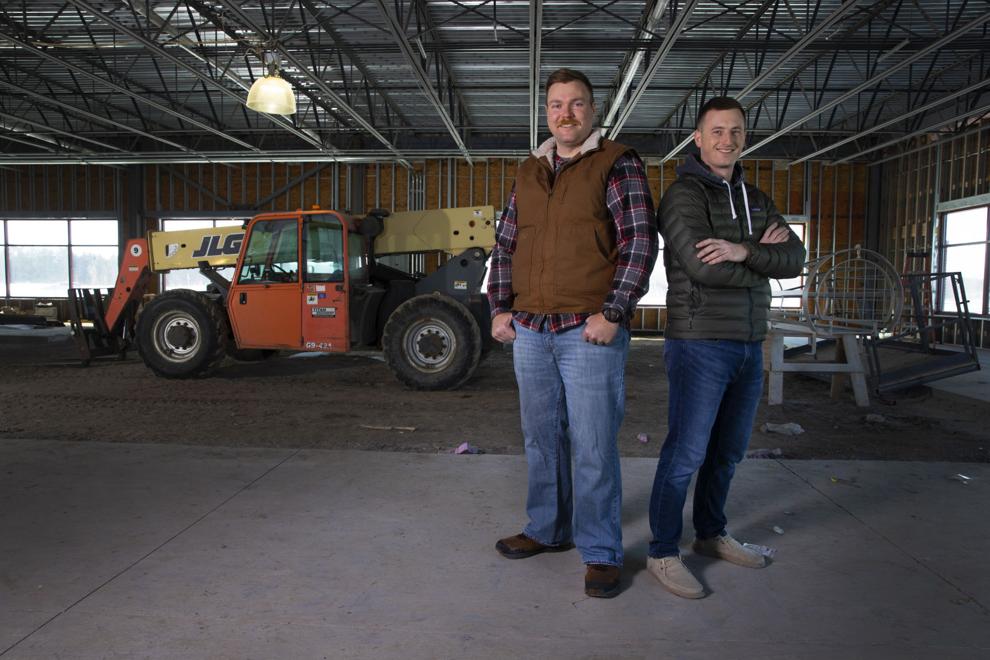 Top Journal Star photos for February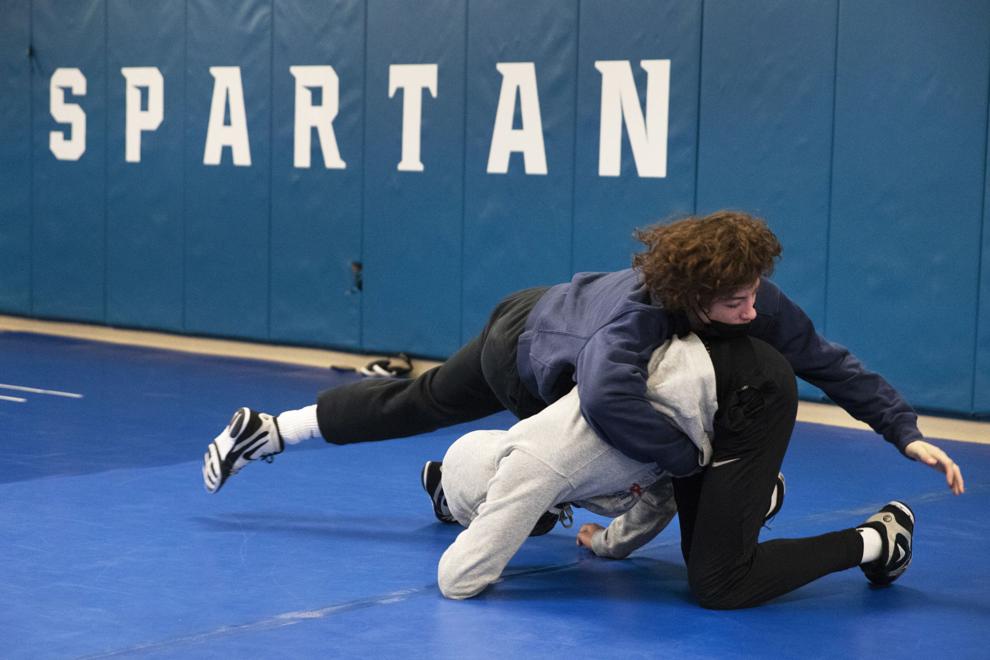 Top Journal Star photos for February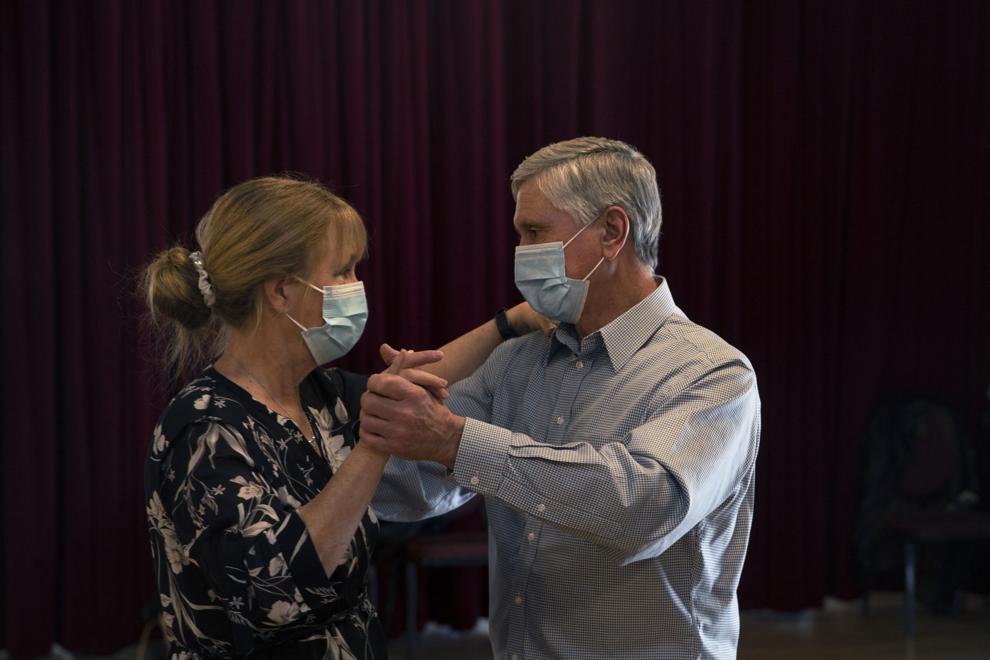 Top Journal Star photos for February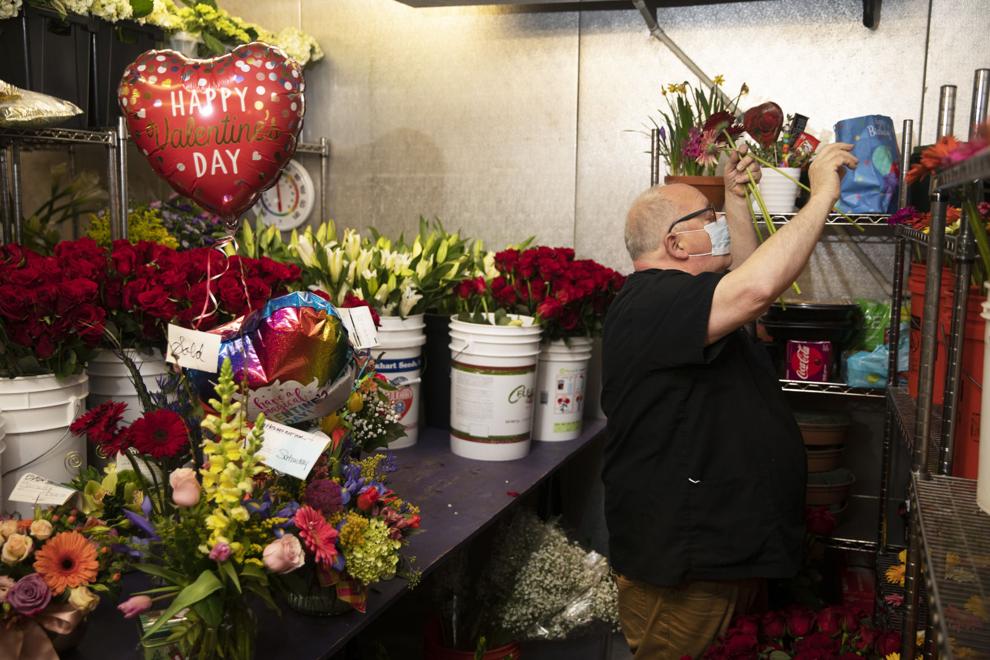 Top Journal Star photos for February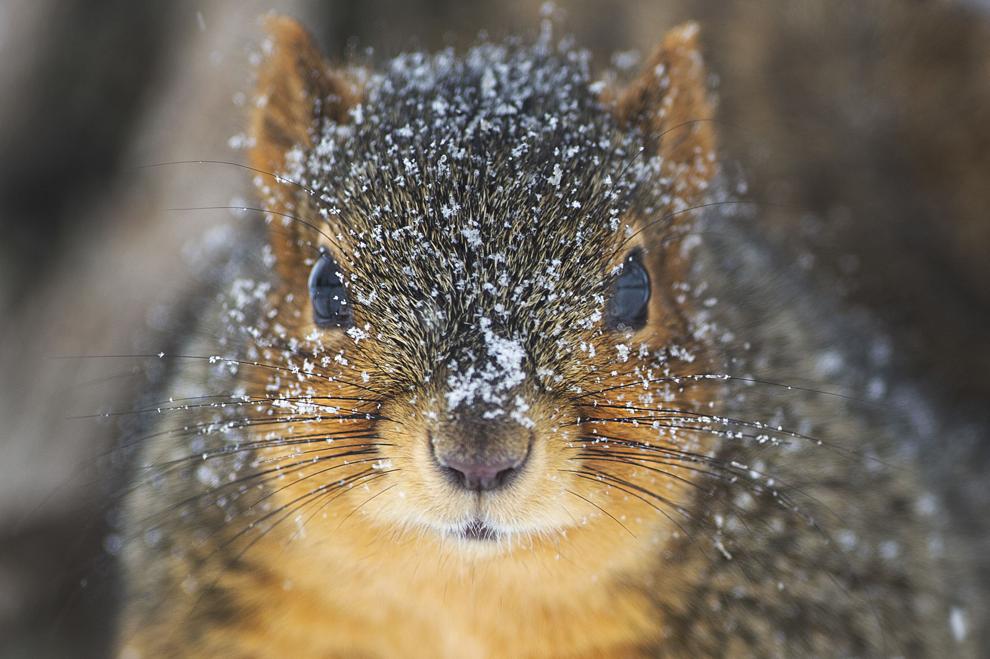 Top Journal Star photos for February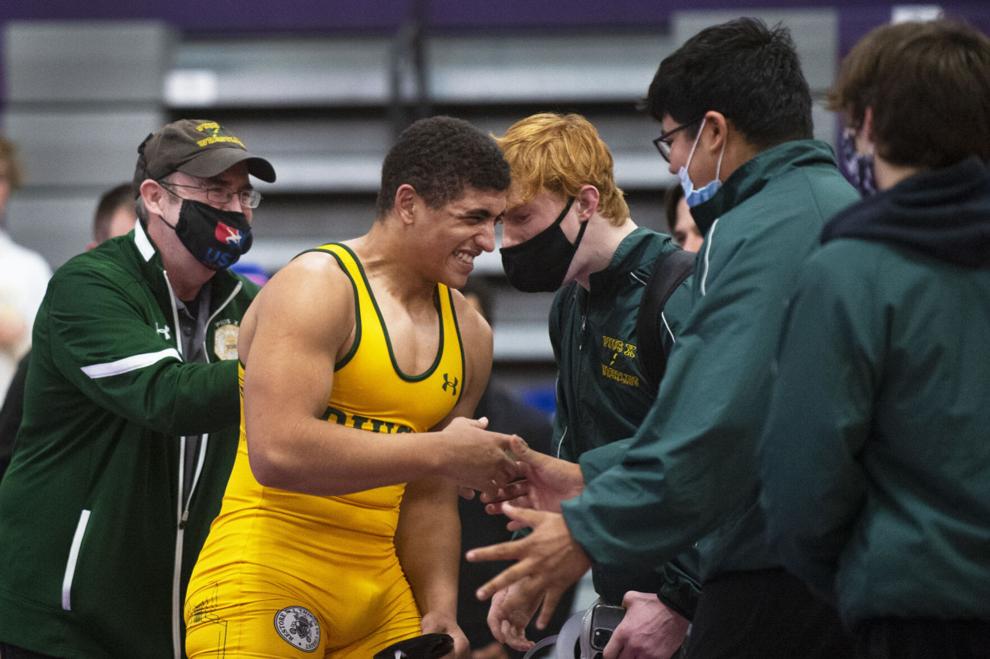 Nebraska vs. Minnesota, 2.19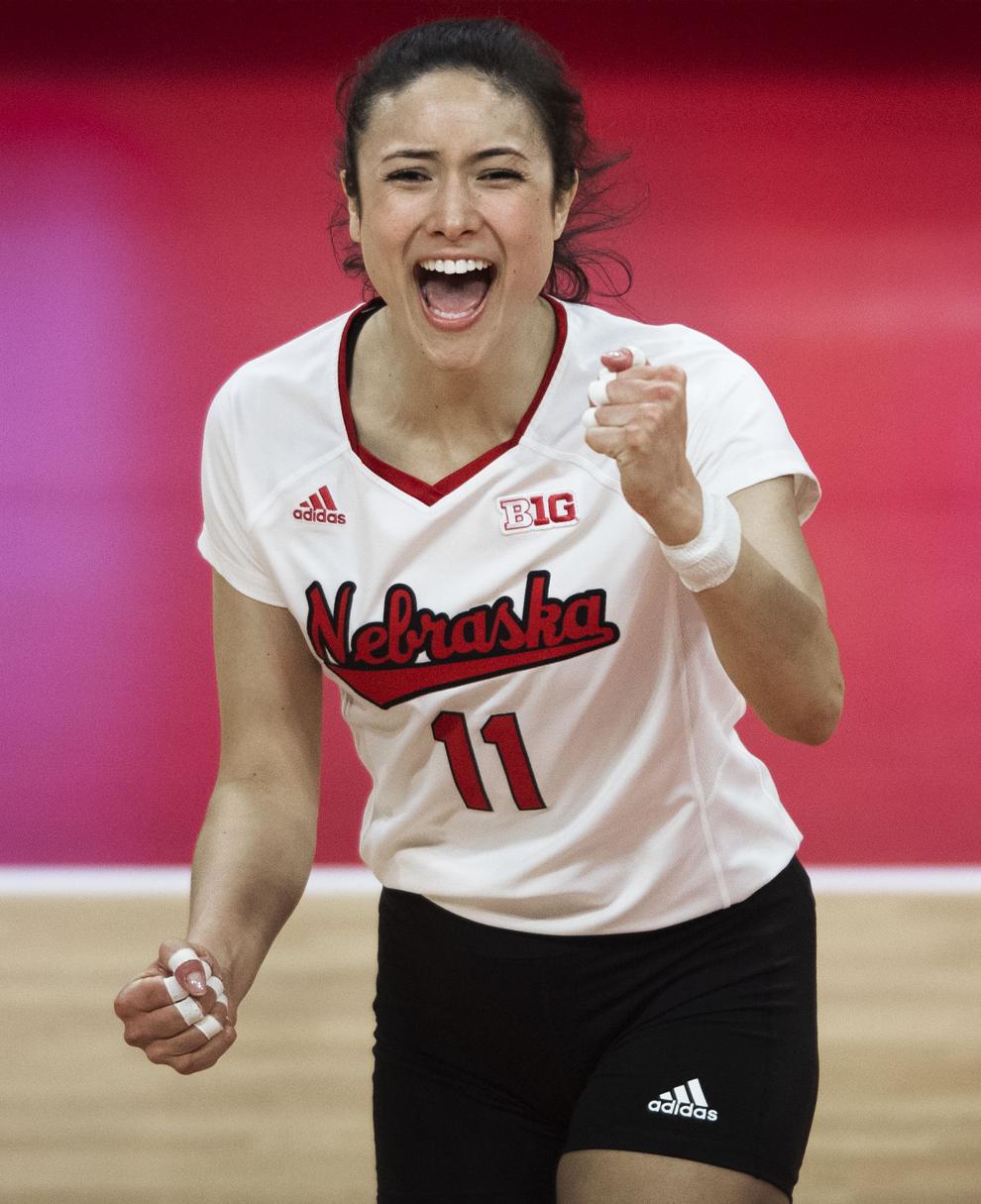 Nebraska vs. Minnesota, 2.19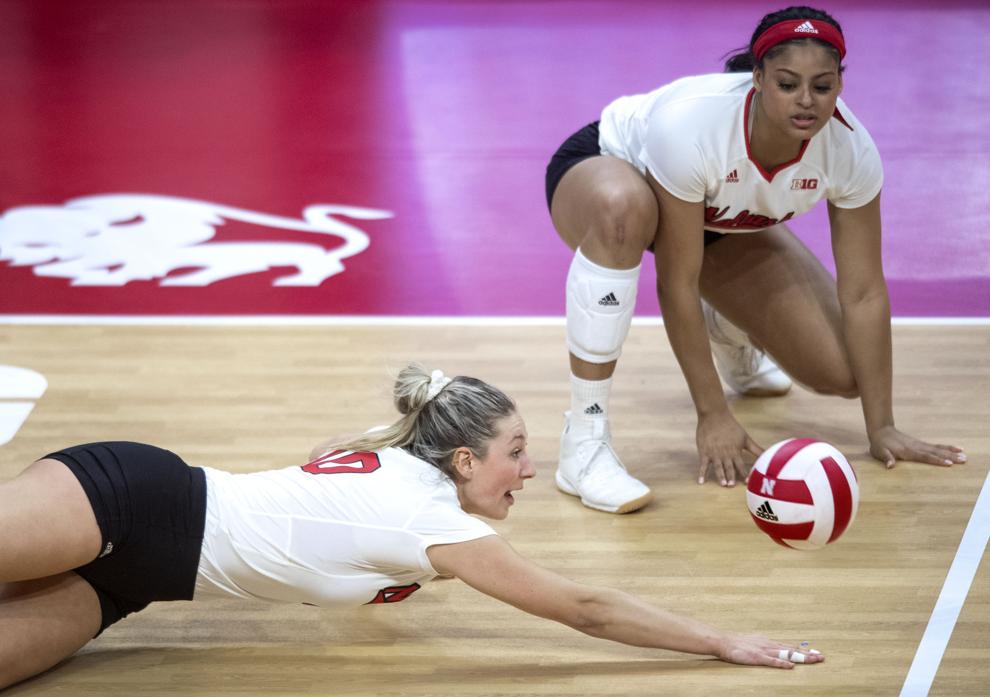 Nebraska vs. Minnesota, 2.19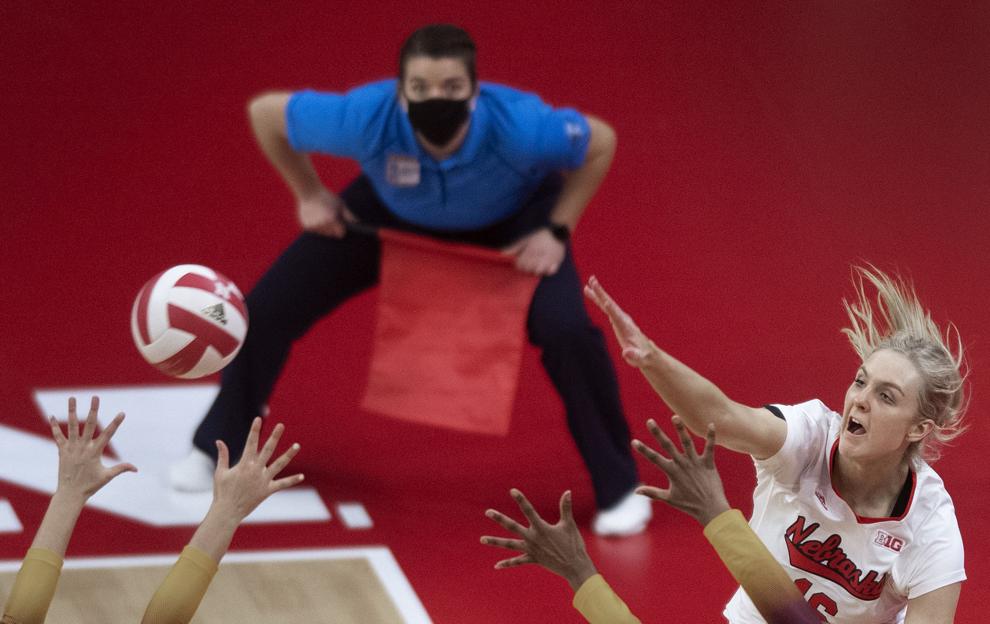 Top Journal Star photos for February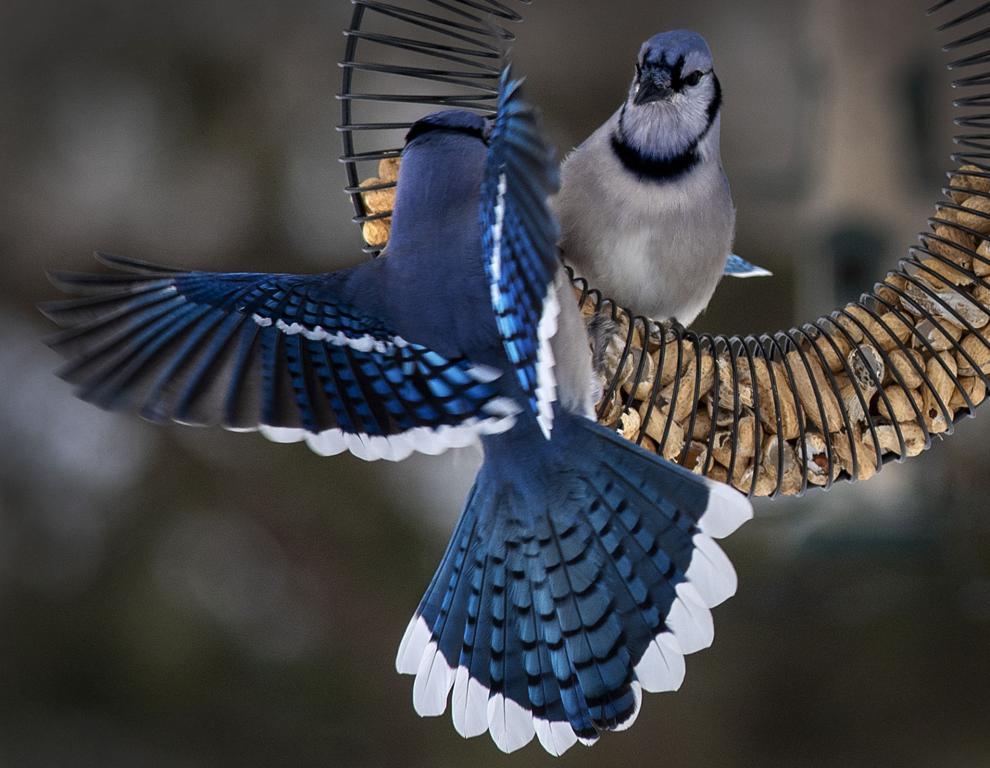 Top Journal Star photos for February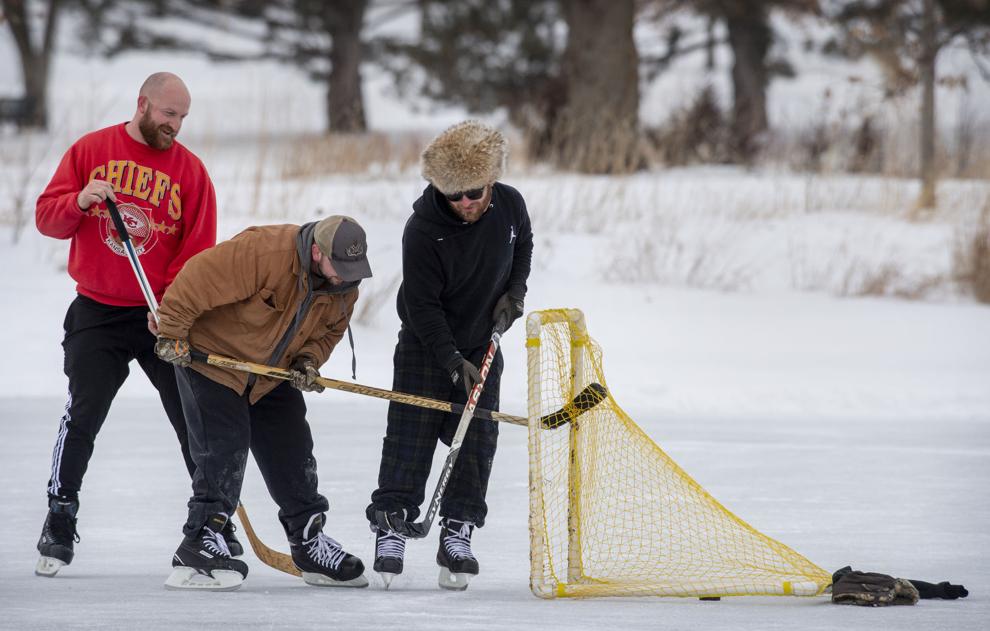 Top Journal Star photos for February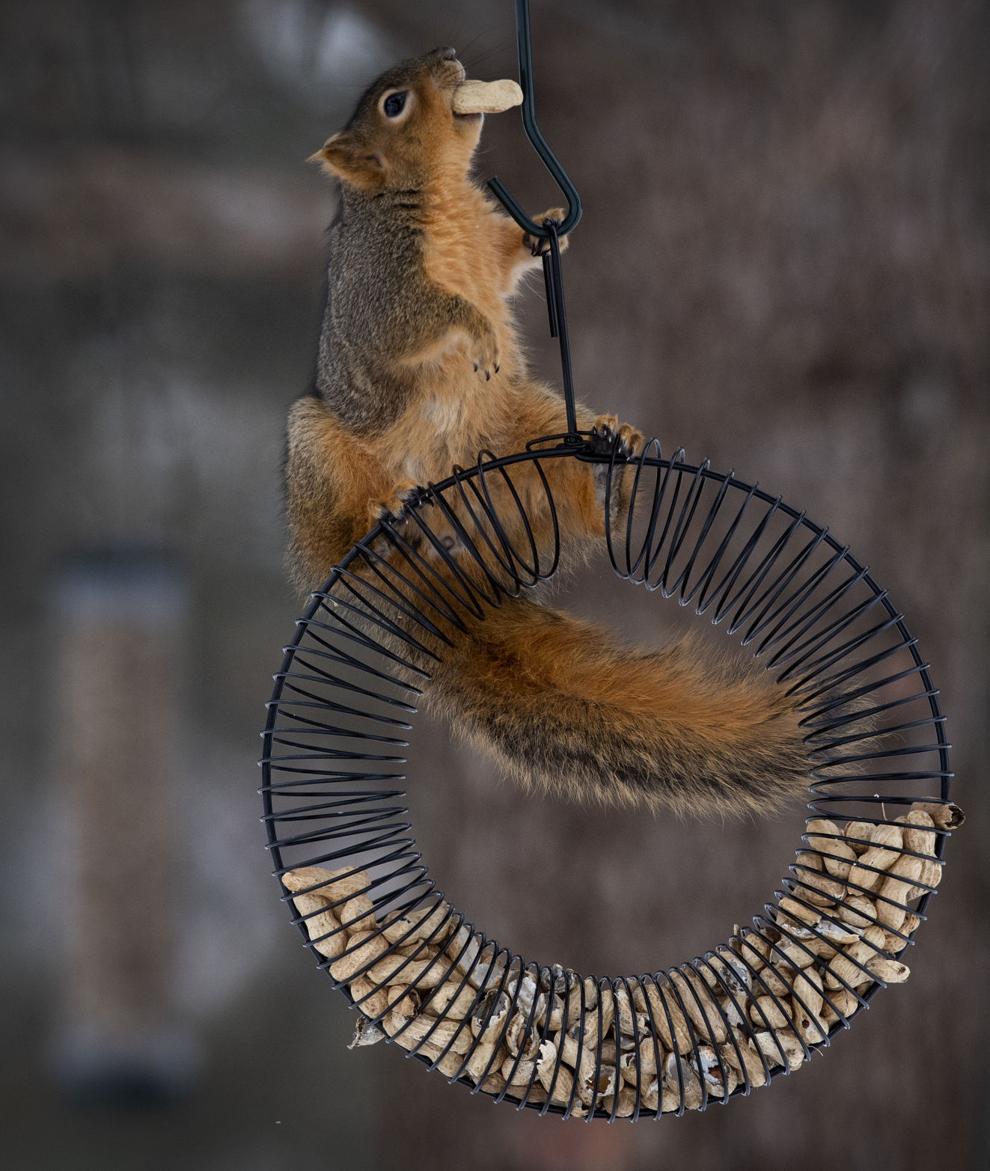 Top Journal Star photos for February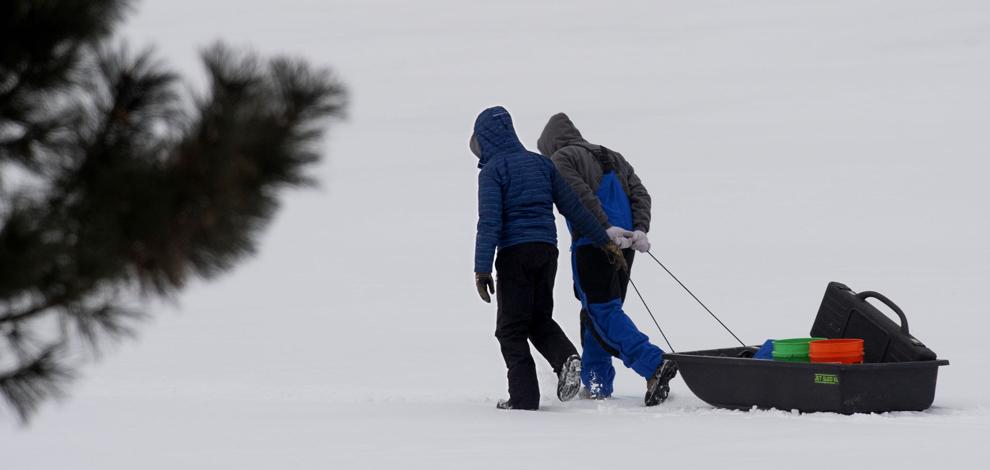 Top Journal Star photos for February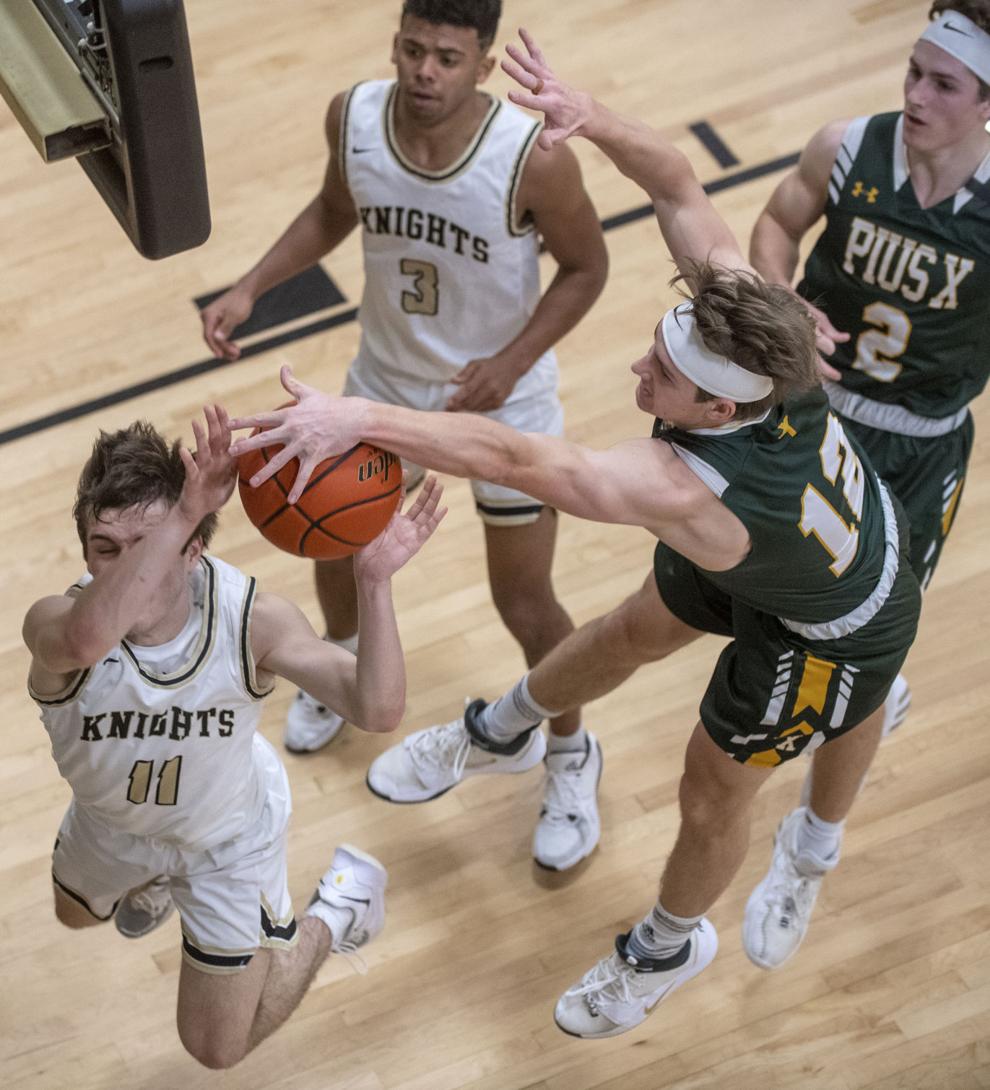 Top Journal Star photos for February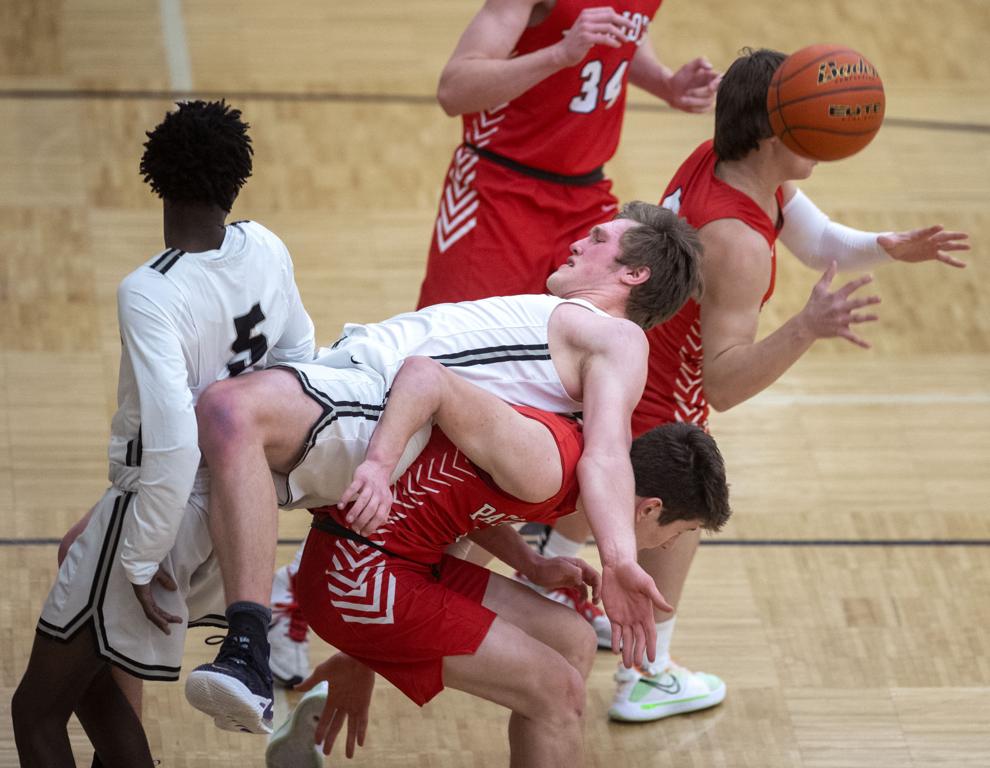 Top Journal Star photos for February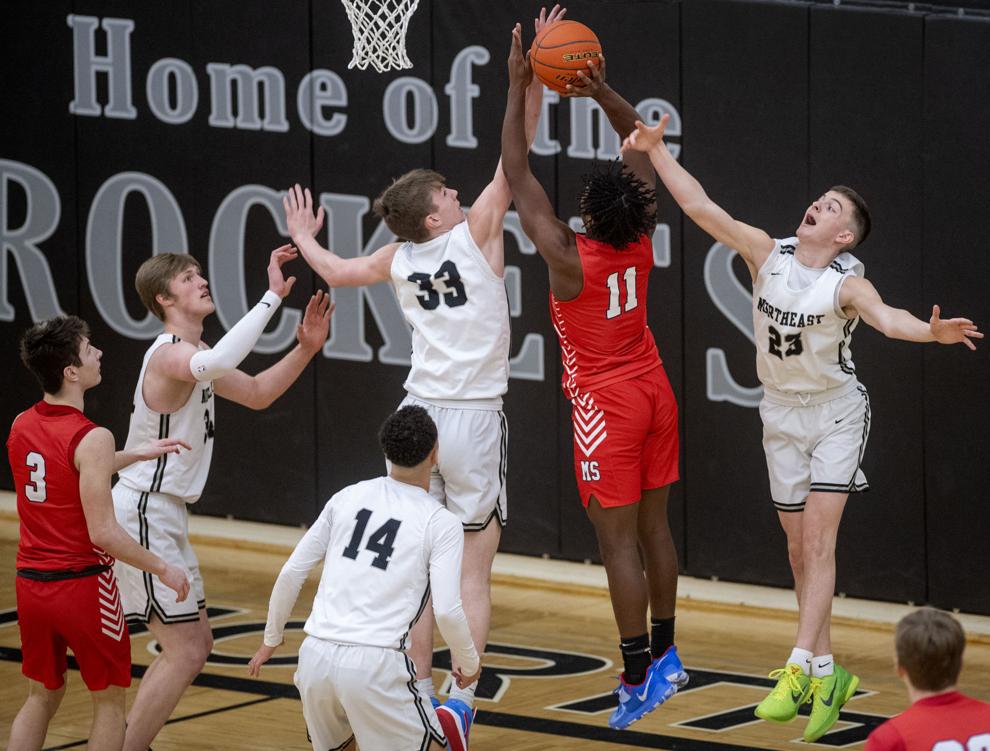 Top Journal Star photos for February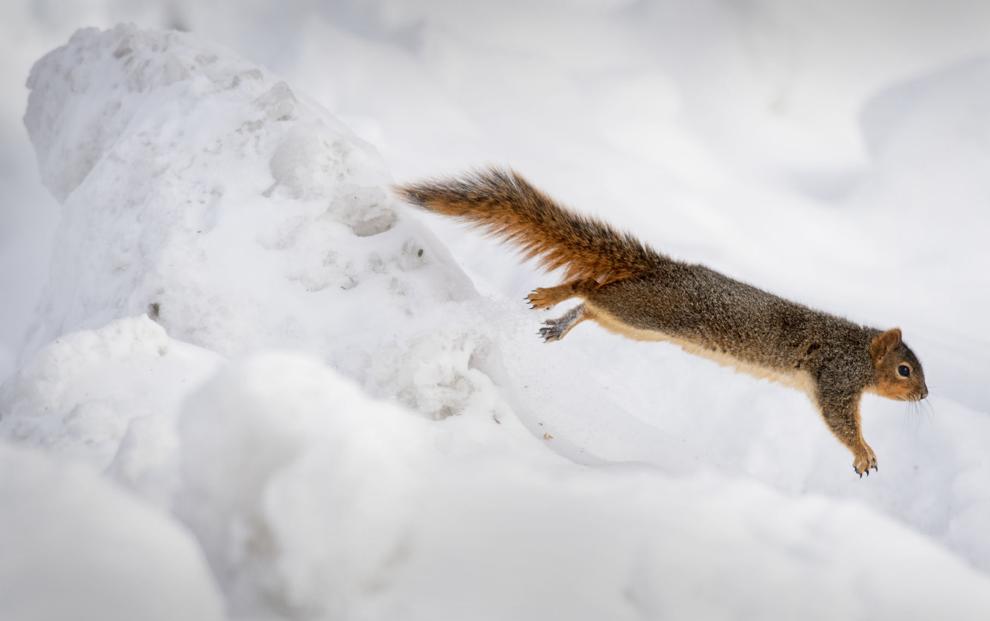 Top Journal Star photos for February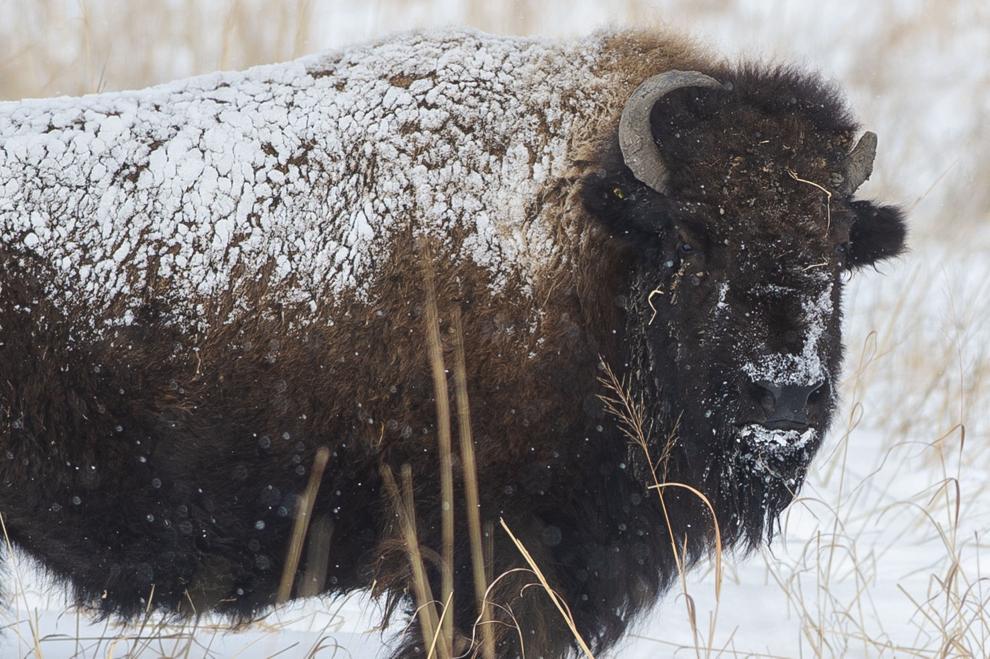 Top Journal Star photos for February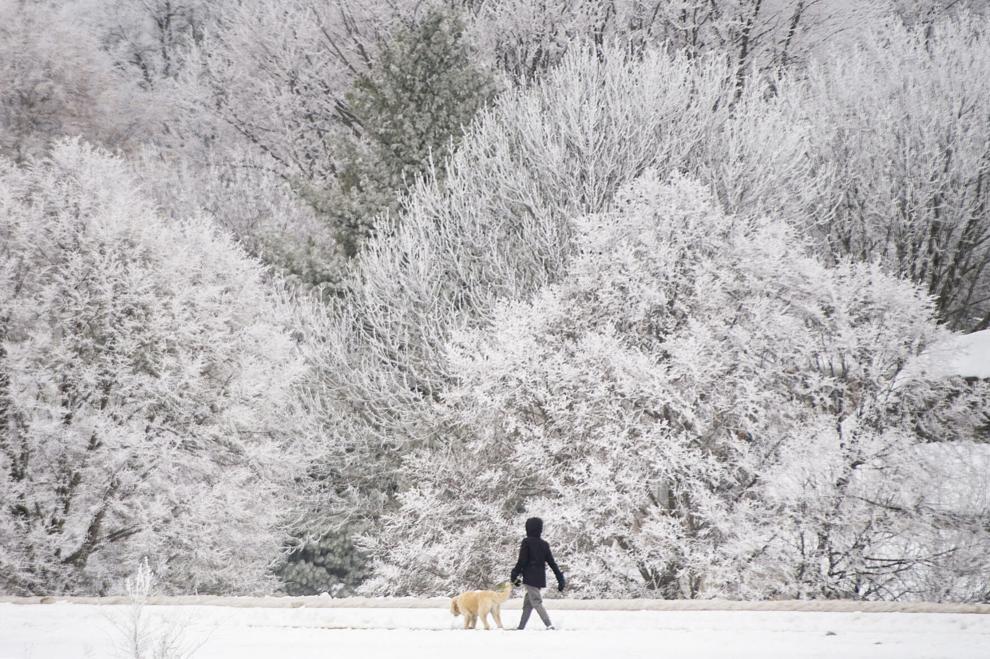 Top Journal Star photos for February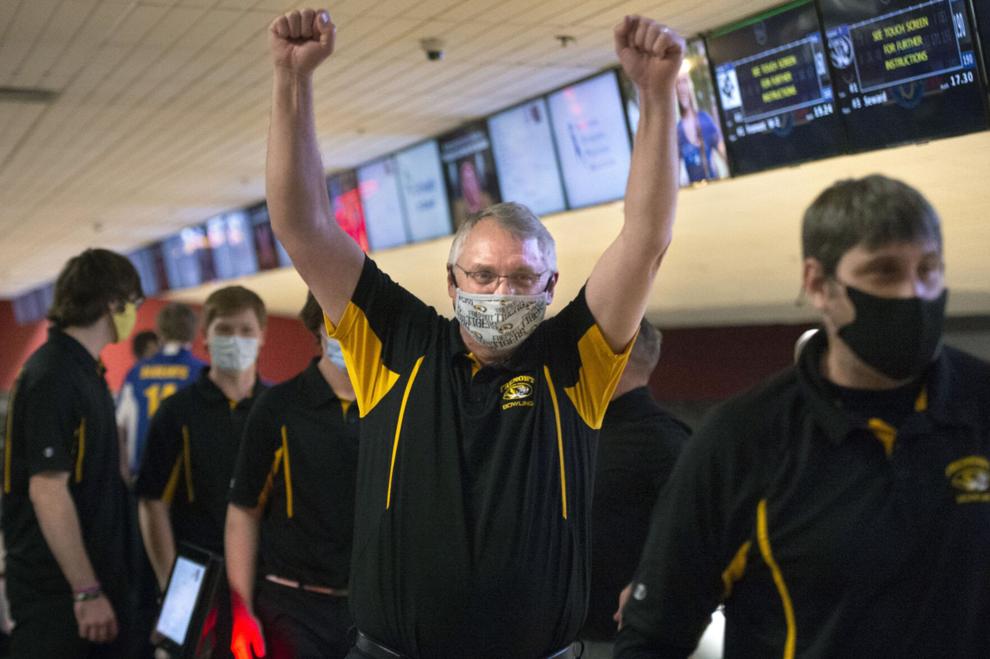 Top Journal Star photos for February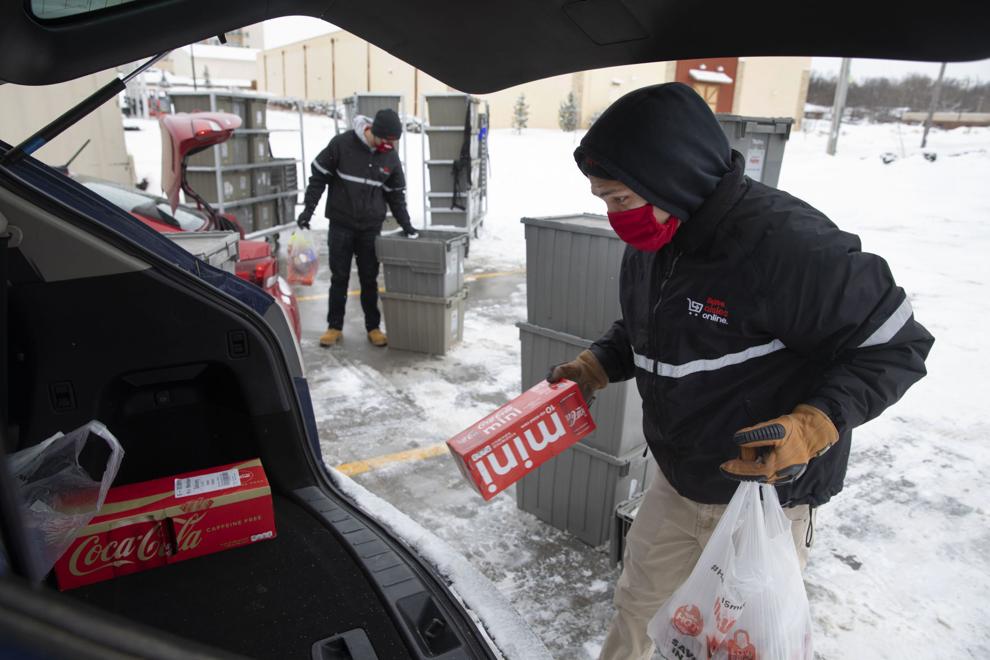 Top Journal Star photos for February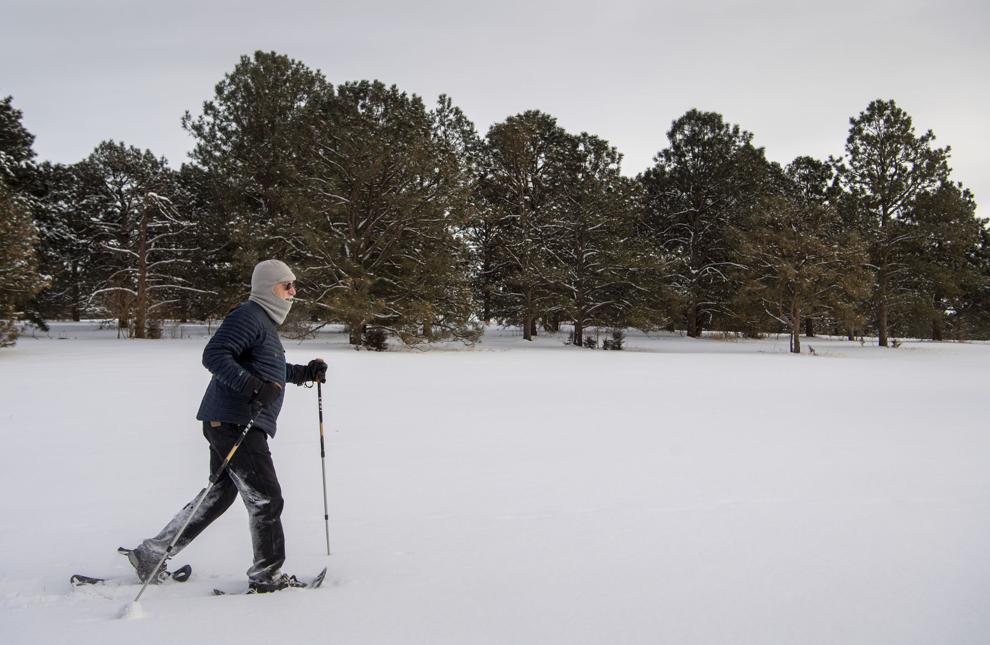 Top Journal Star photos for February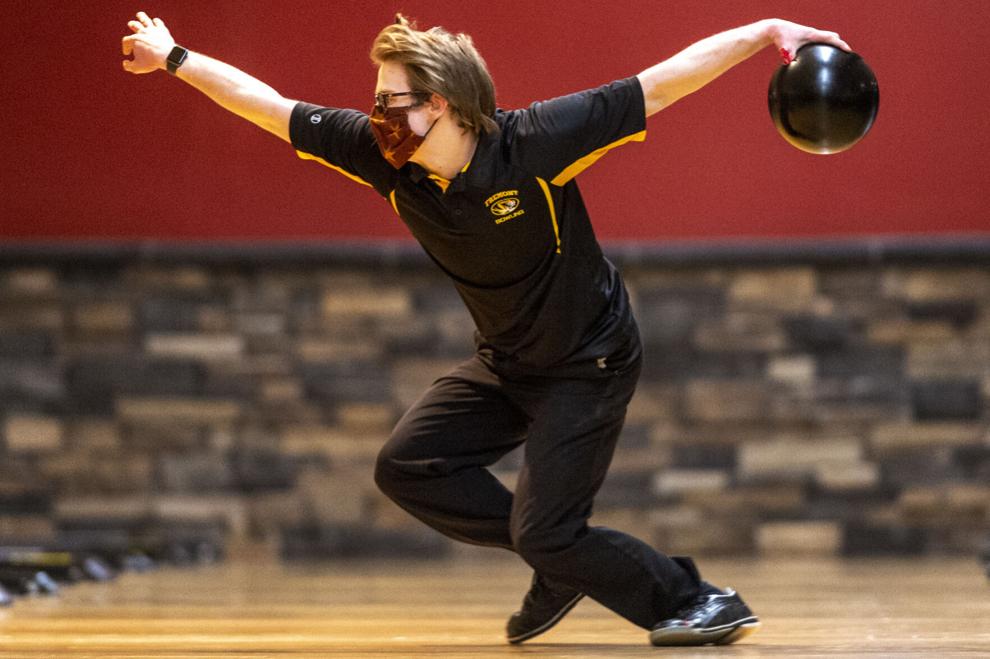 Top Journal Star photos for February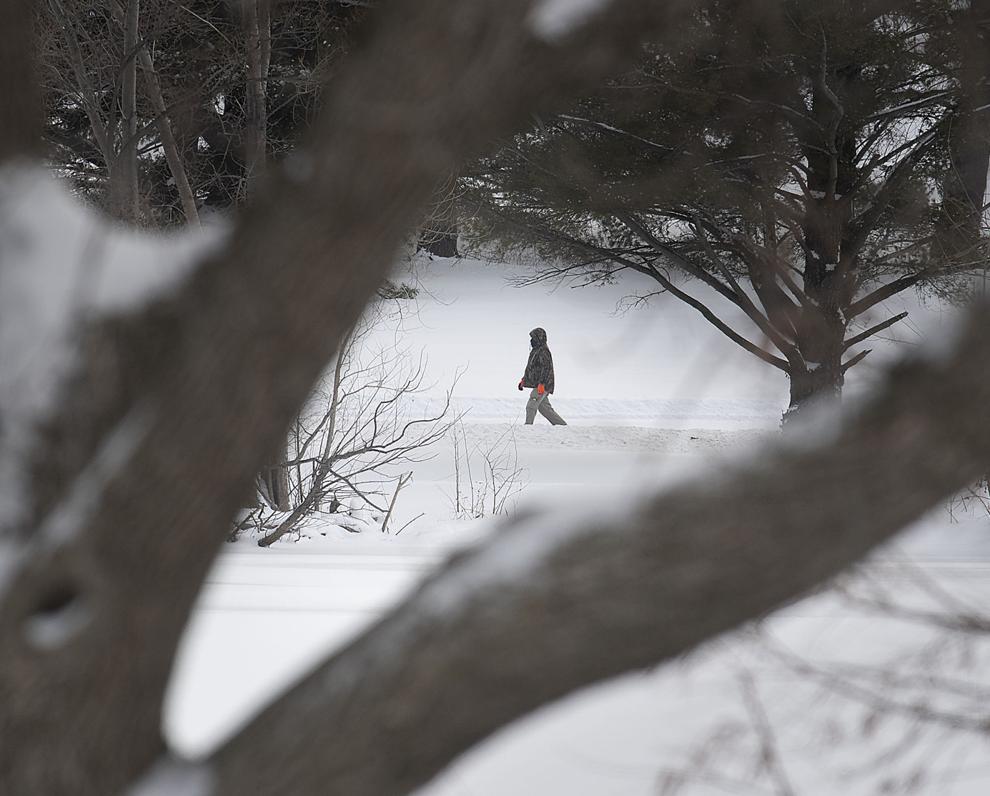 Top Journal Star photos for February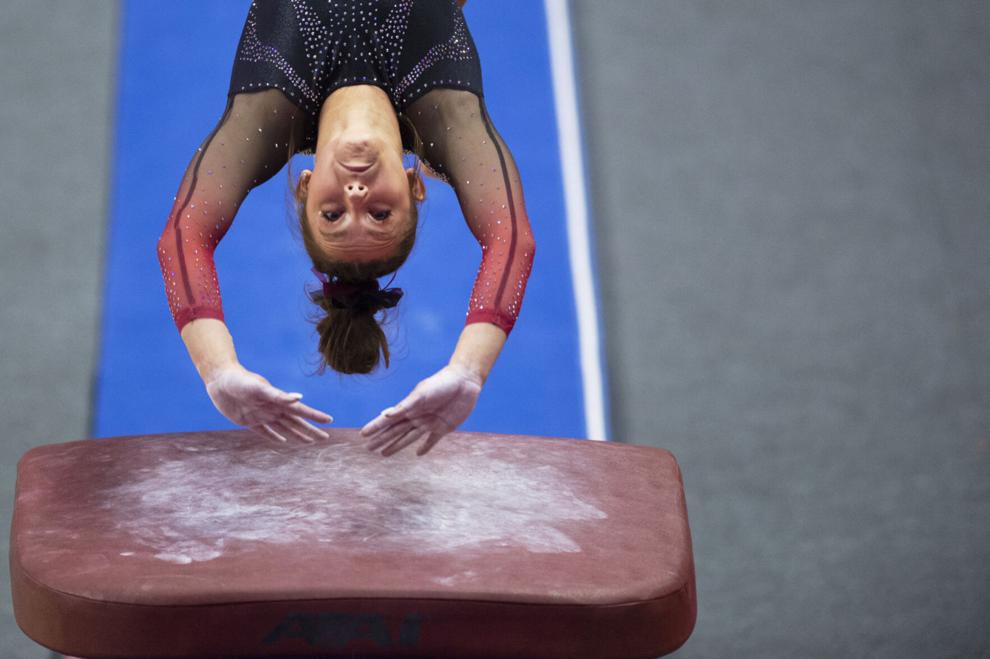 Top Journal Star photos for February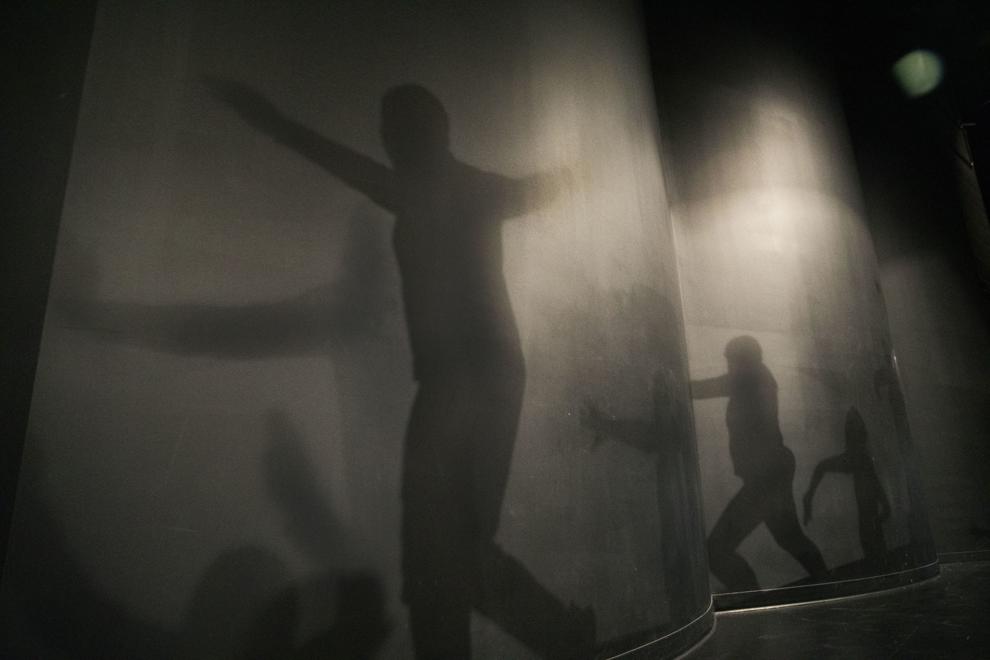 Top Journal Star photos for February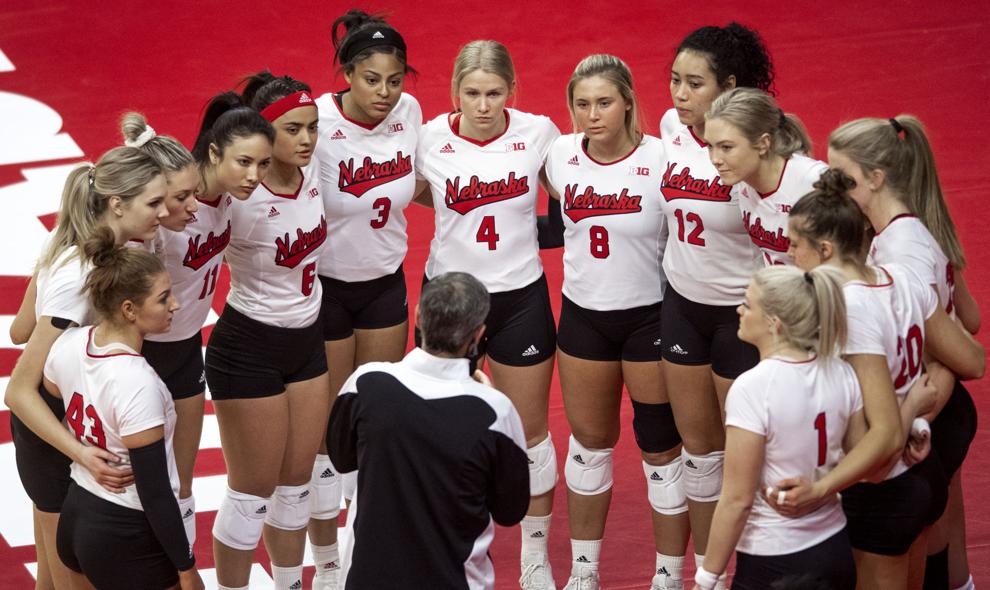 Top Journal Star photos for February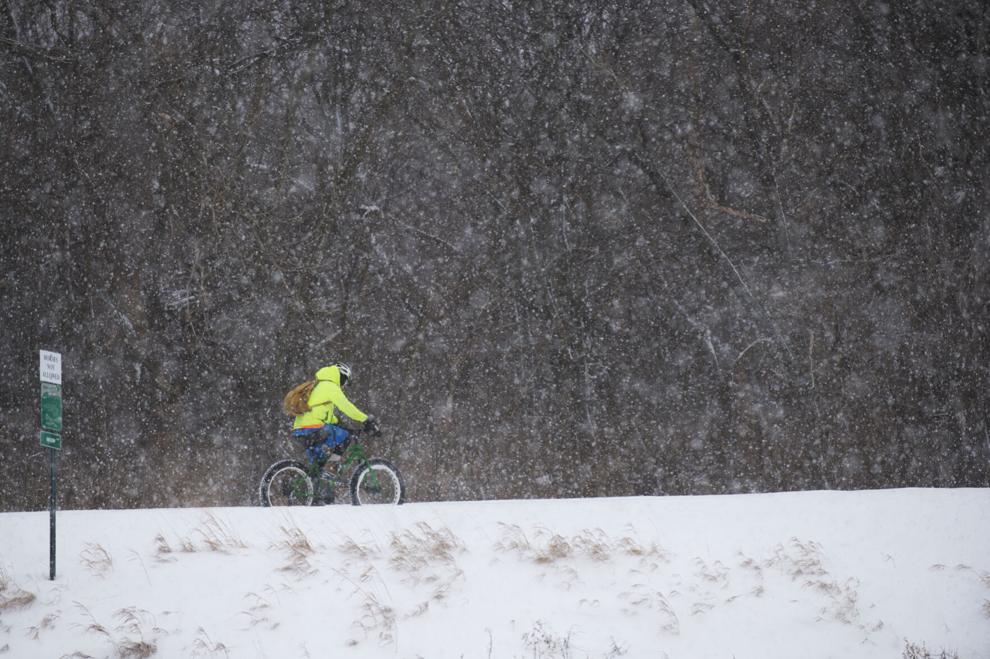 Top Journal Star photos for February
Top Journal Star photos for February
Top Journal Star photos for February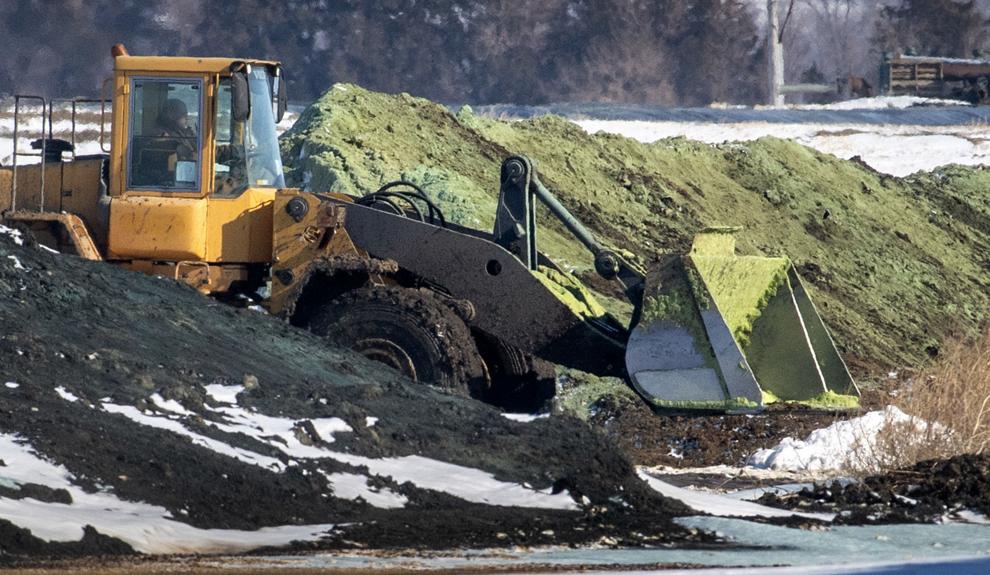 Top Journal Star photos for February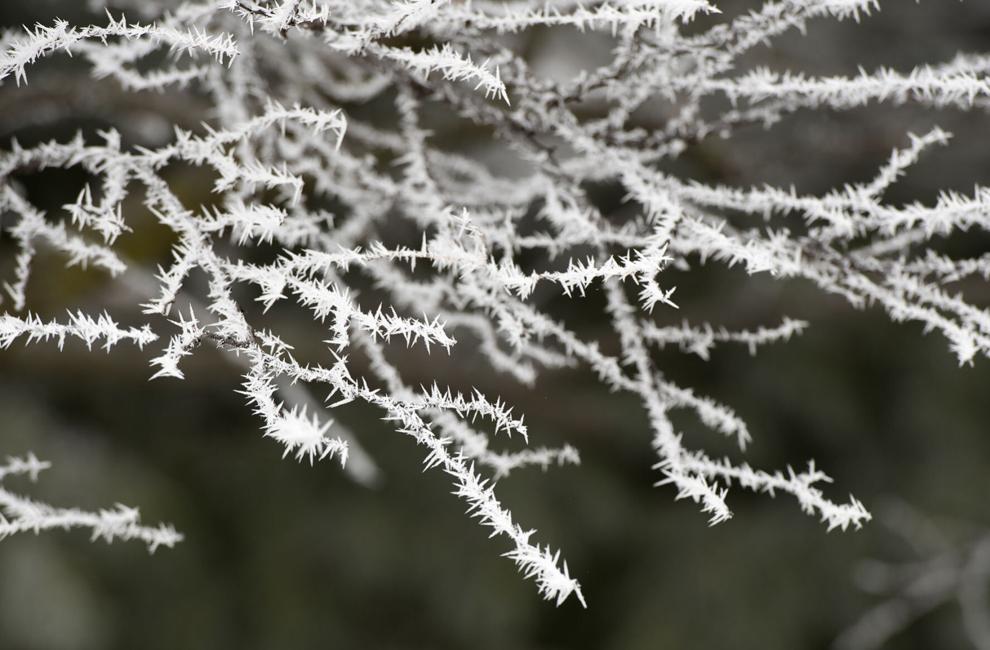 Top Journal Star photos for February