ACLU of Nebraska is mailing nearly 9,000 voting rights packets to people in the state who have current and past involvement with the criminal justice system.
The advocacy organization recently looked into disqualification notices mailed by election officials in the state after a number of people questioned them. ACLU researched the notices and found numerous cases where people had received the notices in error, spokesman Sam Petto said in a news release.
Nebraska is one of 11 states that blocks voting after completion of a felony sentence through some kind of special requirement or waiting period. In Nebraska, ex-felons must wait two years to vote. 
The Nebraska ACLU's move to mail voting rights packets seeks to clear confusion and address potential errors in the state's data or application of the law, Petto said.
The organization helped an Omaha man who wrongfully received a disqualification notice, and then filed a public-records request with the Nebraska Secretary of State's Office for the list of Nebraskans who received the notices, Petto said.
Walter Wolff of Omaha said he was incorrectly told he could not vote in the November election because of a prior case in the criminal justice system.
Nebraskans who have been previously convicted of a felony can vote two years after completing their sentences. Among potential errors the ACLU found, some people who received a notice had completed their sentences well beyond the two-year limitation, some had felony charges that had been reduced to misdemeanors or dismissed, and others had been wrongfully disqualified based on "unsatisfactory" release from probation — a circumstance that does not impact their right to vote, Petto said.
The ACLU said Secretary of State Bob Evnen's office has committed to sending updated guidance to election officials, reviewing potential errors flagged by the ACLU and correcting any verified errors before the general election.
Secretary of State's Office spokeswoman Cindy Allen verified that the elections division is reviewing the findings and will make all necessary corrections before the general election.
In Nebraska, any person whose name does not appear on the voter registry can request a provisional ballot at their polling place, Allen said. After being cast, the provisional ballot is held separate from other ballots. A determination is then made as to whether the voter was eligible to vote, and thereafter the ballot is to be counted.
ACLU of Nebraska Legal Director Adam Sipple said he hopes this action, combined with the mass mailing, will ensure every eligible voter can participate in the election.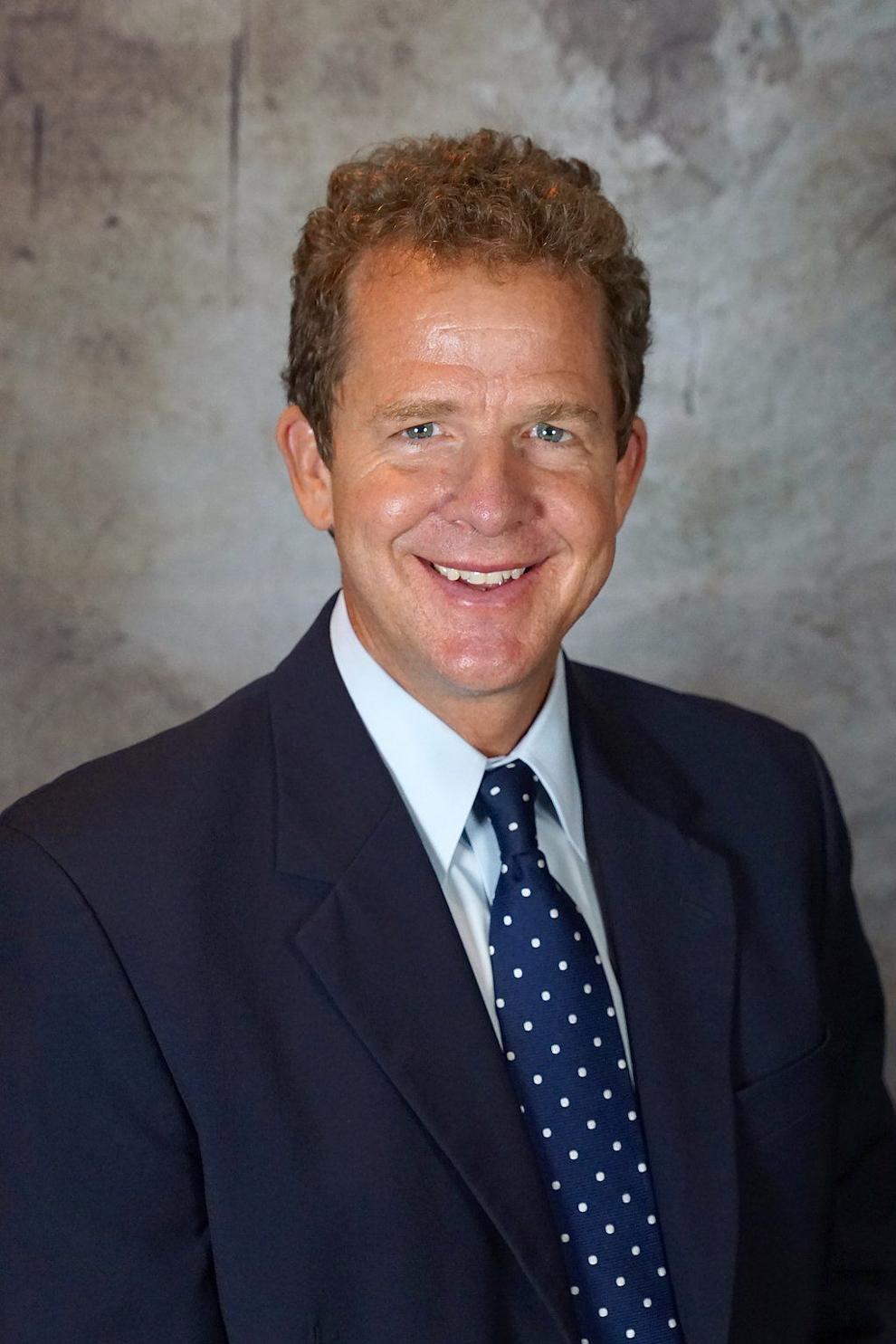 "When it comes to communication about voting rights, the acceptable error rate is zero. It shouldn't happen," Sipple said. "This is a top priority for the ACLU because confusion shouldn't prevent people from practicing a fundamental right."
Nebraska's two-year waiting period is a frequent source of questions and confusion for voters and election officials, Petto said.
A bill was passed in 2017 to restore voting rights to ex-felons who had completed their sentences, but Gov. Pete Ricketts vetoed the bill, and its sponsor, Omaha Sen. Justin Wayne, couldn't get enough votes to override the veto.
Wayne introduced the bill again in 2019, but it never made it out of the Government, Military and Veterans Affairs Committee and died at the end of the 2020 session. 
Fall's fabulous show in Nebraska
30 photos that show why fall is beautiful in Nebraska
Fort Niobrara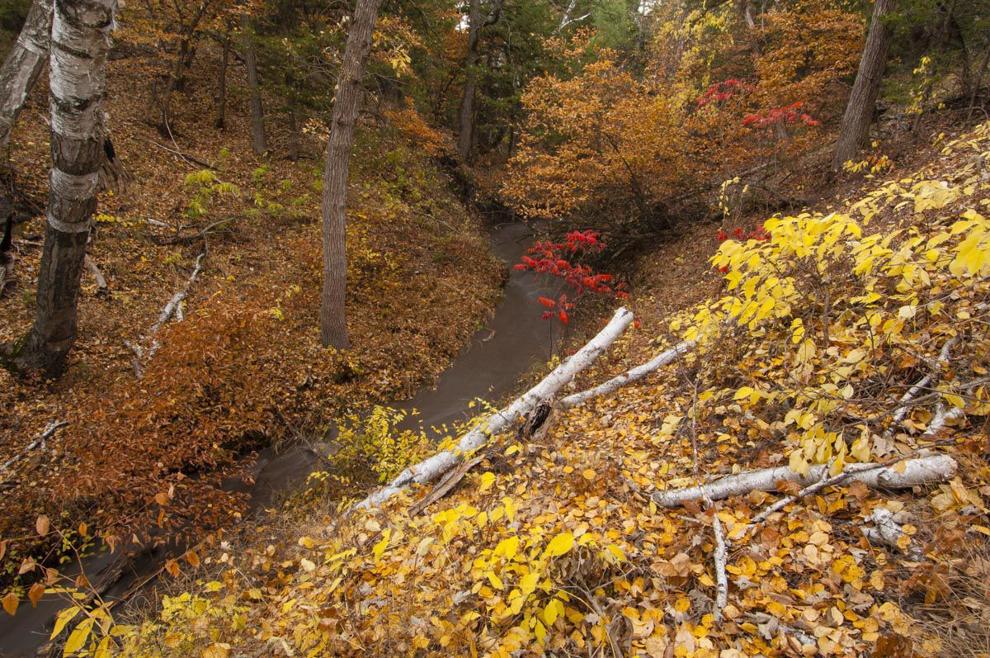 Nebraska National Forest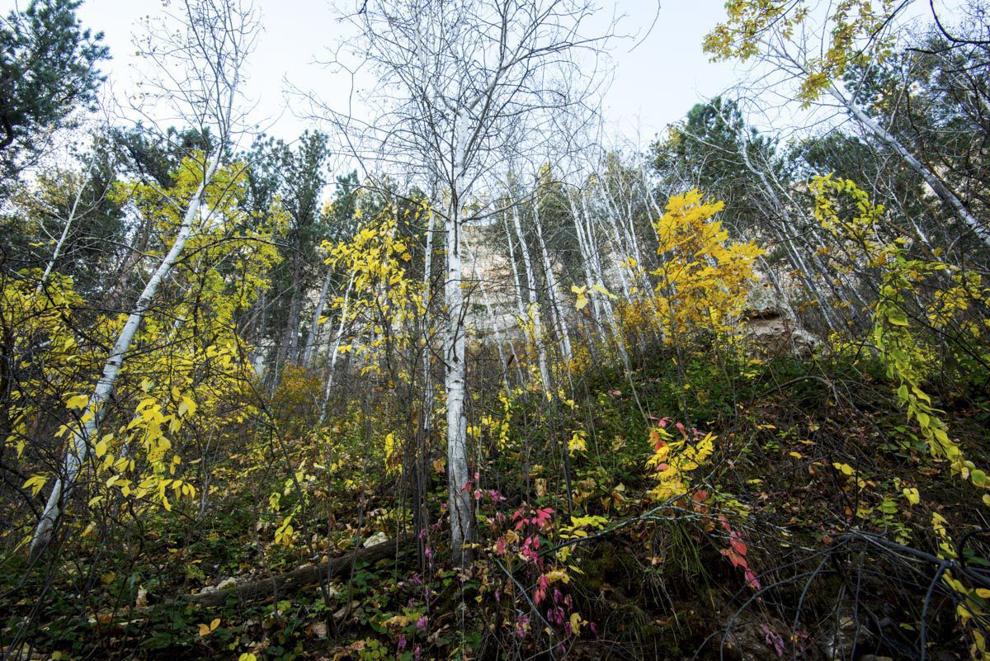 Trees in autumn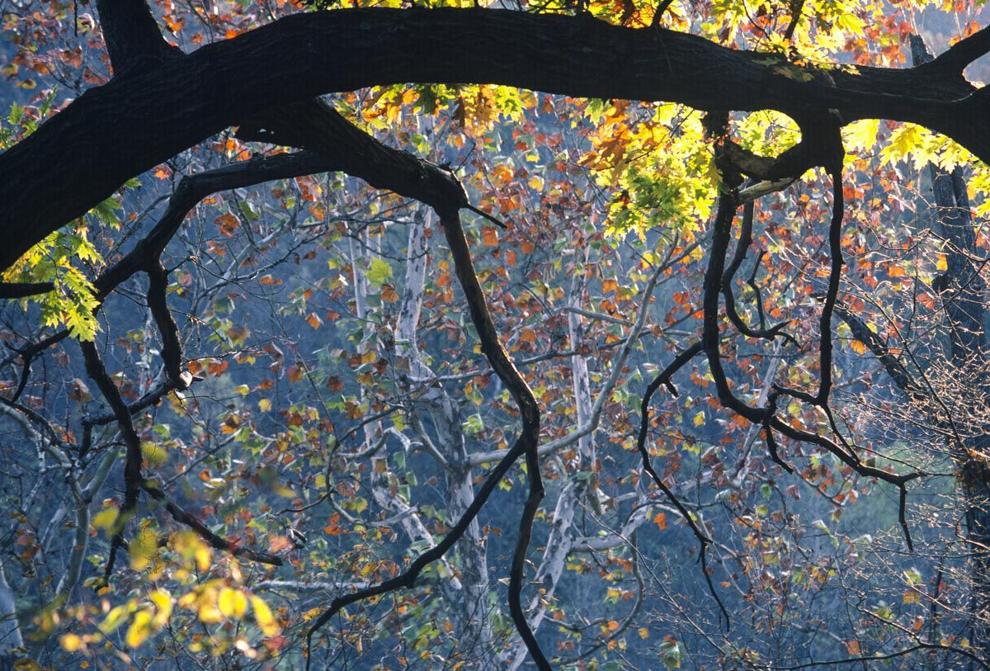 Indian Cave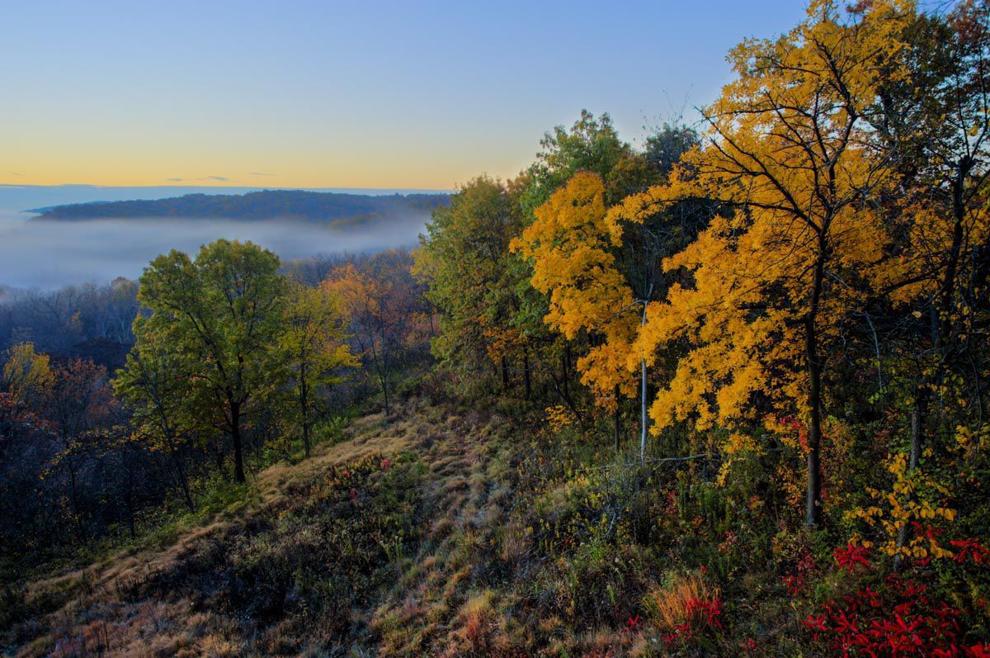 Upper Big Cedar Falls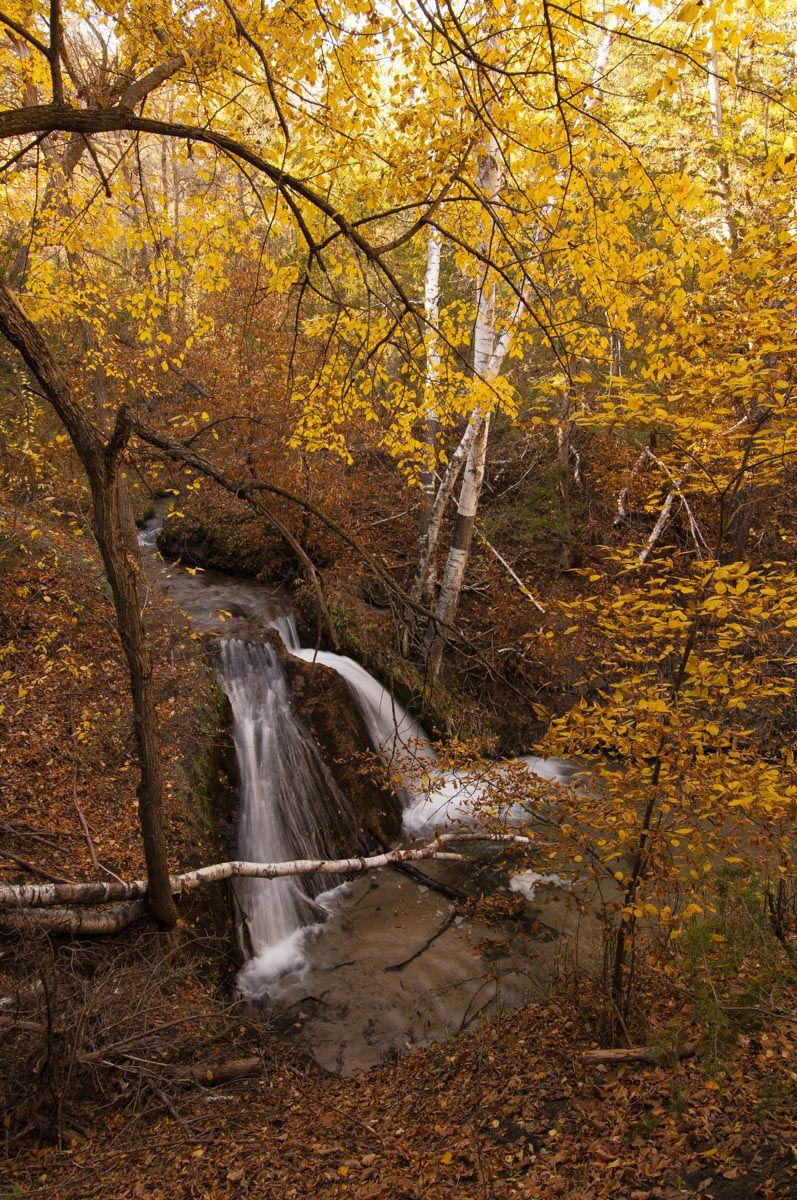 Fort Robinson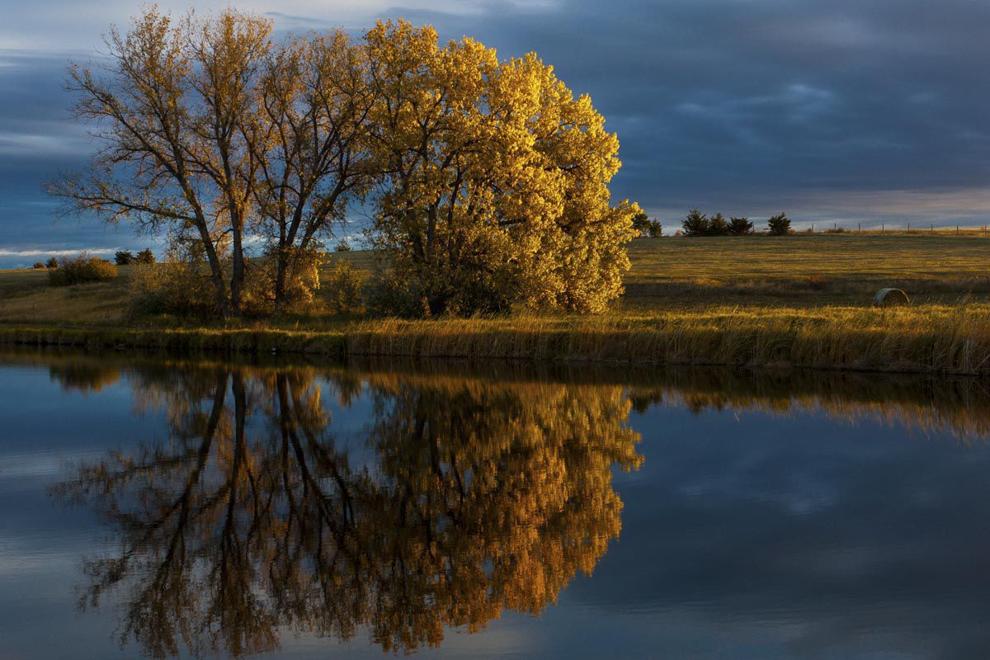 Aspen Pond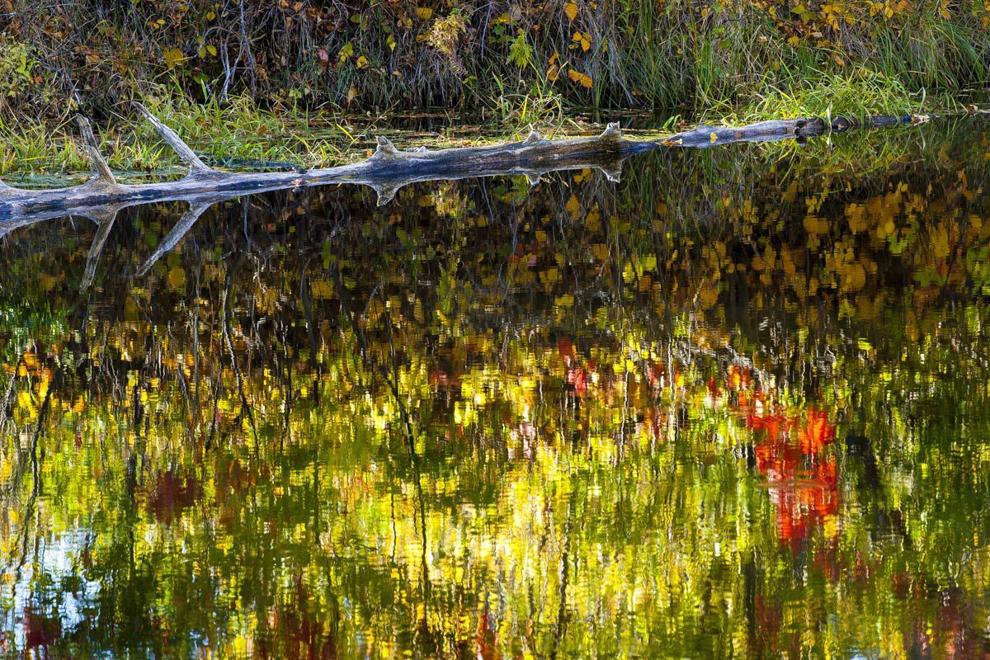 Smith Falls State Park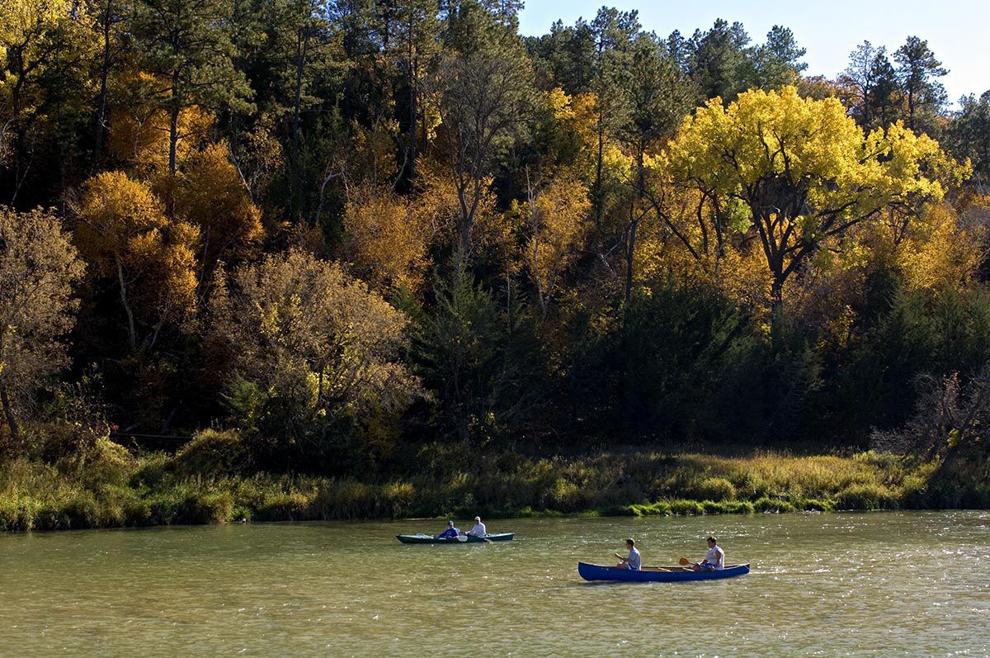 Mahoney
Branched Oak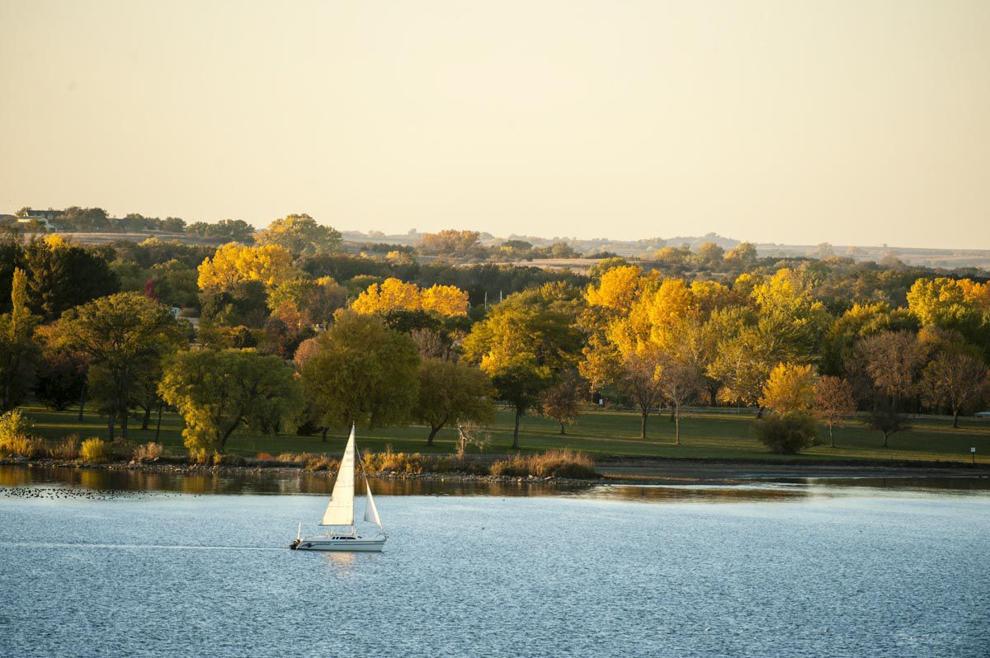 Indian Cave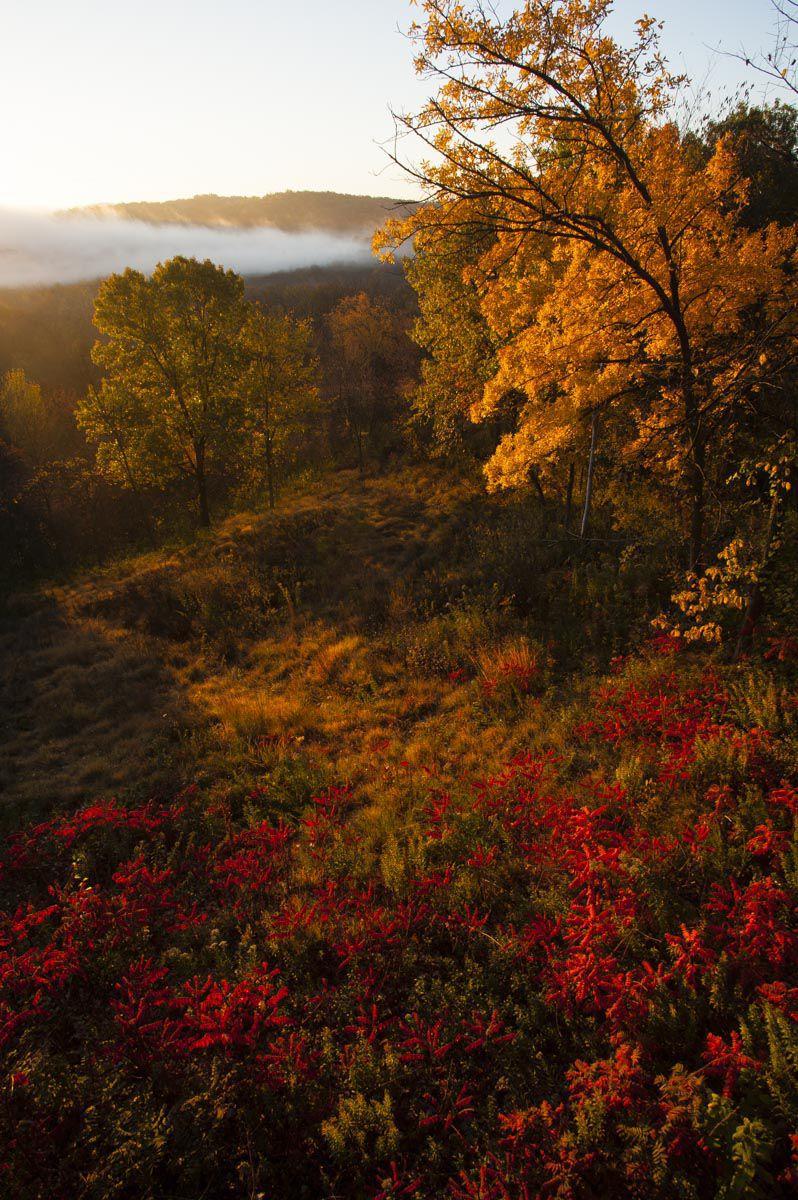 Sunflower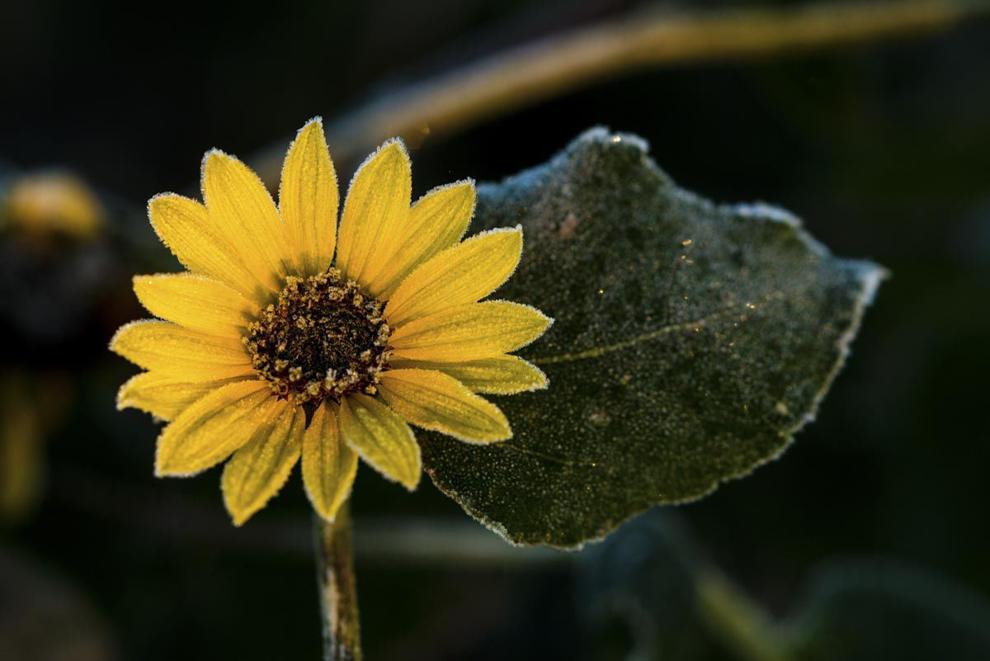 Boyer Chute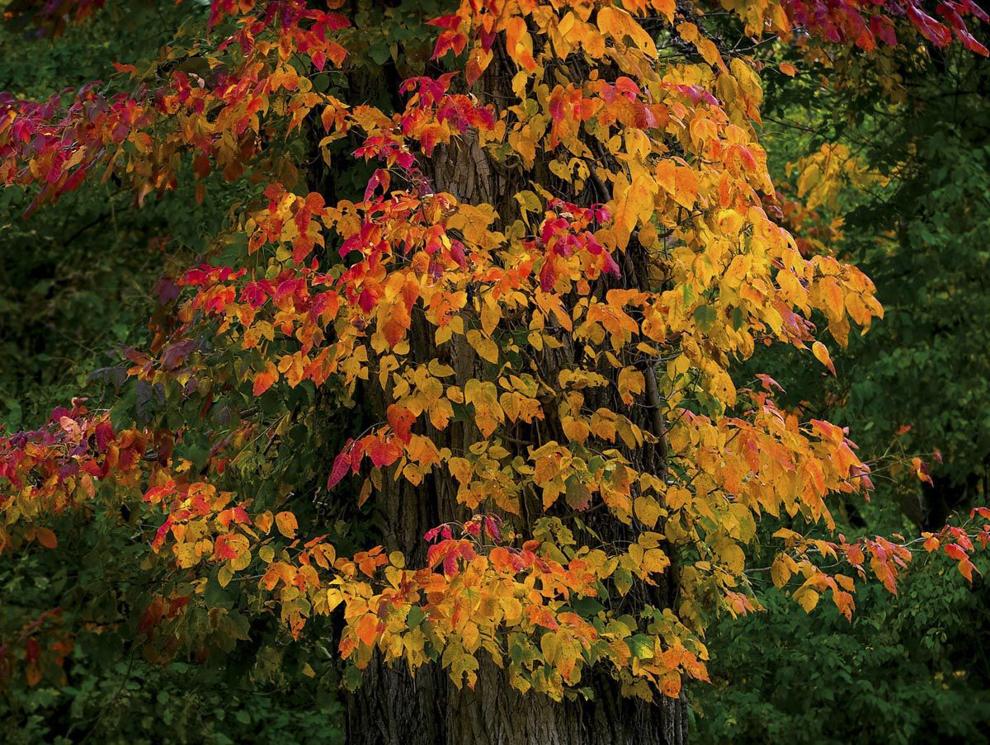 Missouri River Bluffs church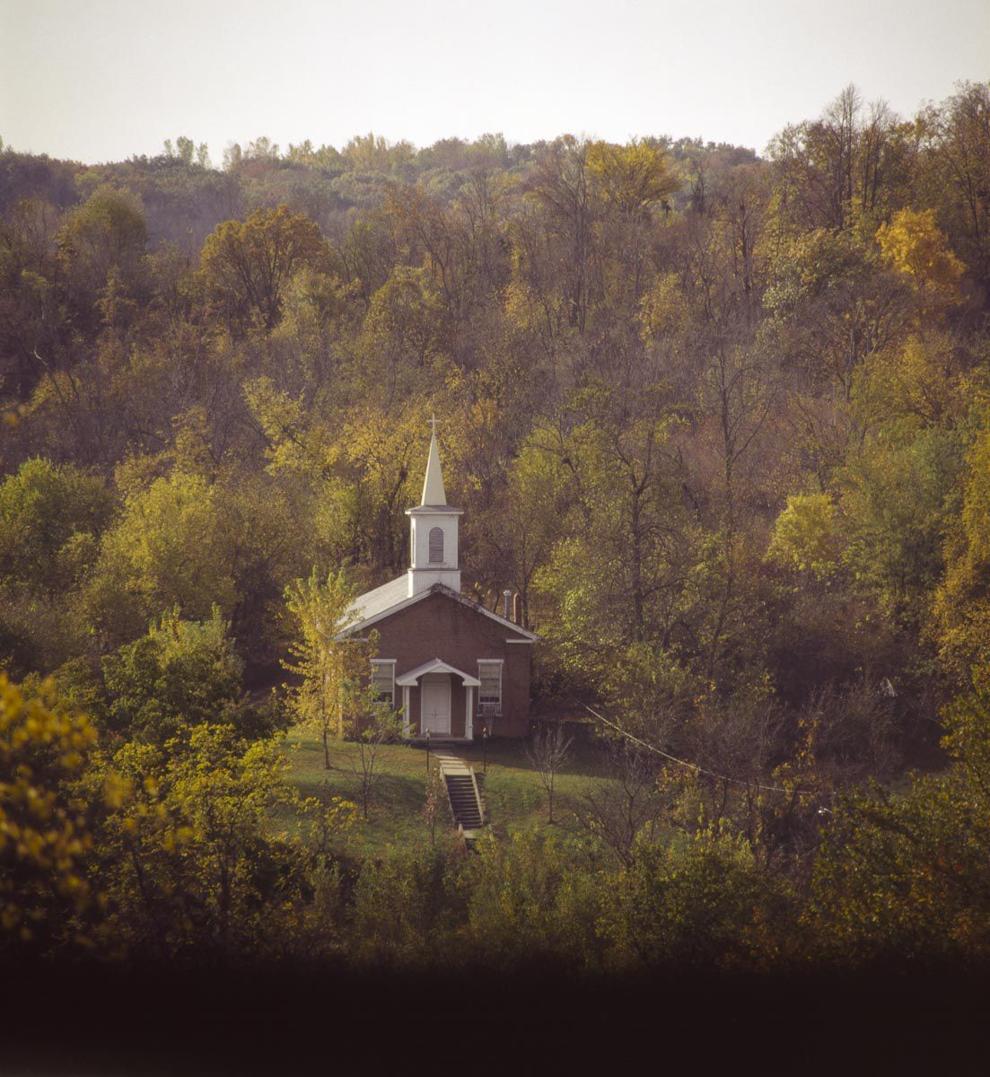 Camping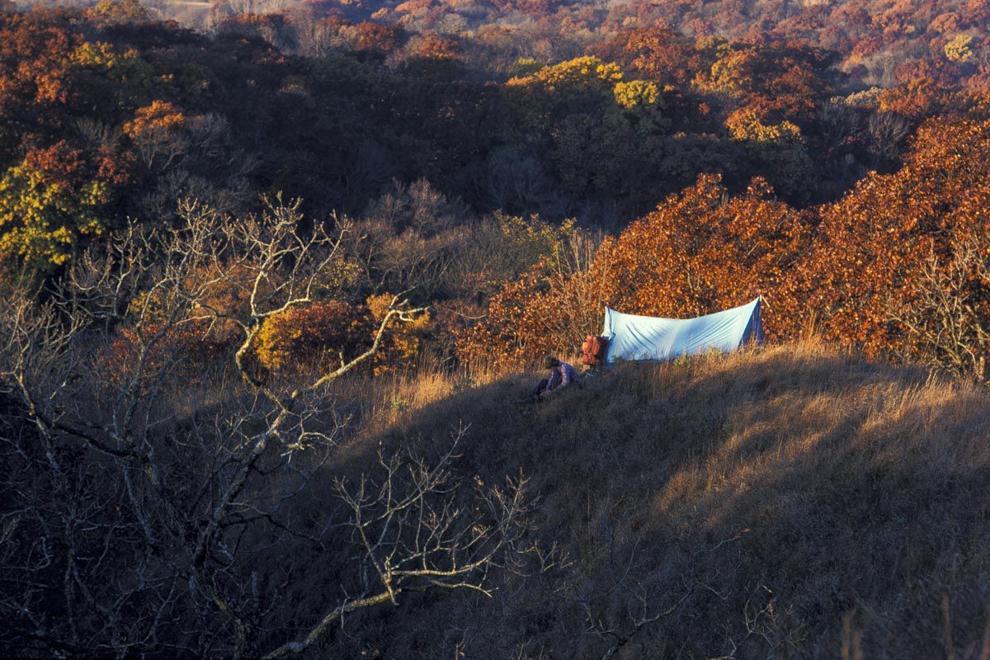 Nebraska National Forest
Fort Robinson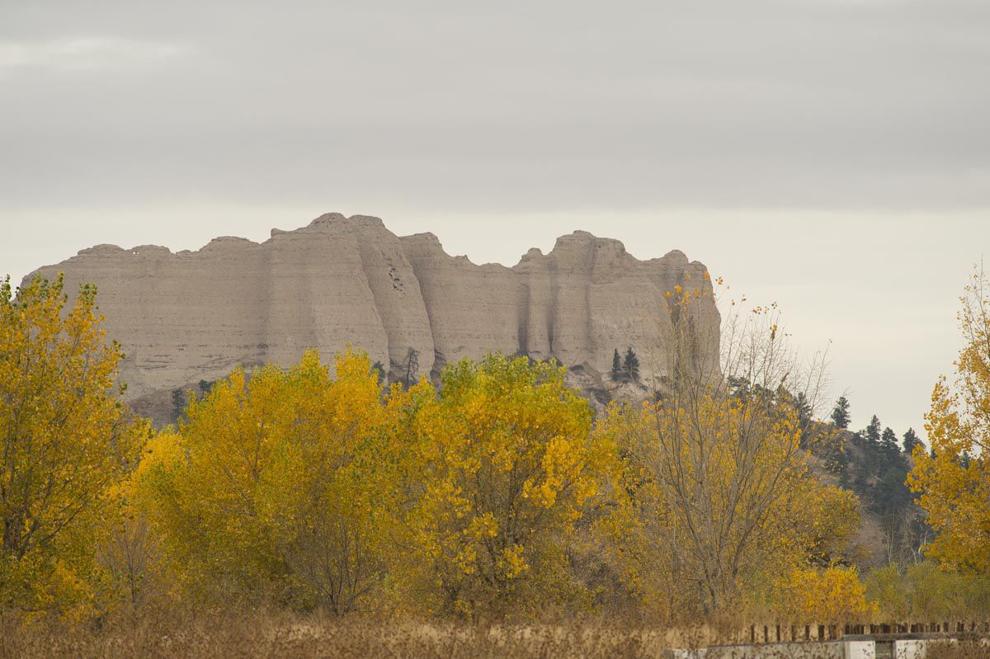 Niobrara in autumn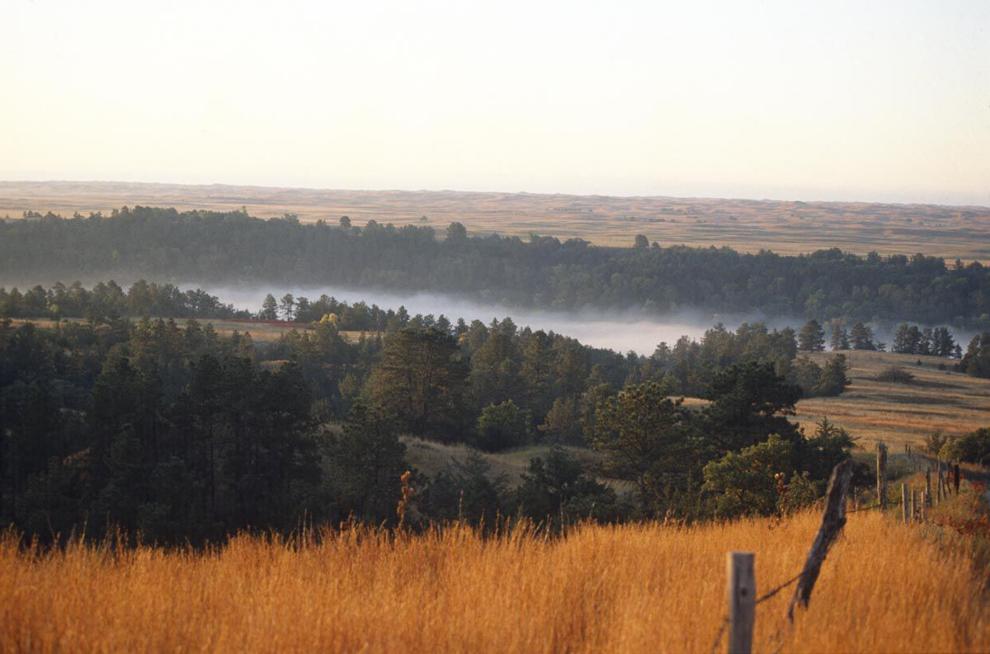 Gifford Point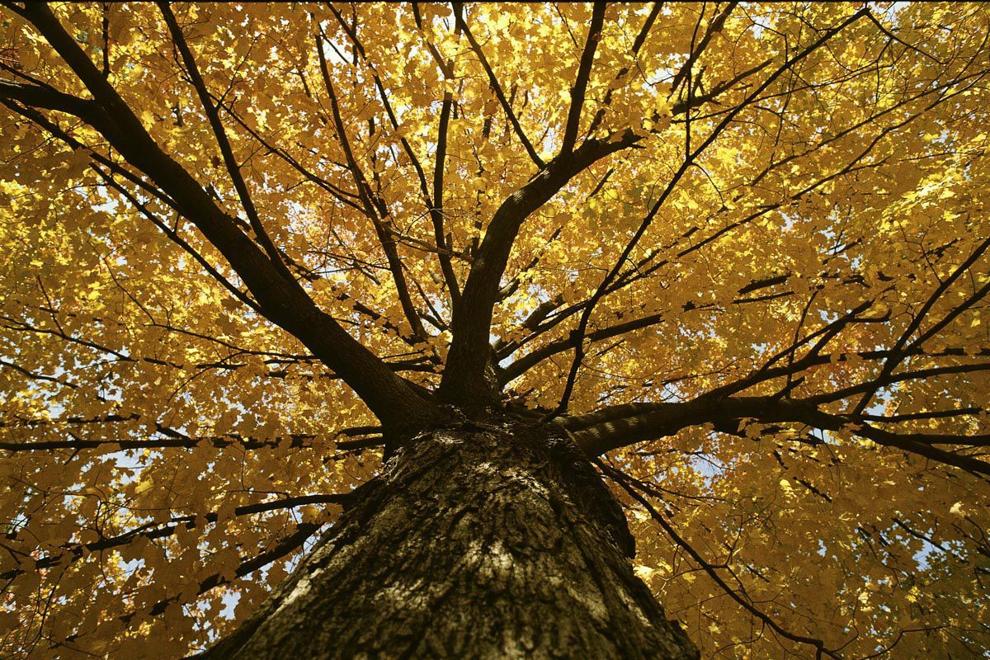 Nine Mile Prairie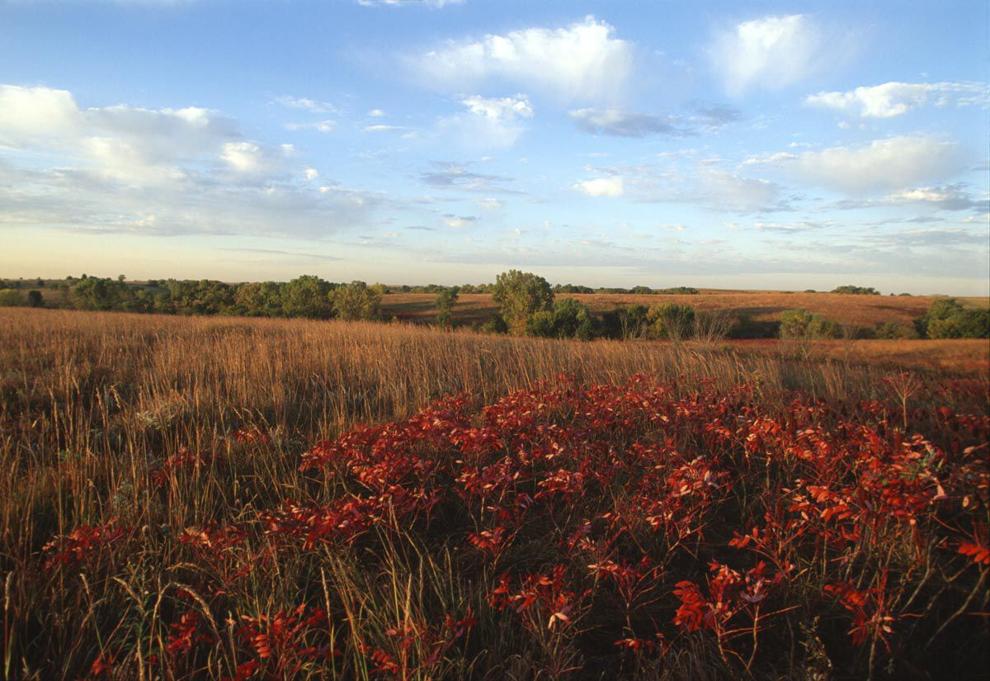 Arbor Lodge in fall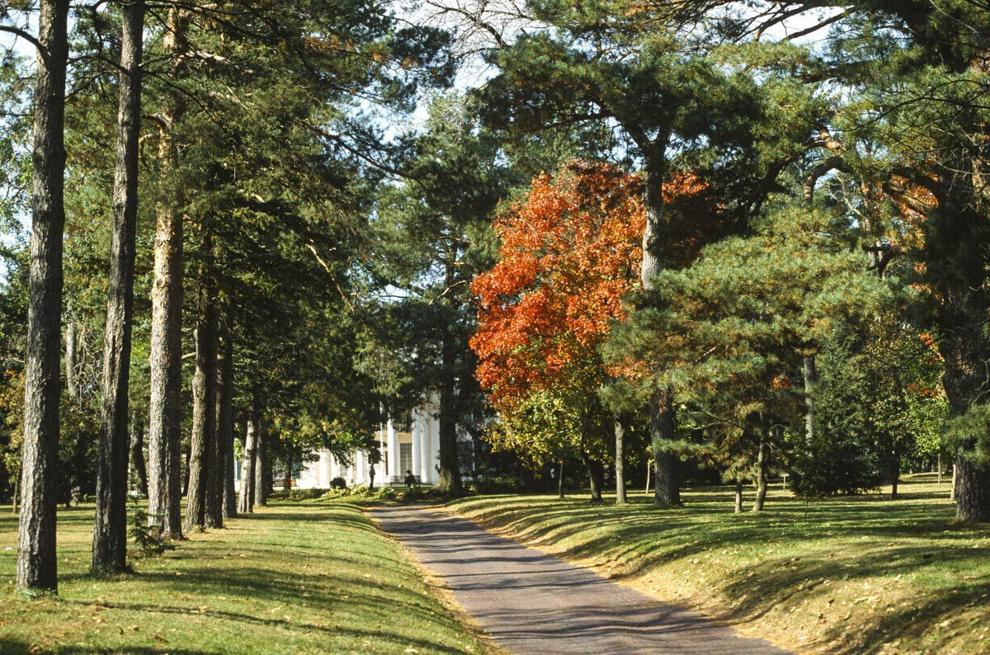 Indian Cave State Park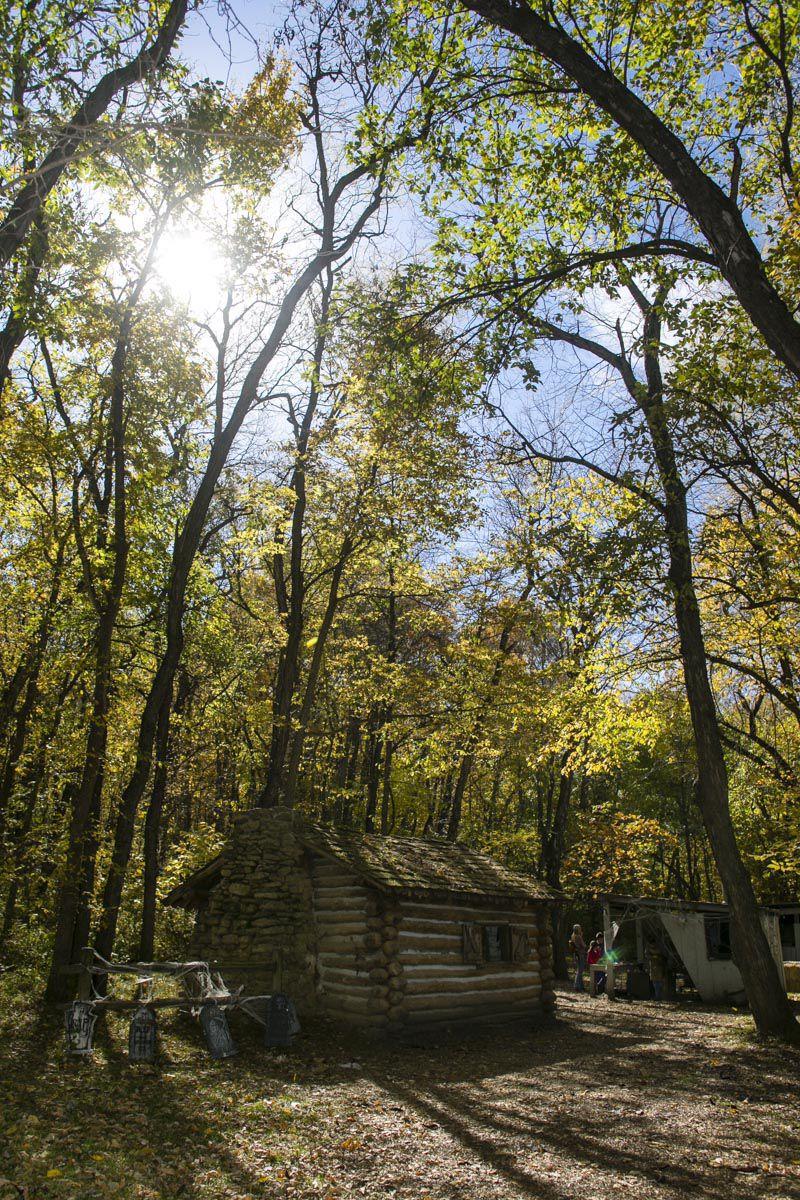 Neale Woods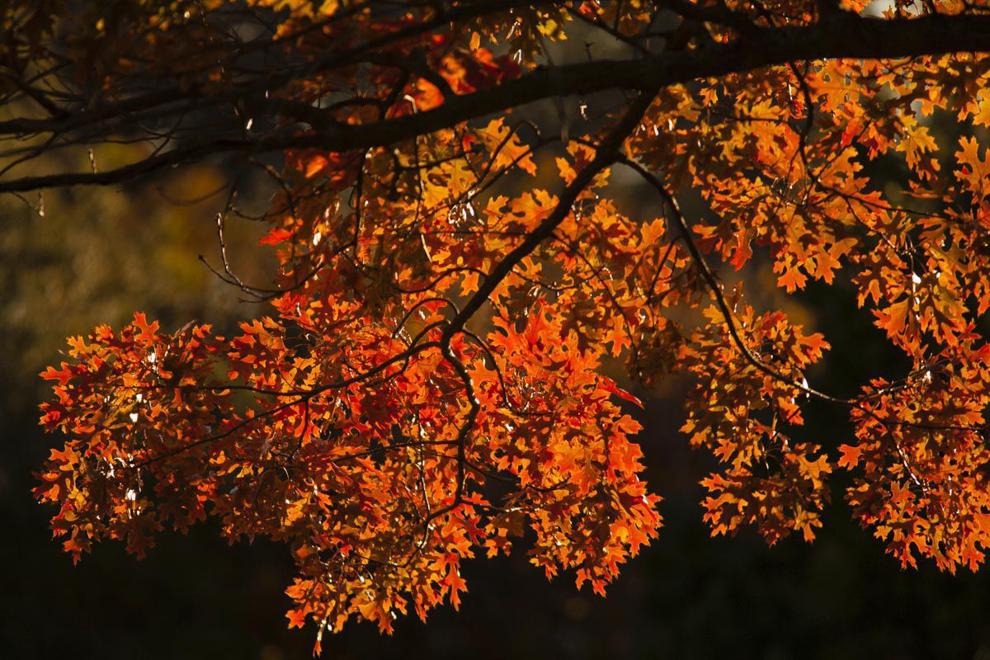 Lake Minatare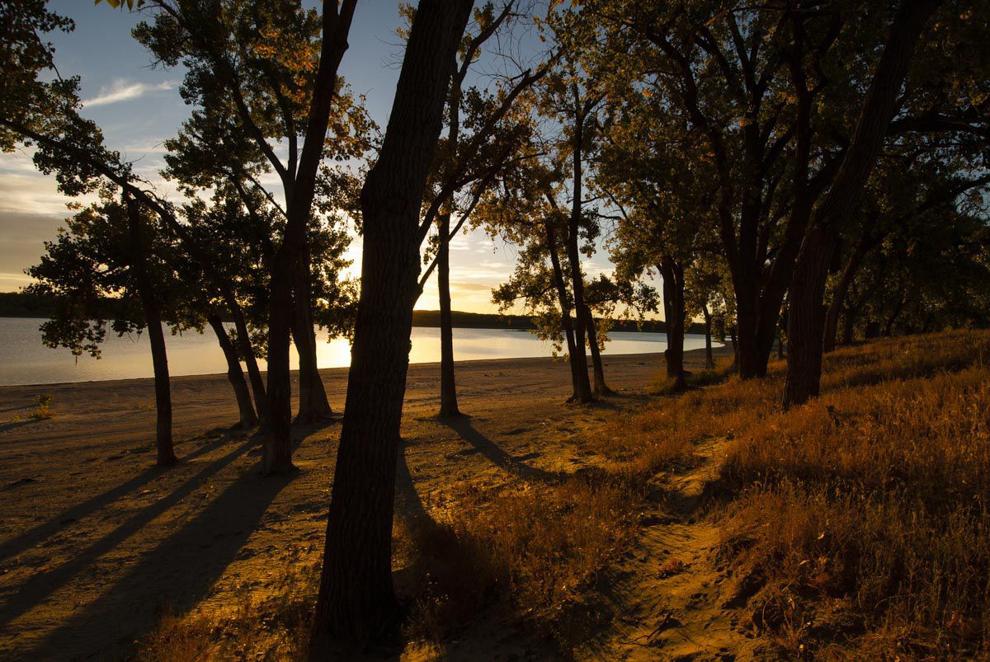 Wildwood Lake State Wildlife Management Area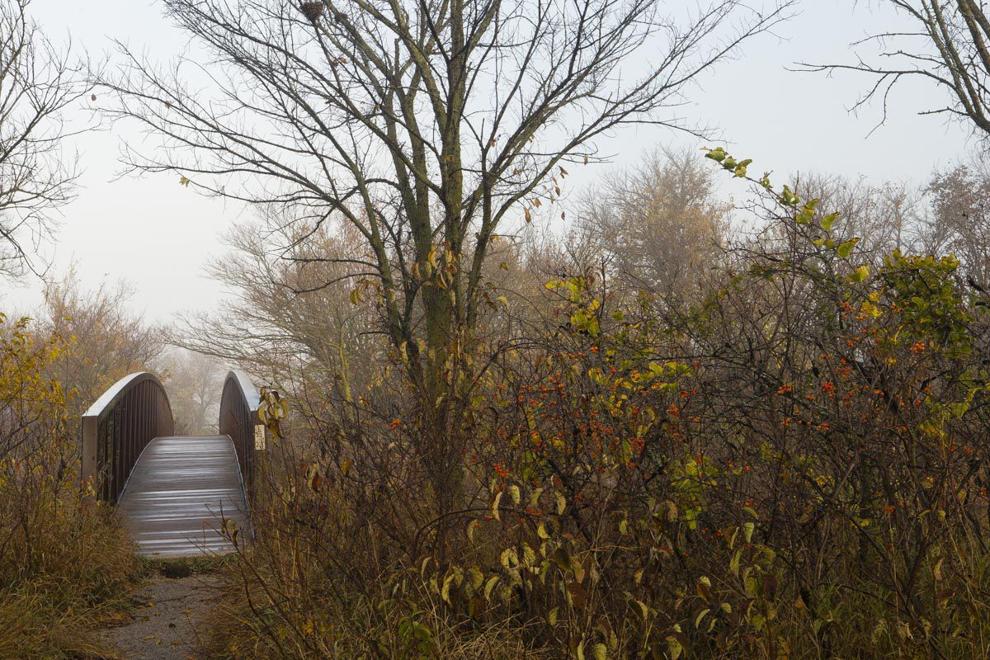 Sioux County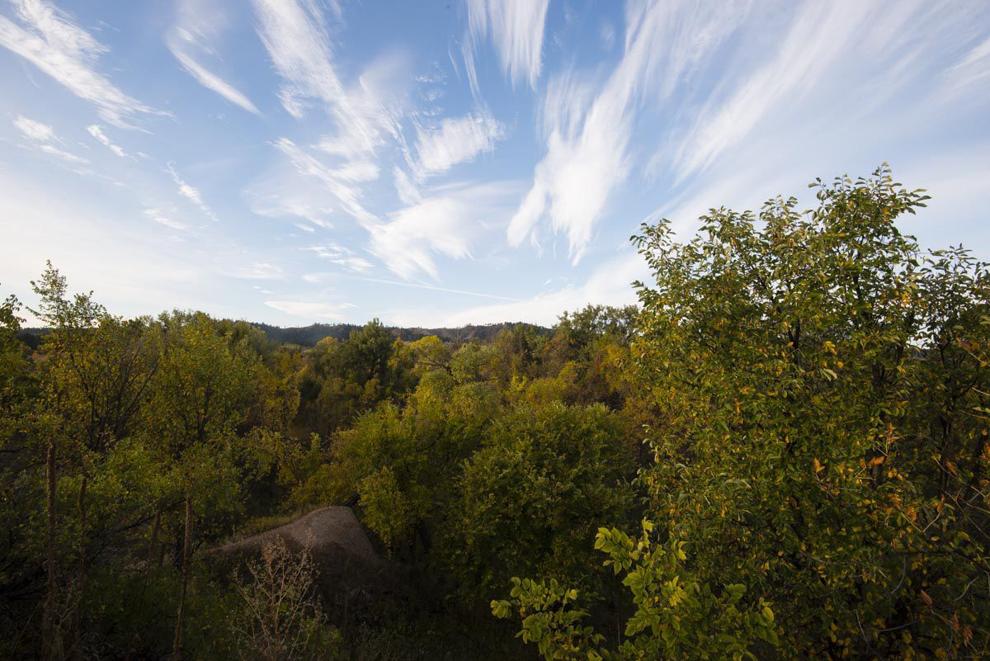 Fort Robinson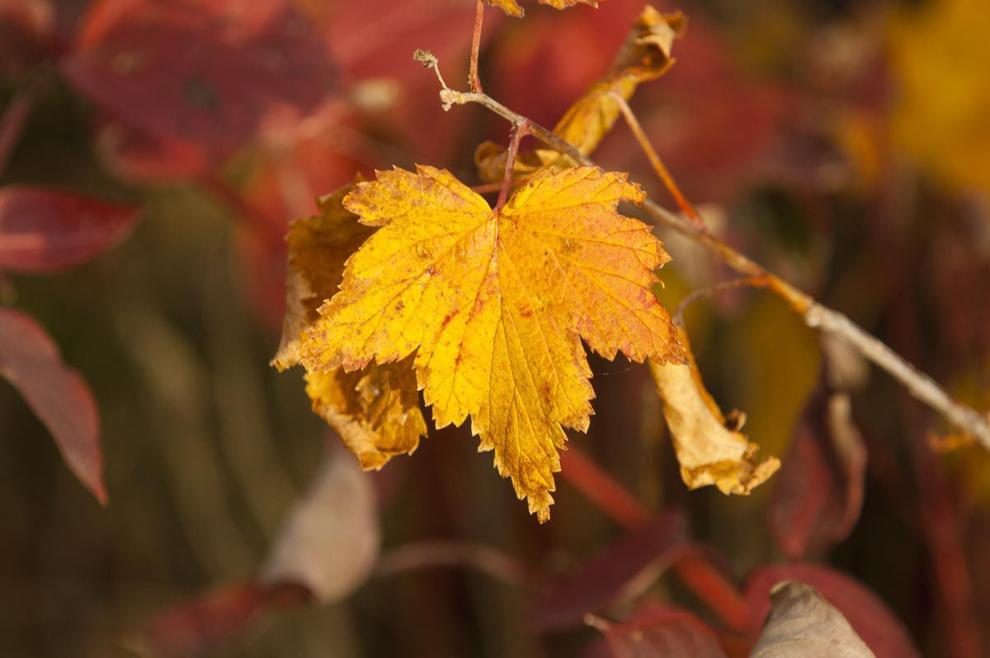 Niobrara River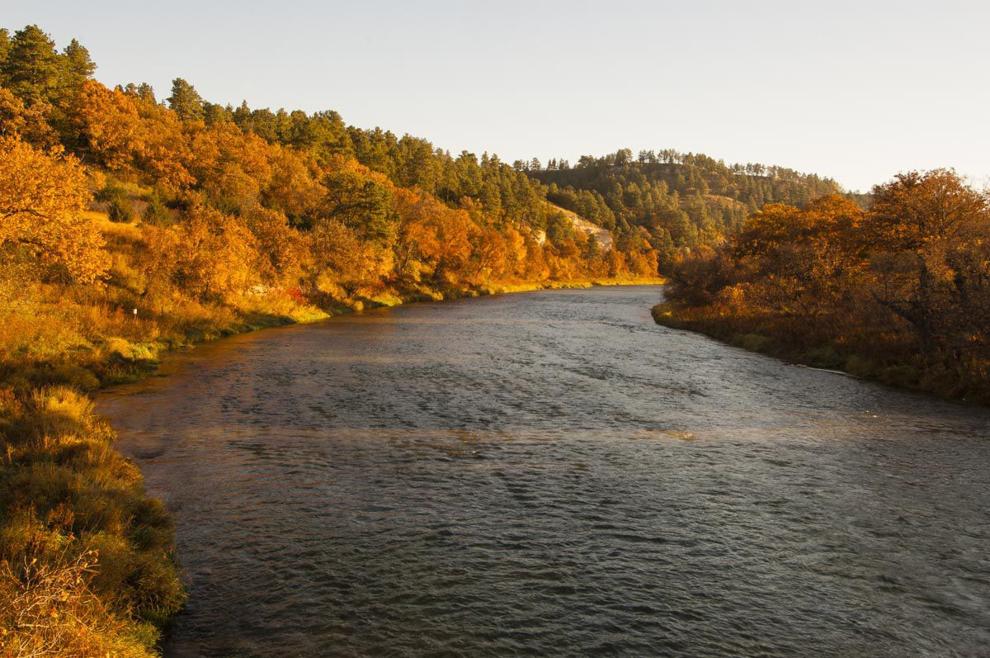 Nebraska National Forest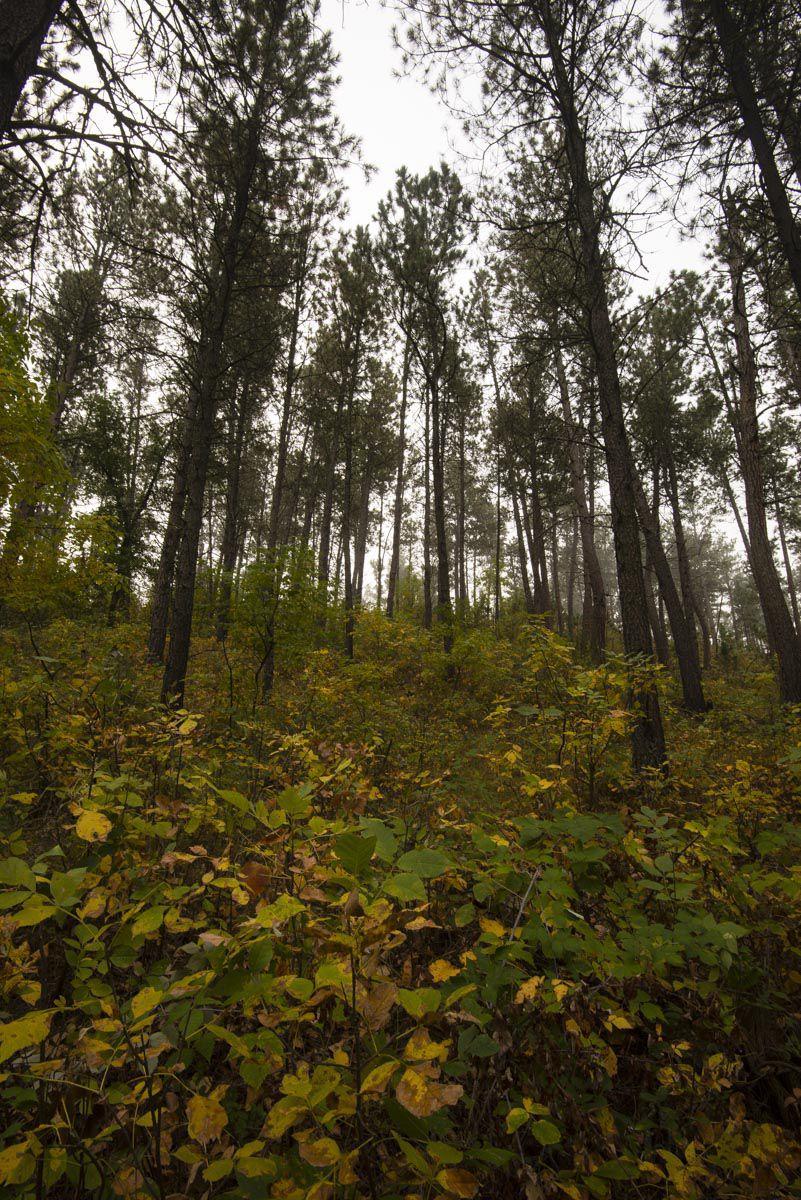 Indian Cave