The Legislature on Monday gave commanding 47-0 first-round approval to a proposal to totally phase out state income taxation of Social Security income over a 10-year period, a move that would reduce state revenue by more than $130 million a year when fully implemented.
However, state senators informally agreed to revisit the issue after reviewing a new state revenue forecast that is due Thursday.
A number of lawmakers expressed concern that the estimated loss of anticipated future revenue could limit the prospects for additional property tax reduction.
Sen. Brett Lindstrom of Omaha, sponsor of the legislation (LB64), said only 13 states tax Social Security income, and he suggested that "more people may decide to stay in Nebraska to retire" if they are relieved of that portion of their tax burden.
In addition, he pointed to the need to assist Nebraskans whom he described as "vulnerable seniors living on fixed income."
Sen. Mike Flood of Norfolk suggested a phased-in approach that would assist Nebraskans at lower-income levels, pointing to a proposal authored by Sen. Tom Brewer of Gordon. 
Brewer said his bill (LB237) would tie Social Security tax exemptions to the level of a taxpayer's income, with a cap on eligibility set at $95,000 for a married couple and $80,000 for a single taxpayer
That's a "more targeted" option that senators might yet want to consider, he said.
"Give relief to those who need it (and not) up to a cost that we can't manage," Brewer said.
Revenue Committee Chairwoman Lou Ann Linehan of Elkhorn said Nebraska is "not competitive with neighboring states" in terms of tax policy and that is a factor in prompting Nebraskans to move to southern states upon their retirement.
When she was in the Legislature, U.S. Sen. Deb Fischer said, "we stood up and we took a stand."
The Social Security tax break would allow Nebraskans who are limited to a fixed income to "live with greater dignity and better independence," Sen. Mark Kolterman of Seward said.
Sen. Curt Friesen of Henderson noted that the bill's "substantial fiscal impact" needs to be closely considered in view of the state's continuing need for additional property tax relief.
"We have to start making some choices," he said. "How much money can we give away? What will the revenue stream look like three or four years from now?"
Sen. Bruce Bostelman of Brainard urged senators to "take a stepped measure," bearing in mind that "we also need property tax relief."
Linehan said the bill is crafted as "a 10-year plan with plenty of off ramps," a measure that can be adjusted if necessary.
Retirees with incomes of more than $114,000 a year would receive two-thirds of the tax cut benefits if the bill is fully implemented, according to a study by OpenSky Policy Institute, which opposes the measure.
Meet the state senators making laws in 2021
Ray Aguilar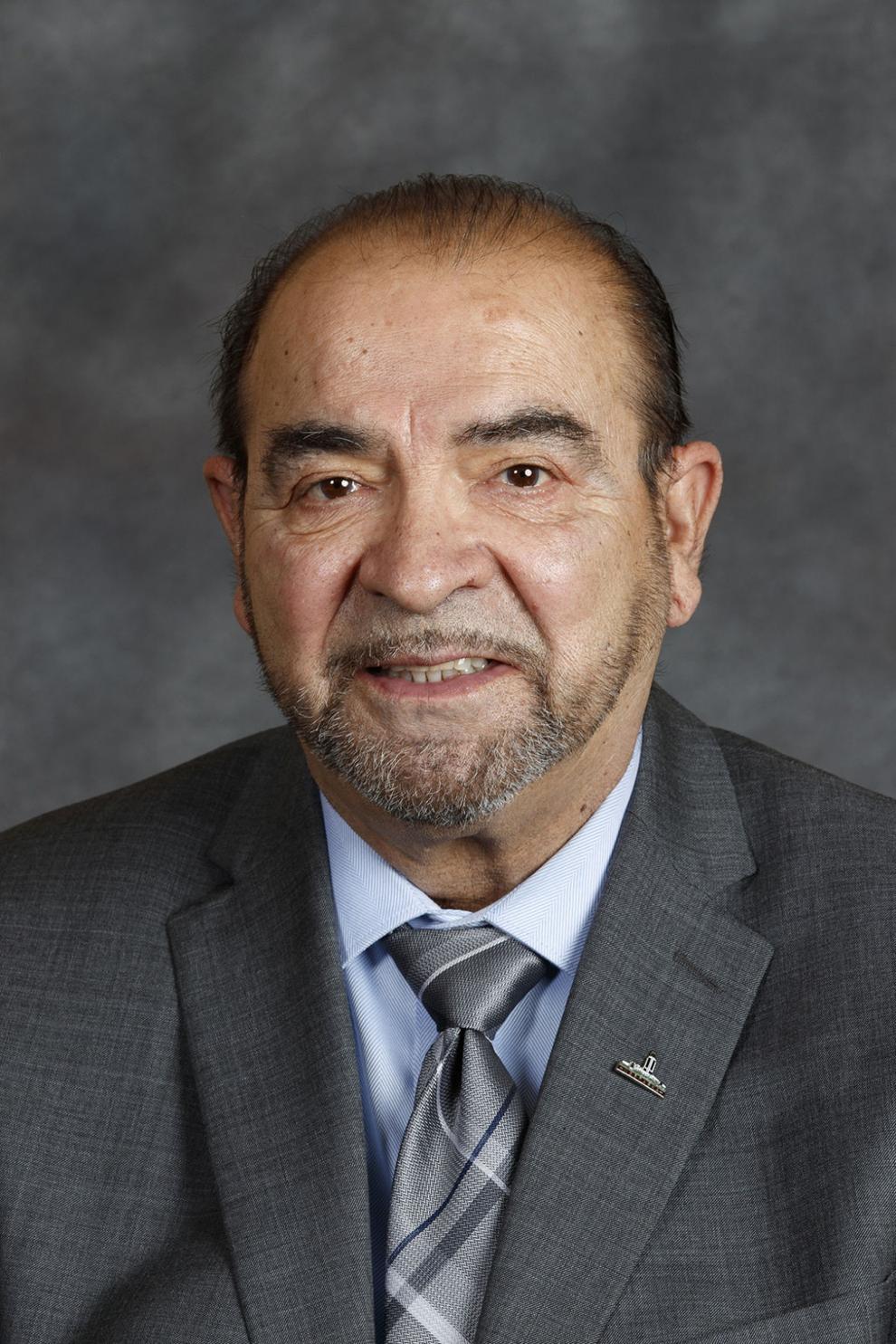 Joni Albrecht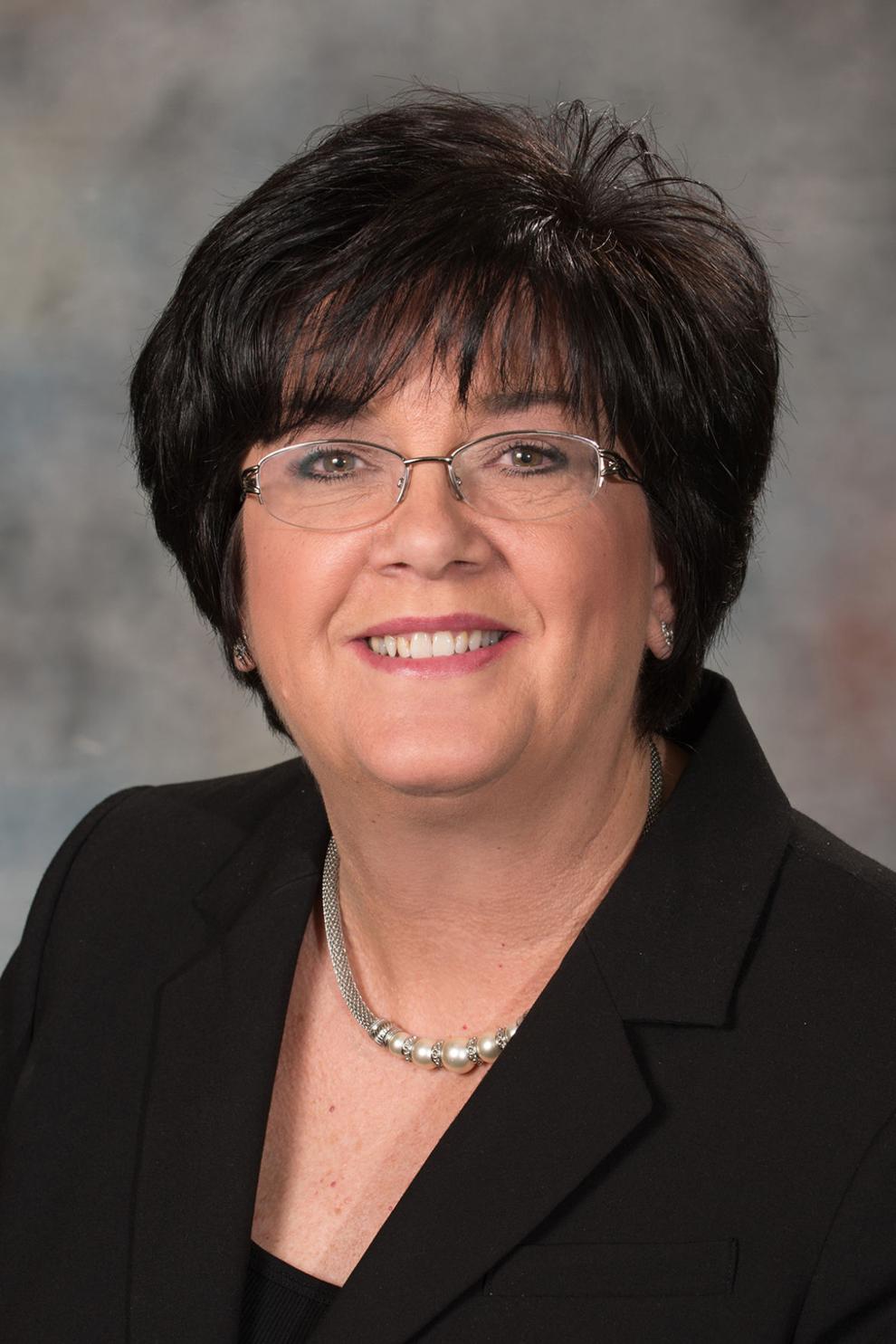 John Arch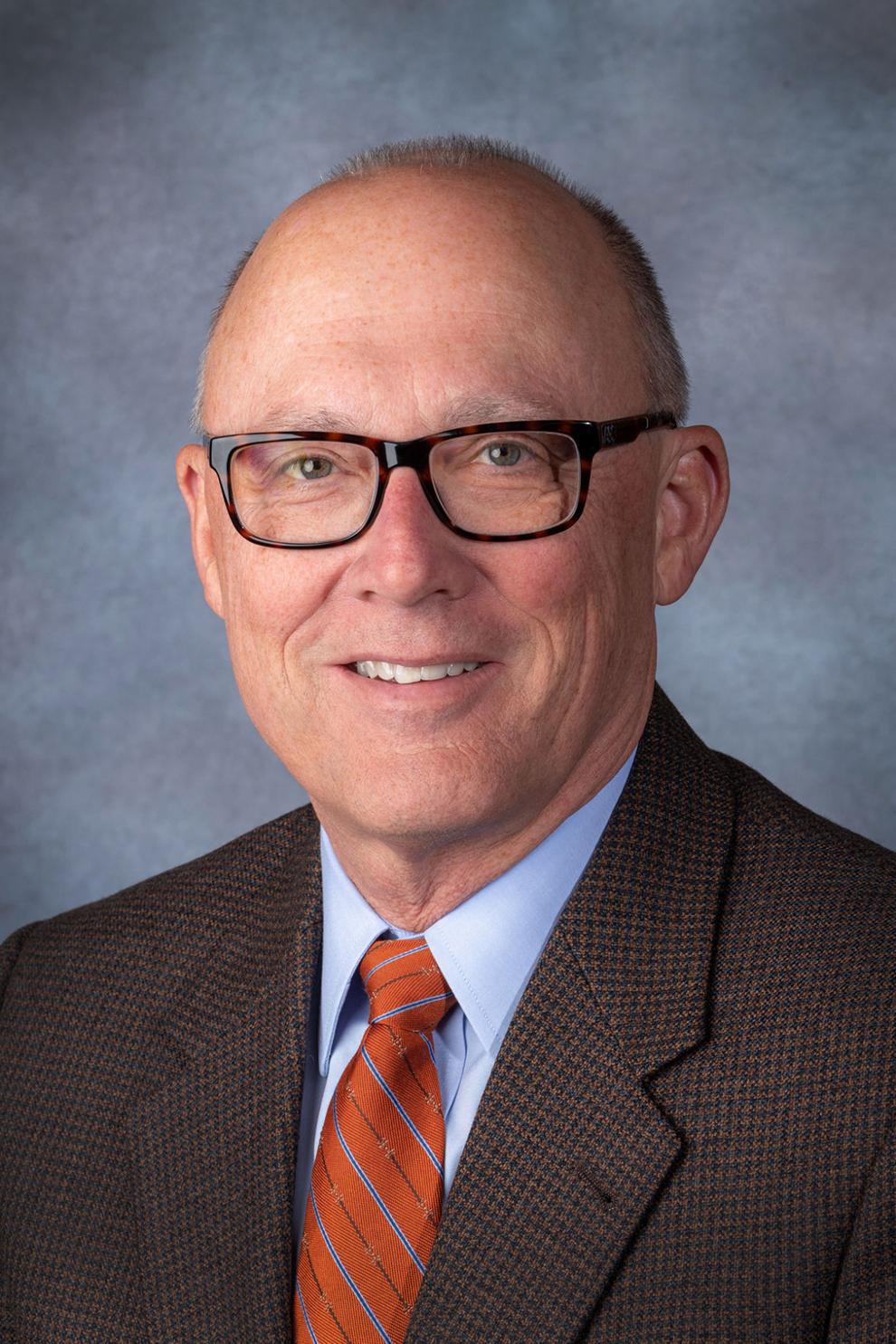 Carol Blood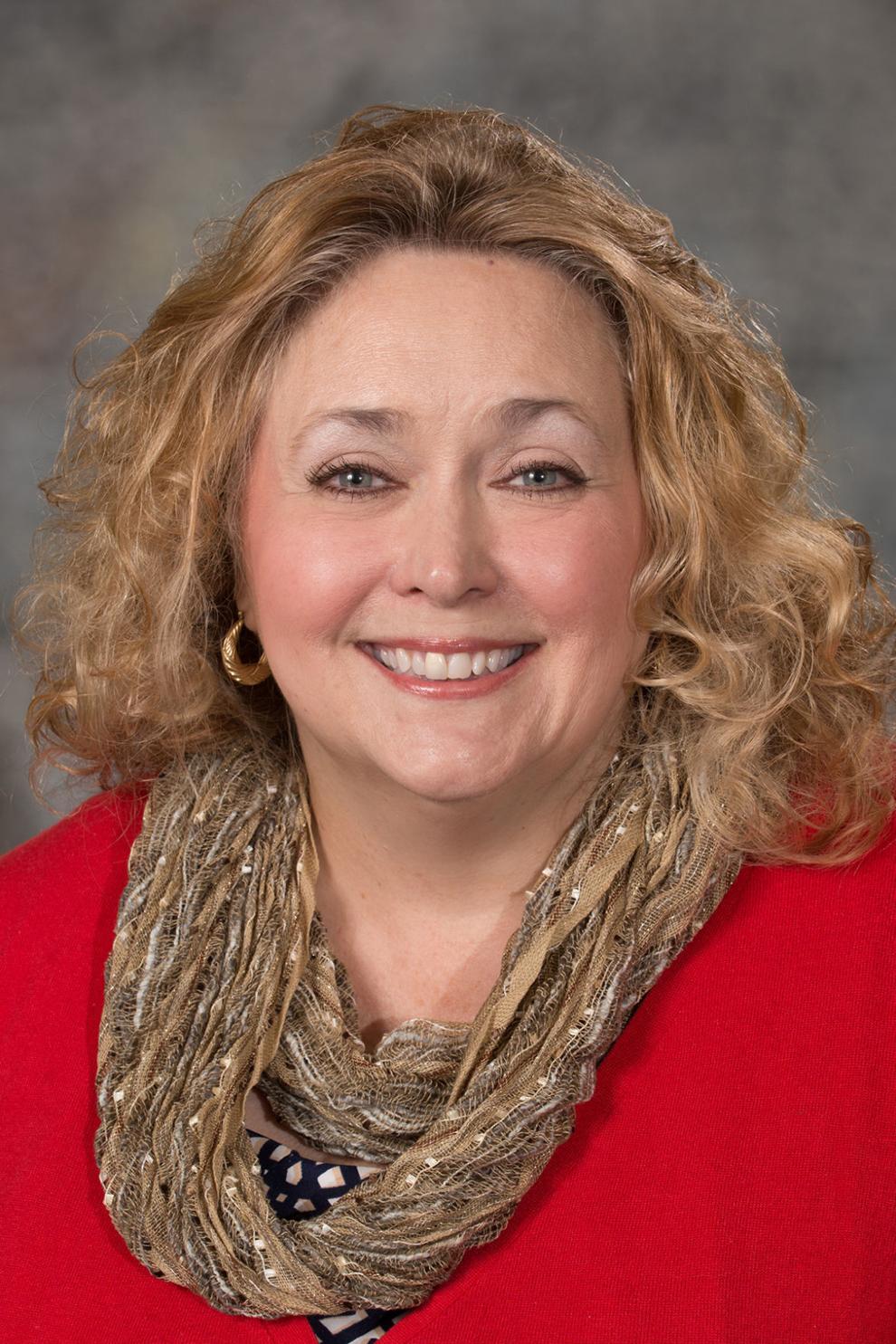 Eliot Bostar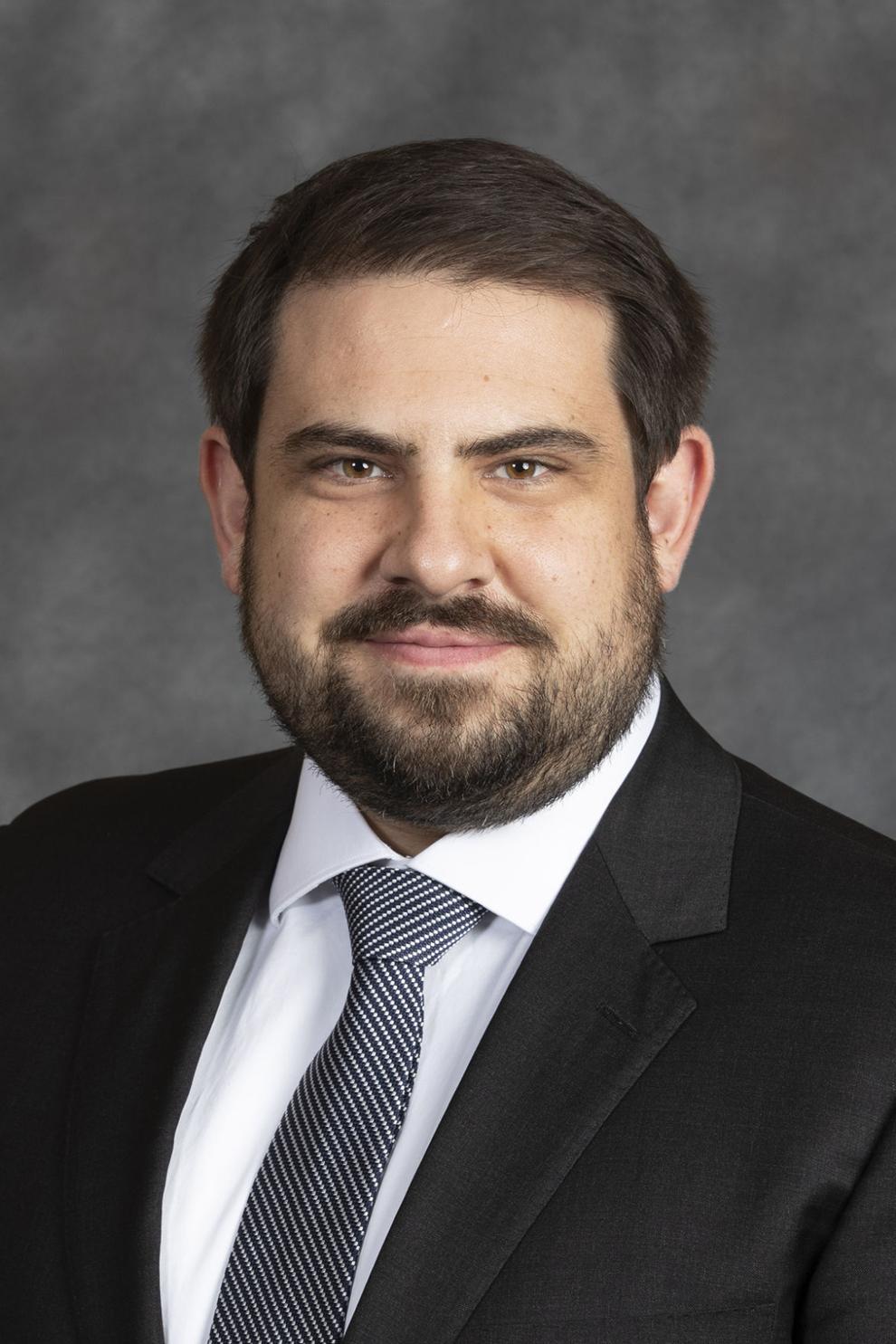 Bruce Bostelman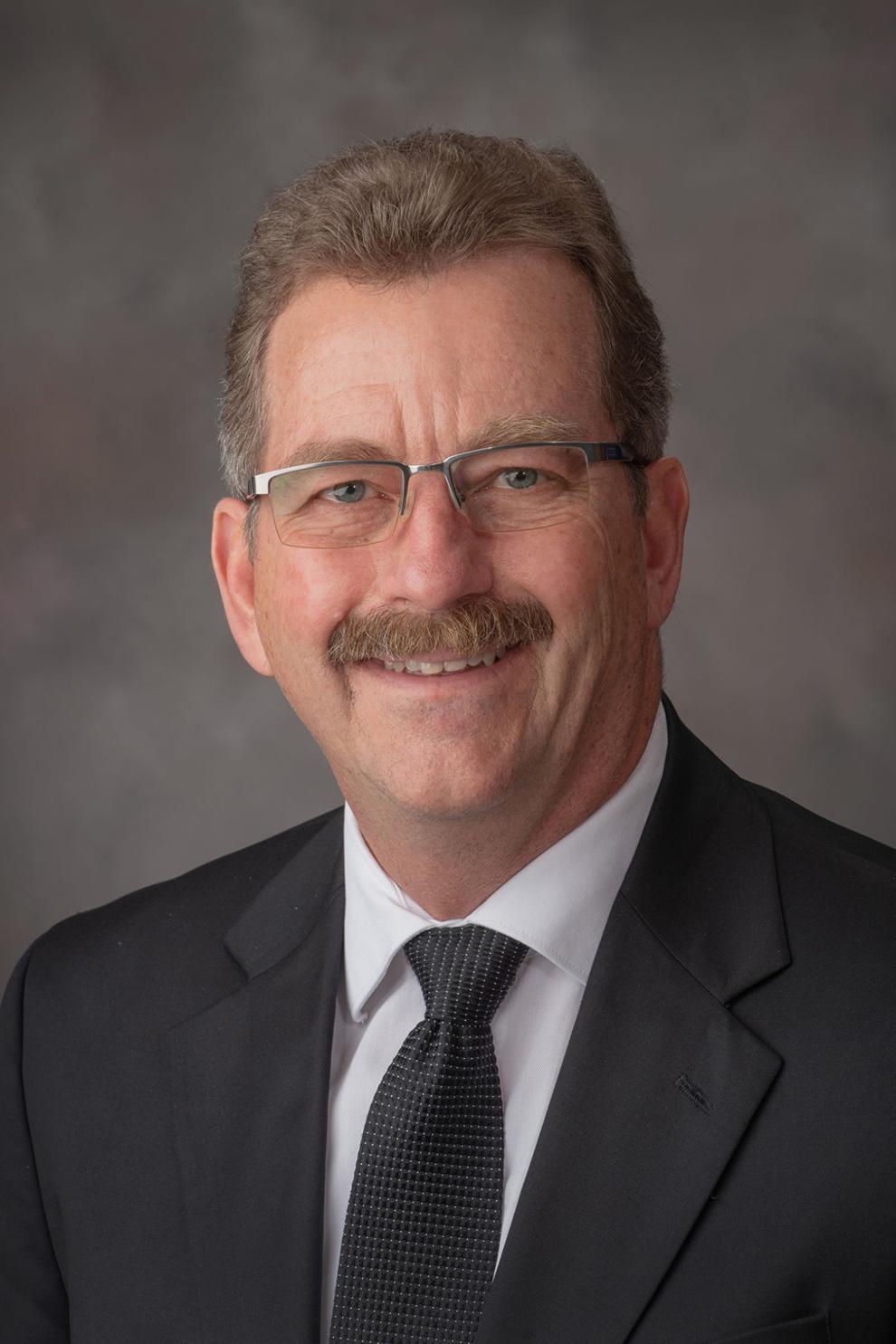 Tom Brandt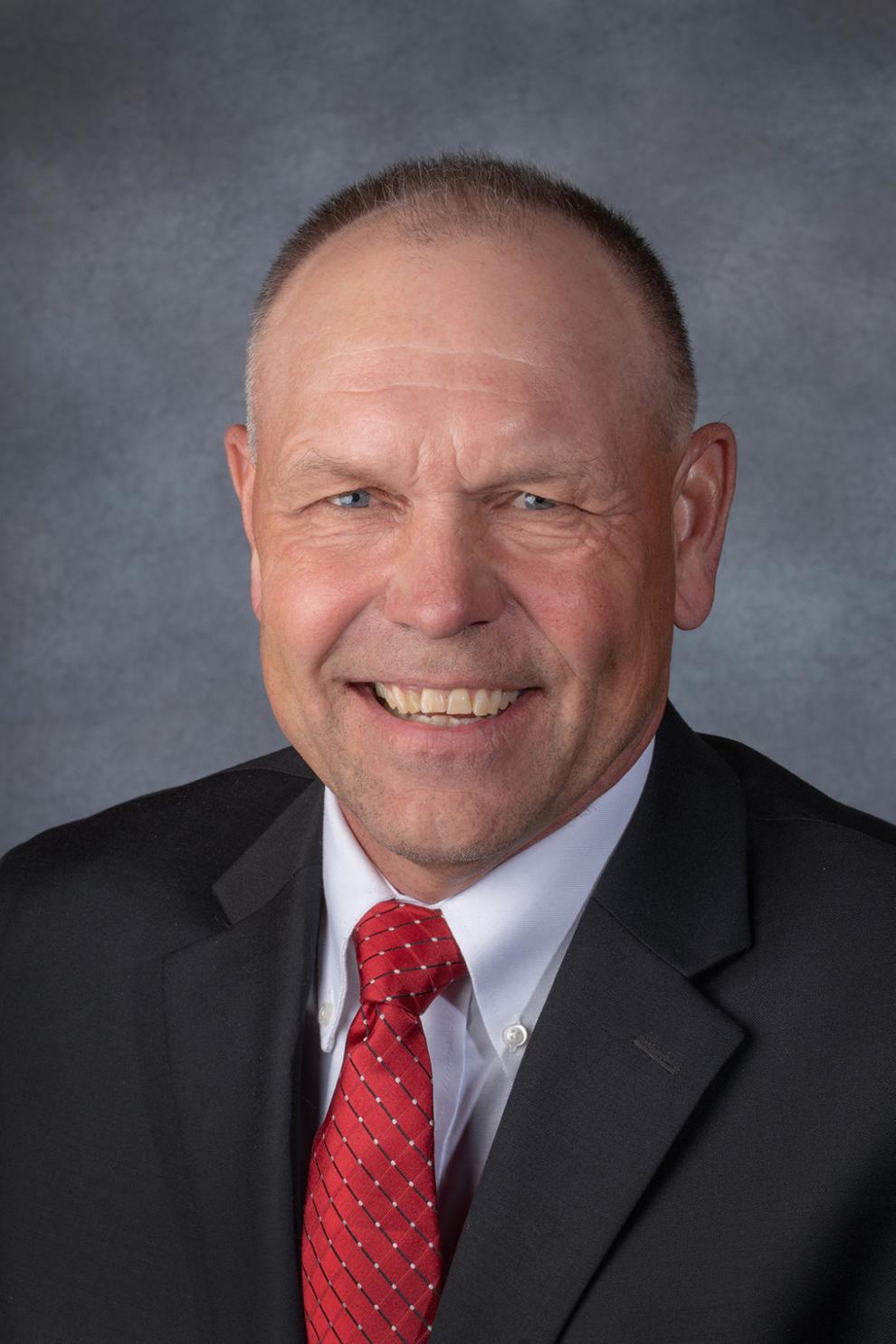 Tom Brewer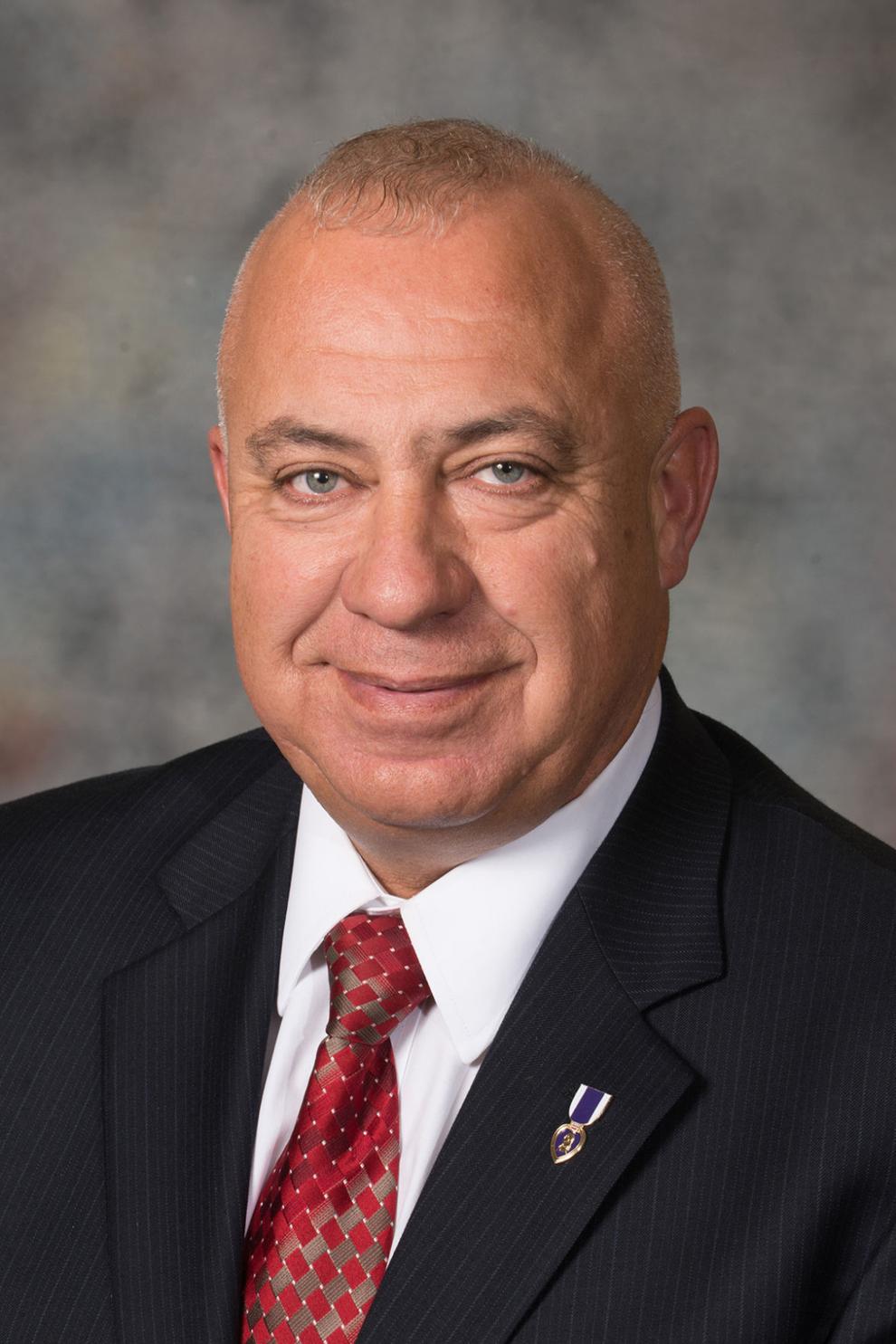 Tom Briese
John Cavanaugh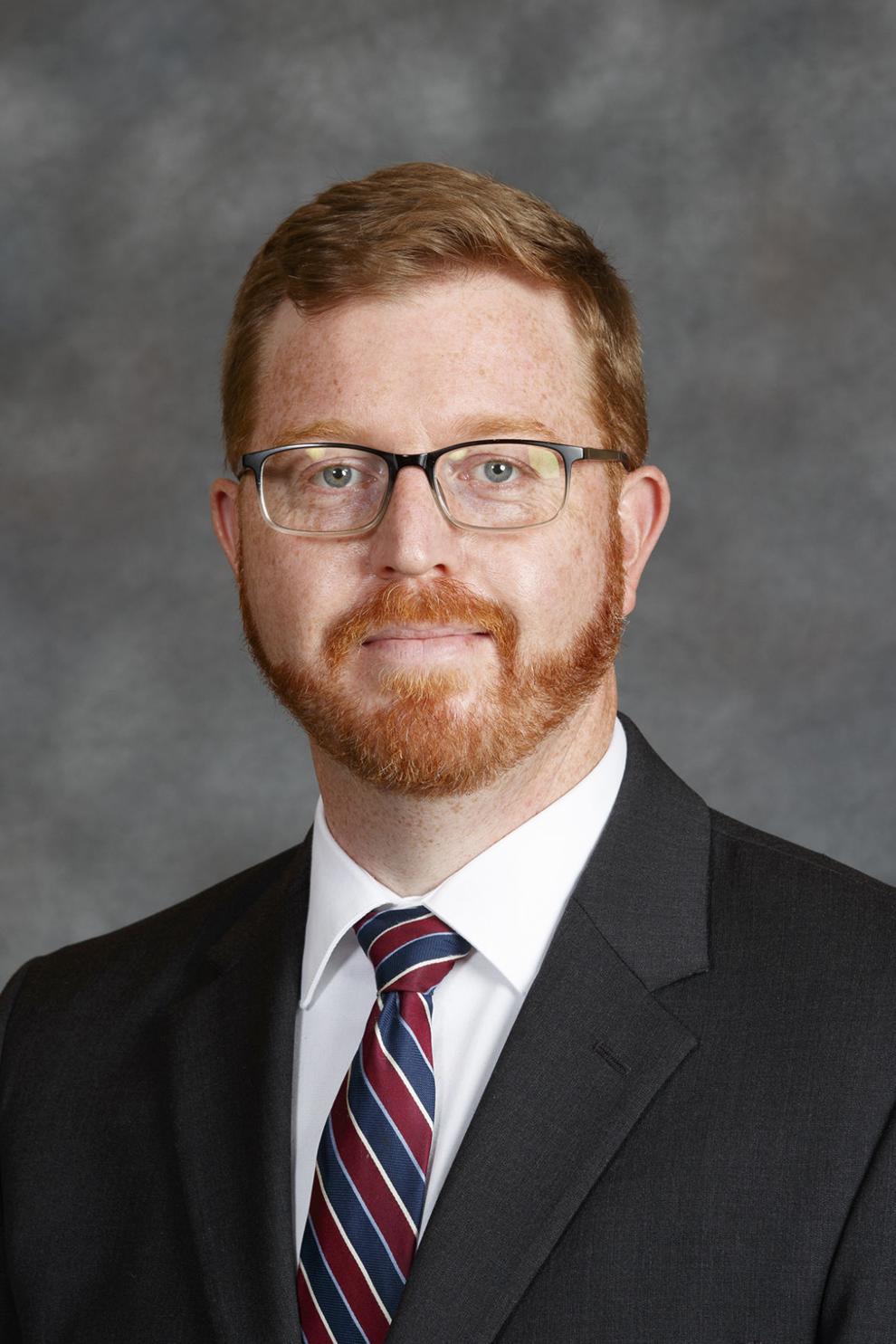 Machaela Cavanaugh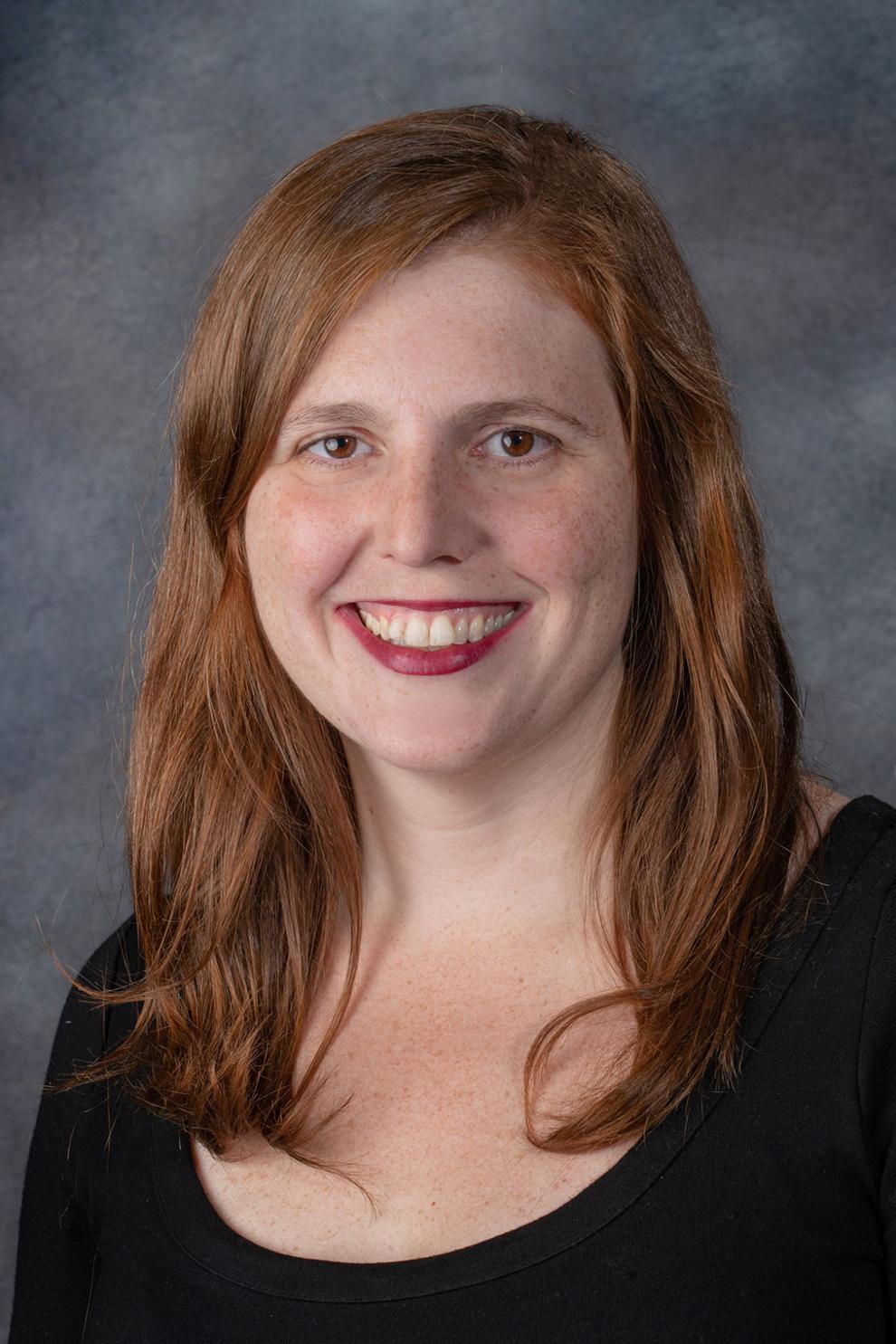 Robert Clements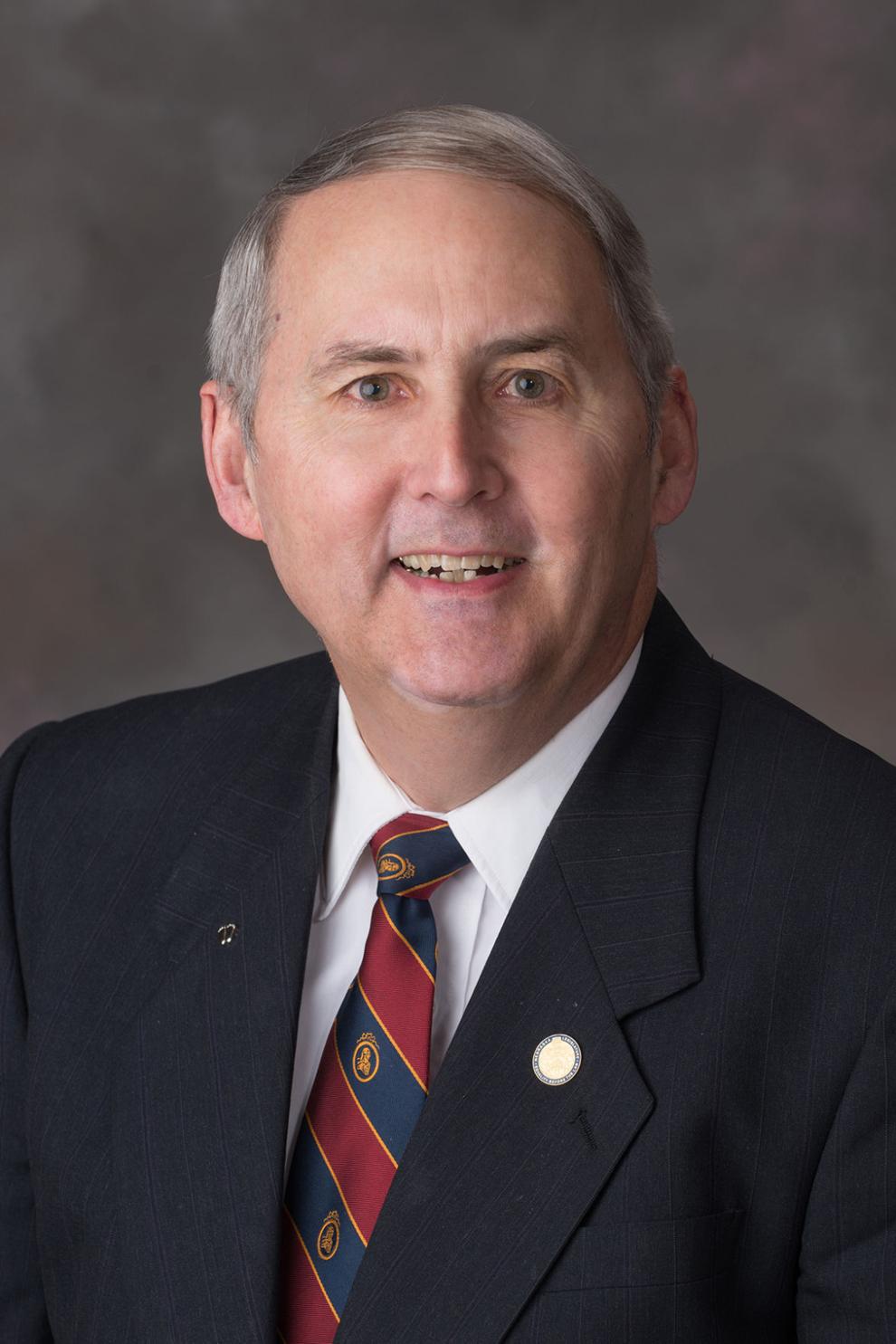 Jen Day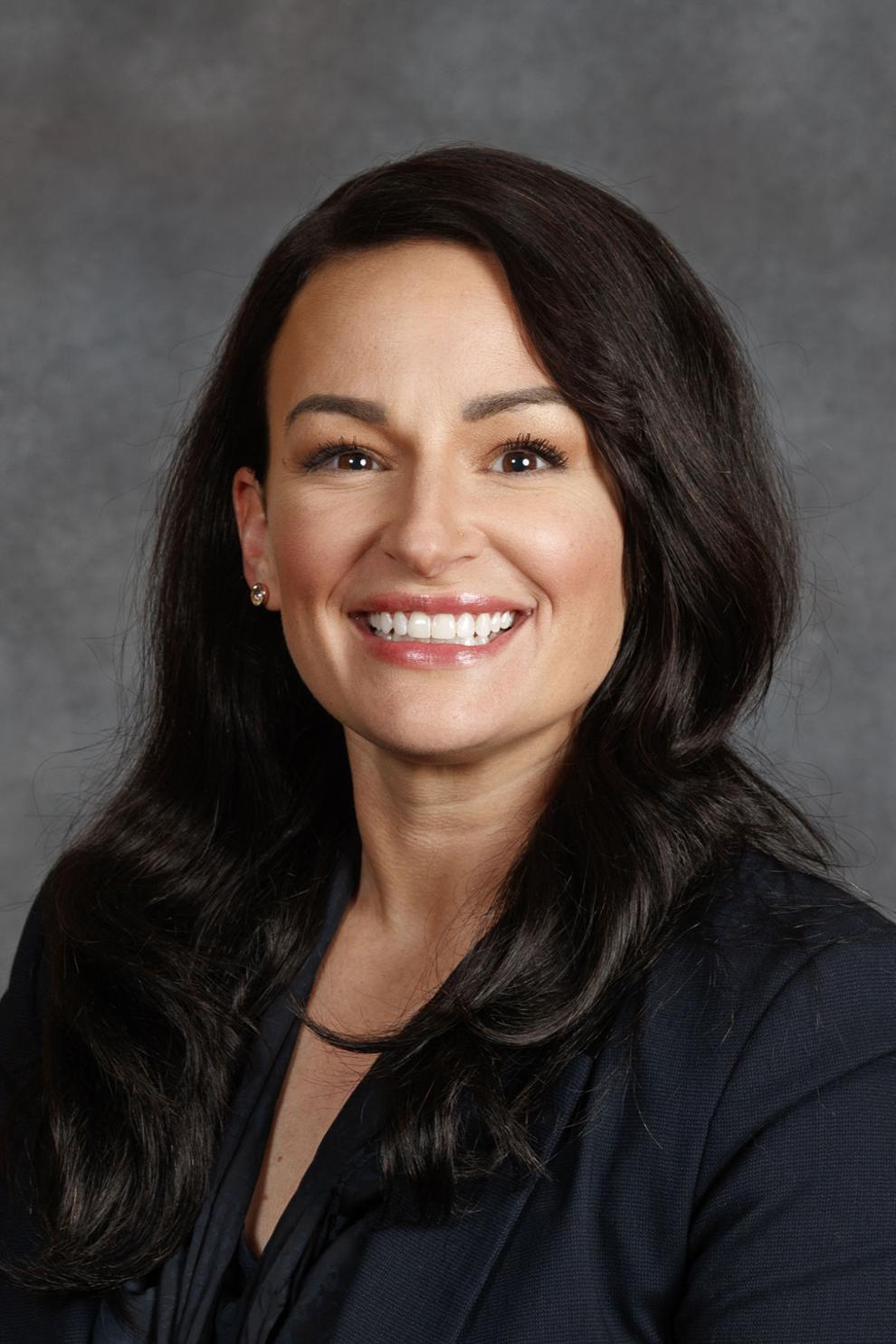 Wendy DeBoer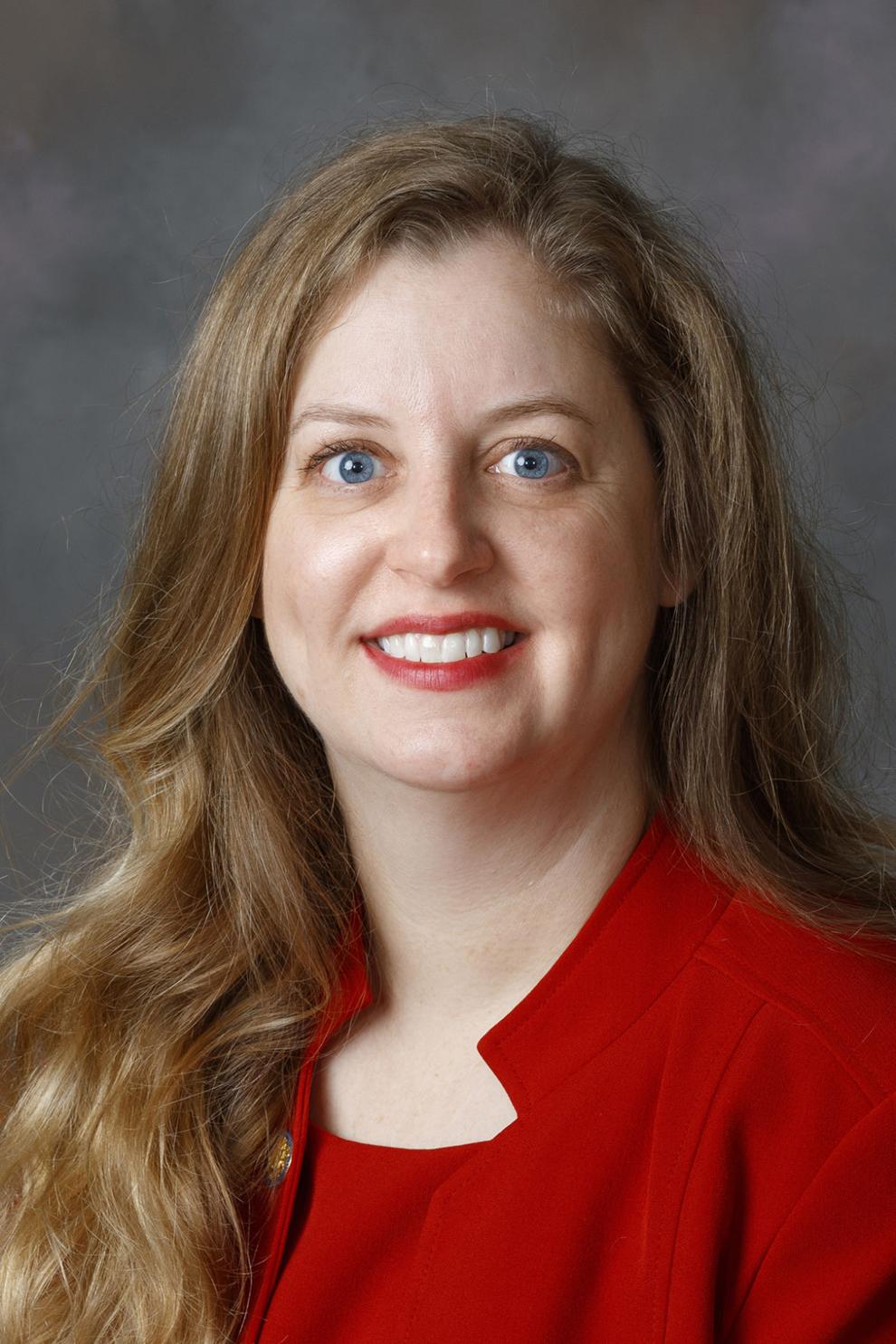 Myron Dorn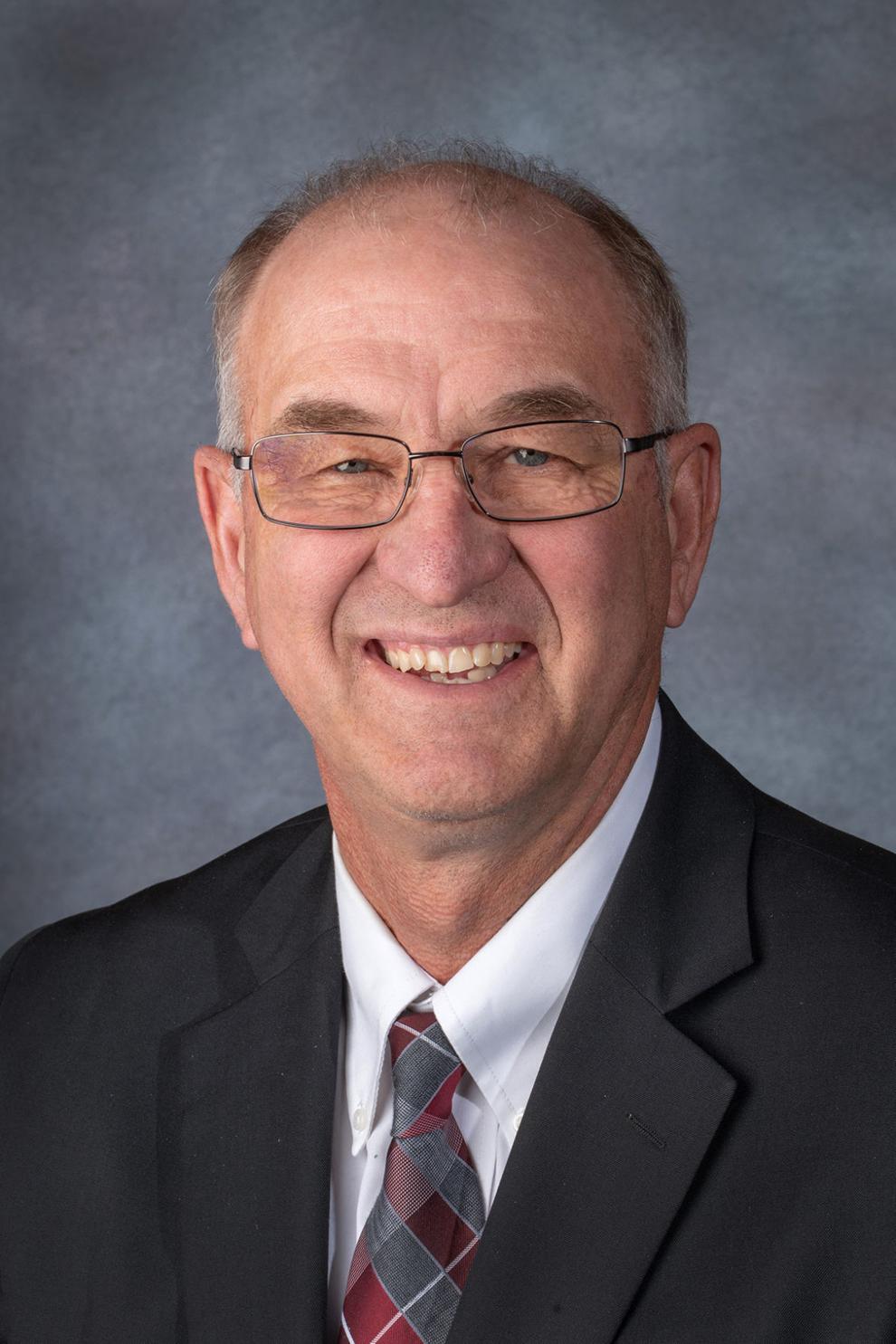 Steve Erdman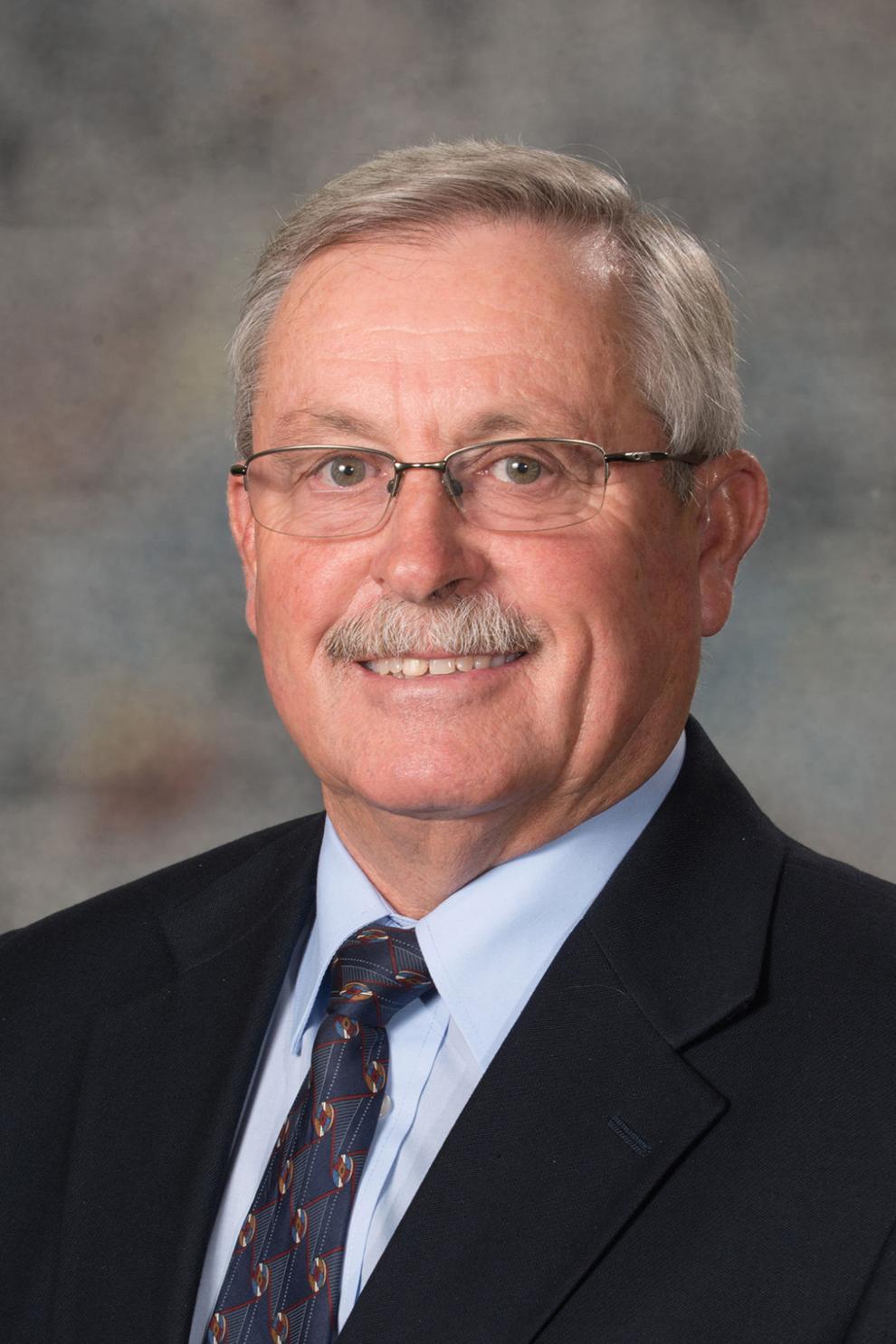 Mike Flood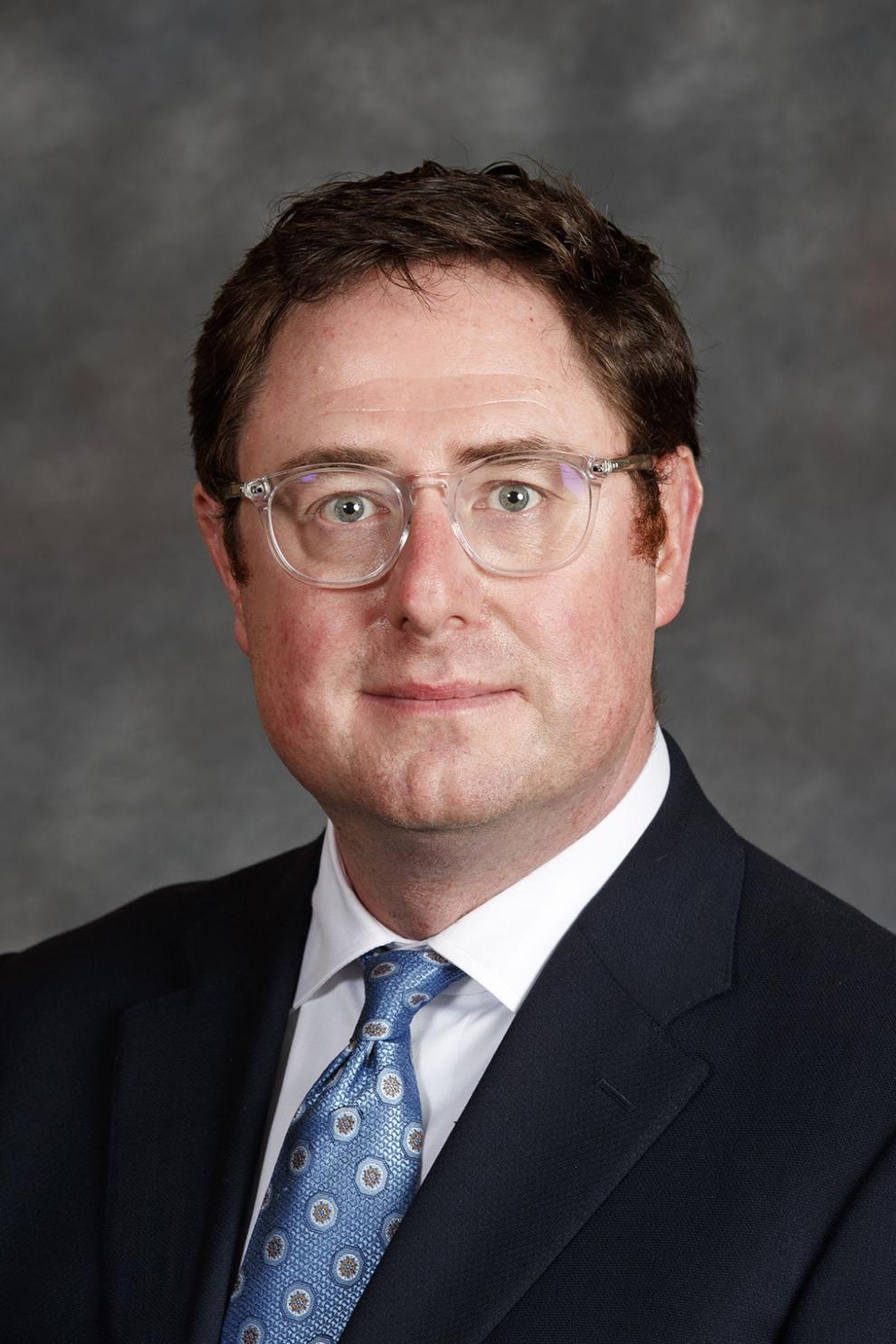 Curt Friesen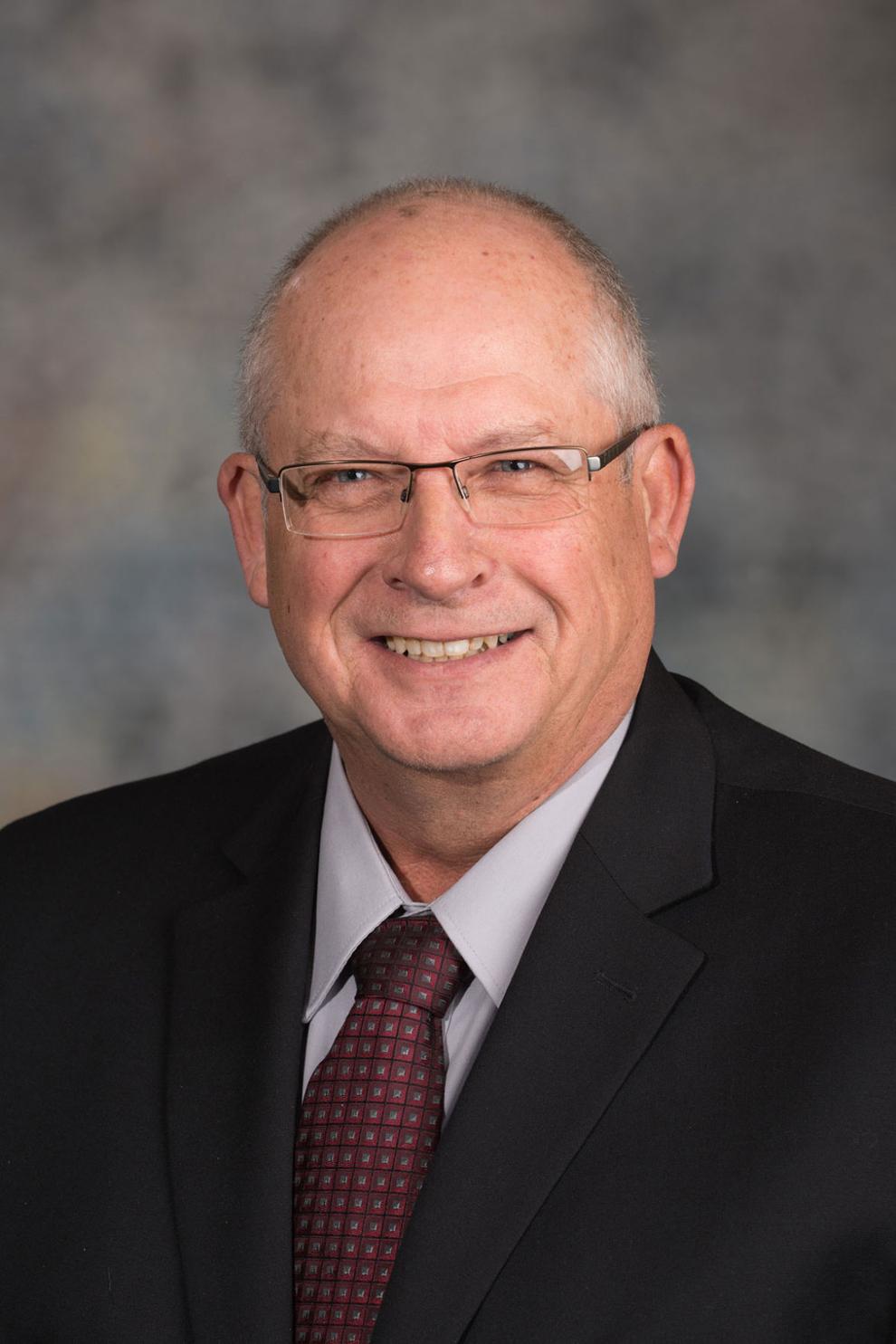 Suzanne Geist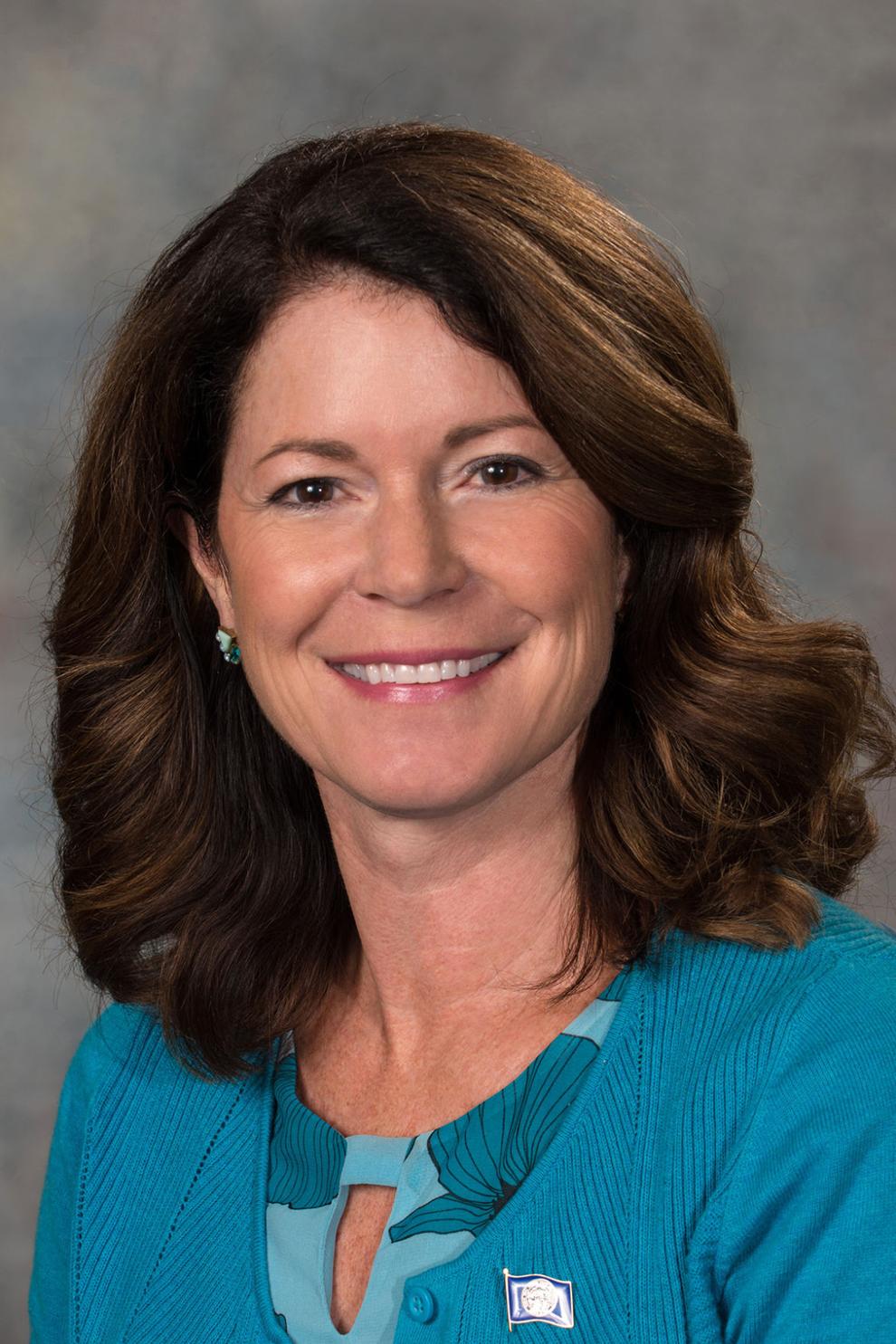 Tim Gragert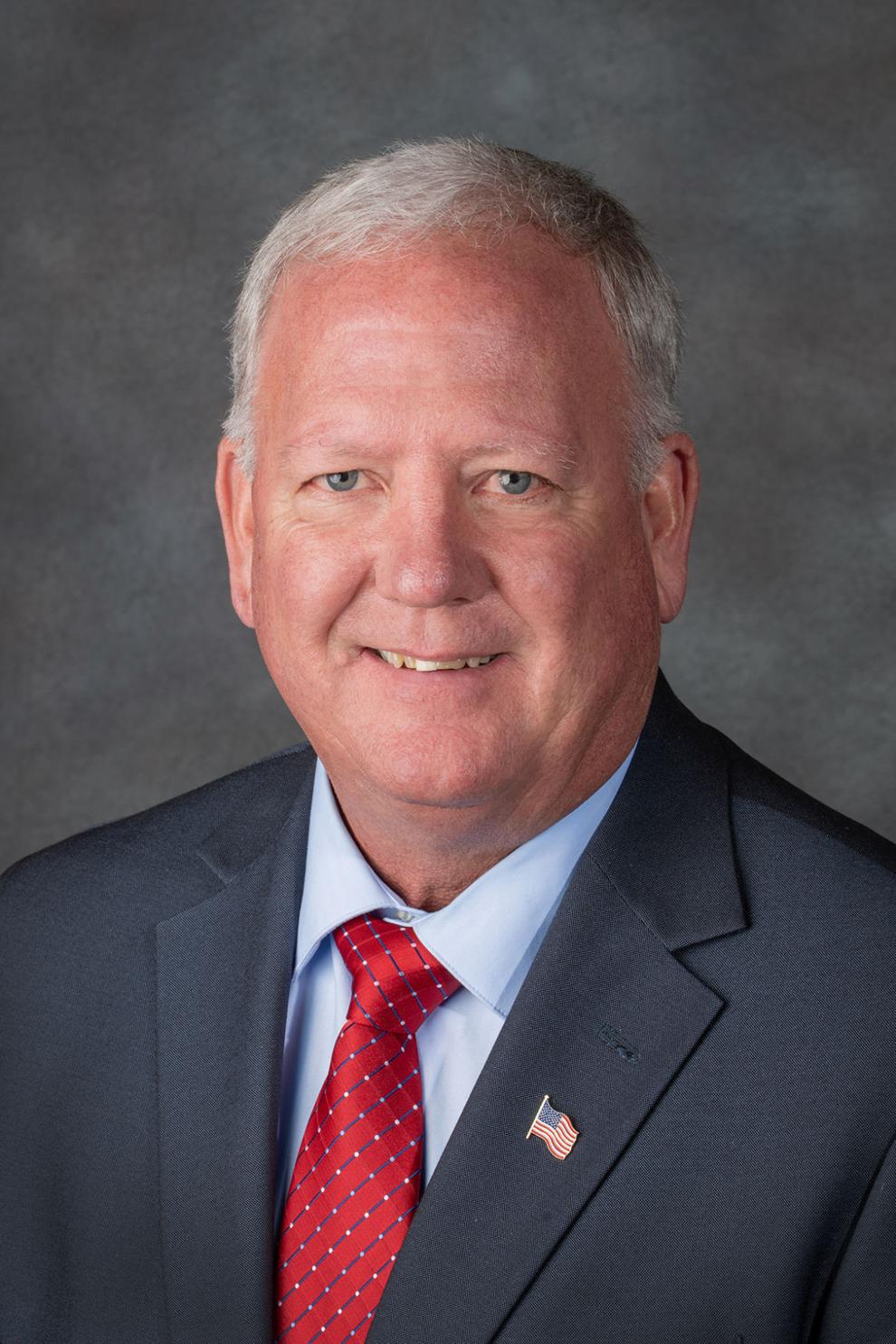 Mike Groene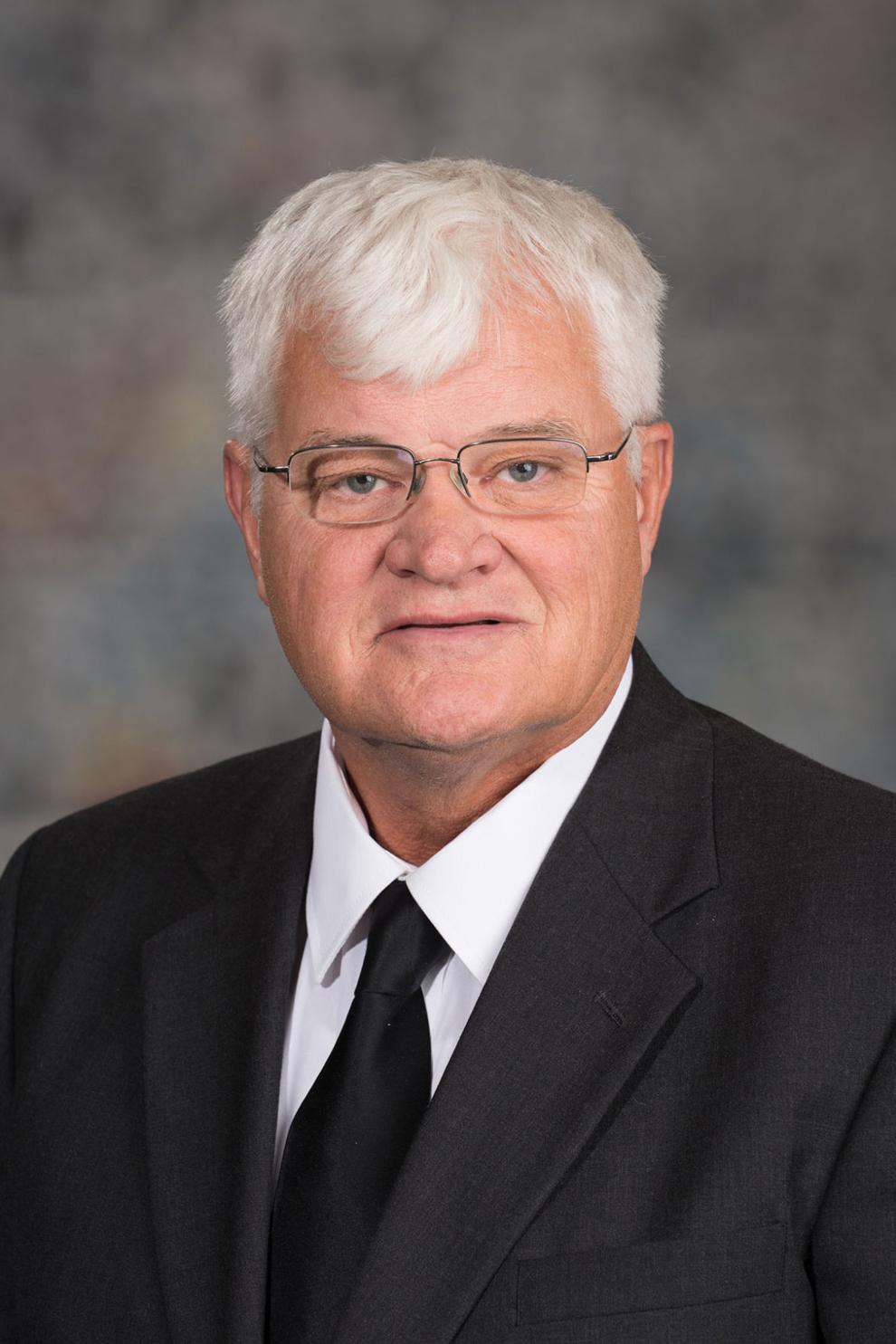 Steve Halloran
Ben Hansen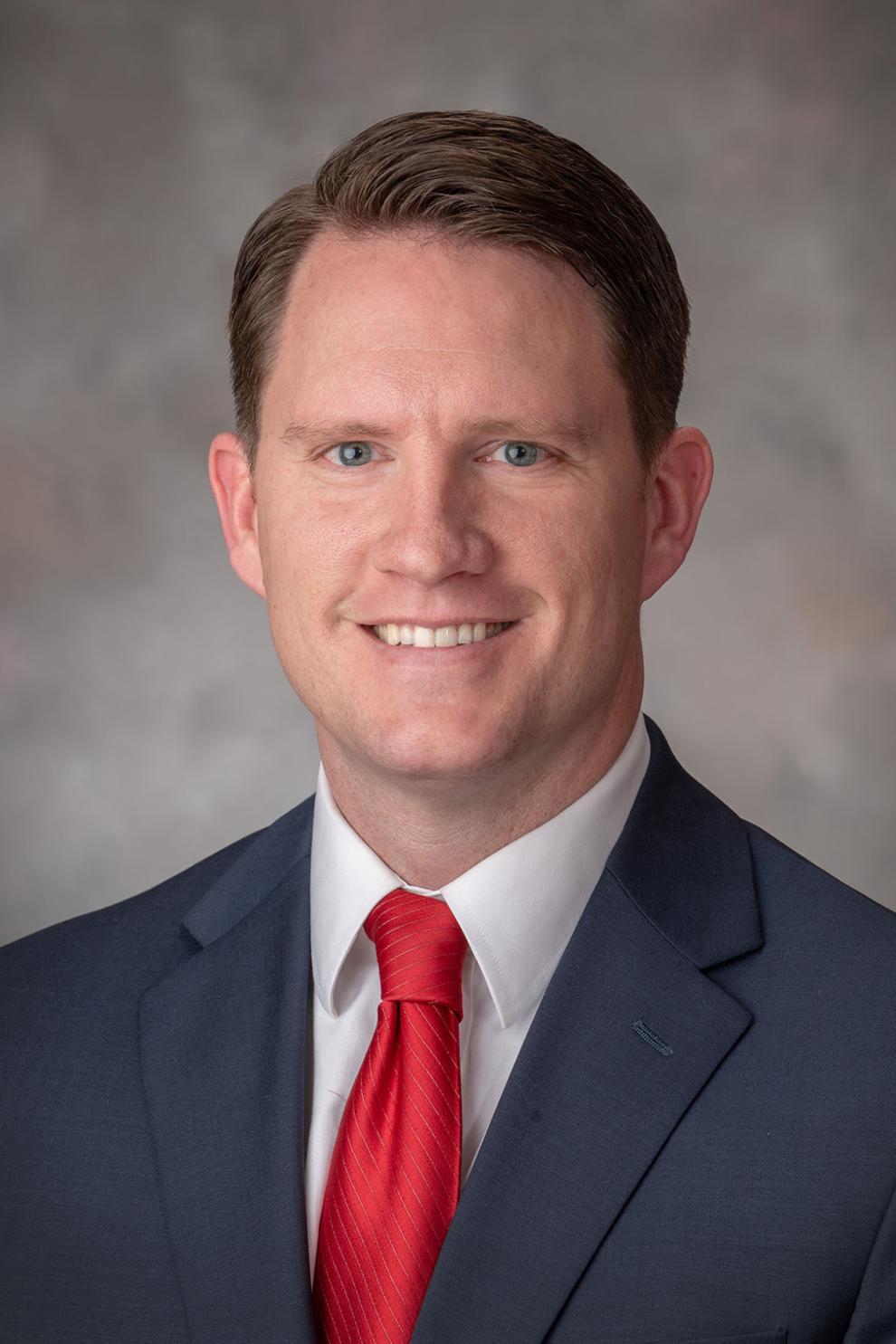 Matt Hansen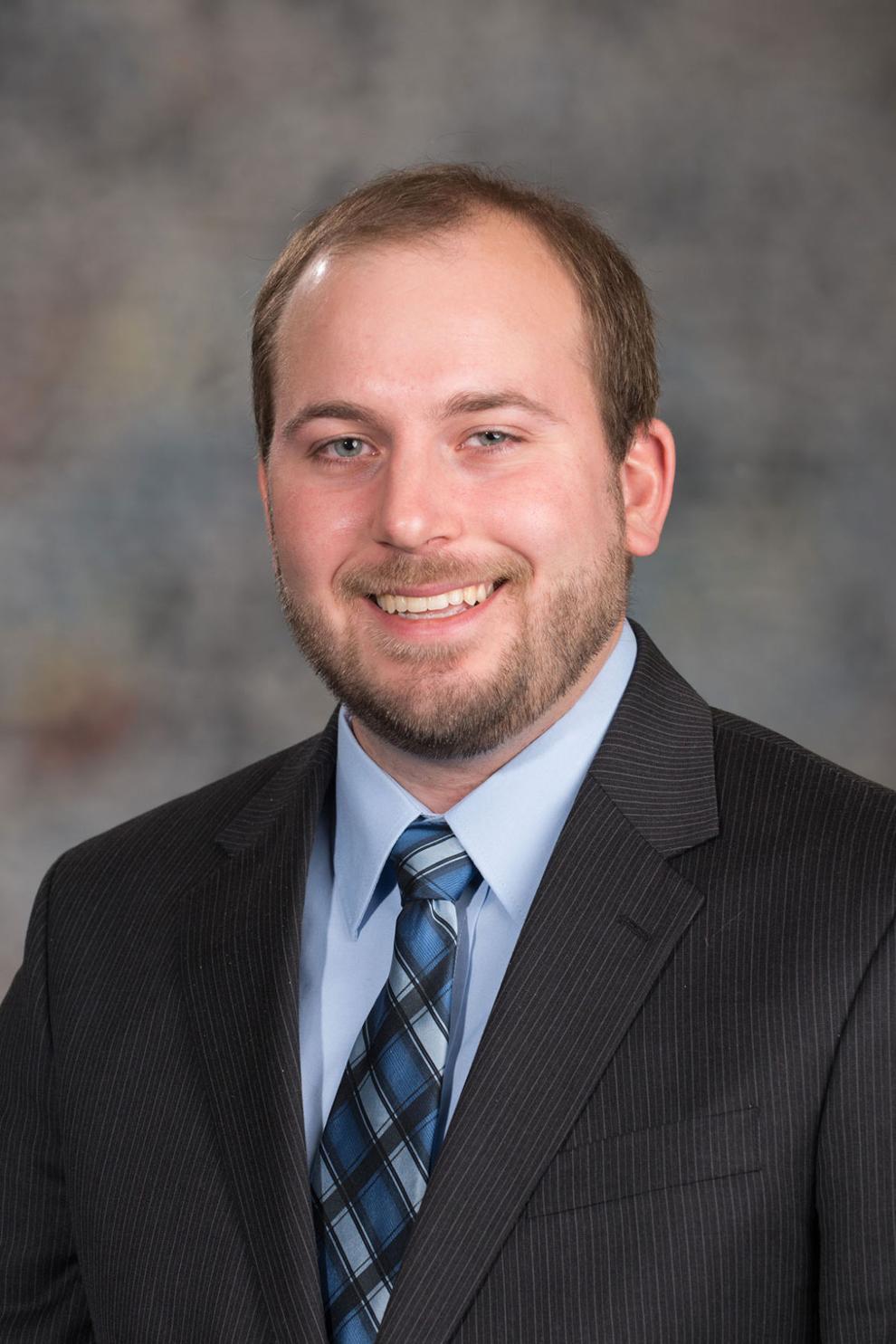 Mike Hilgers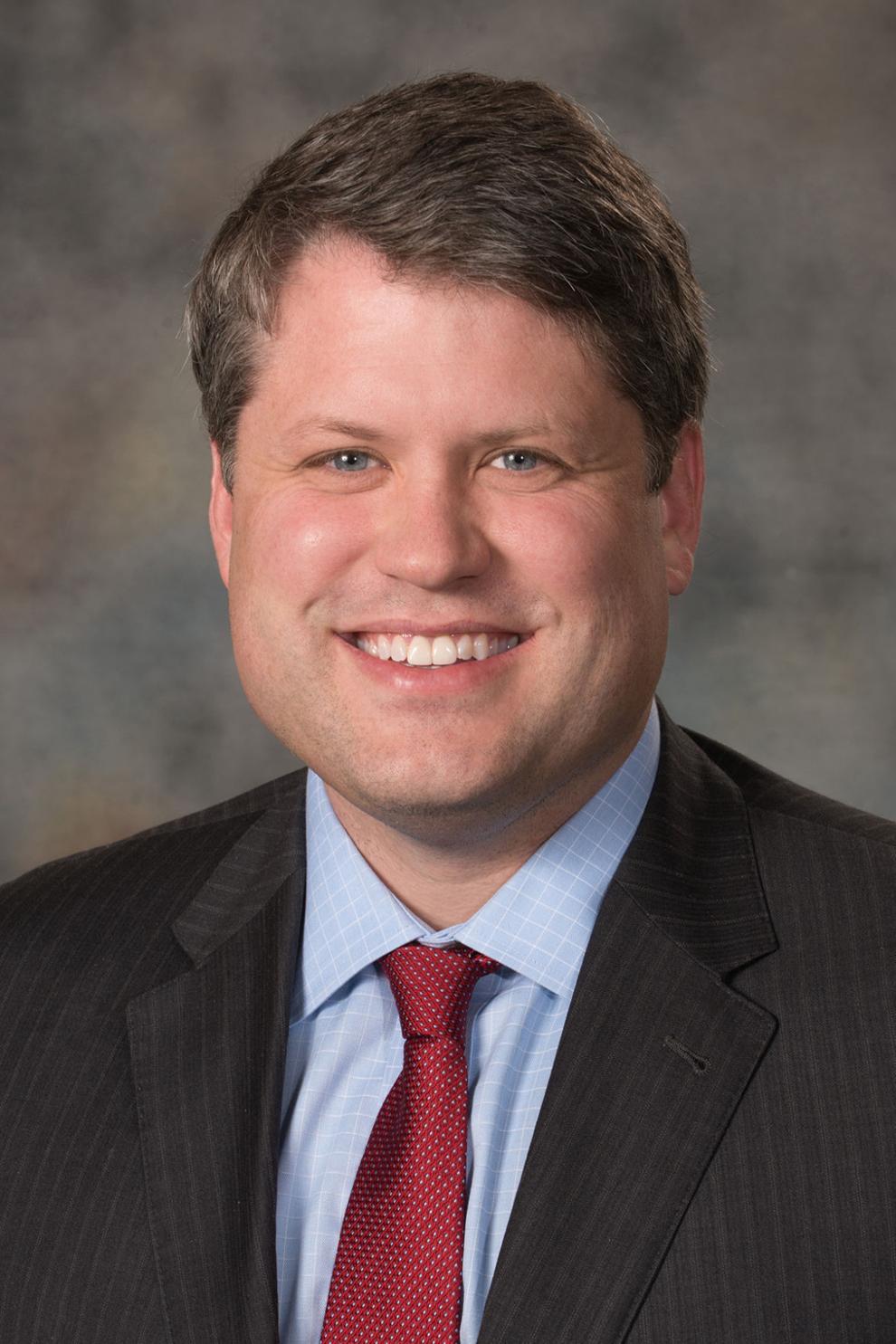 Robert Hilkemann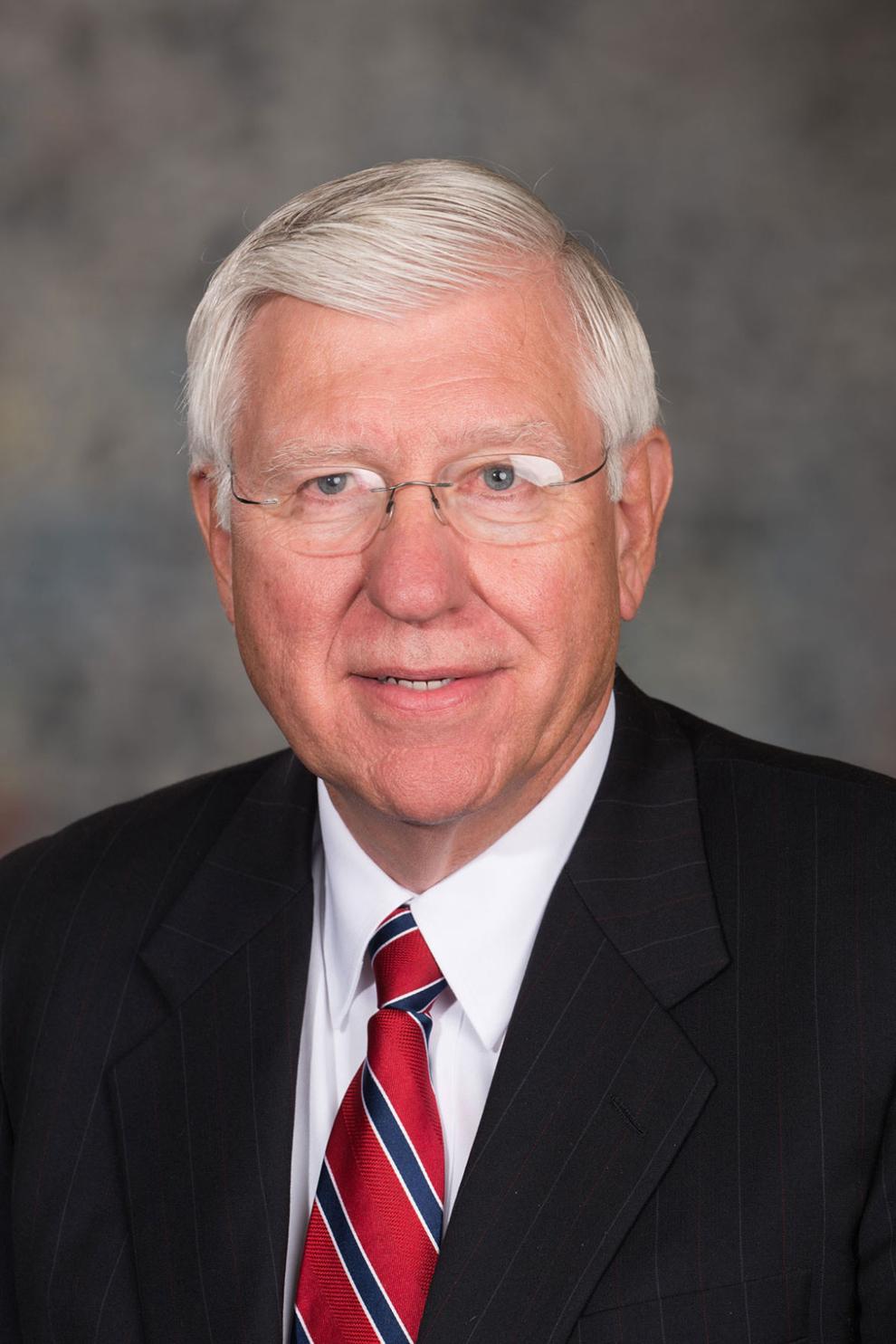 Dan Hughes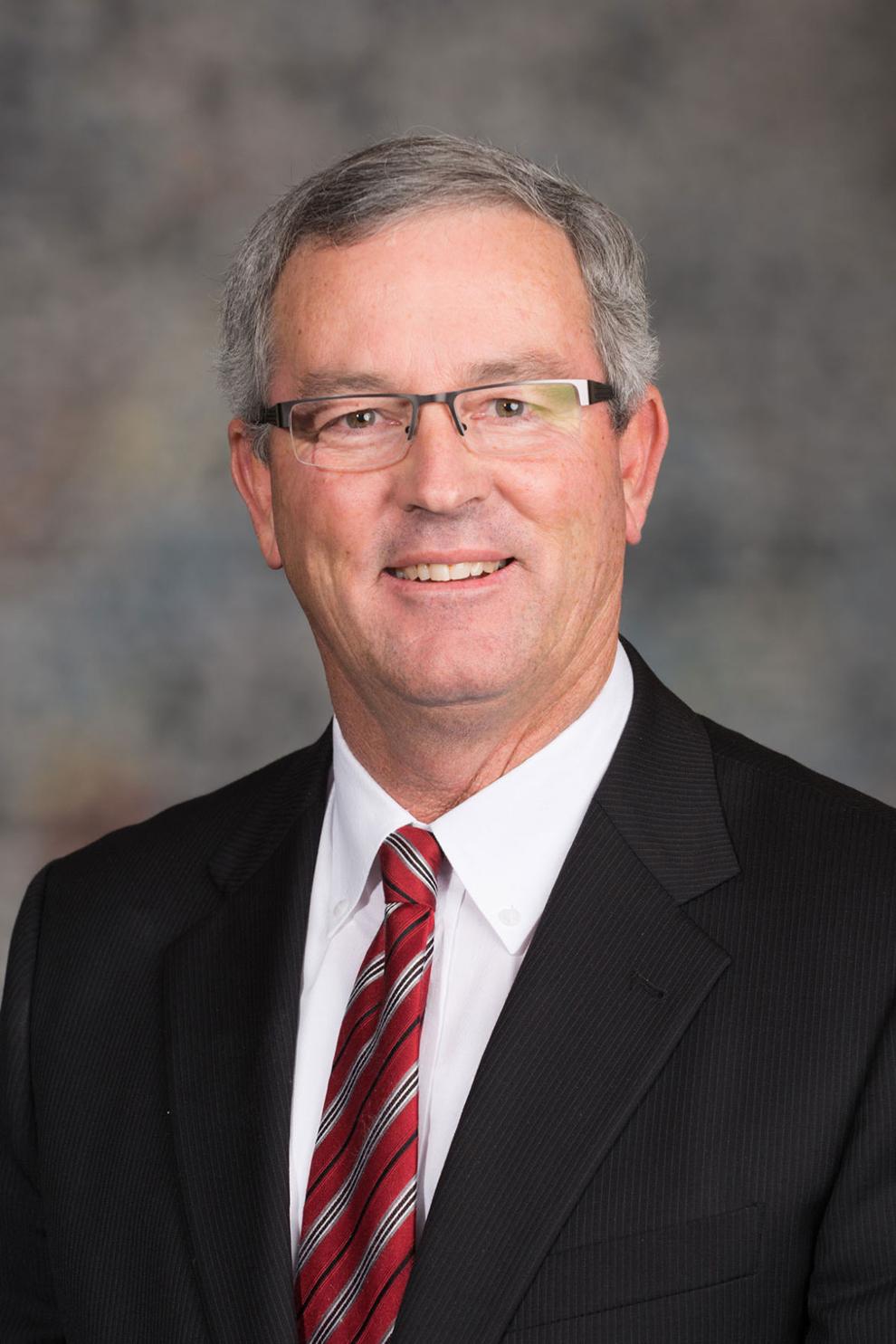 Megan Hunt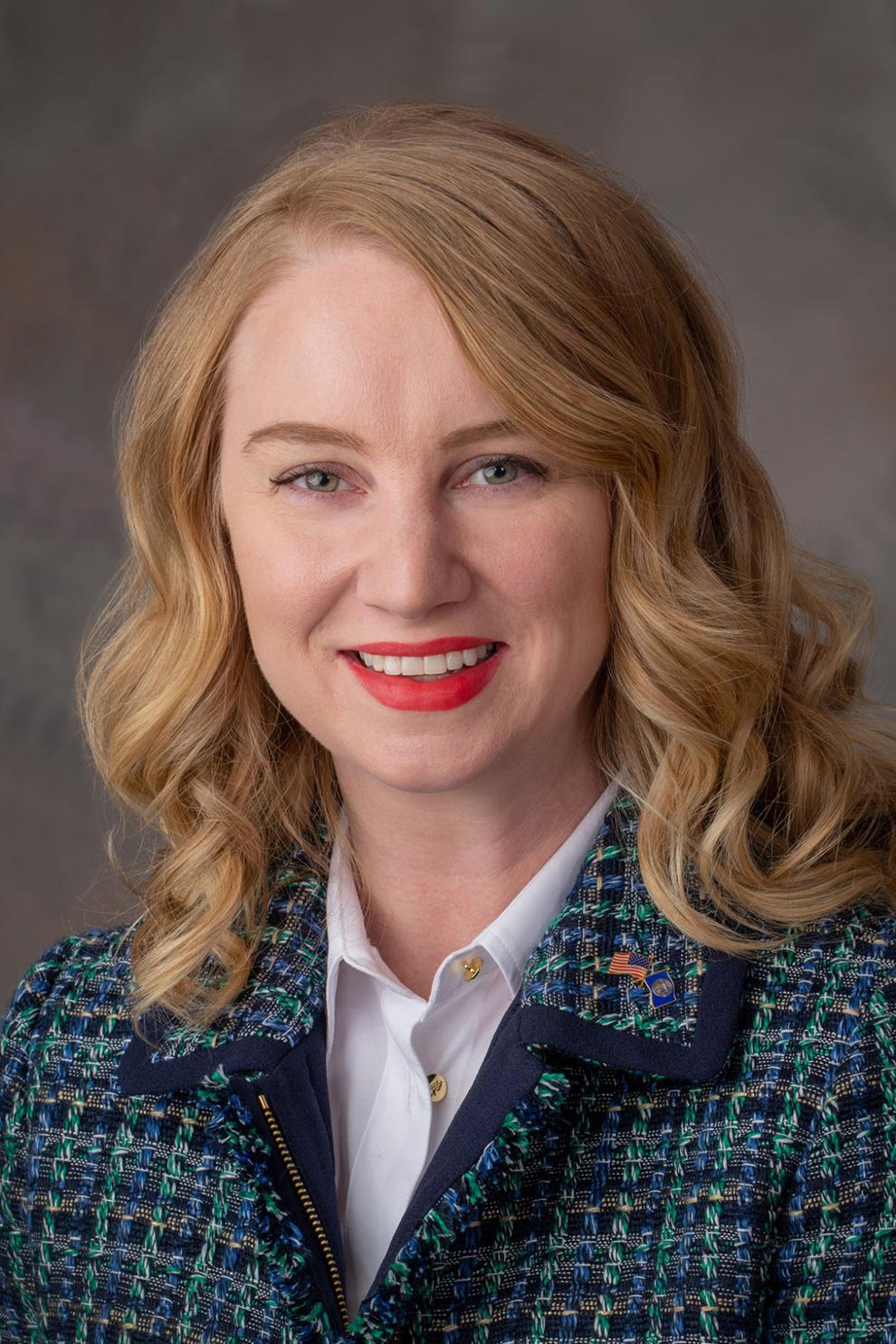 Mark Kolterman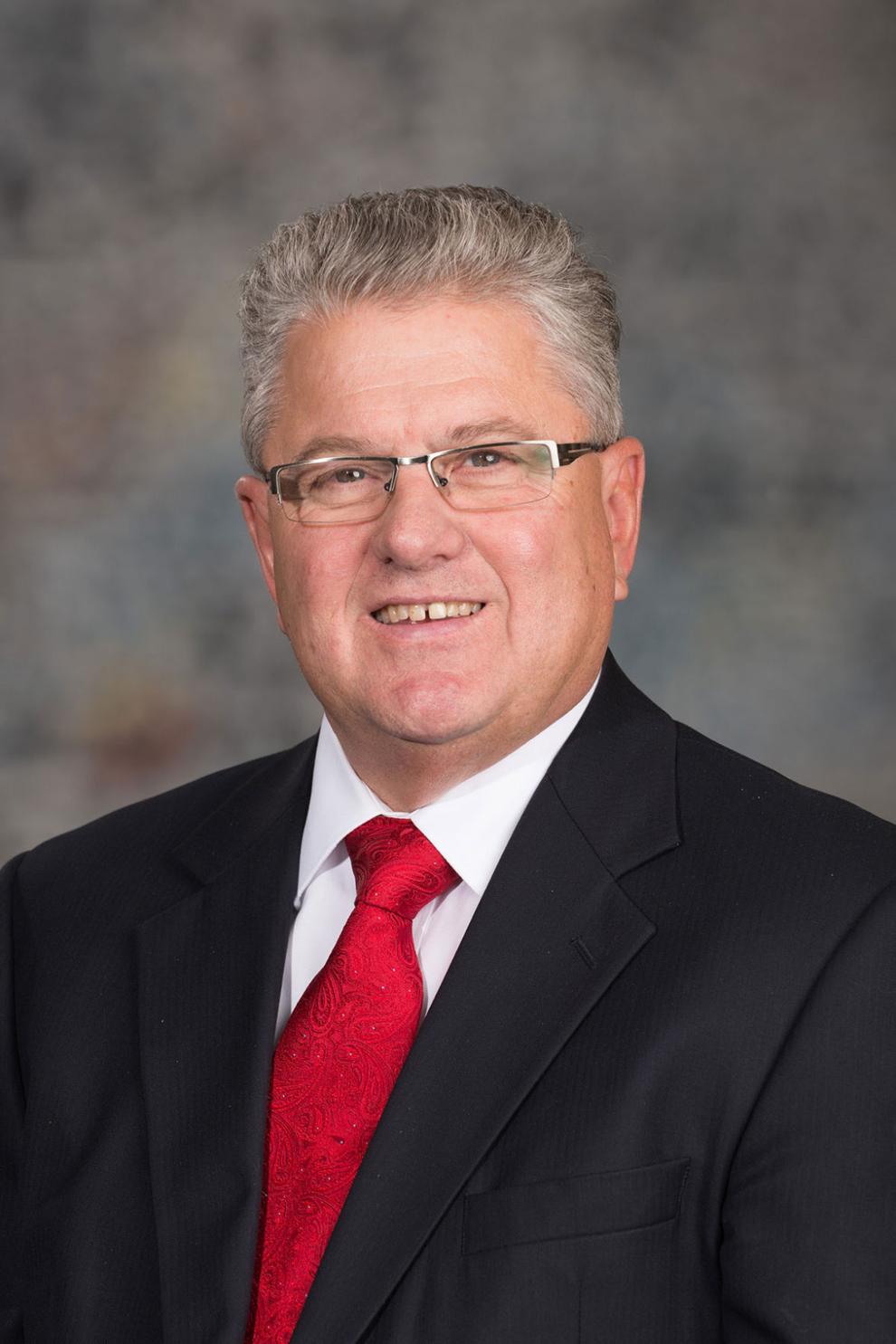 Steve Lathrop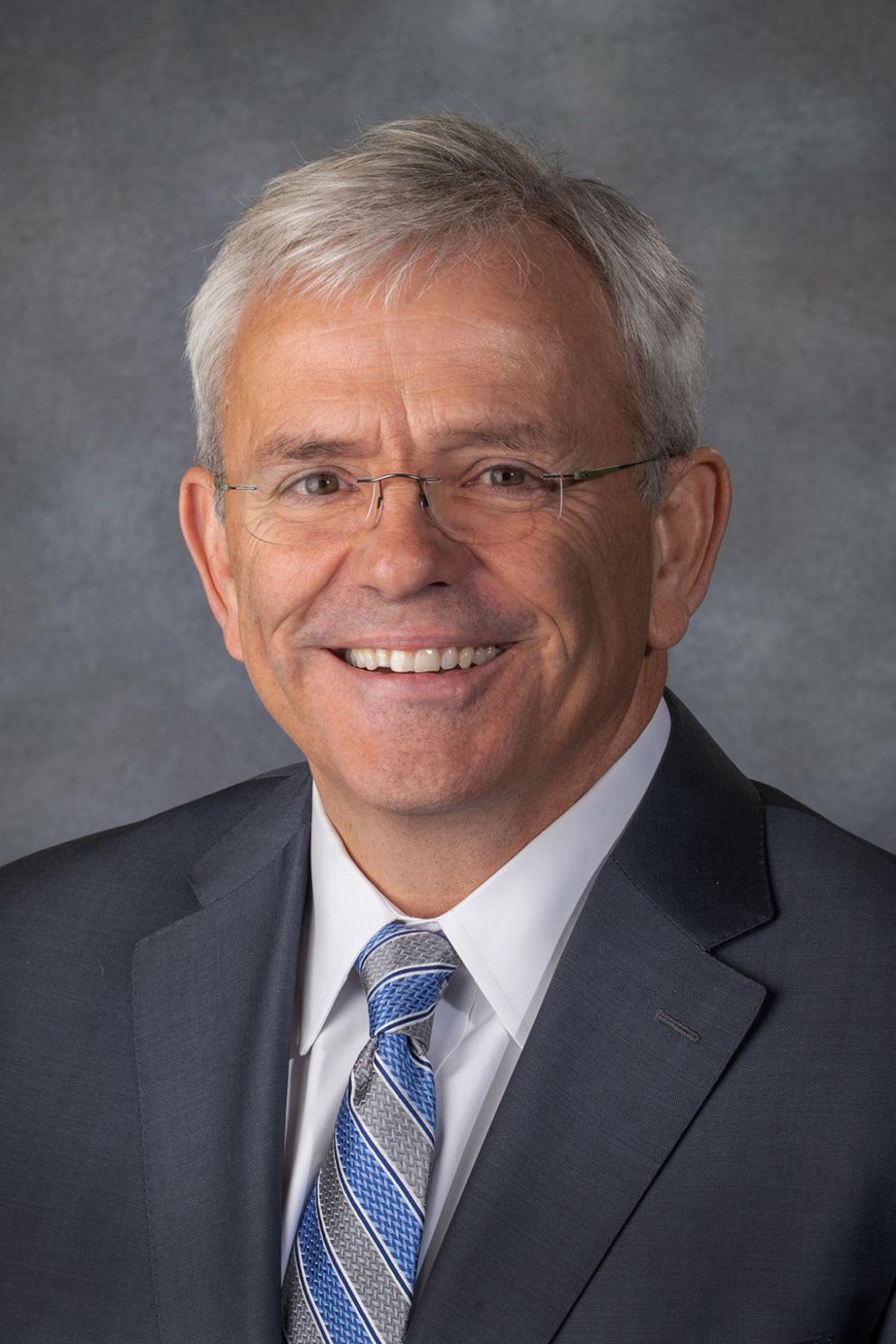 Brett Lindstrom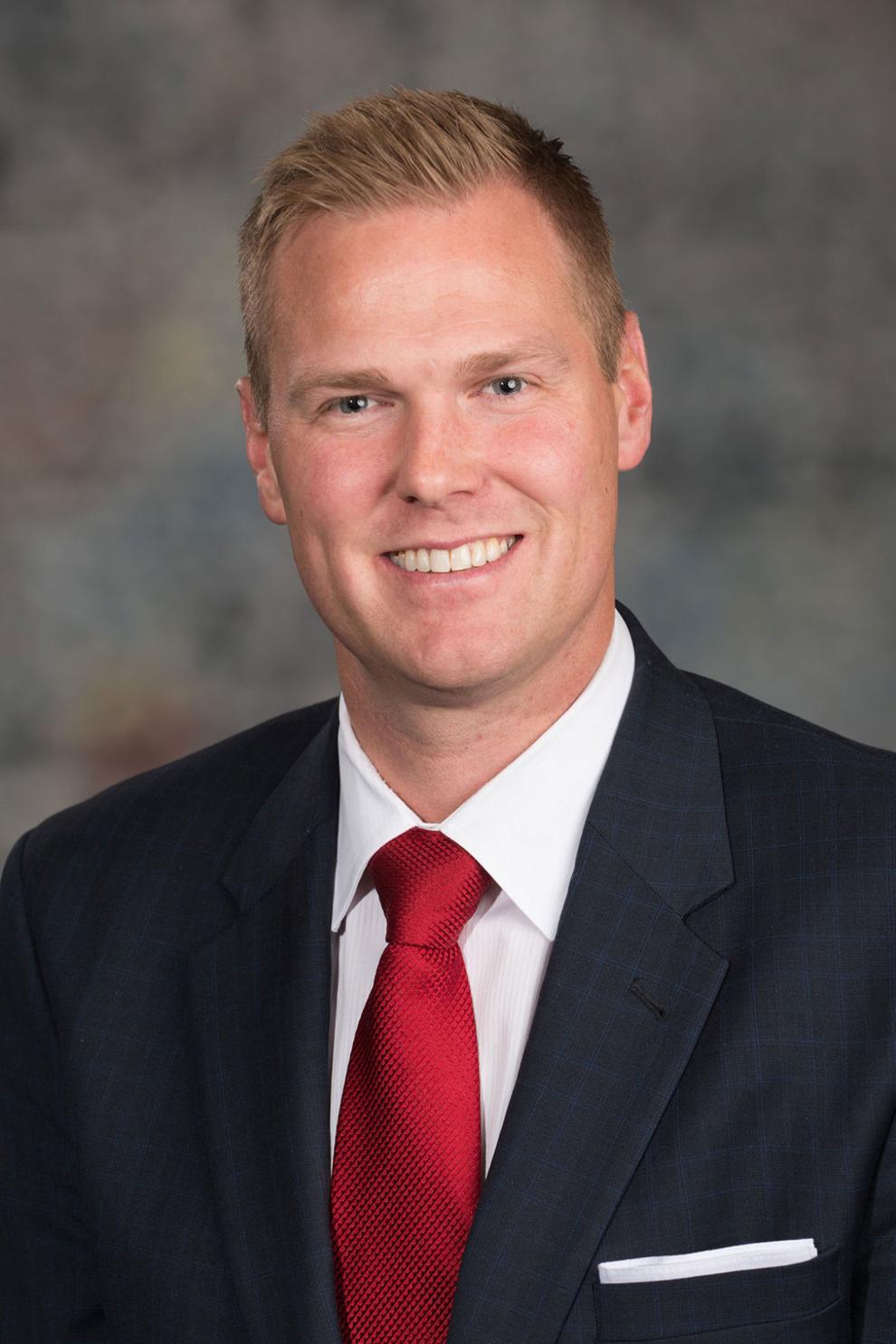 Lou Ann Linehan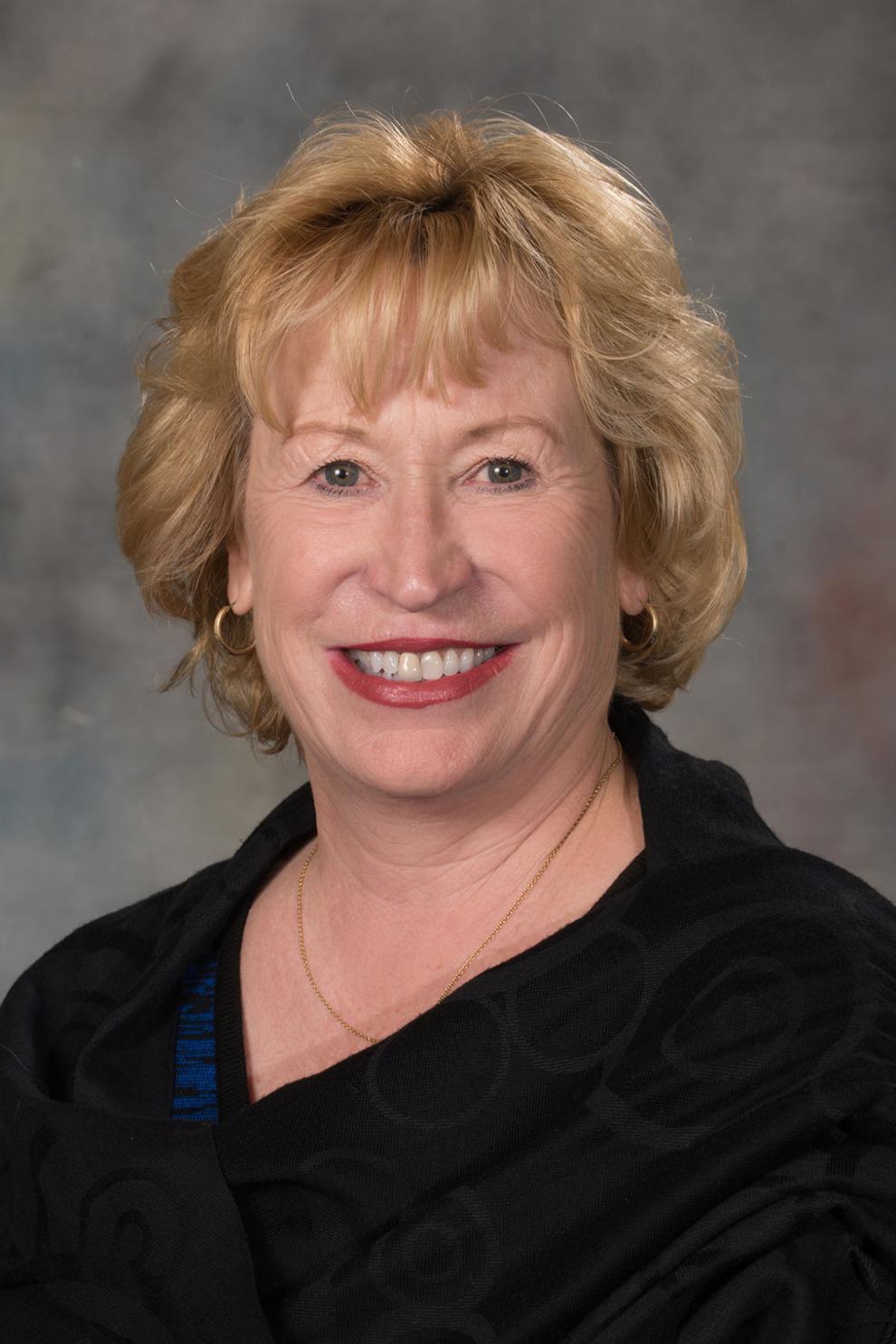 John Lowe Sr.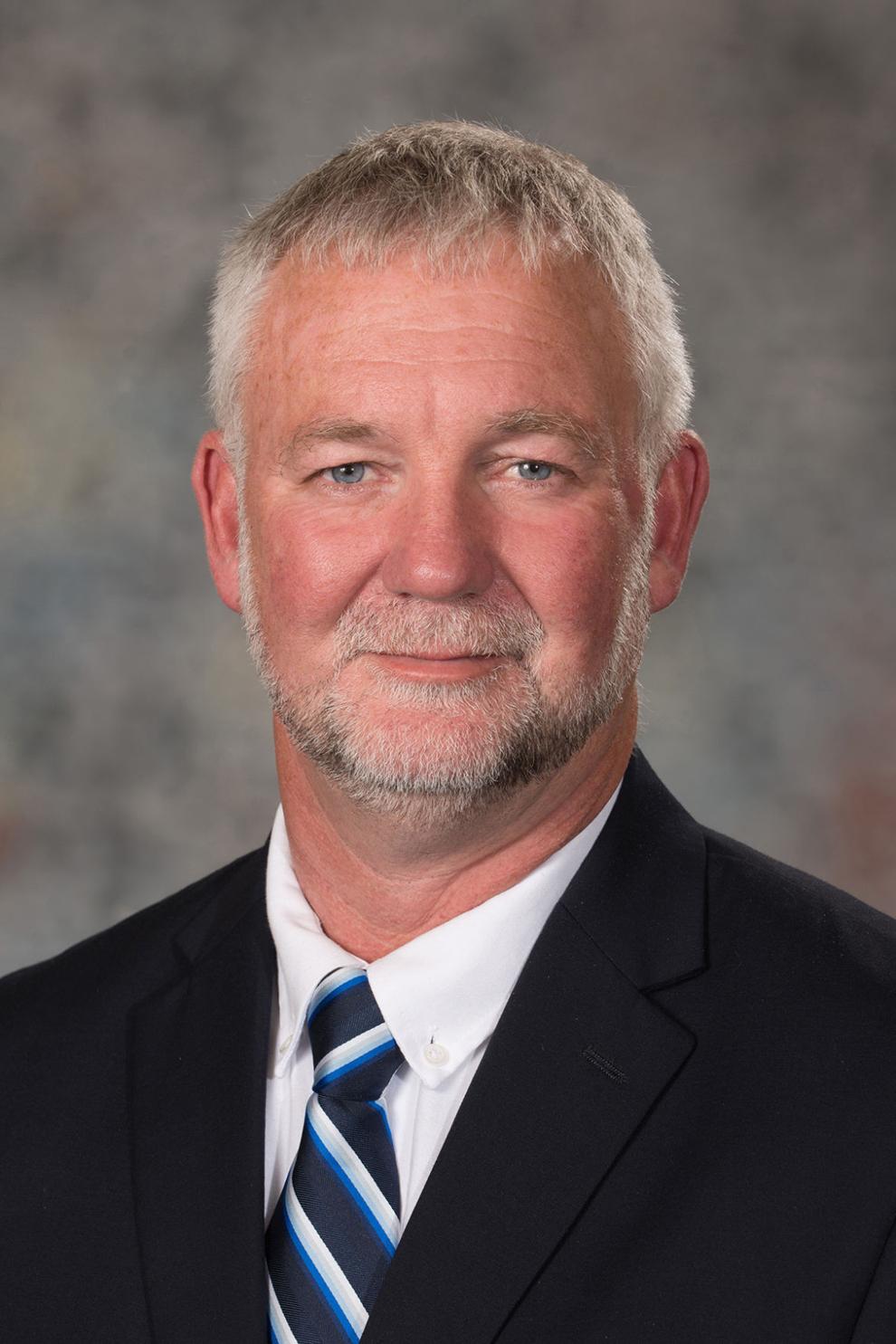 John McCollister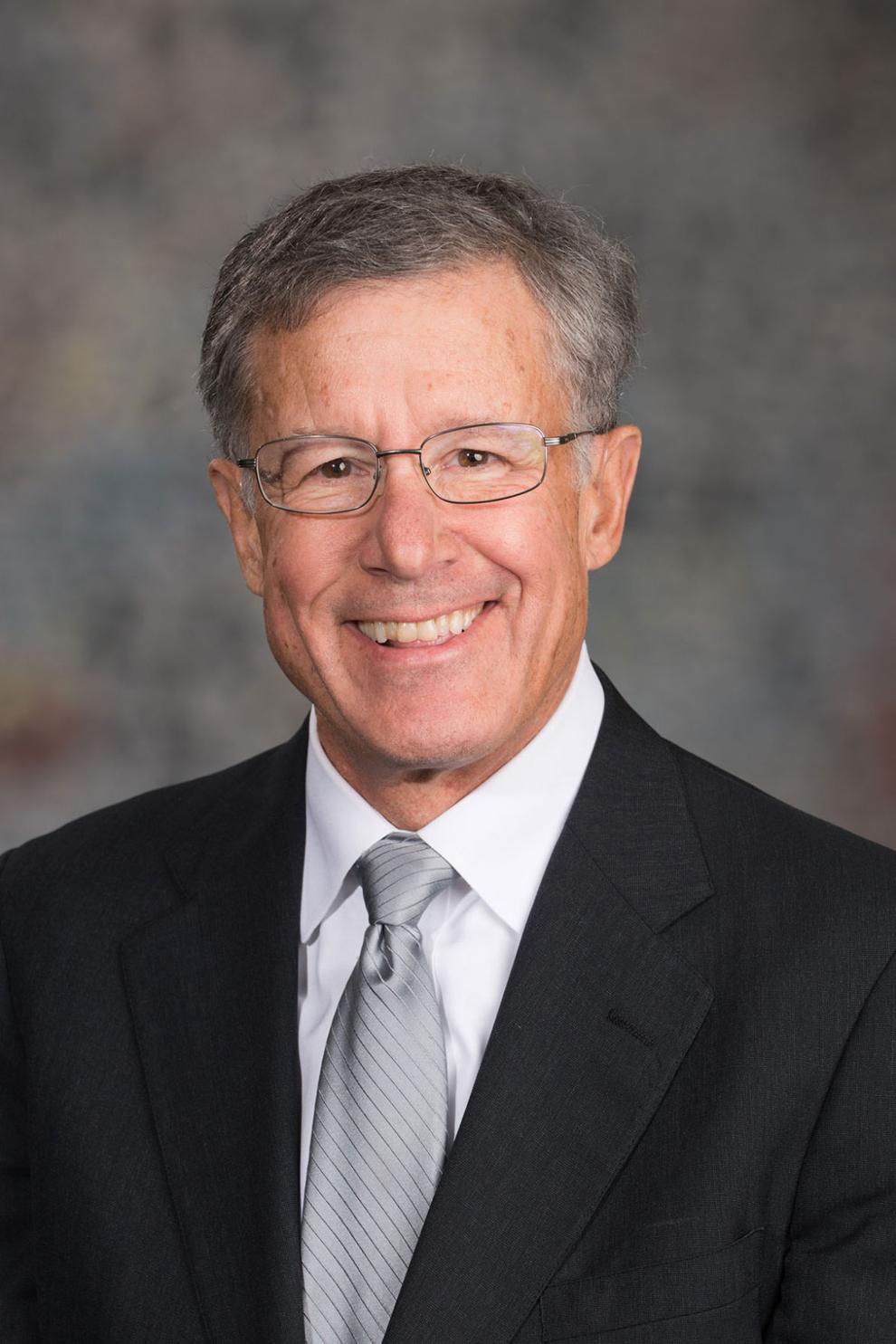 Mike McDonnell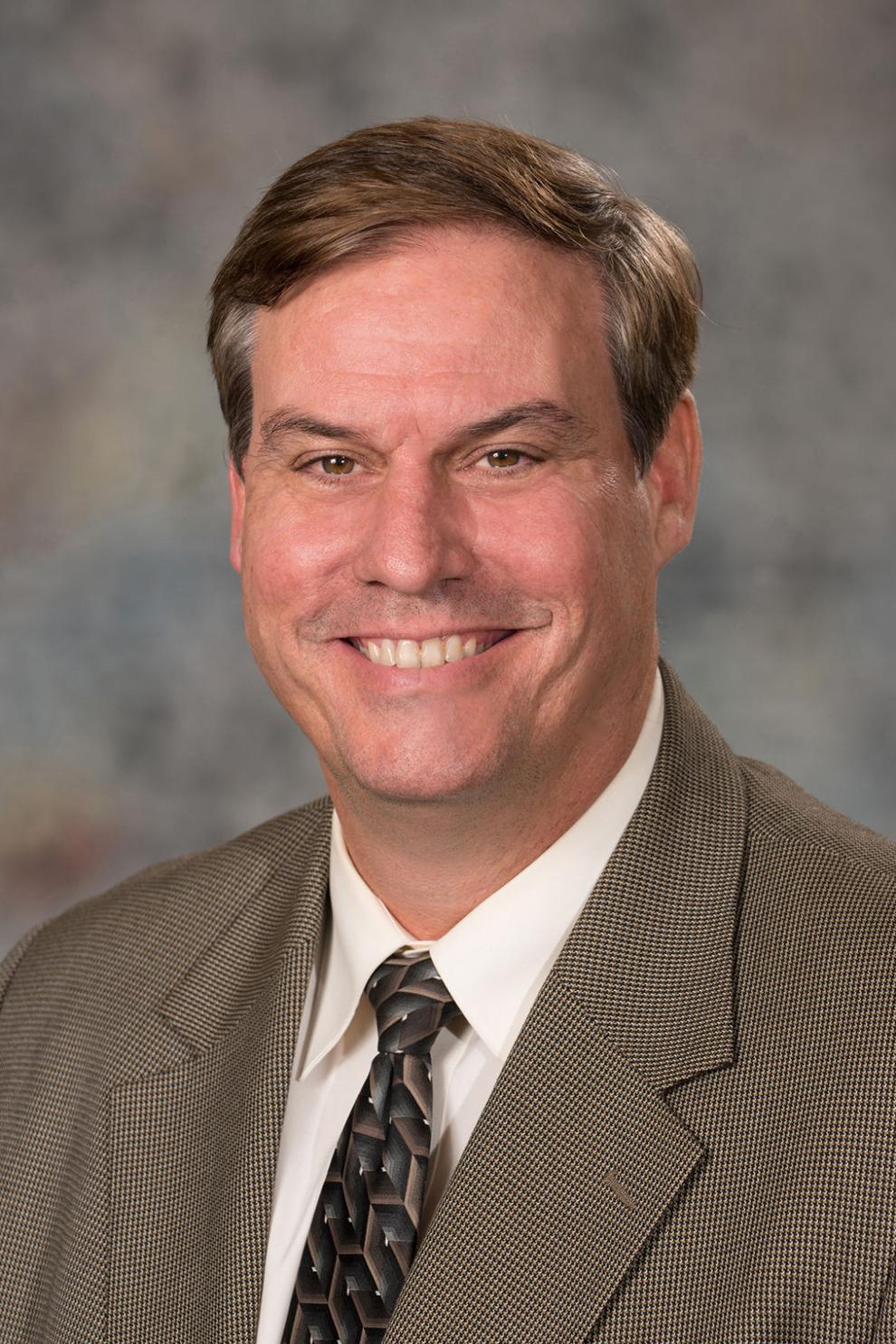 Terrell McKinney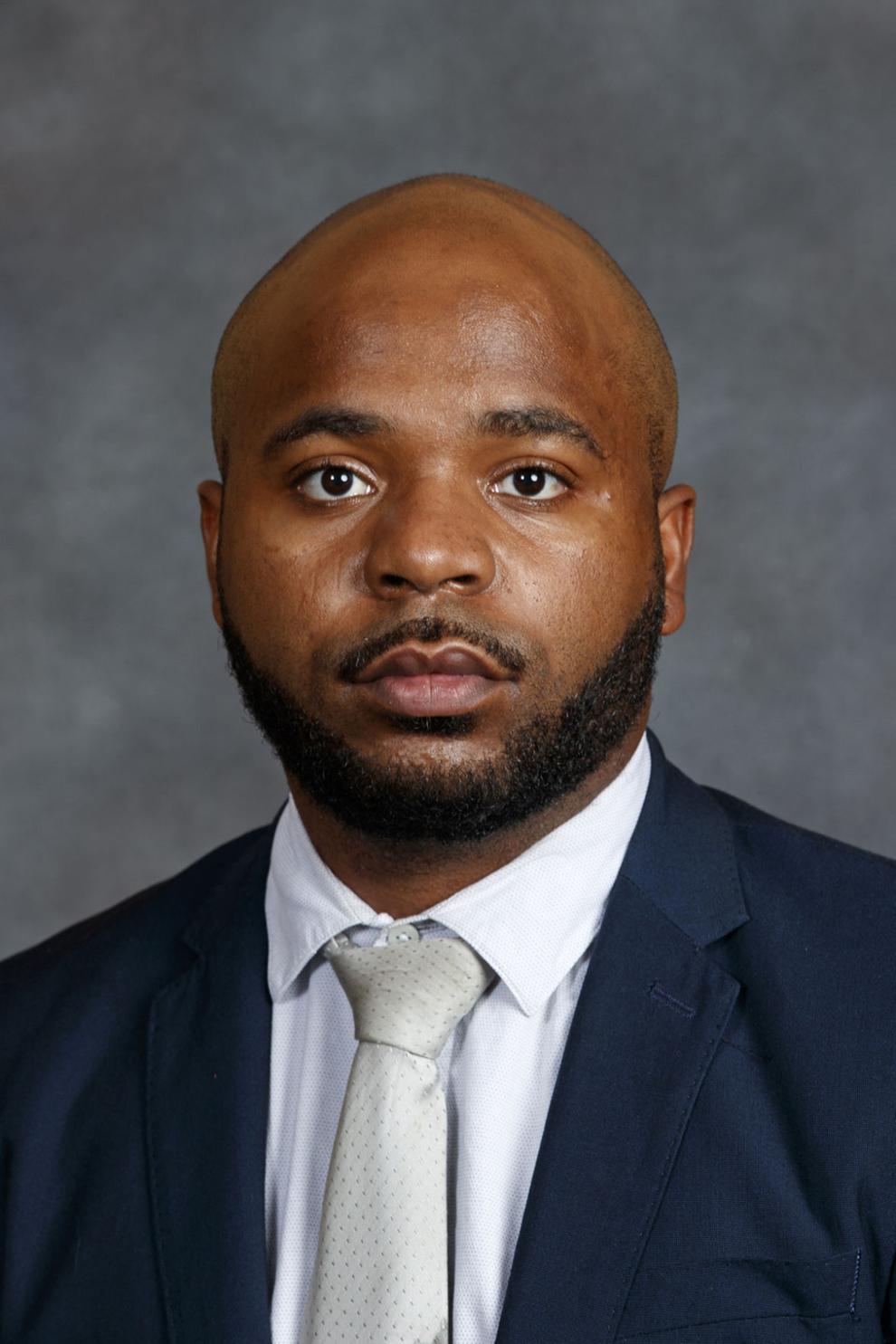 Adam Morfeld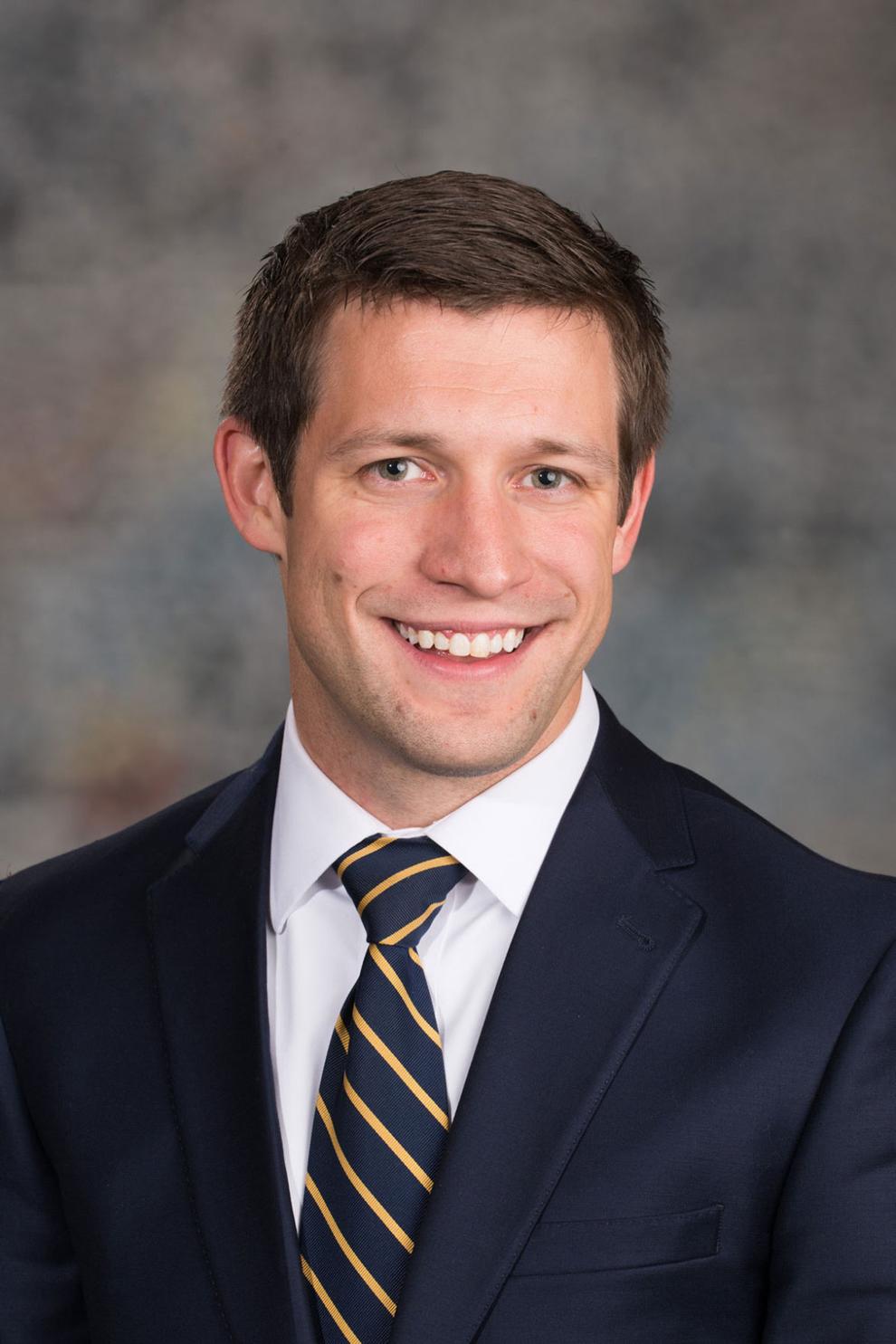 Mike Moser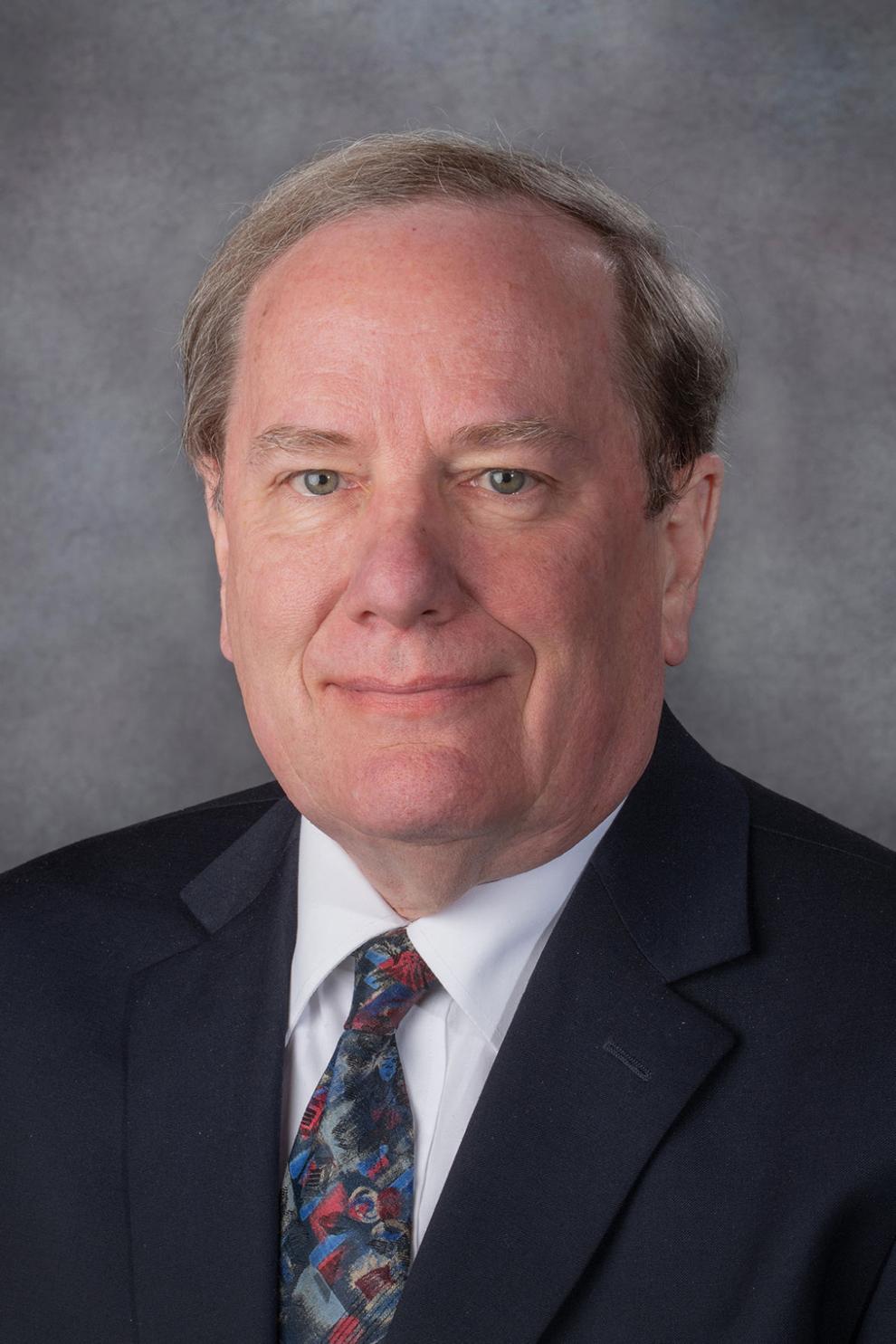 Dave Murman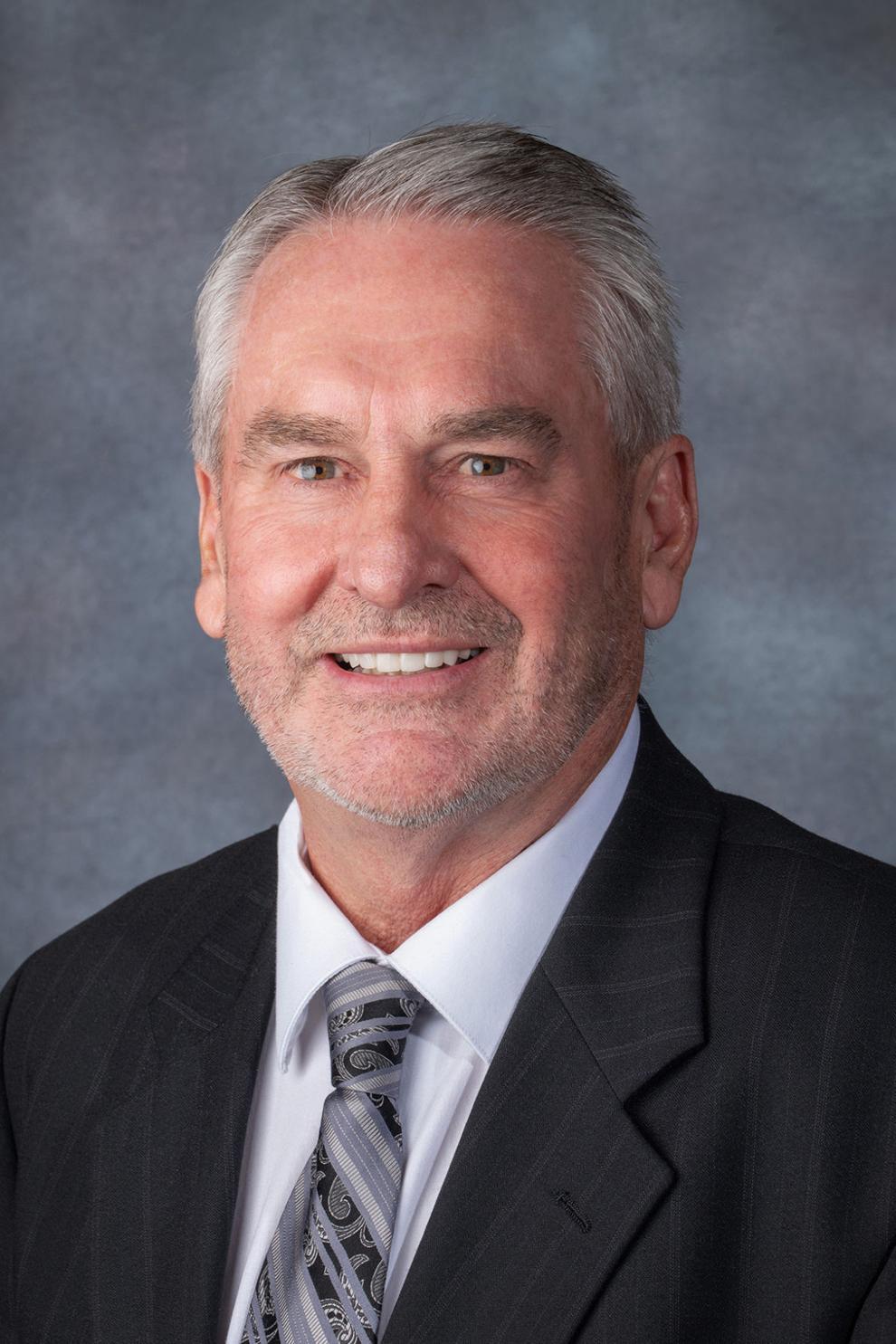 Rich Pahls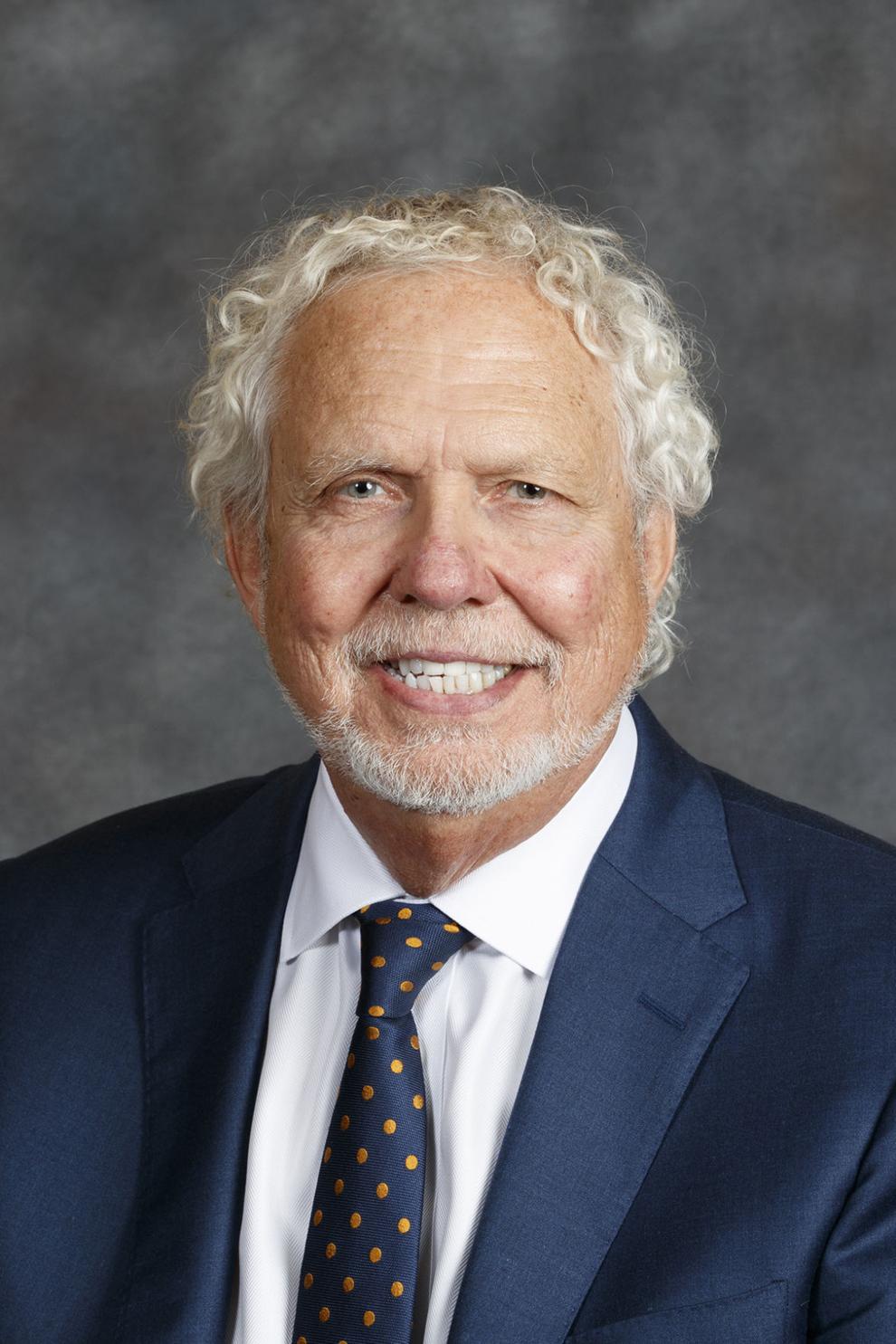 Patty Pansing Brooks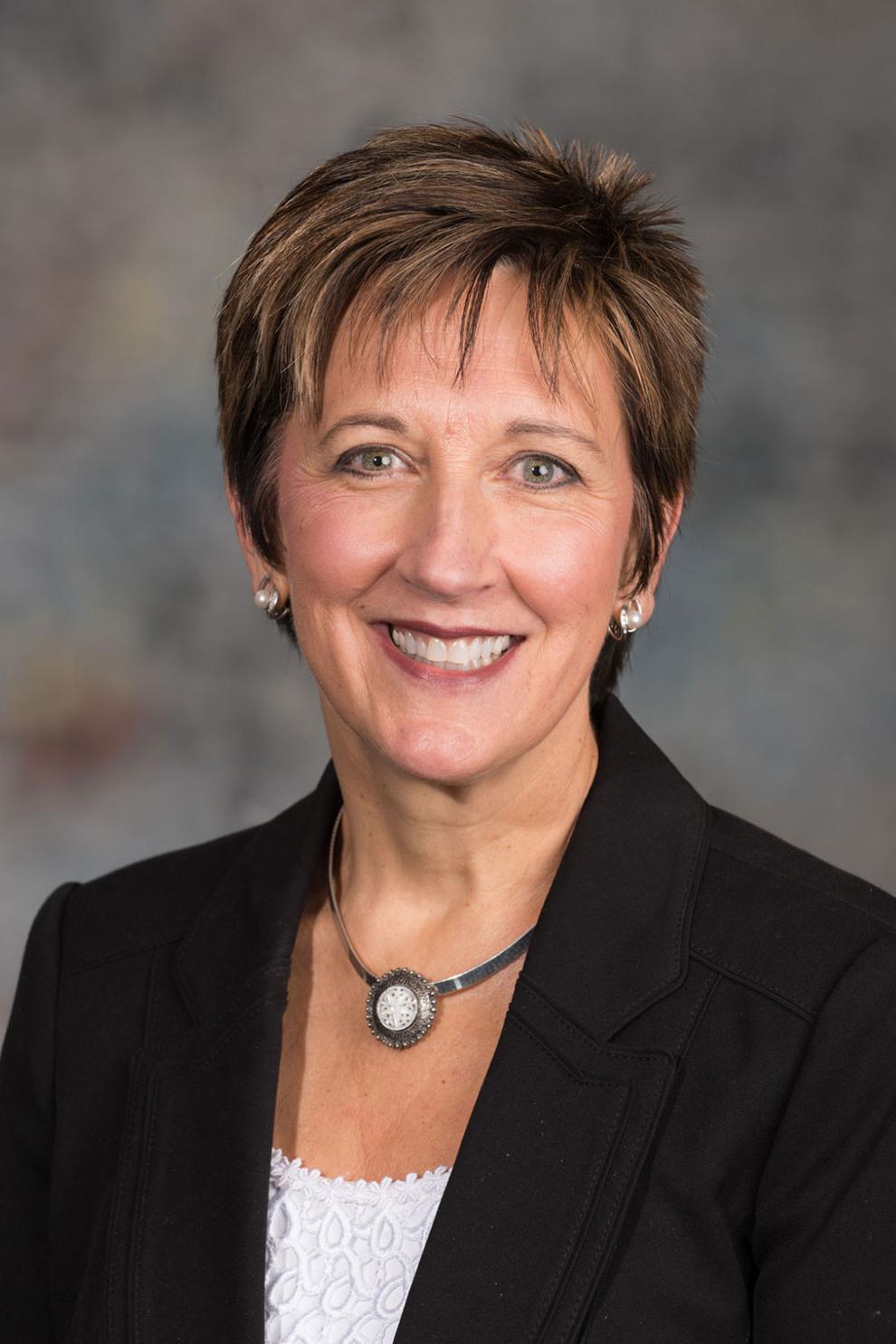 Rita Sanders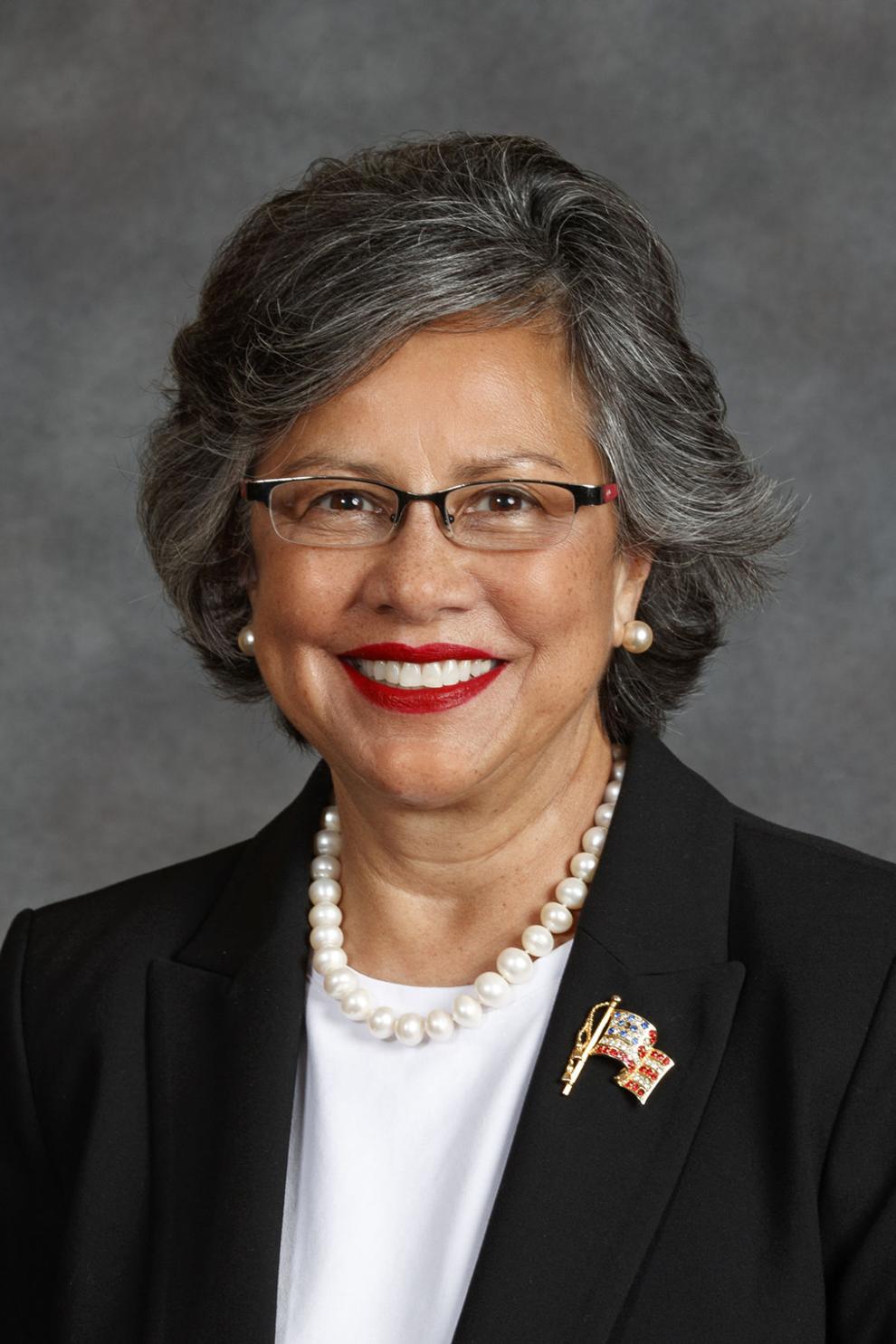 Julie Slama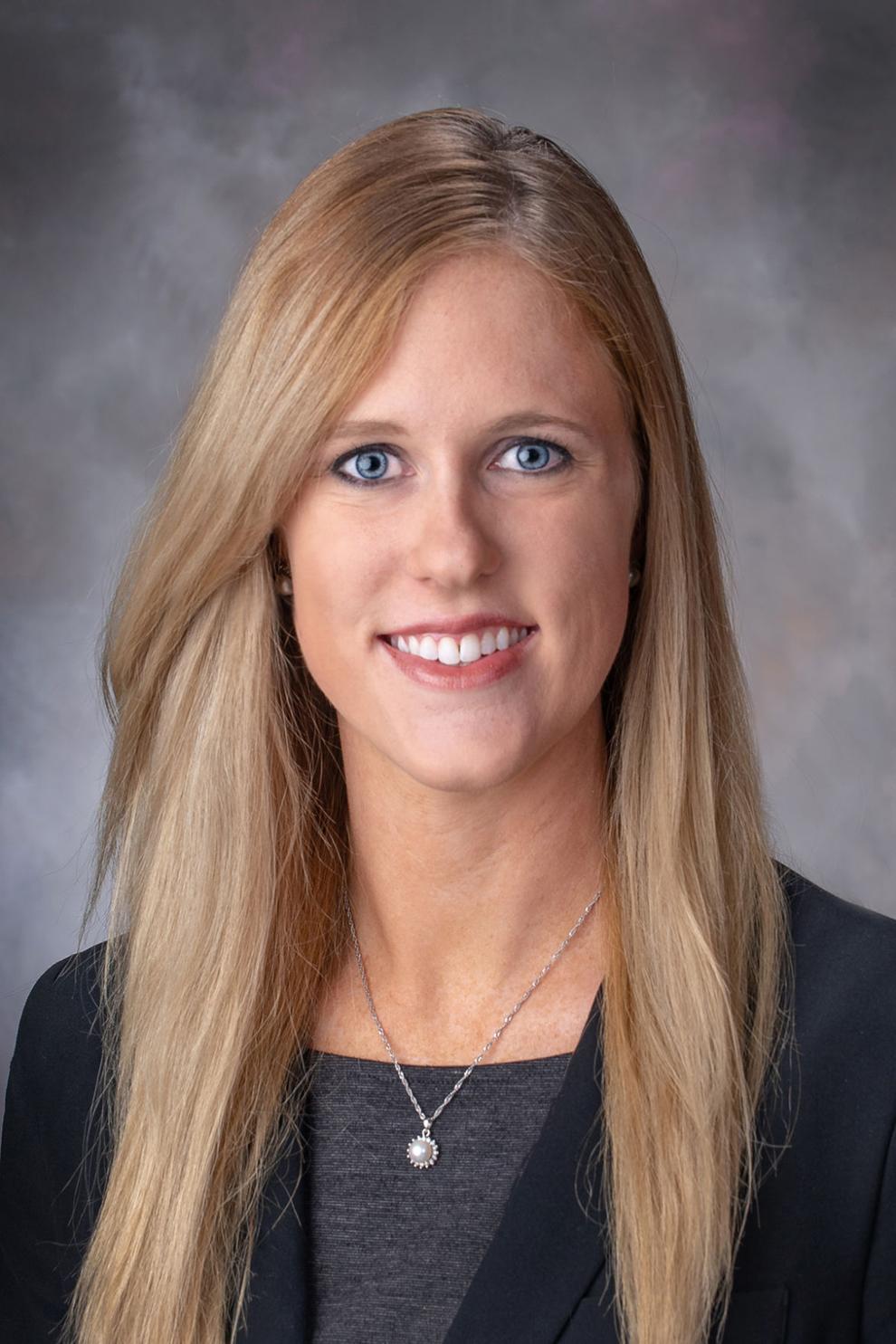 John Stinner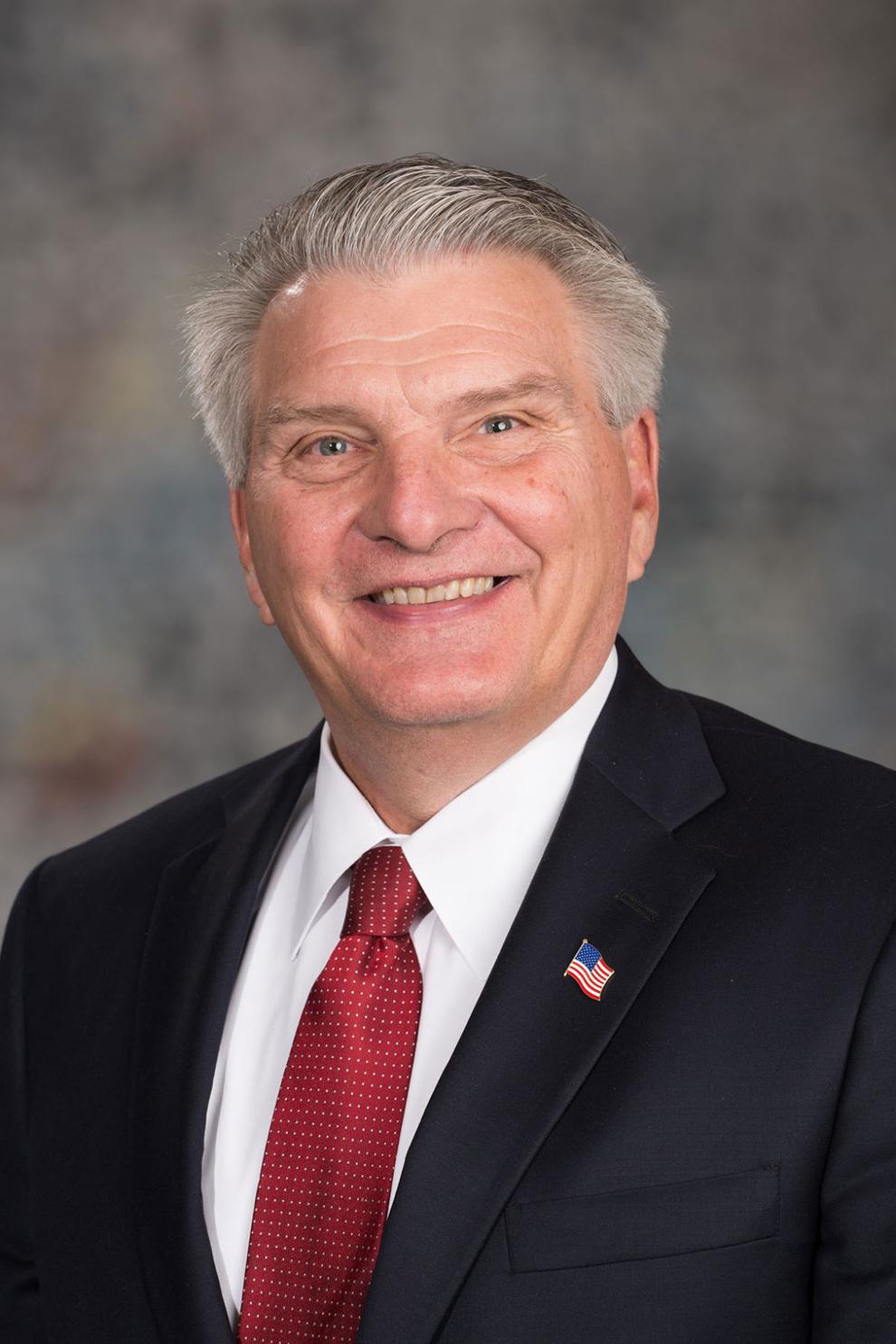 Tony Vargas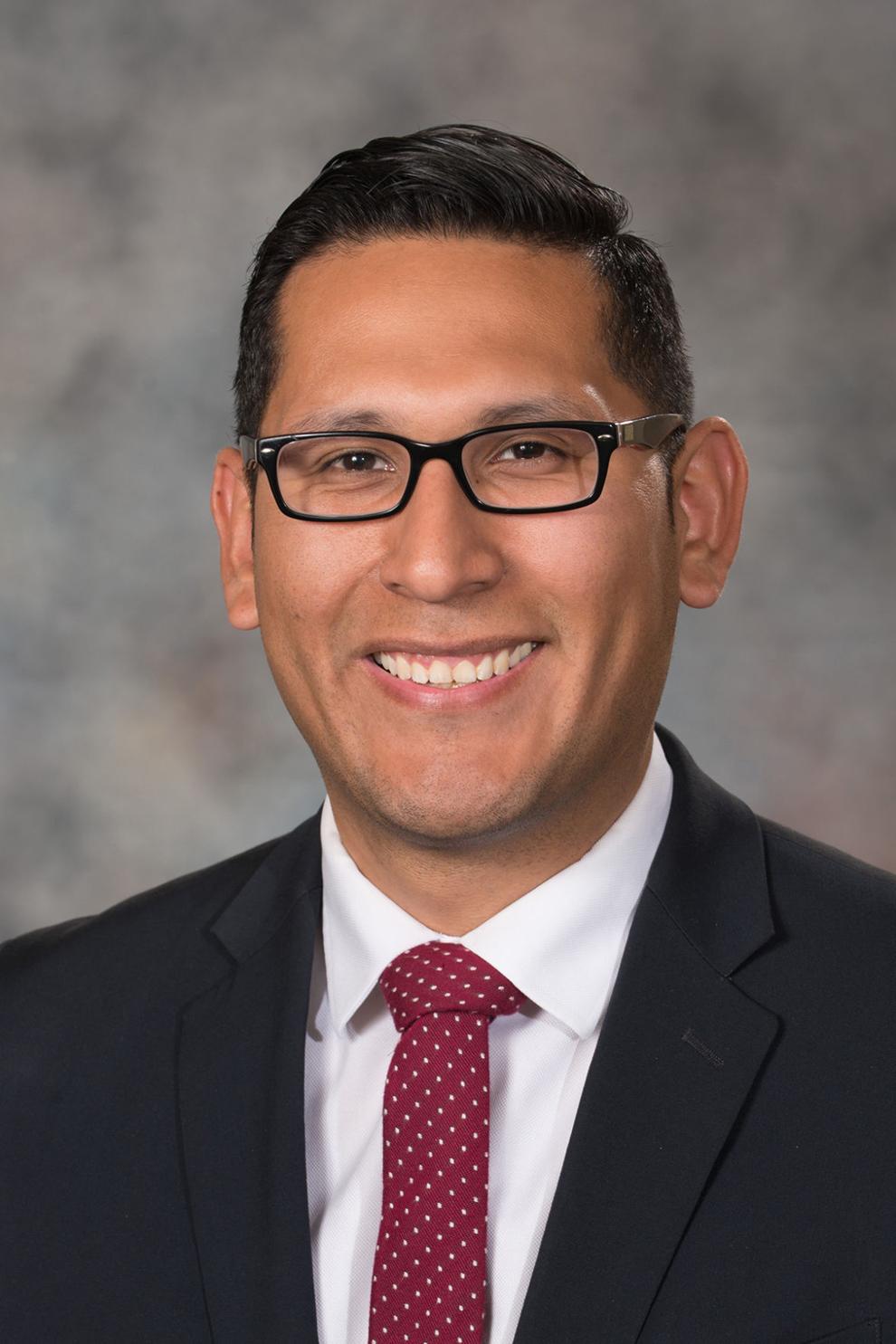 Lynne Walz
Justin Wayne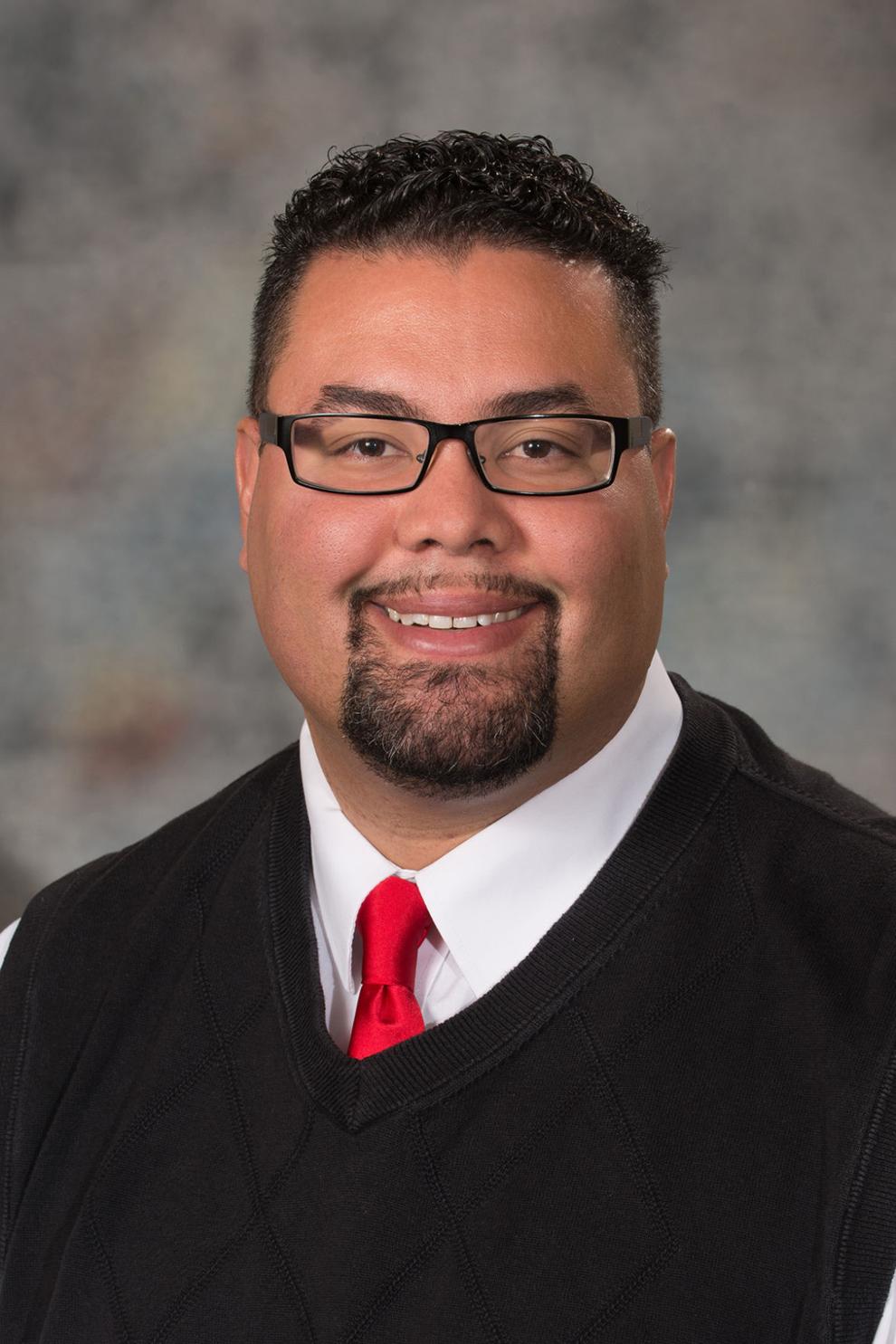 Matt Williams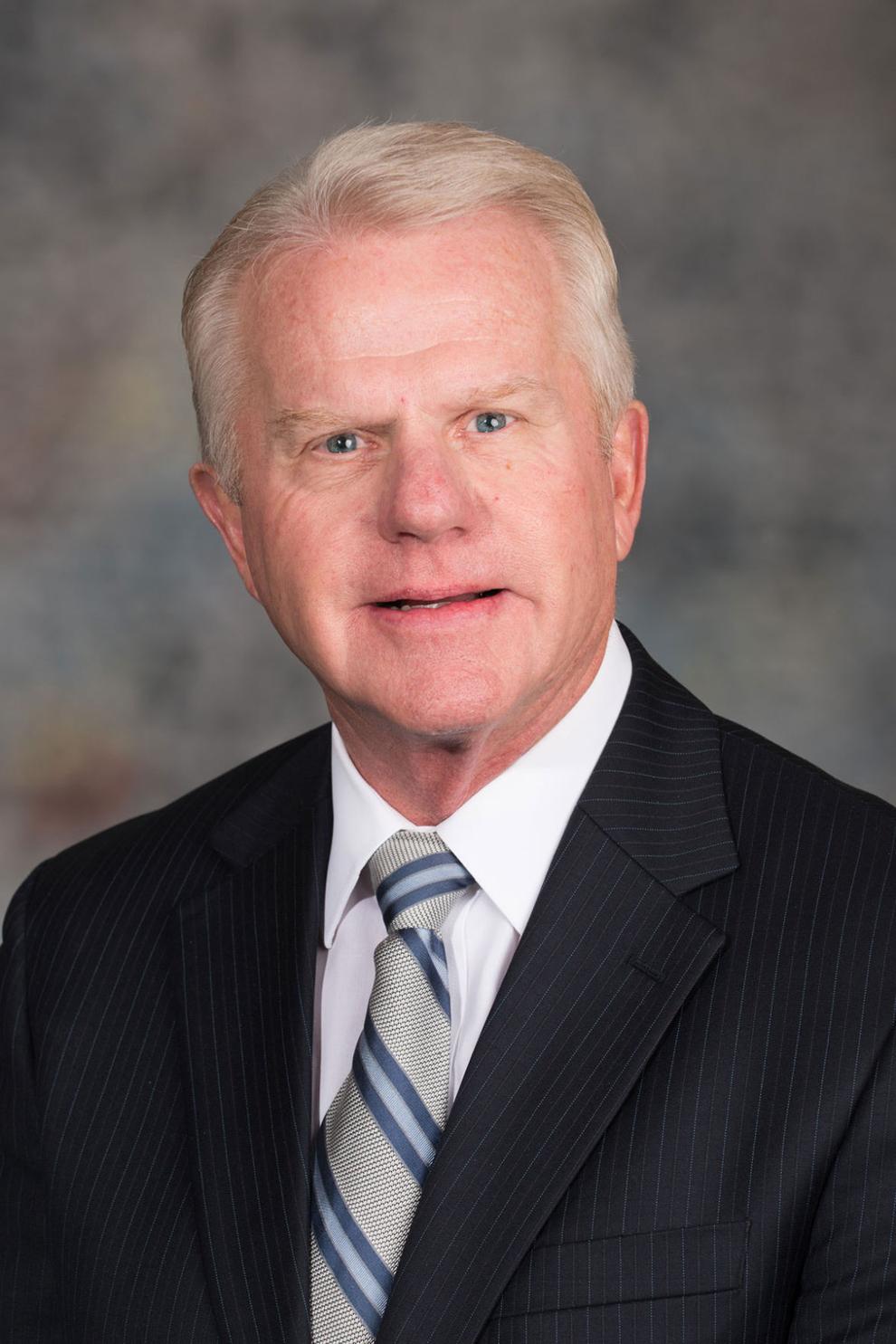 Anna Wishart