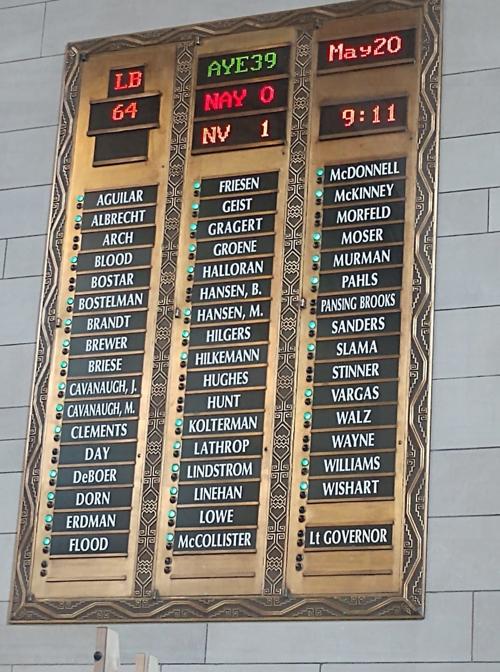 The Legislature gave 41-0 final approval Thursday to a bill that will incrementally reduce the state income tax on Social Security income with a goal of total exemption by 2030.
The bill (LB64), sponsored by Sen. Brett Lindstrom of Omaha, would achieve a 50% tax reduction by 2025 with an expressed intention to achieve 100% reduction by 2030, subject to review by a future legislative session.
The built-in "guardrail" that allows a future Legislature to decide whether to continue with the annual 10% increased tax reduction after 2025 was attached to the bill by Sen. John Stinner of Gering, chairman of the Legislature's Appropriations Committee.
Reduction in annual state revenue is estimated to grow to $73.8 million in the fifth year and then incrementally climb to $168 million in the 10th year with full exemption.
Thirteen states currently tax Social Security benefits, according to AARP, an interest group that focuses on issues affecting those over the age of 50.
The Social Security income tax exemption bill was one in a parade of bills that received final approval Thursday. The action was slowed, at times, by Omaha Sen. Machaela Cavanaugh.
She used delay tactics against bills sponsored by senators who helped Tuesday to kill her top priority, a bill designed to expand services to an additional 850 families with developmentally disabled children.
Among the bills given final-round approval:
Police training. LB51, sponsored by Omaha Sen. Steve Lathrop, requires additional training of law enforcement officers, including instruction on deescalation, implicit bias and communicating with a person in crisis. The measure was introduced in response to public hearings last summer after protests in Omaha and Lincoln sparked by the police custody killing of George Floyd in Minneapolis.
Expanding rural broadband. LB388, introduced by Sen. Curt Friesen of Henderson on behalf of Gov. Pete Ricketts, earmarks $40 million in state tax funds over two years to expand high-speed internet, focusing on areas without broadband or with the slowest speeds.
Beatrice 6 settlement. Under LB103, the state will contribute $4 million toward paying off a $28 million court judgment against Gage County for the wrongful conviction of six people for the rape and murder of a Beatrice woman in 1985. DNA evidence later cleared the six of involvement.
Food assistance. More Nebraskans could qualify for federal food assistance under LB108, introduced by Sen. John McCollister of Omaha. The measure would raise income limits for Supplemental Nutrition Assistance Program, or SNAP, benefits to 165% of the federal poverty level, up from 130% now, for two years.
Drinks to go. Some pandemic-era changes in liquor laws would become permanent under LB274, introduced by Sen. John Lowe of Kearney. The bill would allow bars and restaurants to sell mixed drinks and cocktails-to-go. Retailers could sell alcohol to people in vehicles such as through curbside service.
Cryptocurrency. Norfolk Sen. Mike Flood introduced LB649, which would allow bitcoin banks and other institutions handling digital currencies in the state. Flood said the bill will bring more high-tech jobs to Nebraska.
Sports complexes. Introduced by Lindstrom, LB39 utilizes the "turnback tax" mechanism used to help finance sports arenas in Omaha, Lincoln and Ralston, to aid the development of multi-field or multi-court sports complexes, as well as so-called "creative" arts districts in midsized cities. A portion of the sales taxes generated by hotels and other businesses near a complex would help fund the complexes, which are being eyed at Omaha's Tranquility Park, in La Vista and near Valley.
Nonprofit projects. The state would provide up to $15 million in grants to help nonprofits complete capital construction projects interrupted by the pandemic under LB566, introduced by Sen. Mike McDonnell. Groups involved with the arts, culture and humanities, and nonprofits operating sports complexes could qualify.
Water bills. Sales taxes would no longer be charged on residential water bills, under LB26, introduced by Omaha Sen. Justin Wayne. It provides about $8 million a year in tax breaks.
Urban redevelopment. LB544, introduced by Wayne, would grant up to $8 million in state tax incentives to businesses that invested as little as $50,000 in areas of high unemployment and poverty in Omaha and Lincoln.
Sales tax breaks. Enzymes and yeasts used by ethanol plants, equipment (like fans) for livestock barns, and specialized agricultural equipment, such has trailers used to haul combine heads, would be sales tax-exempt under LB595, providing about $12 million in tax breaks.
OPS retirement. The State Public Employees Retirement Board would take over management of the OPS pension program under LB147, introduced by Sen. Mark Kolterman of Seward. The measure passed 38-3, which would be enough to overcome a potential gubernatorial veto, if no senators changed their votes.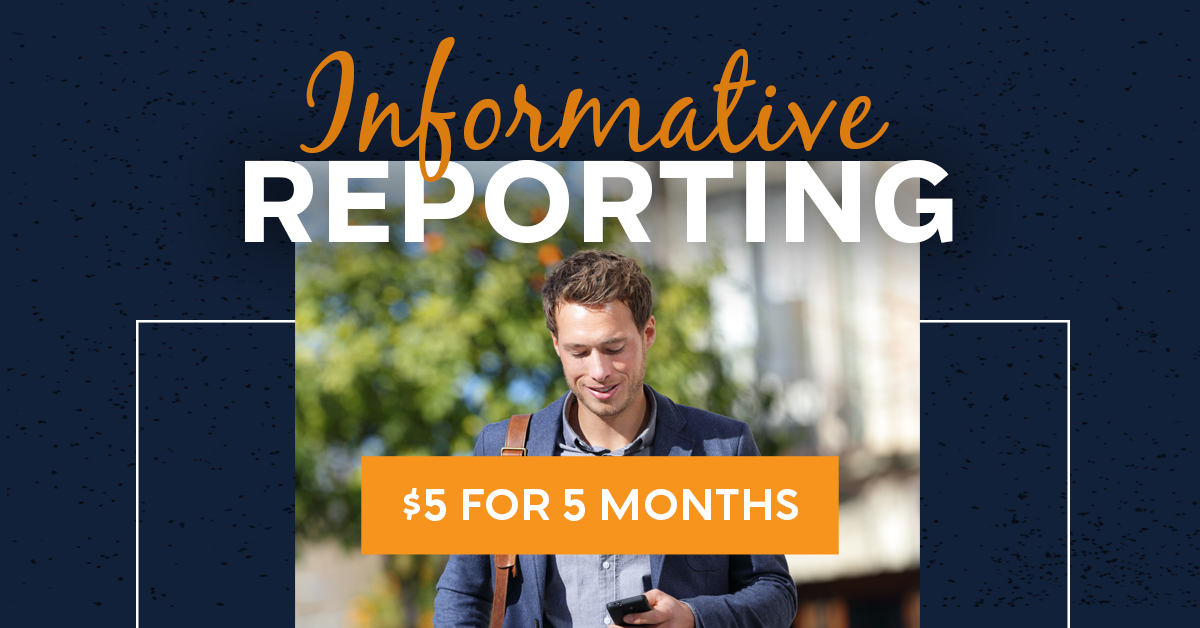 These were the most-searched financial planning questions of 2020
10. What is a 401(k)?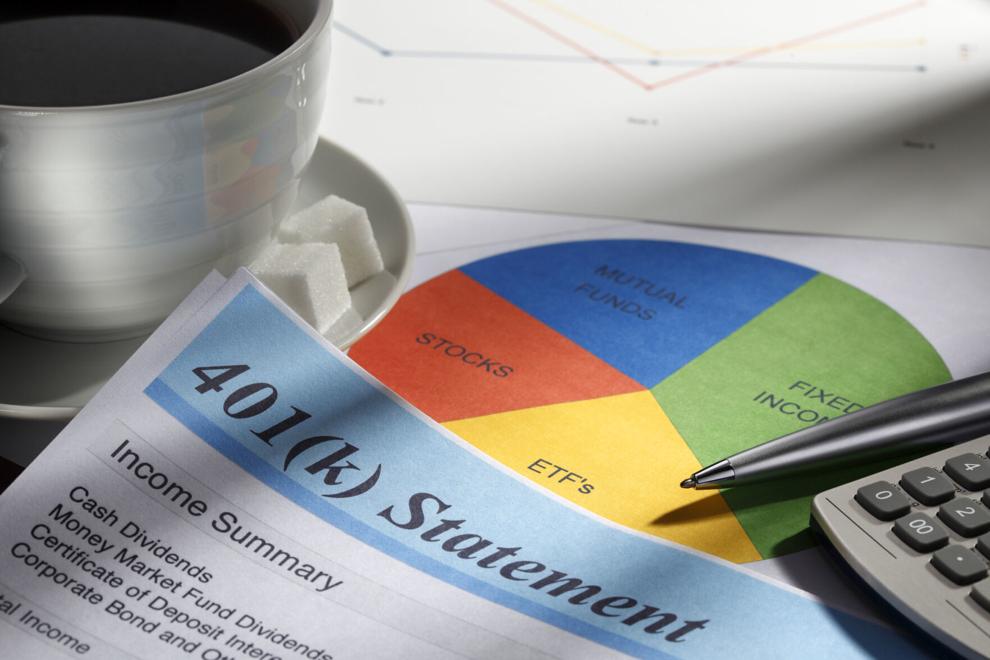 9. Is a 401(k) an IRA?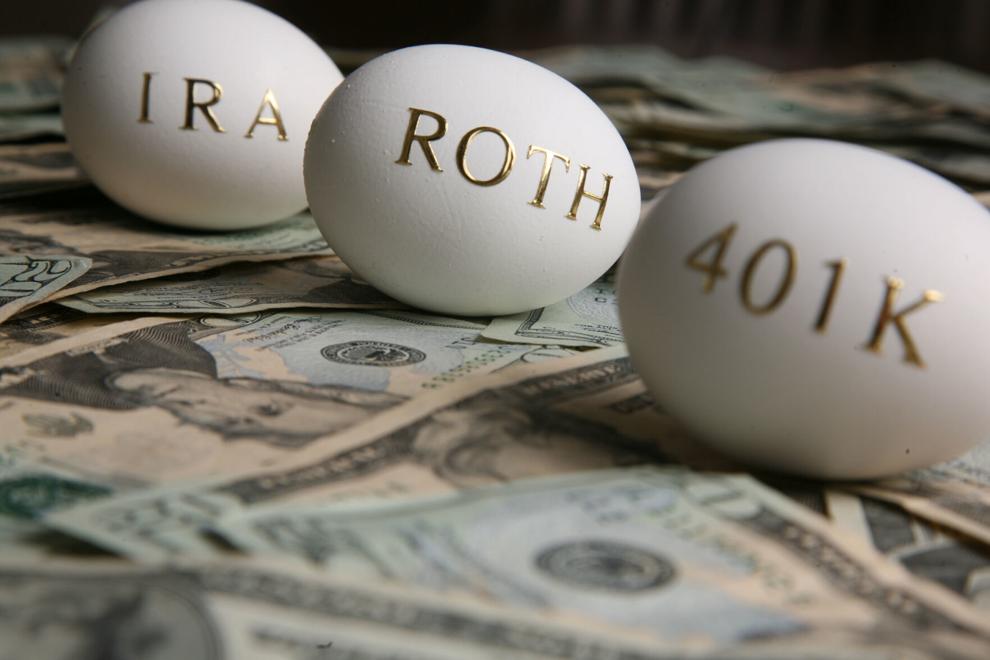 8. What is a 1099-R?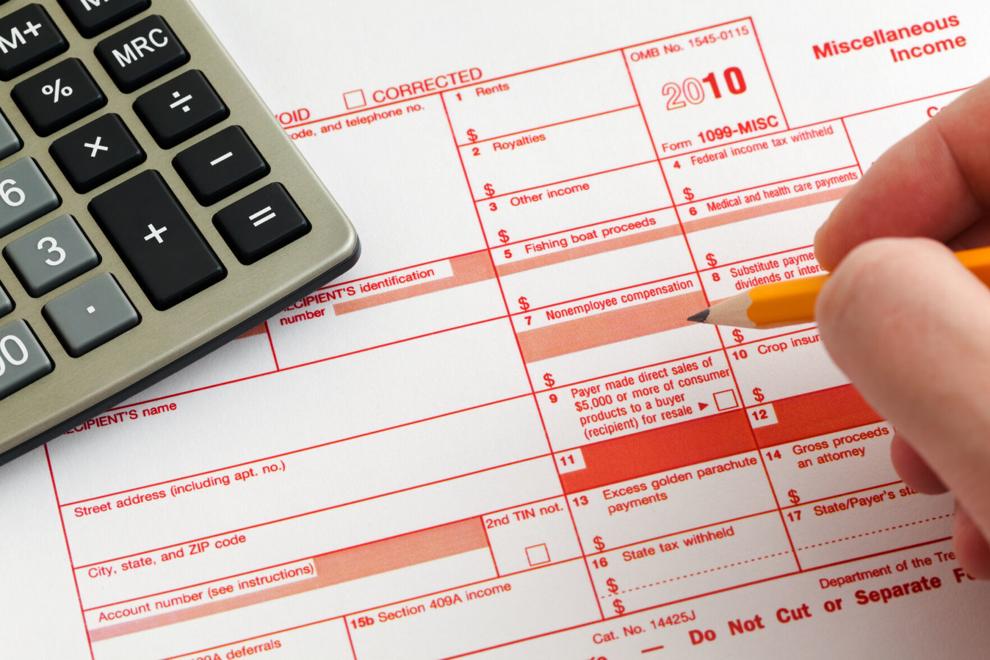 7. What is a SEP IRA?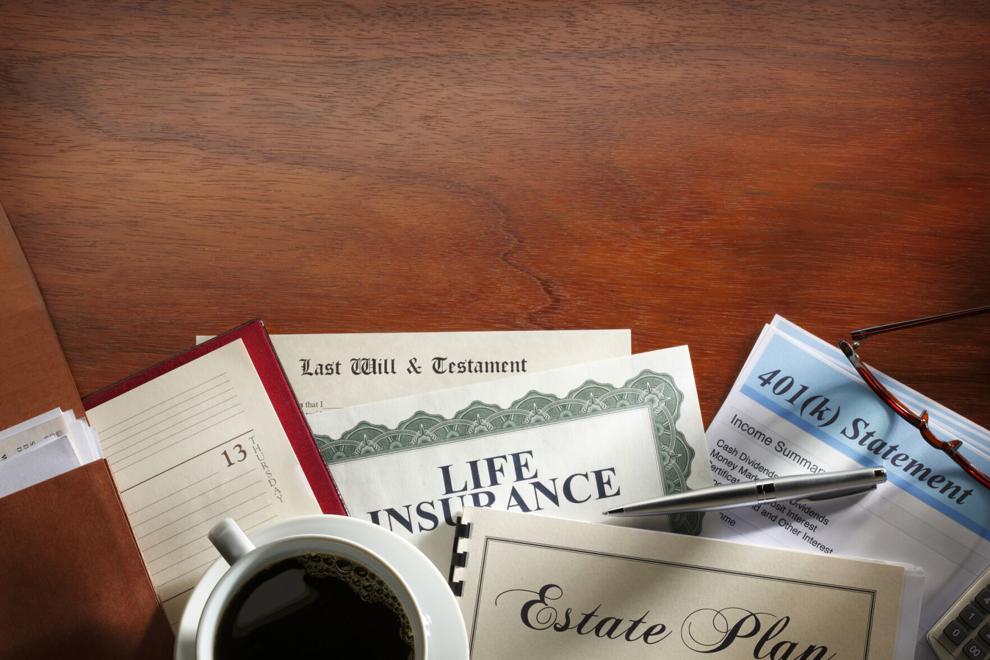 6. What is the maximum 401(k) contribution for 2020?
5. How much should I save for retirement?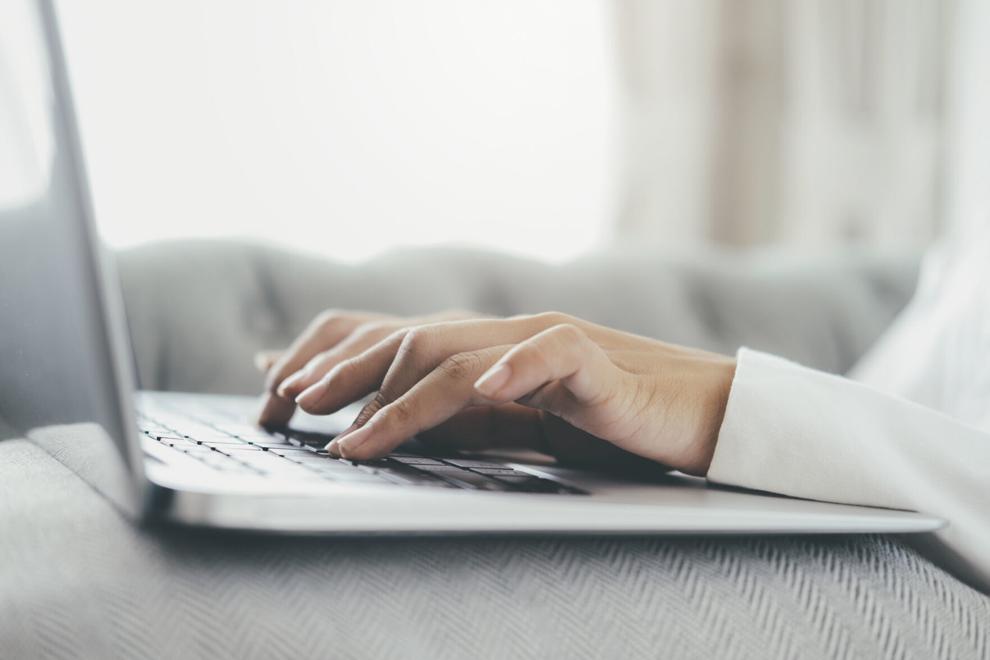 4. What is a health savings account?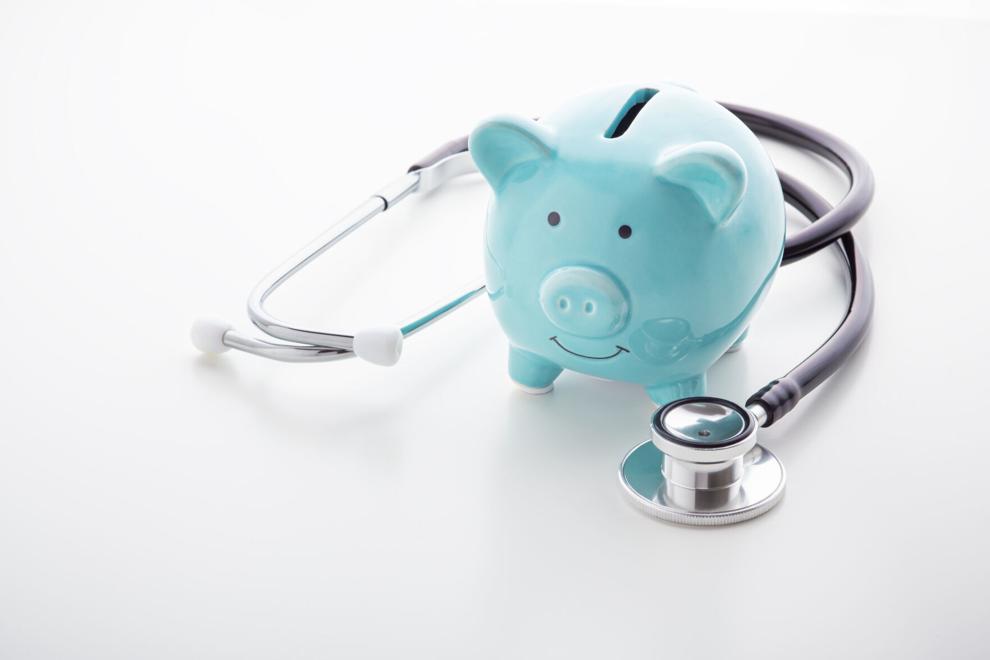 3. How to withdraw from a 401(k)?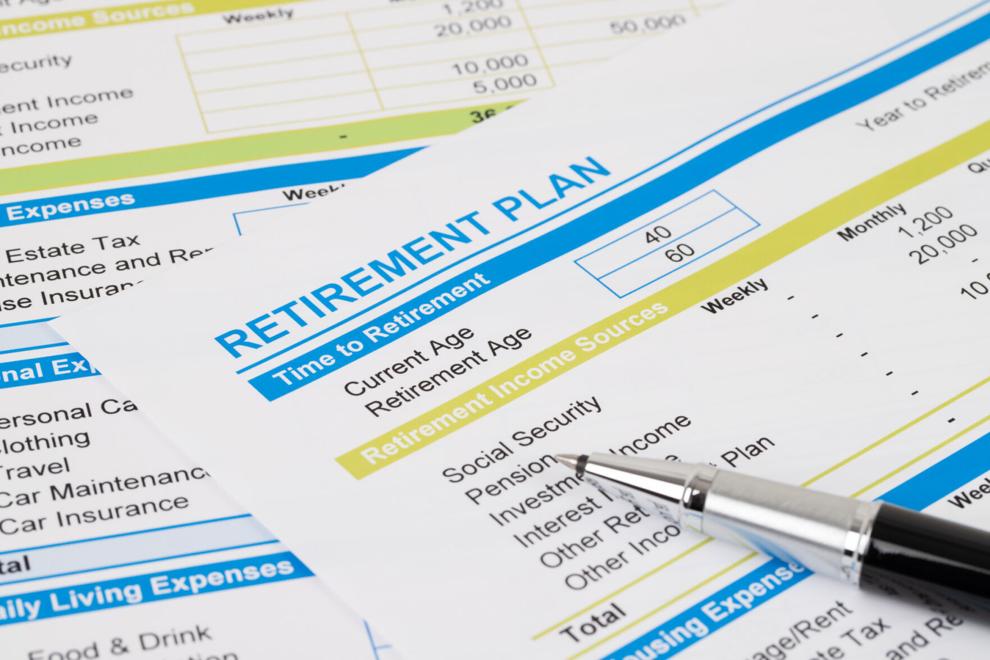 2. When can I retire?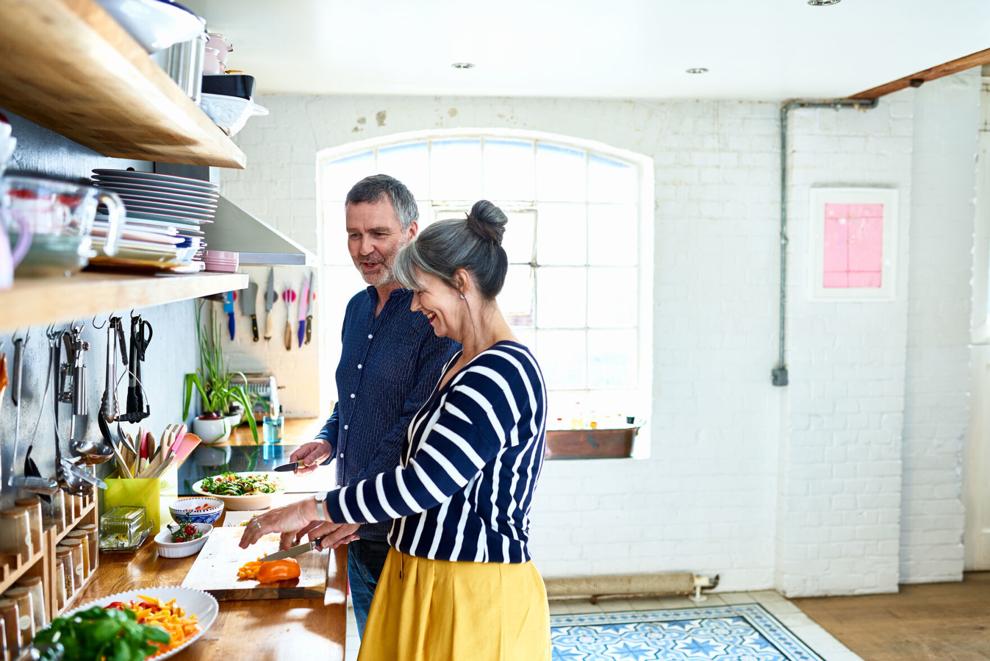 1. How much do I need to retire?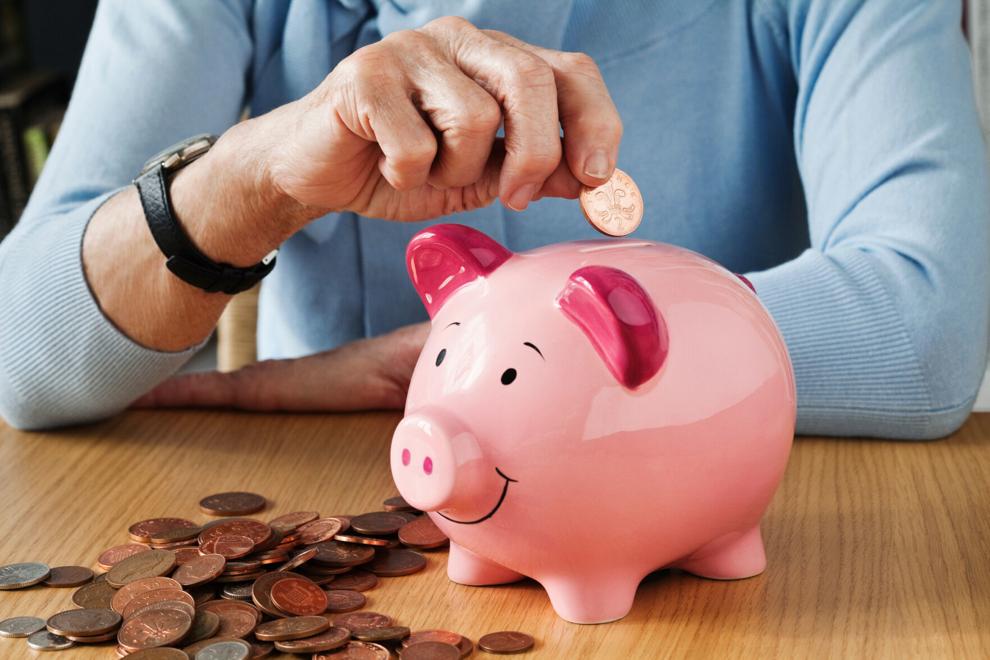 Reach the writer at 402-473-7248 or dwalton@journalstar.com.
On Twitter @LJSdon
Omaha World-Herald reporter Martha Stoddard contributed to this story.