Republican leaders, spearheaded by Sen. Julie Slama of Sterling, have decided to take the party's long-sought quest for voter photo ID requirements in Nebraska to a vote of the people.
The GOP trio -- including Republican National Committeewoman Lydia Brasch of West Point, a former state senator, and former Douglas County Republican Chairwoman Nancy McCabe of Omaha -- filed an initiative petition with the secretary of state's office launching the Citizens for Voter ID drive.
The proposal would place the issue on the 2022 general election ballot in the form of a constitutional amendment.
"What's clear to me, after working on this issue as a state lawmaker, is that Nebraskans want voter ID and special interests do not," Slama said. "The special interests may have influence in the Capitol, but the voters and Nebraska's Second House will have the last word."
Slama is a member of the nonpartisan Legislature.
Recent Republican efforts to change election laws have been stymied in the Legislature's closely divided Government, Military and Veterans Affairs Committee.
The proposed constitutional amendment would "make sure that not only do elections in Nebraska stay free and fair, but ensure voters have confidence in Nebraska's election process," supporters said in a written statement.
Voter photo ID provisions have been opposed by Democratic leaders because of the disproportionate impact they may have on lower-income, elderly, Black and Latino voters who may not have photo identification.
Those voters tend to be largely Democratic. 
Opponents have also argued that there has been no evidence of voter fraud in Nebraska that would point to the need for change. 
Civic Nebraska announced its opposition to the proposal, arguing that "elections in Nebraska are already conducted efficiently, securely and with integrity."
"The only thing we are certain these measures would do is to make it harder for eligible Nebraskans -- especially young, low-income, rural, black and brown, and senior Nebraskans -- to freely and fairly cast a ballot," the civic engagement organization stated. 
Supporters of the initiative said they expect to begin collecting petition signatures in August.
Meet the state senators making laws in 2022
Ray Aguilar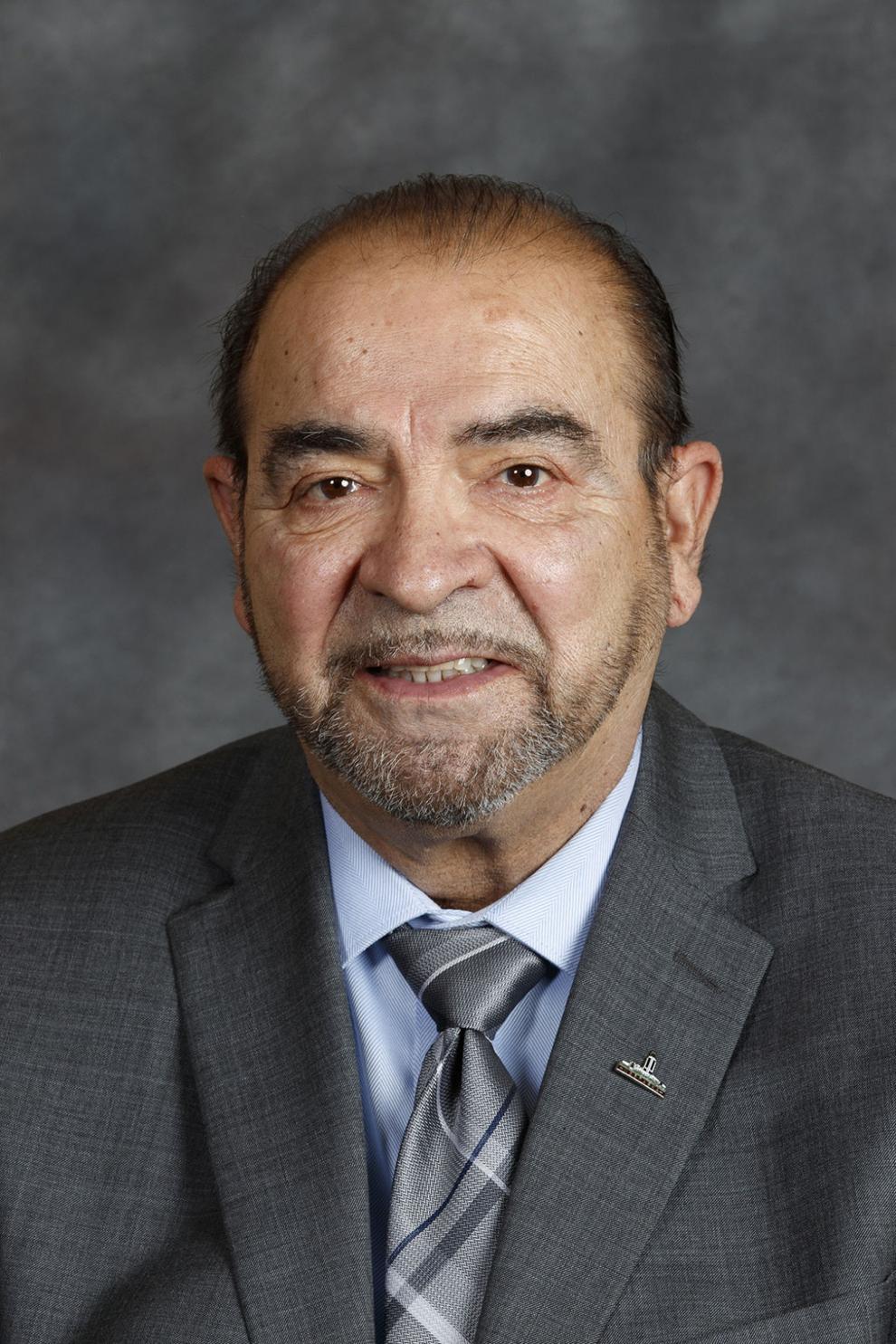 Joni Albrecht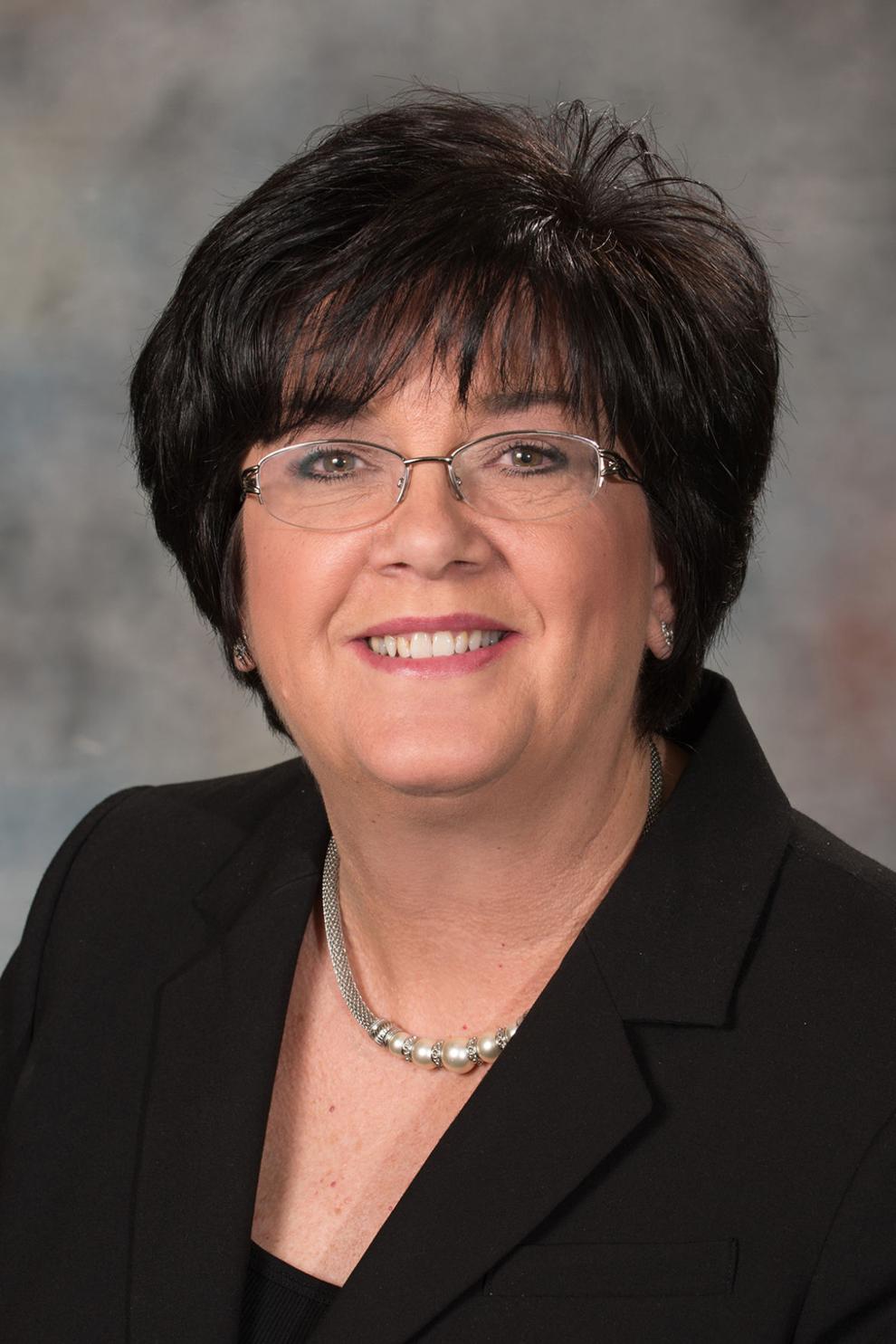 John Arch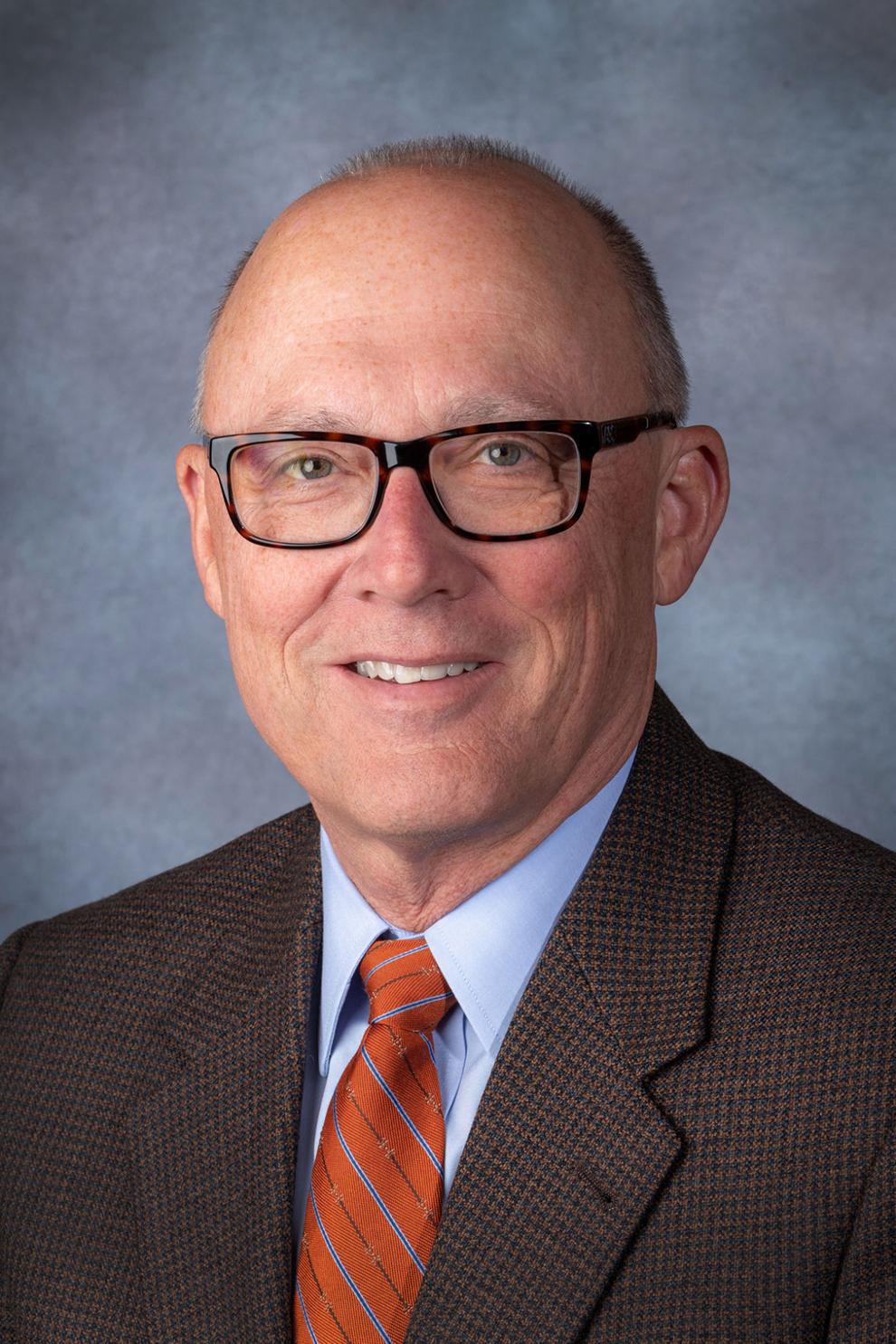 Carol Blood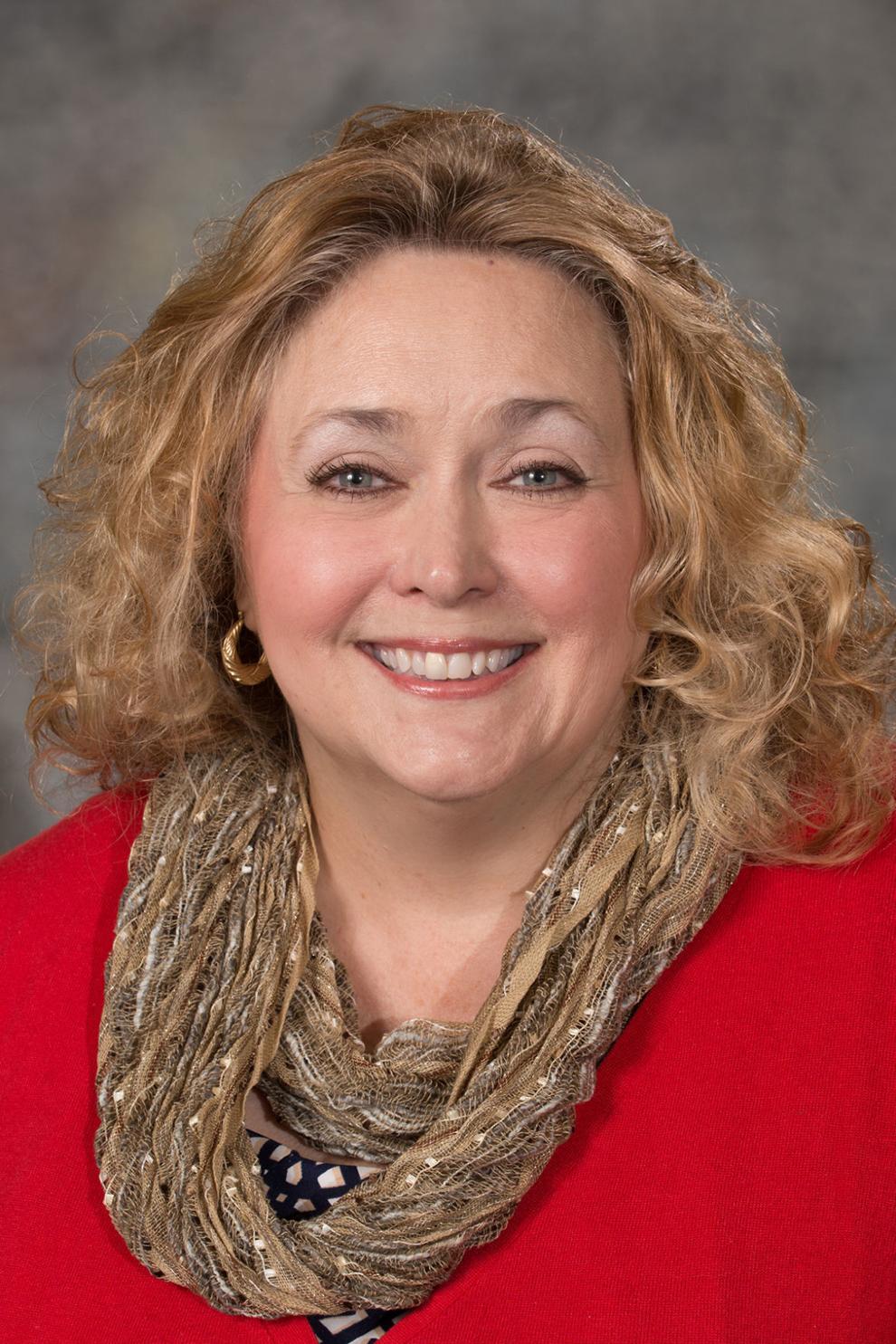 Eliot Bostar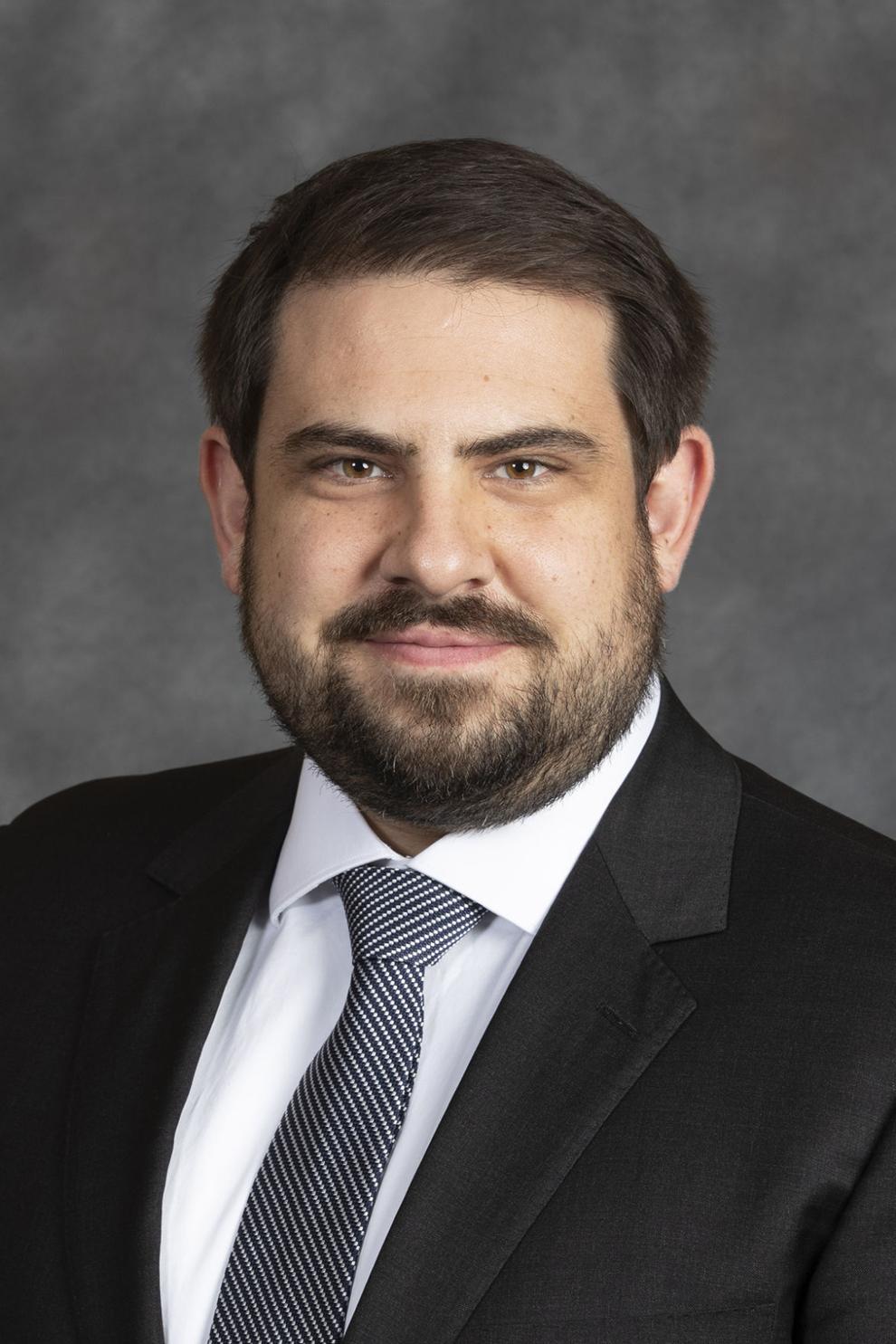 Bruce Bostelman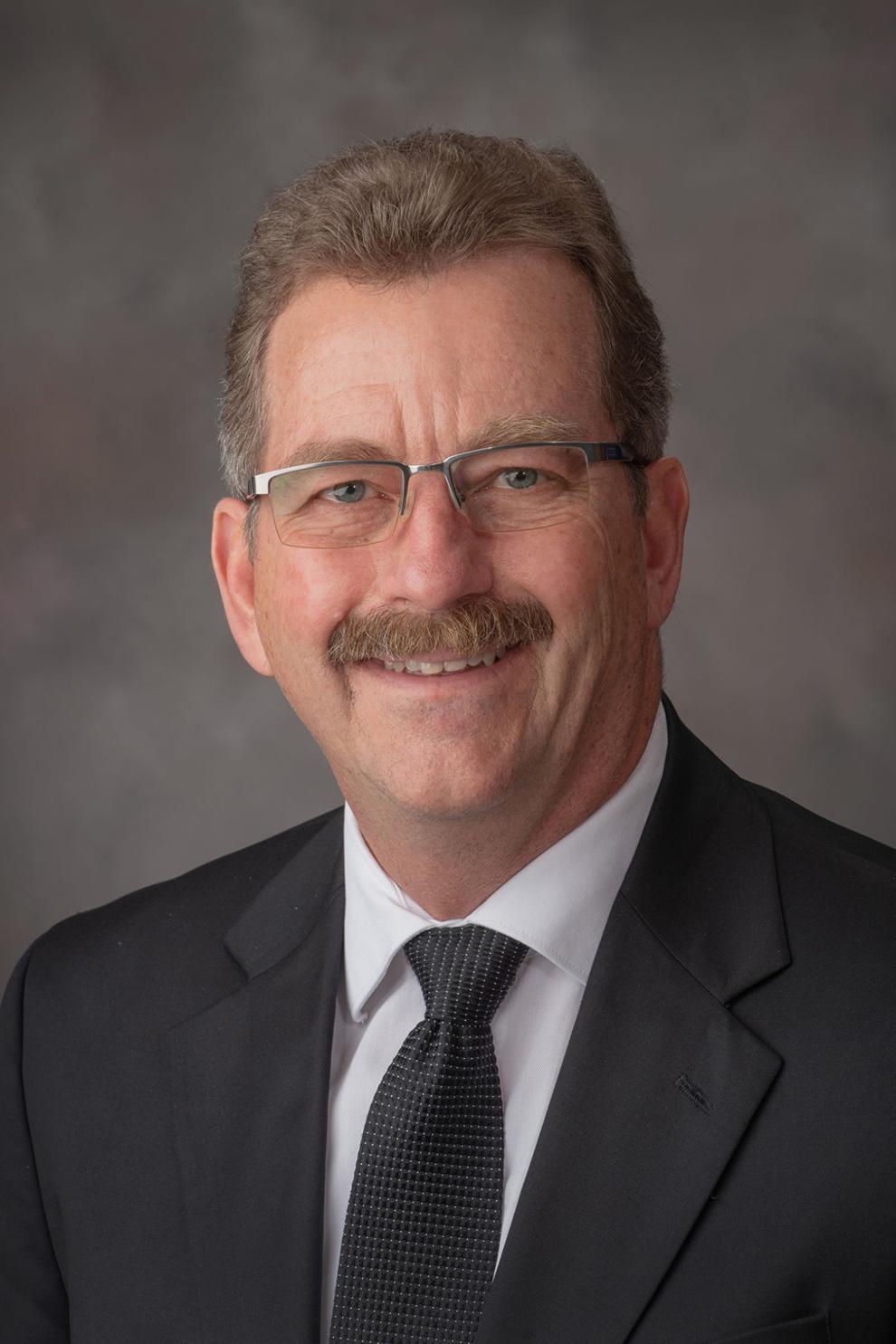 Tom Brandt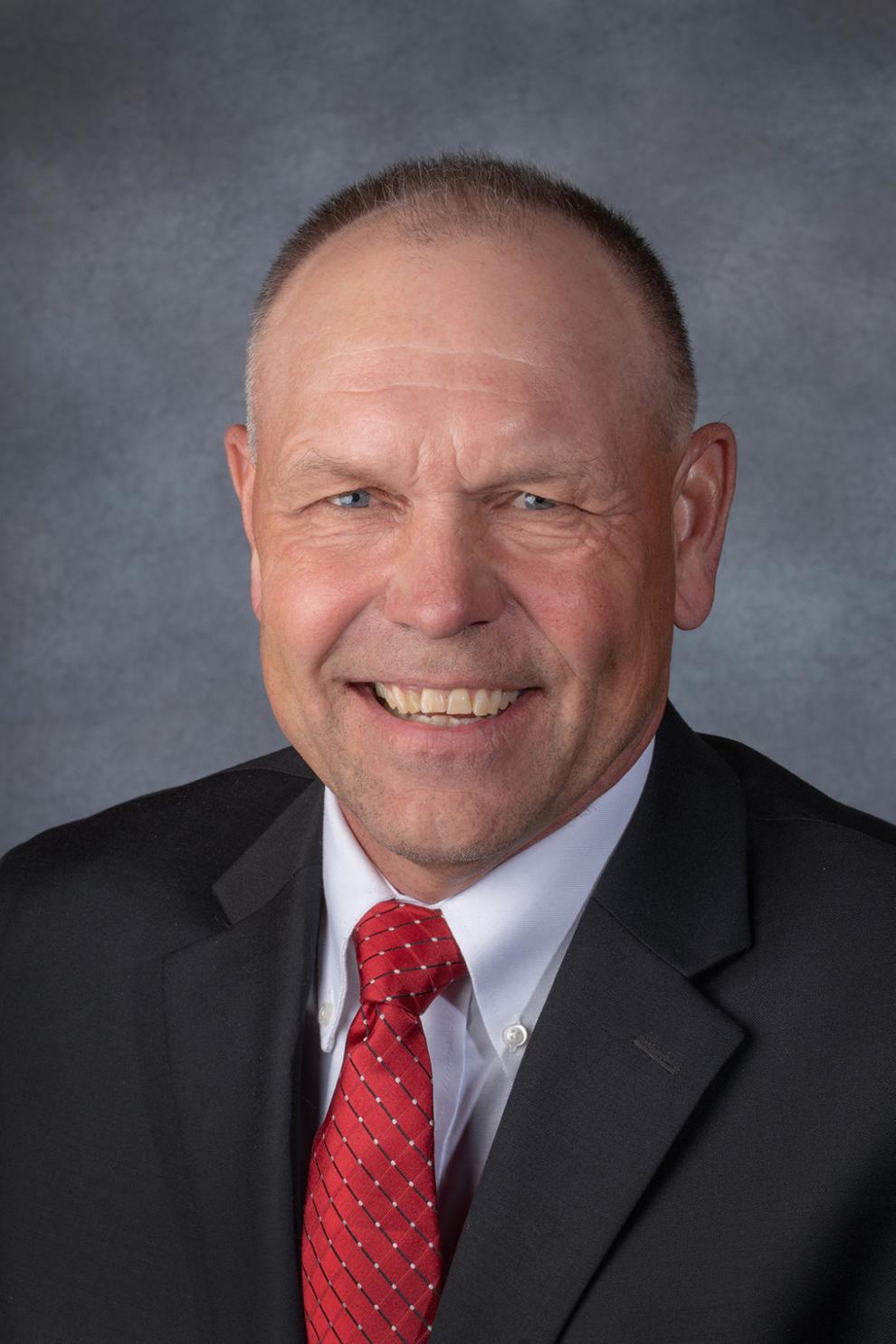 Tom Brewer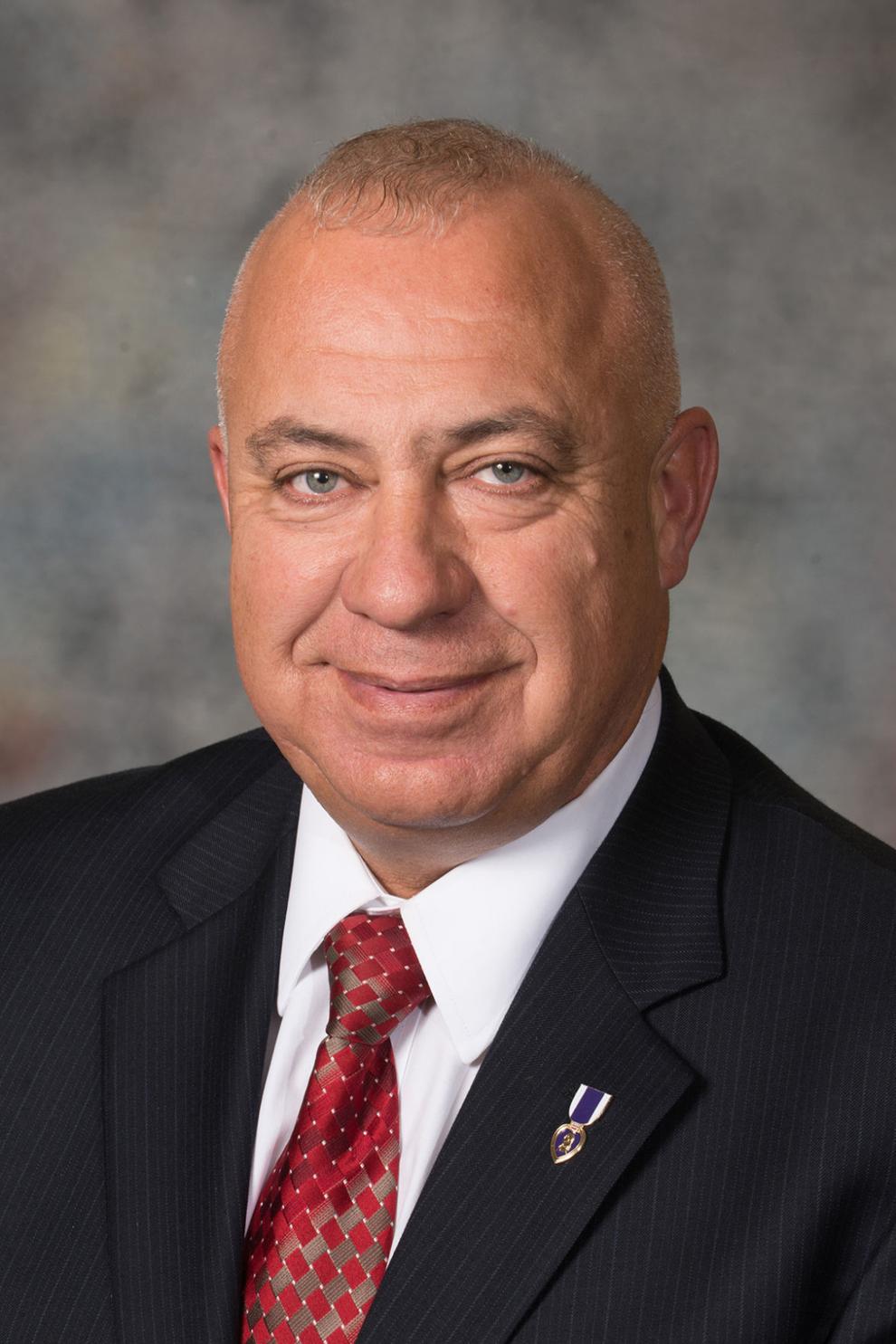 Tom Briese
John Cavanaugh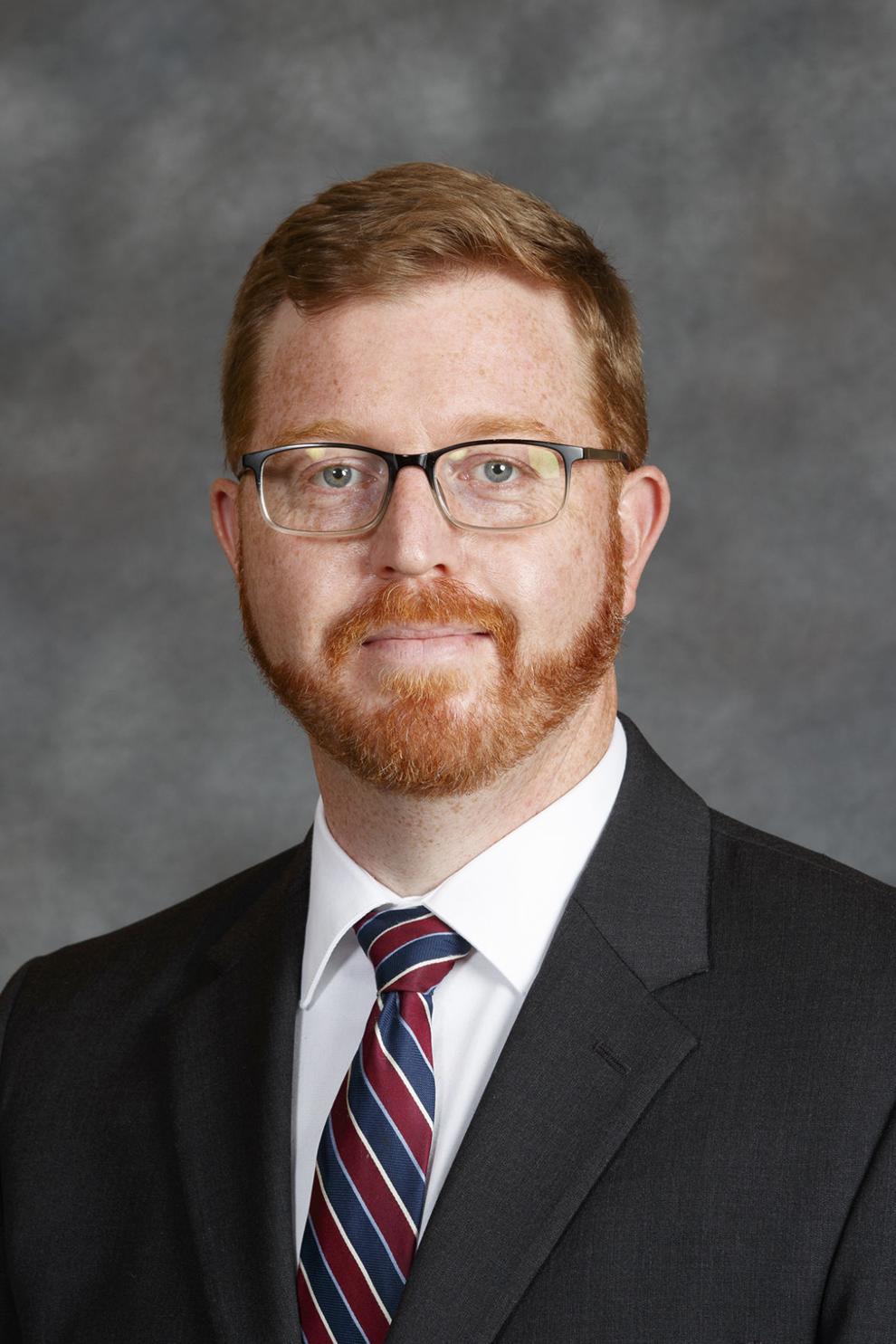 Machaela Cavanaugh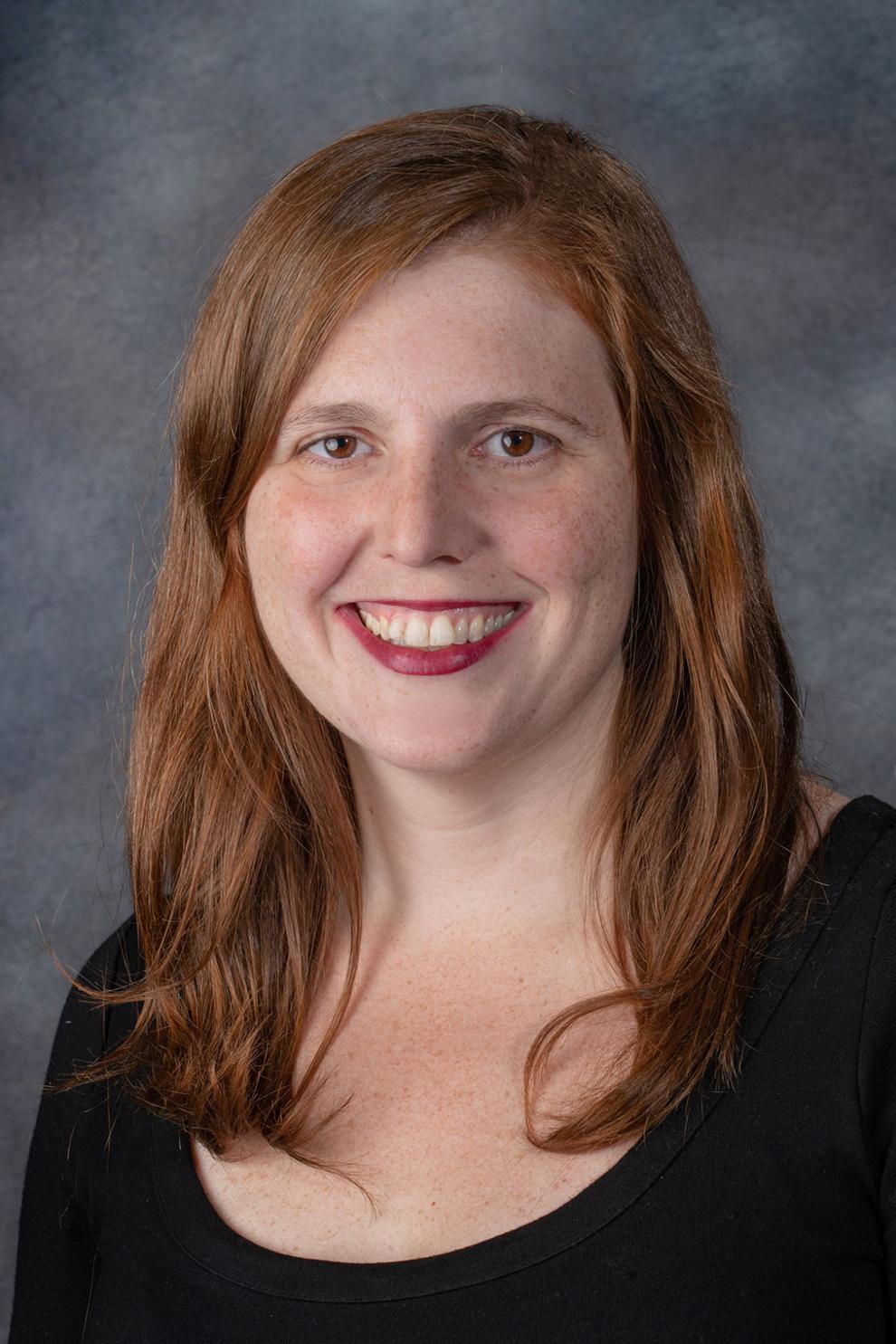 Robert Clements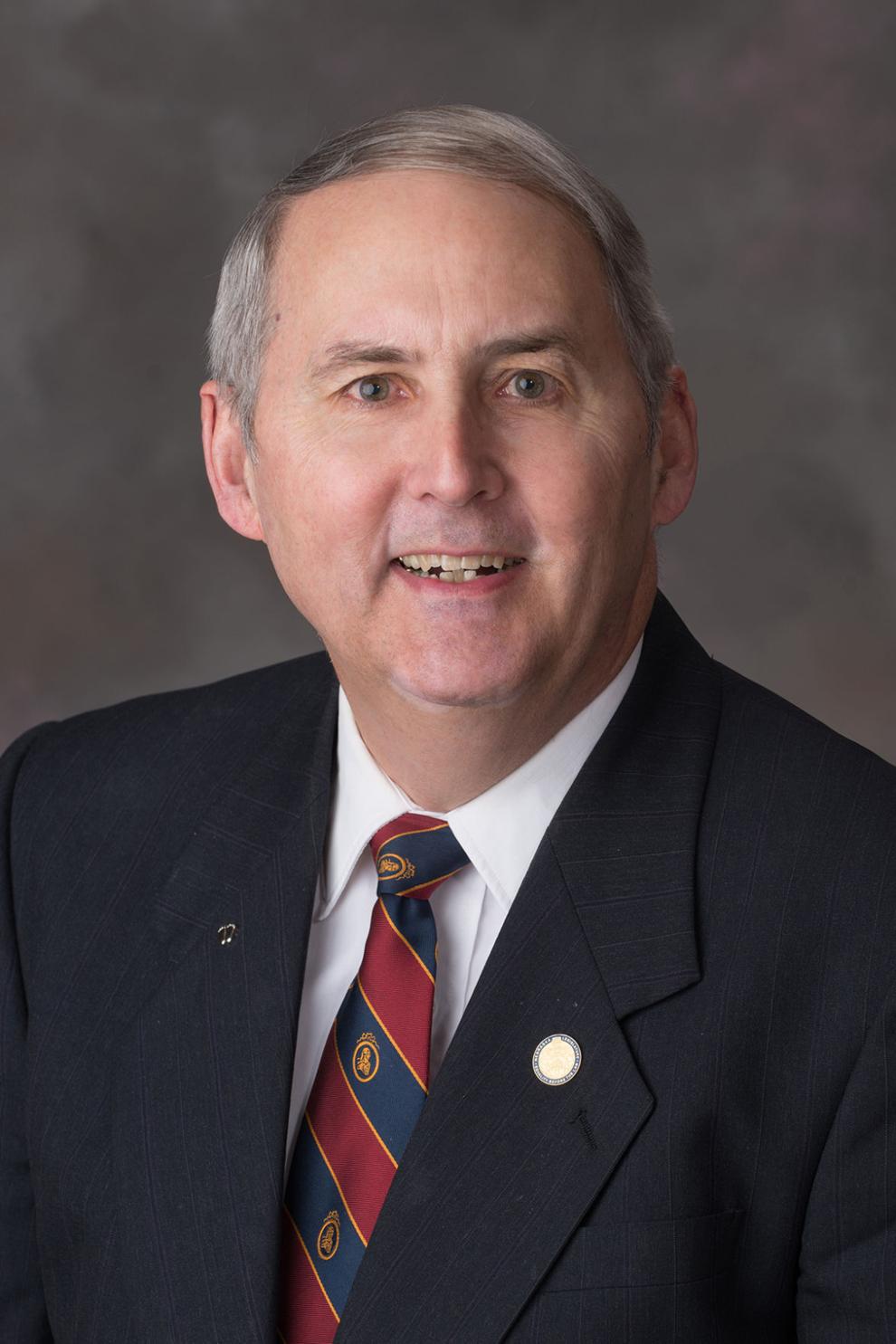 Jen Day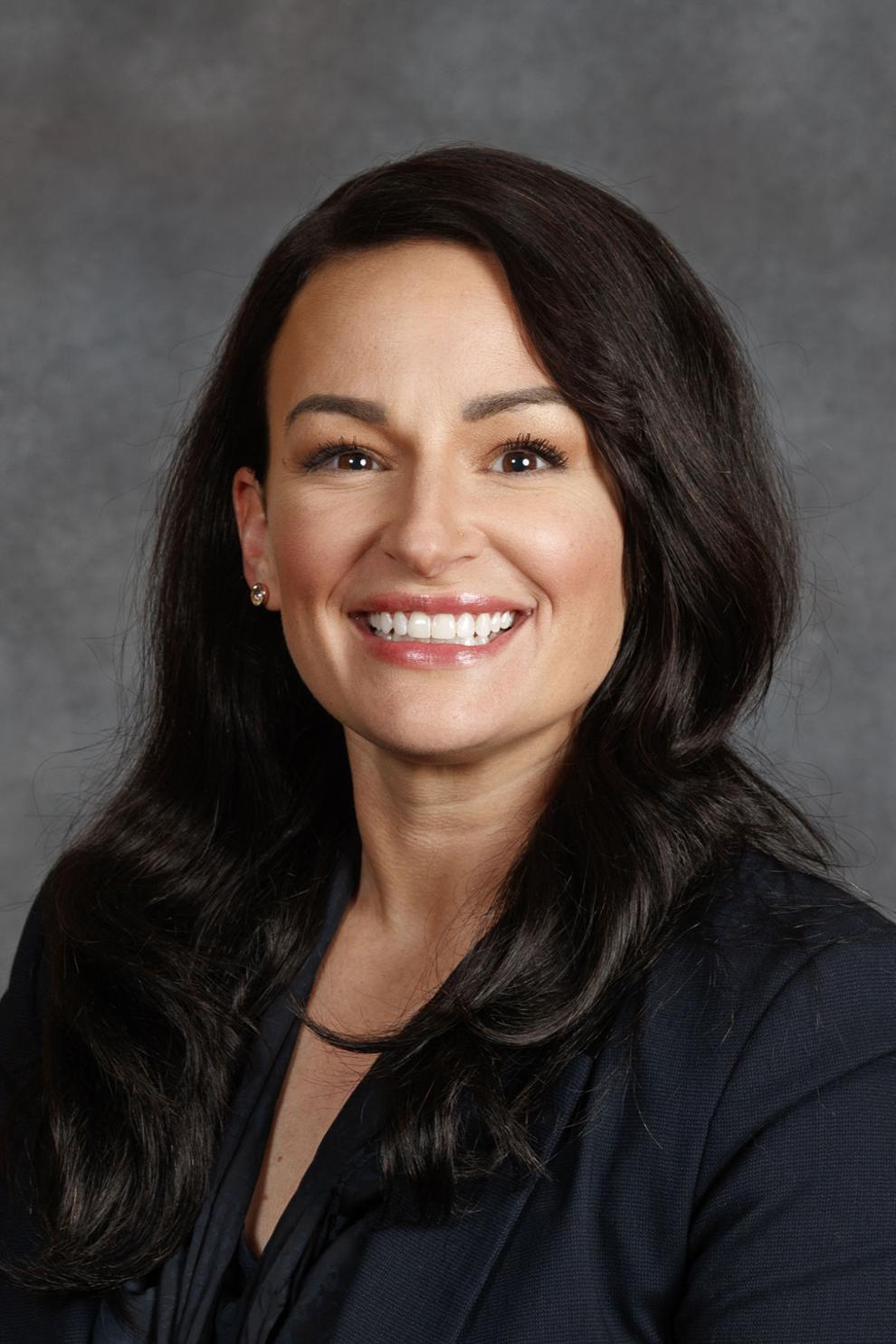 Wendy DeBoer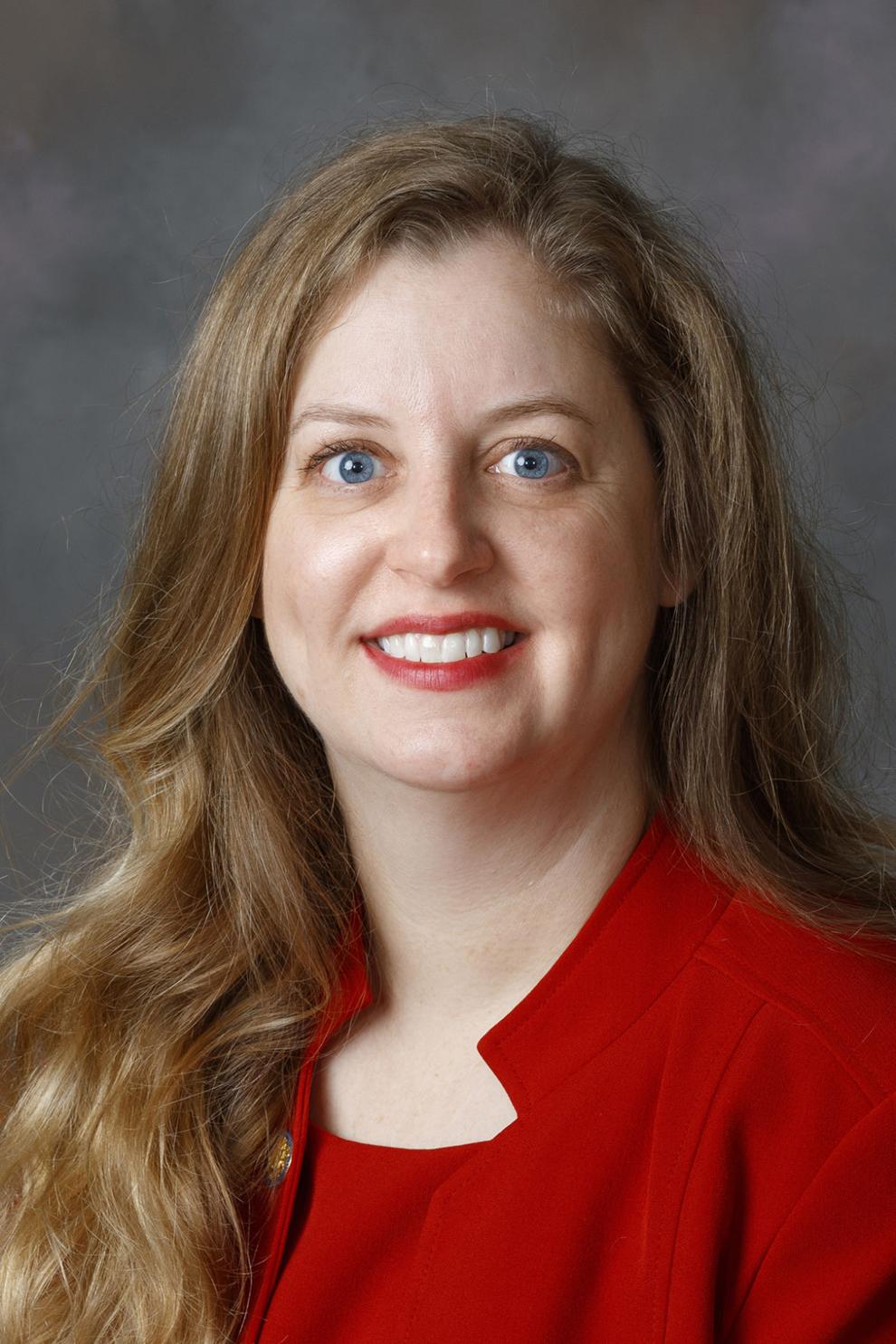 Myron Dorn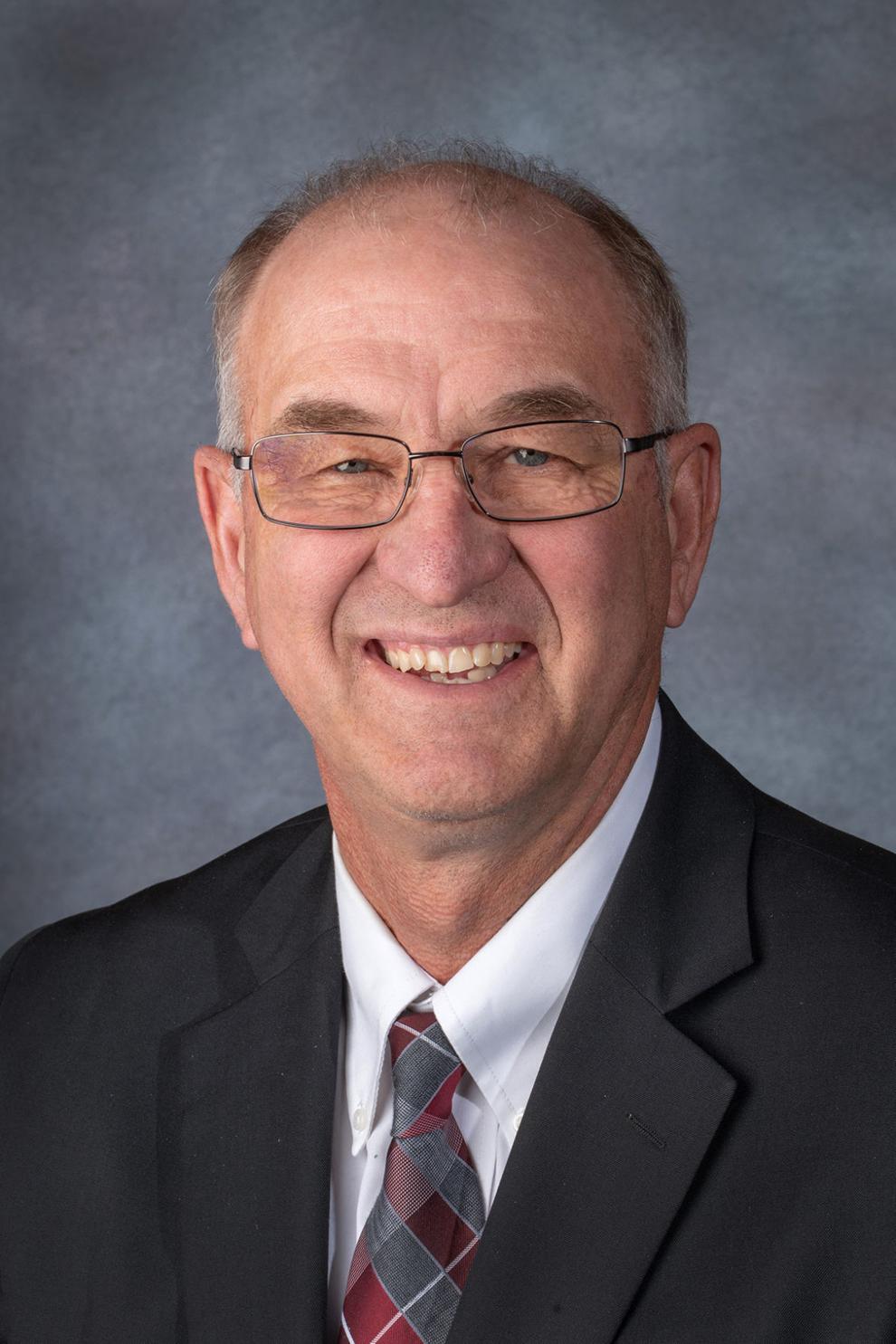 Steve Erdman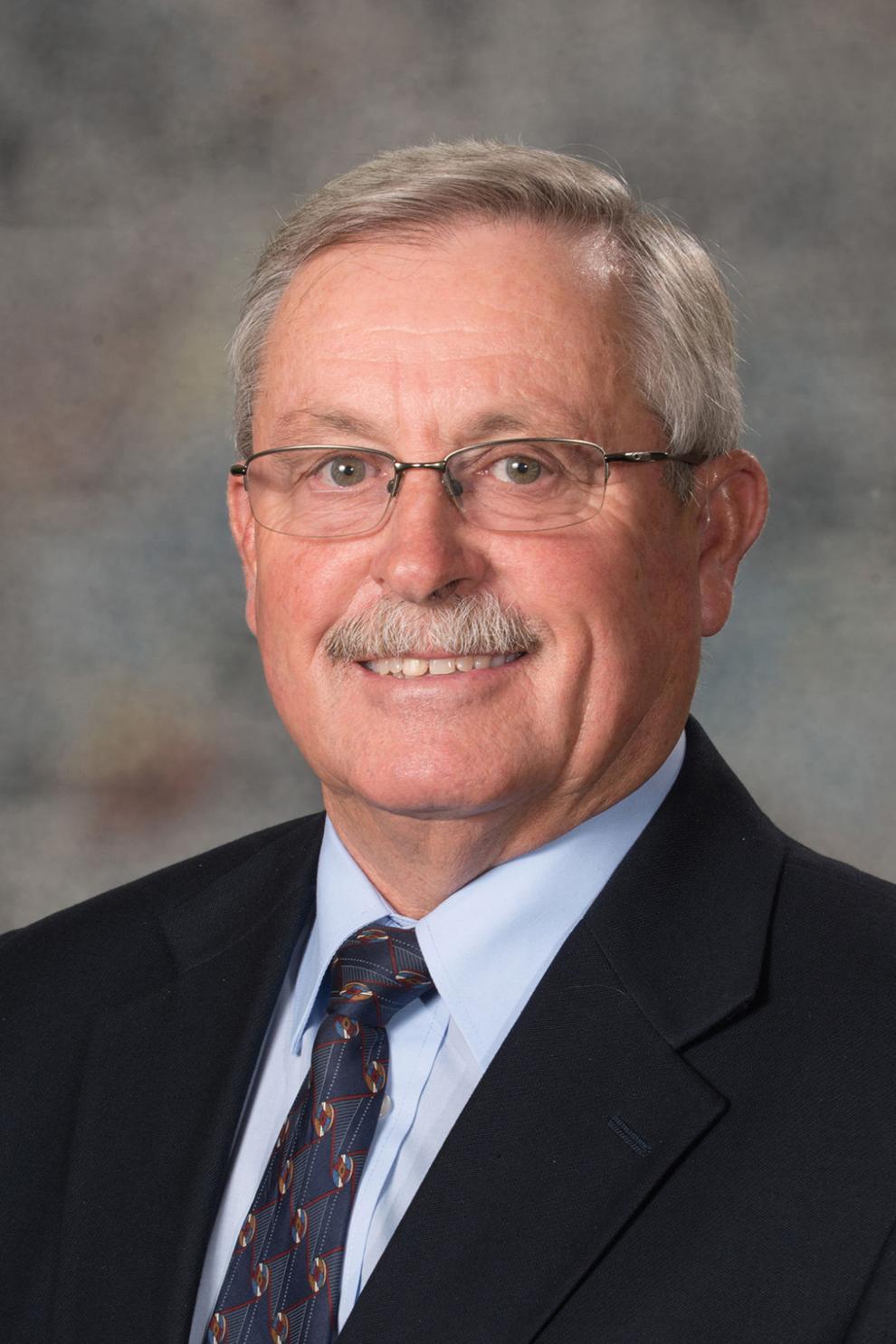 Mike Flood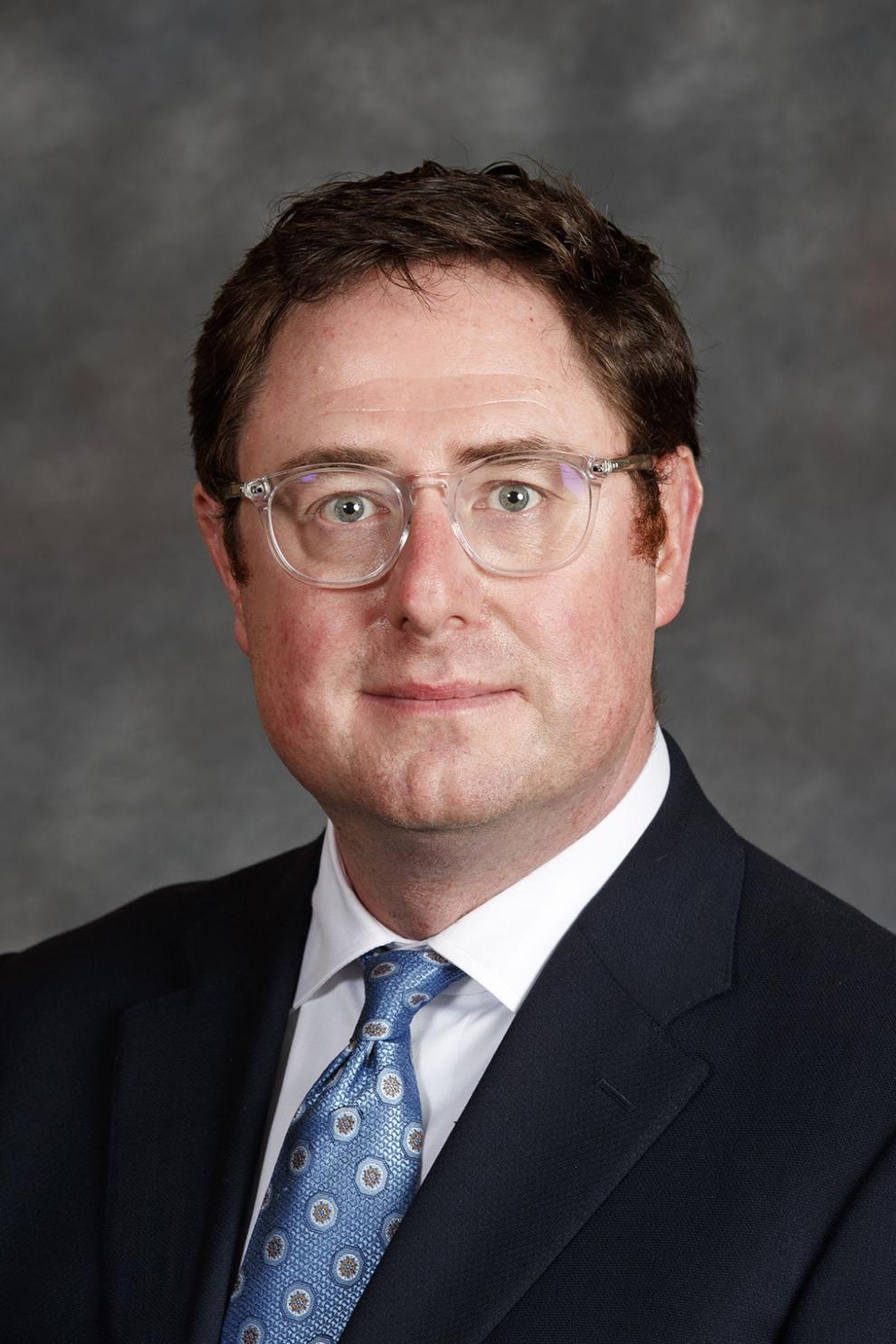 Curt Friesen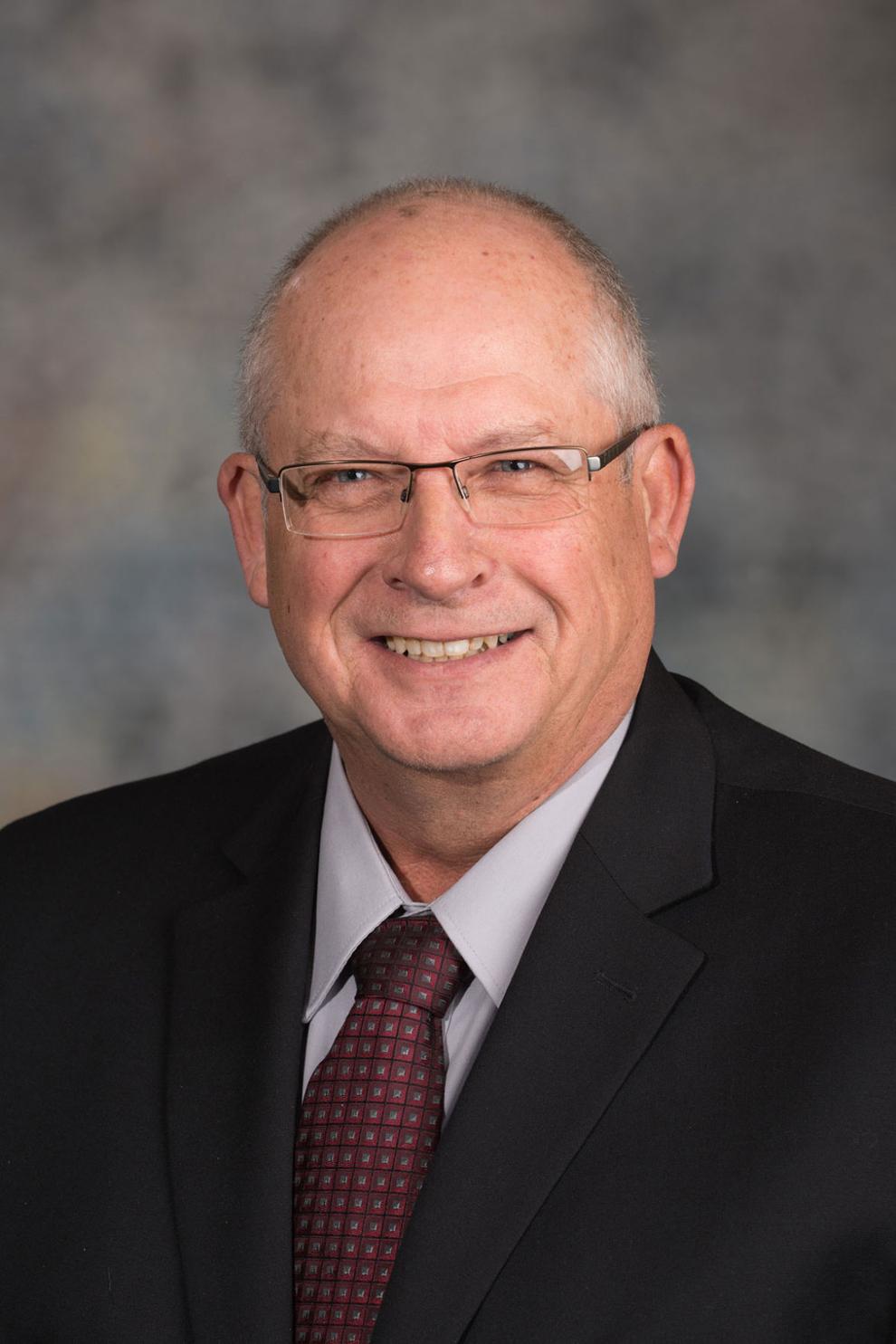 Suzanne Geist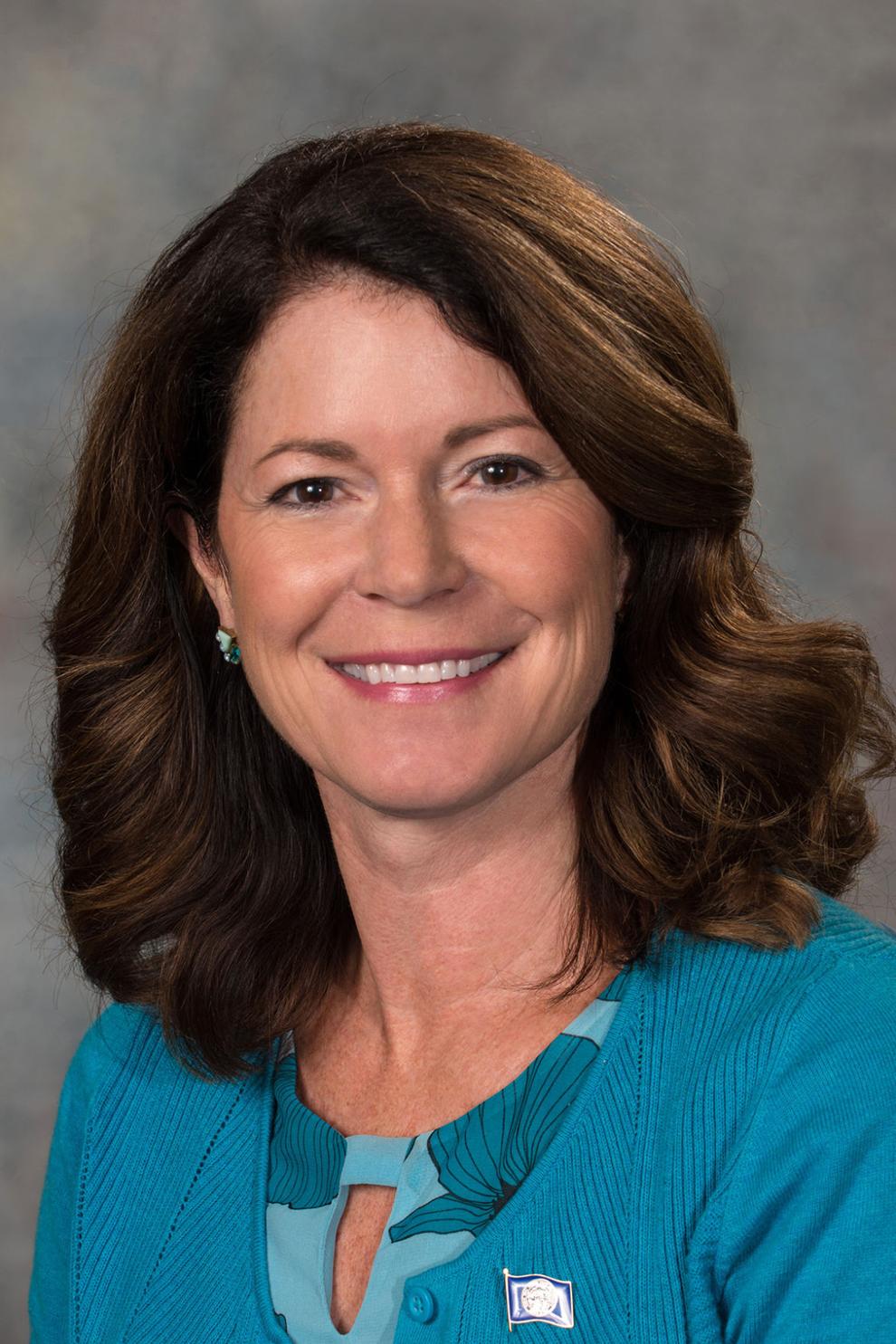 Tim Gragert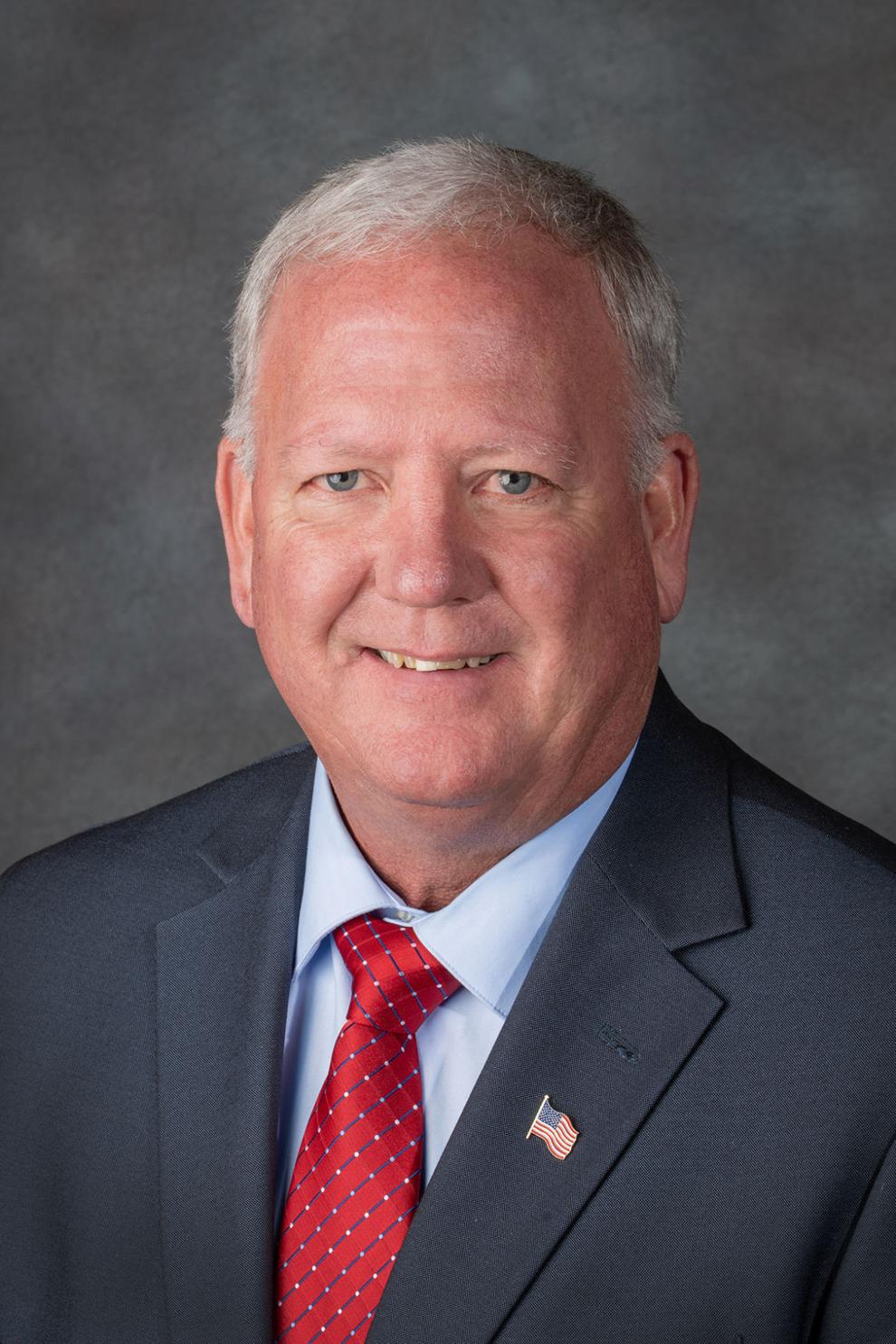 Mike Groene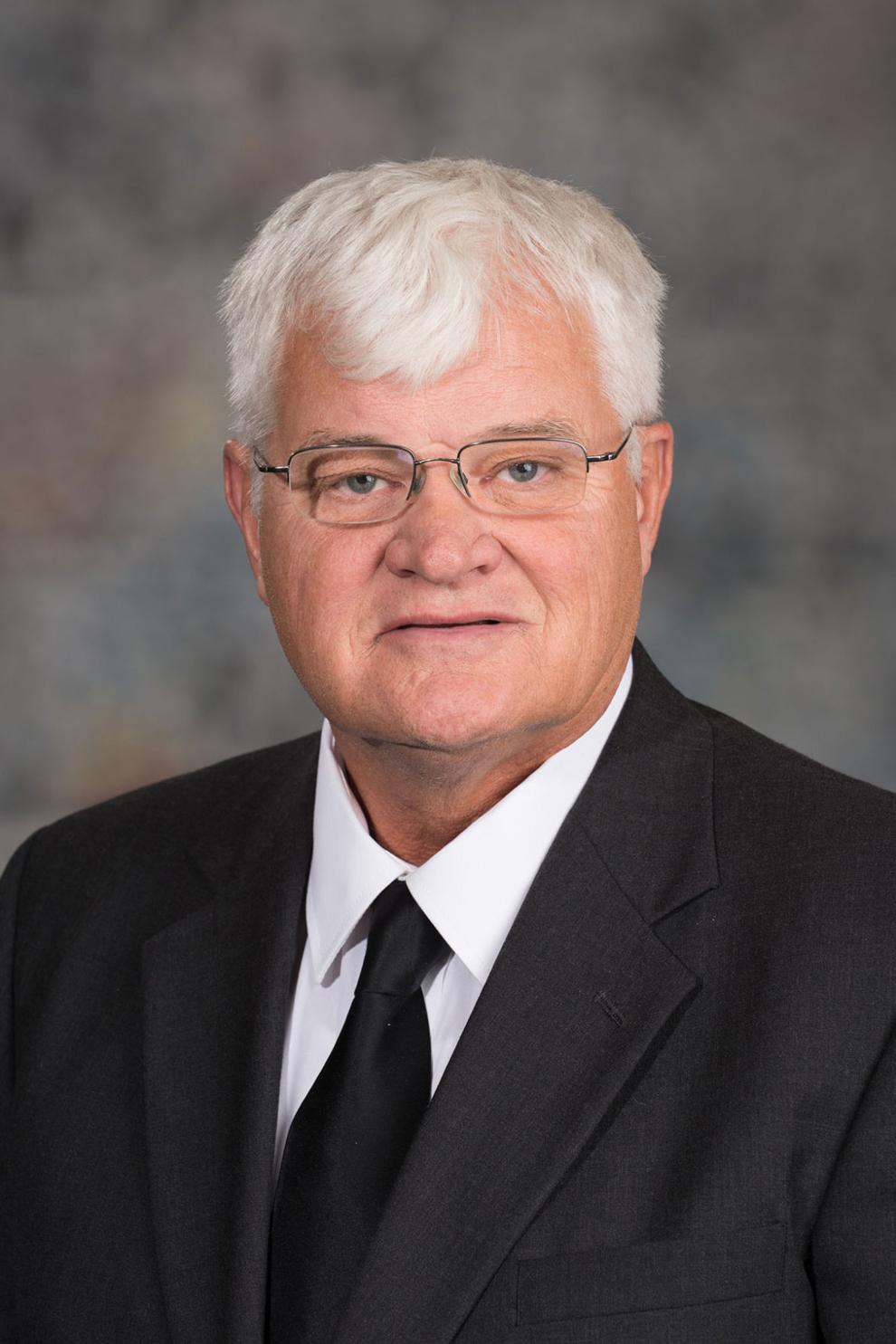 Steve Halloran
Ben Hansen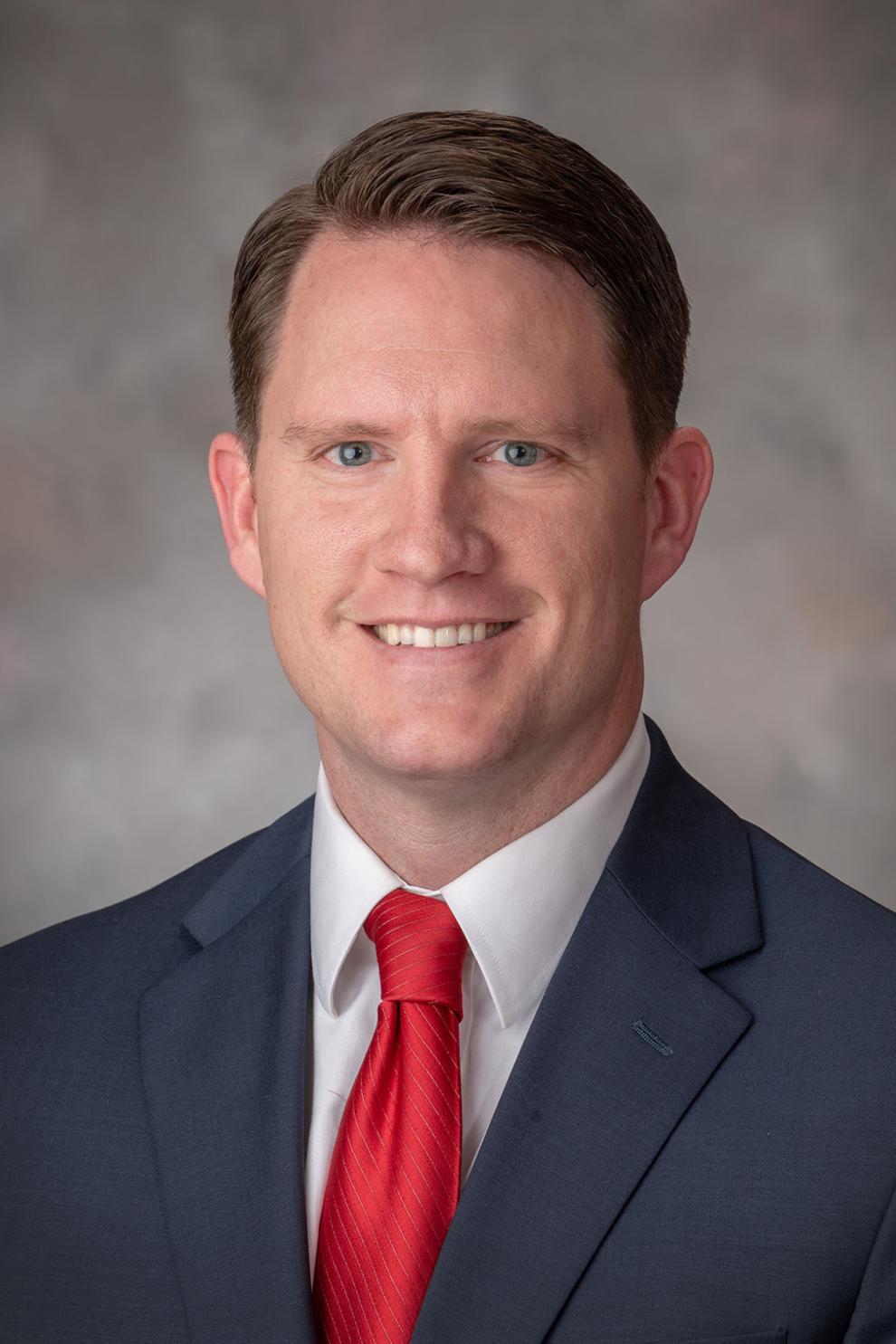 Matt Hansen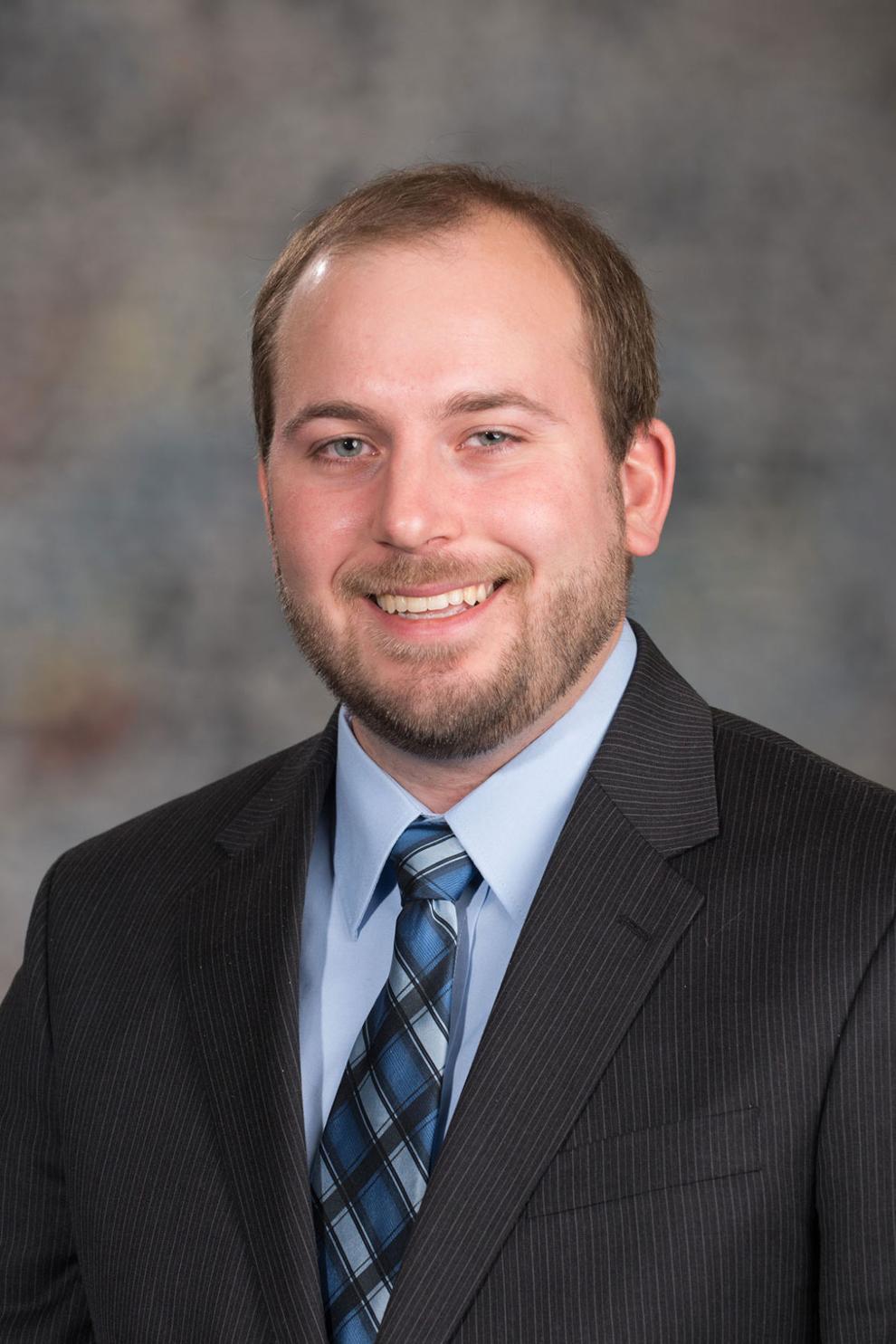 Mike Hilgers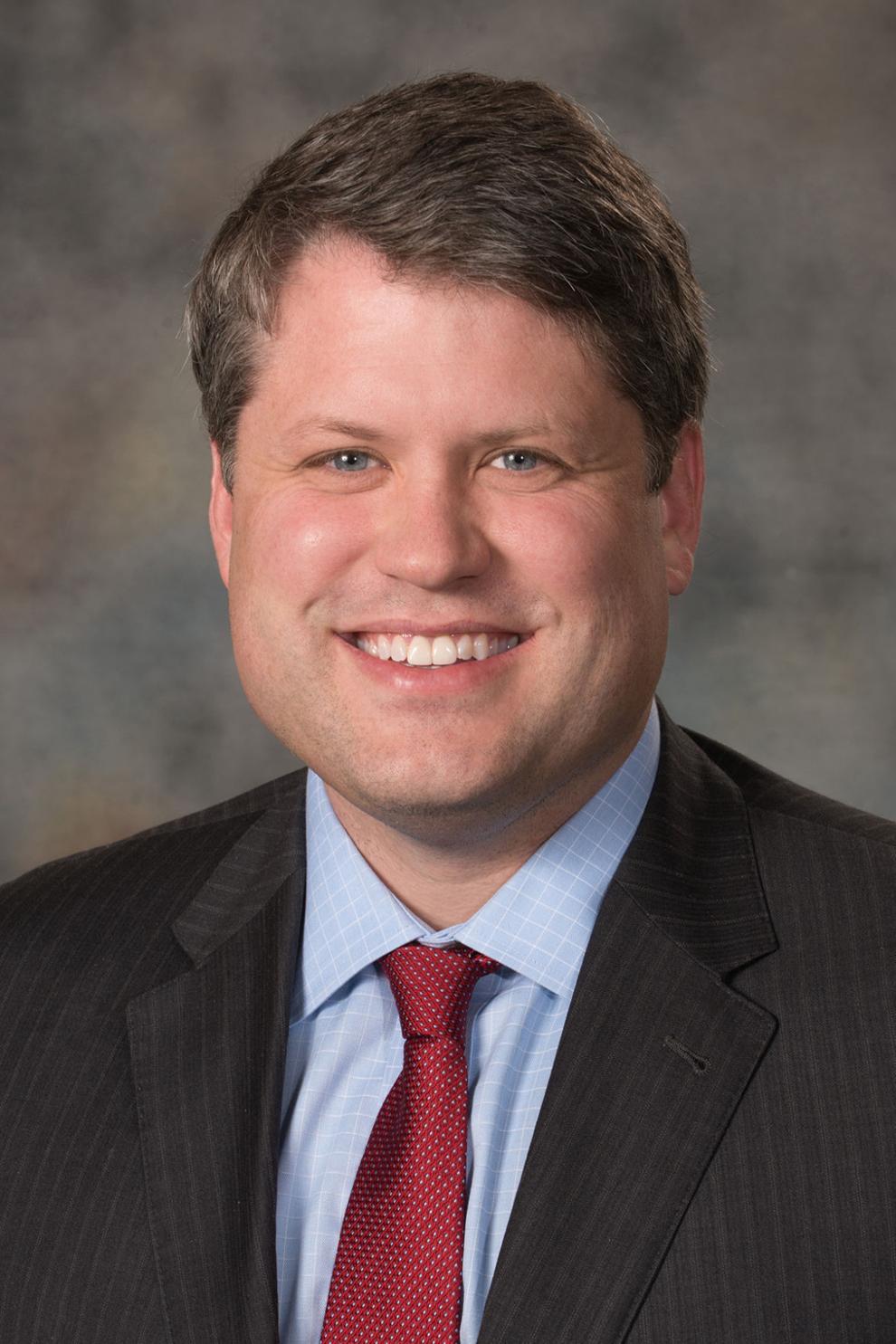 Robert Hilkemann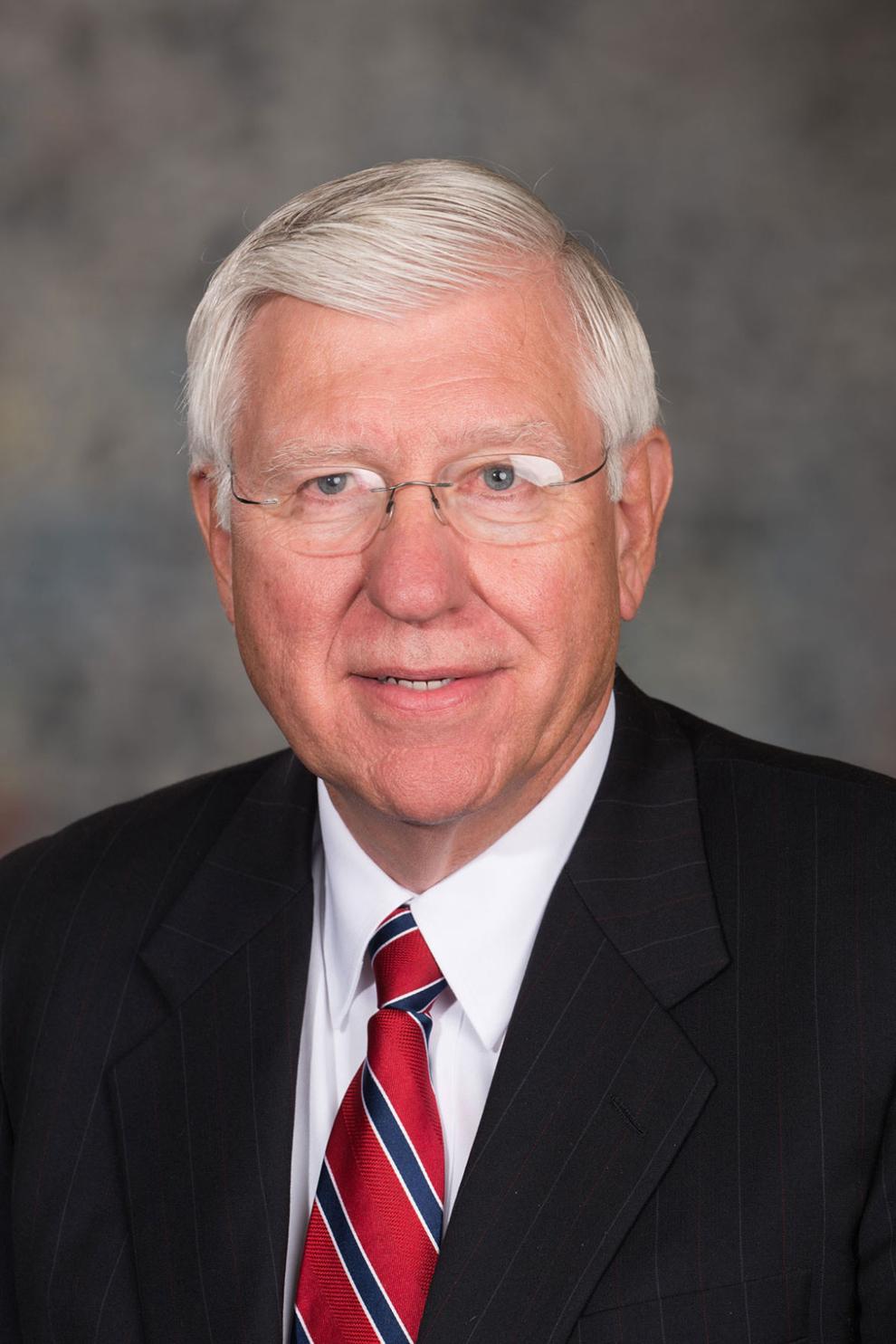 Dan Hughes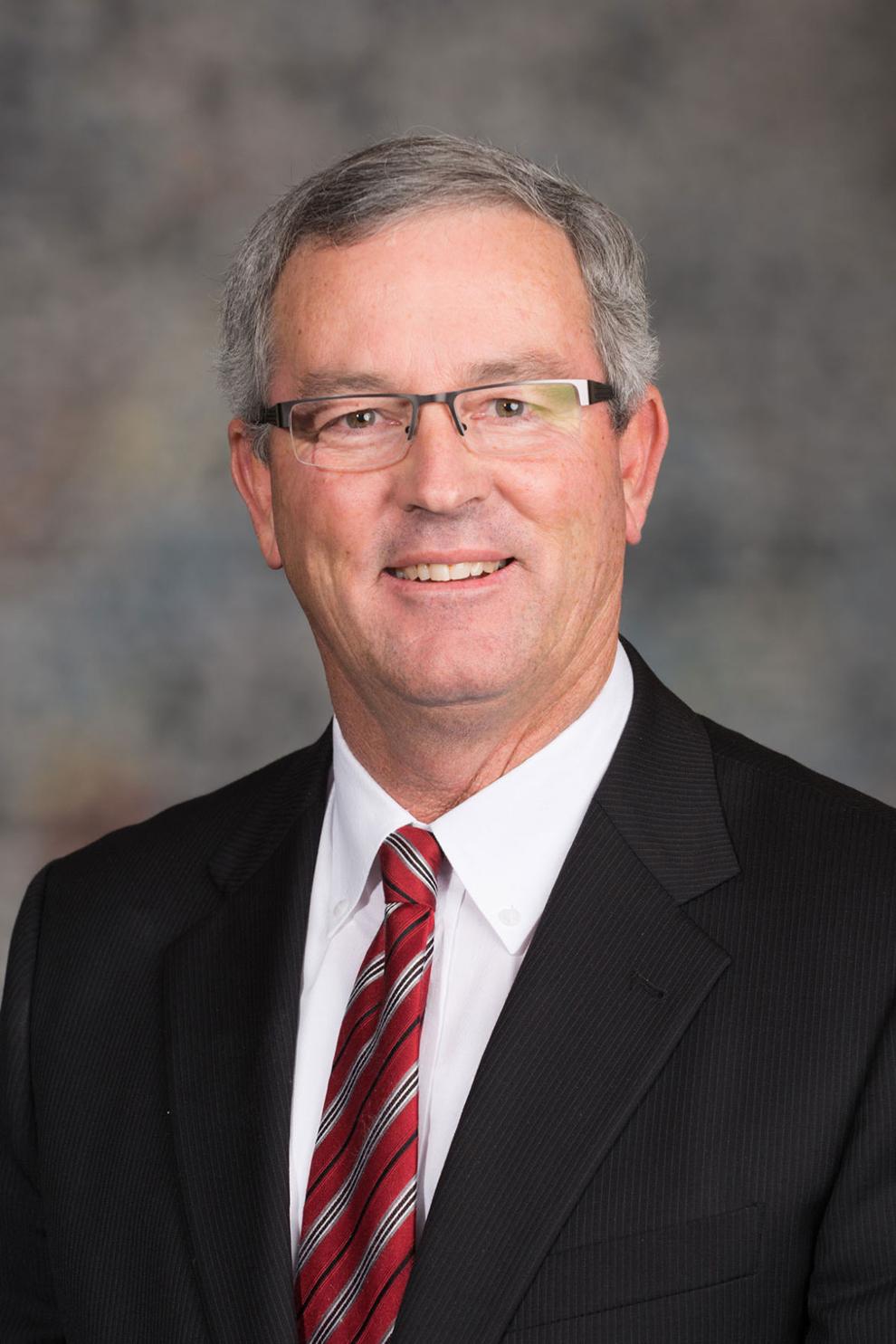 Megan Hunt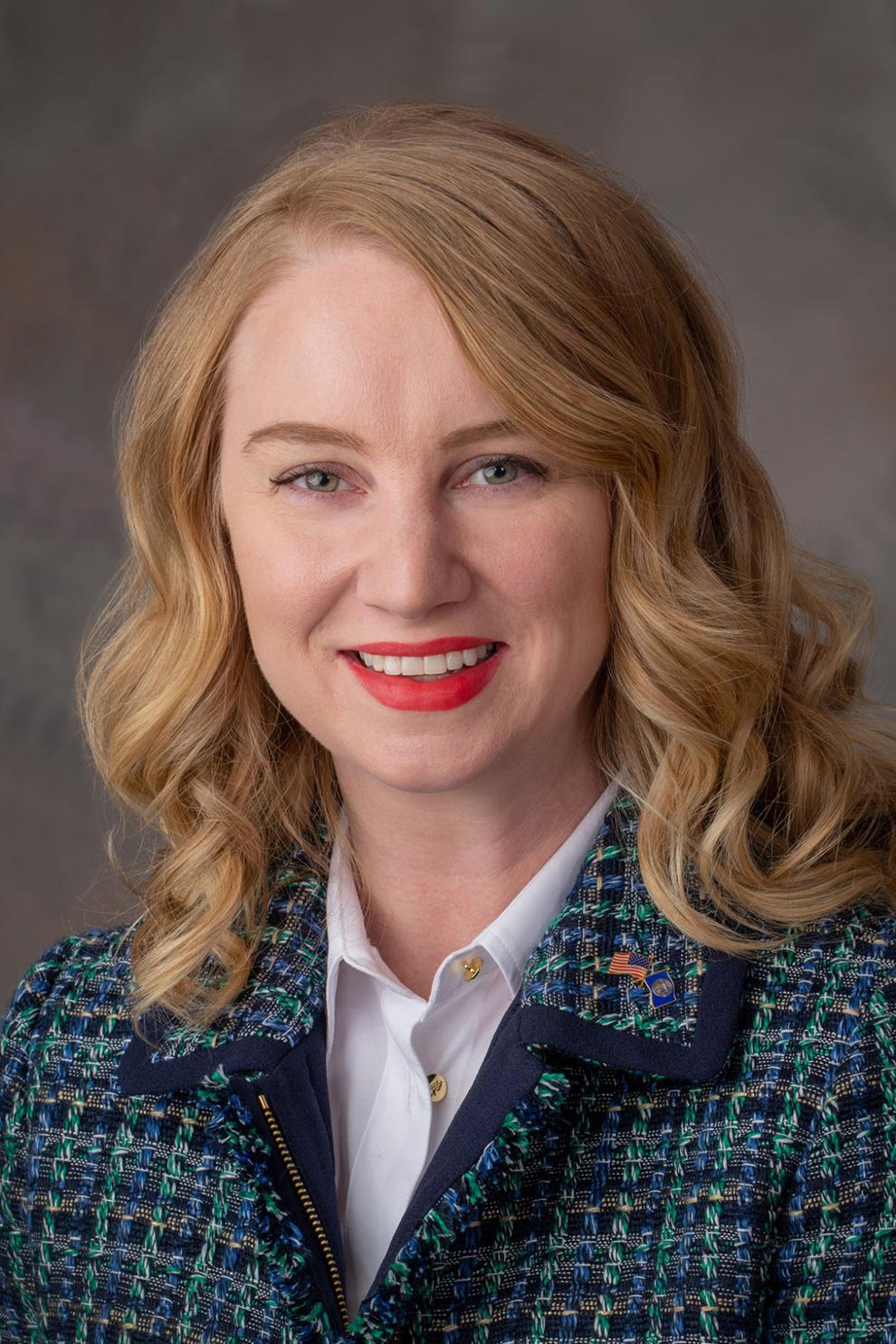 Mark Kolterman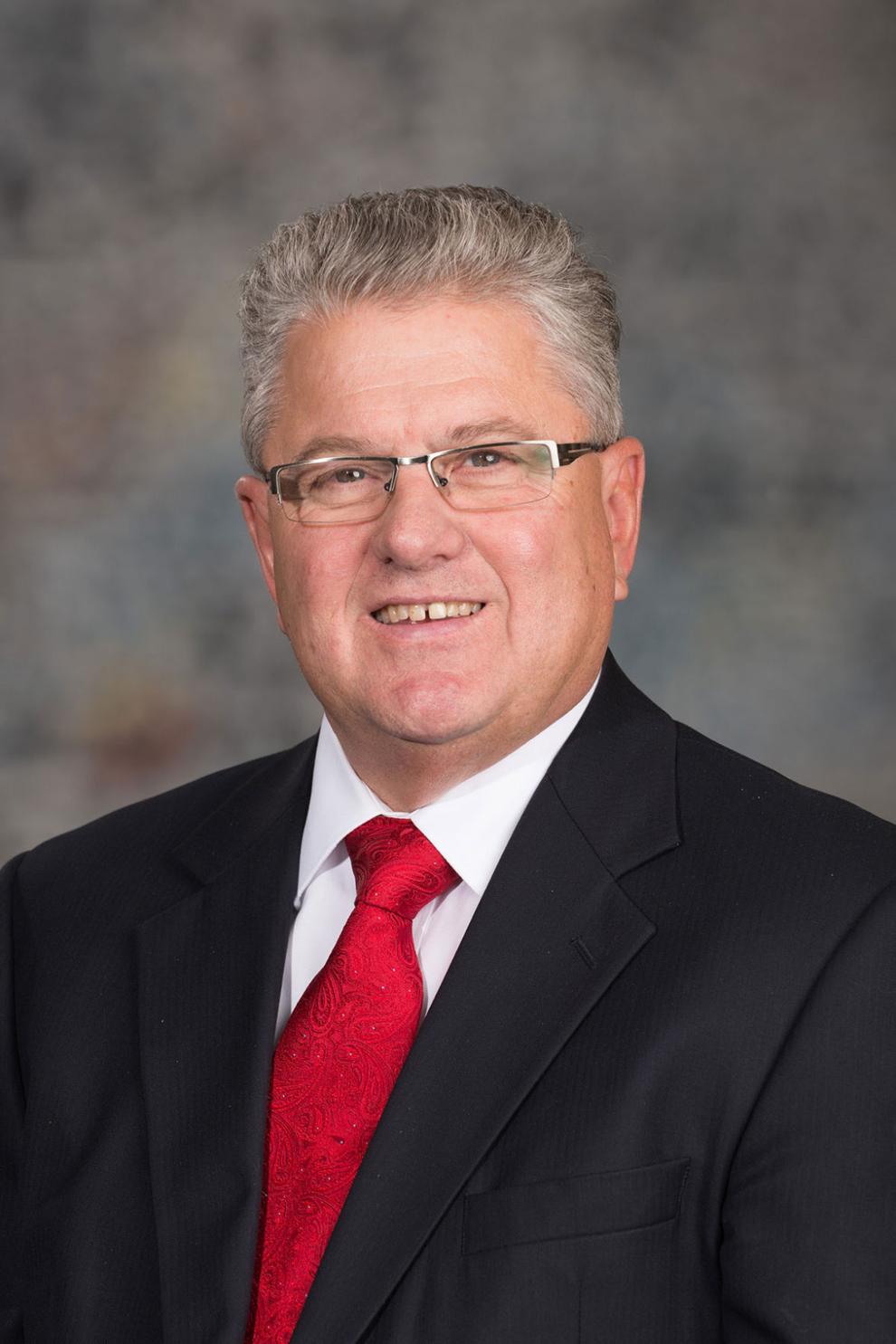 Steve Lathrop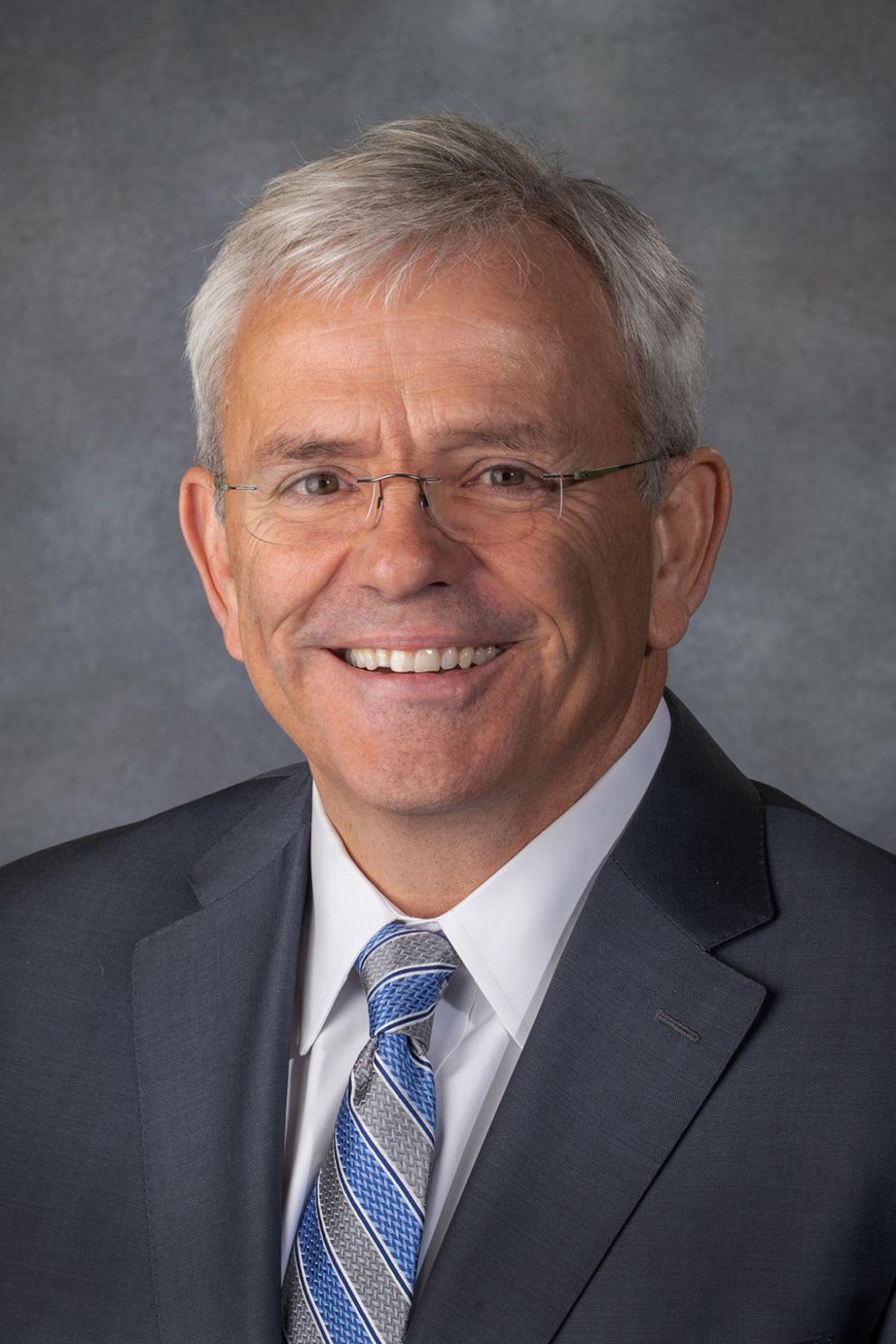 Brett Lindstrom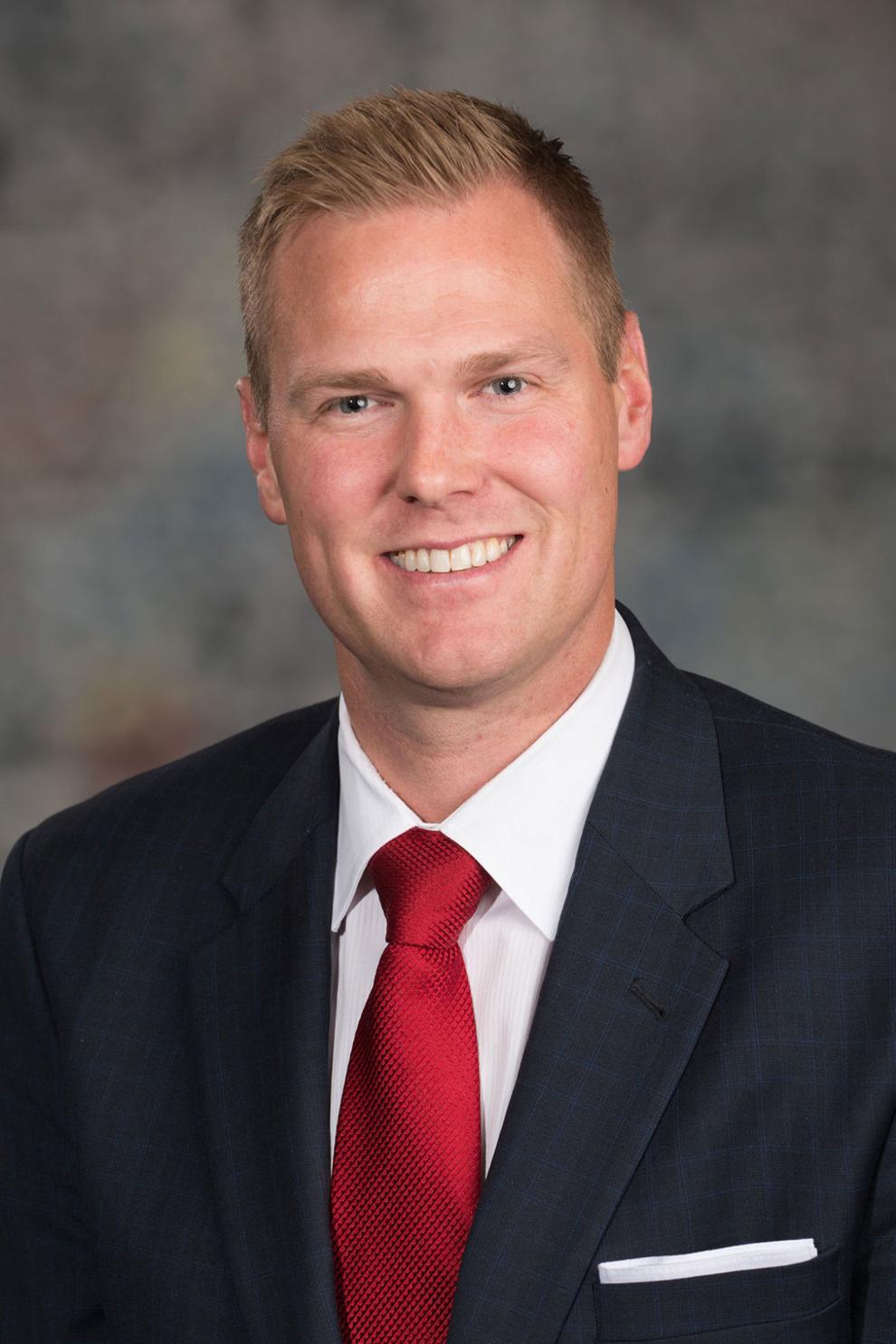 Lou Ann Linehan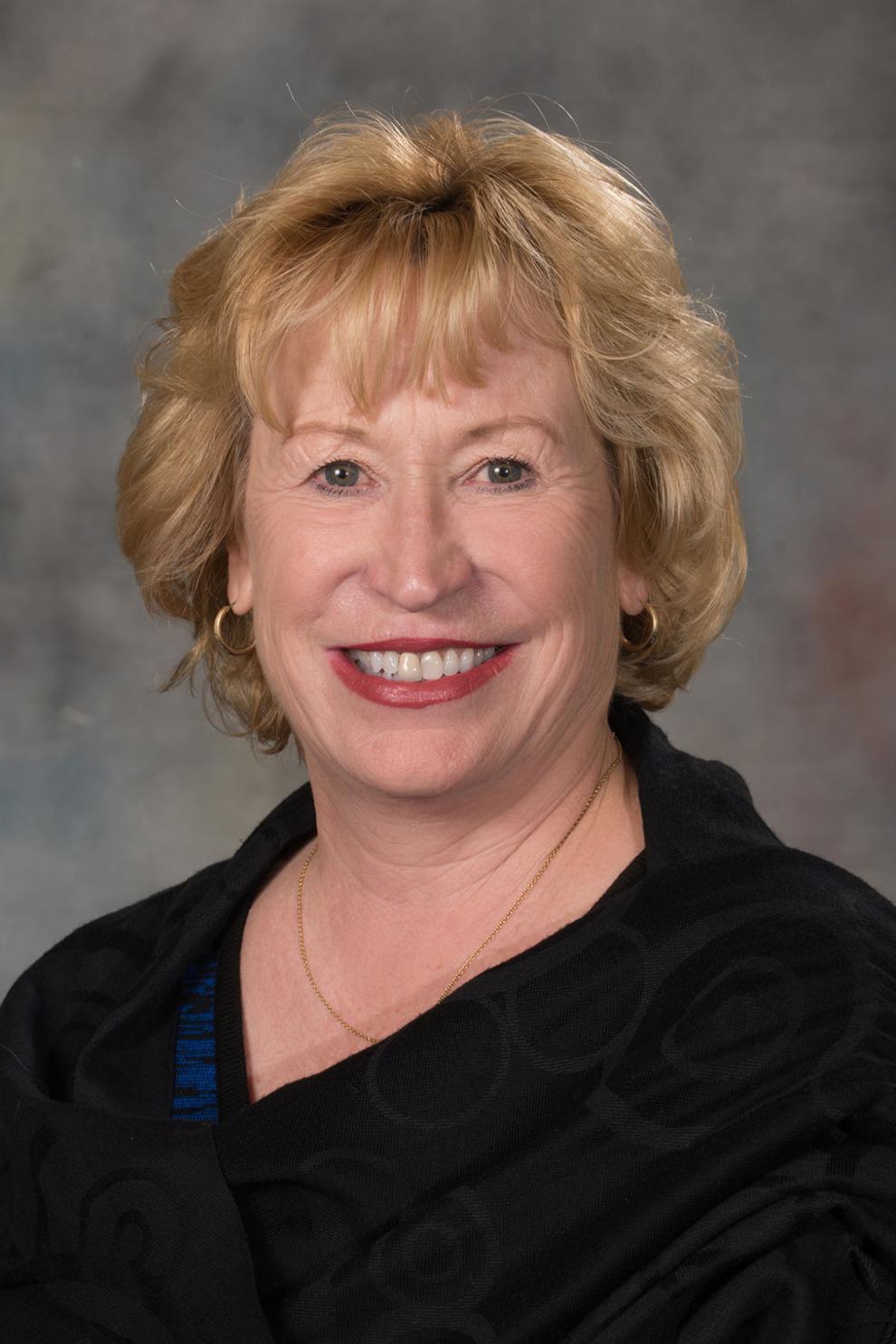 John Lowe Sr.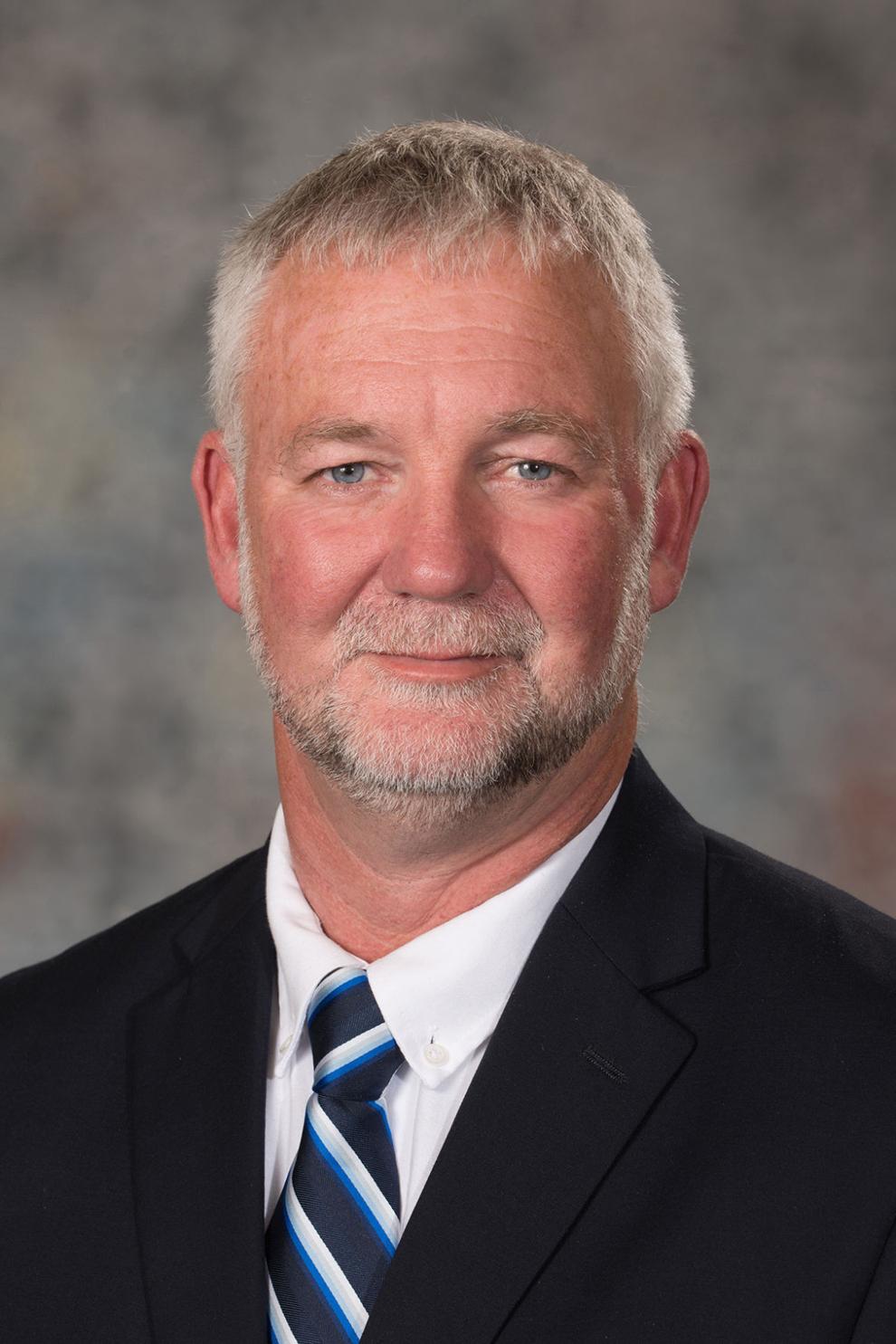 John McCollister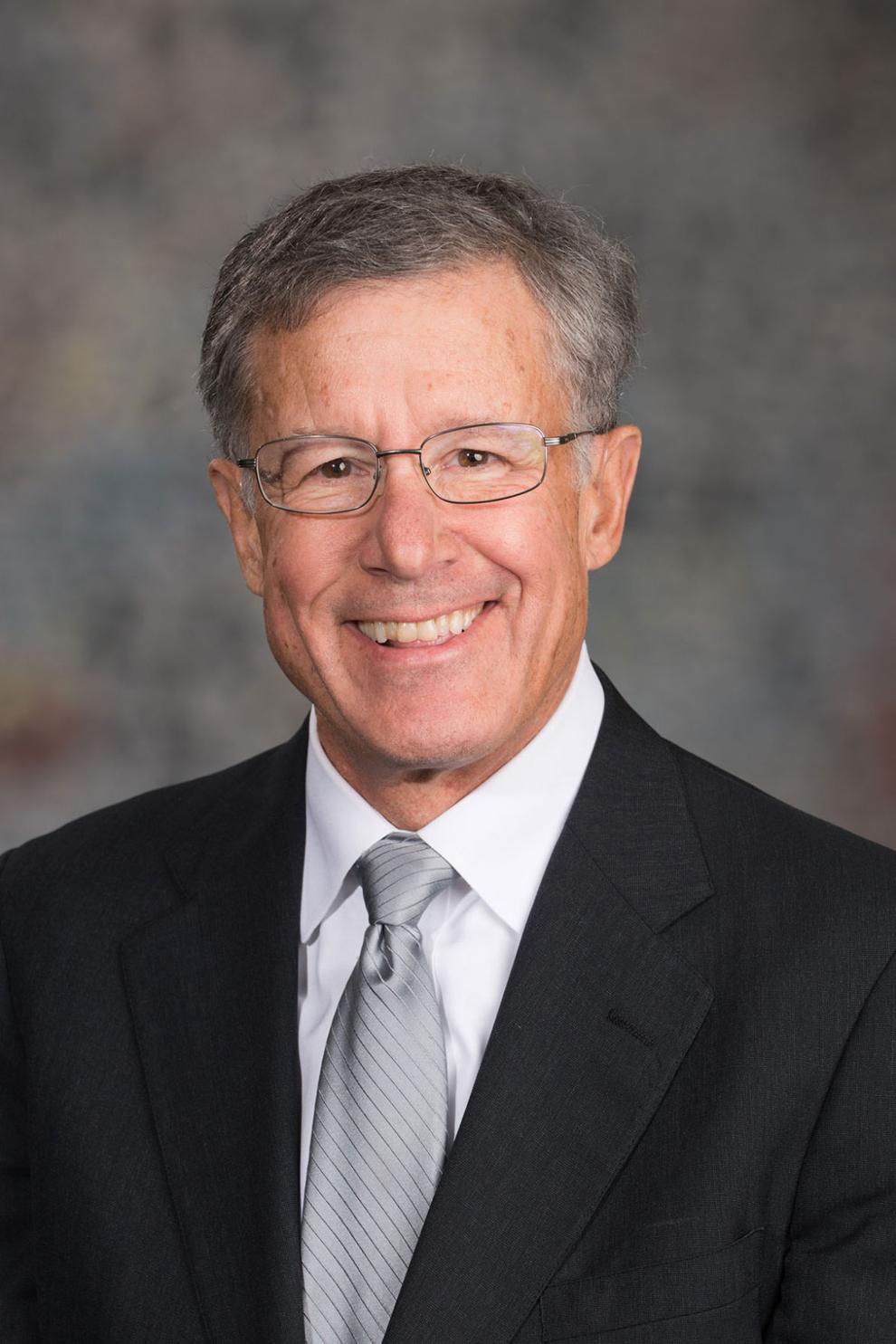 Mike McDonnell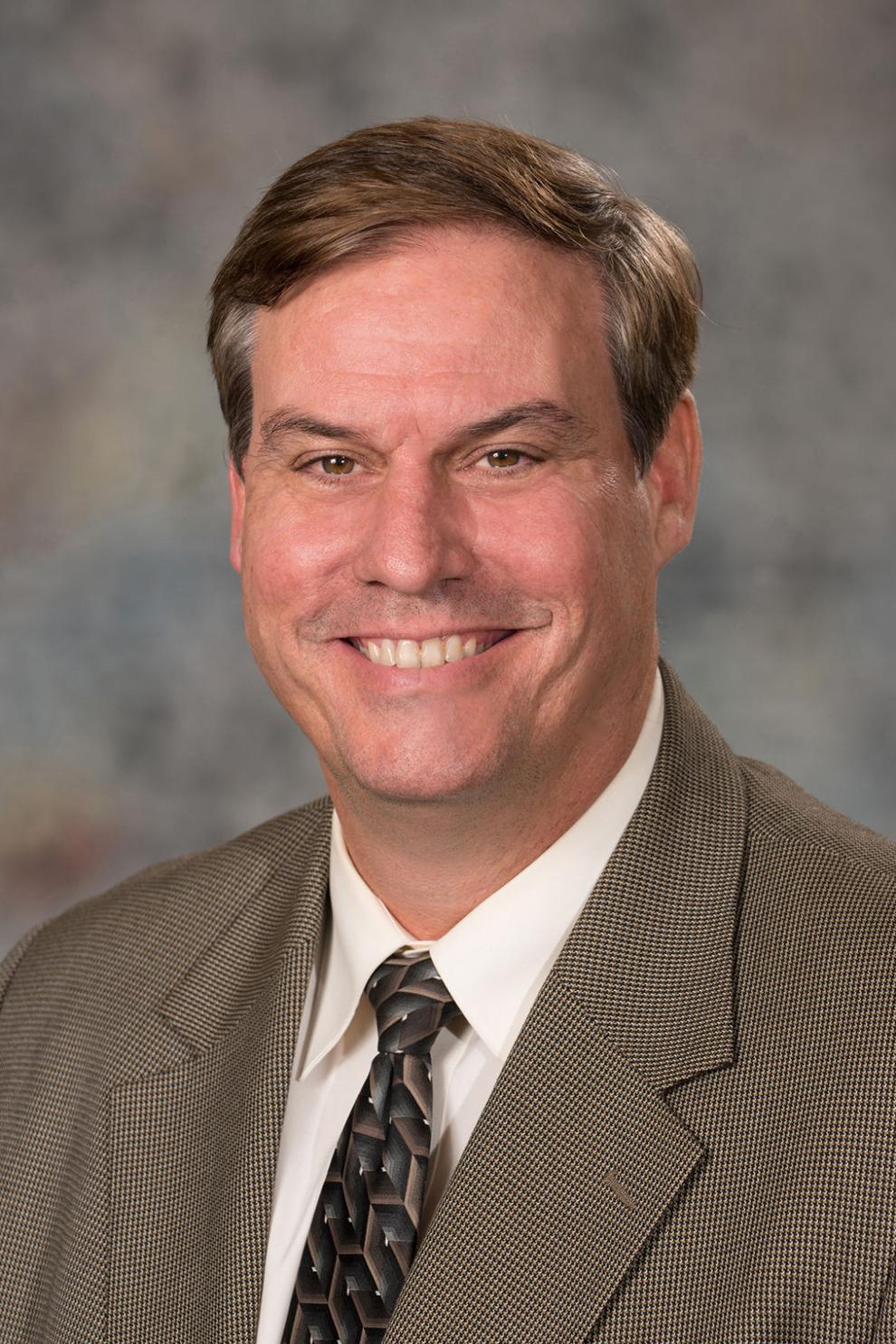 Terrell McKinney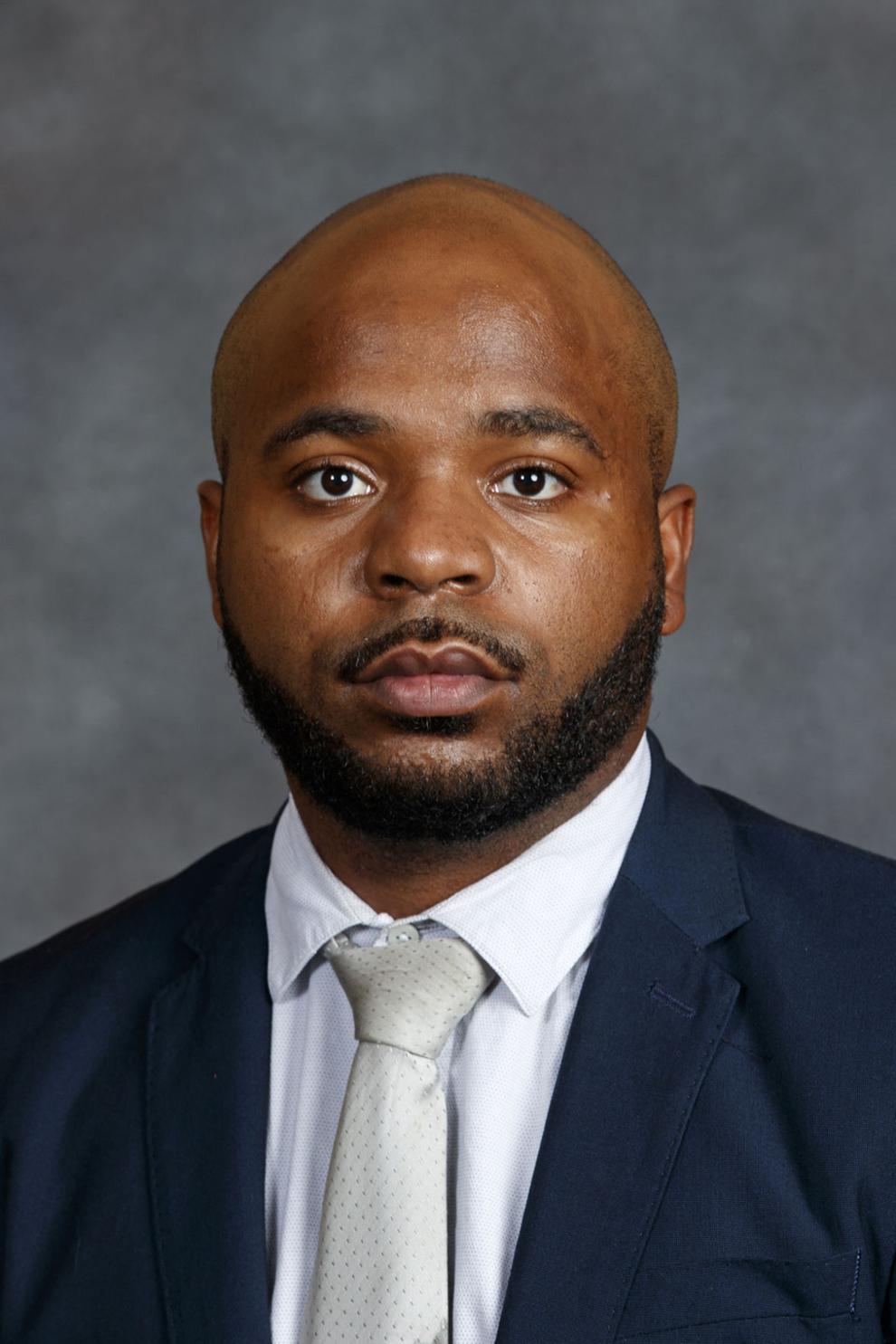 Adam Morfeld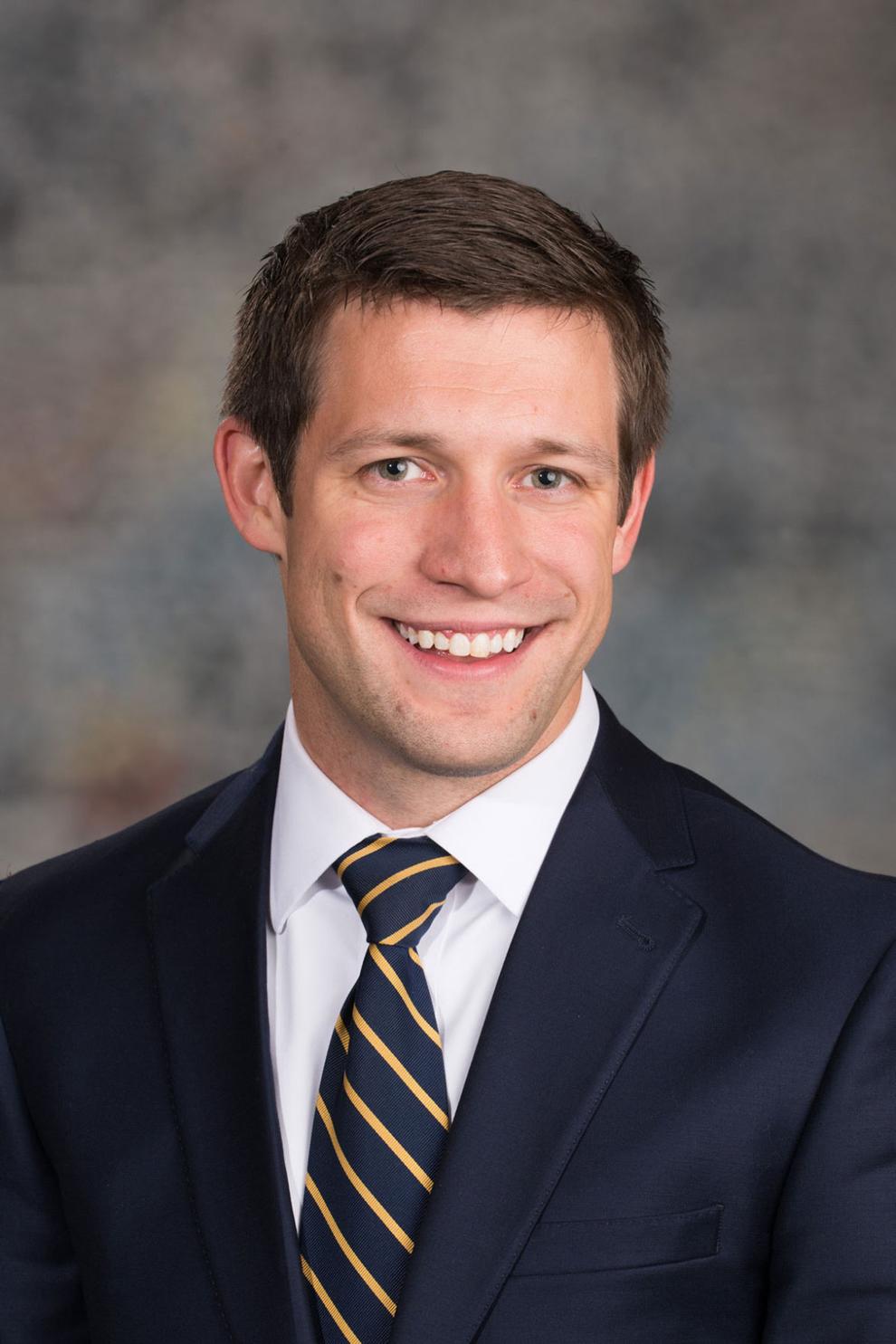 Mike Moser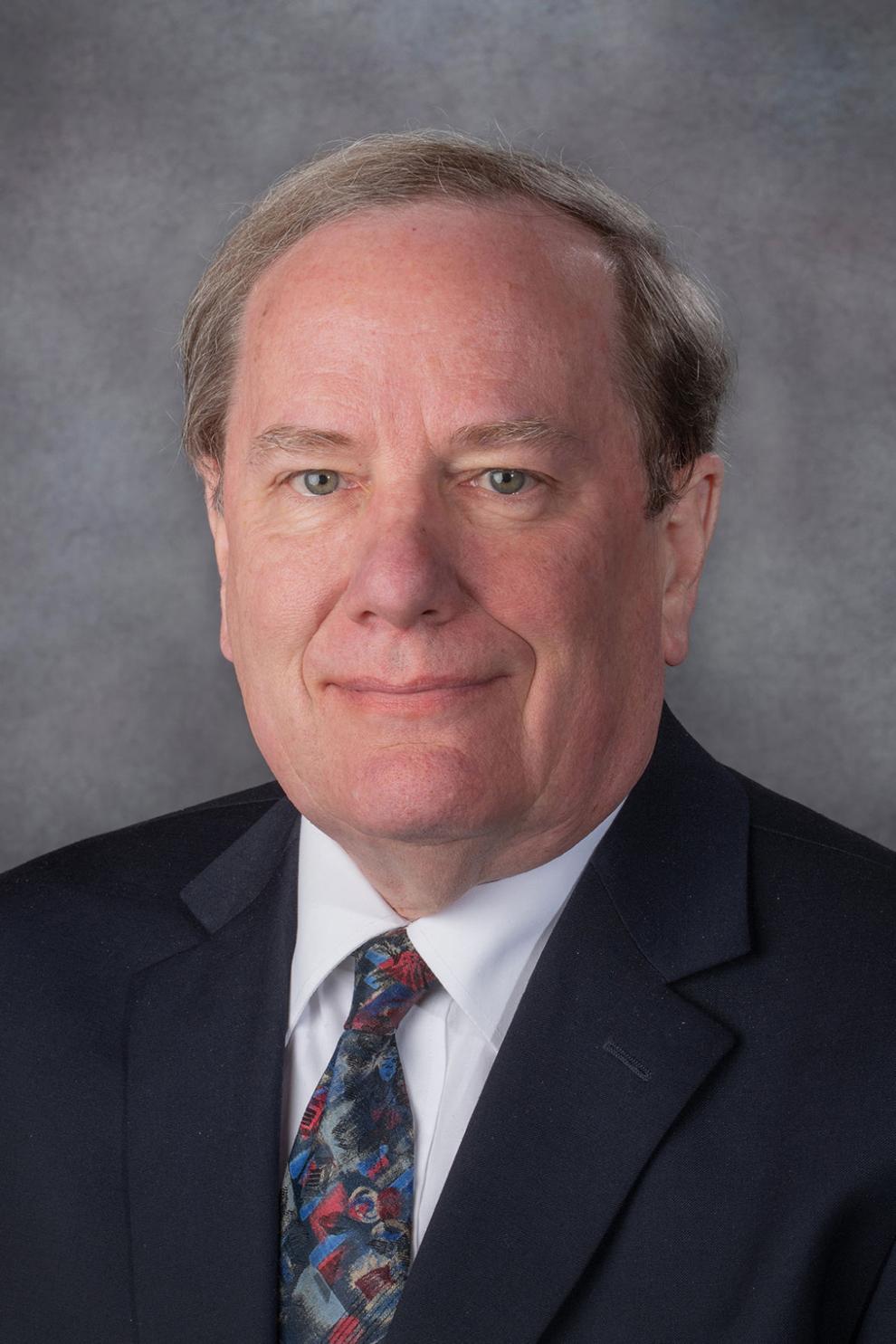 Dave Murman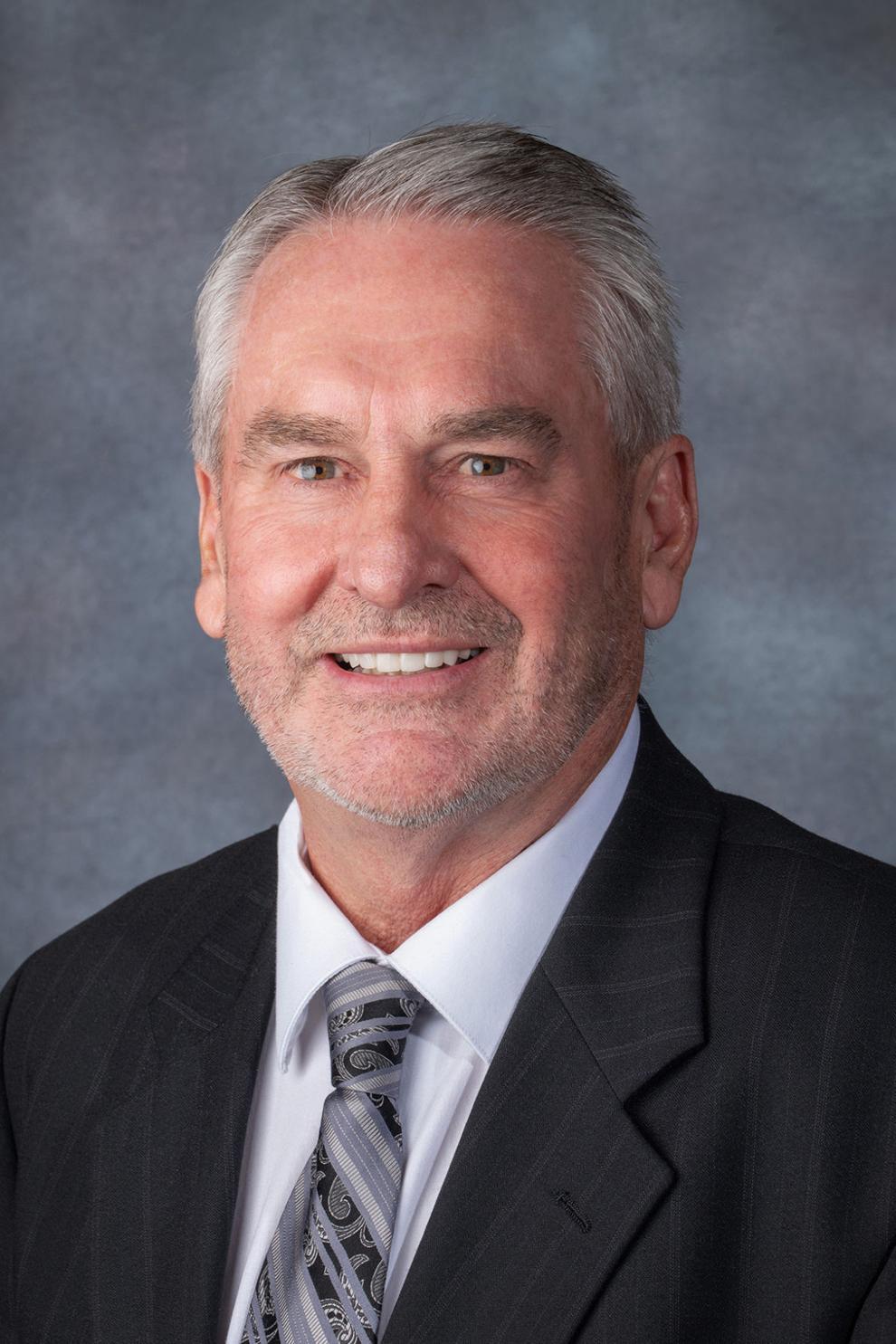 Rich Pahls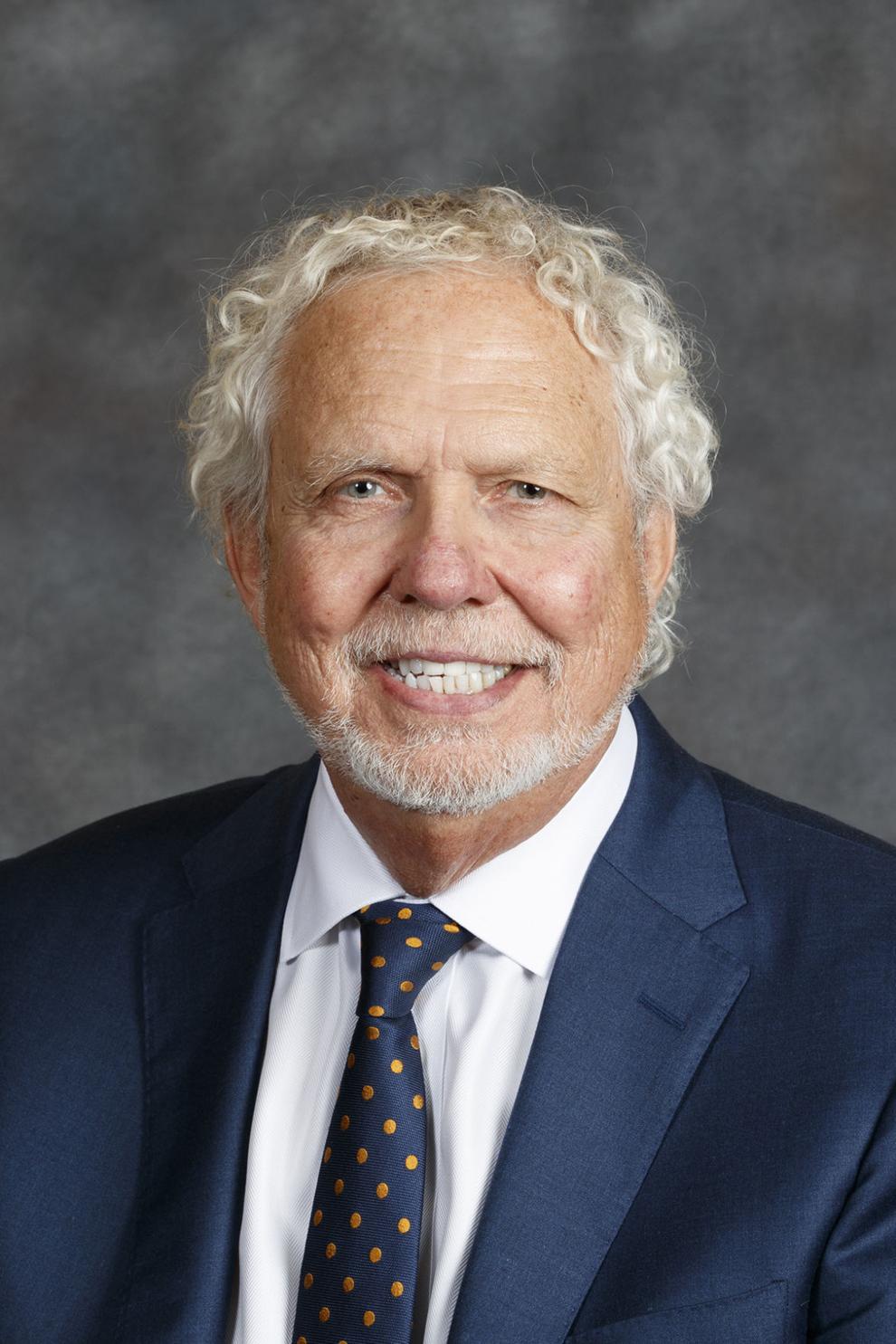 Patty Pansing Brooks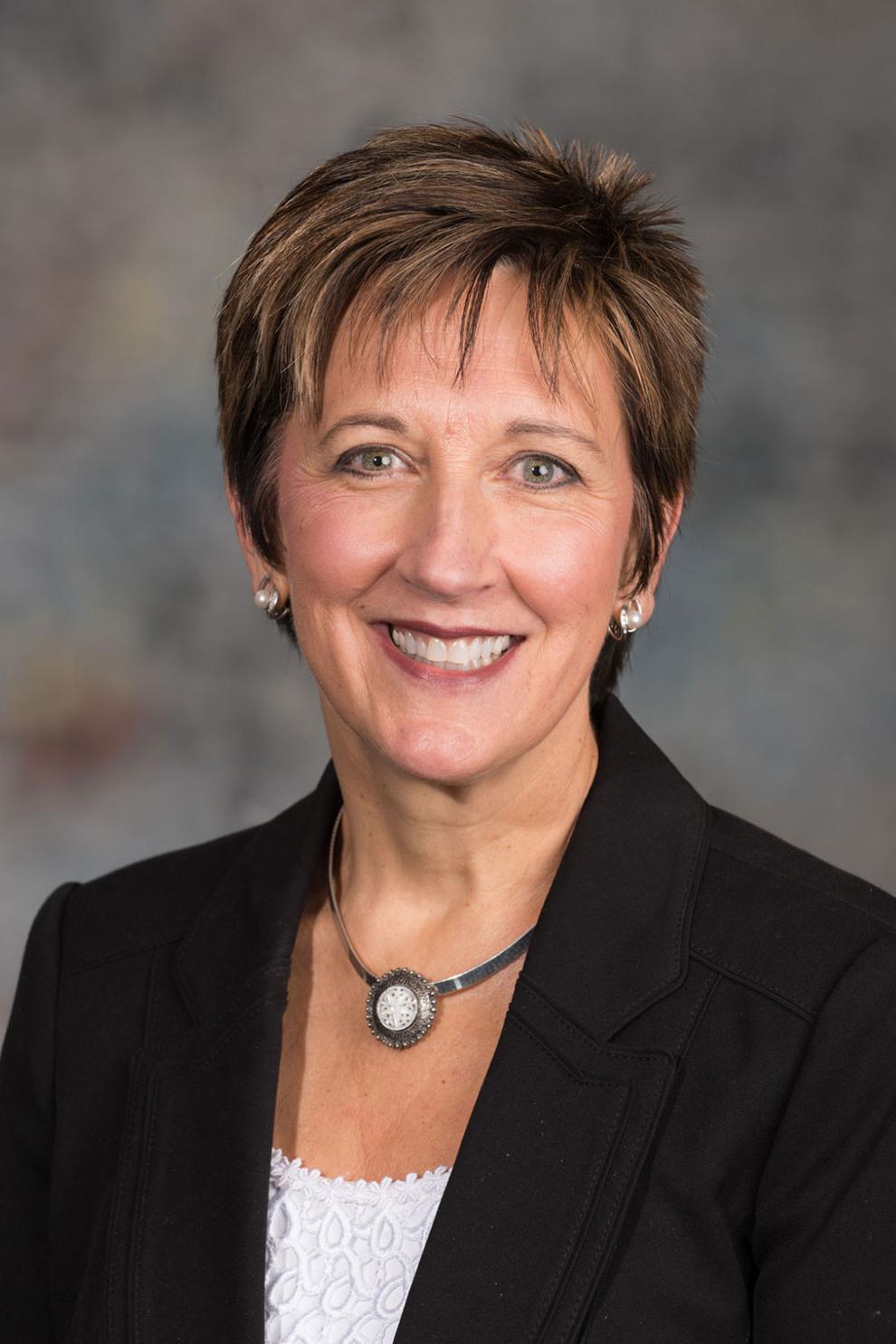 Rita Sanders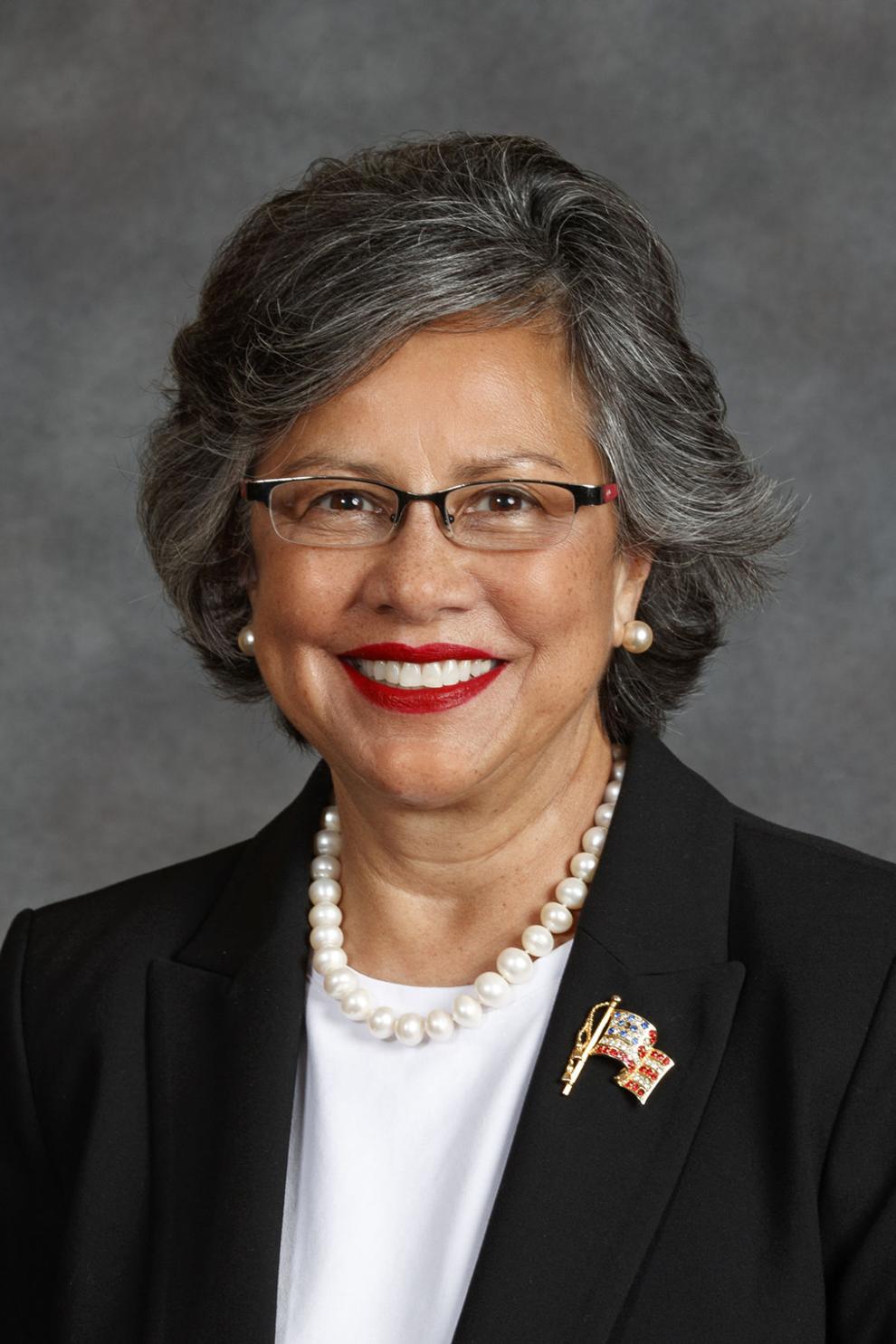 Julie Slama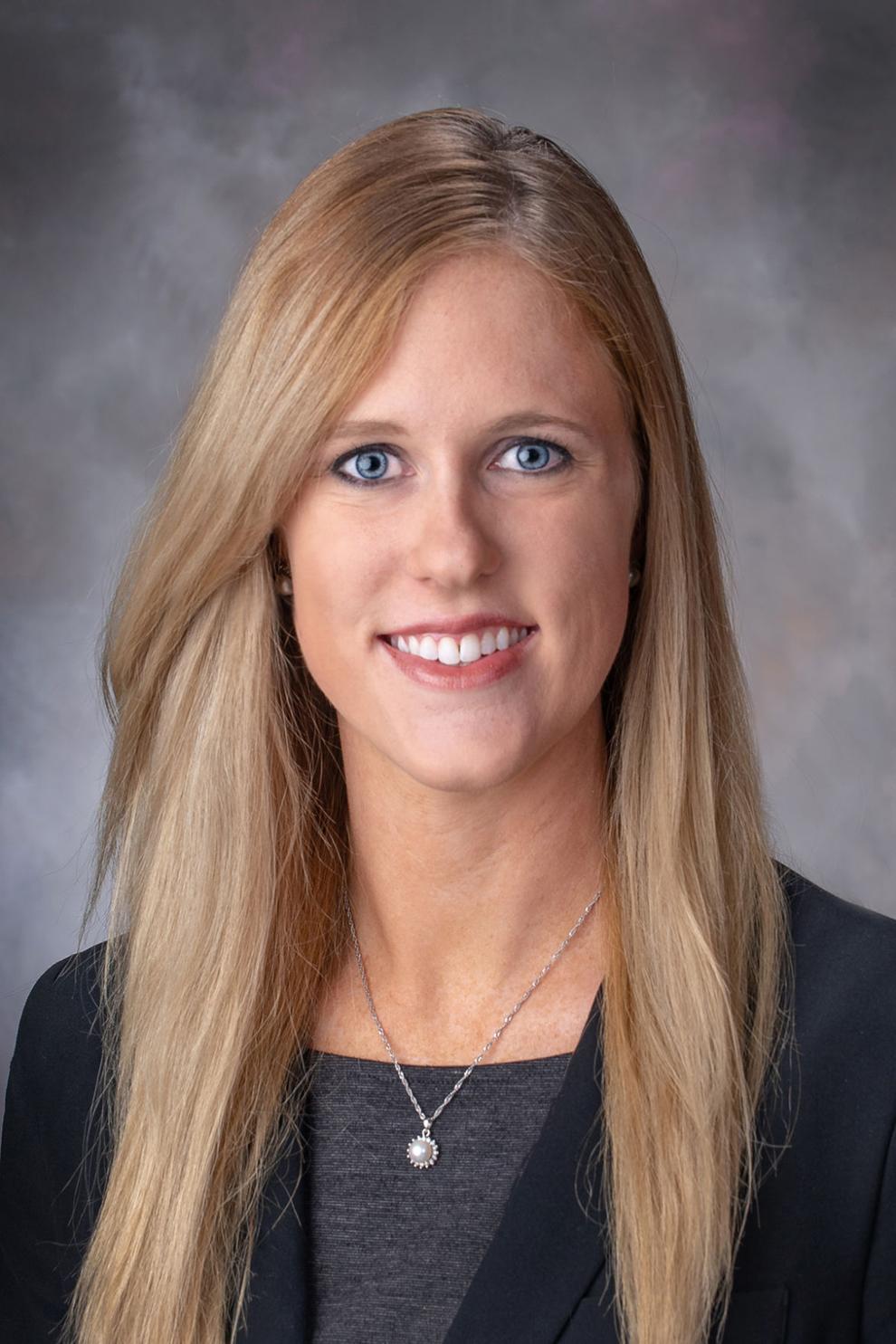 John Stinner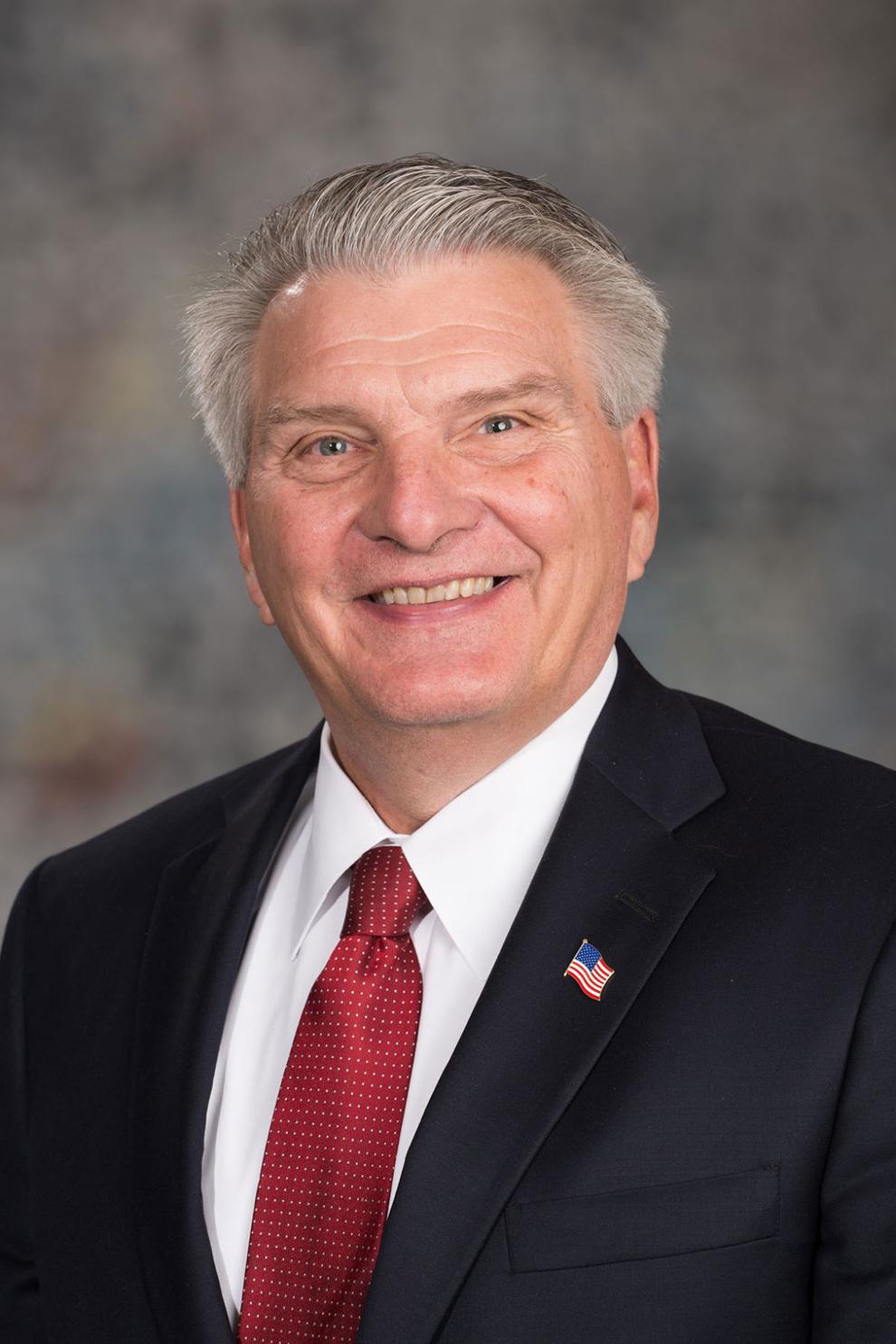 Tony Vargas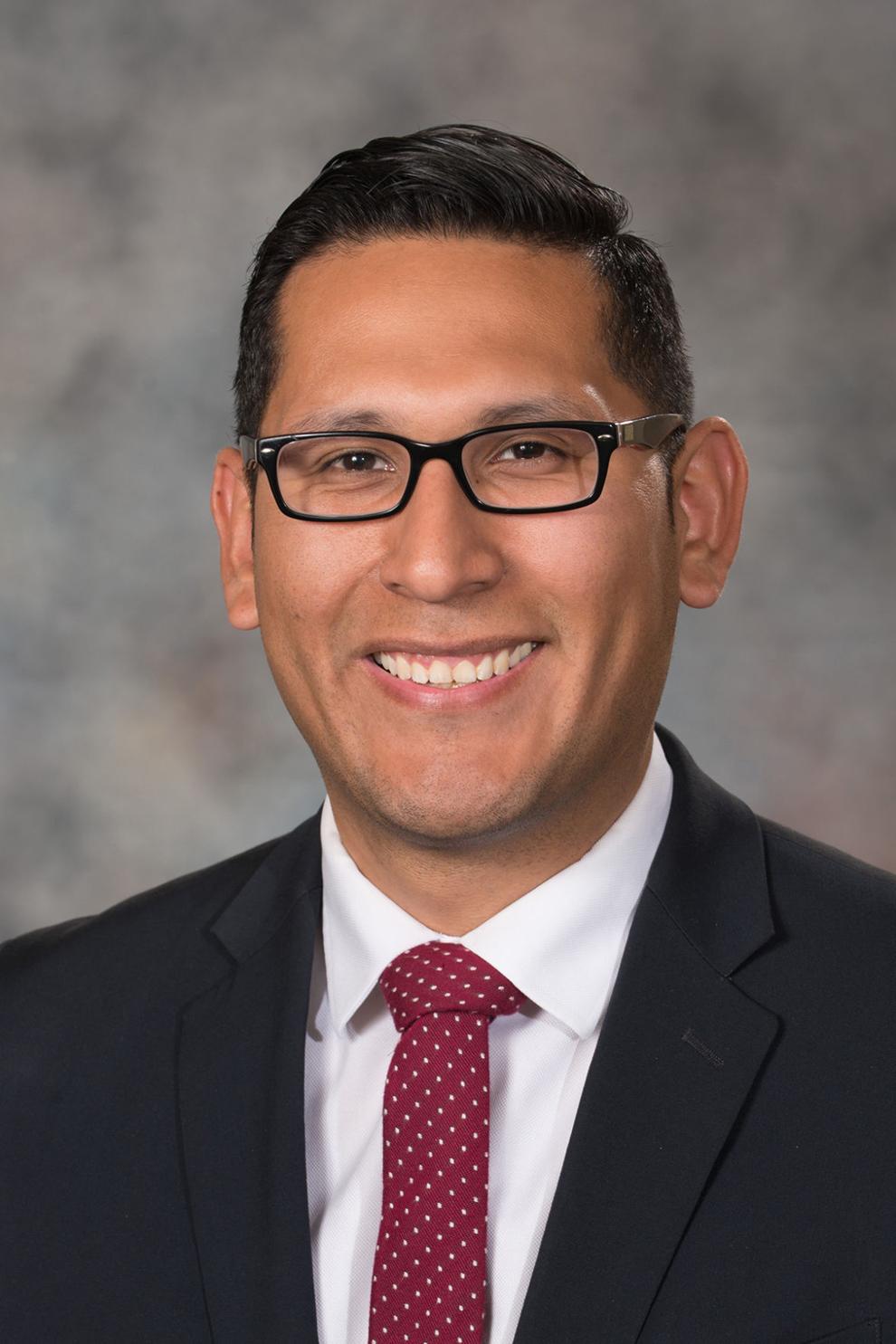 Lynne Walz
Justin Wayne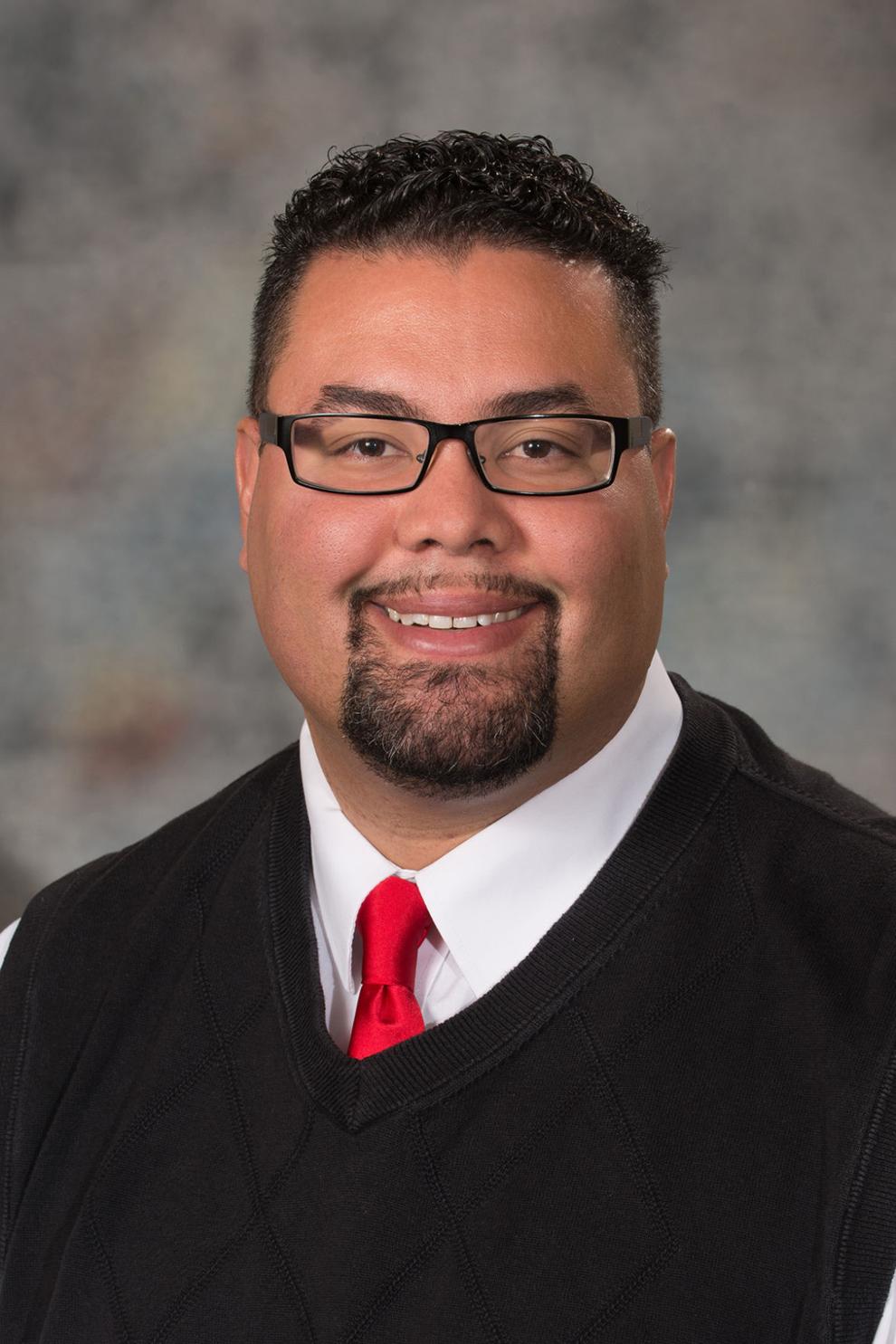 Matt Williams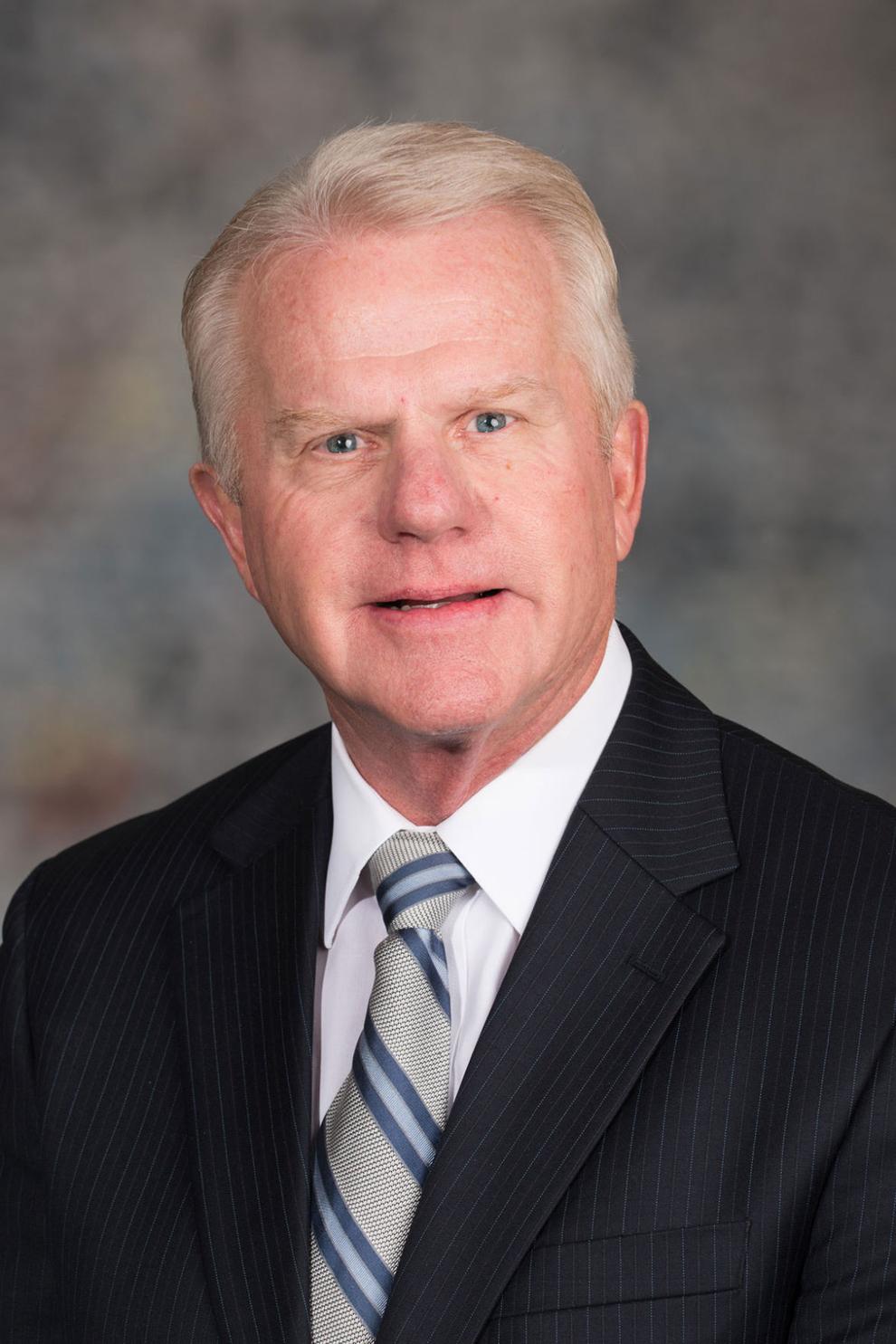 Anna Wishart