A public uproar over proposed limits on child care group sizes led to an about-face by the state on Wednesday.
Department of Health and Human Services officials announced that they will suspend their efforts to change regulations governing child care centers, school-age-only centers and preschools.
"The purpose of allowing public comment is at the very core of why these types of forums are so invaluable to serving Nebraskans," the statement said.
Theresa Thibodeau, who owns the Primrose School in La Vista, was among those who objected to the changes. A former state senator, she is GOP gubernatorial candidate Charles Herbster's running mate. On Wednesday, she welcomed HHS' decision.
"It's a very happy day for us child care owners," she said. "It's nice to know the department listened to the outcry."
The proposed regulations would have capped the number of children who could be in a room or group. The caps would have been in addition to existing regulations that specify staff-to-child ratios and the amount of space that must be provided per child.
As proposed, the youngest children, those ages 6 weeks through 18 months, would be limited to eight per group or room. The limits increase with the age of the children, until they reach 30 for school-age children.
An HHS statement said the agency will work with providers to "chart our path forward" and "ultimately ensure a collective approach towards a best in class model."
"We appreciate this opportunity to strengthen and enhance our child care system here in Nebraska and look forward to improving our systems and developing innovative solutions, especially because of all we experienced and learned in the wake of the COVID-19 pandemic," said Dannette Smith, the HHS CEO.  
State officials said the changes were being proposed to comply with federal law and improve the quality of care for Nebraska children.
But providers, including Thibodeau, warned that the limits would force them to cut potentially "thousands" of spots for children and increase prices by 20% to 30% to make up for the loss of income.
They said the regulations would make it harder for families and child care providers, most of whom are women, as they continue to recover from pandemic limits on child care. Last spring, directed health measures forced many child care providers to operate with dramatically limited capacity or close altogether.
HHS officials said they put forth the proposed regulations because federal law required the state to set age-based group limits for child care programs based on best practice guidelines for each state.
"According to the (federal) research, low child-to-staff ratios and small group sizes have a positive impact on the overall quality of early and school-age care, programs, and the experiences children have in those programs," an agency statement said.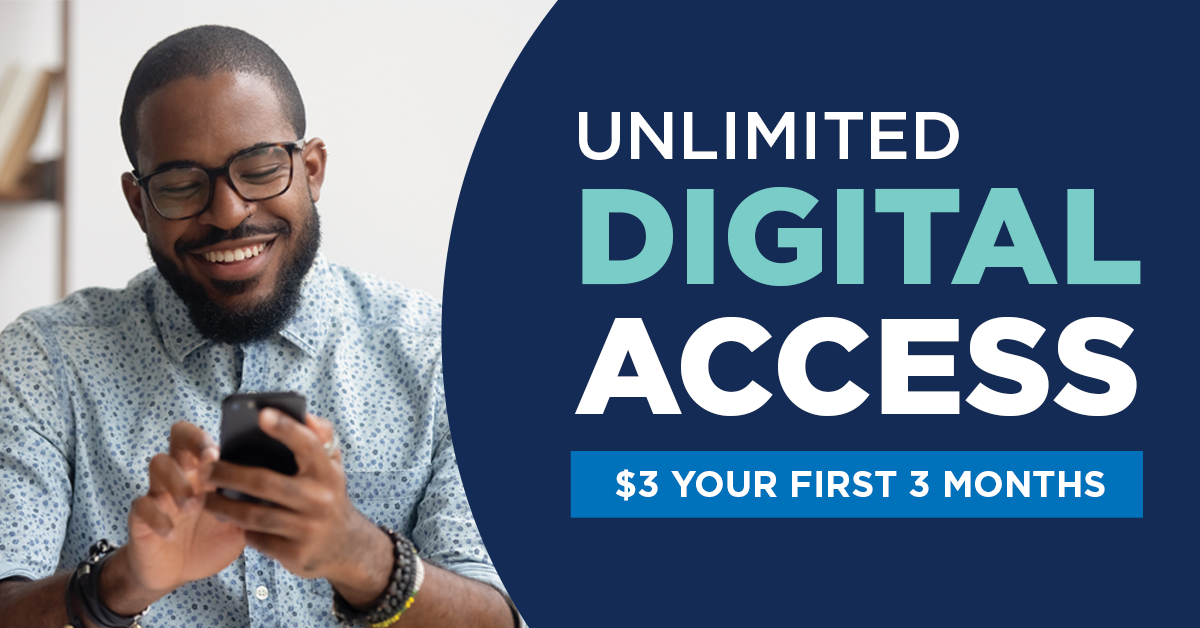 Top Journal Star photos for May
Top Journal Star photos for May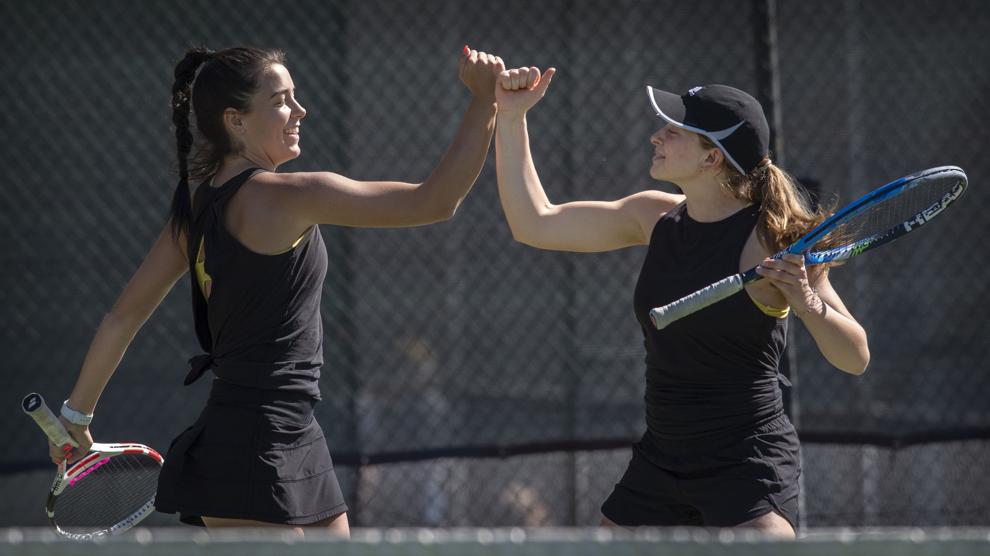 Top Journal Star photos for May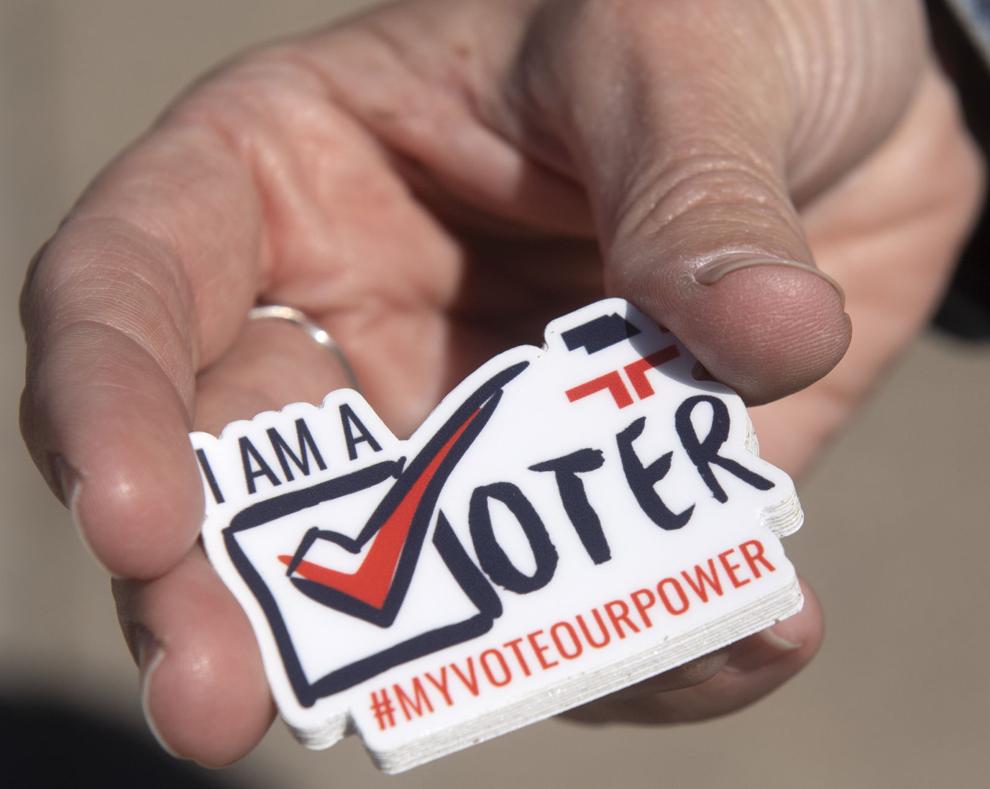 Top Journal Star photos for May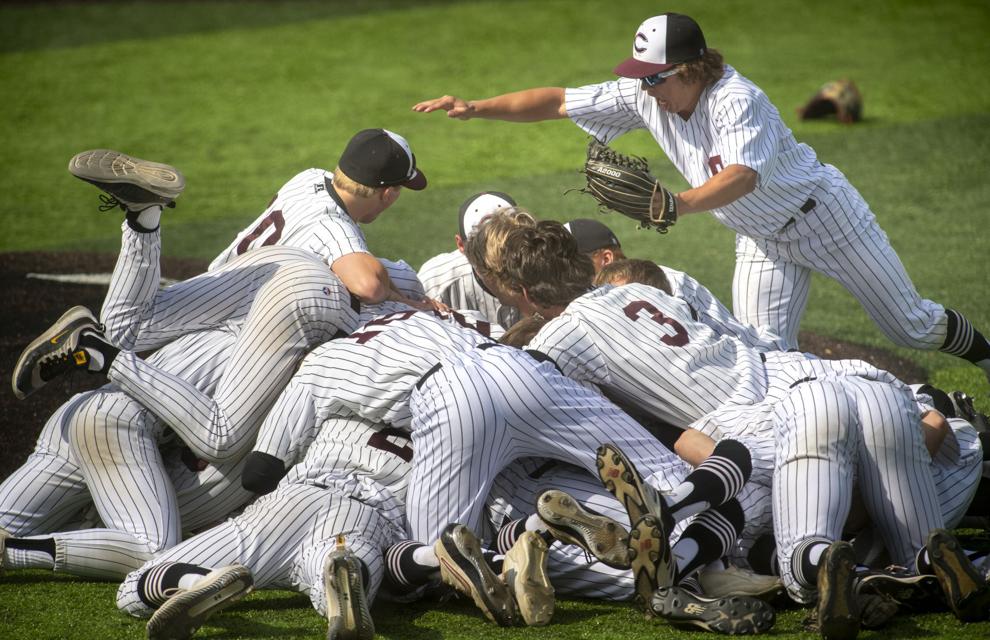 Top Journal Star photos for May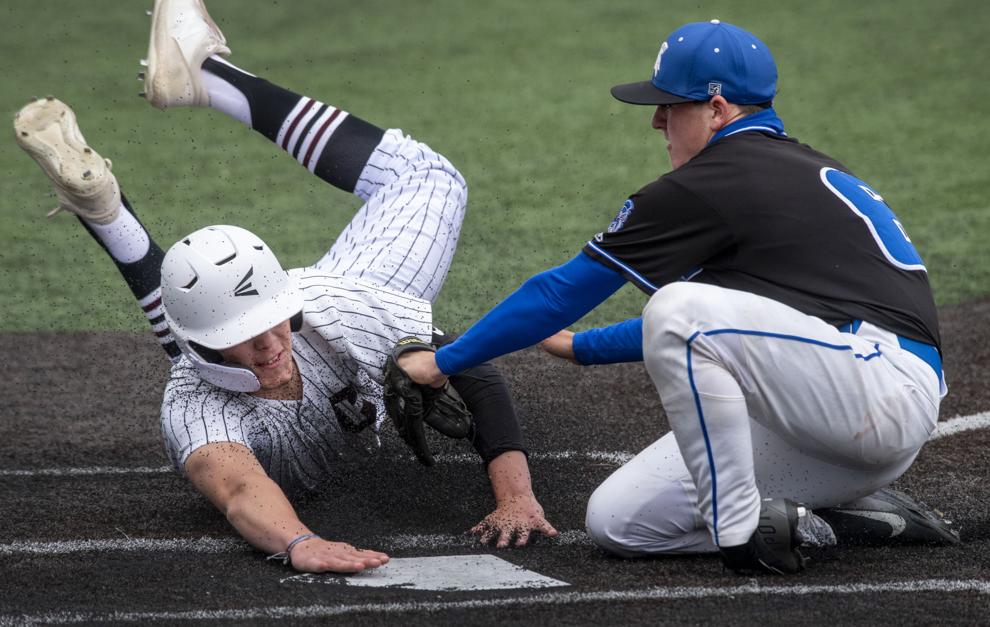 Top Journal Star photos for May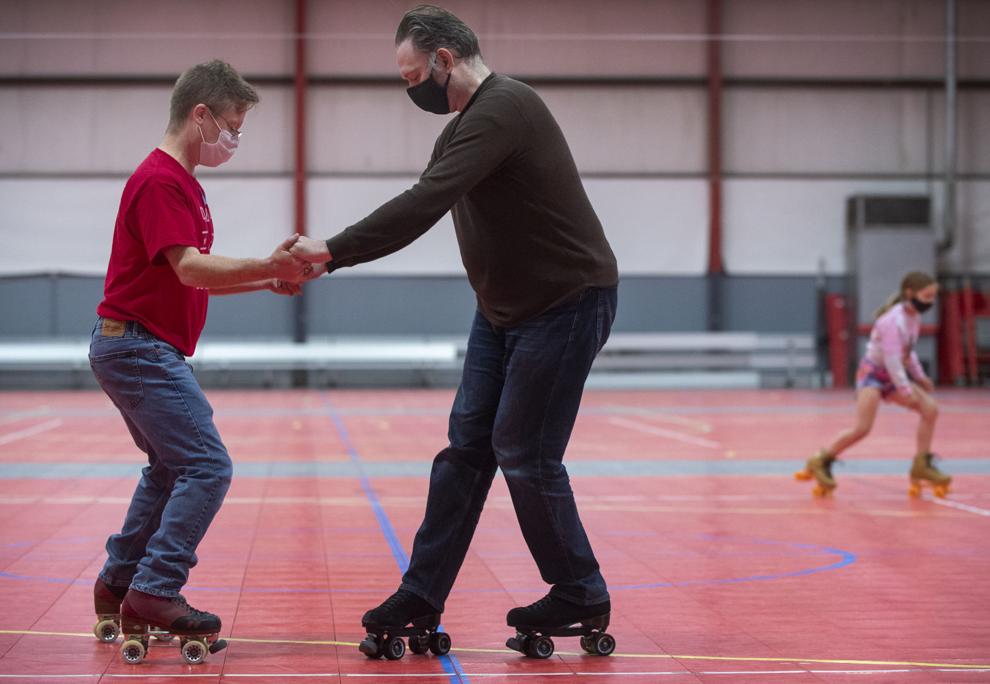 Top Journal Star photos for May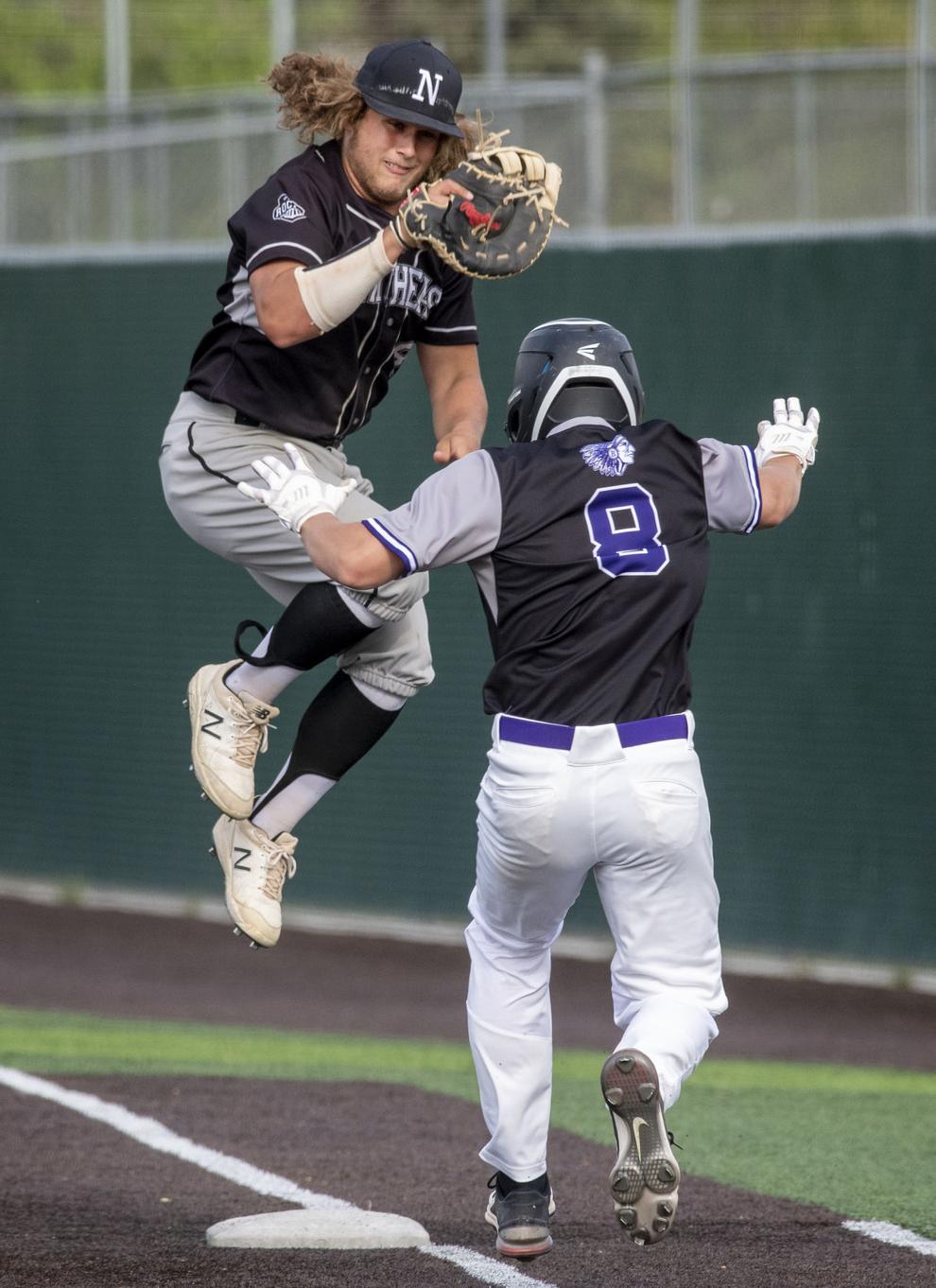 Top Journal Star photos for May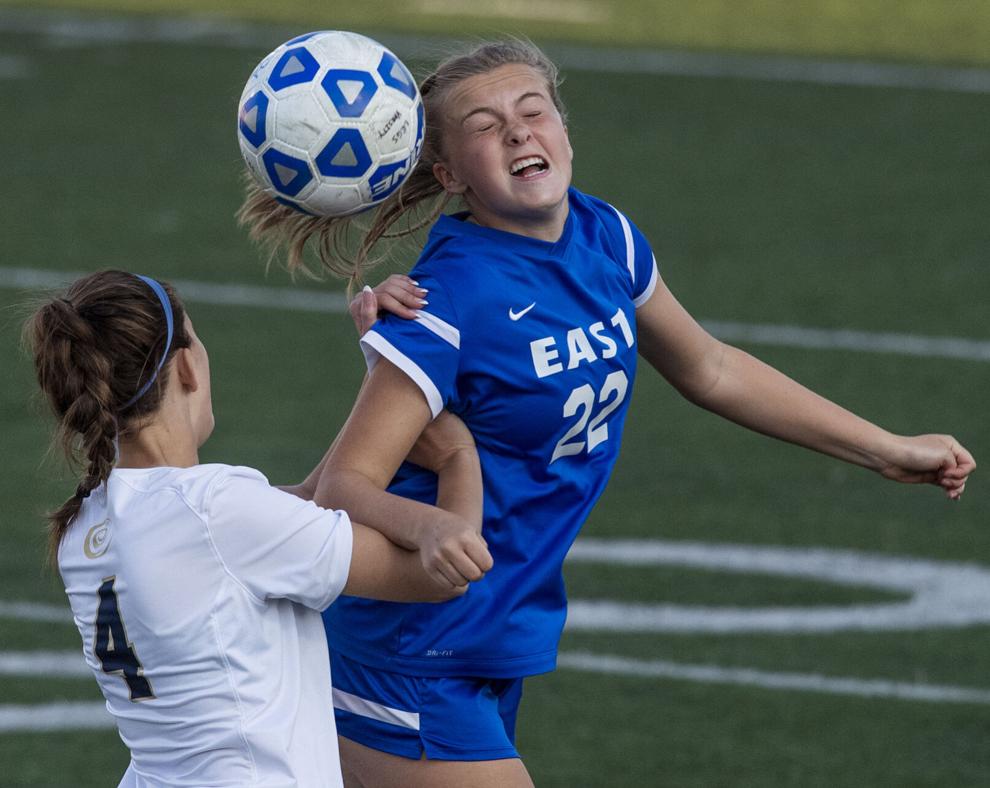 Top Journal Star photos for May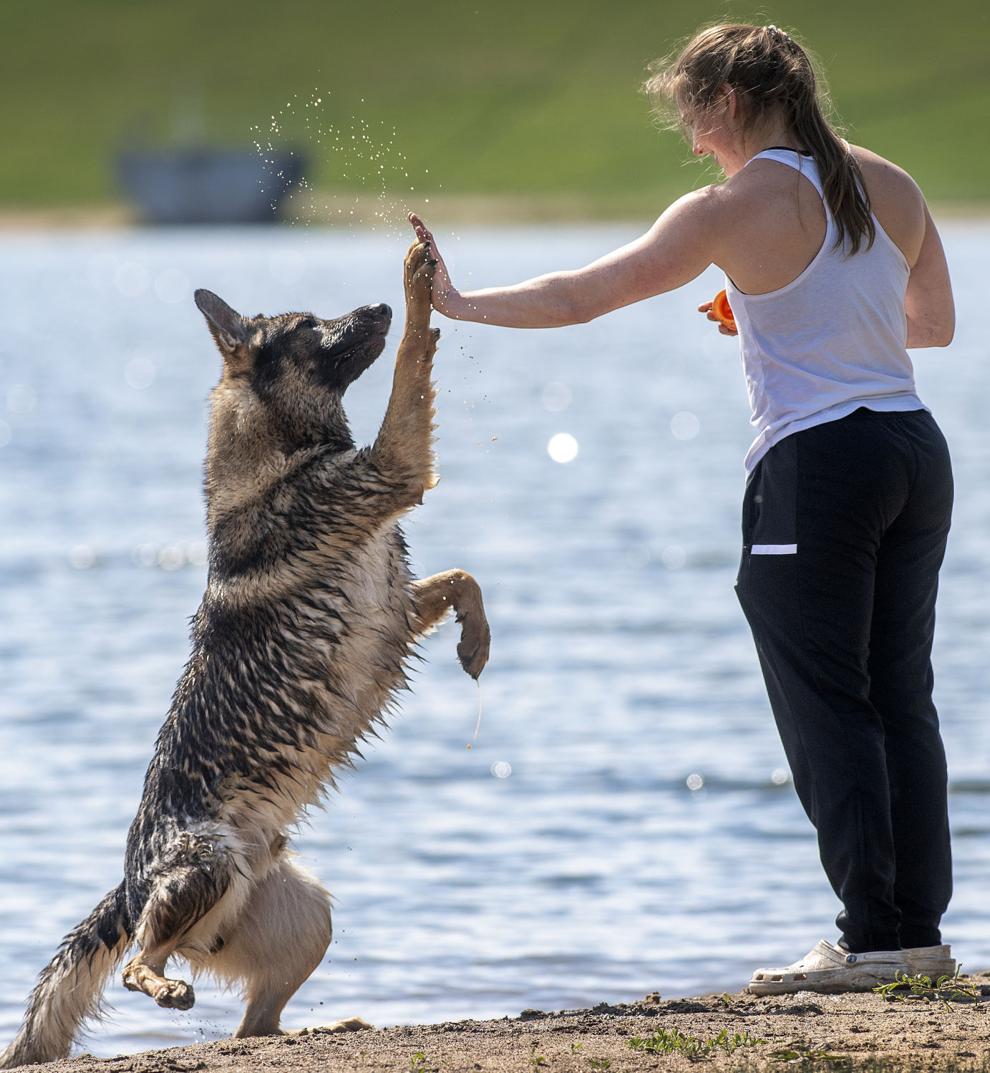 Top Journal Star photos for May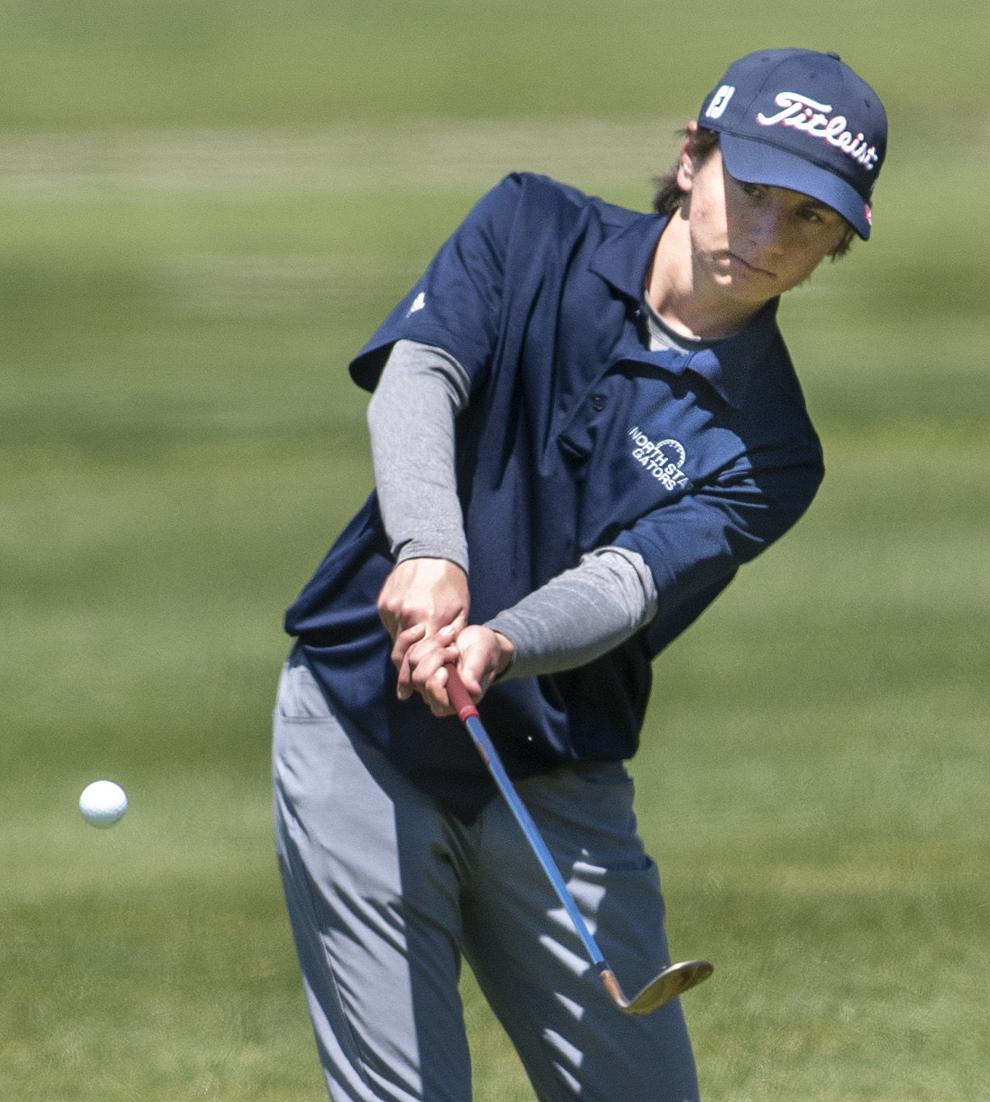 Top Journal Star photos for May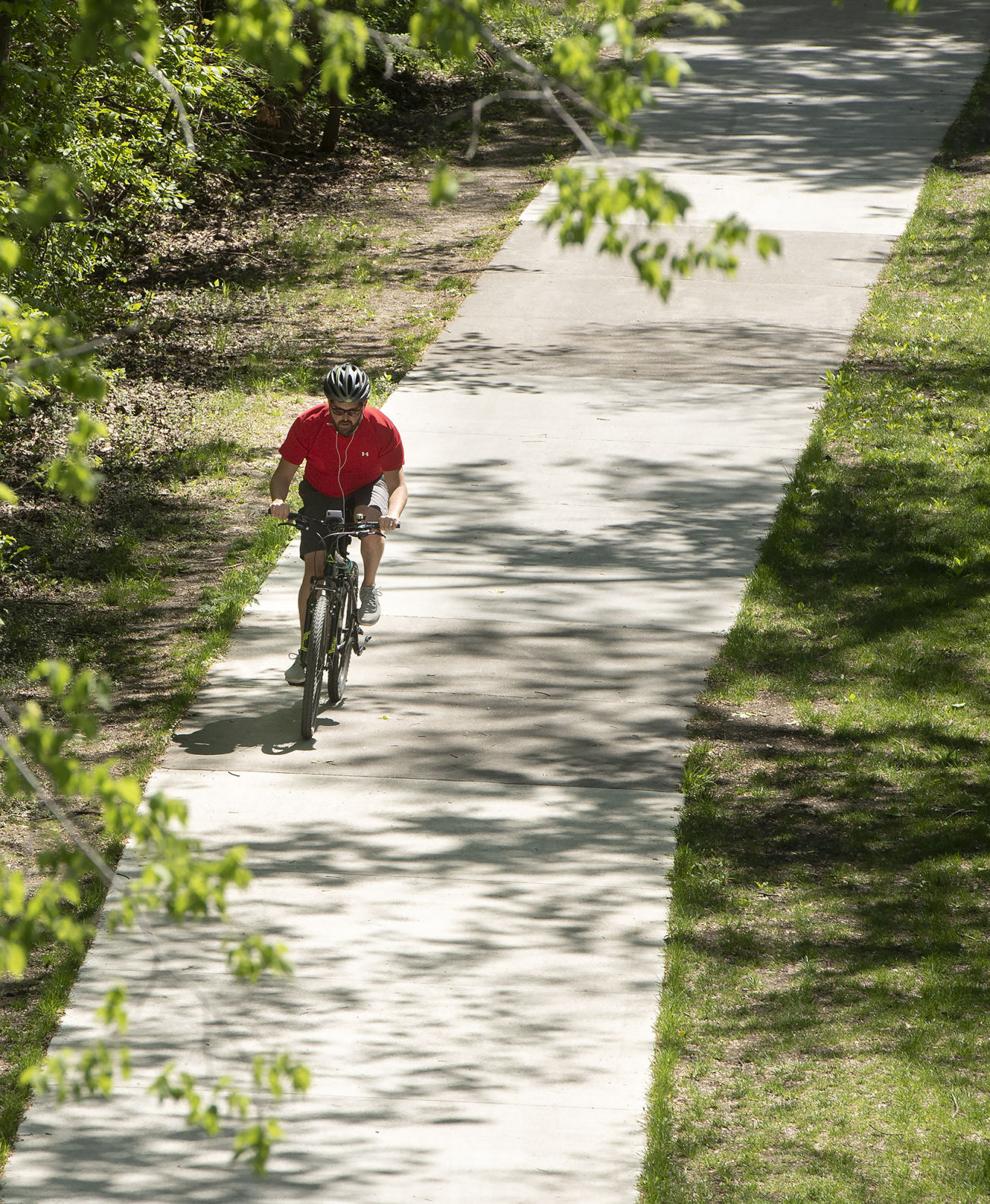 Top Journal Star photos for May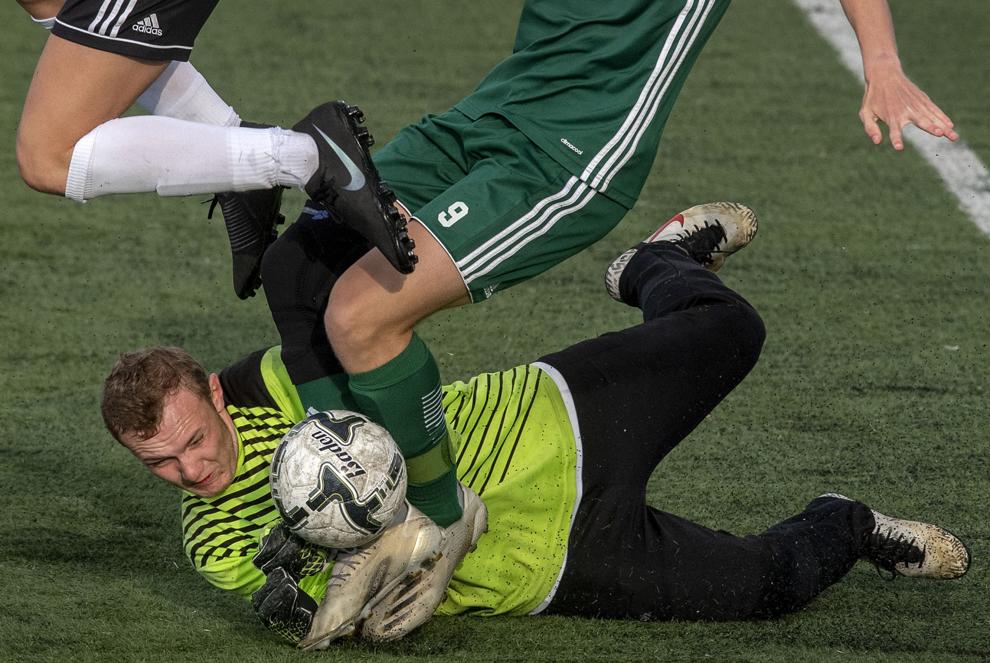 Top Journal Star photos for May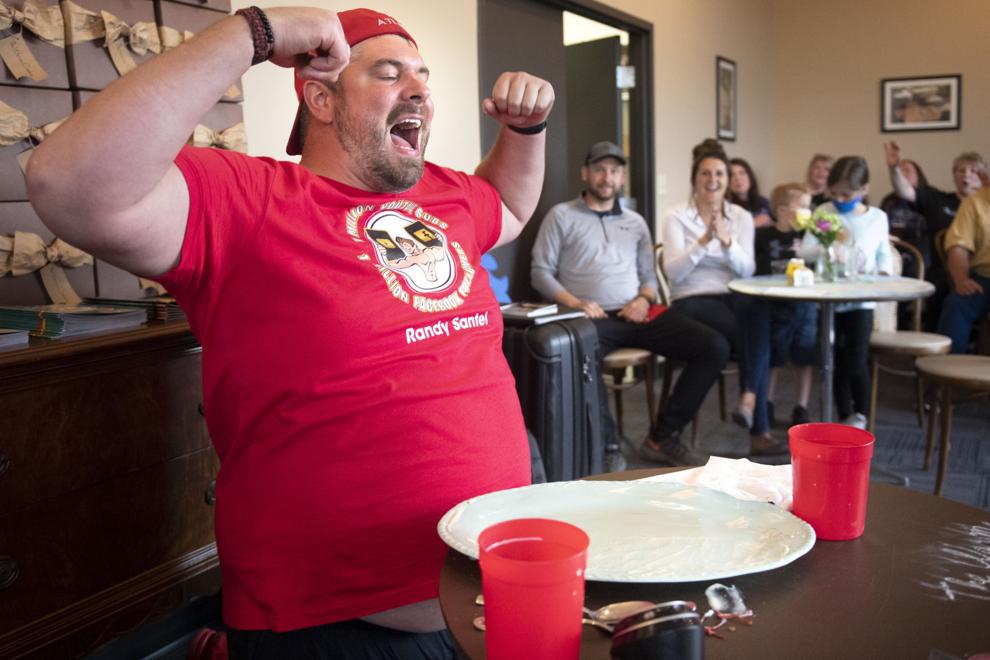 Top Journal Star photos for May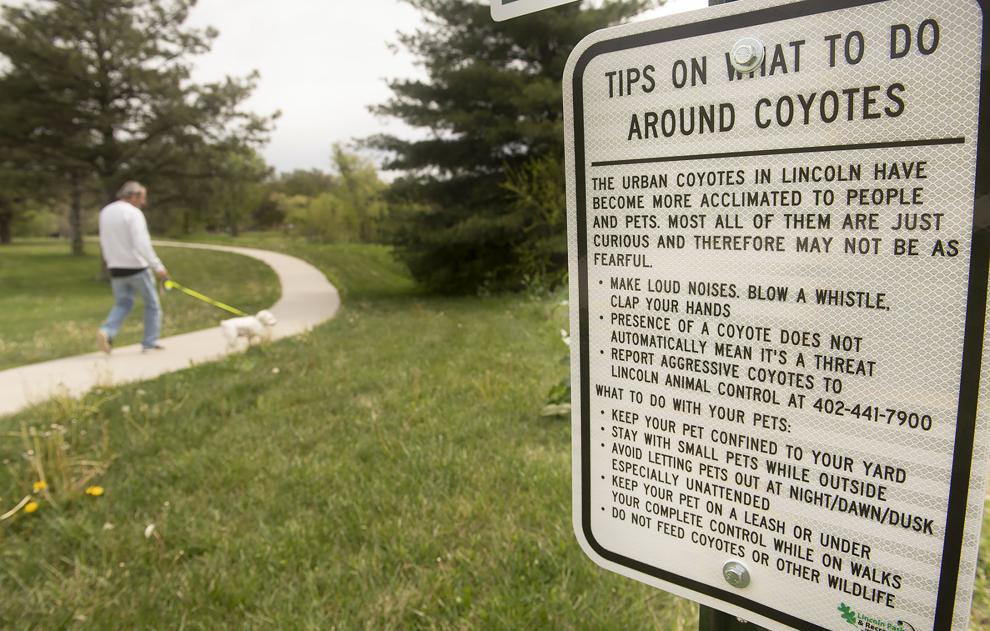 Top Journal Star photos for May
Top Journal Star photos for May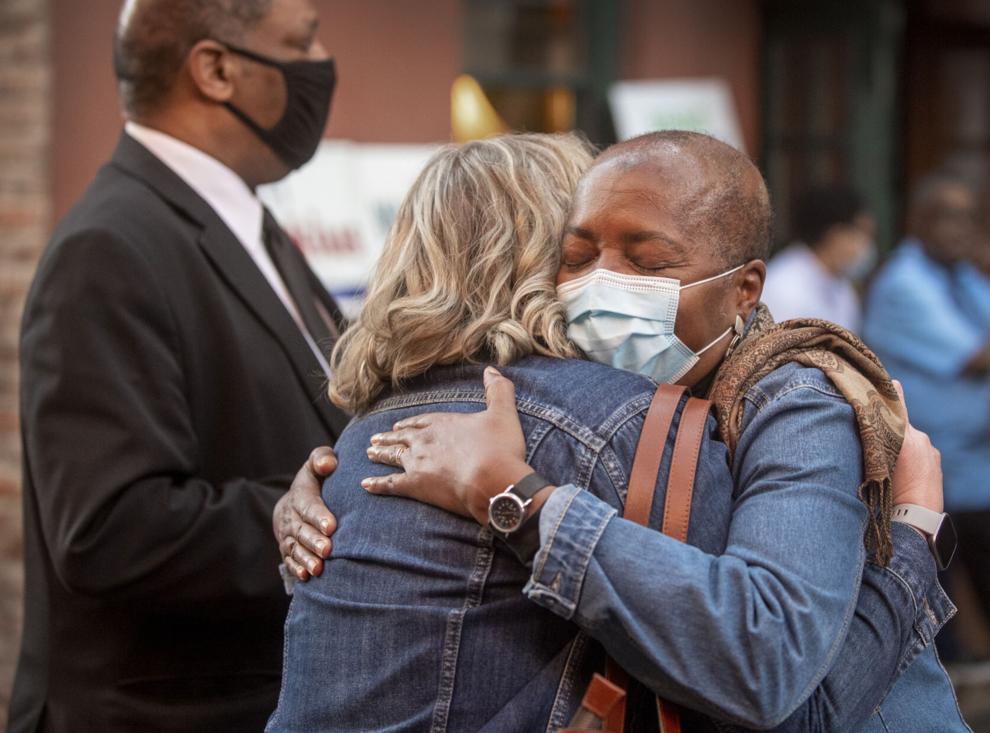 Top Journal Star photos for May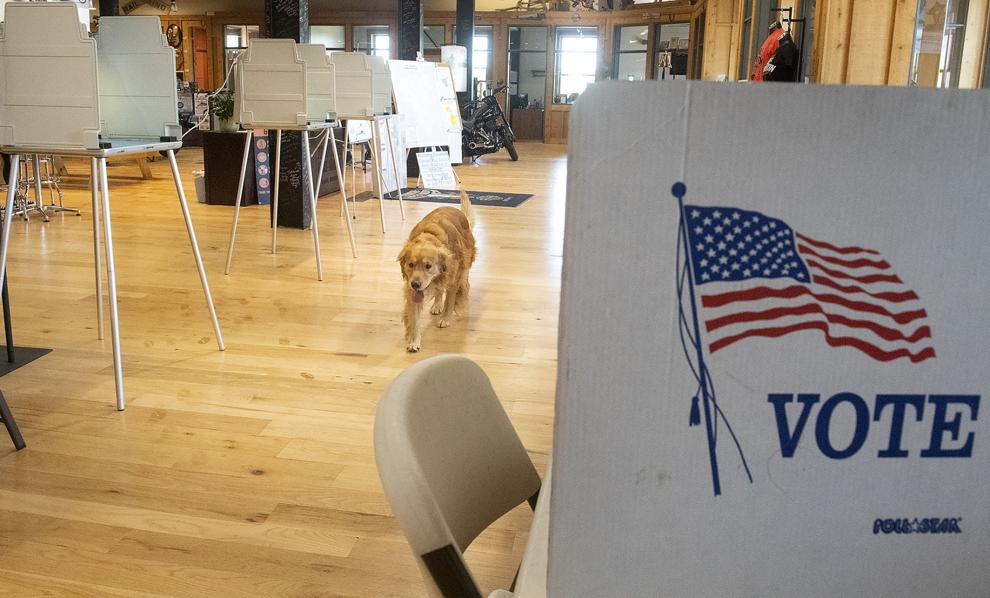 Top Journal Star photos for May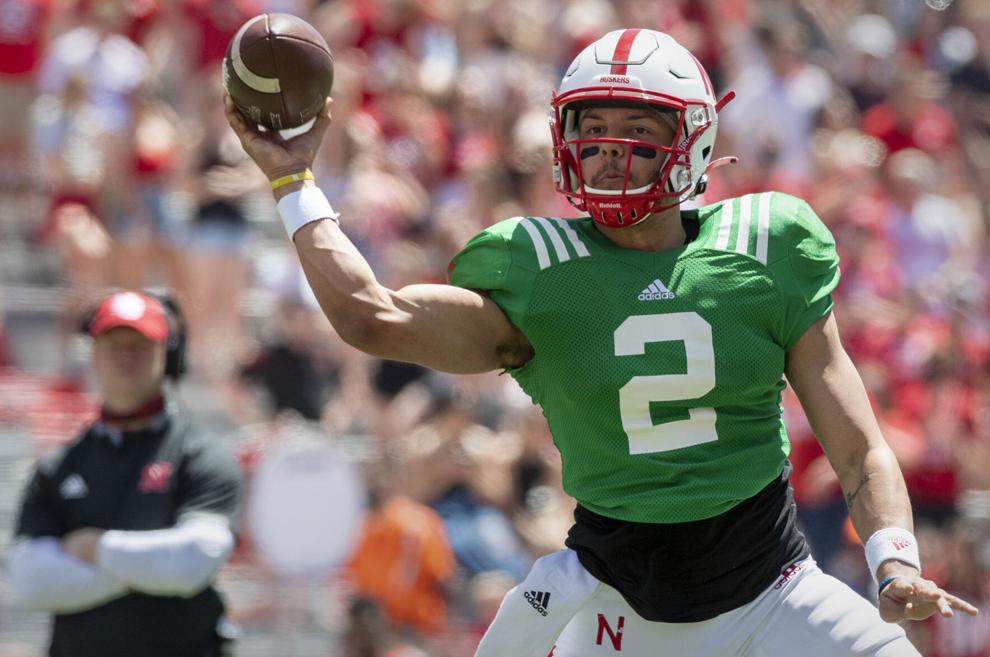 Top Journal Star photos for May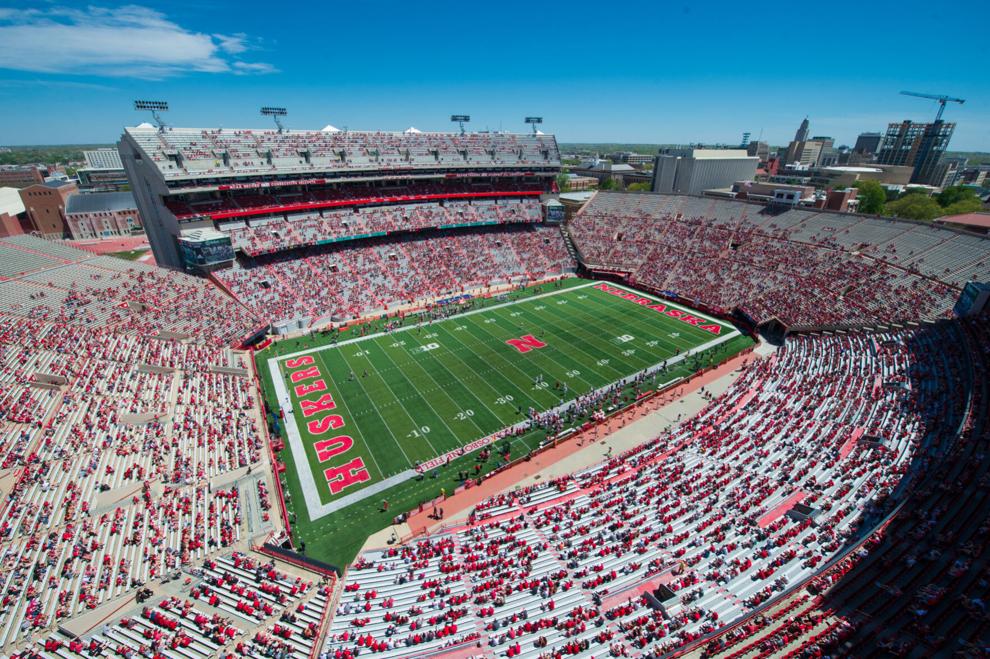 Top Journal Star photos for May