Jana Hughes, a member of the Seward school board since 2018, announced Tuesday that she will seek the District 24 seat in the Legislature in 2022.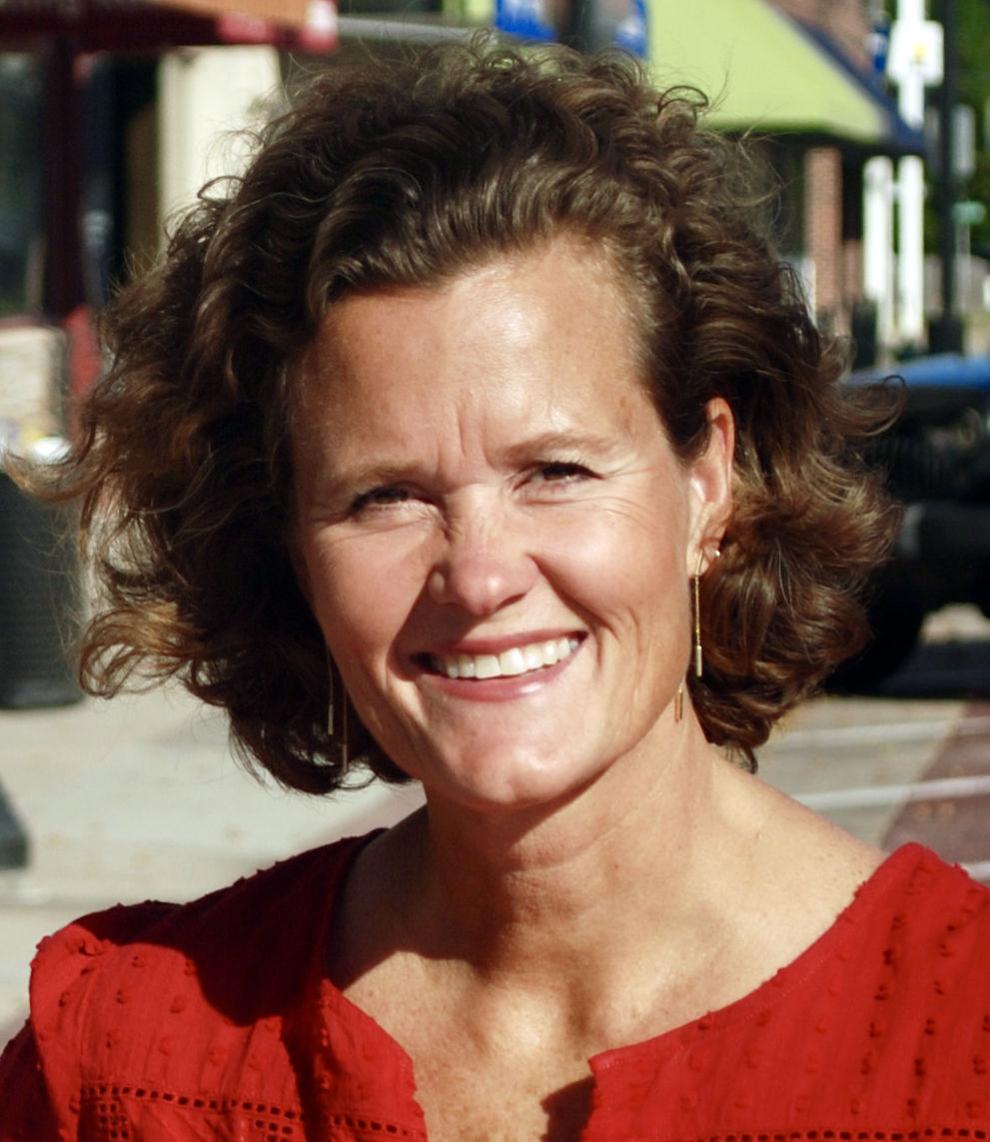 Hughes, who grew up on a family farm, said she would work to lower property taxes, strengthen small businesses, support schools and be "a strong voice for agriculture."
She and her husband, John, operate a family business, Hughes Brothers, that produces hardware and other products.
"The future of Nebraska depends upon the decisions being made at the state level, and I'm excited about the possibility of representing our district in that process," she said.
"My top priority will always be making the lives of families, small-business owners and farmers better," Hughes said.
Her written announcement said her goals include "lowering taxes so rural families can make ends meet, supporting manufacturing and other employers who create high-paying jobs in Nebraska's communities and building strong schools that nurture and develop the next generation of leaders."
District 24 currently is represented by Sen. Mark Kolterman of Seward, who will be term-limited out of office at the end of next year. The new district approved by the Legislature earlier this year includes Seward, York and Polk counties and a portion of Butler County.
Hughes is a registered Republican.
Meet the state senators making laws in 2021
Ray Aguilar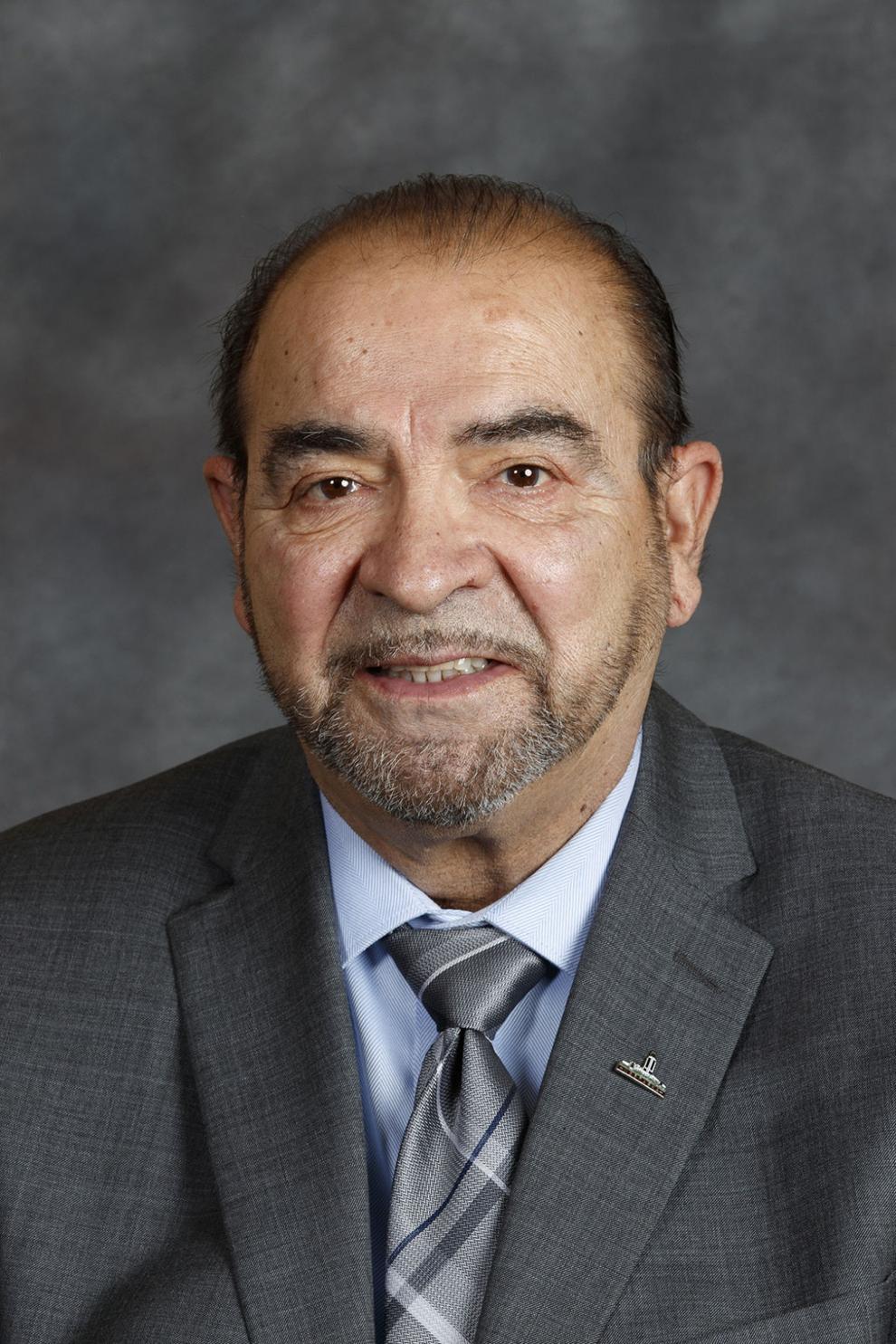 Joni Albrecht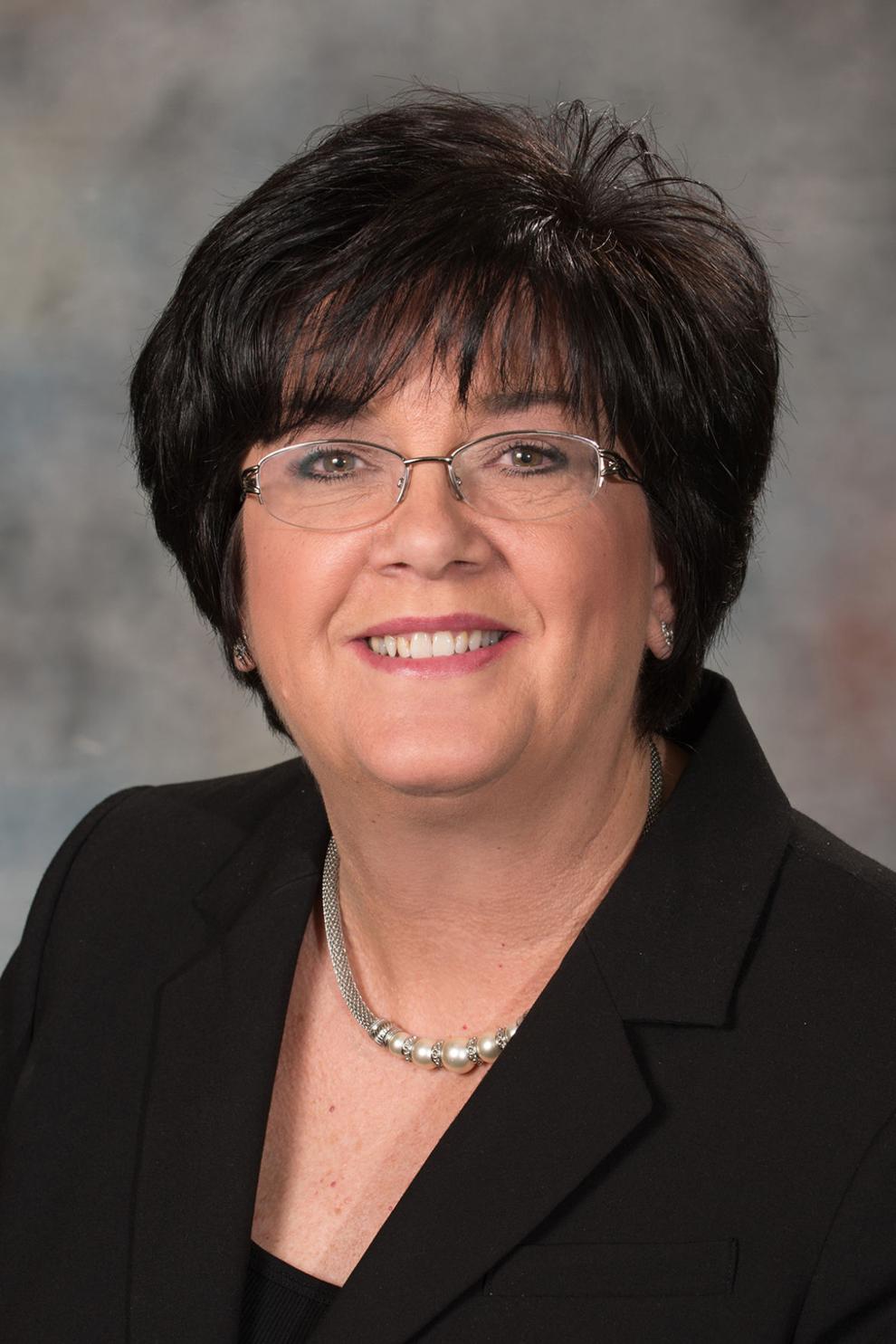 John Arch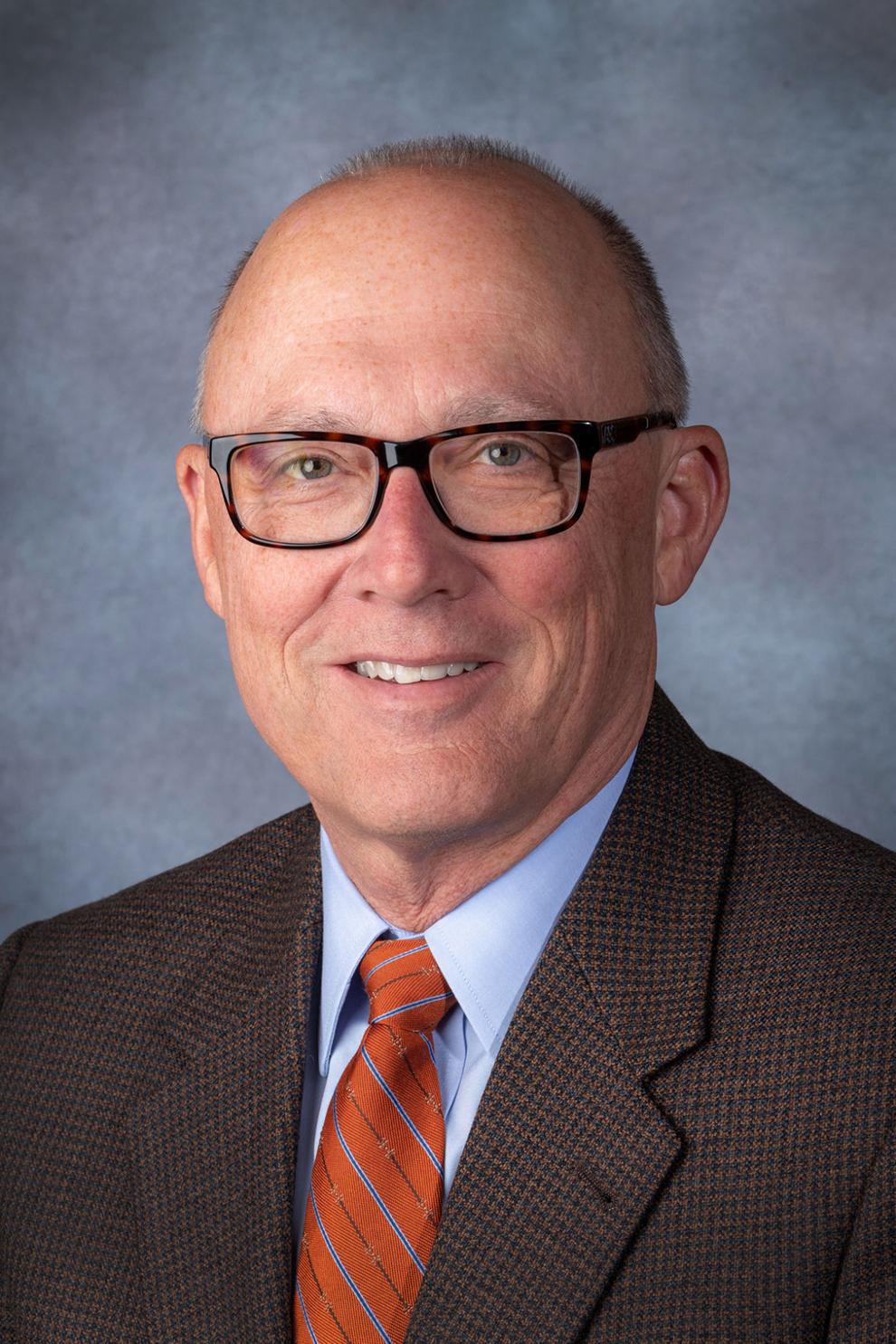 Carol Blood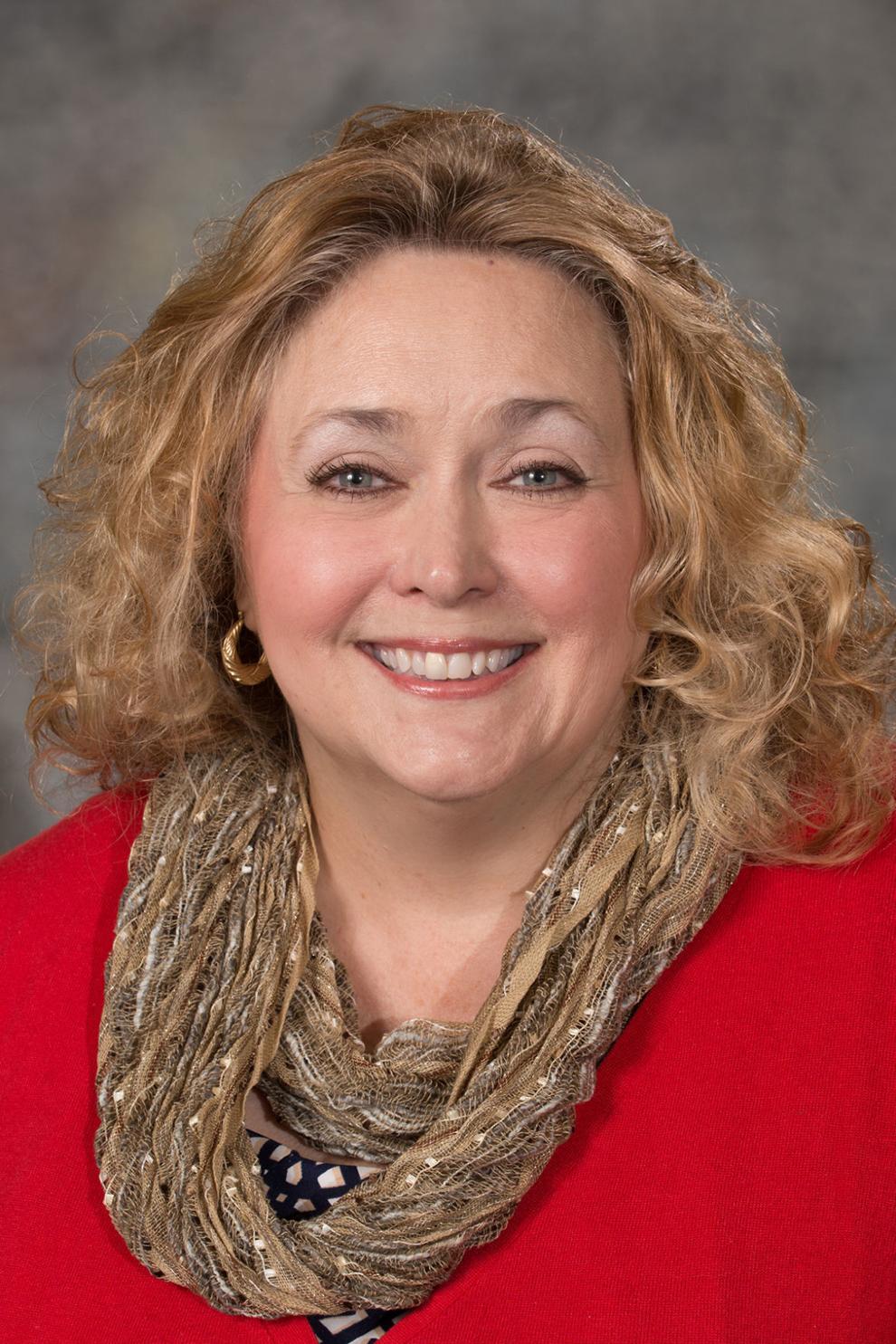 Eliot Bostar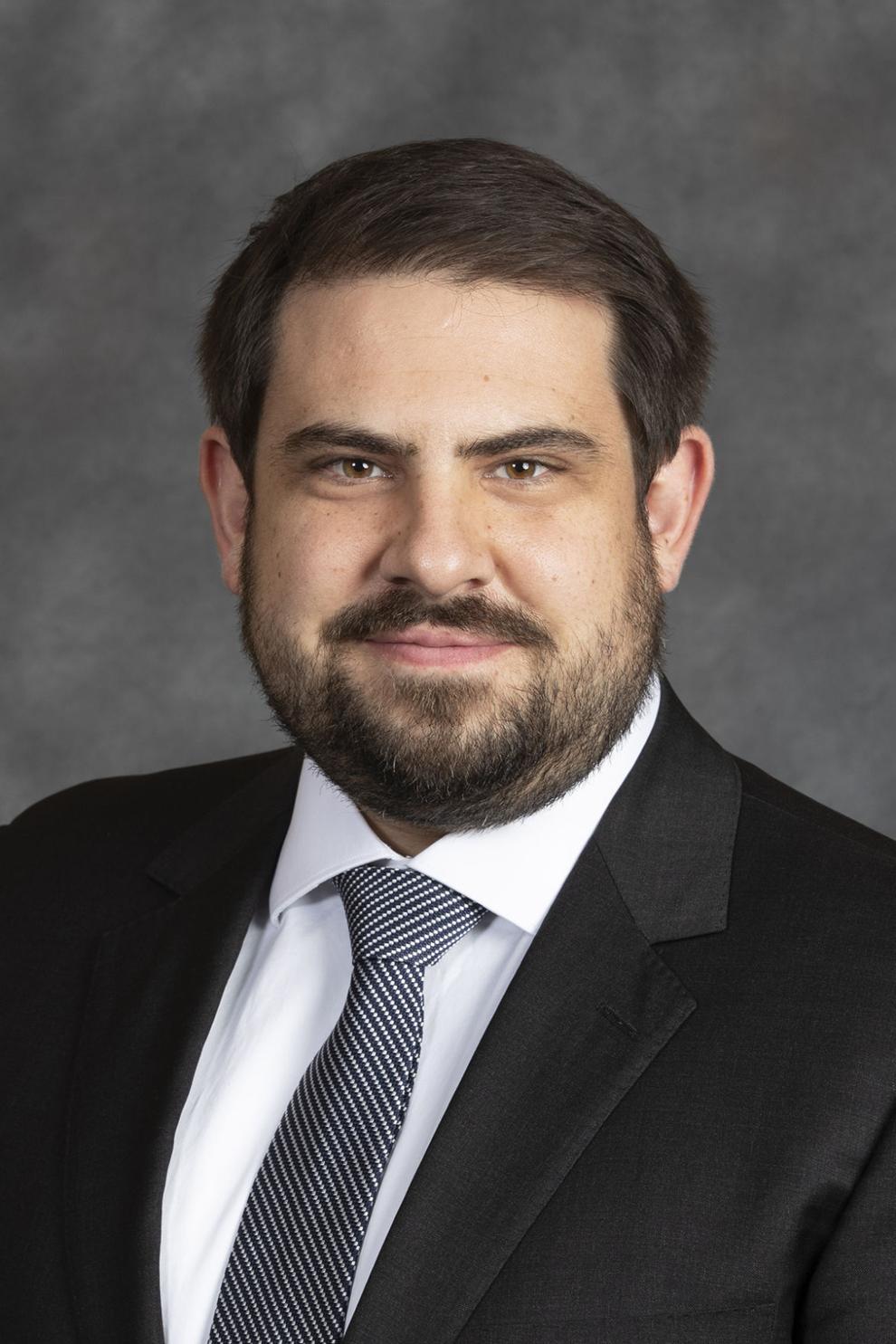 Bruce Bostelman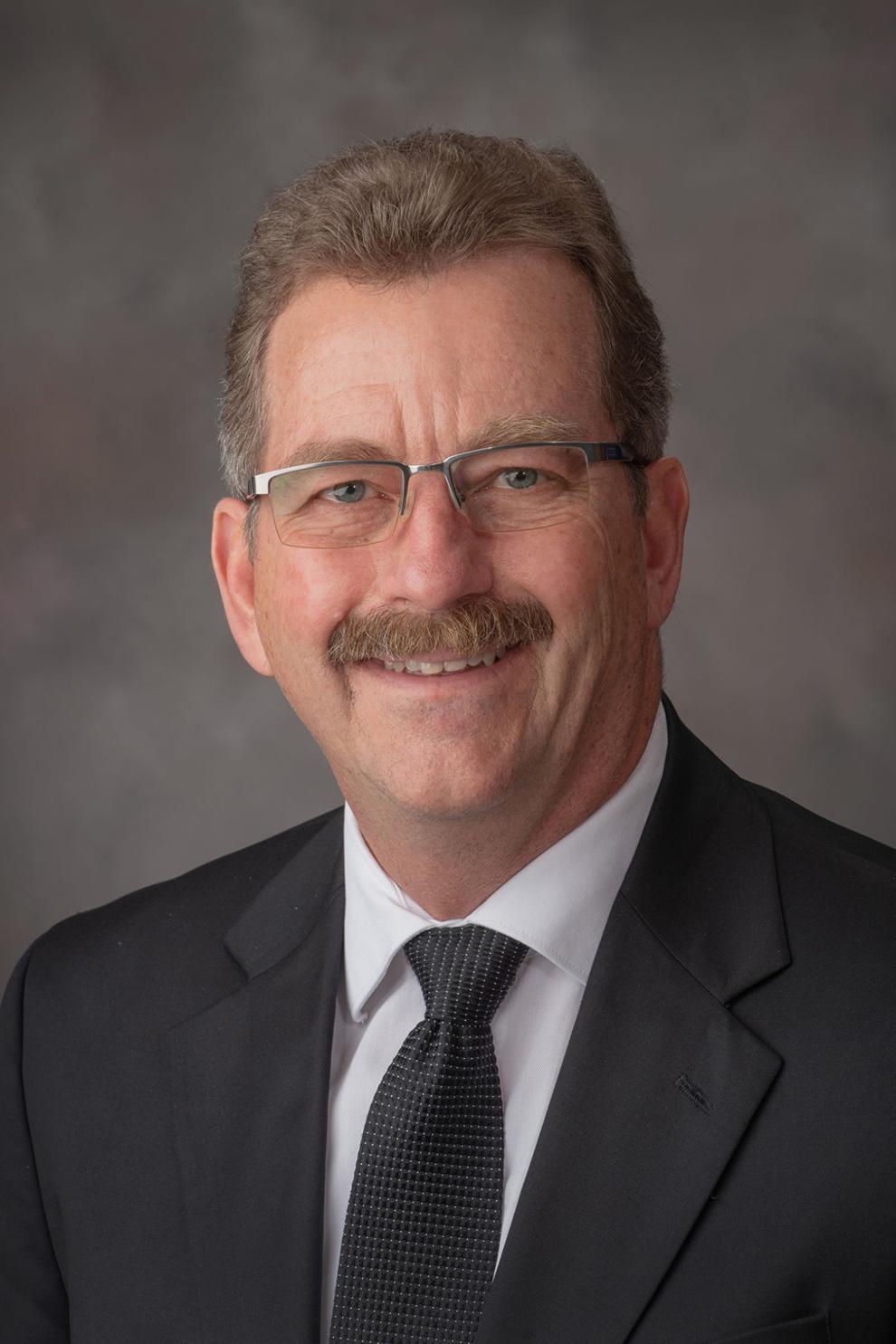 Tom Brandt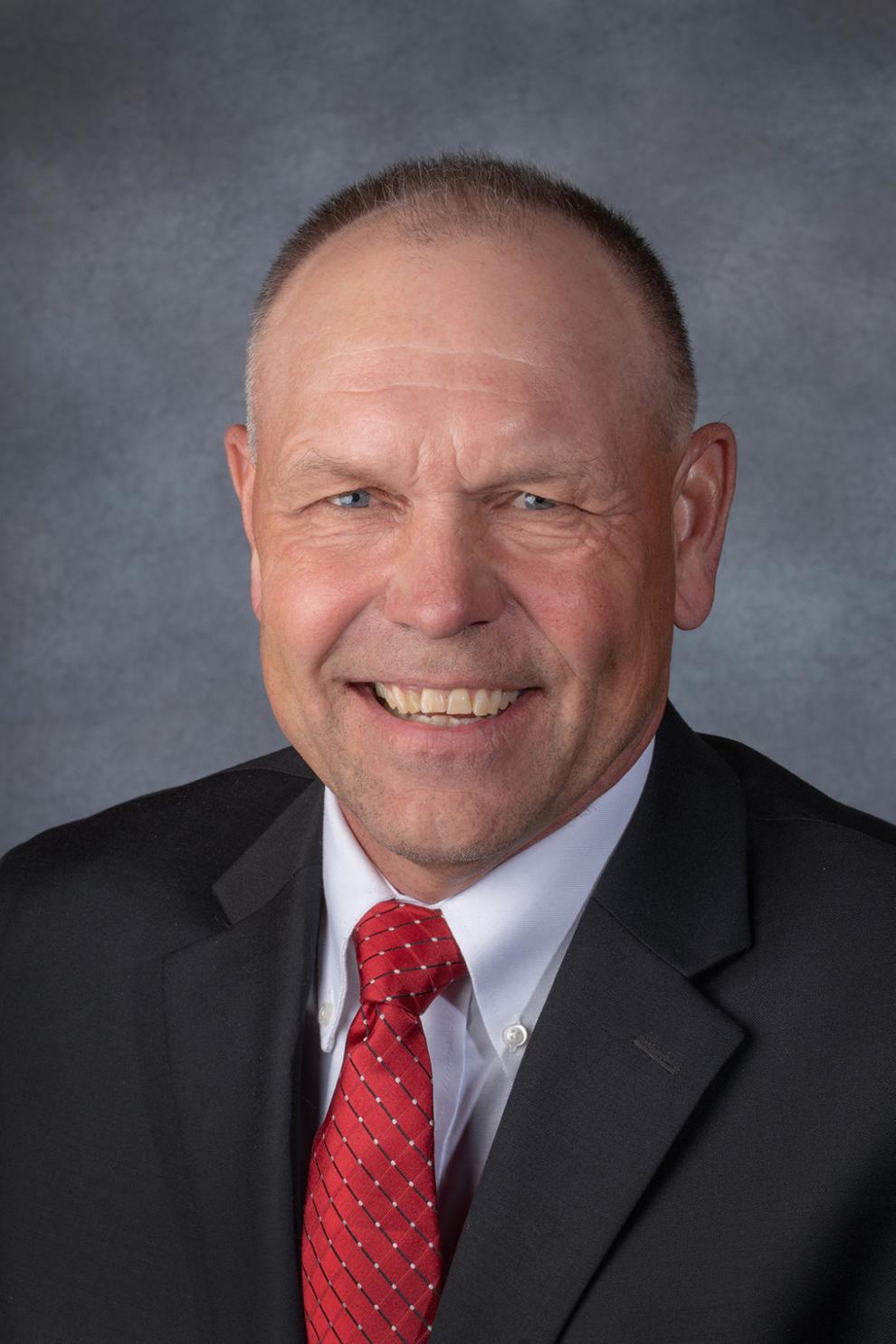 Tom Brewer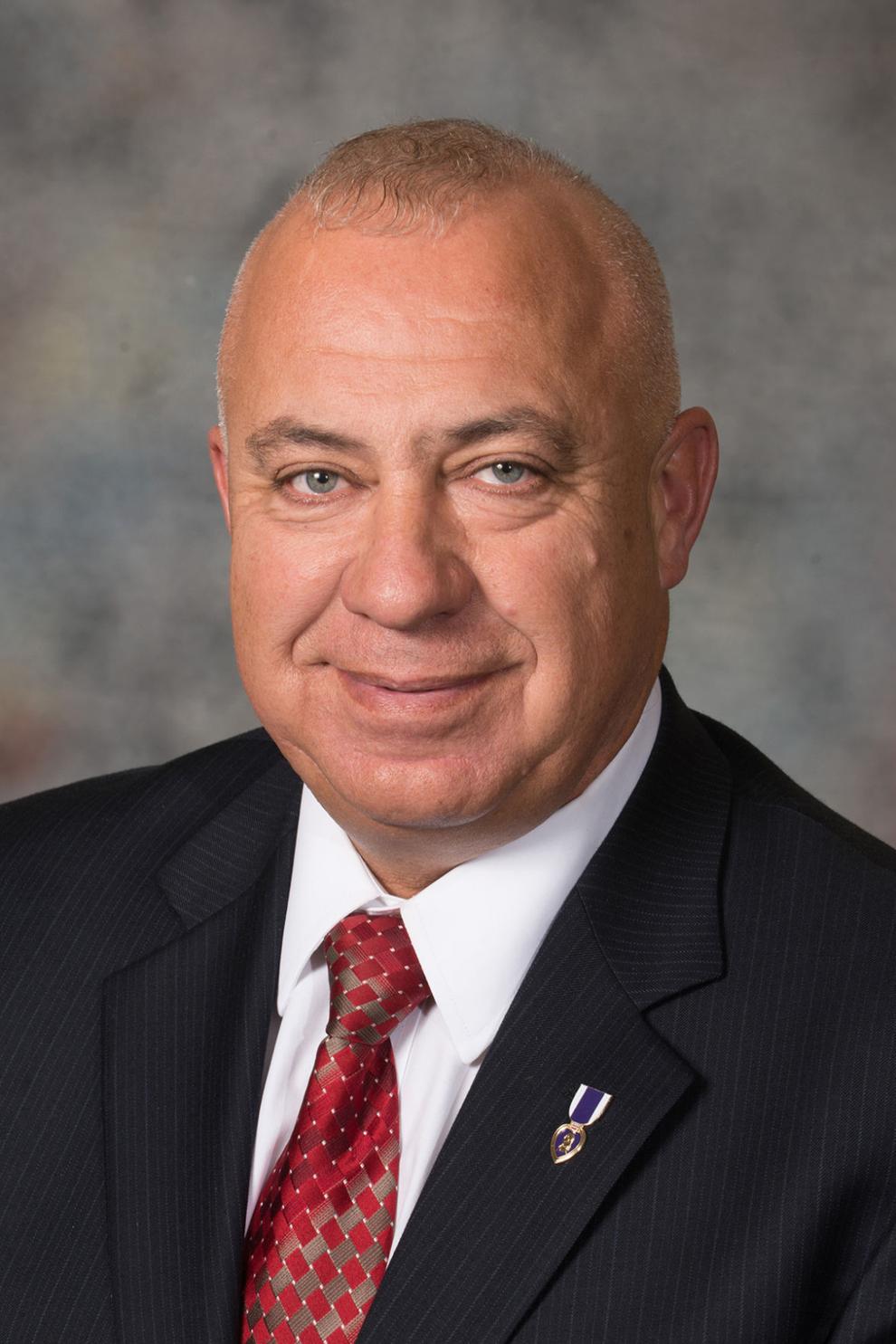 Tom Briese
John Cavanaugh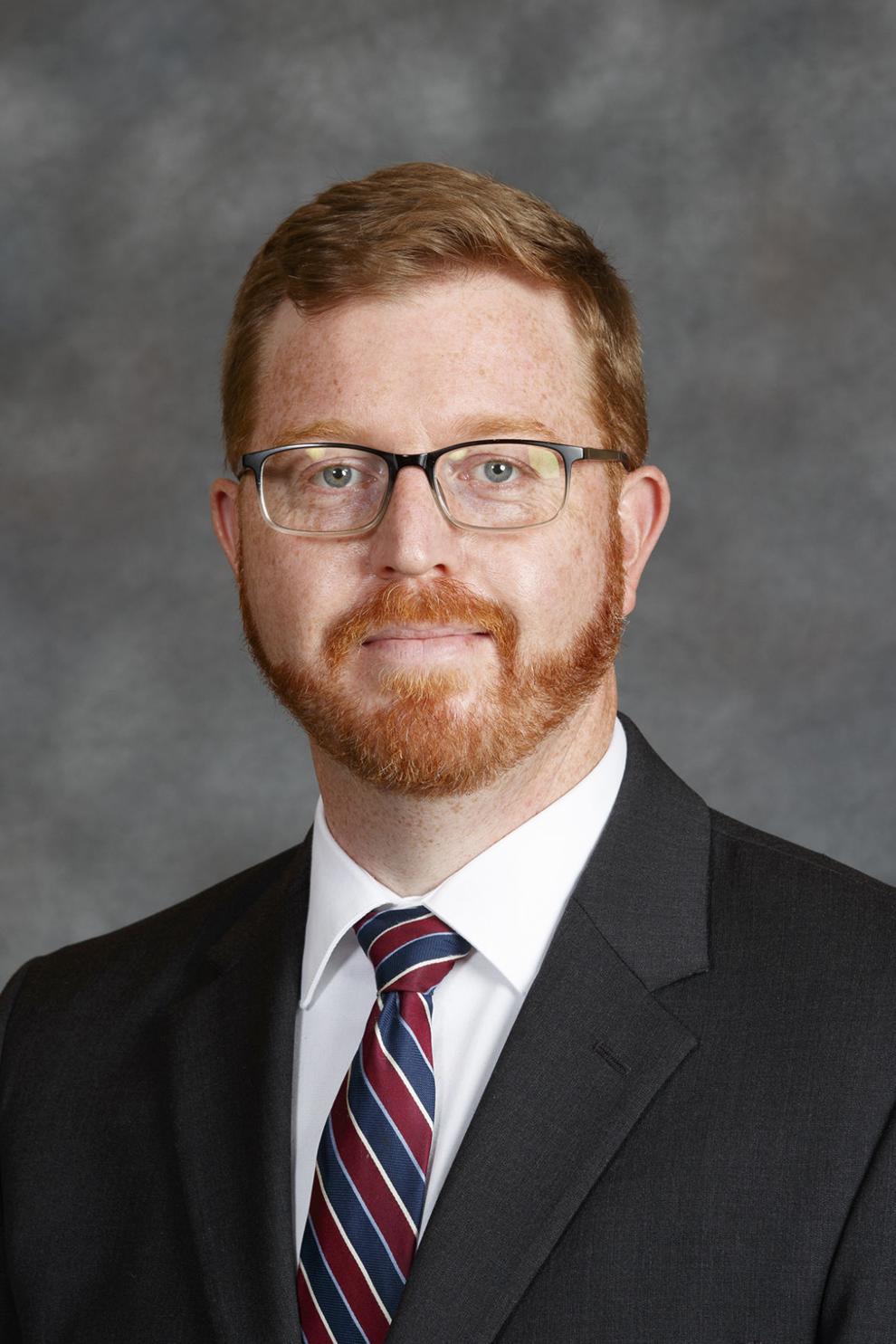 Machaela Cavanaugh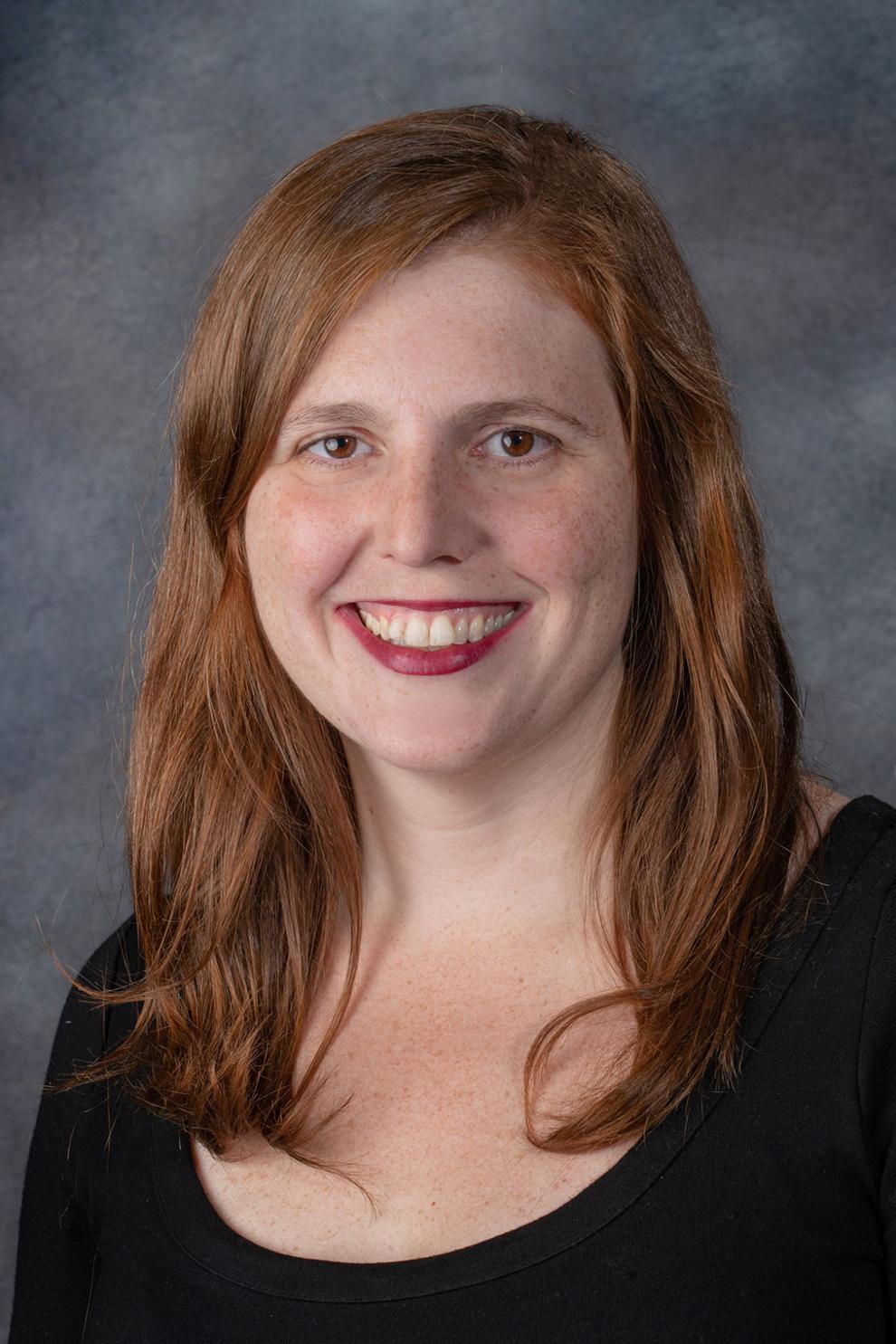 Robert Clements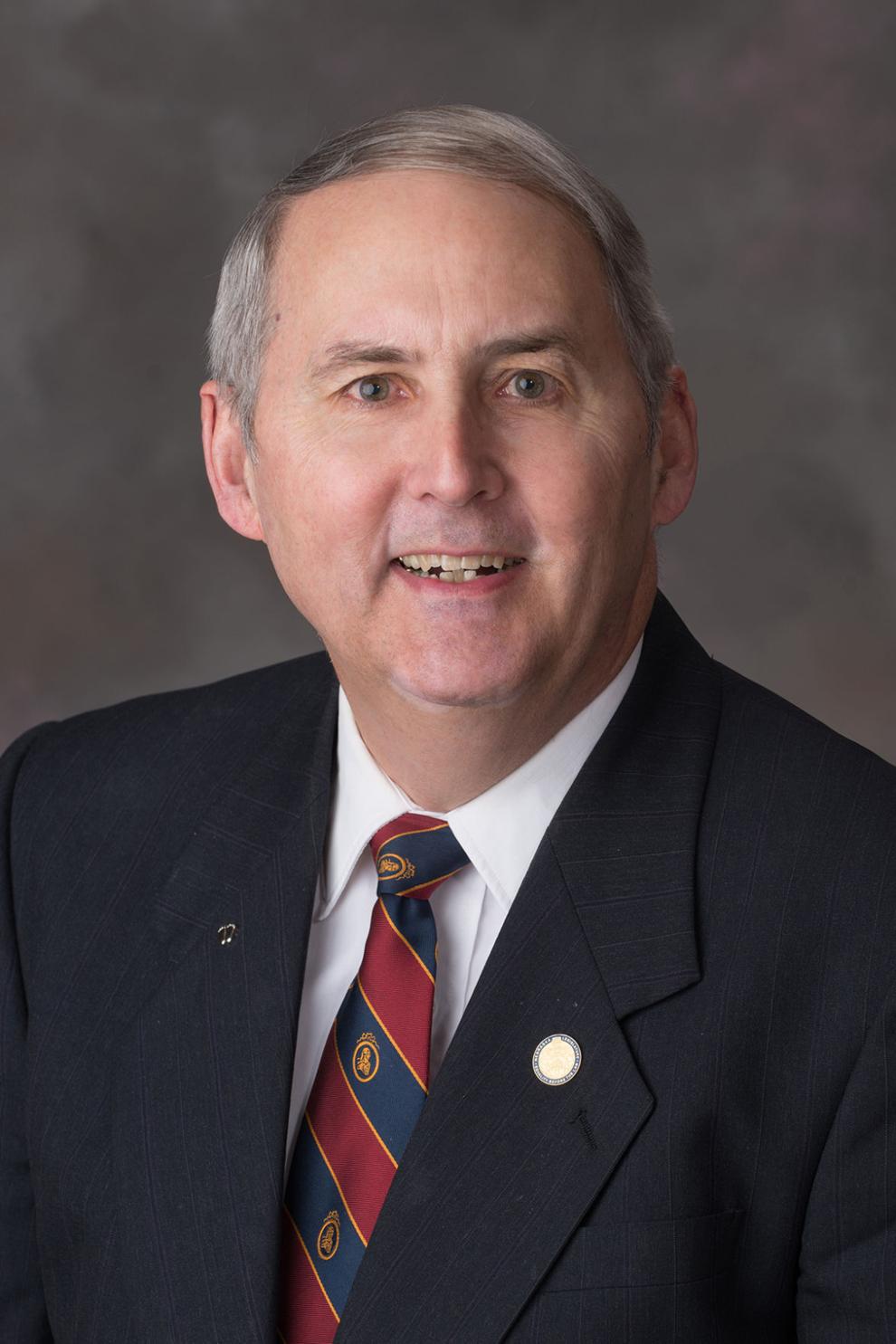 Jen Day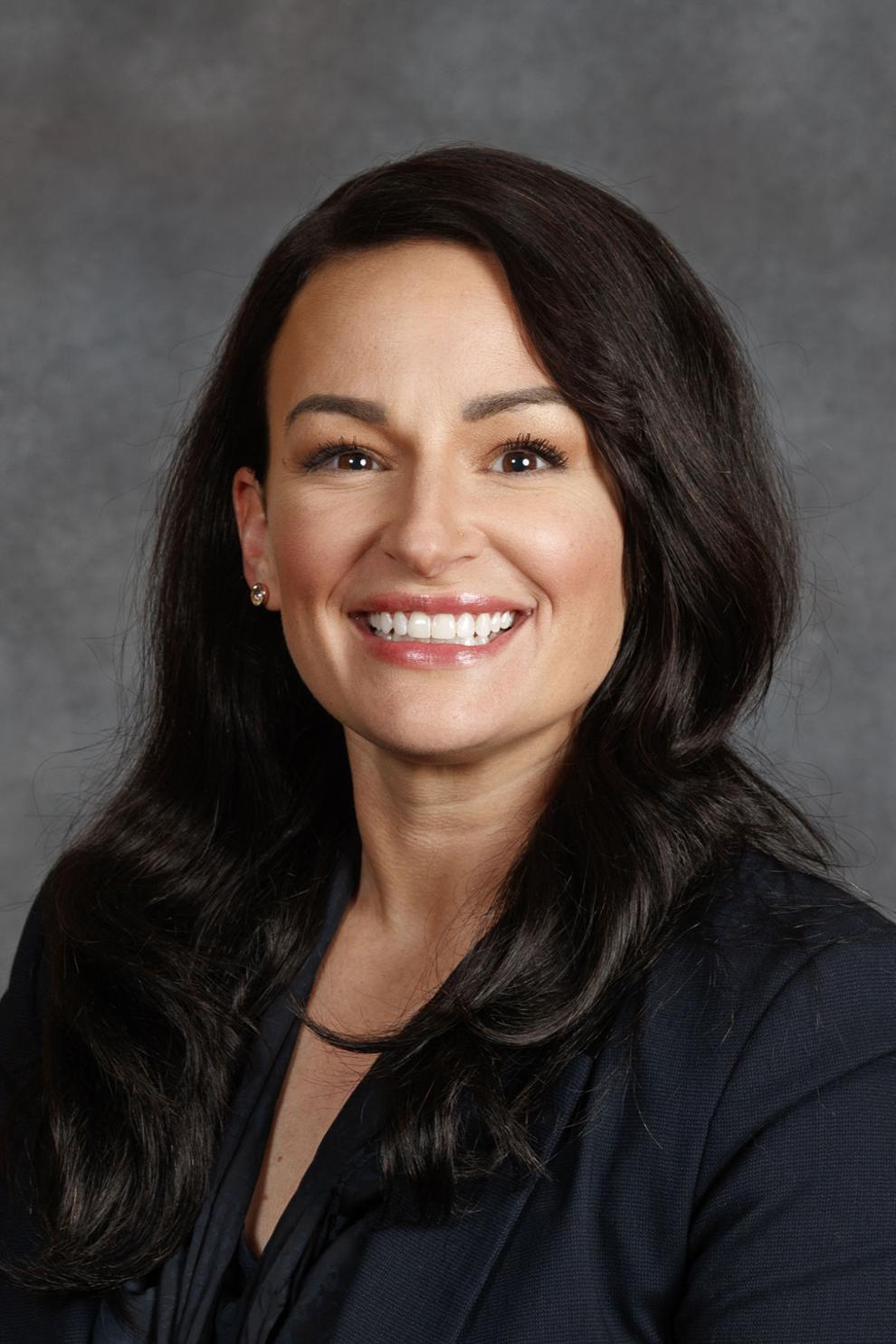 Wendy DeBoer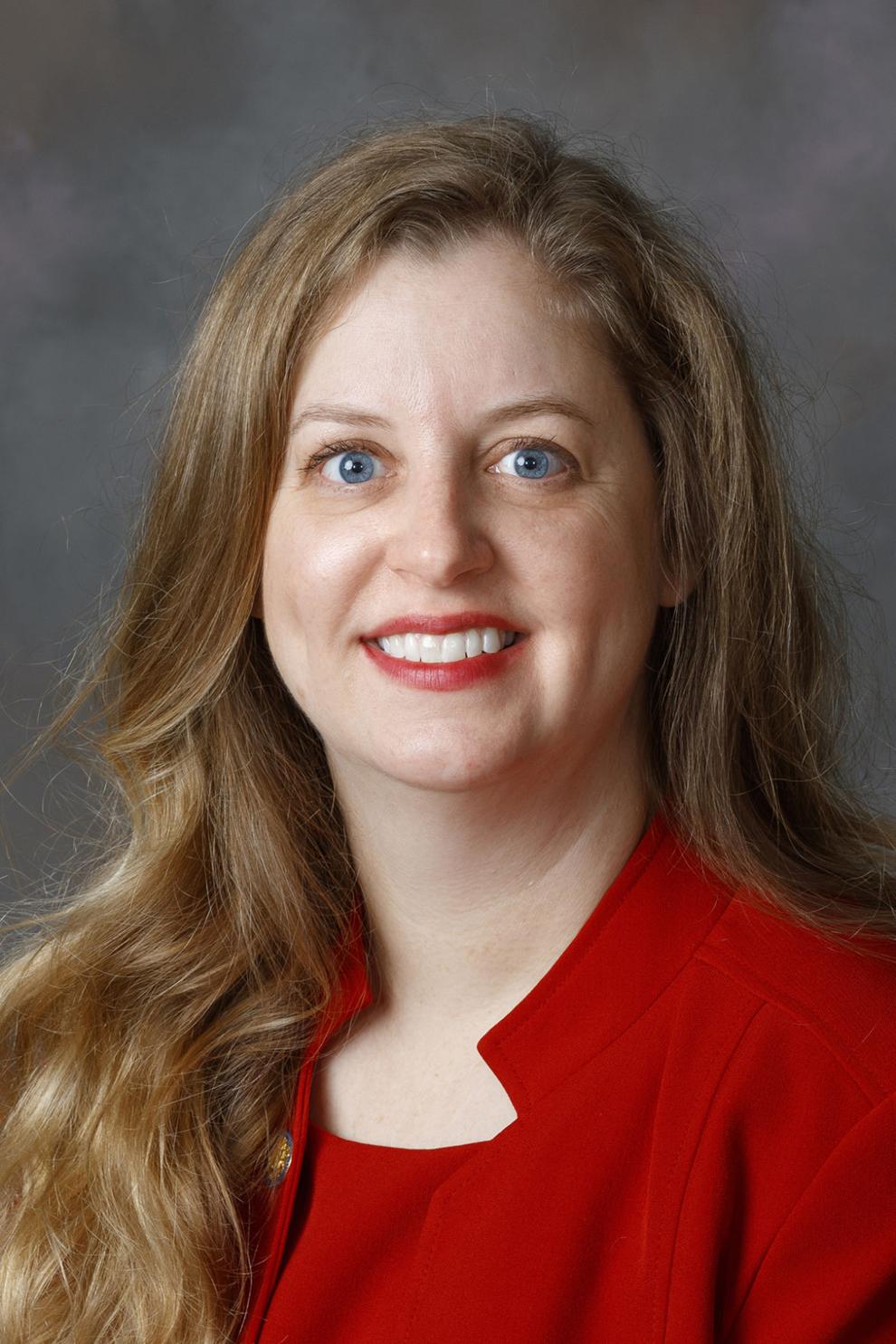 Myron Dorn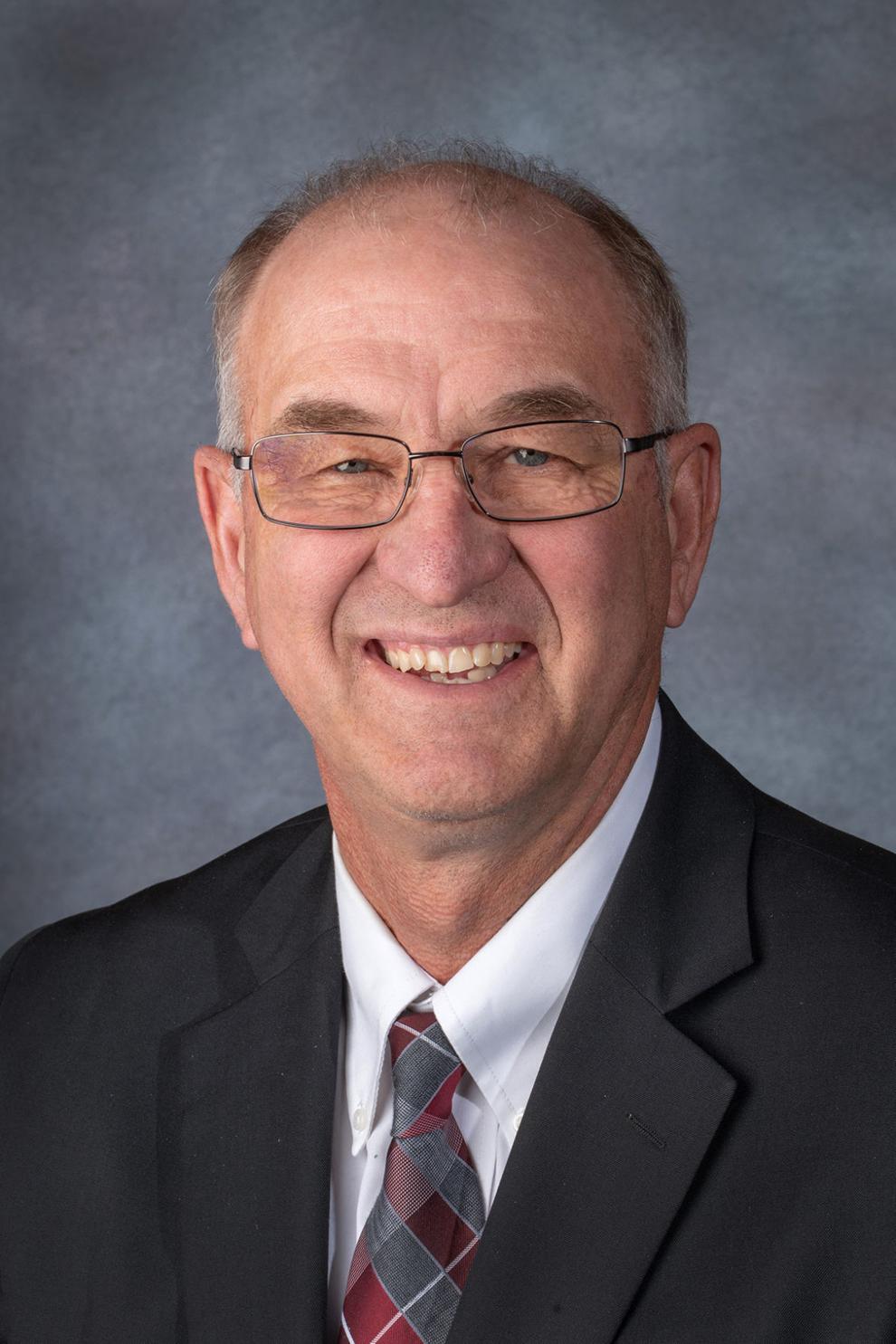 Steve Erdman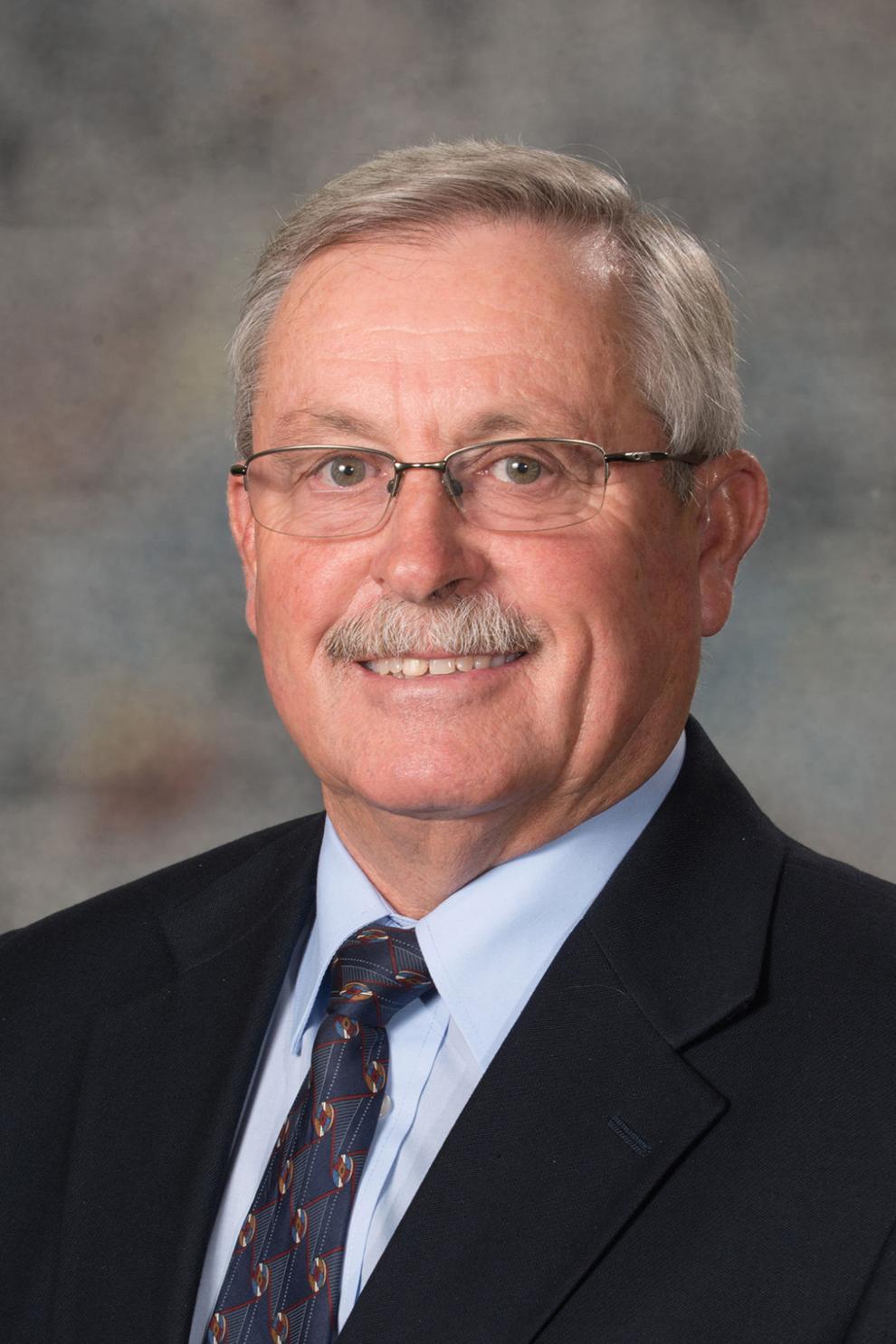 Mike Flood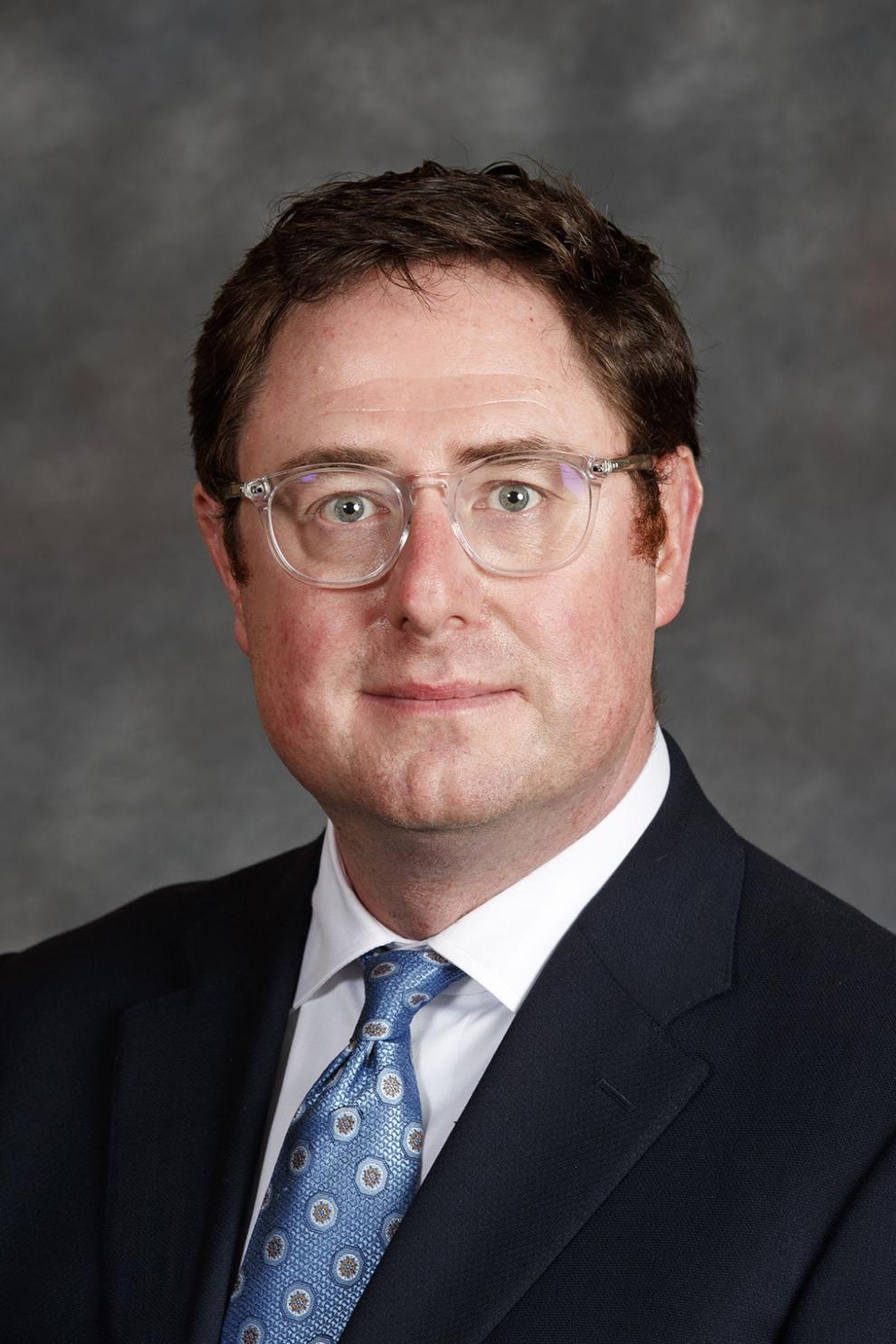 Curt Friesen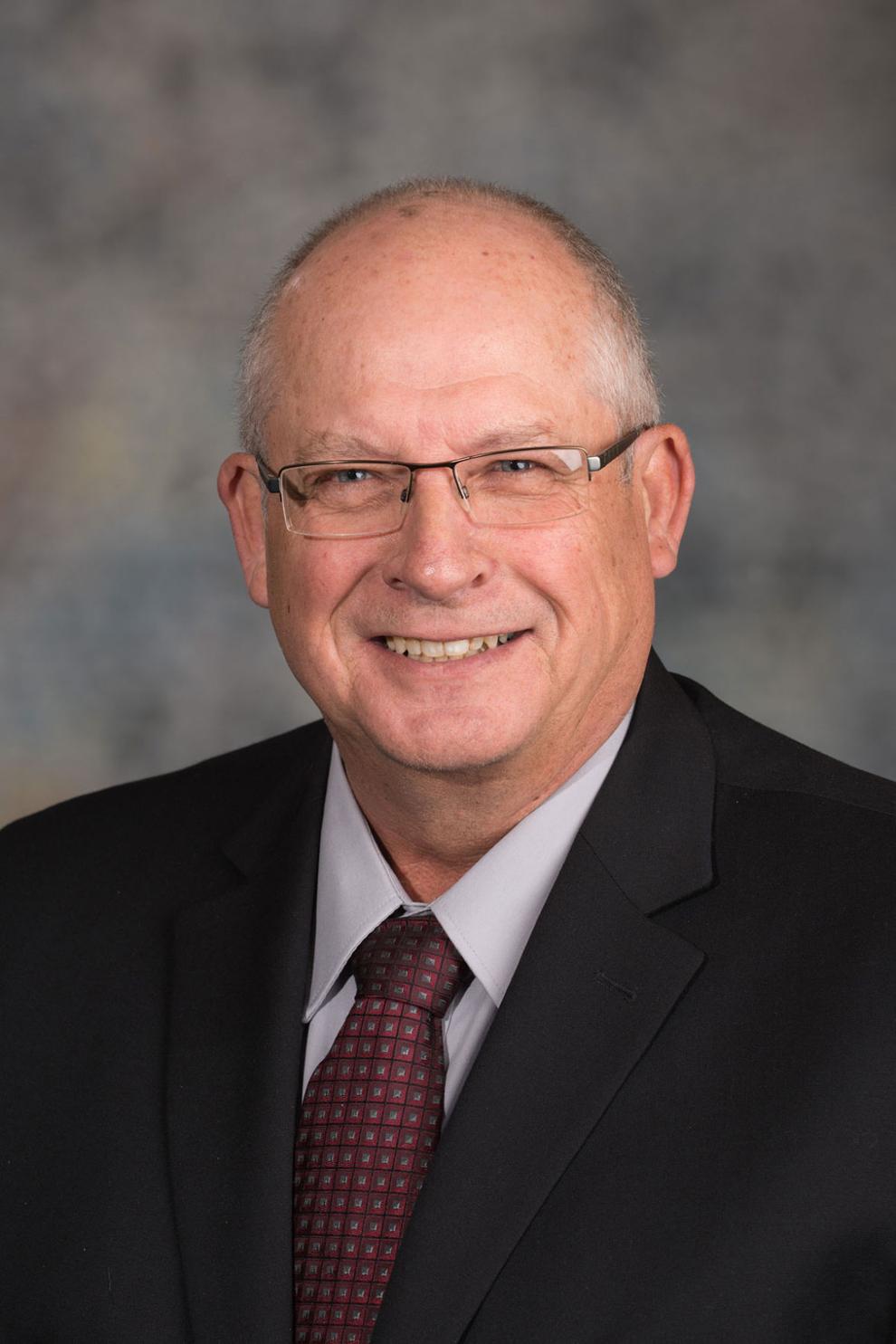 Suzanne Geist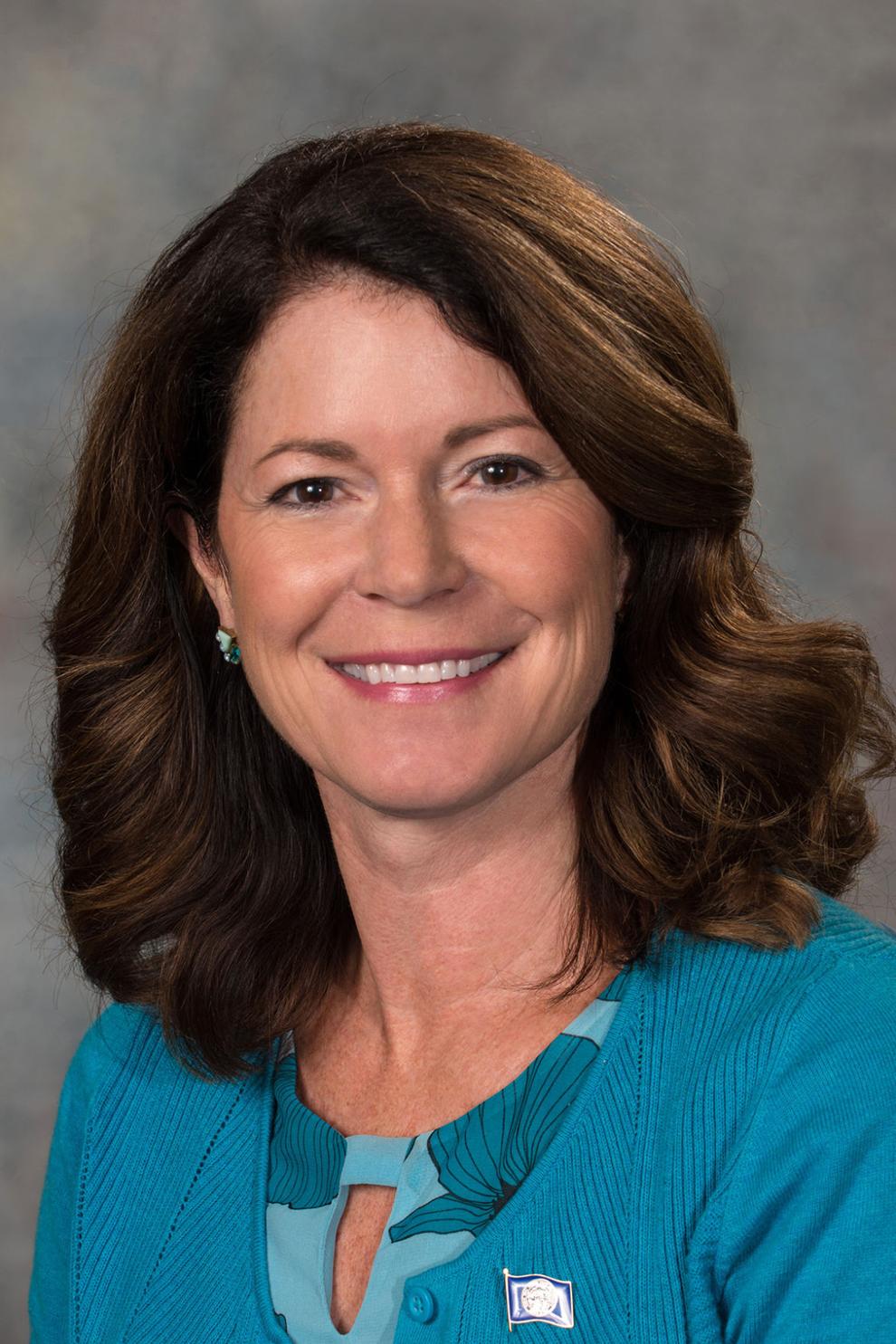 Tim Gragert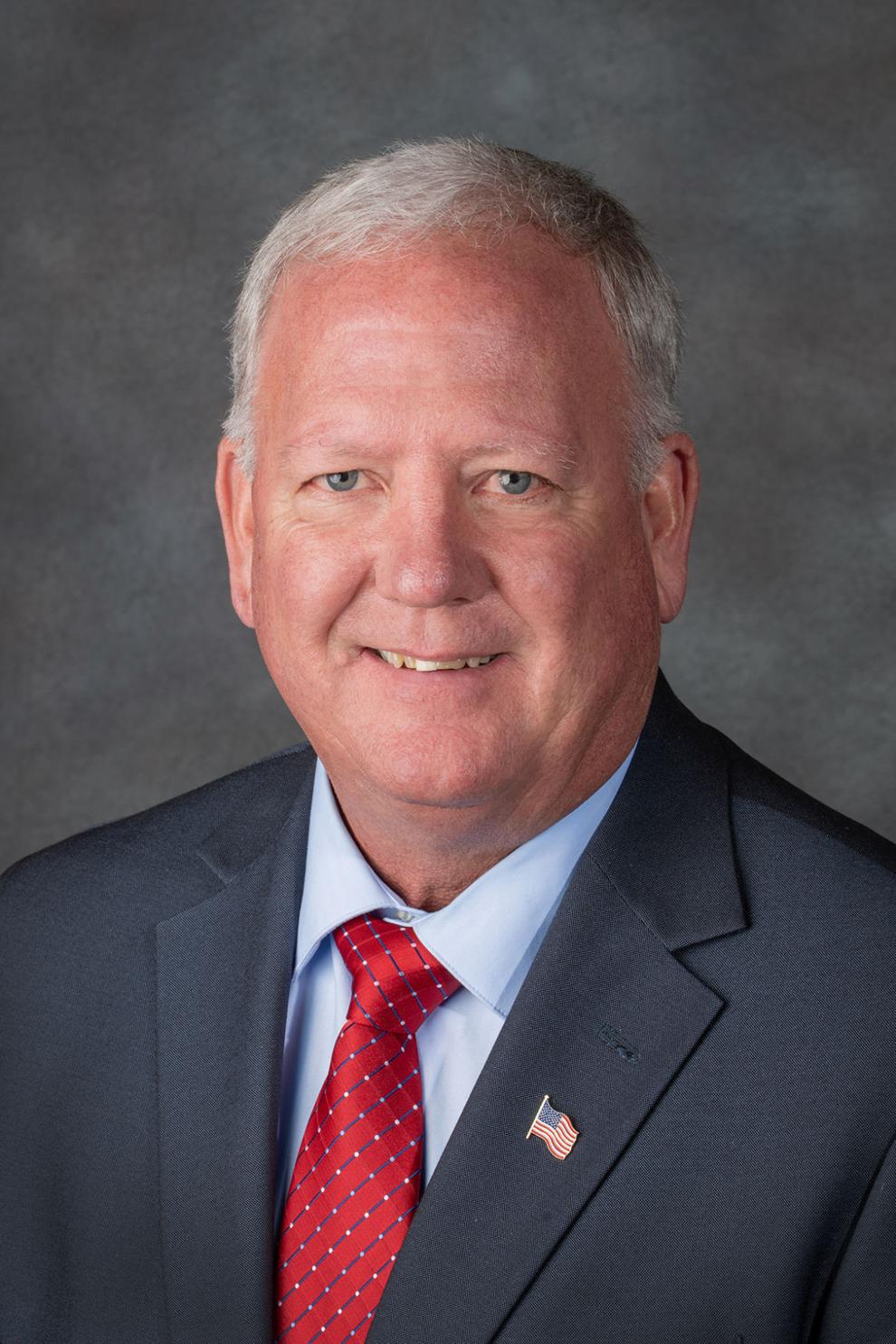 Mike Groene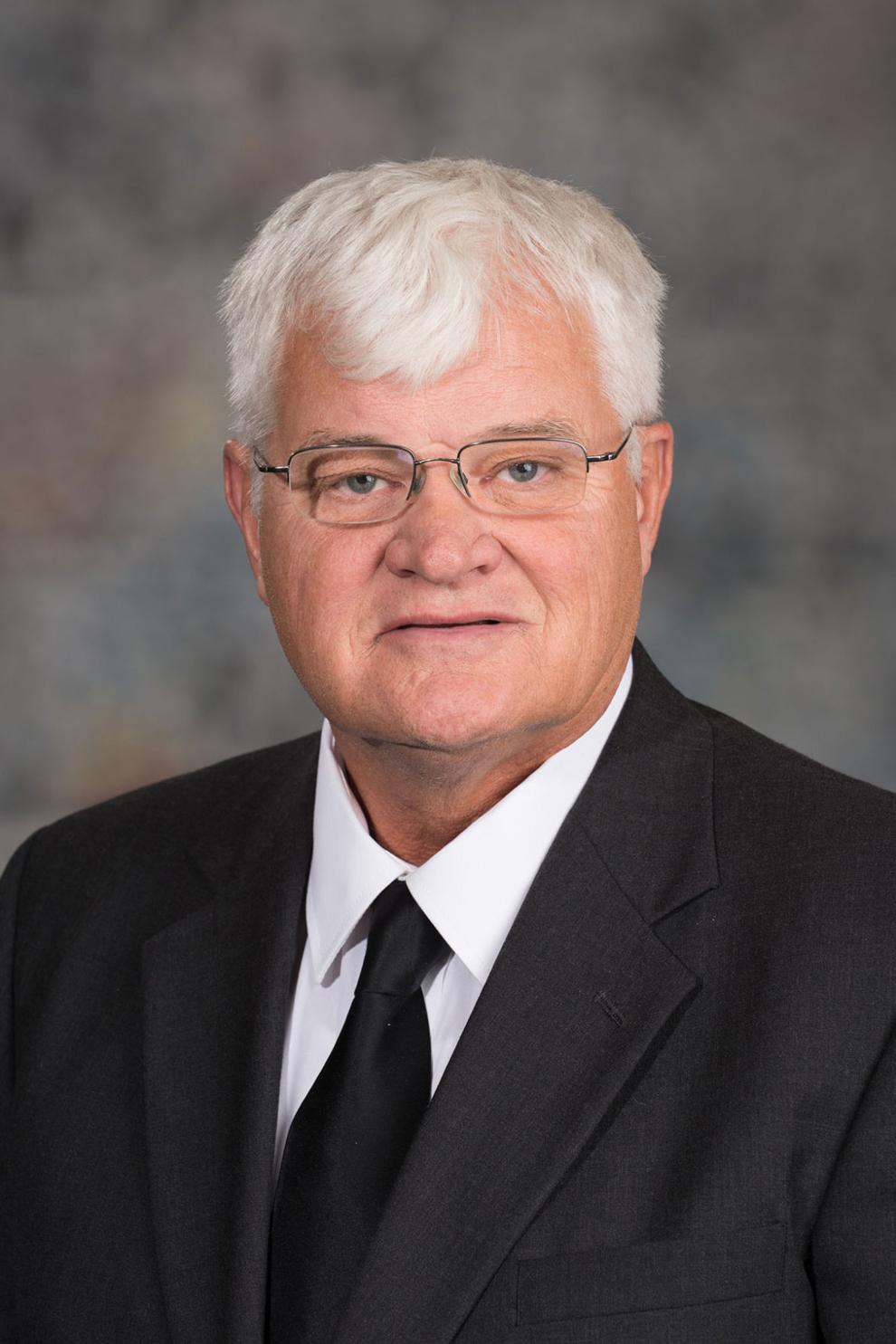 Steve Halloran
Ben Hansen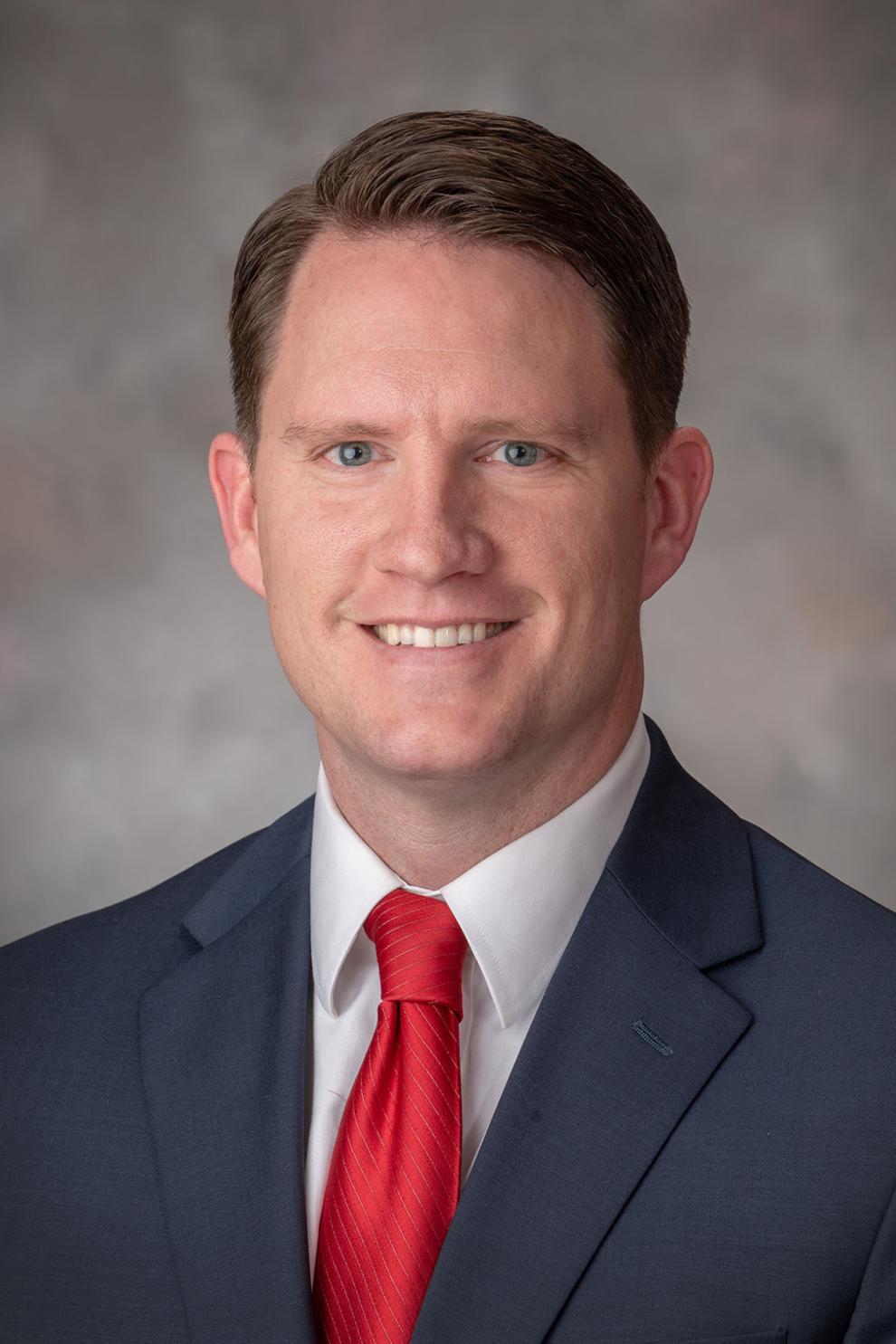 Matt Hansen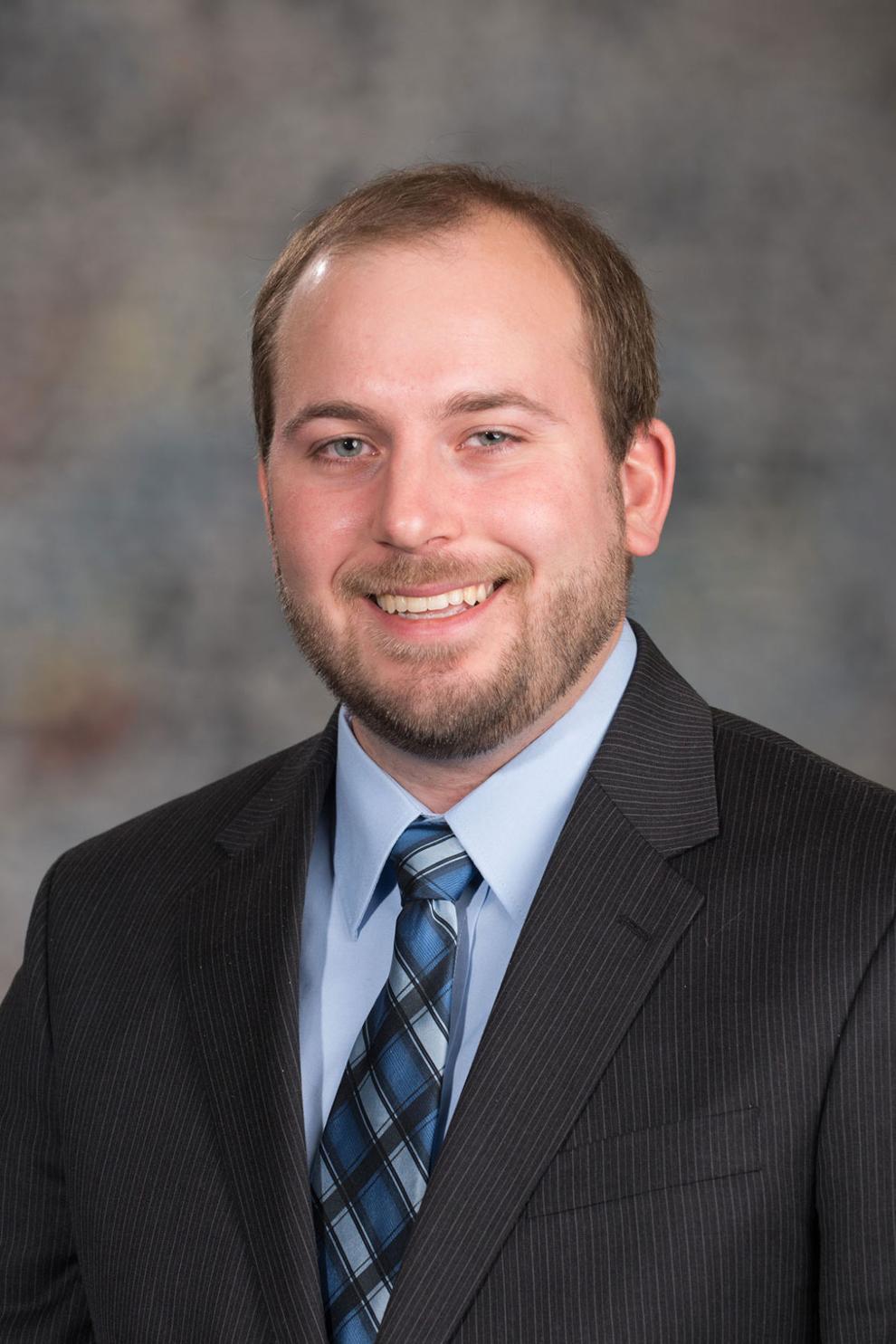 Mike Hilgers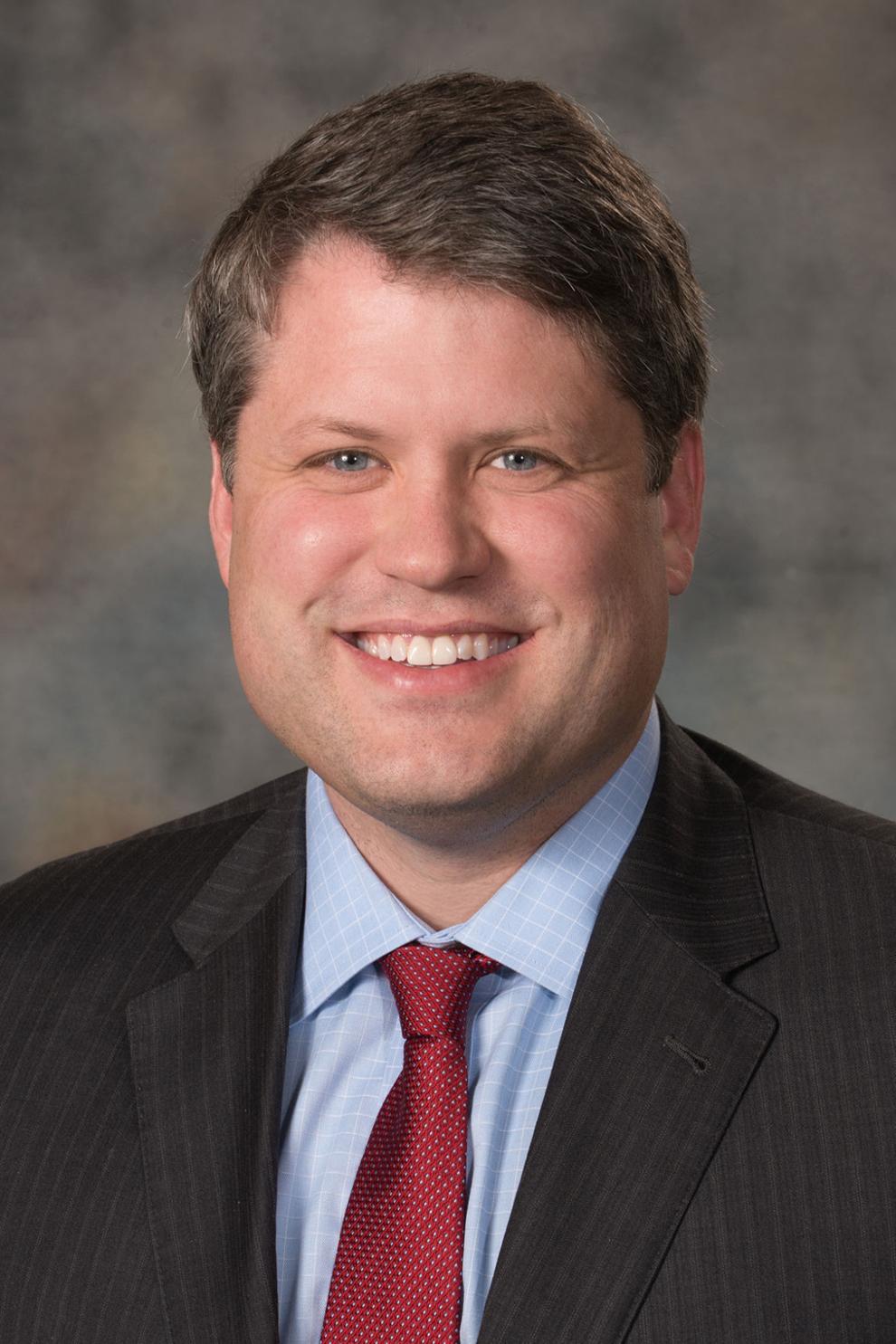 Robert Hilkemann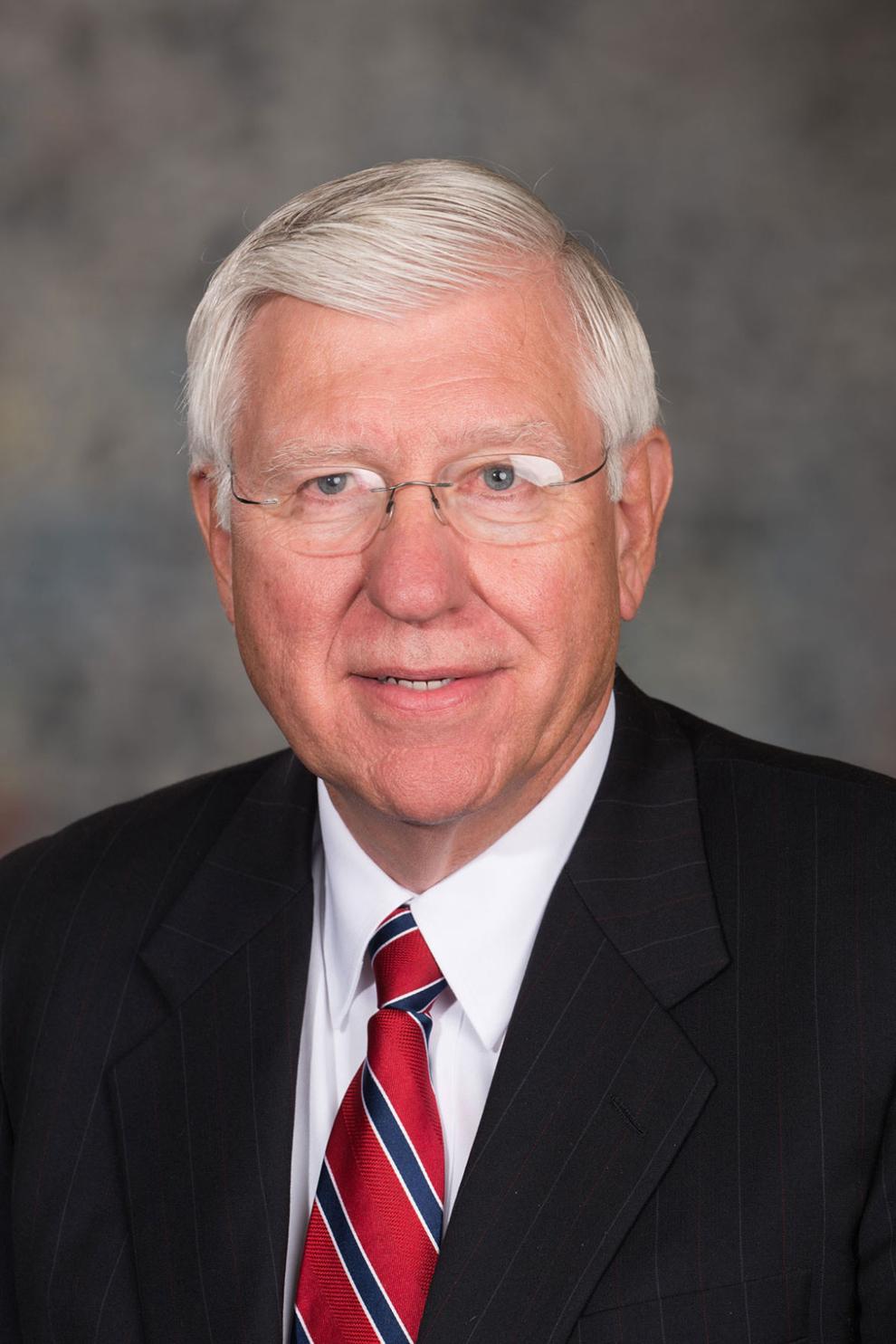 Dan Hughes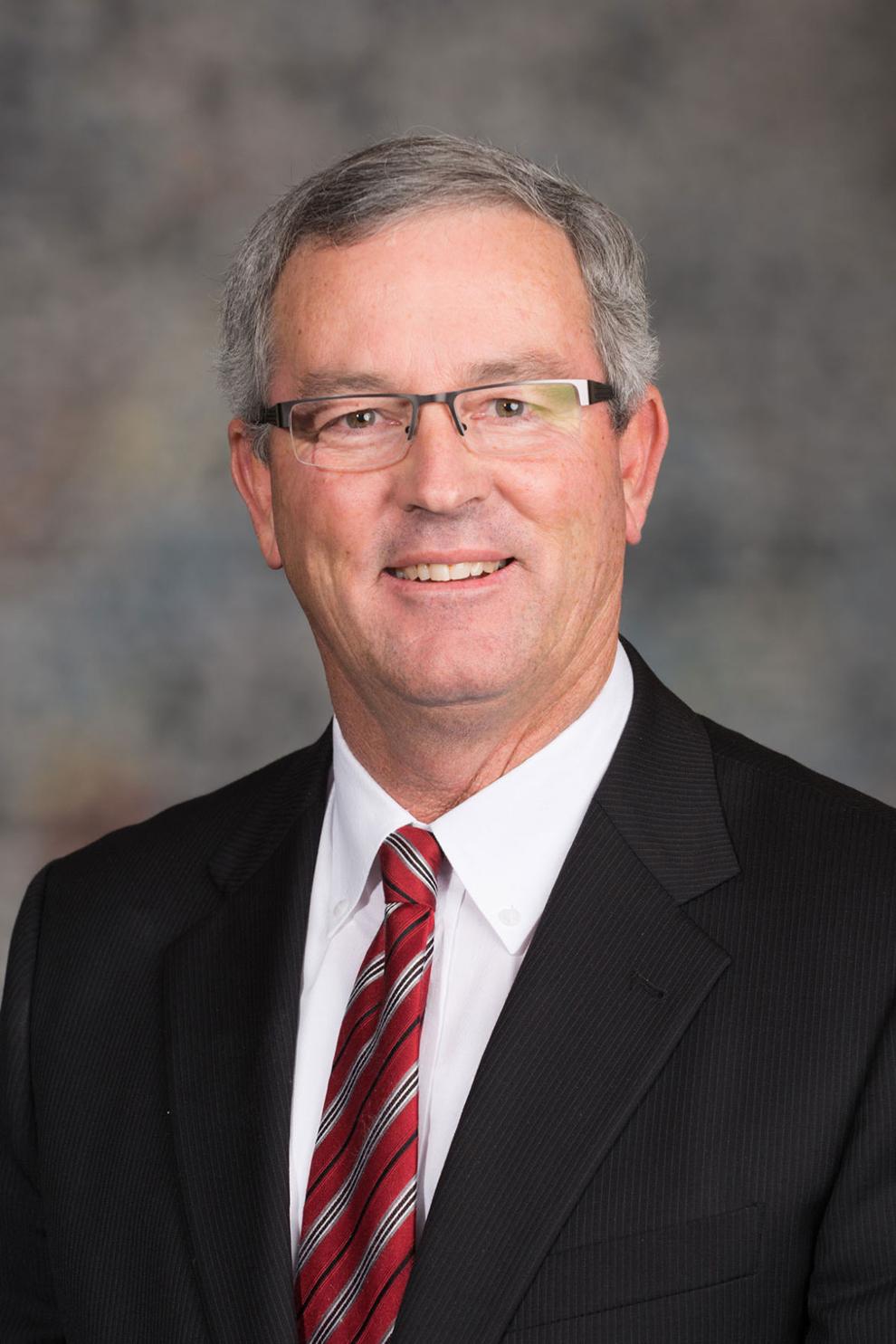 Megan Hunt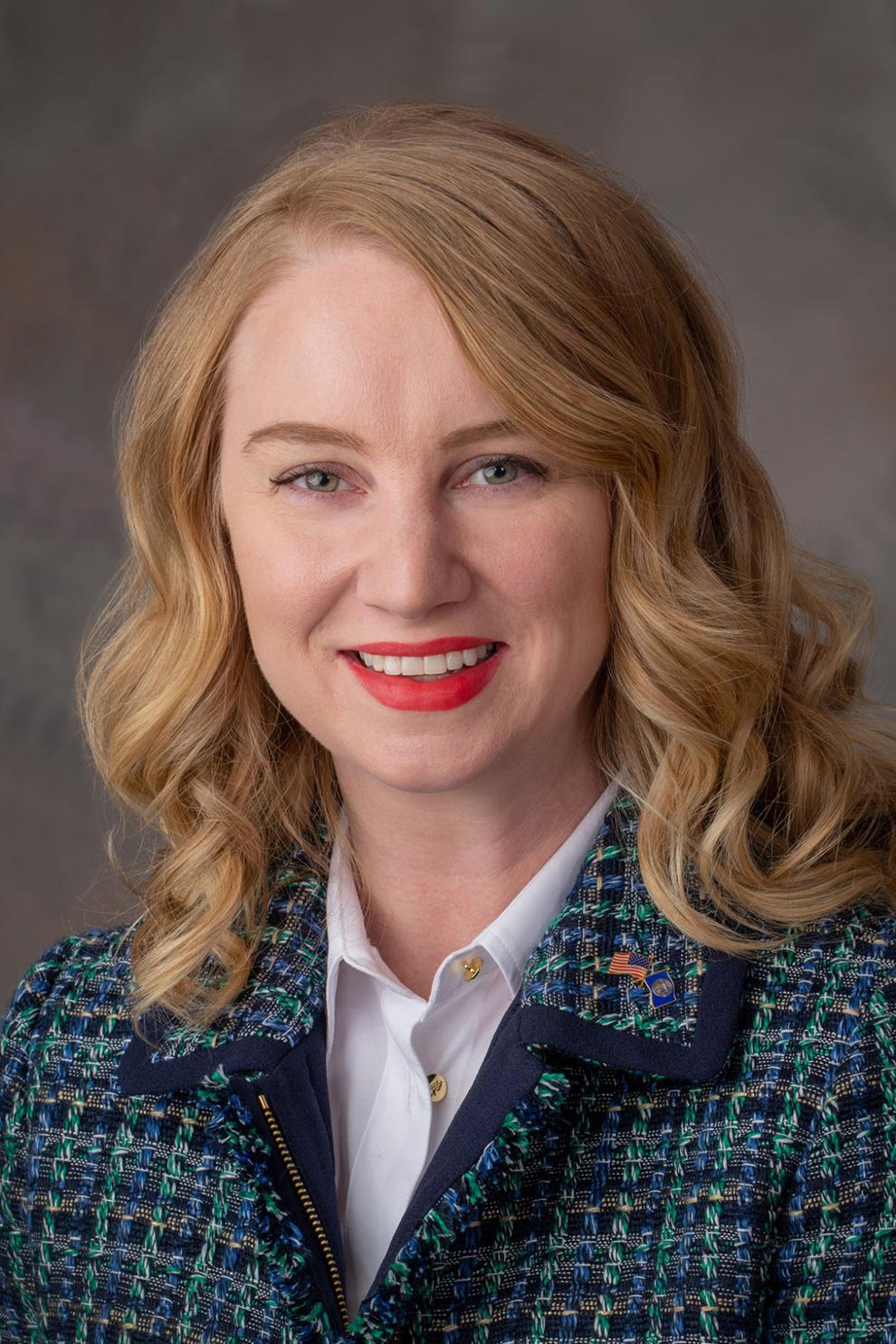 Mark Kolterman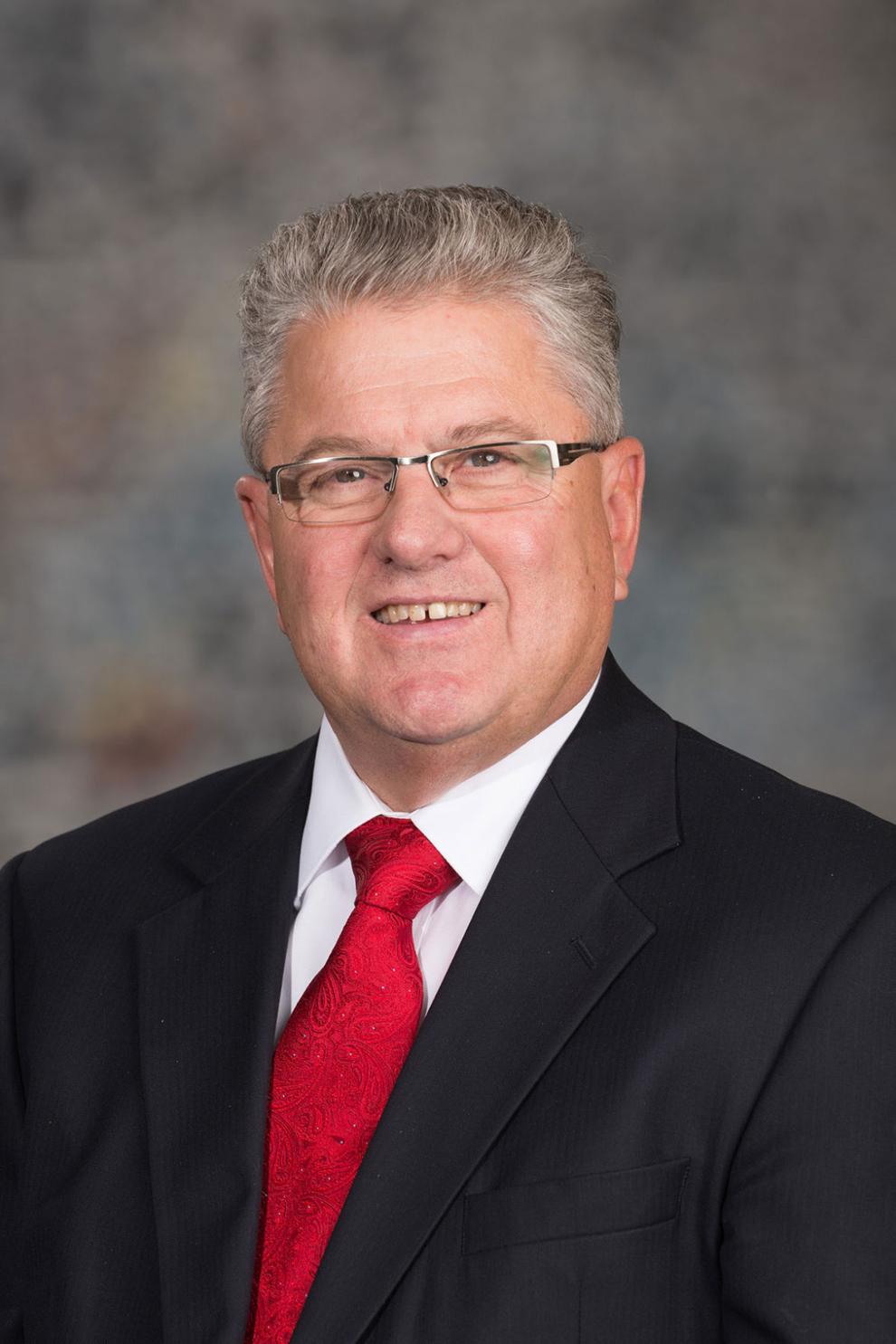 Steve Lathrop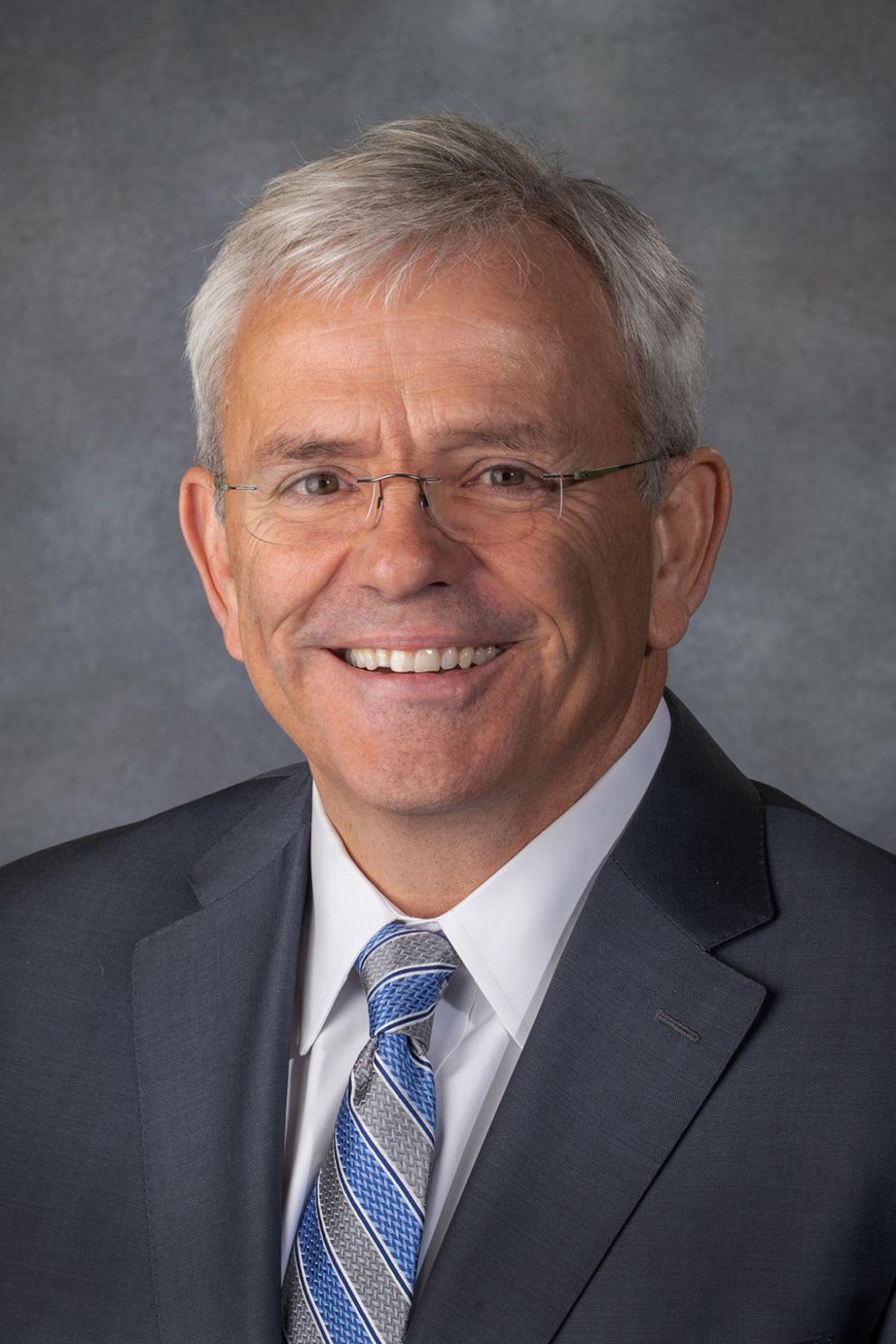 Brett Lindstrom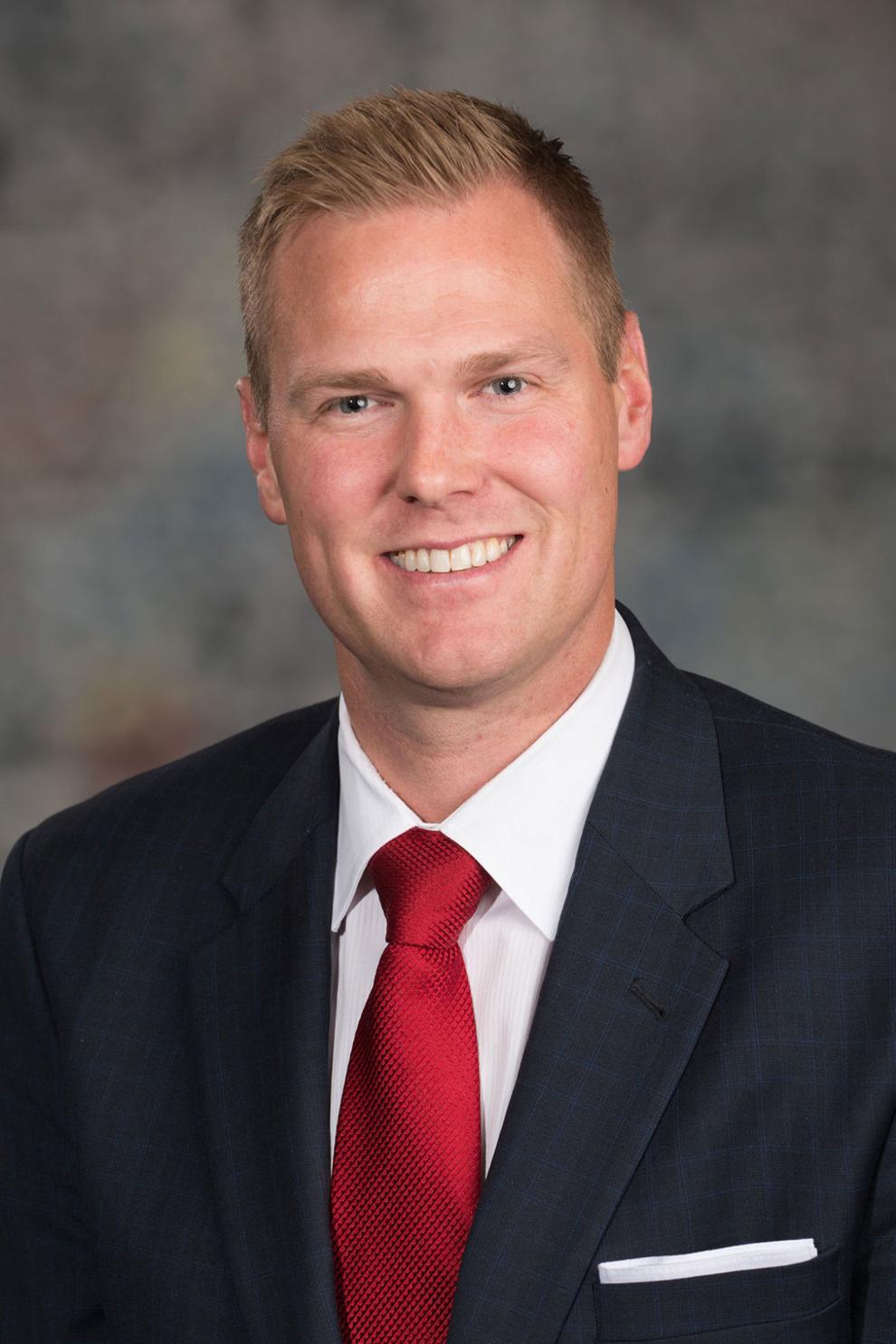 Lou Ann Linehan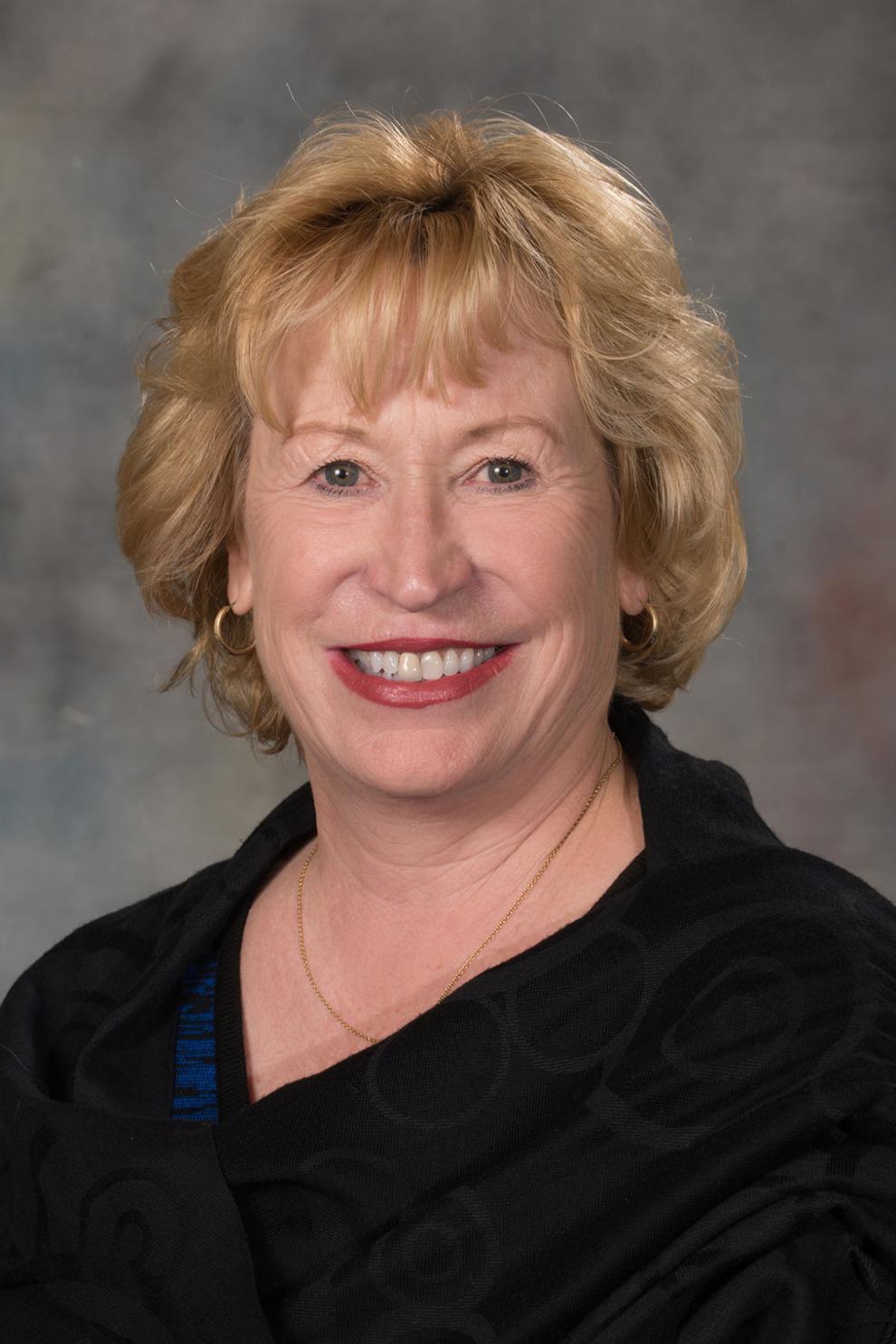 John Lowe Sr.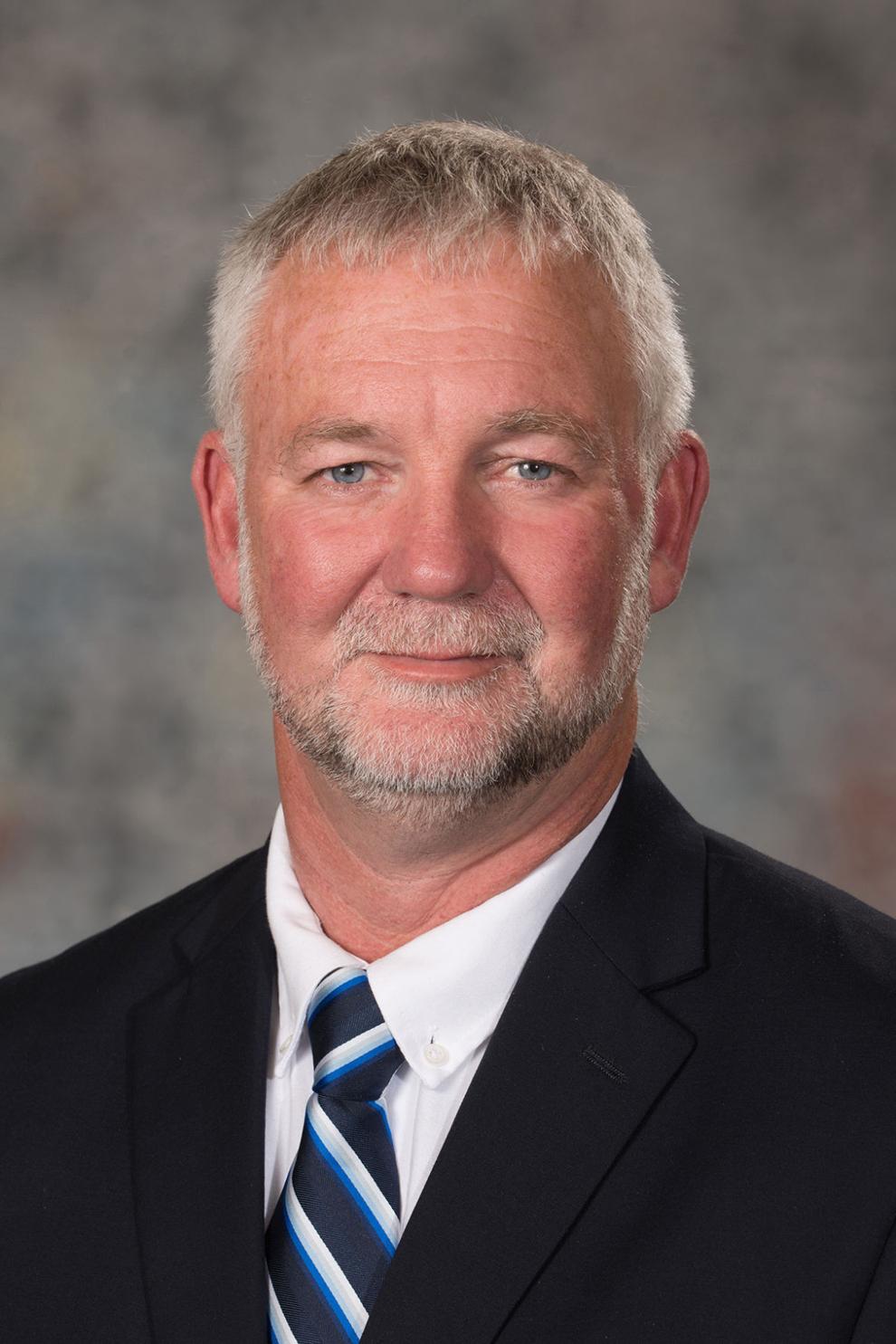 John McCollister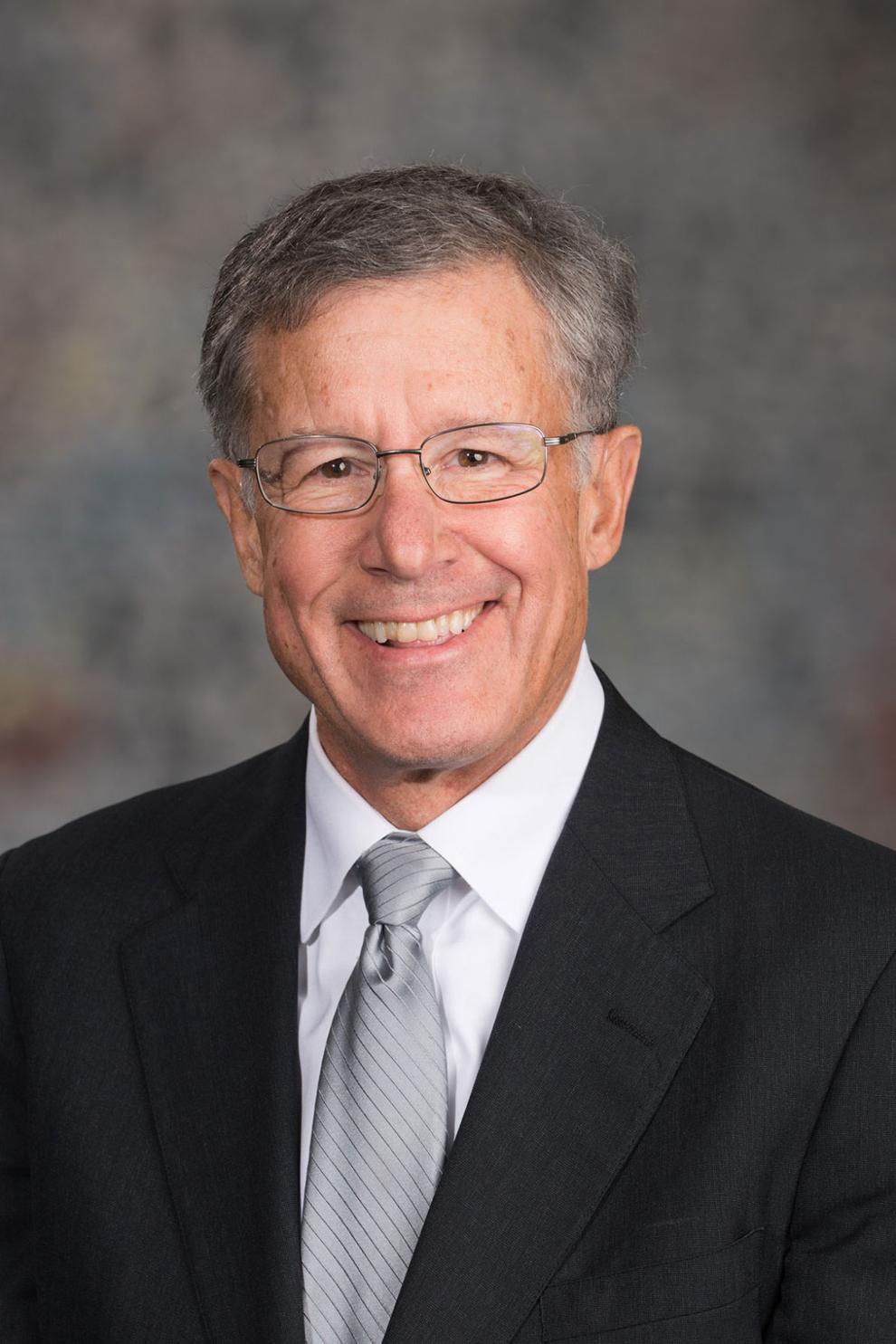 Mike McDonnell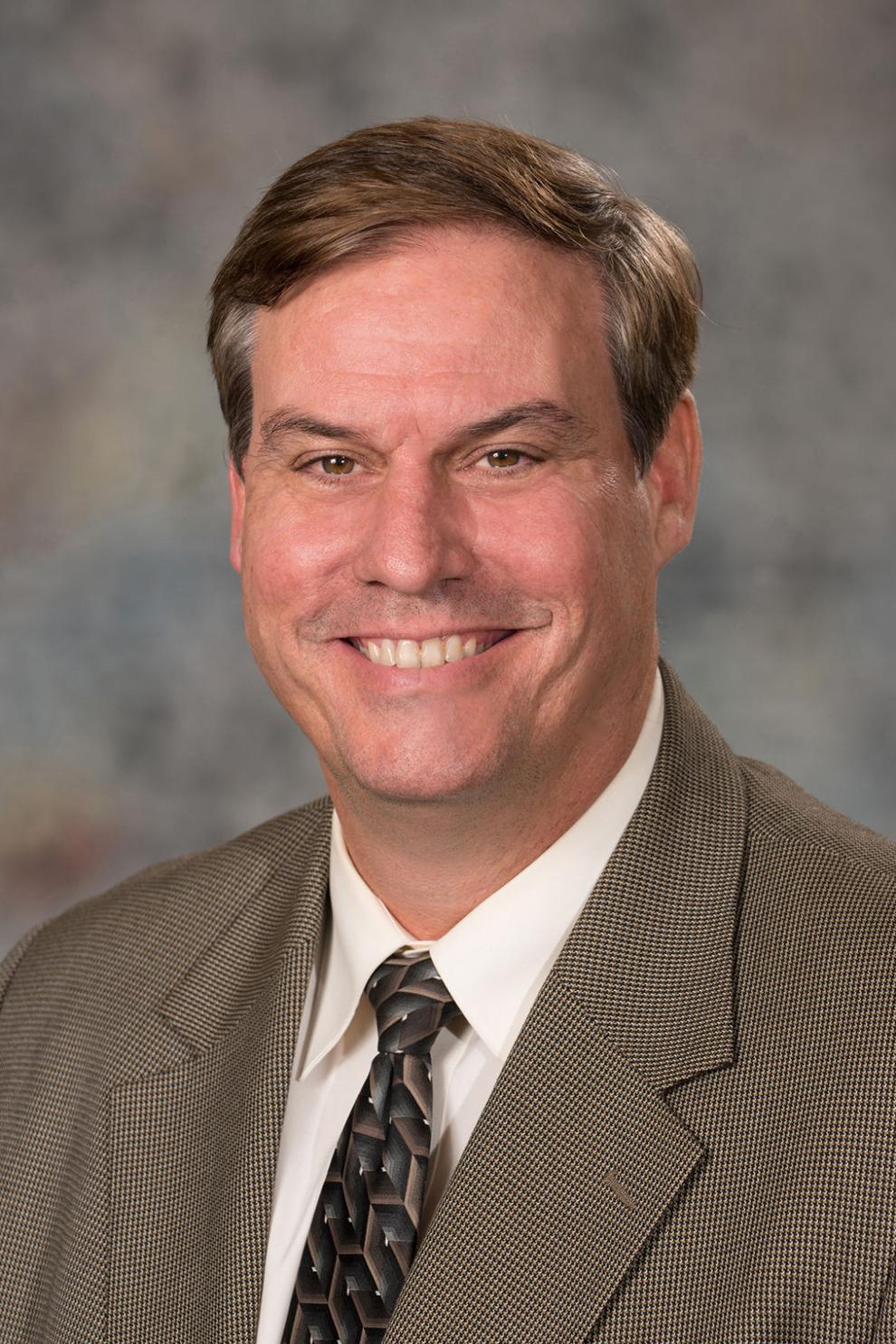 Terrell McKinney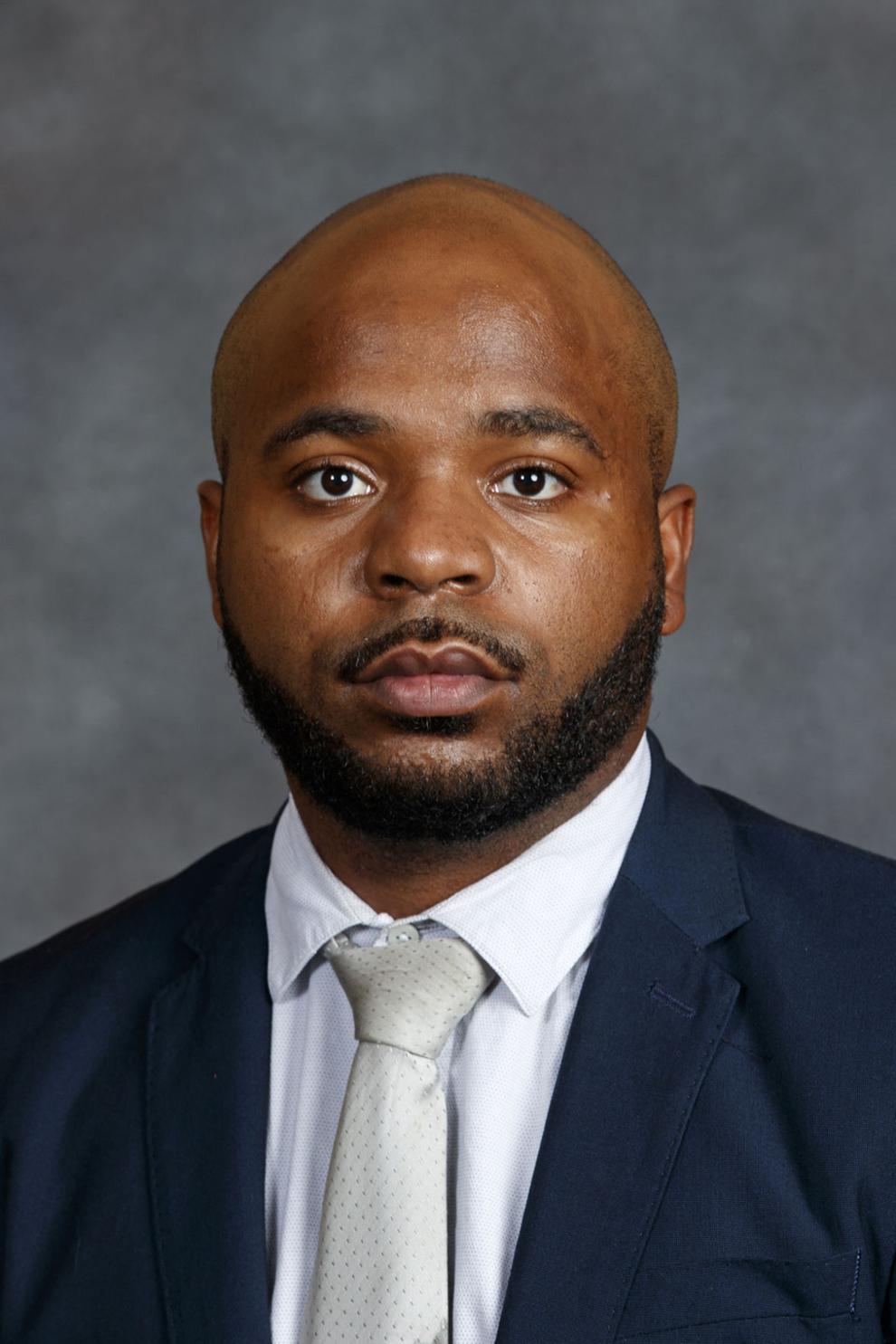 Adam Morfeld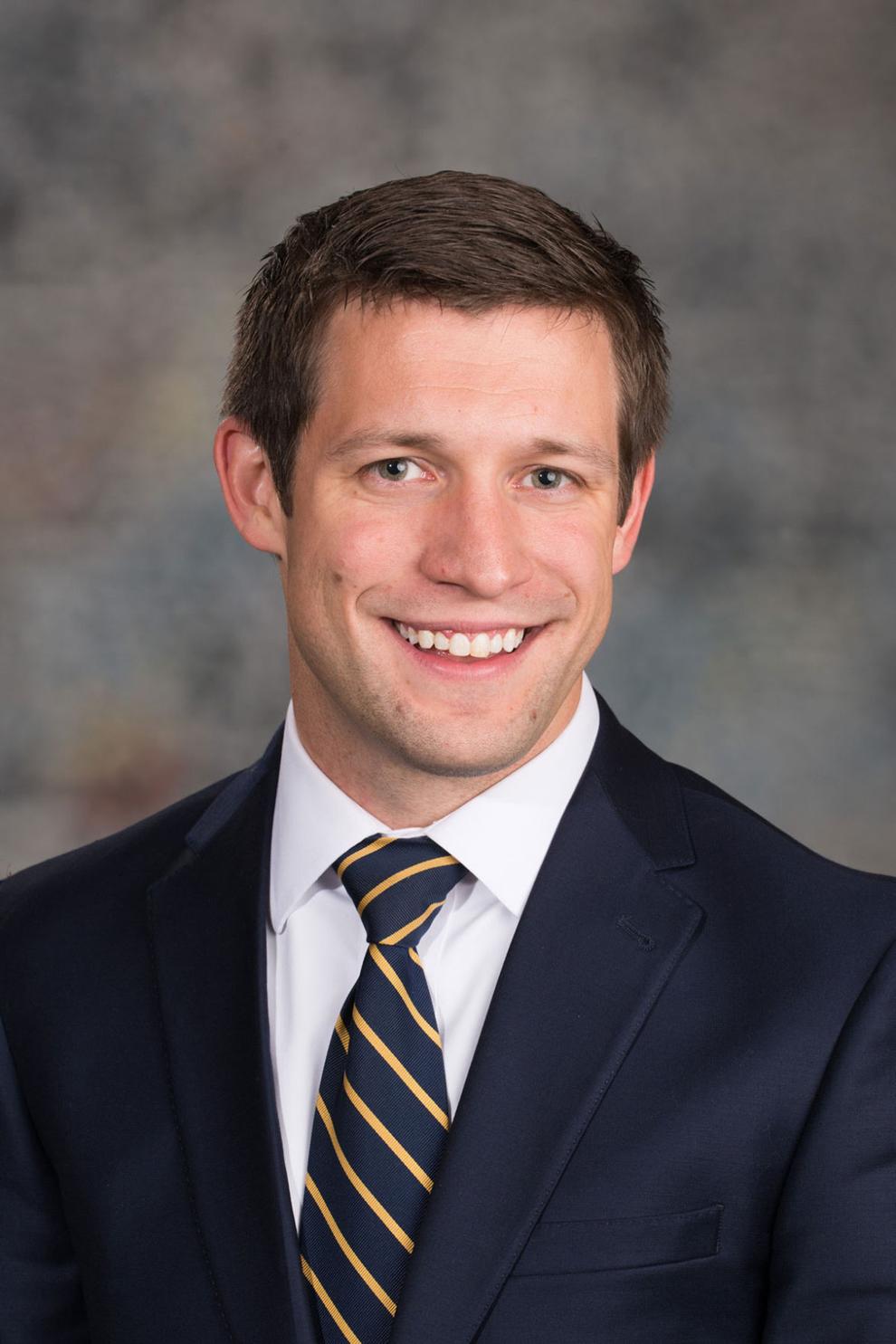 Mike Moser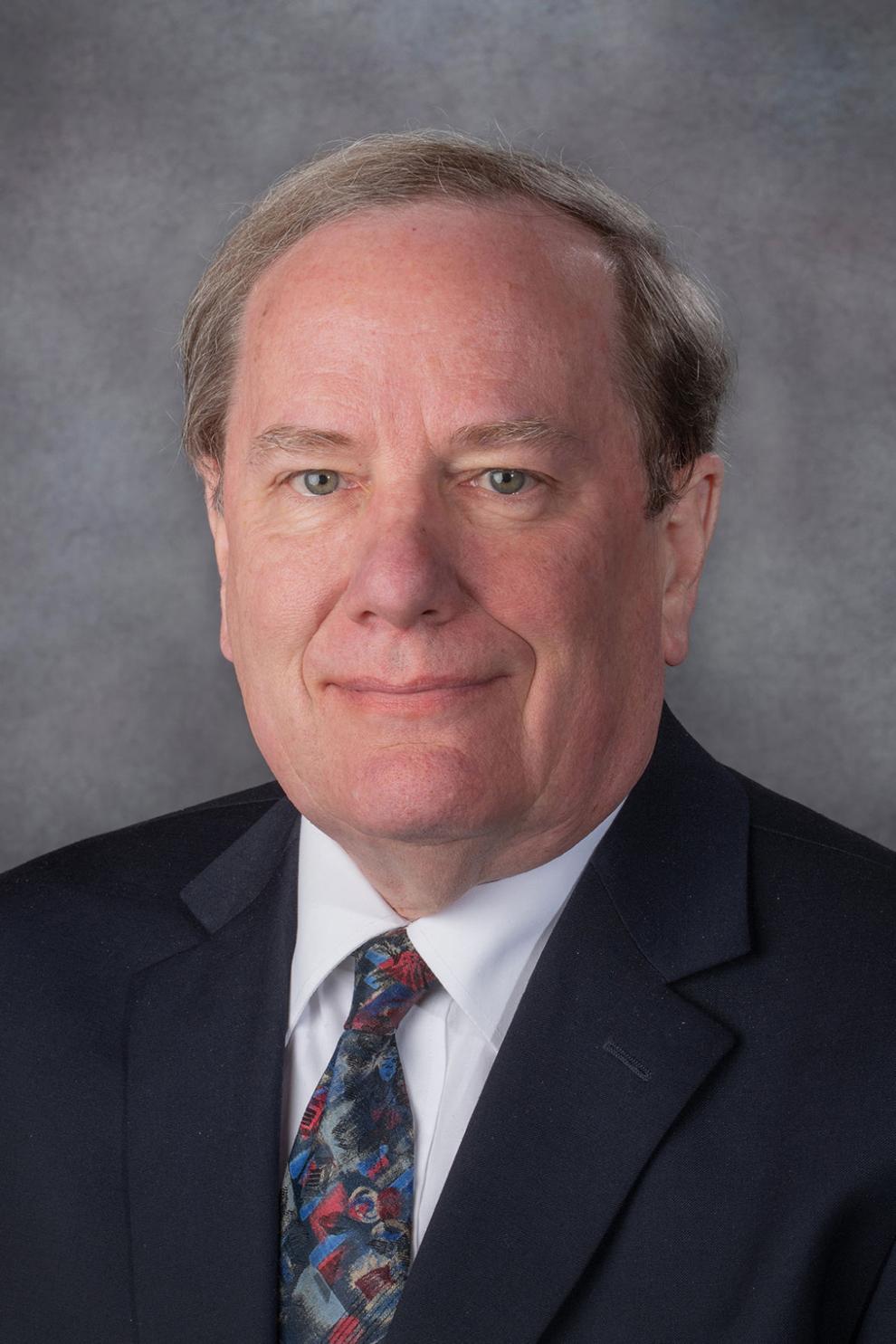 Dave Murman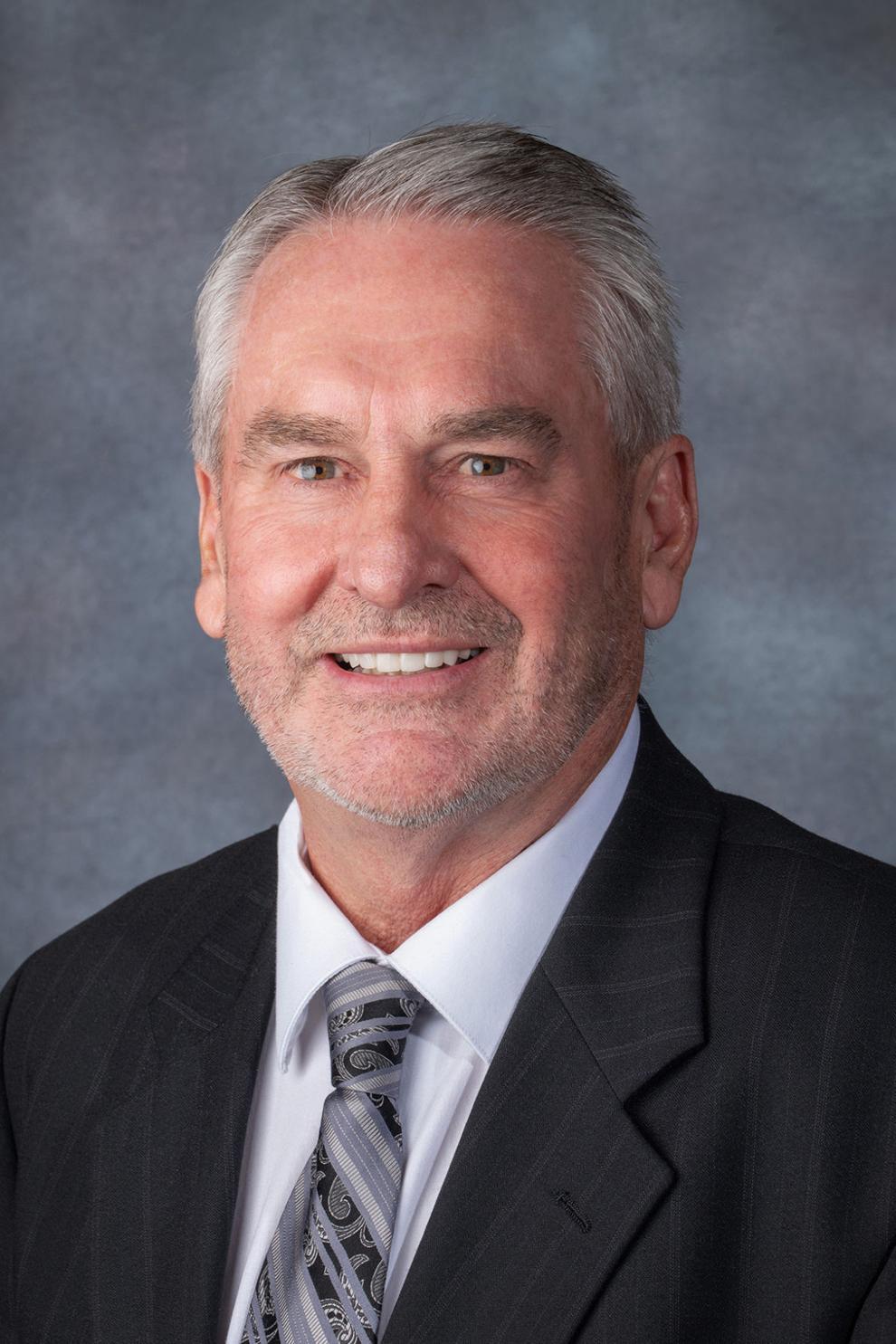 Rich Pahls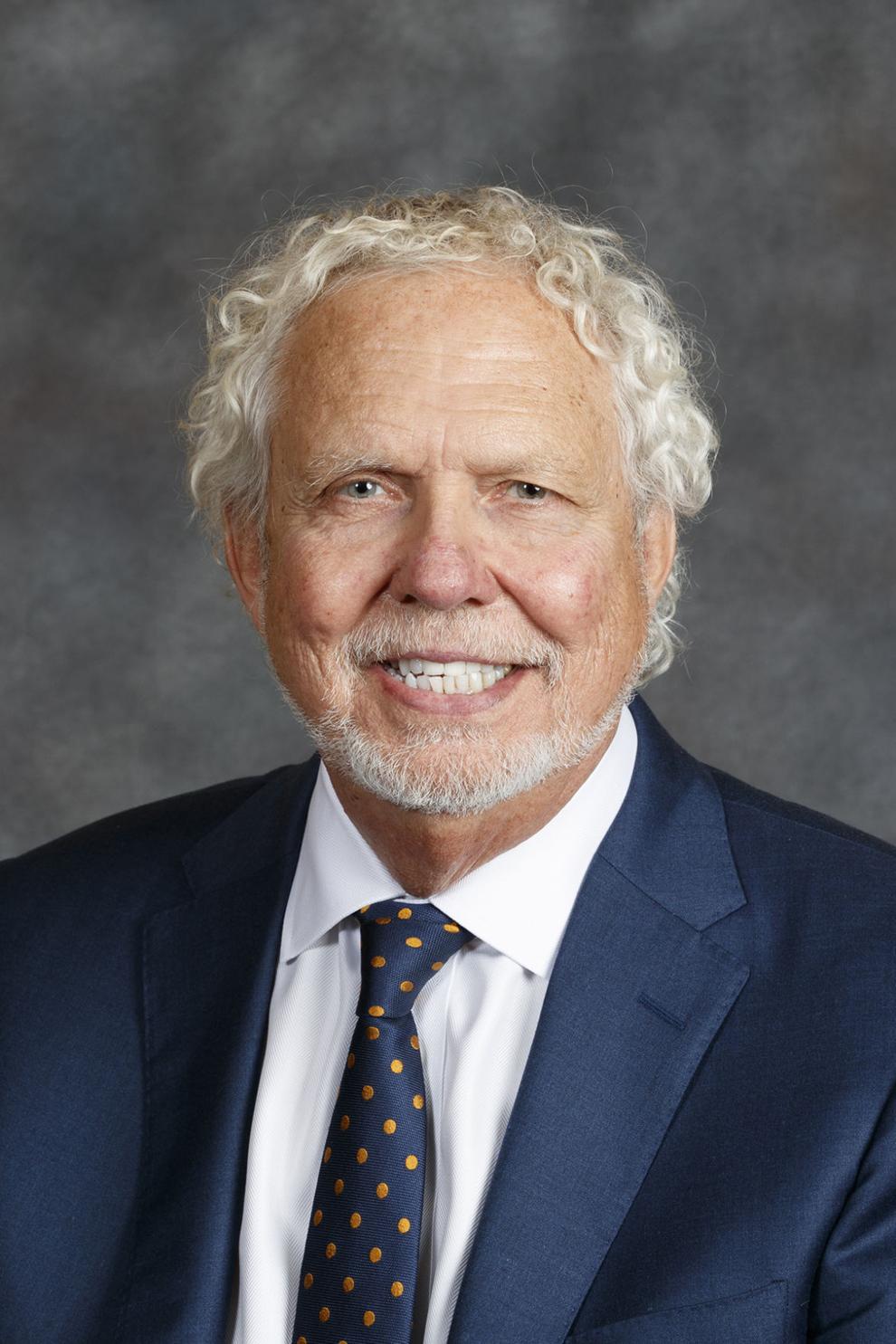 Patty Pansing Brooks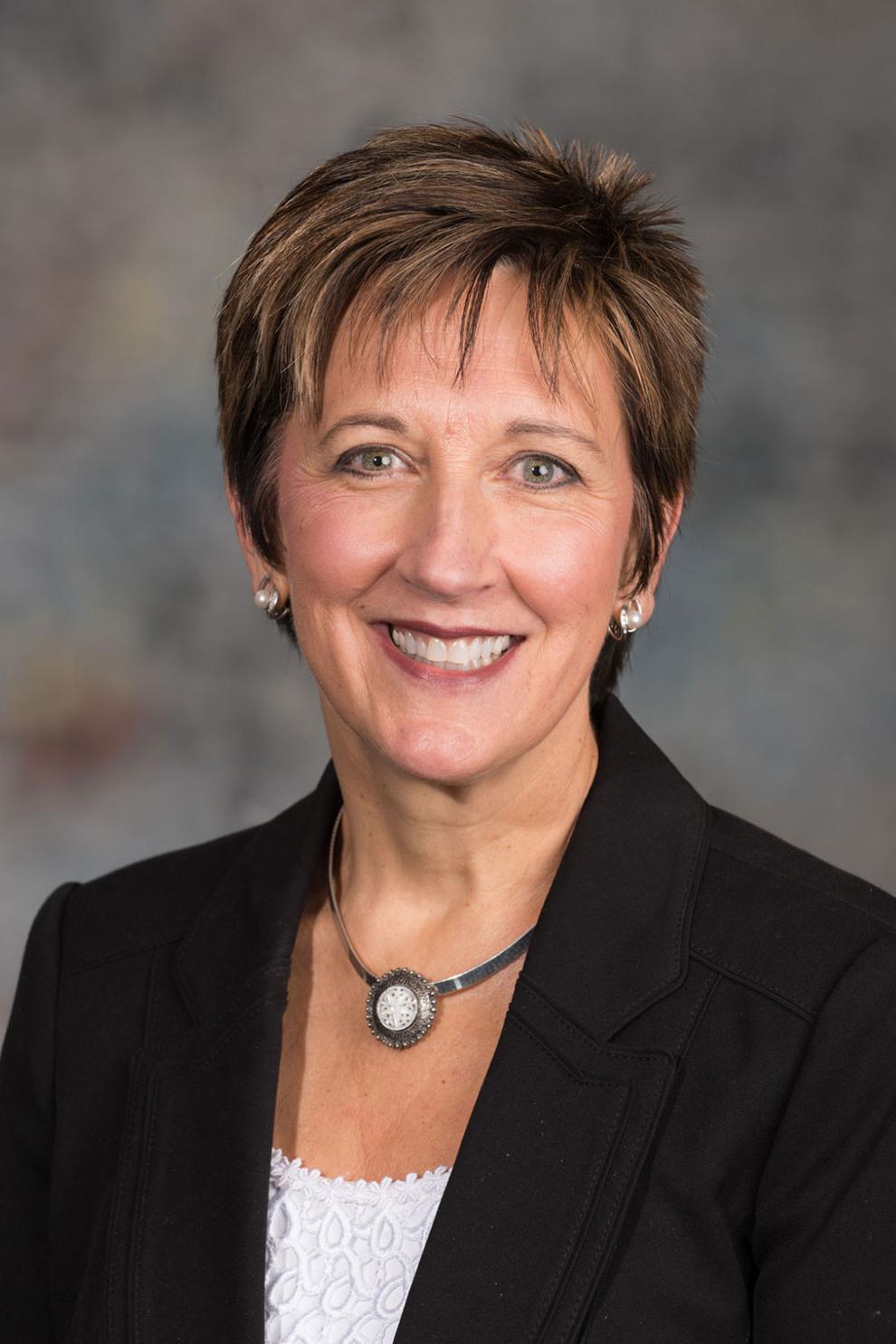 Rita Sanders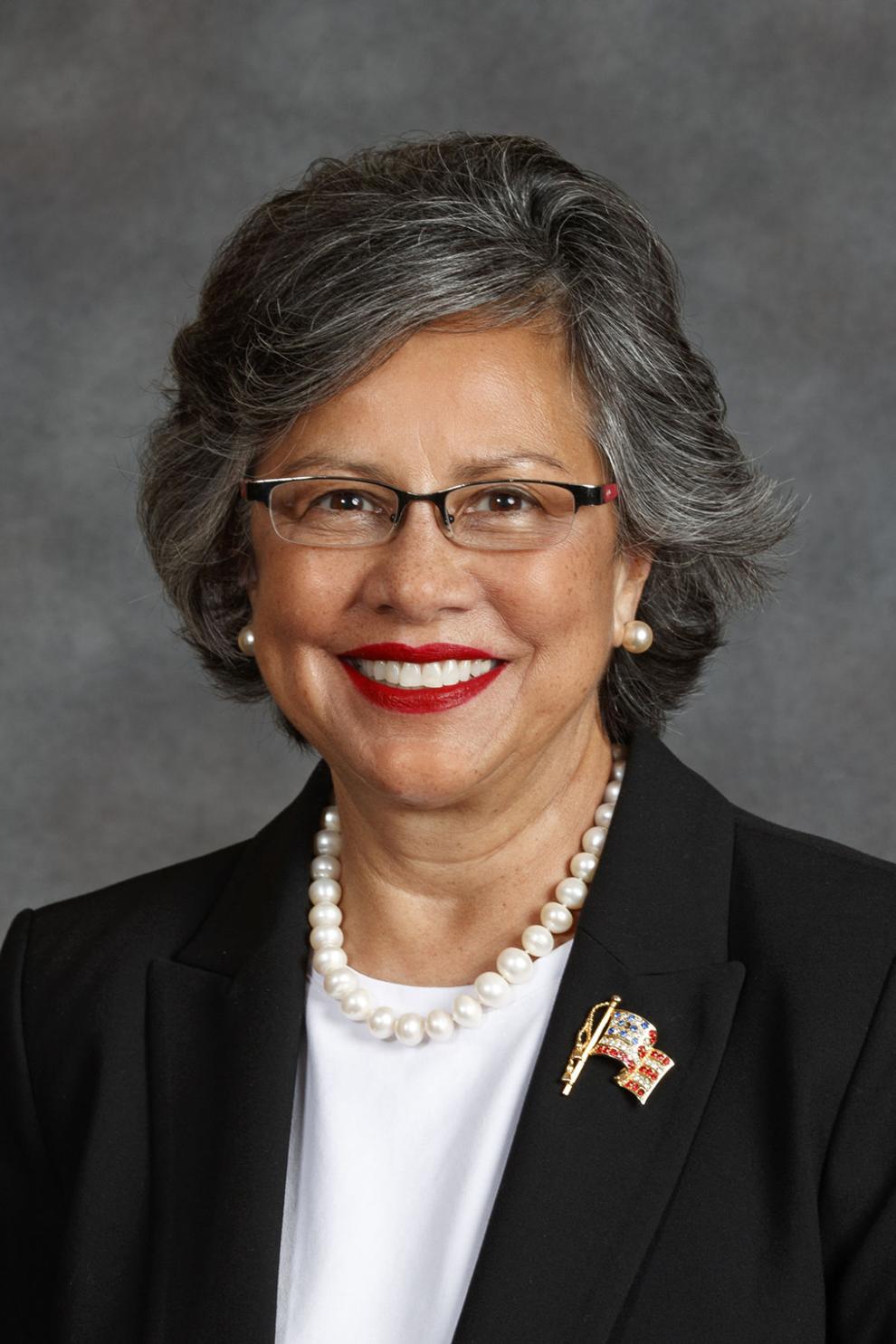 Julie Slama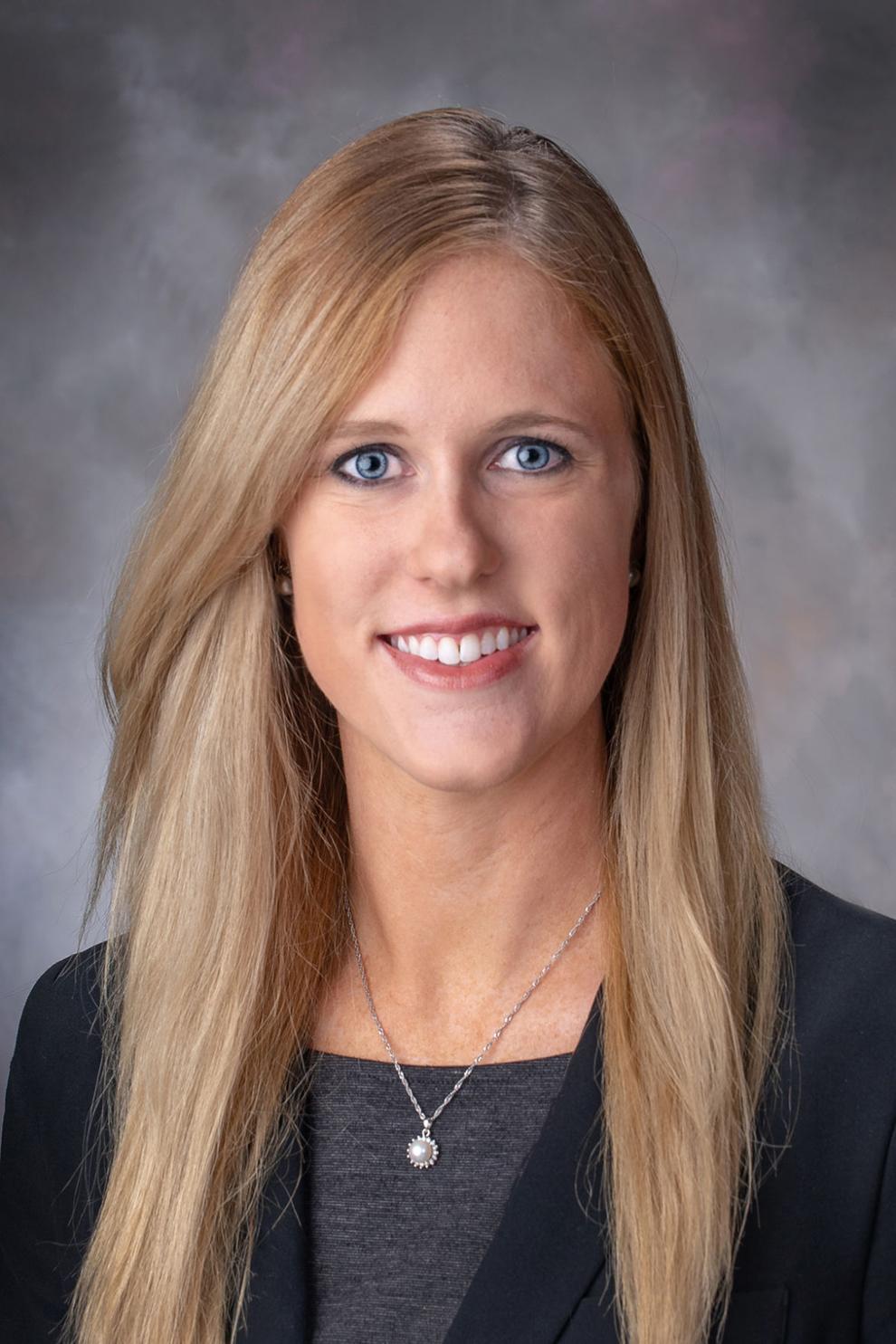 John Stinner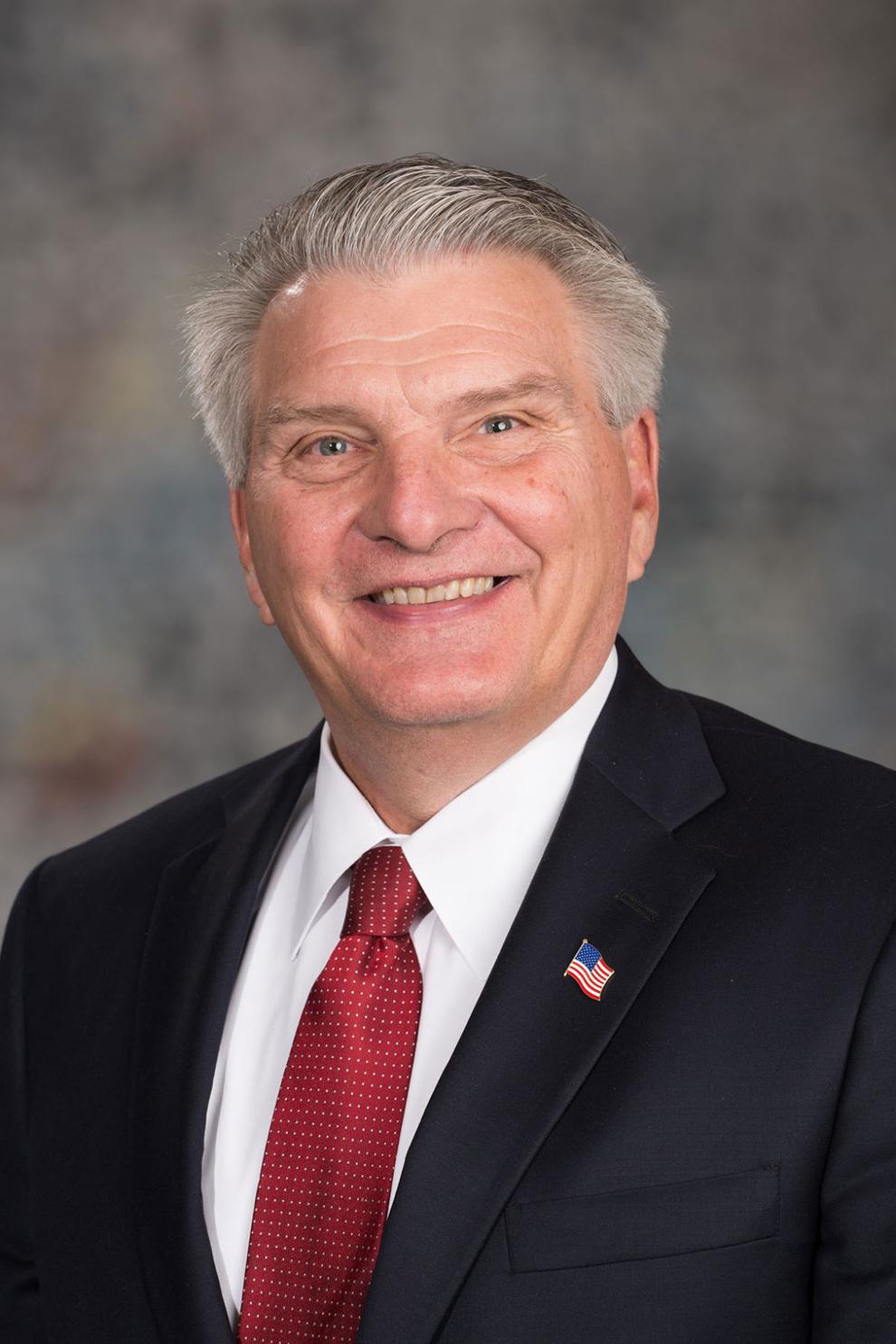 Tony Vargas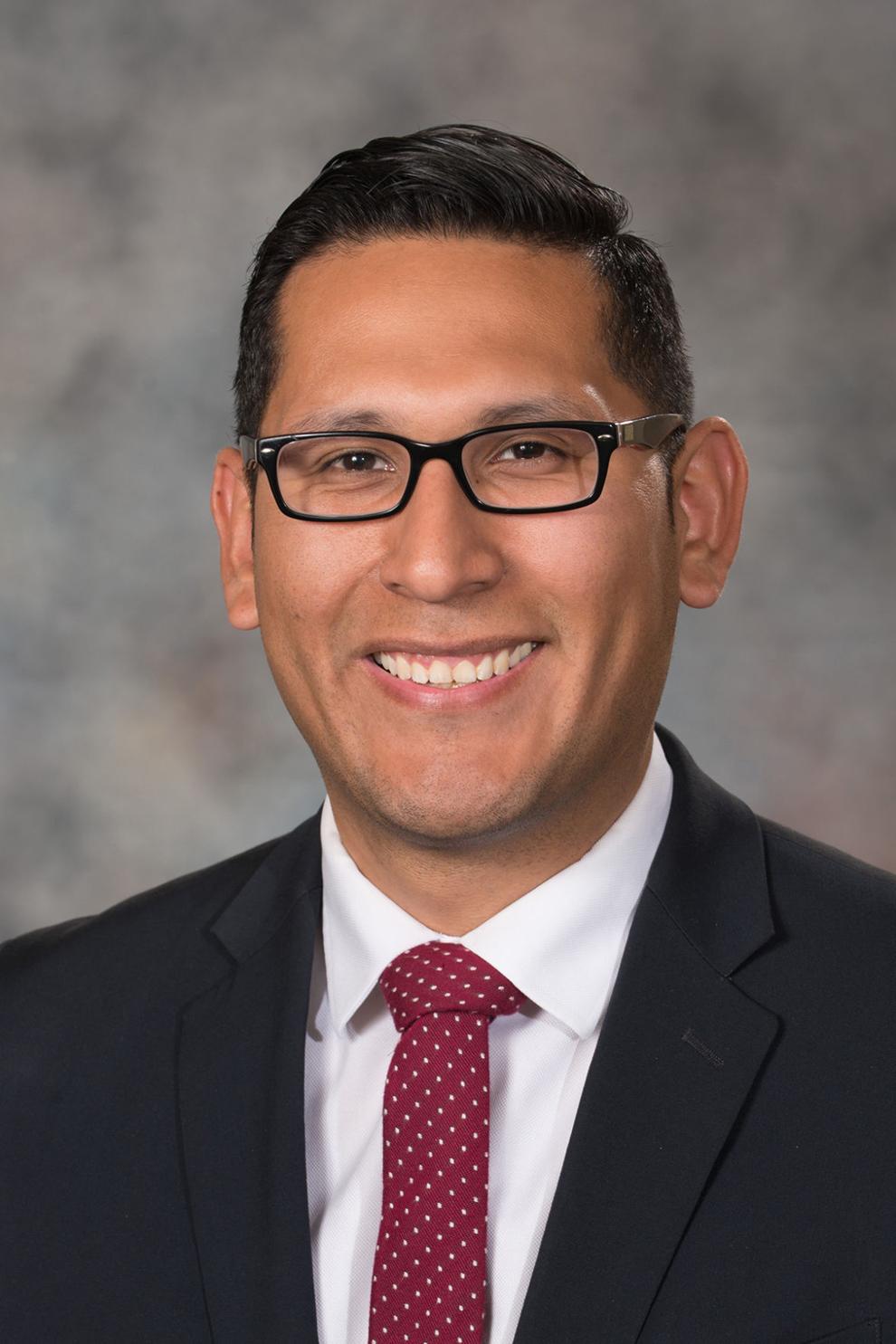 Lynne Walz
Justin Wayne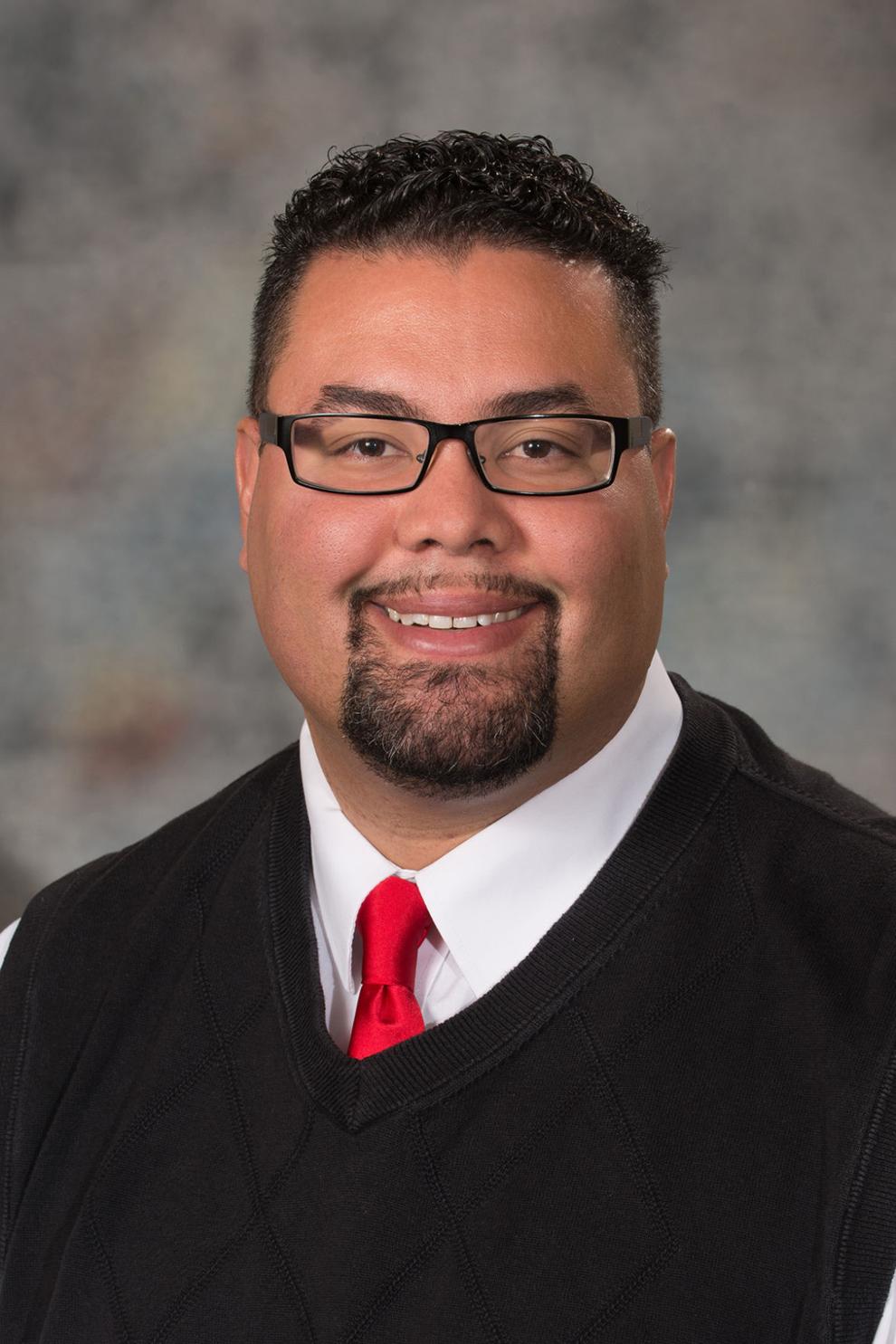 Matt Williams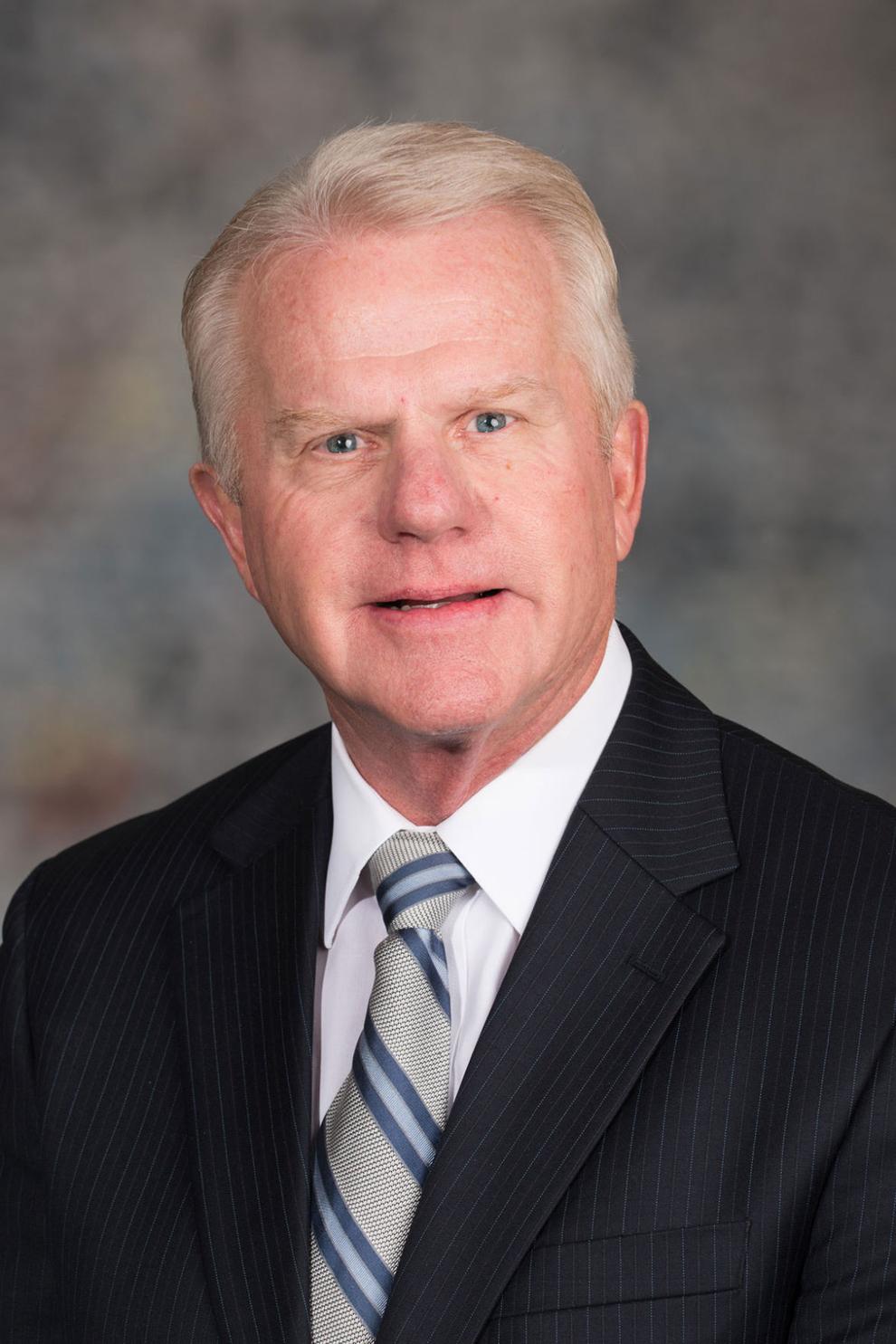 Anna Wishart