A state senator is seeking clarification from the Nebraska Attorney General's Office on whether or not a recently confirmed member of the Board of Health was barred from serving because he also sits on a committee responsible for nominating judges.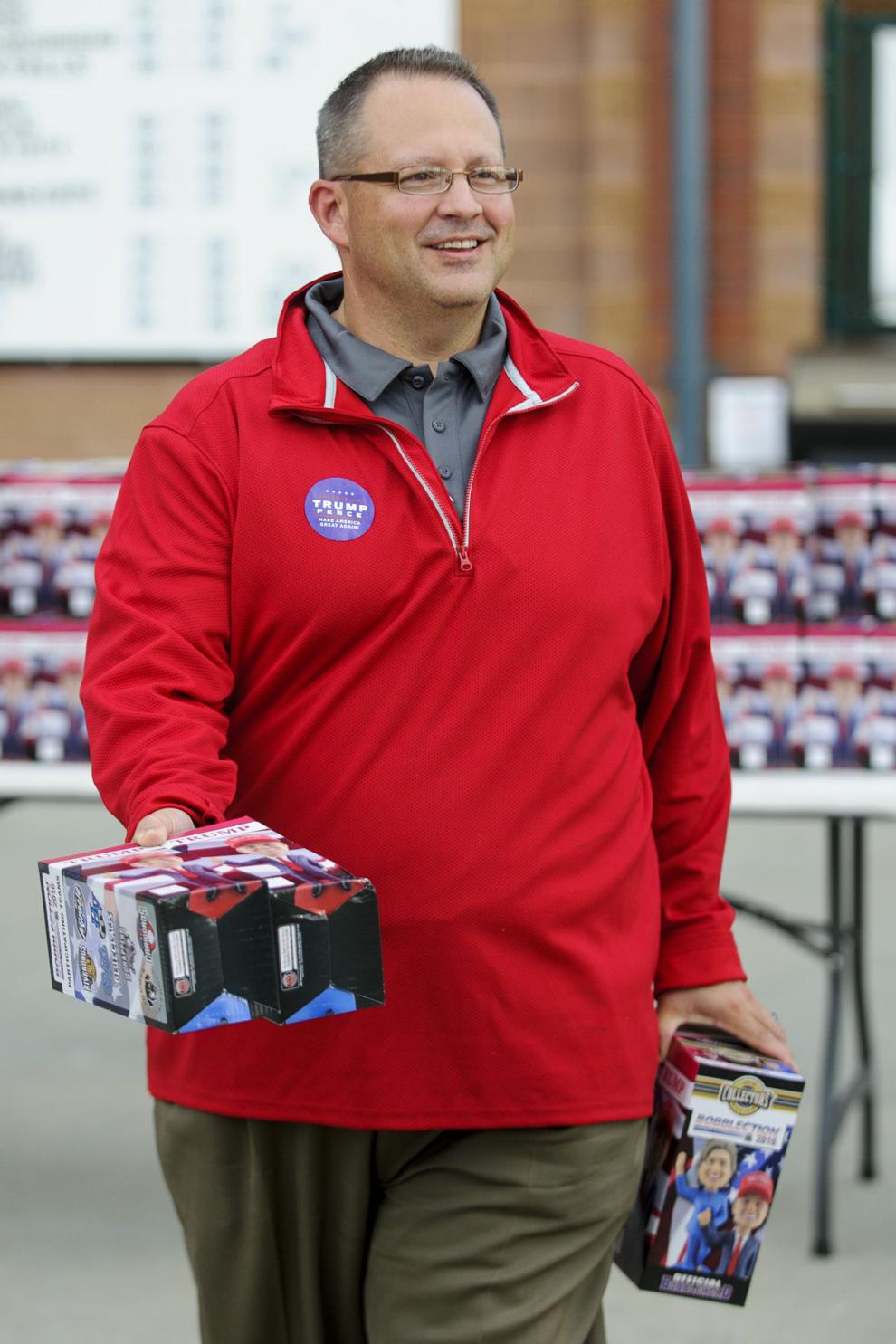 Omaha Sen. Megan Hunt requested the opinion from Attorney General Doug Peterson on Thursday, a day after the Legislature confirmed the appointment of Bud Synhorst to the state Board of Health on a 37-7 vote.
Synhorst, the president and CEO of the Lincoln Independent Business Association, was nominated by Gov. Pete Ricketts late last year to a five-year term on the health board filling a position reserved for the general public.
The Legislature confirmed the appointment of Synhorst, a former executive director of the Nebraska Republican Party, over the objection of Democratic senators who raised questions about his impartiality and qualifications.
Hunt raised the question of Synhorst's dual appointments during floor debate Wednesday, saying they could violate Article II of the state constitution, which "prohibits one branch of government from encroaching on the duties and prerogatives of the others."
In her letter to the attorney general, Hunt cited a 1991 Nebraska Supreme Court decision that held a sitting state senator could not hold a teaching position at Wayne State College, which it said was part of the executive branch.
The lawmaker asked Peterson if Synhorst's appointment to both boards was consistent with the Supreme Court's ruling, as well as with subsequent AG's opinions.
Hunt also sought guidance on the available remedies to potentially remove Synhorst from either board if the AG found the appointment was determined to be improper.
Meet the state senators making laws in 2021
Ray Aguilar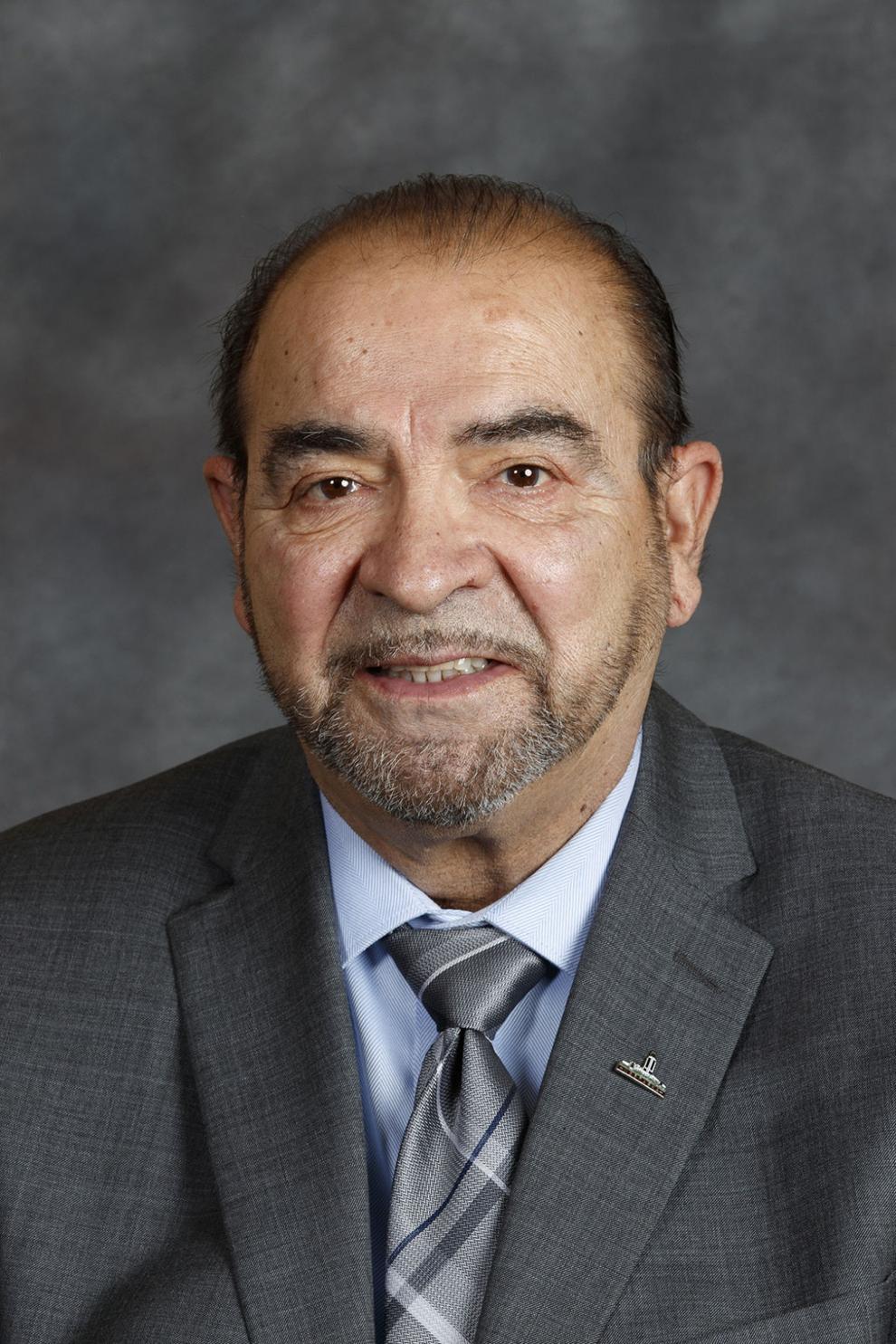 Joni Albrecht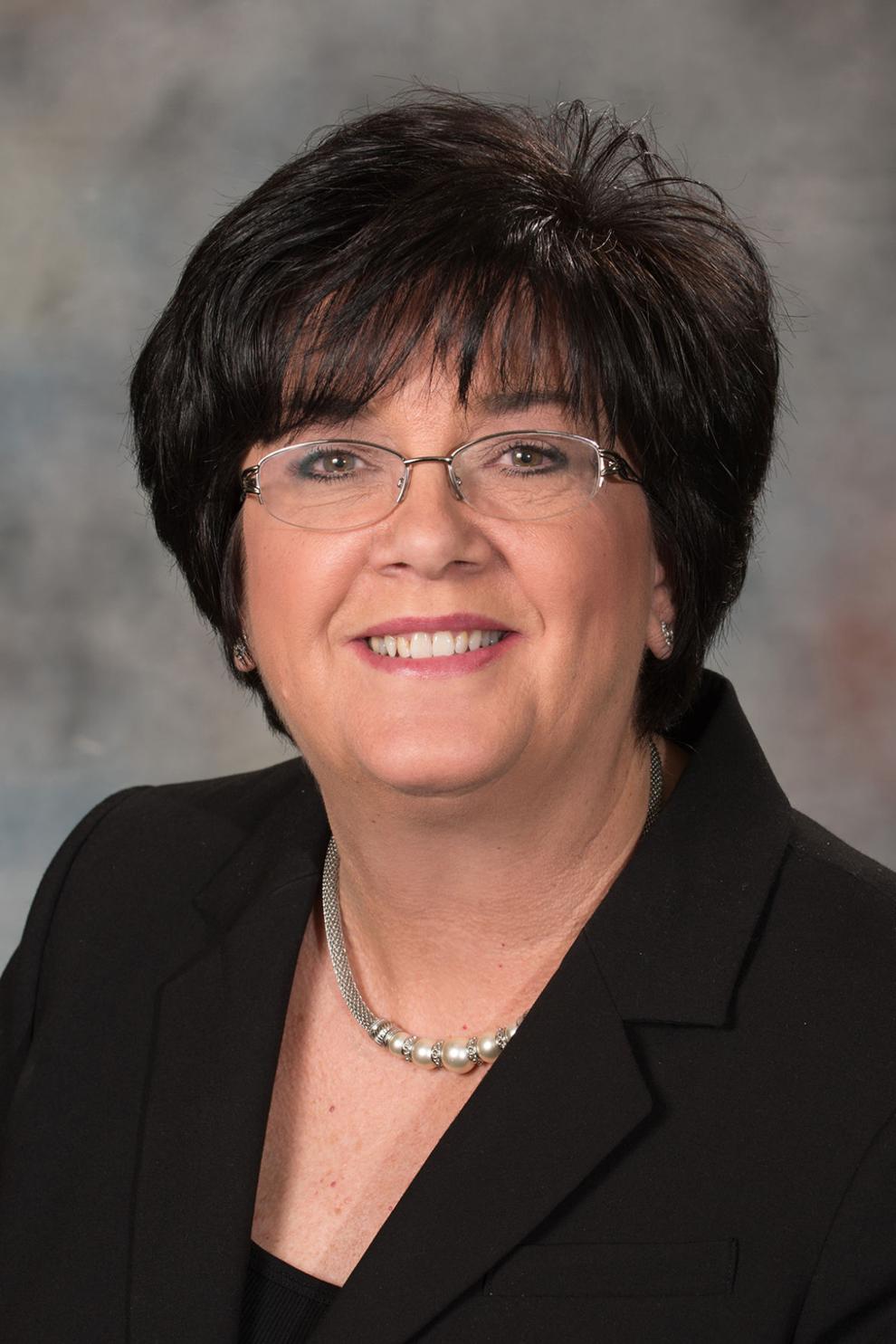 John Arch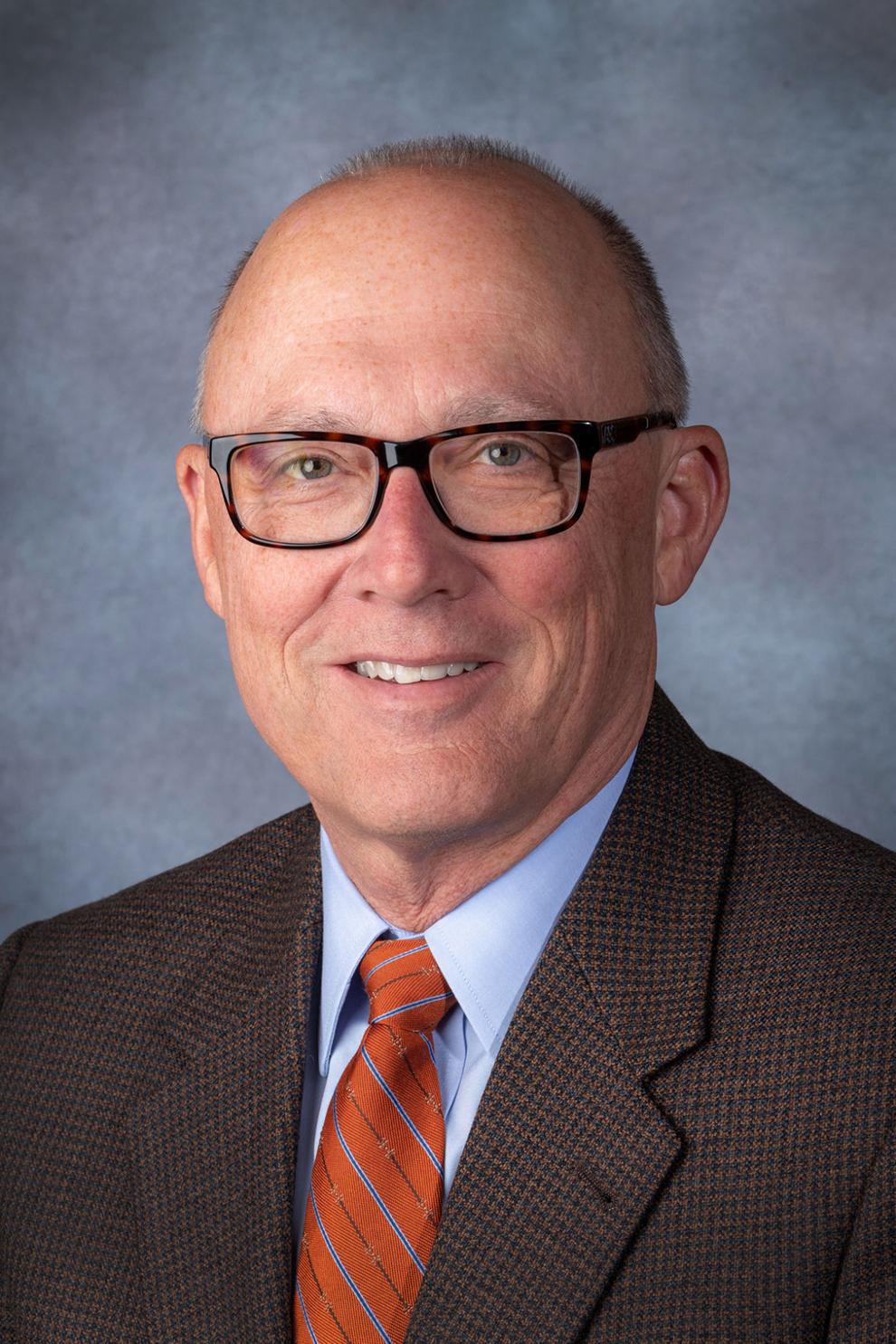 Carol Blood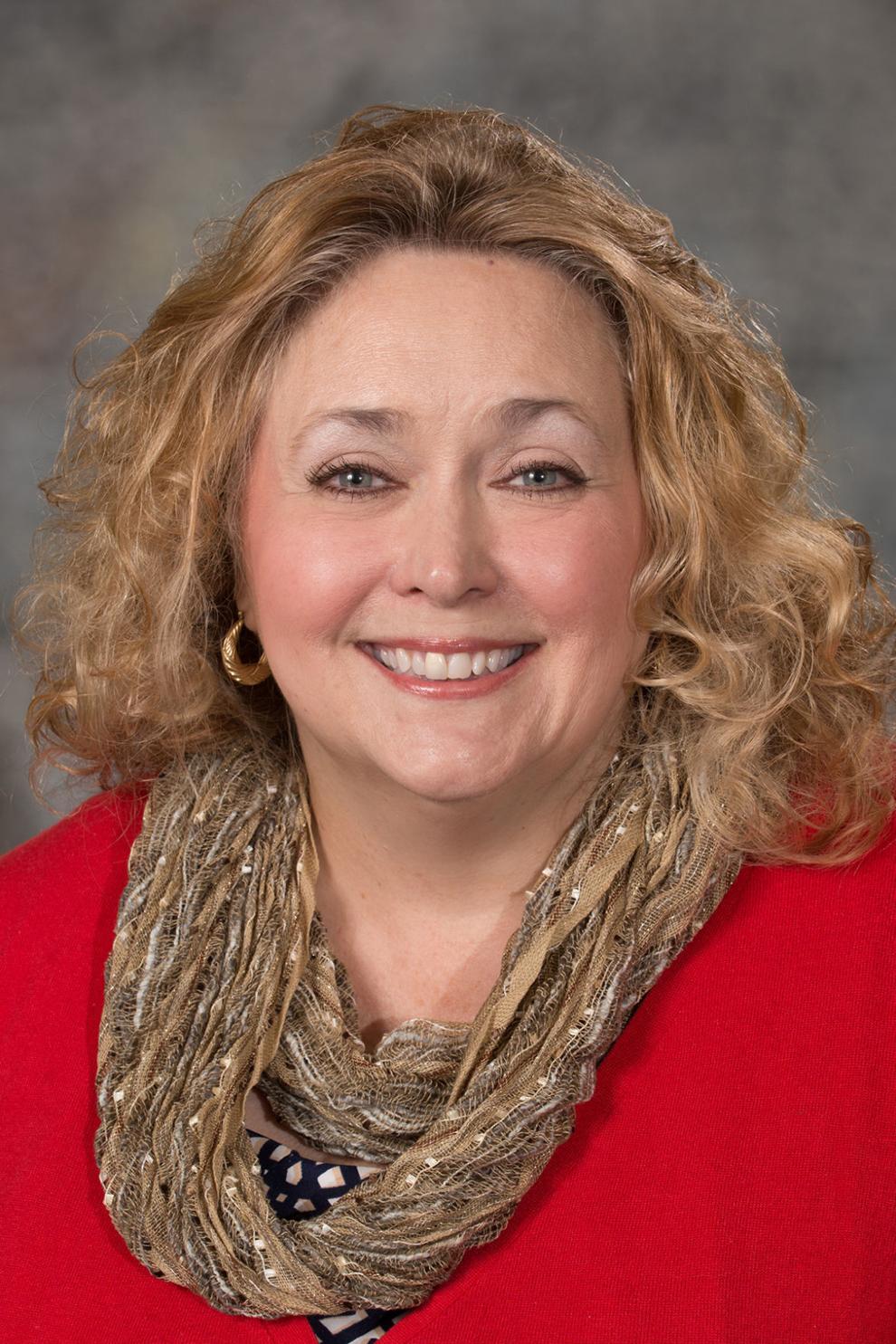 Eliot Bostar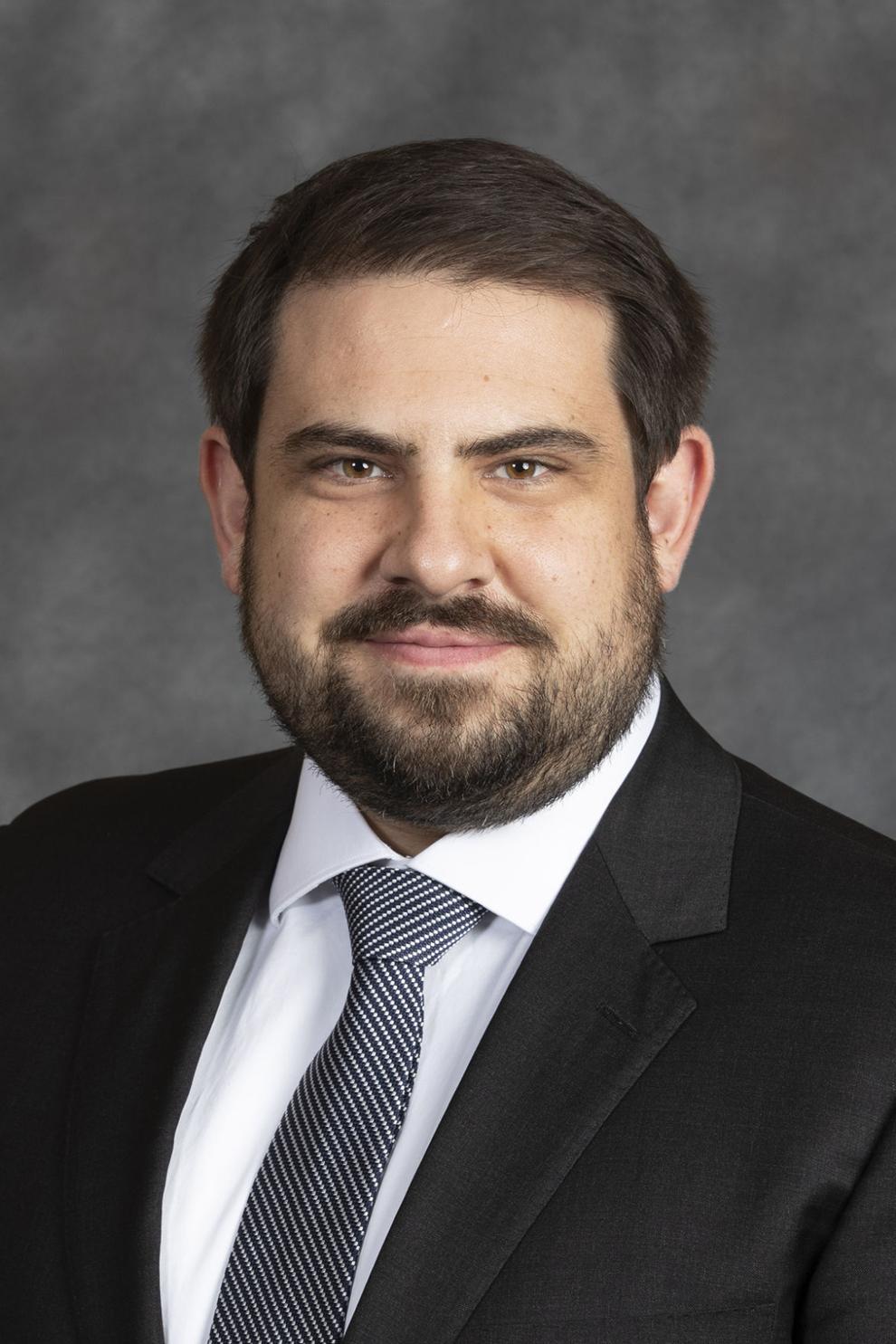 Bruce Bostelman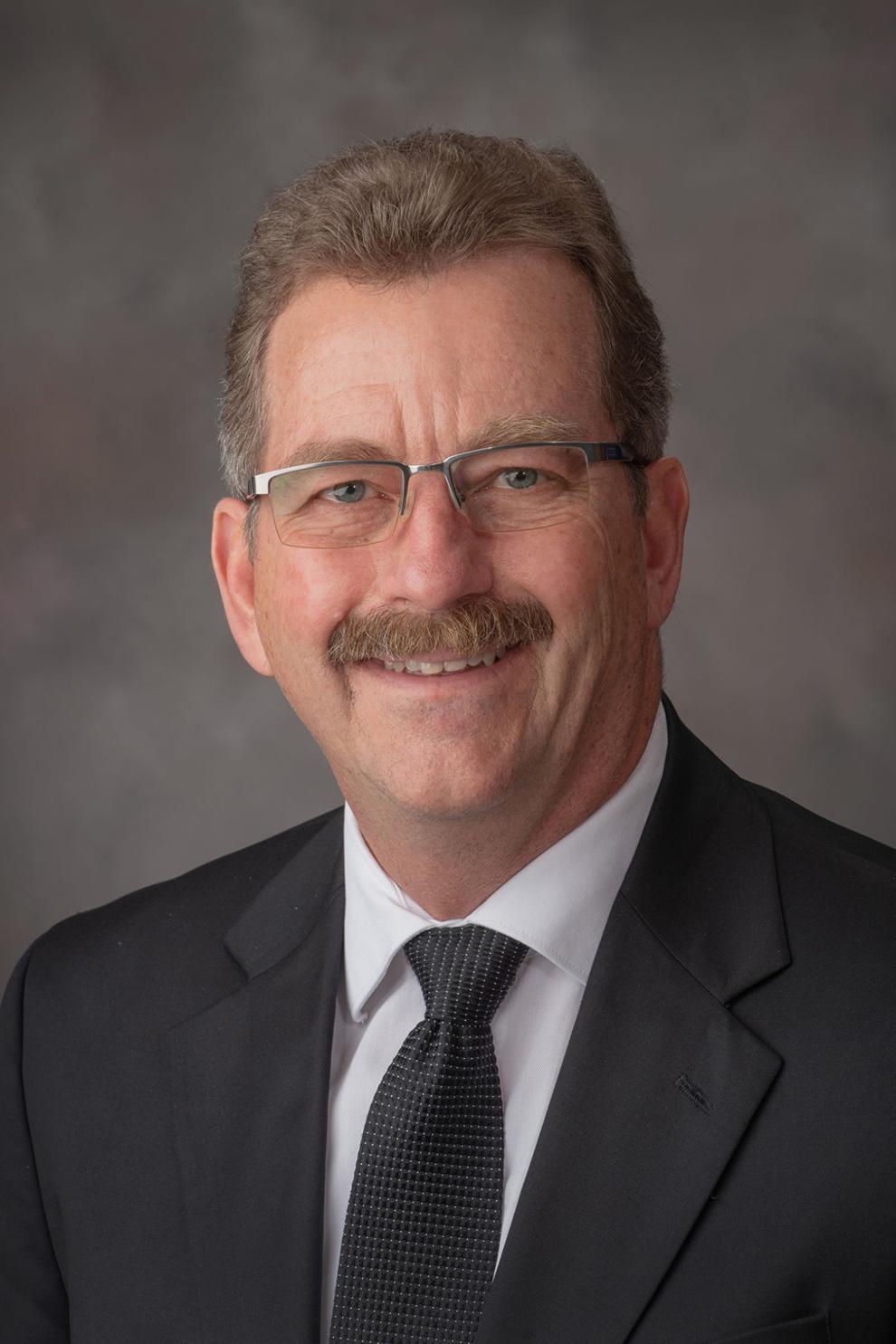 Tom Brandt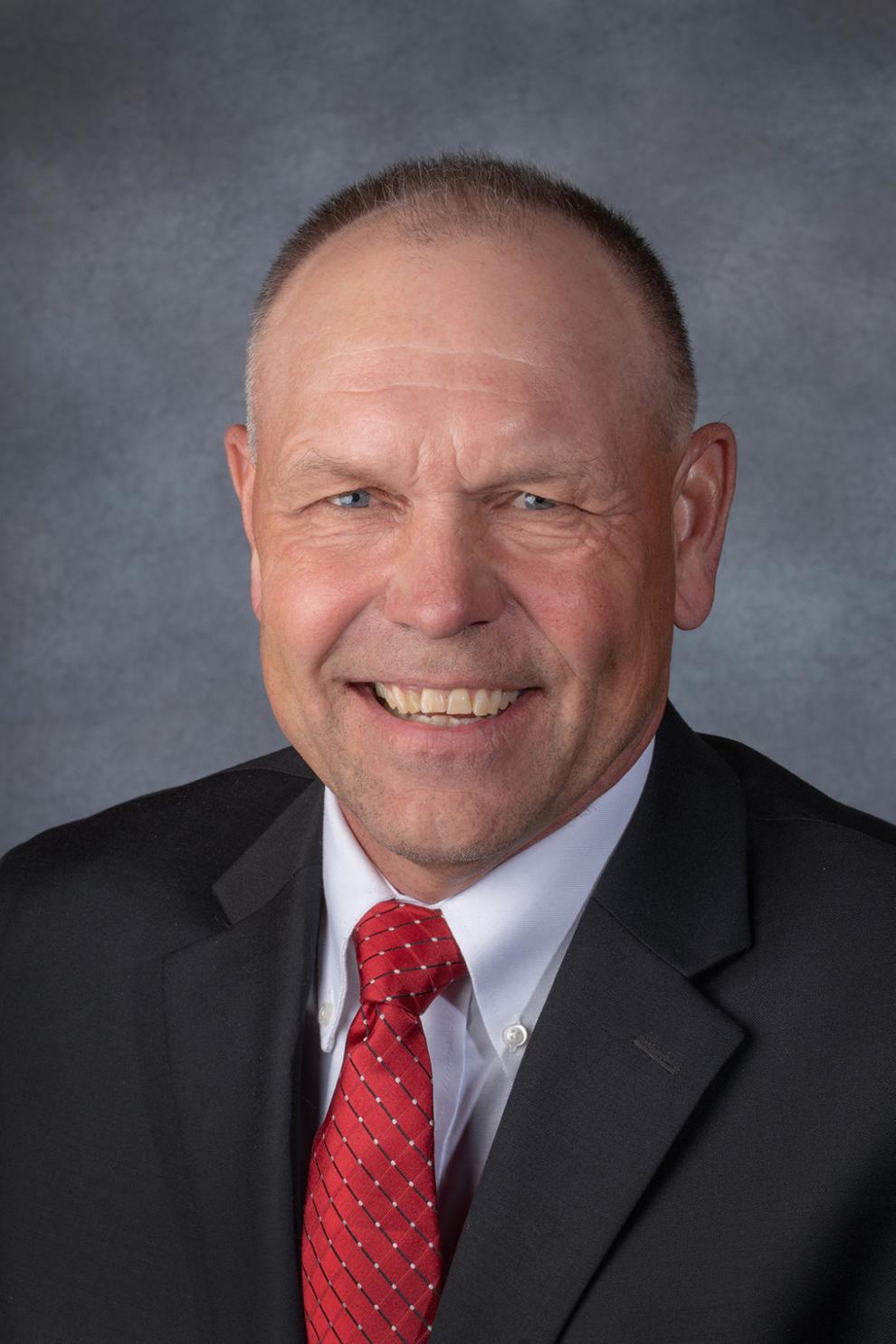 Tom Brewer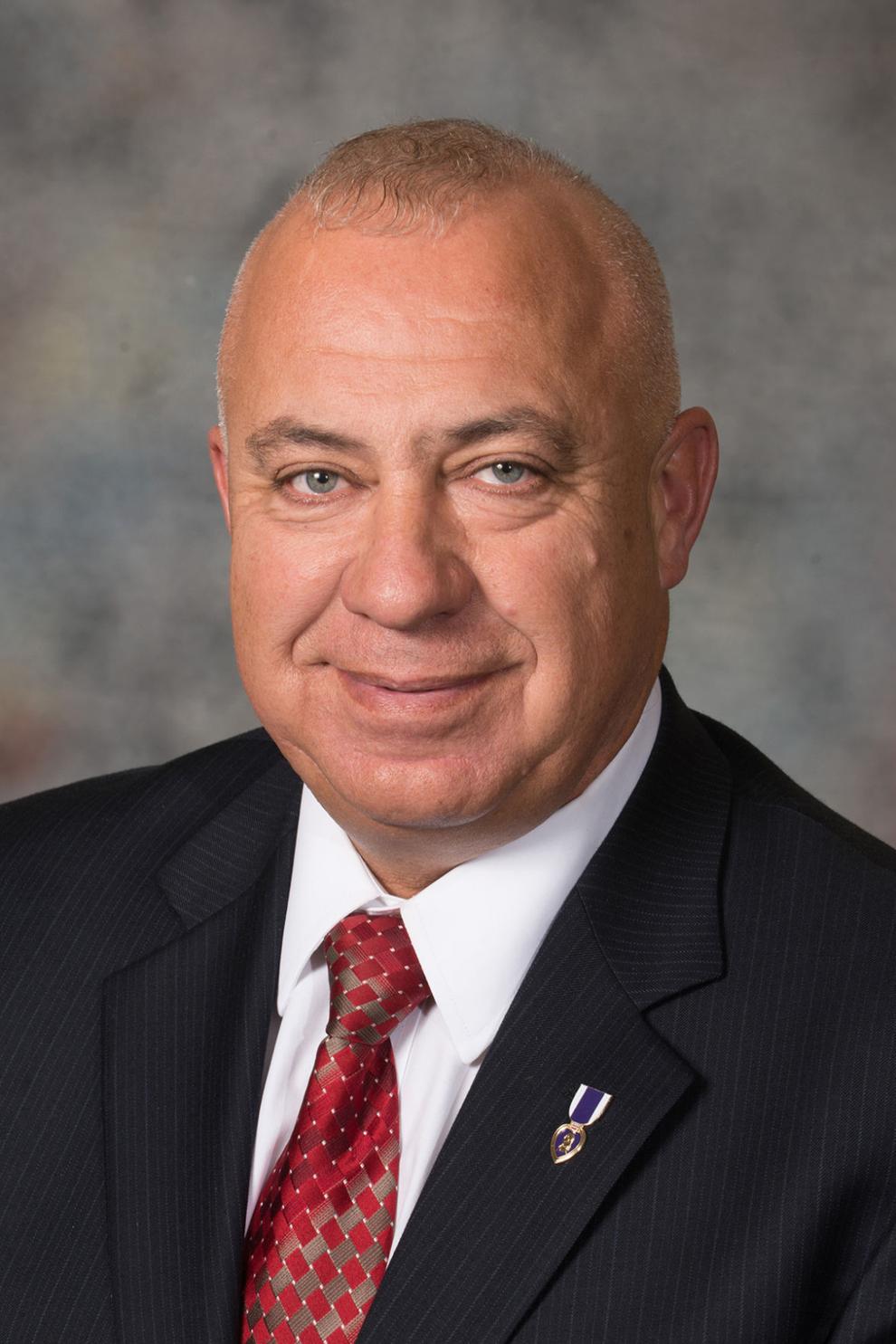 Tom Briese
John Cavanaugh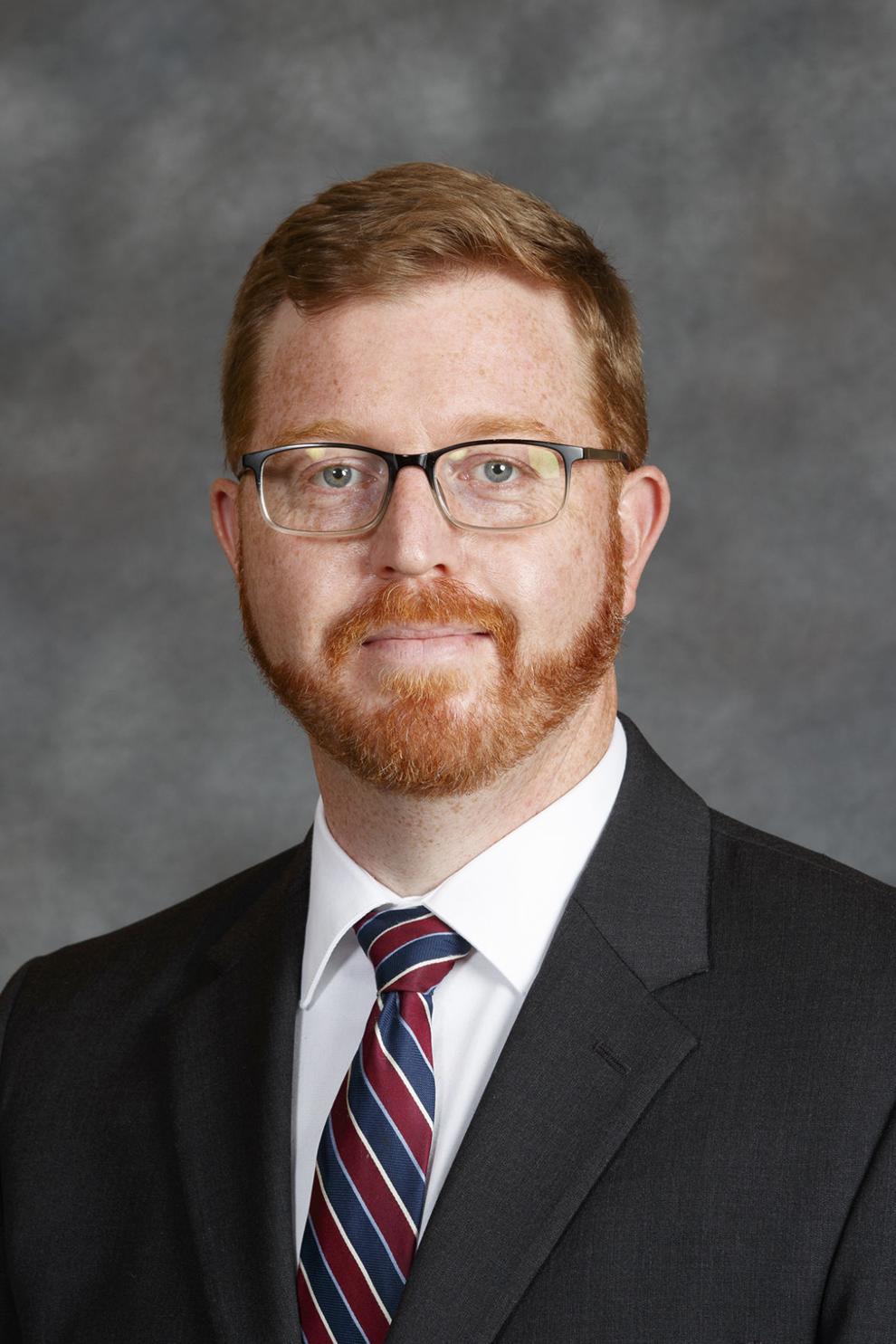 Machaela Cavanaugh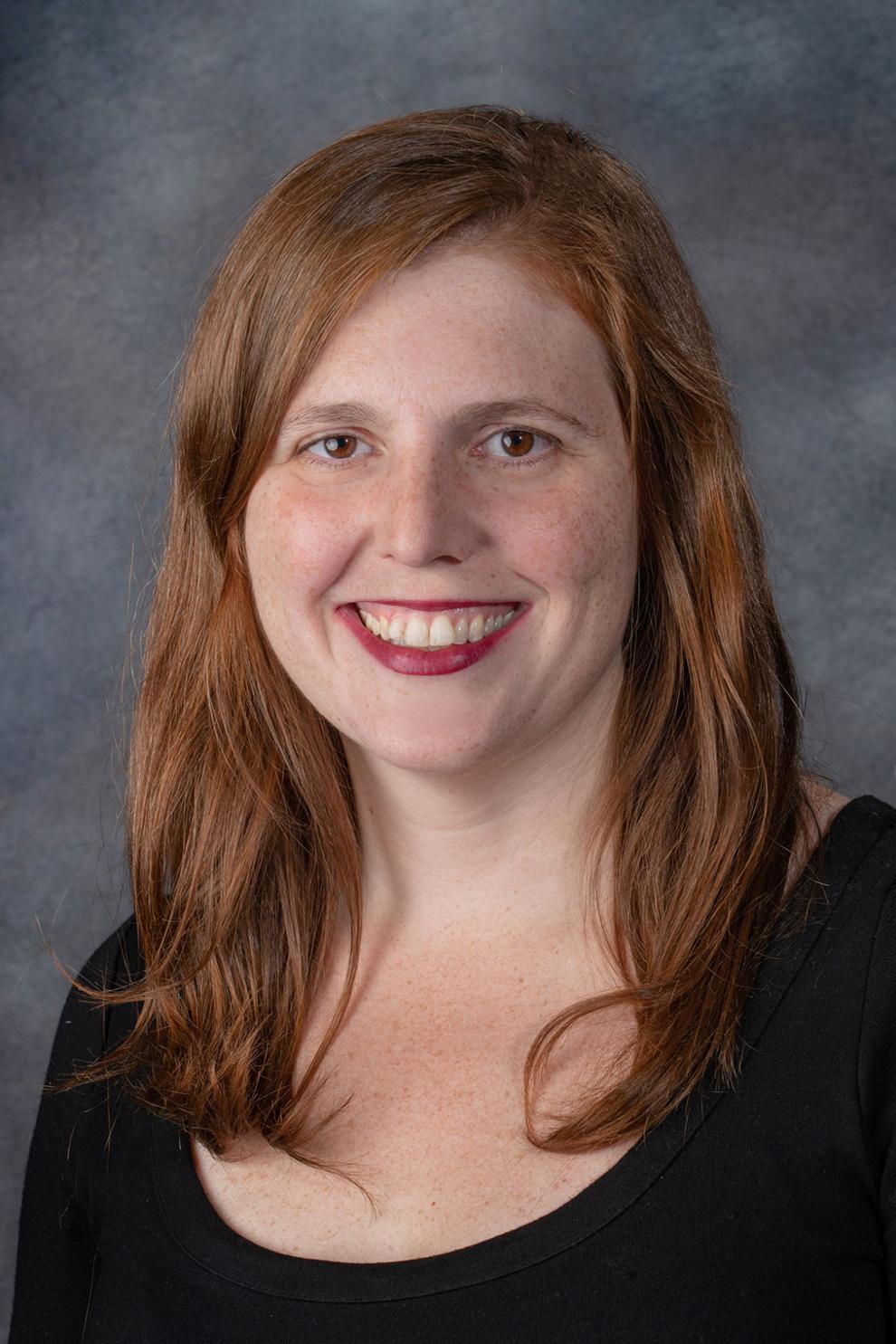 Robert Clements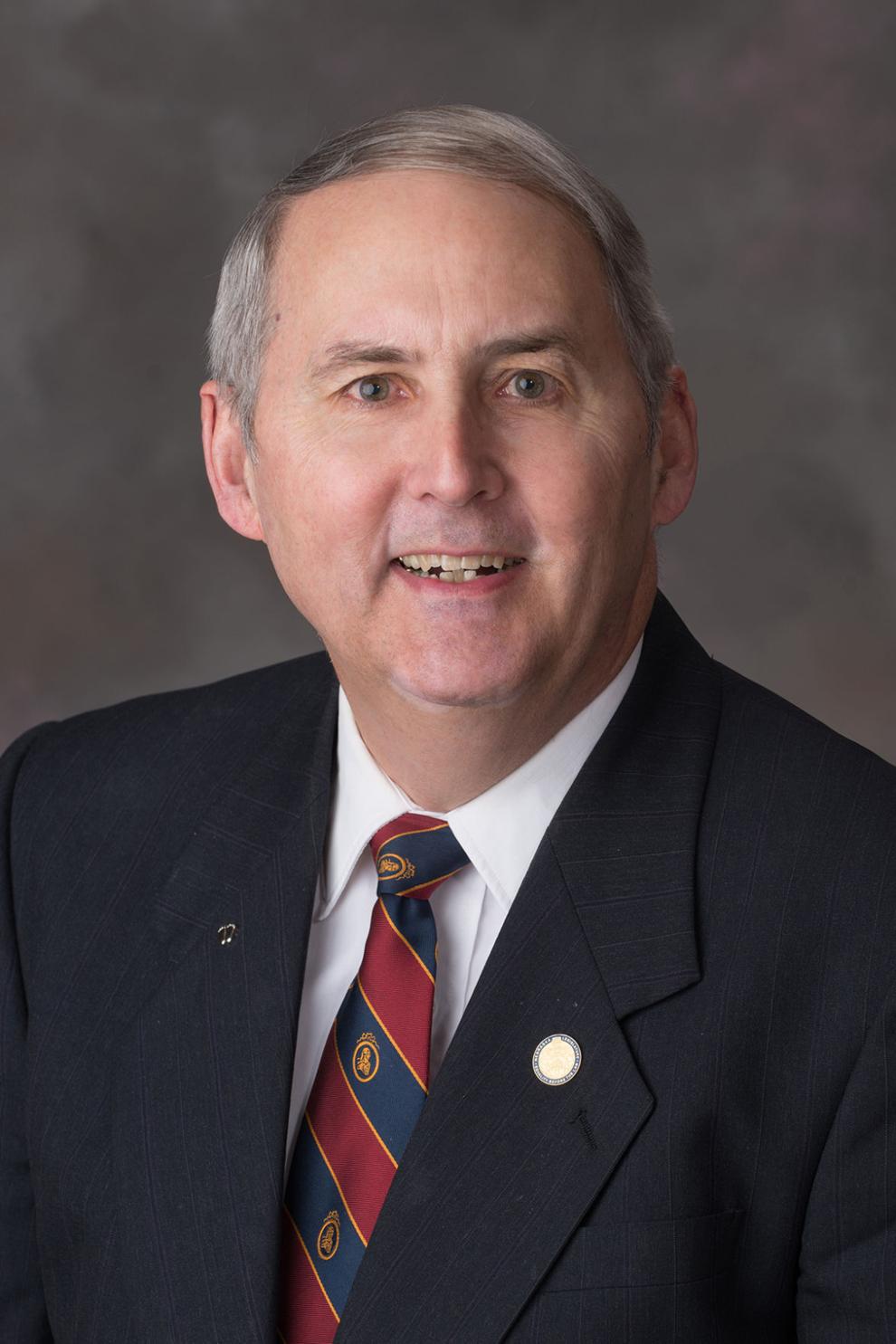 Jen Day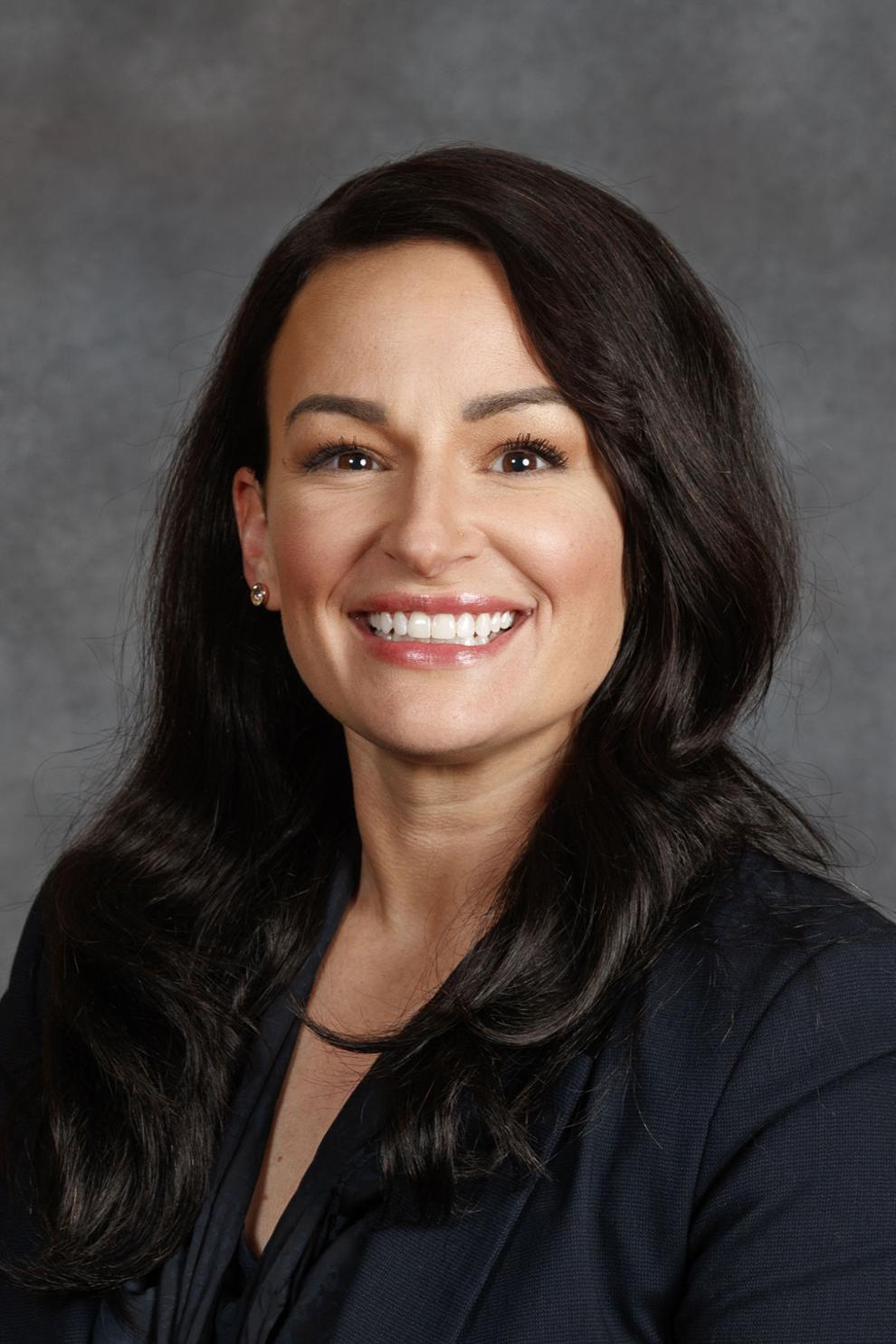 Wendy DeBoer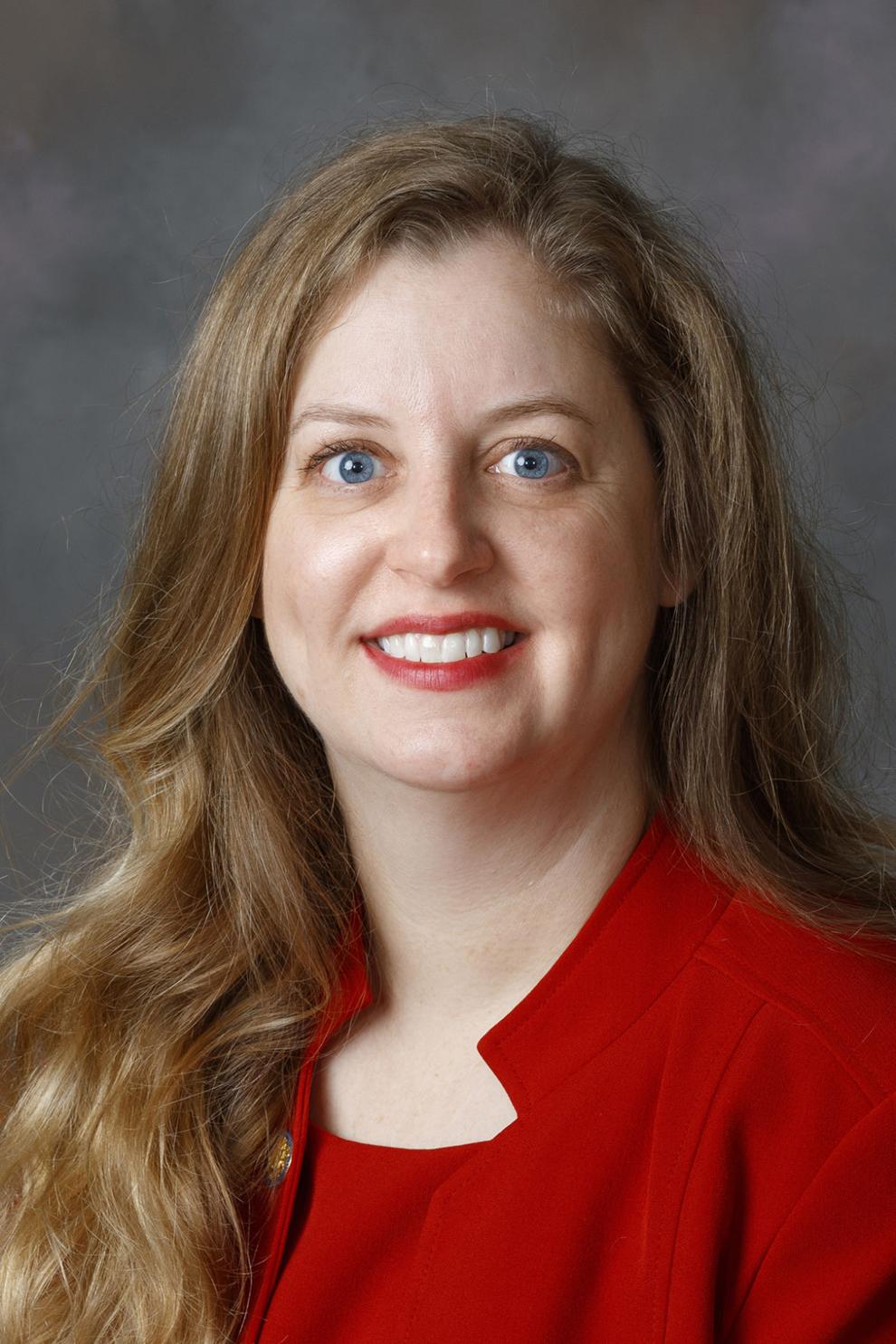 Myron Dorn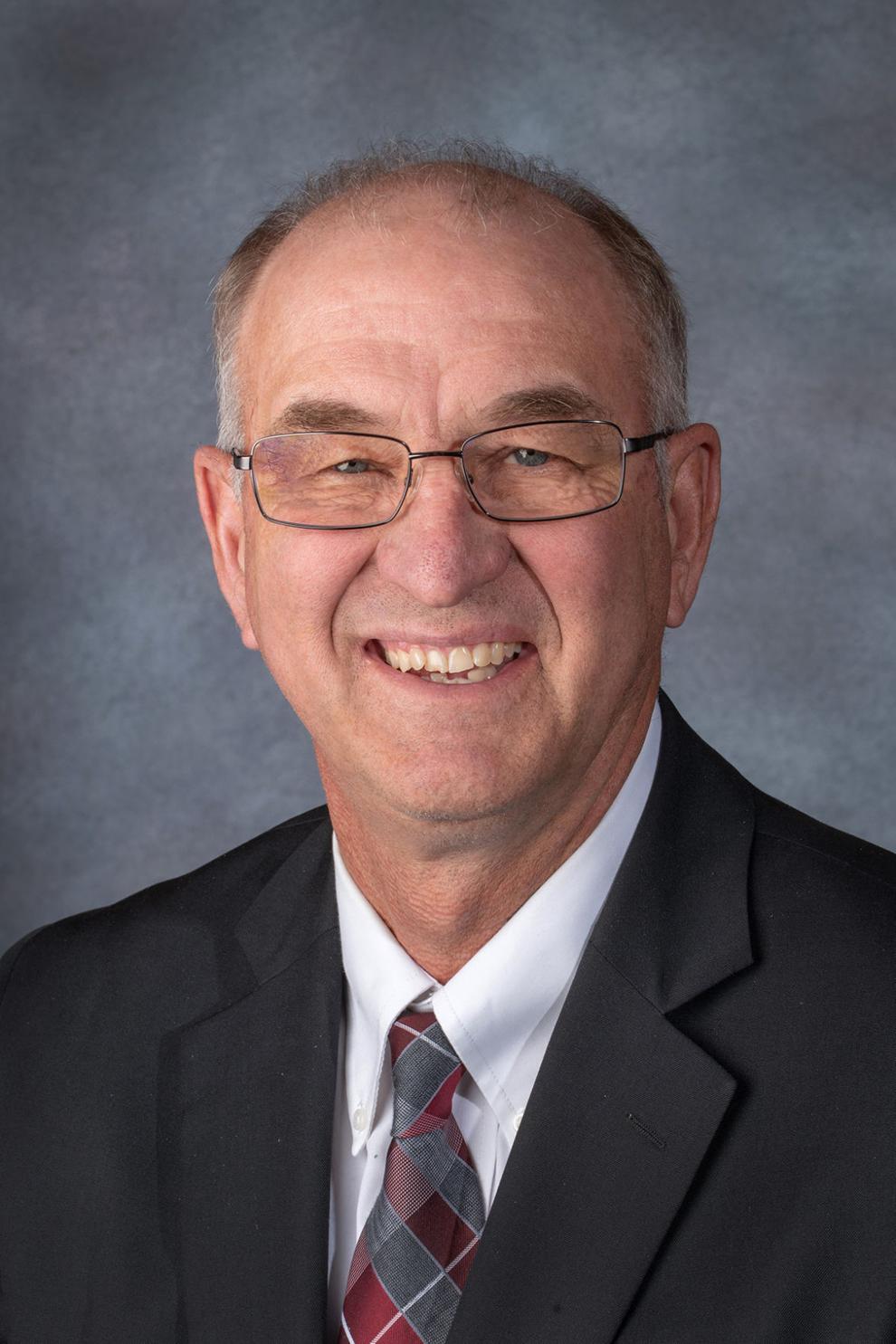 Steve Erdman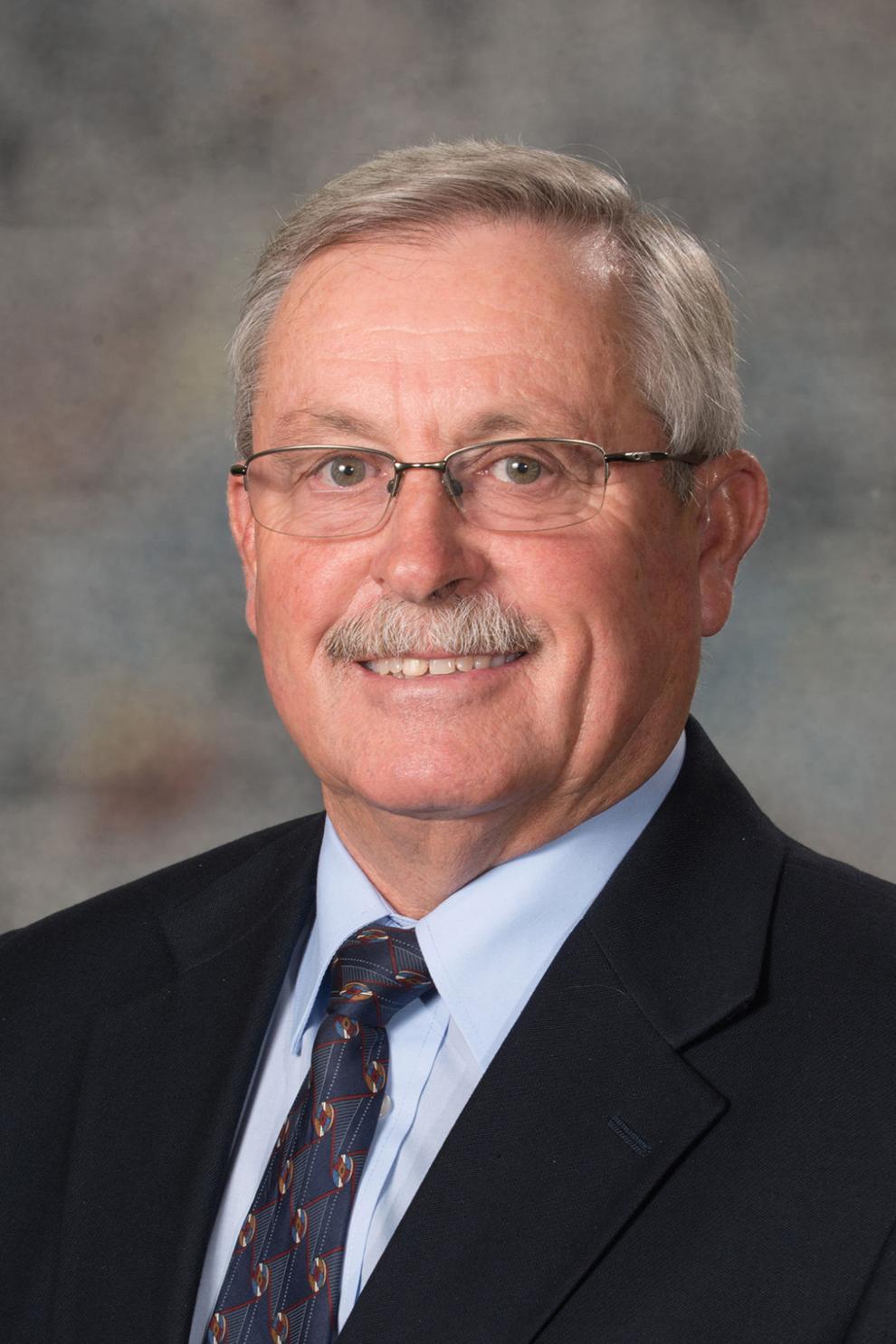 Mike Flood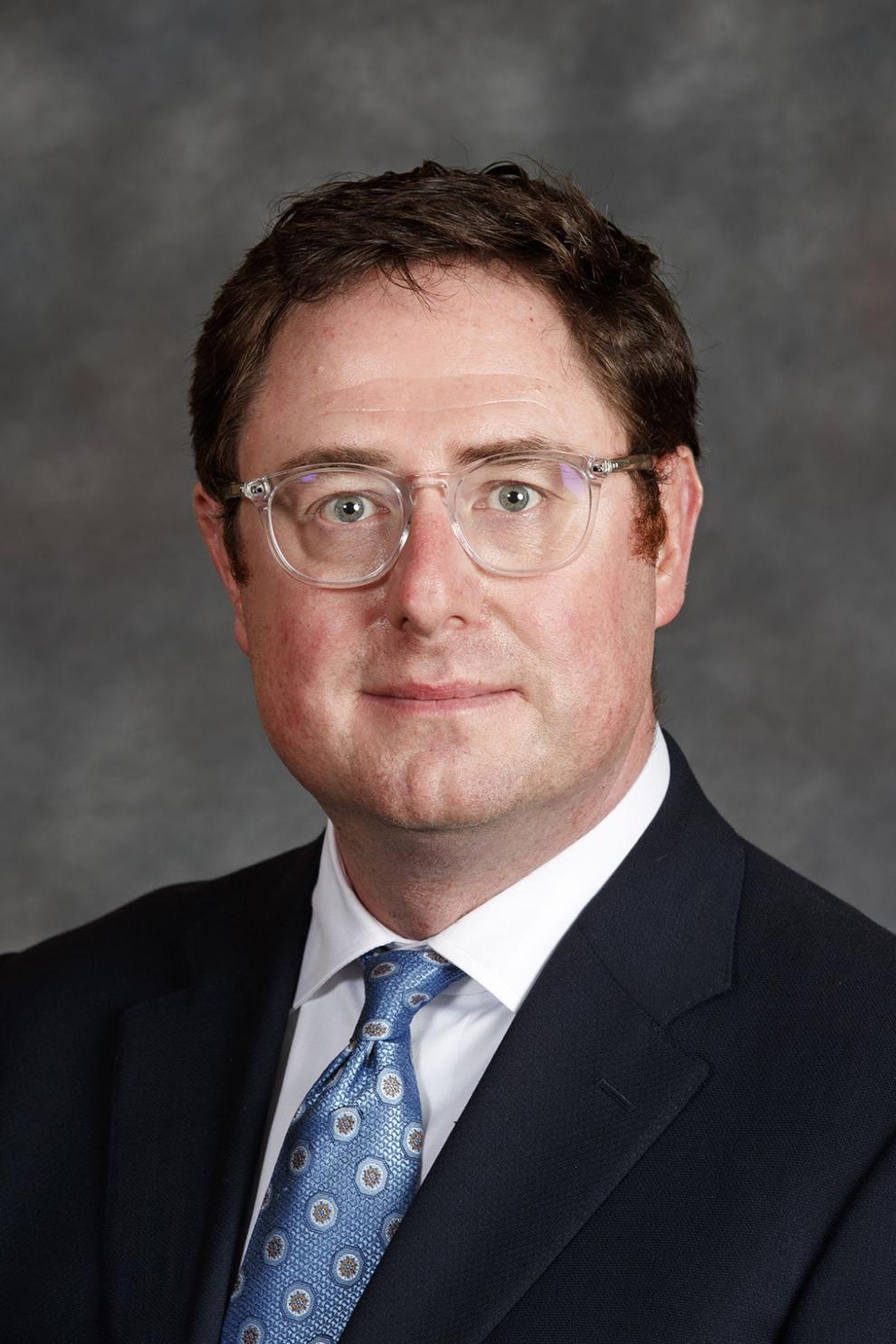 Curt Friesen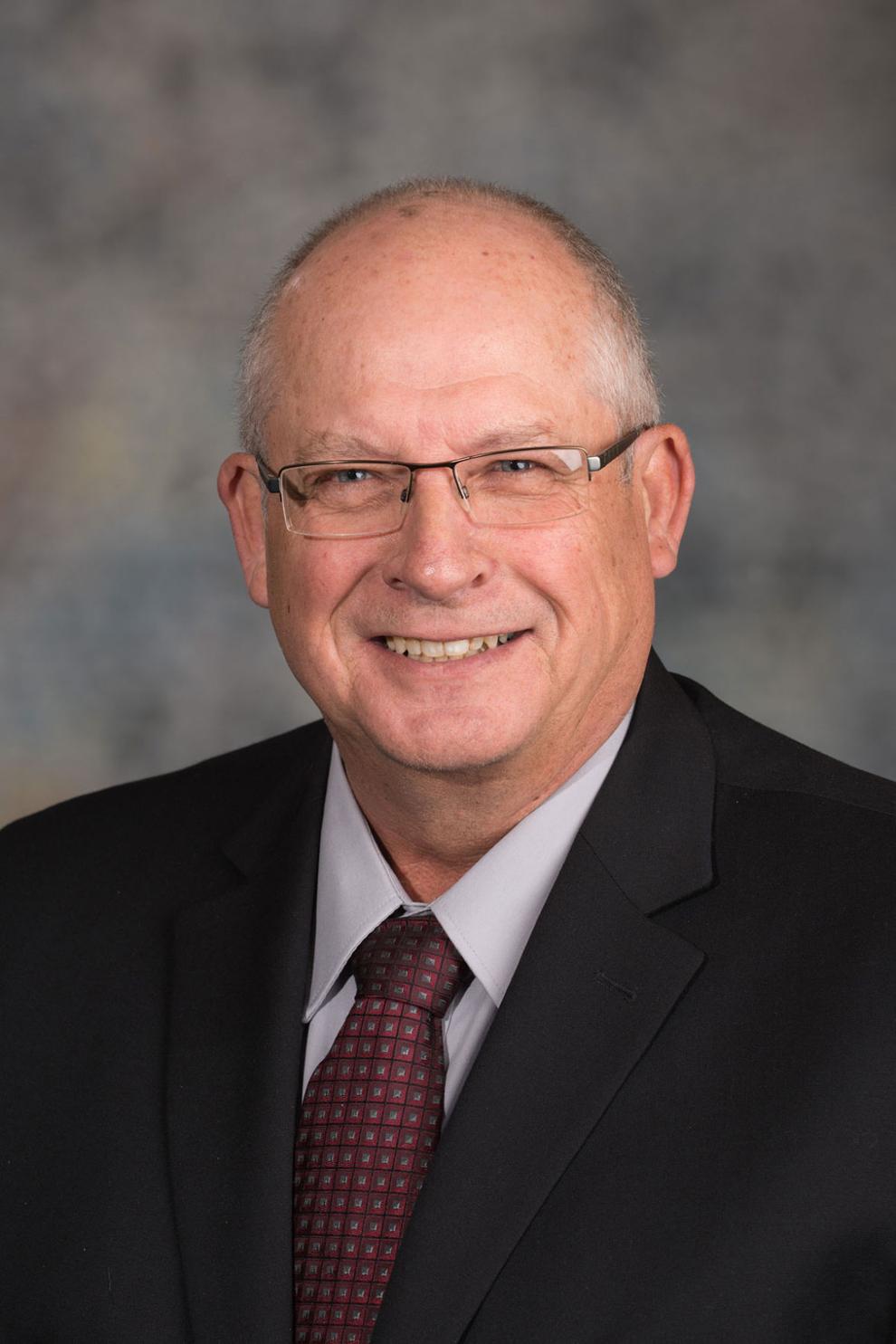 Suzanne Geist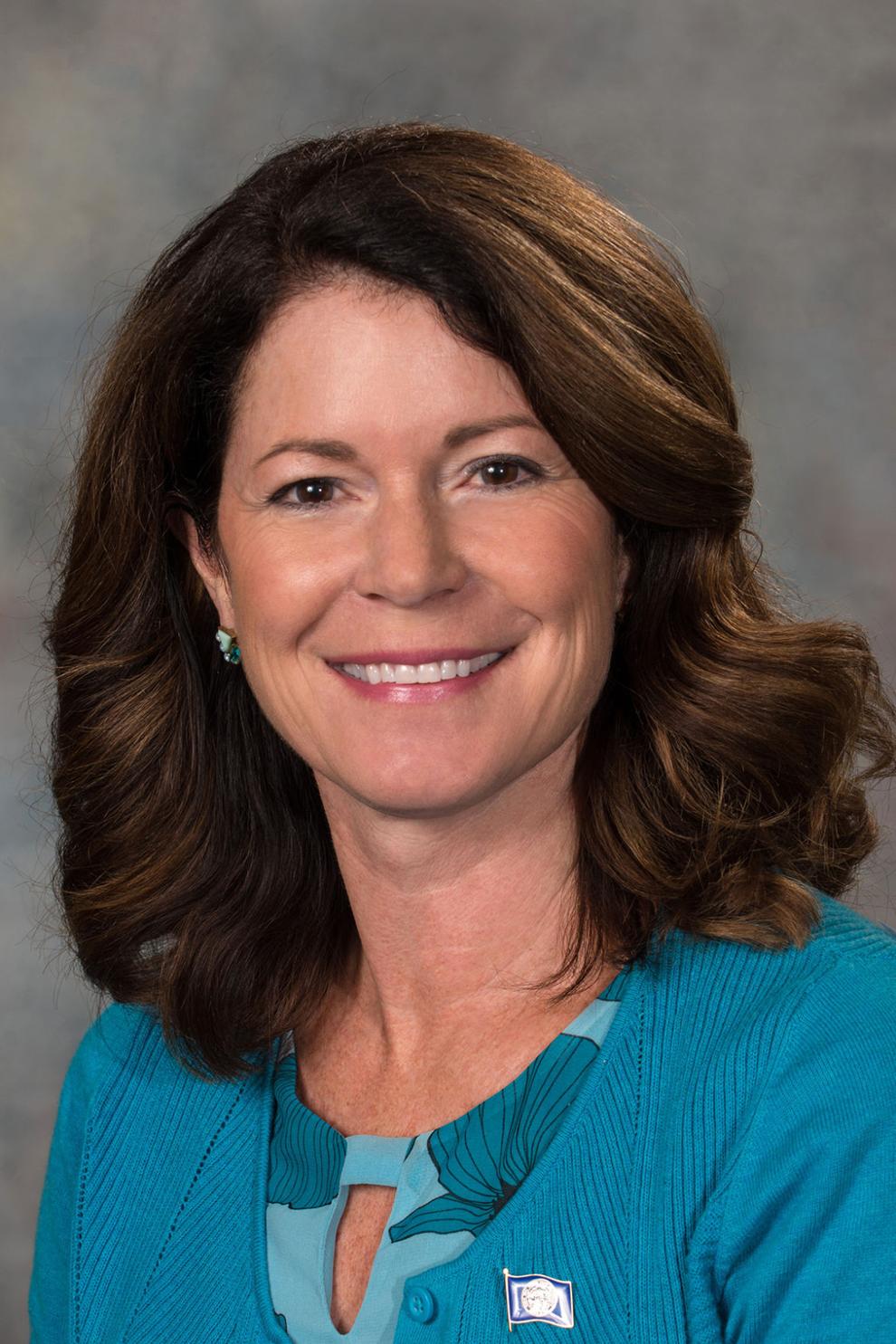 Tim Gragert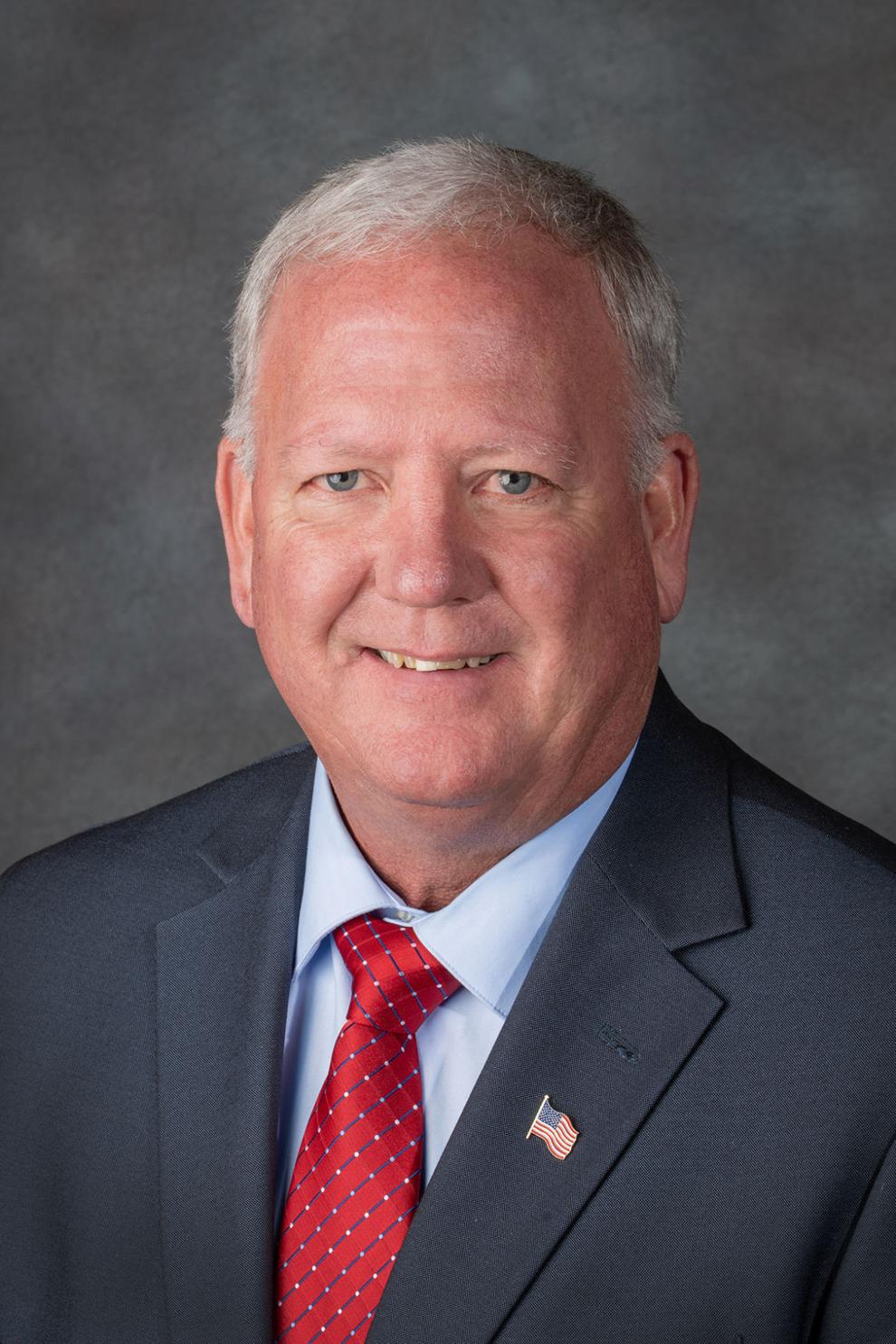 Mike Groene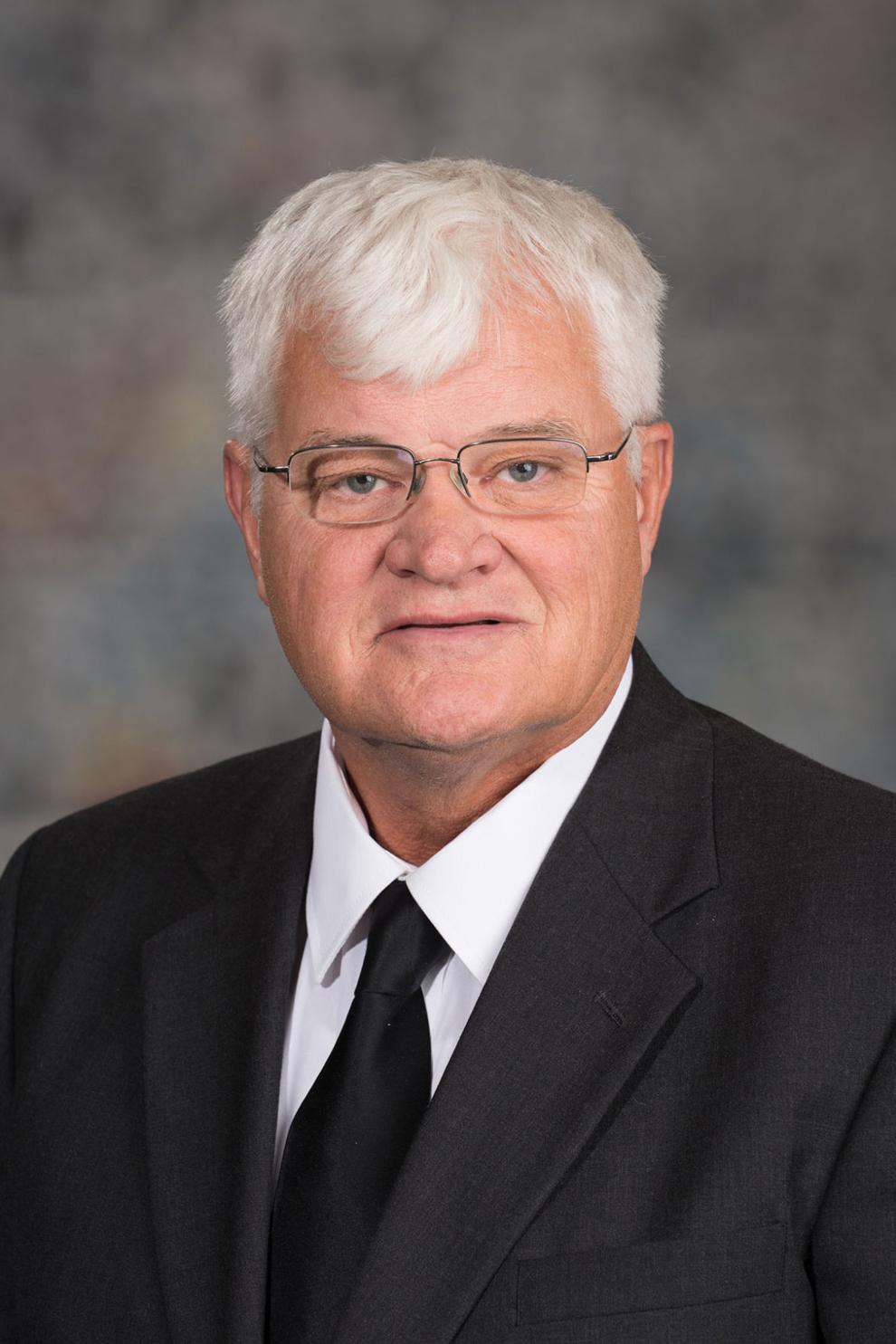 Steve Halloran
Ben Hansen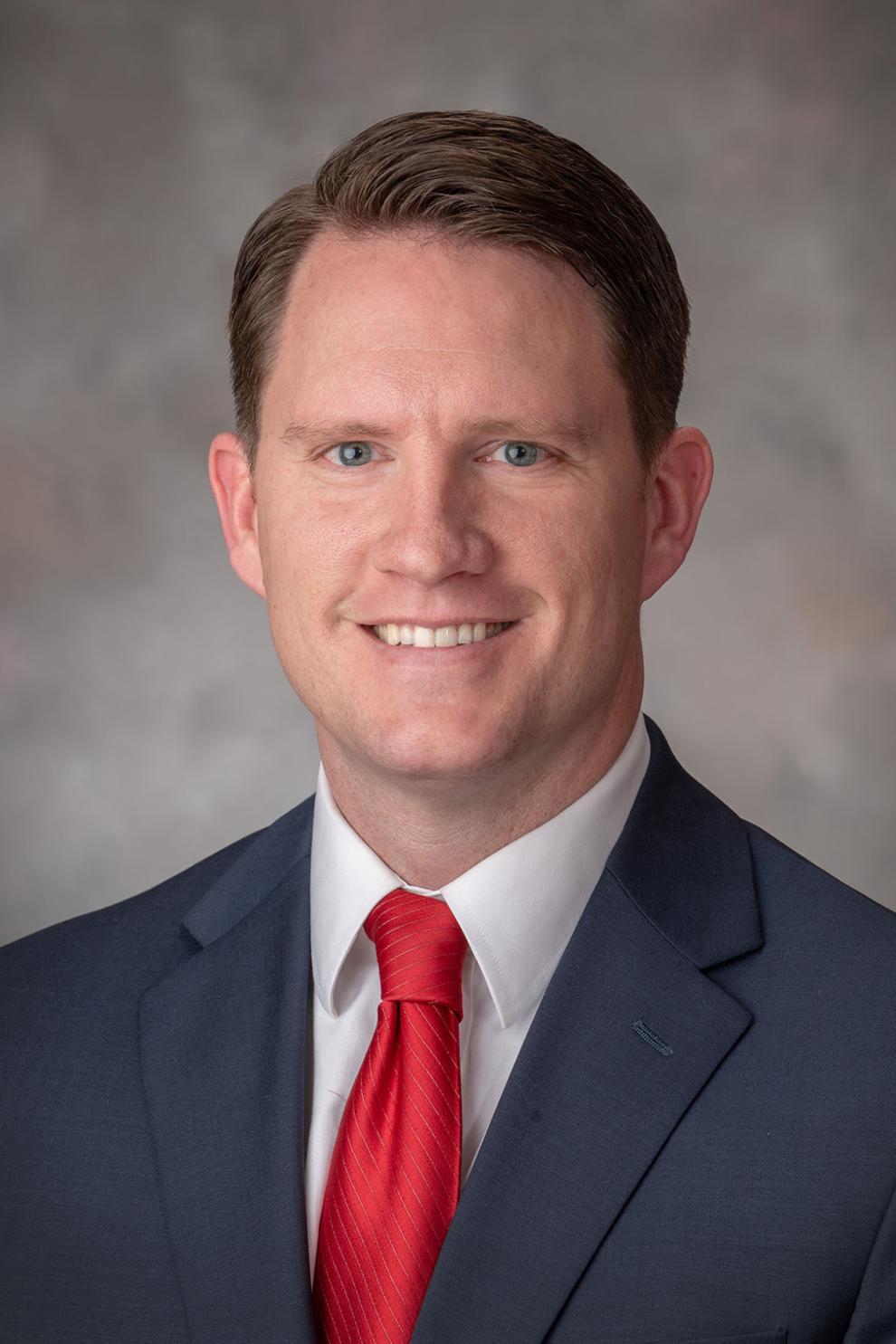 Matt Hansen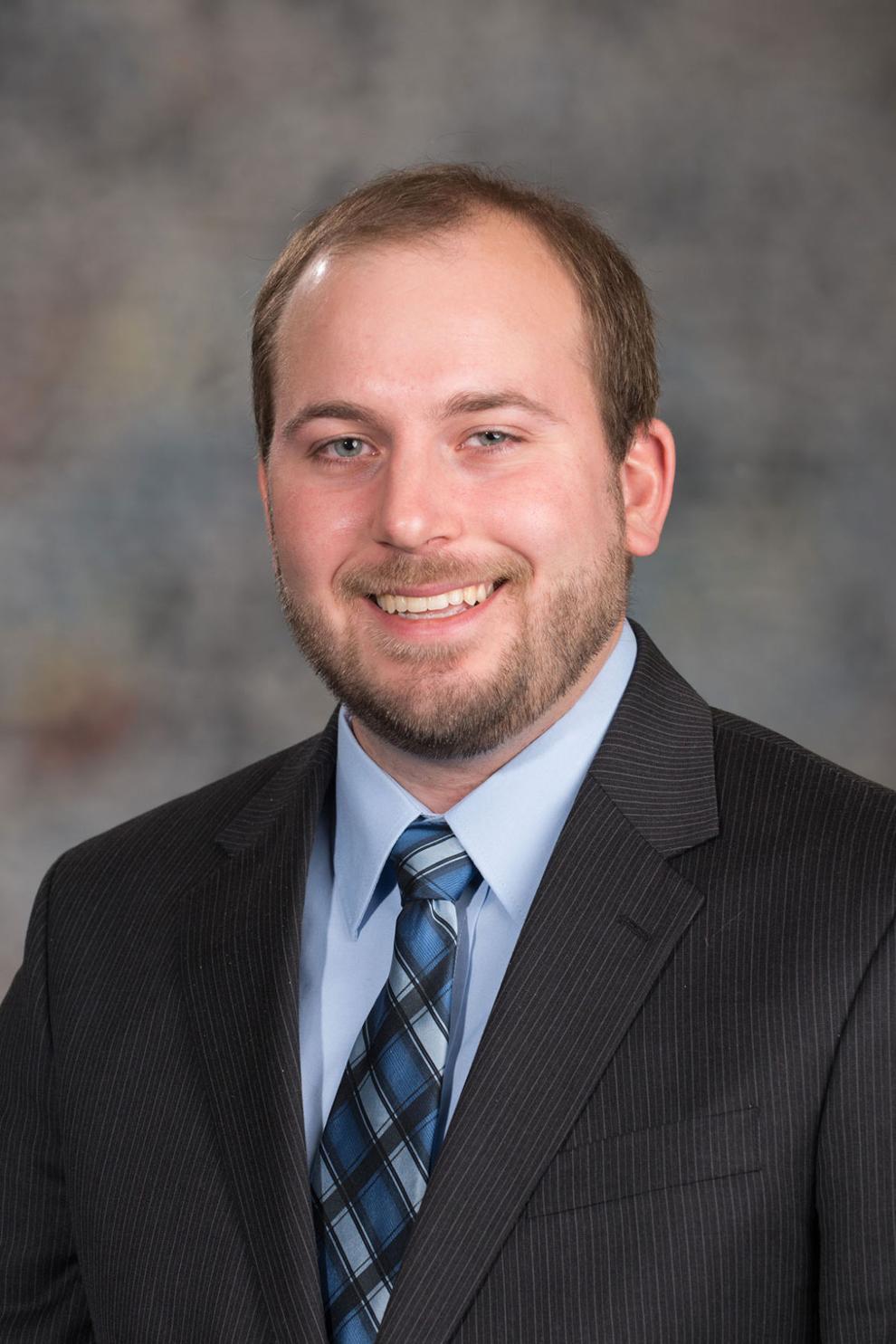 Mike Hilgers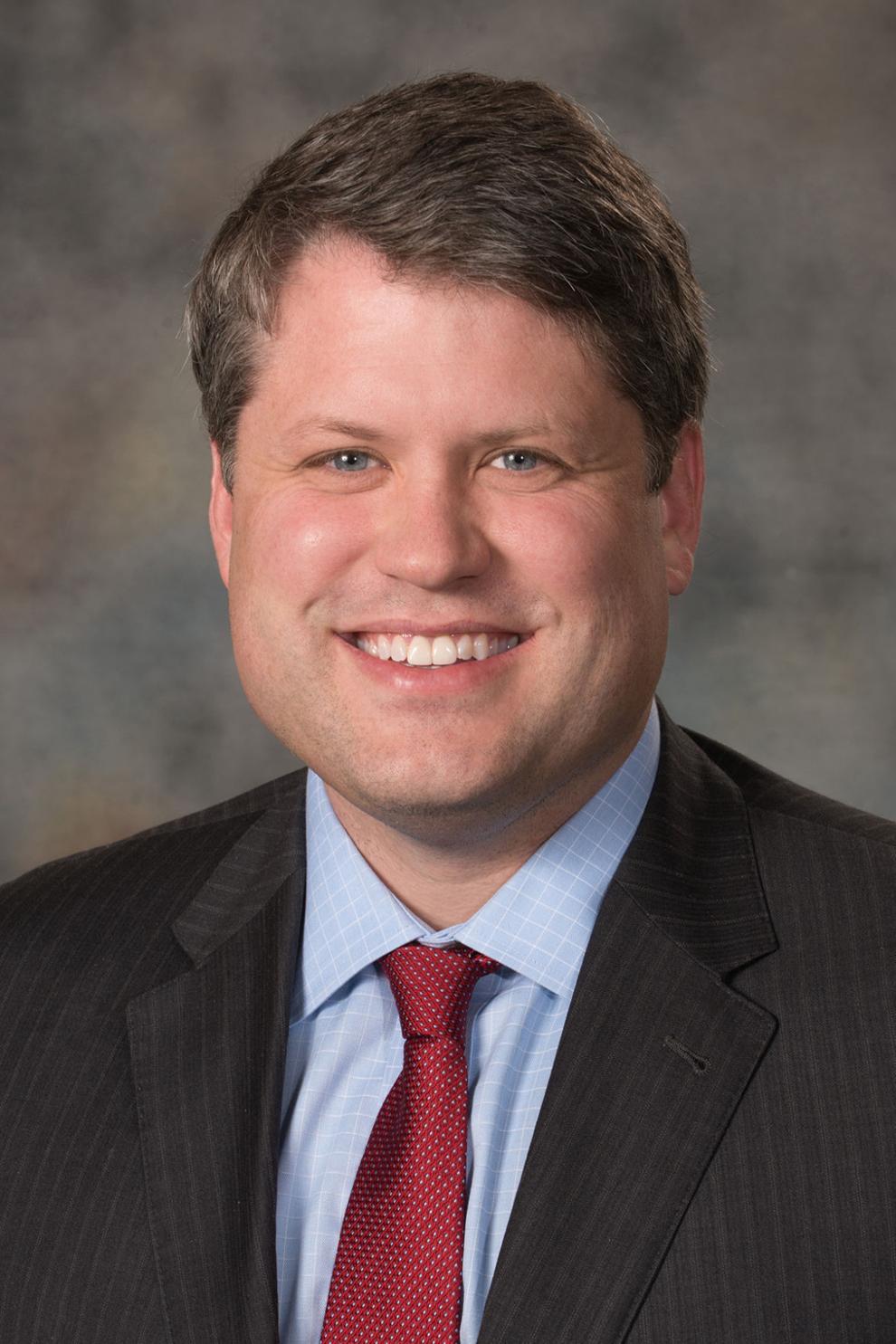 Robert Hilkemann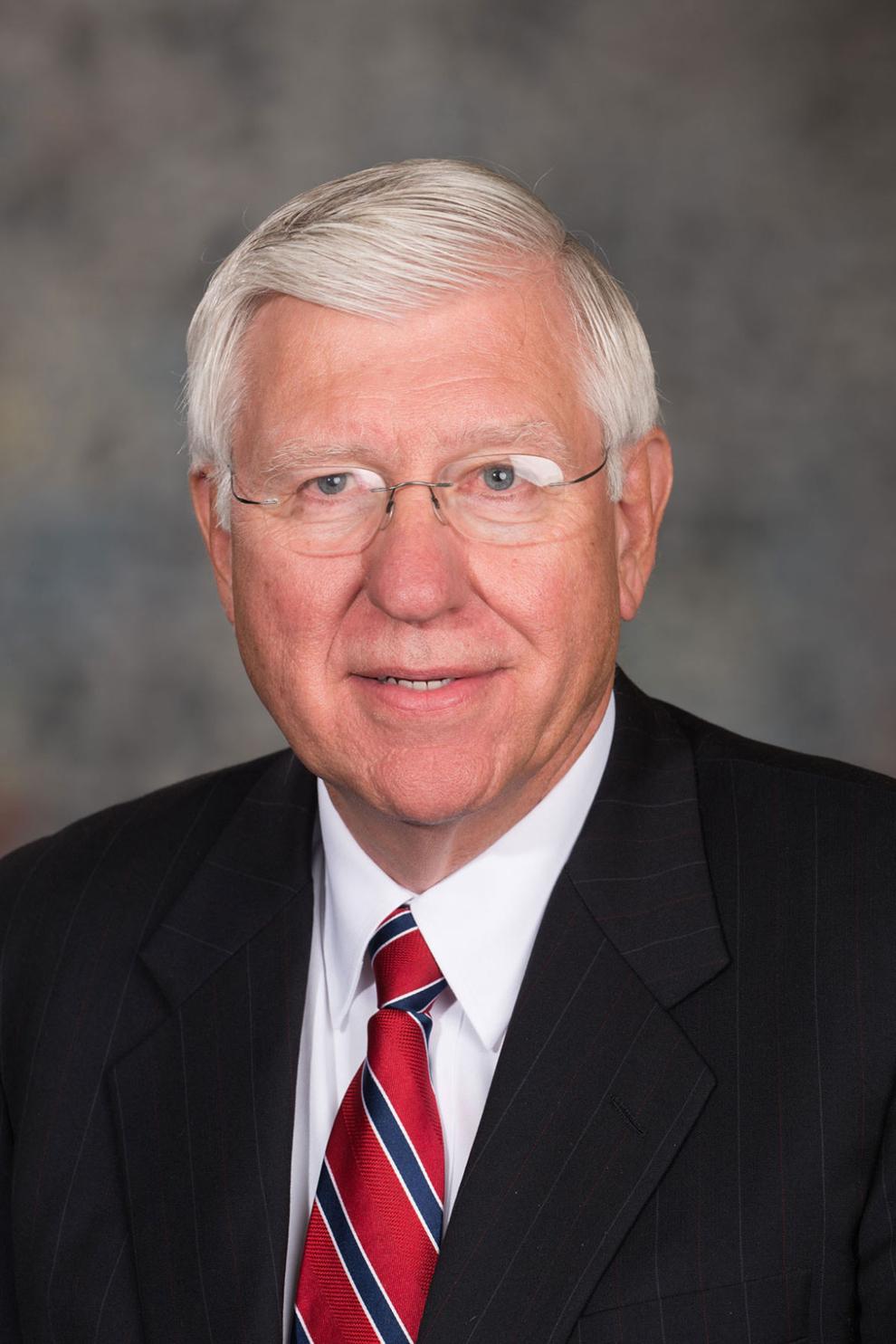 Dan Hughes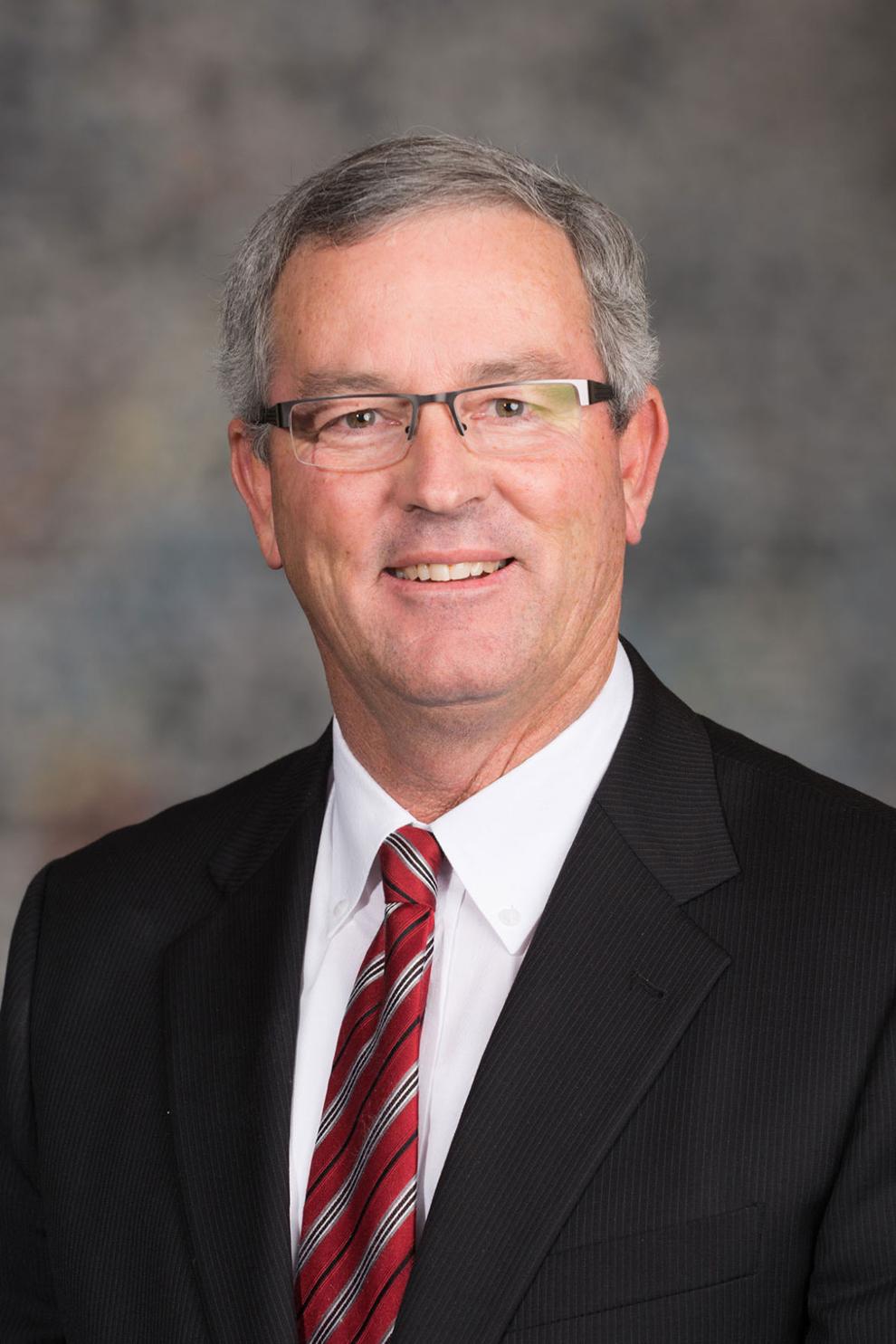 Megan Hunt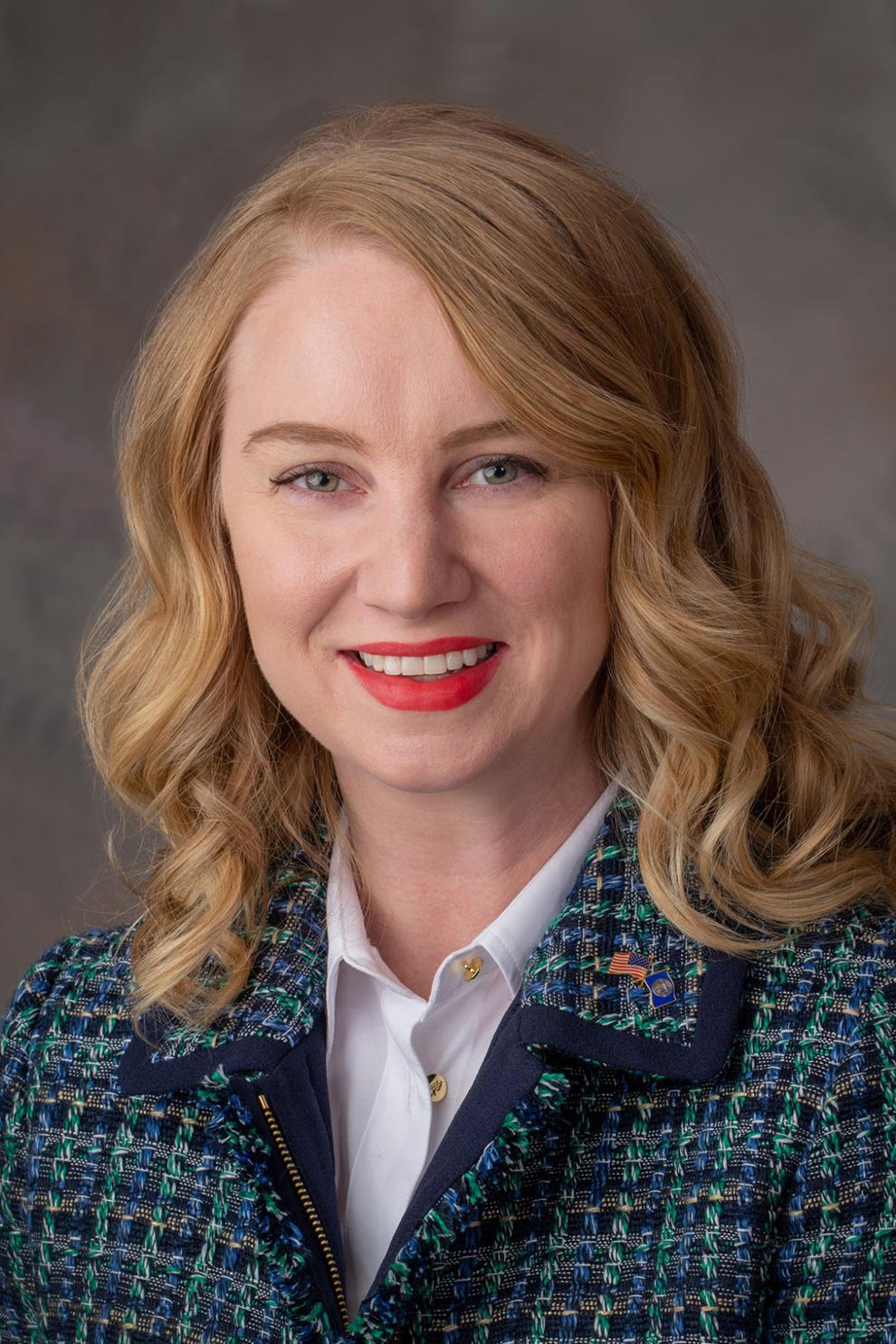 Mark Kolterman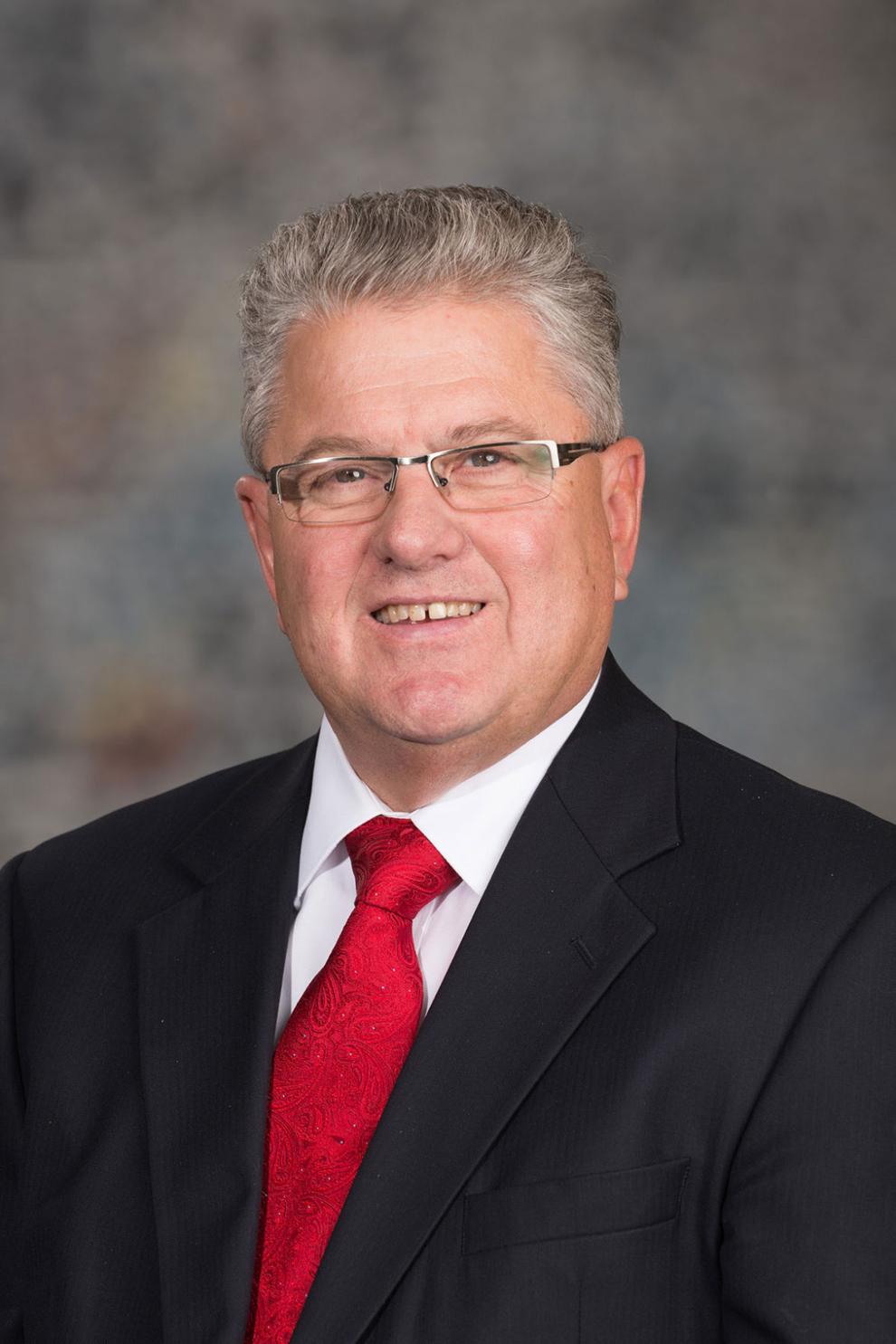 Steve Lathrop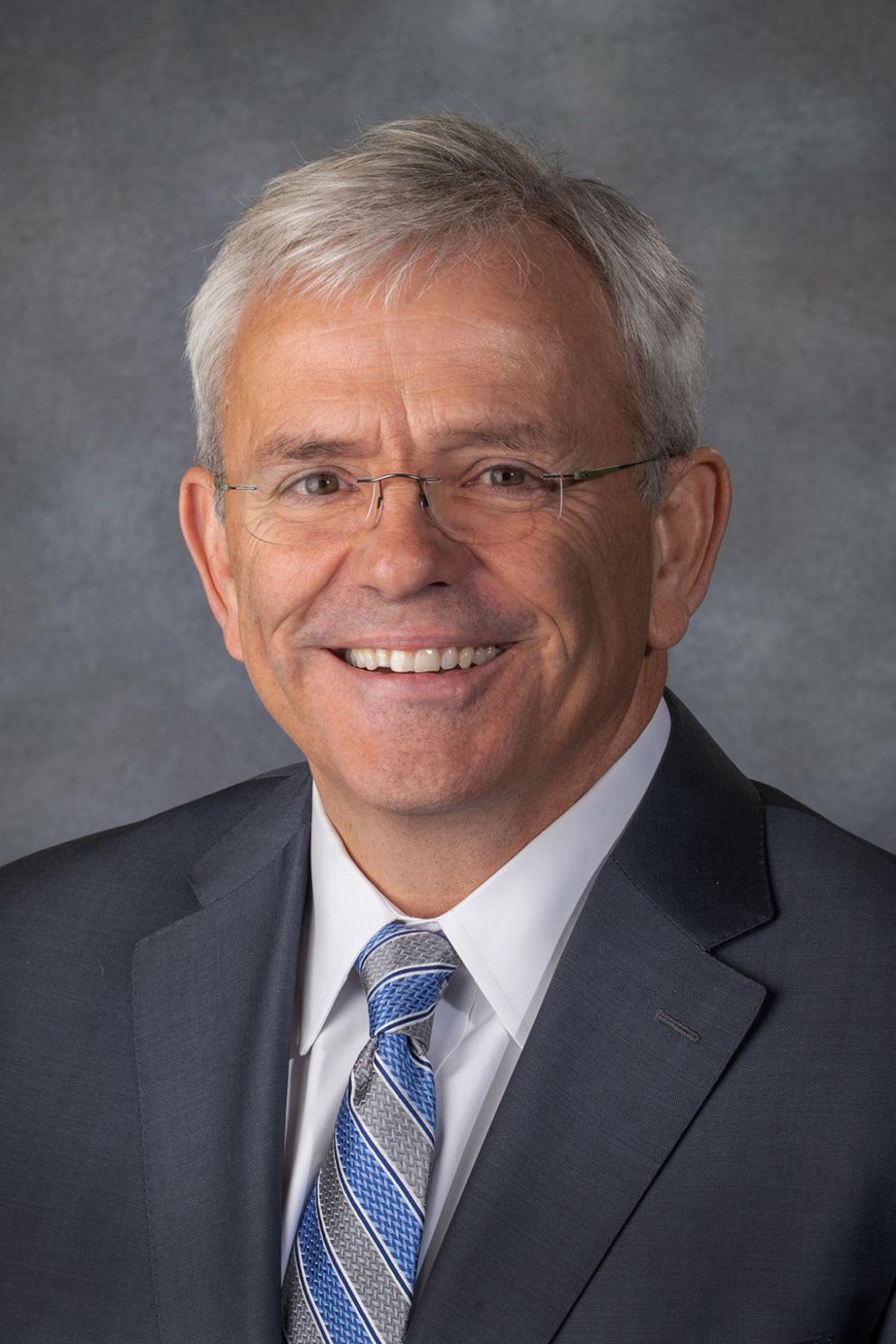 Brett Lindstrom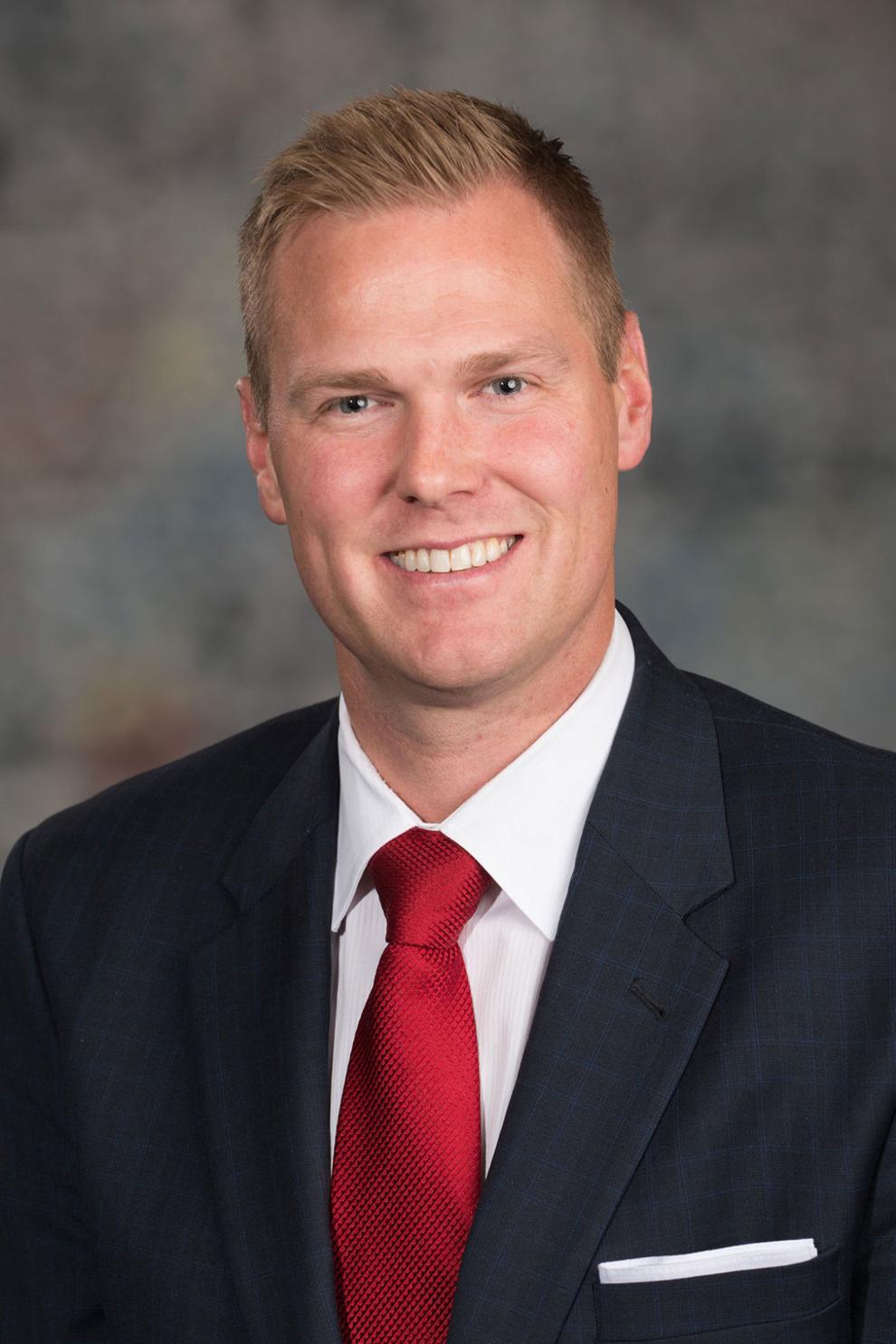 Lou Ann Linehan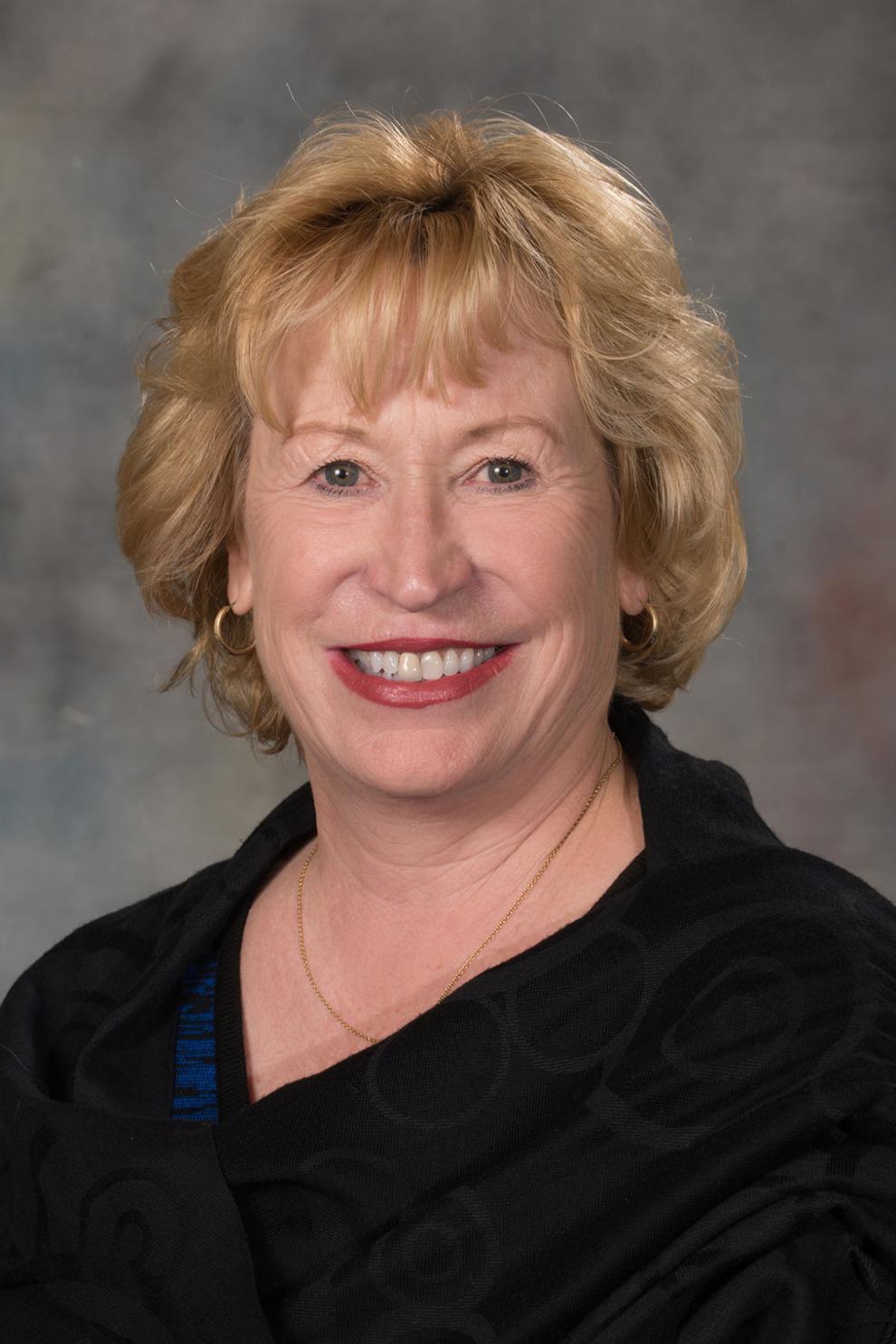 John Lowe Sr.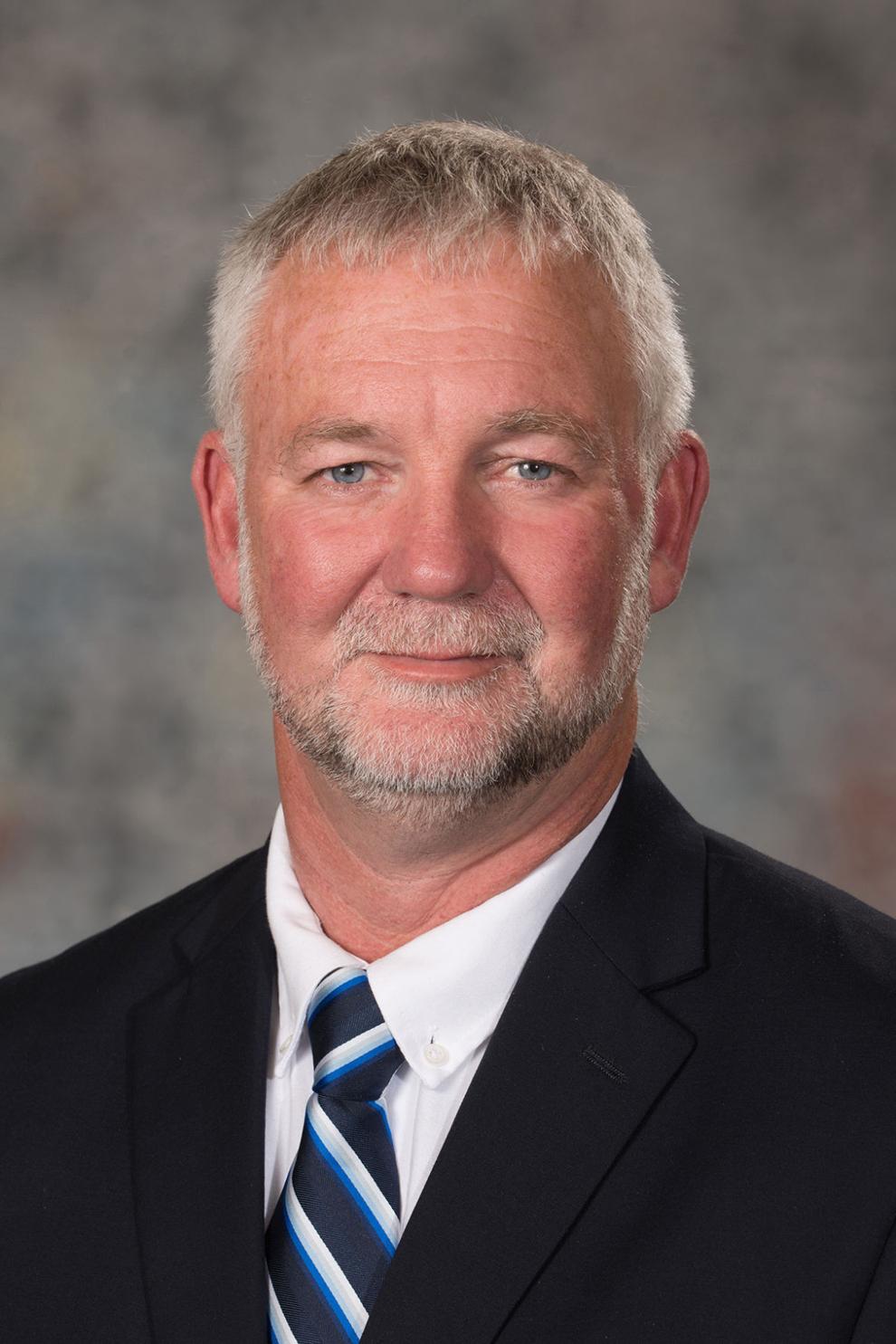 John McCollister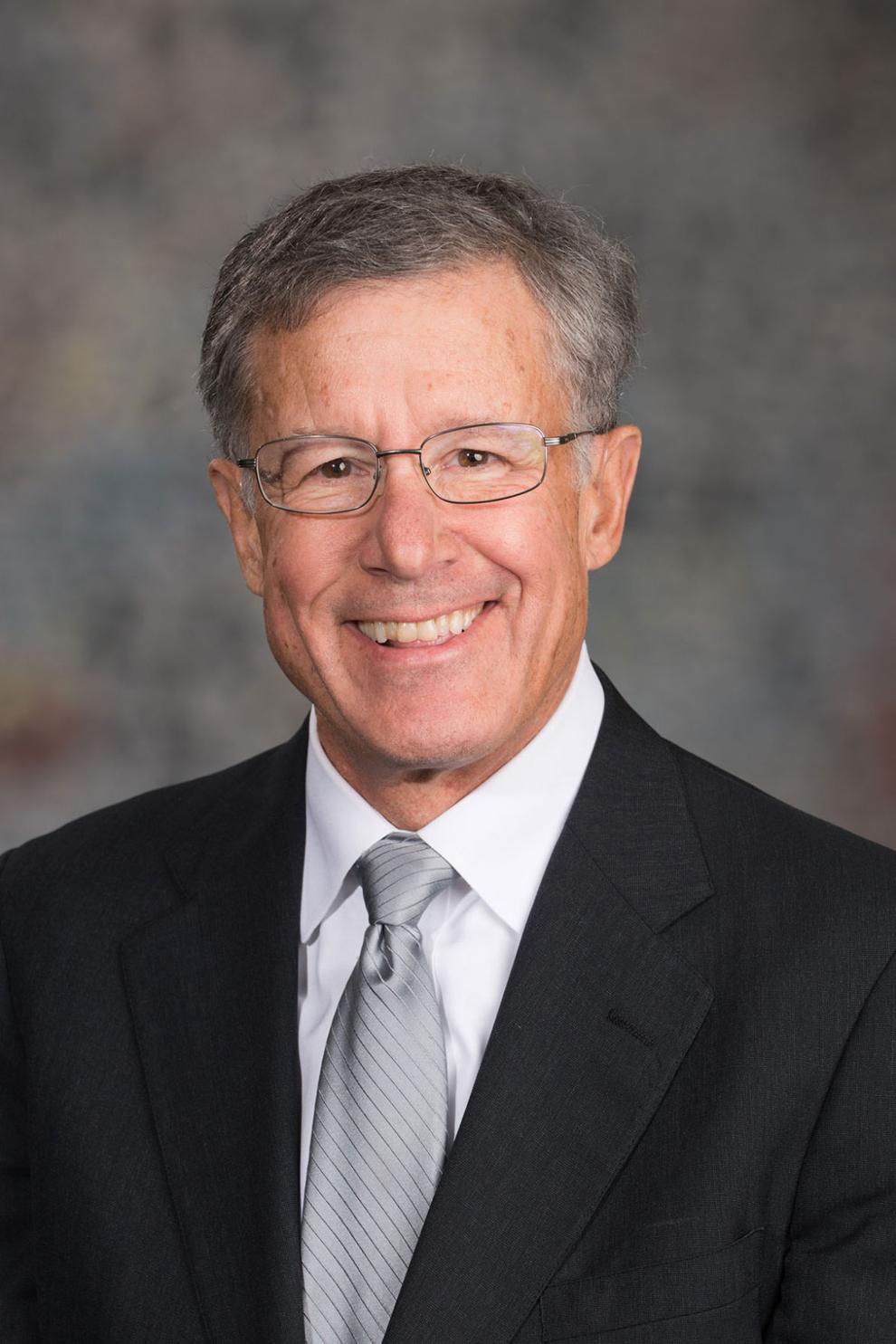 Mike McDonnell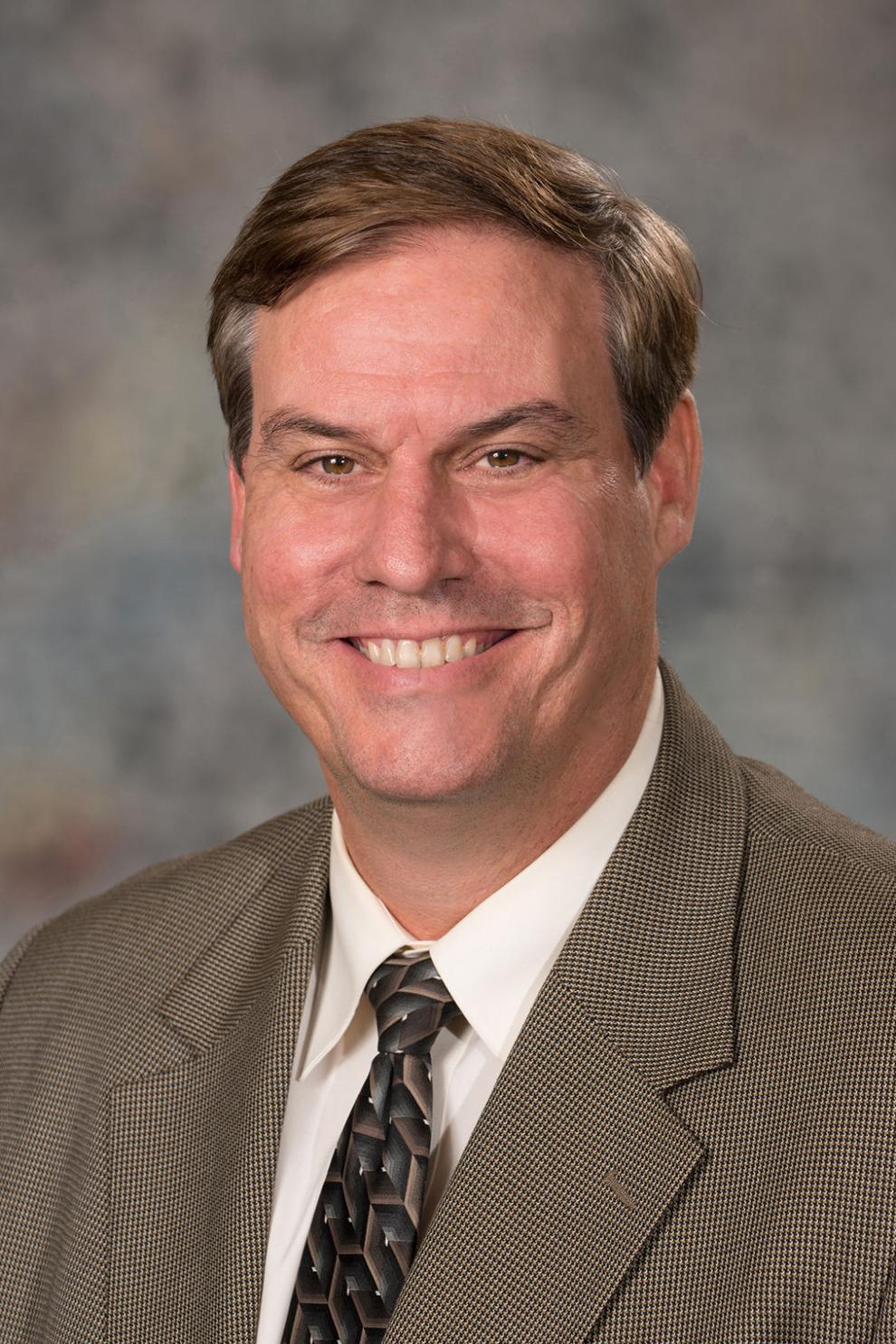 Terrell McKinney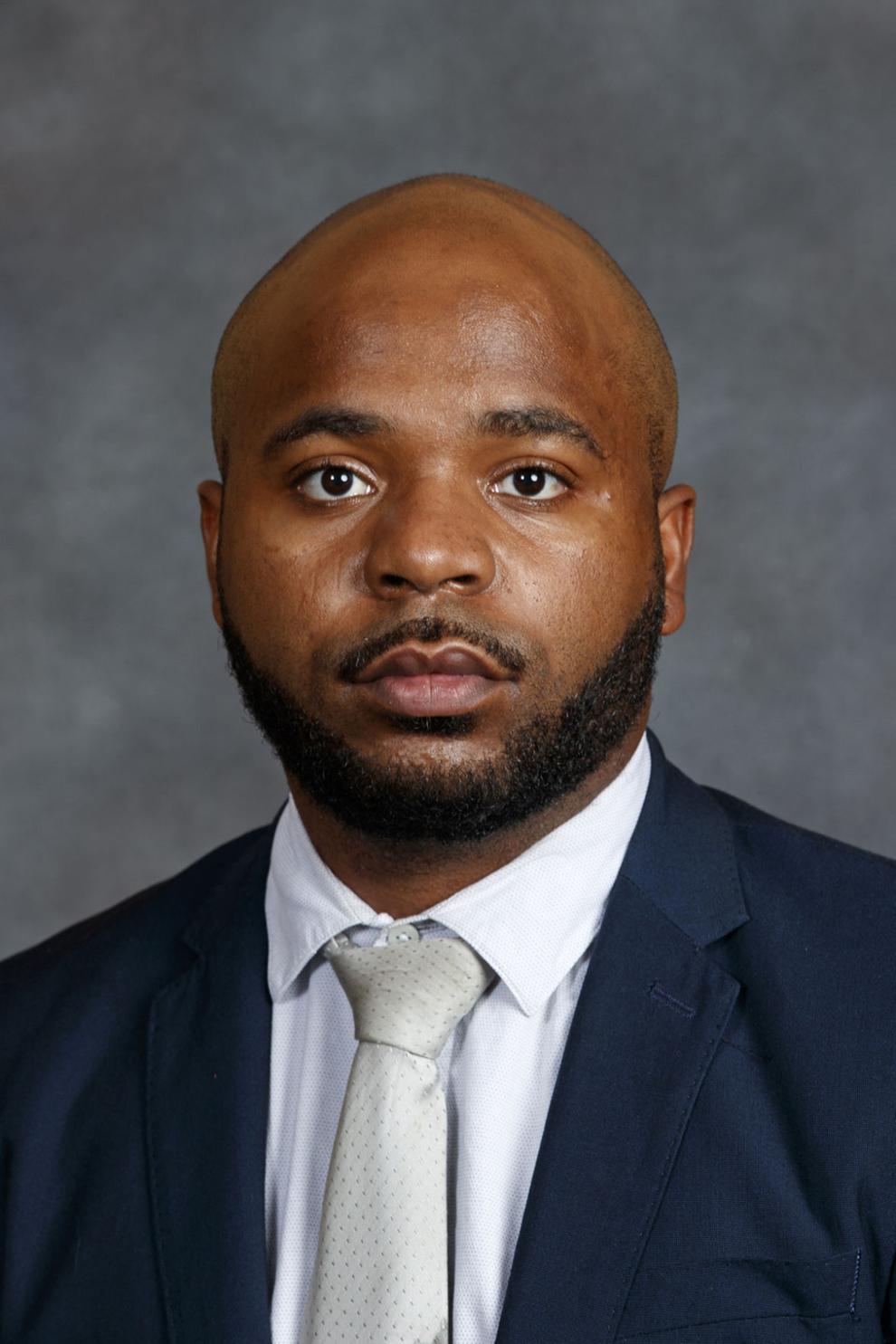 Adam Morfeld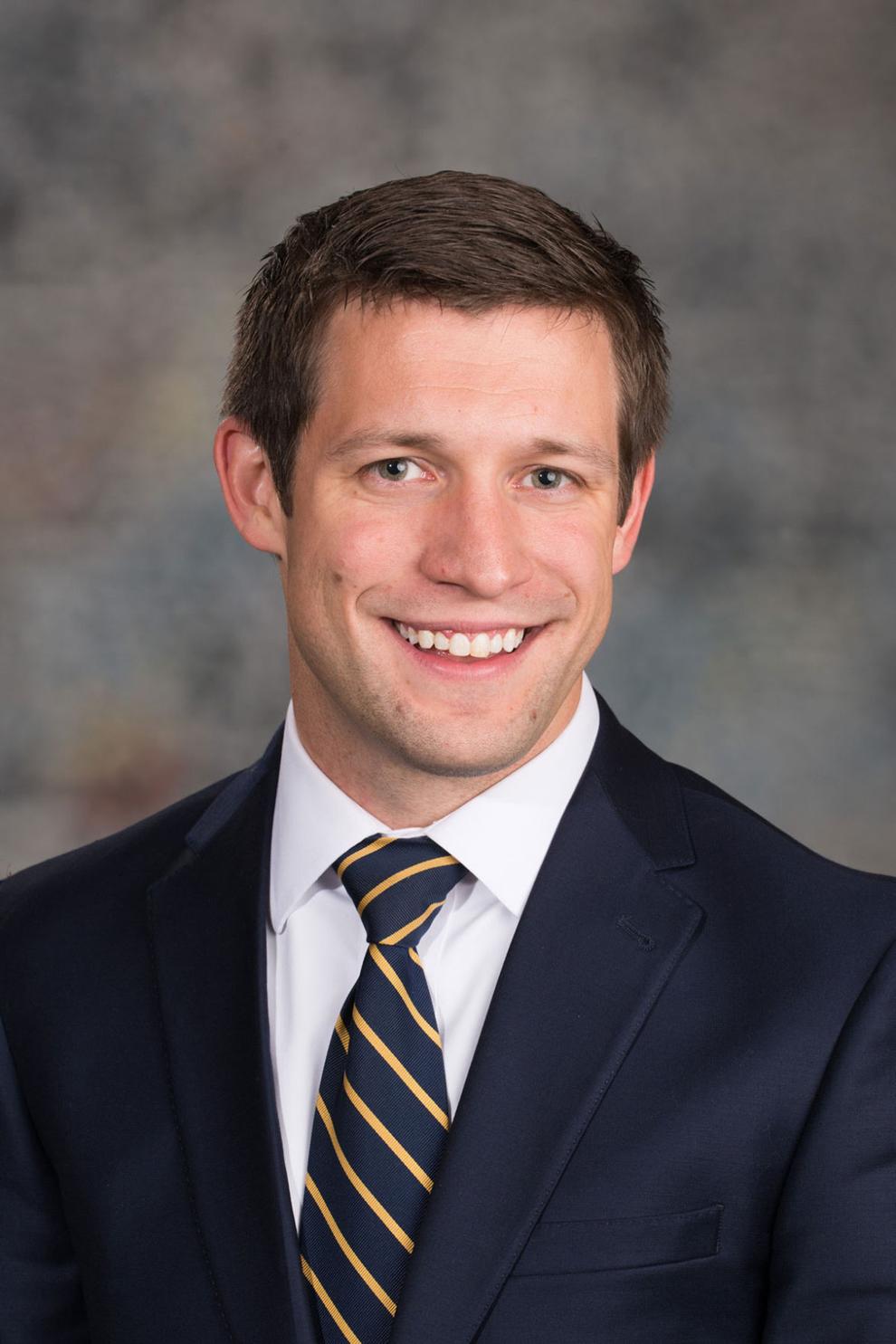 Mike Moser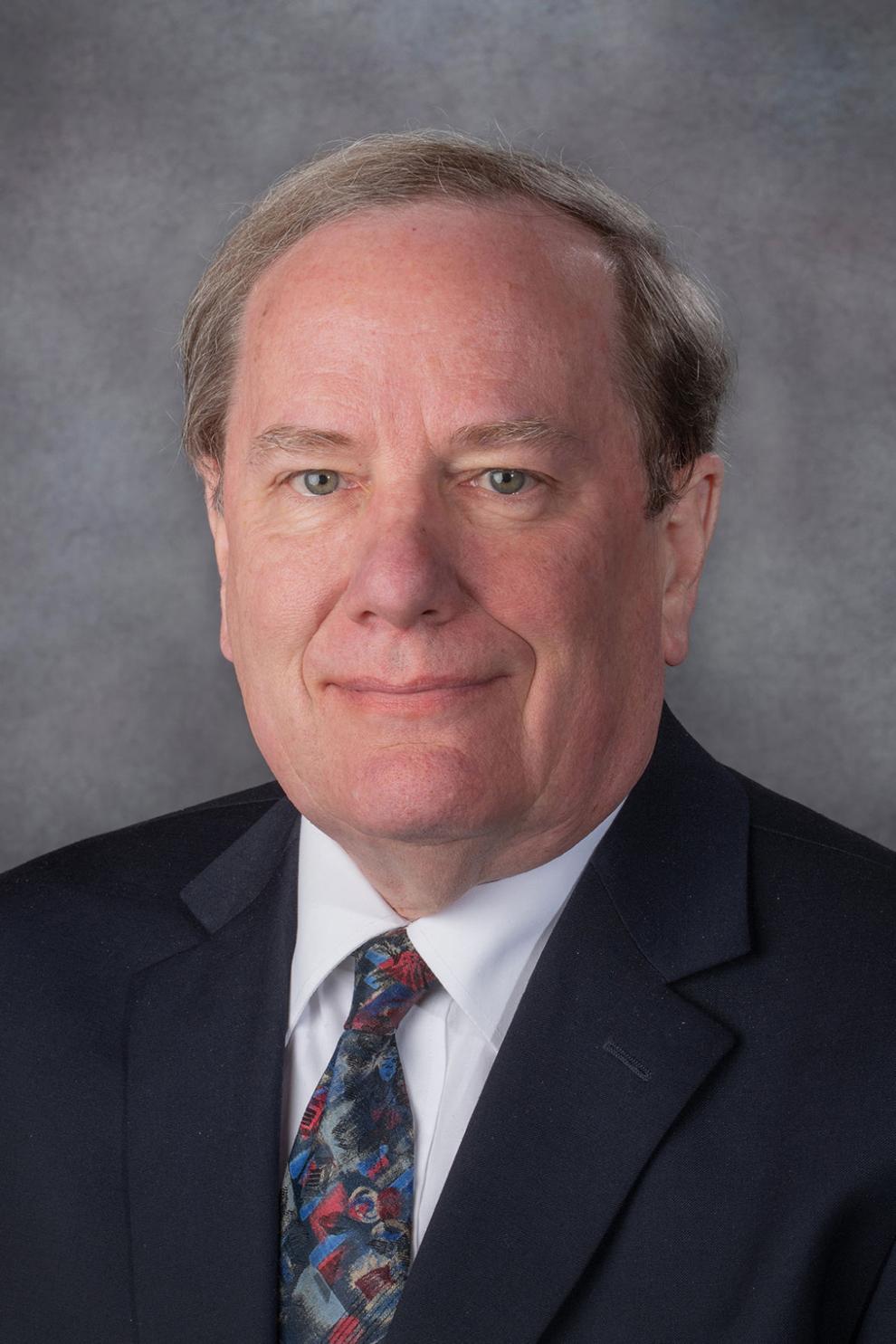 Dave Murman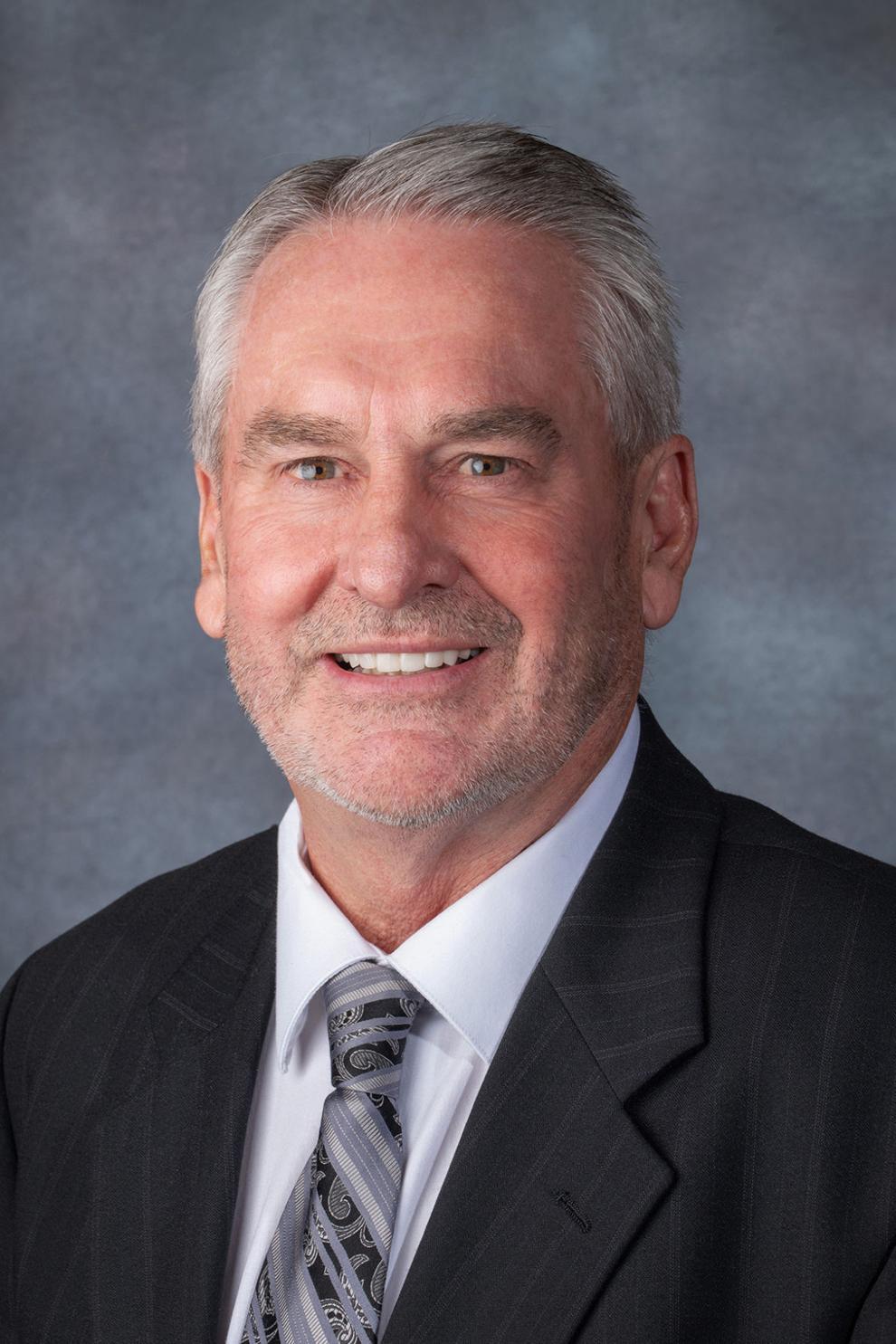 Rich Pahls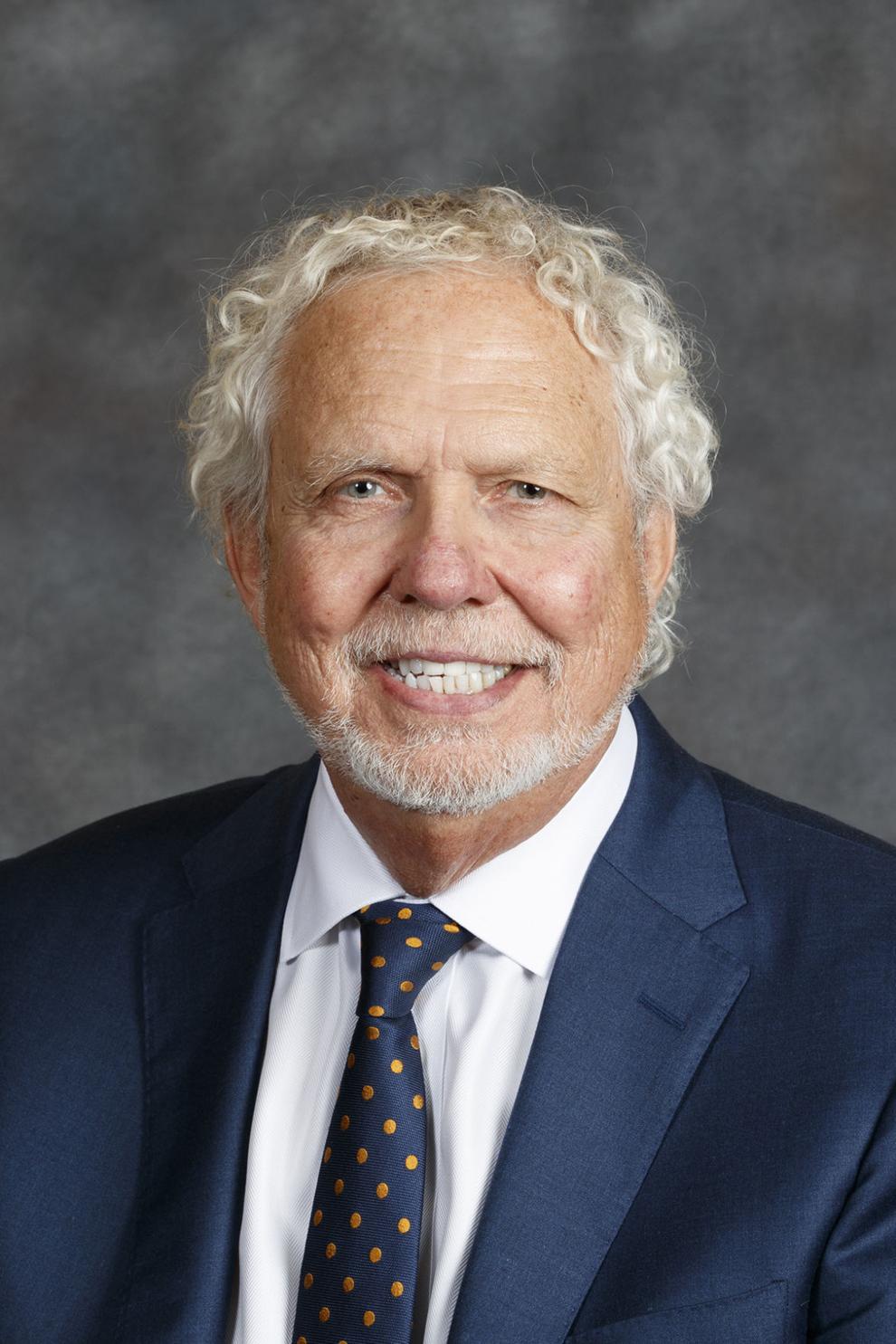 Patty Pansing Brooks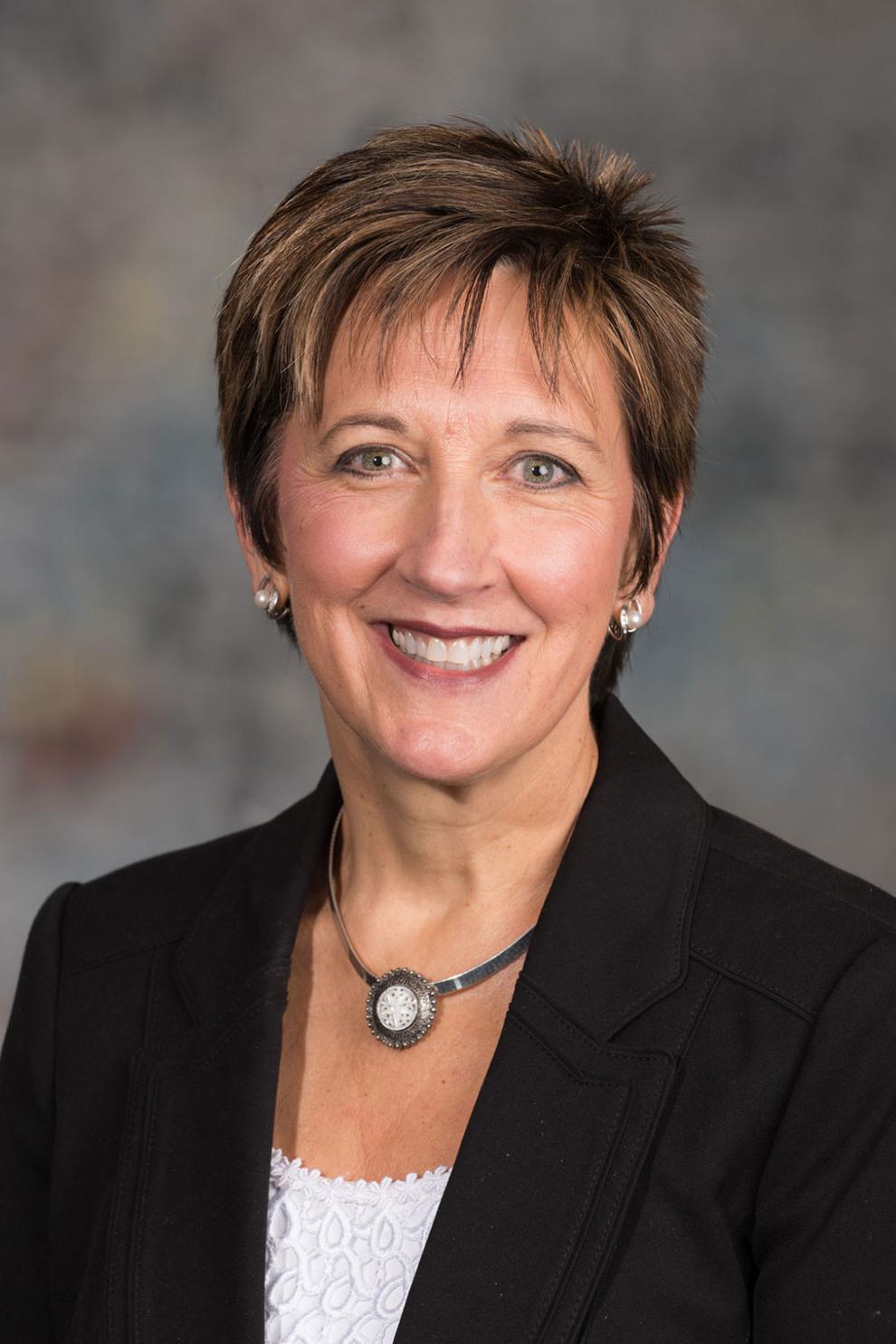 Rita Sanders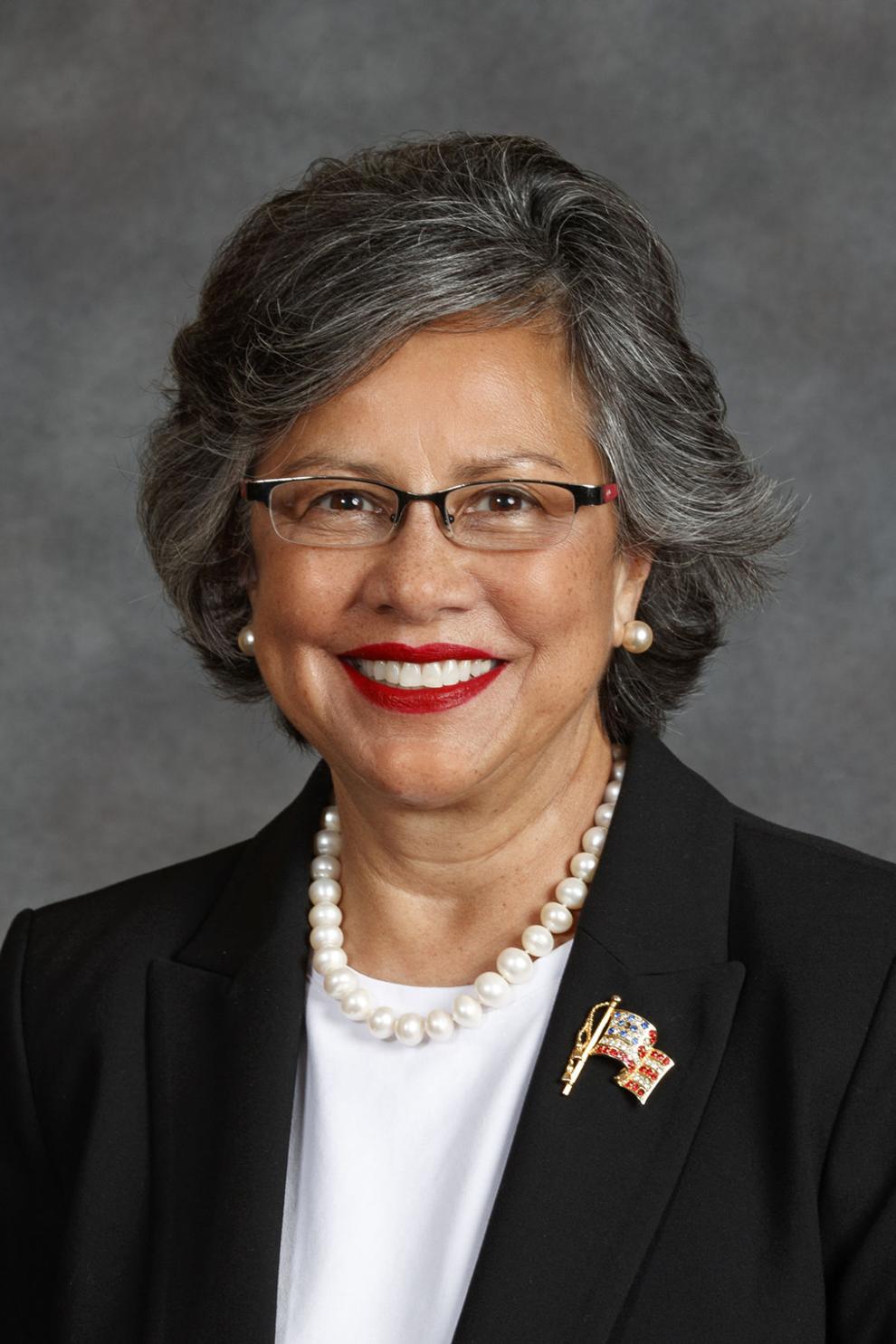 Julie Slama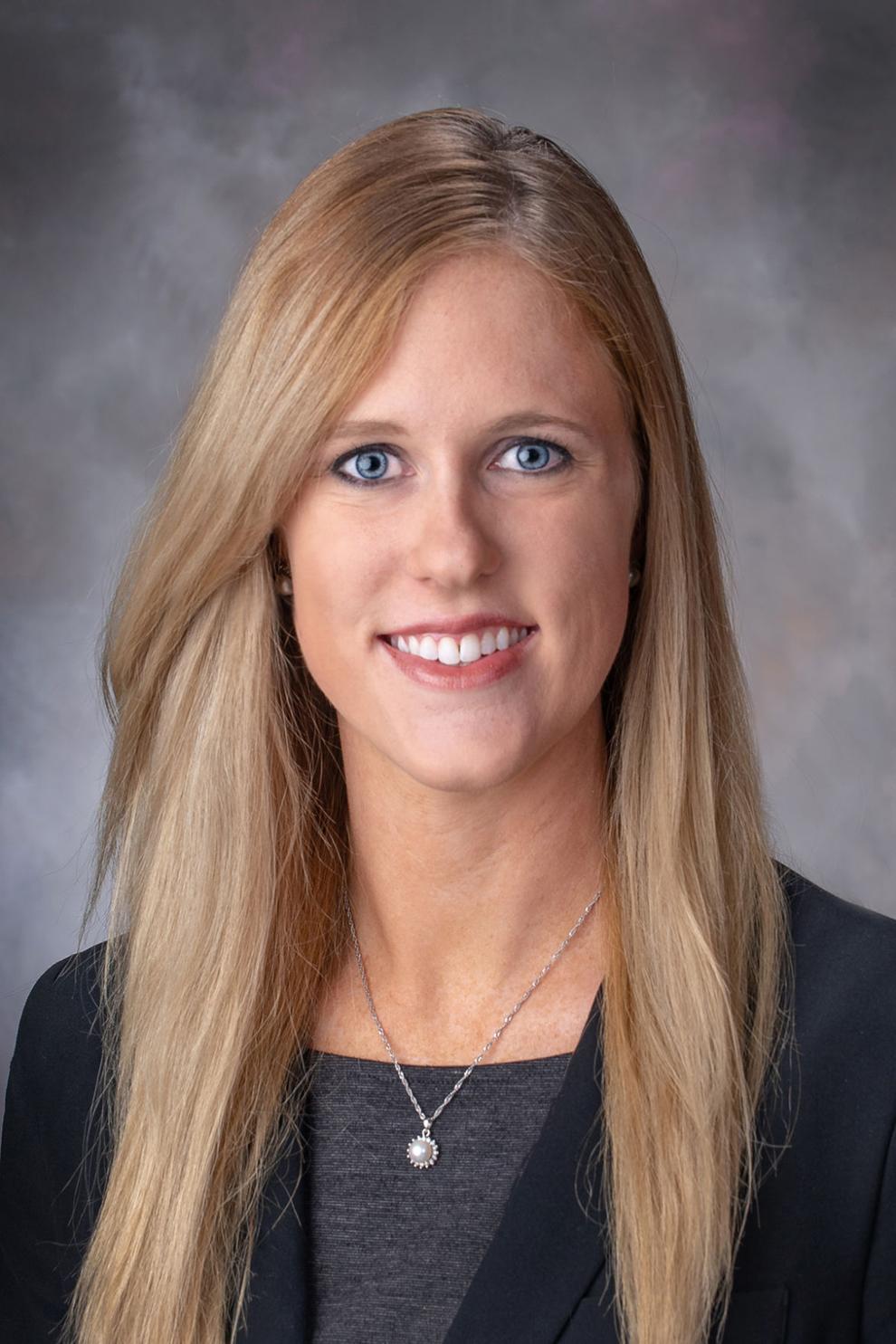 John Stinner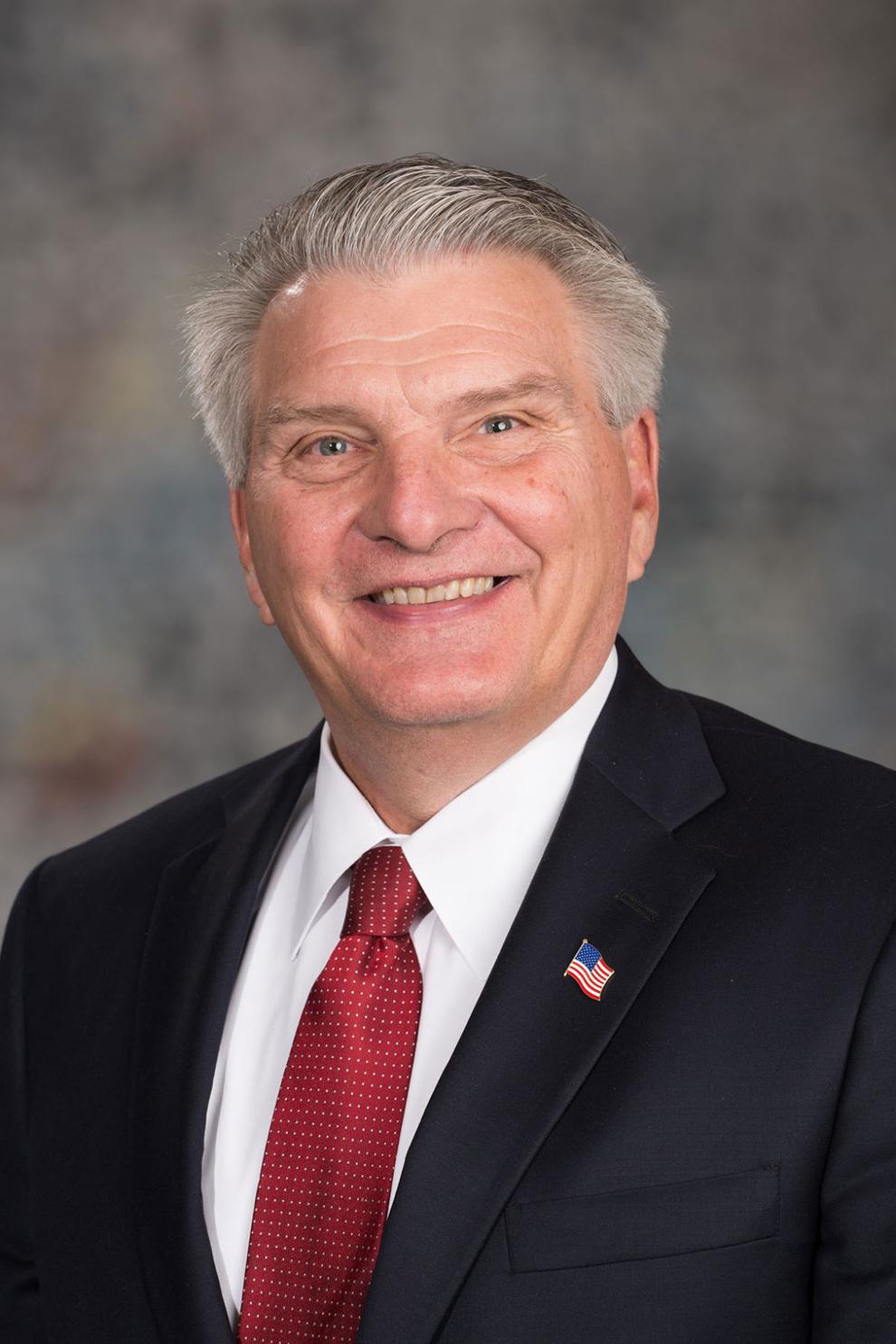 Tony Vargas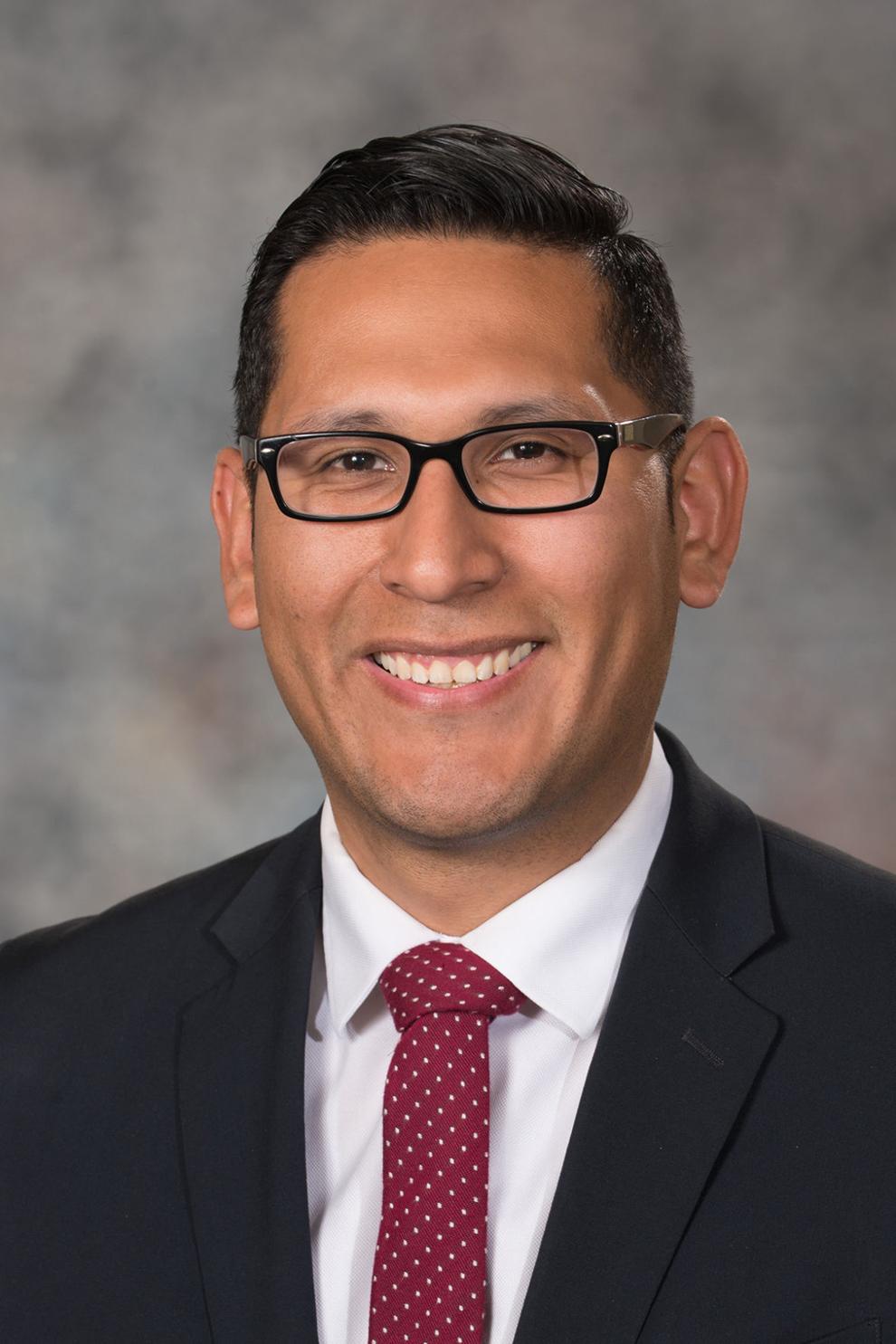 Lynne Walz
Justin Wayne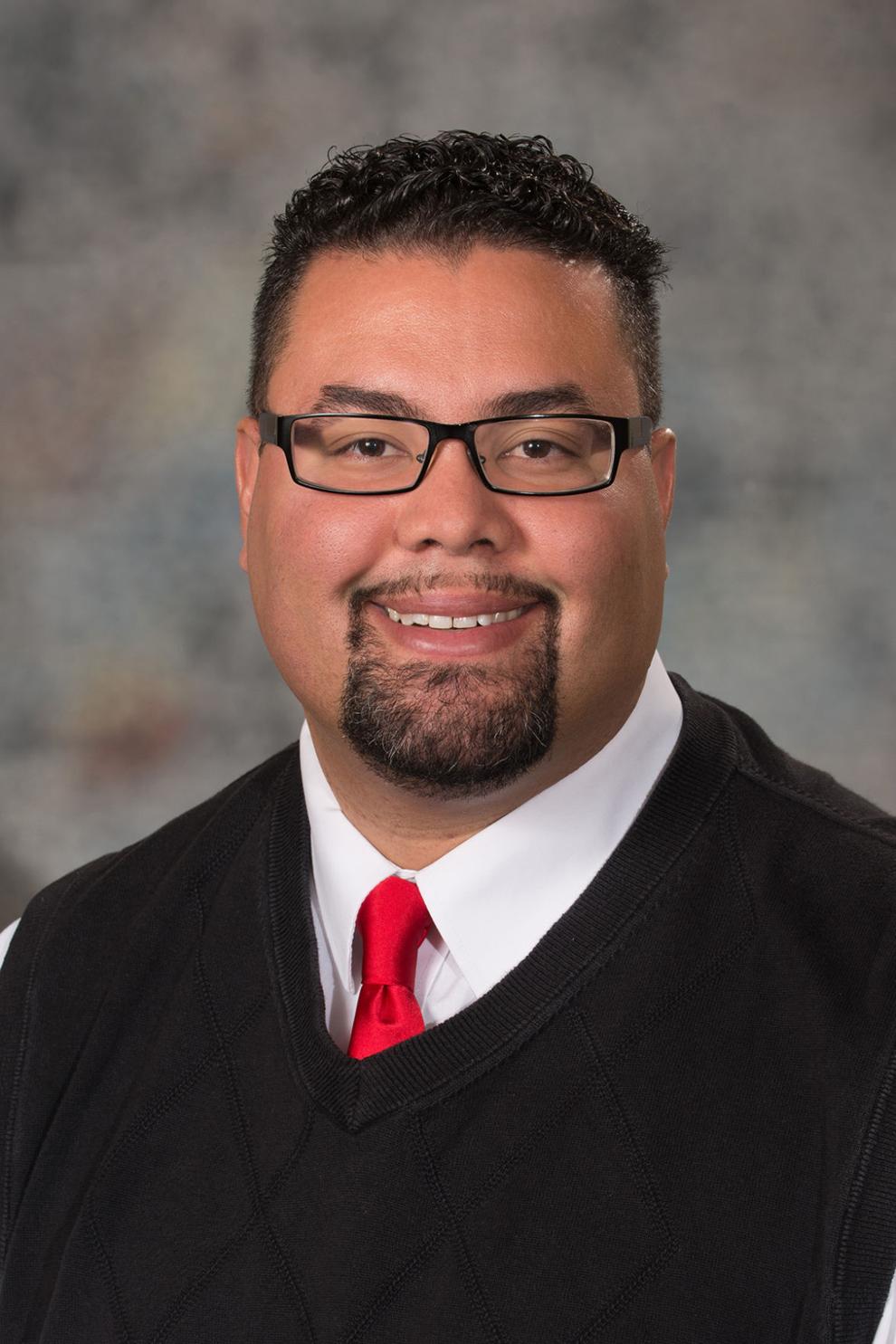 Matt Williams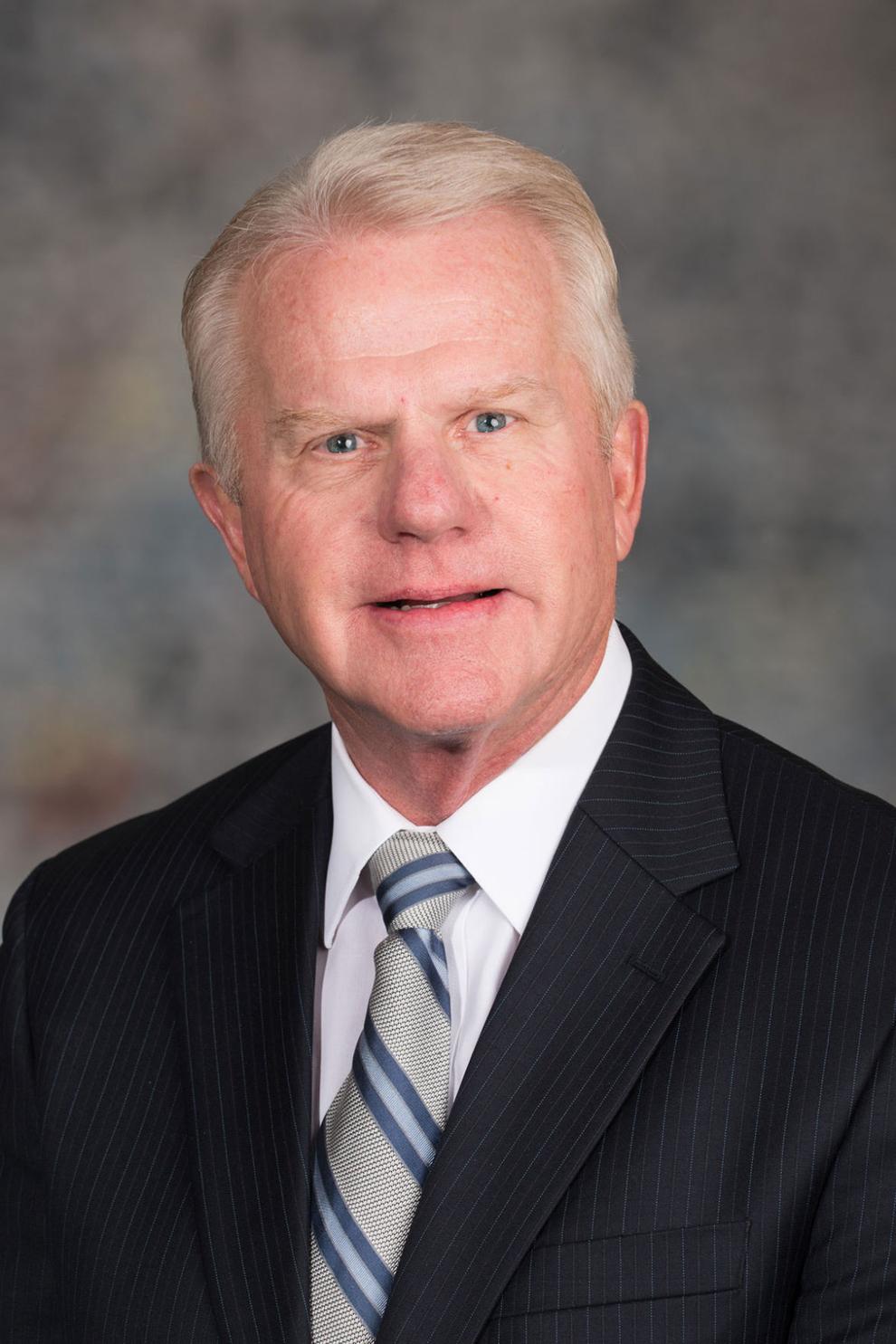 Anna Wishart