Sen. Patty Pansing Brooks of Lincoln announced Monday that she will seek the Democratic nomination for eastern Nebraska's 1st District House seat now held by embattled nine-term Republican Rep. Jeff Fortenberry.
Pansing Brooks, who will complete her term-limited eight years as a member of the nonpartisan Legislature at the end of next year, jump-started her campaign with news media contacts in Columbus, Norfolk and Fremont before her scheduled early evening kickoff event in the Great Hall at Lincoln Station.
That choice of Lincoln's train station was a purposeful decision to shine a spotlight on the importance of infrastructure improvement in Nebraska and on Fortenberry's vote against the $1.2 trillion plan recently approved by Congress, she said.
"I definitely would have voted for that bill," Pansing Brooks said during an interview in advance of her formal announcement.
"It provides enormous and much-needed benefits for Nebraska — roads, bridges, rural broadband, improvements in public transportation," she said. "I think he (Fortenberry) was off-track."
Pansing Brooks noted that while dozens of Republican members of Congress voted against the infrastructure measure promoted by Democratic President Joe Biden, Republican Rep. Don Bacon, who represents metropolitan Omaha's 2nd District, and Republican Sen. Deb Fischer of Nebraska supported the bill.
"The 1st District needs stronger representation," she said, a House member who will "speak out ... and make Washington more responsive to our district."
Pansing Brooks said she would like to "bring our nonpartisanship to Congress (in) a consensus-building manner that hopes to work across the (partisan) aisle."
If elected to the House, she said, she would also like to "work on workforce development" as a top priority, recognizing that is a major challenge for Nebraska now.
"We want to make sure all people know they are welcome here," she said. "That is the Nebraska way."
Pansing Brooks, who is an attorney, said she does not plan to focus on Fortenberry's indictment on federal charges that he lied to the FBI and concealed information about illegal campaign contributions that he accepted from foreign sources in 2016.
Fortenberry has denied those allegations.
"I will let the courts make their determination," Pansing Brooks said. "I will talk about his record."
Fortenberry pleaded not guilty to those charges, and his trial is tentatively slated for mid-February in Los Angeles pending court rulings on motions to dismiss the case.
The Lincoln congressman, who was first elected in 2004, is the dean of Nebraska's congressional delegation and a former Lincoln City Council member.
Pansing Brooks, 63, was elected to the Legislature in 2014.
As a candidate for Congress, she said, she will not accept campaign donations from corporate political action committees (PACs).
In the Legislature, Pansing Brooks has focused on civil liberties and equal human rights, supporting "equality before the law." 
In her announcement, she pointed to protection of victims of human trafficking and legislation to address the state's worker shortage, reform the juvenile justice system and "protect marginalized communities, including Native Americans and LGBTQ+ Nebraskans.
"I believe the attributes that have made me an effective state senator are the same attributes we need in Washington, more than ever," Pansing Brooks said in a statement accompanying her announcement.
"Strong leaders collaborate. Strong leaders seek out those they sometimes disagree with to address the issues about which people care. I want to make this happen in Washington."
Sen. John McCollister of Omaha, a Republican colleague in the Legislature, said in a video announcing Pansing Brooks' candidacy: "She's able to bridge the gaps like nobody I know. And so if it can be done, Patty Pansing Brooks will make it happen."
Responding to her announcement, Fortenberry campaign spokesman Chad Kolton said "the contrast will be very clear.
"Patty Pansing Brooks will faithfully advance Joe Biden's agenda and have to explain a chaotic economy, overrun border and dangerous foreign policy," he said.
"Jeff Fortenberry has faithfully and effectively served Nebraska and America in Congress and will ask the voters to reelect him in 2022 to continue that work."
Pansing Brooks is the second Lincoln state senator in a row to challenge Fortenberry. 
In 2020, Fortenberry turned back a strong Democratic challenge from former Sen. Kate Bolz of Lincoln, ultimately winning reelection by a comfortable margin while narrowly losing Lincoln.
Top Journal Star photos for November
Top Journal Star photos for November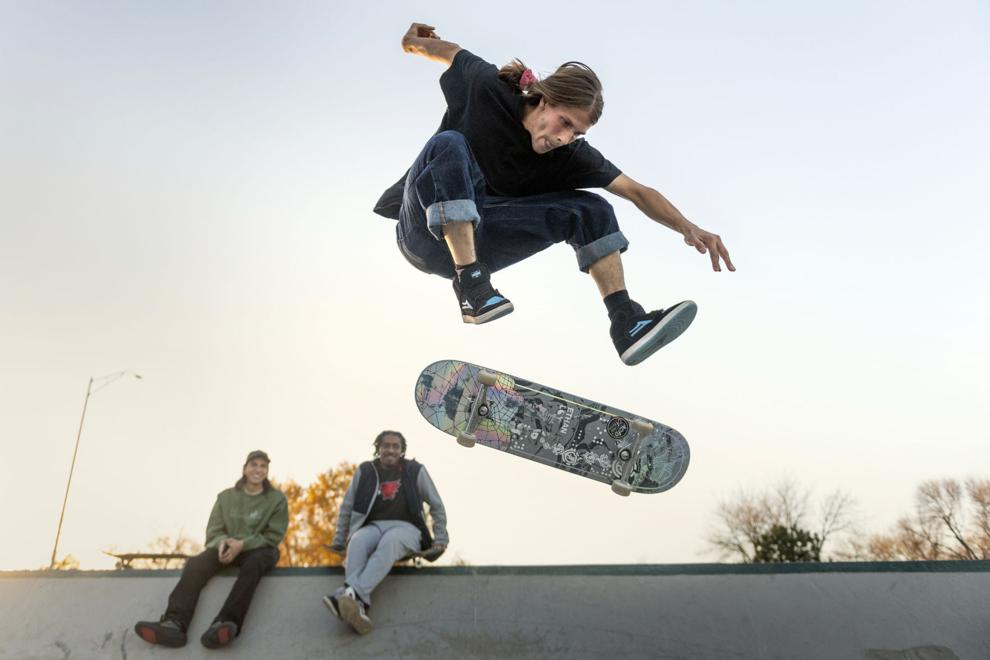 Top Journal Star photos for November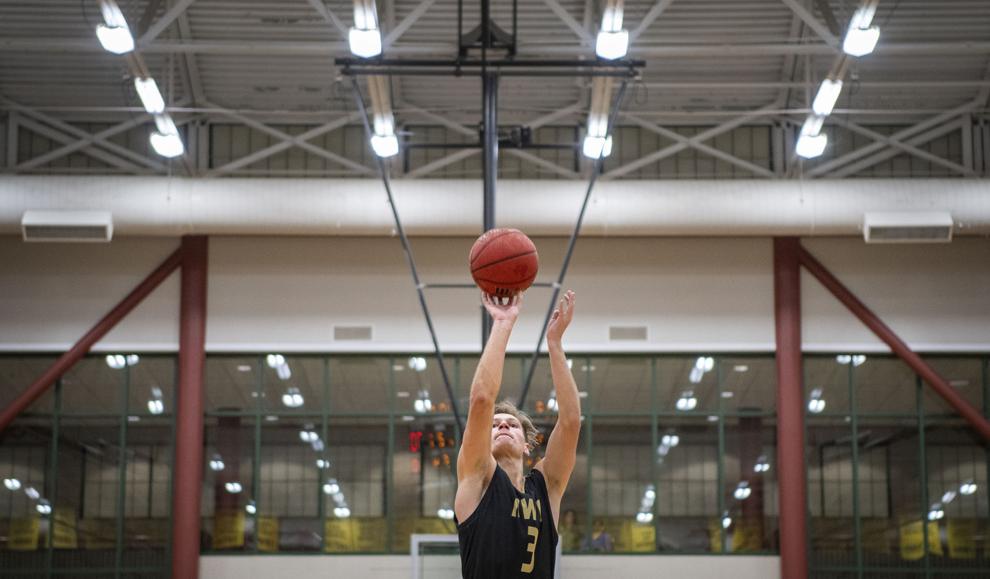 Top Journal Star photos for November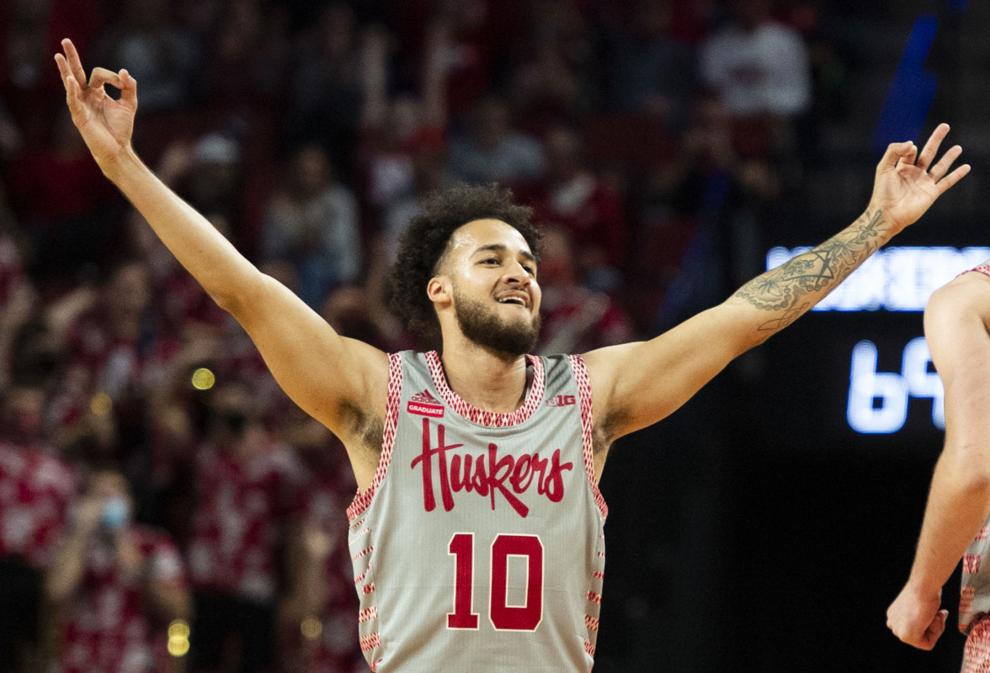 Top Journal Star photos for November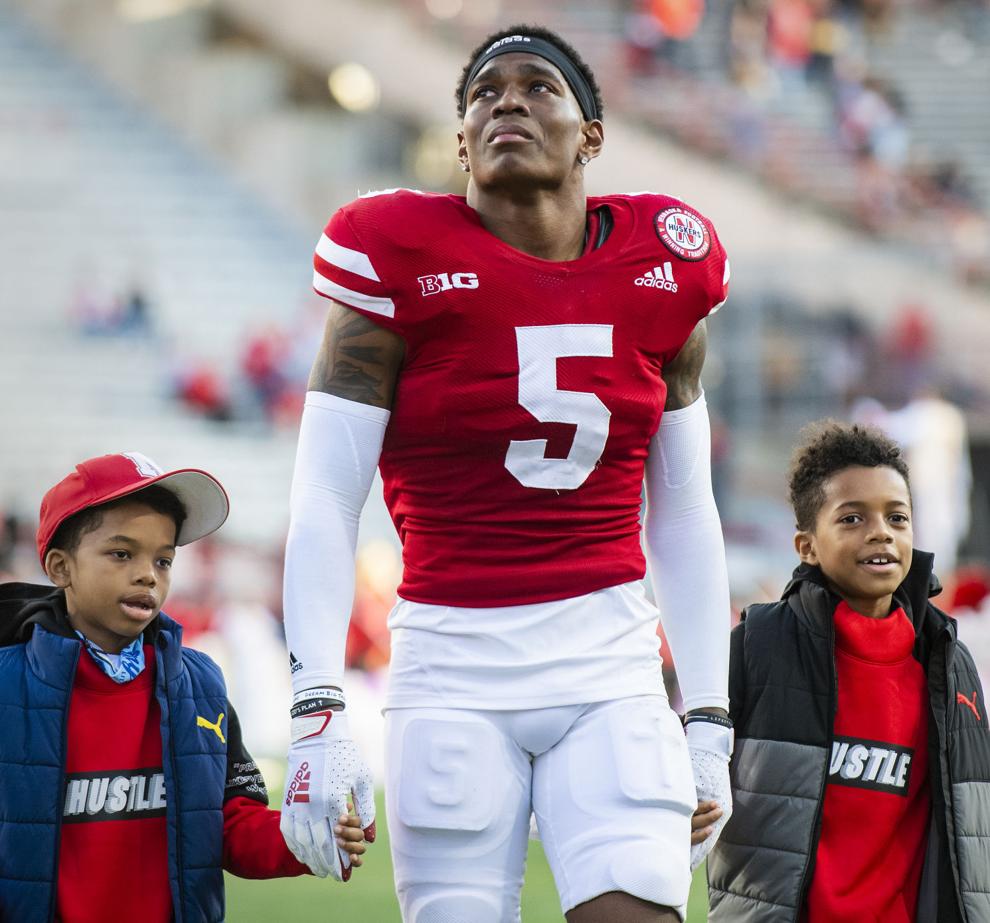 Bad Seed: Mead's fight against a toxic ethanol plant
Top Journal Star photos for November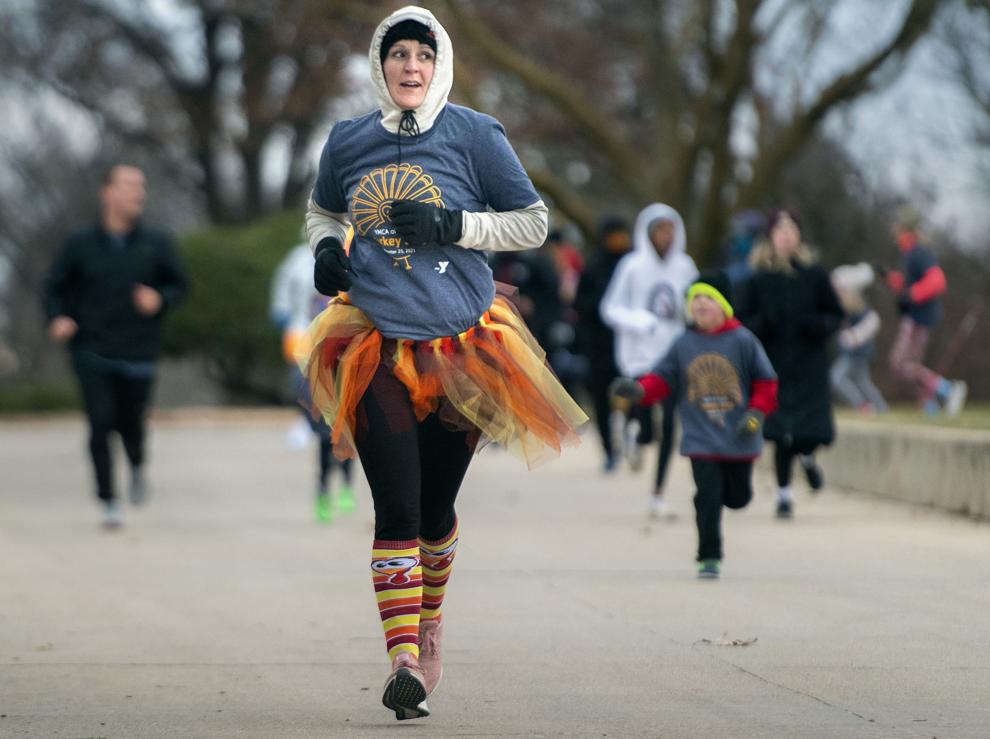 Top Journal Star photos for November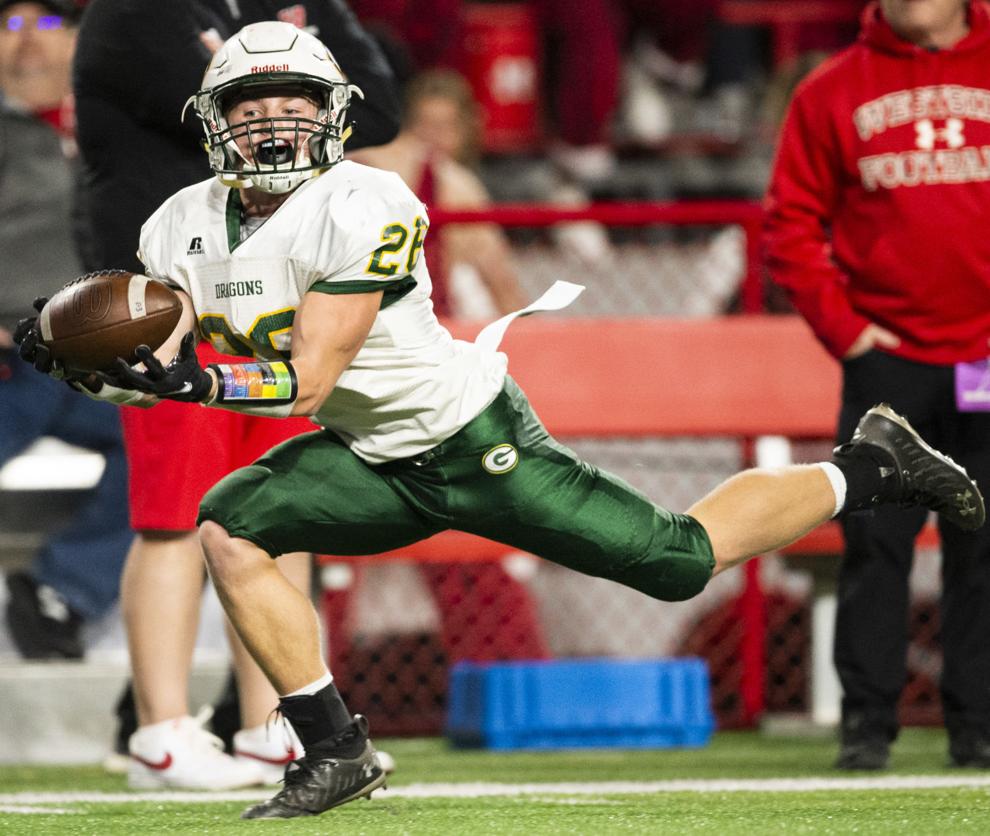 Top Journal Star photos for November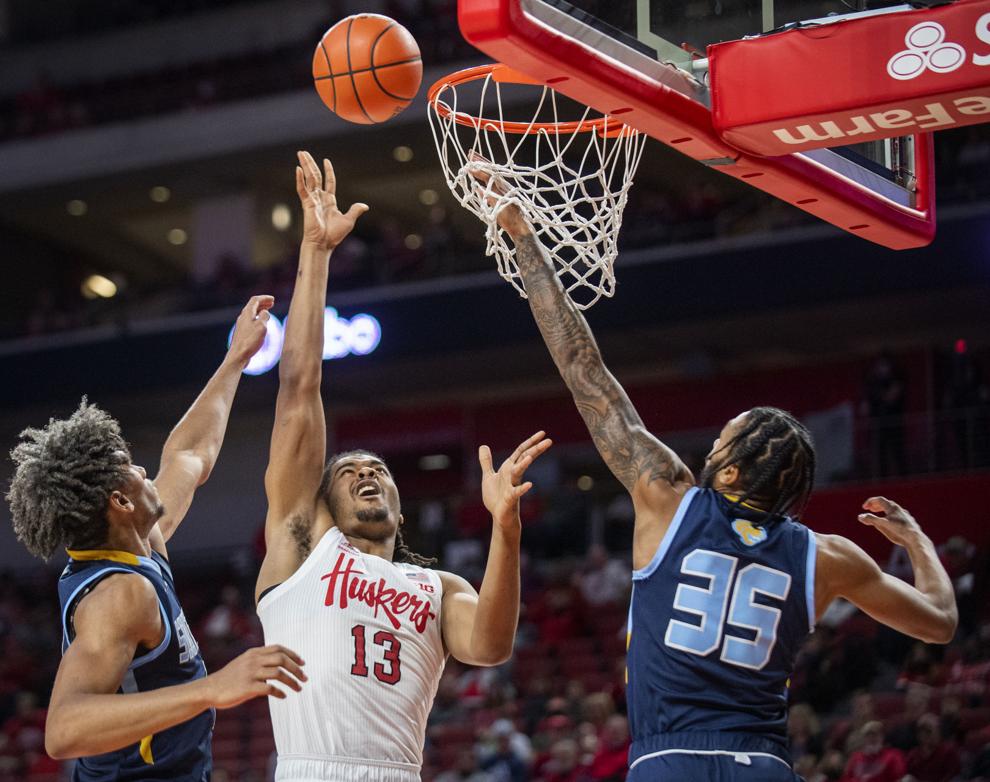 Top Journal Star photos for November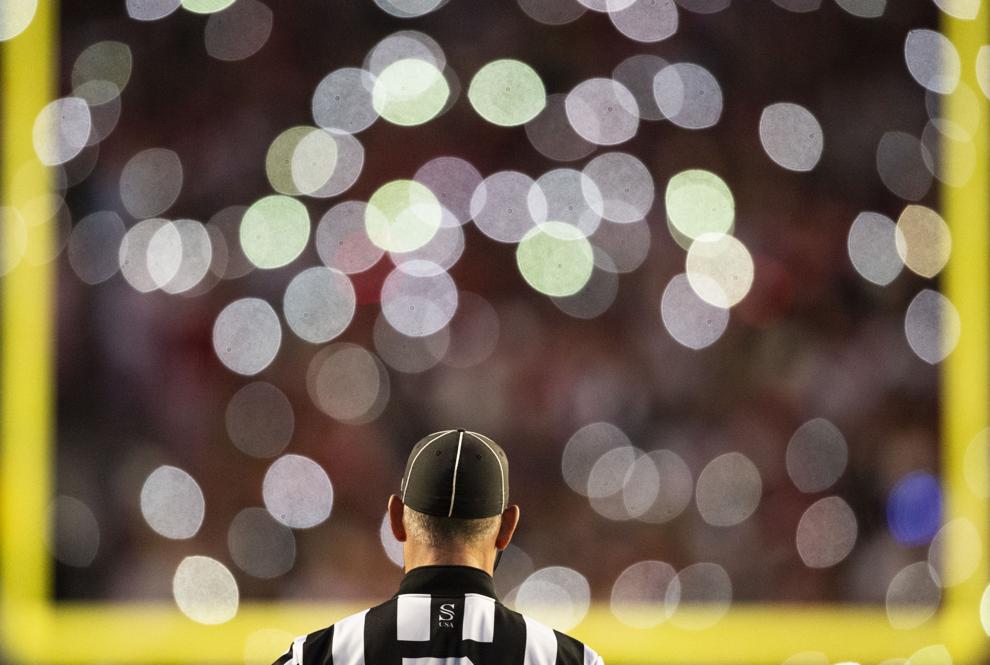 Top Journal Star photos for November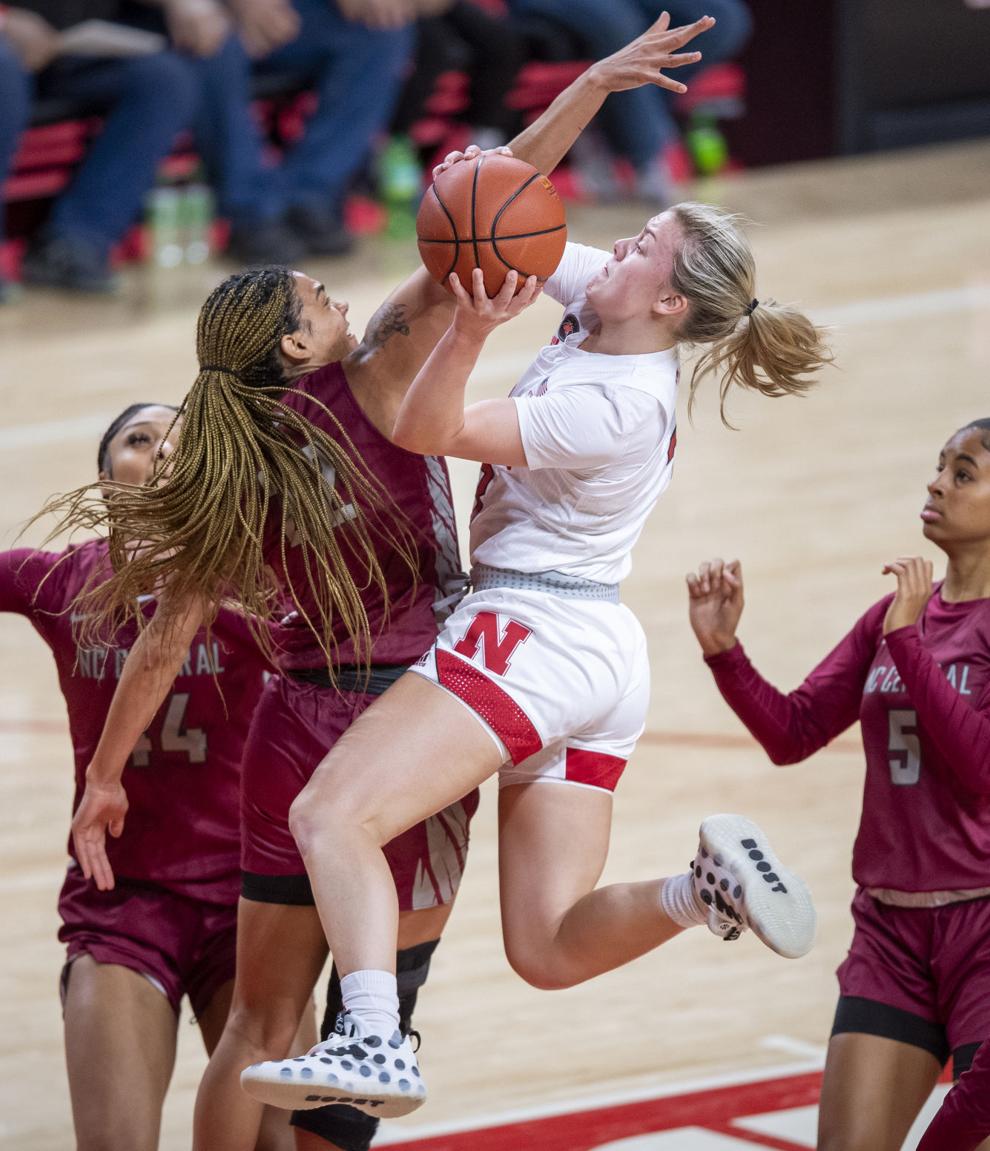 Top Journal Star photos for November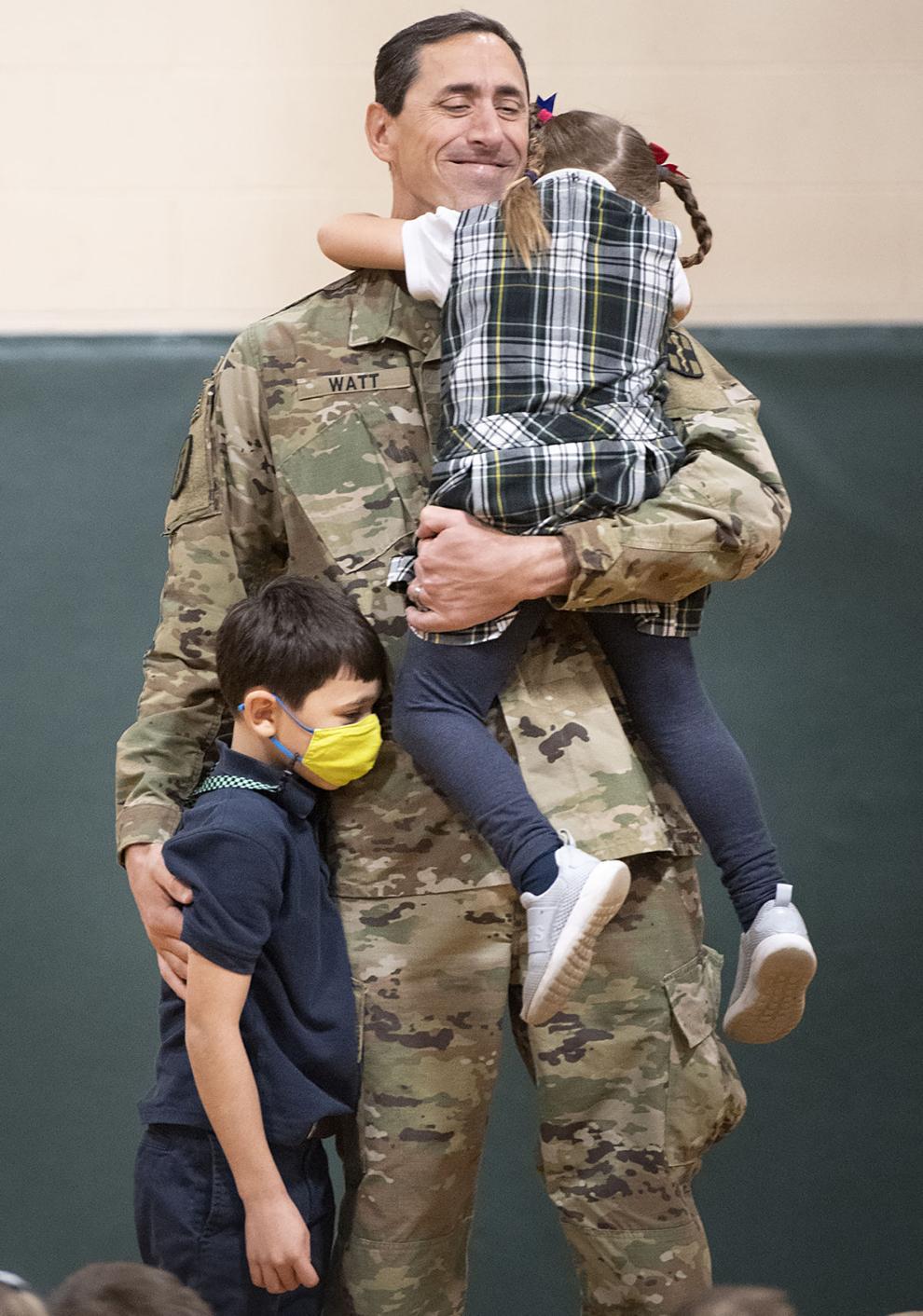 Top Journal Star photos for November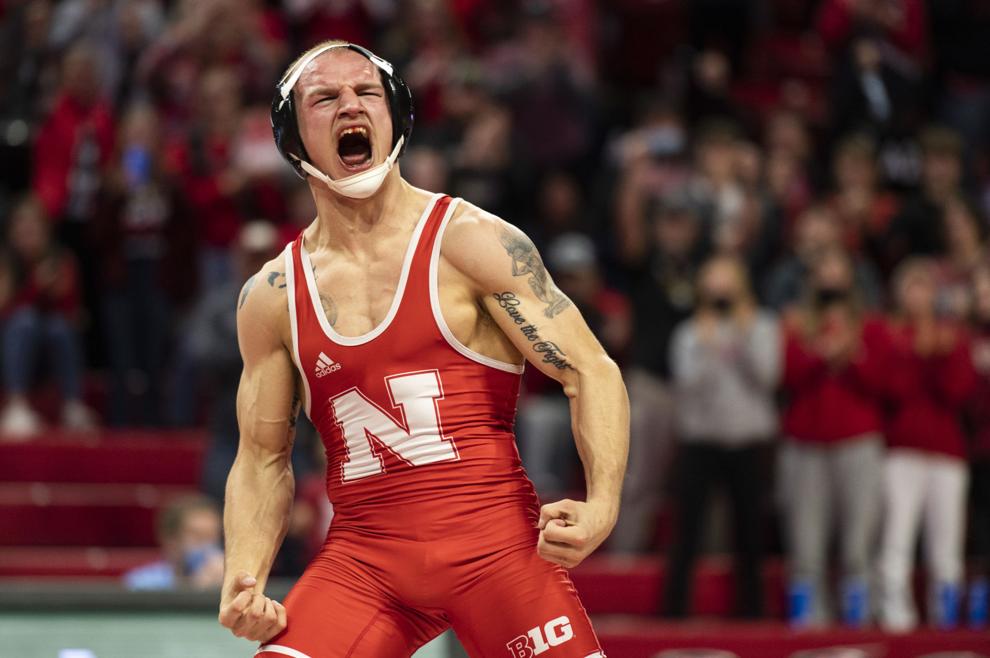 Top Journal Star photos for November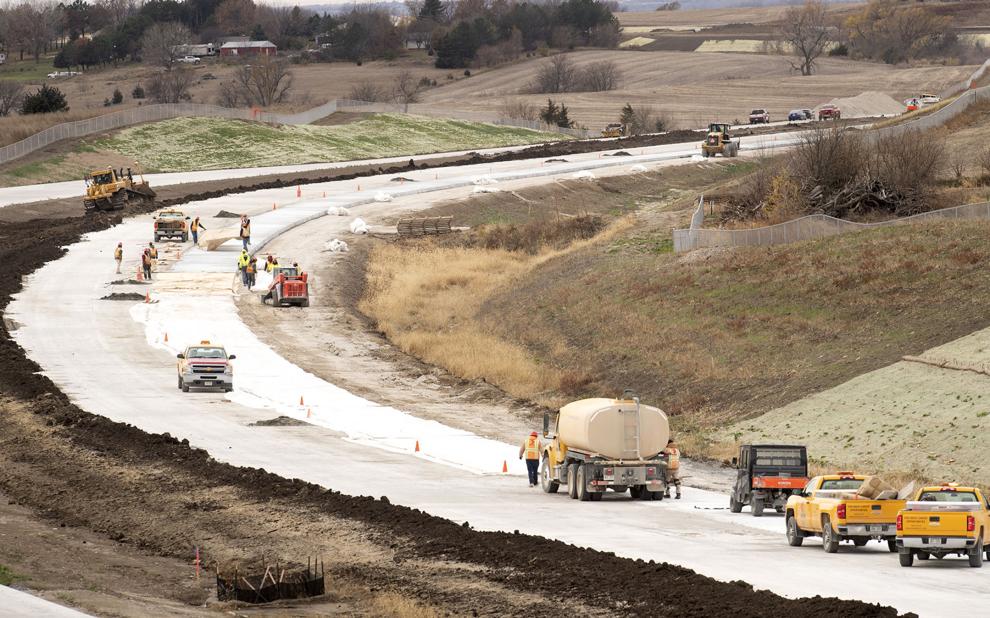 Top Journal Star photos for November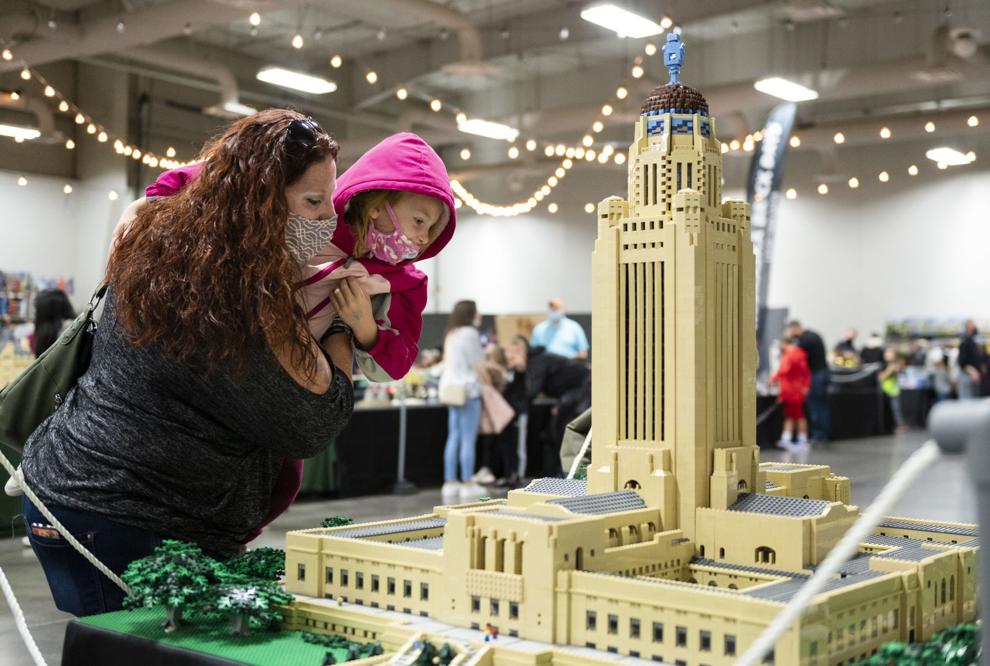 Top Journal Star photos for November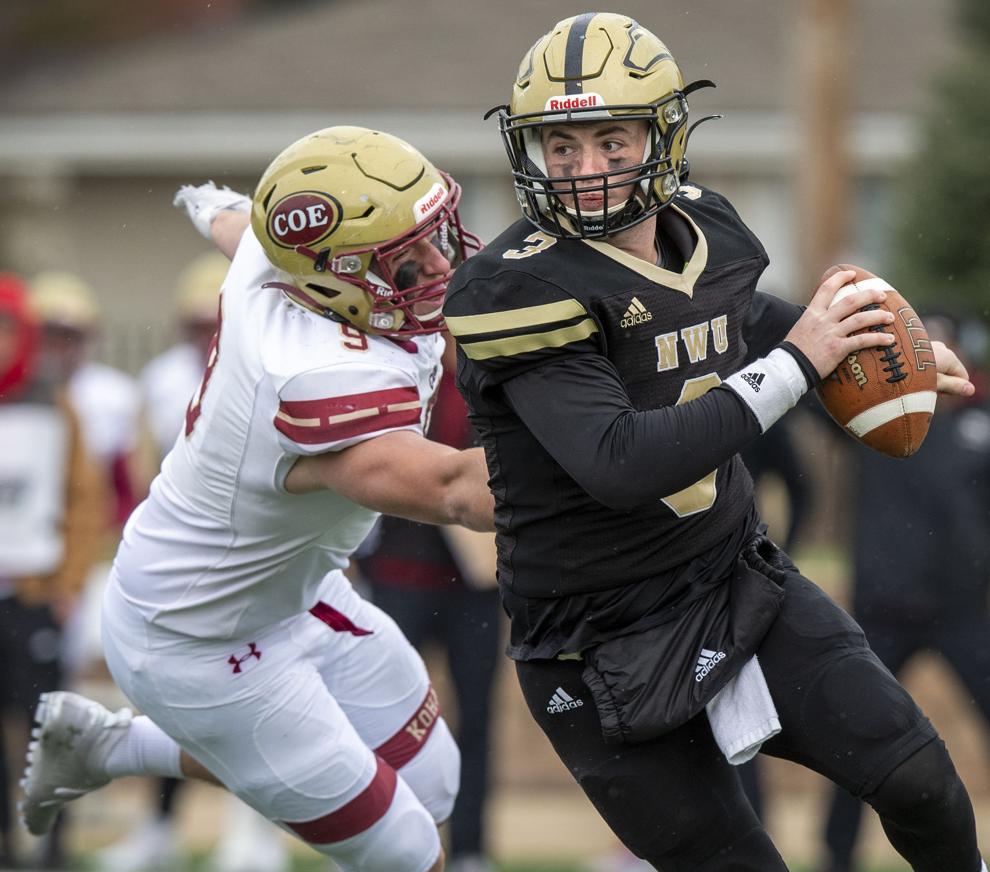 Top Journal Star photos for November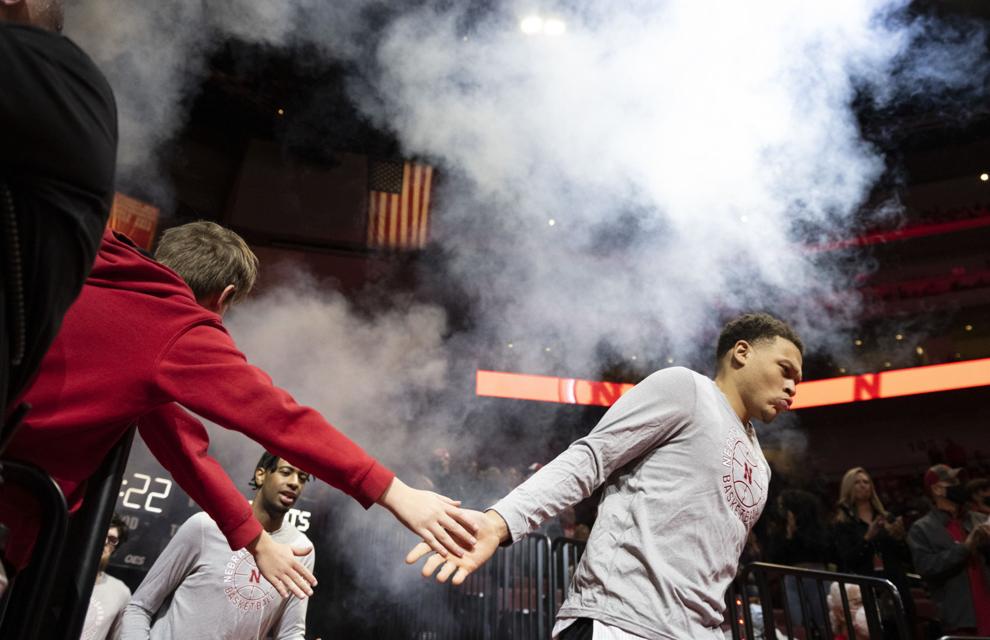 Top Journal Star photos for November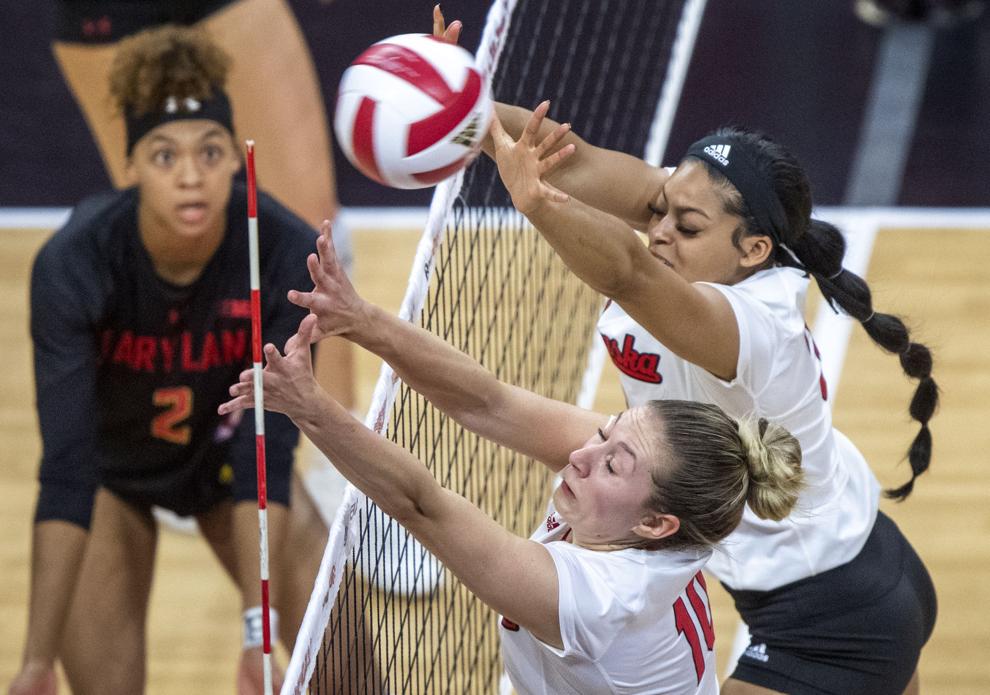 Top Journal Star photos for November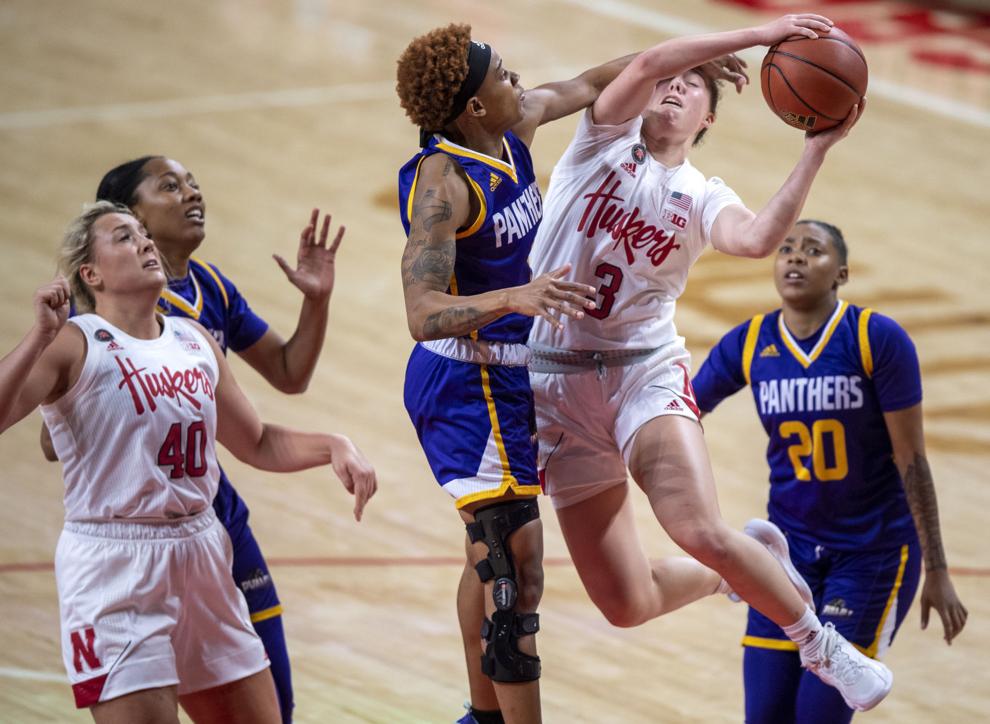 Top Journal Star photos for November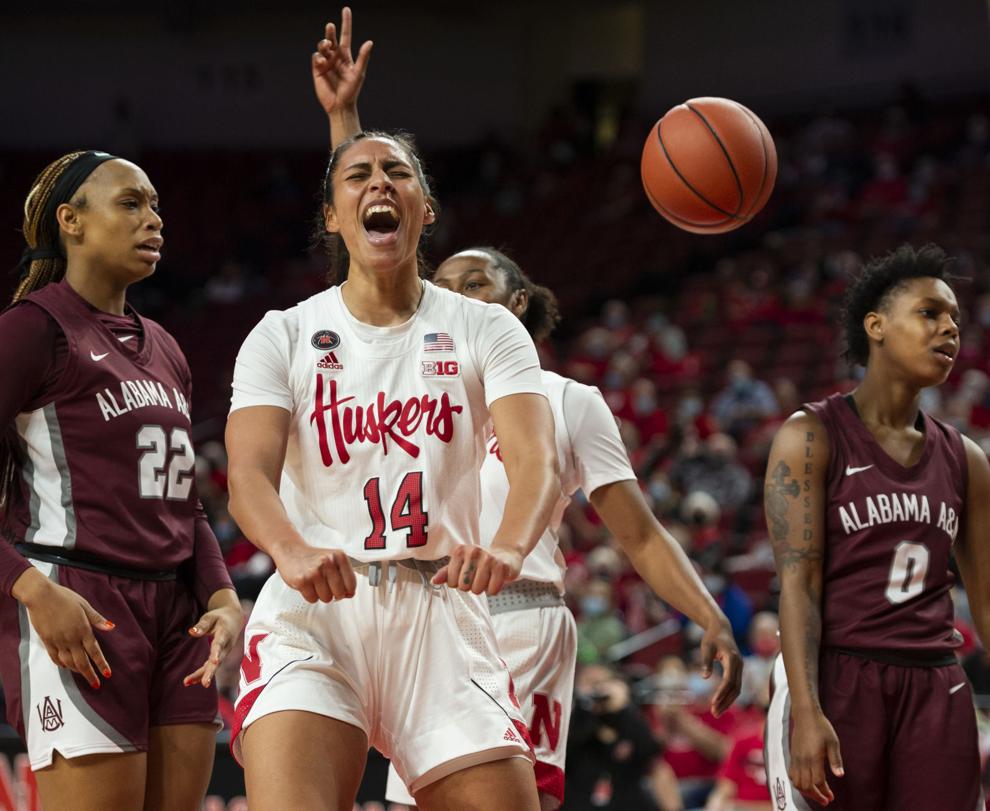 Top Journal Star photos for November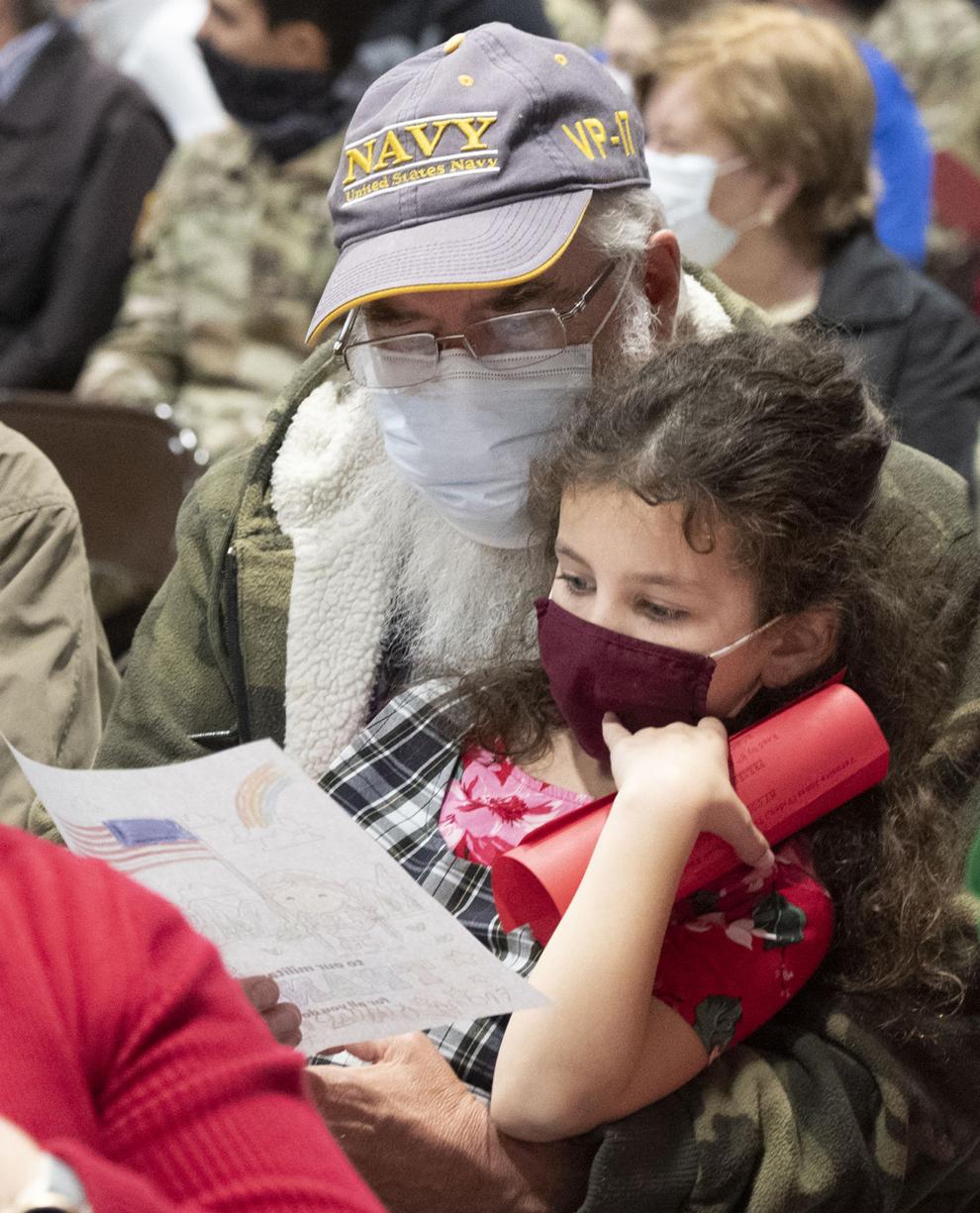 Top Journal Star photos for November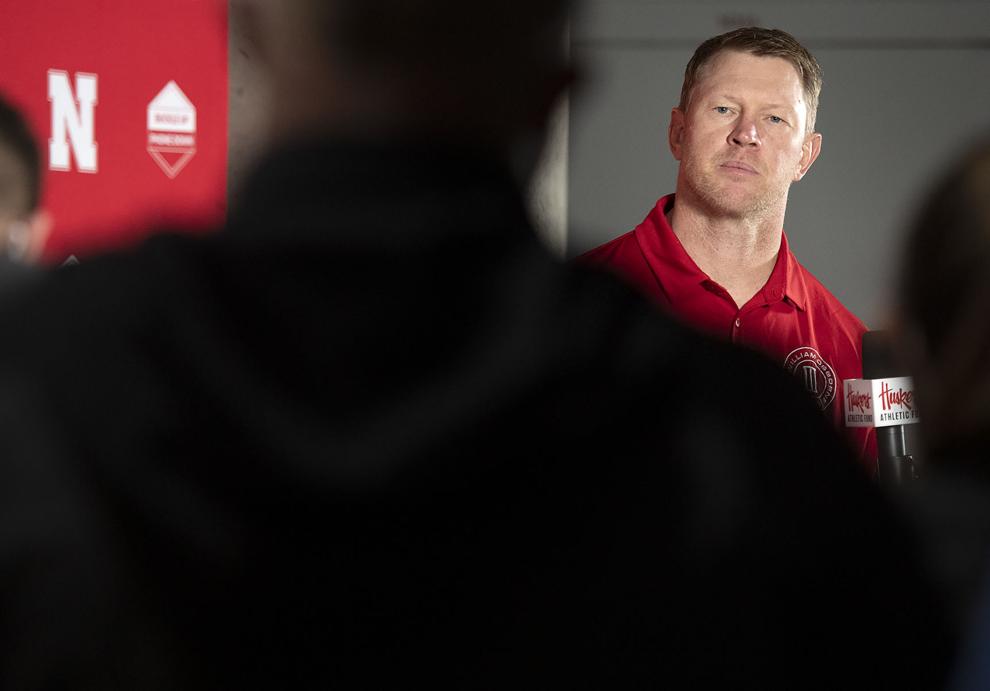 Top Journal Star photos for November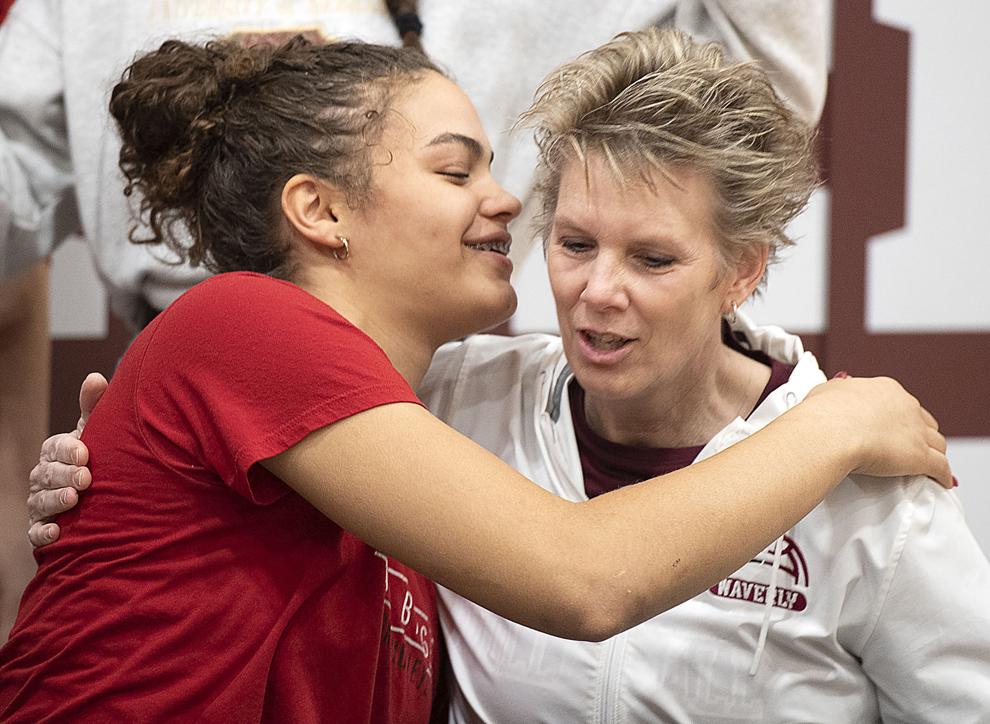 Top Journal Star photos for November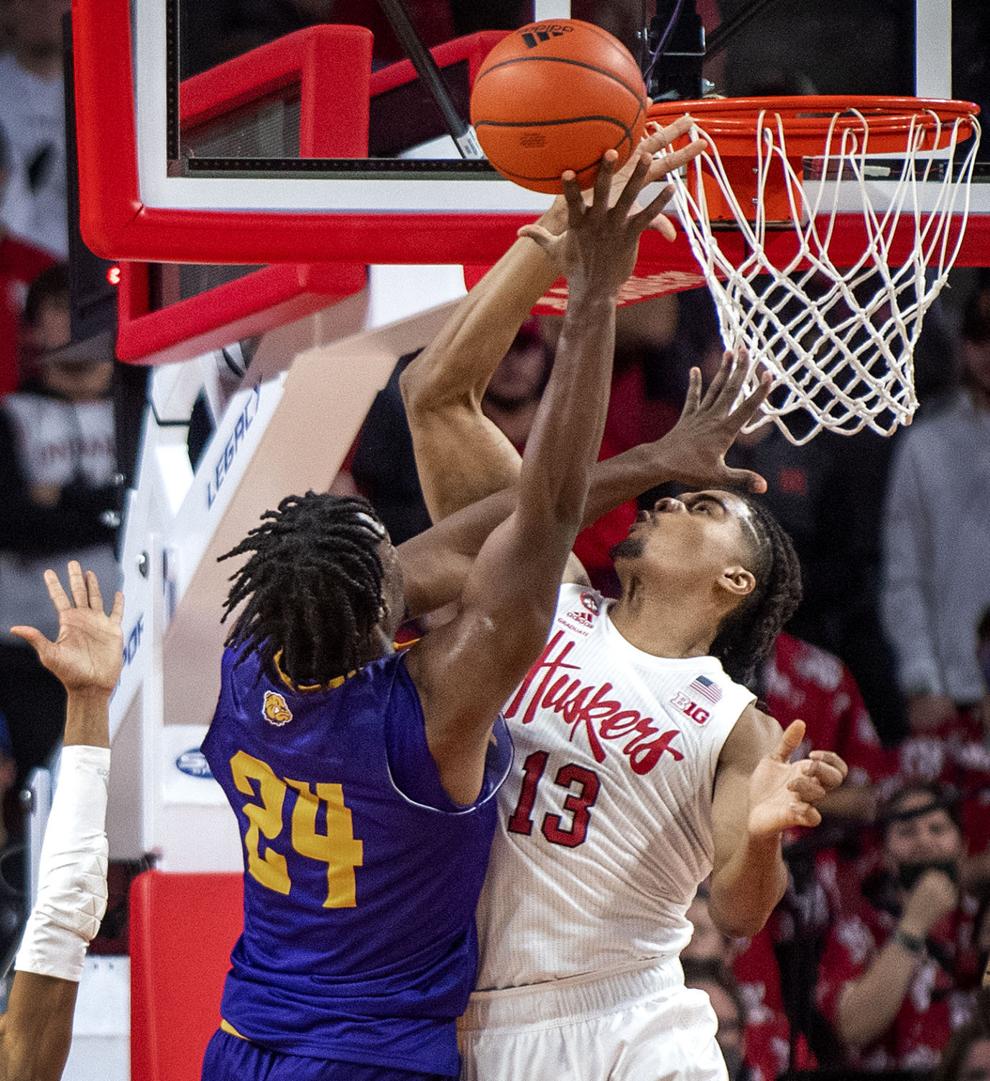 Top Journal Star photos for November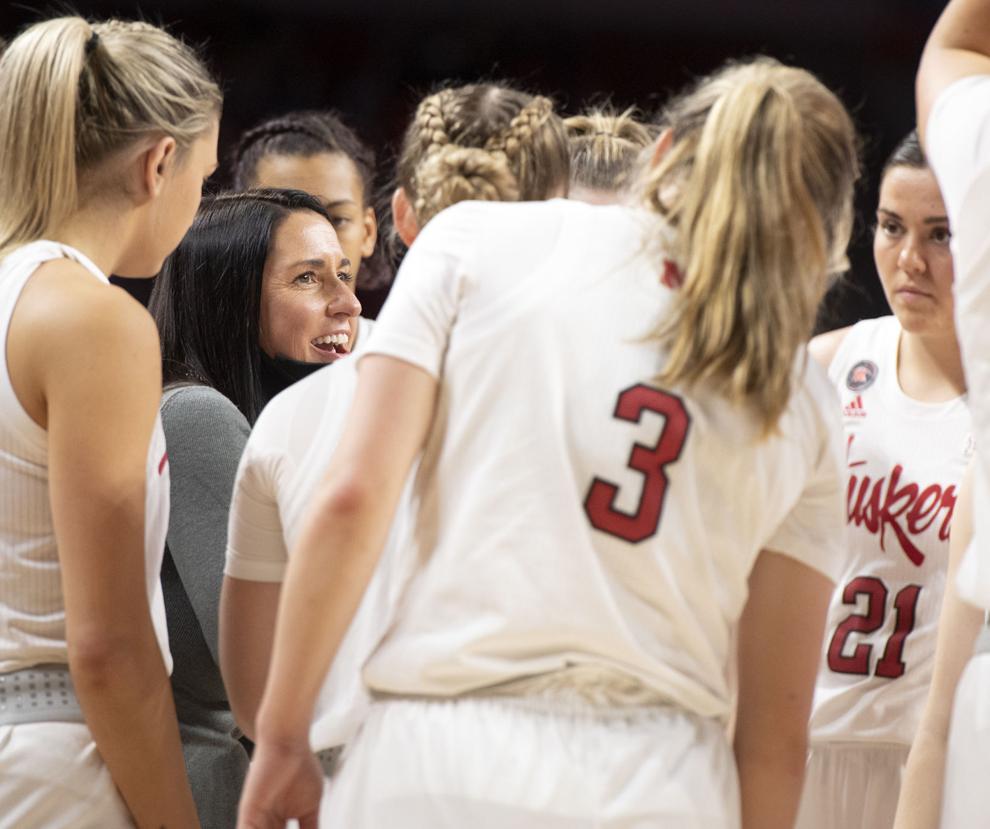 Top Journal Star photos for November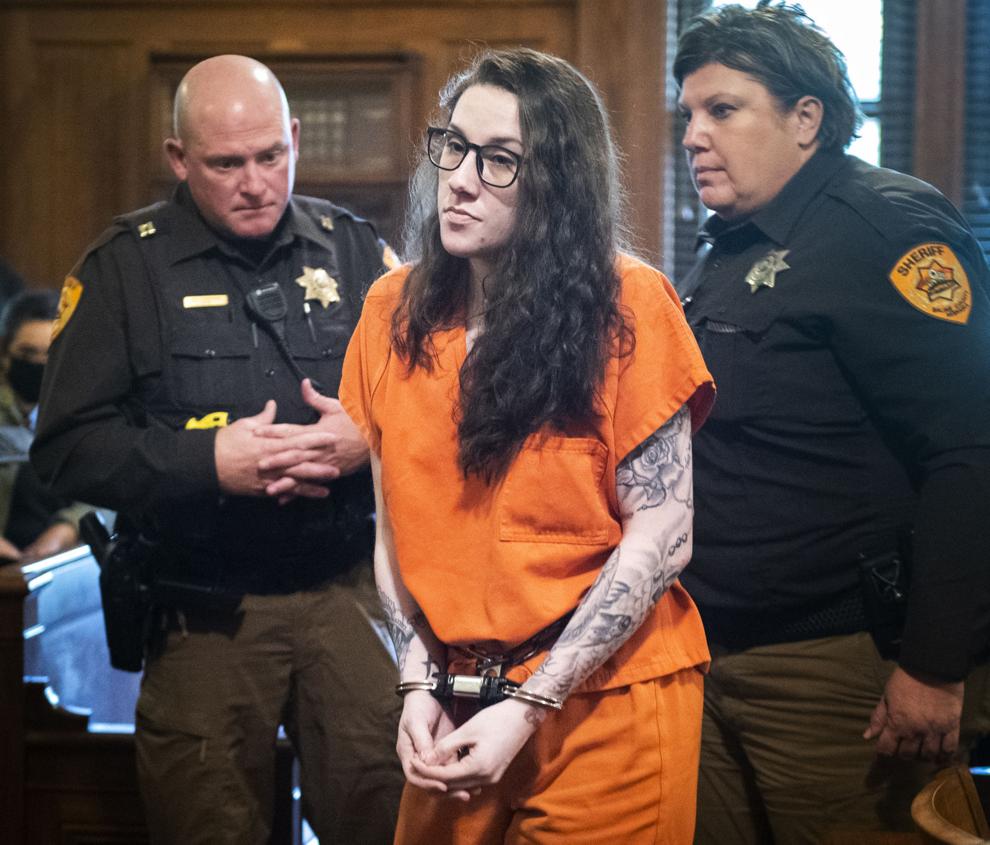 Top Journal Star photos for November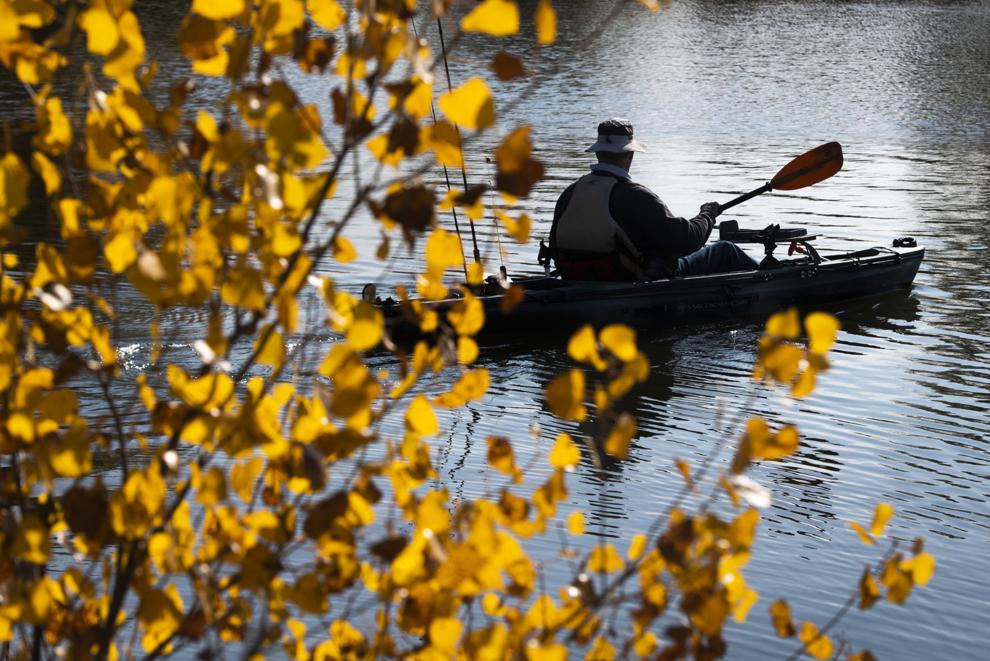 Top Journal Star photos for November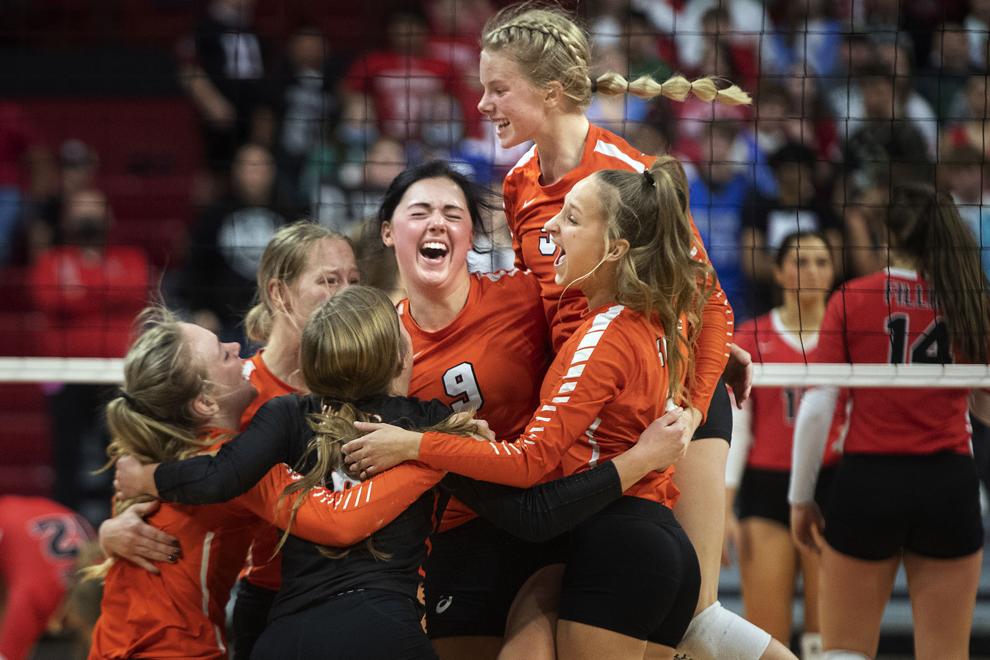 Top Journal Star photos for November
Top Journal Star photos for November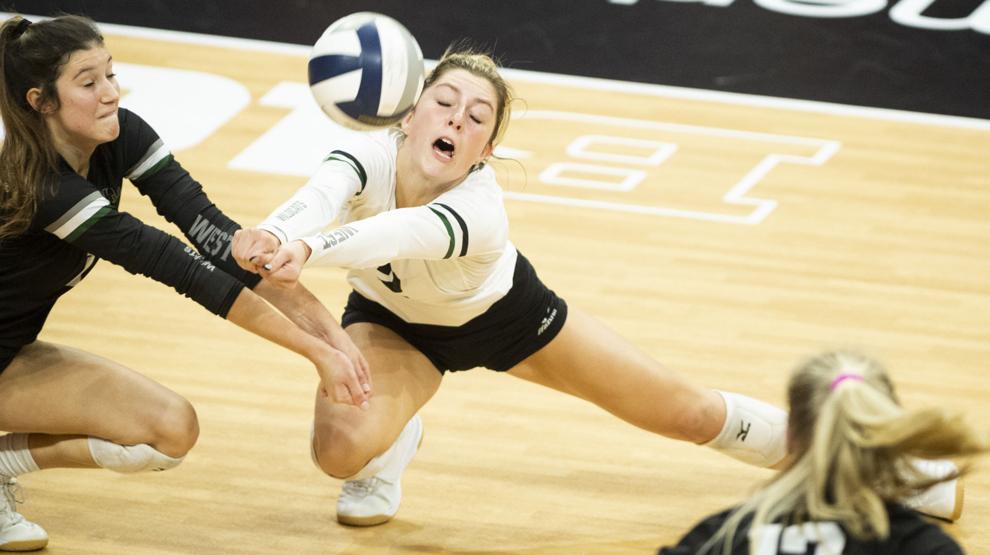 Top Journal Star photos for November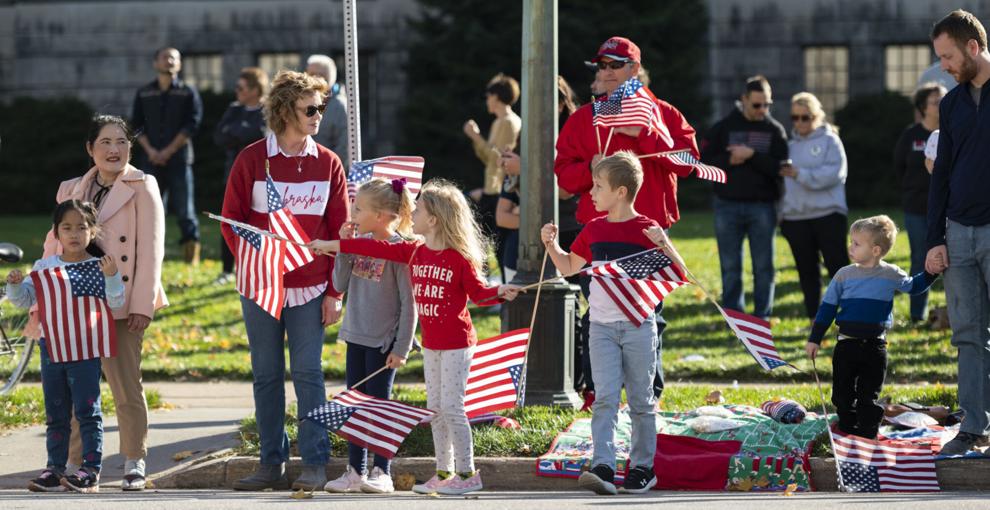 Lincoln Airport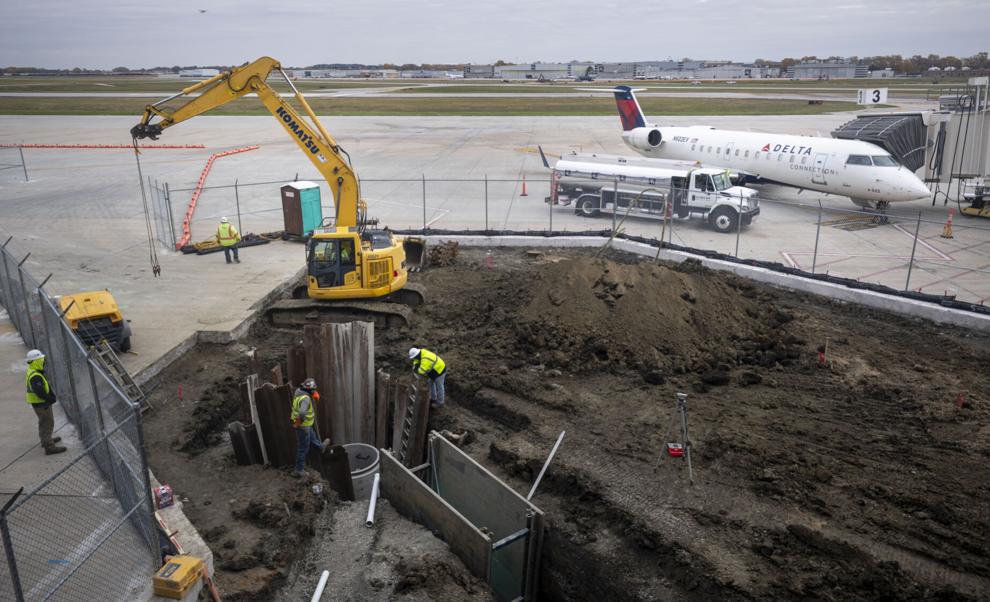 Top Journal Star photos for November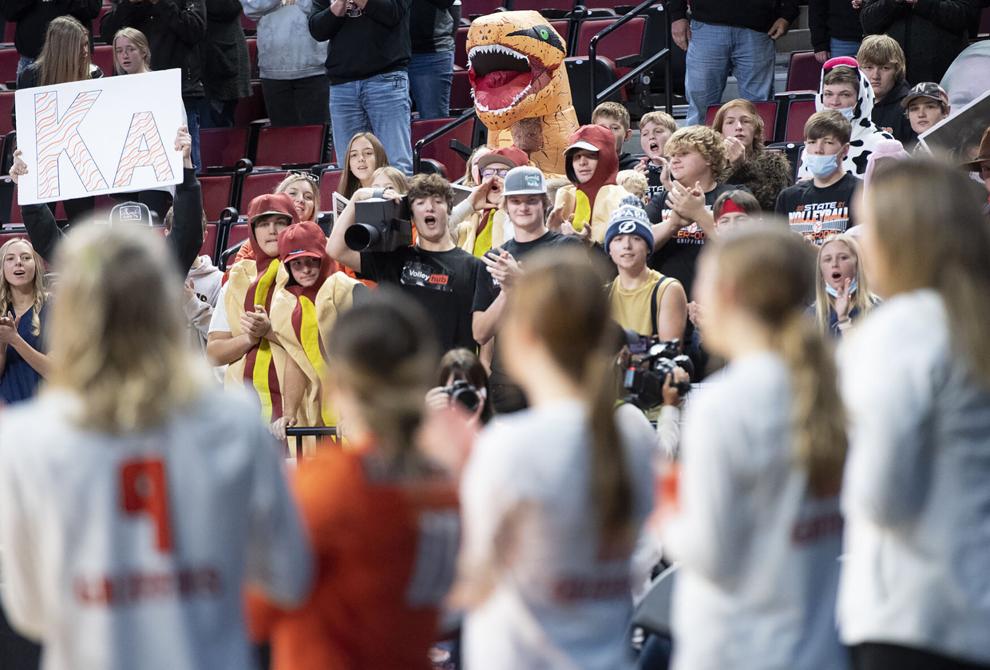 Top Journal Star photos for November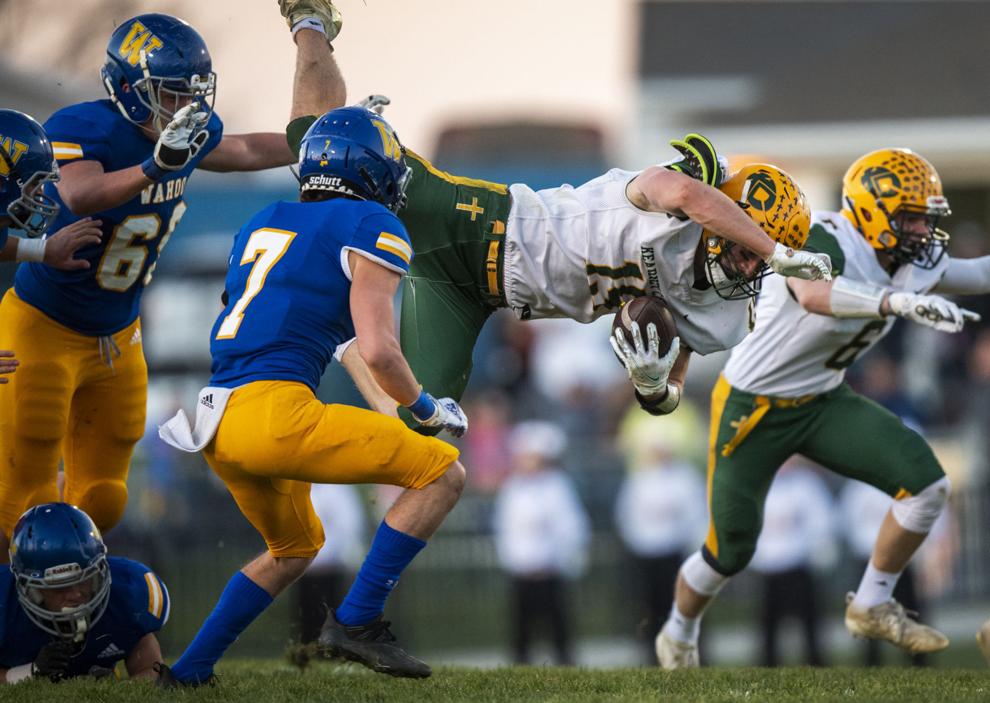 Top Journal Star photos for November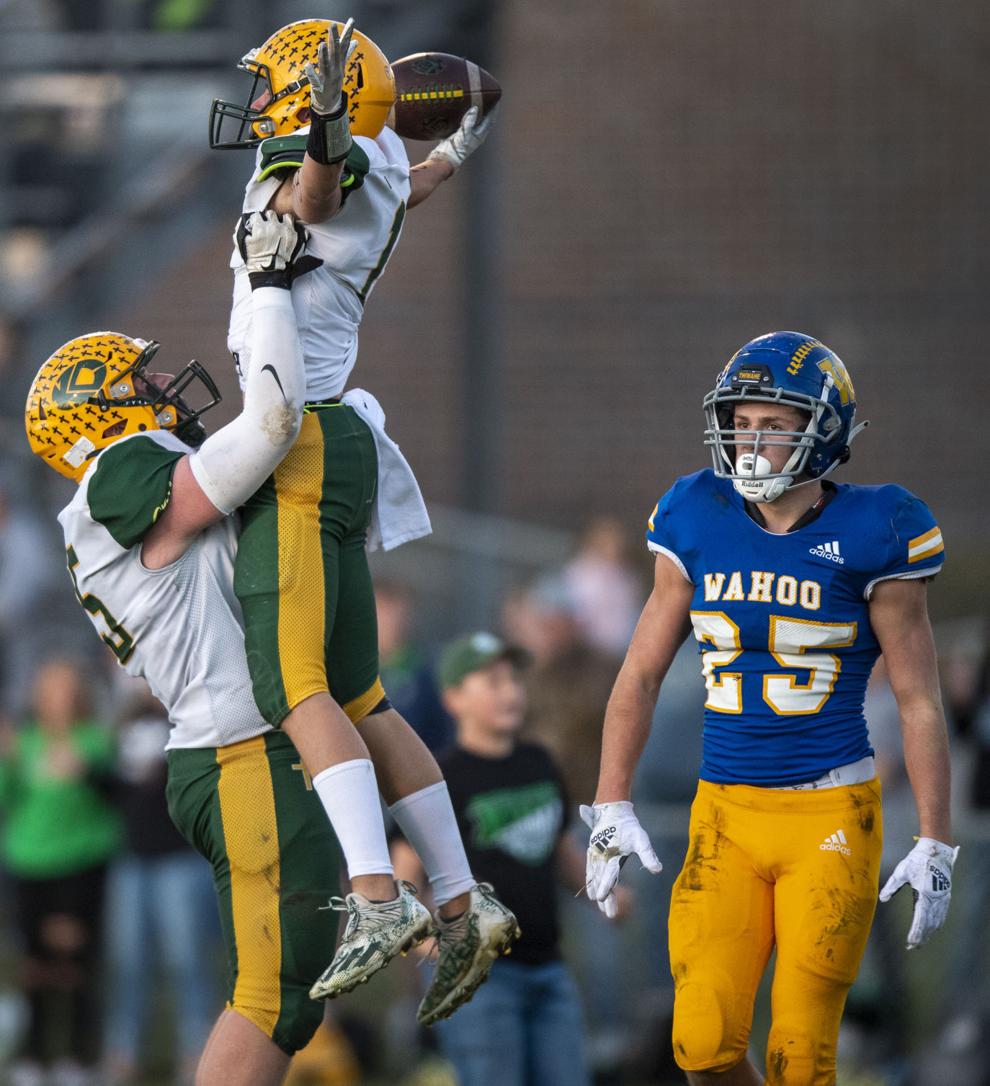 Top Journal Star photos for November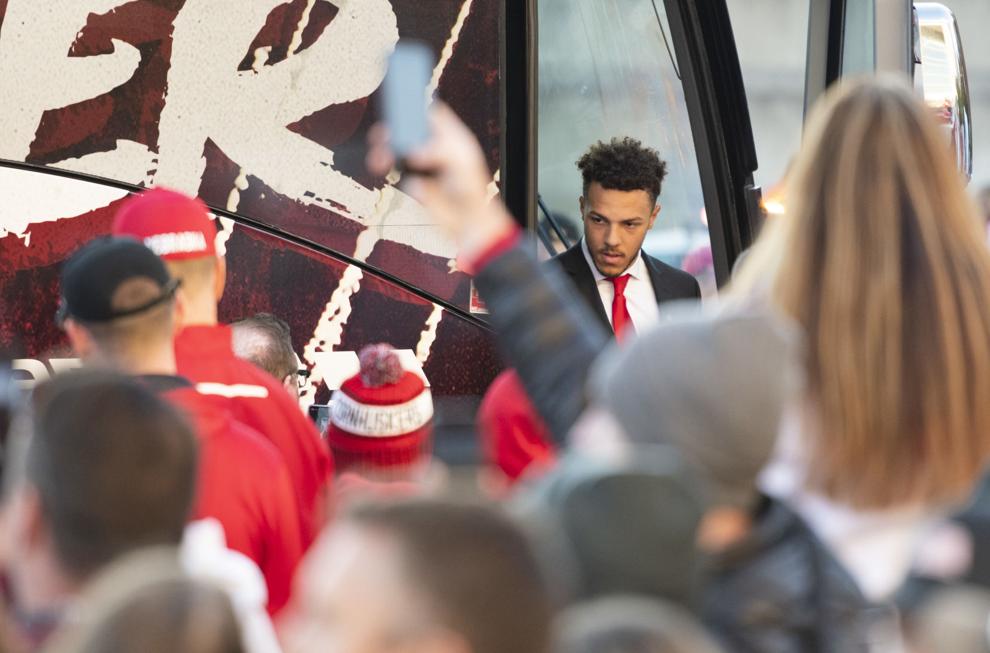 Top Journal Star photos for November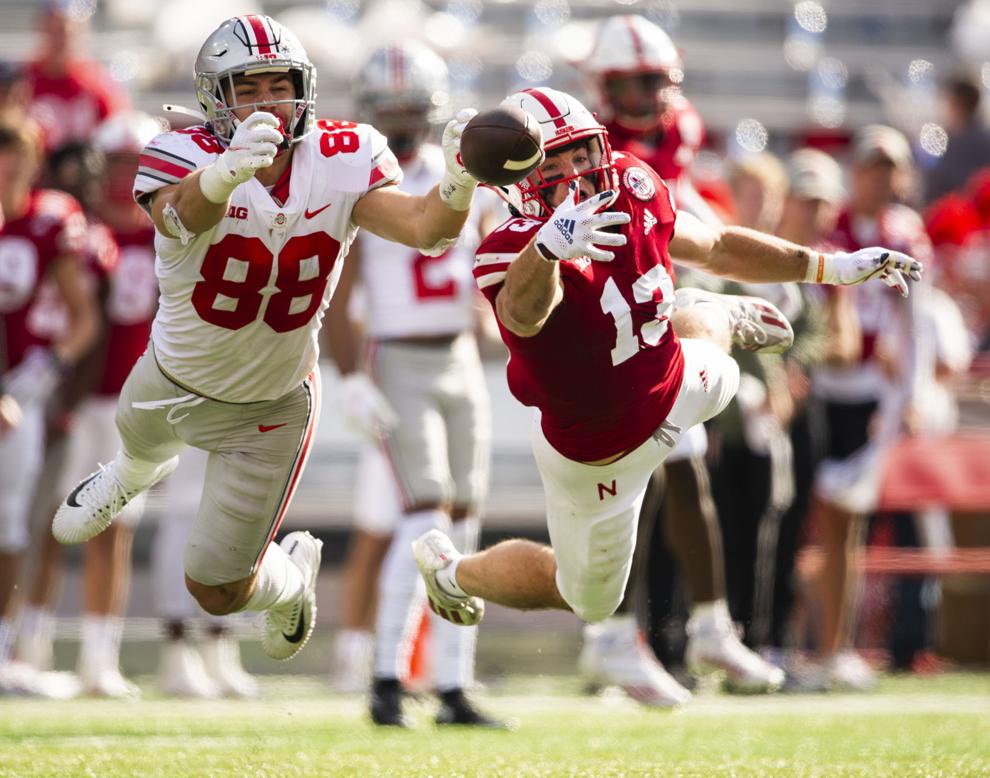 Top Journal Star photos for November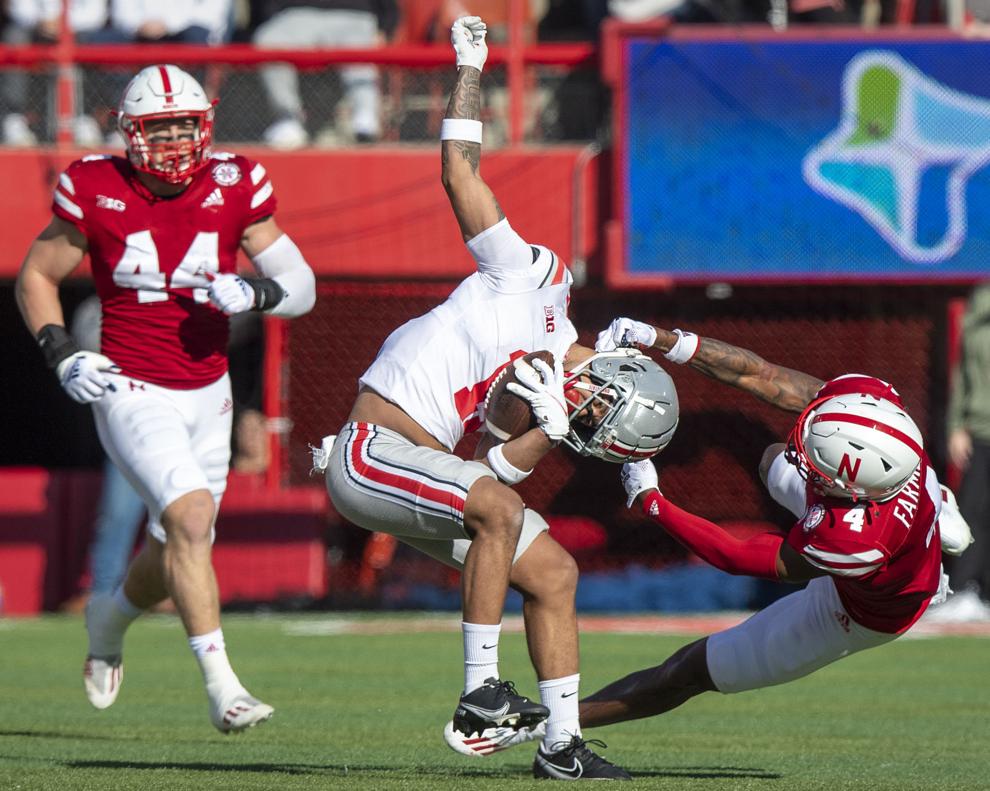 Top Journal Star photos for November
Top Journal Star photos for November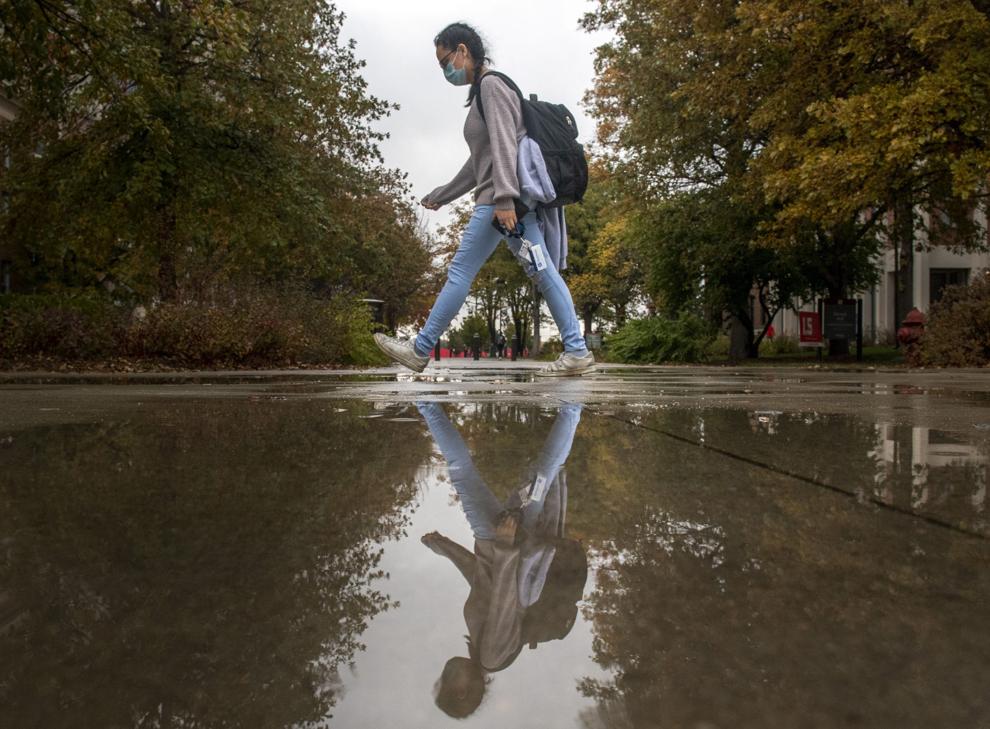 Top Journal Star photos for November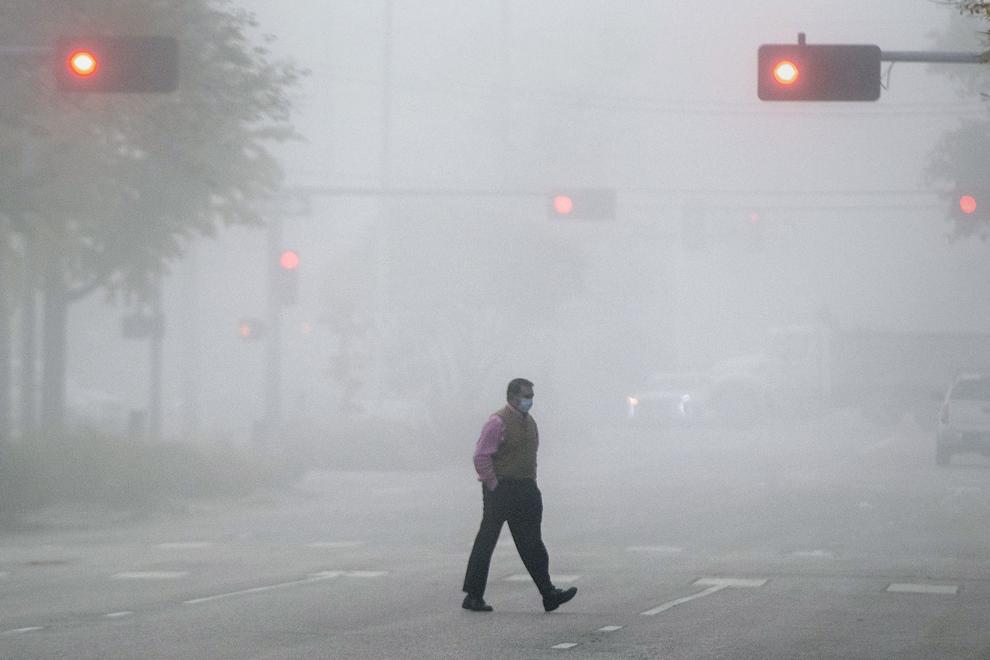 Top Journal Star photos for November