Sen. Deb Fischer acknowledged Wednesday that she is considering a bid for the governorship next year and said she is "in no hurry" to make a decision.
Fischer, who would enter the 2022 Republican primary race as the leading prospect after two statewide victories in Senate races, said she is "receiving encouragement" to make a bid to succeed GOP Gov. Pete Ricketts.
"I am thinking: Does that make sense?" Fischer said during a telephone interview.  
"I love being a legislator," Fischer said, and she believes she is effective in that role in terms of "getting things done."
But she's also attracted to the role of being governor, where she would be "connected with people in the state every single day and work with the Legislature," a body in which she previously served, Fischer said.
"There are good things in both," she said.
Fischer, a Lincoln native, was a member of the nonpartisan Legislature from 2005 to 2013, representing a rural district in the Sandhills where she and her family lived on a cattle ranch. She was elected to the Senate in 2012 and reelected in 2018.
Fischer and her husband, Bruce, recently bought a house in Lincoln. 
If she were elected governor in 2022, there would be two years remaining in her second six-year Senate term. 
Ricketts, who would be completing his governorship, would be empowered to appoint a Senate successor to serve those final two years.
That would give the governor an opportunity to position a Republican candidate for the 2024 Senate race or award a Republican leader who would not seek election in 2024 with an honorary two years as a U.S. senator.
Another potential scenario could find Ricketts appointed to the Senate seat as his gubernatorial term ends. 
Although Ricketts has declined to discuss his future plans following the end of his term-limited governorship in January 2023, he would be viewed as a potential 2024 Senate candidate. The governor unsuccessfully sought a Senate seat in 2006.
State Sen. Brett Lindstrom of Omaha and agri-businessman Charles Herbster, who operates Herbster Angus Farms in Falls City and has close political ties to former President Donald Trump, have announced their intentions to enter the 2022 gubernatorial race. 
And there is a lengthy list of other potential Republican prospects. 
Touching on other matters during the interview, Fischer said she hasn't seen much bipartisan outreach from Democratic President Joe Biden or the Senate Democratic leadership, but believes "there's always an opportunity to work together."
"It's important to (try to) develop consensus on big issues," she said.
Fischer said she has been disappointed that Biden, who had a reputation for working with Republicans when he was in the Senate, has not "reached out" more.
Asked if she might consider trying to reach out to the president as the Senate approaches topics such as infrastructure improvement, an issue she has been engaged in as a senator, Fischer said: "I suppose I could try."
Biden is crafting a huge infrastructure plan; Fischer has been intimately involved in infrastructure improvement legislation, first as the state senator who crafted a plan for additional highway construction funding in Nebraska and more recently as a U.S. senator working to include rural broadband expansion in federal infrastructure plans.
Fischer said she believes the Senate filibuster rule, now under attack by Democrats, should be protected.
"I came from the Nebraska Legislature (where) we respect the rights of the minority," she said.  
The 60-vote majority required to break a Senate filibuster is there to "force senators to work together," Fischer said.  
"We used the filibuster in Nebraska," she said. "Sen. Ernie Chambers used it daily."
Asked if Trump should continue to lead the Republican Party, Fischer pointed to continuing support in Nebraska for the former president and his record in the White House.
"We achieved many good things," she said, including a strengthened U.S. military, economic growth, tax reduction, new trade agreements, and the nomination and confirmation of "qualified, conservative judges."
"I am pleased with those accomplishments," Fischer said. 
DEB FISCHER'S POLITICAL JOURNEY
Photos: Deb Fischer's political journey
Deb Fischer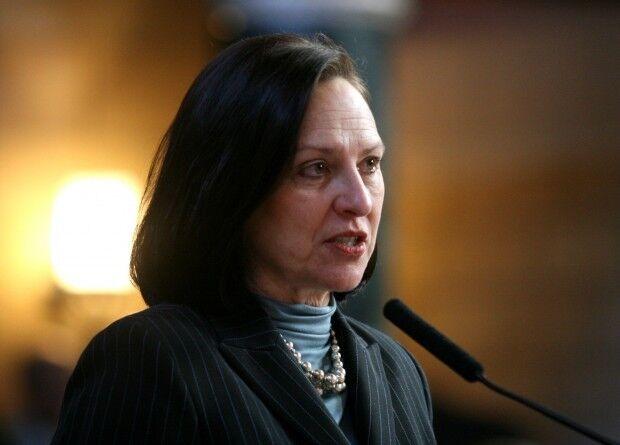 Deb Fischer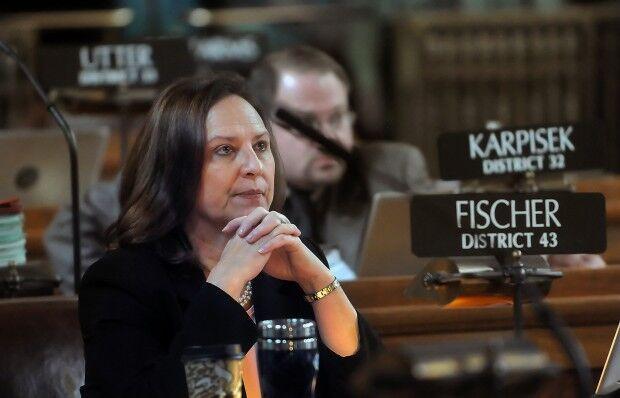 Deb Fischer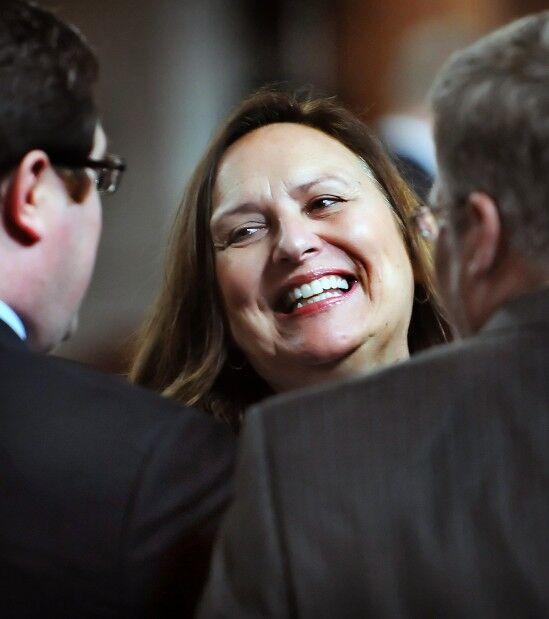 State Senator Deb Fischer with mentees.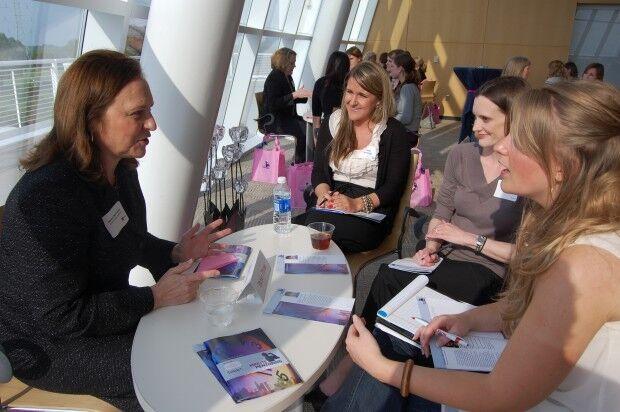 Deb Fischer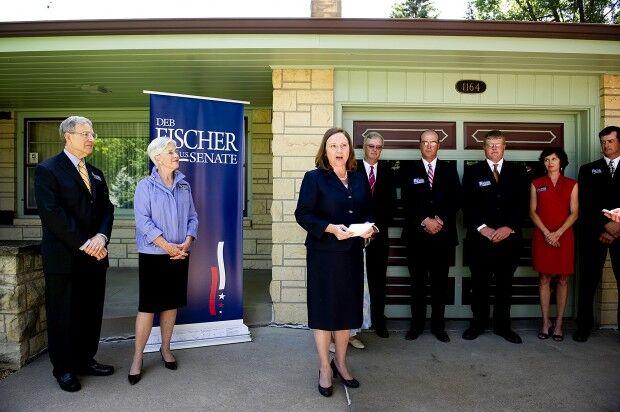 Deb Fischer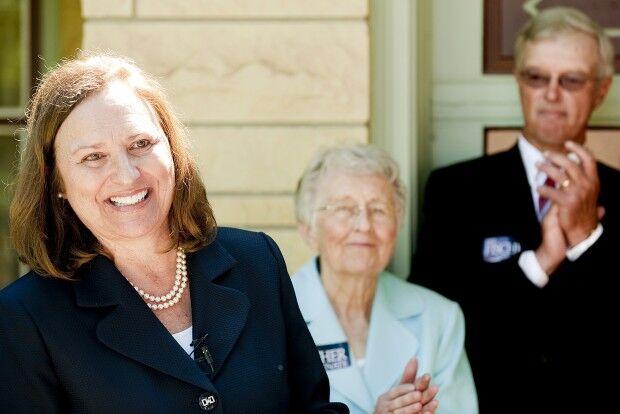 Legislature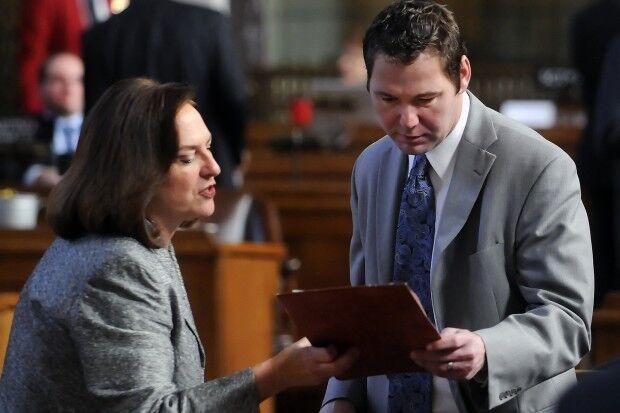 Deb Fischer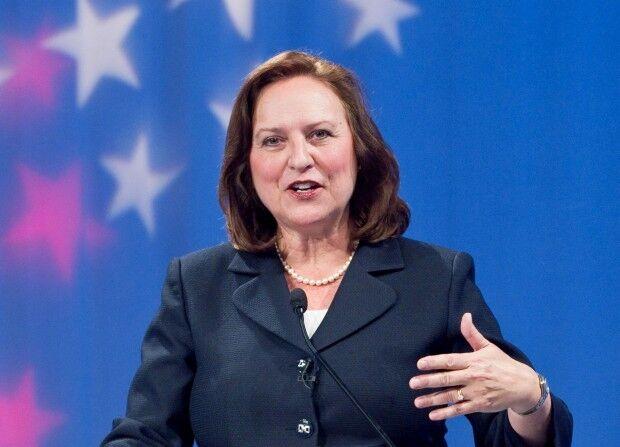 Election Day, 5.15.12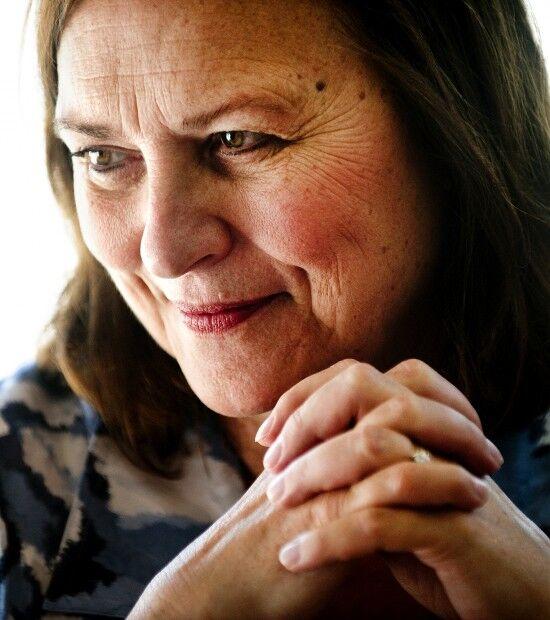 Deb Fischer - Election Day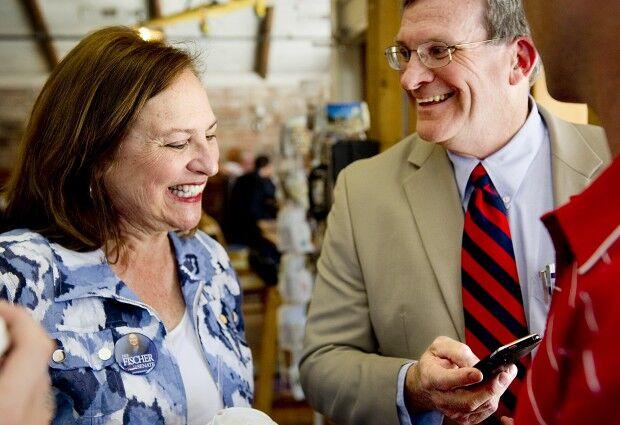 Deb Fischer election night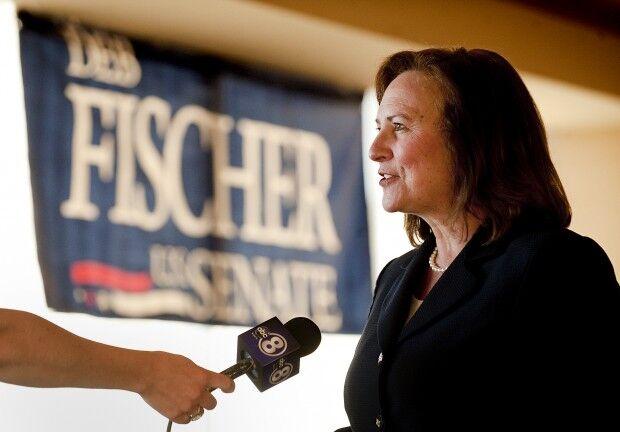 Deb Fischer election night
Deb Fischer election night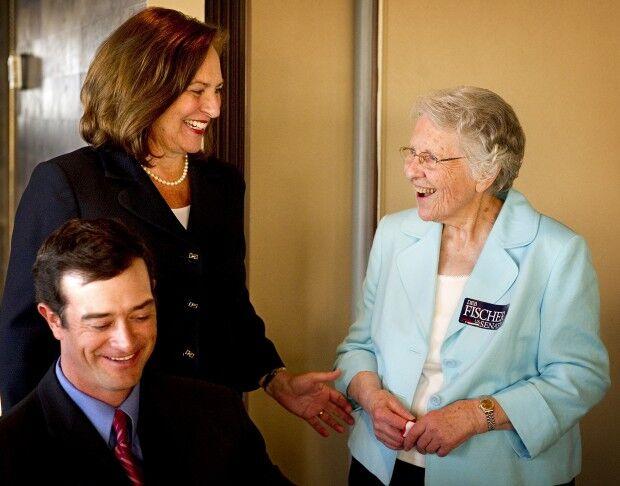 Deb Fischer election night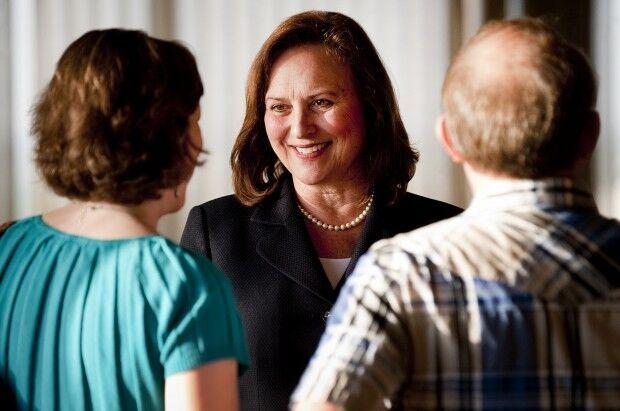 Deb Fischer winning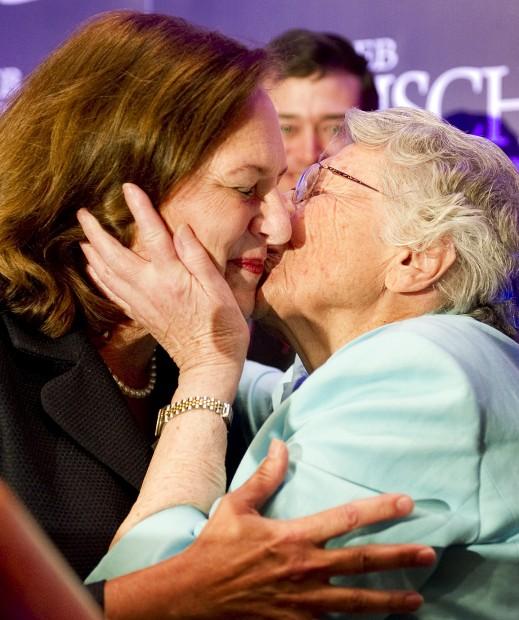 Fischer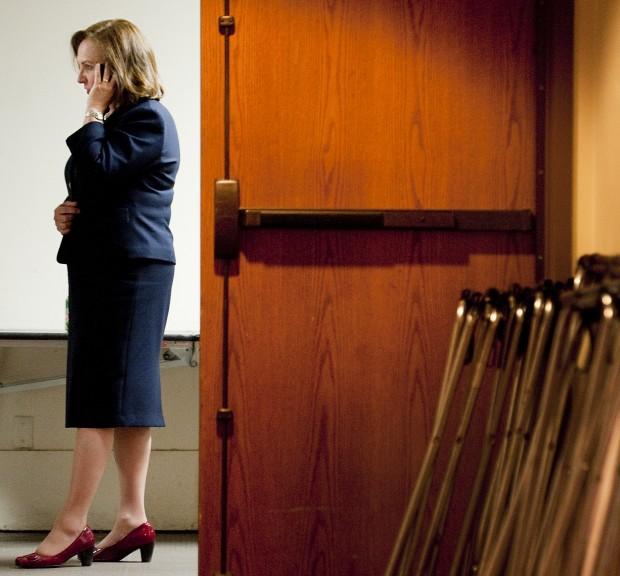 Deb Fischer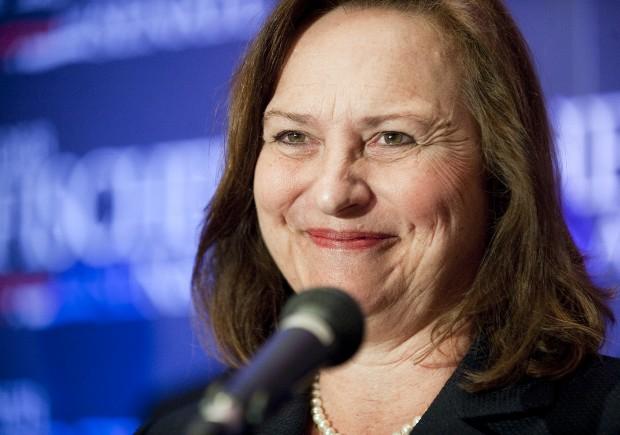 Deb Fischer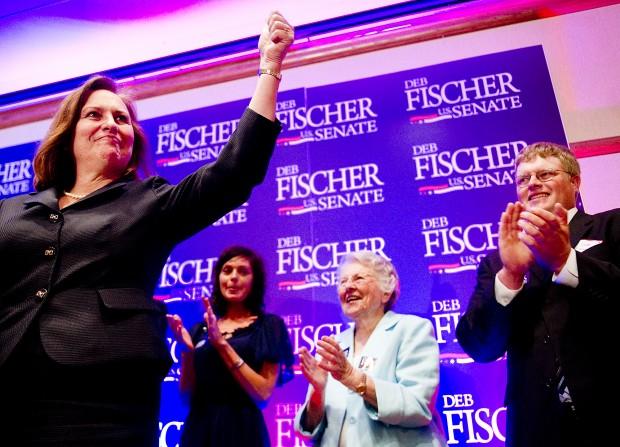 Fischer, Bruning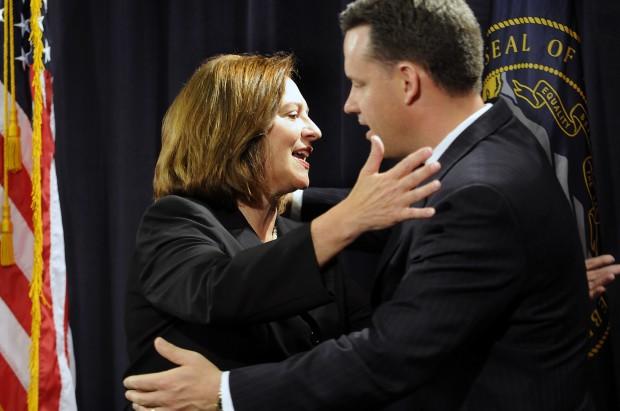 Heineman, Fischer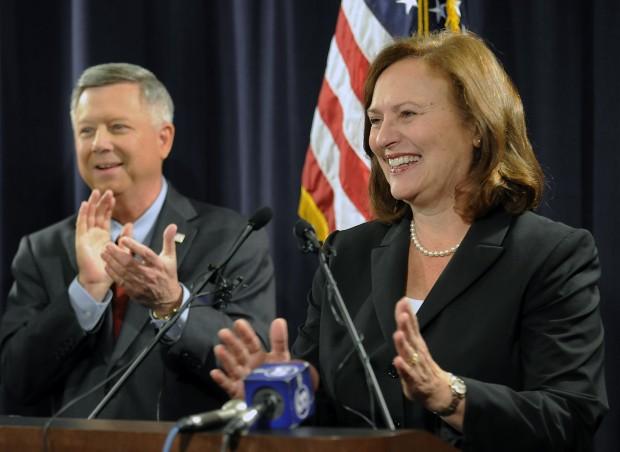 Deb Fischer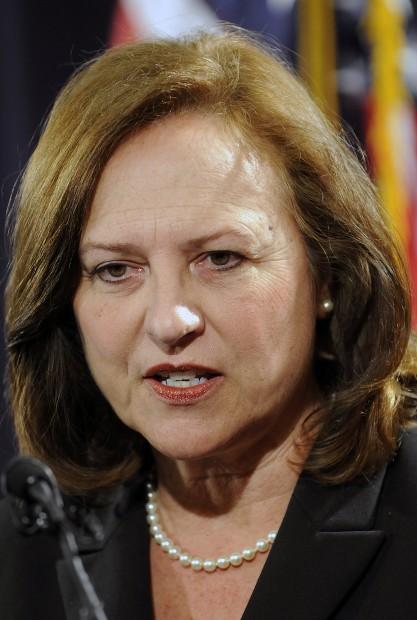 Fischer, Bruning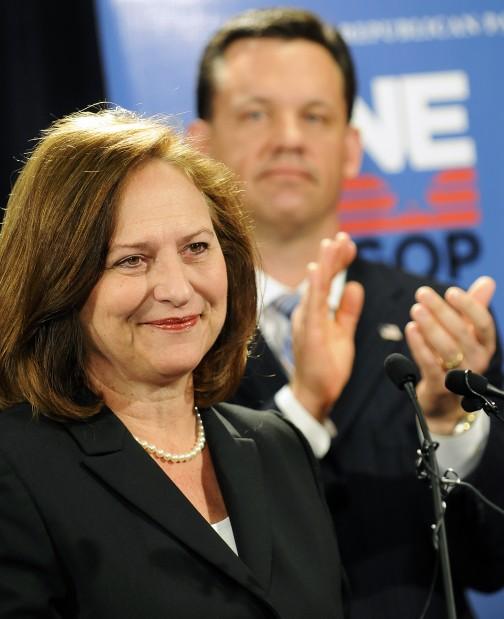 Fischer, Pete Ricketts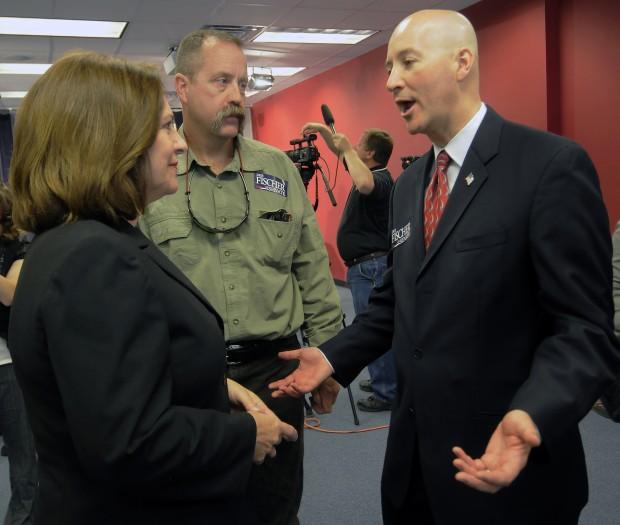 Fahleson, Stenberg, Heineman, Fischer, Bruning

Fischer, Bruning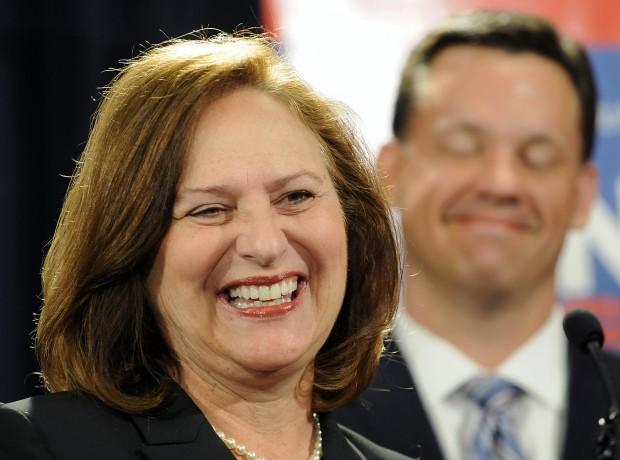 Deb Fischer, Bob Kerrey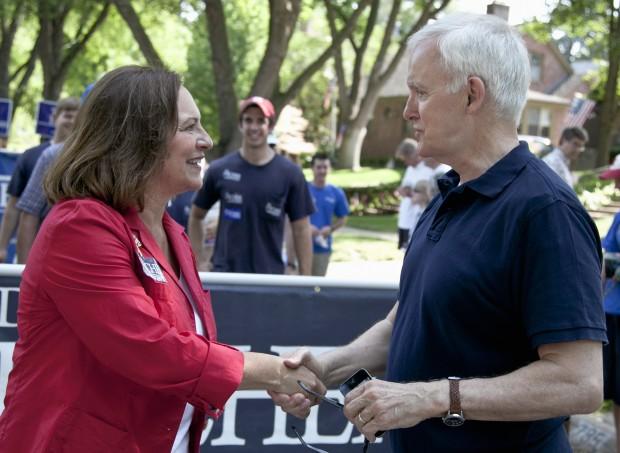 Deb Fischer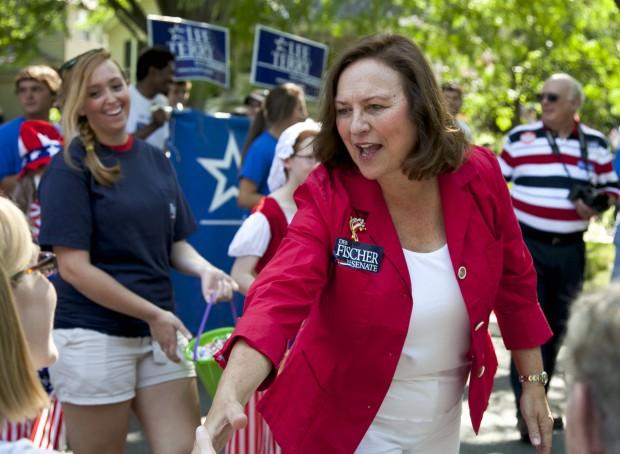 Deb Fischer, Bob Kerrey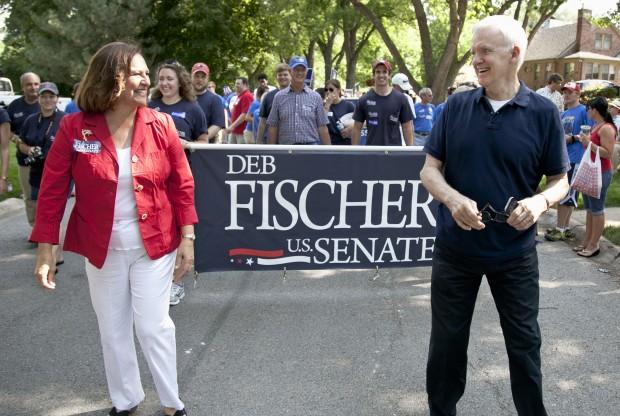 Deb Fischer debate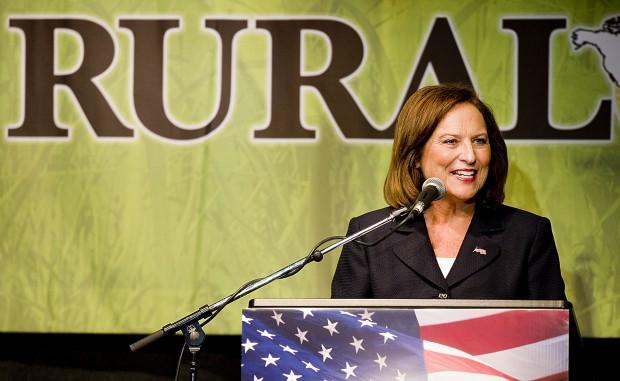 Fischer Kerrey debate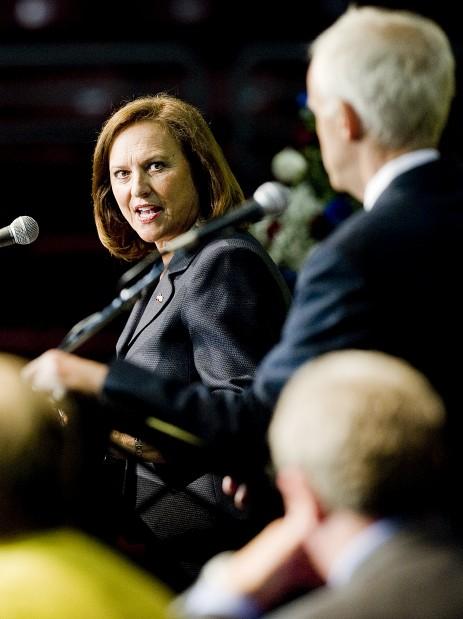 Fischer Kerrey debate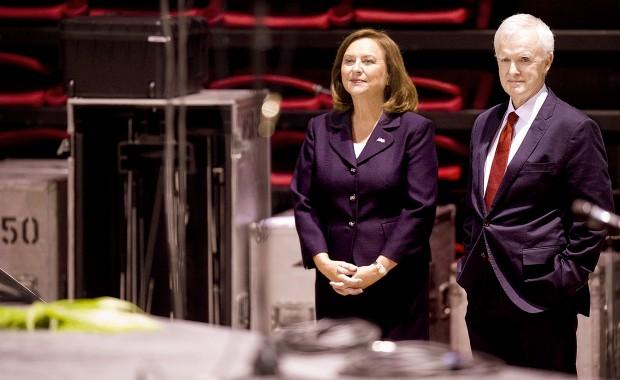 Deb Fischer, Bob Kerrey
Deb Fischer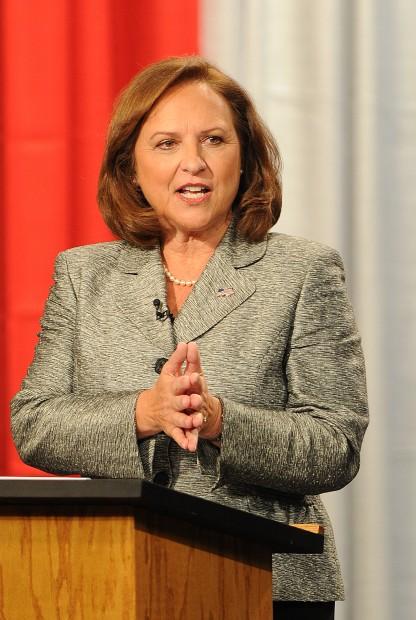 Bob Kerrey, Deb Fischer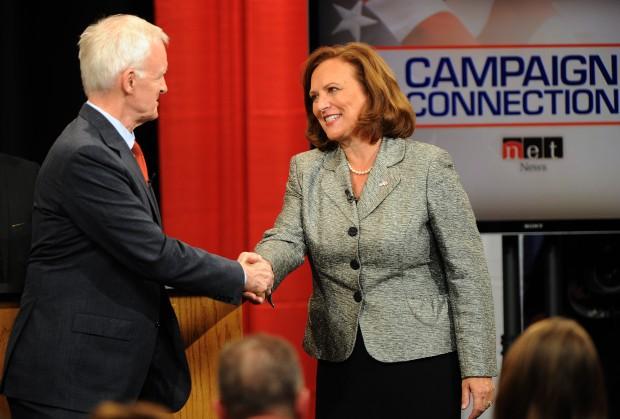 Deb Fischer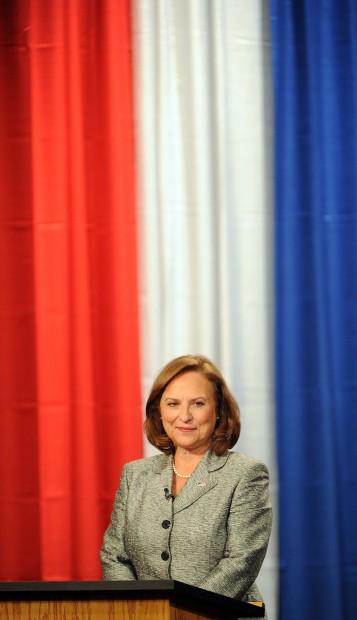 Photos of the Day, 10.8.2012 19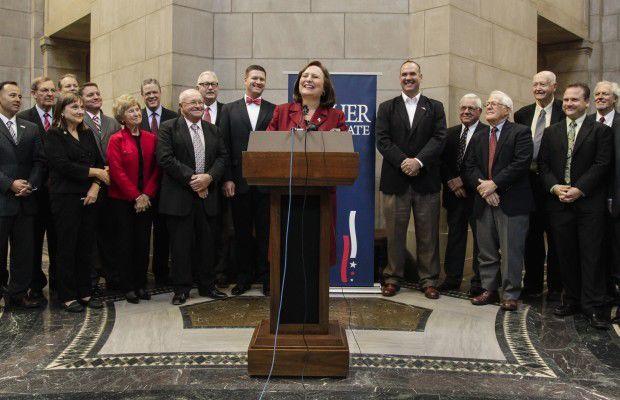 Deb Fischer campaign visit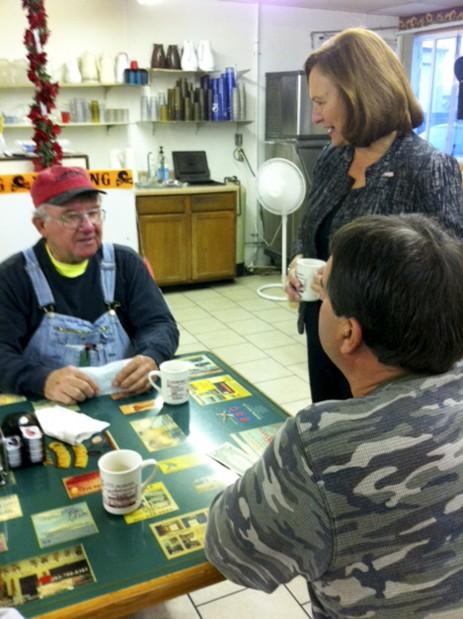 Deb Fischer press conference, 11.1.2012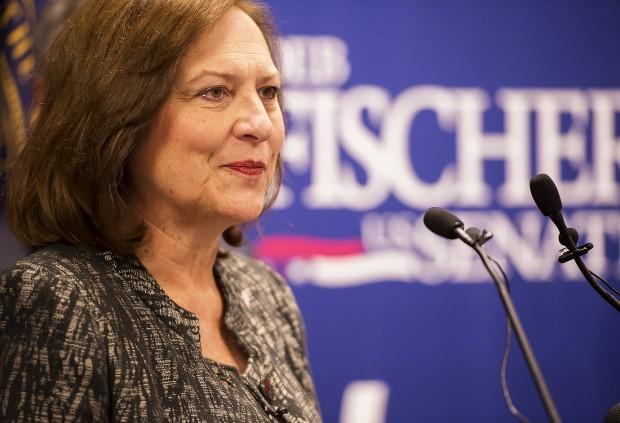 Deb Fischer press conference, 11.1.2012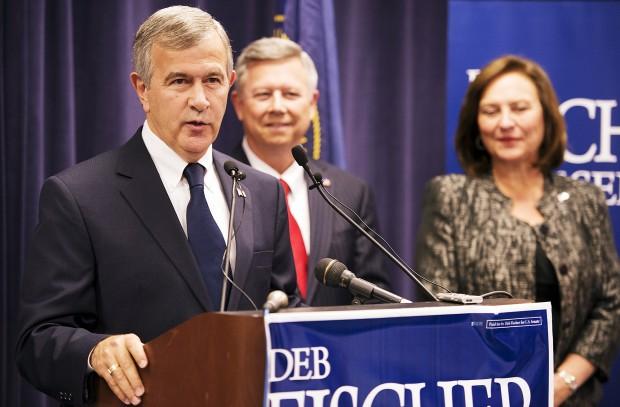 Fischer Presser, 11.1.2012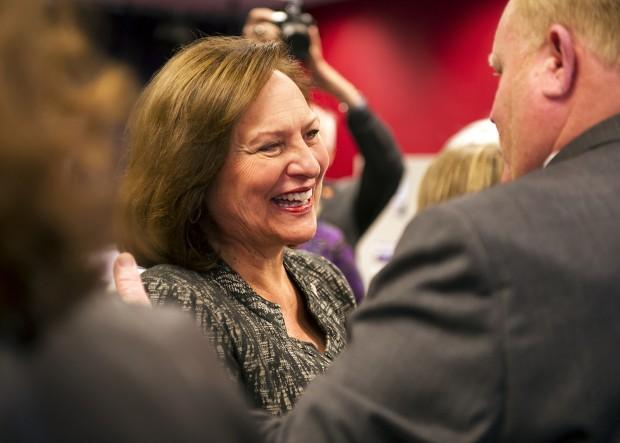 John McCain, Deb Fischer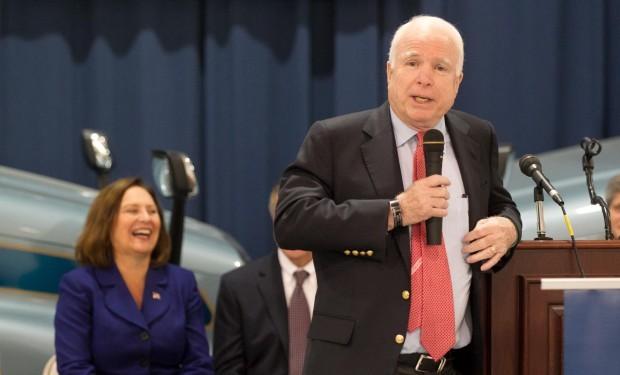 Deb Fischer Victory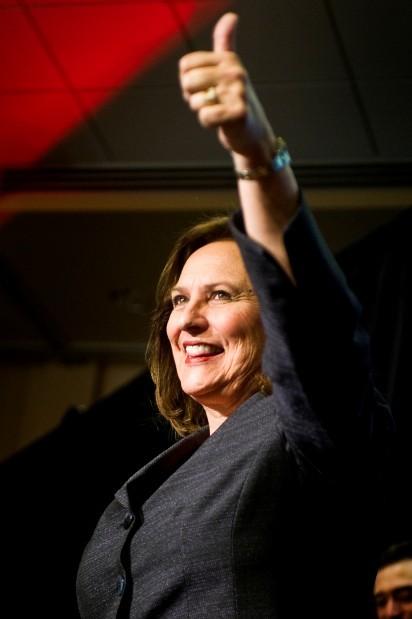 Deb Fischer Campaign 11.06.2012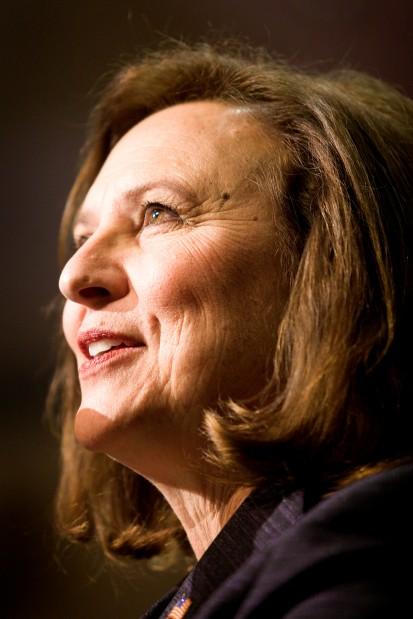 Deb Fischer Victory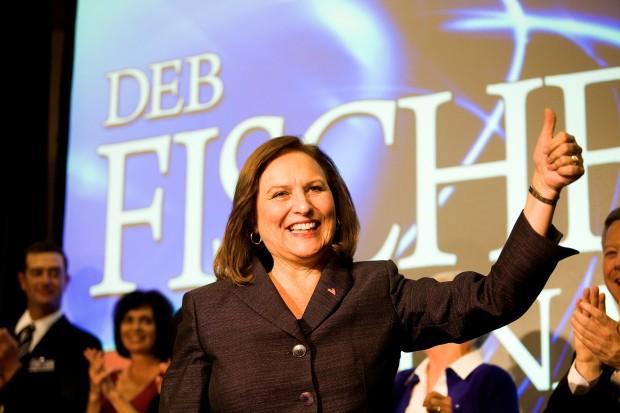 Deb Fischer Campaign 11.06.2012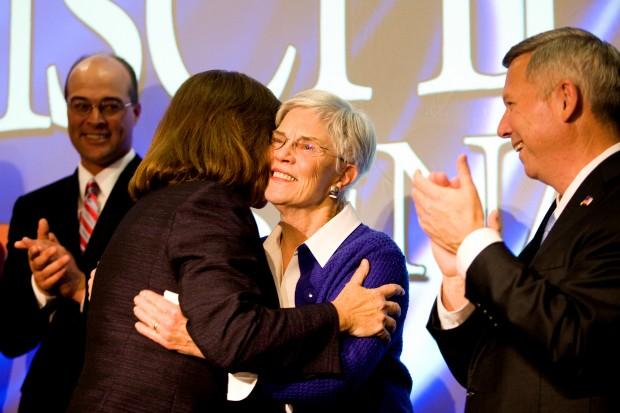 Deb Fischer sworn in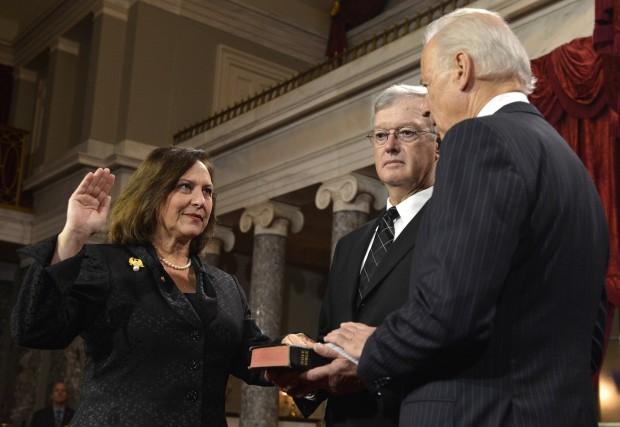 Deb Fischer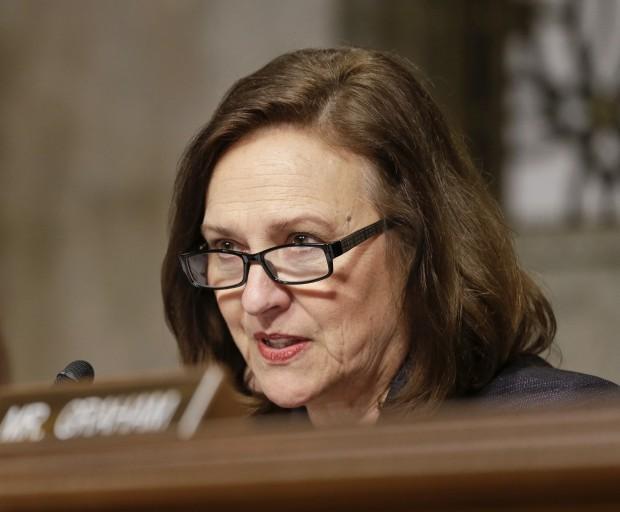 Deb Fischer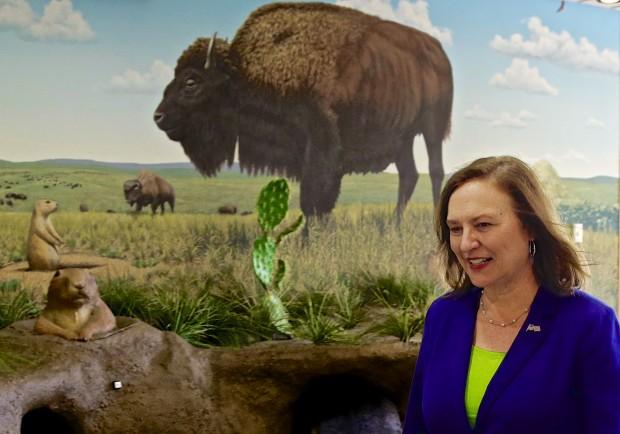 Nebraska Korean War veterans tour Washington, DC memorials as part of Honor Flights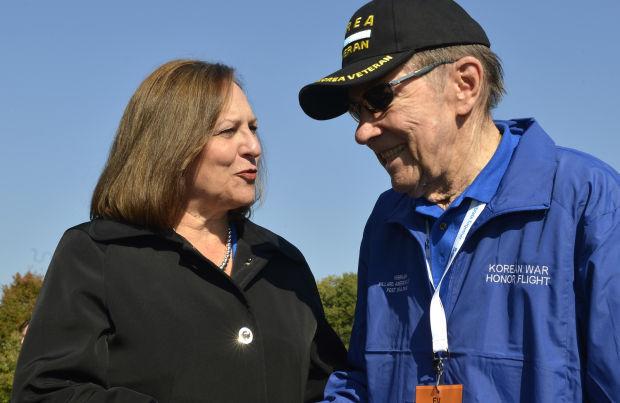 Medal Of Honor, 6.7.14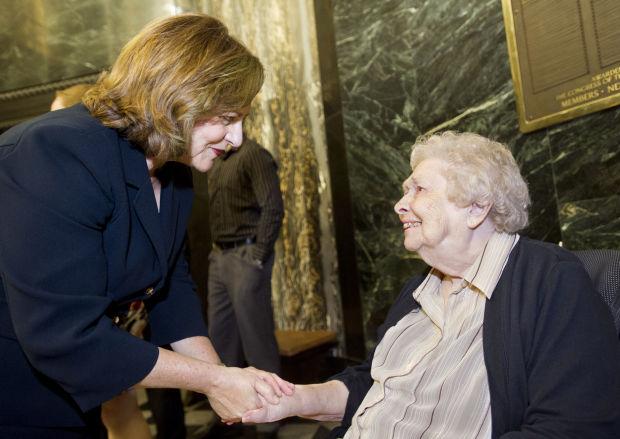 Capitol Forum Day, 03/21/2016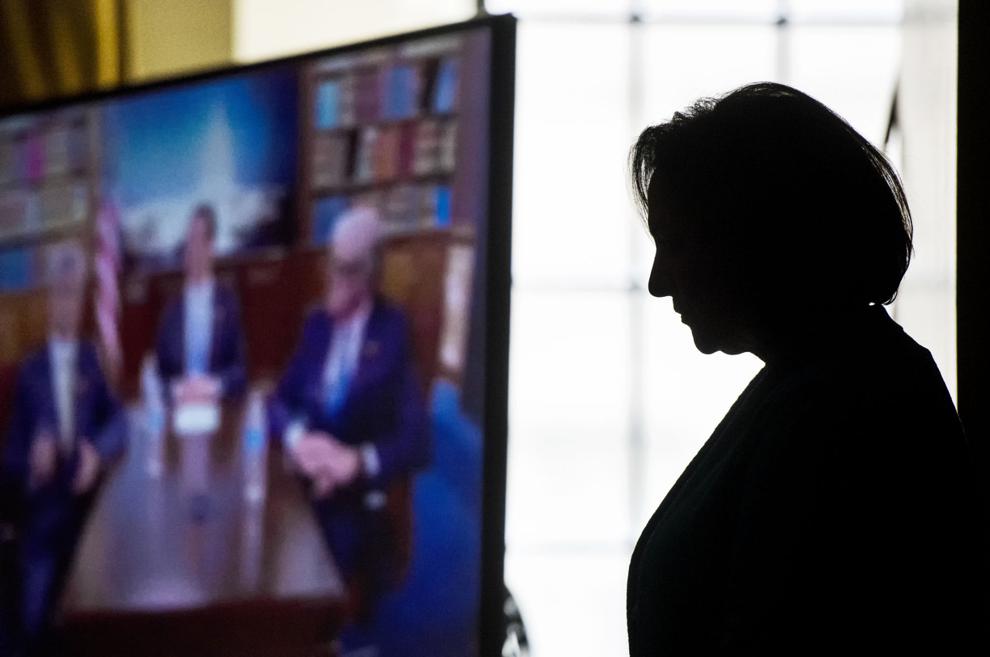 Nebraska Vietnam Combat Veterans Flight members tour Washington, DC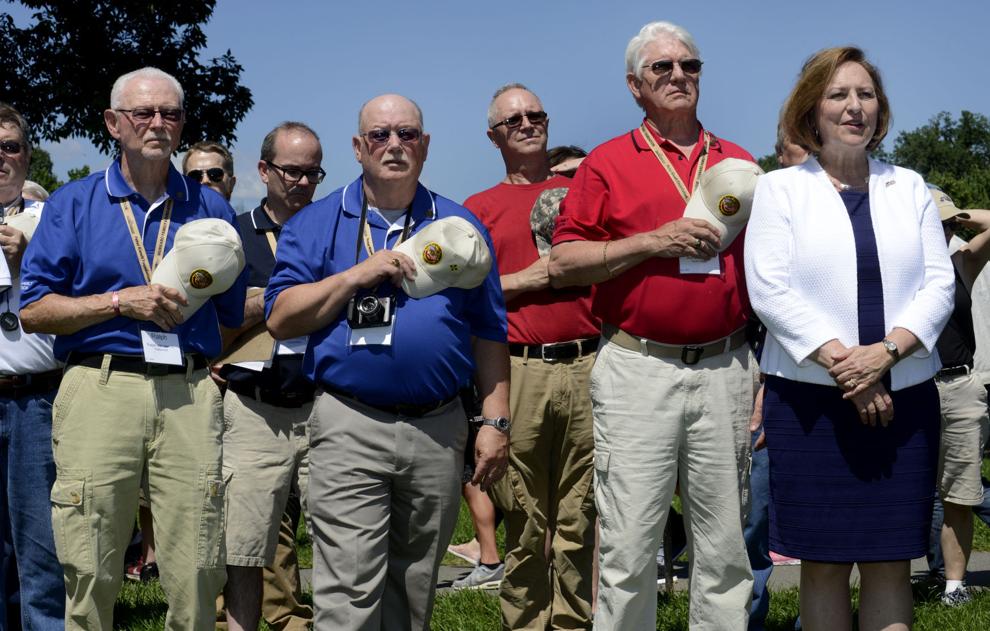 Fischer protest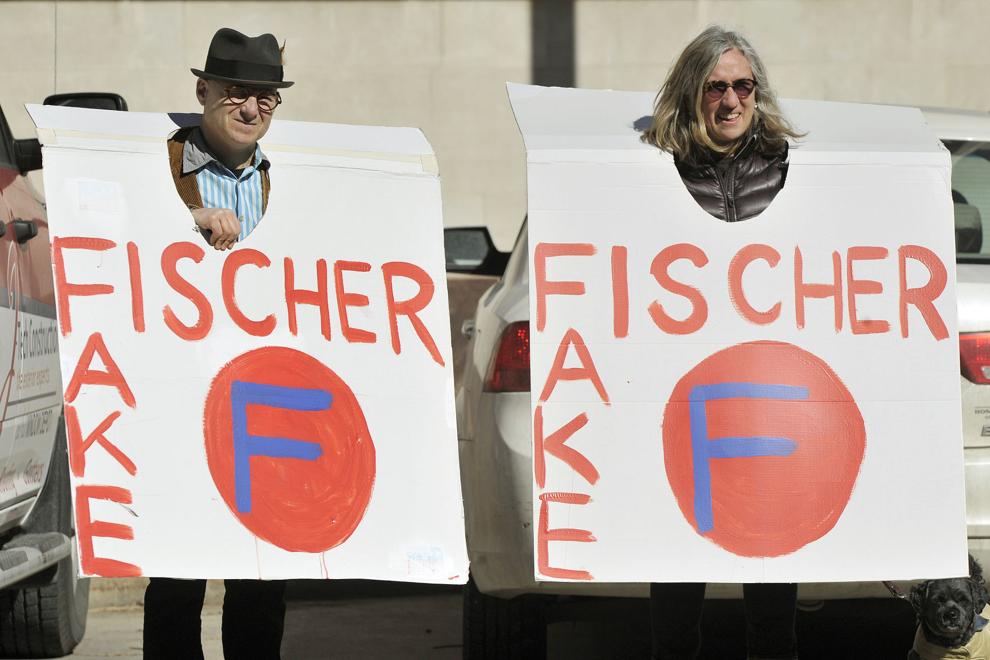 Deb Fischer in Kearney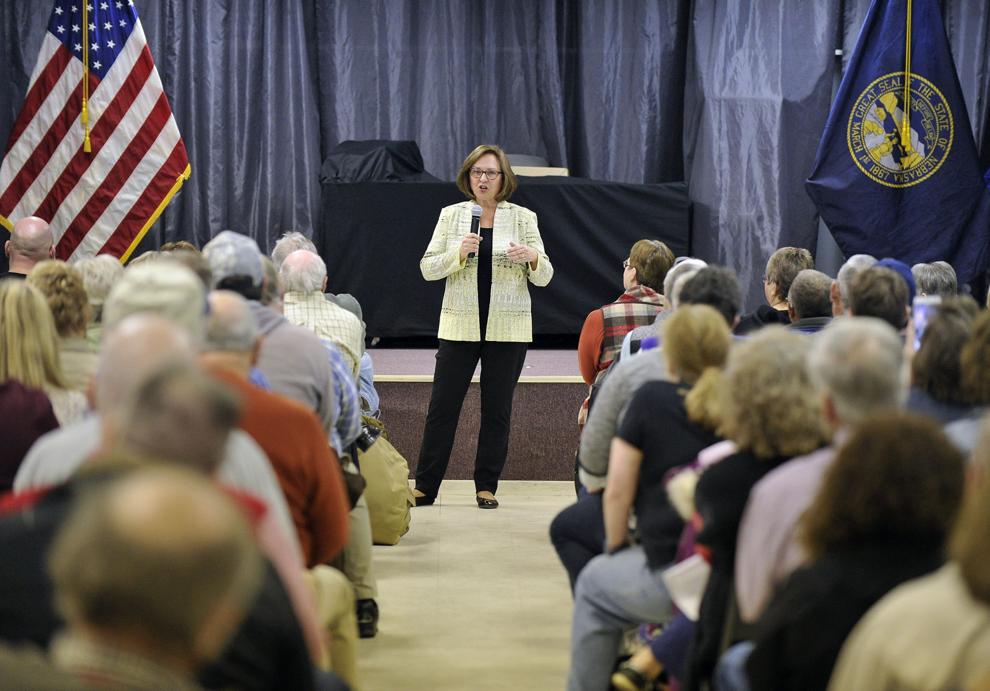 Fischer in Holdrege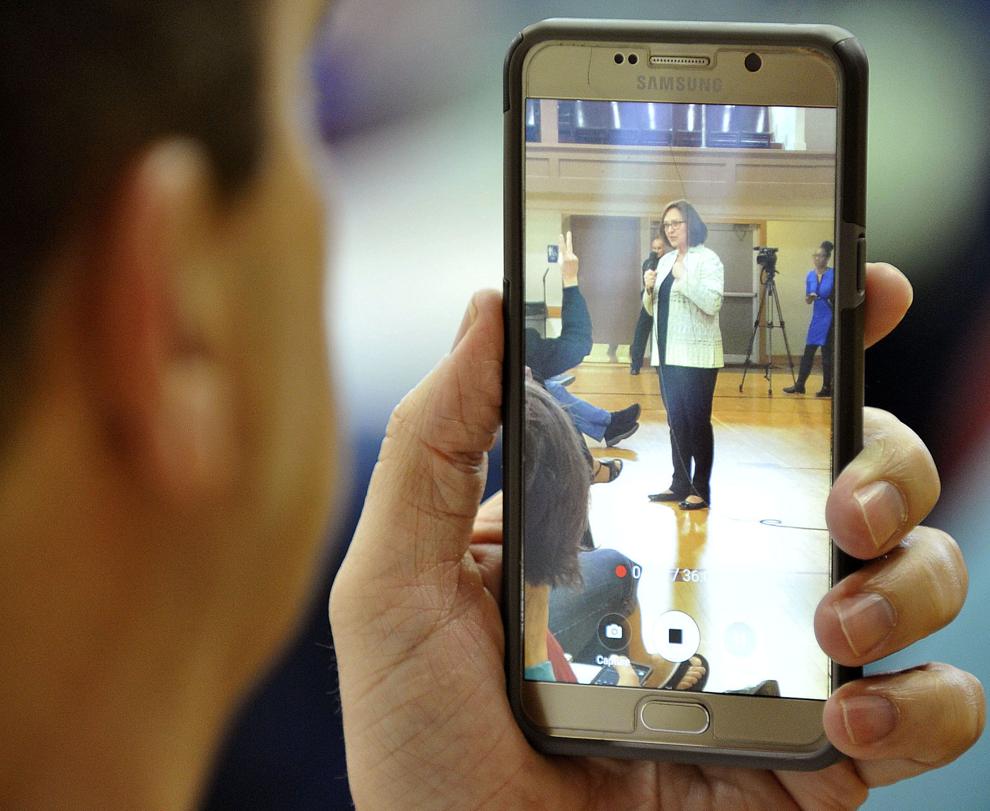 Deb Fischer and Greg Ibach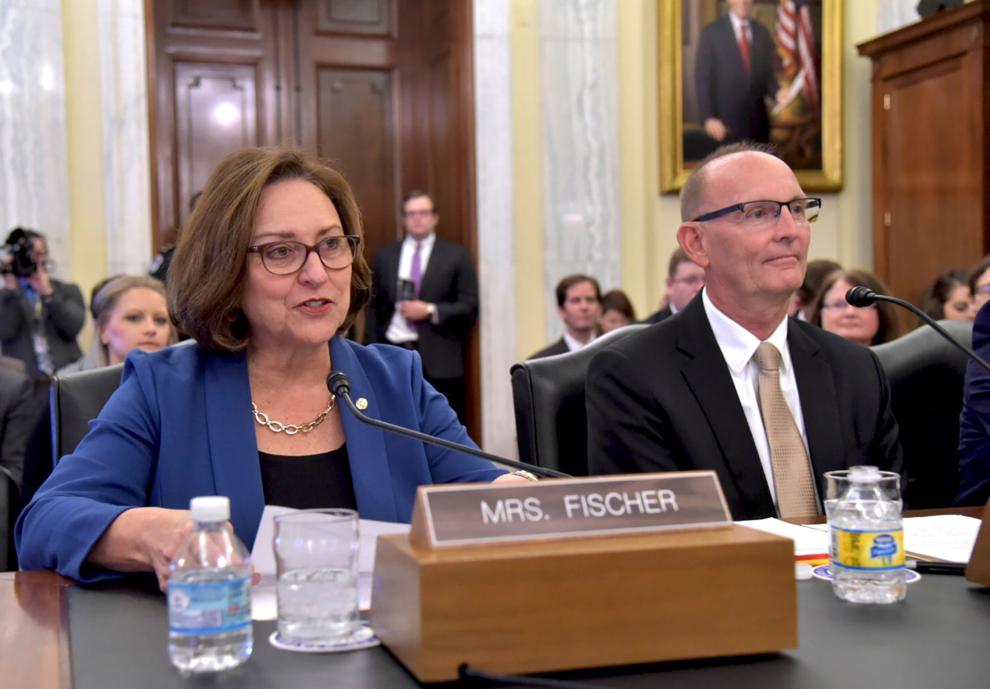 Serving their country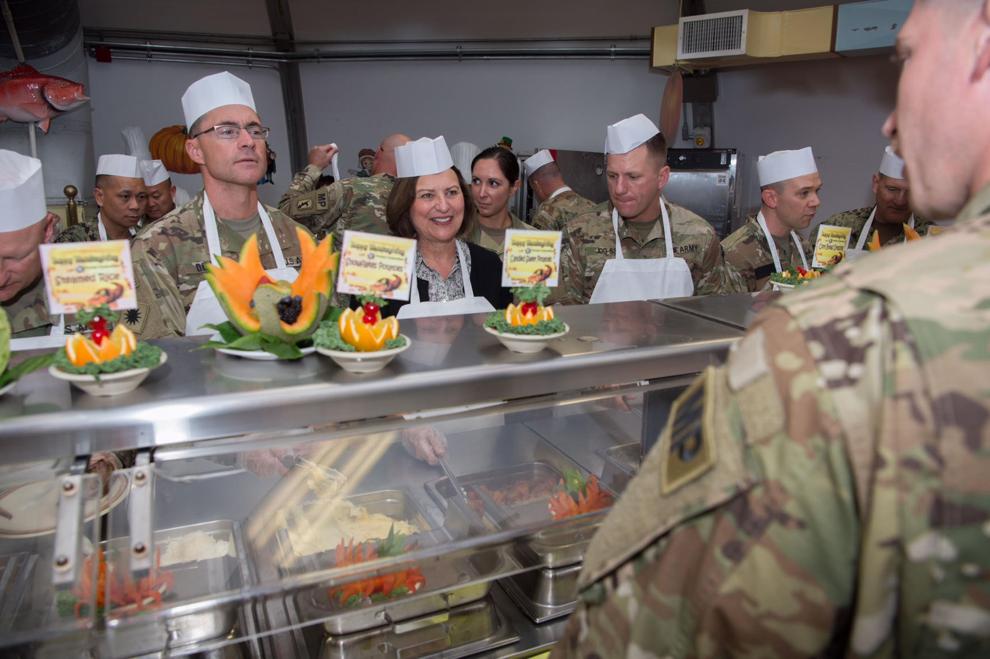 Fischer 42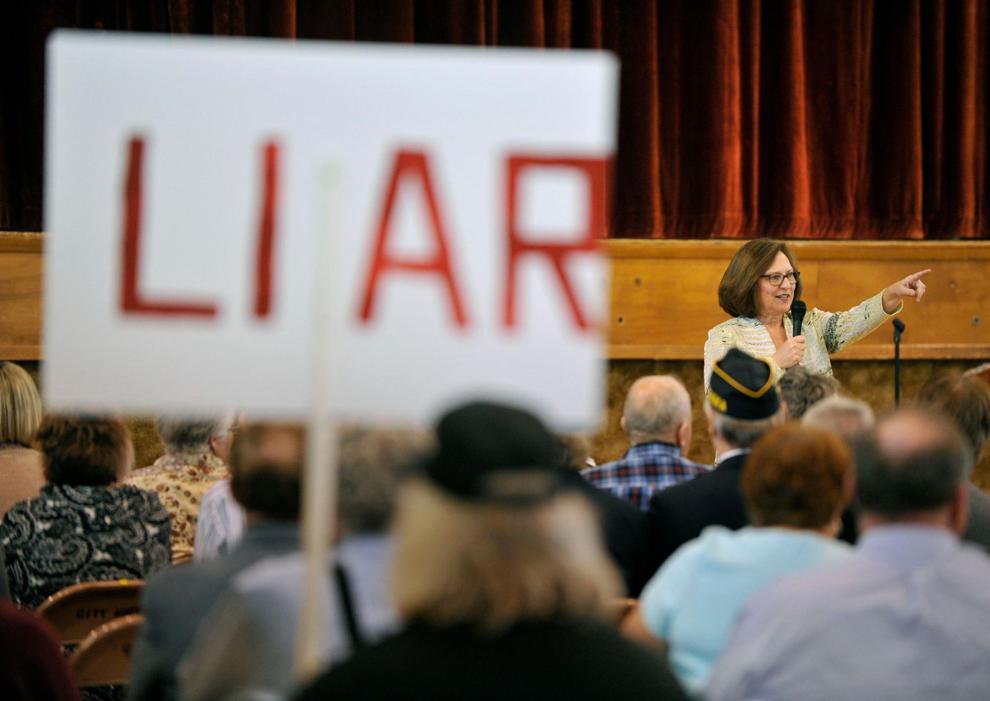 4th of July Parade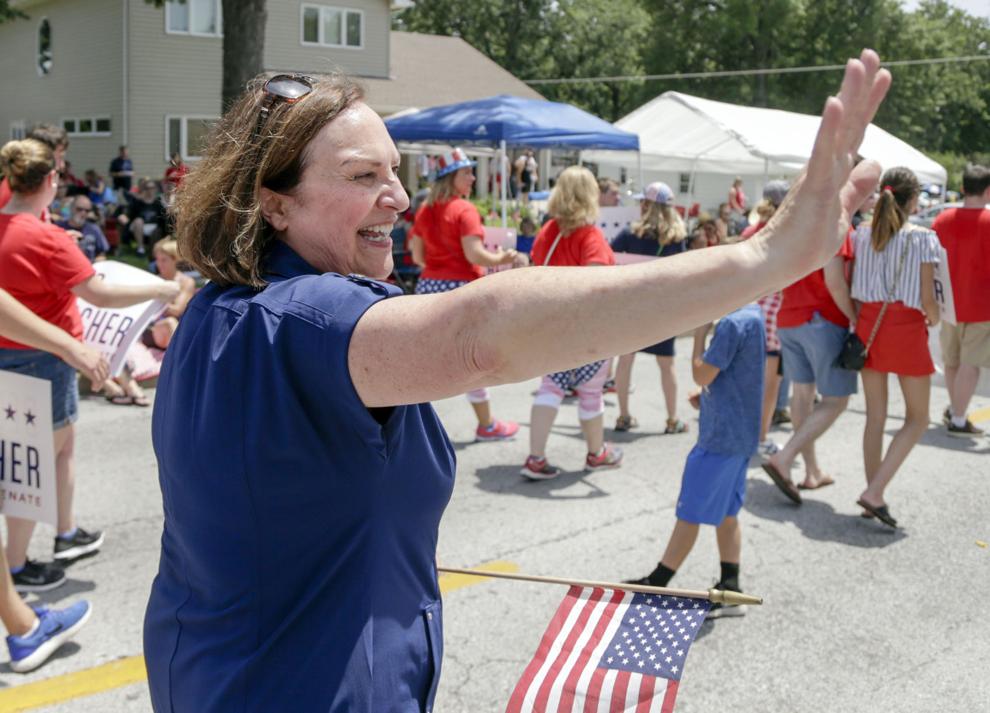 Fischer-Raybould debate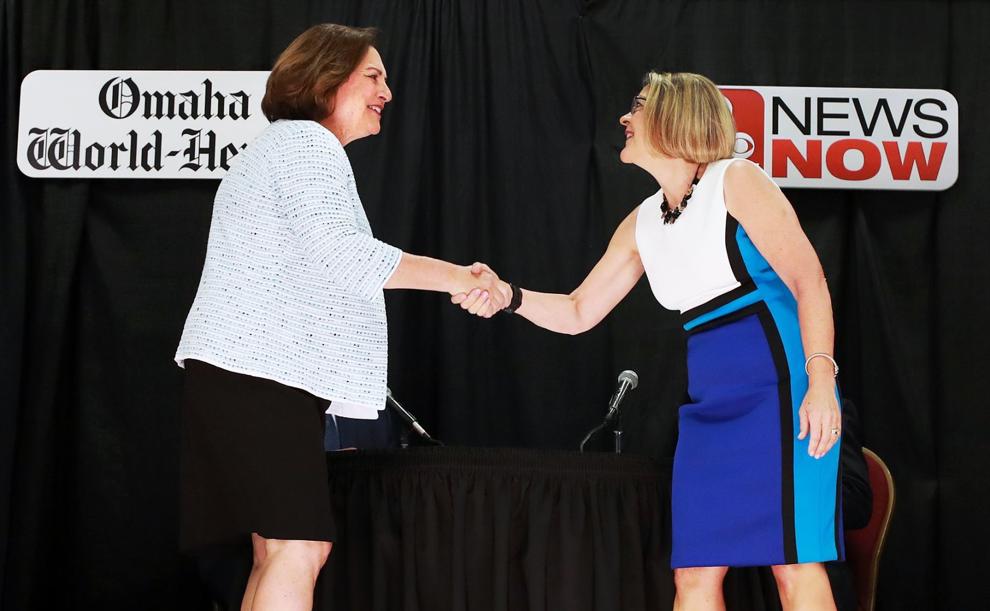 Senator Deb Fischer wins re-election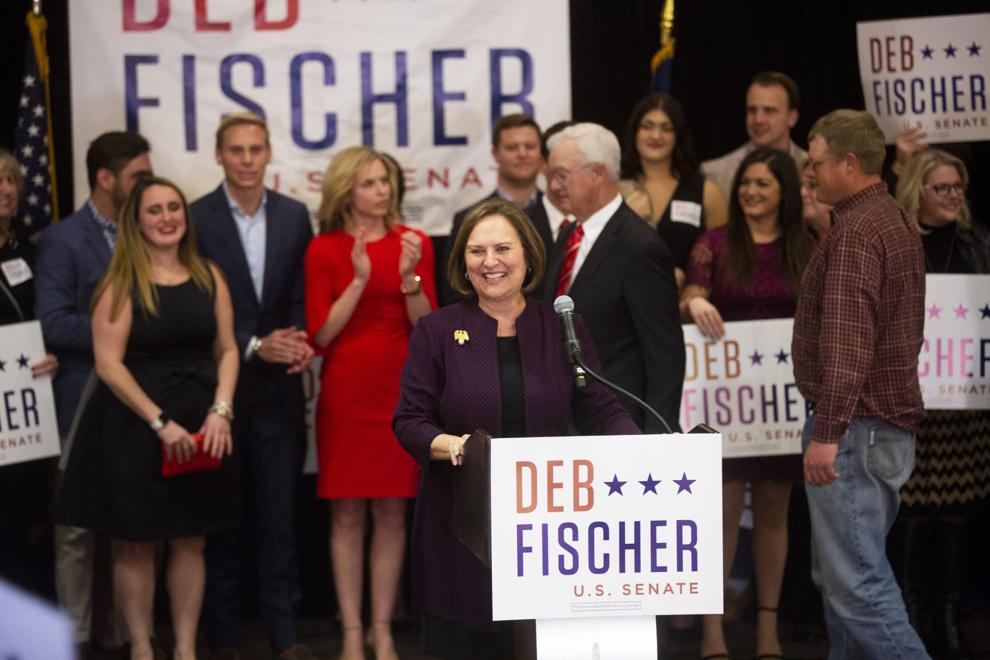 New Congress, Deb Fischer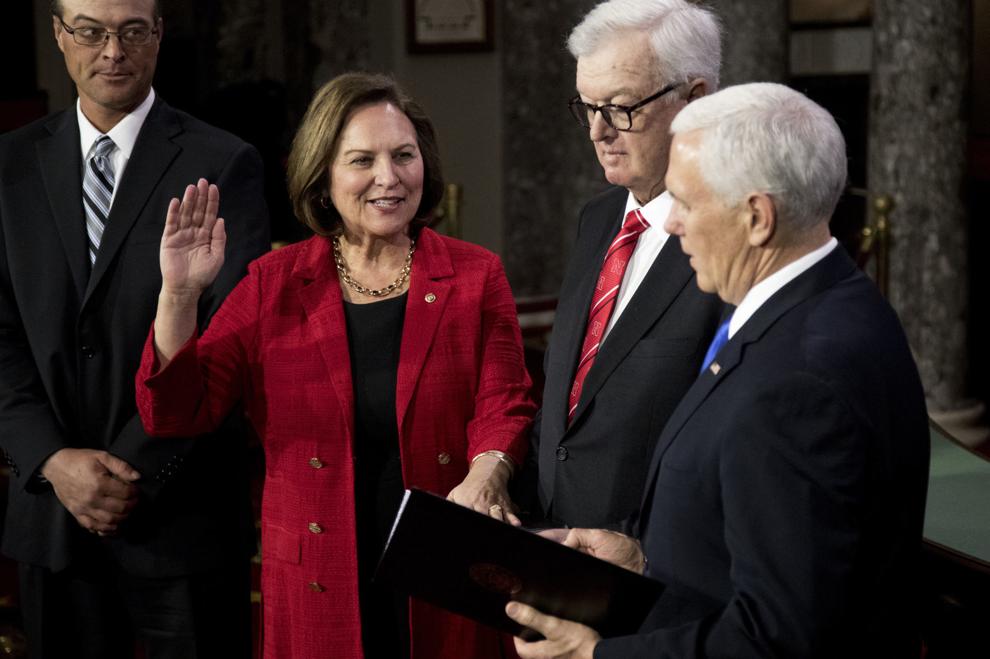 The 2019 Inaugural Ball at Pinnacle Bank Arena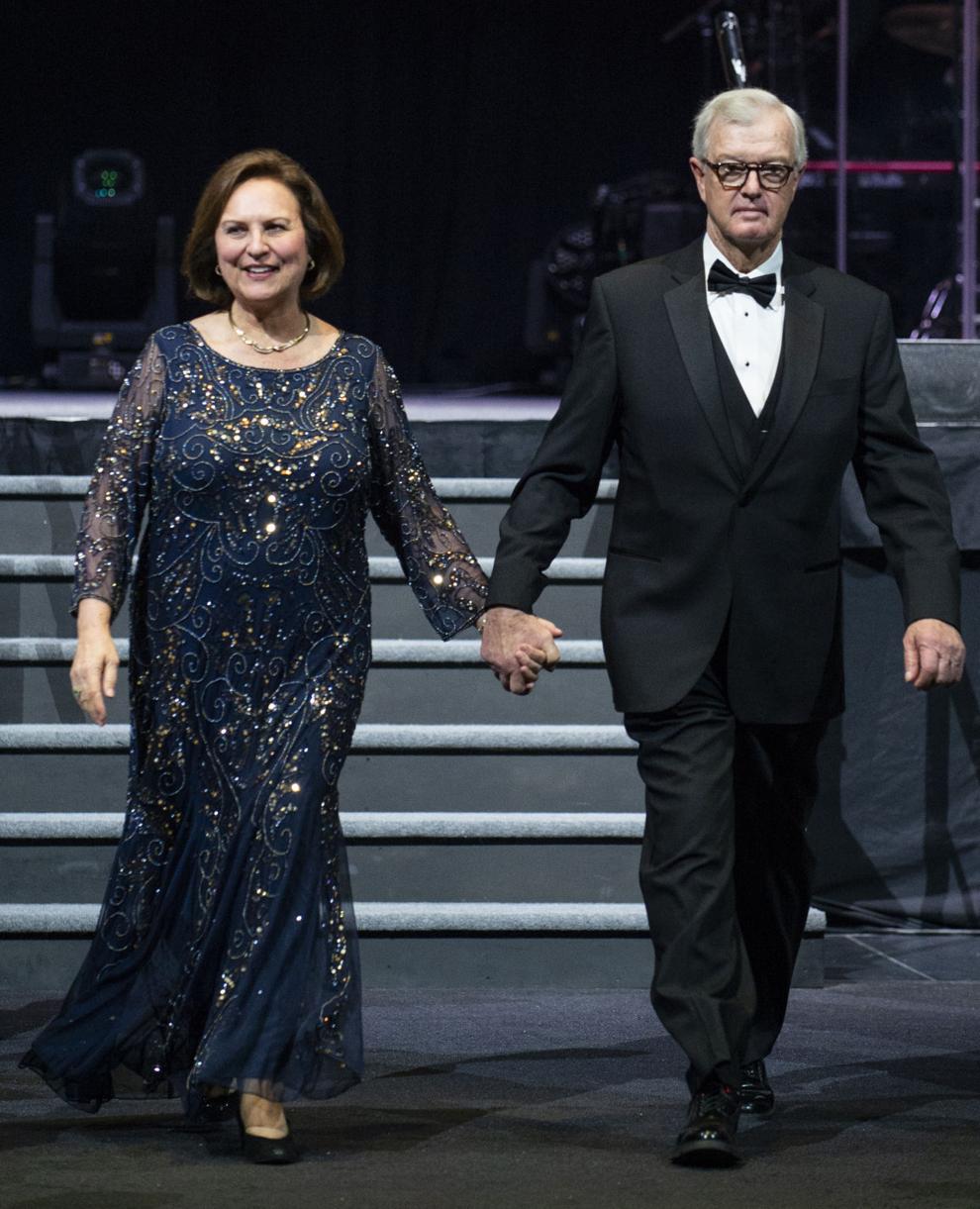 Trump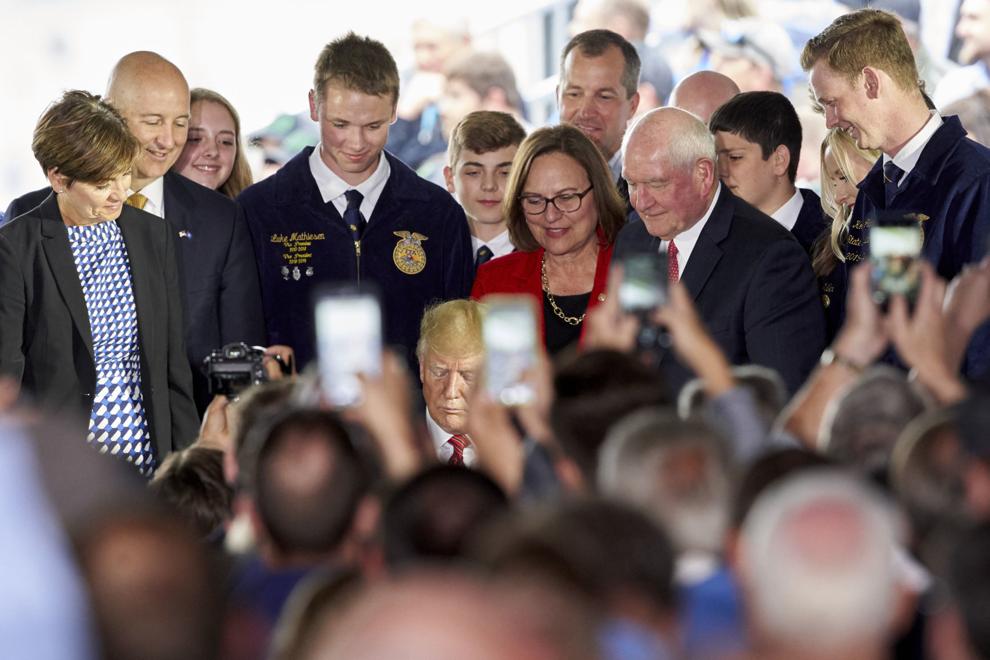 Legislative Summit Nebraska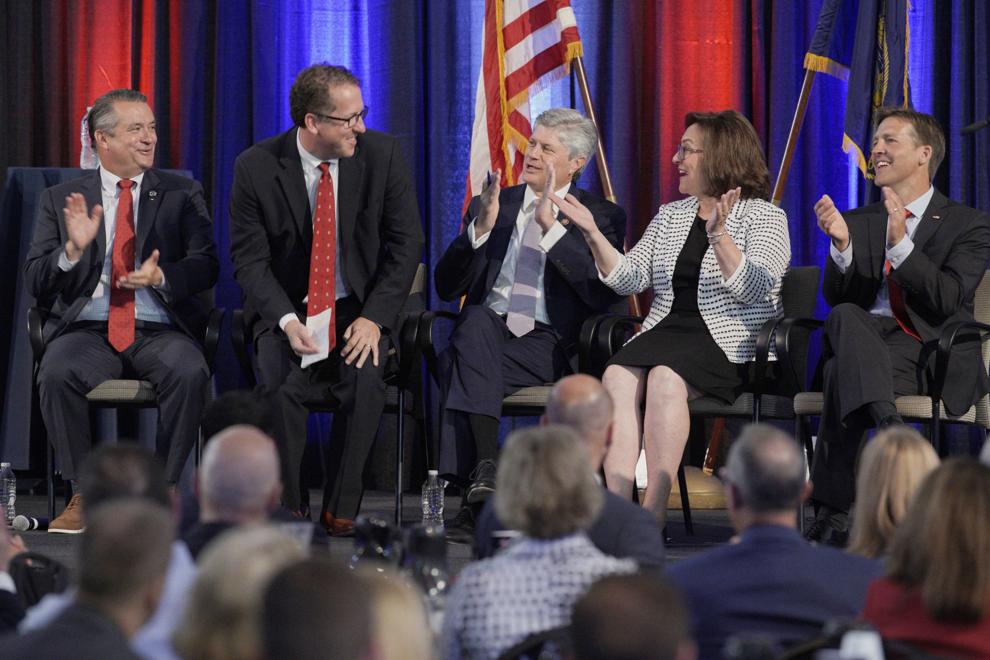 Welcome Home Troop: Ribbon Cutting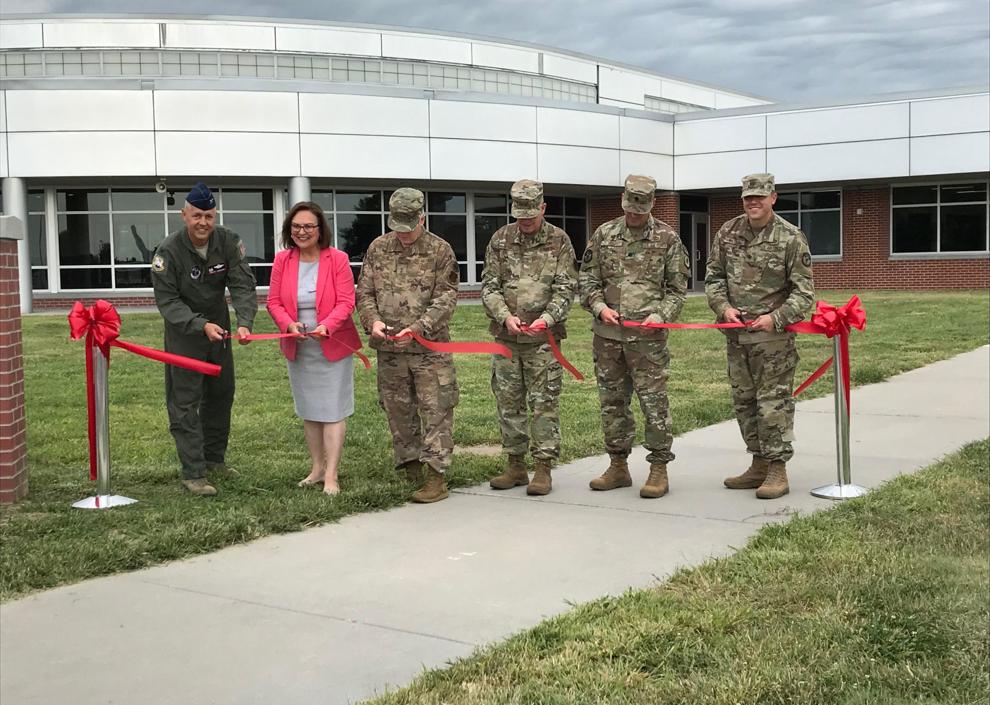 CHIEF STANDING BEAR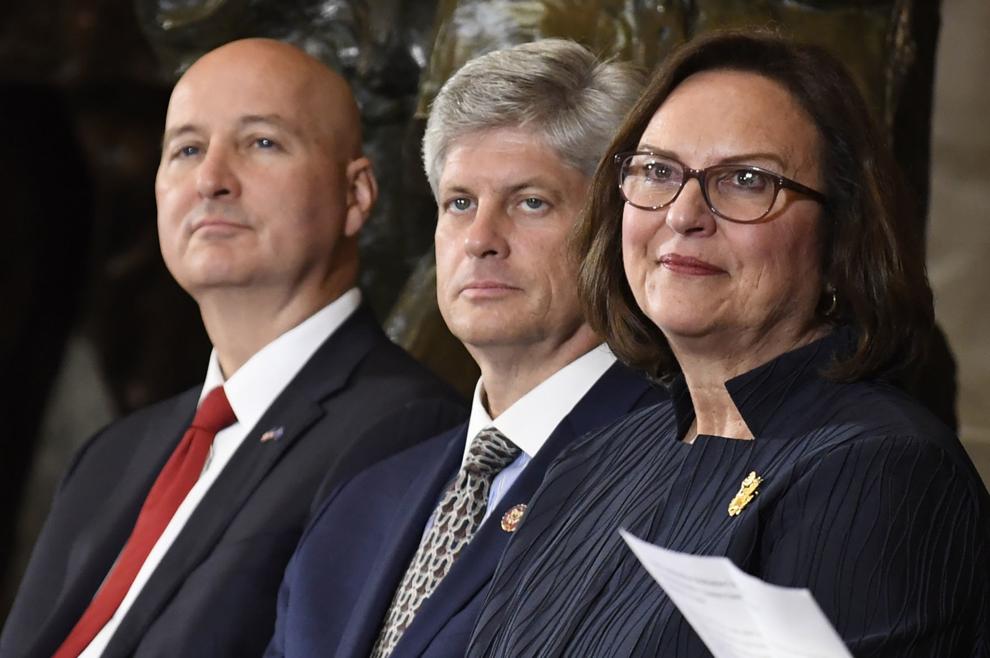 Trump Impeachment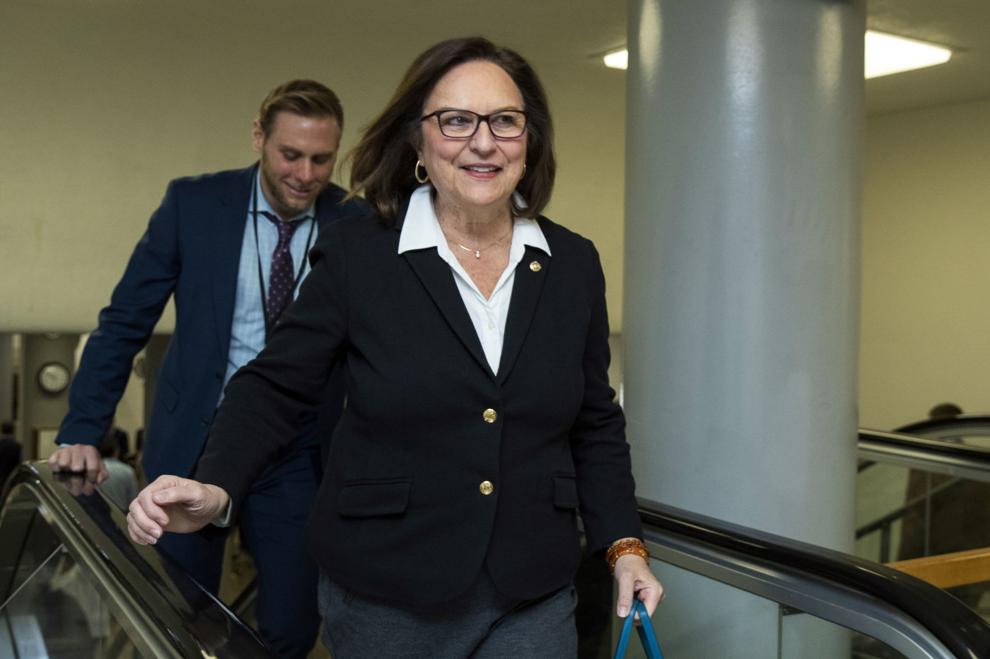 Lincoln South Beltway event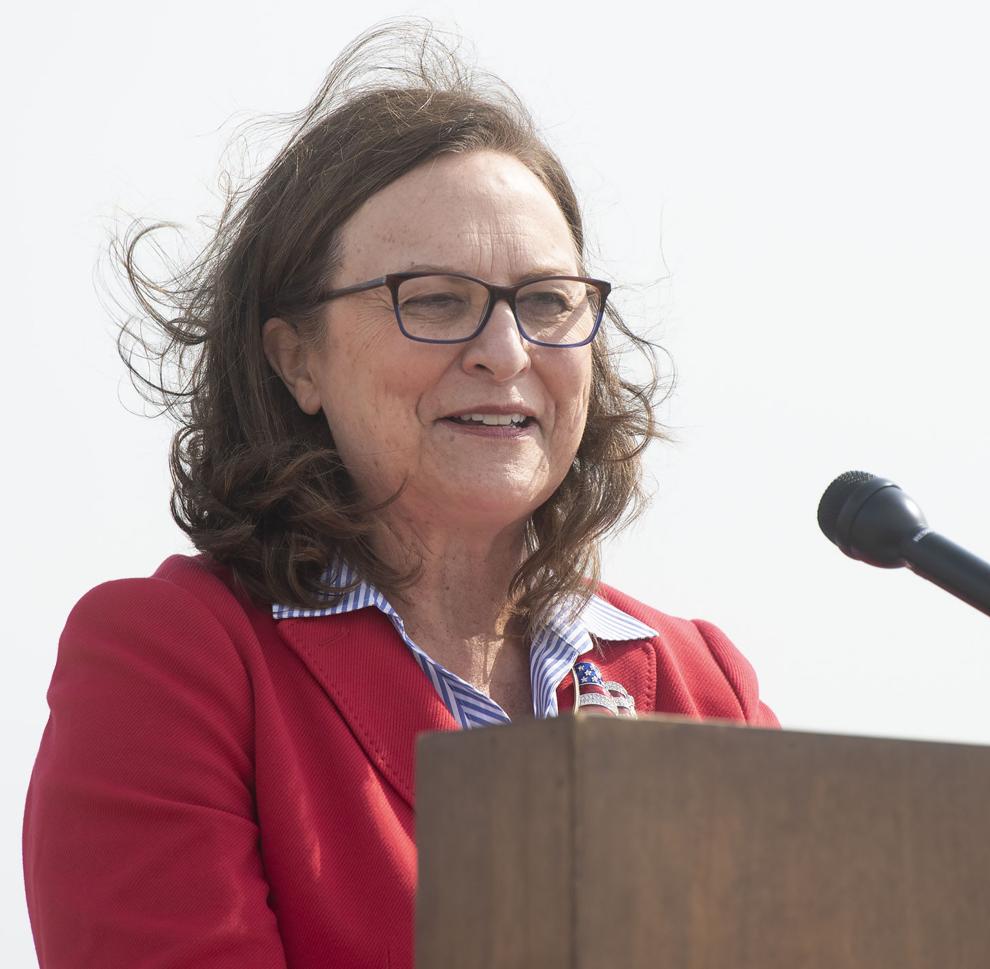 Fischer at Trump rally