Sen. Carol Blood of Bellevue formally announced her candidacy for the 2022 Democratic gubernatorial nomination on Monday, promising to attempt to "bridge divisions (and) get back to our roots as Nebraskans, friends and neighbors."
It's time to end the narrative of "us vs. them," Blood said during a campaign announcement on the north steps of the state Capitol with a lineup of Democratic members of the nonpartisan Legislature standing beside her and a barking dog named Bailey adding to the applause from a gathering of supporters.
"The unicameral depends on collaborative policymakers, not R's and D's," she said. 
Blood said it is time to "listen to each other (and) stop using labels, half-truths and outright lies (as) weapons in political combat."
"We can change our communities for the better and lift all Nebraskans up regardless of who they are, what they look like, how they identify or where they are from," she said.
"I'm a true Nebraskan," Blood said. "I was born in McCook and raised in Adams County. I raised my own family in Sarpy County."
With Democratic State Chairwoman Jane Kleeb of Hastings on hand to help launch the formal announcement, Blood immediately emerged as the likely Democratic nominee in a 2022 gubernatorial race to succeed Republican Gov. Pete Ricketts, who is completing his second and final four-year term.
"She is the governor we have all been waiting for," Kleeb said.
The Republican contest features a number of candidates, including University of Nebraska Regent Jim Pillen of Columbus, Sen. Brett Lindstrom of Omaha and Falls City agri-businessman Charles Herbster, who has close ties to former President Donald Trump.
Former Republican Gov. Dave Heineman is also considering entering the GOP primary race. 
Blood is serving her second and final four-year term in the Legislature after being reelected in 2020. Prior to that, she served as a member of the Bellevue City Council.
In the Legislature, Blood is a member of the Government, Military and Veterans Affairs Committee, Business and Labor Committee and Urban Affairs Committee.
Answering questions at her announcement event on a sun-splashed morning, Blood expressed disappointment about attack ads that have leveled "half-truths and lies" at her.
"Unfortunately, many in our state government have taken on that same us vs. them dynamic we are seeing across our country," she said. "This is killing our democracy."
"This needs to be about people and policy," she said, "not party and politics."
Nebraska Republican Party Chairman Dan Welch said Blood "has been agitating for far-left causes in our state's legislature while masquerading as a moderate to her district in Sarpy County."
Welch said Blood is "soft on crime" and "hostile to 2nd Amendment rights" for gun owners. 
Blood said there are "four pillars" to her campaign: prosperity for all Nebraskans, maintaining public safety and improving public health, investing in Nebraska's infrastructure and encouraging education.
Top Journal Star photos for September
Top Journal Star photos for September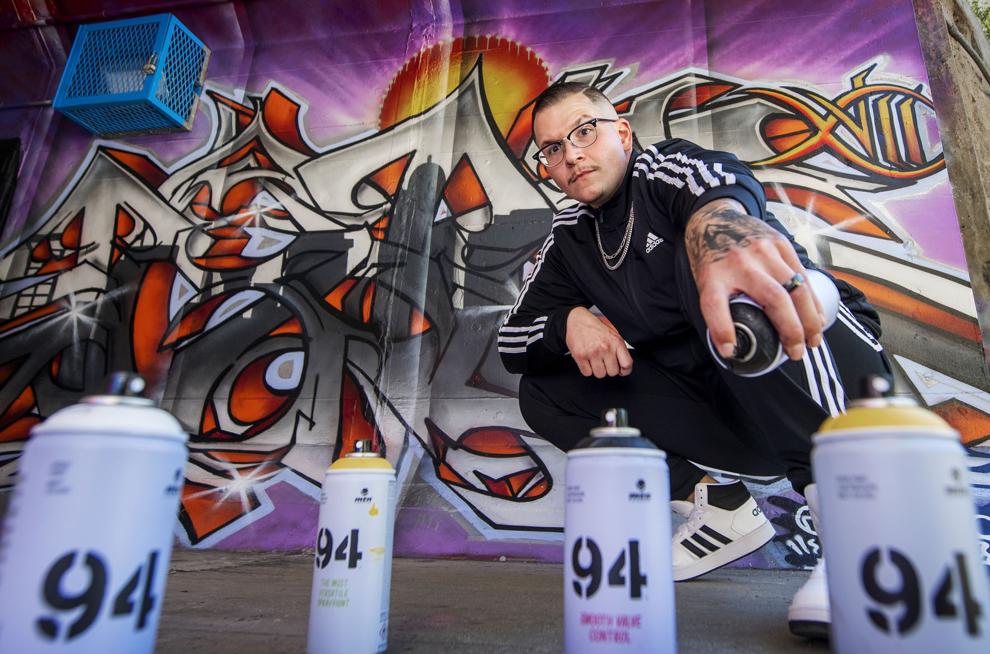 Top Journal Star photos for September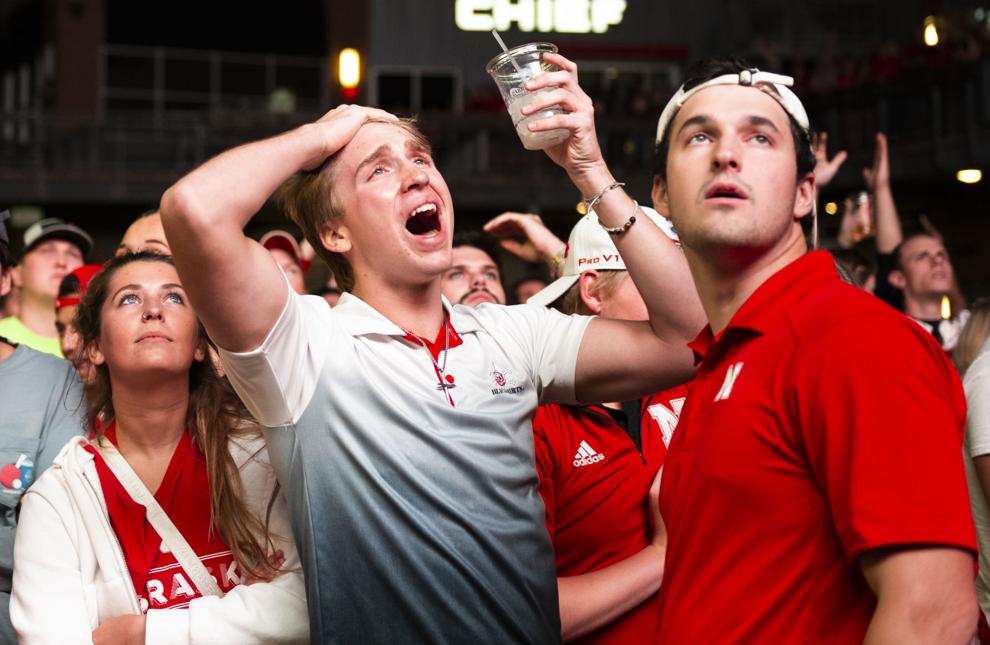 Top Journal Star photos for September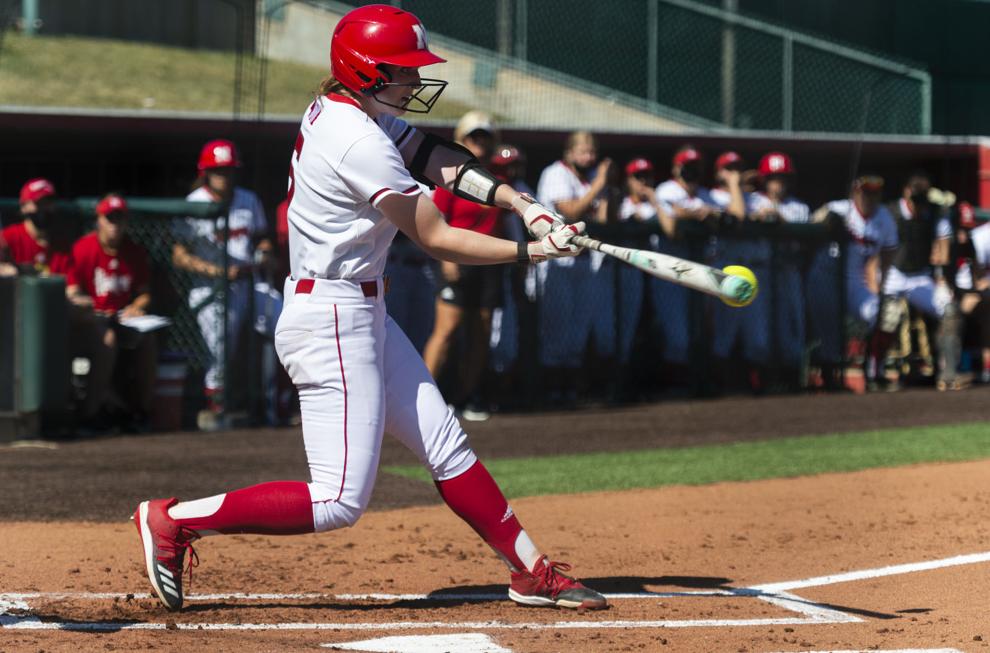 Top Journal Star photos for September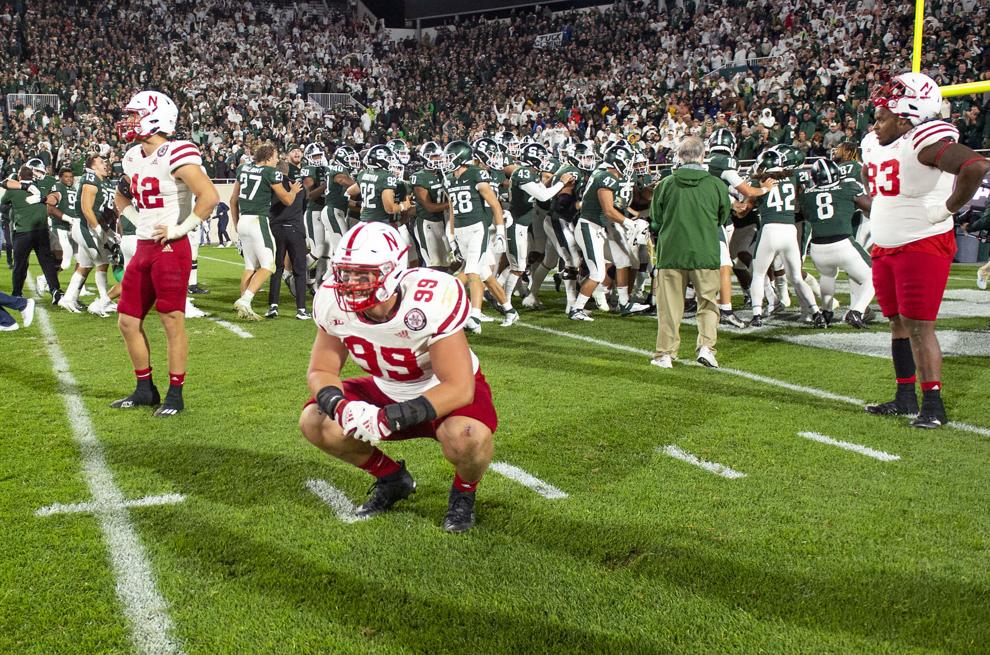 Top Journal Star photos for September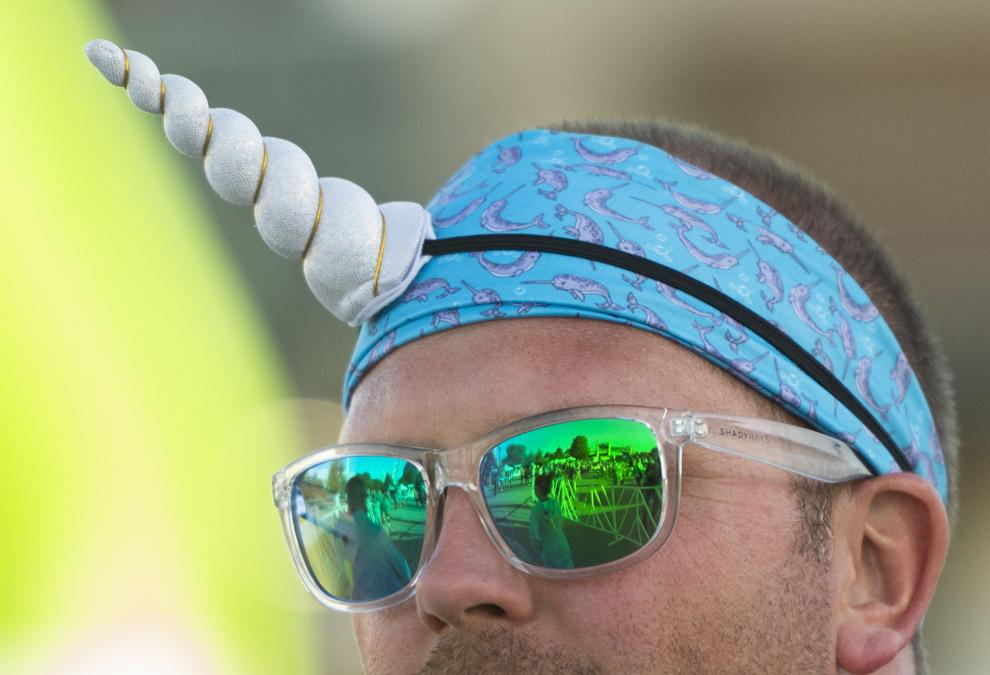 Top Journal Star photos for September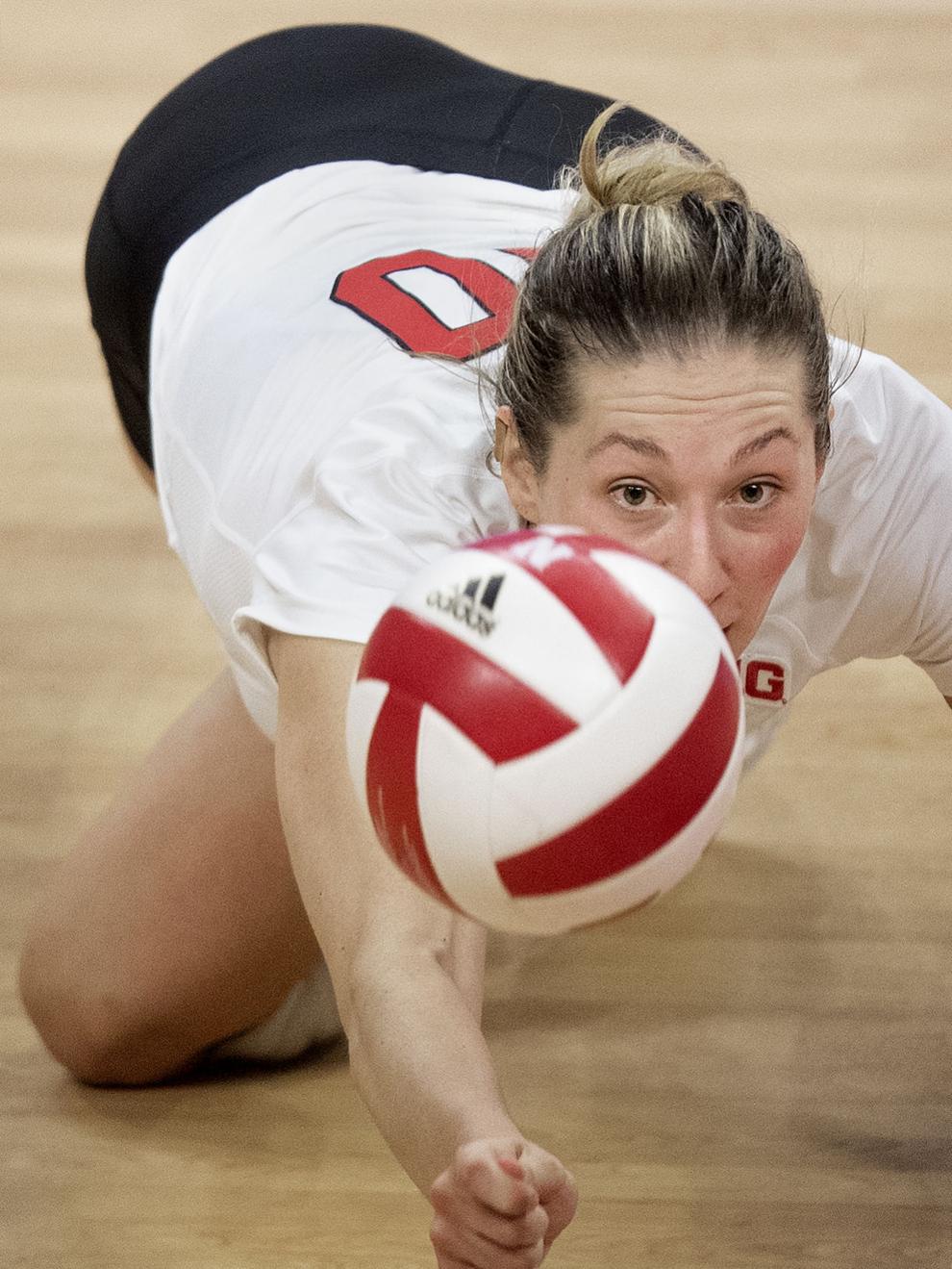 Top Journal Star photos for September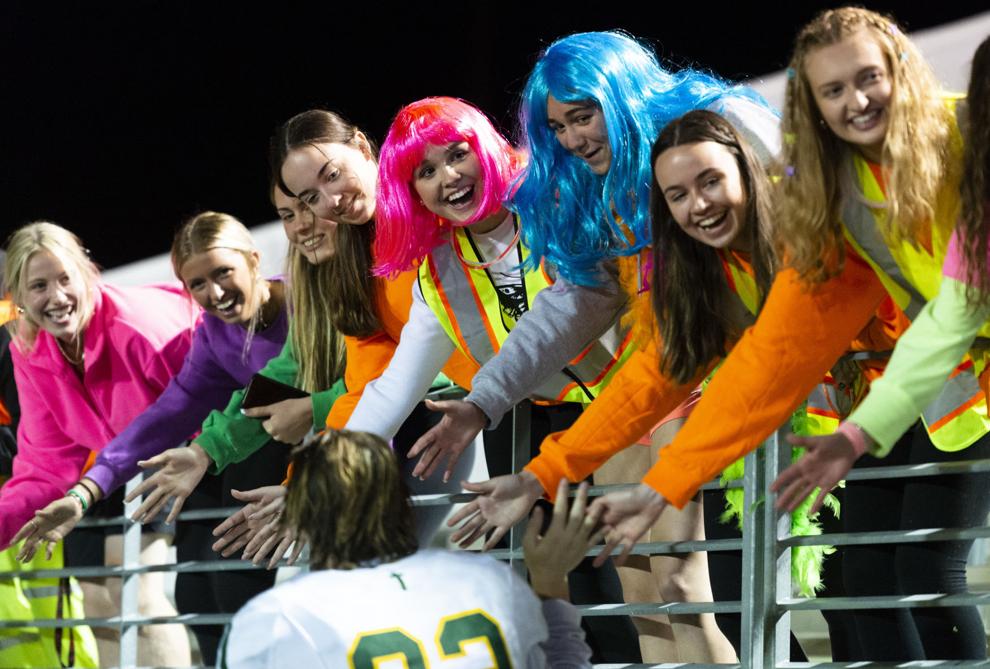 Top Journal Star photos for September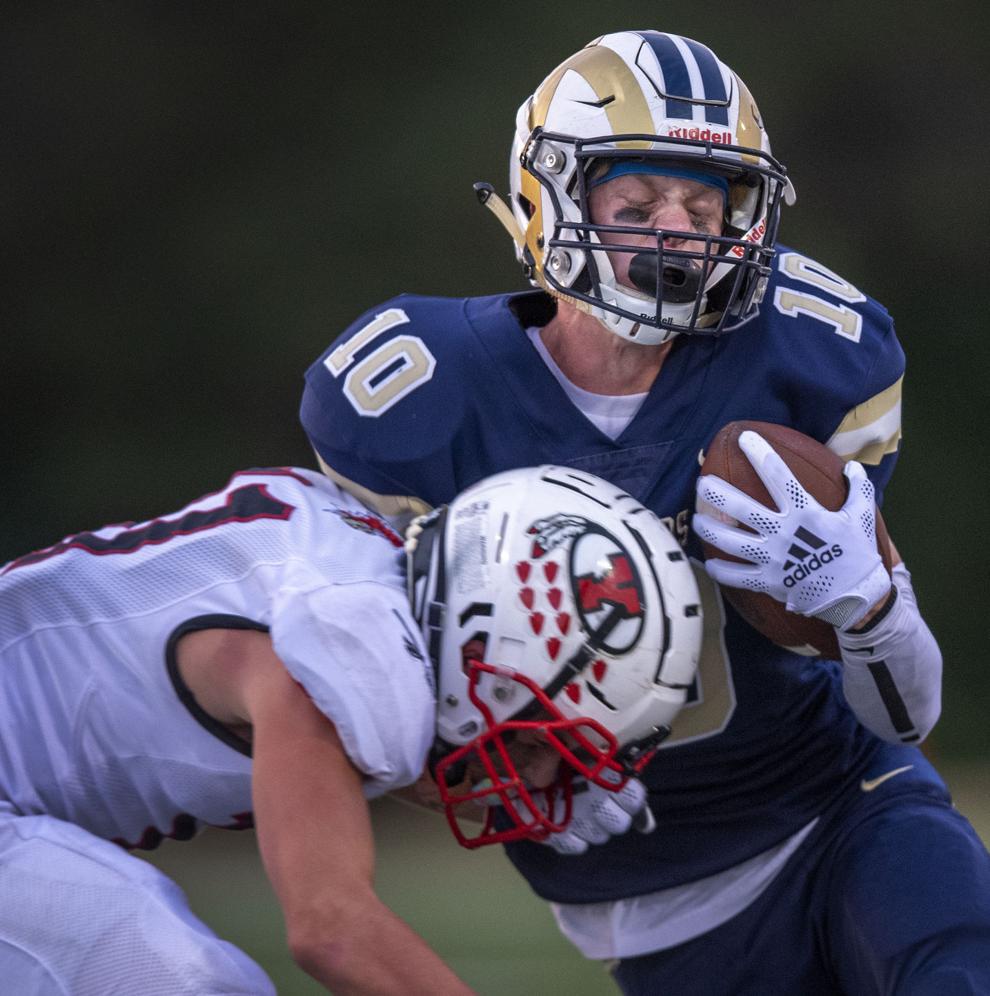 Top Journal Star photos for September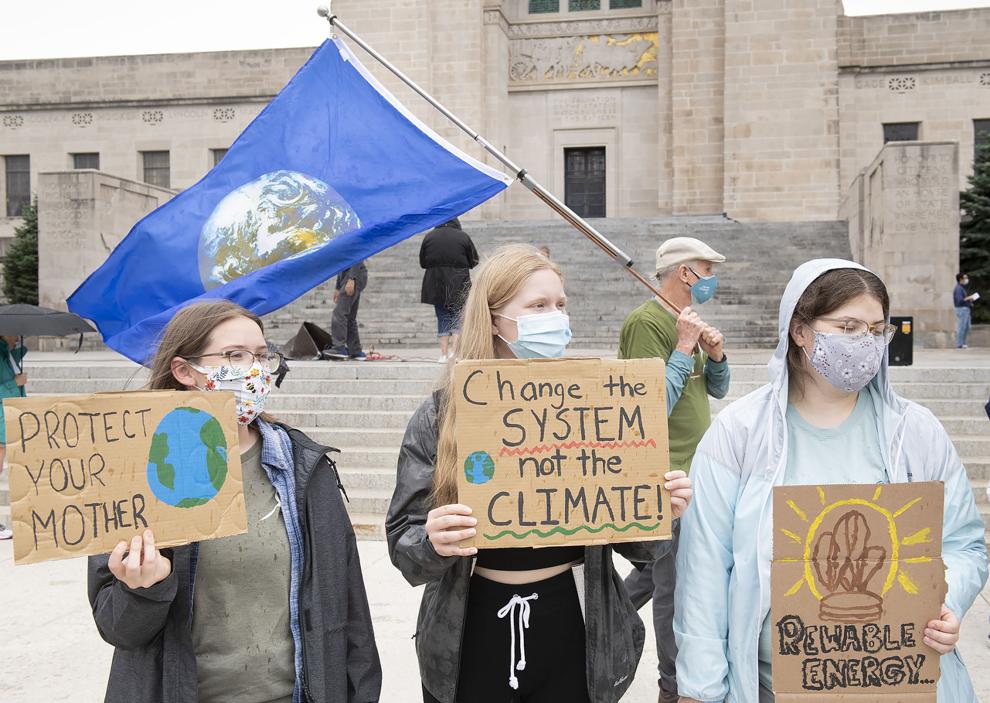 Top Journal Star photos for September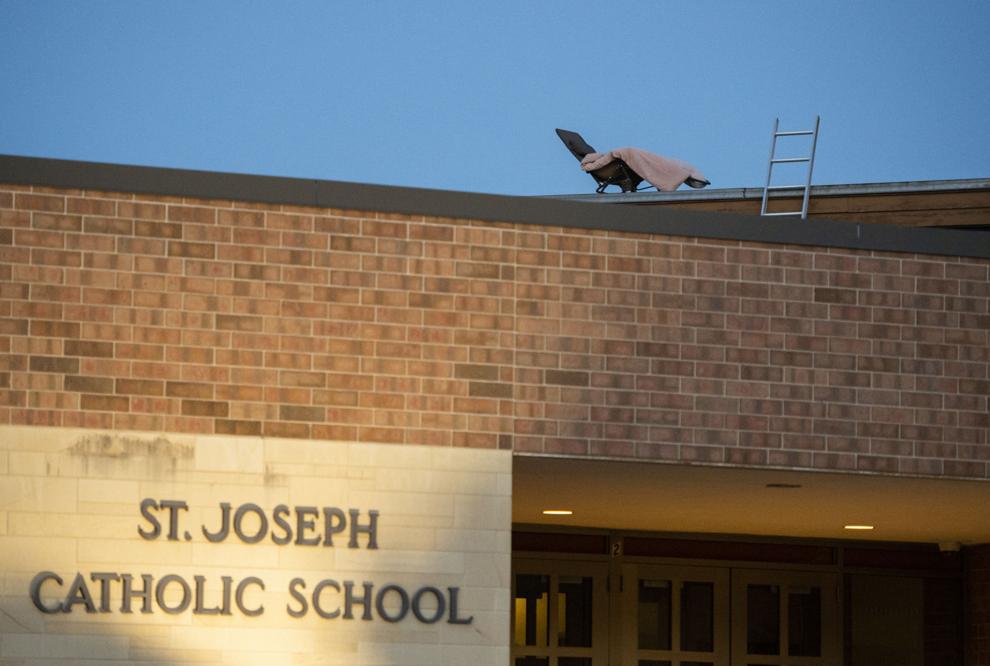 Top Journal Star photos for September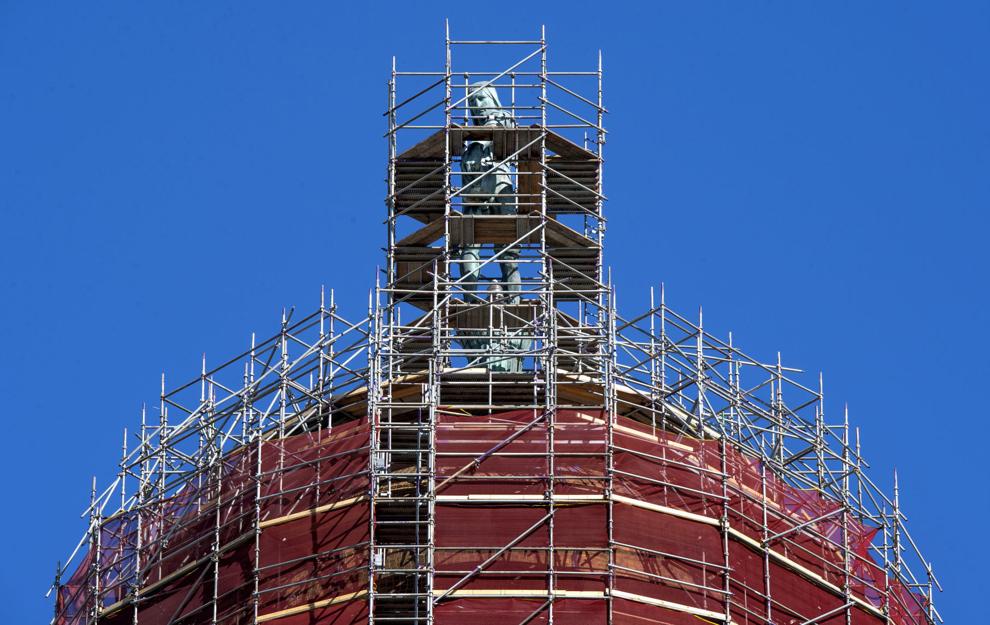 Top Journal Star photos for September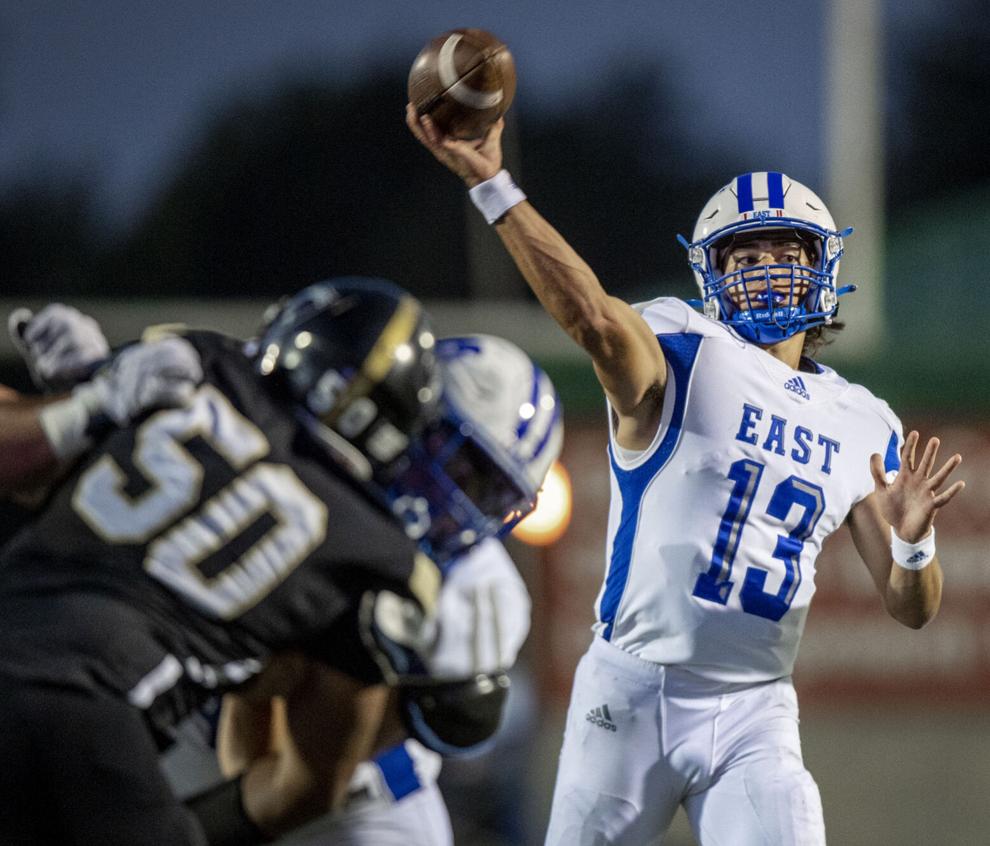 Top Journal Star photos for September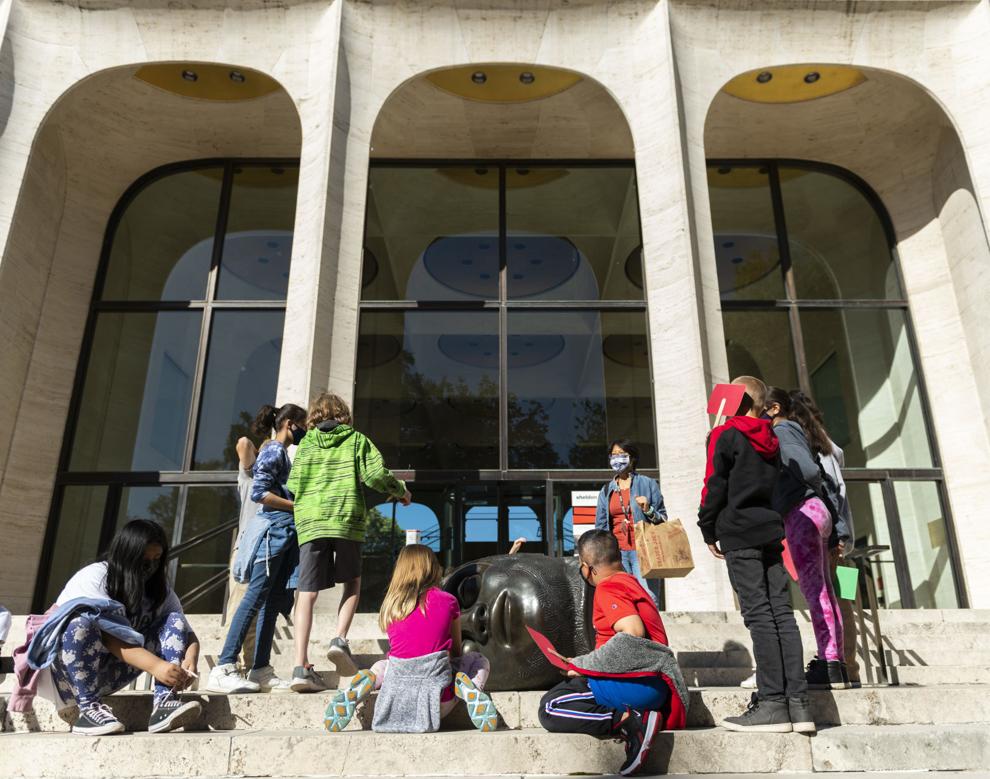 Top Journal Star photos for September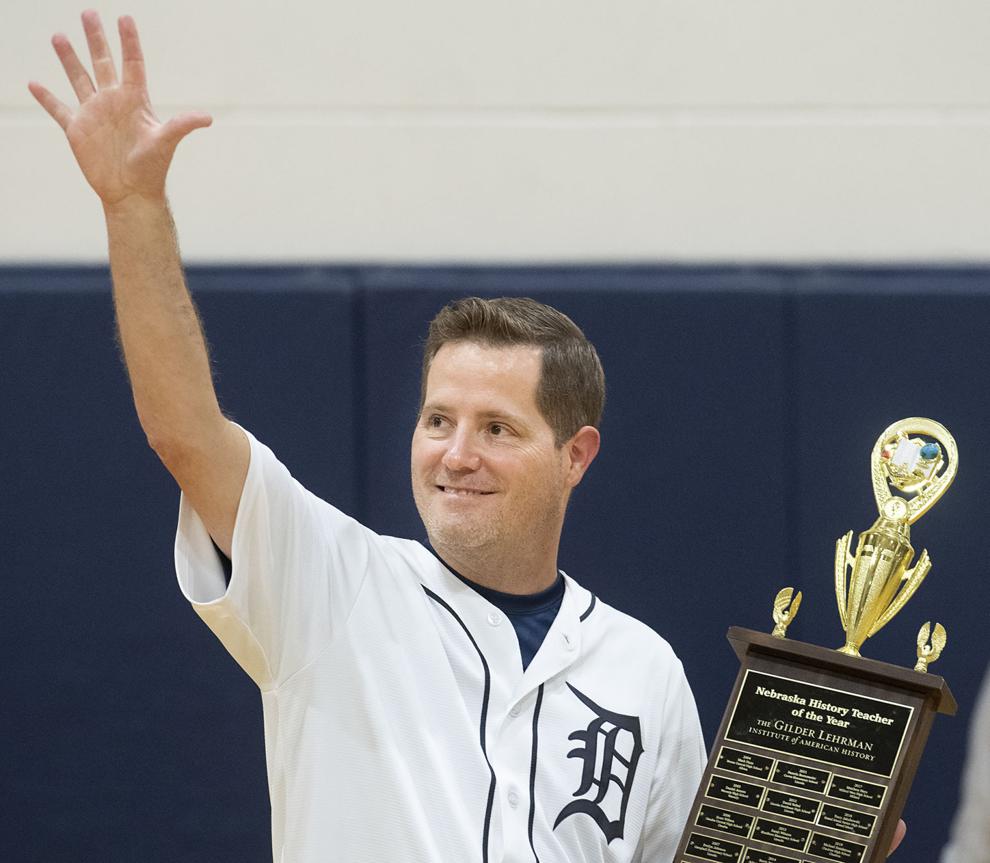 Top Journal Star photos for September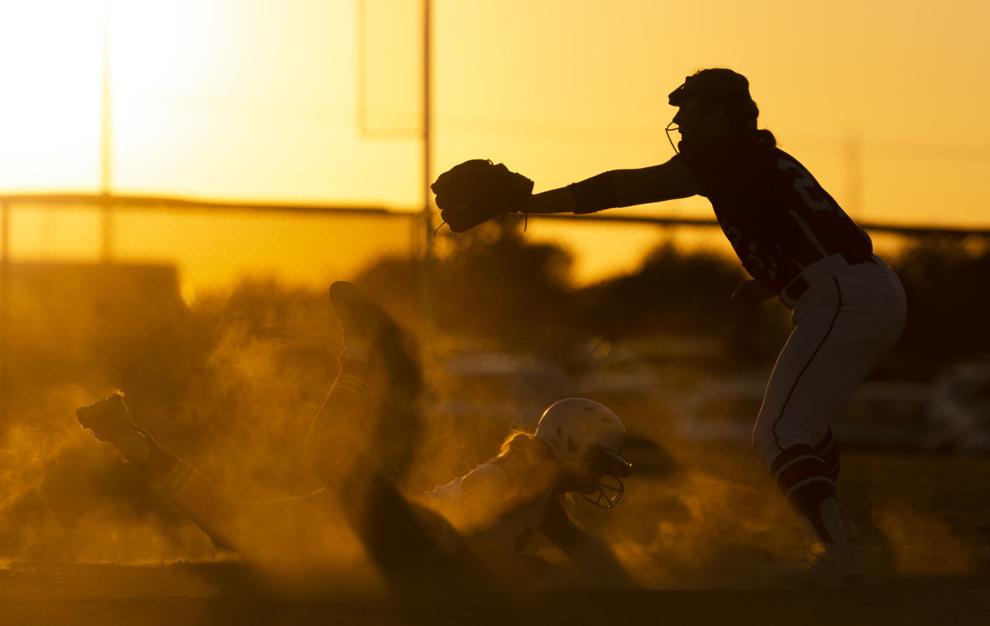 Top Journal Star photos for September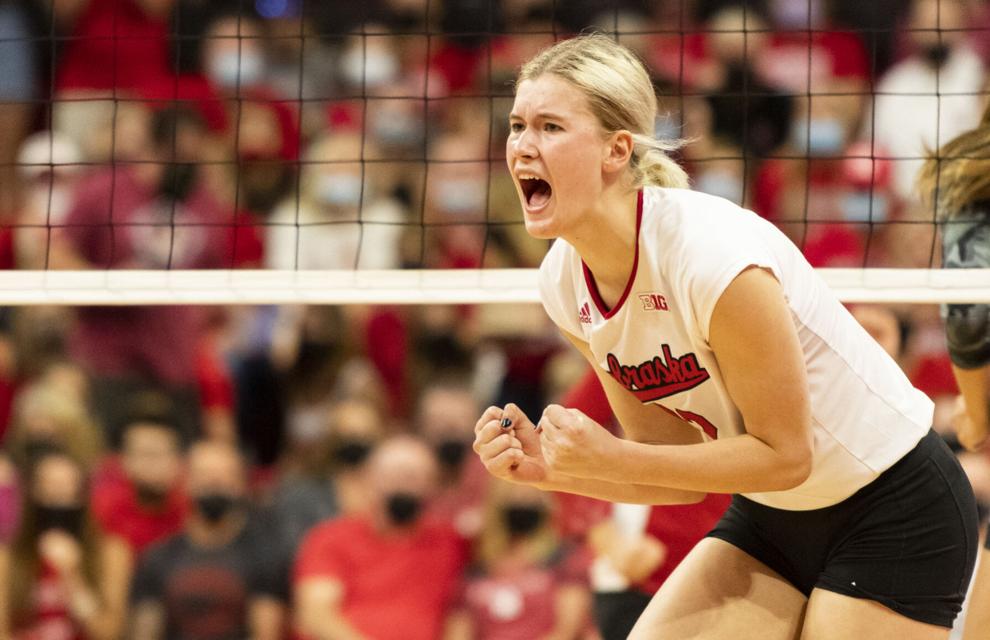 Top Journal Star photos for September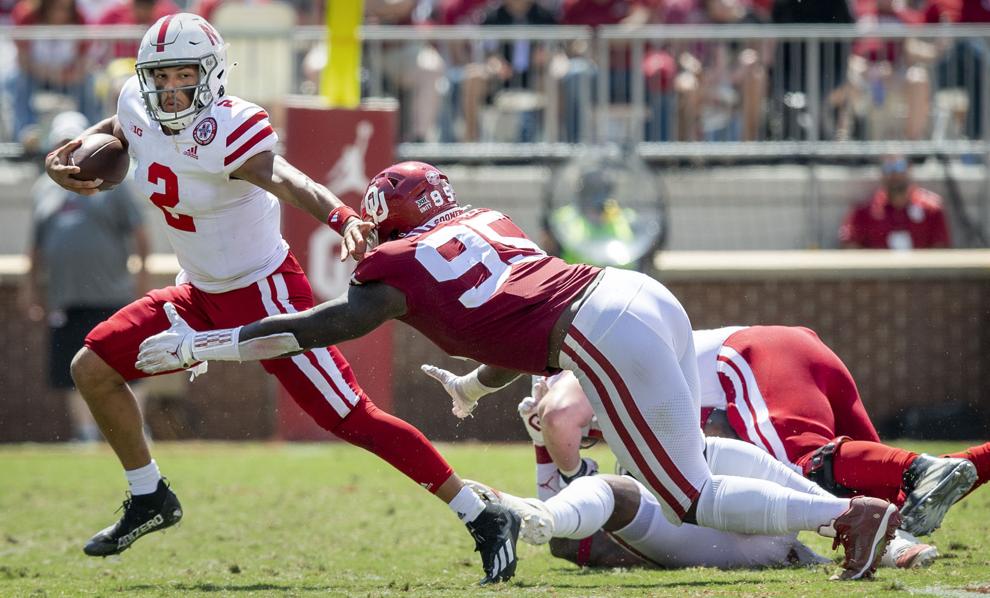 Top Journal Star photos for September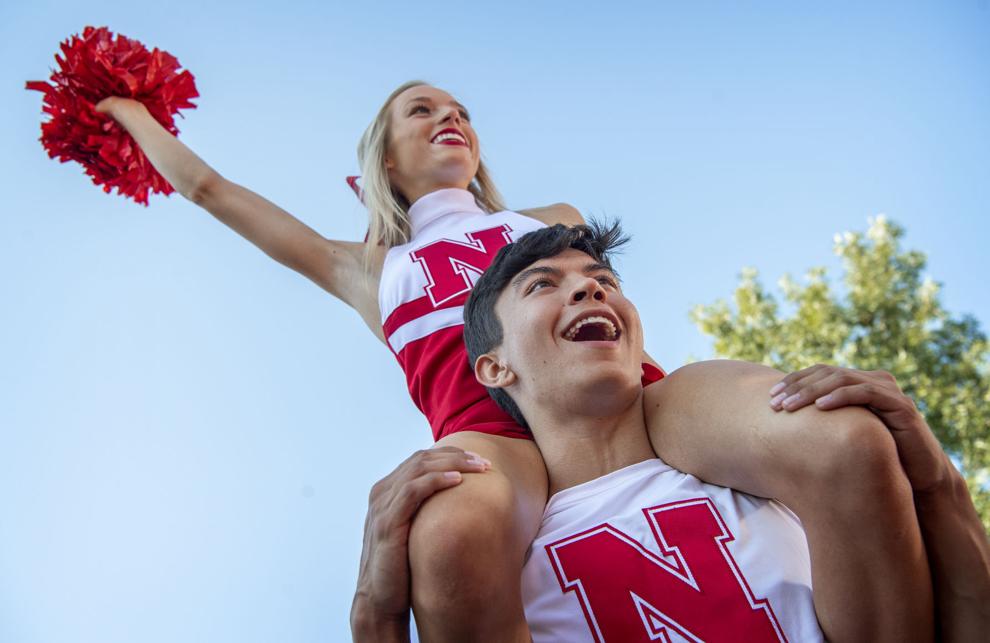 Top Journal Star photos for September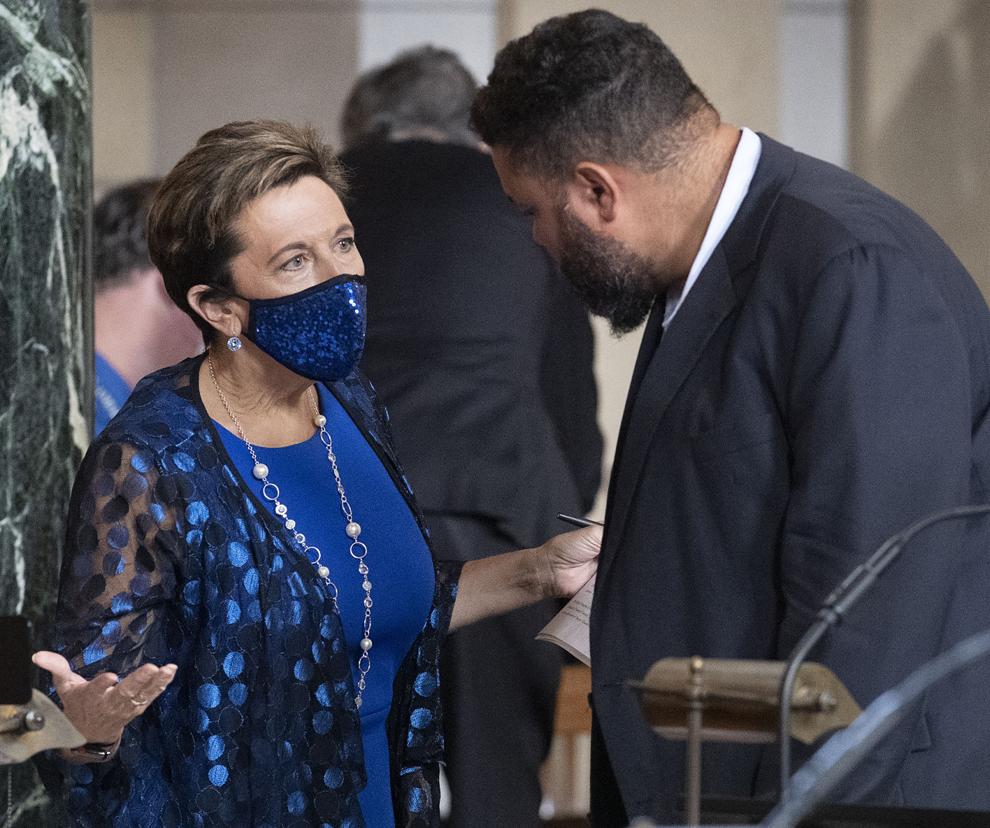 Top Journal Star photos for September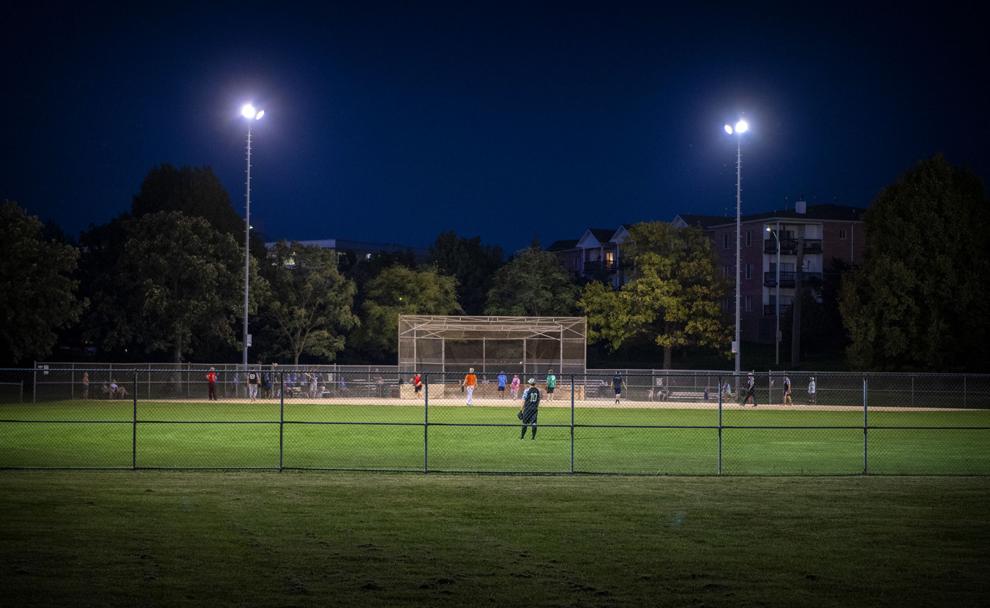 Top Journal Star photos for September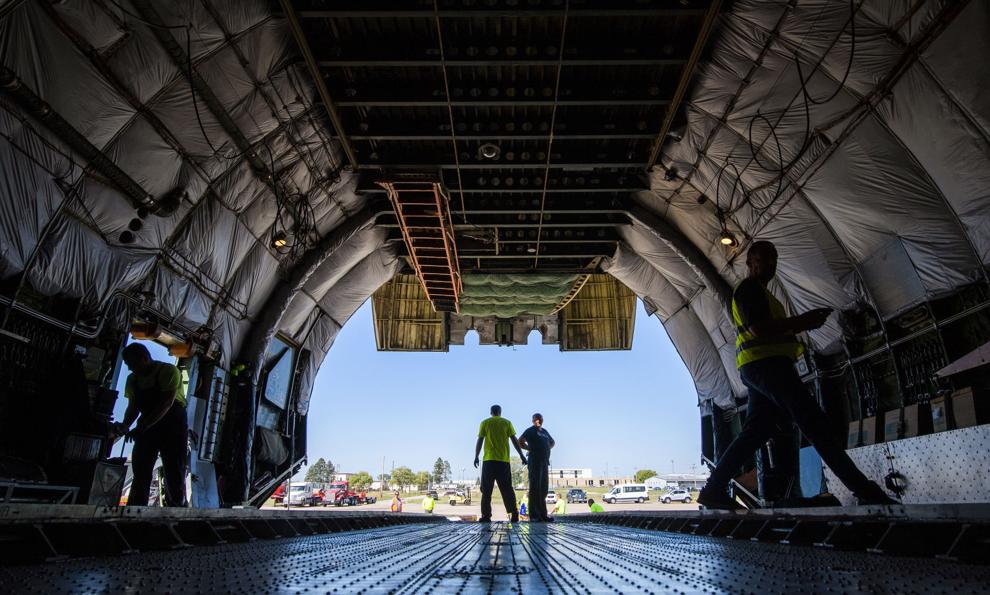 Top Journal Star photos for September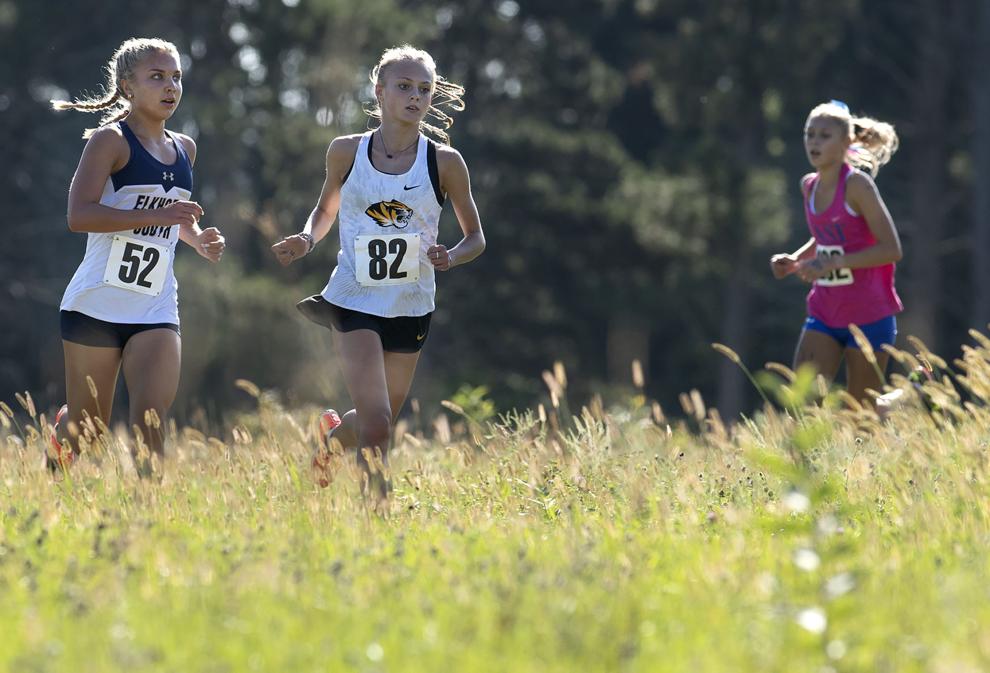 Top Journal Star photos for September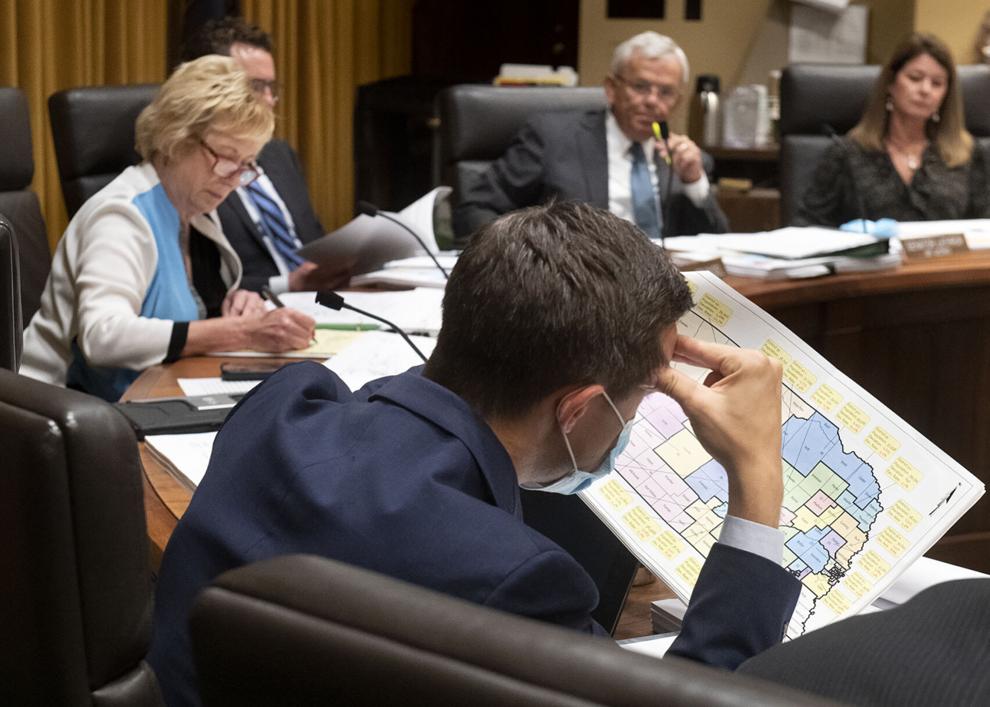 Top Journal Star photos for September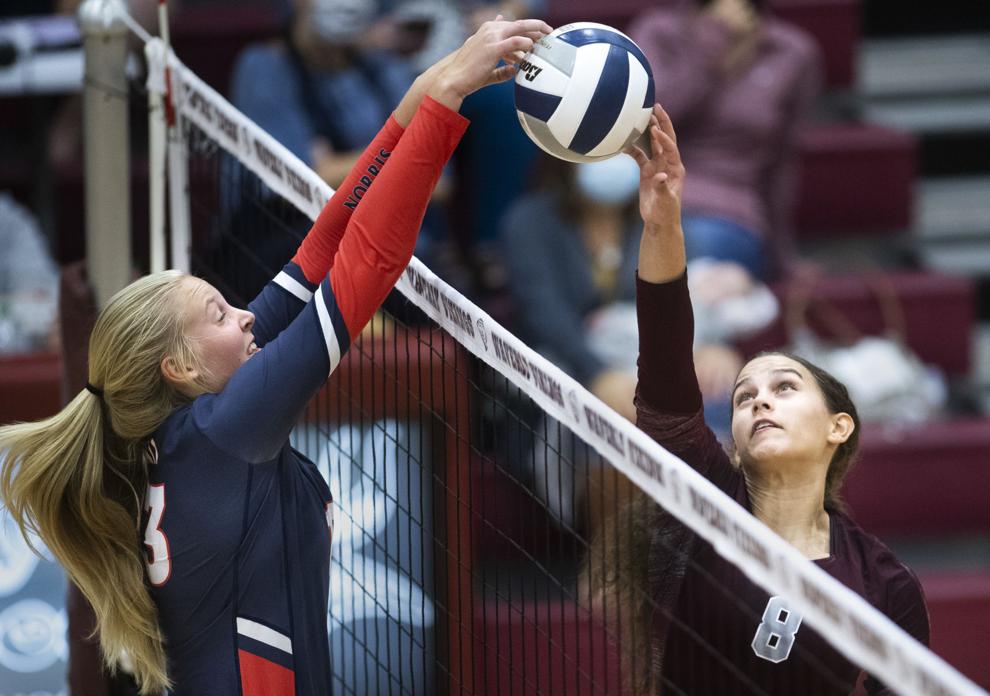 Top Journal Star photos for September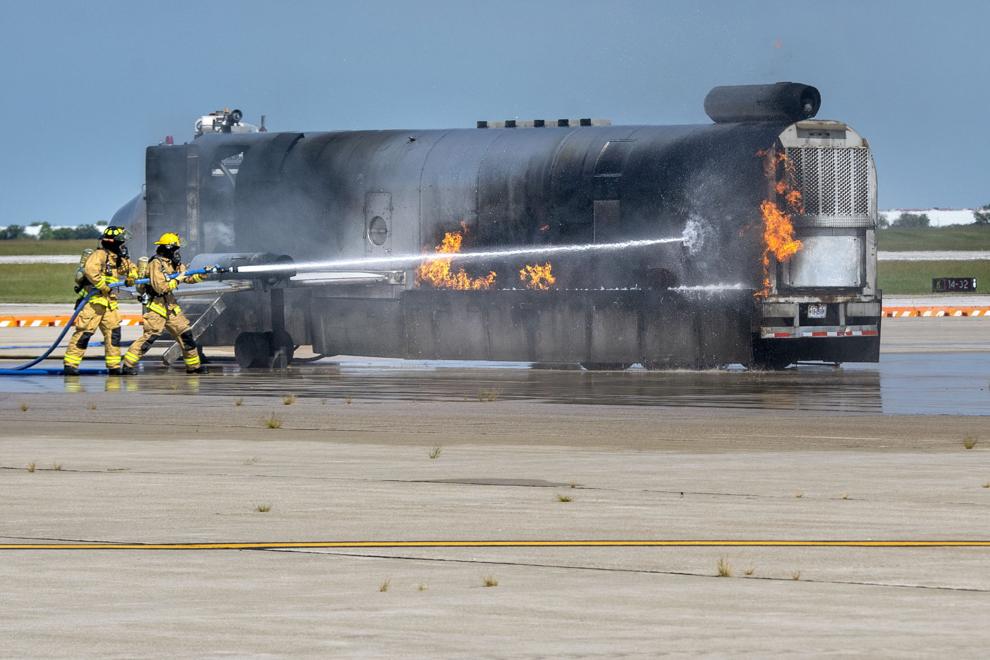 Top Journal Star photos for September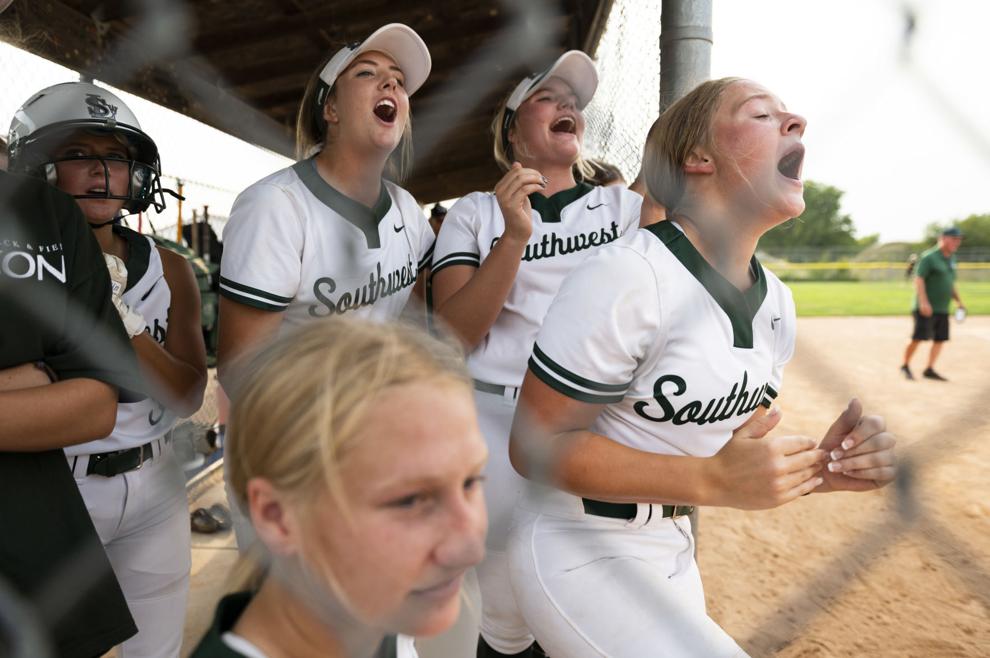 Top Journal Star photos for September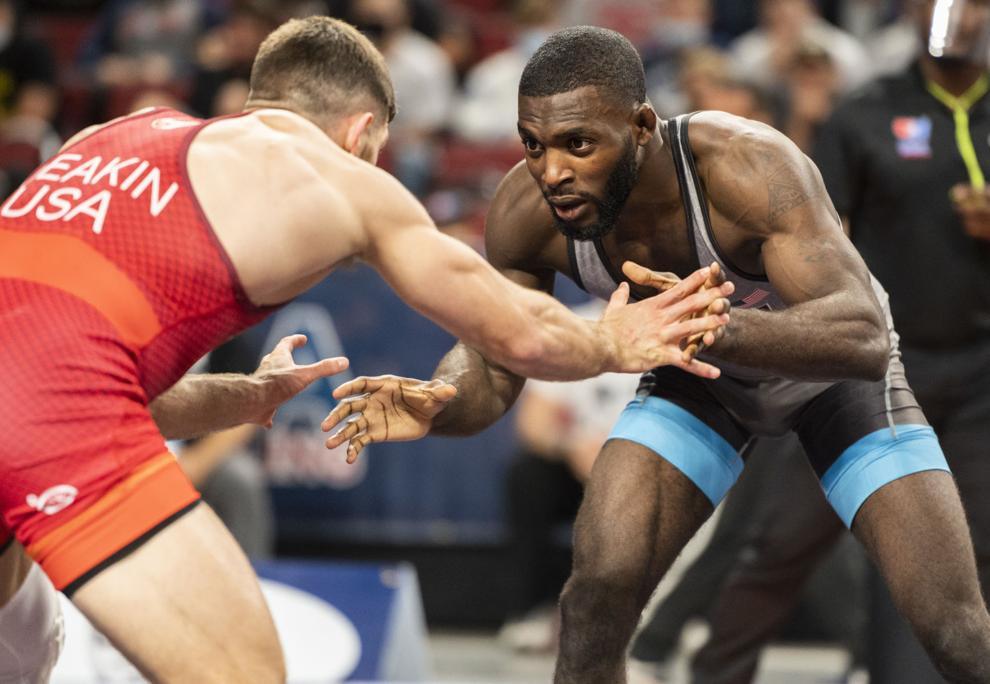 Top Journal Star photos for September
Top Journal Star photos for September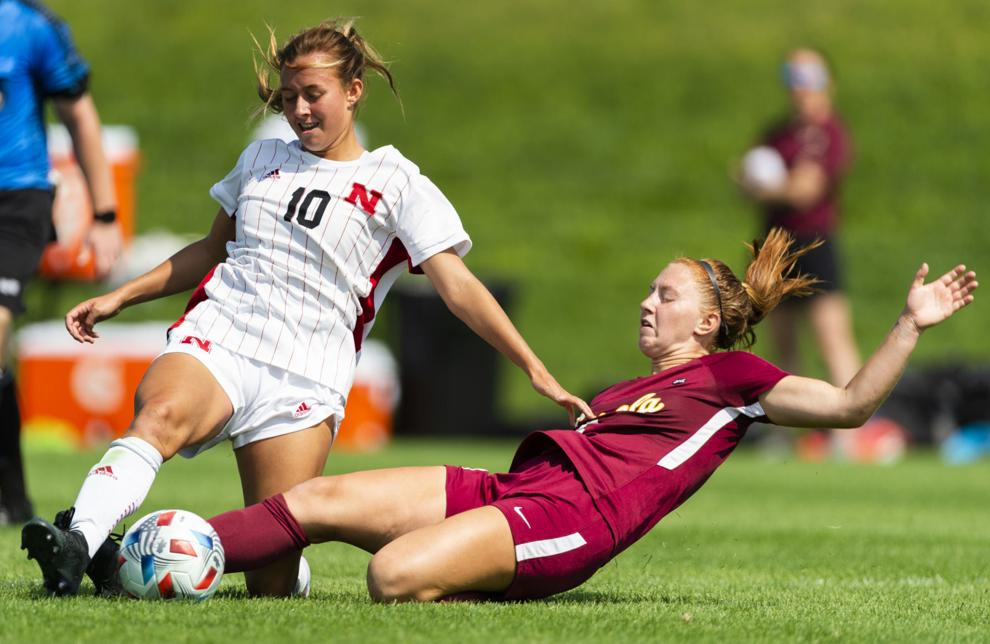 Top Journal Star photos for September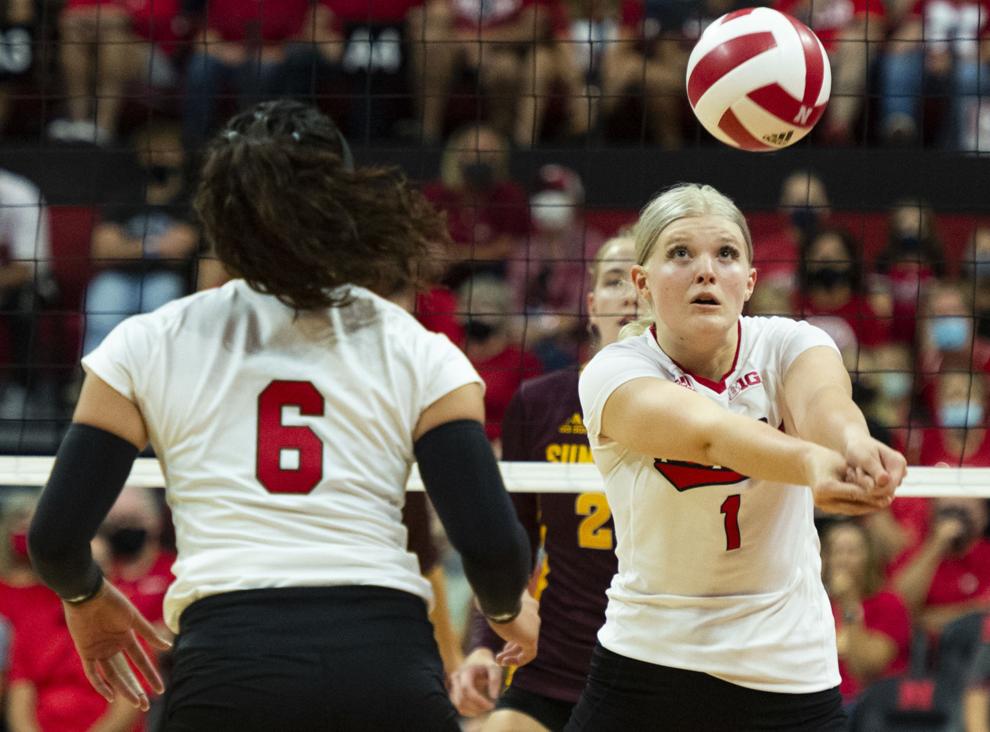 Top Journal Star photos for September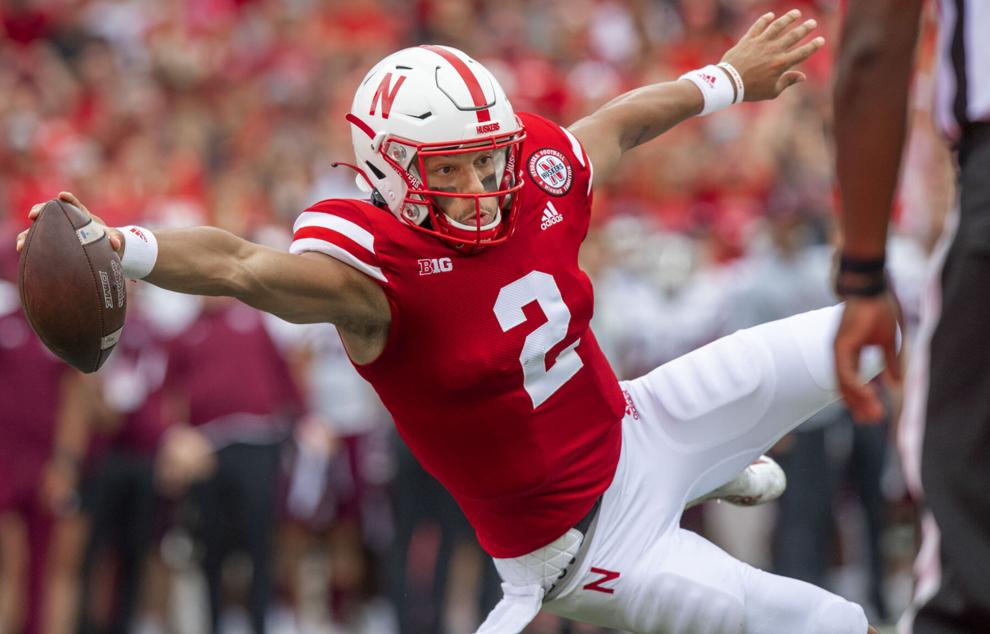 Top Journal Star photos for September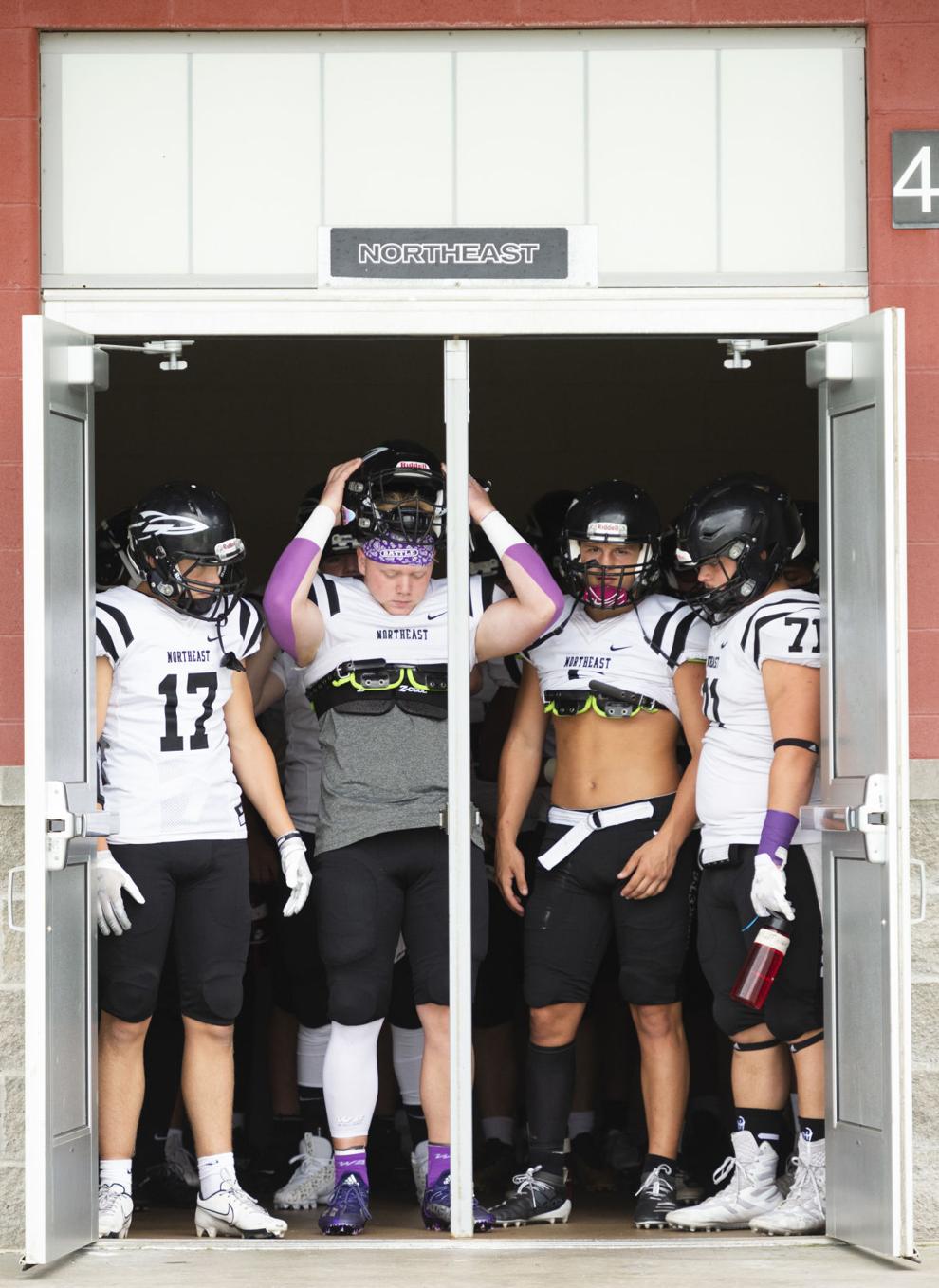 Top Journal Star photos for September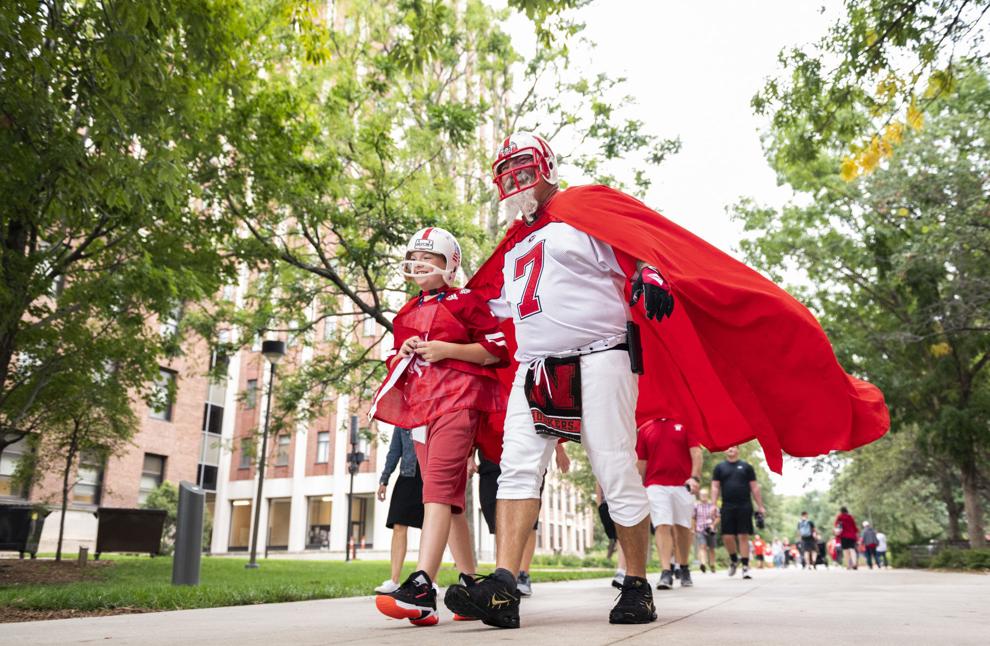 Top Journal Star photos for September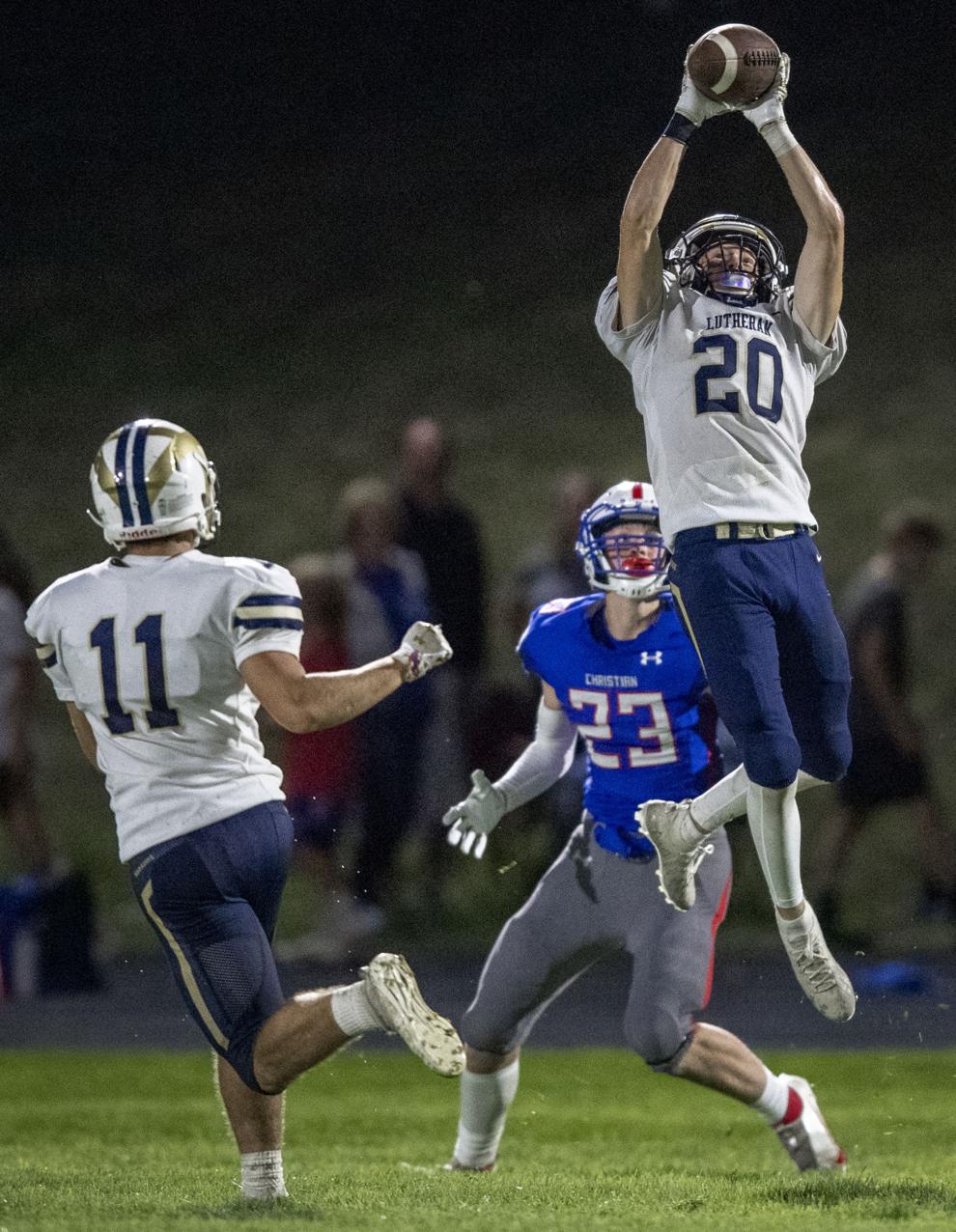 Top Journal Star photos for September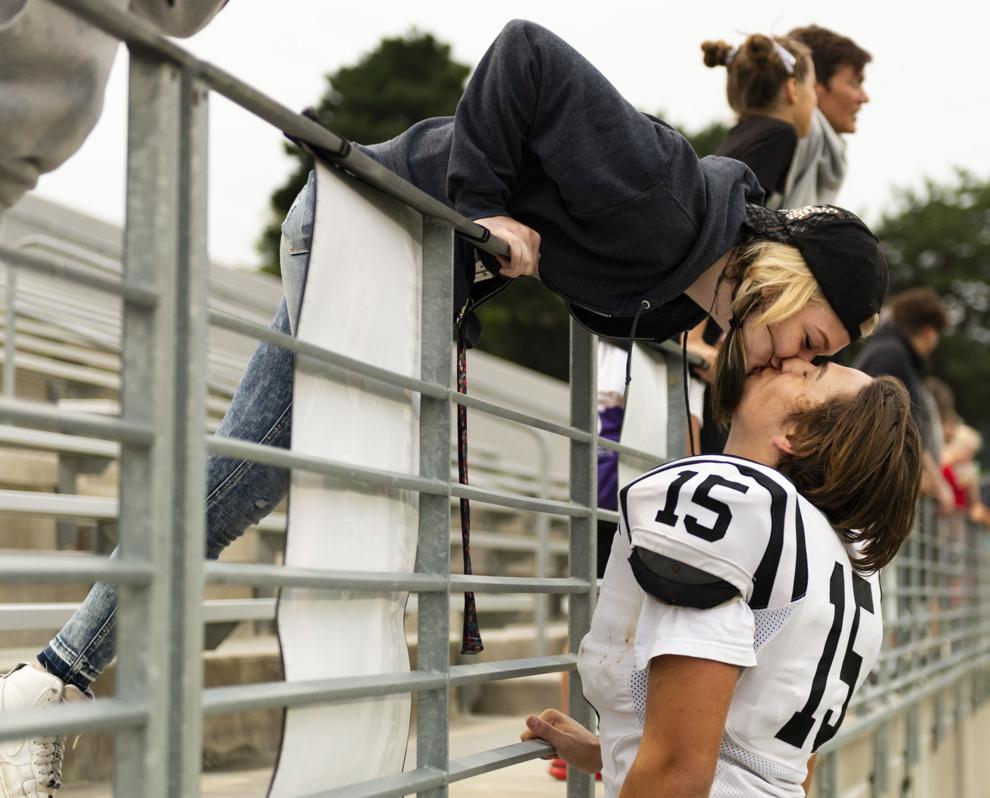 Top Journal Star photos for September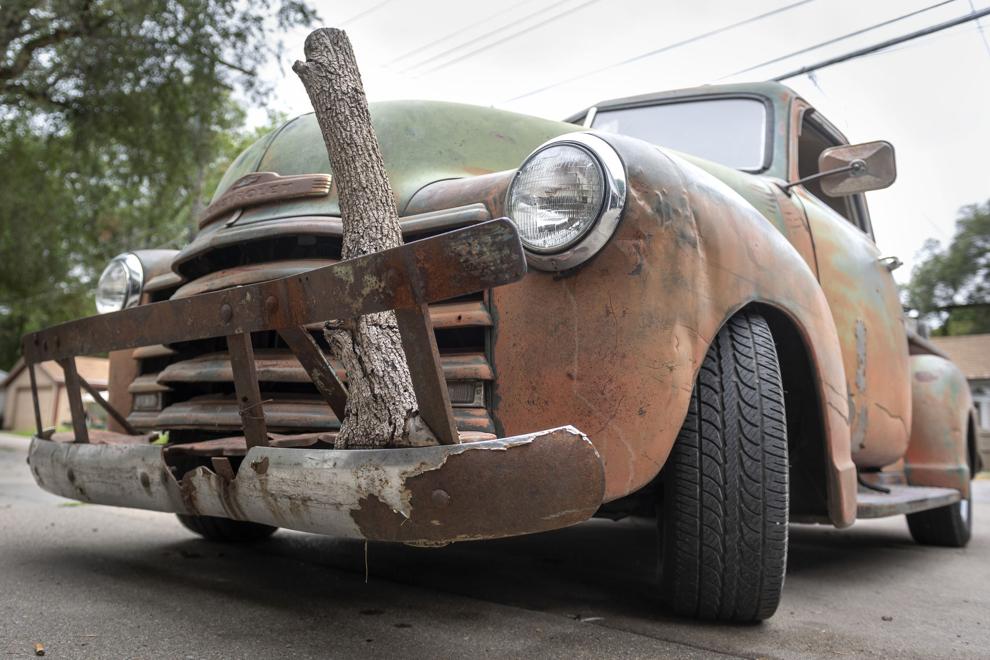 Top Journal Star photos for September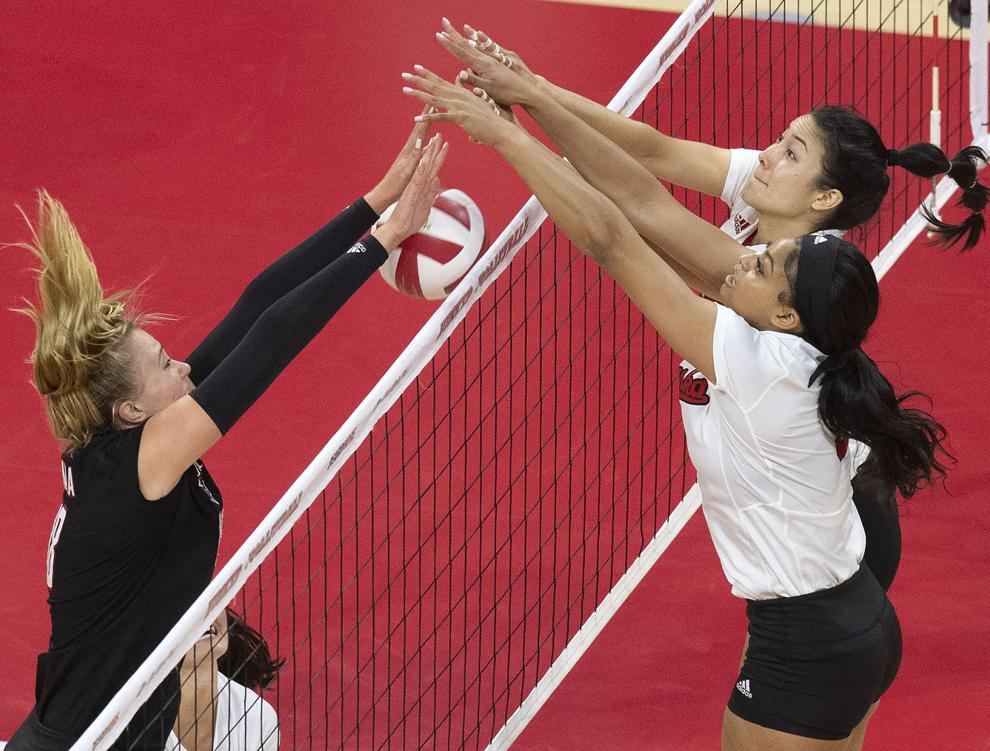 Top Journal Star photos for September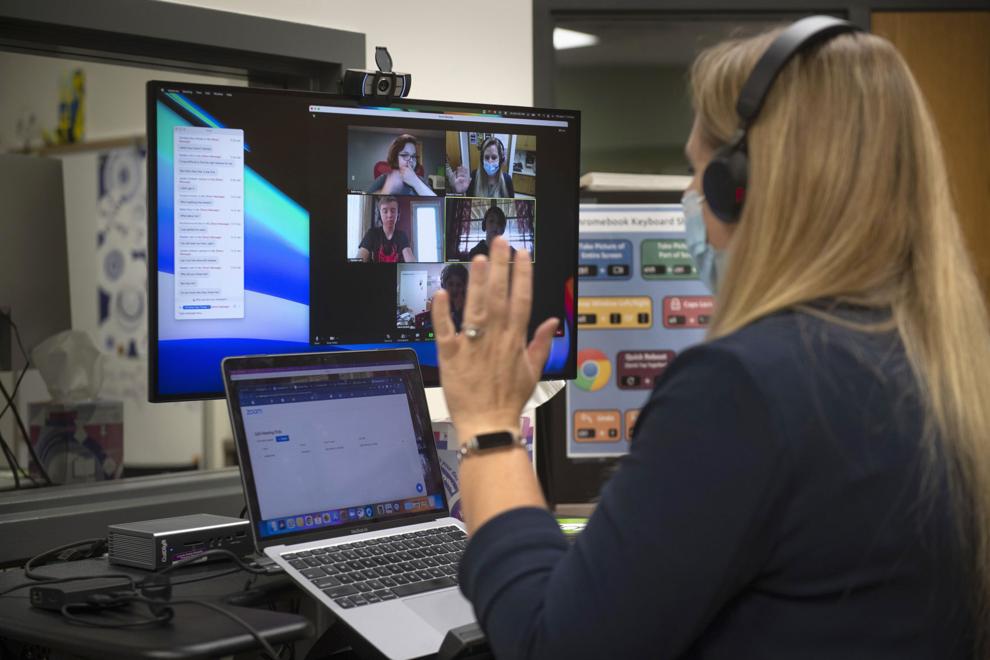 Top Journal Star photos for September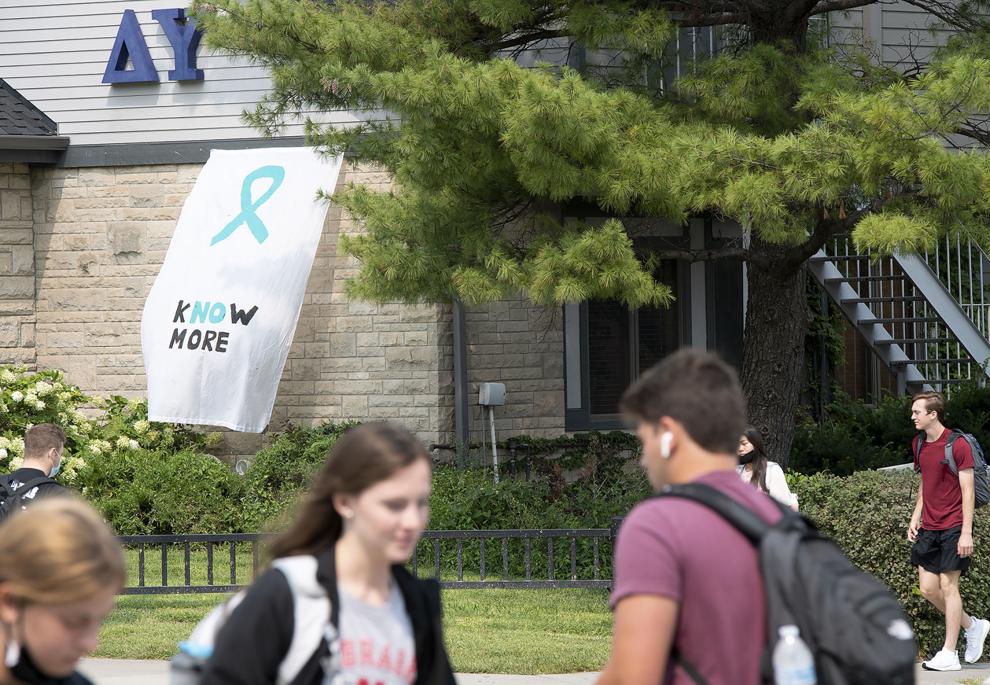 Top Journal Star photos for September