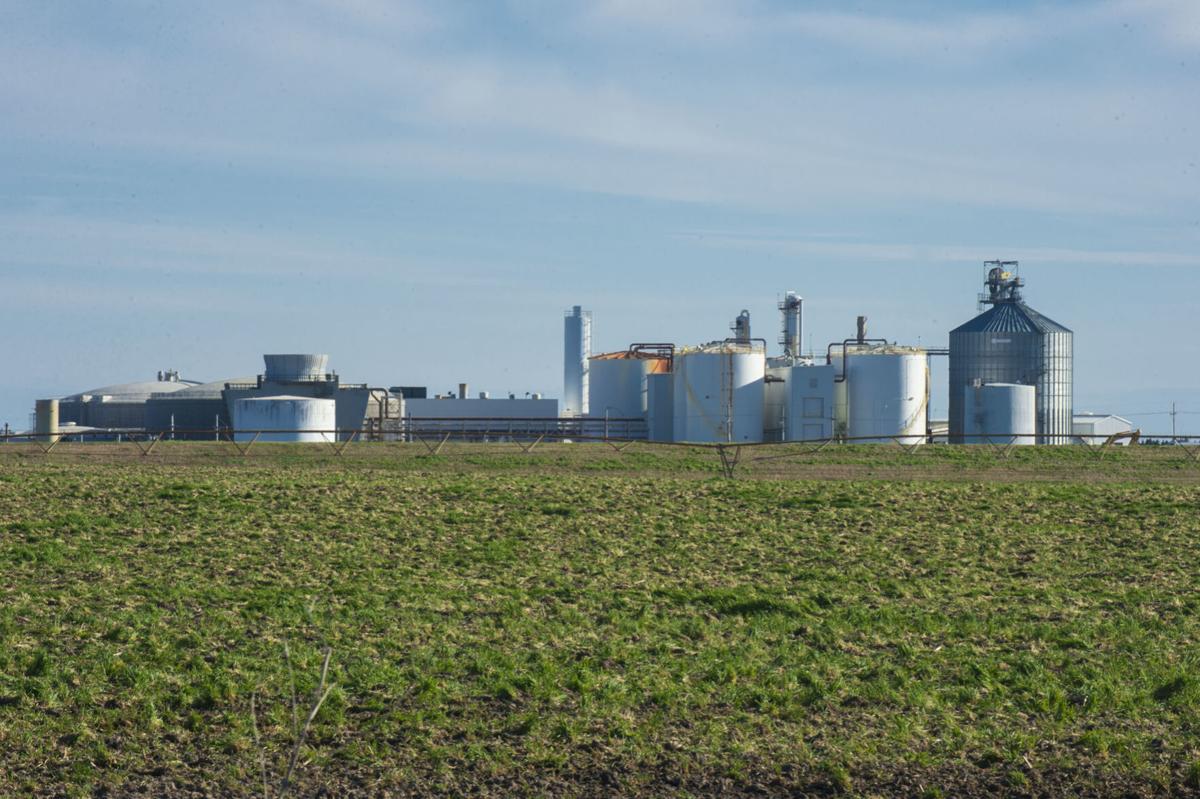 Six companies that sent pesticide-treated seed to AltEn are assuming the responsibility of cleaning up contaminated solid and liquid waste at the now-defunct ethanol plant south of Mead.
The coalition calling itself the AltEn Facility Response Group includes seed industry giants Bayer, Corteva Agriscience, Syngenta, AgReliant Genetics, Beck's Superior Hybrids and Winfield Solutions, a subsidiary of Land-O-Lakes.
On Wednesday, the group applied to the Nebraska Voluntary Cleanup Program, which allows third parties to assume responsibility of environmental cleanup efforts at no cost to state taxpayers.
To date, 62 sites have been part of the state's voluntary cleanup program, with 22 sites still active, including one project in Lincoln's West Haymarket.
As part of their application, the seed companies agreed to continue the cleanup at AltEn, which unlike other ethanol plants used pesticide-treated seed as a feedstock, while a long-term plan is developed.
Once the long-term remedial action plan is completed, it will be subject to public review before going to the Nebraska Department of Environment and Energy for approval.
Bill Thorson, chairman of the Mead Board of Trustees, called Thursday's announcement "good news" for the Saunders County village of nearly 600 people.
Since AltEn shut down in February following an emergency complaint by the state about the condition of its lagoons, nearby residents and state and local officials have expressed concern about cleanup at the facility.
Some thought Nebraska taxpayers would ultimately bear the cost of cleaning up the plant, or that AltEn would become the second federal Superfund site located near Mead after the former Nebraska Ordnance Plant.
"Now we know there's money to back it," Thorson said, who added having the eyes of state and federal officials on the cleanup instilled added confidence in the plan.
And the village board was vindicated in its action earlier this week to revoke AltEn's conditional use permit while leaving exceptions to allow for environmental remediation efforts to continue.
"Without the cleanup process in there, revoking the permit would have held up everything," Thorson said. "They would have had to come get a cleanup permit in order to operate AltEn's equipment, which can be a sticky deal when they don't own it."
'It's our responsibility'
Thursday's announcement formalizes the involvement of several former customers of AltEn, the plant that was the destination for nearly all of the unused treated seed in North America.
"We believe it's our responsibility to be part of it for the people of Mead and the agricultural industry in general," said Mark Bowers, a senior remediation manager at Bayer.
Bayer and other companies contracted with the 24-million-gallon capacity ethanol plant, which touted its process as an environmentally friendly way to dispose of unsold, returned or expired treated seed at little to no cost.
Bayer believed AltEn's method of turning the seed into biofuel was more responsible than sending it to an incinerator or burying it in permitted landfills, Bowers said in a phone interview Thursday.
Officials for the ag industry giant said AltEn became lax in meeting specific requirements of its contract, which included running solid byproducts through a biochar unit, recycling liquid wastewater on site and informing Bayer of any violations of local, state or federal regulations.
"We weren't satisfied in their response, so we decided to make a site visit and determined they hadn't been following the contract requirements," Bowers said.
That led Bayer, and eventually other companies, to immediately stop shipments to AltEn. But even as its supply dried up, the environmental problems created by AltEn did not disappear.
Bayer officials returned to the plant in February after a frozen pipe burst on an anaerobic digester, releasing 4 million gallons of manure and thin stillage into ditches and waterways running away from the plant.
The manure slurry ran 4 miles downstream; crews spent weeks containing and cleaning it up, with Bayer providing consulting services to the state.
Later, Bayer turned its attention to addressing a list of priorities established by the Department of Environment and Energy in its emergency complaint issued against AltEn days before the plant shut down, Bowers said.
Remediation efforts have focused on drawing down the lagoons to safer levels and erecting berms to control stormwater runoff from the more than 84,000 tons of pesticide-laden distiller's grains left rotting on the site.
To date, more than 12 million gallons of wastewater have been removed from the lagoons and filtered.
In addition to the lagoons, the group will focus on cleanup of above-ground storage tanks and pipelines at the plant, grain storage facilities and properties adjacent to AltEn, according to the application.
The application also mentions that sludge and manure from a neighboring cattle feedlot that AltEn converted to methane gas to power the plant will be part of the cleanup.
Bowers said Bayer and the other five companies will continue working through Clean Harbors, the primary contractor at the site, to address priorities that are determined in the long-term remedial action plan.
He added it was too early to put a cost or a timeline on the cleanup.
"We'll follow the direction of NDEE, the experts we've hired and put together options that will permanently and sustainably address NDEE's priorities," Bowers said.
Optimistic about agreement
The language of the agreement between the seed companies and the state reads like an out-of-court settlement.
The AltEn Facility Response Group pledges to follow all federal, state and local regulations while cleaning up the site while reserving the right to request that certain data and information remain confidential.
While the group denies causing any land or water pollution, even though pesticide products manufactured by the various seed companies have been found both at and away from the ethanol plant, nothing in the agreement releases any companies from liability should they fail to comply with terms of the cleanup.
In a statement, Jim Macy, director of the state's Department of Environment and Energy, praised the seed companies for willingly taking part in the remediation of the site.
"By stepping up to address AltEn's contamination issues, the group will help provide a significant measure of protection to the citizens of Mead and surrounding areas," Macy said.
Ed Chu, acting administrator for Region 7 of the Environmental Protection Agency, which includes Nebraska, called the group's application "a positive first step toward implementing the long-term response actions needed at the facility."
Nearby residents say they are relieved that something is finally being done to address a long-standing problem.
"We'll keep our fingers crossed and hope everything goes smoothly," Thorson said.
Photos: Mead ethanol plant
Mead AltEn Ethanol plant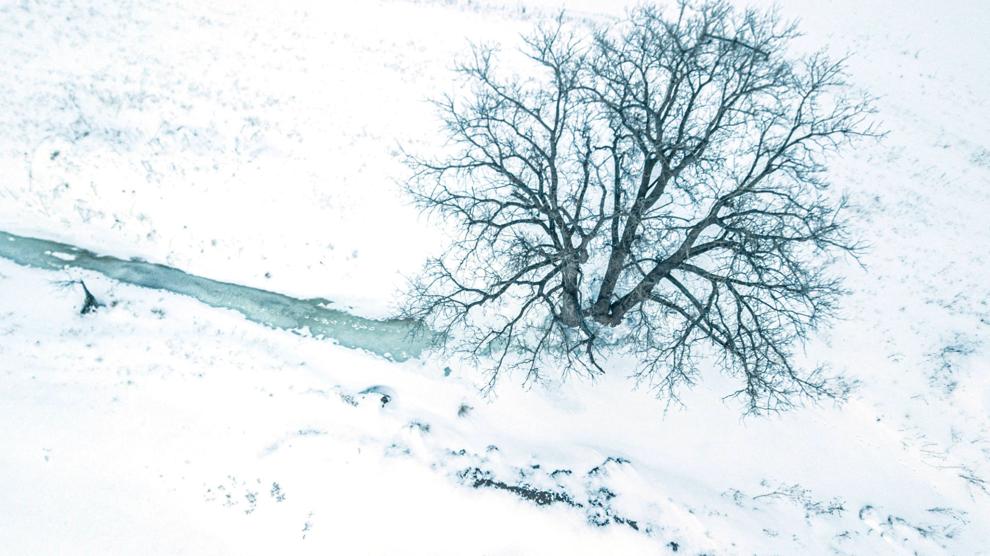 Mead AltEn Ethanol plant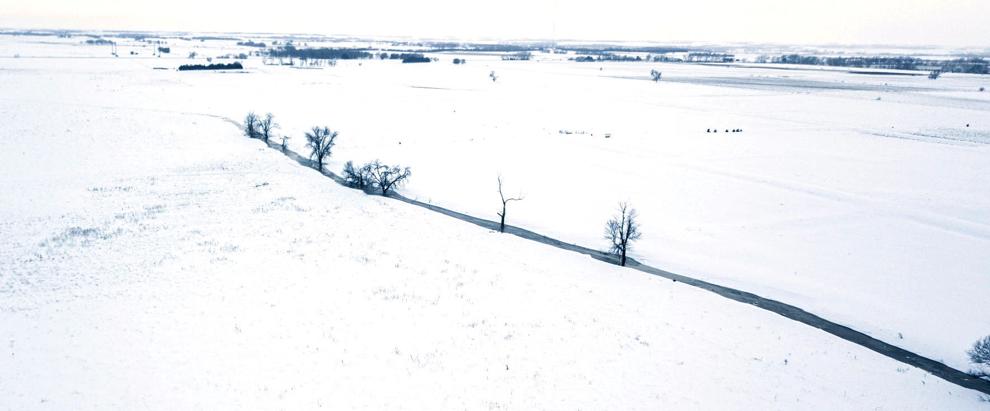 Mead AltEn Ethanol plant

Mead AltEn Ethanol plant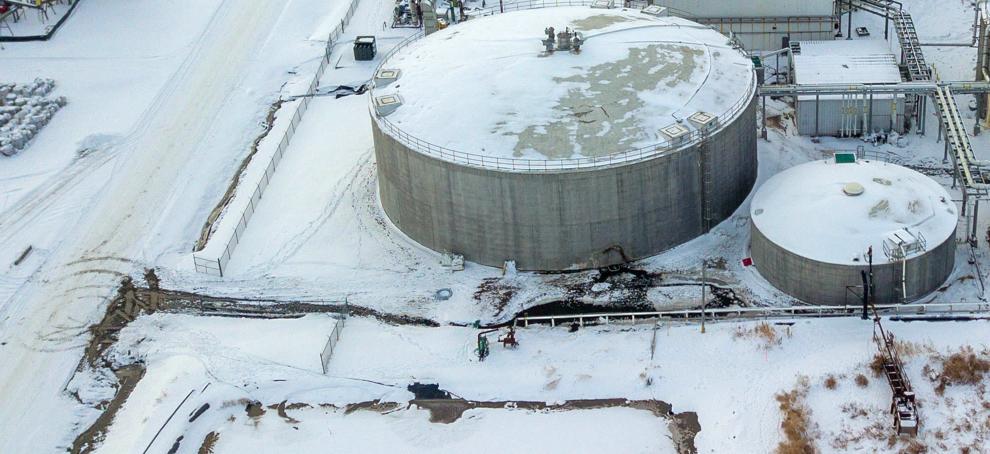 Mead AltEn Ethanol plant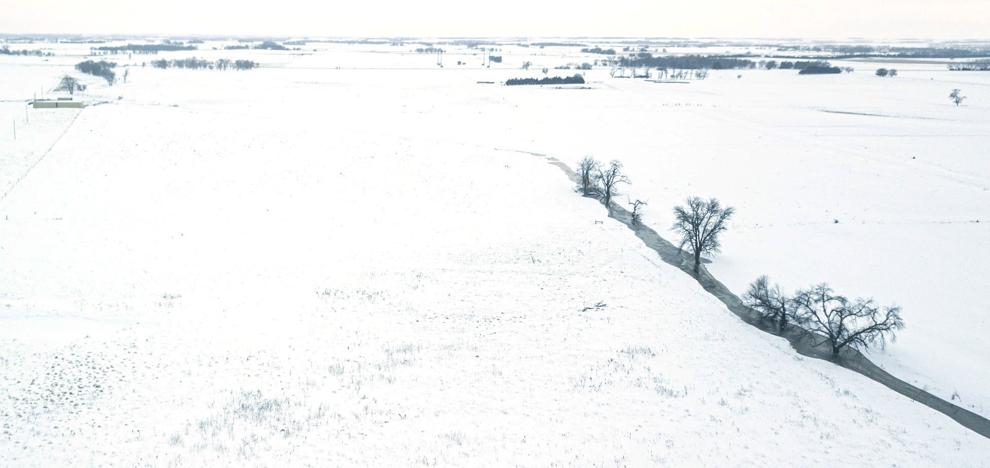 Mead AltEn Ethanol plant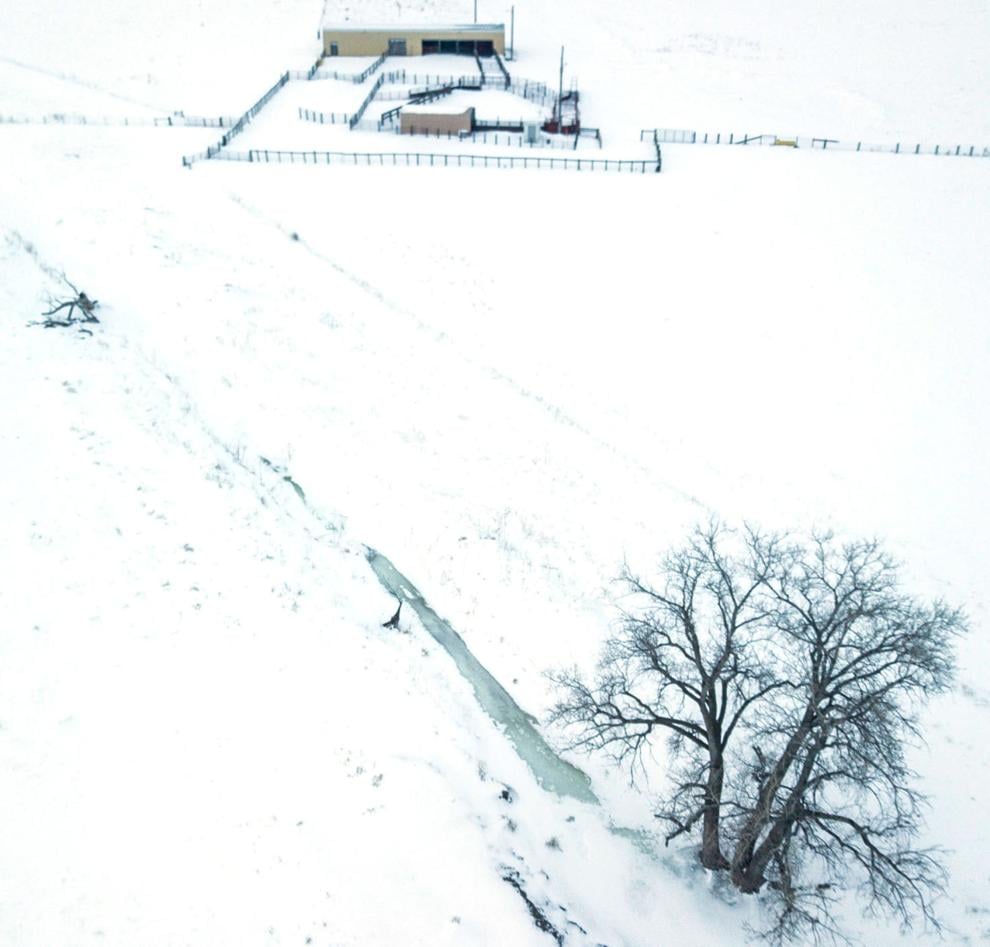 Mead AltEn Ethanol plant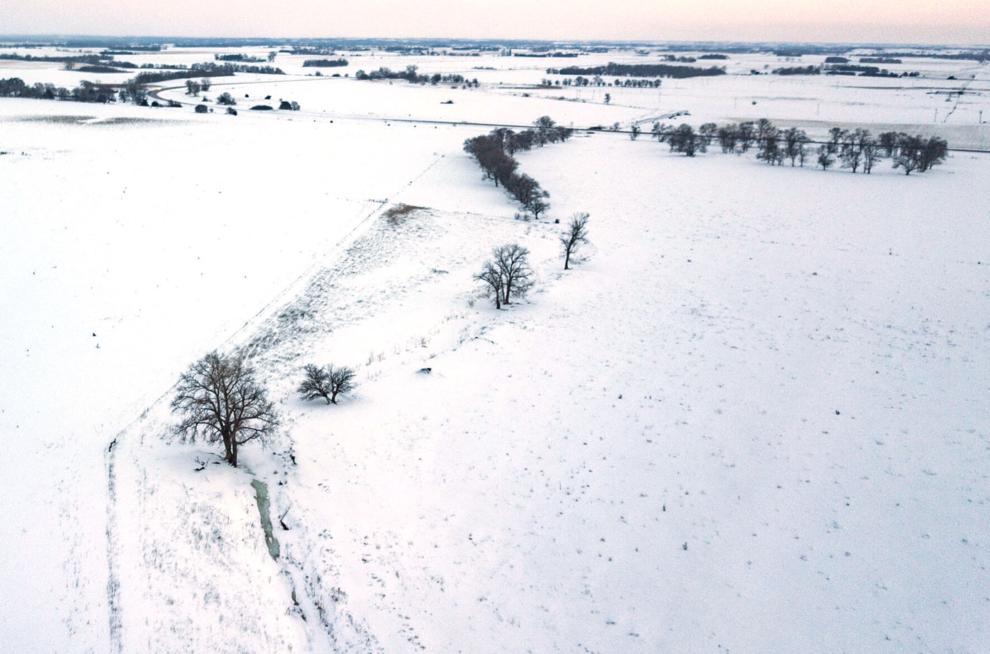 Mead AltEn Ethanol plant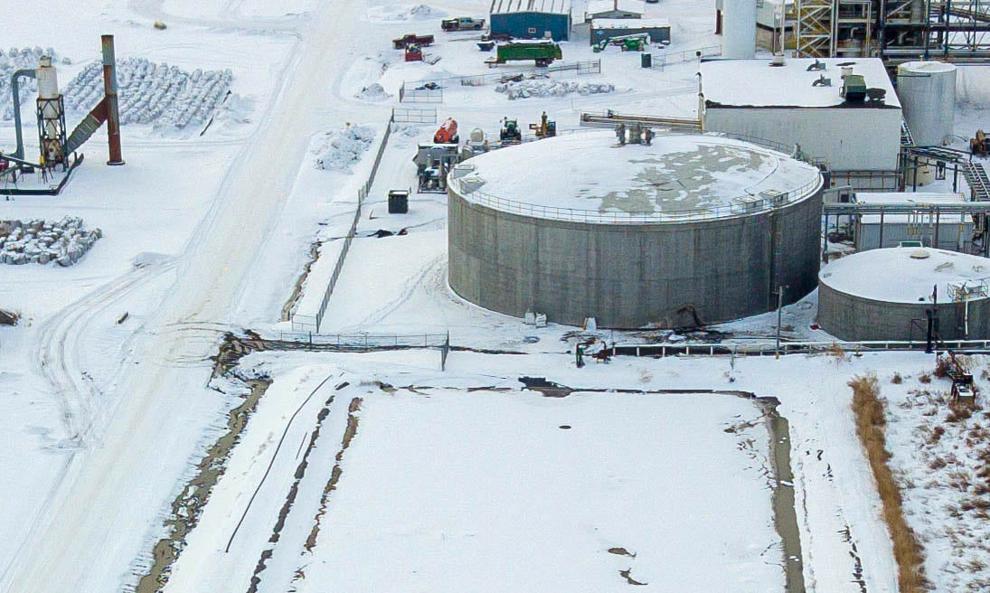 Mead AltEn Ethanol plant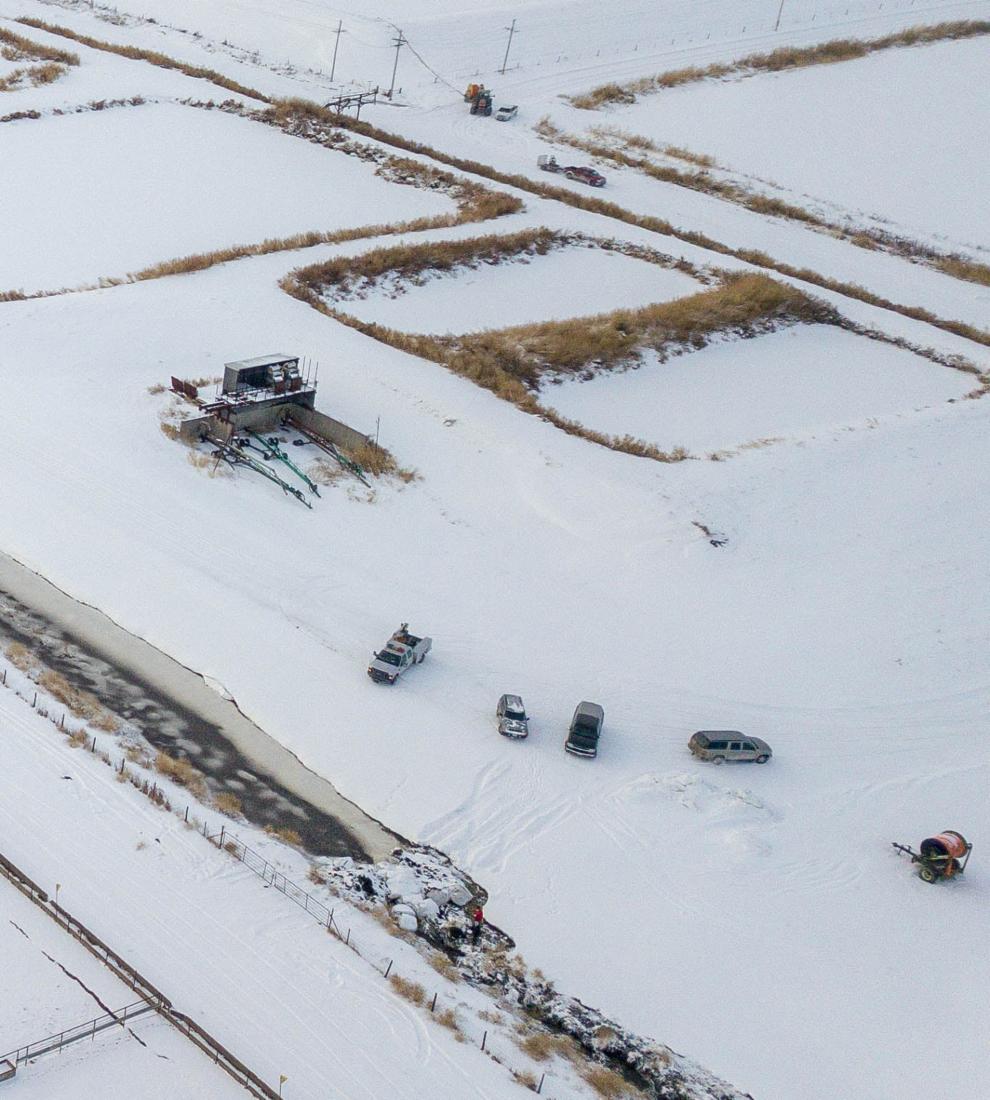 AltEn Ethanol, 2.4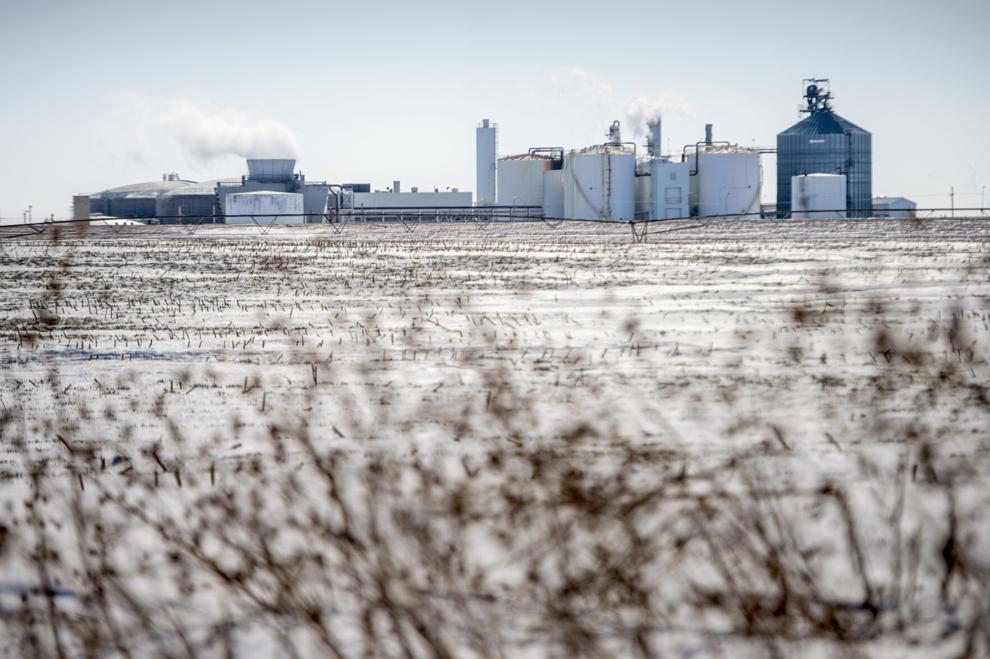 AltEn Ethanol, 2.4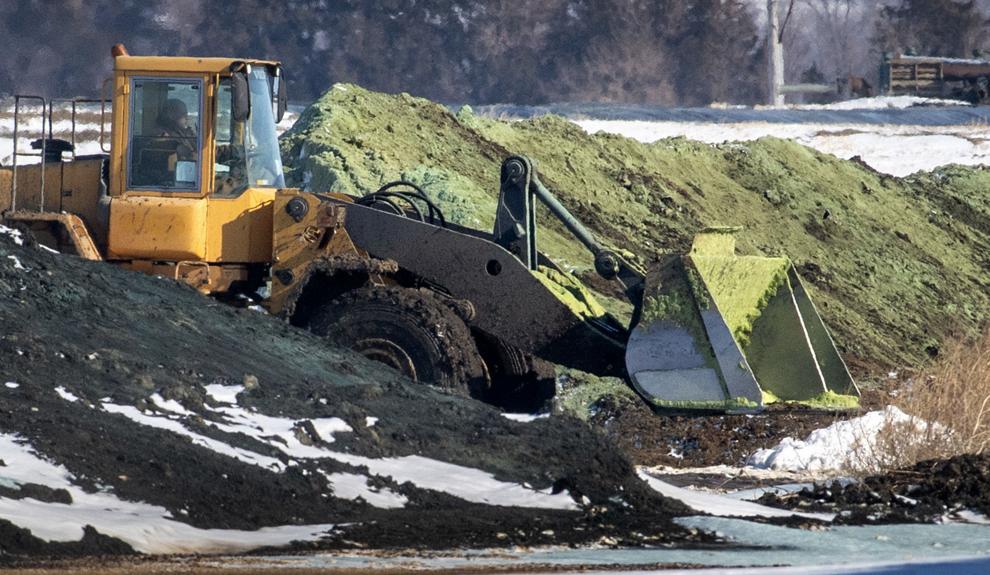 AltEn Ethanol, 2.4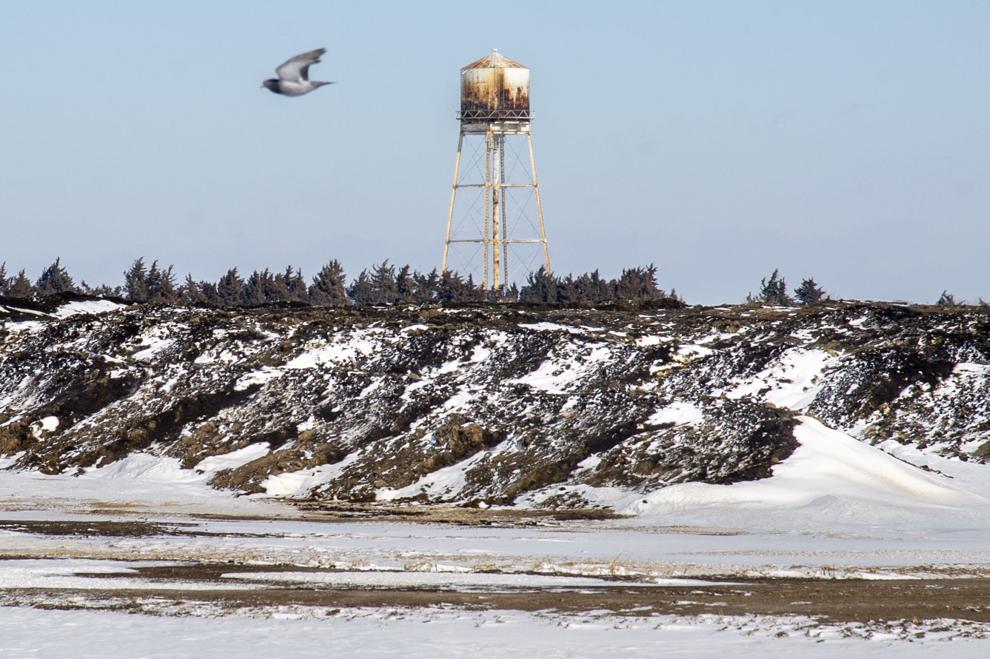 AltEn Ethanol, 2.4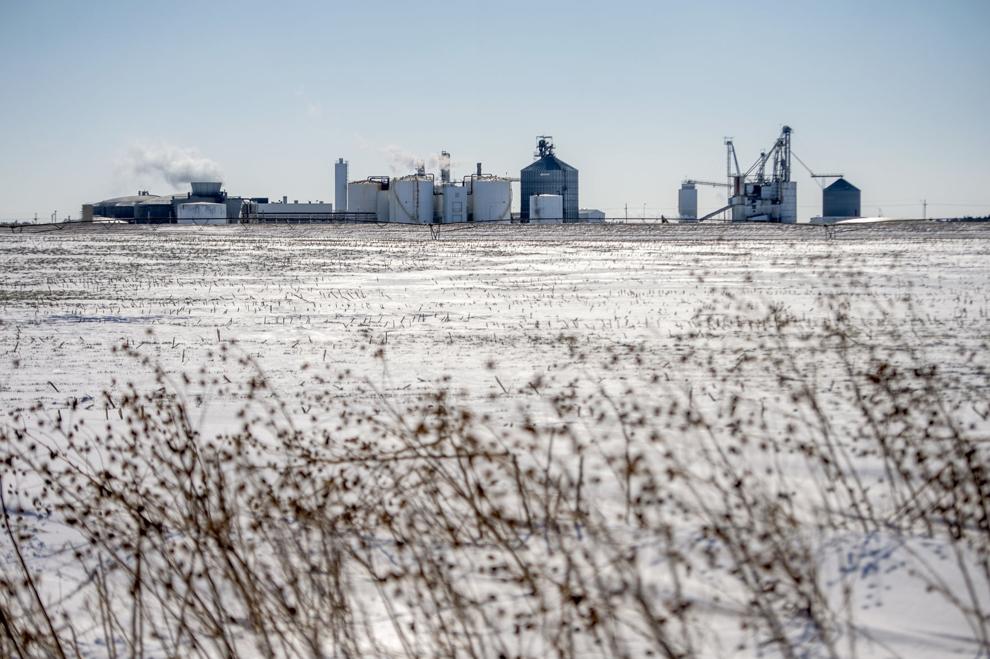 AltEn Ethanol, 2.4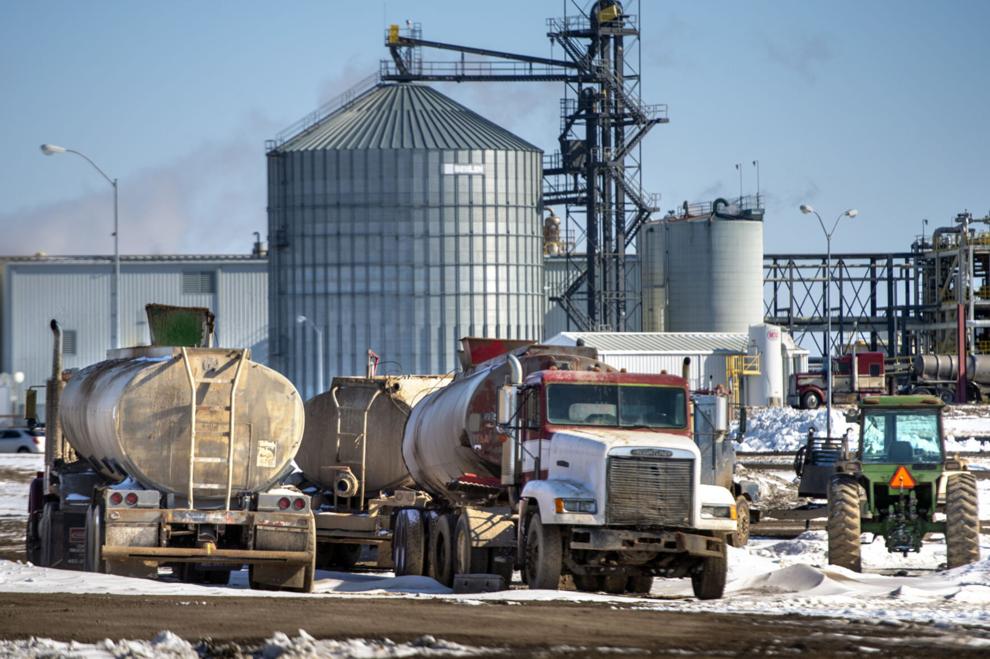 AltEn Ethanol, 2.4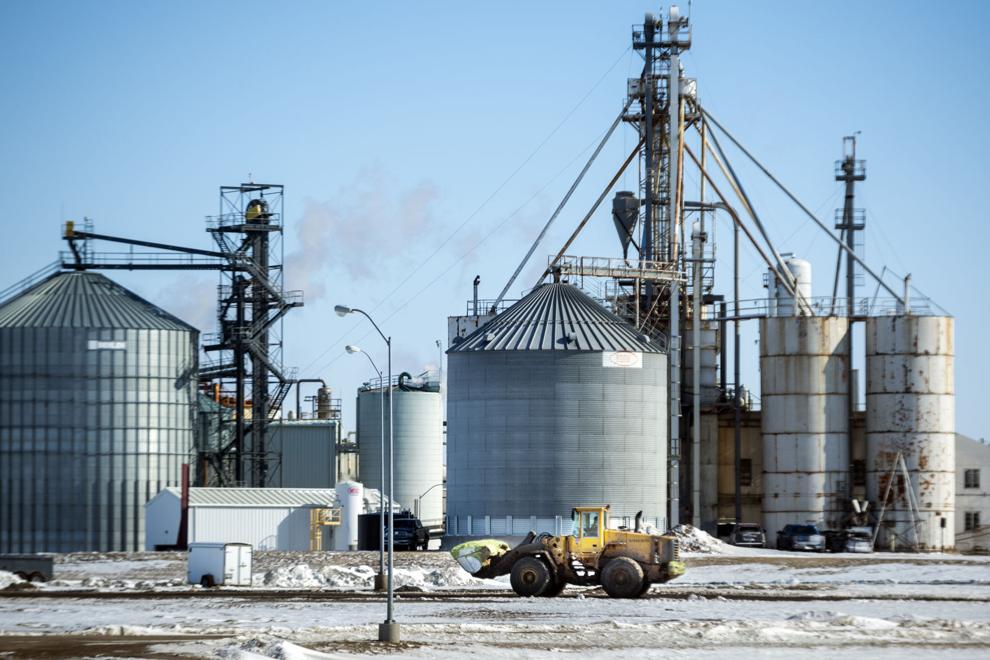 Mead, 2.4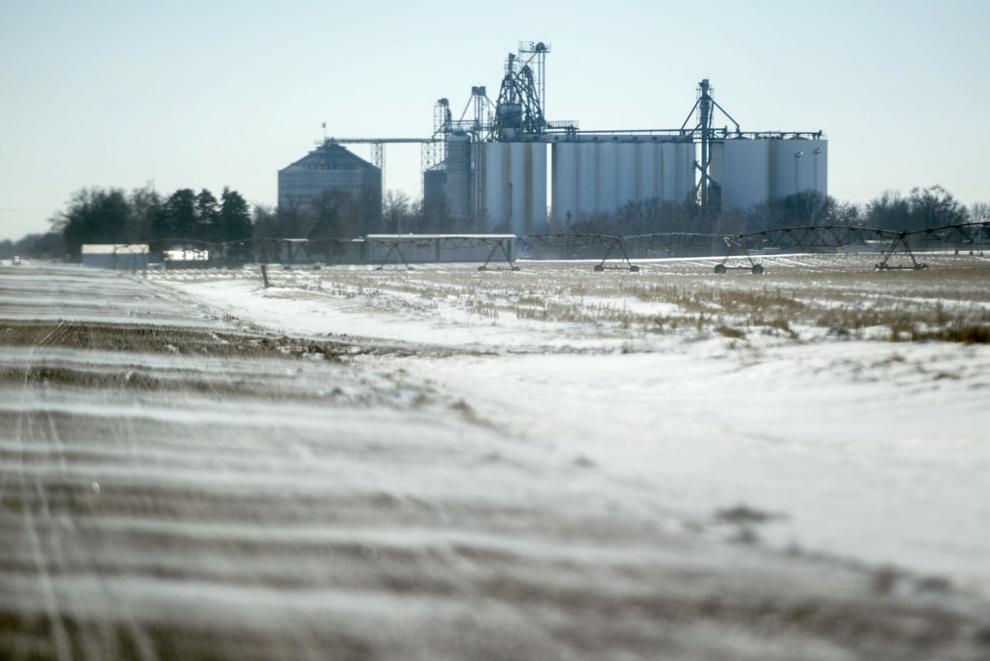 AltEn Ethanol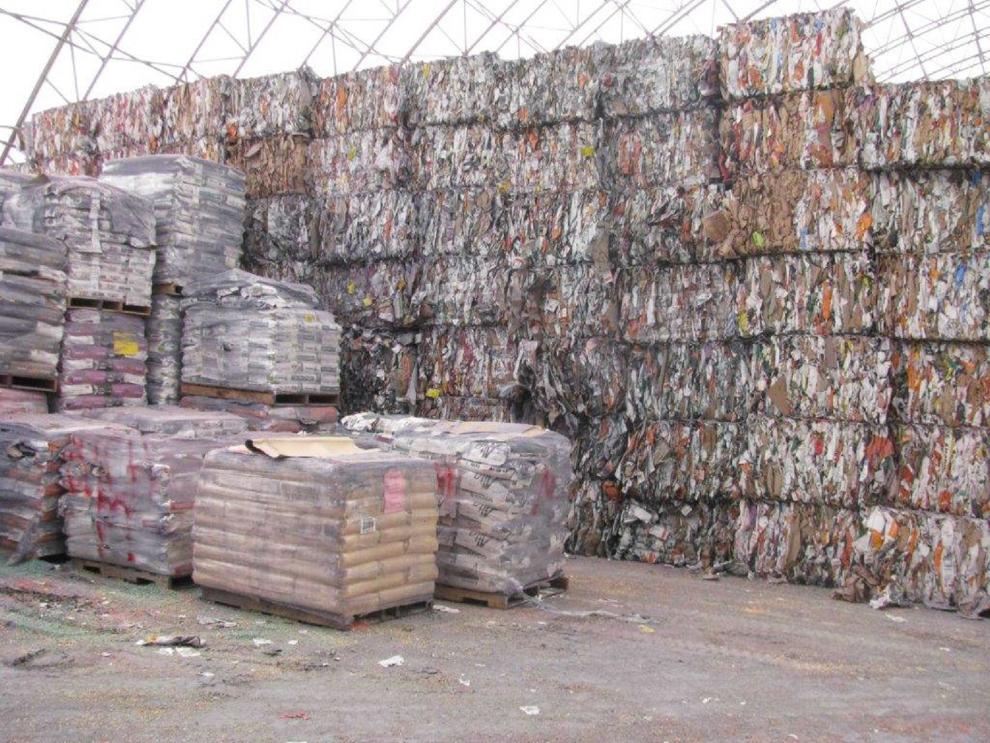 AltEn Ethanol, 2.4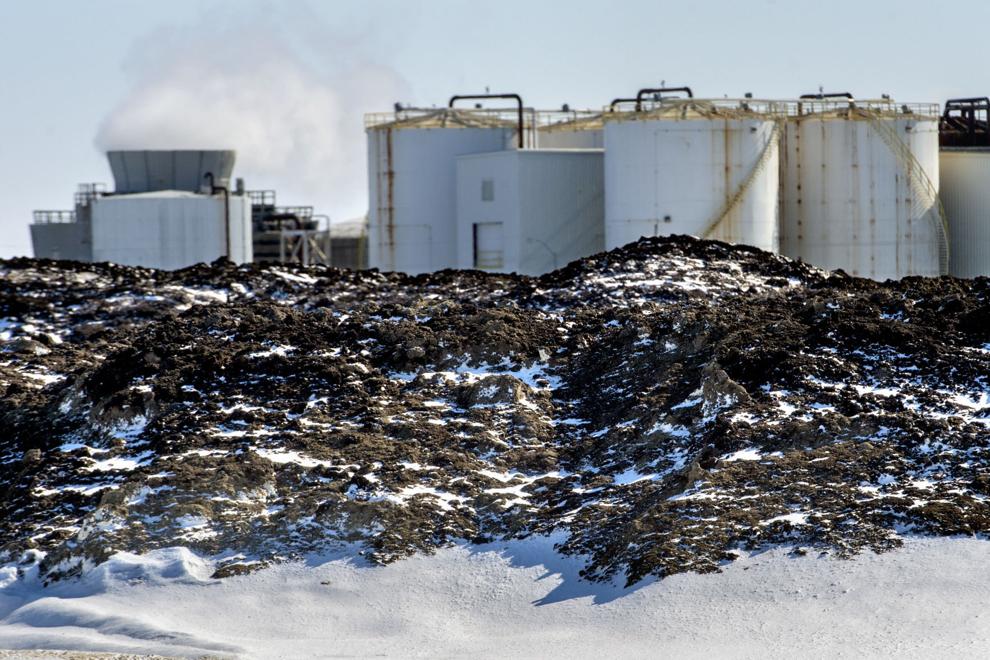 Mead AltEn Ethanol plant leak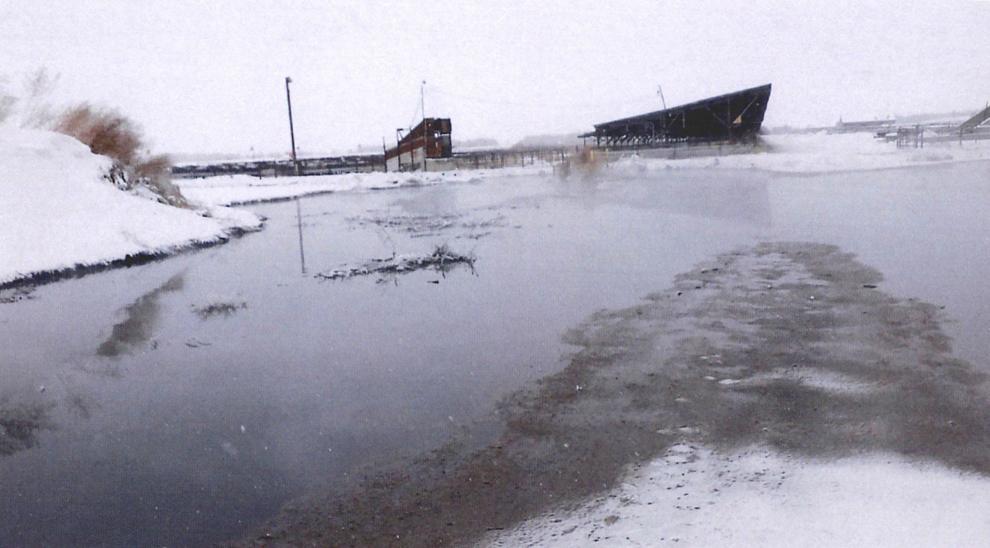 Mead AltEn Ethanol plant leak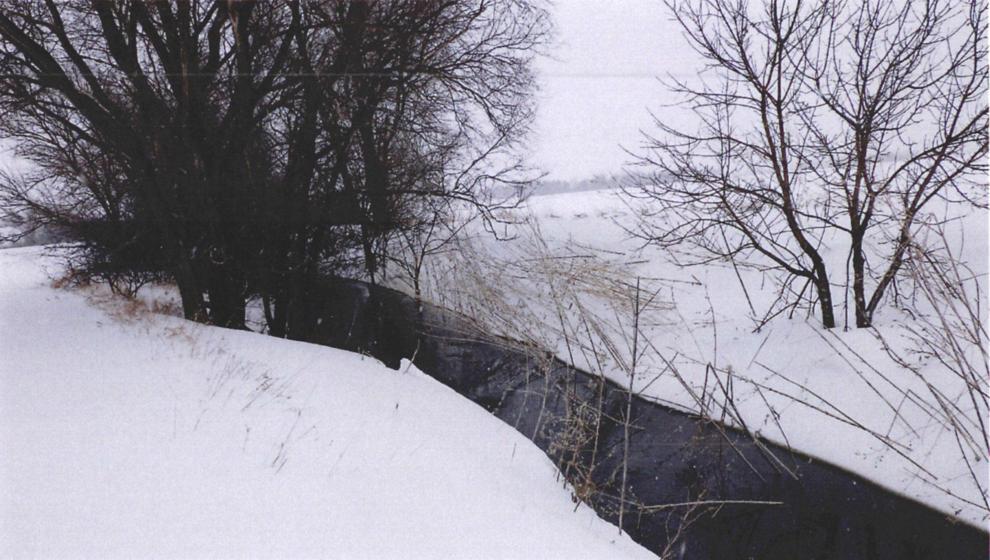 Mead AltEn Ethanol plant leak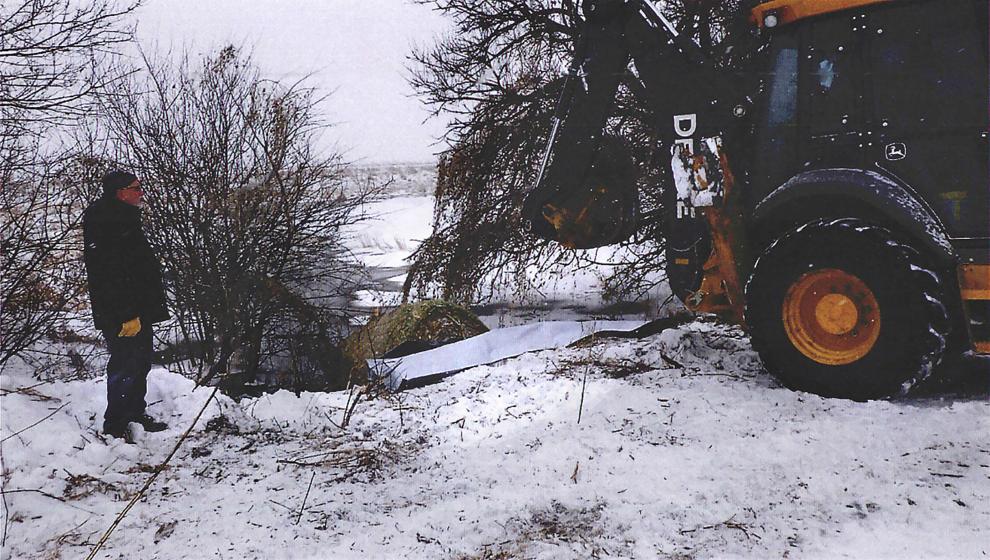 Mead AltEn Ethanol plant leak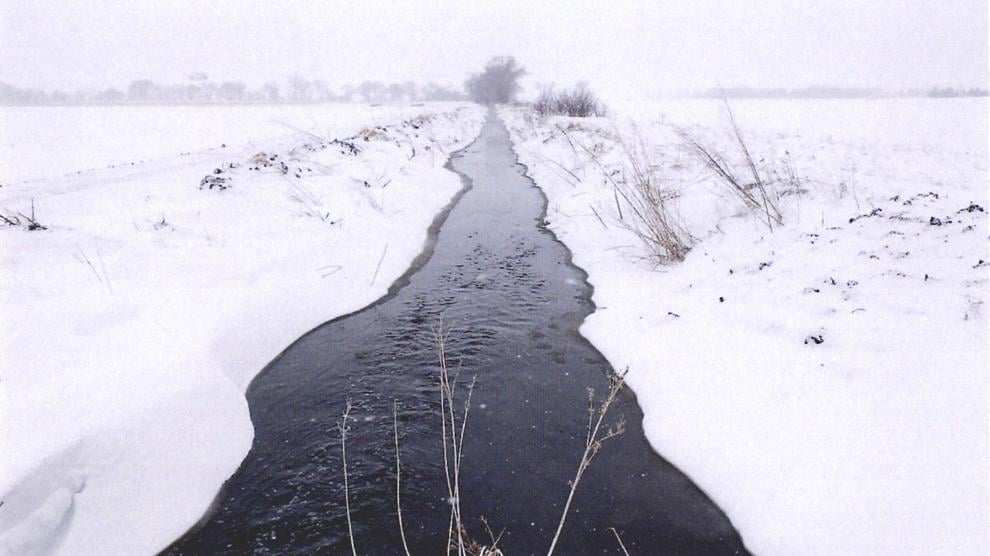 Mead AltEn Ethanol plant leak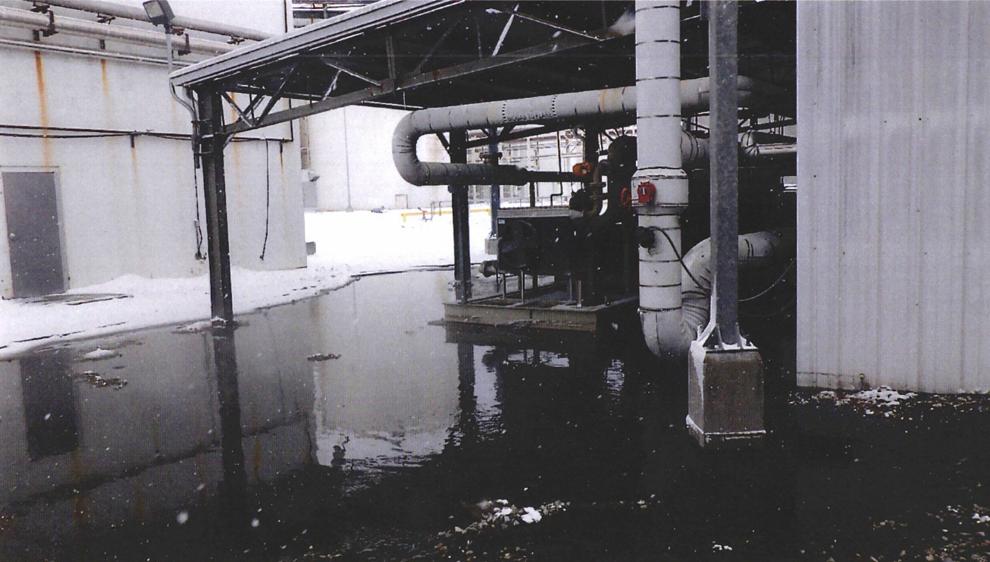 Mead AltEn Ethanol plant leak
Mead AltEn Ethanol plant leak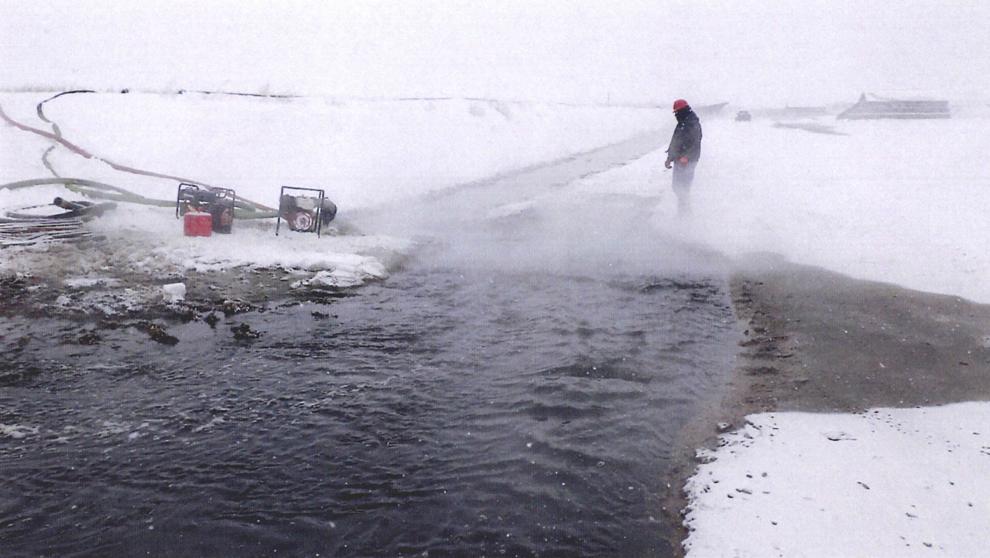 Mead AltEn Ethanol plant leak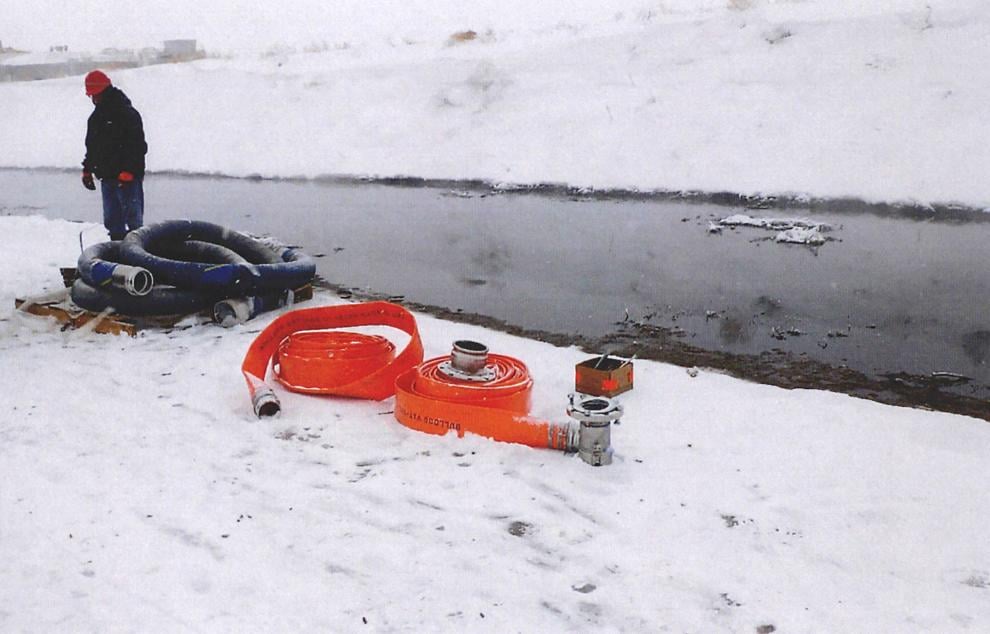 Mead AltEn Ethanol plant leak
AltEn Ethanol cleanup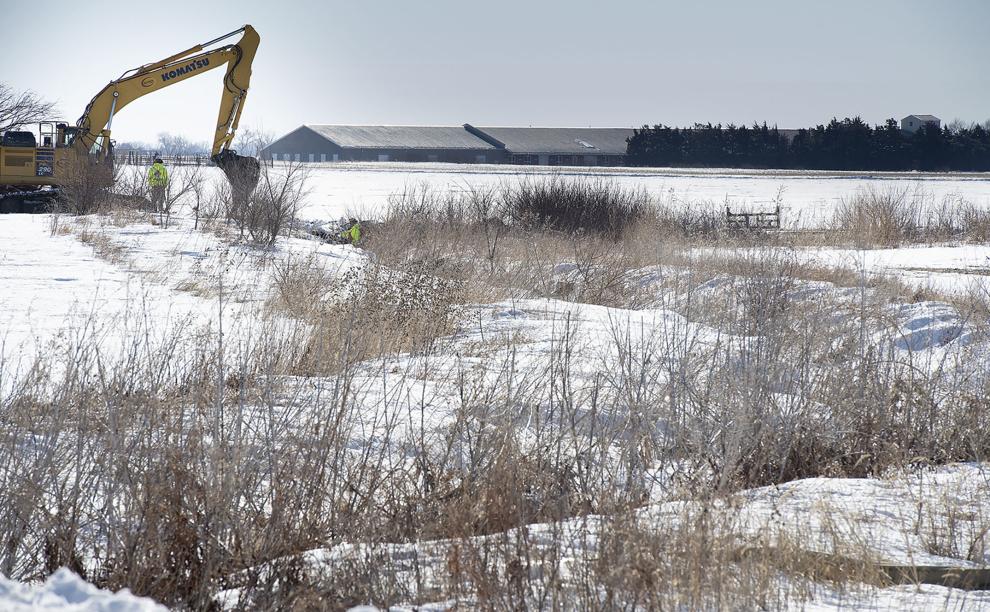 Saunders County Board of Supervisors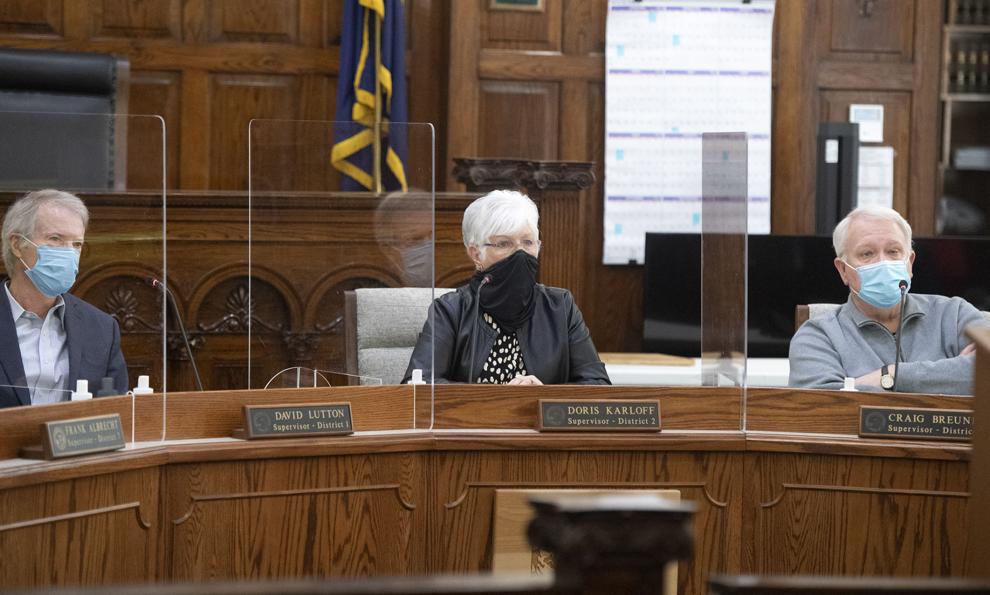 AltEn Ethanol cleanup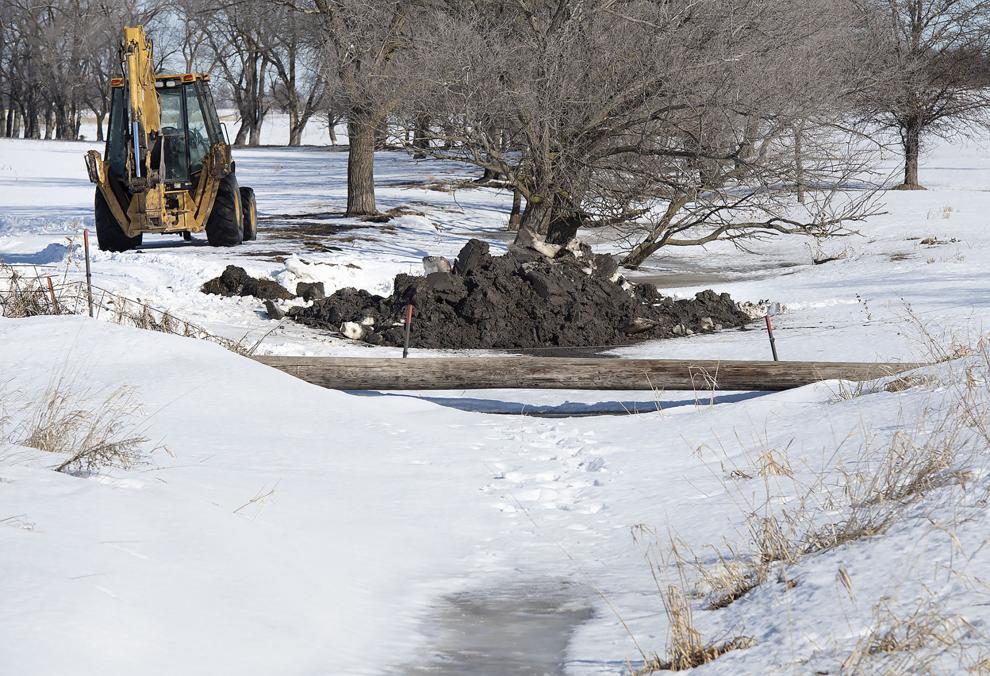 Saunders County Board of Supervisors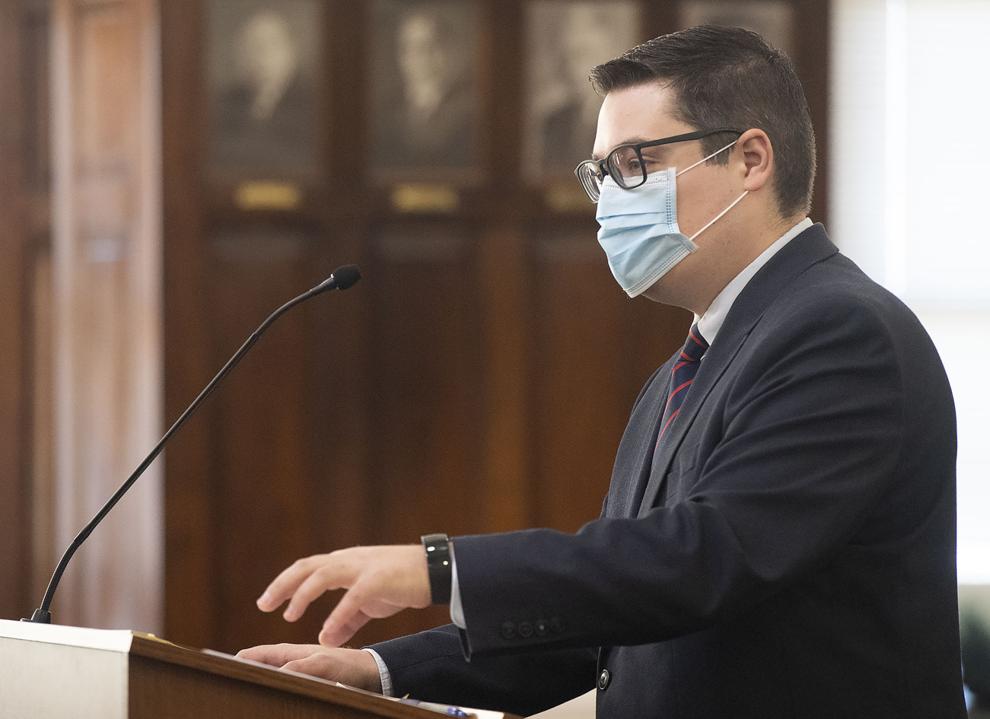 AltEn Ethanol cleanup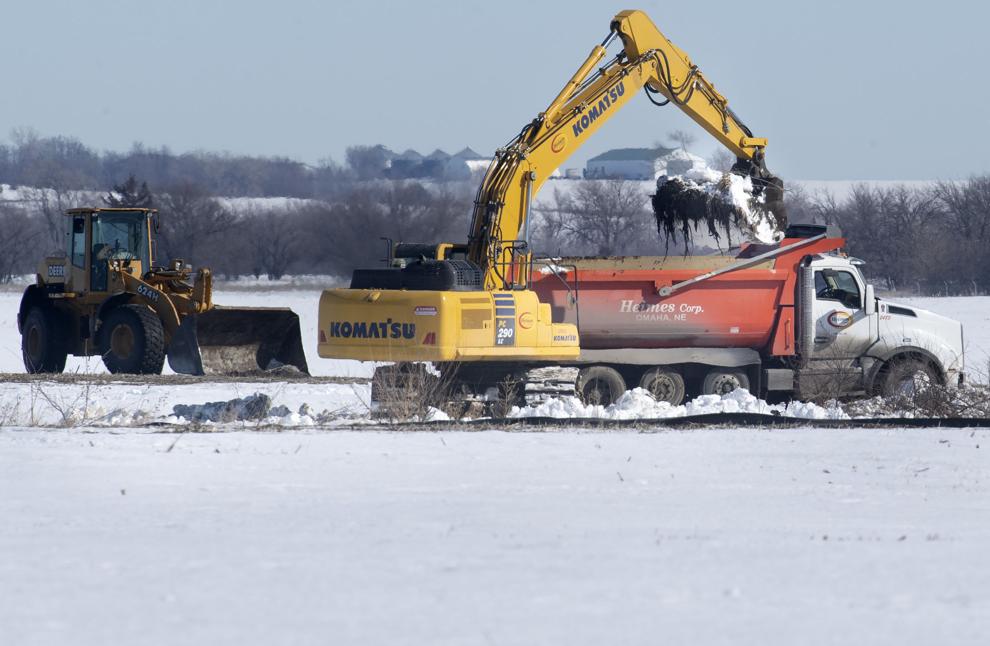 Saunders County Board of Supervisors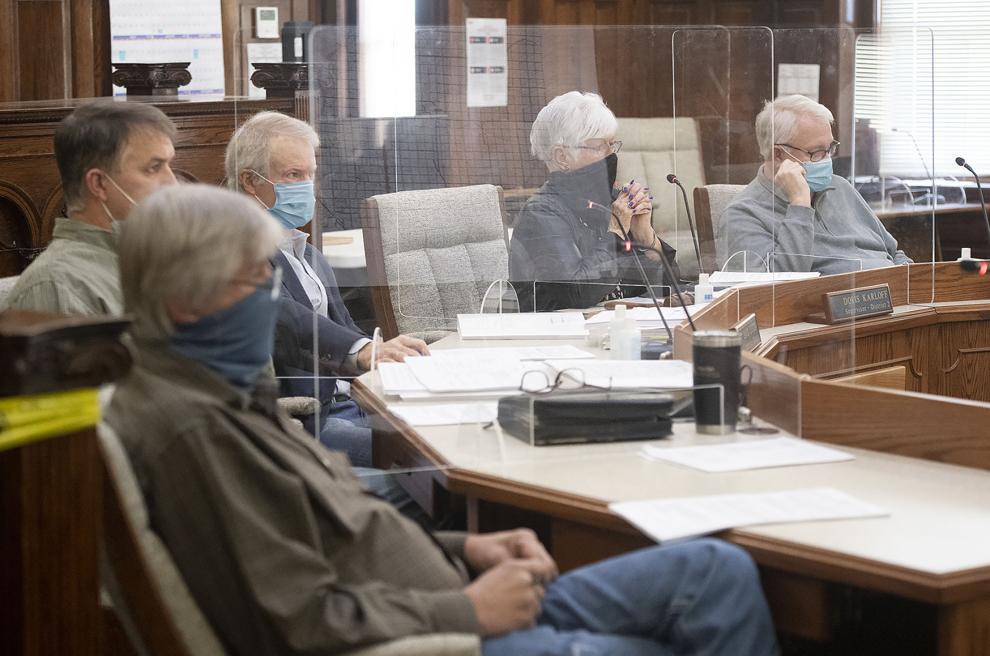 AltEn Ethanol cleanup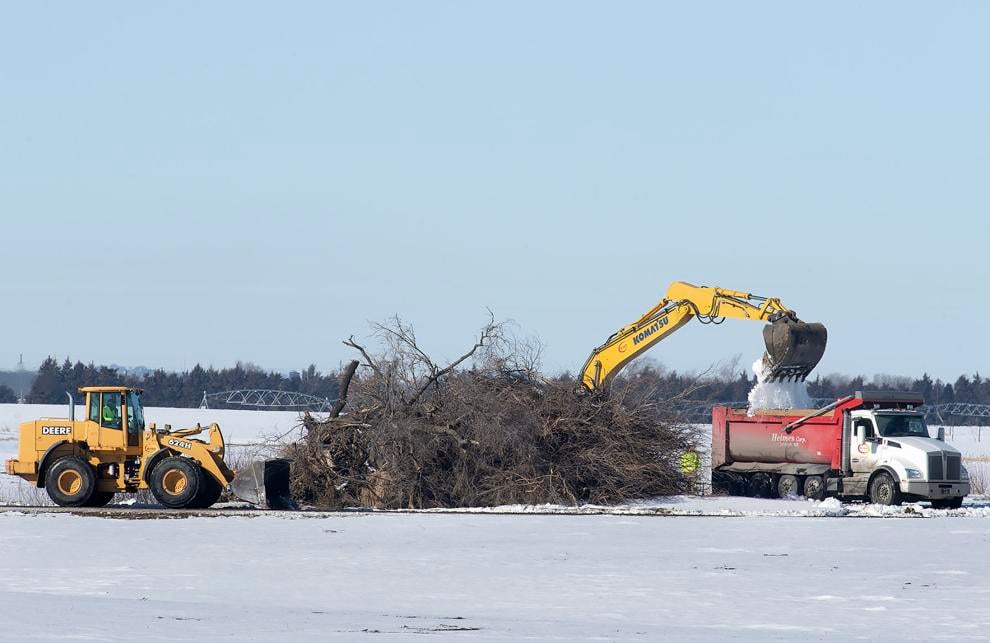 Saunders County Board of Supervisors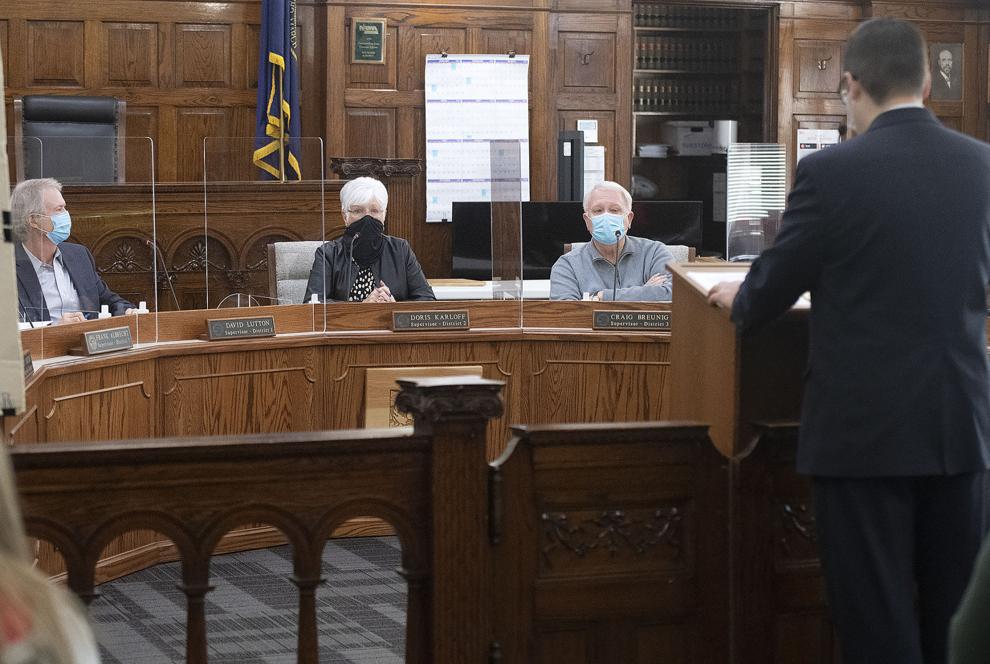 AltEn aerial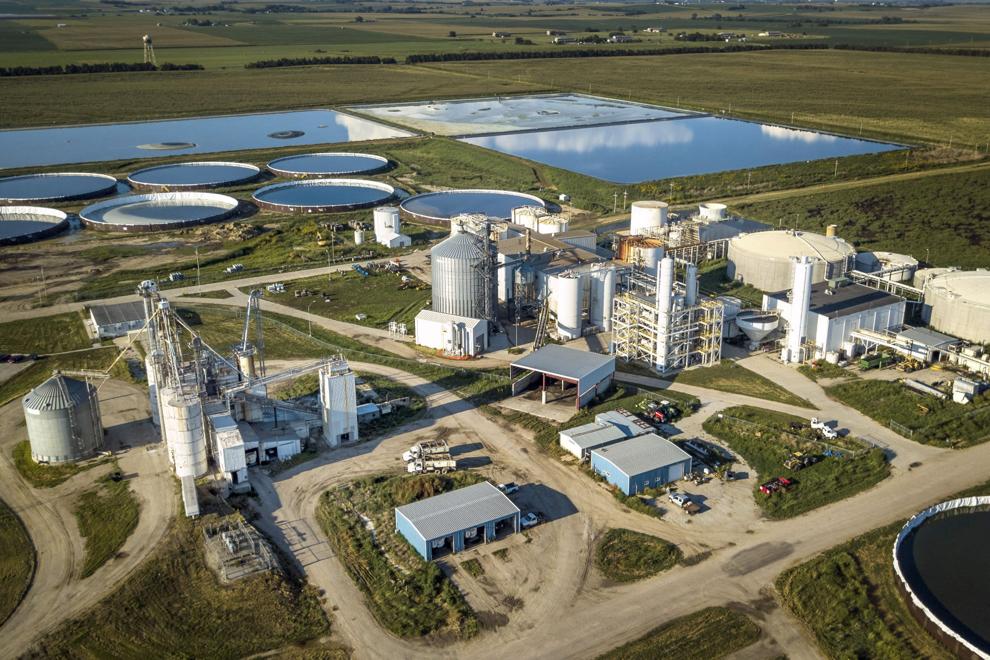 Wet cake in field
Stan and Evelyn Keiser, 6.30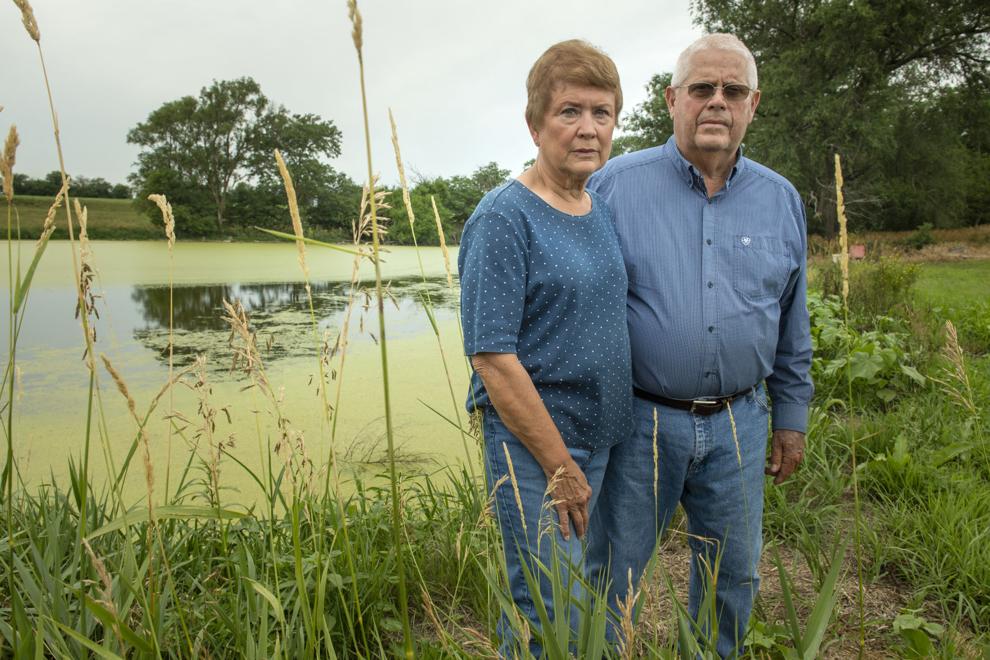 Keiser pond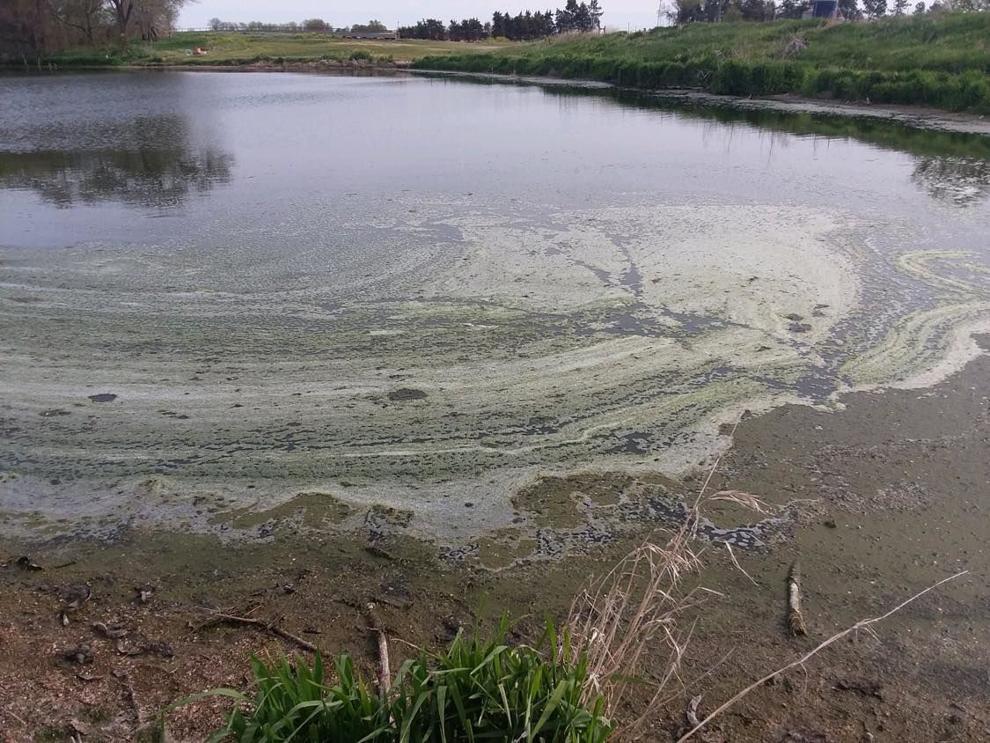 Mead Tour, 7.8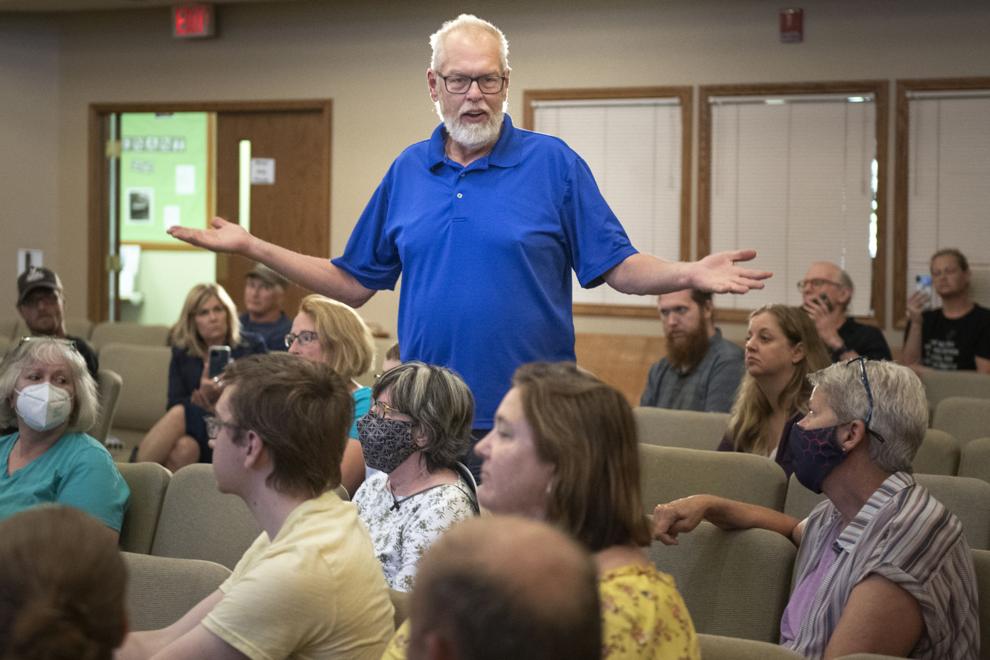 Mead Tour, 7.8