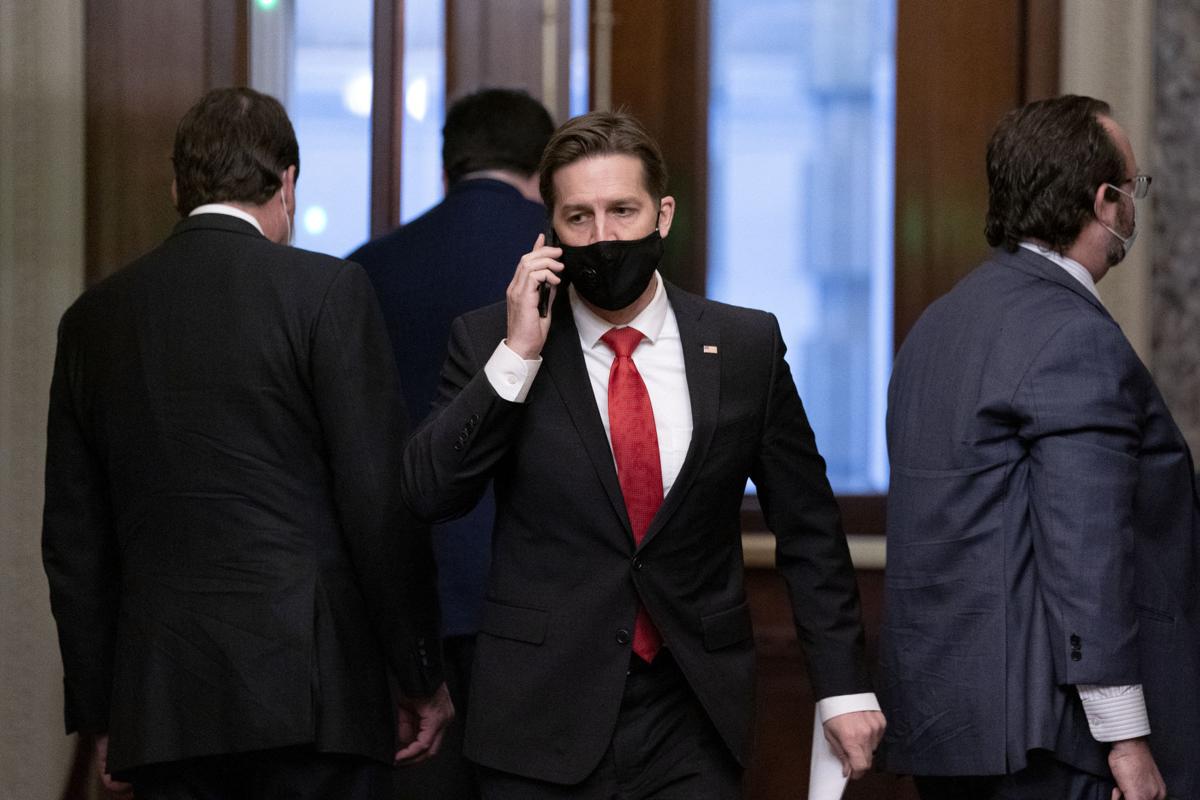 Nebraska Sen. Ben Sasse on Saturday voted to convict Donald Trump in the former president's second impeachment trial.
Ultimately, the 57-43 vote fell short of the two-thirds requirement to convict Trump on charges that he incited an insurrection at the nation's Capitol on Jan. 6.
Sasse was one of seven Republicans to join all 50 Senate Democrats in voting to convict.
"An impeachment trial is a public declaration of what a president's oath of office means and what behavior that oath demands of presidents in the future," Sasse said in a statement. "But here's the sad reality: If we were talking about a Democratic president, most Republicans and most Democrats would simply swap sides. Tribalism is a hell of a drug, but our oath to the Constitution means we're constrained to the facts."
Sasse said Trump lied by claiming he "won the election by a landslide," spread conspiracy theories about widespread voter fraud, tried to intimidate the Georgia secretary of state to "find votes" and overturn that state's election, and publicly and falsely declared that Vice President Mike Pence could simply declare a different outcome.
"The president repeated these lies when summoning his crowd — parts of which were widely known to be violent — to Capitol Hill to intimidate Vice President Pence and Congress into not fulfilling our constitutional duties," Sasse said. "Those lies had consequences, endangering the life of the vice president and bringing us dangerously close to a bloody constitutional crisis."
Deb Fischer, Nebraska's other senator, voted to acquit, saying "Congress simply does not have the constitutional authority to impeach a former president," although Trump was impeached by the House of Representatives while still in office and many constitutional law experts have said the impeachment process was constitutional.
"Rather than take its time to hold hearings and assess all evidence, the House had a rushed impeachment process that denied President Trump due process," she said in a statement.
That argument was used regularly by Trump's attorneys, but House impeachment managers asked the former president if he would like to testify and he declined. His lawyers also opposed calling witnesses on his behalf.
"It is now time to come together and move forward," Fischer said.
Both Sasse and Fischer voted to acquit Trump at the end of last year's impeachment trial.
But Sasse strongly parted ways with Trump prior to the November election and cast his presidential ballot as a write-in vote for Vice President Pence.
Sasse also wrote in Pence's name in 2016, declining to cast a vote for Trump.
His disaffection with Trump from the very beginning was on full display at the launch of that presidential election year when Sasse traveled to Iowa to campaign against Trump in that state's presidential caucus.
"On election night 2014, I promised Nebraskans I'd always vote my conscience even if it was against the partisan stream," Sasse said. "In my first speech here in the Senate in November 2015, I promised to speak out when a president — even of my own party — exceeds his or her powers. I cannot go back on my word, and Congress cannot lower our standards on such a grave matter, simply because it is politically convenient."
Sasse also warned about what the Senate's second acquittal of Trump might mean going forward.
"A weak and timid Congress will increasingly submit to an emboldened and empowered presidency," he said. "That's unacceptable. This institution needs to respect itself enough to tell the executive that some lines cannot be crossed."
Although it's not much remembered now, Fischer briefly abandoned Trump a month before the 2016 presidential election when she called for him to step aside in favor of Pence in the wake of audio disclosure of Trump's lewd comments about and behavior toward women.
Nebraska Republican Rep. Jeff Fortenberry joined in the decision to abandon Trump at that time.
But a few days later, they were back on board in support of their party's presidential nominee after Trump refused to budge.
In voting to acquit Trump in the Senate's first impeachment trial, Sasse said the best course of action would be to "allow the American people to render their judgment on Election Day."
Fischer at the time said the House impeachment managers "failed to make a compelling case that the president should be removed from office."
While Trump handily won Nebraska in both presidential elections, Sasse ran well ahead of him last November in winning reelection to a second Senate term.
Sasse faces a pending censure motion by the state Republican central committee for his lack of support for Trump, who won all of Nebraska except Lincoln and Omaha last November.
In response, Sasse has said he plans to continue to "put the Constitution ahead of party politics."
TOP JOURNAL STAR PHOTOS FOR FEBRUARY
Top Journal Star photos for February
Top Journal Star photos for February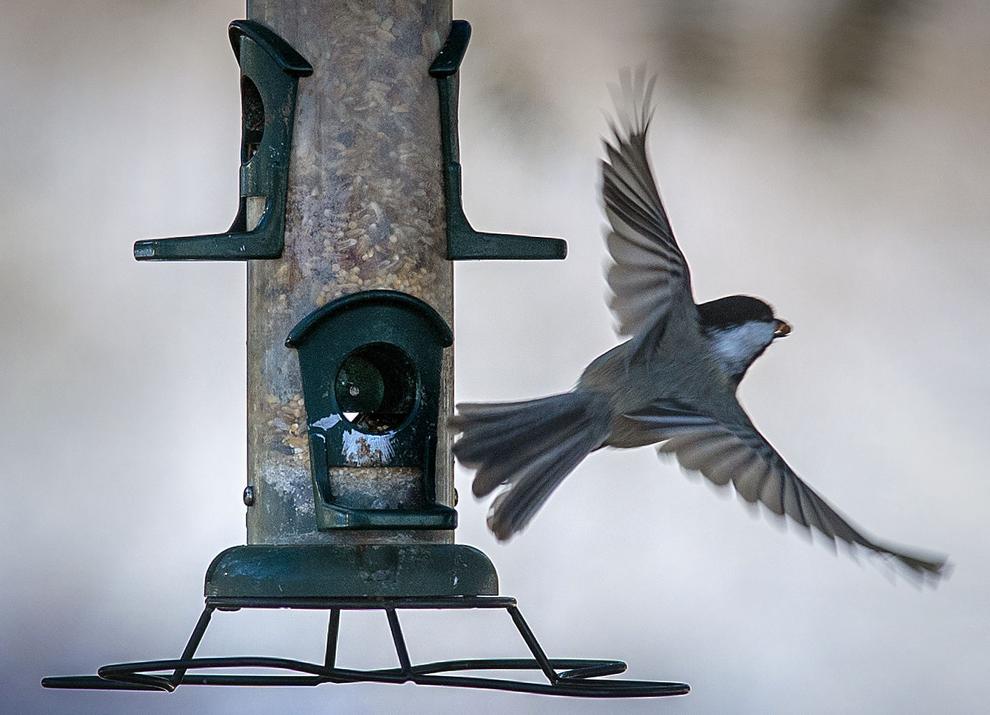 Top Journal Star photos for February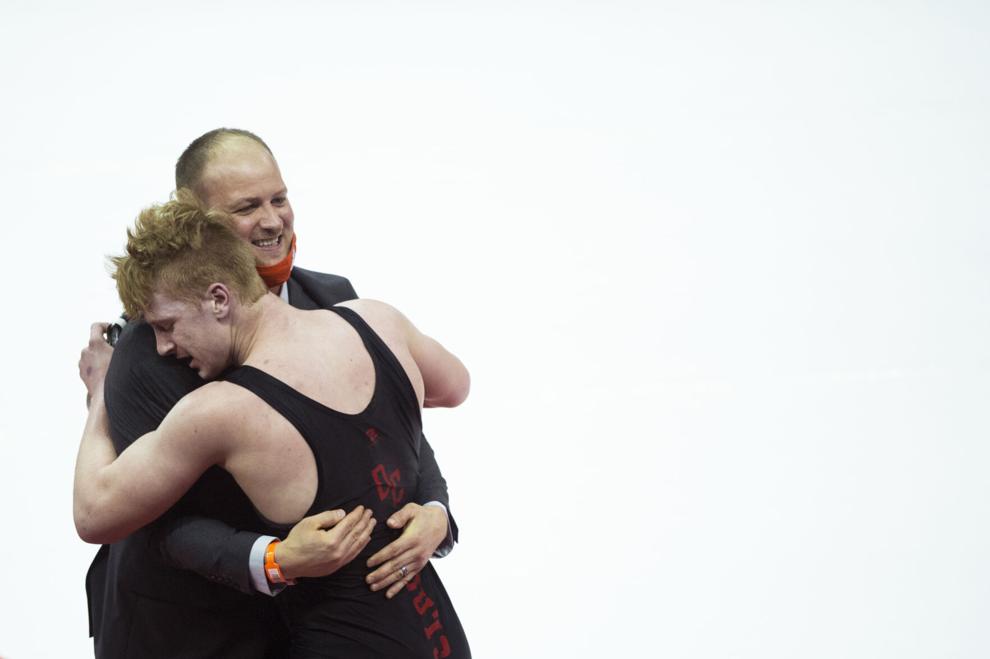 Top Journal Star photos for February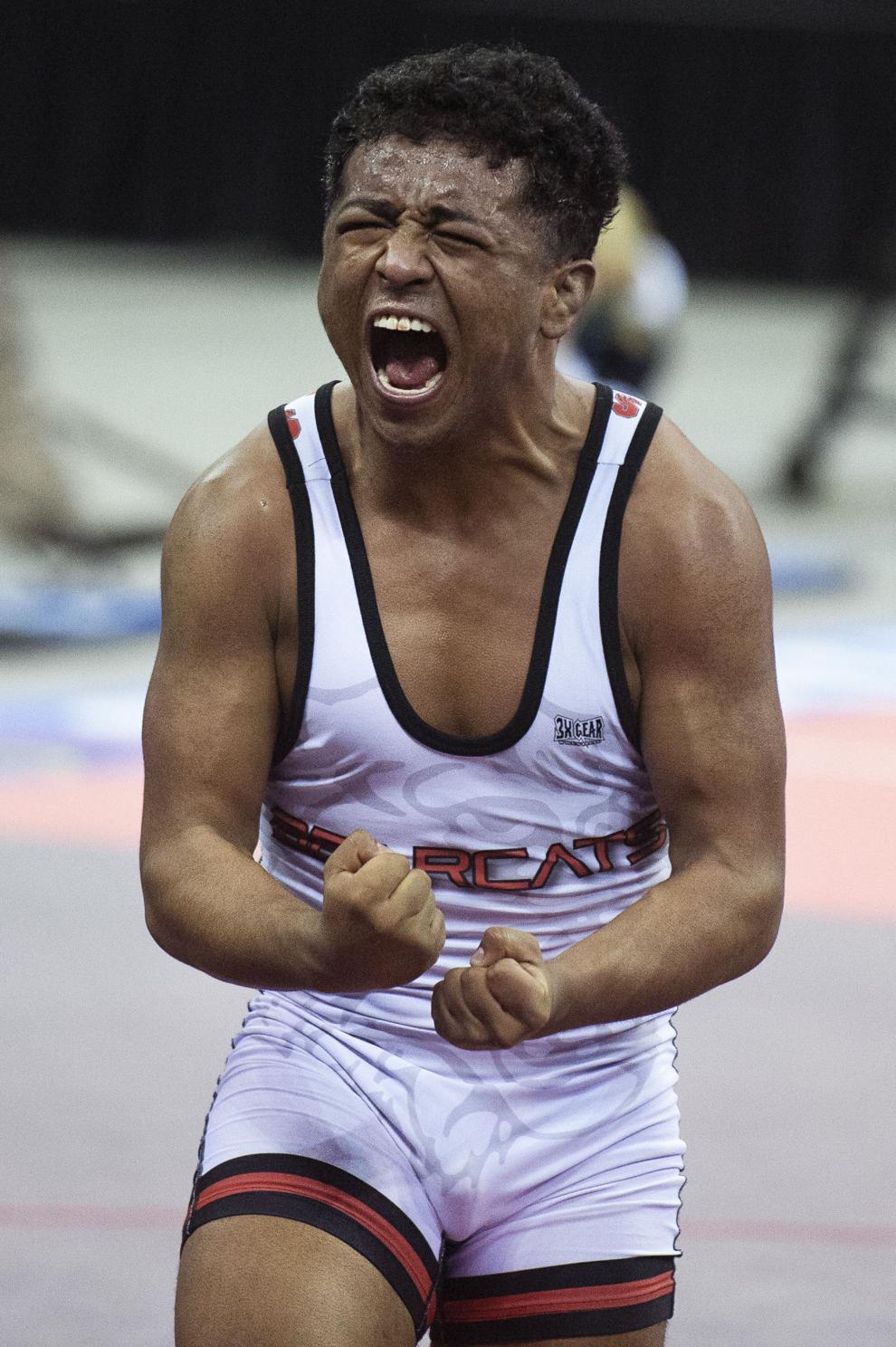 Top Journal Star photos for February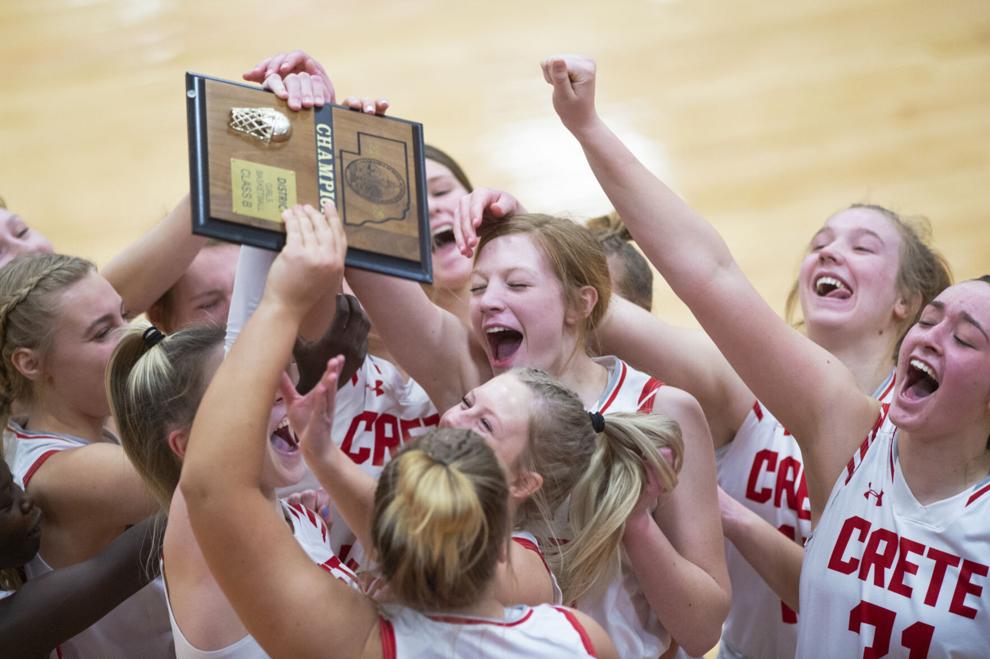 Top Journal Star photos for February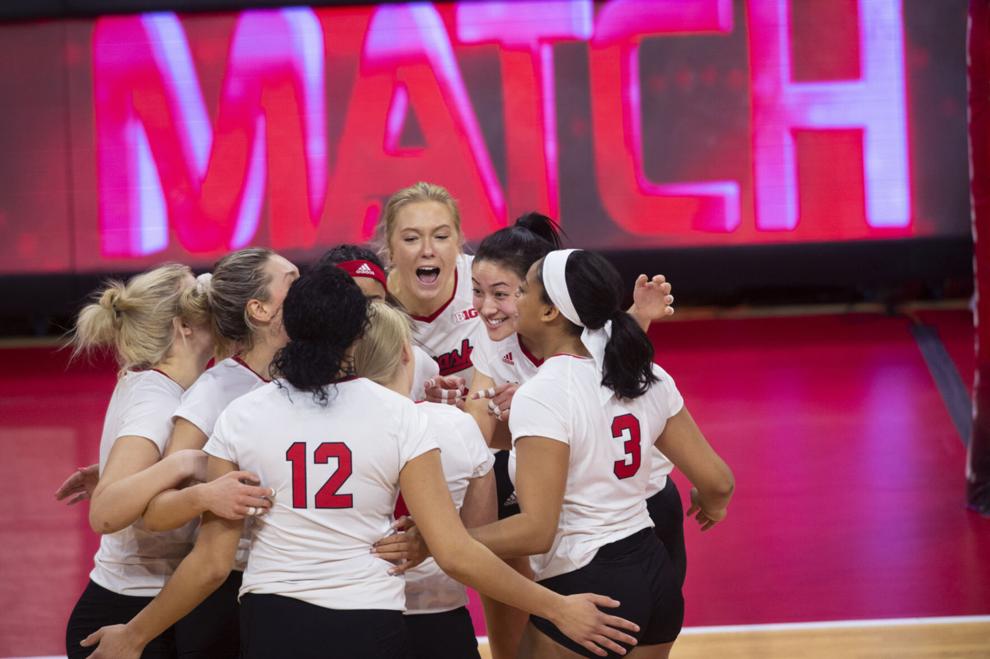 Top Journal Star photos for February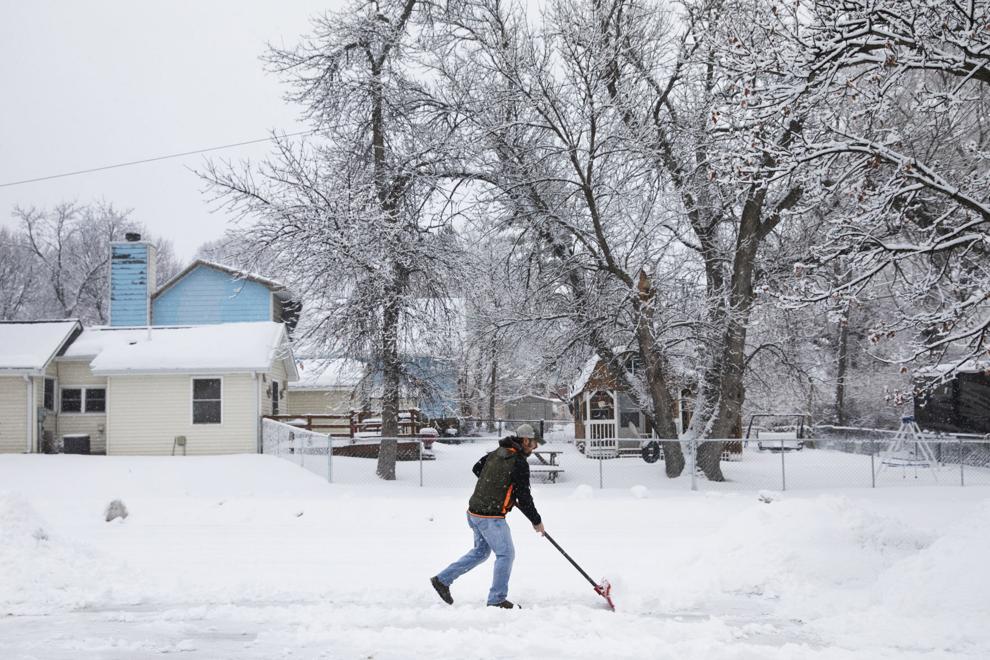 Top Journal Star photos for February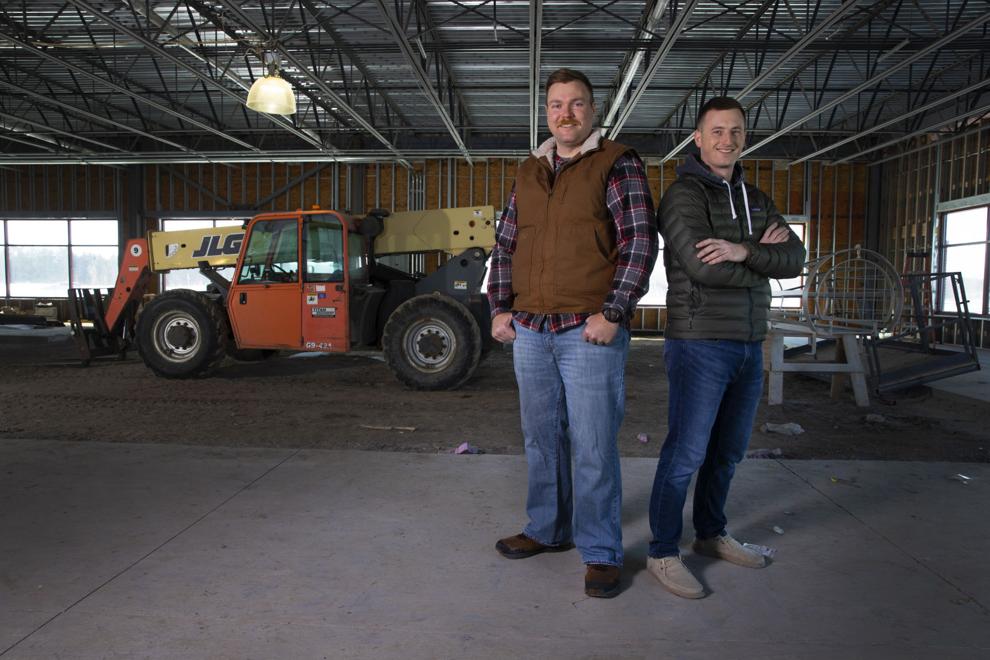 Top Journal Star photos for February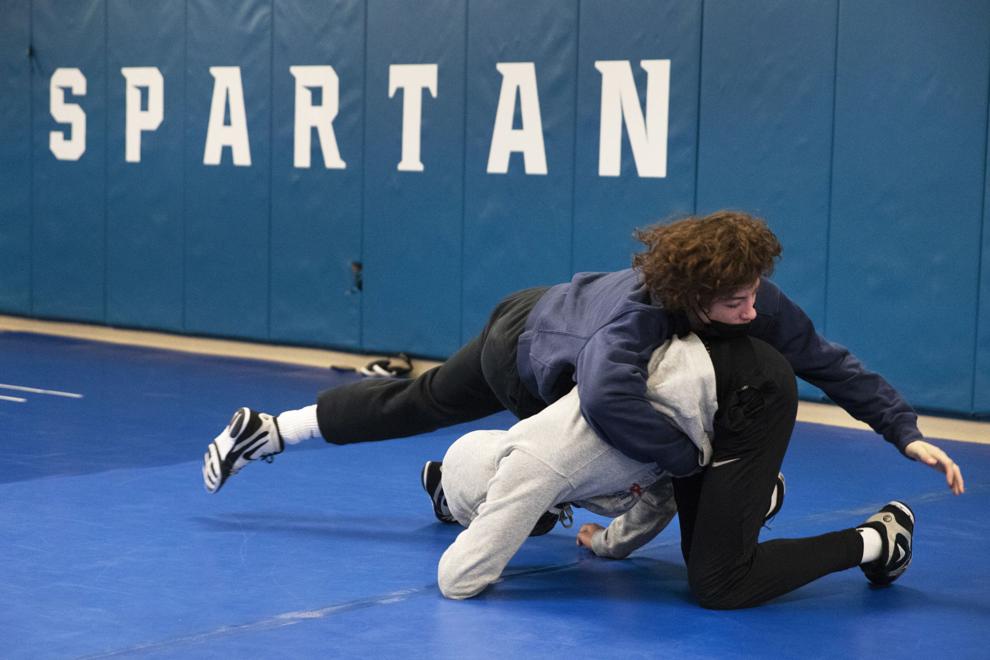 Top Journal Star photos for February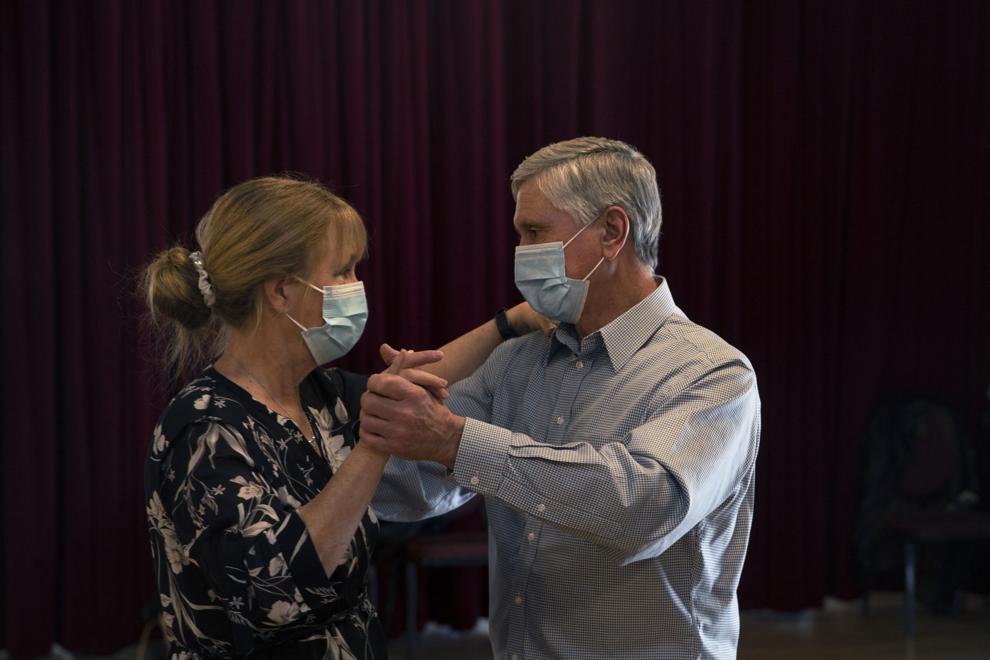 Top Journal Star photos for February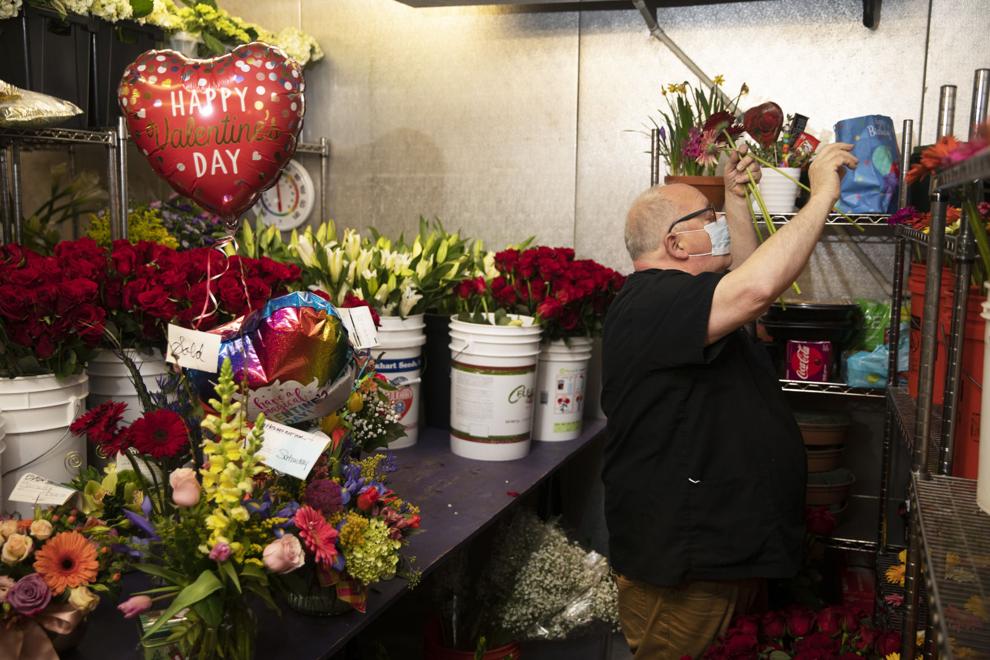 Top Journal Star photos for February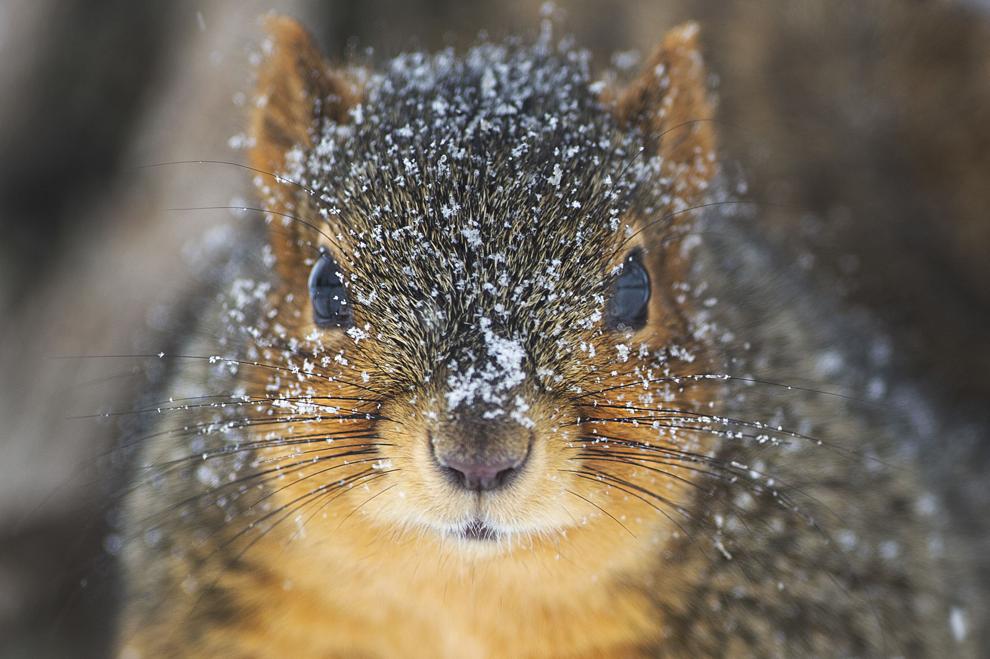 Top Journal Star photos for February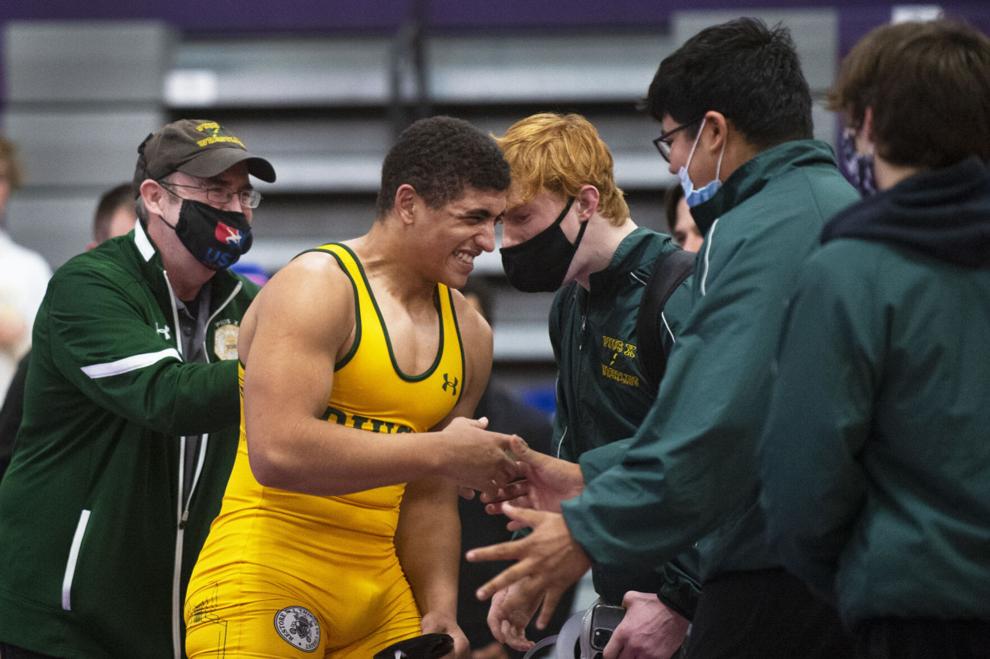 Nebraska vs. Minnesota, 2.19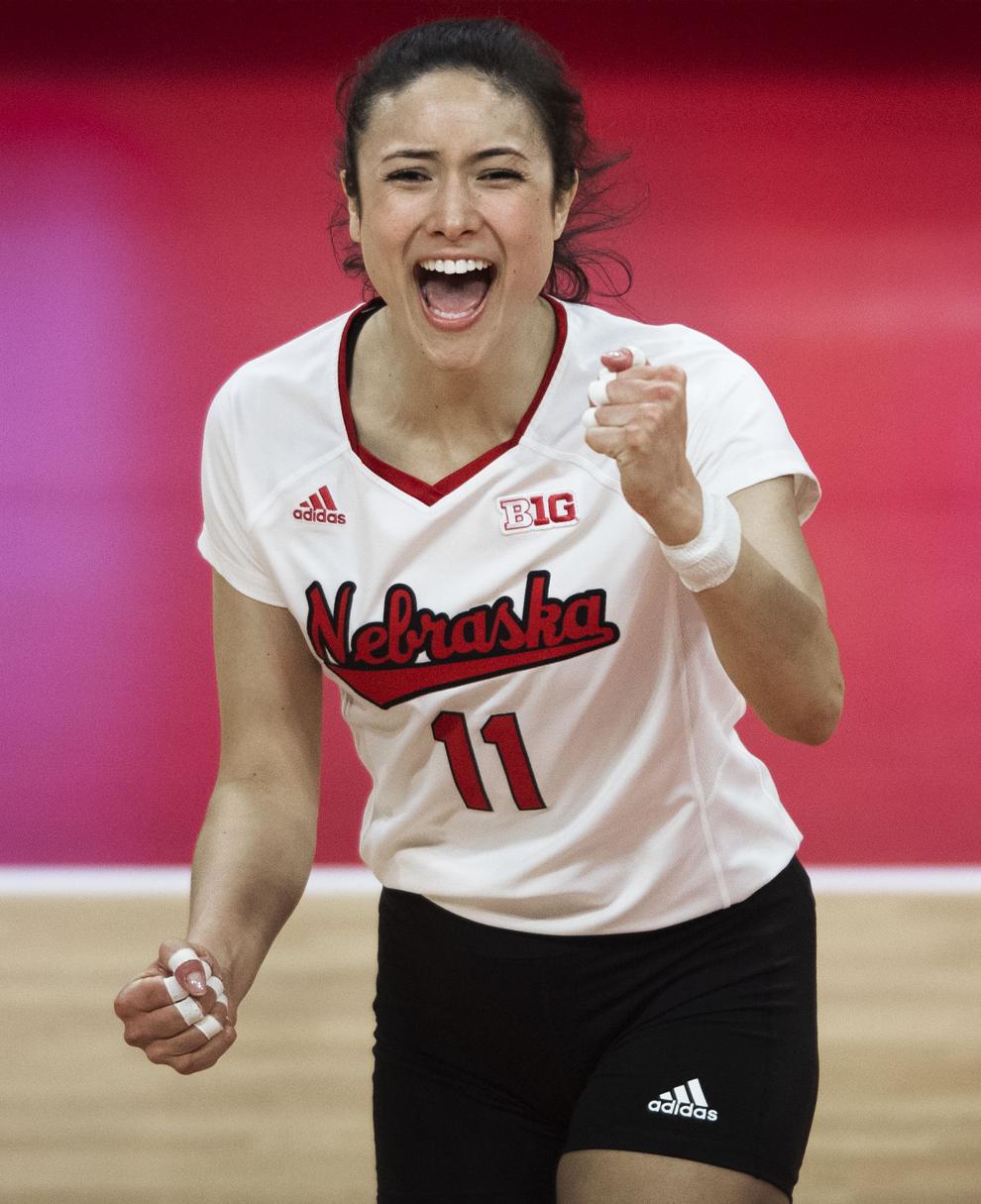 Nebraska vs. Minnesota, 2.19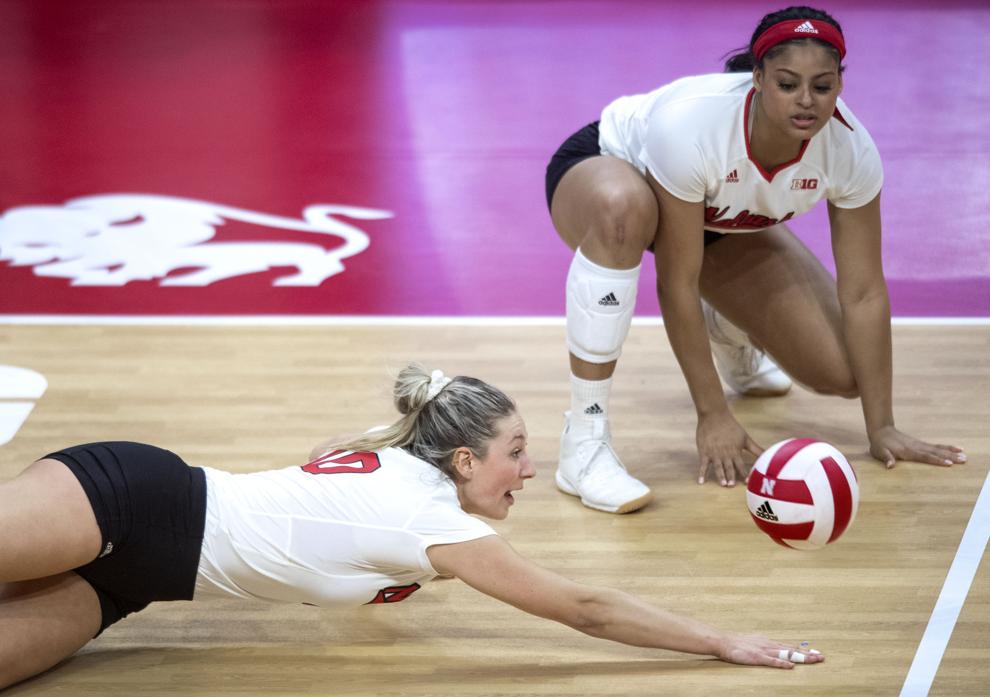 Nebraska vs. Minnesota, 2.19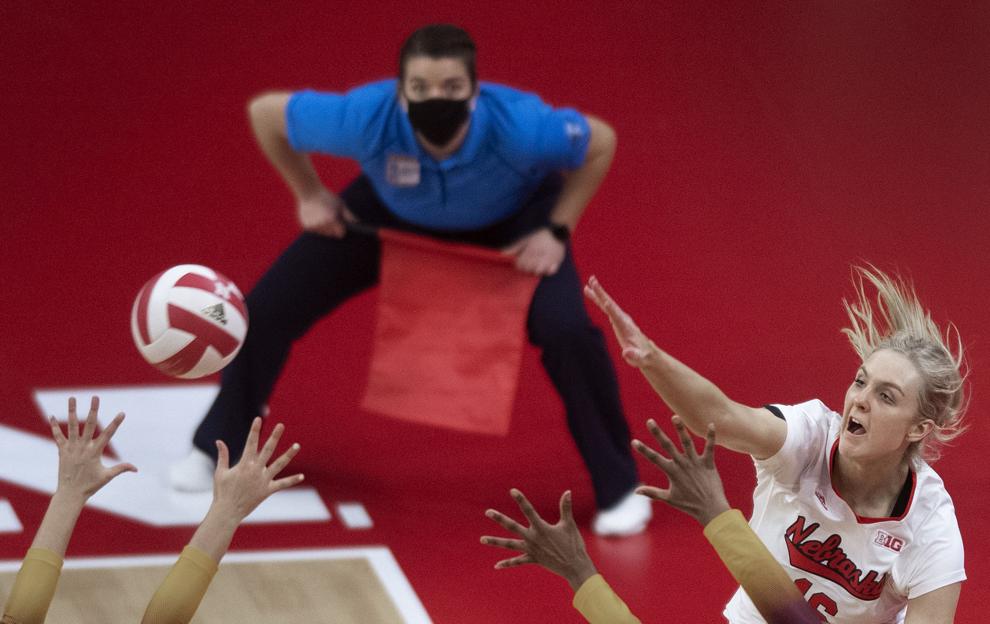 Top Journal Star photos for February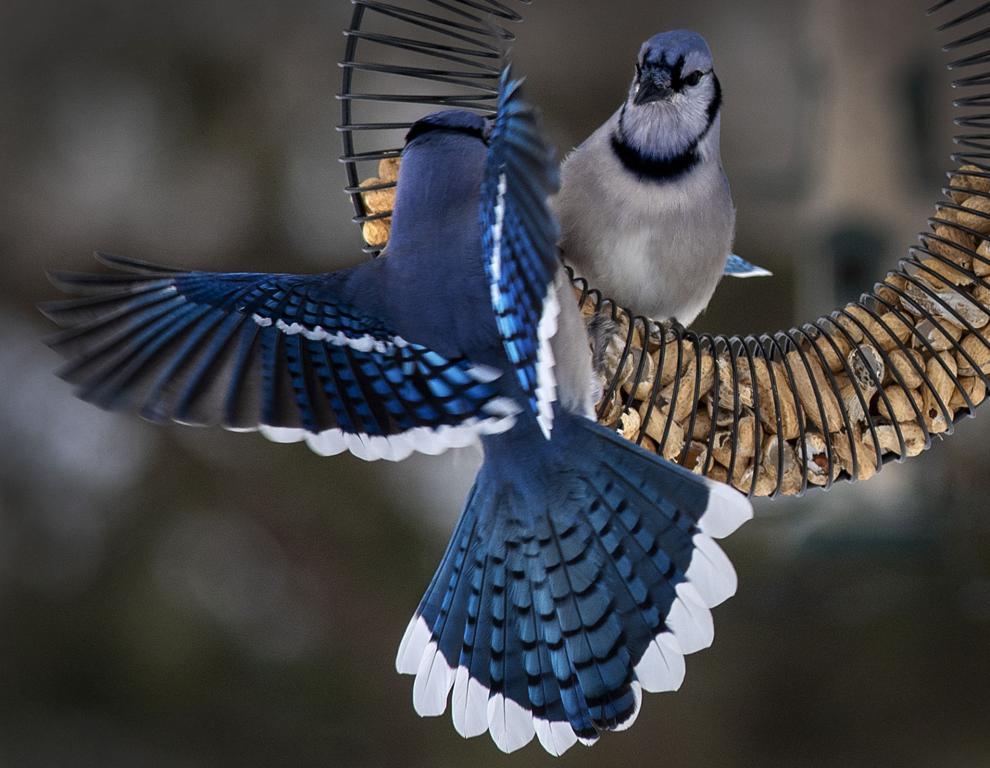 Top Journal Star photos for February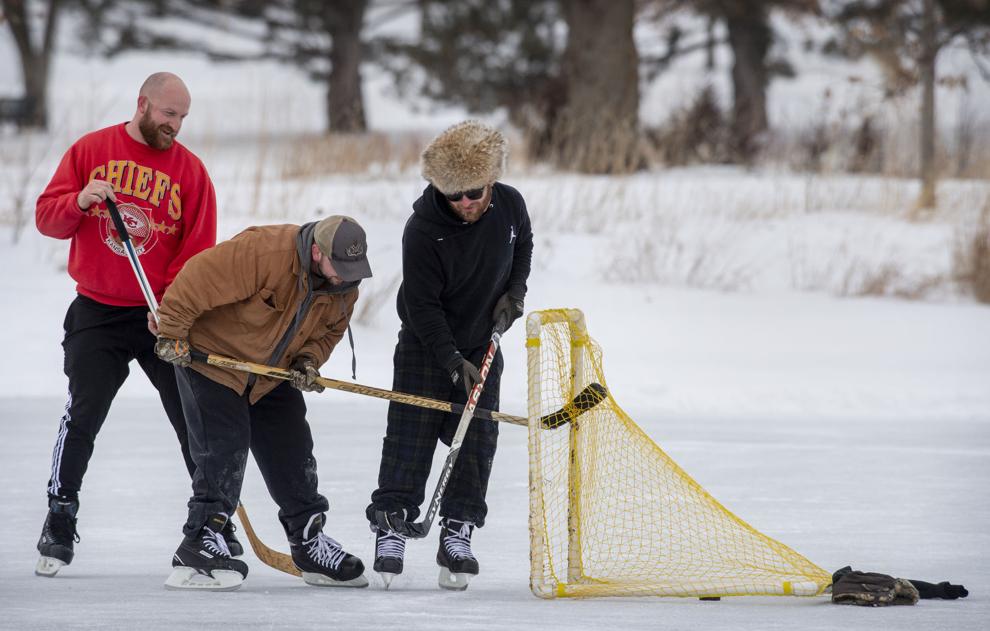 Top Journal Star photos for February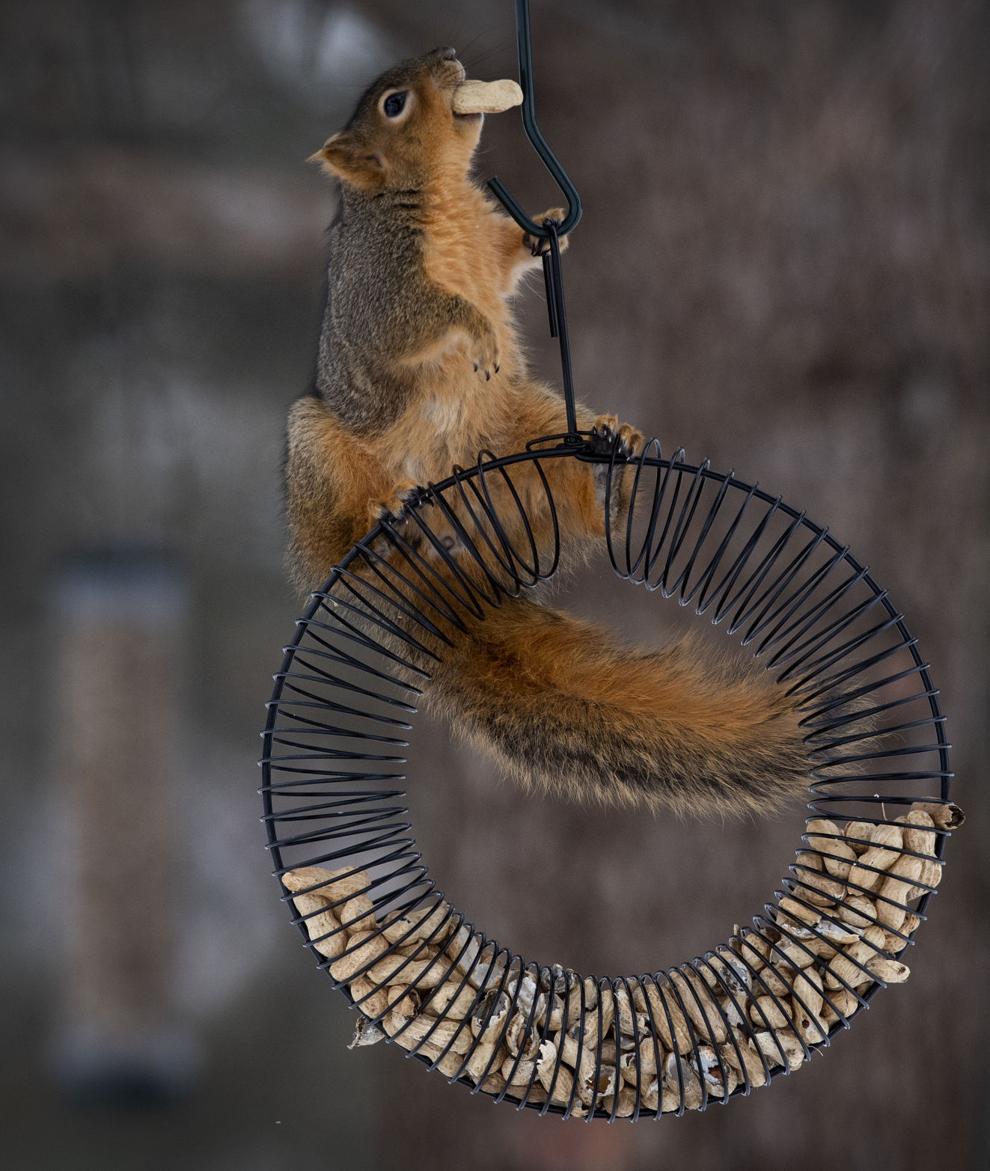 Top Journal Star photos for February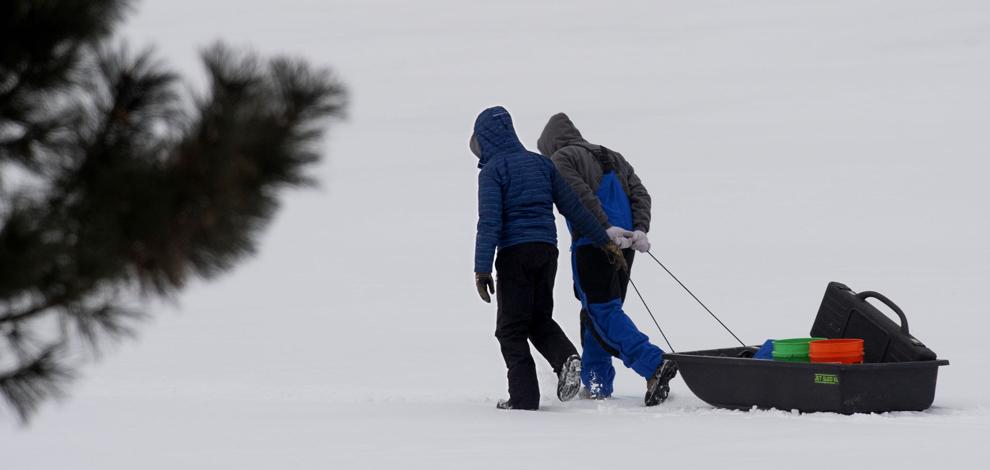 Top Journal Star photos for February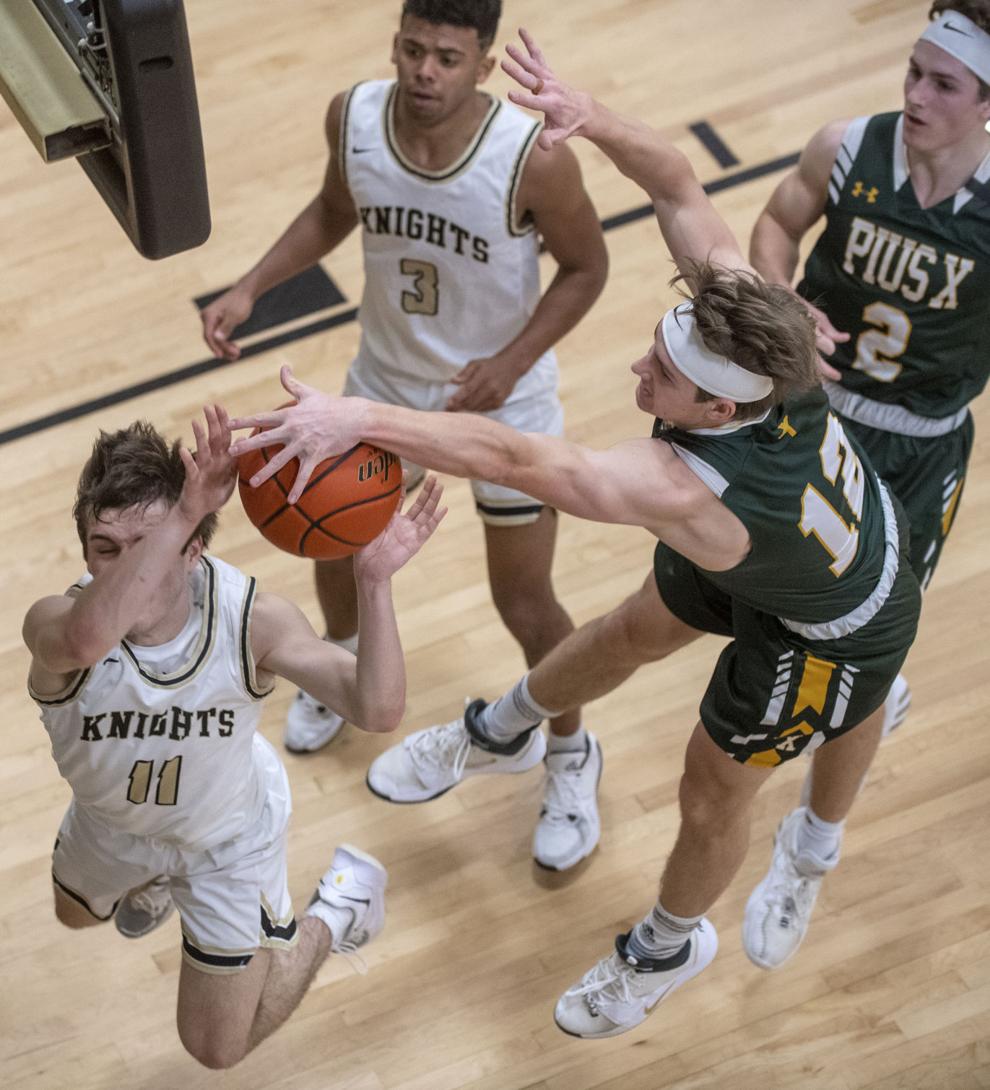 Top Journal Star photos for February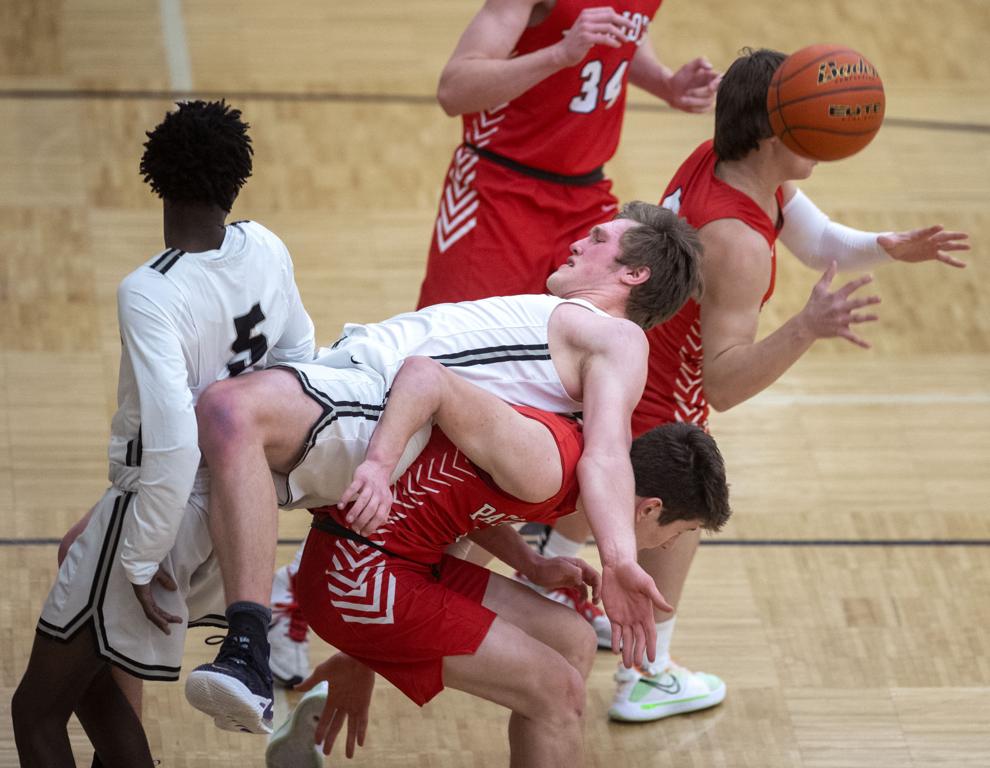 Top Journal Star photos for February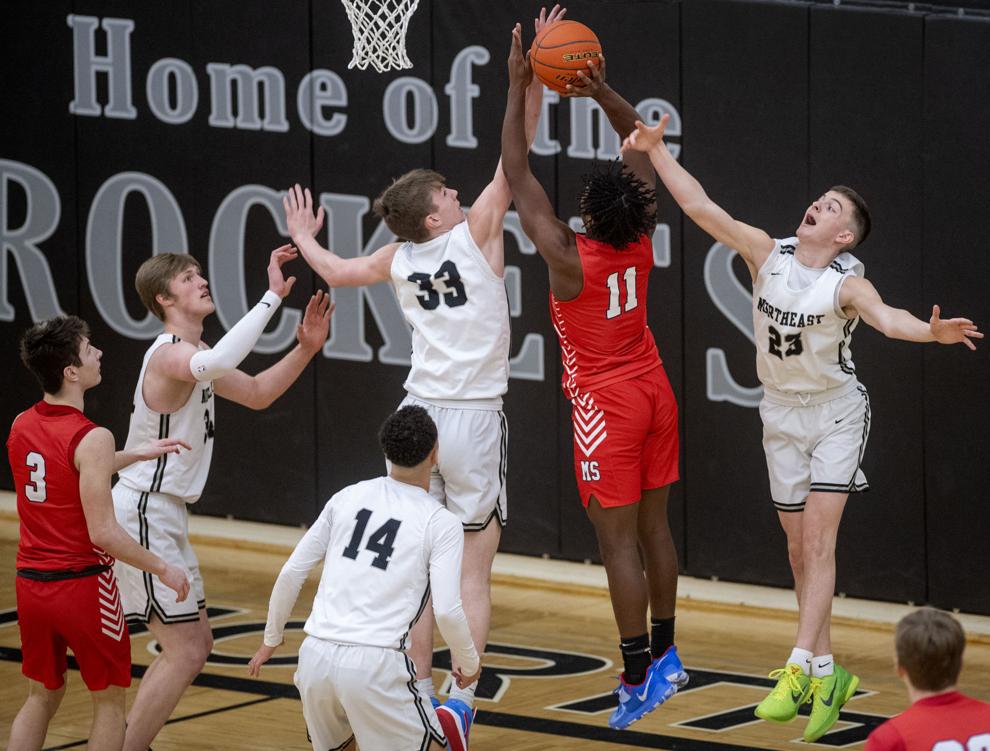 Top Journal Star photos for February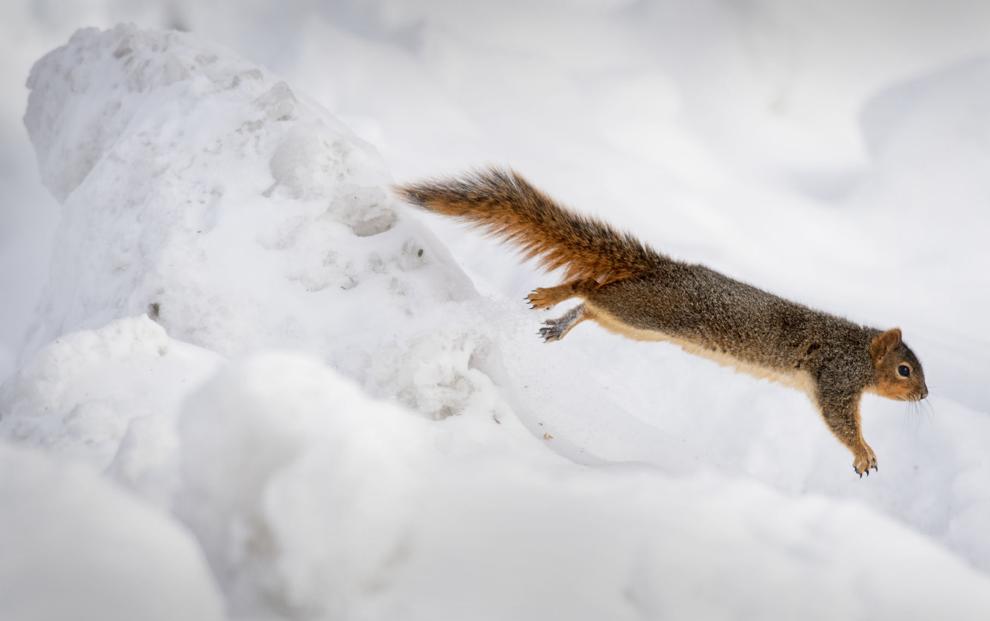 Top Journal Star photos for February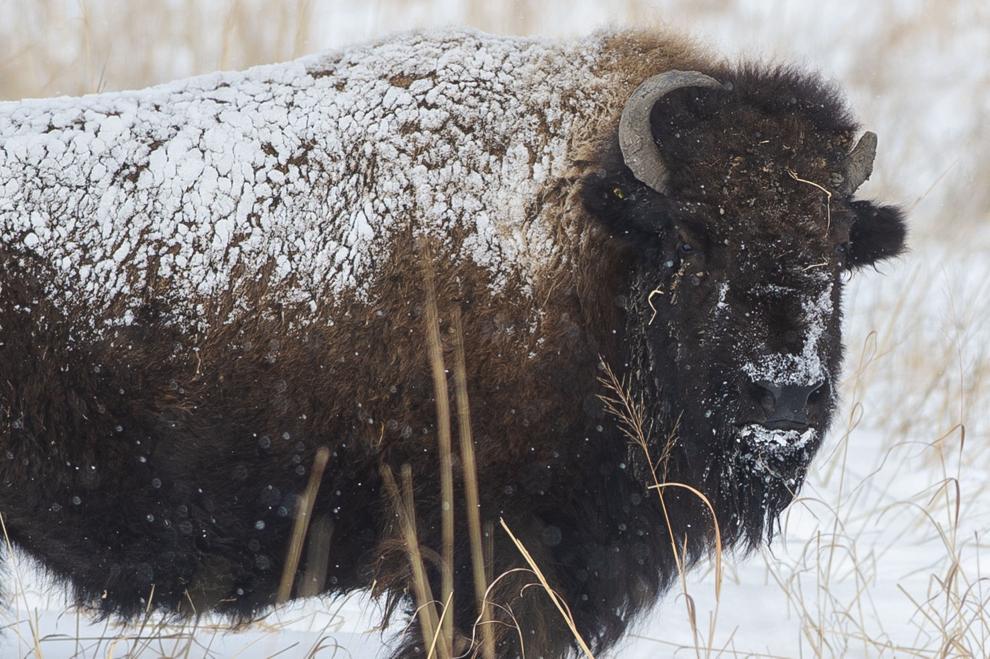 Top Journal Star photos for February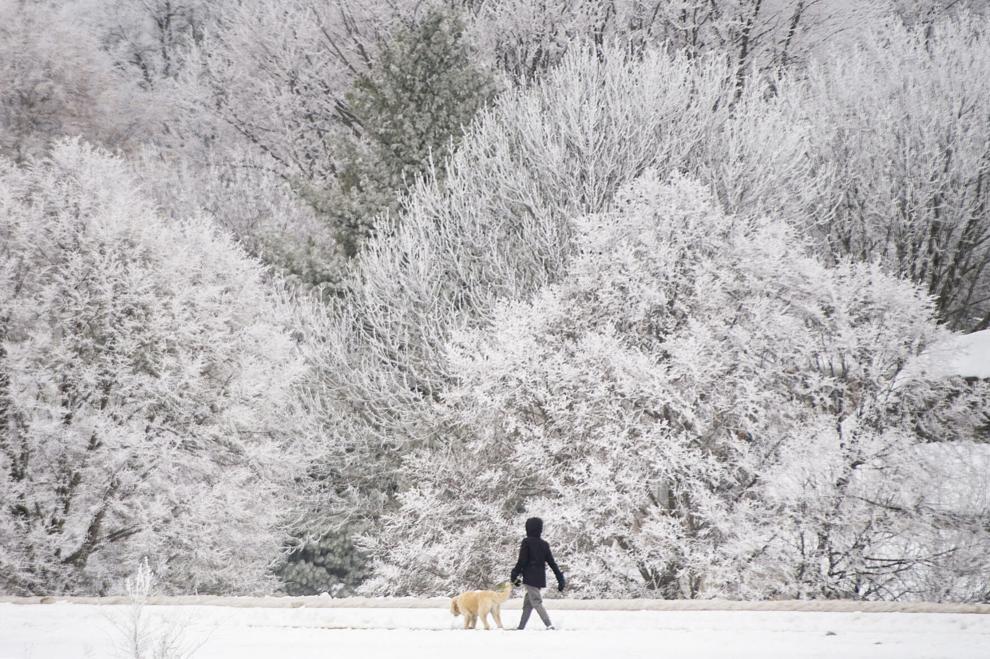 Top Journal Star photos for February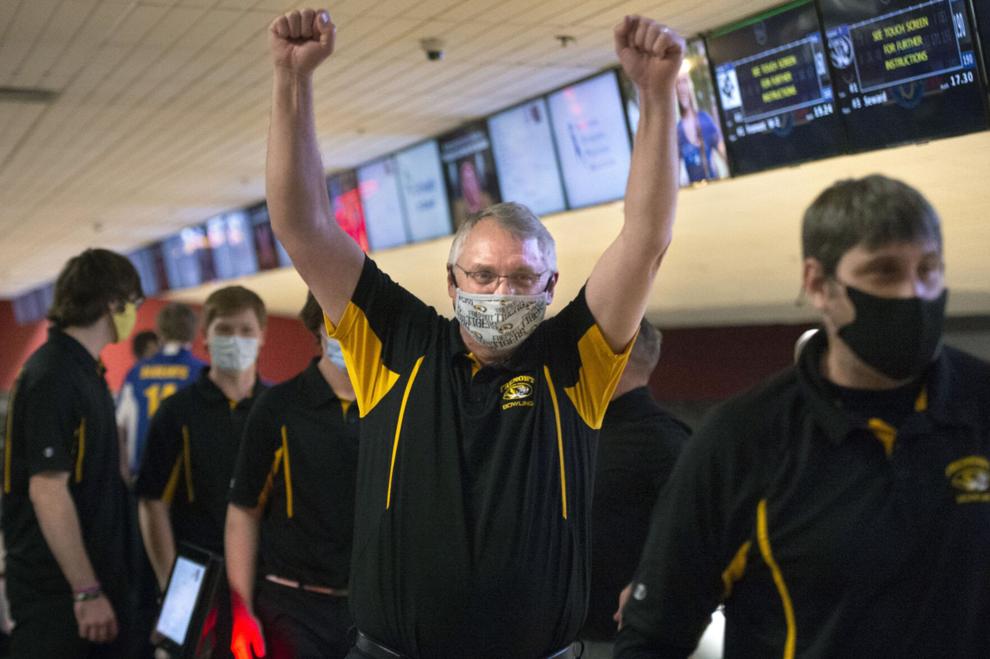 Top Journal Star photos for February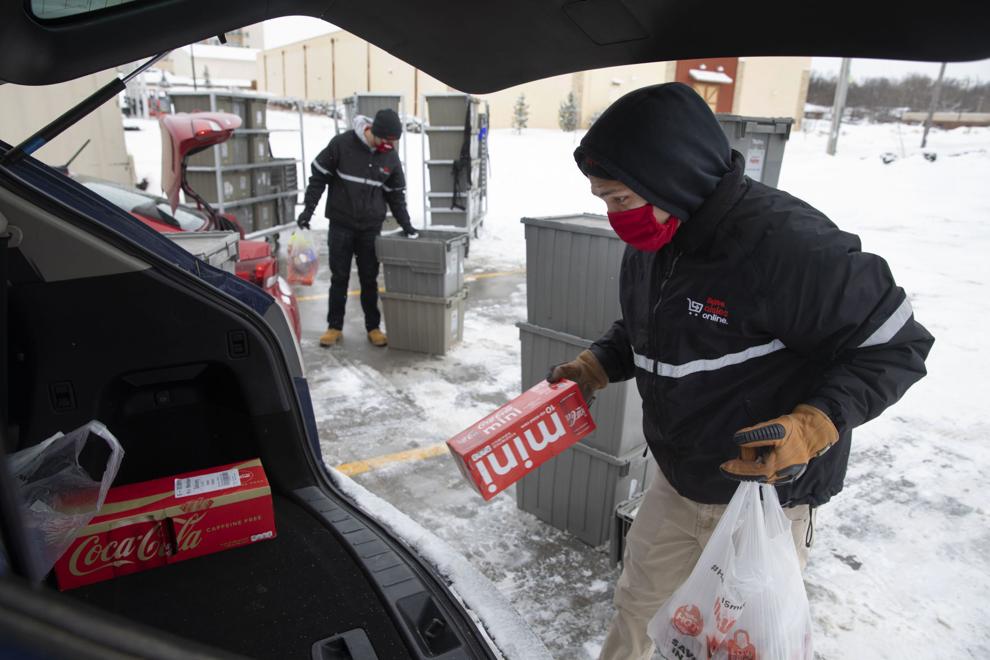 Top Journal Star photos for February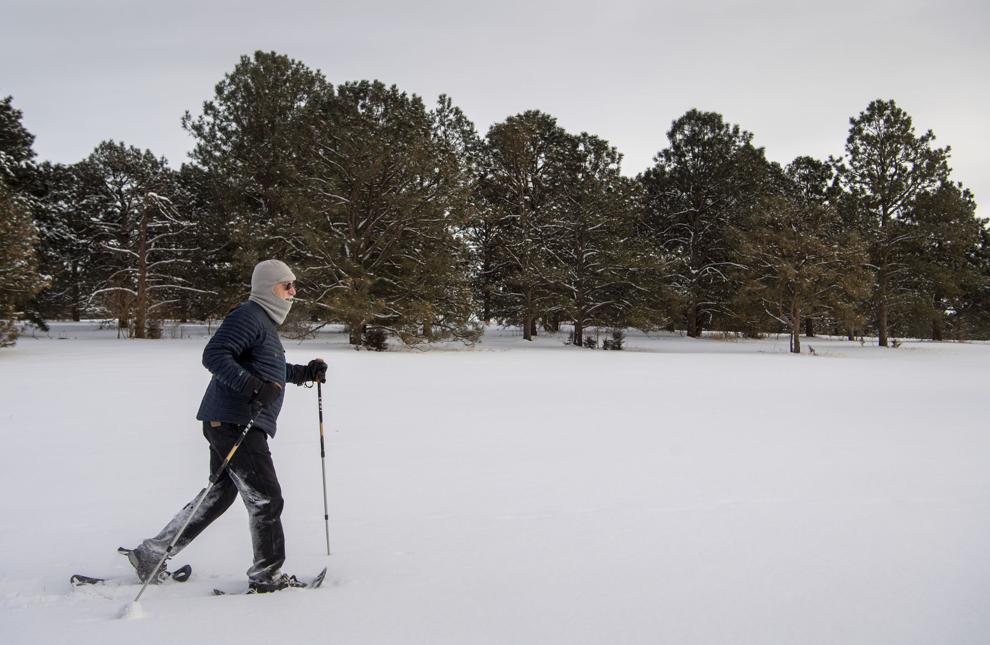 Top Journal Star photos for February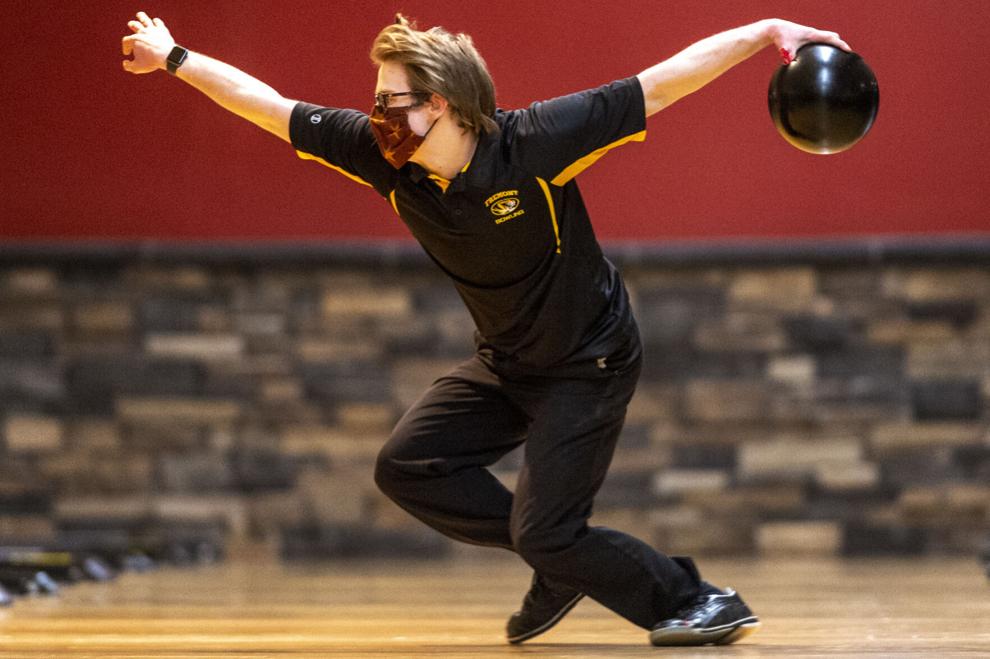 Top Journal Star photos for February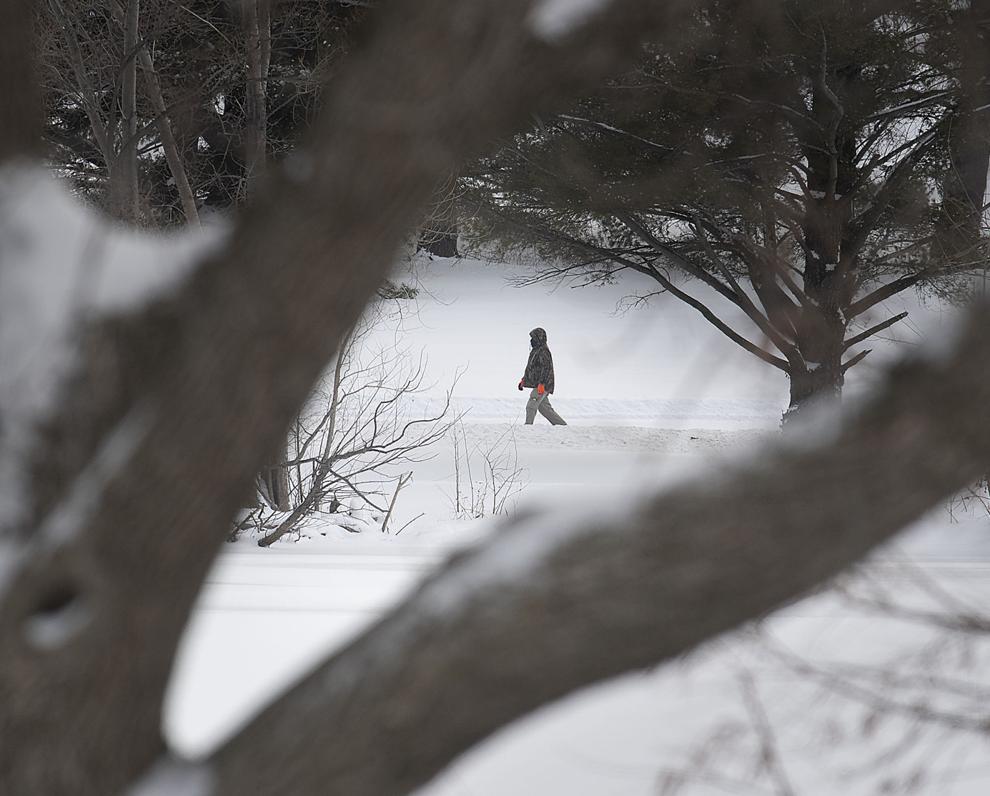 Top Journal Star photos for February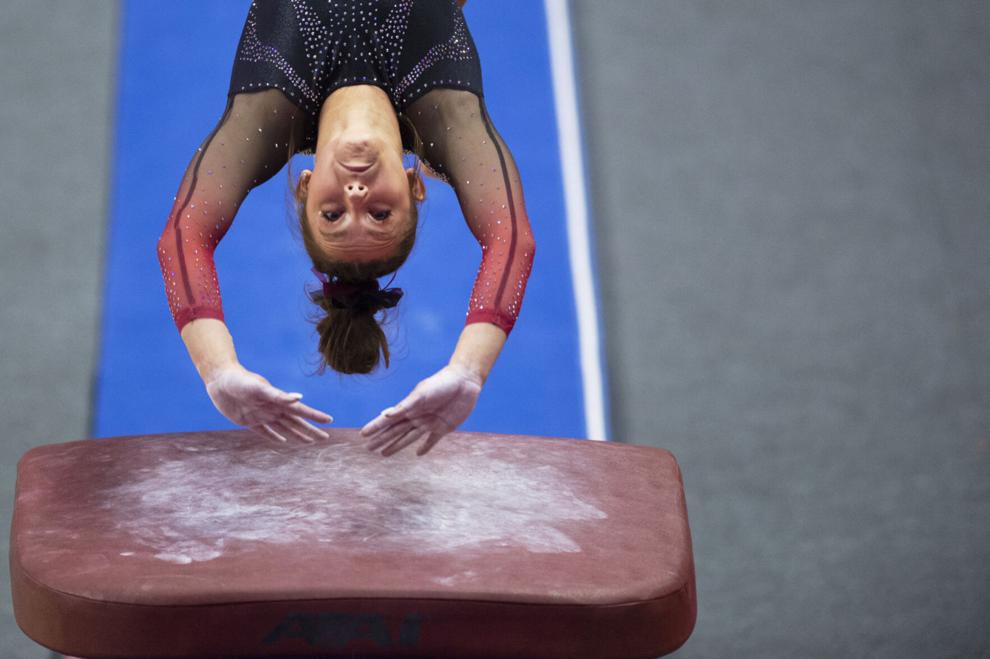 Top Journal Star photos for February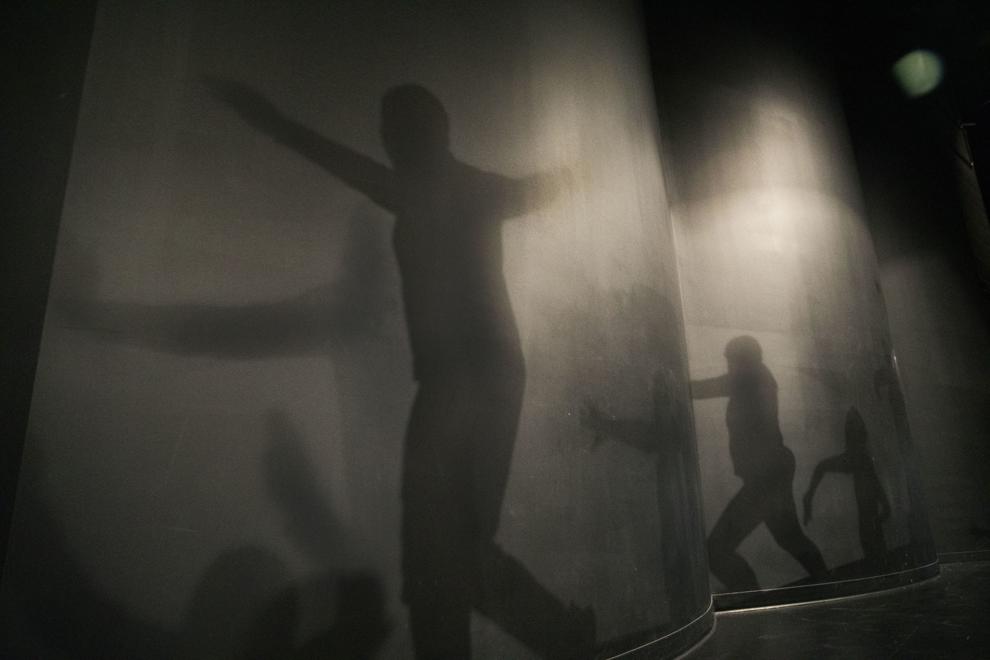 Top Journal Star photos for February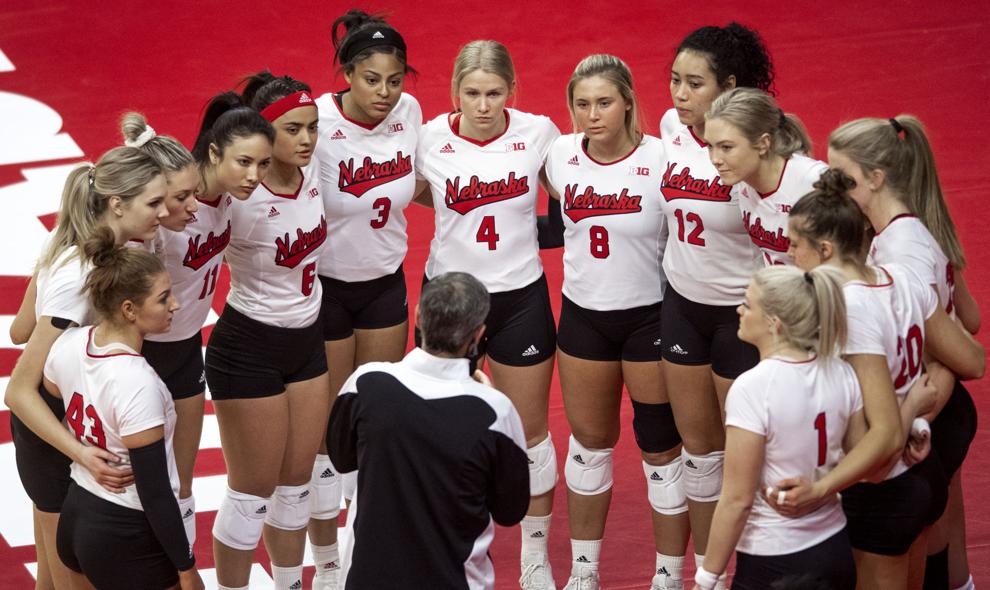 Top Journal Star photos for February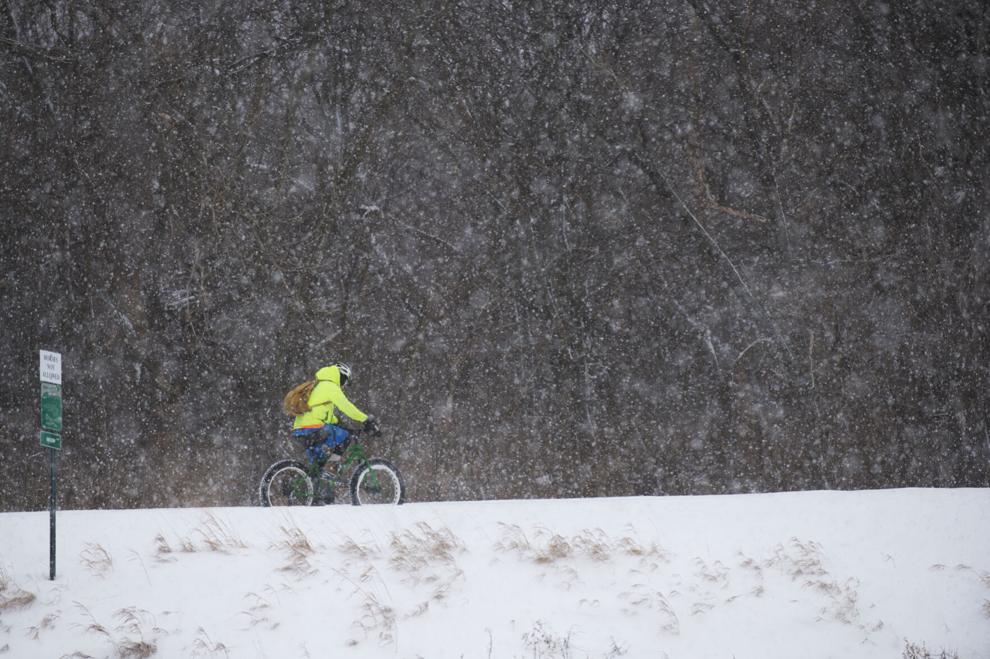 Top Journal Star photos for February
Top Journal Star photos for February
Top Journal Star photos for February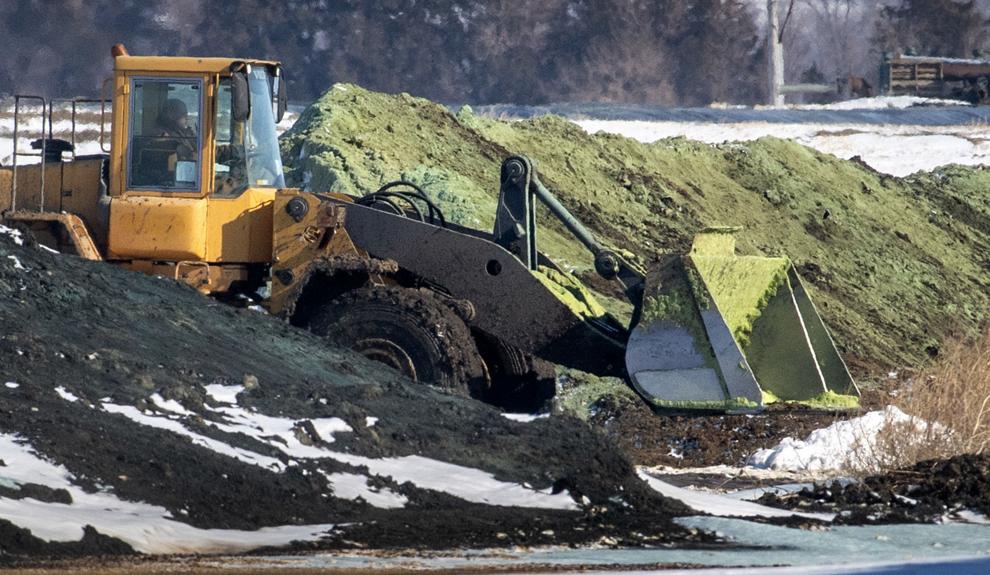 Top Journal Star photos for February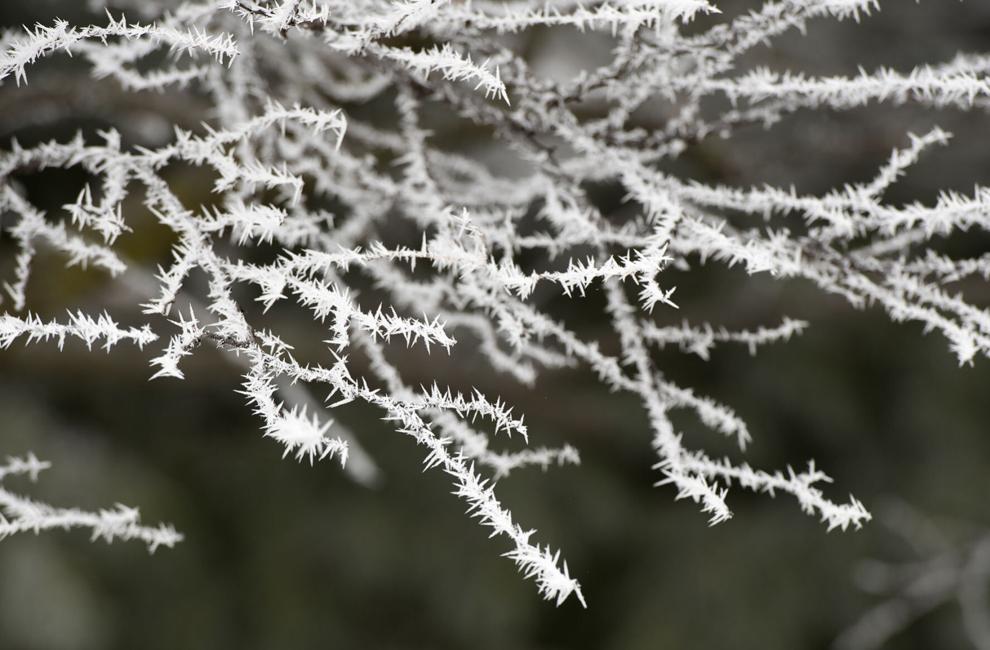 Top Journal Star photos for February