Republican Sen. Ben Sasse said Thursday he expects that the U.S. Supreme Court "swats away" the latest presidential election legal challenge mounted by Texas with the support of 17 states, including Nebraska.
The lawsuit seeks to overturn the election of President-elect Joe Biden.
In remarks to the Washington Examiner, Sasse said it appeared that the lawsuit may have been engineered by Texas Attorney General Ken Paxton in an attempt to gain a pardon from President Donald Trump for allegations of criminal behavior.
Paxton is the subject of an FBI investigation for suspicion of illegally using the power of his office to benefit an Austin real estate developer who is a wealthy donor.
Investigators are probing allegations of improper influence, abuse of office, bribery and other potential crimes.
The election lawsuit, supported by Republican officeholders in a swath of states located largely in the middle of the country, argues that officials in Pennsylvania, Georgia, Michigan and Wisconsin "tainted the integrity" of the presidential election process with a flood of mail-in ballots.
Biden defeated Trump in each of those battleground states.
Nebraska Attorney General Doug Peterson signed on to the lawsuit with the support of Nebraska Secretary of State Bob Evnen; both are elected Republican officeholders.
Reps. Jeff Fortenberry and Adrian Smith are among 106 Republican House members who signed an amicus brief indicating their support for the Texas lawsuit. Republican Rep. Don Bacon did not sign.
"This brief presents (our) concern as Members of Congress, shared by untold millions of their constituents, that the unconstitutional irregularities involved in the 2020 presidential election cast doubt upon its outcome and the integrity of the American system of elections," states the brief.
The state's involvement touched off a flurry of critical comment on Twitter, Facebook and other social media.
The lawsuit's assertions "have already been rejected by federal courts and Texas' own solicitor general isn't signing on," Sasse told the Examiner.
Sasse won reelection to a second term last month.
The legal action appears to represent a last-ditch effort to overturn the election of Biden prior to the meeting of the nation's Electoral College on Monday when presidential electoral votes will be tallied to reflect the decisions reached by voters in each of the states.
Nebraska's five electors will meet at the Capitol in Lincoln after joining Gov. Pete Ricketts for lunch.  
In response to November's election results, four of the state's electoral votes will be cast for Trump and one for Biden.
Nebraska allocates two votes to the statewide winner and one to the victor in each of the state's three congressional districts. Biden won metropolitan Omaha's 2nd District. 
If the Supreme Court agrees to consider the newest challenge, Sen. Ted Cruz of Texas, a past and likely future Republican presidential contender, has said he will present arguments on behalf of Trump.
Top Journal Star photos for December
Top Journal Star photos for December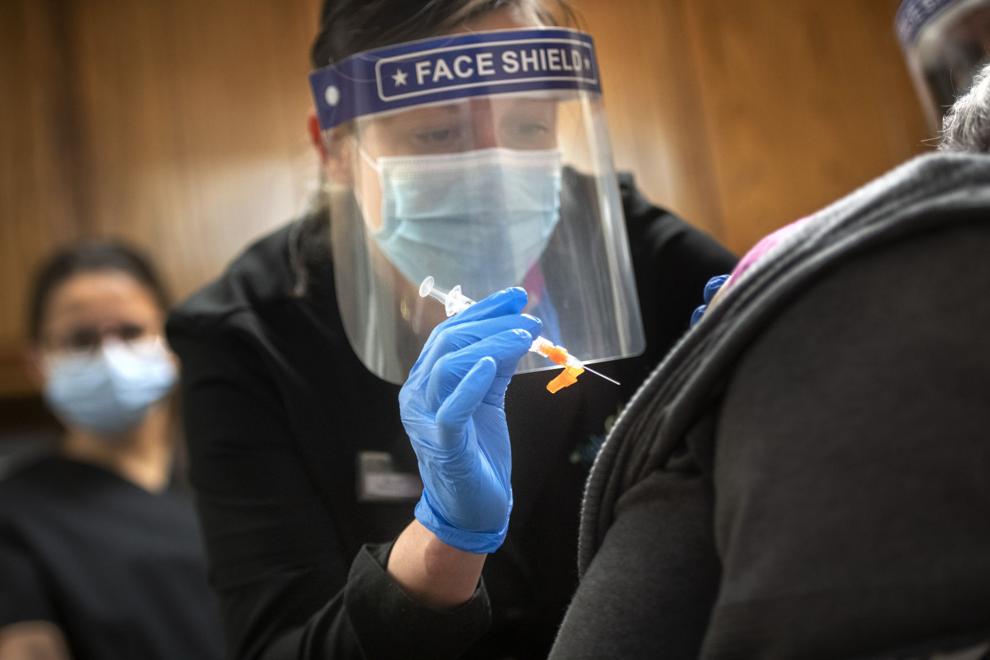 Top Journal Star photos for December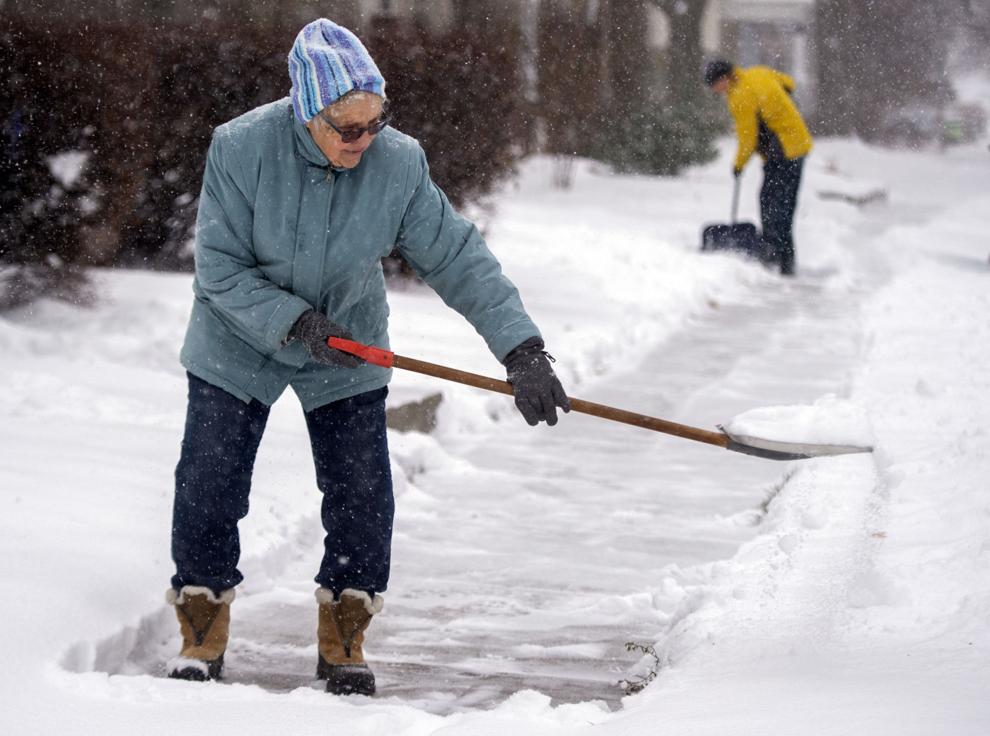 Top Journal Star photos for December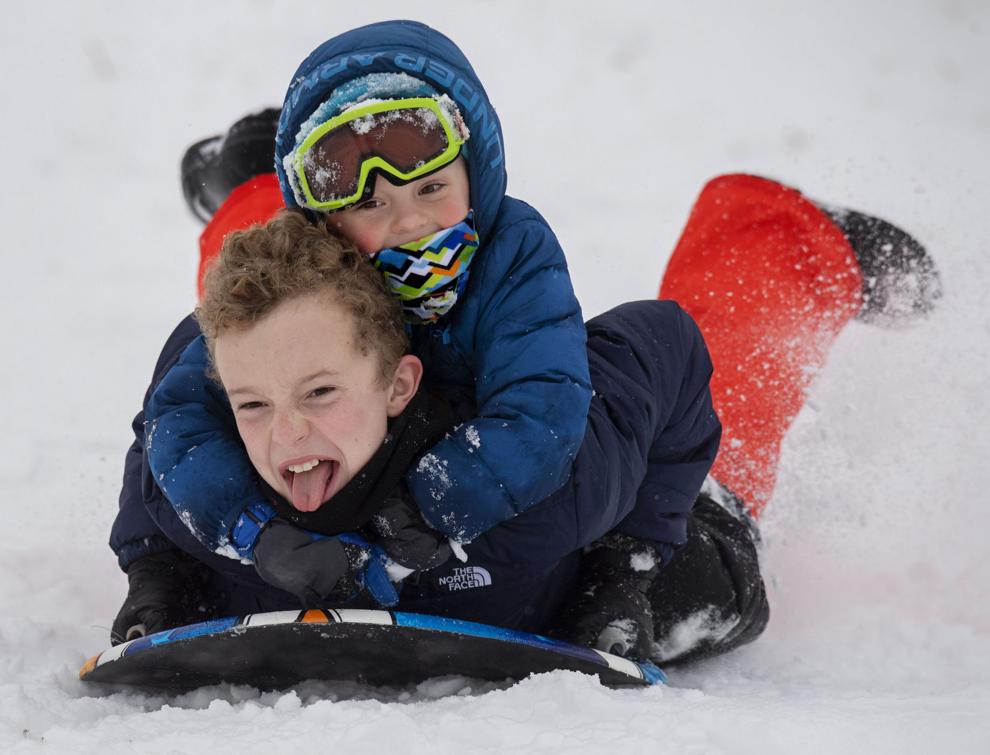 Top Journal Star photos for December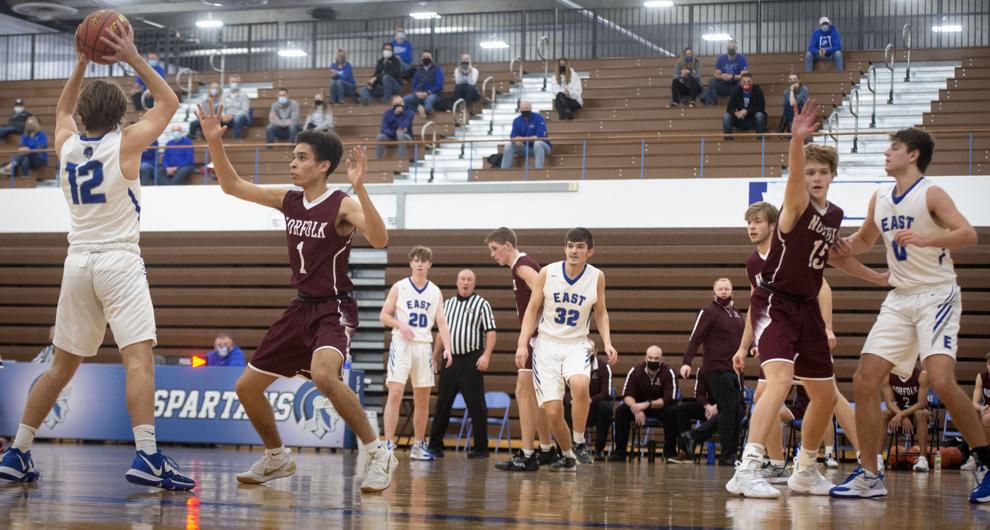 Top Journal Star photos for December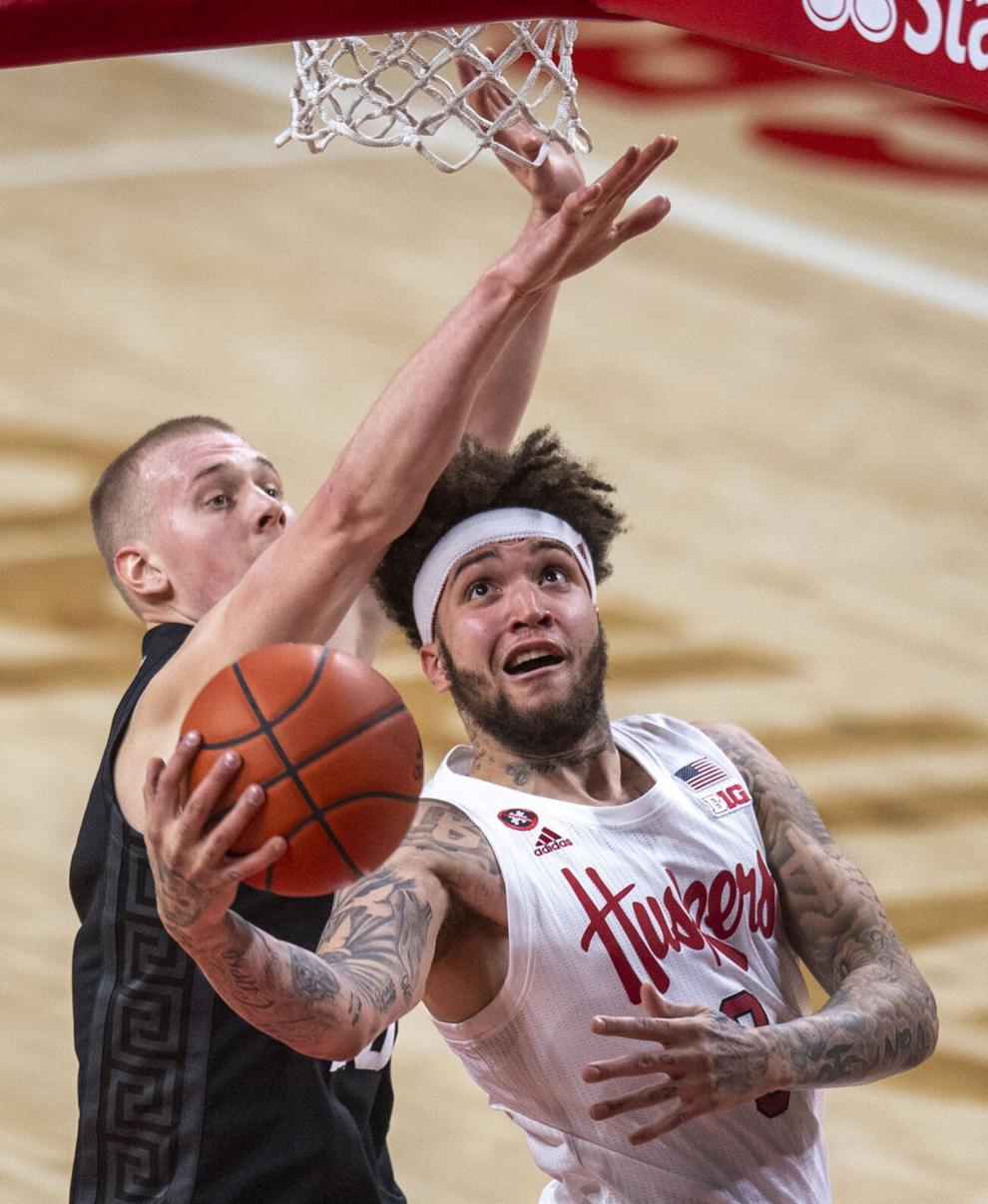 Top Journal Star photos for December
Top Journal Star photos for December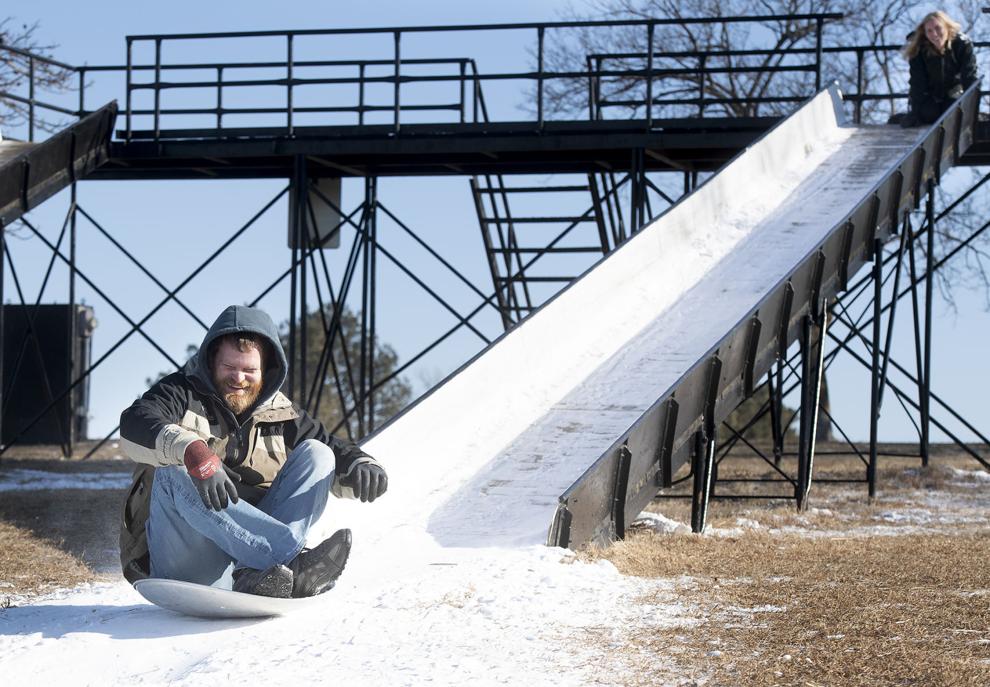 Top Journal Star photos for December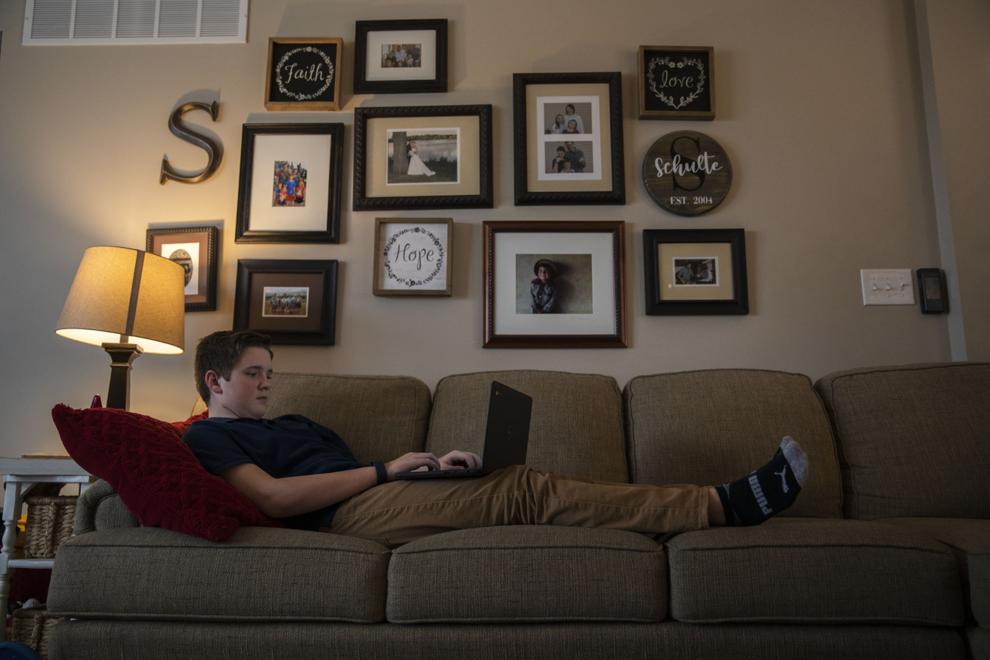 Top Journal Star photos for December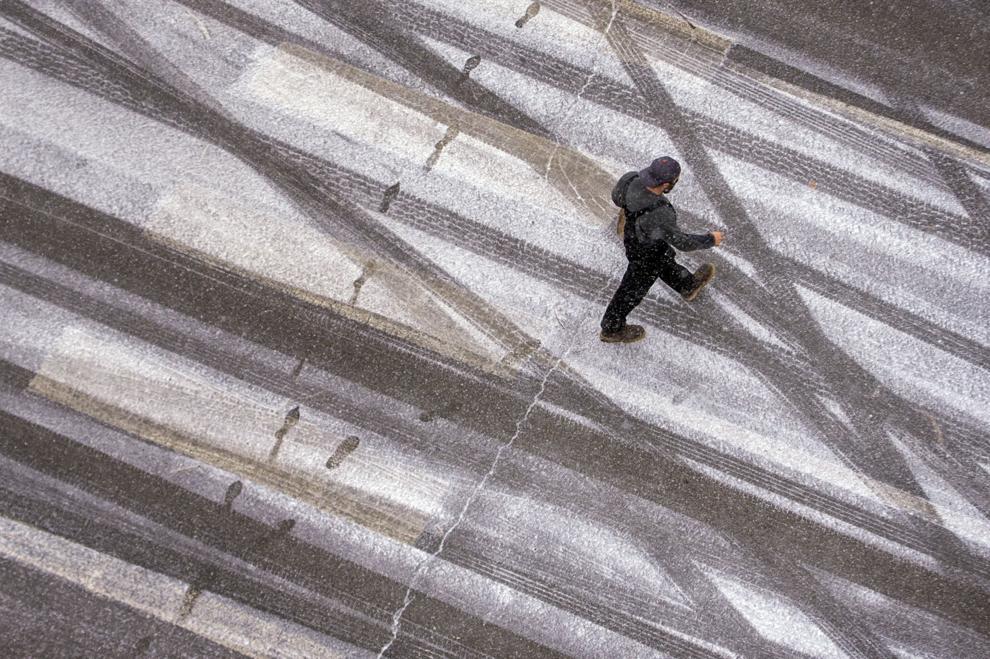 Top Journal Star photos for December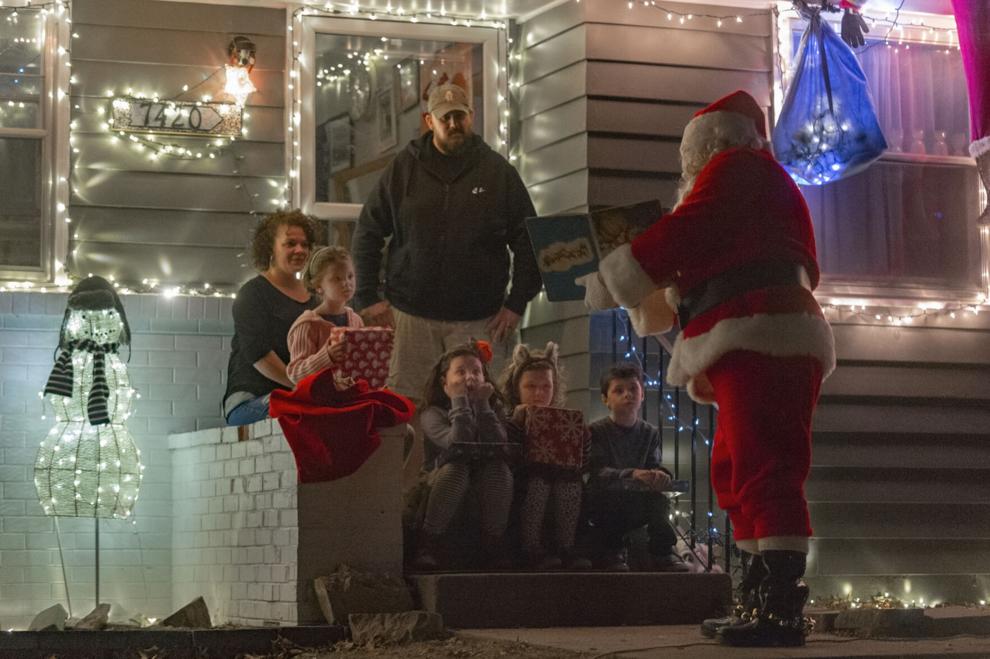 Top Journal Star photos for December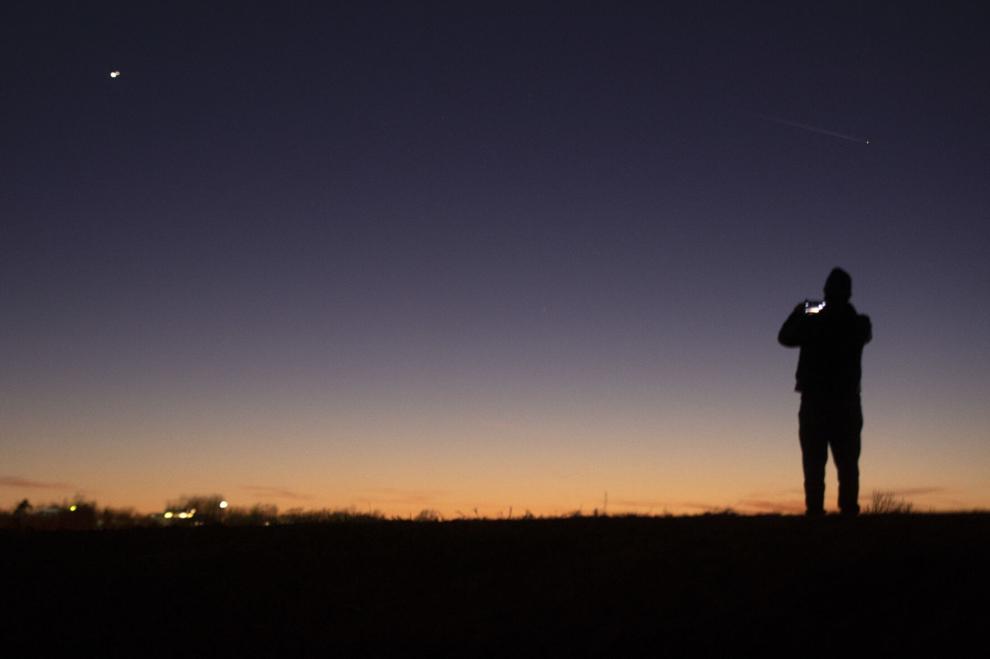 Top Journal Star photos for December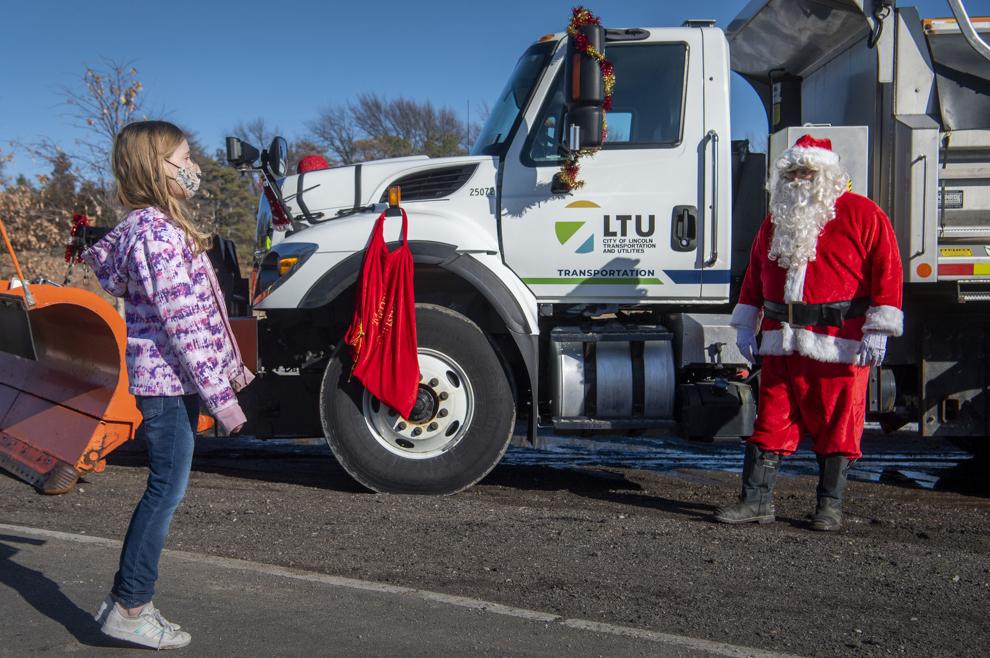 Top Journal Star photos for December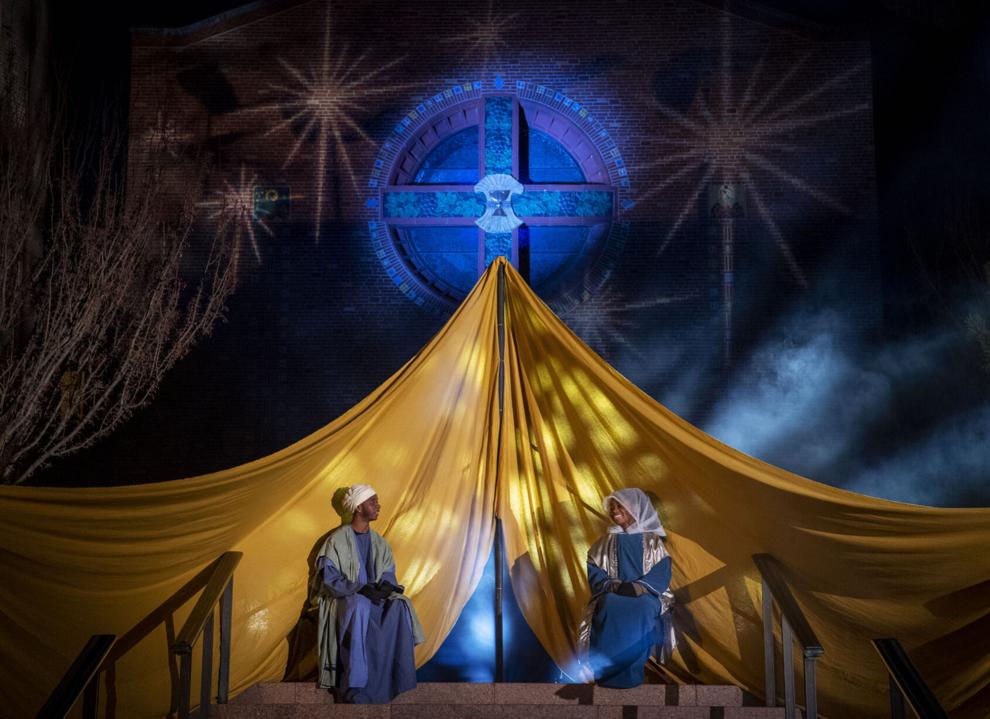 Top Journal Star photos for December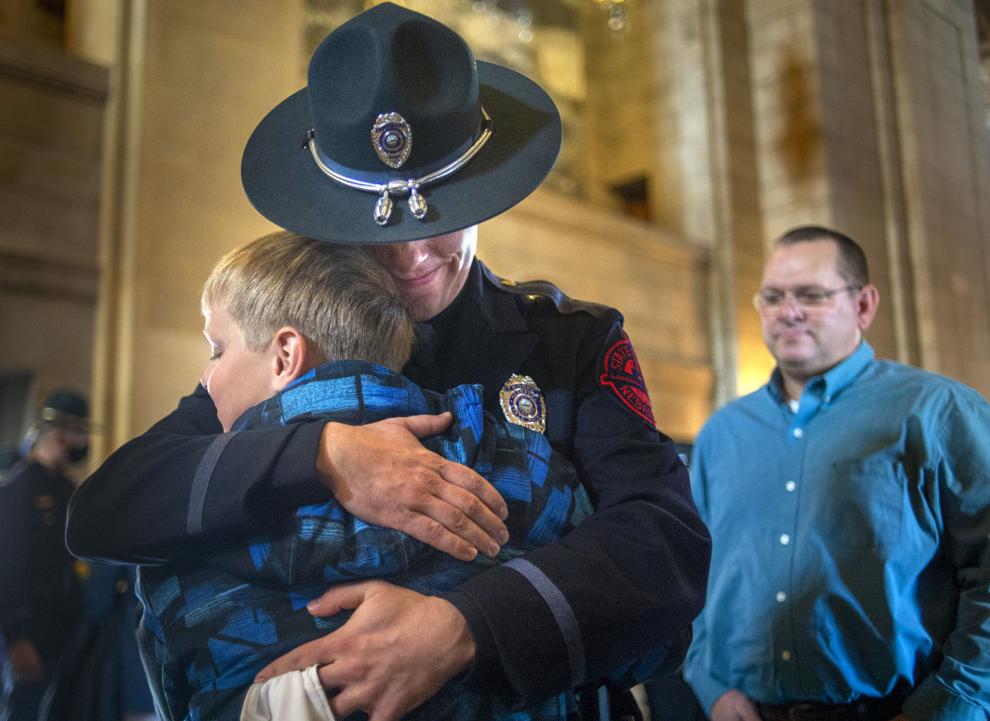 Top Journal Star photos for December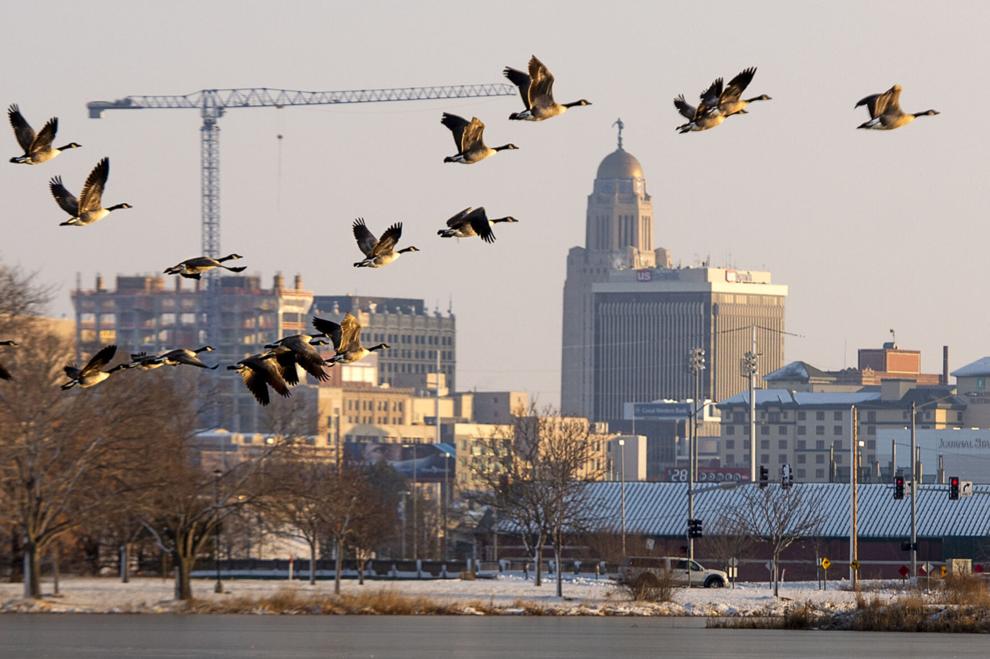 Top Journal Star photos for December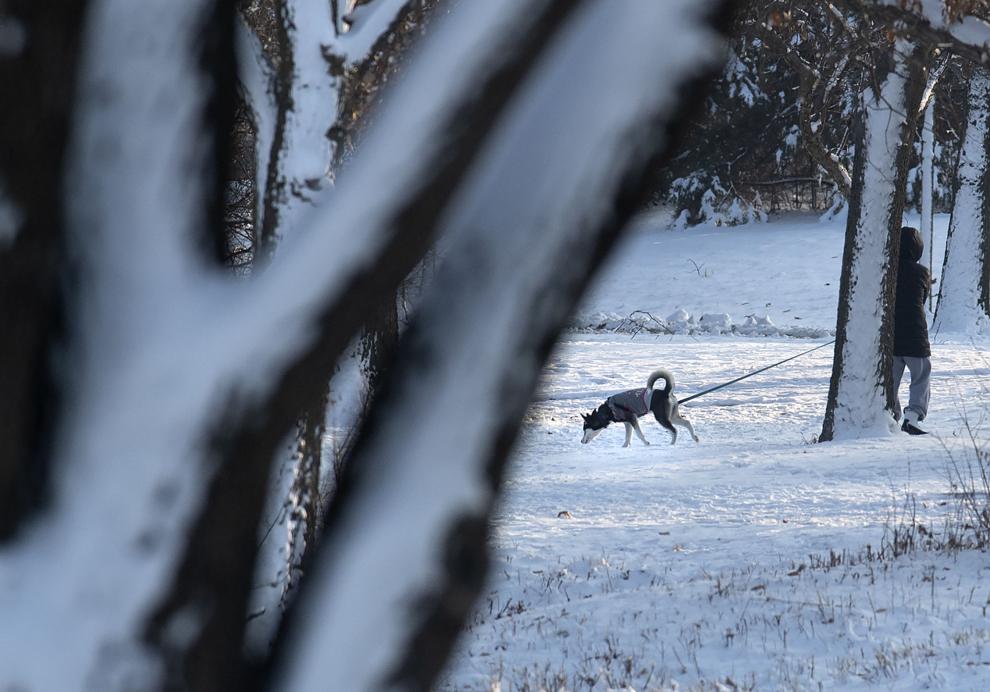 Top Journal Star photos for December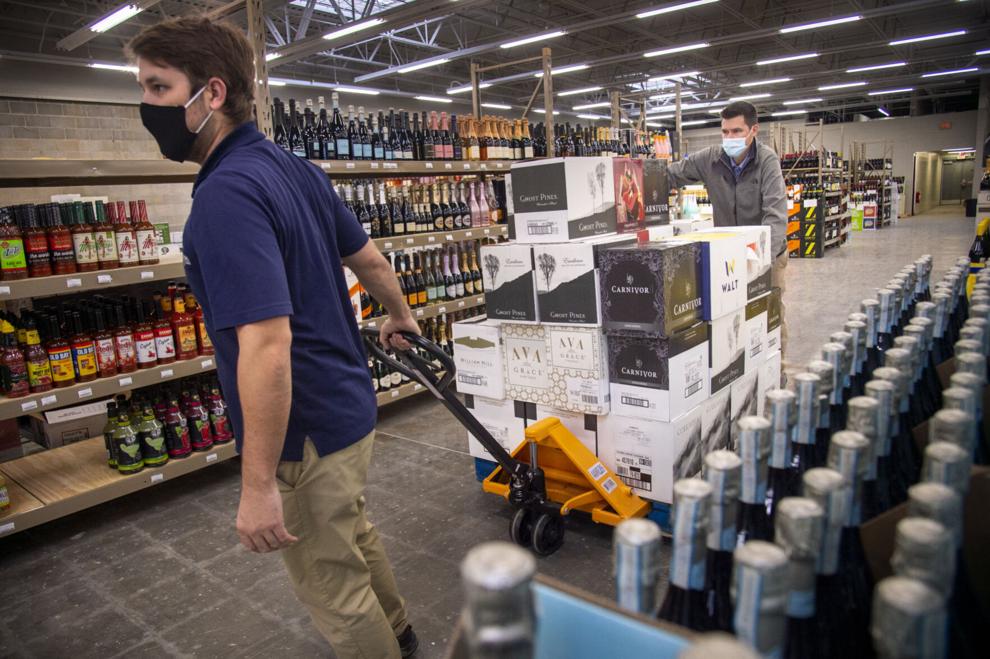 Top Journal Star photos for December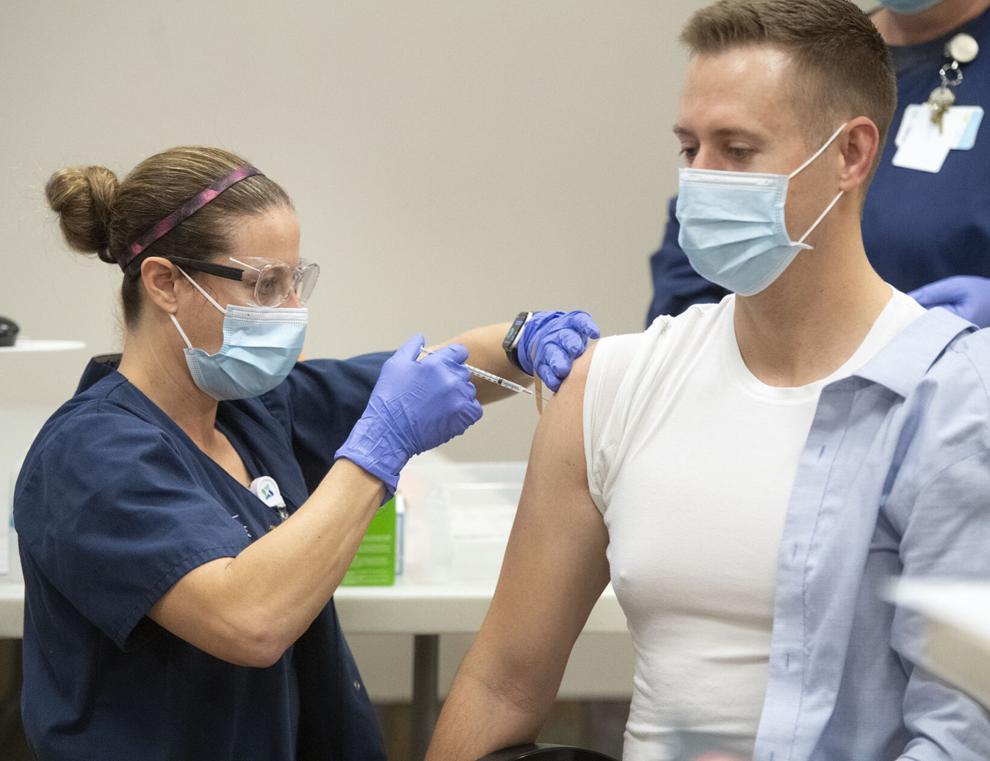 Top Journal Star photos for December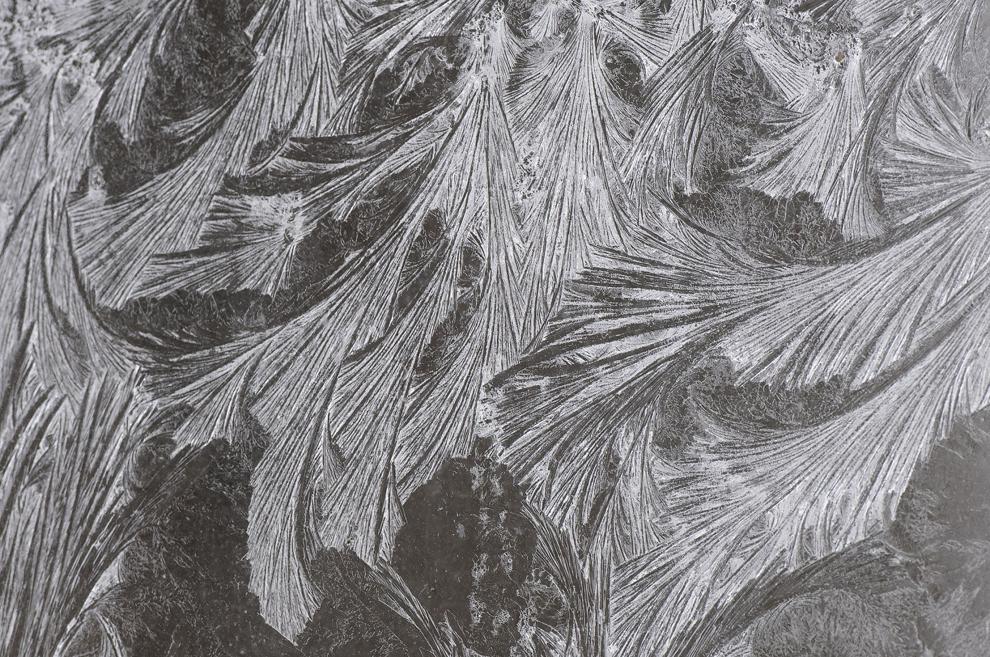 Top Journal Star photos for December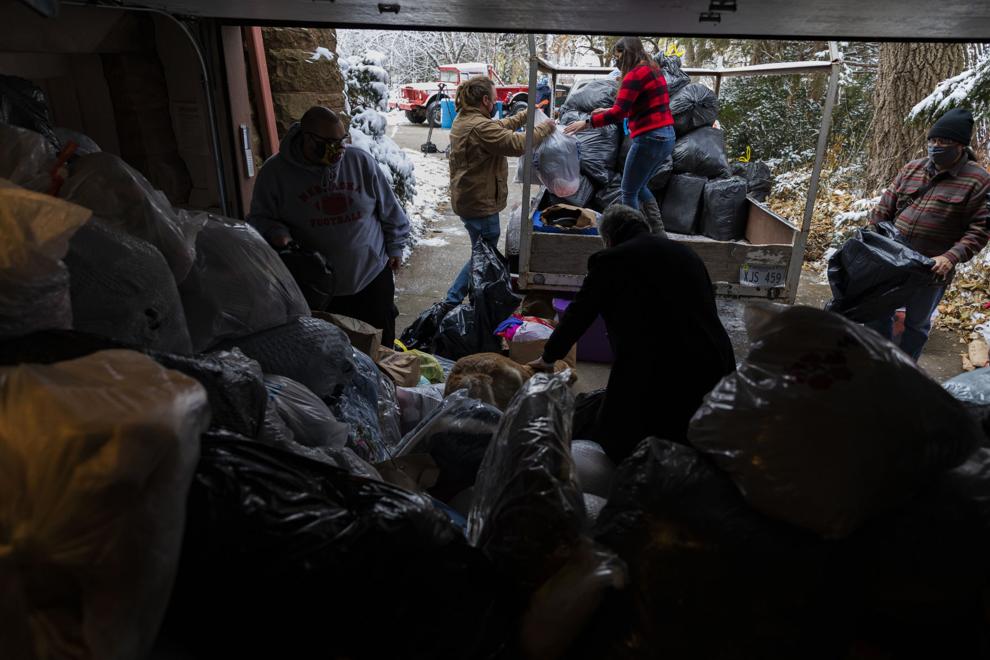 Top Journal Star photos for December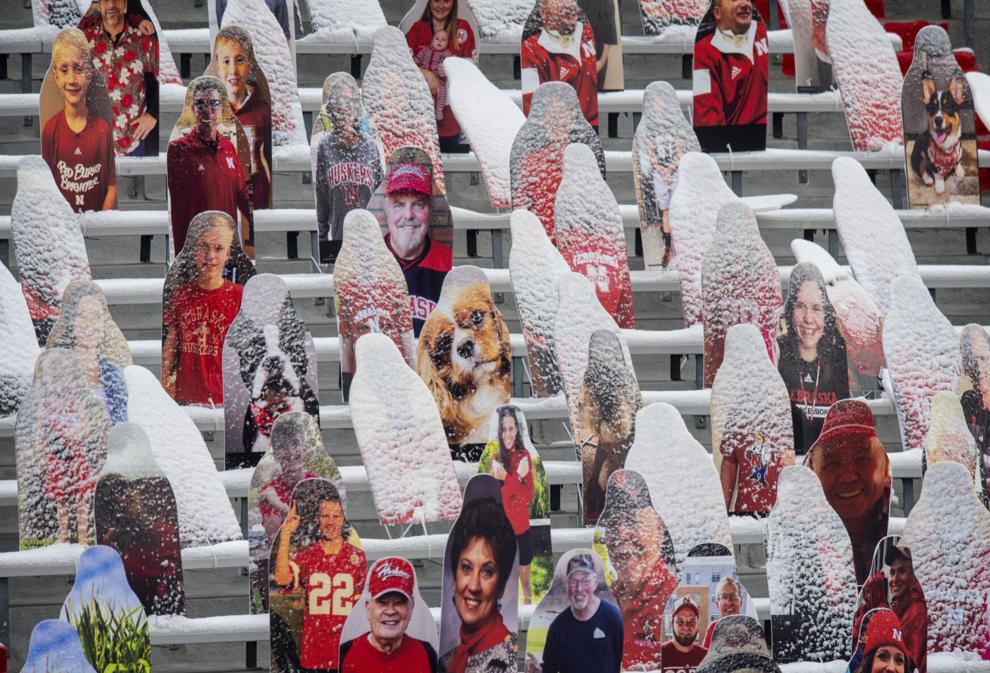 Top Journal Star photos for December
Top Journal Star photos for December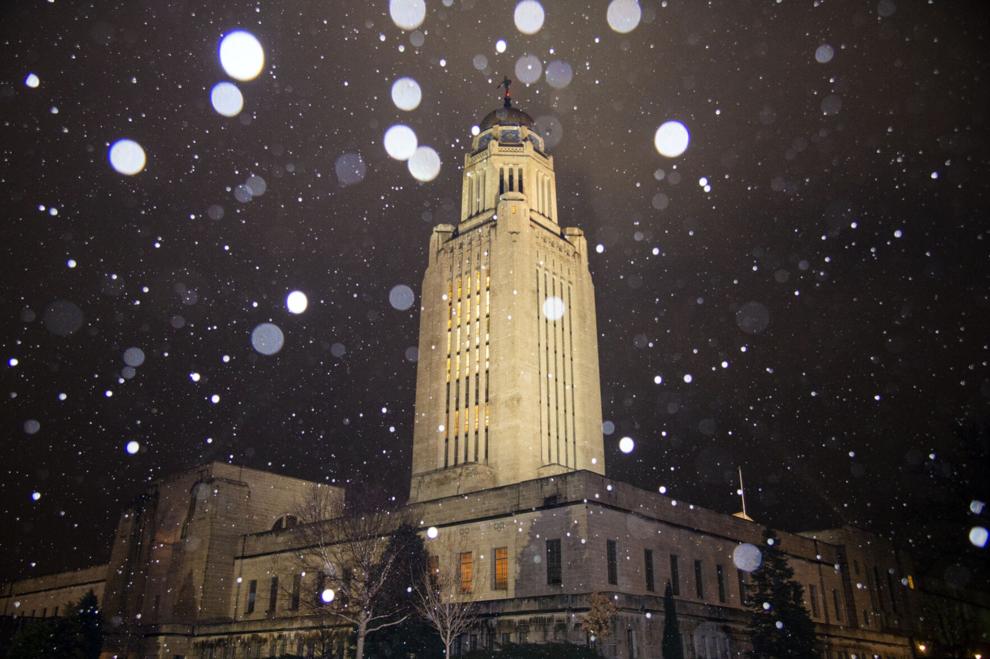 Top Journal Star photos for December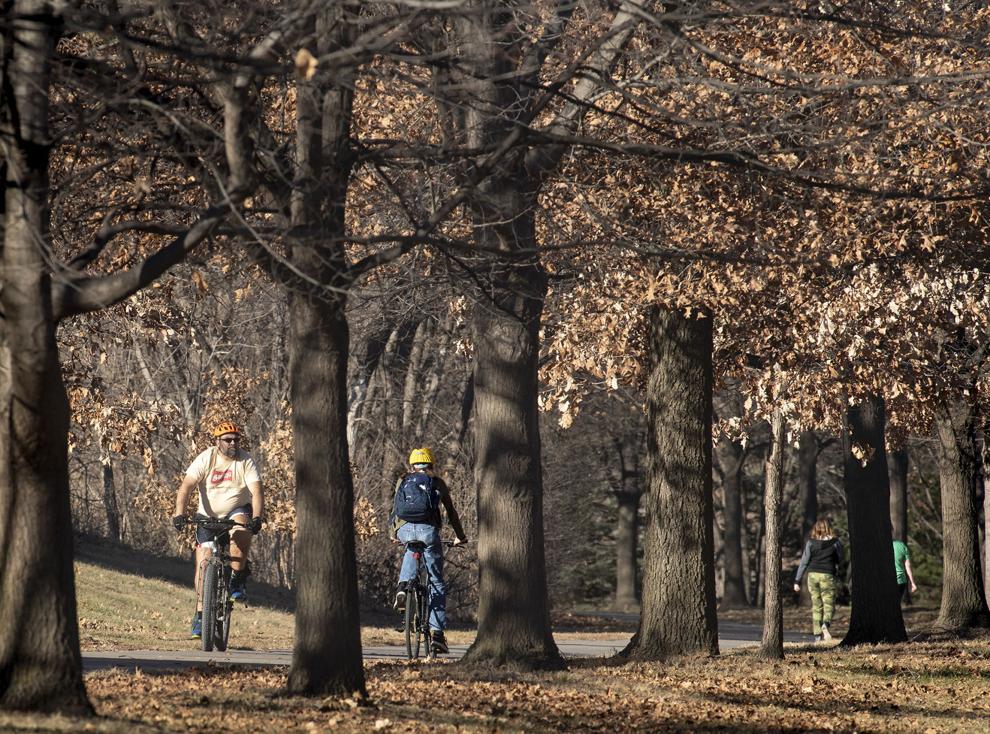 Top Journal Star photos for December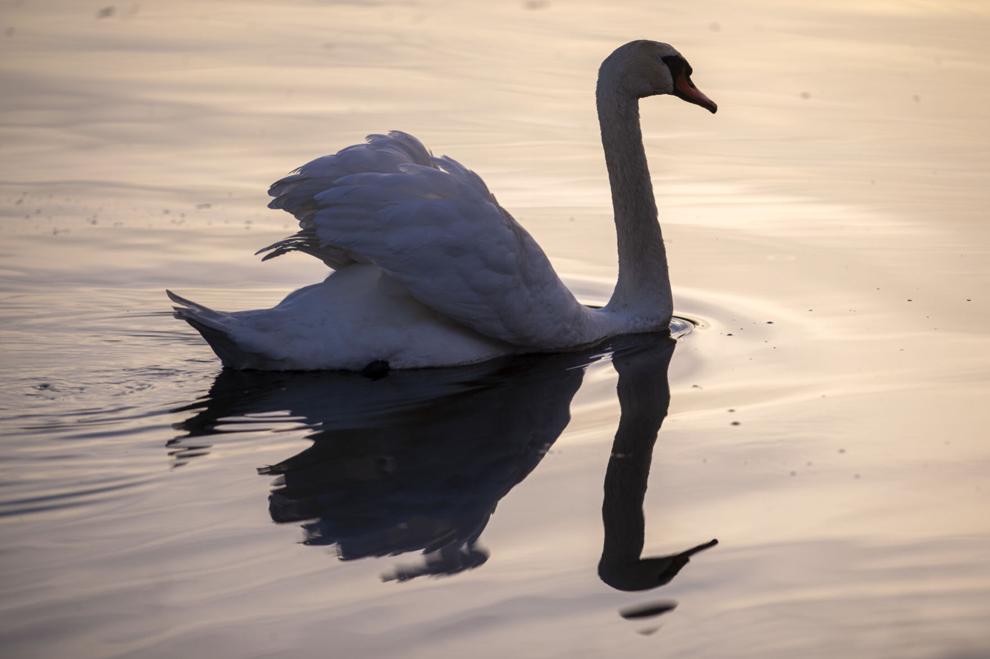 Top Journal Star photos for December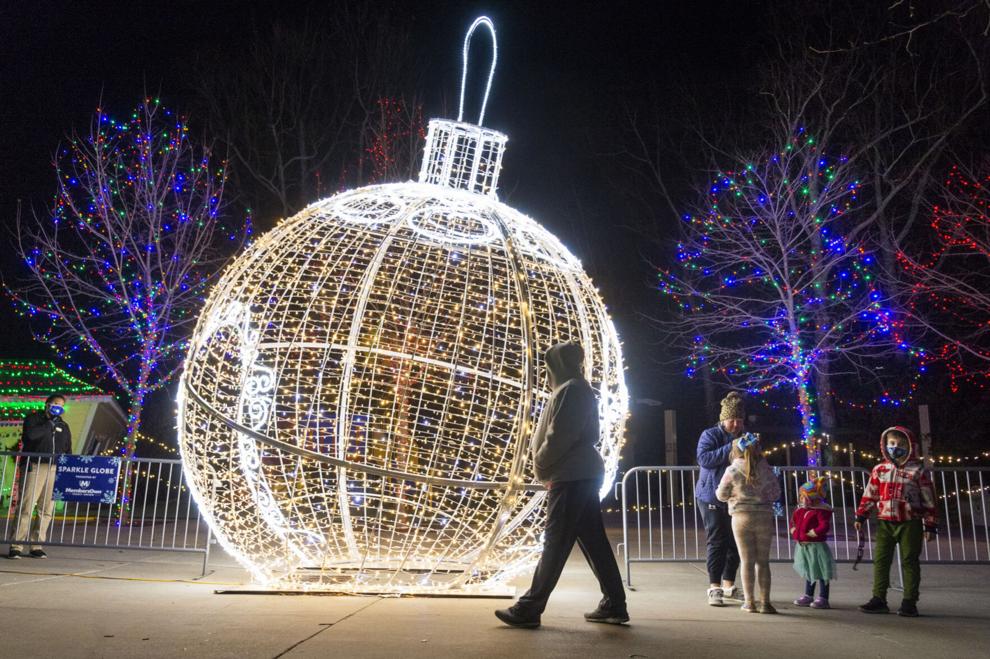 Top Journal Star photos for December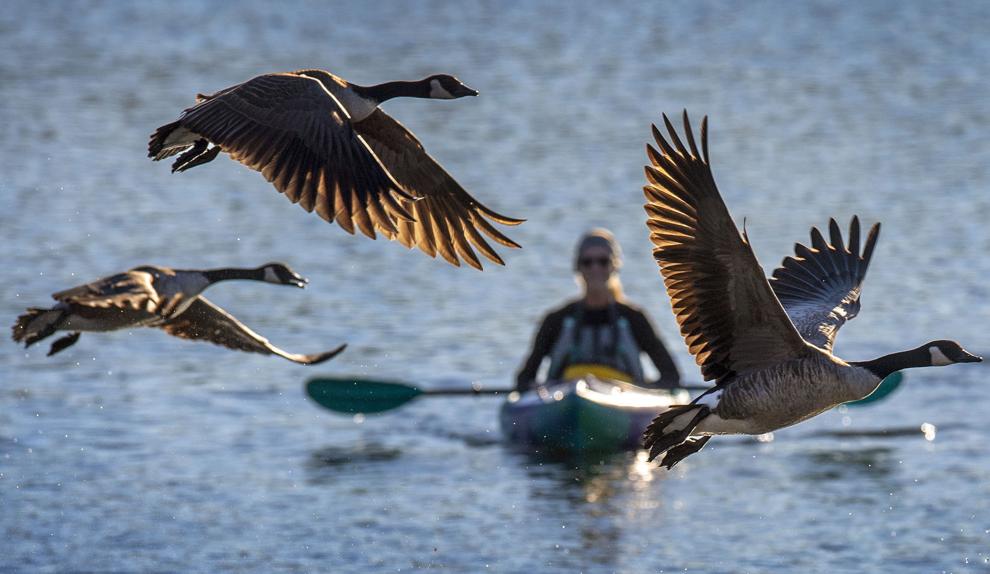 Top Journal Star photos for December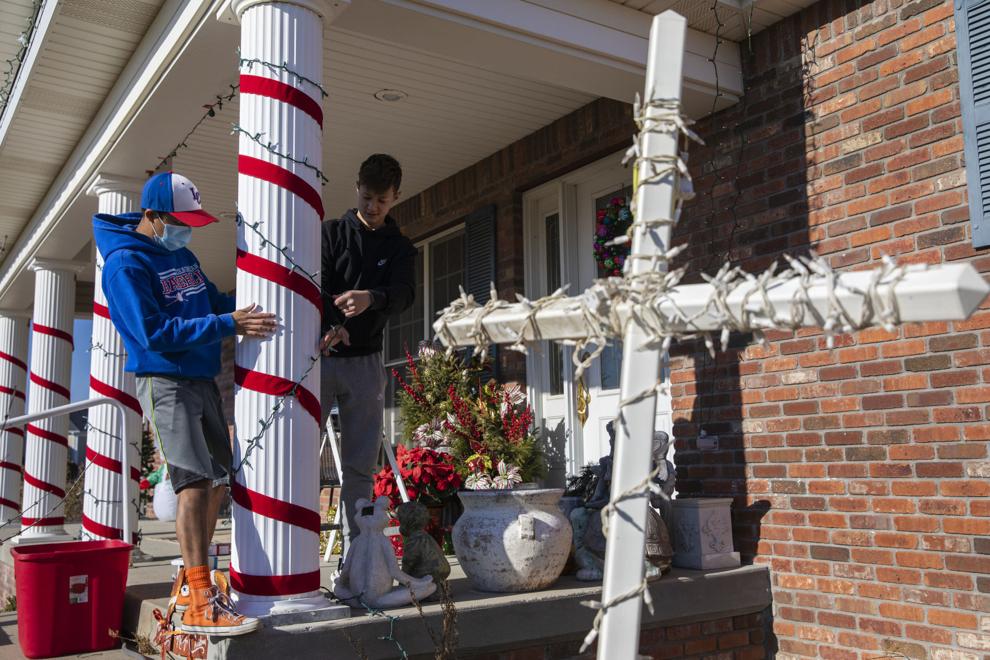 Top Journal Star photos for December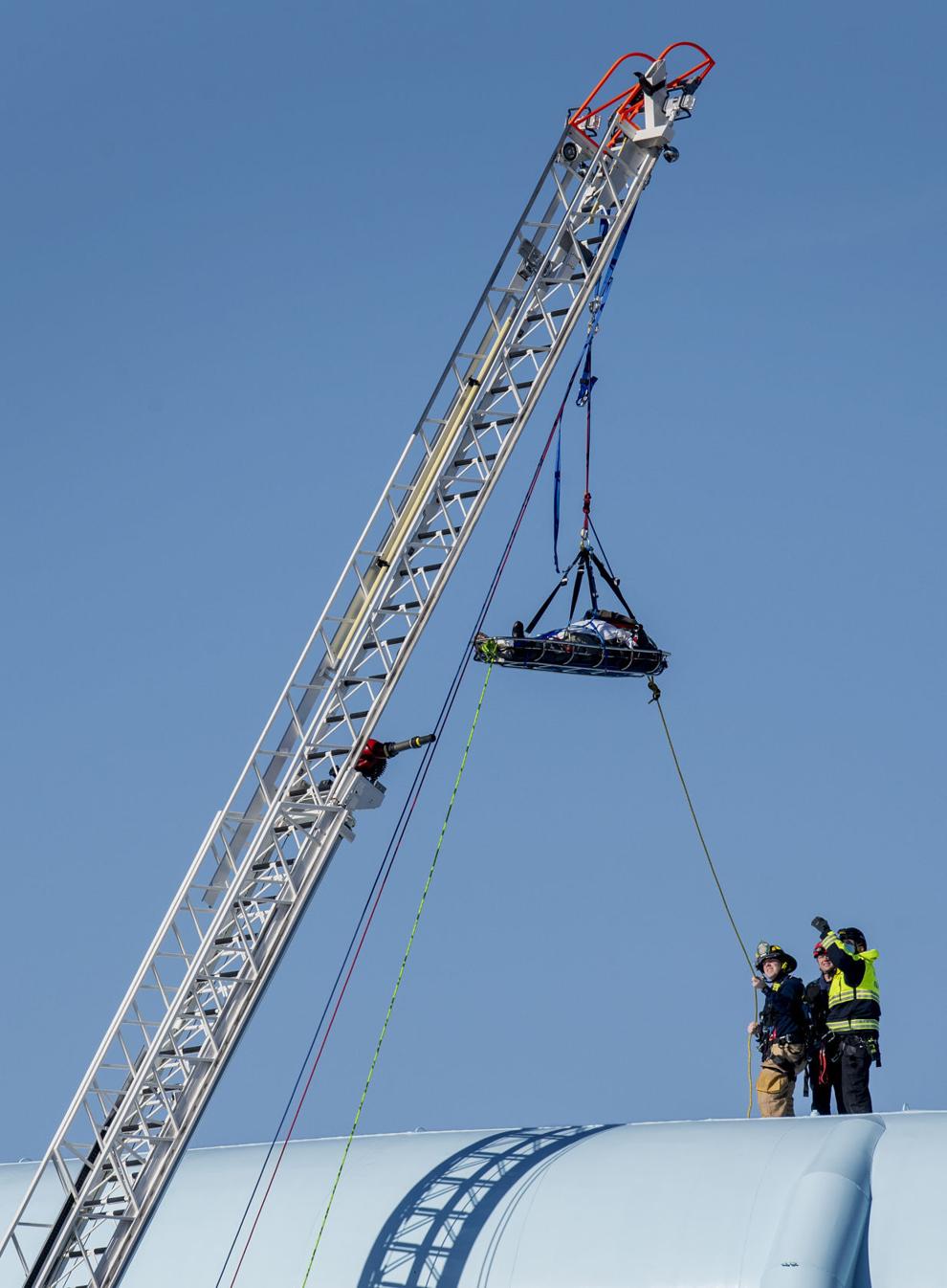 Top Journal Star photos for December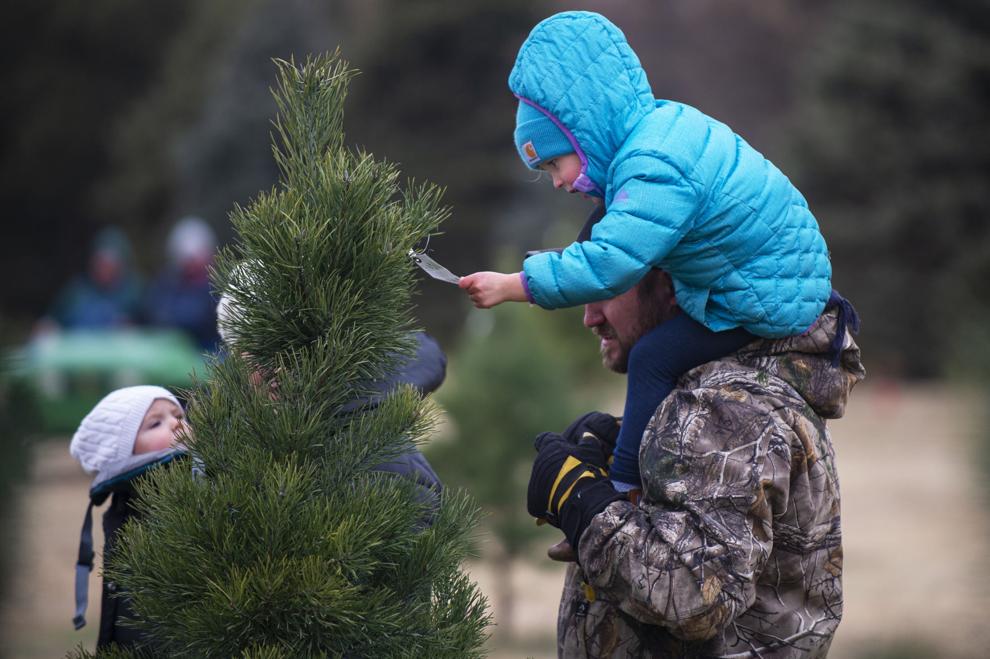 Top Journal Star photos for December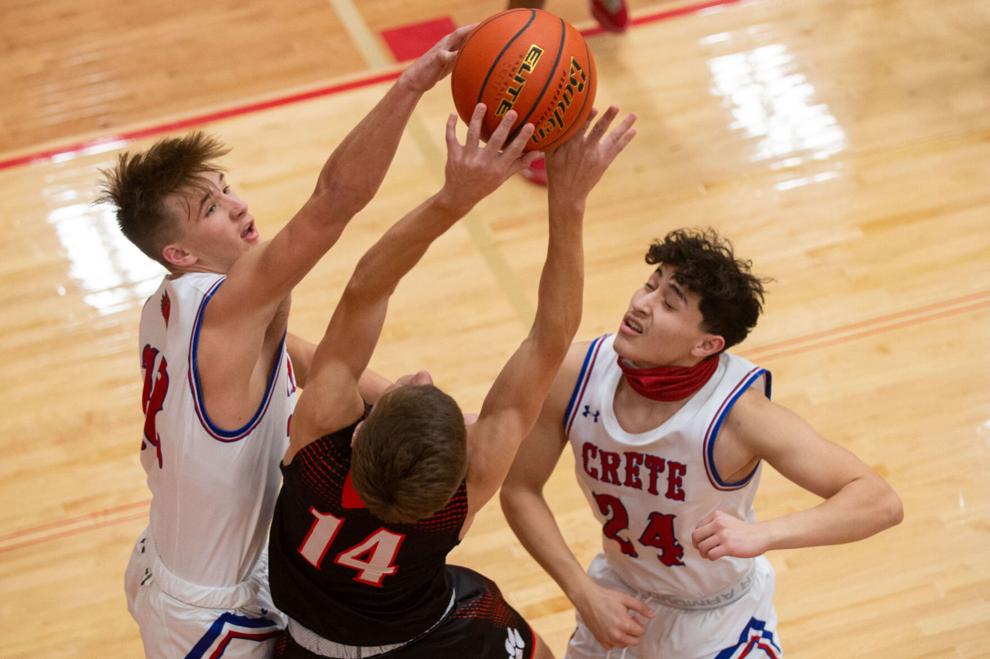 Top Journal Star photos for December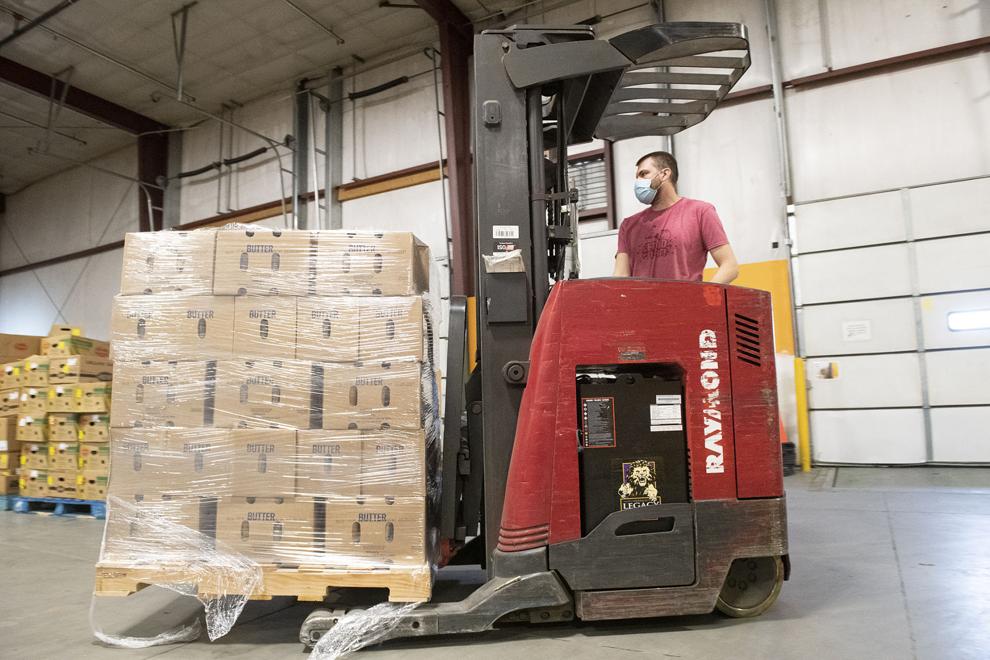 Top Journal Star photos for December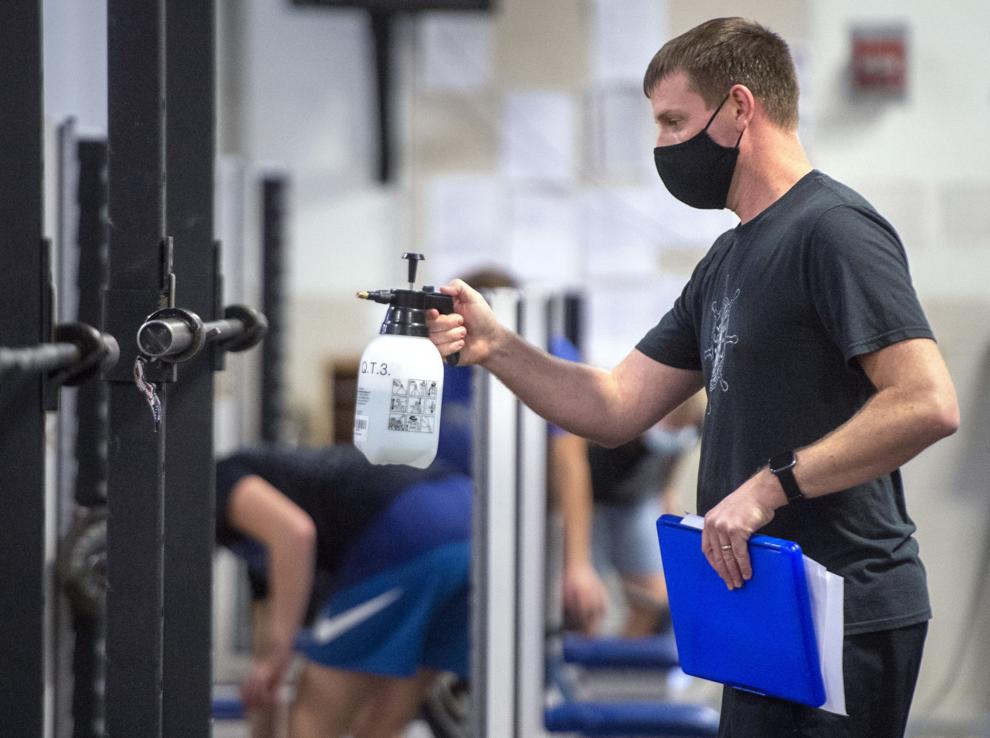 Top Journal Star photos for December