Bob Ripley announced Friday that he is retiring from the position of administrator of the state Capitol, ending four decades of service in protecting and preserving the state's landmark building.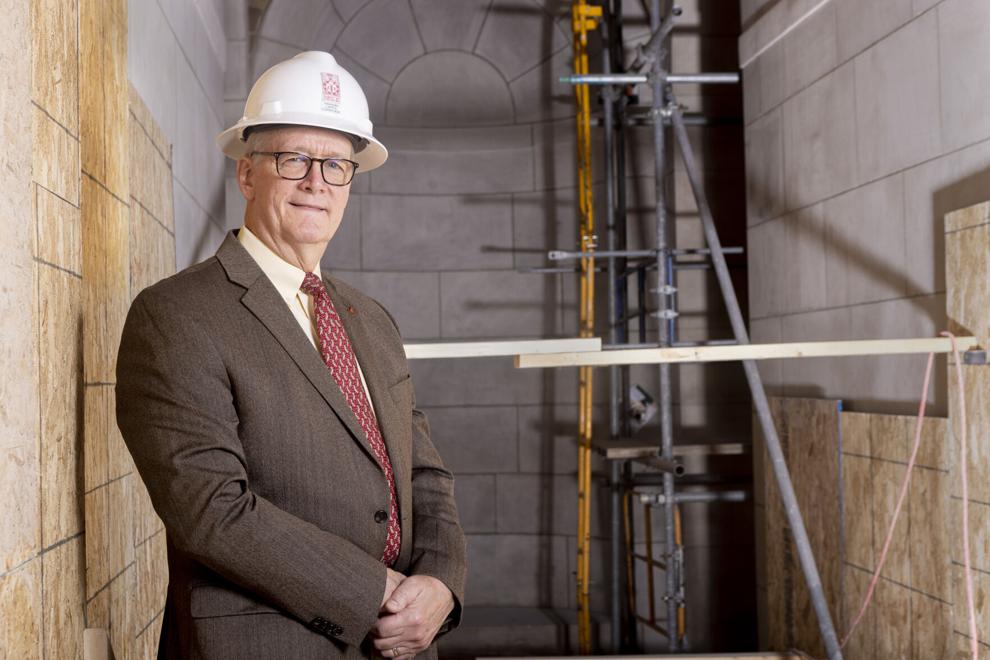 "My retirement comes at a time when the current building project is well underway and some ongoing family issues demand my full attention," Ripley said in a written statement.
"It's been my mission to leave our landmark Capitol and its environs in better condition than when I started so many years ago," Ripley said.
Ripley has served in the position under eight governors, beginning with Gov. J.J. Exon in 1975.
"Nebraska is so fortunate to be the steward of this magnificent statehouse and national historic monument," Ripley said.
On Thursday, Laura Strimple, Gov. Jim Pillen's communications director, confirmed that Ripley had been suspended with pay pending the outcome of the investigation.
The State Patrol is investigating the Statehood Day Dinner incident. No charges have been filed.
Photos: Capitol Art Project
Nebraska Capitol Art Experience - The Story of Nebraska
"Genius of Water"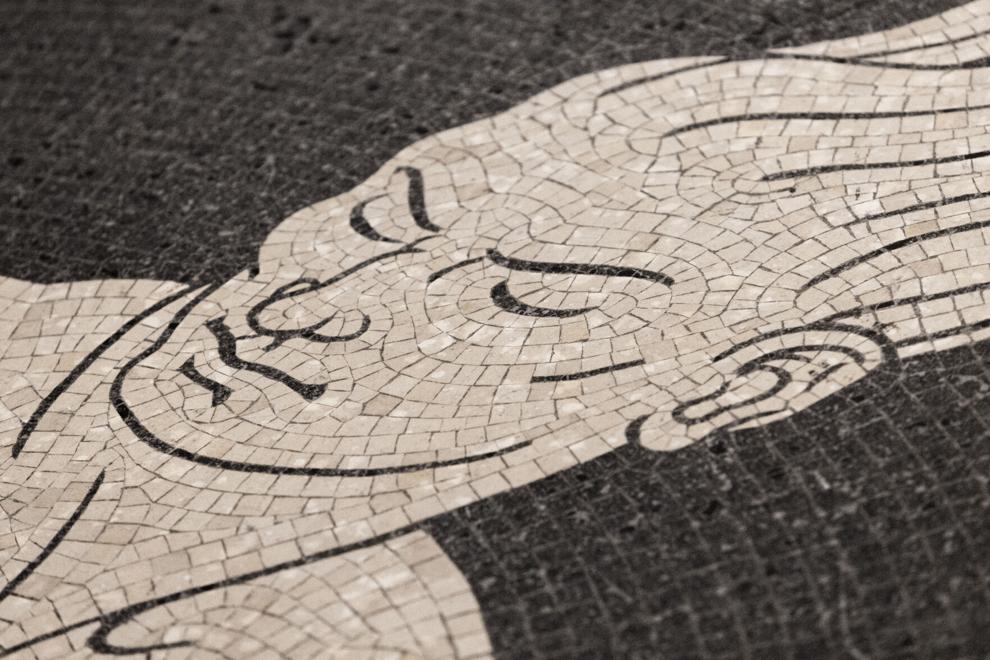 Capitol Art Project, 12.20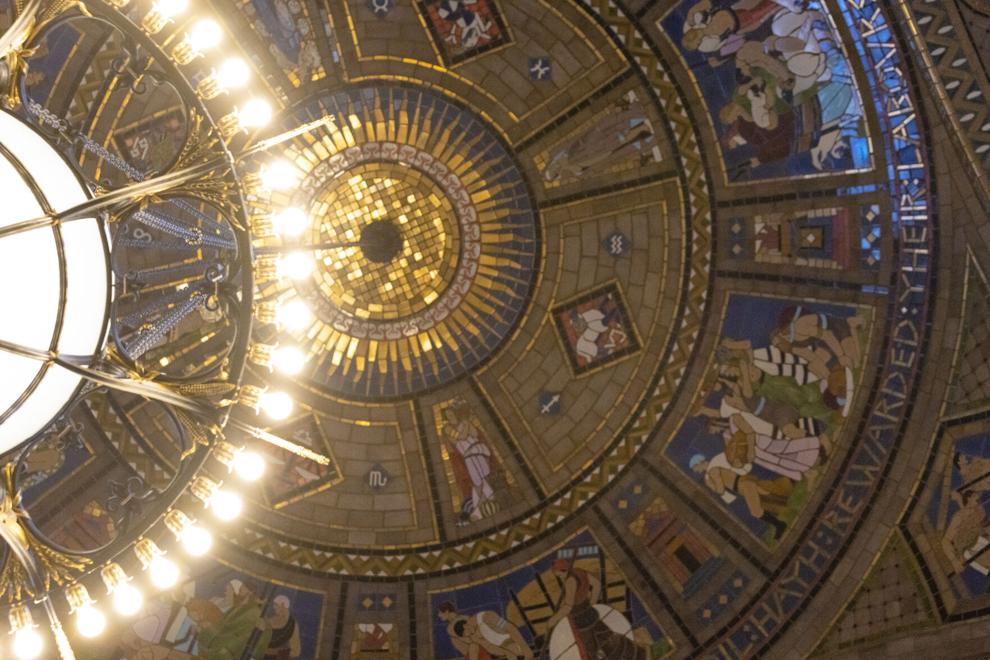 "Genius of Creative Energy"
Capitol Art Project, 12.20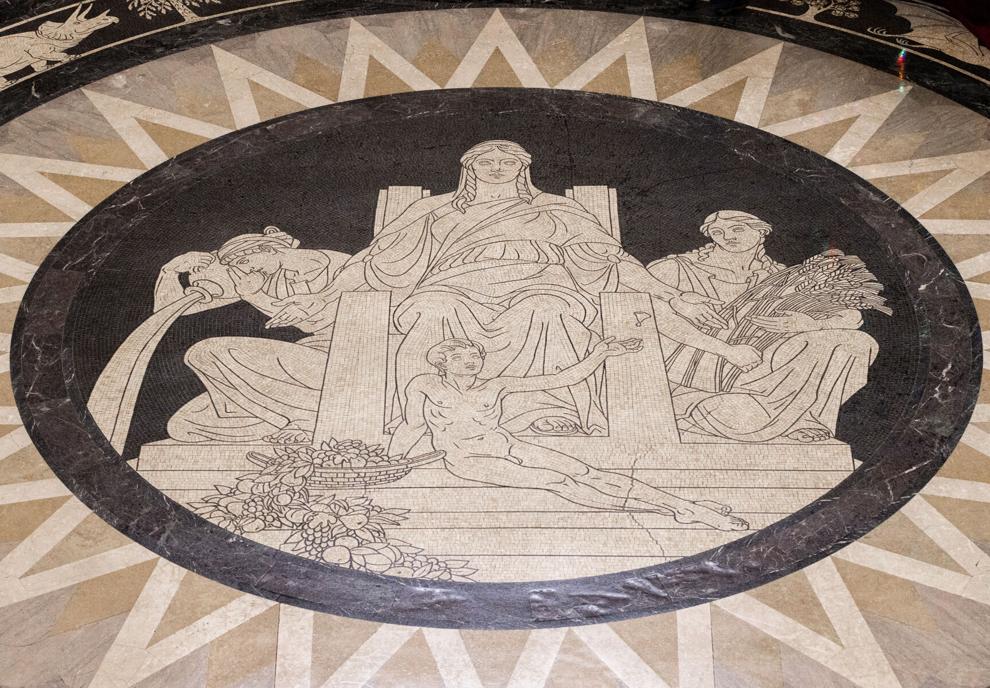 Capitol Art Project, 12.20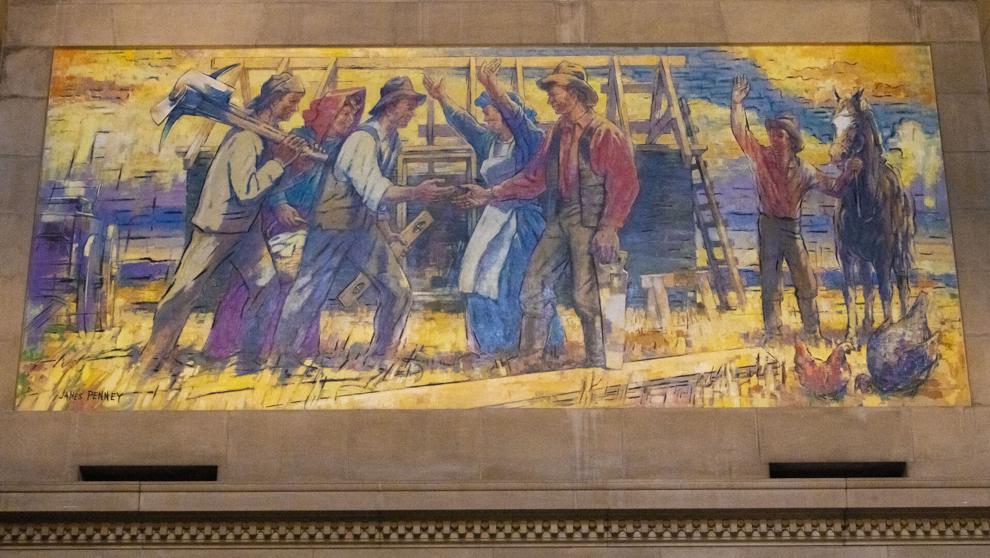 Capitol Art Project, 12.20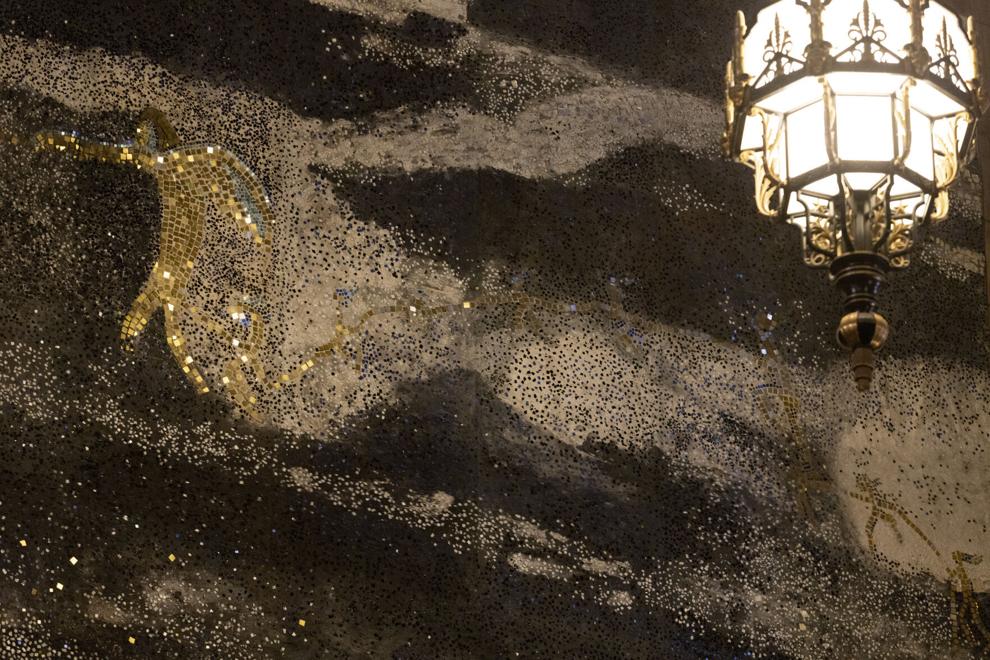 Capitol Art Project, 12.20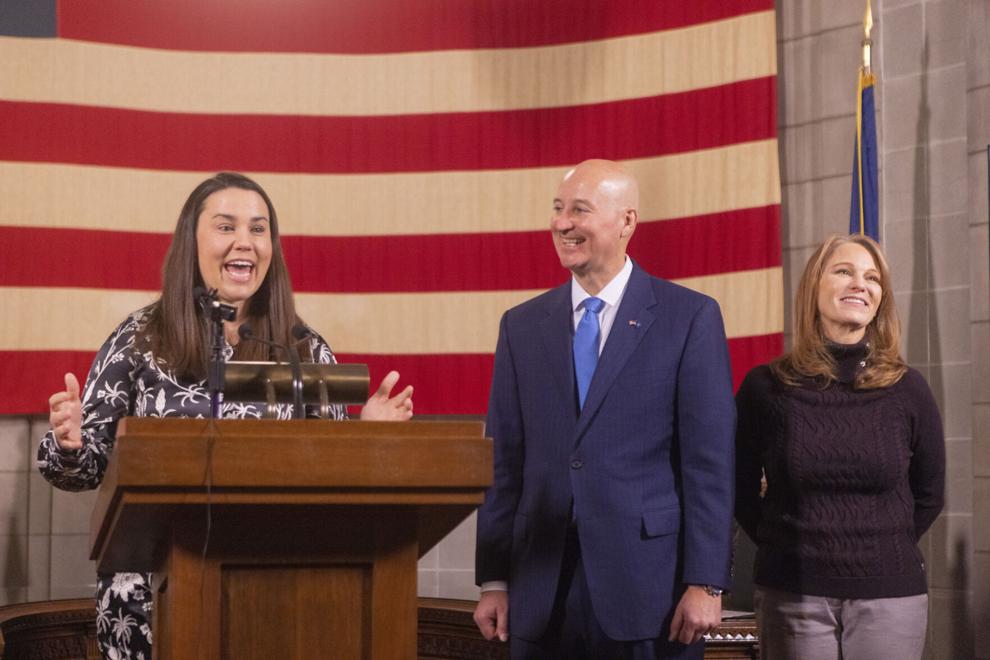 Capitol Art Project, 12.20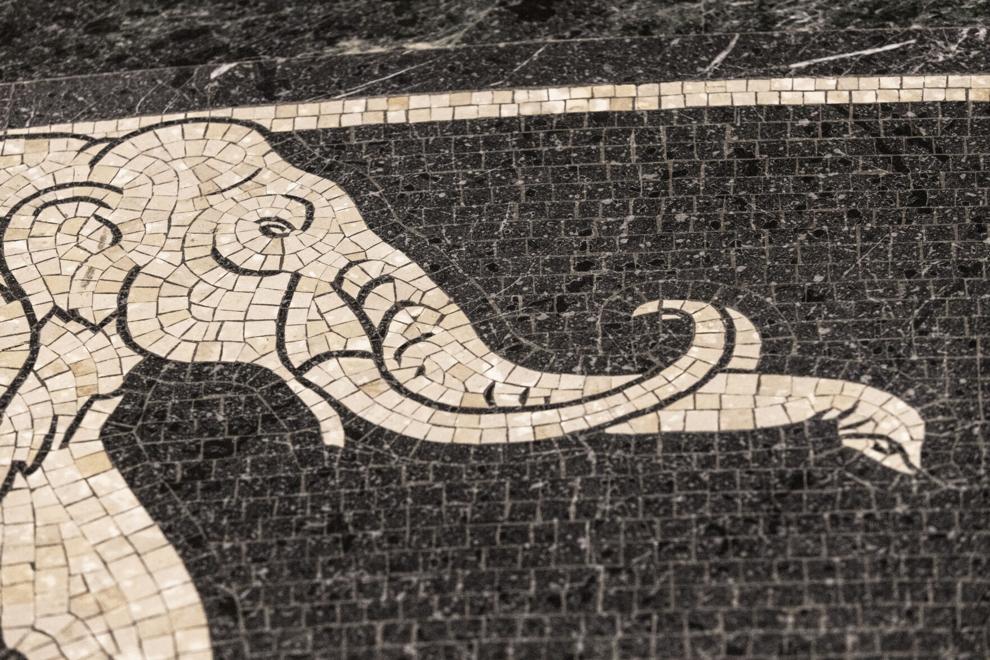 Capitol Art Project, 12.20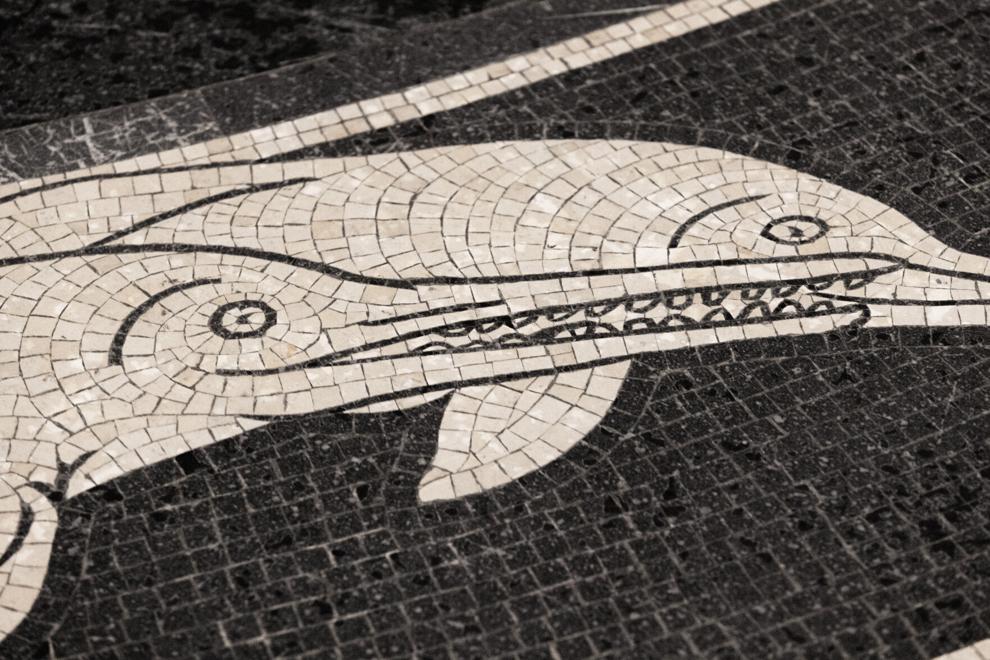 Capitol Art Project, 12.20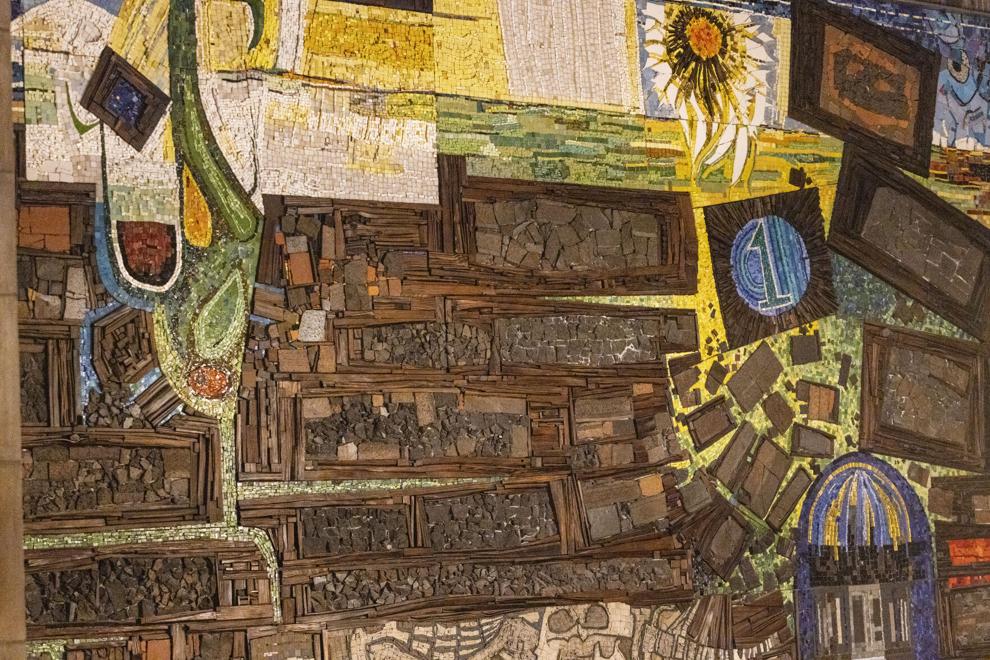 Capitol Art Project, 12.20