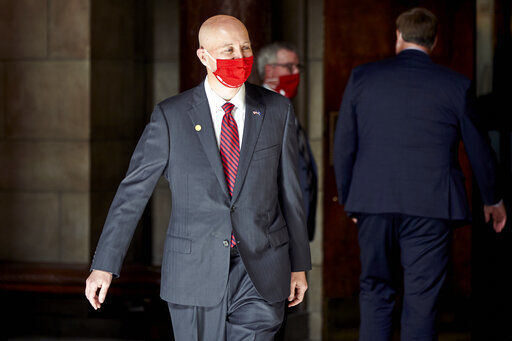 Gov. Pete Ricketts on Monday rejected a continuing series of White House COVID-19 task force assessments declaring that Nebraska needs to issue a mask mandate to control the spread of the virus in the state, arguing that his plan is "right for Nebraska."
Ricketts has urged Nebraskans to wear masks when shopping or when they are in close contact or in crowded conditions, but has stopped short of issuing any kind of overall mandate.
An exception is a directed health measure requiring a mask when interacting in a business closer than 6 feet apart for 15 minutes or more. 
"This is a plan that's right for Nebraska," the governor said during a COVID-19 news briefing. "We listen to all kinds of experts. This plan is tailored specifically for Nebraska."
A series of White House task force recommendations was posted on the @_DanGolden Twitter account after the Omahan received the data in response to a records request.
Those recommendations are "pretty much the same for all of the states," Ricketts said.  
"Use a mask when it's appropriate," the governor said.  
"And leave a little space for grace," he suggested.
Nebraska is among the Midwestern states where COVID-19 infections have spiked, although there has been a recent leveling of new cases.  
Ricketts has been focused on protecting hospital space for coronavirus patients, announcing that he will tighten restrictions if the number of COVID-19 patient hospitalizations reaches 25% of staffed hospital beds.
Current figures as the governor spoke were 3,986 staffed beds and 896 COVID-19 hospitalizations. That's 100 patients short of reaching the 25% figure.
Ricketts said he's trying to "strike a balance" of continuing to manage the virus while recognizing that "we've got businesses out there we're all supporting."
Ricketts urged Nebraskans who are returning from Thanksgiving holiday travel to "look for an opportunity to be tested."
If the Thanksgiving holiday is going to result in an anticipated spike in COVID-19 infections, that probably would become visible within a couple of weeks, he said. 
John Hilgert, director of the Nebraska Department of Veterans Affairs, joined Ricketts at the news briefing, urging Nebraskans to be aware of the deadly danger of spreading the virus inside the four state veterans homes where aging veterans are vulnerable.
"Of course, we should wear a mask," Hilgert said. "I wear a mask because it's a sign of respect. I care about your health as well."
Hilgert has battled COVID-19 infection himself after contracting the virus in May.
In answer to questions, Ricketts said "it seems unlikely that (President Donald Trump) is going to be able to overturn the results of the election" following a continuing series of losses in court challenges.
Ricketts, a Republican, was a strong supporter of the president and often praised his engagement with the nation's governors.
"It depends on the president-elect (Democratic winner Joe Biden) what kind of relationship he has with governors," Ricketts said.
On another issue, the governor said he believes it is unlikely that additional federal coronavirus funding assistance will be available this year.
If there is to be another round of stimulus funding, he said, "it's unlikely until the new president is sworn in."
THE SCENE IN LINCOLN DURING THE PANDEMIC:
Photos: The scene in Lincoln with much of city shut down
Finals week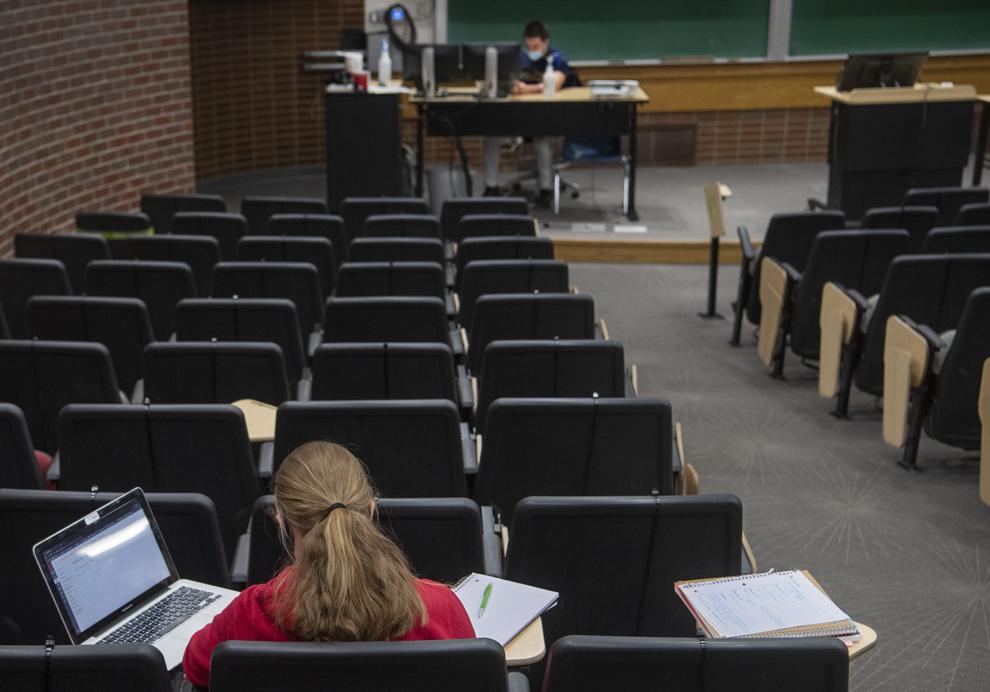 Co-teaching
City Council distancing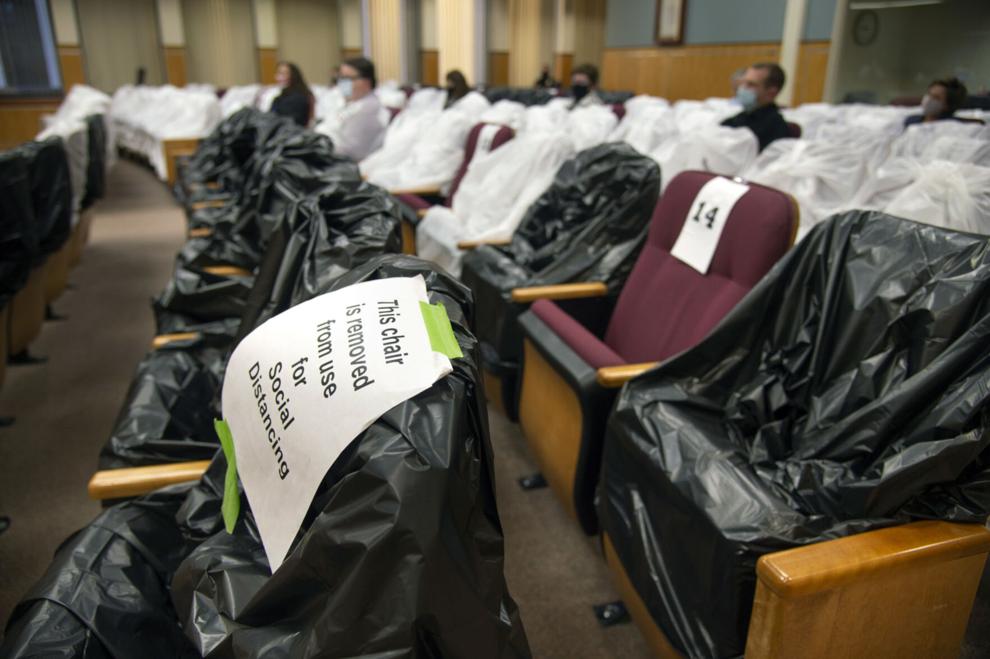 Gameday empty Saturday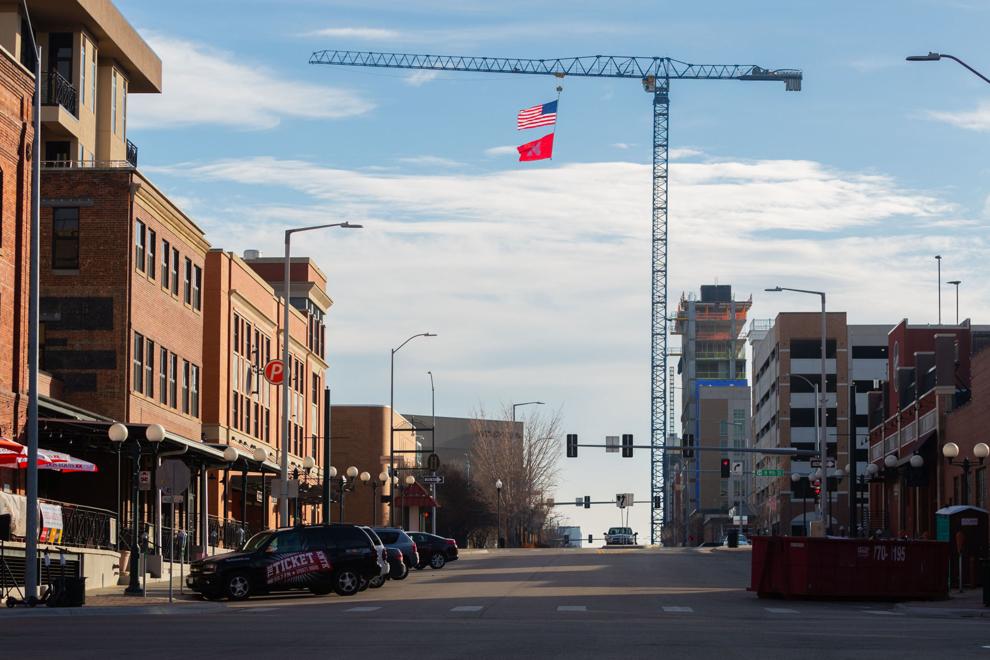 Thank you Bryan West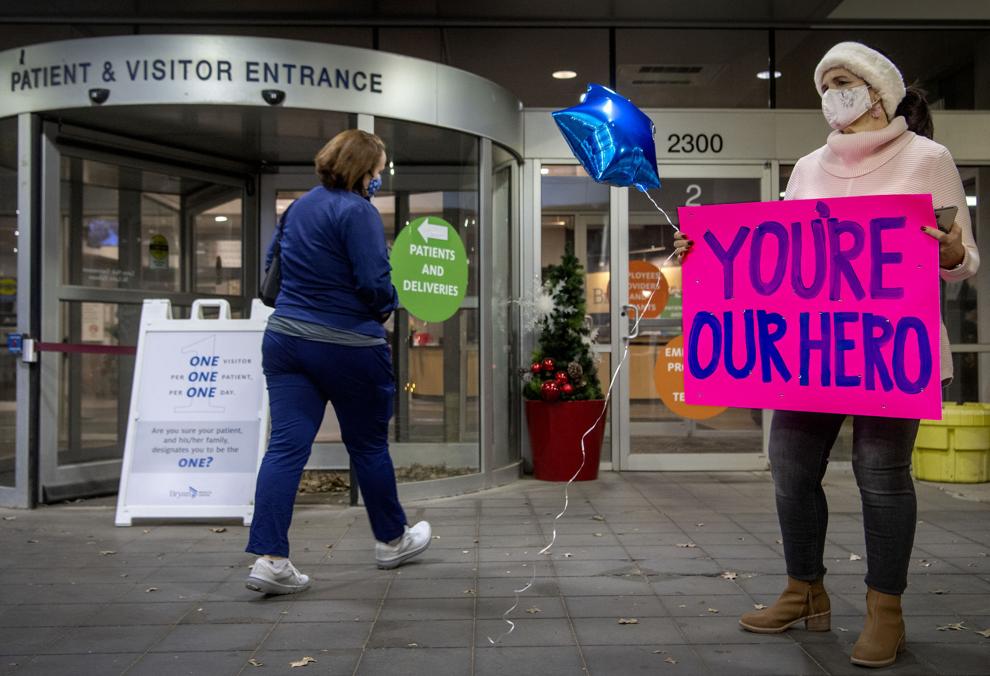 No fans allowed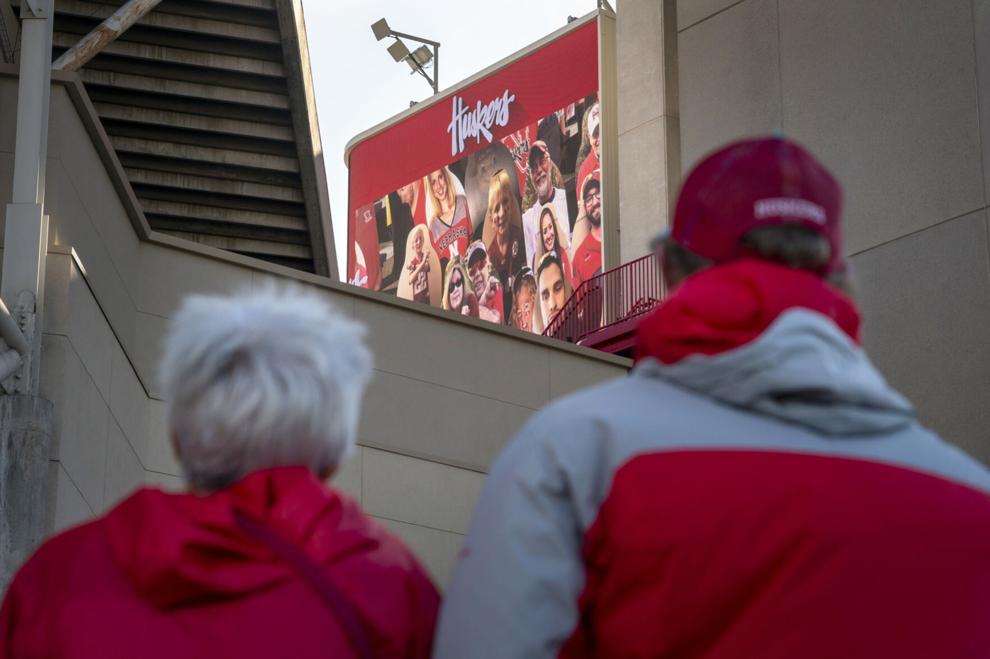 Husker cutouts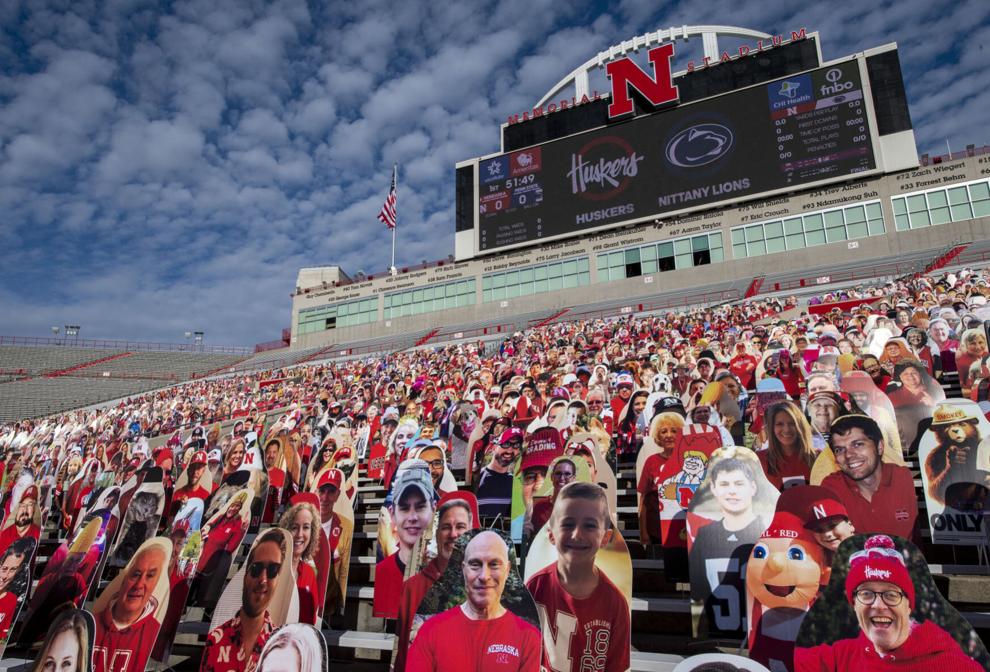 Arena cleaning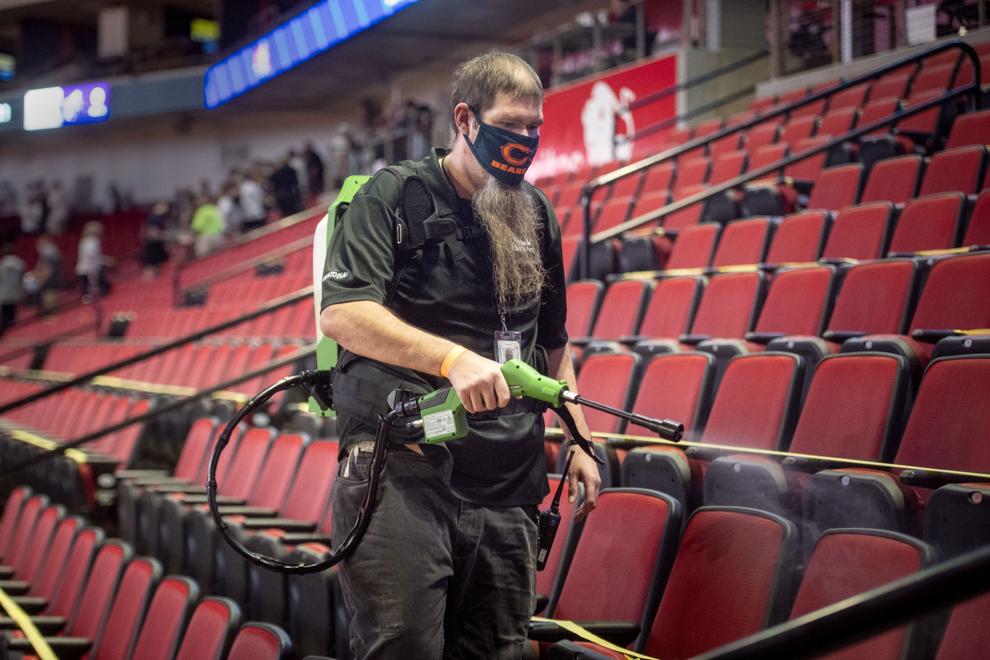 Volleyball social distancing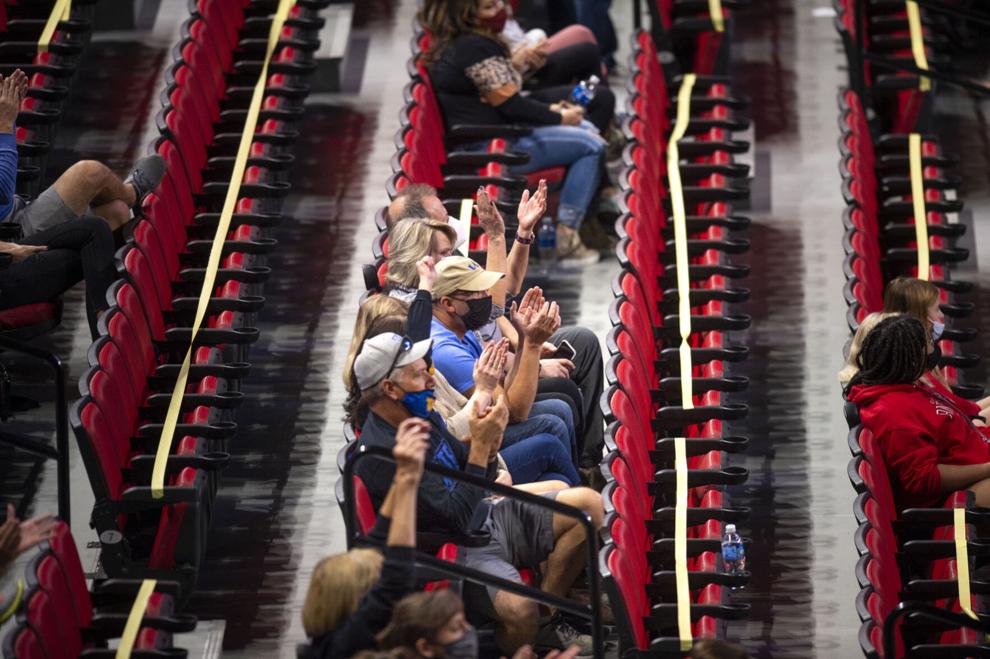 Skeleton signs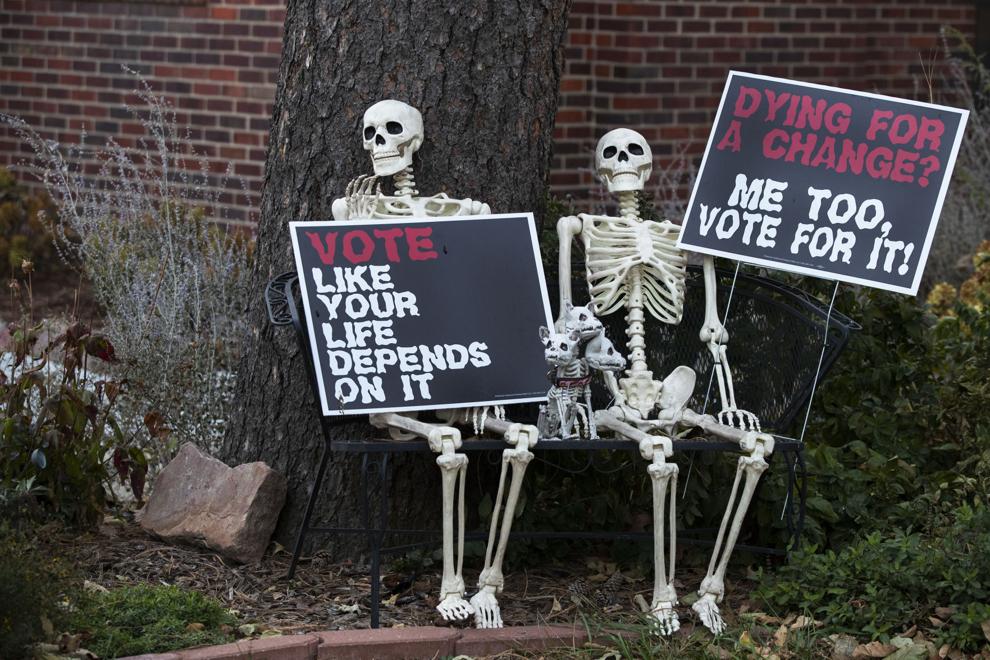 Boo at the Zoo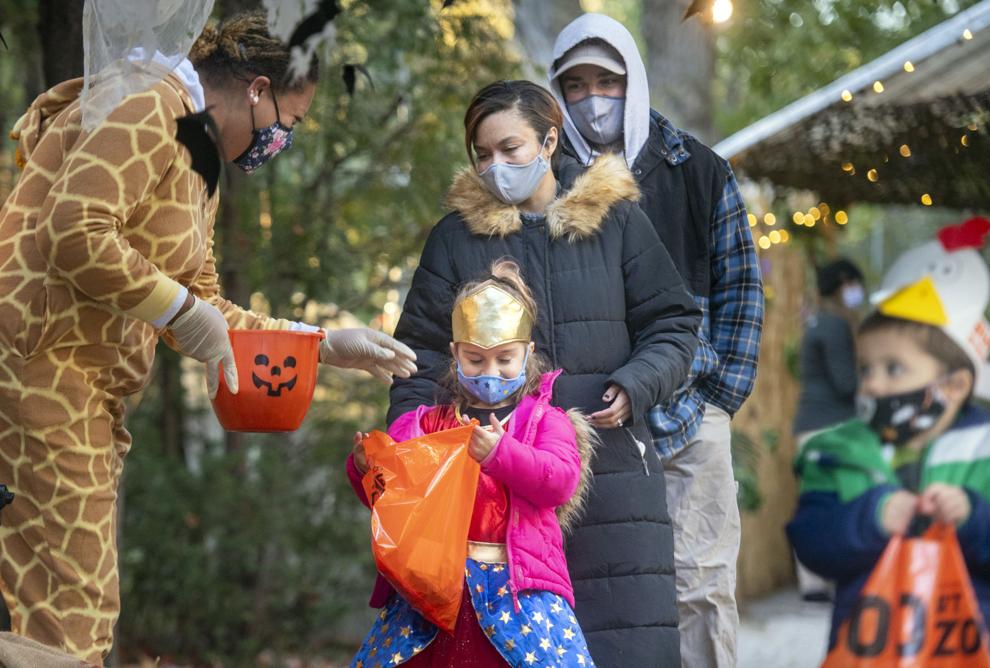 Football Saturday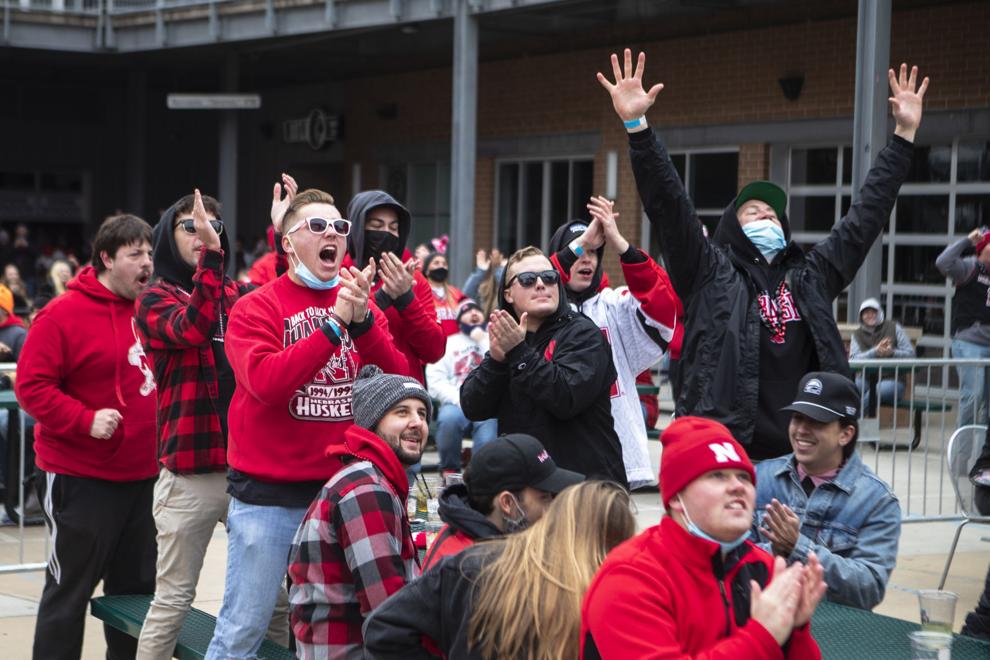 YMCA closed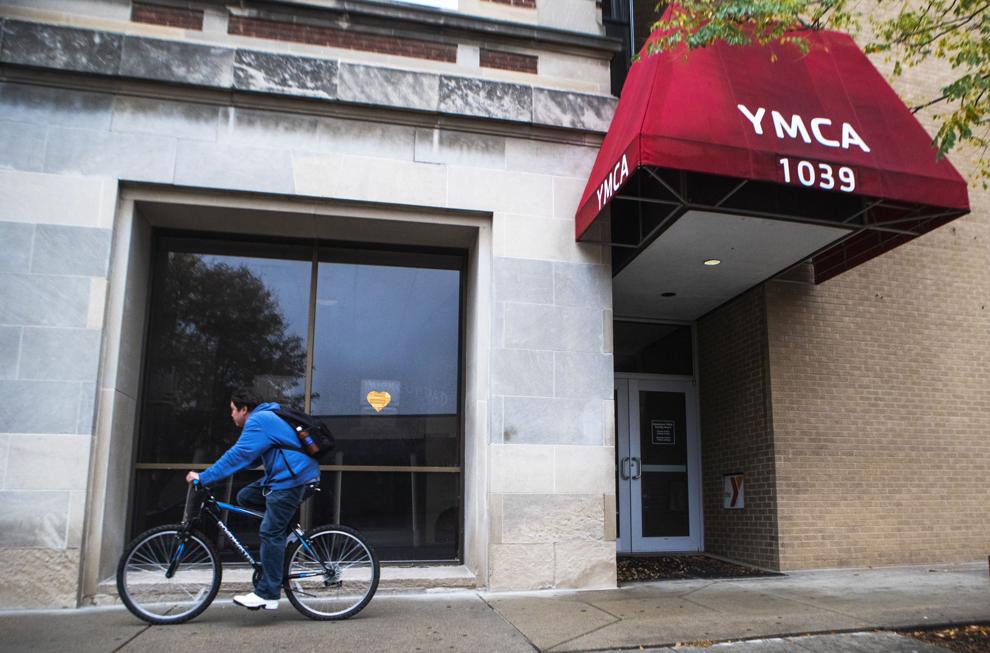 Downtown mask art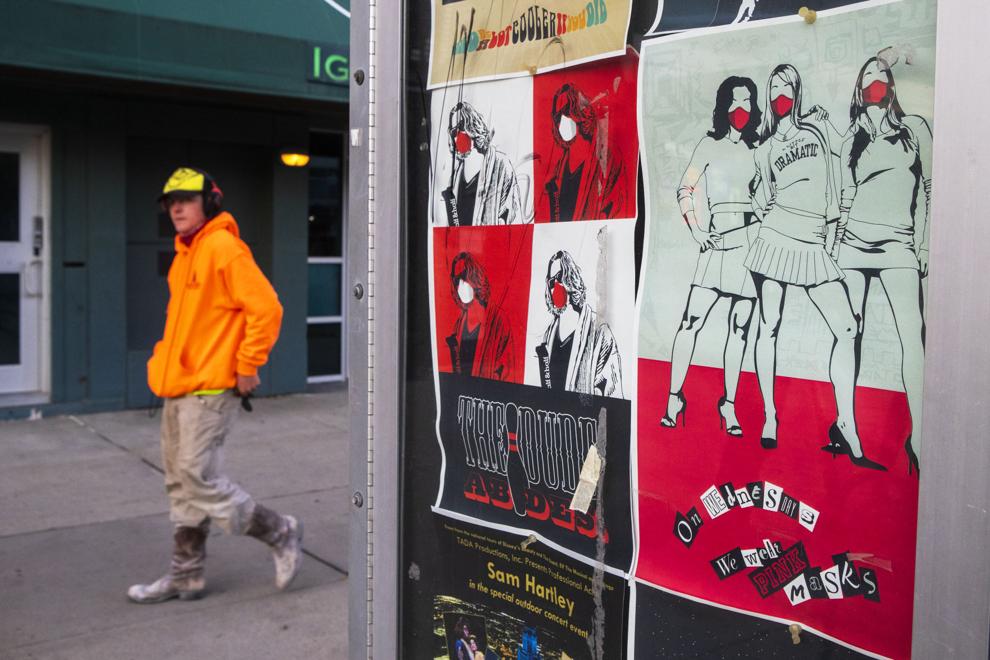 Marching band competition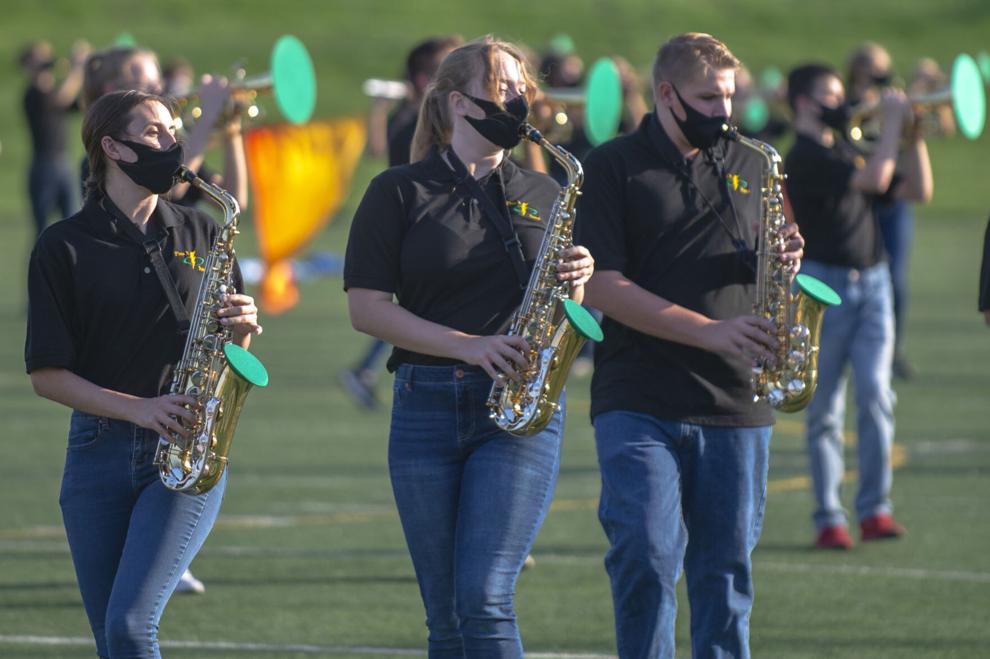 Outdoor seating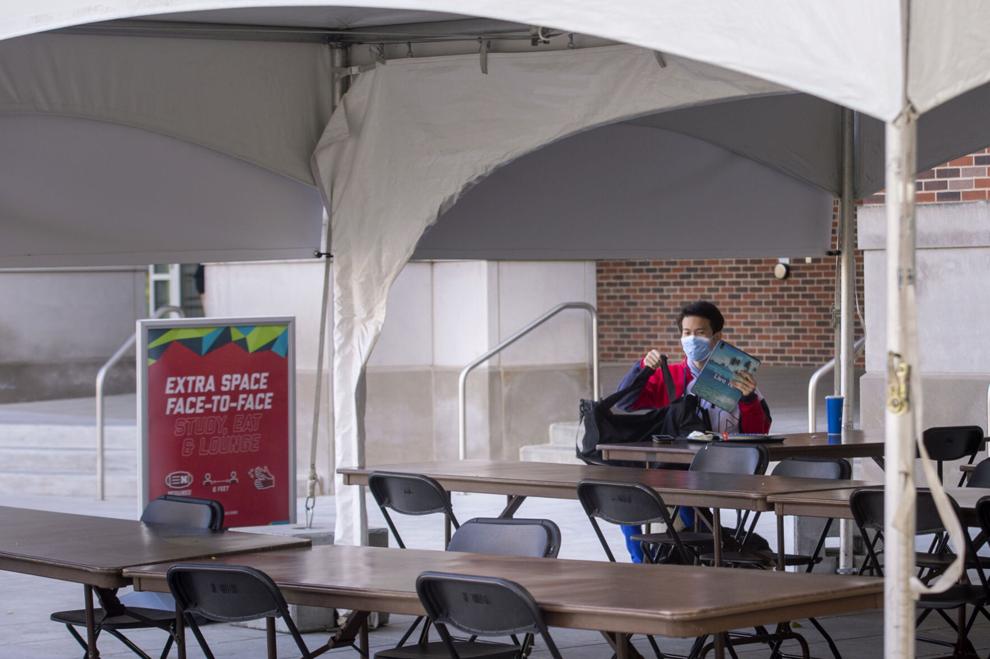 East Campus proposed budget cuts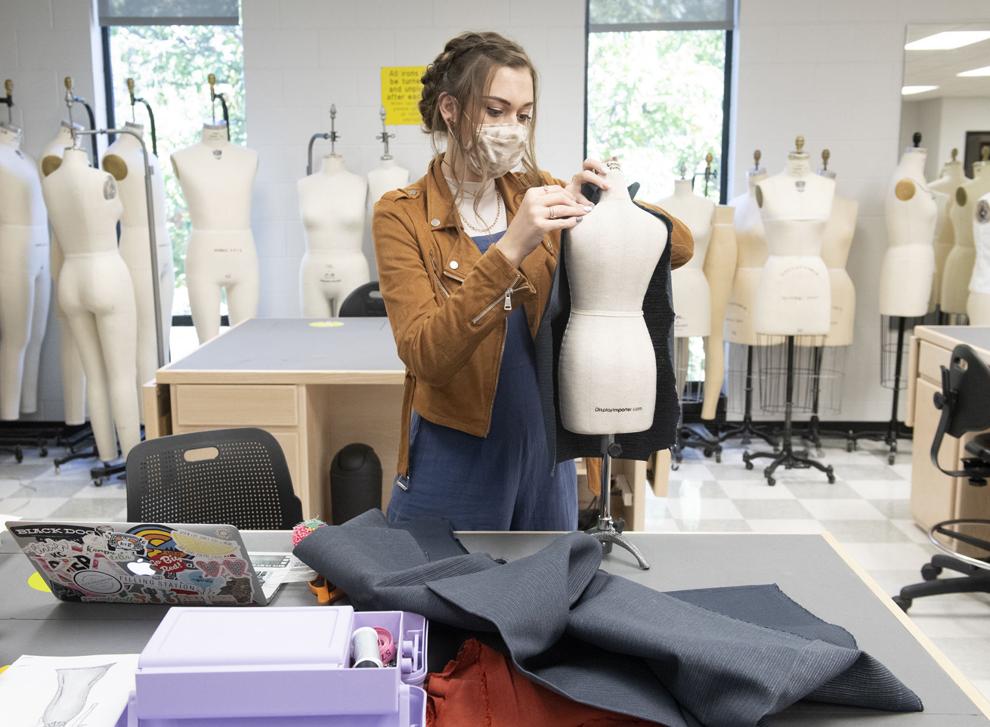 Flu shots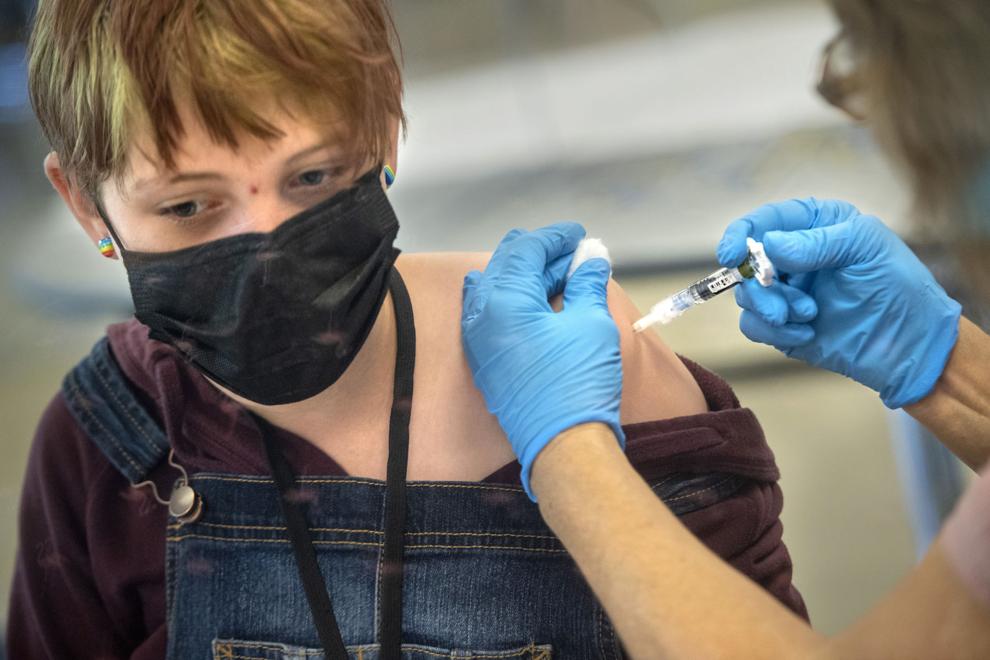 Coronavirus Bible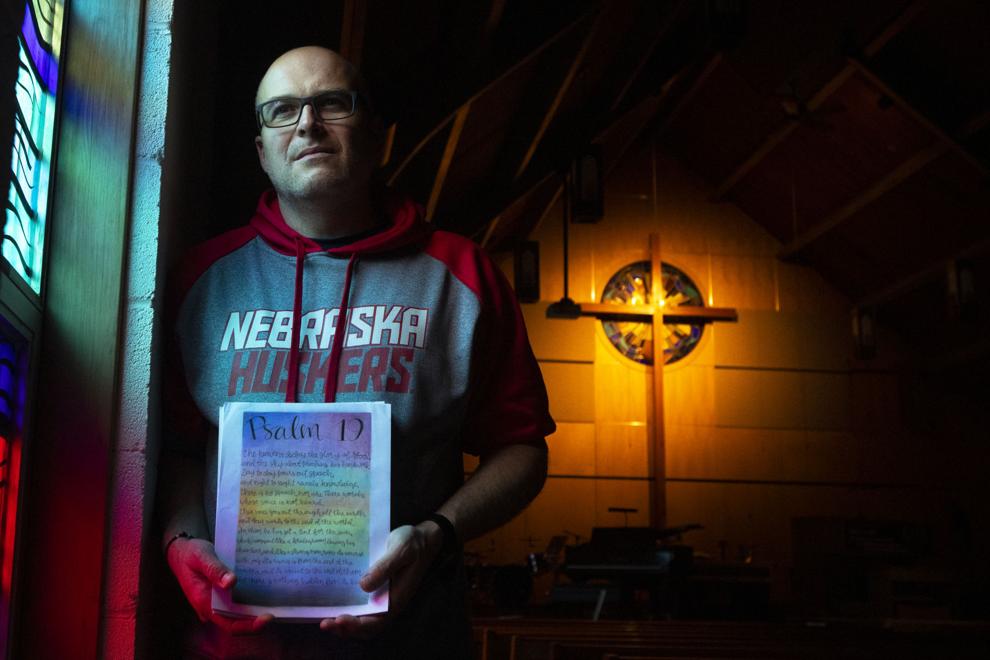 Anti-mask rally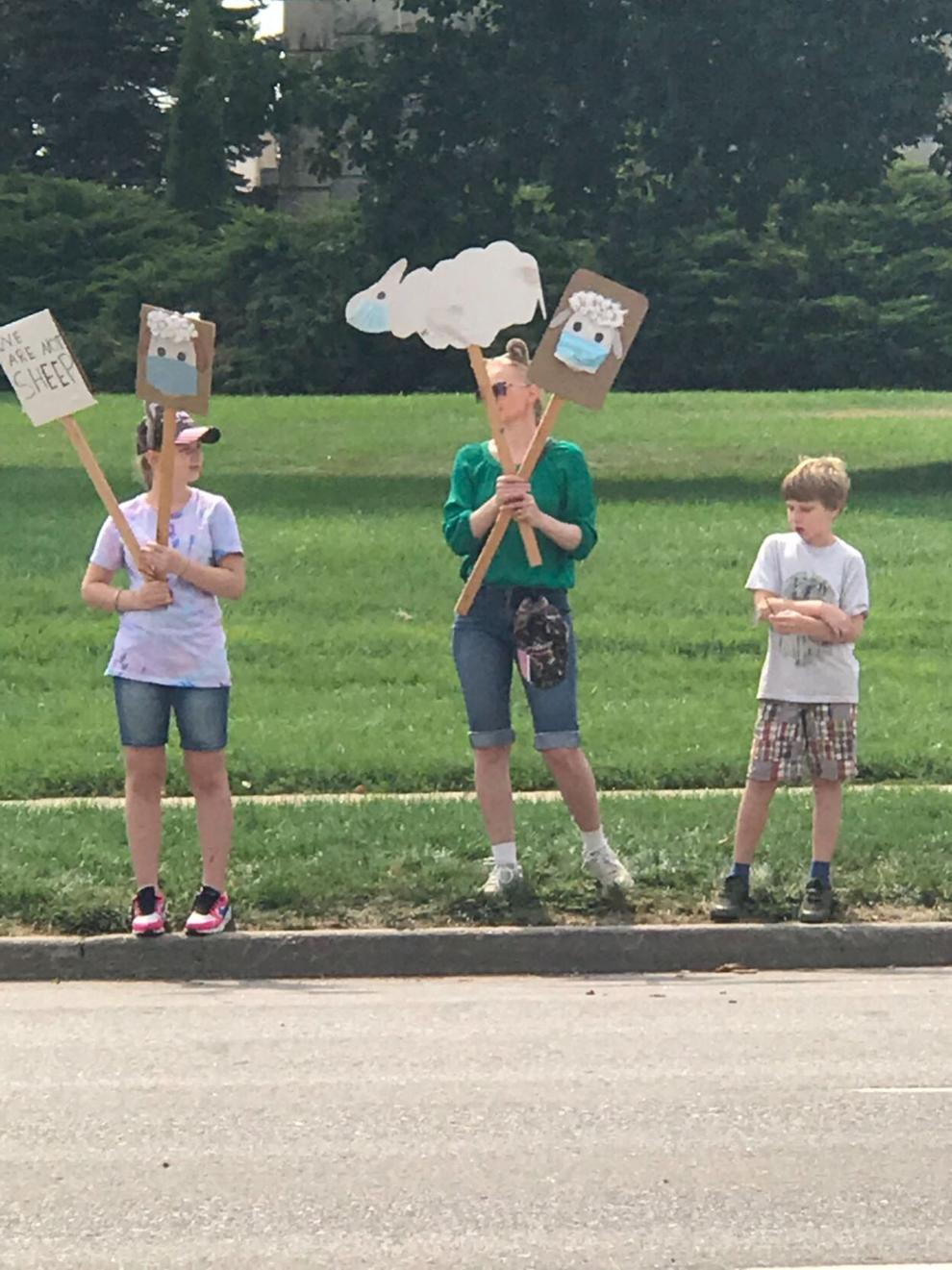 No Football Saturday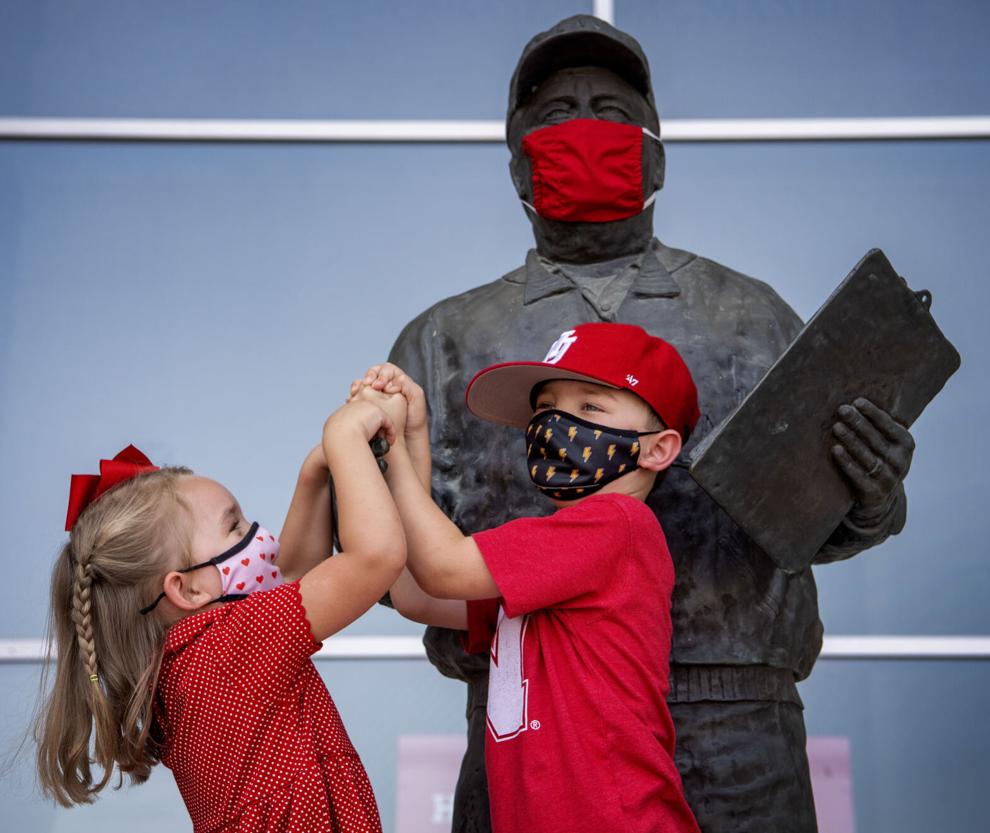 DMV lines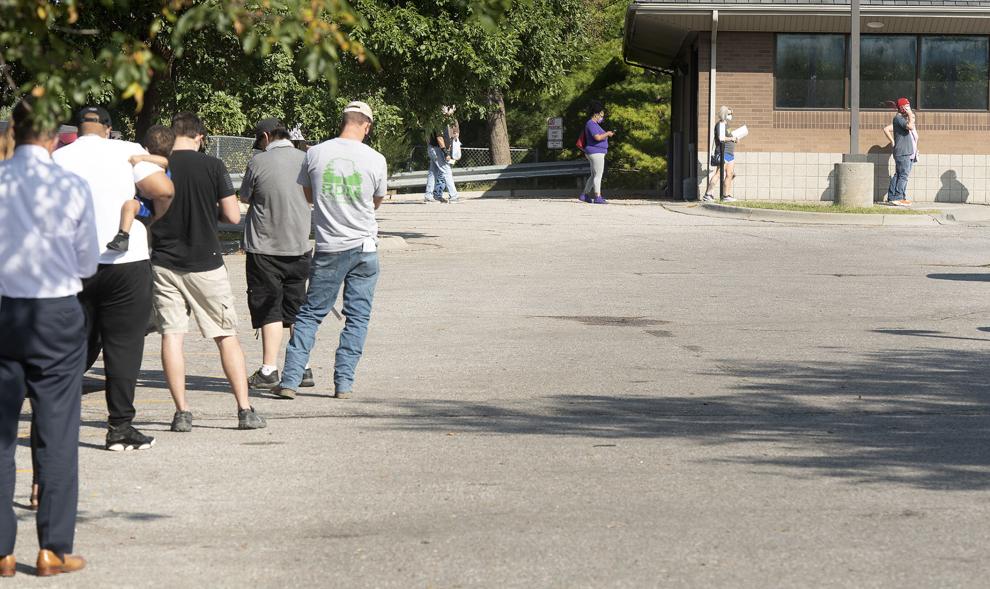 UNL in-person class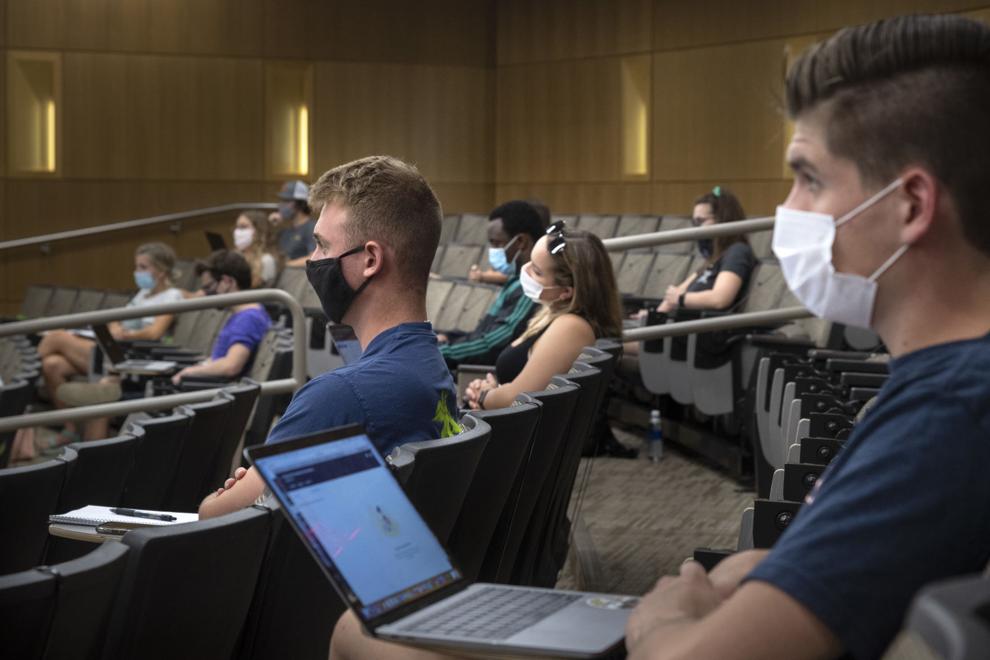 Iguana's Pub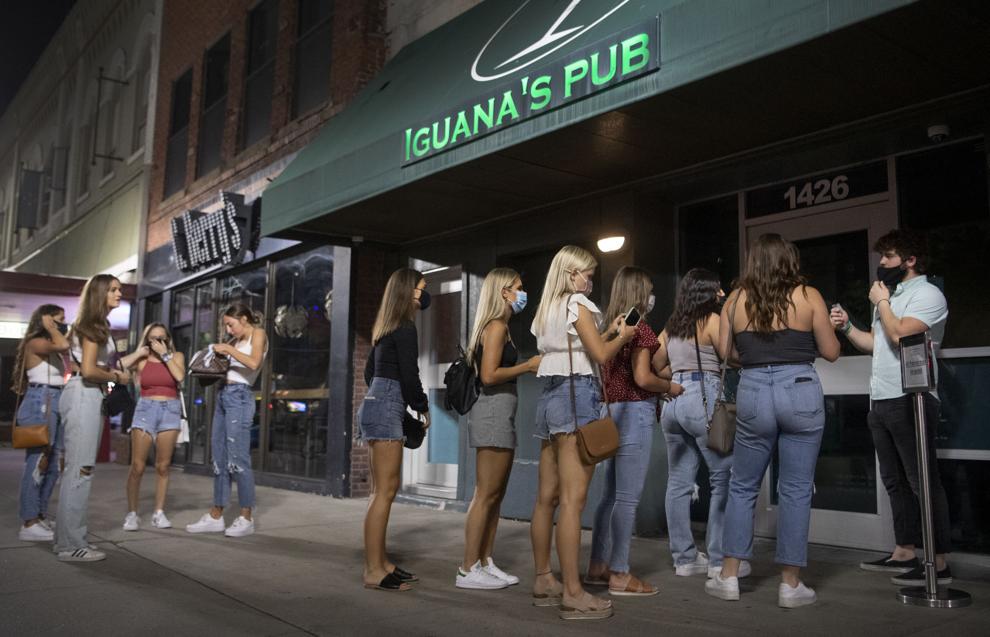 Farmers Market influencers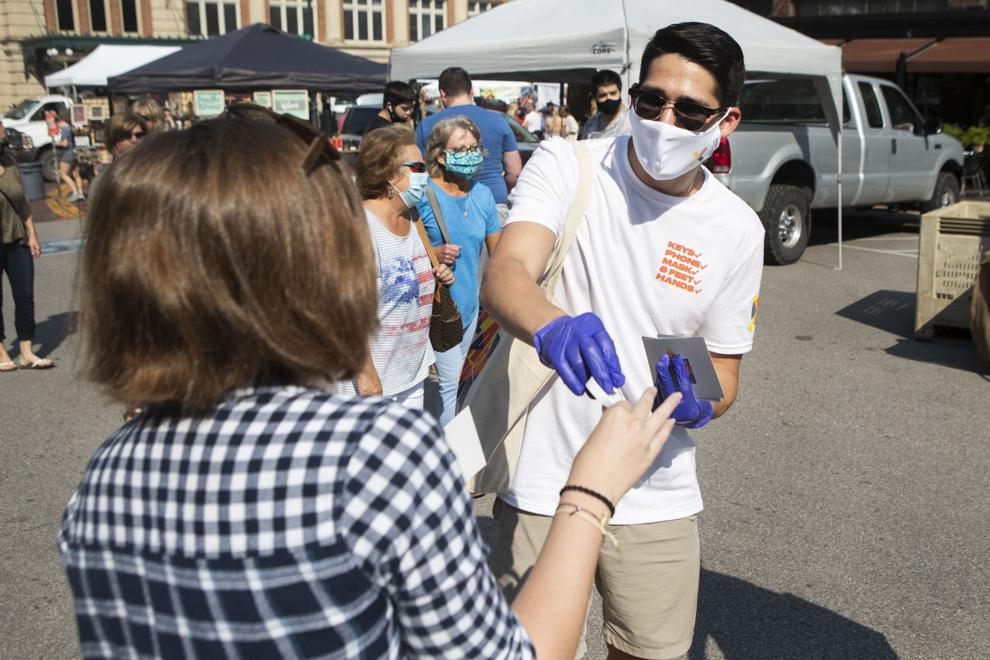 Remote learning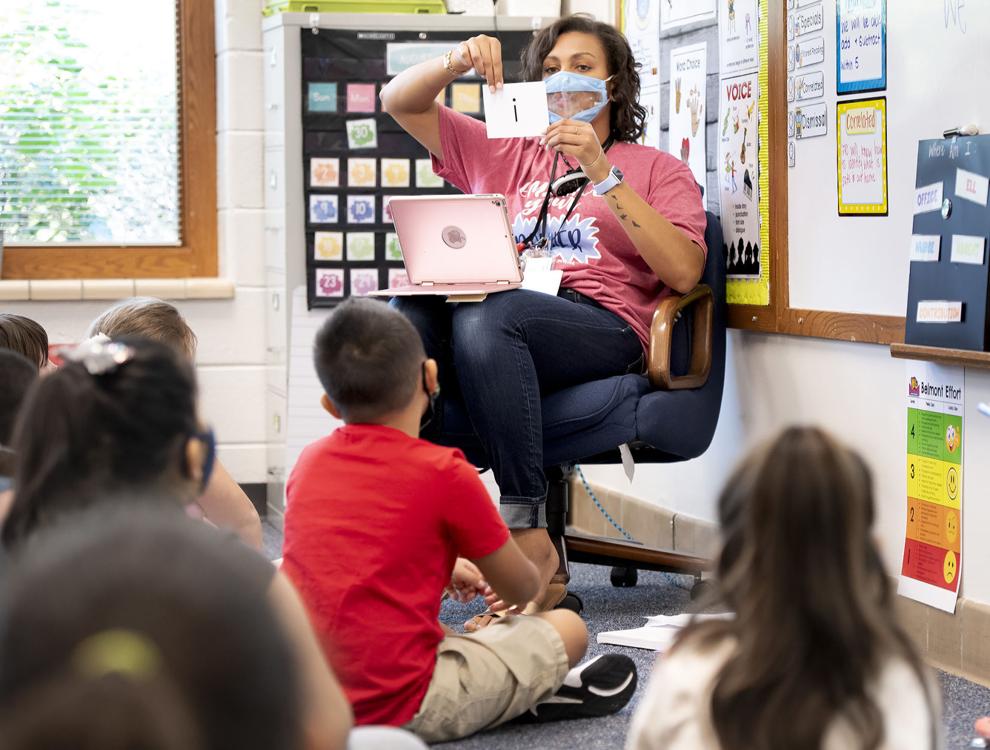 Weeping Water vs. Fillmore Central/Exeter-Milligan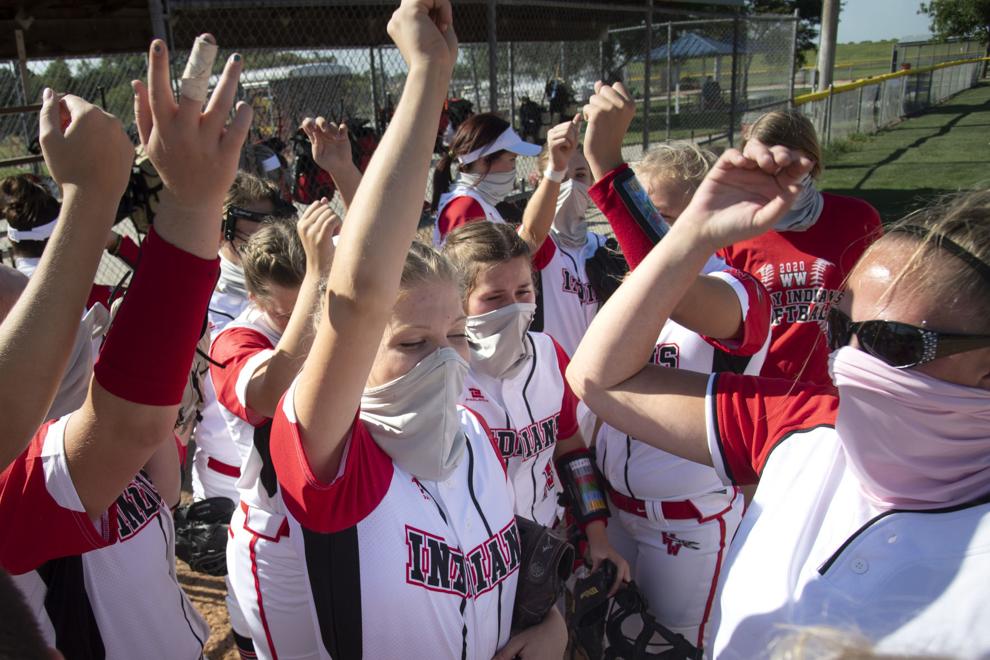 City Council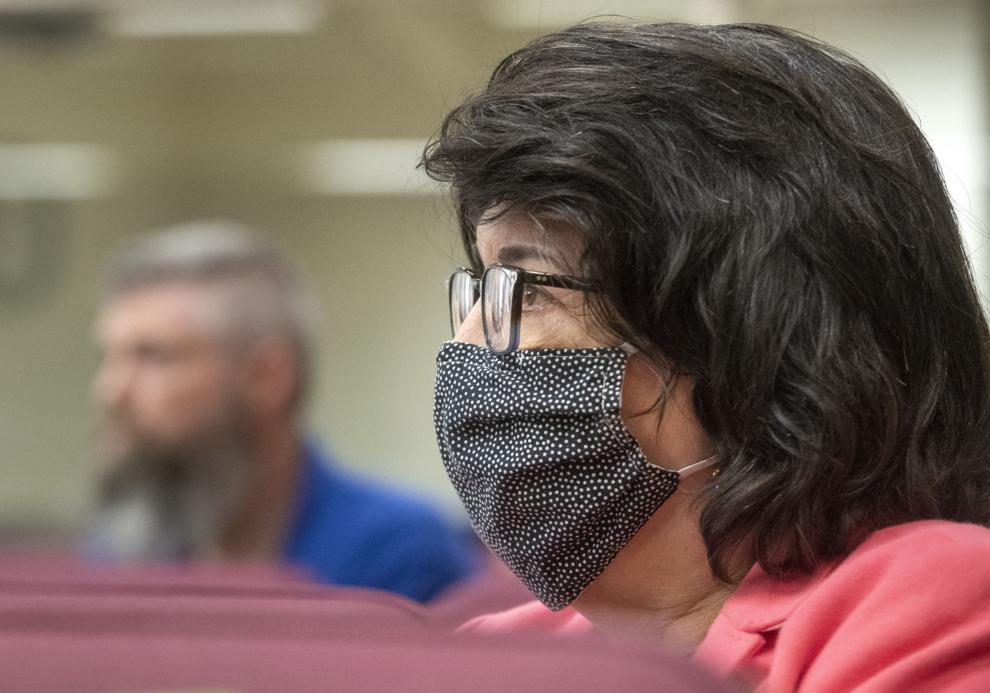 First day of middle school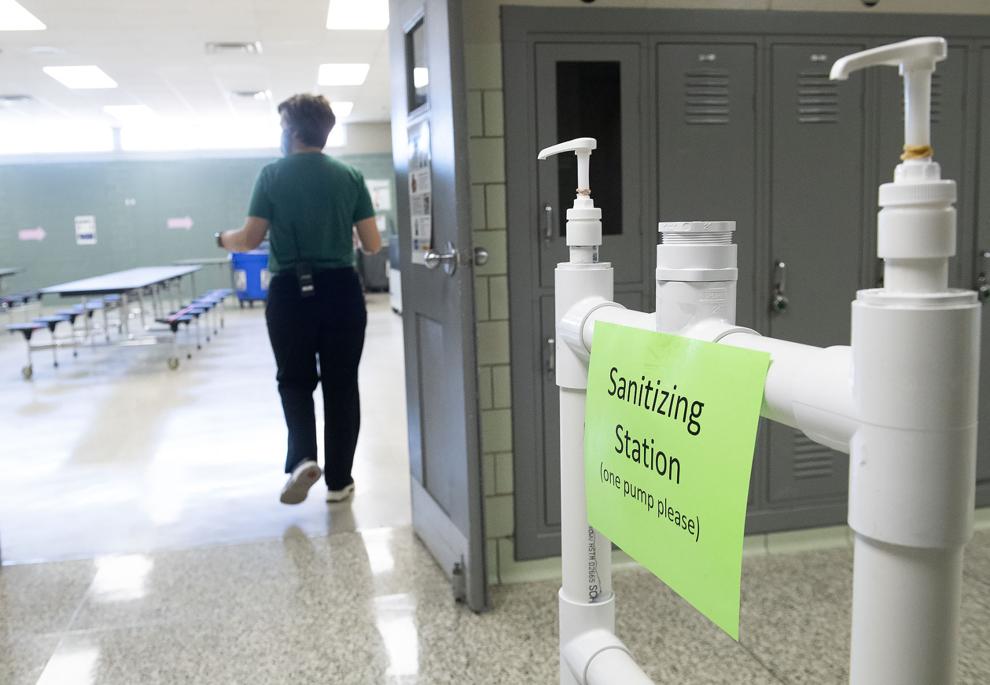 Ukulele Class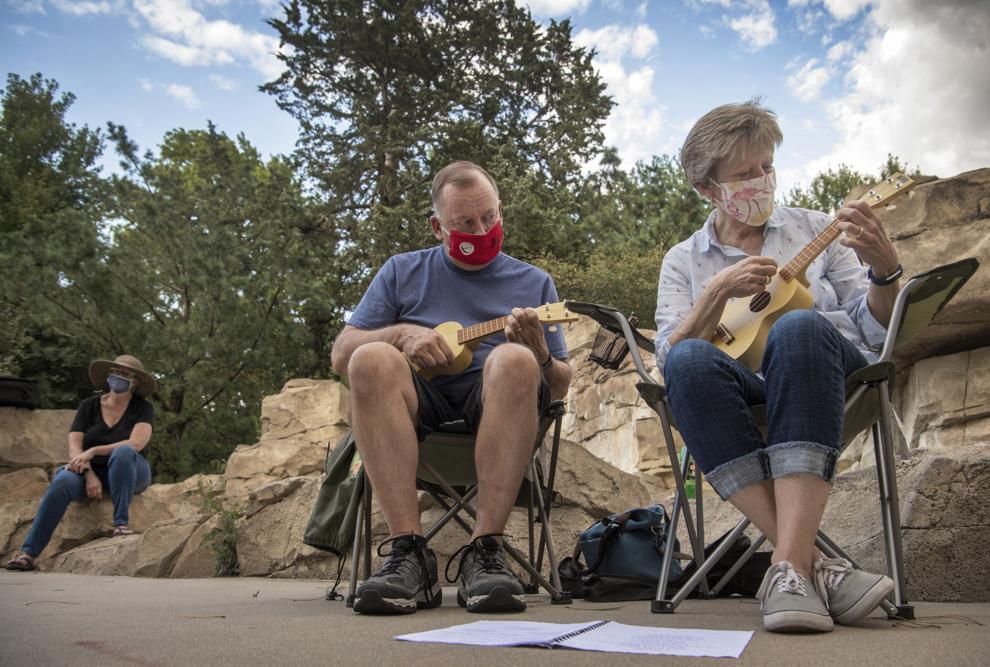 First day of school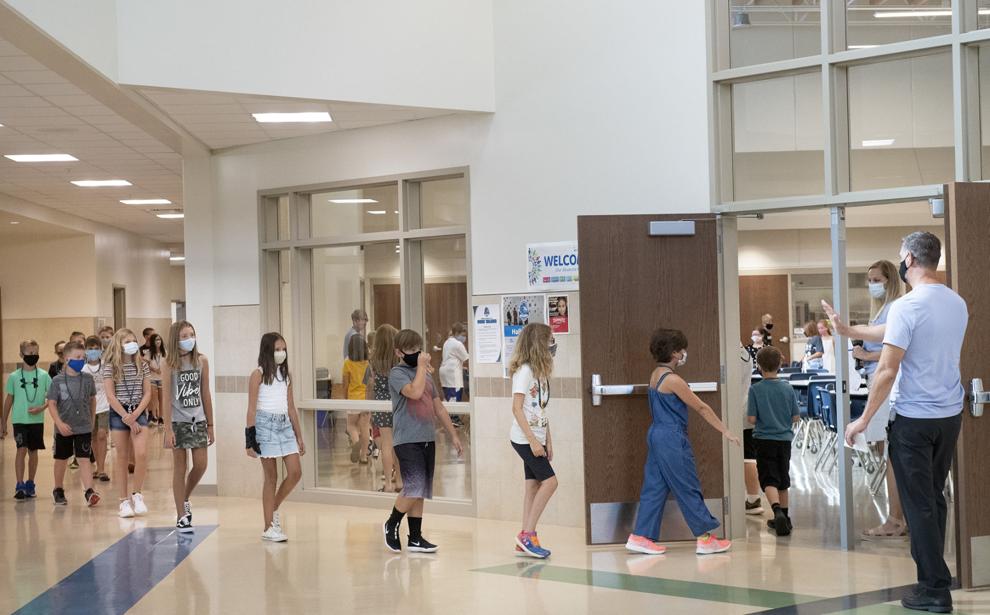 Pius X volleyball practice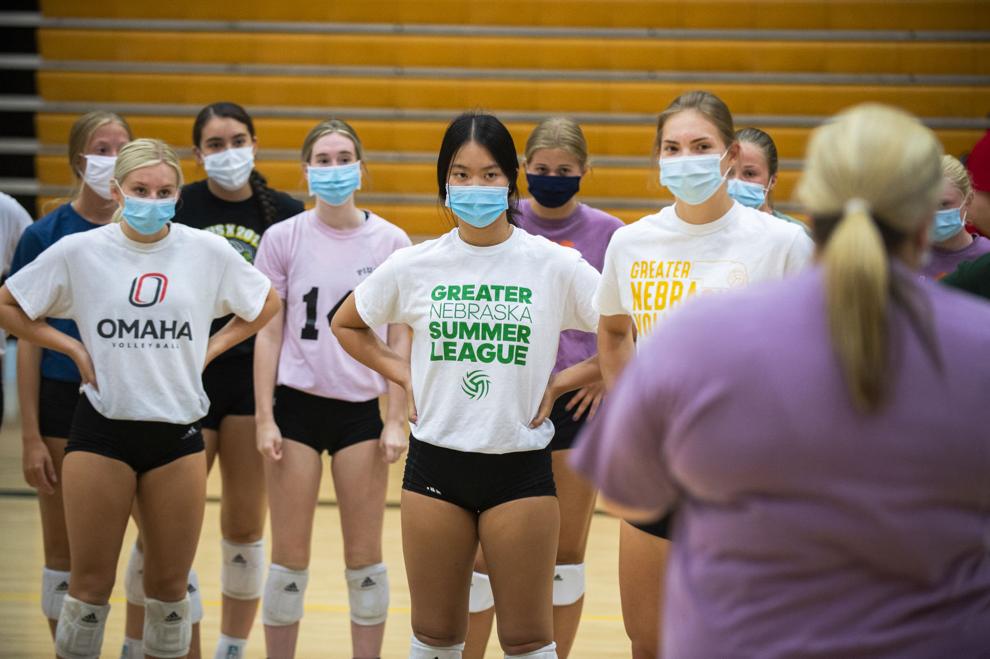 Madsen's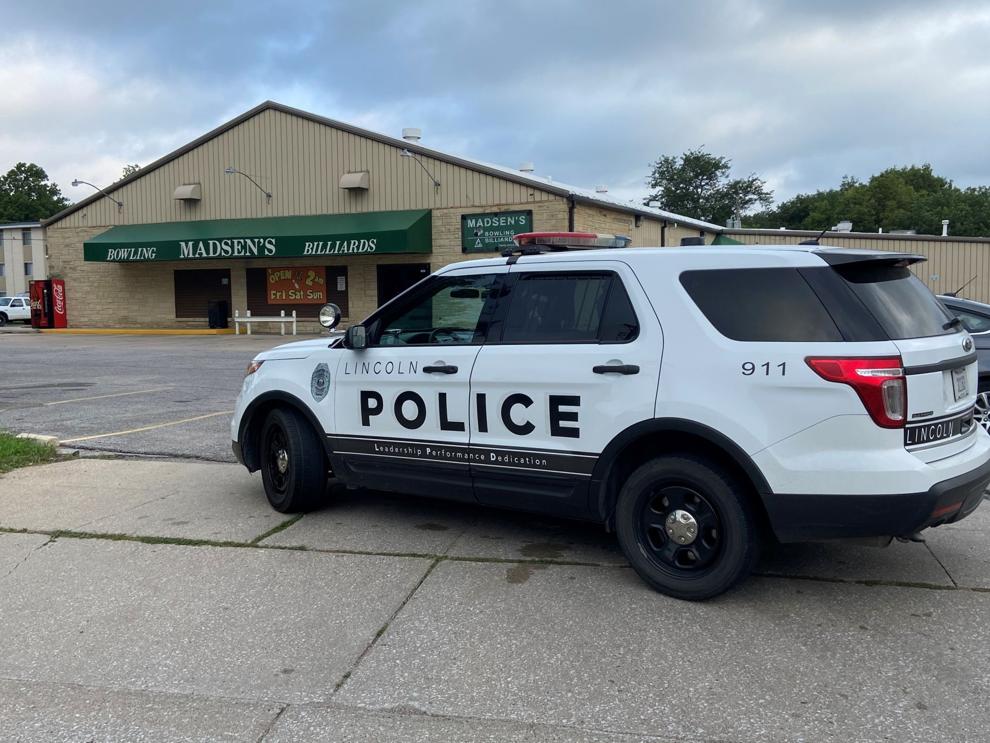 Flower shop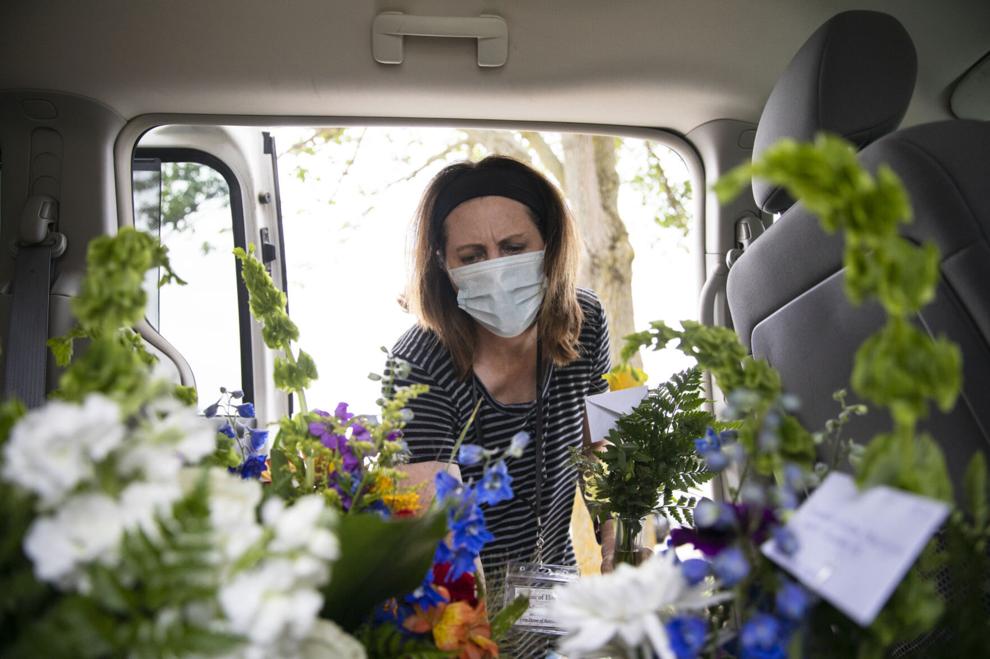 City Council BLM protest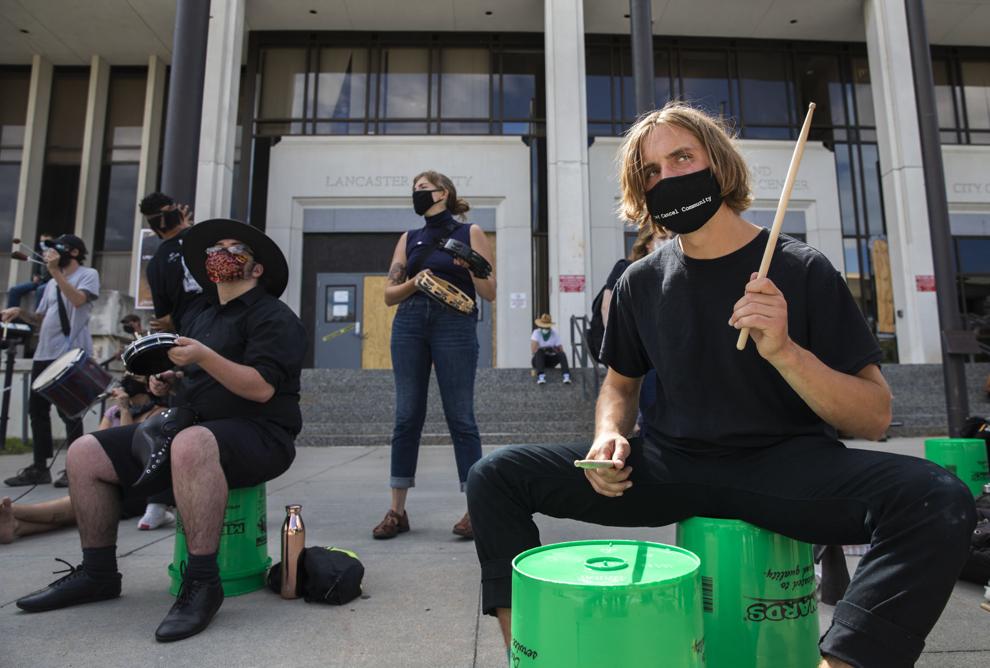 LPS Protest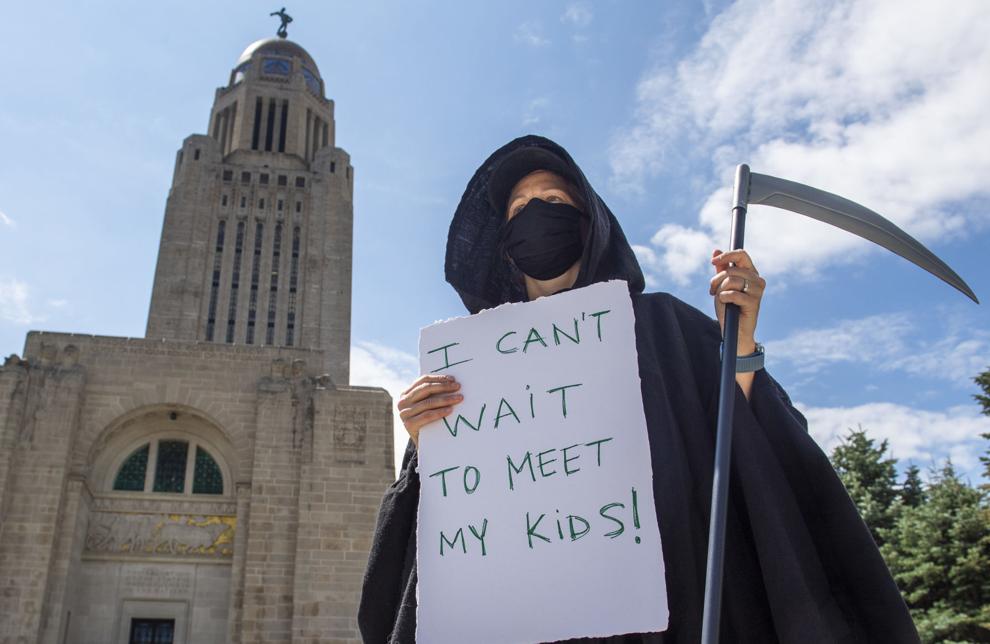 Beach Boys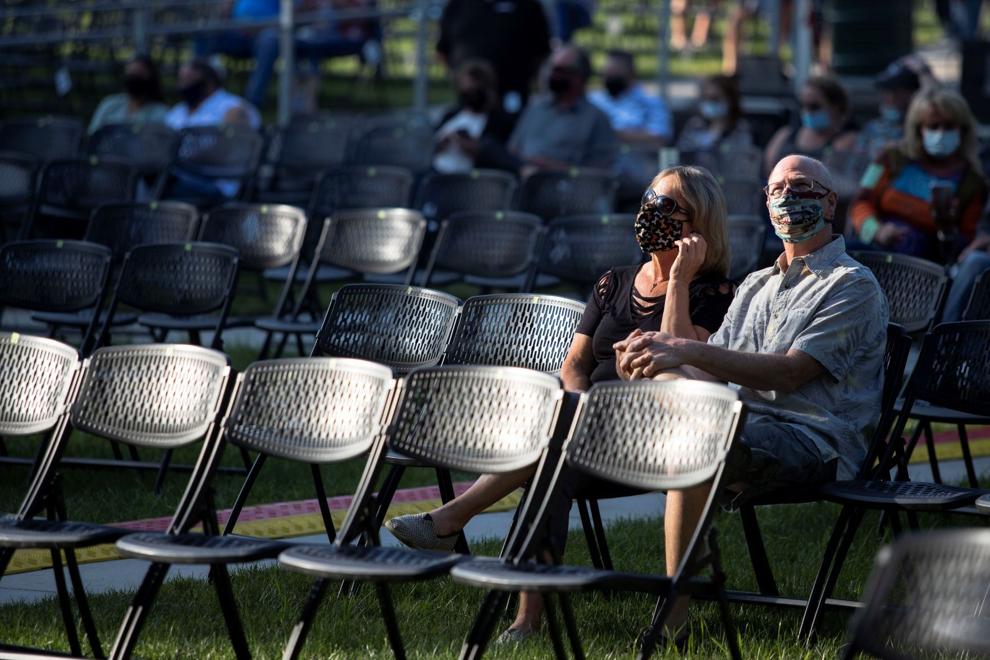 Rally and hearing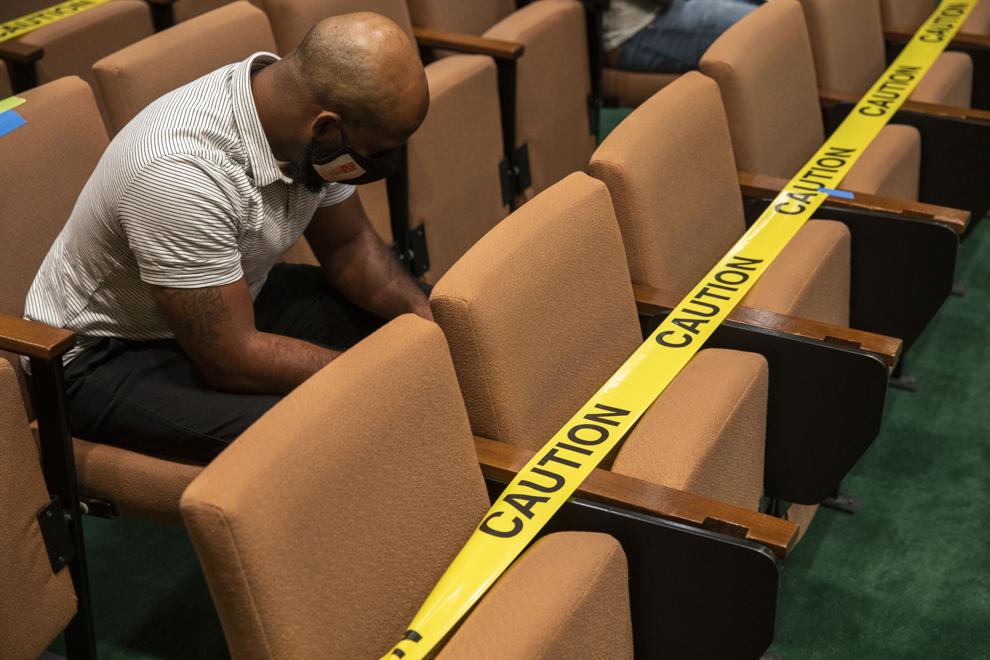 Lancaster County Super Fair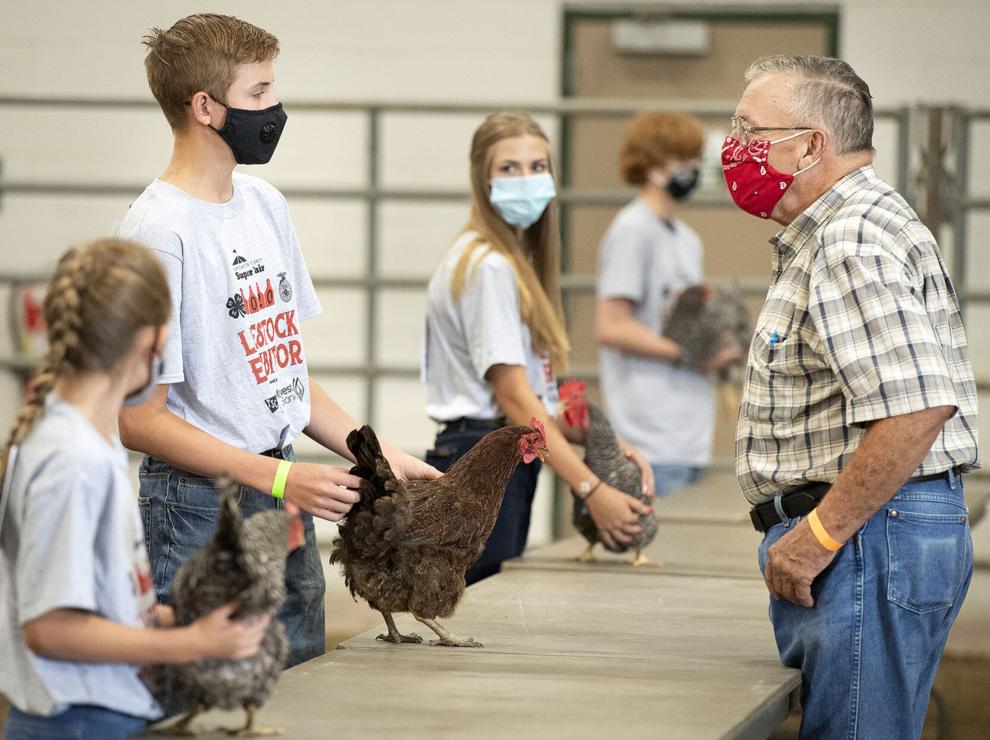 LPS board meeting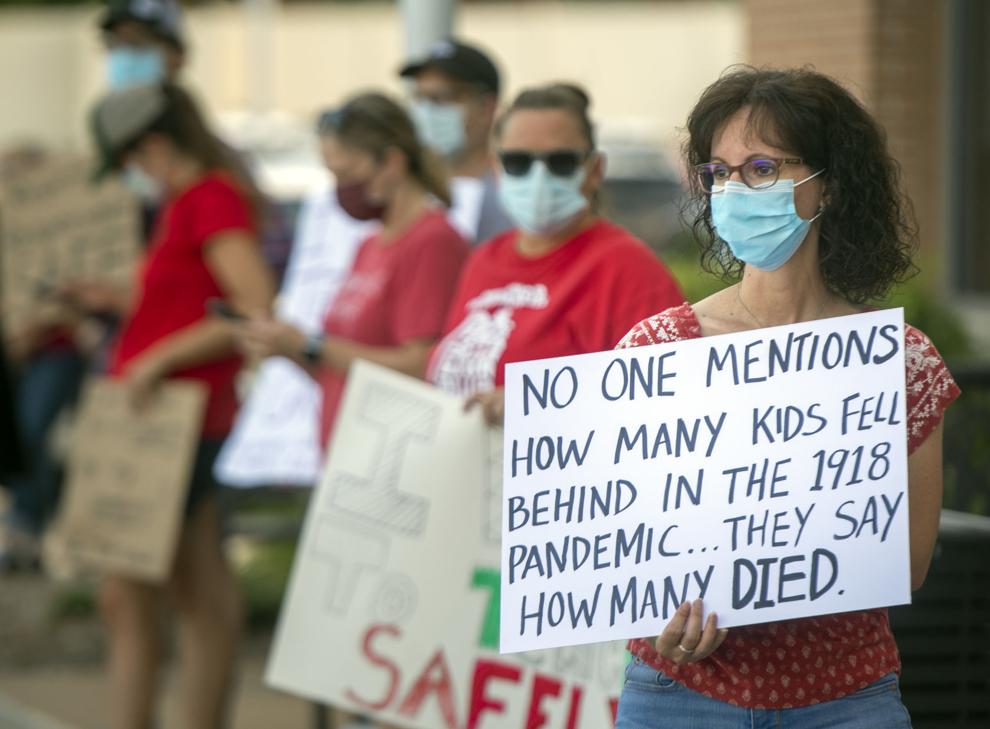 Meatpacking workers rally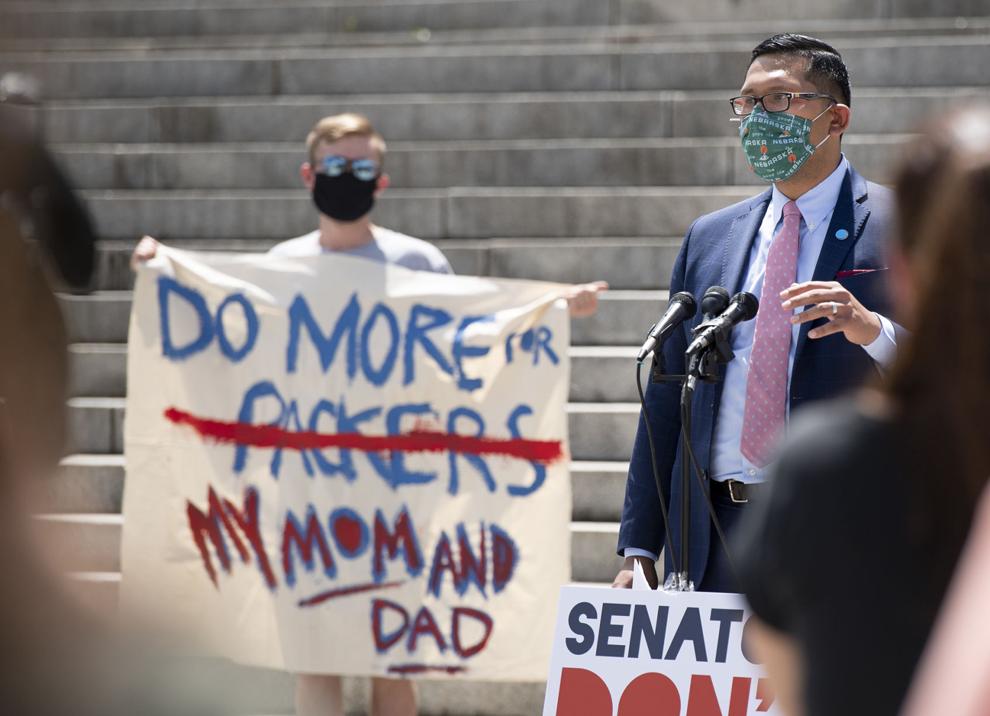 Legislature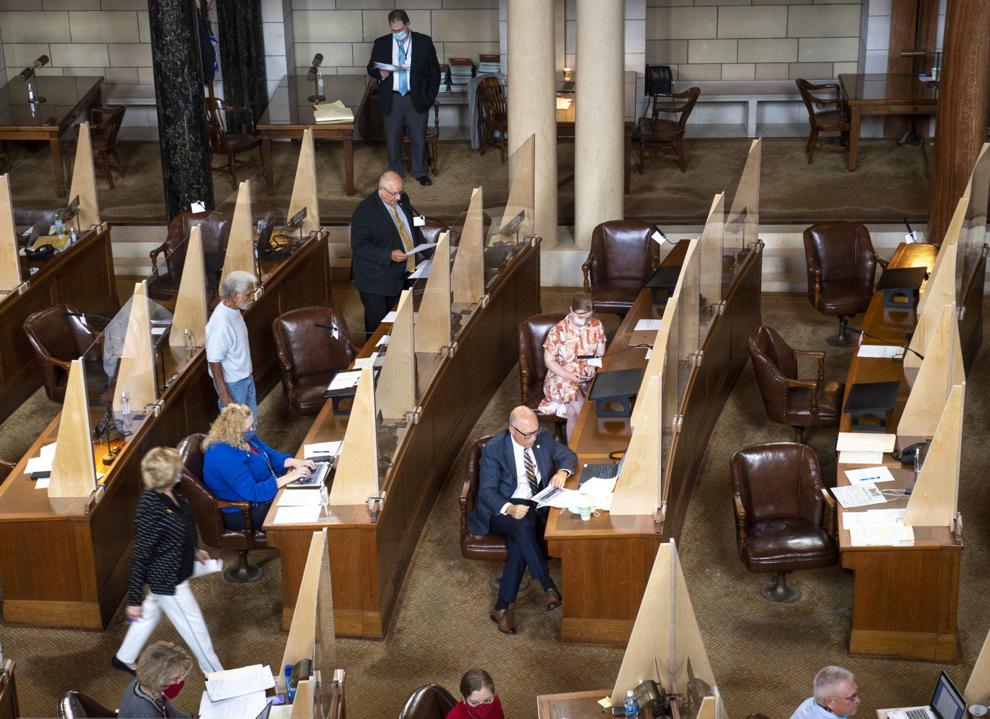 Lincoln Northeast graduation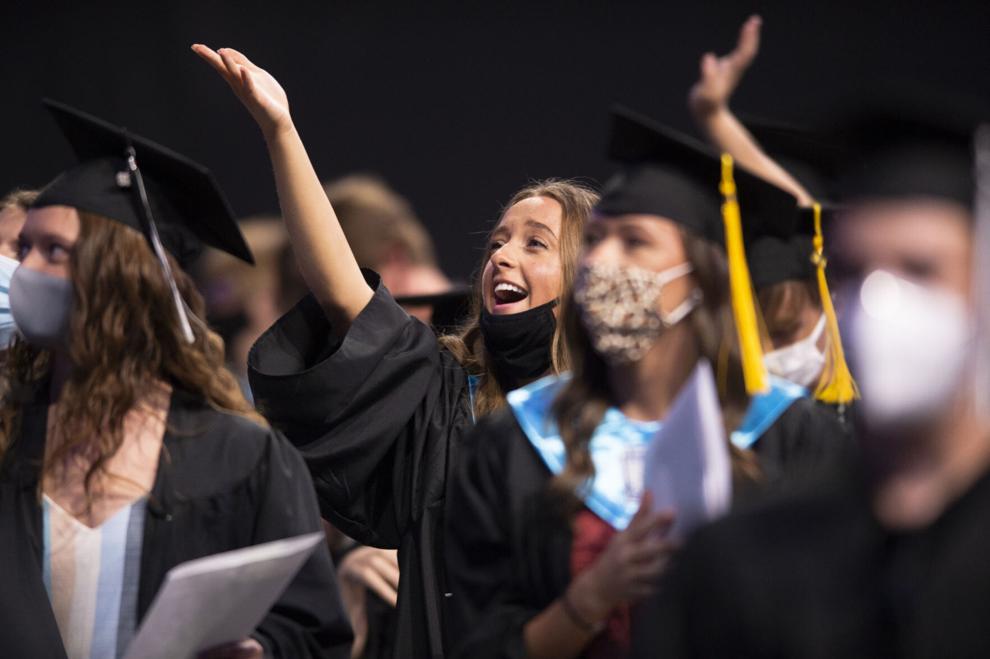 Gov. Ricketts address Legislature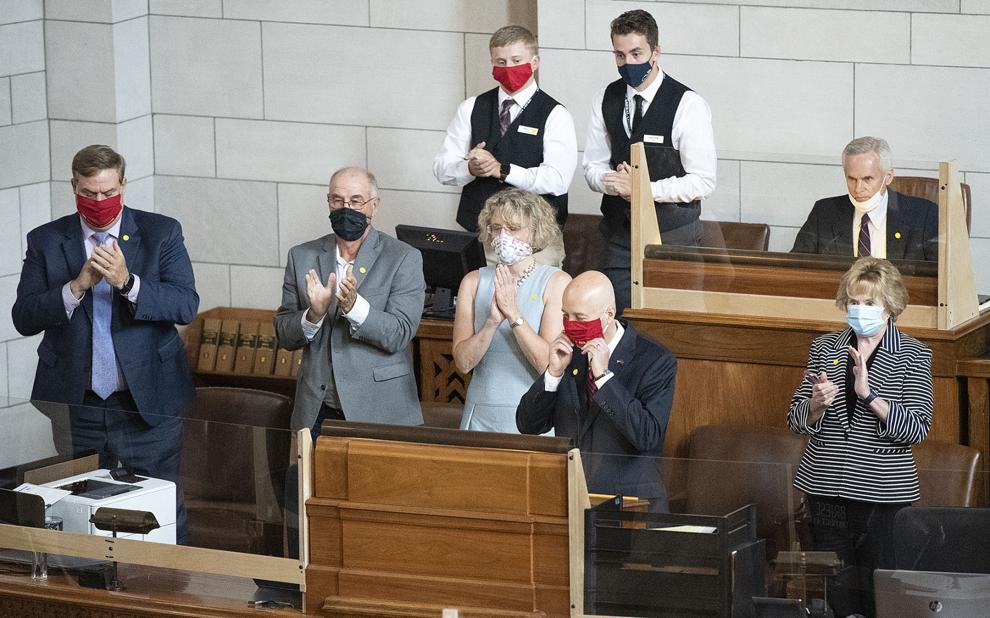 Mask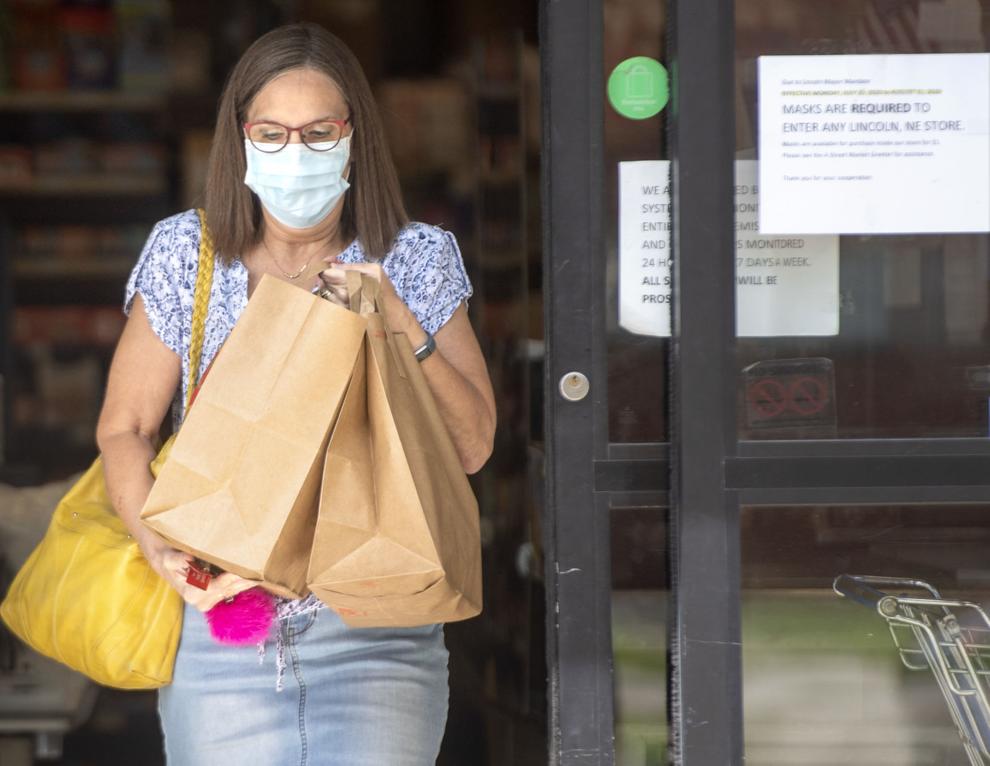 Legislature resumes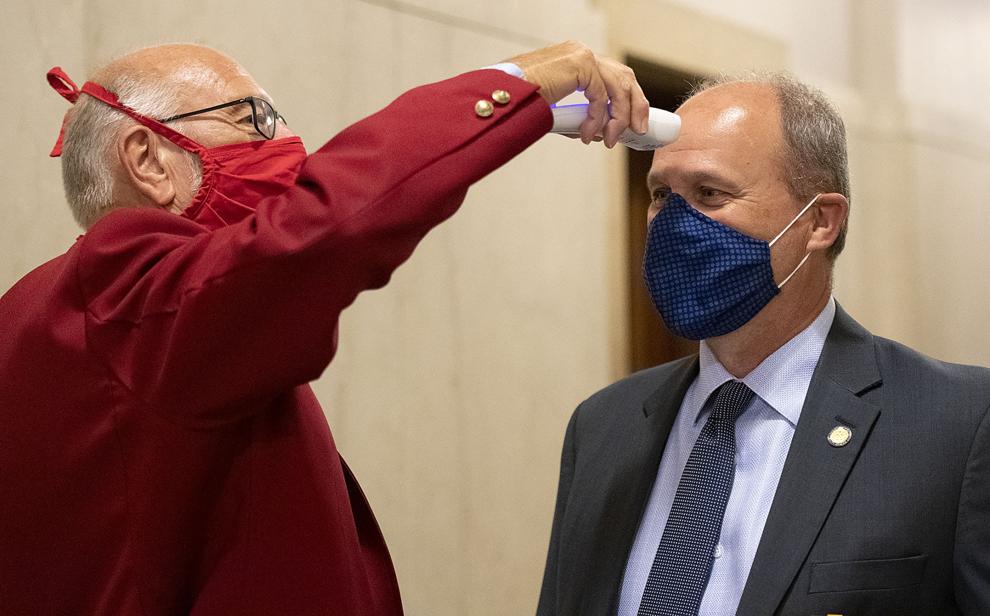 Girls basketball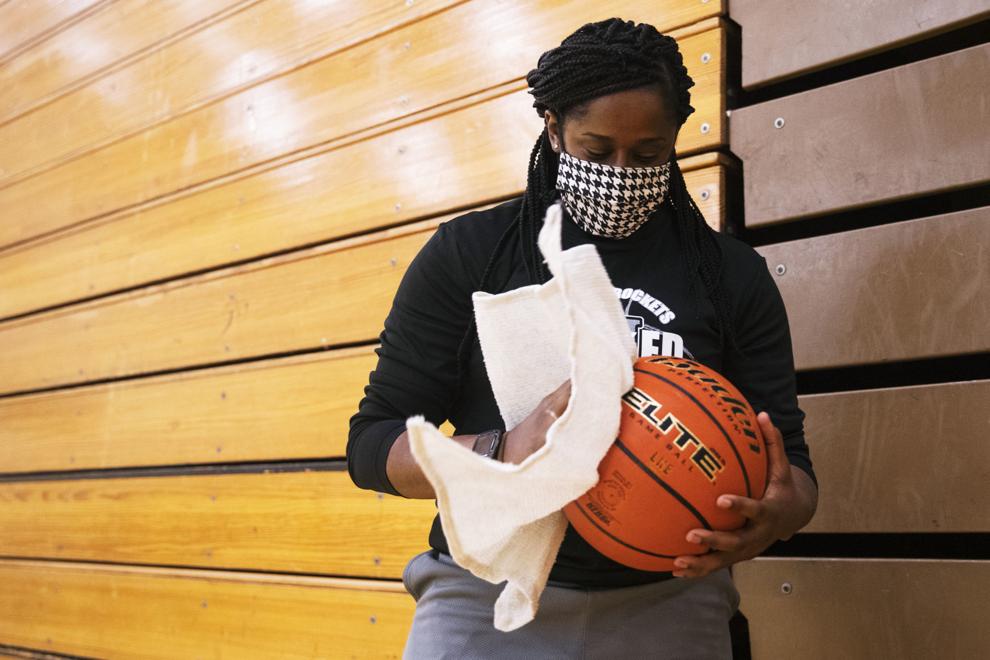 Masked Archie the Mammoth
First Jury Trial in Four Months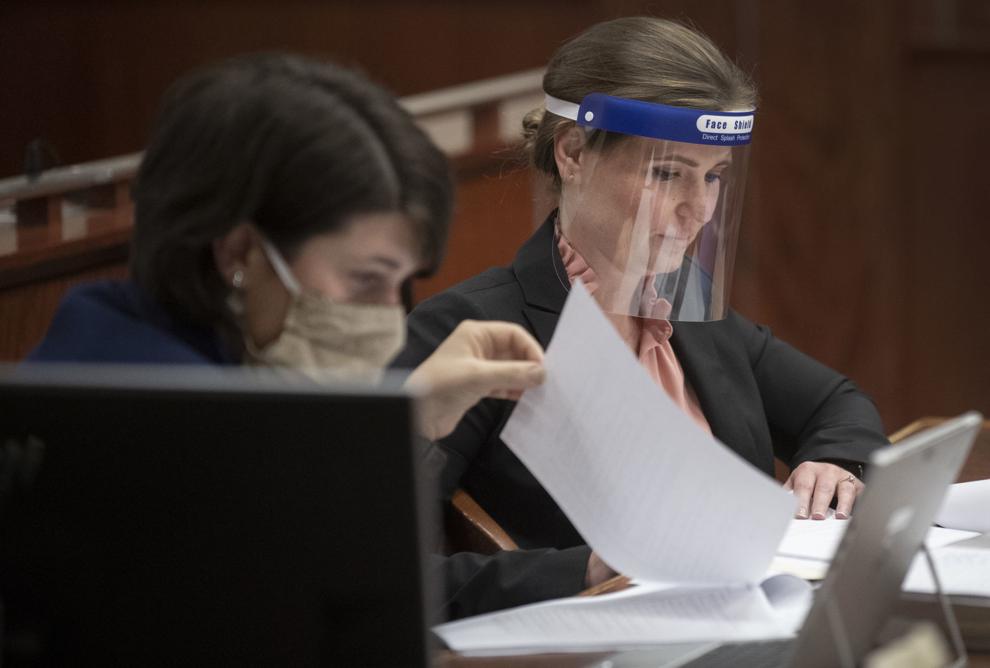 Lincoln Community Playhouse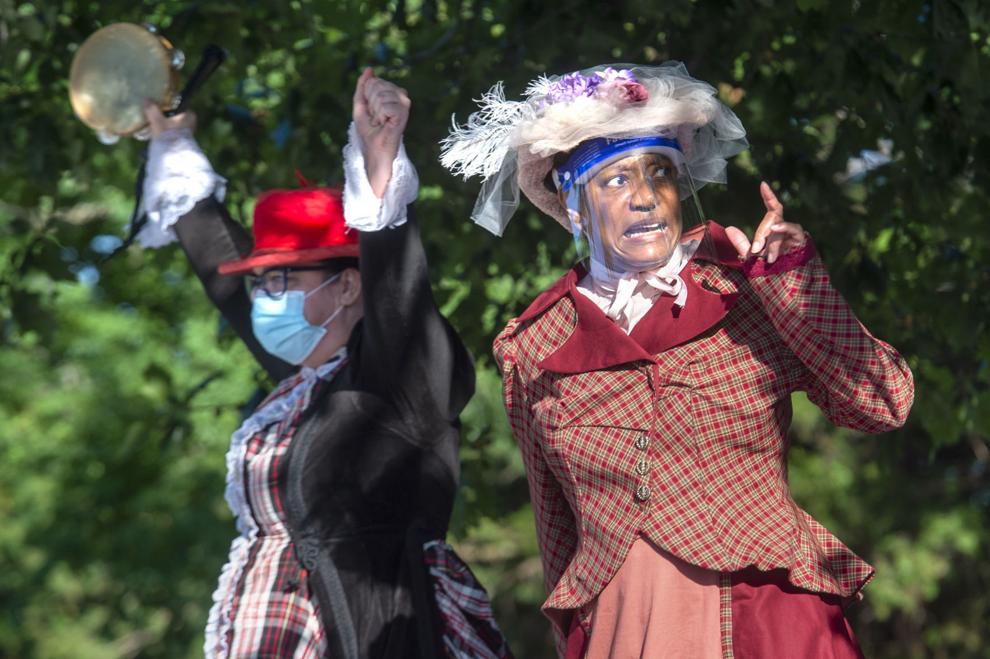 The Kindler Hotel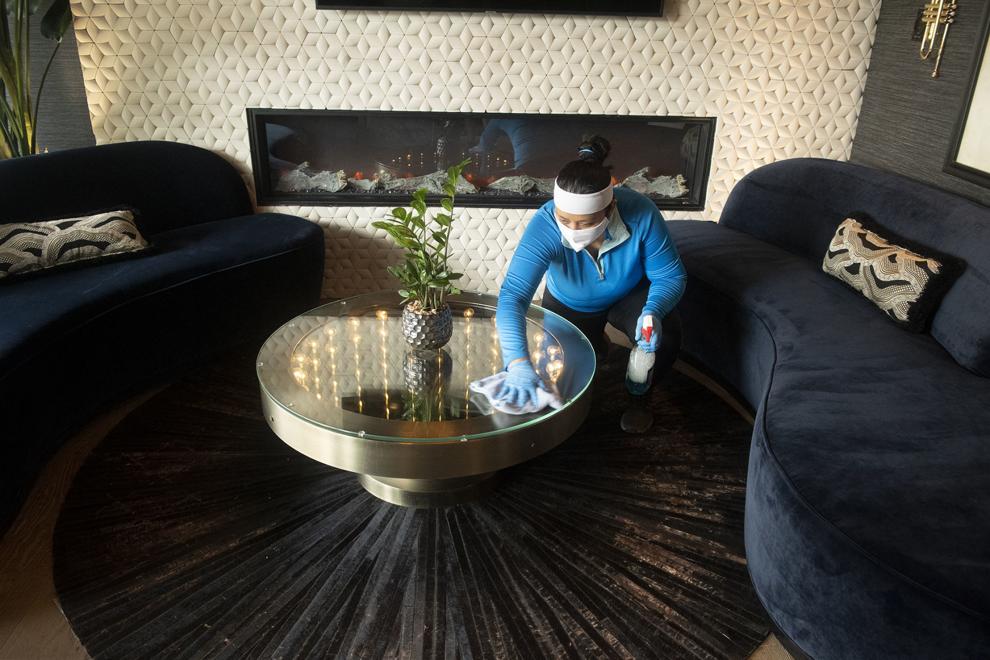 Garth Brooks Drive-In Concert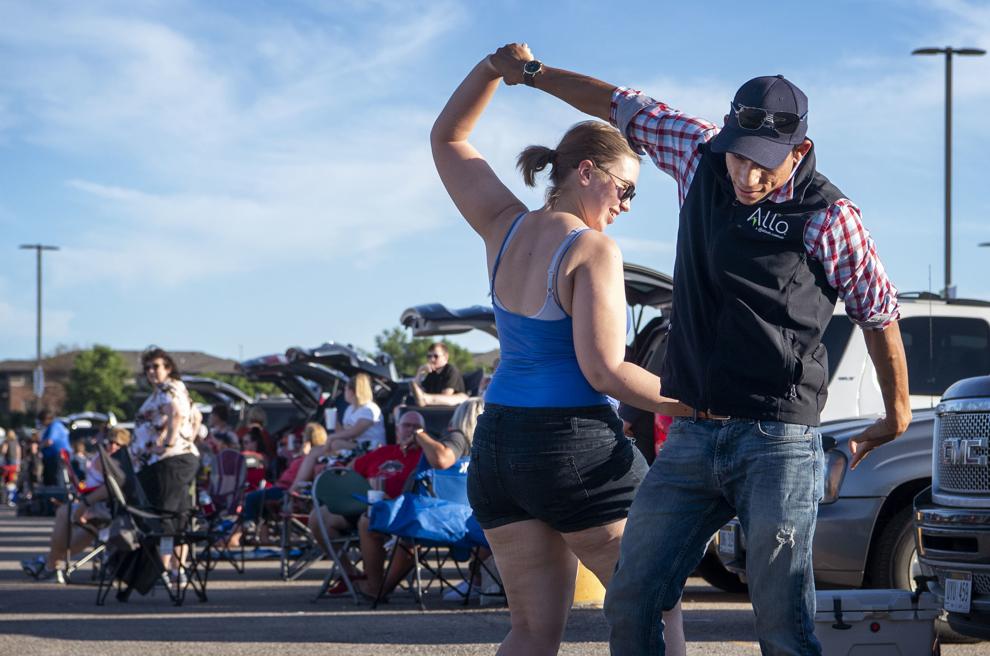 Naturalization ceremony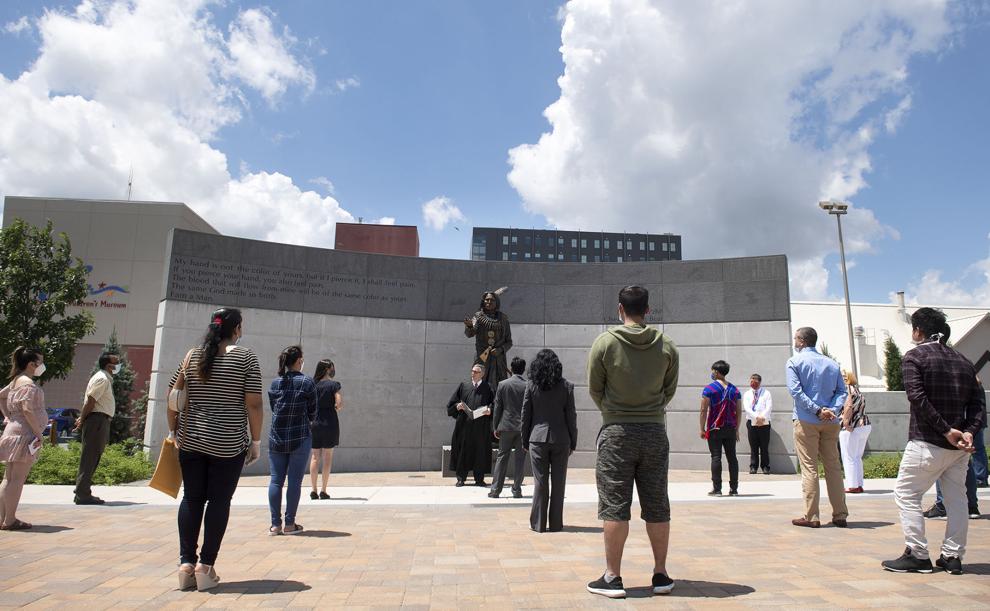 Urban Air Adventure Park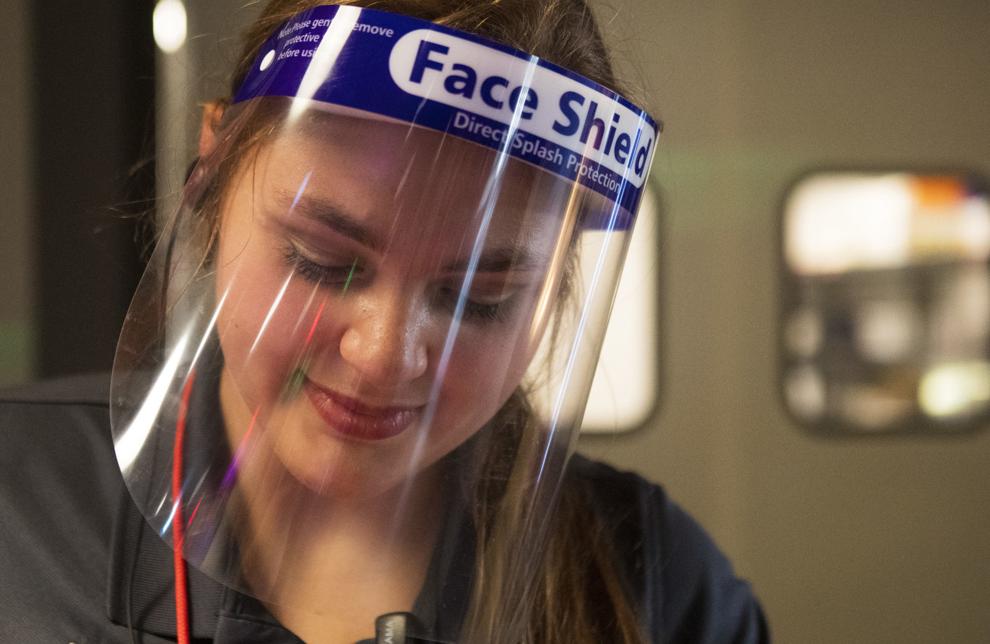 Juneteenth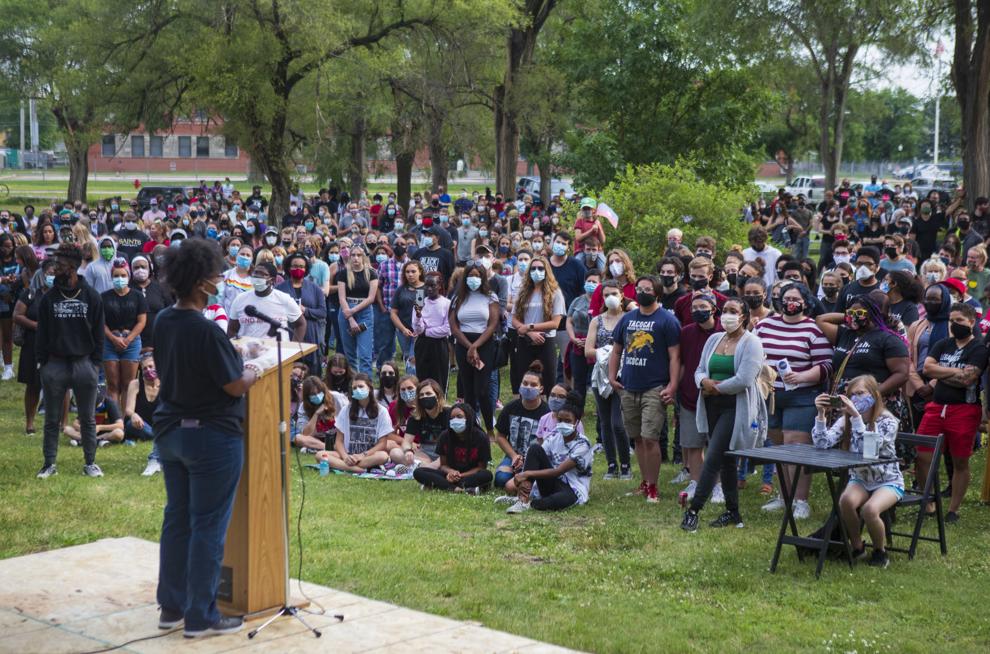 Gere Branch Library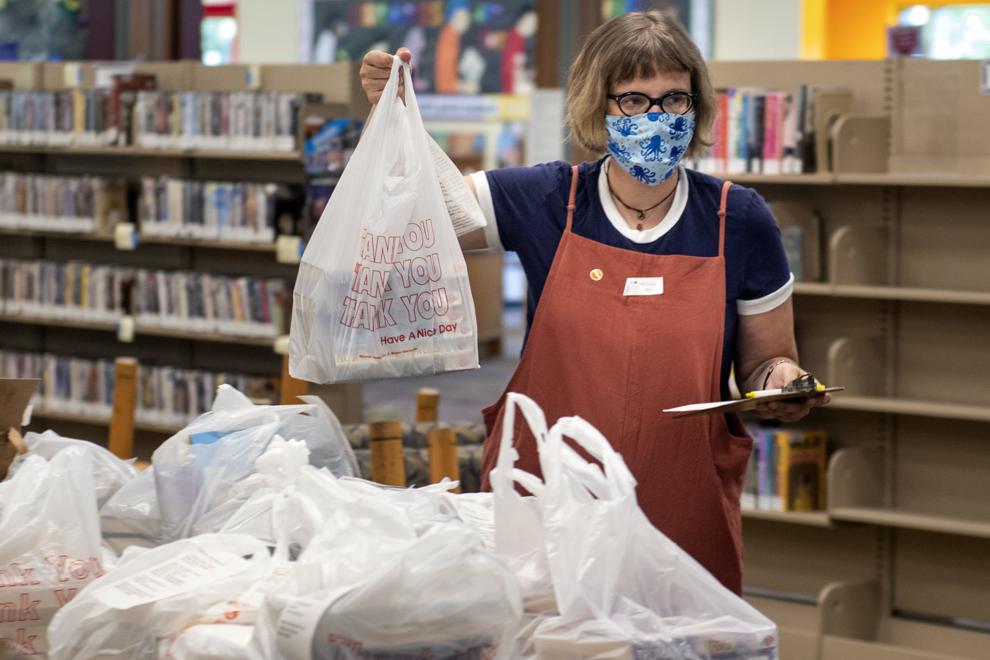 Music on the Move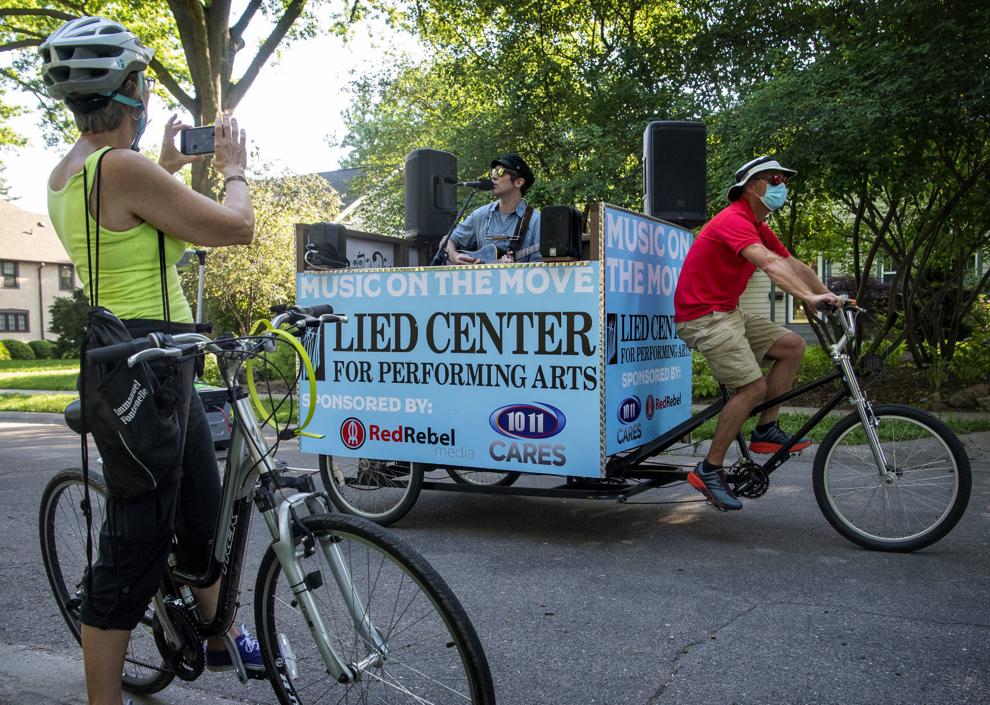 Pool Reopenings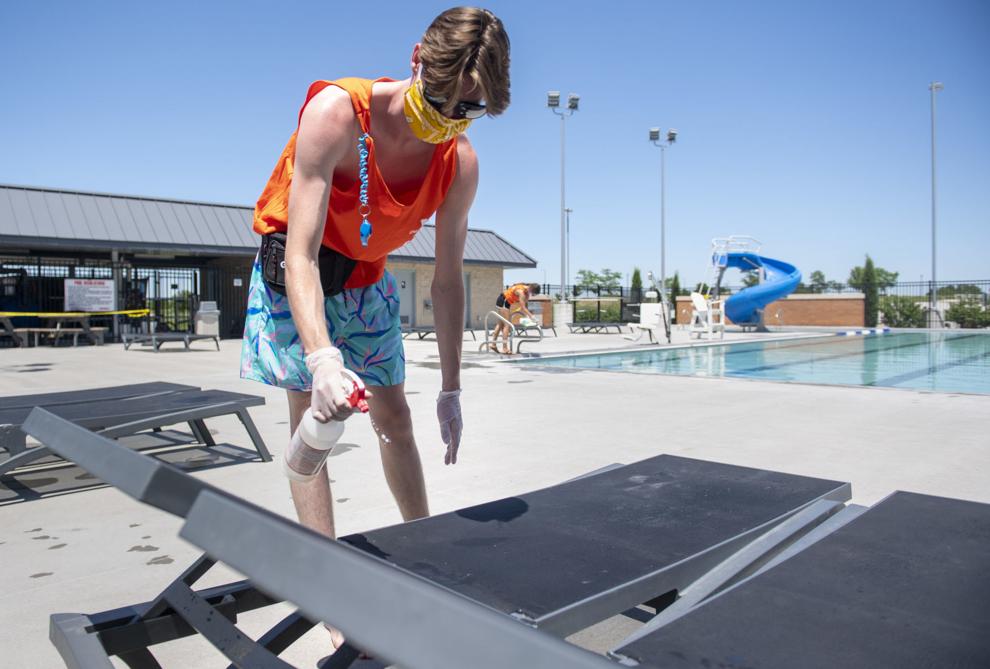 Judiciary Committee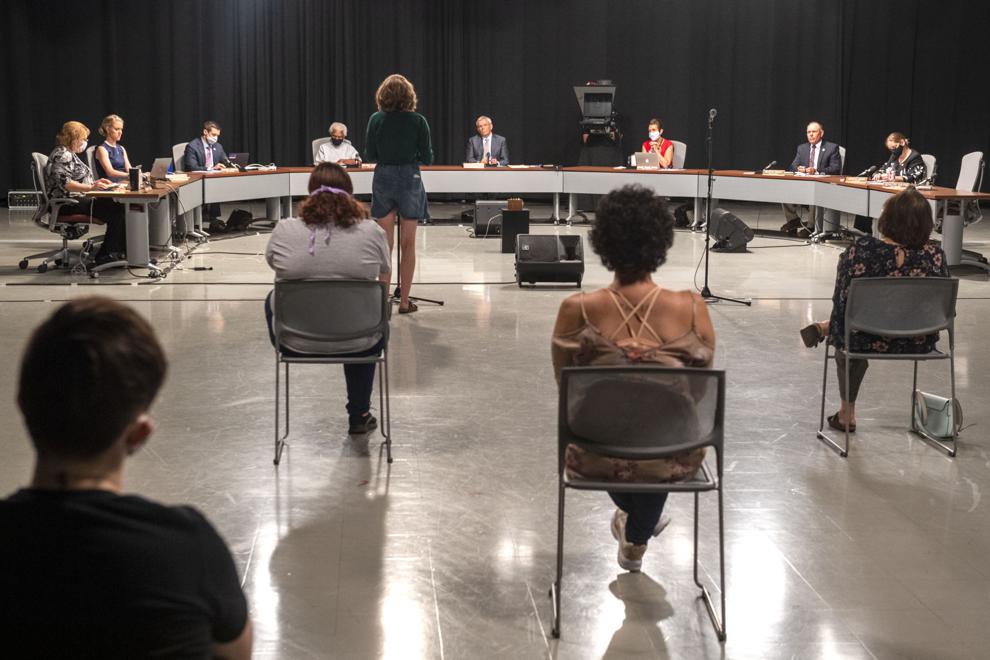 Bars Opening in Lincoln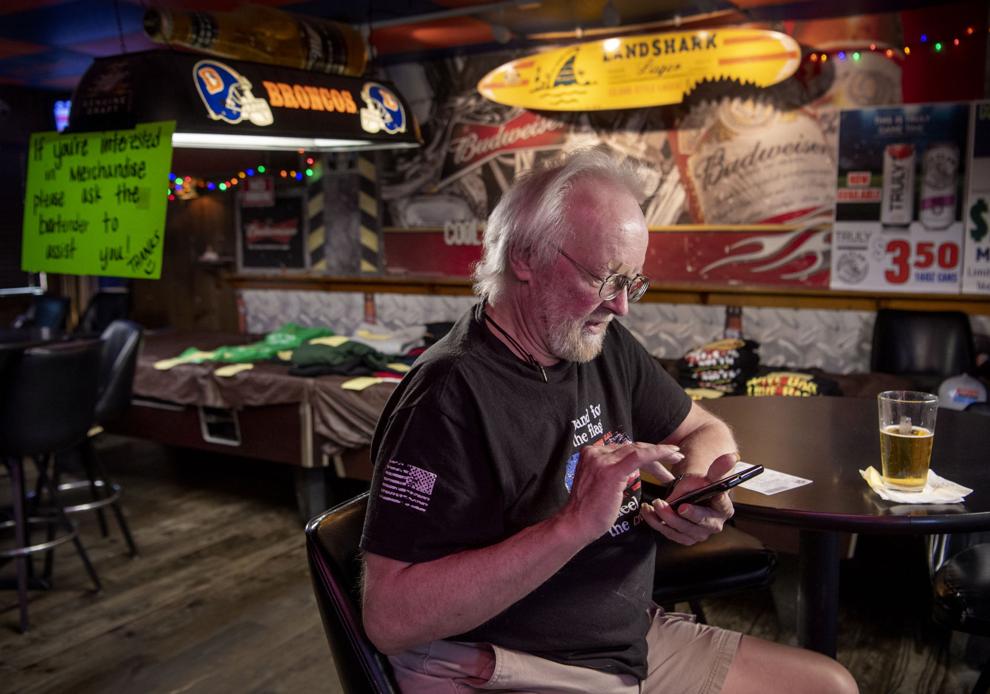 LPS Teachers Retirement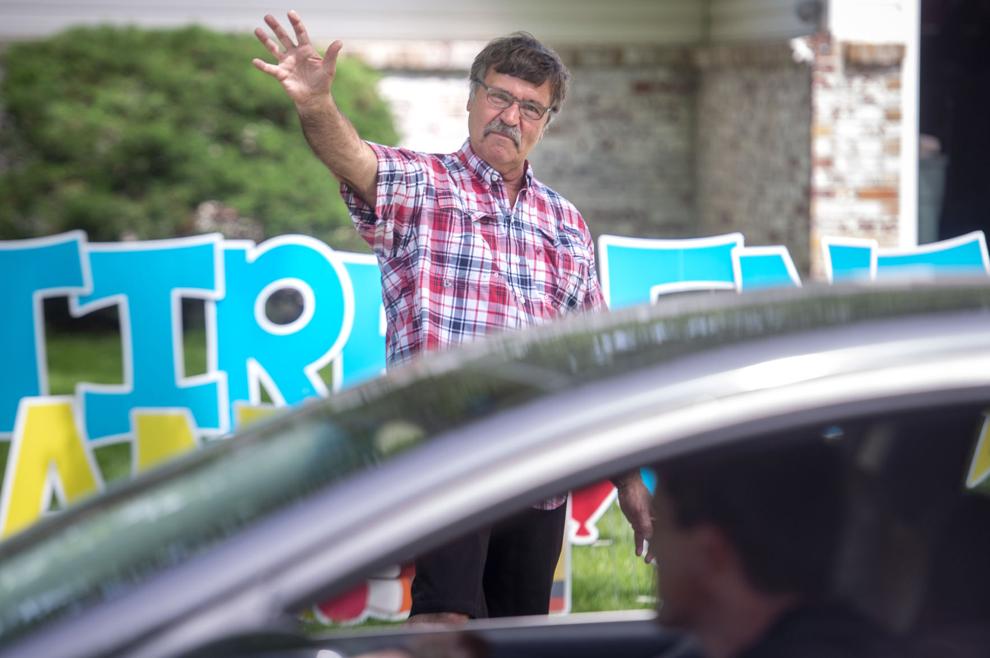 Holmes Lake Manor Horse Visit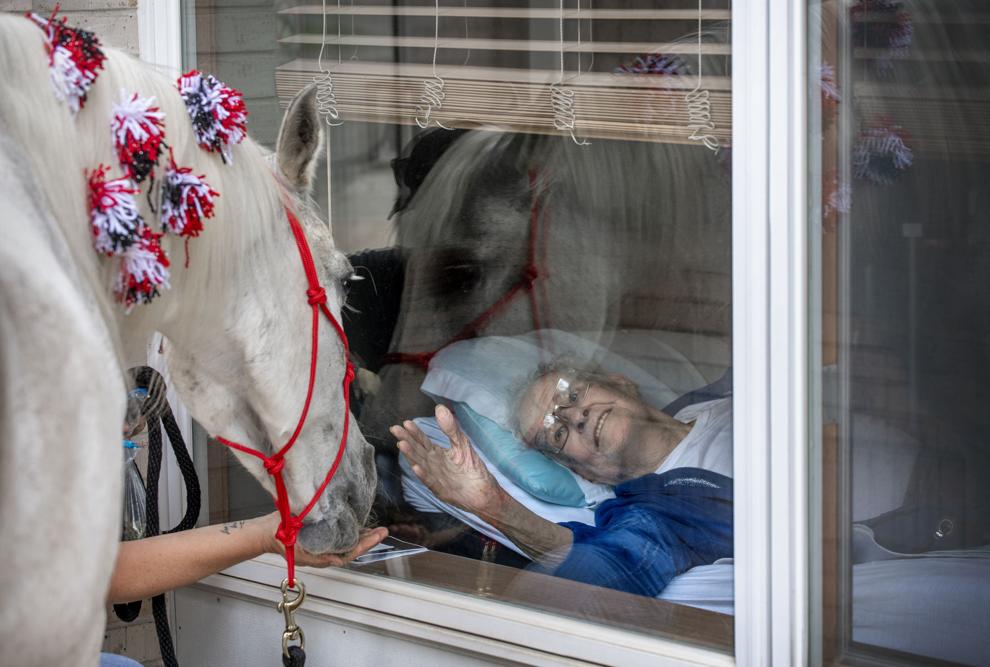 Lancaster County Courthouse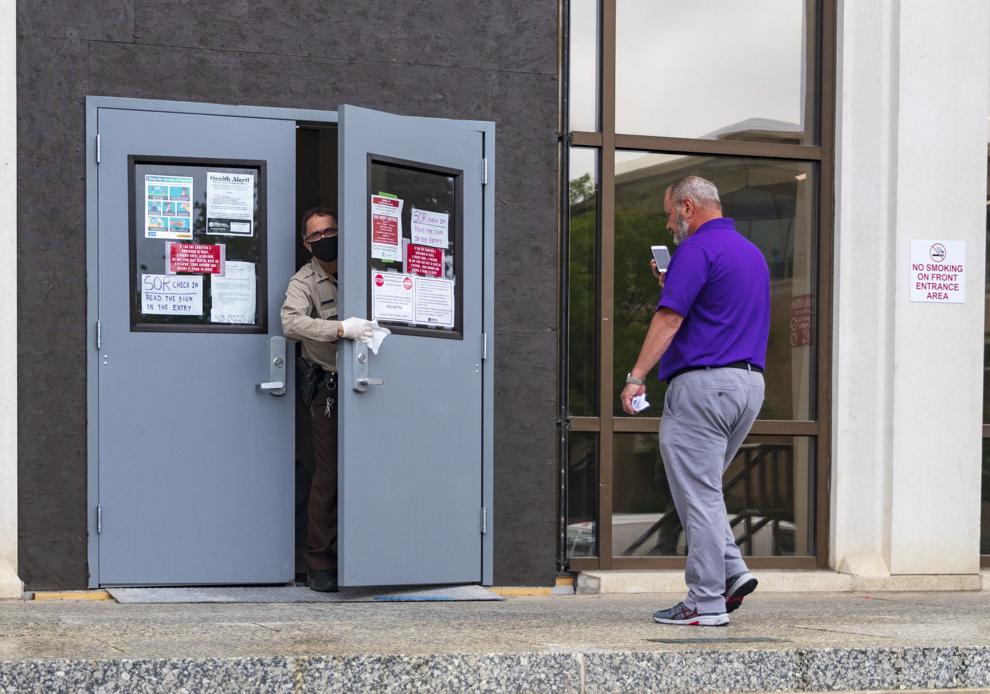 Campgrounds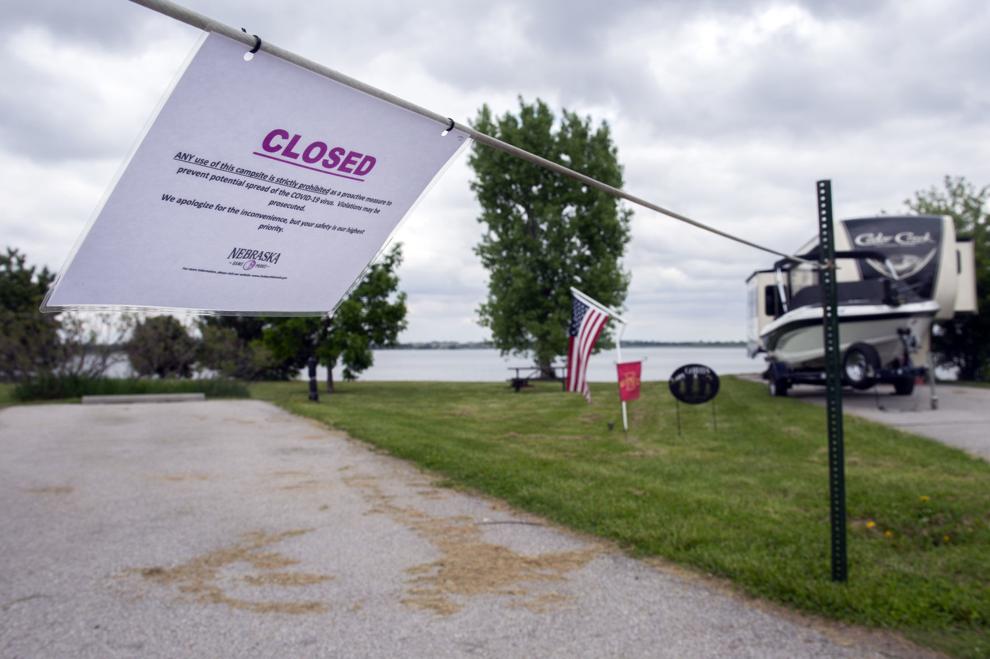 Church Social Distancing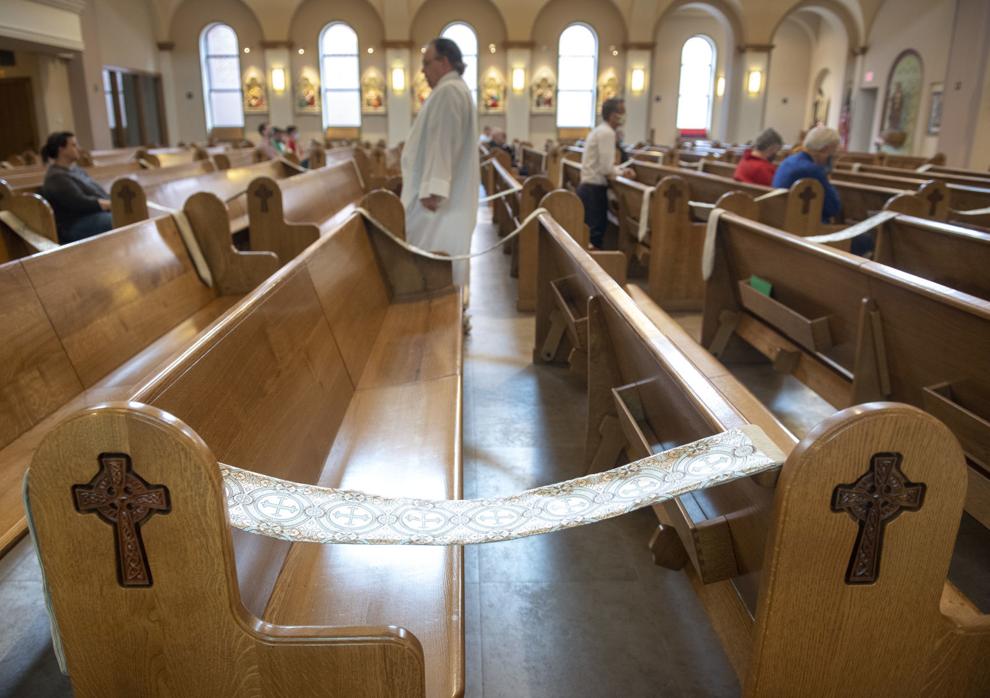 Children of Smithfield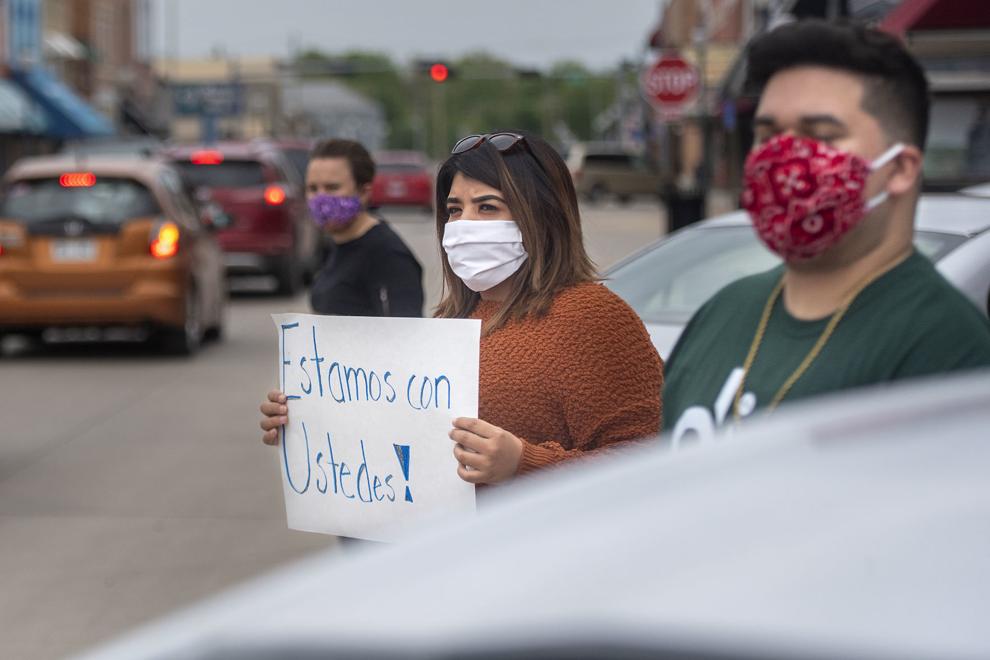 Farmers Market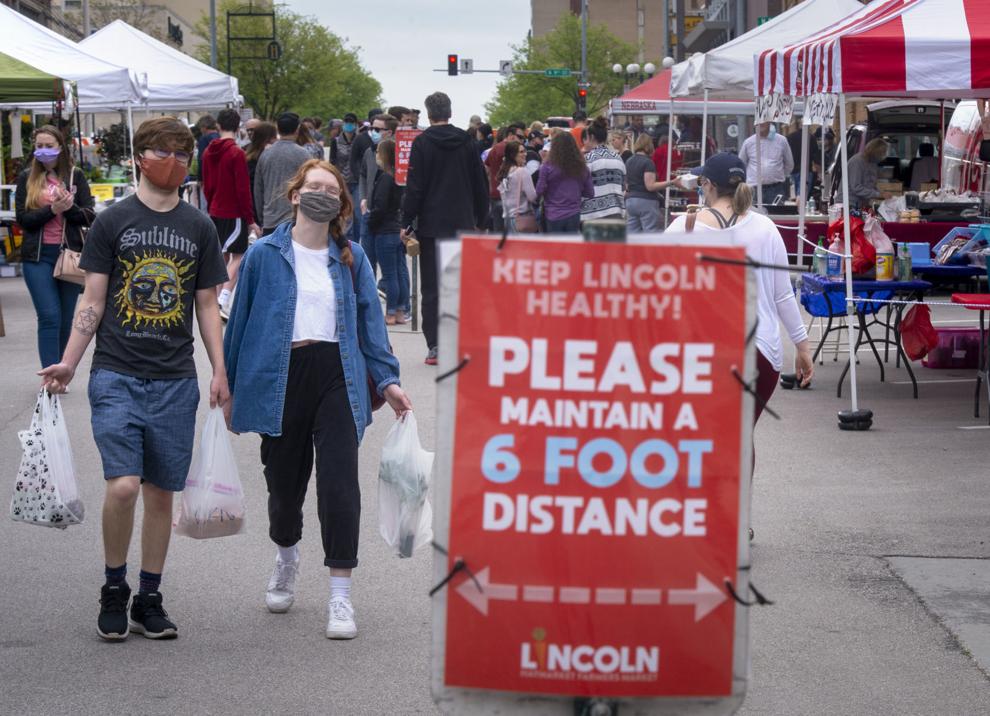 Parkview Christian Teacher Appreciation Day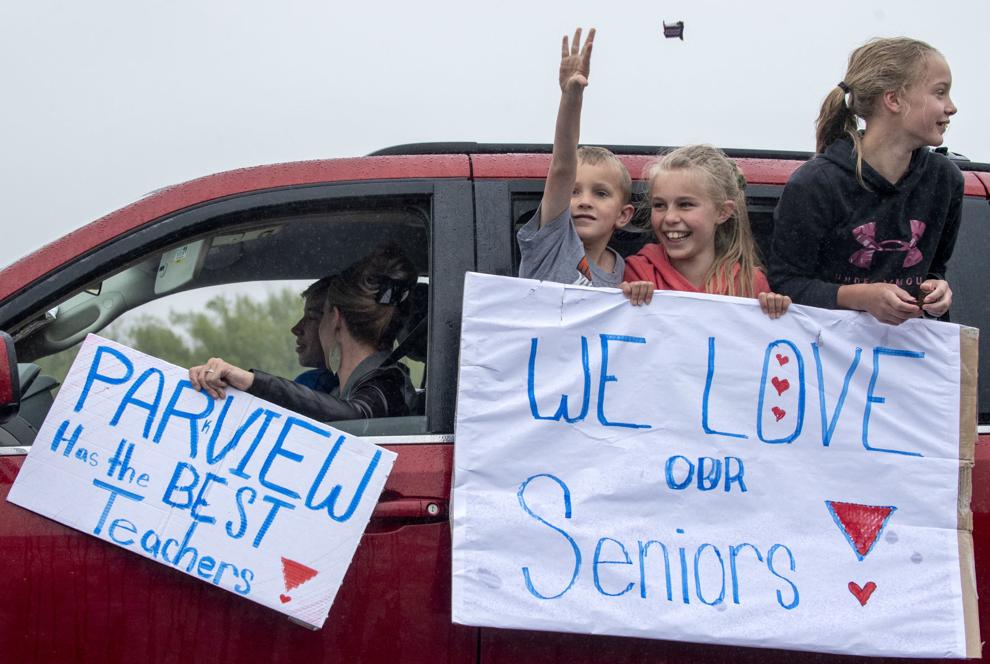 Lincoln reopening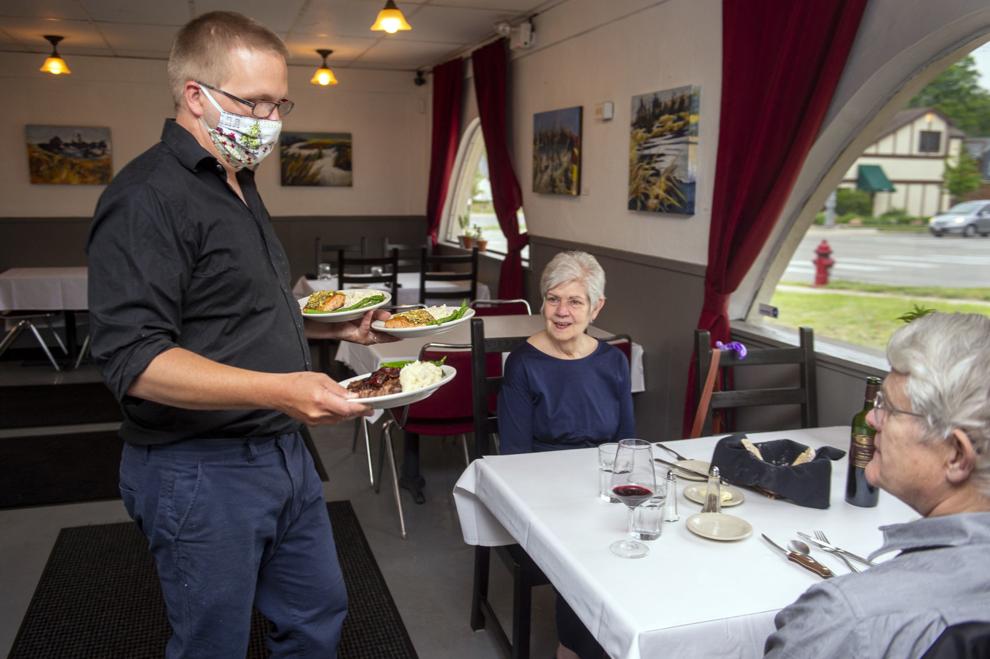 Mother's Day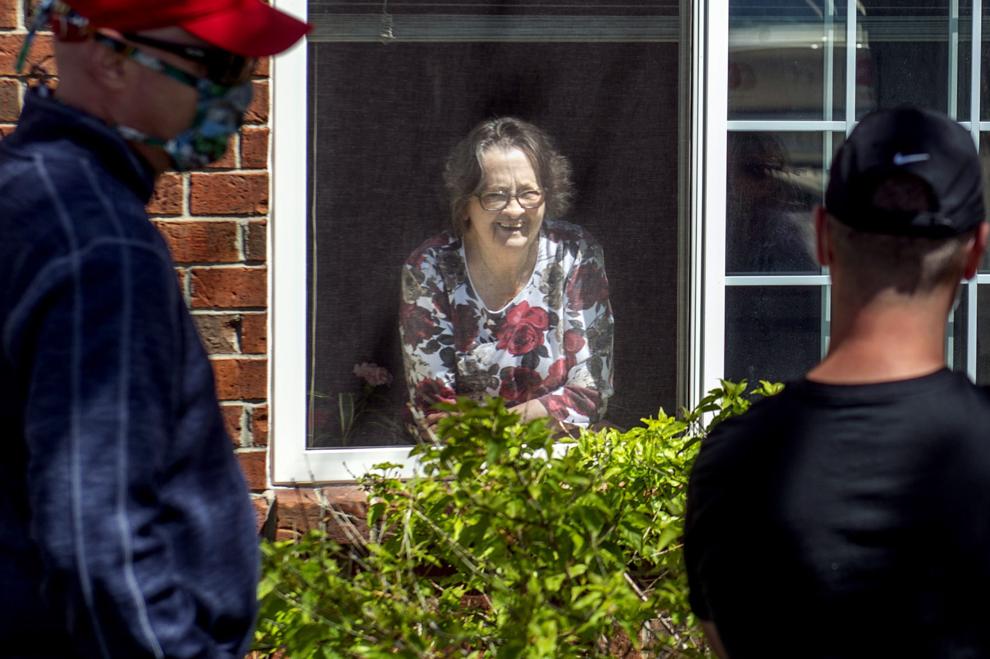 Lincoln Christian 2020 Seniors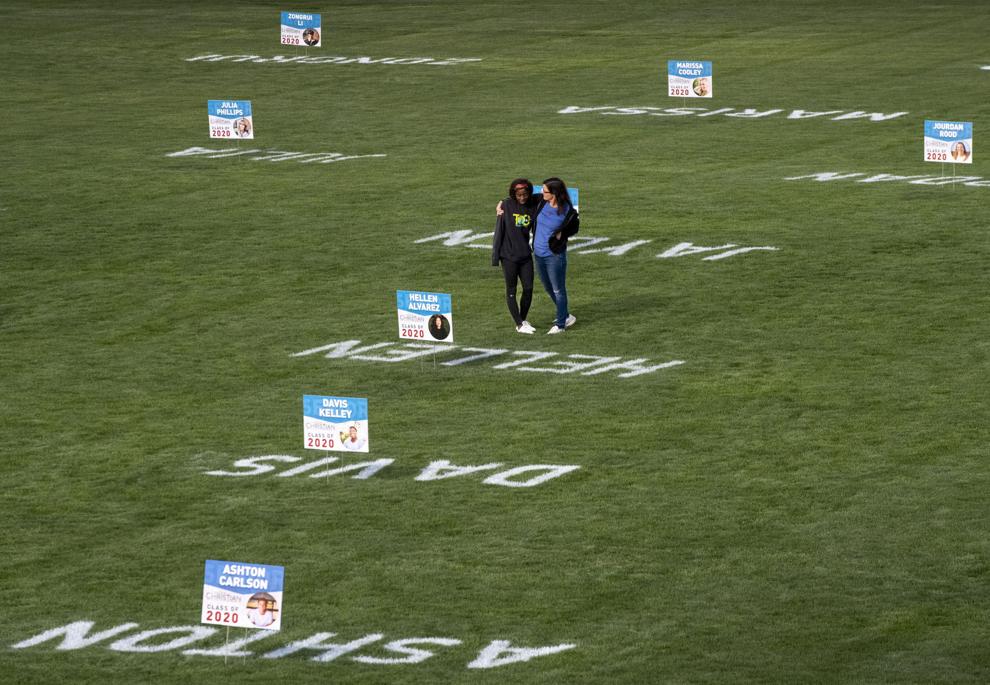 Test Nebraska site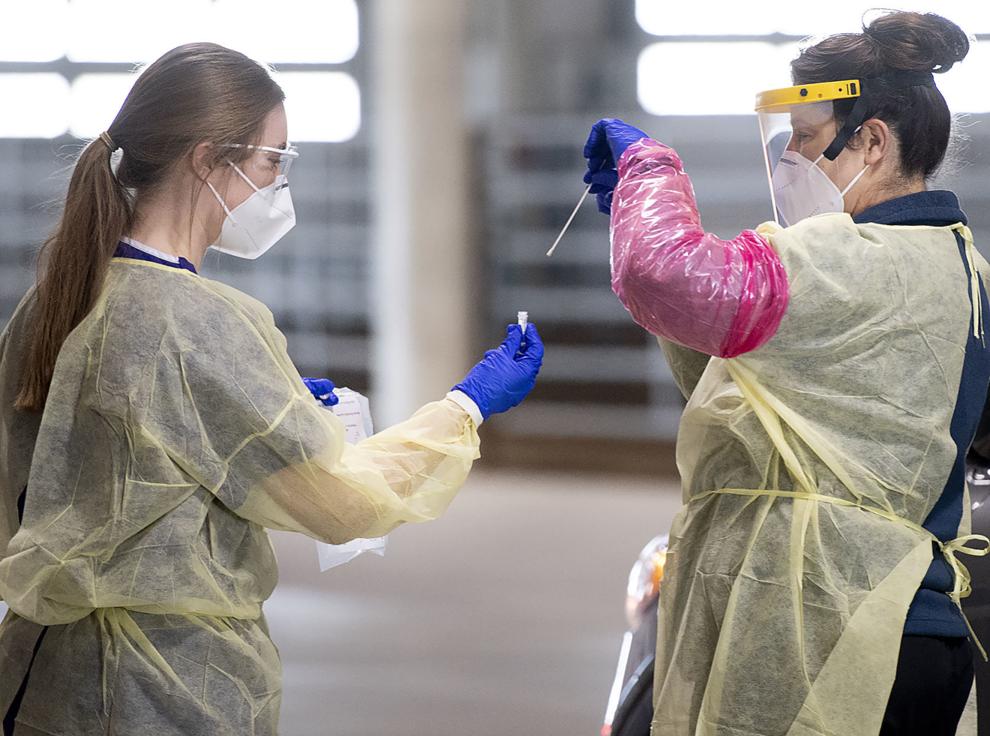 Selfie wall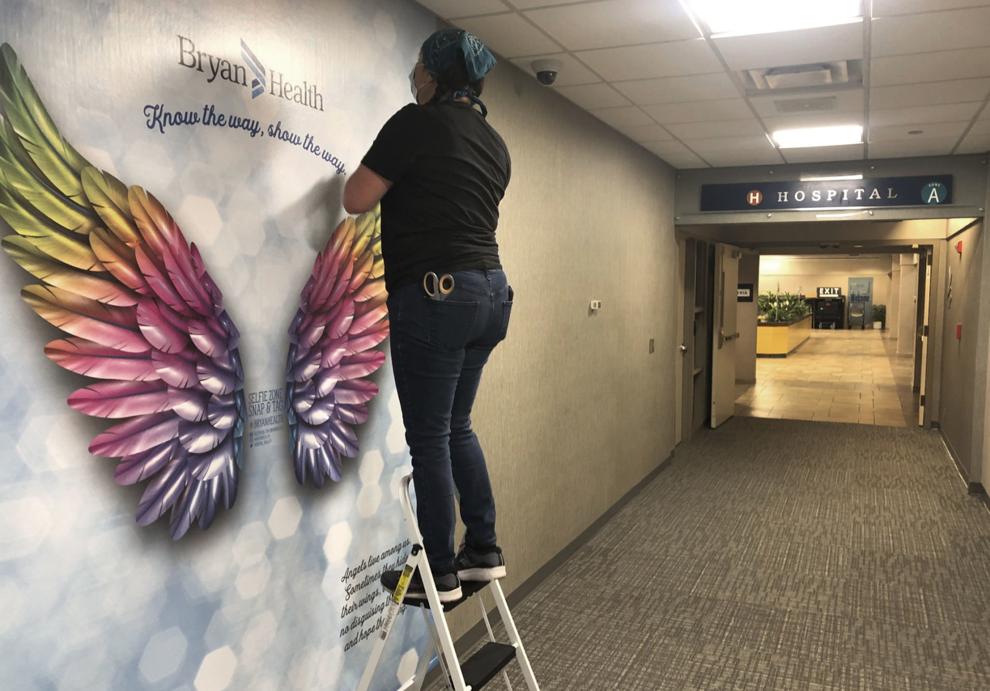 Drive-Thru Career Fair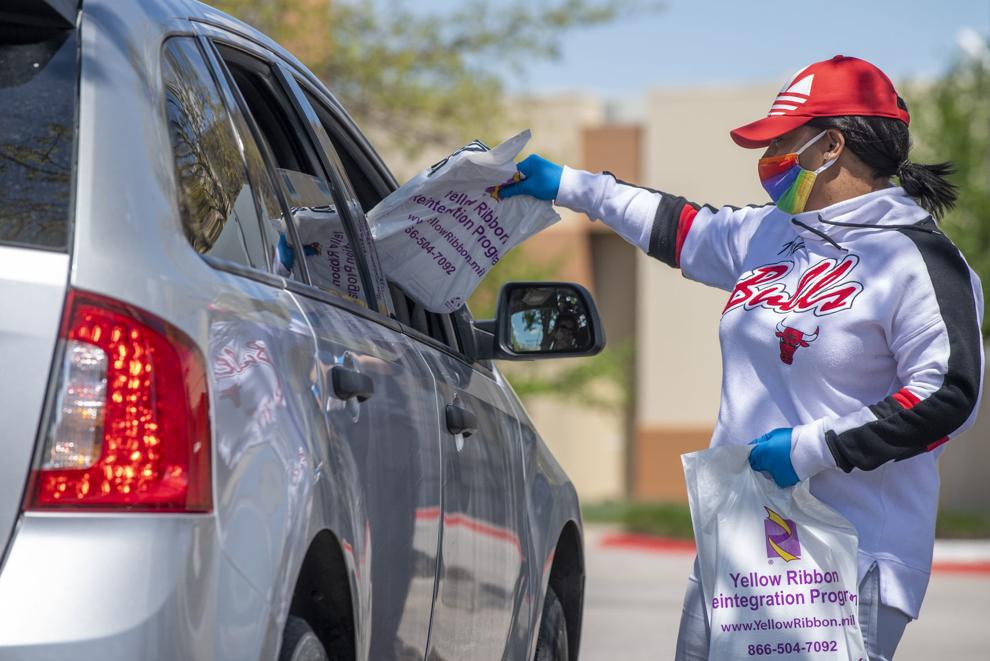 Center for People in Need food distribution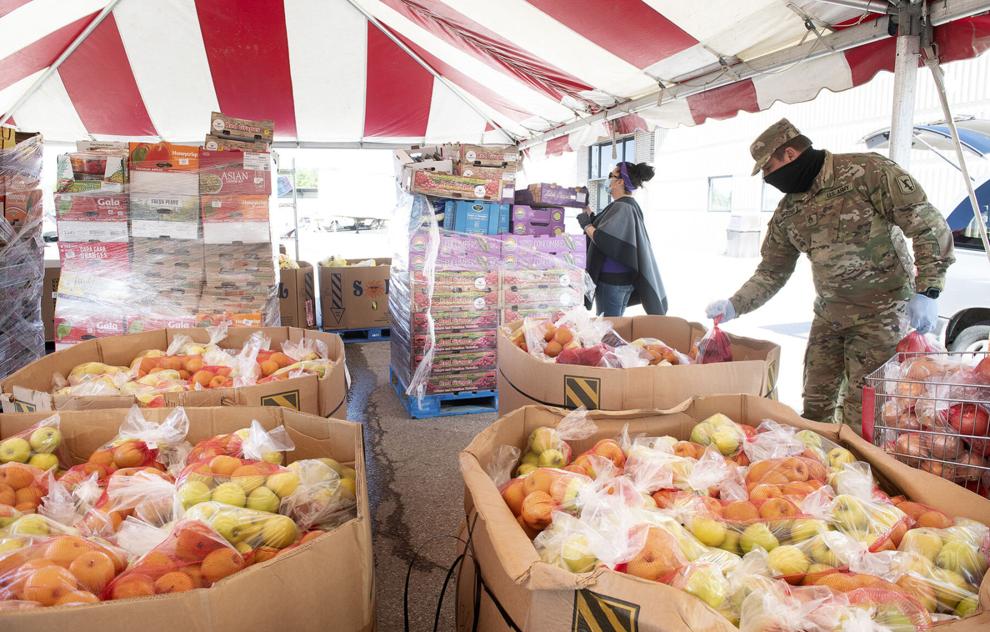 Marathon void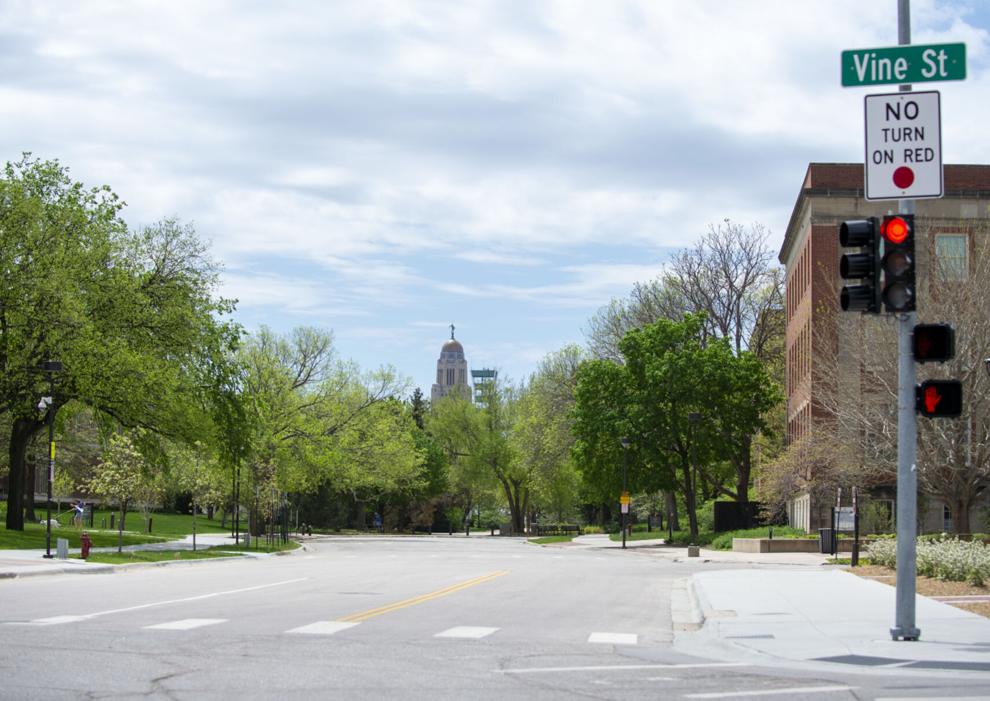 Drive-through parade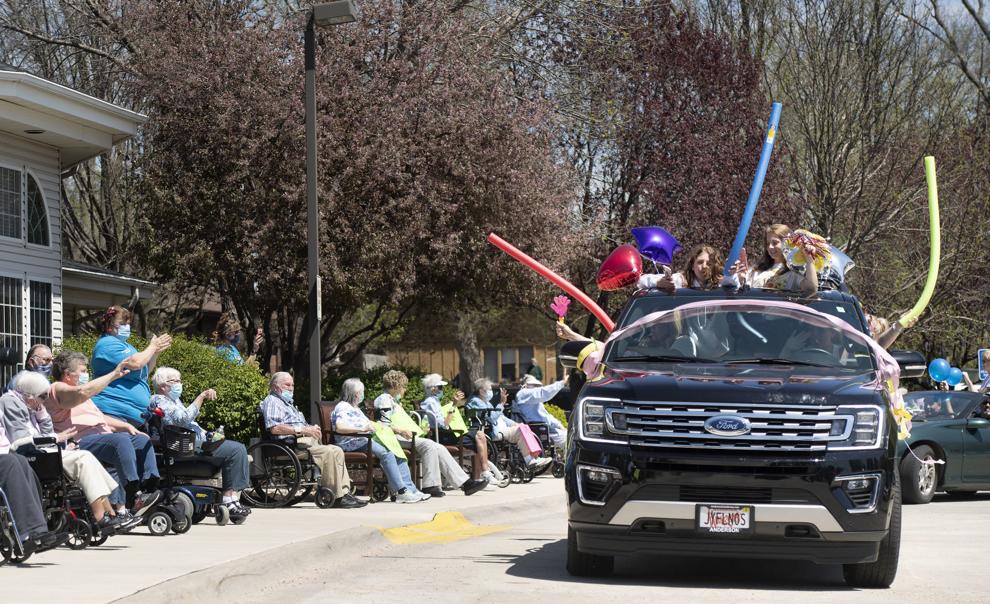 Masks For Truckers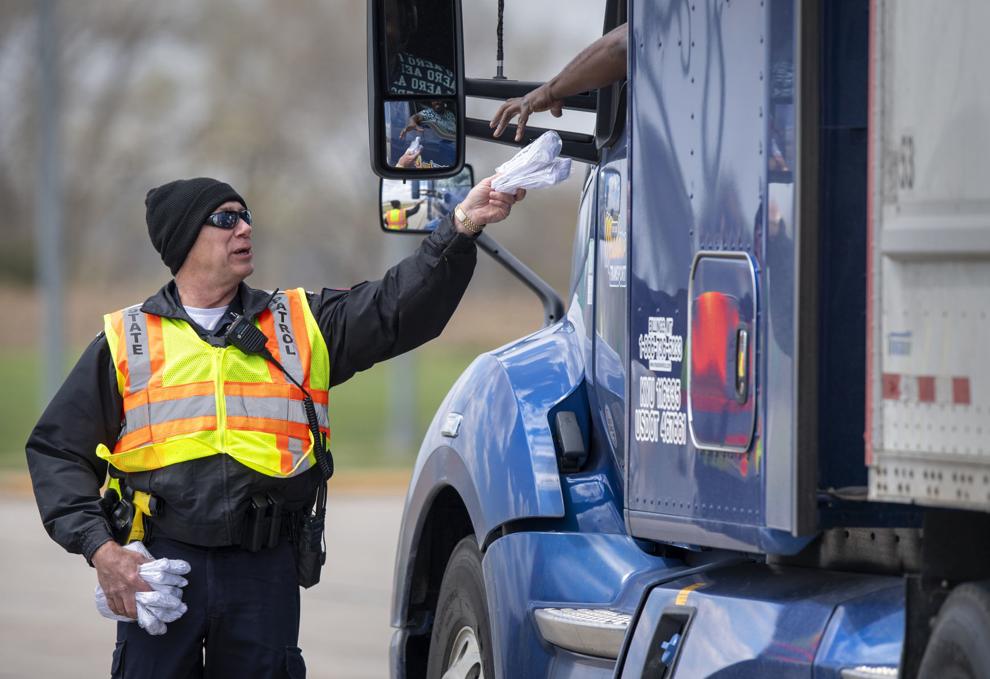 Hero Signs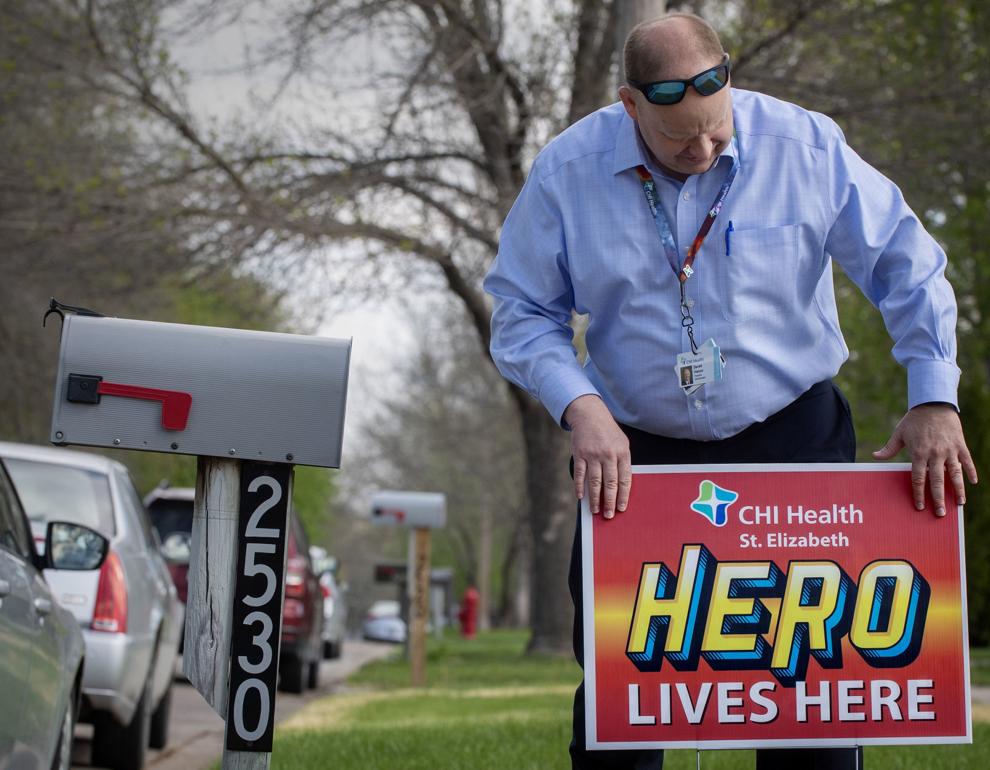 BikeLNK disinfecting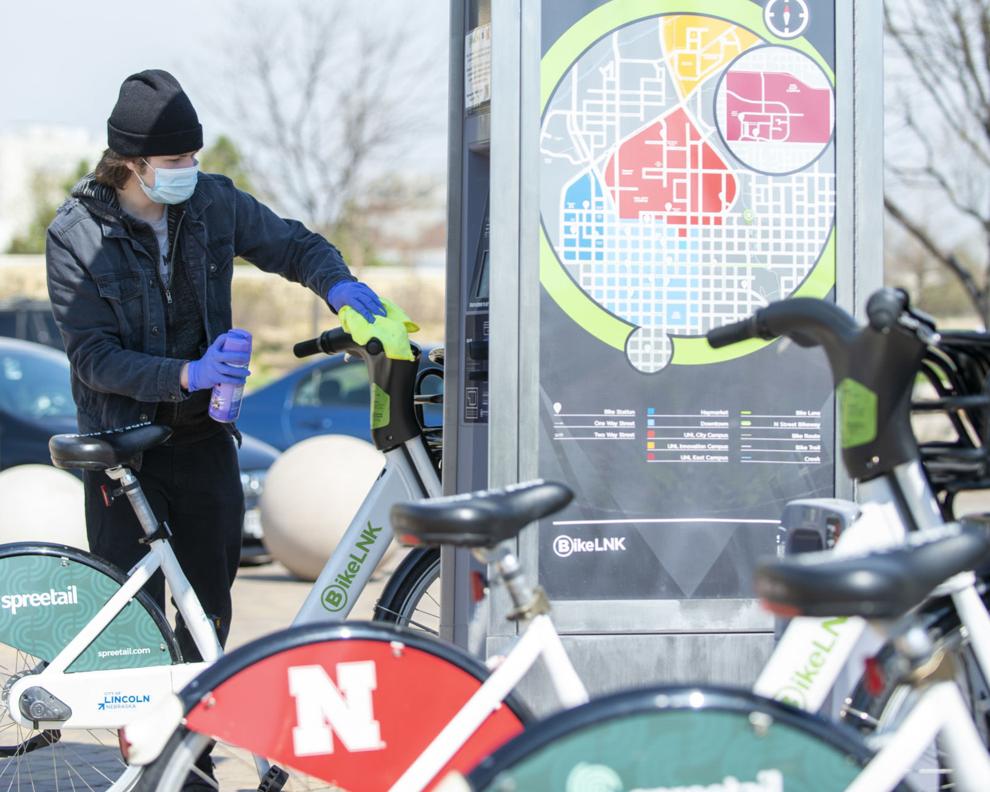 Teacher and Staff Parade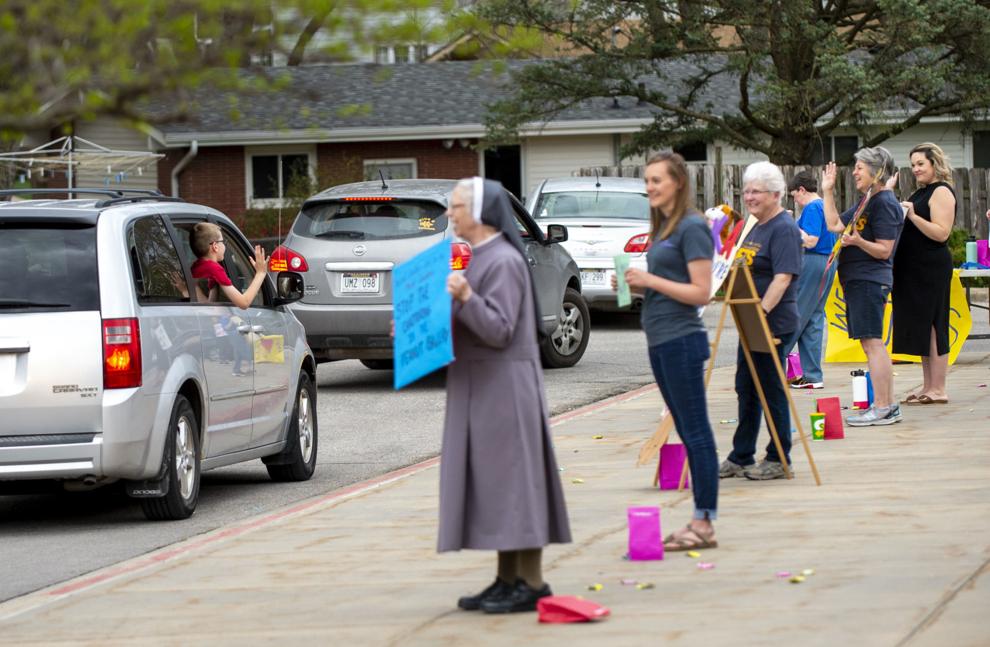 91-year-old released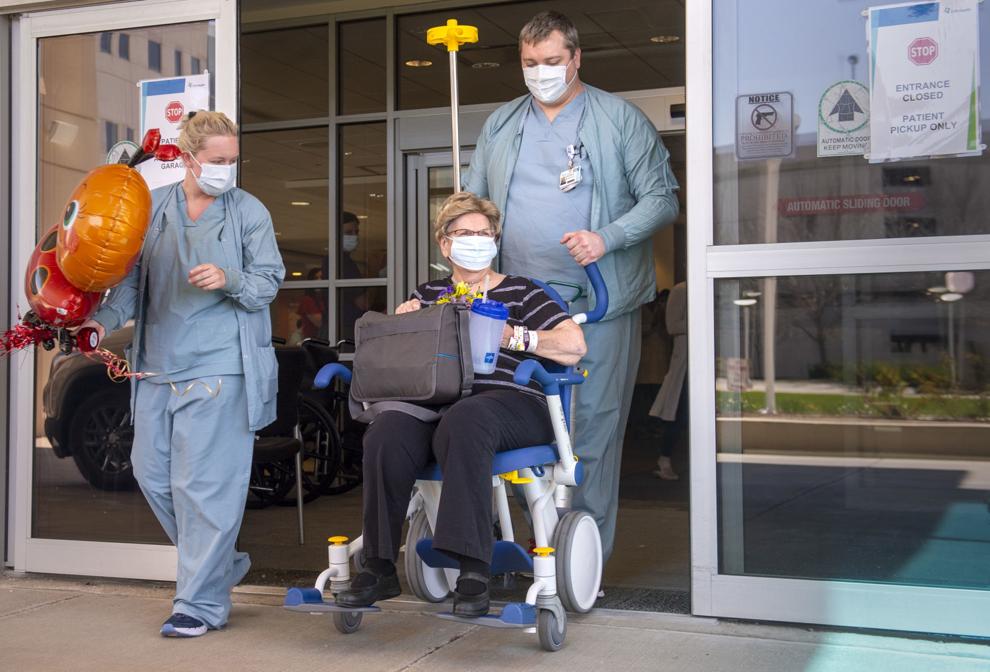 Food Bank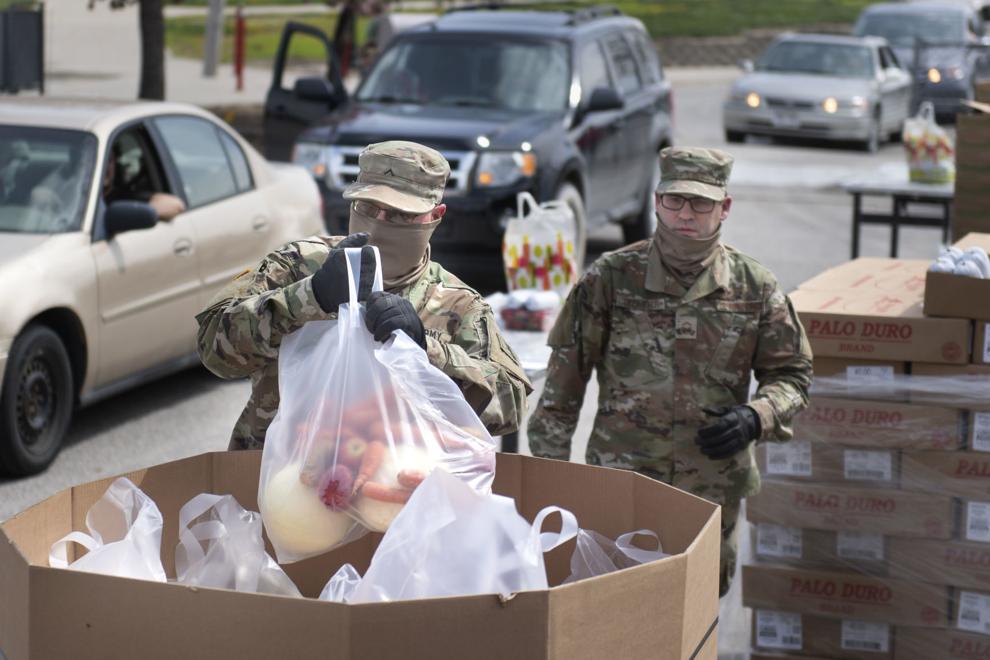 Thank you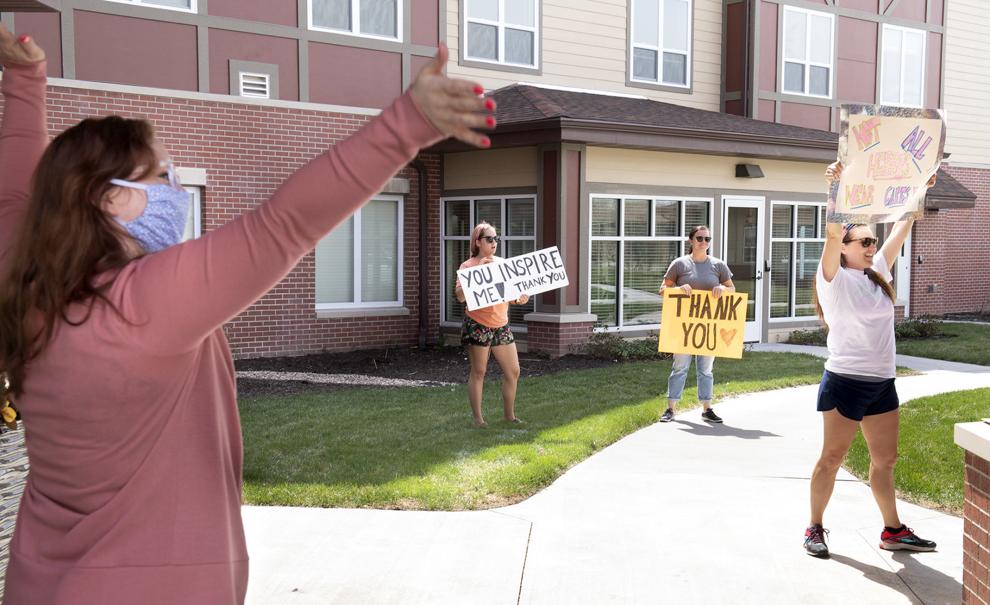 Virtual City Council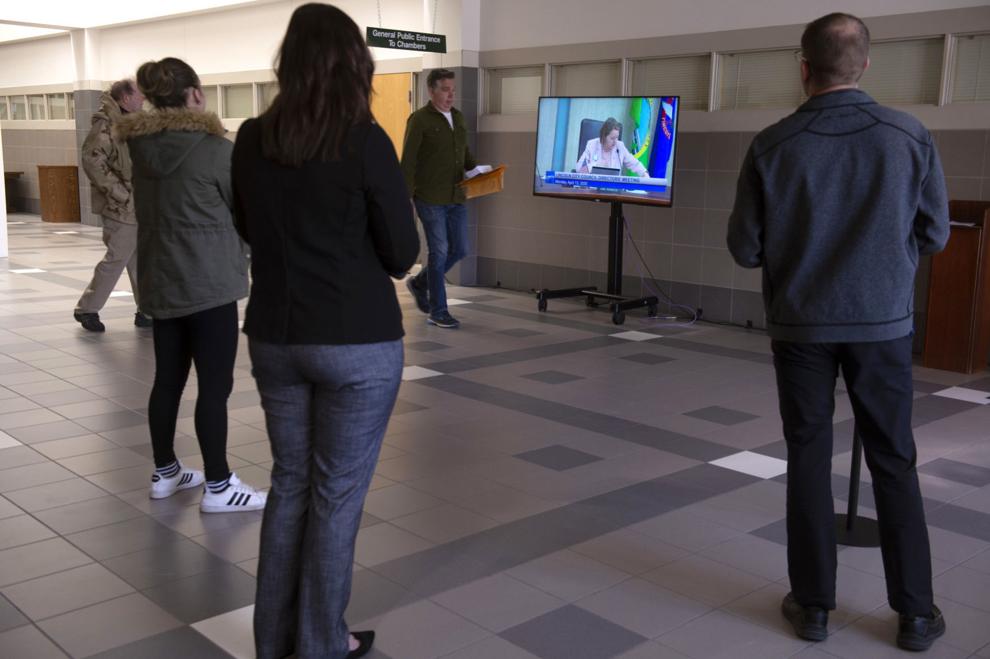 Good Friday Music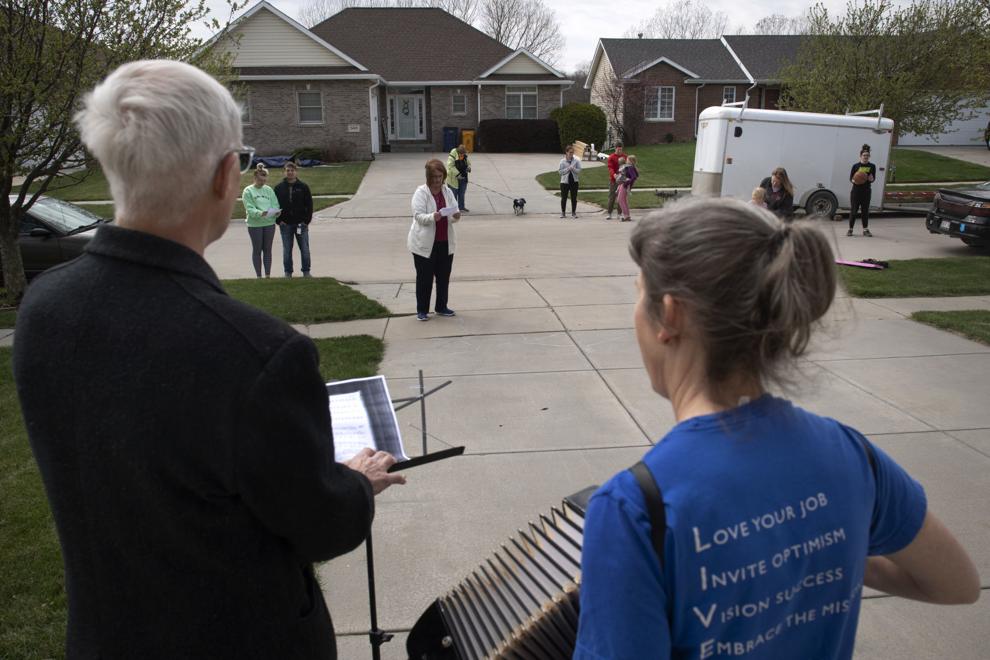 Masks on a walk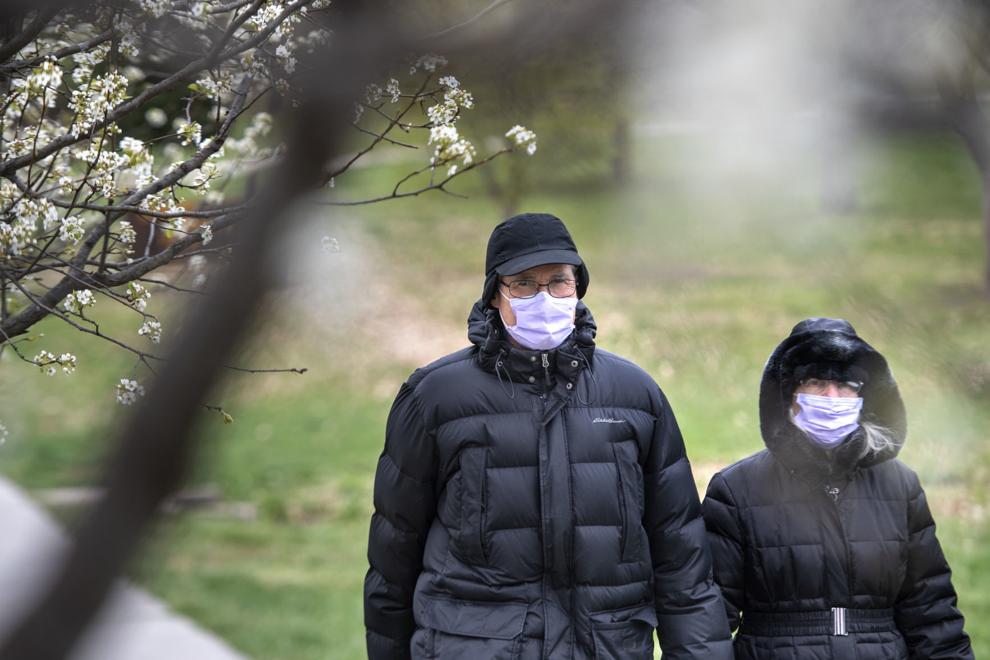 Watch: A timelapse of the mural at Saro Cider
Heroes sign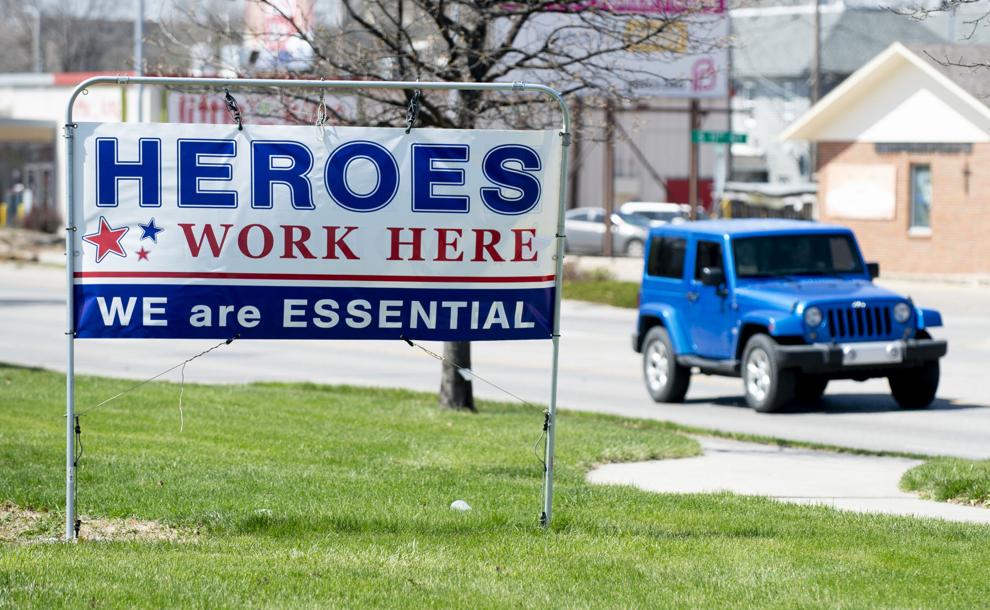 Watch: Hand sanitizer rolls off Innovation Campus assembly line
No fun here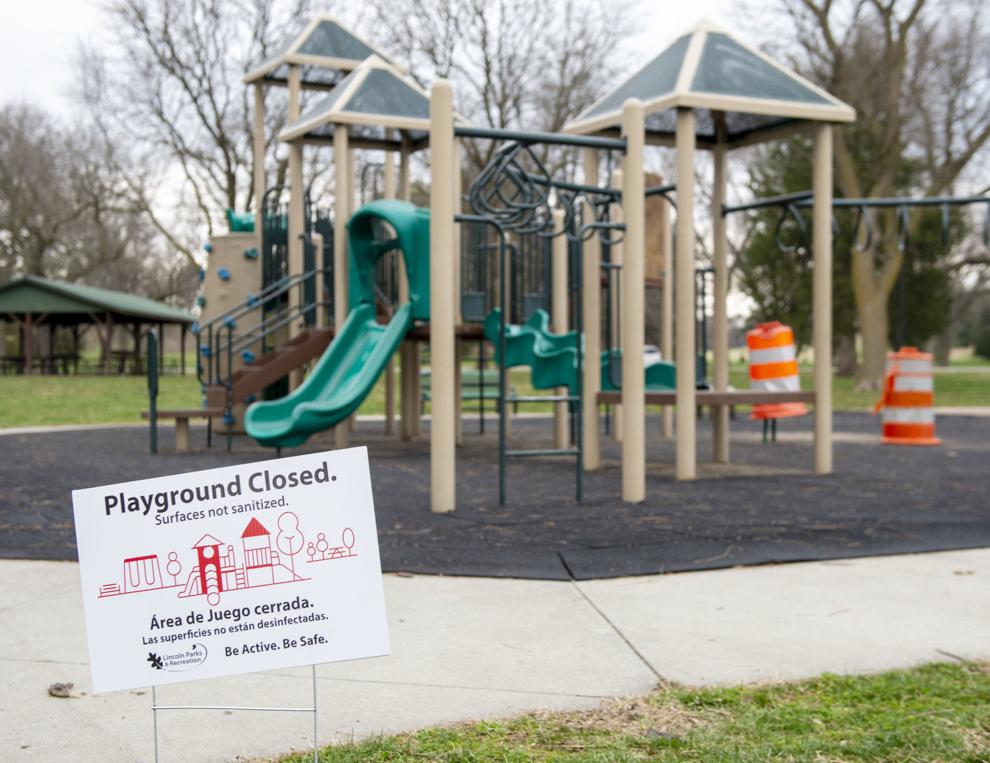 Inverse Parade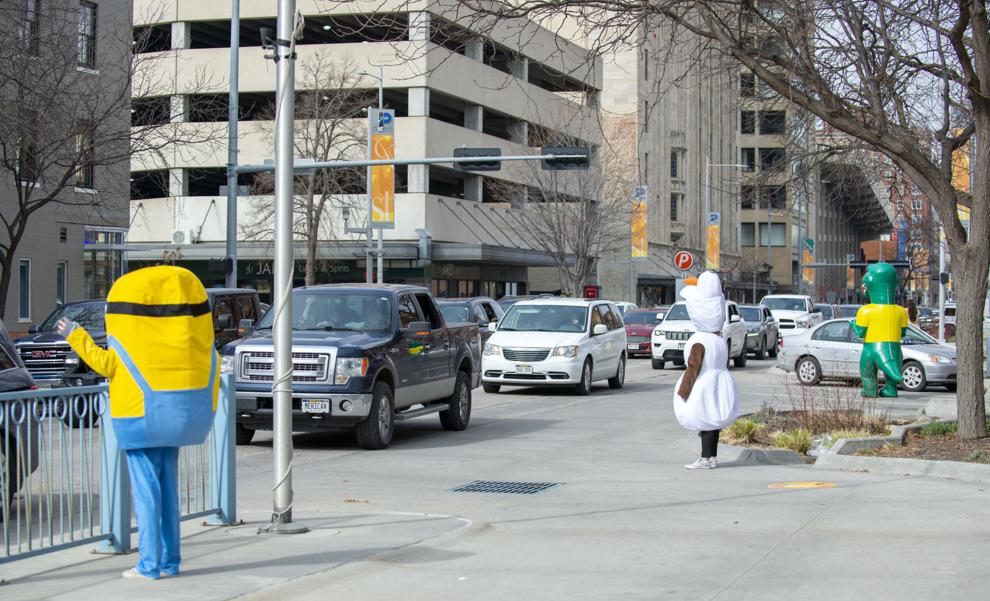 Haymarket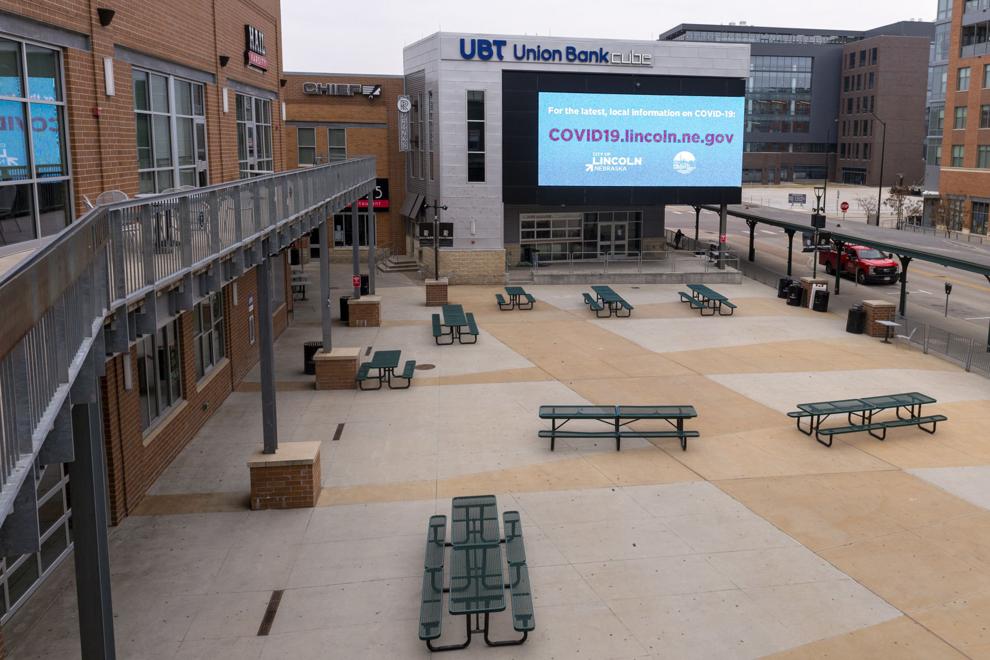 Empty downtown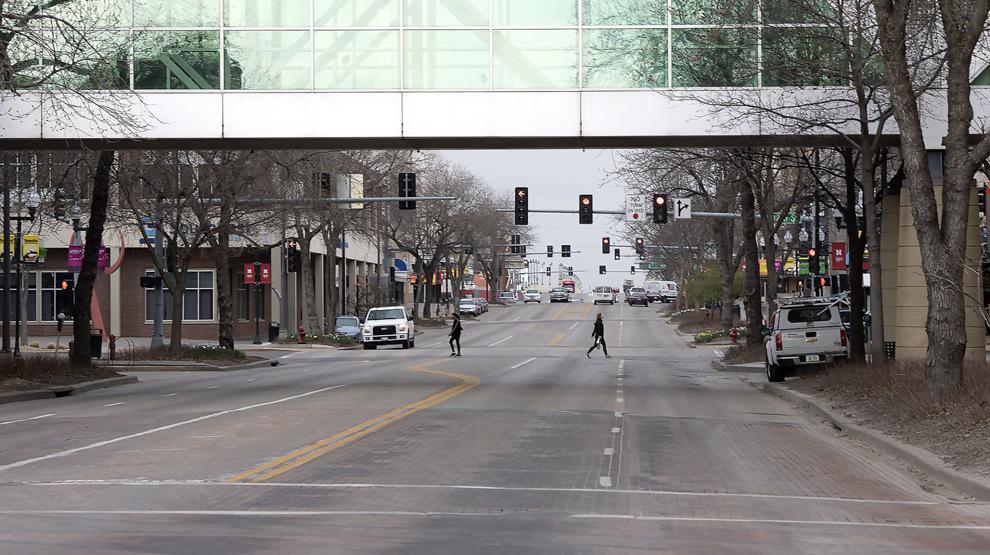 Tower Square sign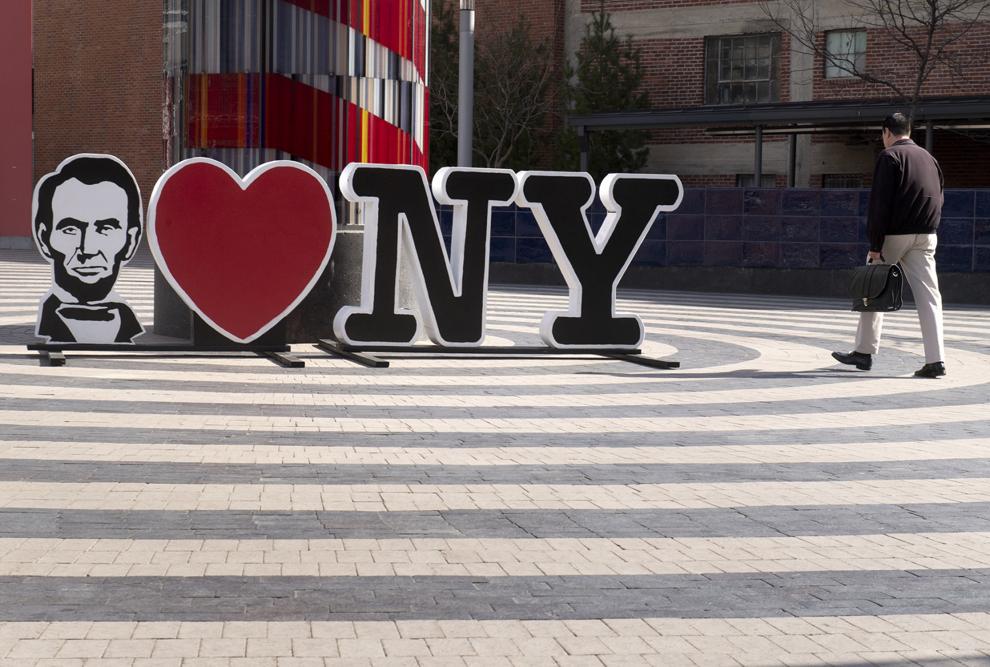 Billboard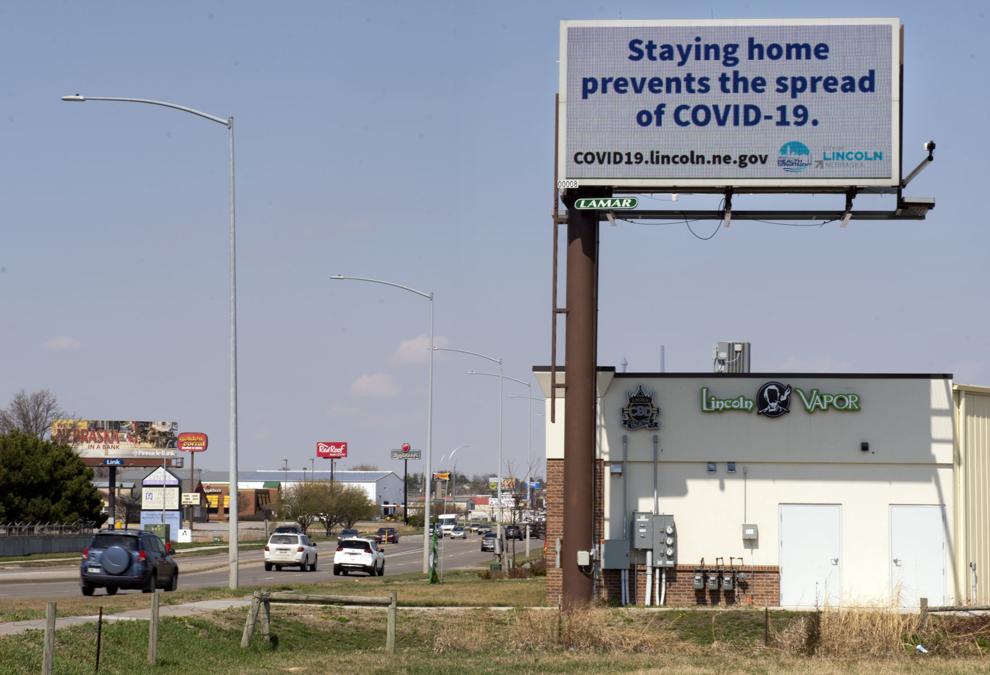 Church services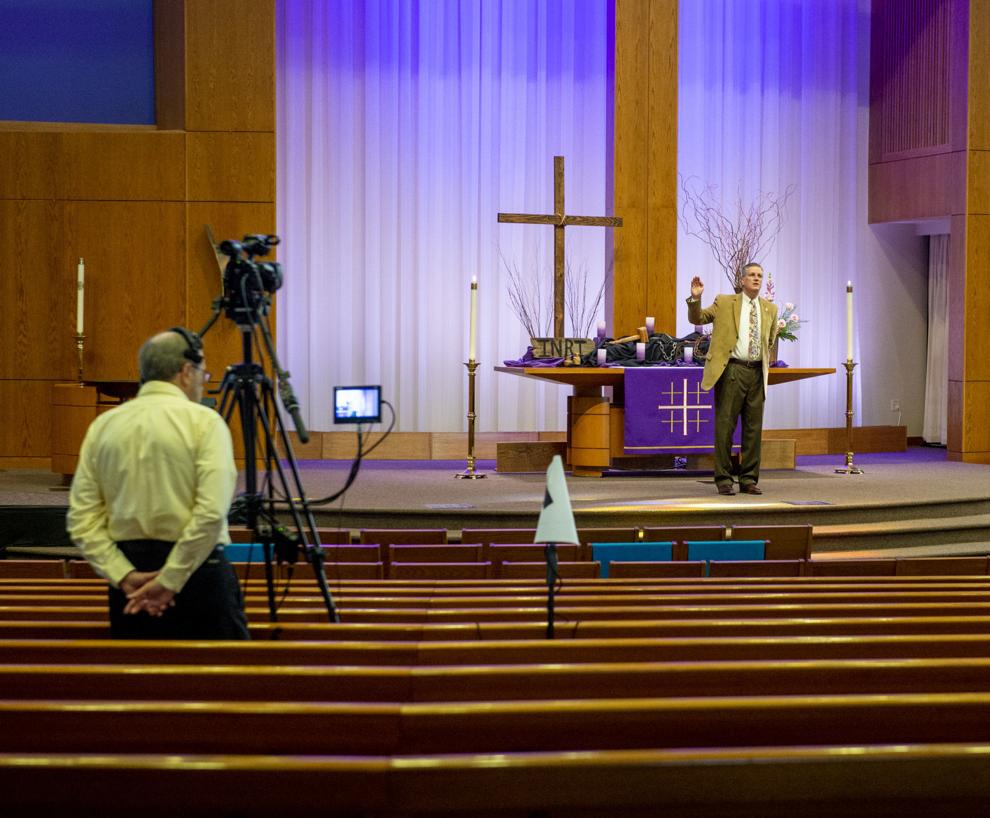 WATCH: Celebrating a birthday with a parade
DoorDash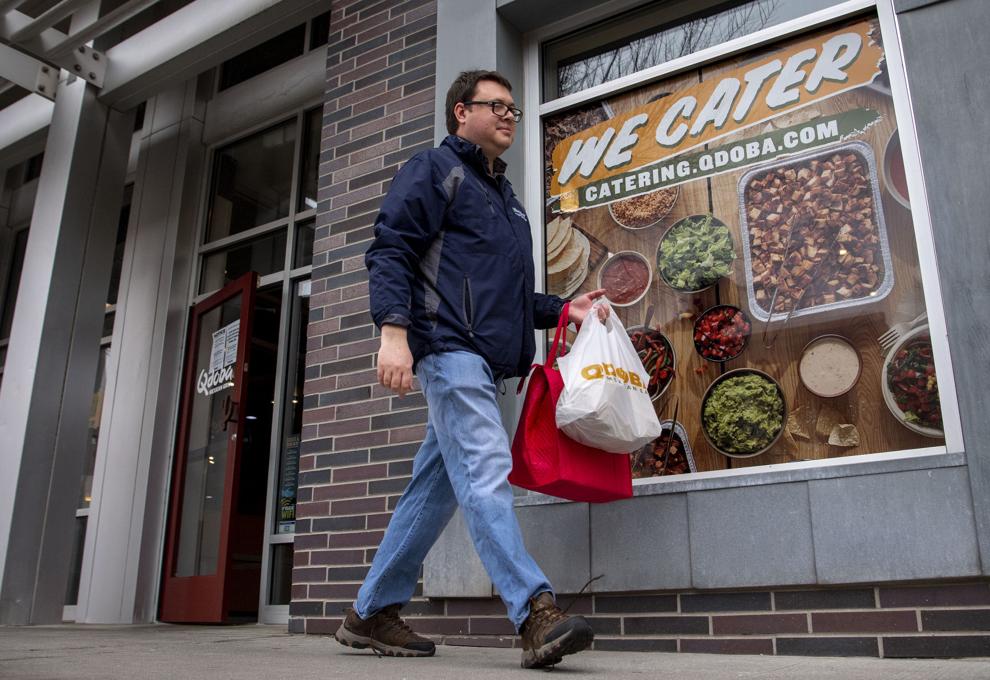 StarTran Ridership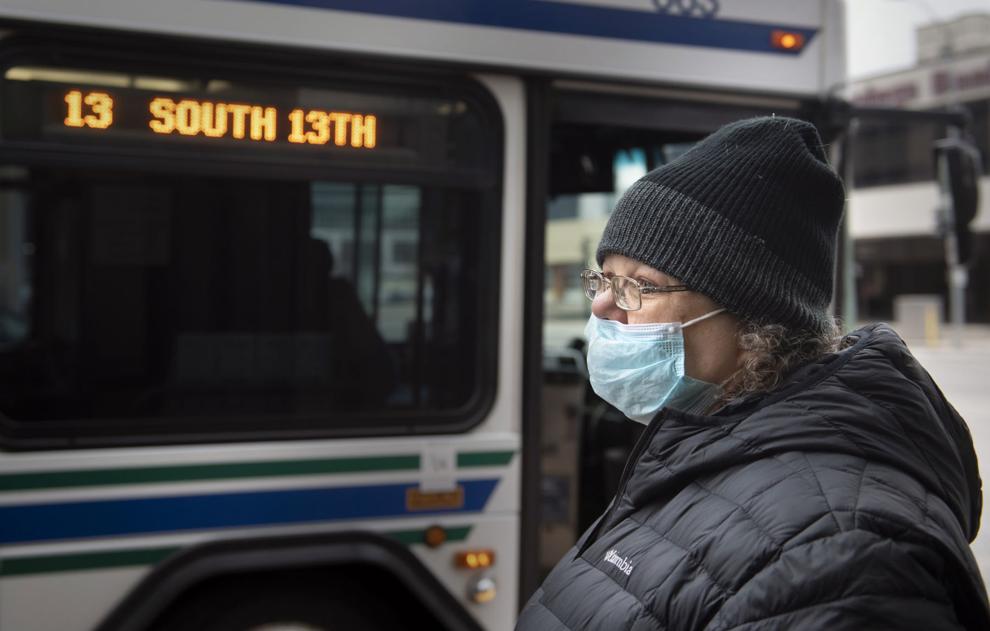 Simpsons in the windows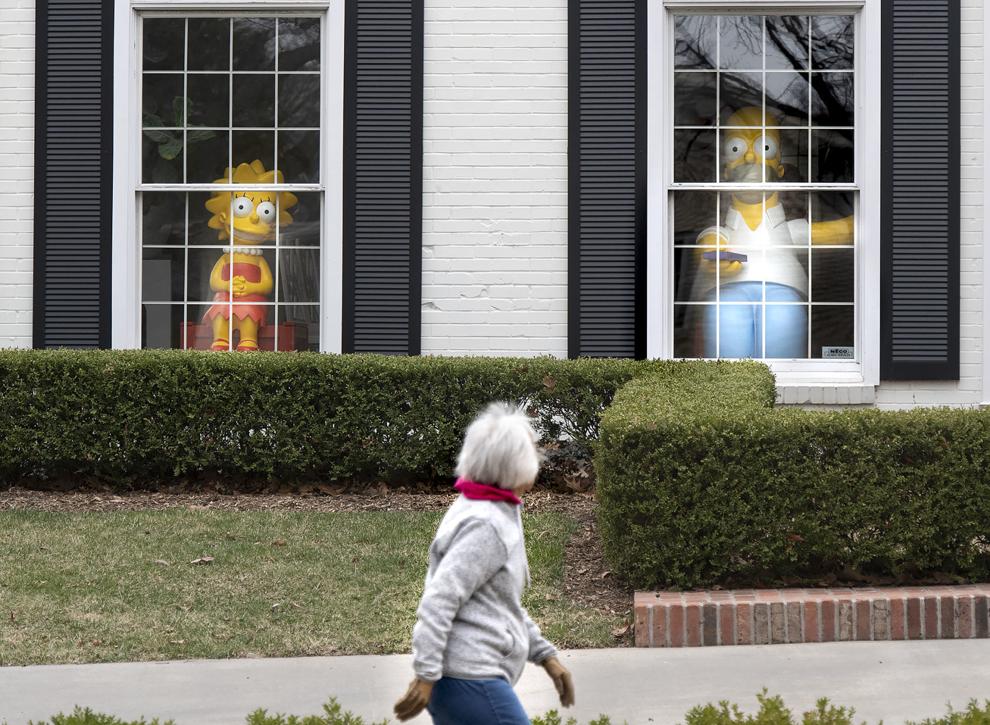 Drive-thru COVID-19 testing
UNL Beekeeping virtual class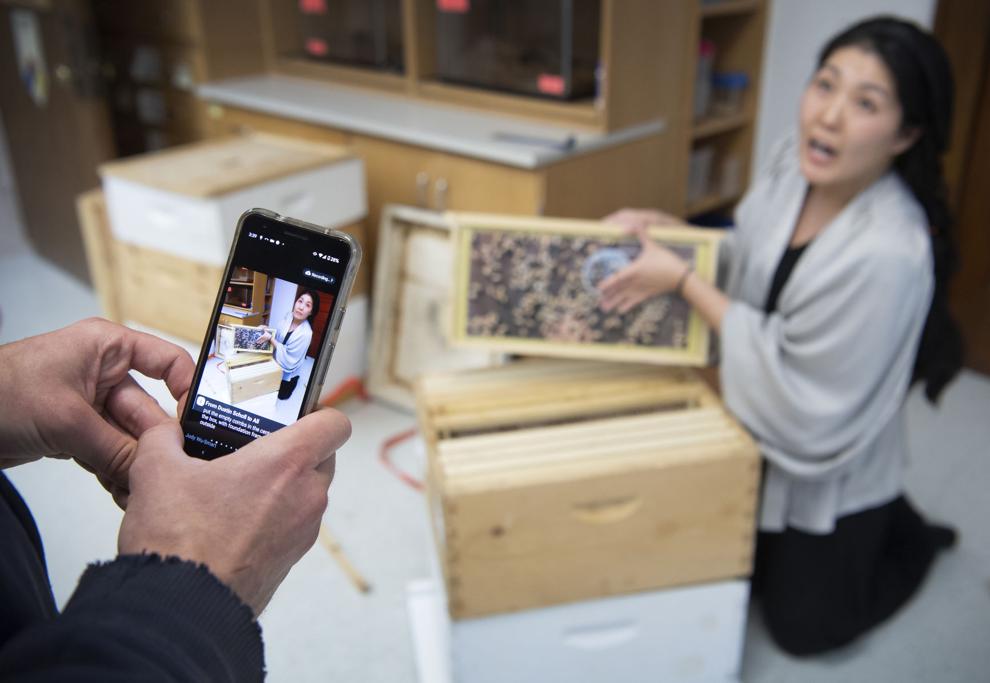 Lincoln Lutheran Online Teaching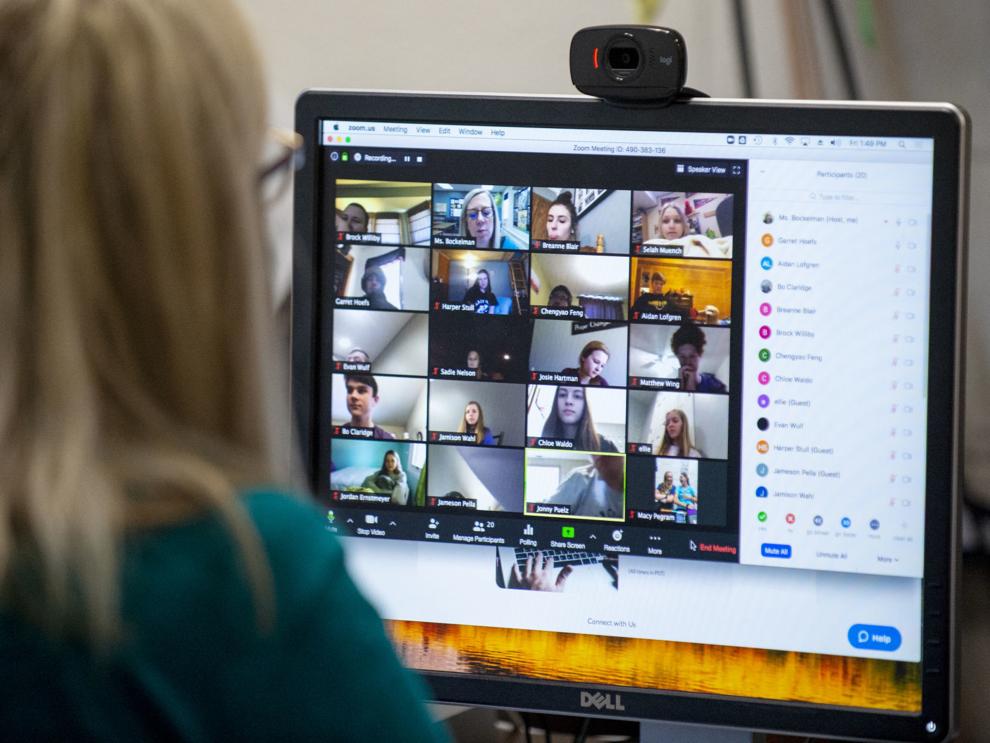 Bourbon Theatre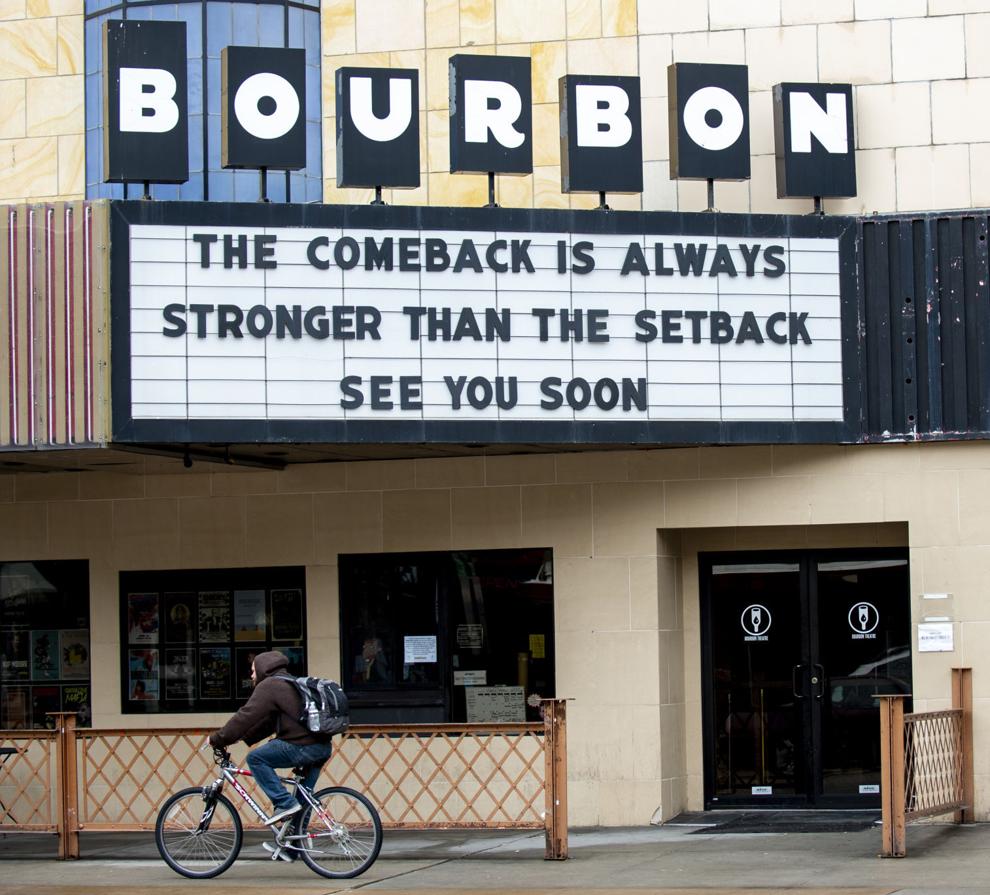 Social Distancing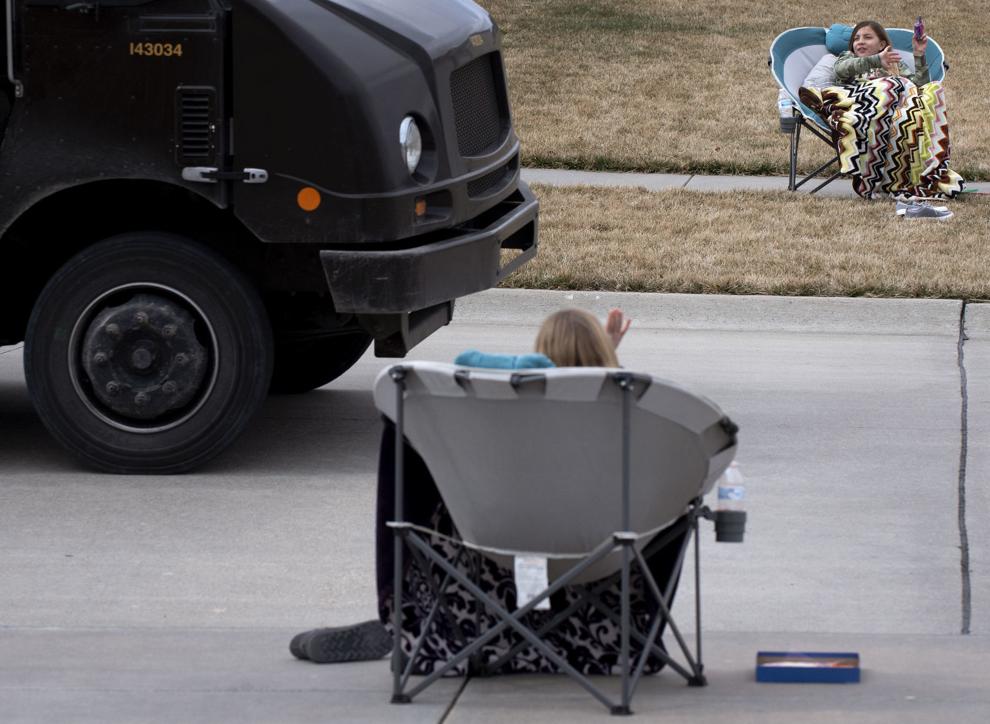 Blue for public health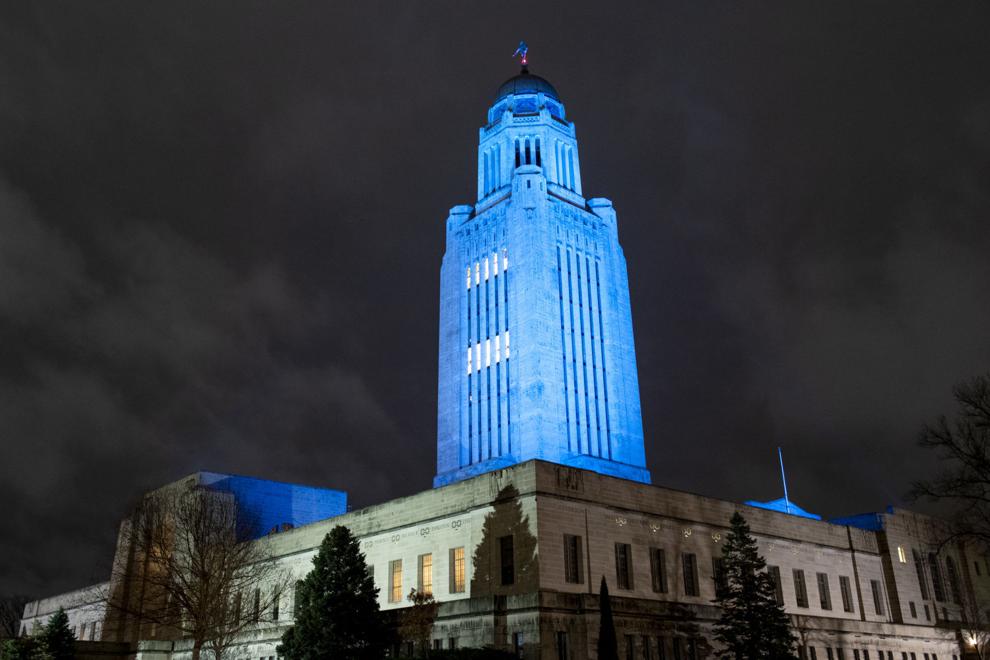 Protecting parents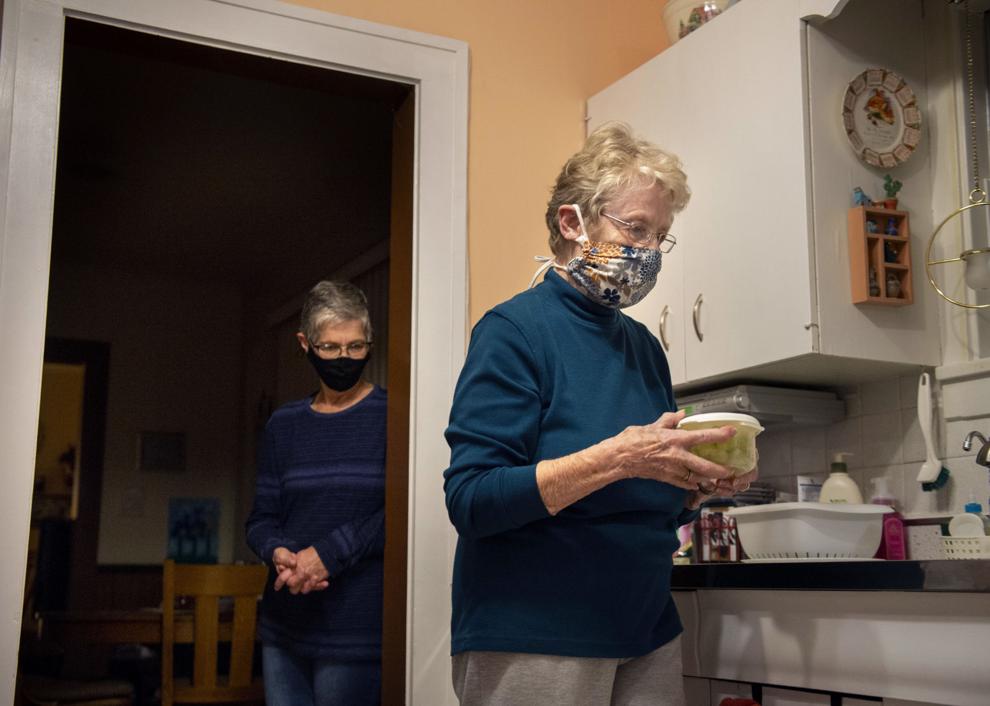 Basketball without fans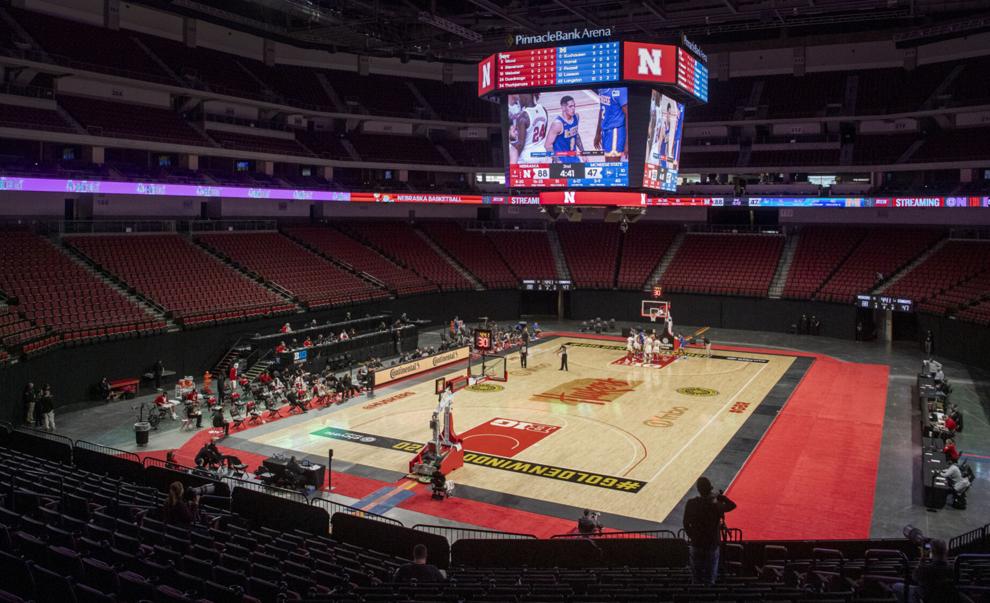 Thanksgiving to go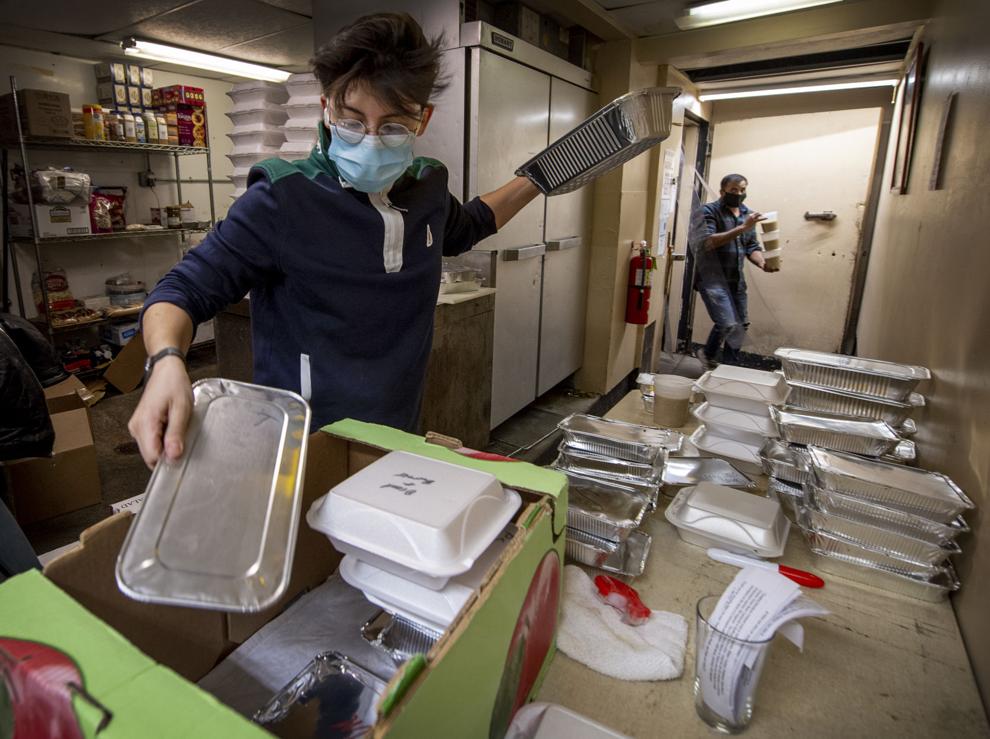 Basketball masks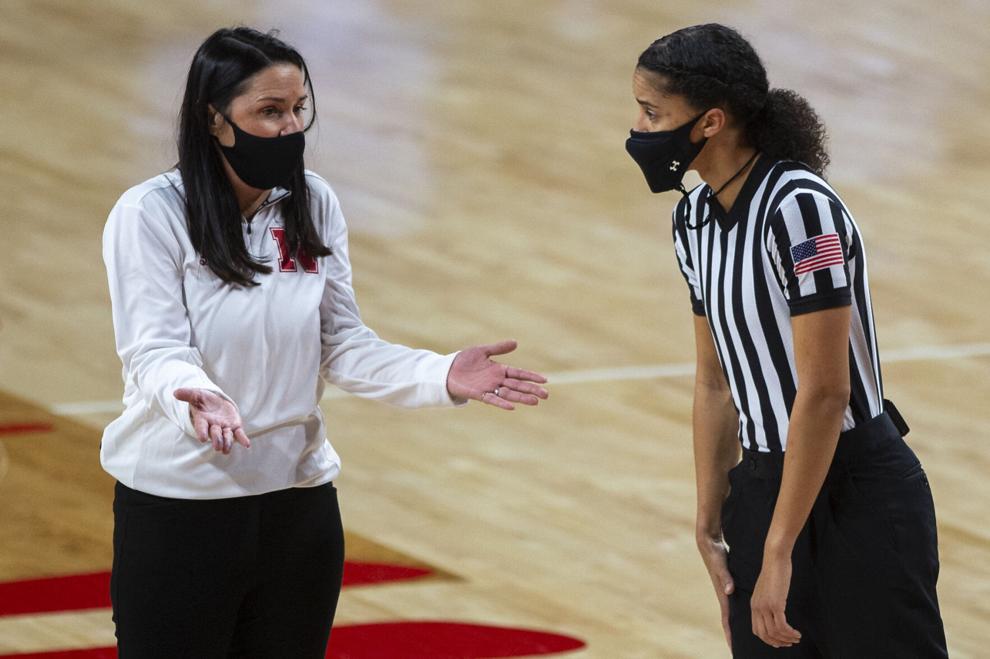 Food donation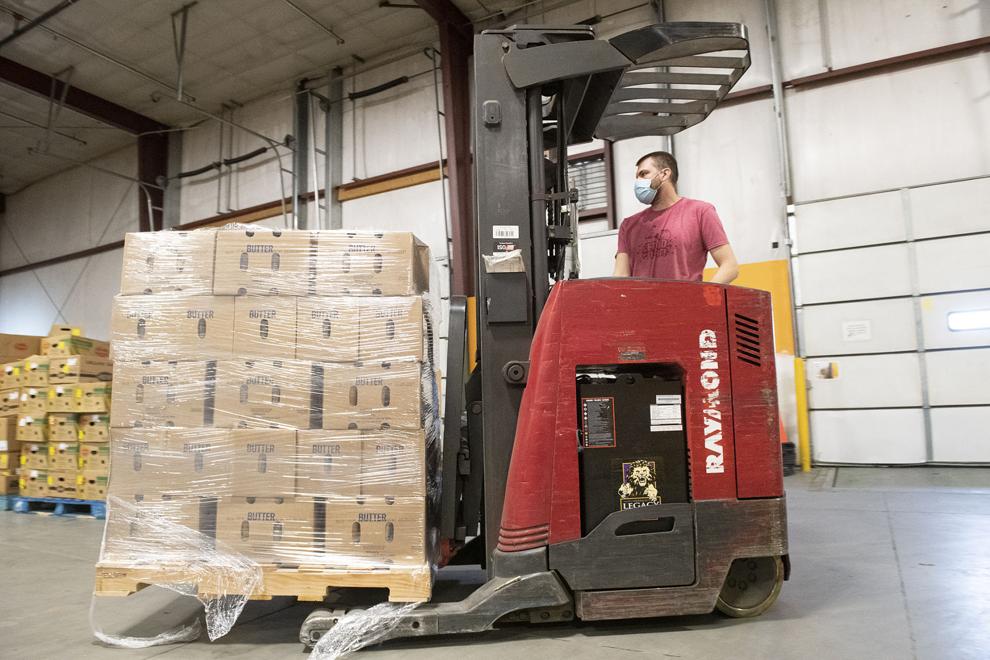 Sports cleaning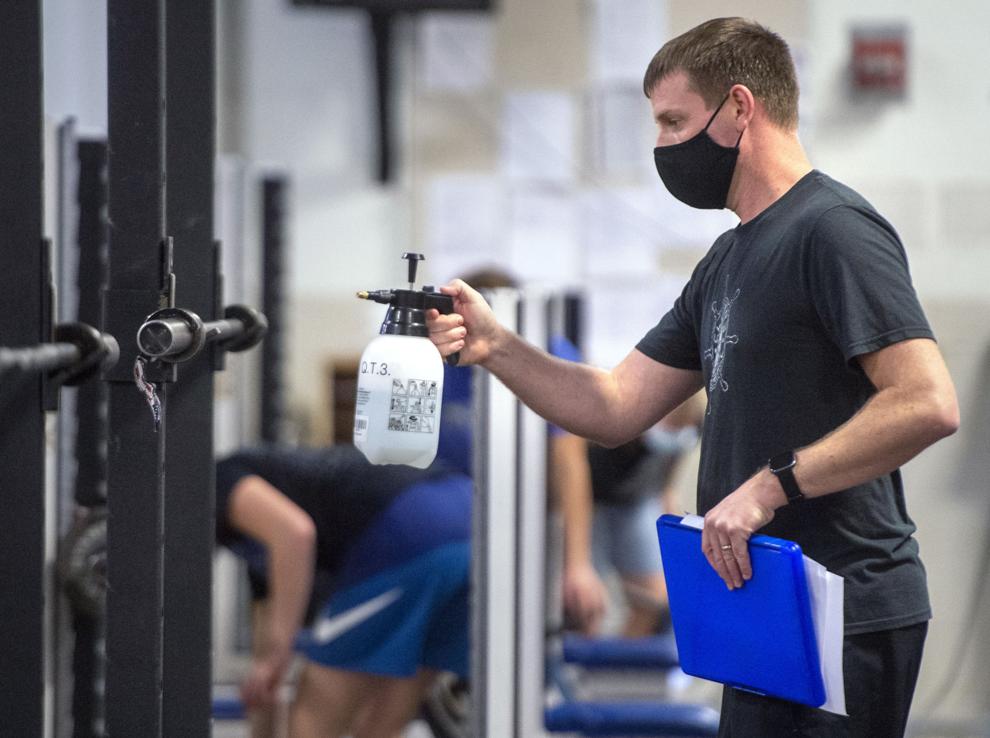 Socially distant Santa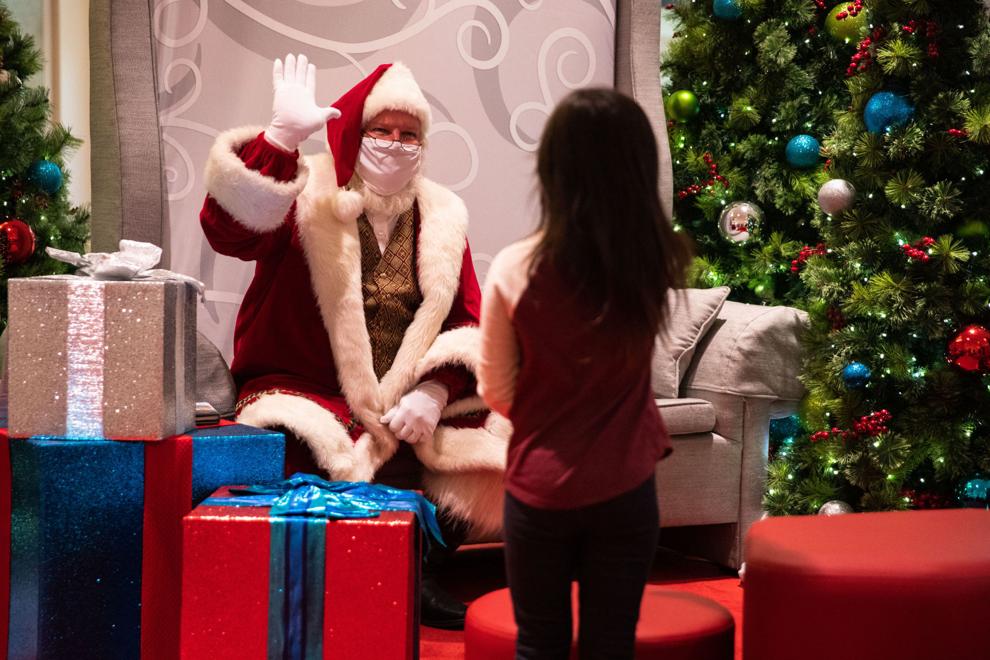 Christmas tree demand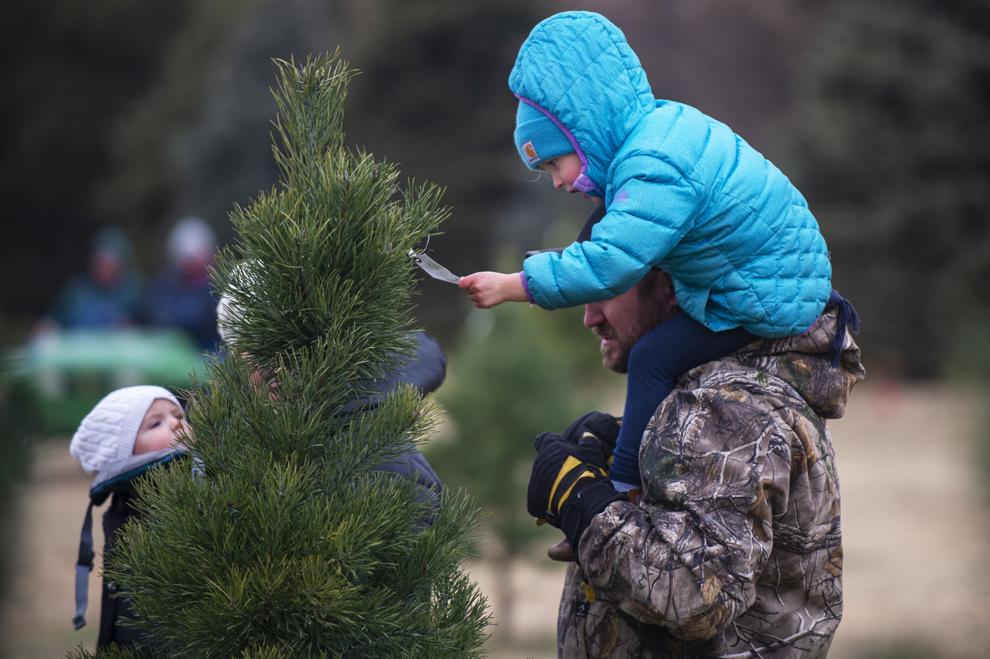 Zoo Lights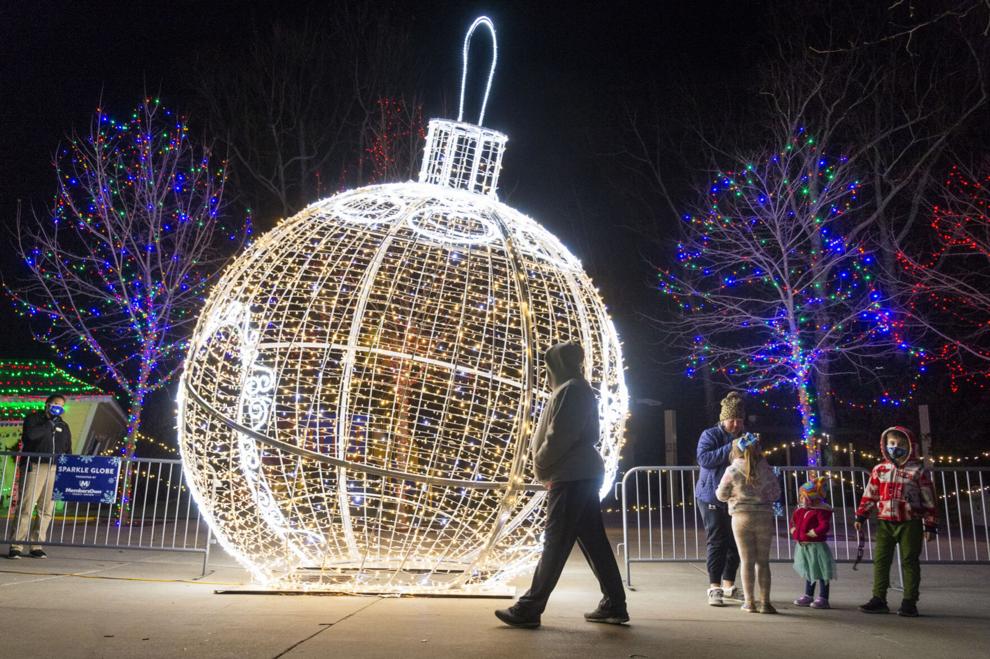 Clothing drive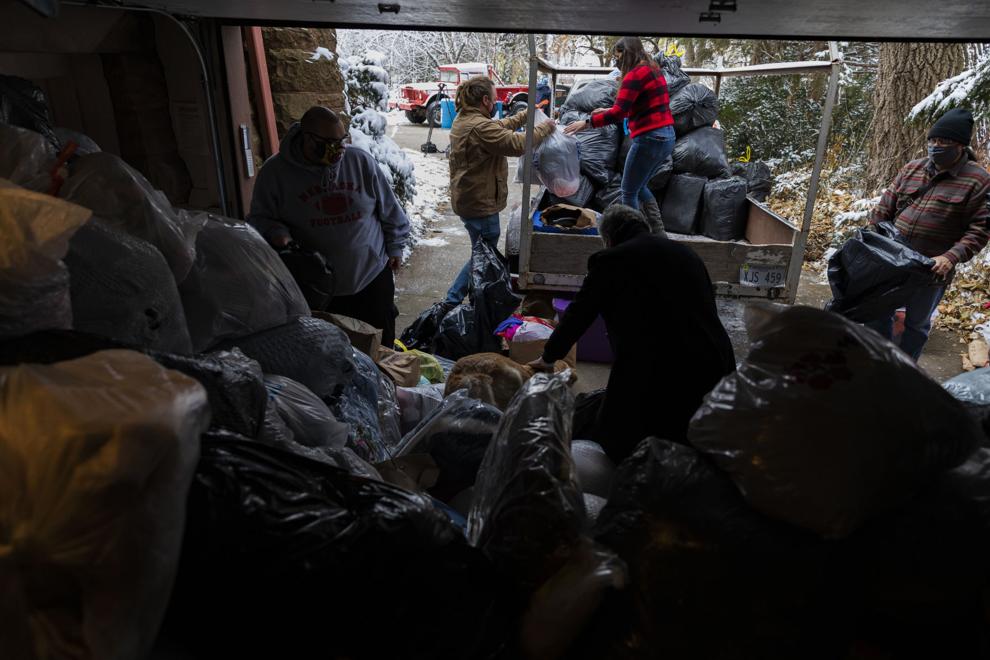 COVID-19 vaccine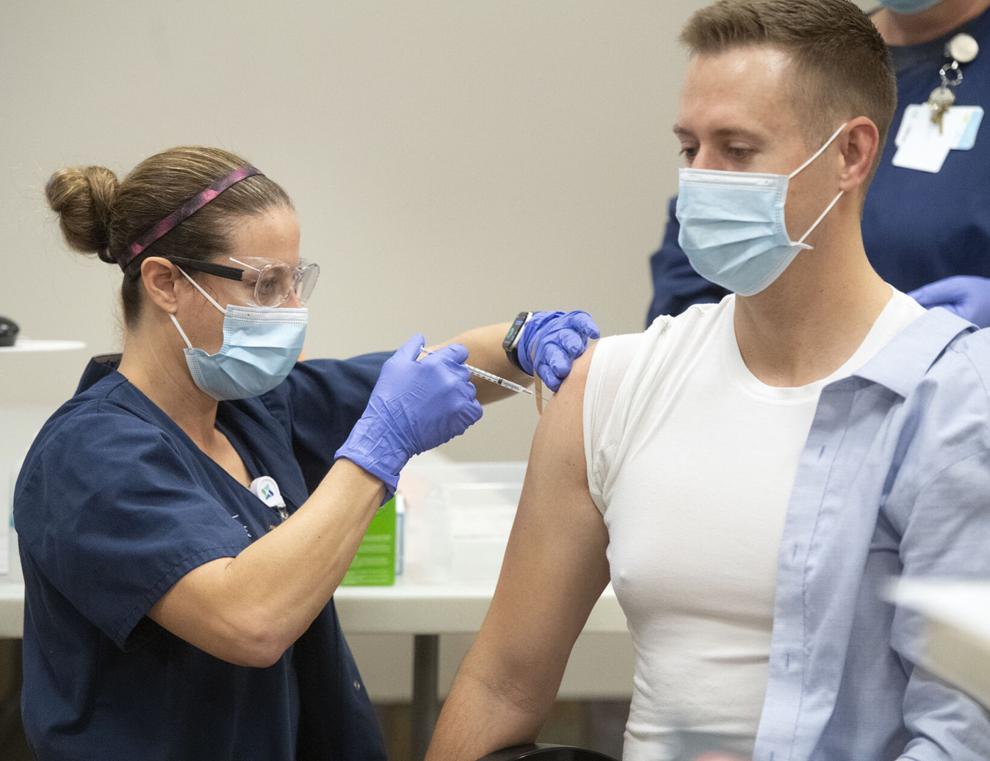 Recall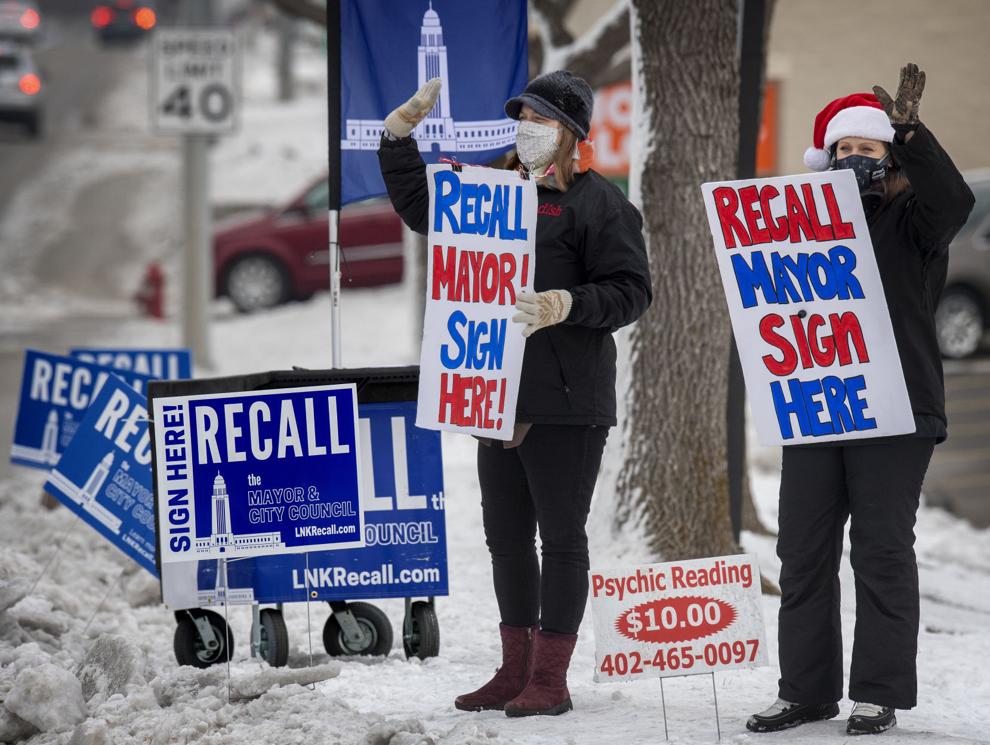 Snowplow Santa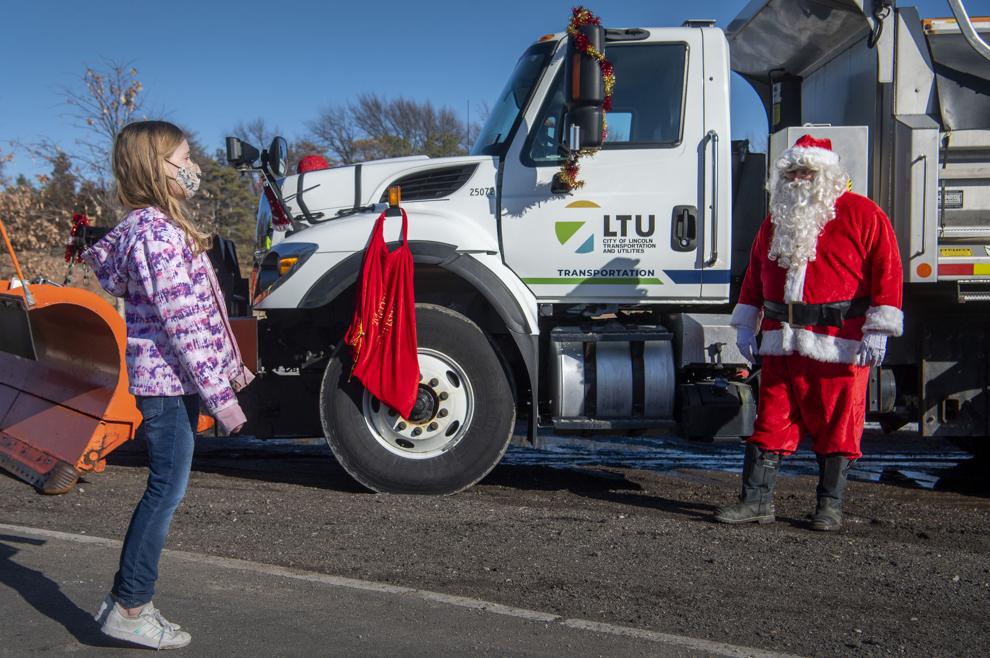 Christmas Star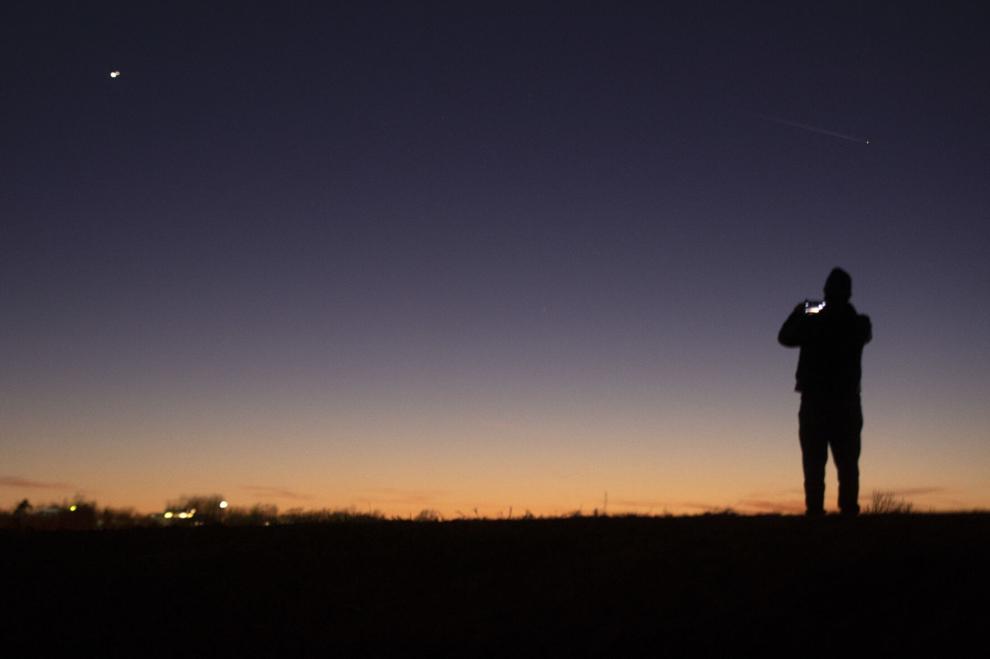 Santa visit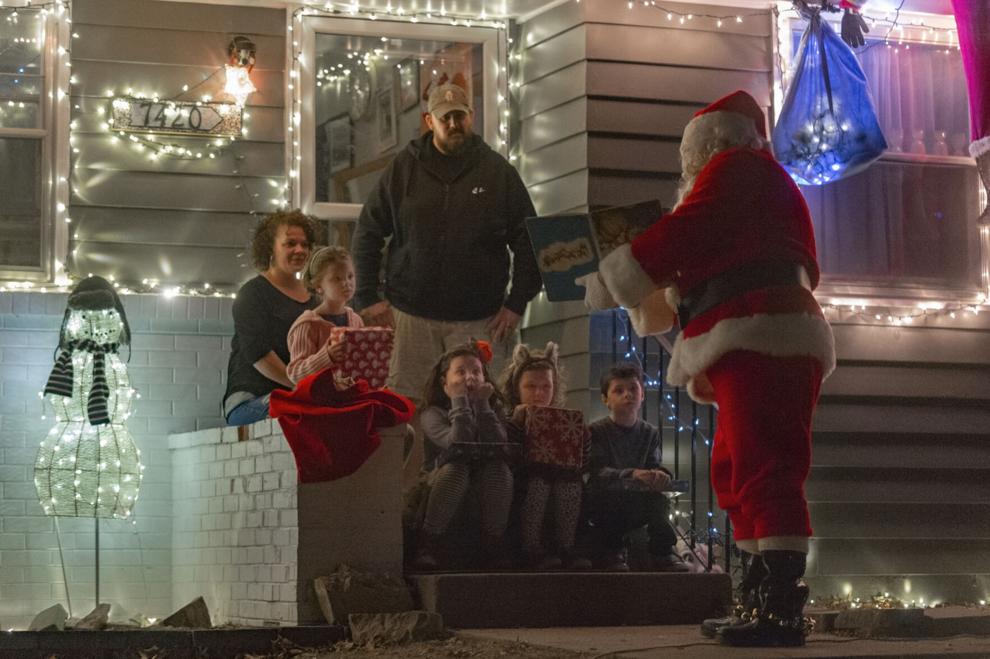 Pandemic Newspaper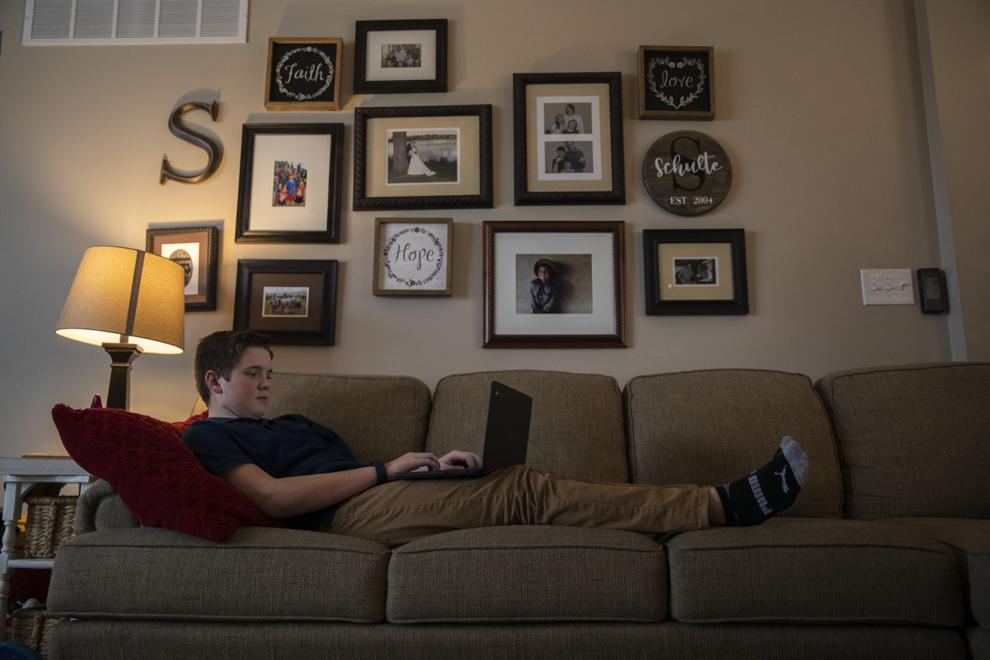 Basketball fans reduced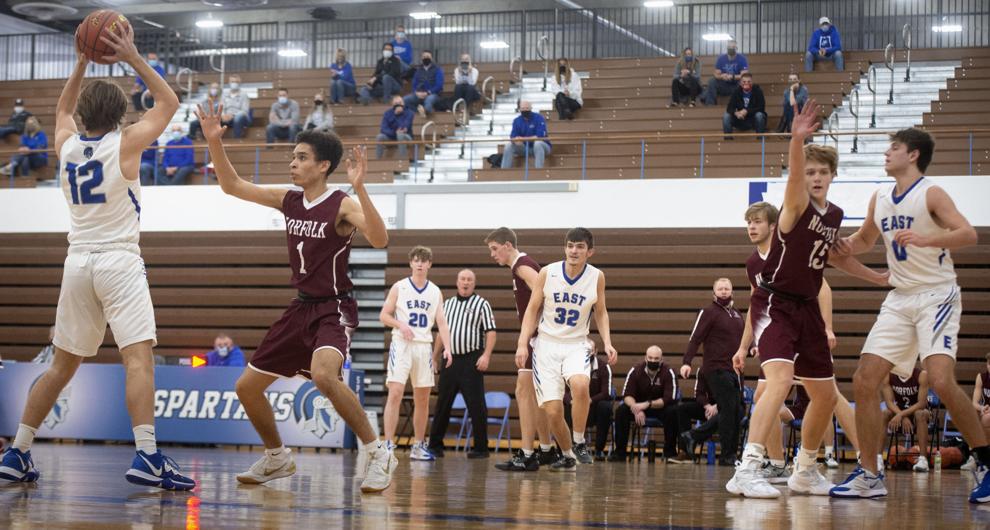 Outdoor fun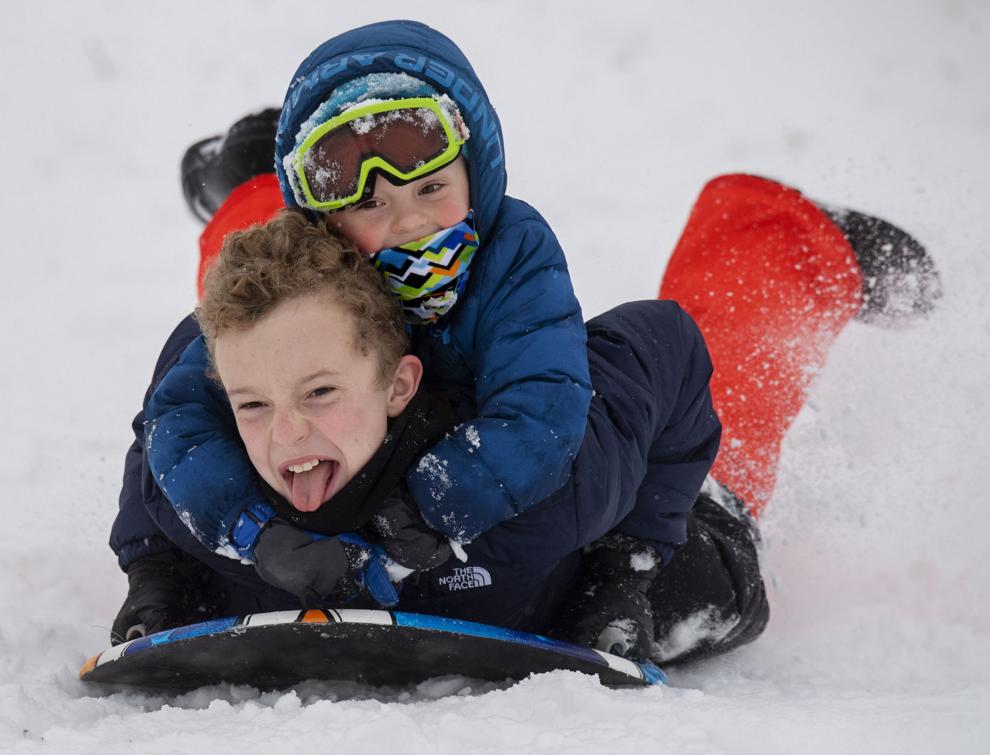 COVID Vaccine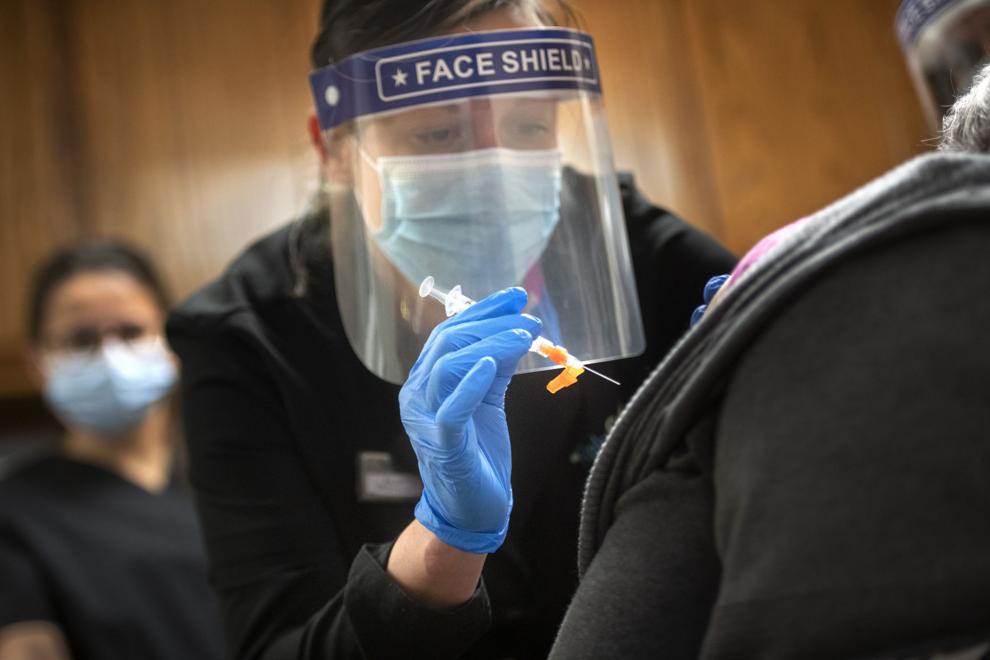 Basketball masks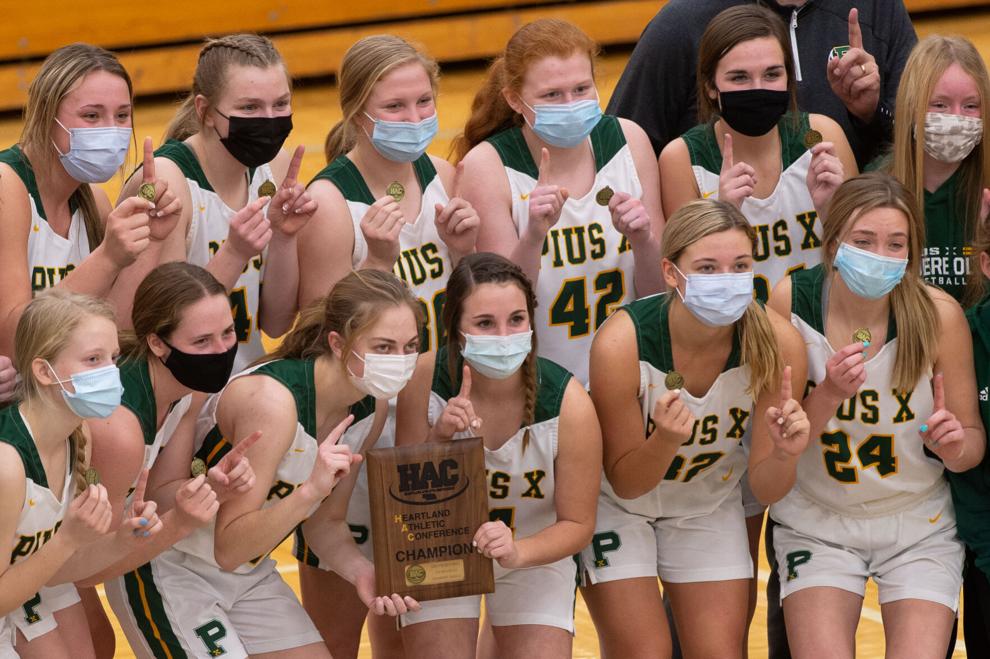 Trump Rally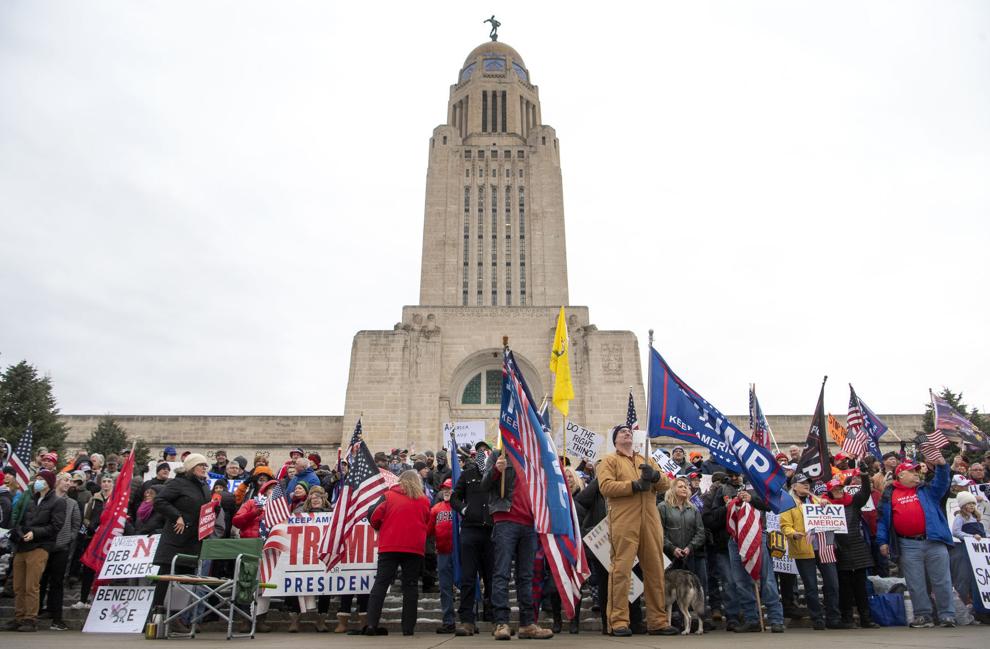 Mike Hilgers at Legislature's First Day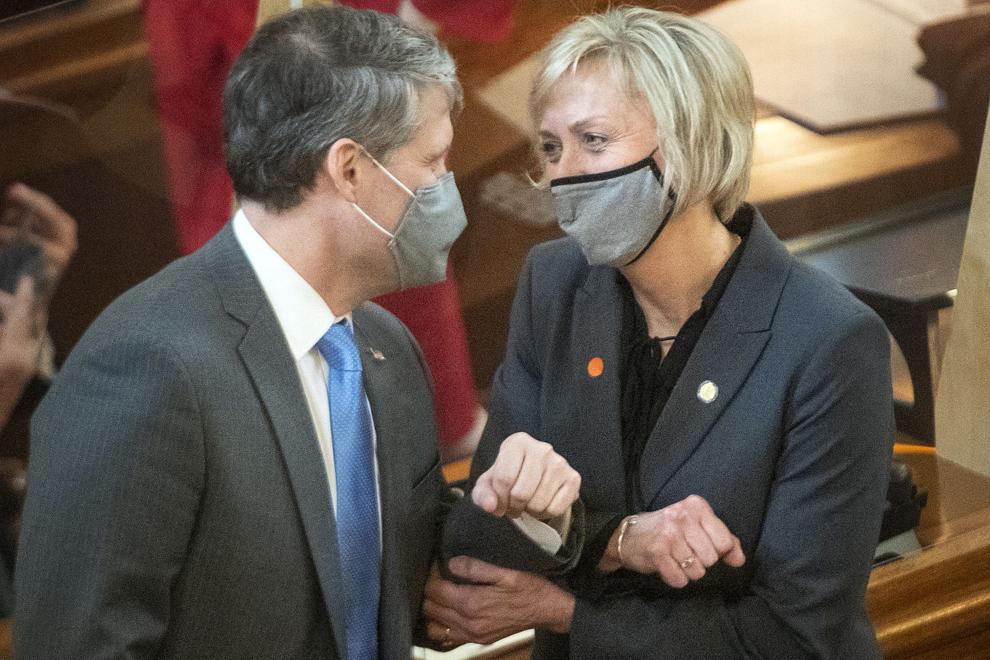 Zoo Bar membership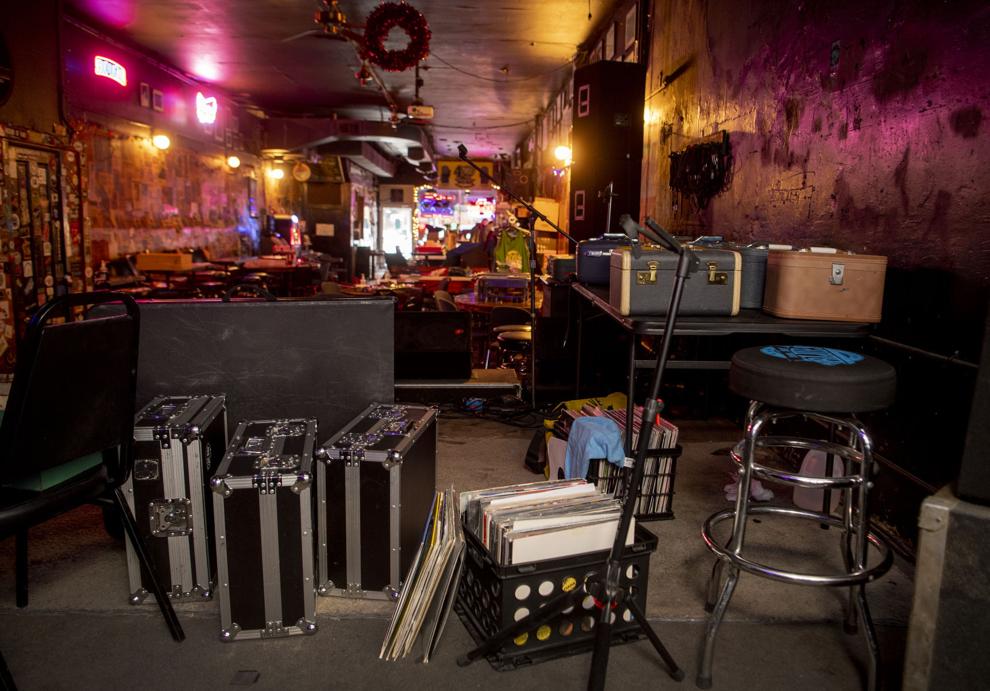 Eviction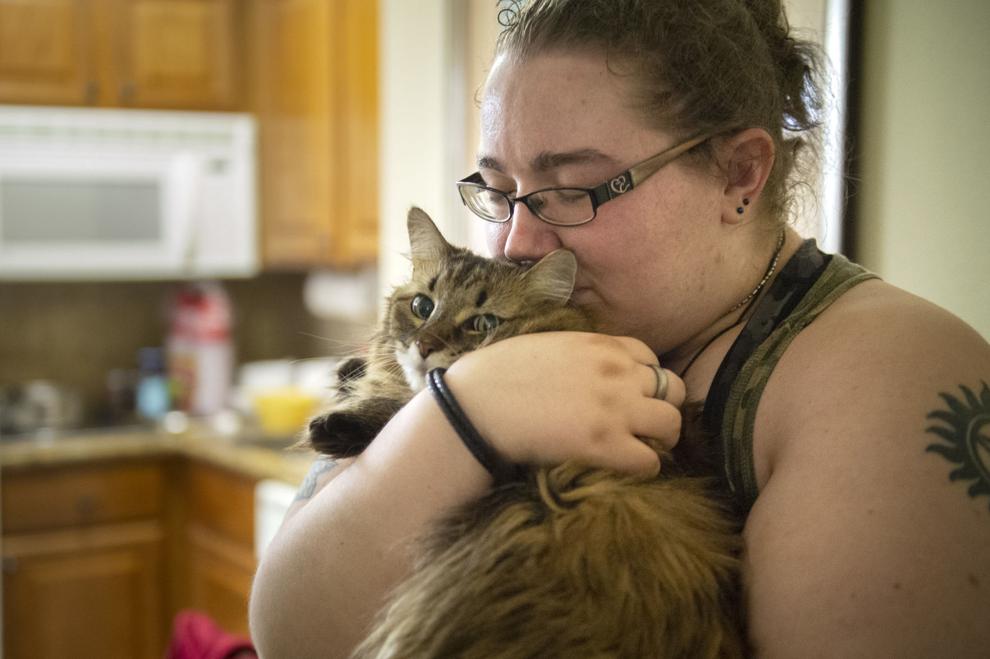 New high school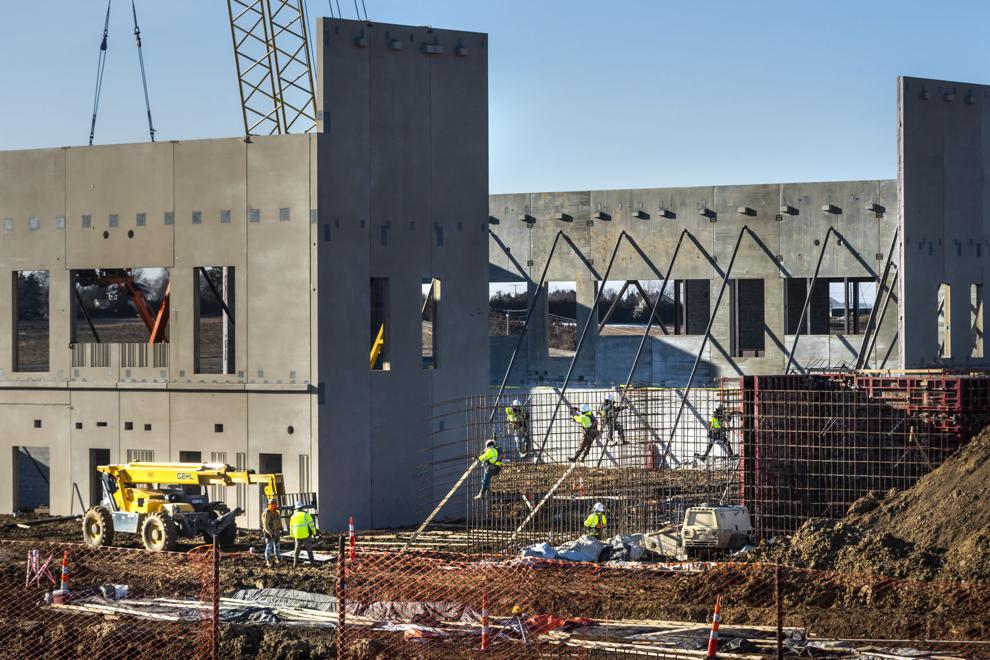 Ice fishing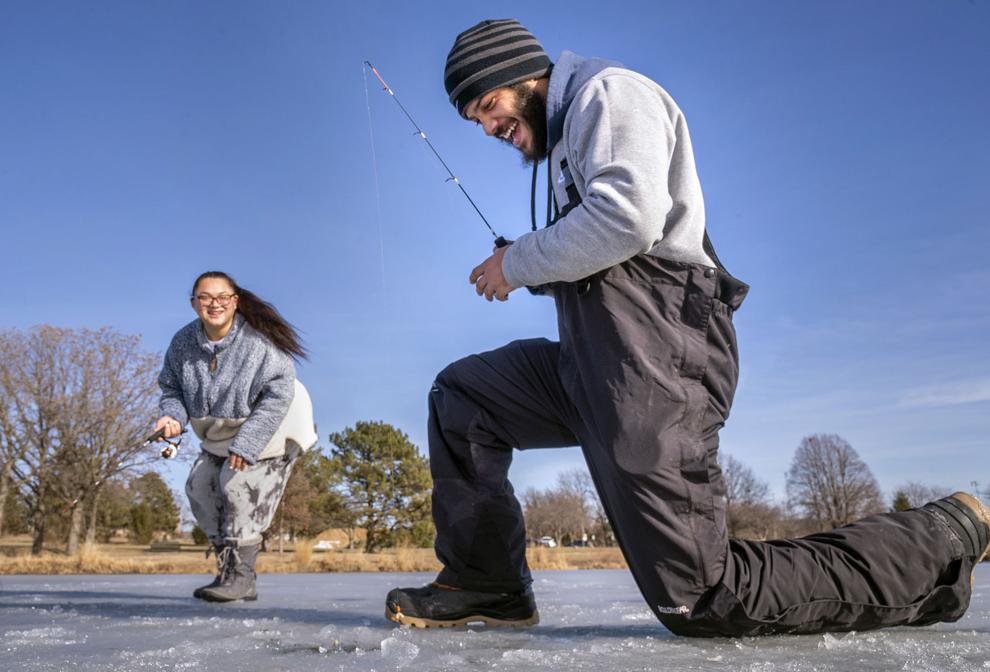 Danny's closes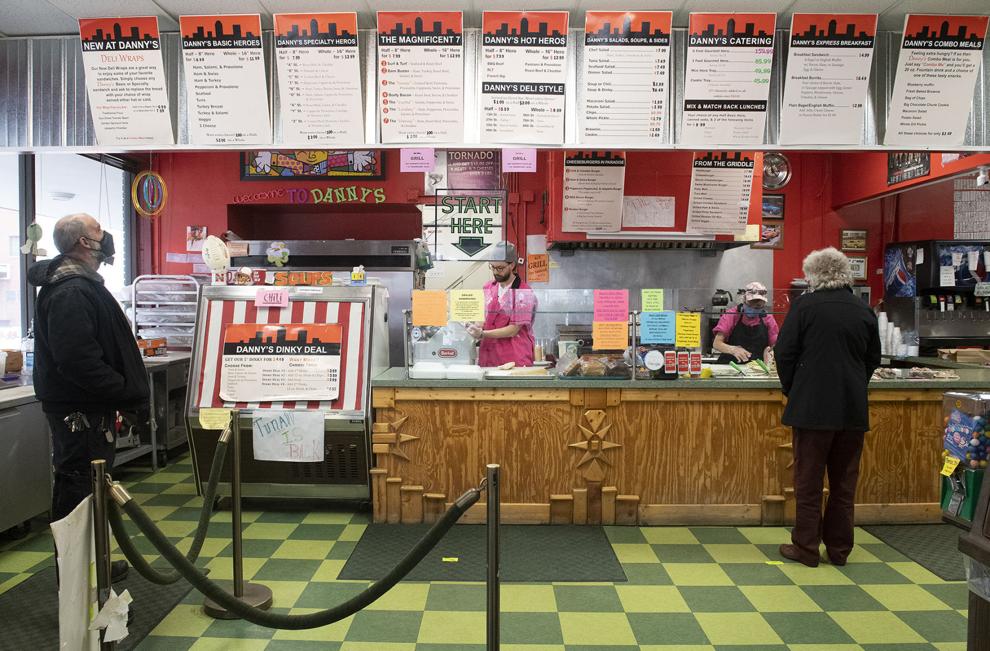 Expos resume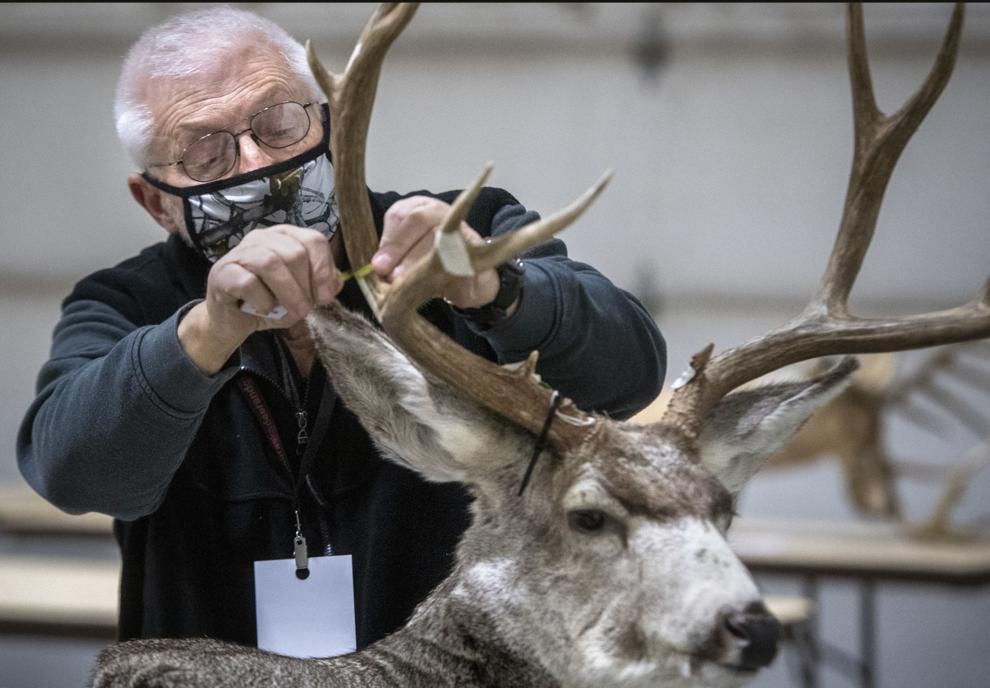 Swim meet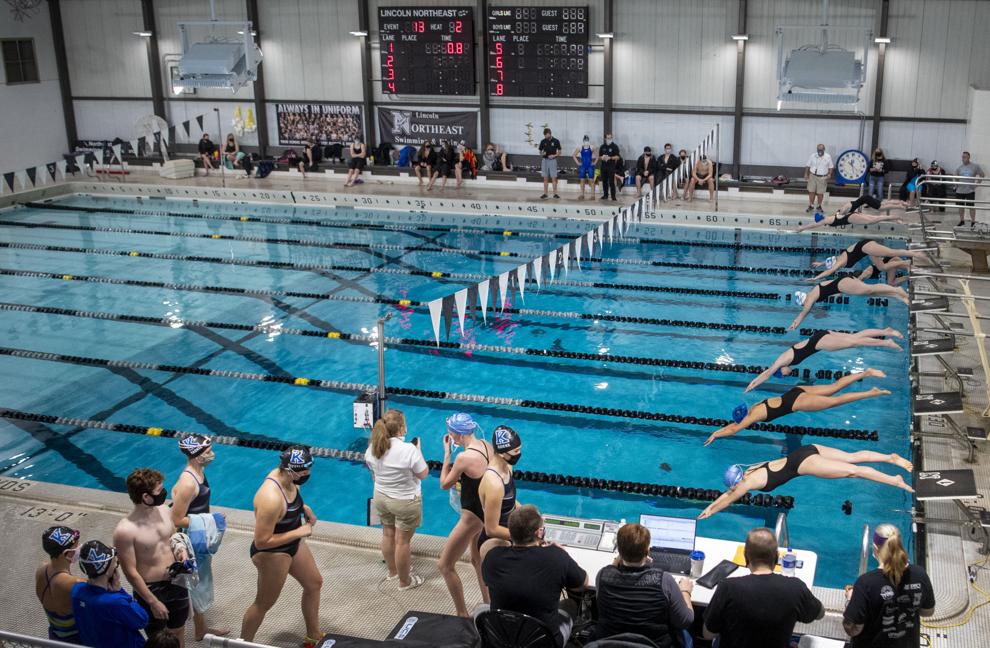 Vaccination event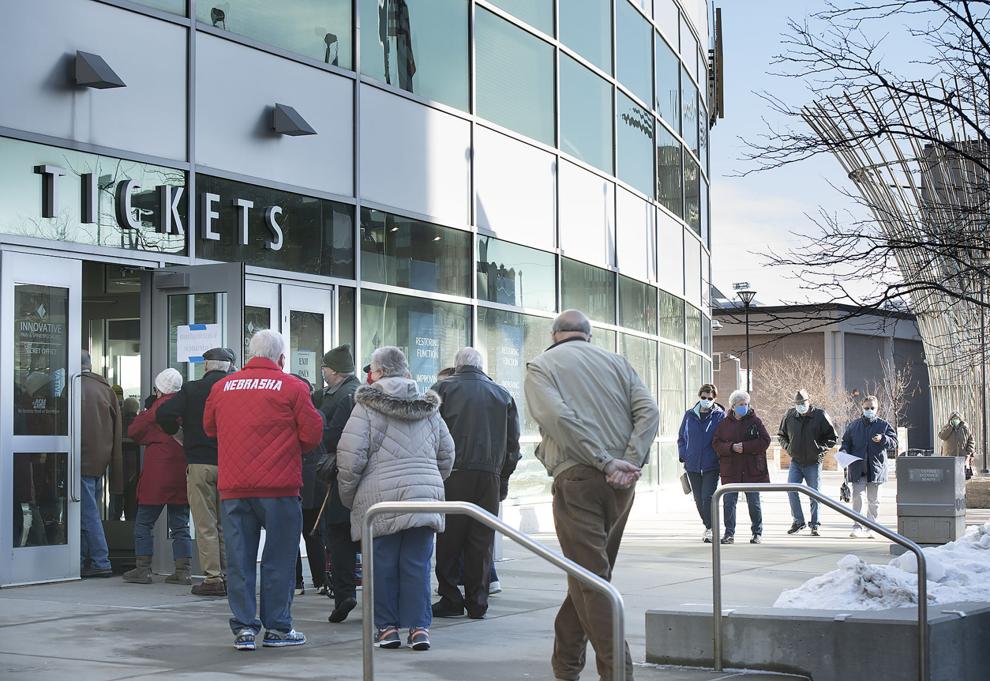 Winter bicycling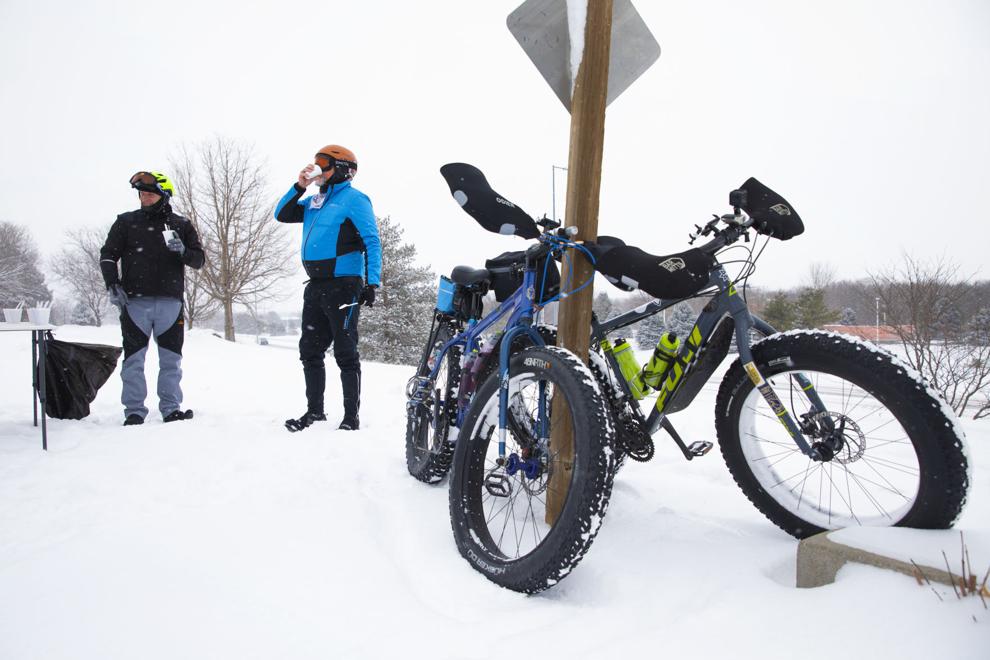 Legislative hearing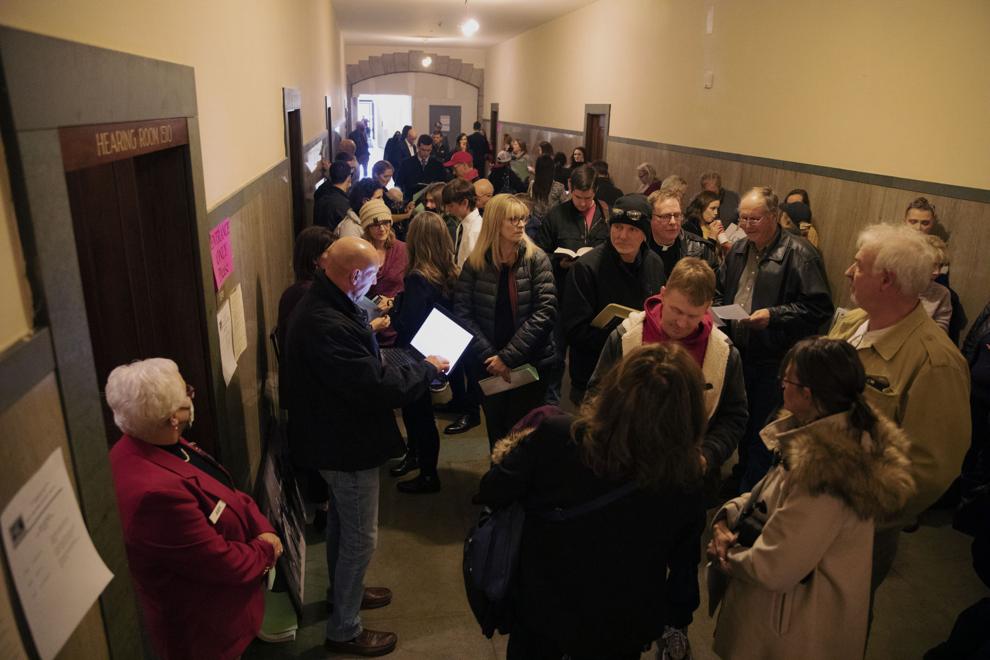 Biking in snow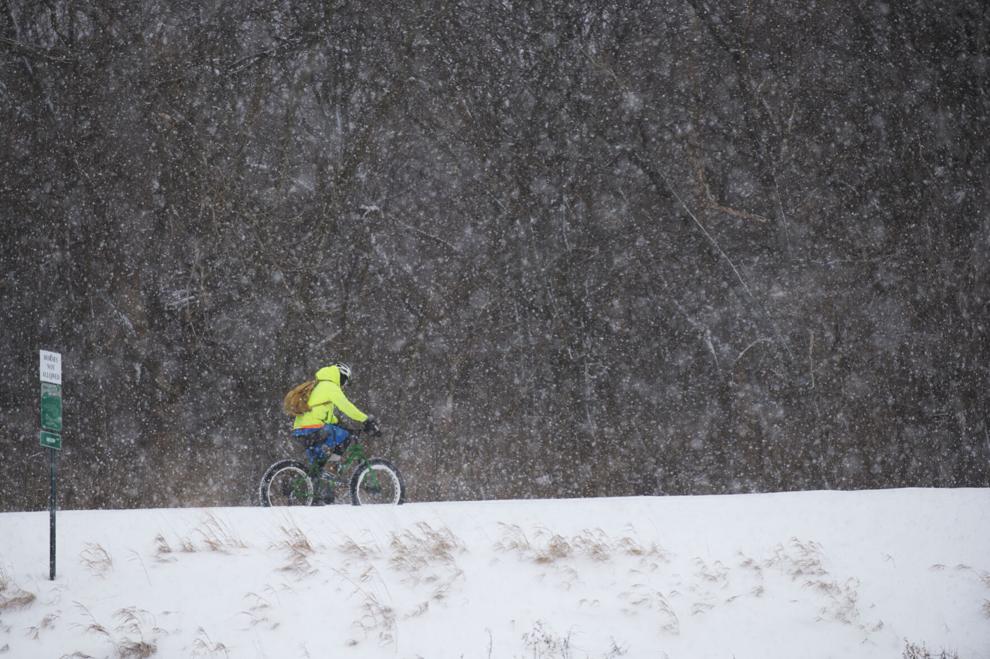 Snowshoeing