Gov. Pete Ricketts on Friday reiterated his opposition to new gun control measures, declaring his administration "won't stand by and let President Biden shred the Second Amendment."
The governor's statement followed on the heels of Biden's endorsement of so-called red flag laws that permit police or family members to petition a state court to order the temporary removal of firearms from a person who may present a danger to themselves or others.
"I oppose the so-called red flag laws endorsed by the president because they would violate the due process rights of gun owners," Ricketts said. 
"It's important to understand that the president's actions this week are just the beginning," he said.
"I fully expect President Biden to make repeated attacks against our constitutional rights.
"We will stand up and fight for the rights of Nebraskans," the governor said.
The nation's deadliest mass shootings since 2012
April 2, 2012, Oakland, California: 7 killed, 3 wounded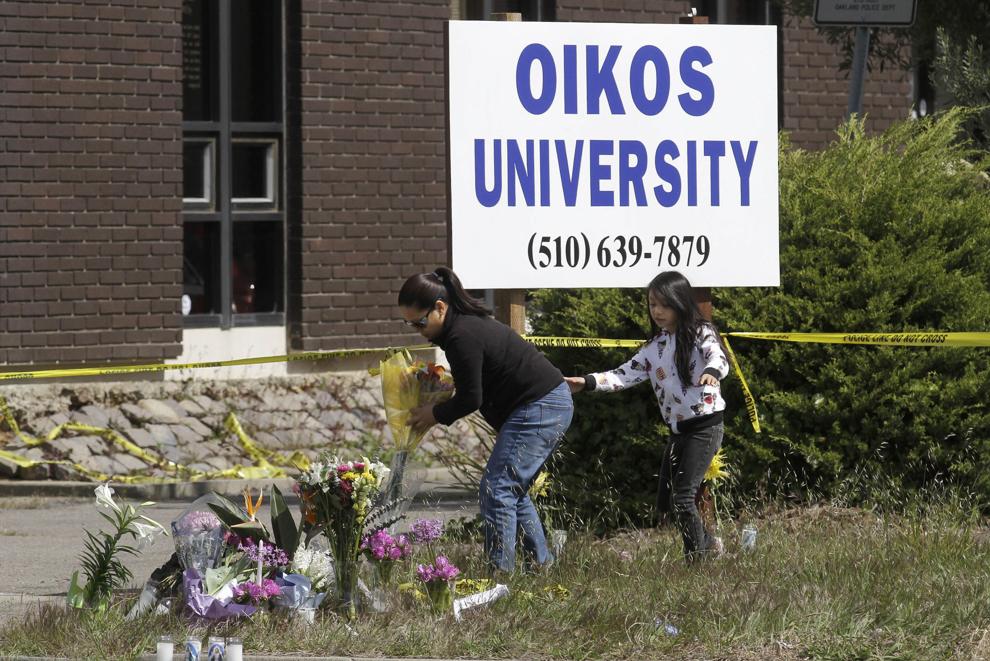 July 20, 2012, Aurora, Colorado: 12 killed, 70 wounded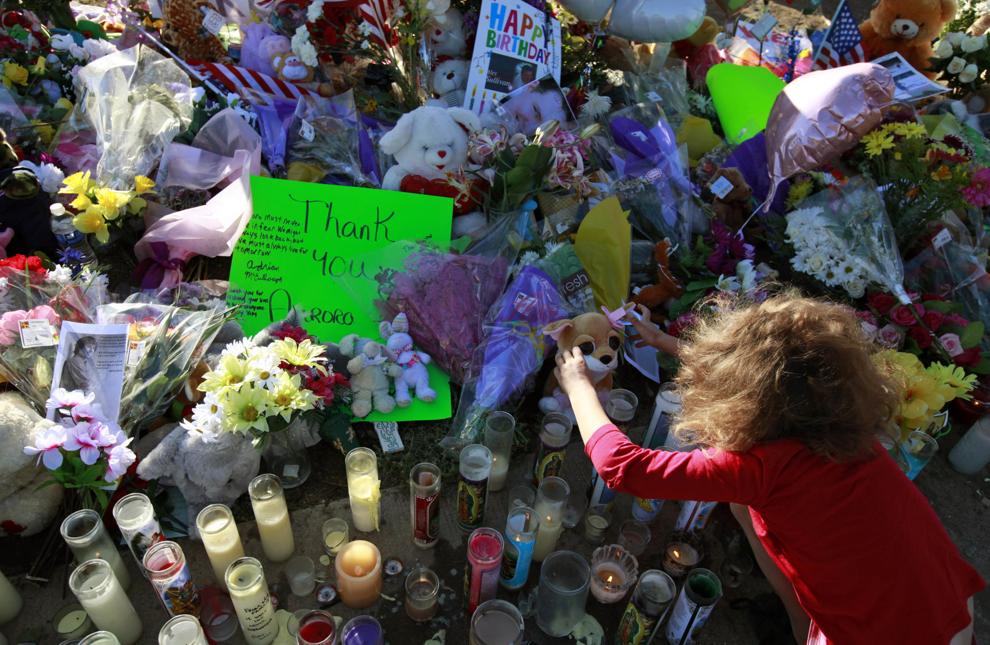 Aug. 5, 2012, Oak Creek, Wisconsin: 6 killed, 4 wounded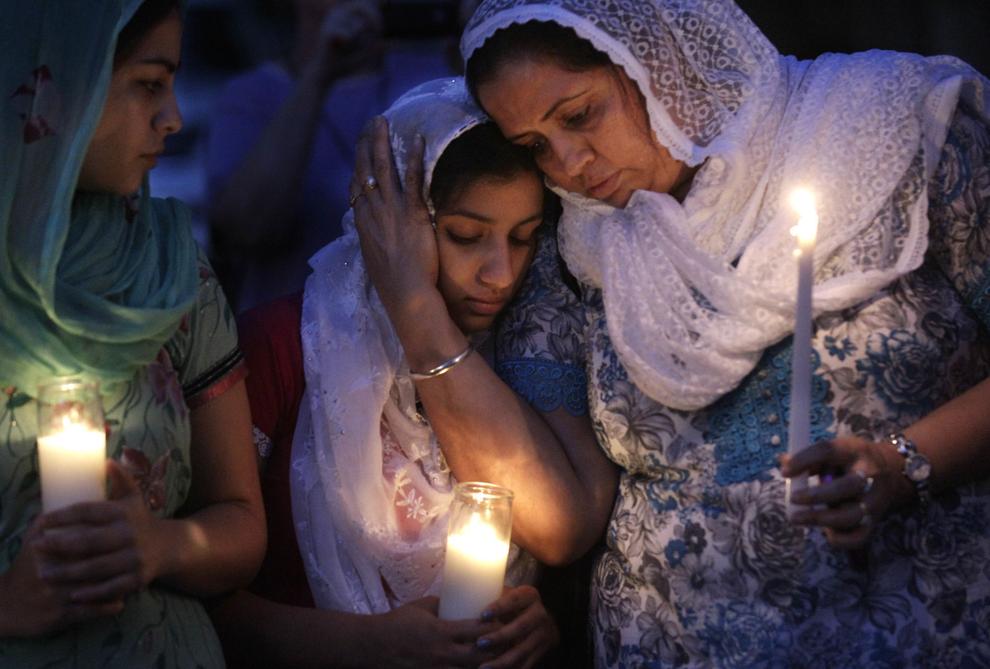 Sept. 27, 2012, Minneapolis, Minnesota: 6 killed, 2 wounded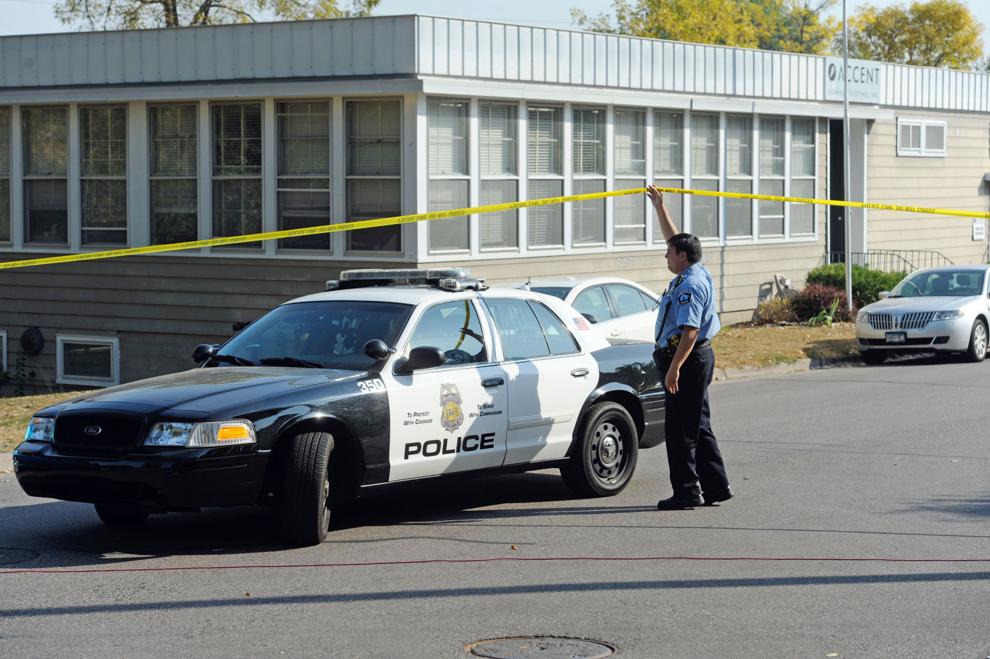 Dec. 14, 2012, Newtown, Connecticut: 26 killed, 2 wounded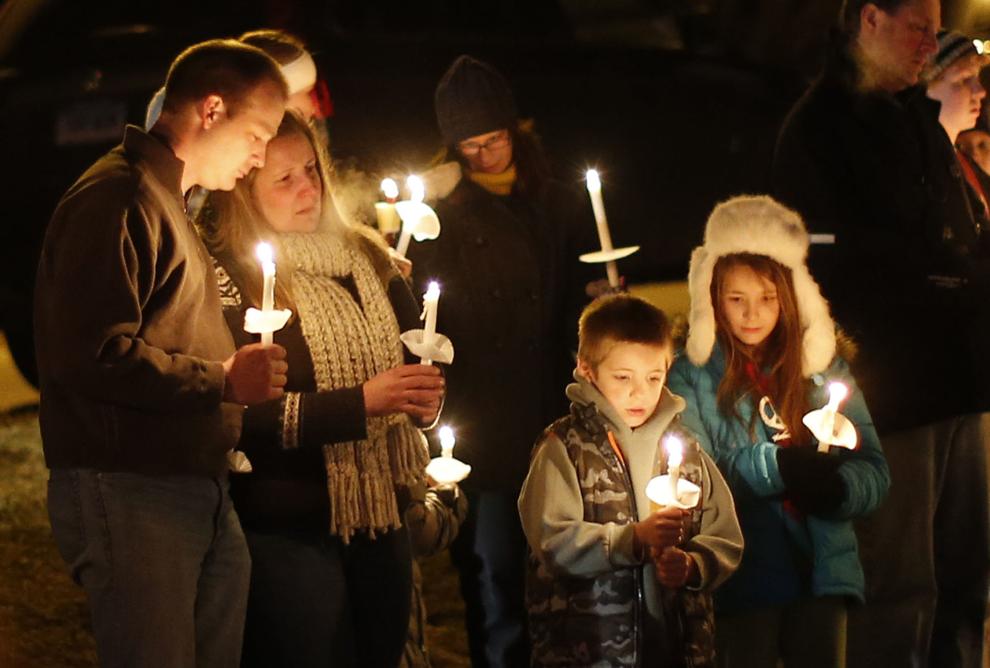 July 26, 2013, Hialeah, Florida: 6 killed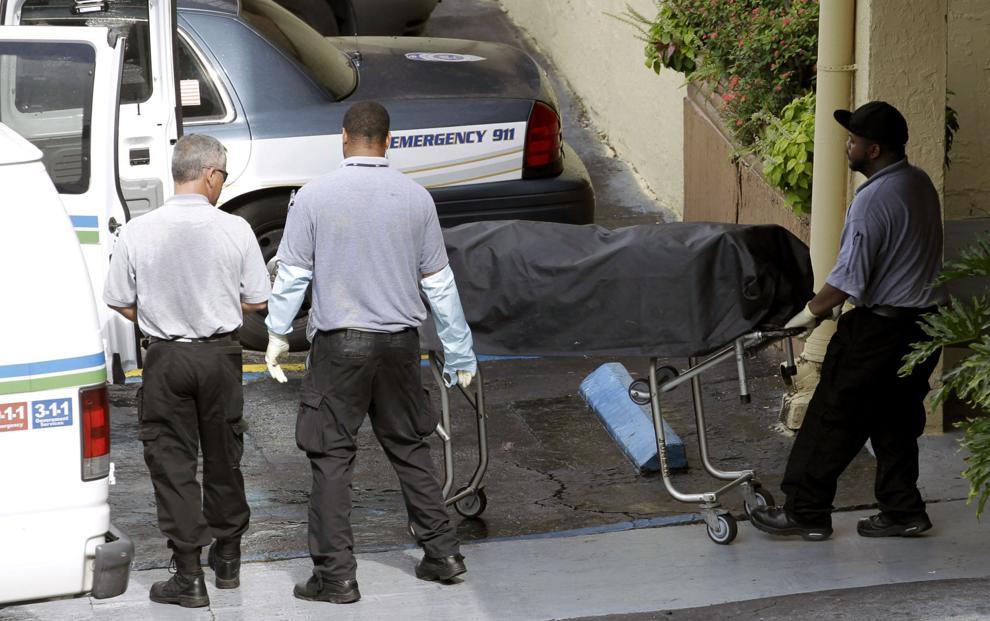 Sept. 16, 2013, Washington, D.C.: 12 killed, 8 wounded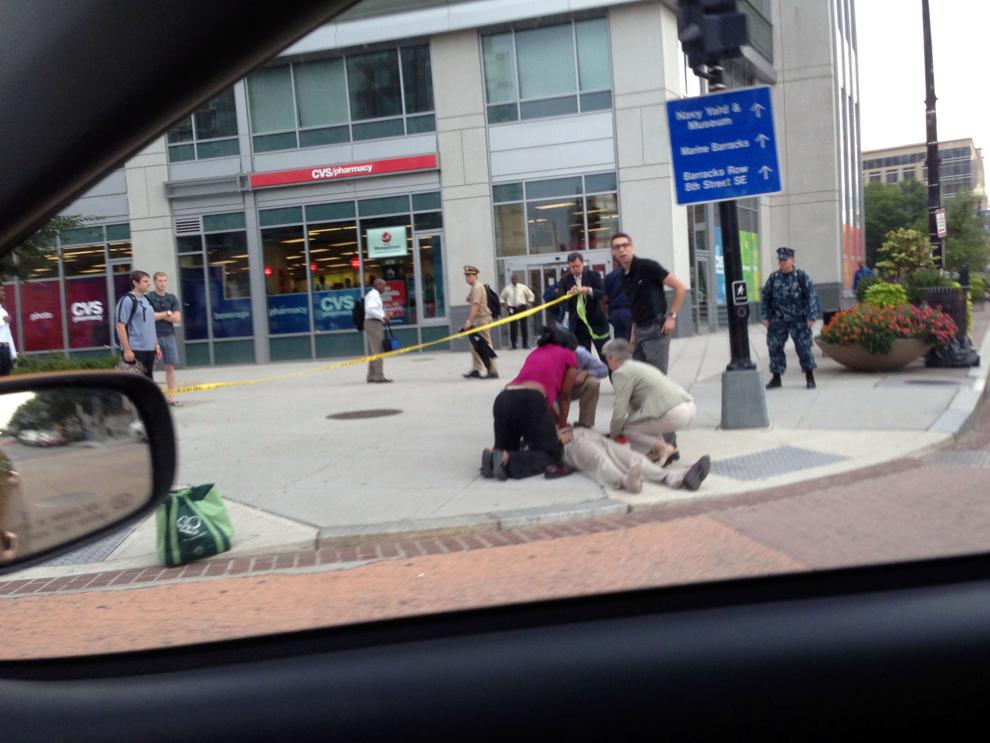 May 23, 2014, Santa Barbara, California: 6 killed, 13 wounded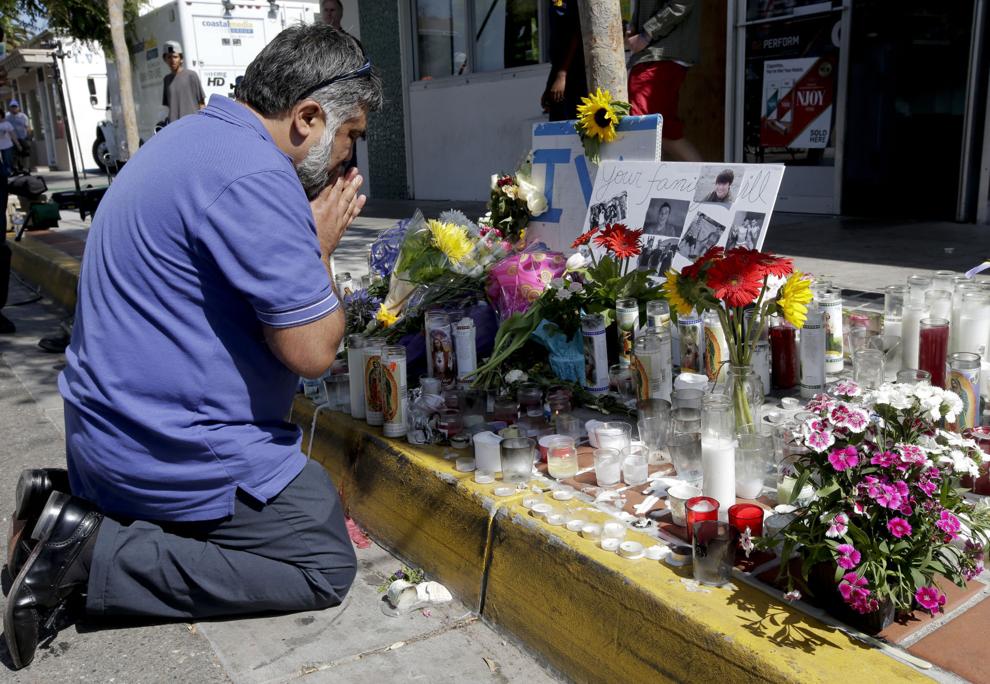 June 17, 2015, Charleston, South Carolina: 9 killed, 1 wounded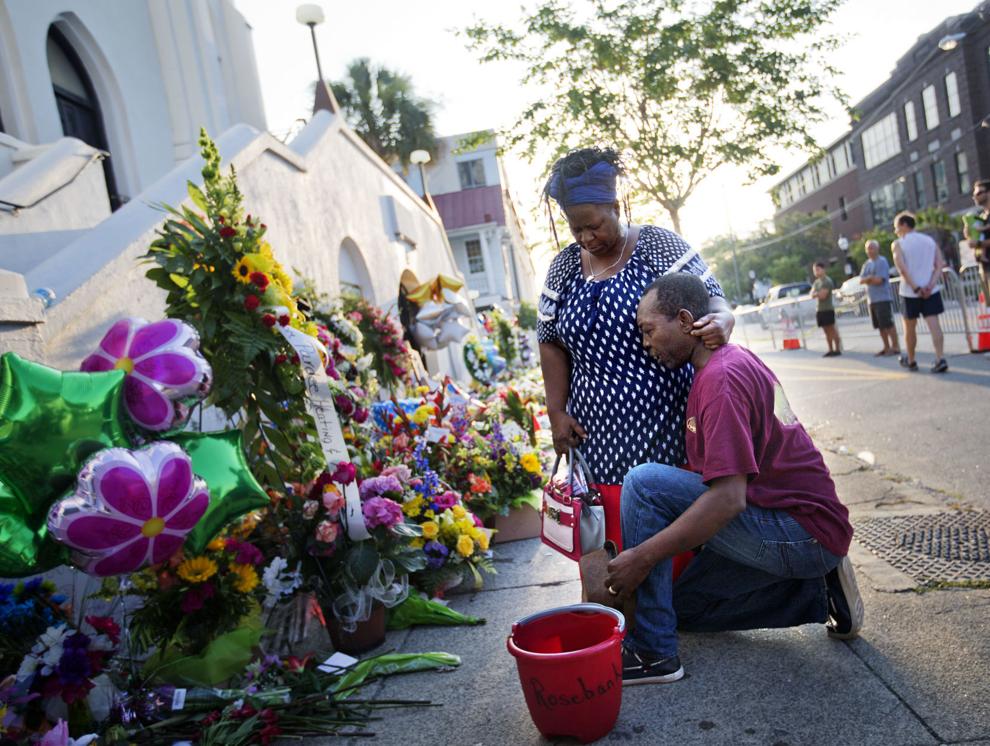 Oct. 1, 2015, Roseburg, Oregon: 10 killed, 7 wounded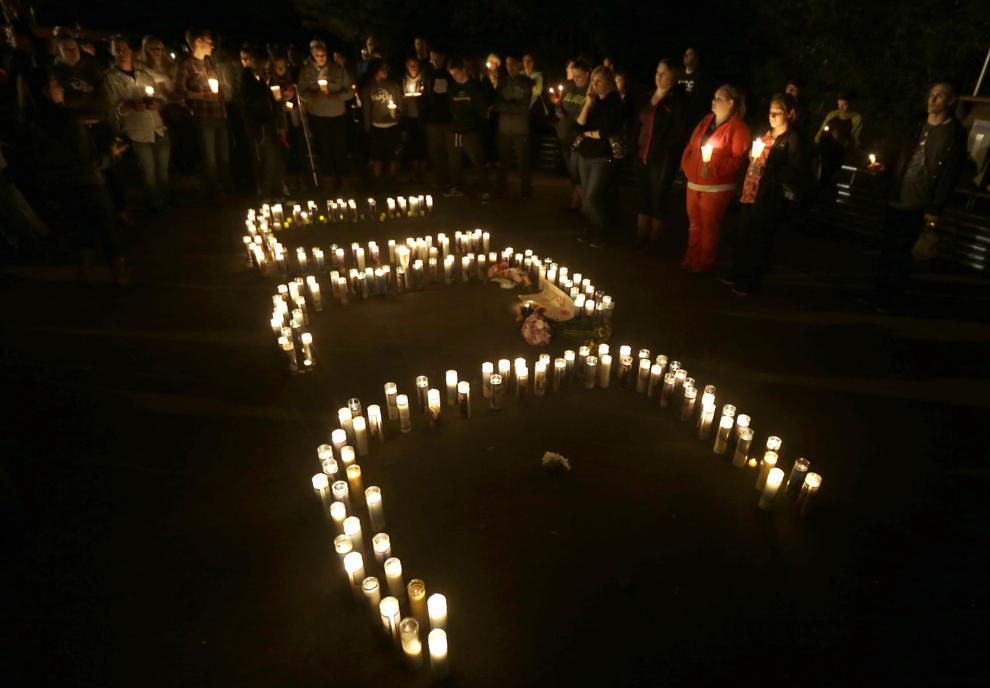 Dec. 2, 2015, San Bernardino, California: 14 killed, 24 wounded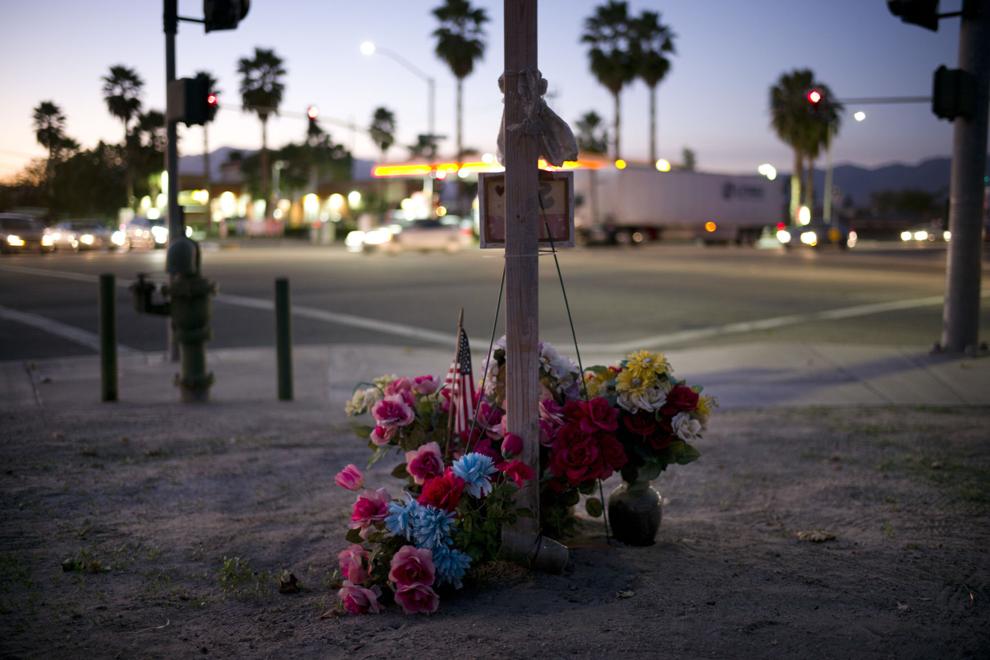 Feb. 20, 2016, Kalamazoo, Michigan: 6 killed, 2 wounded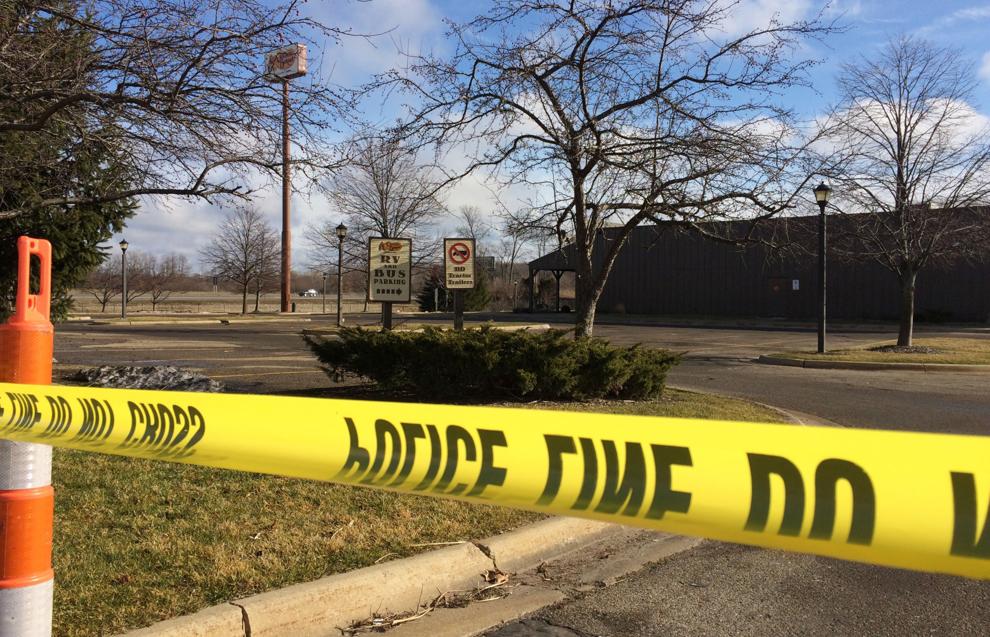 Feb. 25, 2016, Hesston, Kansas: 3 killed, 14 wounded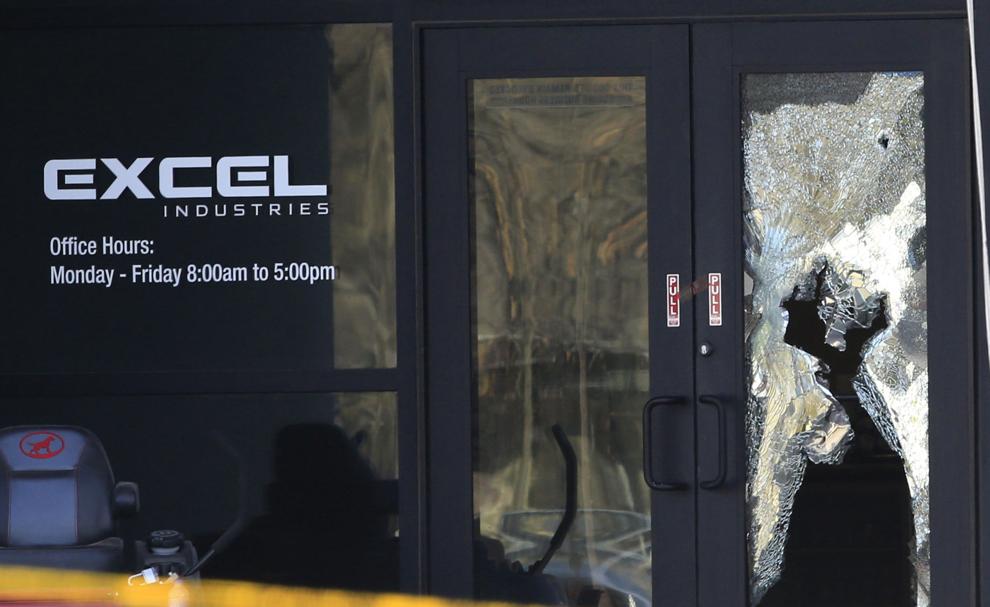 June 12, 2016, Orlando, Florida: 49 killed, 58 wounded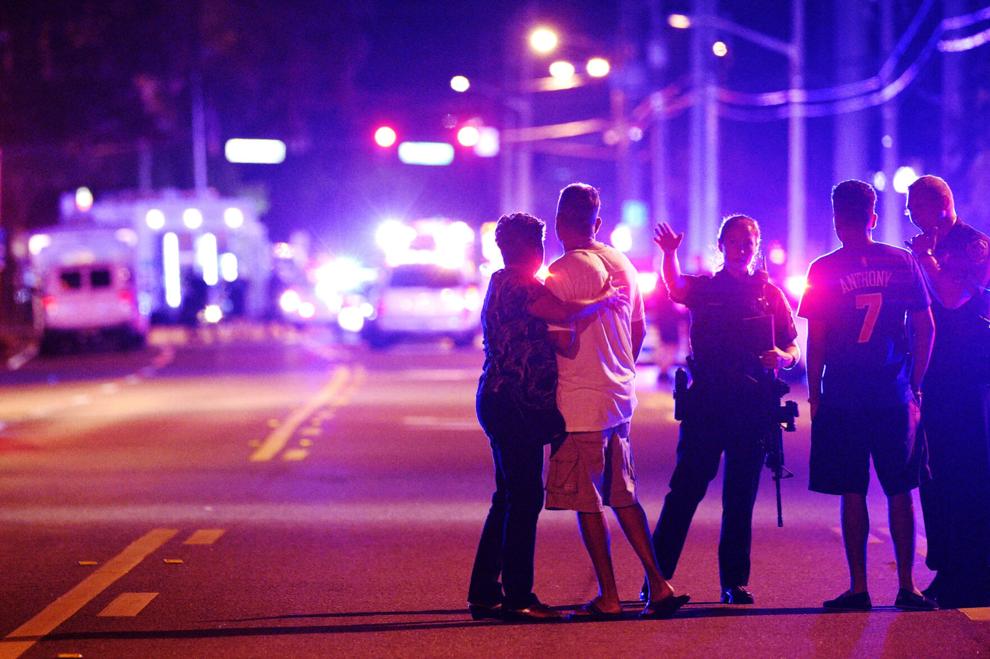 Oct. 1, 2017, Las Vegas, Nevada: 58 killed, 851 wounded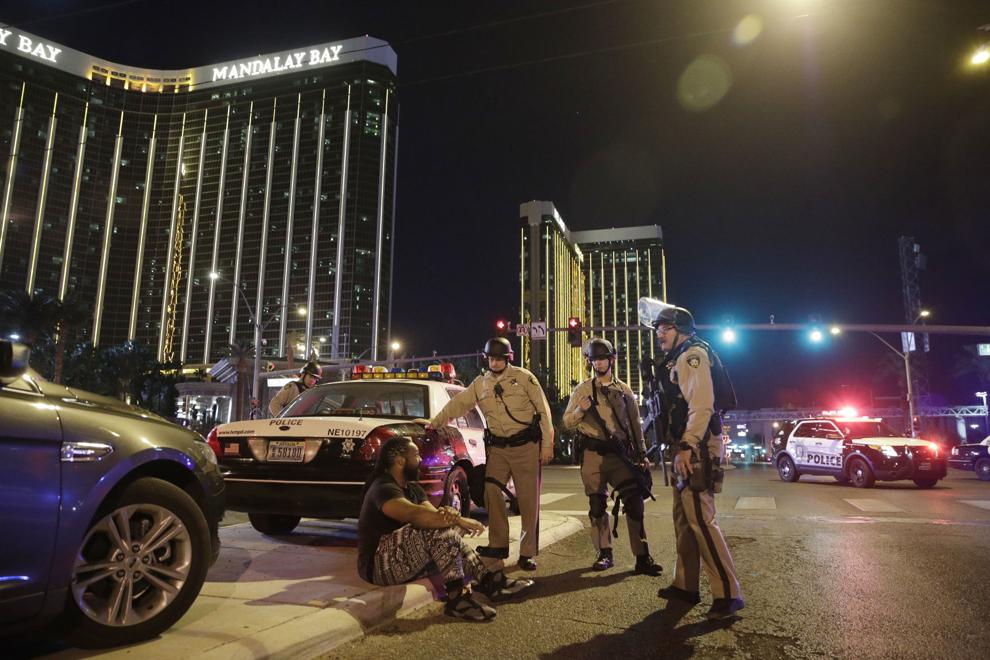 Nov. 5, 2017, Sutherland Springs, Texas: 26 killed, 20 wounded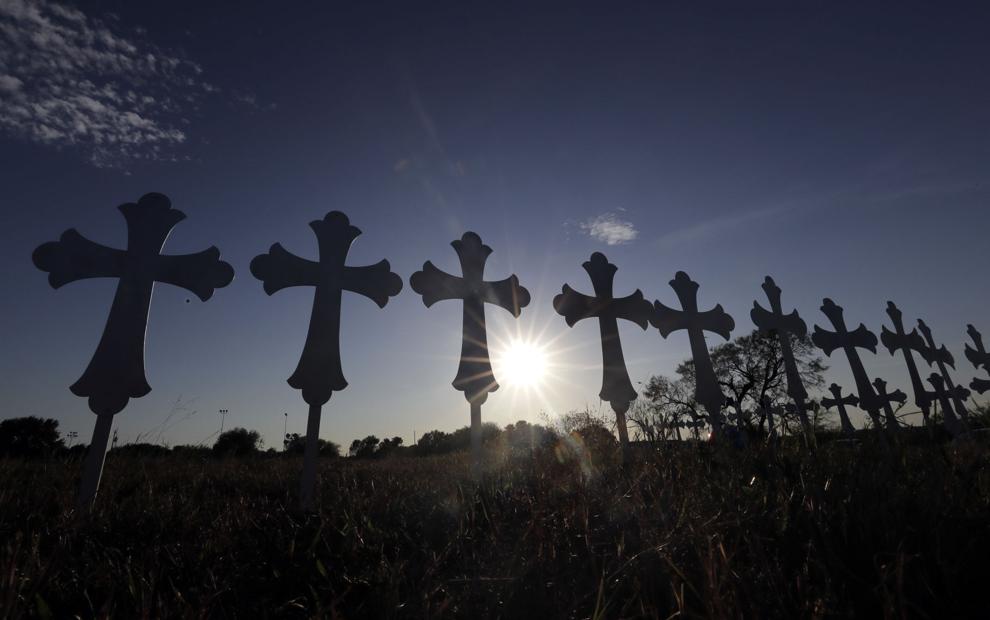 Feb. 14, 2018, Parkland, Florida: 17 killed, 17 wounded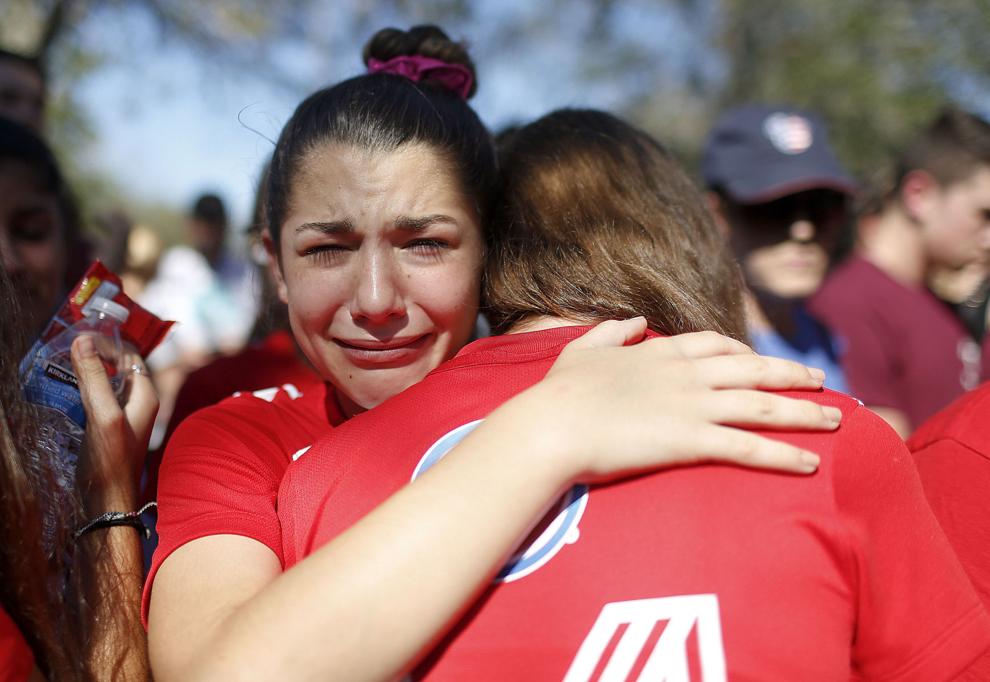 May 31, 2019: Virginia Beach, Va., 12 killed, several wounded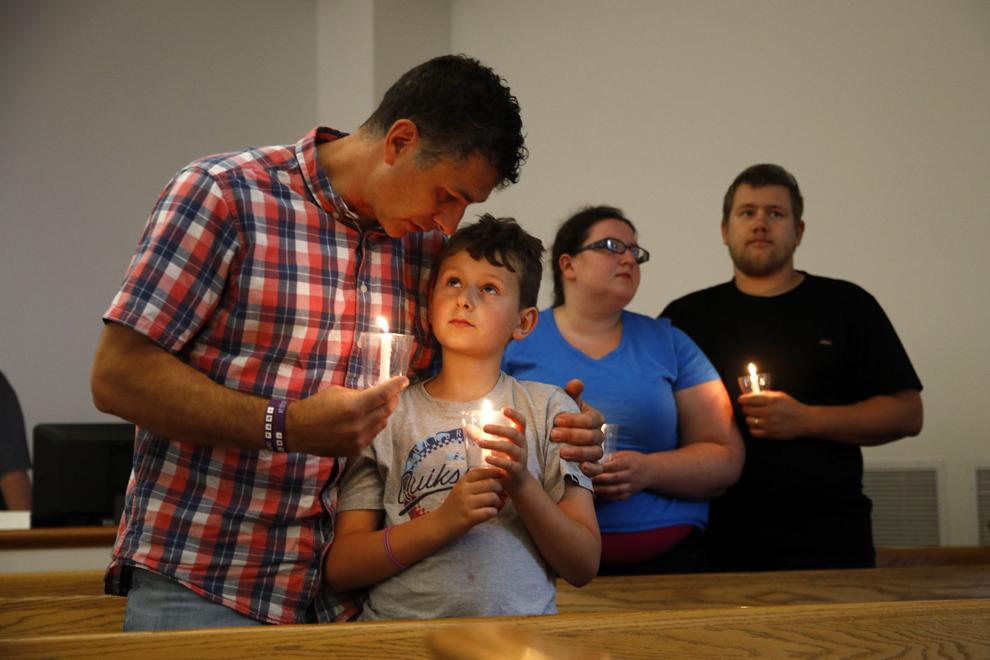 Aug. 4, 2019: Dayton, Ohio: 9 killed, many injured