Following a weekend in which health care professionals increasingly called for stronger restrictions to control the spread of the coronavirus in Nebraska, Gov. Pete Ricketts said Monday he will stick to his plan to ramp up restrictions if COVID-19 patients begin to occupy 25% of the state's hospital beds.
That was the strategy he announced late last week when the surge in COVID-19 patients surpassed 20% of hospital capacity.
"If we can slow the spread of the virus, we can avoid further restrictions," Ricketts said during a news conference.
At the same time, he acknowledged that "we are seeing more community spread."
Under the governor's plan, the 25% hospital bed mark would automatically trigger more restrictive directed health measures, including reducing the size of indoor gatherings to 10 persons and outdoor gatherings to 25 persons, along with requiring bars to return to carry-out and delivery service only.
Answering questions at Monday's news conference, Ricketts continued to reject a mask mandate and said he will pursue "a statewide approach" to restrictive measures, ruling out the option of allowing local health departments to adopt their own directed health measures.
Lancaster County is the rare exception, with its local directed health measure including a mask mandate and new rules effective Monday that included early closing times for bars and a three-week ban on indoor youth sports.
The Omaha City Council has also approved a mask mandate, and city councils in Grand Island and Kearney are expected to consider similar measures in the near future.
"We are asking people to use masks on occasions when masks are appropriate," the governor said, including when they are within 6 feet of one another for more than 15 minutes.
Ricketts has continually urged Nebraskans to wear a mask when they go to the grocery store and when they are in crowds or confined spaces.
"Masks are just one tool, not the only tool," the governor said. 
Maintaining 6 feet of separation, washing hands often and staying home when you are sick are also important, he said. 
The Nebraska State Education Association added its voice to the call for more action at the same time the governor was holding his news conference.
Urban Affairs Committee Chairman Justin Wayne says state law gives authority to cities, such as Ralston, Bellevue, Grand Island and Kearney, to stop the spread of disease. 
In response, Ricketts said he is "sticking to" last week's judgment that "it's about managing our hospital capacity."
Ricketts hailed successful testing of COVID-19 vaccines as "good news" and shone a spotlight on the economic struggle being waged by Nebraska restaurants as they attempt to stay open and navigate coronavirus restrictions.
"There is fear, but mostly we're exhausted," said Zoe Olson, executive director of the Nebraska Restaurant Association. "Revenues are down about 30%; but we can make it for a time.
"We're tired and stressed," she said.  
But her main message was: "Please be kind to our staff."
Ricketts said testing for the virus under the state's Test Nebraska program has been expanded as cases surge, including in Omaha.
The state is poised to top 100,000 cases since the beginning of the pandemic, perhaps when new cases are announced Monday evening. 
New cases per capita are highest in Midwest states, including North Dakota, South Dakota and Iowa. Nebraska has averaged more than 2,000 new cases a day over the past week. 
Responsible actions by residents of the state, and not a vaccine, will be key to reversing the trend.
"It will take time to ramp up for distribution to the general public" once a vaccine becomes available, Ricketts said. 
Distribution to health care workers, first responders and the most vulnerable population could begin as early as December, according to most estimates.
Ricketts said the vaccine won't be available to all Nebraskans until later, "maybe April, maybe sooner."
Images of Lincoln during the pandemic
Photos: The scene in Lincoln with much of city shut down
Finals week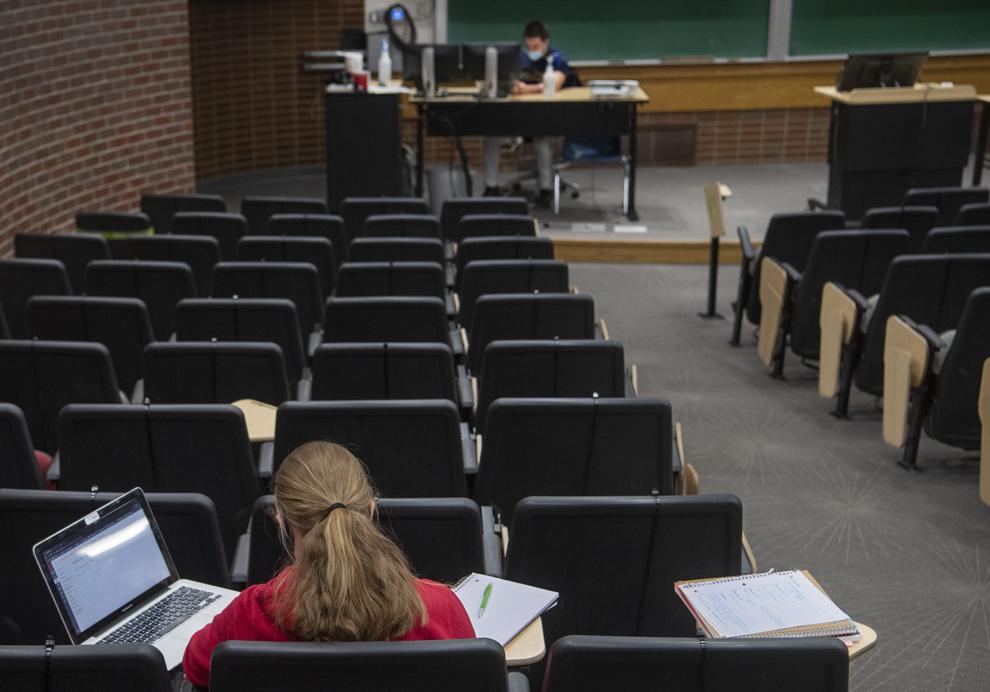 Co-teaching
City Council distancing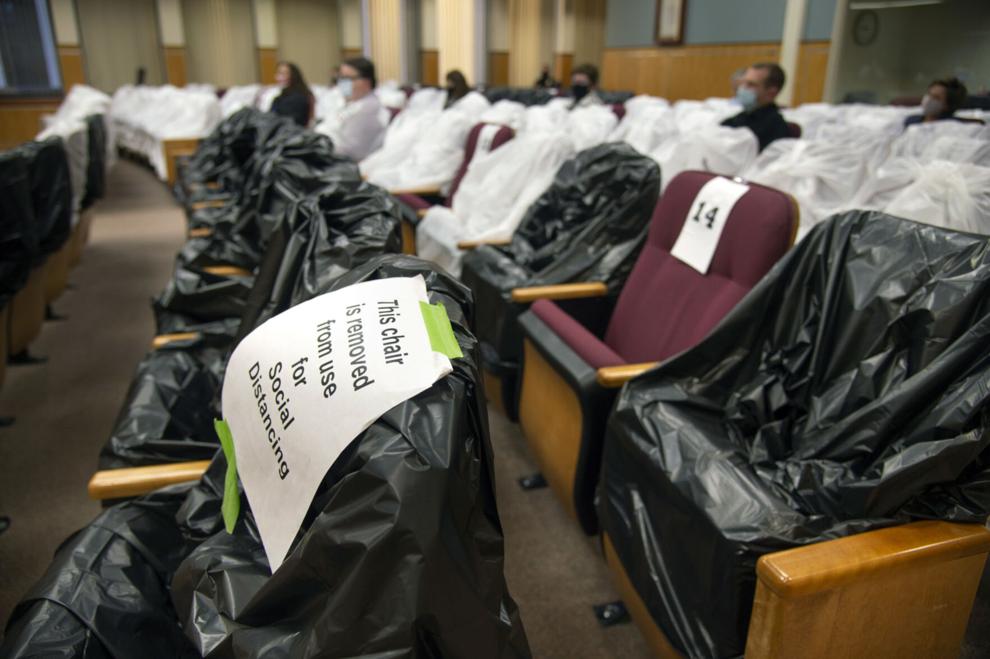 Gameday empty Saturday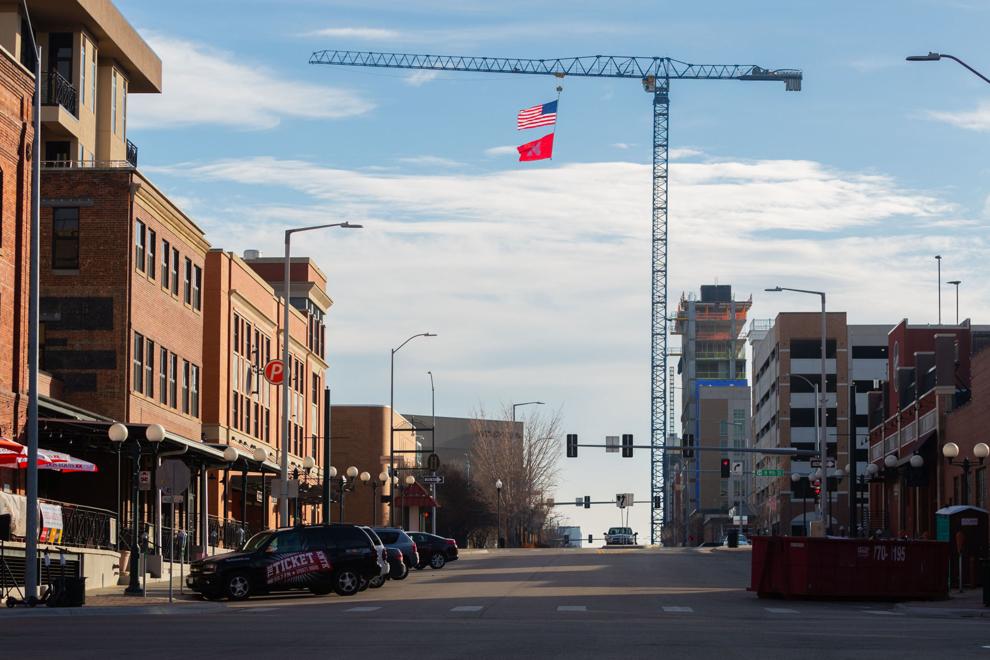 Thank you Bryan West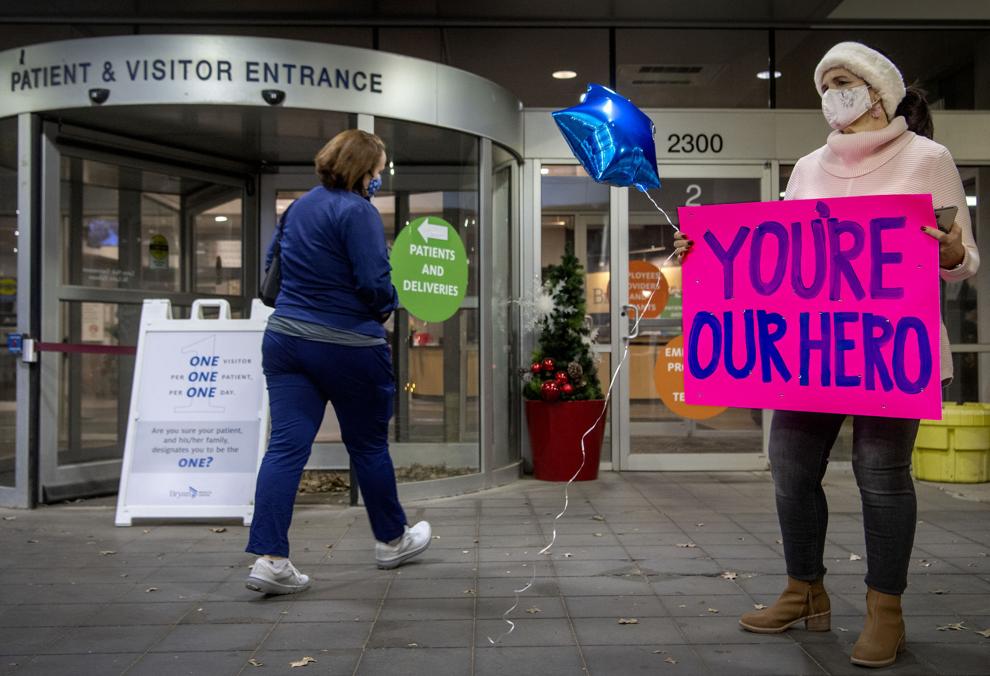 No fans allowed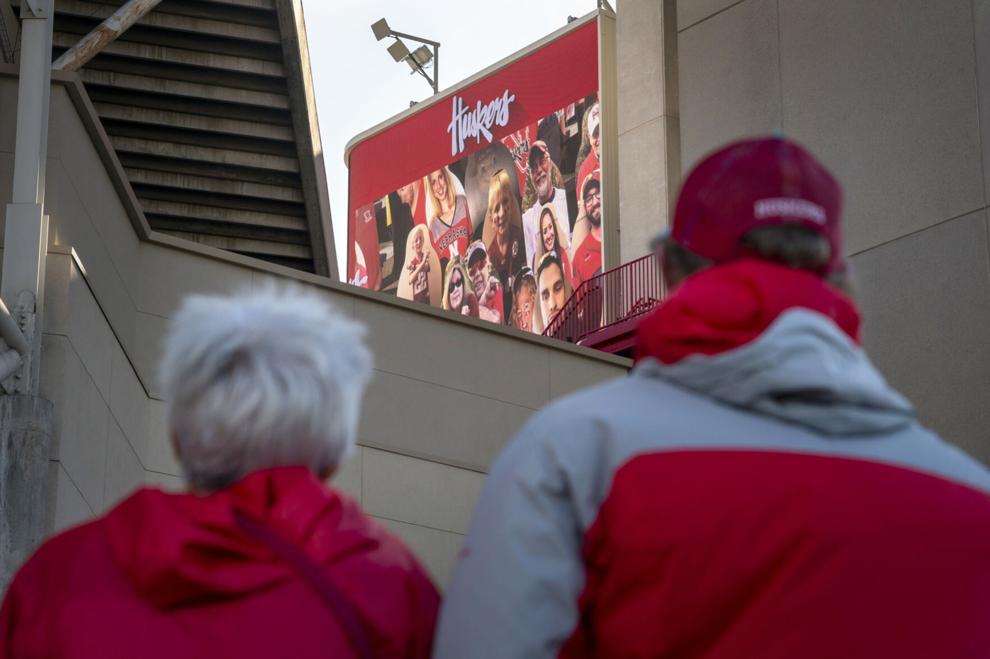 Husker cutouts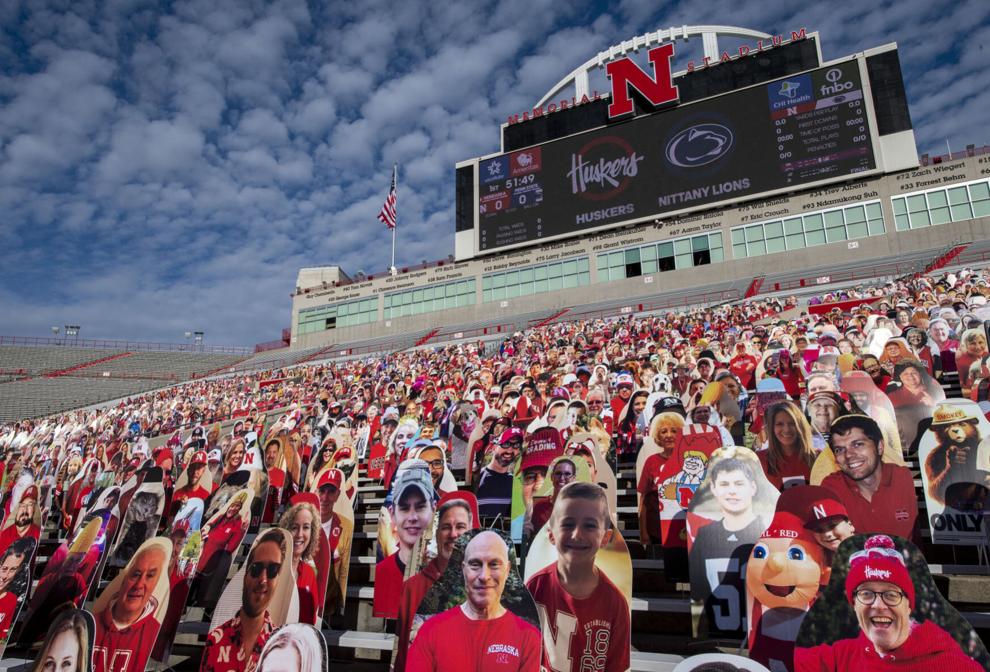 Arena cleaning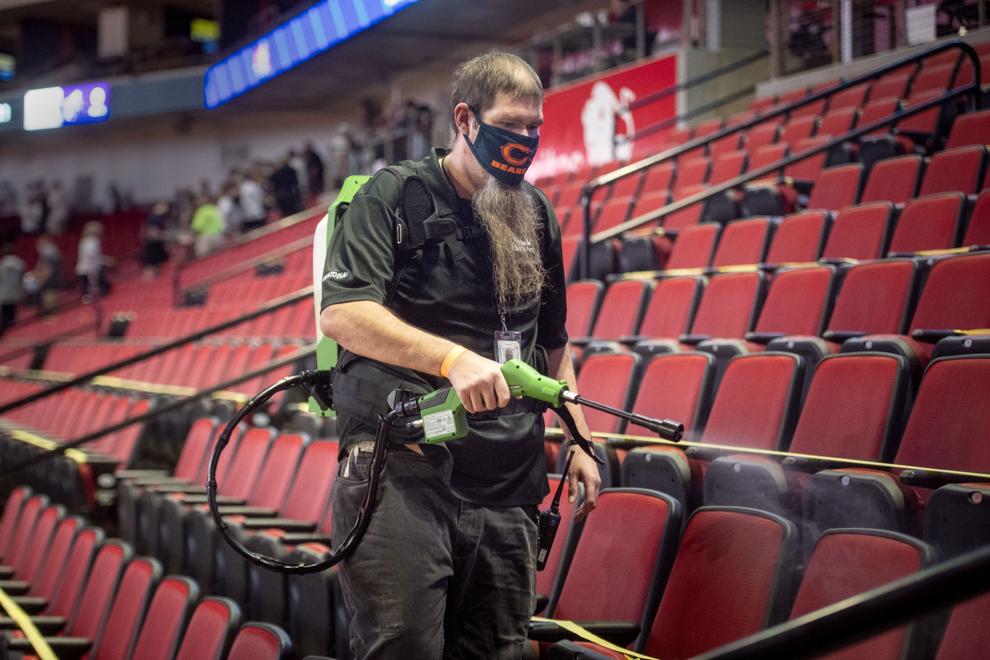 Volleyball social distancing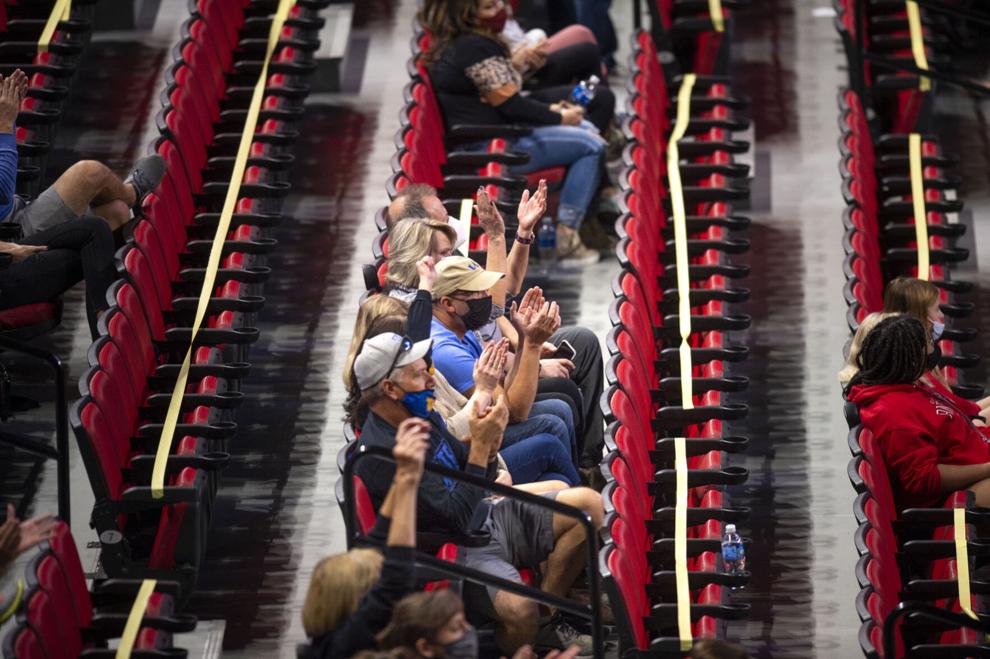 Skeleton signs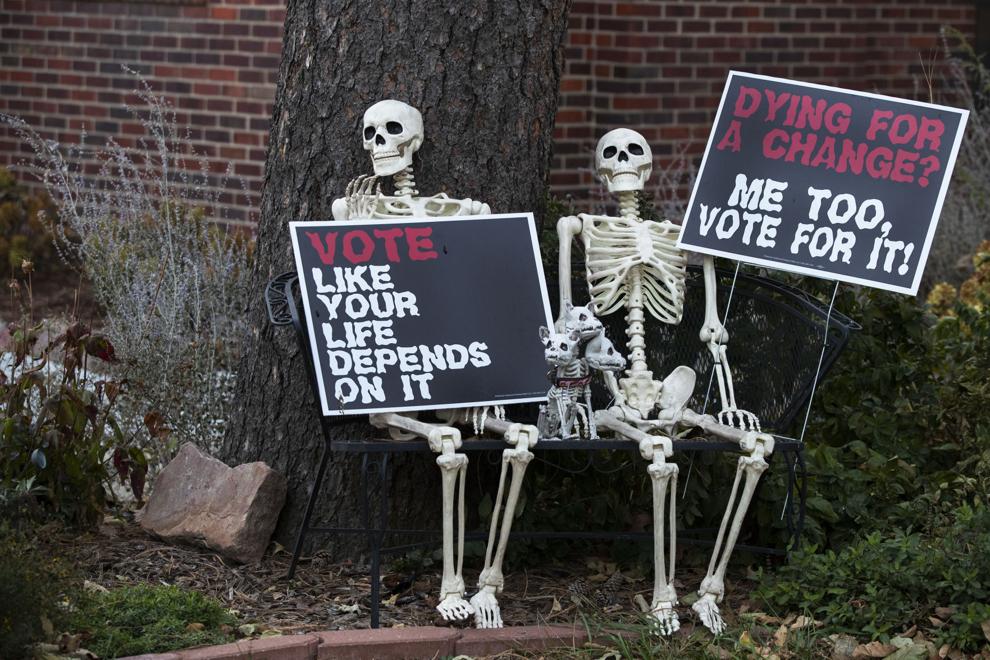 Boo at the Zoo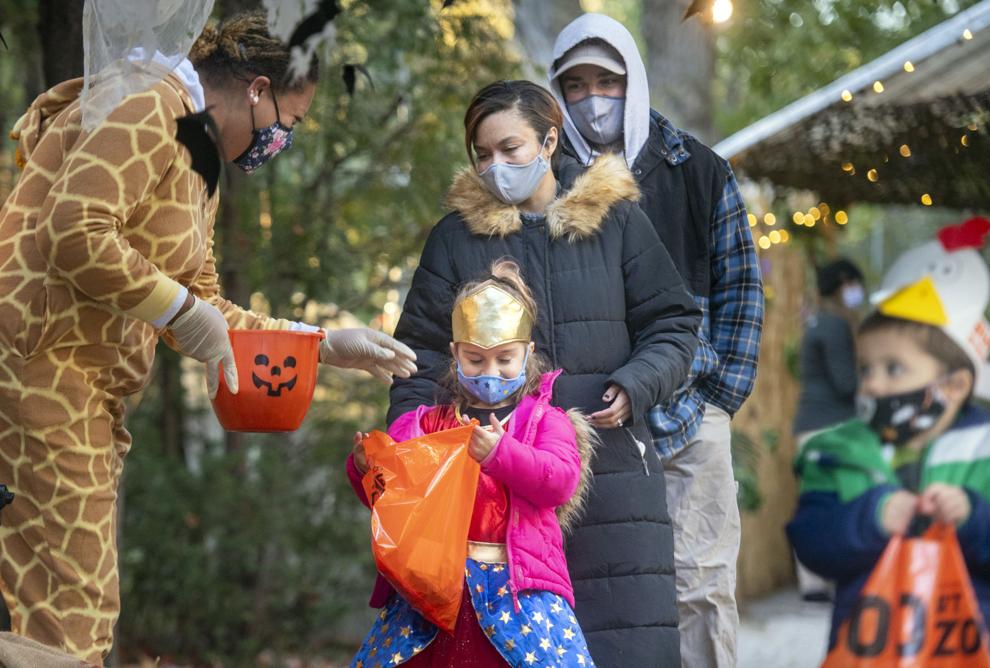 Football Saturday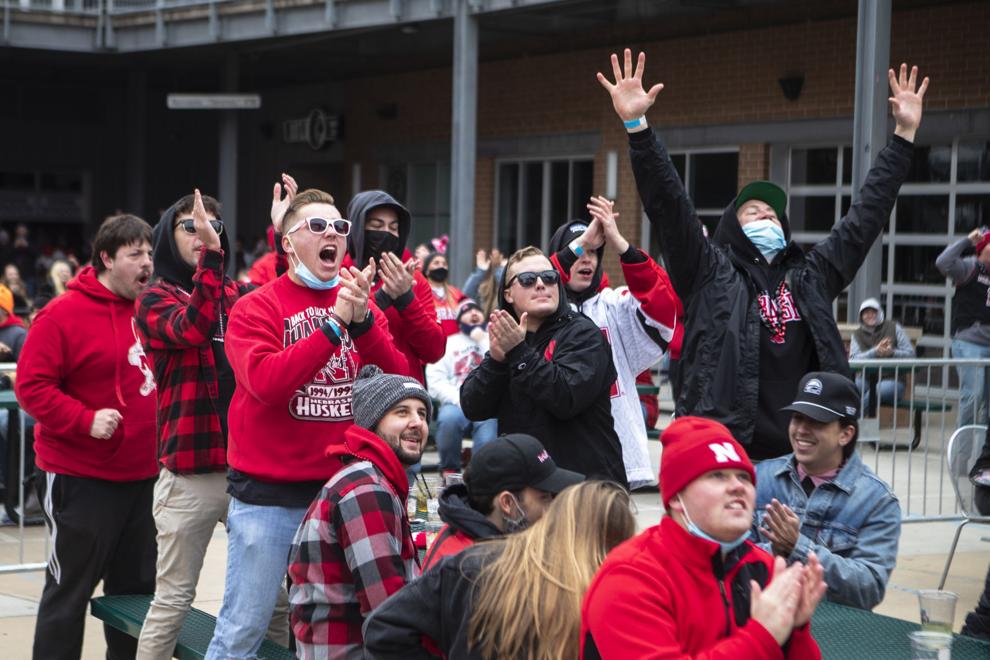 YMCA closed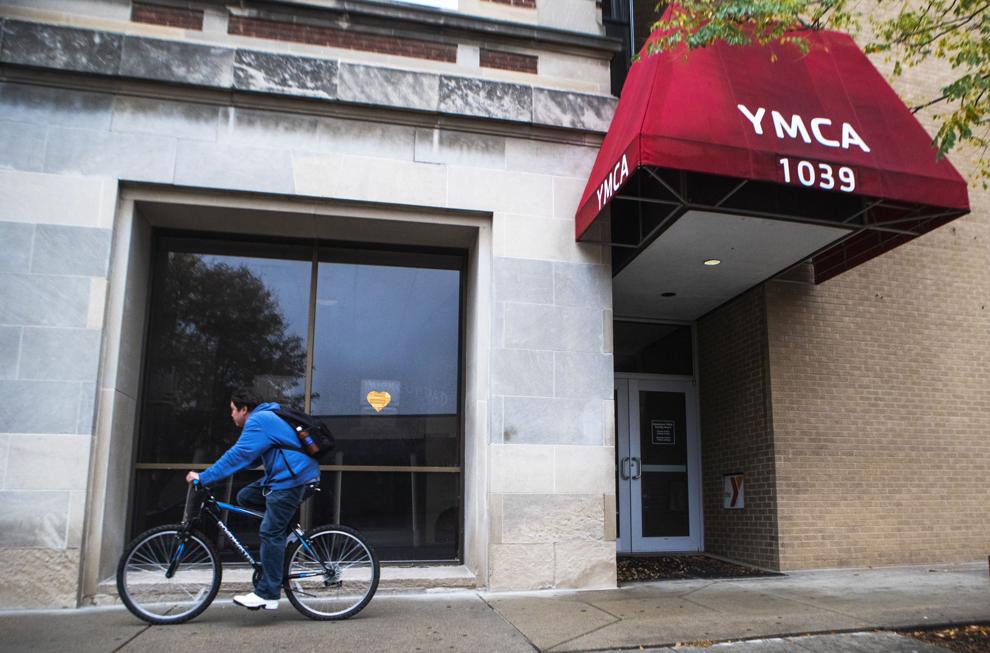 Downtown mask art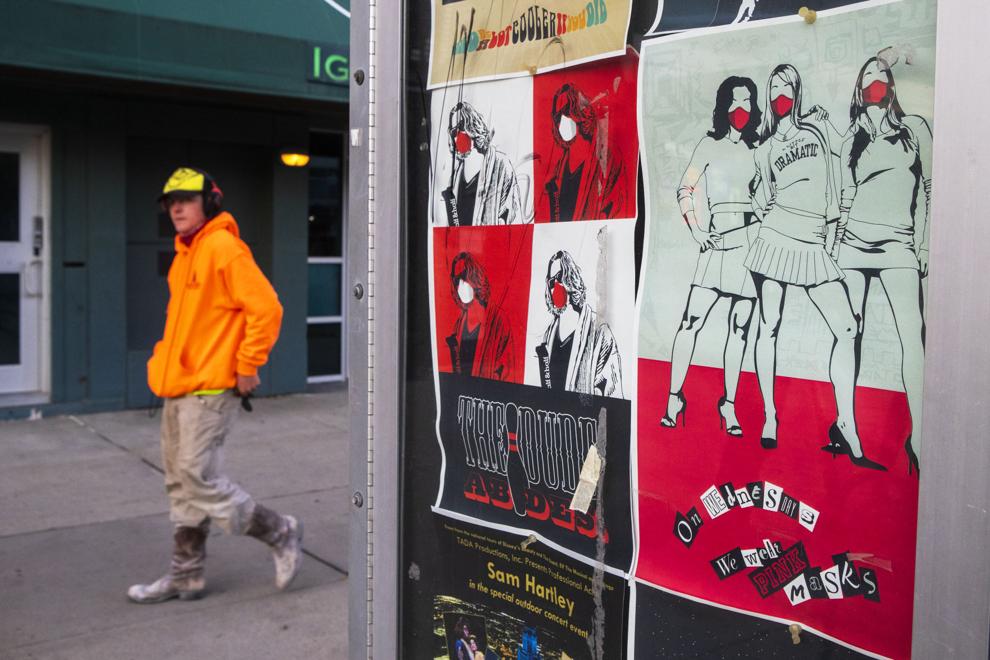 Marching band competition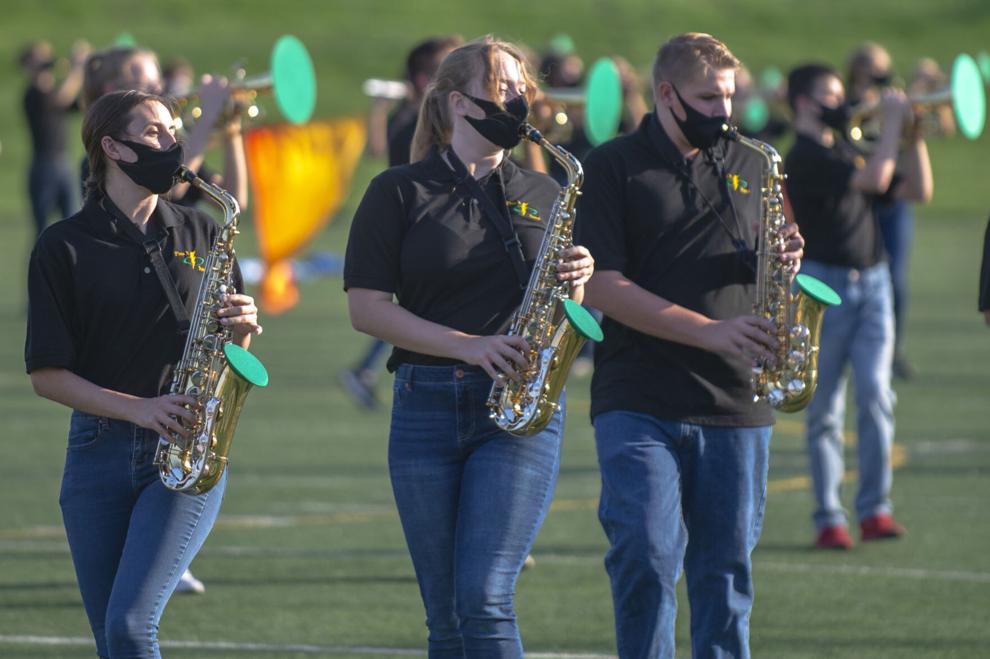 Outdoor seating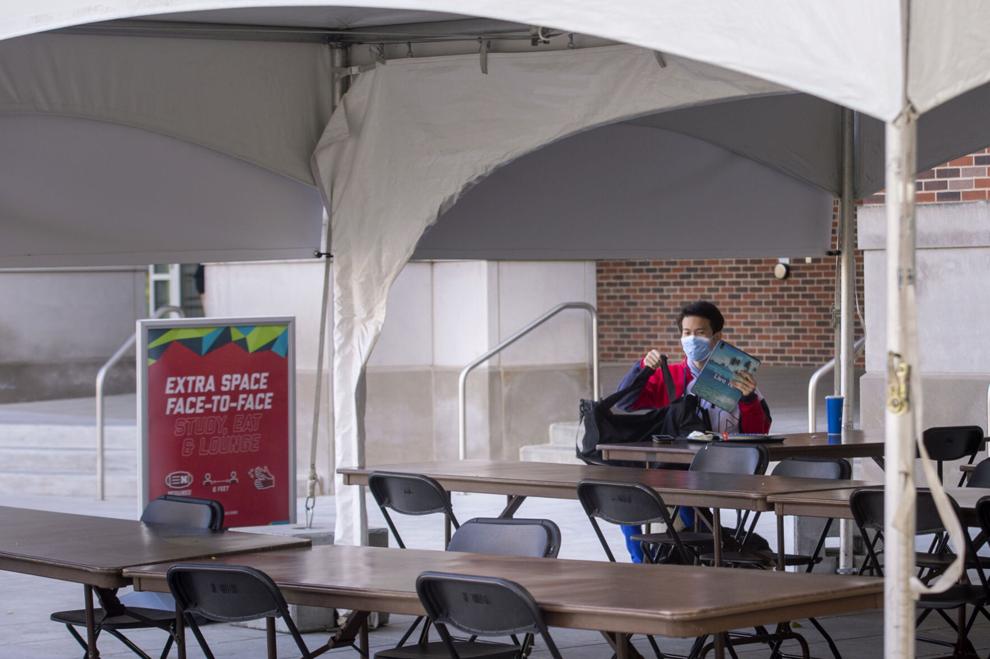 East Campus proposed budget cuts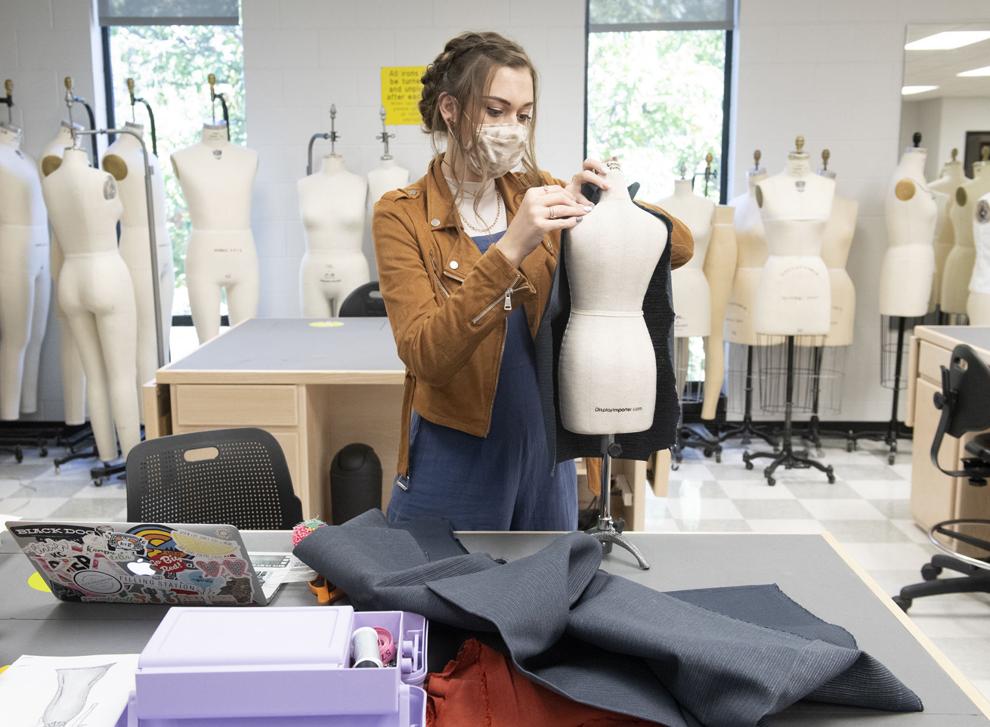 Flu shots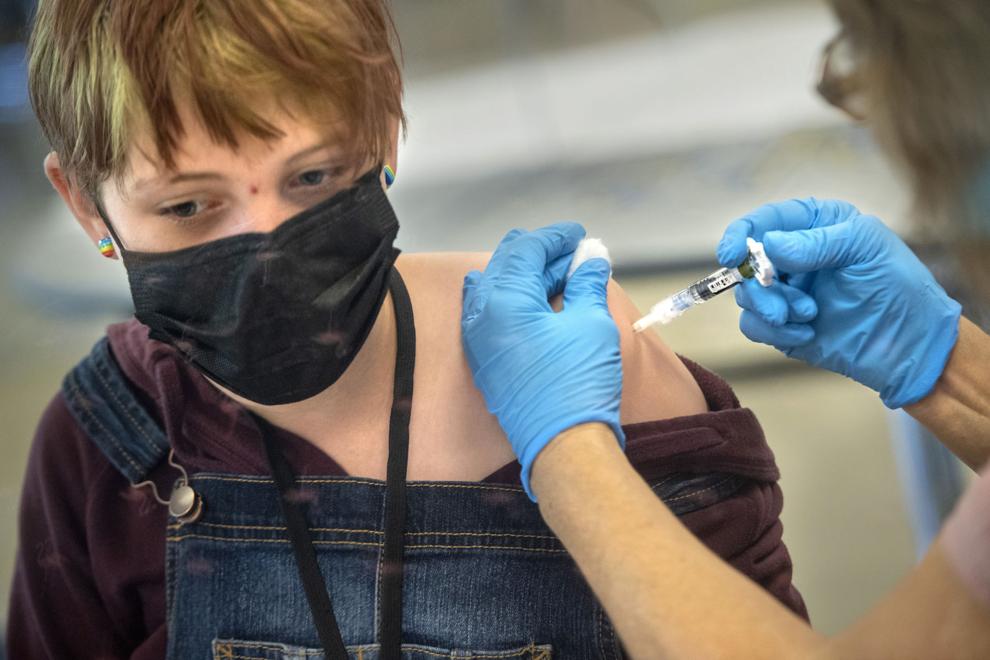 Coronavirus Bible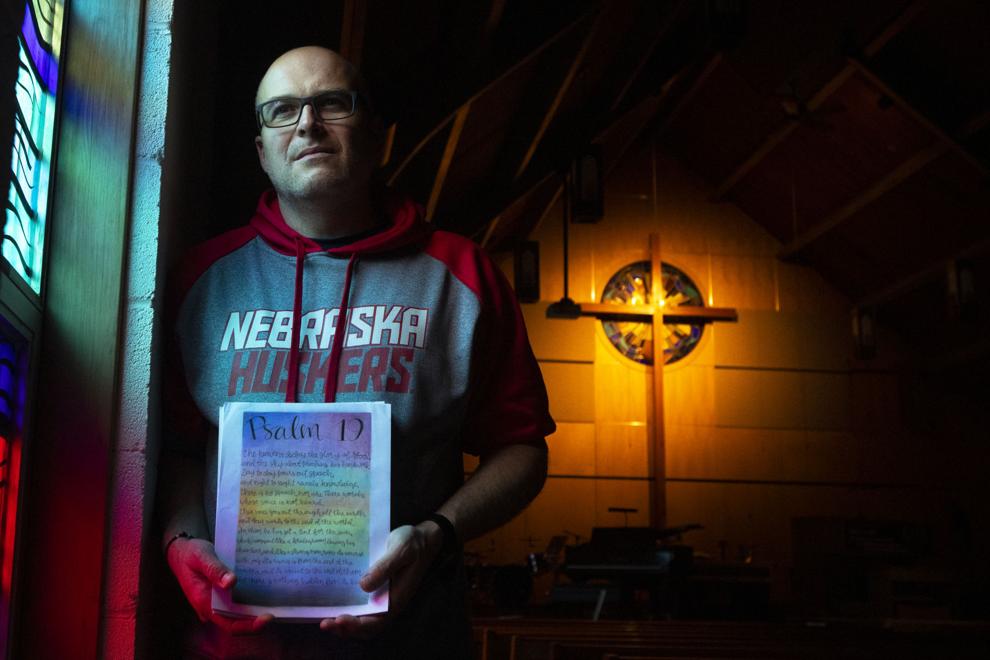 Anti-mask rally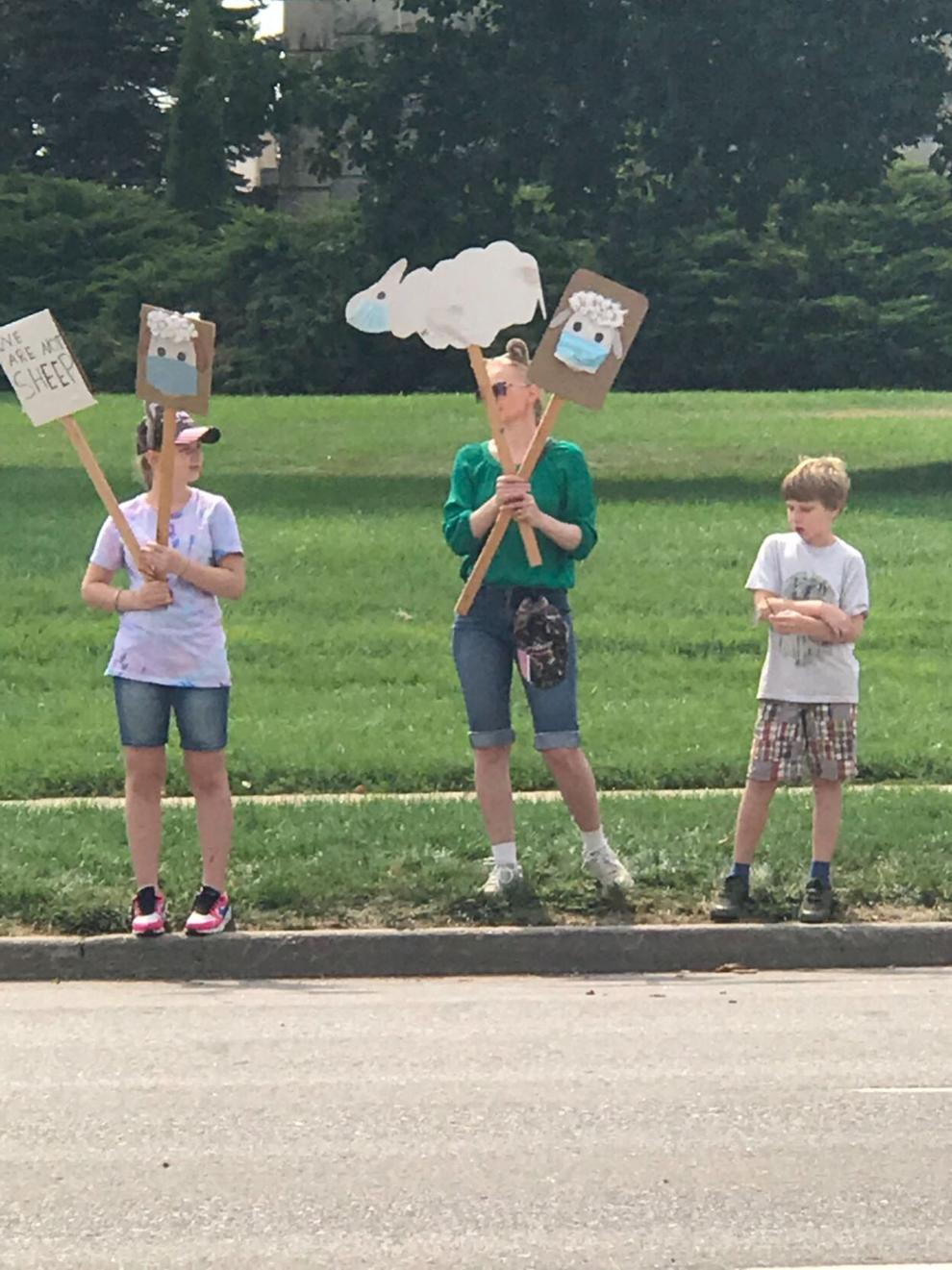 No Football Saturday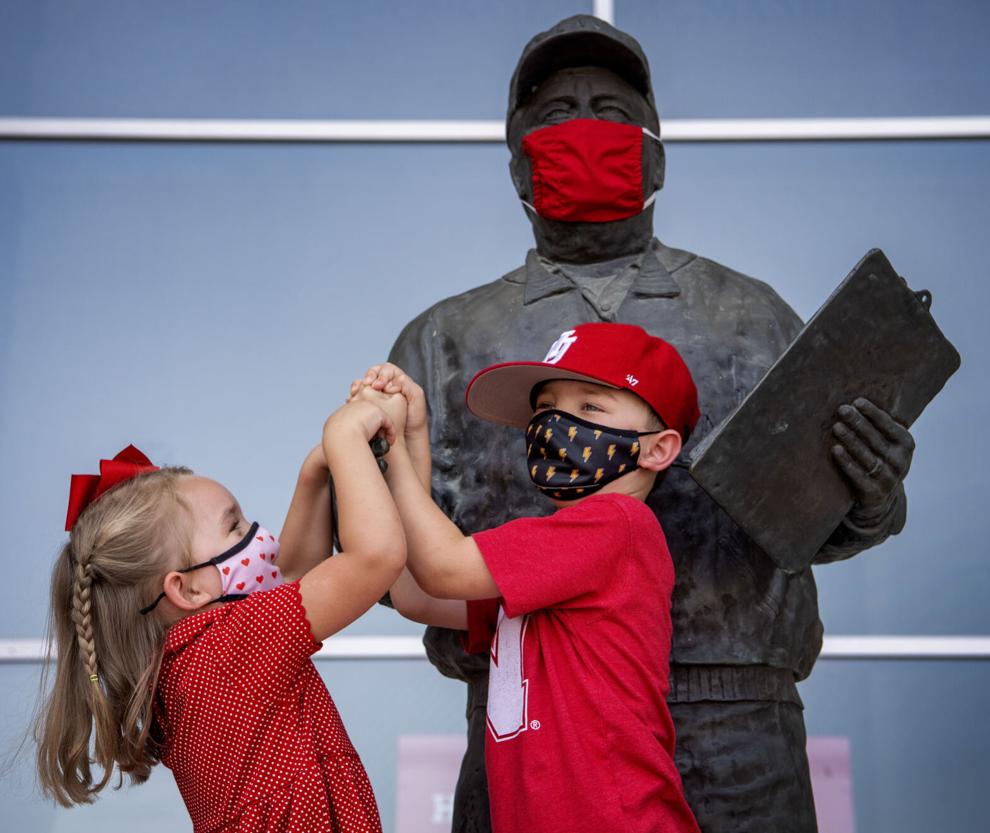 DMV lines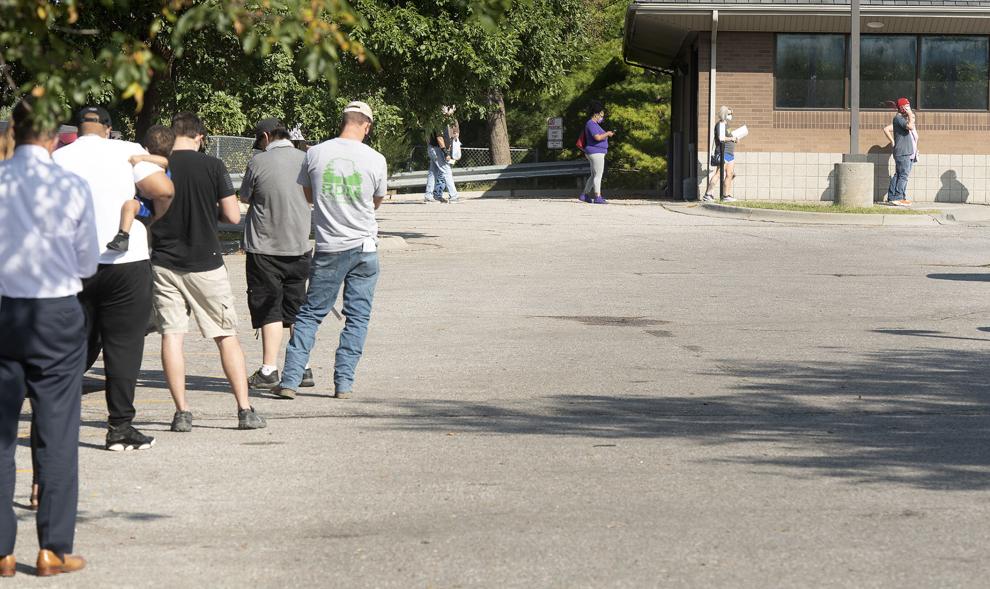 UNL in-person class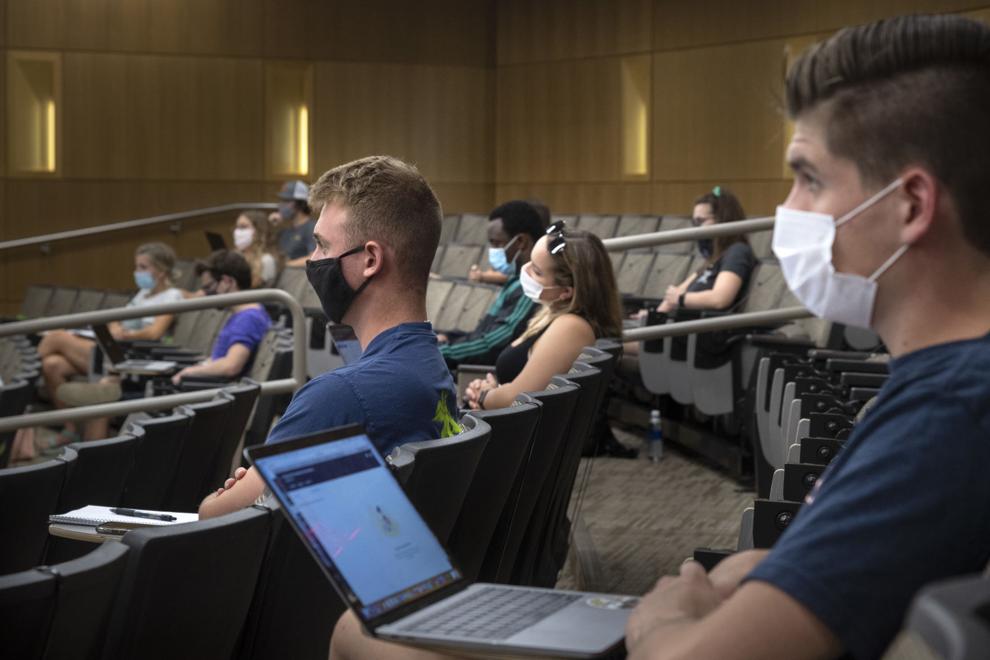 Iguana's Pub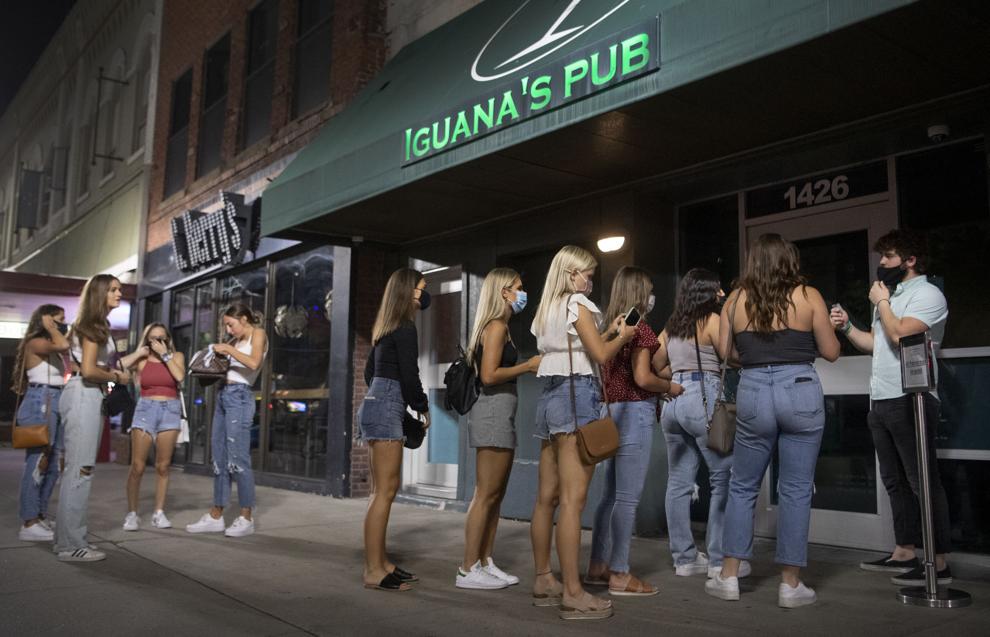 Farmers Market influencers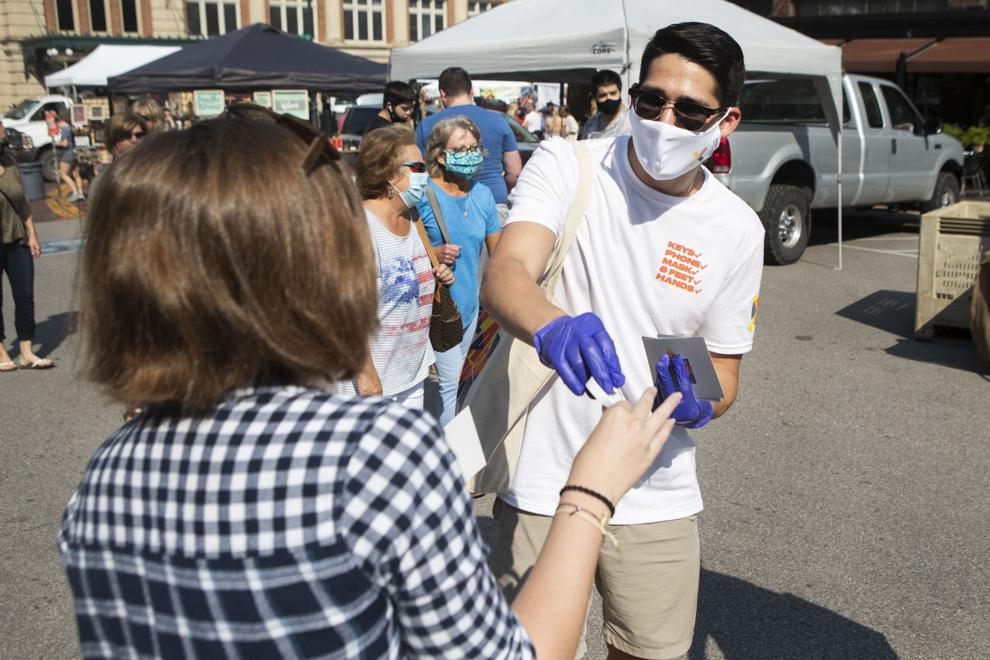 Remote learning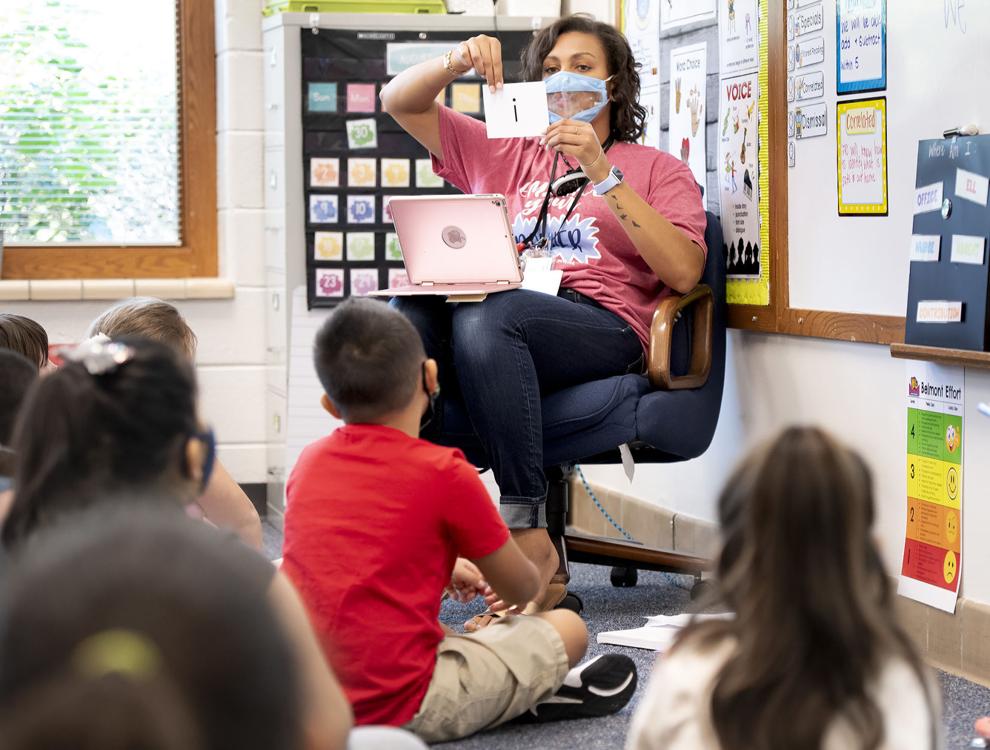 Weeping Water vs. Fillmore Central/Exeter-Milligan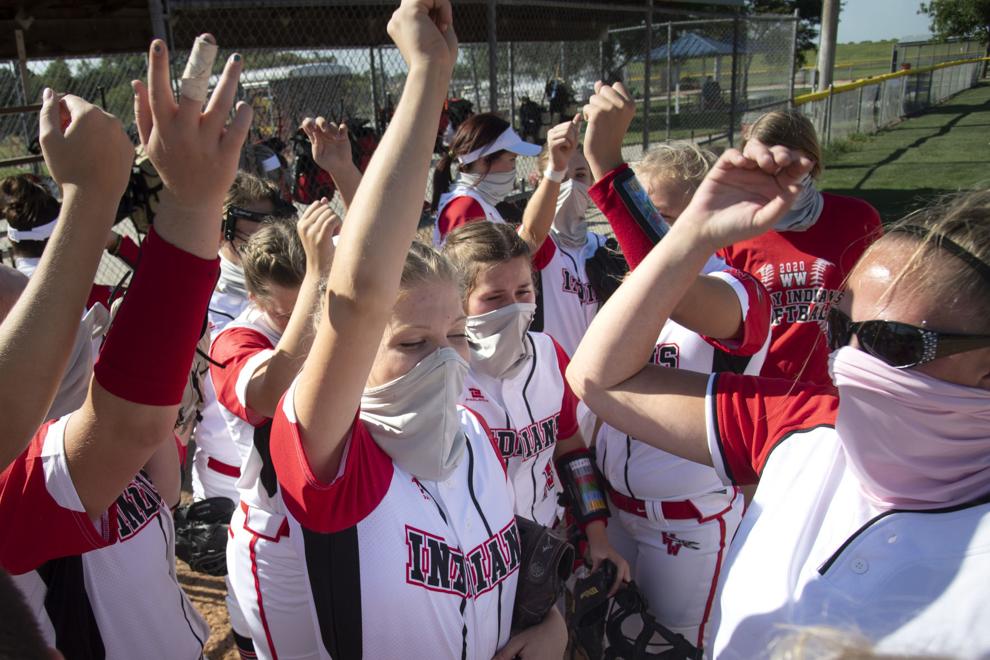 City Council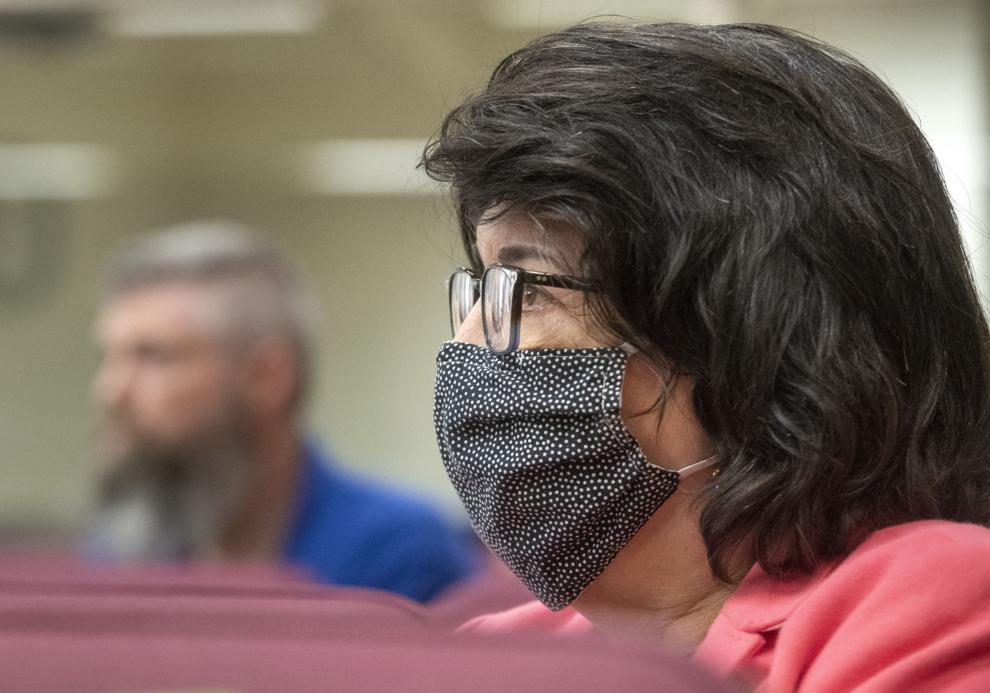 First day of middle school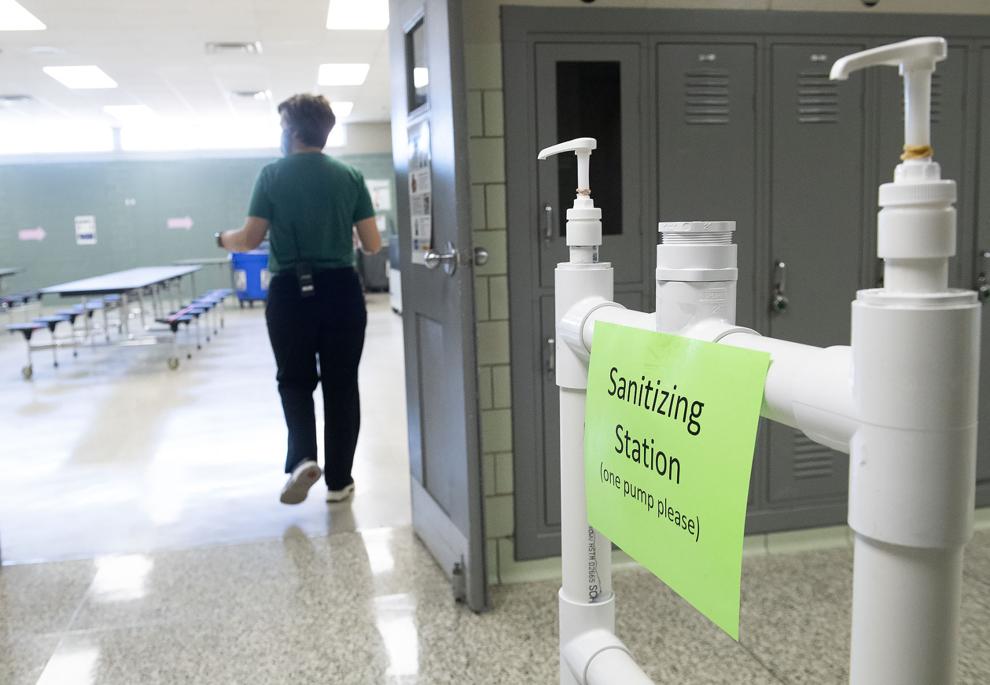 Ukulele Class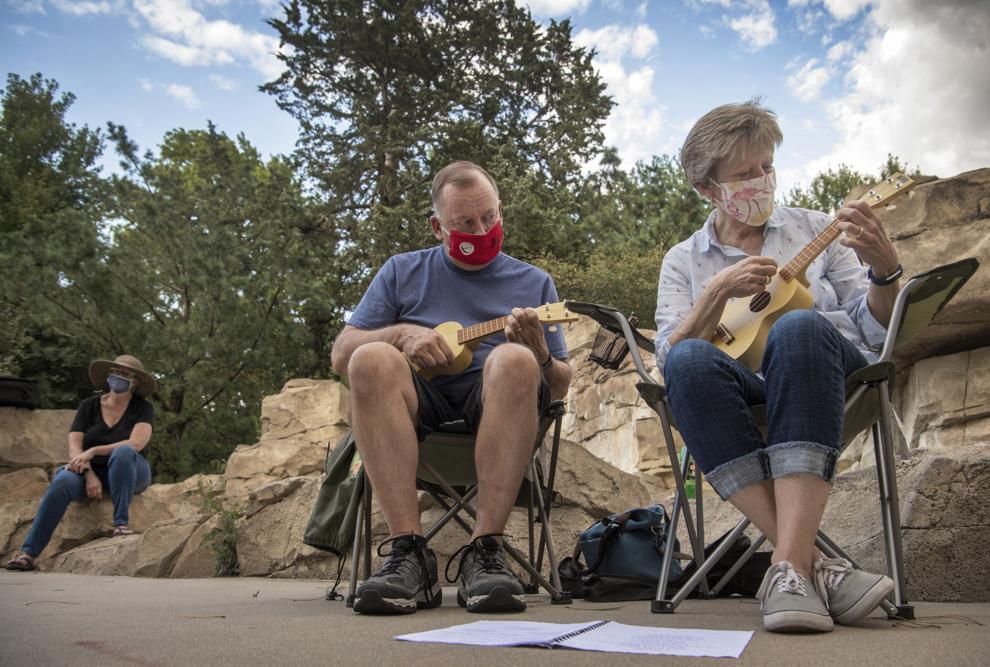 First day of school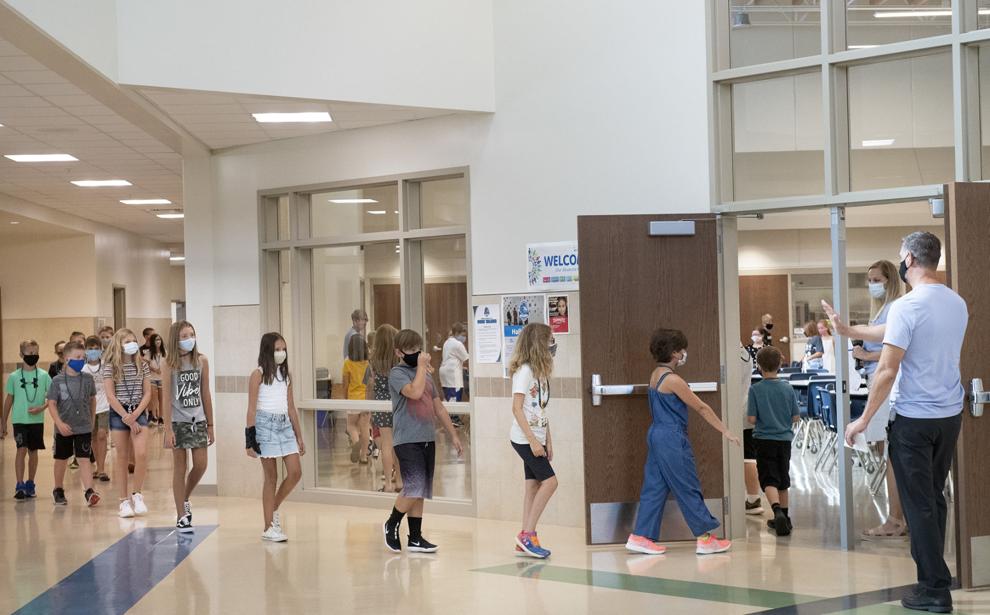 Pius X volleyball practice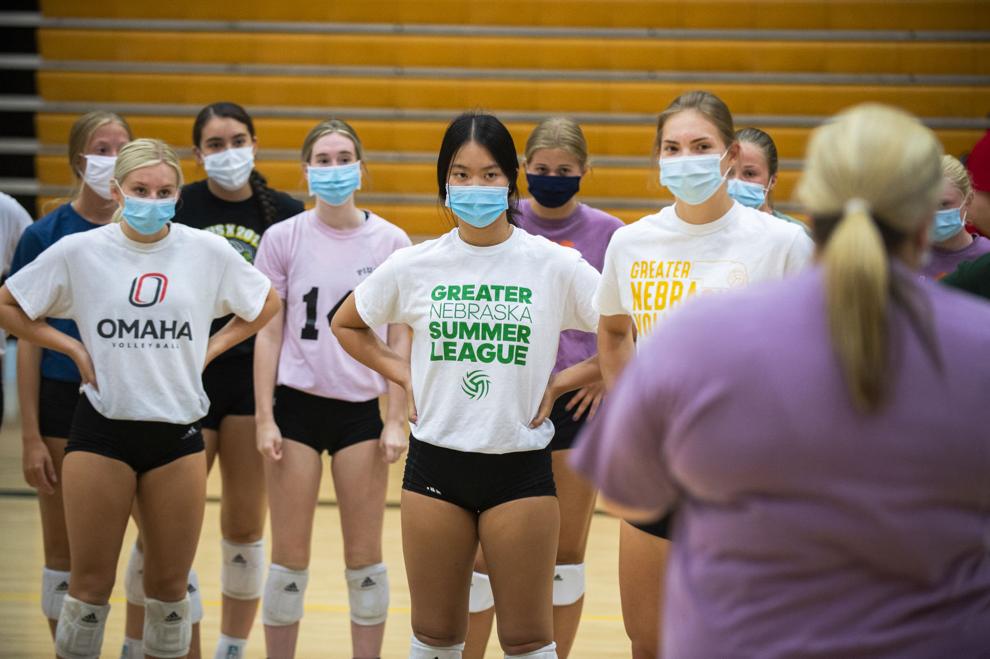 Madsen's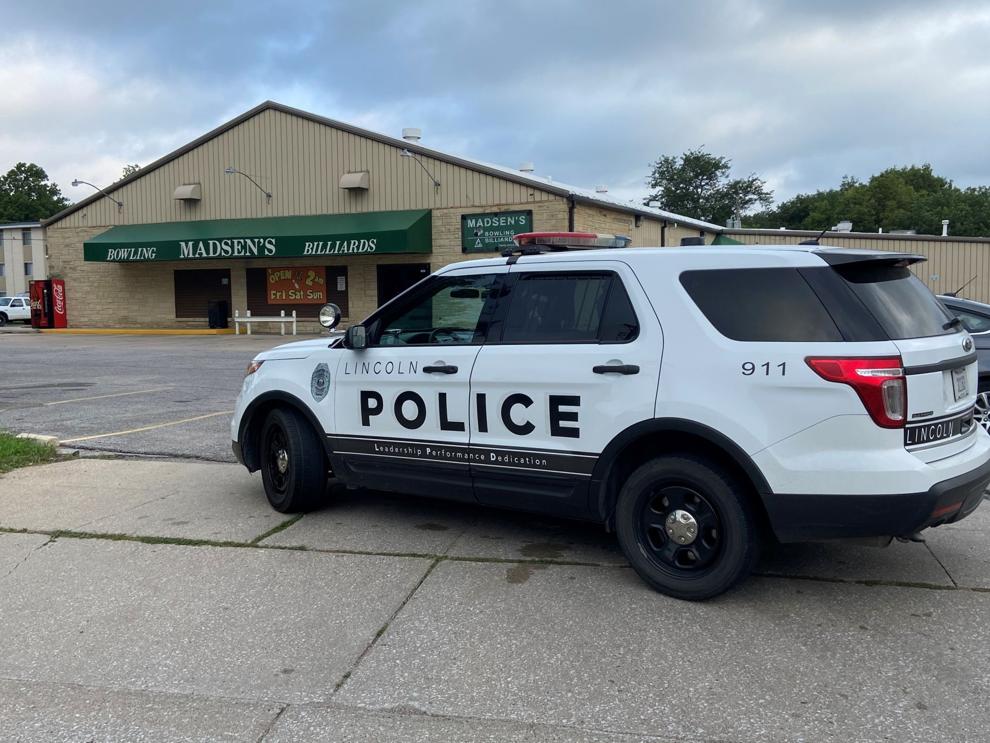 Flower shop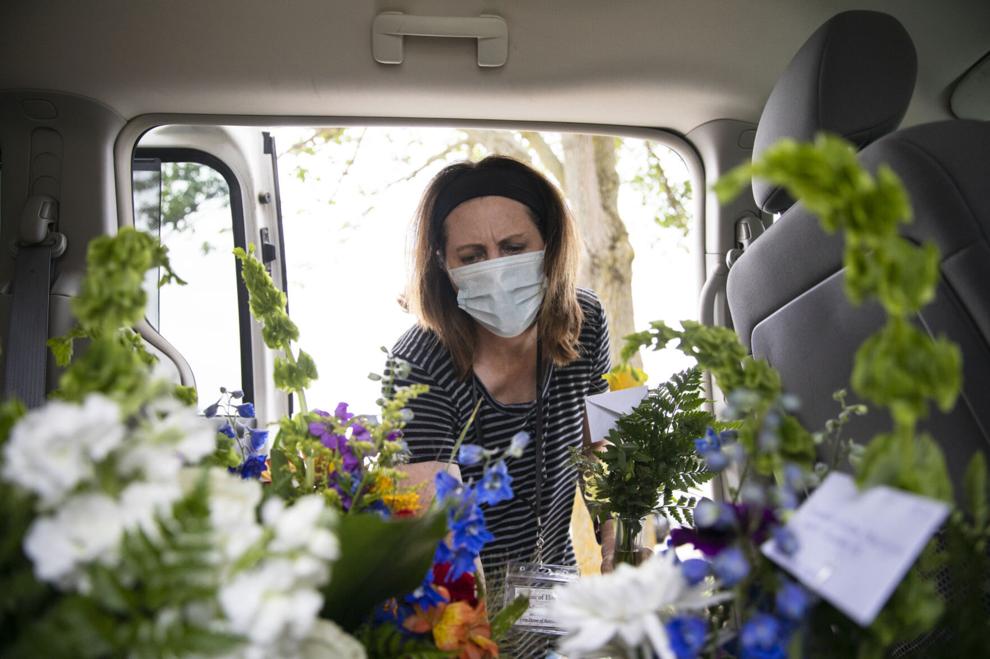 City Council BLM protest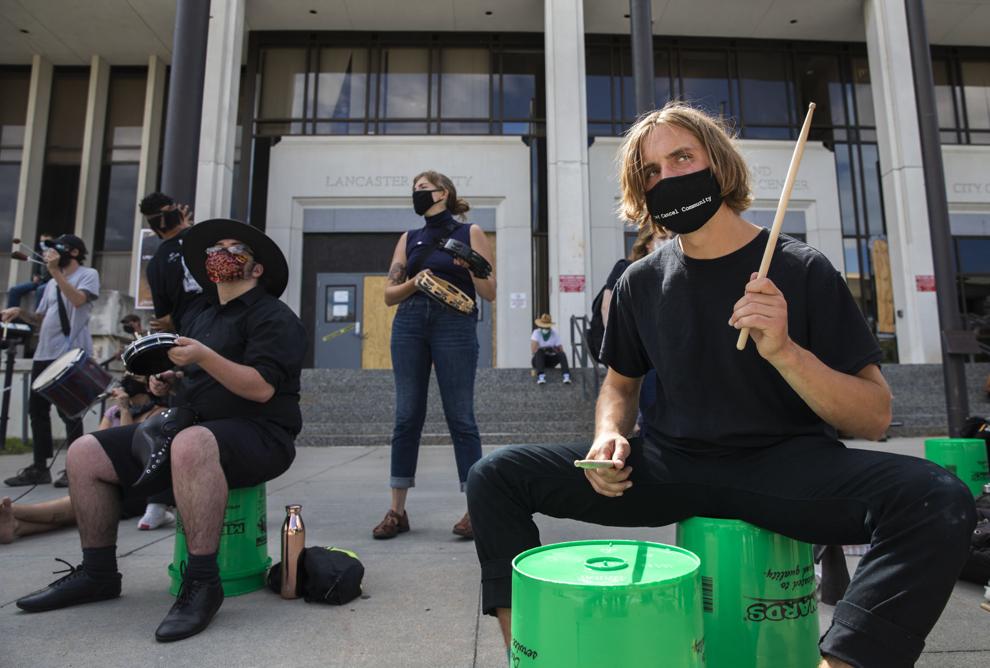 LPS Protest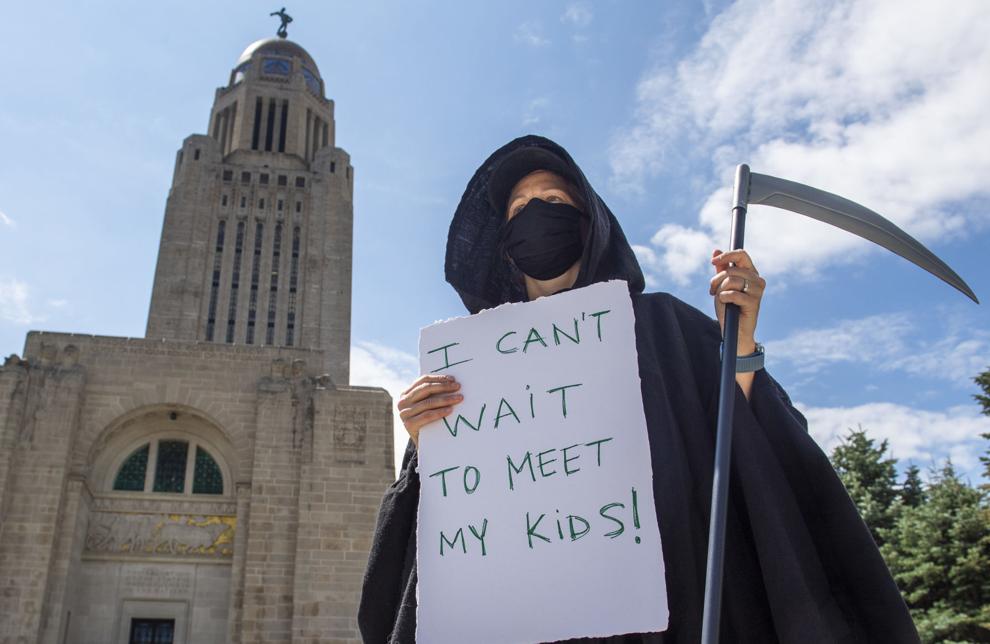 Beach Boys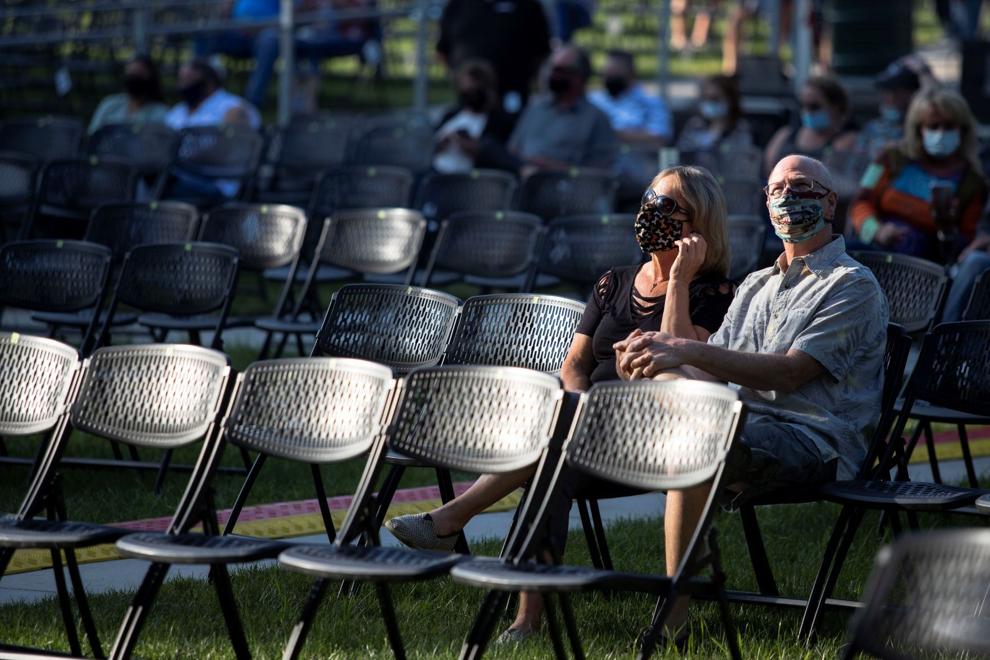 Rally and hearing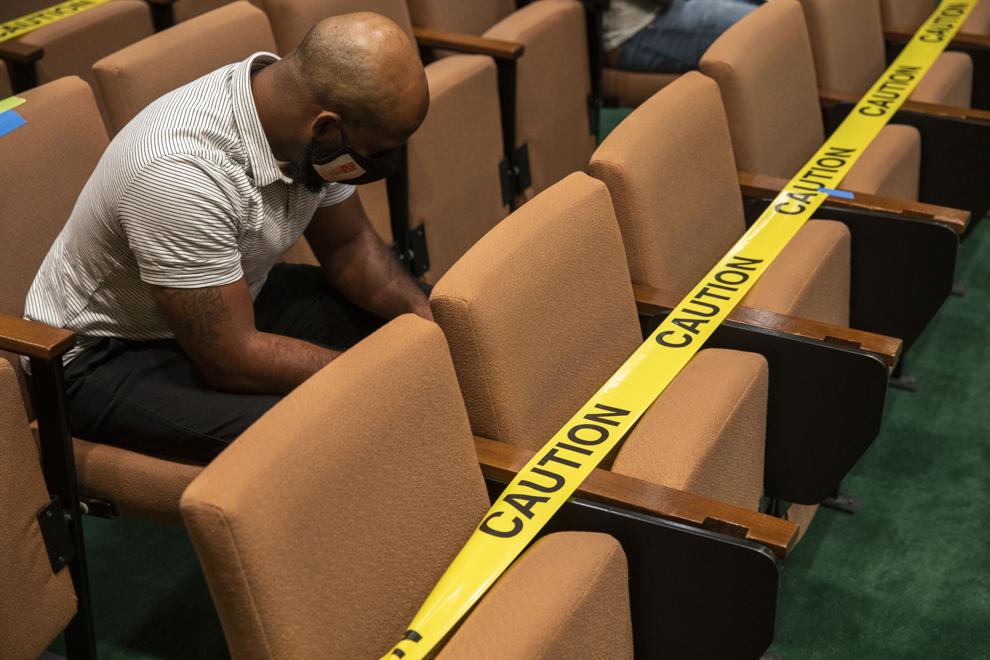 Lancaster County Super Fair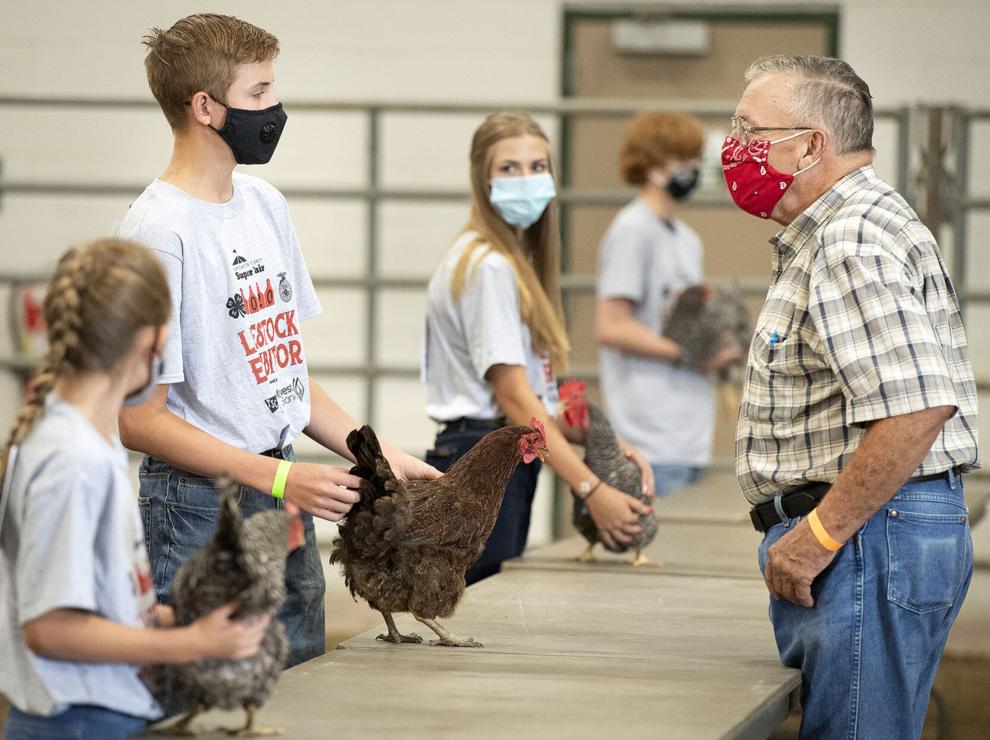 LPS board meeting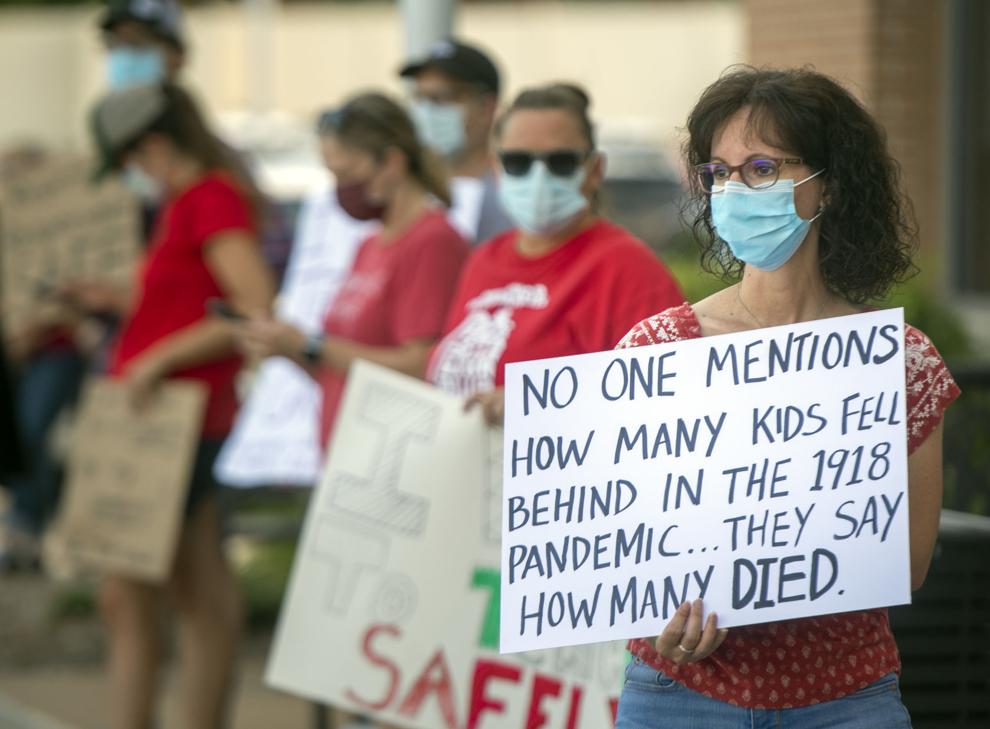 Meatpacking workers rally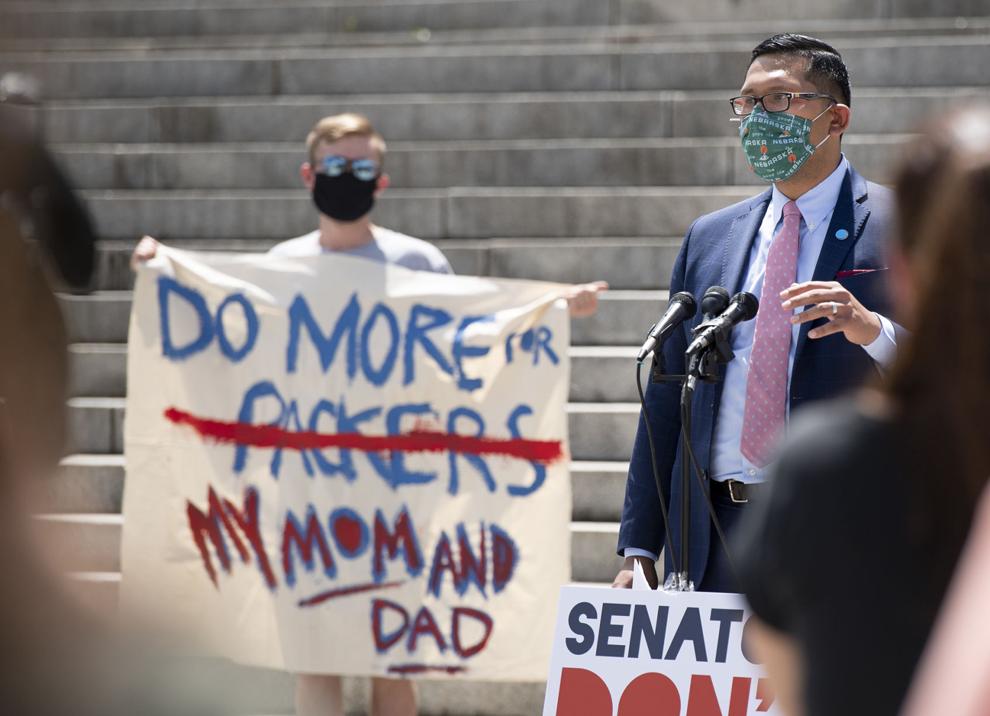 Legislature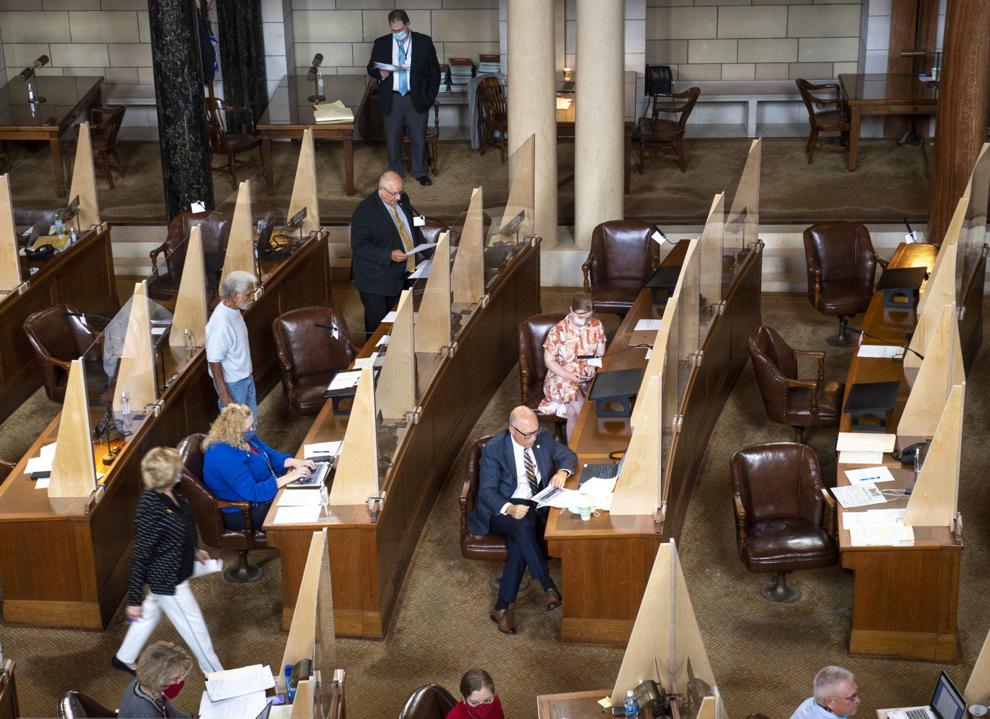 Lincoln Northeast graduation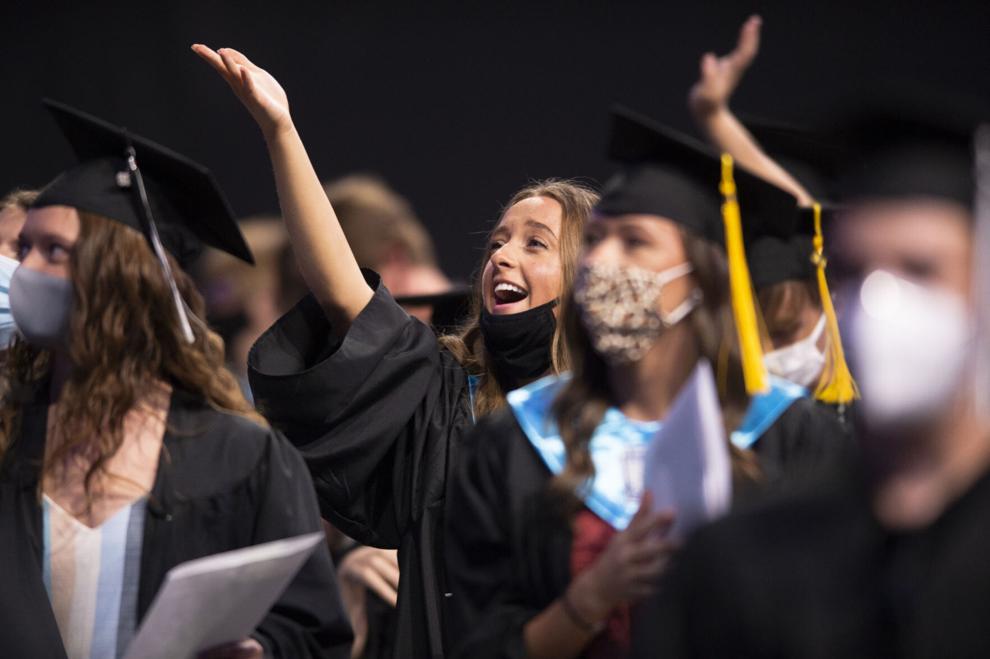 Gov. Ricketts address Legislature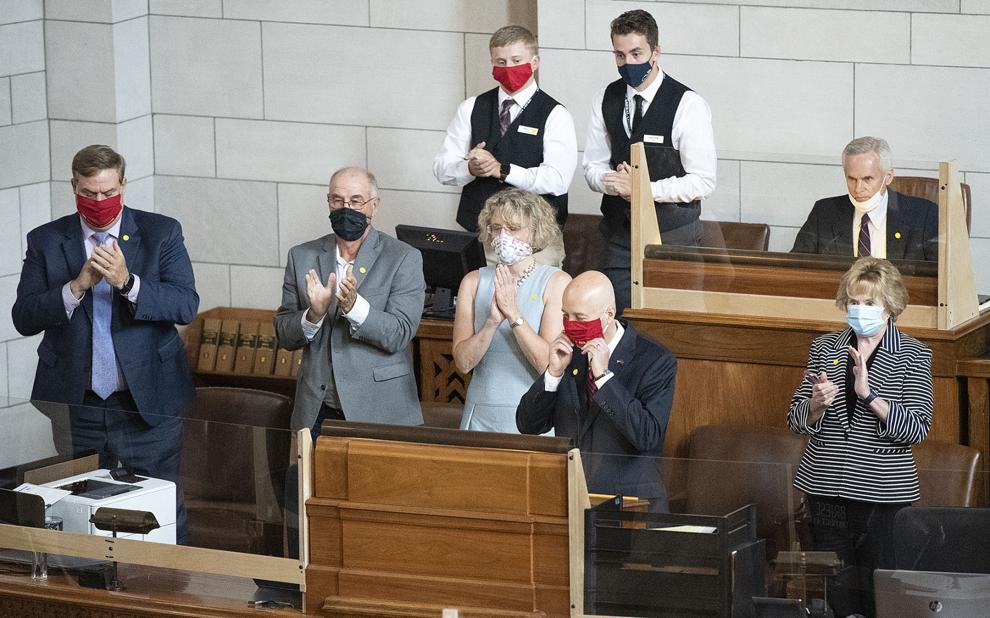 Mask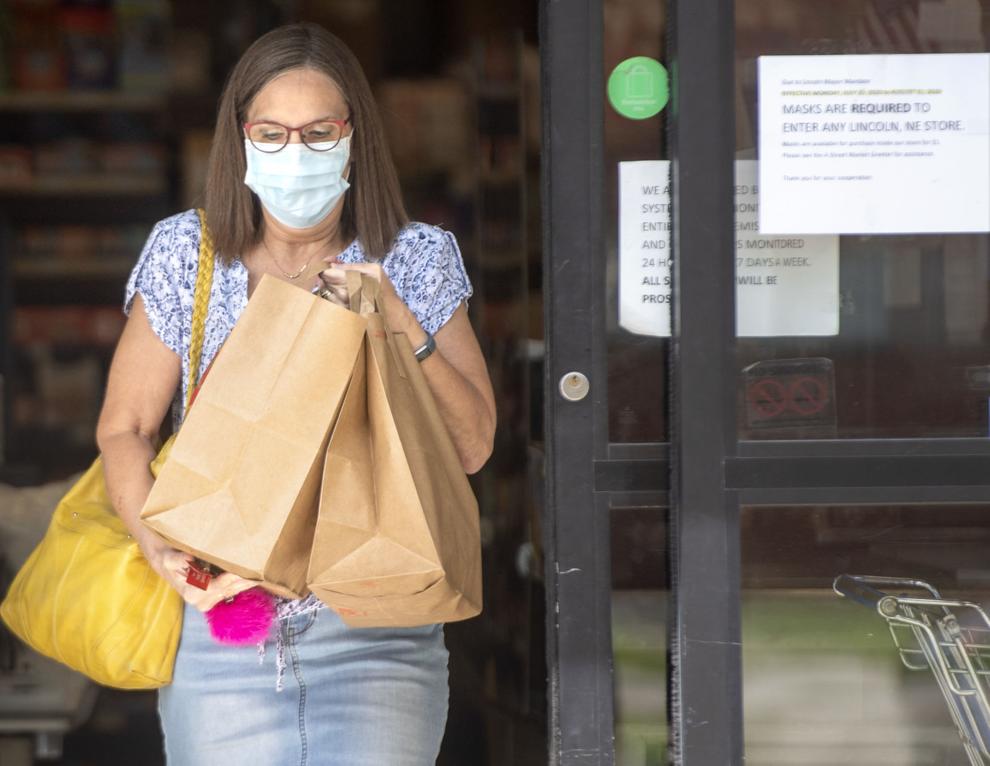 Legislature resumes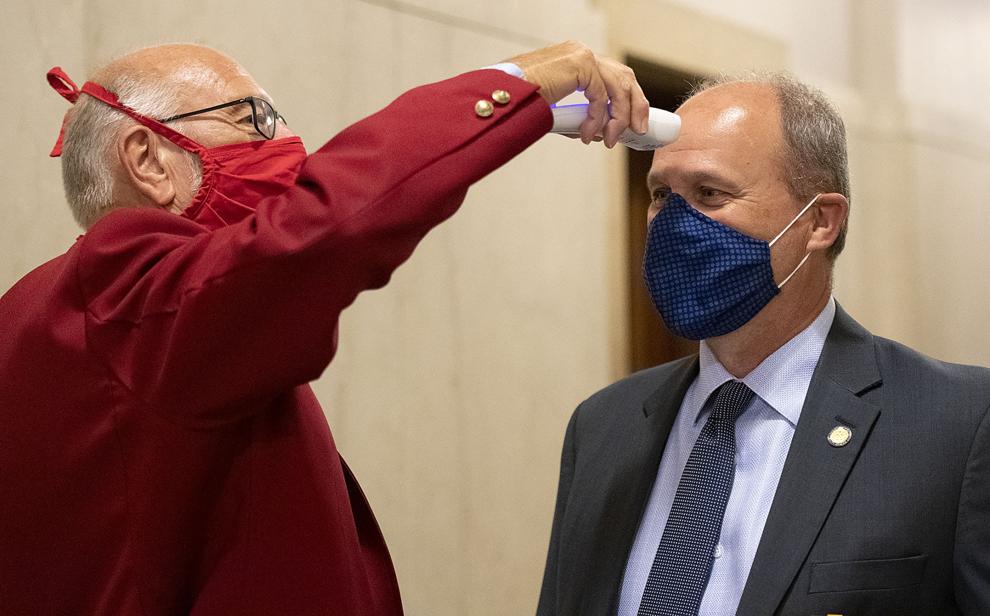 Girls basketball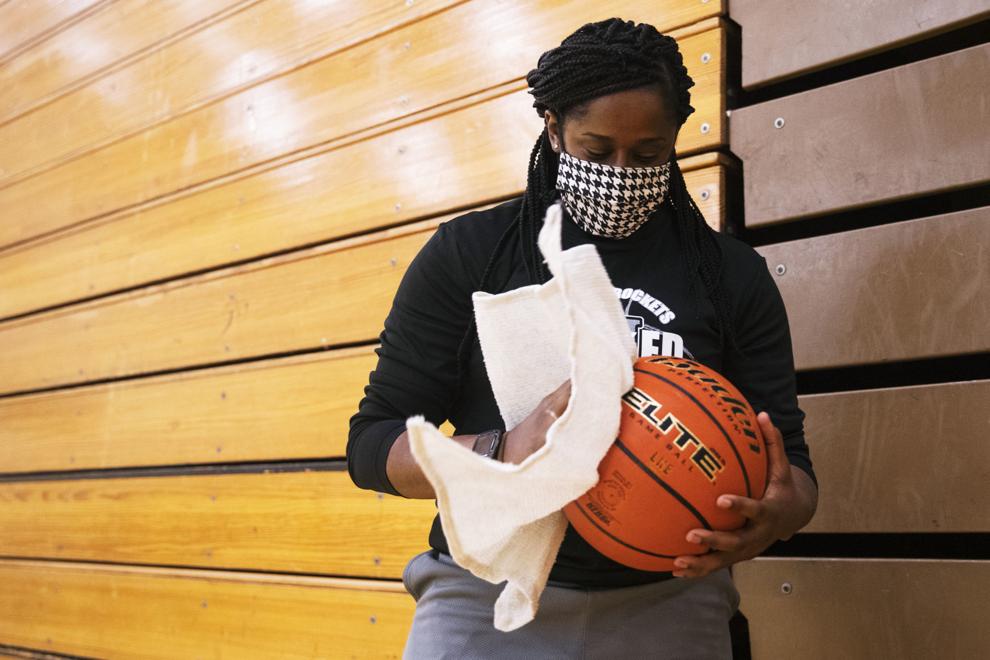 Masked Archie the Mammoth
First Jury Trial in Four Months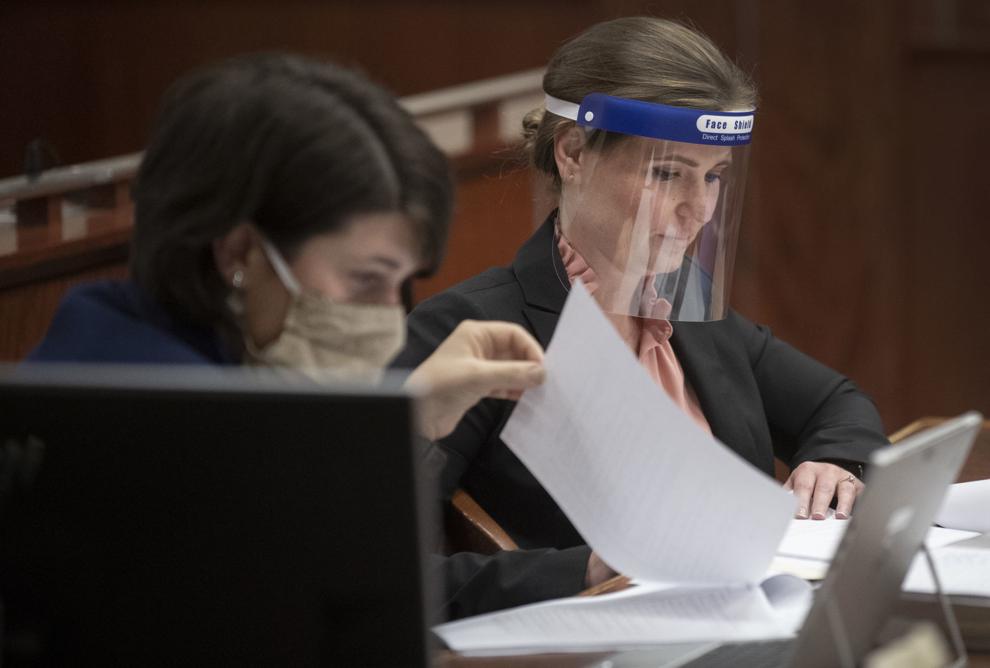 Lincoln Community Playhouse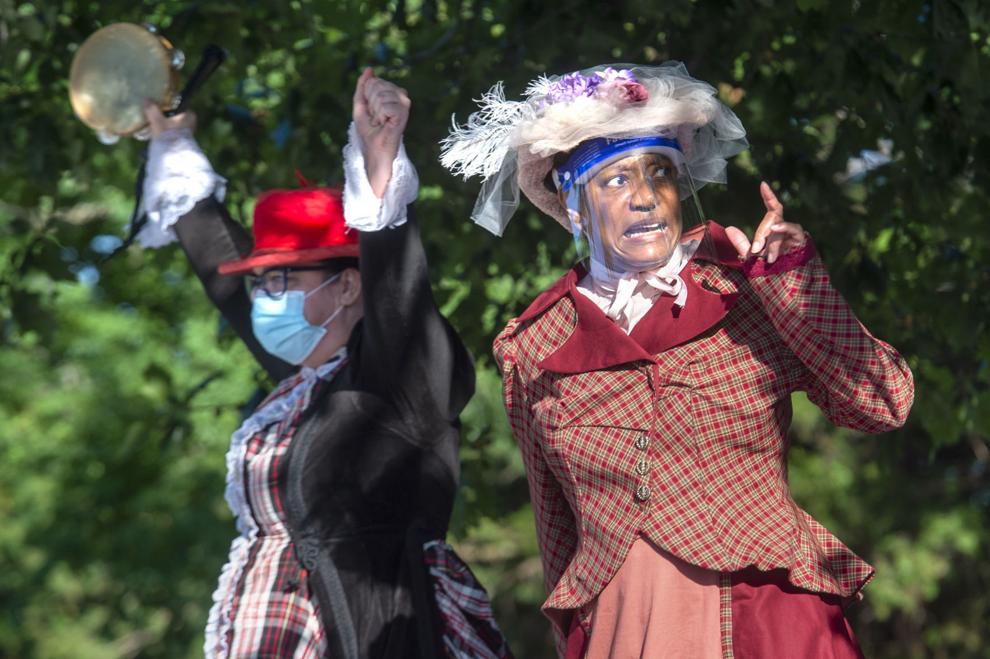 The Kindler Hotel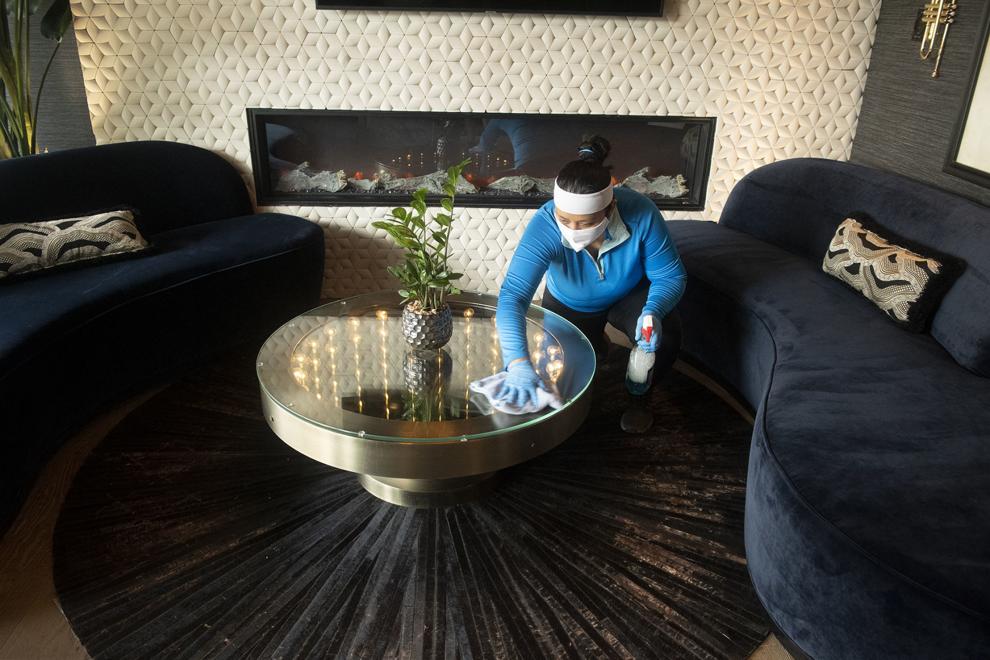 Garth Brooks Drive-In Concert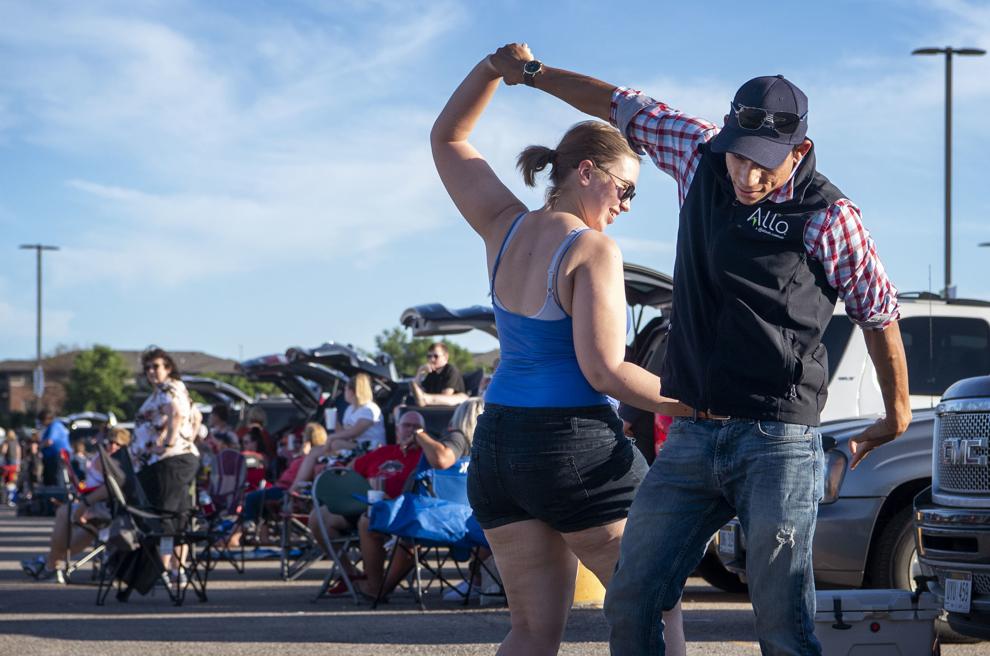 Naturalization ceremony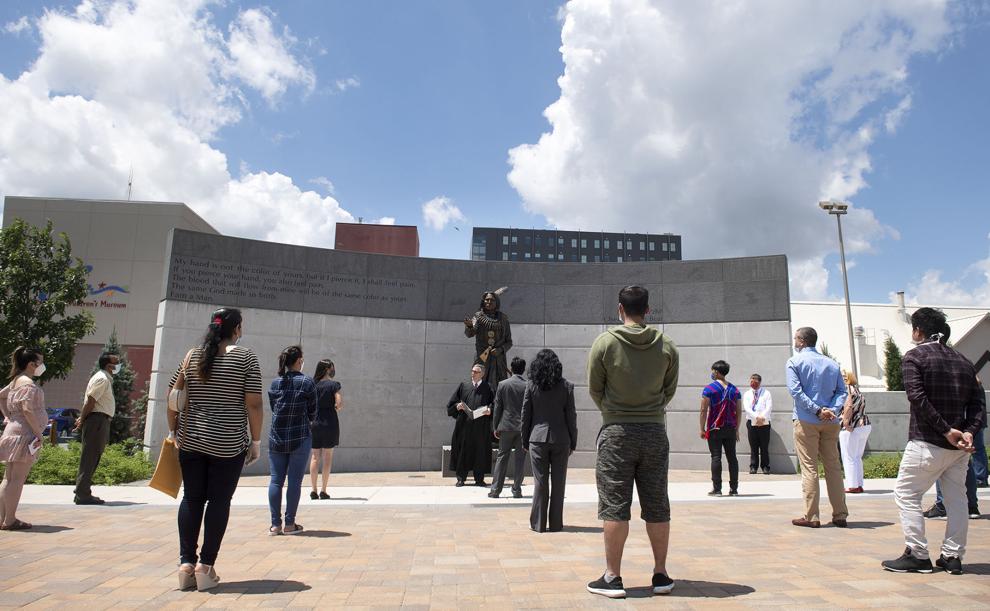 Urban Air Adventure Park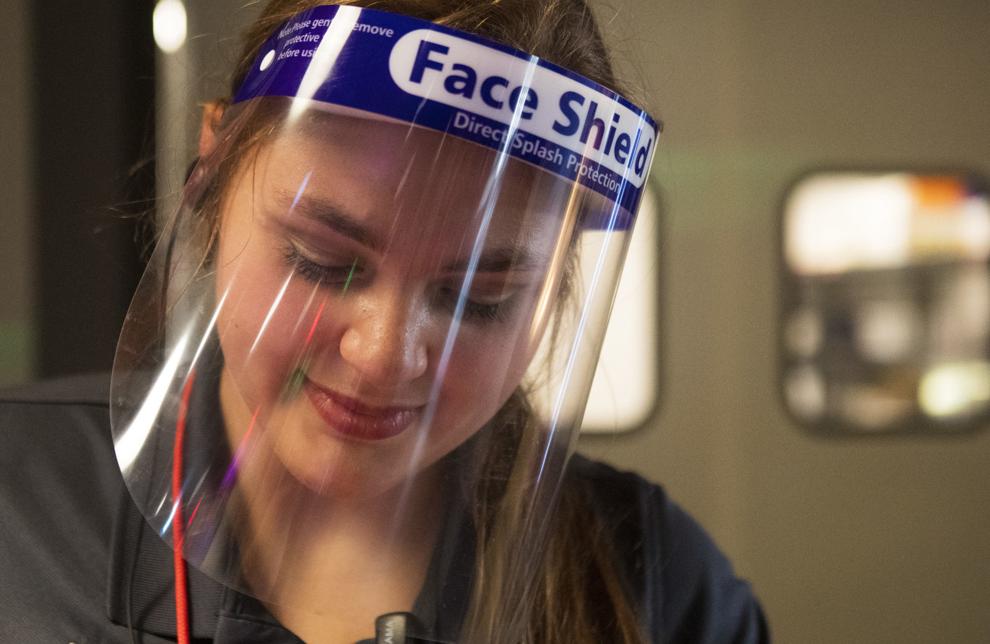 Juneteenth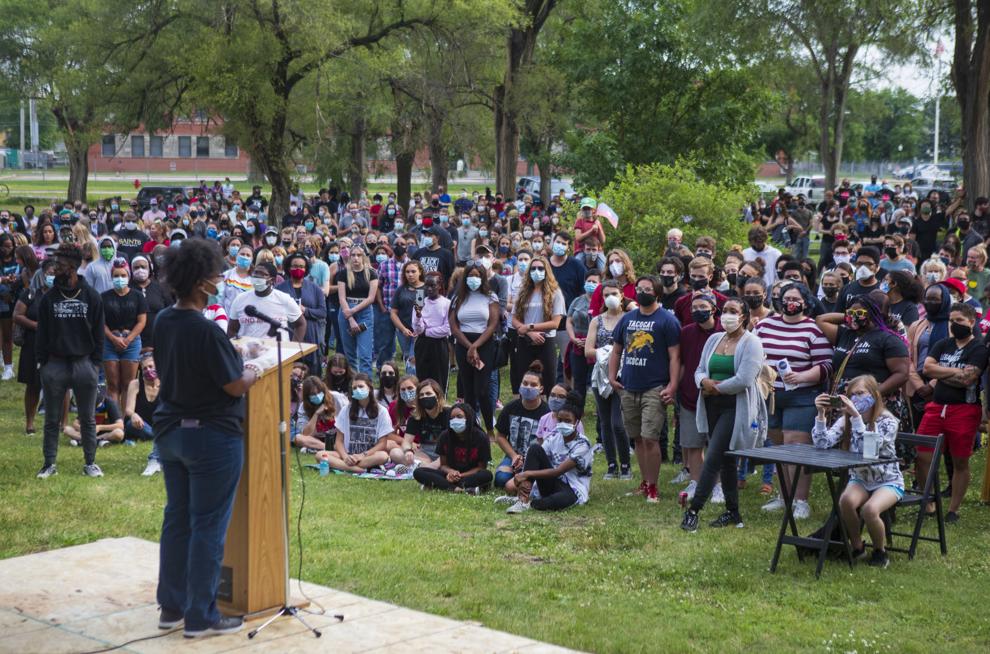 Gere Branch Library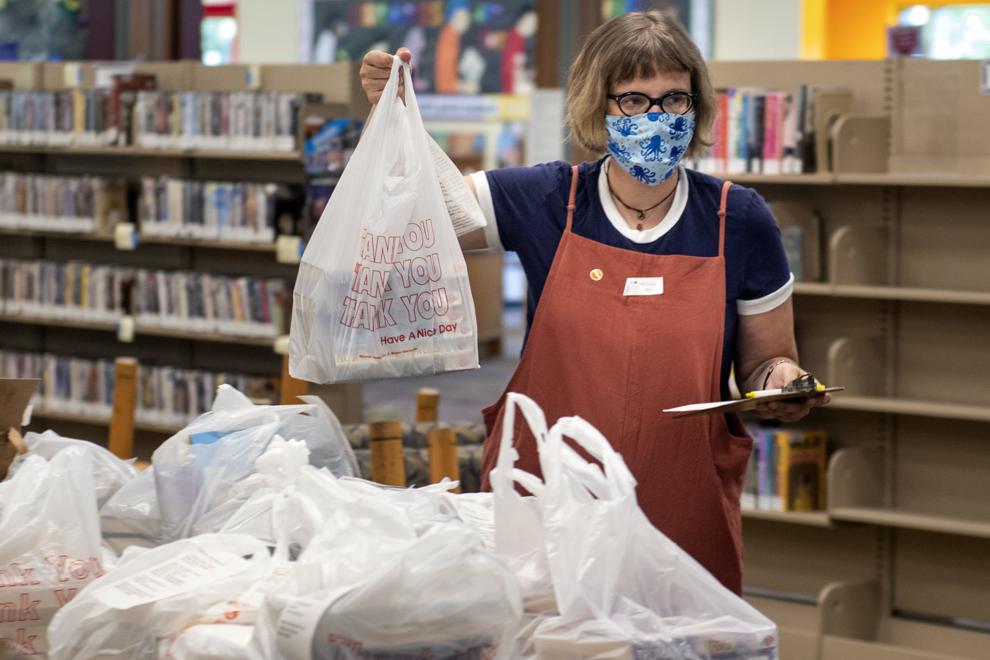 Music on the Move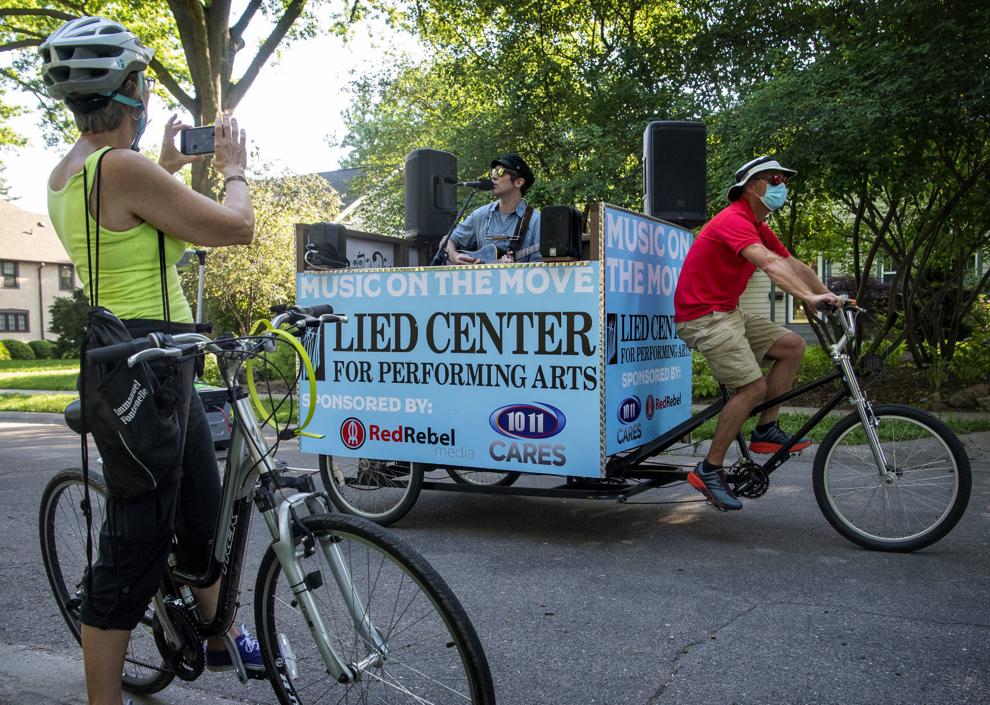 Pool Reopenings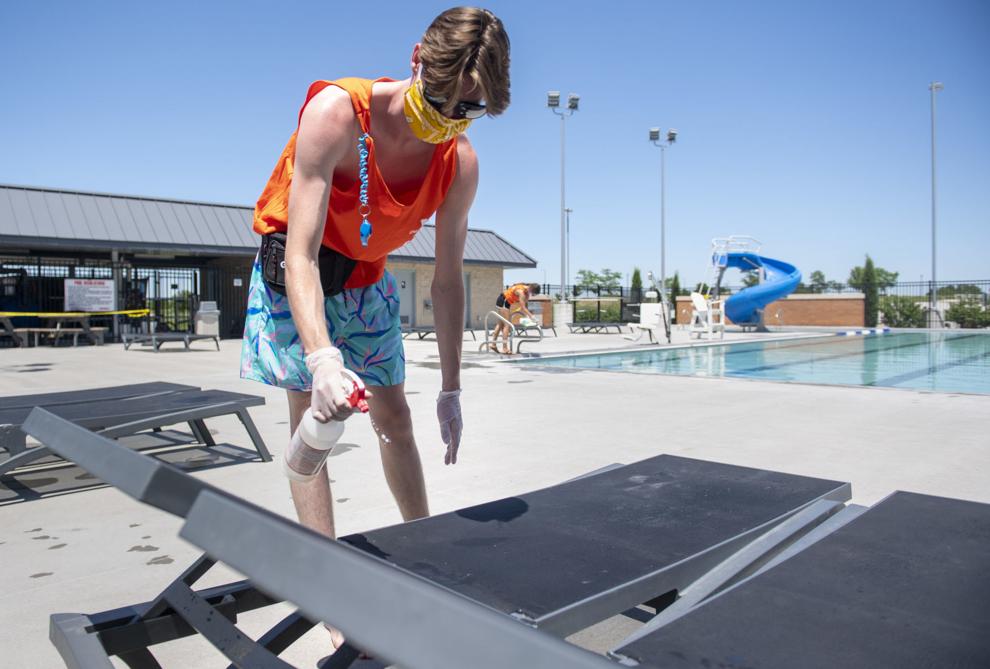 Judiciary Committee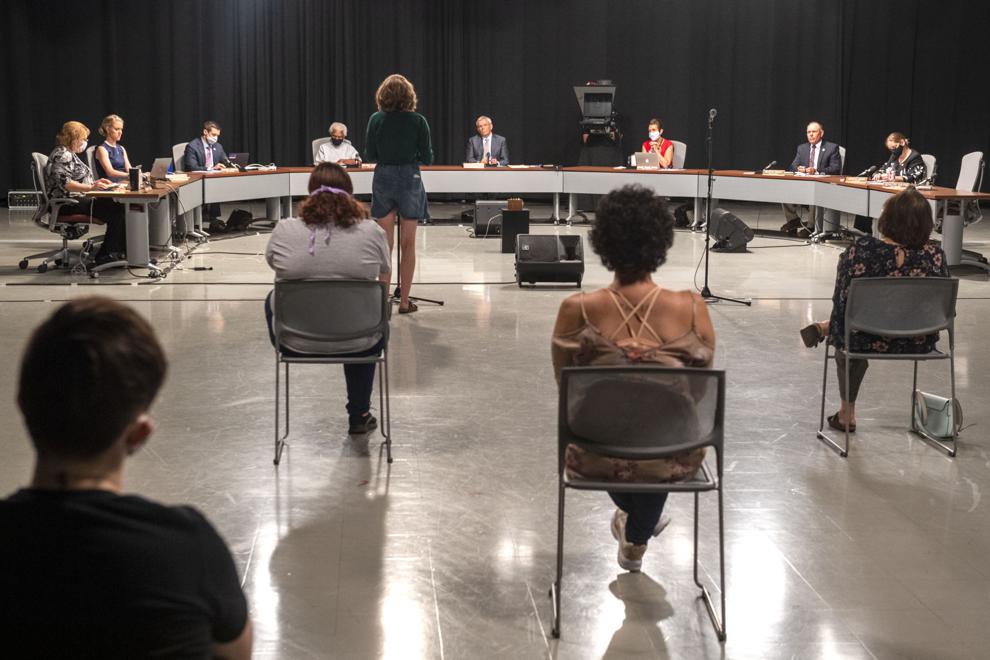 Bars Opening in Lincoln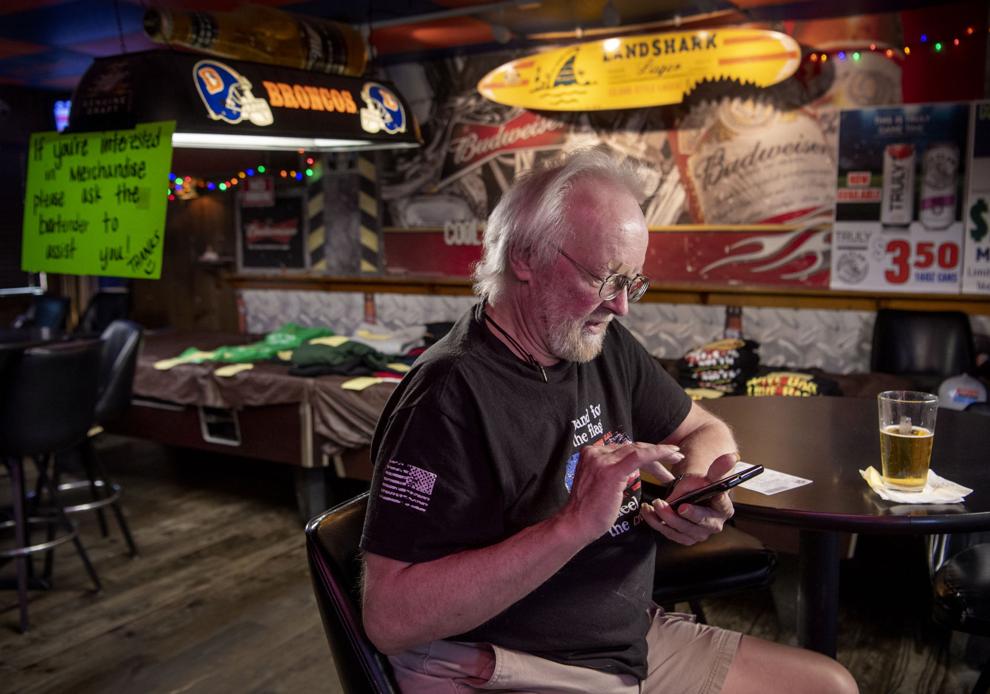 LPS Teachers Retirement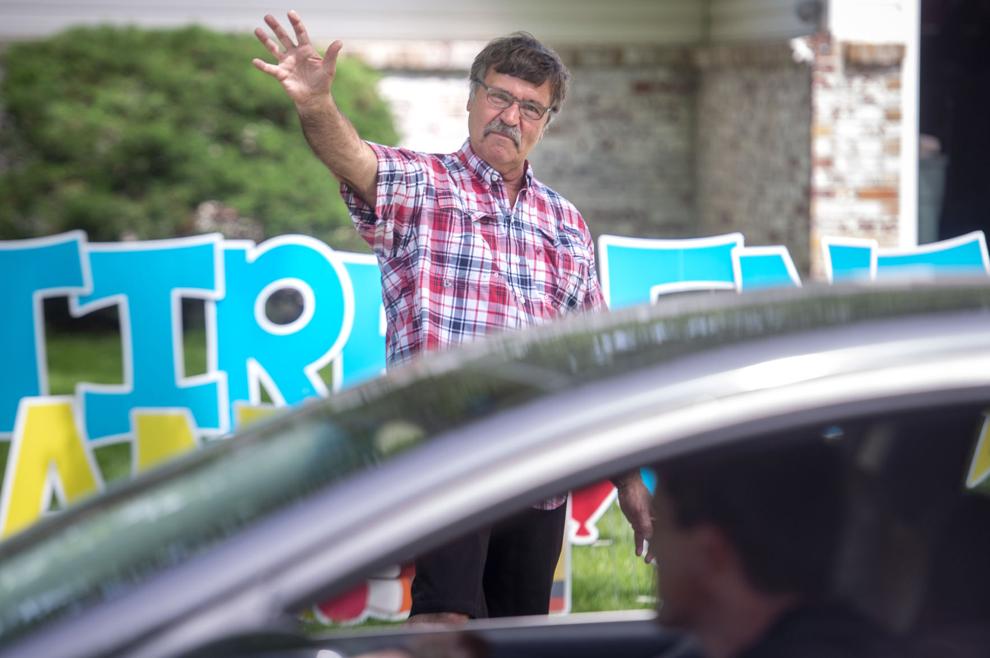 Holmes Lake Manor Horse Visit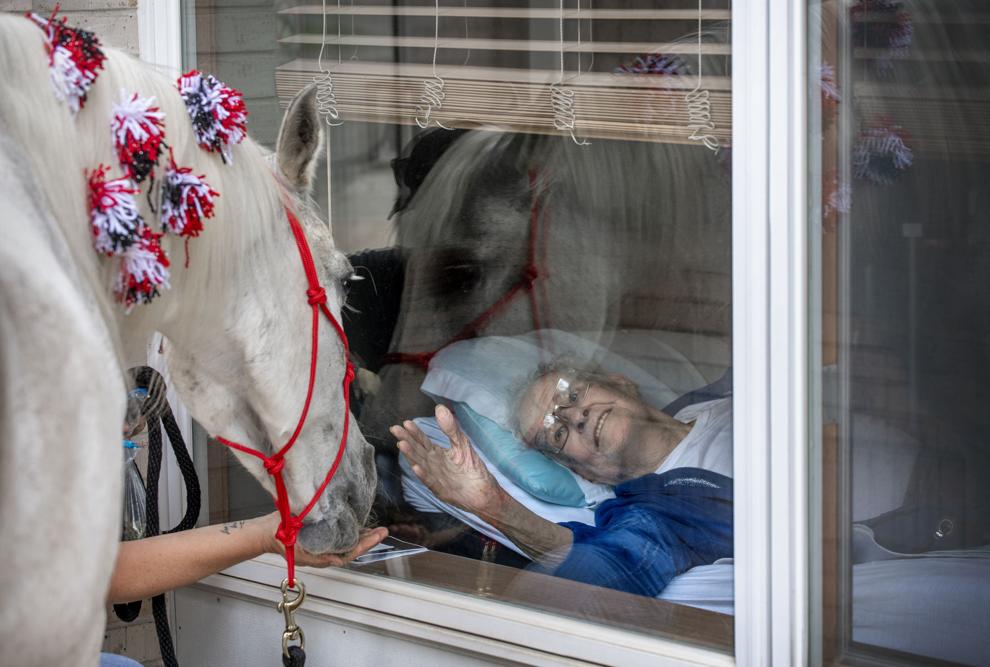 Lancaster County Courthouse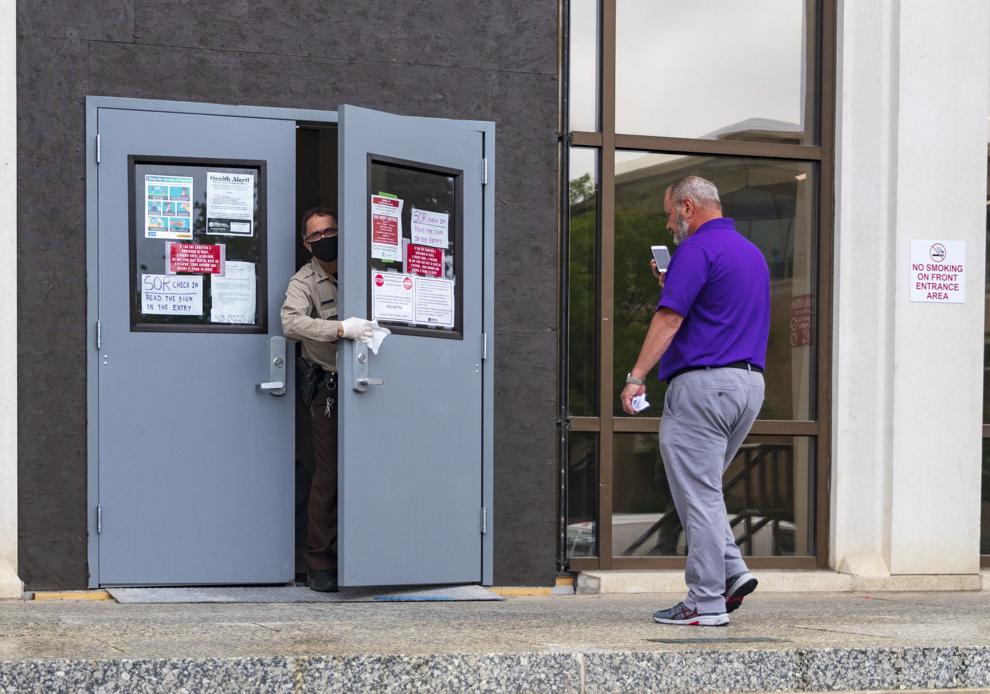 Campgrounds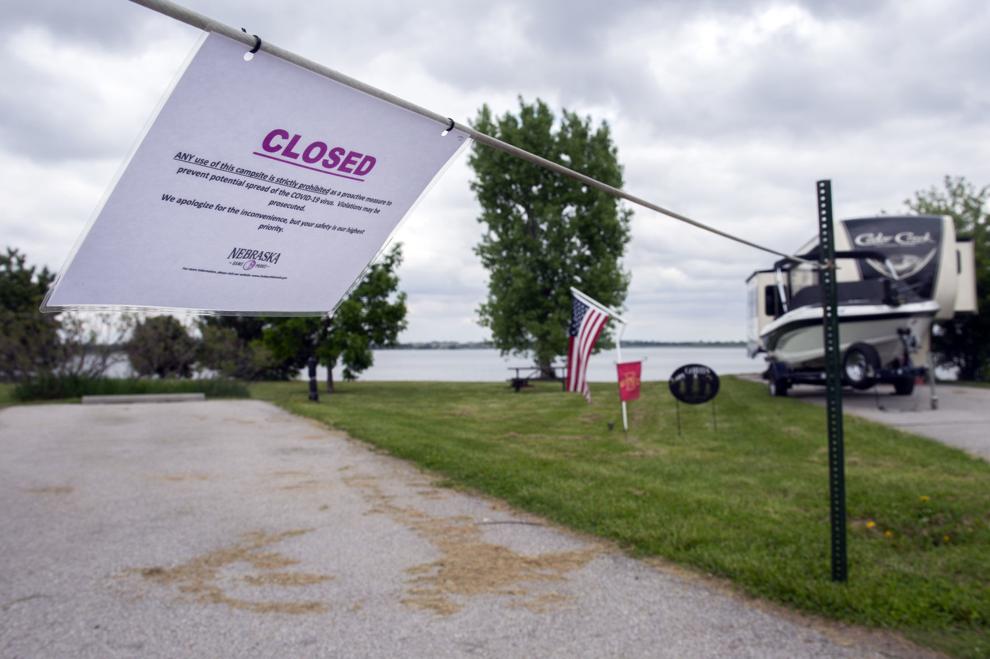 Church Social Distancing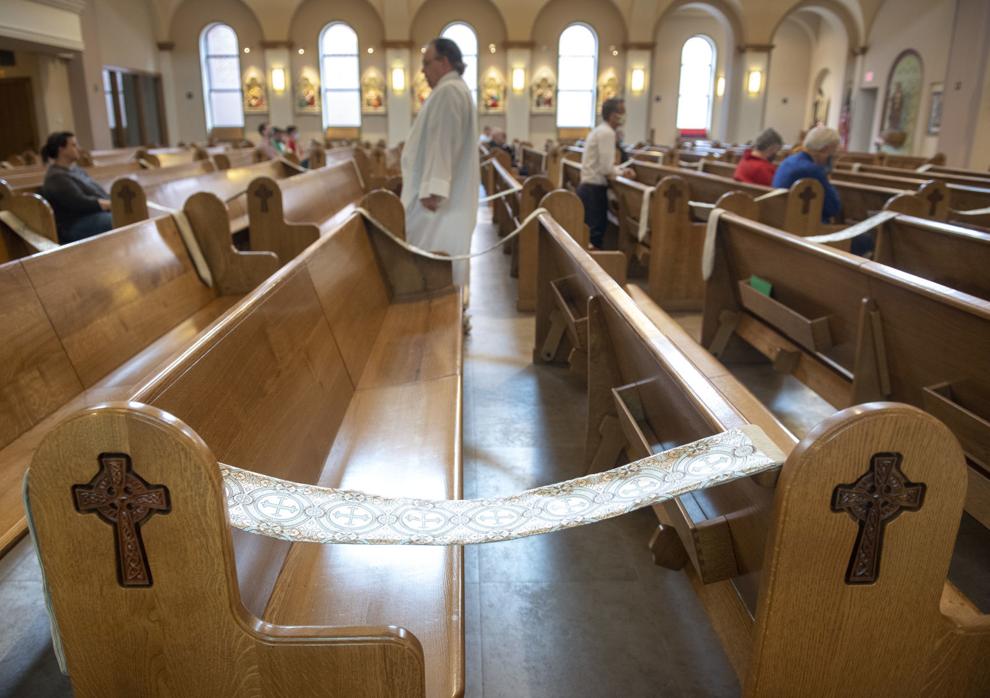 Children of Smithfield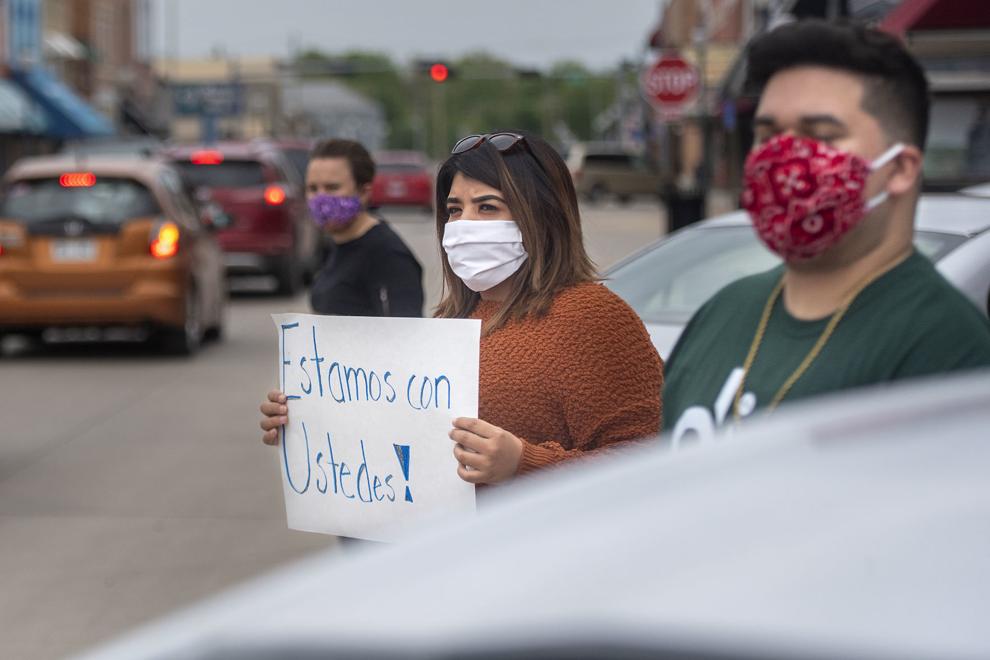 Farmers Market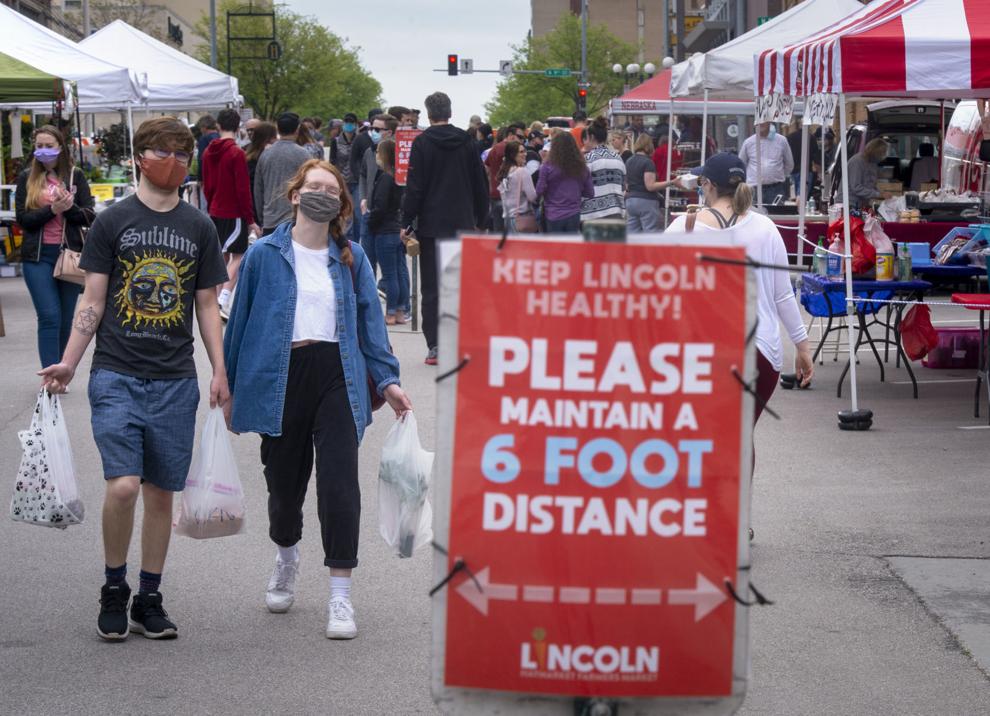 Parkview Christian Teacher Appreciation Day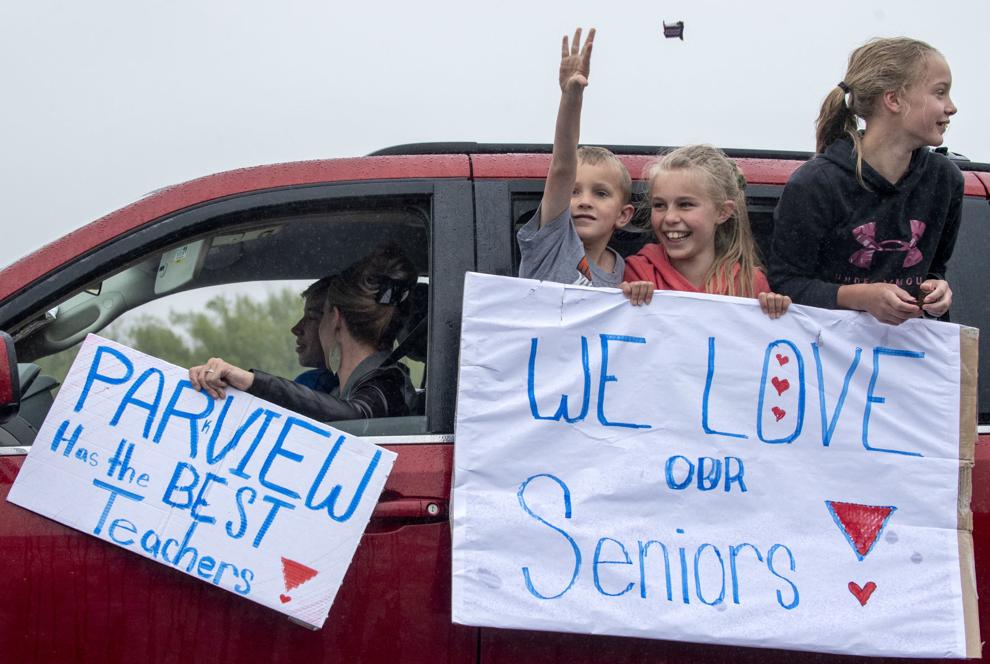 Lincoln reopening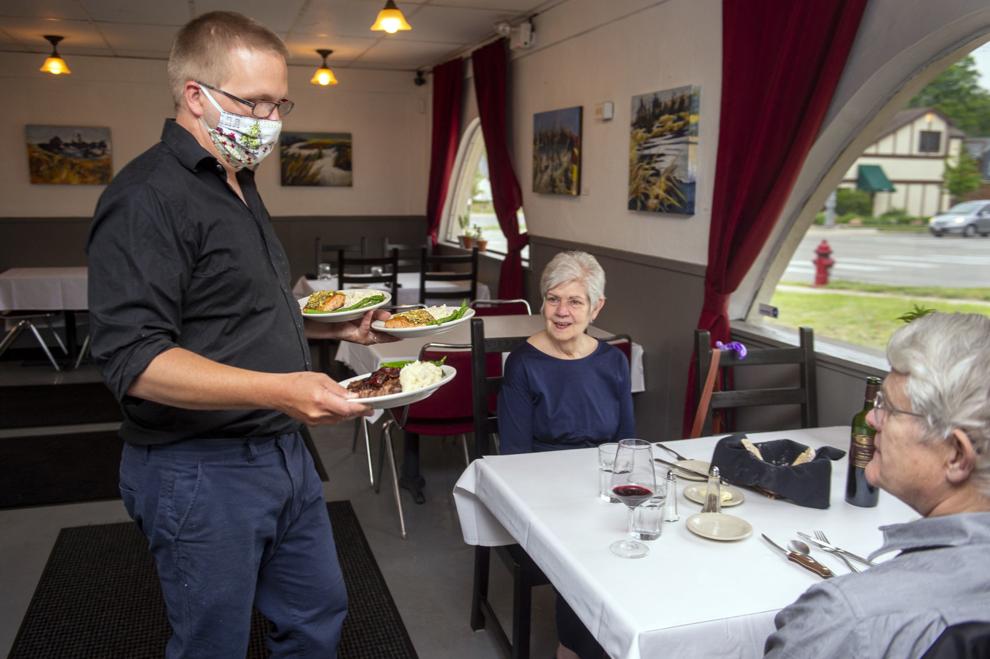 Mother's Day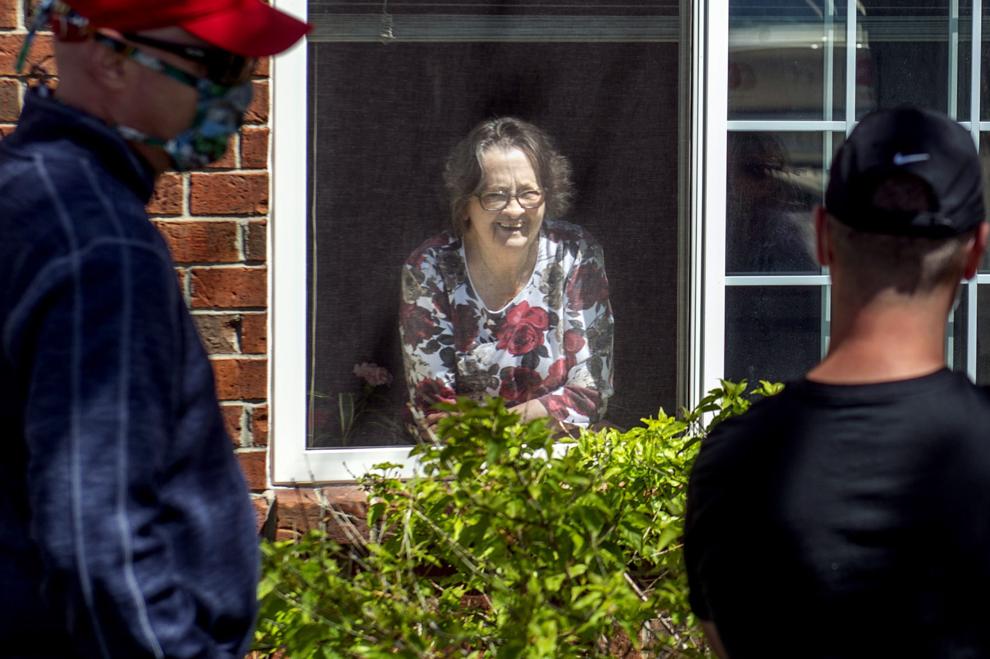 Lincoln Christian 2020 Seniors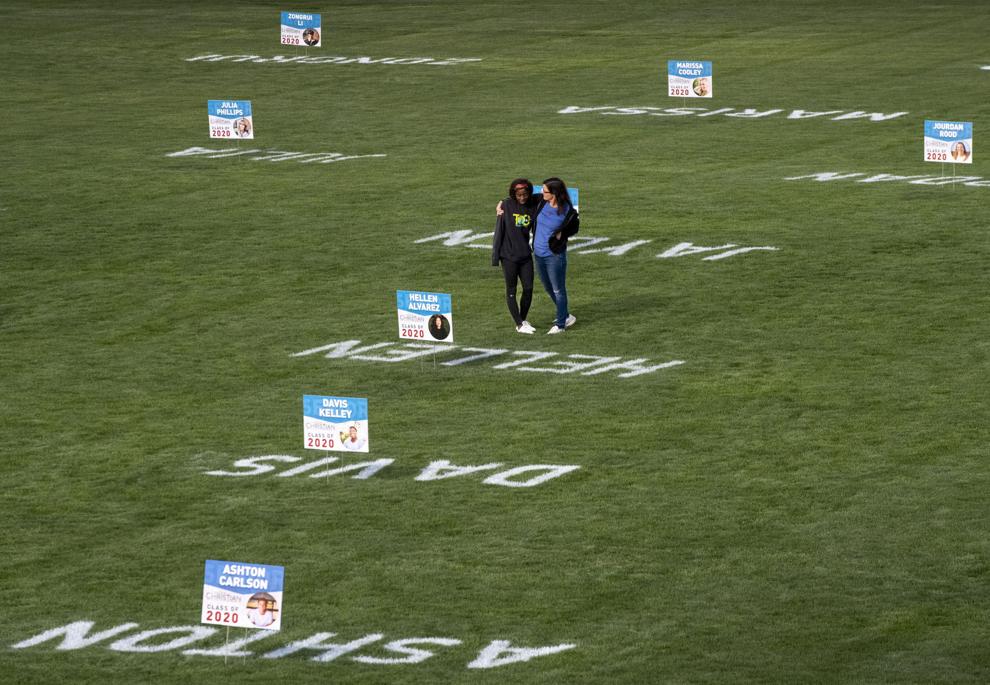 Test Nebraska site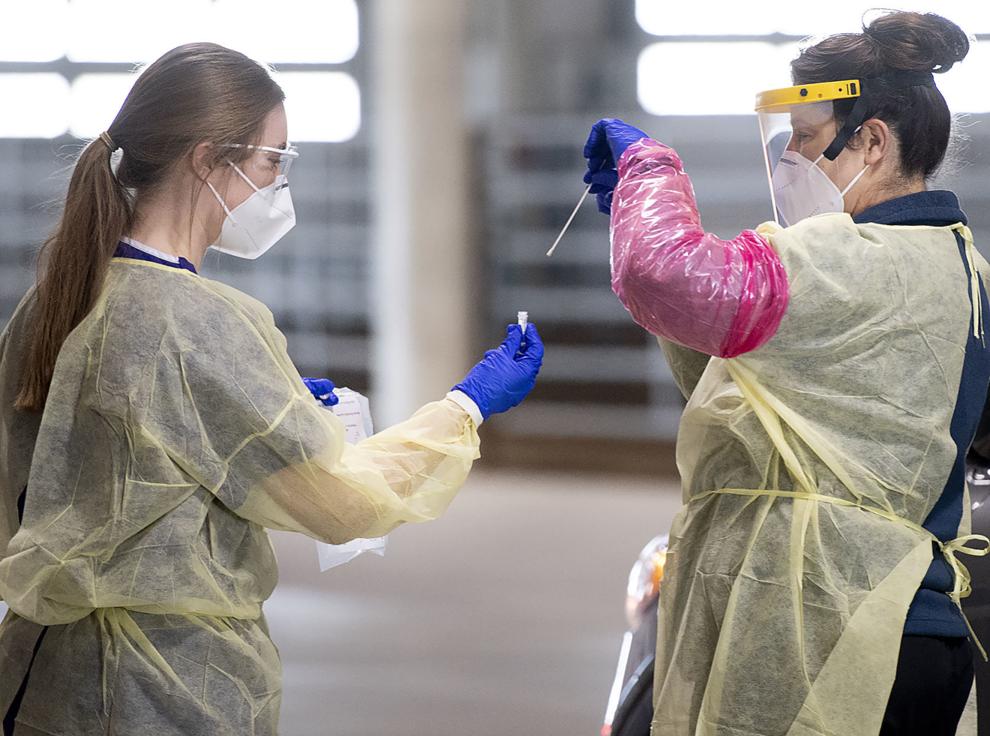 Selfie wall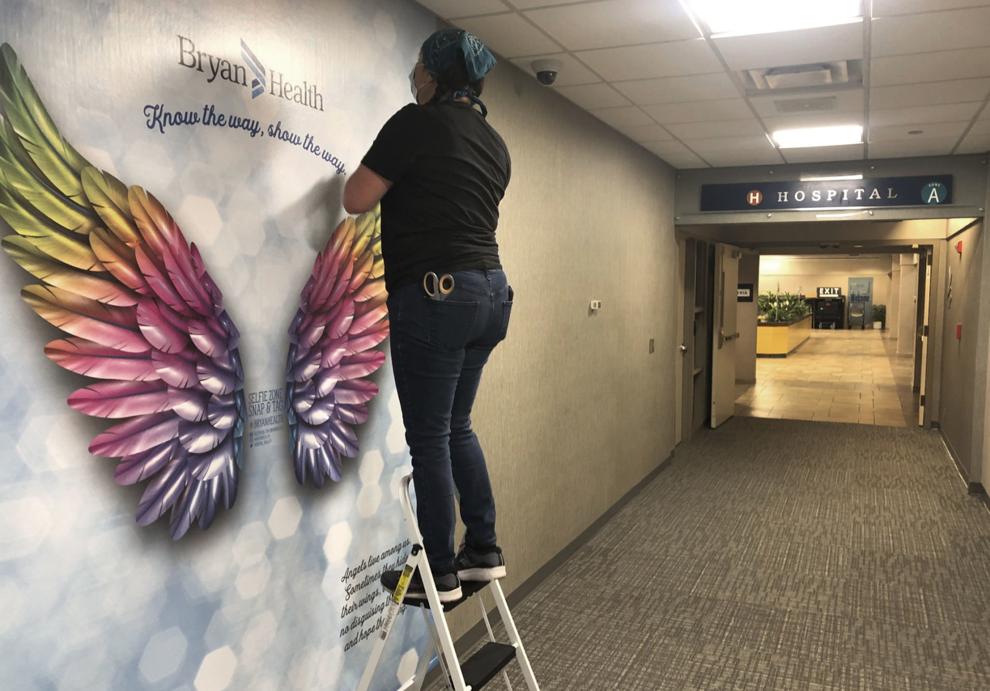 Drive-Thru Career Fair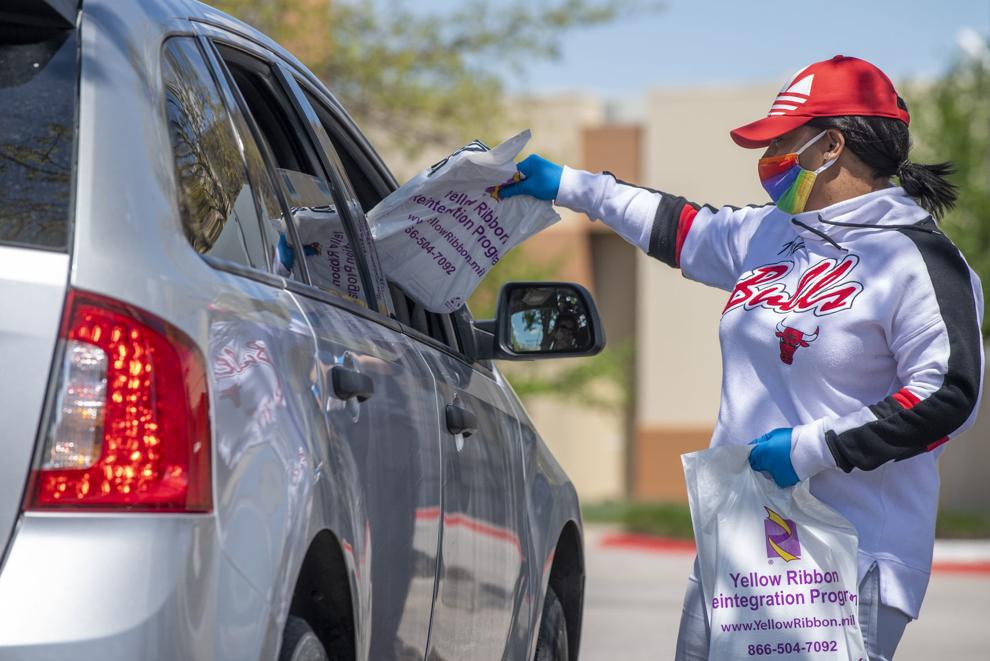 Center for People in Need food distribution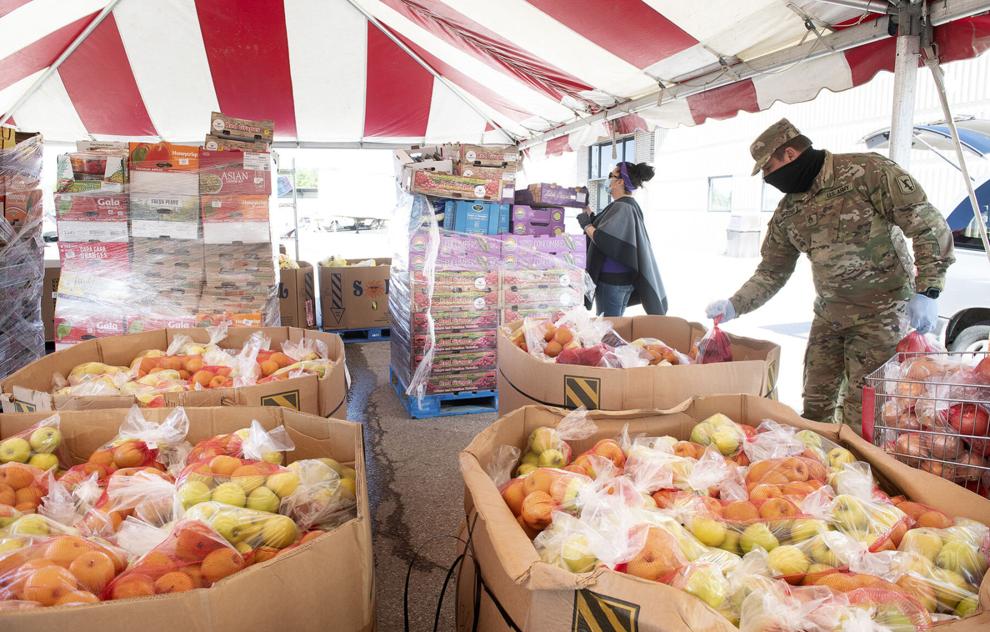 Marathon void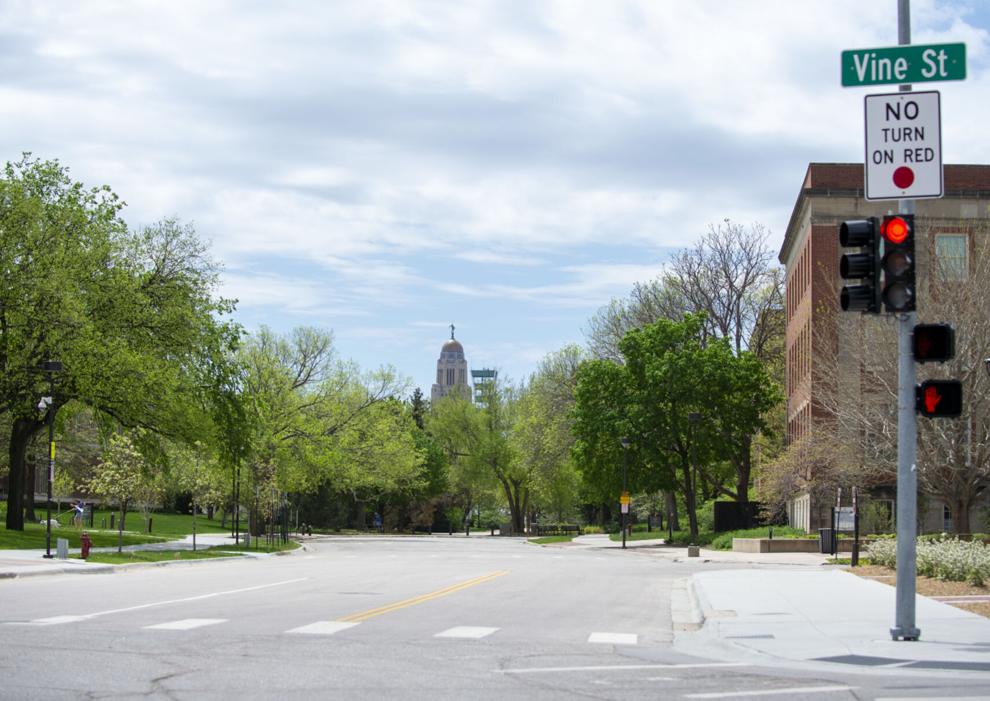 Drive-through parade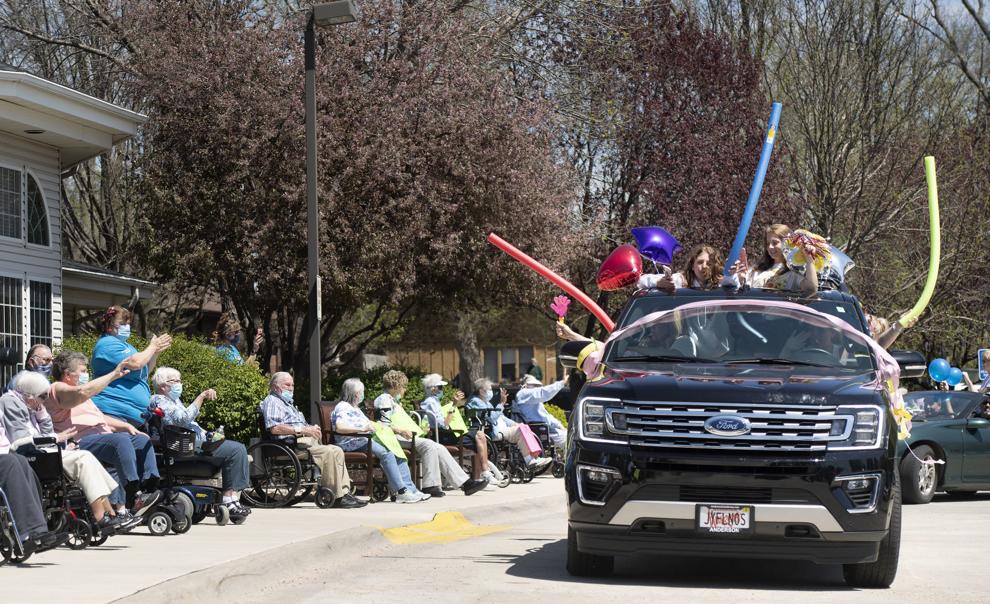 Masks For Truckers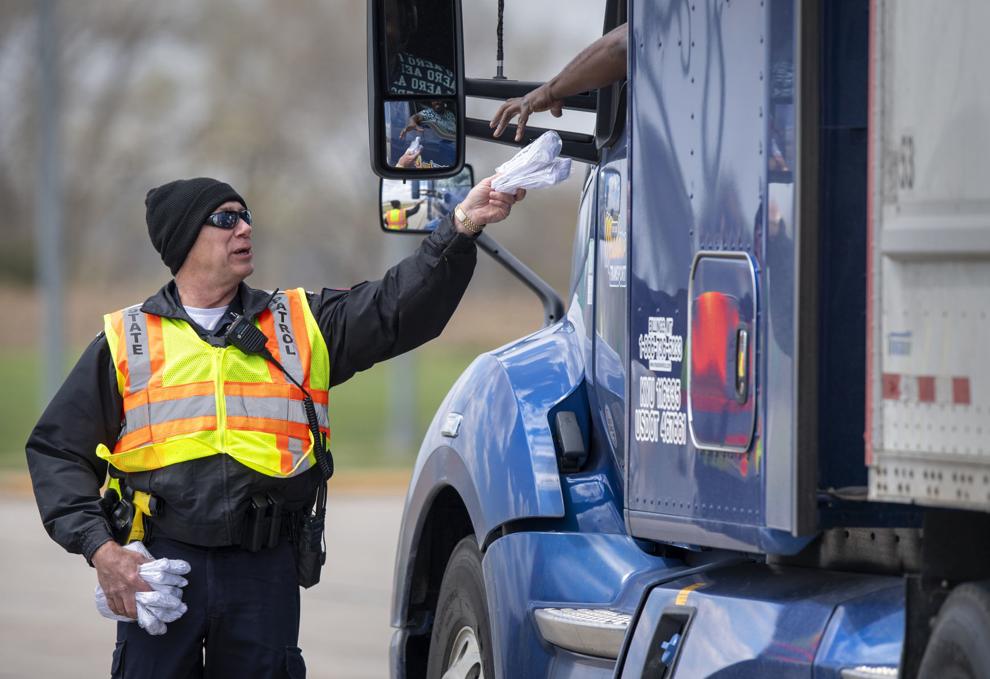 Hero Signs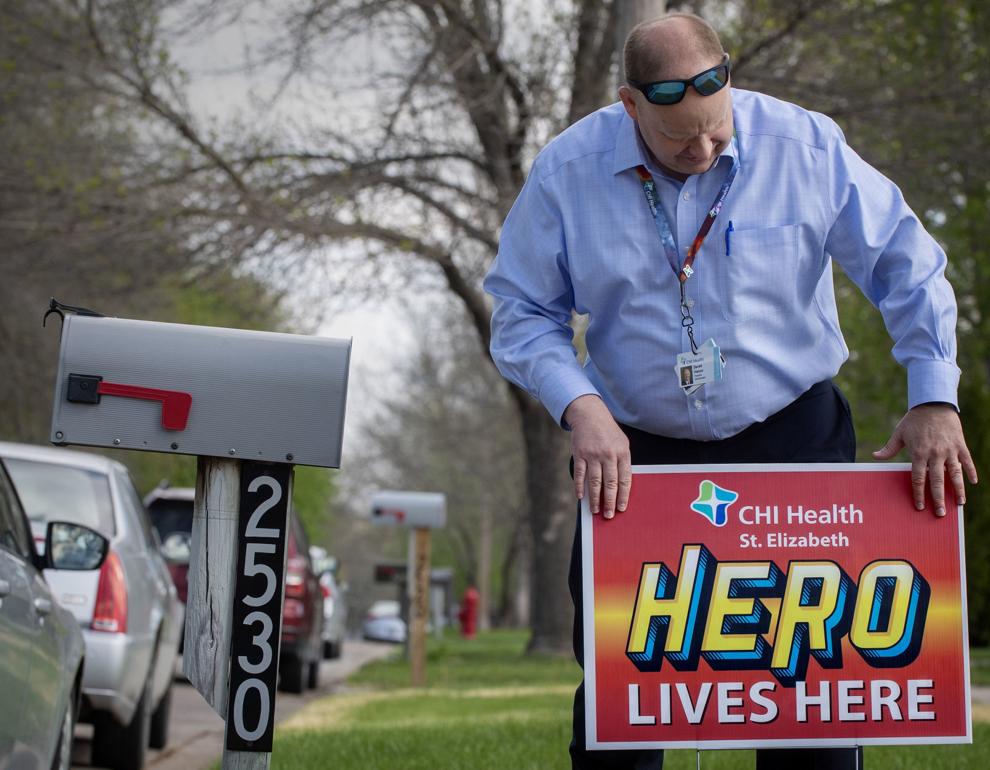 BikeLNK disinfecting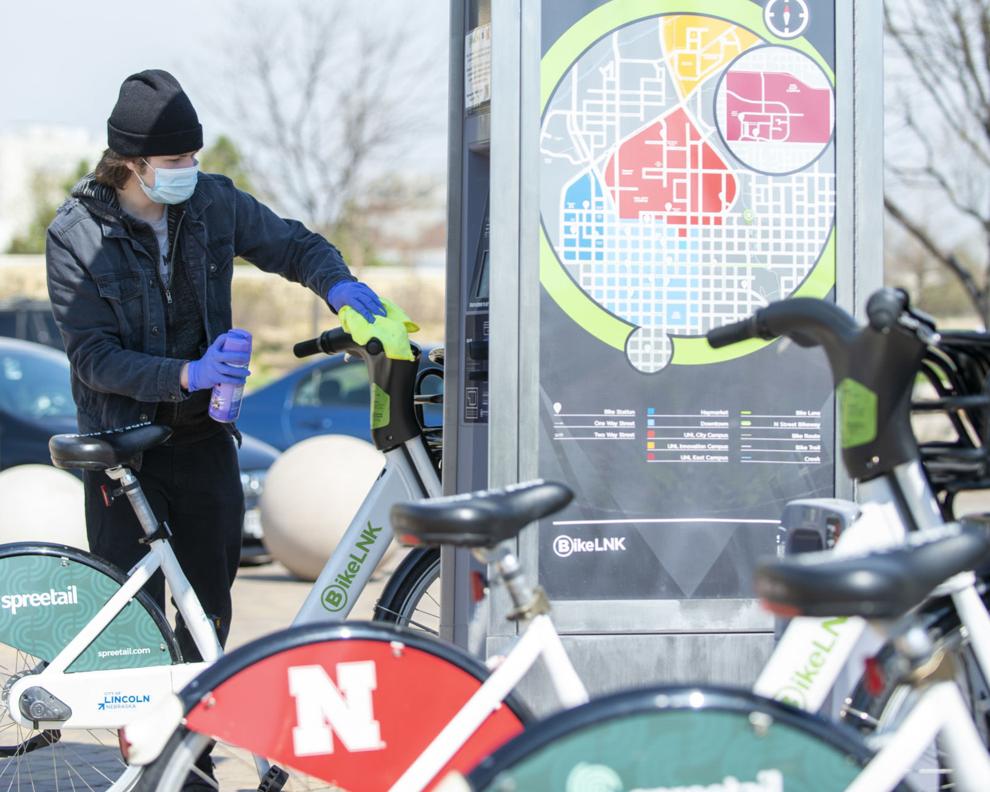 Teacher and Staff Parade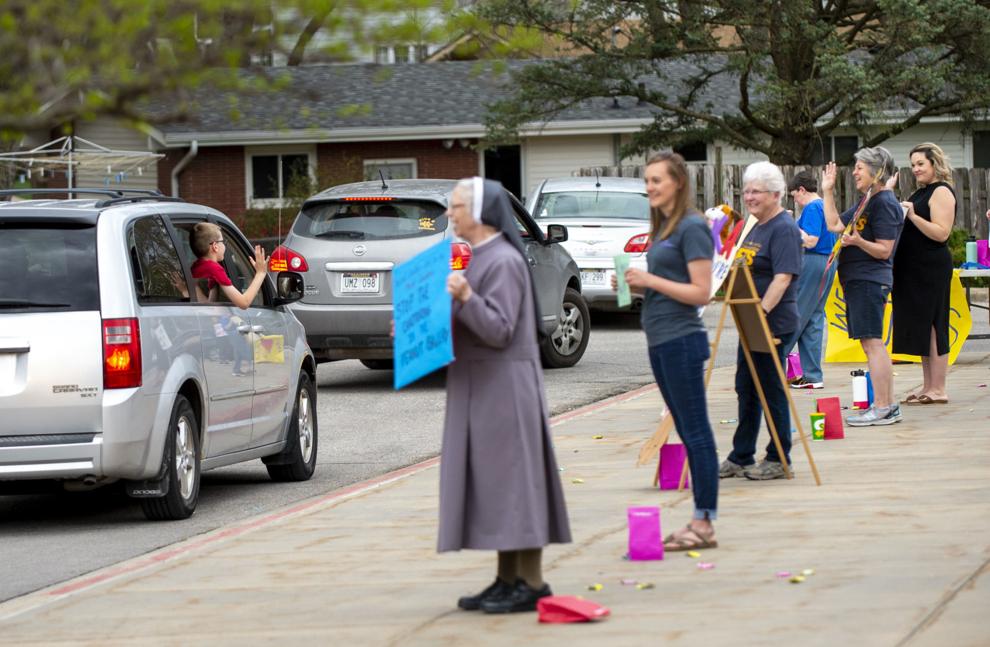 91-year-old released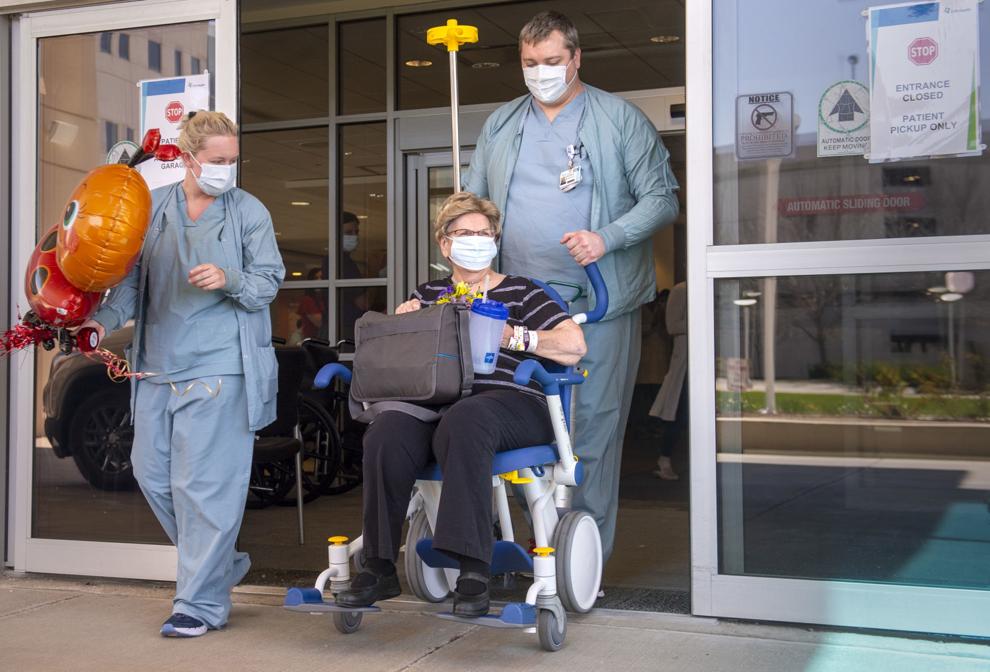 Food Bank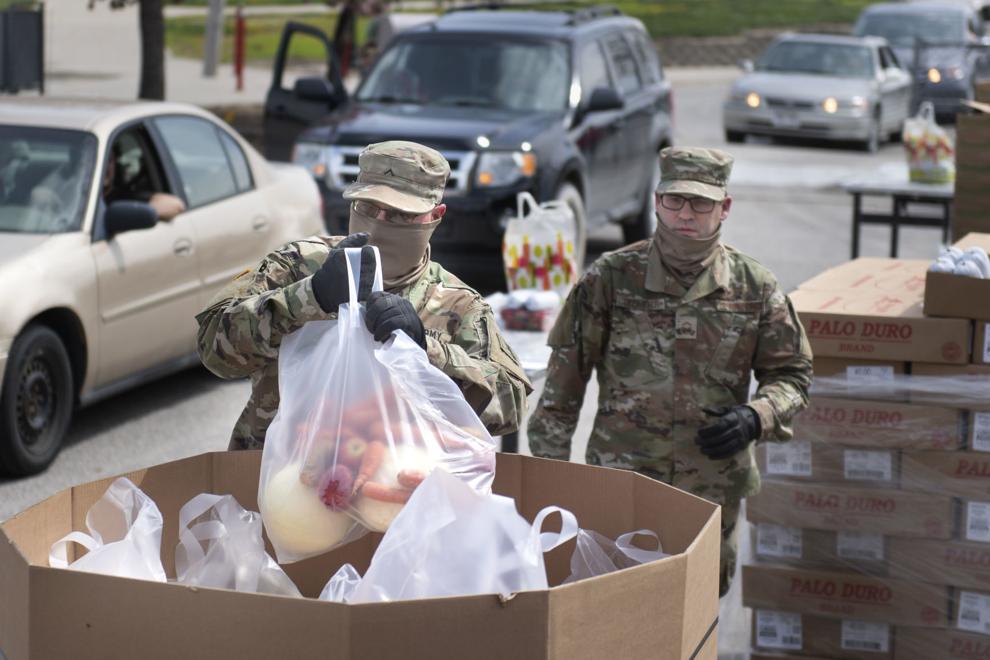 Thank you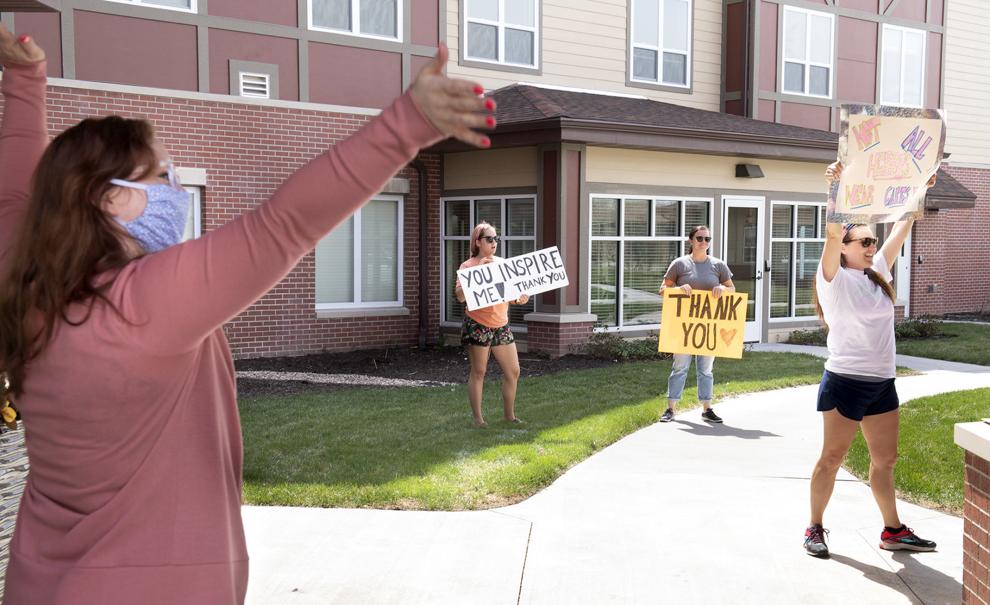 Virtual City Council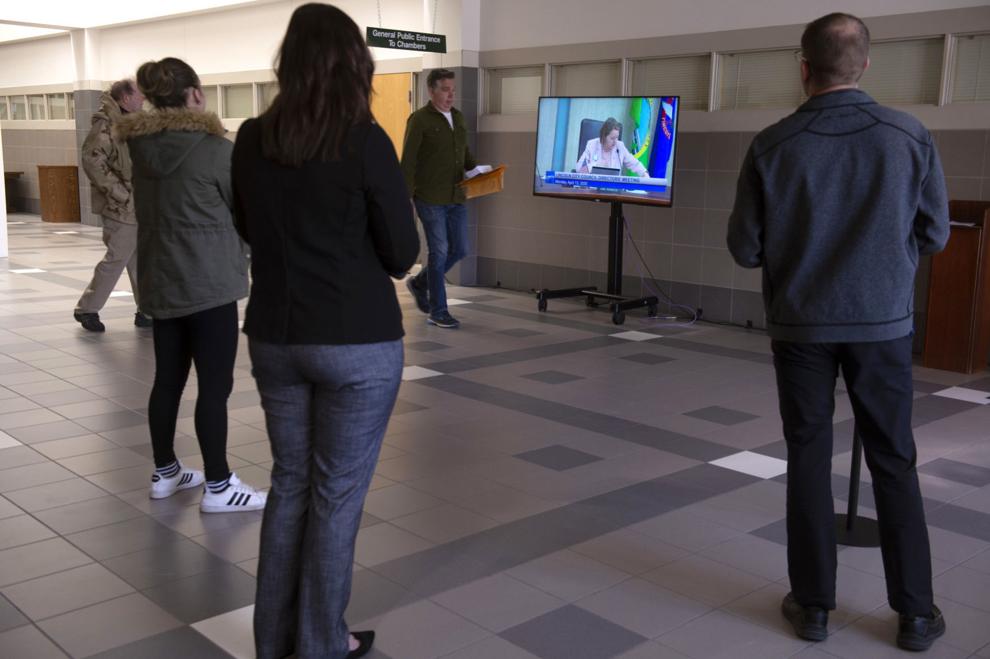 Good Friday Music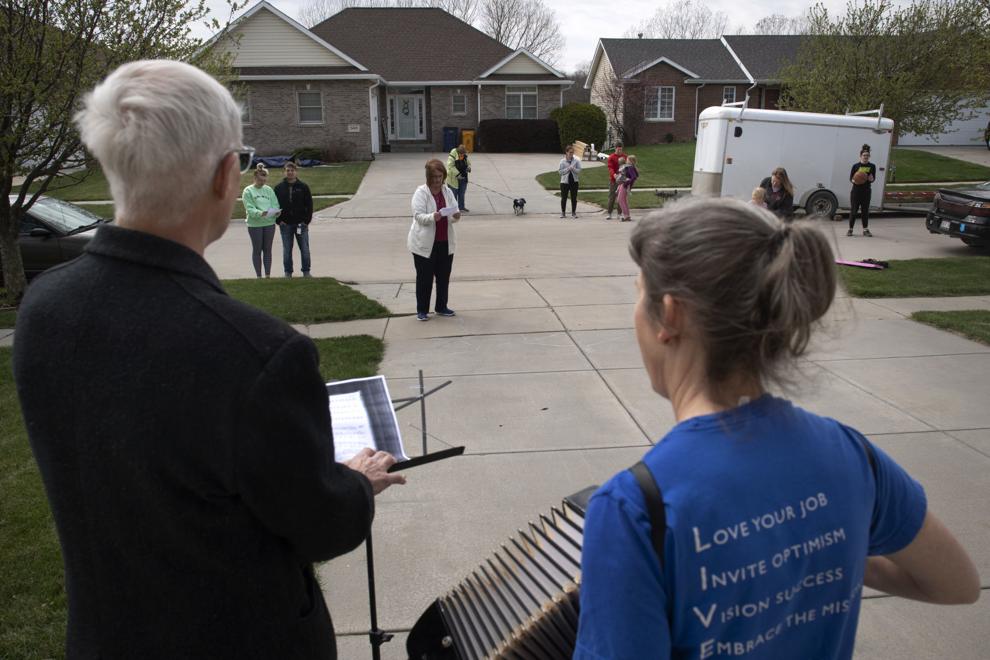 Masks on a walk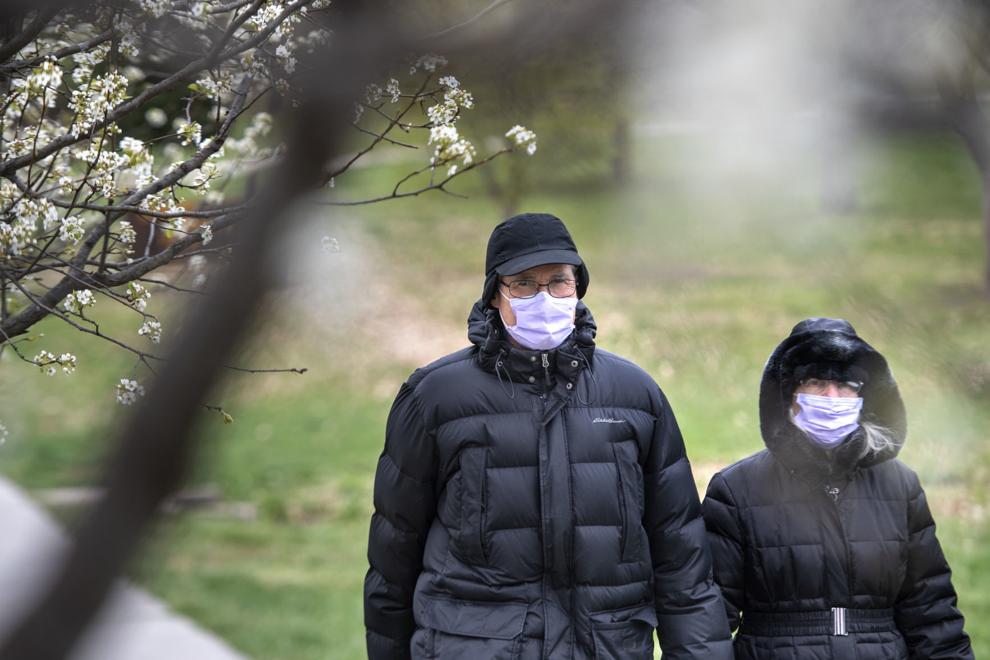 Watch: A timelapse of the mural at Saro Cider
Heroes sign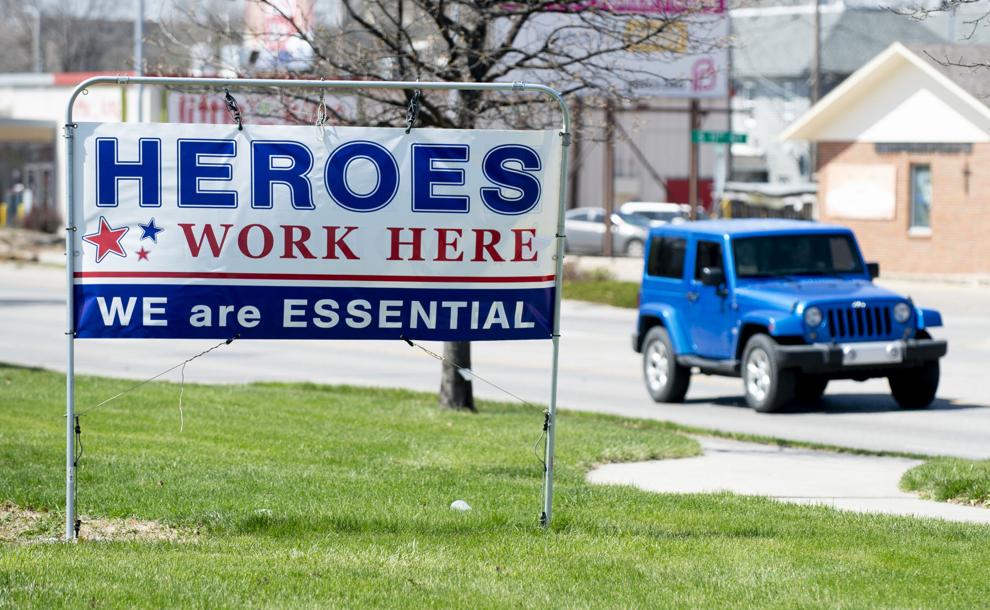 Watch: Hand sanitizer rolls off Innovation Campus assembly line
No fun here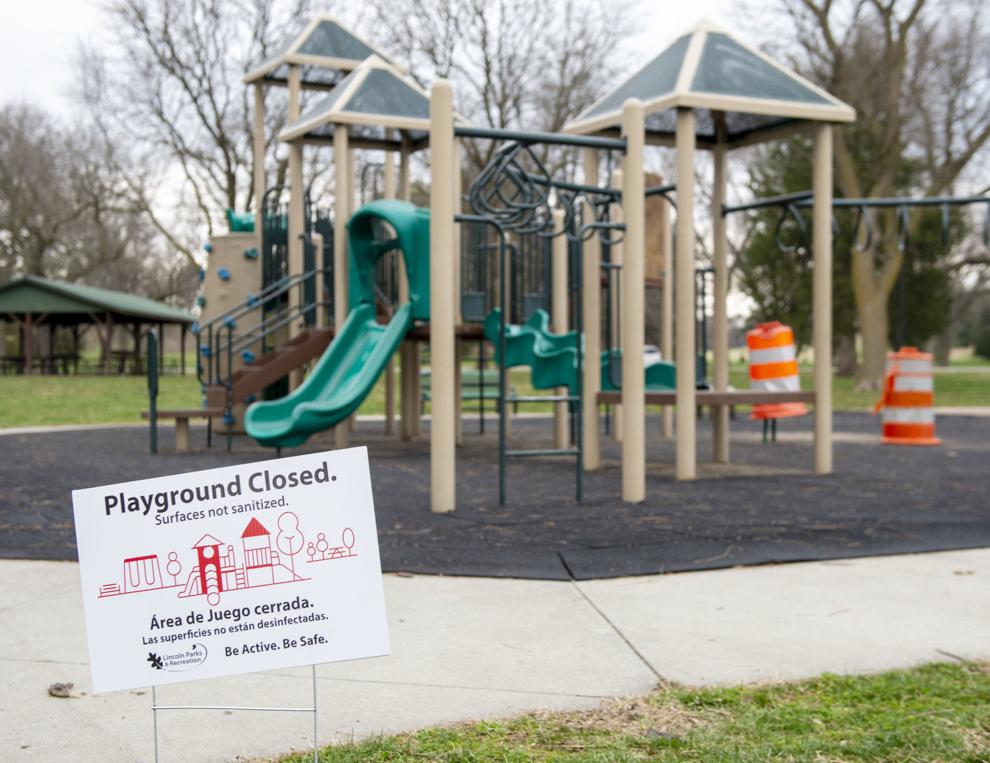 Inverse Parade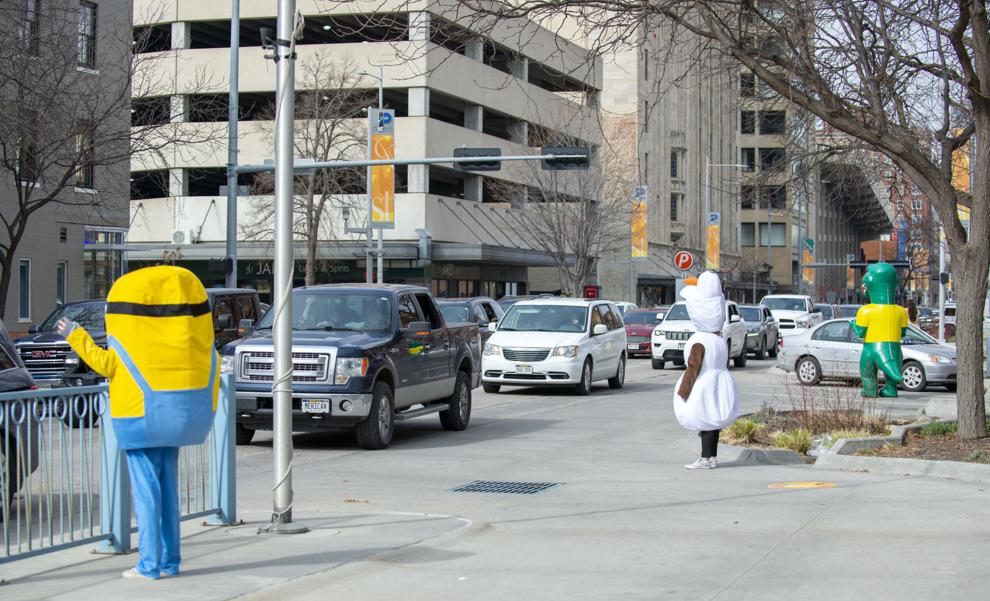 Haymarket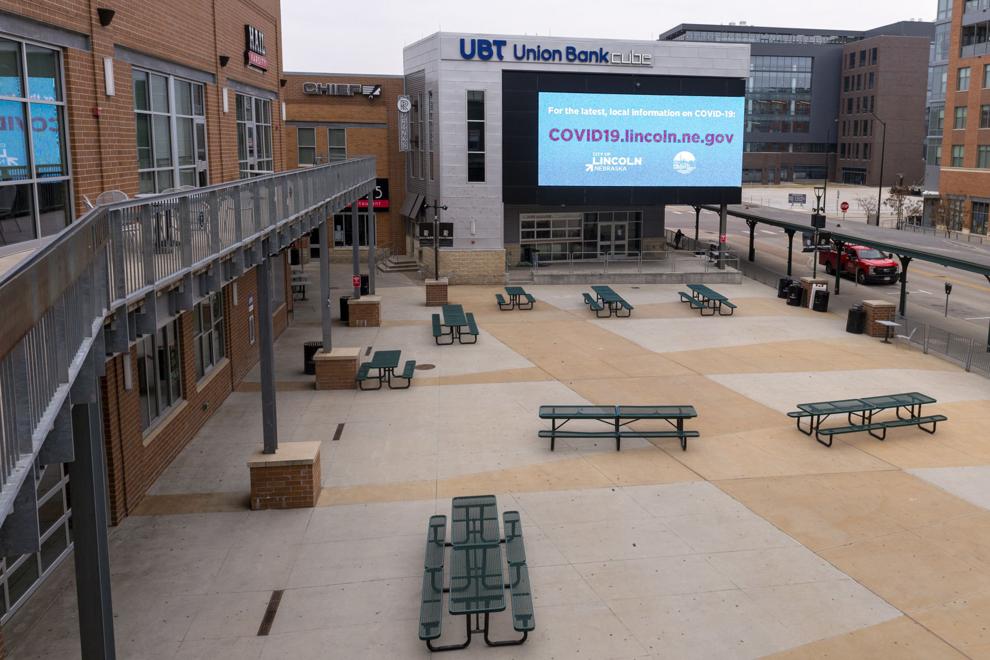 Empty downtown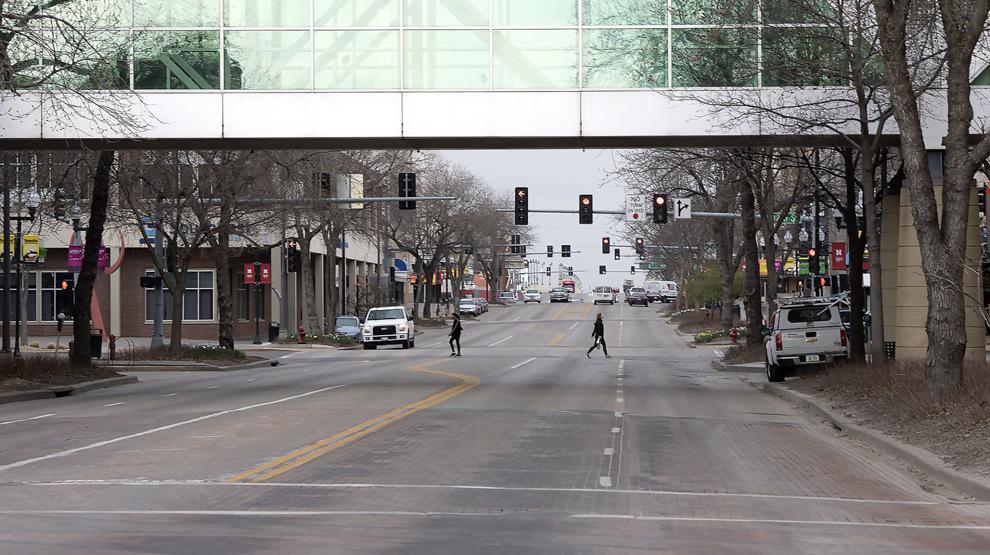 Tower Square sign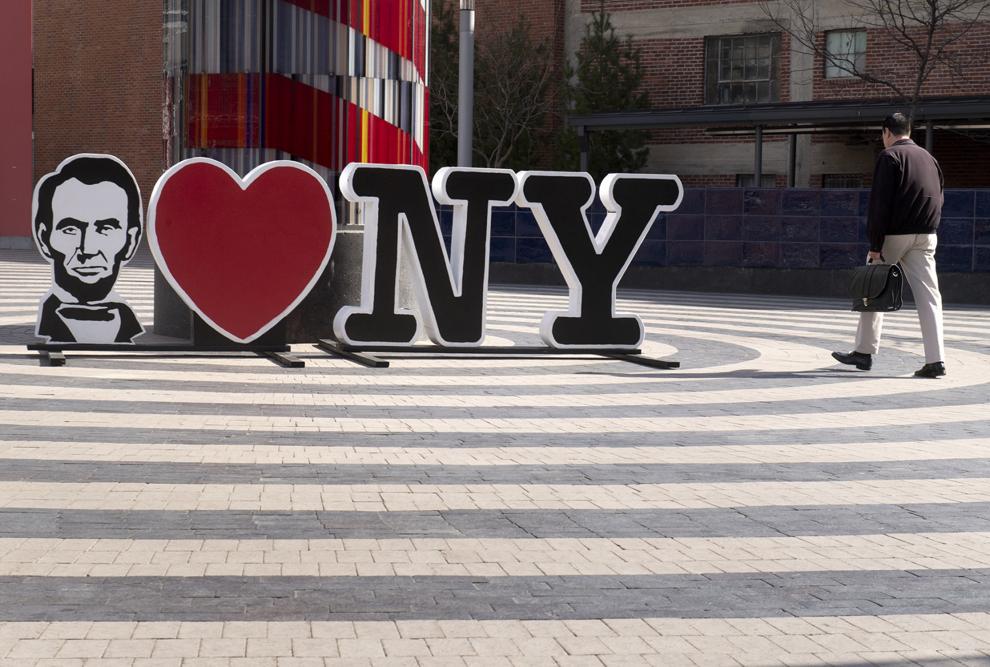 Billboard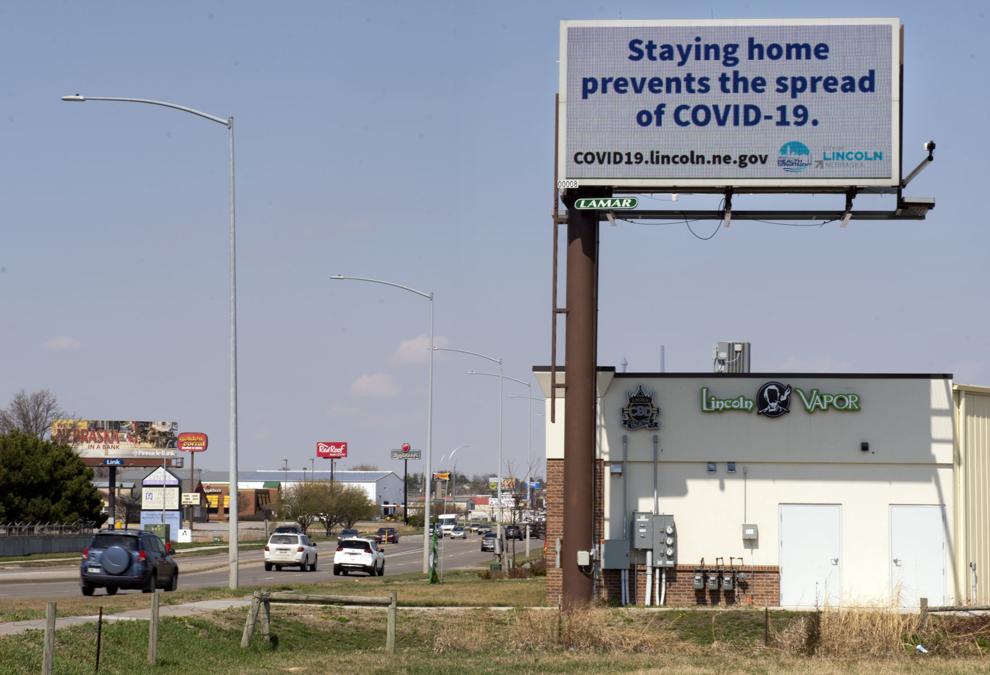 Church services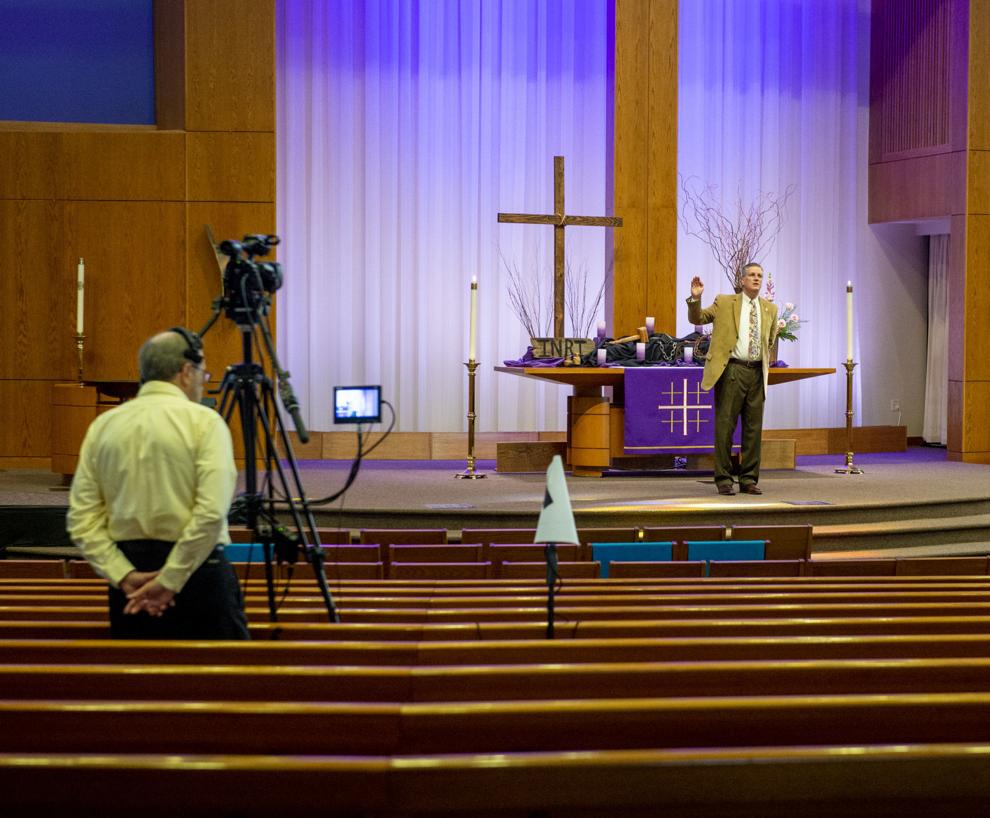 WATCH: Celebrating a birthday with a parade
DoorDash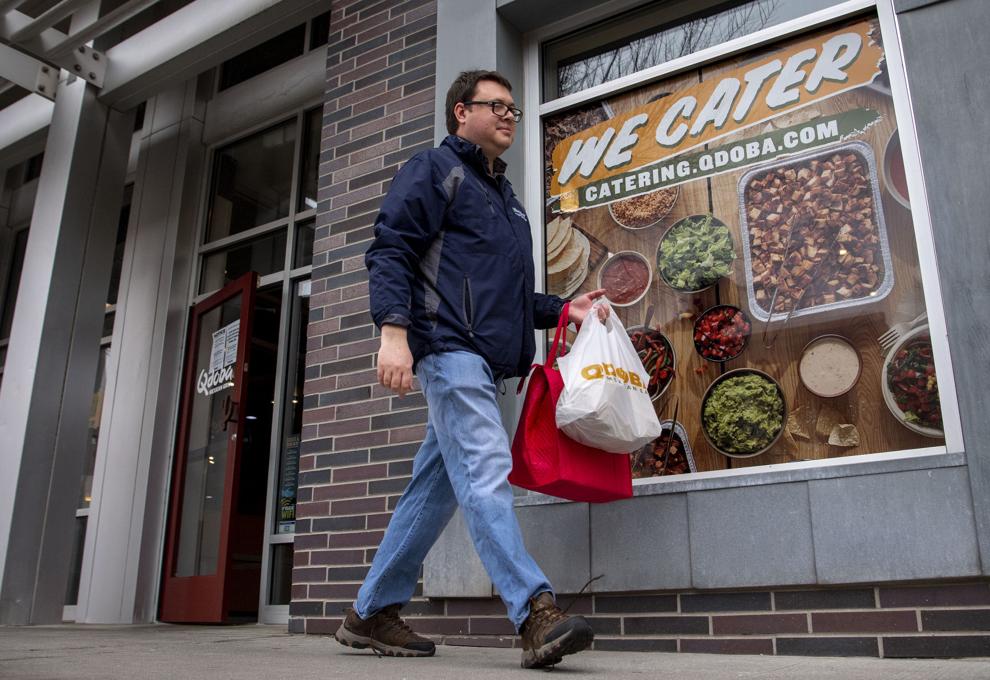 StarTran Ridership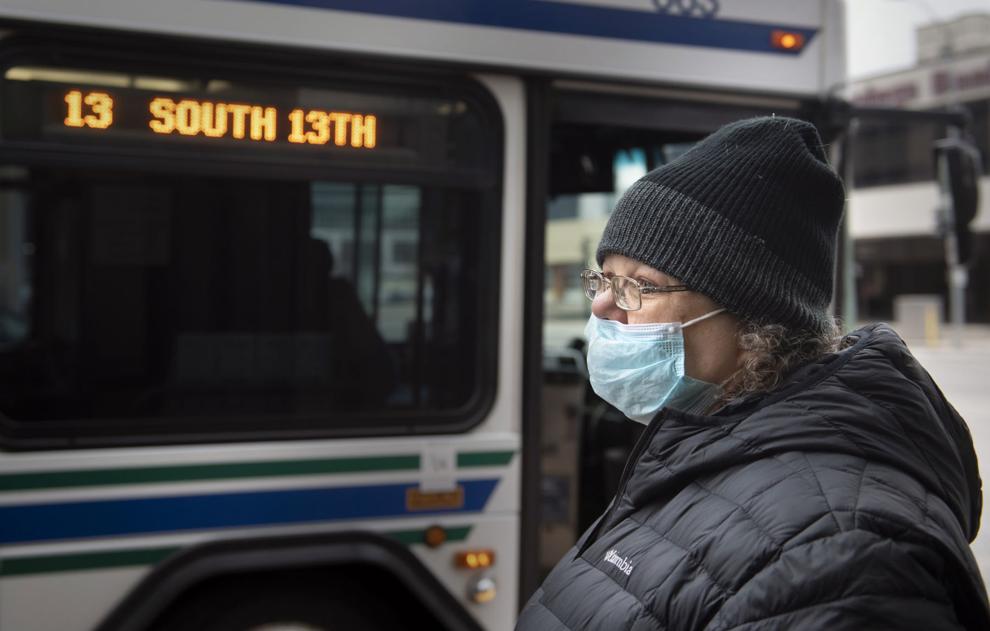 Simpsons in the windows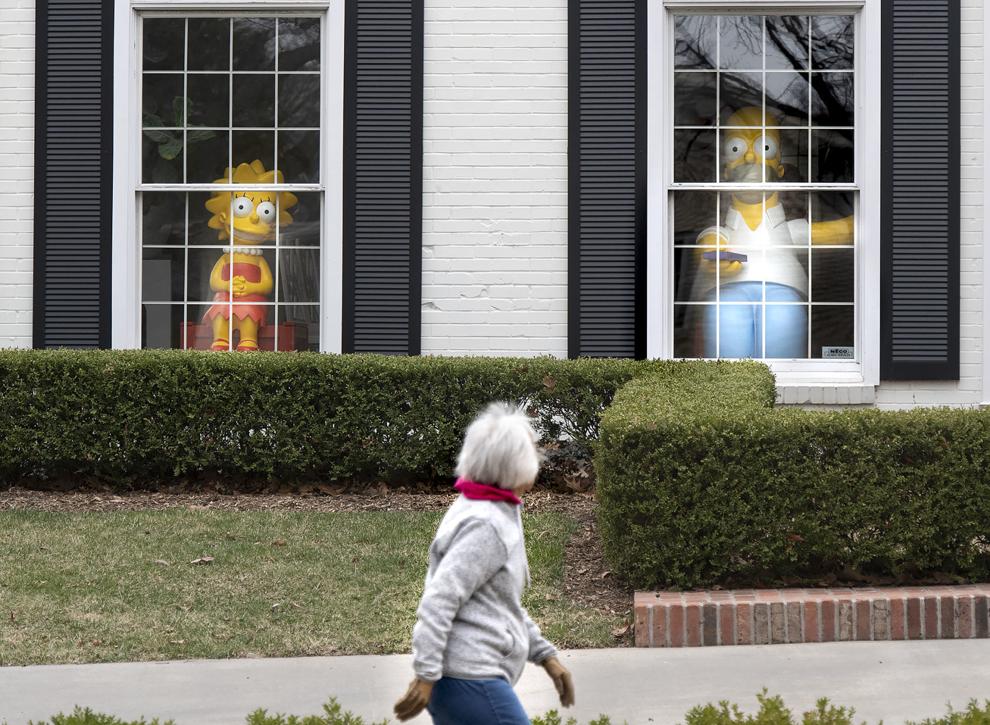 Drive-thru COVID-19 testing
UNL Beekeeping virtual class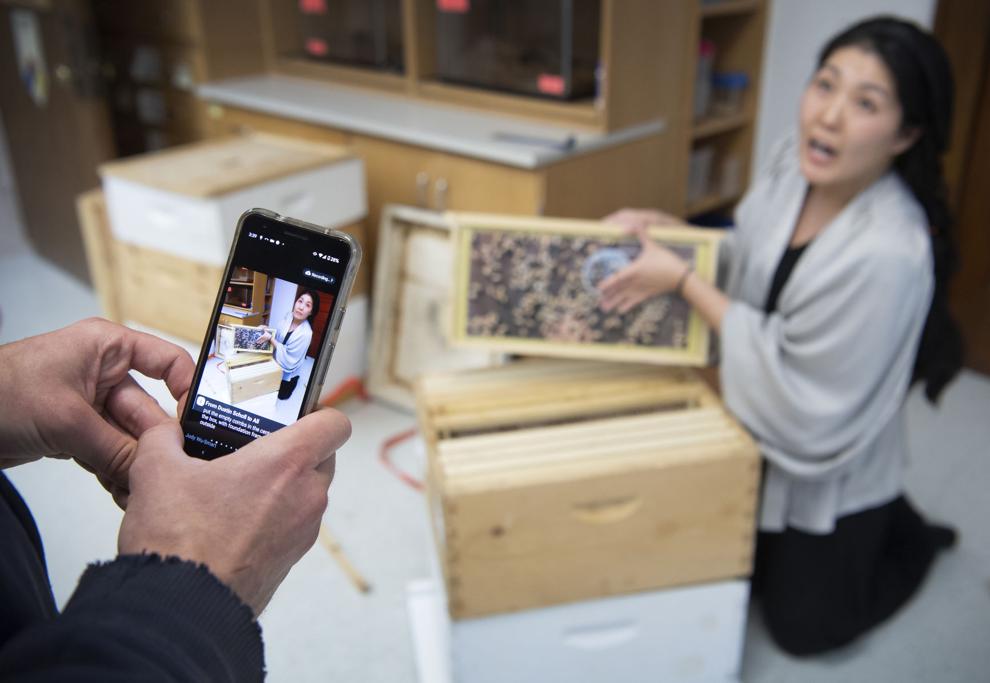 Lincoln Lutheran Online Teaching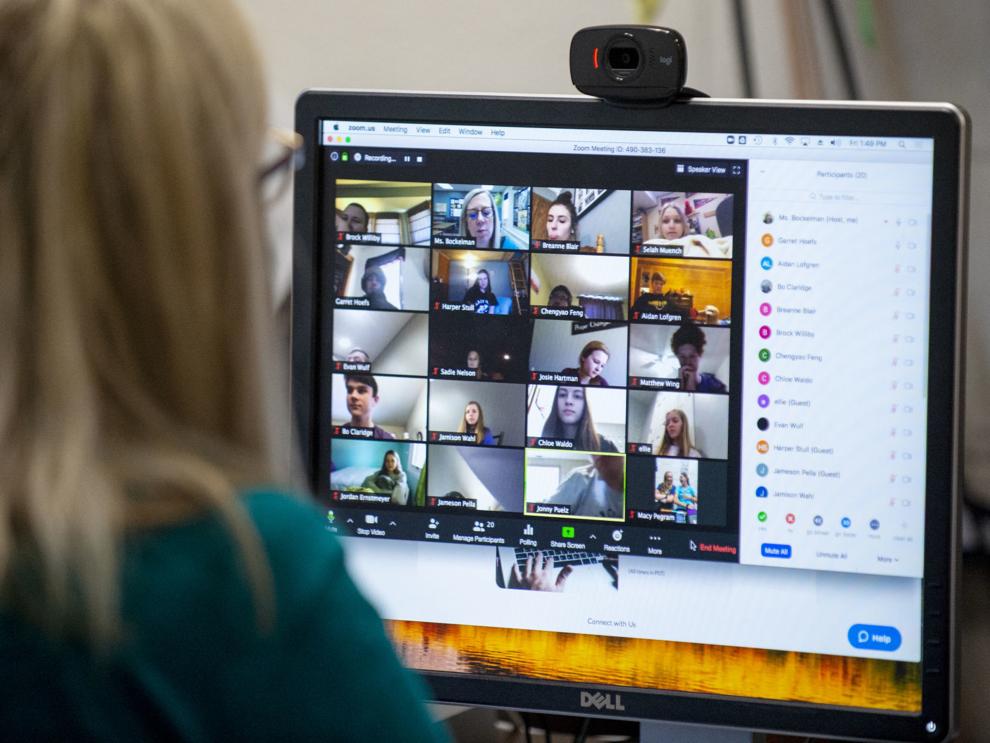 Bourbon Theatre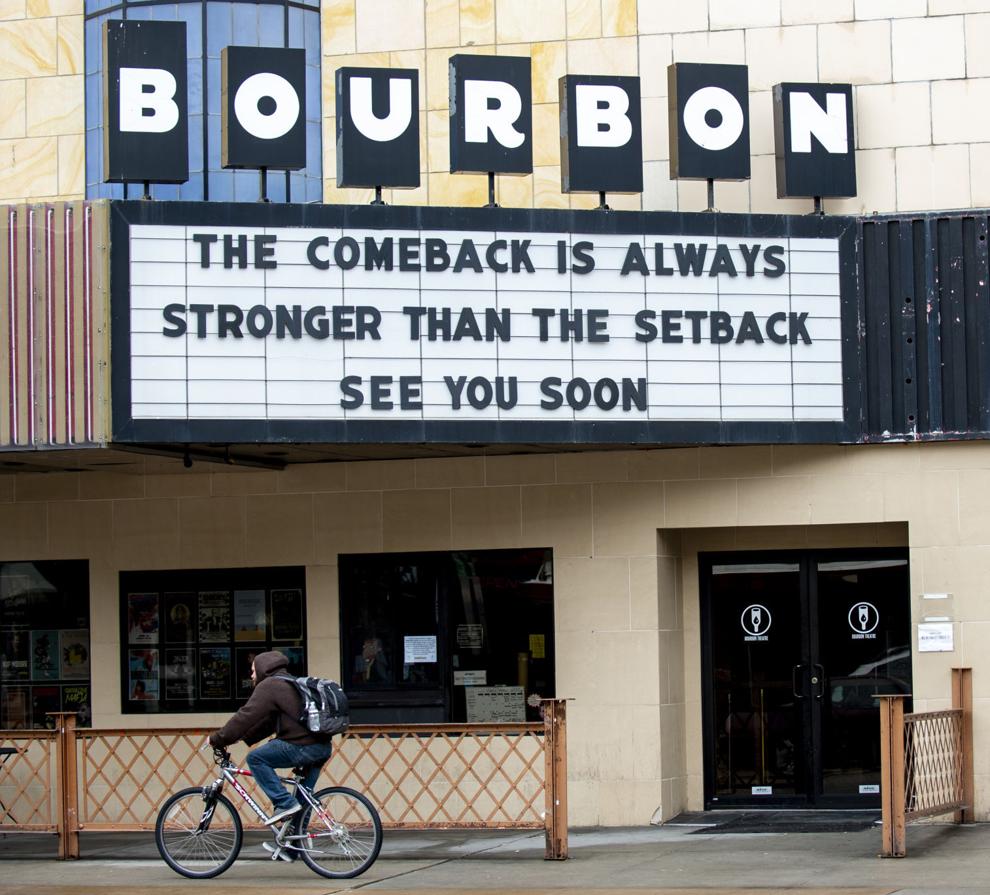 Social Distancing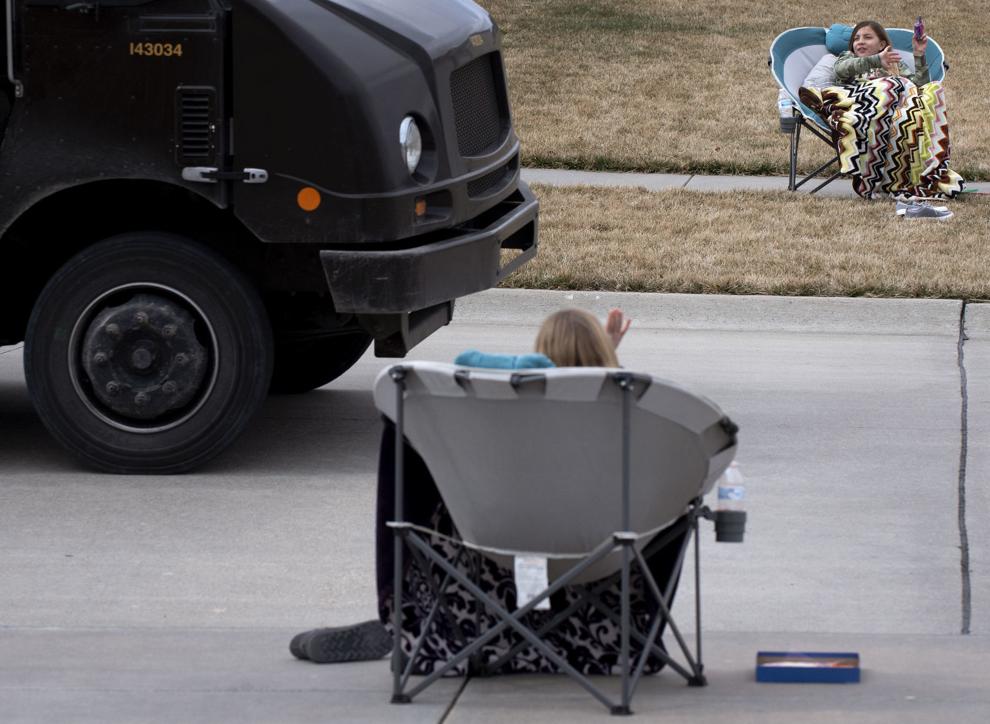 Blue for public health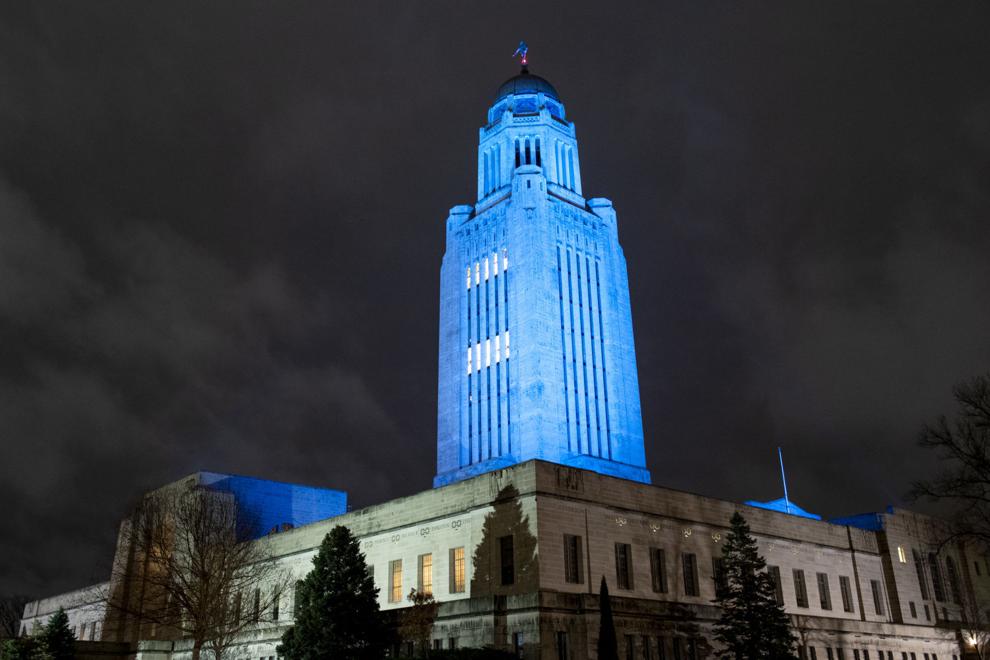 Protecting parents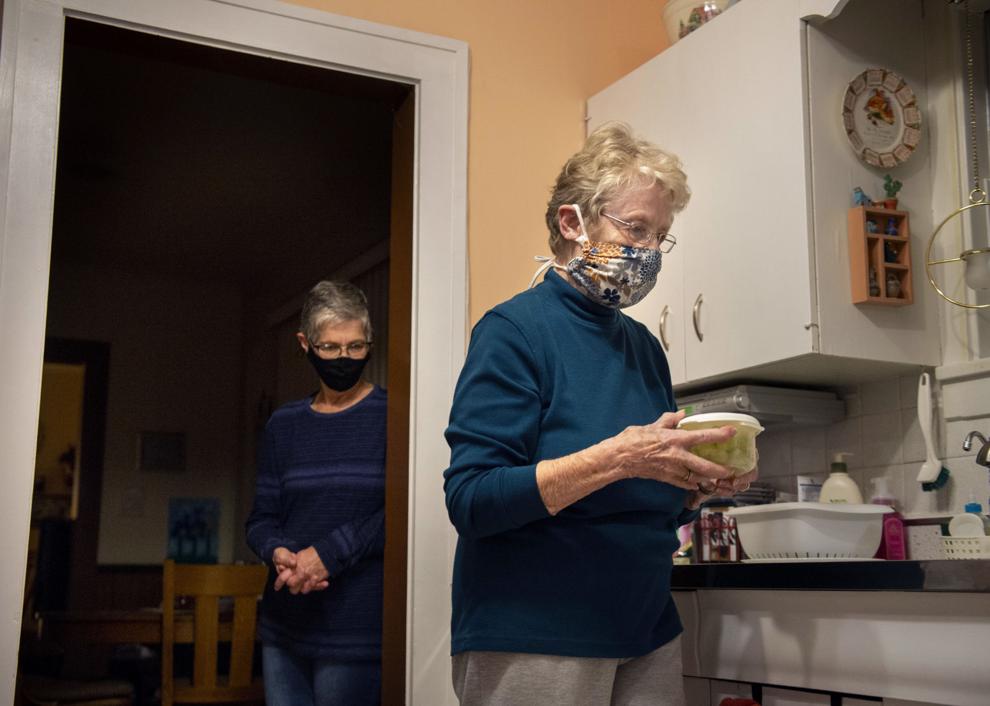 Basketball without fans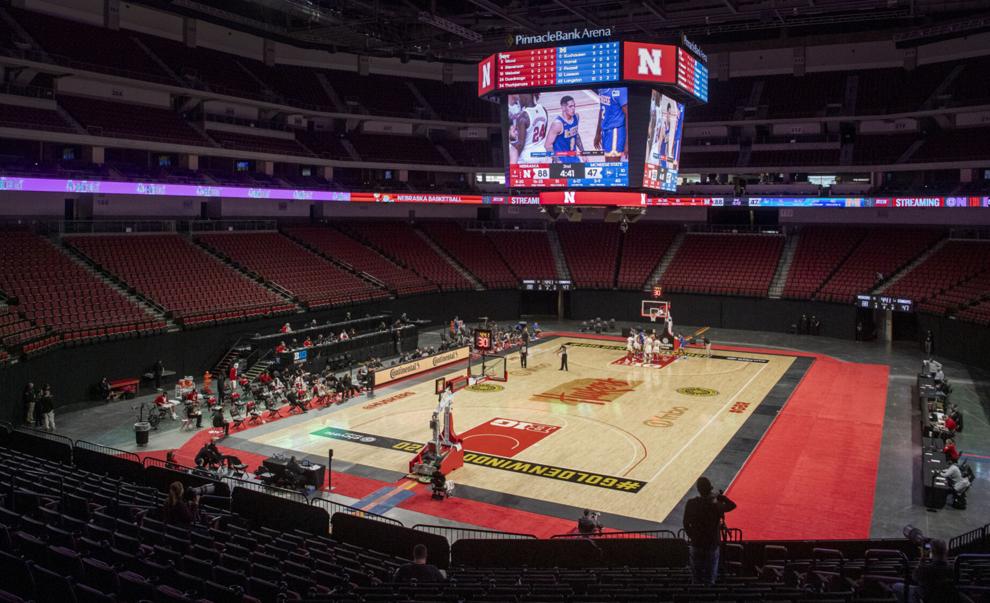 Thanksgiving to go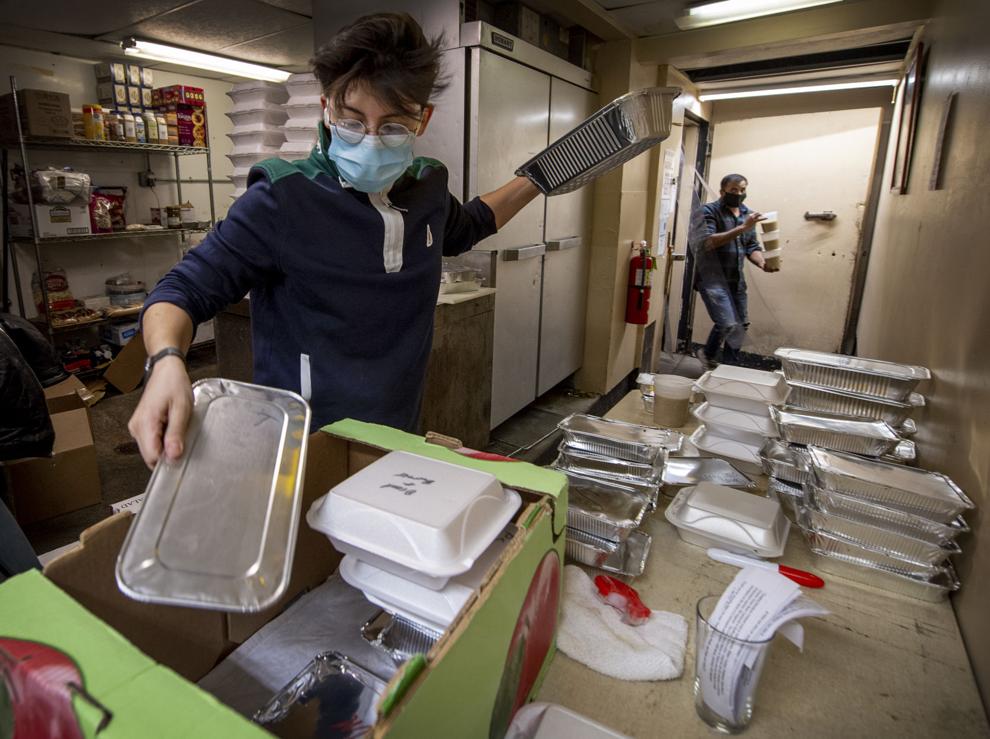 Basketball masks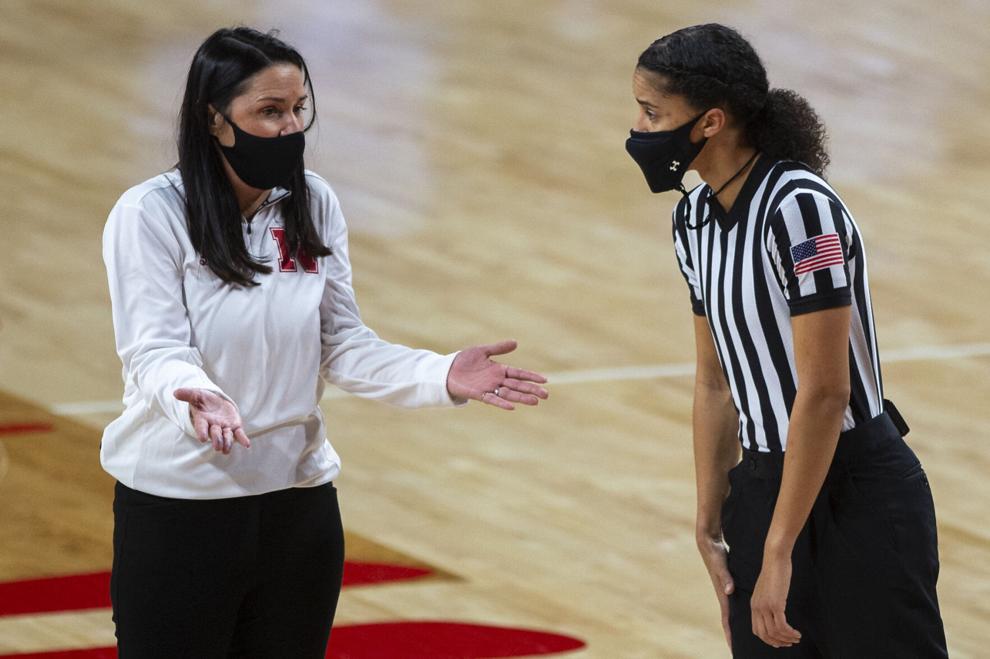 Food donation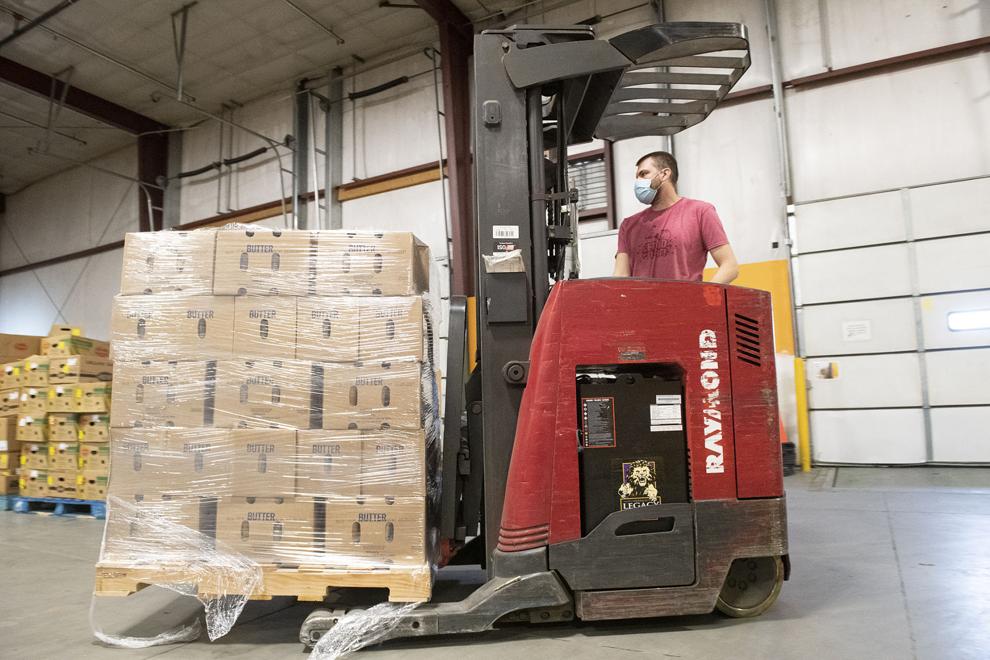 Sports cleaning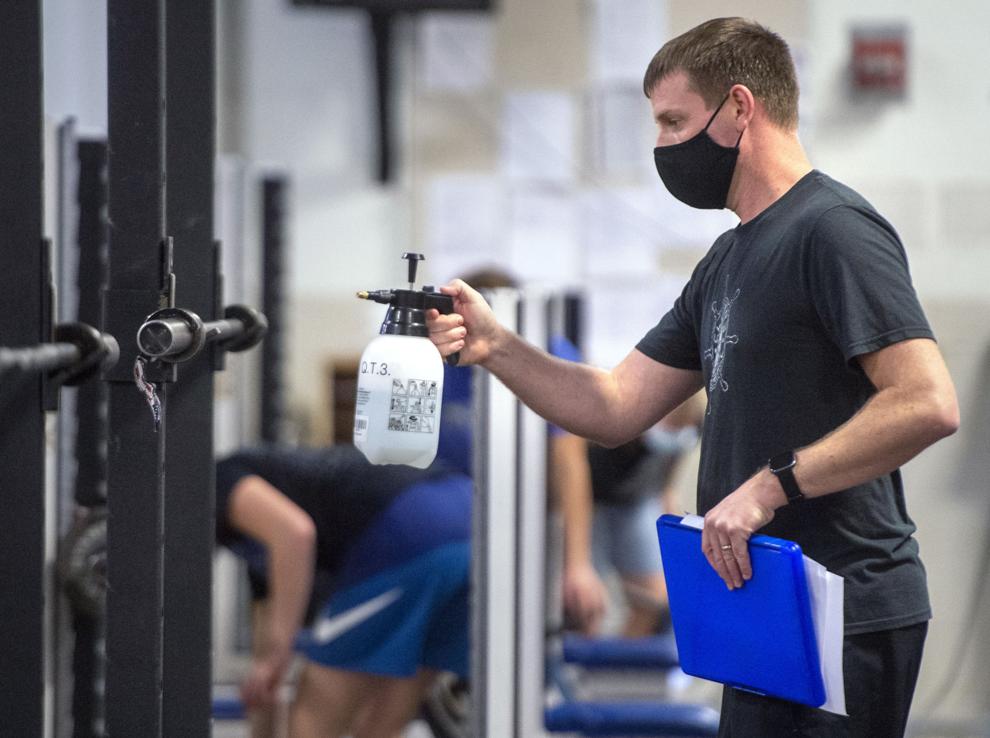 Socially distant Santa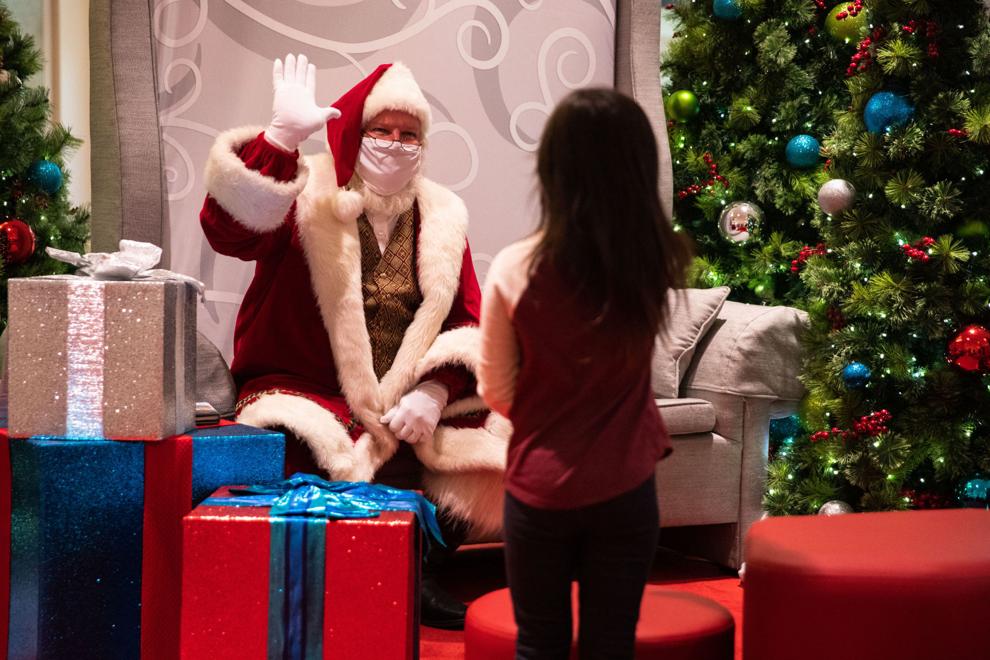 Christmas tree demand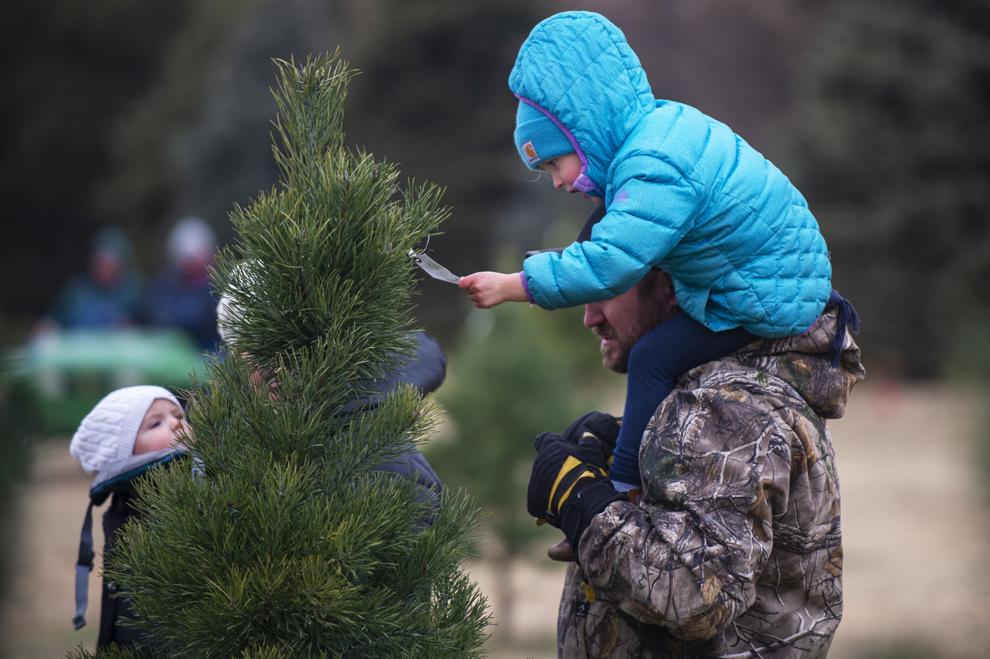 Zoo Lights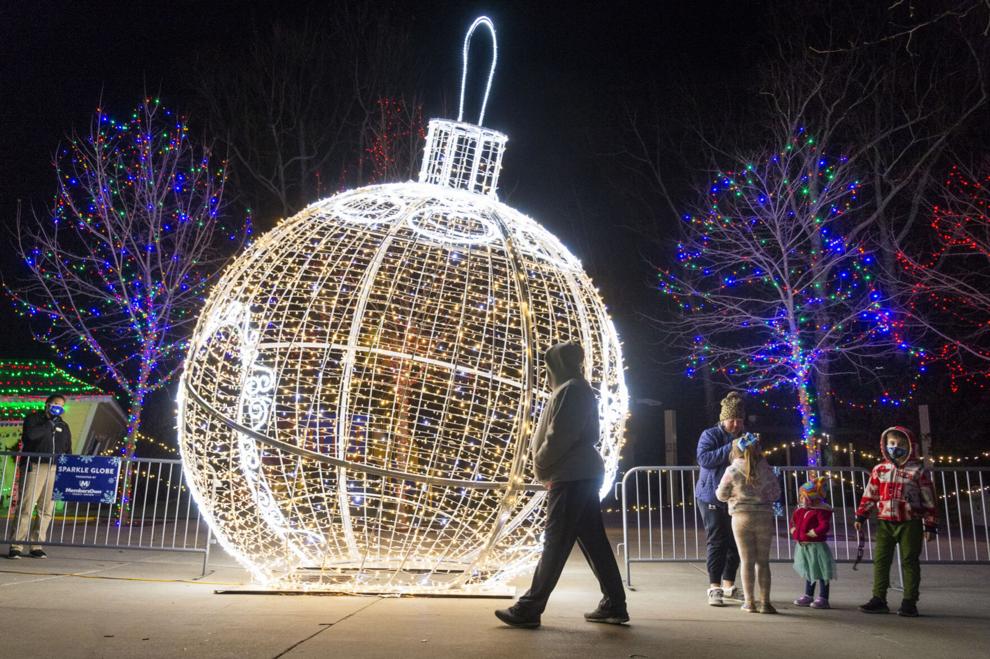 Clothing drive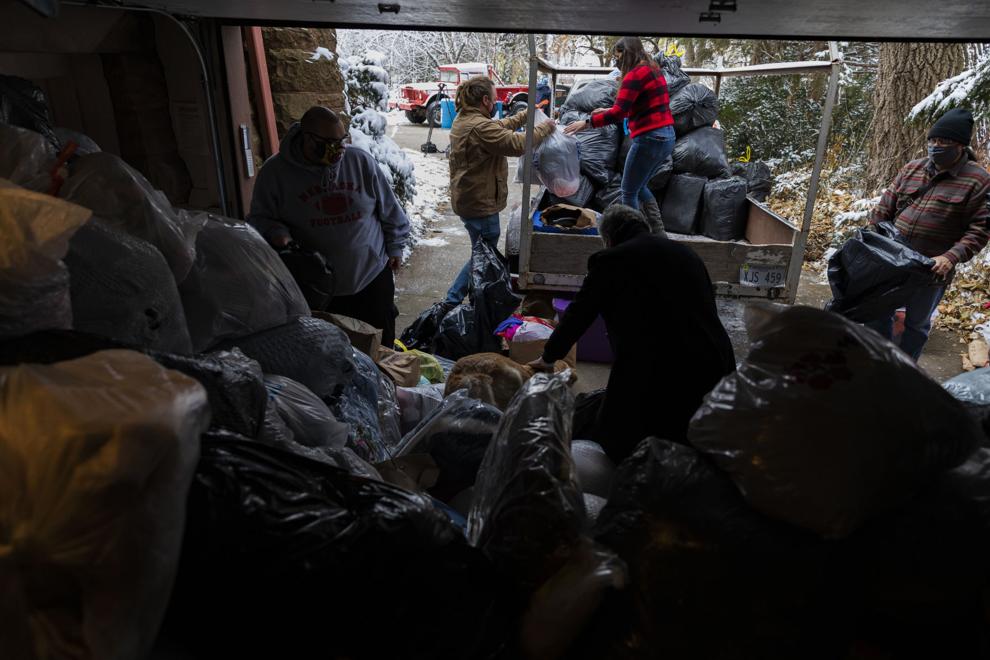 COVID-19 vaccine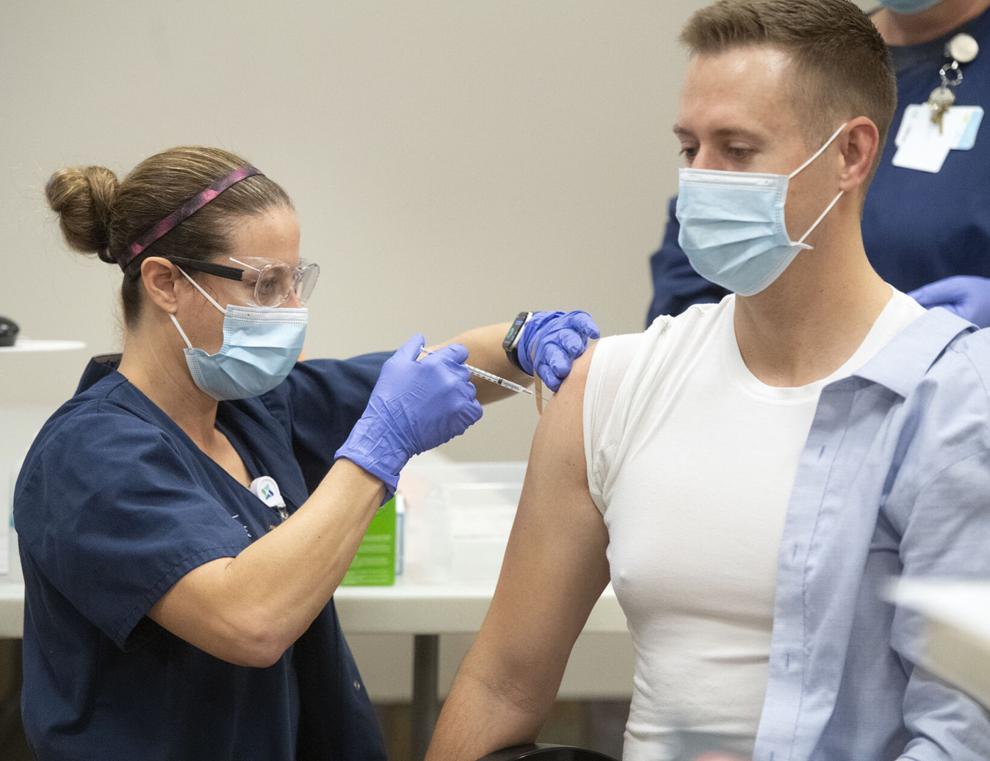 Recall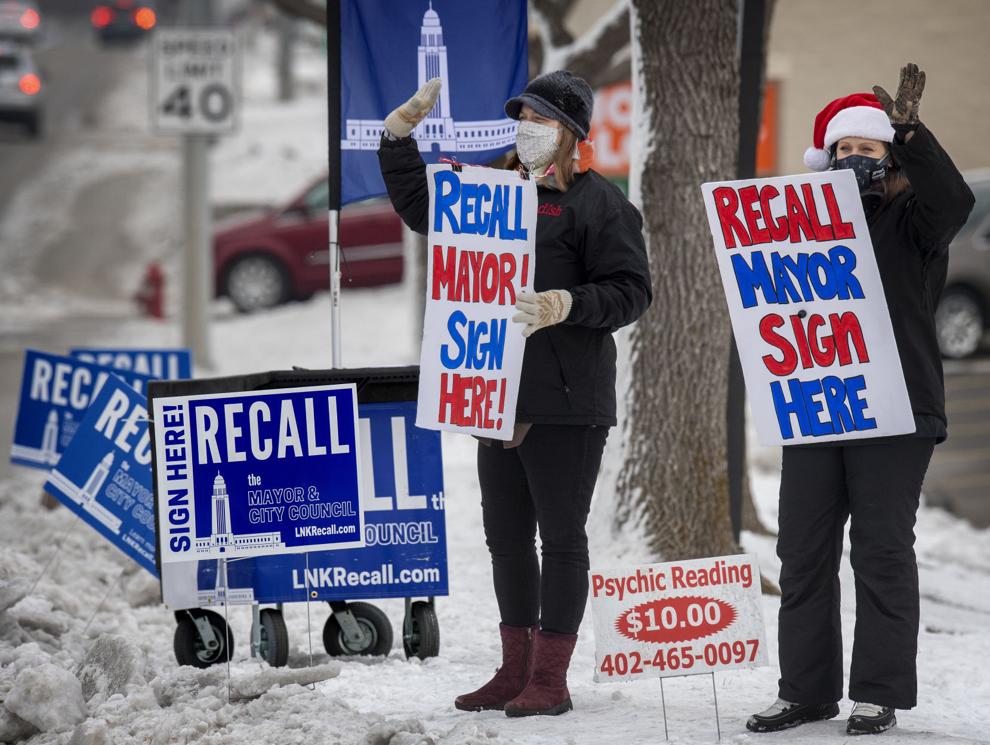 Snowplow Santa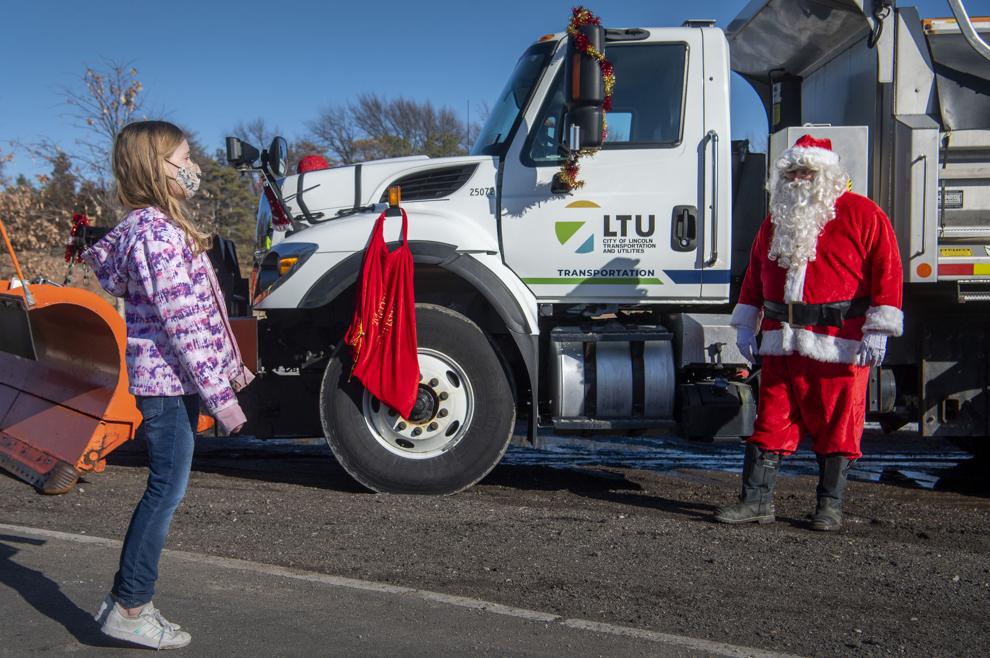 Christmas Star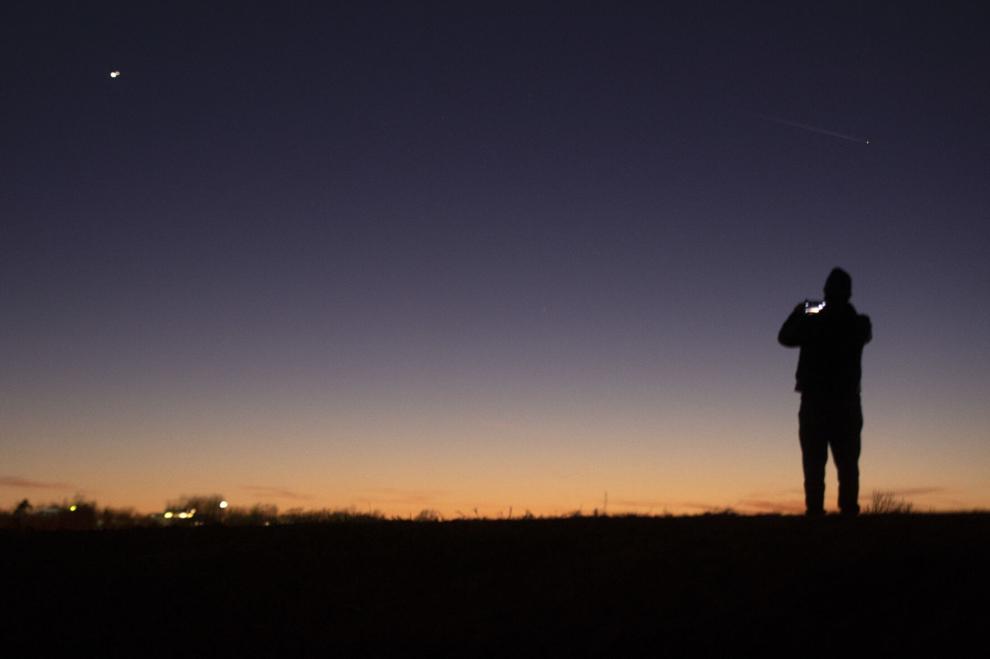 Santa visit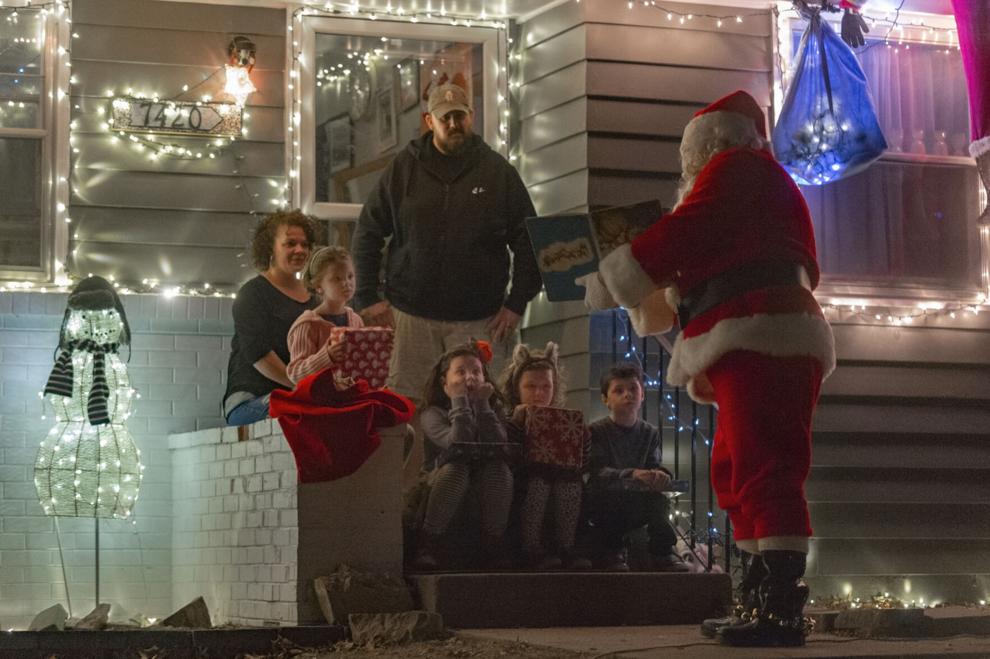 Pandemic Newspaper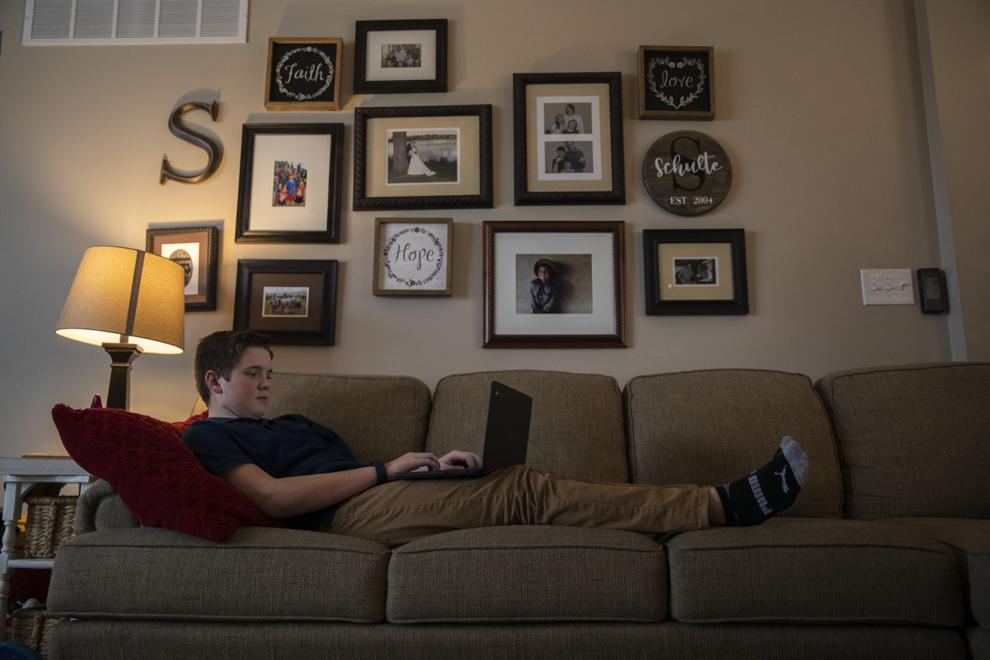 Basketball fans reduced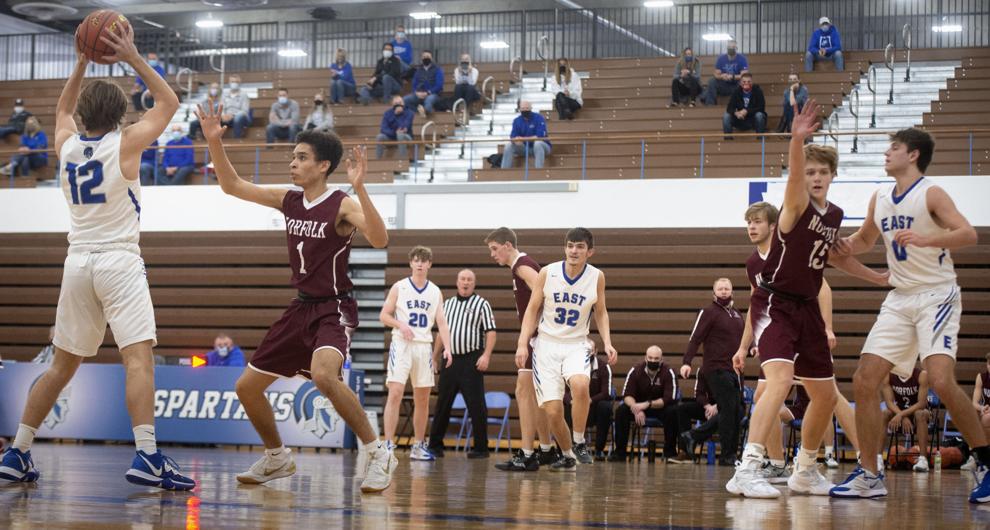 Outdoor fun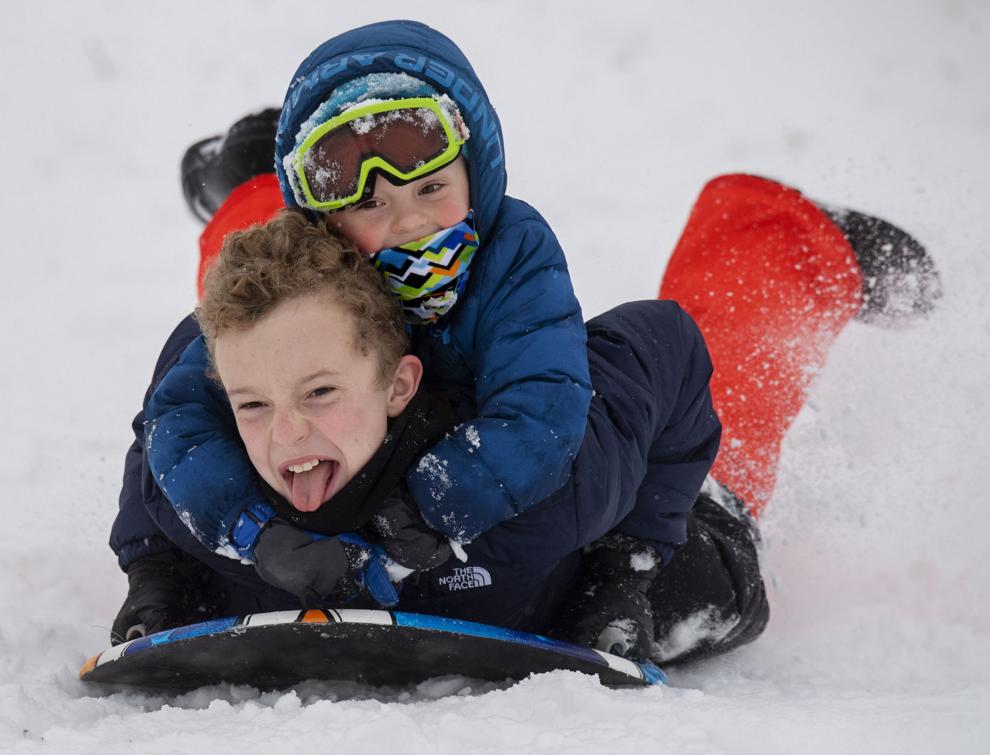 COVID Vaccine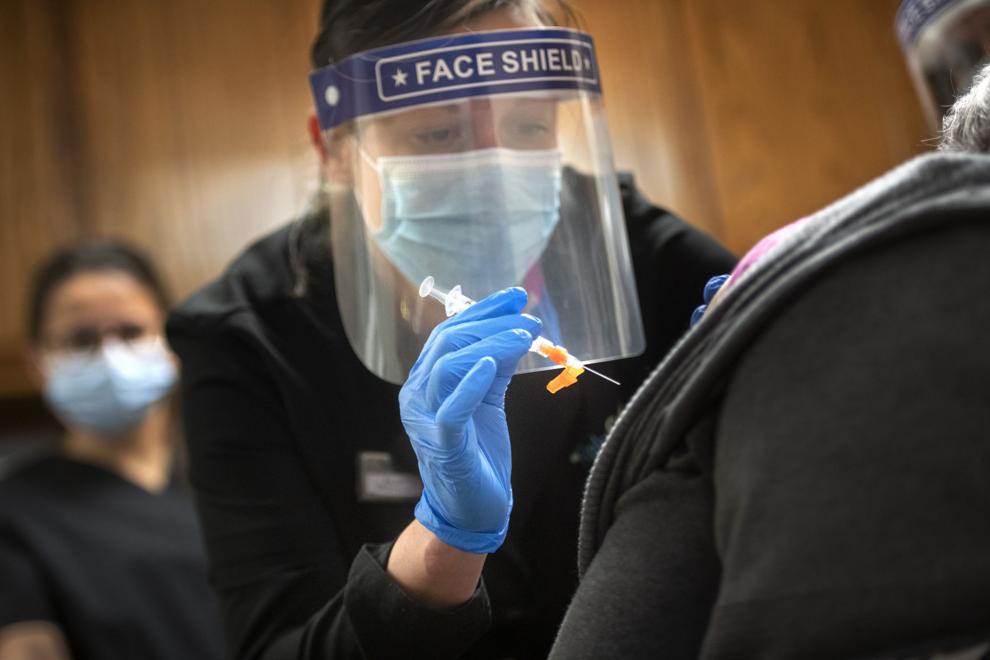 Basketball masks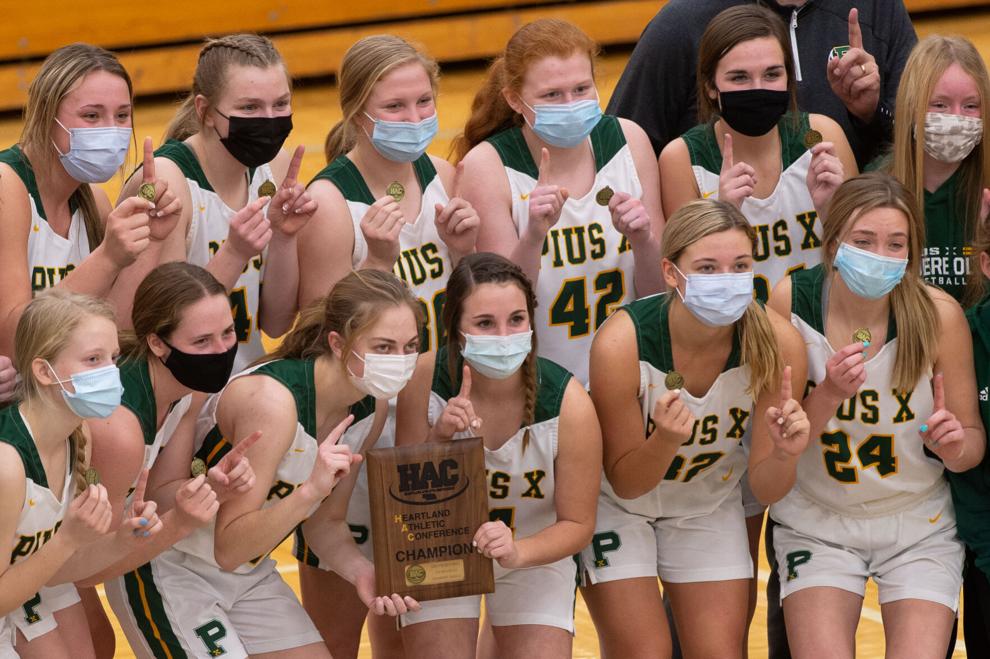 Trump Rally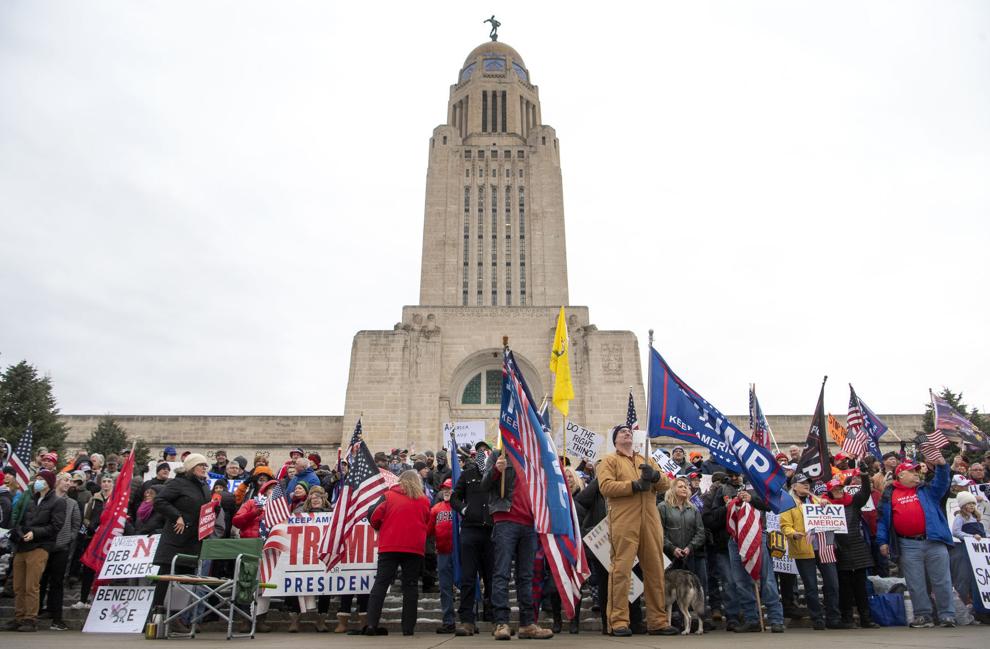 Mike Hilgers at Legislature's First Day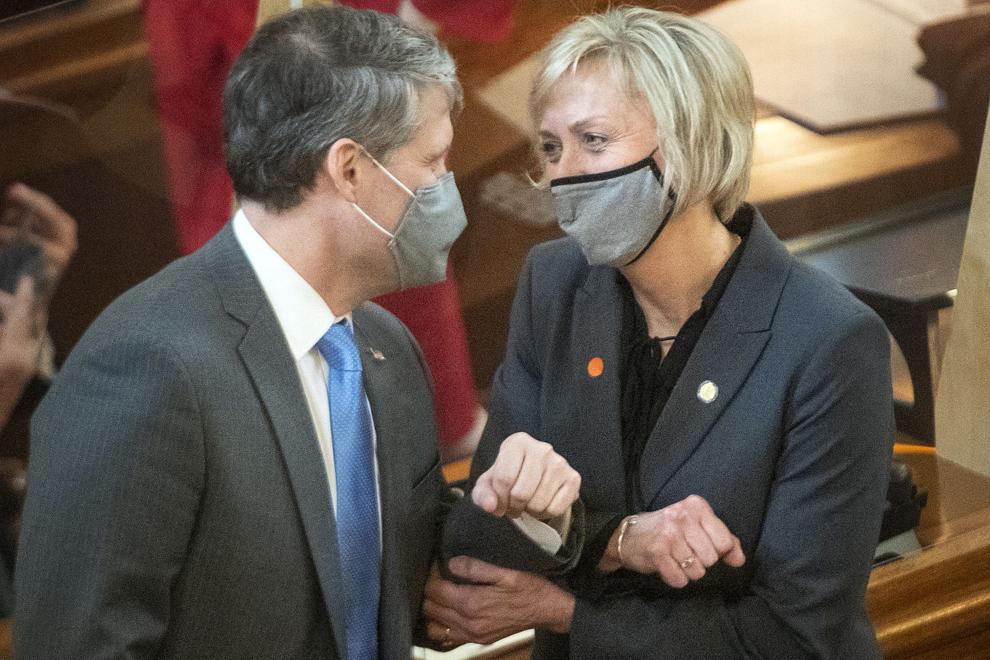 Zoo Bar membership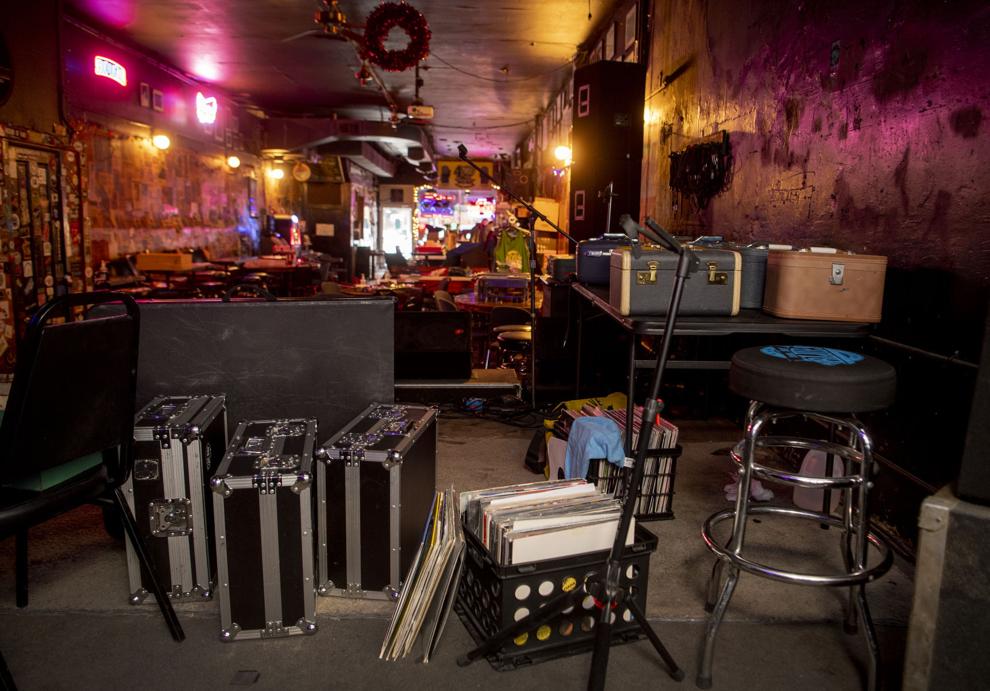 Eviction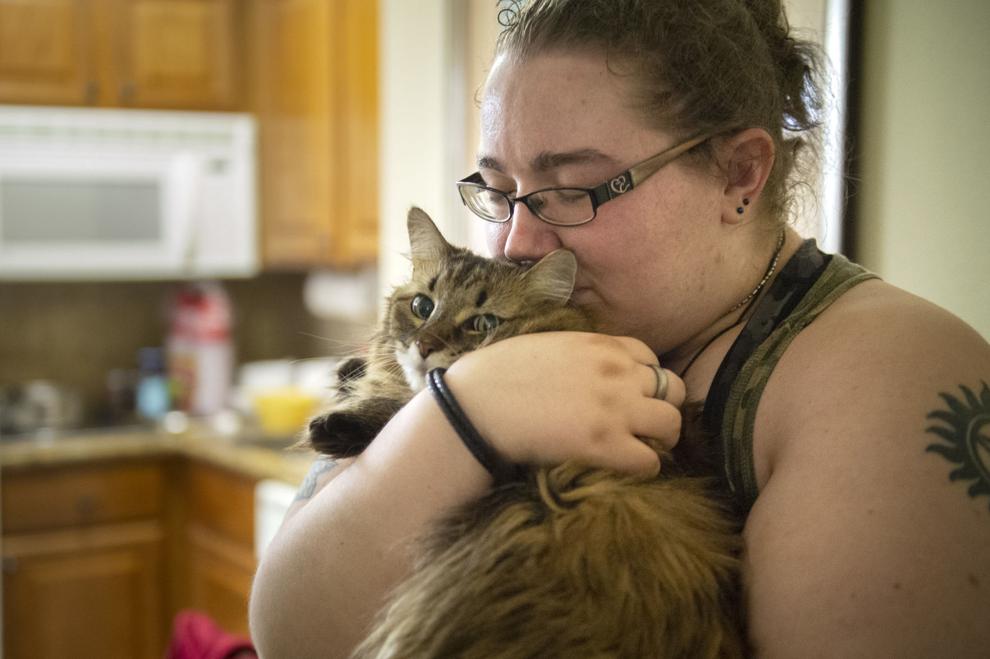 New high school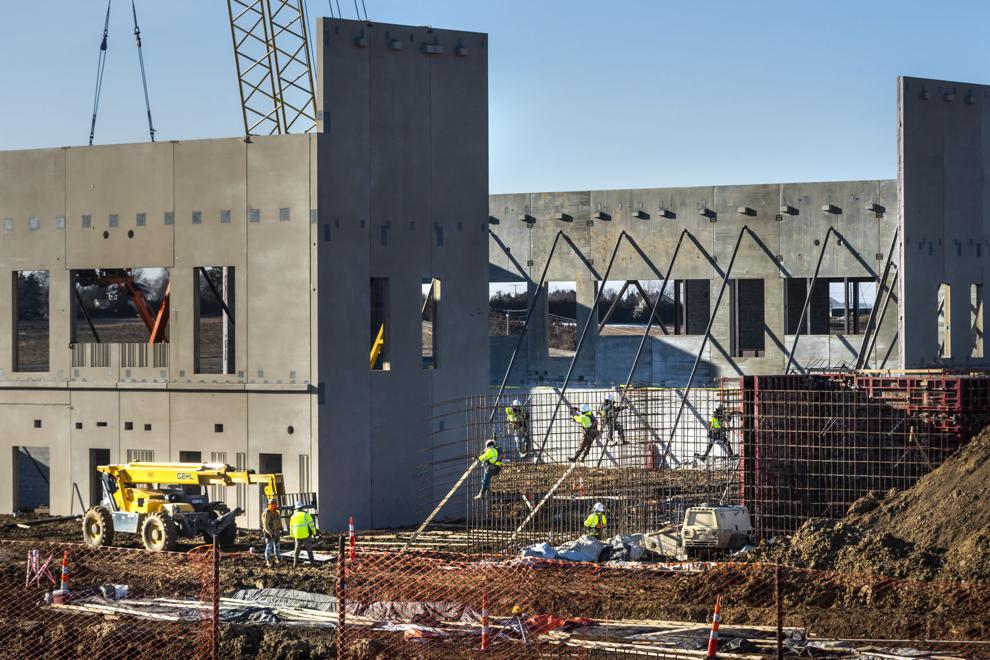 Ice fishing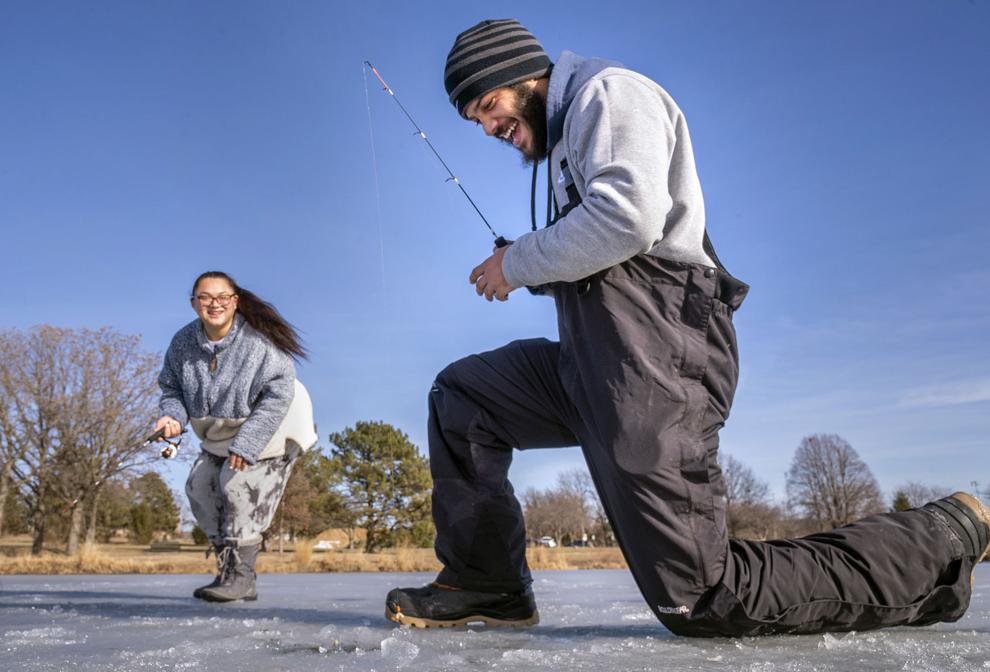 Danny's closes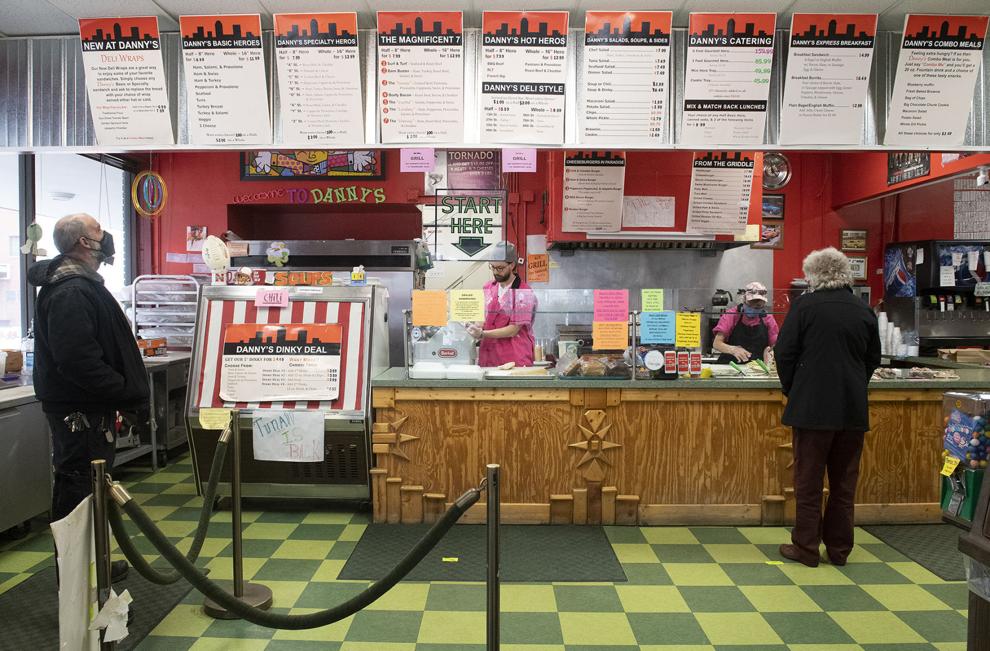 Expos resume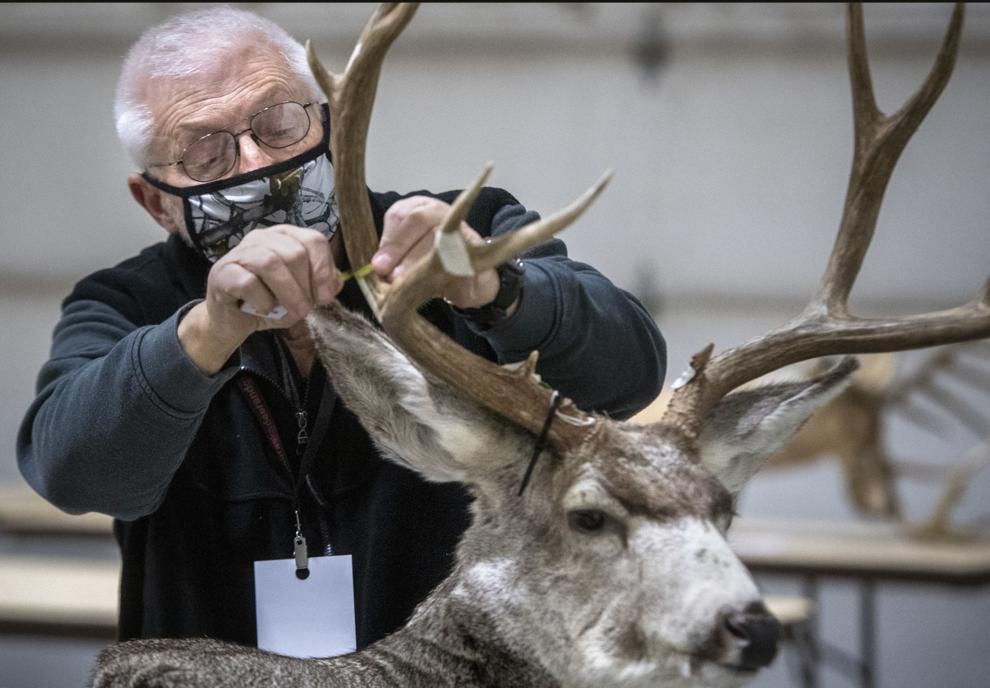 Swim meet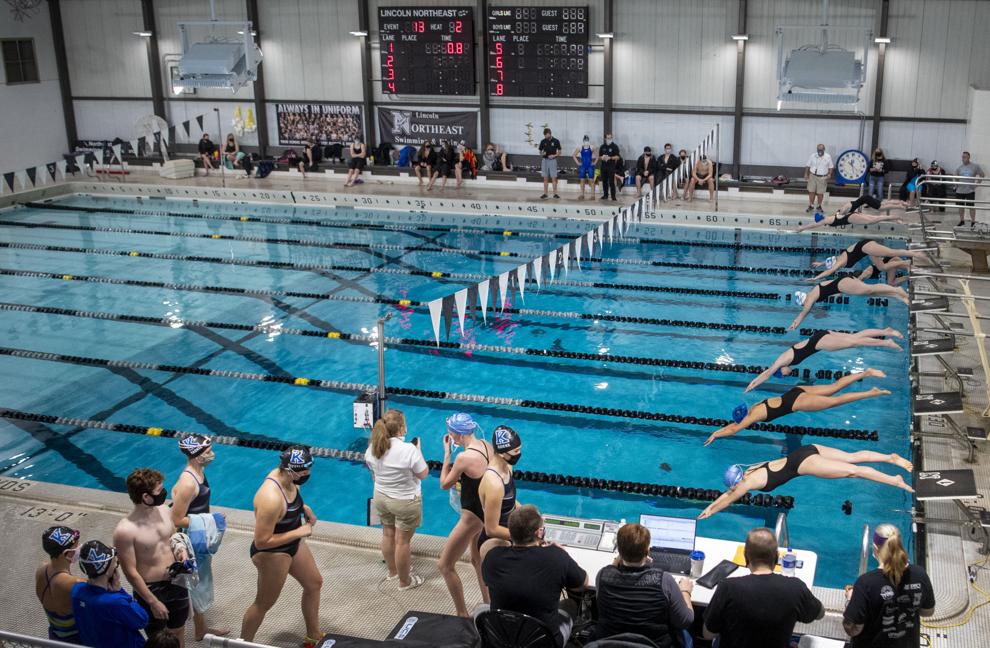 Vaccination event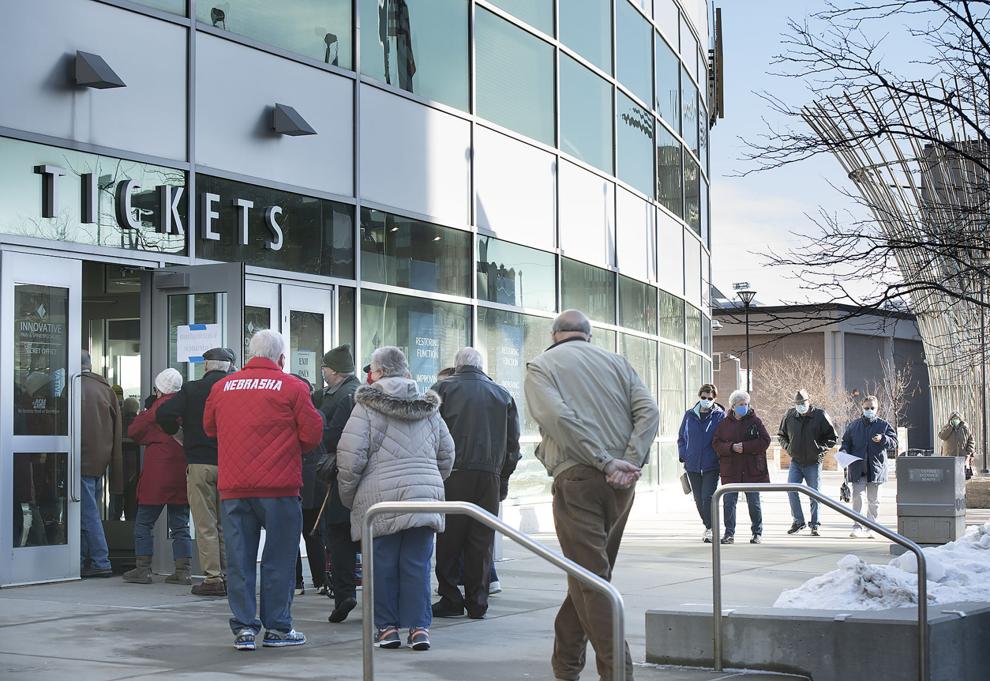 Winter bicycling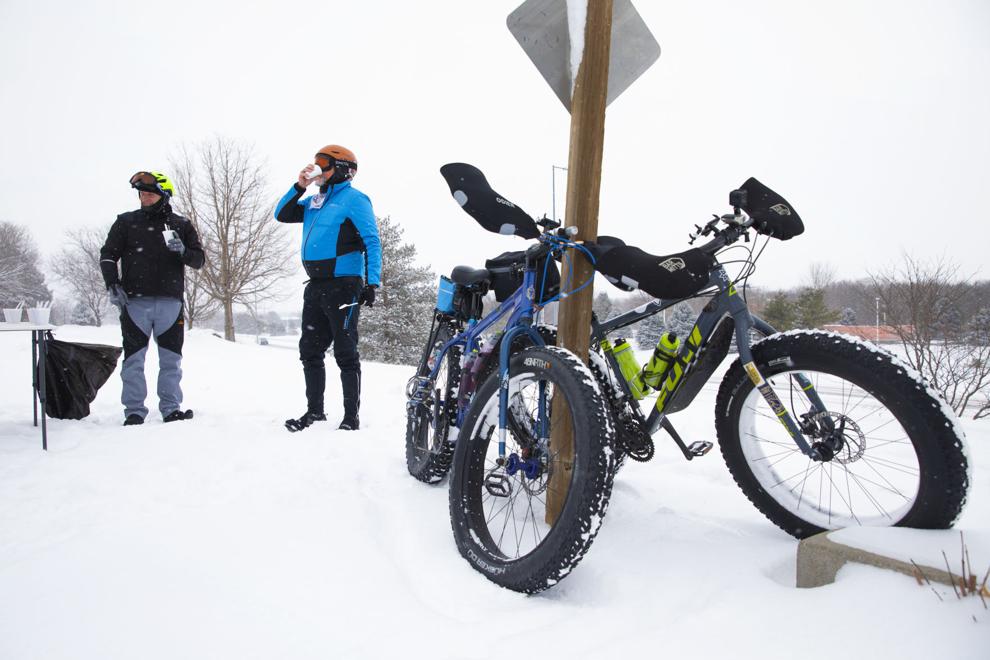 Legislative hearing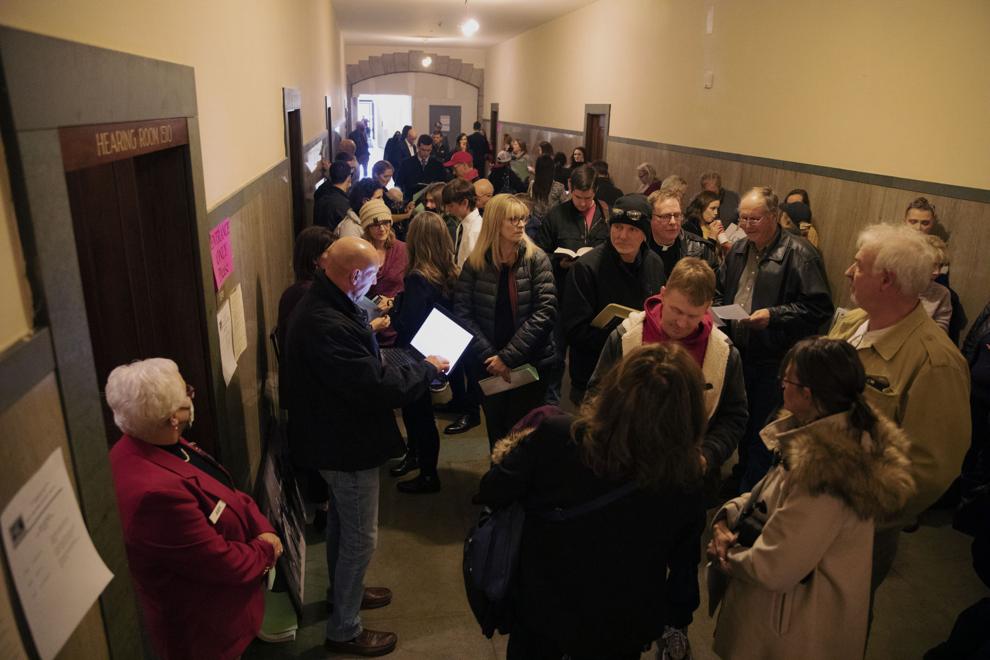 Biking in snow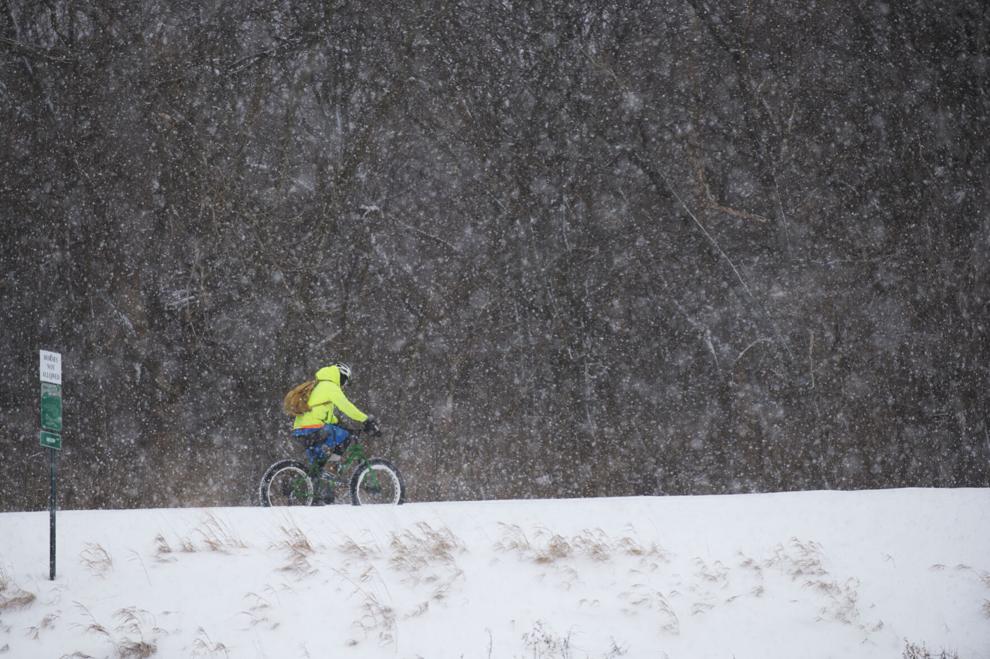 Snowshoeing