Gov. Pete Ricketts recently defended a controversial new Georgia election law that sets tougher limits on voting than Nebraska has.
On Twitter and at a news conference, he decried "Democrat disinformation" and chastised President Joe Biden, Coca-Cola and Major League Baseball for their criticisms of the law passed last month.
"Nebraska stands with Georgia and supports their work to promote integrity and access in voting," the Republican governor said.
But Ricketts, who praised the safety and security of Nebraska's election system last fall, made no call to emulate the Georgia law here.
When asked, the only change he endorsed was to require voter identification. He said such a change would help ensure "election integrity" in the state. The state GOP has tried unsuccessfully for more than a decade to get a voter ID law passed.
State Sen. Julie Slama of Peru introduced the latest proposal, Legislative Resolution 3CA, this year. The measure remains in the Government, Military and Veterans Affairs Committee, which is deadlocked on the issue.
Supporters, who include Nebraska Secretary of State Bob Evnen, said the measure responds to concerns about election security and voter fraud. Opponents said it would prevent some people from voting and addresses a nonexistent problem.
Evnen declined to comment about the Georgia law or whether Nebraska should adopt similar changes.
If approved by voters, LR3CA would require that voters present "valid photographic identification" to a poll worker before being allowed to cast a ballot. The state would provide free IDs to those who do not have one. The measure would apply only to people voting in person, not those voting by mail.
By contrast, Georgia and other states looking to tighten up voting laws have focused on early voting and mail-in ballots, which were a major concern for former President Donald Trump and his supporters last year. Trump and other Republicans claimed, without evidence, that there was fraud with mail-in ballots in the 2020 election.
In response, the Georgia law cut the amount of time to request a mail-in ballot by more than half, from 180 days to 78, and barred election officials from sending early voting applications to all voters, as many did last year.
Nebraska allows requests to be sent in 120 days before an election, and local election officials can decide whether to send applications to all voters.
The Georgia law, among other changes, requires voters to supply a driver's license number or other identification on the cover envelope used for mail-in ballots, as well as a signature. Georgia already had a voter ID law for in-person voting. Nebraska requires a signature on mail-in ballot envelopes but not identification.
The new Georgia law authorizes drop boxes, which were allowed for the first time last year under a pandemic-driven emergency order, but limits the number and location of the boxes. It also makes the days for people to vote early in person more uniform, which means fewer days in larger counties and more days in smaller, rural ones.
In Nebraska, the number and location of drop boxes and the schedule for early in-person voting are left to local officials.
"The huge difference is that in Nebraska, we have a lot of autonomy for local election officials," said John Cartier, director of voting rights for Civic Nebraska, a nonpartisan group based in Lincoln.
Iowa passed its own new set of voting restrictions this year. The law, which was signed by Gov. Kim Reynolds on March 5, is already being challenged in court.
Among other changes, the law cuts the number of days to request mail-in ballots to 70 days, down from 120, and requires election officials to send out the early ballots 20 days before an election, down from 29 days.
It bars election officials from sending early voting applications unless requested, it allows but does not require counties to set up one drop box, and it moves up the closing time for polling places from 9 p.m. to 8 p.m.
The Georgia and Iowa laws were among 361 bills introduced in 47 states as of late March that would limit voting, according to the Brennan Center for Justice, based in New York City.
Cartier said the number of proposals around the nation has Civic Nebraska on alert.
"We're definitely going to be aware of what's being introduced next session," he said.
This year's Nebraska bills include Slama's voter ID measure and LB590, introduced by Sen. Mike Groene of North Platte, which would shorten the time period for mail-in voting to 20 days before the election, down from the current 35 days. It would also shorten the time for in-person early voting to 15 days before the election, down from 30 days.
Neither appear likely to advance. The eight-member Government, Military and Veterans Affairs Committee has four members who generally support tightening voting restrictions and four who generally support easing restrictions.
The committee makeup means that four proposals to expand voting are also deadlocked. They are among 843 nationally, introduced in 47 states.
Two of the Nebraska measures would allow felons to vote once they finish their sentences, instead of waiting two years. One would make it easier to request early ballots and easier to get on a list to receive an early ballot every election. The last would require that postage-paid return envelopes be sent with early ballots and make Election Day a state holiday.
Sen. Tom Brewer of Gordon, the committee chairman, said he hasn't looked into the changes Georgia made, although he is willing to listen to ideas that would make elections more secure.
"I think we owe it to voters to make sure that every vote counts. I do not support bills that make it harder to vote," he said, adding, "Overall, I think Nebraska election officials are doing a good job. I believe we have honest elections in Nebraska."
Top Journal Star photos for April
Cyclists at Pioneers Park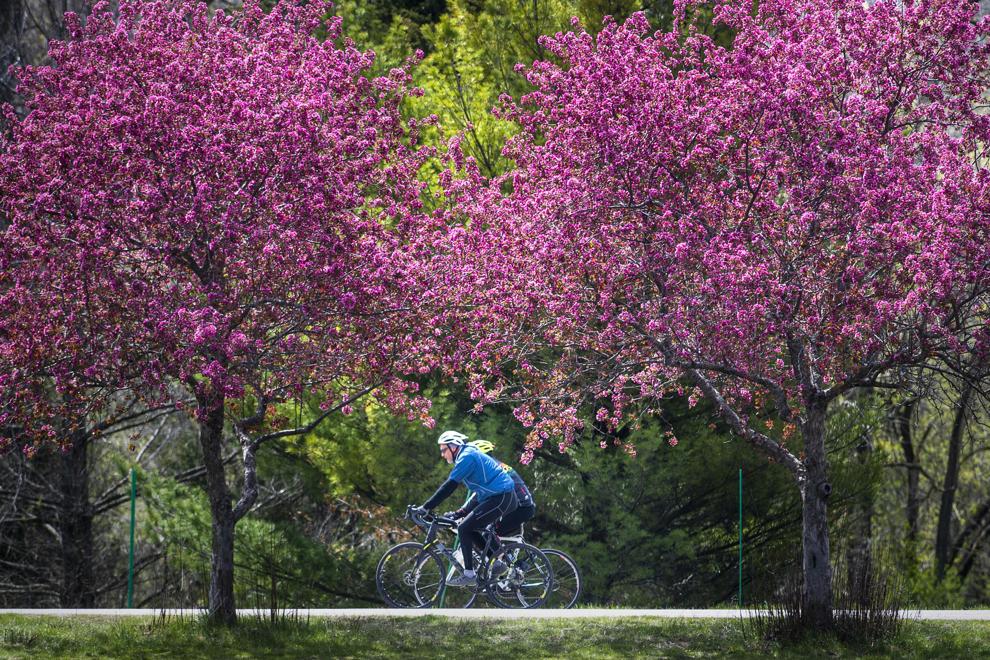 Top Journal Star photos for April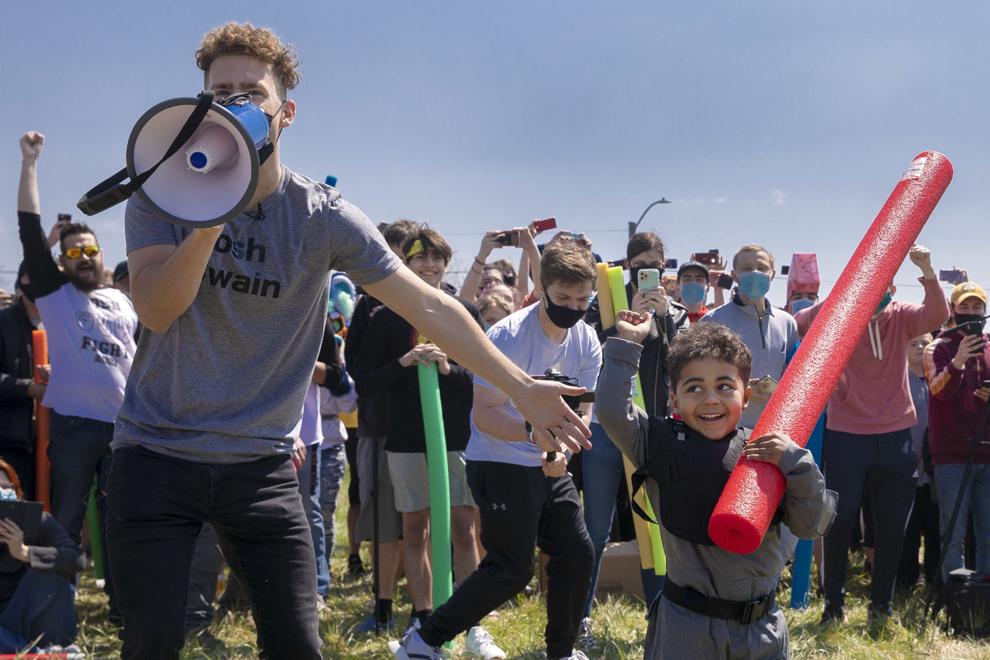 Top Journal Star photos for April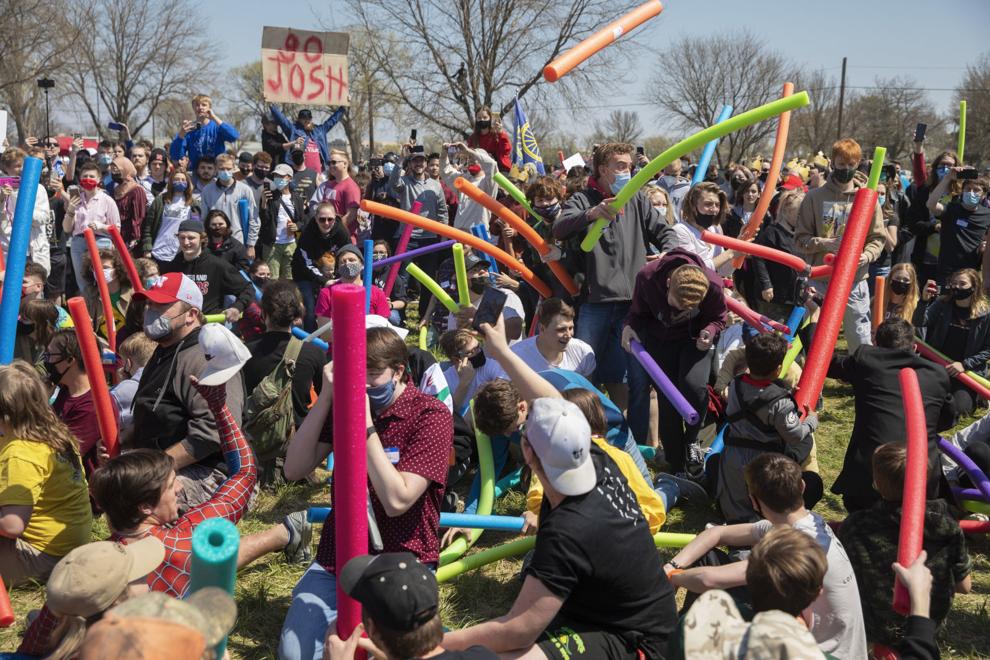 Top Journal Star photos for April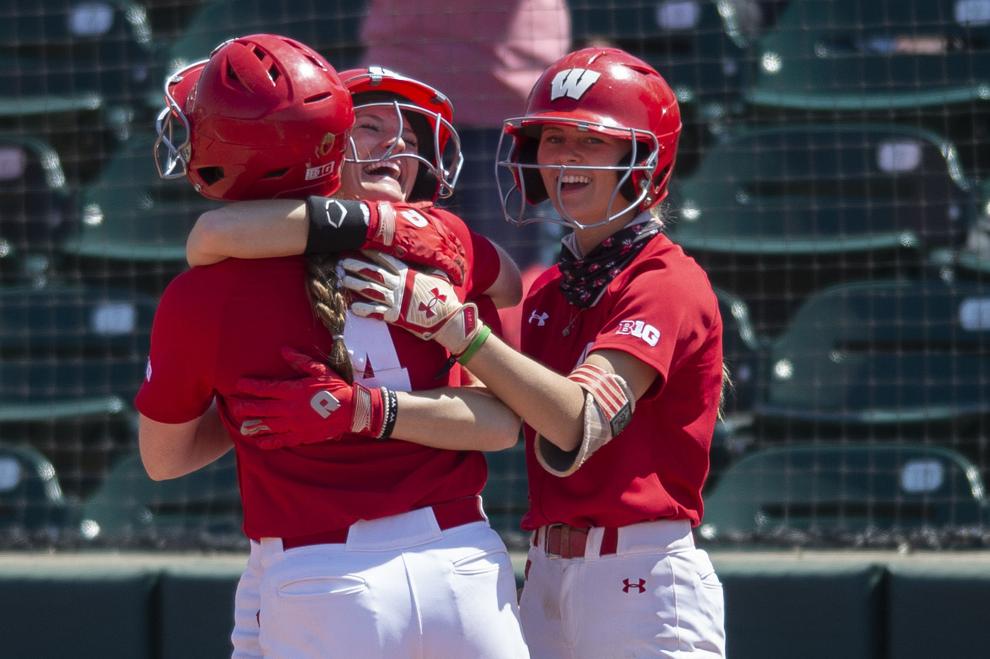 Top Journal Star photos for April
Top Journal Star photos for April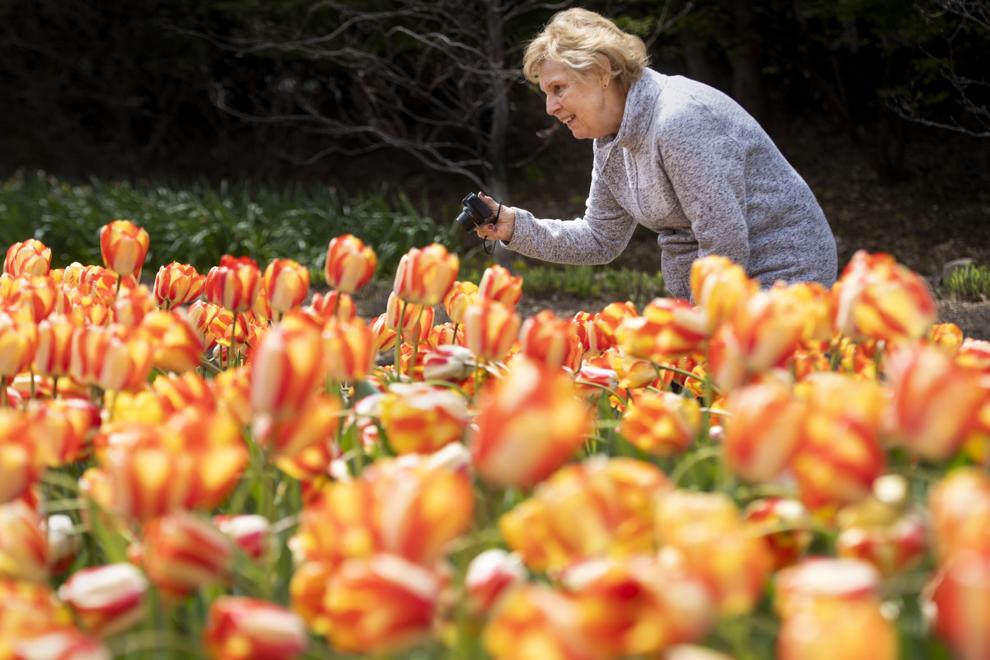 Top Journal Star photos for April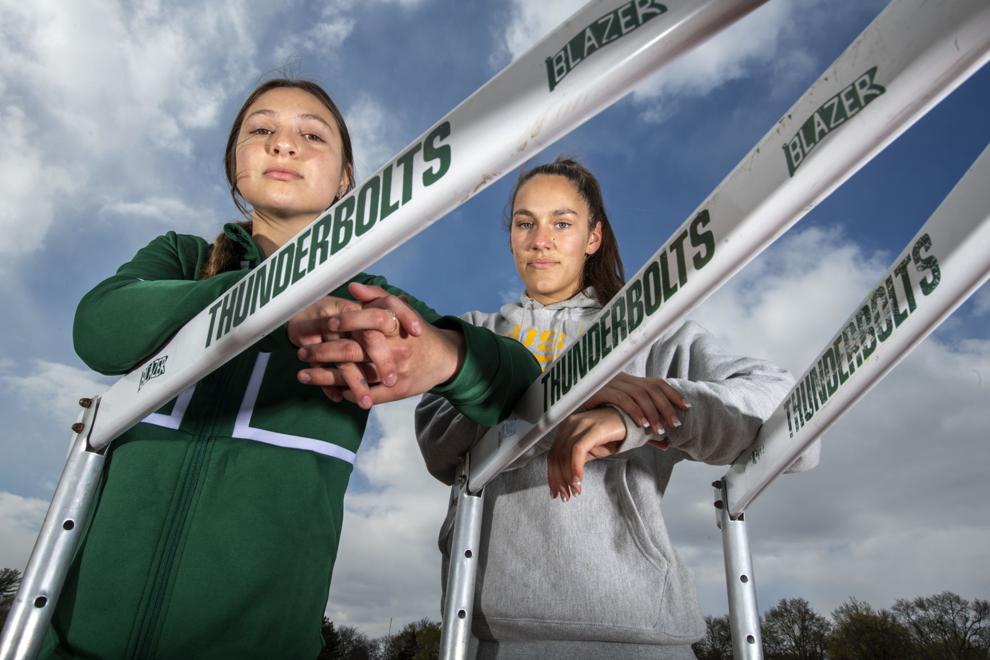 Top Journal Star photos for April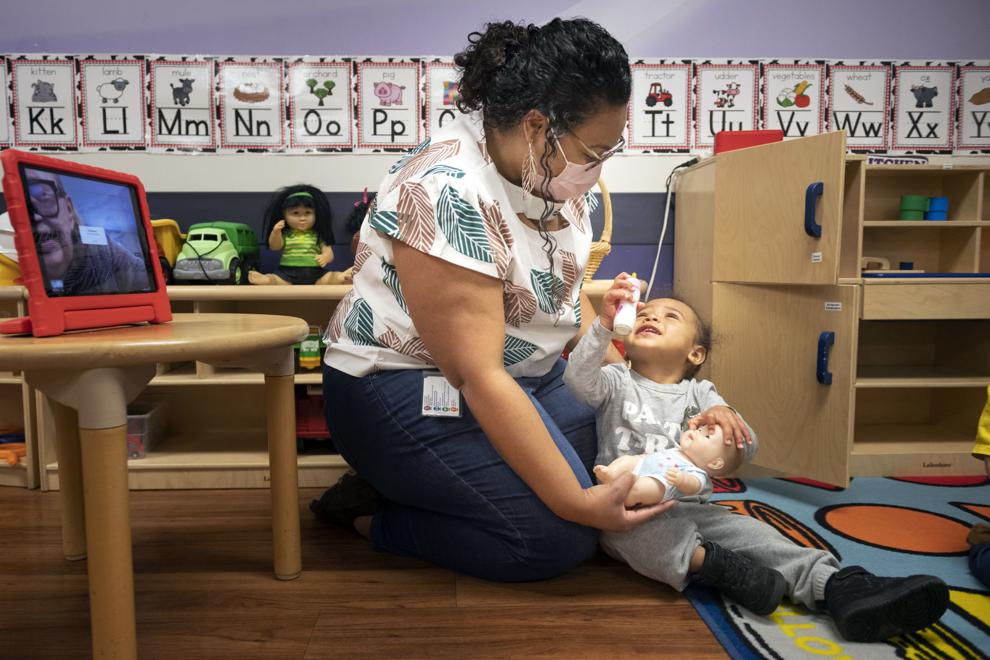 Top Journal Star photos for April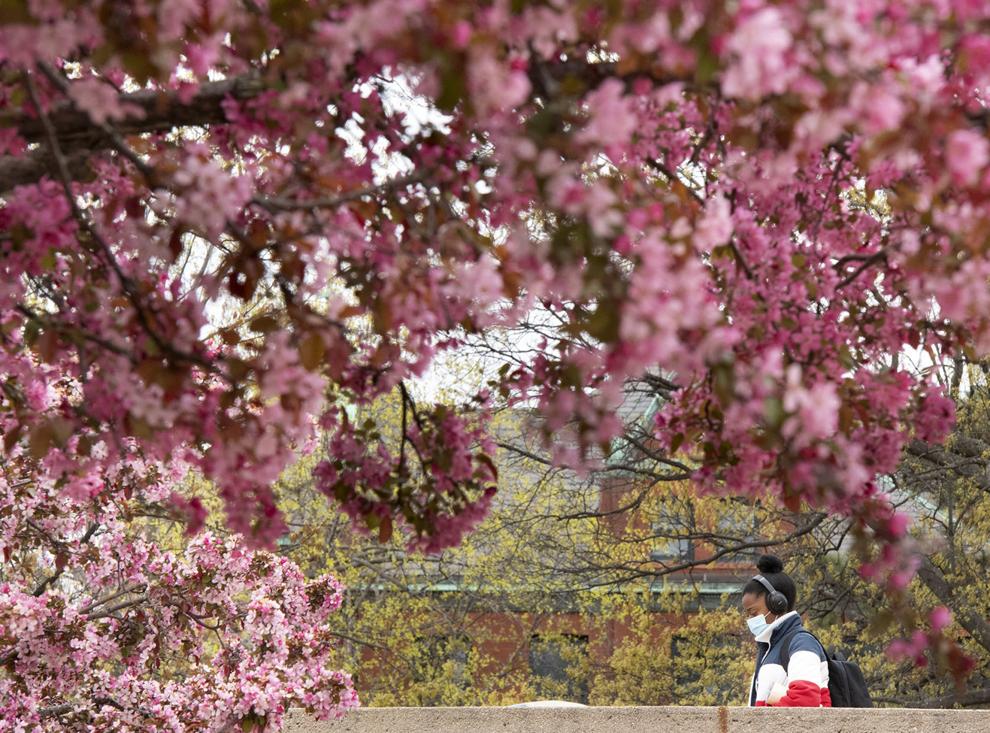 Top Journal Star photos for April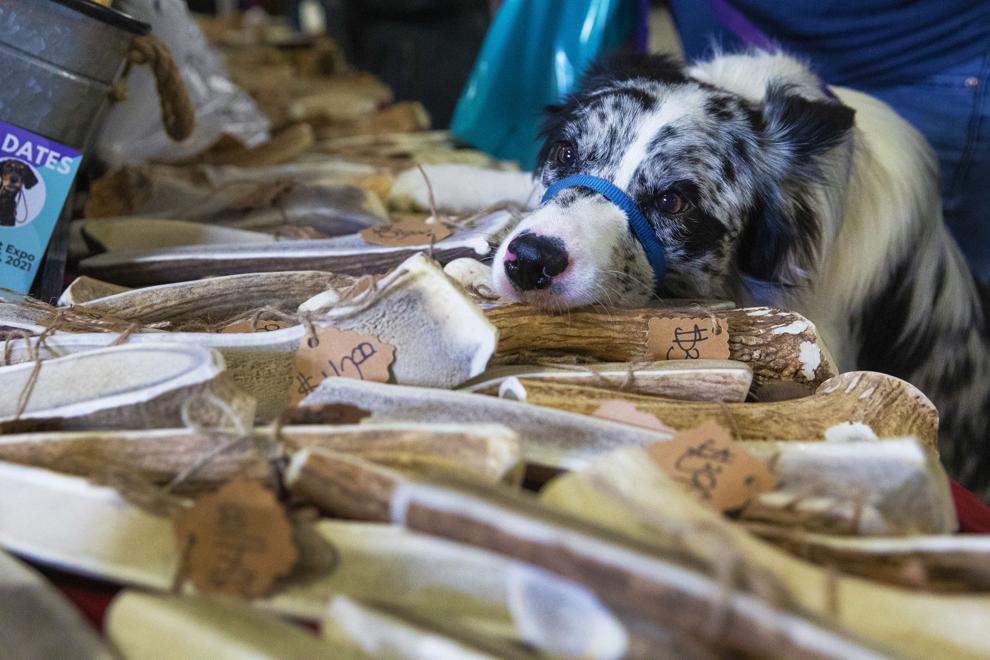 Top Journal Star photos for April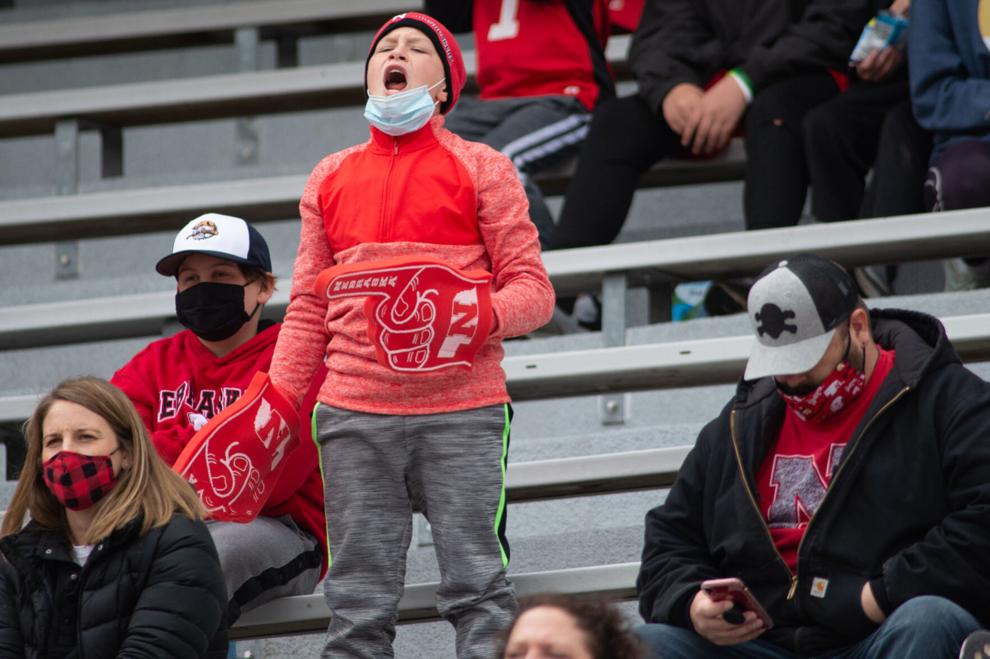 Top Journal Star photos for April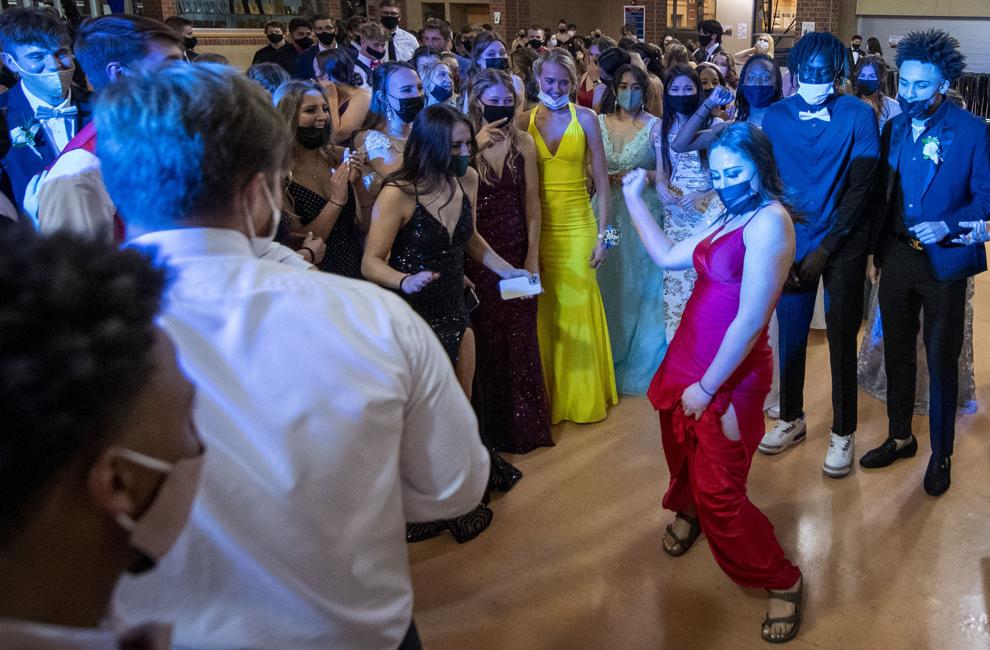 Top Journal Star photos for April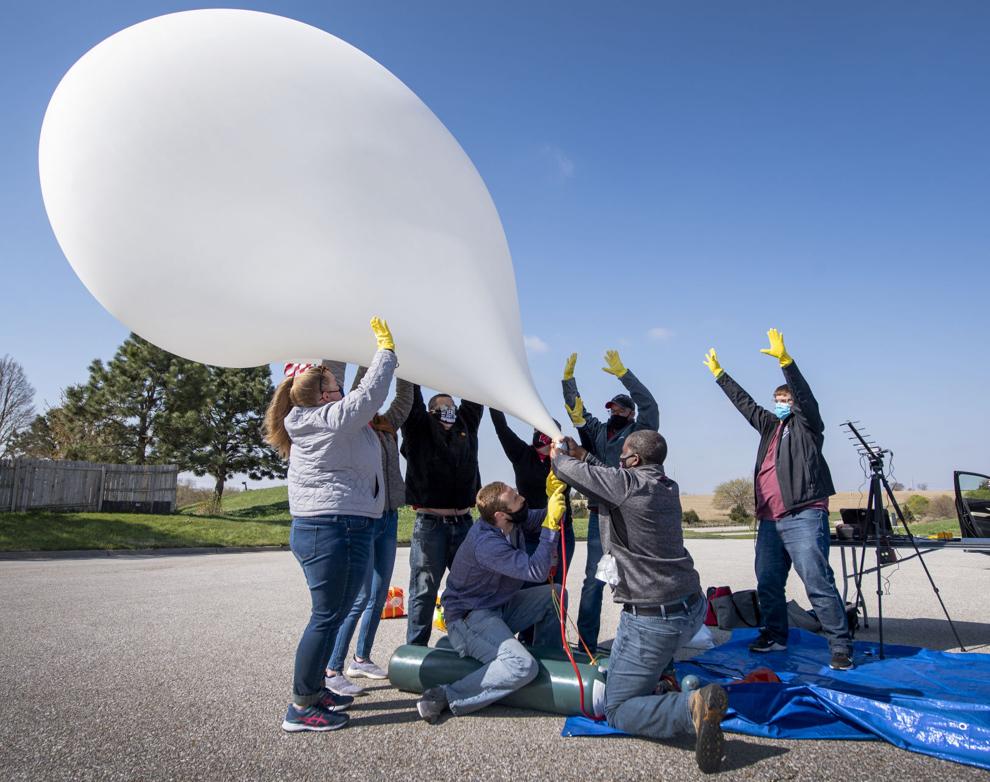 Top Journal Star photos for April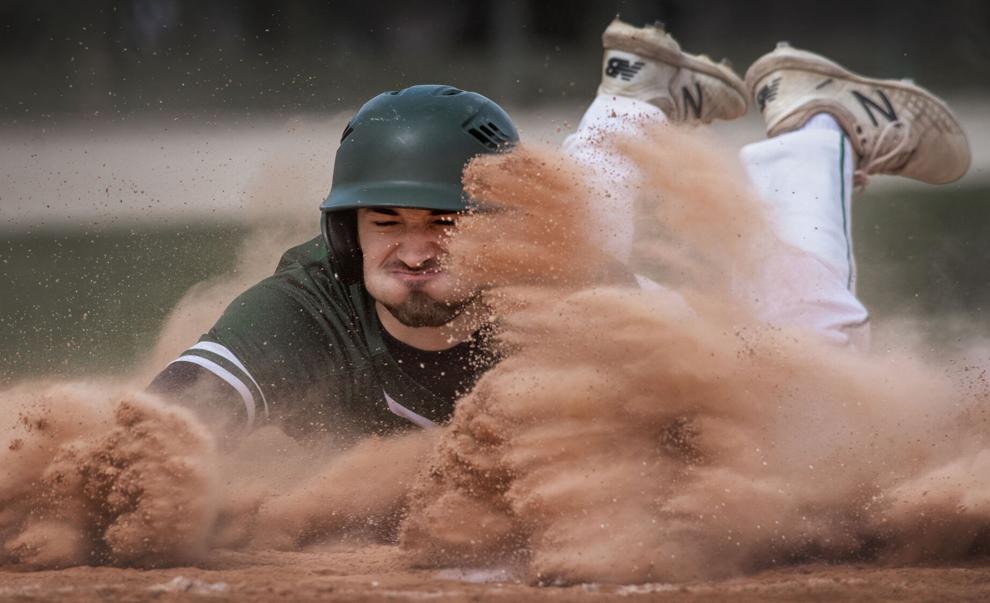 Top Journal Star photos for April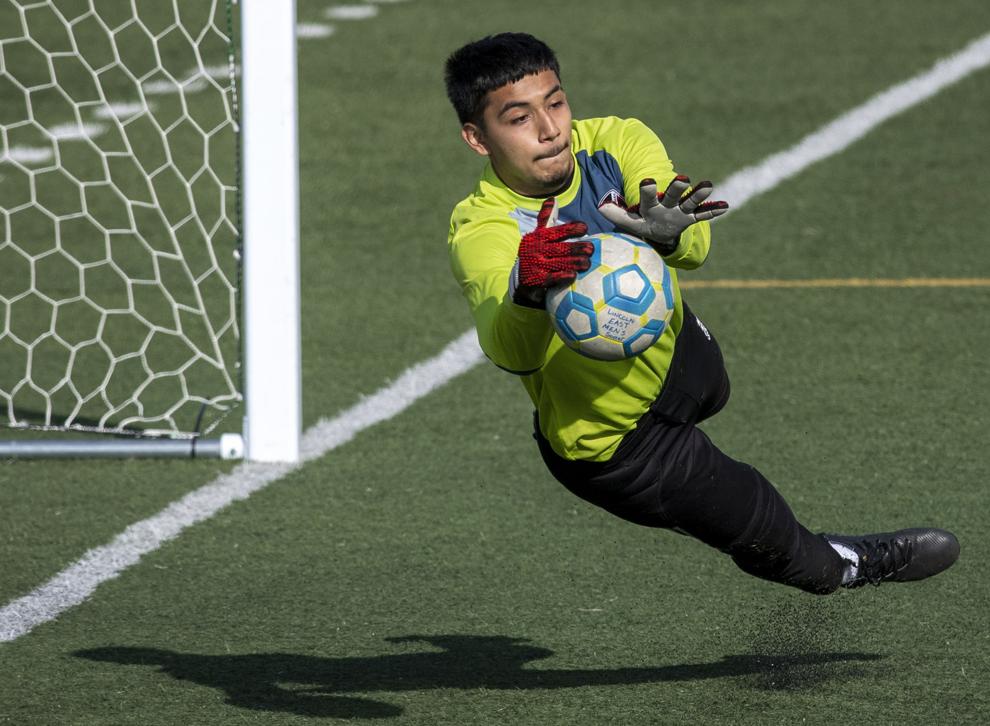 Top Journal Star photos for April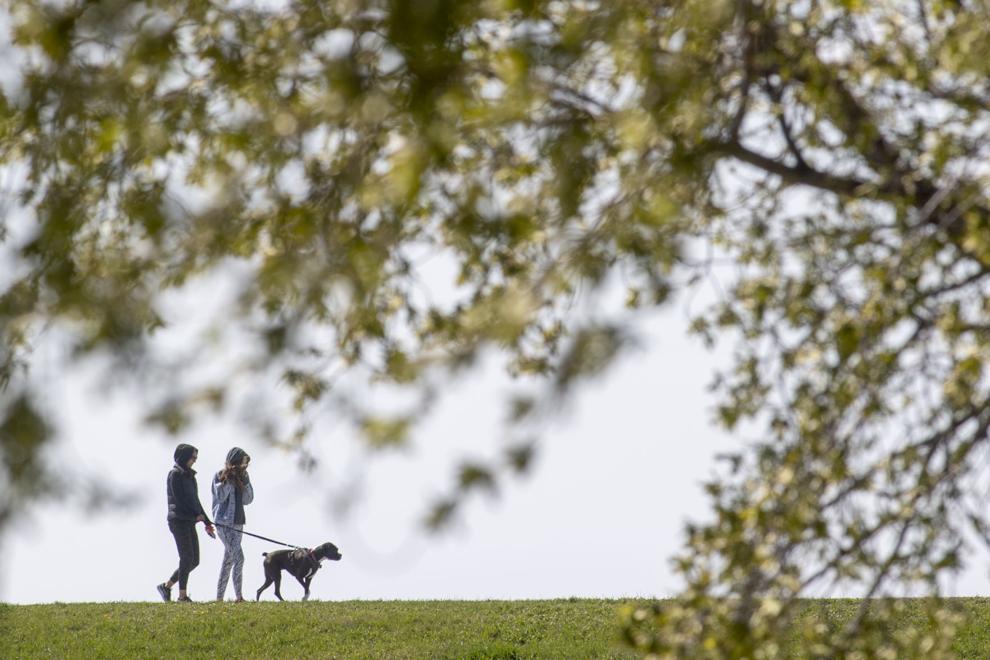 Top Journal Star photos for April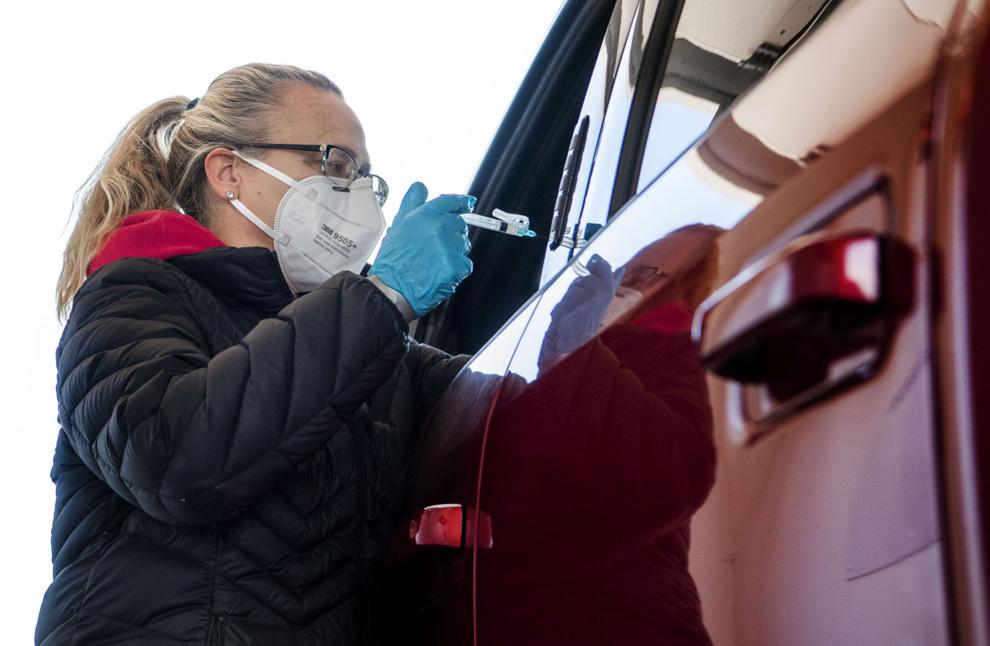 Top Journal Star photos for April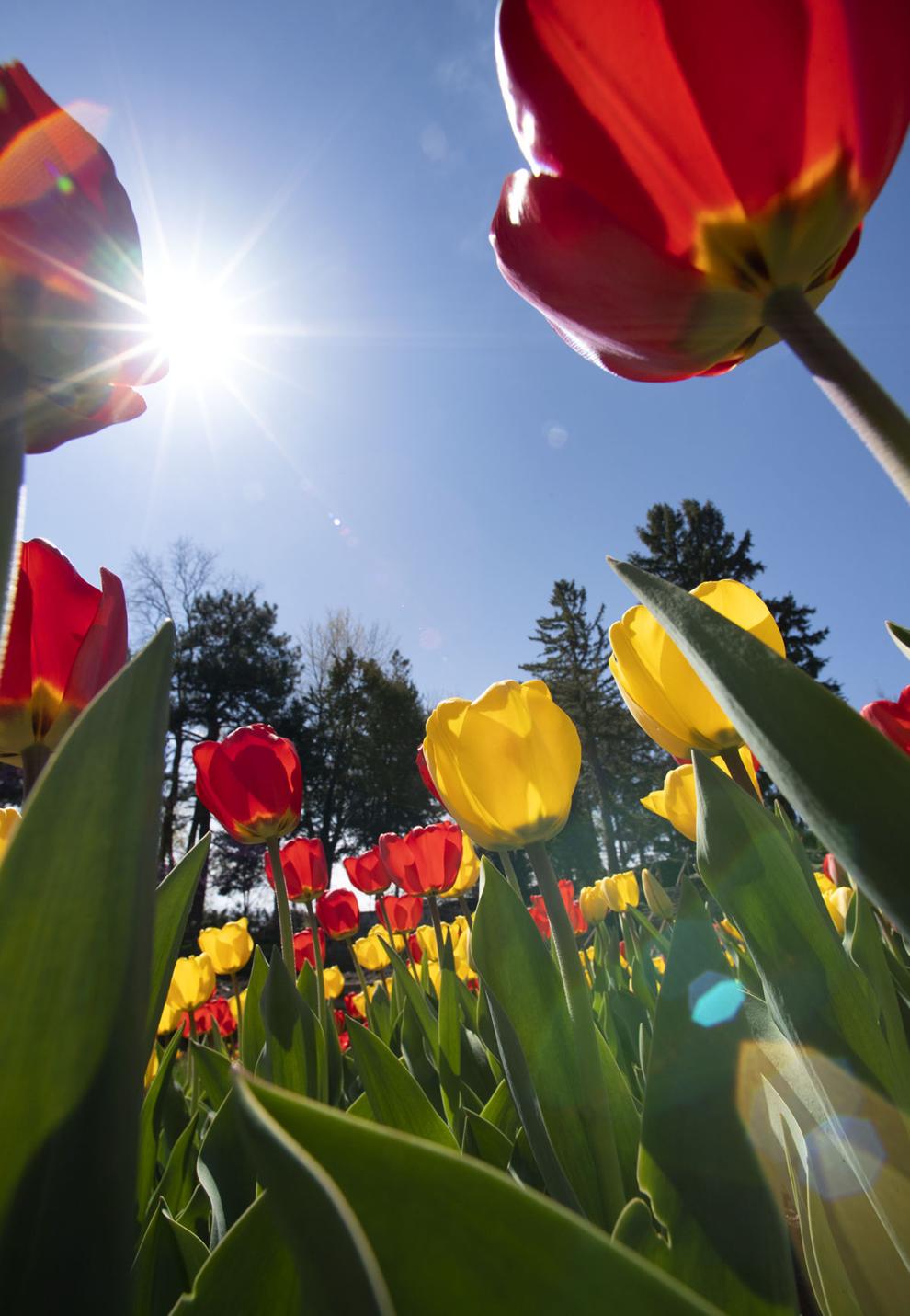 Top Journal Star photos for April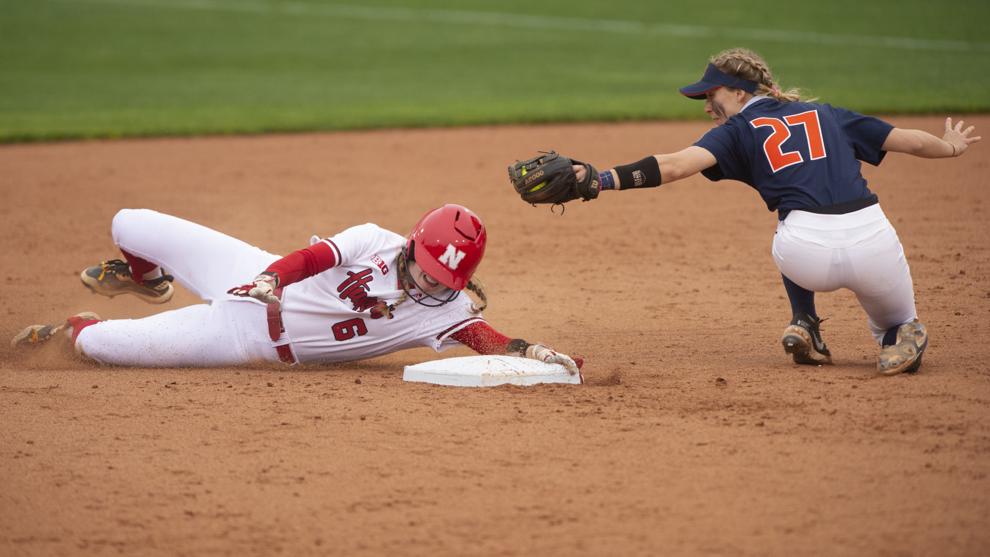 Top Journal Star photos for April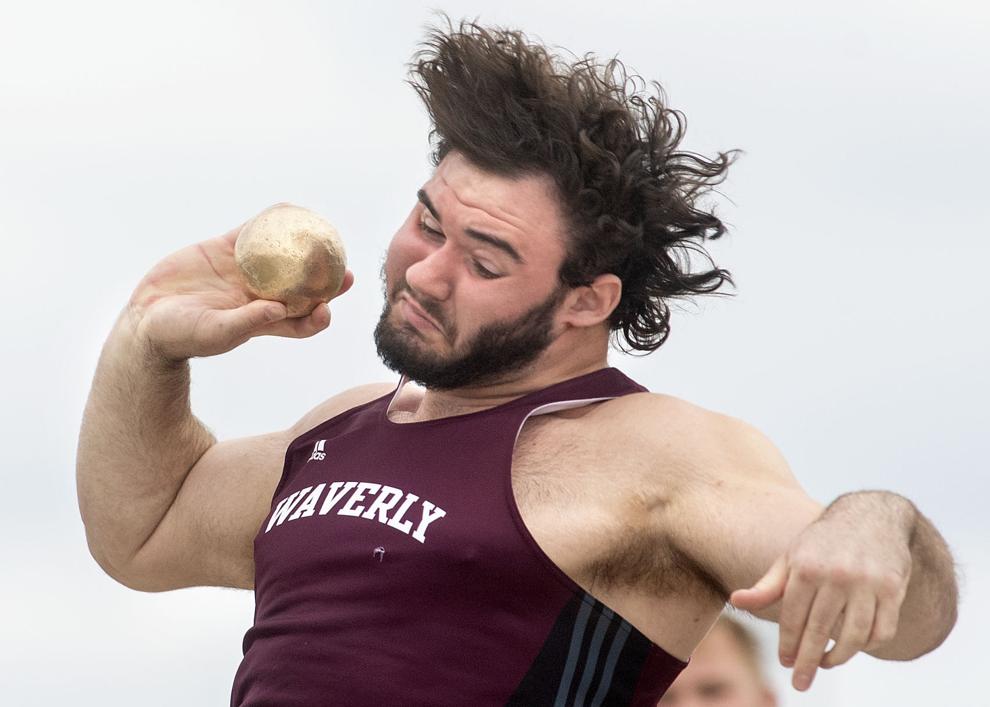 Top Journal Star photos for April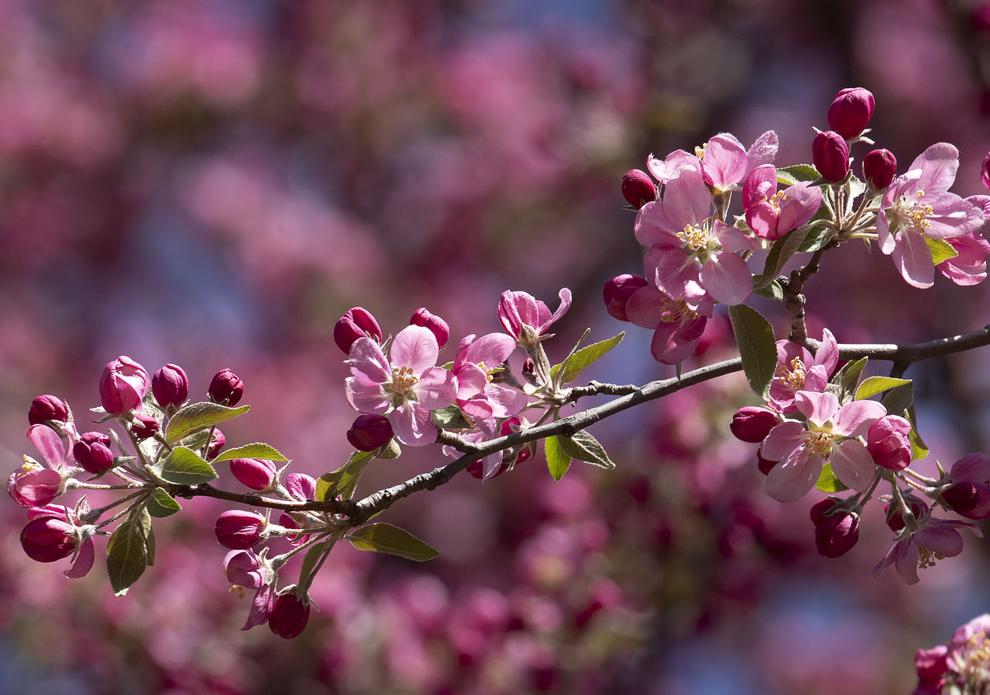 Top Journal Star photos for April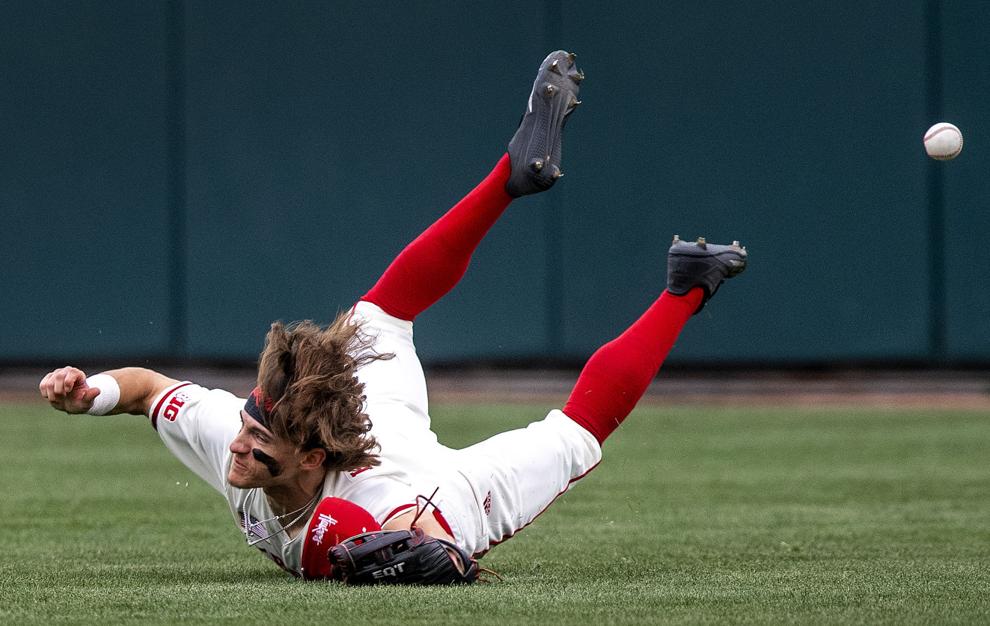 Top Journal Star photos for April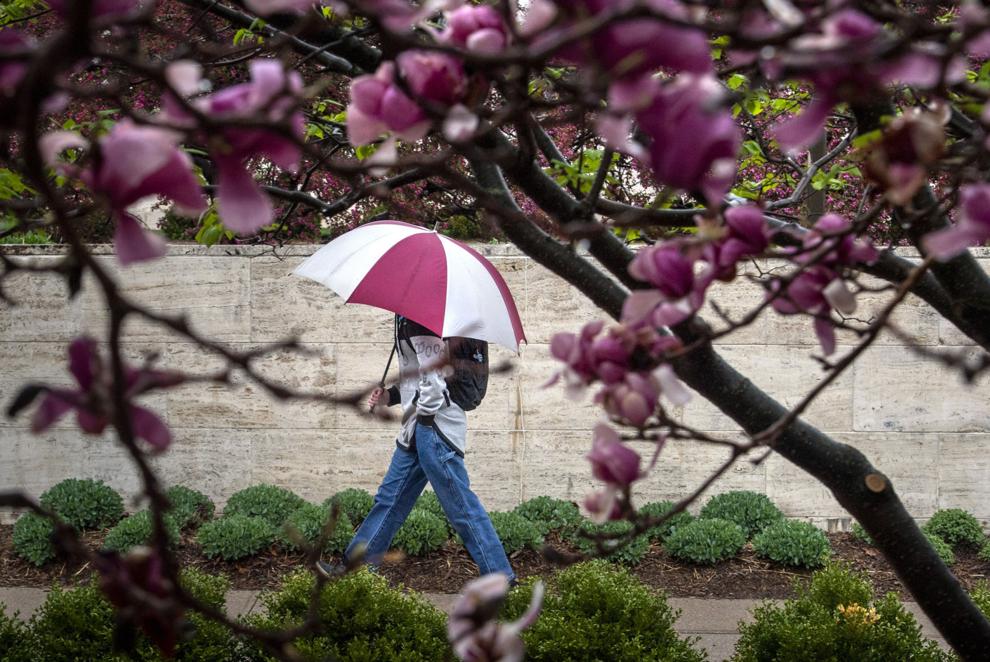 Top Journal Star photos for April
Top Journal Star photos for April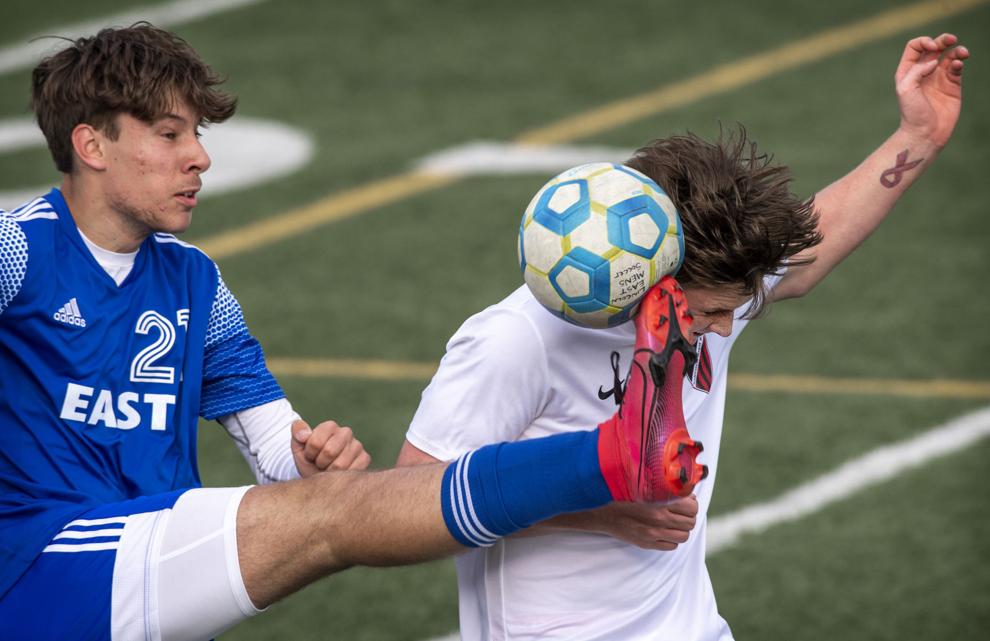 Top Journal Star photos for April
Top Journal Star photos for April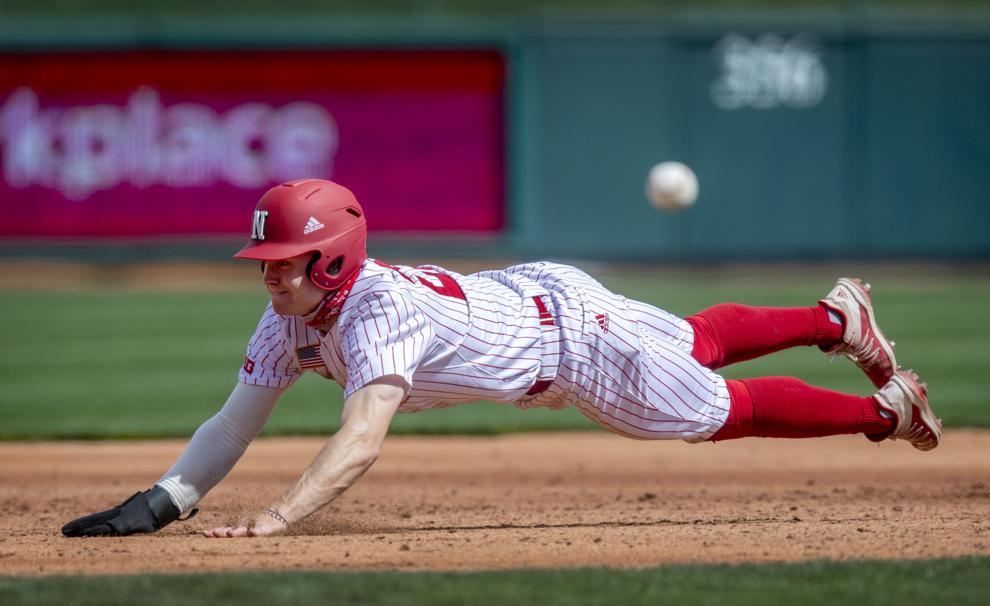 Top Journal Star photos for April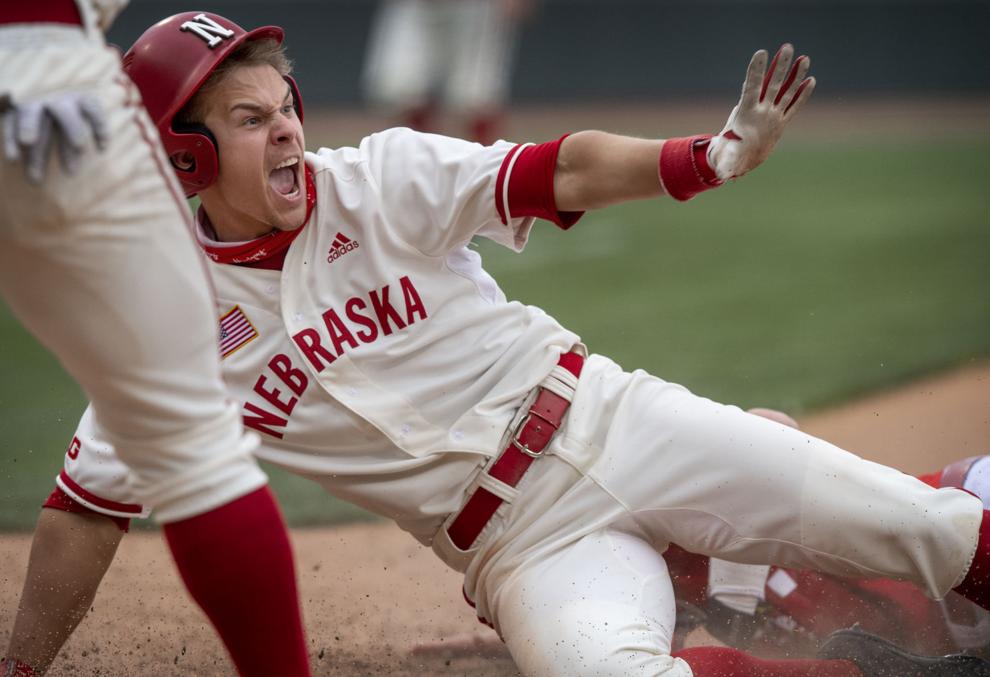 Top Journal Star photos for April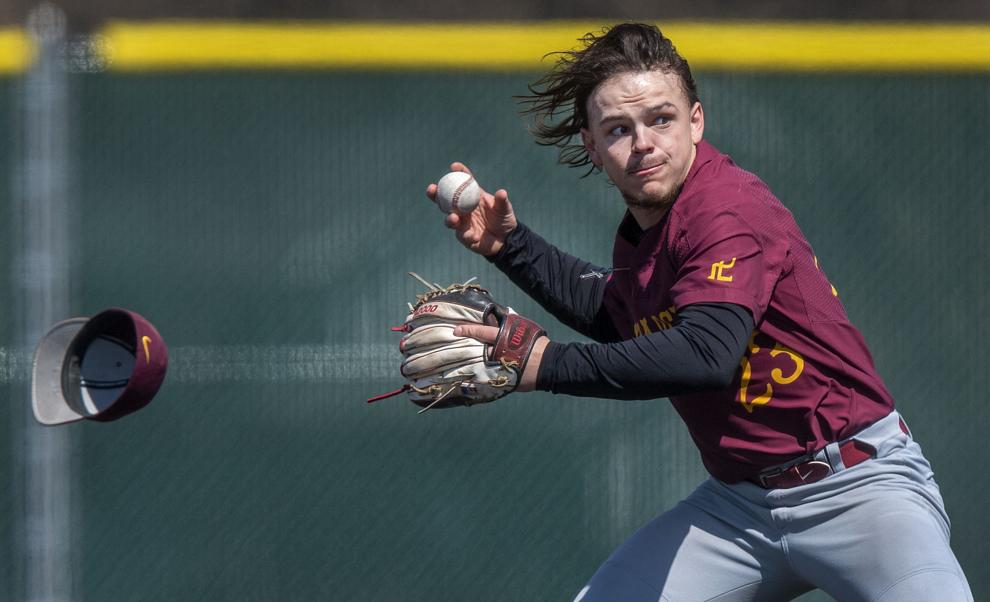 Top Journal Star photos for April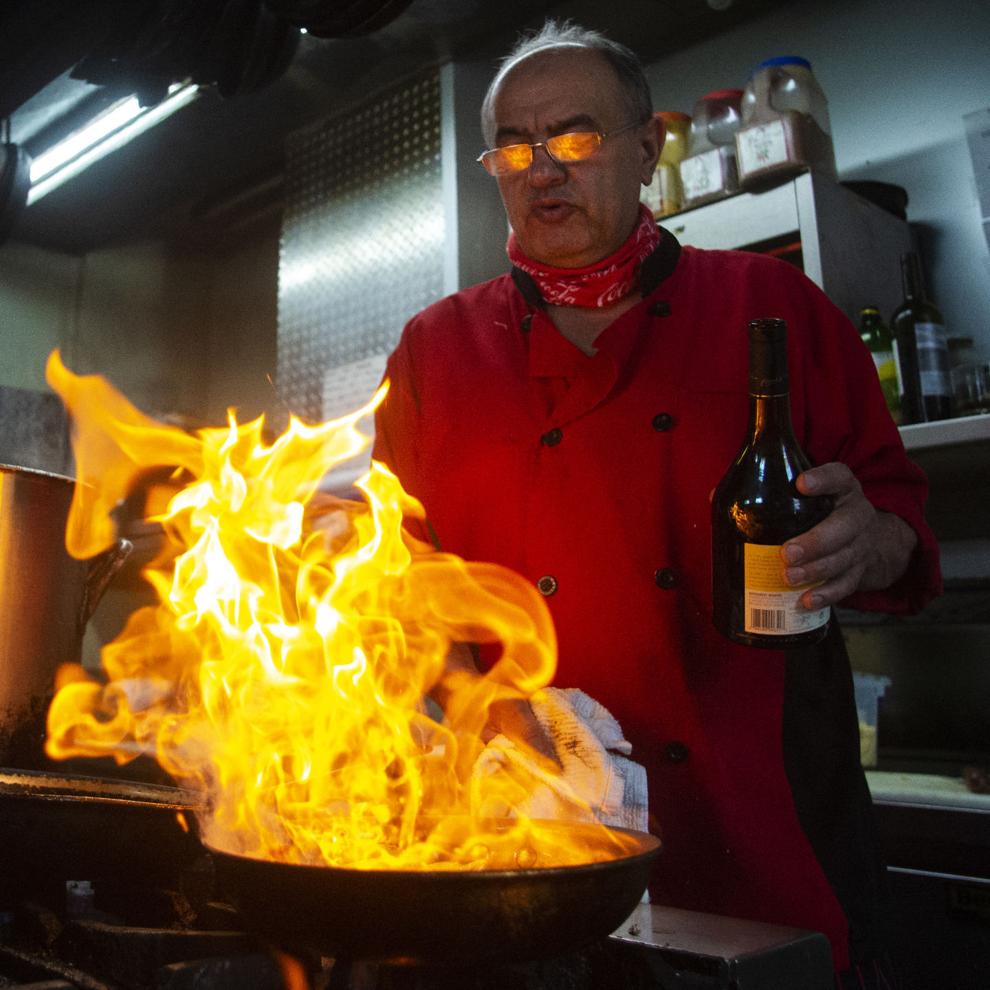 Top Journal Star photos for April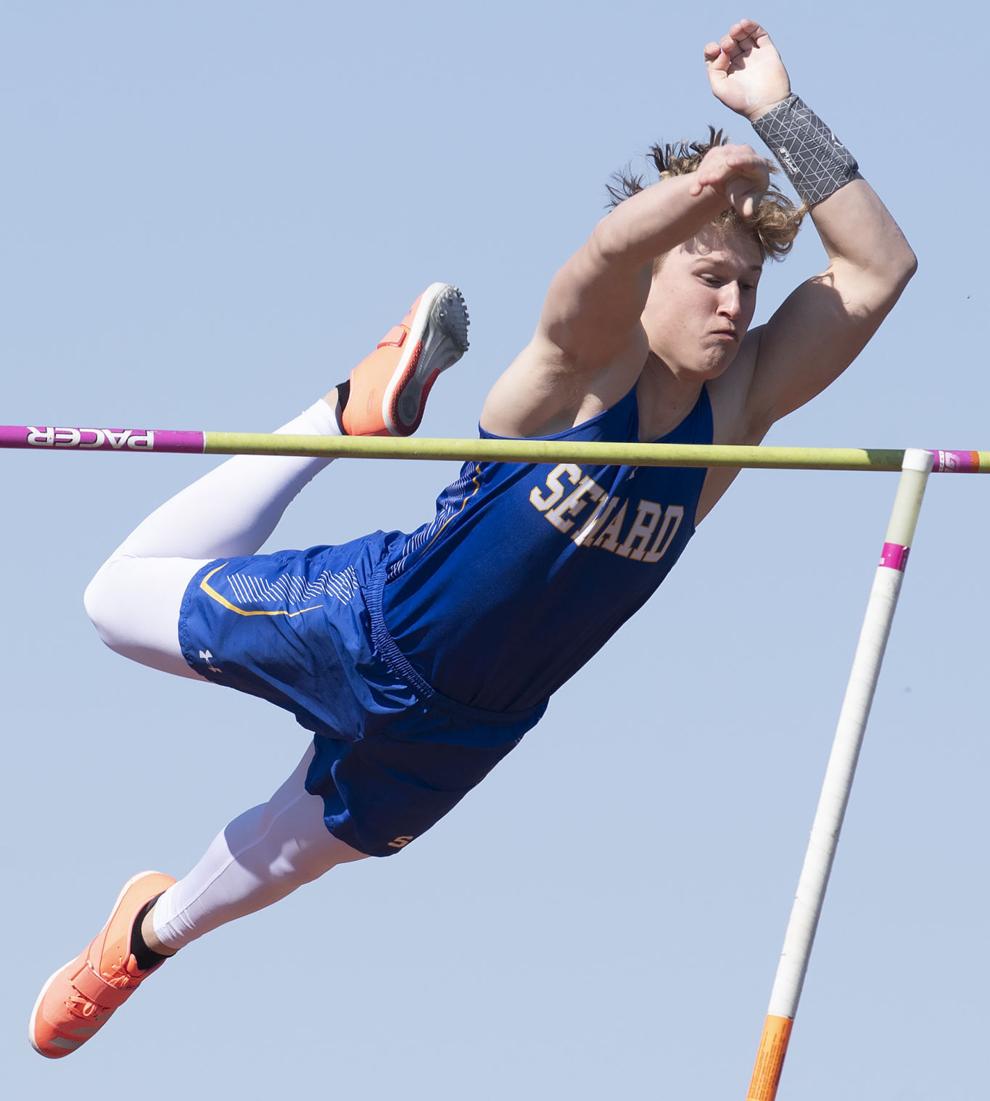 Top Journal Star photos for April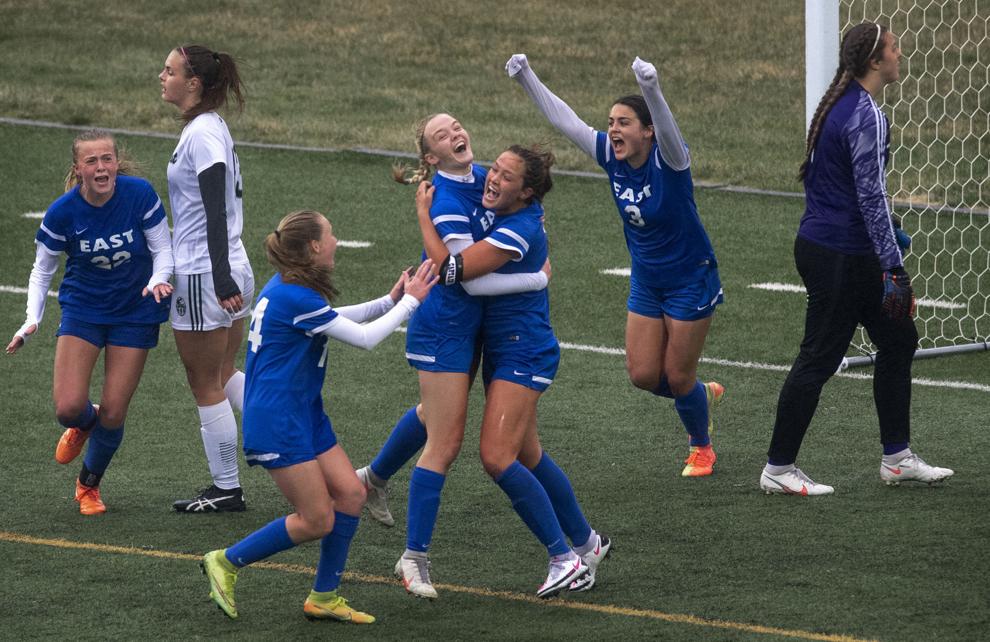 Top Journal Star photos for April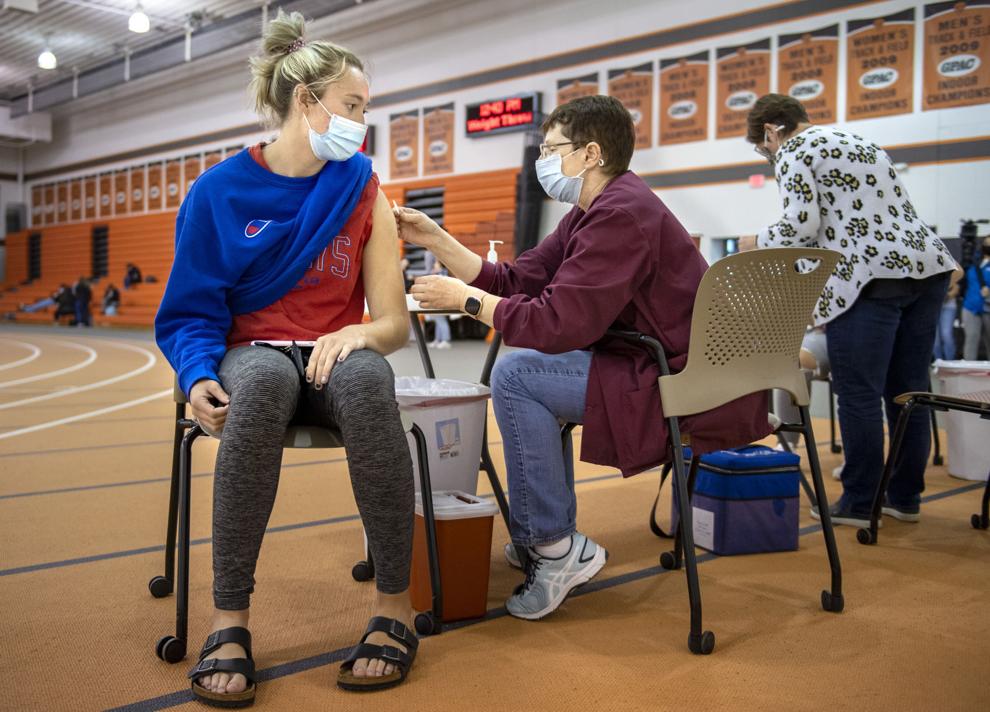 Top Journal Star photos for April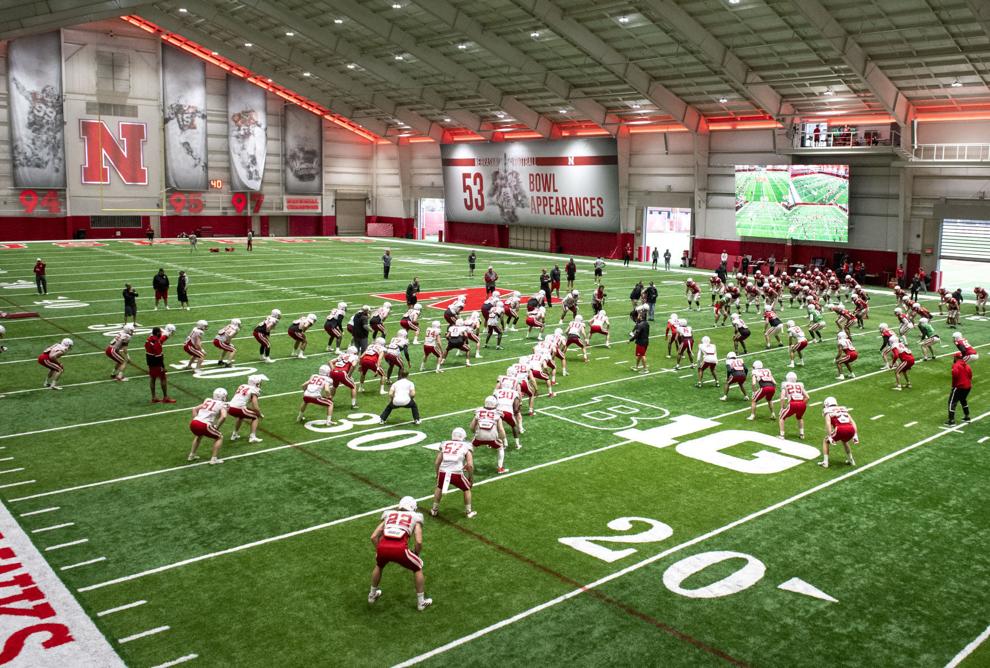 Top Journal Star photos for April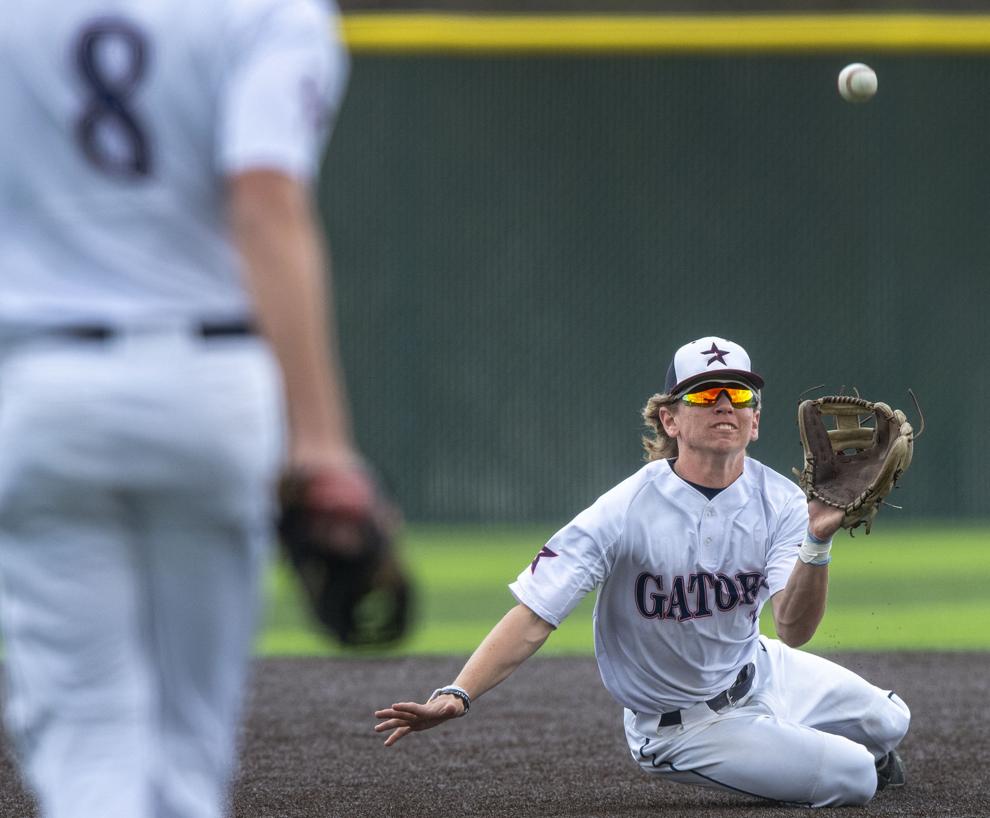 Top Journal Star photos for April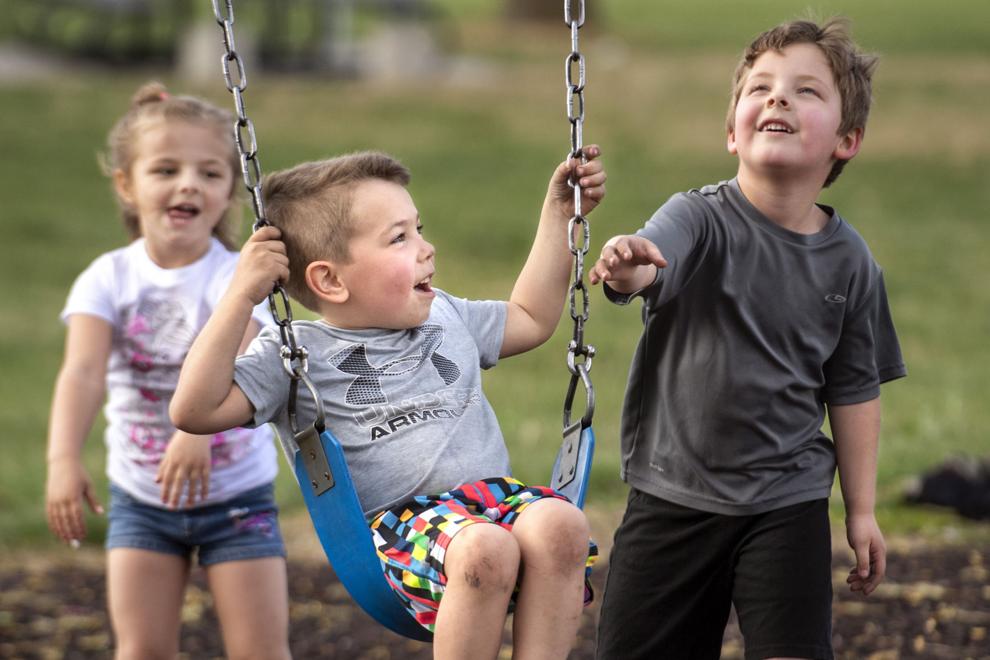 Top Journal Star photos for April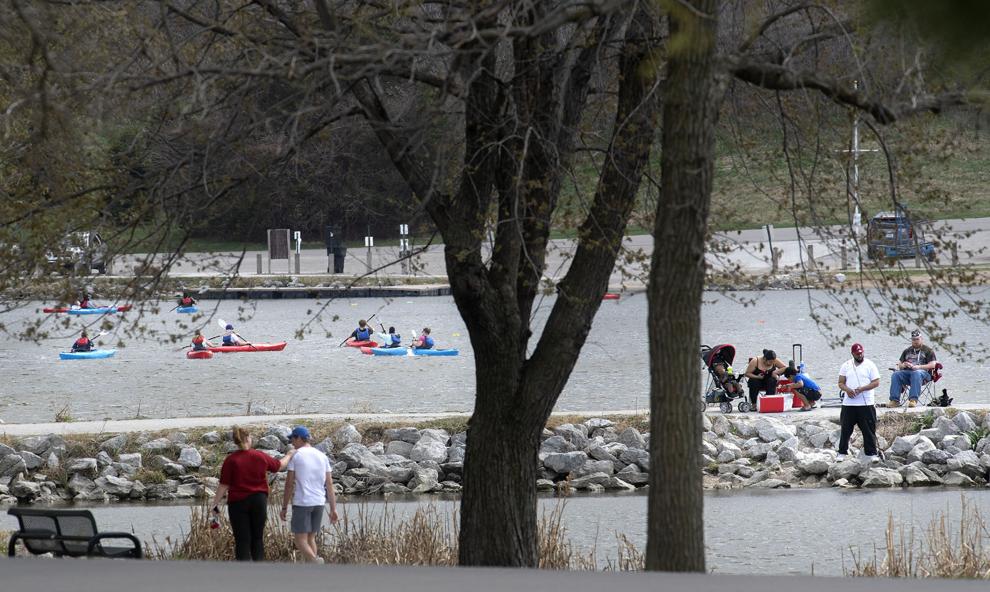 Top Journal Star photos for April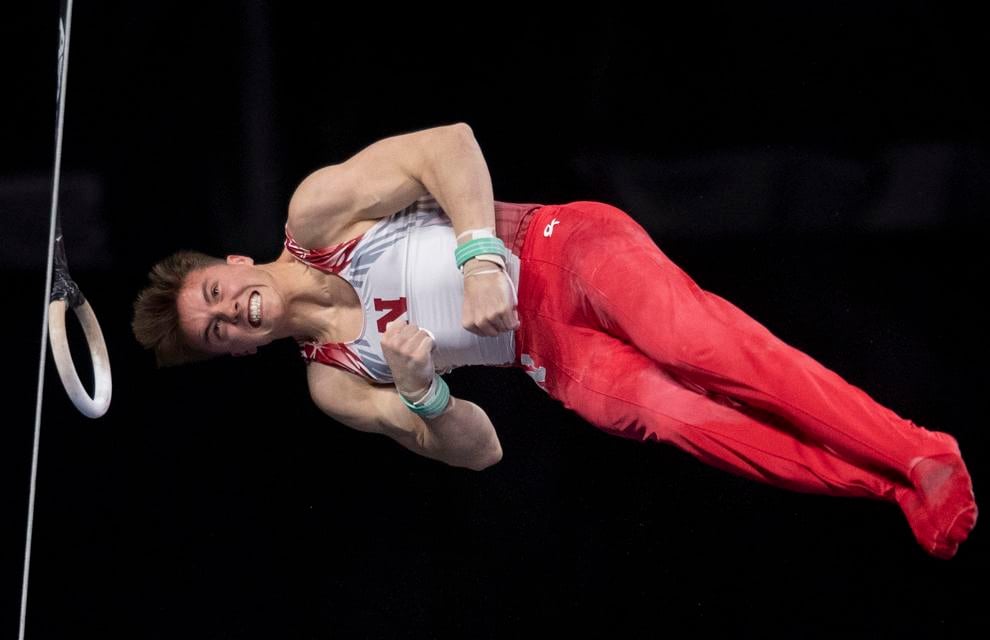 Top Journal Star photos for April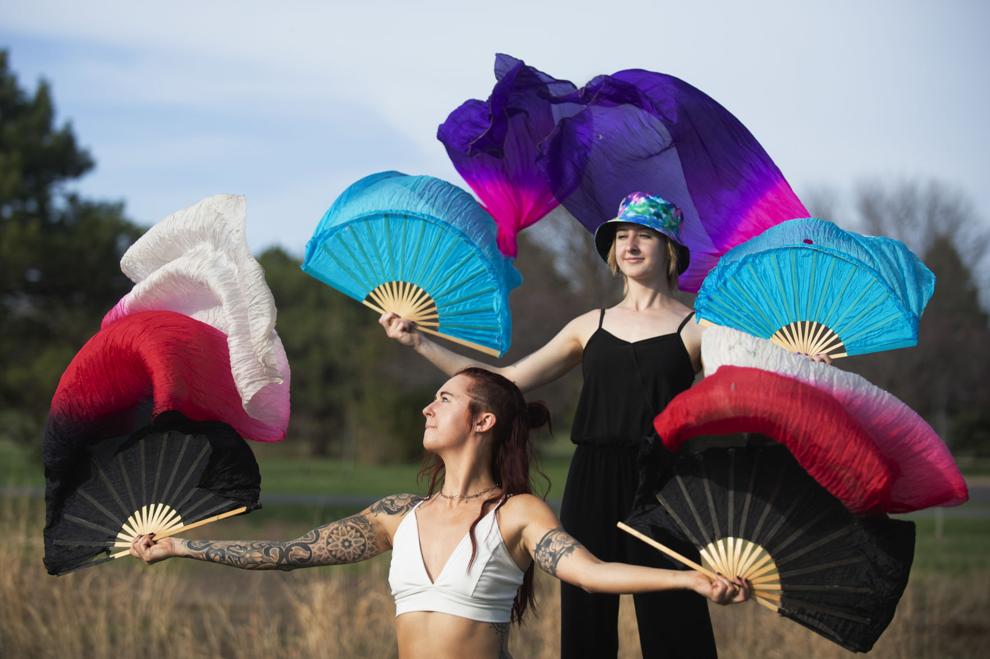 Top Journal Star photos for April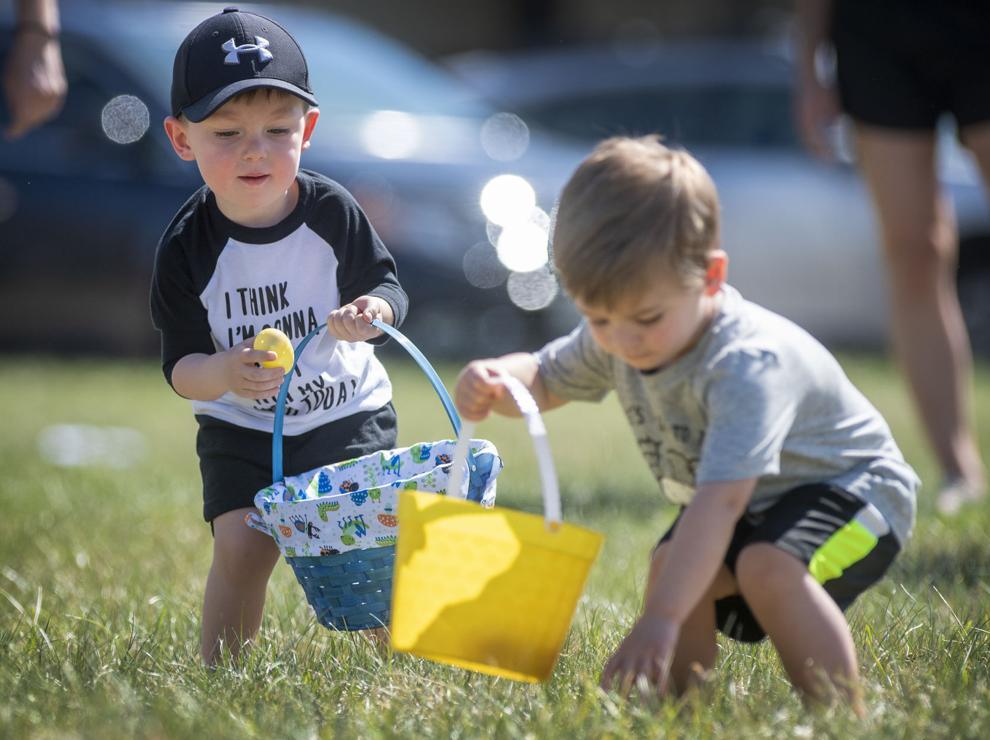 Top Journal Star photos for April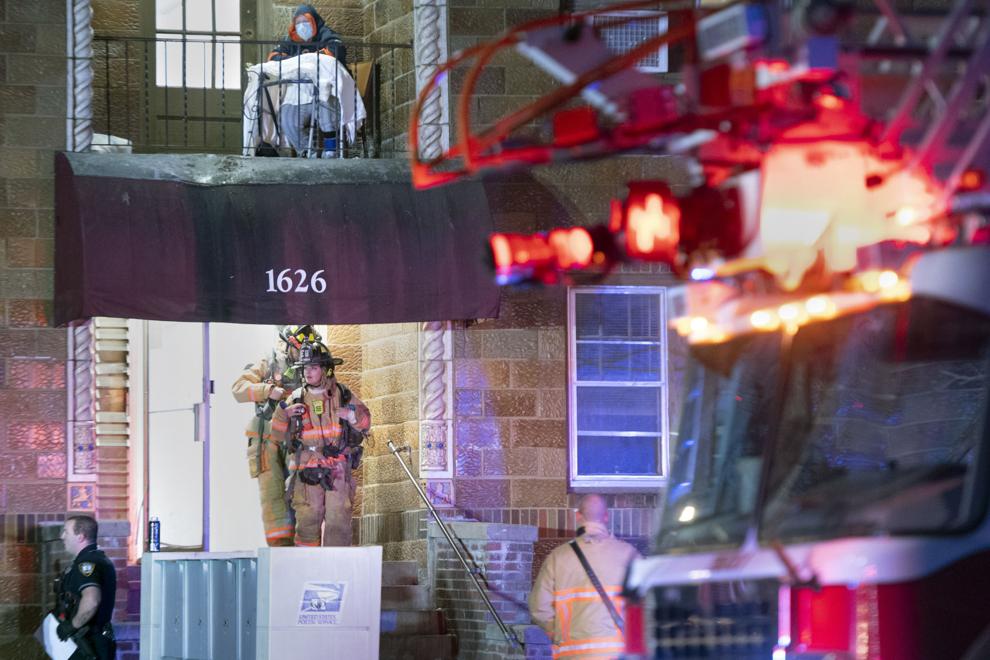 Top Journal Star photos for April