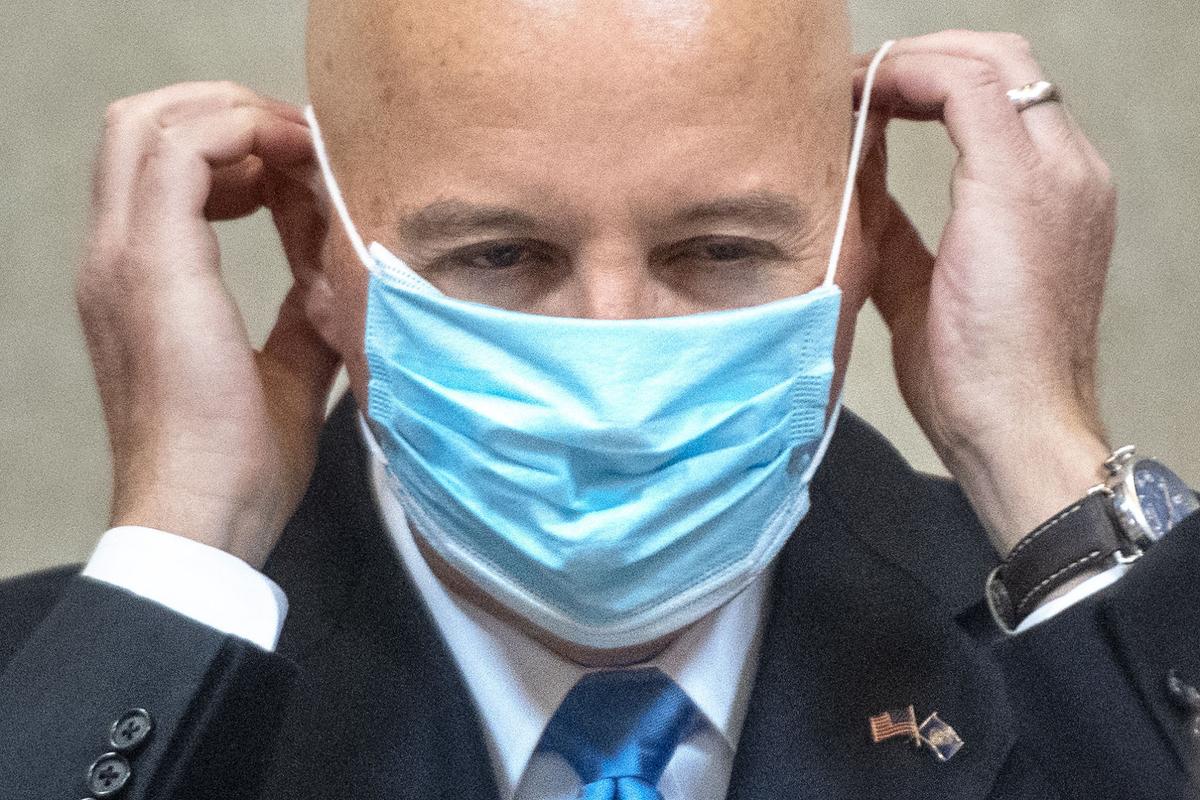 Gov. Pete Ricketts said Wednesday the state is "looking at how we can provide additional resources to hospitals" as COVID-19 cases continue to increase in the state.
Hospitalizations reached a new high of 315 patients Tuesday. They were at 311 Wednesday night, according to the Nebraska Department of Health and Human Services dashboard. 
There were 924 new coronavirus cases reported Wednesday, bringing the state total to 54,467. With three deaths Wednesday, the number of COVID-related deaths rose to 530.
Lancaster County reported 58 hospitalizations, including 30 residents of the county.
Ricketts said he will be in conversation with the University of Nebraska Medical Center and hospitals to "determine what their needs are" while continuing to monitor and evaluate the challenge.
Earlier this month, UNMC scientists and physicians warned that the state is entering "a dangerous period" in the pandemic with record numbers of new cases and hospitalization.
"It is a potential perfect storm," they wrote in a statement released at a news conference in Omaha.
Although the Lincoln-Lancaster County Health Department remains concerned about the number of new cases, rate of transmission and number of hospitalizations, officials stress that Lincoln hospitals continue to have the capacity to treat new COVID patients and others needing in-patient care.
Coronavirus cases increased by 94 in Lancaster County on Wednesday, but local health officials didn't report any new virus-related deaths. The pandemic case total rose to 7,714, including 3,380 documented recoveries.
In other COVID-related remarks, Ricketts said at a news conference that White House health care officials with whom he has recently spoken have made no mention indicating they are embracing a so-called "herd immunity" policy of dealing with the virus.
National news reports suggest that the theory of allowing the virus to spread freely among healthy young people while keeping the economy functioning has gained some support in the Trump administration.
In his recent phone conversation with White House officials, including coronavirus task force coordinator Dr. Deborah Birx, the governor said "no such policy" was mentioned.
"We continue to work on how to mitigate spread of the virus," Ricketts said.
In answer to a question, the governor said he believes "we can manage Halloween" this year with some adjustments that limit interaction and provide protections while still observing the traditional holiday.
Answering a question prompted by the recent arrest of a number of men charged with plotting to kidnap Michigan Gov. Gretchen Whitmer in retaliation for her efforts to fight the coronavirus, Ricketts said there have been "no threats to me" and he believes he is securely protected by the Nebraska State Patrol.
Ricketts called the news conference to spotlight state government's new Center of Operational Excellence and the improved delivery of state services that he has instituted as governor.
The changes have provided "a better customer experience for taxpayers" as they deal with state government, he said.
"Over the last several years, we've seen great success running state government more like a business," the governor stated in a new weekly column that coincided with the news conference. 
Memorial Stadium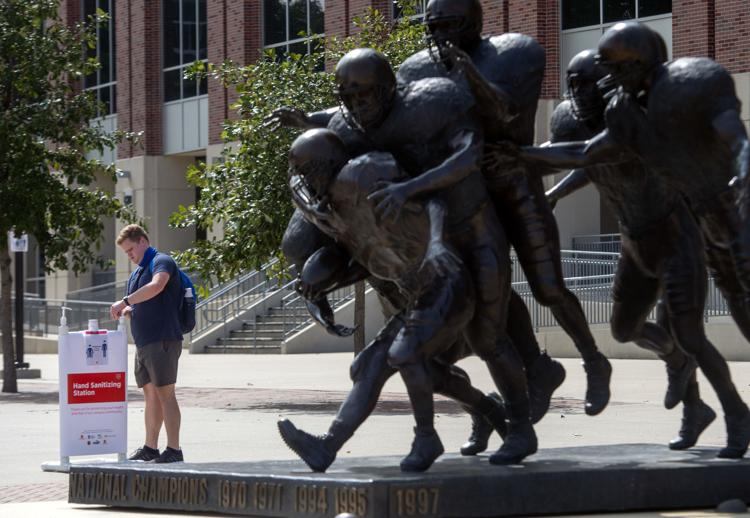 Coronavirus Bible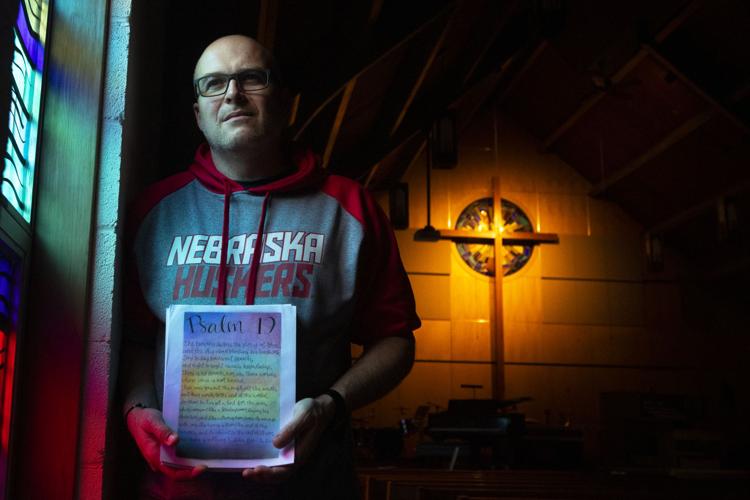 Anti-mask rally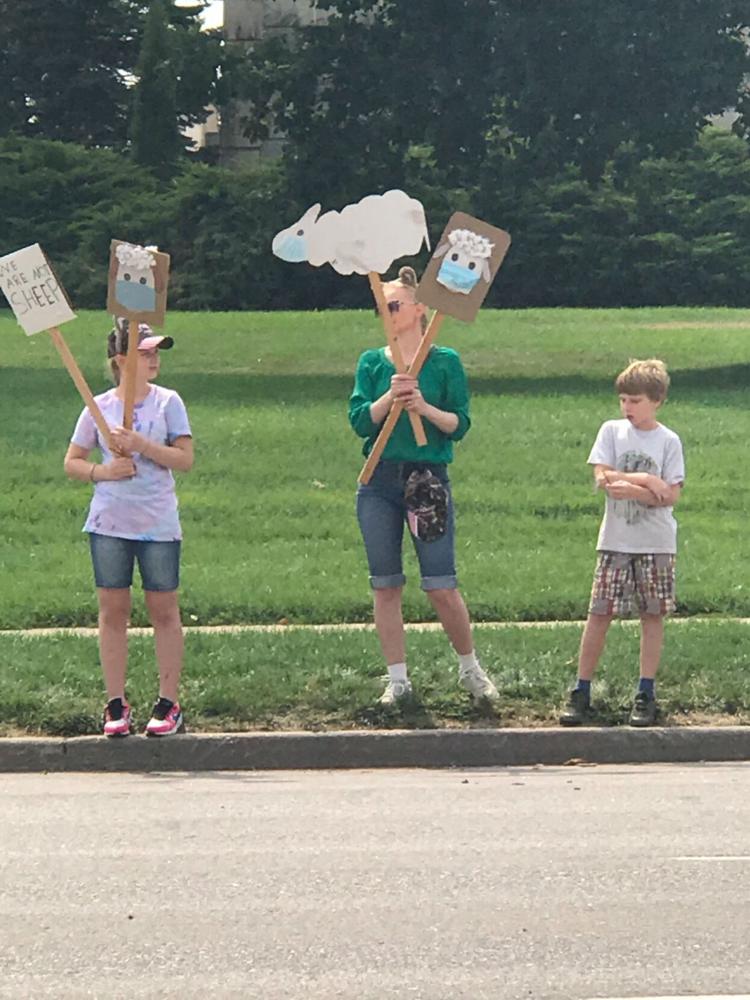 No Football Saturday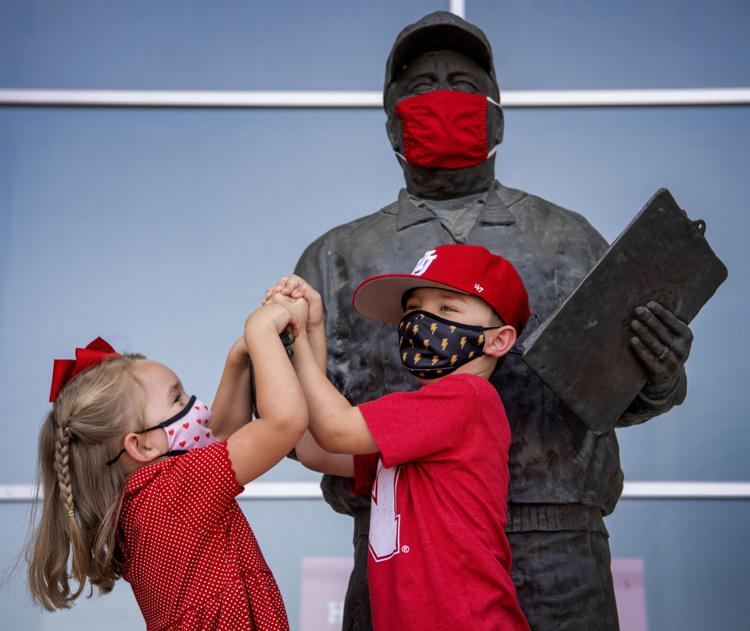 Lincoln Southwest volunteer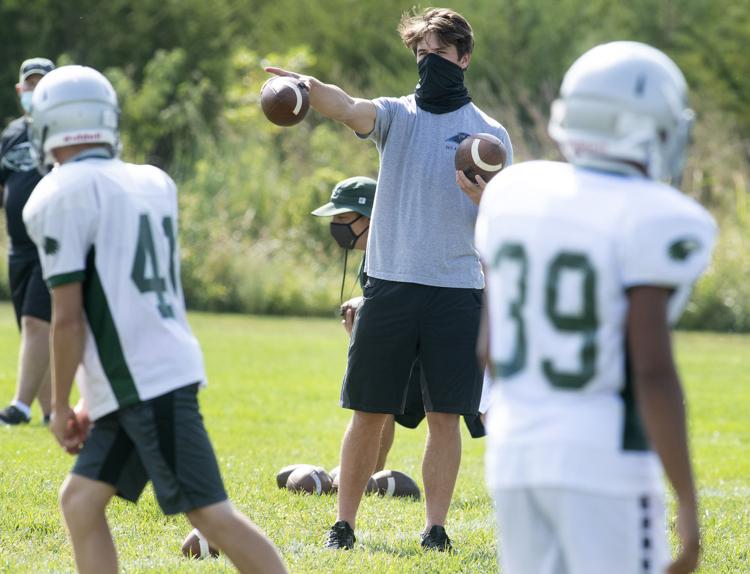 DMV lines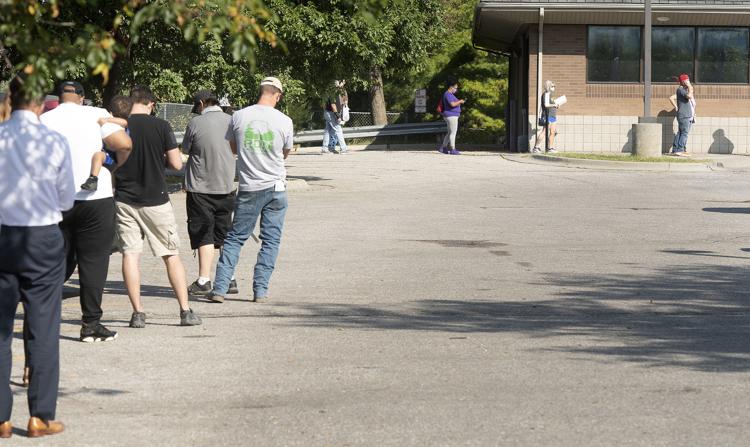 Mother/son art project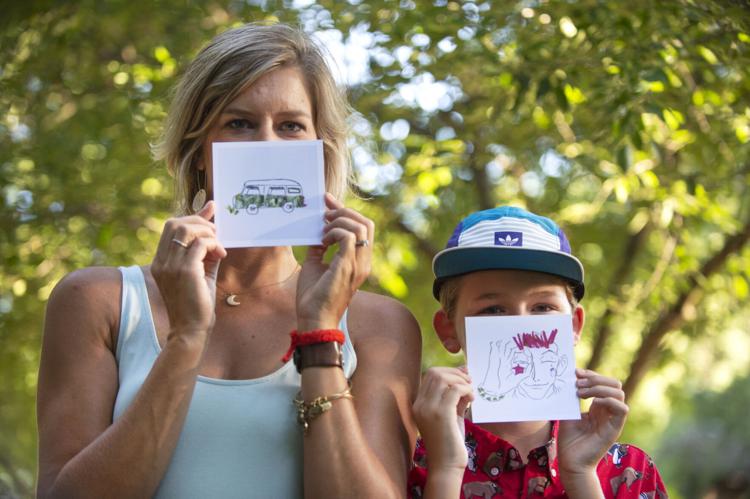 UNL in-person class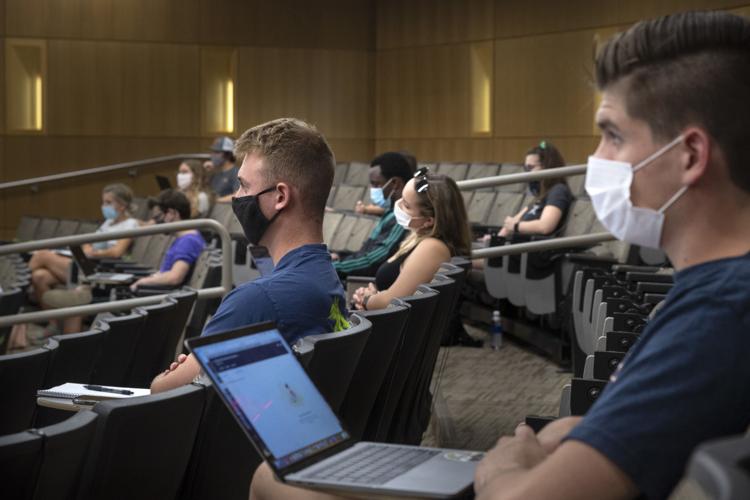 Farmers Market influencers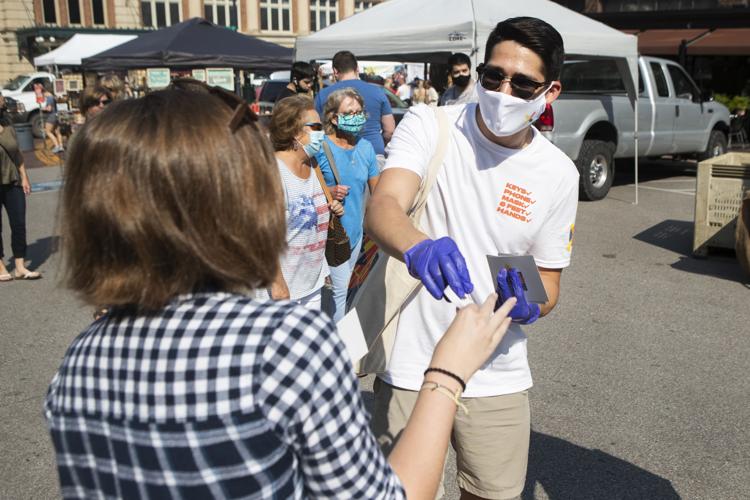 Iguana's Pub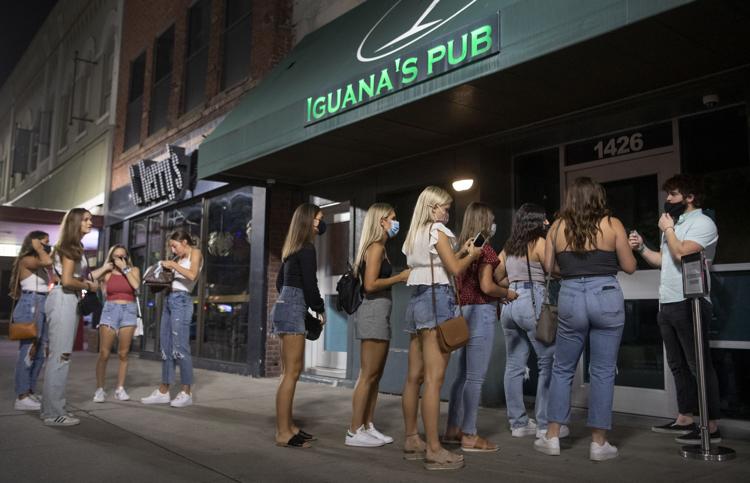 Remote learning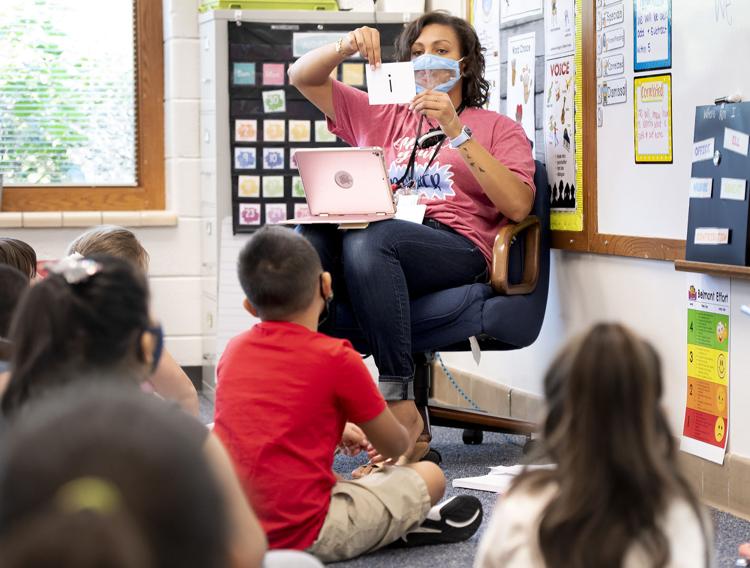 Soccer With Masks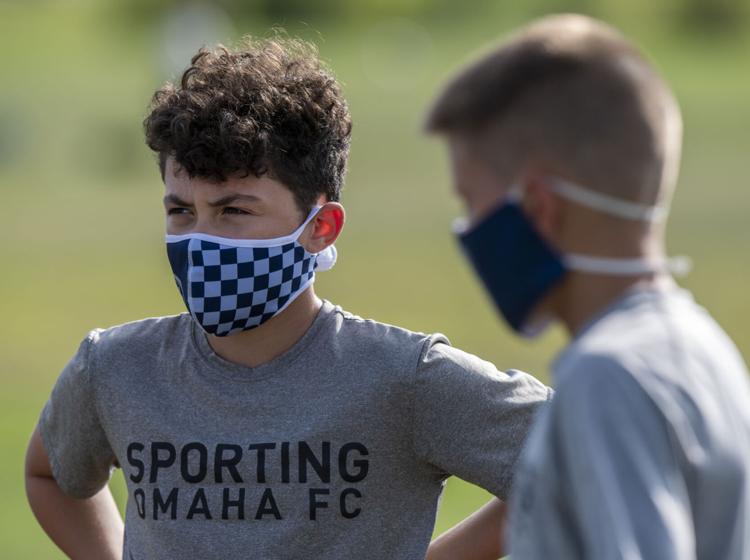 Weeping Water vs. Fillmore Central/Exeter-Milligan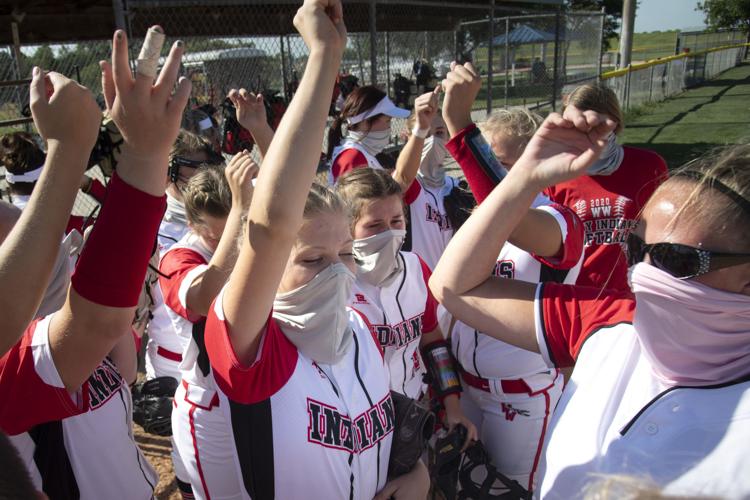 City Council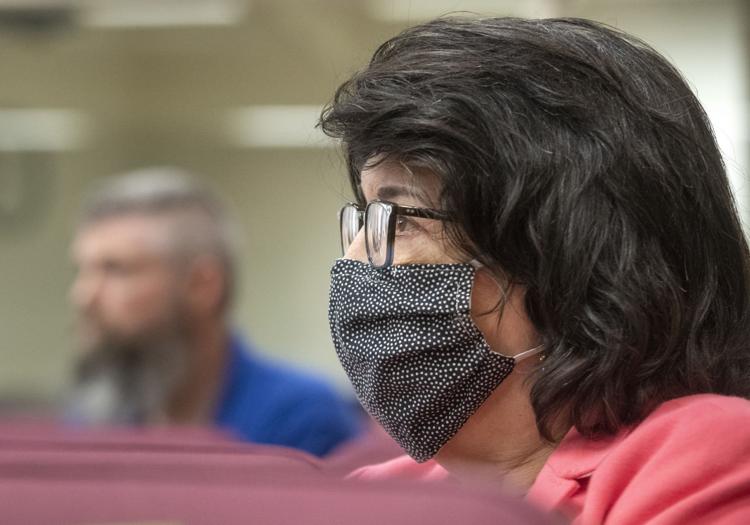 Back to UNL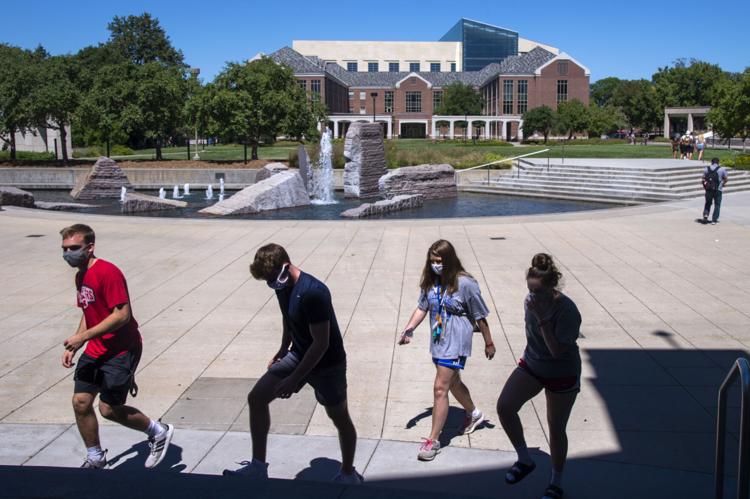 First day of middle school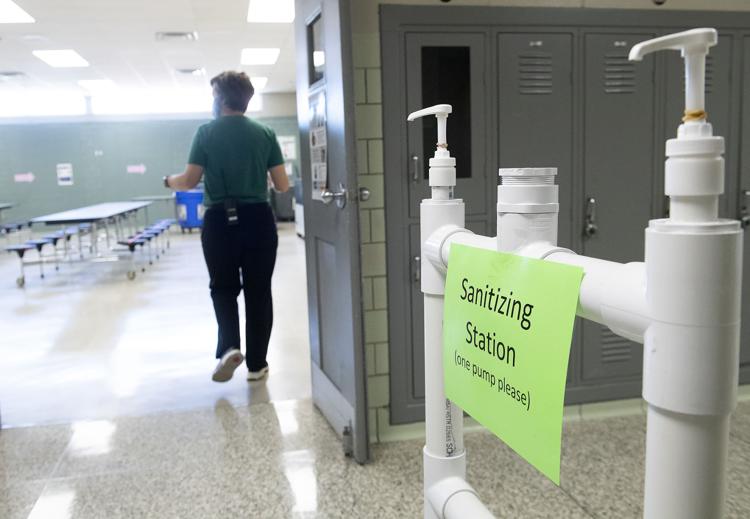 Ukulele Class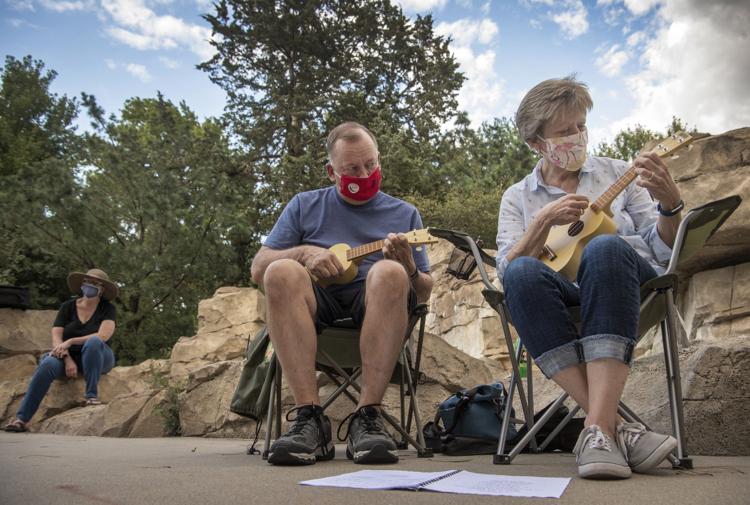 First day of school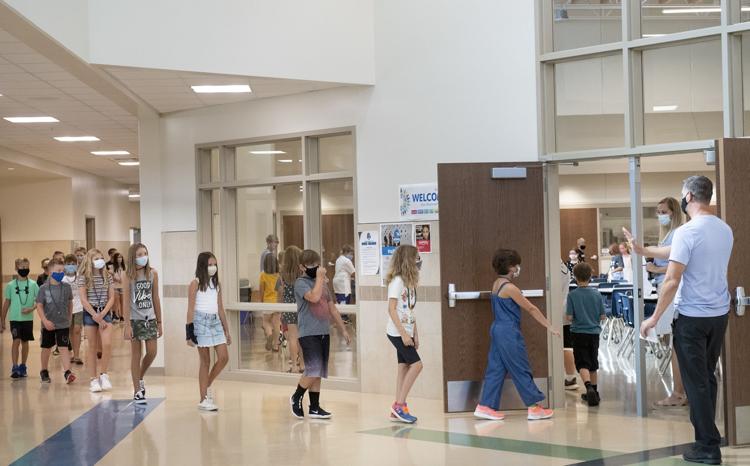 Pius X volleyball practice
Lincoln mile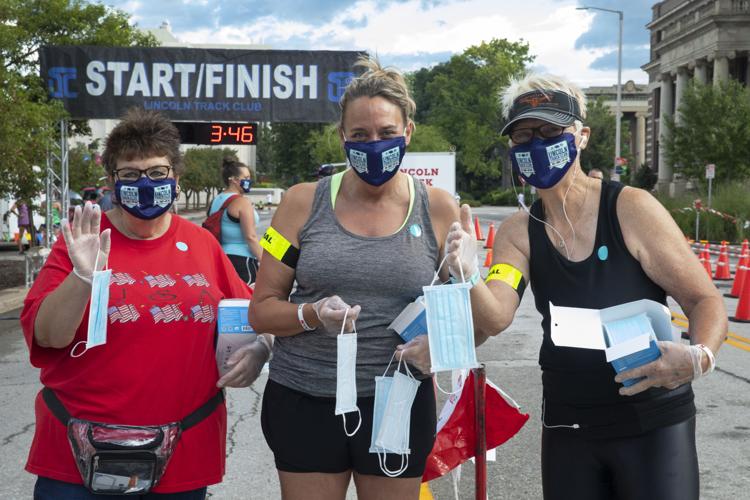 Madsen's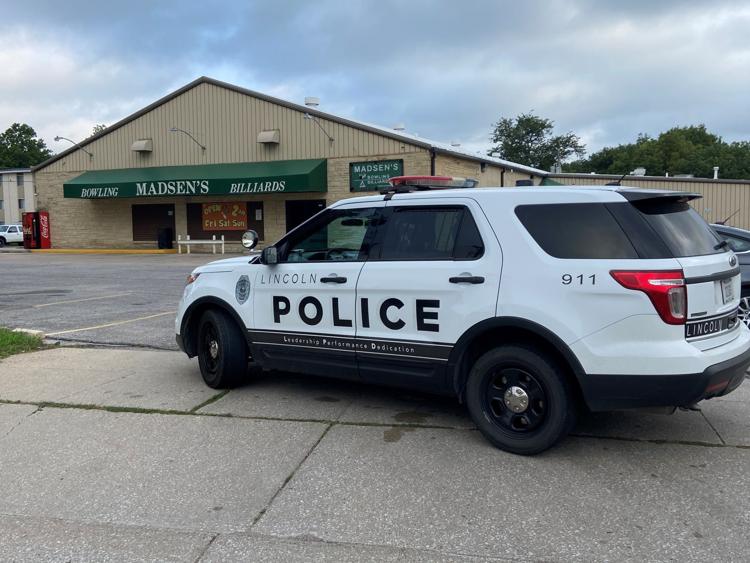 Flower shop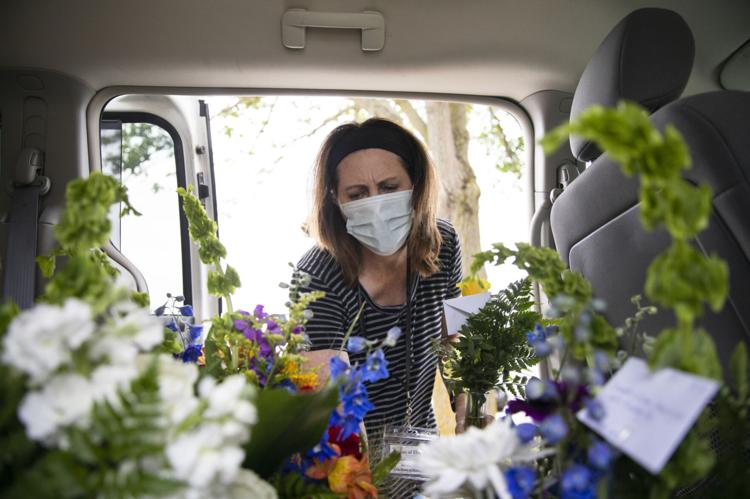 City Council BLM protest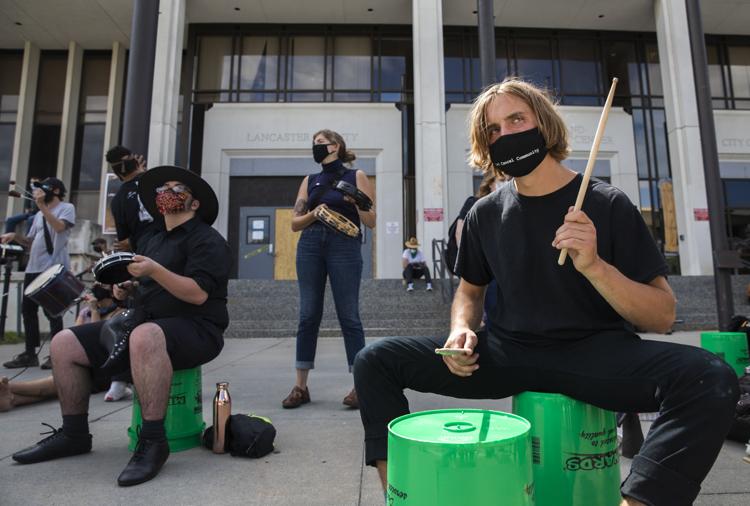 LPS Protest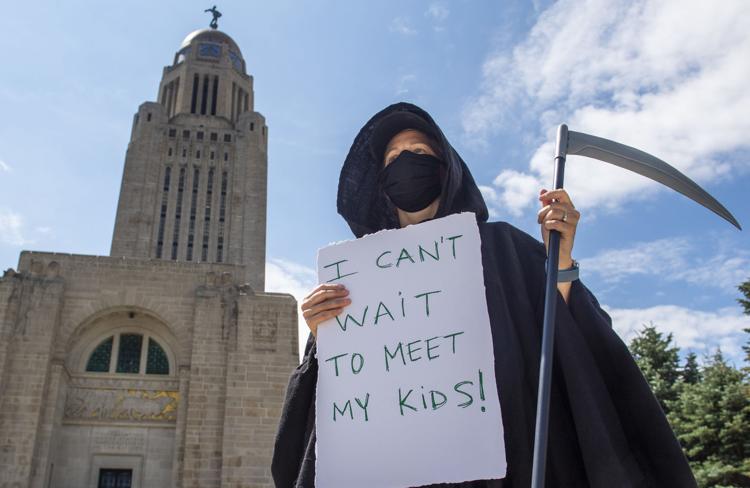 Beach Boys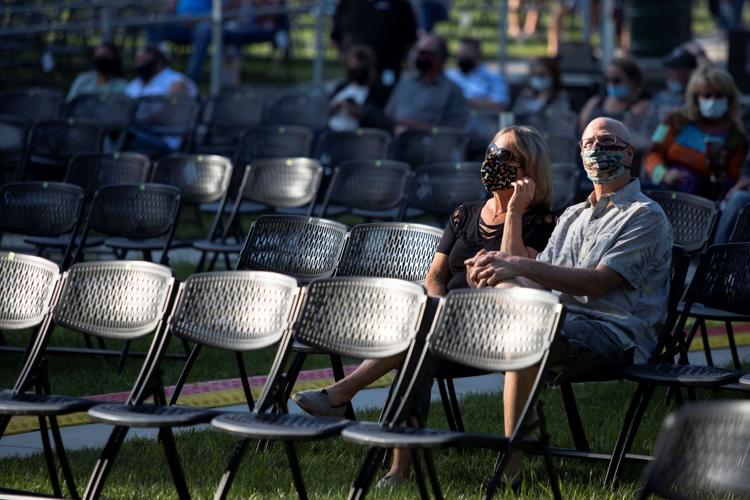 Rally and hearing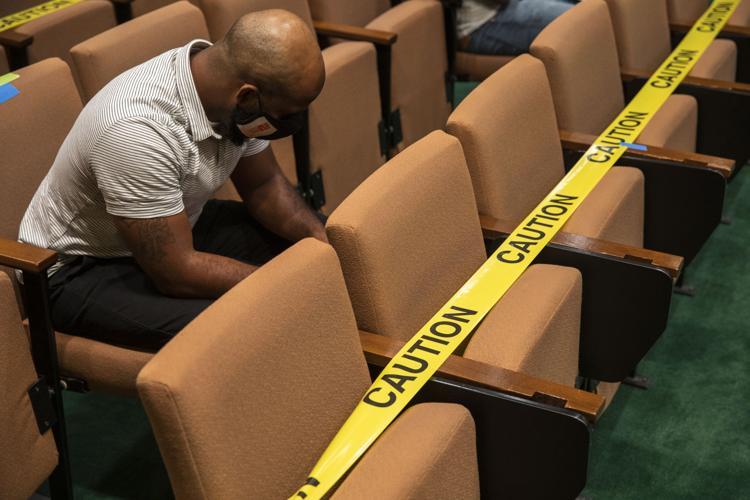 Mask Video DeLones
Lincoln High School readiness days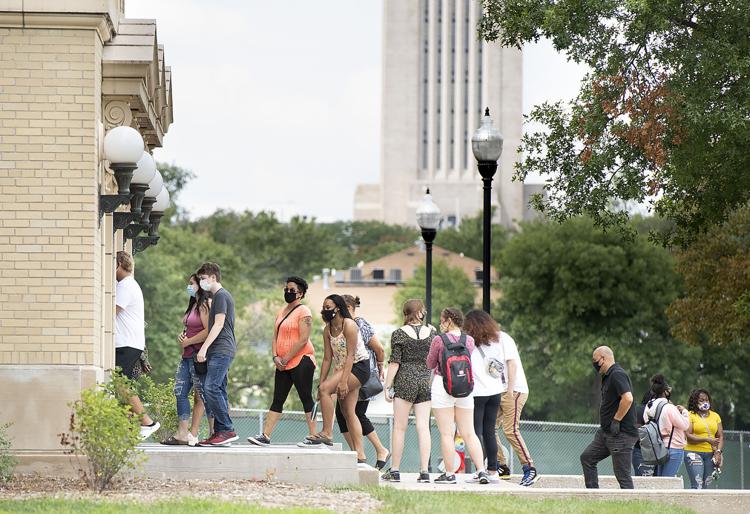 Lancaster County Super Fair
LPS board meeting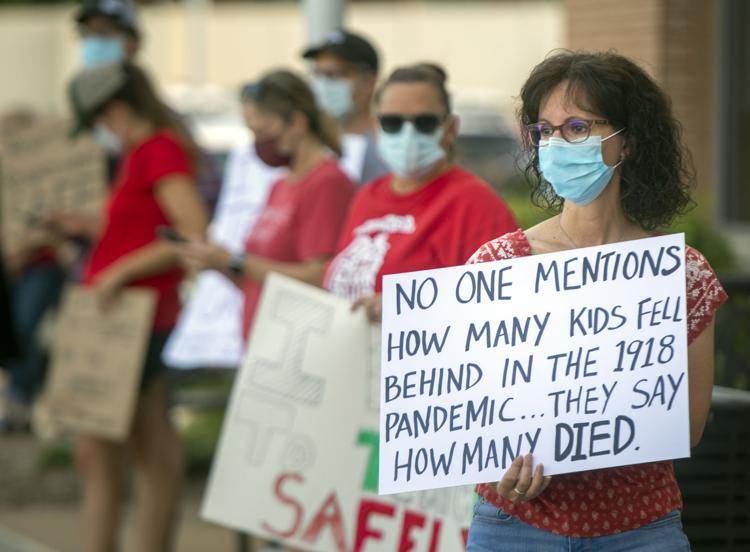 Meatpacking workers rally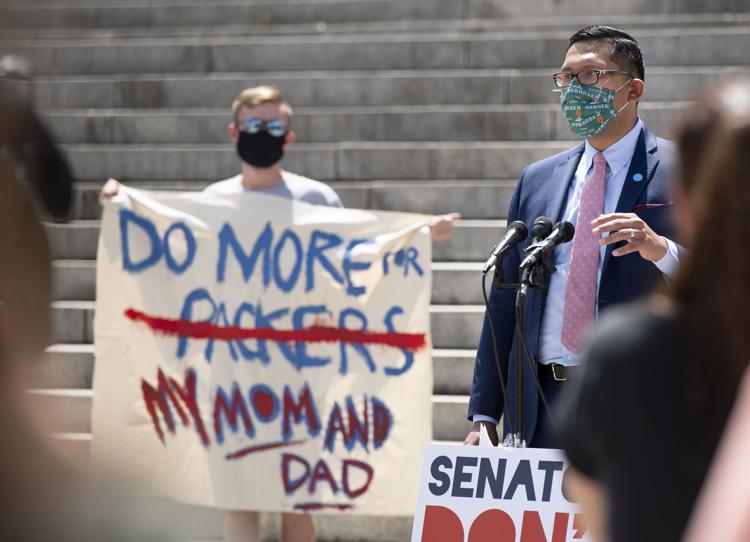 Legislature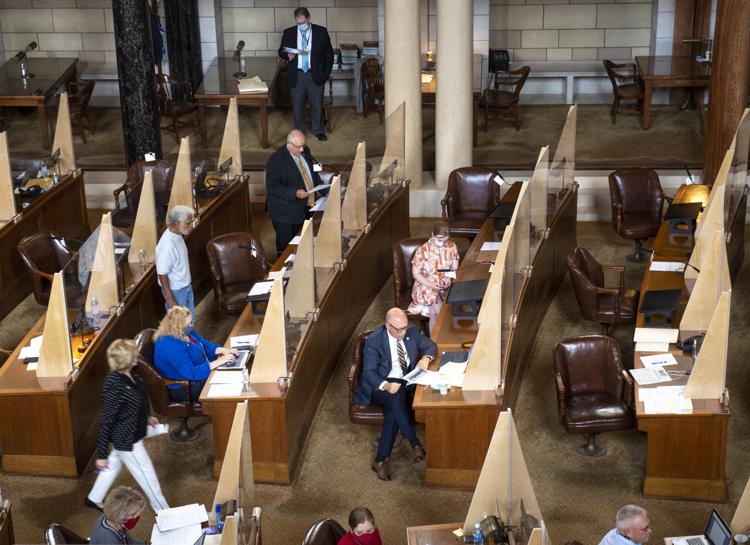 Lincoln Northeast graduation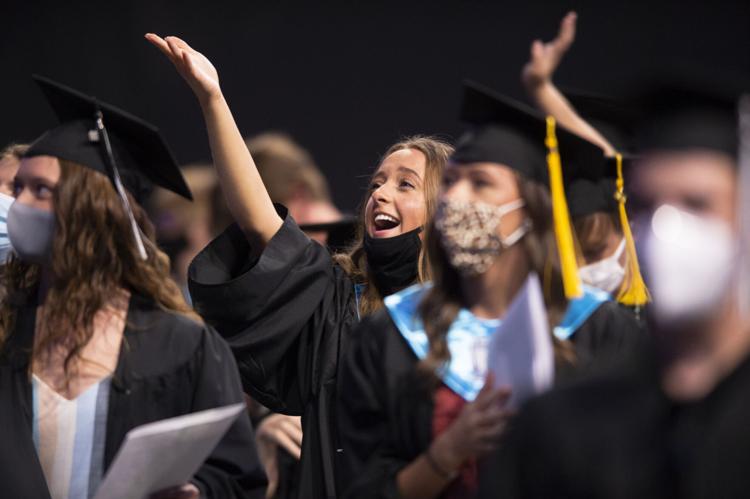 Gov. Ricketts address Legislature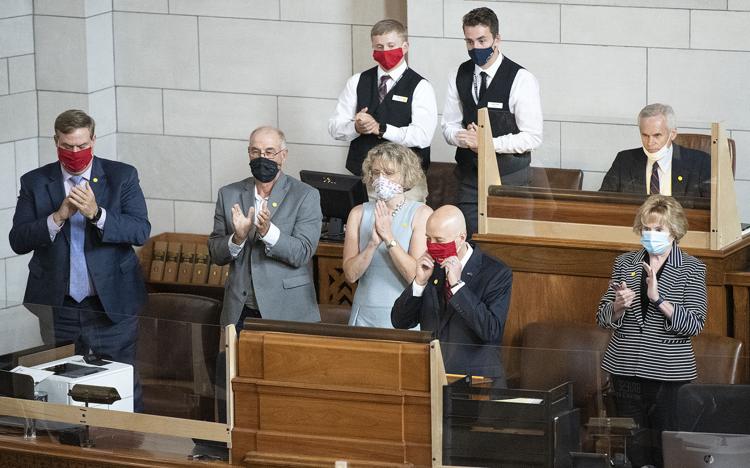 Drive-thru Bible School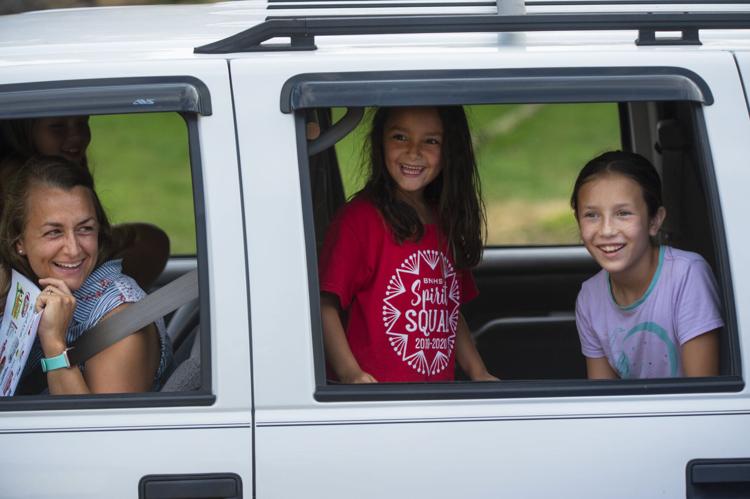 Mask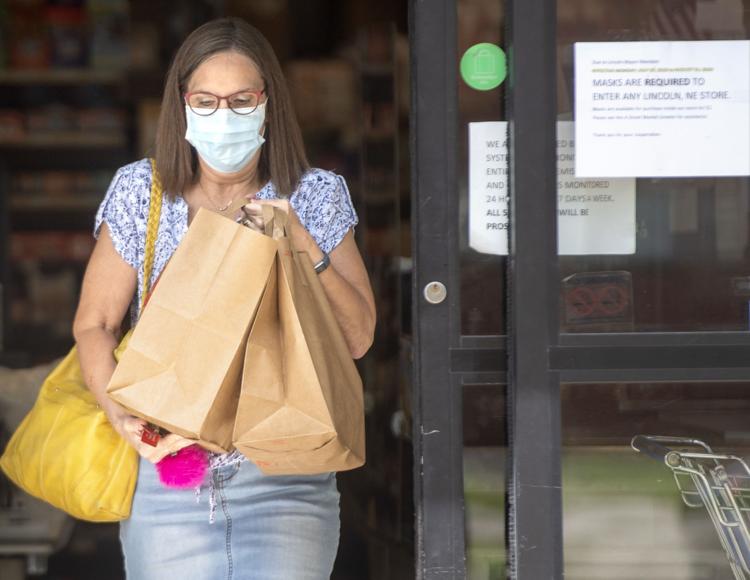 Legislature resumes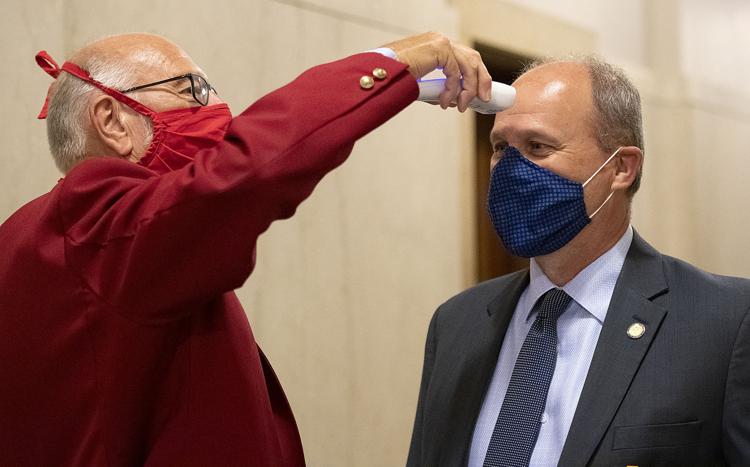 LPS virus teachers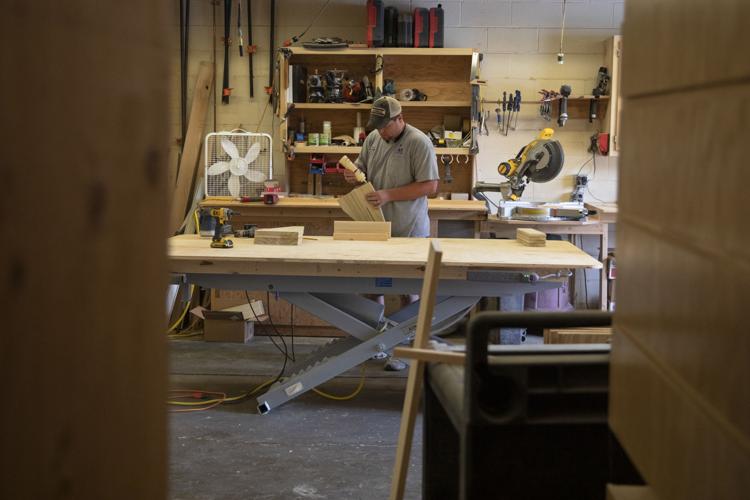 Shrine Bowl, 7.11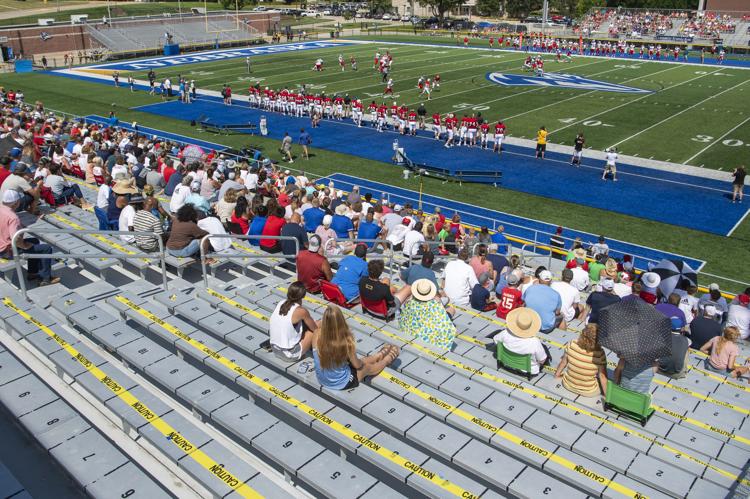 Make A Wish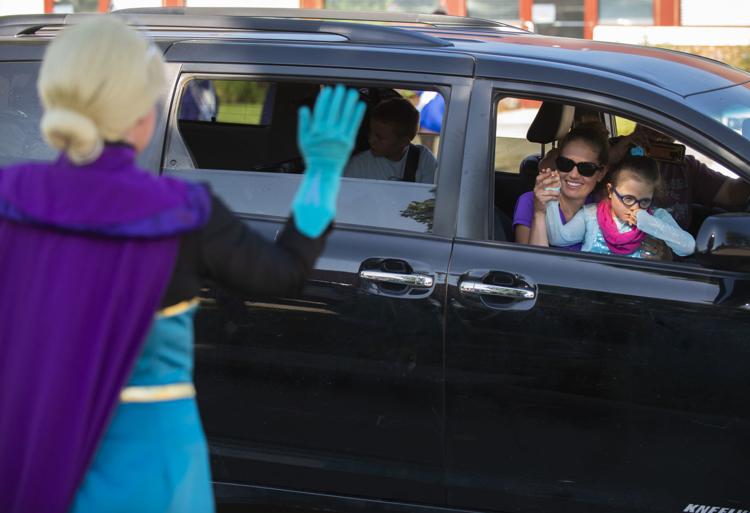 Girls basketball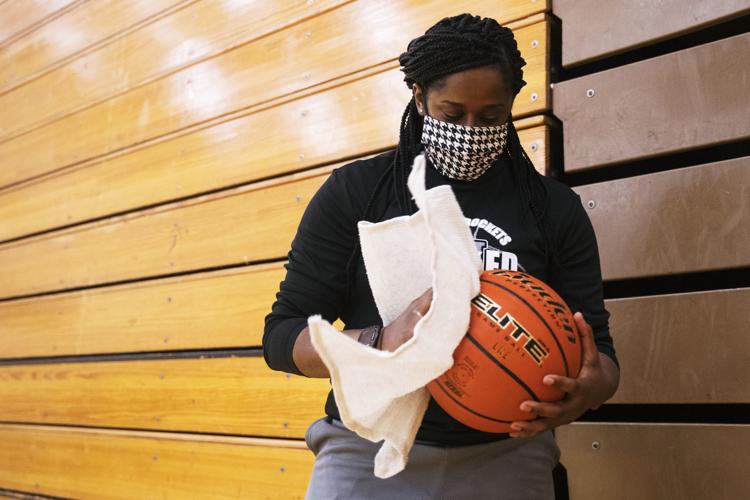 Masked Archie the Mammoth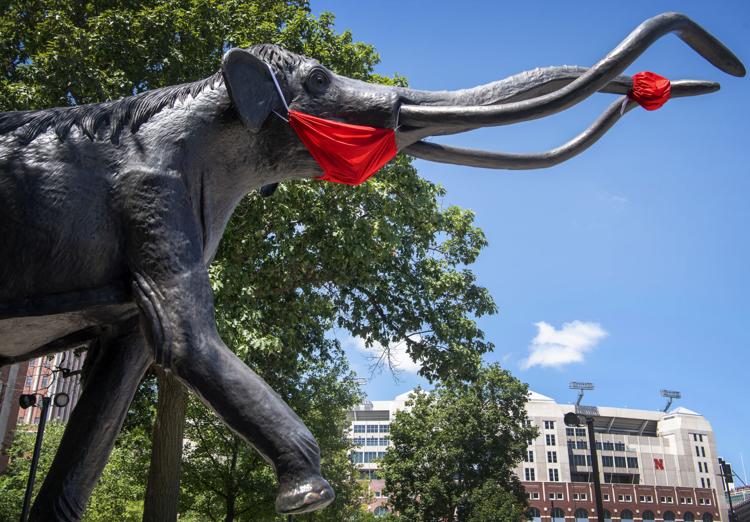 First Jury Trial in Four Months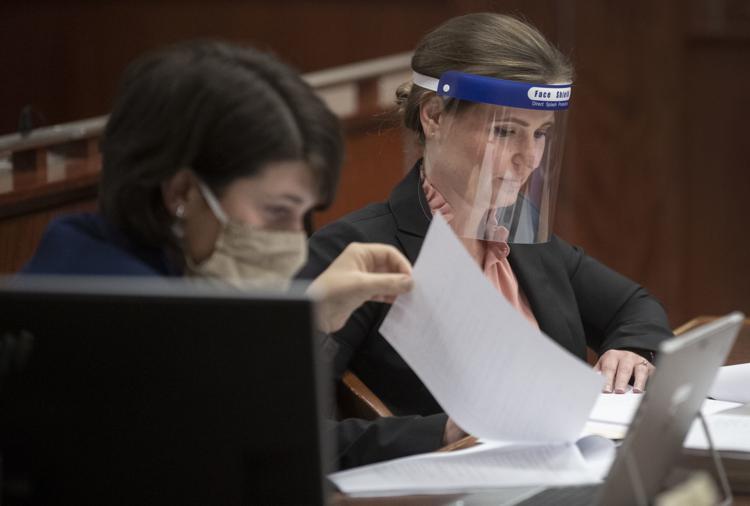 Lincoln Children's Museum Reopening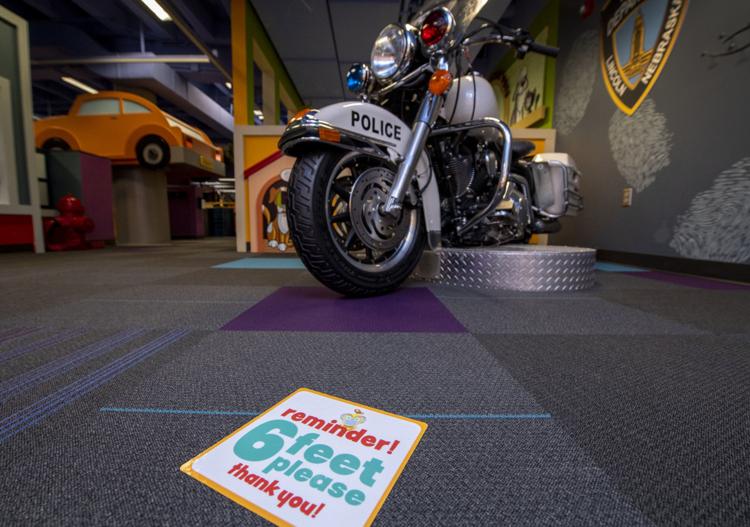 Community Learning Center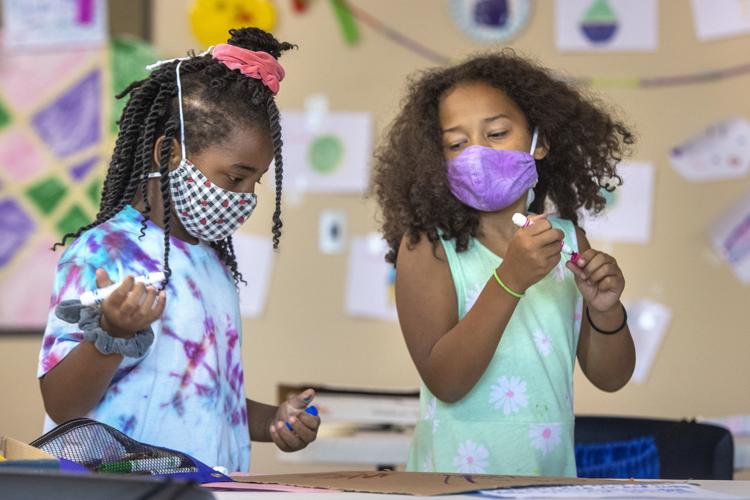 Lincoln Community Playhouse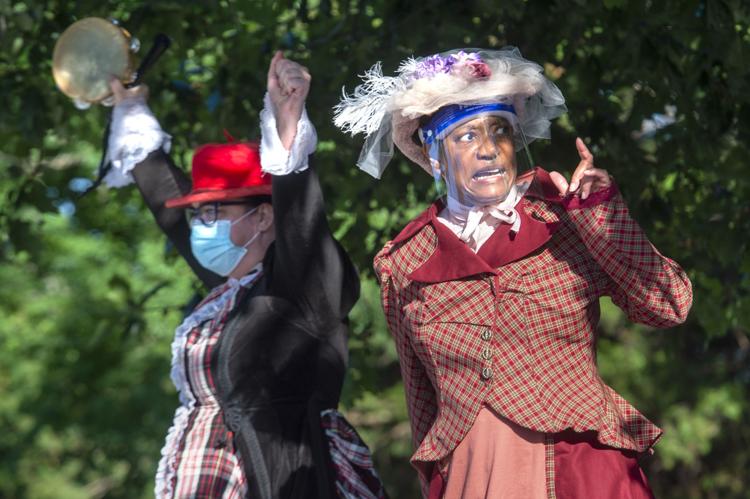 The Kindler Hotel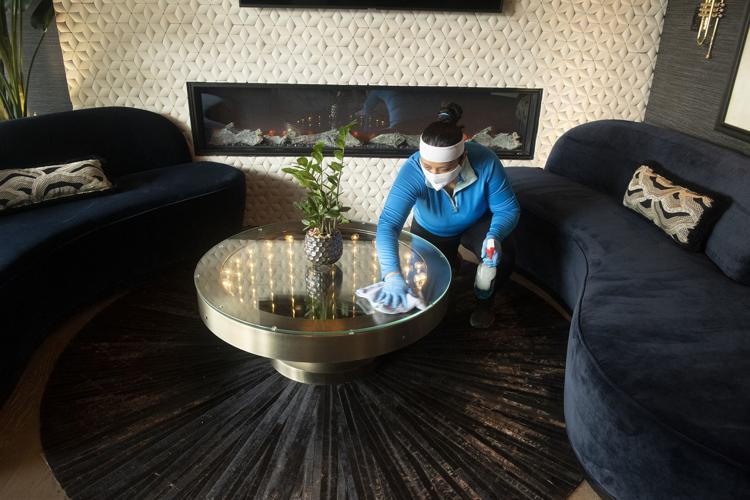 Garth Brooks Drive-In Concert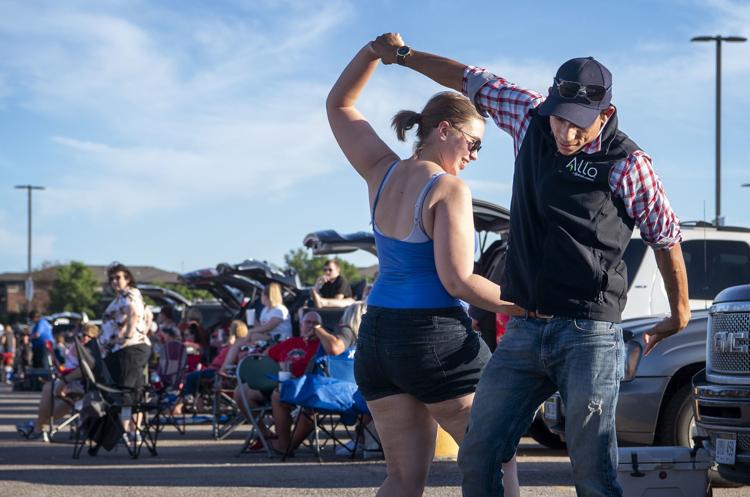 Naturalization ceremony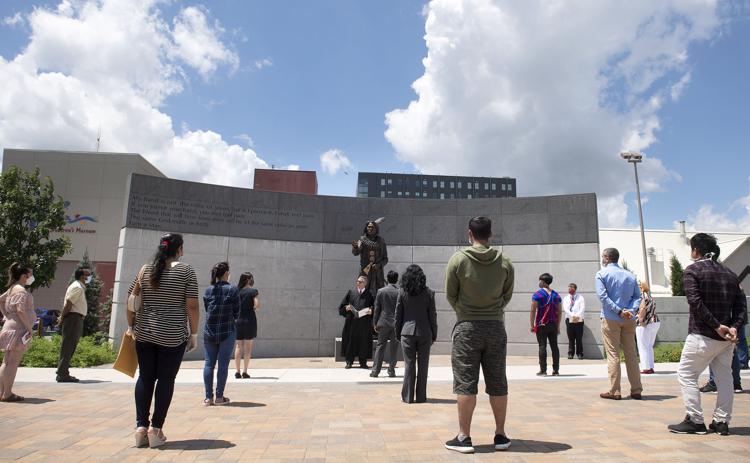 Urban Air Adventure Park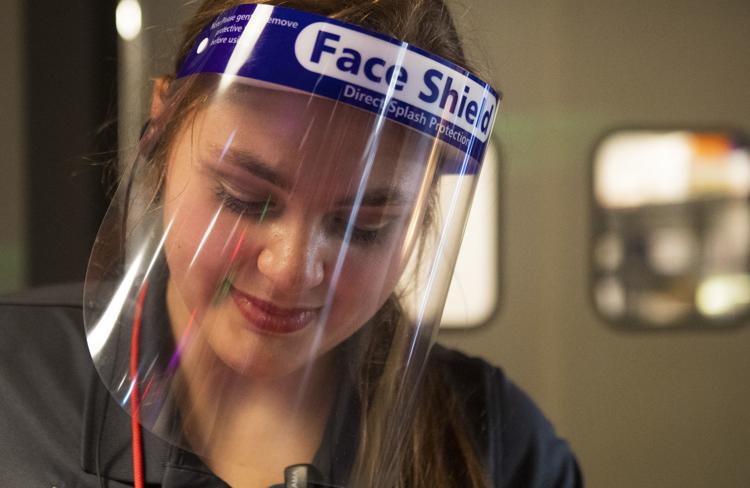 Juneteenth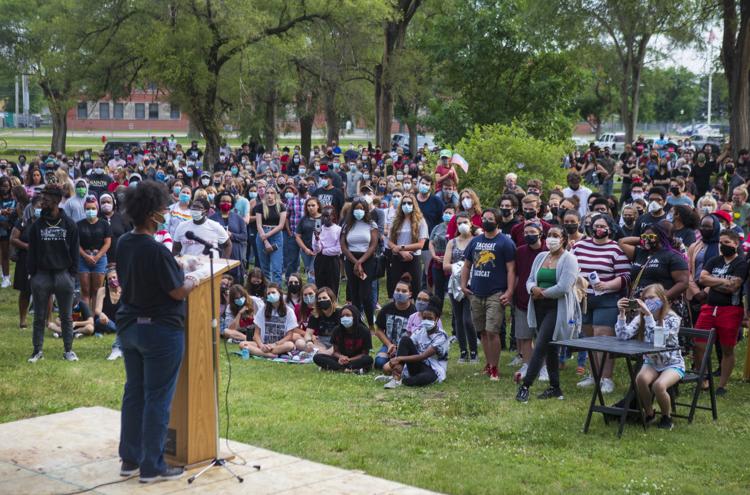 Gere Branch Library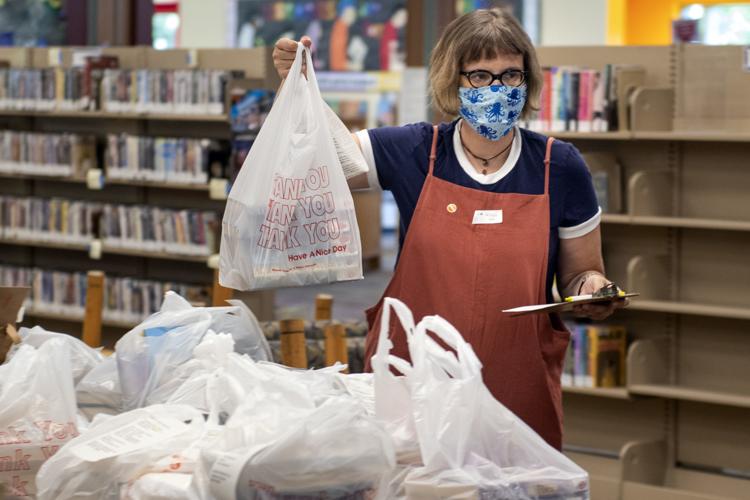 Music on the Move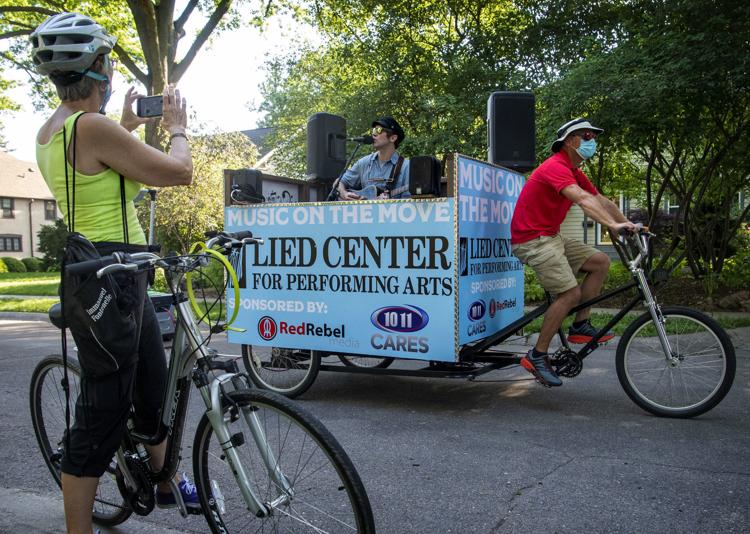 Pool Reopenings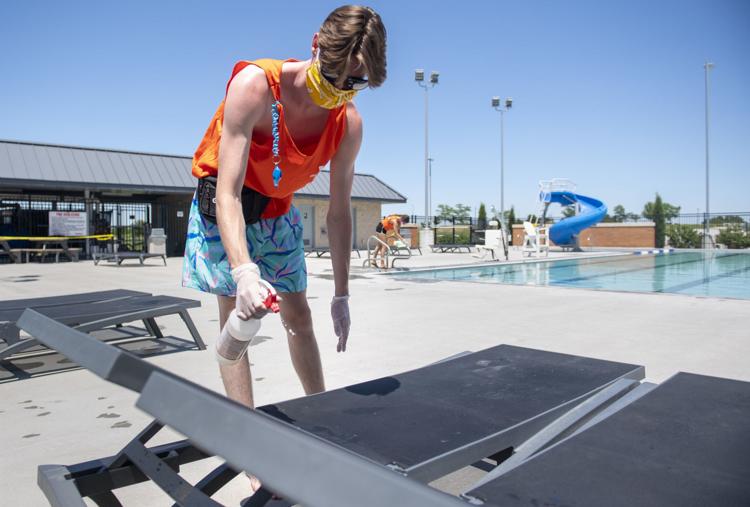 Judiciary Committee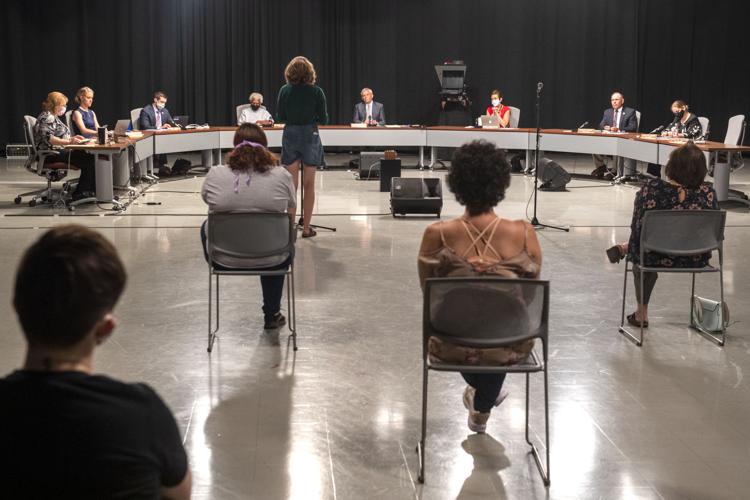 Eagle Raceway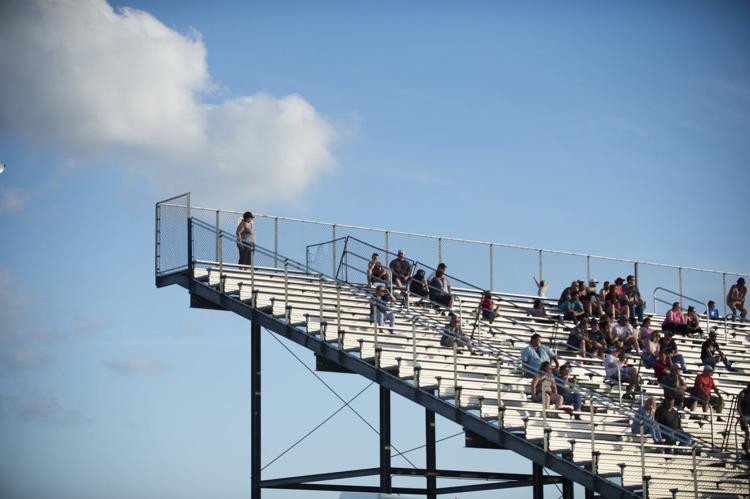 Bars Opening in Lincoln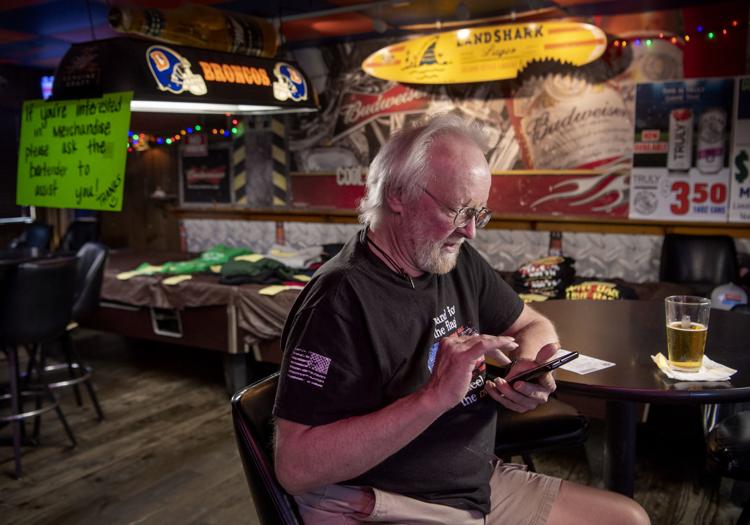 LPS Teachers Retirement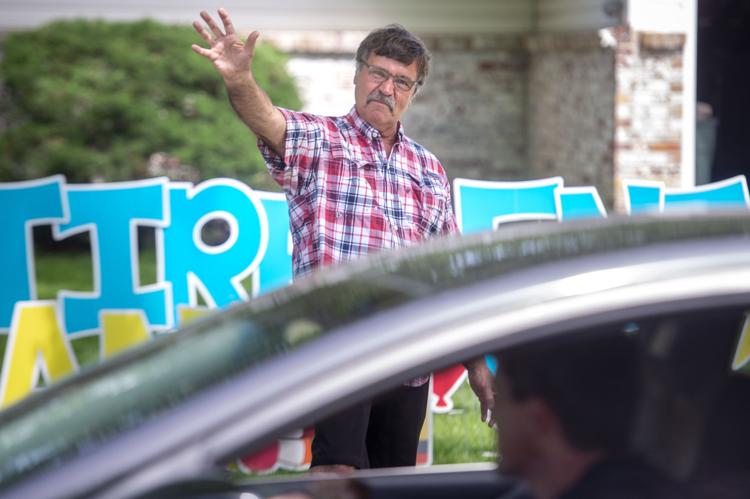 Holmes Lake Manor Horse Visit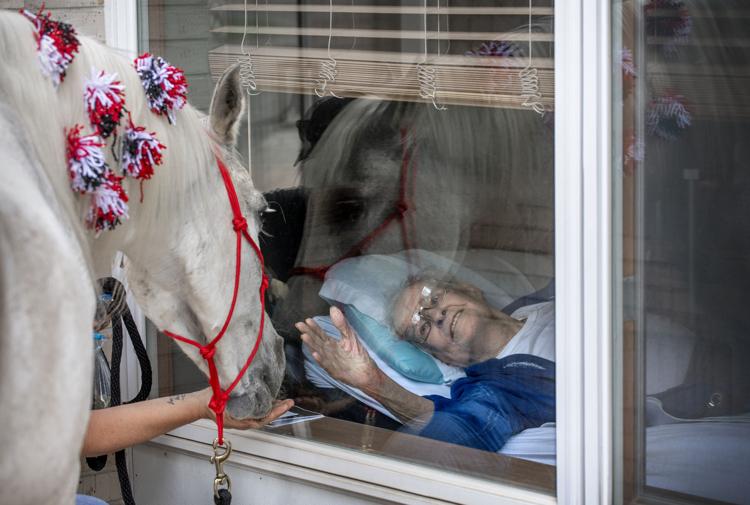 Michener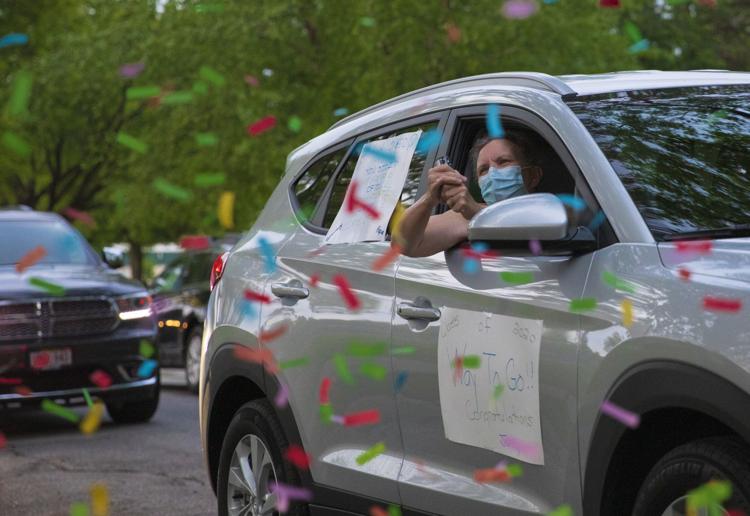 Lancaster County Courthouse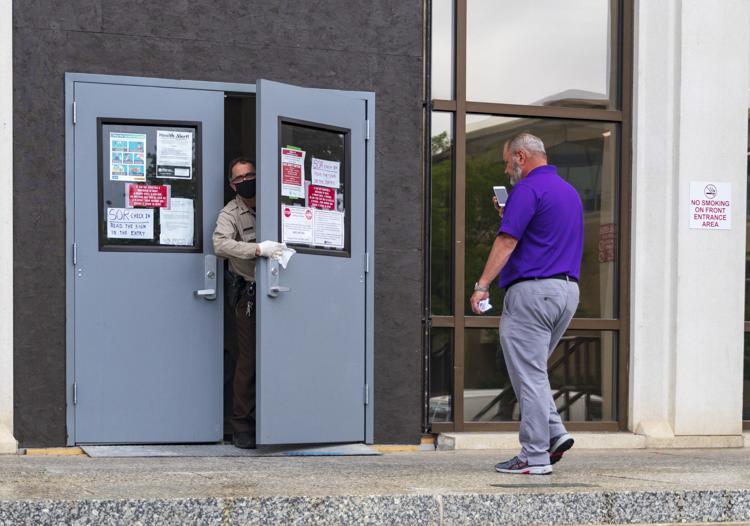 Campgrounds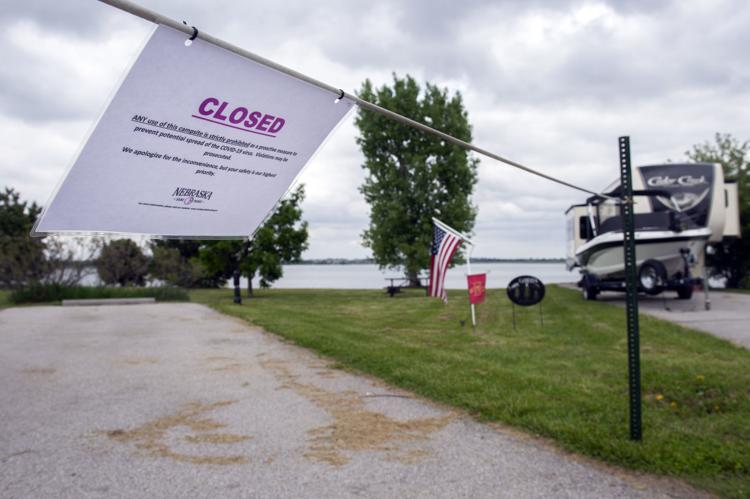 Church Social Distancing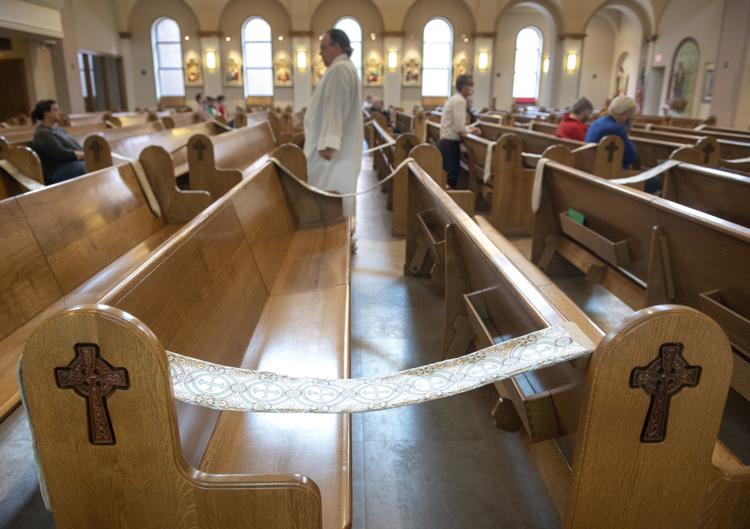 Boys and Girls Club food distribution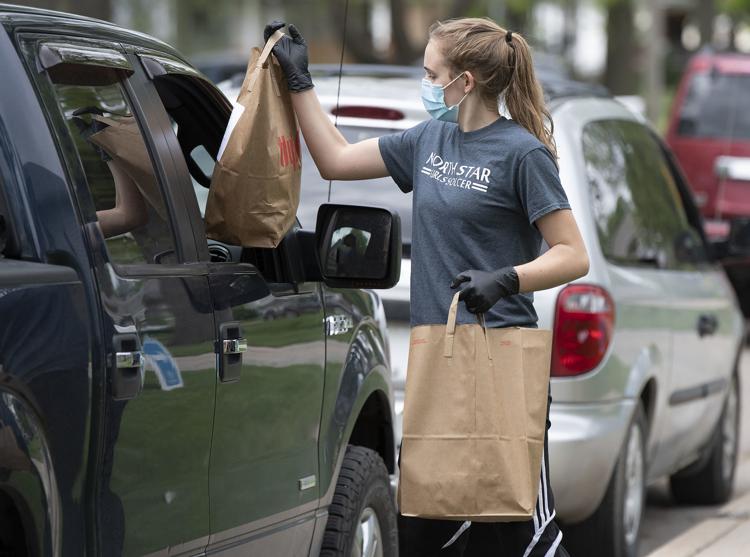 Children of Smithfield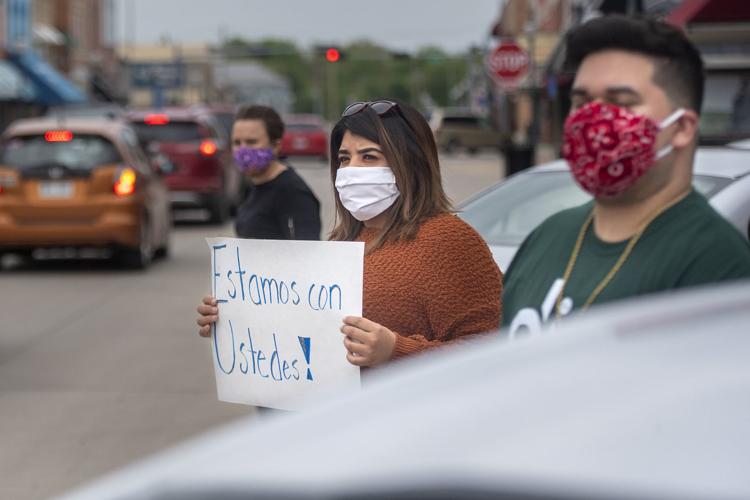 Farmers Market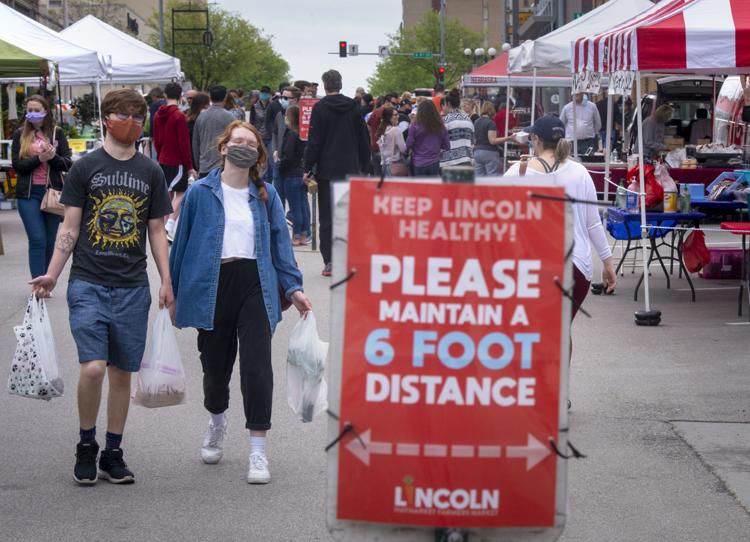 Parkview Christian Teacher Appreciation Day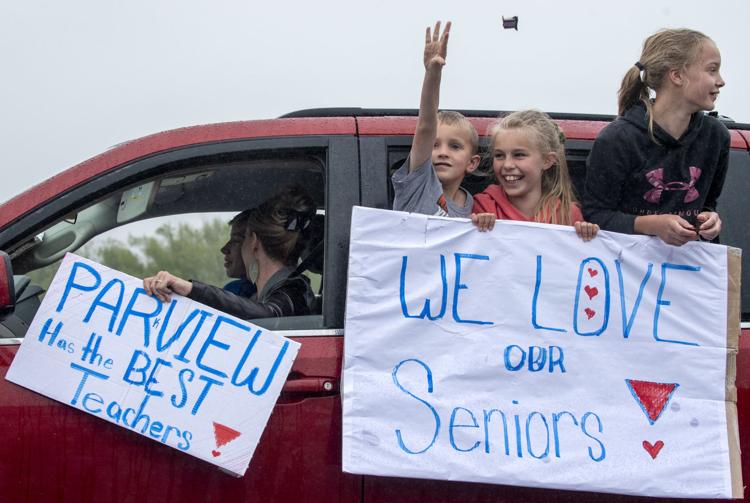 Signs on South 16th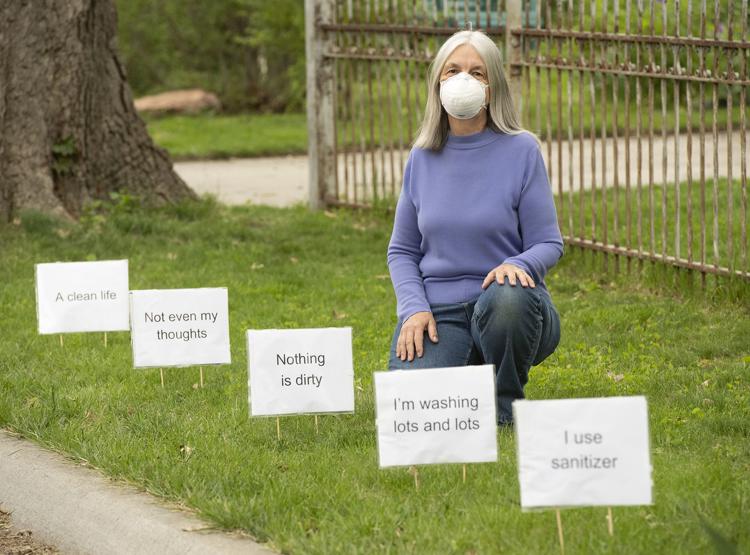 Election Day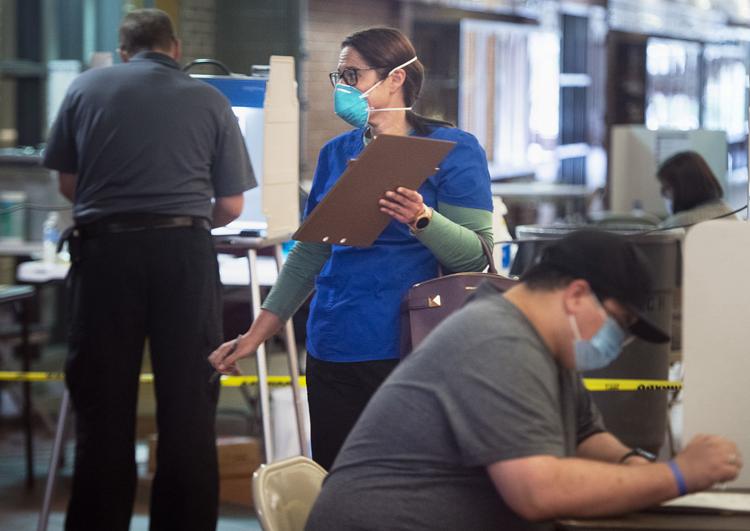 Lincoln reopening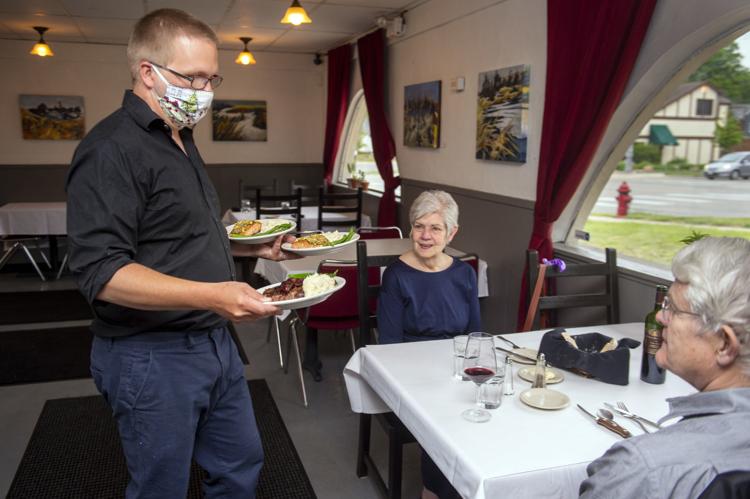 Mother's Day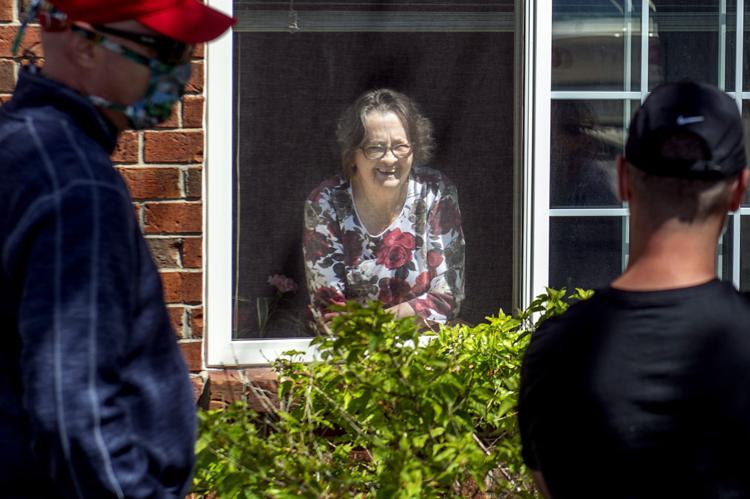 Reopening Hair Salon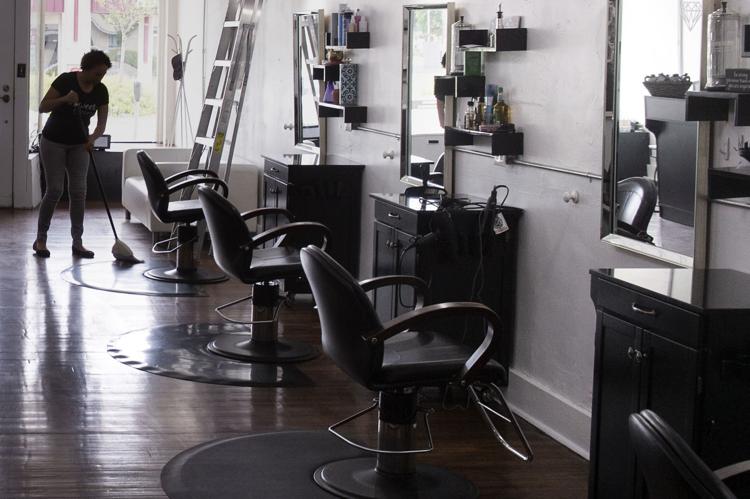 Lincoln Christian 2020 Seniors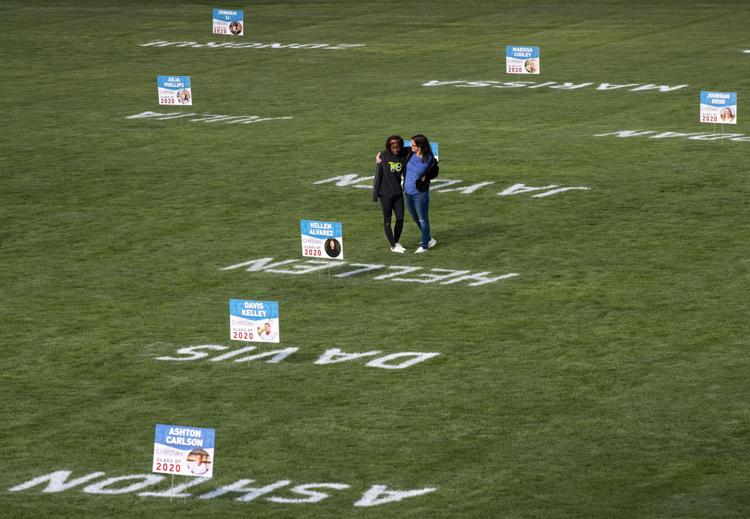 Test Nebraska site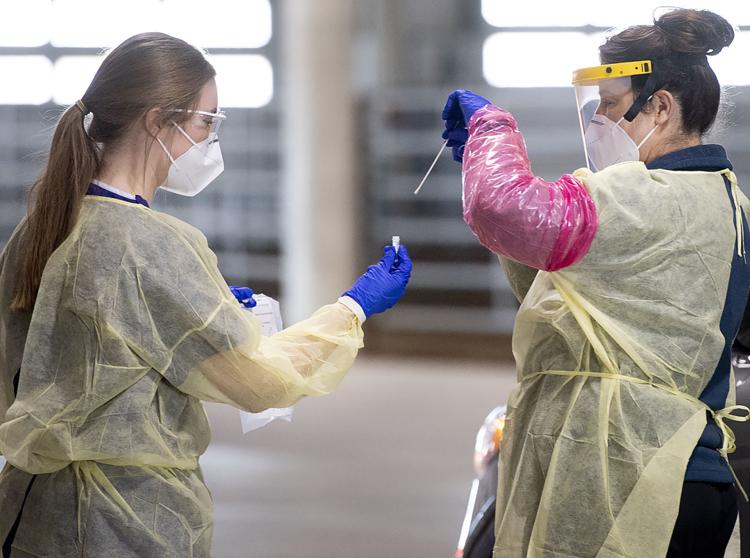 Selfie wall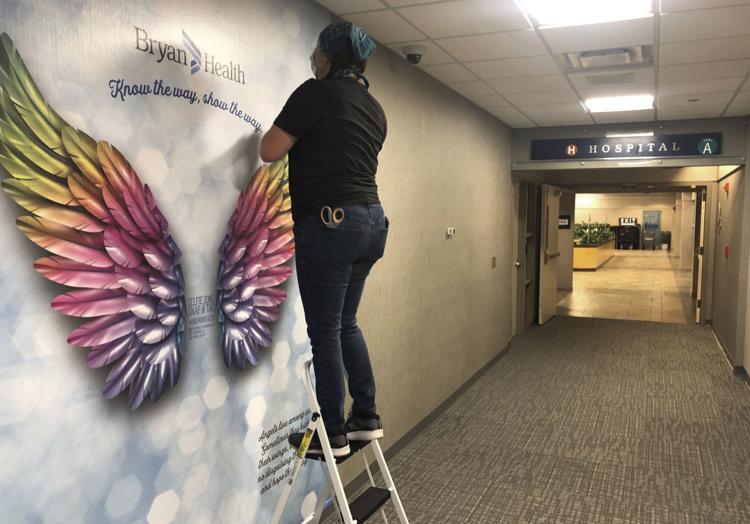 Drive-Thru Career Fair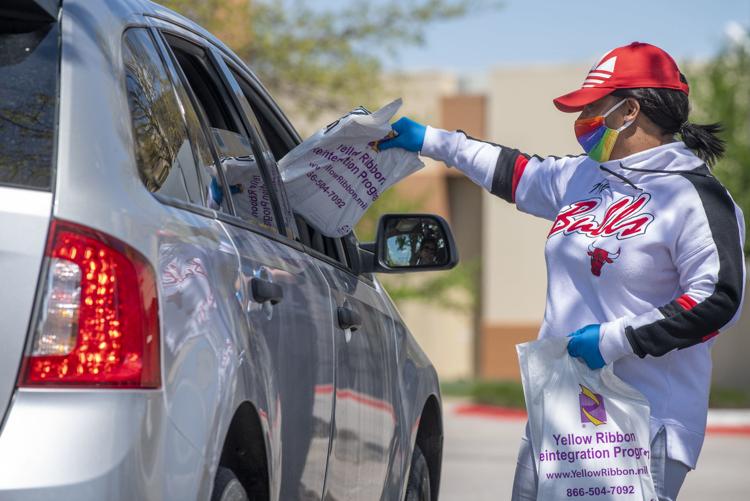 Center for People In Need food distribution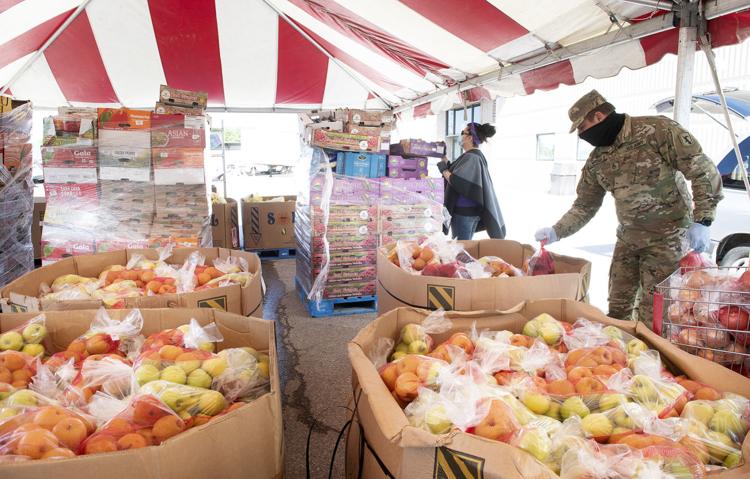 Marathon void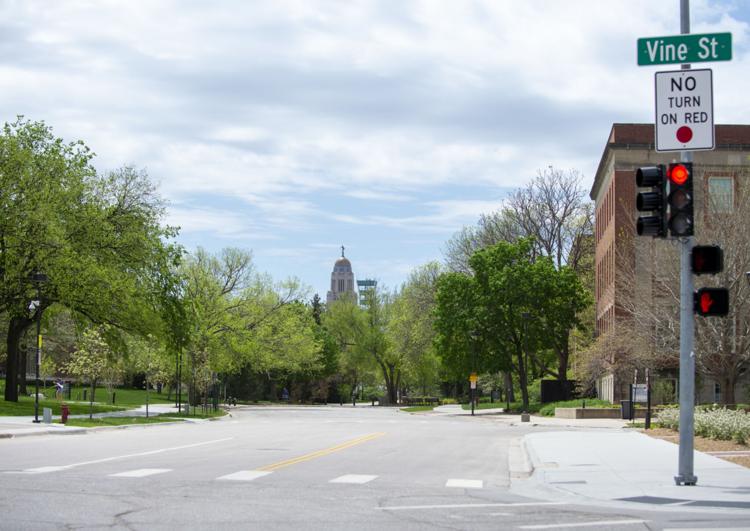 Art walk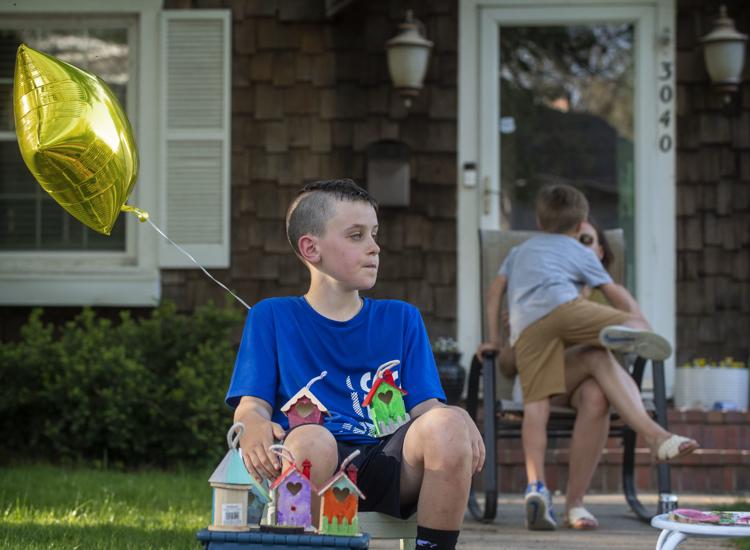 Gateway Mall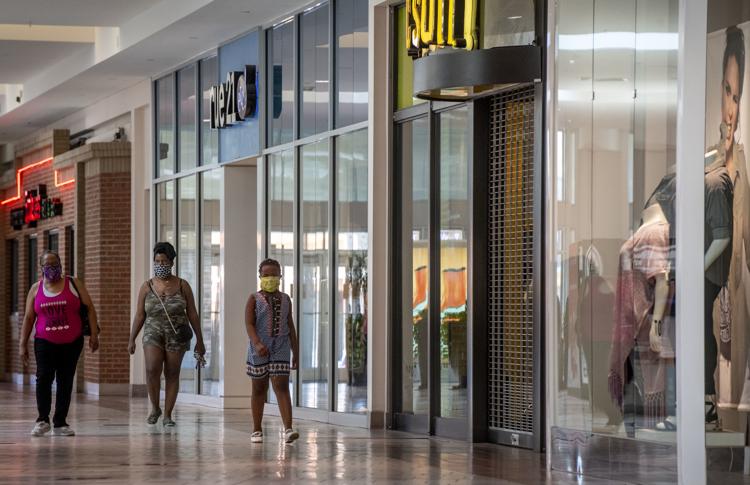 Drive-through parade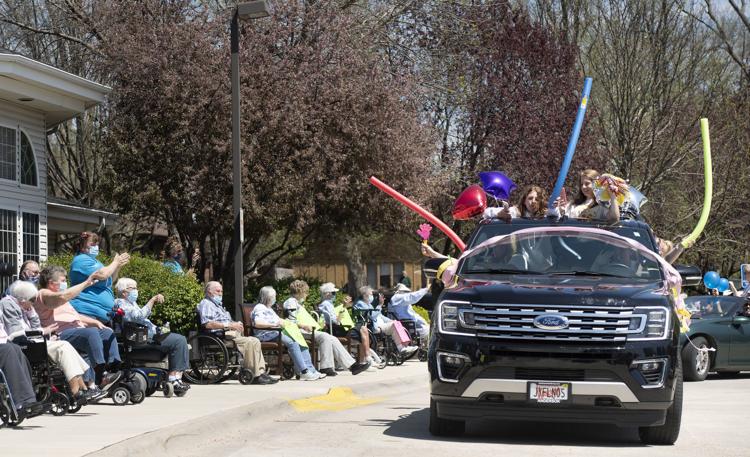 Former Cop Birthday Drive-by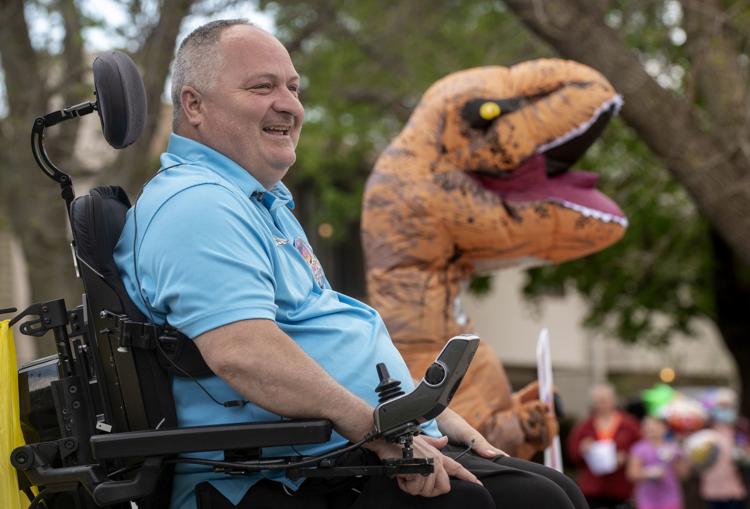 Masks For Truckers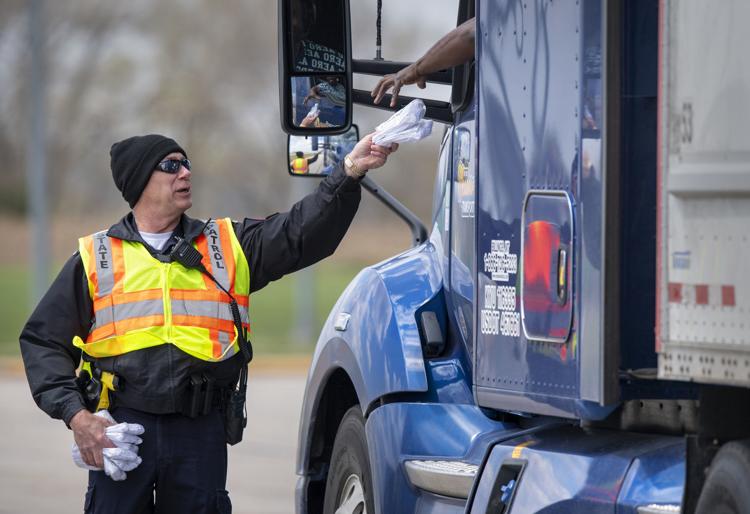 Hero Signs
Puzzles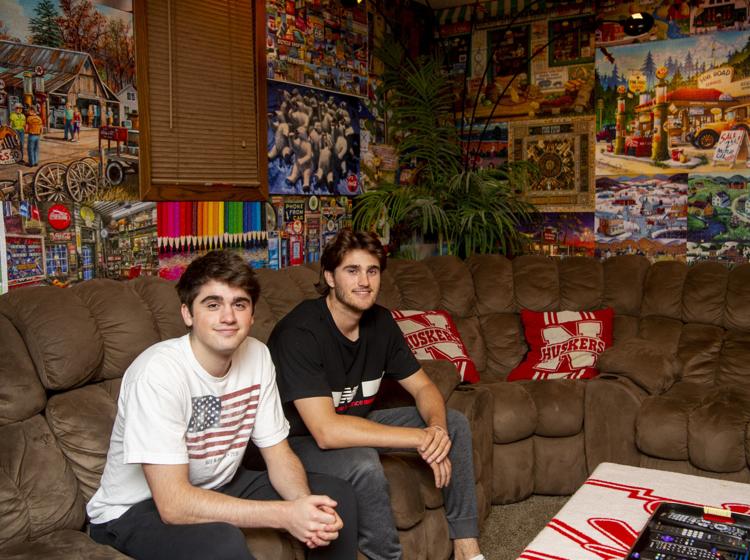 O Street cruising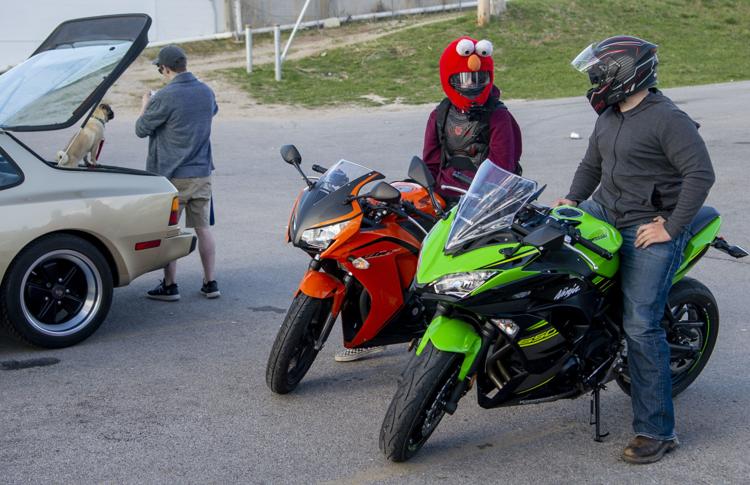 BikeLNK disinfecting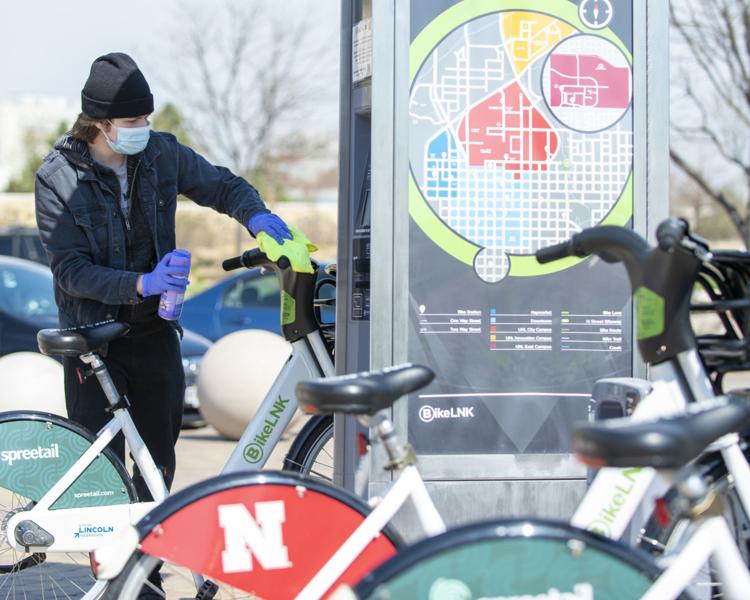 Bryan Mobile Testing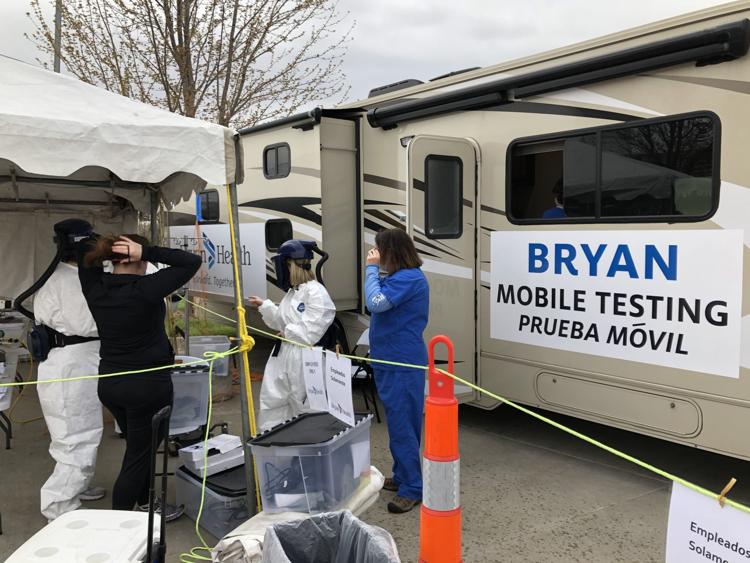 Teacher and Staff Parade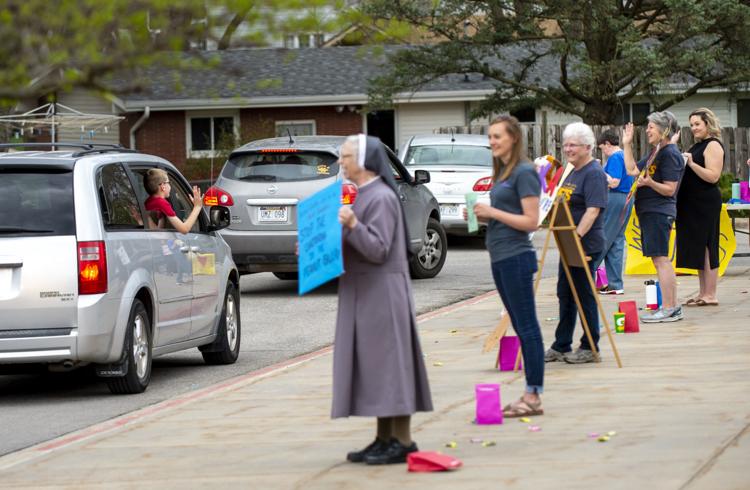 Thank you!!!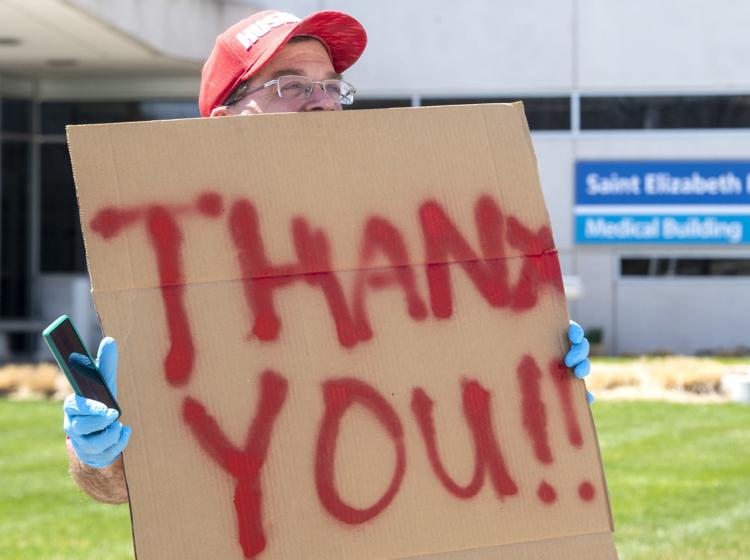 91-year-old released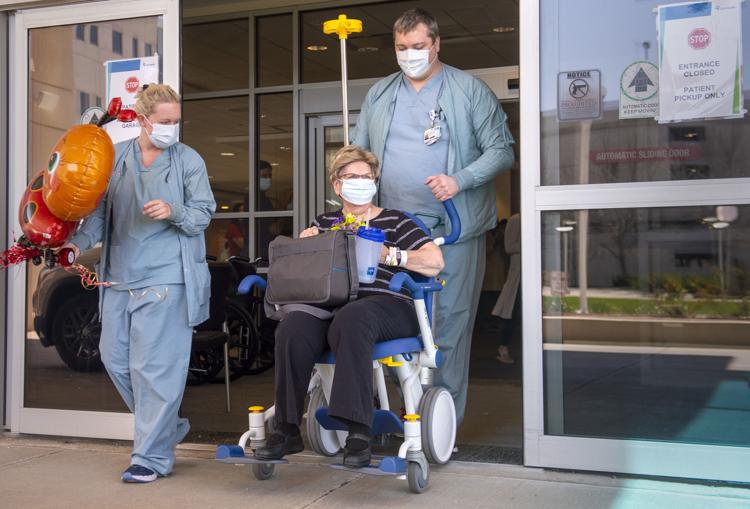 Air and Army National Guard COVID-19 testing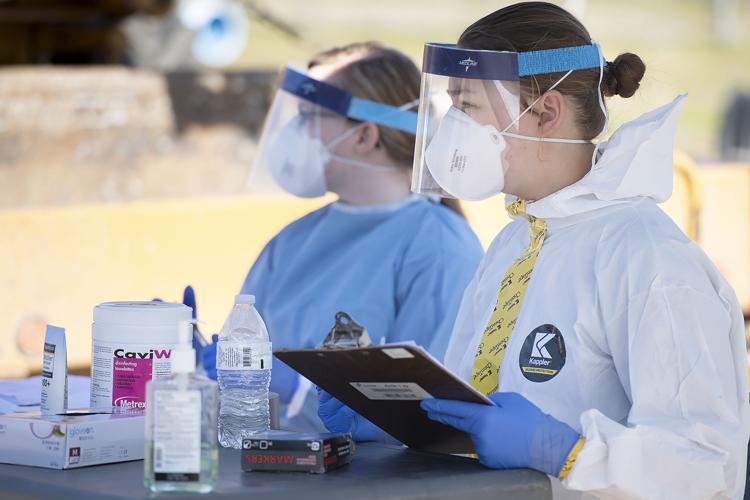 Food Bank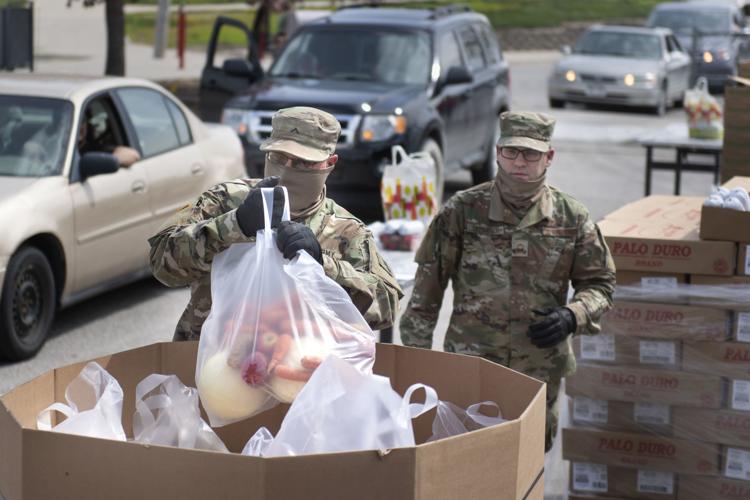 Thank you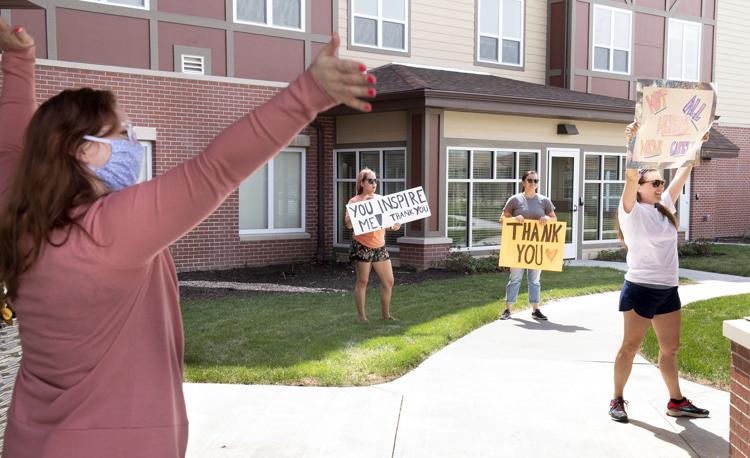 Thanks to LJS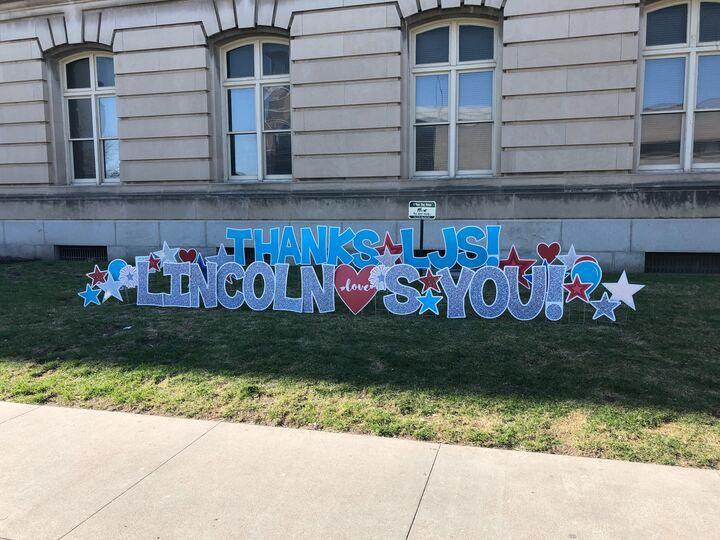 Thank You
Eagle with PPE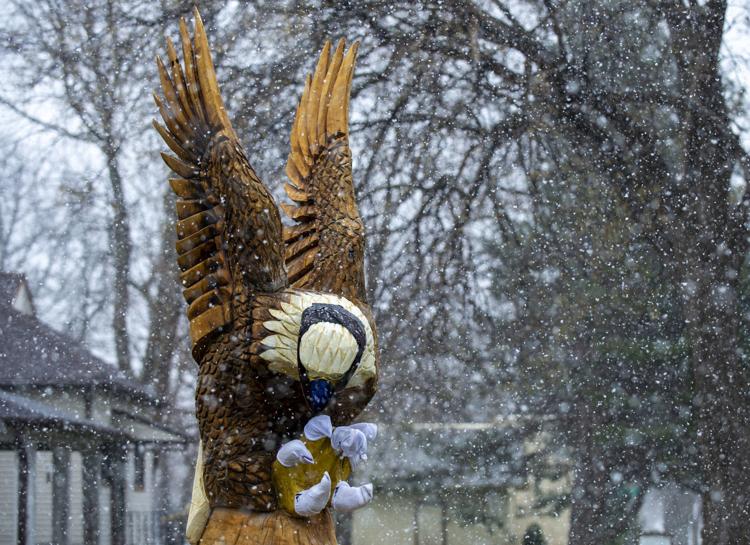 Football Stadium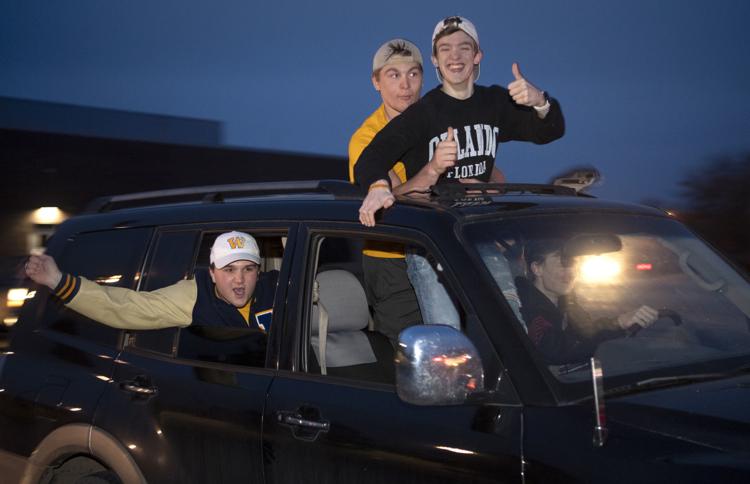 COVID-19 State Employee Union
Herbie Husker Runzas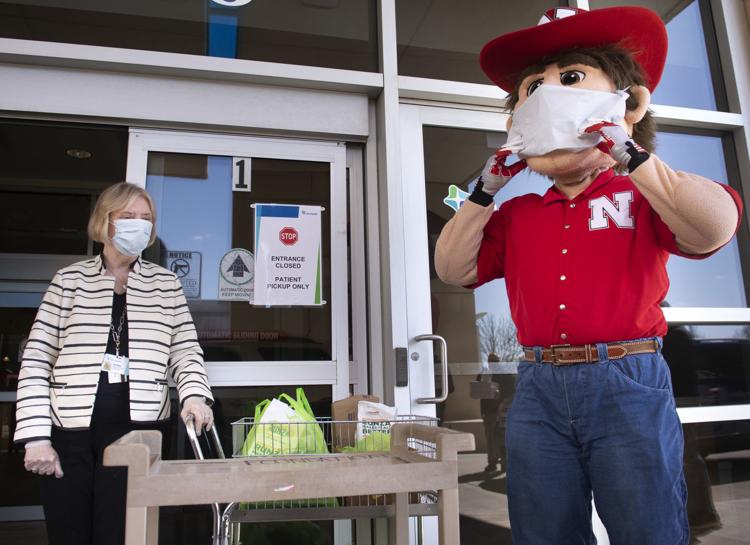 Virtual City Council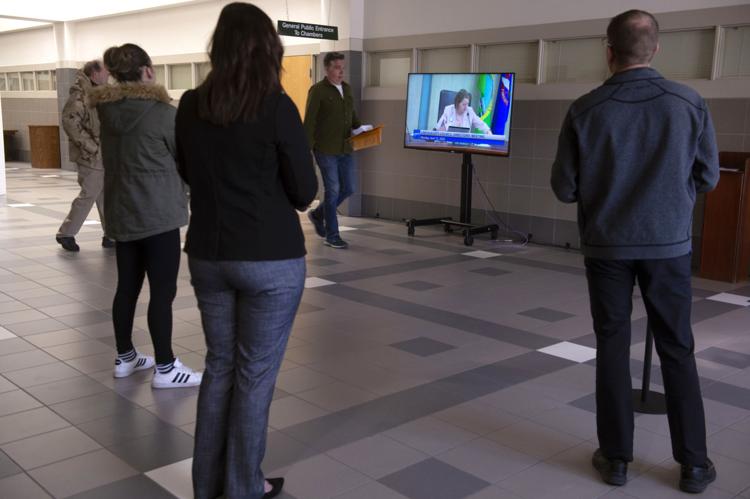 Drive-by Easter egg hunt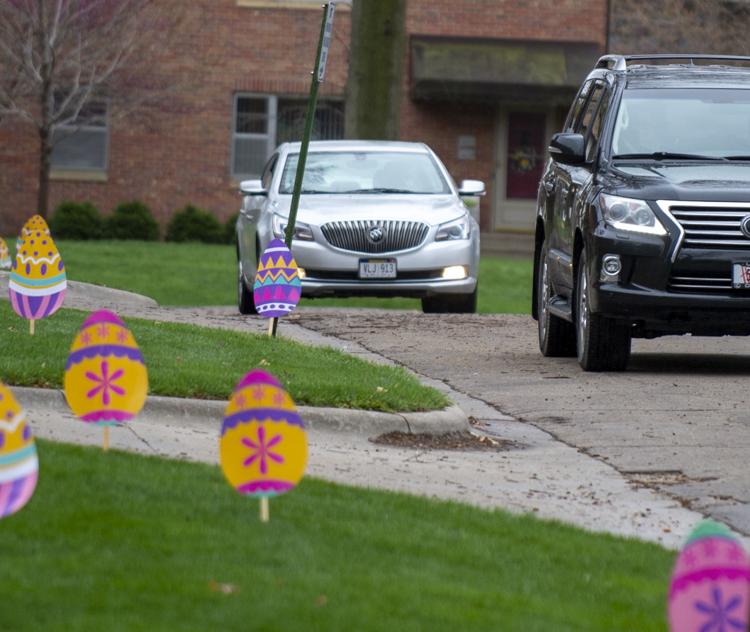 Watch: Lincoln neighbors sing 'The Old Rugged Cross'
Good Friday Music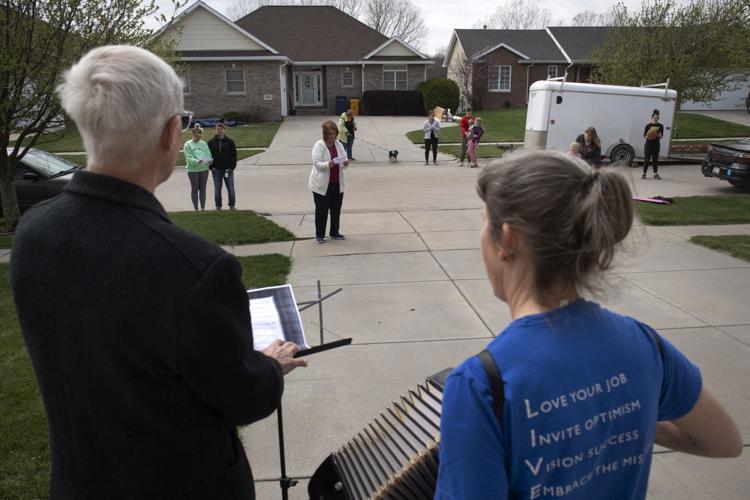 Masks on a walk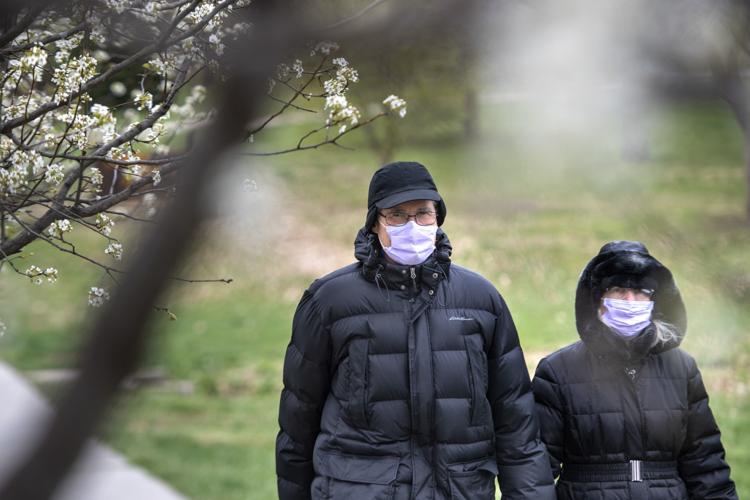 Watch: A timelapse of the mural at Saro Cider
Heroes sign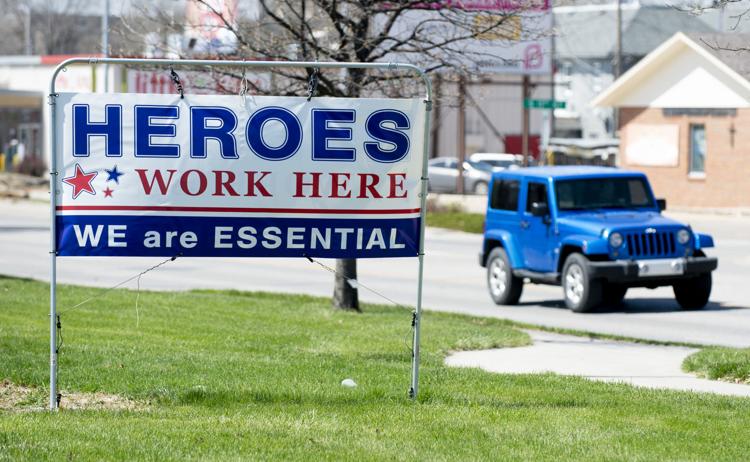 COVID-19 Workplace Safety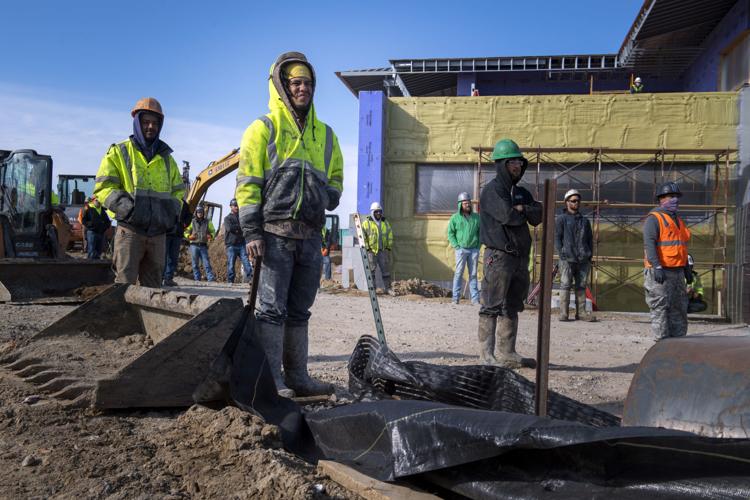 Watch: Steffany Lien twirls at birthday party
Shirts for FEMA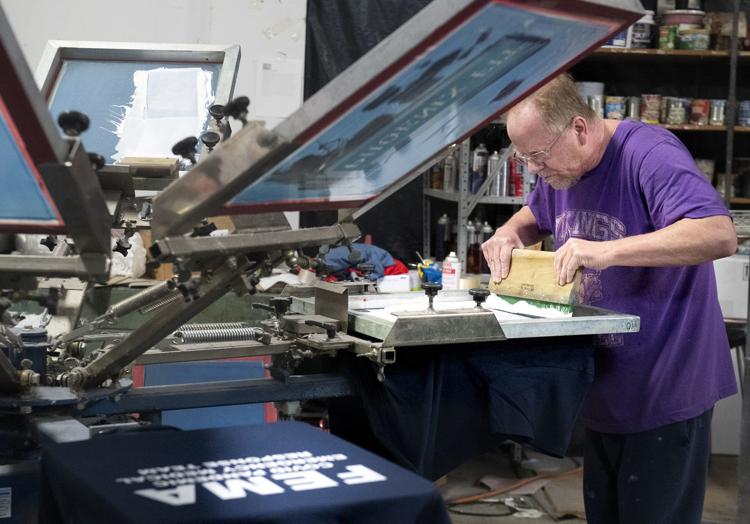 Watch: Hand sanitizer rolls off Innovation Campus assembly line
No fun here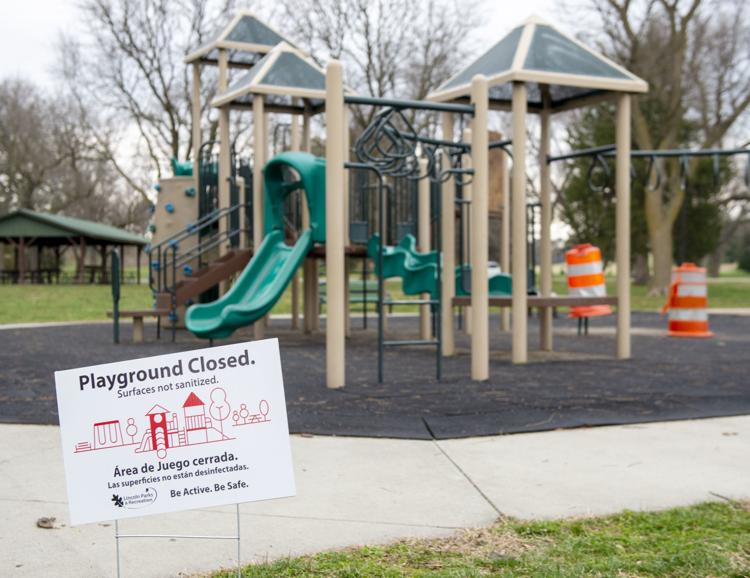 Wildlife Safari Park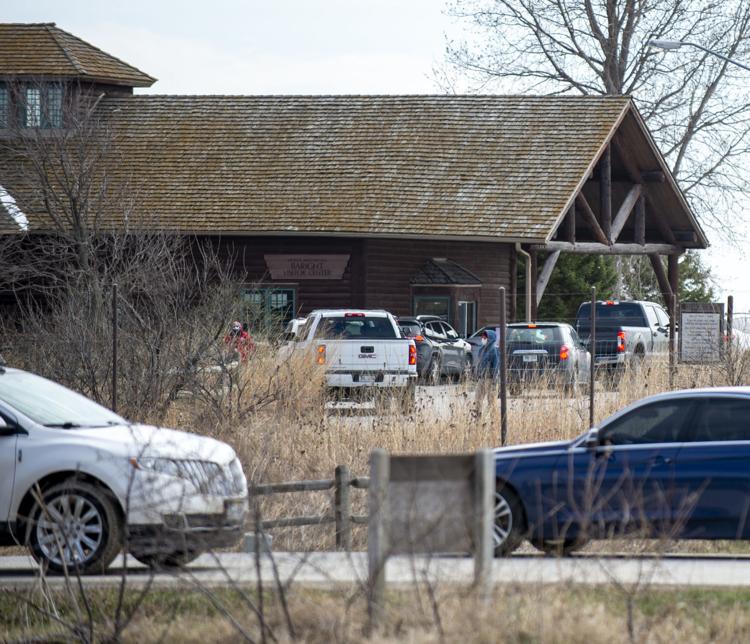 Inverse Parade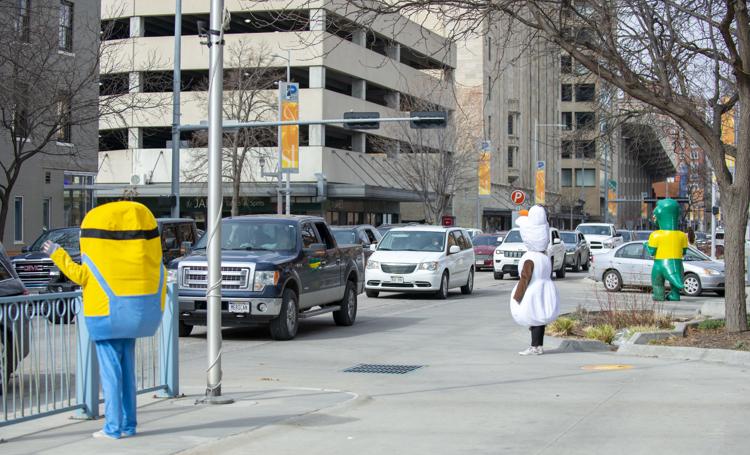 Essential workers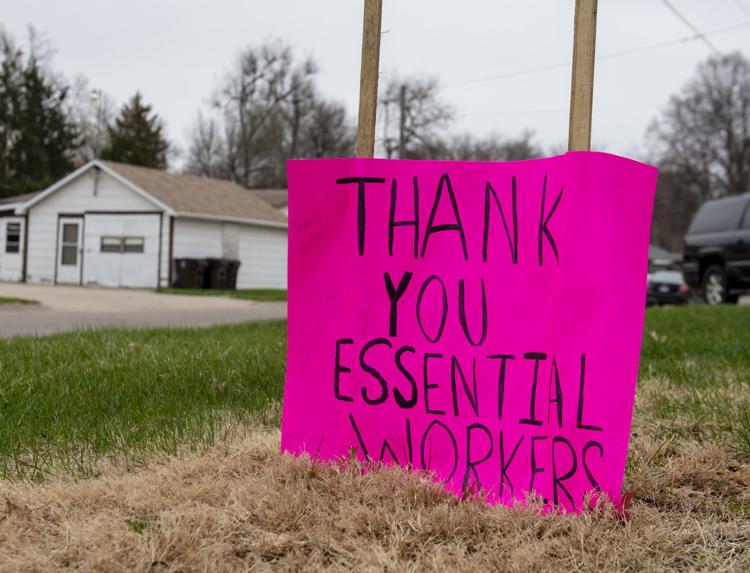 Haymarket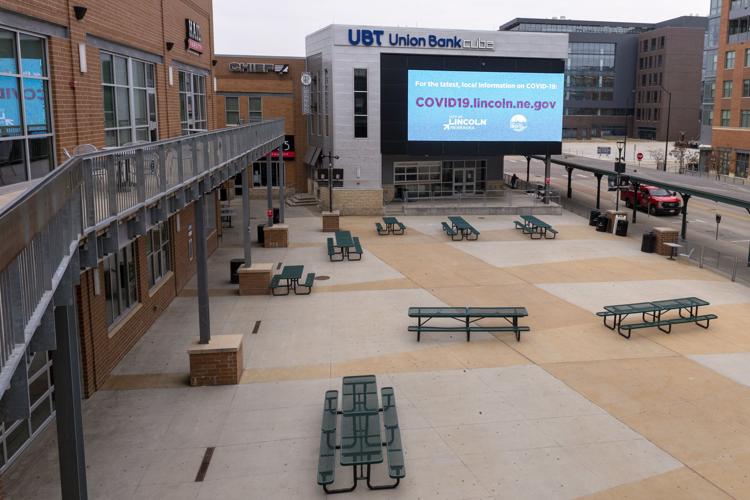 Empty downtown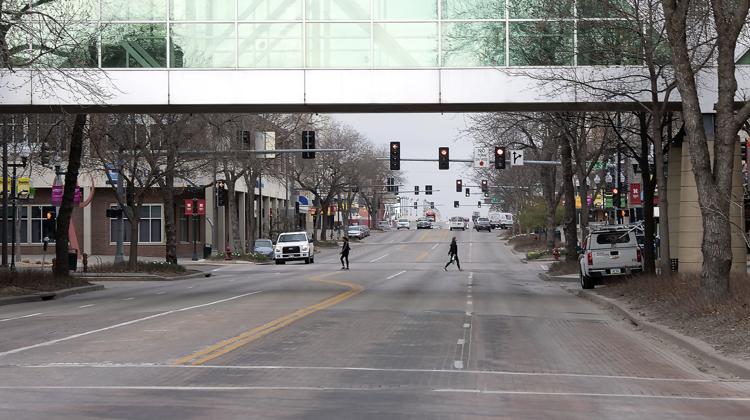 Nursing Home Horses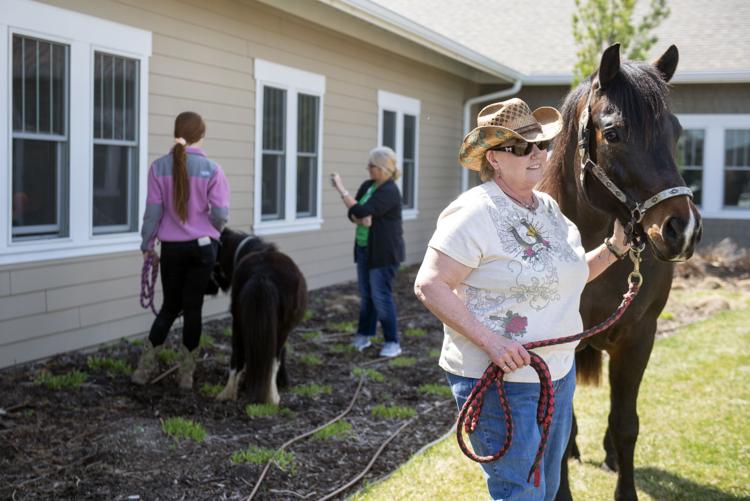 Tower Square sign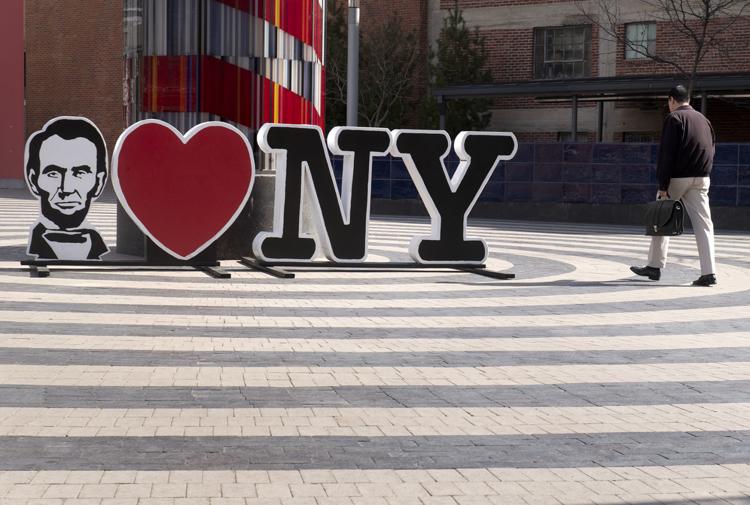 Noyes Art Gallery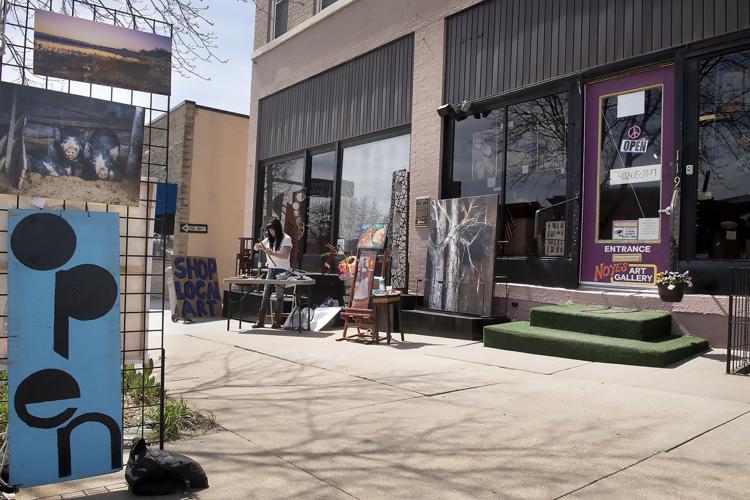 Free ice cream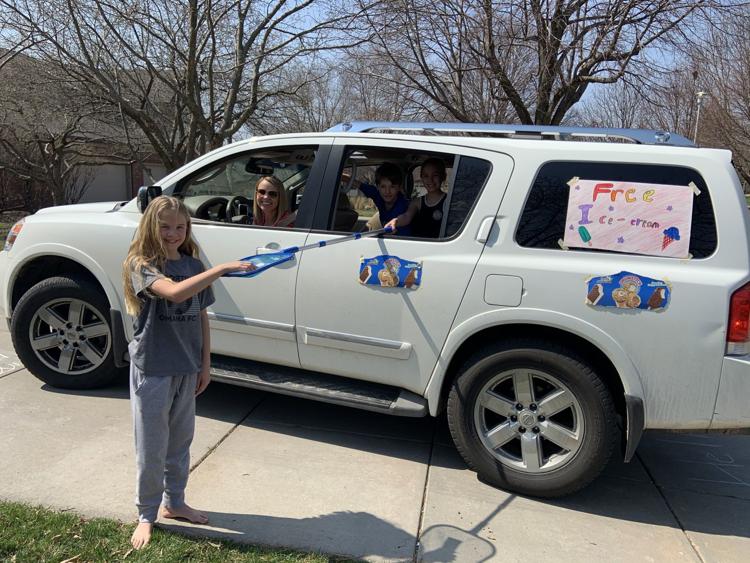 Billboard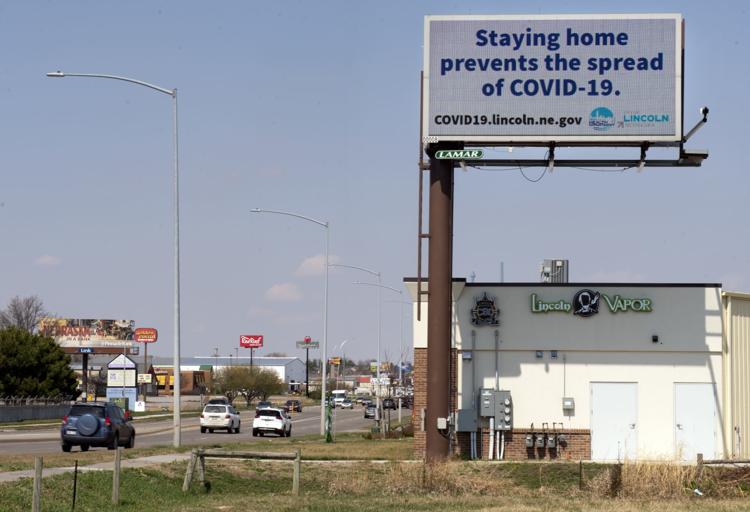 Coronavirus Testing CHI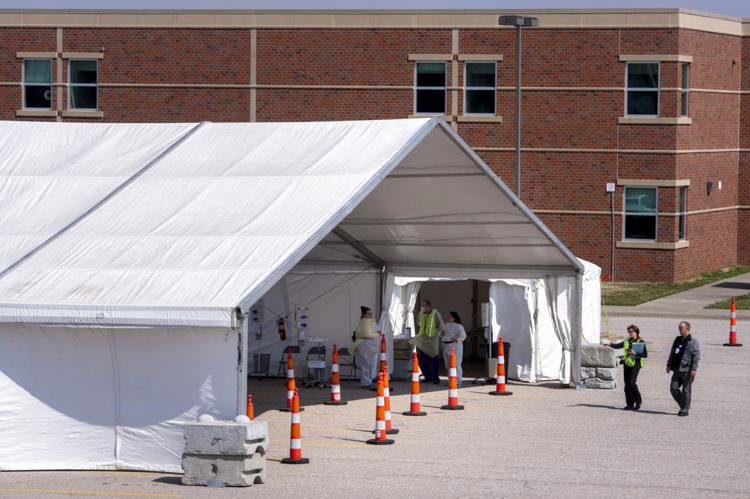 Free lunch for truckers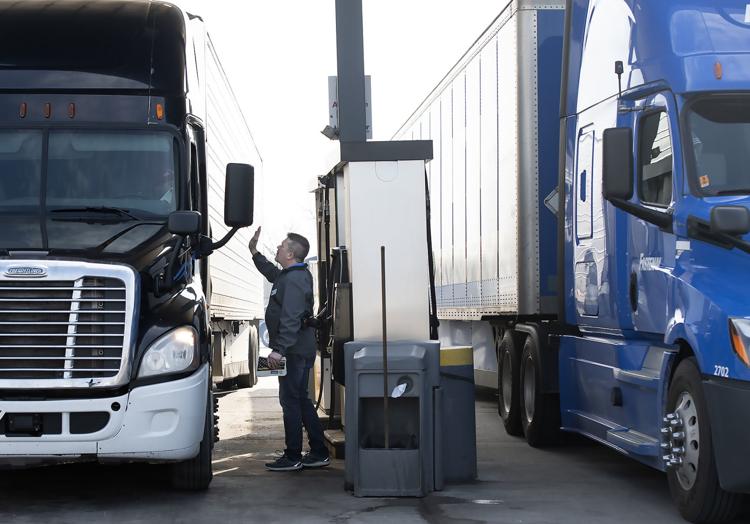 Church services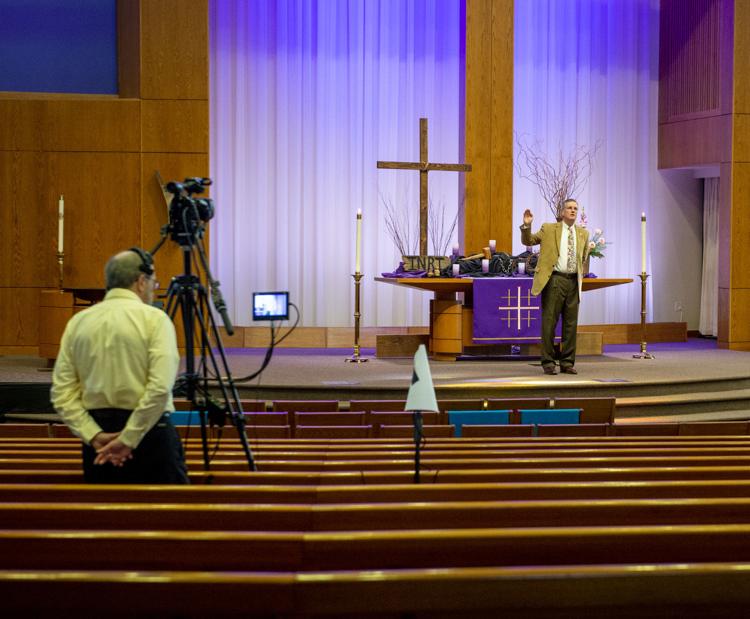 WATCH: Celebrating a birthday with a parade
DoorDash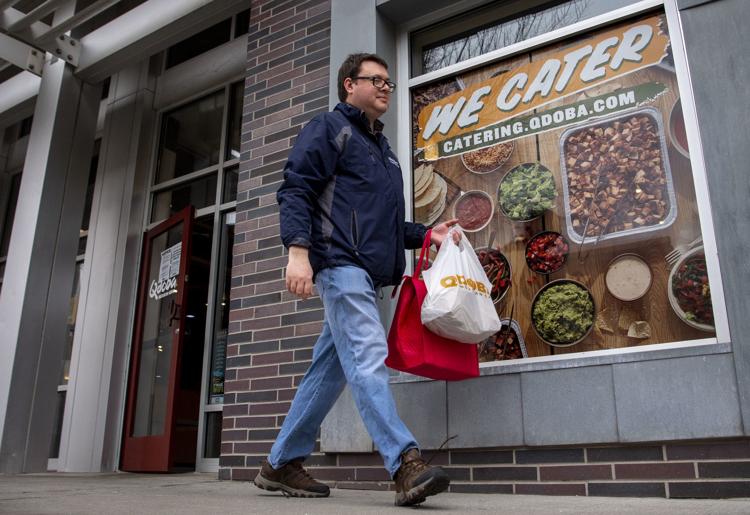 FoodNet
Restaurant takeout and delivery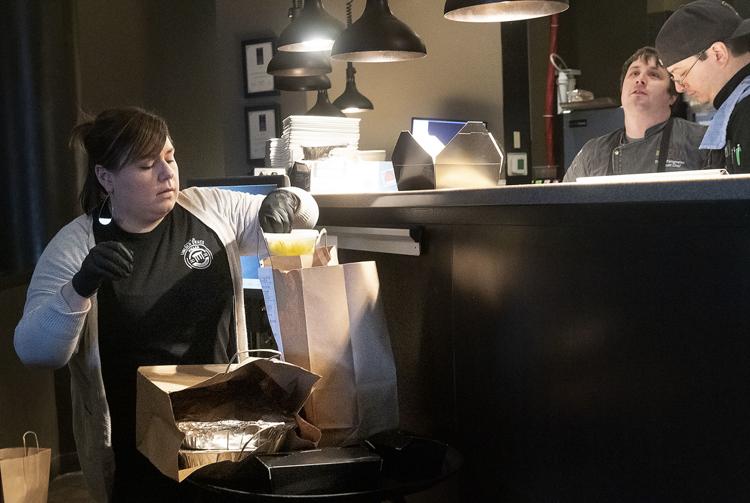 StarTran Ridership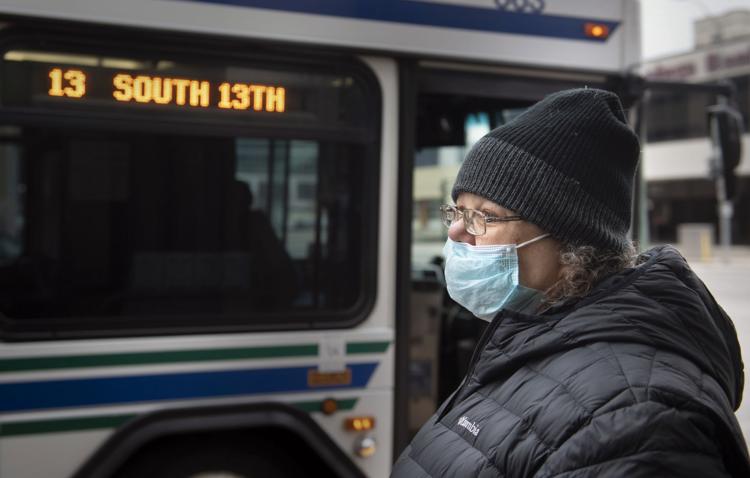 Barber Shop Restrictions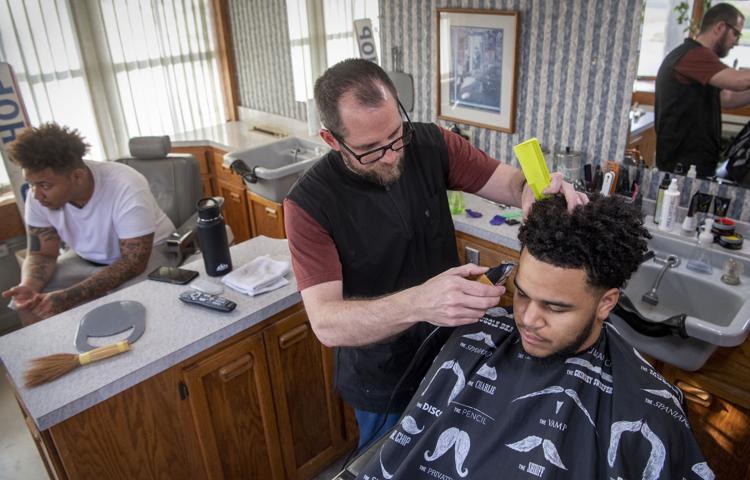 BigShots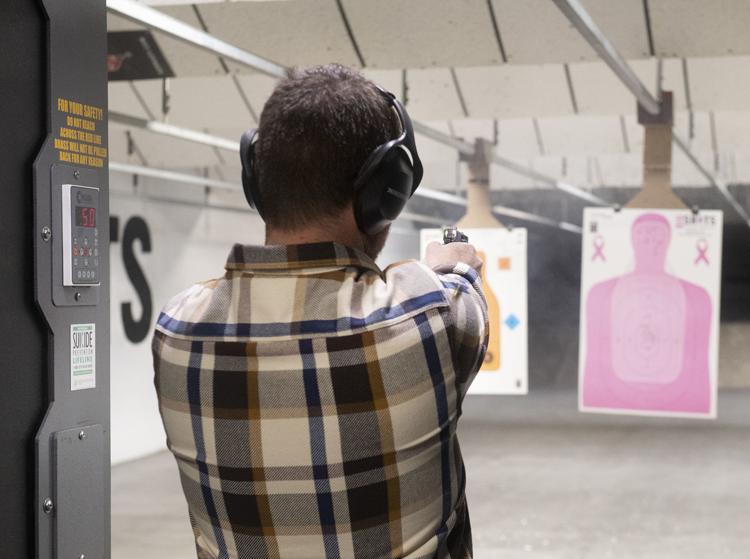 SCC donation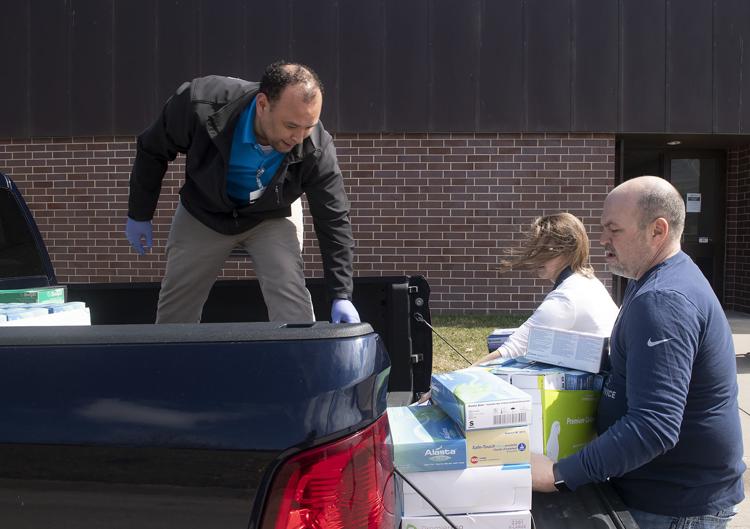 Virus Nursing Homes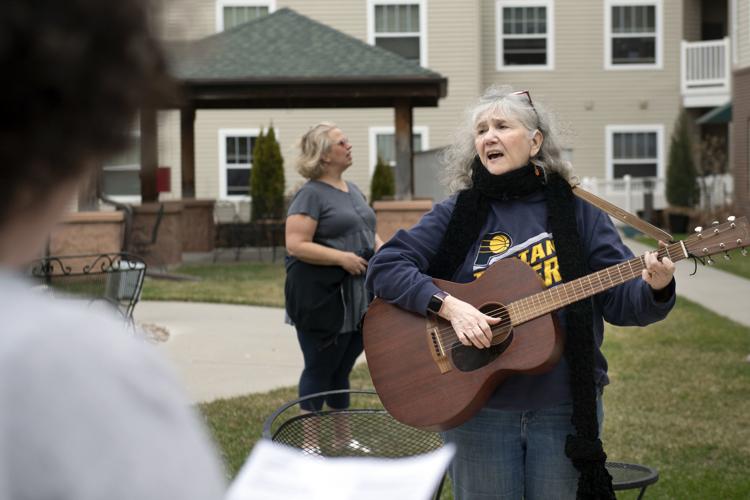 Simpsons in the windows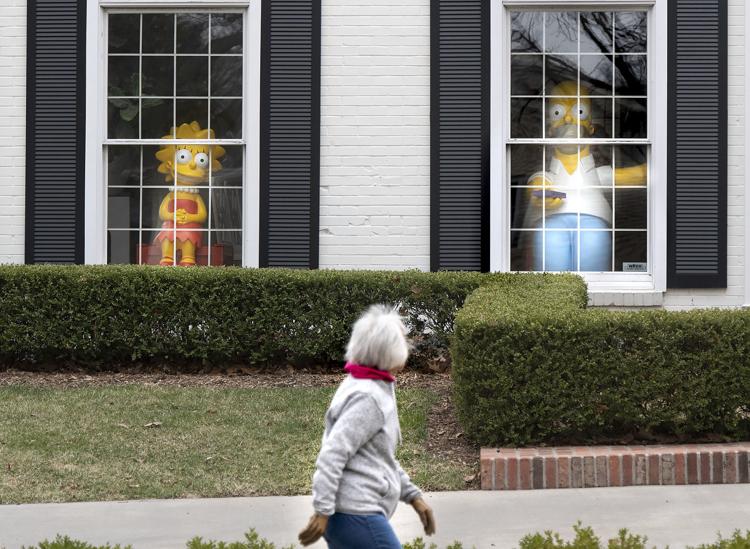 Virus Outbreak Nebraska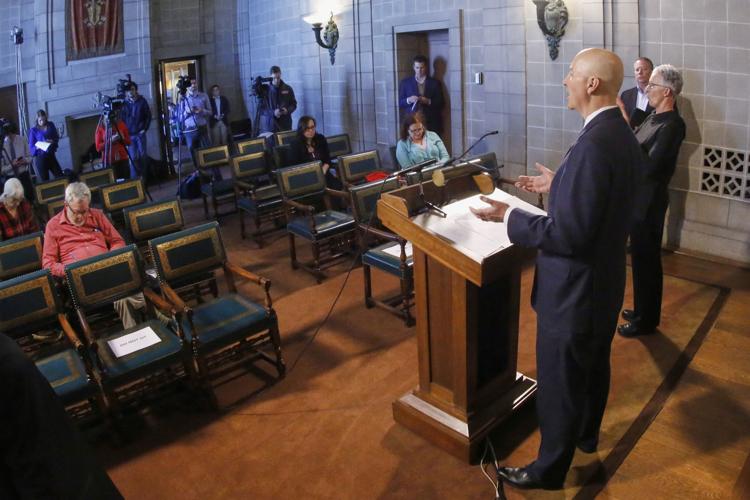 Drive-thru COVID-19 testing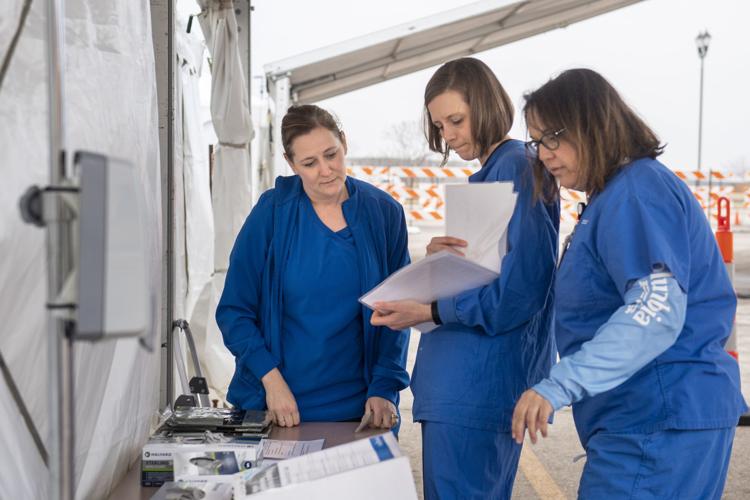 Protest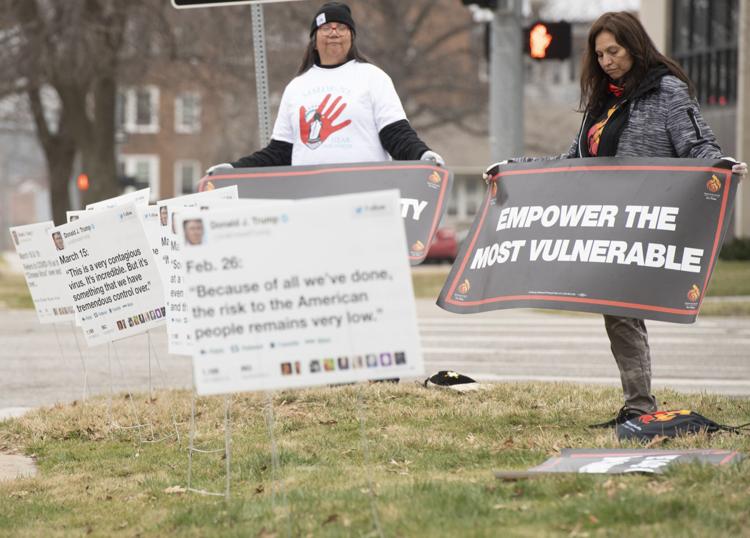 UNL Beekeeping virtual class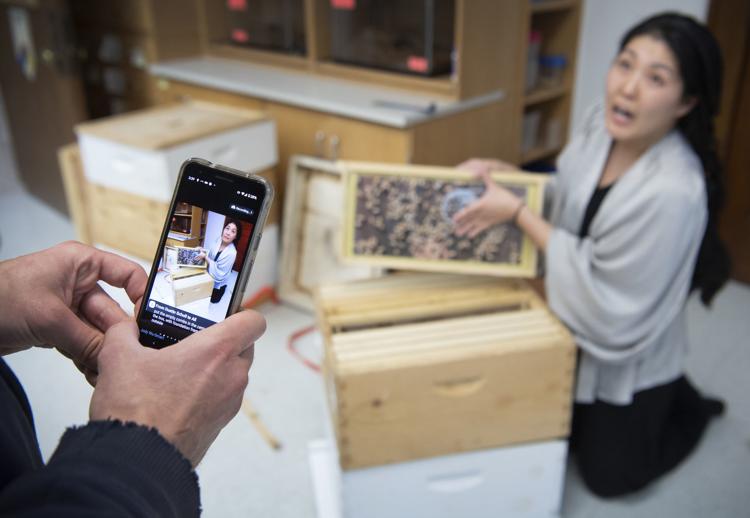 Computer monitors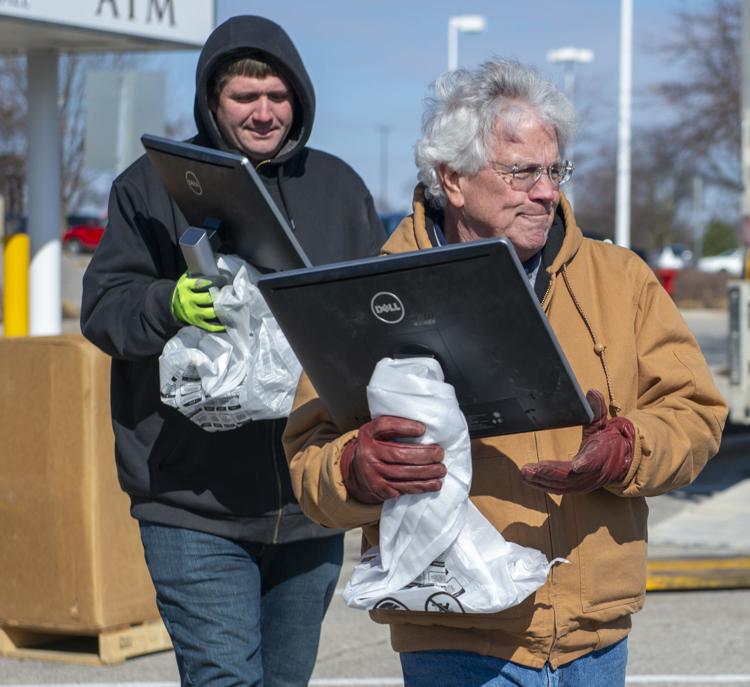 Lincoln Lutheran Online Teaching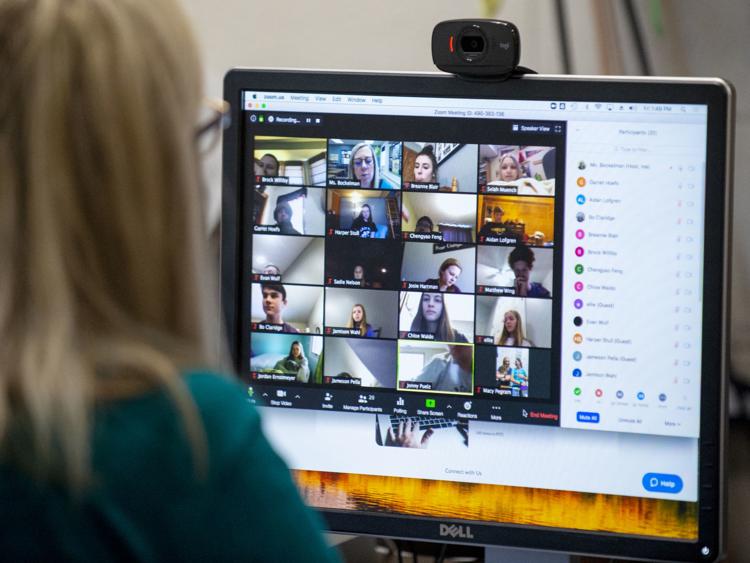 Joyo Theatre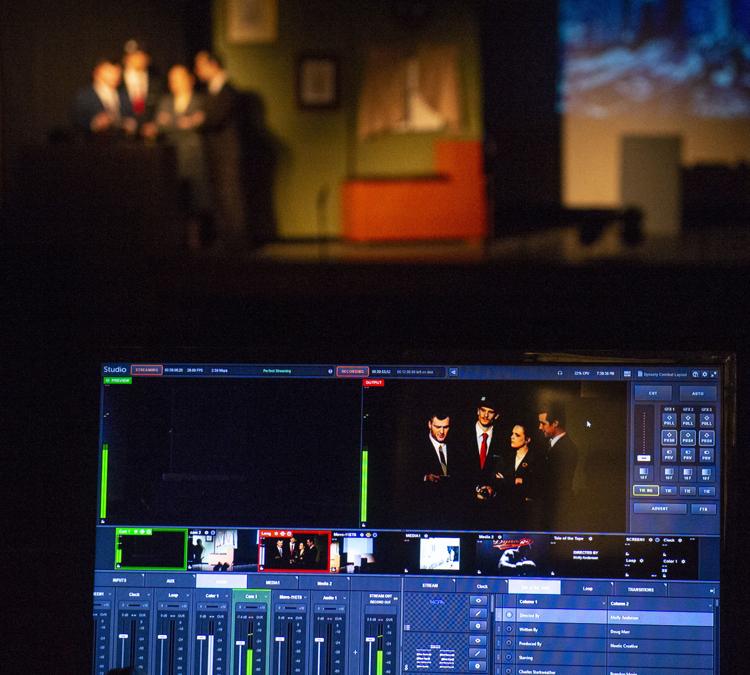 Bourbon Theatre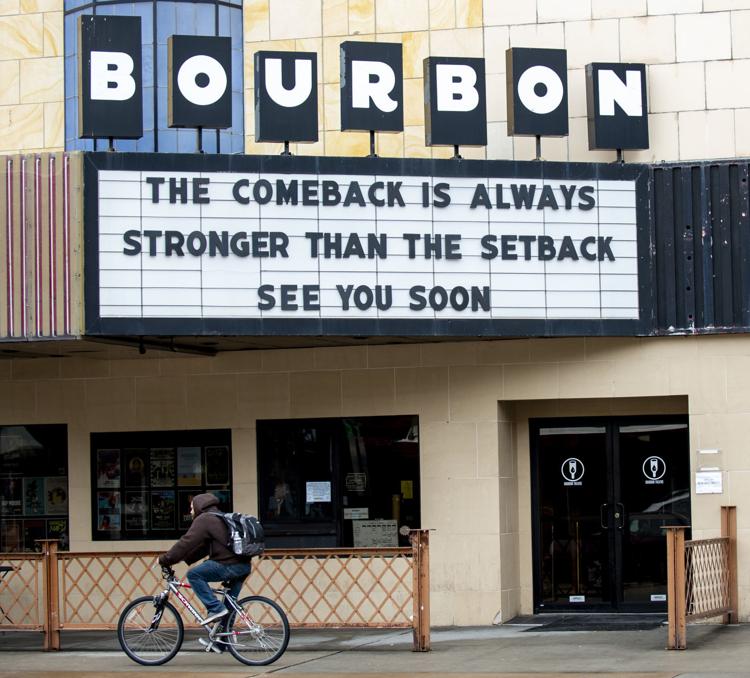 Russ's Market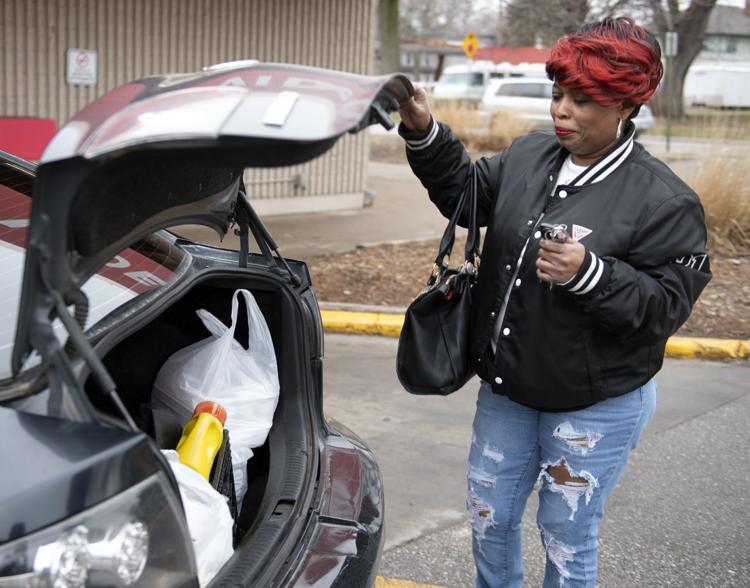 St. Patrick's Day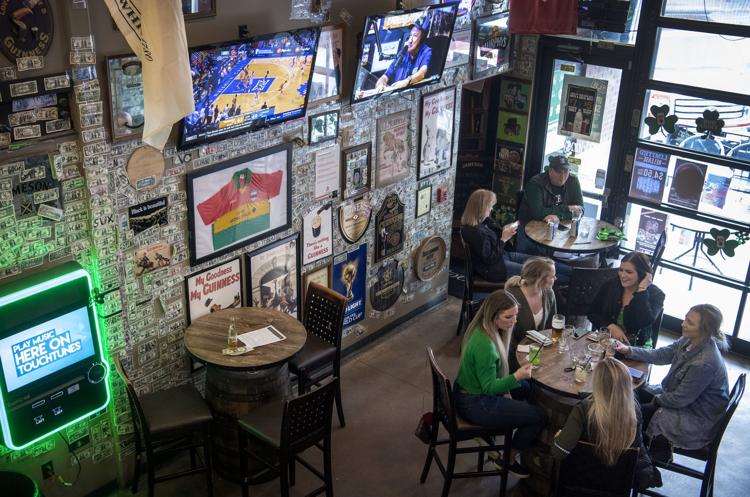 Social Distancing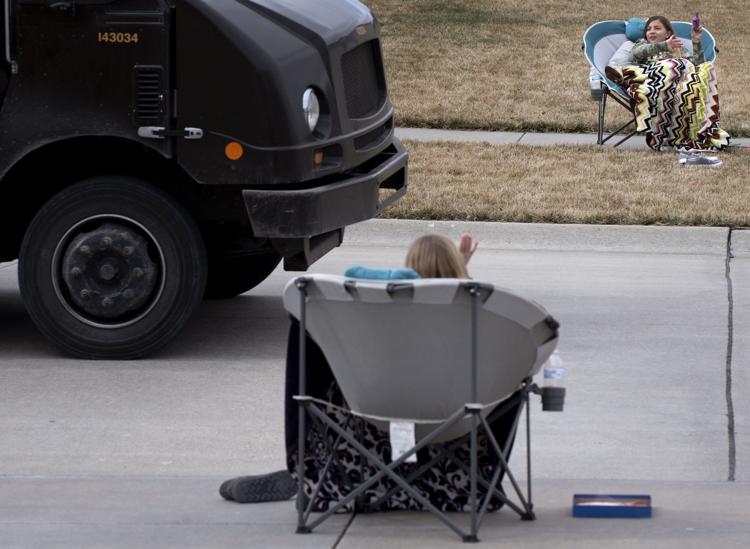 Curbside Pickup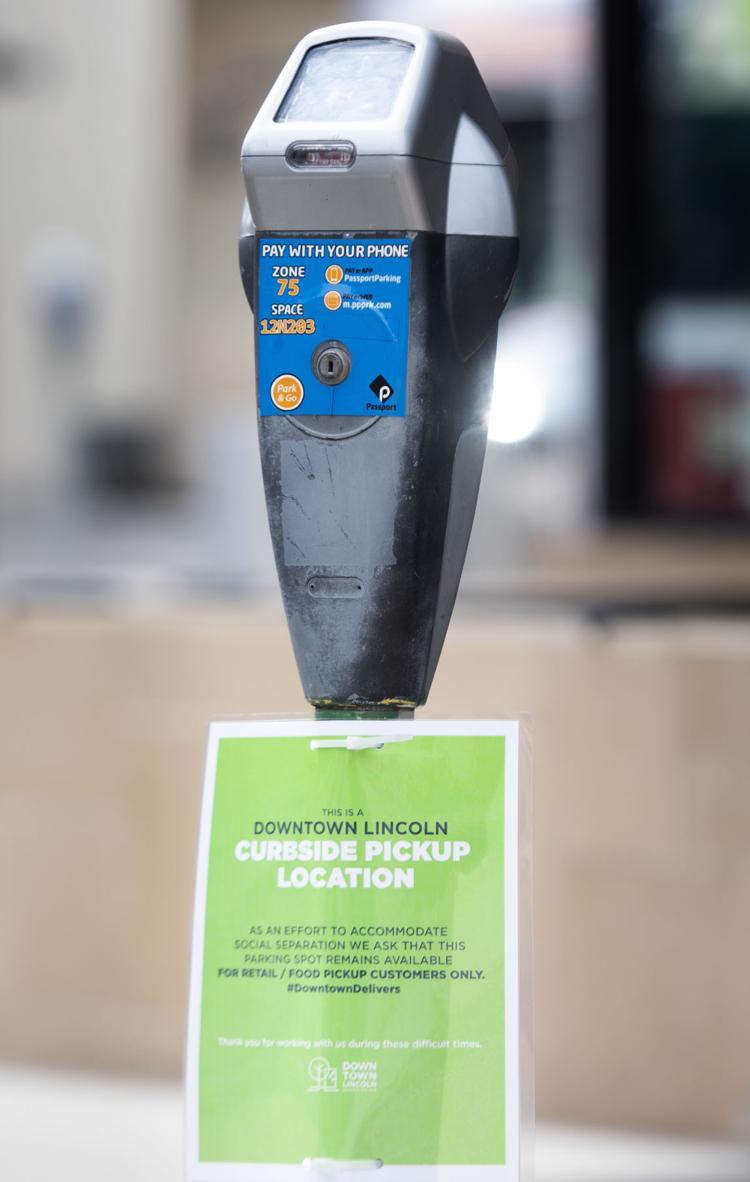 LPS Chromebook pickup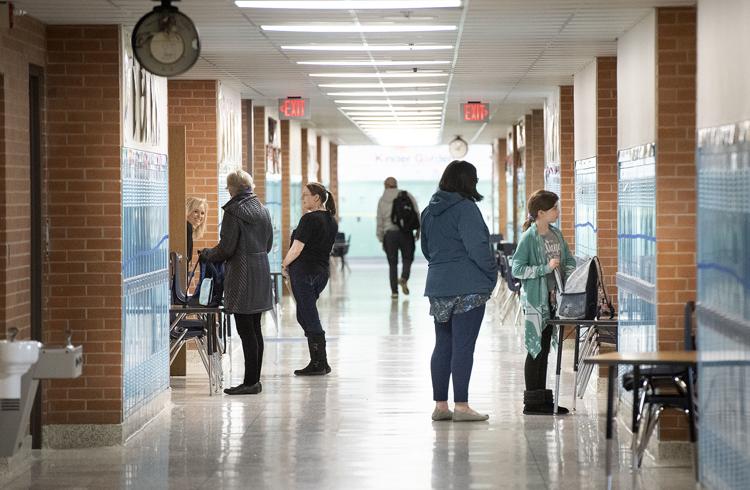 UNL Moving Out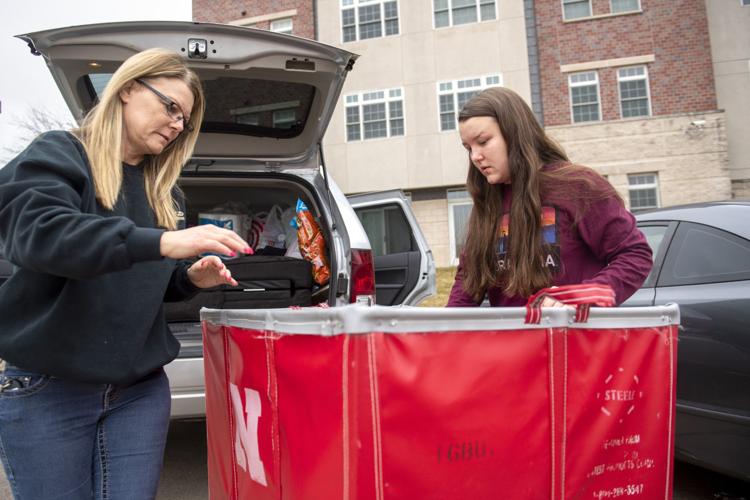 Get Election 2020 & Politics updates in your inbox!
Keep up on the latest in national and local politics as Election 2020 comes into focus.