The Nebraska Department of Health and Human Services declined to participate in a virtual legislative hearing Tuesday that was held to review the state's Medicaid expansion program, triggering expressions of disappointment and some outrage from state senators.
Sen. Sara Howard of Omaha, chair of the Legislature's Health and Human Services Committee, said the refusal to participate was unprecedented and disrespectful to all Nebraskans.
"It's extremely disappointing and unprecedented that the governor's office could not take 30 minutes to jump on a Zoom call to update the legislative branch on health care for low-income Nebraskans during a pandemic," Sen. Adam Morfeld of Lincoln said.
HHS is an executive branch department that operates under the governor's authority.
The department sent an information sheet to the committee along with a letter from CEO Dannette Smith that pointed to a number of federal, state and local meetings that department leadership is required to participate in at this time as part of the state's response to COVID-19.
Smith said the department is working to finalize its portion of the state budget recommendations that are due early next year while disbursing CARES Act funding and responding to COVID-19 emergency needs.
Expansion of Medicaid services to an estimated 90,000 low-income Nebraskans was delayed almost two years after Nebraska voters approved an initiative that Morfeld helped lead. 
Voters endorsed the proposal in November of 2018; the program was launched by HHS on Oct. 1, 2020.
Meanwhile, the state has constructed a plan that will require Medicaid expansion recipients to meet a number of requirements to receive a full range of benefits, including coverage for dental and vision services and over-the-counter medication.
The new category of recipients is composed largely of working Nebraskans whose income is at or below 138% of the poverty level, or approximately $16,000 a year.
Typical recipients include food-service employees and retail clerks.
Top Journal Star photos for December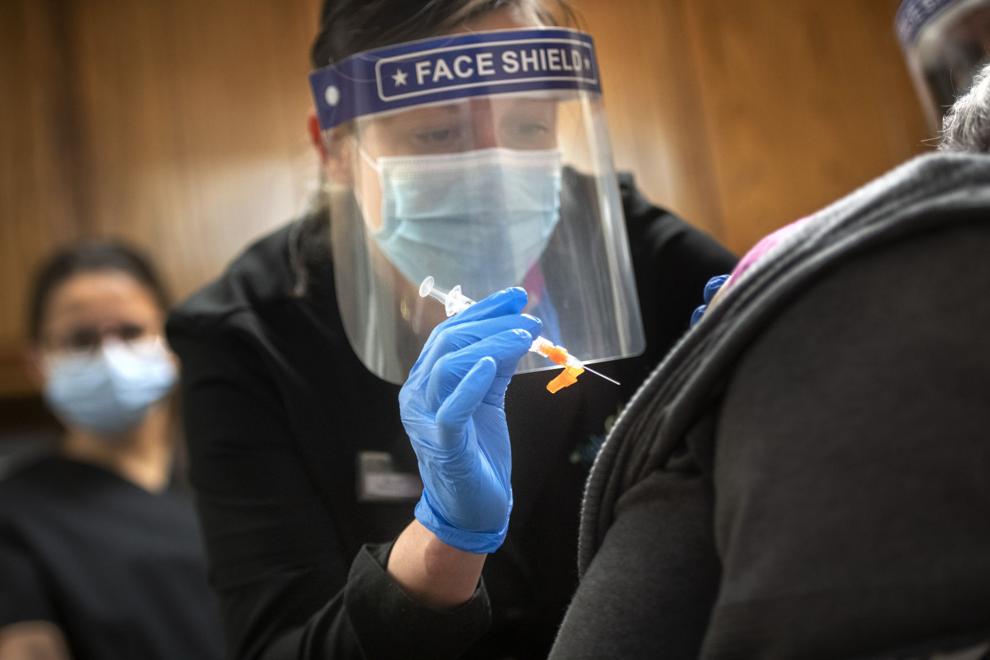 Top Journal Star photos for December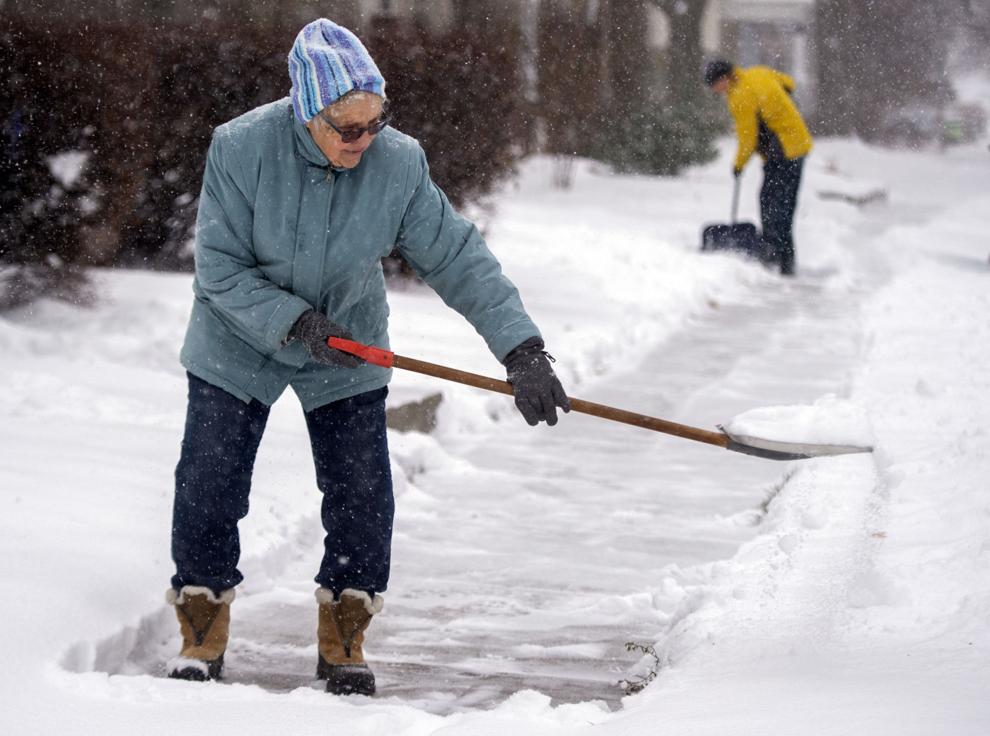 Top Journal Star photos for December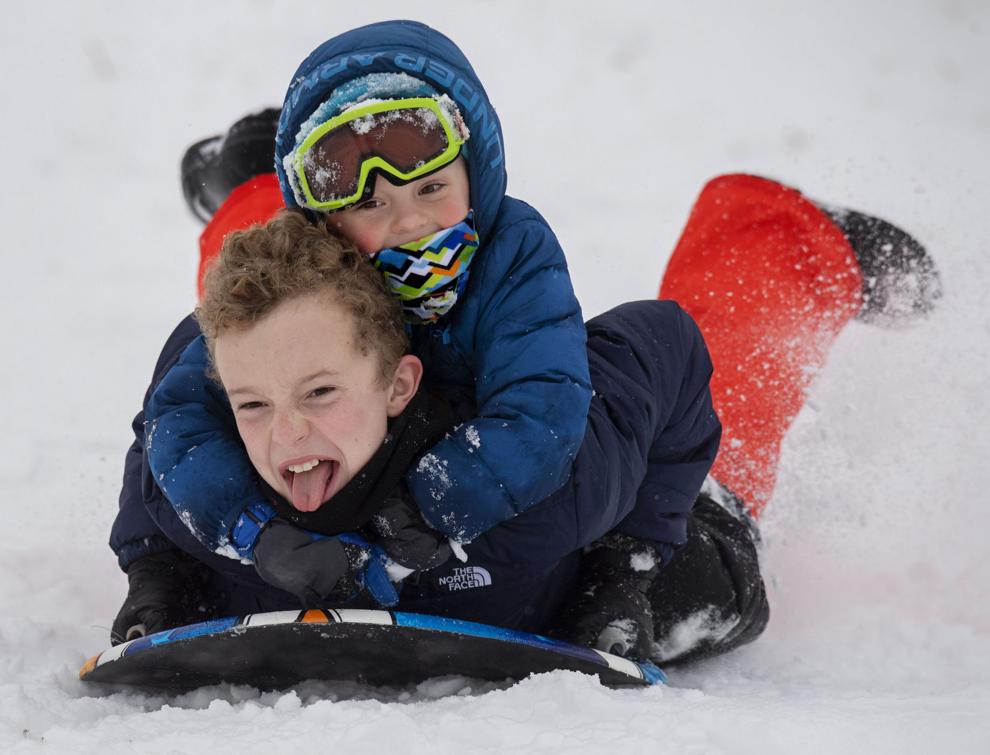 Top Journal Star photos for December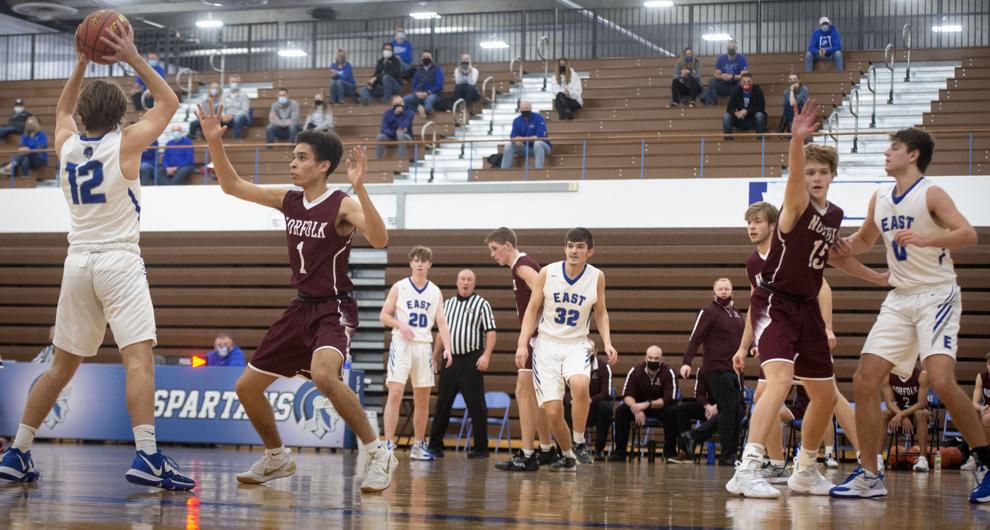 Top Journal Star photos for December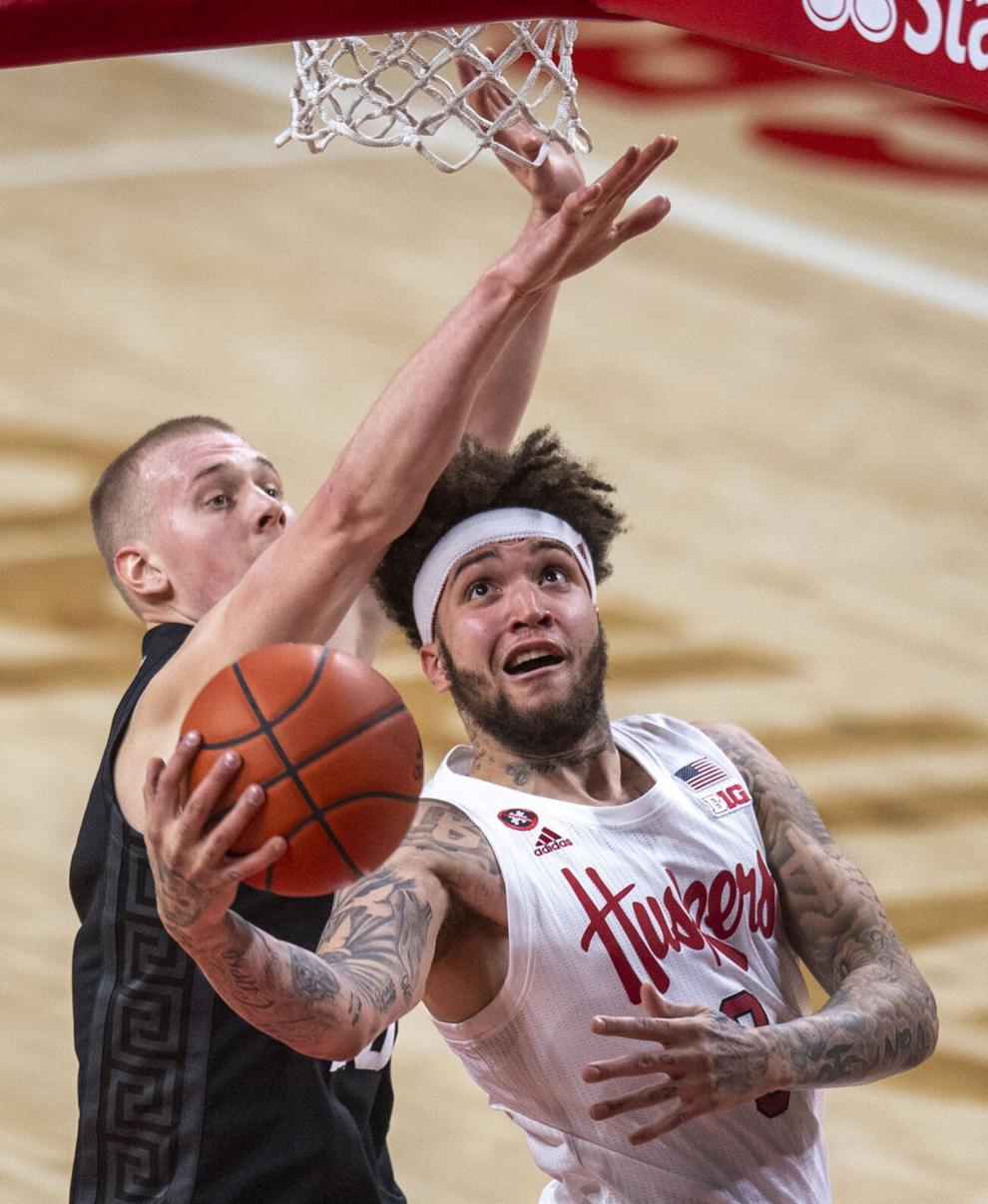 Top Journal Star photos for December
Top Journal Star photos for December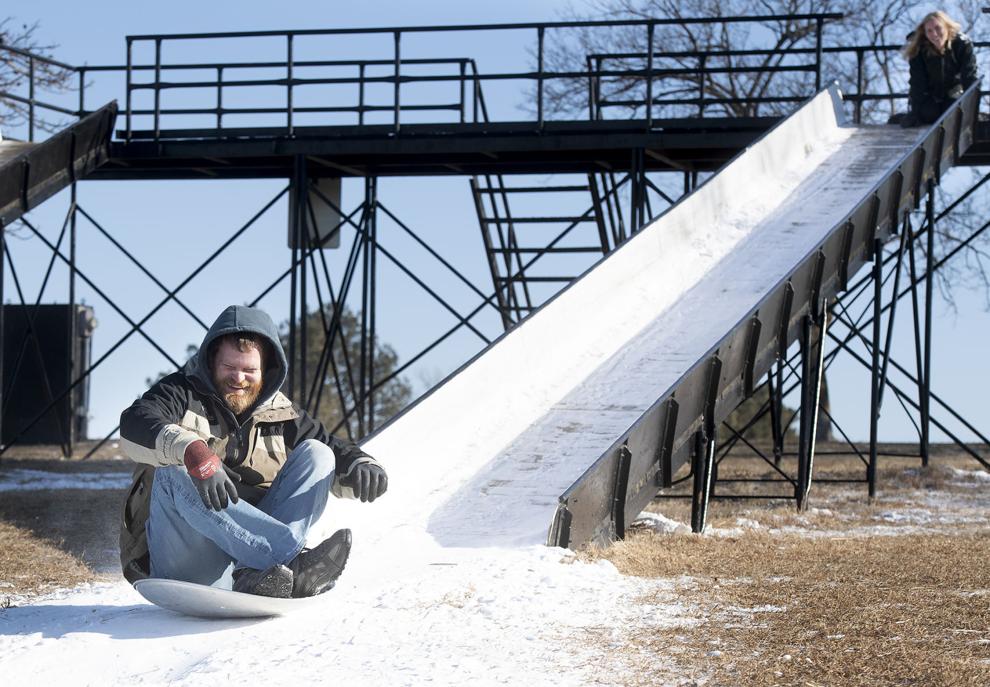 Top Journal Star photos for December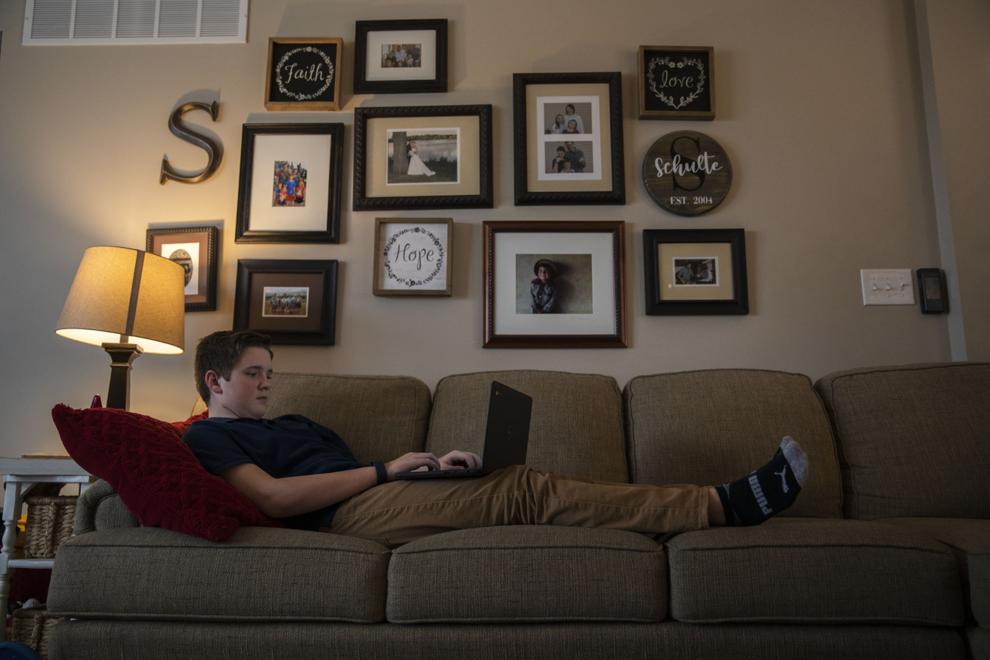 Top Journal Star photos for December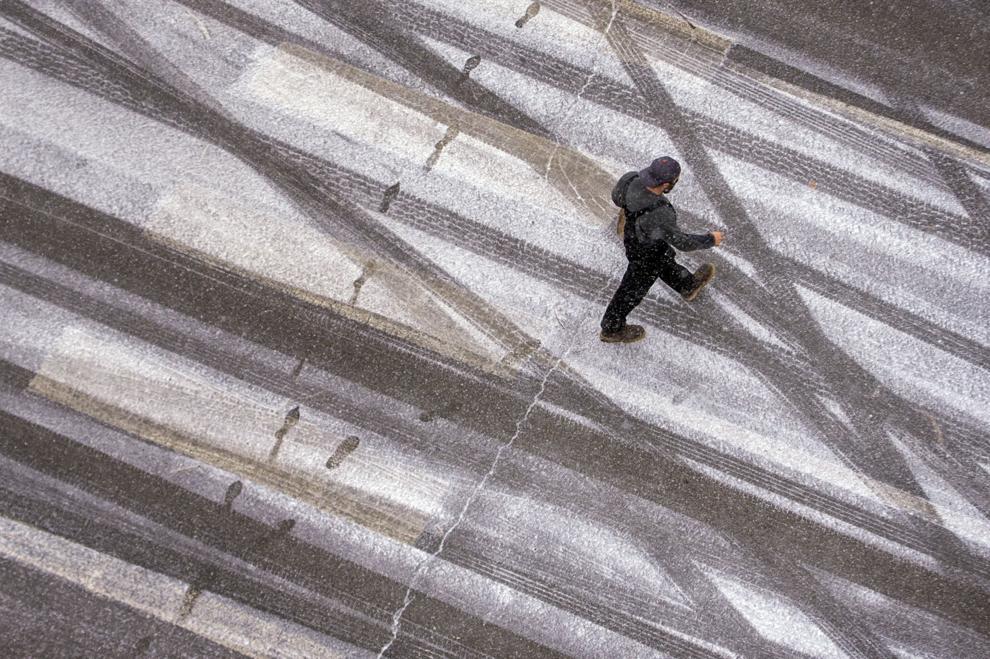 Top Journal Star photos for December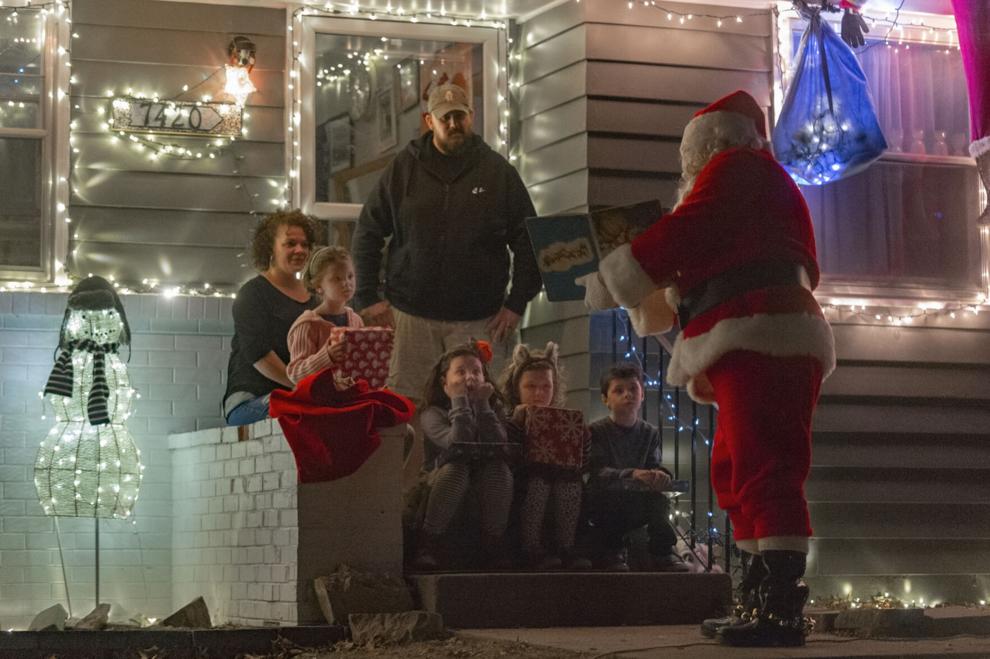 Top Journal Star photos for December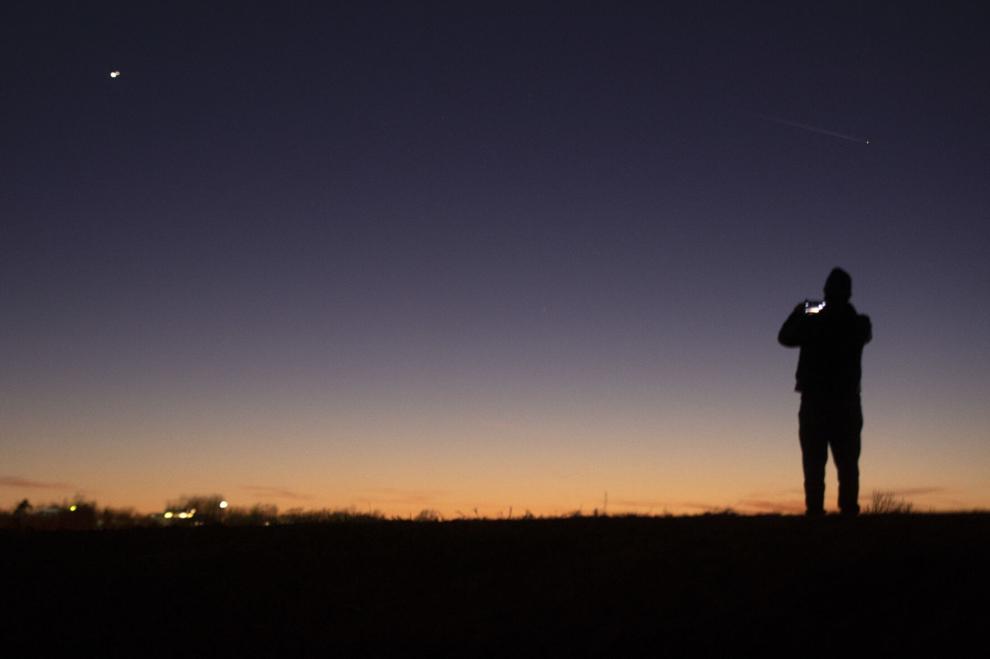 Top Journal Star photos for December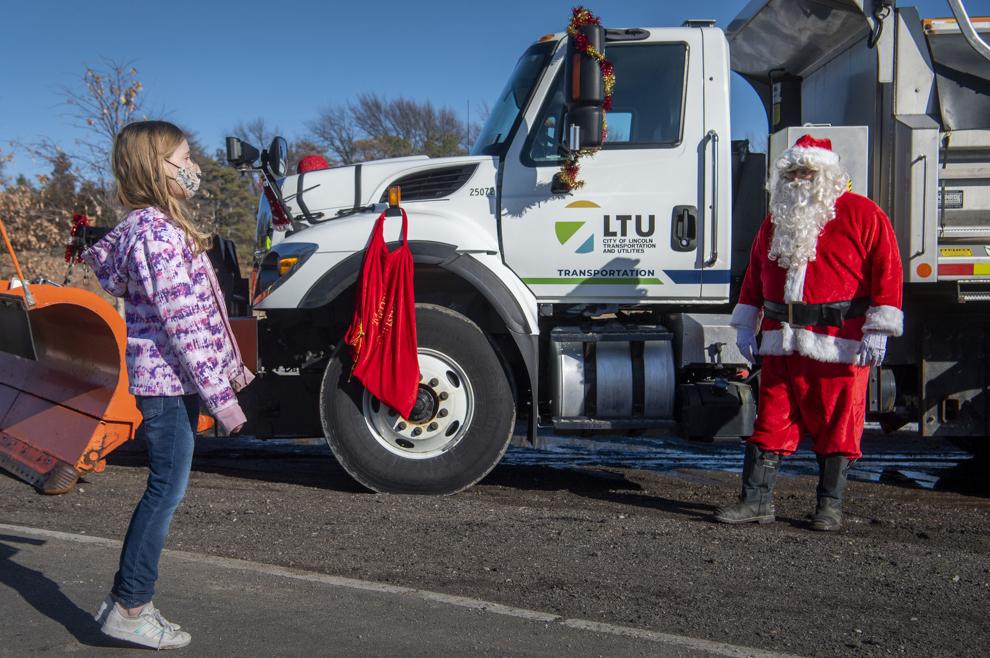 Top Journal Star photos for December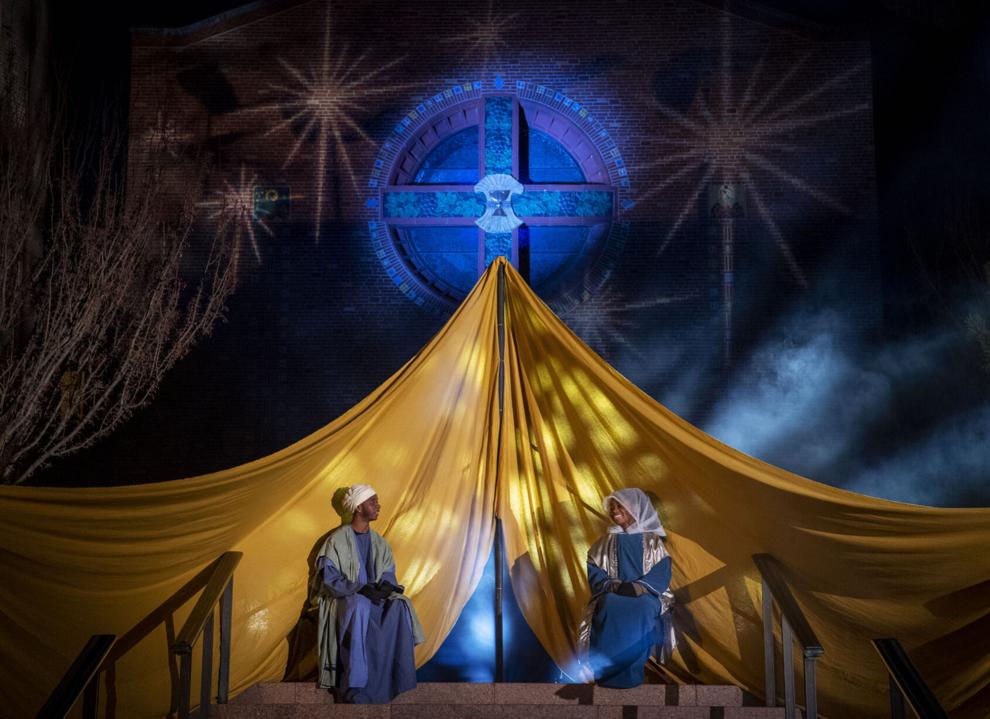 Top Journal Star photos for December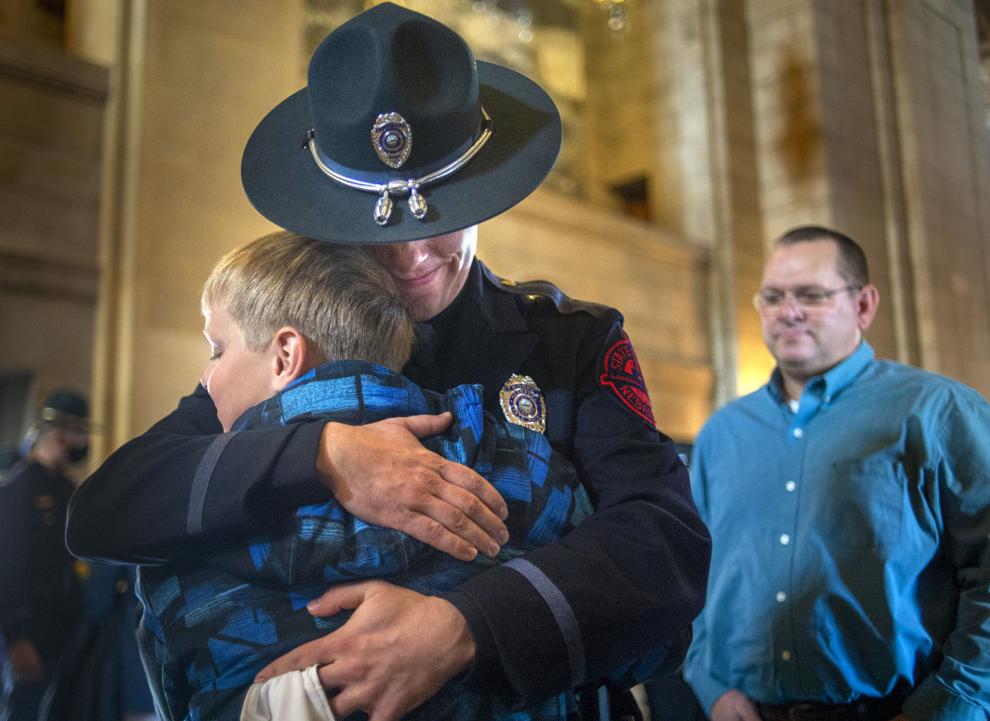 Top Journal Star photos for December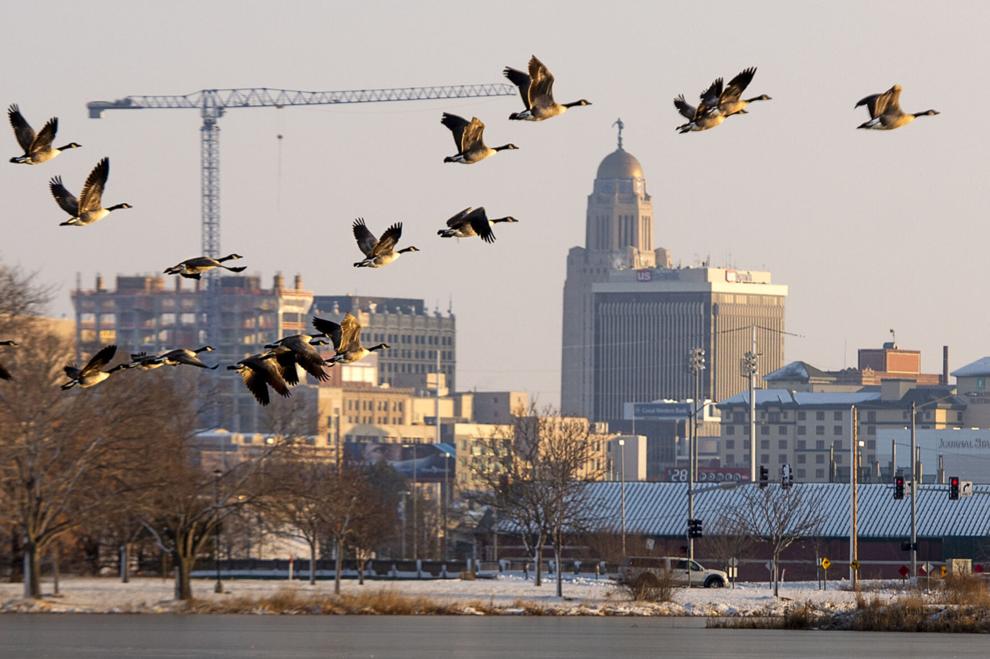 Top Journal Star photos for December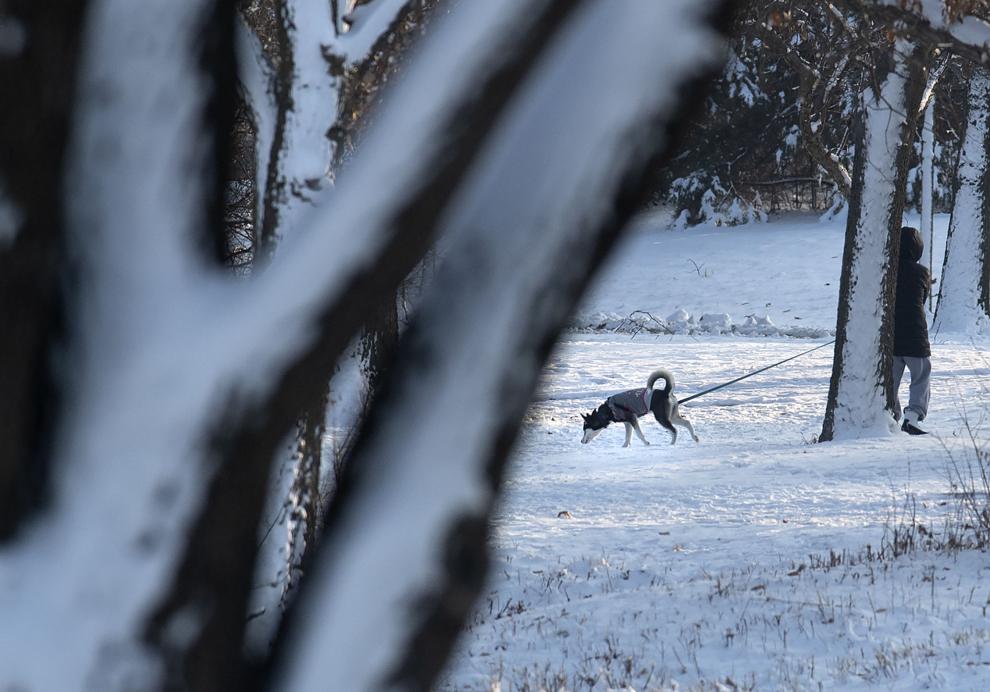 Top Journal Star photos for December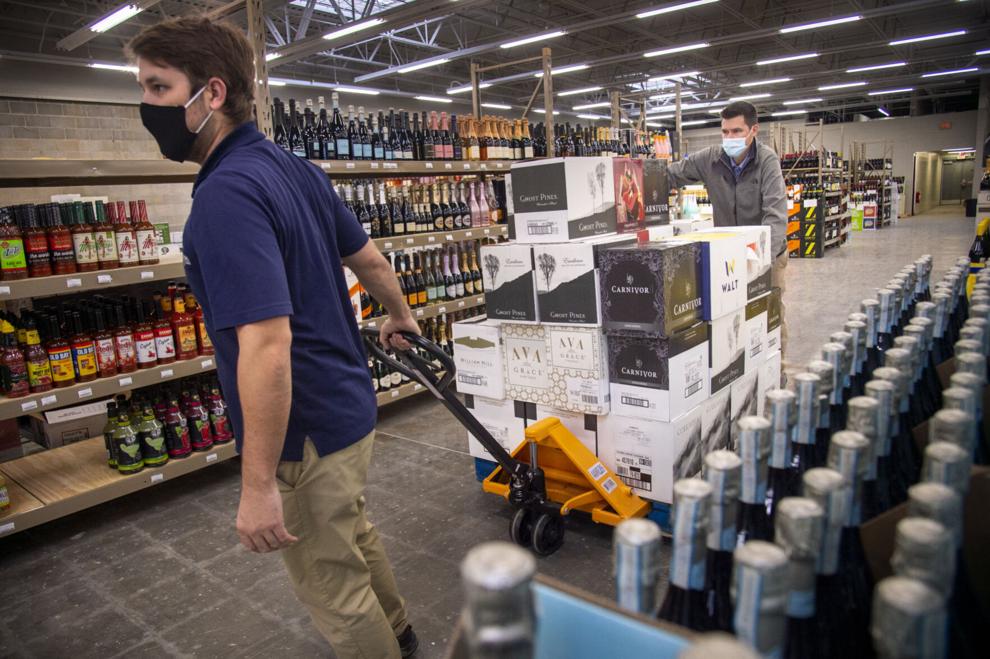 Top Journal Star photos for December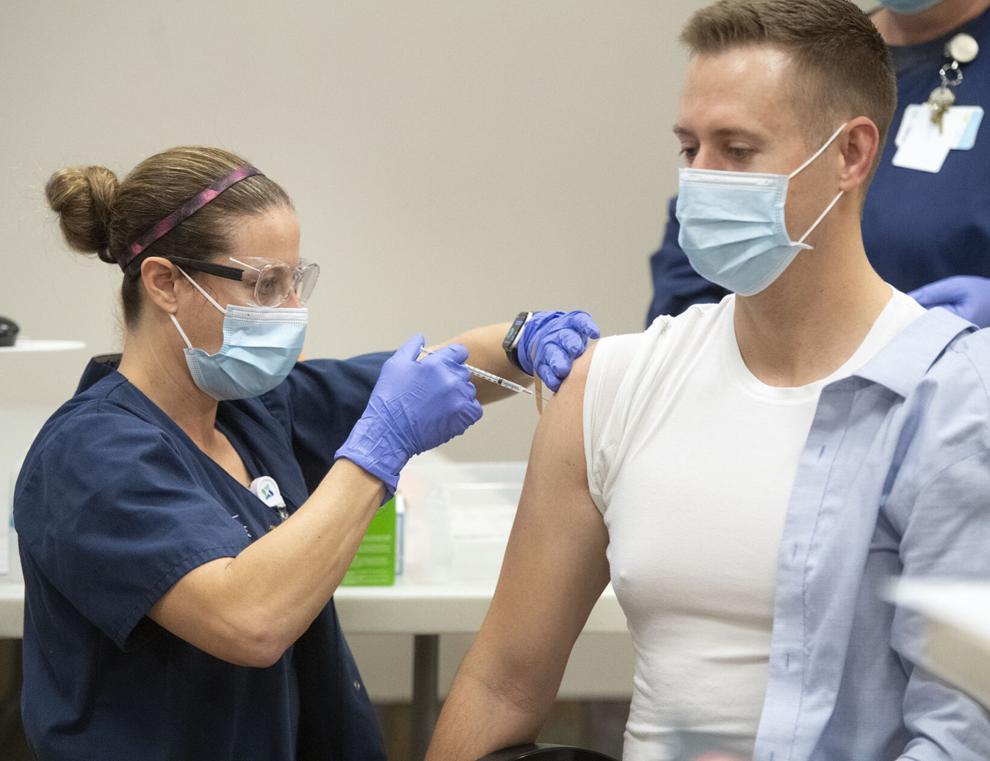 Top Journal Star photos for December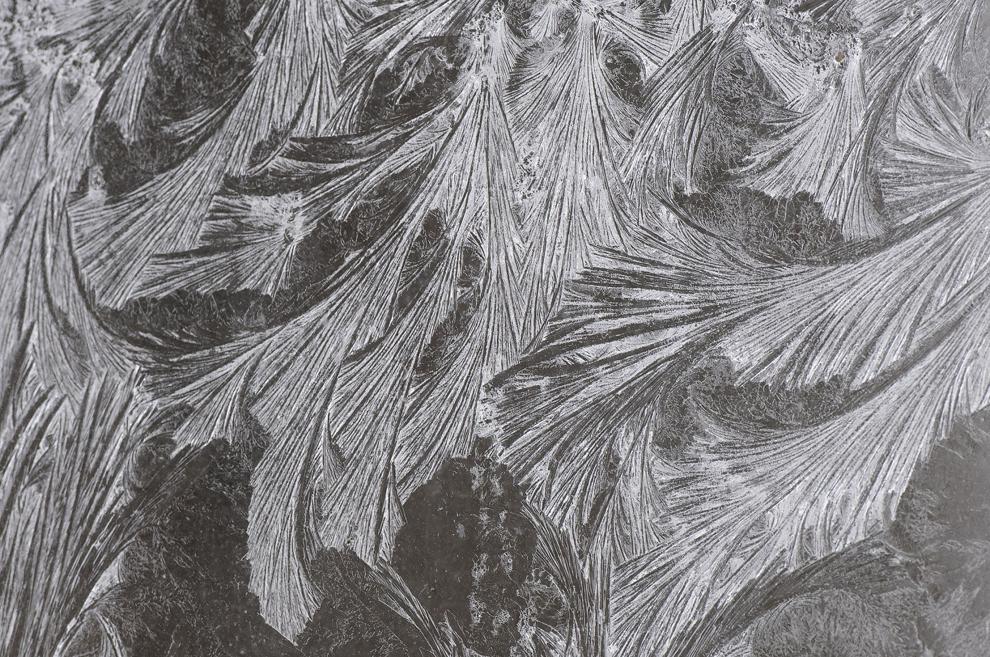 Top Journal Star photos for December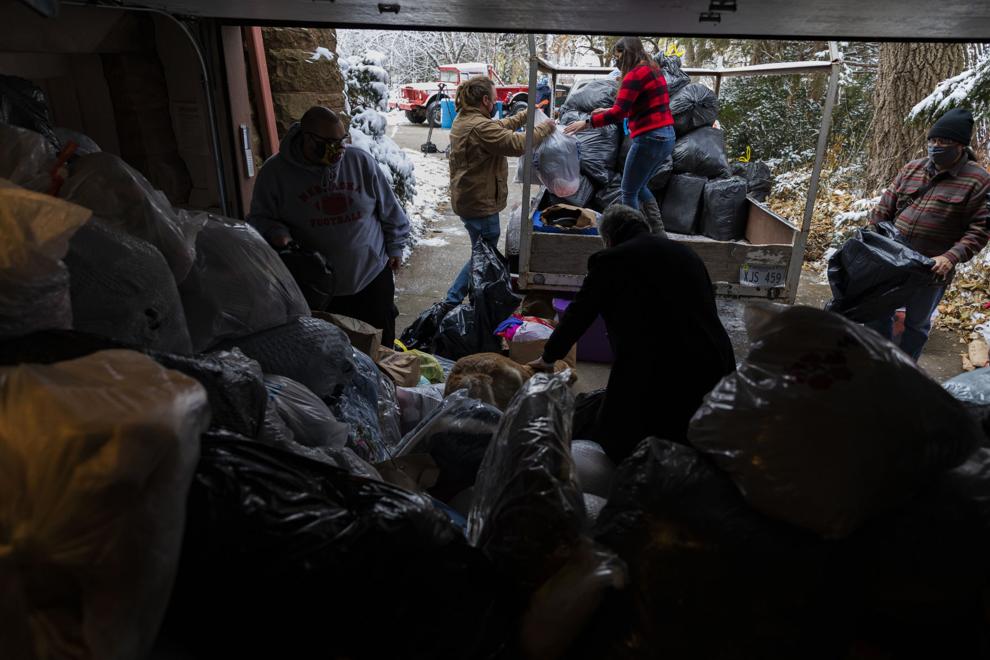 Top Journal Star photos for December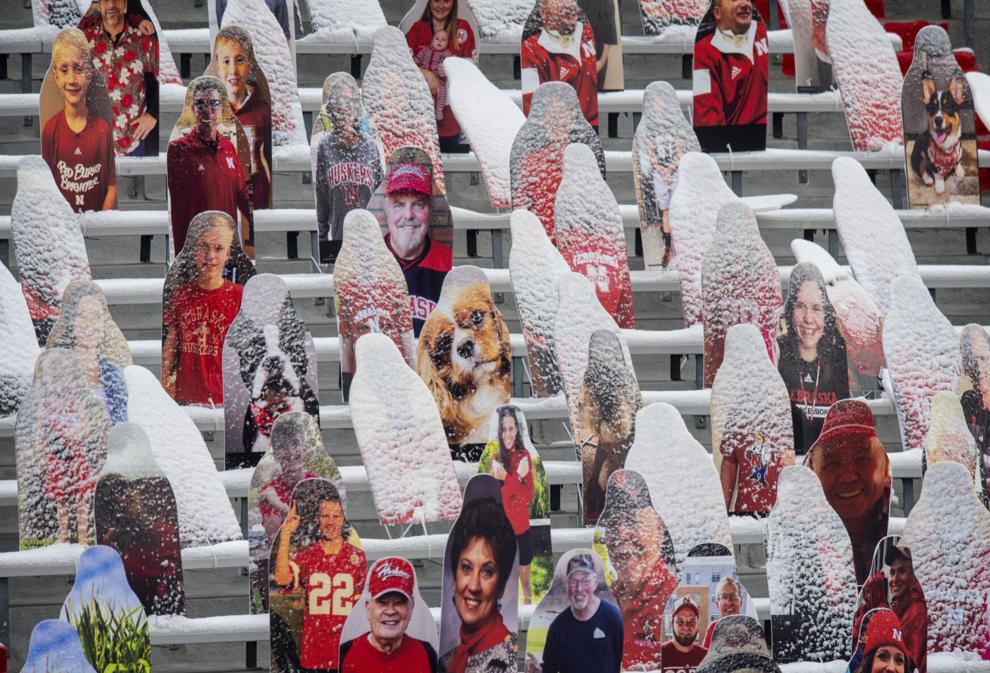 Top Journal Star photos for December
Top Journal Star photos for December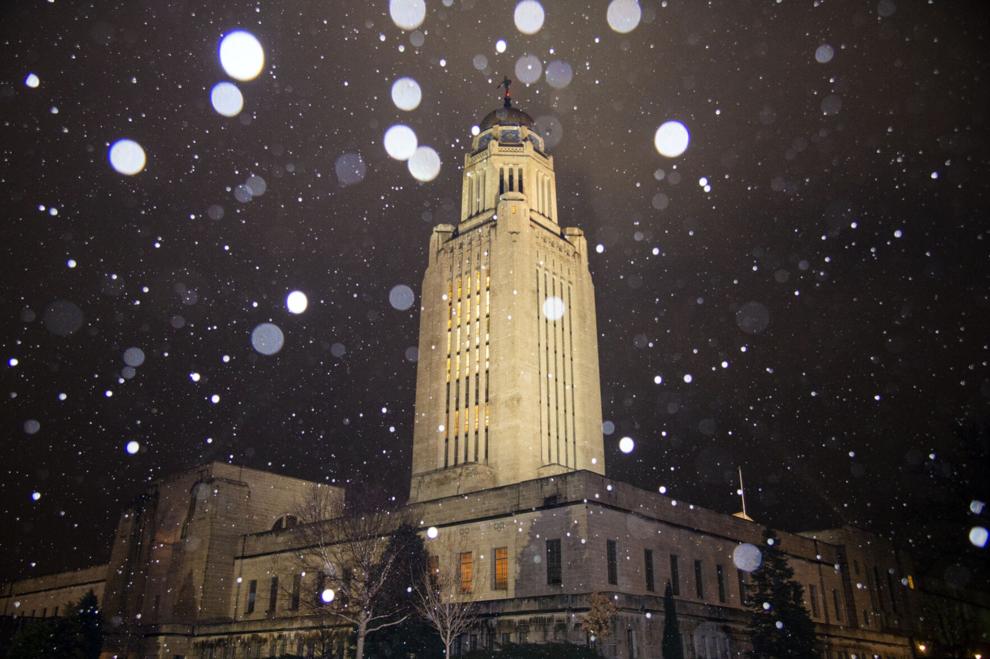 Top Journal Star photos for December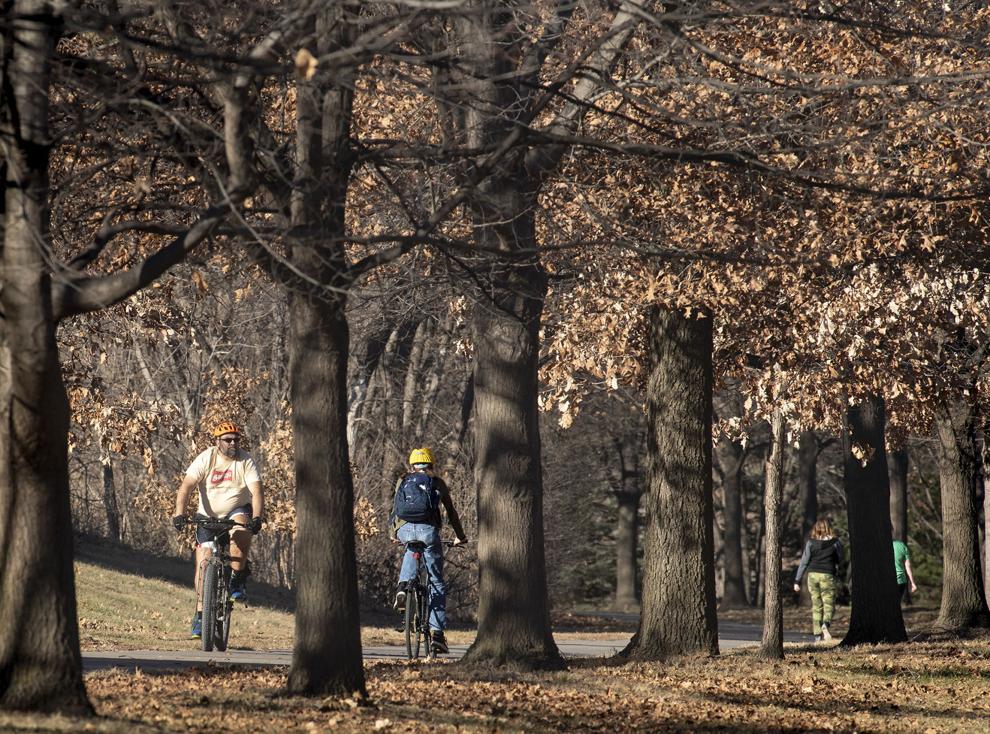 Top Journal Star photos for December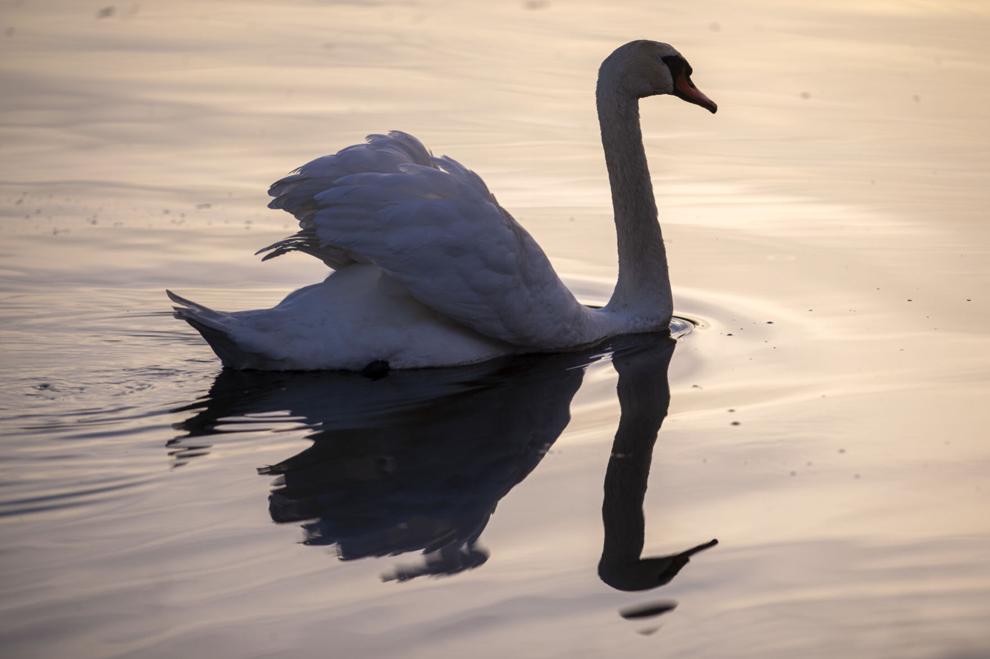 Top Journal Star photos for December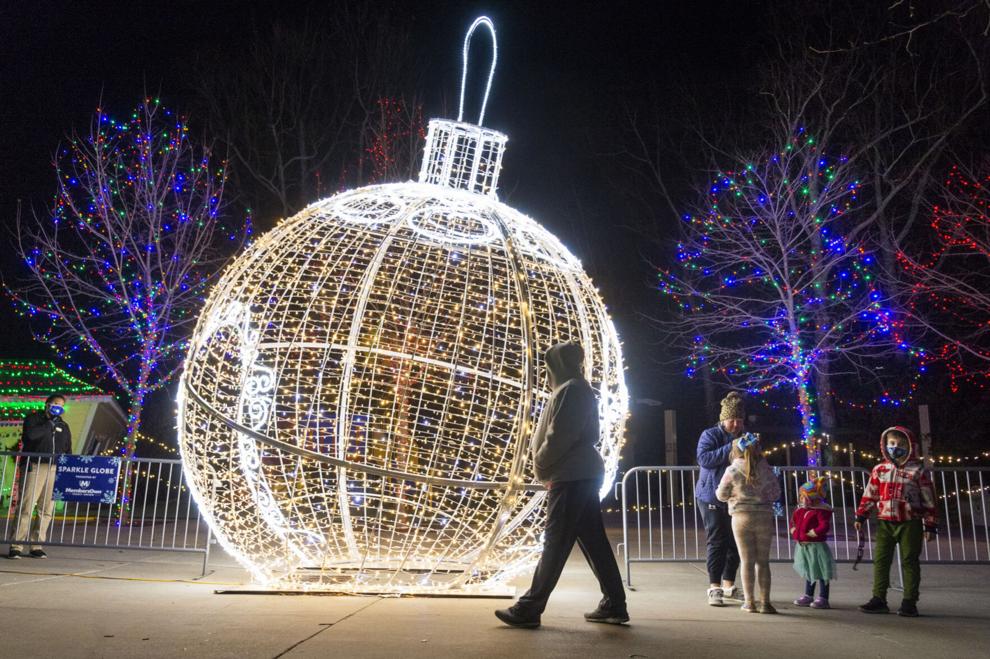 Top Journal Star photos for December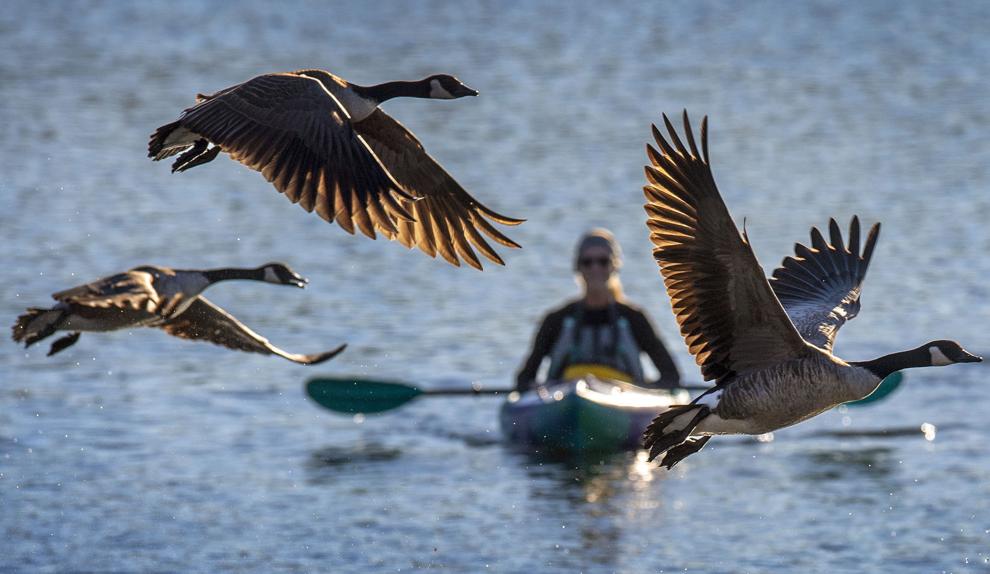 Top Journal Star photos for December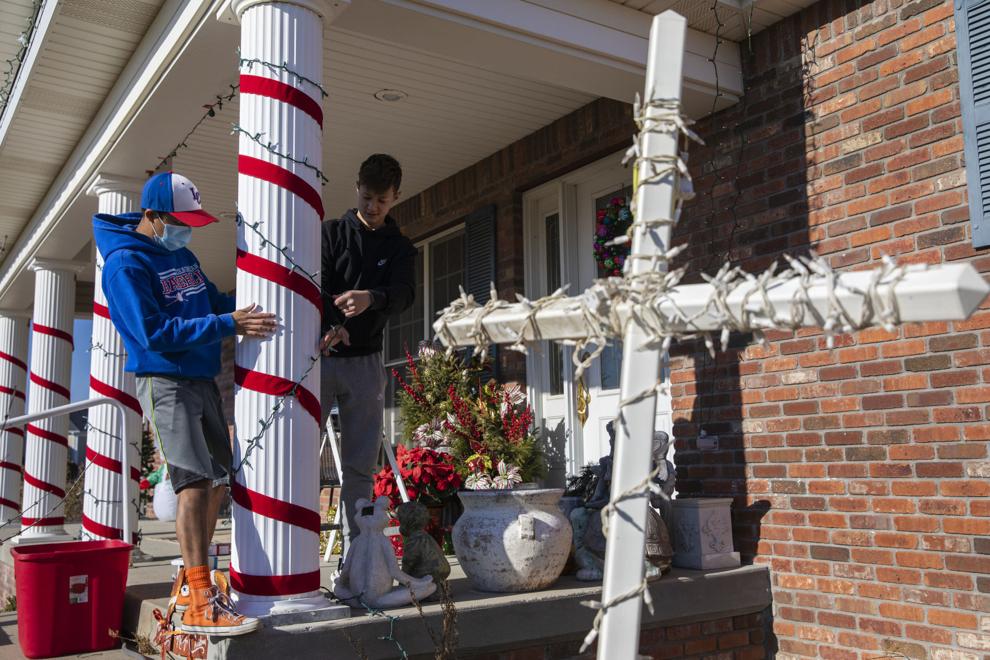 Top Journal Star photos for December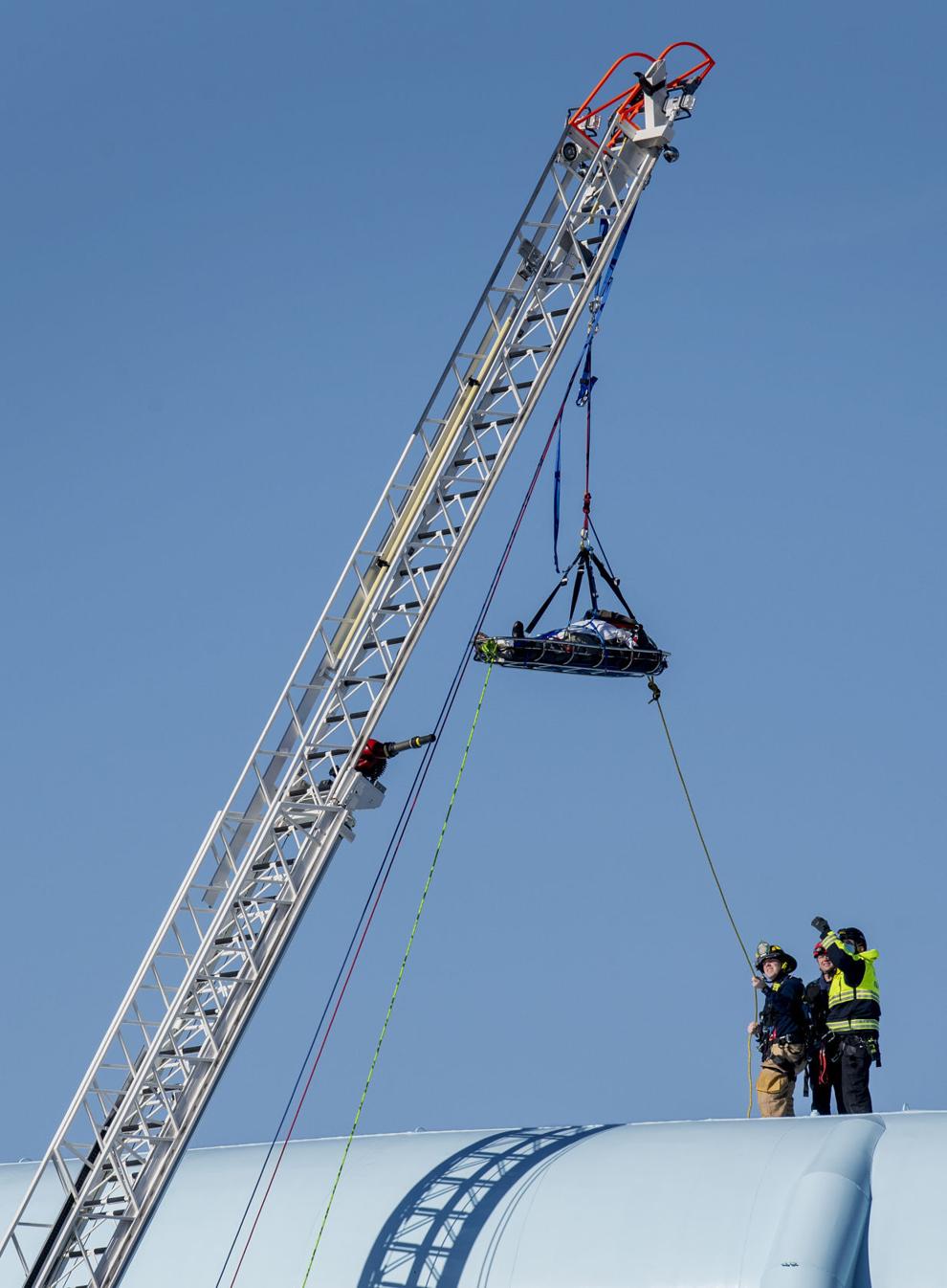 Top Journal Star photos for December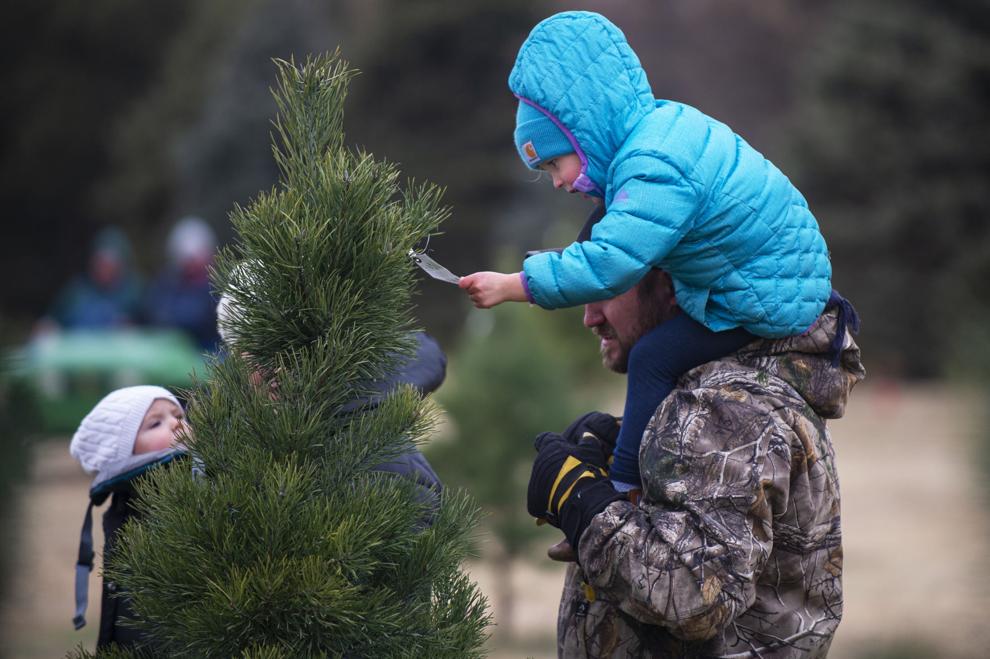 Top Journal Star photos for December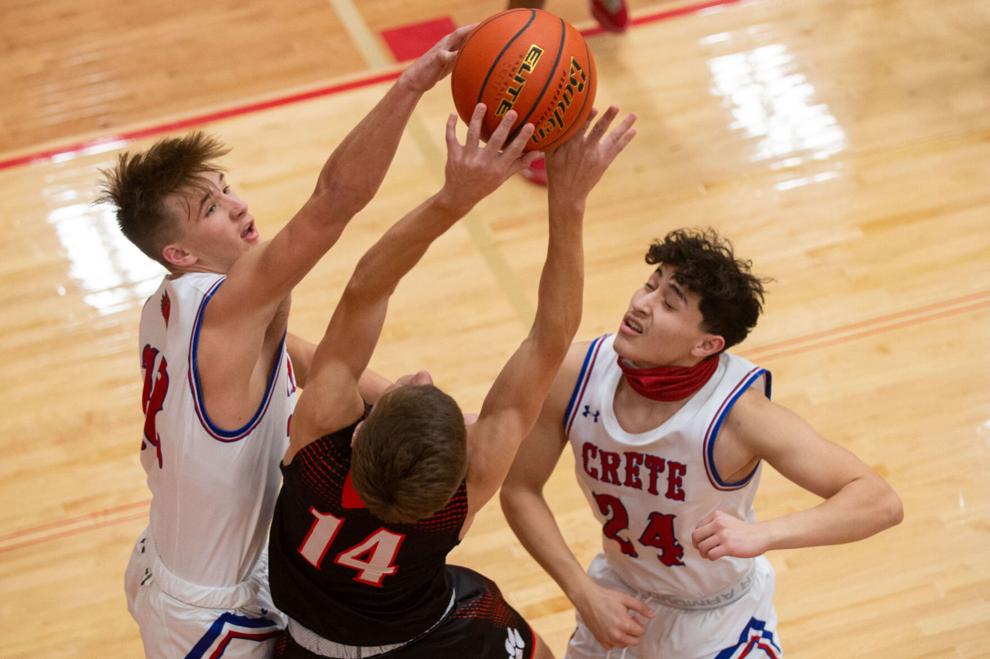 Top Journal Star photos for December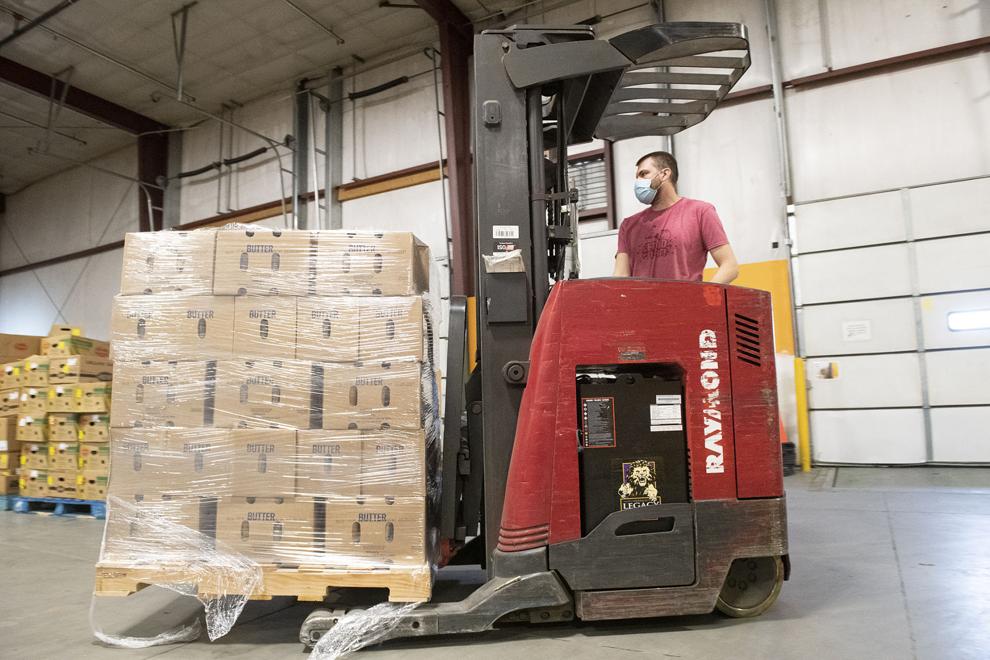 Top Journal Star photos for December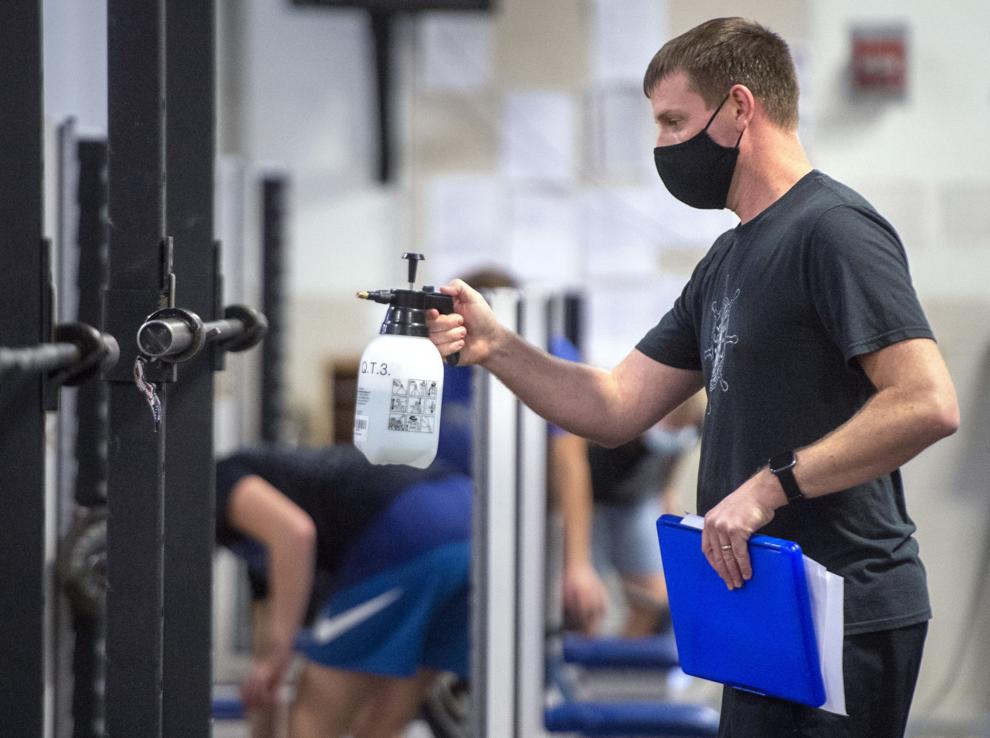 Top Journal Star photos for December