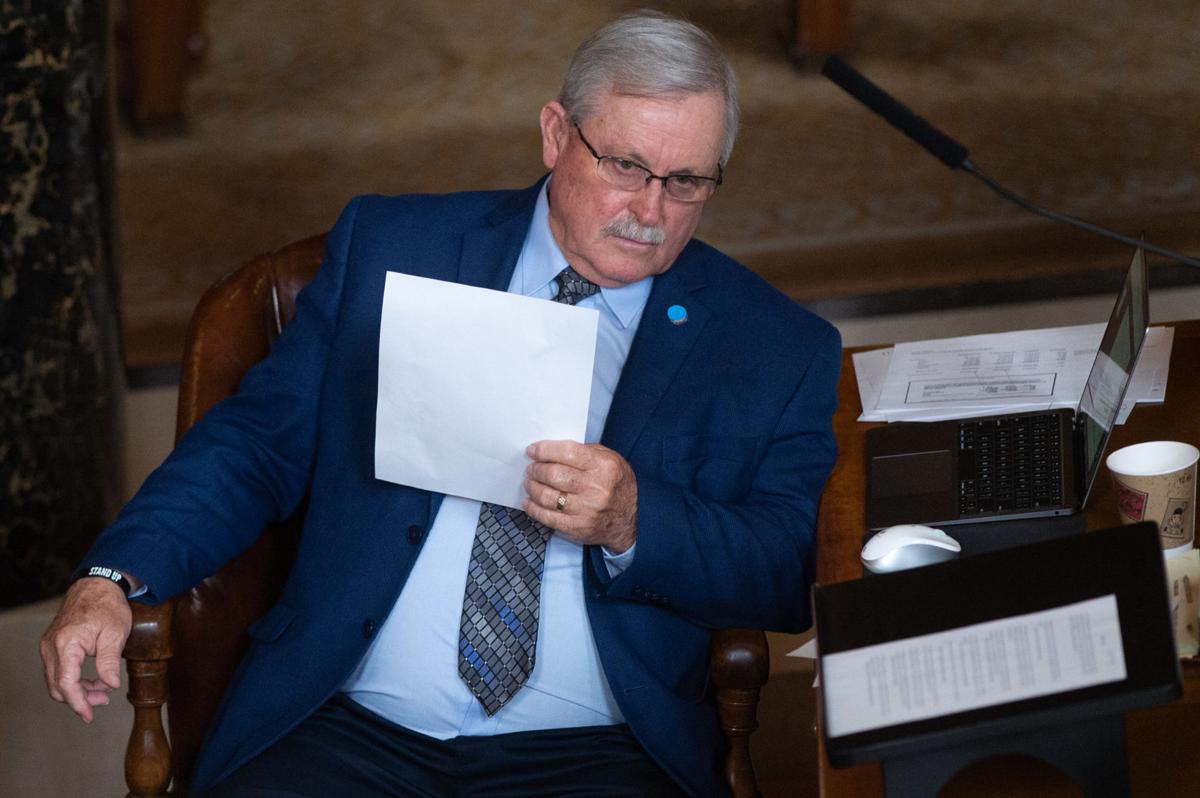 A revolutionary tax reform proposal that was moved to the floor largely to give its sponsor an opportunity to promote his plan came within two votes Wednesday of clearing its first hurdle in the Legislature.
Sen. Steve Erdman's motion to advance his bill (LR11CA) seeking a 2022 vote of the people on a constitutional amendment to replace the state's income, corporate, sales and property tax system with a new consumption tax stalled on a 23-19 vote and disappeared from the legislative agenda.
Twenty-five votes are required to move a bill to second-stage consideration in the 49-member Legislature.
Erdman said his proposal would provide "the real solution (to) a broken tax system" and he warned his colleagues that "voters will be taking things into their own hands" if the Legislature does not act now.
"This a day we've been waiting for a long time in Nebraska," the Bayard senator said. "This is the solution we have been looking for."
Under this proposed new revenue system that would center taxation on the purchase of services and new goods, he said, "you can never, never be overtaxed because you decide how much tax you pay."
Opponents argued that the new tax system would be regressive and was full of unanswered questions and risks since Nebraska would be the first state to walk down such a revolutionary path.
Sen. Rich Pahls of Omaha was one of several senators who questioned whether its benefits might be "skewed to certain parts of the state."
Sixteen of the 23 favorable votes were cast by rural senators; Speaker Mike Hilgers and Sen. Suzanne Geist, both of Lincoln, voted to advance the bill to second-stage consideration. 
Hilgers told his colleagues he had decided to vote yes "because I think this conversation should continue."
An attorney general's opinion, sought by Erdman, expressed "some concern" about the possibility that the proposal as drafted might violate the requirement that a proposed constitutional amendment must contain a single subject.
Sen. Steve Lathrop of Omaha described the proposal as "a very, very risky proposition" that raises a host of unanswered questions, including "we don't know what the revenue would be (or) whether we can fund schools" with the revolutionary new tax system.
"It's a concept (that) I don't believe is ready for prime time," he said.
As written, Sen. Matt Williams of Gothenburg warned, "it would destroy the insurance industry in Nebraska."
At one point, Sen. Mike Flood of Norfolk suggested that the Legislature might want to consider placing two different statutory proposals before the voters next year that would give them a choice between a version of Erdman's plan or a less revolutionary alternative to address property tax relief.
"Take our ideas to the people" for a decision, he said.
"It's this proposal, or there will be a grassroots effort" to reform the state's tax system by sharply reducing the property tax burden, Sen. Mike Groene of North Platte said.
"Let the taxpayers decide how they are taxed," Sen. Robert Clements of Elmwood said.
Sen. Tom Brewer of Gordon said he has become "discouraged that this body will never ever (enact) real property tax relief."
Sen. Carol Blood of Bellevue proposed an alternative route to property tax relief with an amendment that would require state funding of all currently unfunded state mandates imposed on local governments, but that motion was defeated on a 4-30 vote.
The Legislature's decision to effectively block the bill came one day before Erdman is scheduled to host Art Laffer, an economist who became nationally prominent during the Reagan administration, when he served as a member of the president's economic policy advisory board.
Laffer, who supports the consumption tax concept, will dine with senators at the Hruska Law Center across the street from the Capitol.
Meet the state senators making laws in 2021
Ray Aguilar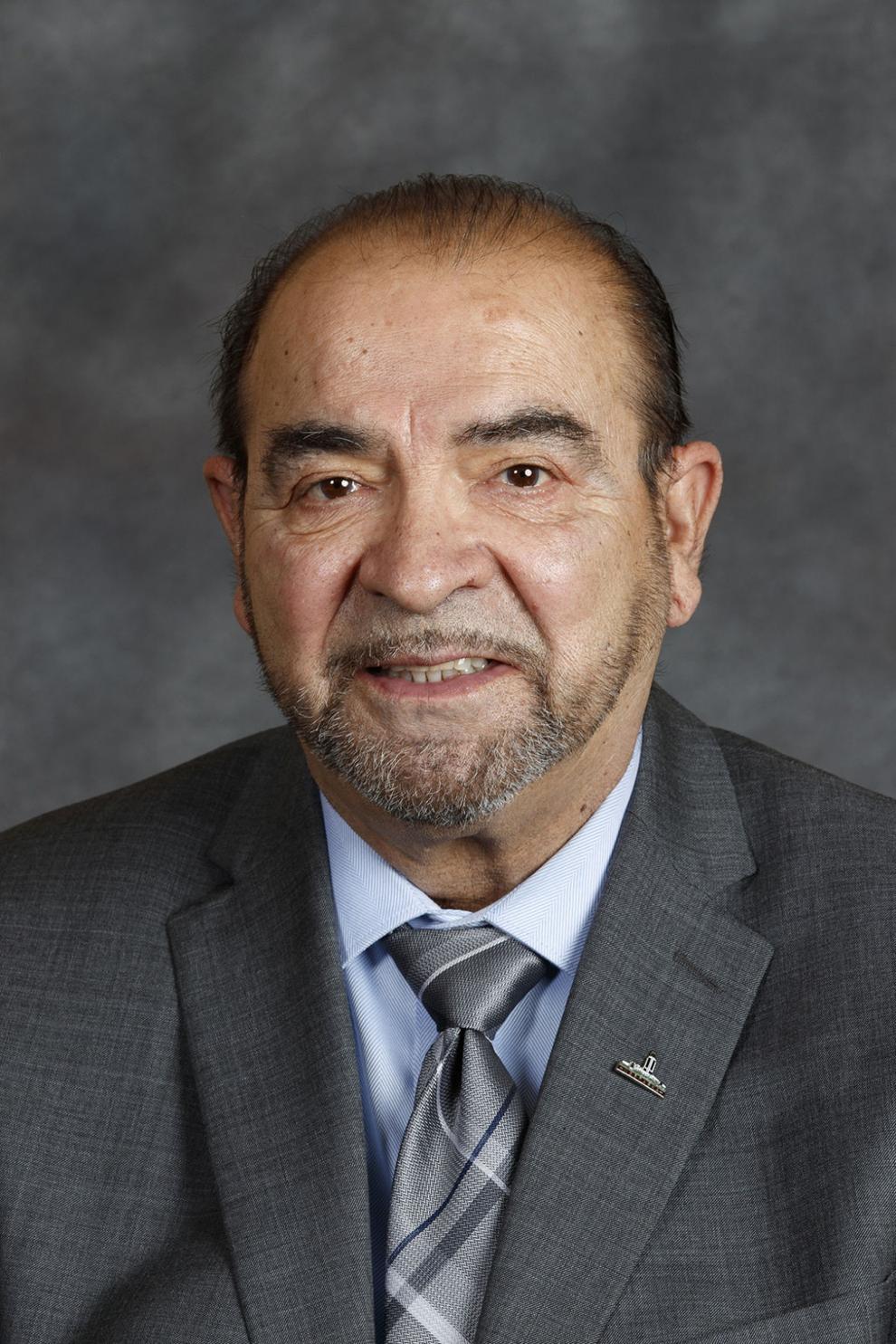 Joni Albrecht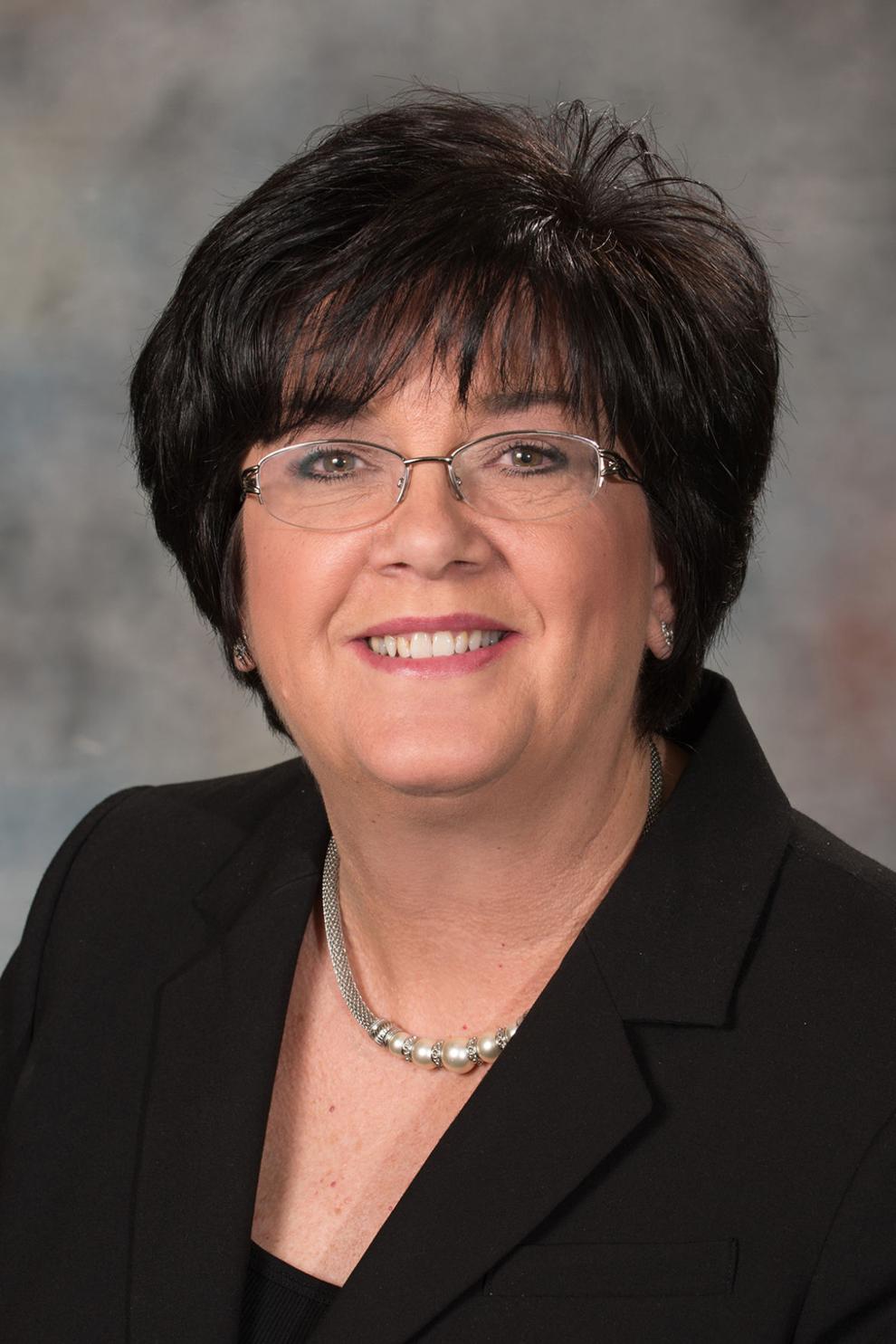 John Arch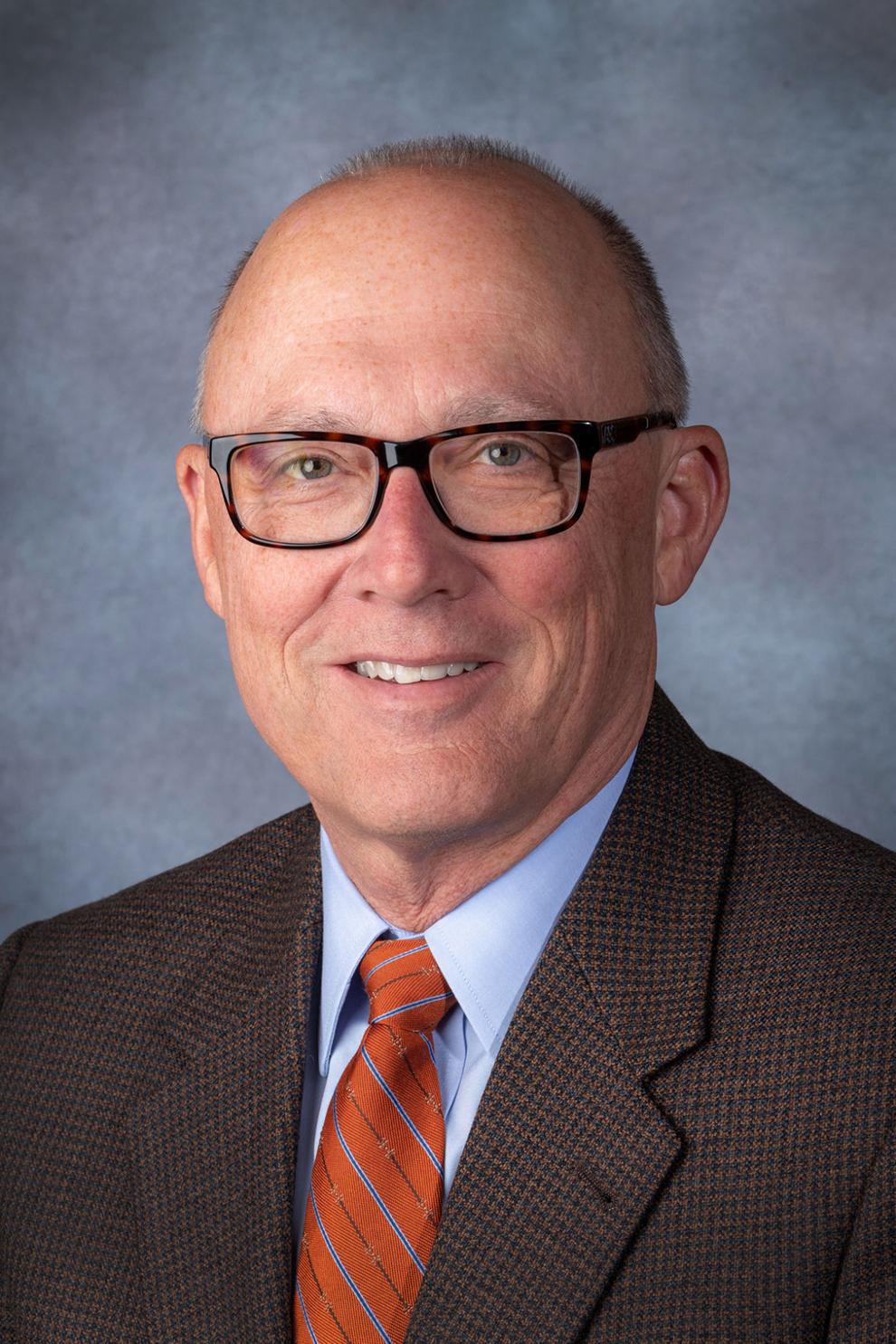 Carol Blood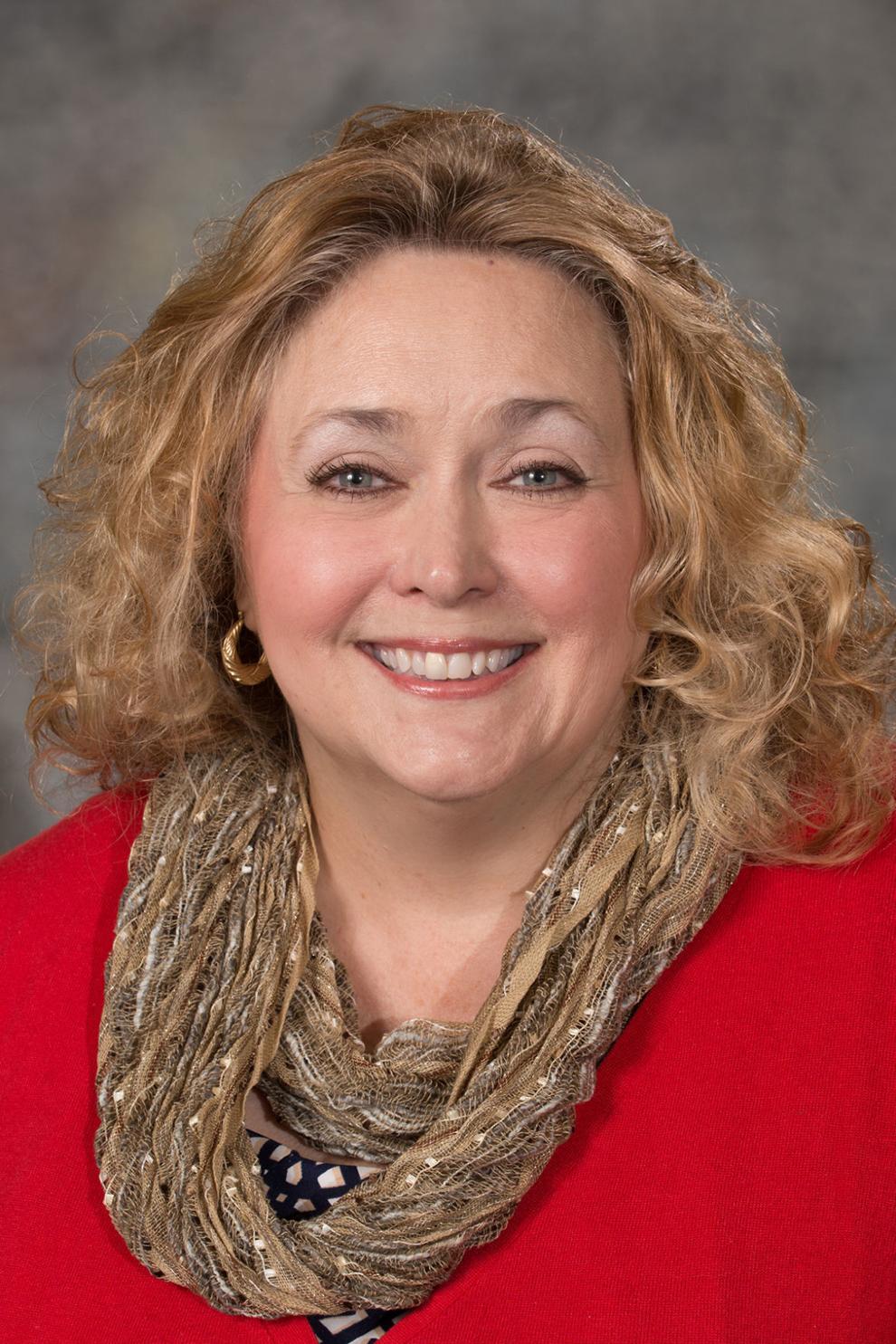 Eliot Bostar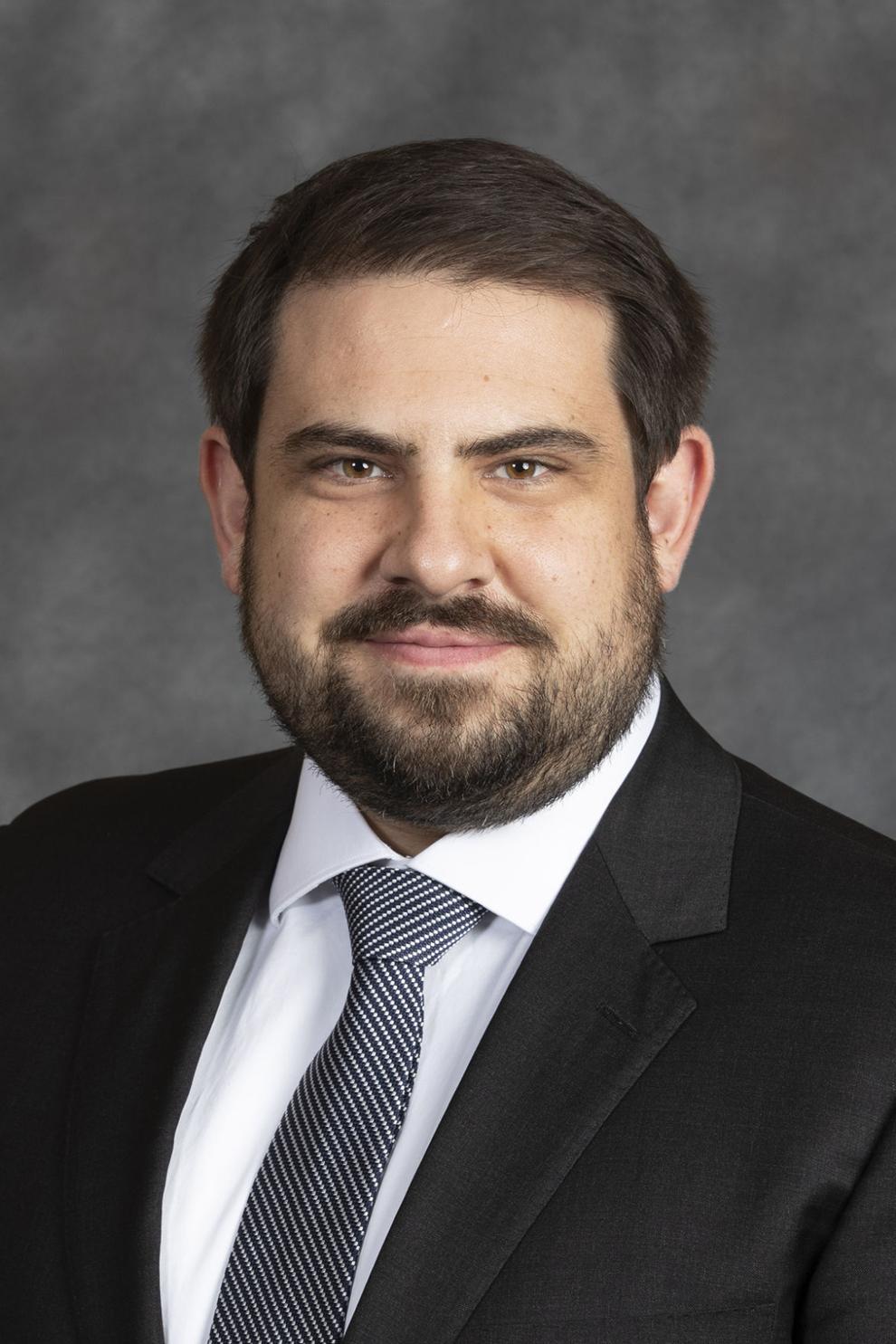 Bruce Bostelman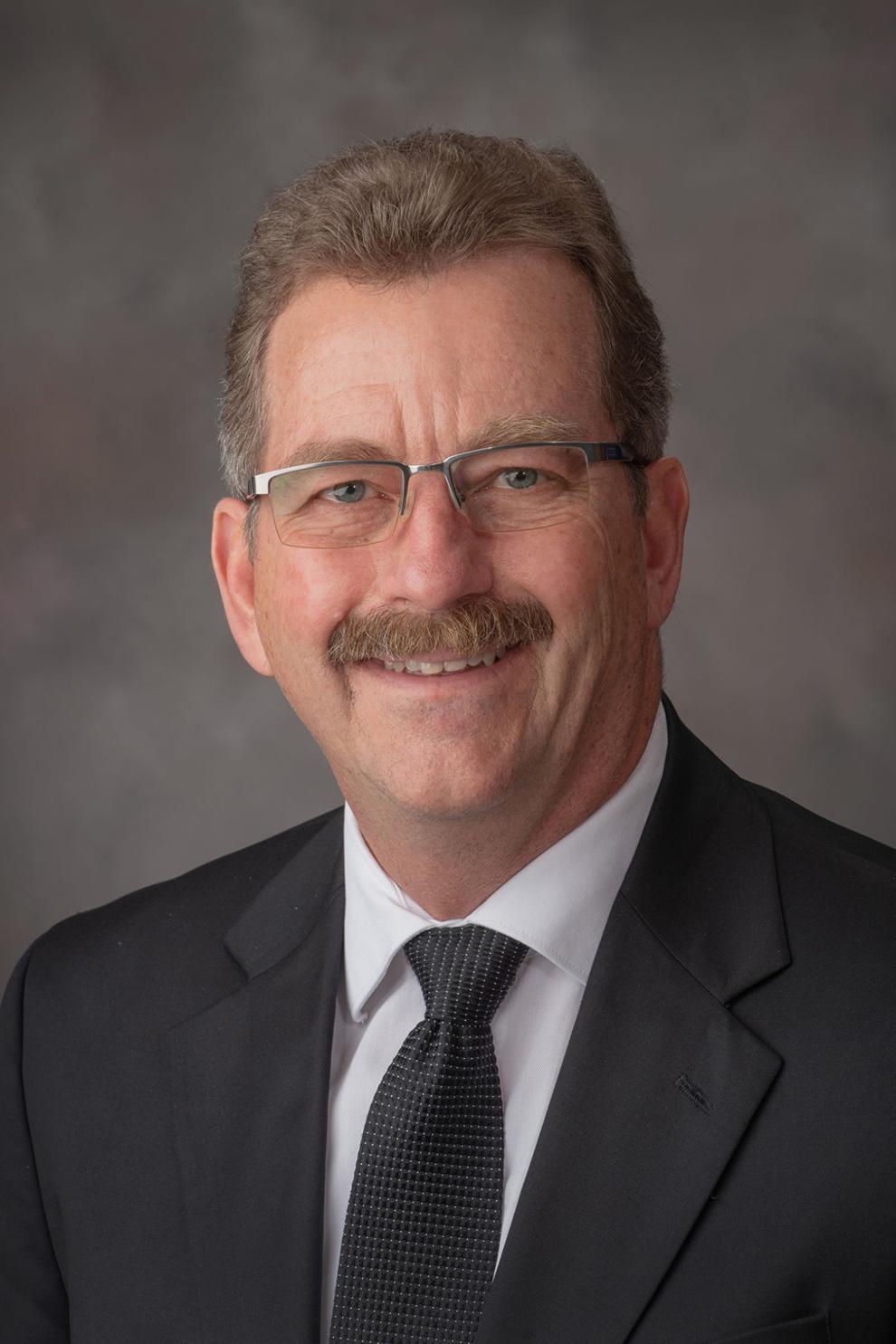 Tom Brandt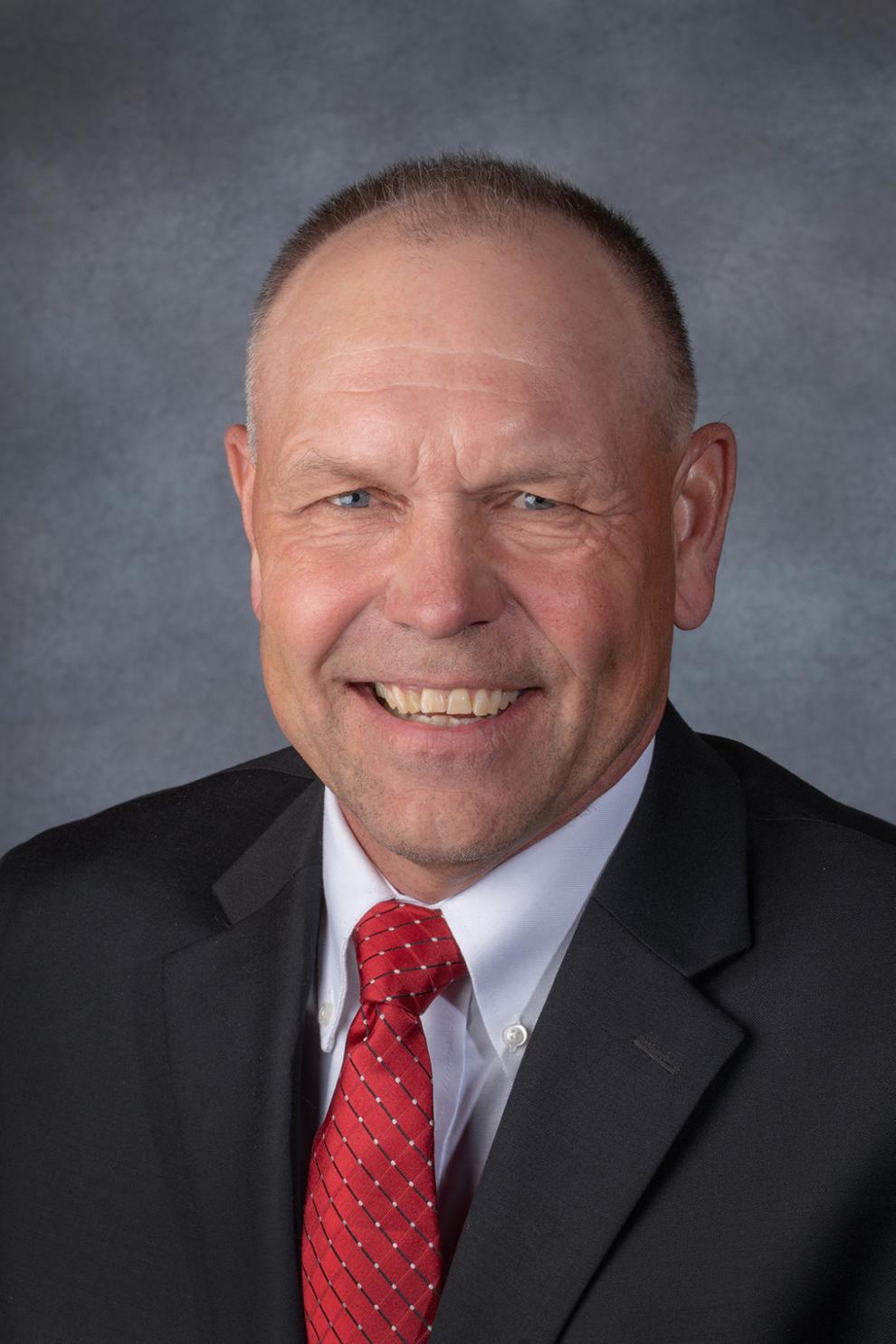 Tom Brewer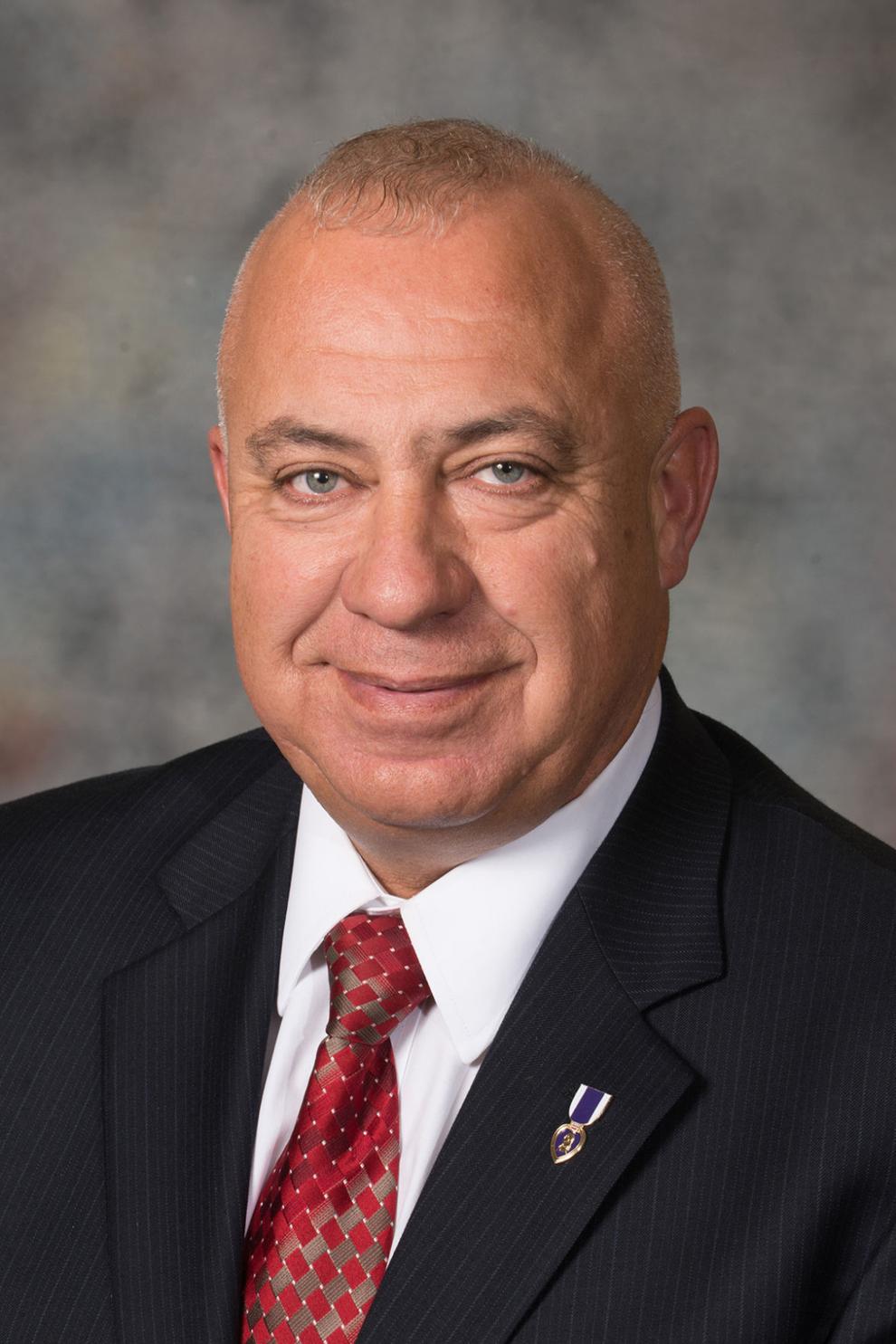 Tom Briese
John Cavanaugh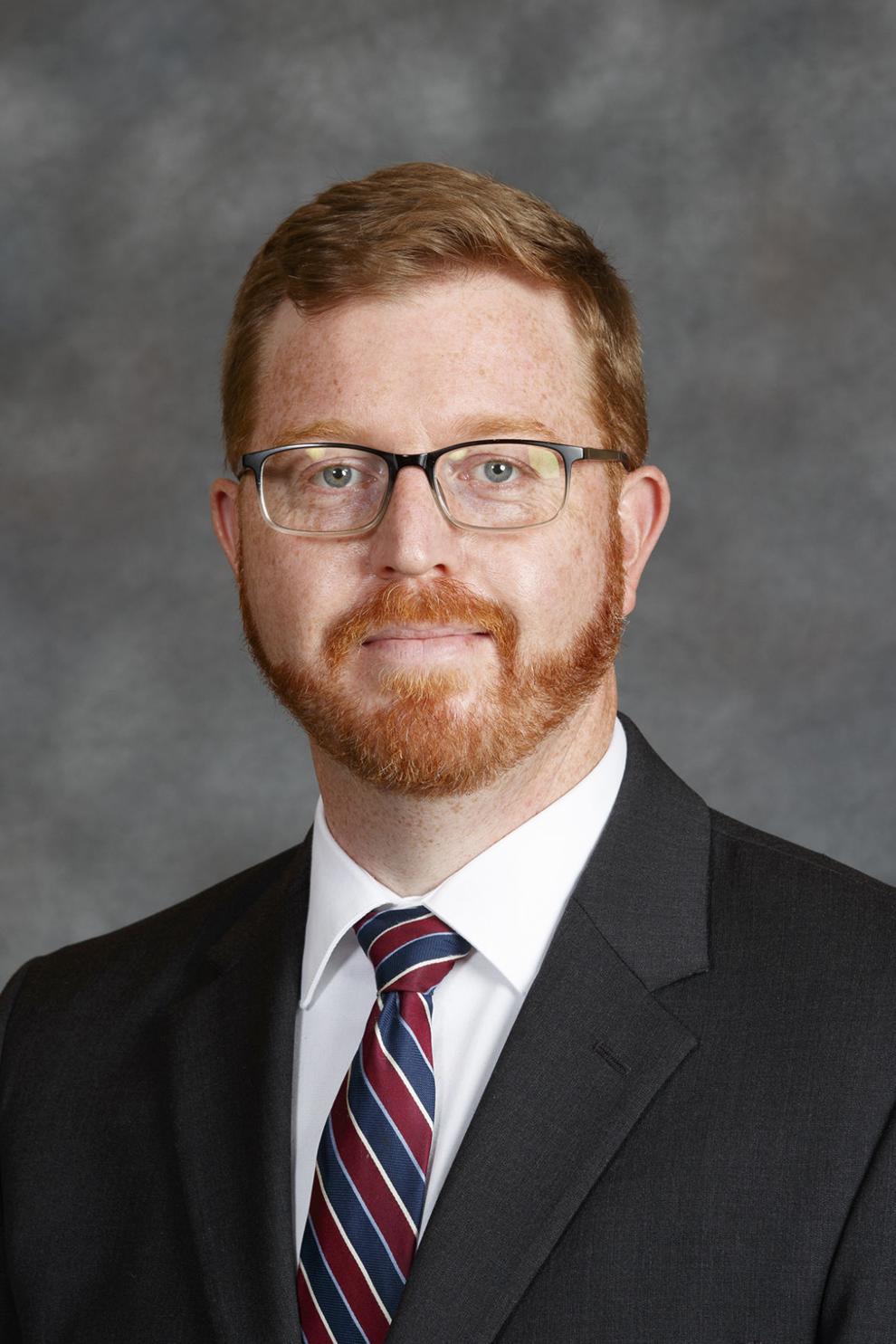 Machaela Cavanaugh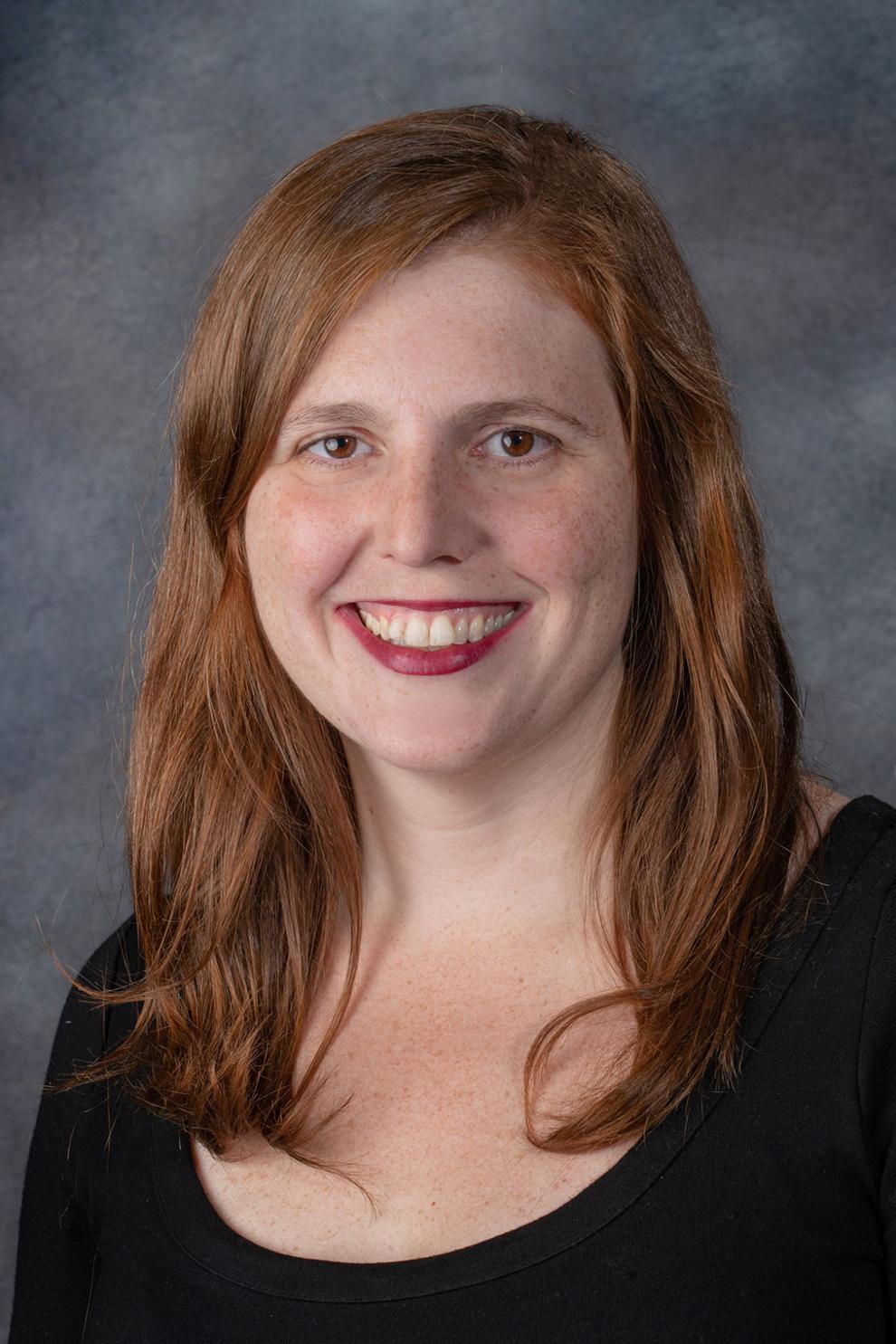 Robert Clements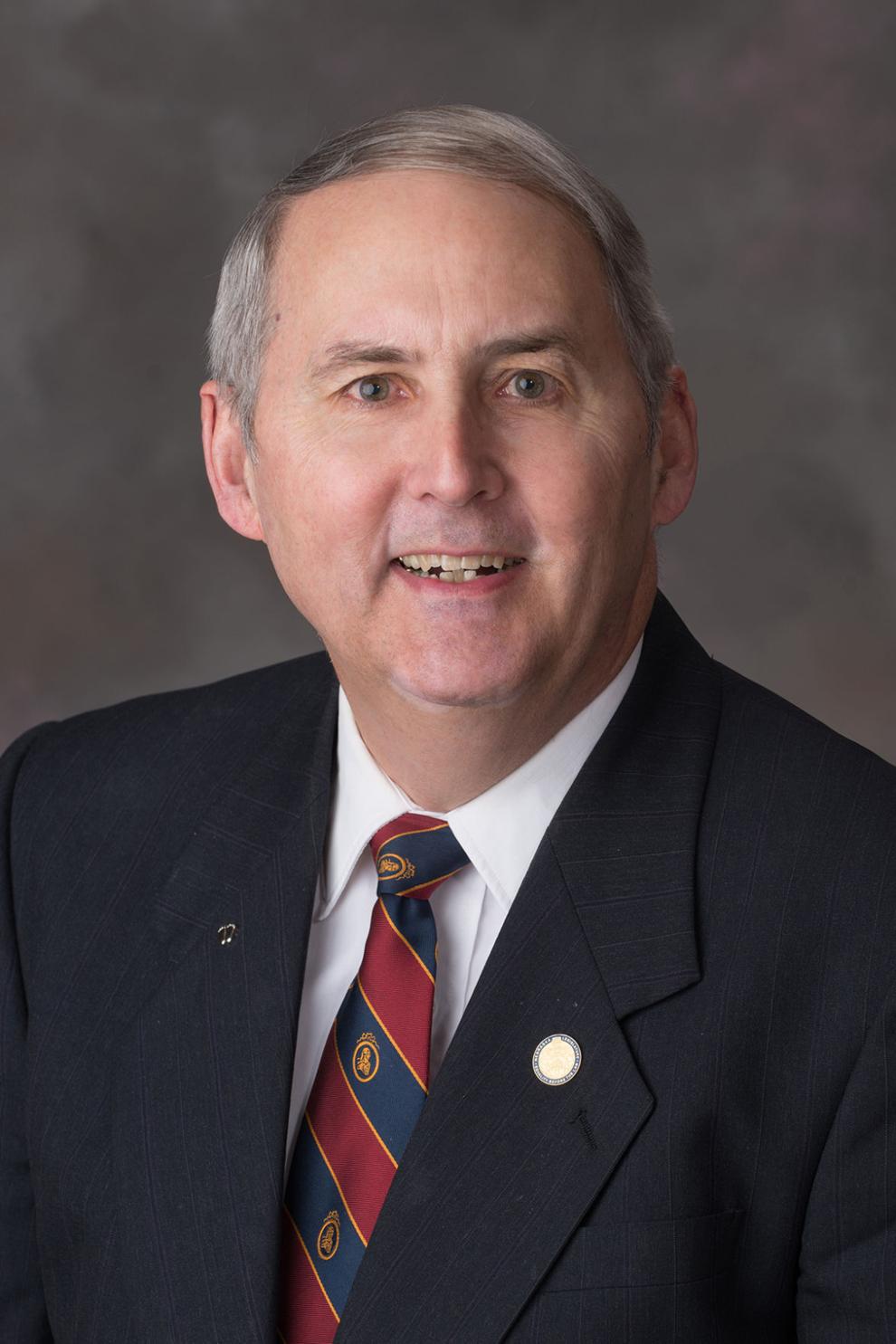 Jen Day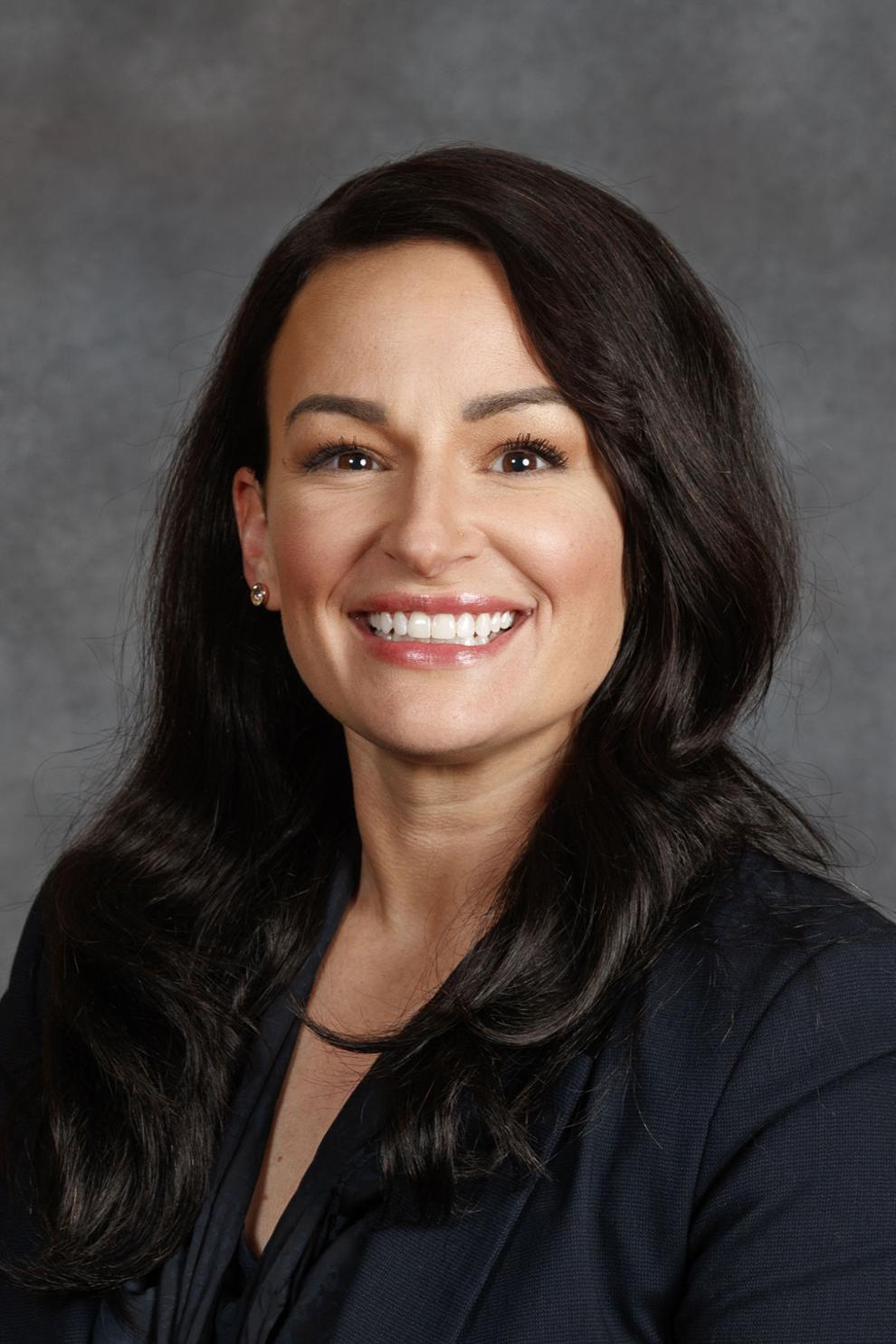 Wendy DeBoer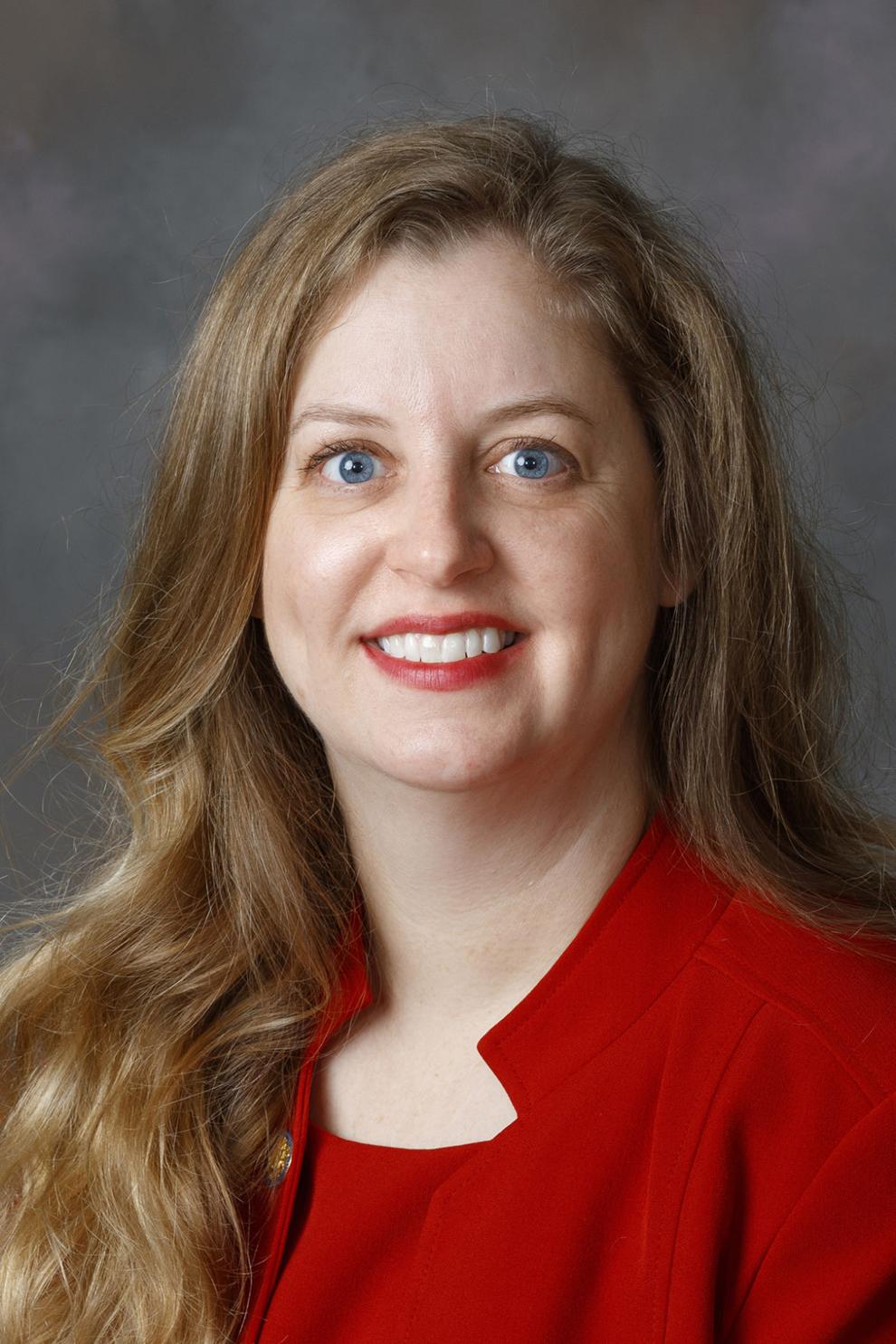 Myron Dorn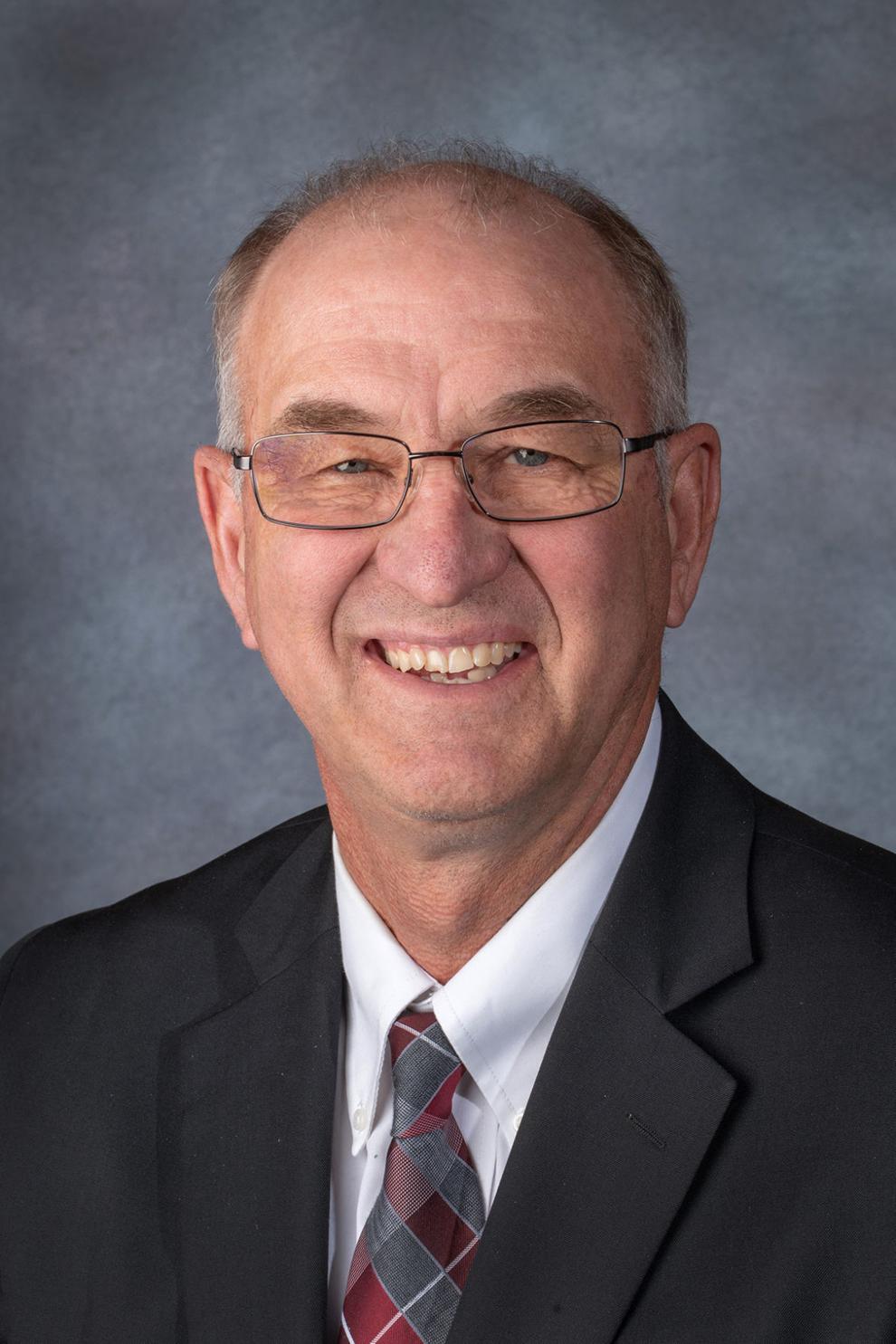 Steve Erdman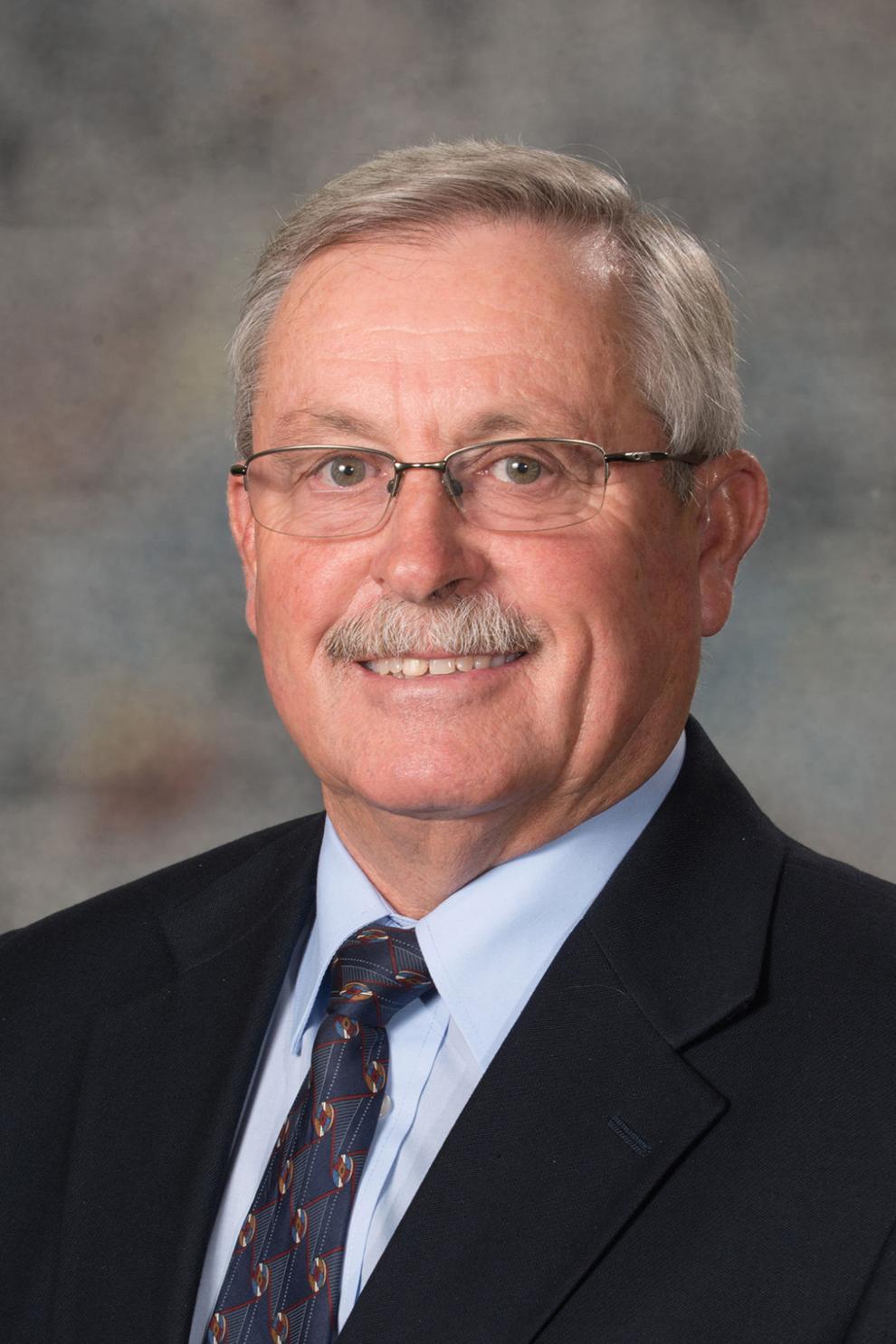 Mike Flood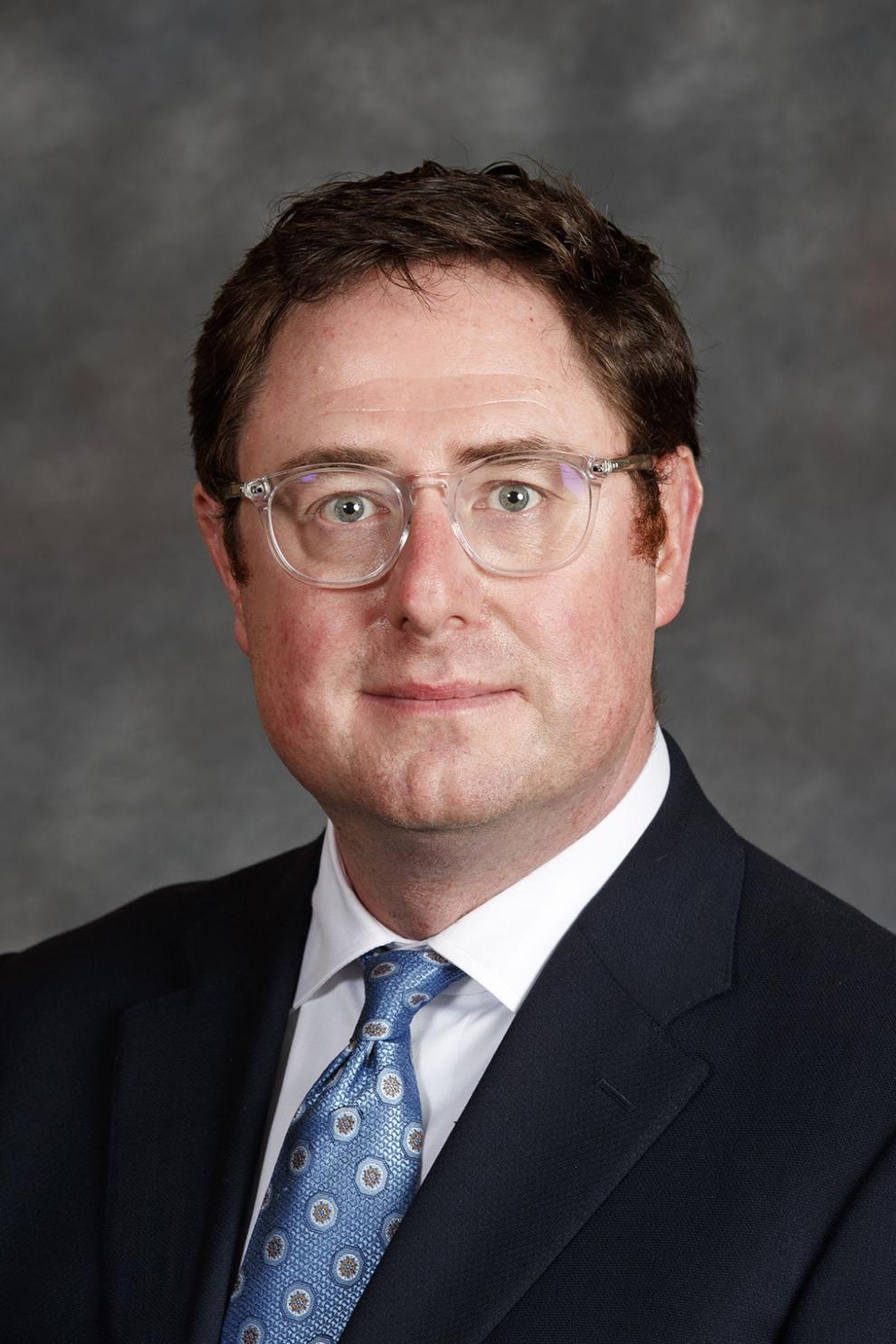 Curt Friesen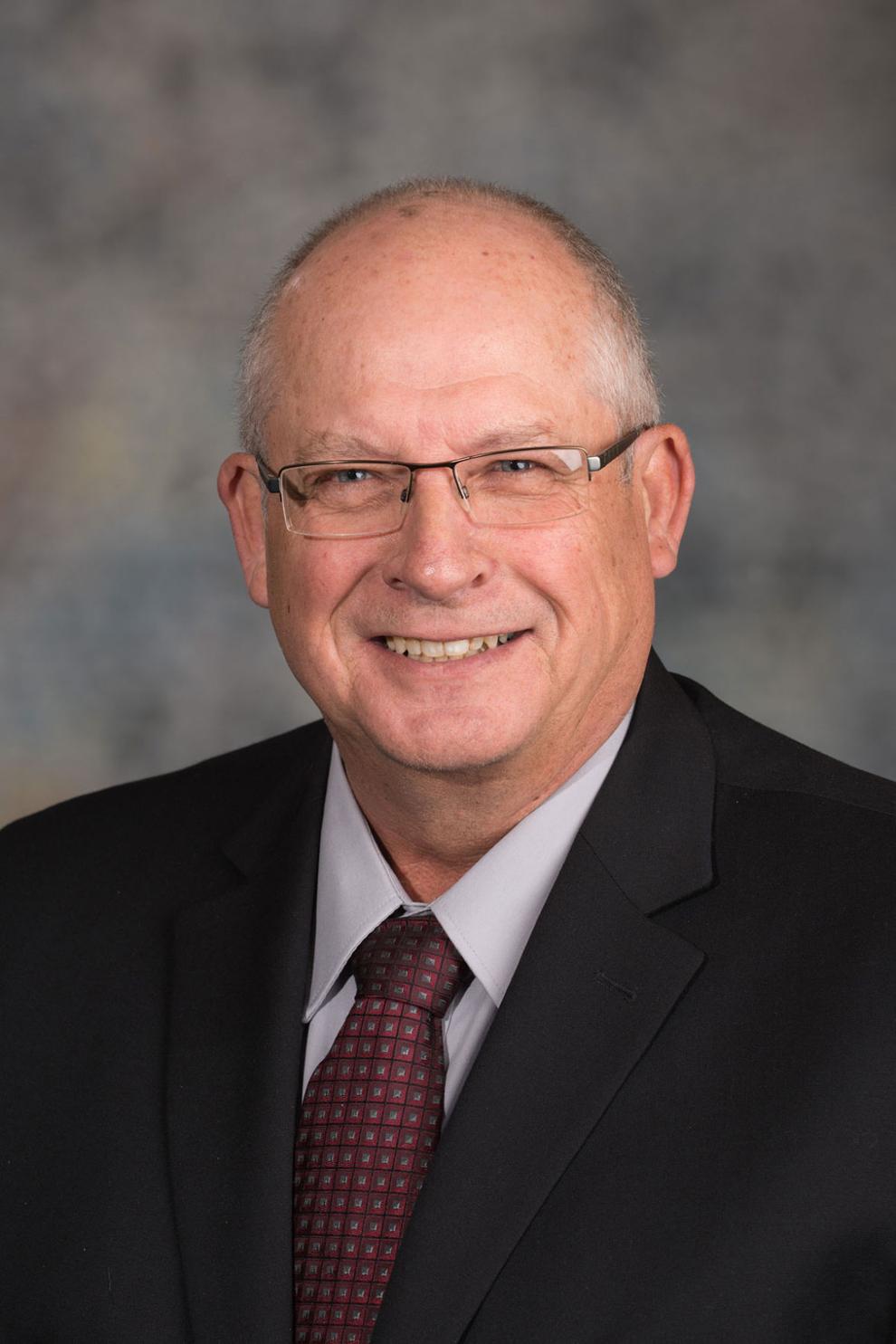 Suzanne Geist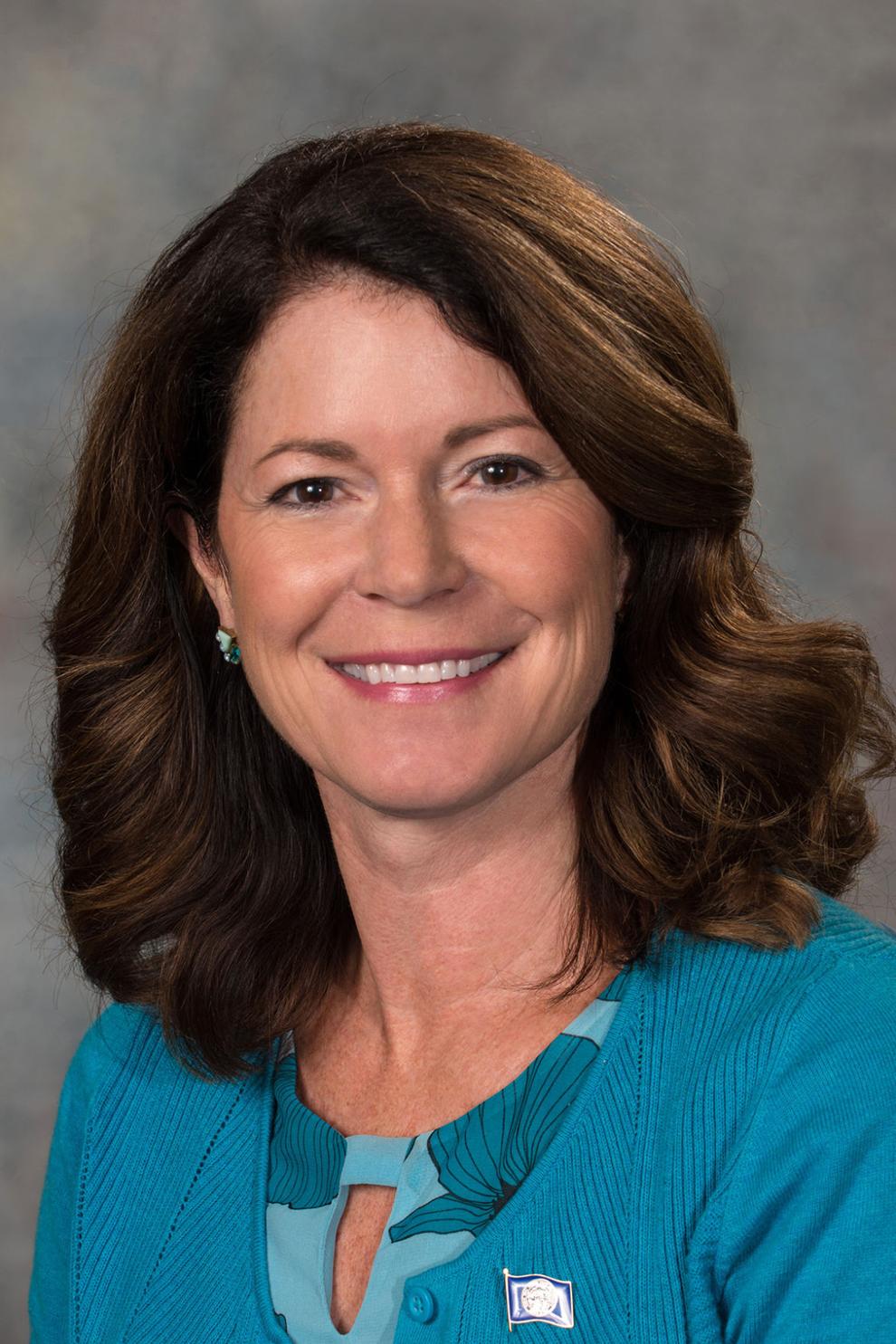 Tim Gragert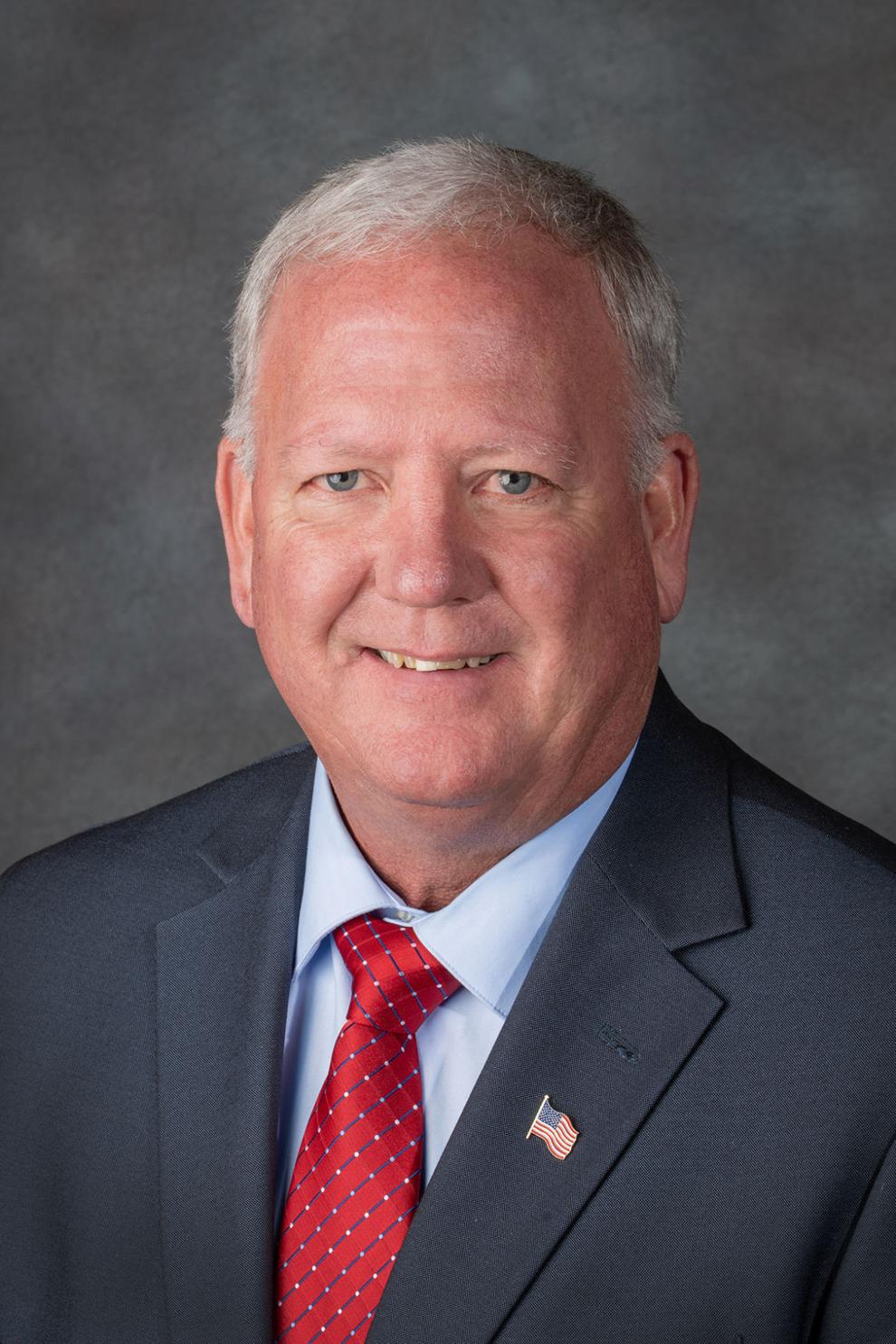 Mike Groene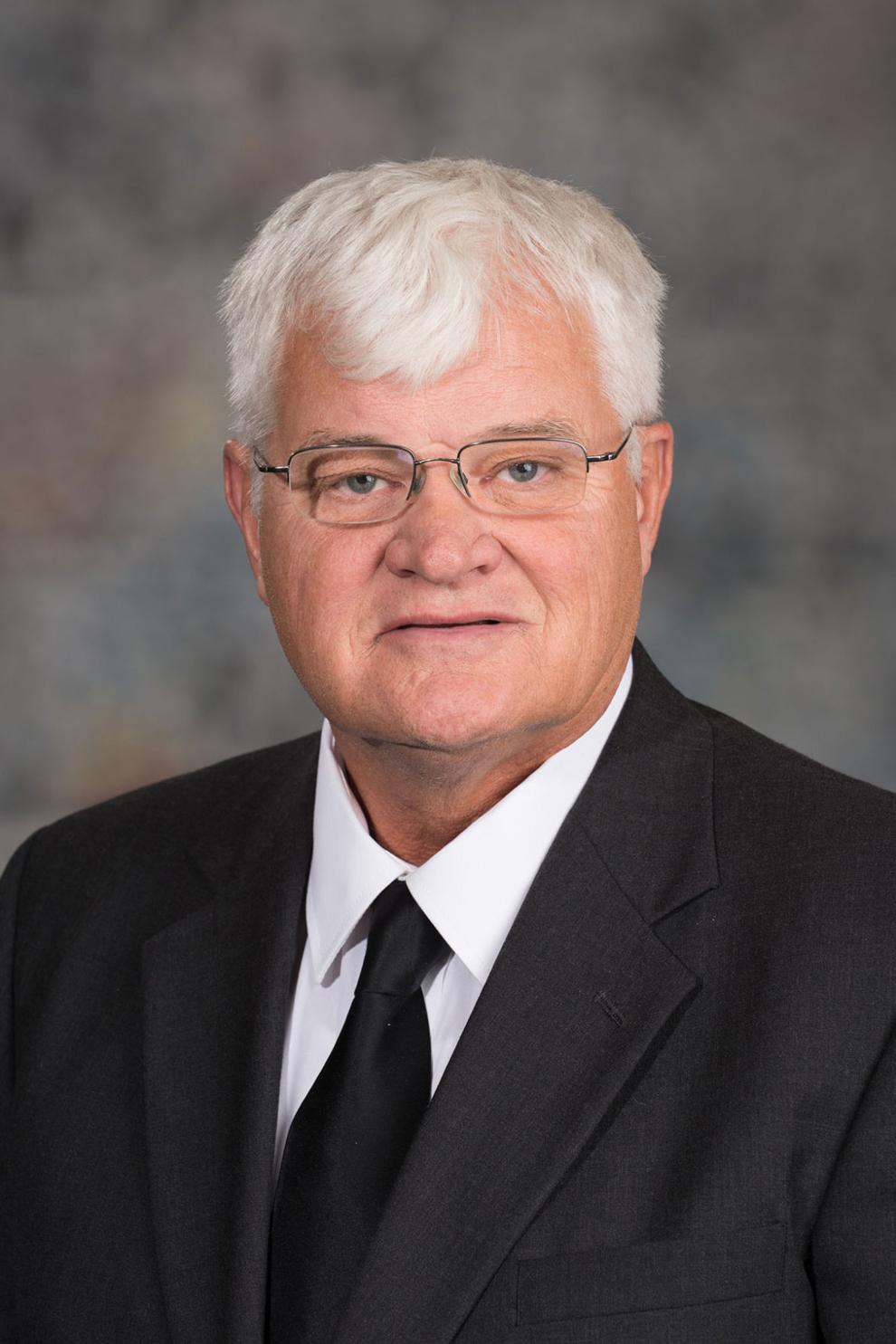 Steve Halloran
Ben Hansen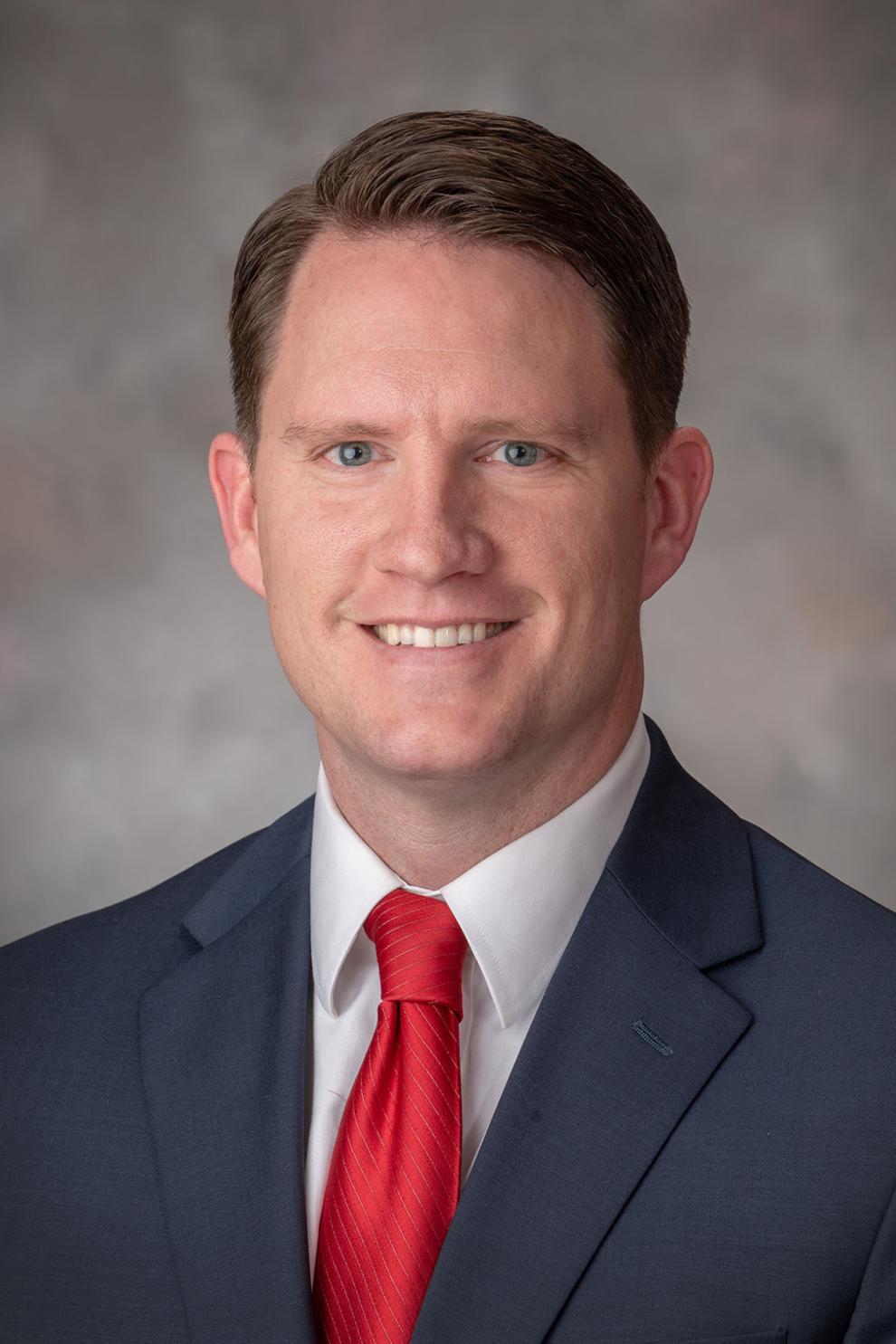 Matt Hansen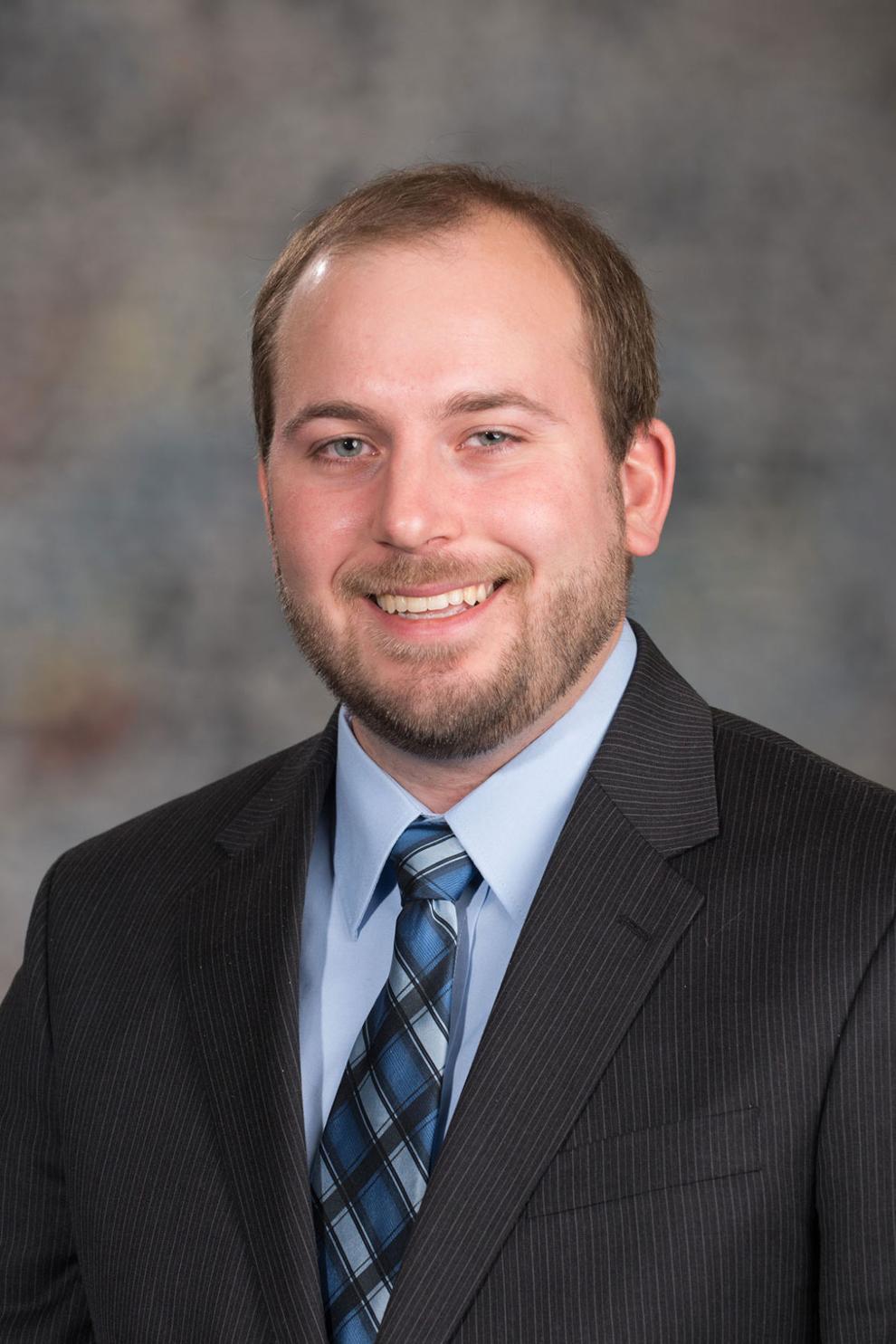 Mike Hilgers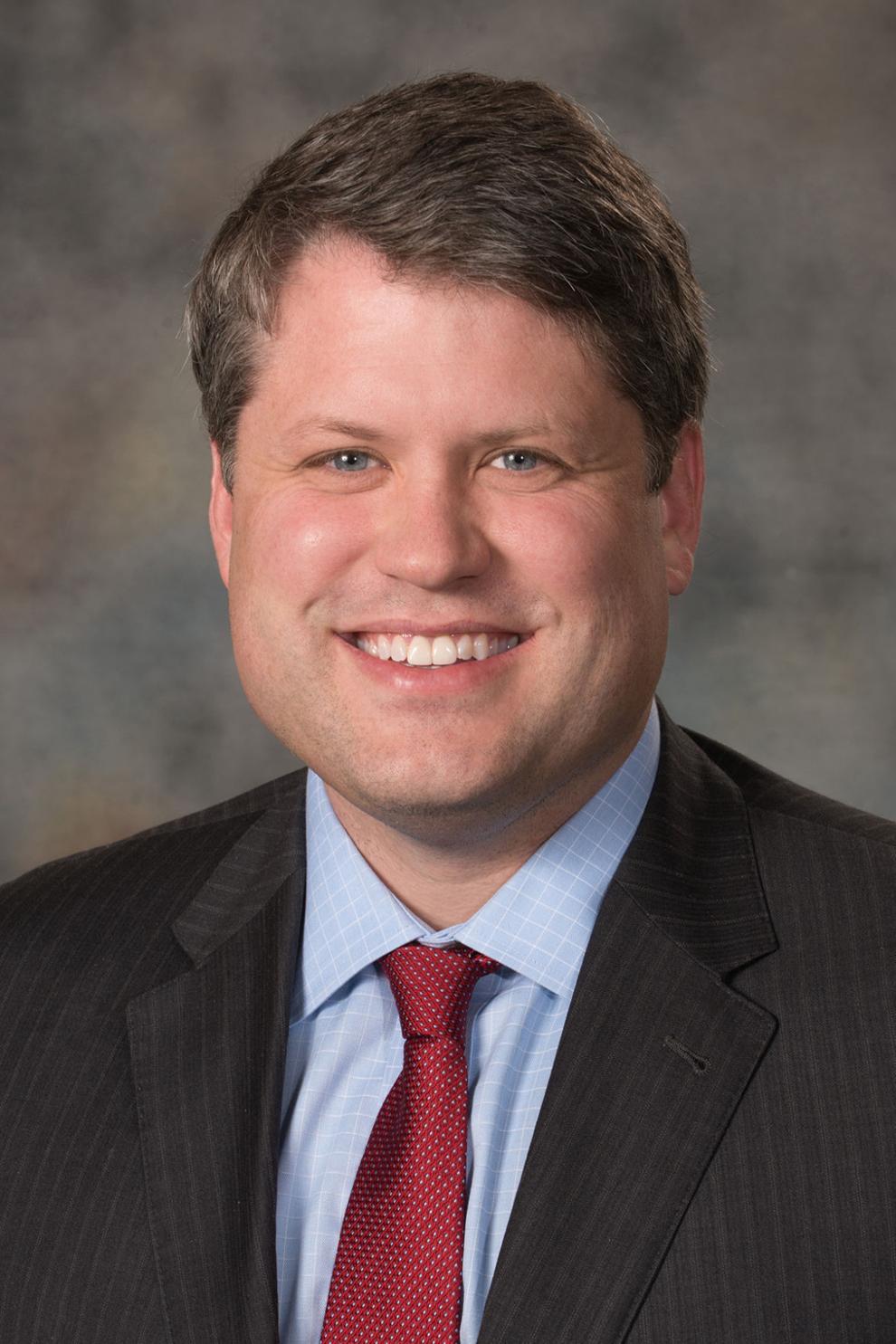 Robert Hilkemann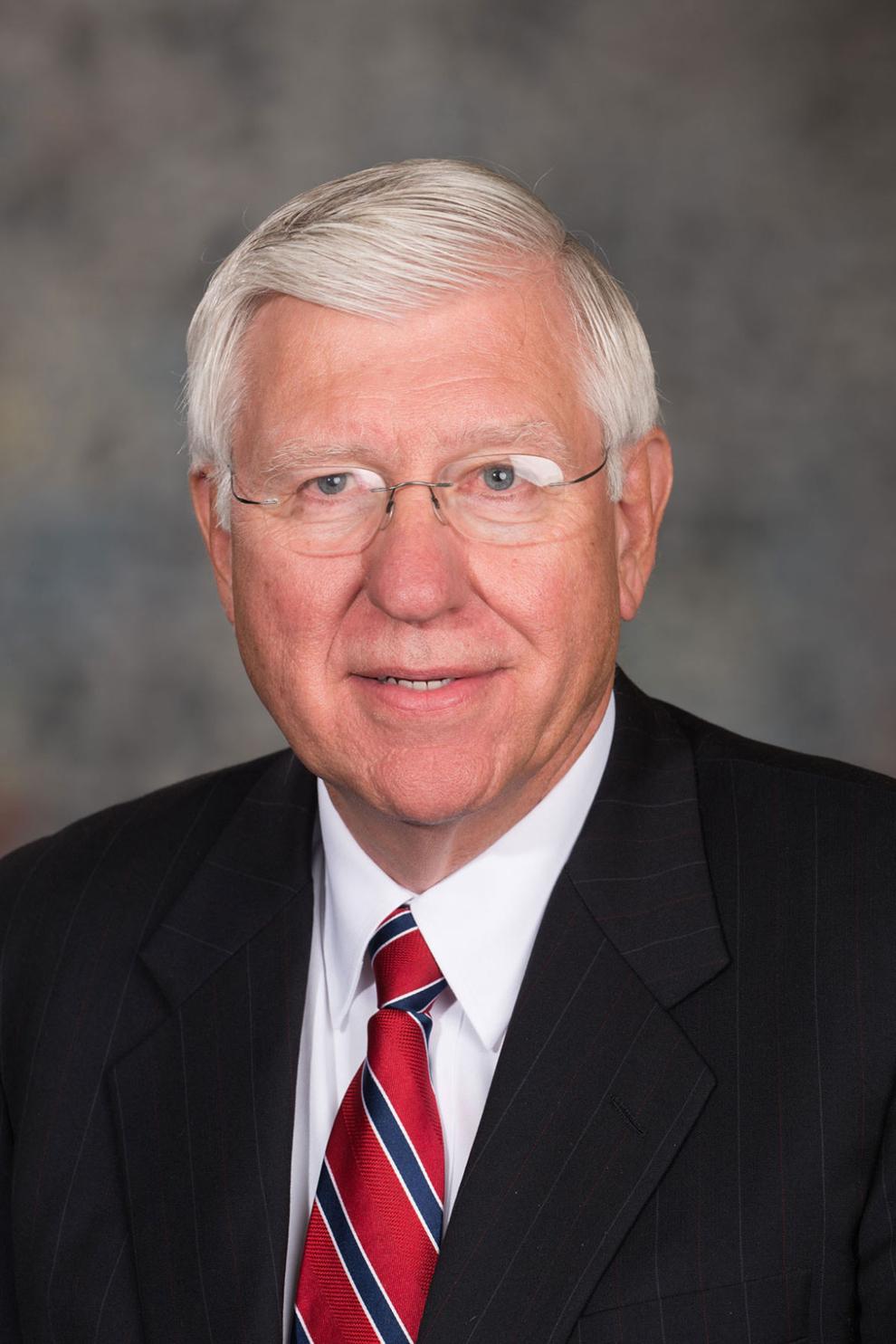 Dan Hughes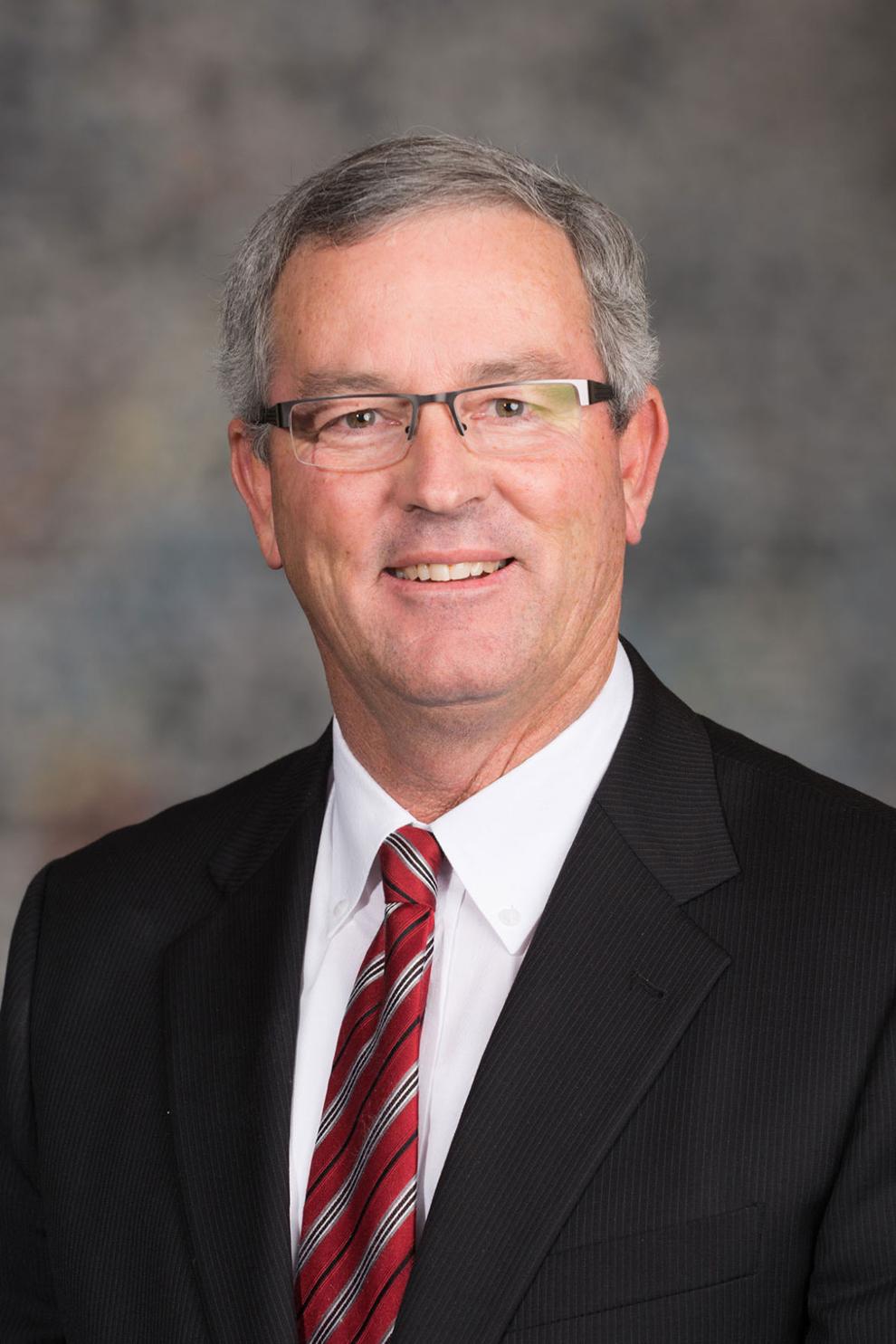 Megan Hunt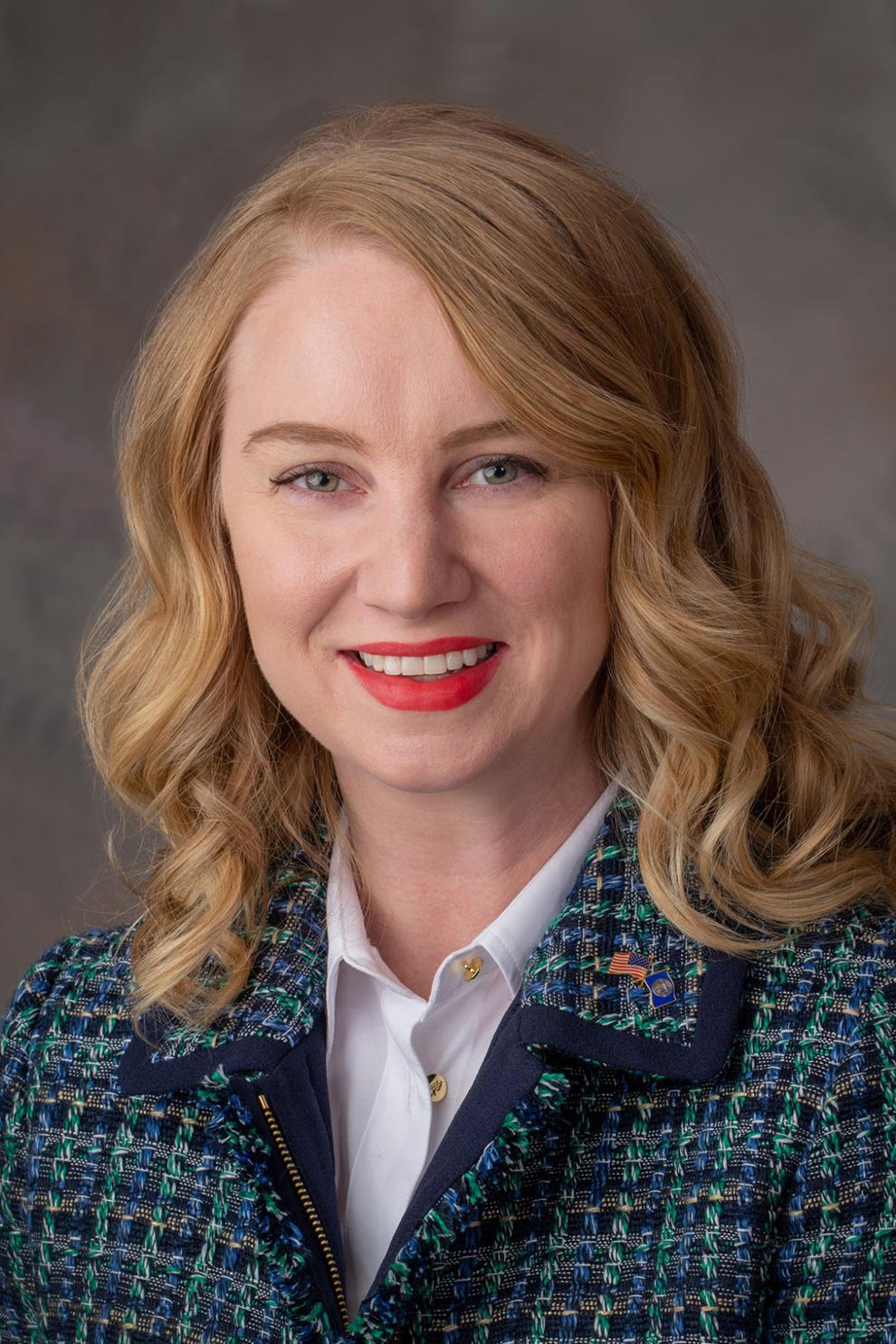 Mark Kolterman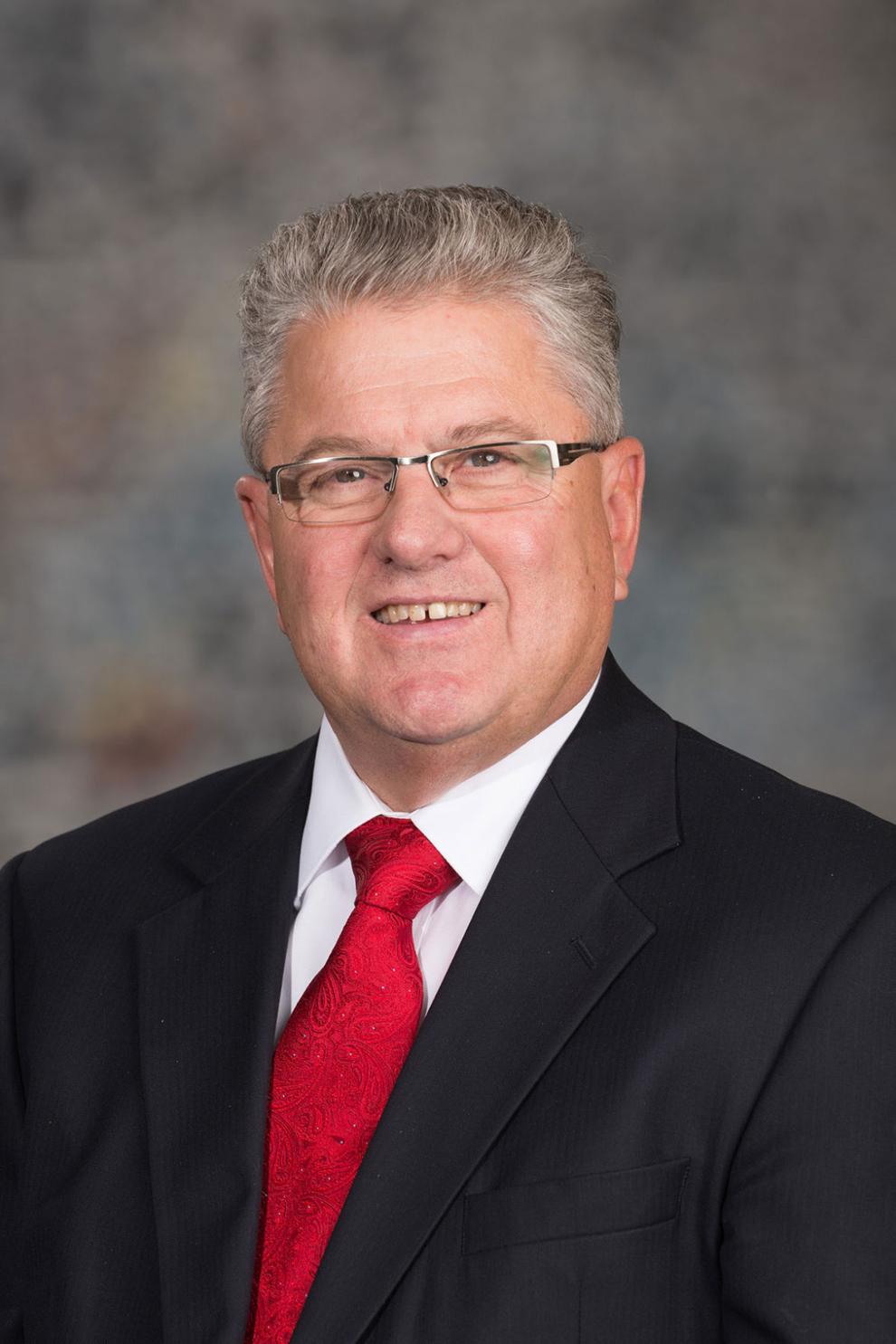 Steve Lathrop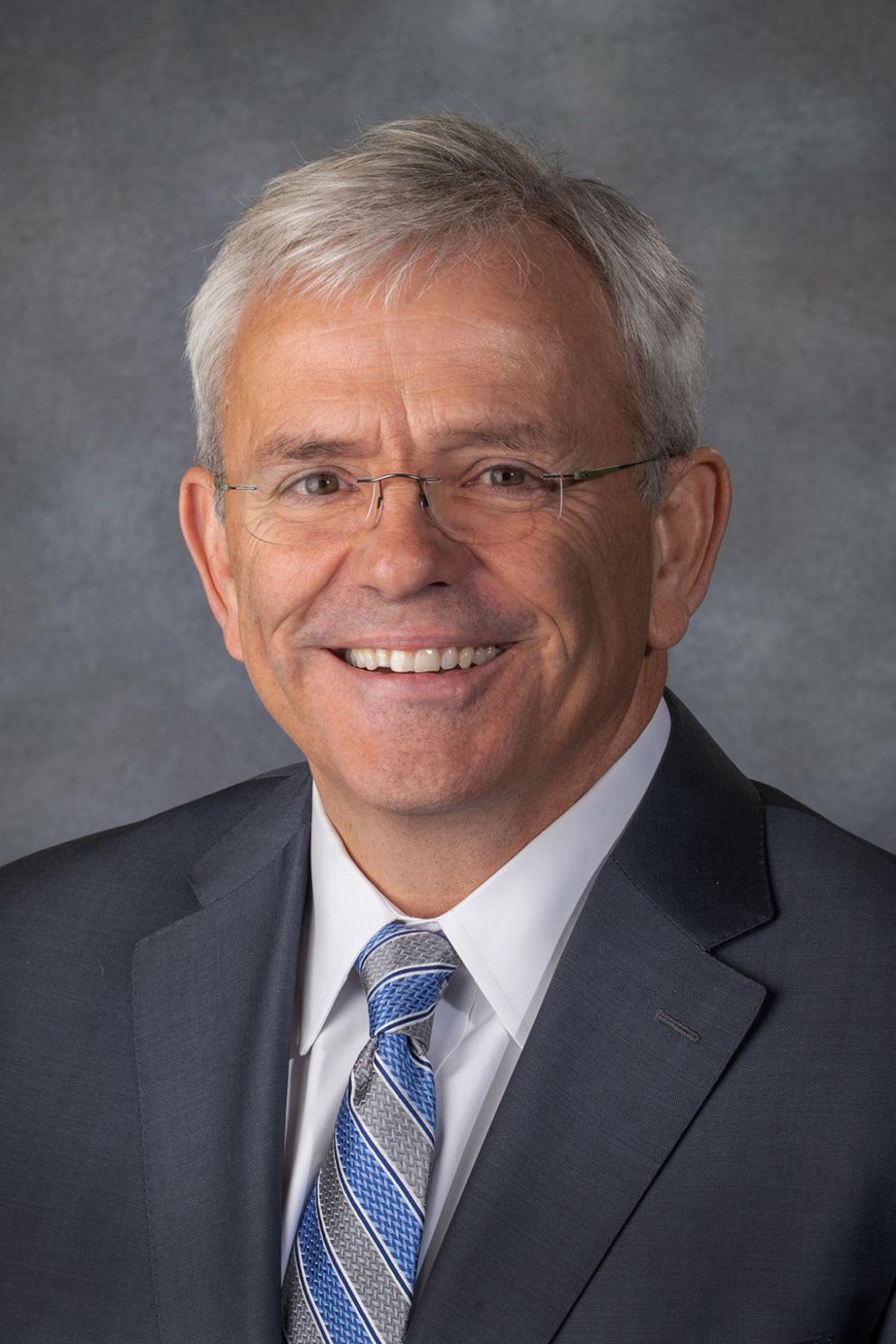 Brett Lindstrom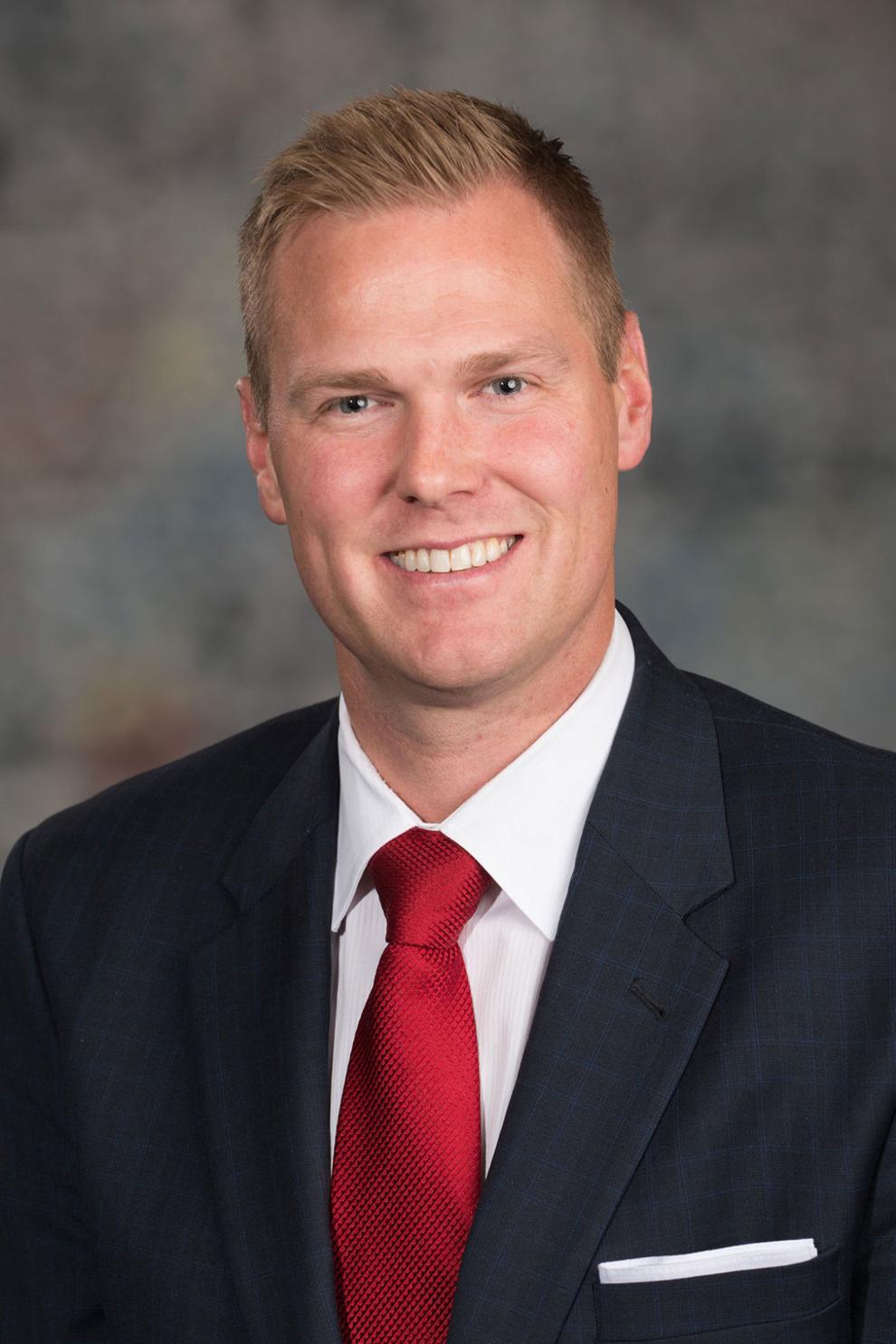 Lou Ann Linehan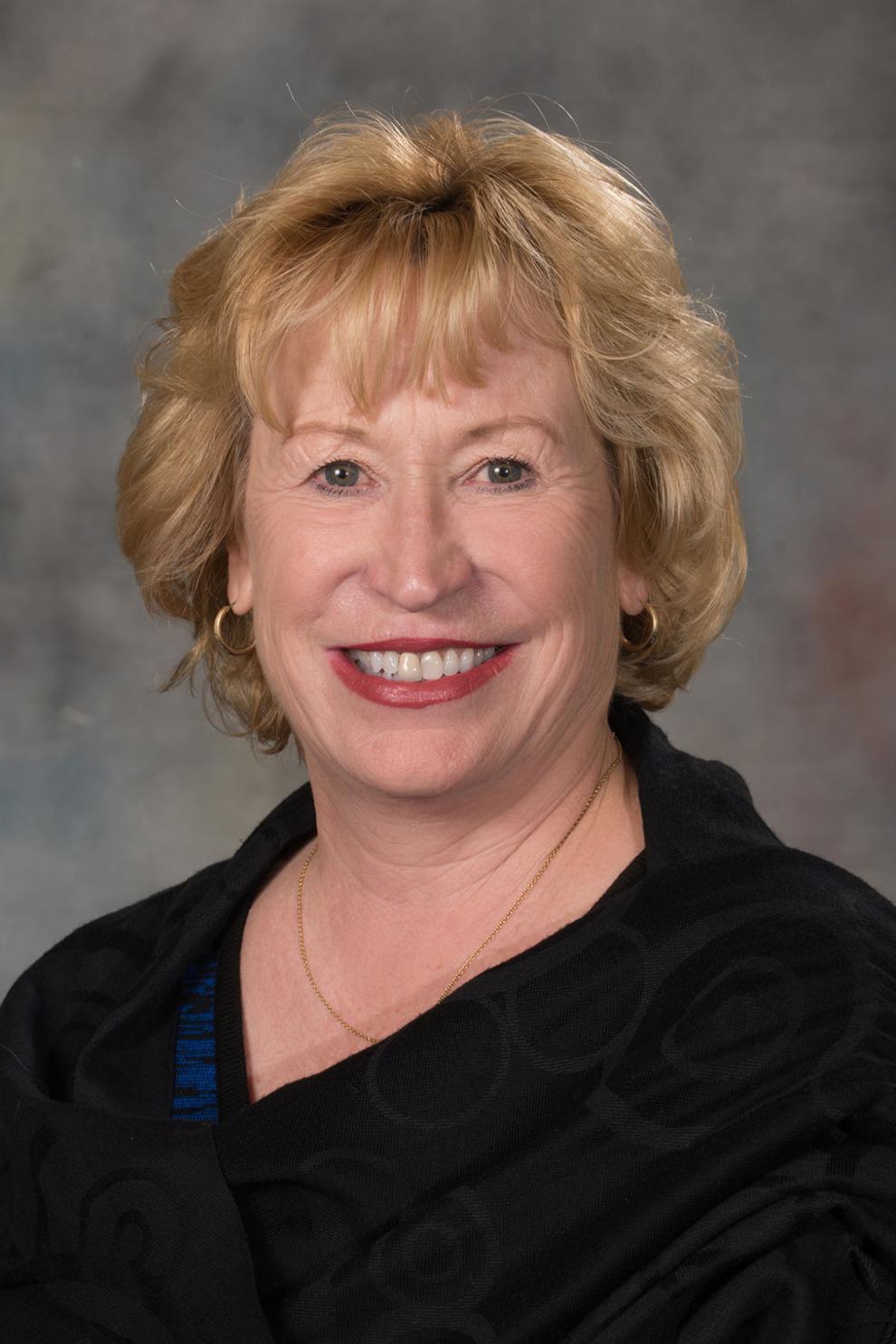 John Lowe Sr.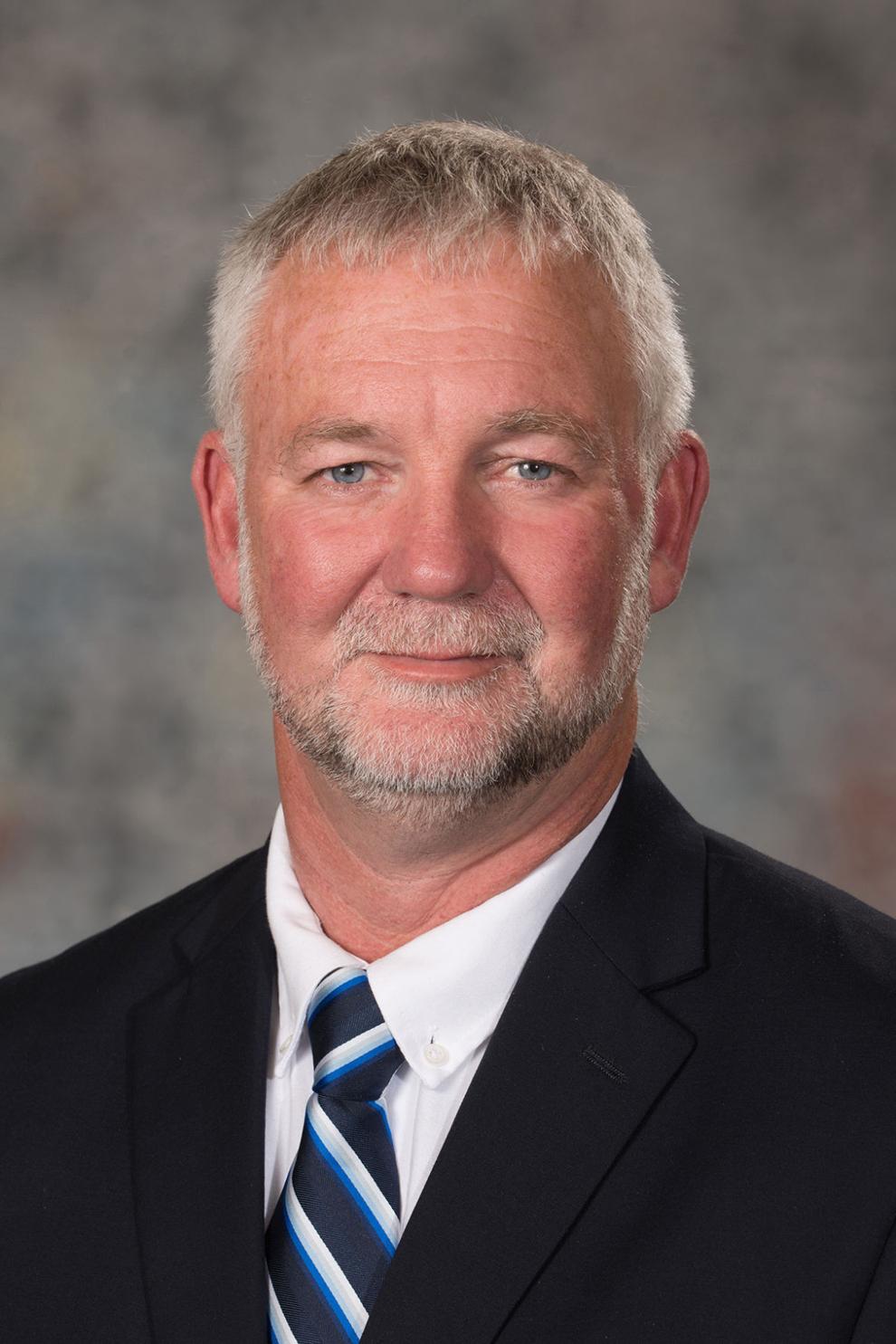 John McCollister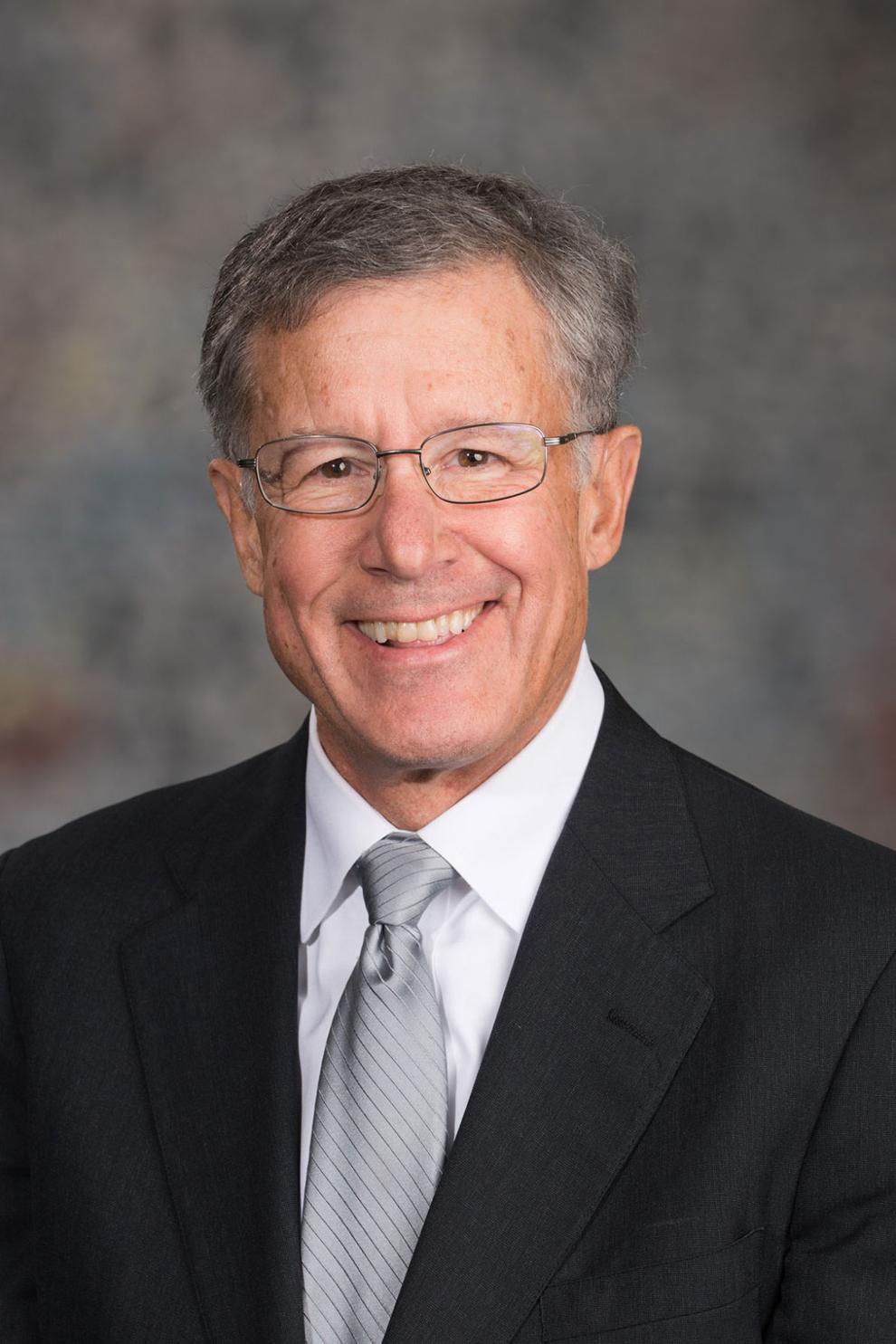 Mike McDonnell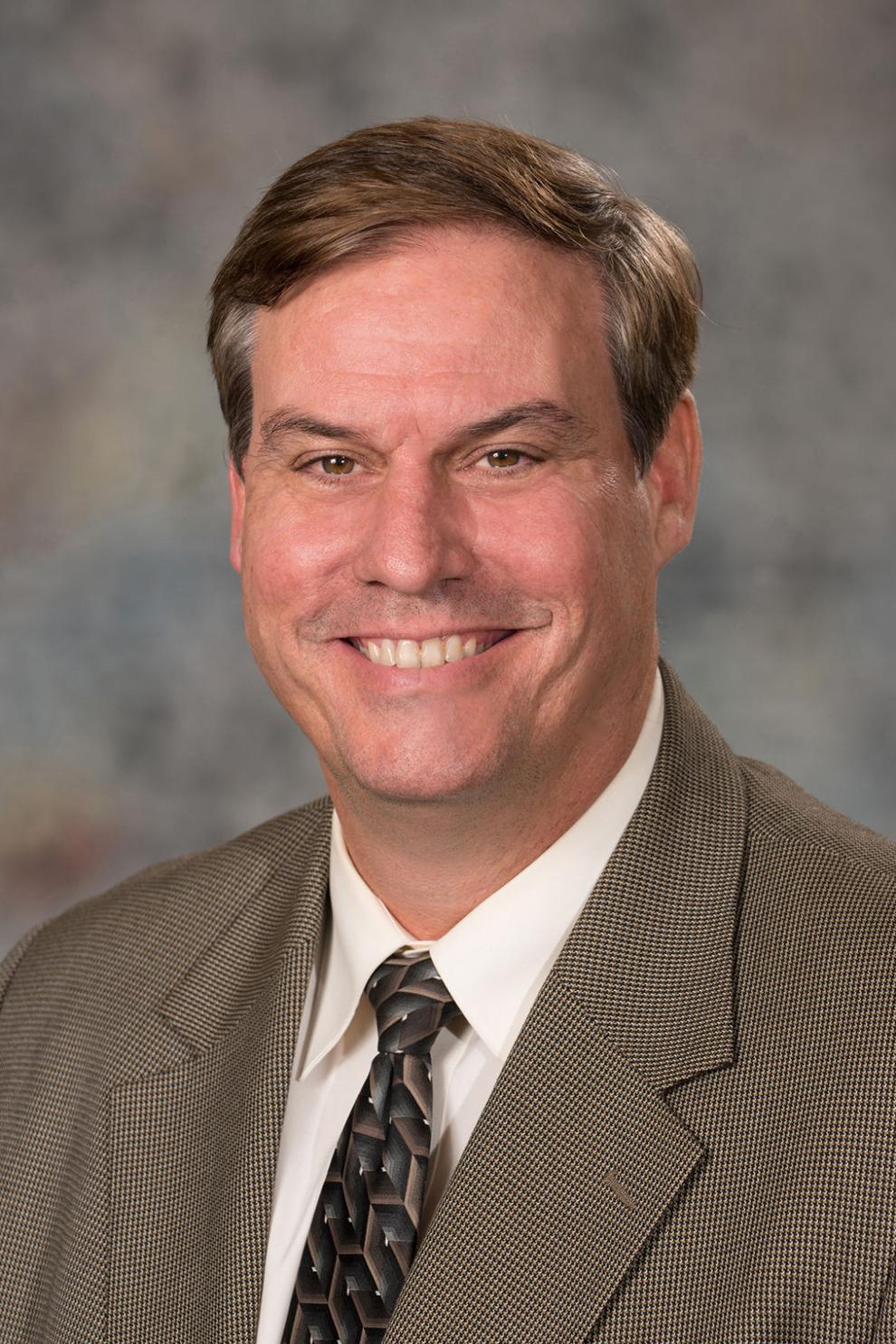 Terrell McKinney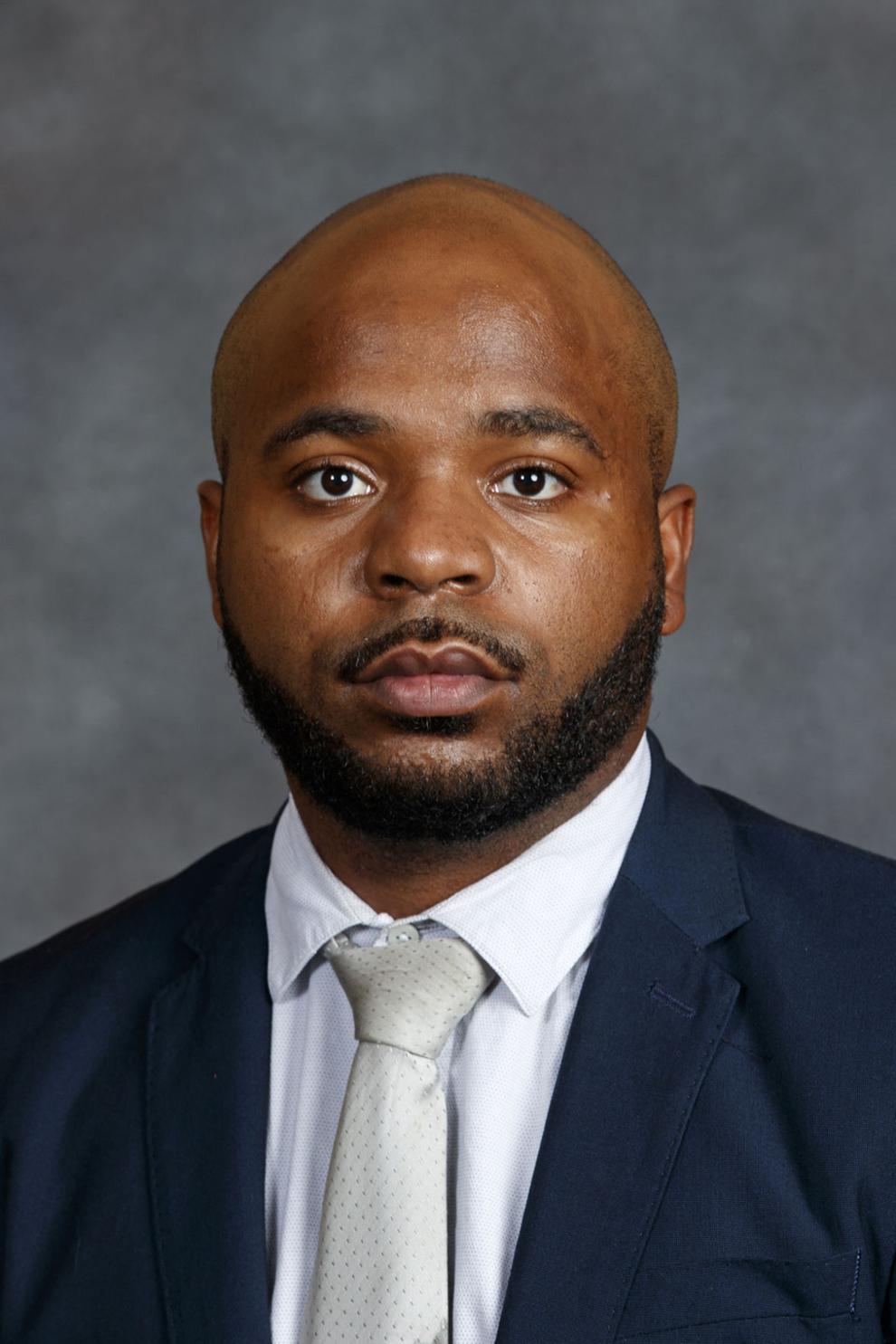 Adam Morfeld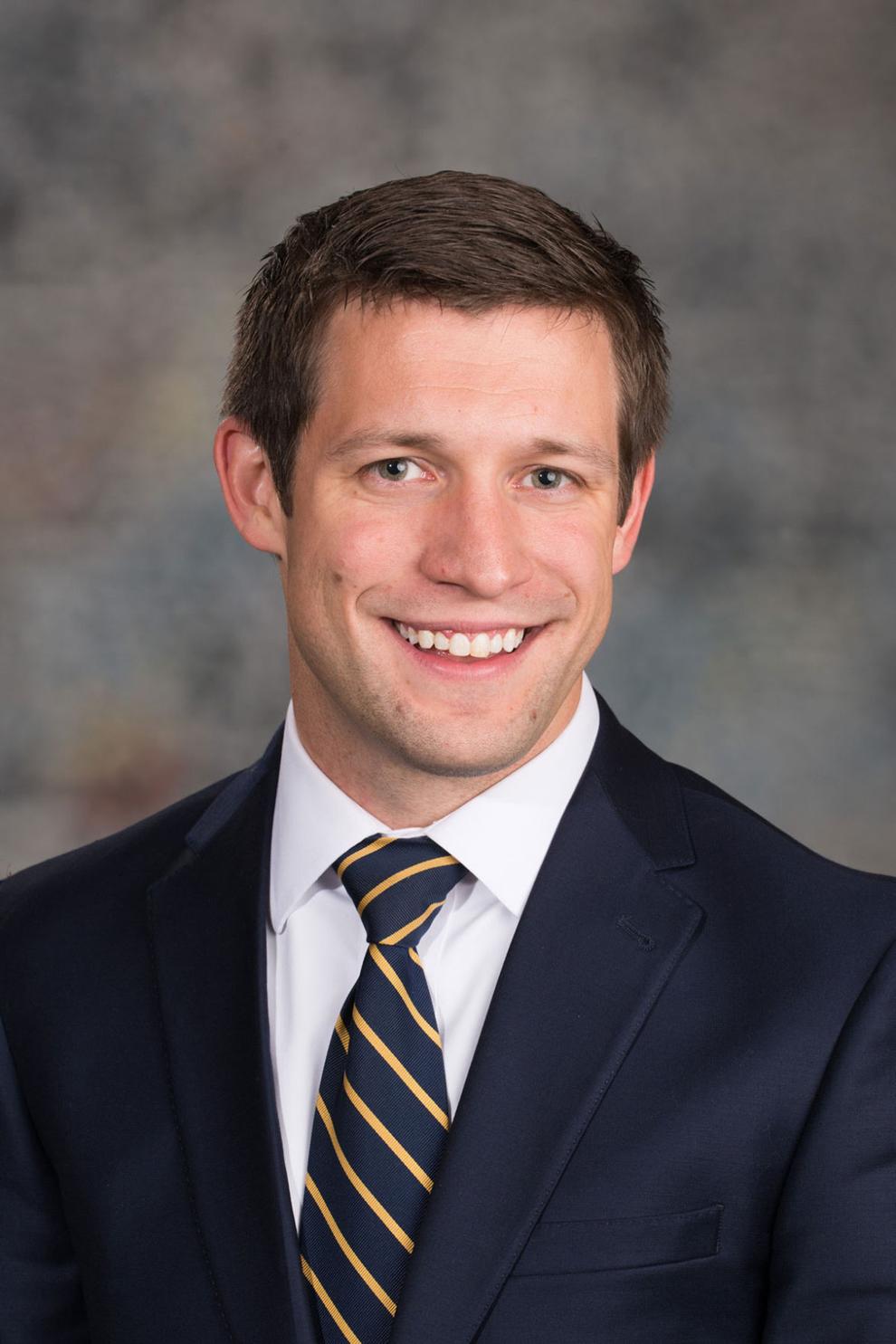 Mike Moser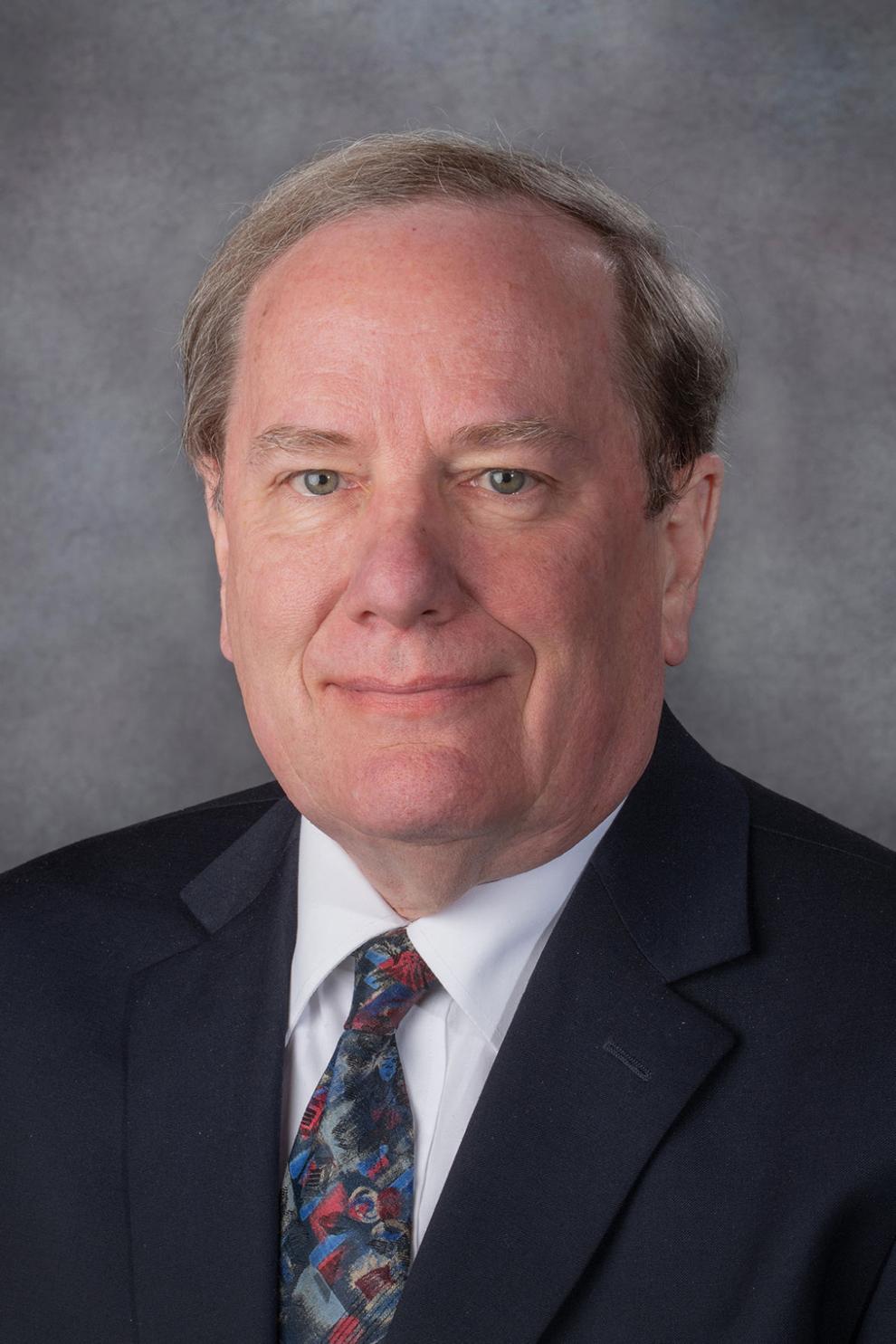 Dave Murman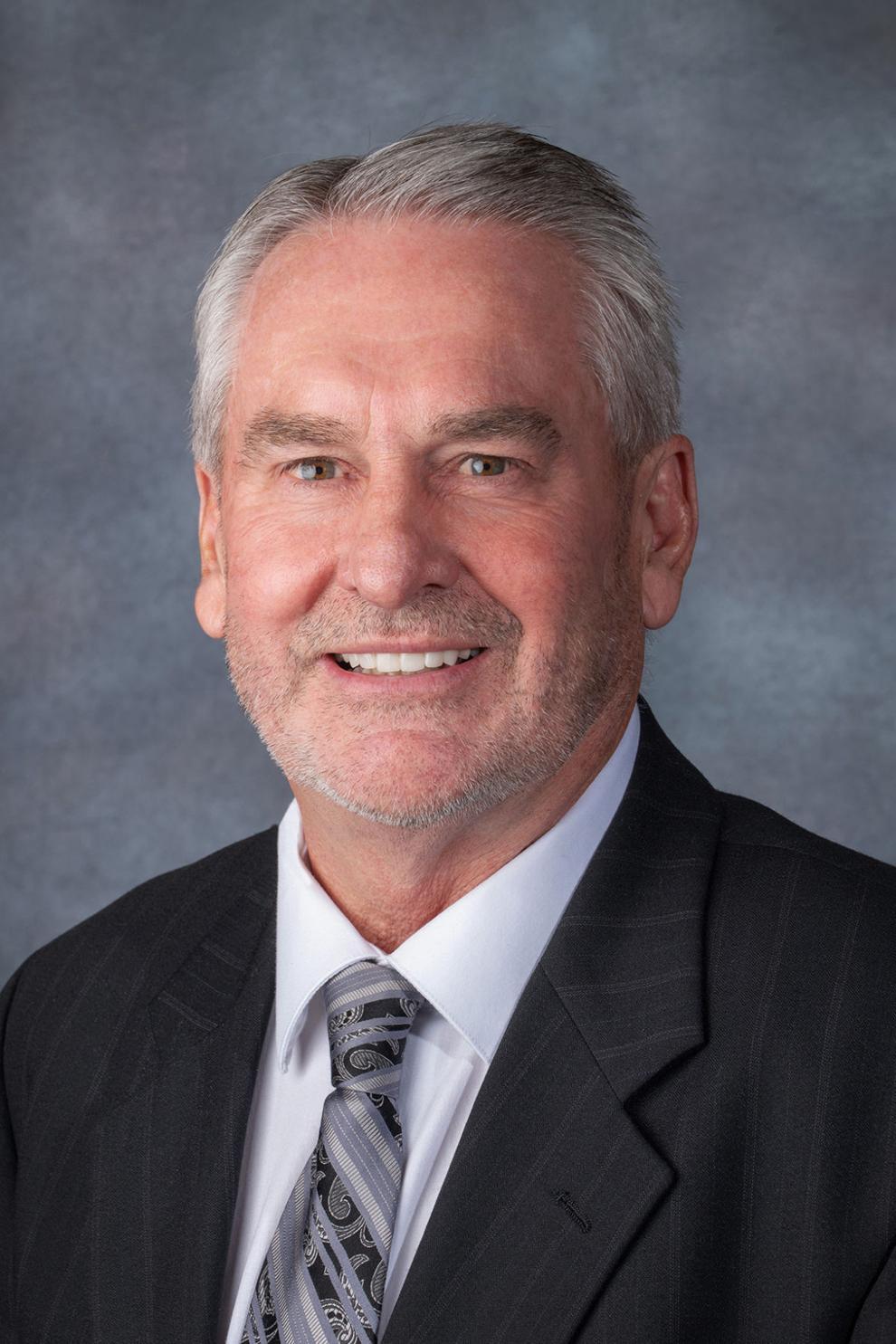 Rich Pahls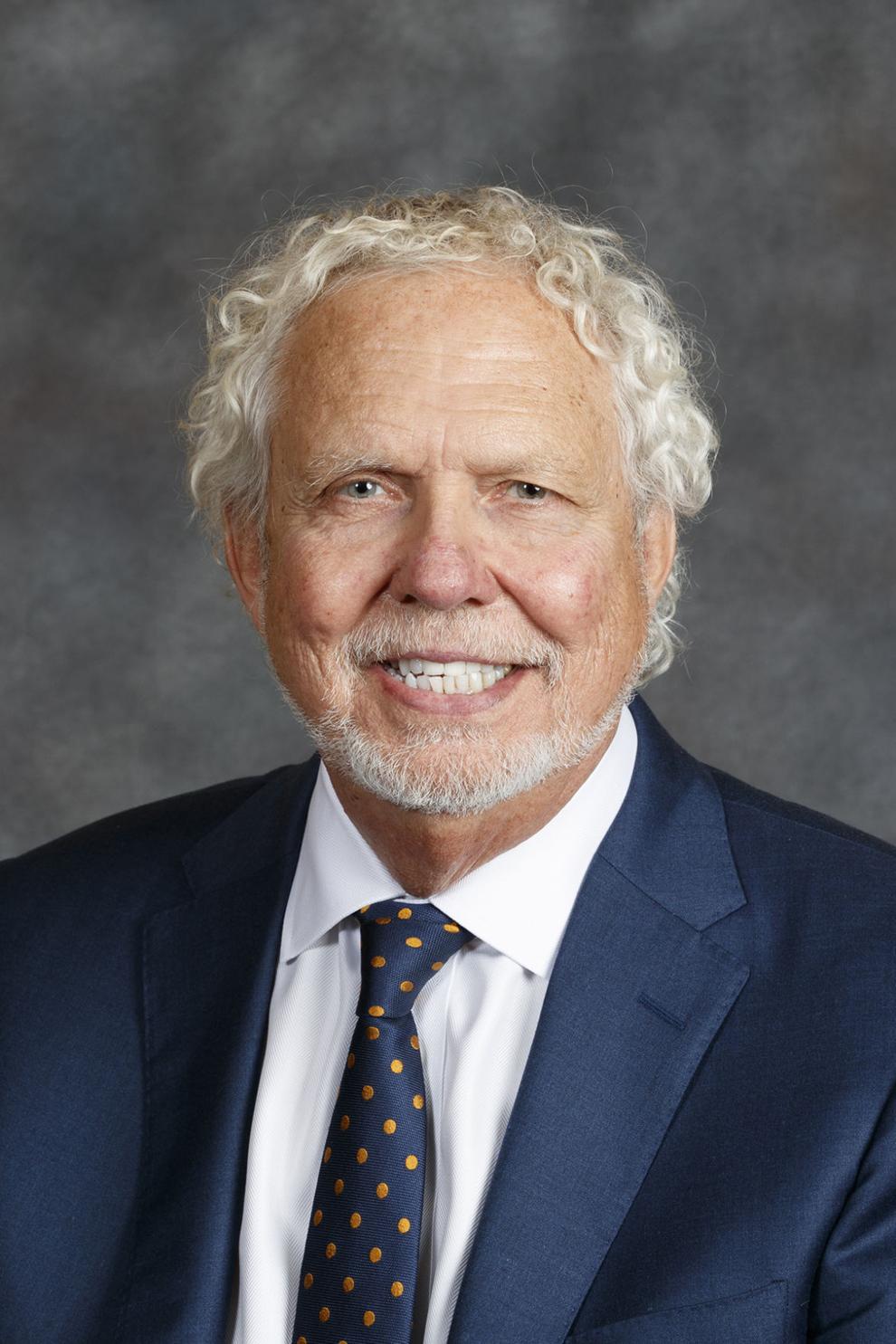 Patty Pansing Brooks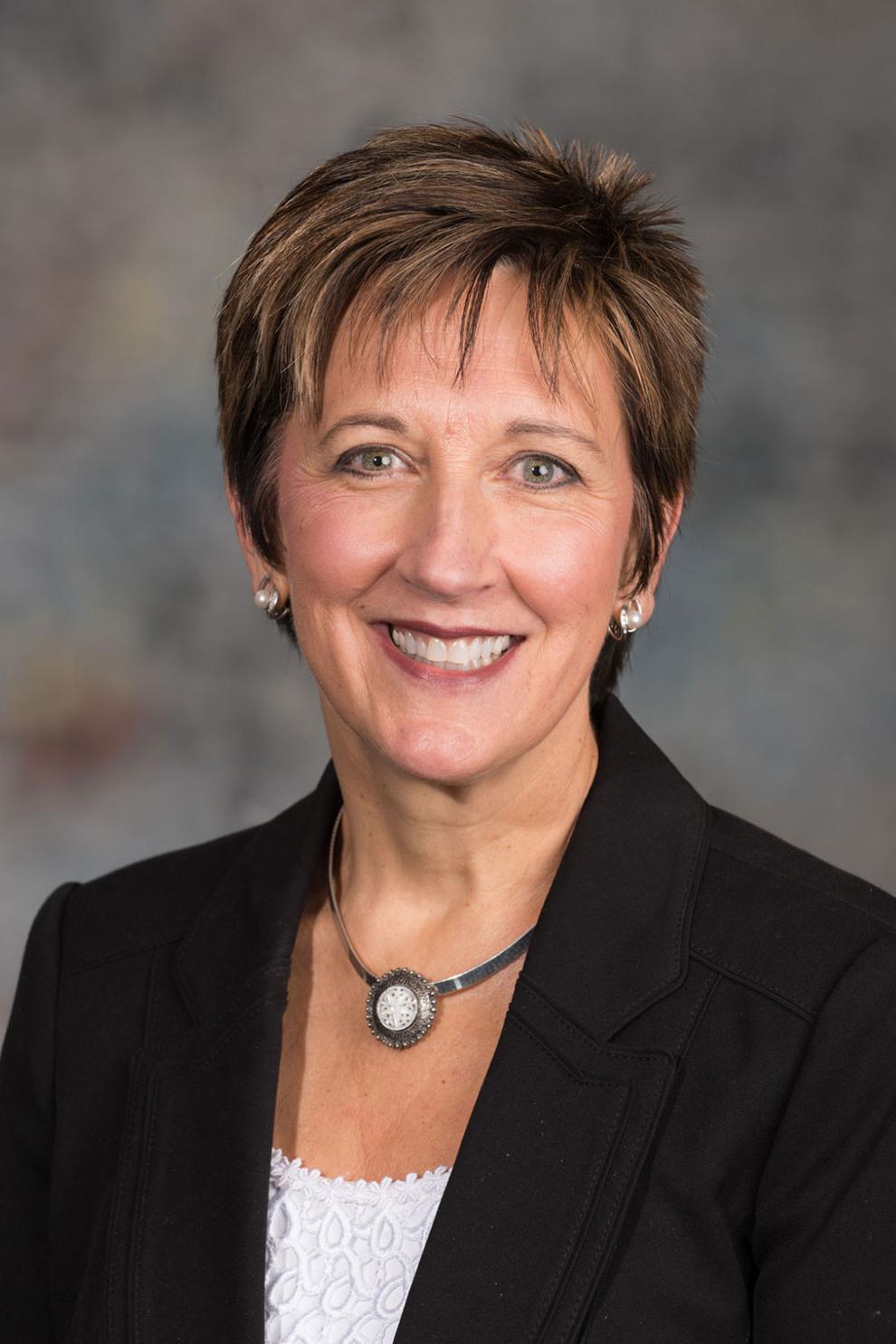 Rita Sanders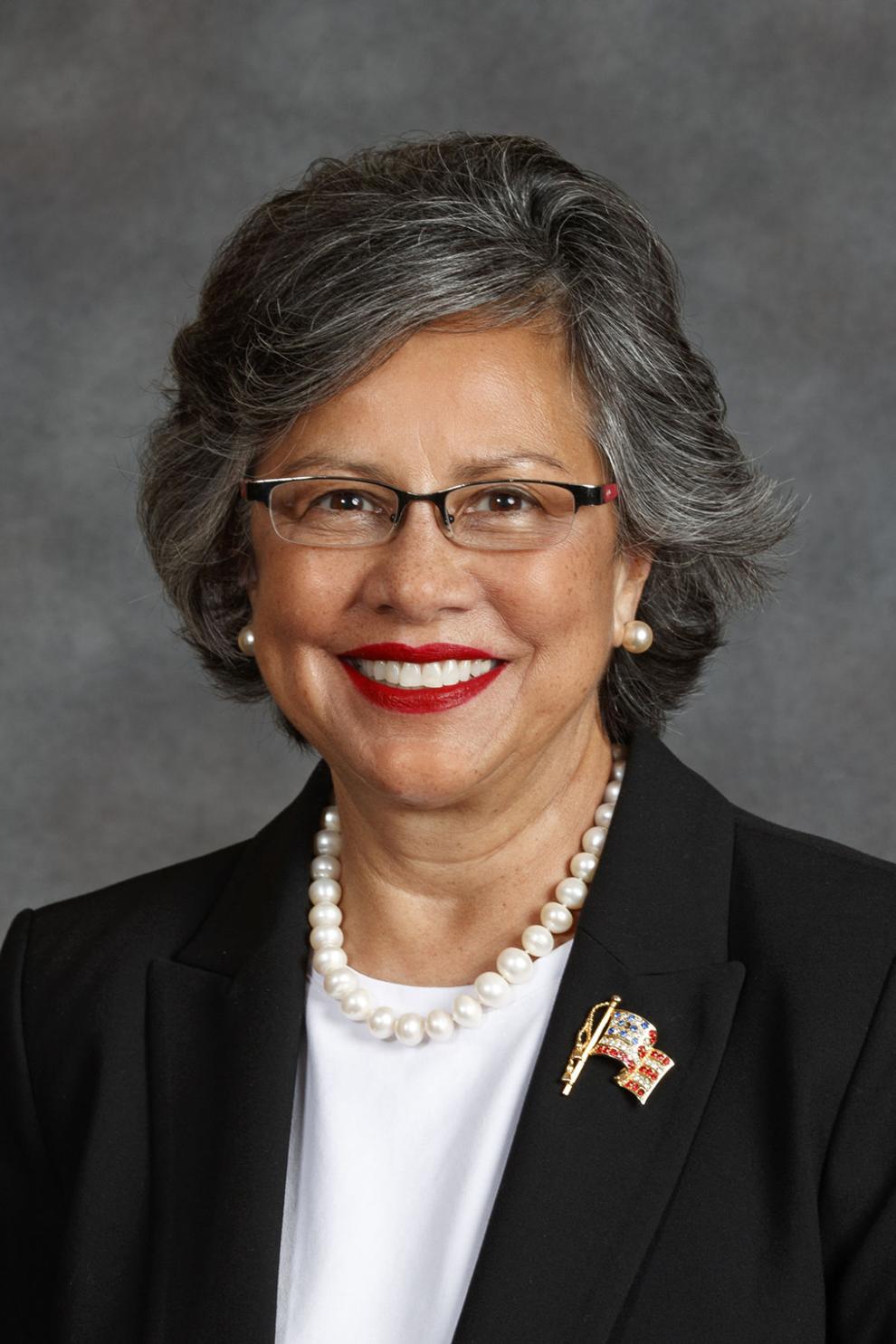 Julie Slama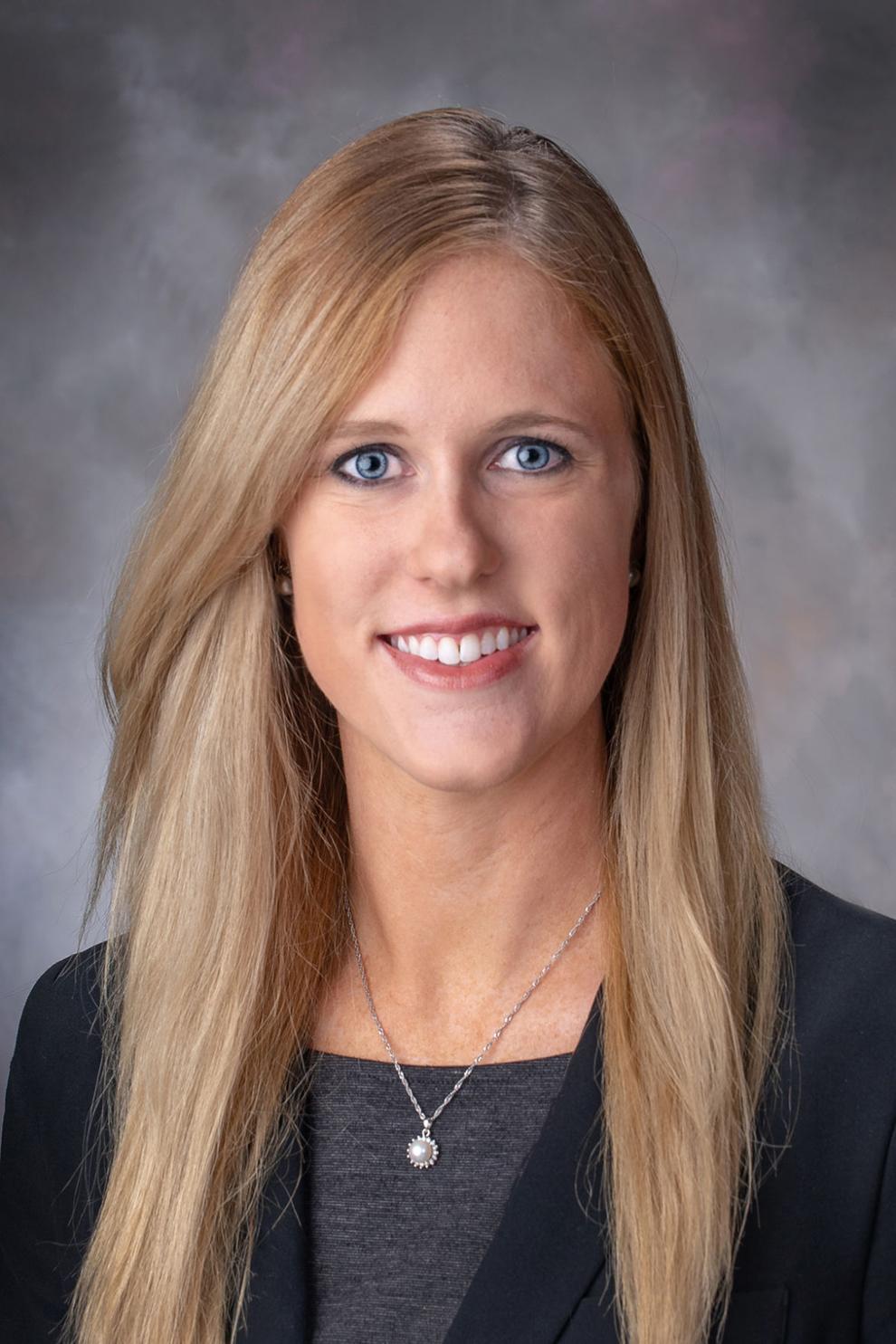 John Stinner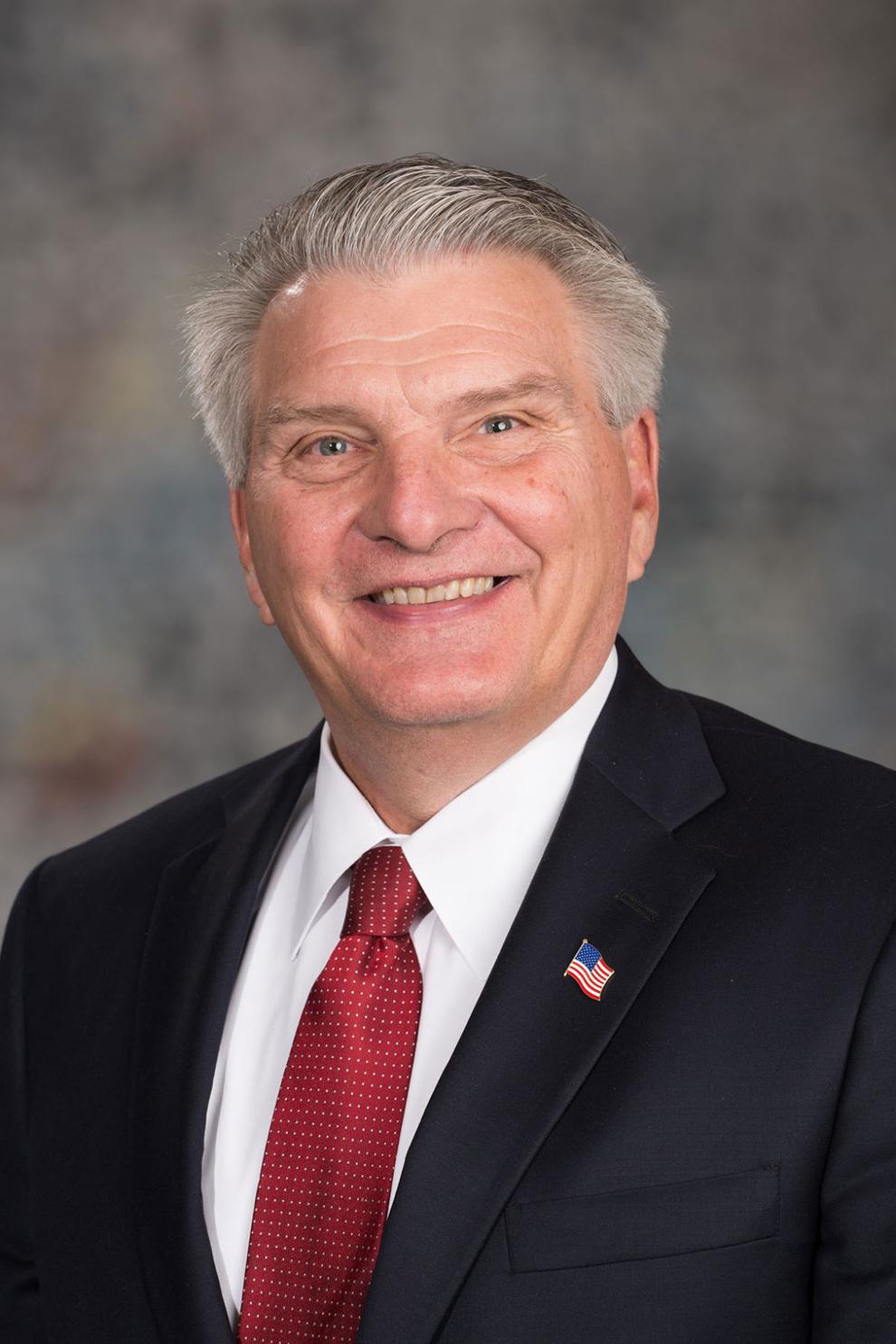 Tony Vargas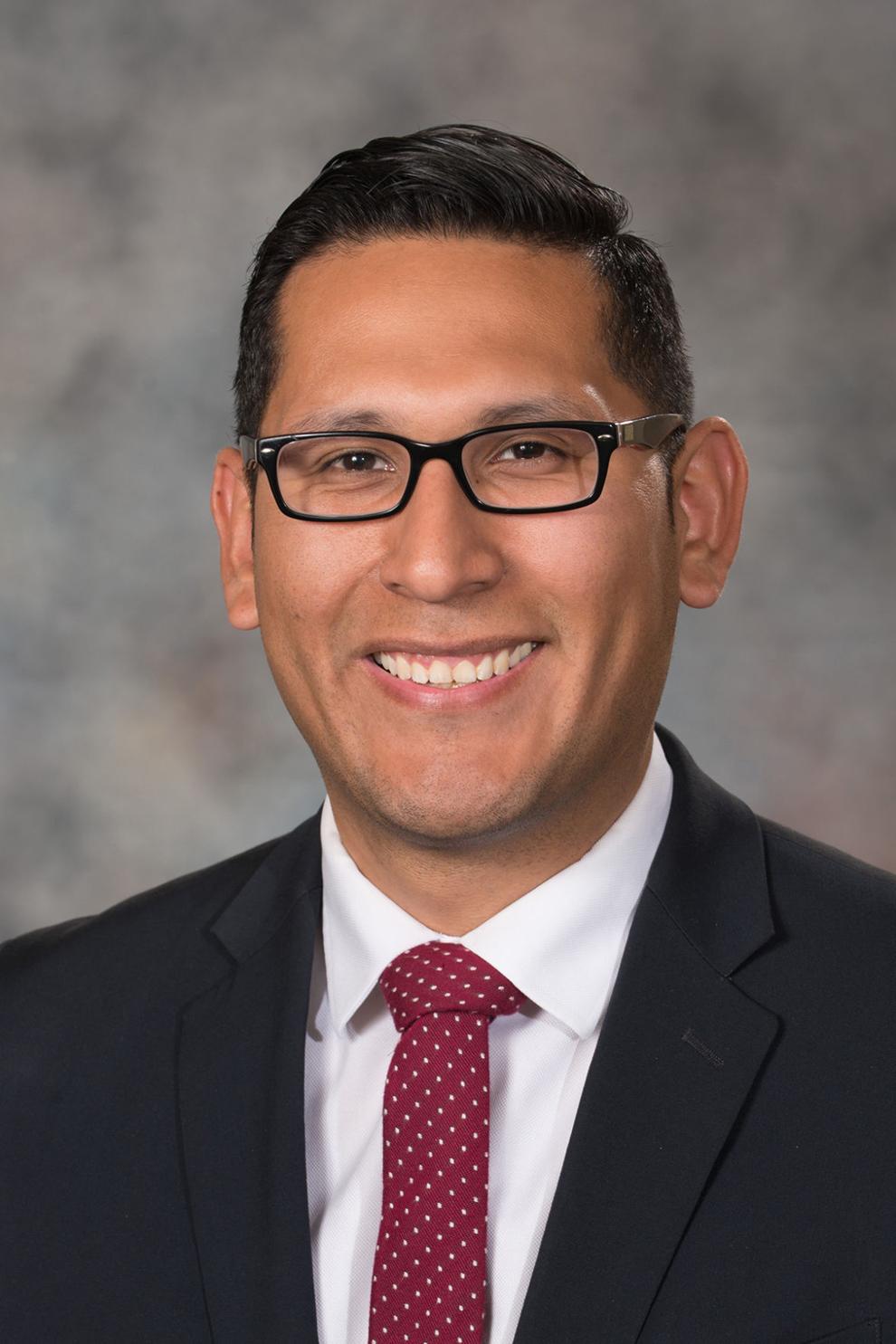 Lynne Walz
Justin Wayne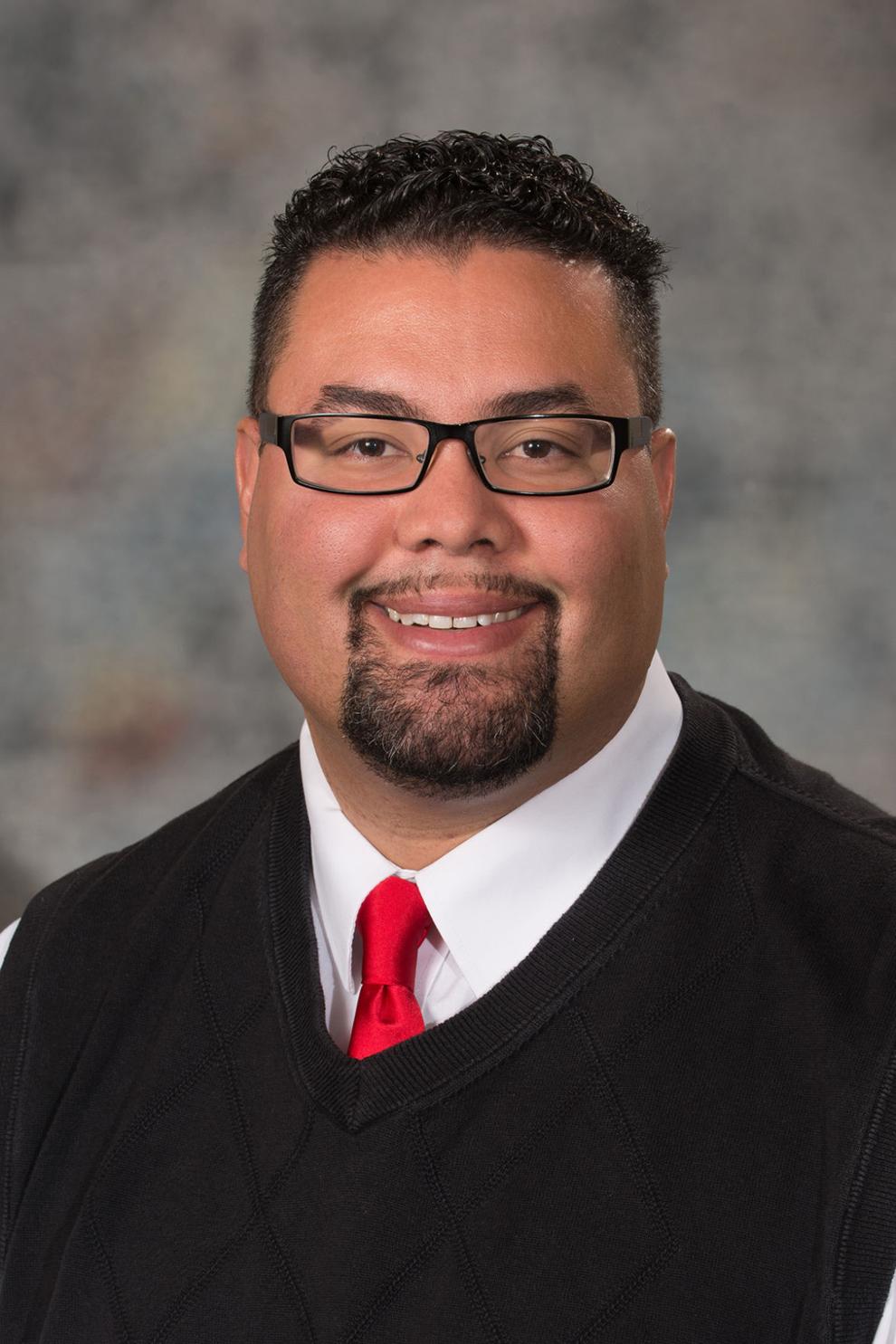 Matt Williams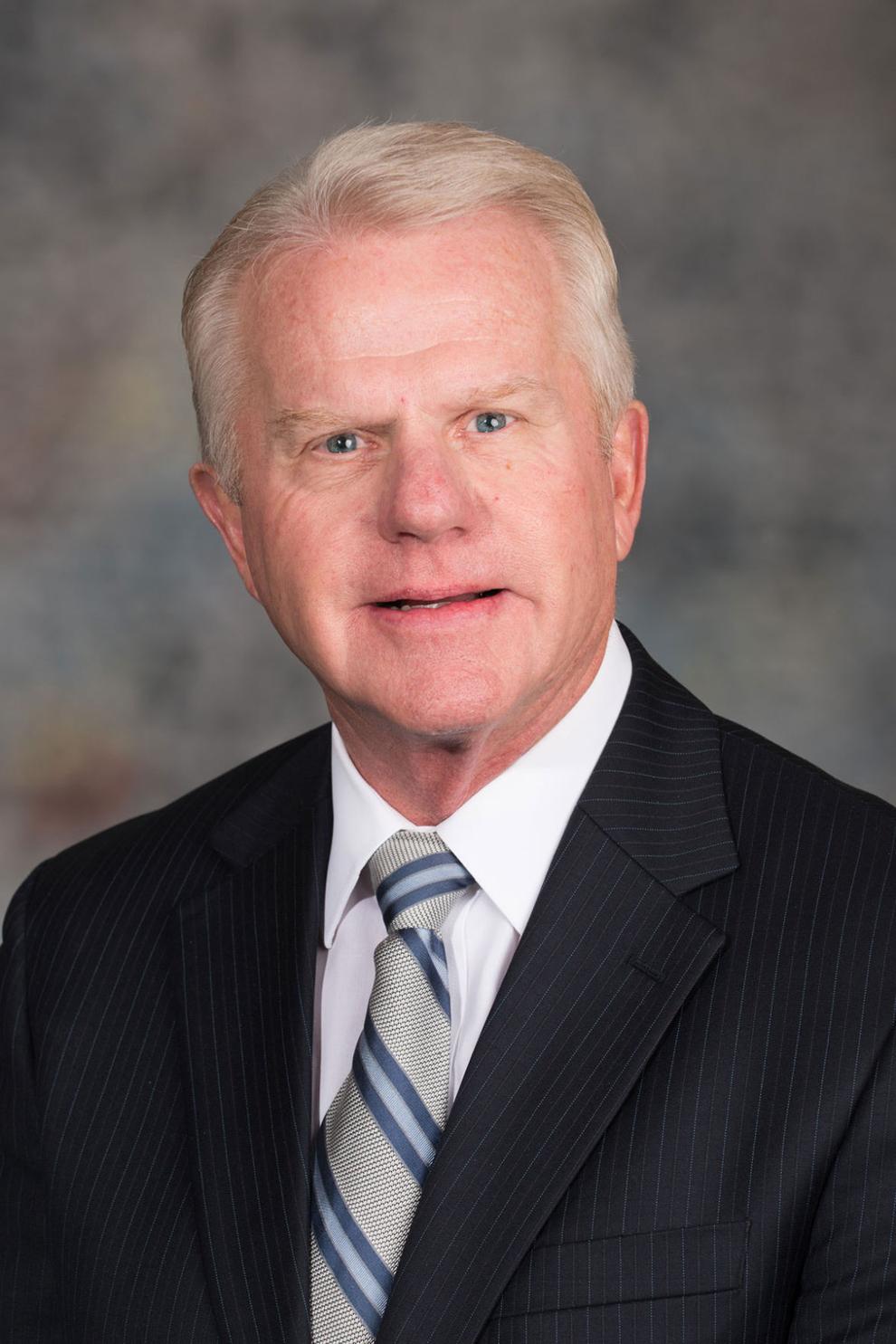 Anna Wishart