Thirteen Republican members of the nonpartisan Legislature joined their 17 Democratic colleagues on Thursday in rejecting a proposed rules change that would have ended secret ballot selection of committee chairpersons.
That was a shift that opponents warned could lead to Republican domination of Nebraska's unique one-house Legislature and shatter its nonpartisan nature. 
Sen. Mike Flood of Norfolk, former speaker of the Legislature and a leading Nebraska Republican who had the inside track to his party's gubernatorial nomination eight years ago before withdrawing to center on his wife's successful battle with cancer, led the opposition. 
"I am 100% opposed," Flood declared.
"This is less about transparency (and) absolutely about dismantling this Unicameral" in terms of ending its unique nonpartisanship, he said.
"You're going to change this to something that is partisan," Flood argued, creating a majority and a minority with partisan leadership, all leading to diminishment of the individual power and independence of Nebraska's state senators.
"I say no," he declared. "It's a bad idea."
Sens. Mark Kolterman of Seward and Matt Williams of Gothenburg, two other Republicans, joined in to help lead the initial assault on the proposal.
"I didn't take an oath to represent Republicans," Kolterman said. "I took an oath to represent the people. I think independently."
This proposal, Williams said, is "all about partisanship" despite claims that it focused on transparency.
"I want to be sure I'm voting for the person who is most qualified" when casting a vote for committee chairmanships, he said, "not whether they have an R or a D behind their name."
Sen. Steve Halloran of Hastings proposed the rules change, arguing that "all of our actions as state legislators should be transparent."
Senators recently have received a flood of messages from constituents supporting this change, he said, while arguing that "secrecy breeds mistrust."
Sens. Mike Groene of North Platte, Steve Erdman of Bayard, John Lowe of Kearney and Tom Briese of Albion were among the legislators who spoke in support of the change.
"This has nothing to do with partisanship," Groene said, suggesting that "country club Republicans" in the Legislature may be the swing votes in determining the outcome of the proposal.
That touched off a brief and bitter exchange with Flood, who said that Groene may still be litigating his narrow loss to Sen. Lynne Walz of Fremont earlier this month that unseated him as chairman of the Education Committee.
Groene is a Republican; Walz is a Democrat who was her party's nominee for lieutenant governor in 2018. Walz was selected by a vote of 25-23 on the opening day of the legislative session.
Sen. Steve Lathrop of Omaha, a Democrat, said Nebraska's nonpartisan Legislature should not want to emulate a dysfunctional partisan U.S. Congress.
A vote to end secret balloting for committee chairpersons would be "voting to say goodbye to a nonpartisan Legislature in Nebraska," Sen. Robert Hilkemann of Omaha said. Hilkemann is a Republican.
The Legislature already has become more partisan because of the involvement of Republican Gov. Pete Ricketts in legislative races, Sen. John McCollister of Omaha, another Republican, said.
"Nobody can provide more resources to candidates," he said, and the governor's involvement led to the ouster of three previous senators who were Republicans and "defeated by dark money."
A successful effort to elect a slate of Republicans as committee chairpersons  succeeded in 2017 and "poisoned the two-year legislative session," McCollister said.  
"We don't want to become more like the dysfunctional Congress," he said.
Halloran said he believes senators would vote for the best-qualified candidate in open voting.
Transparency is important in all legislative decision-making, Briese suggested.
"The public has a right to know," he said.
Other Republicans who joined Flood, Kolterman, Williams, Hilkemann and McCollister in voting to reject the proposal were Sens. John Stinner of Gering, Rich Pahls of Omaha, Dan Hughes of Venango, Tim Gragert of Creighton, Curt Friesen of Henderson, Myron Dorn of Adams, Tom Brandt of Plymouth and Ray Aguilar of Grand Island. 
In the current legislative session, senators who are Democrats are chairpersons of three committees, including the high-profile Education and Judiciary committees, despite the 32-17 majority of Republican senators in the nonpartisan Legislature.  
Meet the state senators making laws in 2021
Ray Aguilar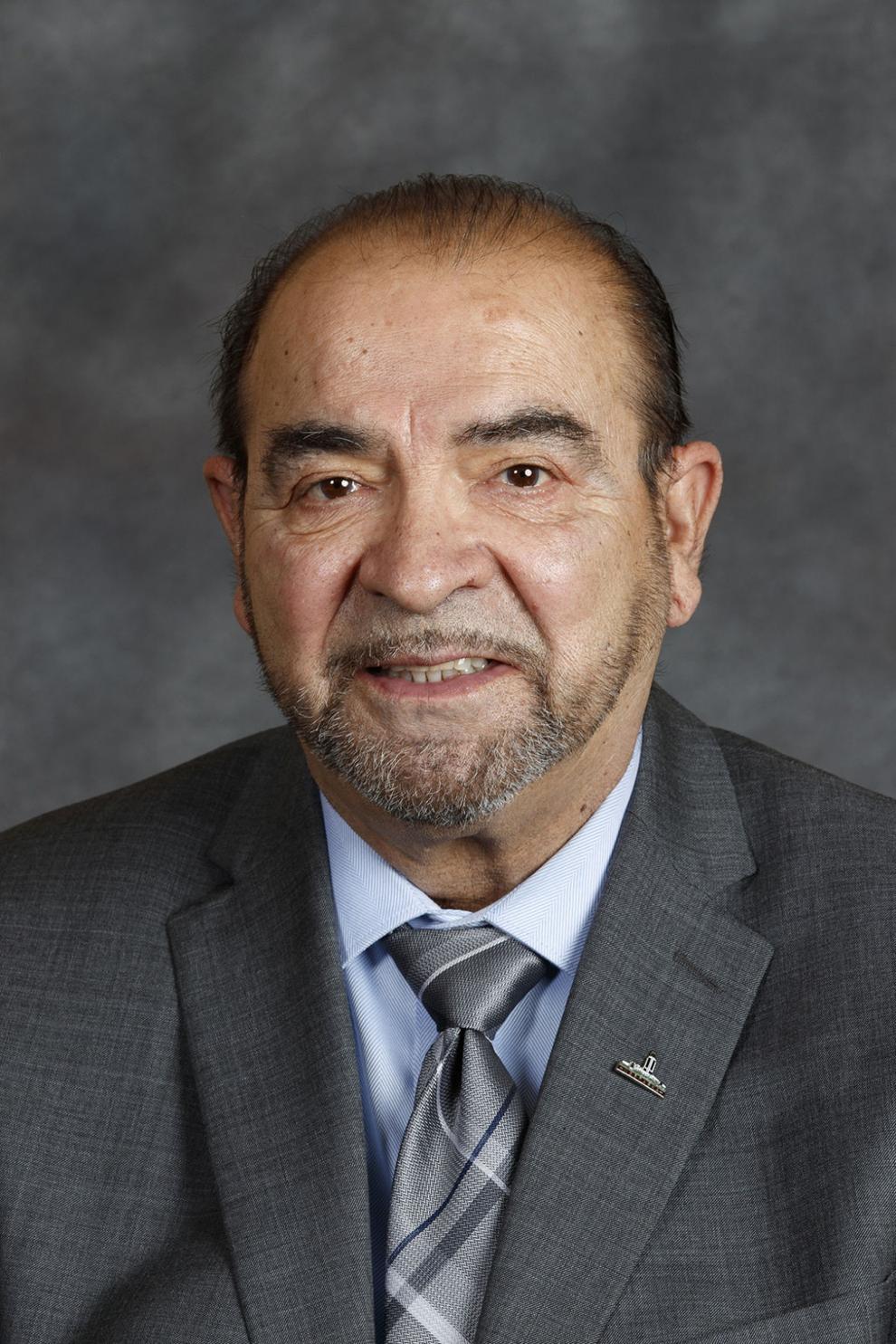 Joni Albrecht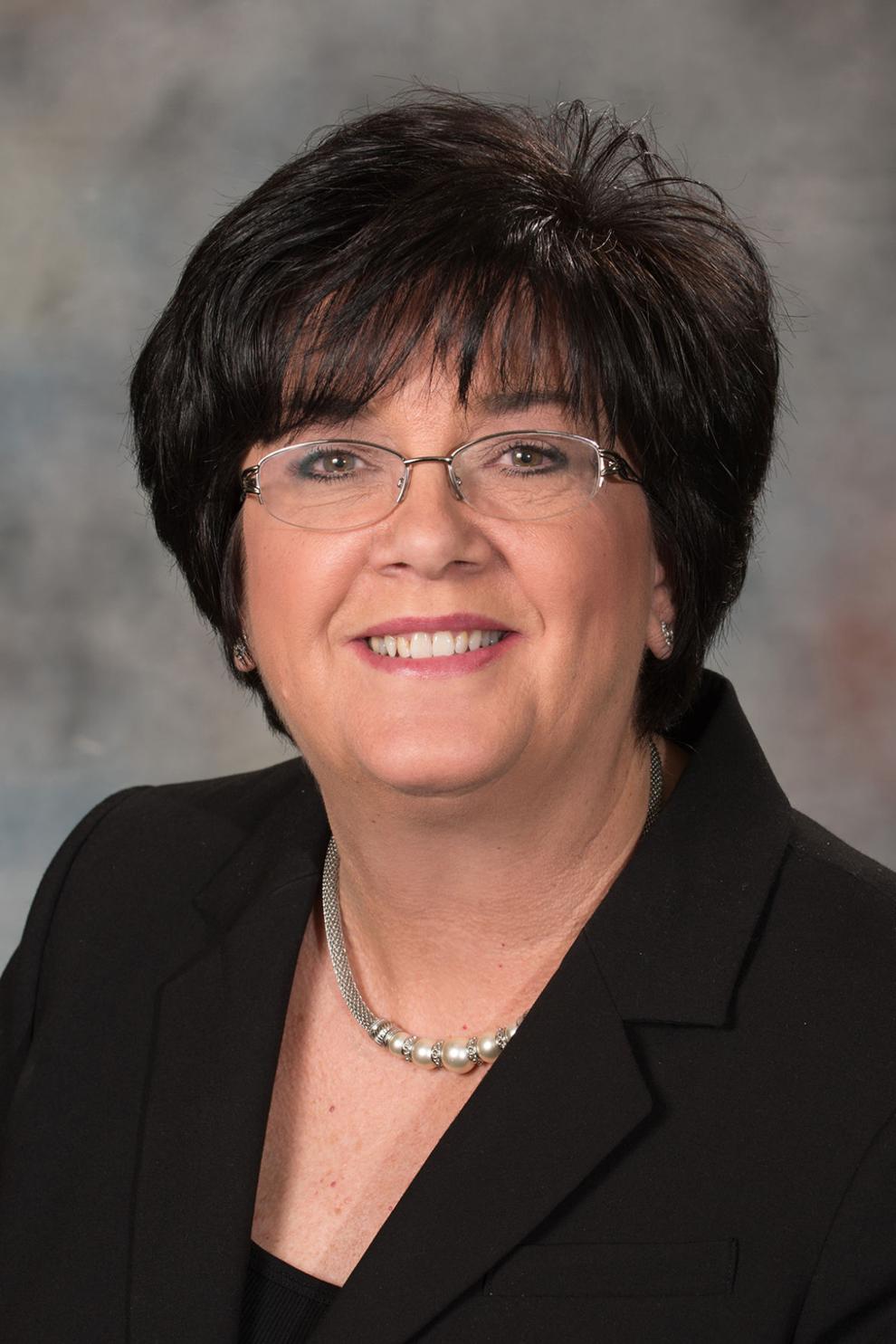 John Arch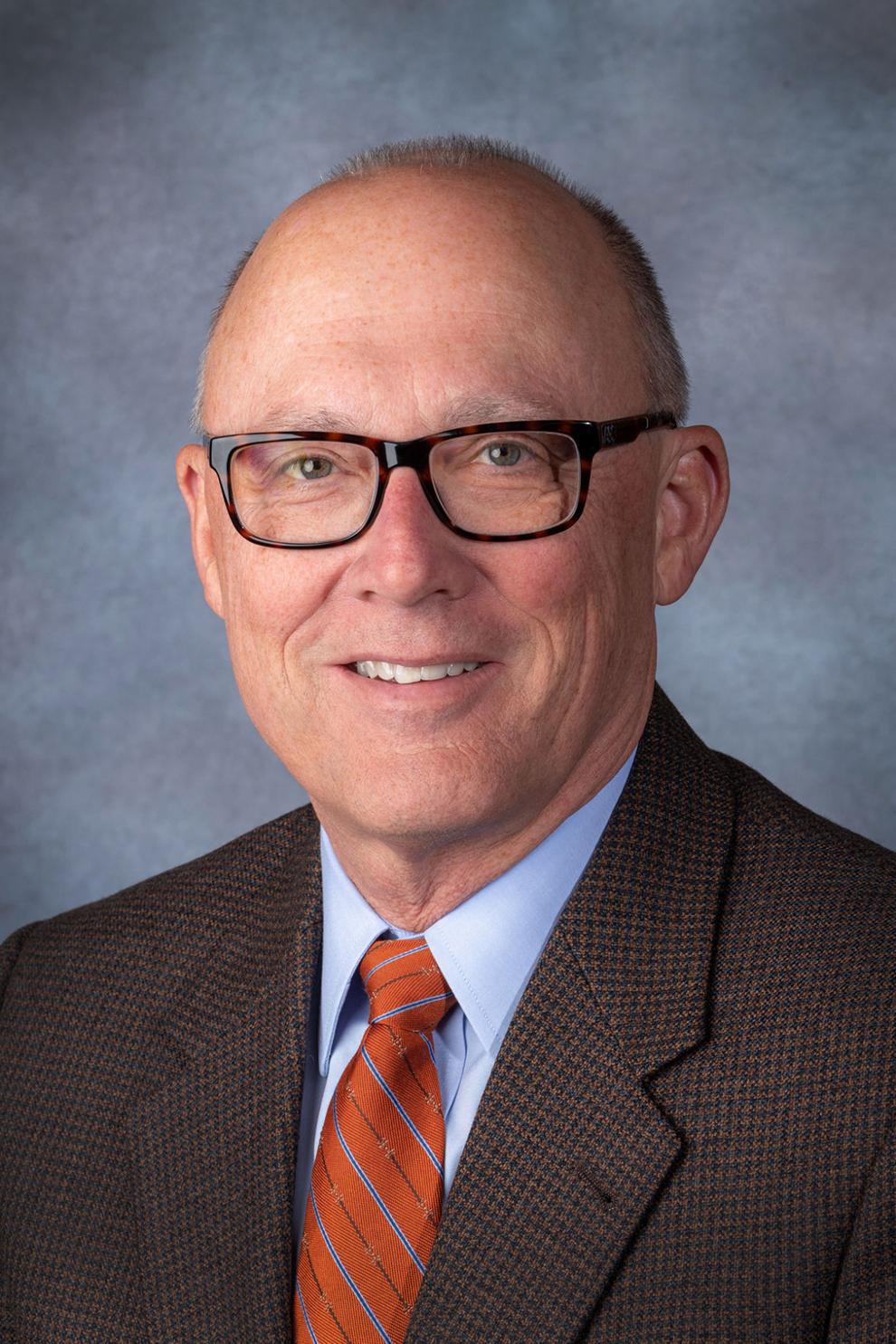 Carol Blood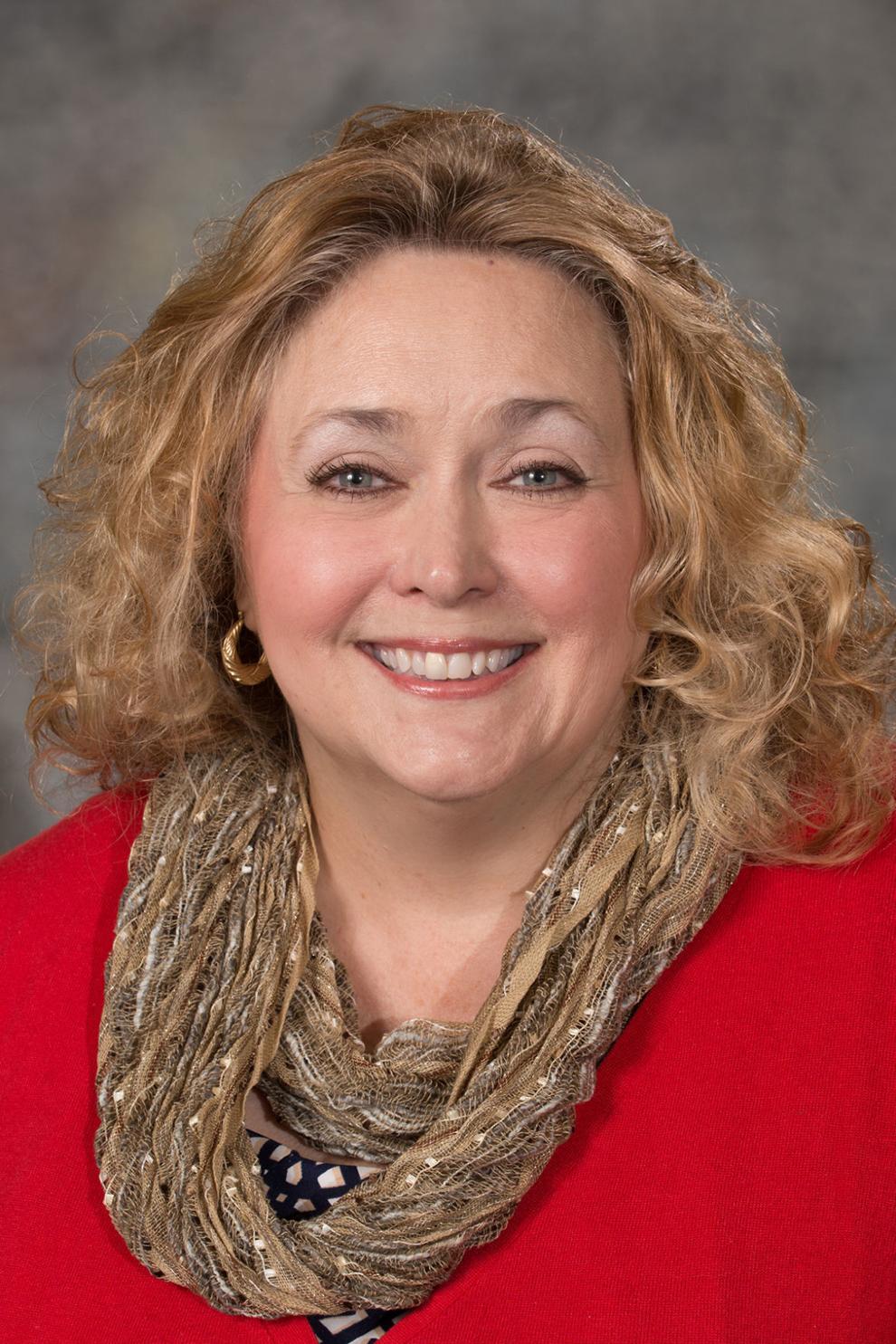 Eliot Bostar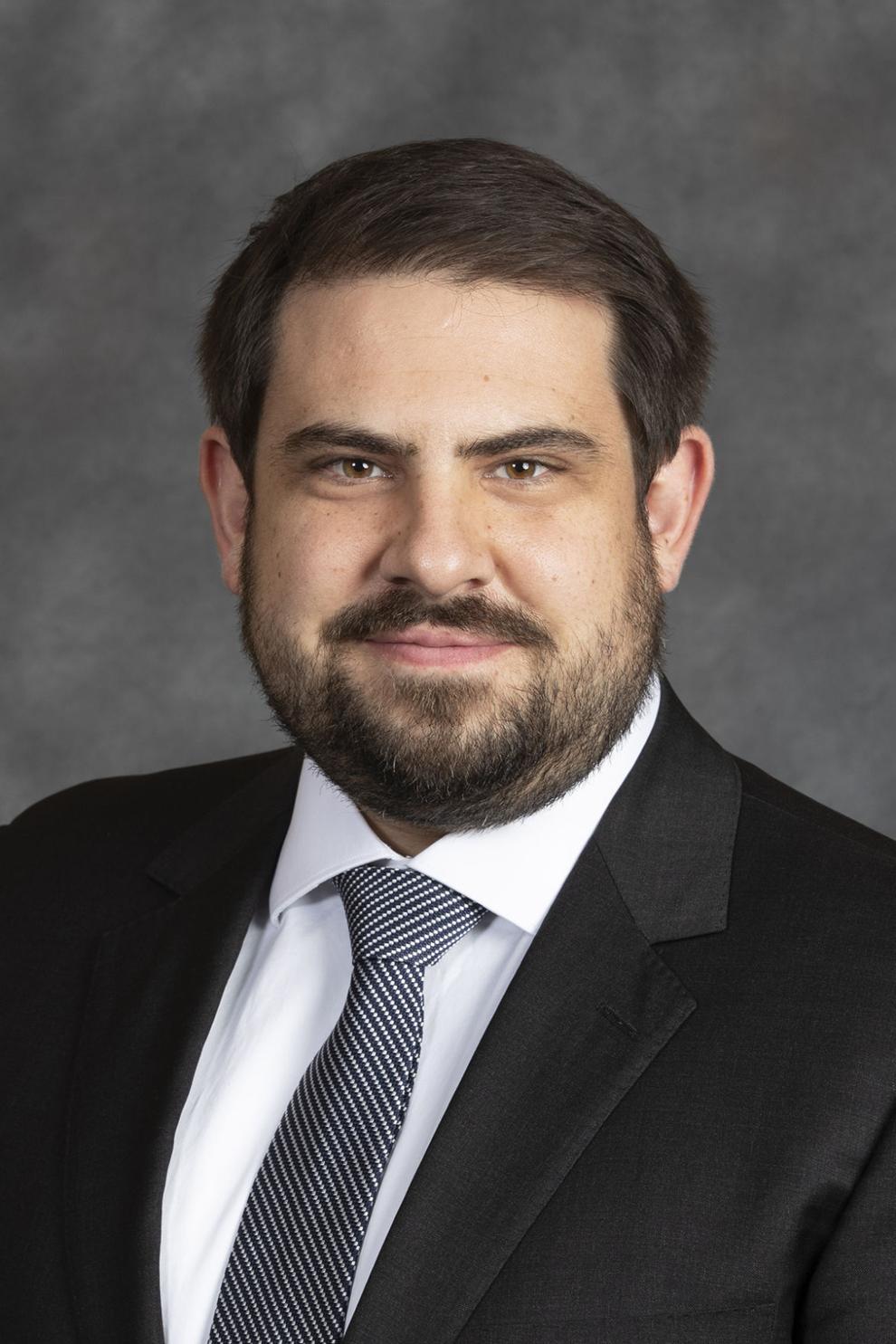 Bruce Bostelman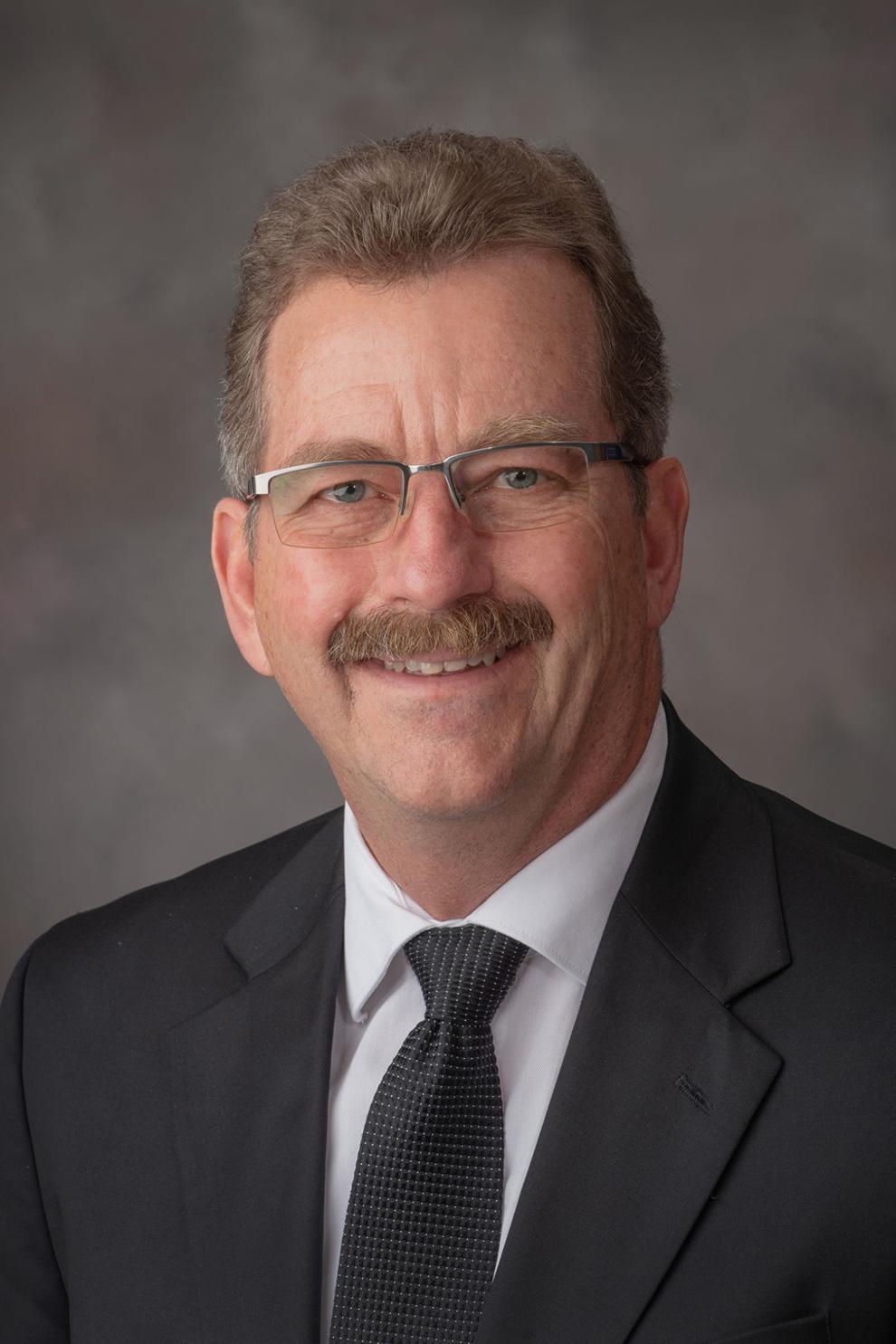 Tom Brandt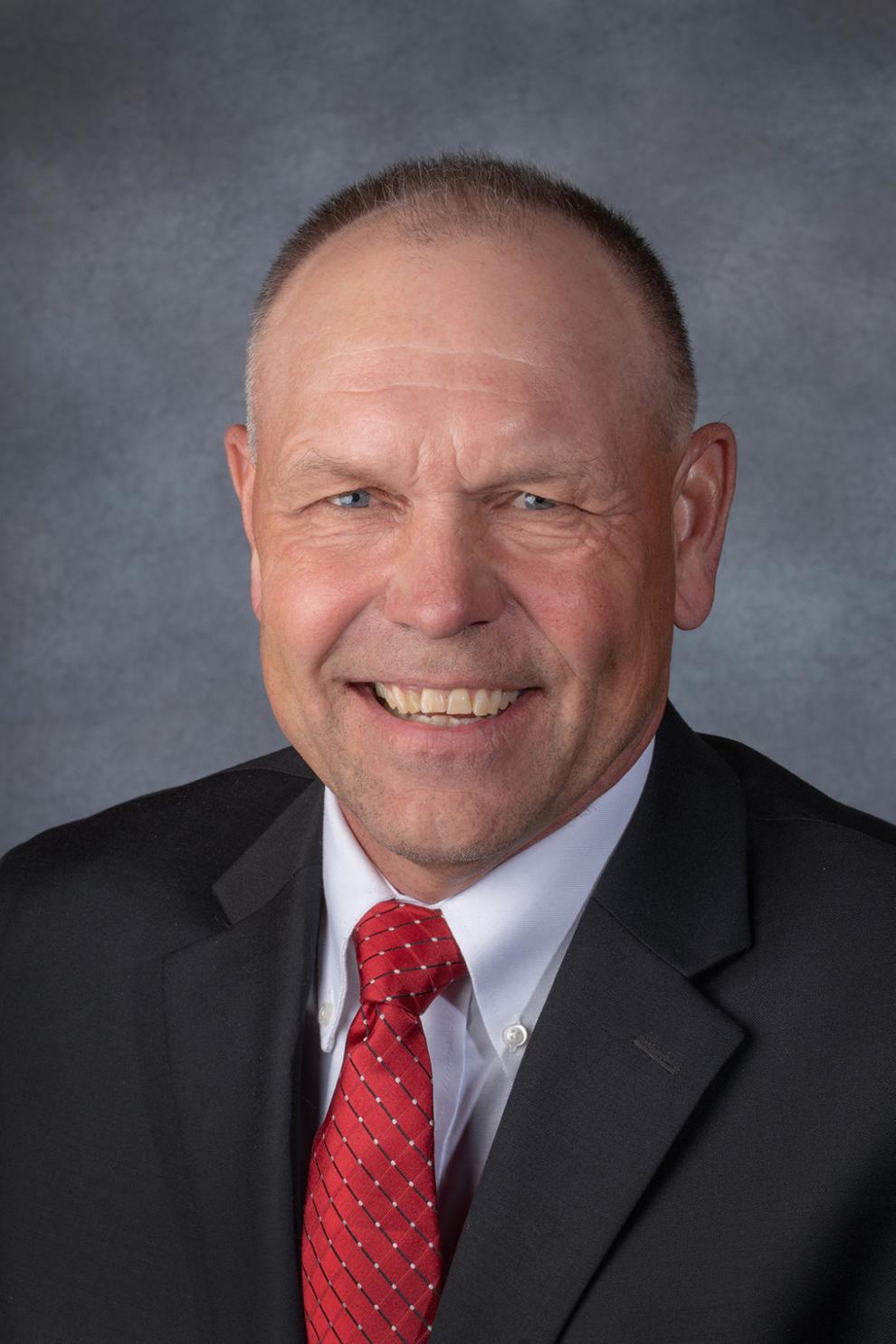 Tom Brewer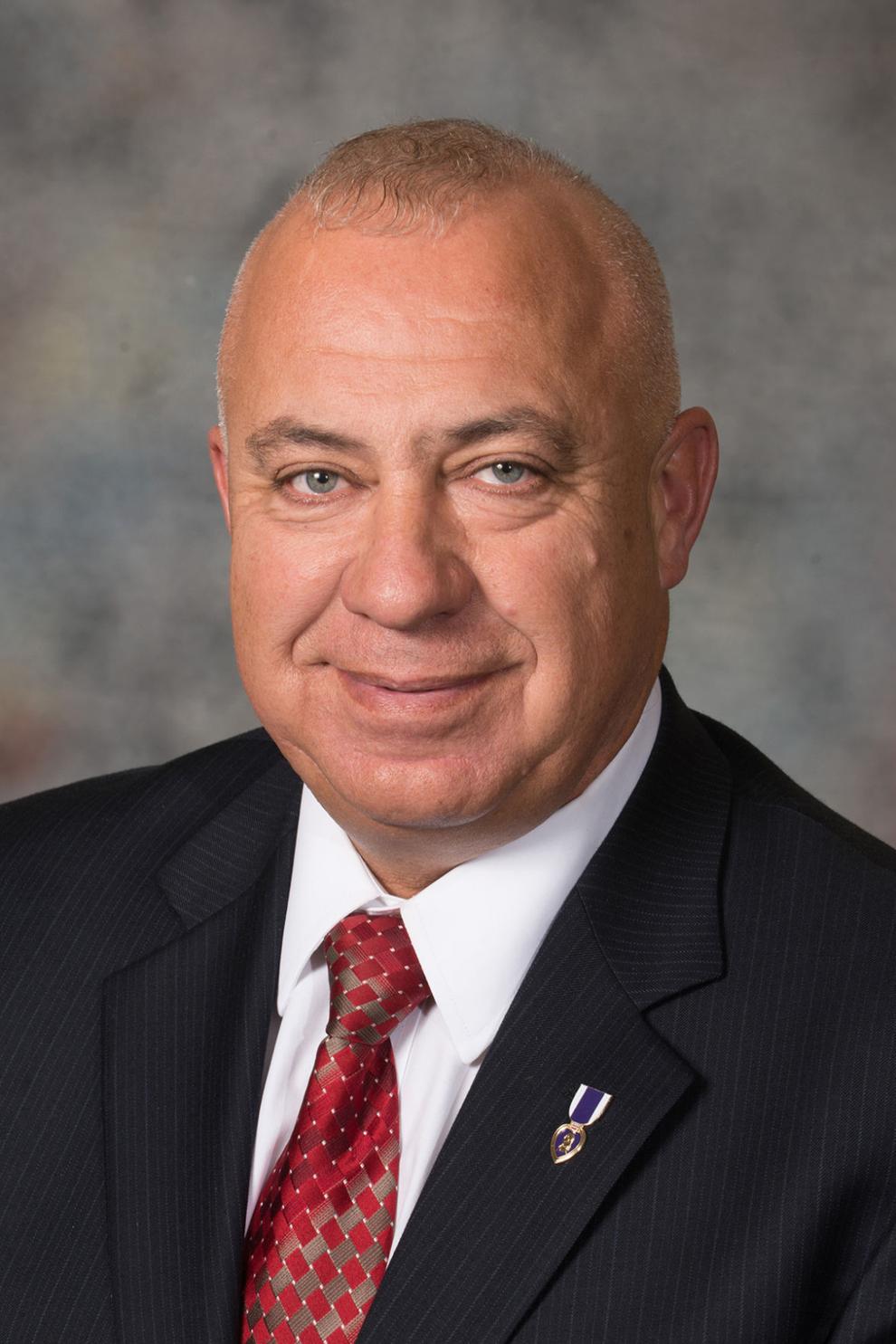 Tom Briese
John Cavanaugh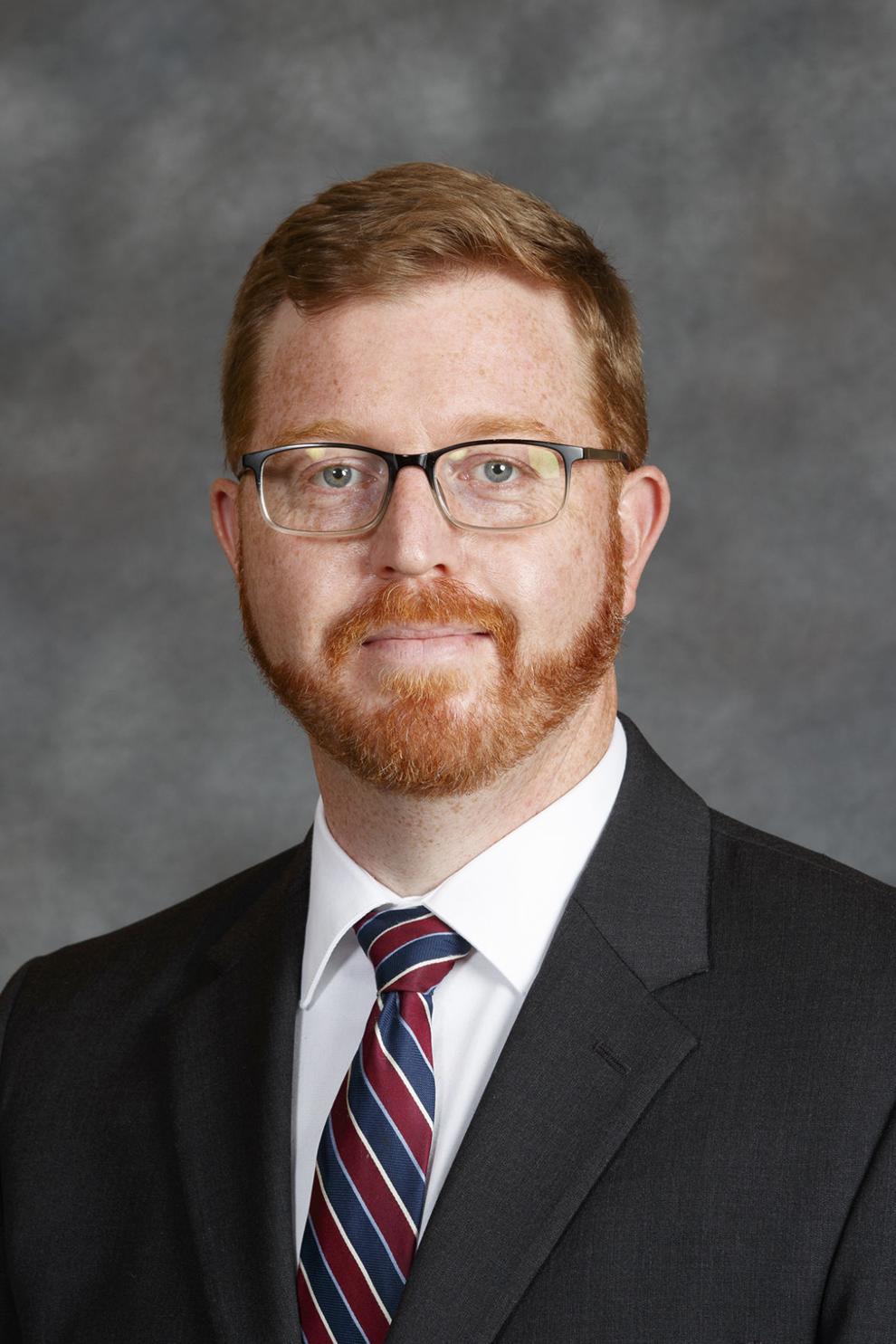 Machaela Cavanaugh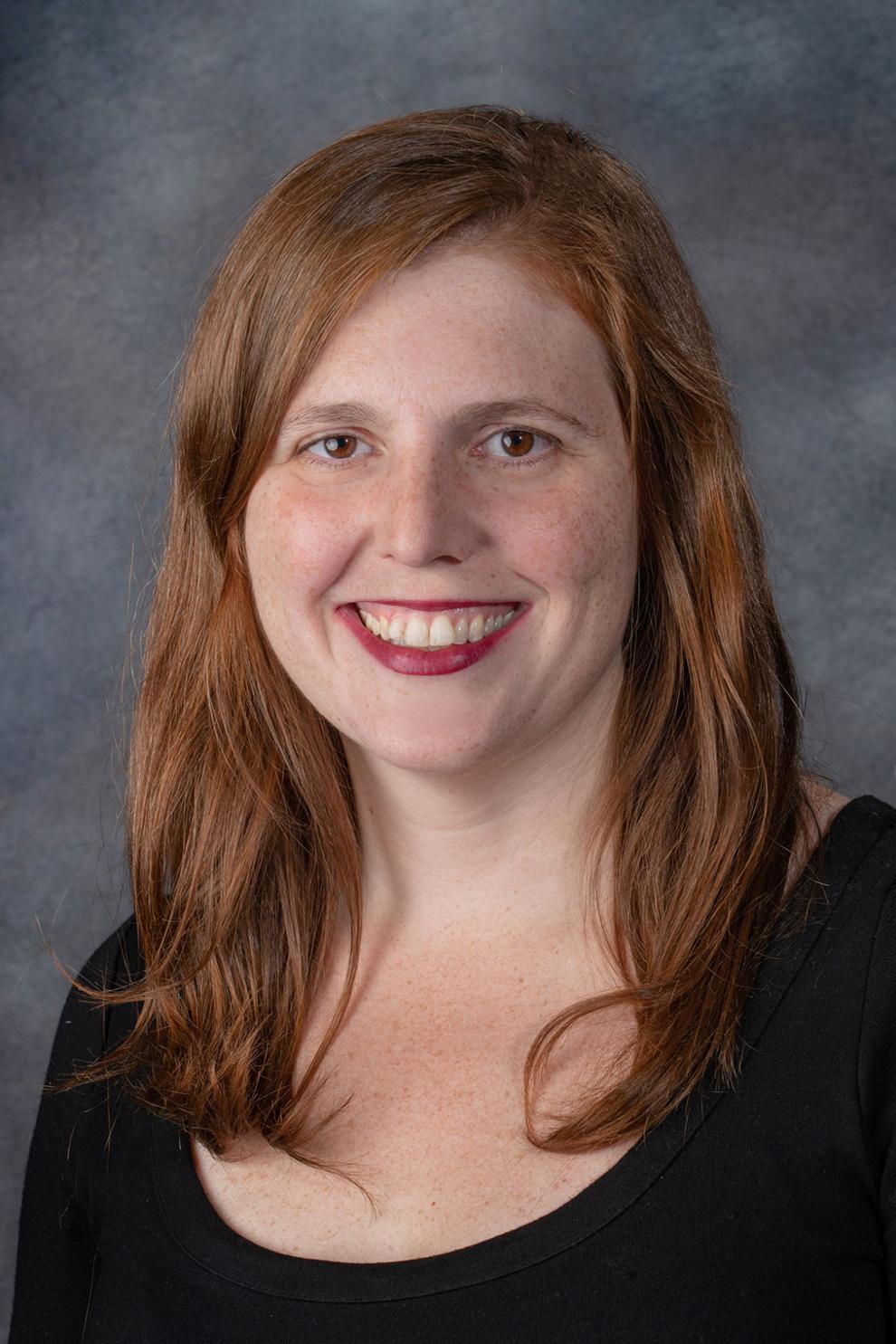 Robert Clements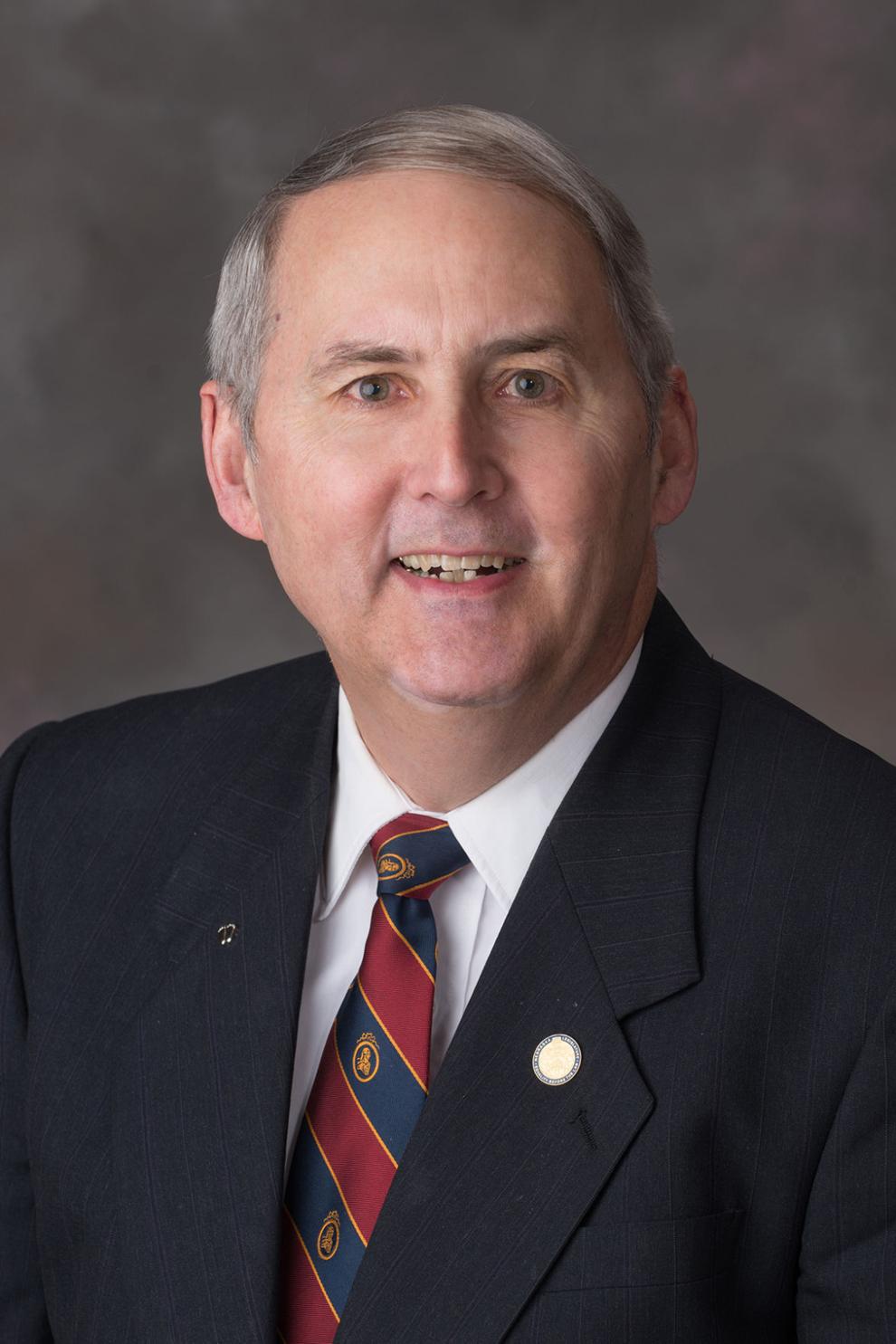 Jen Day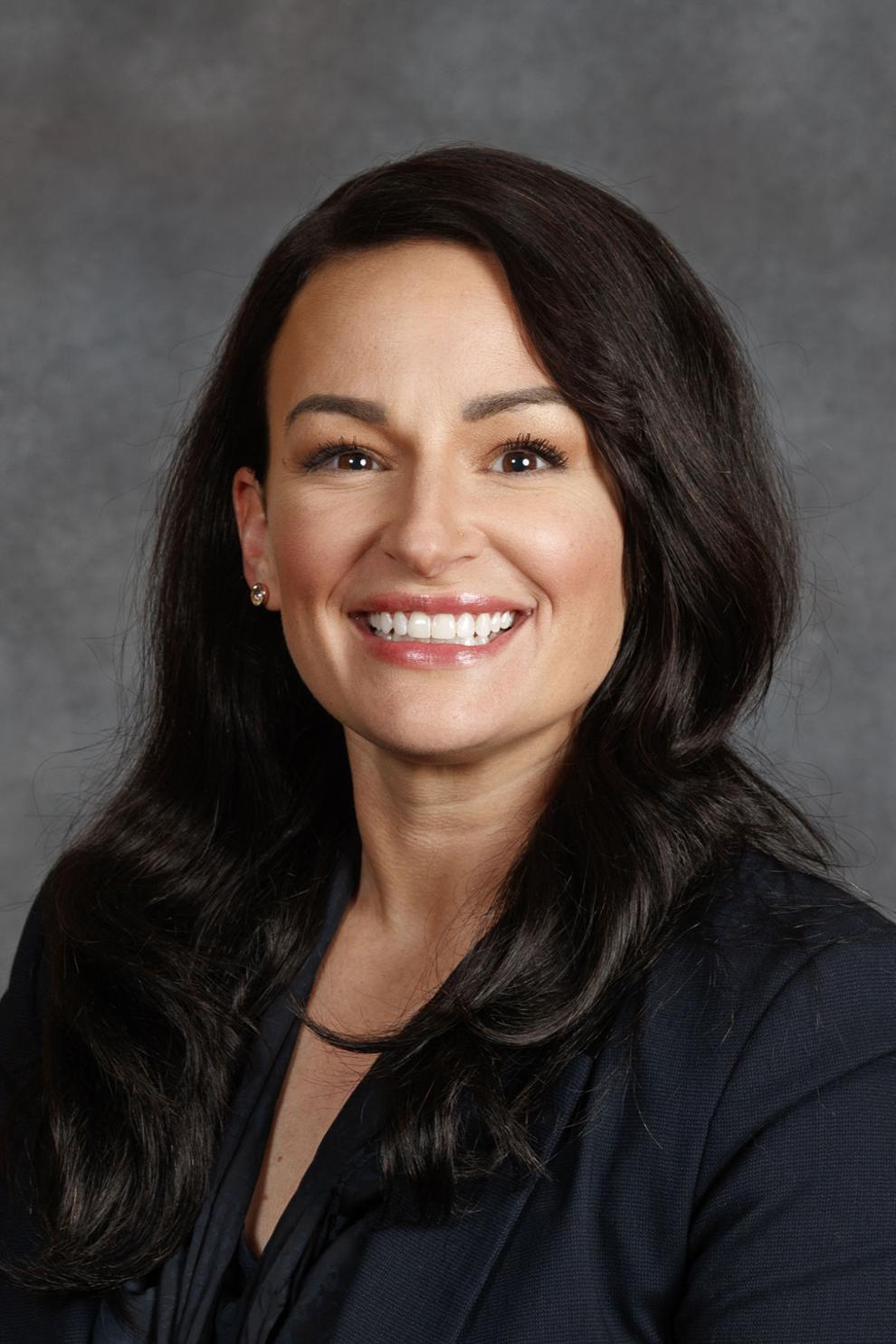 Wendy DeBoer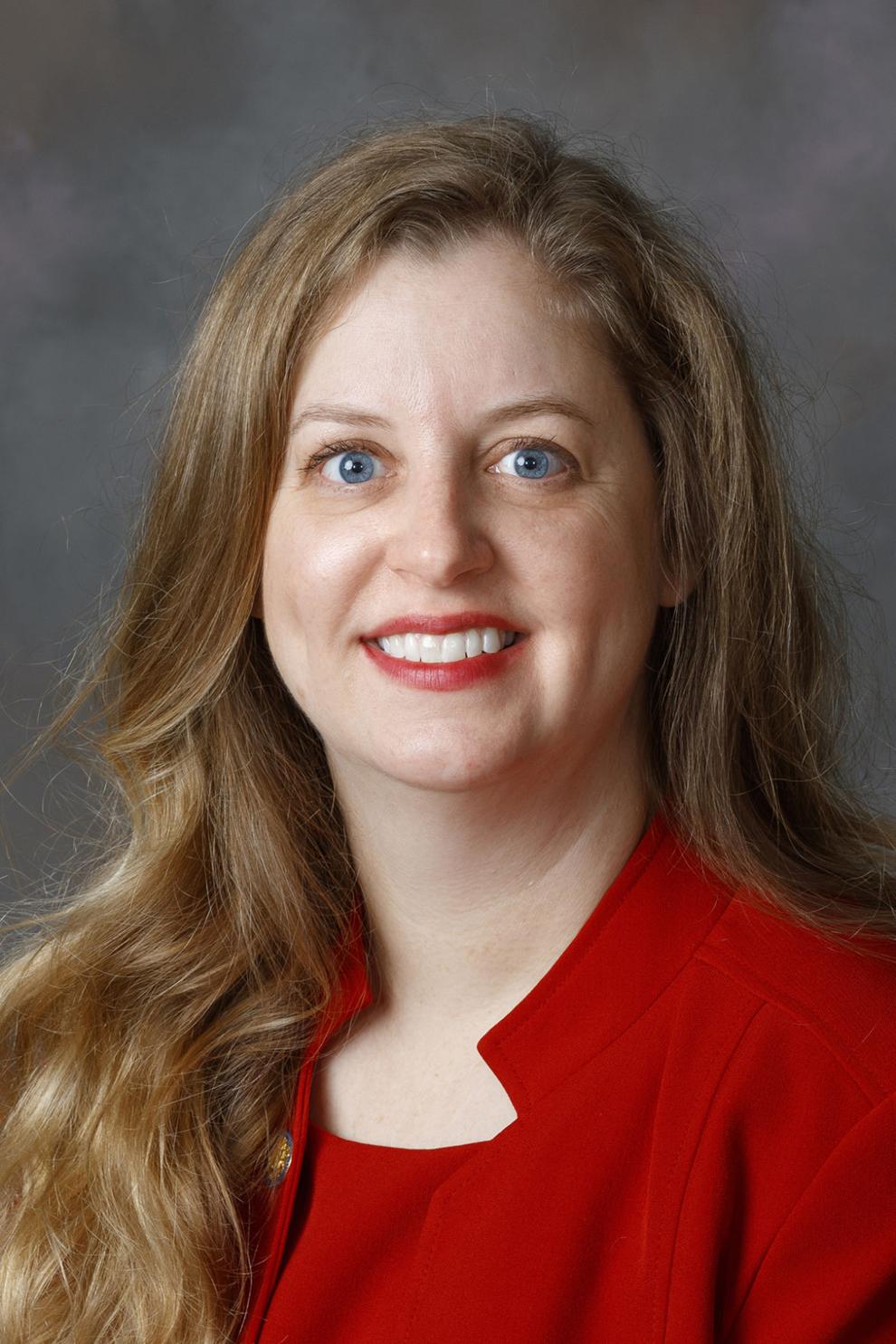 Myron Dorn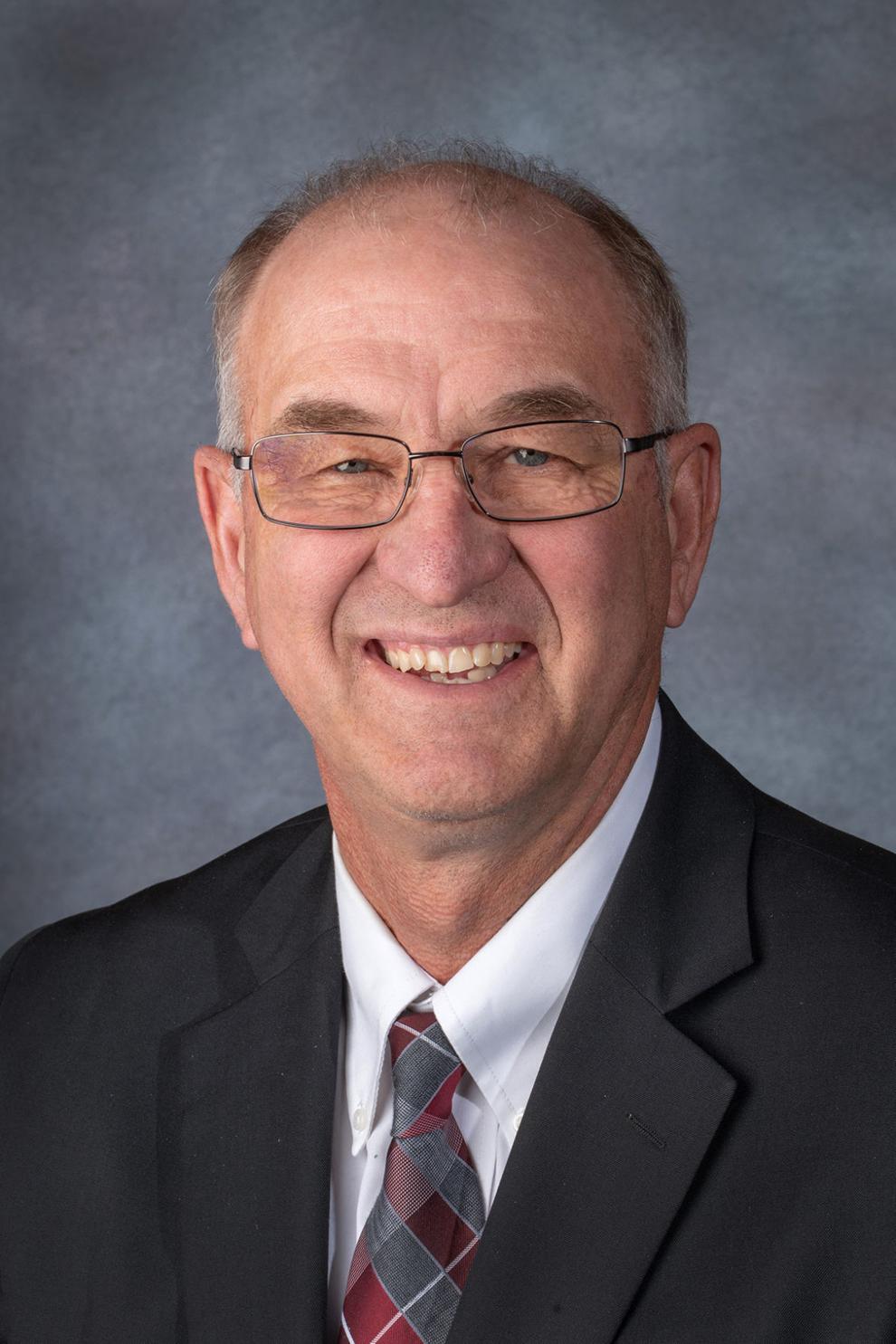 Steve Erdman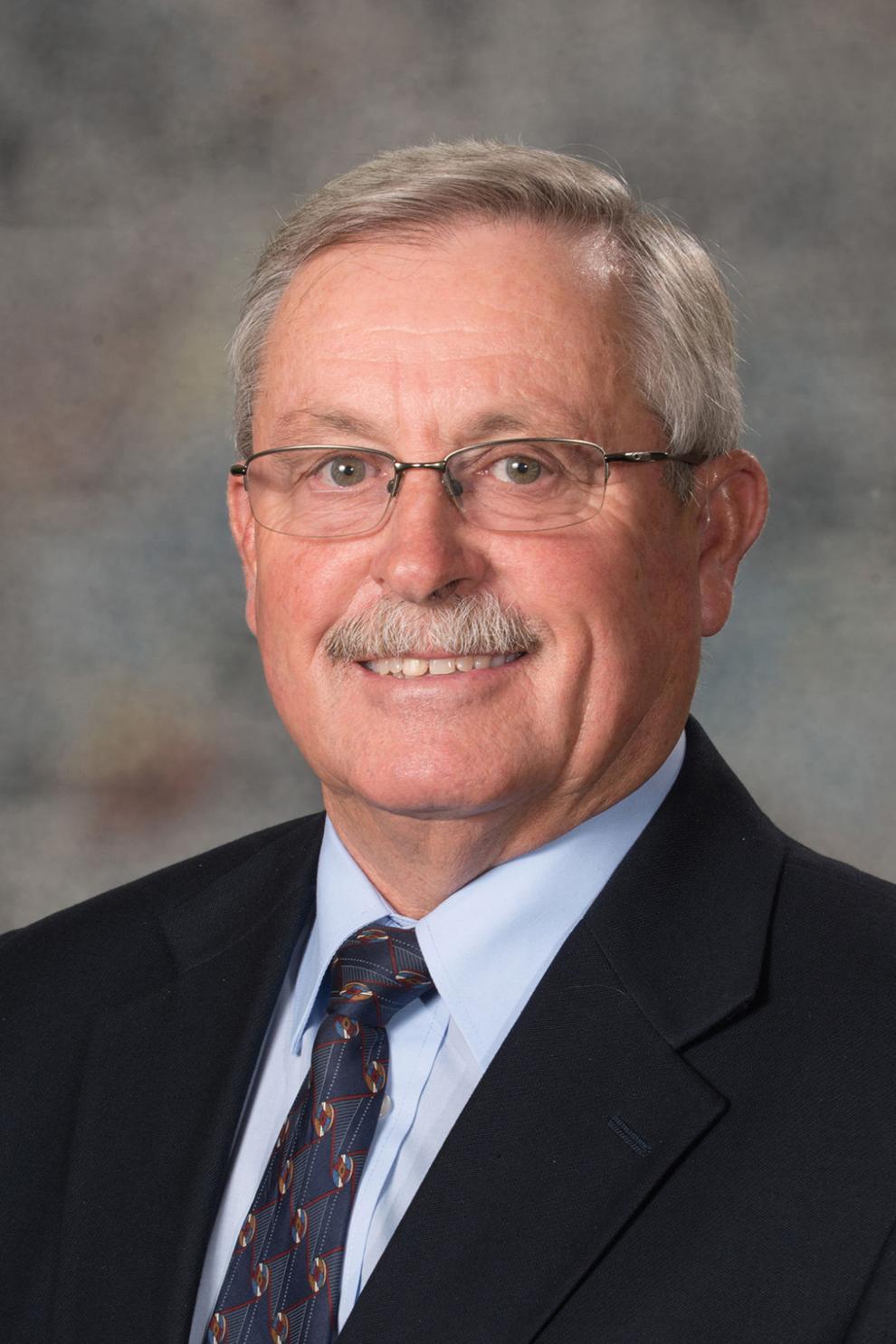 Mike Flood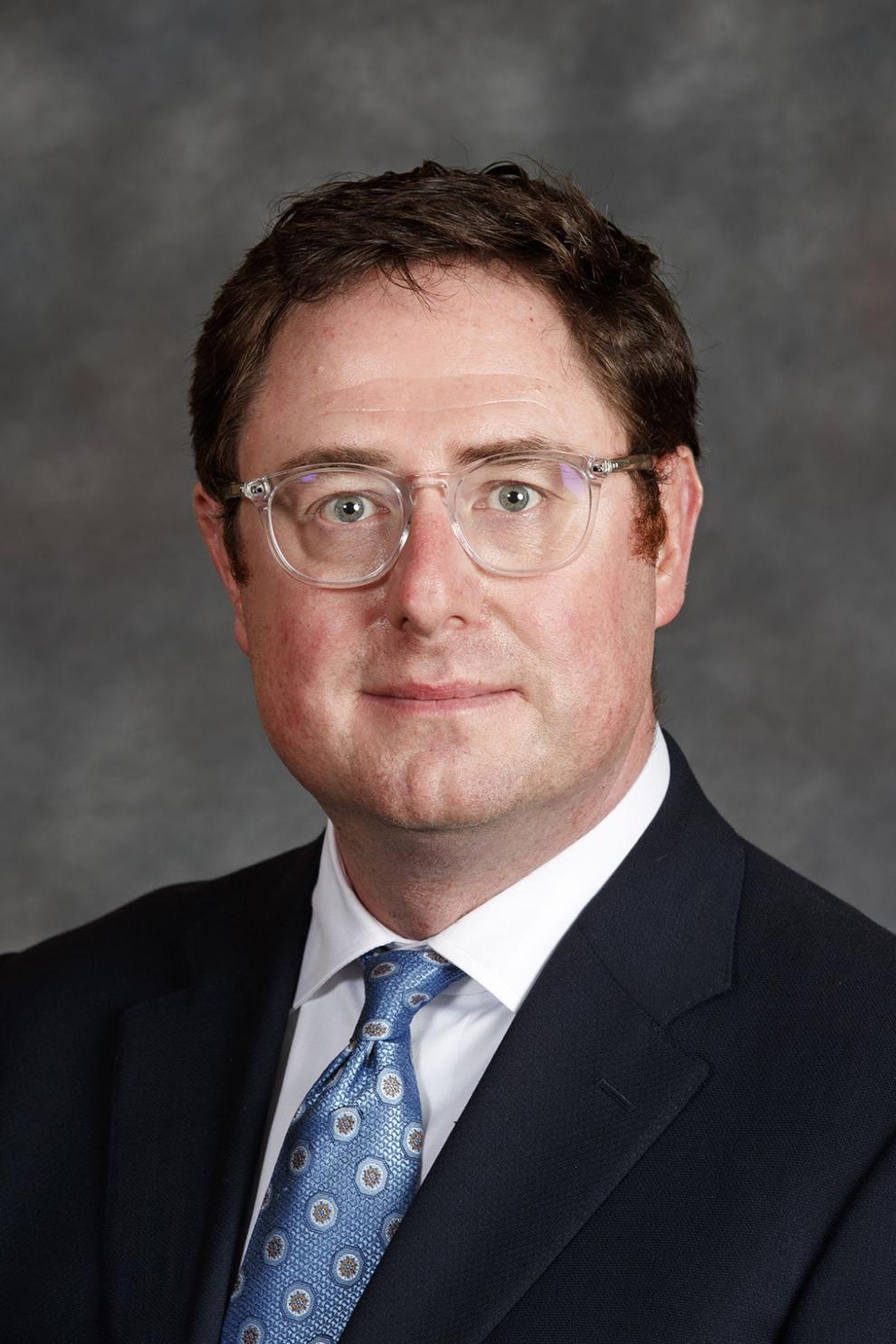 Curt Friesen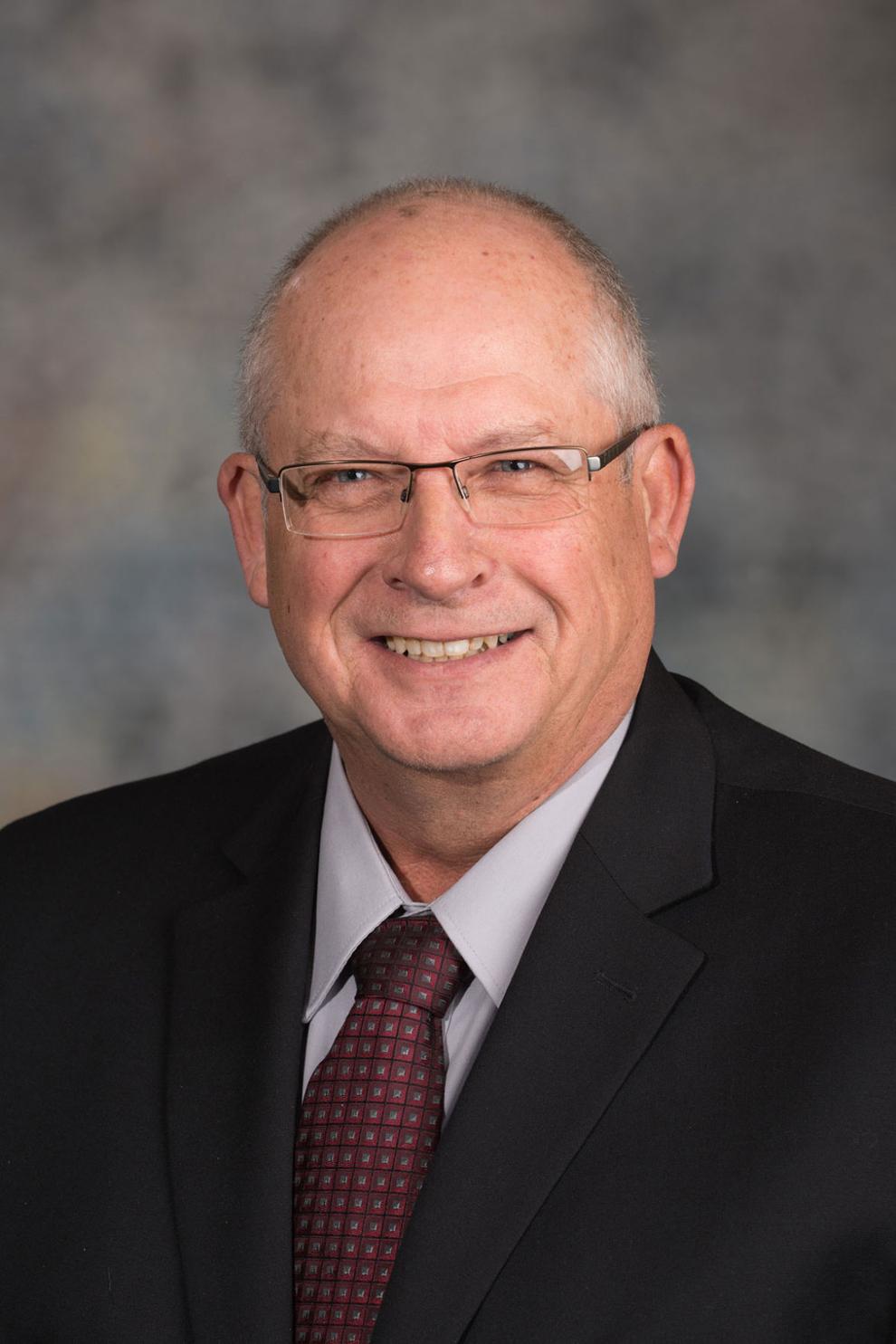 Suzanne Geist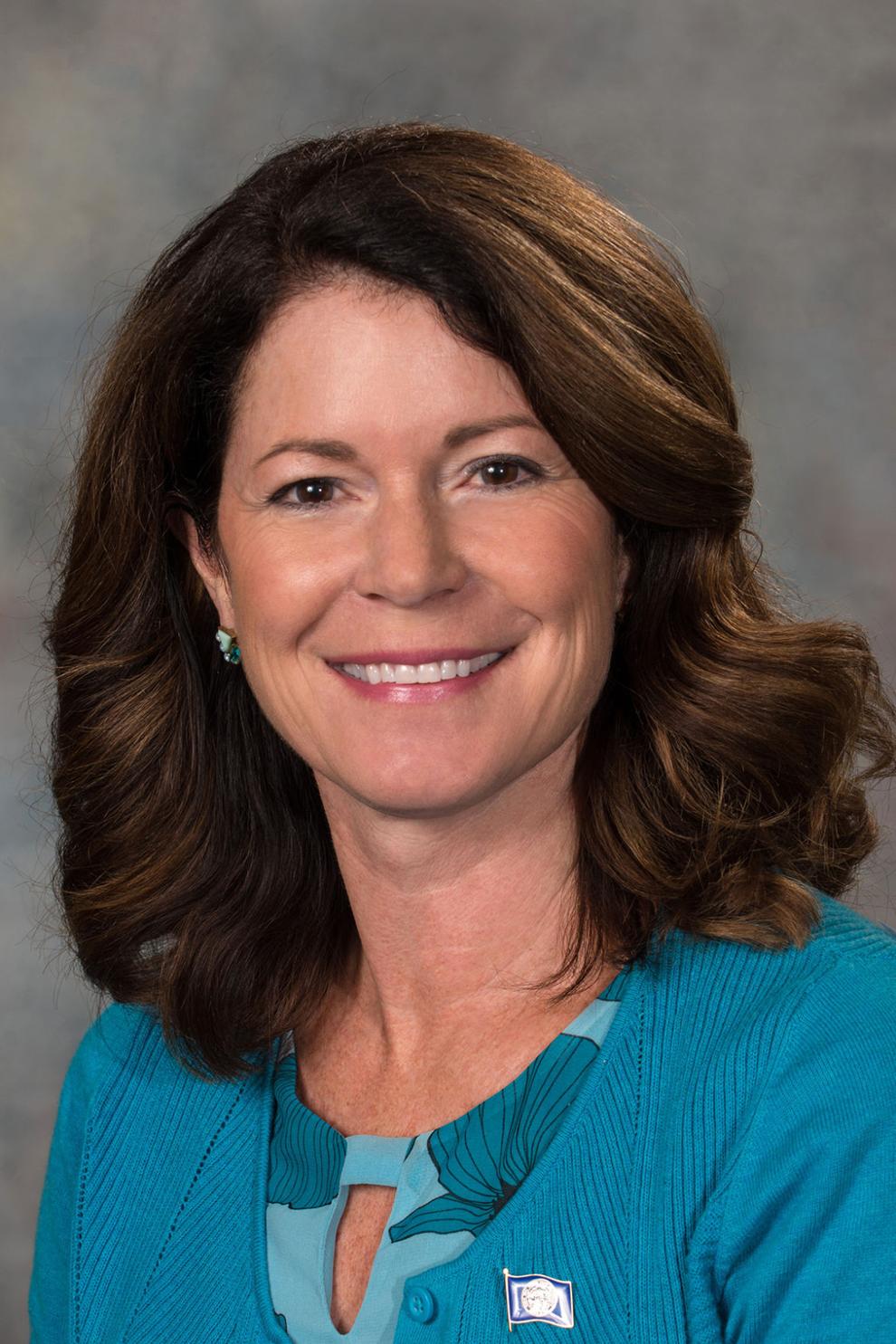 Tim Gragert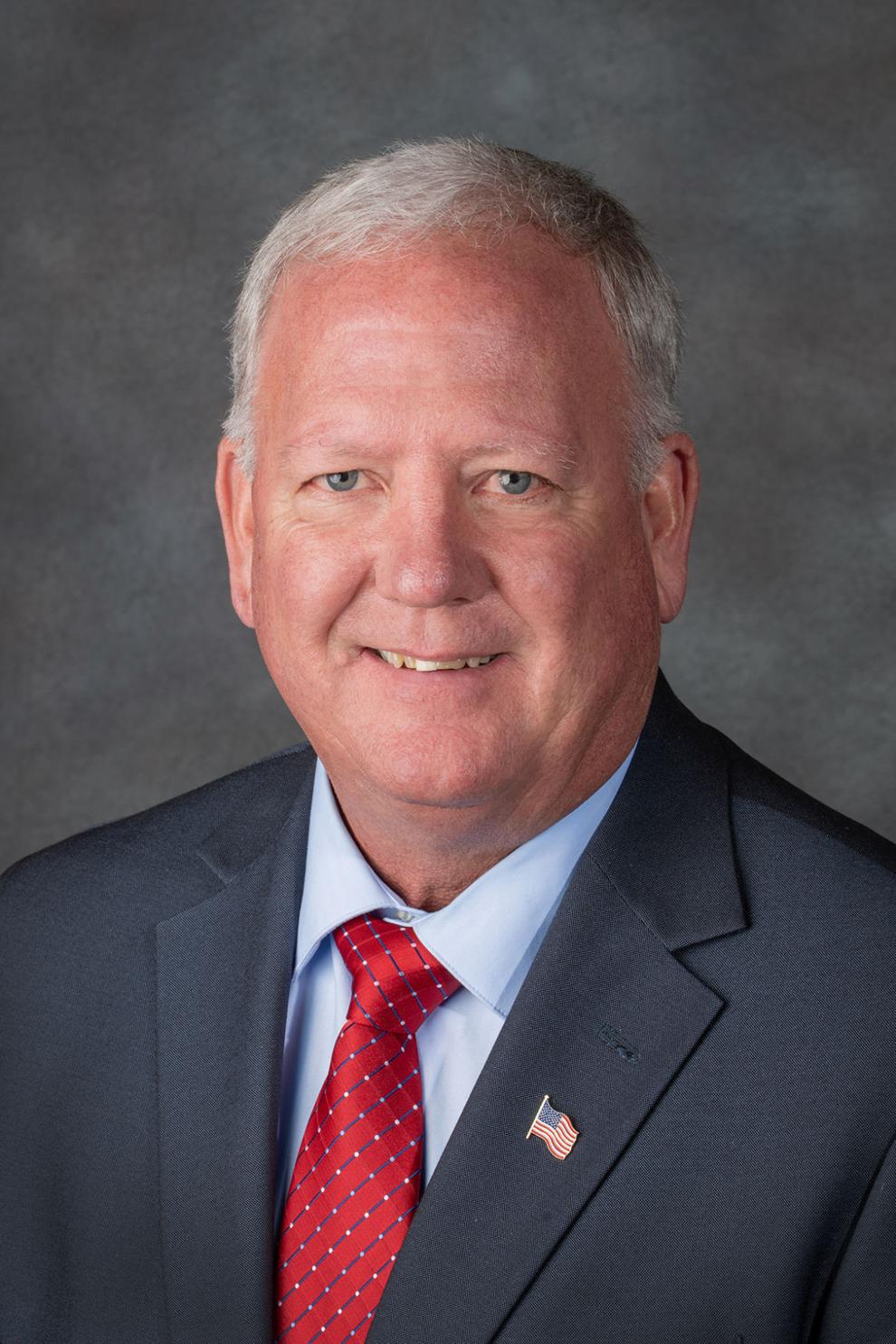 Mike Groene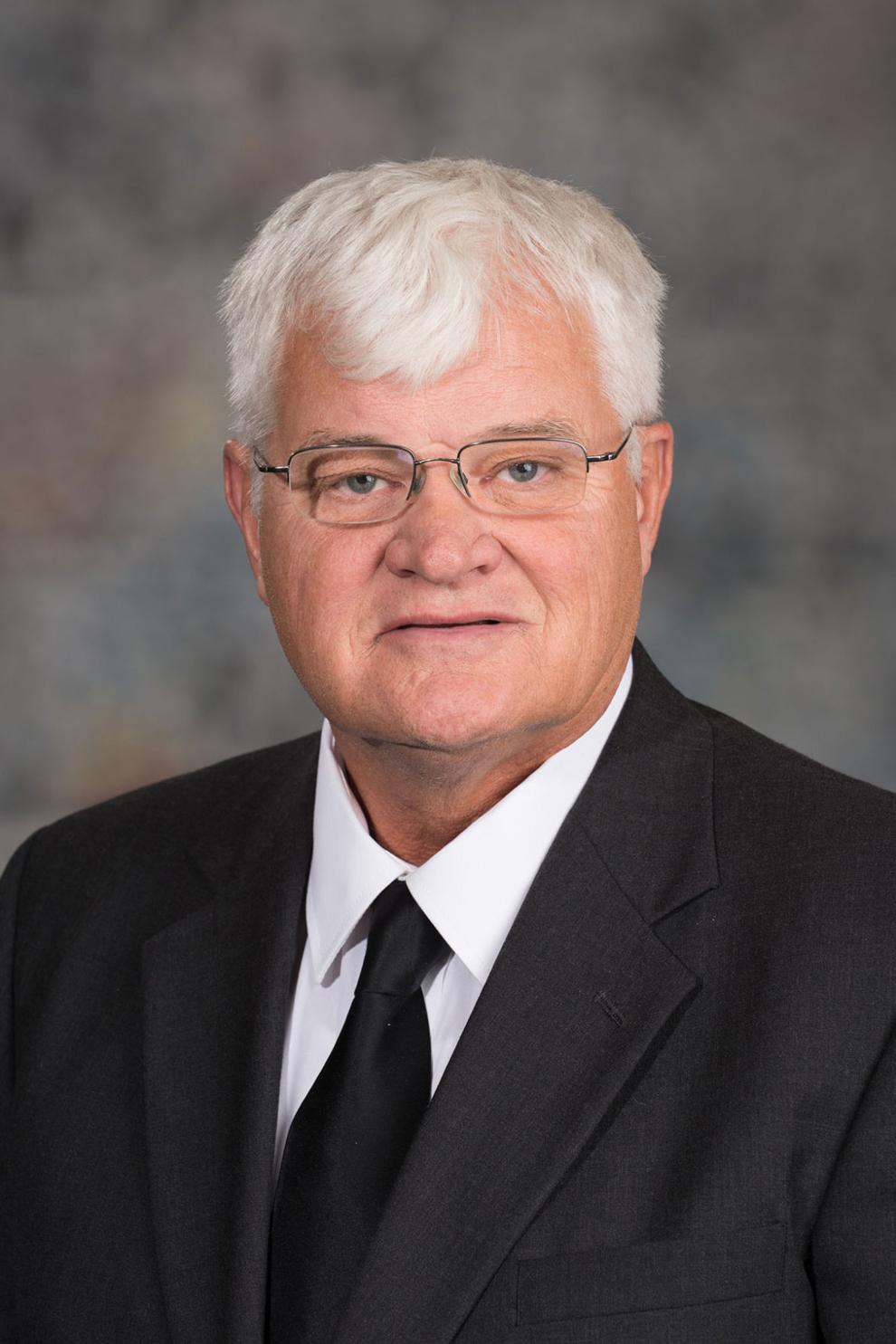 Steve Halloran
Ben Hansen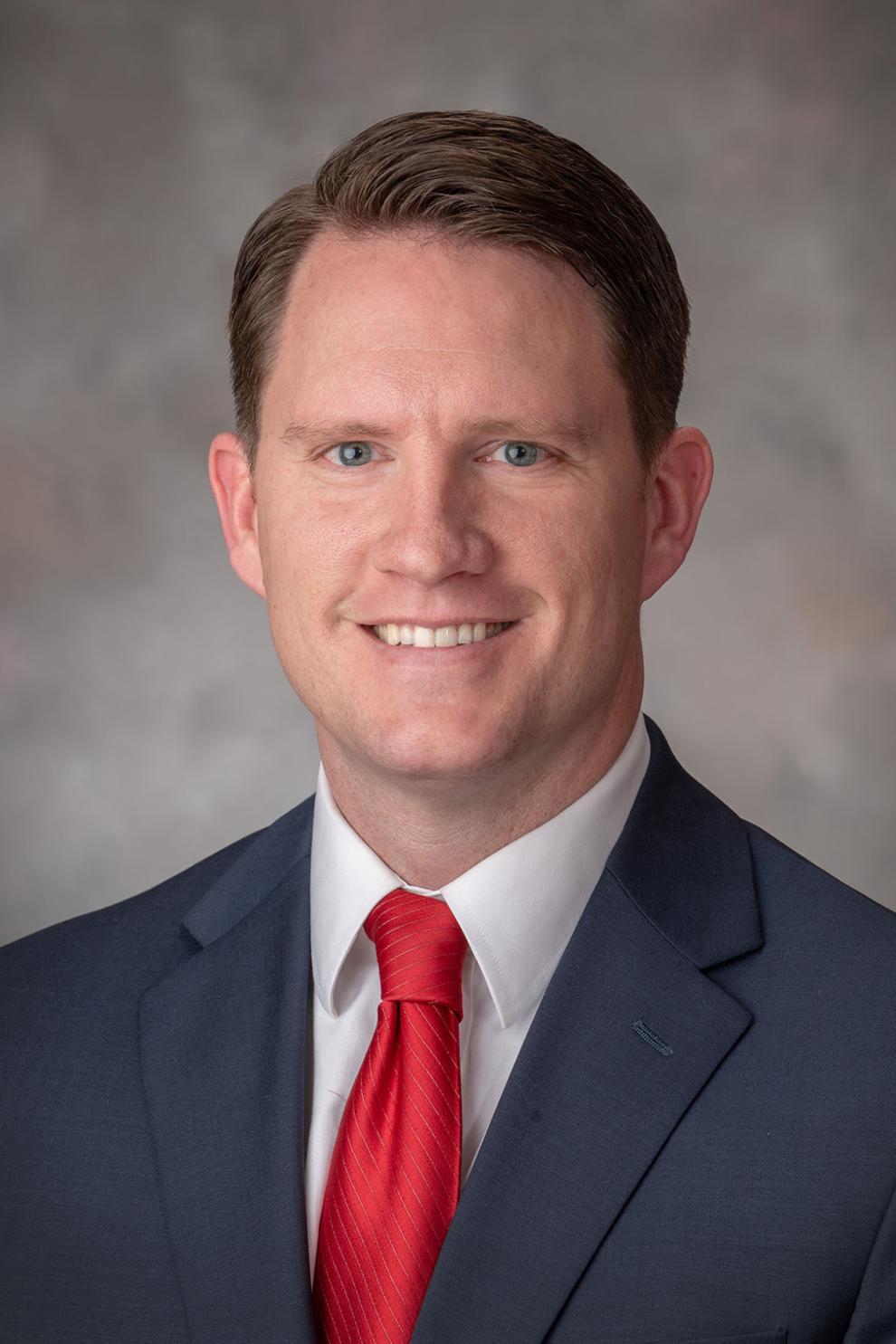 Matt Hansen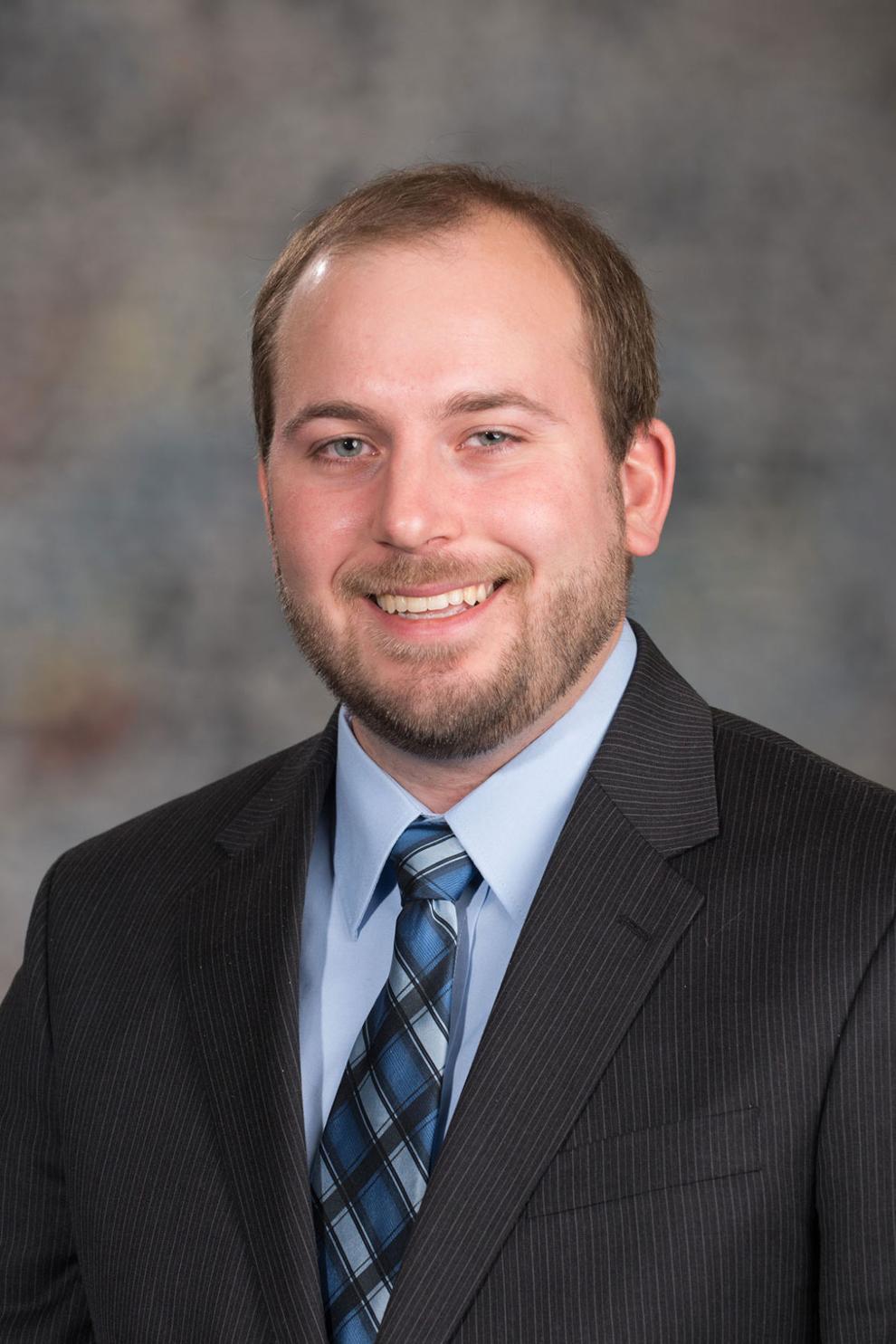 Mike Hilgers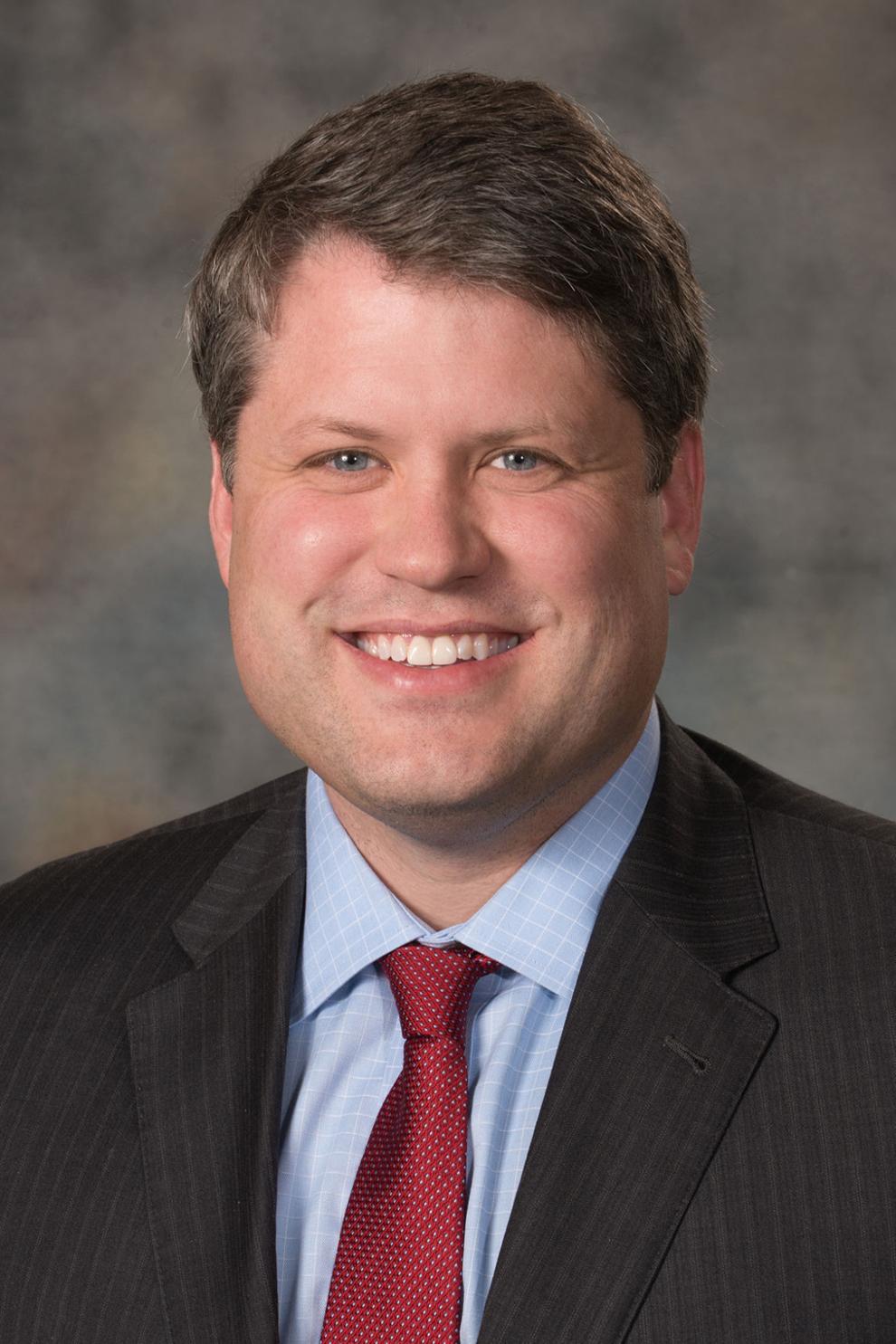 Robert Hilkemann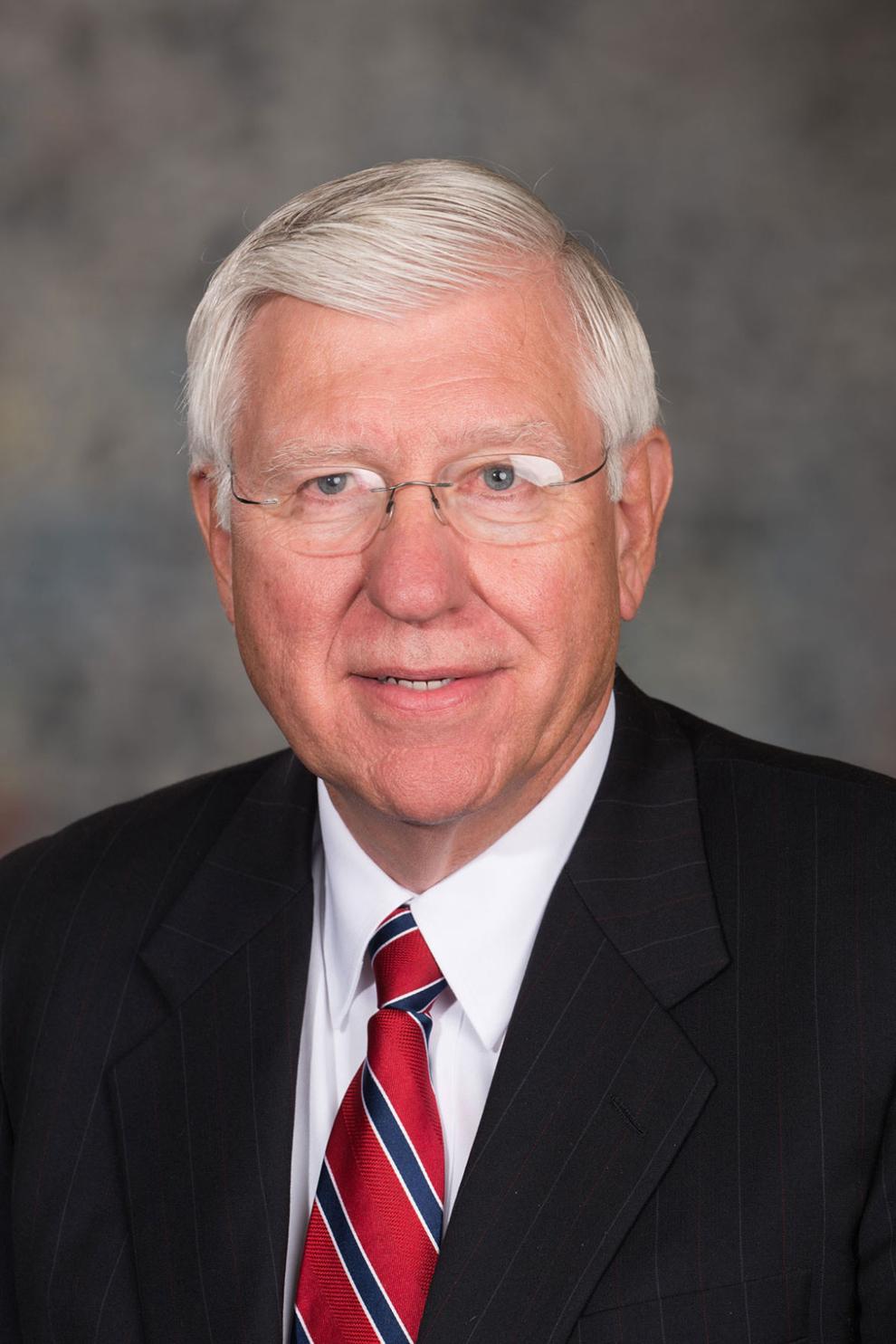 Dan Hughes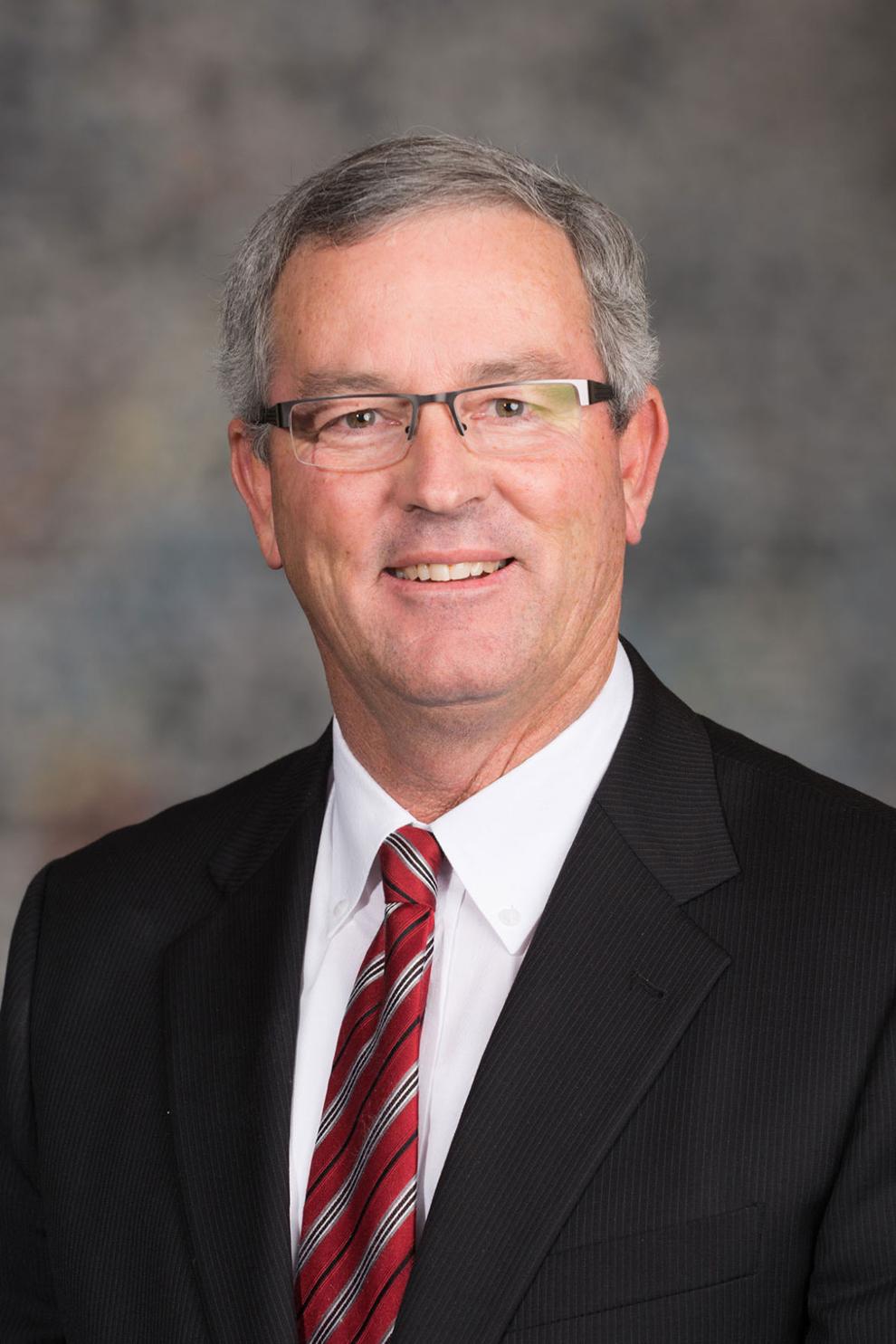 Megan Hunt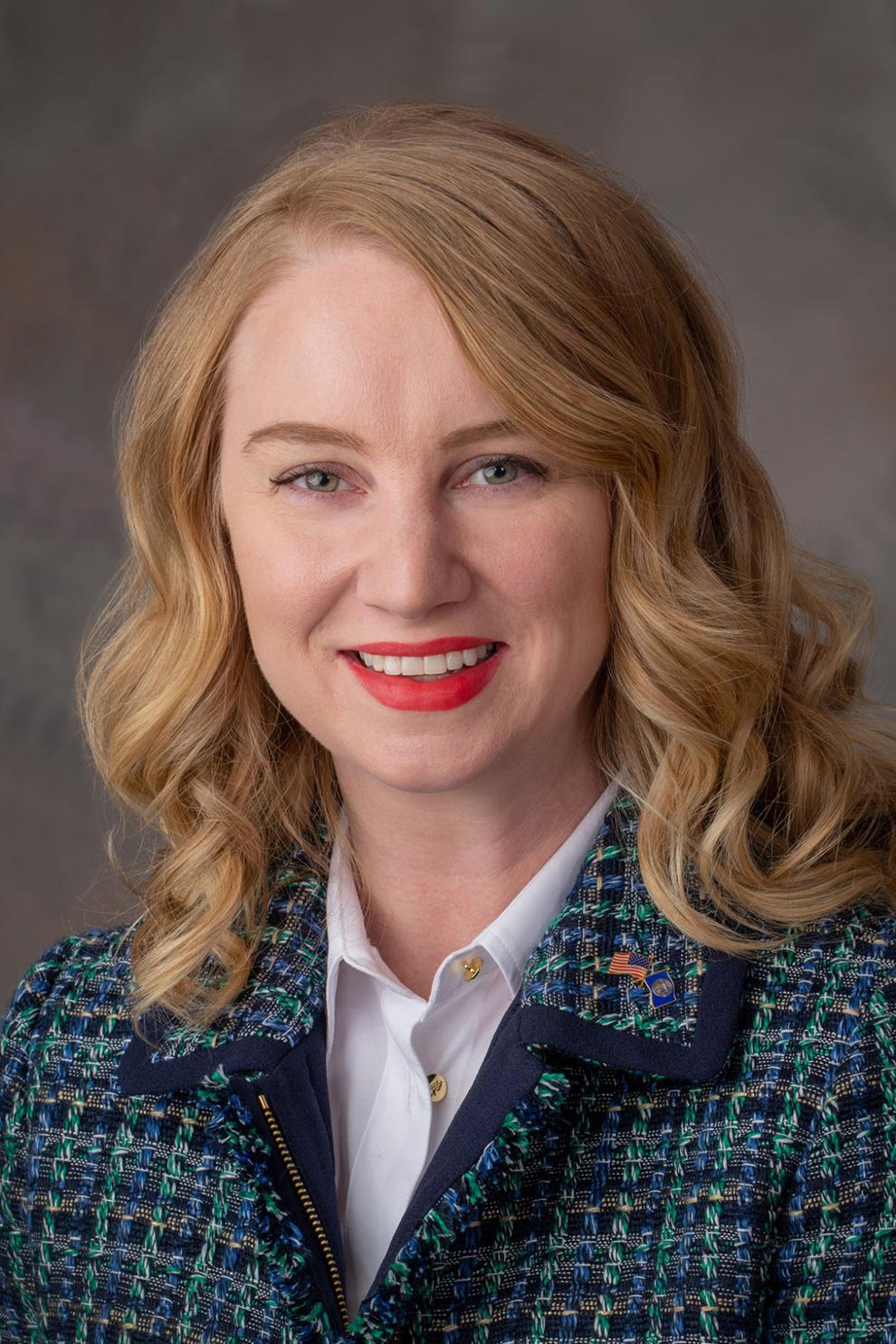 Mark Kolterman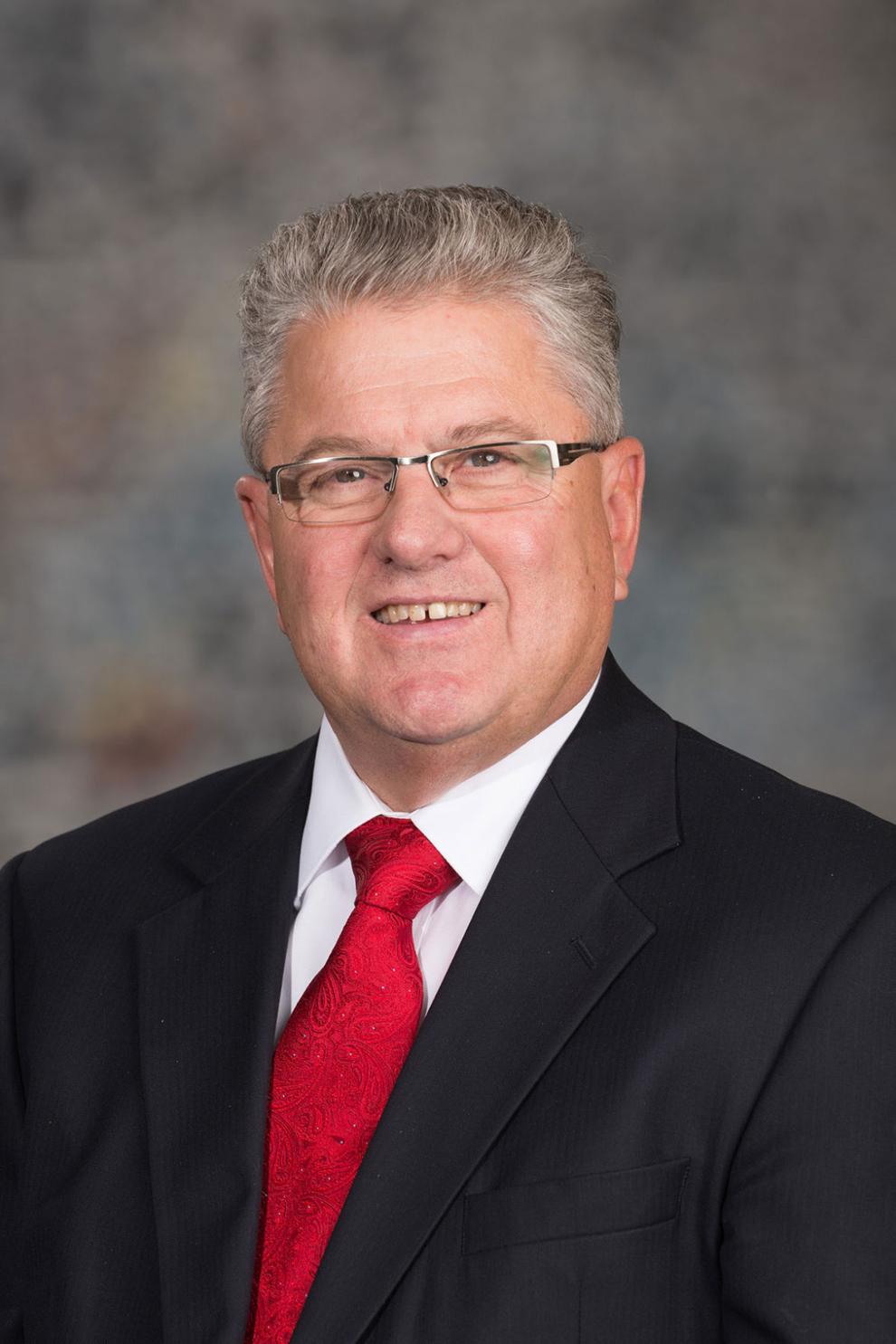 Steve Lathrop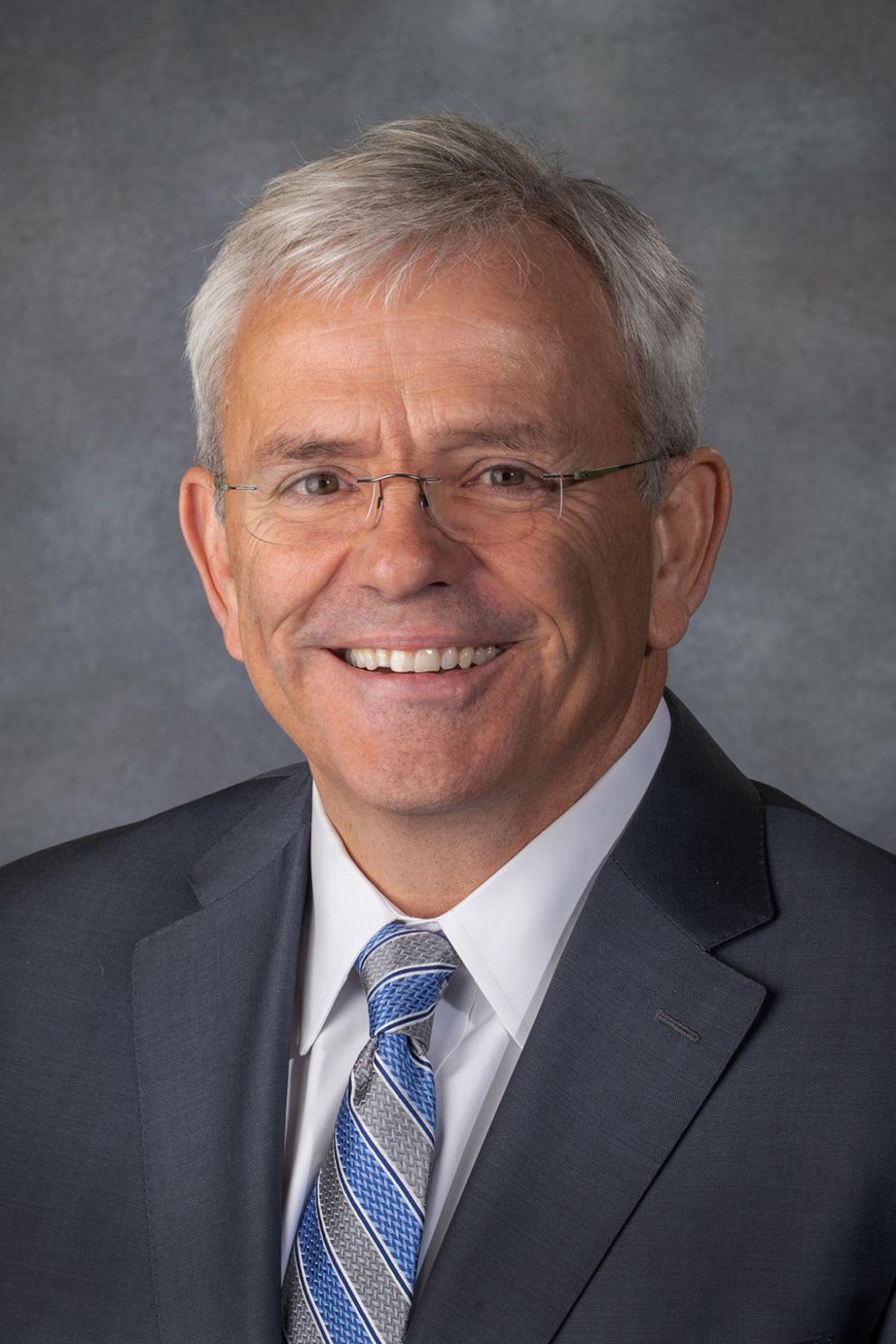 Brett Lindstrom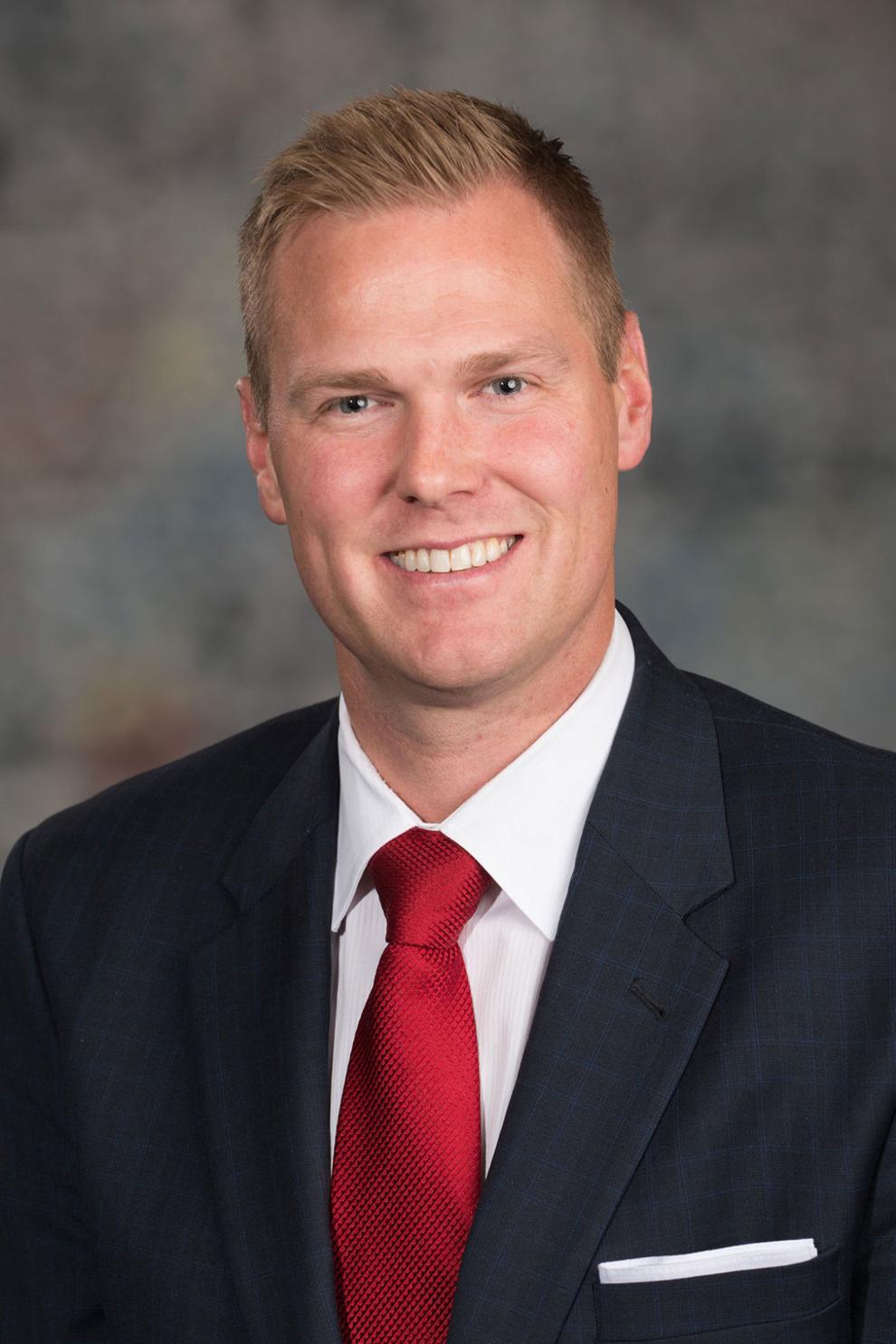 Lou Ann Linehan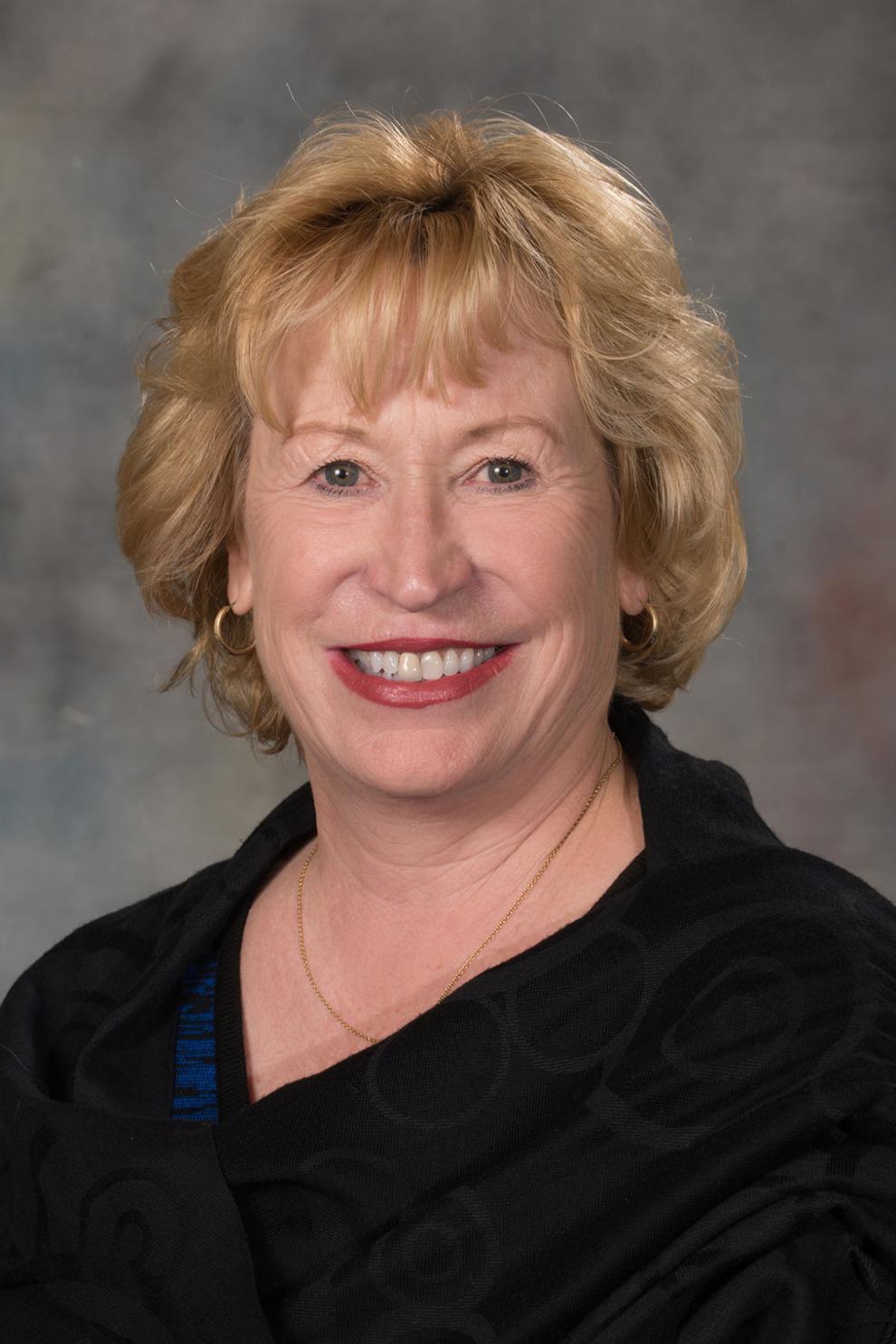 John Lowe Sr.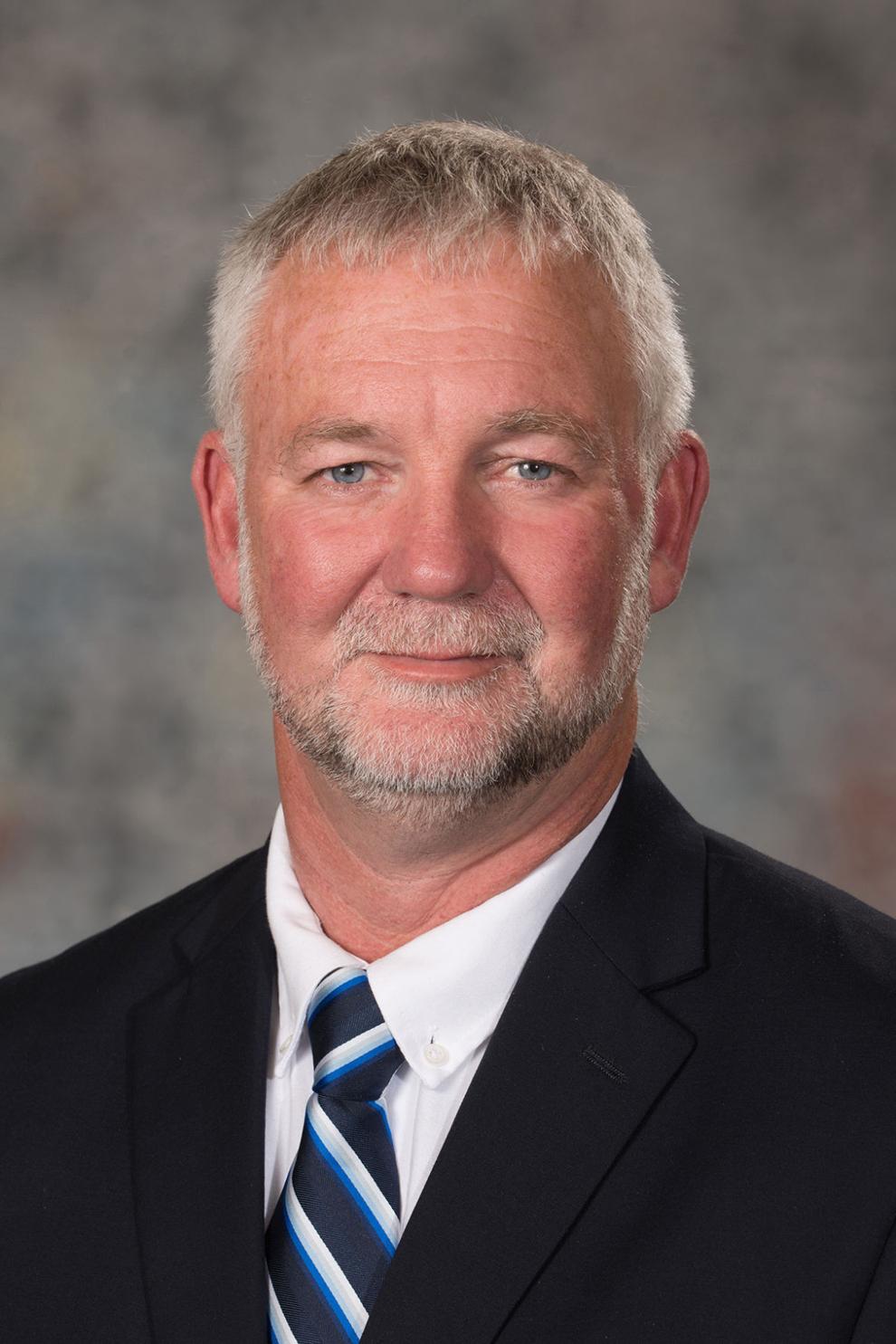 John McCollister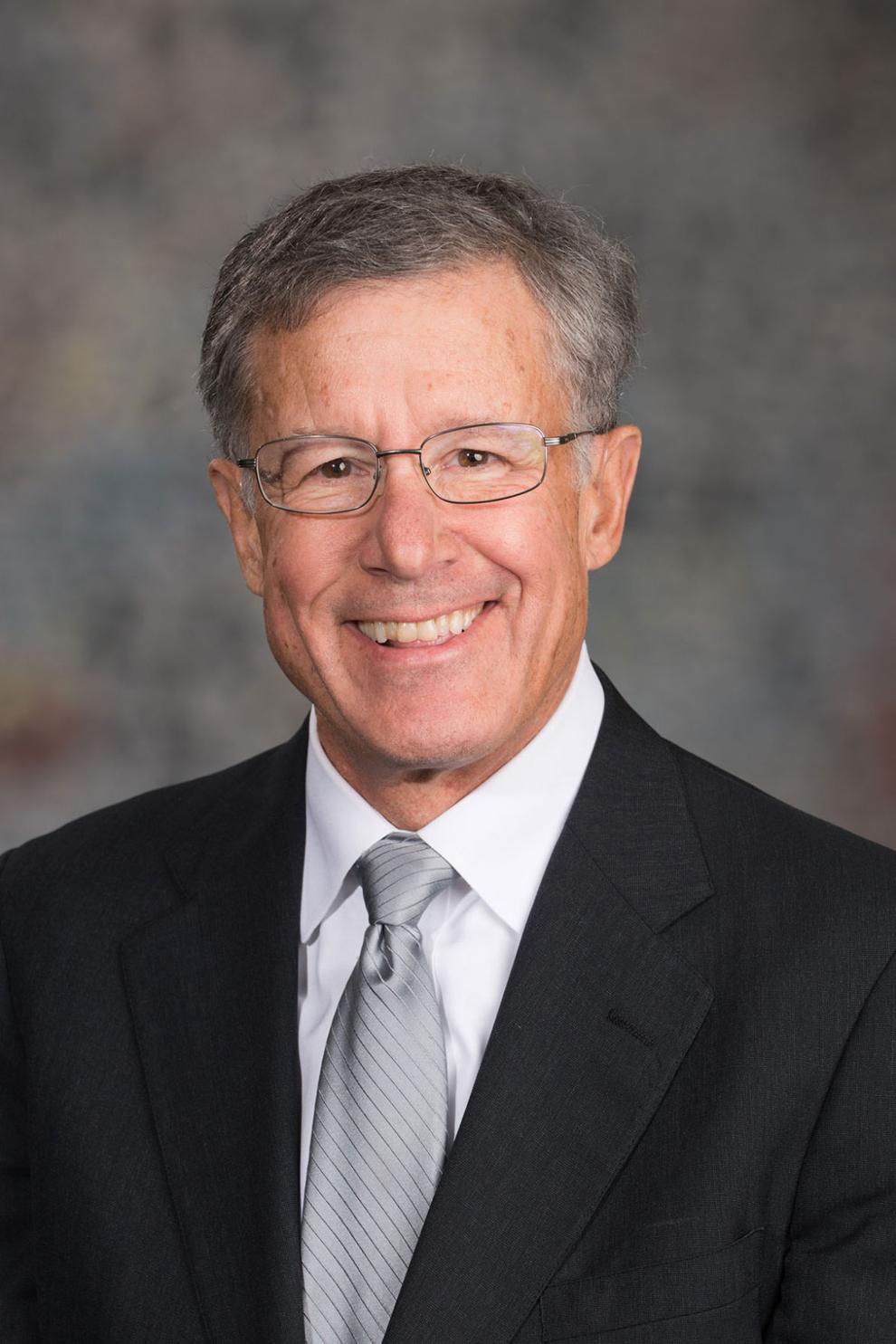 Mike McDonnell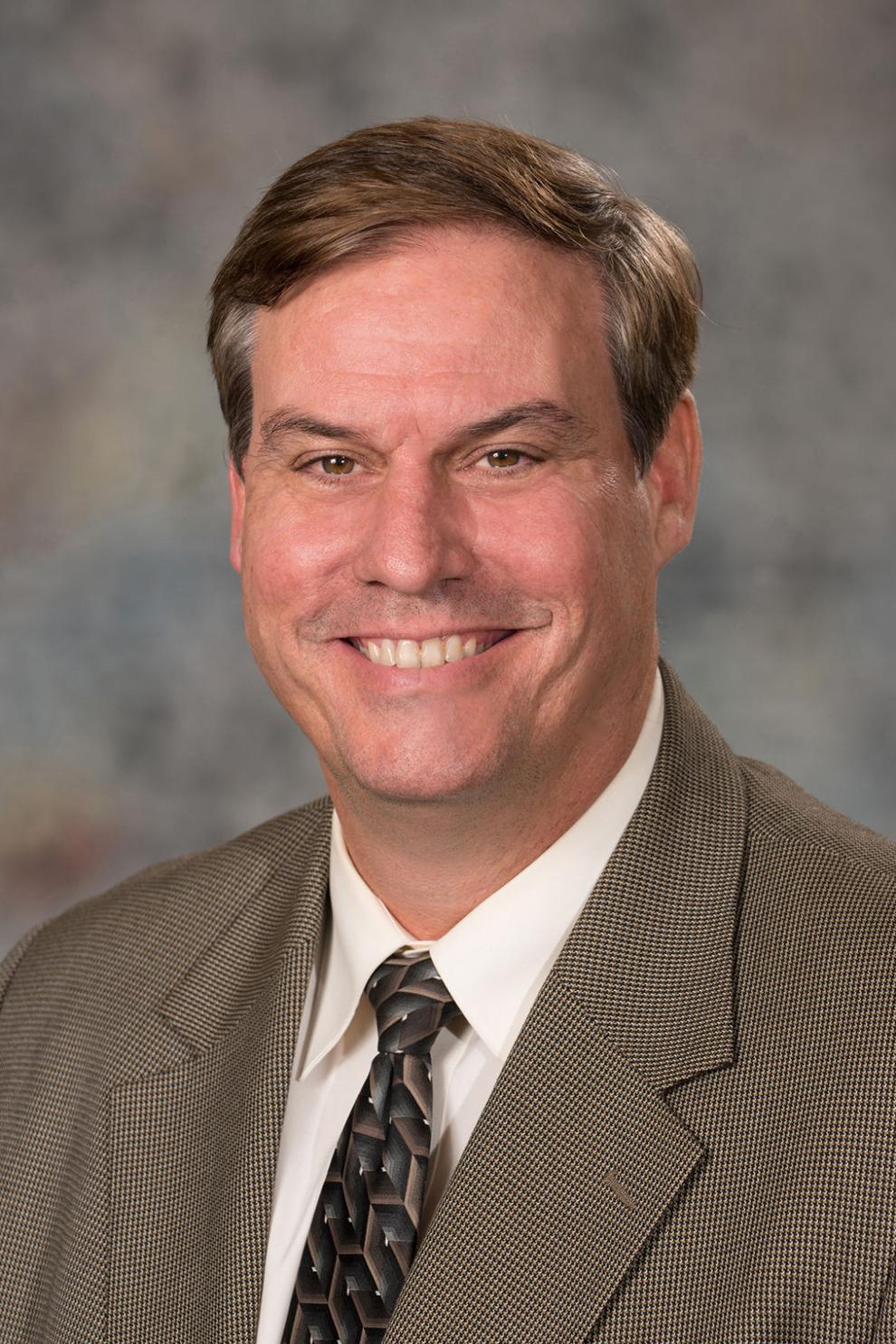 Terrell McKinney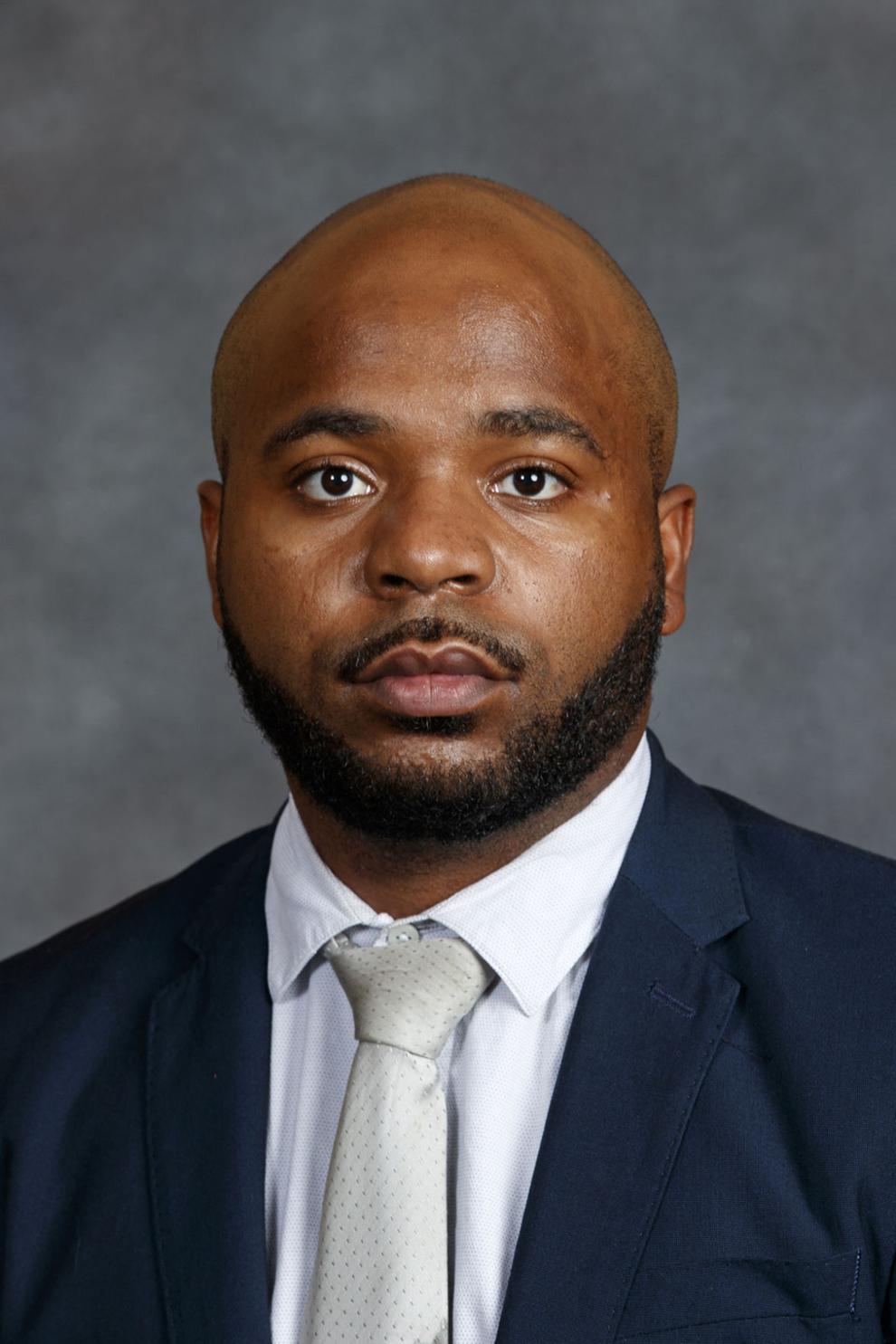 Adam Morfeld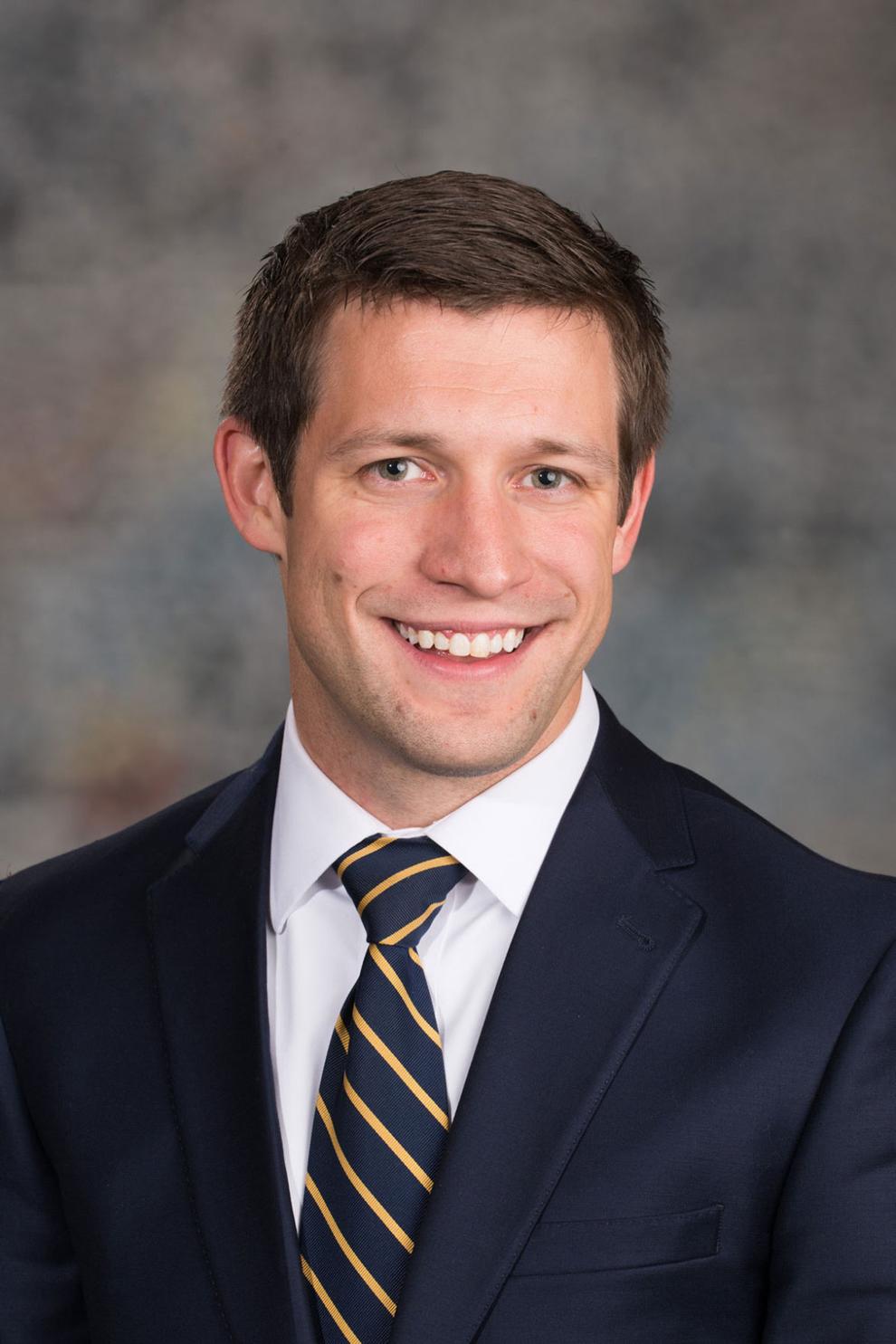 Mike Moser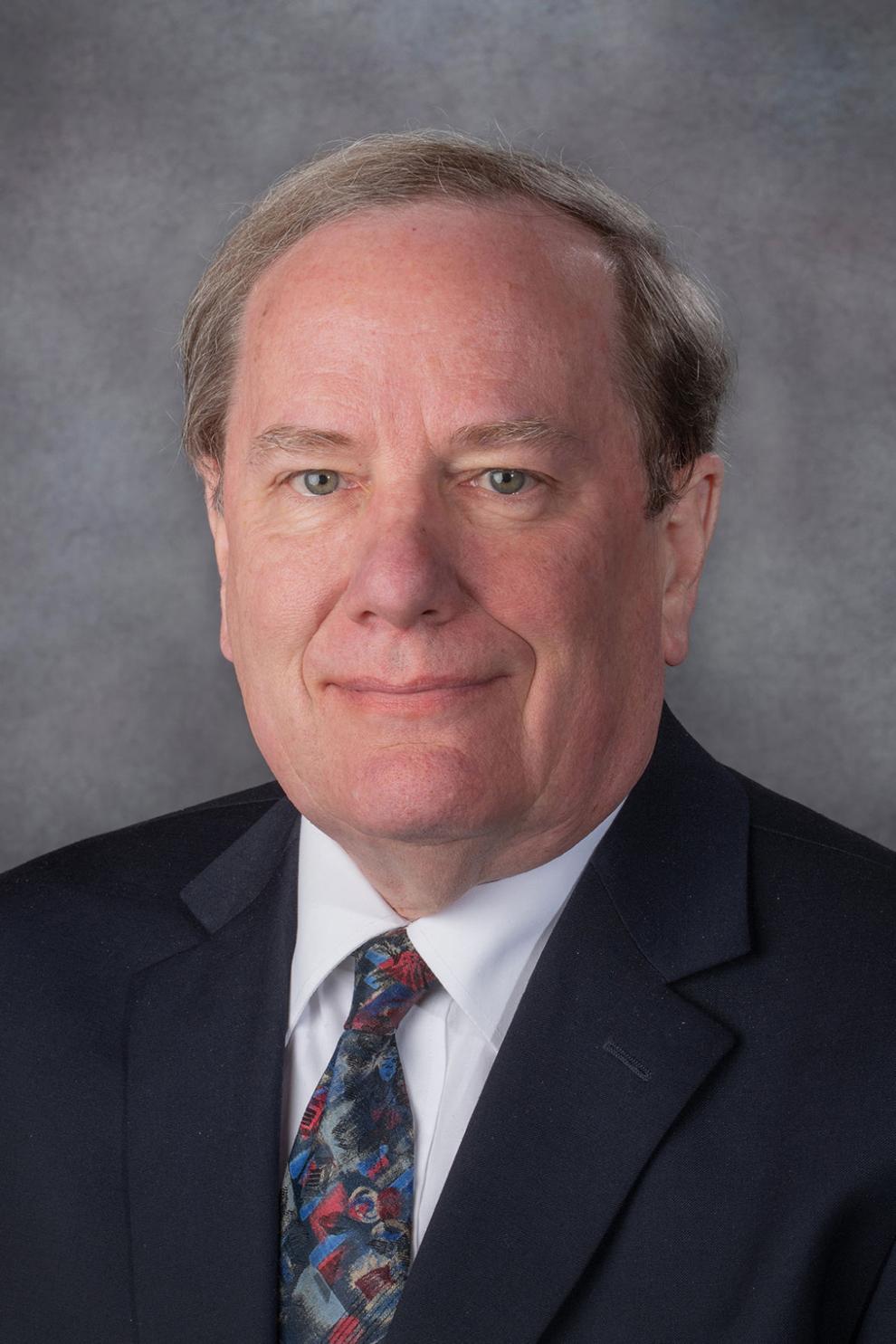 Dave Murman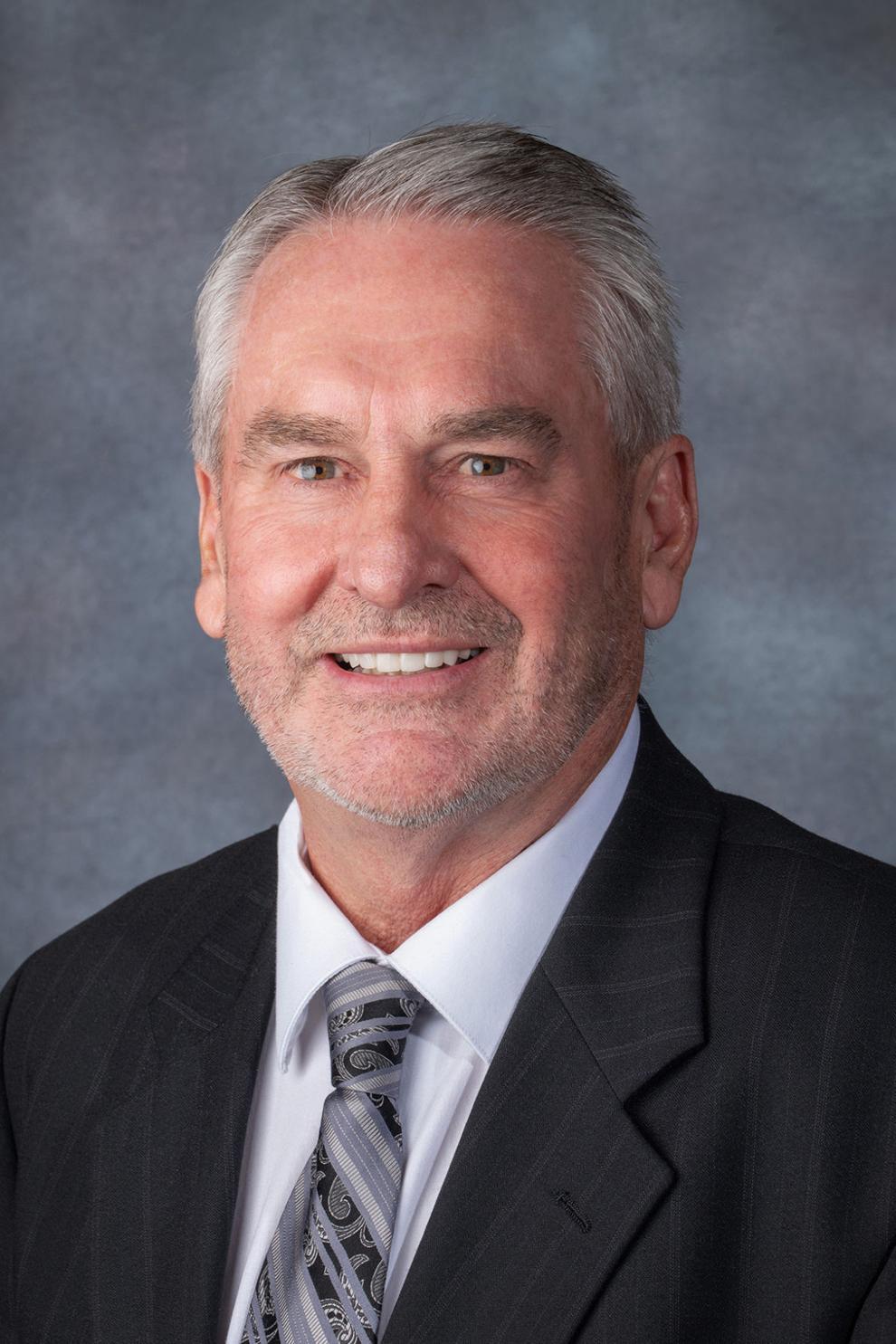 Rich Pahls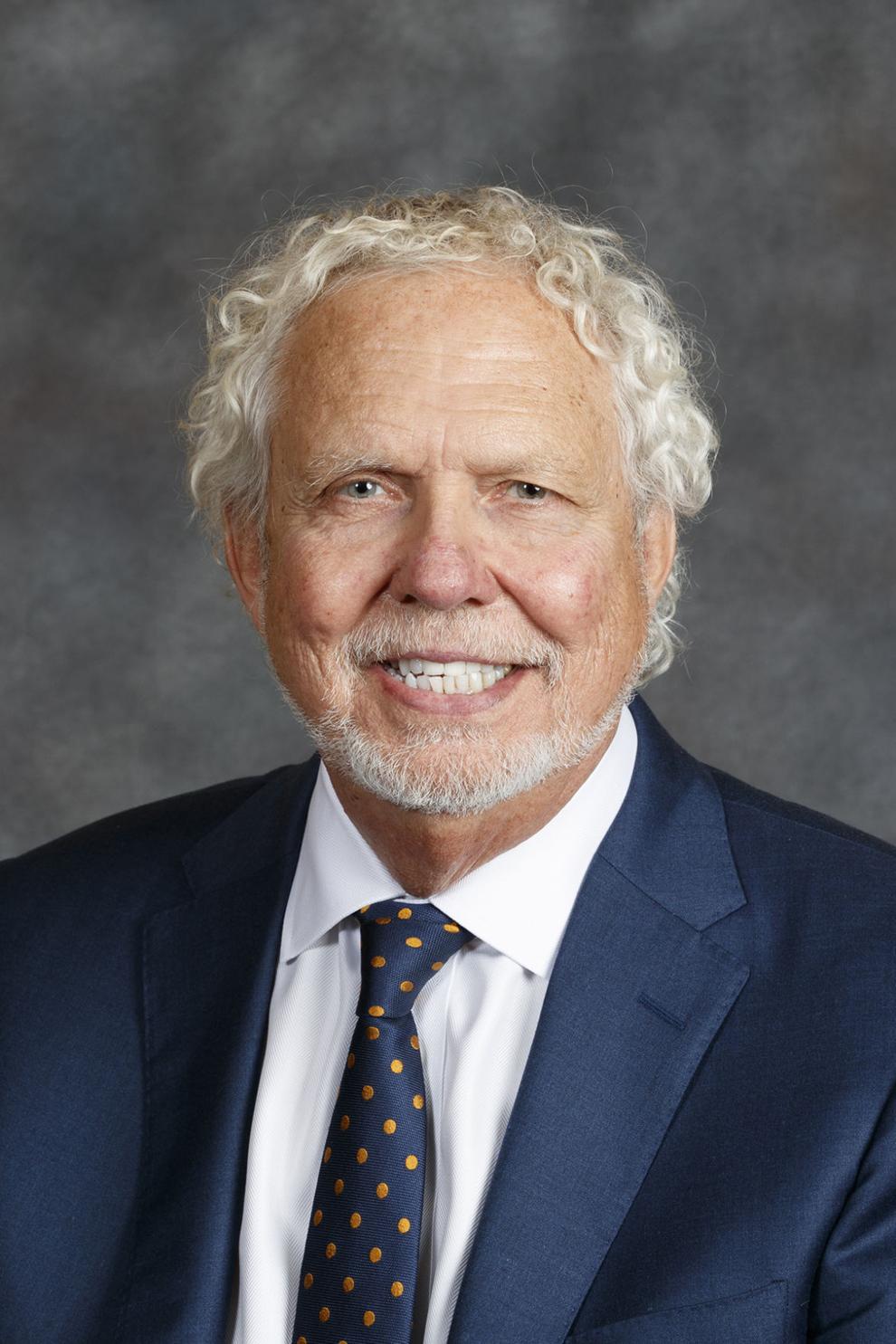 Patty Pansing Brooks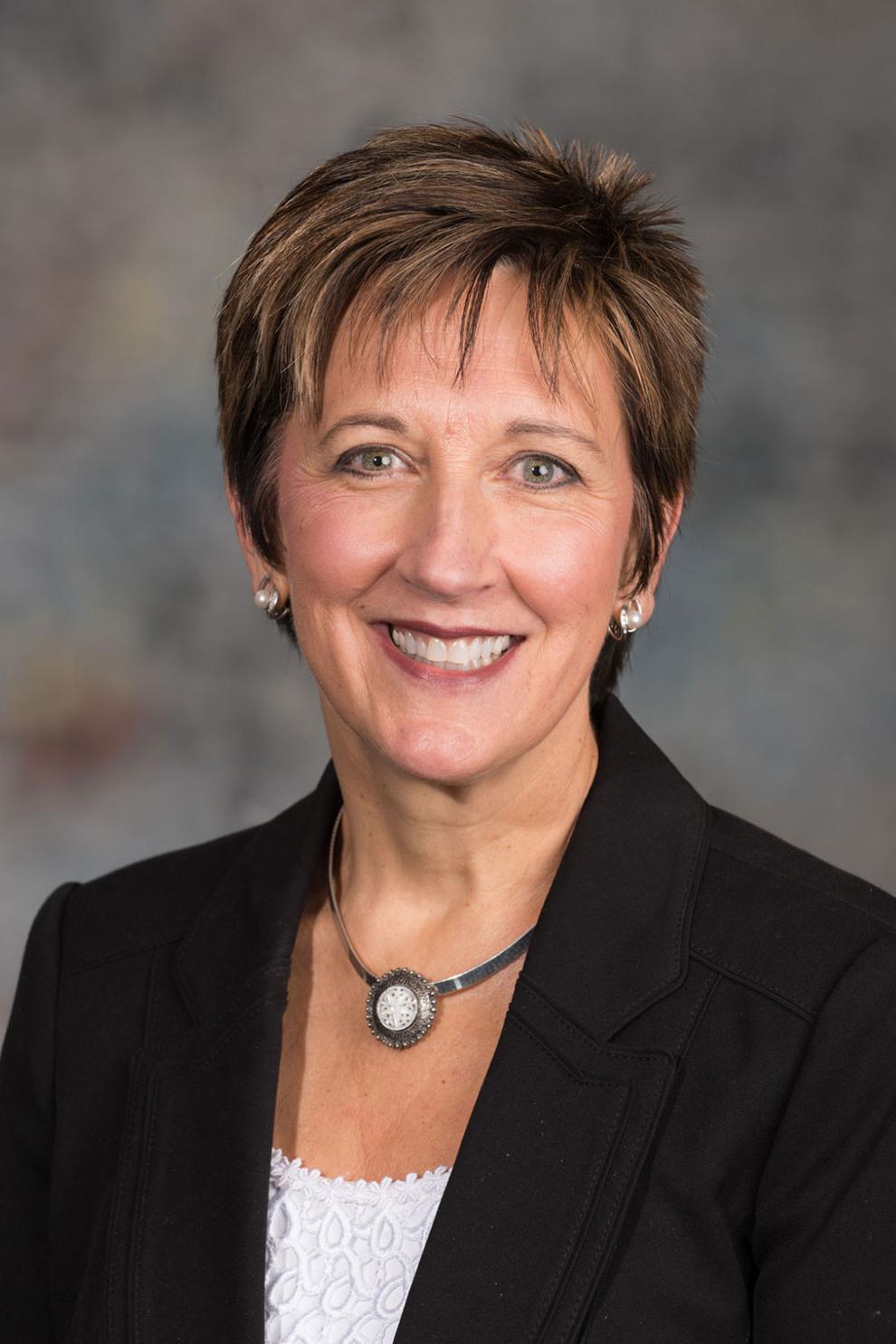 Rita Sanders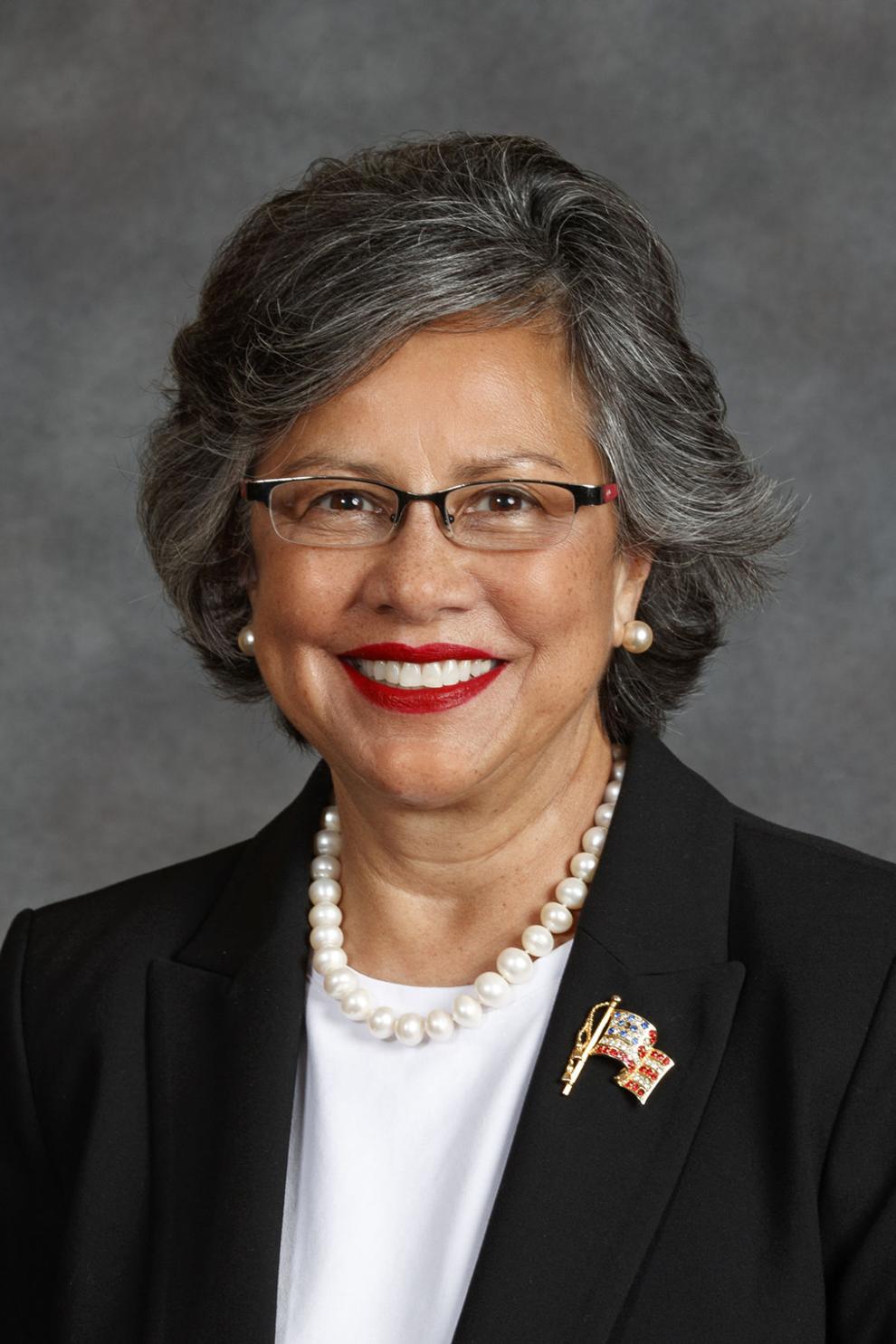 Julie Slama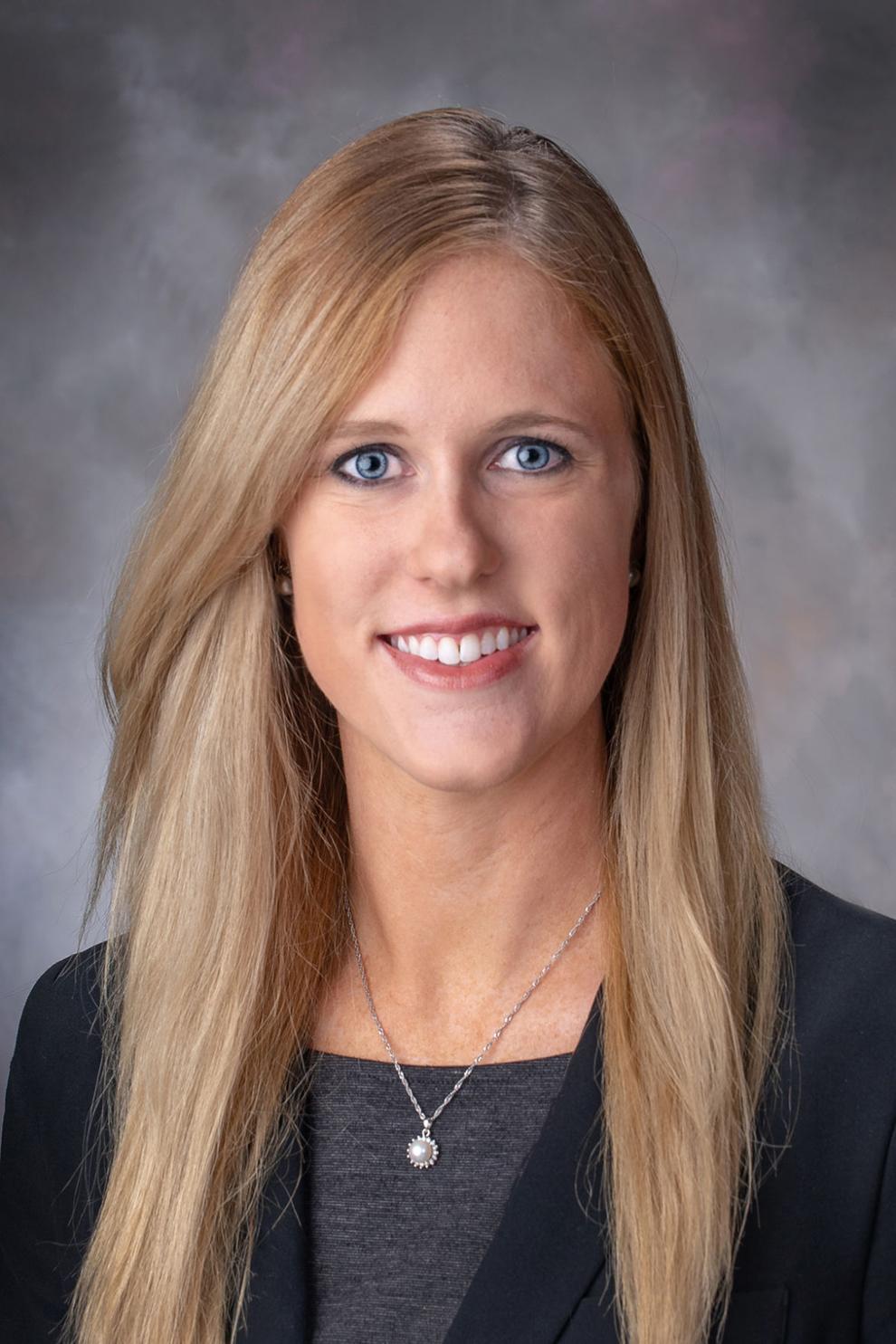 John Stinner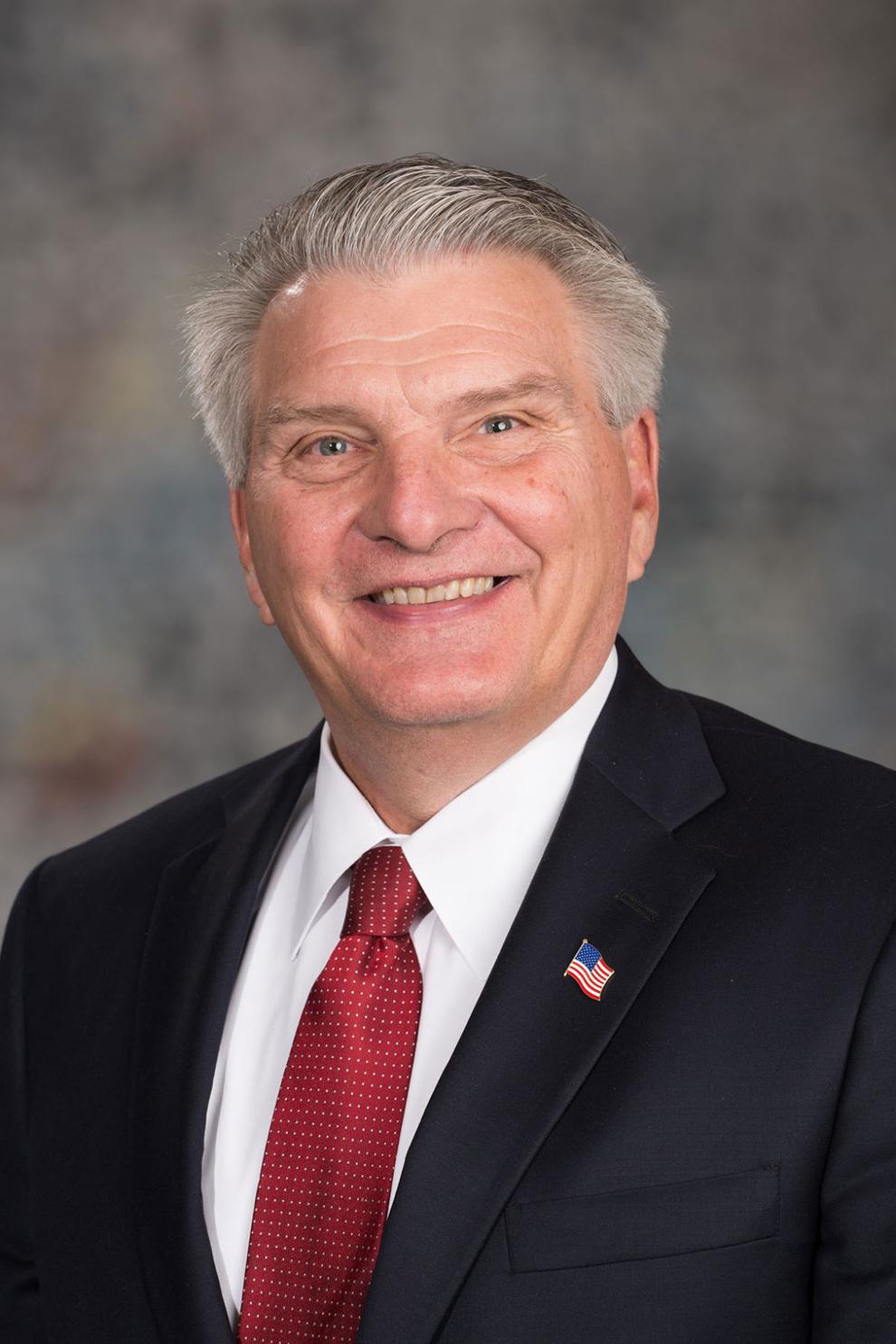 Tony Vargas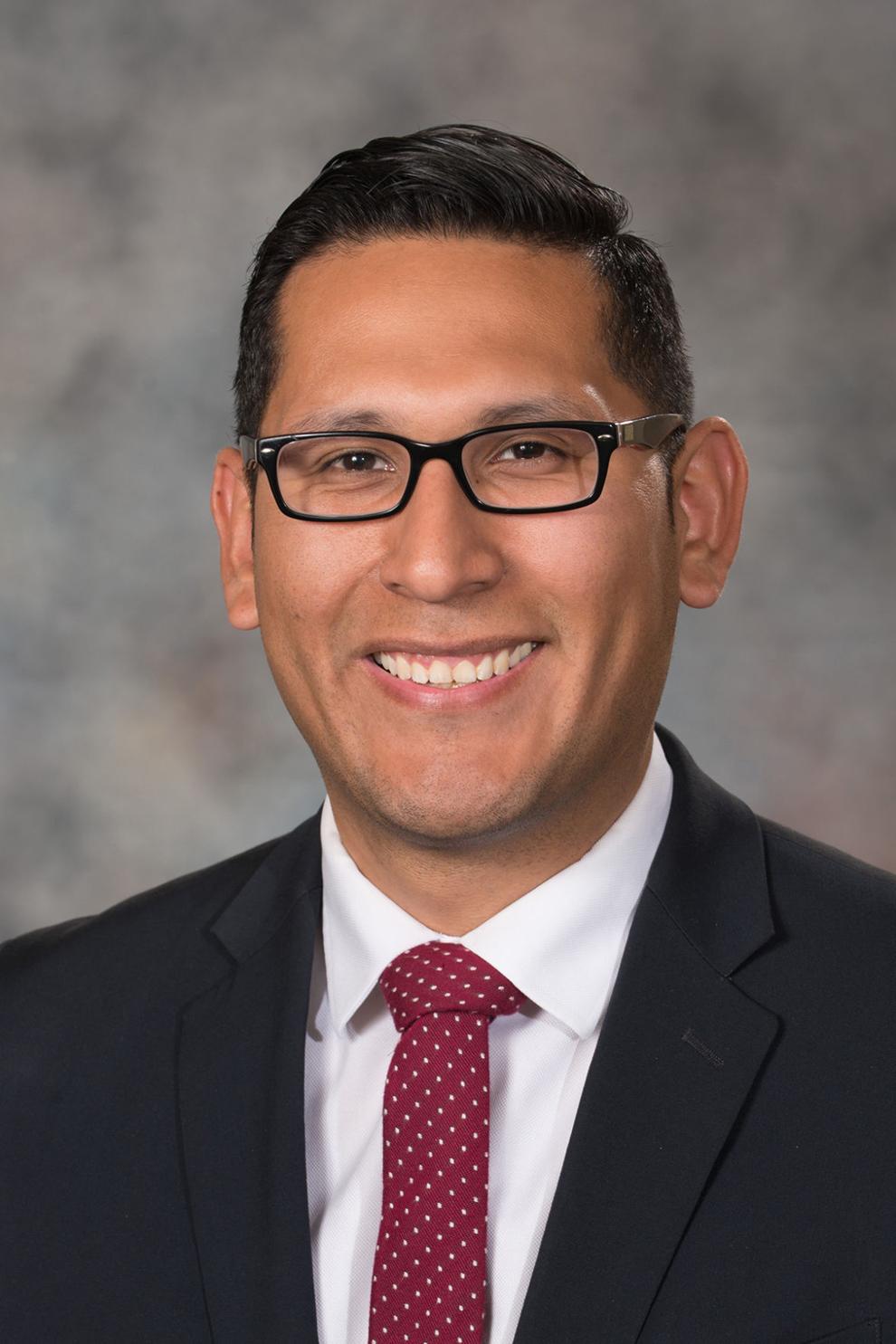 Lynne Walz
Justin Wayne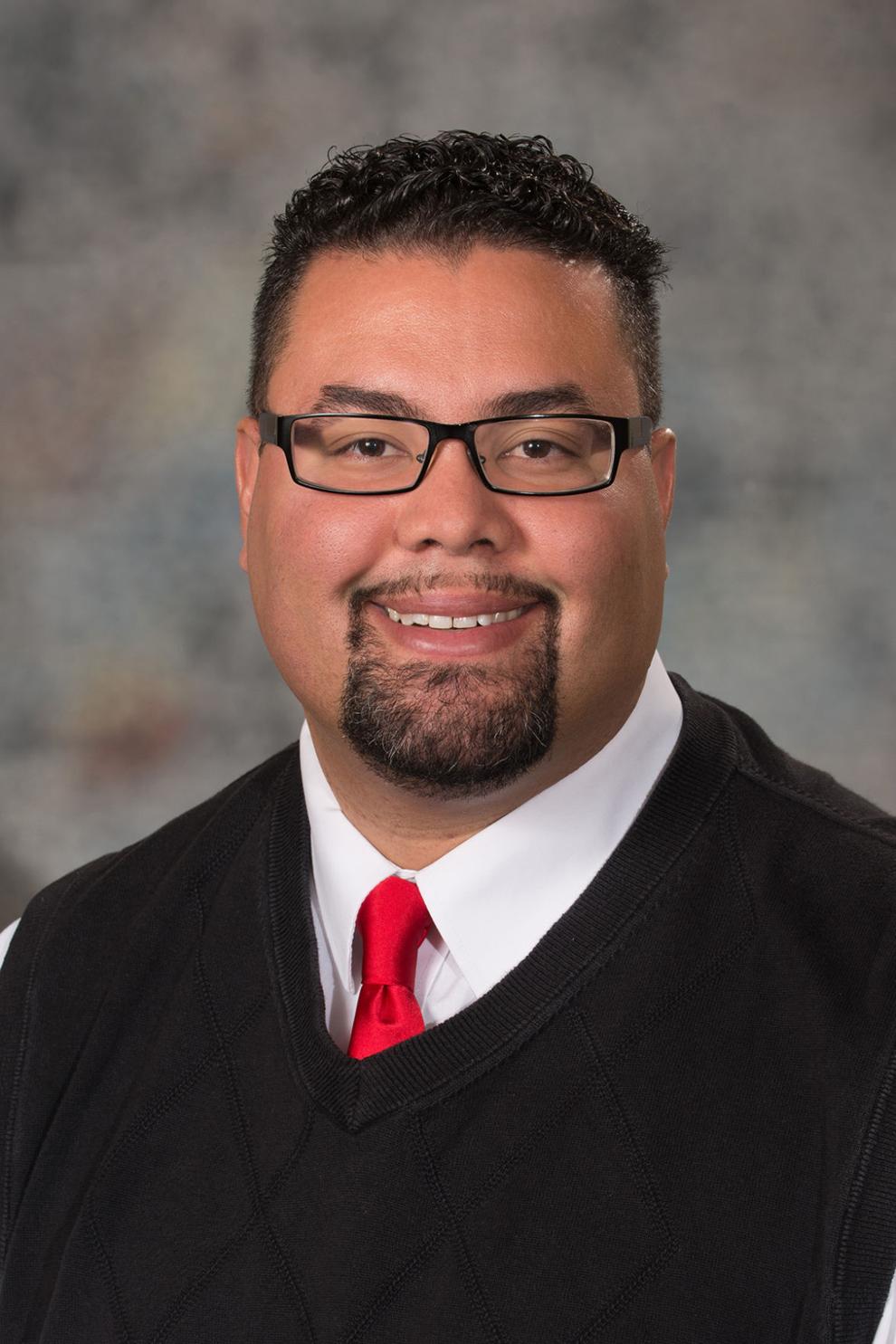 Matt Williams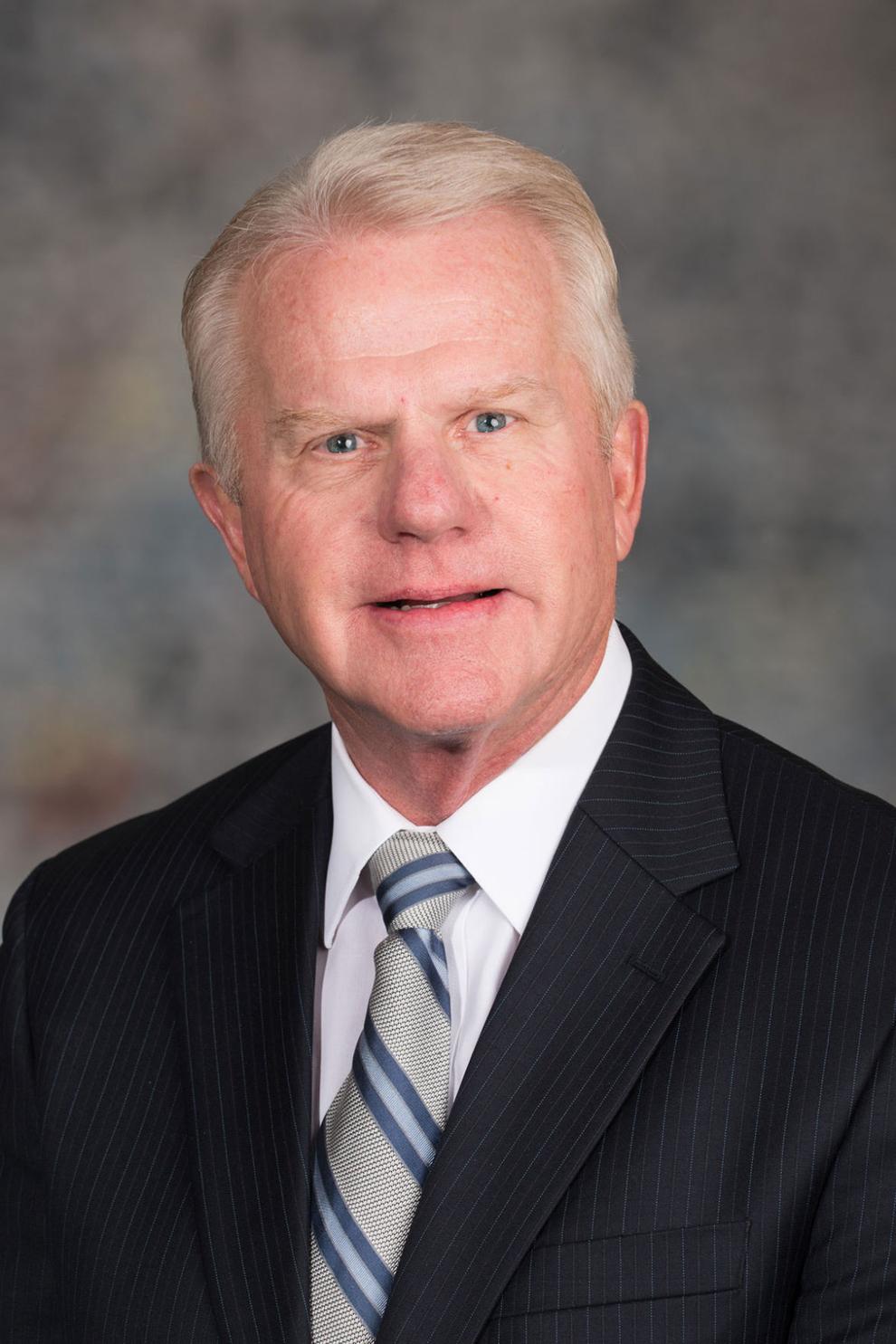 Anna Wishart