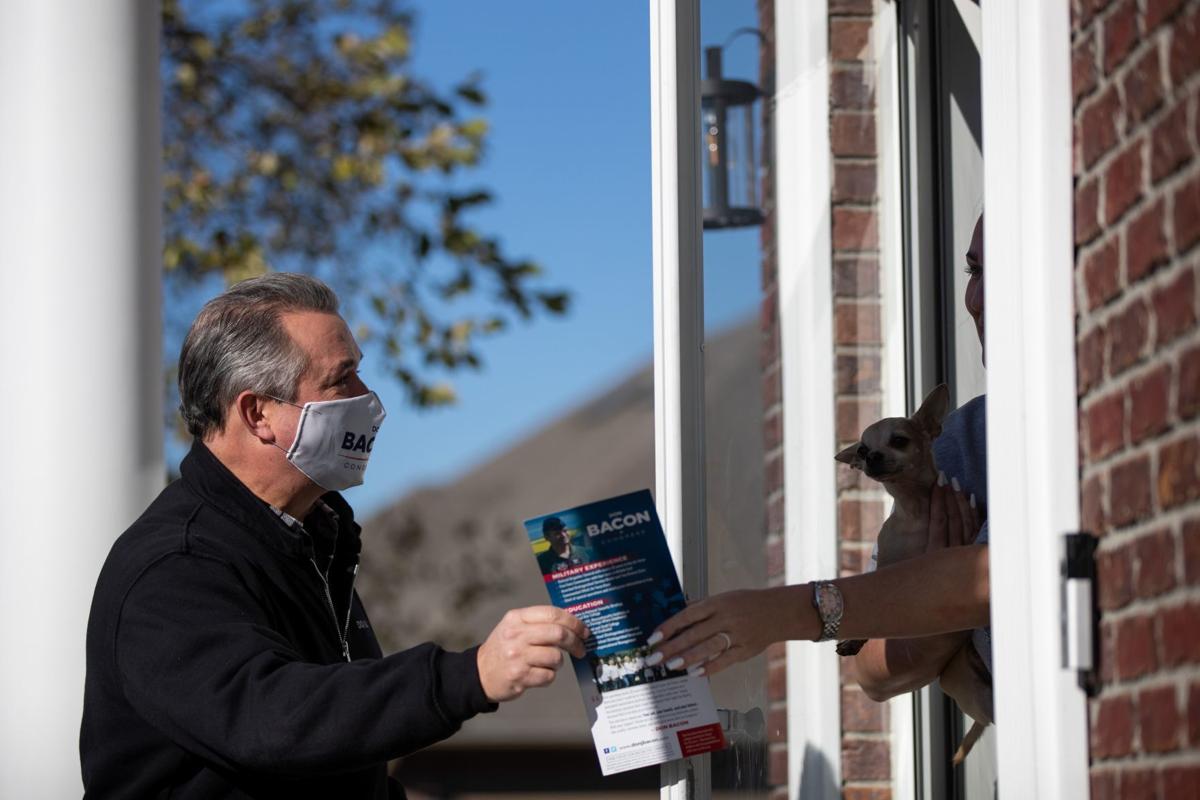 For the past three years, Rep. Don Bacon has suffered from a persistent cough and shortness of breath that left the 57-year-old retired Air Force brigadier general gasping for air when attempting his regular 7-mile runs.
Doctors at first diagnosed him with late-onset asthma, a condition that is rare for someone in middle age. But the condition worsened — especially after he contracted COVID-19 in late November, shortly after being elected to his third term in the U.S. House of Representatives.
A few weeks ago, Bacon said, he learned that the condition is a lingering injury from a Jan. 31, 2018, Amtrak crash involving him and other congressional Republicans who were traveling from Washington to a weekend retreat at a West Virginia resort.
"It was a very jarring blow," Bacon said.
Doctors now believe that the crash injured his phrenic nerve, which sends signals from the brain to control the diaphragm, a large muscle at the base of the lungs that aids in breathing.
On Friday, Bacon visited a clinic for a CT scan and some breathing tests.
"I hope they find a fix," he said in a text message.
His friend and former political foe, Brad Ashford, suffered a similar injury when he fell off a bicycle in 2017. Ashford, whom Bacon defeated for the 2nd District congressional seat in 2016, said he is still dealing with the aftereffects of the injury.
"It's terribly, terribly painful — not in an 'ouch' sense but in that you can't get a breath," Ashford said. "I think he's hurting. But I think he'll be fine."
Bacon publicly disclosed his lingering injury after receiving criticism from Nebraska Democrats earlier in the week regarding a bout with COVID-19 he suffered in late November. At the time, Bacon's office acknowledged that he was quarantining because of an exposure but did not disclose that he had symptoms.
Democrats criticized the congressman for failing to share news of his COVID-19 diagnosis sooner. Bacon said he didn't disclose that information at the time to protect the privacy of family members who also contracted the disease.
Bacon initially thought that he was unhurt in 2018 when the chartered train struck a garbage truck that had driven around a crossing arm on a road in Crozet, Virginia.
Bacon was in the third car of the train, which was traveling about 60 mph when it hit the truck. He was thrown against the seat in front of him.
"I spilled my (Diet Coke) all over me," he told The World-Herald minutes after the crash. "Some people were shook up in our car but, thankfully, nobody hurt. If you were standing up, you were going flying. That's how hard it hit."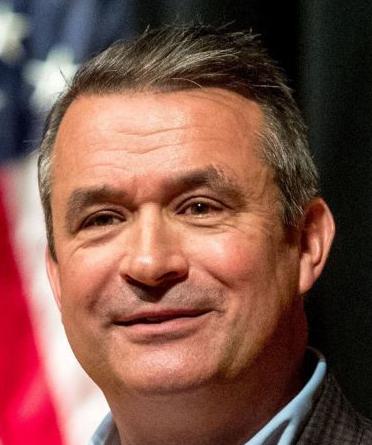 One man in the truck was killed, and two others were hurt. Three Amtrak crew members were injured, too. No members of Congress were seriously hurt at the time — including Rep. Jeff Fortenberry, the only other Nebraskan on the train.
More than a month later, Bacon visited a doctor because he developed some congestion in his lungs and was becoming winded when he exercised.
"It was real minor at the time," he said.
Neither Bacon nor his doctor connected it to the train collision. The doctor prescribed an asthma inhaler.
It didn't help. He had to lower the intensity of his frequent workouts.
"I can't run. I can fast-walk," he said. "I get winded."
It got considerably worse after his bout with COVID-19. Though his left lung is fine, he said his right lung is operating at only about 30% of capacity.
"I felt like I had smoker's cough," said Bacon, who doesn't smoke. "I do feel like I'm coughing more now. I hate coughing."
His worsening condition led to further tests earlier this year and finally the diagnosis of a phrenic nerve injury.
Because of its critical role in powering breathing, the phrenic nerve is one of the most important in the body, according to an article on the website of the National Center for Biotechnology Information, which is part of the National Institutes of Health.
The nerve can be injured during heart or back surgery or because of a blow like the one Bacon experienced in the train collision. The article said between 1% and 7% of trauma victims experience phrenic nerve damage.
It is also difficult to diagnose because it resembles other maladies. Recommended treatments include physical therapy or surgery.
One of the diseases it resembles is COVID-19, though the novel coronavirus hadn't yet broken out when Bacon or Ashford first came down with symptoms.
"It came on sort of slowly," Ashford said. Then he developed blood clots in his lungs in spring 2019, a year and a half after he was injured.
"That's when I had to be rushed to the hospital," Ashford said. "My breathing got so bad. It was life-threatening for a brief time, for a couple of weeks."
Ashford has recovered, but slowly. He is on several medications. He is hoping for the best for his onetime political opponent.
Besides receiving his first COVID shot on Friday, Bacon visited a clinic for a CT scan and some breathing tests. He hopes to learn more in the coming week.
"It was a relief to know what it is," Bacon said. "I'm hopeful they can fix it."
Top Journal Star photos for April
Cyclists at Pioneers Park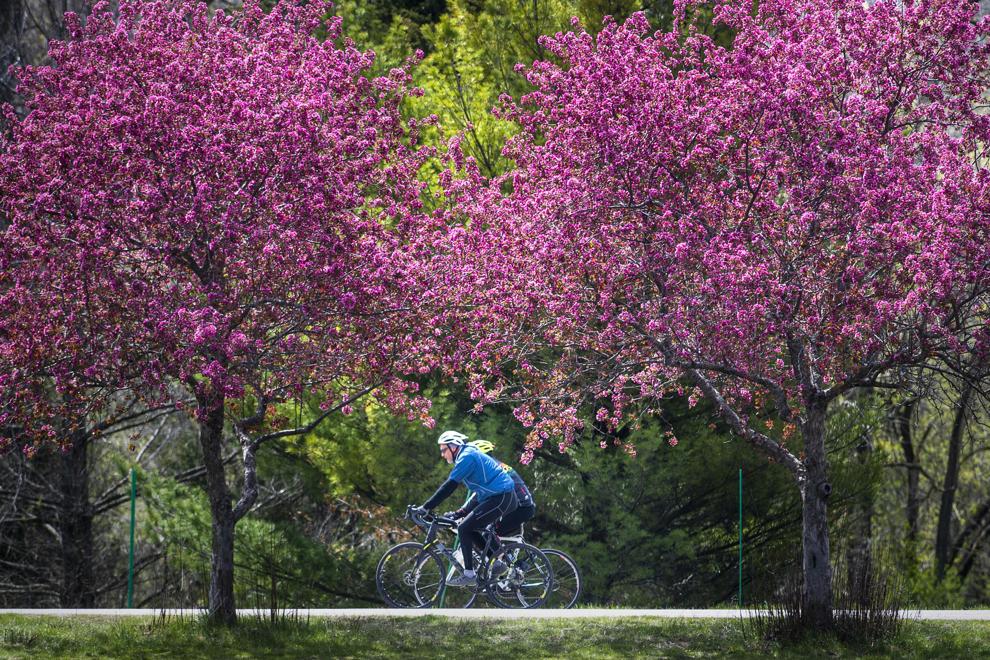 Top Journal Star photos for April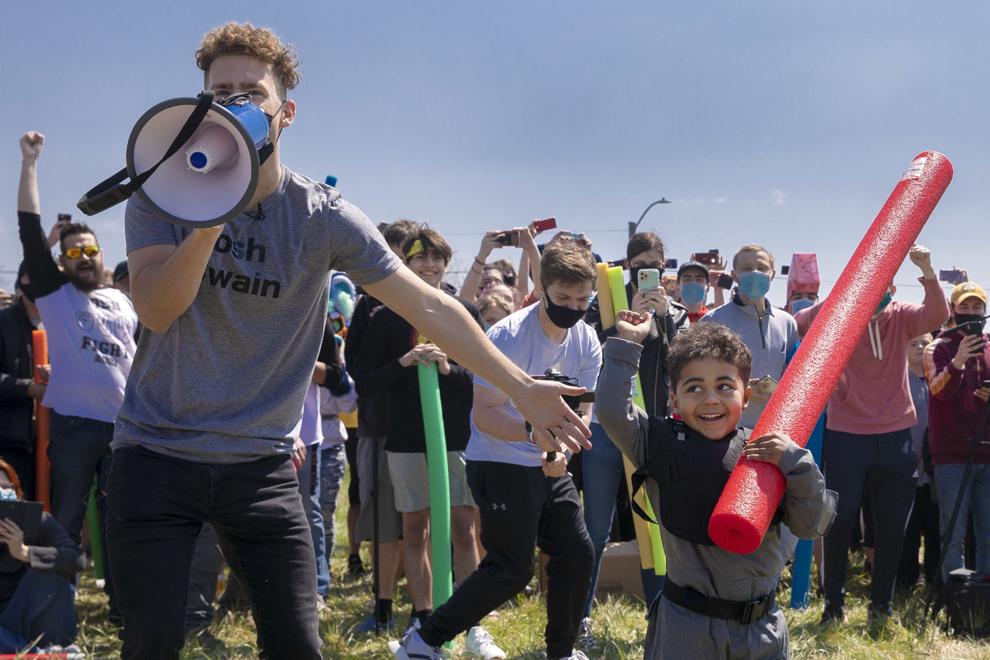 Top Journal Star photos for April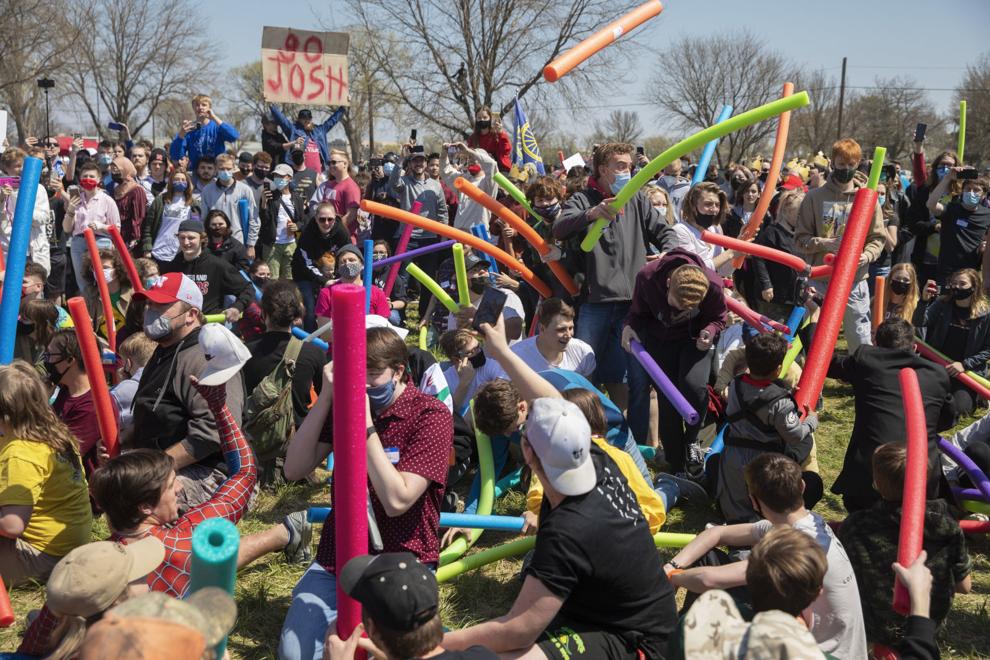 Top Journal Star photos for April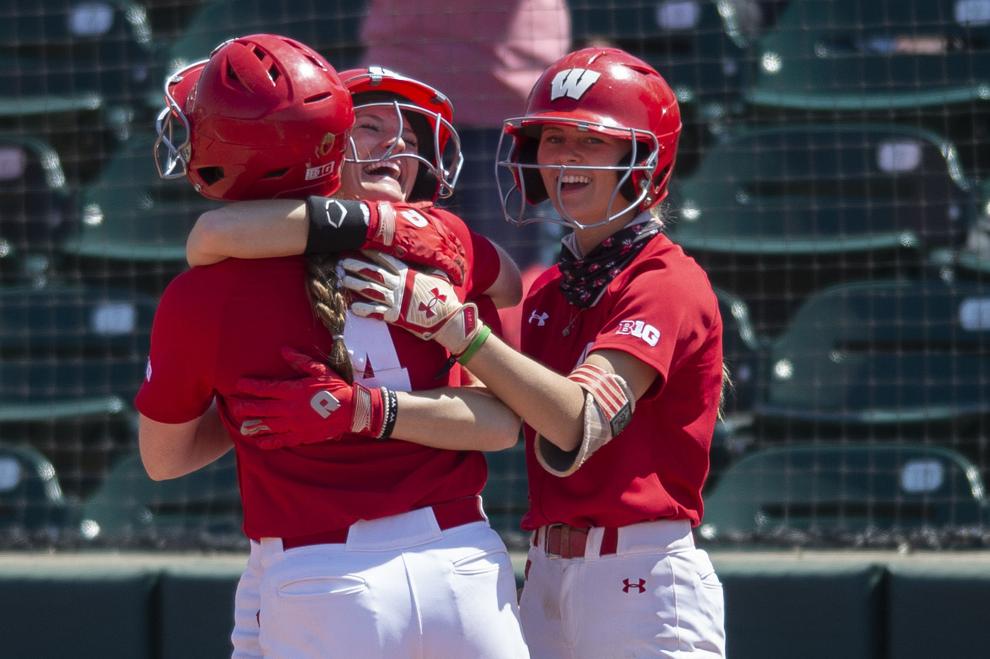 Top Journal Star photos for April
Top Journal Star photos for April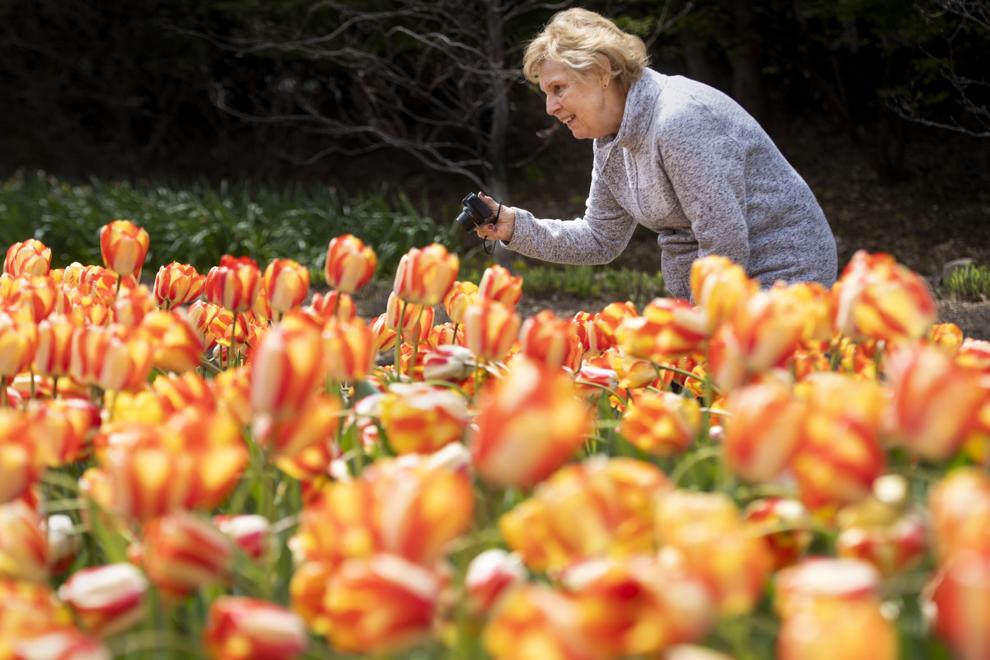 Top Journal Star photos for April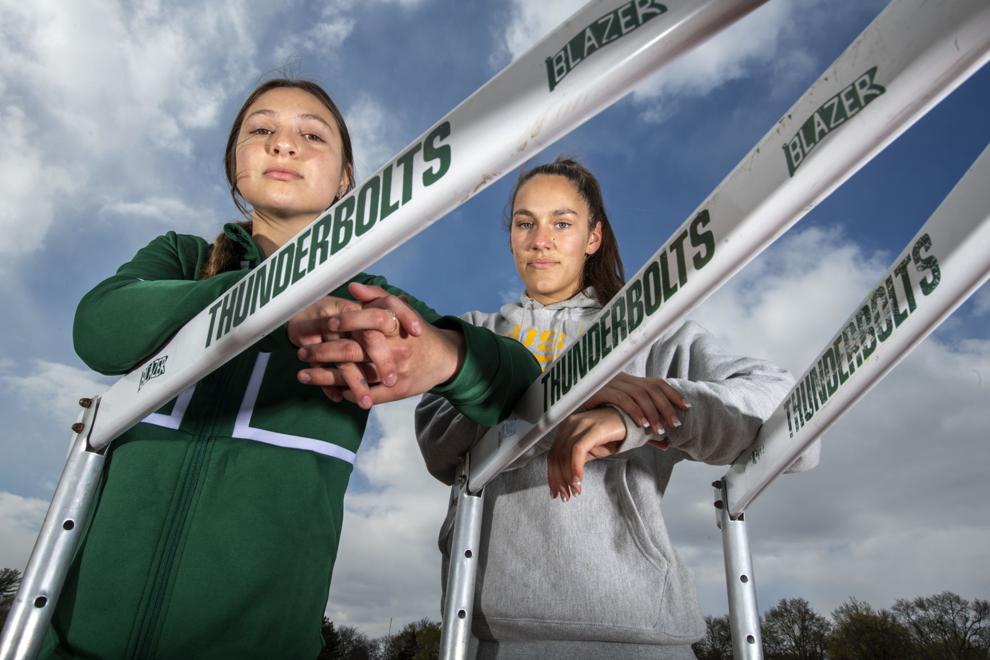 Top Journal Star photos for April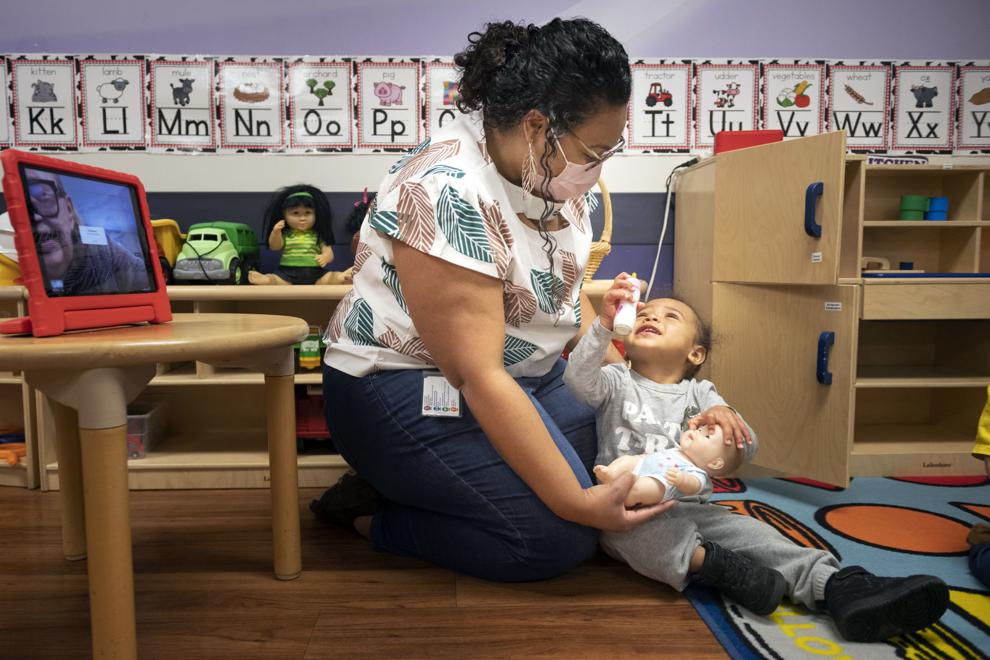 Top Journal Star photos for April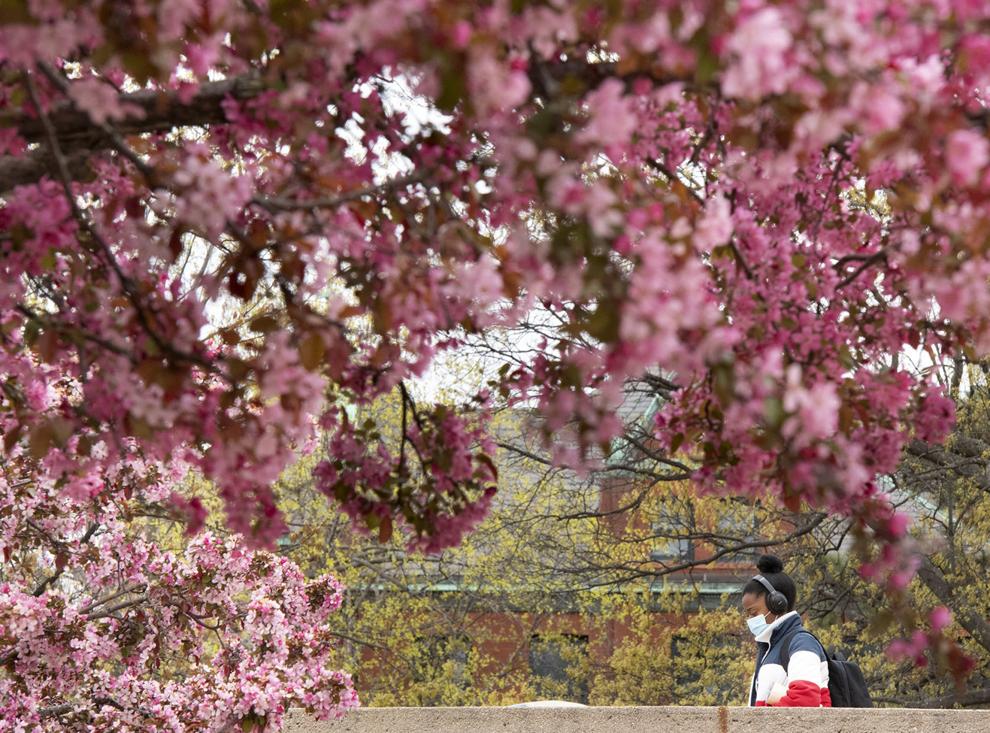 Top Journal Star photos for April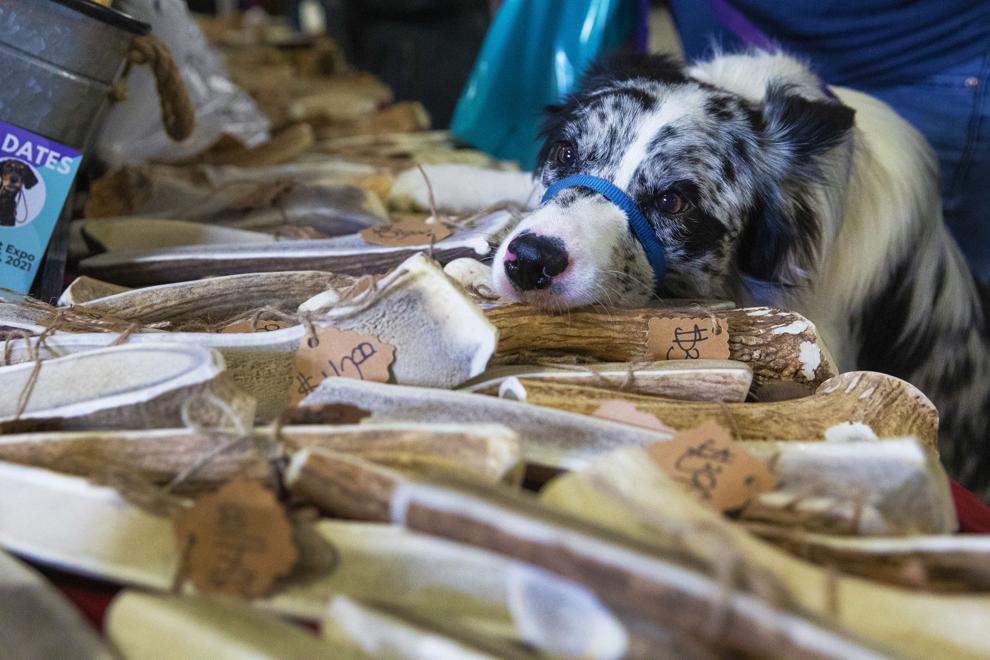 Top Journal Star photos for April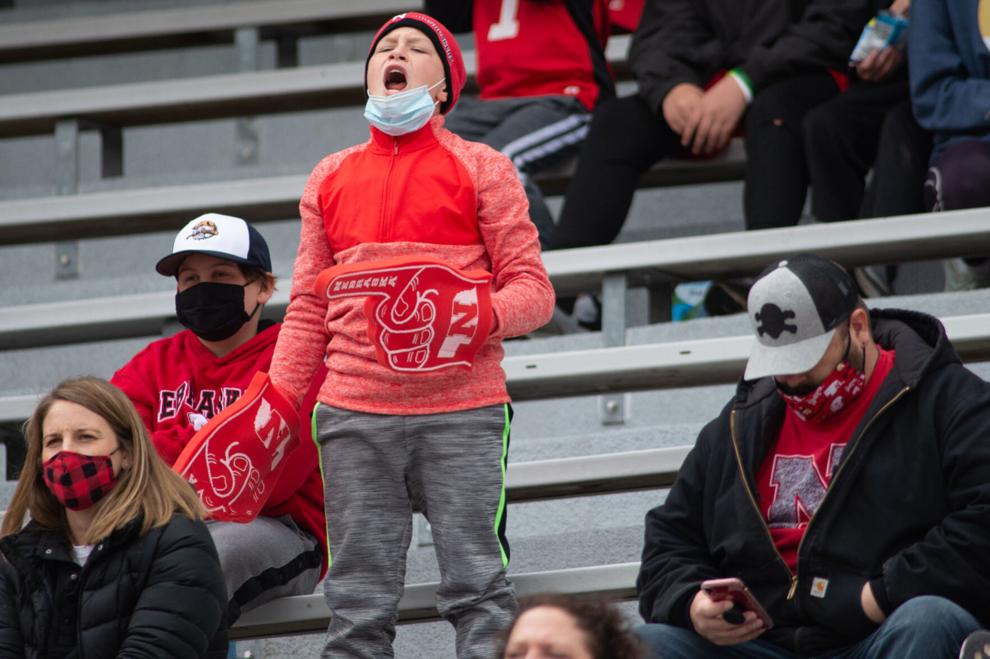 Top Journal Star photos for April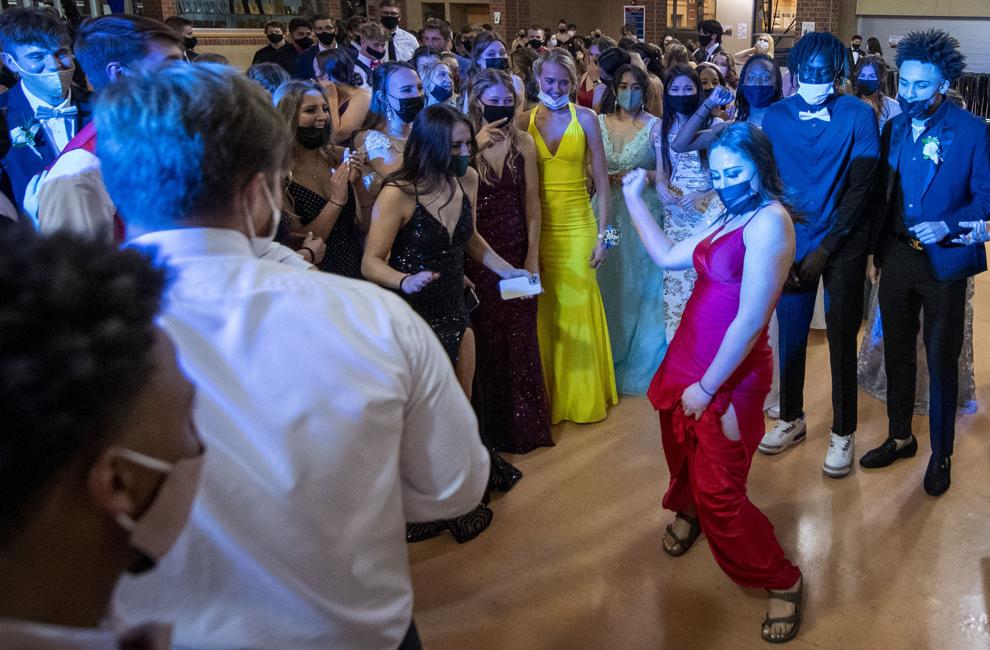 Top Journal Star photos for April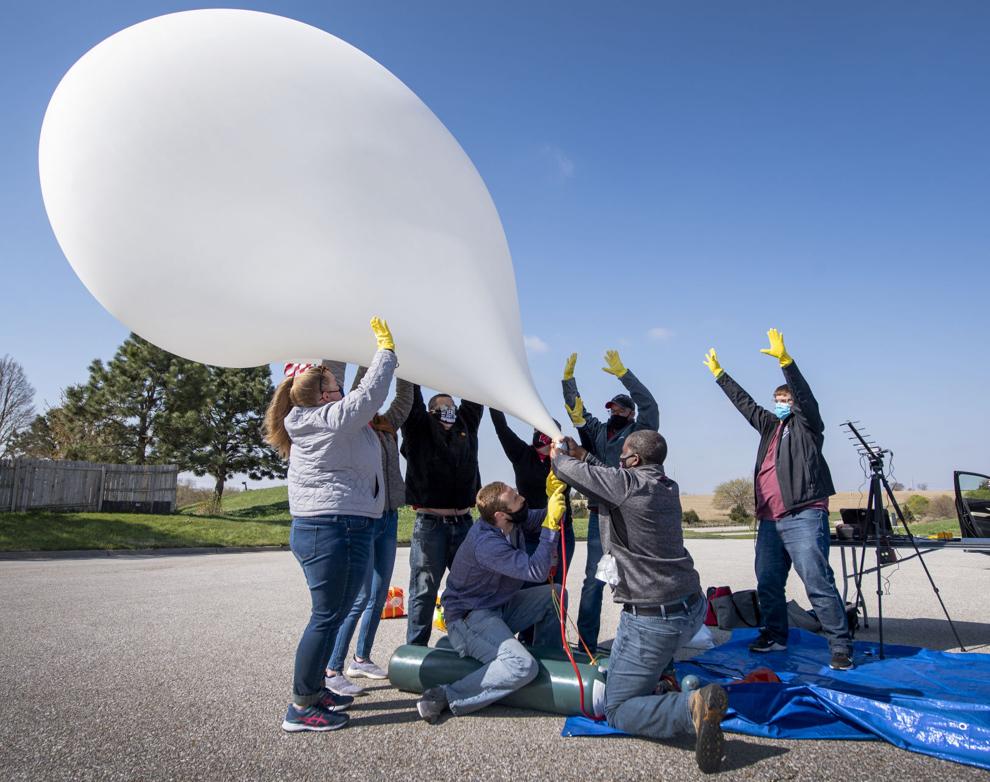 Top Journal Star photos for April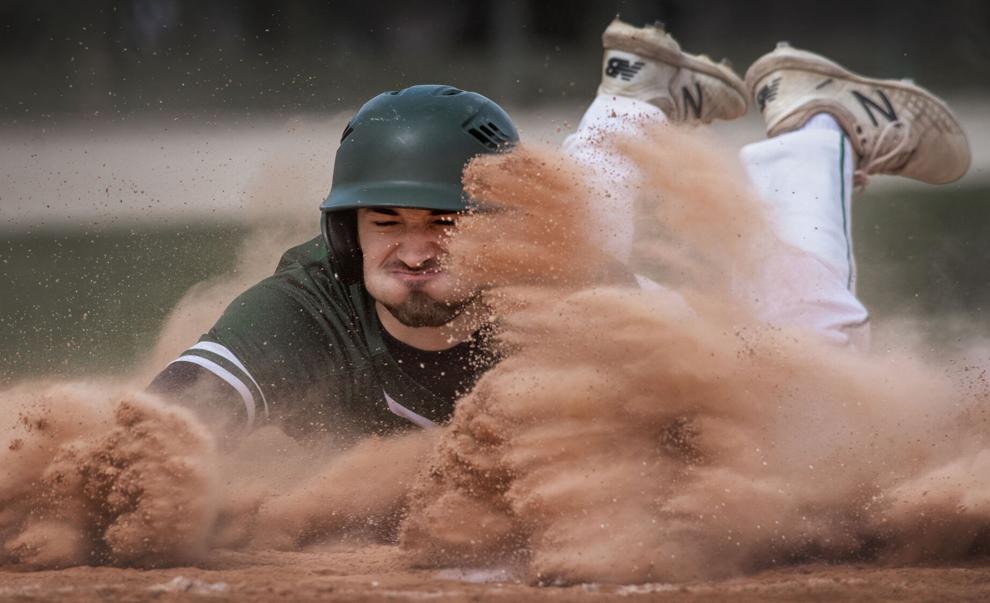 Top Journal Star photos for April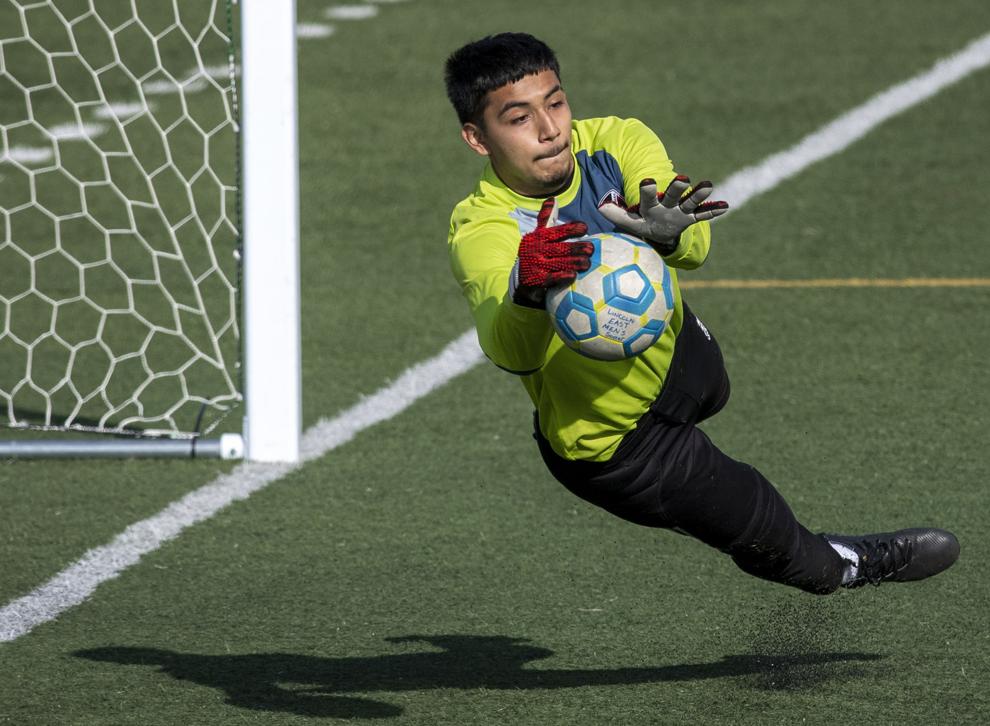 Top Journal Star photos for April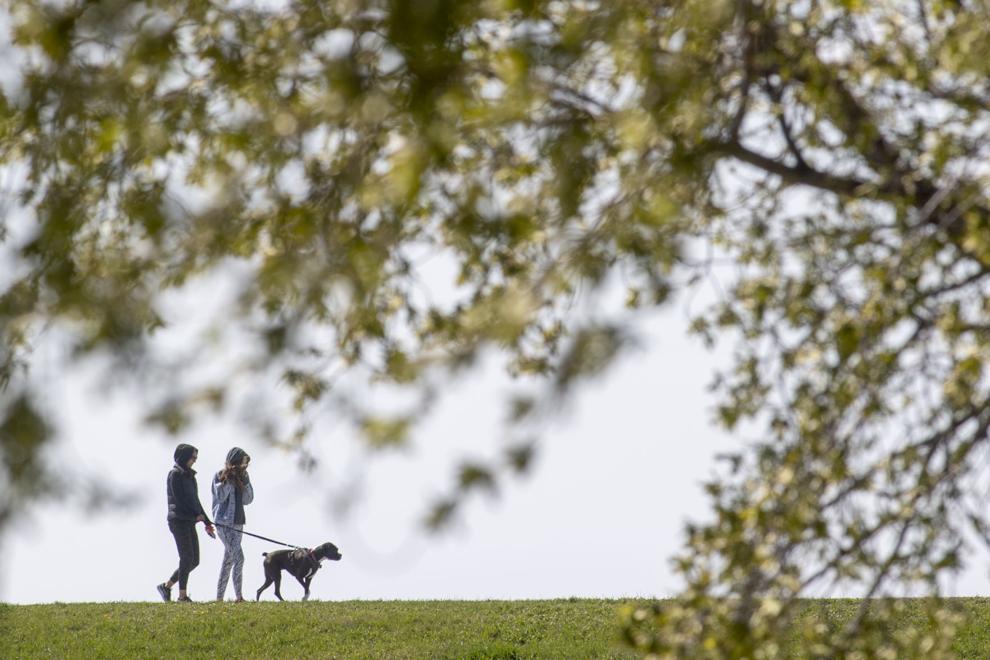 Top Journal Star photos for April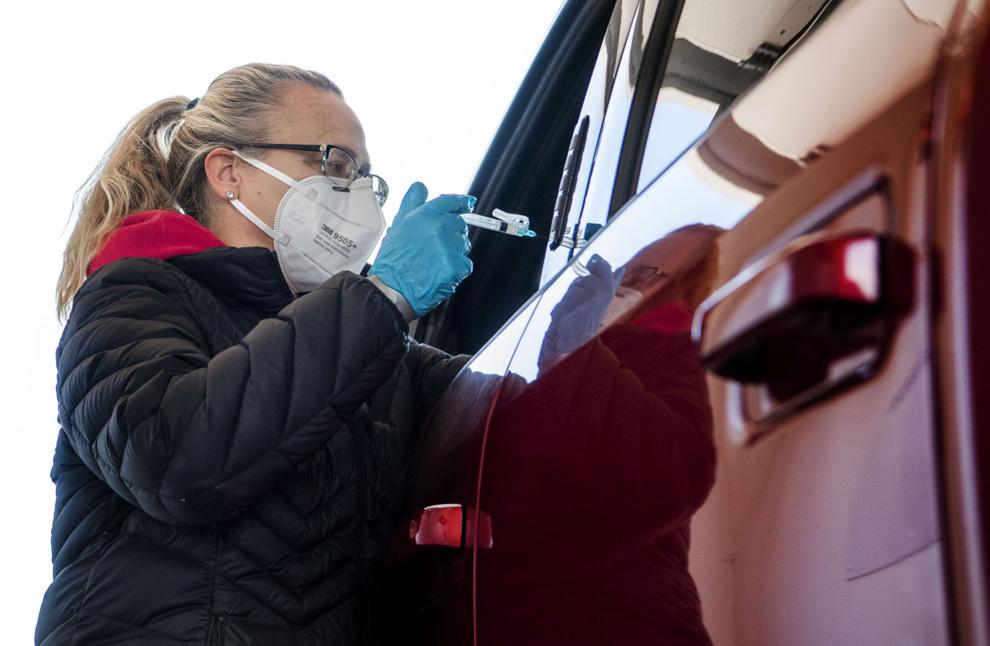 Top Journal Star photos for April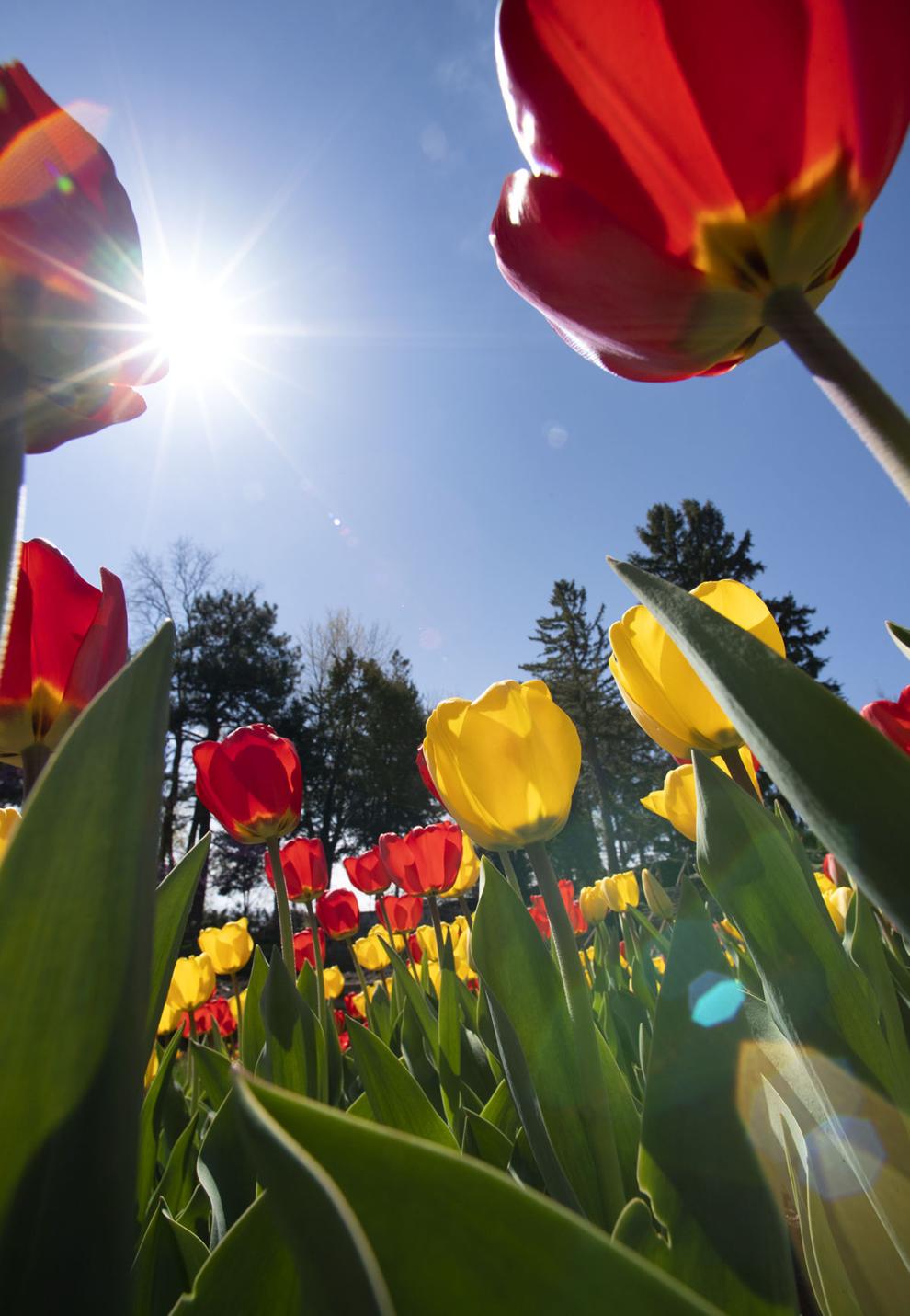 Top Journal Star photos for April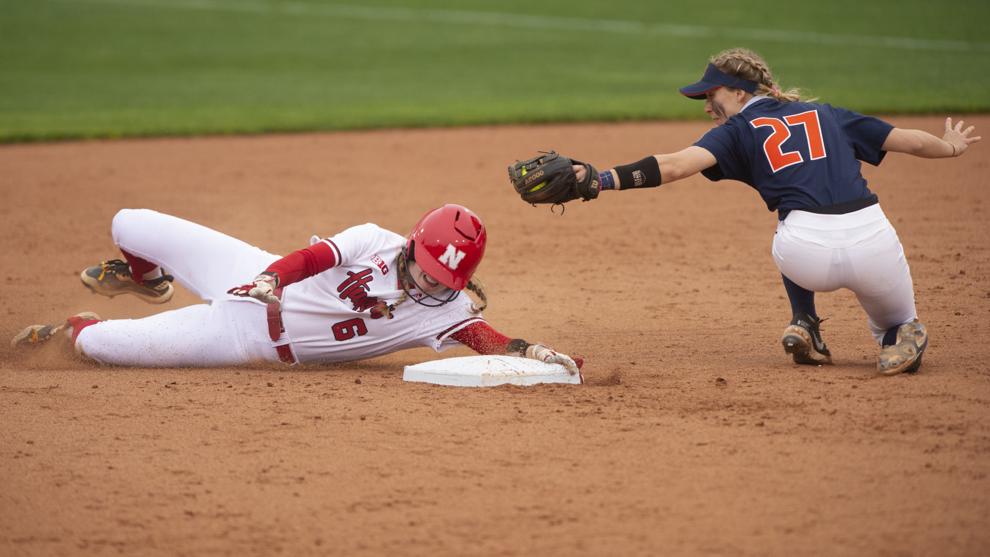 Top Journal Star photos for April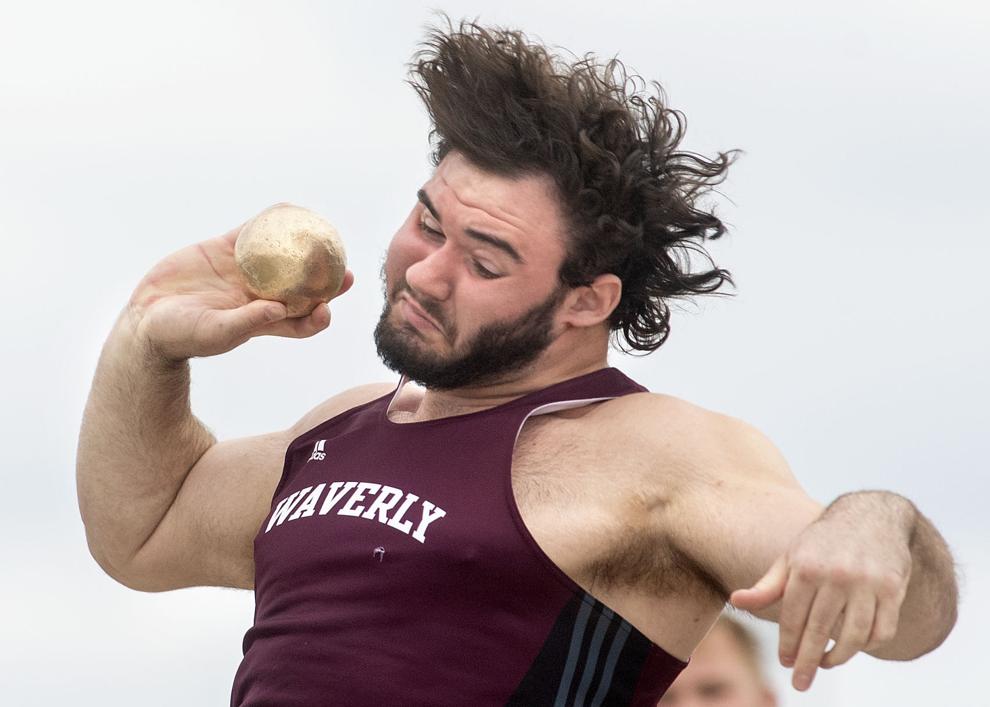 Top Journal Star photos for April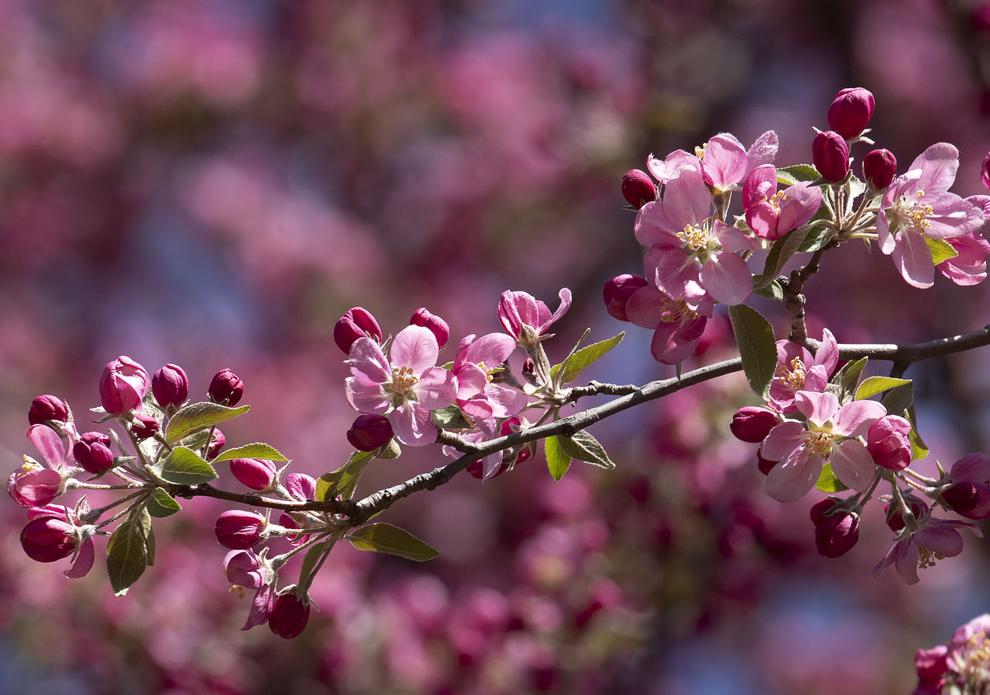 Top Journal Star photos for April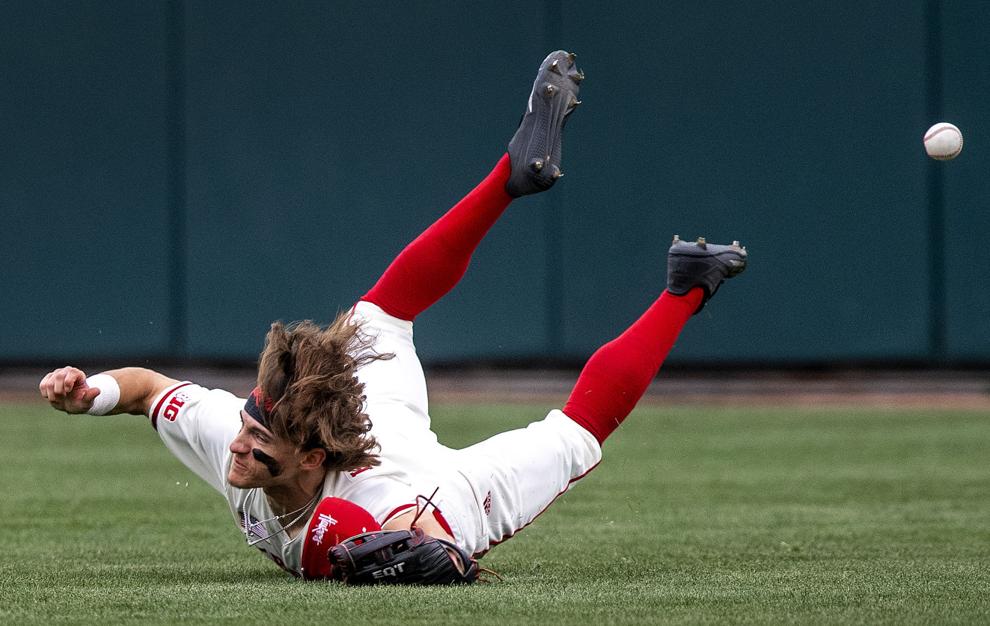 Top Journal Star photos for April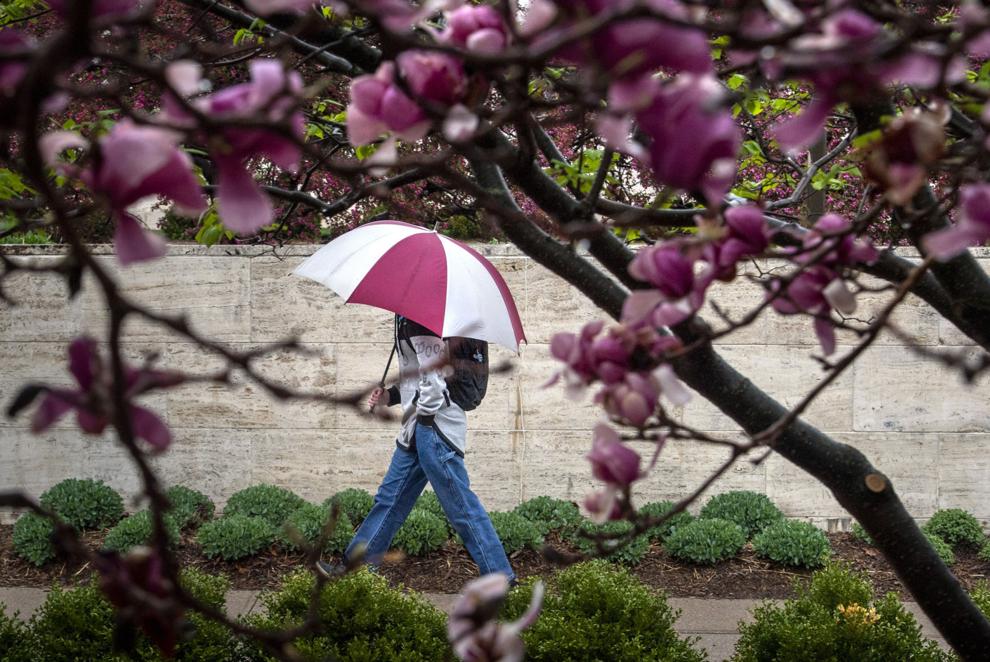 Top Journal Star photos for April
Top Journal Star photos for April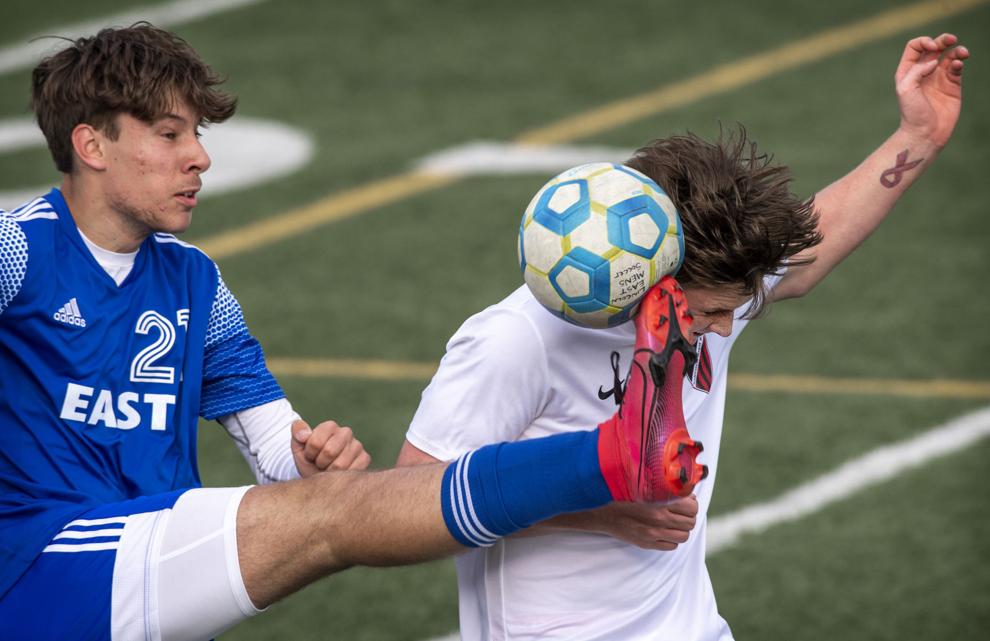 Top Journal Star photos for April
Top Journal Star photos for April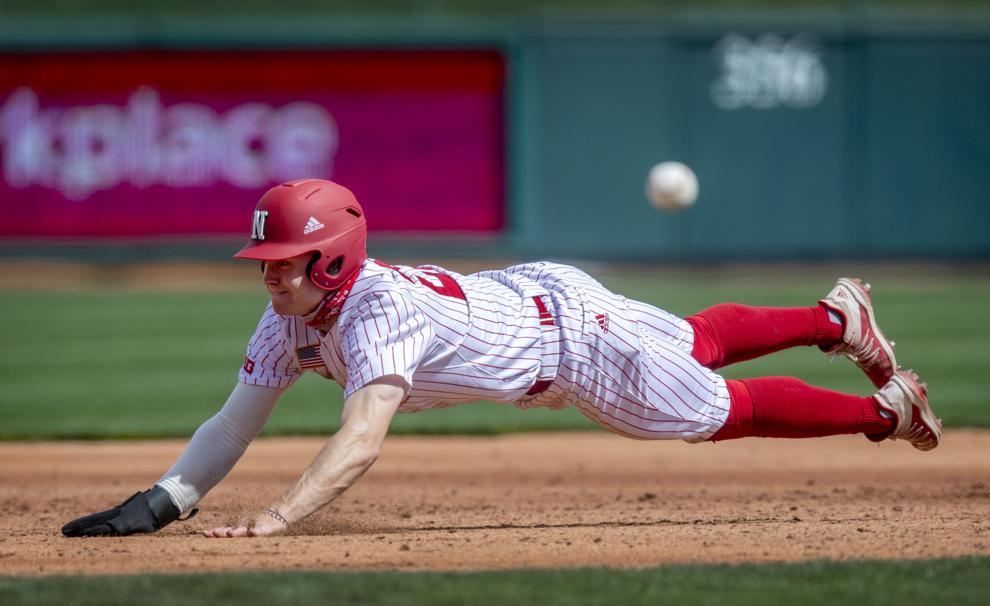 Top Journal Star photos for April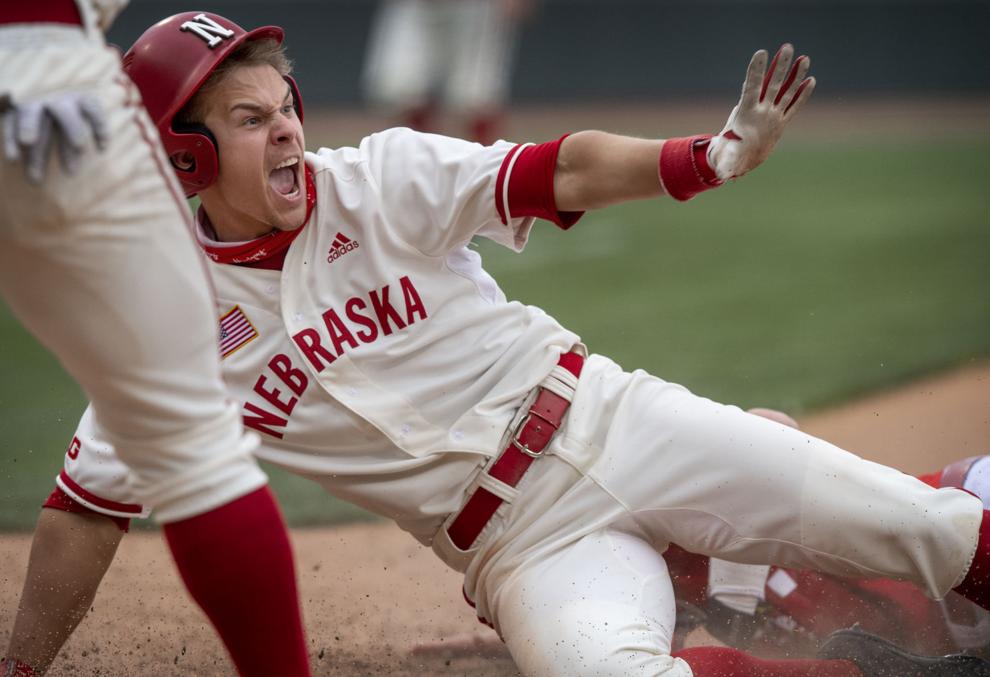 Top Journal Star photos for April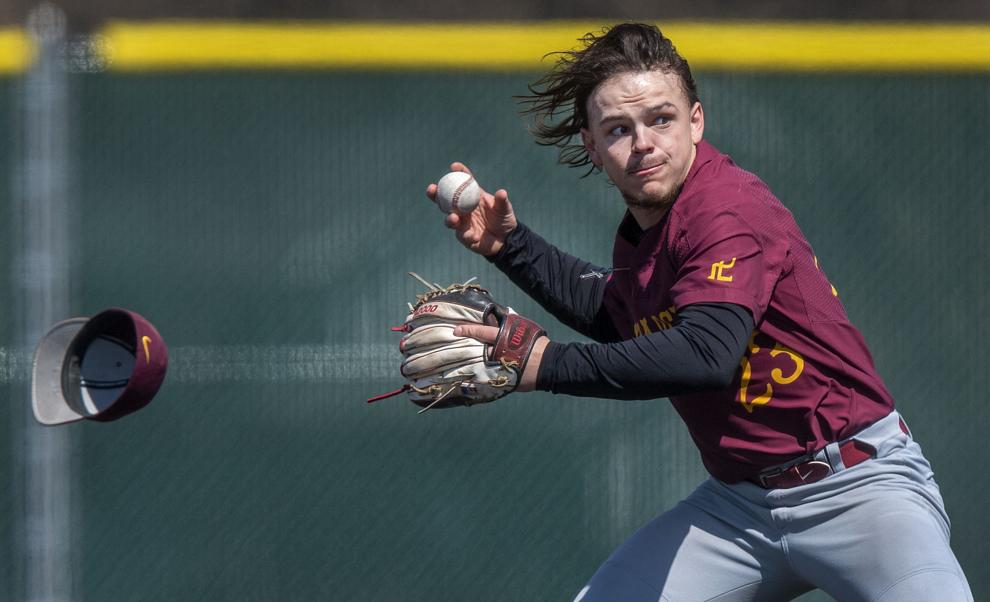 Top Journal Star photos for April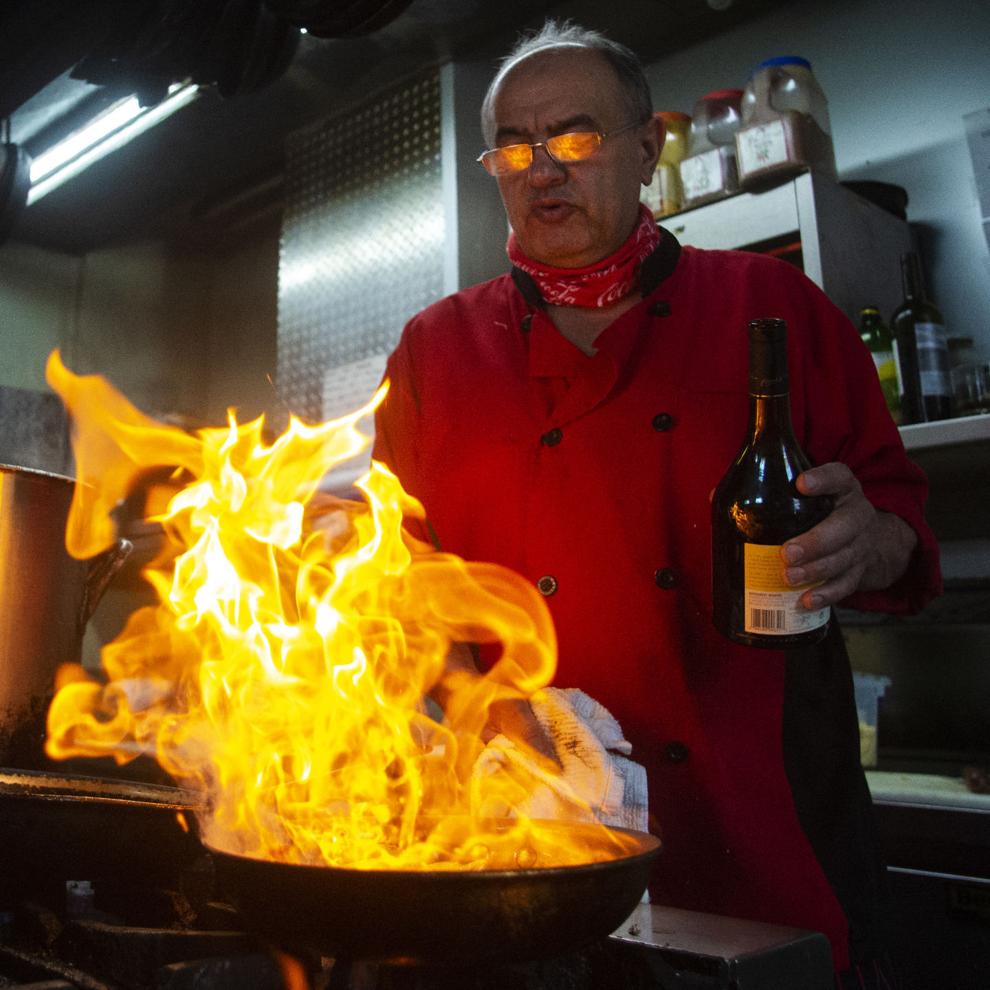 Top Journal Star photos for April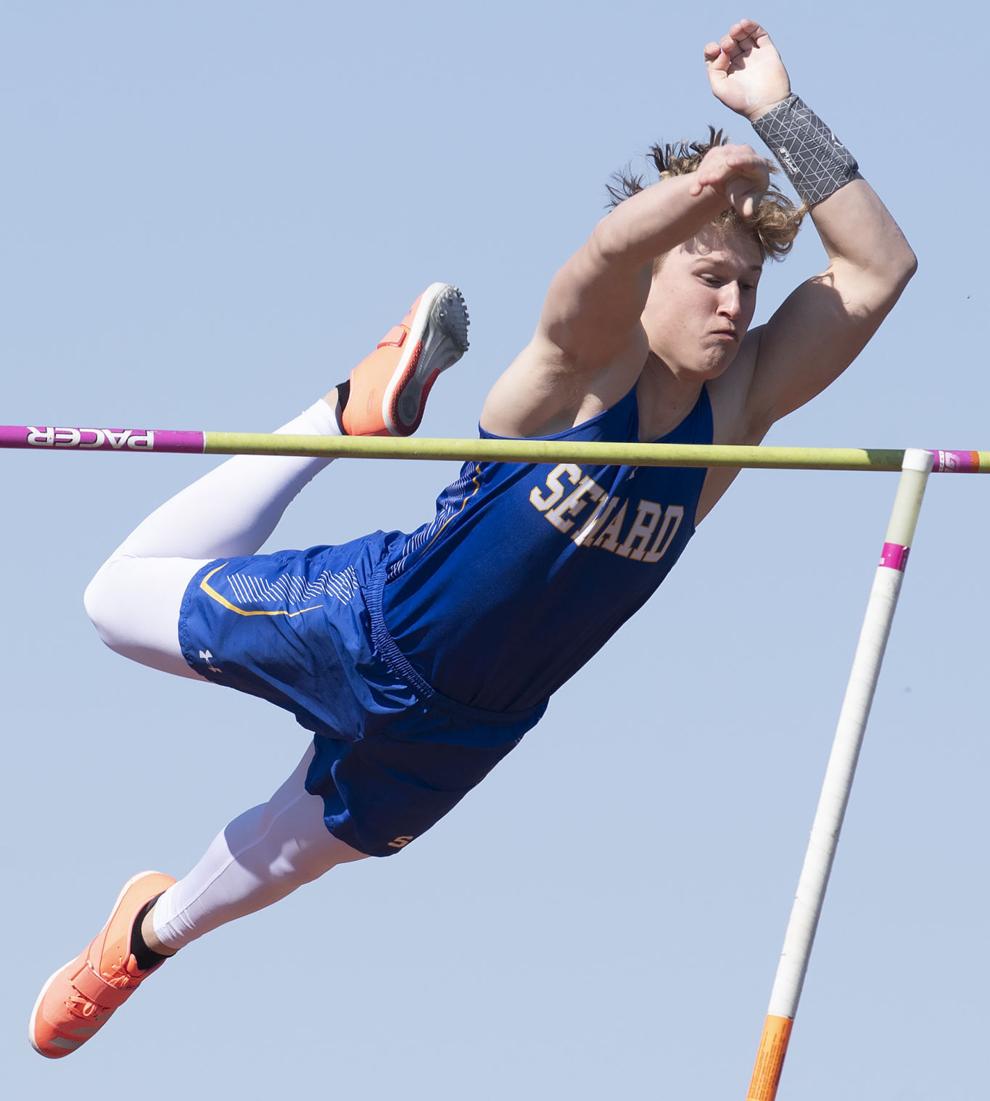 Top Journal Star photos for April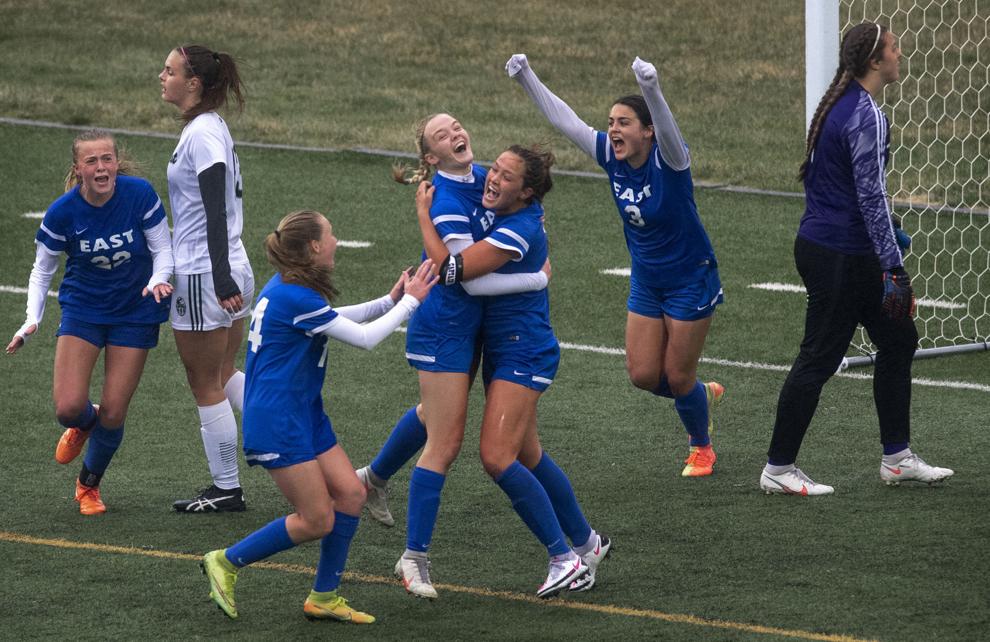 Top Journal Star photos for April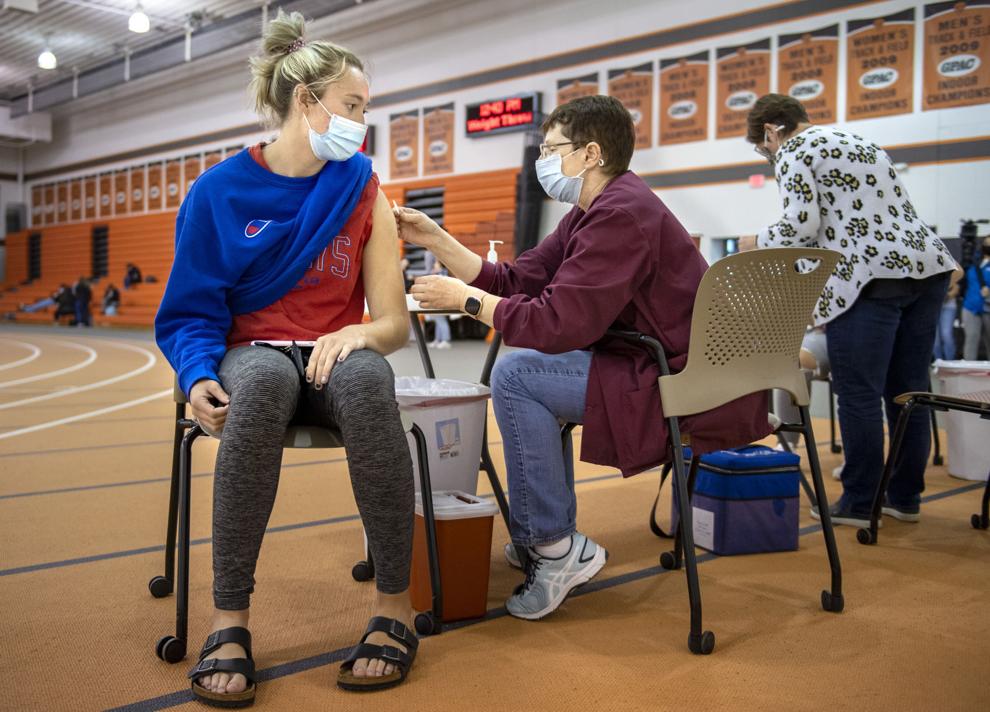 Top Journal Star photos for April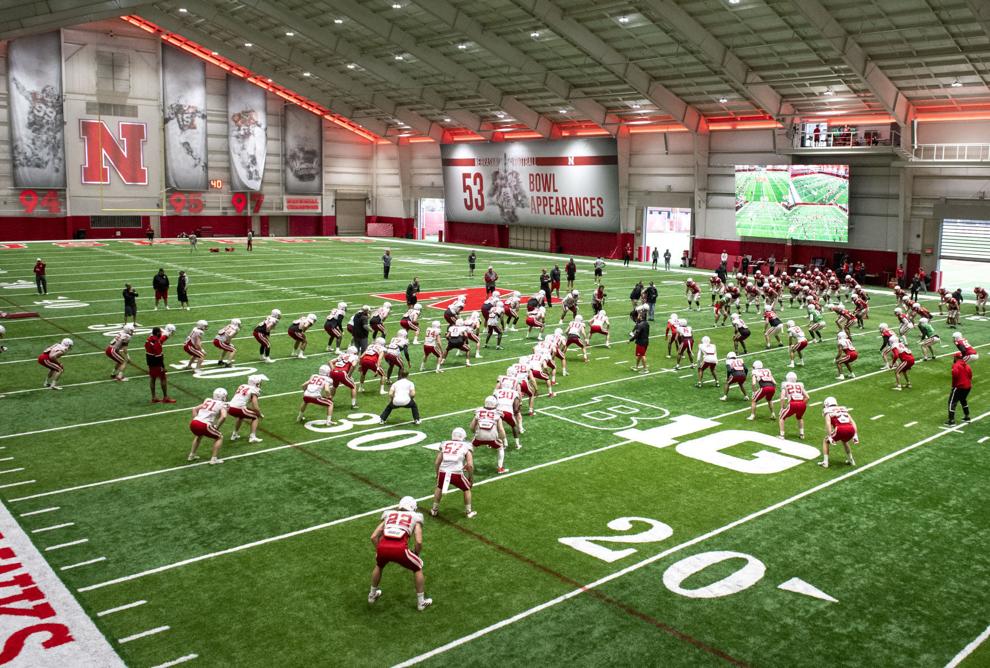 Top Journal Star photos for April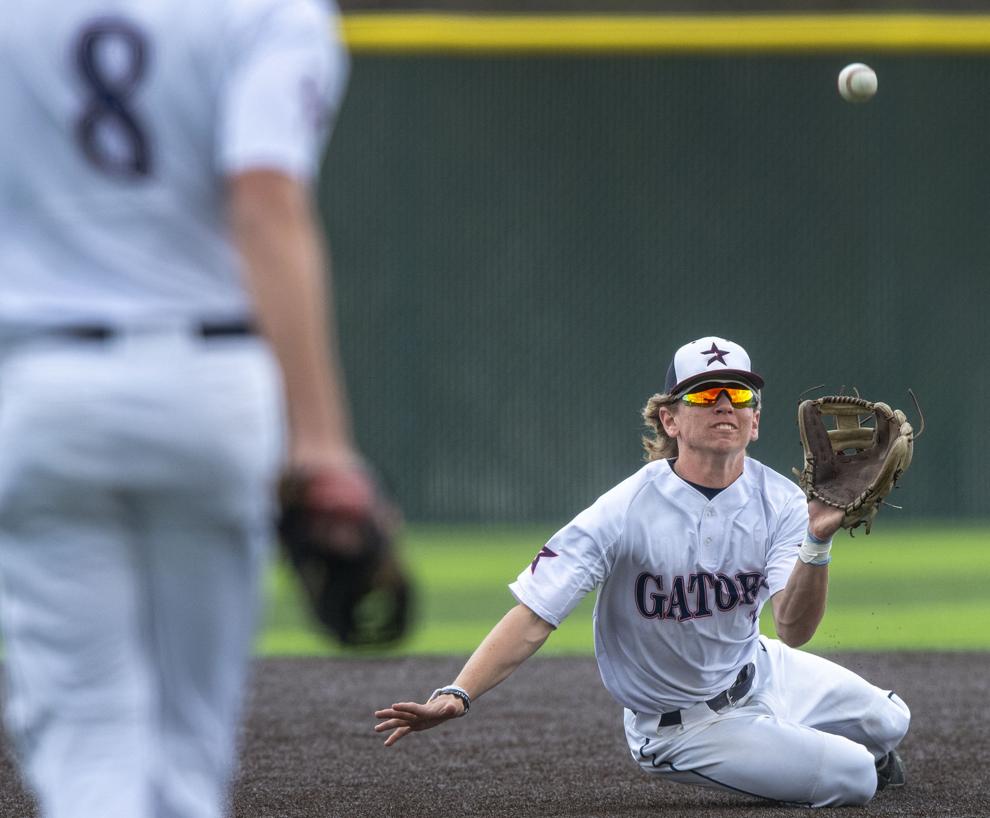 Top Journal Star photos for April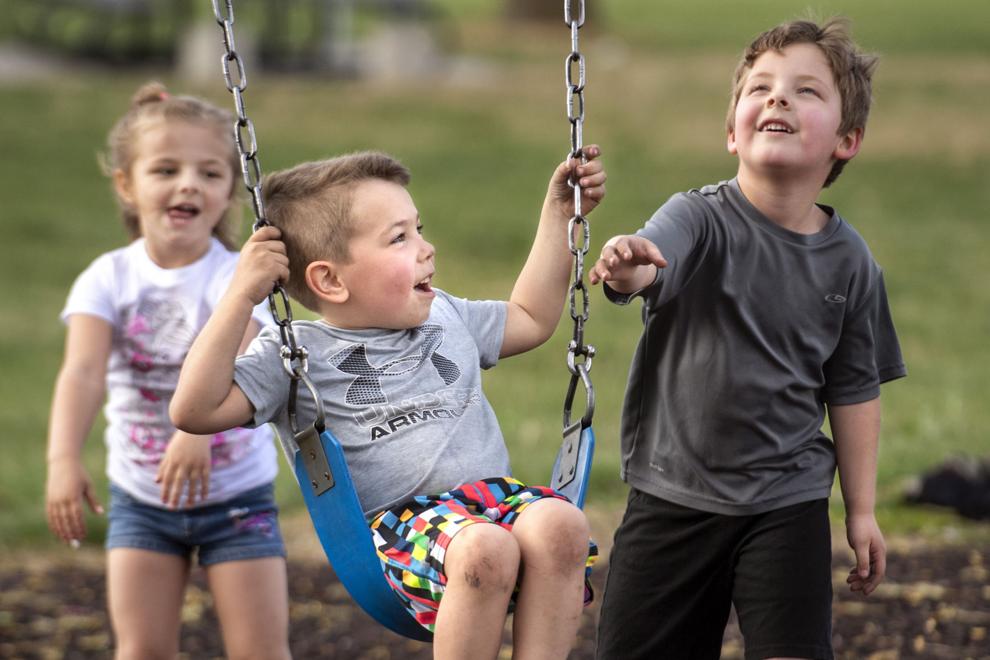 Top Journal Star photos for April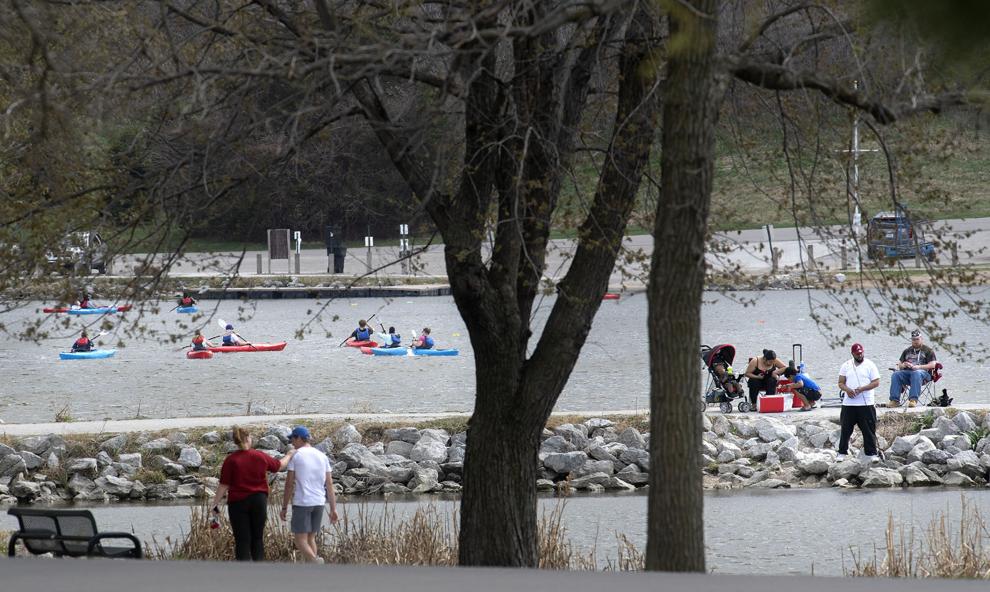 Top Journal Star photos for April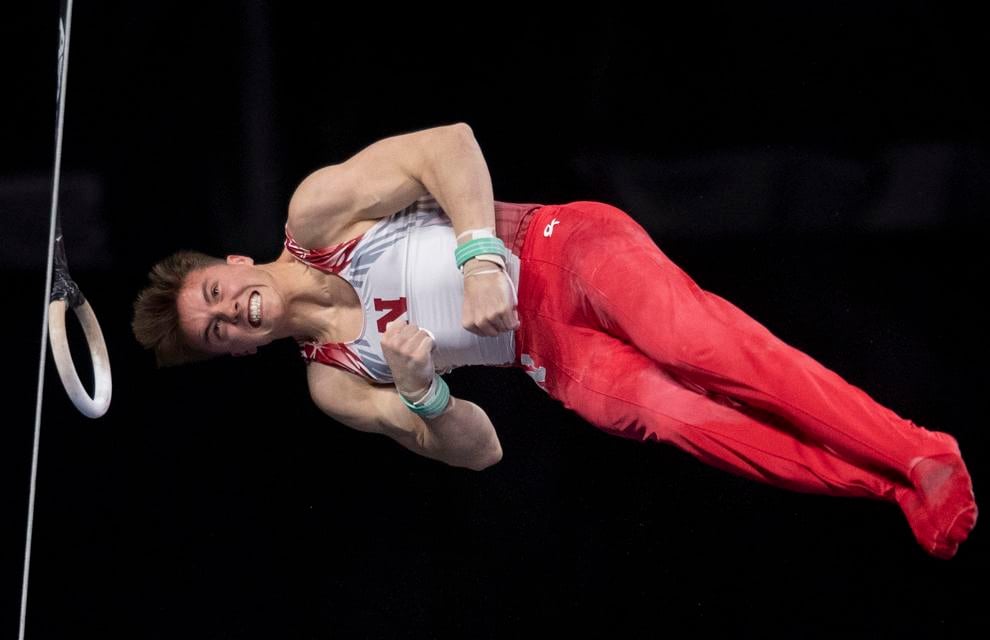 Top Journal Star photos for April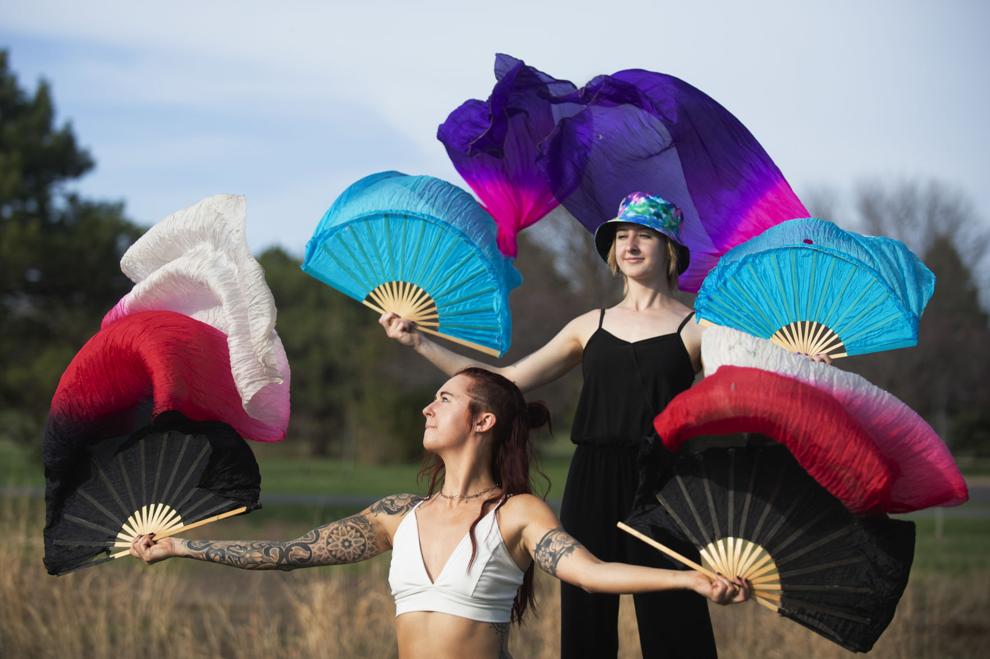 Top Journal Star photos for April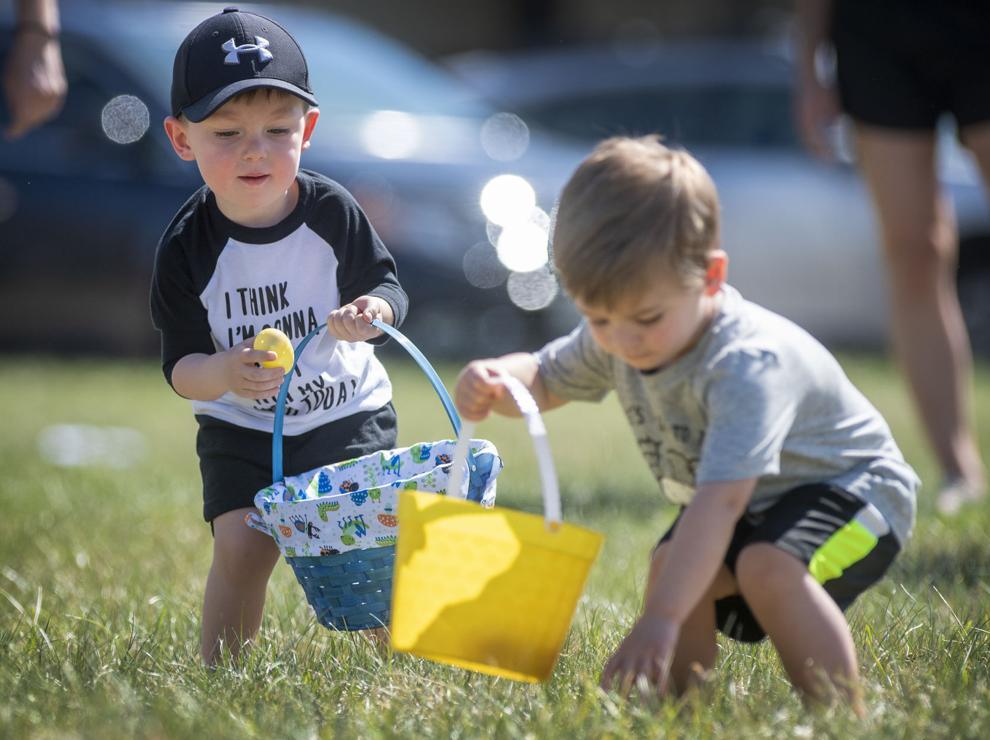 Top Journal Star photos for April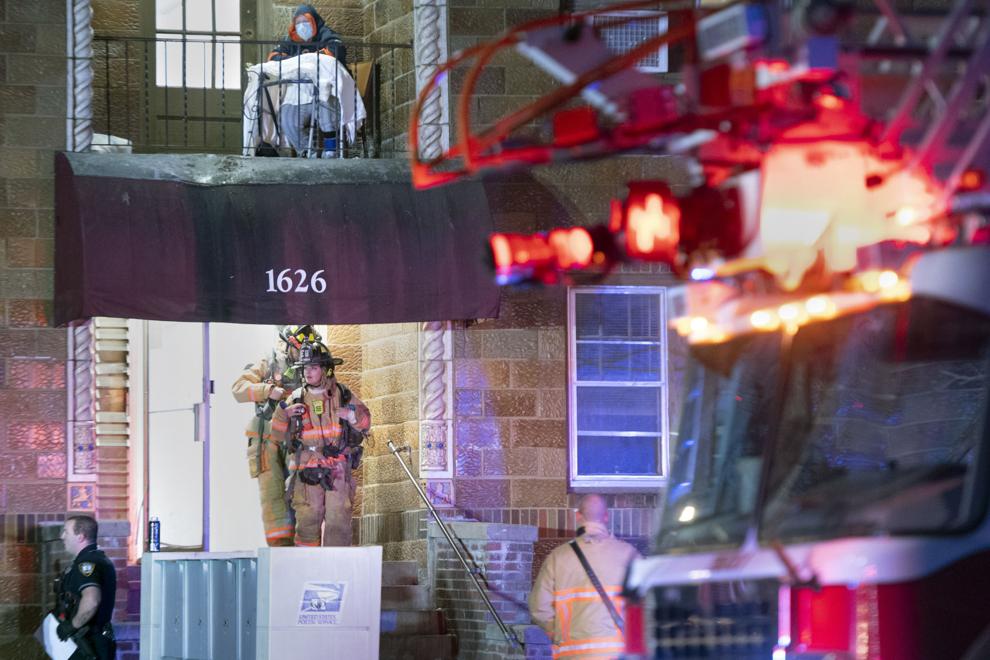 Top Journal Star photos for April