The Legislature's redistricting committee set sail Thursday on its time-constricted journey in preparation for what is likely to be four days of intense meetings next week leading to development of proposed maps for new legislative and congressional districts.
Operating on a schedule dictated by delayed federal census figures as a result of the coronavirus pandemic, the committee has scheduled public hearings on its resulting proposals during the following week in Grand Island, Omaha and Lincoln.
The Legislature will gather in a special session beginning Sept. 13 to tackle the once-every-decade task.
The committee agreed to conduct its map-drawing sessions, which are almost certain to be contentious, in executive sessions rather than at public hearings, rejecting arguments from Sen. Carol Blood of Bellevue that those deliberations should be open to the public.
With redistricting virtually certain to divide members of the nonpartisan Legislature into partisan camps with political parties actively engaged in the background, the committee decided it could do its work best in executive sessions attended only by legislative staff members and the media.
"Different groups would show up and affect the narrative. ... It would be way too negative" if the committee met in public hearings, Sen. Lou Ann Linehan of Elkhorn, chairwoman of the committee, said following Thursday's meeting.
Committee members already are at work on redistricting plans for less-contentious governmental units, including the Nebraska Supreme Court, the Nebraska Public Service Commission, the University of Nebraska Board of Regents and the Nebraska State Board of Education.
The spotlight, however, shines on legislative districts with rural senators focused on efforts to limit their loss of seats as a result of population growth in metropolitan Nebraska, and congressional districts, where both political parties are centered on metropolitan Omaha's 2nd Congressional District, where both a House seat and a presidential electoral vote are at stake.
"The interest in that electoral vote is at the very top for both parties," Linehan said.
The Democratic presidential nominee has won the 2nd District electoral vote in two of the last four presidential elections.
Nebraska awards three of its five electoral votes to the winner in each congressional district, while assigning the other two electoral votes to the statewide victor.
Asked whether she has been in contact with Gov. Pete Ricketts during the opening phase of the redistricting process, Linehan said she has "kept the governor informed."
Both Linehan and Ricketts are Republicans.
Linehan said she anticipates that both the Republican and Democratic members of the Legislature will submit separate proposals to the committee for consideration next week.
"They bring a map; we bring a map," she said.
Five members of the committee are Republicans; four are Democrats.
The Legislature is composed of 32 Republicans and 17 Democrats, although senators are elected on a nonpartisan basis.
While the focus in redistricting of the Legislature appears to center on the division between rural and urban seats, that also translates into Republican and Democratic division.
Meet the state senators making laws in 2022
Ray Aguilar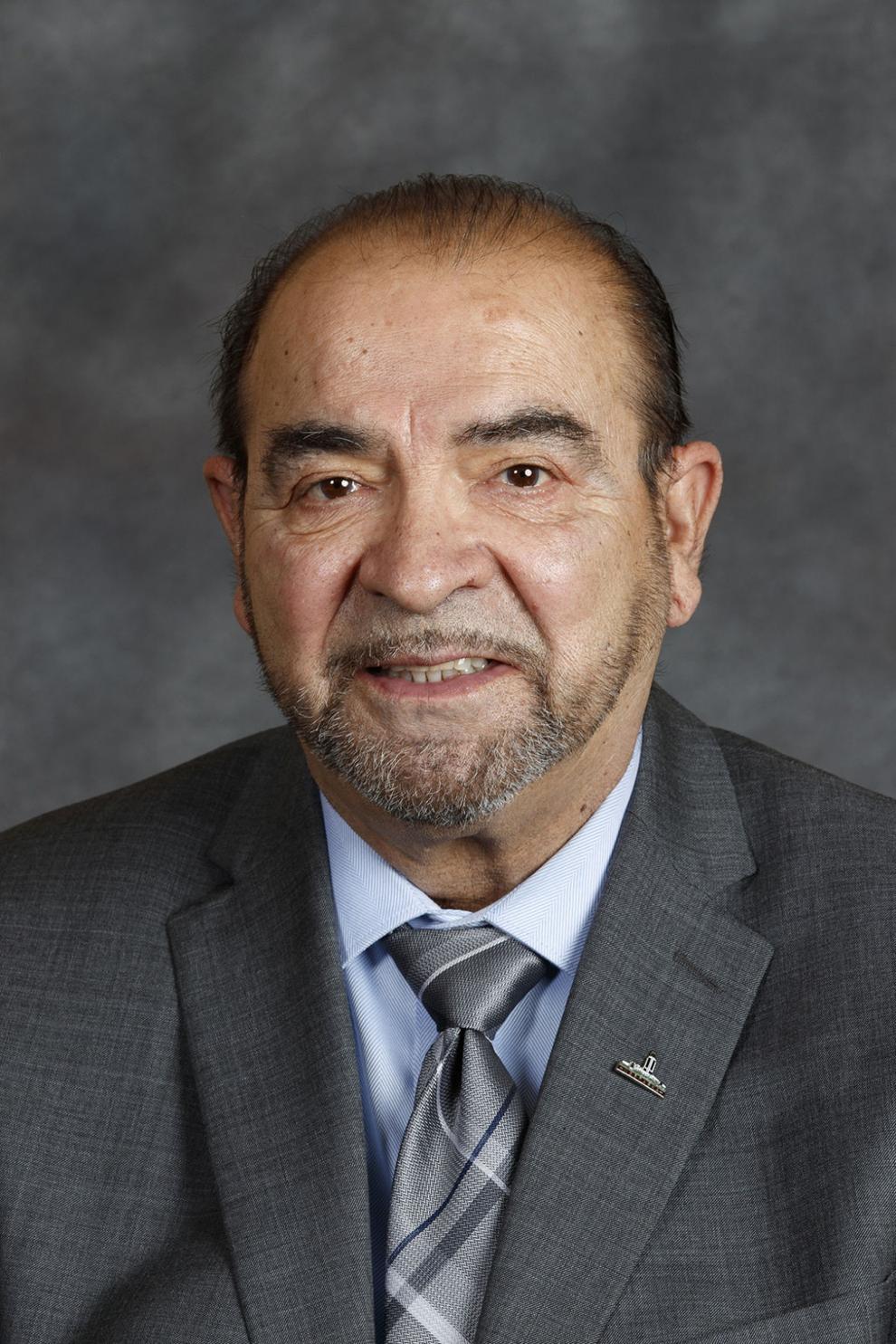 Joni Albrecht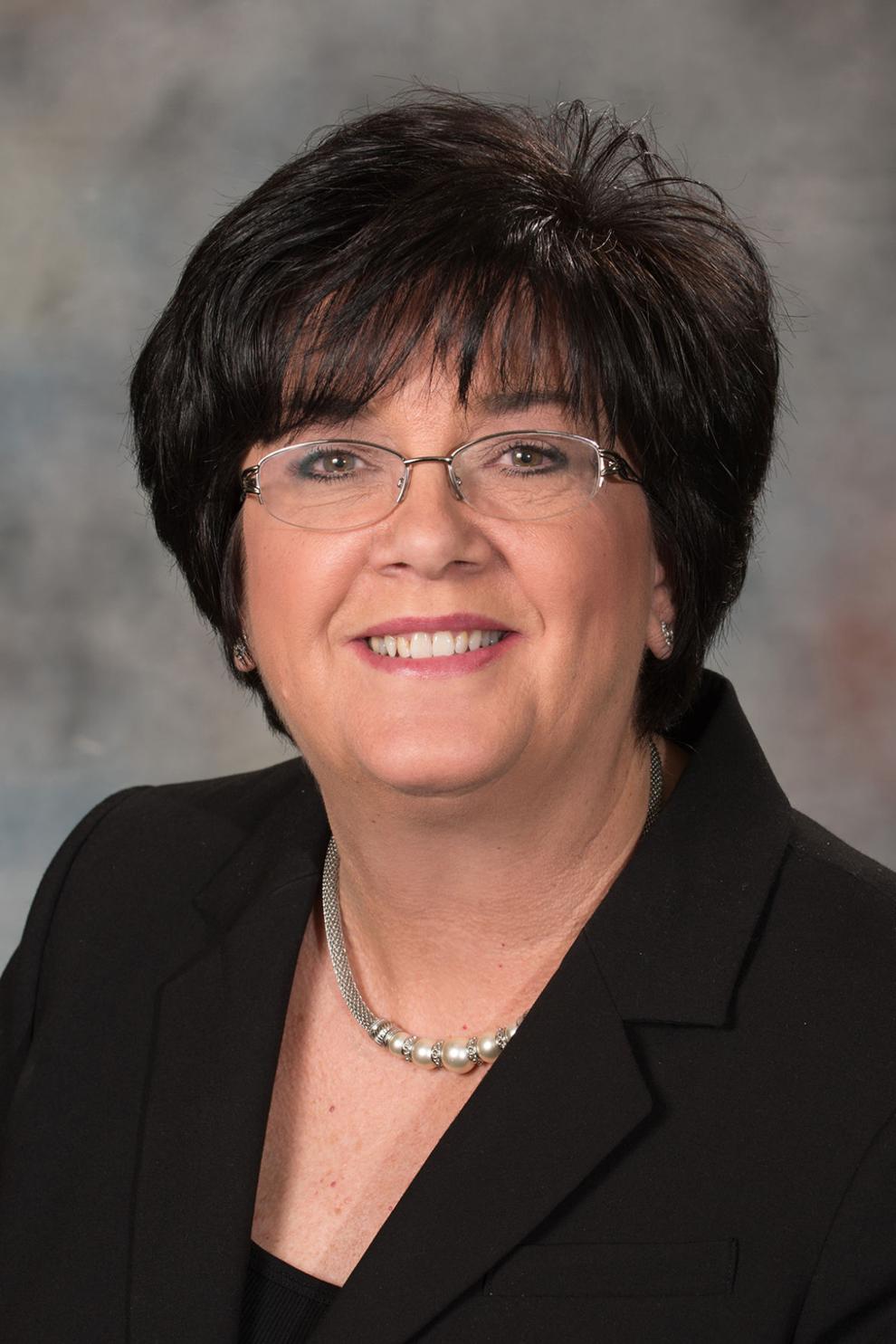 John Arch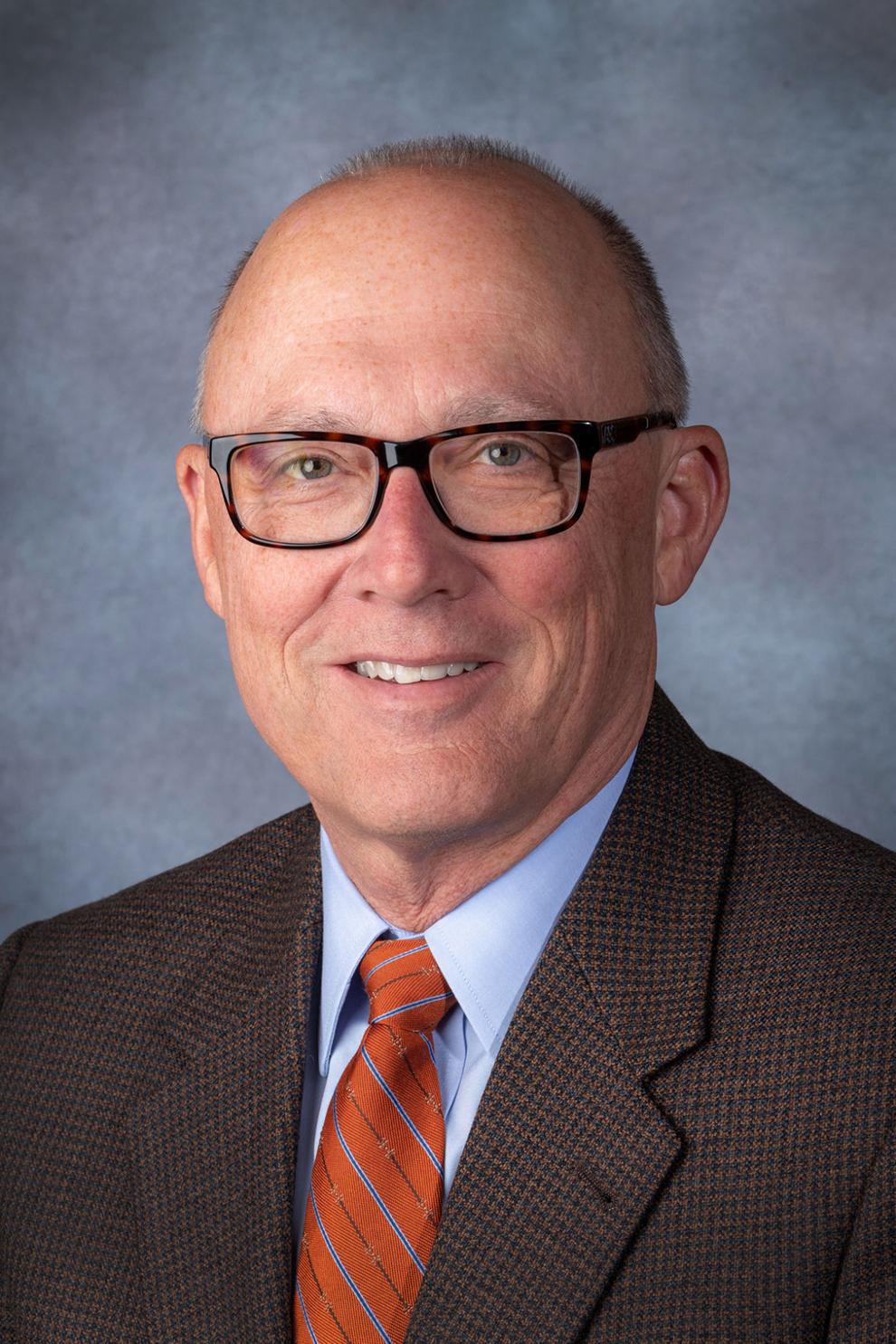 Carol Blood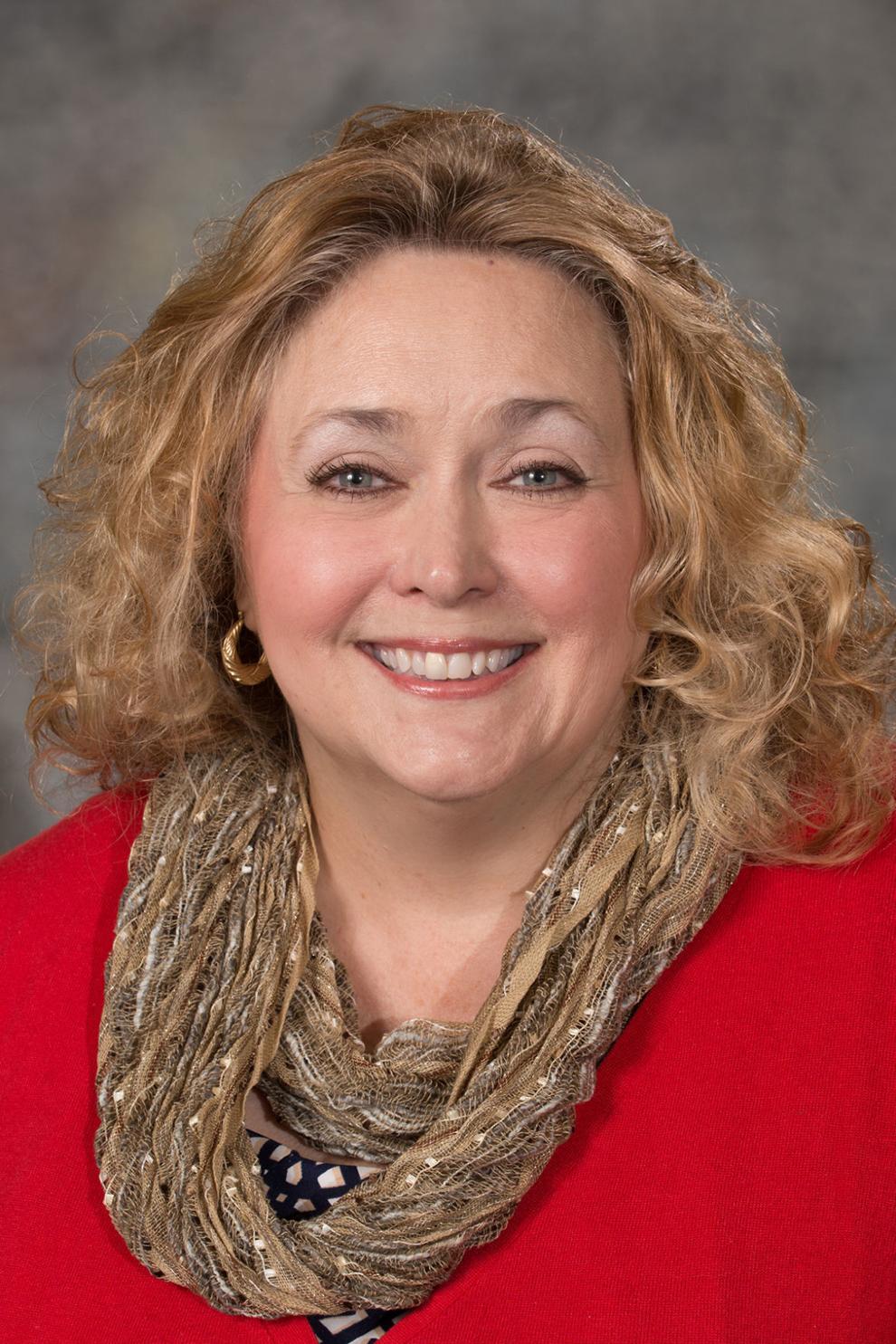 Eliot Bostar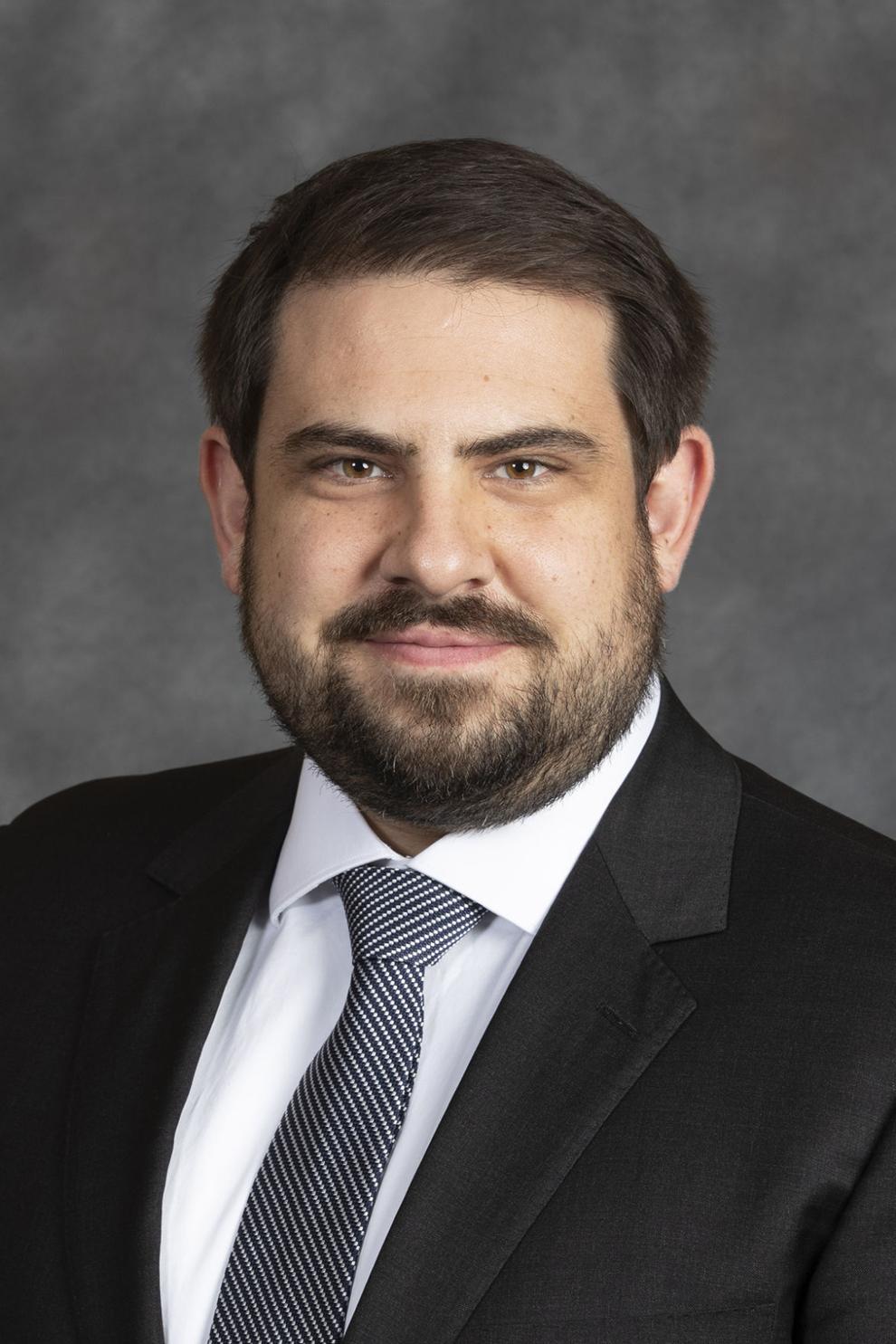 Bruce Bostelman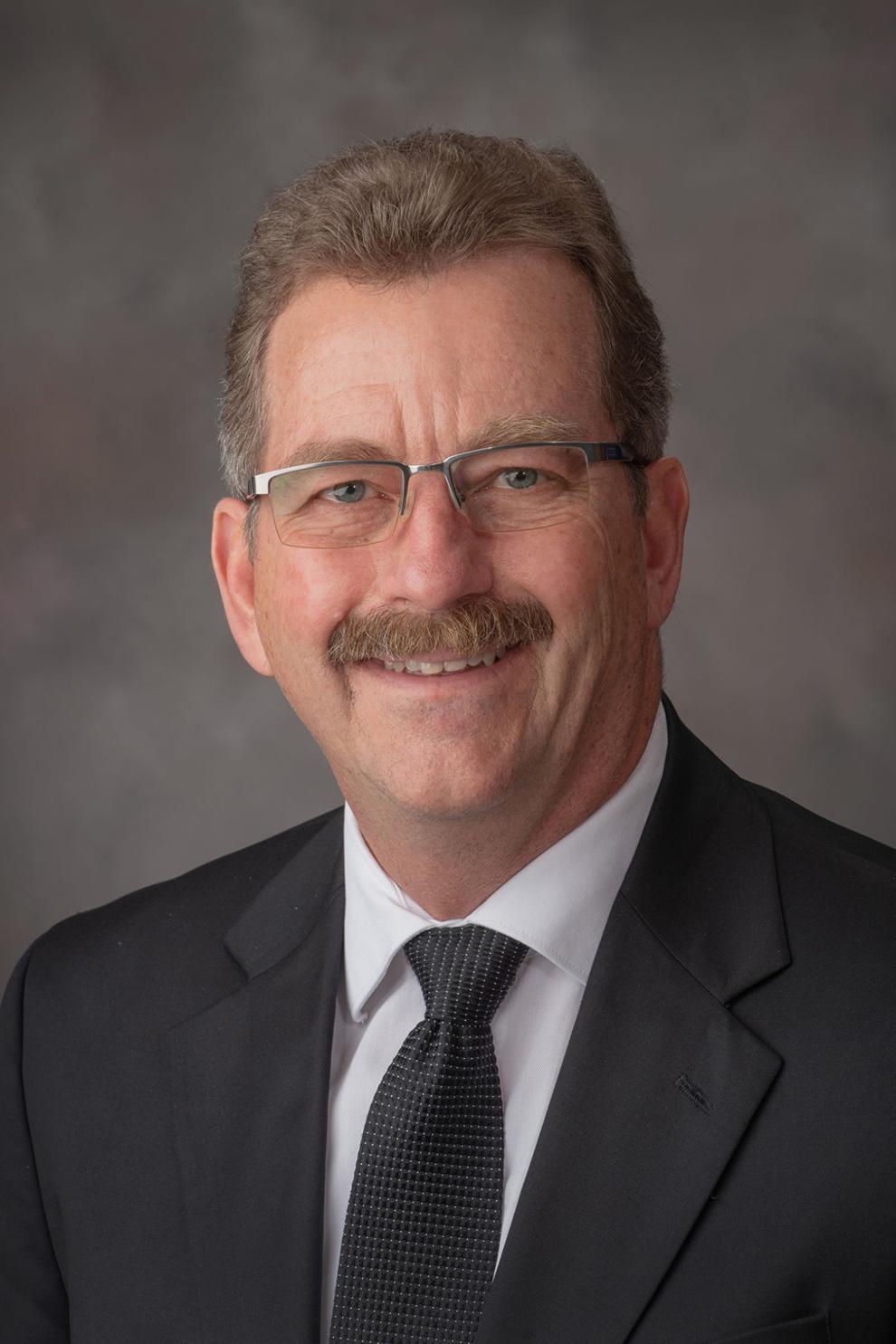 Tom Brandt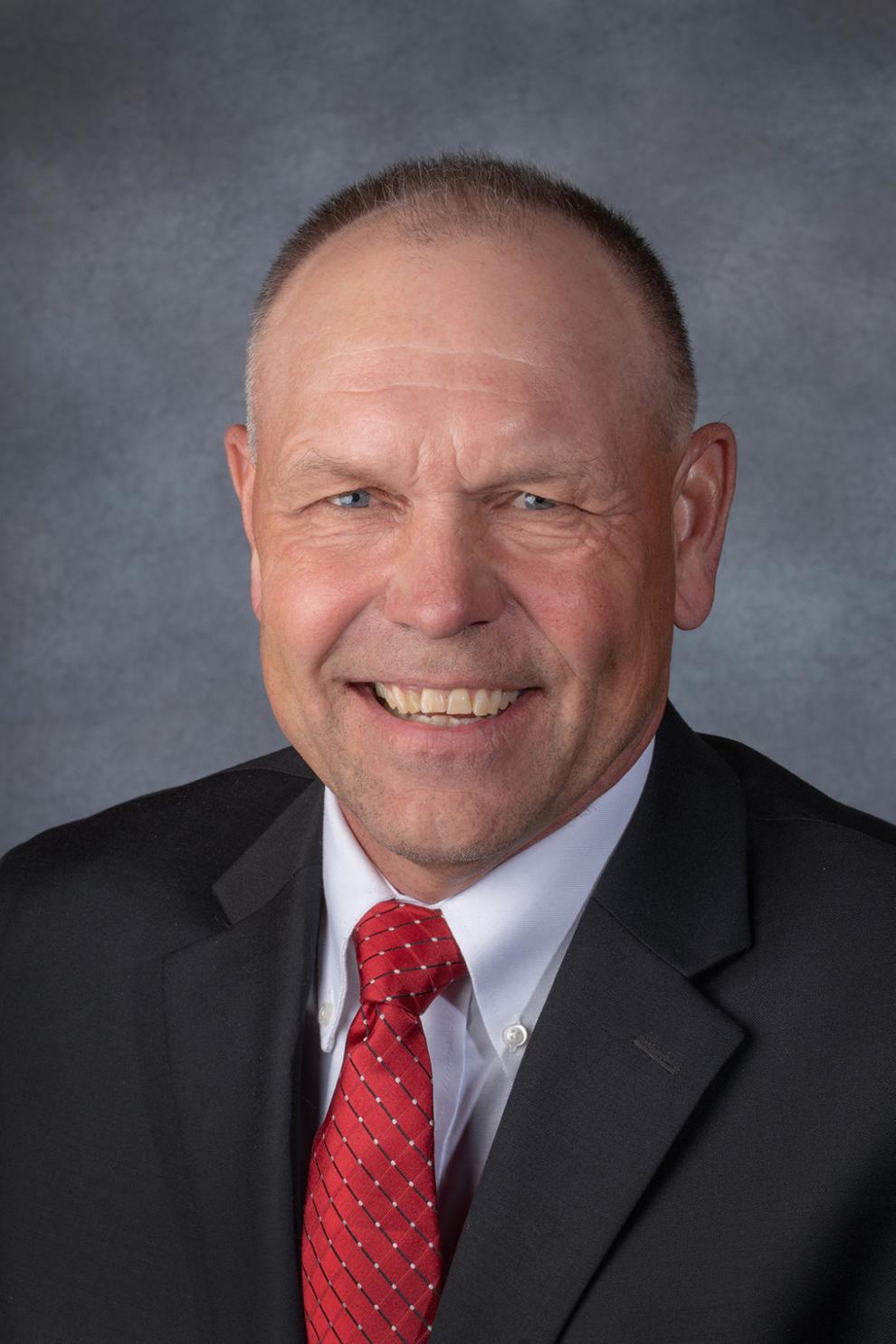 Tom Brewer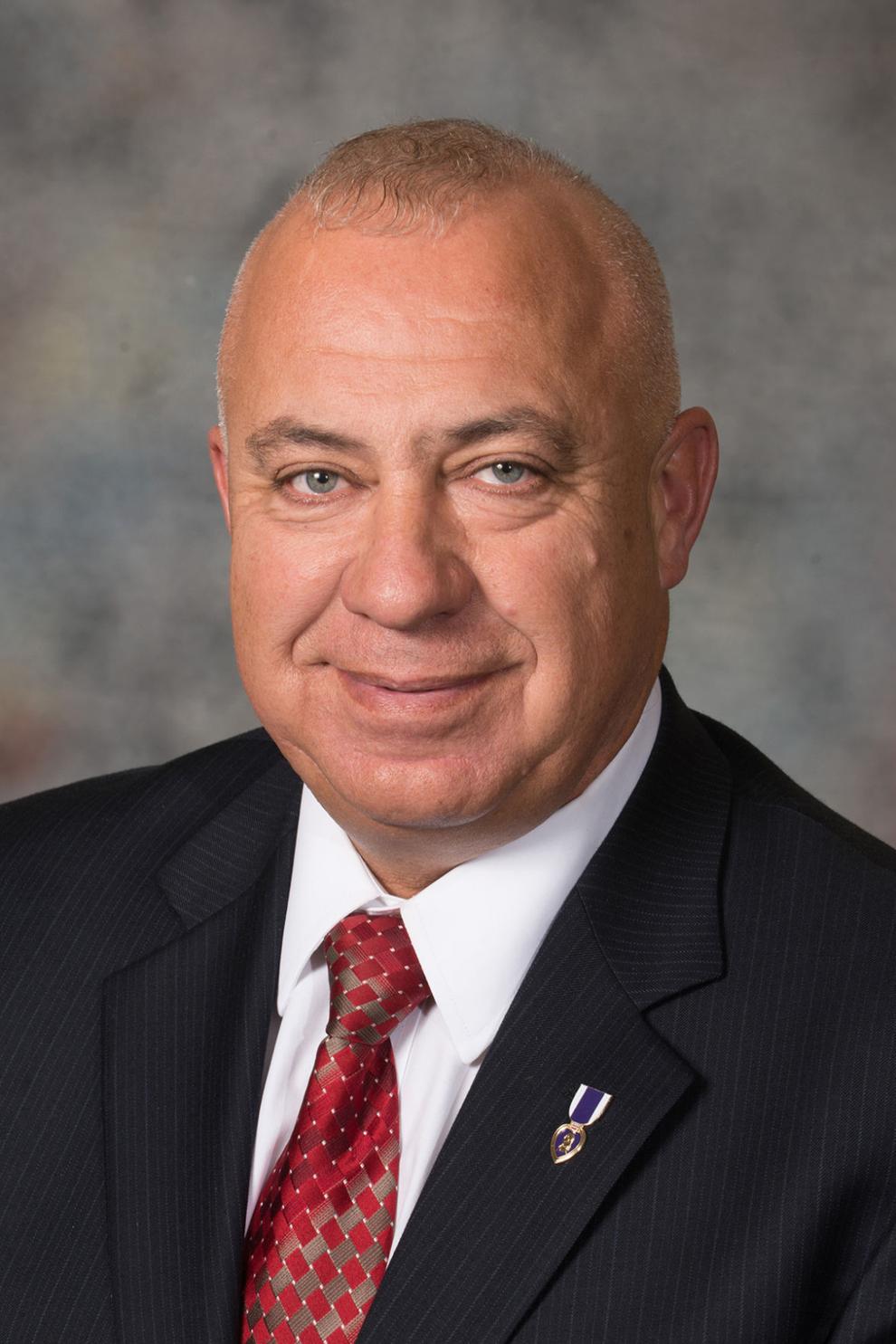 Tom Briese
John Cavanaugh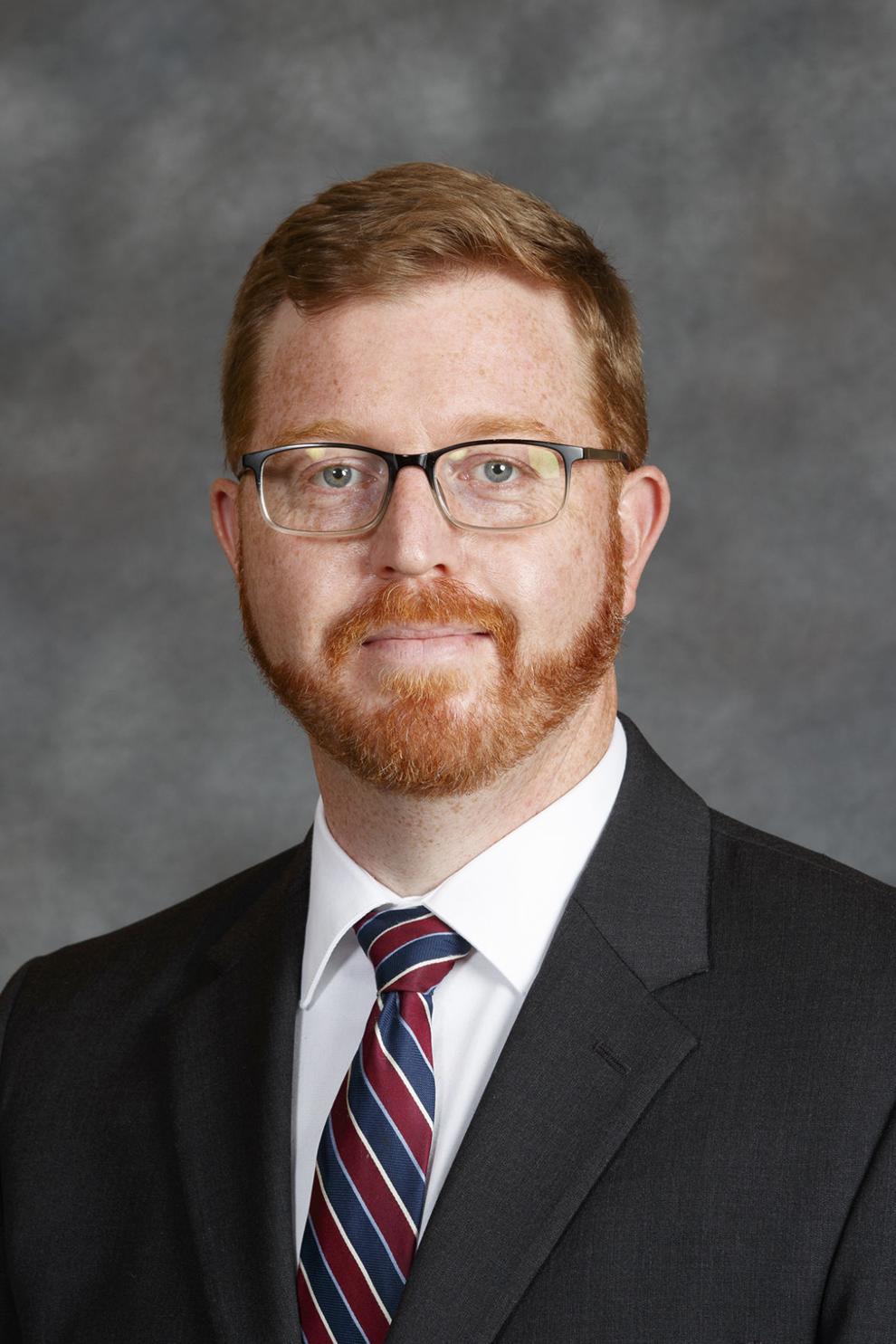 Machaela Cavanaugh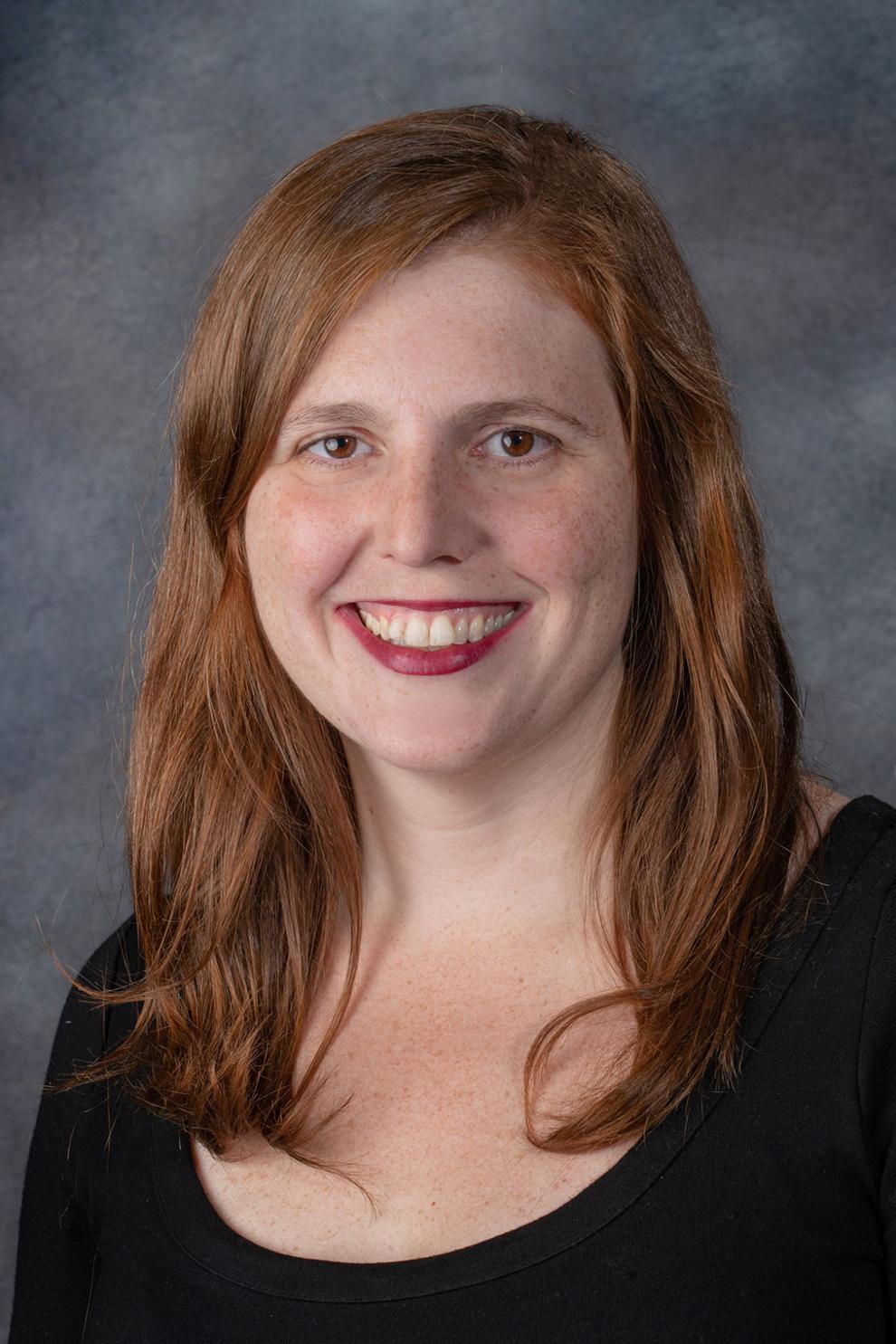 Robert Clements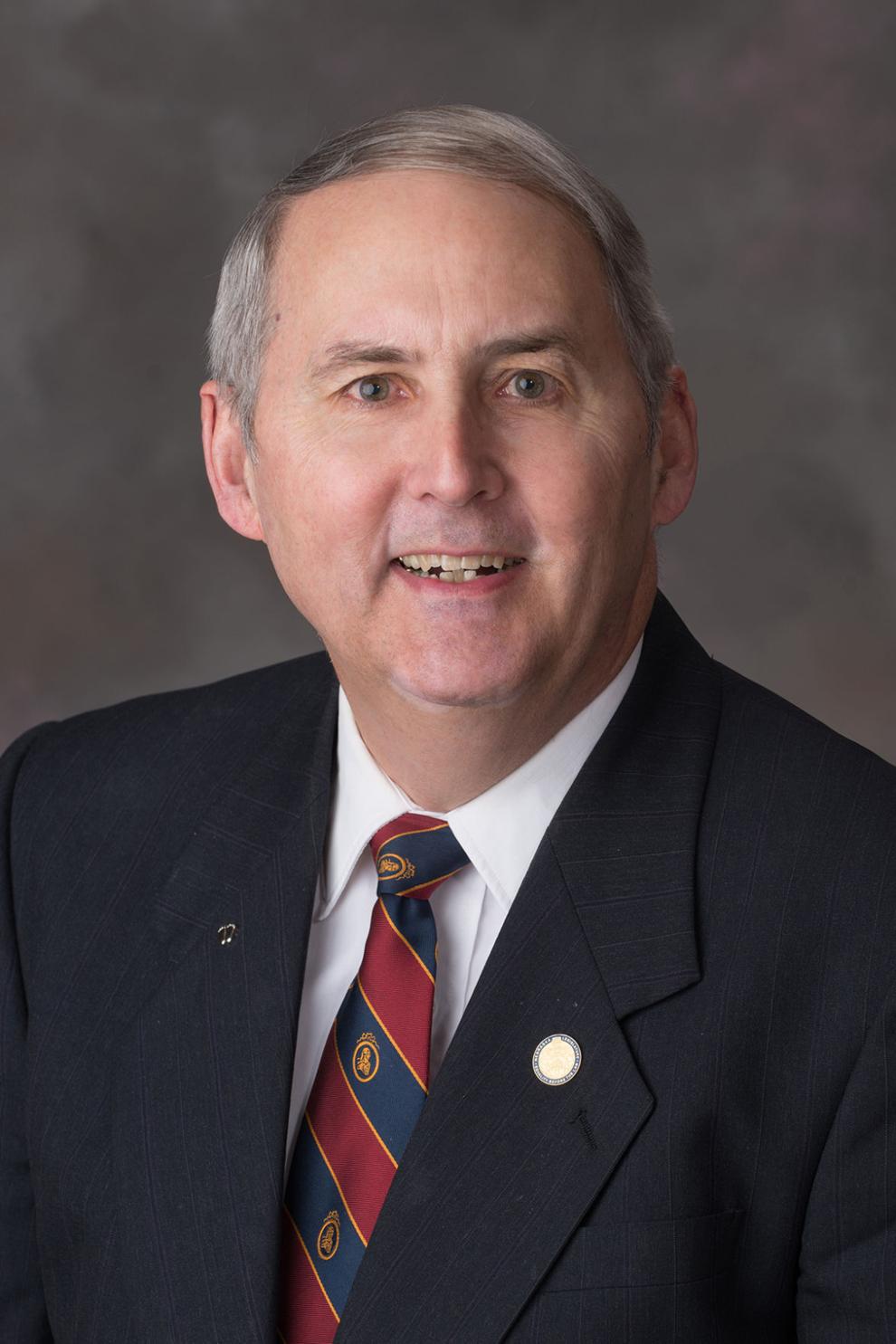 Jen Day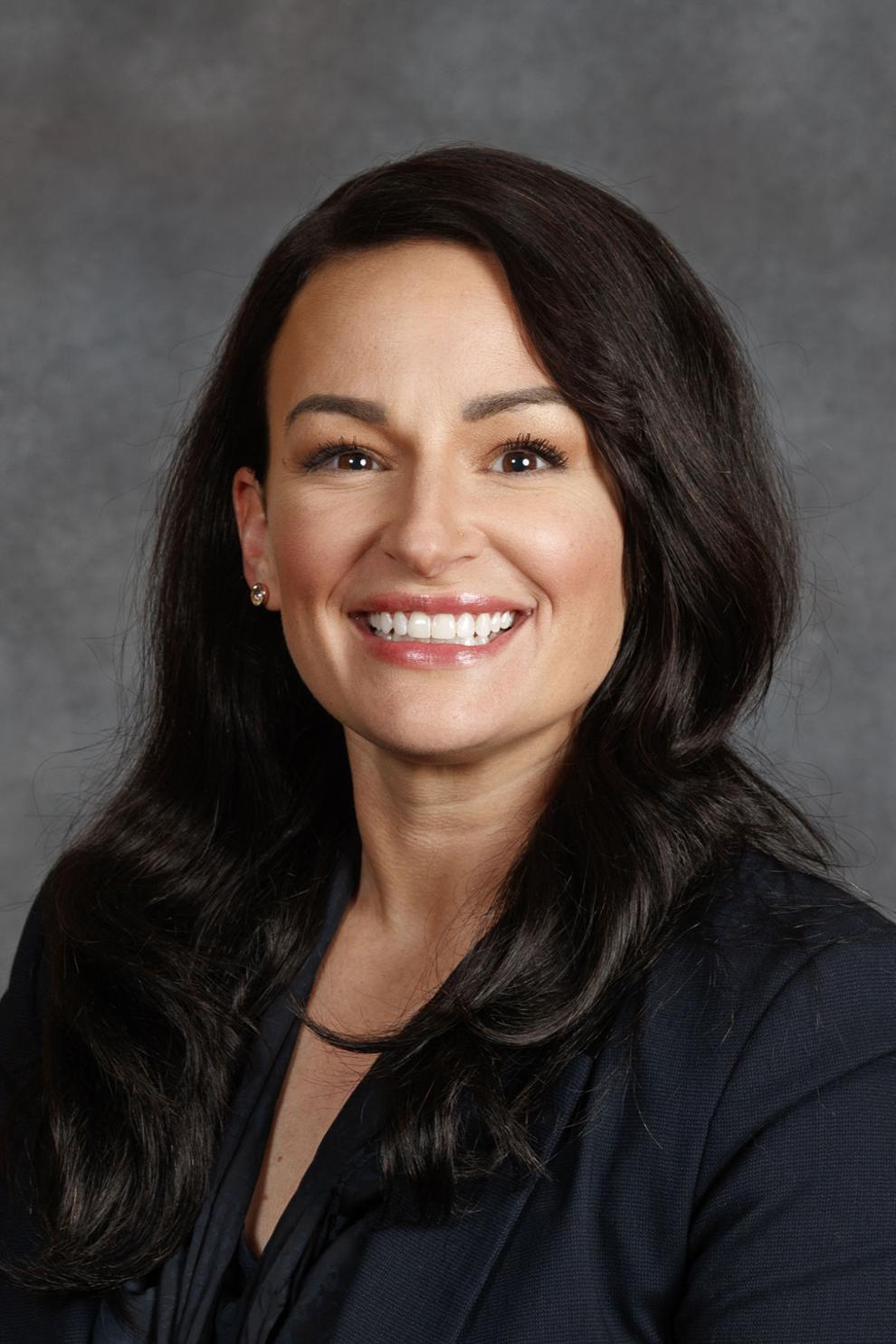 Wendy DeBoer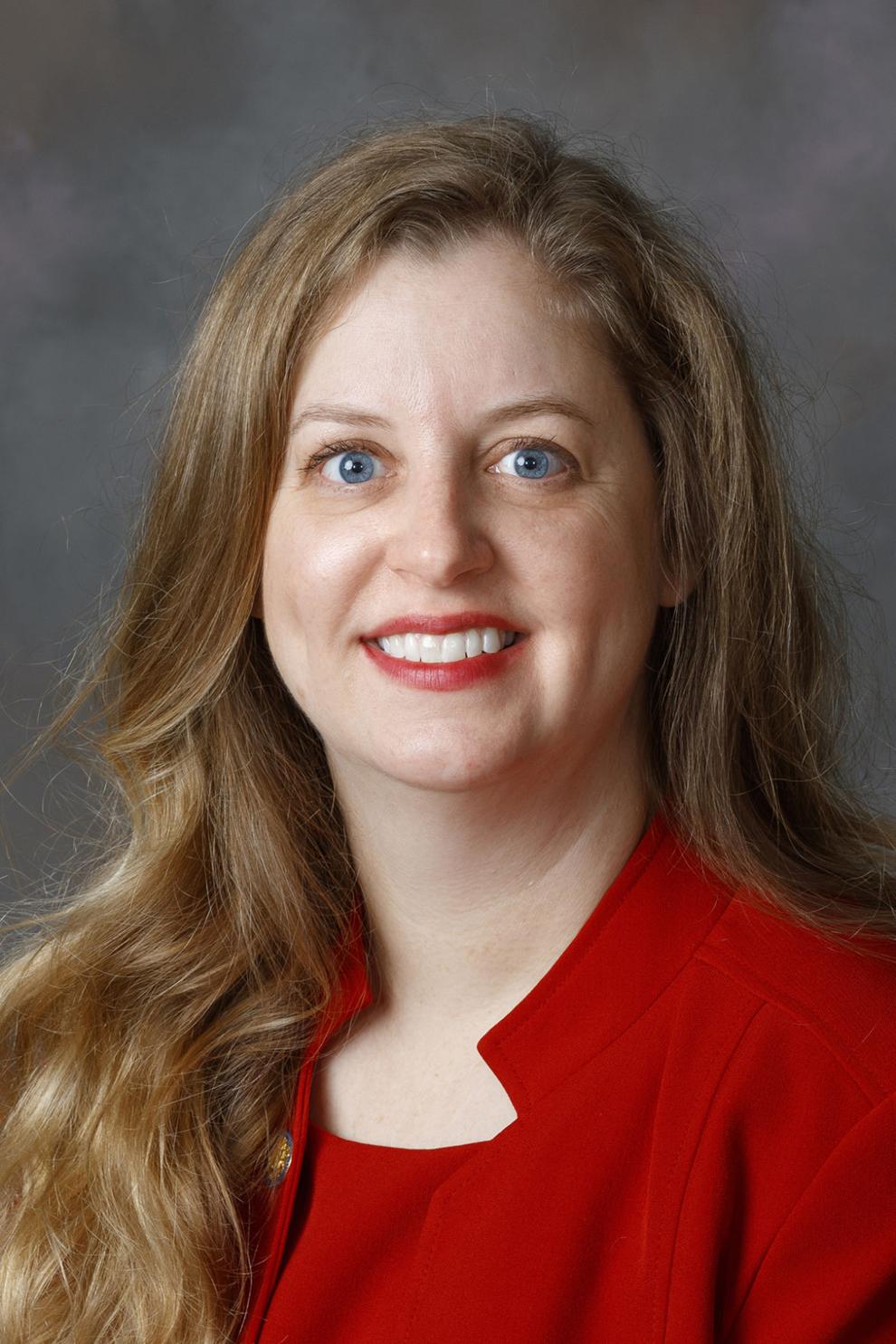 Myron Dorn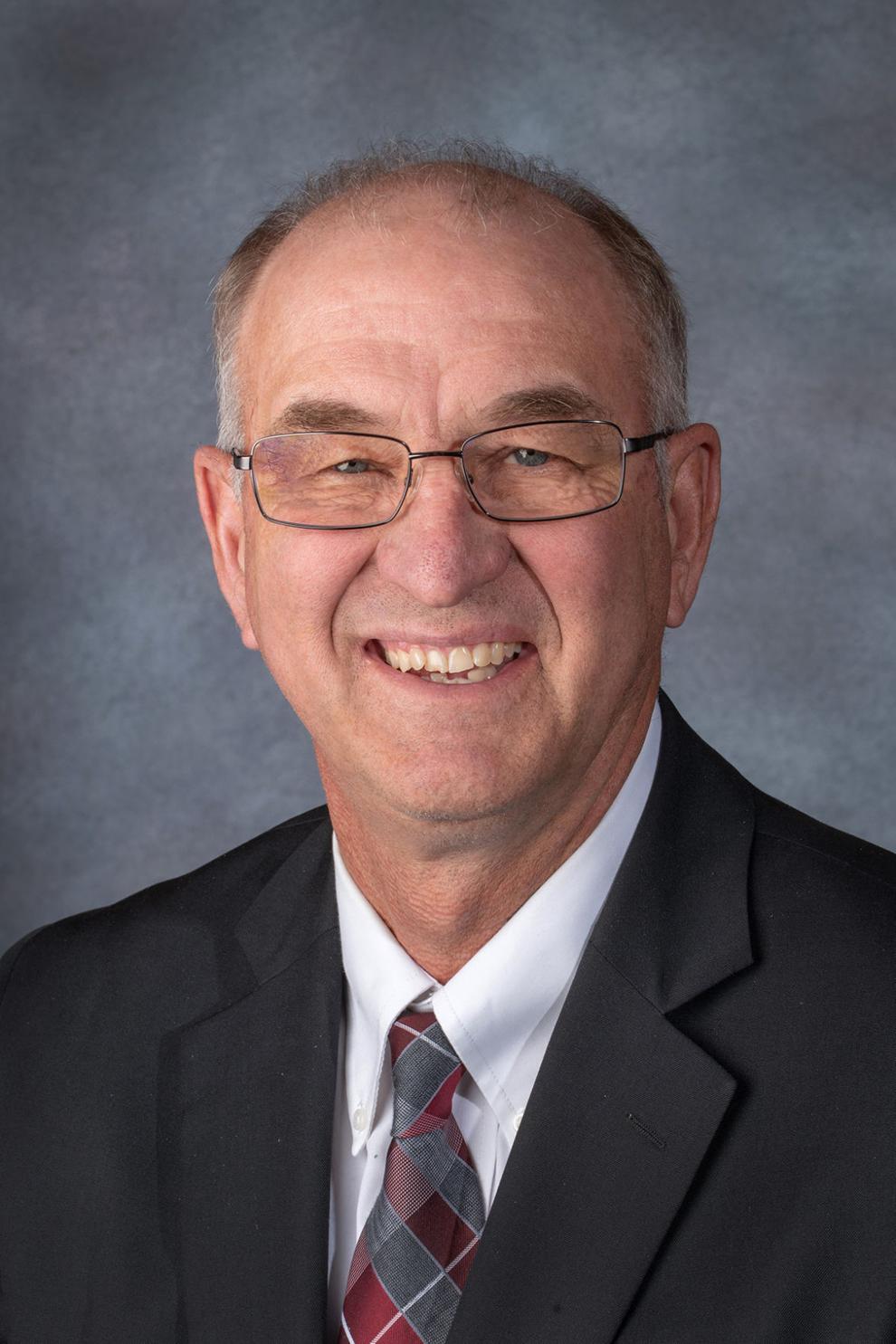 Steve Erdman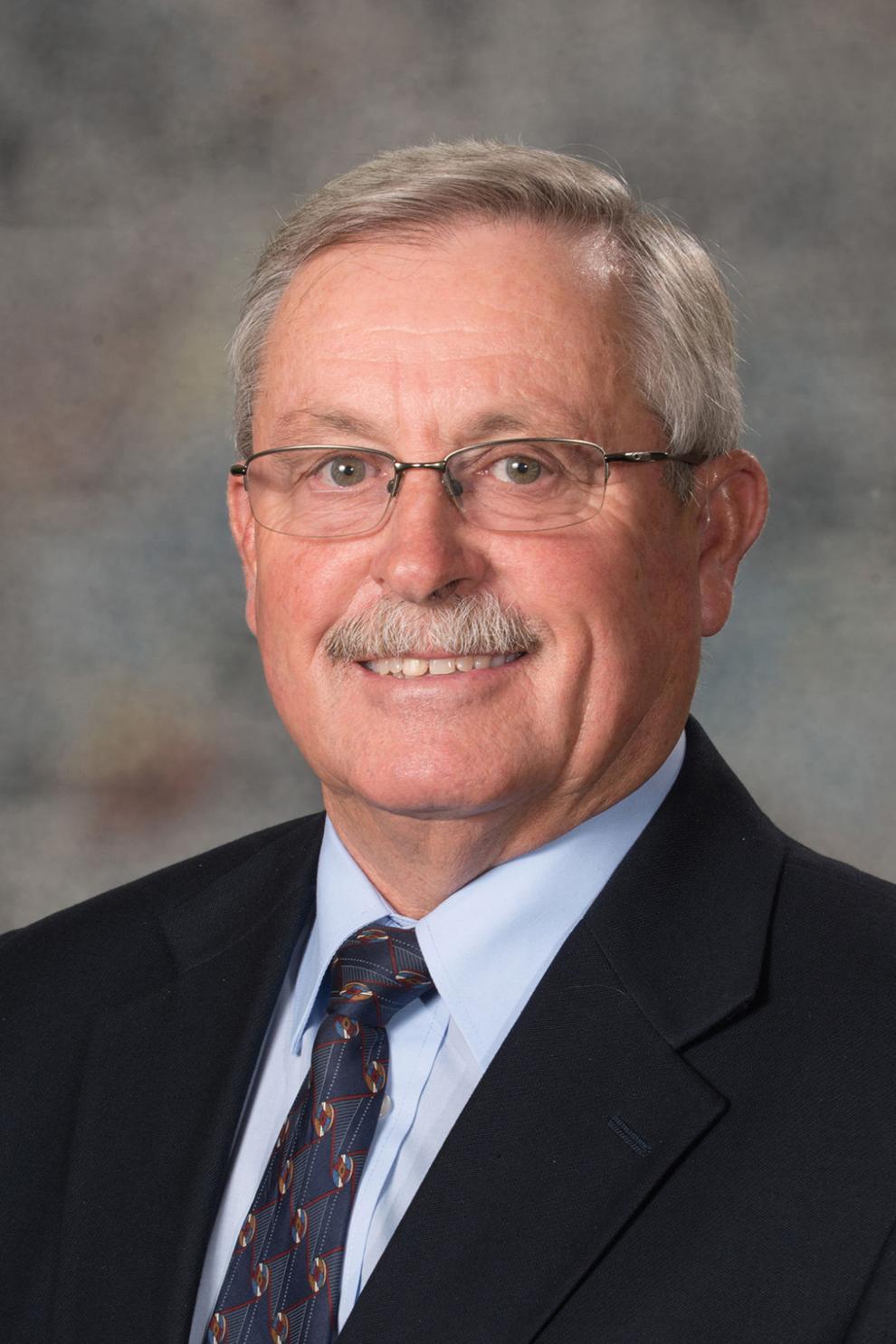 Mike Flood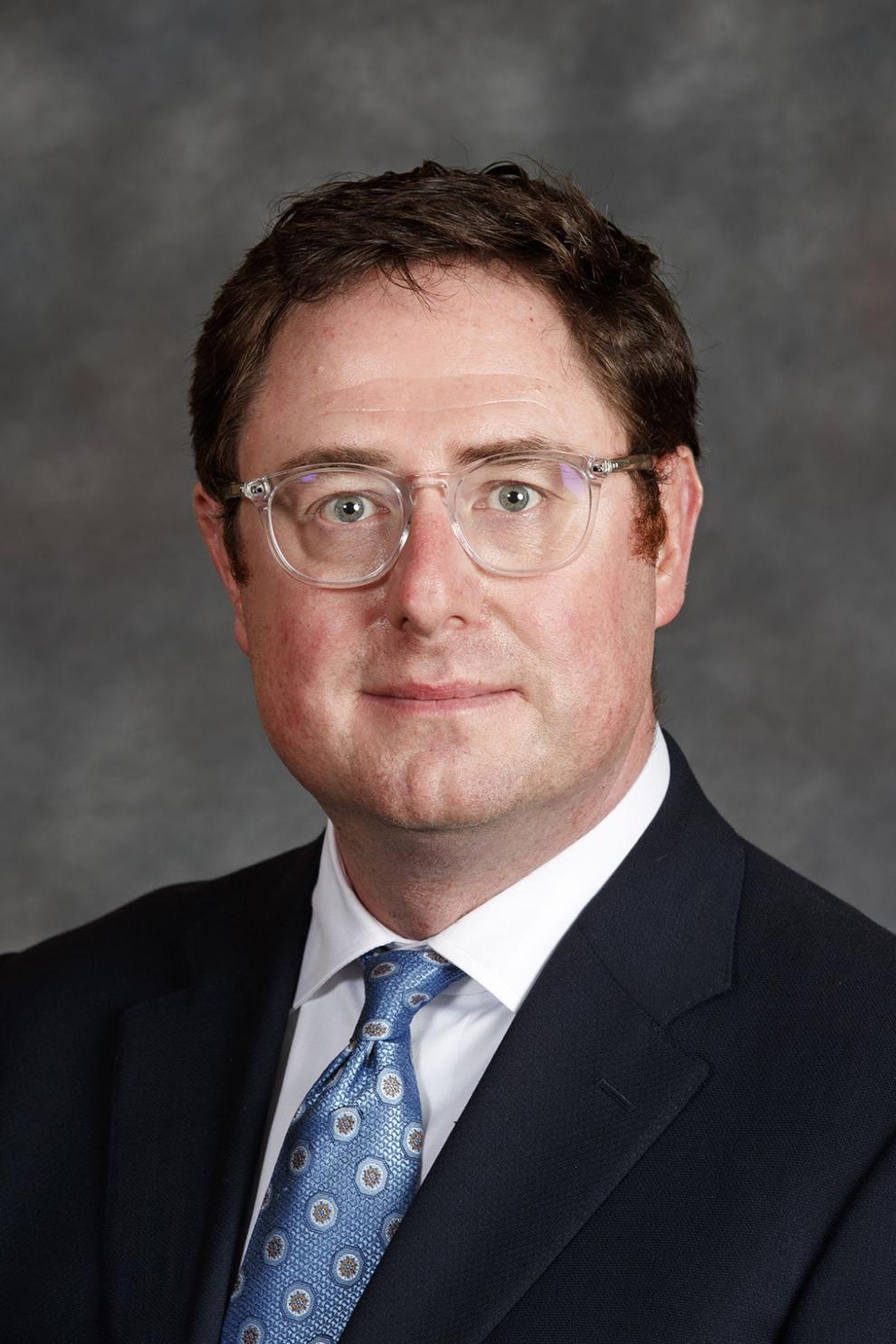 Curt Friesen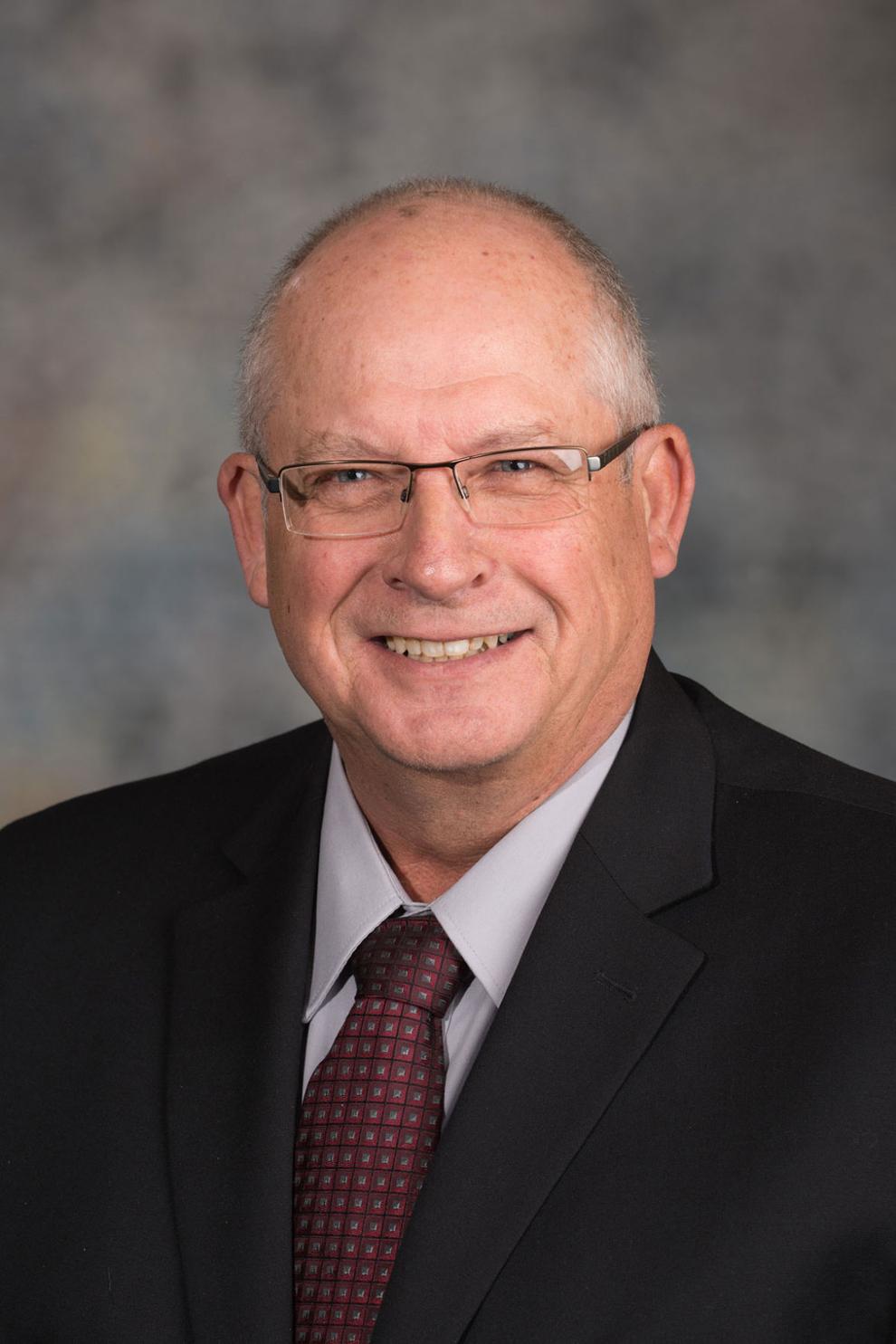 Suzanne Geist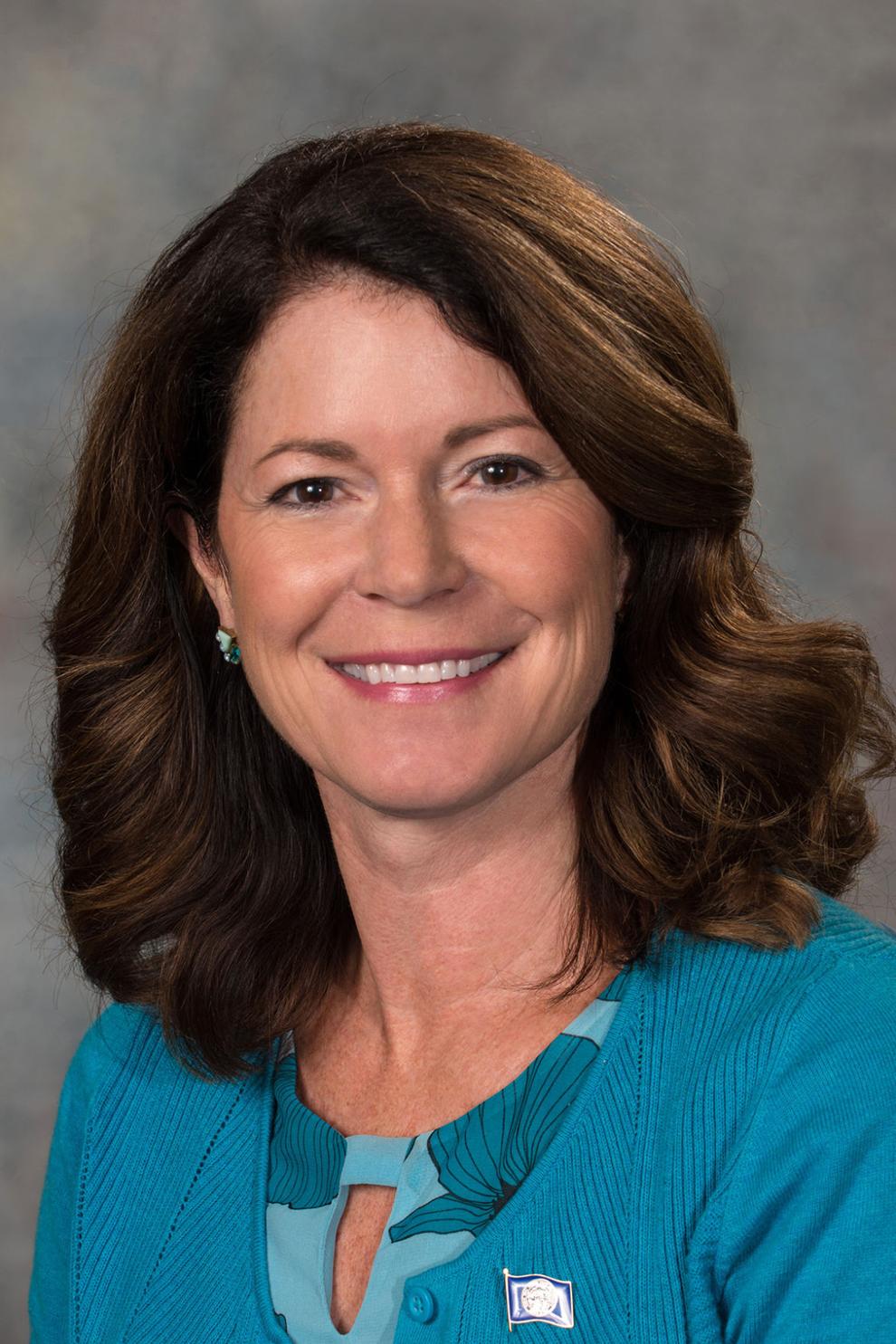 Tim Gragert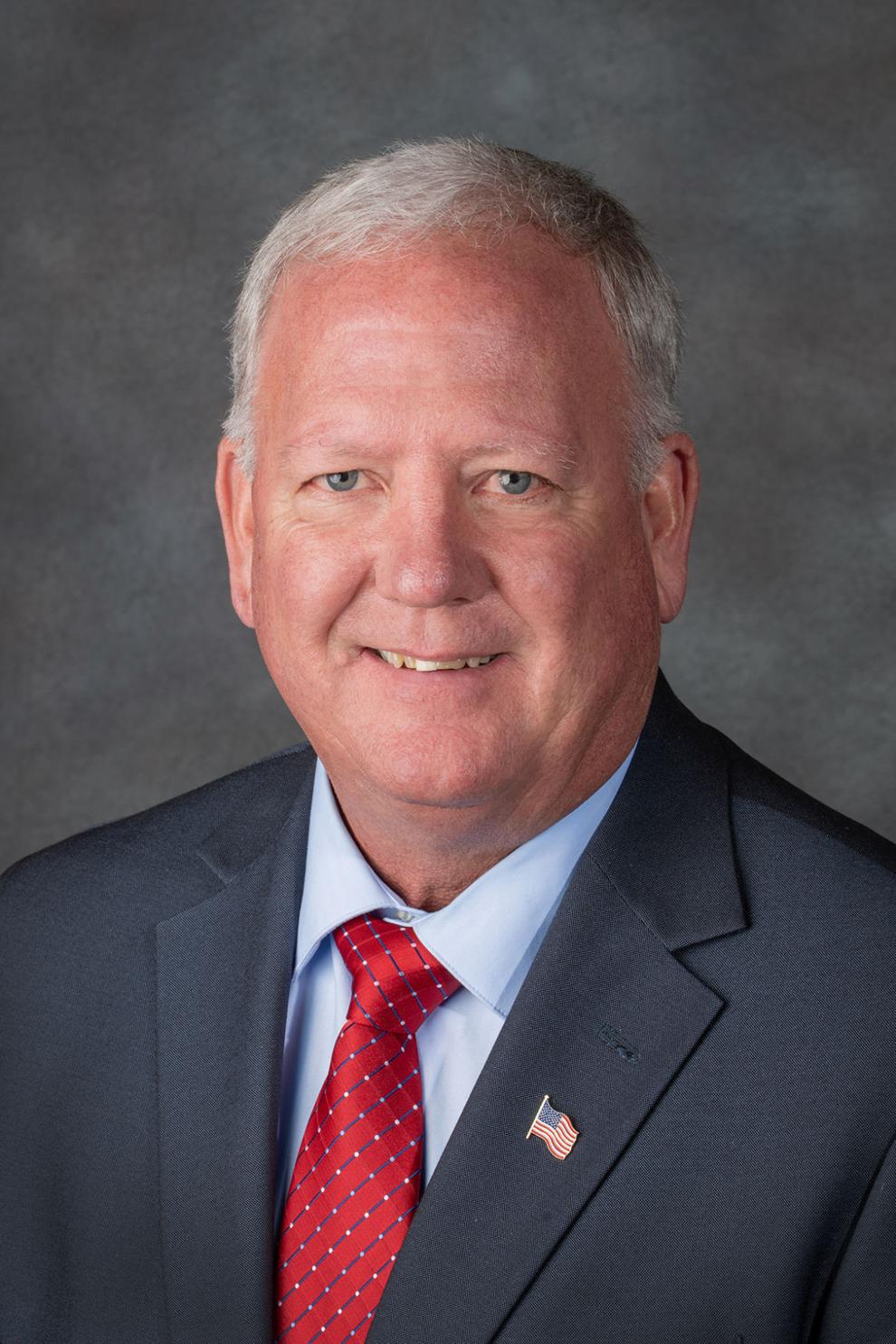 Mike Groene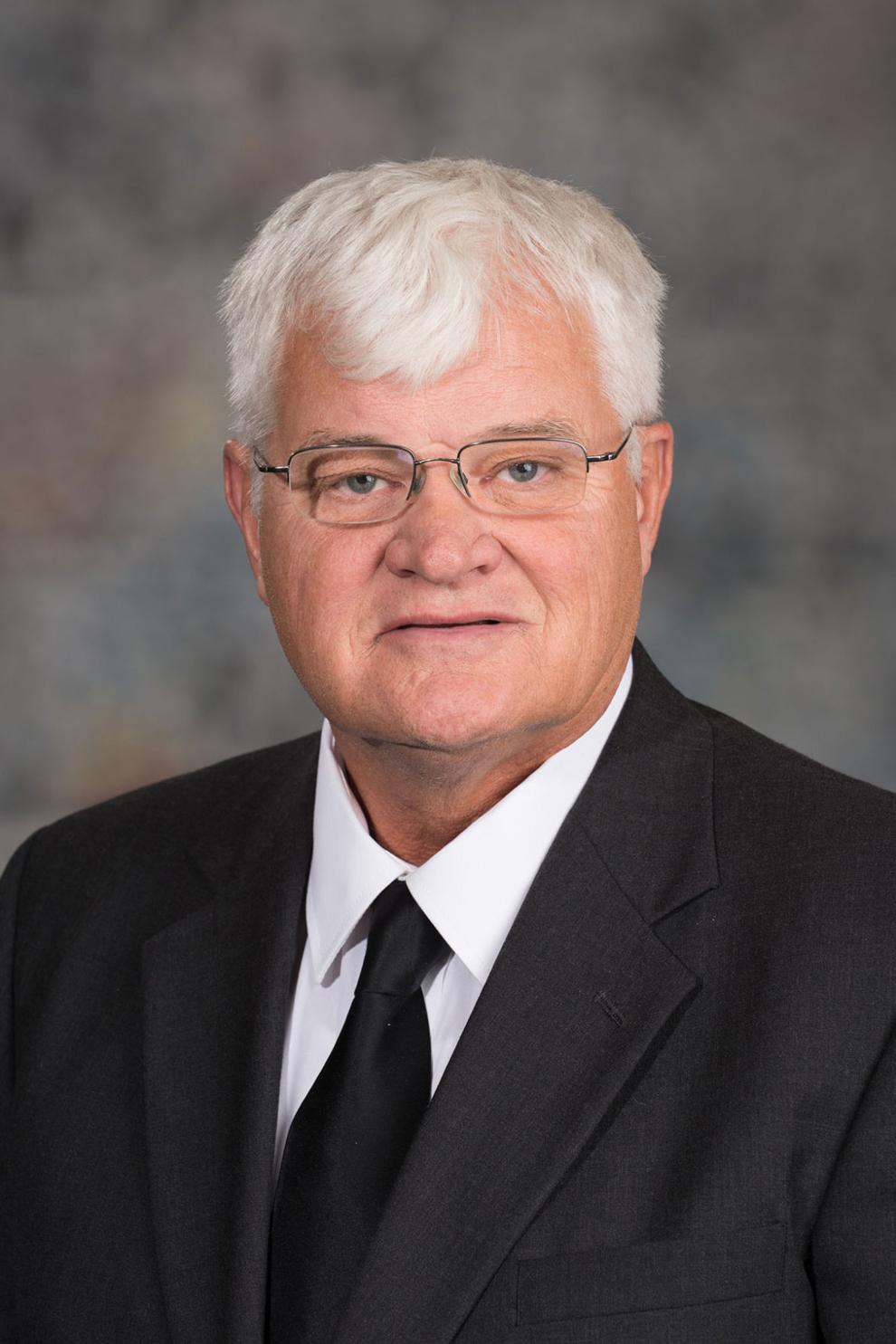 Steve Halloran
Ben Hansen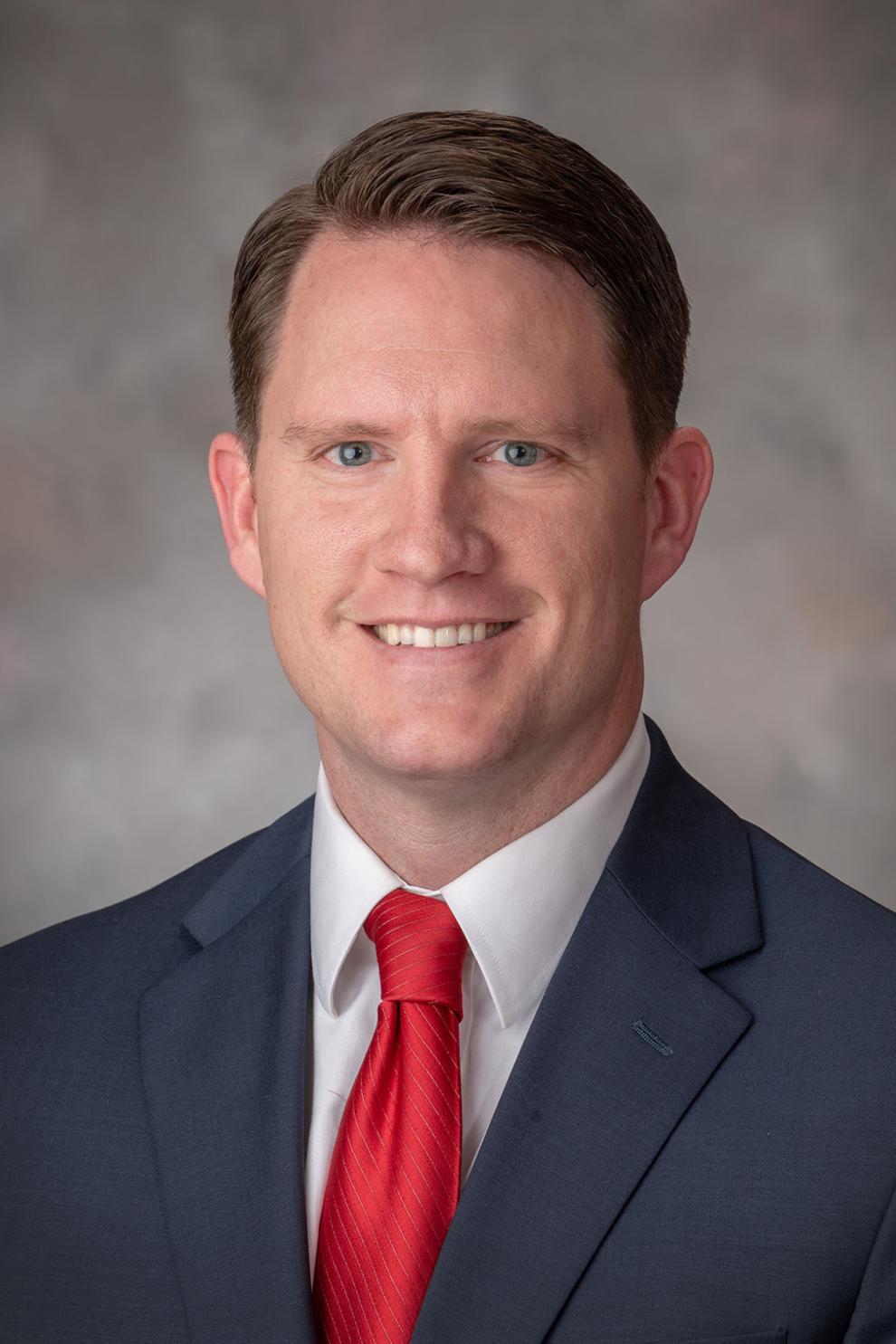 Matt Hansen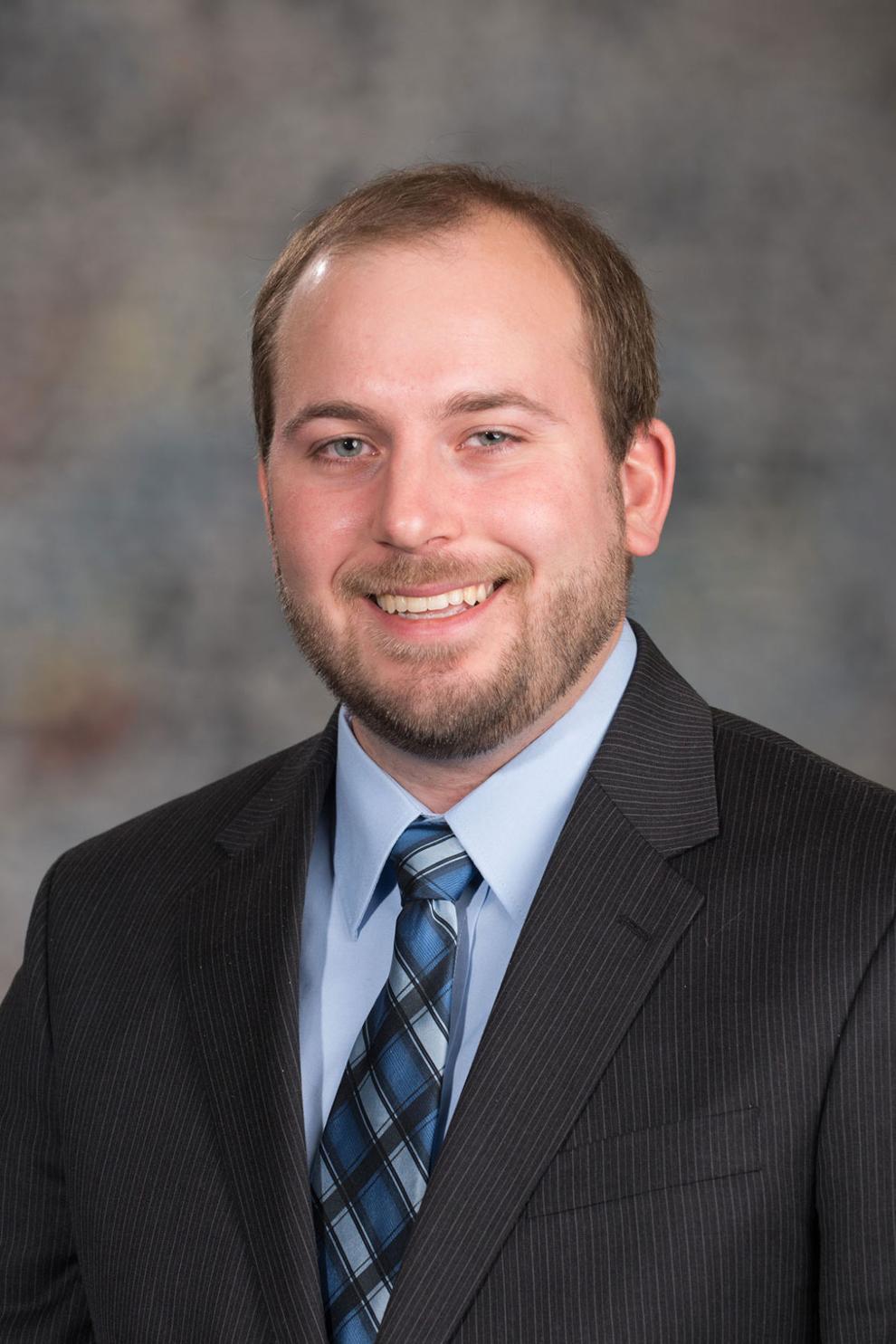 Mike Hilgers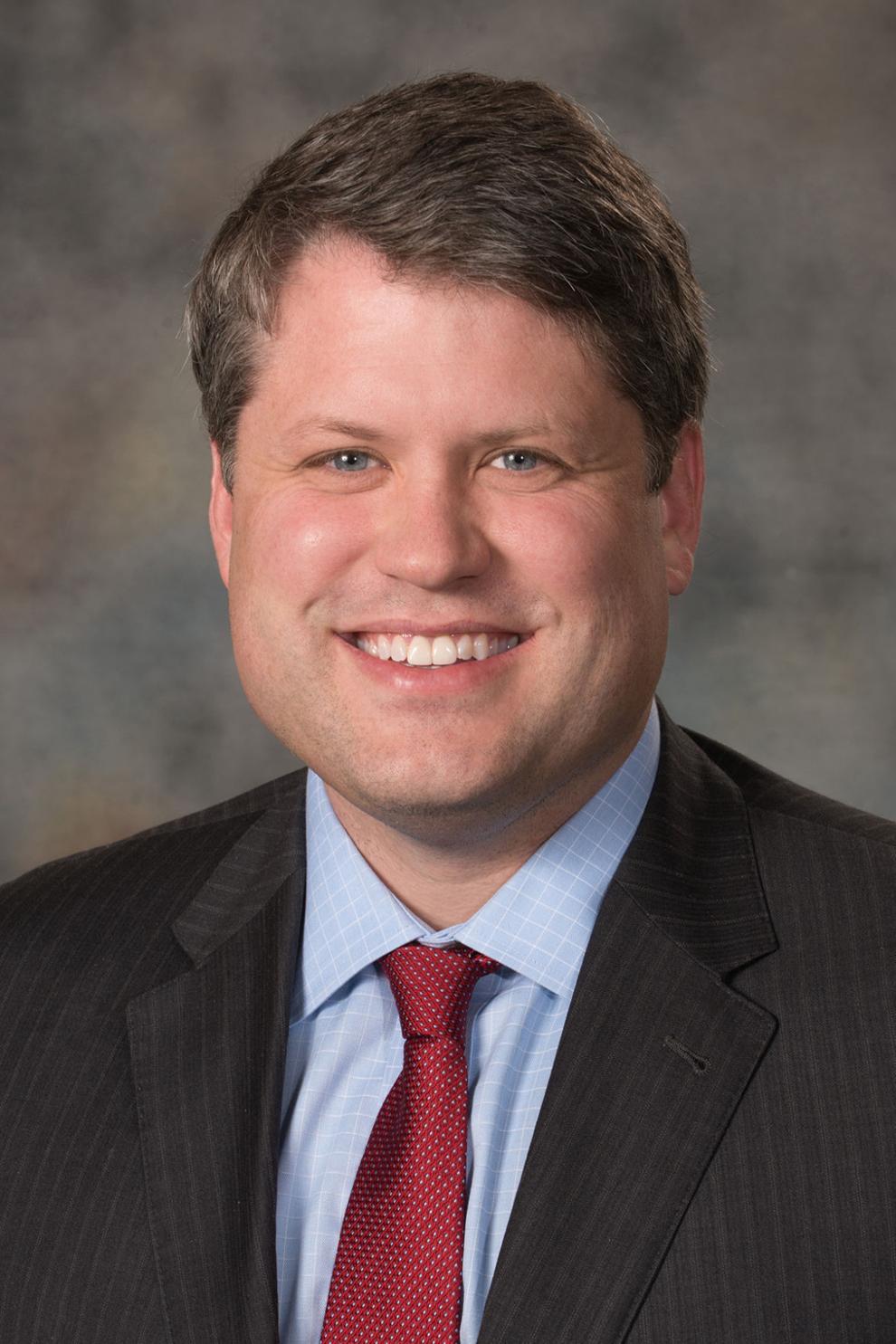 Robert Hilkemann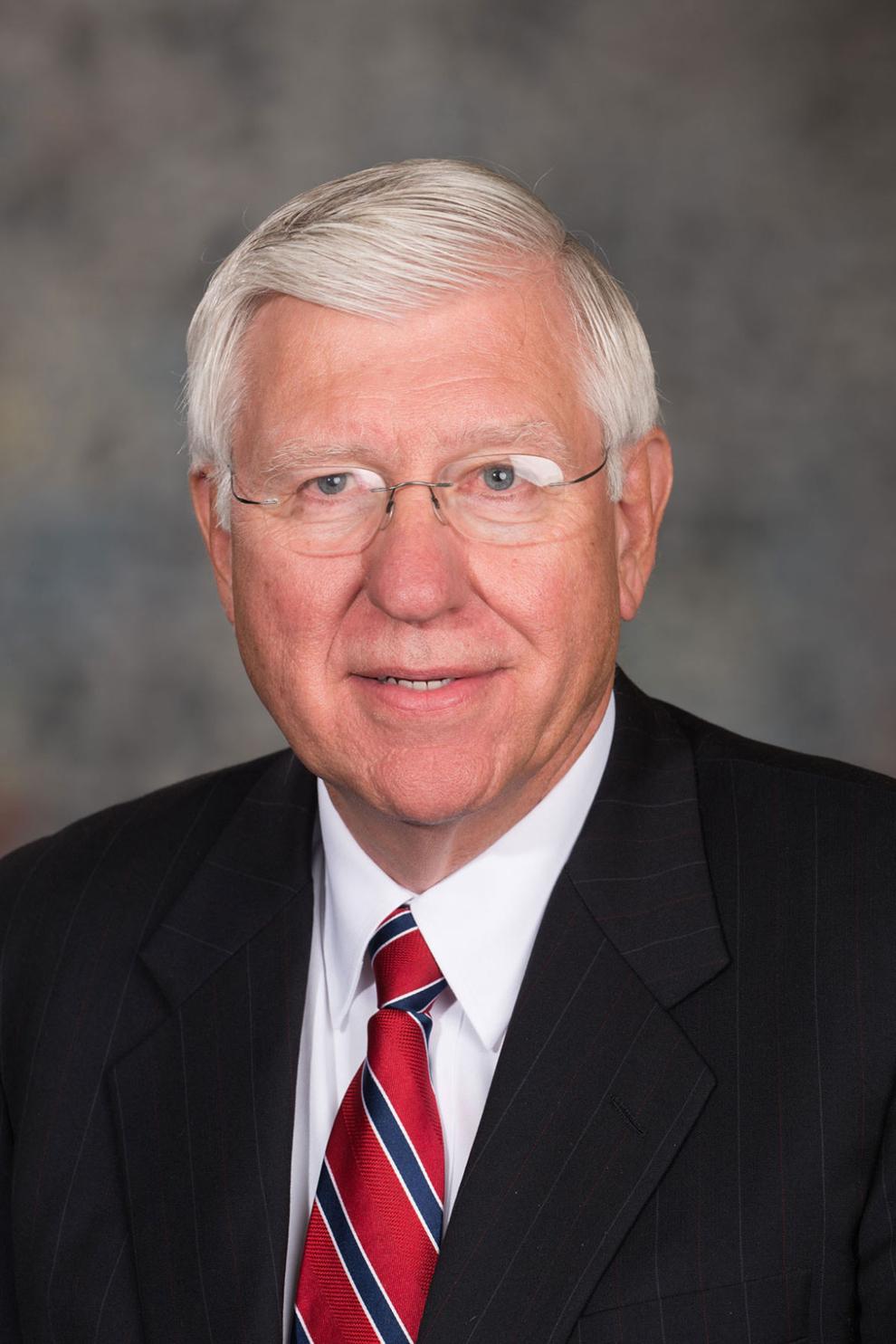 Dan Hughes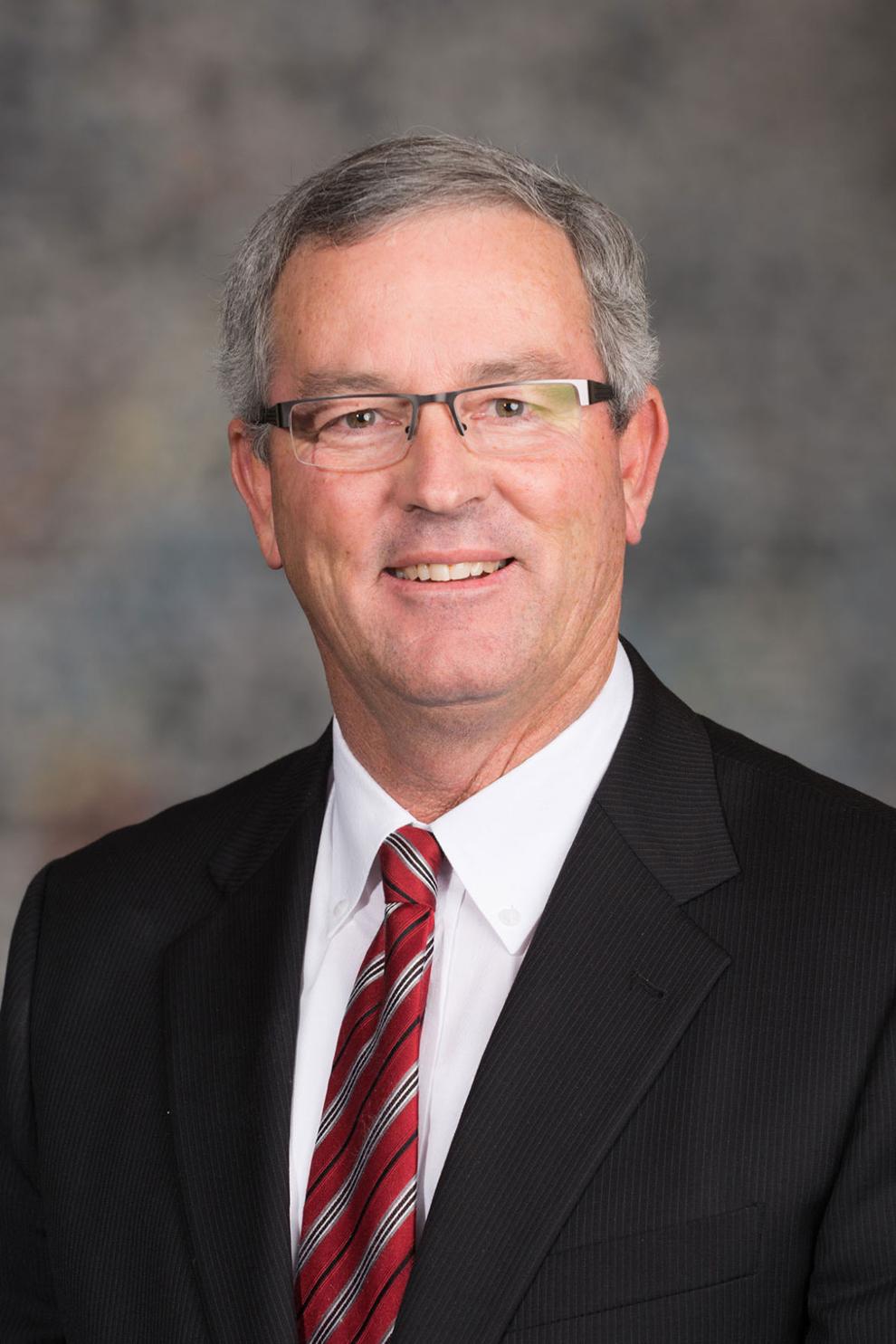 Megan Hunt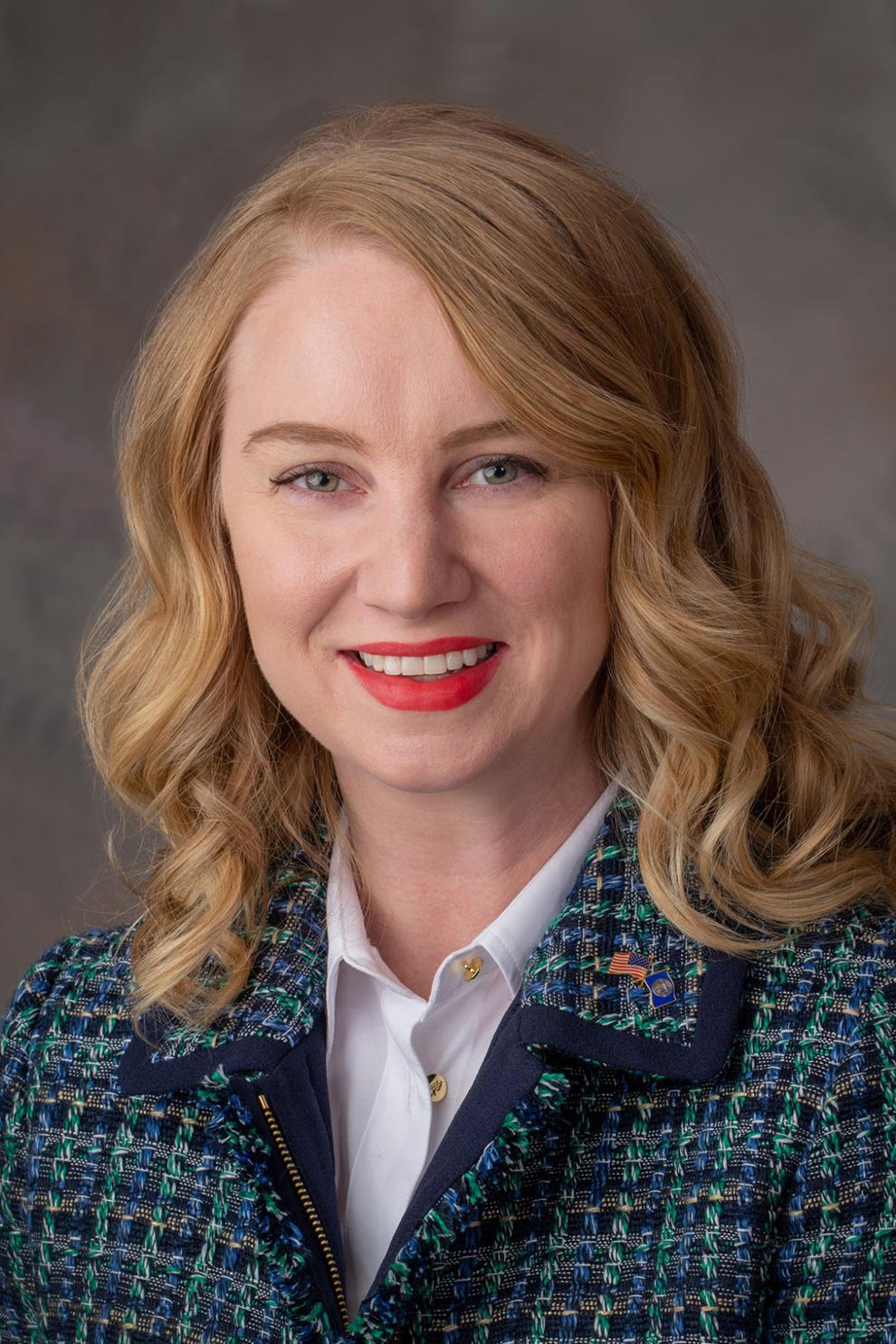 Mark Kolterman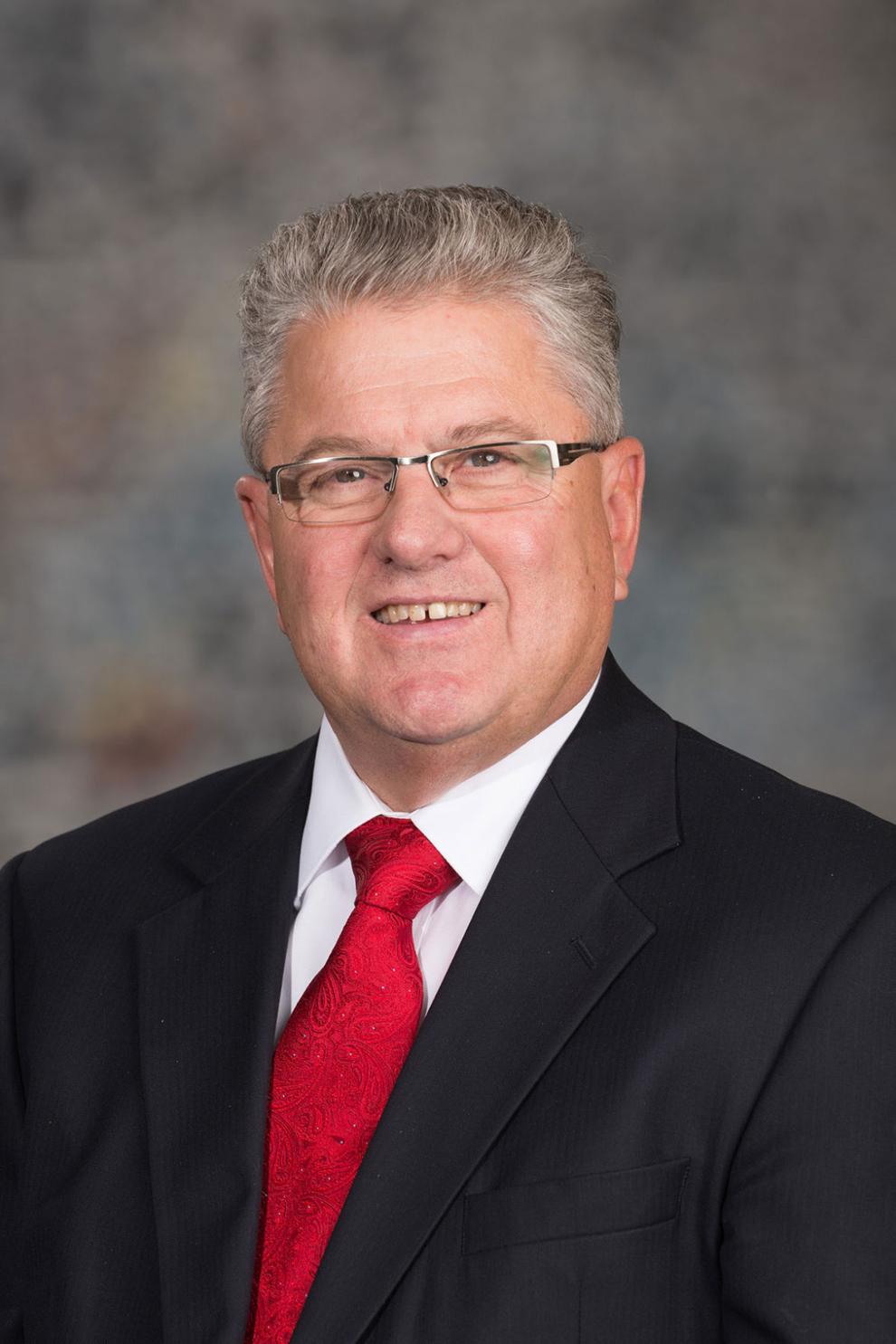 Steve Lathrop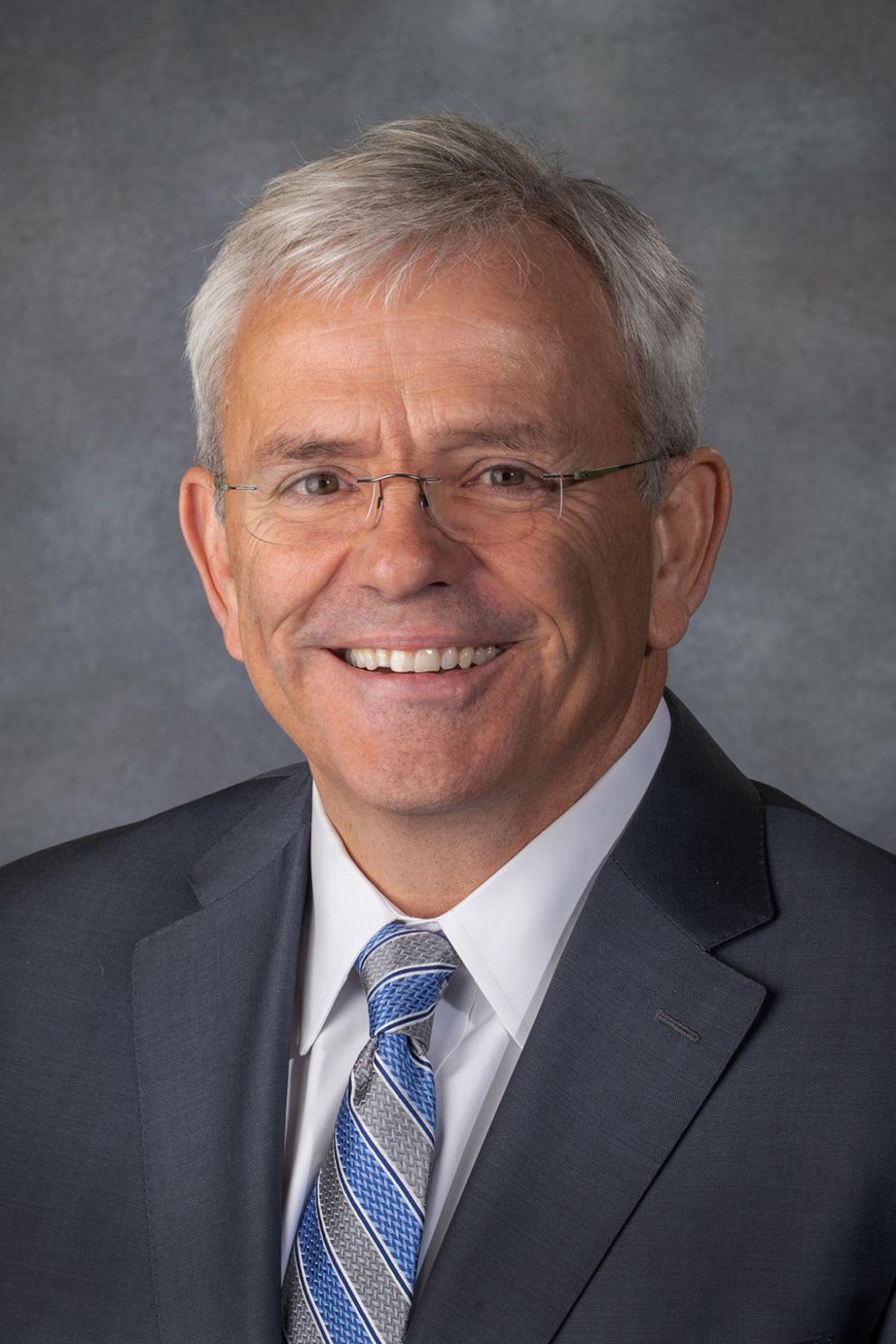 Brett Lindstrom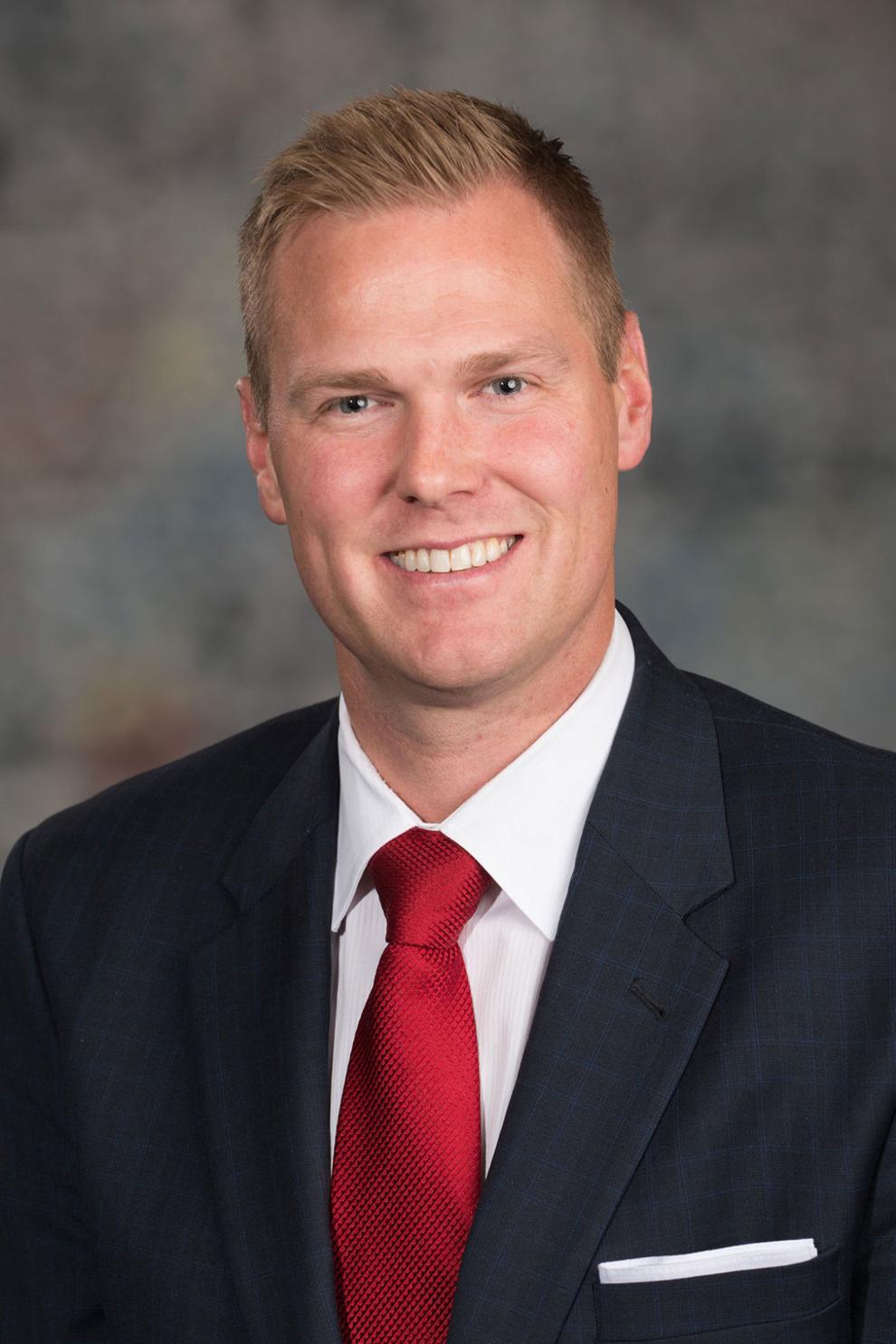 Lou Ann Linehan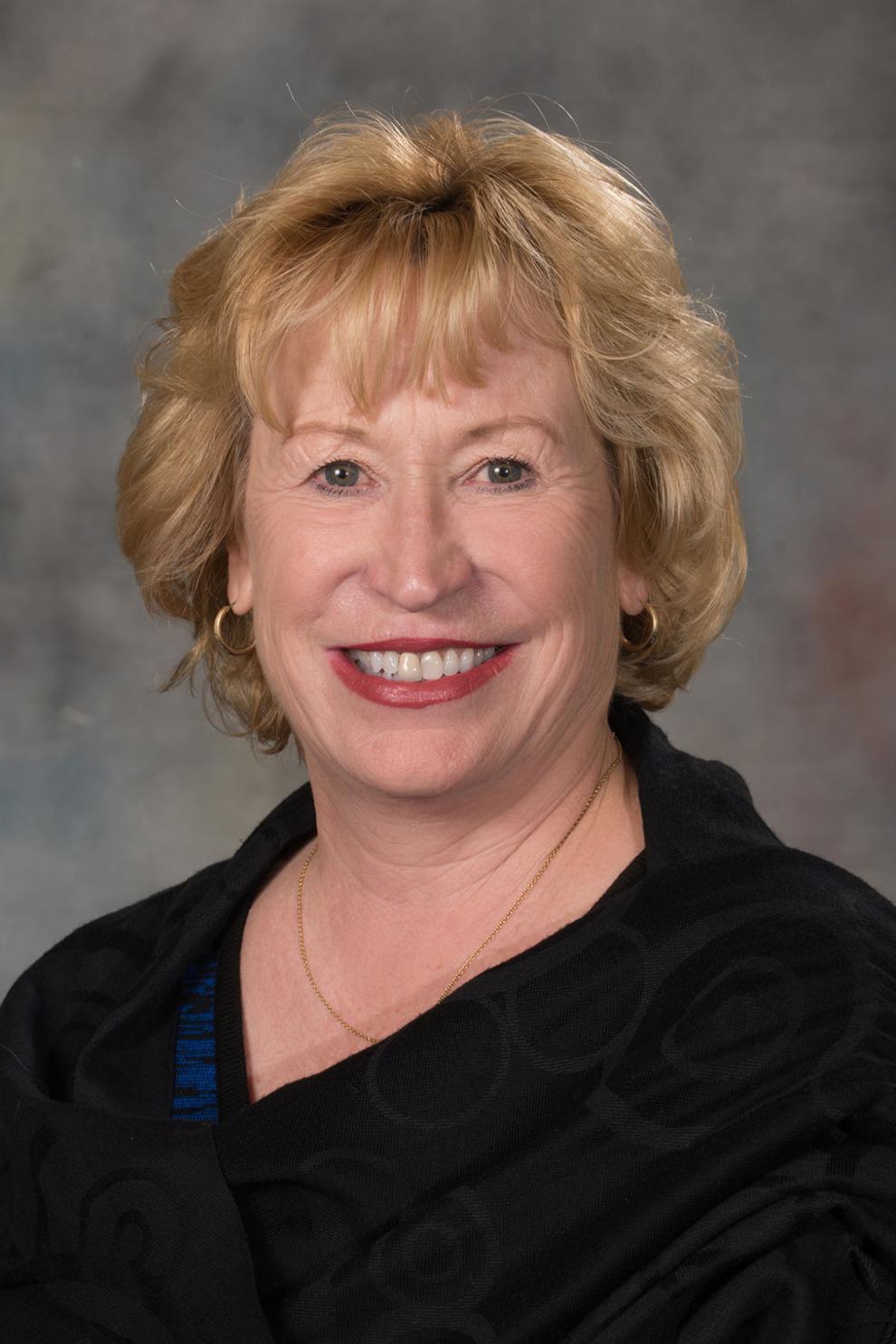 John Lowe Sr.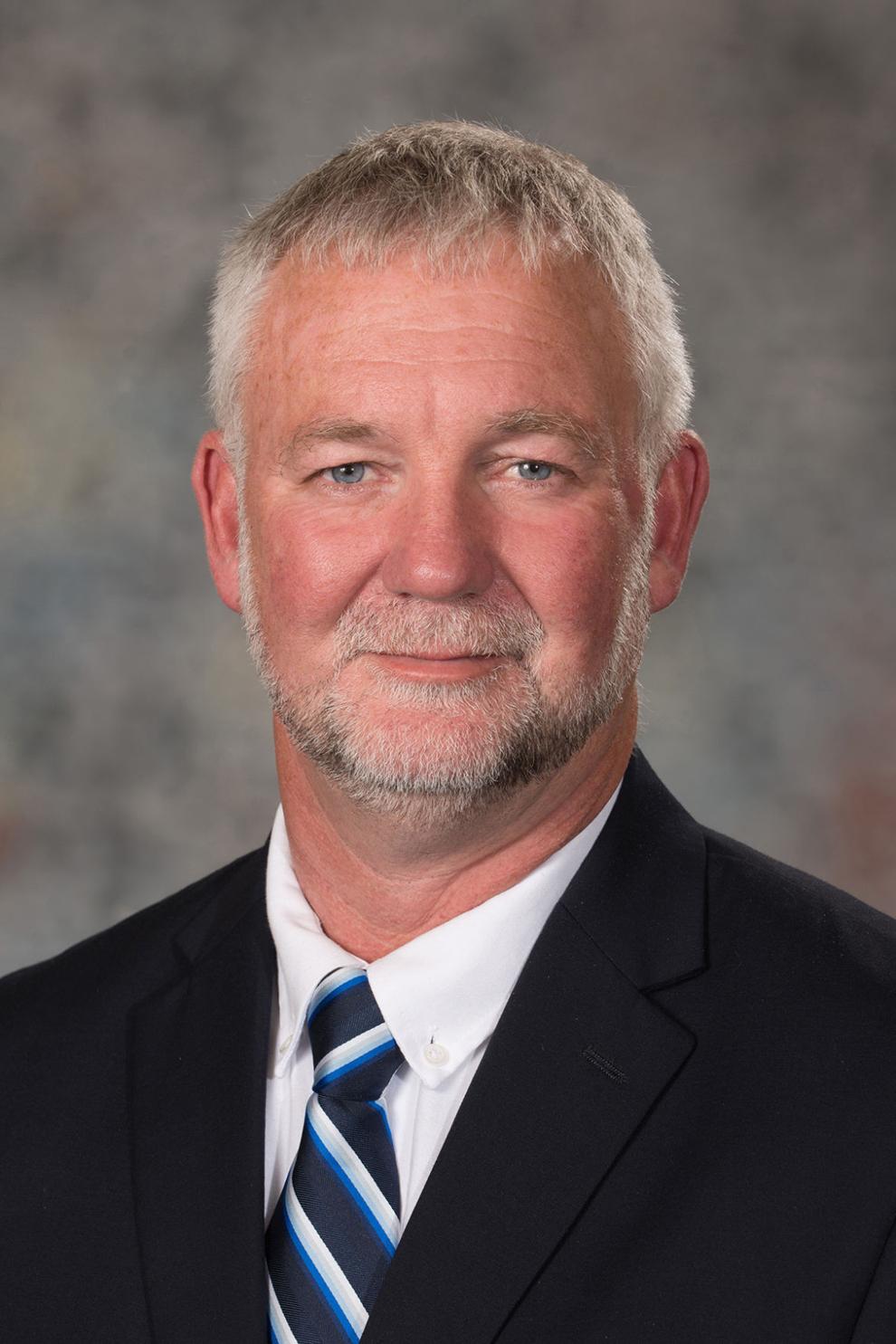 John McCollister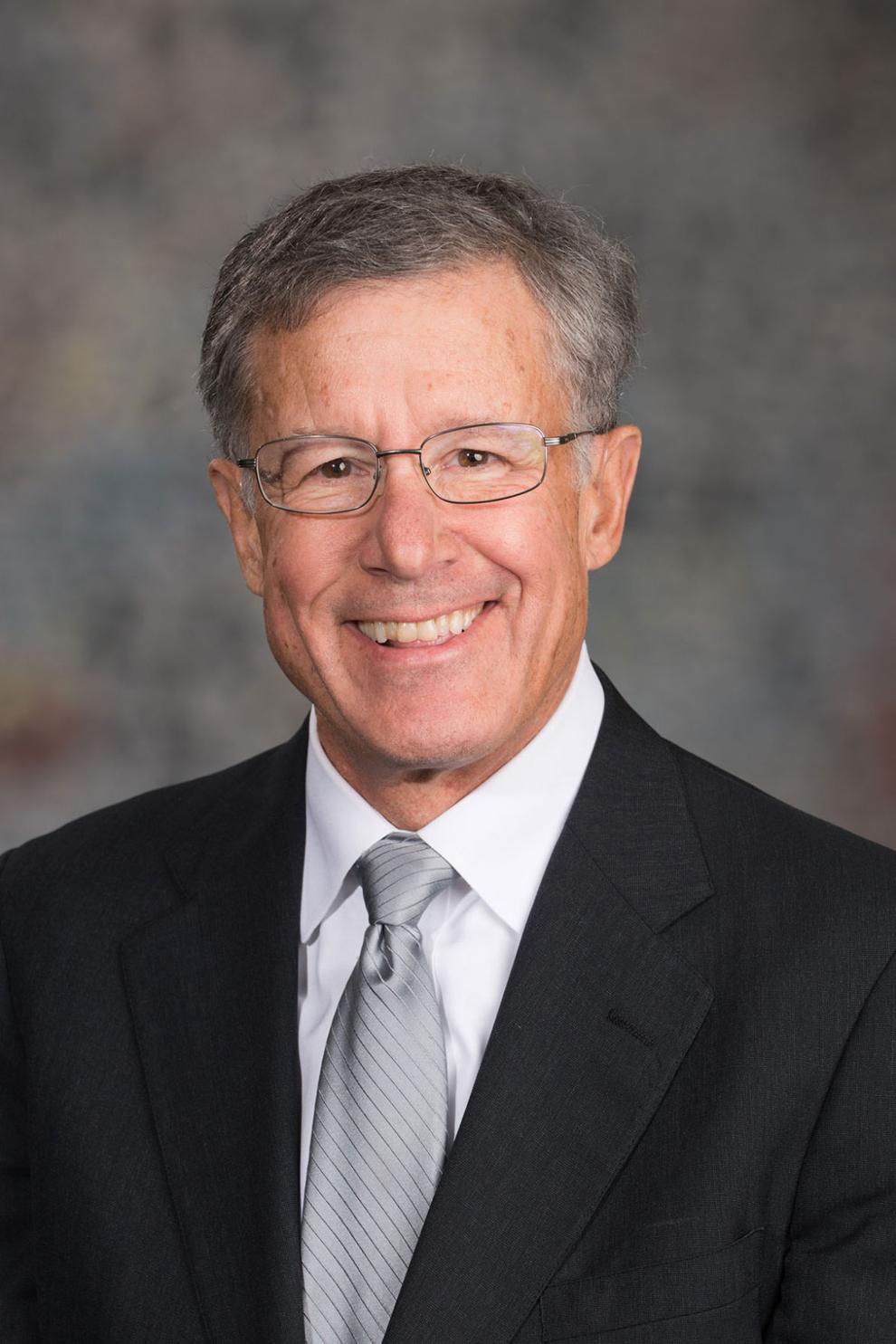 Mike McDonnell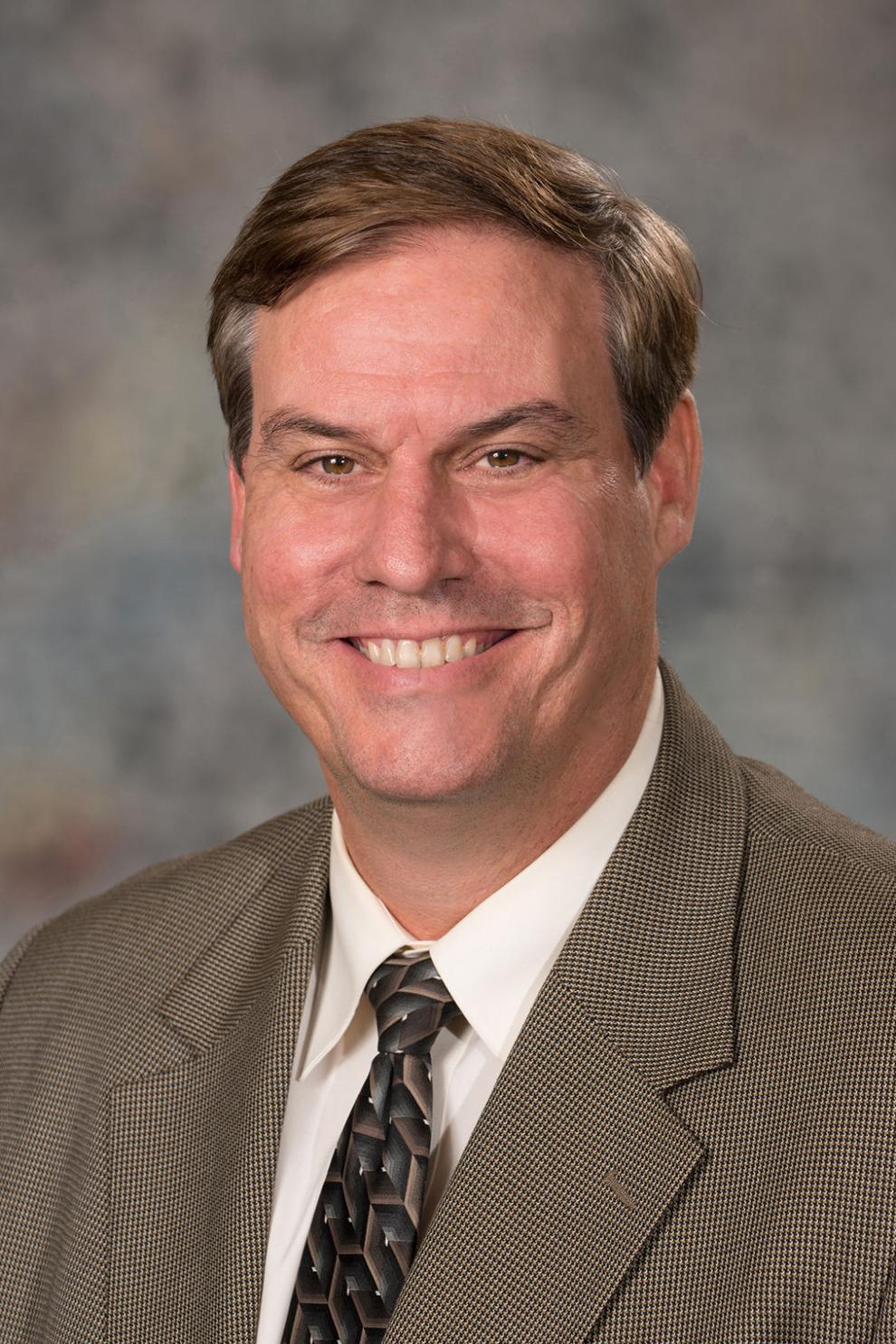 Terrell McKinney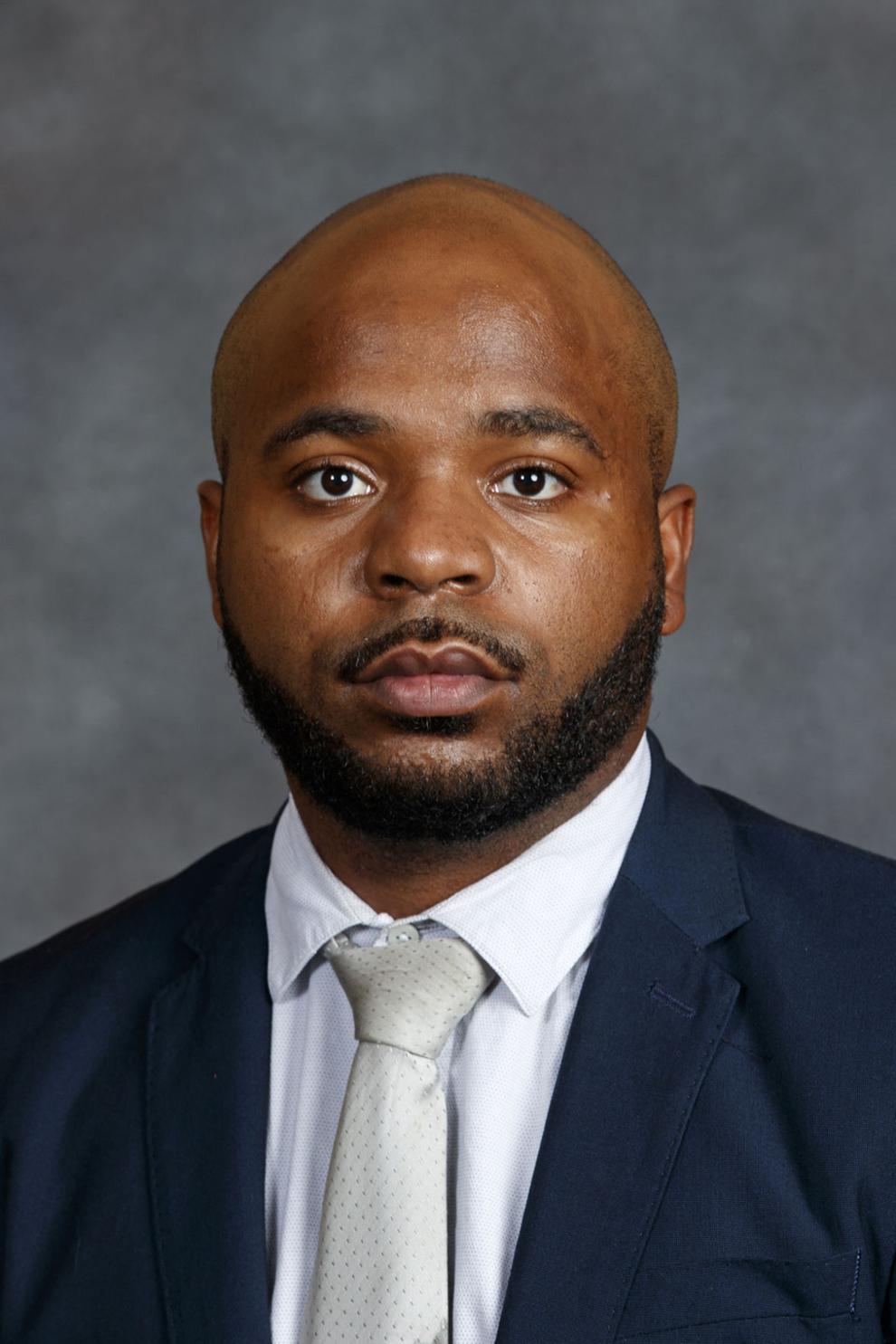 Adam Morfeld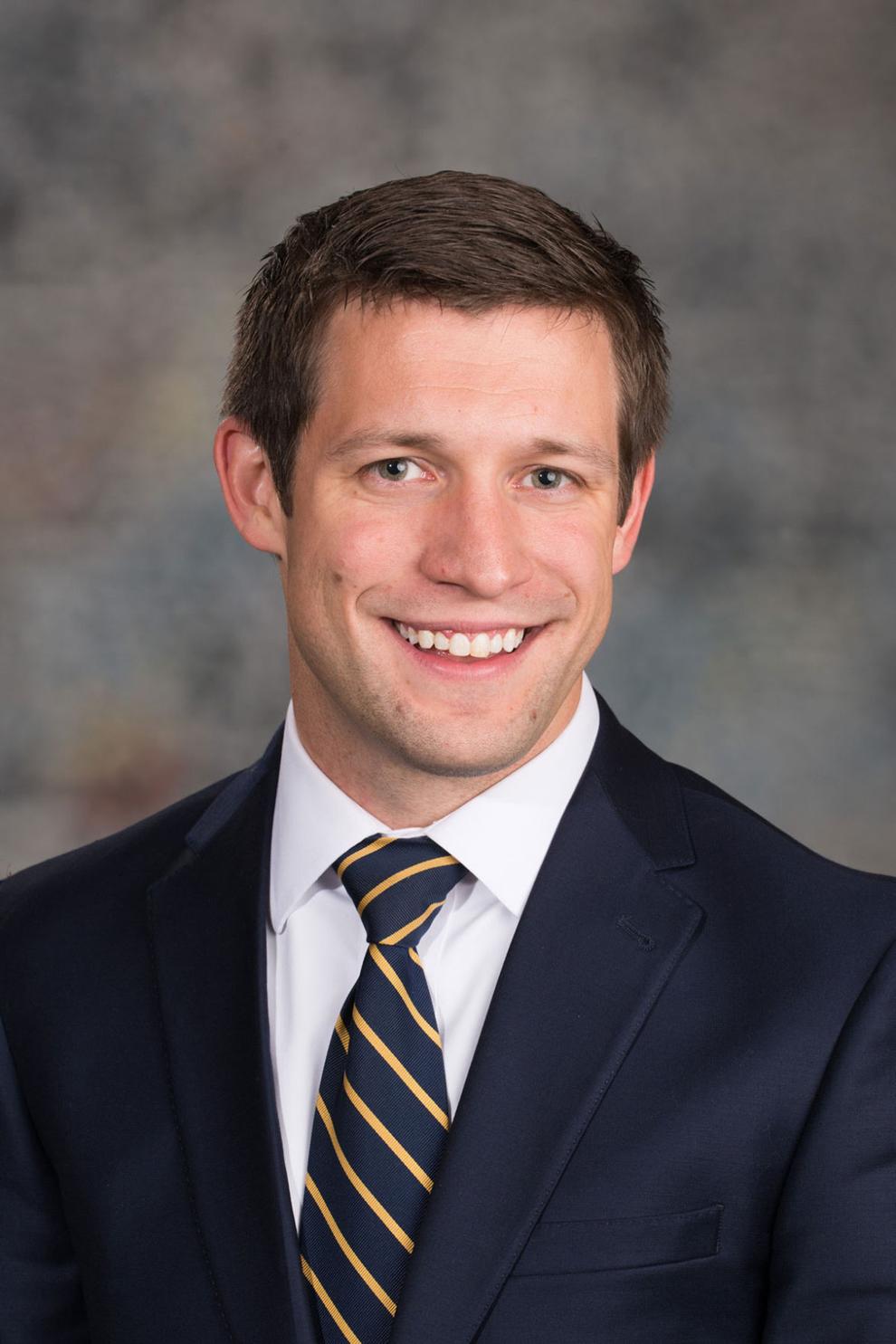 Mike Moser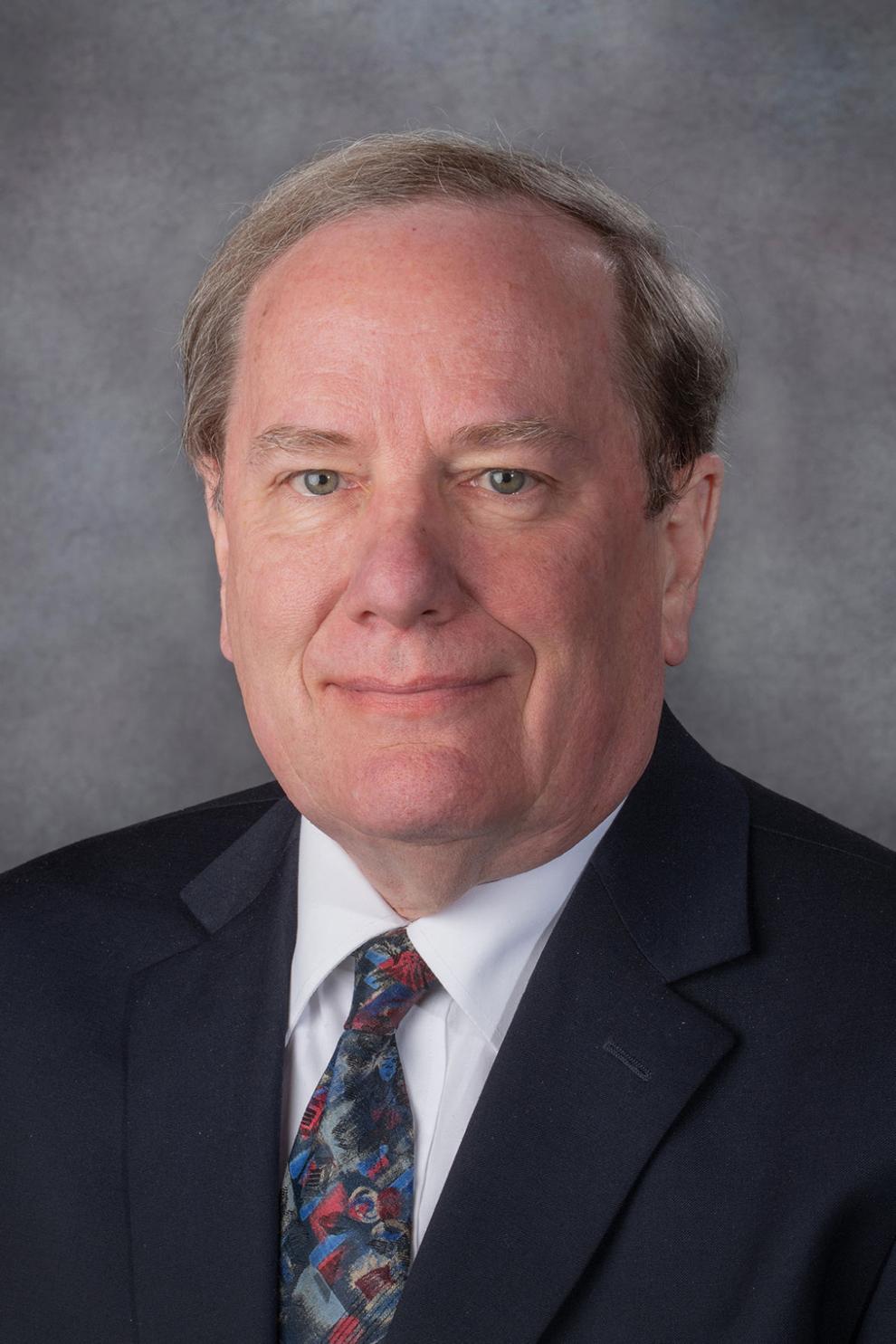 Dave Murman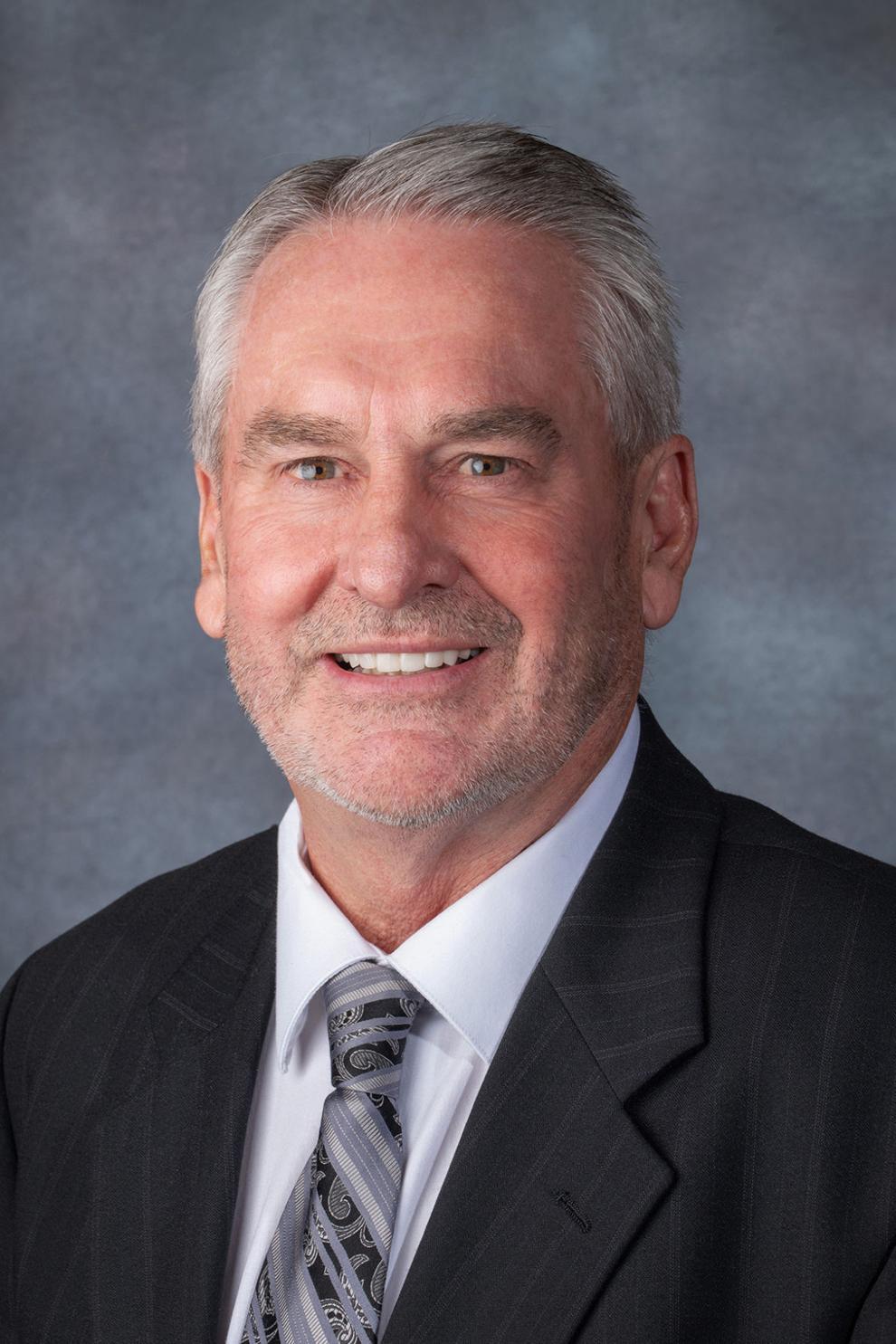 Rich Pahls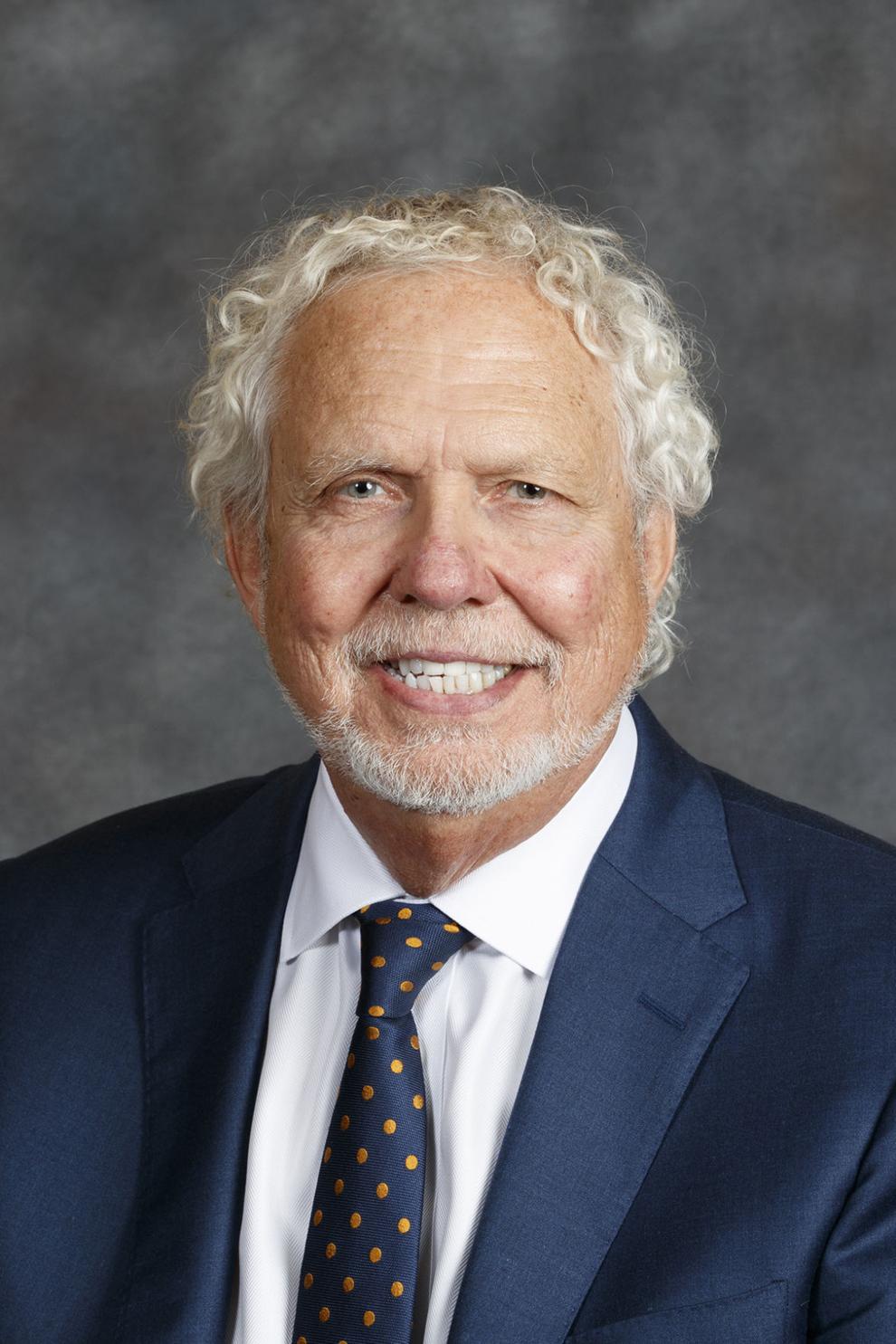 Patty Pansing Brooks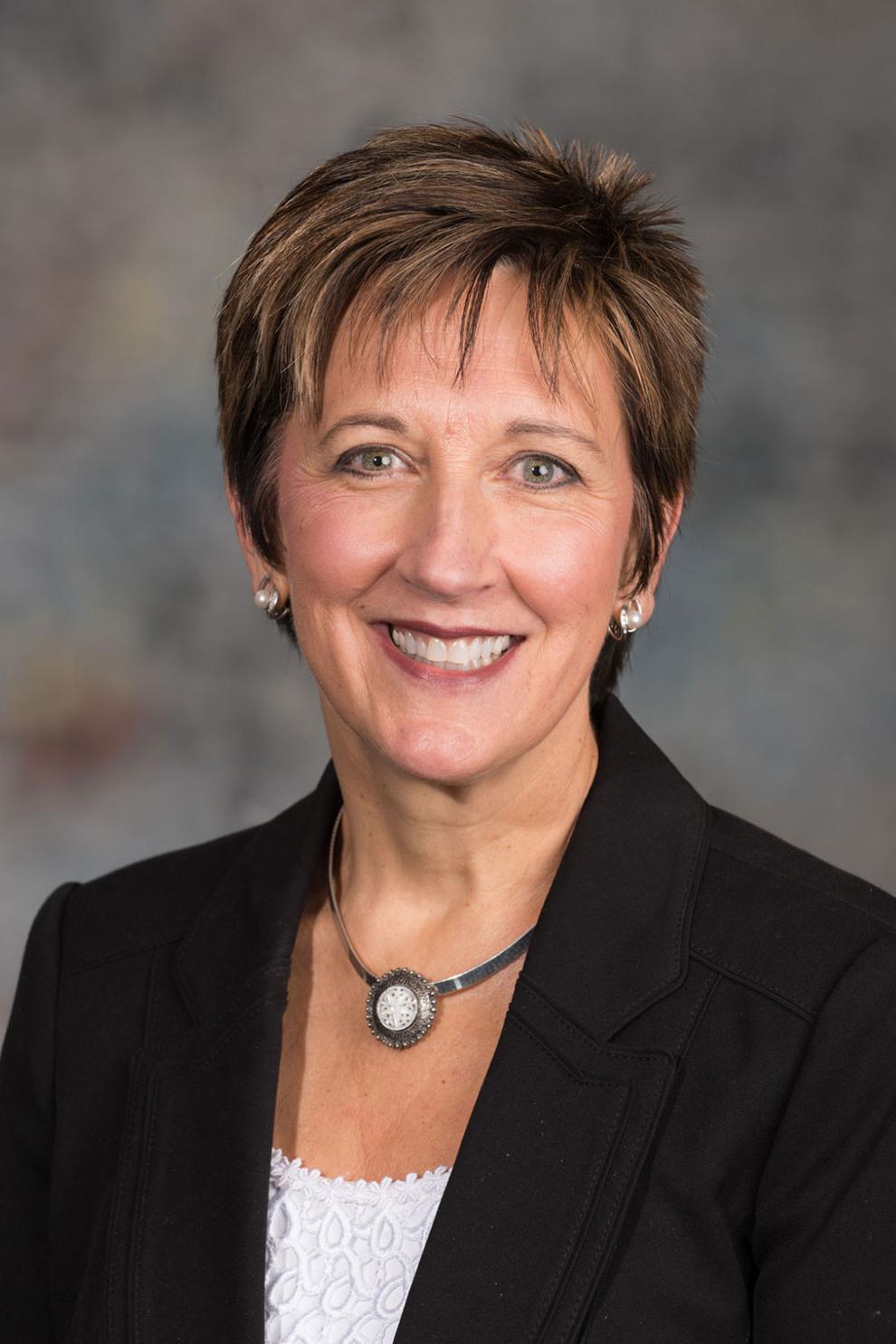 Rita Sanders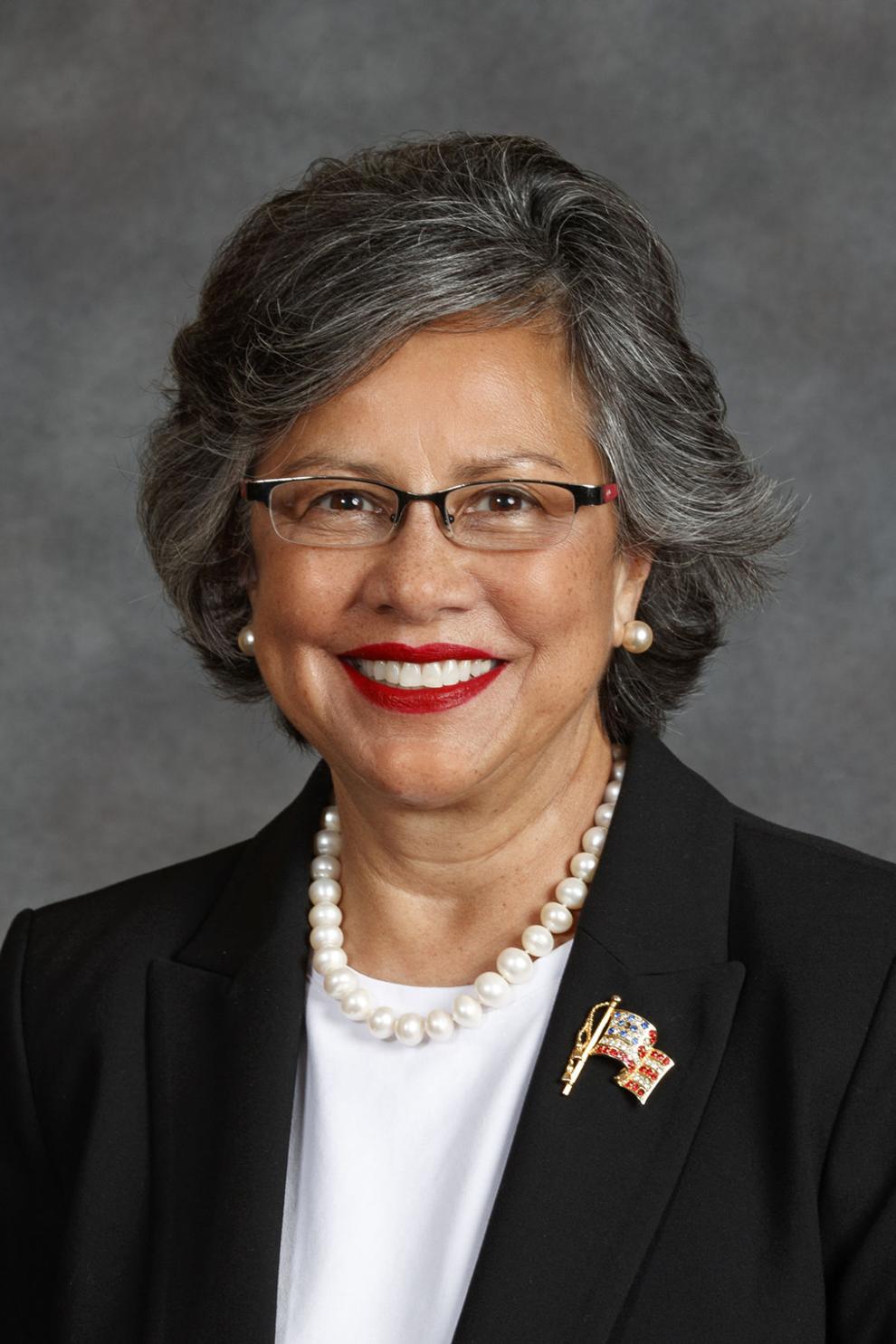 Julie Slama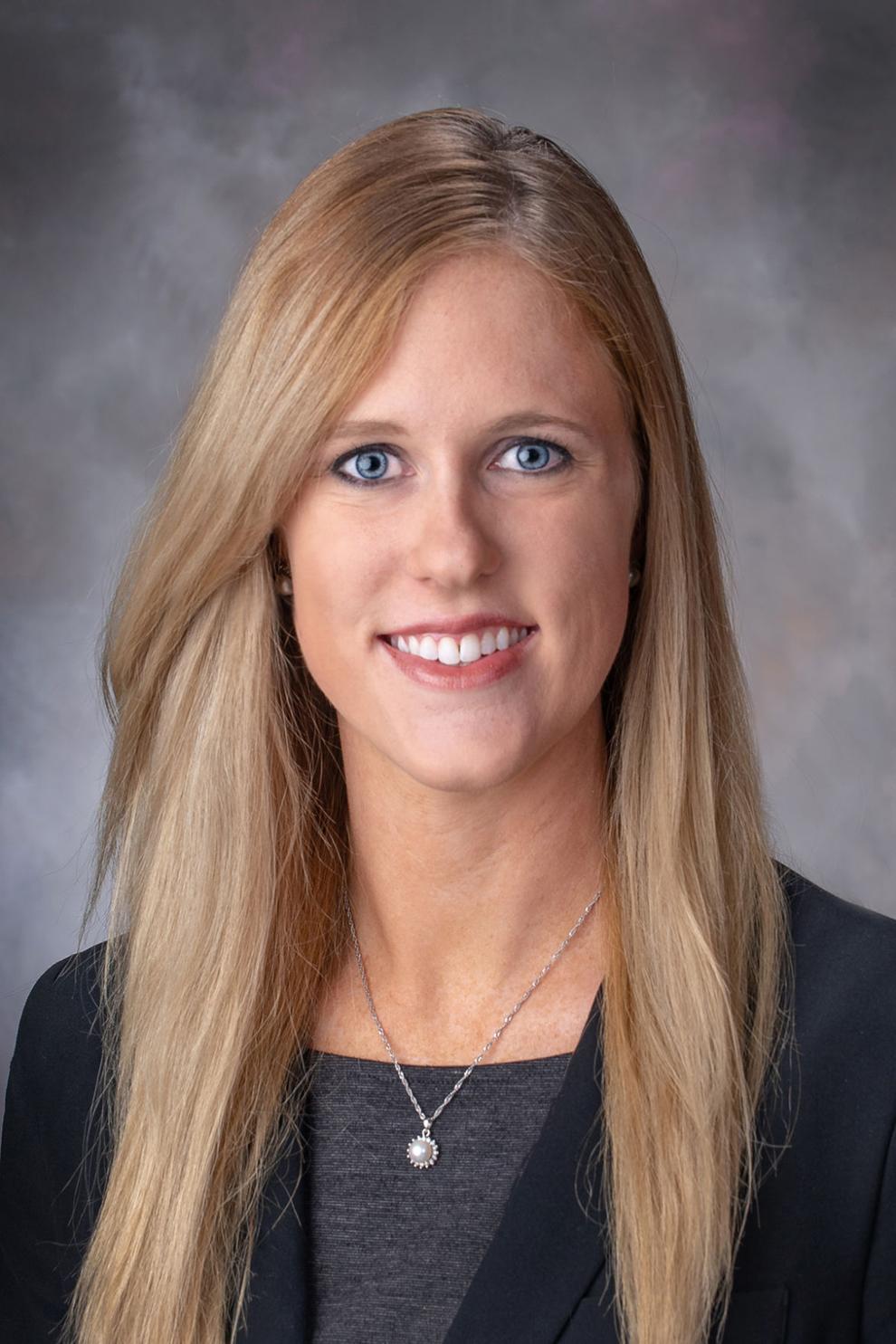 John Stinner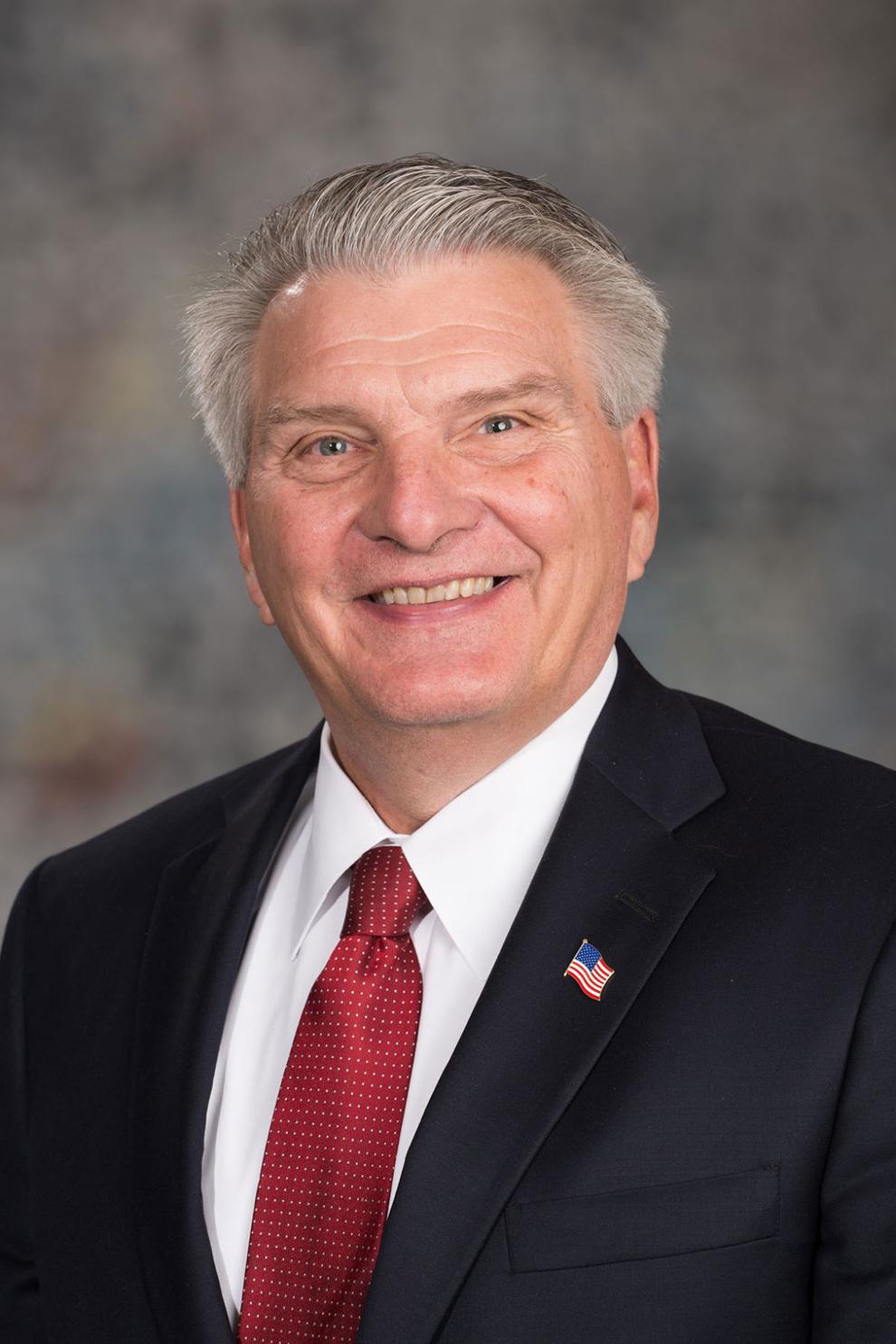 Tony Vargas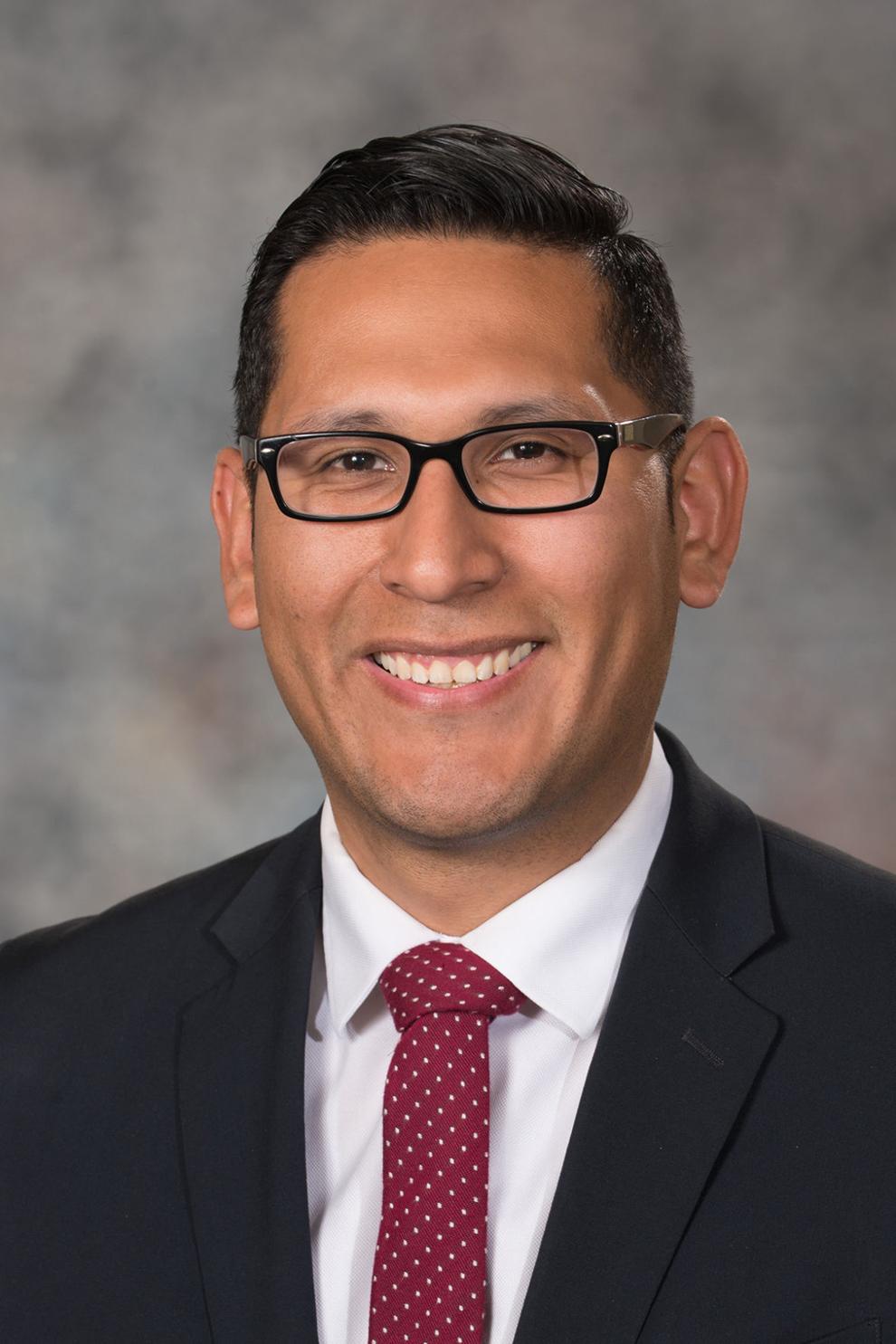 Lynne Walz
Justin Wayne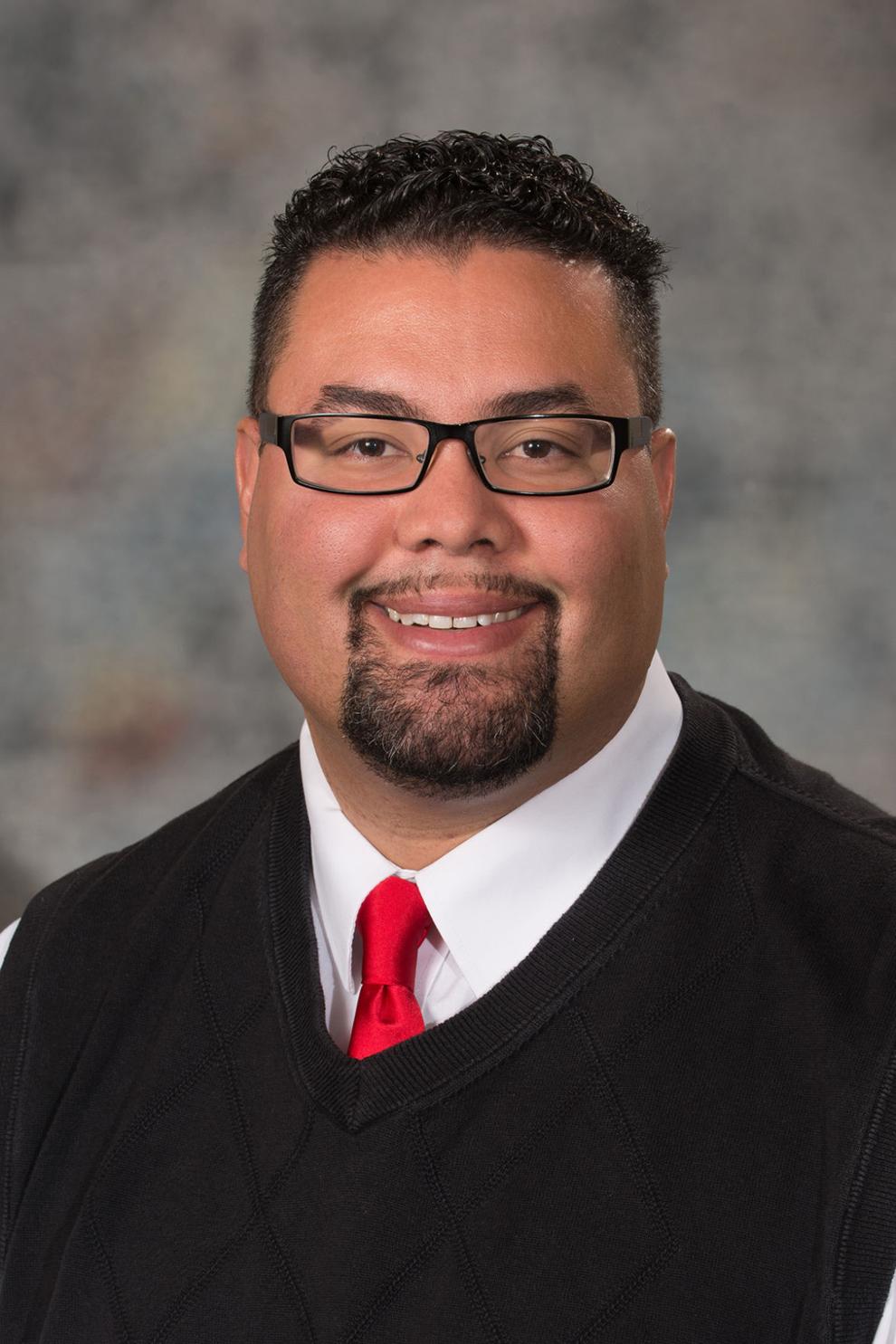 Matt Williams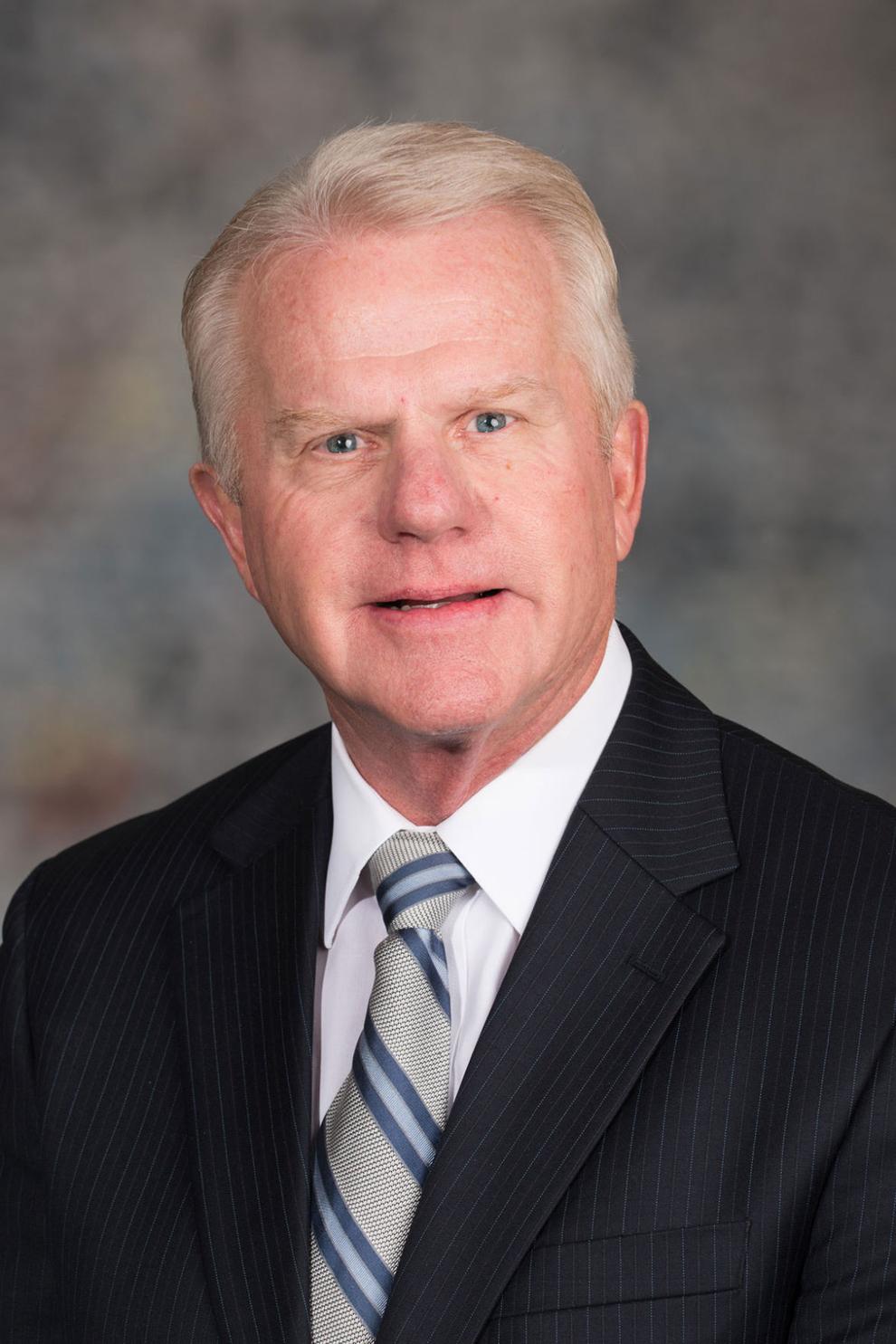 Anna Wishart