The Legislature's Redistricting Committee delayed action Tuesday on legislative and congressional redistricting plans while it awaits numbers-crunching on ideas offered by other senators.
The unexpected delay will not keep the committee from completing its work on those hot-button challenges by Thursday night as originally planned, Sen. Lou Ann Linehan of Elkhorn, chairwoman of the committee, said.
"Everyone is still working," Linehan said following the meeting during which committee members completed work on less contentious redistricting decisions, including redrawing Nebraska Supreme Court and Nebraska Public Service Commission maps.
During a post-session discussion with reporters in a Capitol corridor, Linehan hinted at the possibility that congressional redistricting might send portions of Douglas County out of metropolitan Omaha's 2nd District, represented by Rep. Don Bacon, and into the 1st District, represented by Rep. Jeff Fortenberry of Lincoln.
"I don't know why Omaha wouldn't enjoy having two congressmen," Linehan said.
"We haven't landed anywhere yet," she said, "but I'm looking at everything. Everyone is still working."
Ten years ago, legislative redistricting moved Bellevue and Offutt Air Force Base out of their metropolitan Omaha base into the 1st District.
While the congressional redistricting focus remains on the 2nd District, the only competitive district in the state, the approaching battle over legislative redistricting appears to center on the question of whether metropolitan Nebraska will gain a single seat or two seats in the Legislature.
U.S. Census Bureau figures point to the addition of two urban seats, but rural senators appear to be focused on holding that gain to a single seat.
During a morning briefing for all senators conducted on Zoom, Sen. Steve Erdman of Bayard suggested that the Legislature follow a map-drawing process that would lead to urban entitlement to 26.4 seats in the 49-member Legislature, thus translated into the gain of a single seat.
There are now 25 urban state senators.
Other senators are expected to offer alternative proposals.
Once the committee completes its work, it will hold public hearings on its proposals next week in Grand Island, Lincoln and Omaha following the beginning of a special session of the Legislature that will convene in Lincoln on Monday.
Three Omaha senators -- Sens. John McCollister, Machaela Cavanaugh and Megan Hunt -- sat in on Tuesday's Redistricting Committee meeting.
Meet the state senators making laws in 2022
Ray Aguilar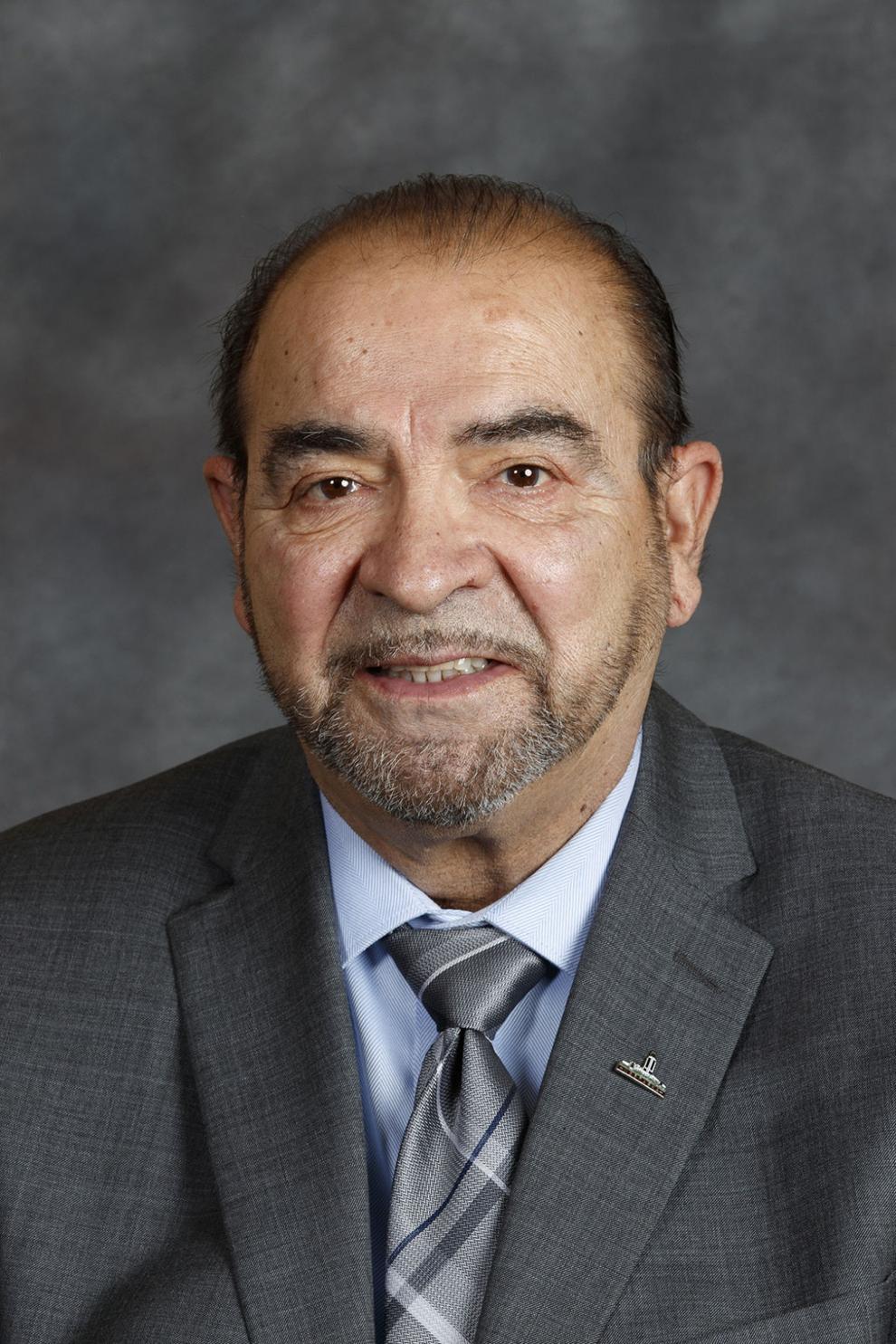 Joni Albrecht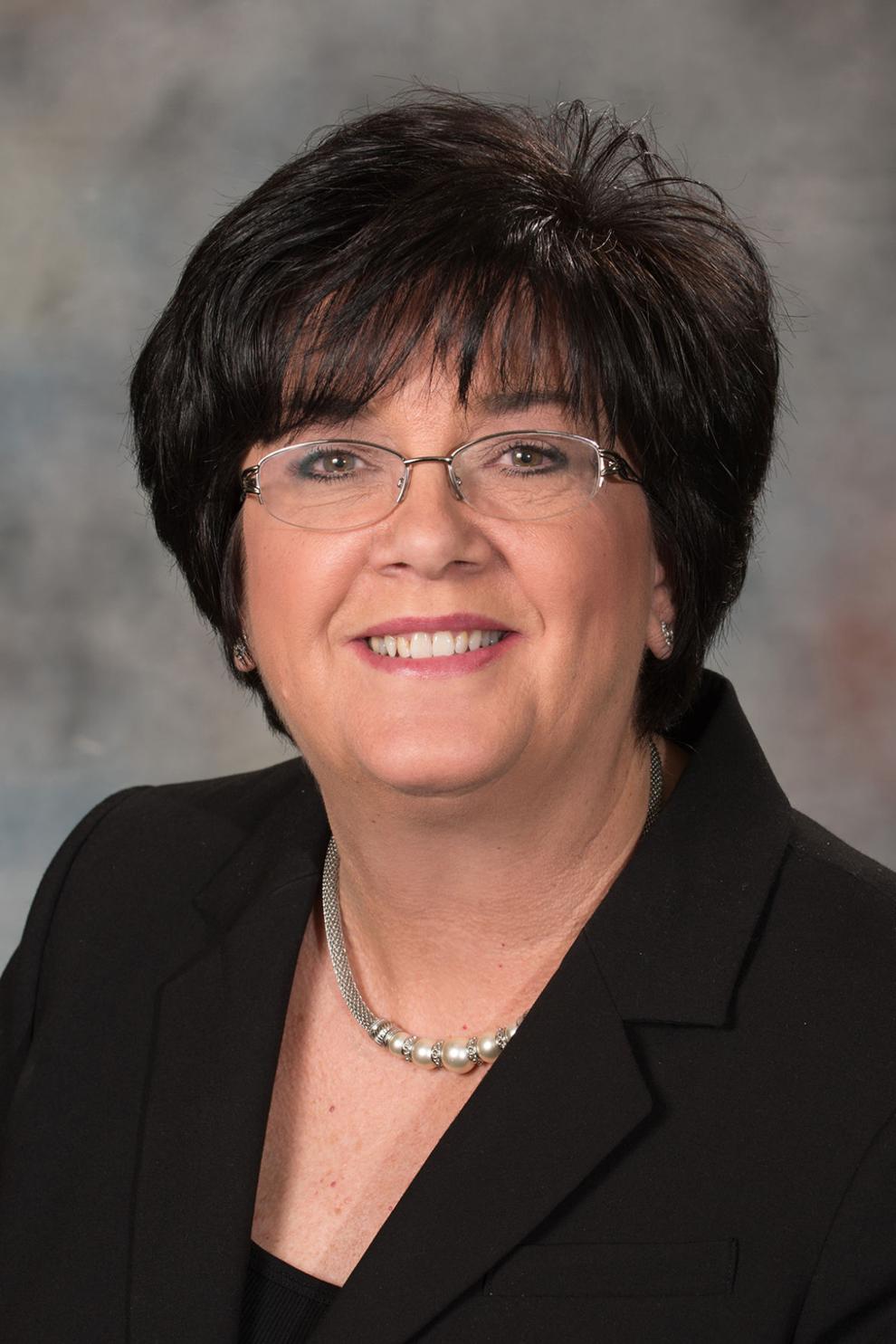 John Arch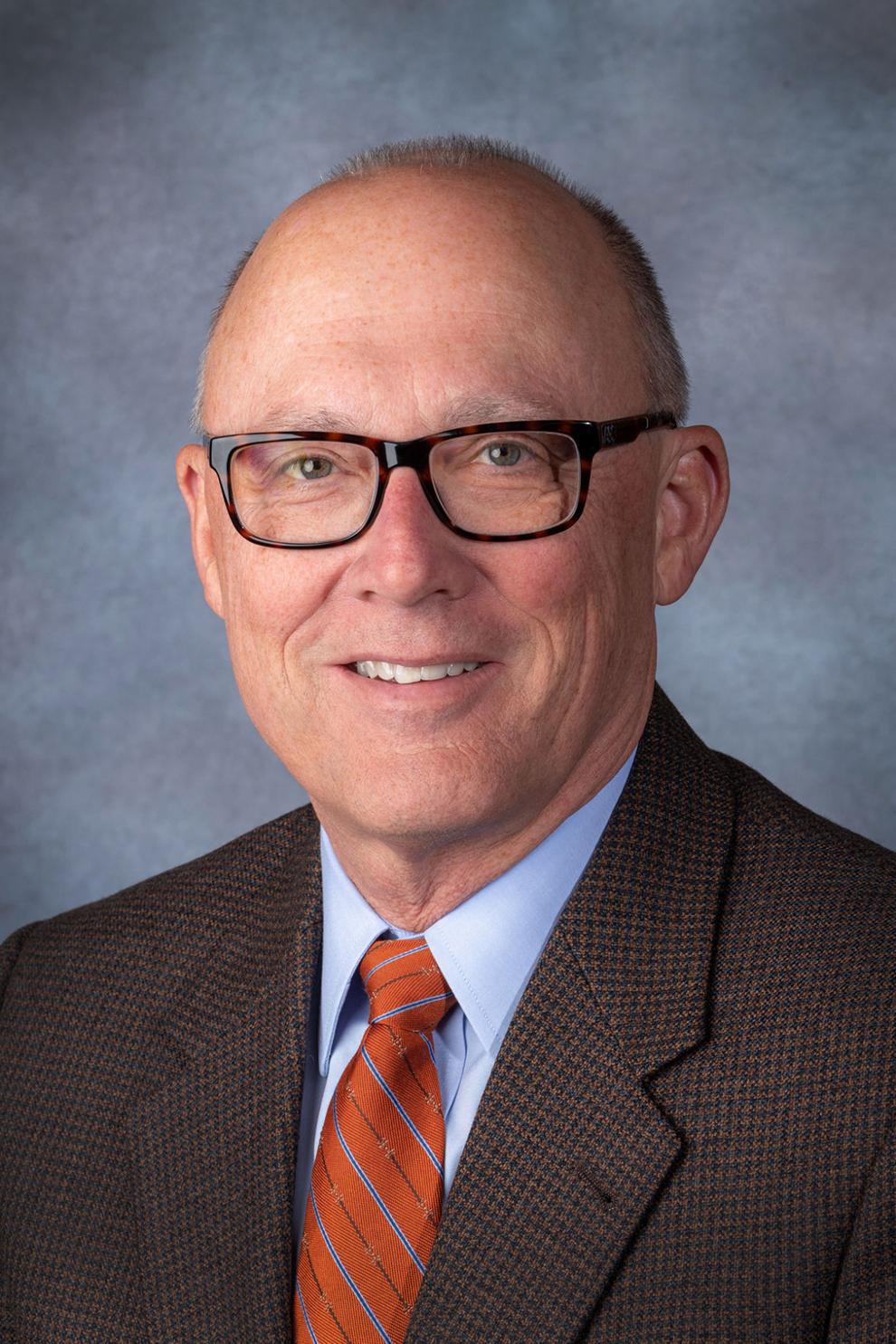 Carol Blood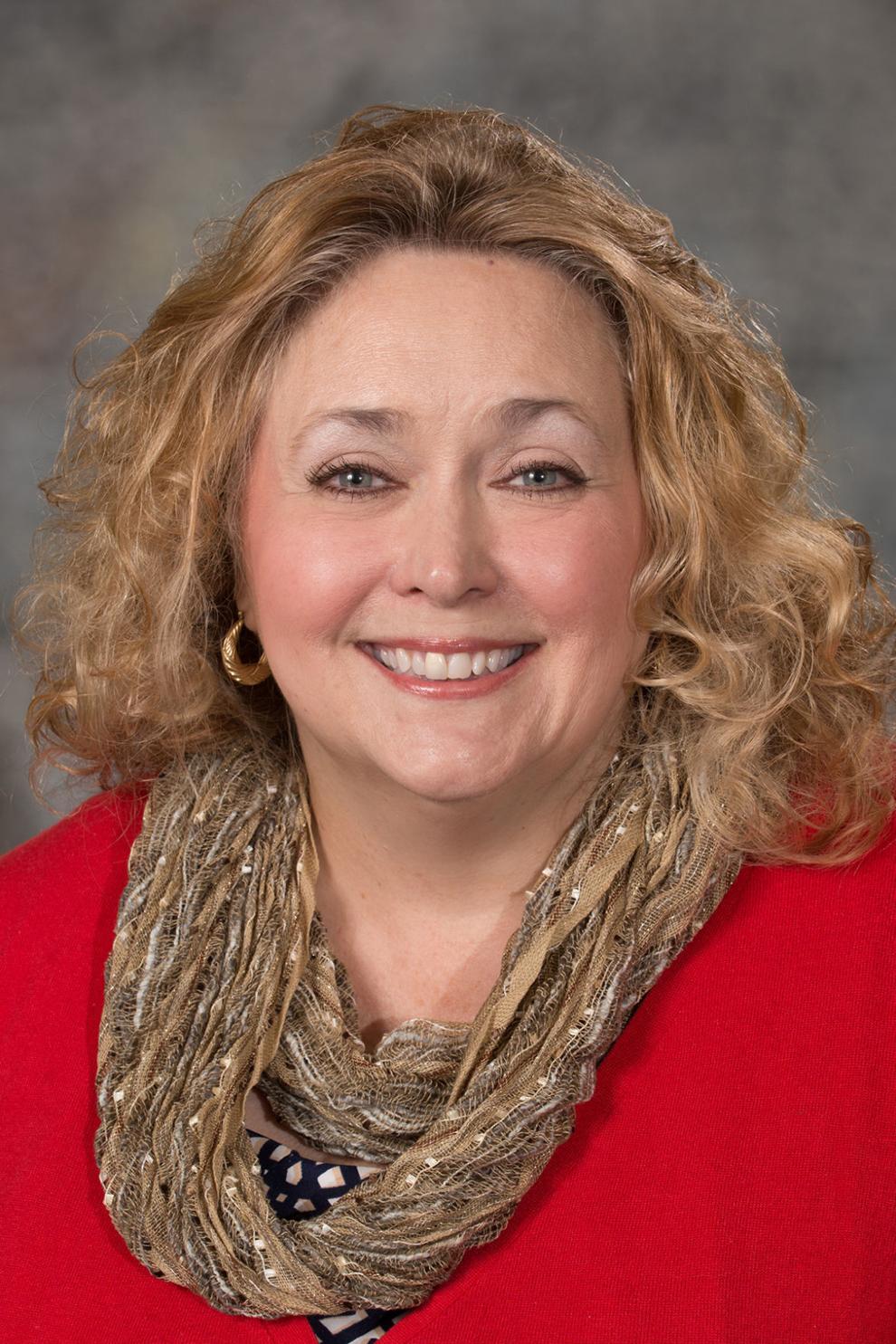 Eliot Bostar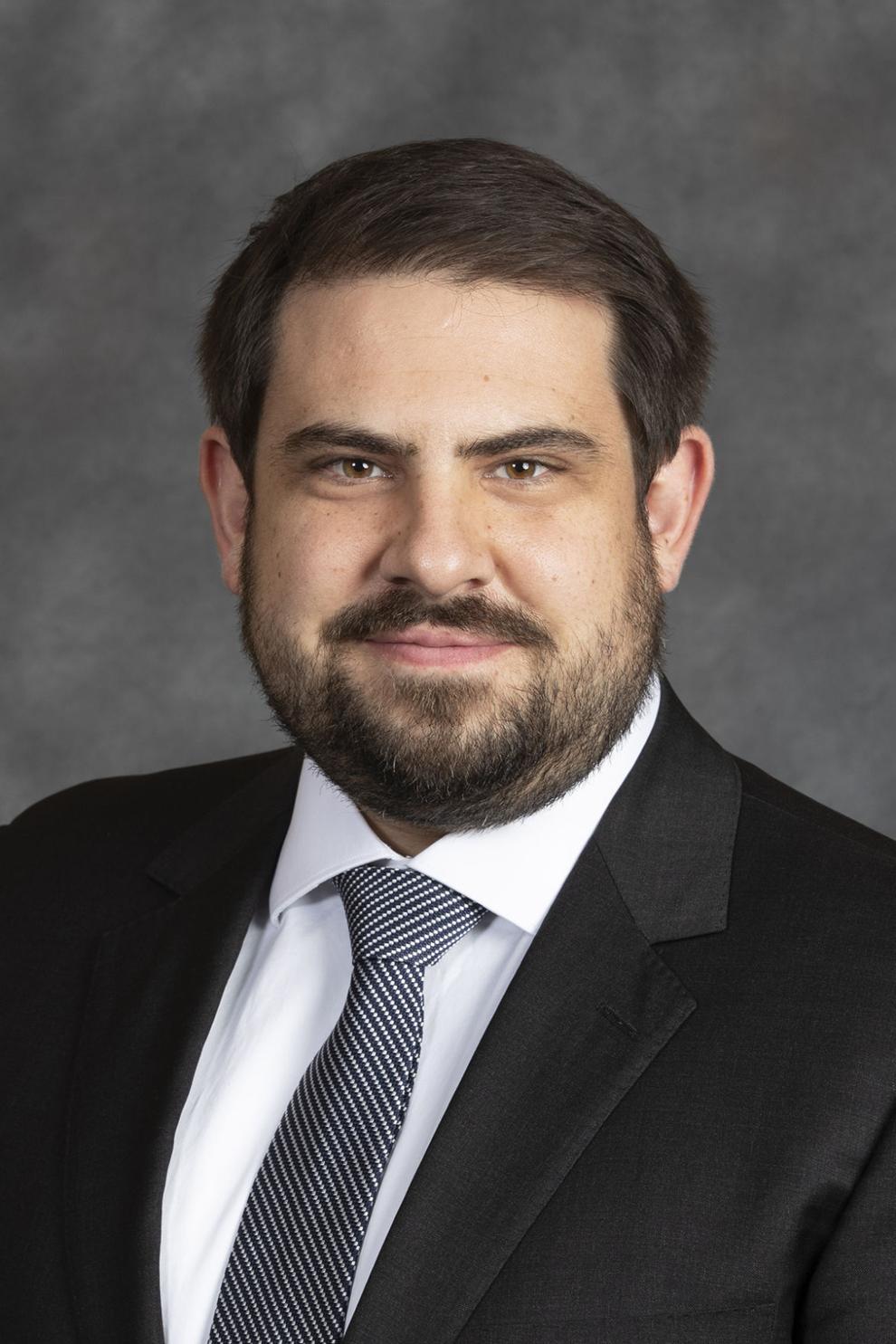 Bruce Bostelman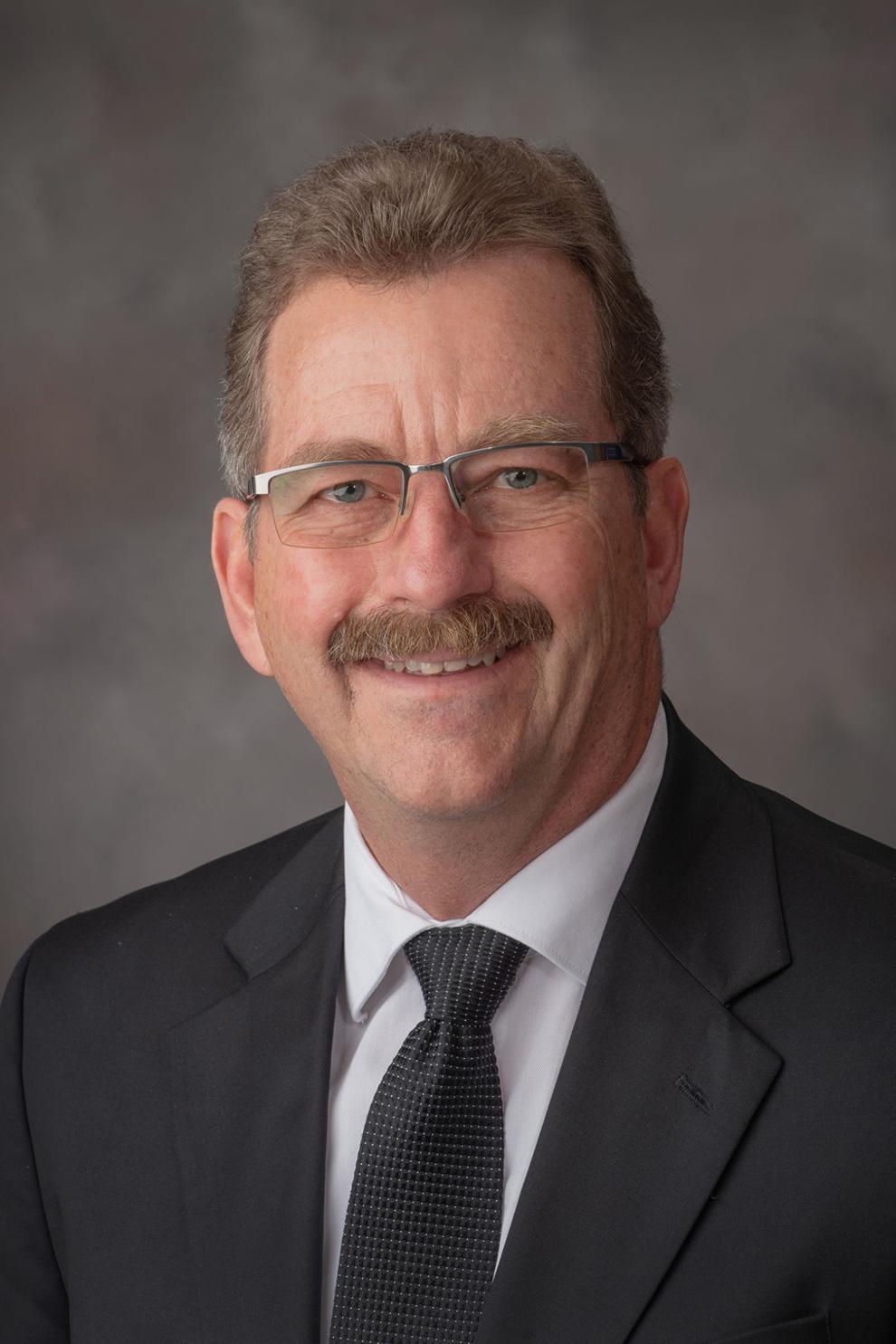 Tom Brandt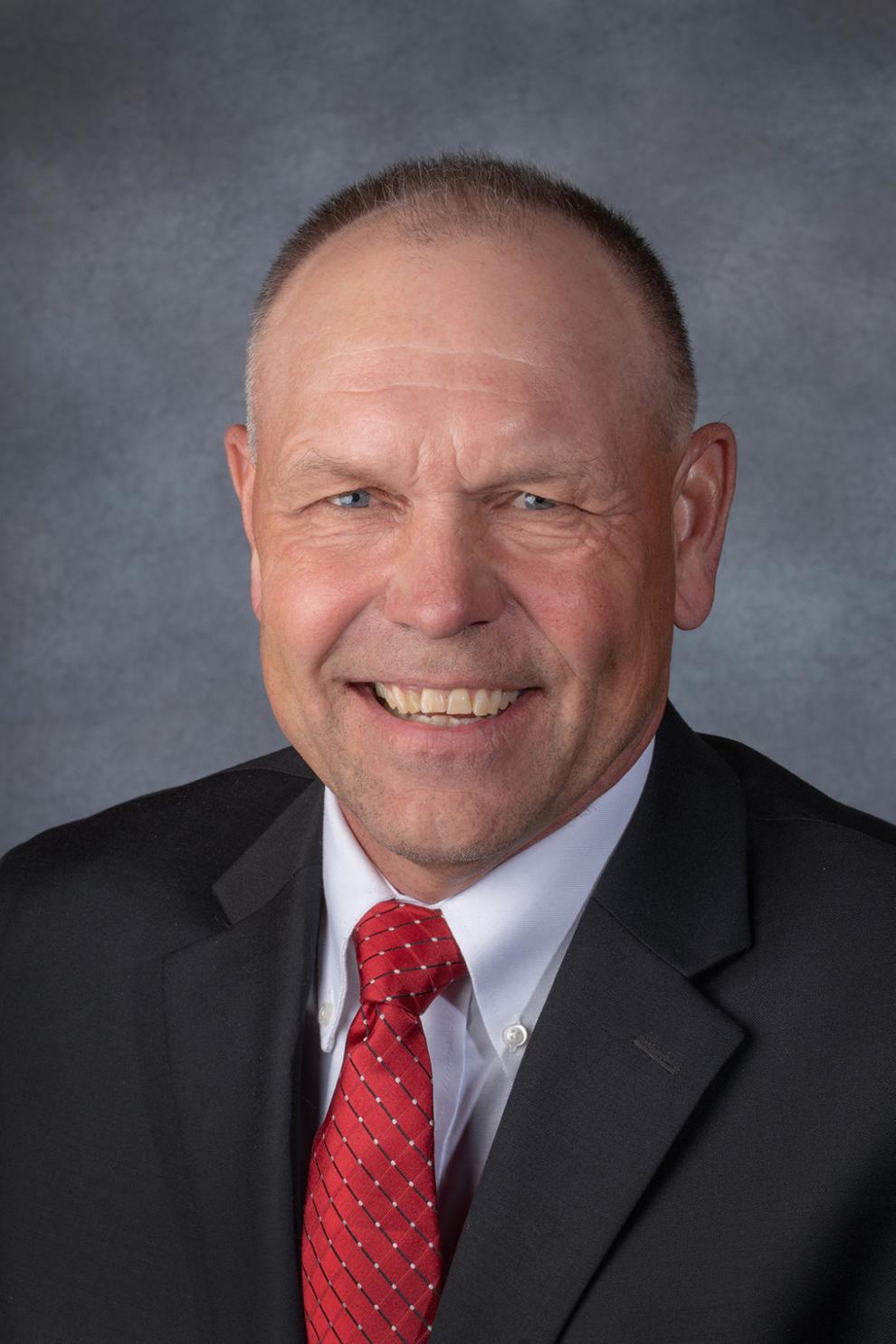 Tom Brewer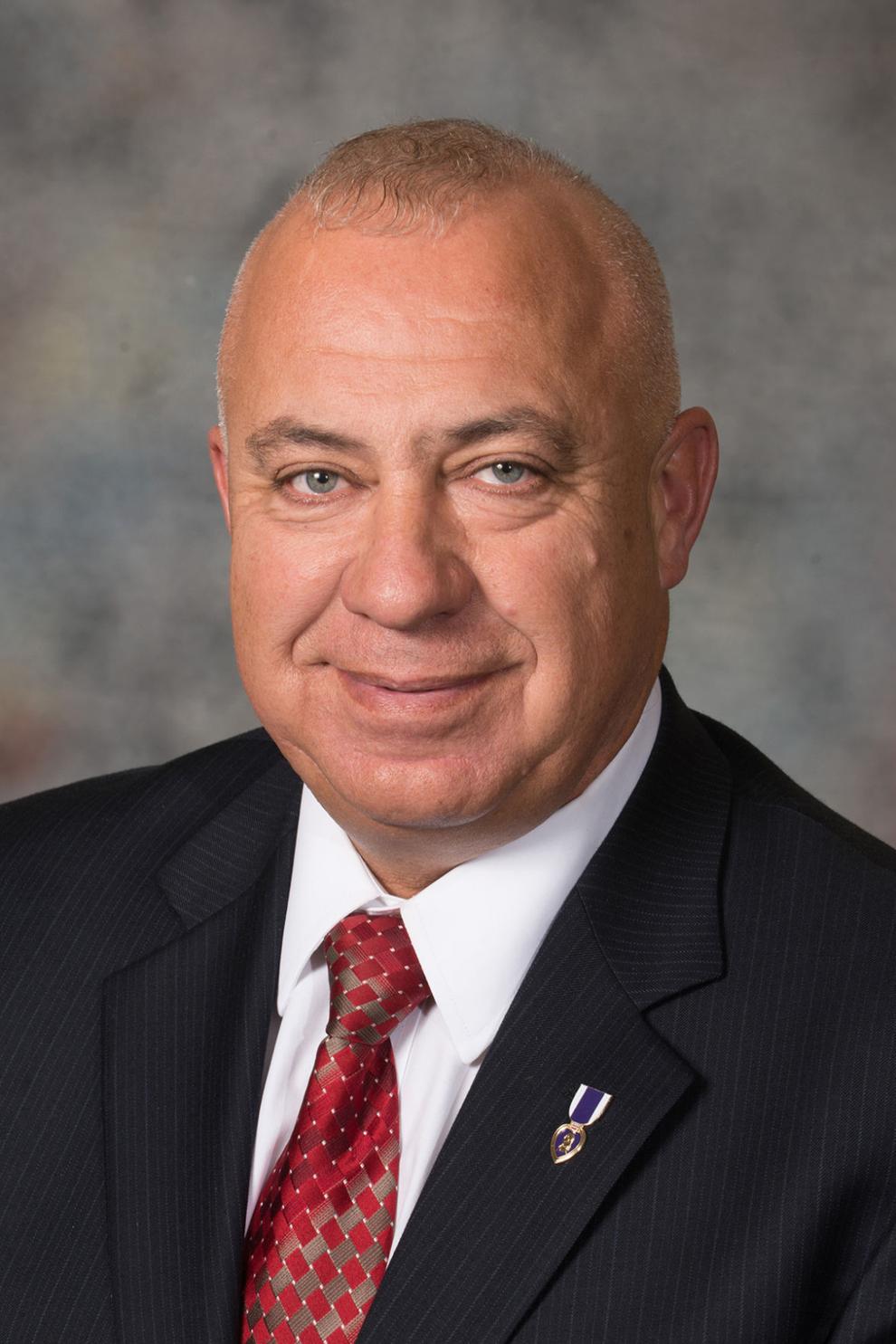 Tom Briese
John Cavanaugh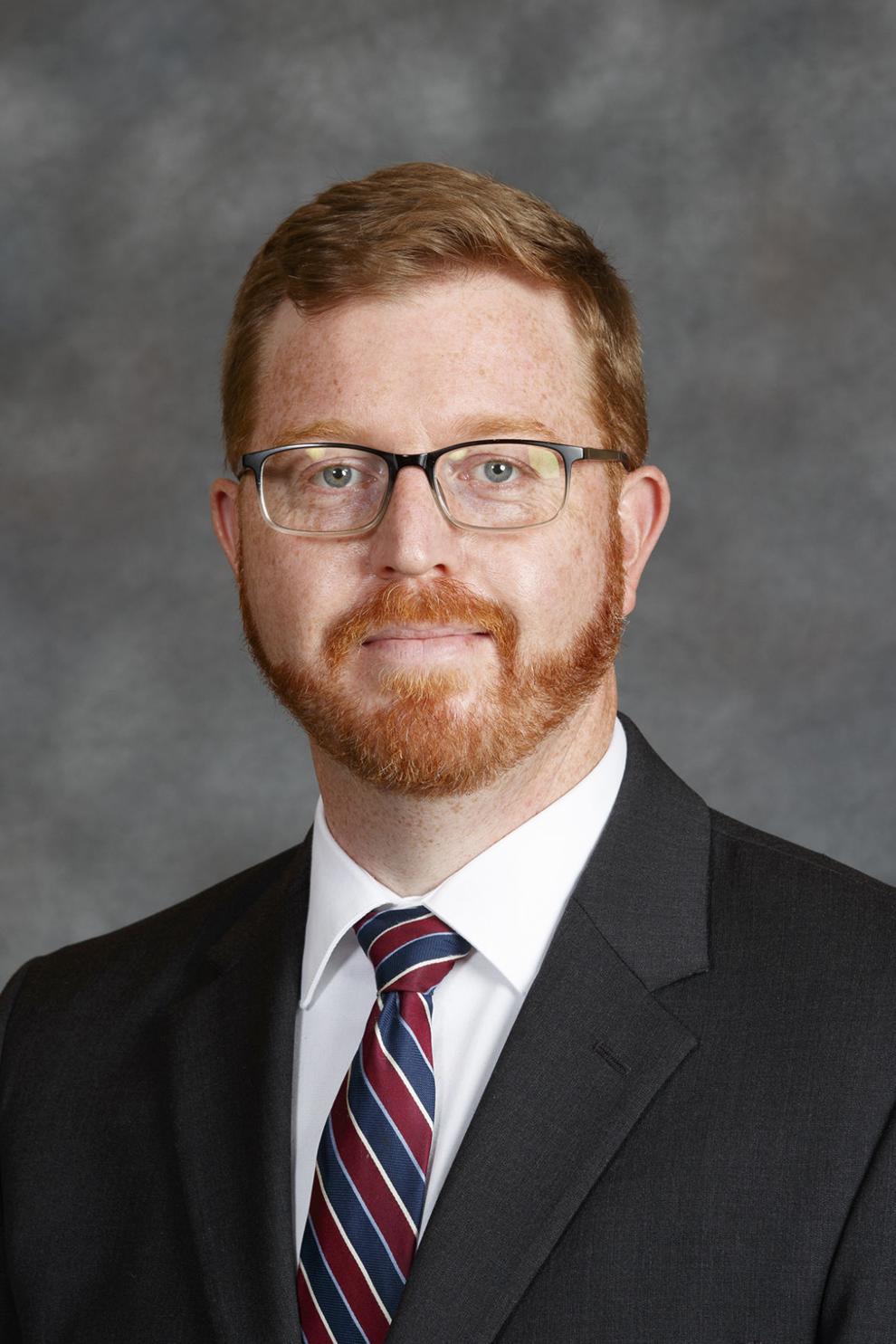 Machaela Cavanaugh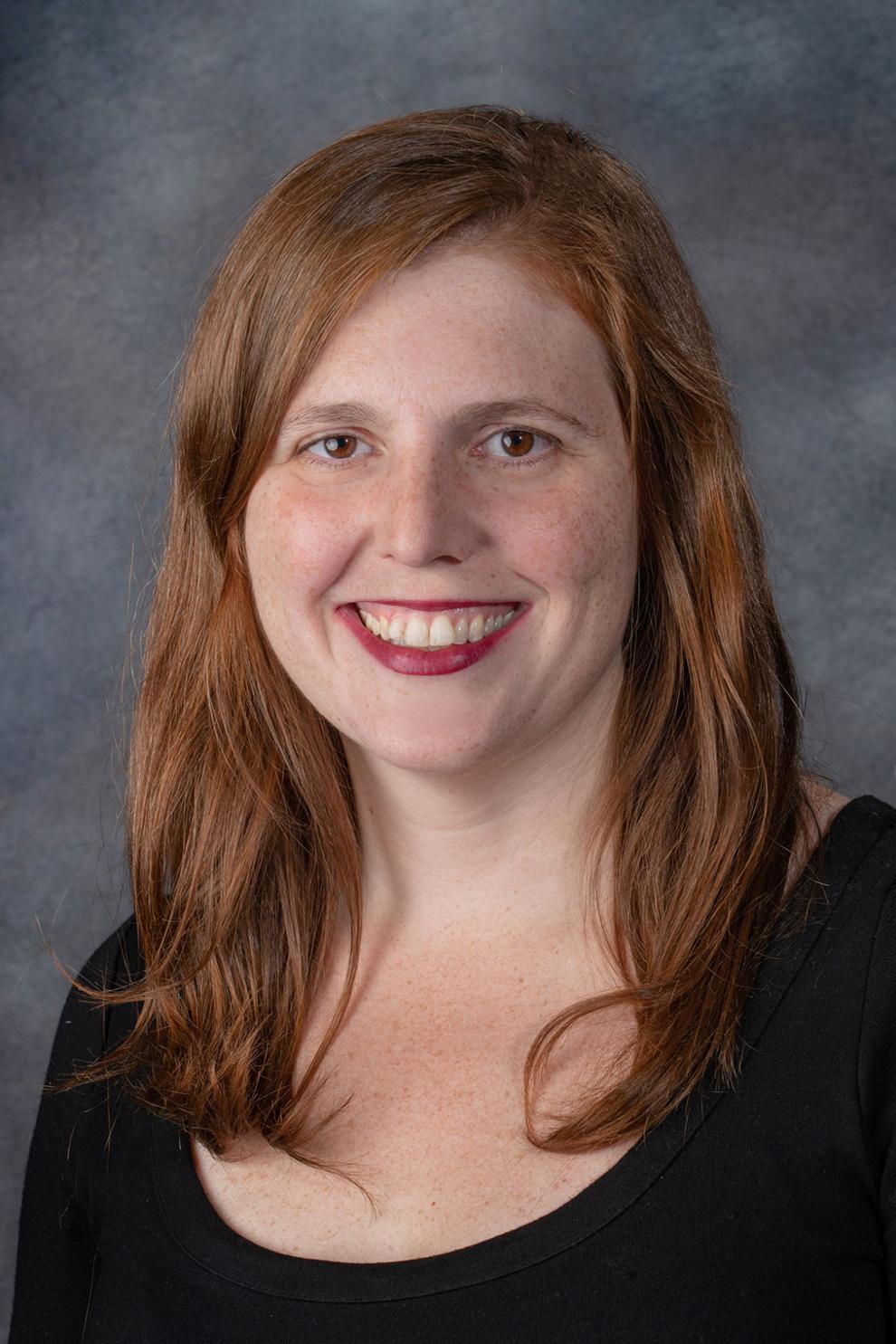 Robert Clements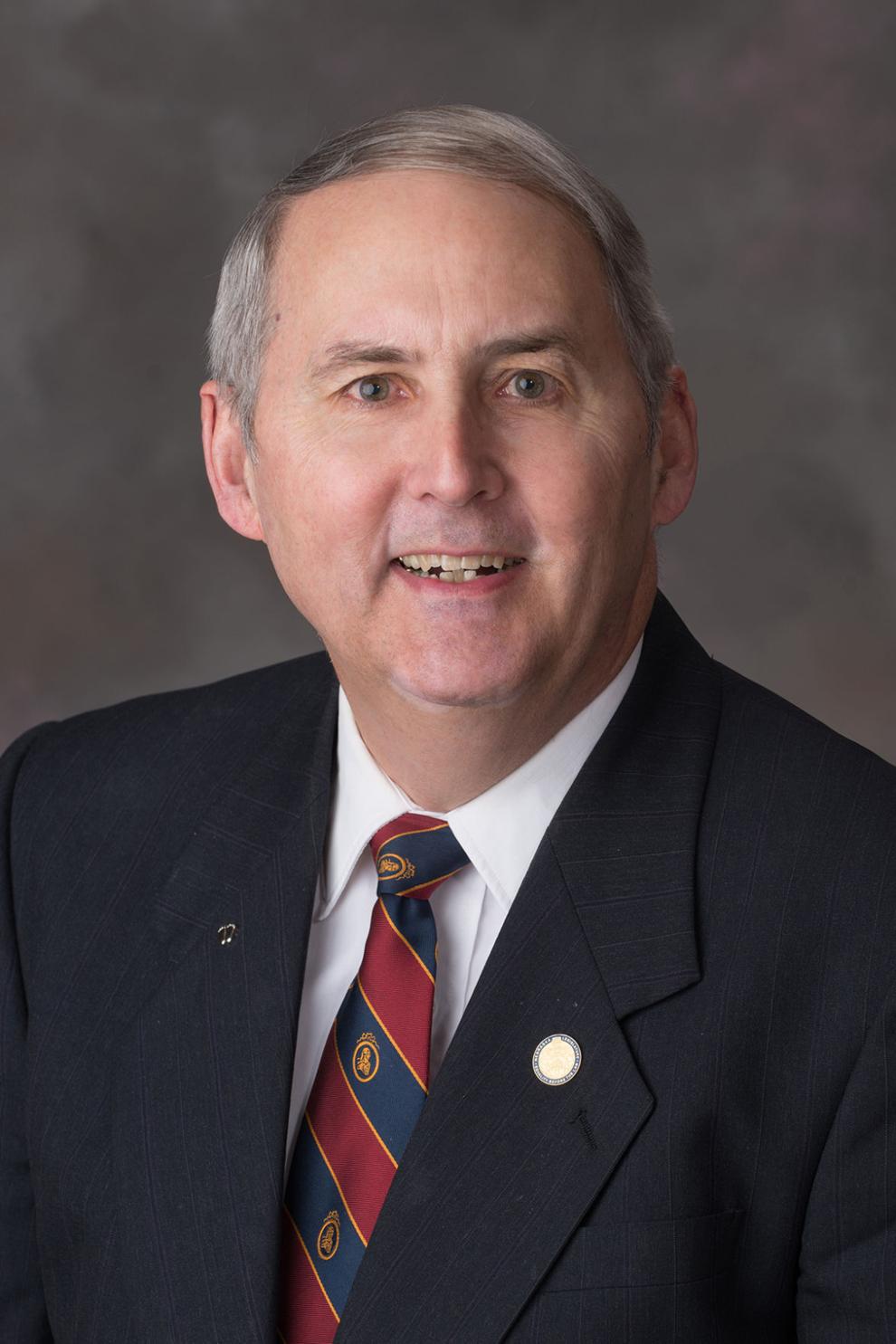 Jen Day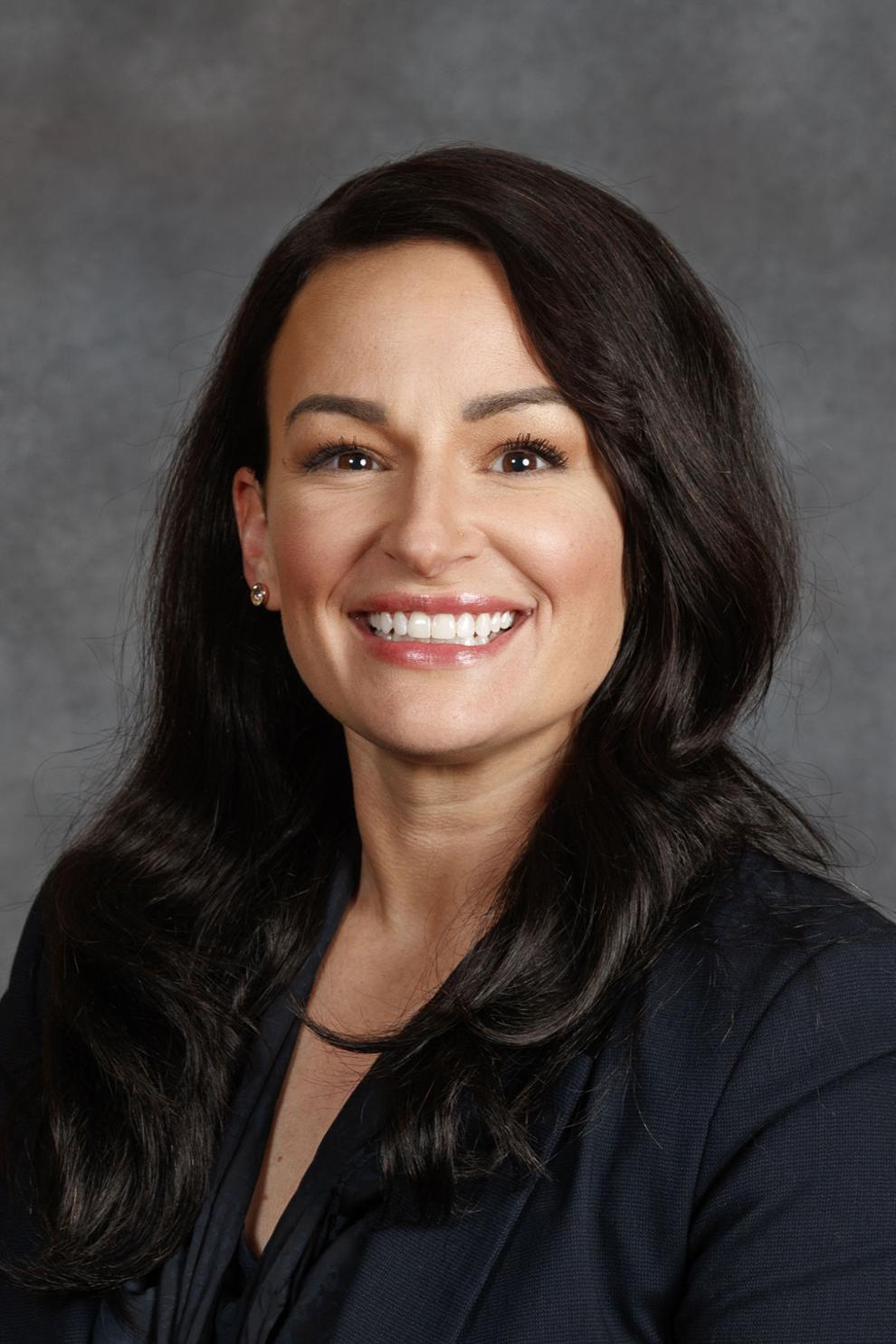 Wendy DeBoer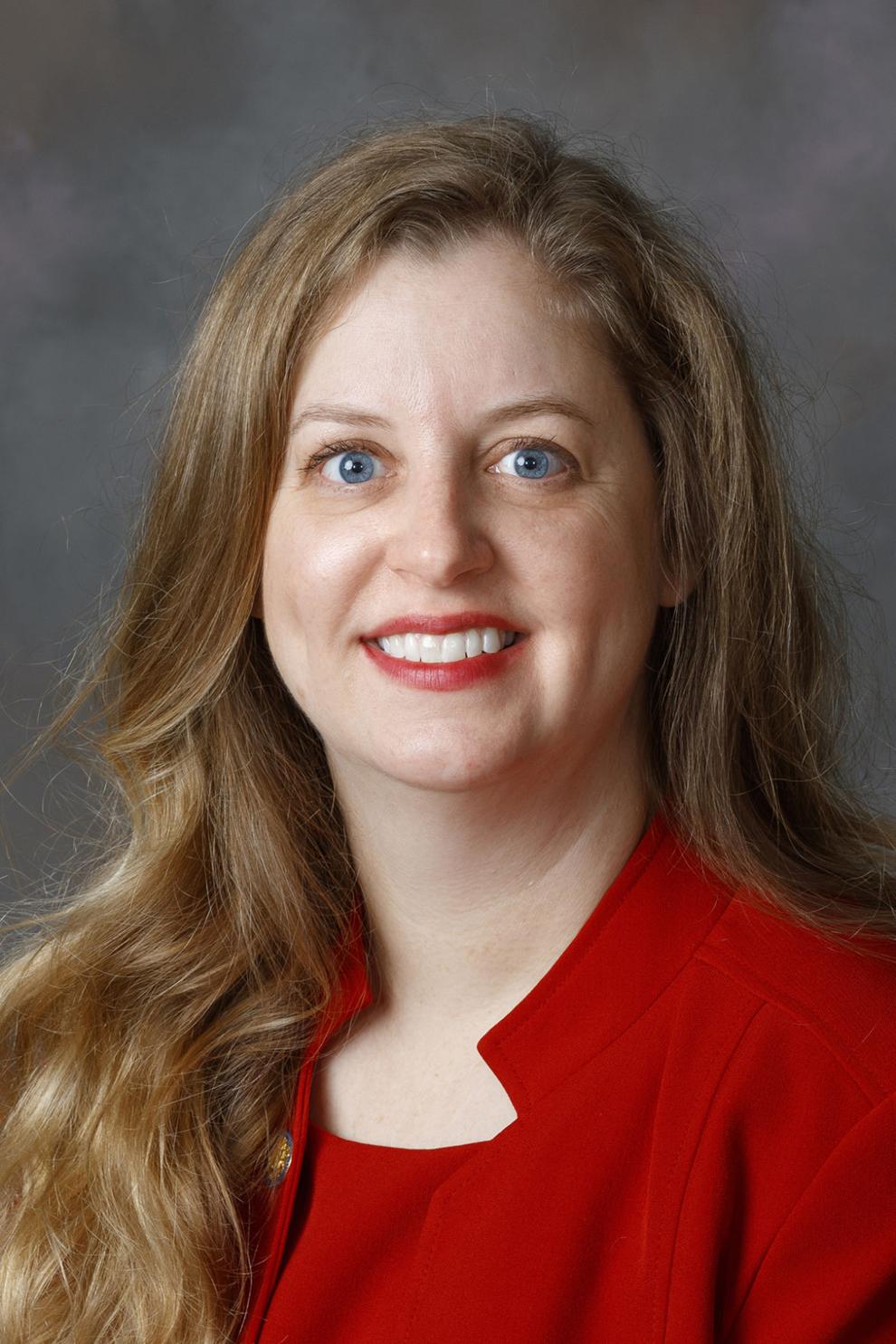 Myron Dorn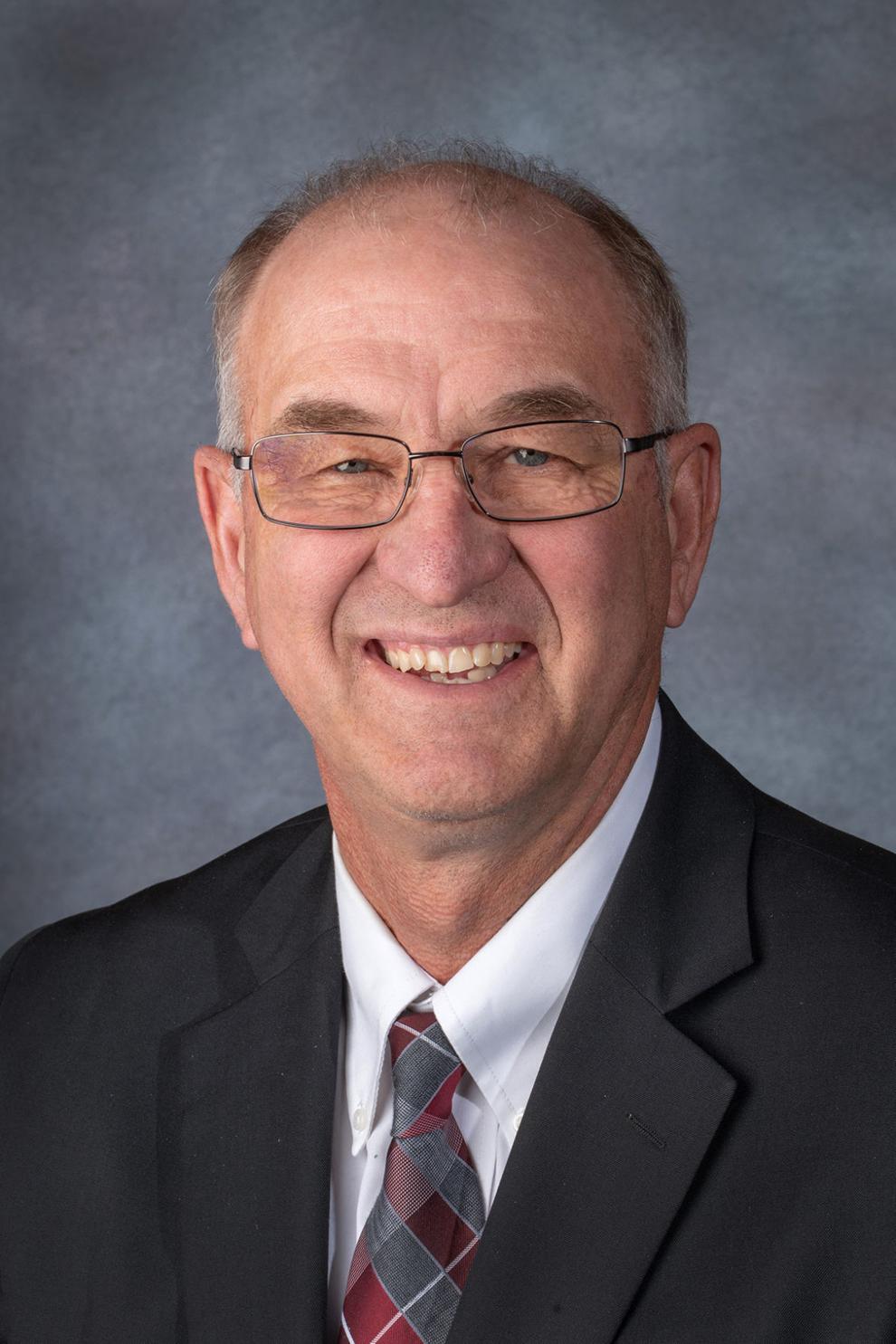 Steve Erdman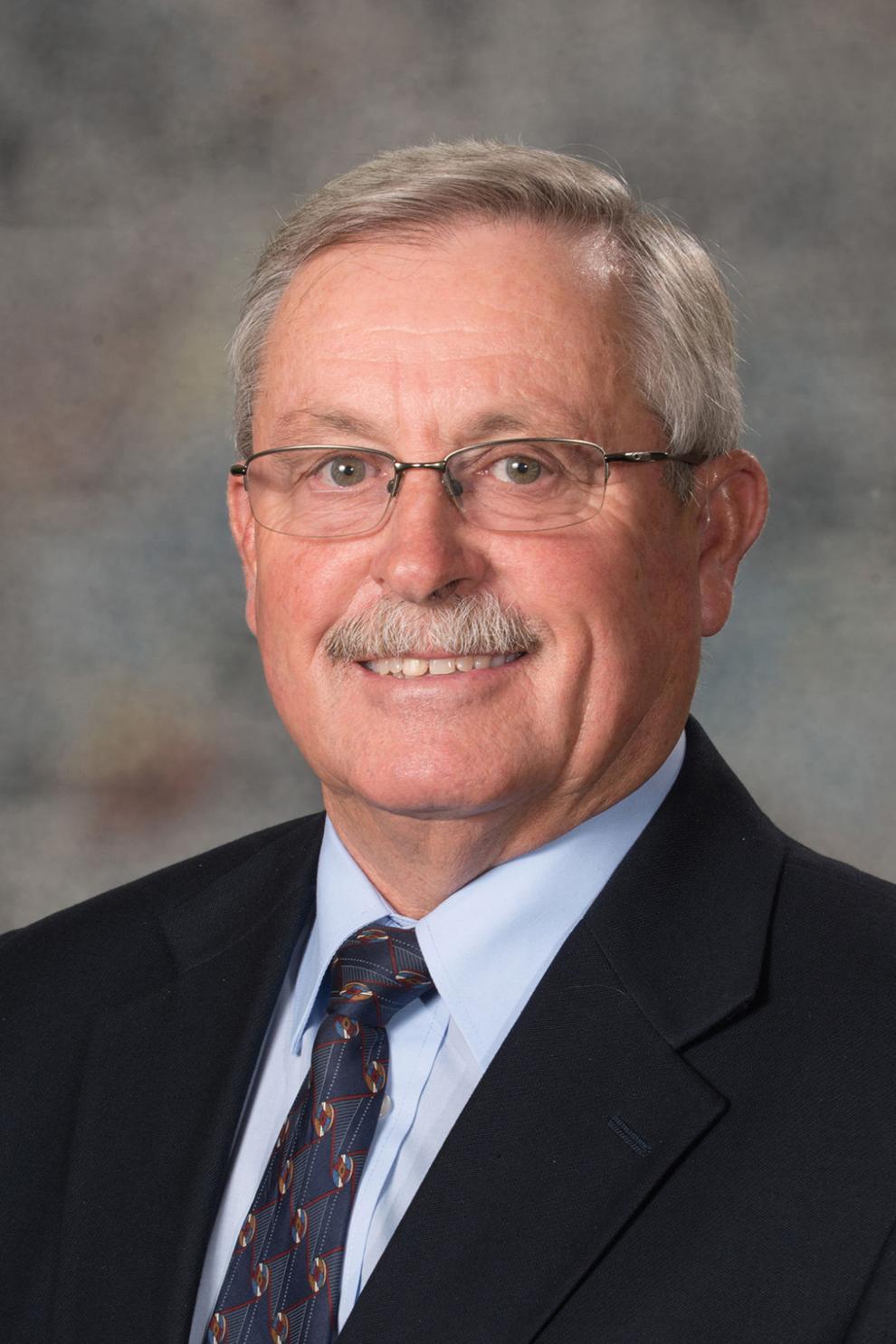 Mike Flood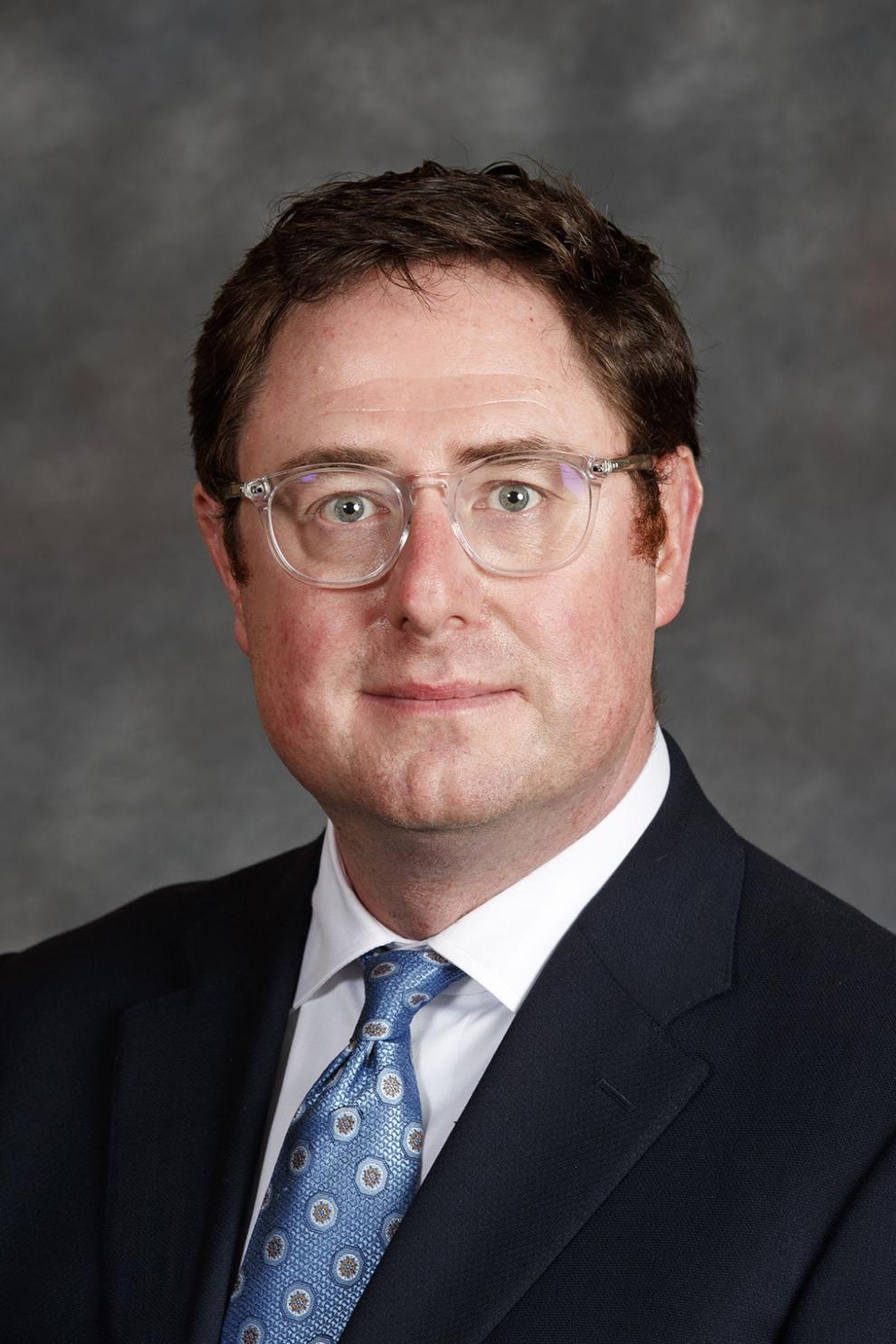 Curt Friesen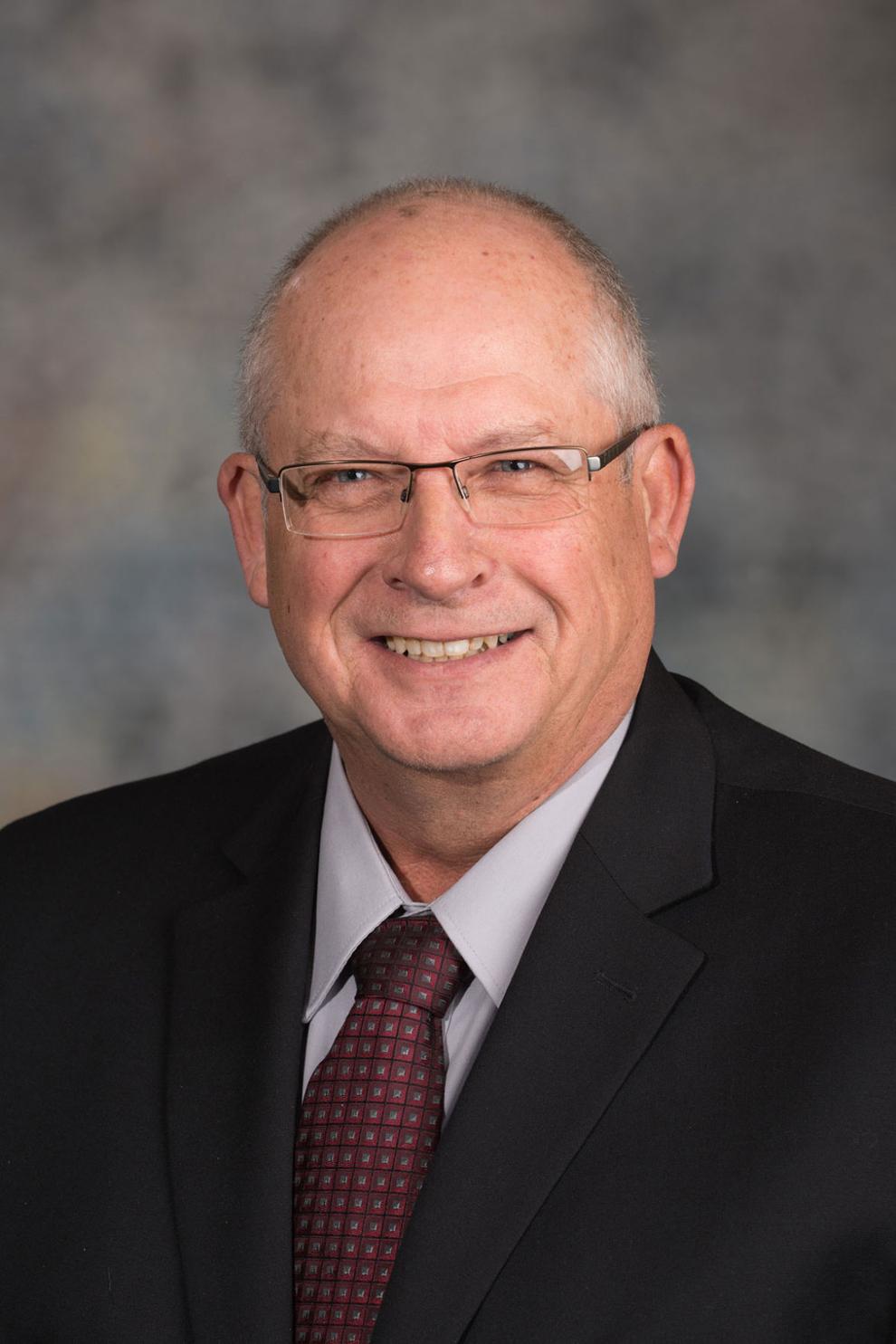 Suzanne Geist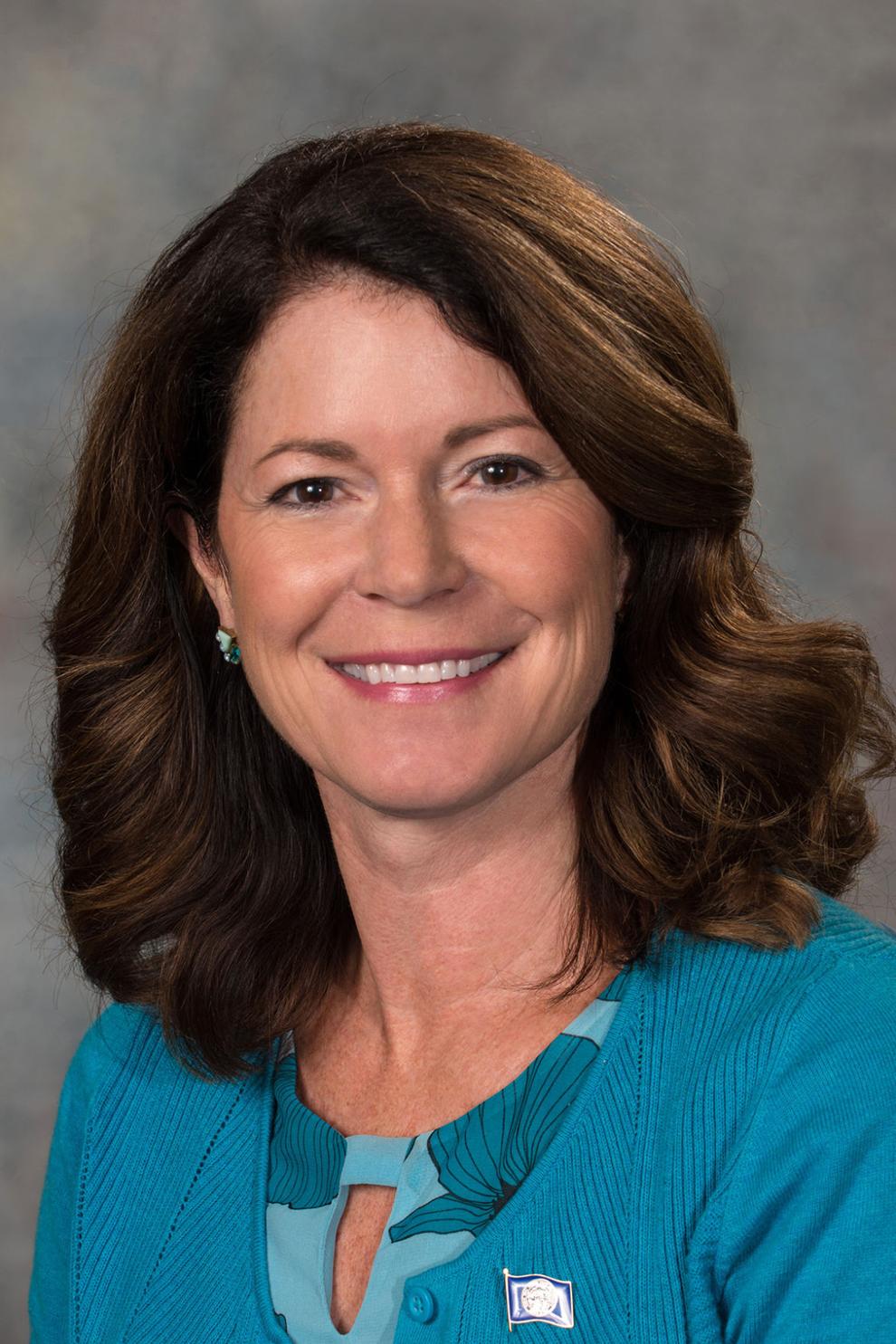 Tim Gragert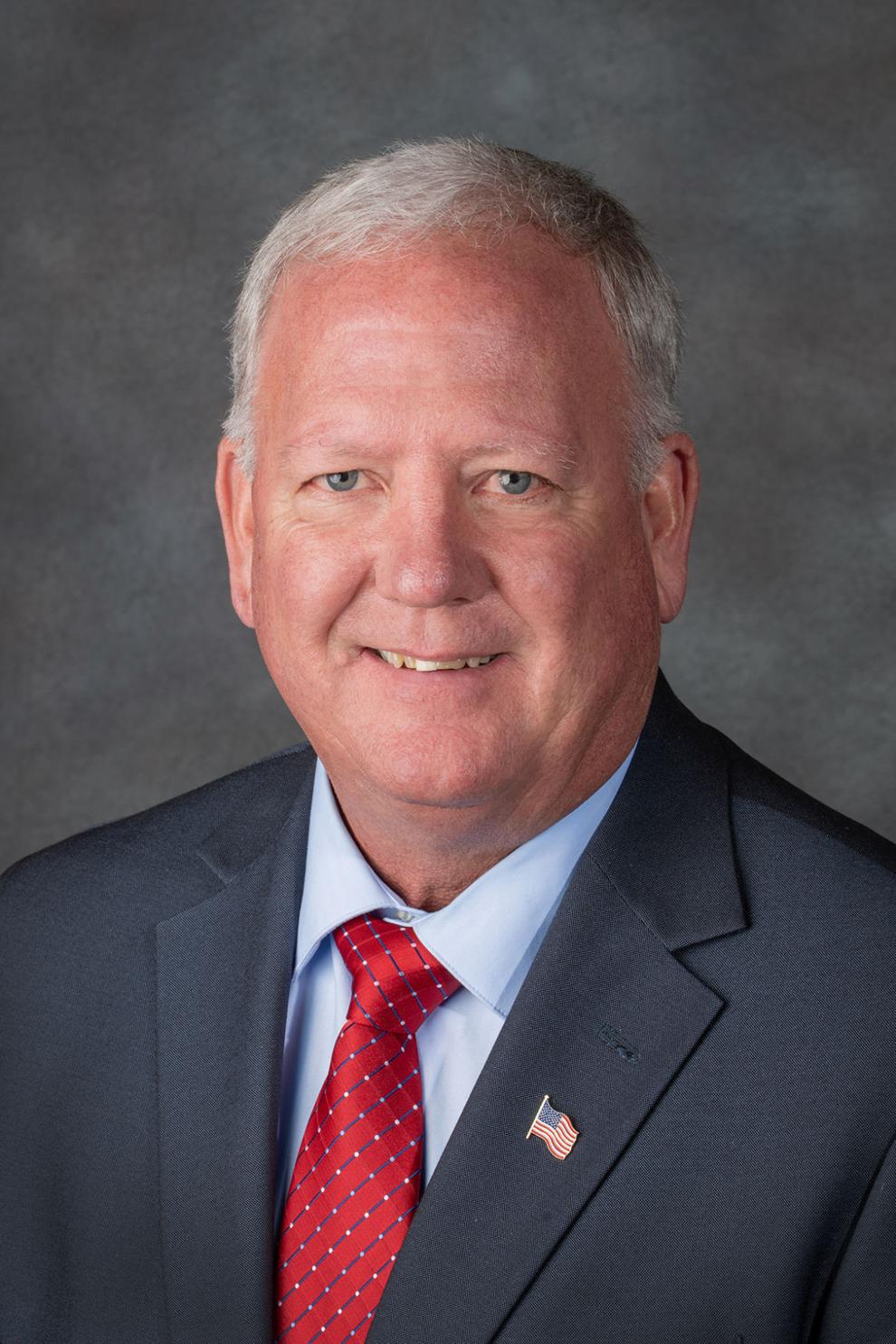 Mike Groene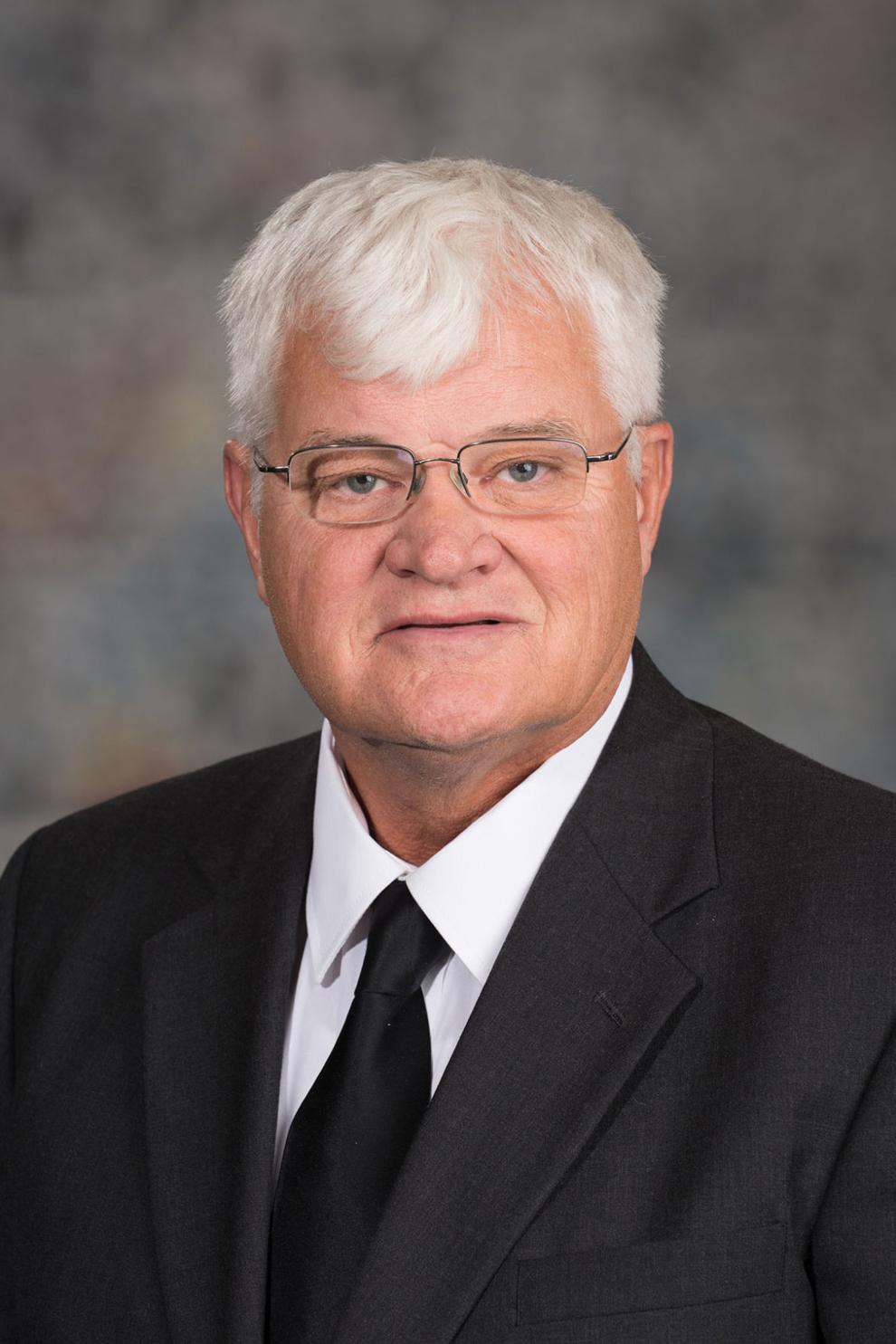 Steve Halloran
Ben Hansen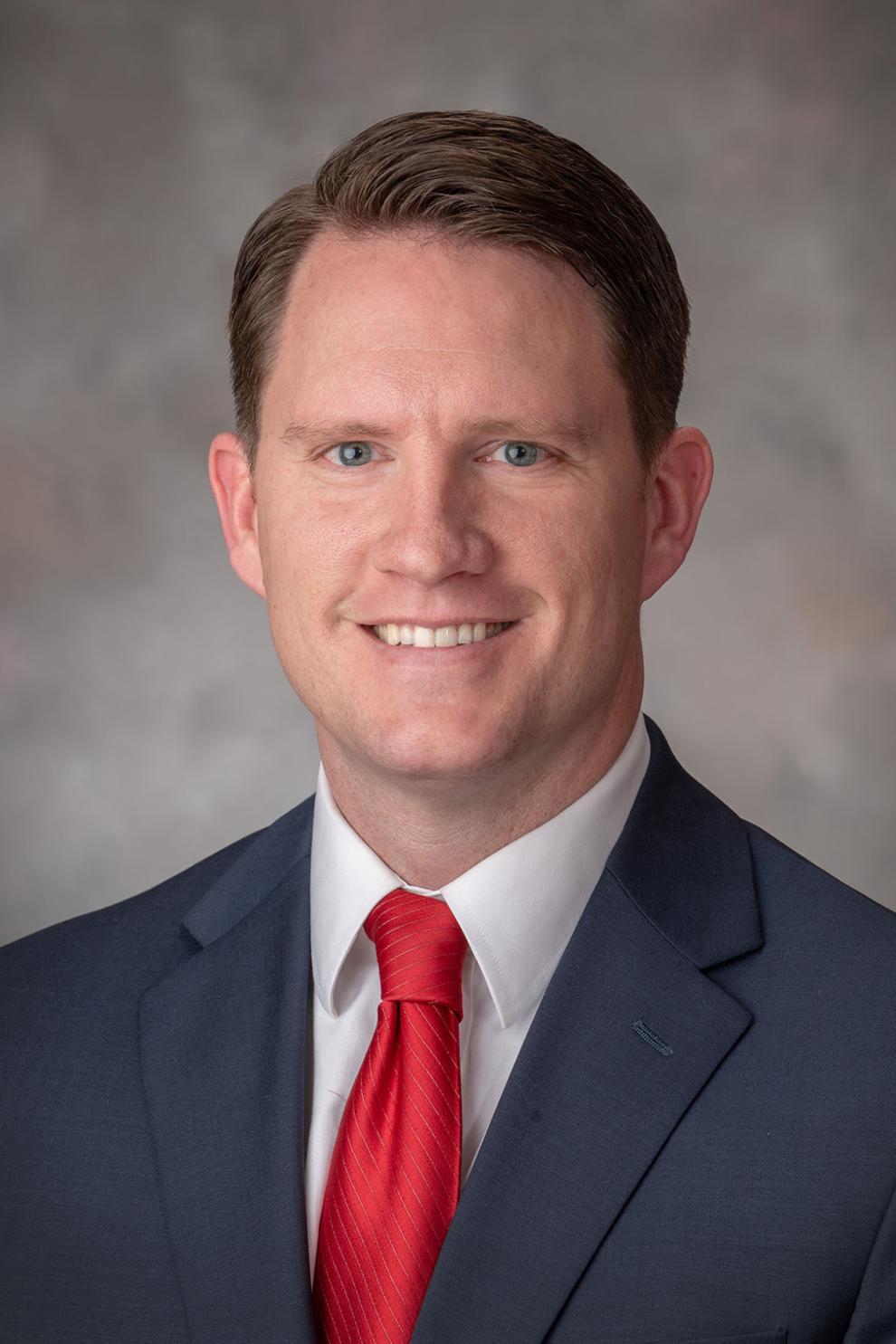 Matt Hansen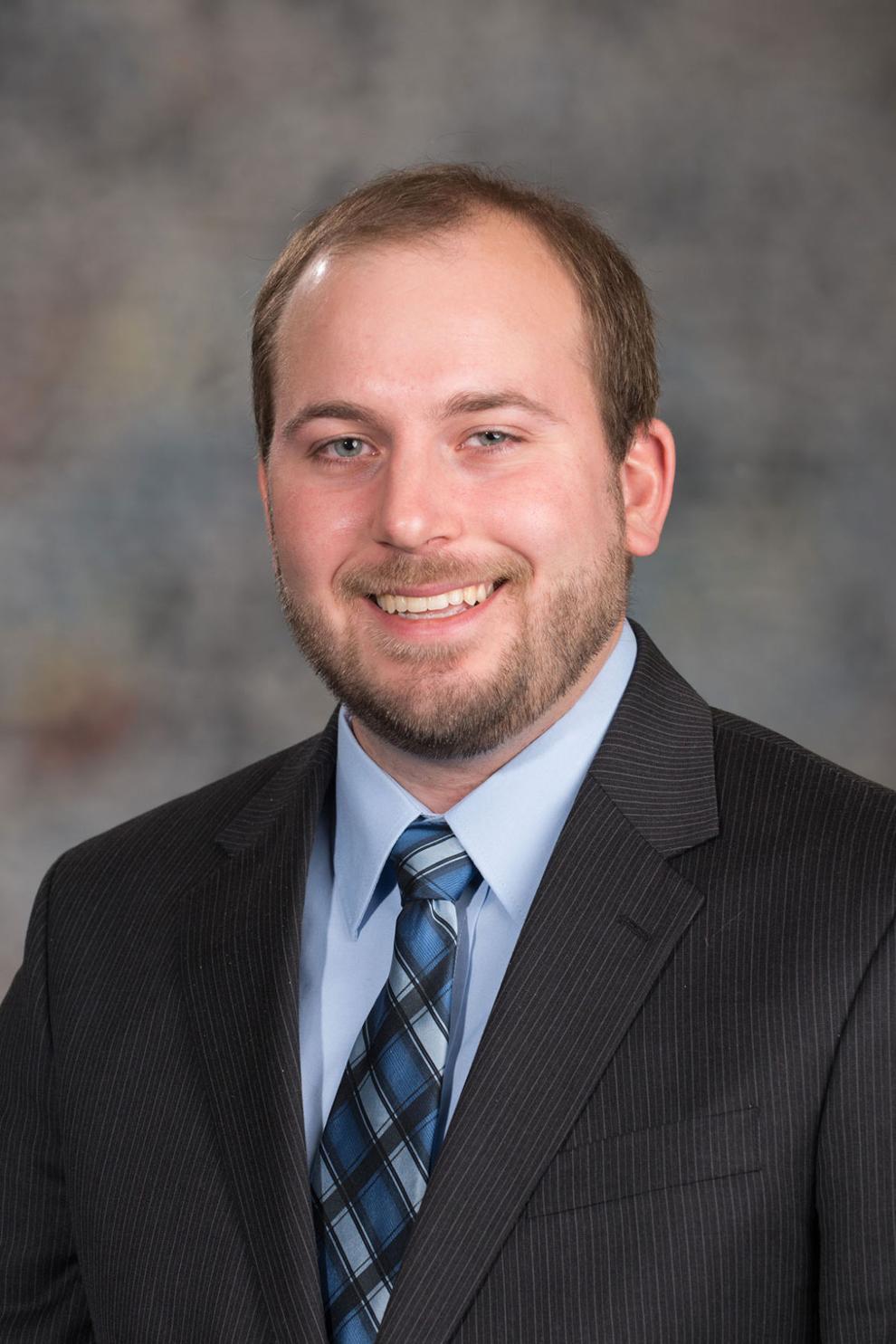 Mike Hilgers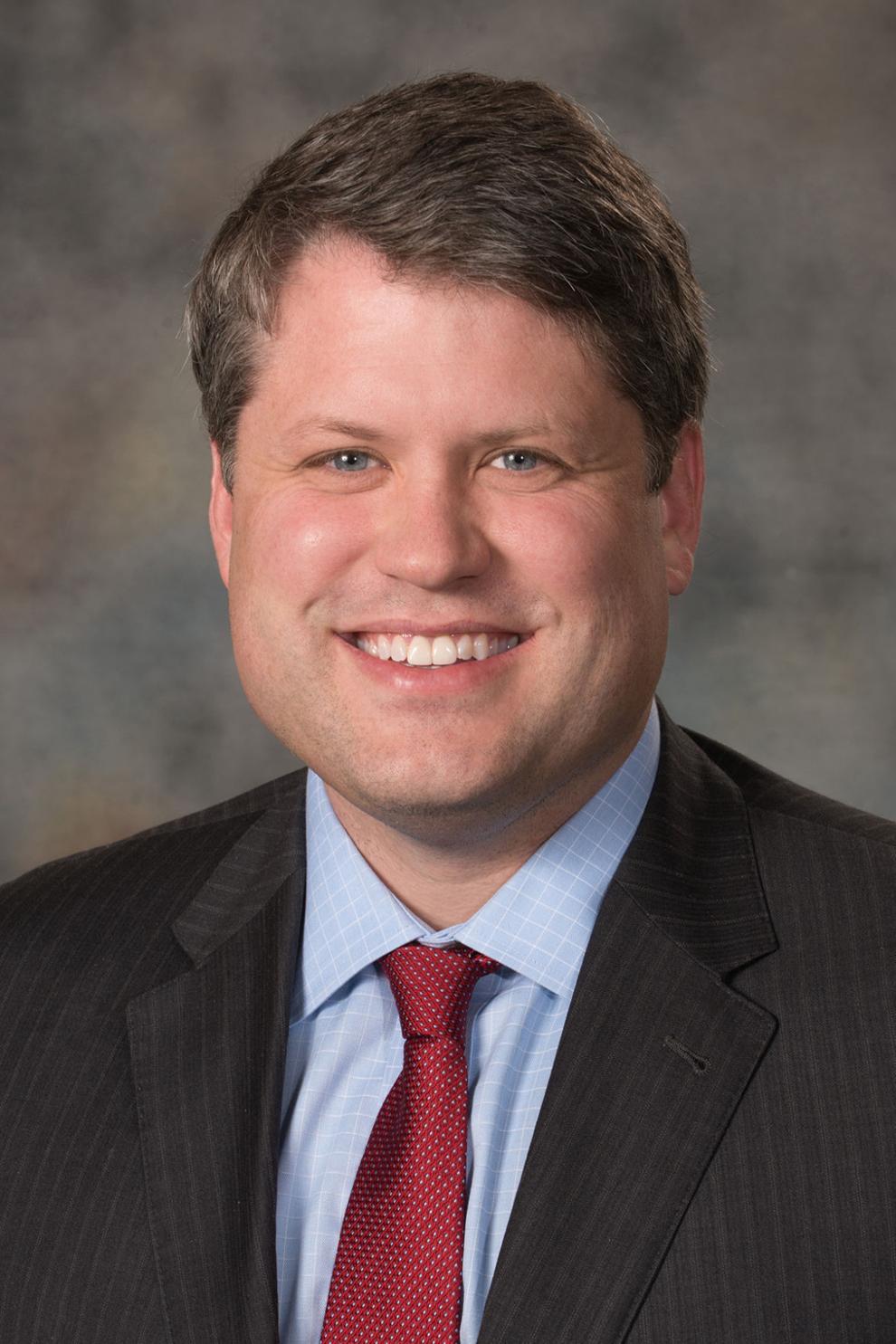 Robert Hilkemann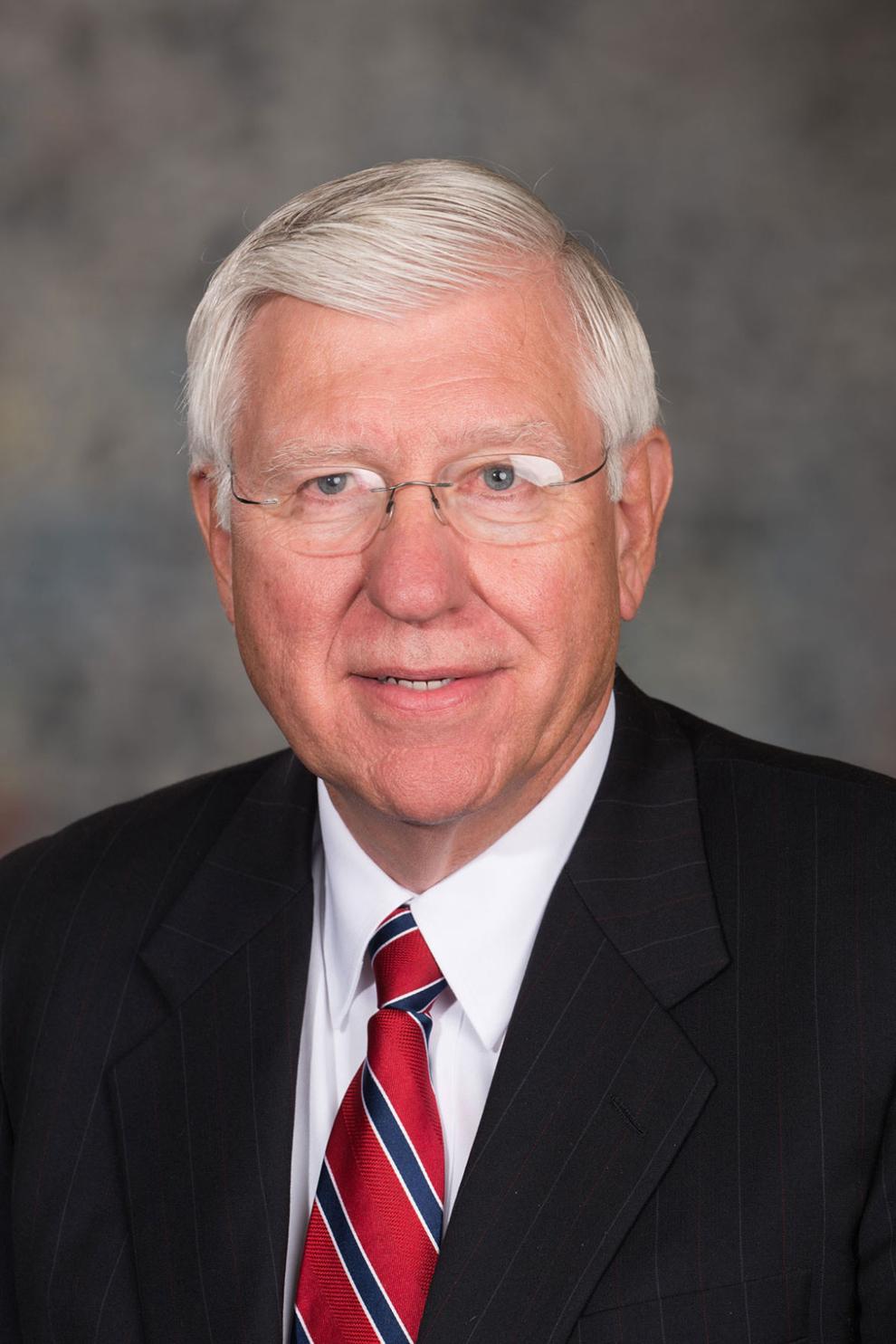 Dan Hughes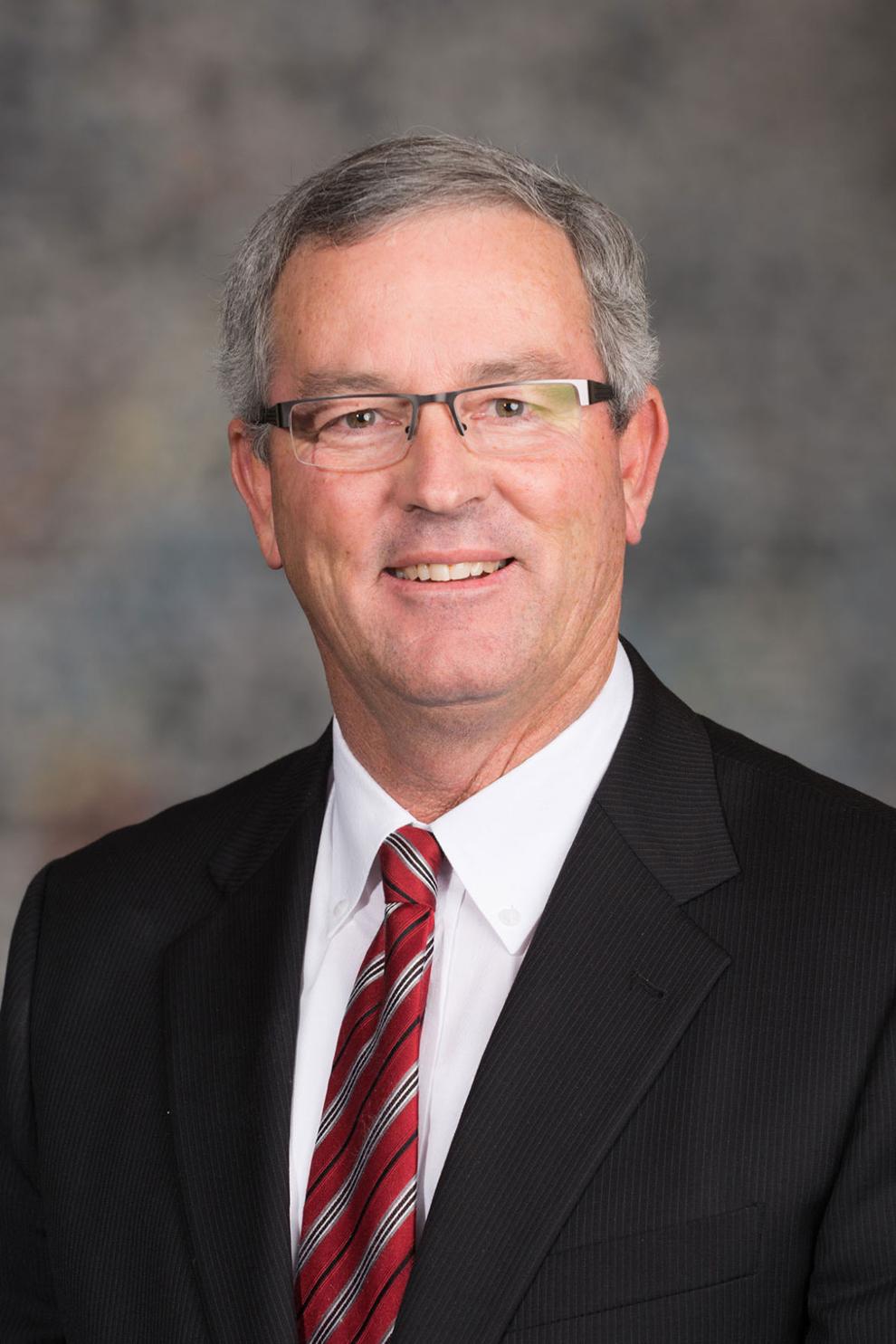 Megan Hunt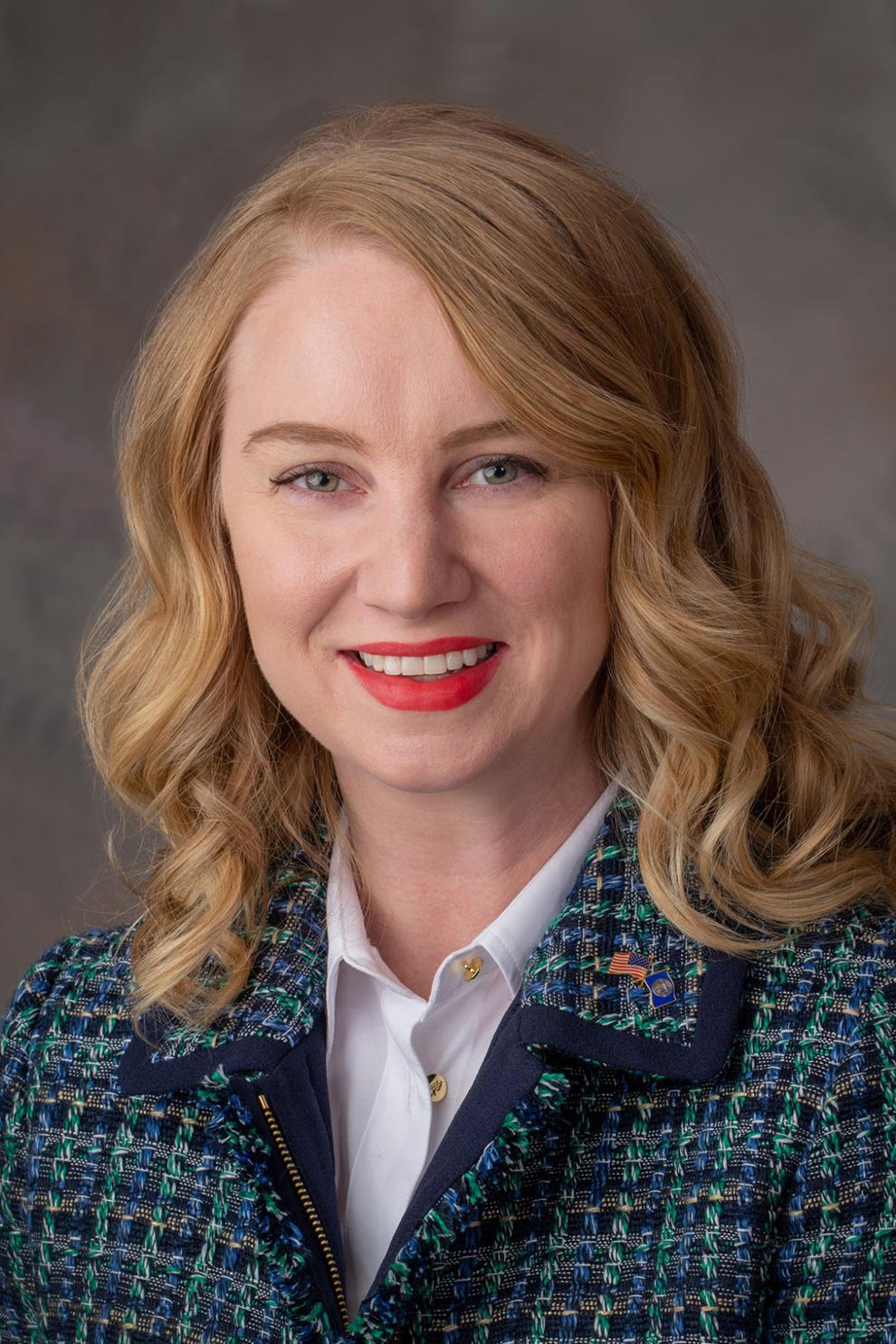 Mark Kolterman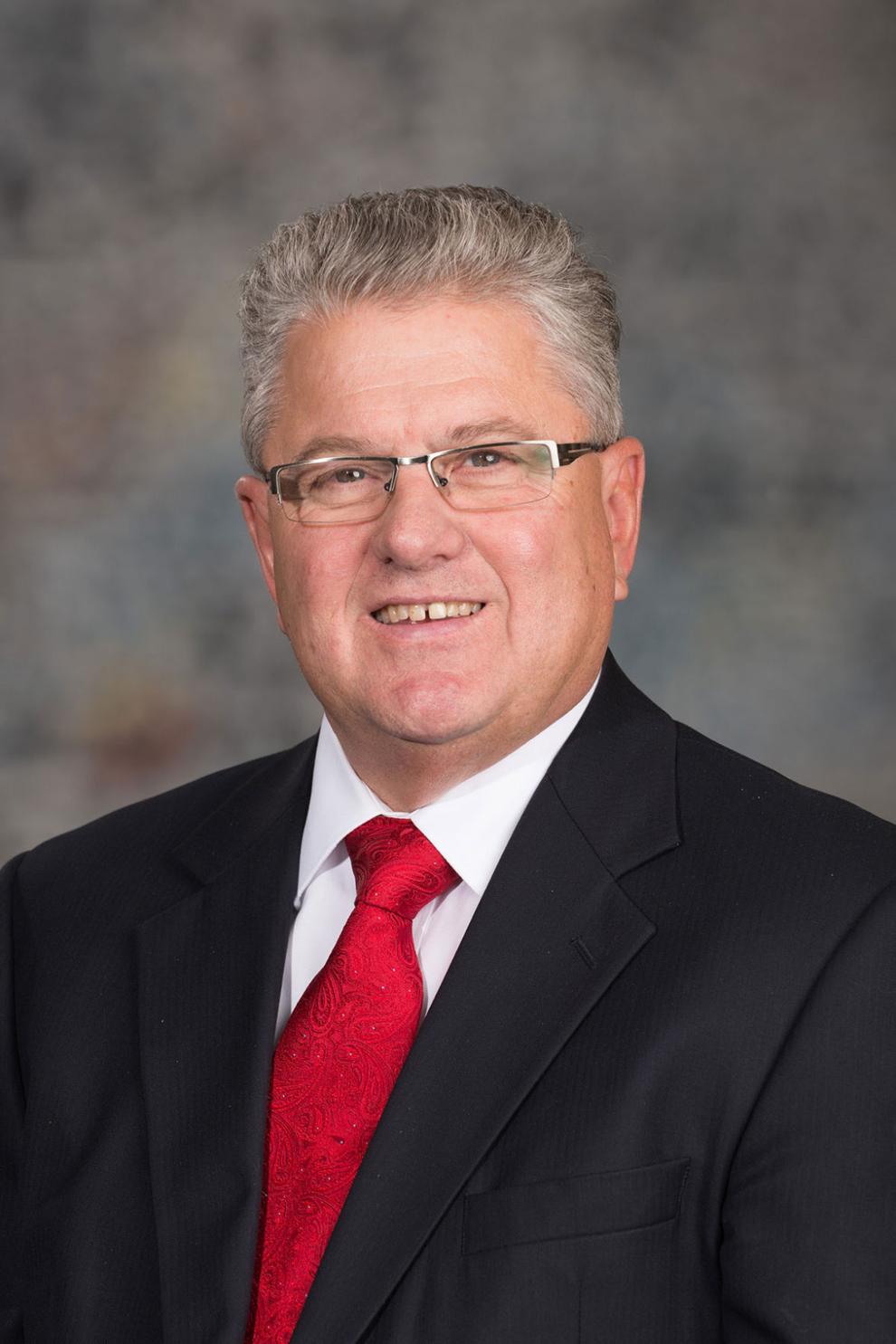 Steve Lathrop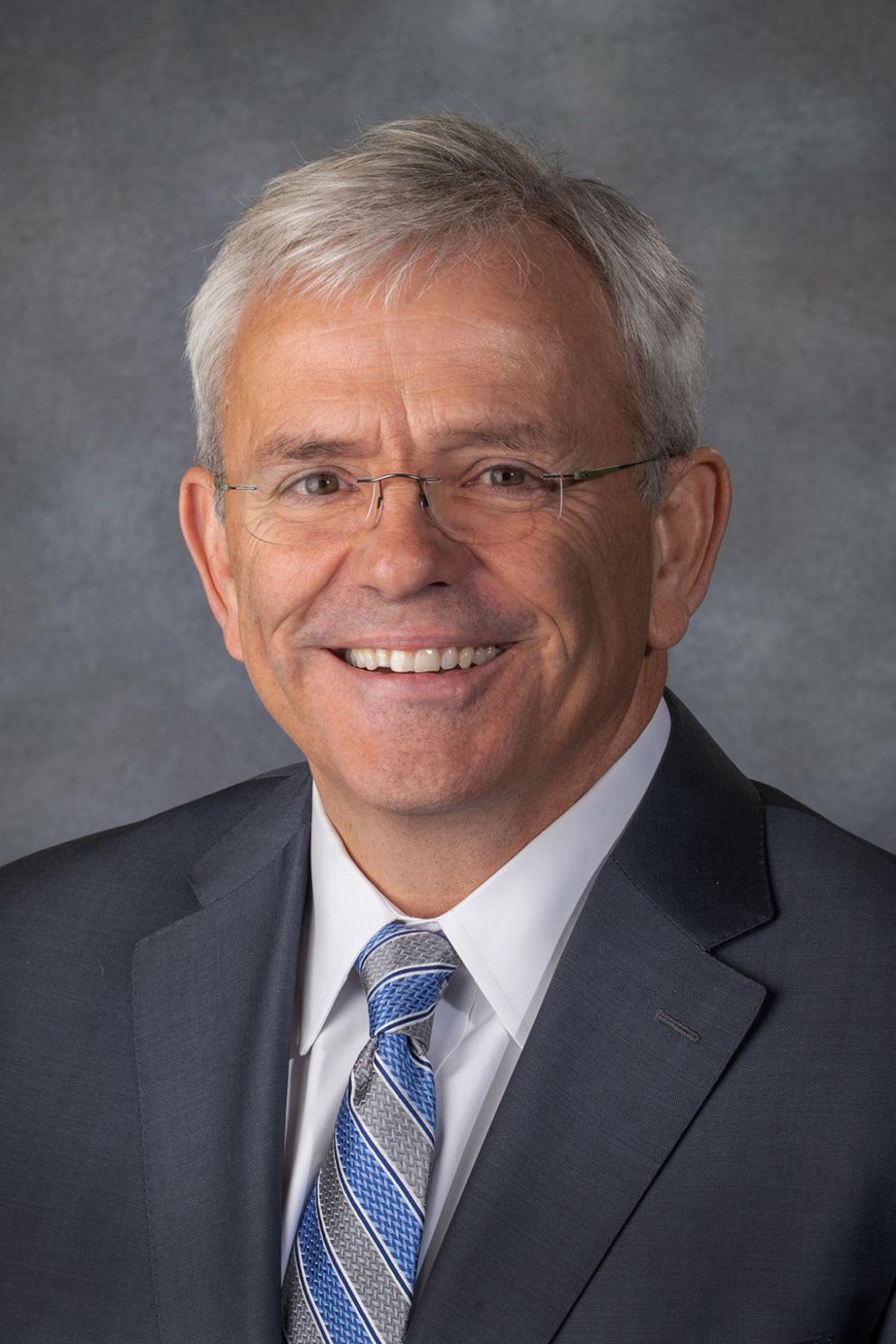 Brett Lindstrom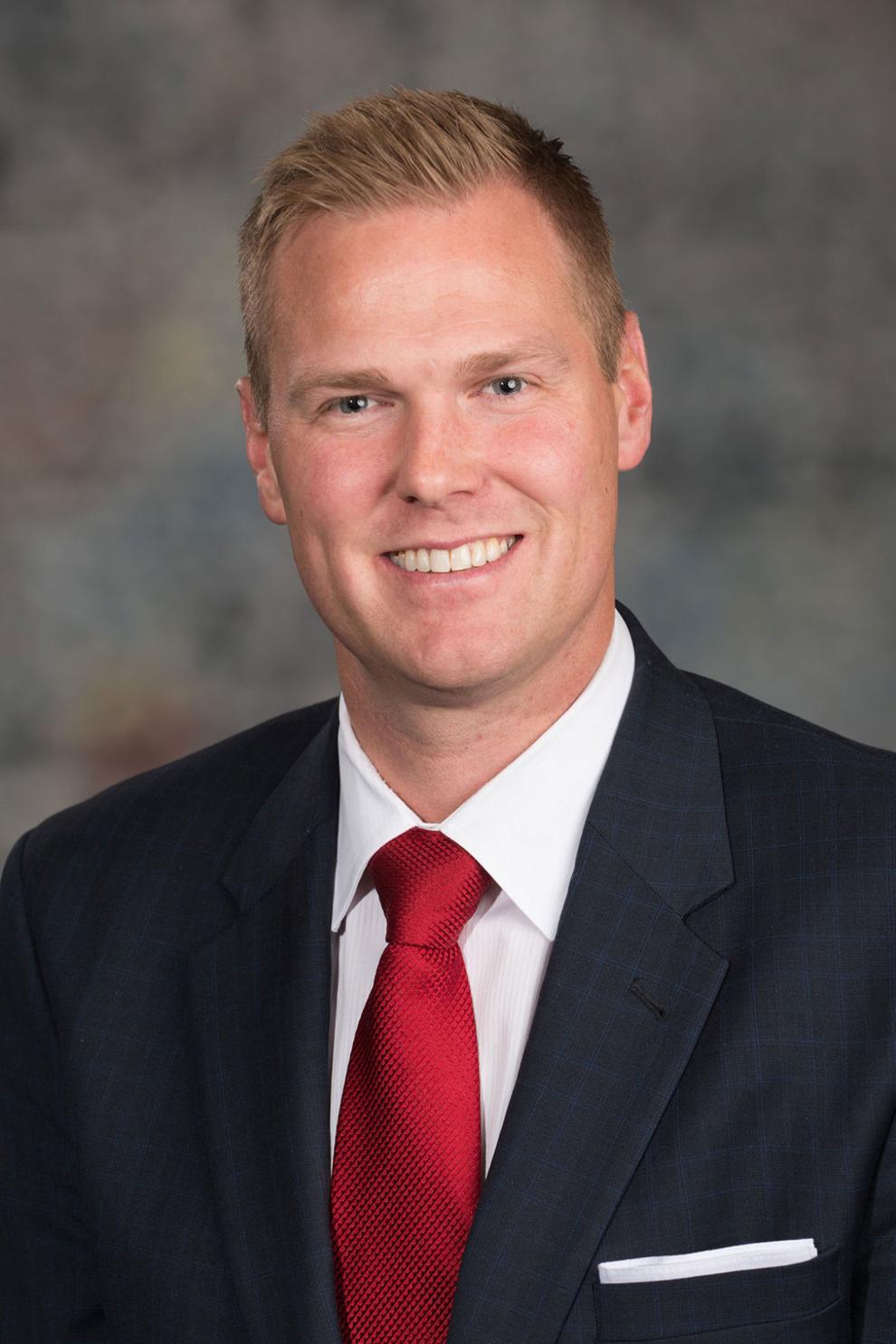 Lou Ann Linehan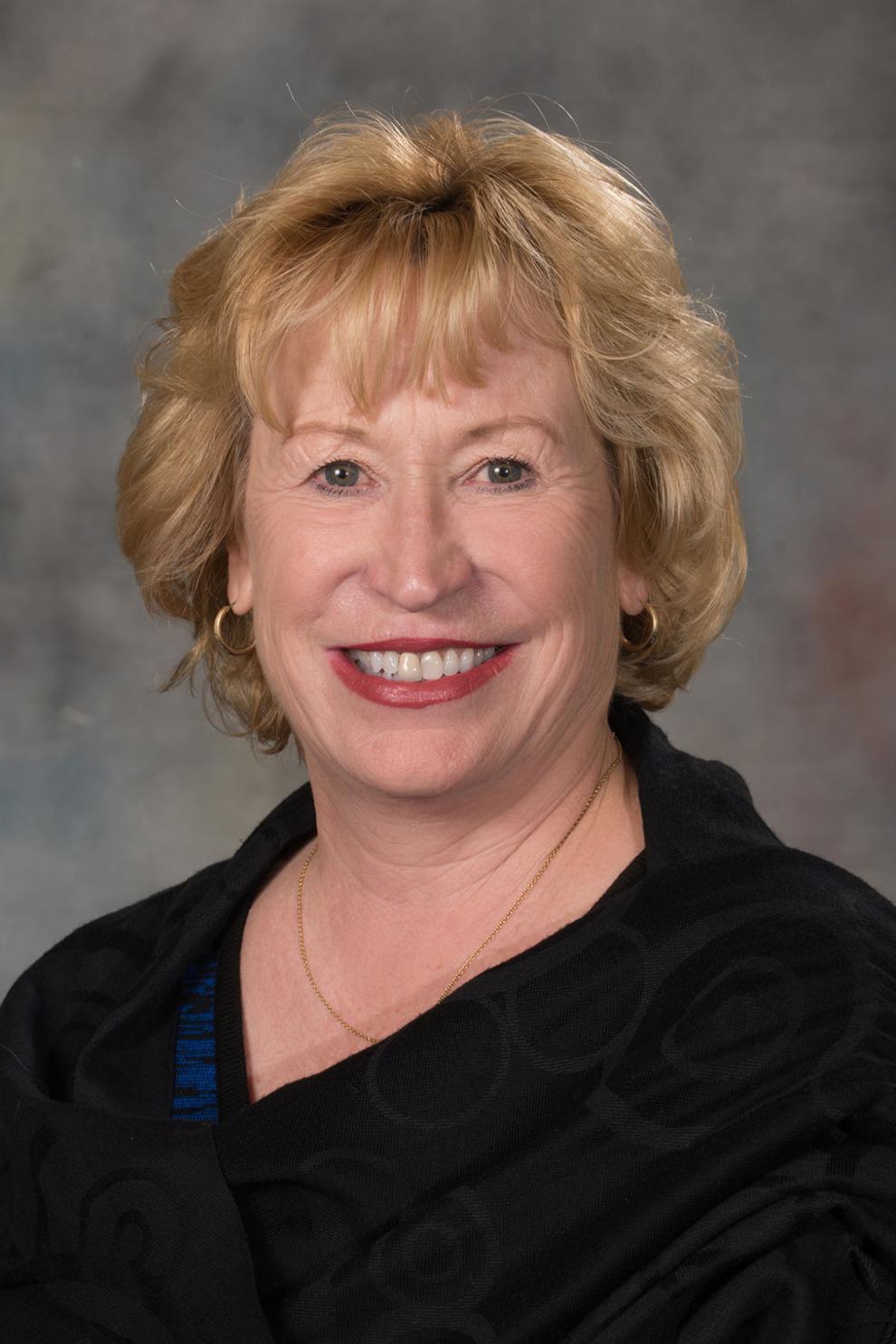 John Lowe Sr.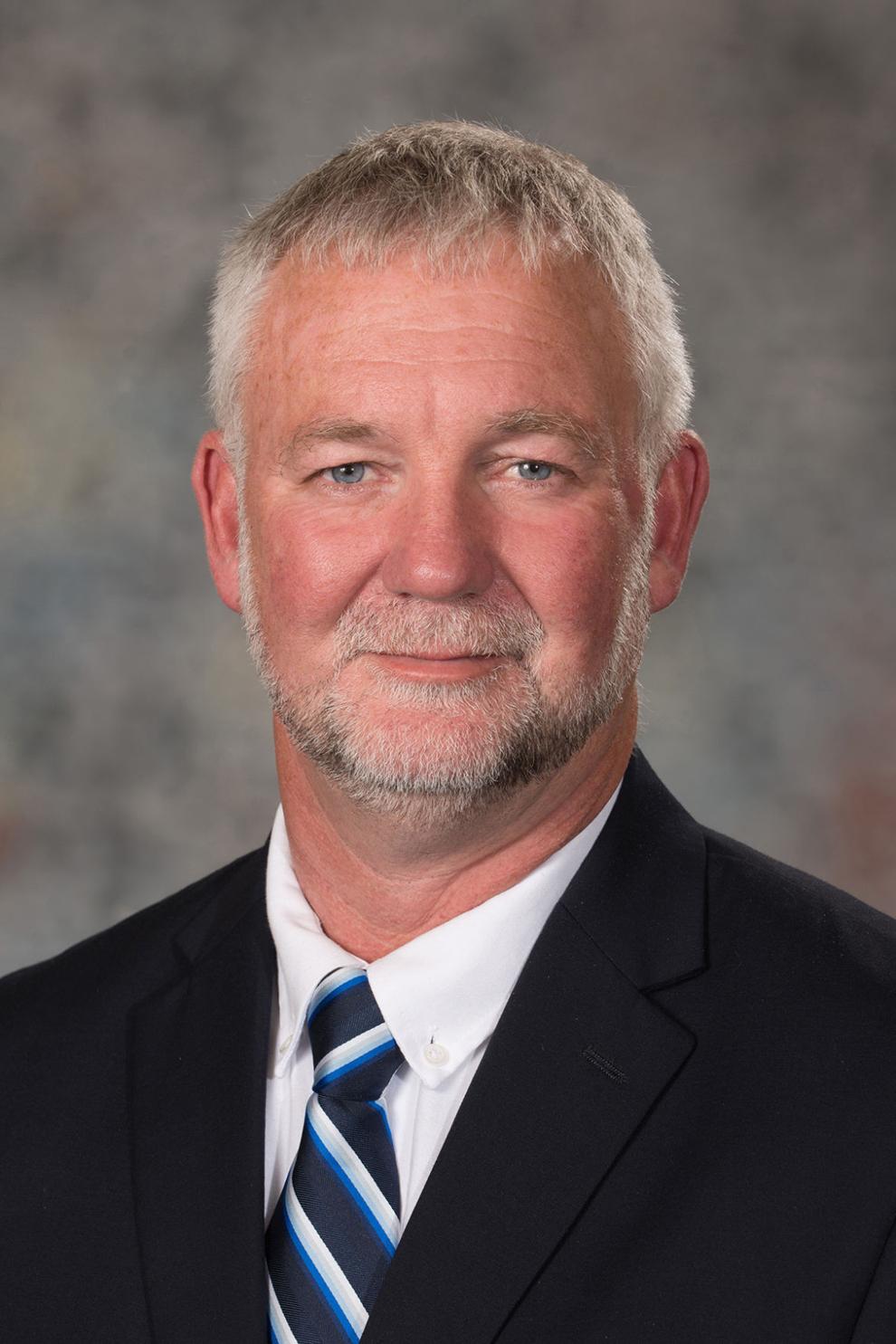 John McCollister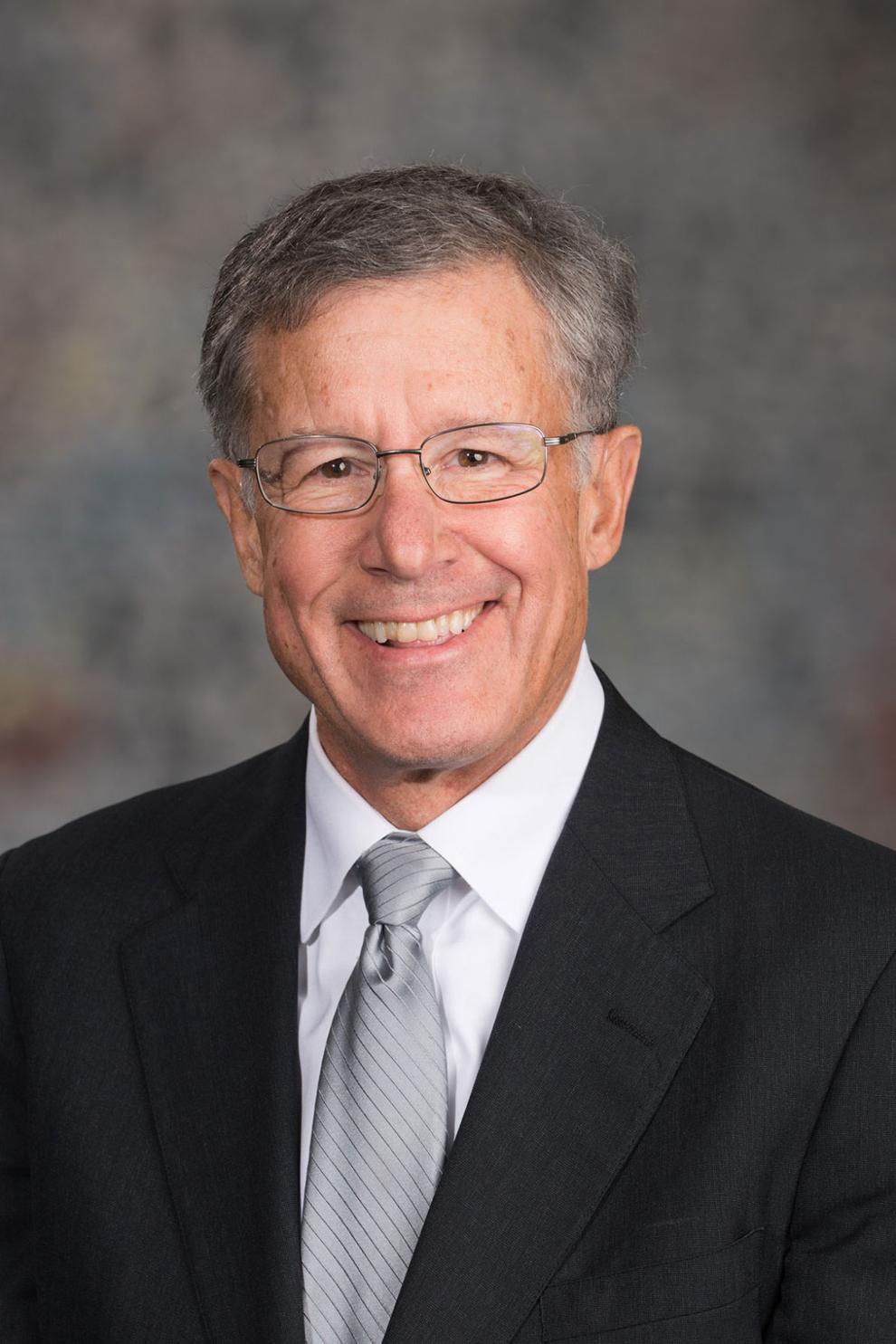 Mike McDonnell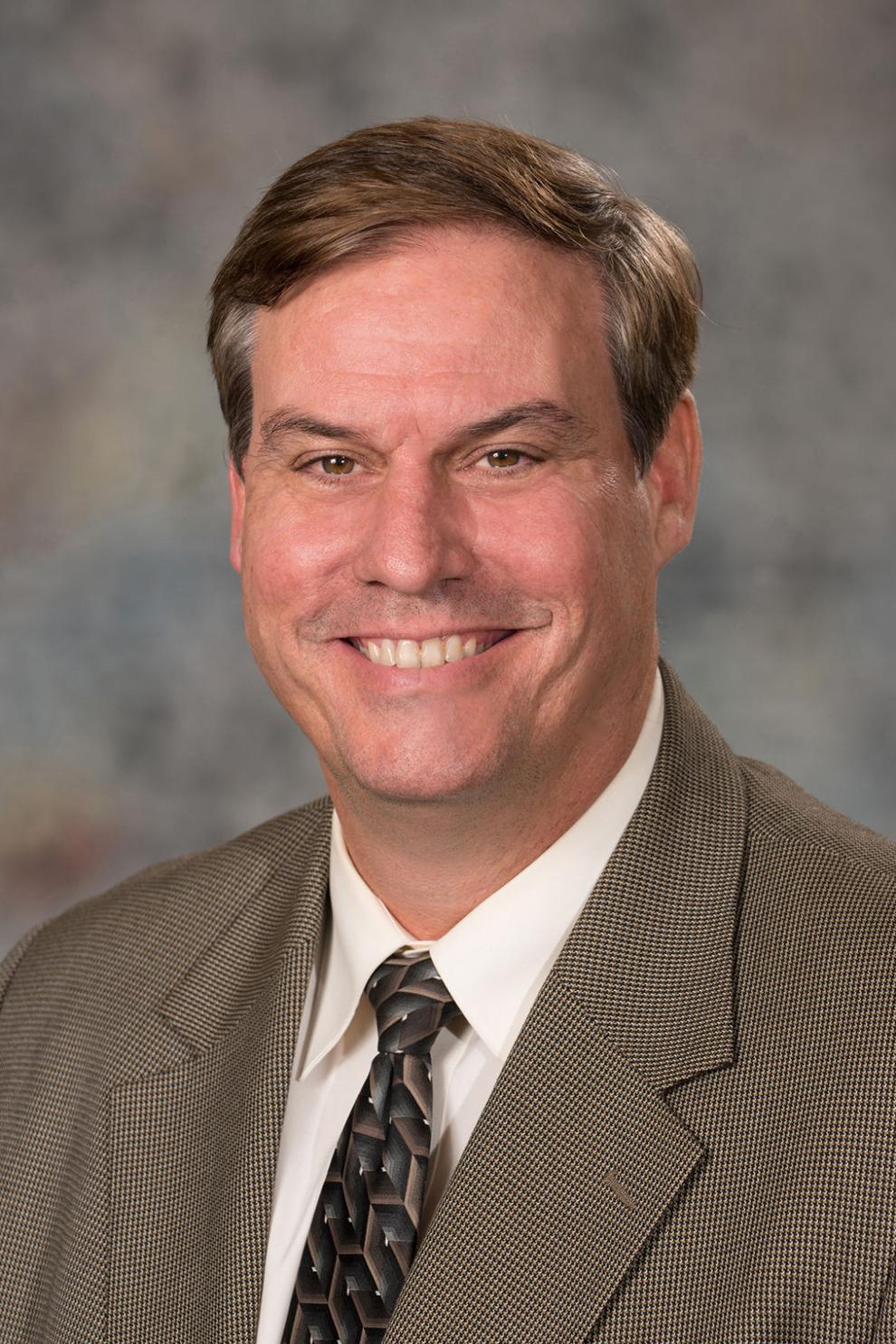 Terrell McKinney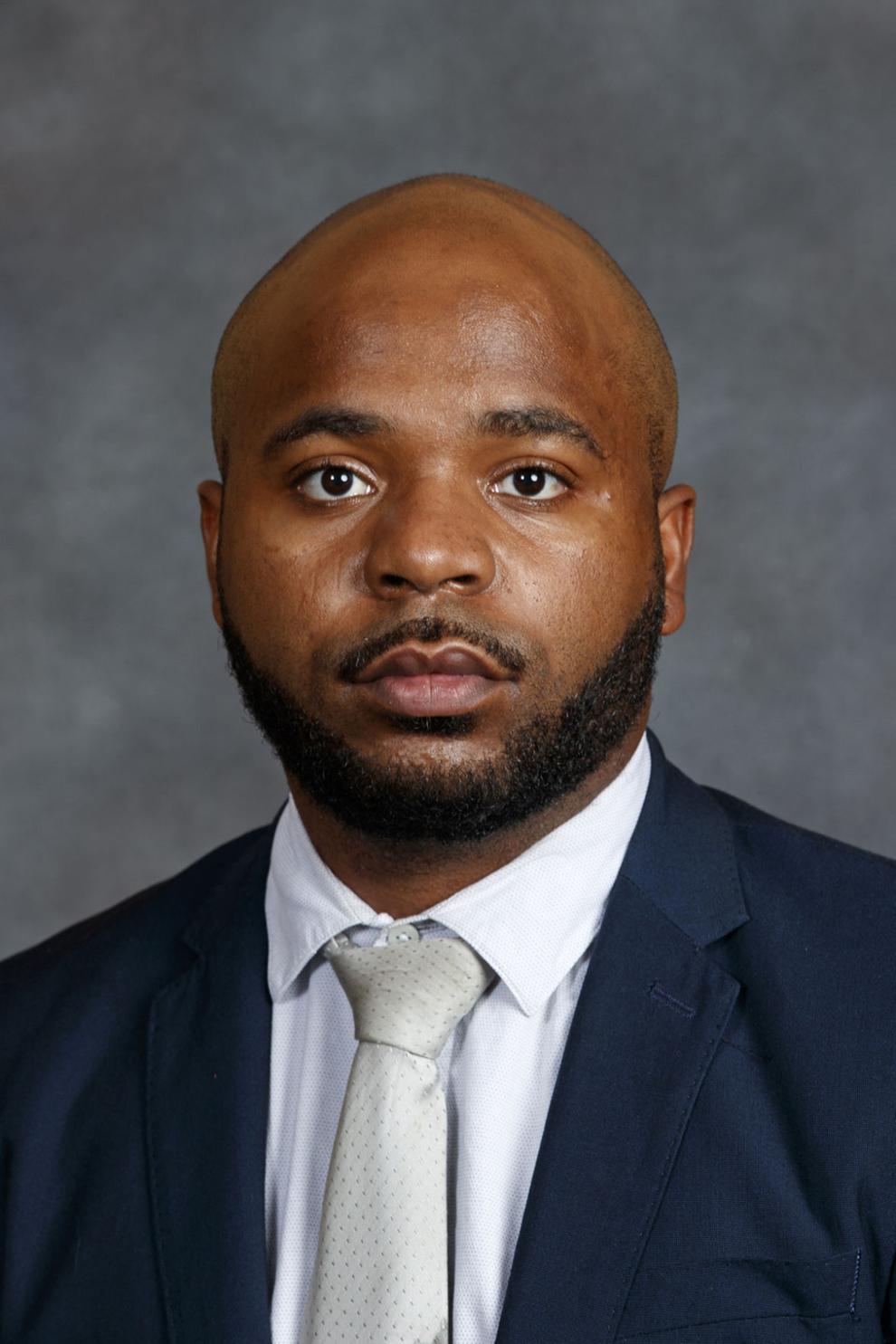 Adam Morfeld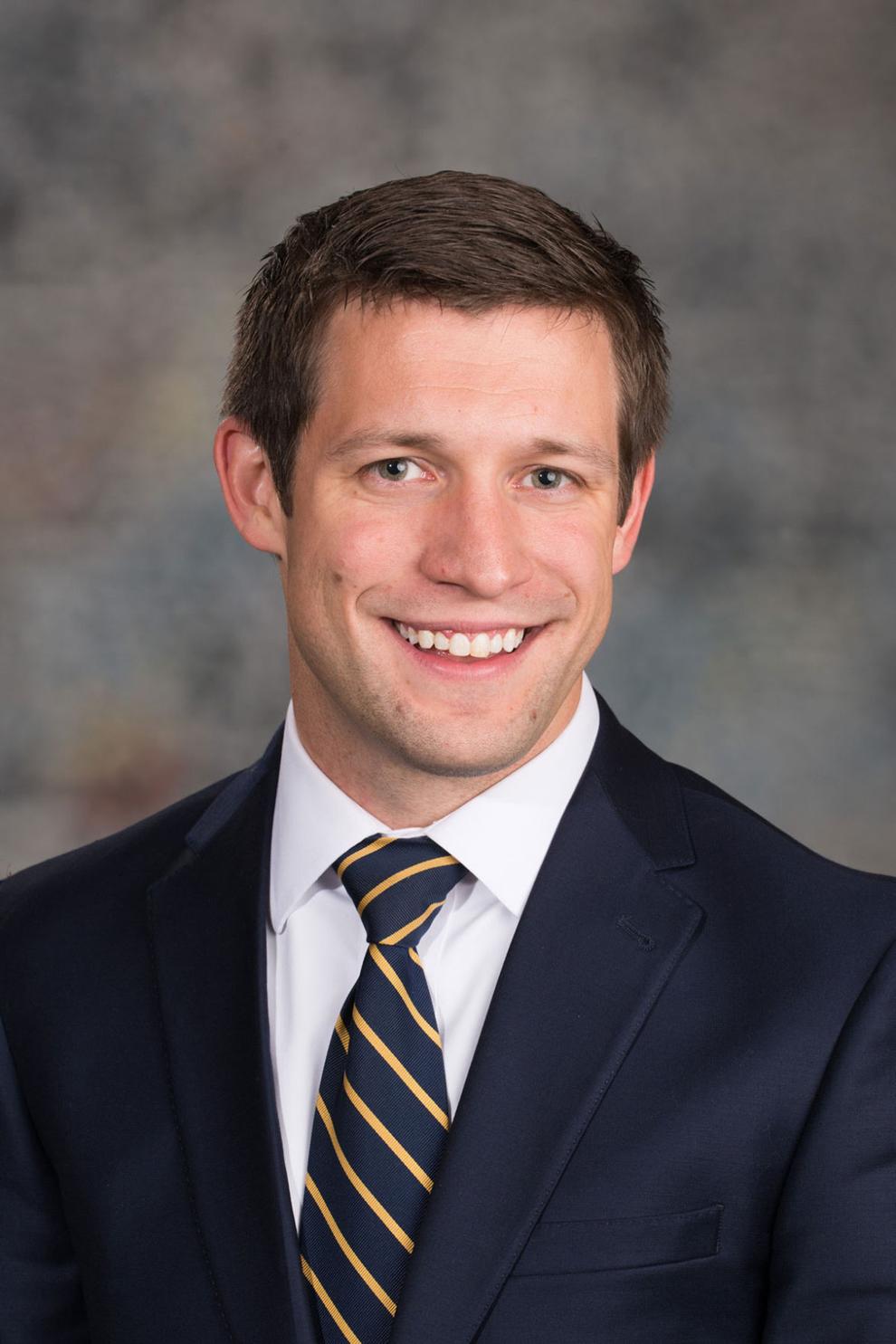 Mike Moser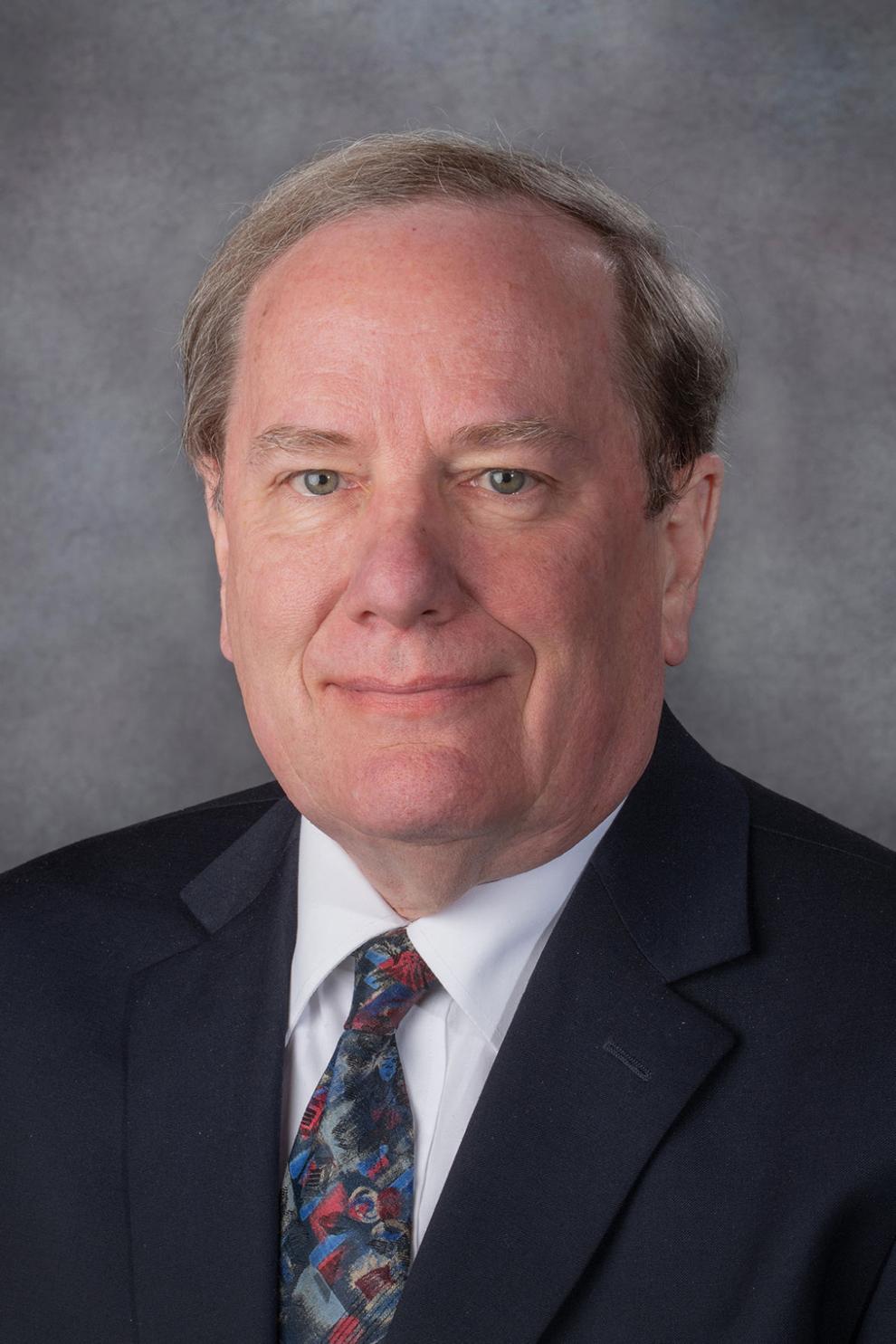 Dave Murman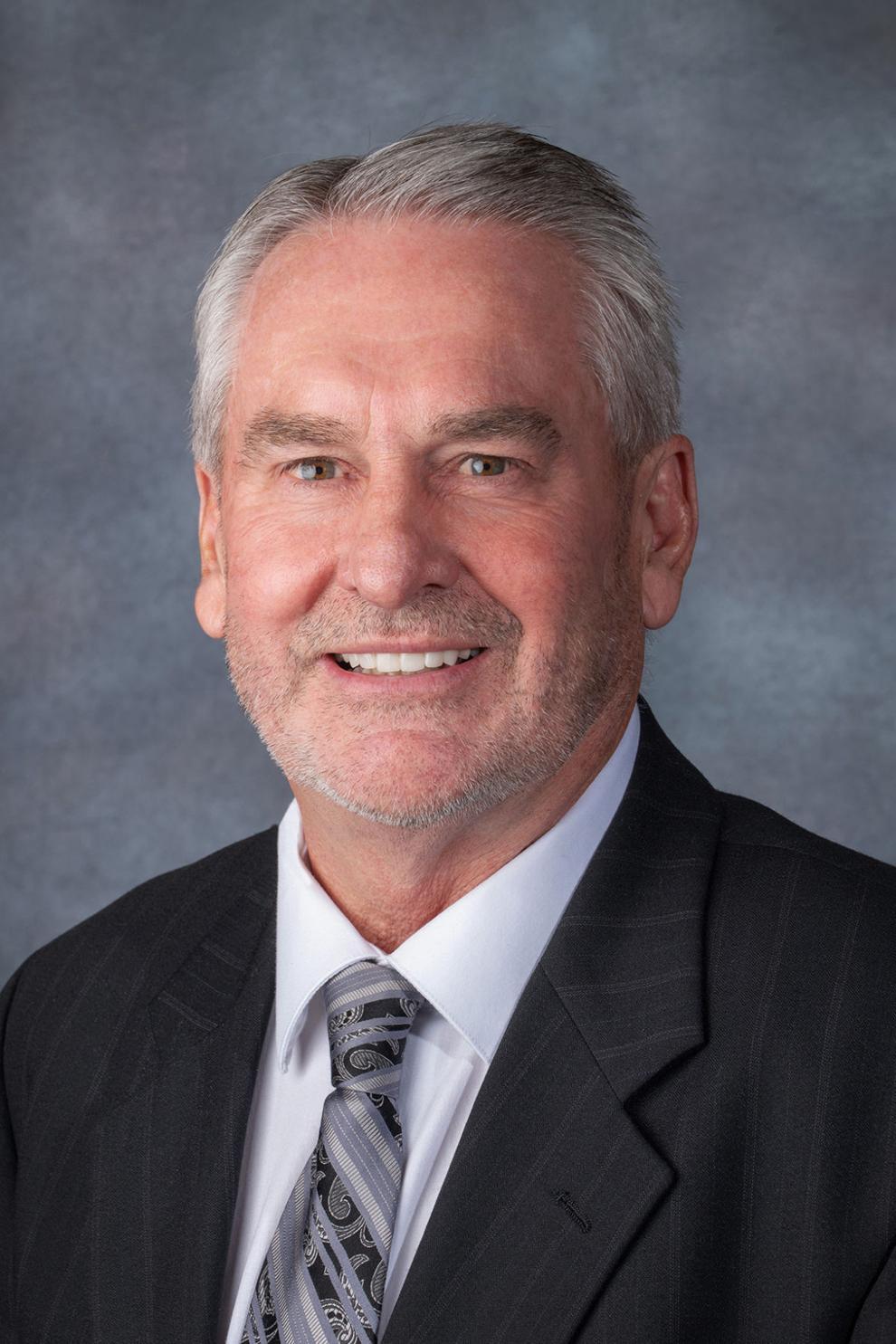 Rich Pahls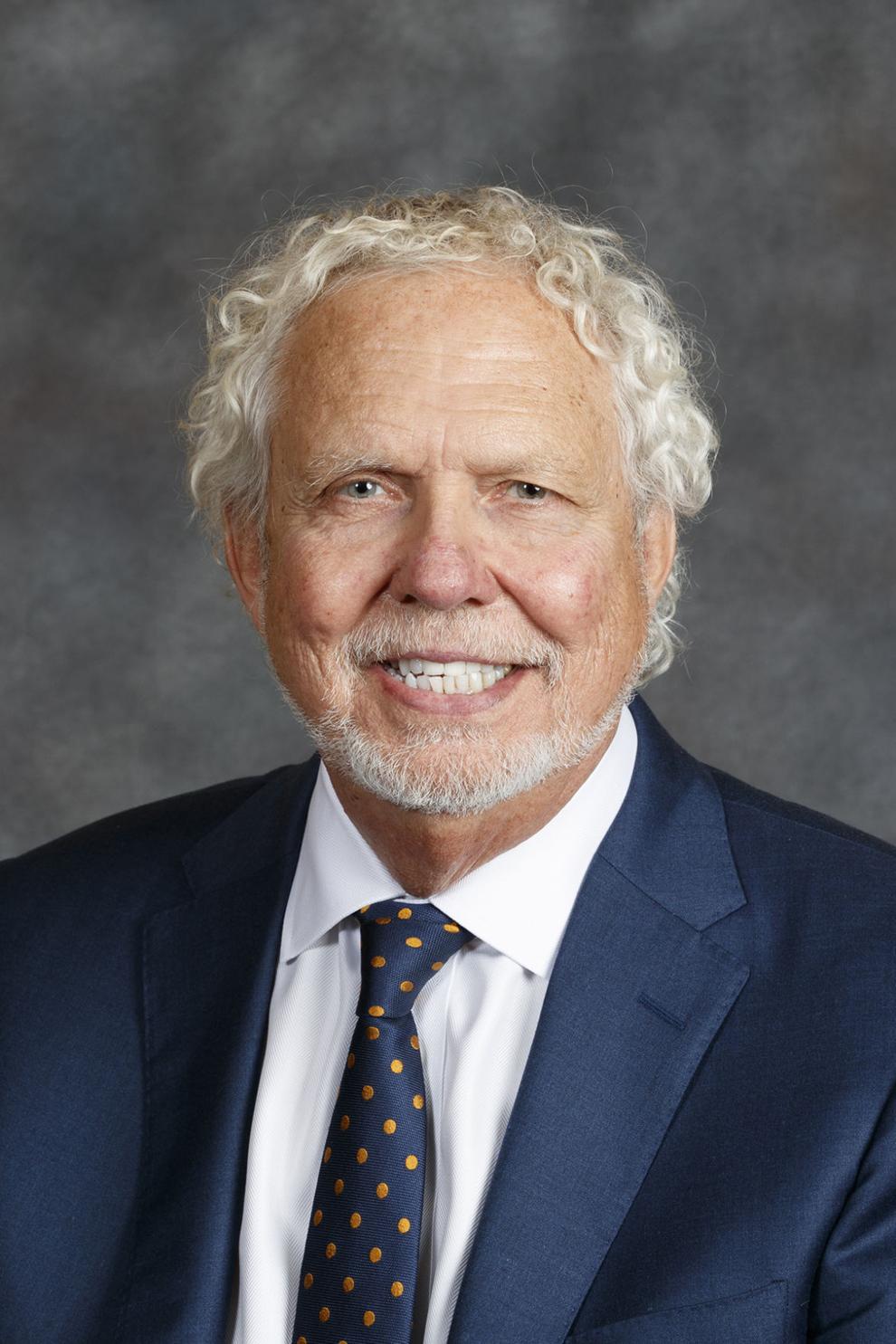 Patty Pansing Brooks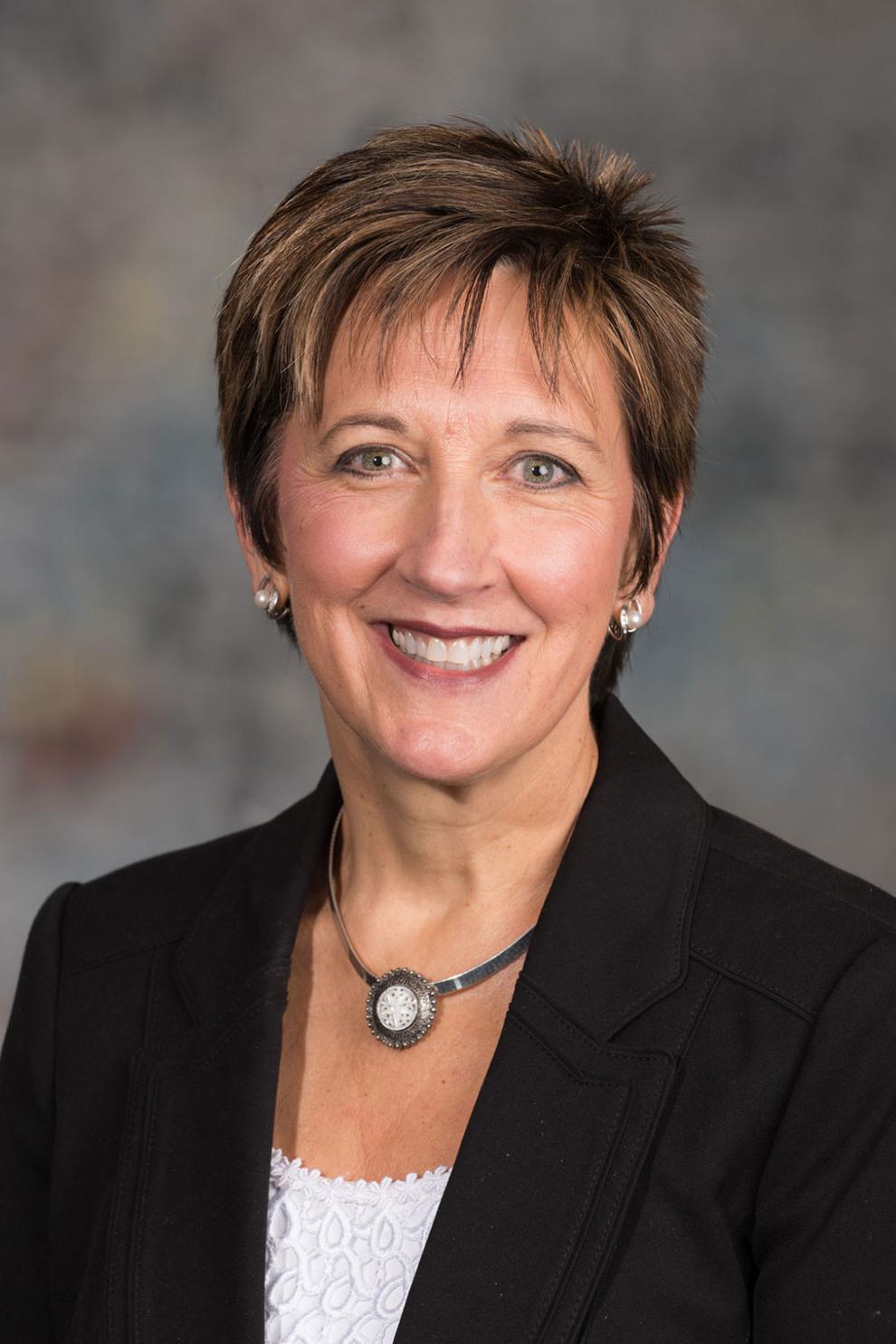 Rita Sanders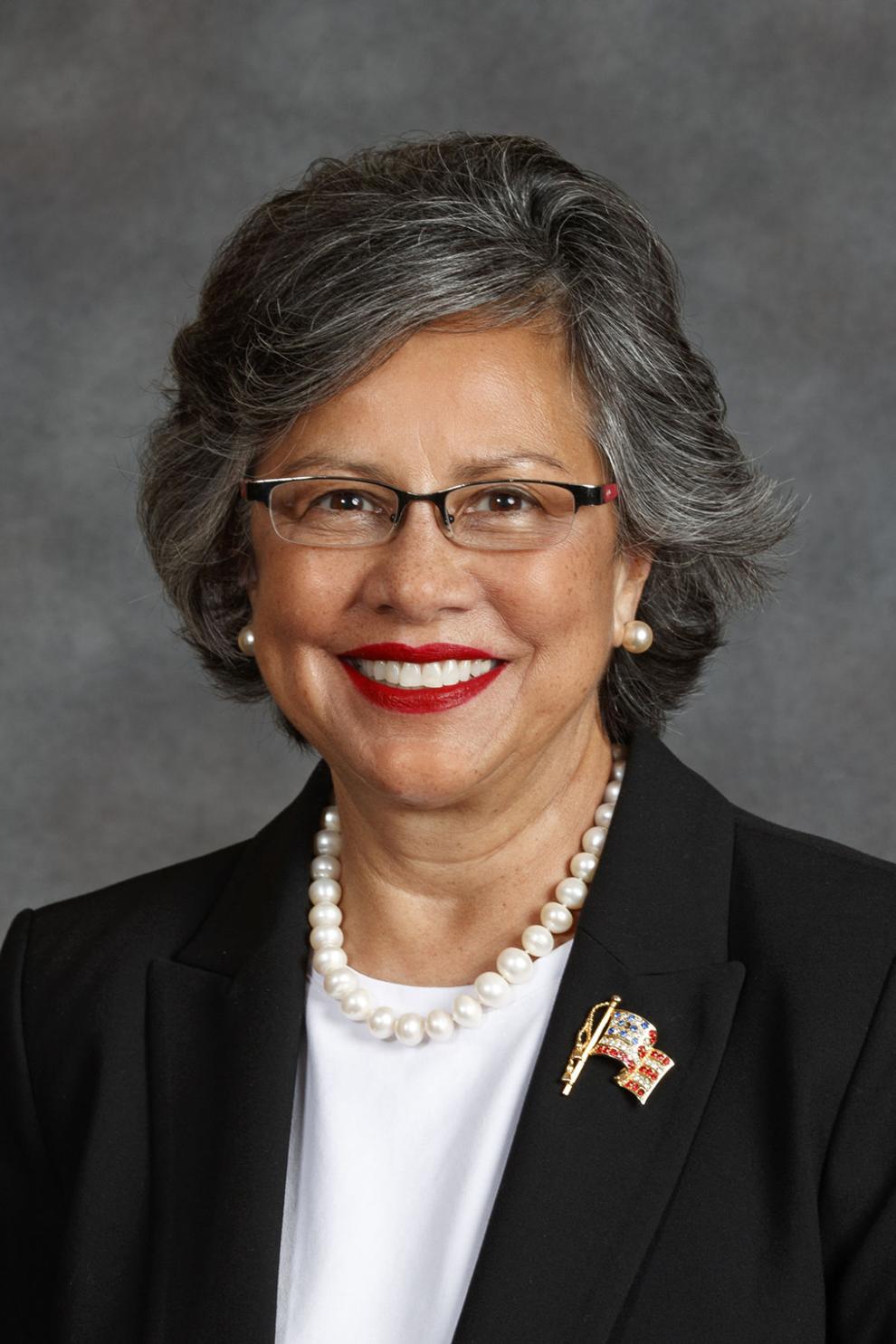 Julie Slama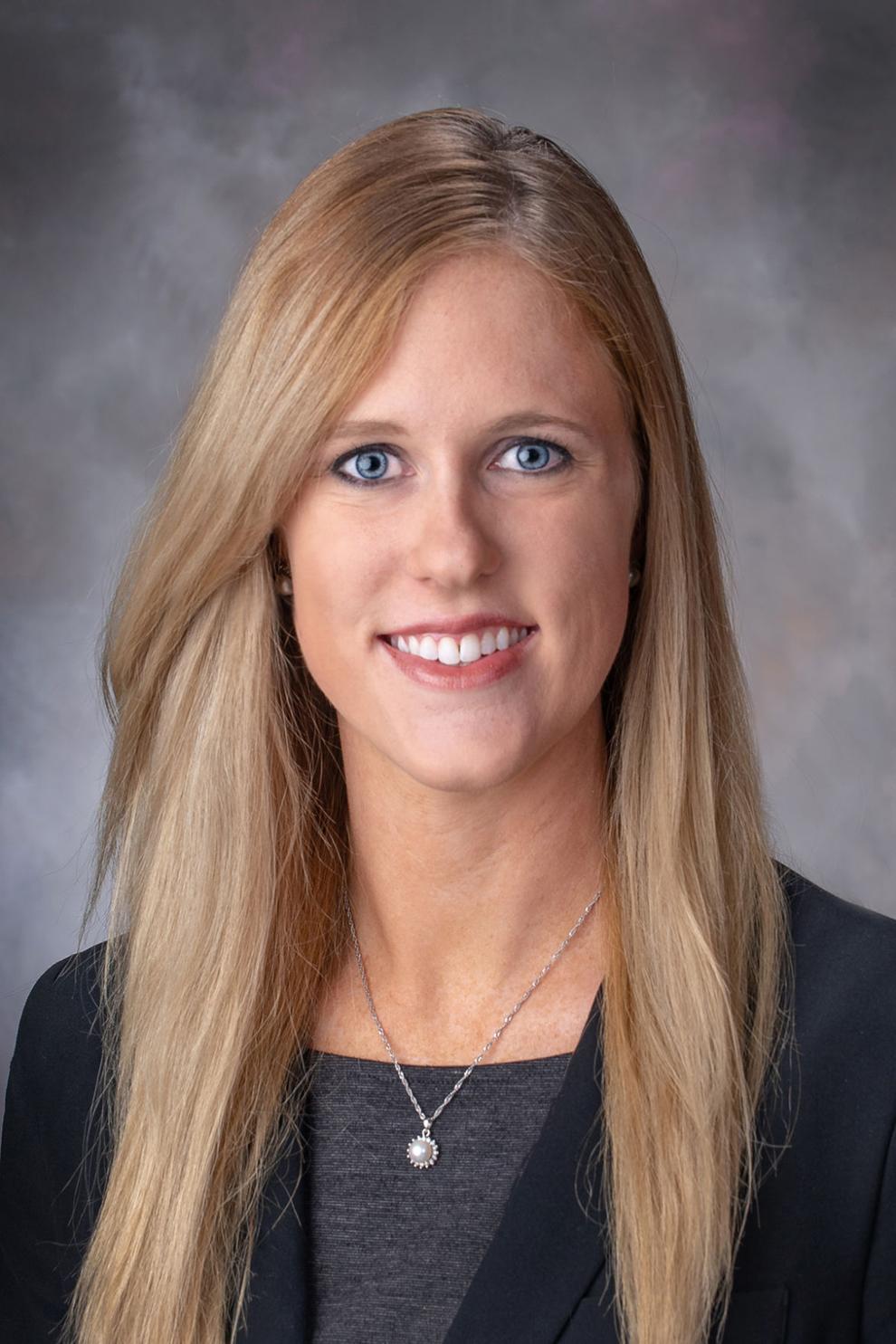 John Stinner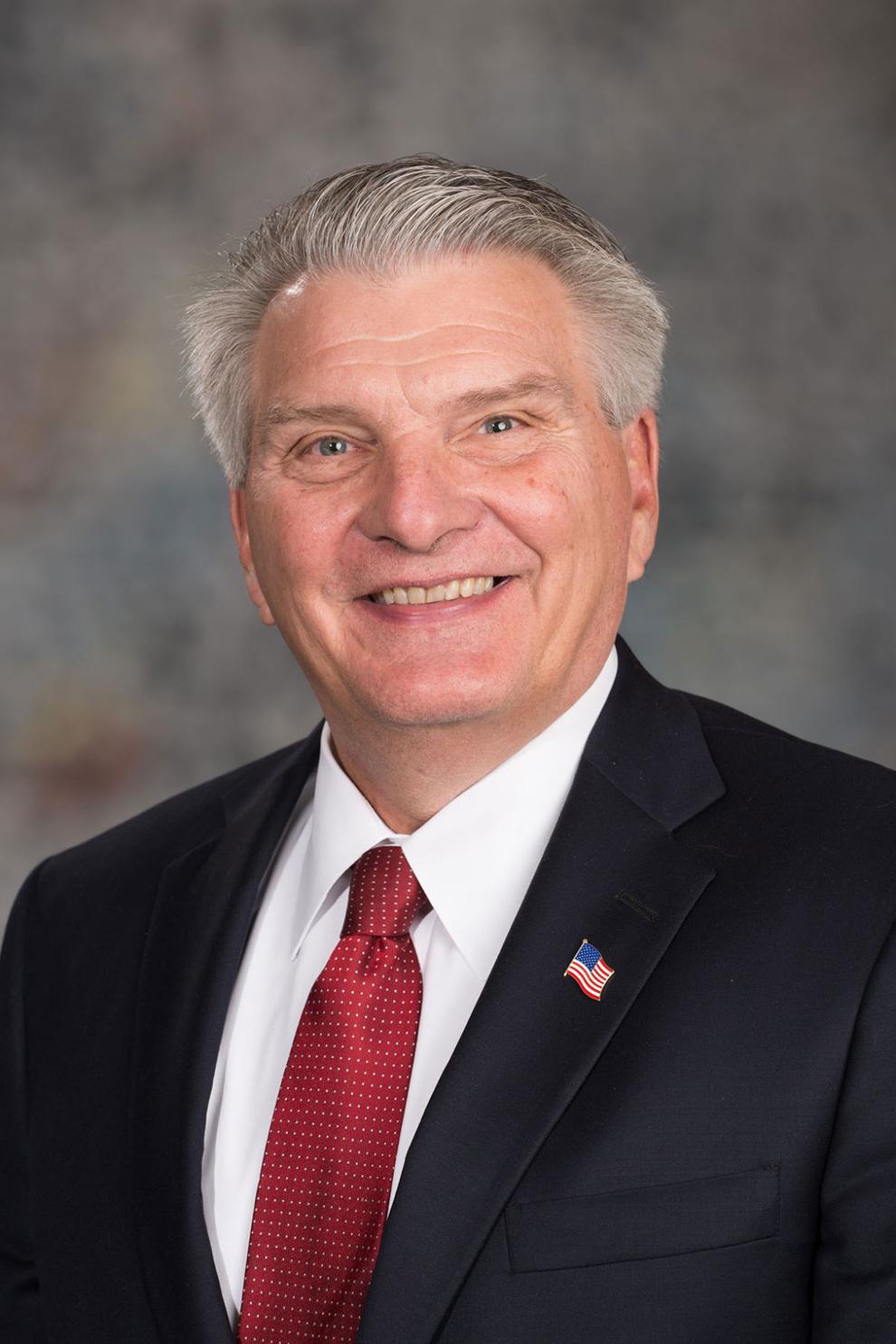 Tony Vargas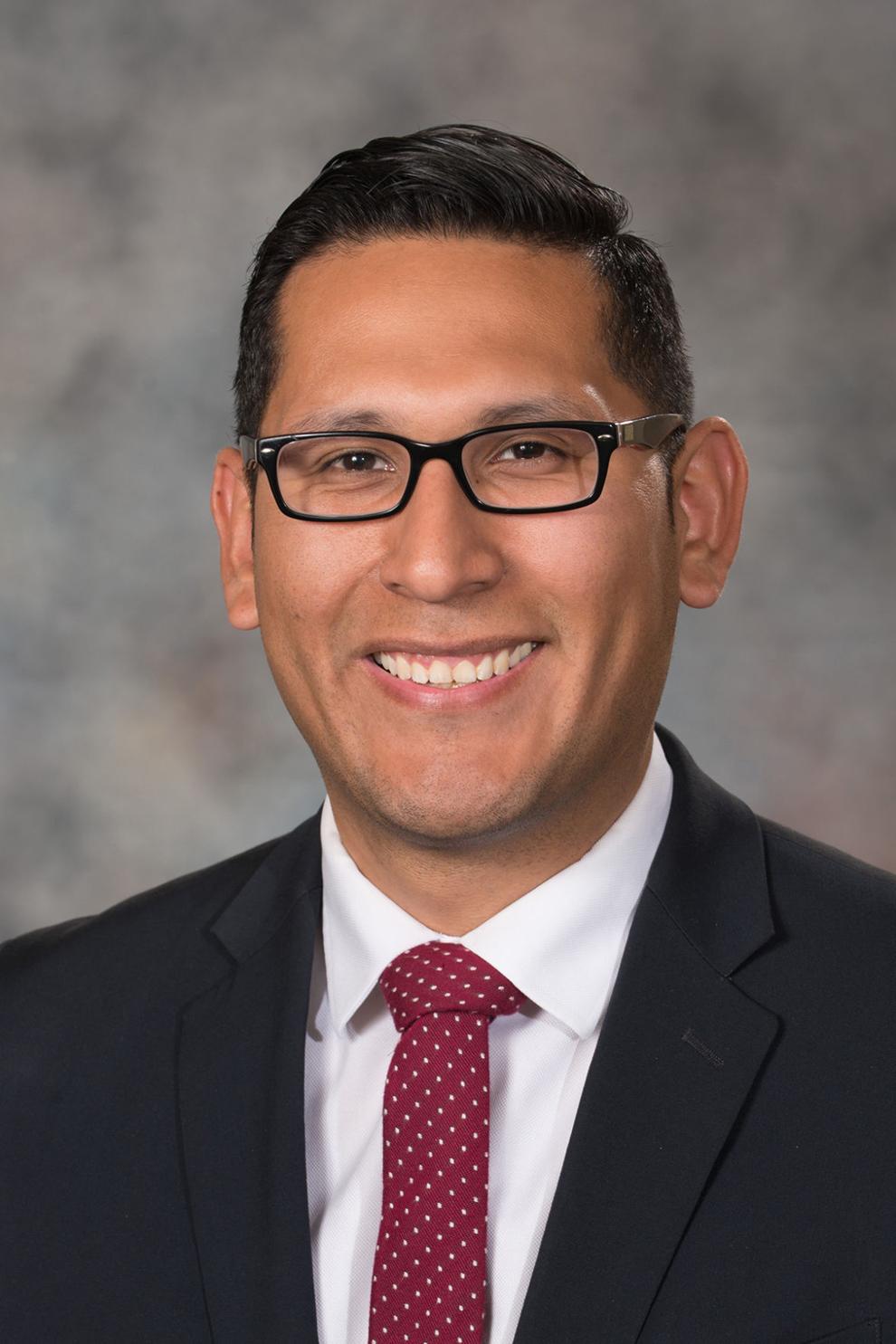 Lynne Walz
Justin Wayne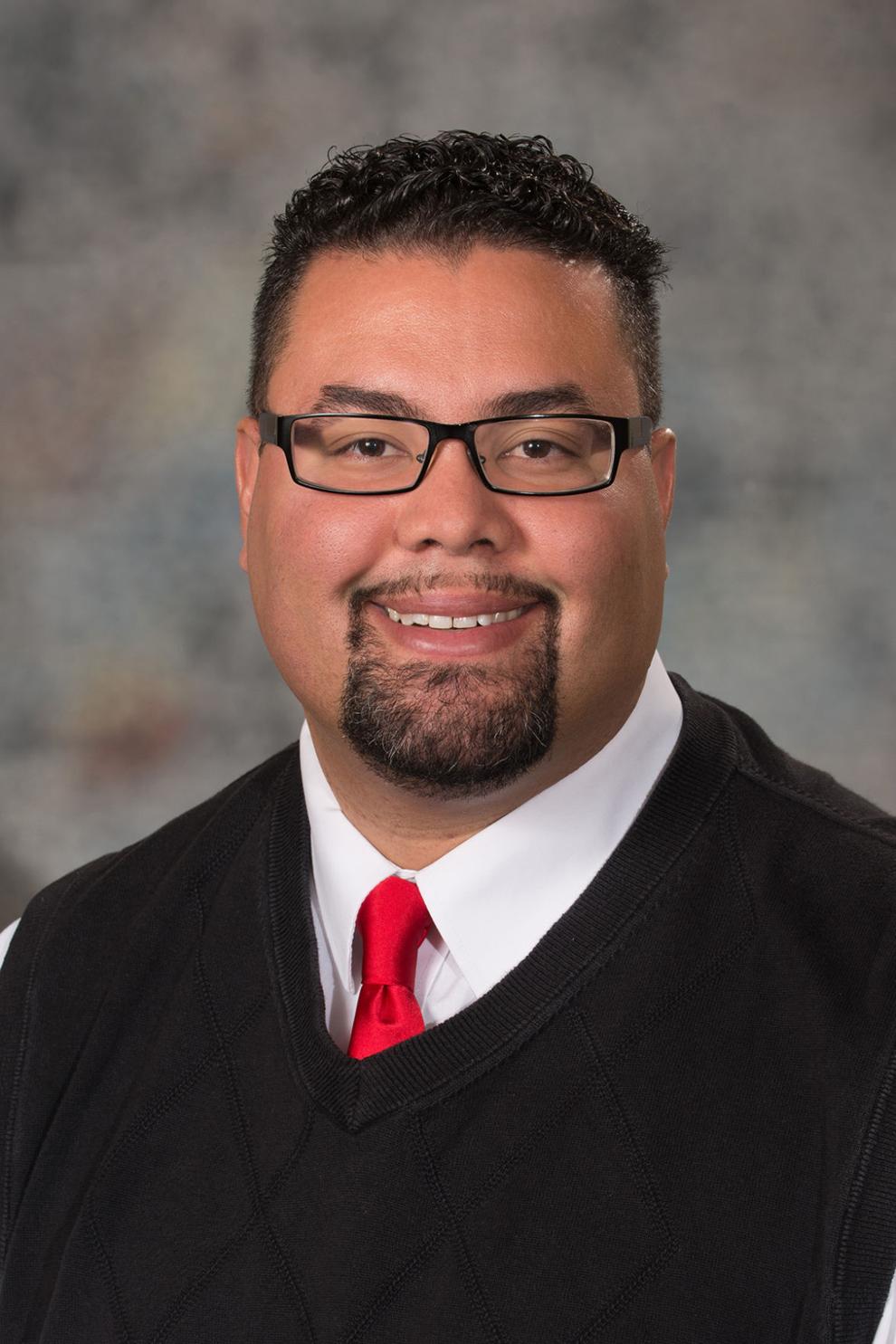 Matt Williams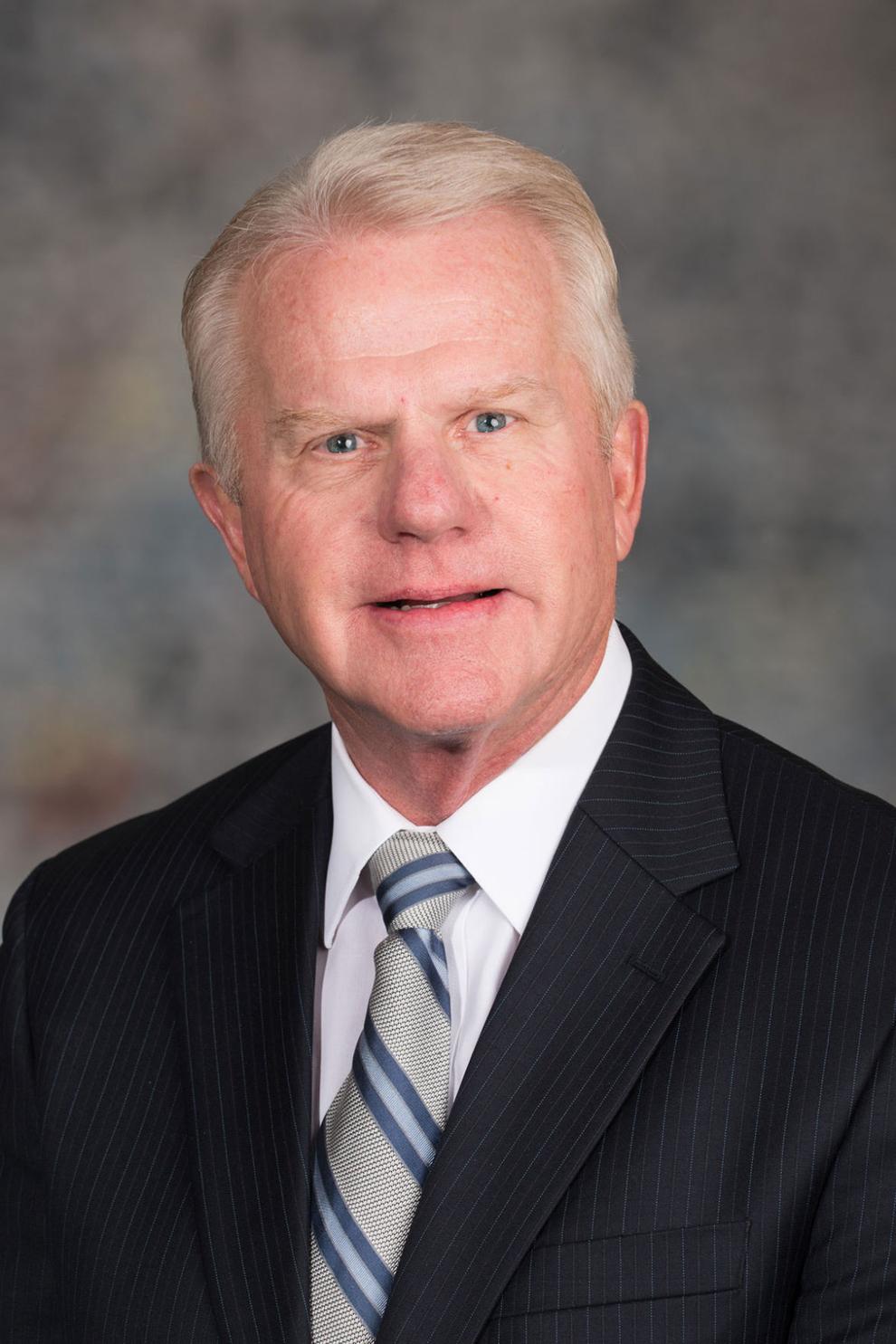 Anna Wishart