If a new prison is built in Nebraska in the next few years, the state will be able to accommodate 5,582 maximum-, medium- and minimum-security inmates by 2026, and 980 work-release prisoners.
Community corrections facilities allow inmates to ease back into the work force and public life, reintegrating with supervision.
Of the 980 work-release beds, most (600) will be in Lincoln, with only 180 in Omaha and 200 in the western Nebraska city of McCook.
A site has not been selected for the proposed new prison.
Department of Correctional Services Director Scott Frakes said the state has increased the number of community-custody beds by 260, or at least 30%, since 2015.
"About 17% of our beds are community, which lines up pretty cleanly with where we're classifying our population," Frakes said.
By 2026, the number of work-release beds would be at 15%.
It's better to have fewer of the lower-custody beds, he said, and always have people waiting. Those beds turn over quickly. Community Corrections Center-Lincoln has 660 beds, and provide services to about 950 inmates a year.
Prisoners waiting to get into community custody don't wait long, he said. Having too many of those beds can mean inmates are moved to the facility who perhaps don't deserve to go there, and then may engage in challenging behaviors. Or it could mean some of those beds are left empty and take away beds from higher-security prisons.
"I would rather have a few extra beds at medium- or maximum-custody and know that people are on a list and are going to that community bed fairly quickly, than to put people where they shouldn't be," he said.
Sen. John Stinner of Gering, chairman of the Legislature's Appropriations Committee, said consideration of the $230 million prison is going to take a lot of discussion, investigation and due diligence between the Appropriations and Judiciary committees.
Senators' constituents will want their senators to look hard at whether it's the best approach, he said.
Omaha Sen. Steve Lathrop has continued to believe the solution to Nebraska's crowded prisons is a mix of some new buildings and corrections reform, including rehabilitation and programming before release and then structure and accountability after release.
It's imperative, he said, to see more community corrections beds in Omaha, so inmates have opportunities to find jobs, bank some money and find success once they are discharged. That success should be the ultimate goal of corrections.
Women were moved to Lincoln from Omaha community corrections beds, where they were going to school and where they would return when discharged.
Frakes said last week that expansion of beds in Omaha would be tricky because the prison there is landlocked and in a flood plain.
Putting 200 community corrections beds in McCook would be questionable, Lathrop said, because fewer inmates come from that part of the state than eastern Nebraska, and at release, they would have to return to the Omaha or Lincoln areas, where many are from, to find jobs.
Lathrop plans to reintroduce a corrections reform bill (LB1004) in January, which passed but was vetoed by Gov. Pete Ricketts after the Legislature adjourned in August.
The bill would have allowed prisoners to be eligible for parole when they have served half the minimum term of their sentence, or two years prior to their mandatory discharge date, whichever is earlier.
Ricketts said he was concerned the bill would allow inmates with serious felony convictions to become eligible for parole earlier than current law allows.
Lathrop said the bill was supported by the state's county attorneys and the Omaha Police Officers Association, and would have given prisoners incentives to get their programming completed so they could qualify for parole.
It was a simple, noncontroversial step toward solving overcrowding, he said.
Programming and getting more inmates through community custody, and having employment they could maintain once out, would help fewer of them come back to prison once discharged.
Supporting the money Frakes wants for the new prison is dependent on that broader discussion of corrections reform, vocational rehabilitation and more capacity for community beds, Lathrop said.
Assuming that he's reelected as chair of the Judiciary Committee, he said he would like to bring in Frakes to brief the Judiciary and Appropriations committees in the first 10 days of the session that begins Jan. 6.
He said he's not sure how a request for $230 million in the next two to three budgets is going to play in the Legislature.
"Now it's getting real," he said. "And our friends from rural Nebraska probably look at that as something competing with property tax relief."
The proposal will require all senators to get engaged on the topic of corrections, he said.
Stinner said there's also a needed discussion on filling the staffing slots vacant now in the prisons versus how to fulfill the staff needs for a new 1,500-bed prison.
"Those would probably be next questions," he said.
TOP JOURNAL STAR PHOTOS FOR DECEMBER
Top Journal Star photos for December
Top Journal Star photos for December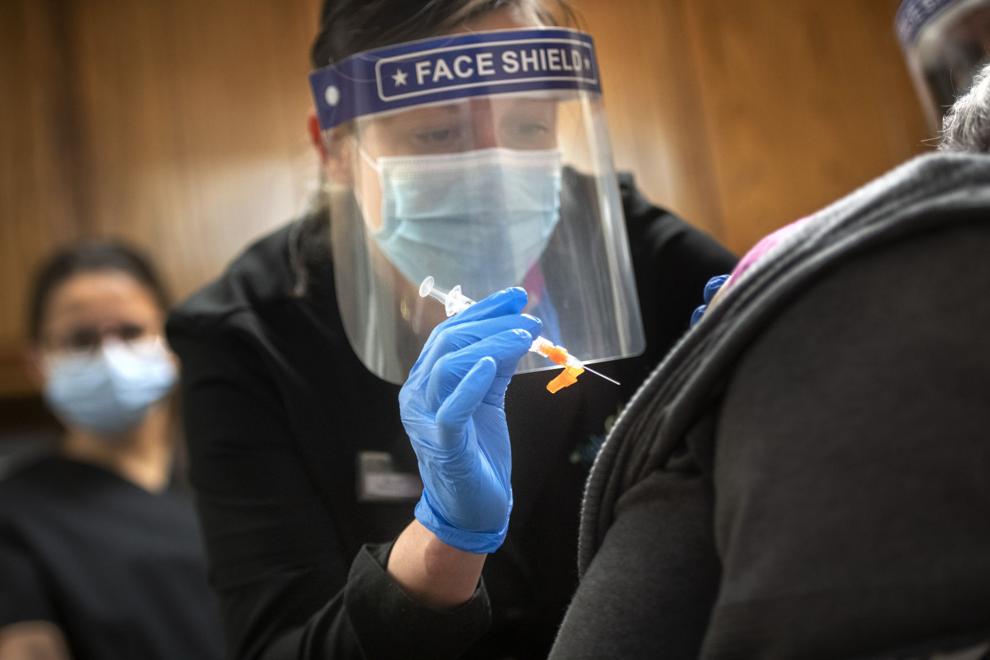 Top Journal Star photos for December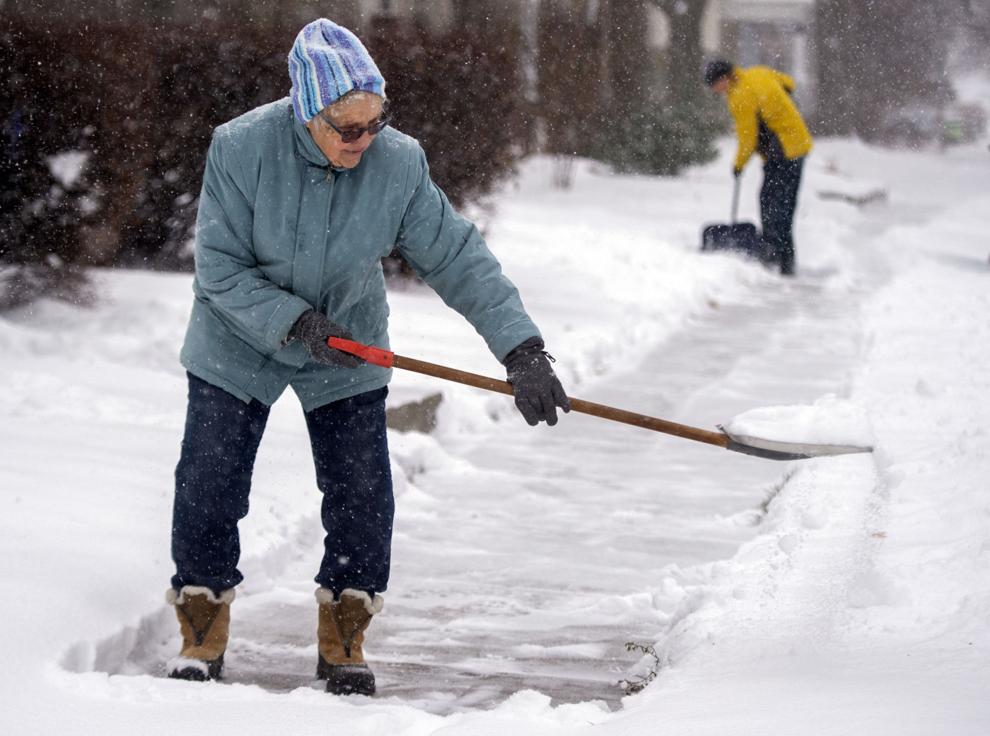 Top Journal Star photos for December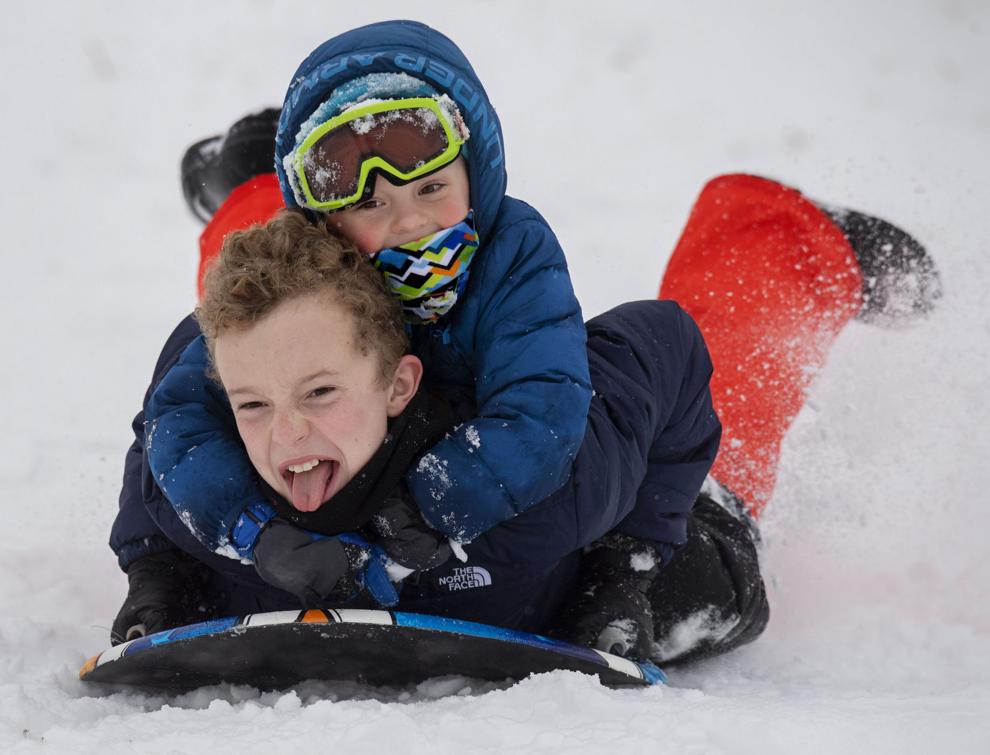 Top Journal Star photos for December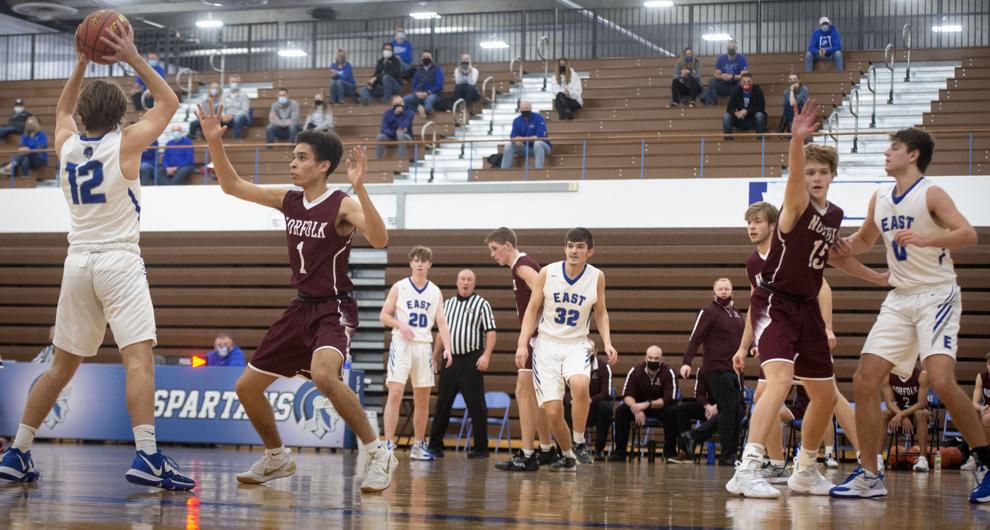 Top Journal Star photos for December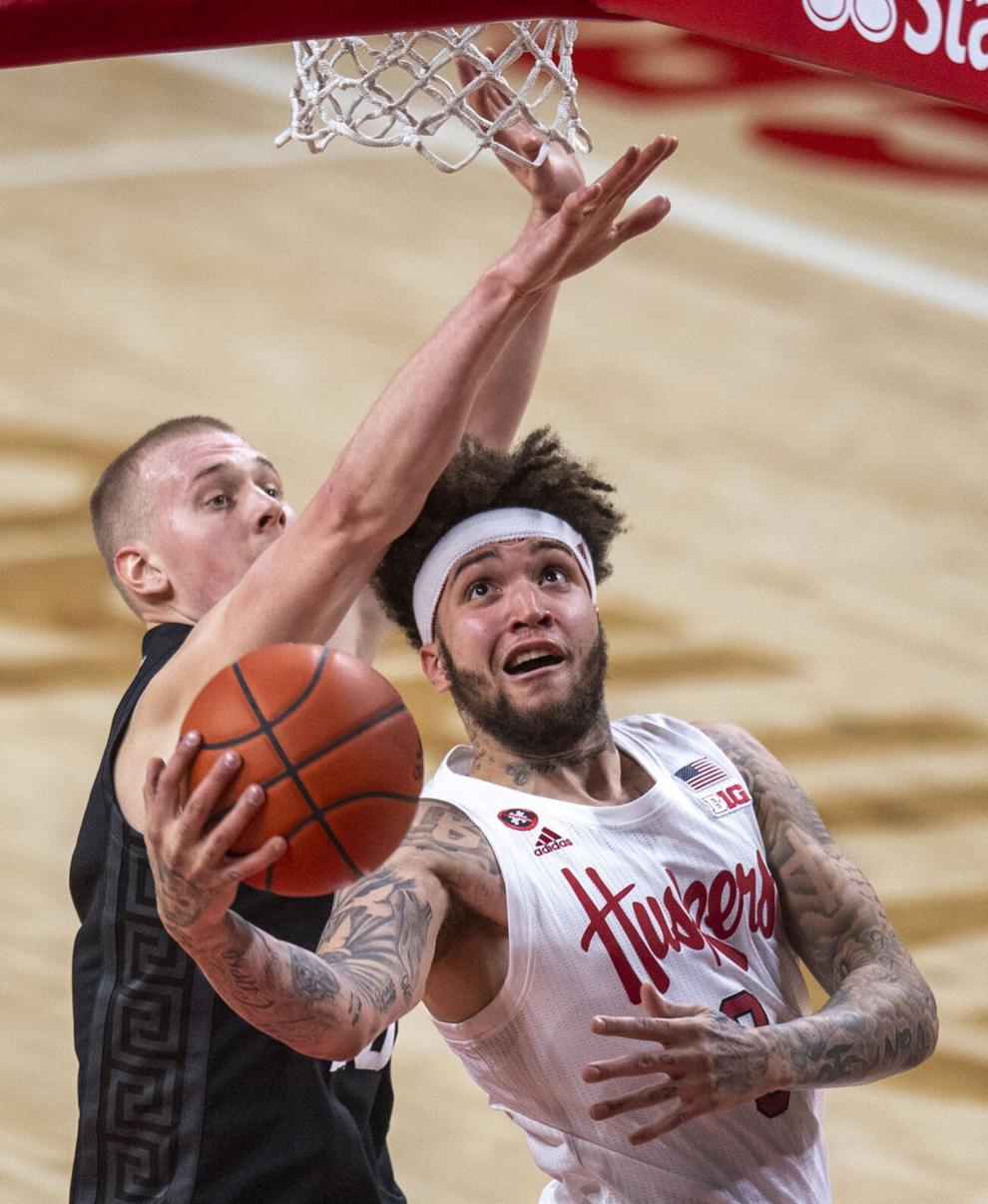 Top Journal Star photos for December
Top Journal Star photos for December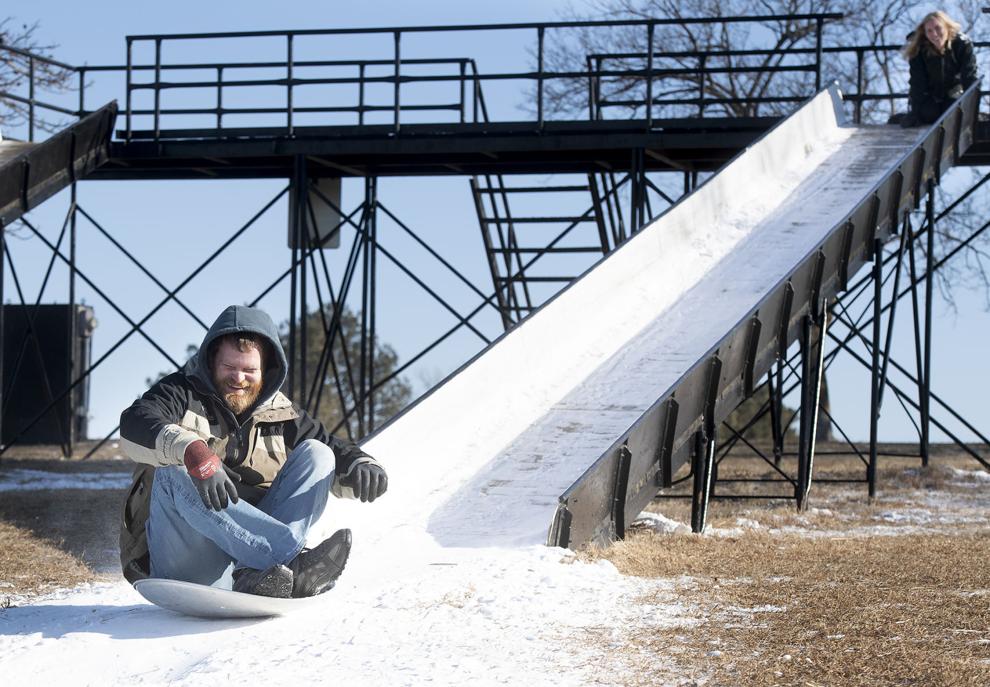 Top Journal Star photos for December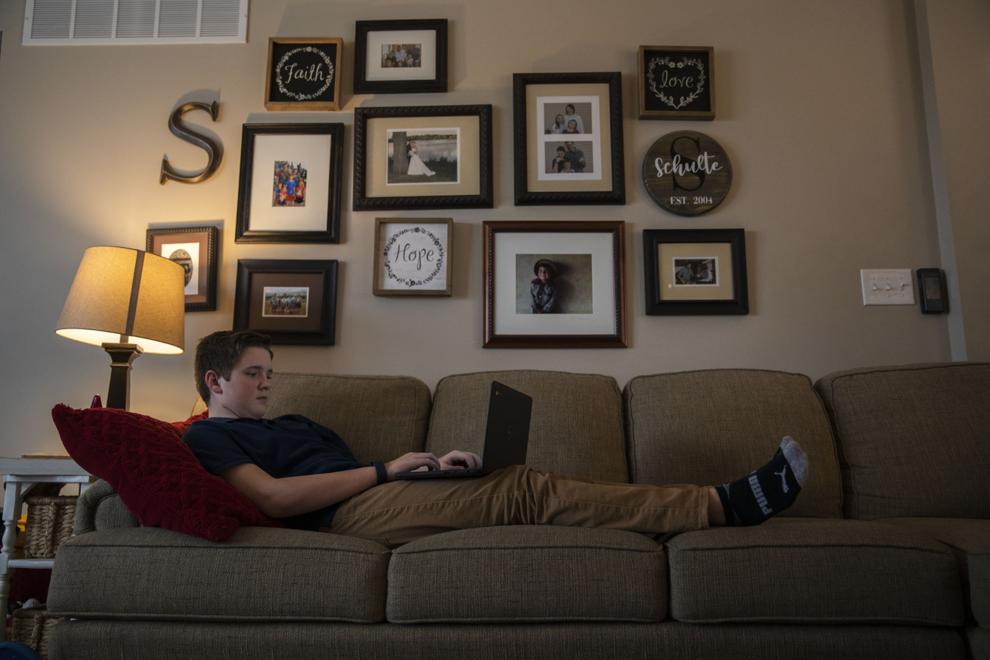 Top Journal Star photos for December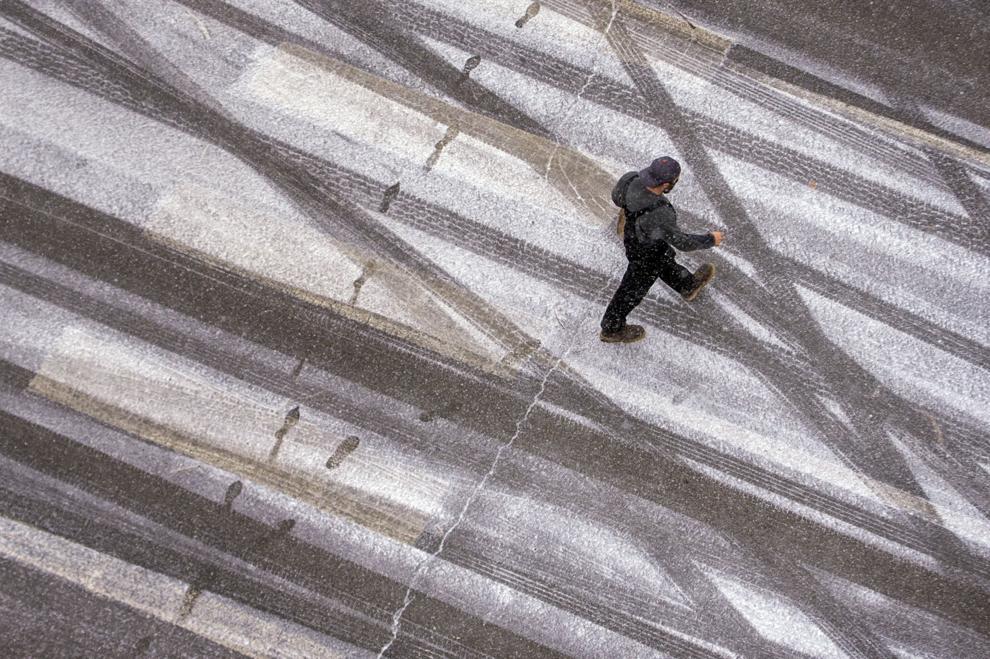 Top Journal Star photos for December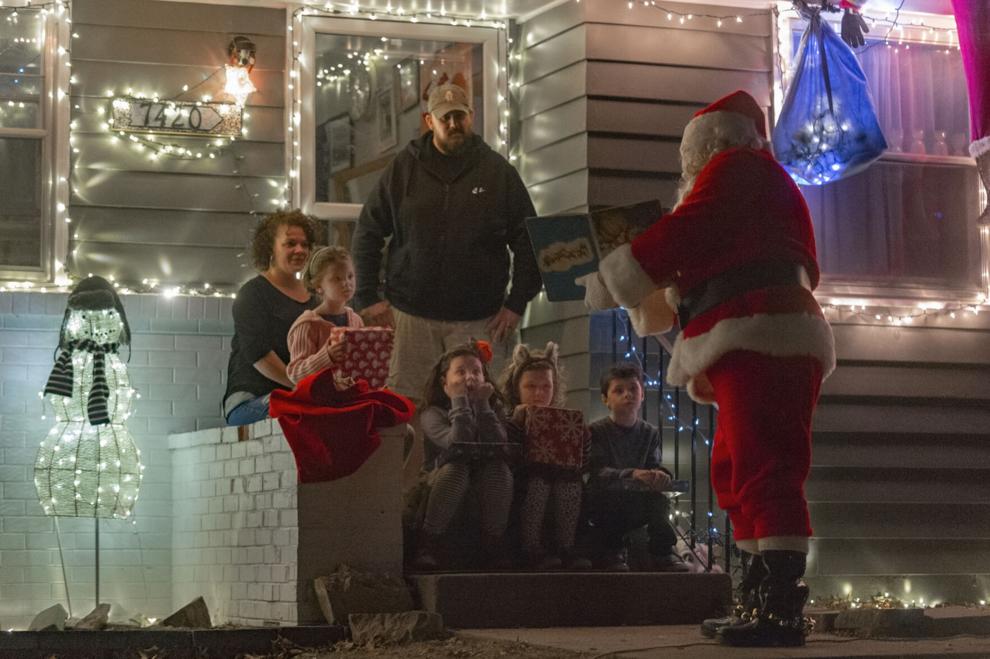 Top Journal Star photos for December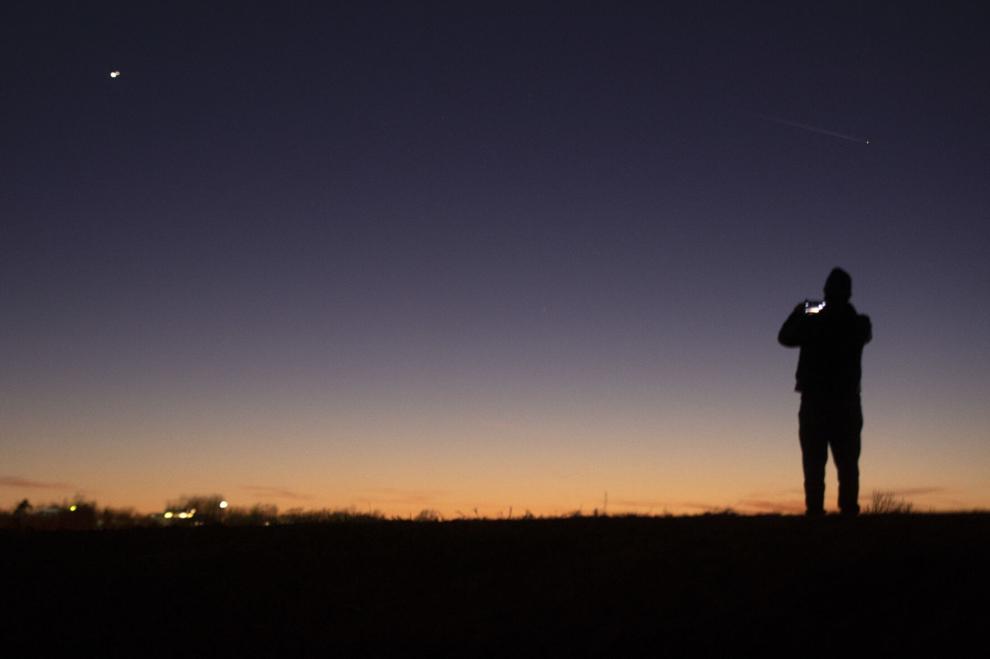 Top Journal Star photos for December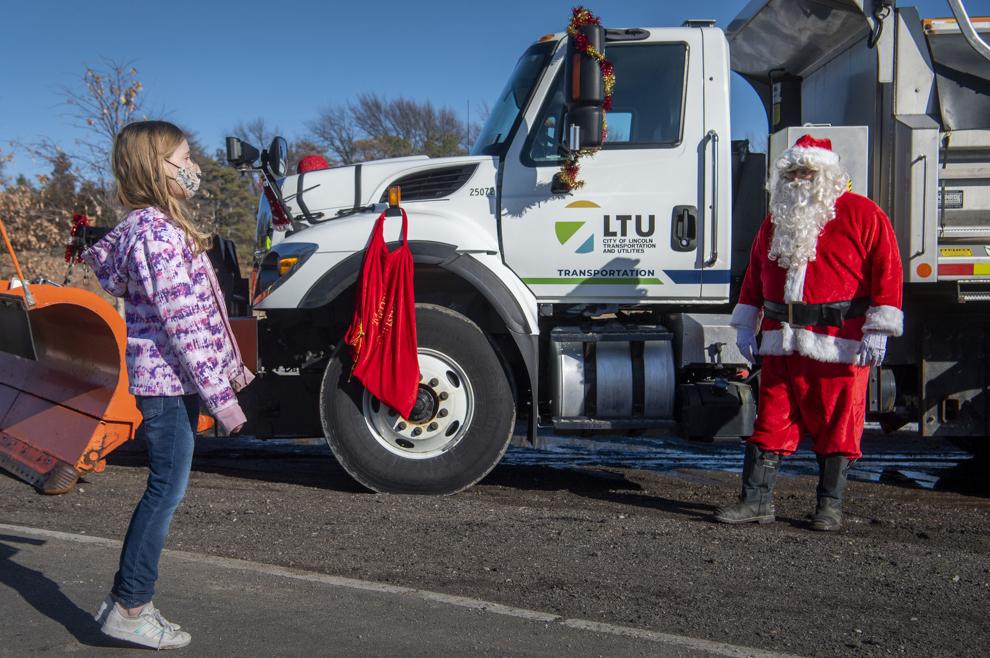 Top Journal Star photos for December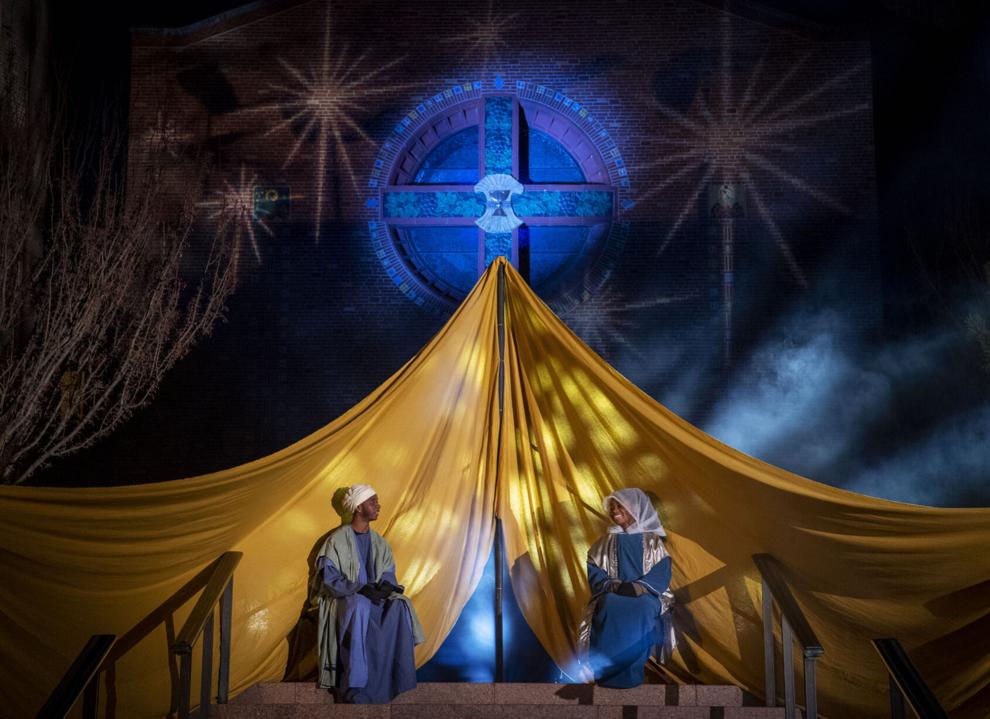 Top Journal Star photos for December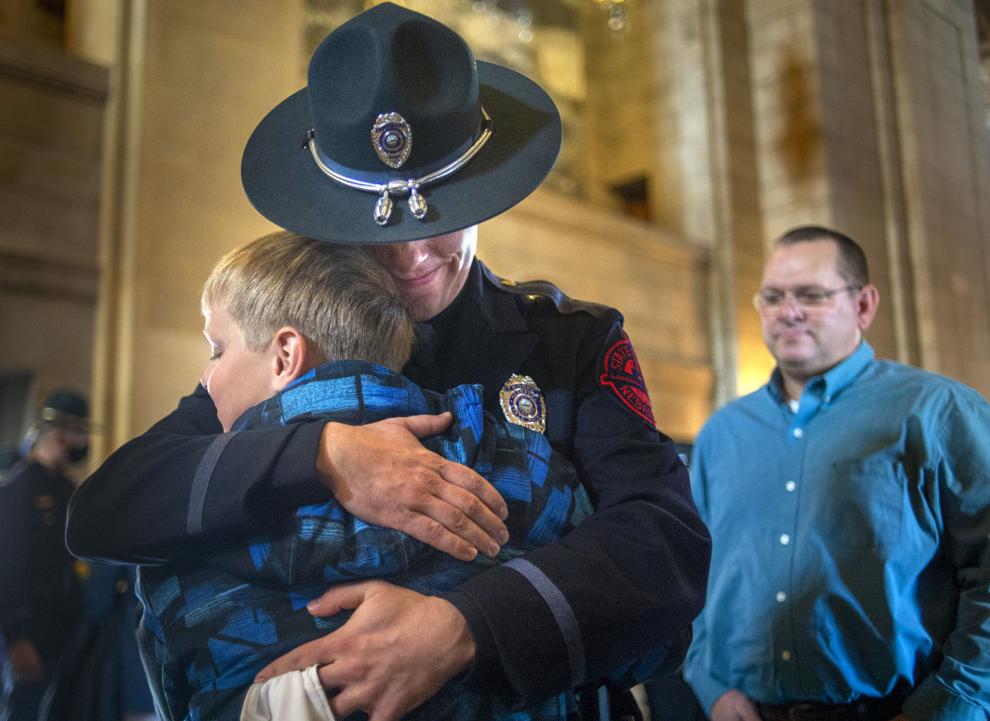 Top Journal Star photos for December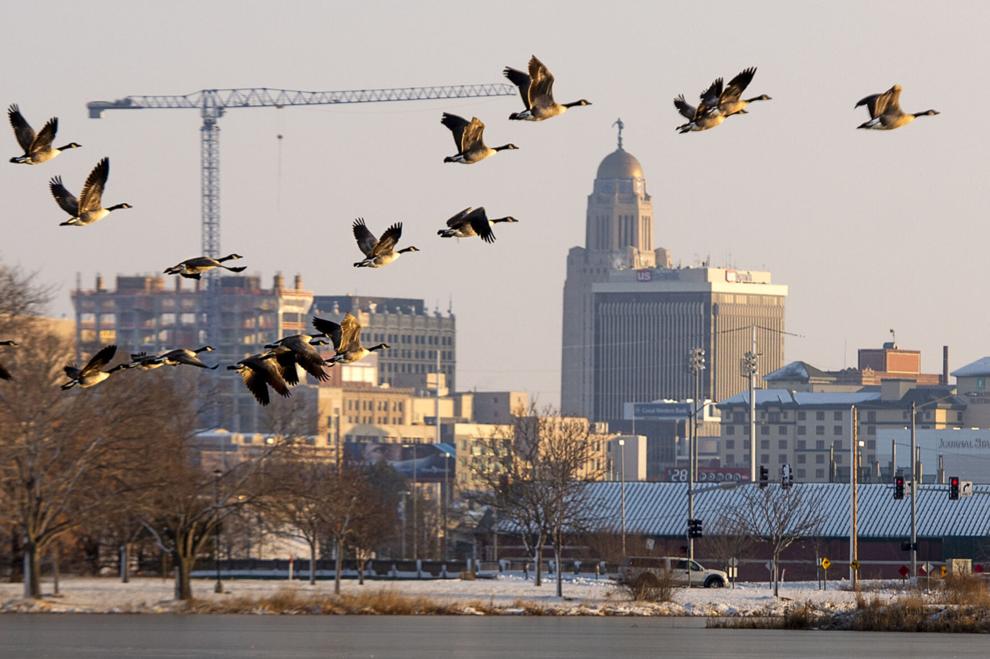 Top Journal Star photos for December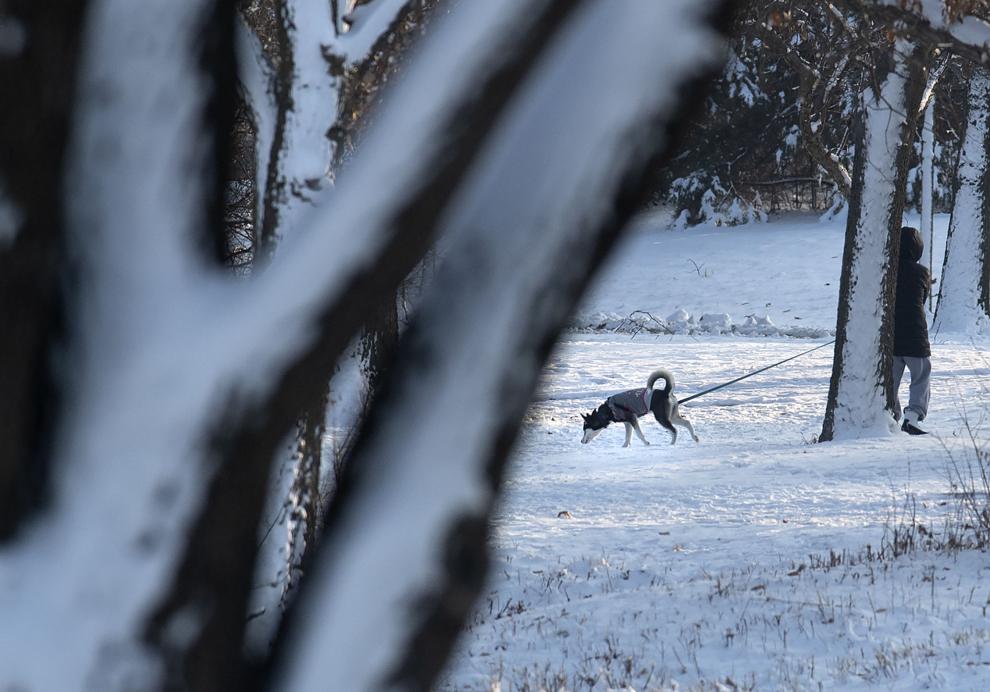 Top Journal Star photos for December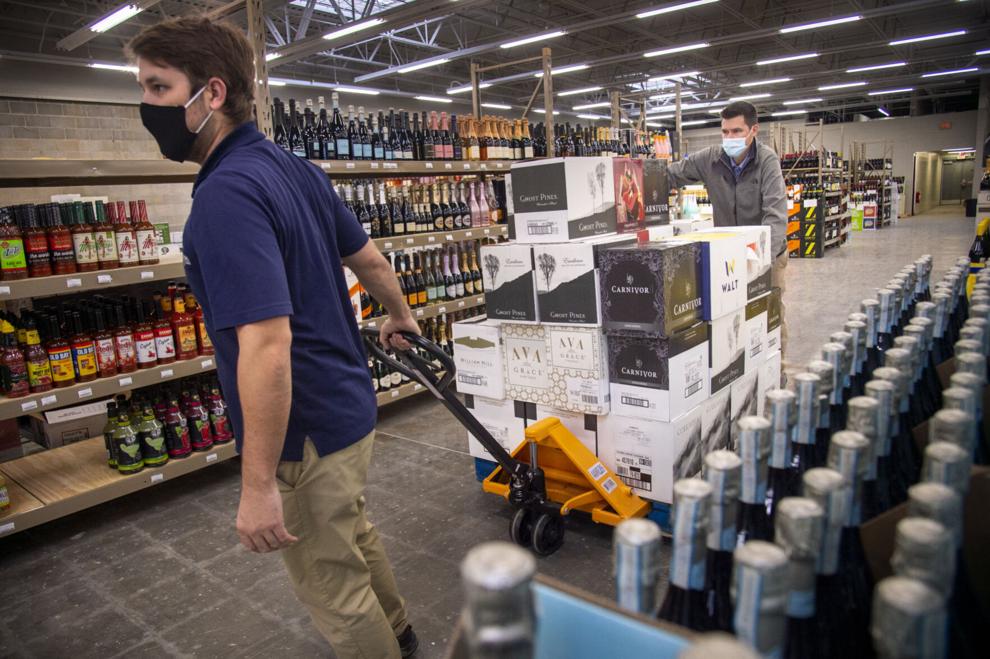 Top Journal Star photos for December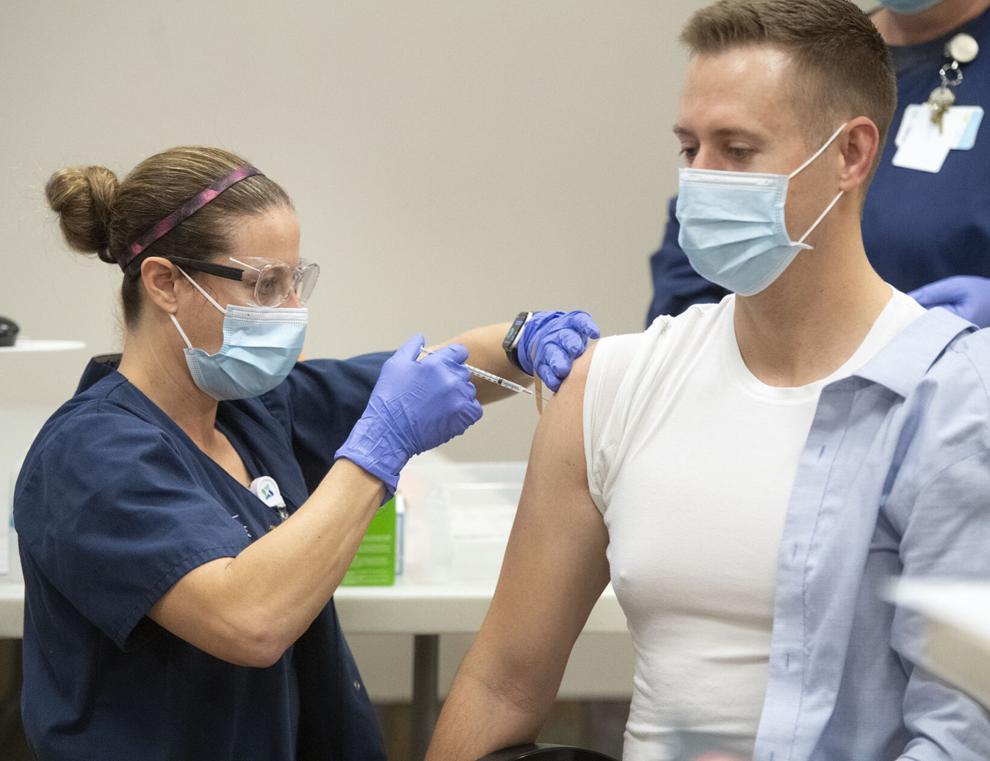 Top Journal Star photos for December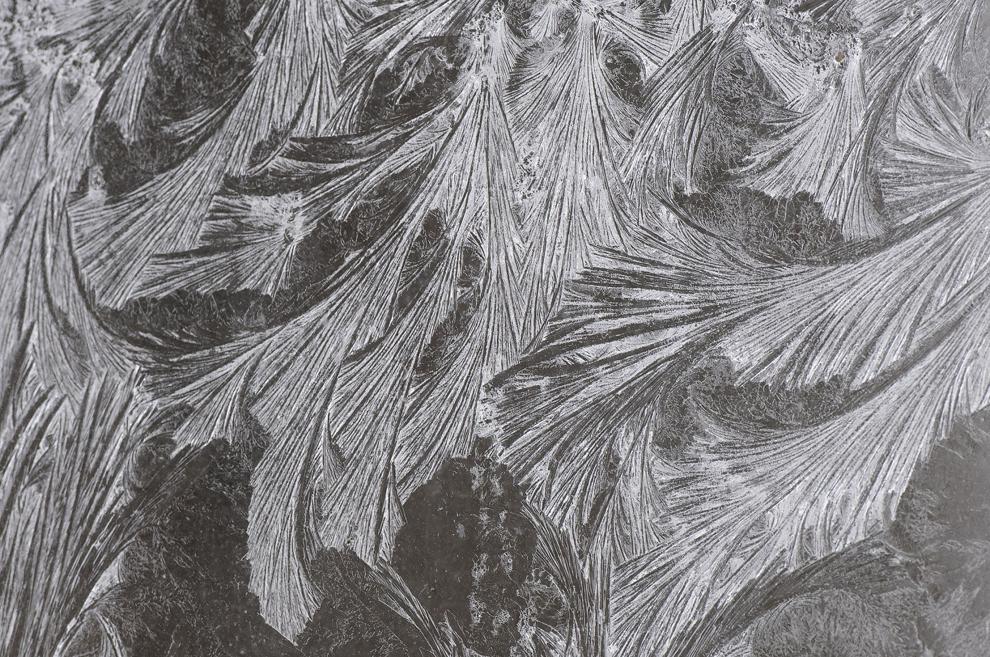 Top Journal Star photos for December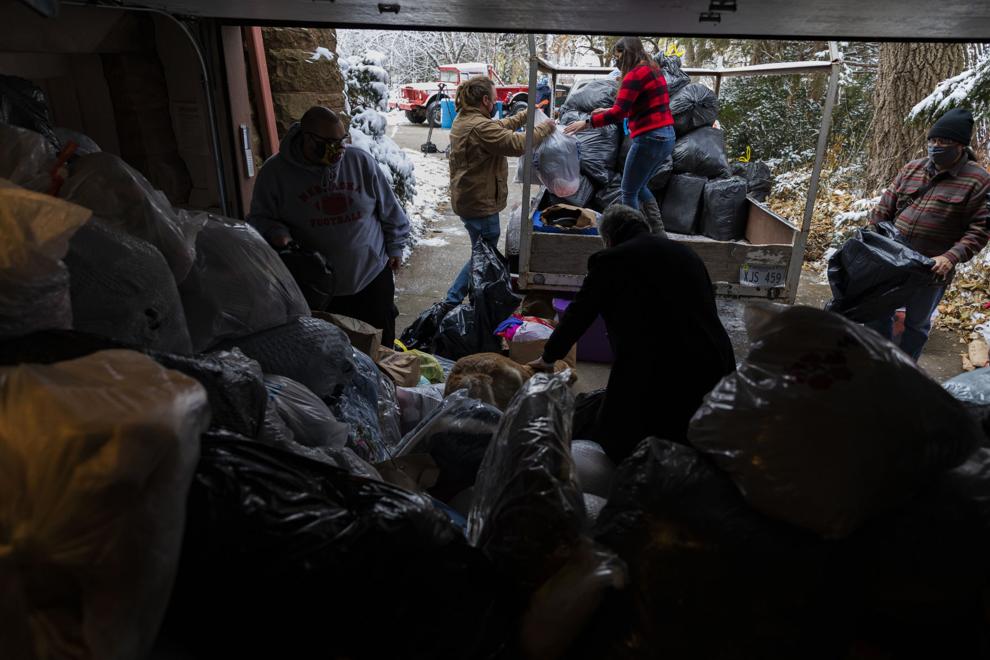 Top Journal Star photos for December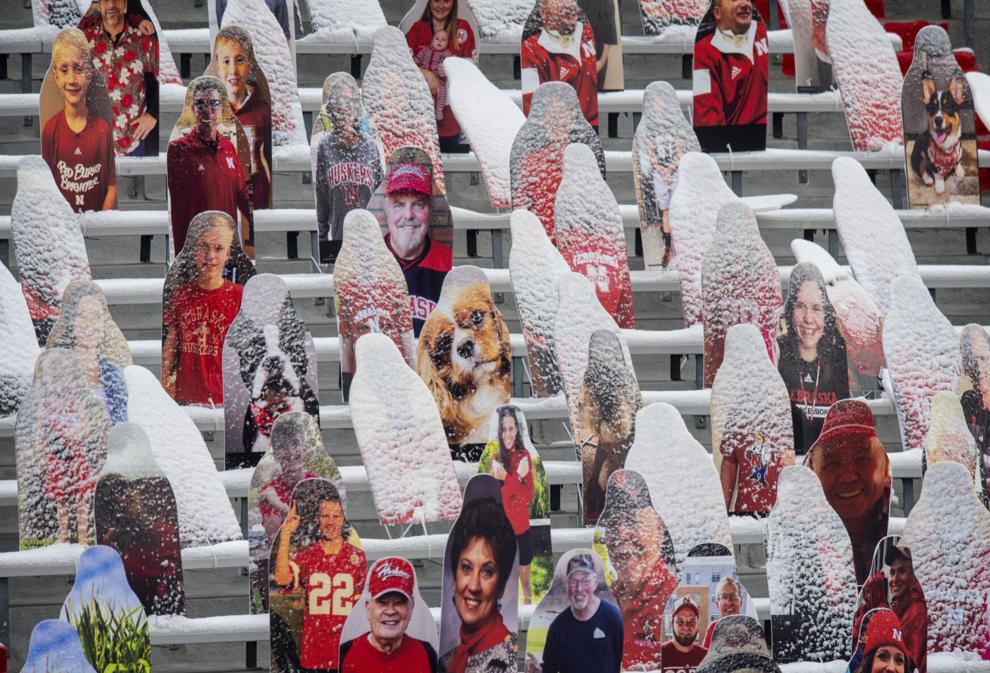 Top Journal Star photos for December
Top Journal Star photos for December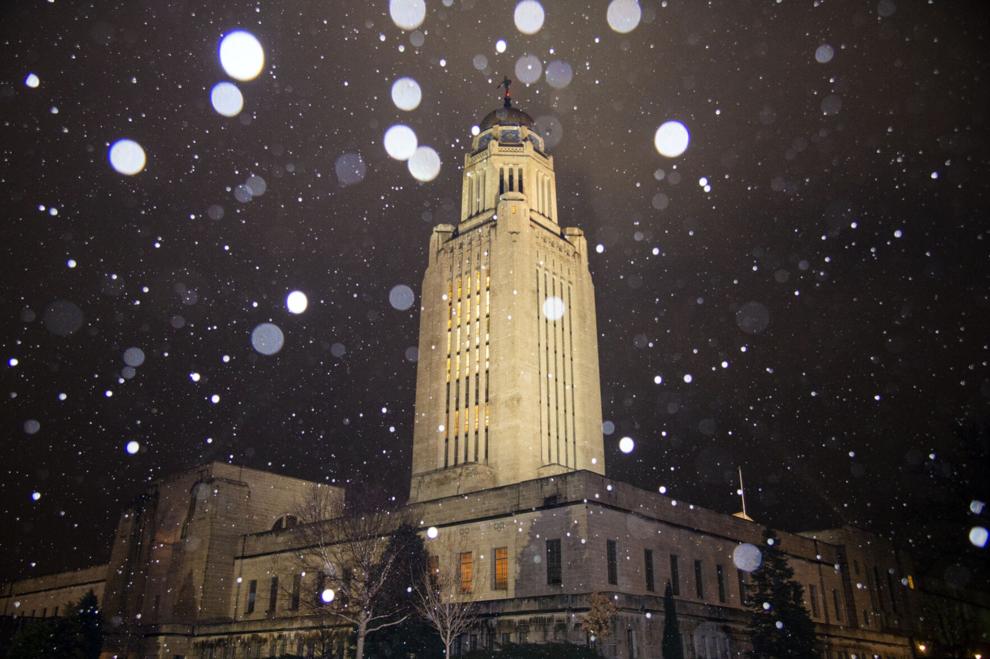 Top Journal Star photos for December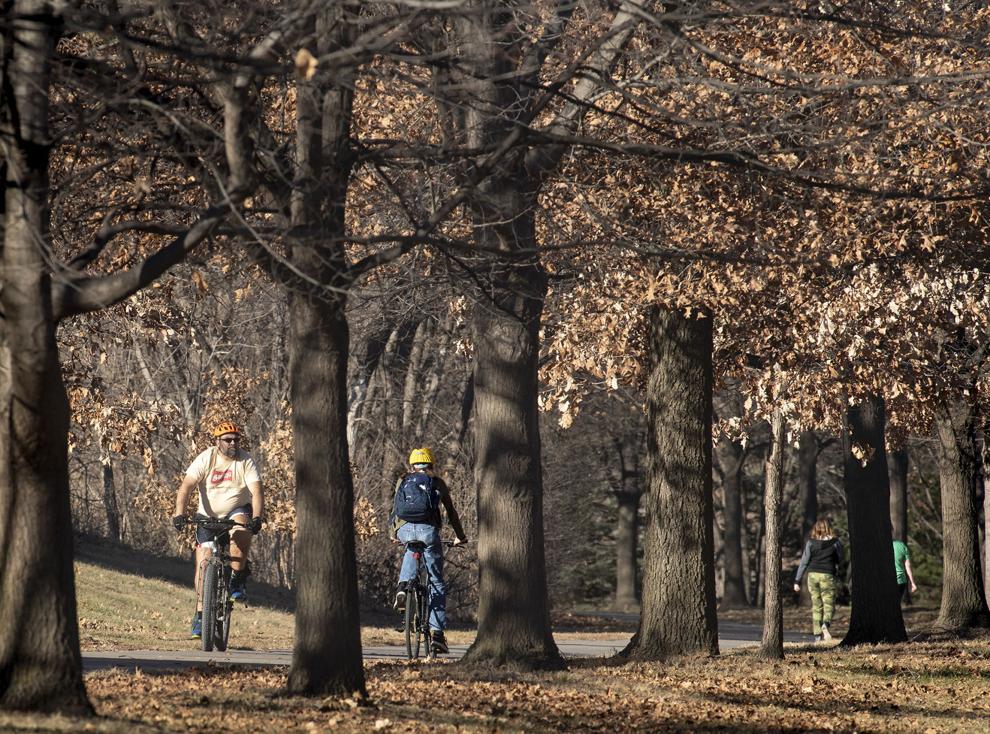 Top Journal Star photos for December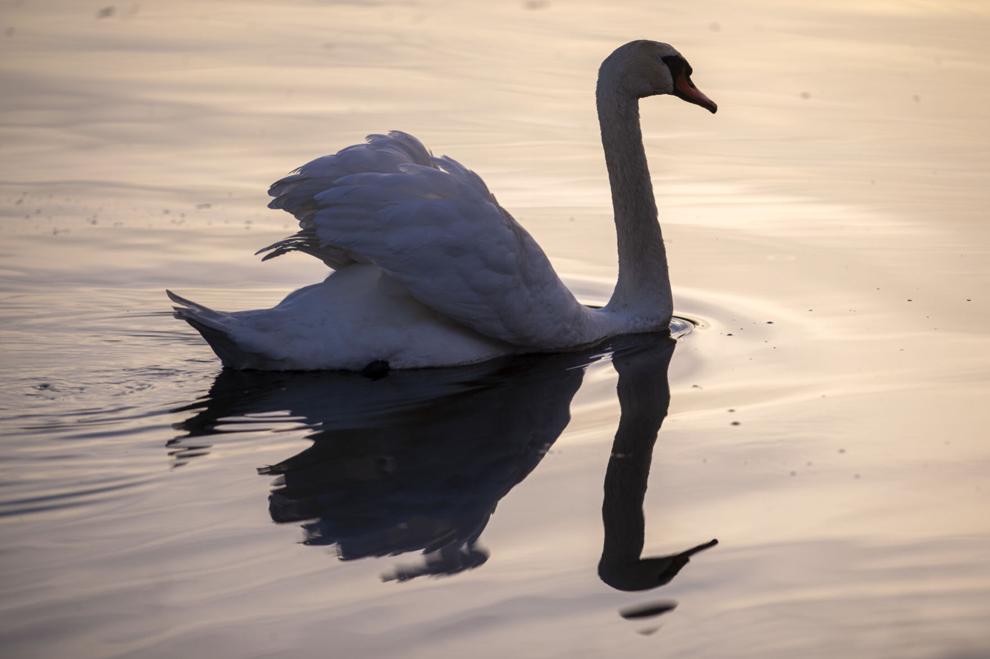 Top Journal Star photos for December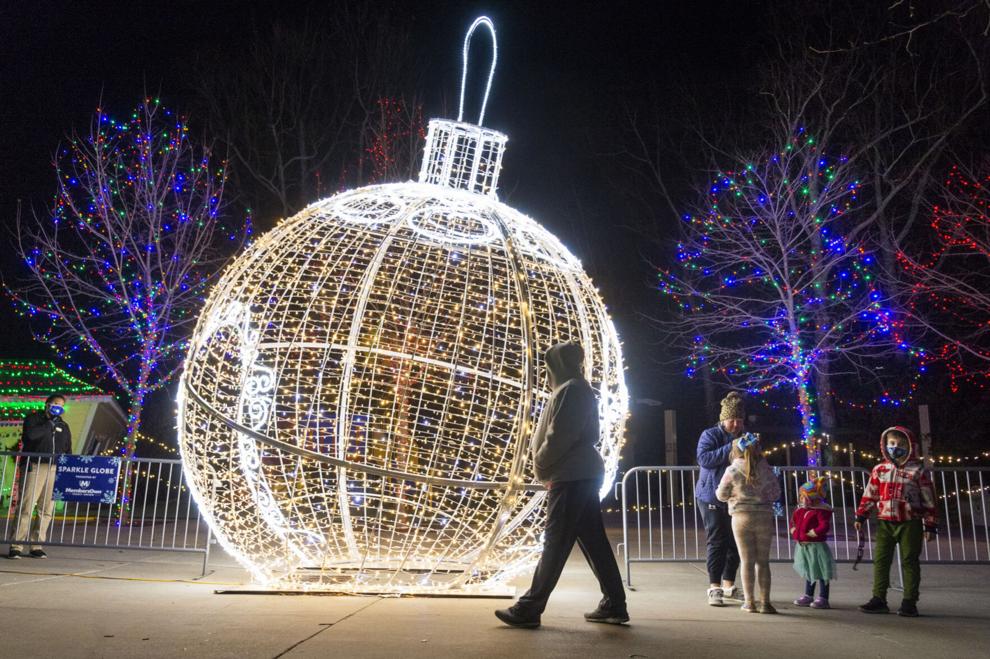 Top Journal Star photos for December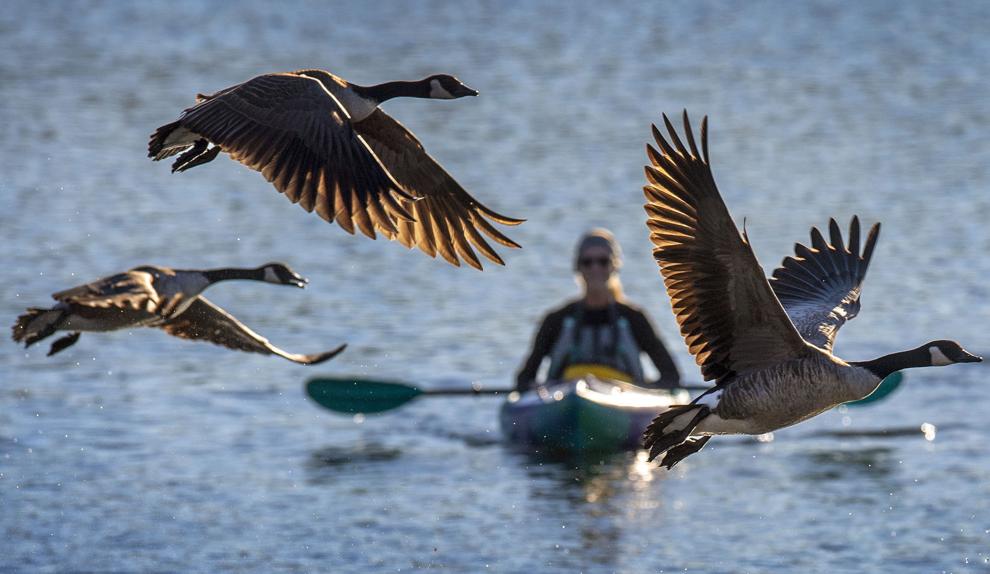 Top Journal Star photos for December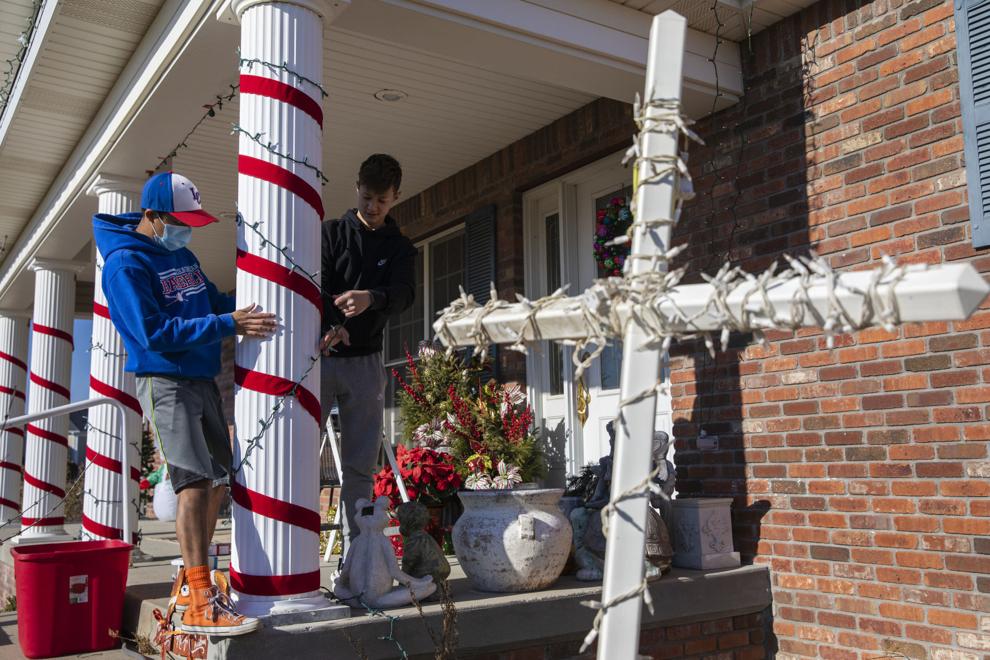 Top Journal Star photos for December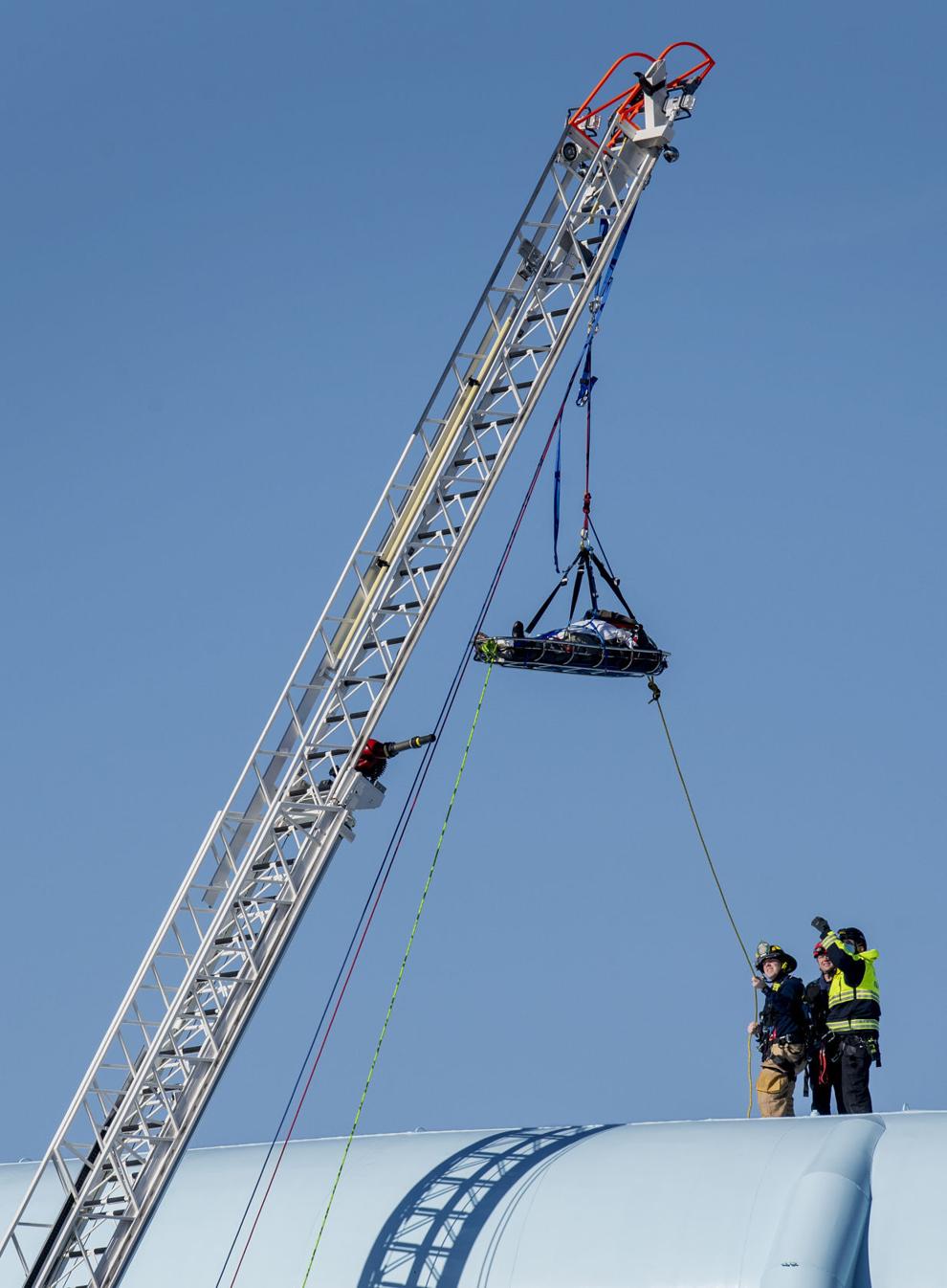 Top Journal Star photos for December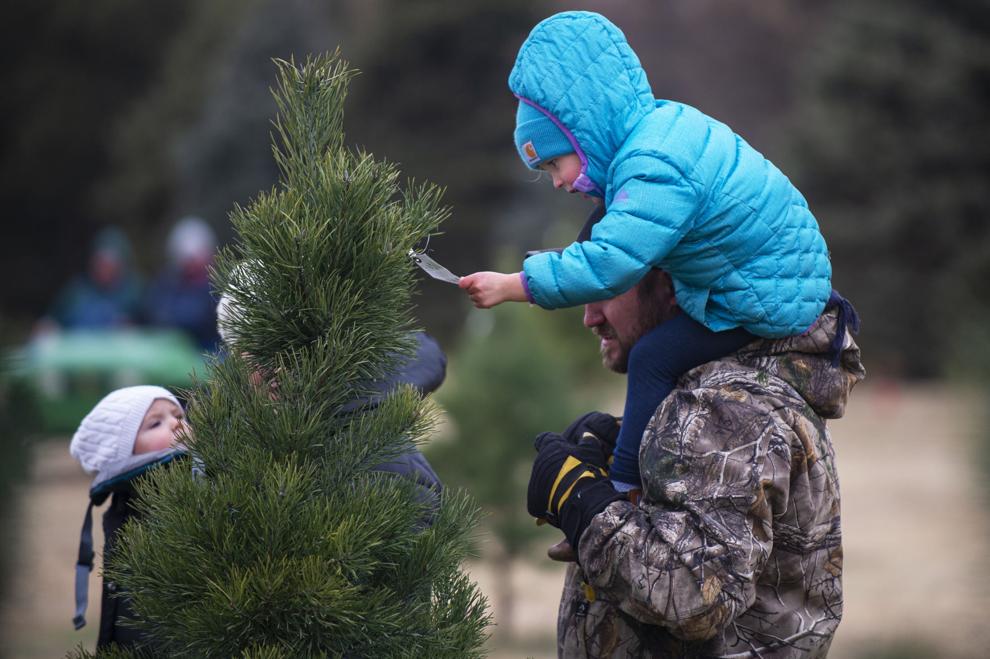 Top Journal Star photos for December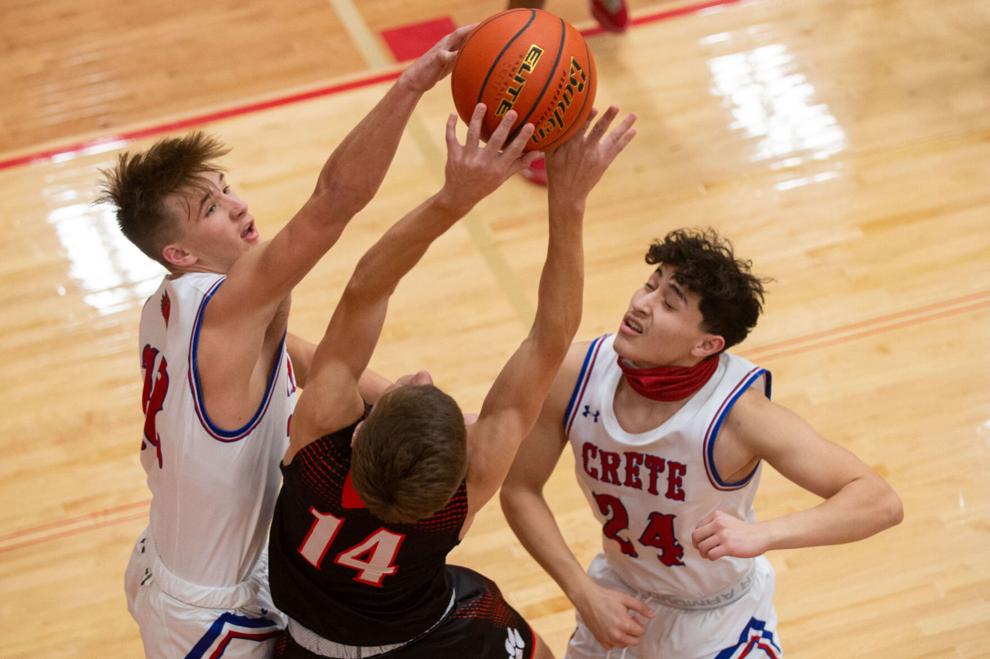 Top Journal Star photos for December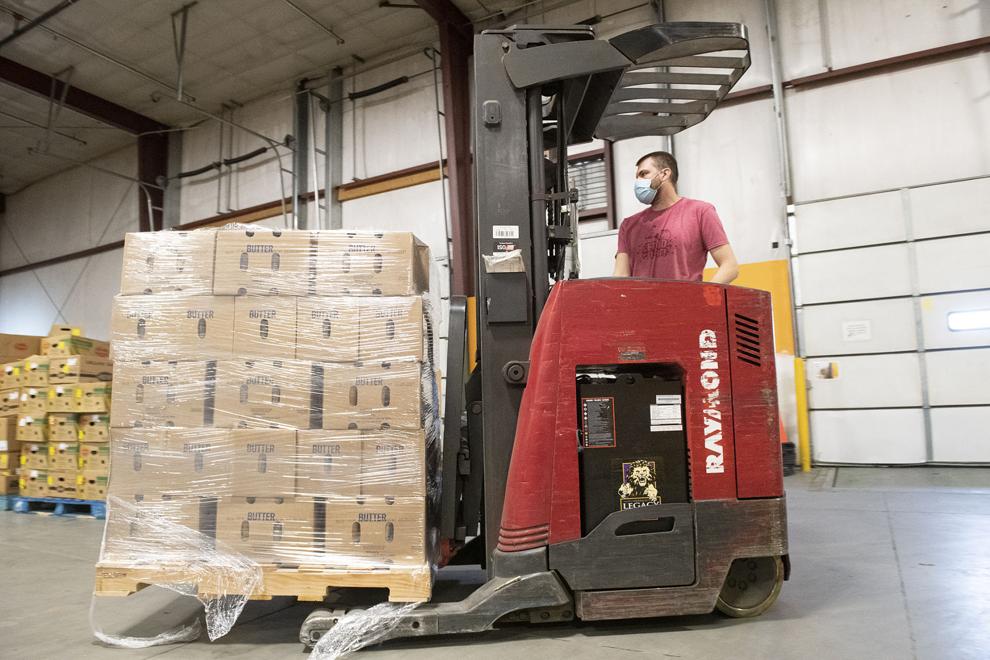 Top Journal Star photos for December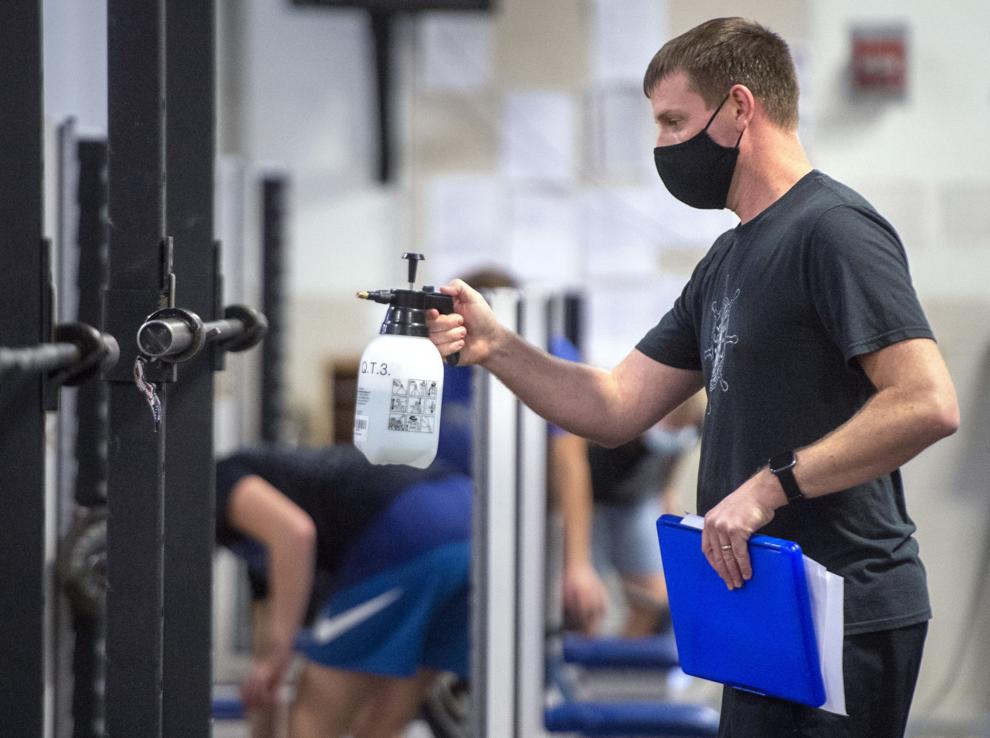 Top Journal Star photos for December