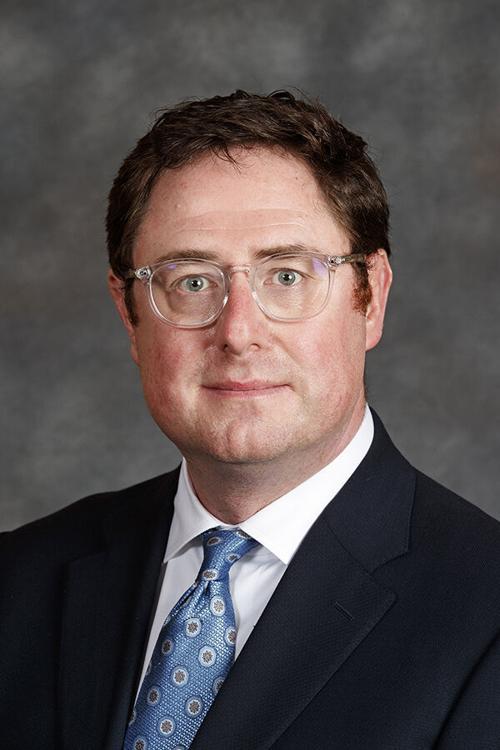 Norfolk has seen its share of emergencies in the last few years, from a fire threatening to explode a 30,000-gallon propane tank, to record flooding, to a once-in-a-century pandemic.
Even during states of emergency, elected and appointed boards need to be able to conduct the people's business, Sen. Mike Flood of Norfolk told the Legislature's Government, Military and Veterans Affairs Committee on Wednesday.
Last March, as the coronavirus pandemic set in, Gov. Pete Ricketts issued an executive order allowing government bodies to do business virtually in an effort to stem large gatherings where the coronavirus could spread.
The executive order was lifted last summer even as the pandemic continued, however.
Flood brought a bill (LB83) to allow public bodies in Nebraska to hold virtual meetings during emergencies declared by the governor or a mayor.
"This modernizes the way public bodies hold public meetings," Flood told the committee, while also setting requirements for notifying the public and allowing citizens to participate.
The bodies would only be allowed to conduct half of their meetings virtually in one calendar year and would need to provide a number to call in or a link to join the virtual meeting, as well as provide all relevant documents online.
Supported by municipal and county groups, school districts, the University of Nebraska, natural resource districts and other political subdivisions, LB83 was written with specific circumstances outlined in the Emergency Management Act in mind, said Shelley Sahling-Zart of Lincoln Electric System.
"This is not about ordinary kind of meetings," she said. "This is about continuing to do the public's business in moments of extraordinary disruption."
Sahling-Zart said while LES sent half of its workforce to work from home during the pandemic, it was still requiring its board members and the public to attend meetings in-person.
"We see this bill as first and foremost about public health and safety," she added.
Lynn Rex, executive director of the League of Nebraska Municipalities, said boards across the state have had a difficult time reaching a quorum as members fell ill or avoided meetings during the pandemic.
Nearly all municipalities who responded to a survey said they felt being able to hold virtual meetings during a pandemic would be vital to protecting citizens, Rex said.
But some senators and people testifying said they were concerned that allowing more meetings to be done virtually would allow public officials to ignore constituents they disagreed with.
Lance Molina told the committee that happened to him during online meetings of the Gretna City Council and Gretna School Board last fall.
As a leading opponent to a $258 million bond issue to build several new schools in Gretna, Molina said he was cut off from participating in a meeting, while backers of the plan were allowed to voice their support.
Lawmakers also heard testimony on a second bill (LB112), from Sen. Joni Albrecht of Thurston, requiring public bodies to carve out time for citizens to speak at any meeting subject to the Open Meetings Act.
Under current law, elected or appointed boards aren't required to allow citizens to speak at every meeting, as long as they allow the public to speak at some meetings.
That has allowed boards to create burdensome roadblocks to allowing citizens to speak to their elected leaders, Nebraska Taxpayers for Freedom President Doug Kagan told the committee, such as requiring them to give advance notice of what topic they wished to discuss during a public comment section.
Danielle Conrad, executive director of the ACLU of Nebraska, said Albrecht's bill provided clarity and uniformity to all boards across the state, and would serve as a "safety valve" for citizens wishing to respond to late-breaking developments in a community.
But organizations representing Nebraska's cities and counties warned requiring boards to set aside time to hear from the public at every meeting could have unintended consequences.
Rex said cities, towns and villages are advised not to create "open-mic nights" for fear they could turn into a free-for-all, with neighbors speaking ill of neighbors, or businesses trashing competitors.
Along with the Nebraska Association of County Officials, Rex said the current statute allows bodies to manage meetings and focus public input on the business before the board.
Albrecht said boards should be willing to hear from their constituents on any topic and shouldn't be allowed to require citizens to jump through hoops to speak at meetings.
"The reason I'm even here is there are some who just don't want to hear from the public," she said.
The committee took no action on either bill Wednesday.
Ray Aguilar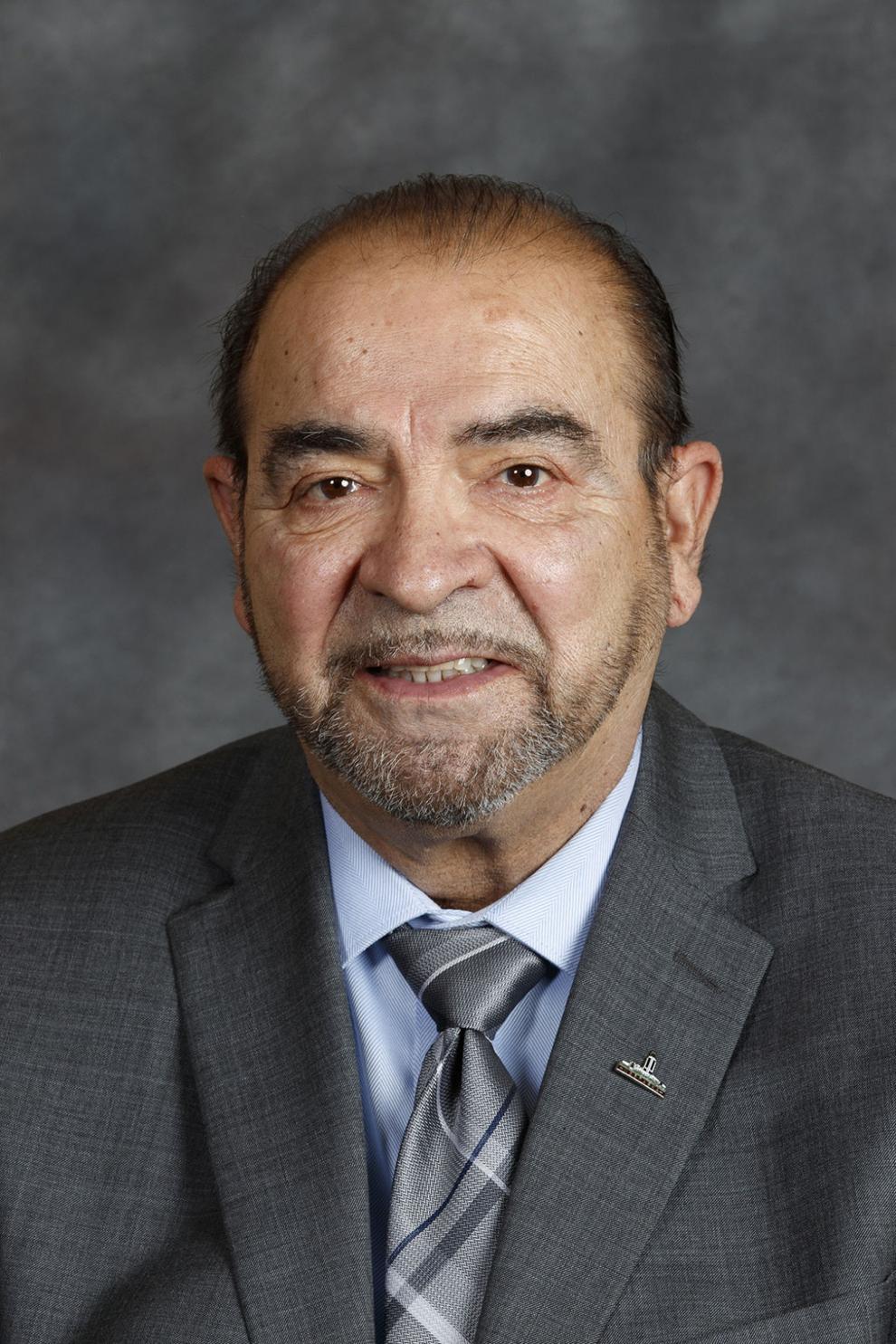 Joni Albrecht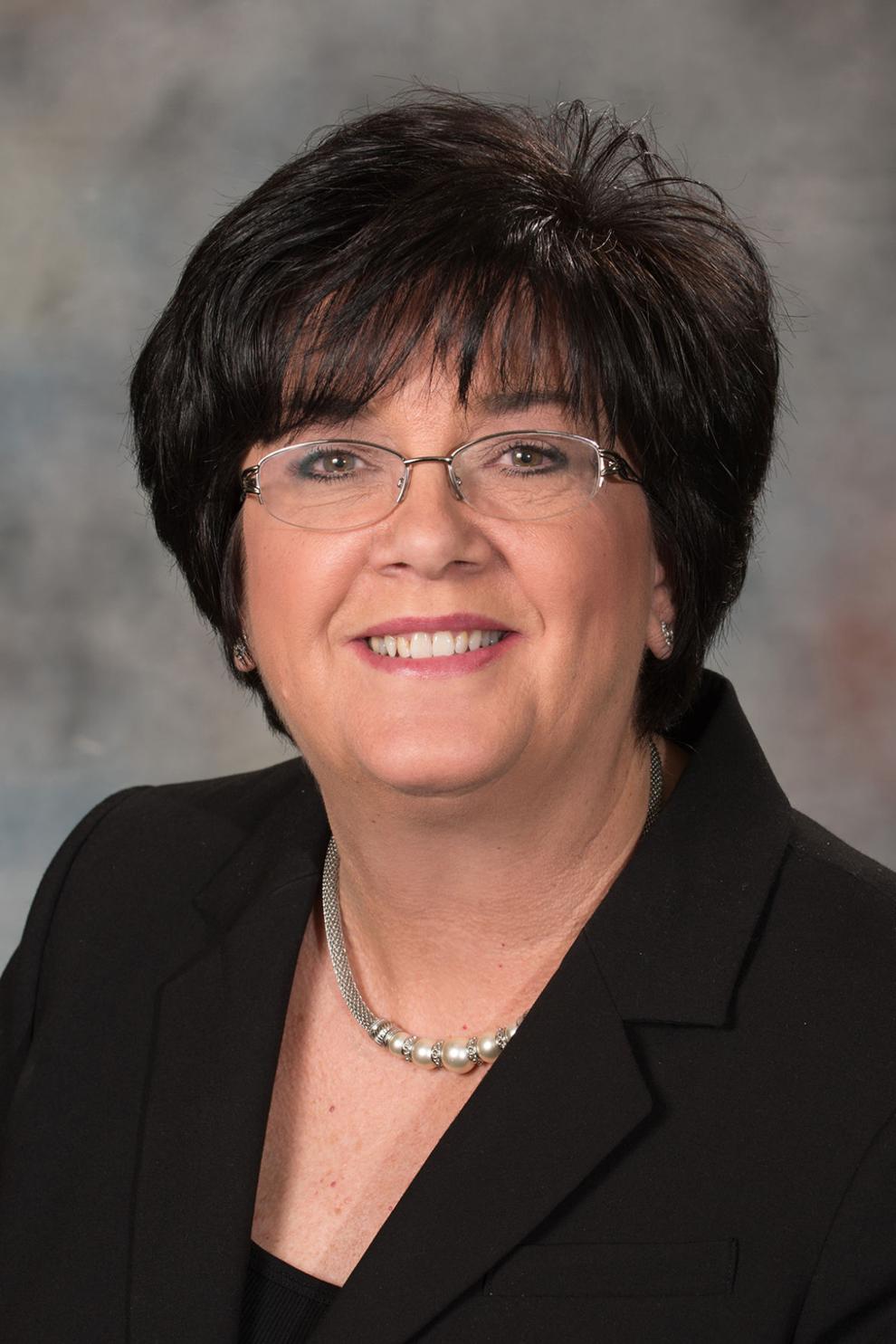 John Arch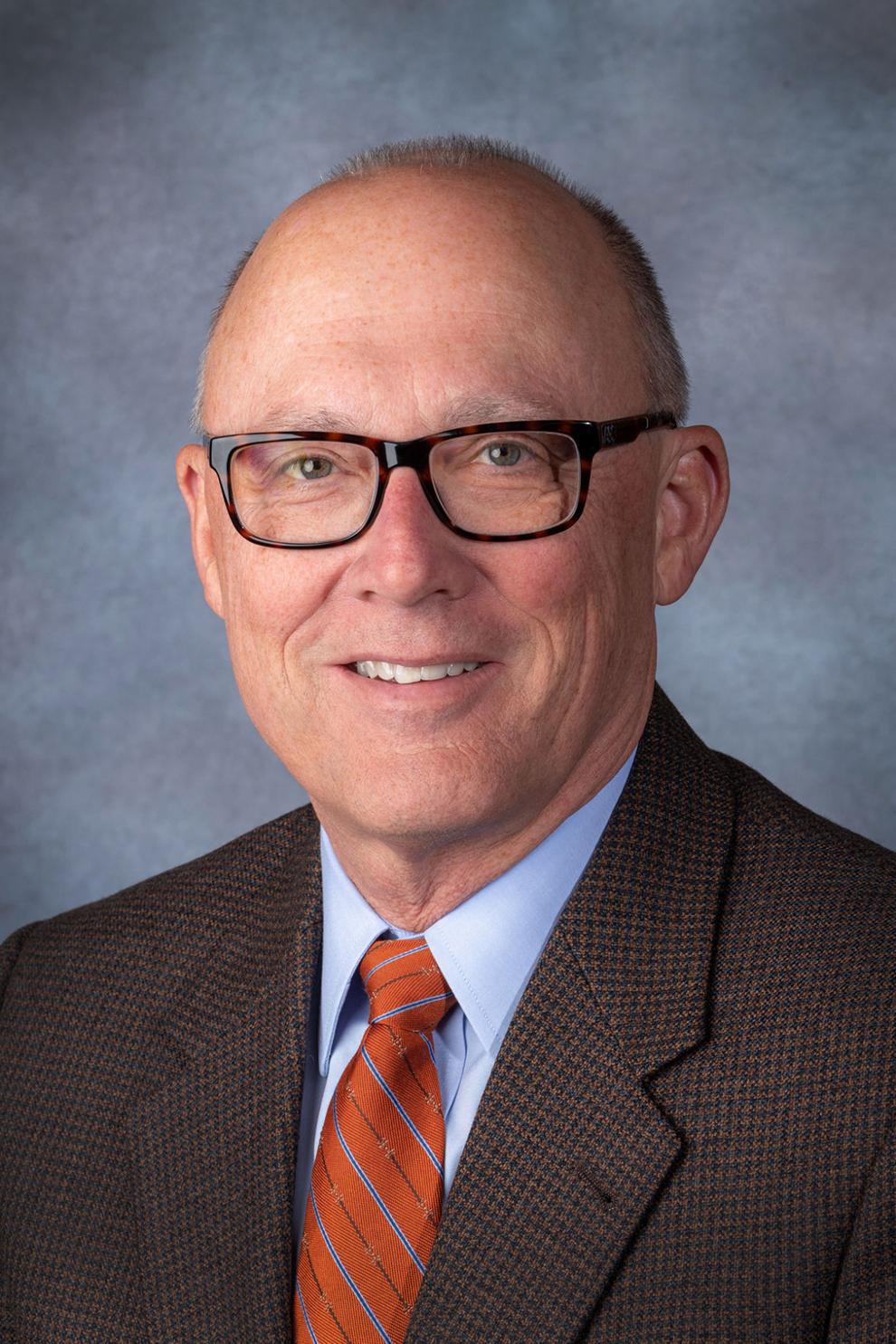 Carol Blood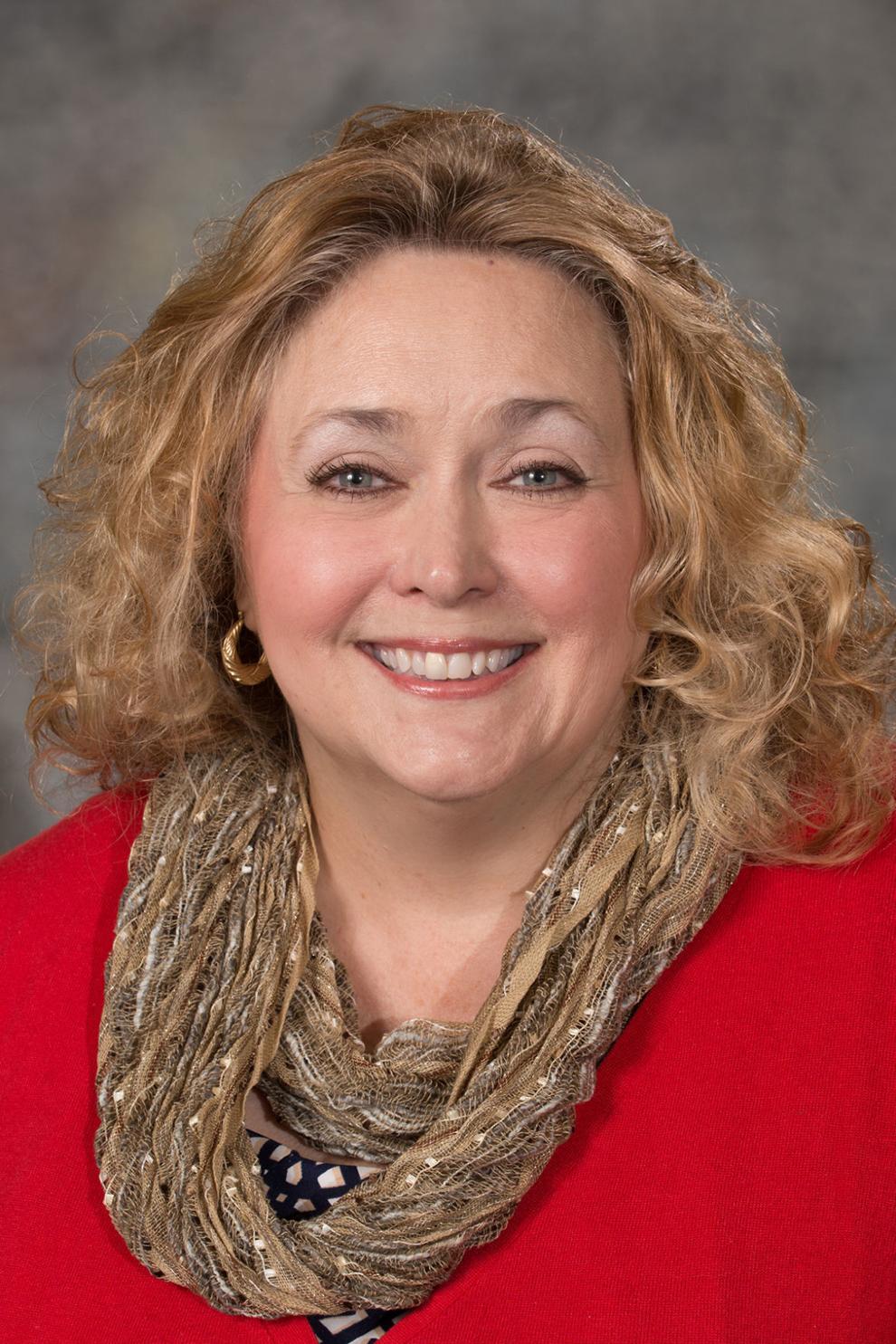 Eliot Bostar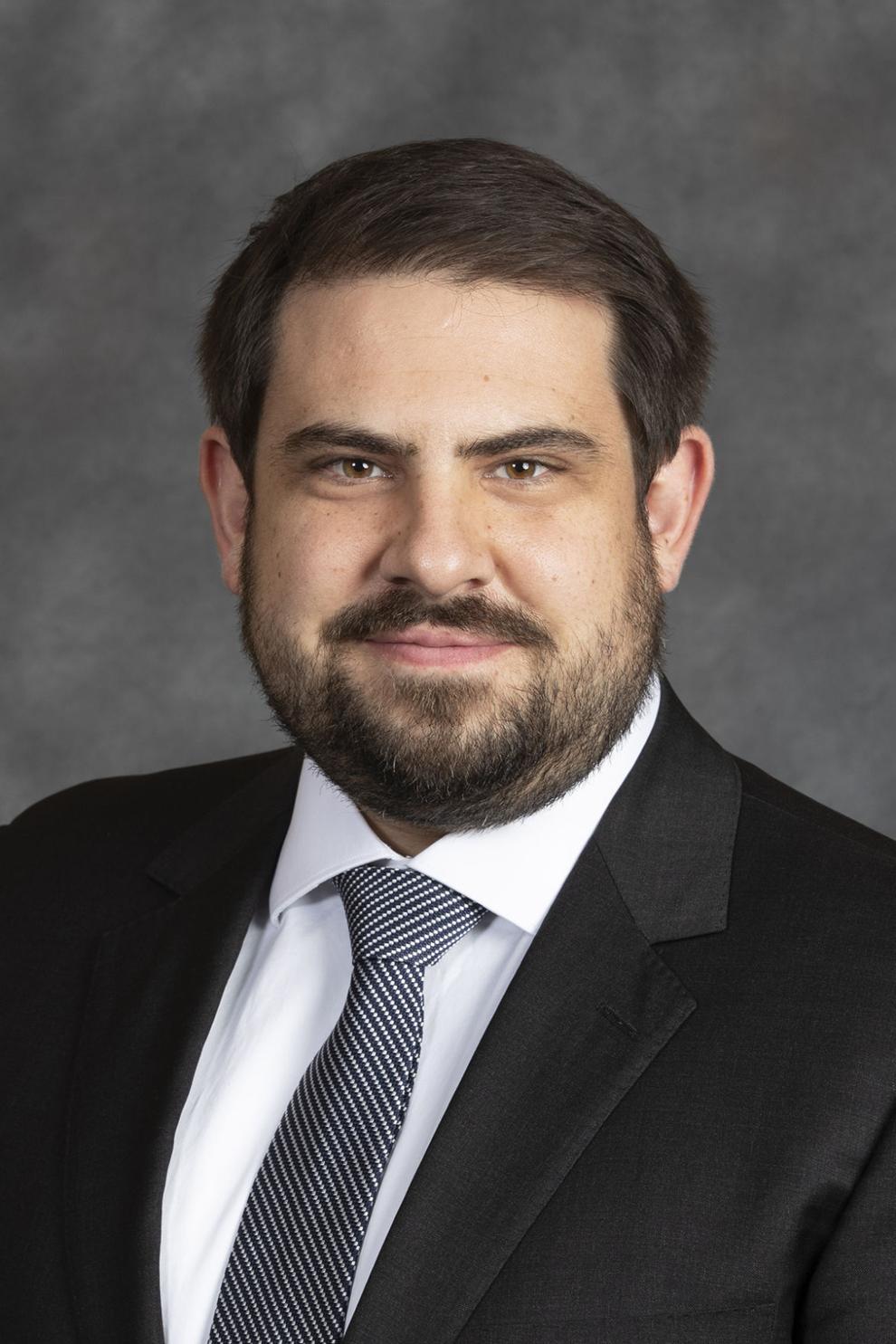 Bruce Bostelman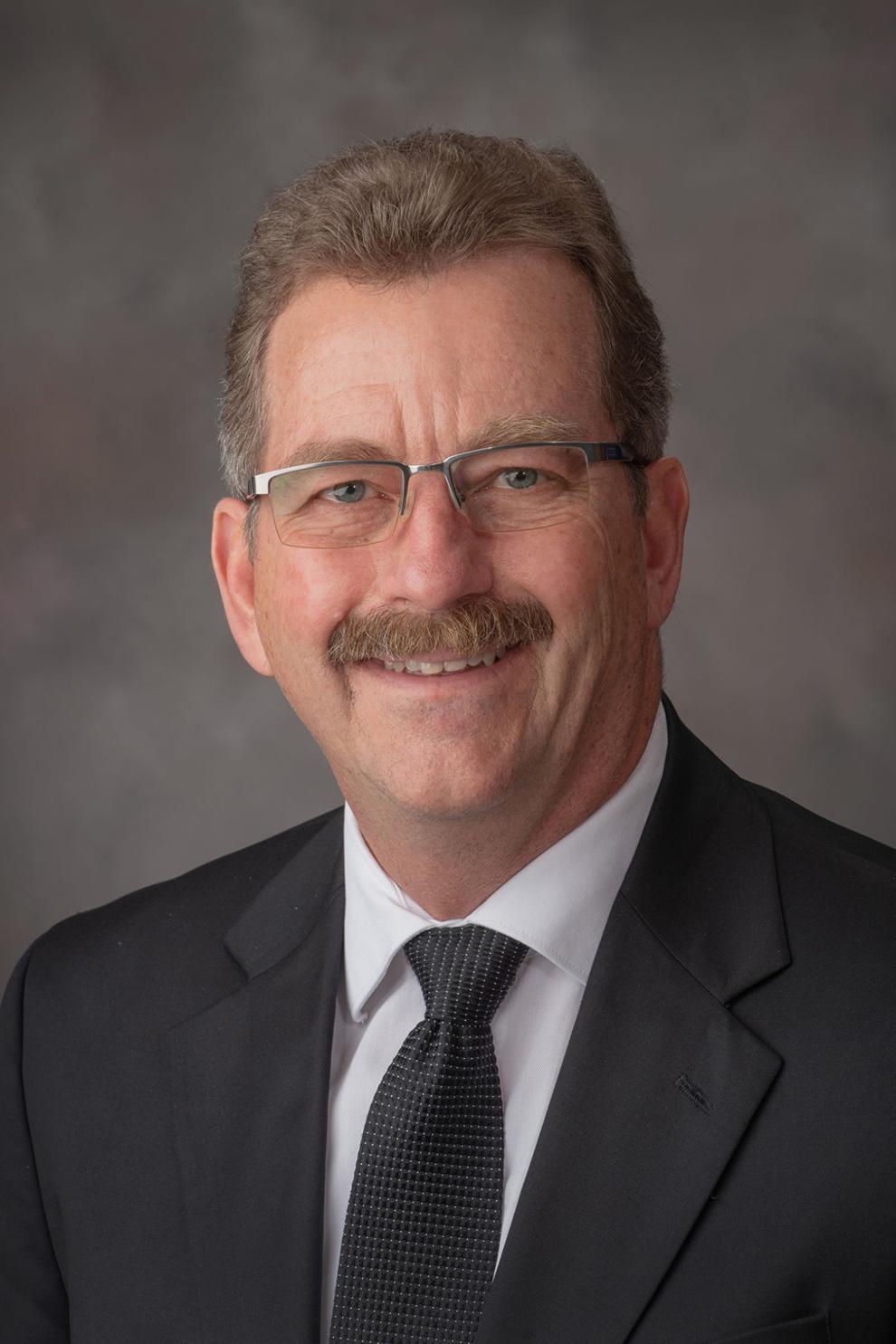 Tom Brandt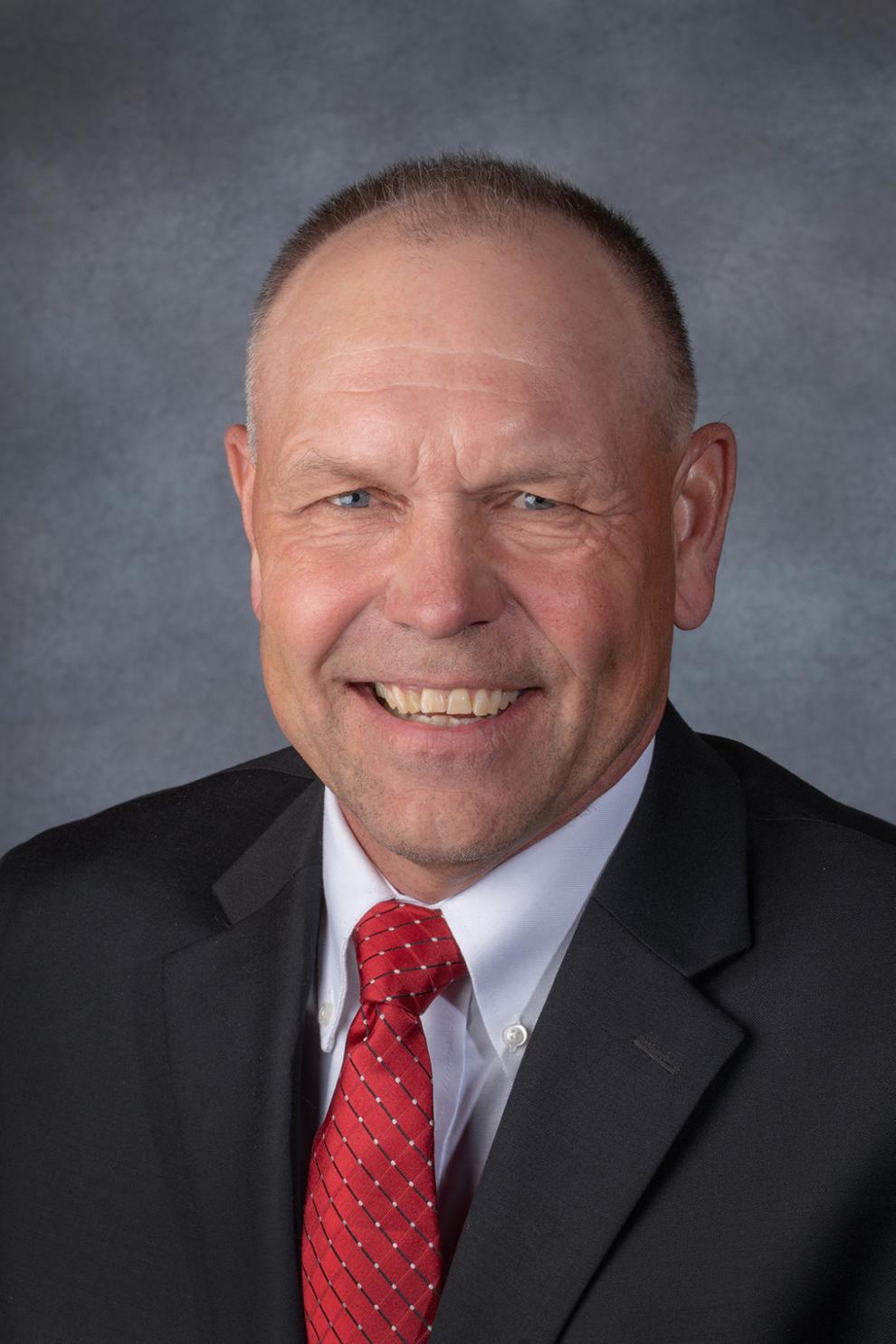 Tom Brewer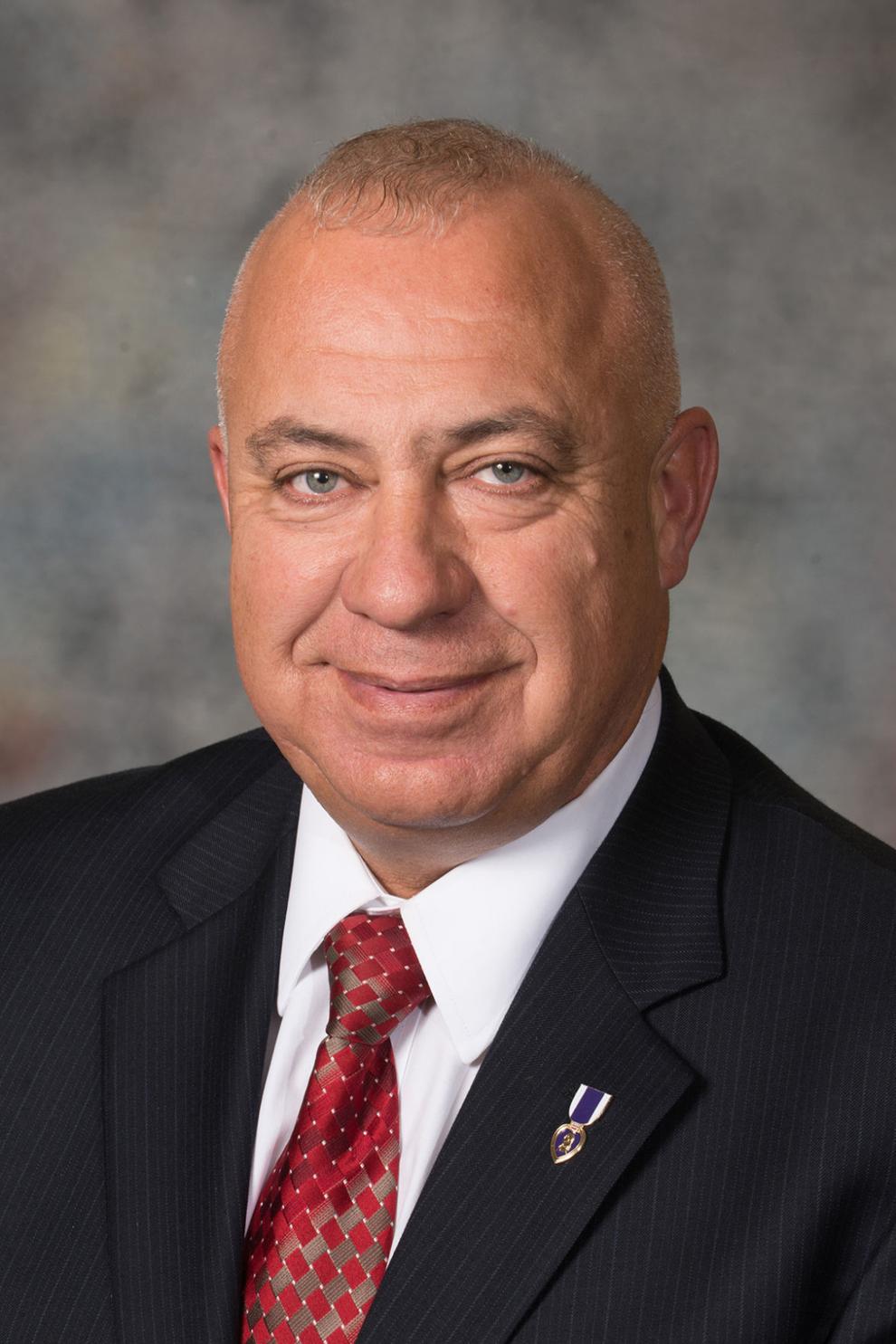 Tom Briese
John Cavanaugh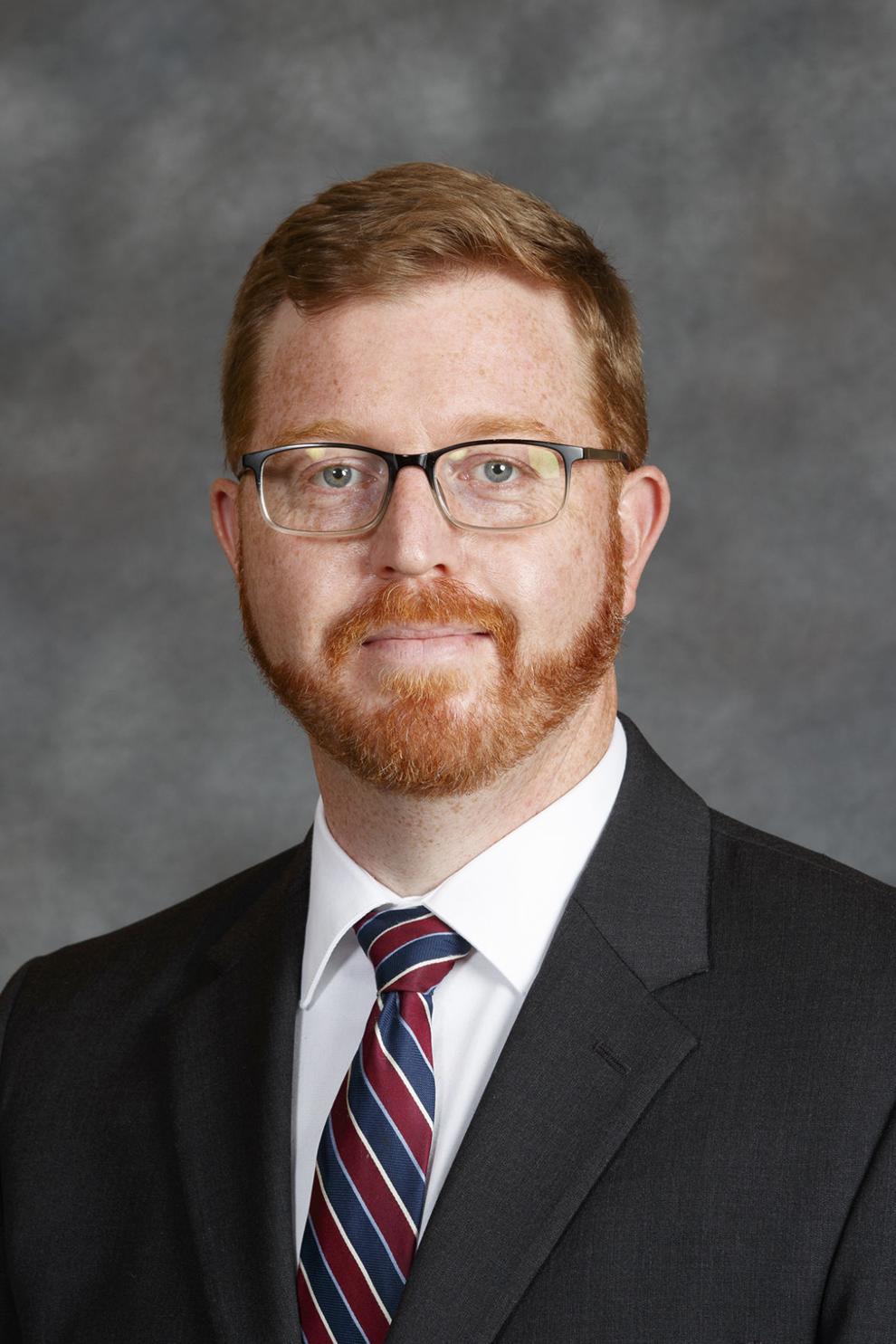 Machaela Cavanaugh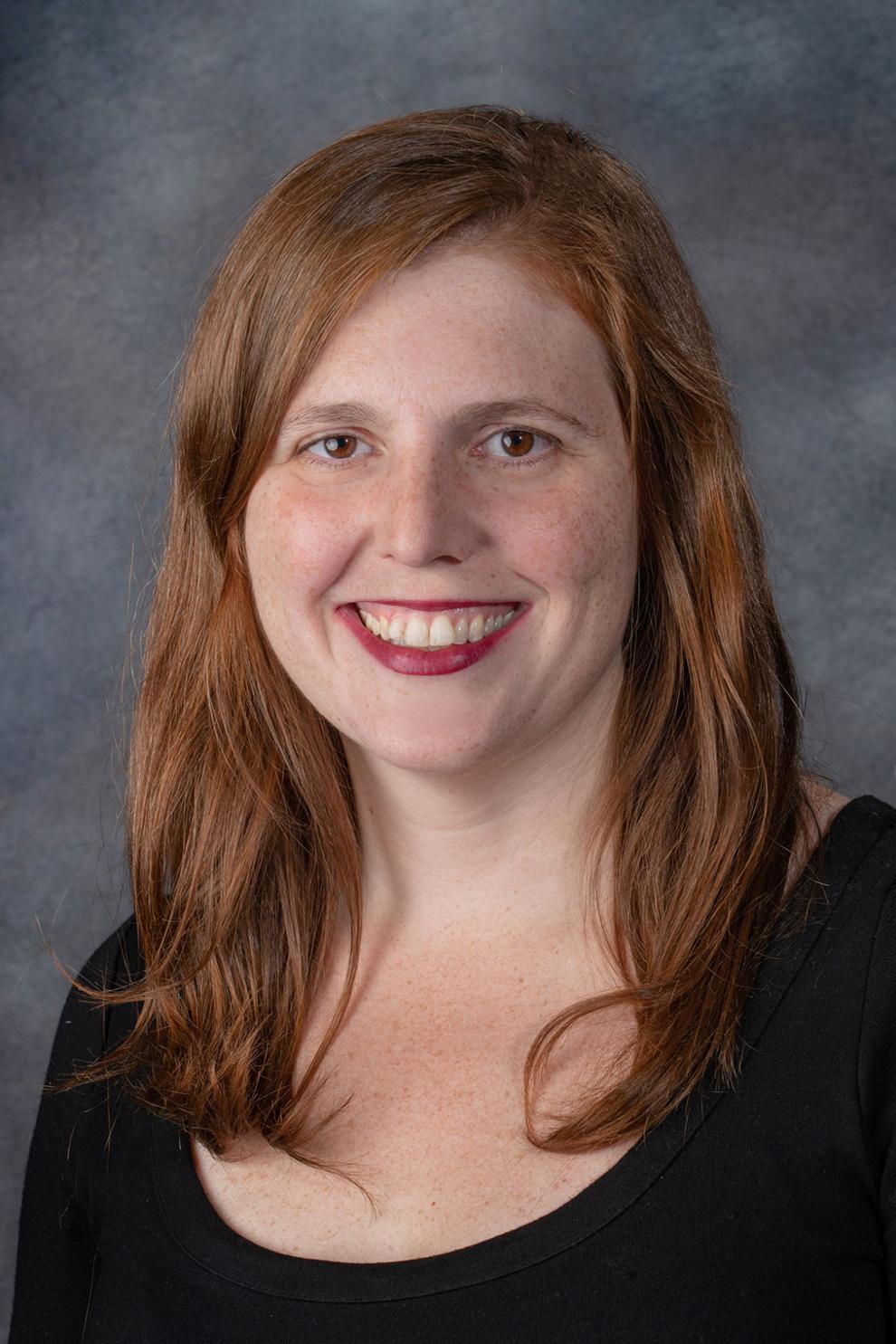 Robert Clements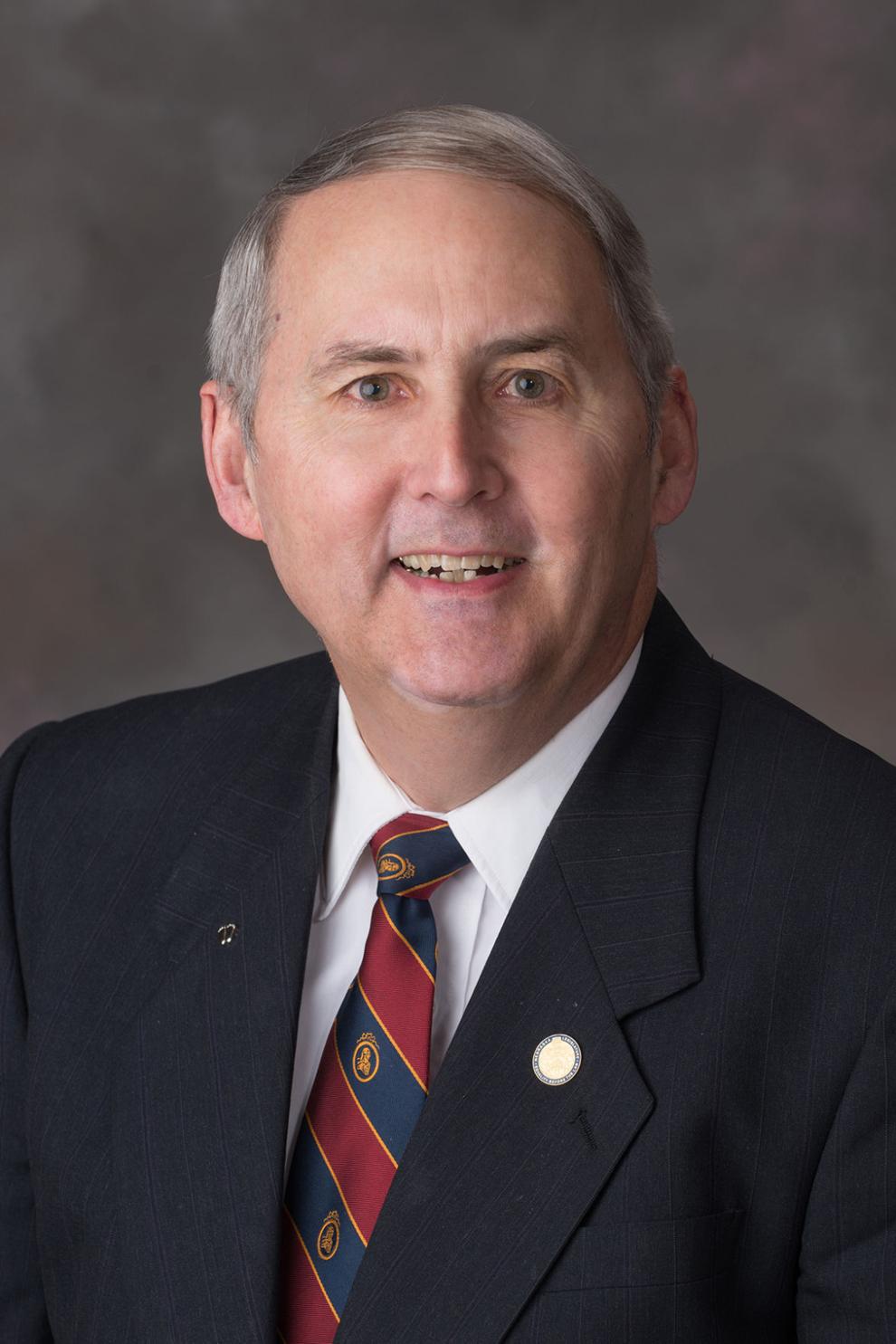 Jen Day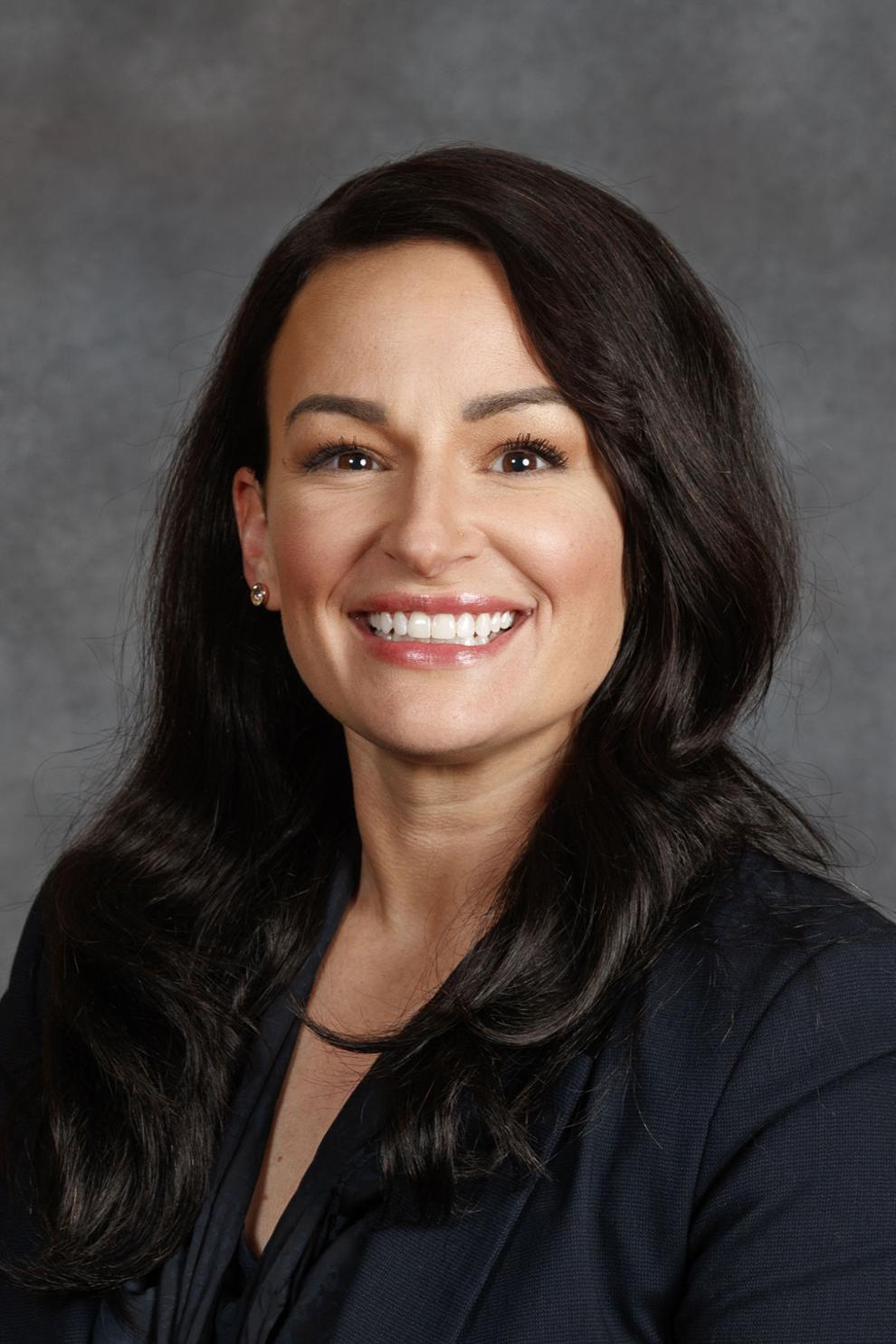 Wendy DeBoer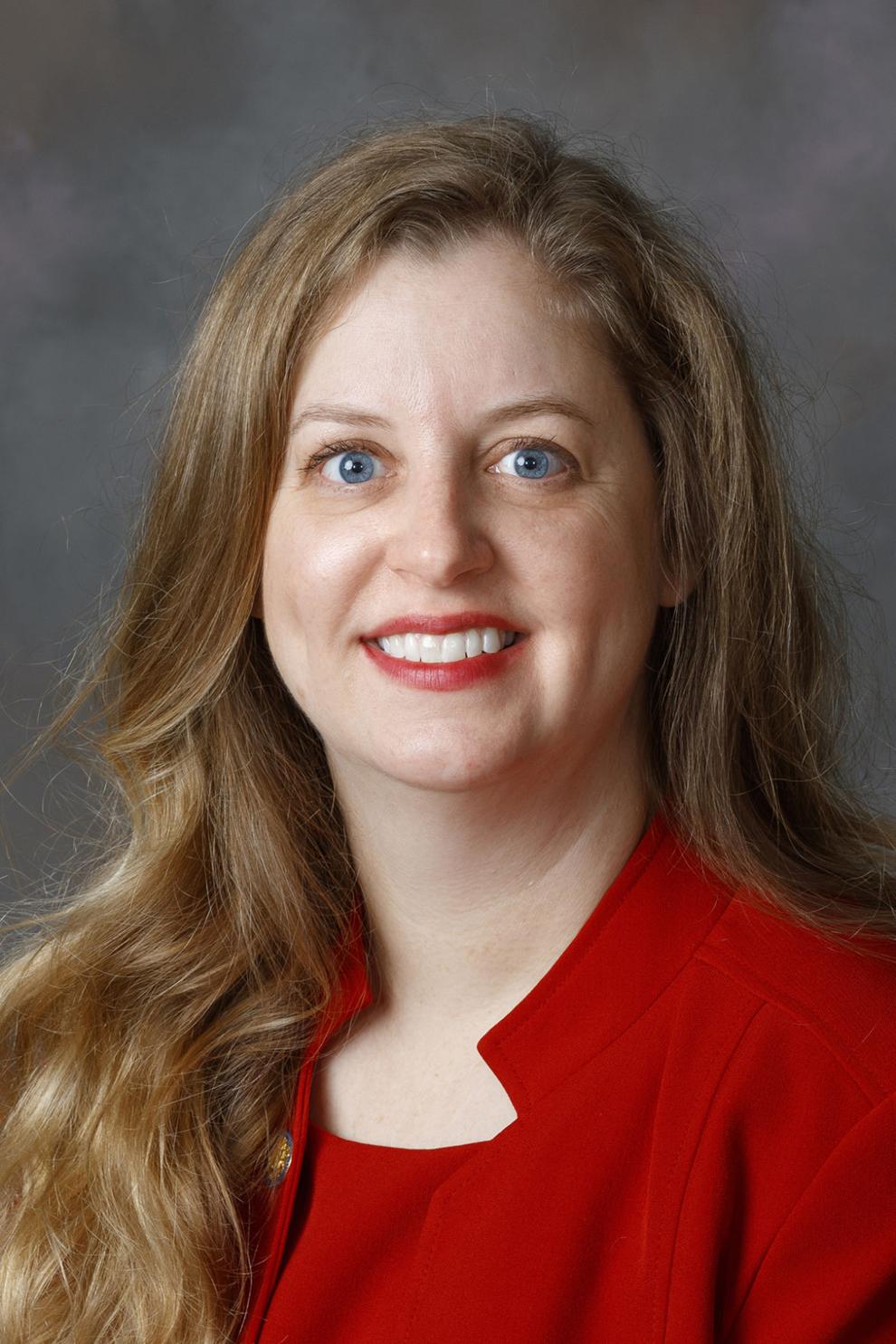 Myron Dorn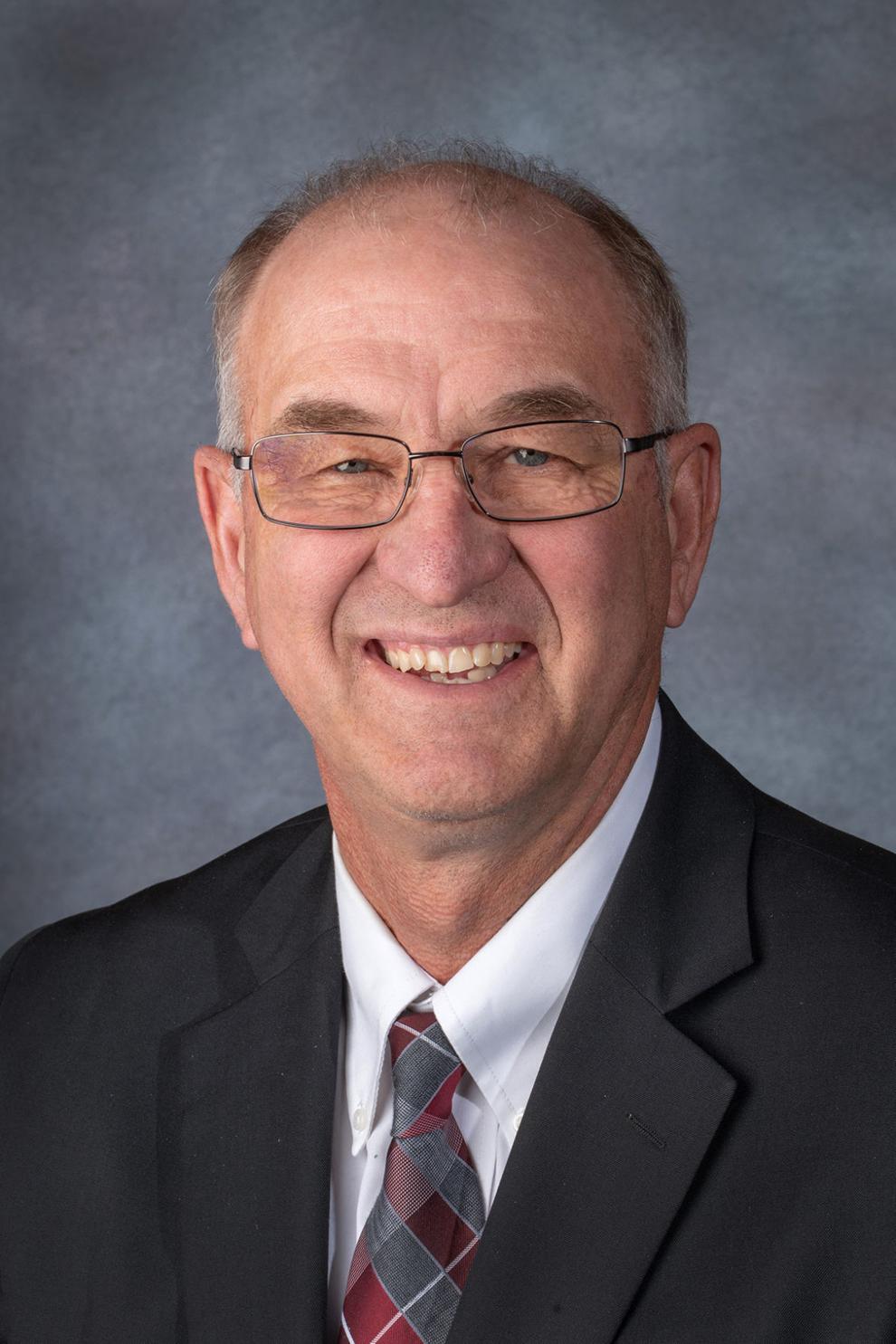 Steve Erdman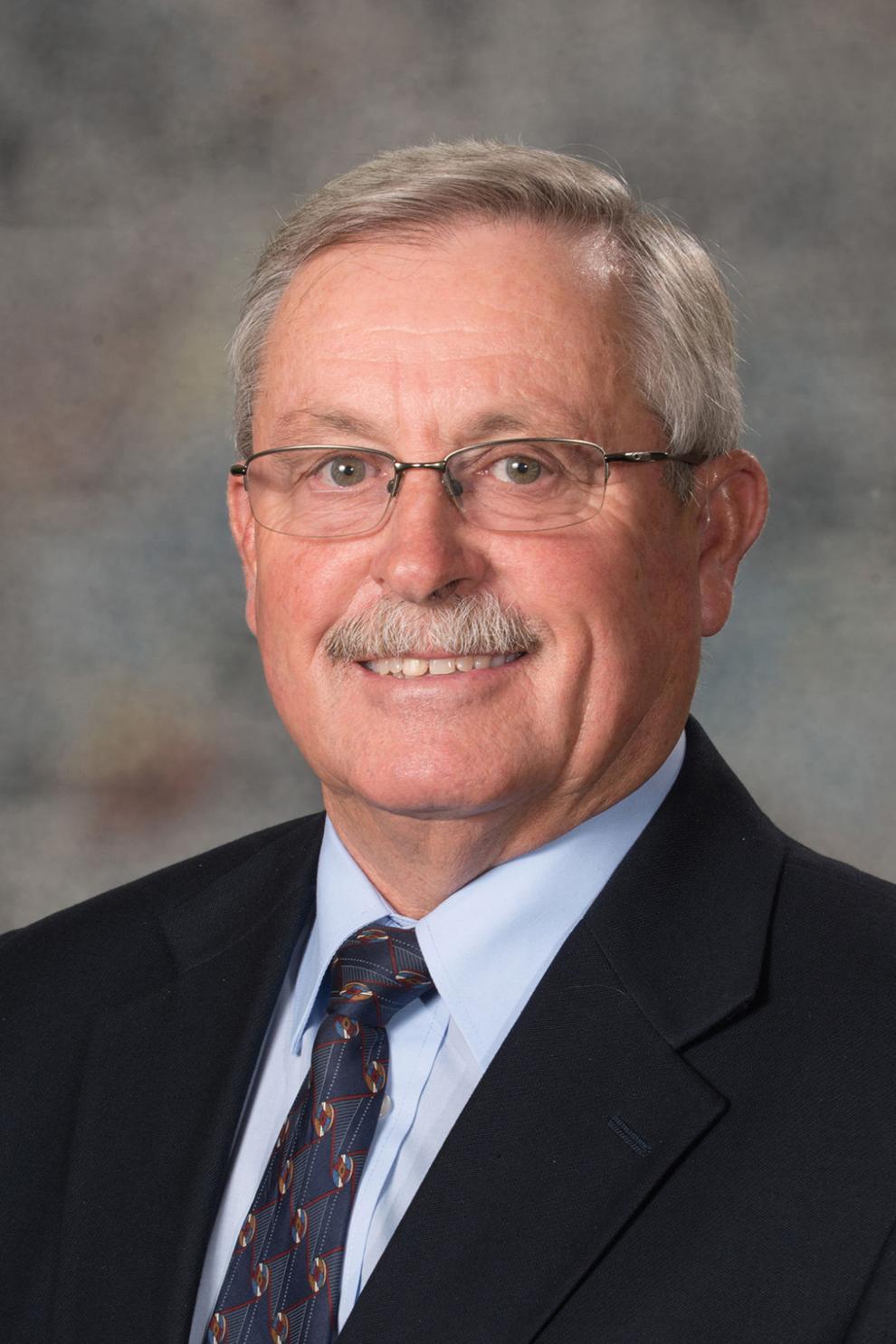 Mike Flood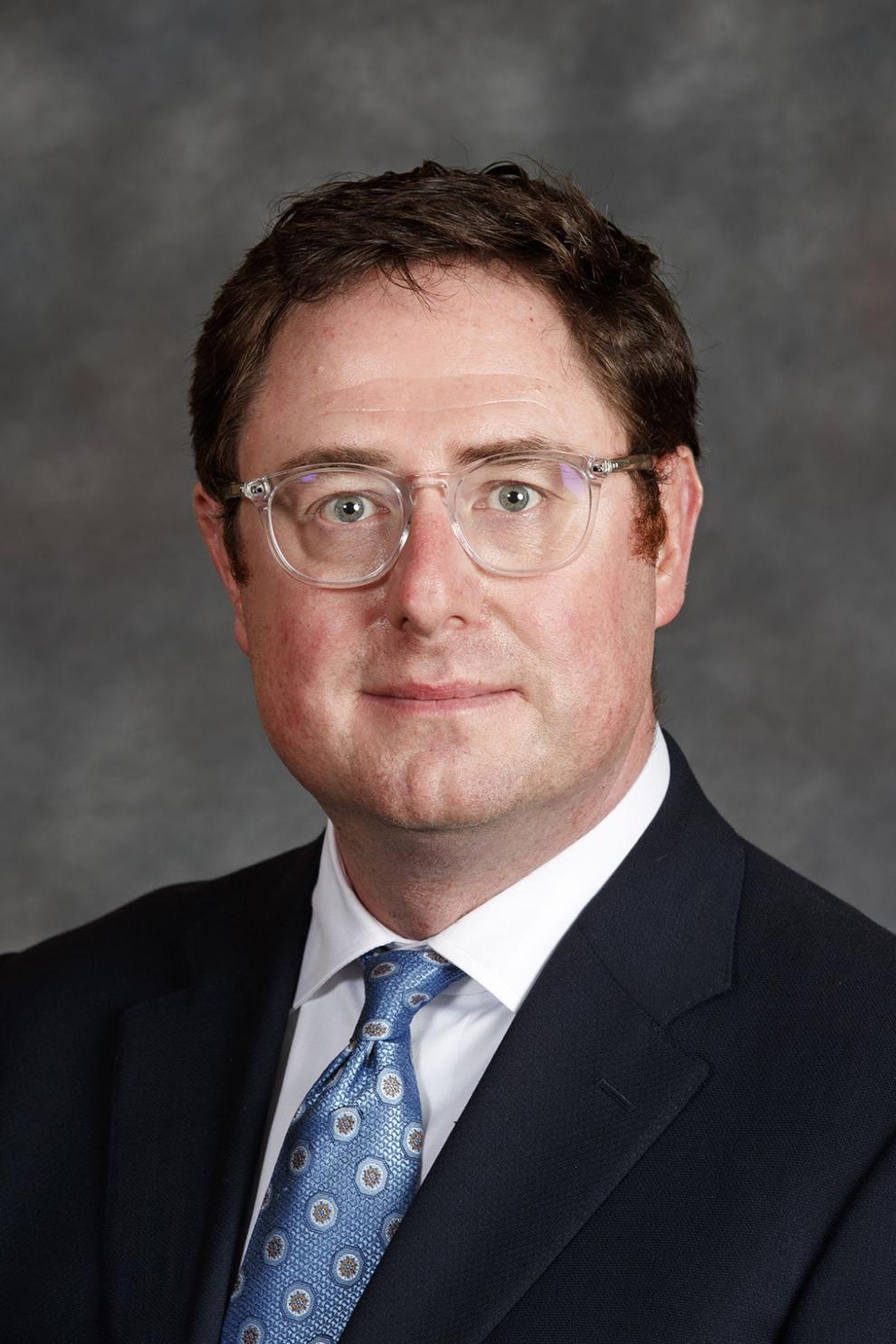 Curt Friesen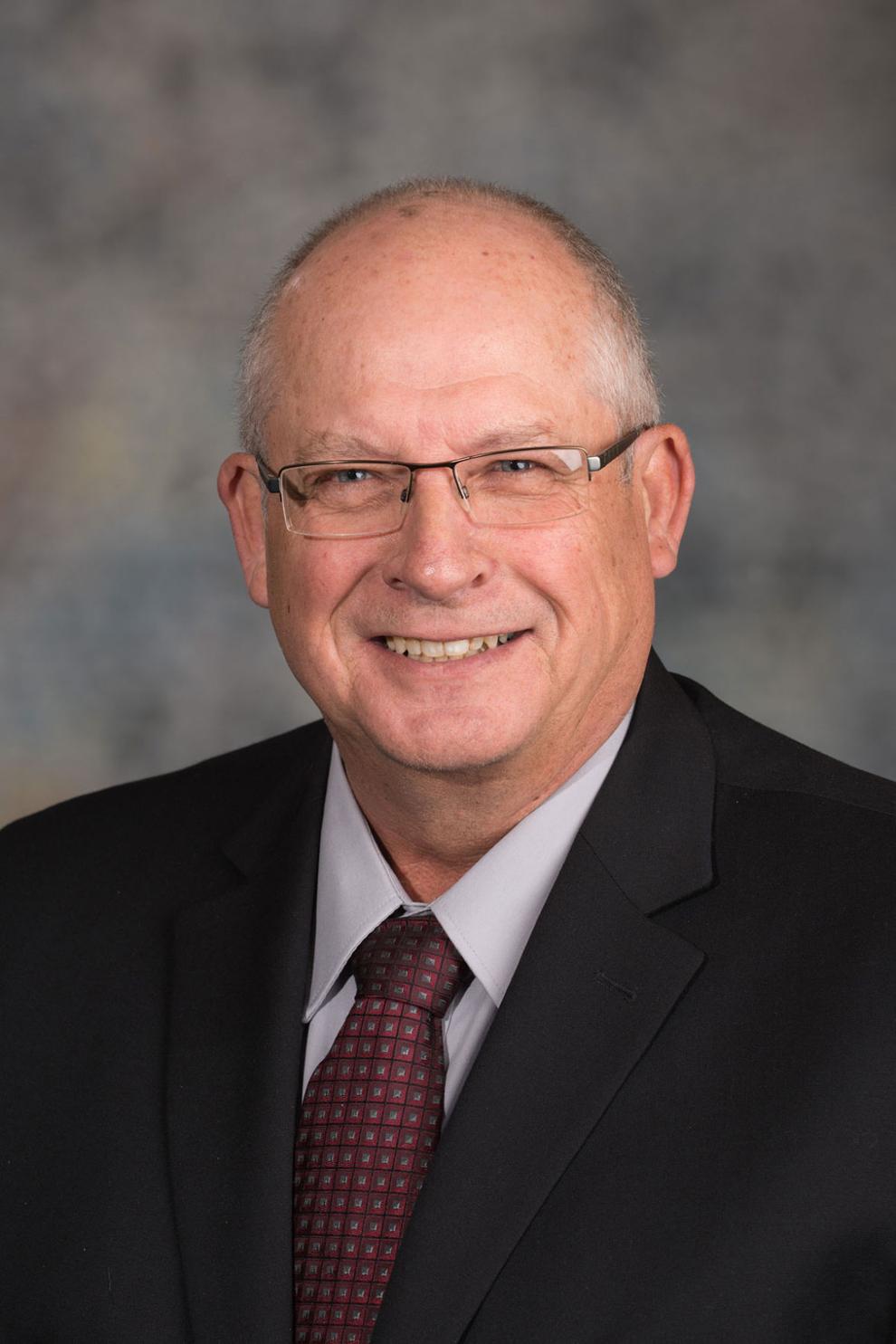 Suzanne Geist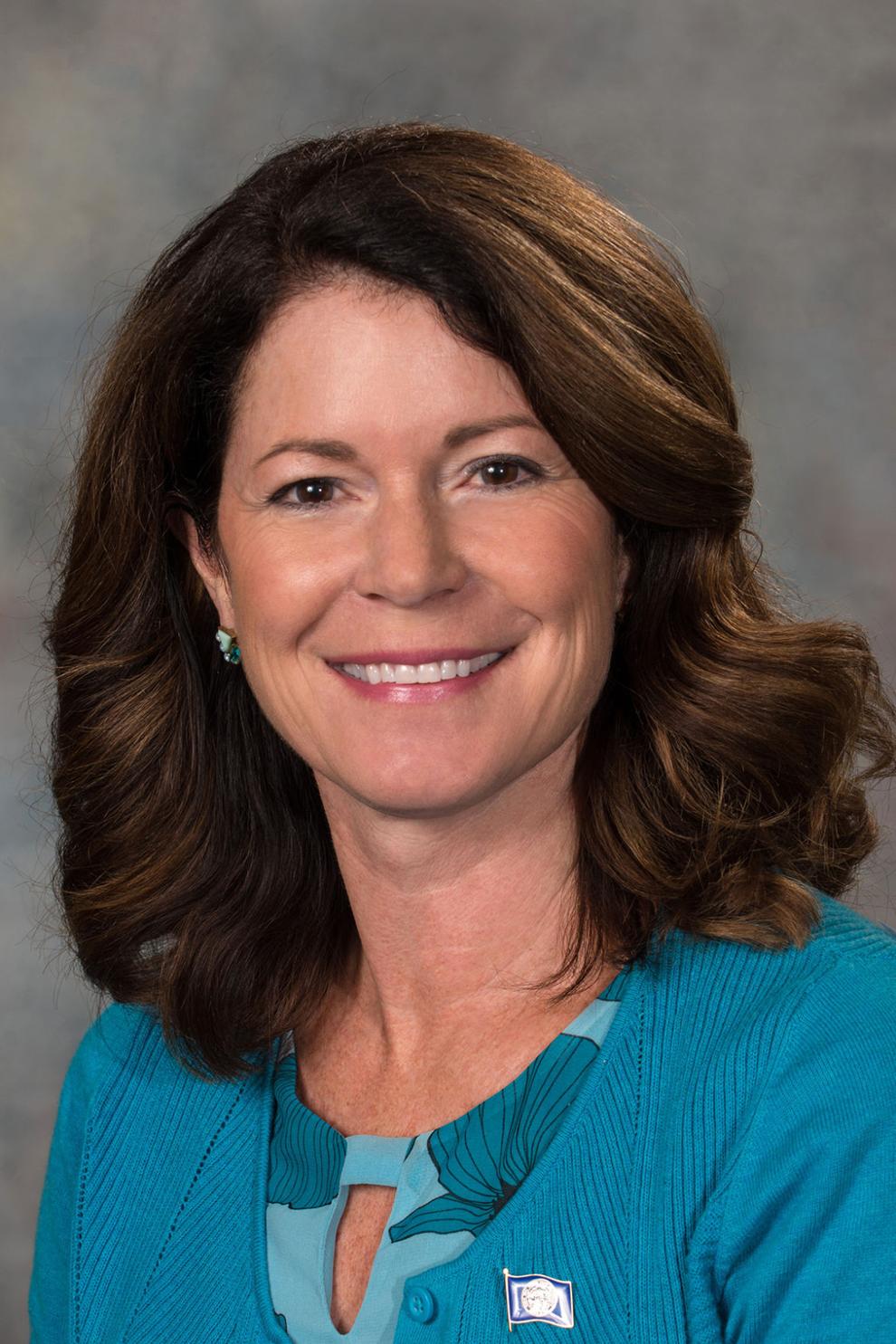 Tim Gragert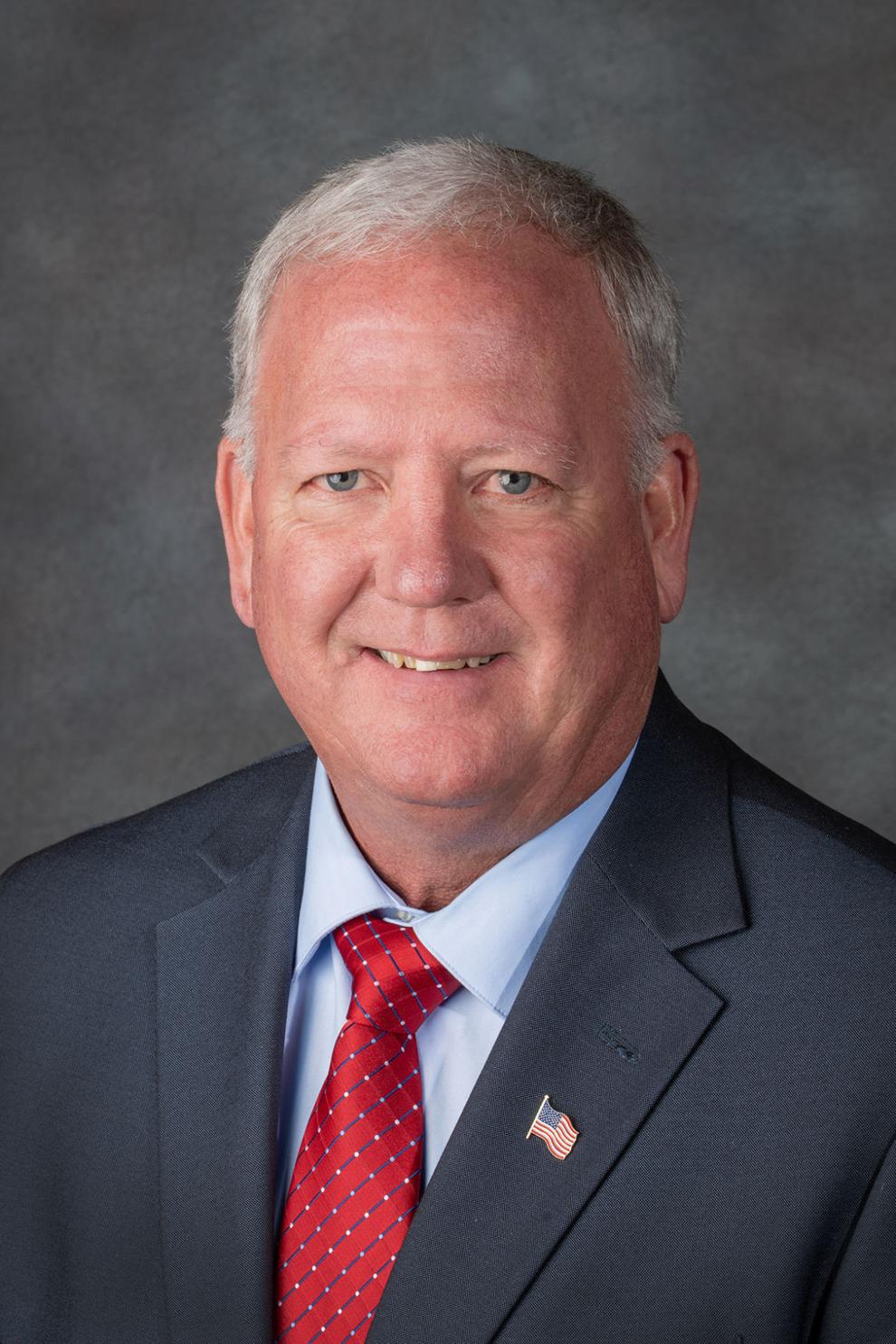 Mike Groene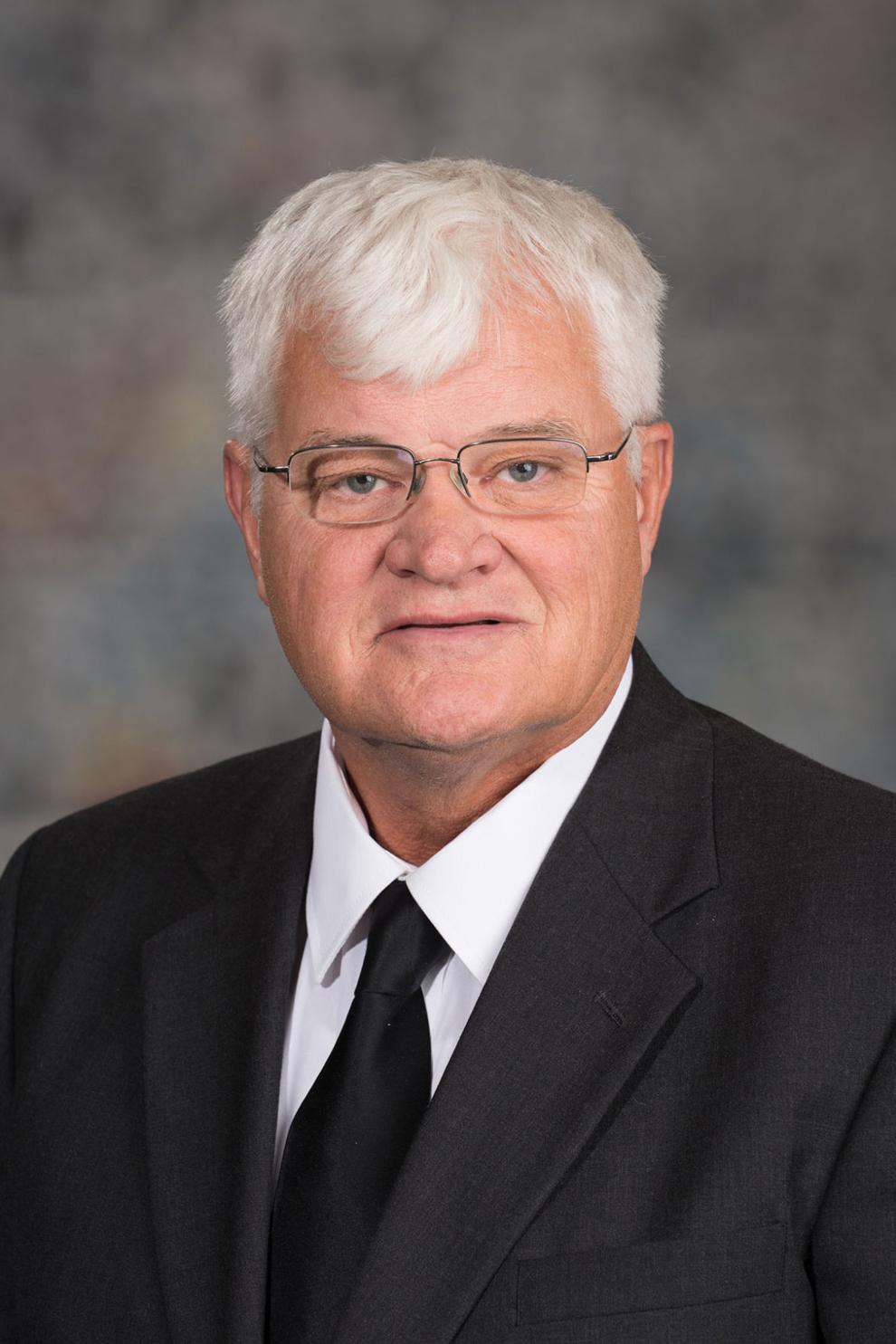 Steve Halloran
Ben Hansen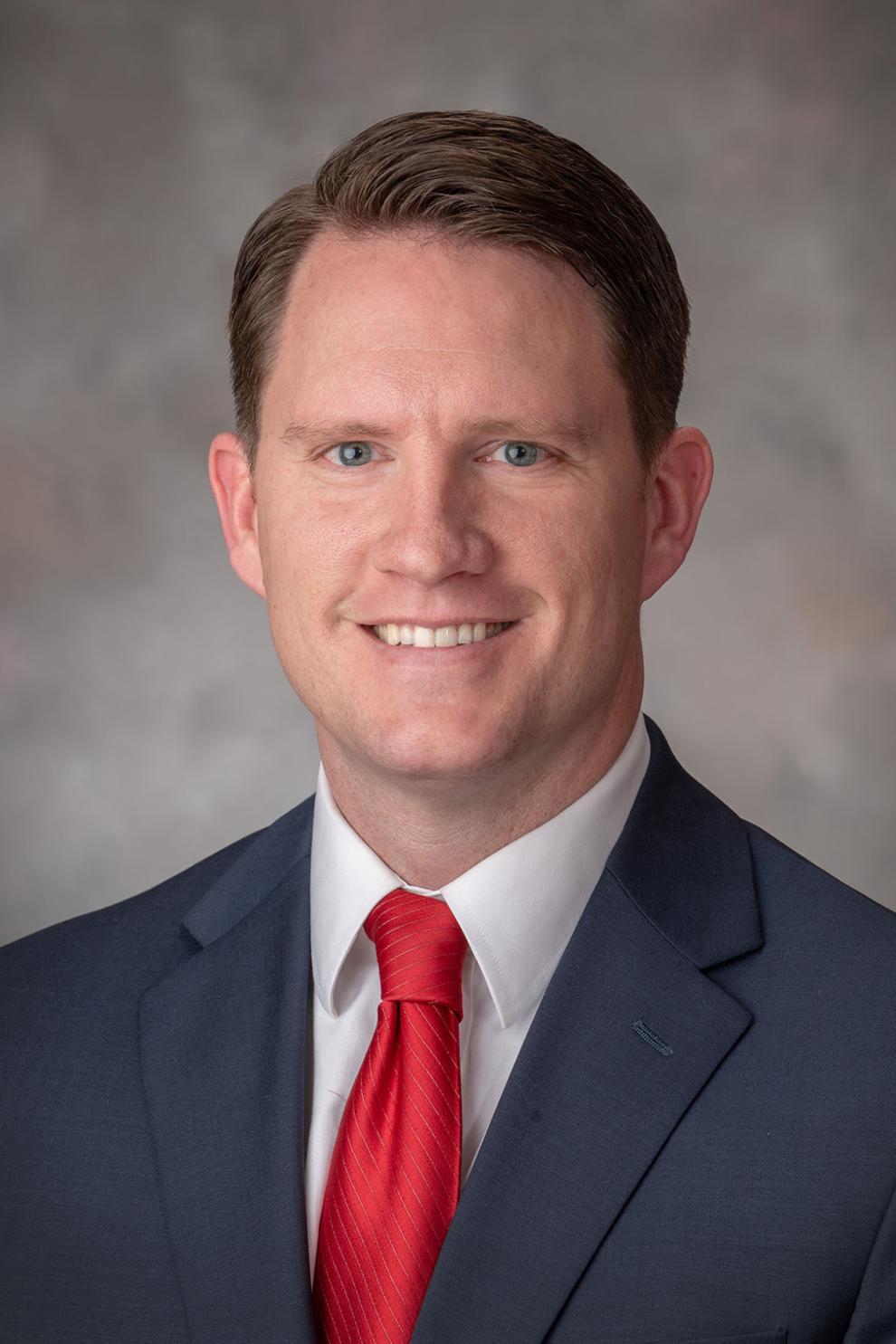 Matt Hansen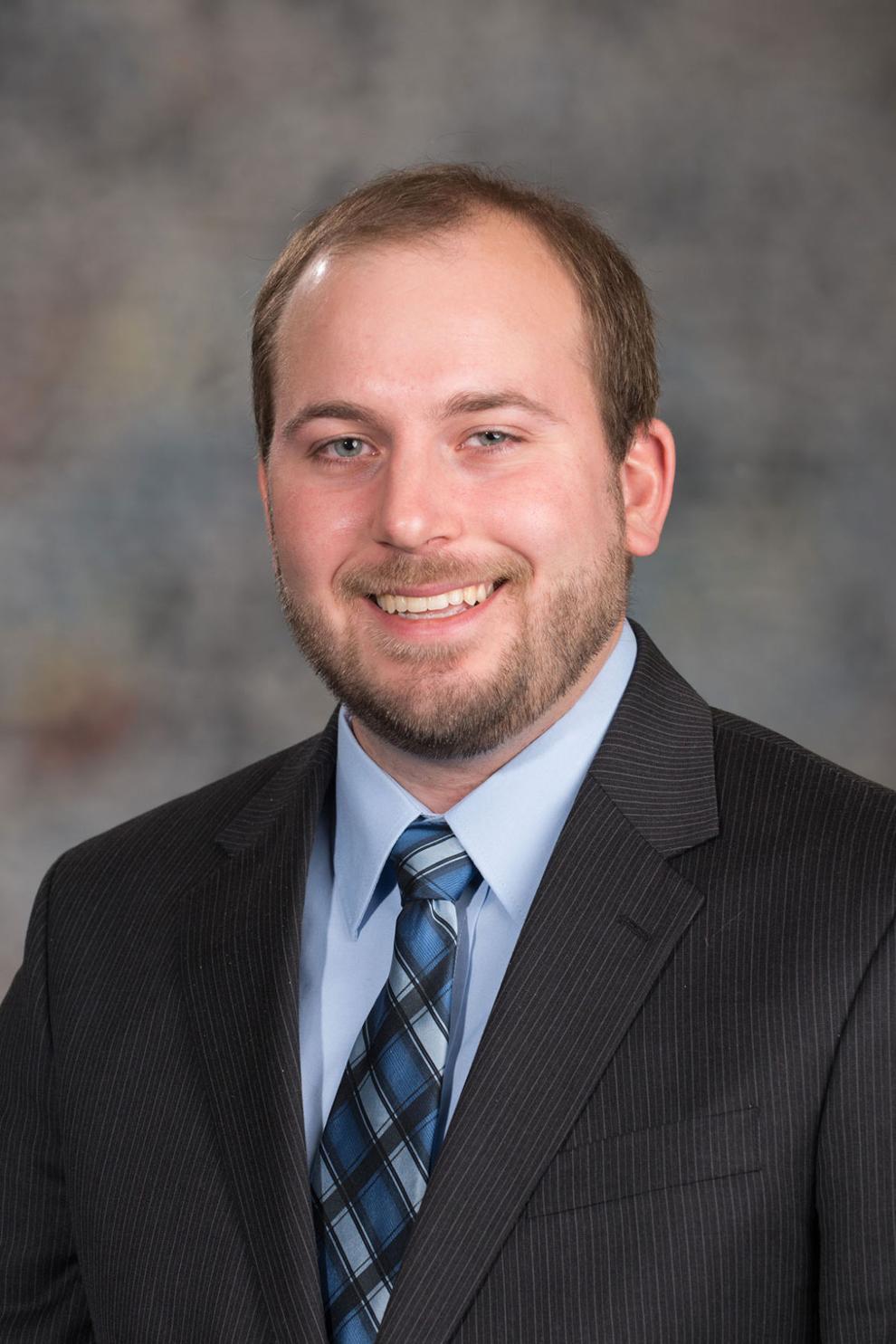 Mike Hilgers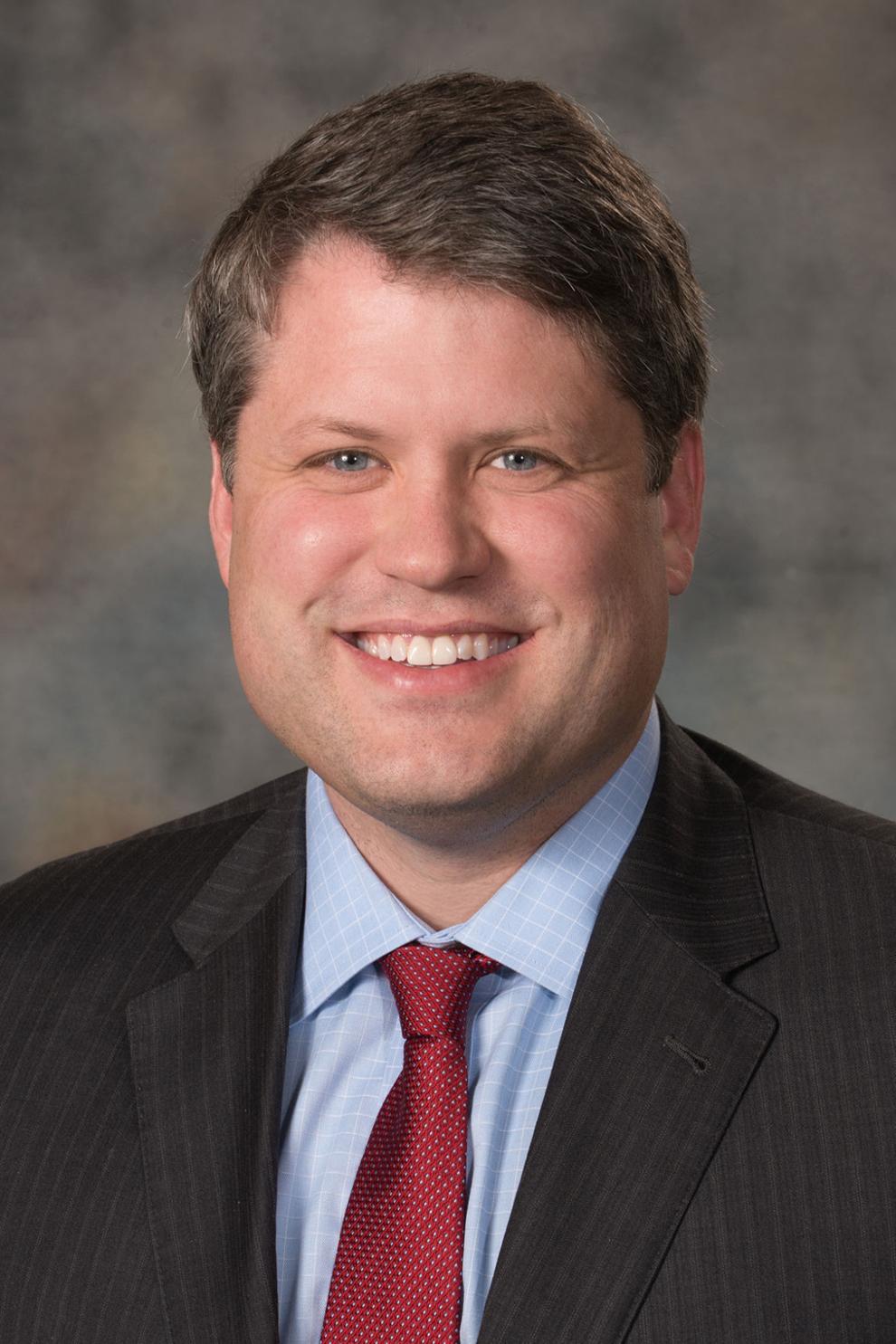 Robert Hilkemann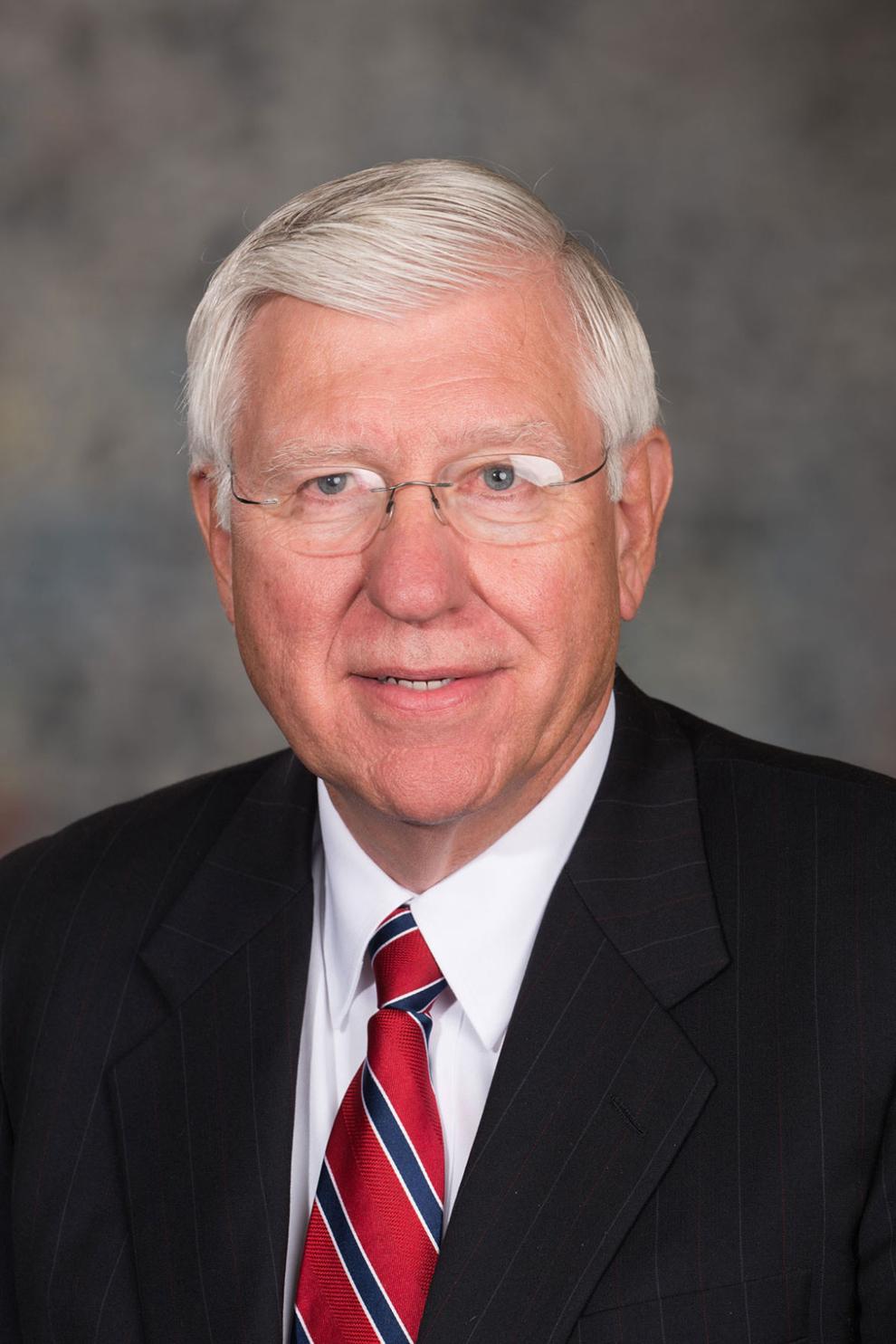 Dan Hughes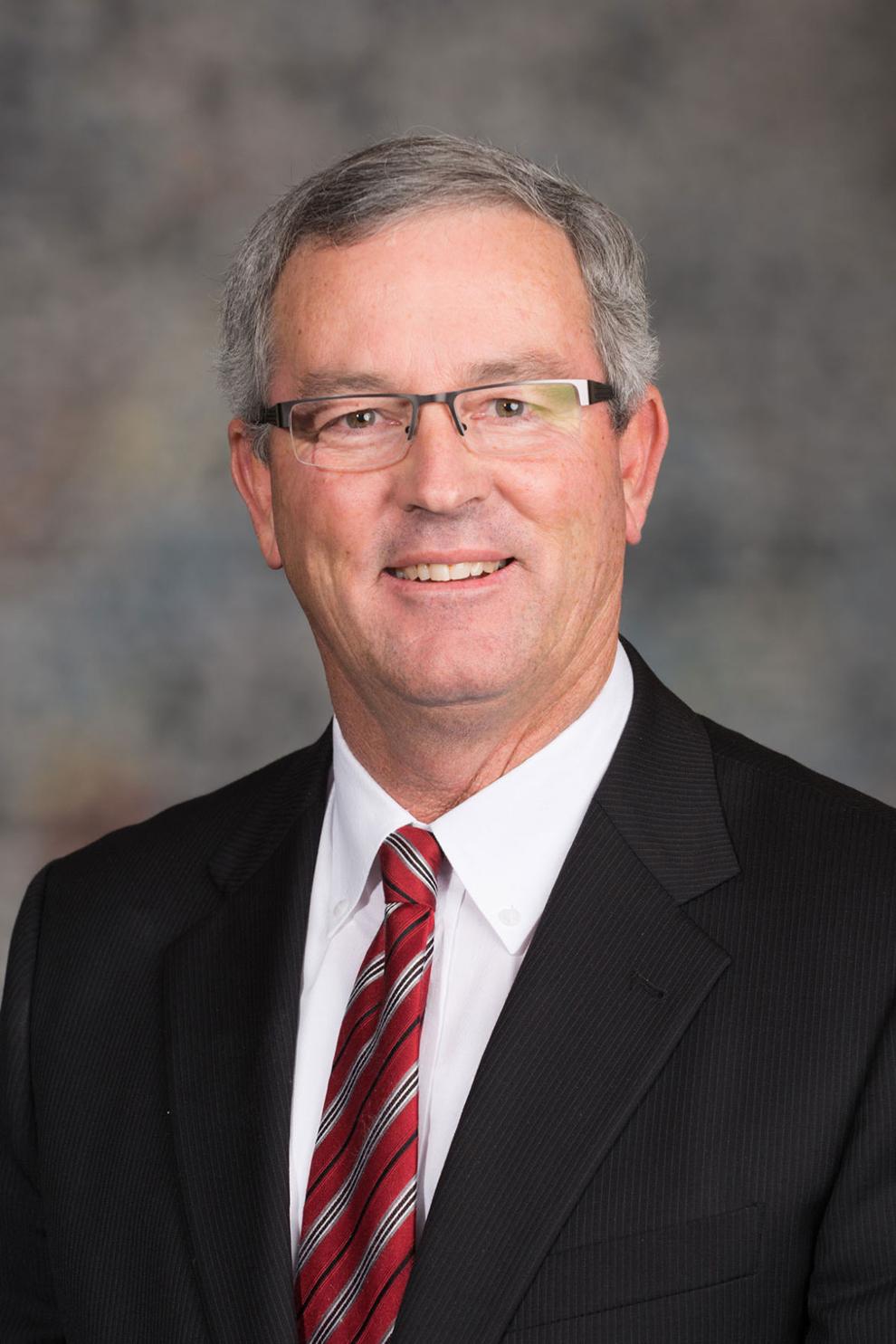 Megan Hunt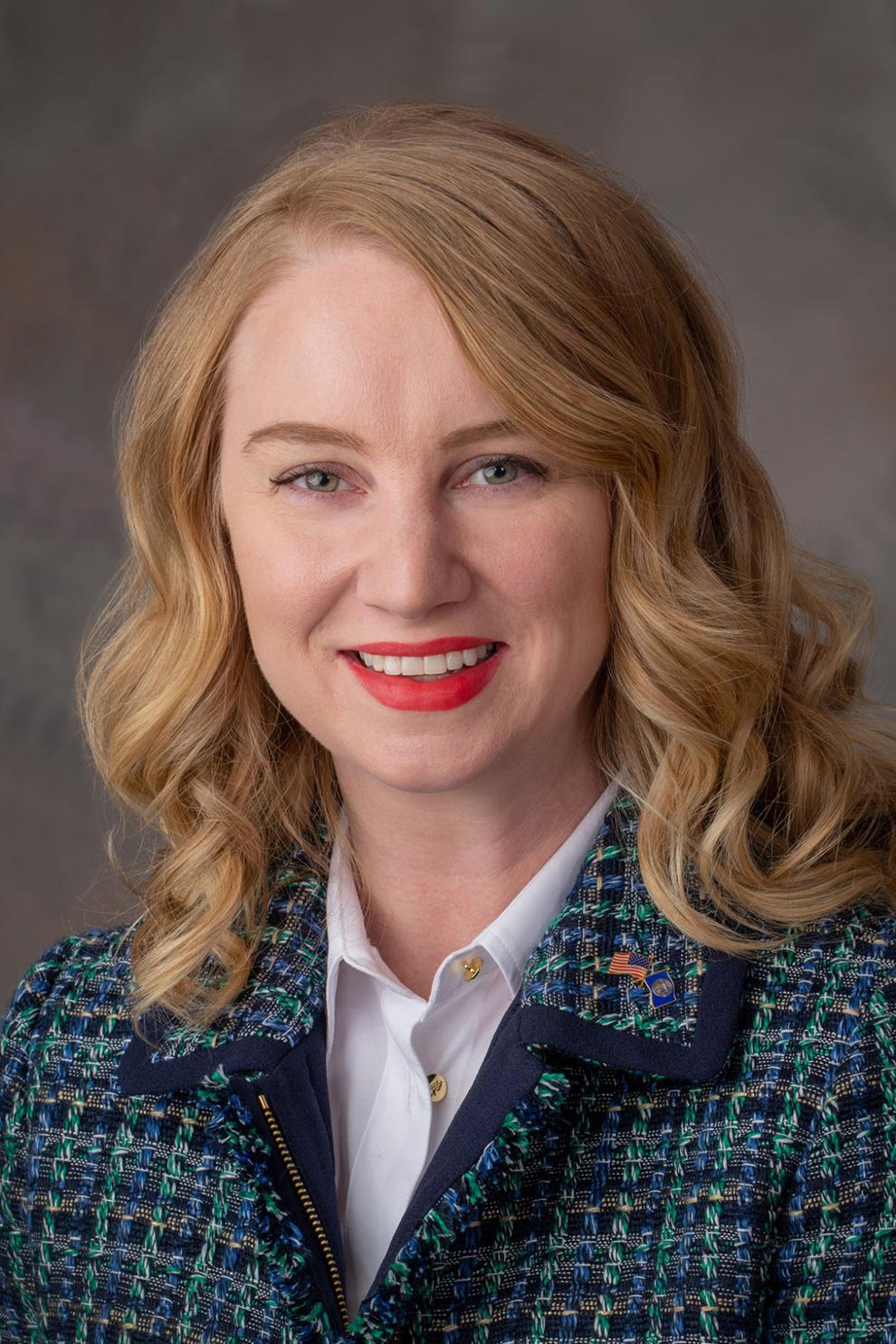 Mark Kolterman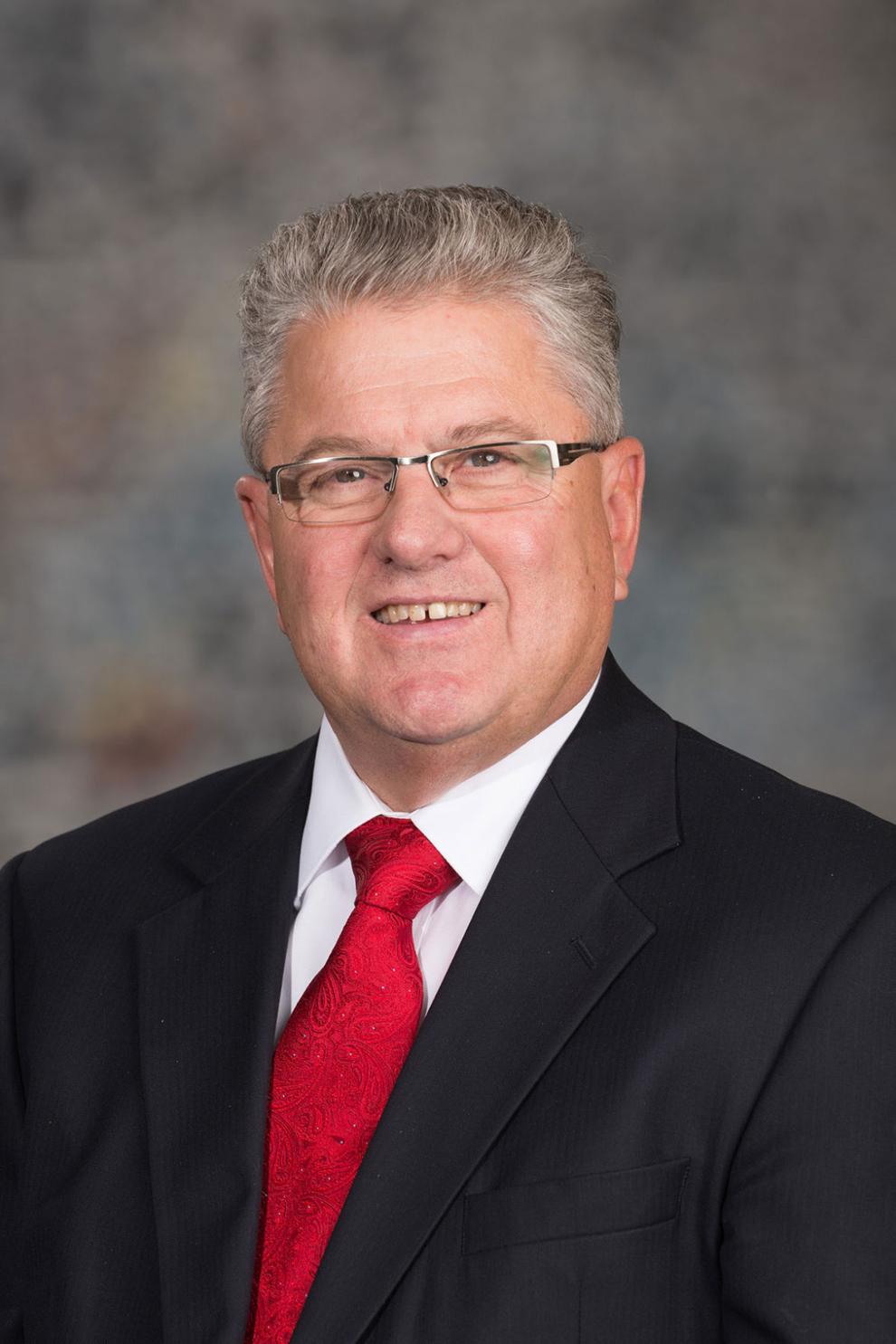 Steve Lathrop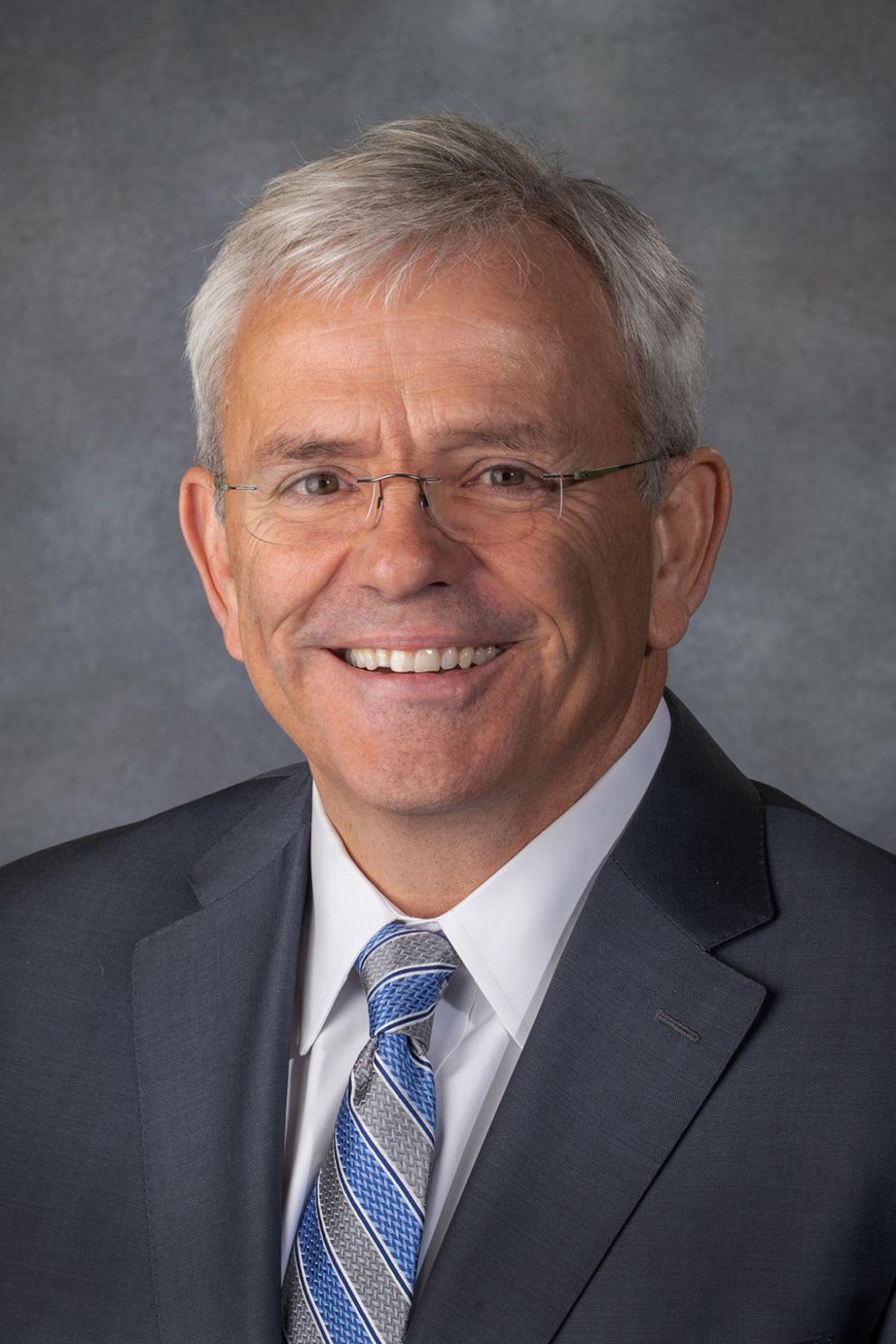 Brett Lindstrom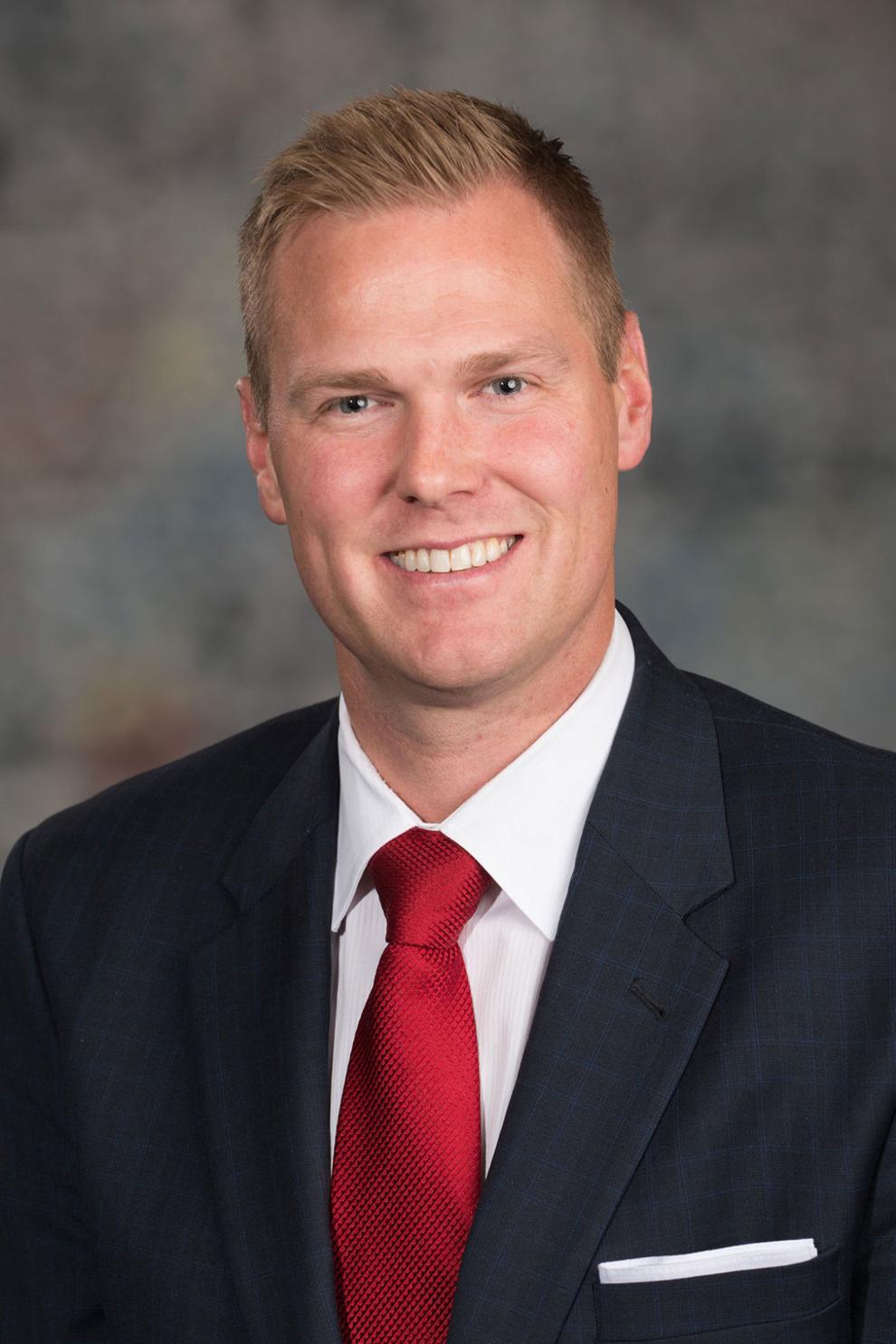 Lou Ann Linehan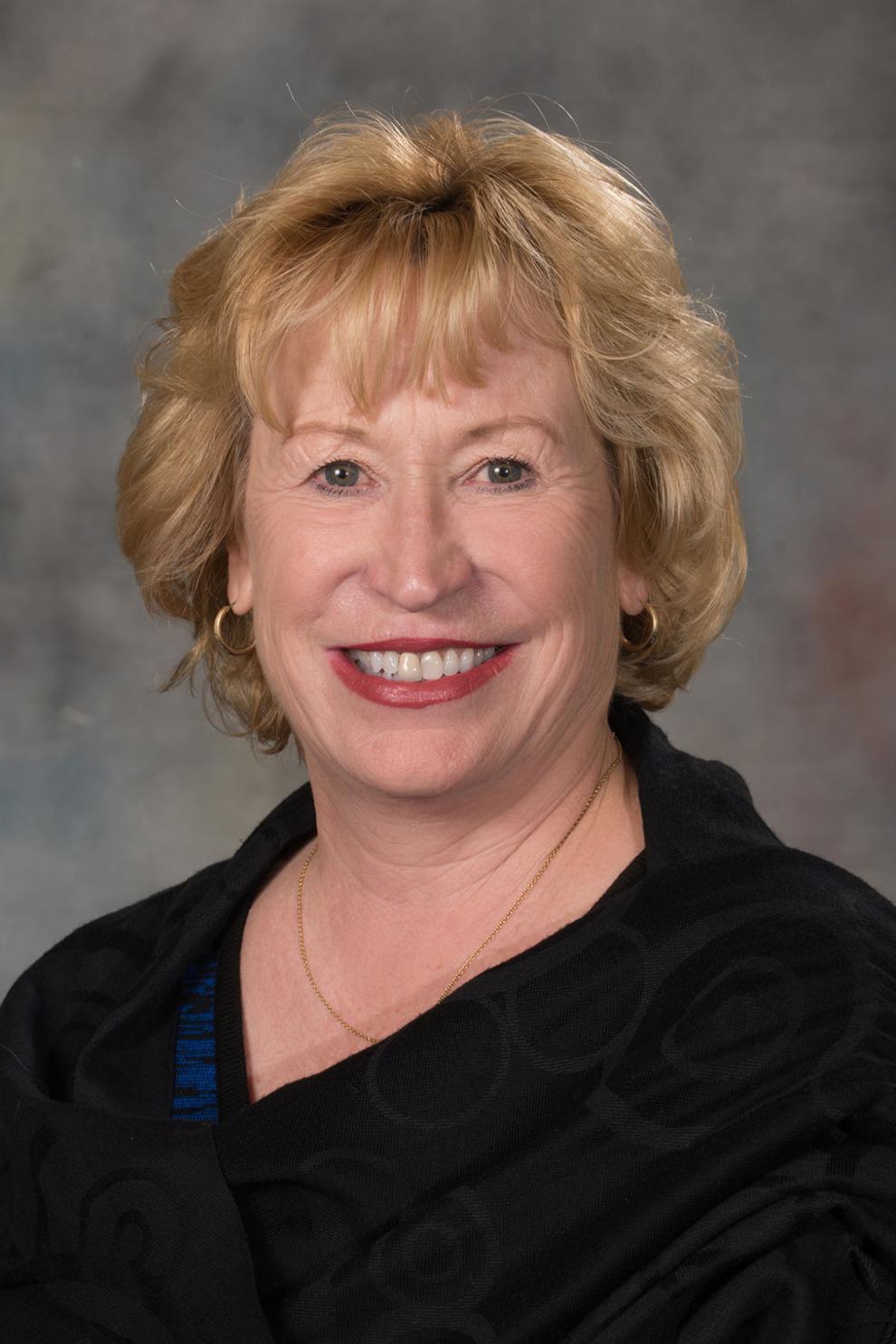 John Lowe Sr.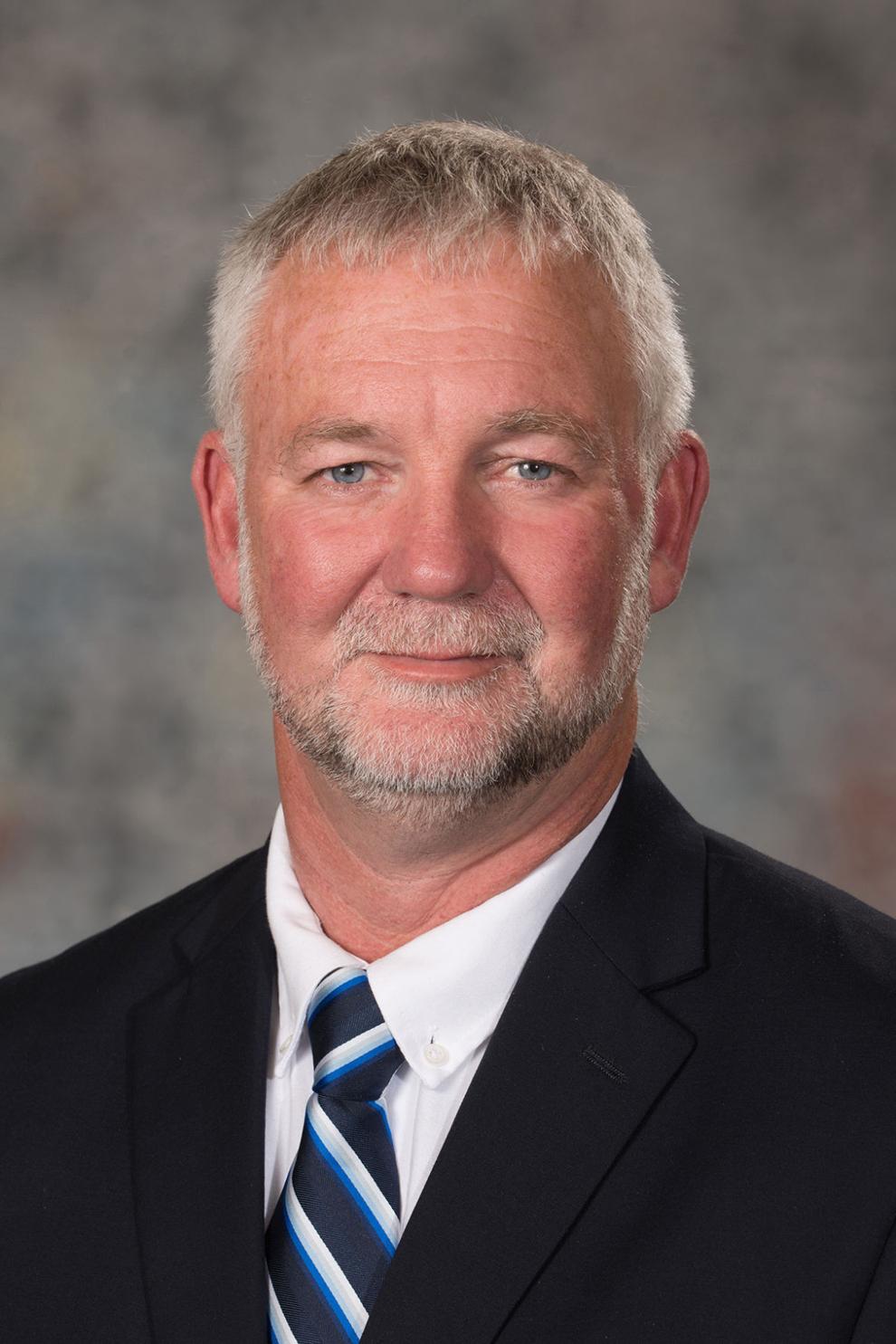 John McCollister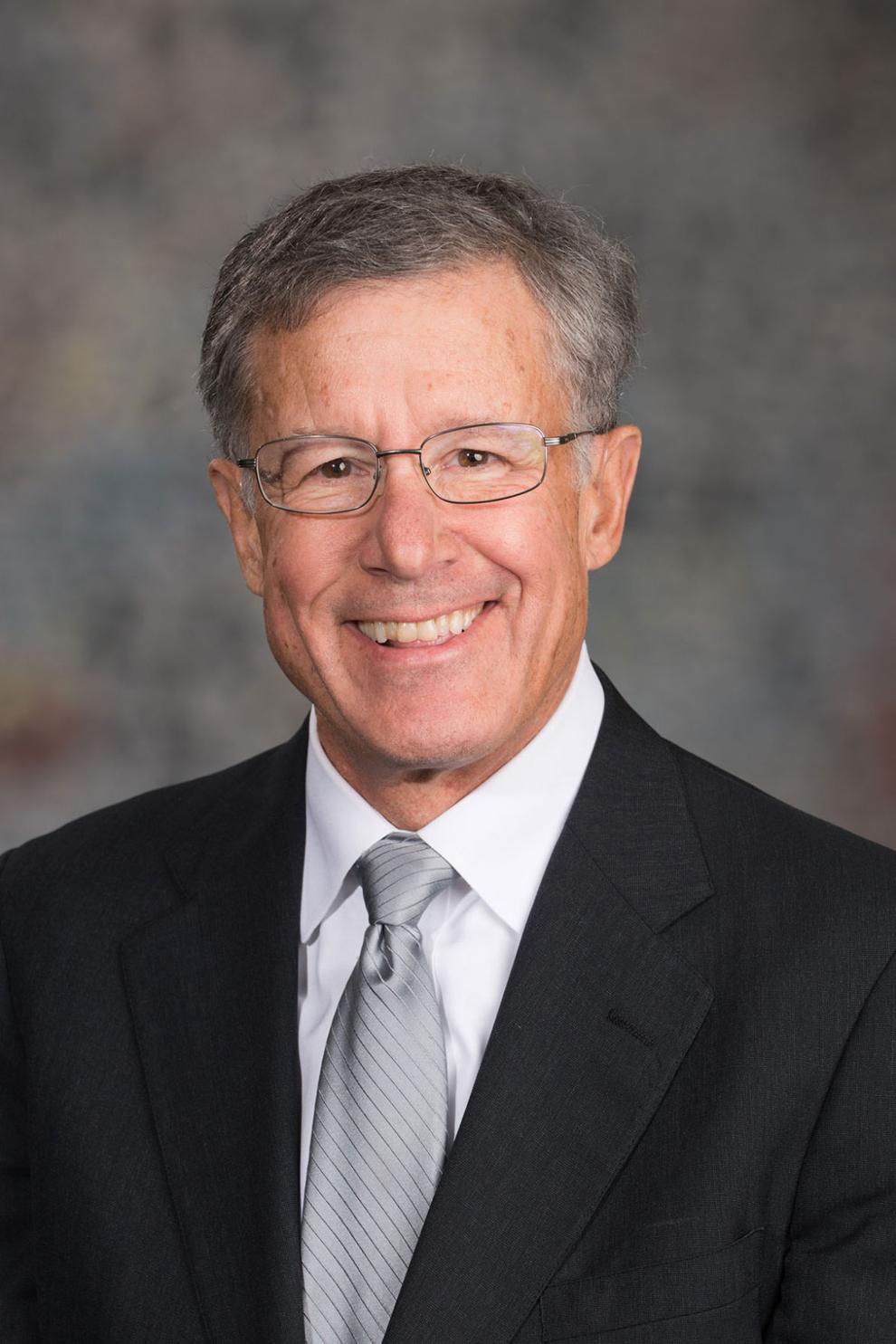 Mike McDonnell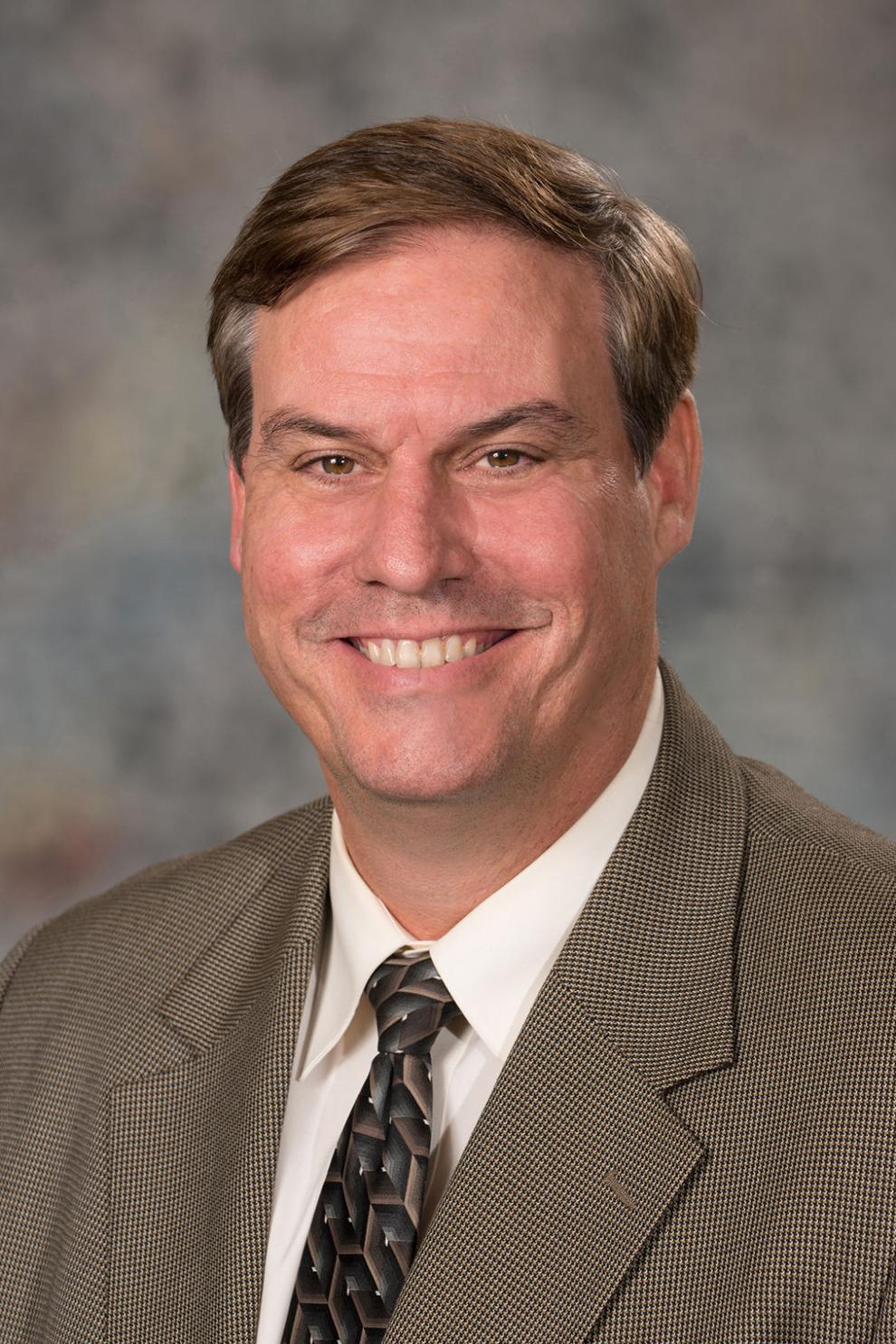 Terrell McKinney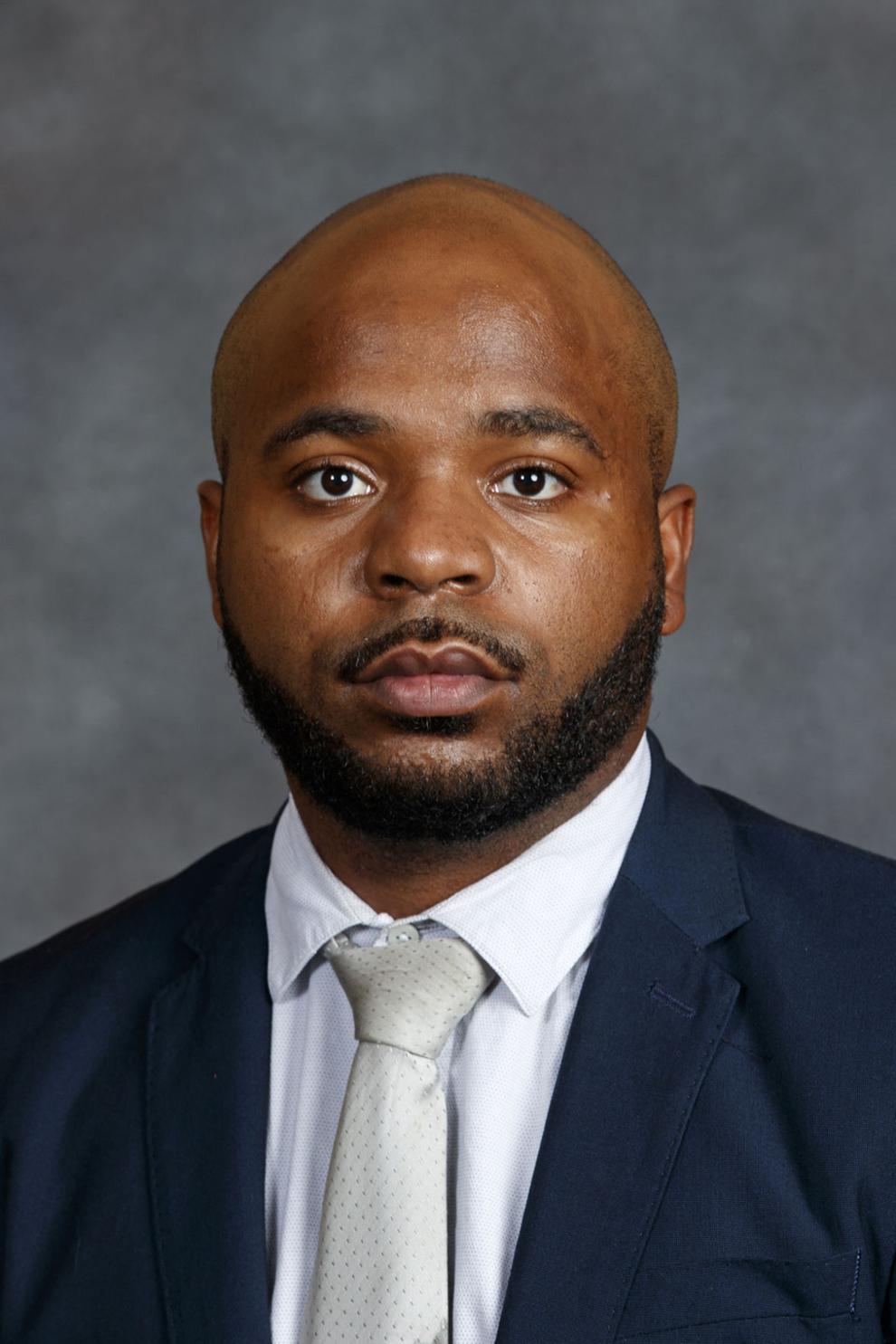 Adam Morfeld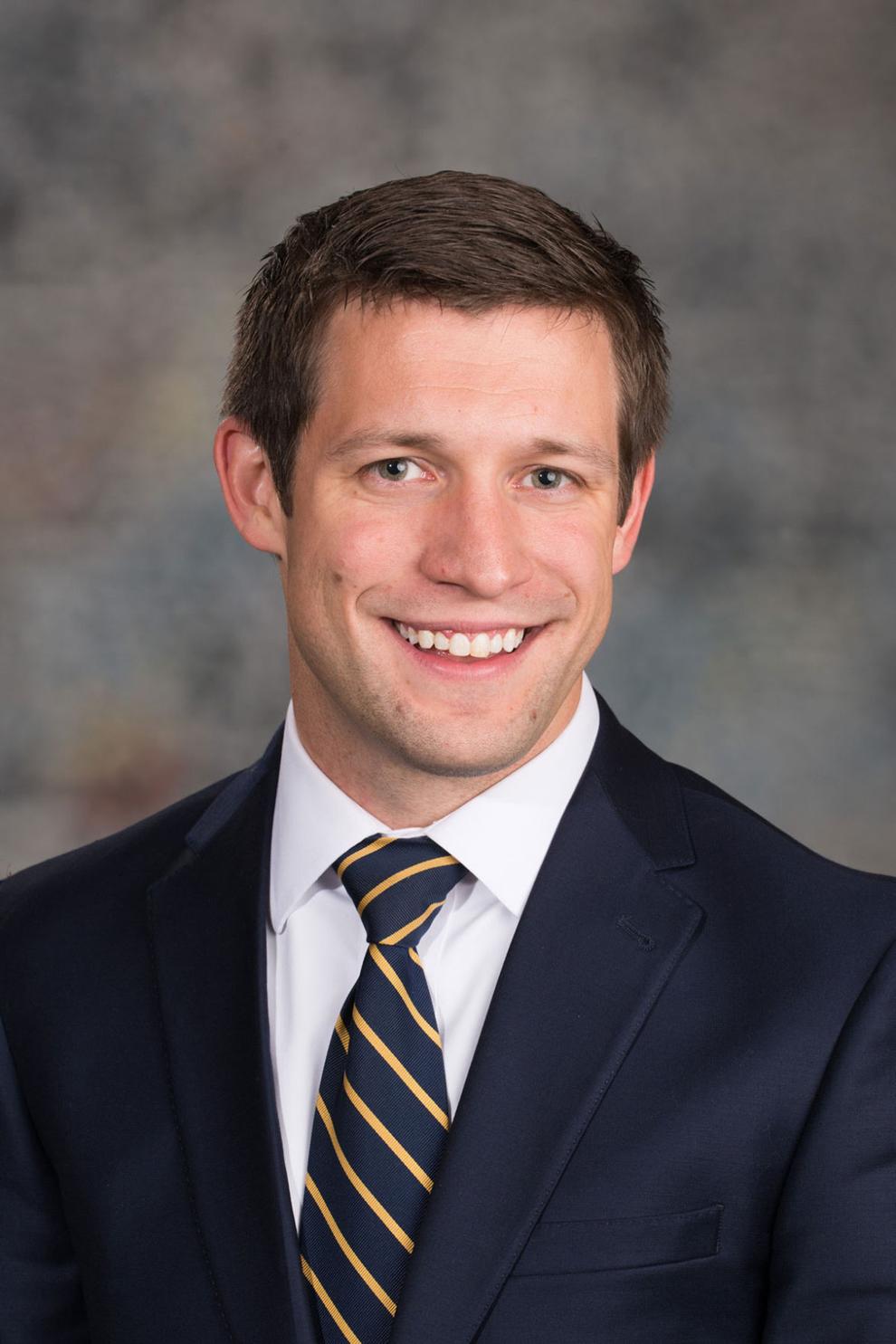 Mike Moser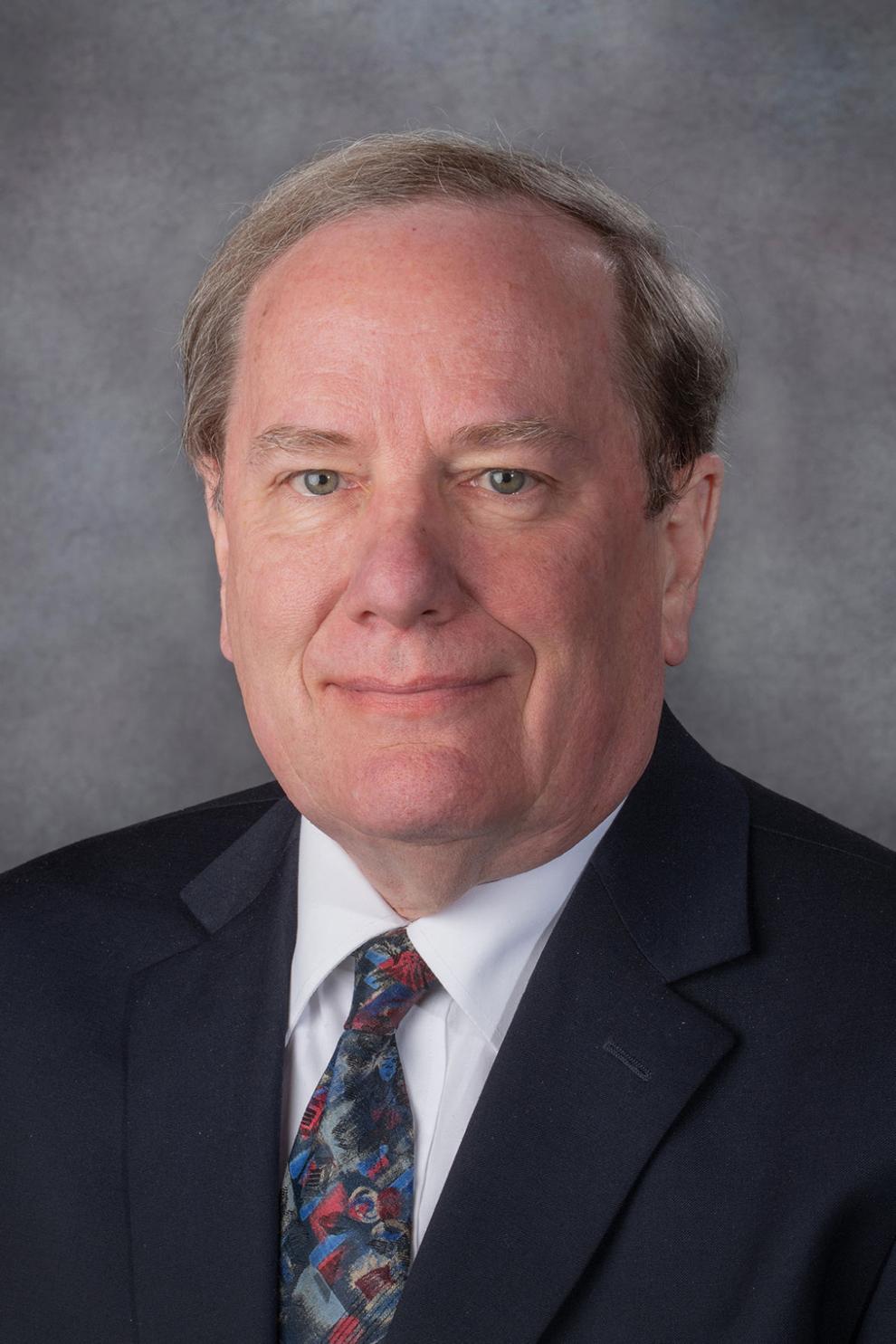 Dave Murman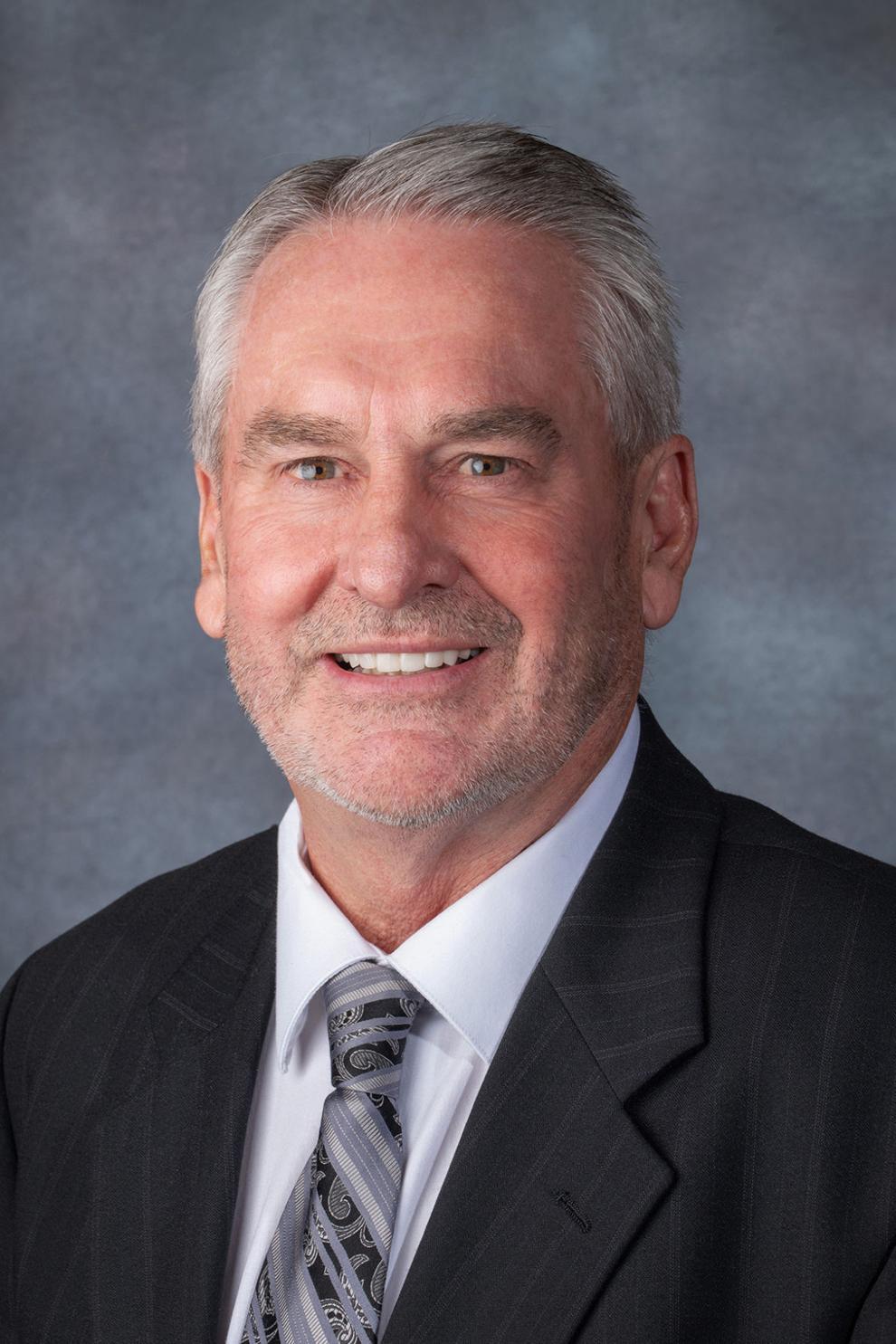 Rich Pahls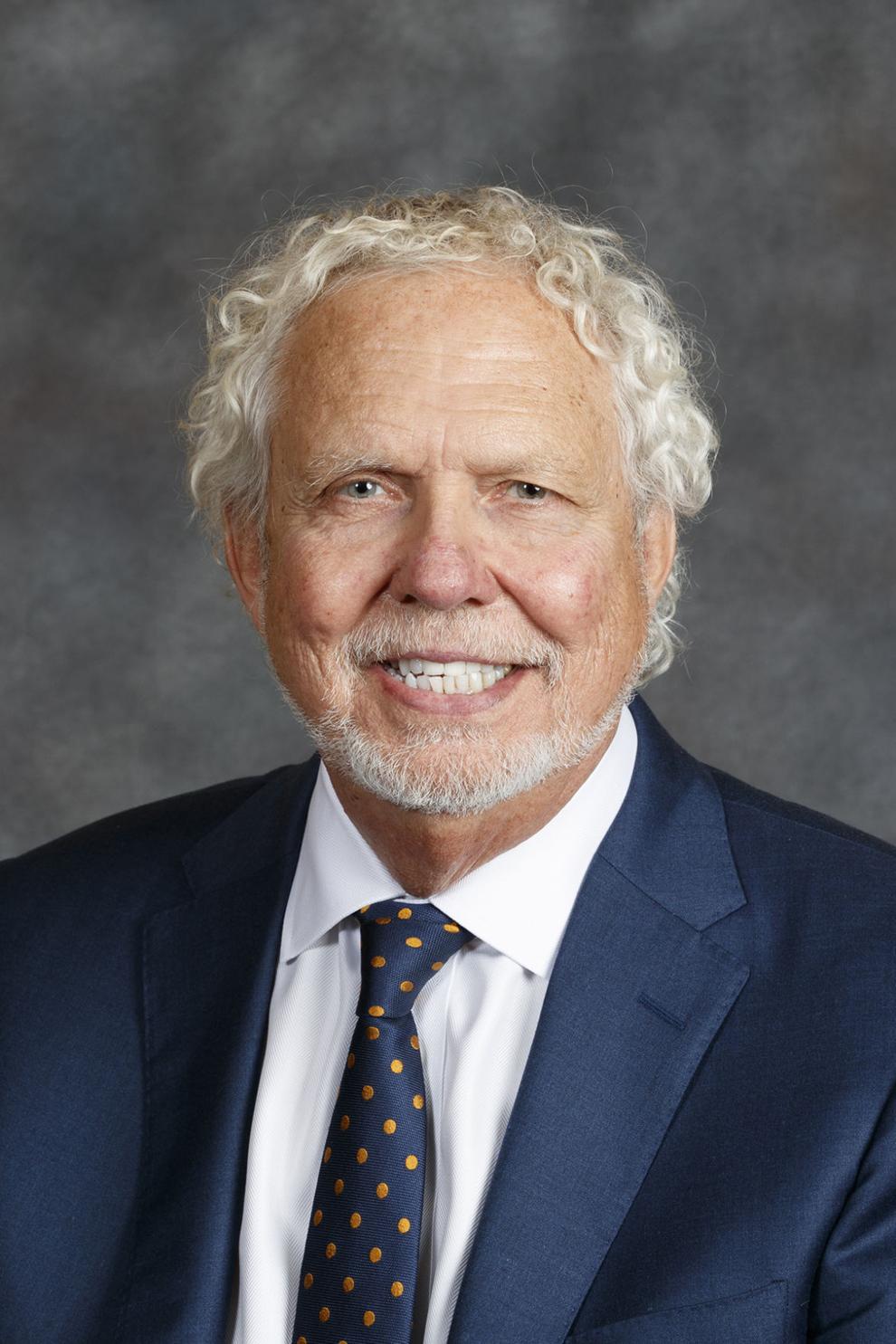 Patty Pansing Brooks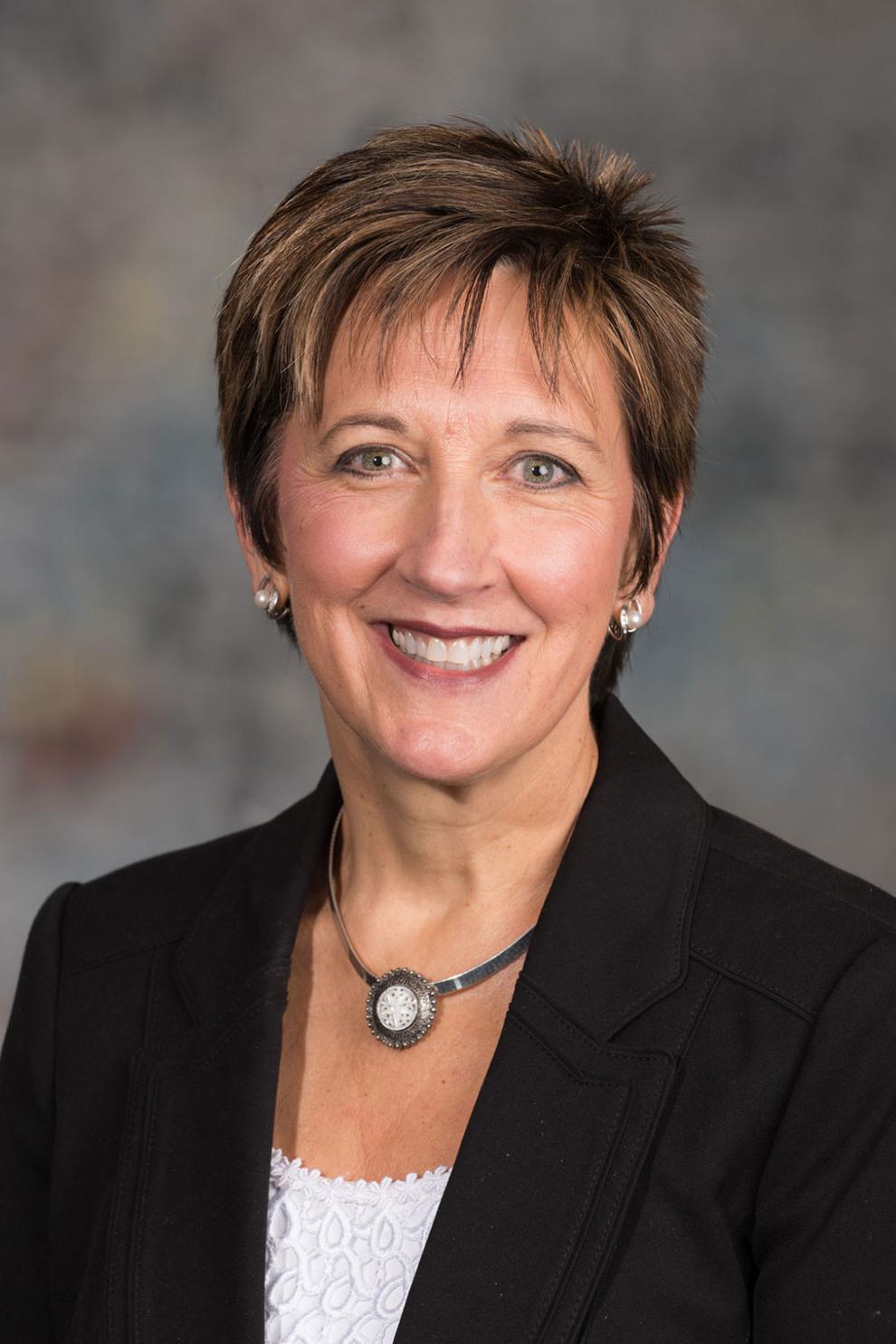 Rita Sanders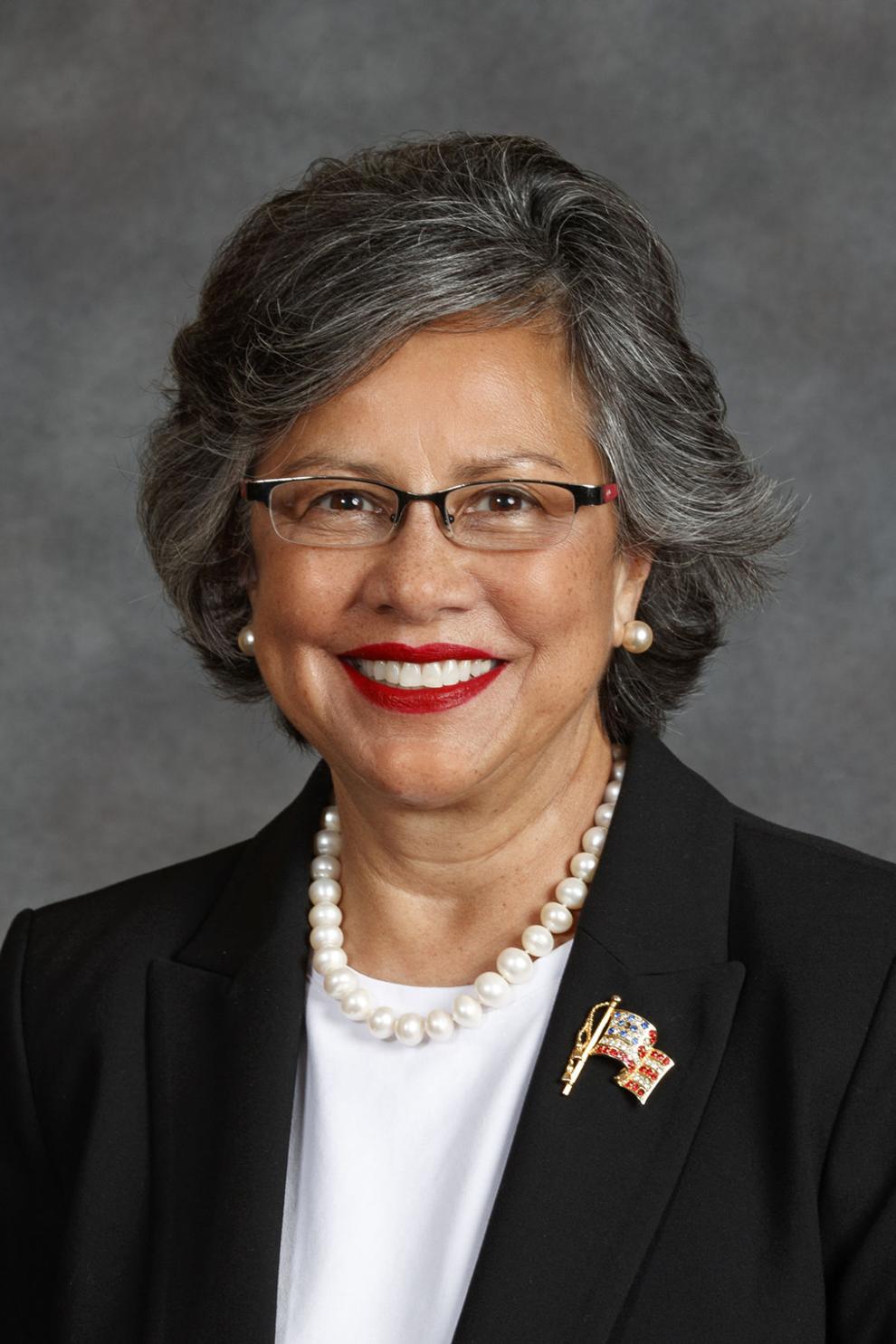 Julie Slama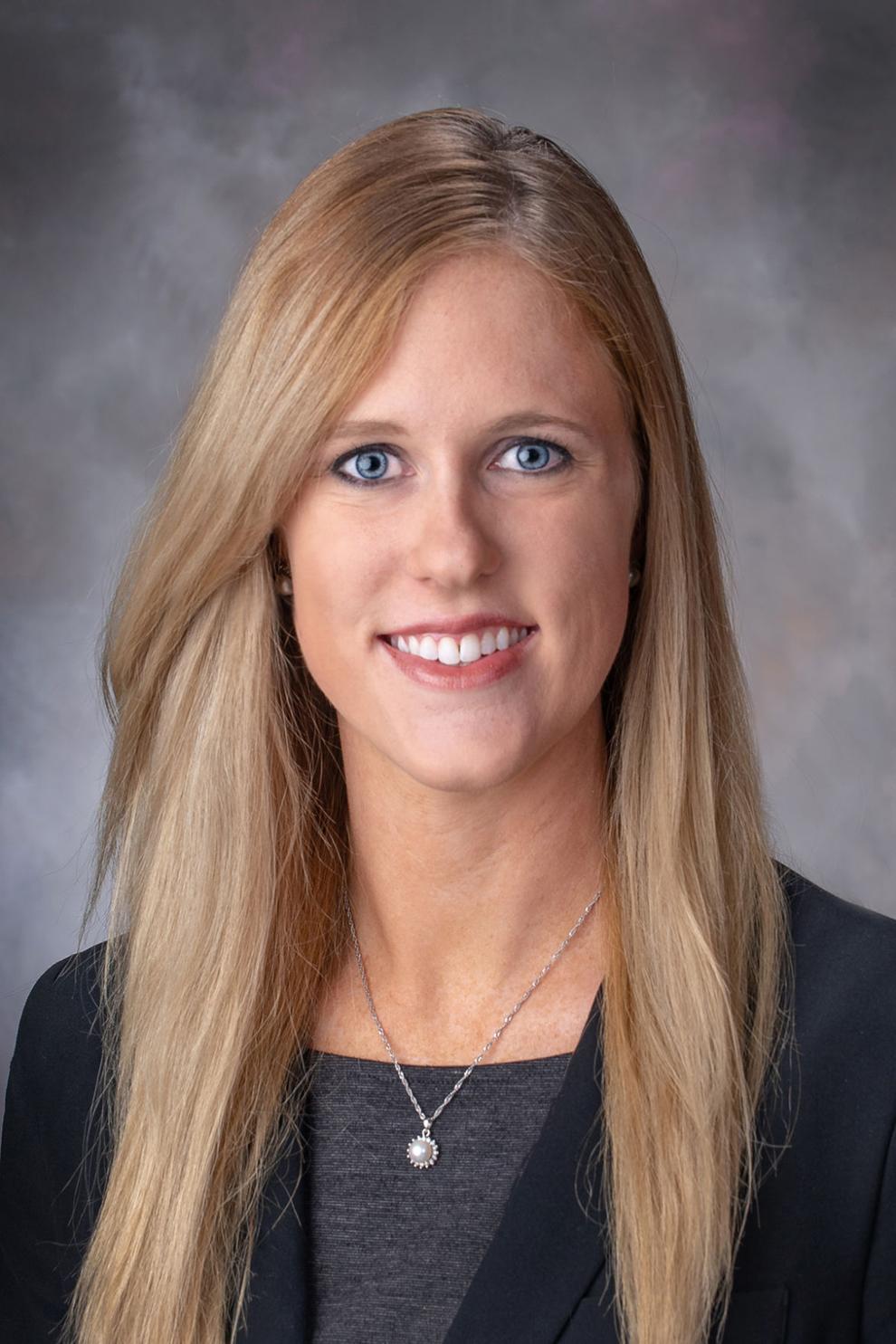 John Stinner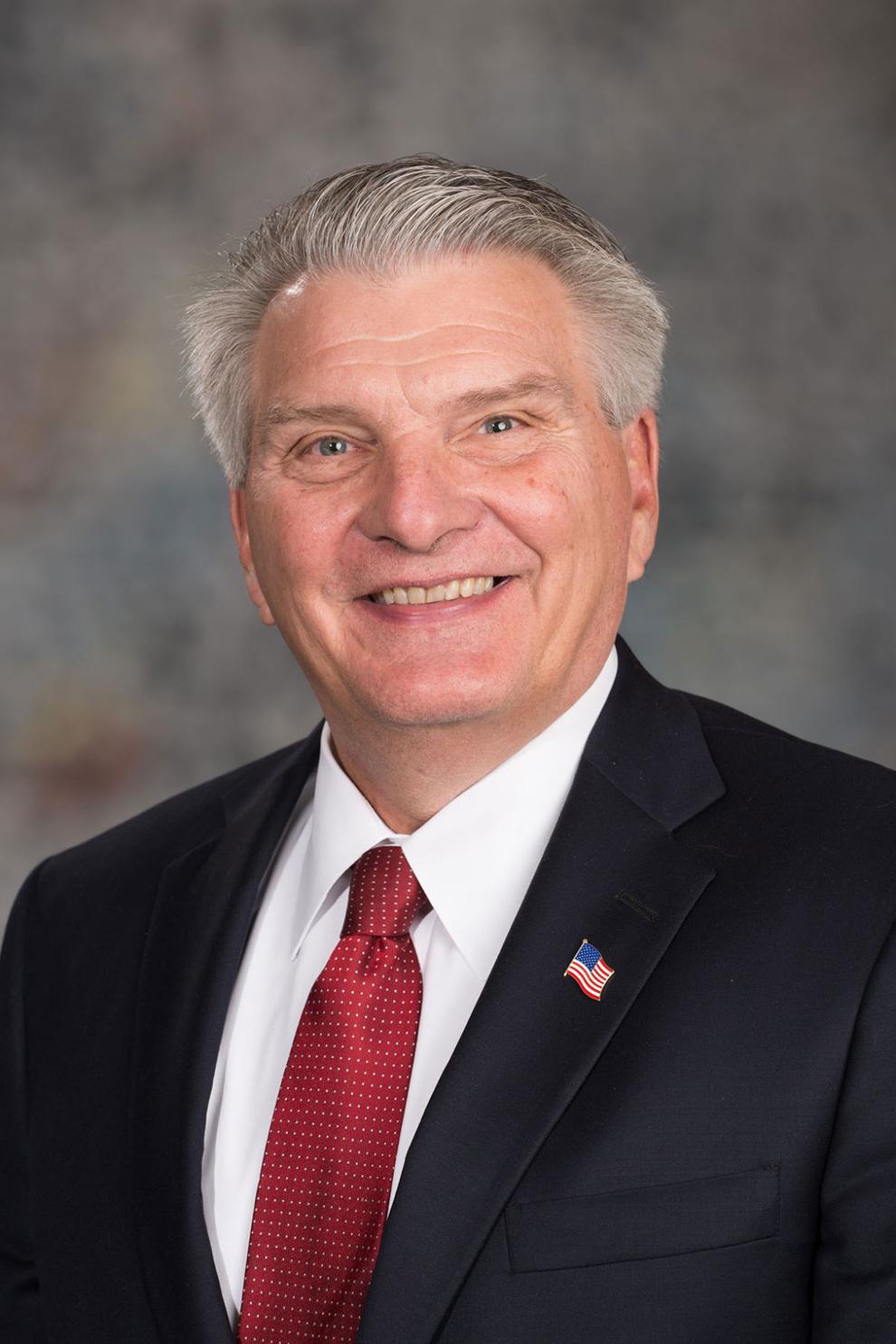 Tony Vargas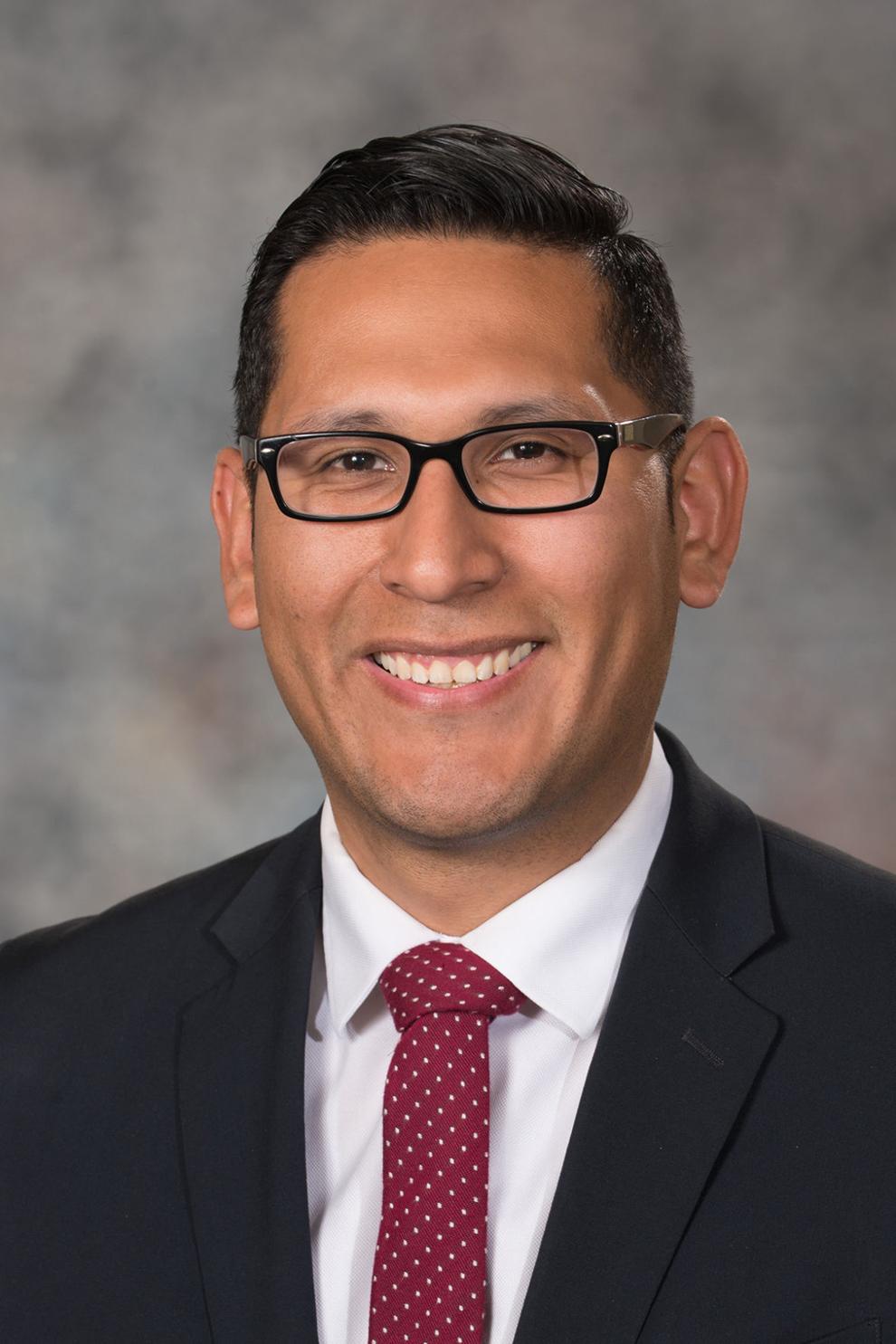 Lynne Walz
Justin Wayne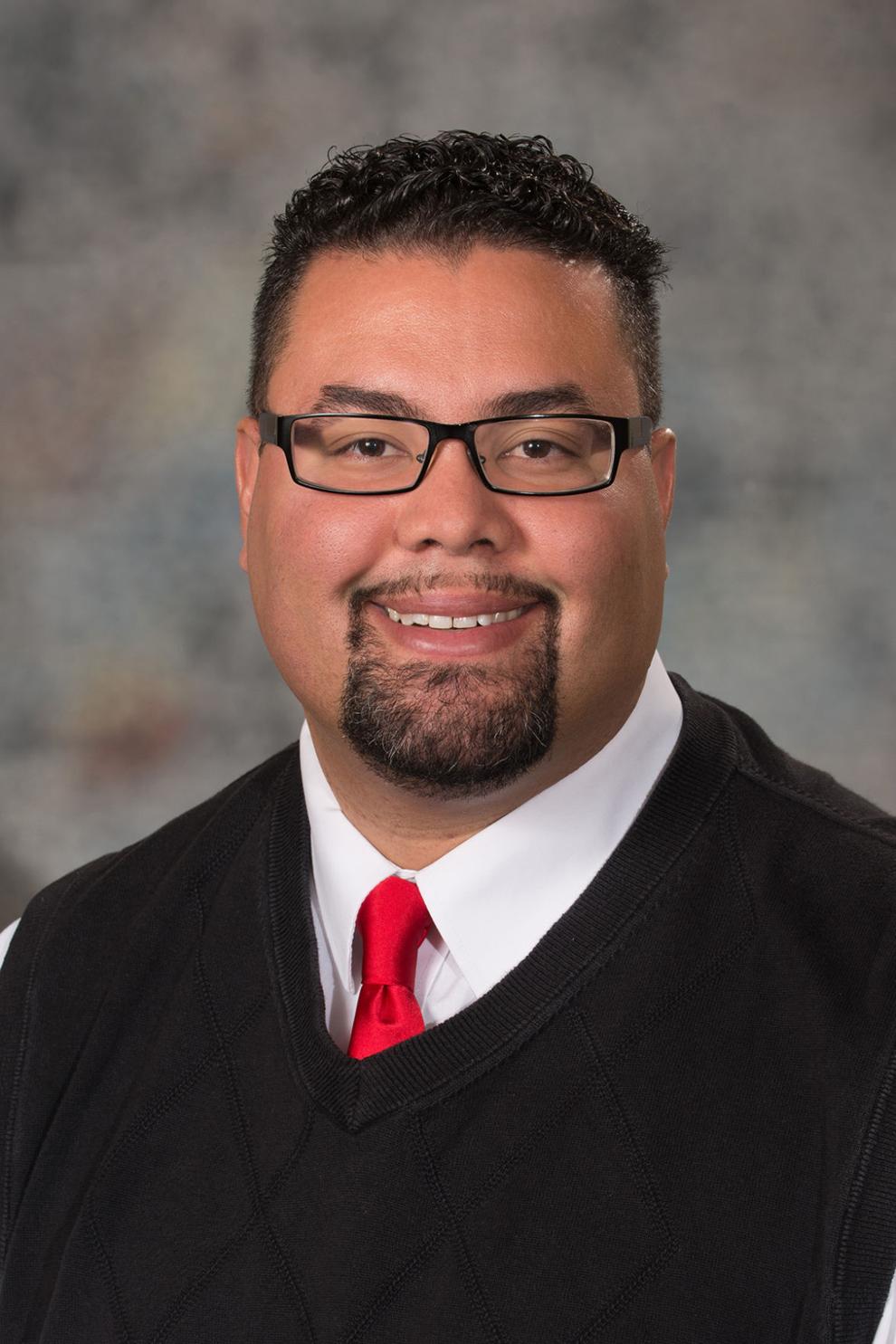 Matt Williams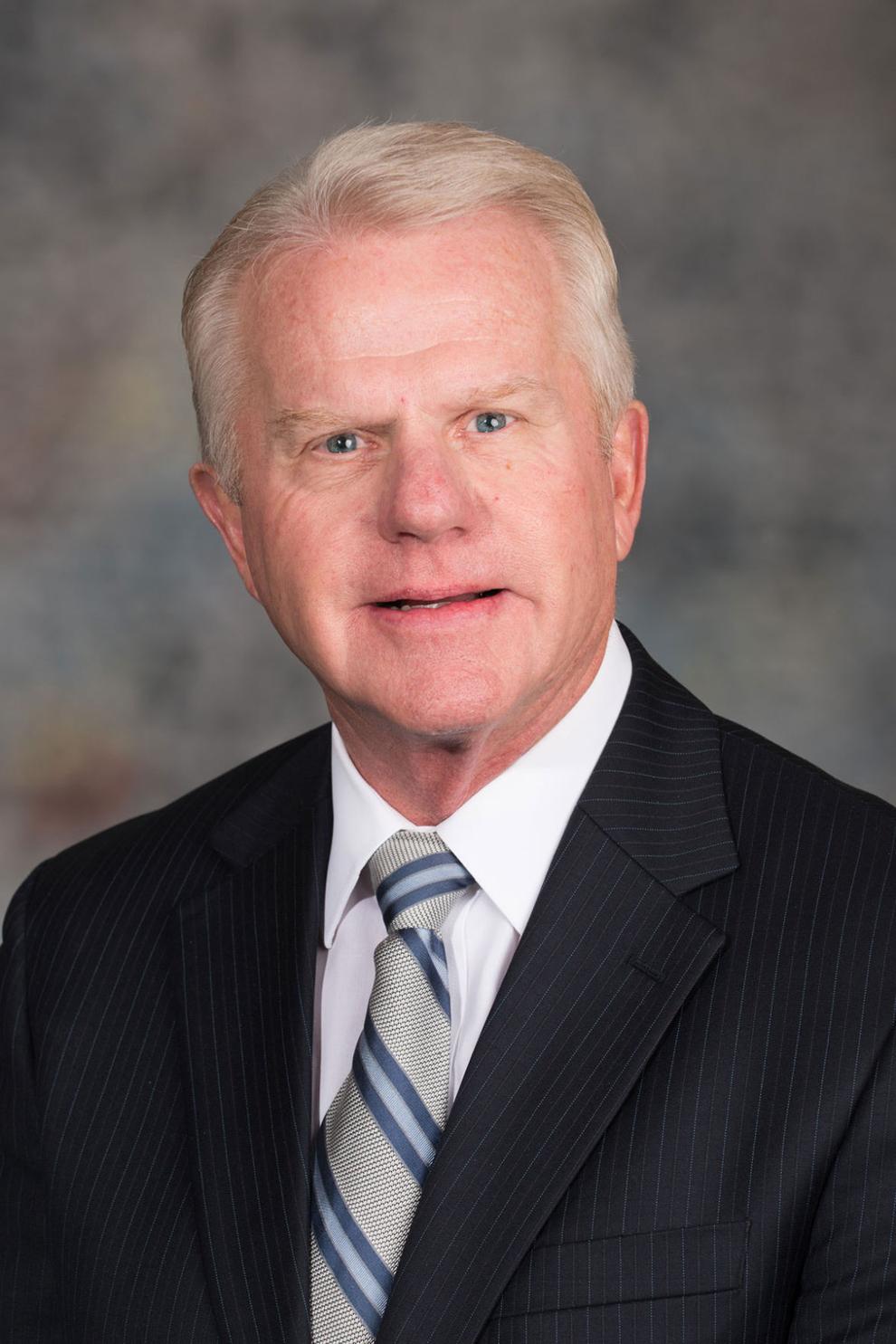 Anna Wishart