Necessary health and safety restrictions placed on the Nebraska Legislature by the coronavirus reduced or delayed development of relationships that normally help shape legislation, two state senators told a Lincoln Chamber of Commerce briefing on Wednesday conducted via Zoom.
"It placed freshman senators in a really tough position," two-term Sen. Brett Lindstrom of Omaha said, because they had to wait to develop the personal  relationships that can be a key factor in achieving legislative success.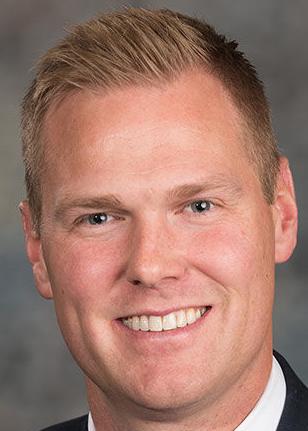 "There were some members (of the Legislature) that I had no conversations with for the first couple of months," freshman Sen. Eliot Bostar of Lincoln said in answering a question posed by Bruce Bohrer, executive vice president and general counsel for the Lincoln Chamber.
"Everyone has something to teach me," Bostar said.
And that occurred in the two committees he serves on during the two months or so that senators were essentially limited to committee hearings and largely isolated from other legislators, he said.
"We care about each other," Bostar said in summing up some initial impressions, and "when we disagree, we have fun doing it."
In addition to the delayed opportunity for new senators to listen and learn from senior members of the body, Lindstrom said, pandemic restrictions have denied all senators the opportunity to step out into the Capitol Rotunda to visit with lobbyists and representatives from organizations who gather there when the Legislature is in session.
"I find it therapeutic to go out there," Lindstrom said, and listen to information and viewpoints provided by both sides of an issue.
One of the lessons that freshman senators are about to learn is the need for persistence, he said. His bill (LB64) that would phase out the state income tax levied on Social Security income has been a two-term effort.  
In answer to another question, both senators said they are hearing differing guesses about the new economic projections that will be forthcoming from the Nebraska Economic Forecasting Advisory Board on Thursday. 
That forecast is used by the Legislature to craft the state's budget and will have an impact on remaining spending decisions.
"Appropriations Committee members are guessing less revenue, and Revenue Committee members are saying more," Lindstrom said. "I would think higher."
Meet the state senators making laws in 2021
Ray Aguilar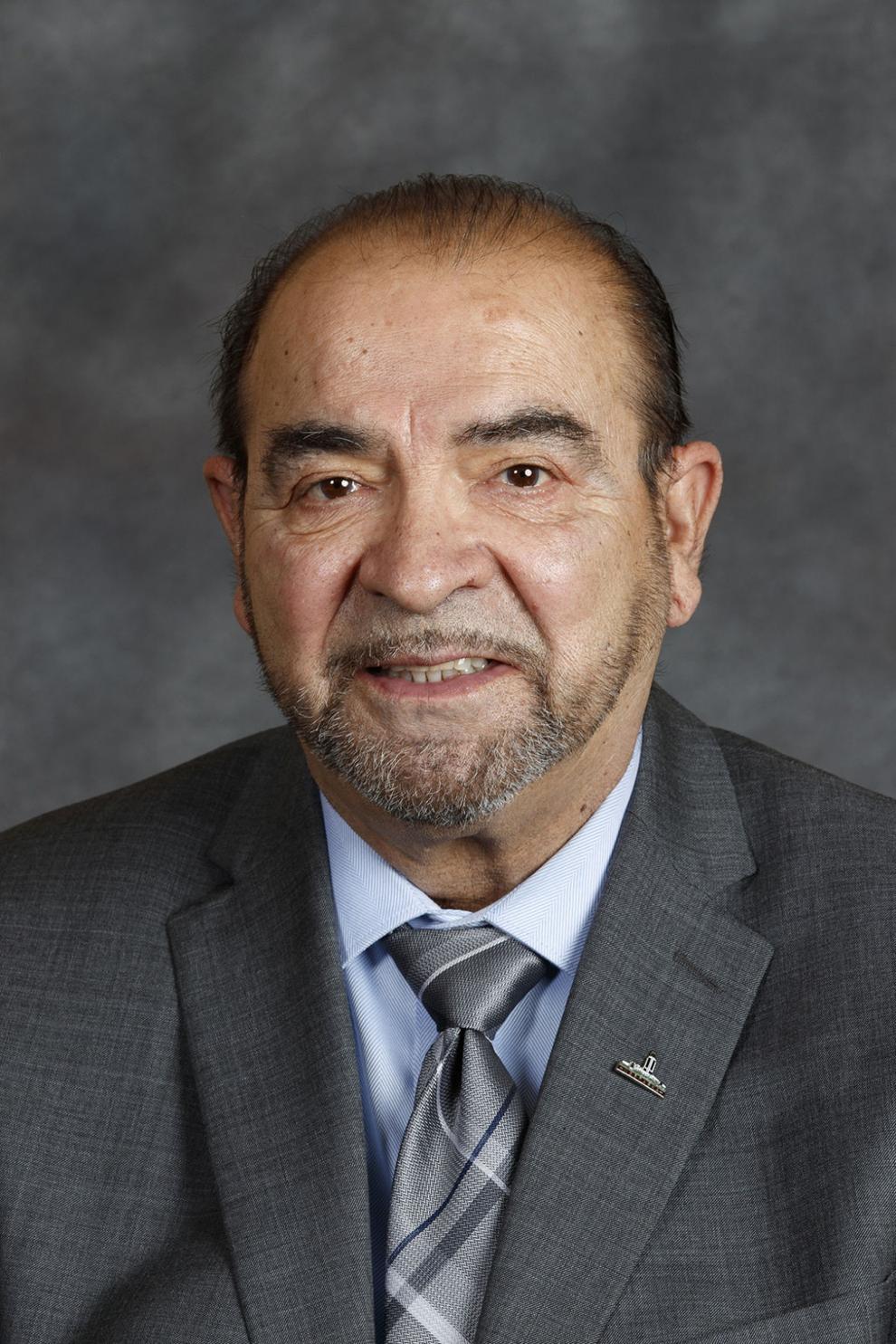 Joni Albrecht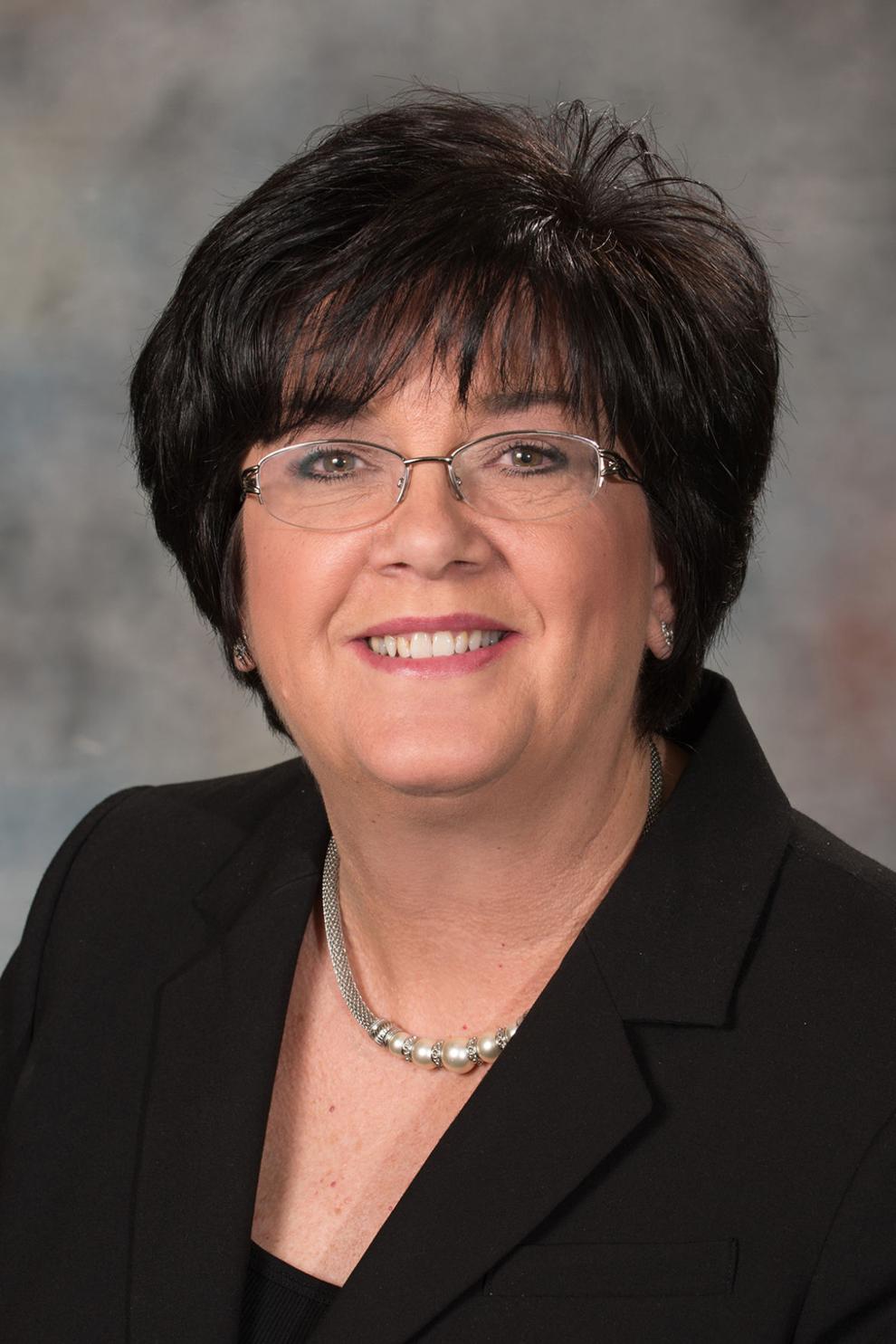 John Arch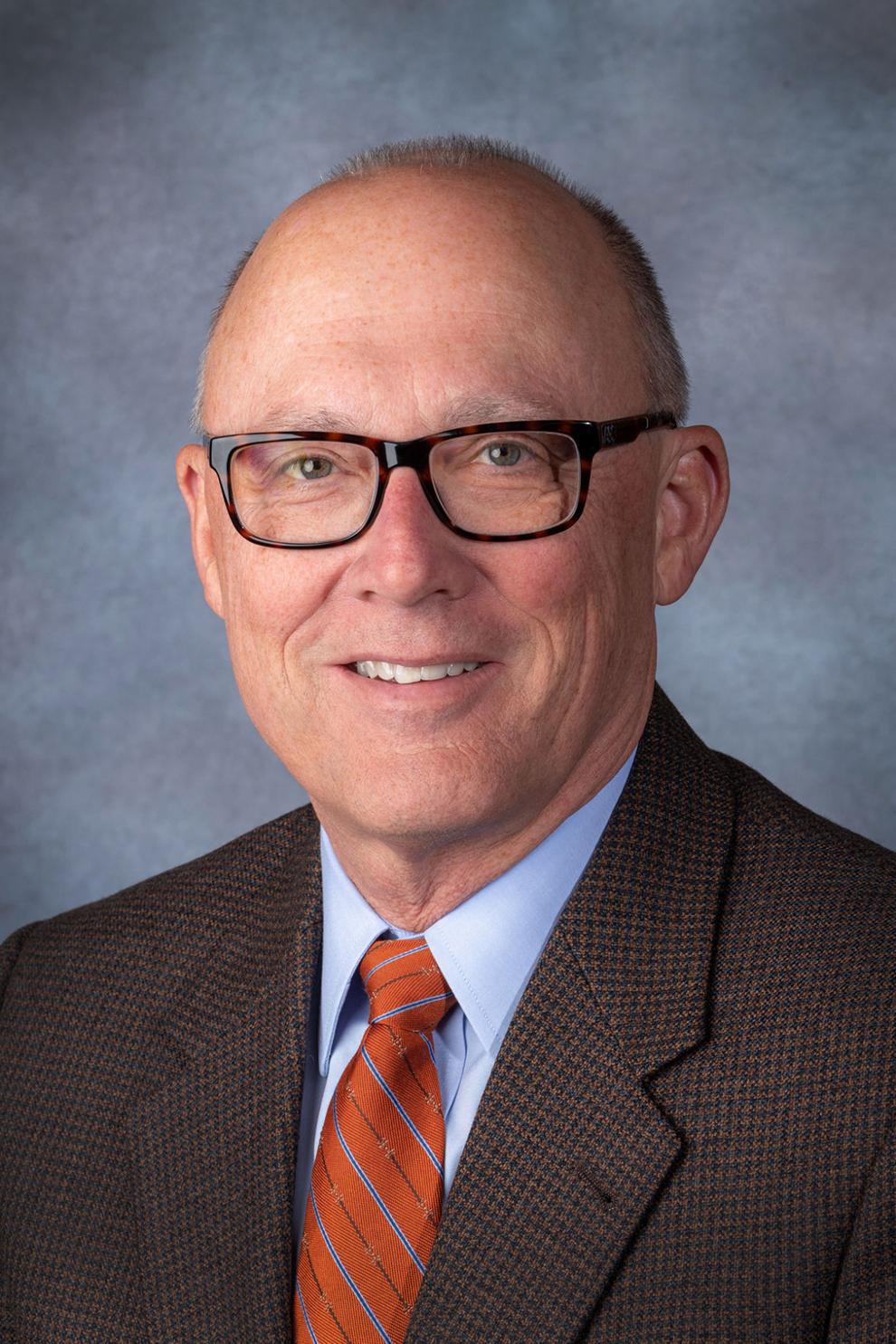 Carol Blood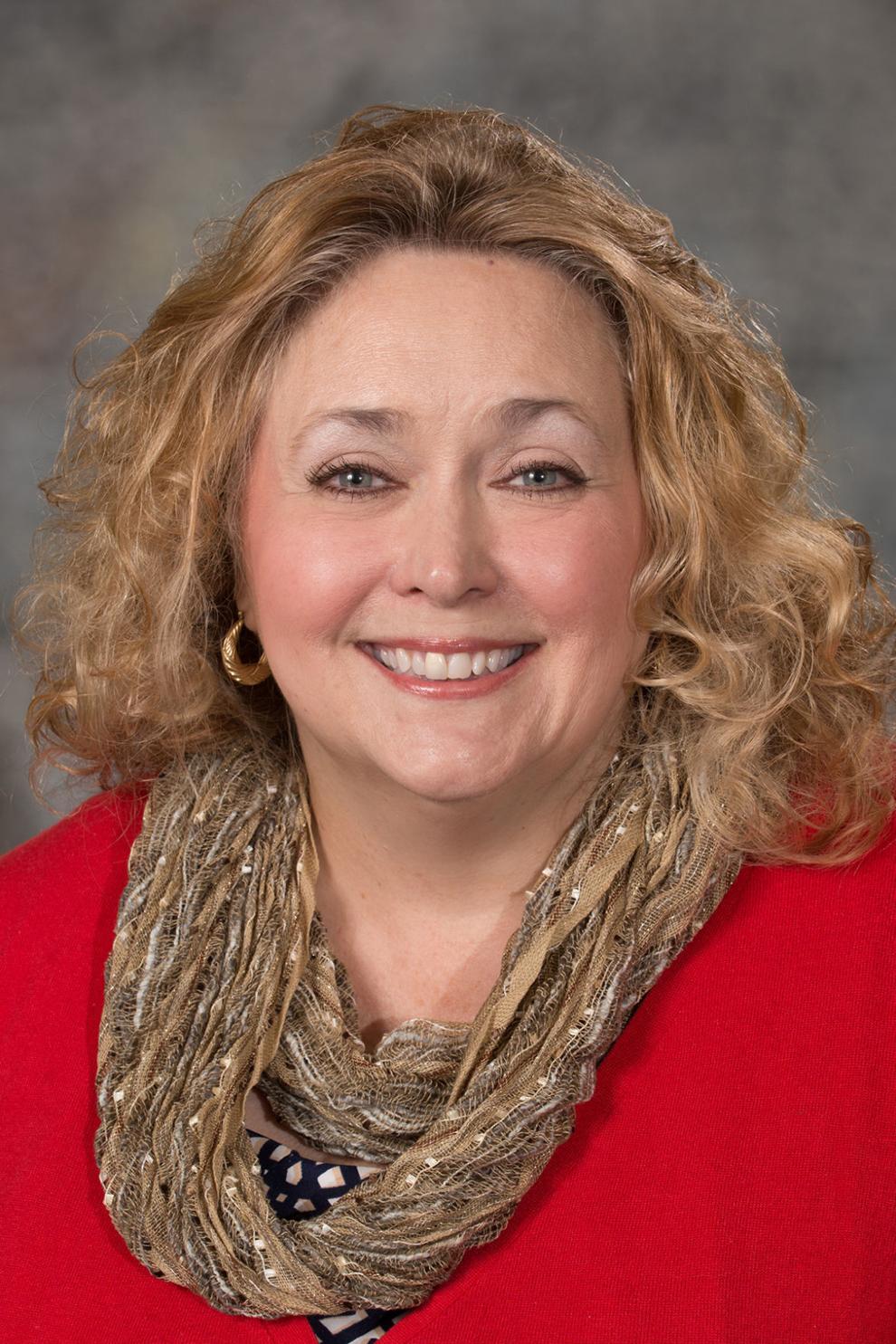 Eliot Bostar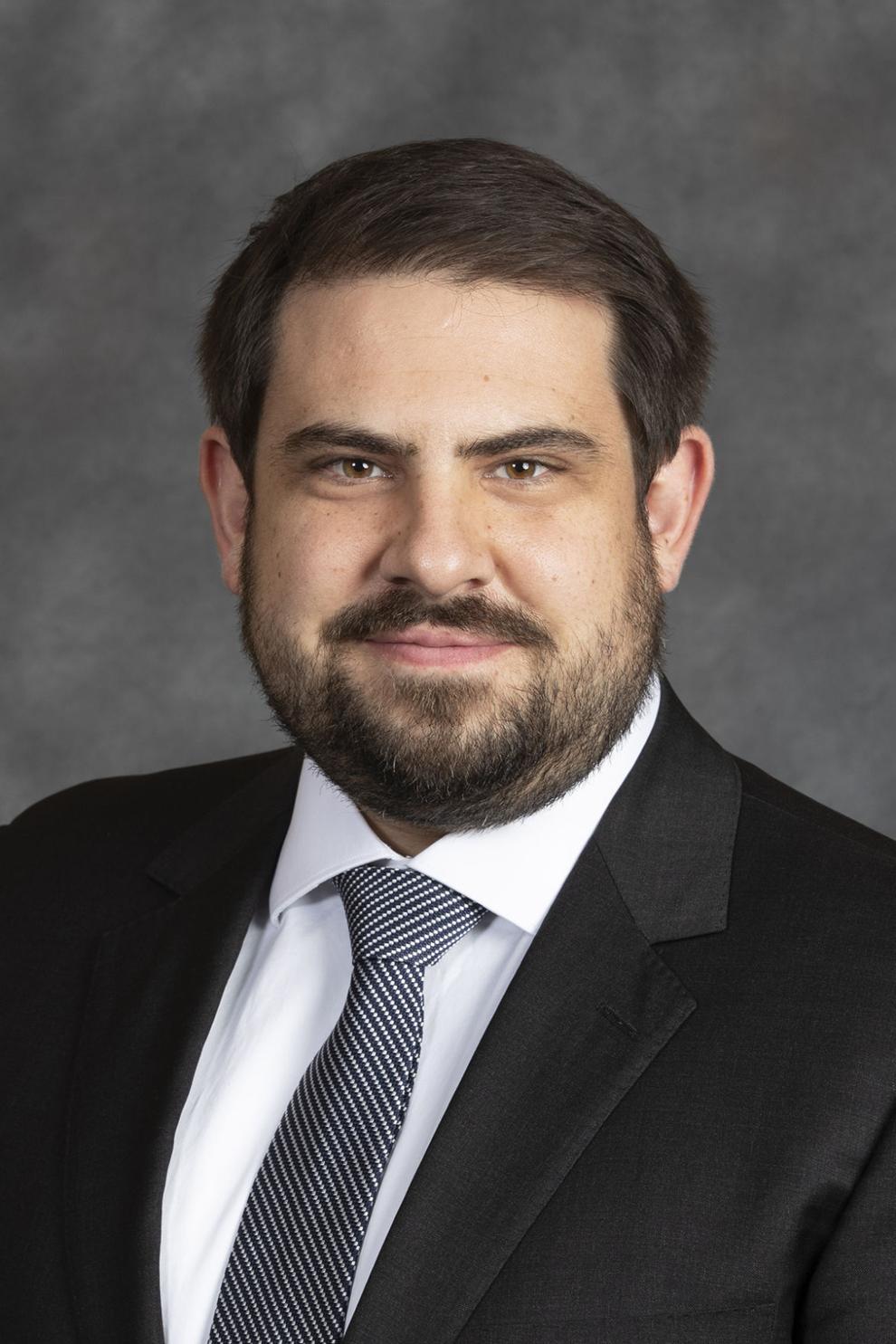 Bruce Bostelman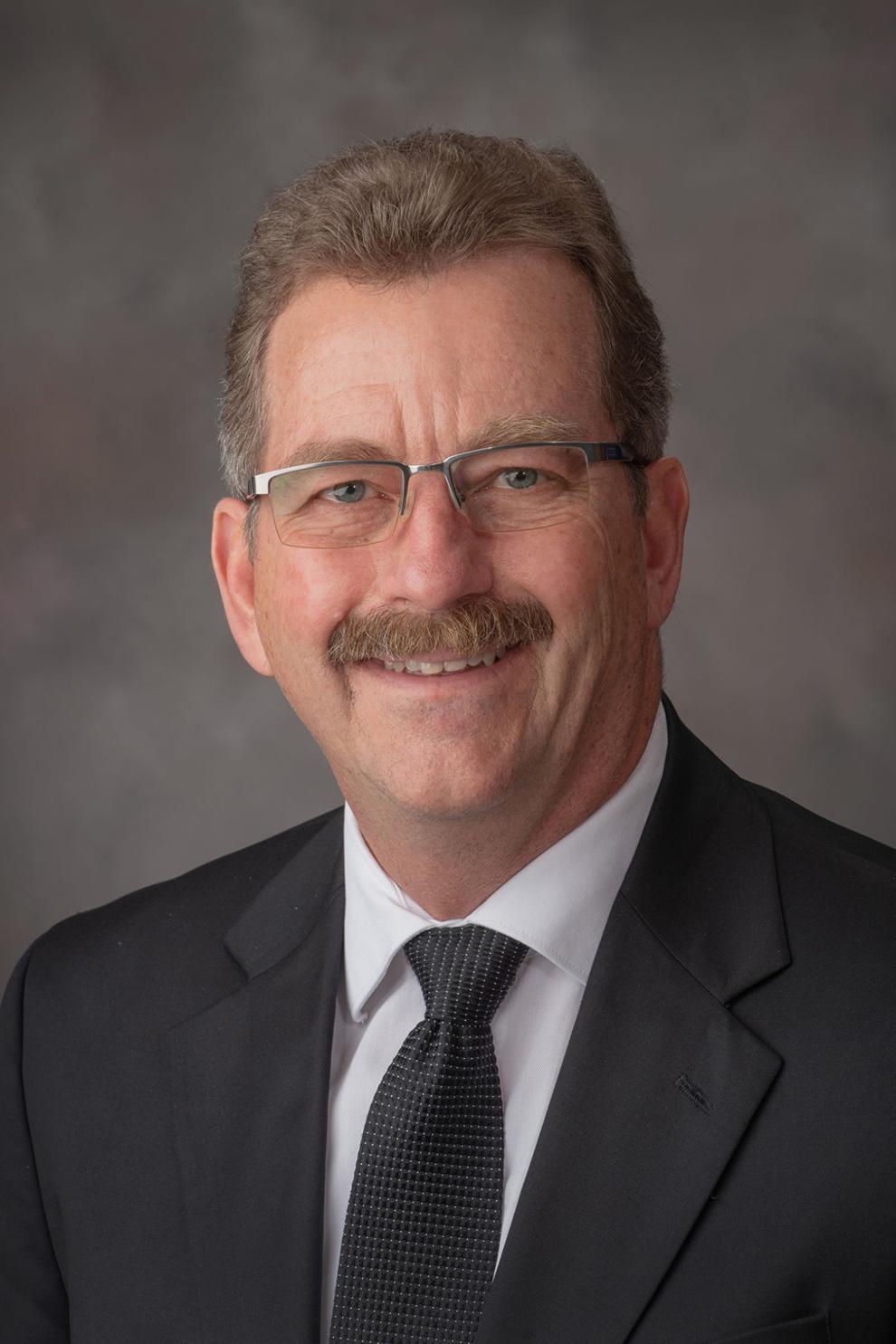 Tom Brandt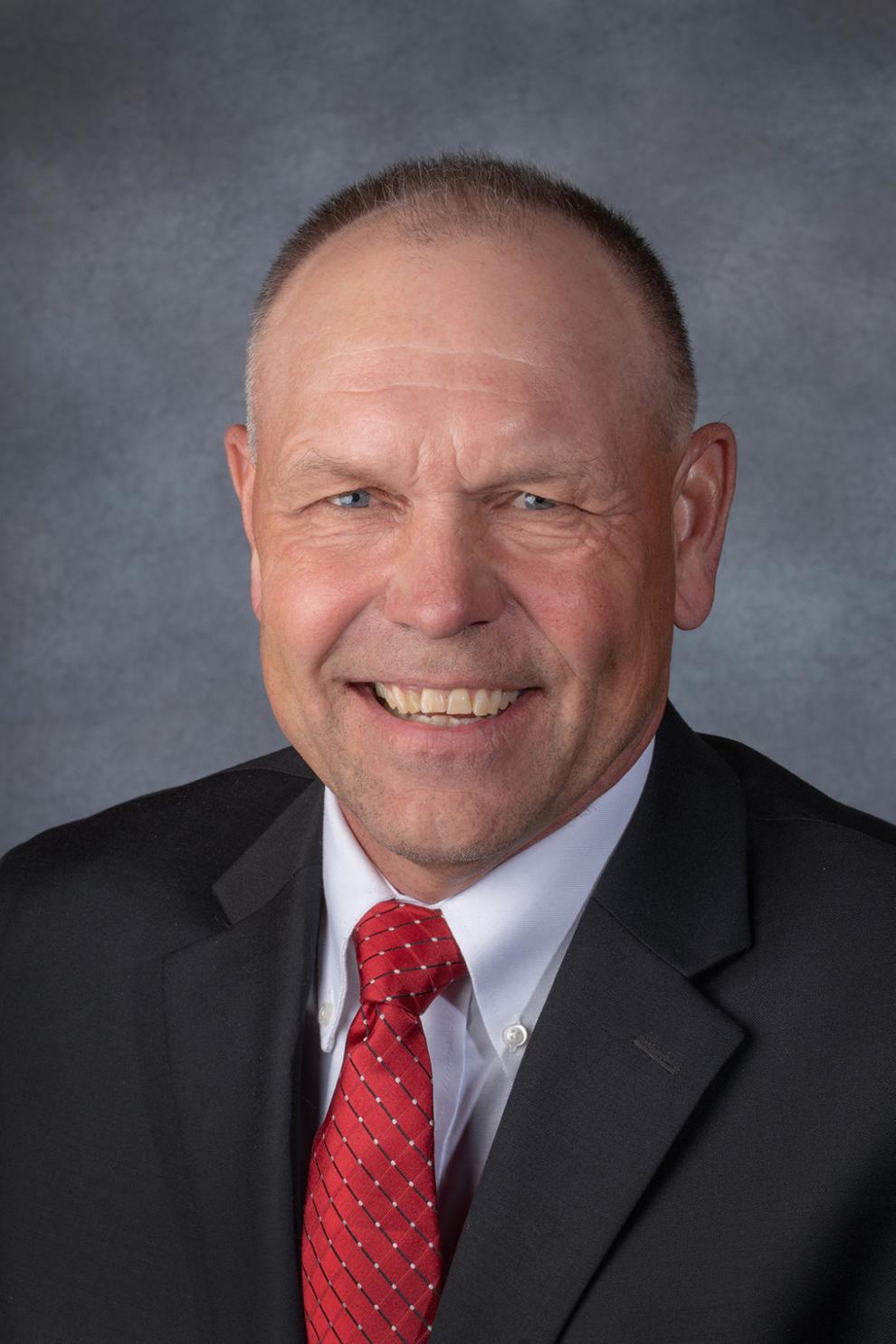 Tom Brewer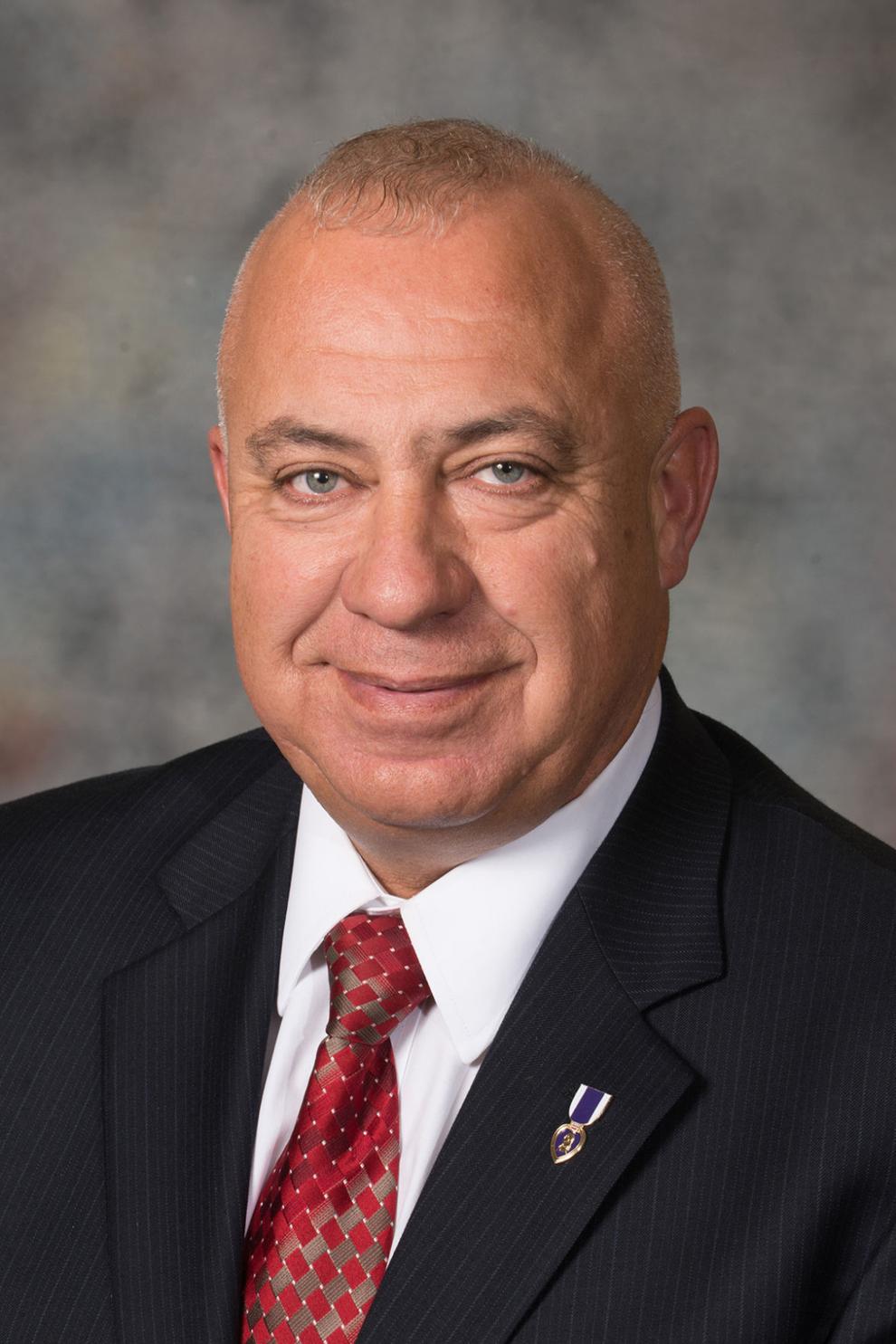 Tom Briese
John Cavanaugh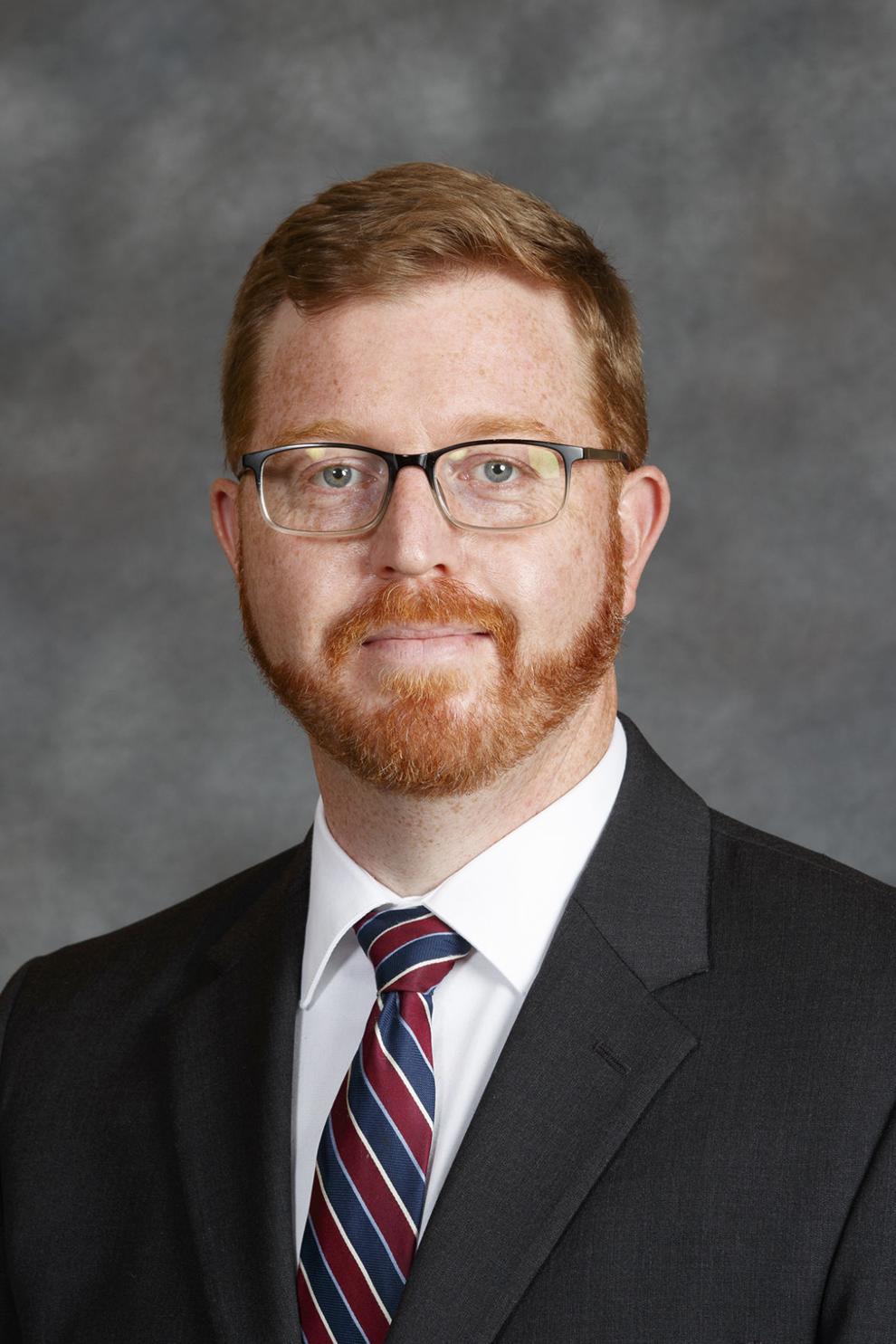 Machaela Cavanaugh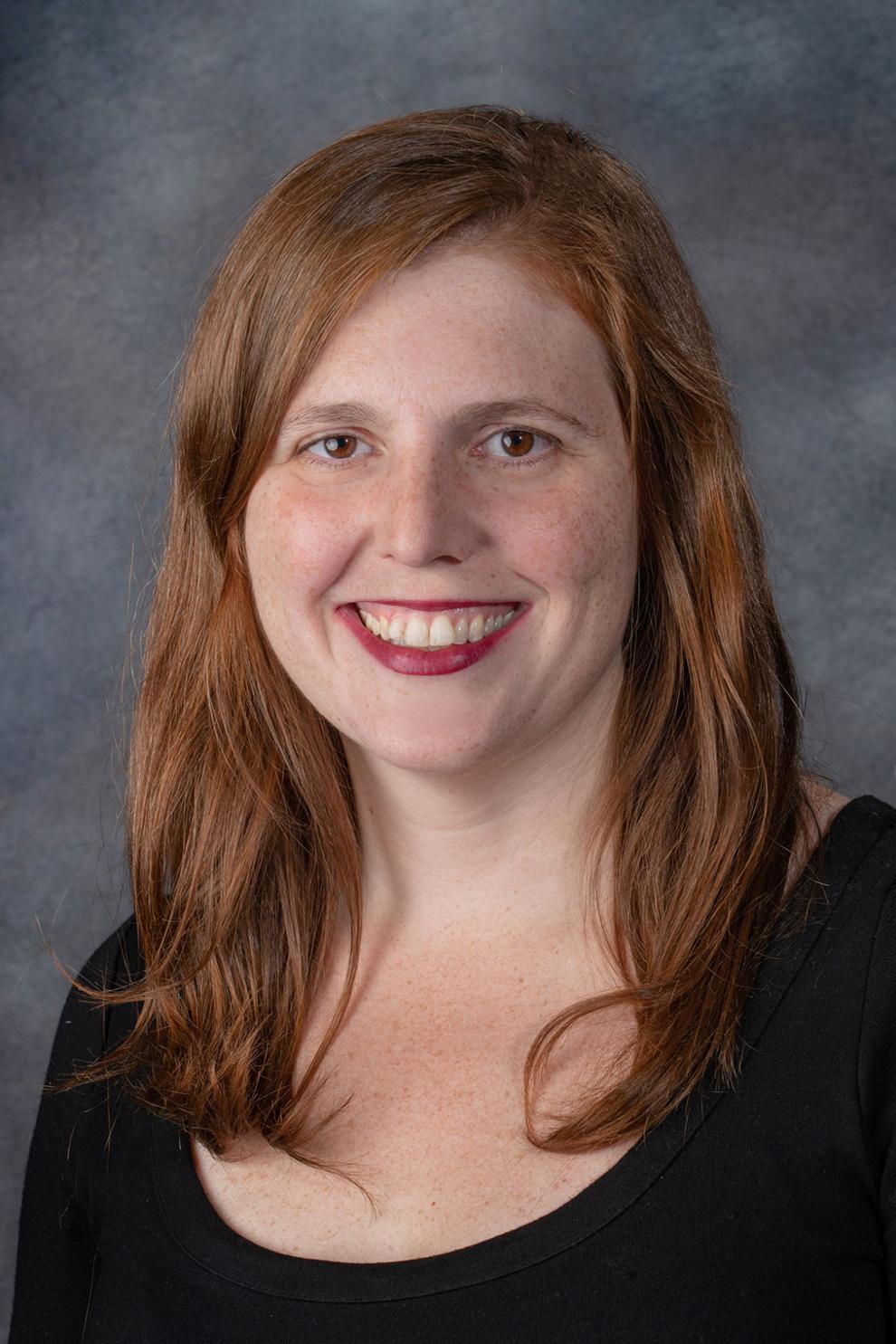 Robert Clements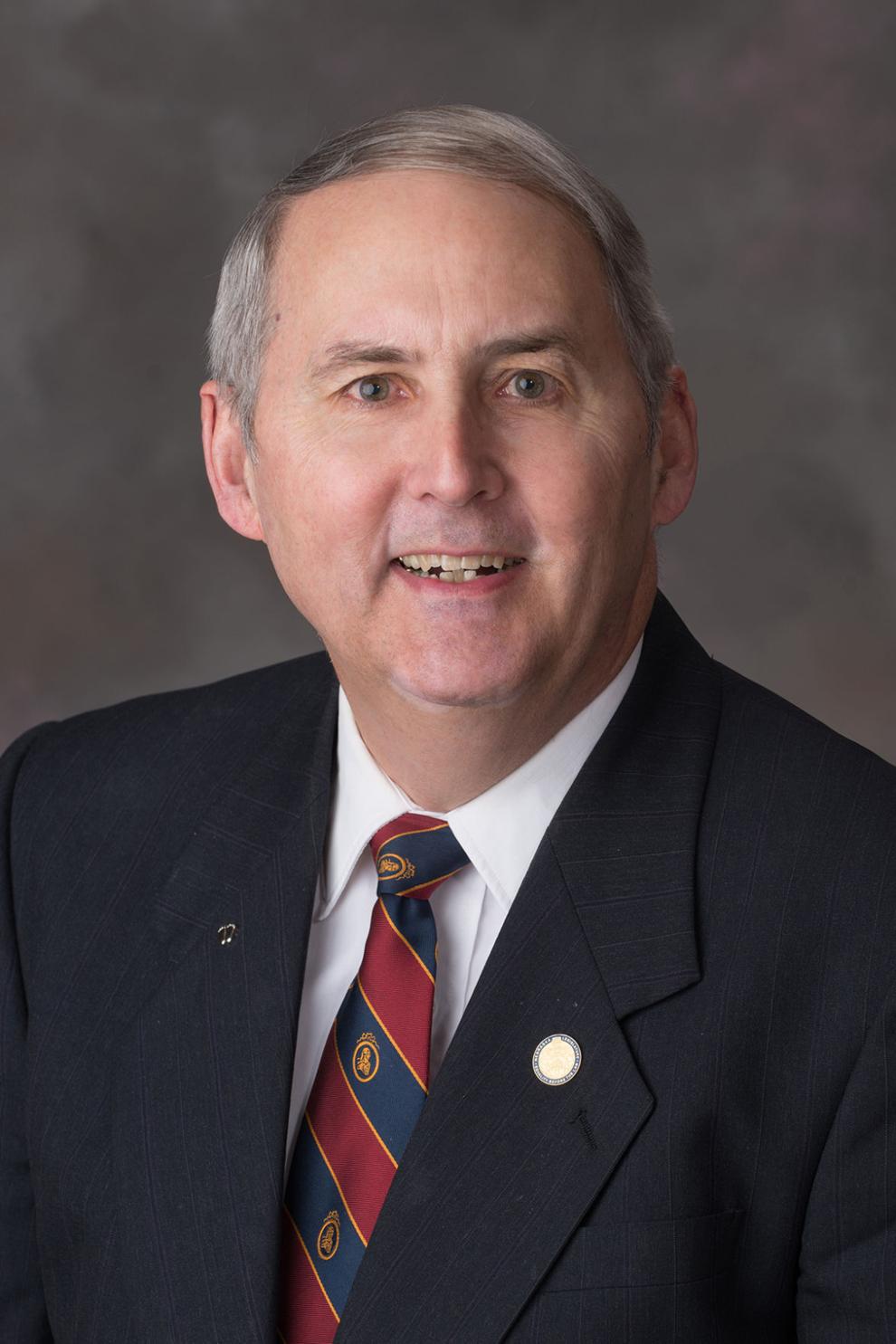 Jen Day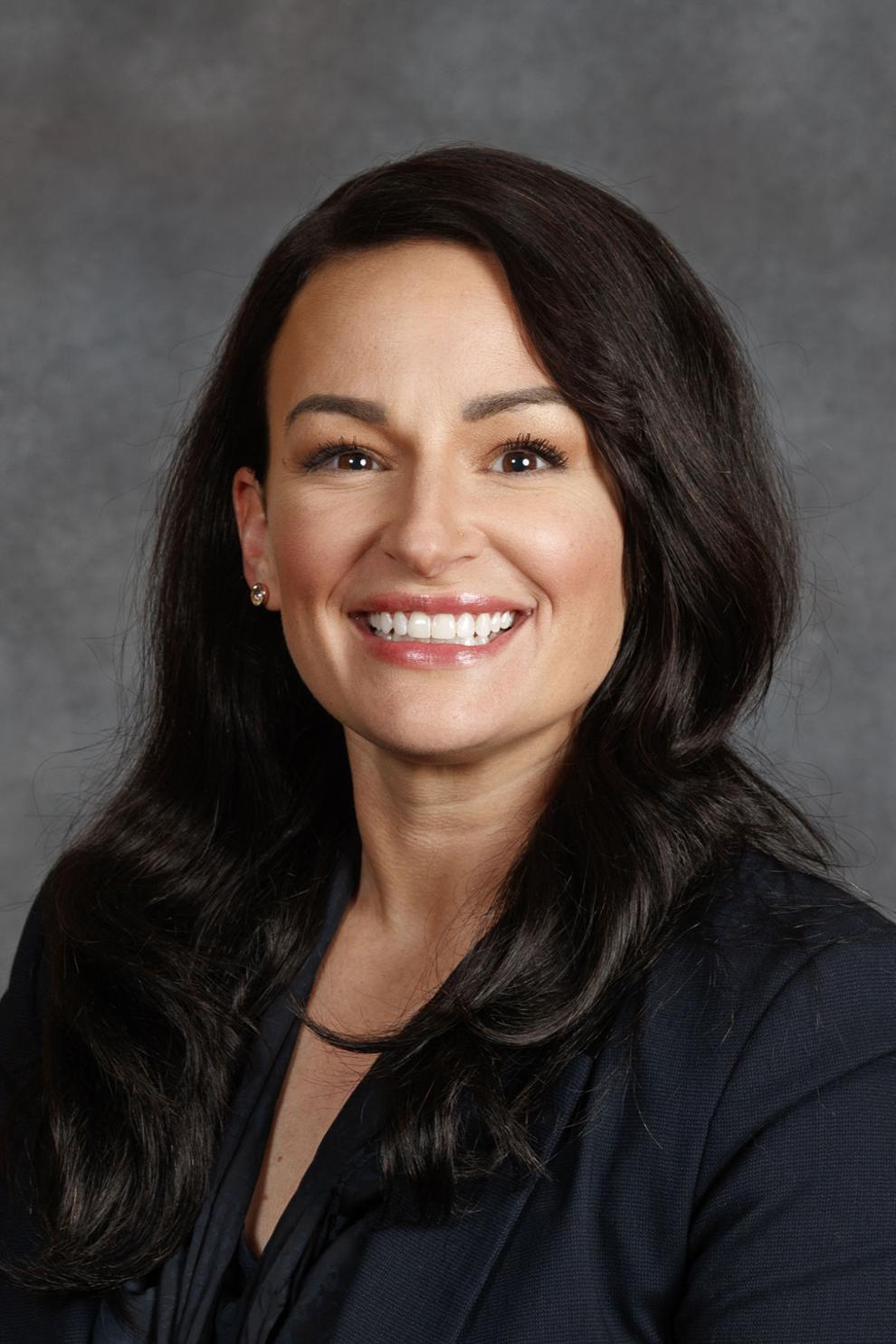 Wendy DeBoer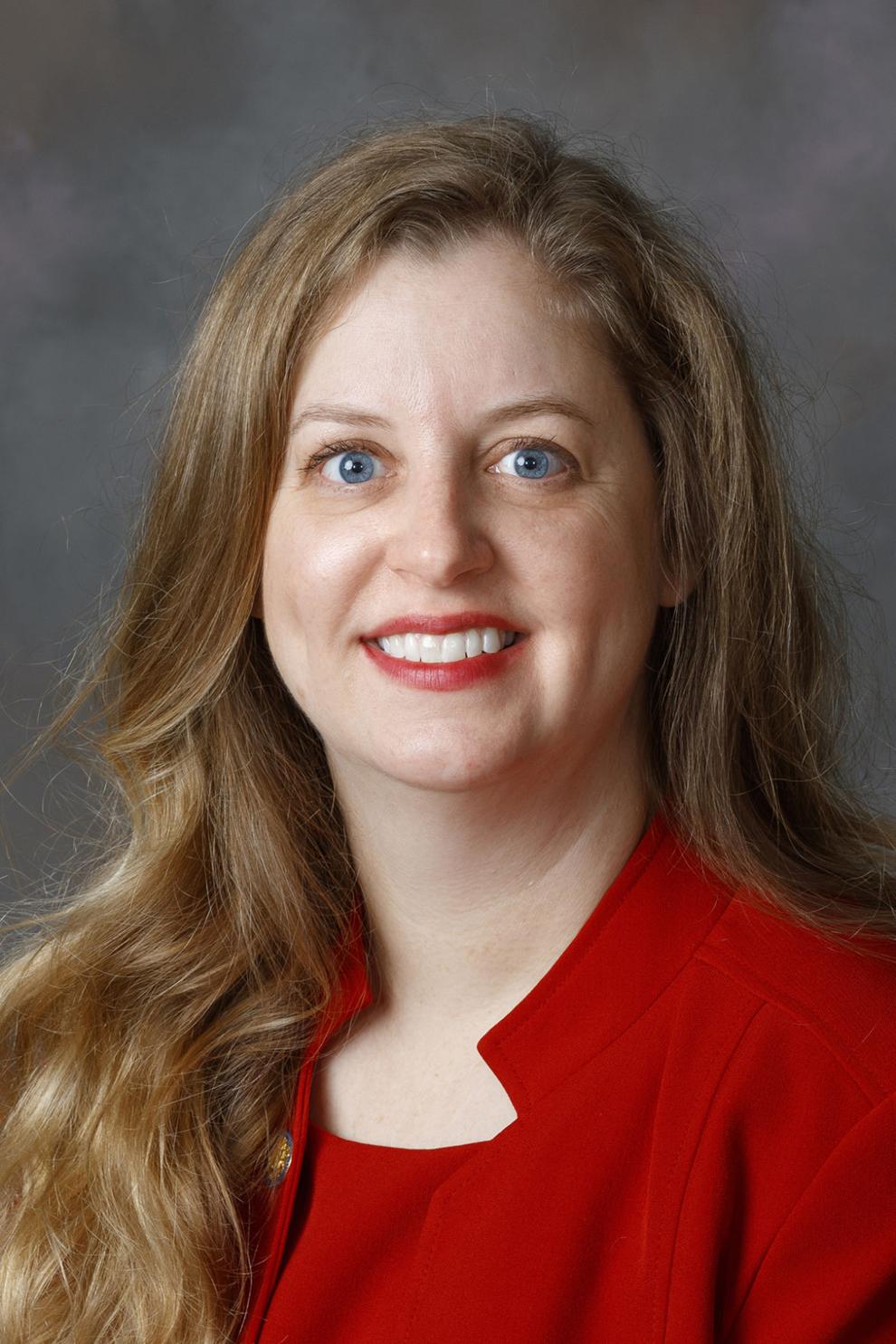 Myron Dorn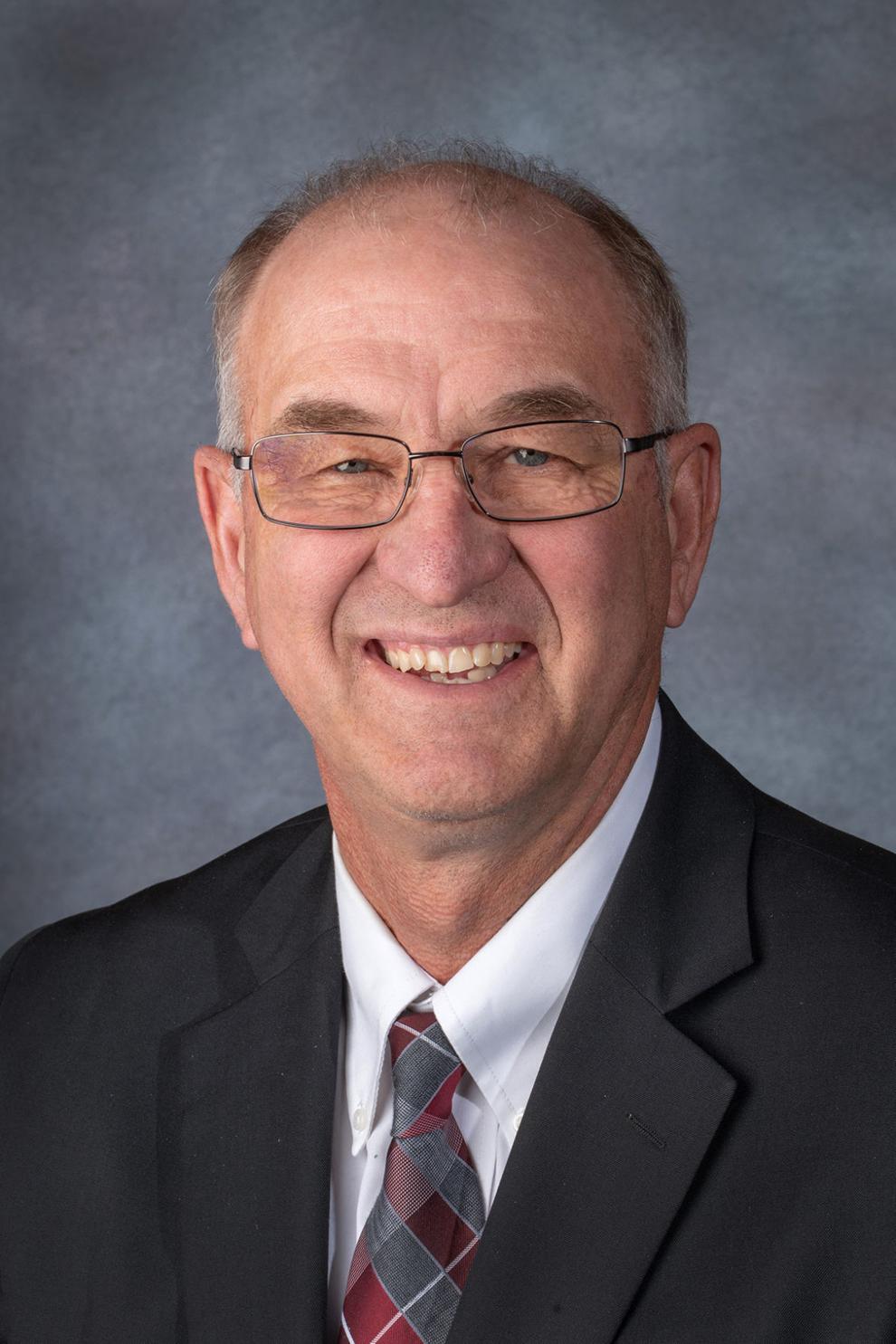 Steve Erdman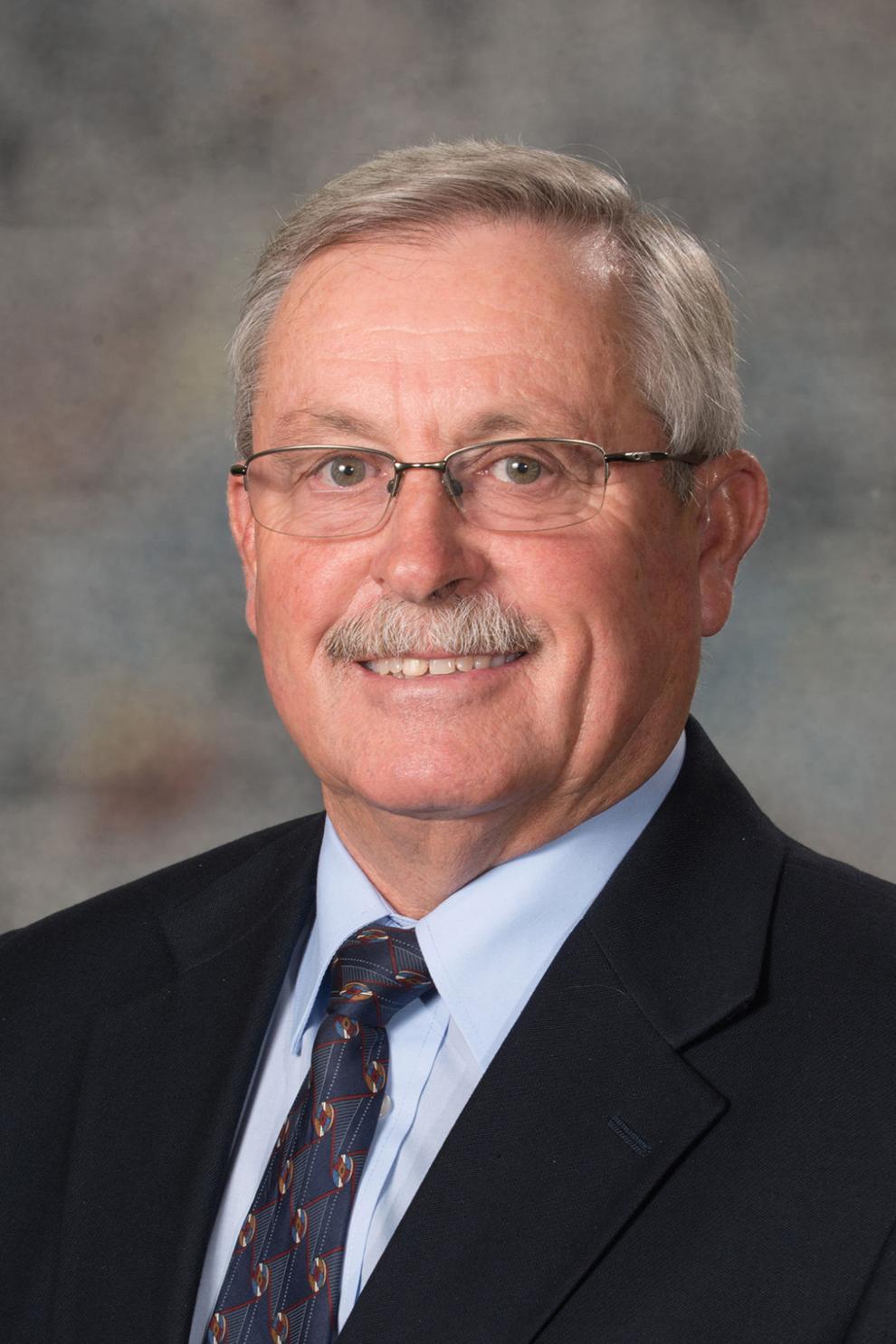 Mike Flood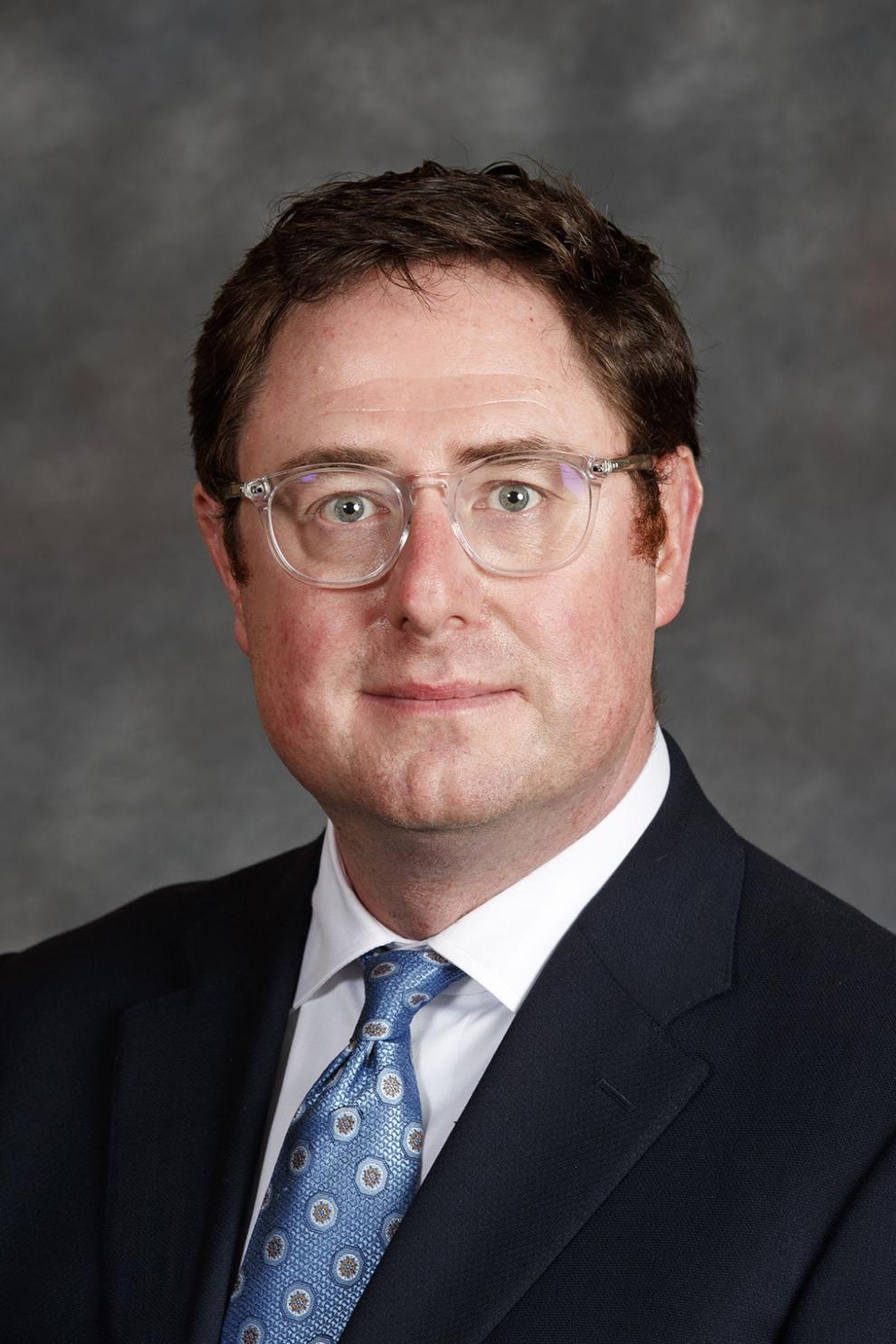 Curt Friesen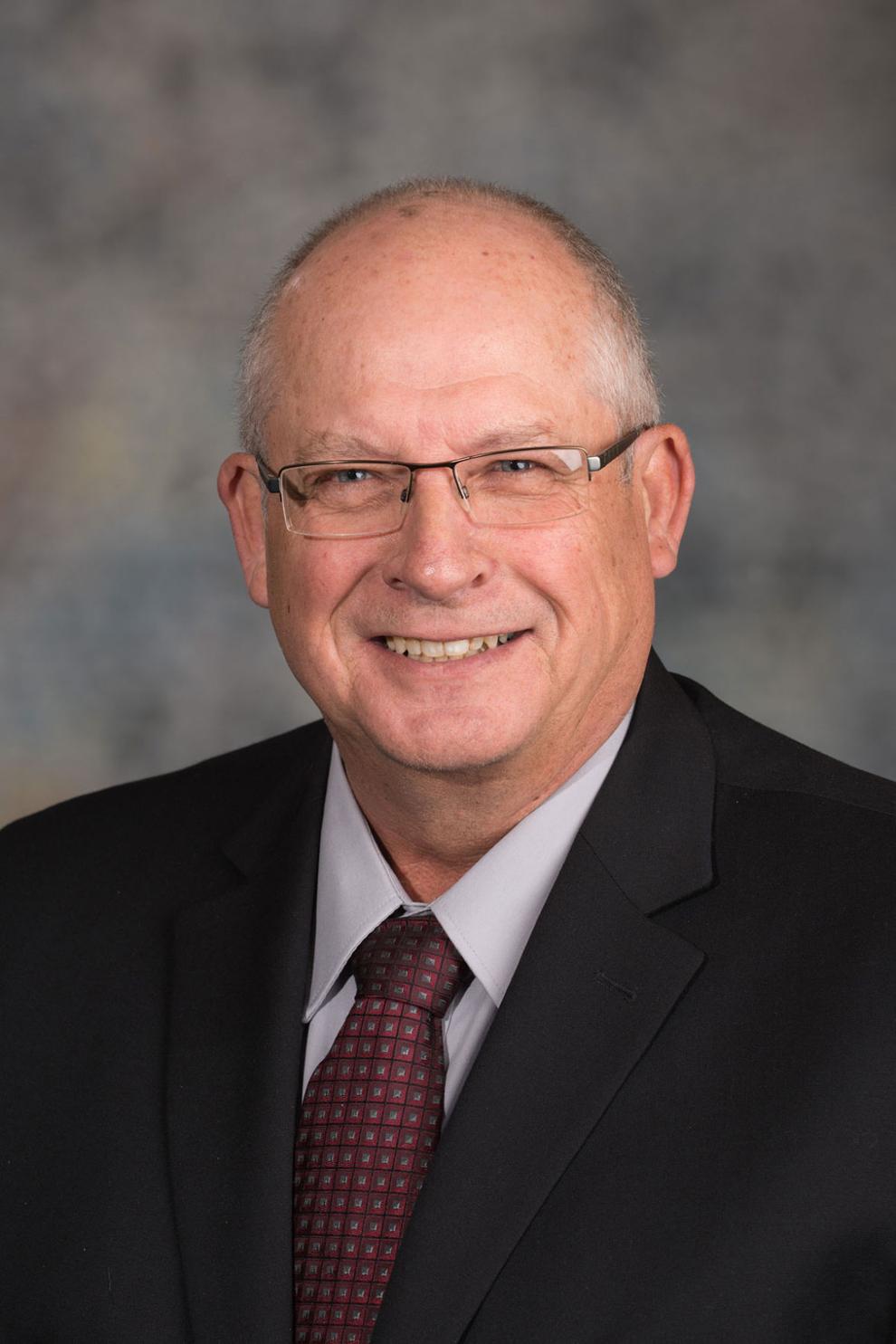 Suzanne Geist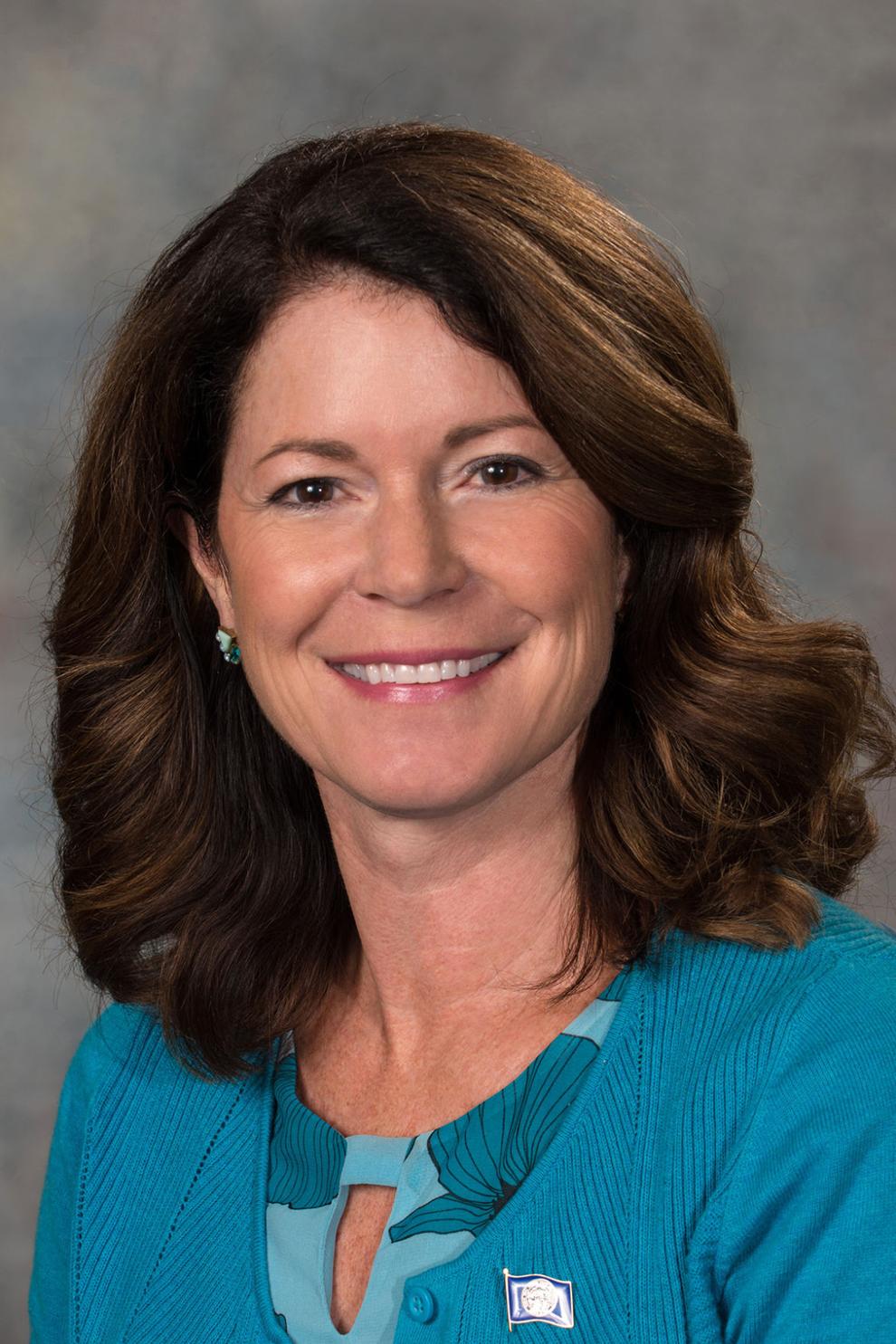 Tim Gragert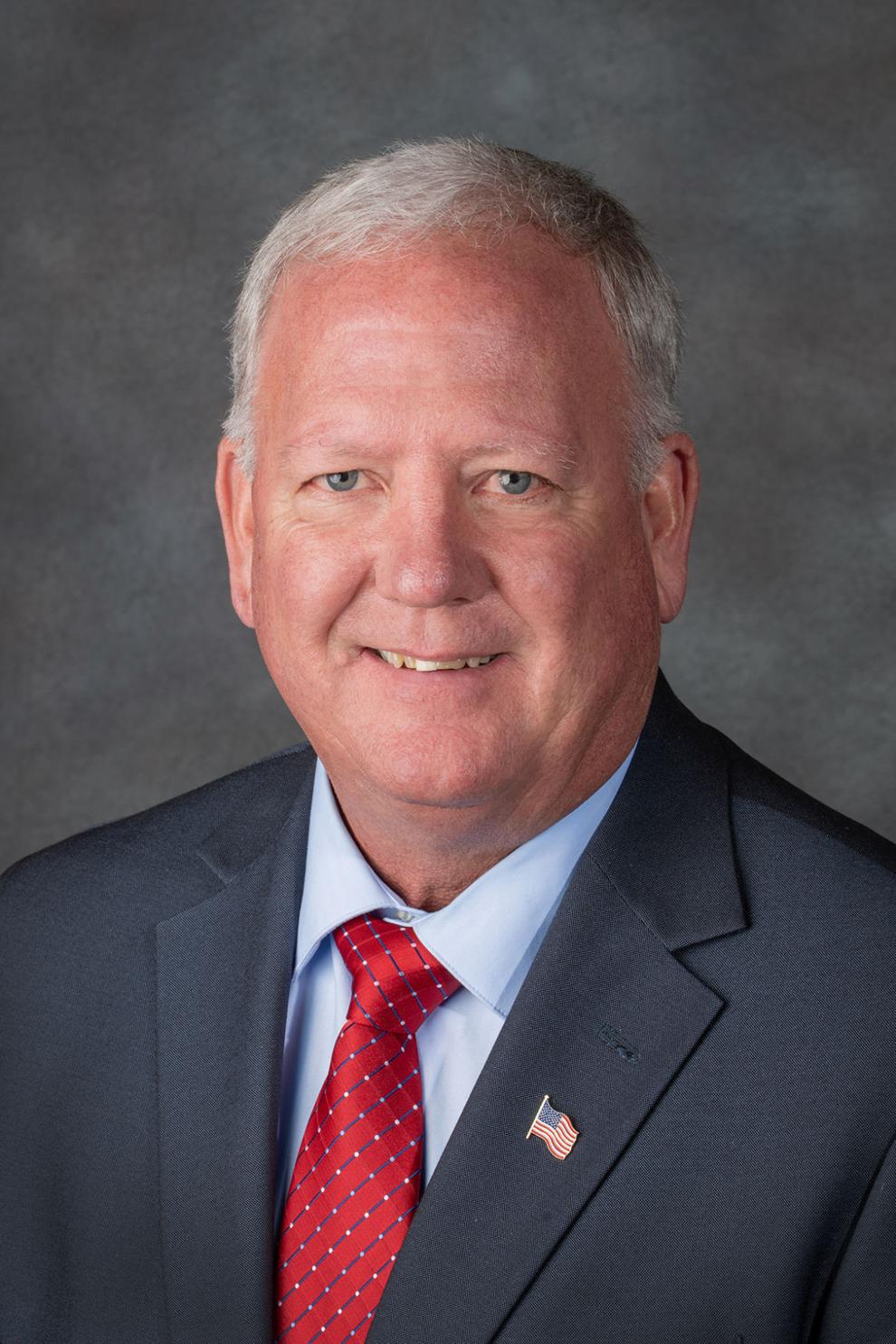 Mike Groene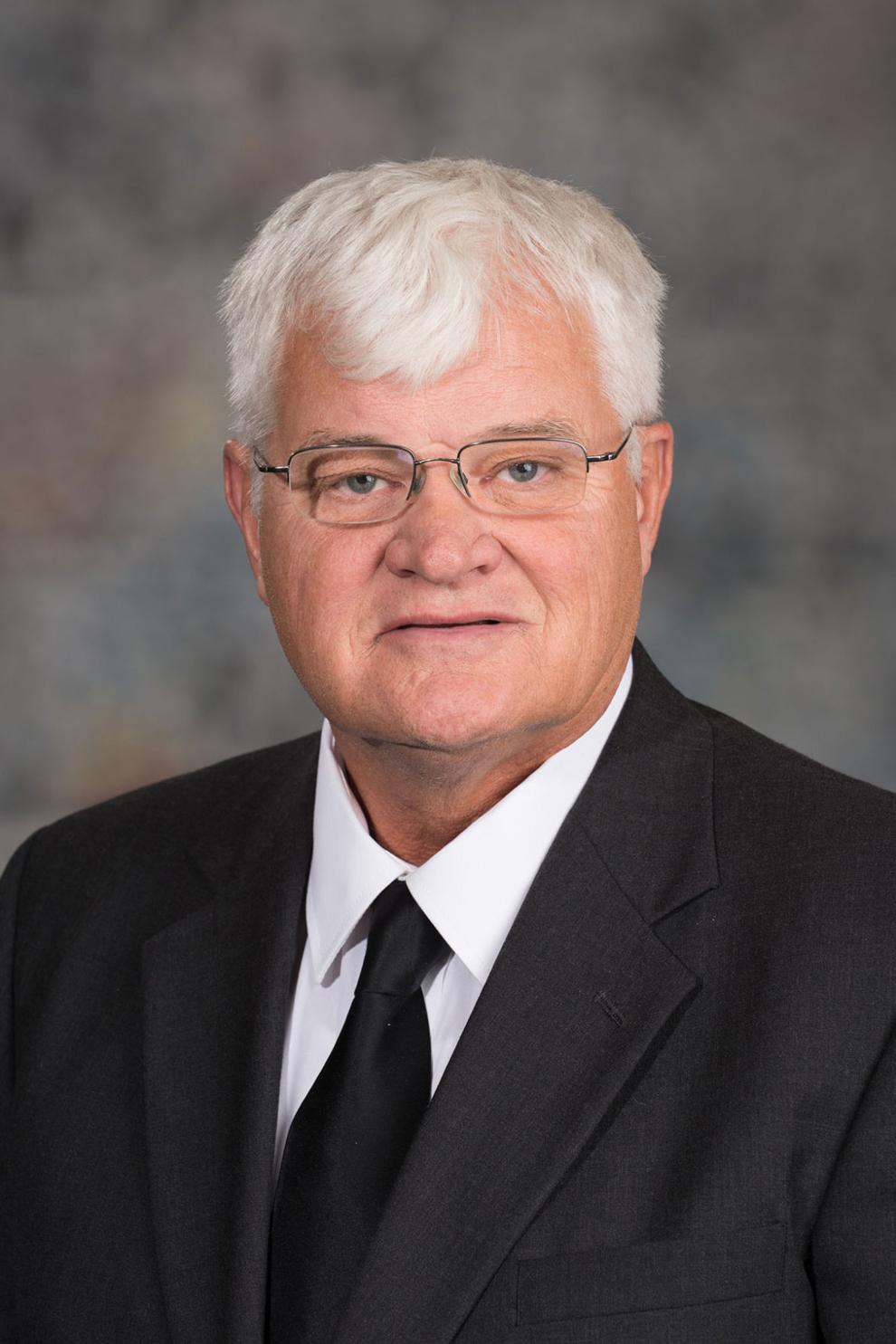 Steve Halloran
Ben Hansen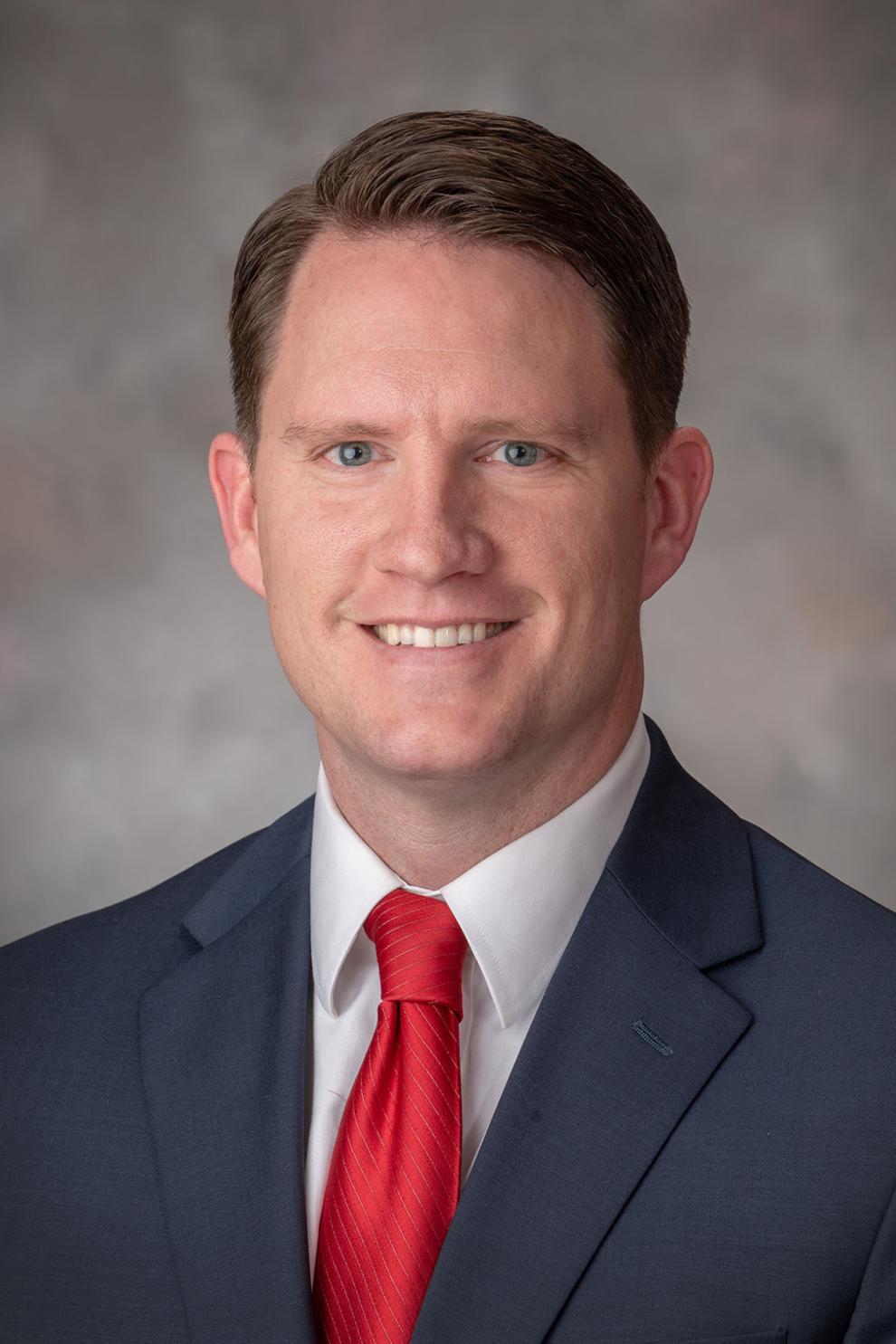 Matt Hansen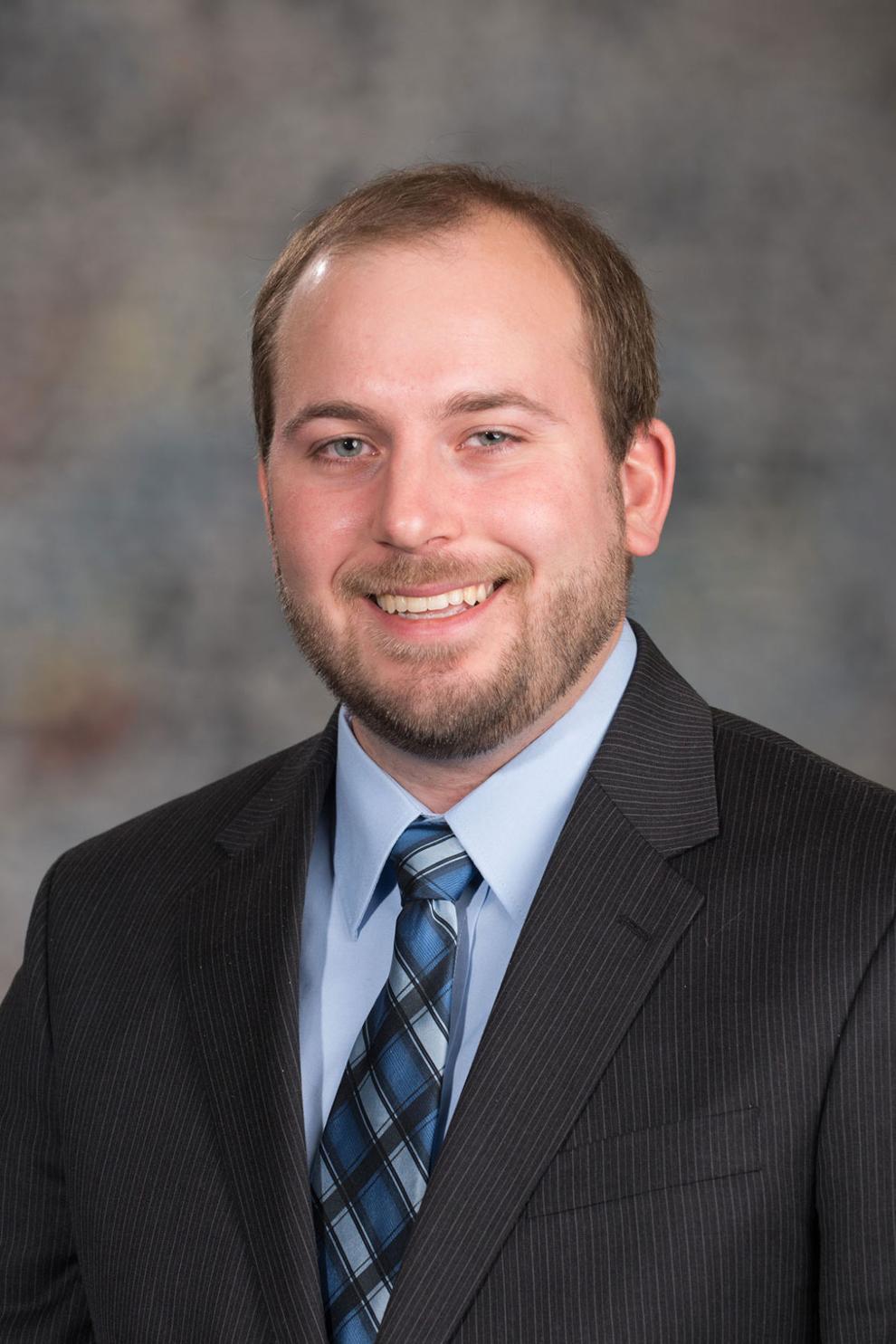 Mike Hilgers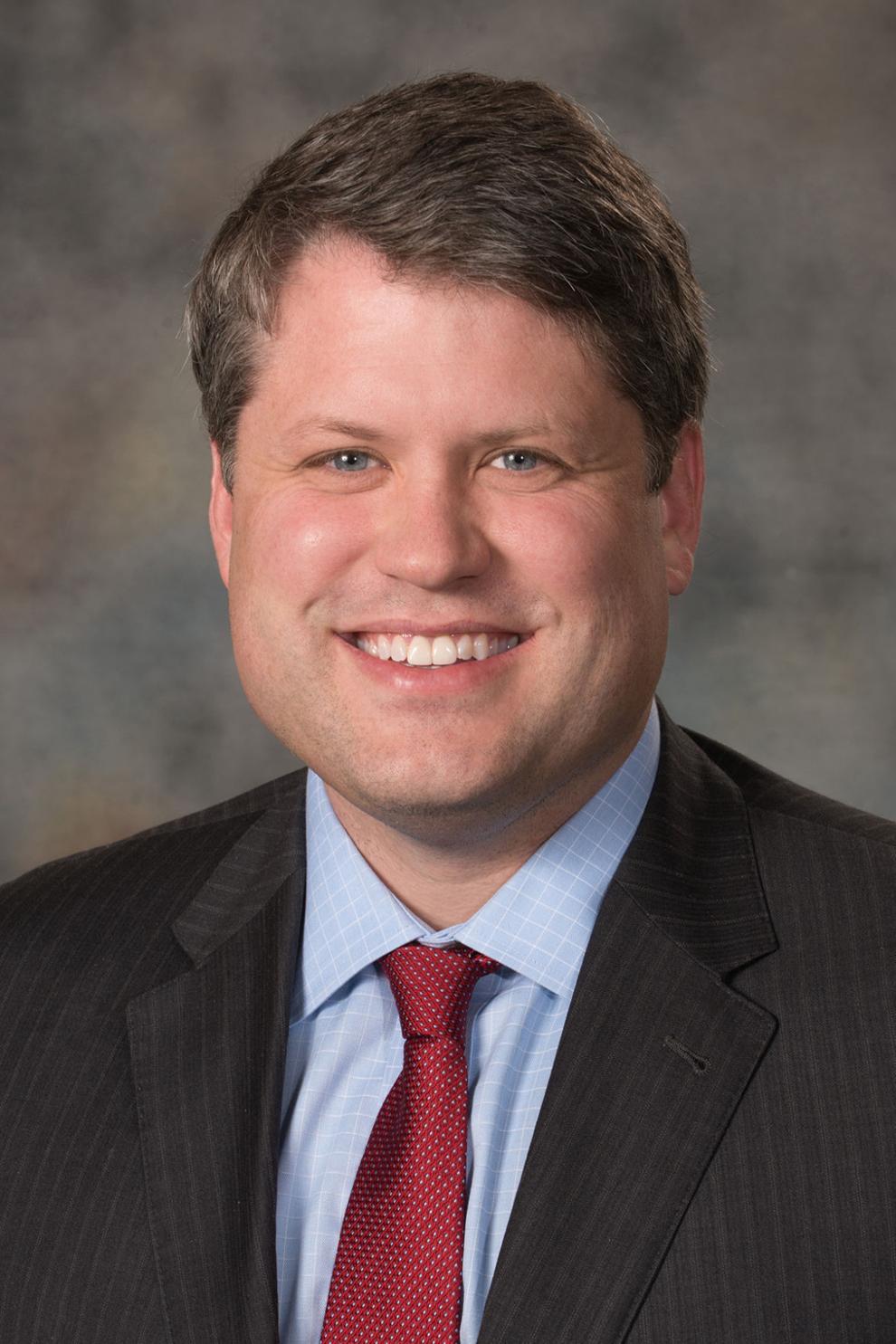 Robert Hilkemann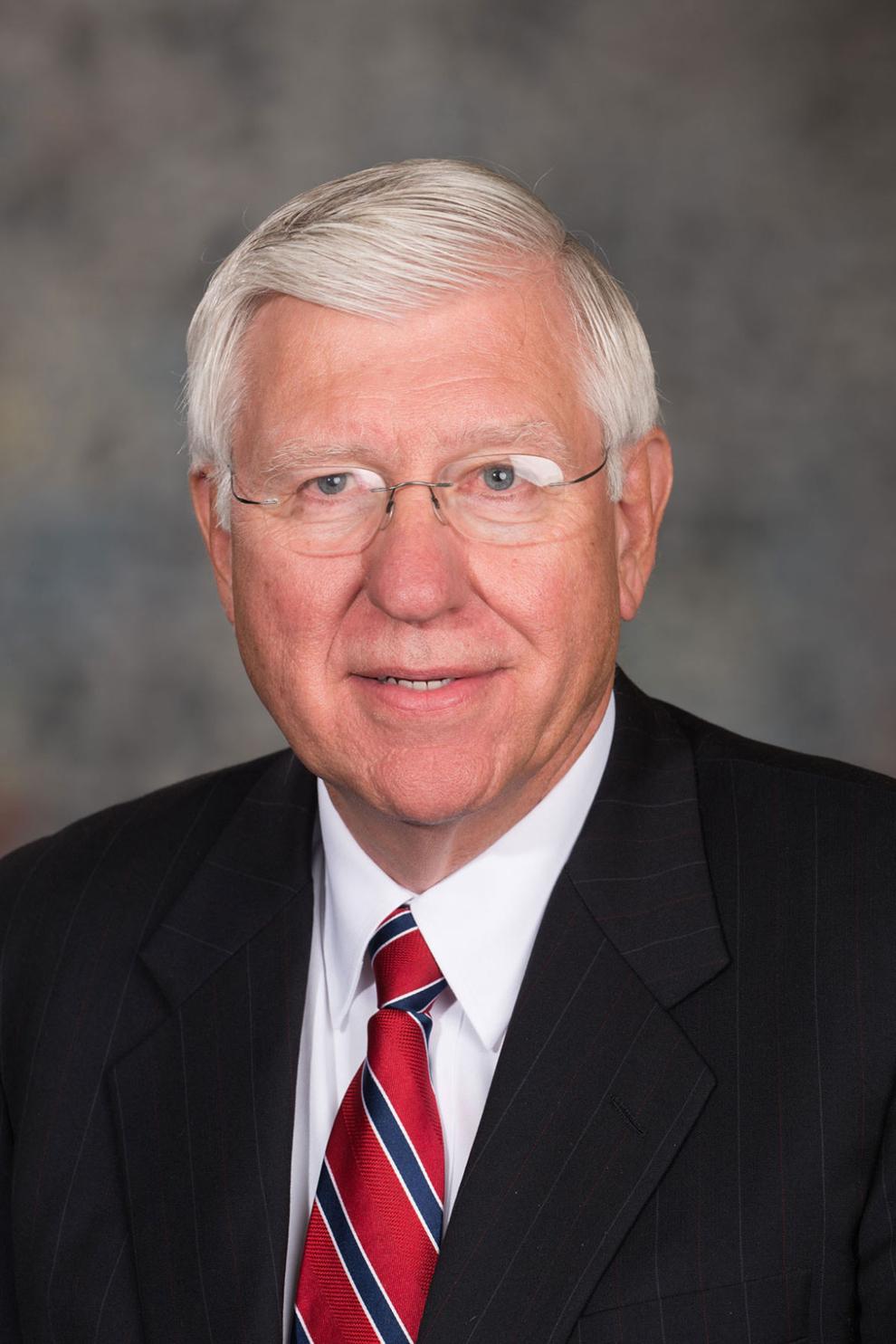 Dan Hughes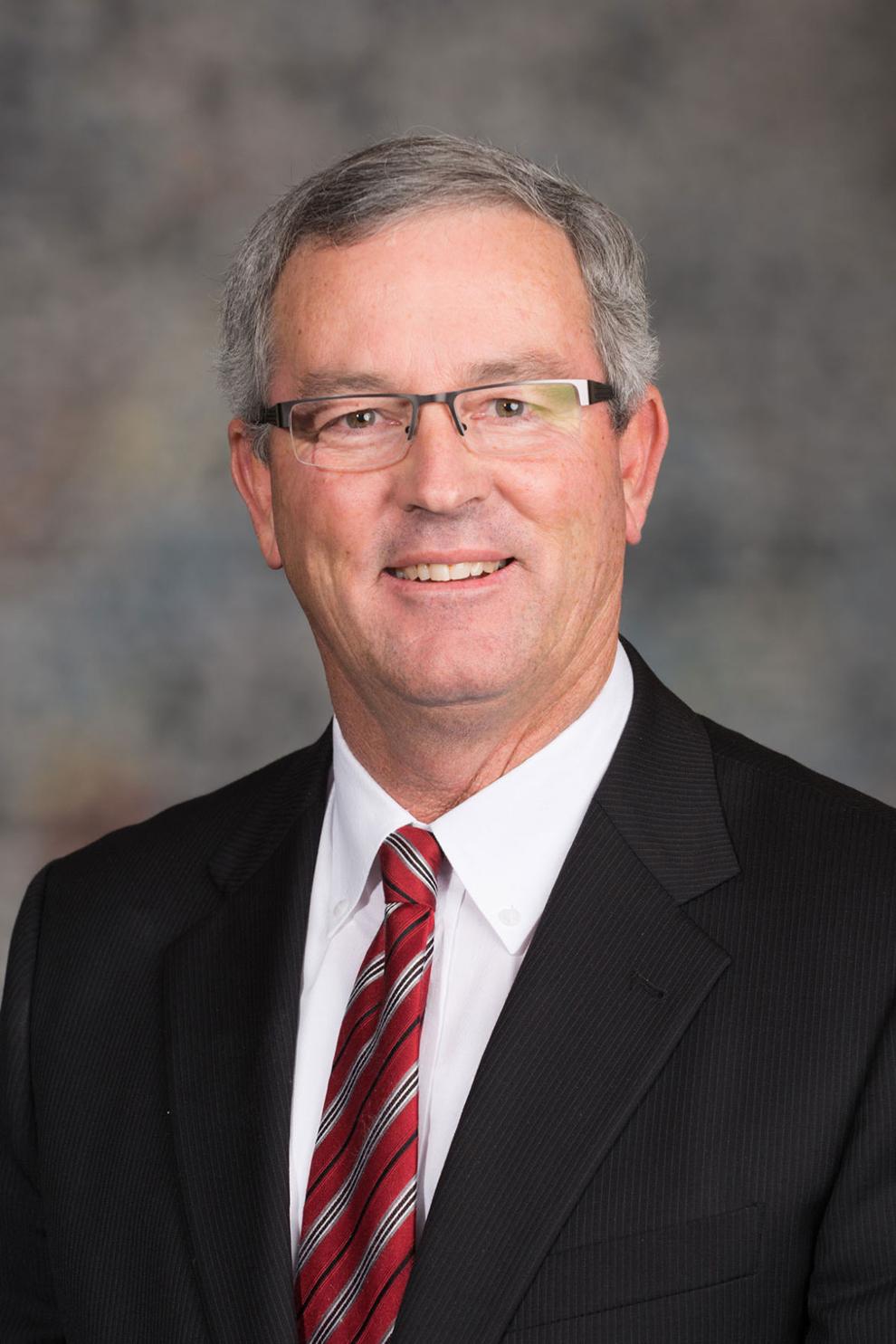 Megan Hunt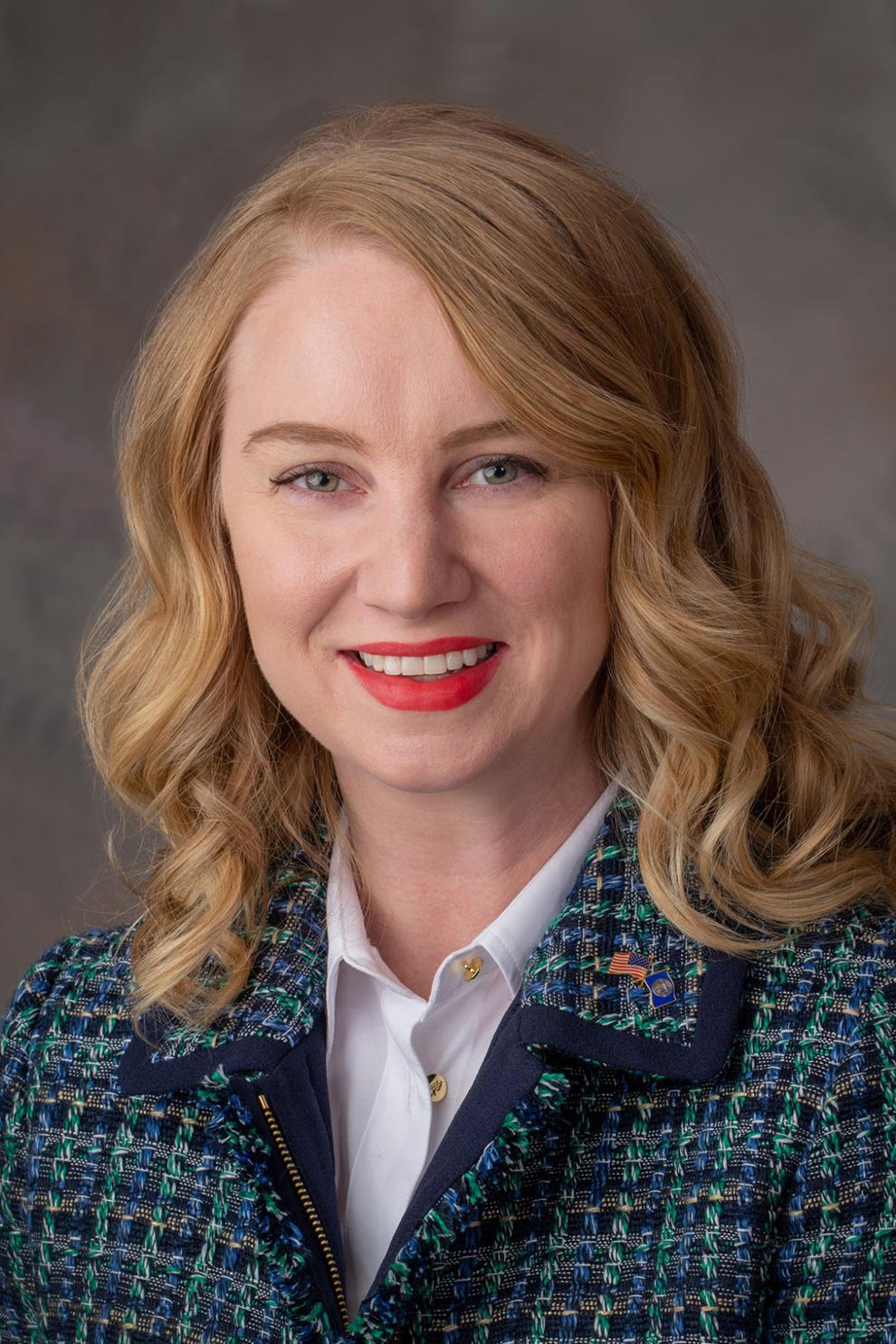 Mark Kolterman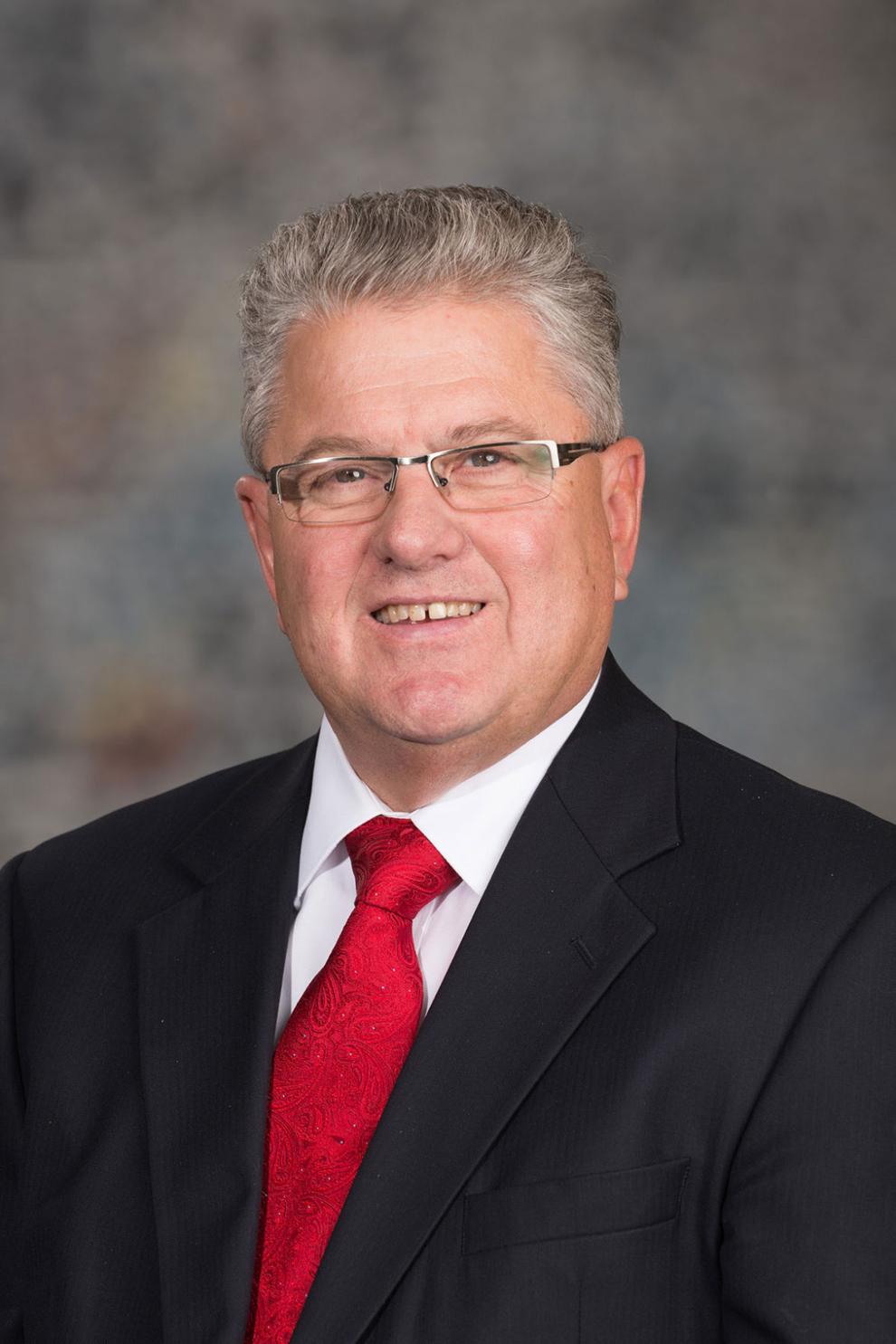 Steve Lathrop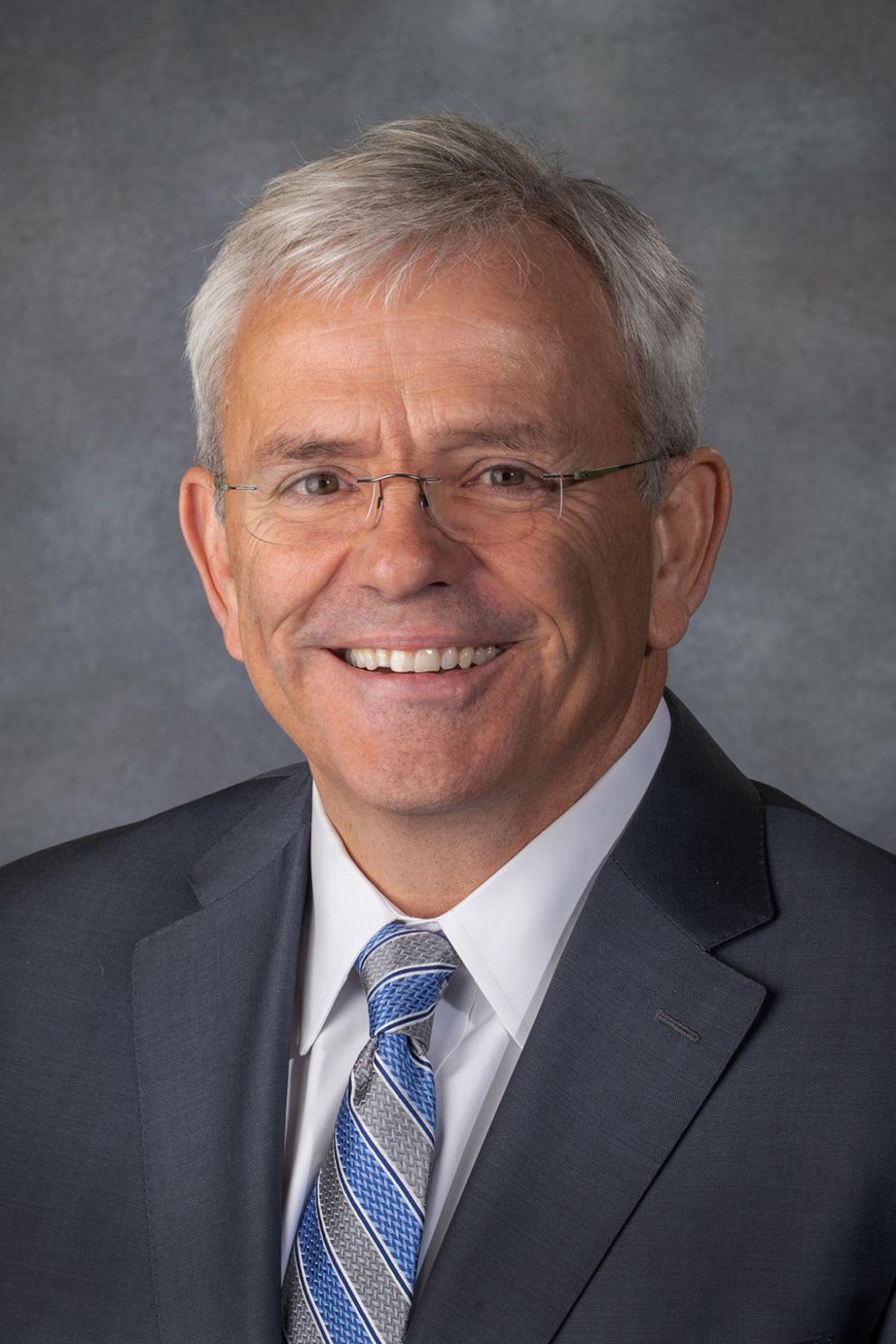 Brett Lindstrom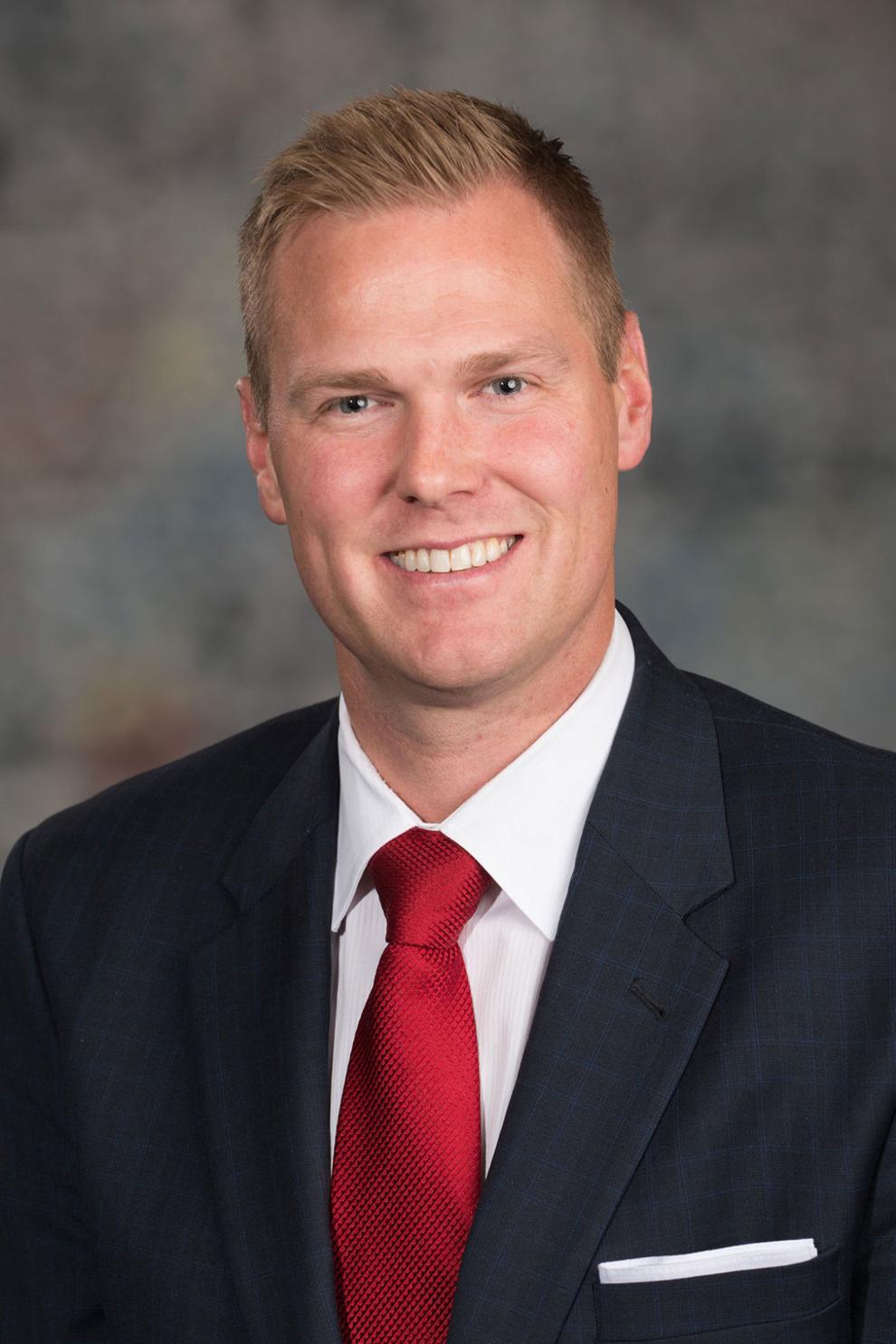 Lou Ann Linehan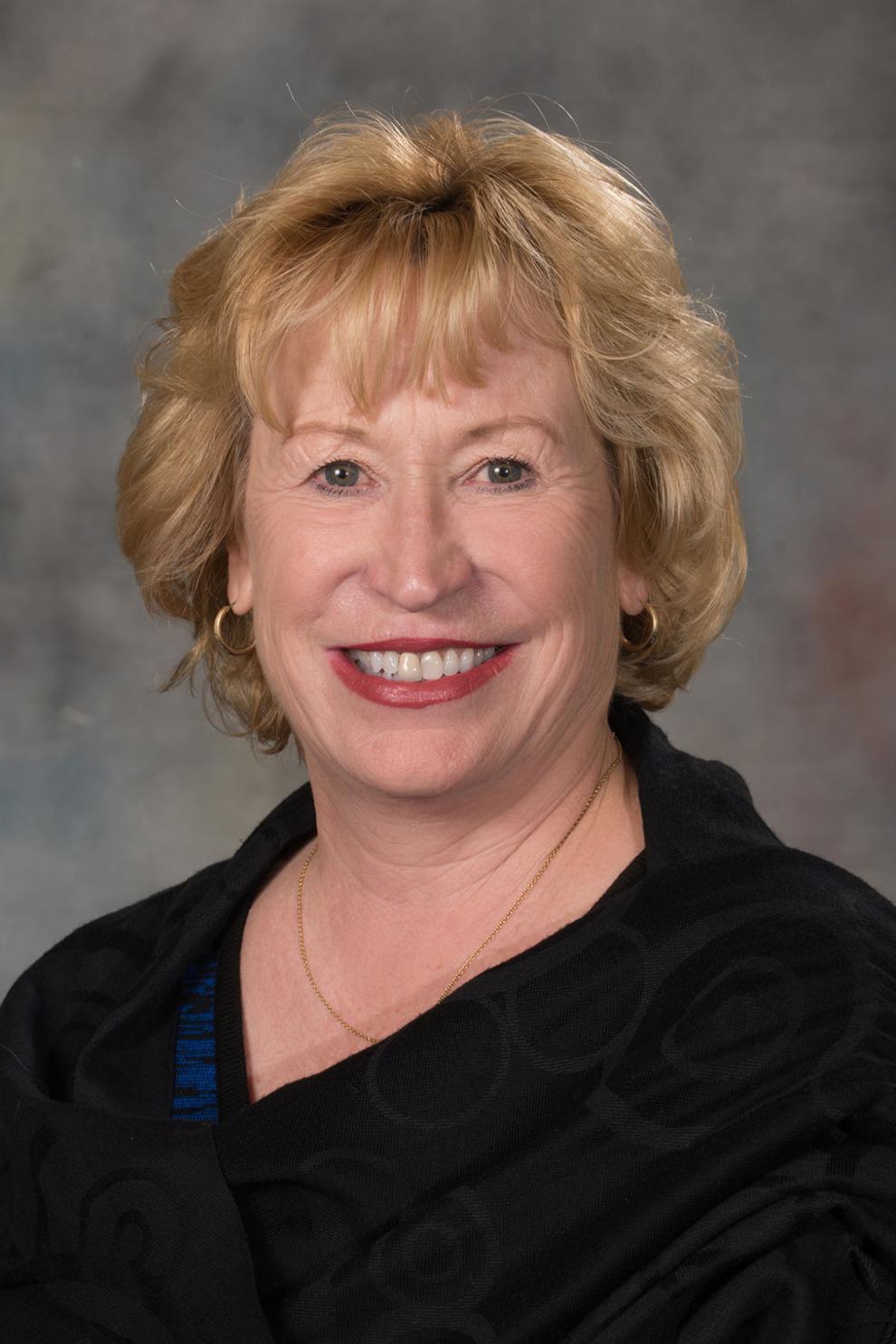 John Lowe Sr.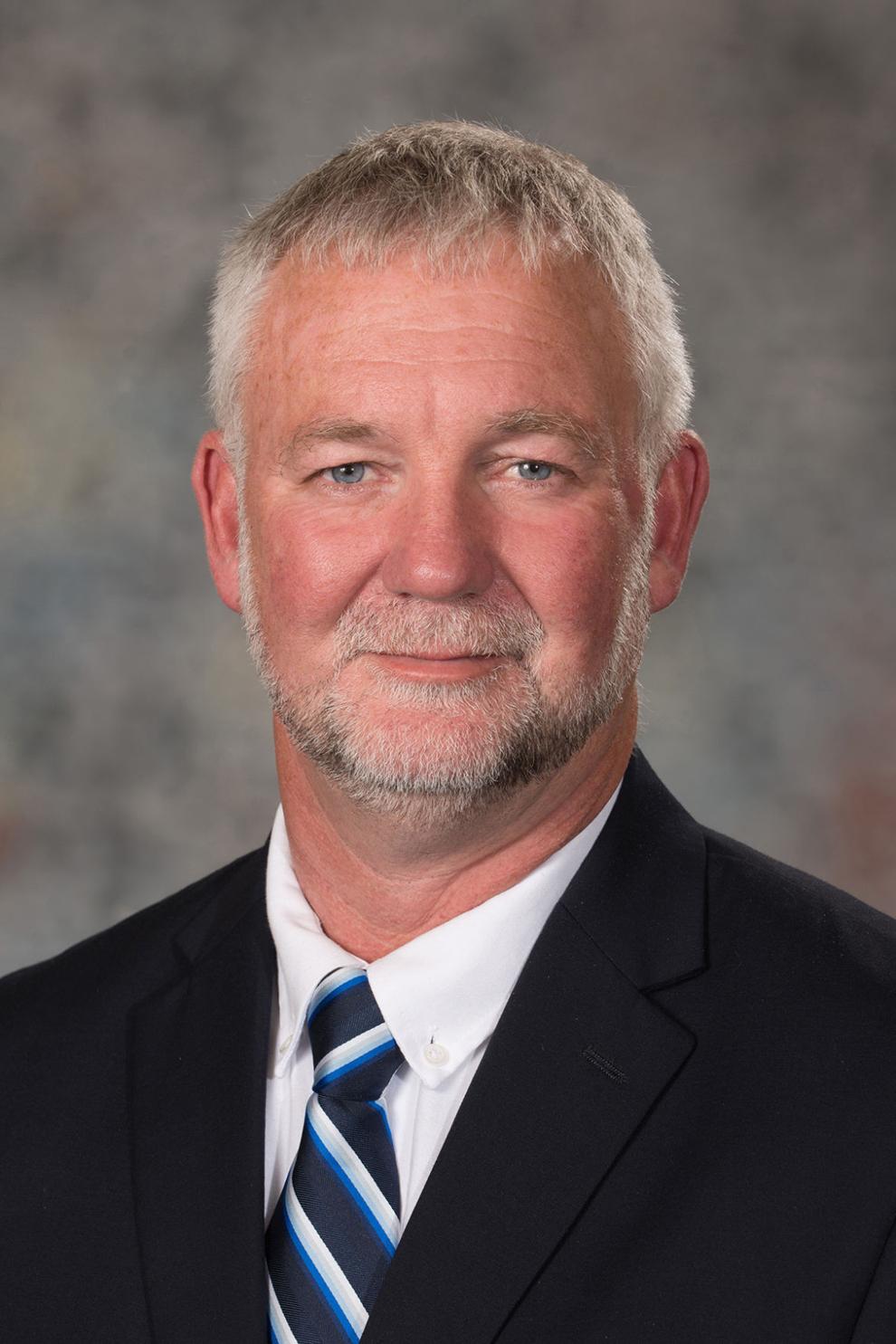 John McCollister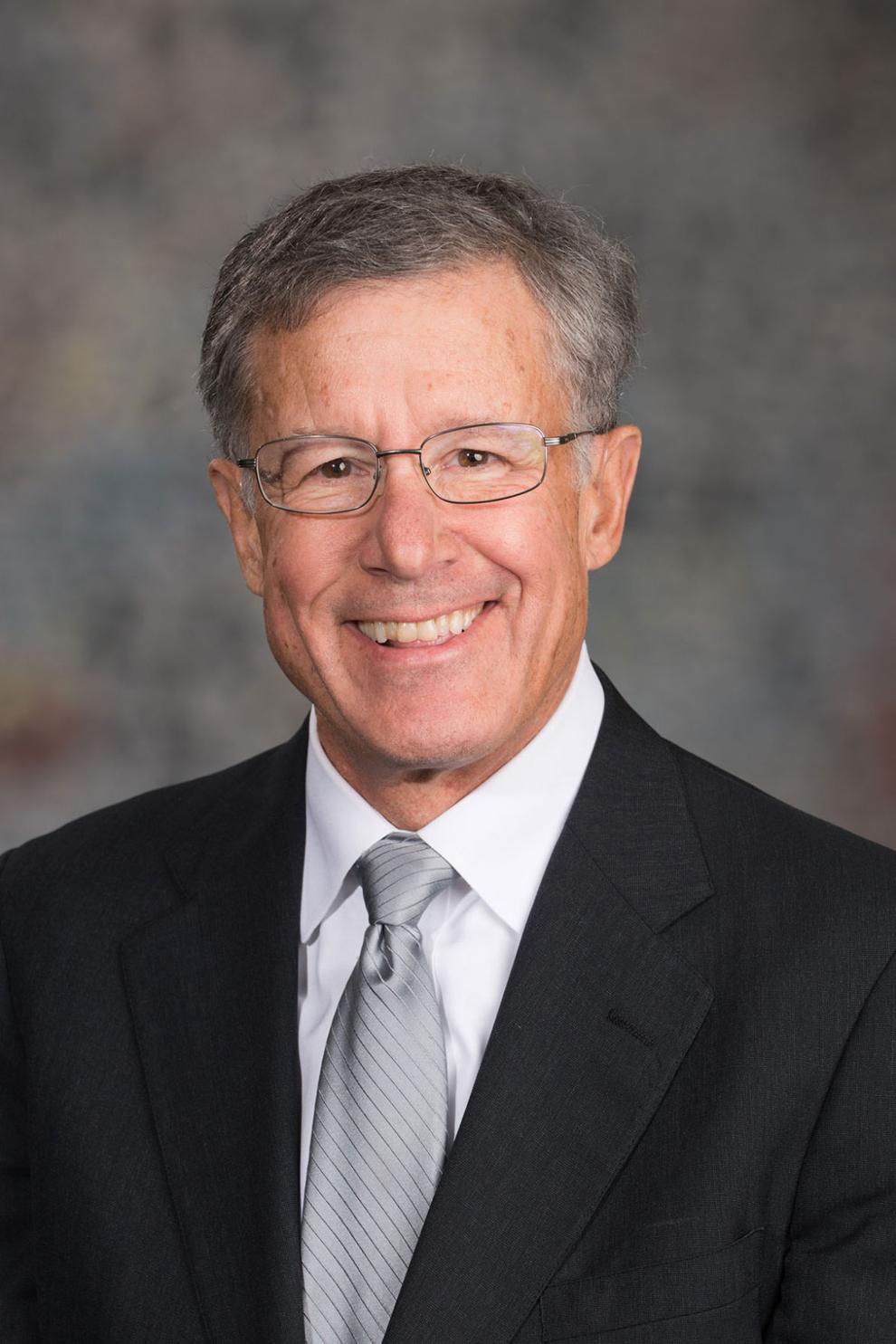 Mike McDonnell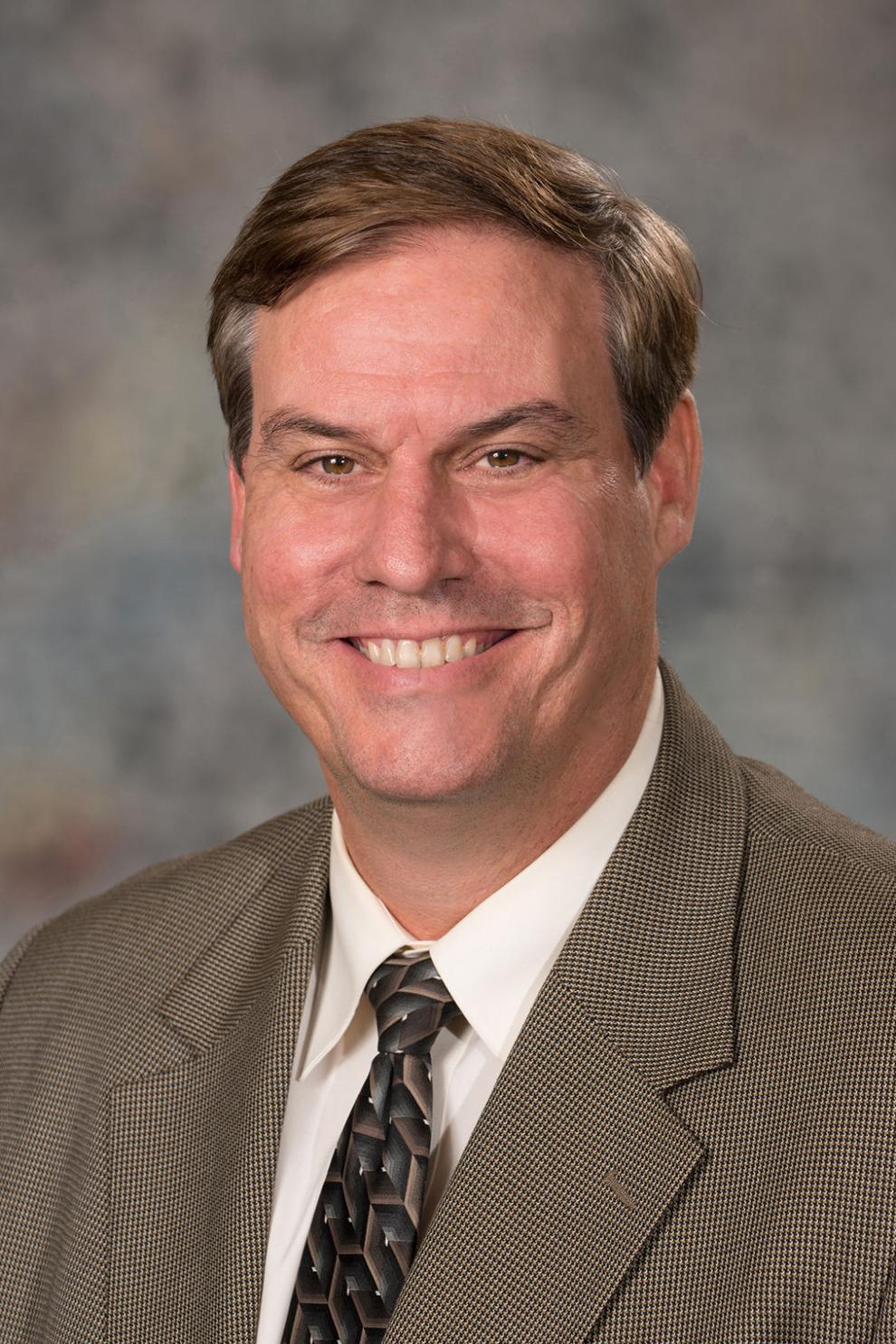 Terrell McKinney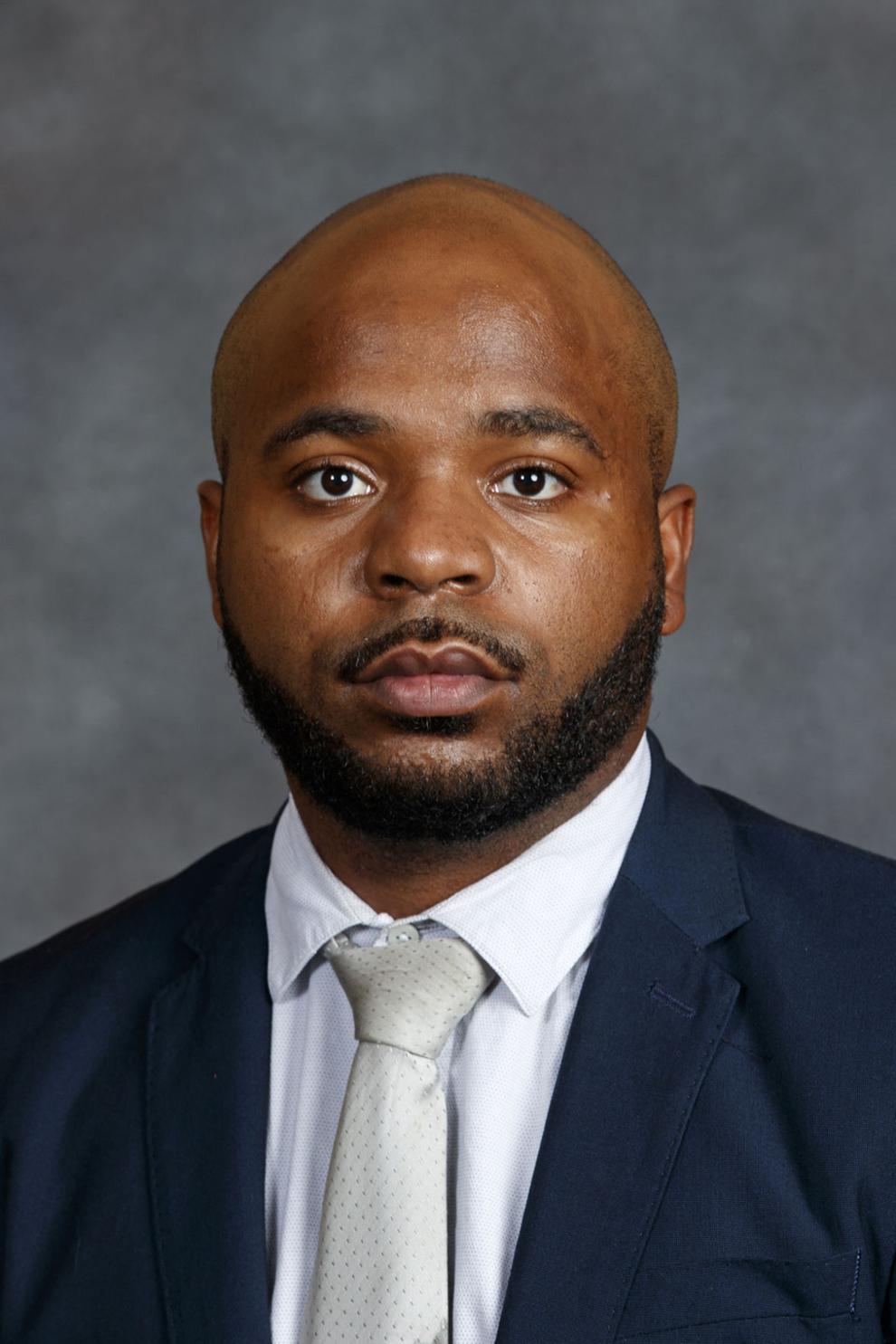 Adam Morfeld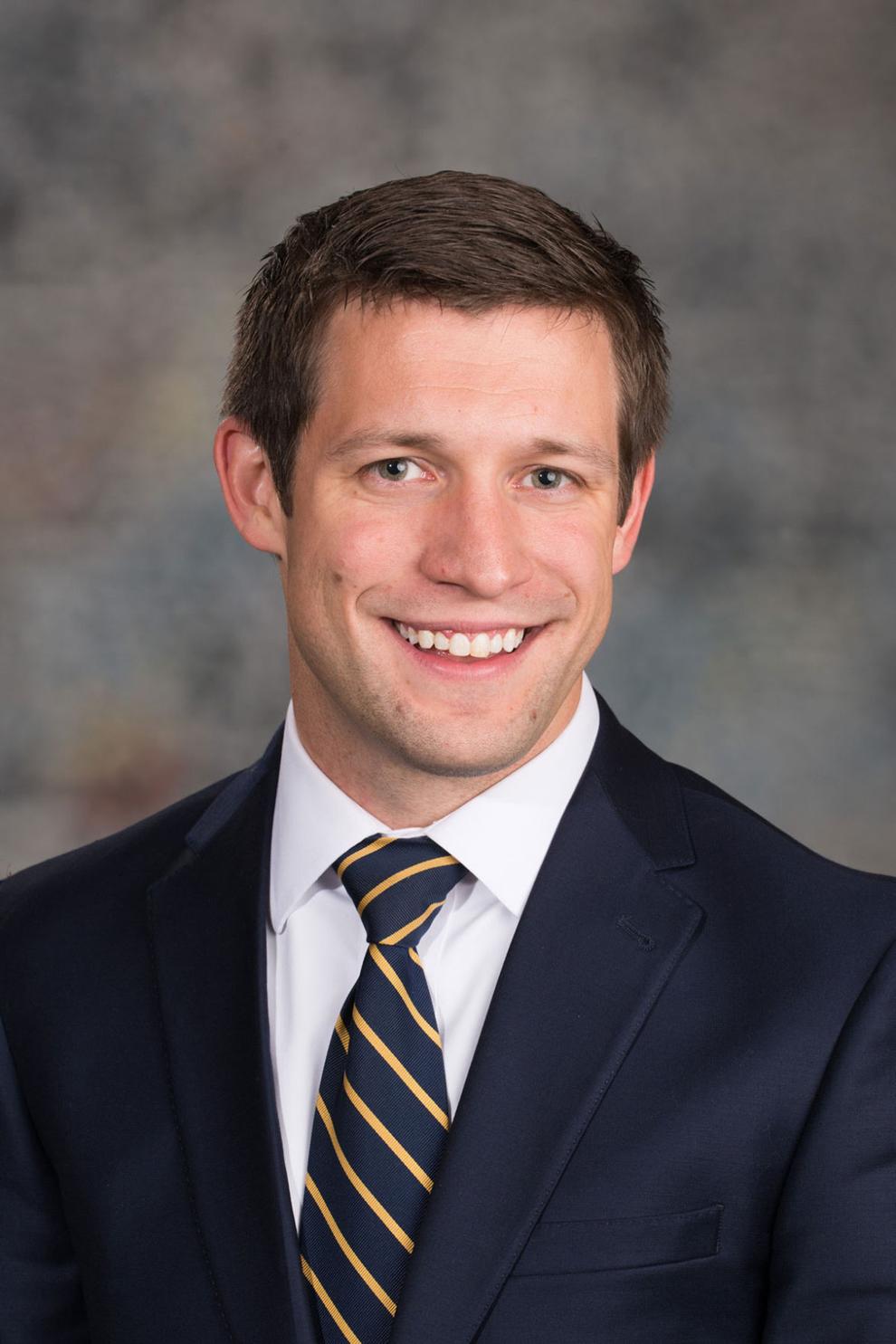 Mike Moser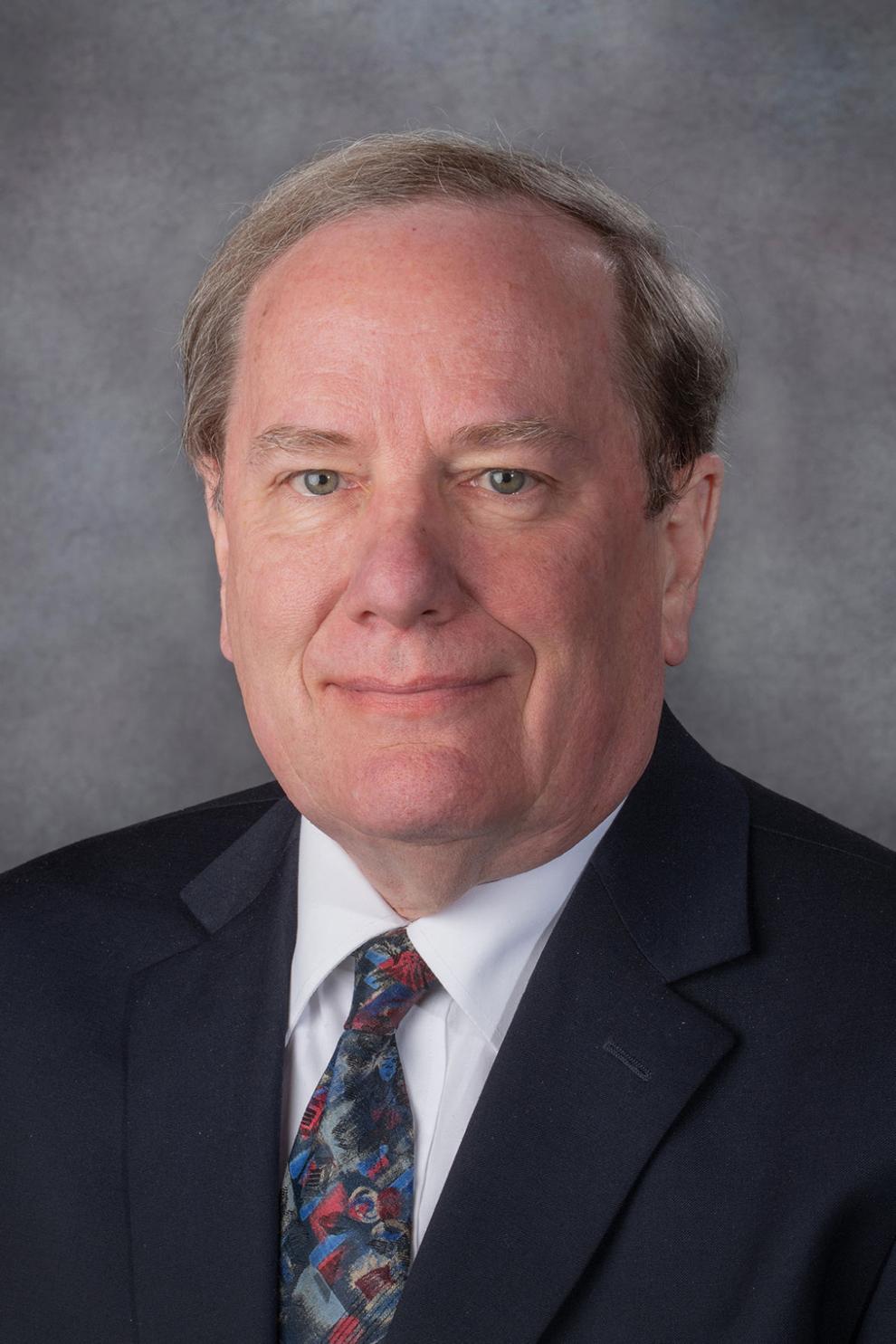 Dave Murman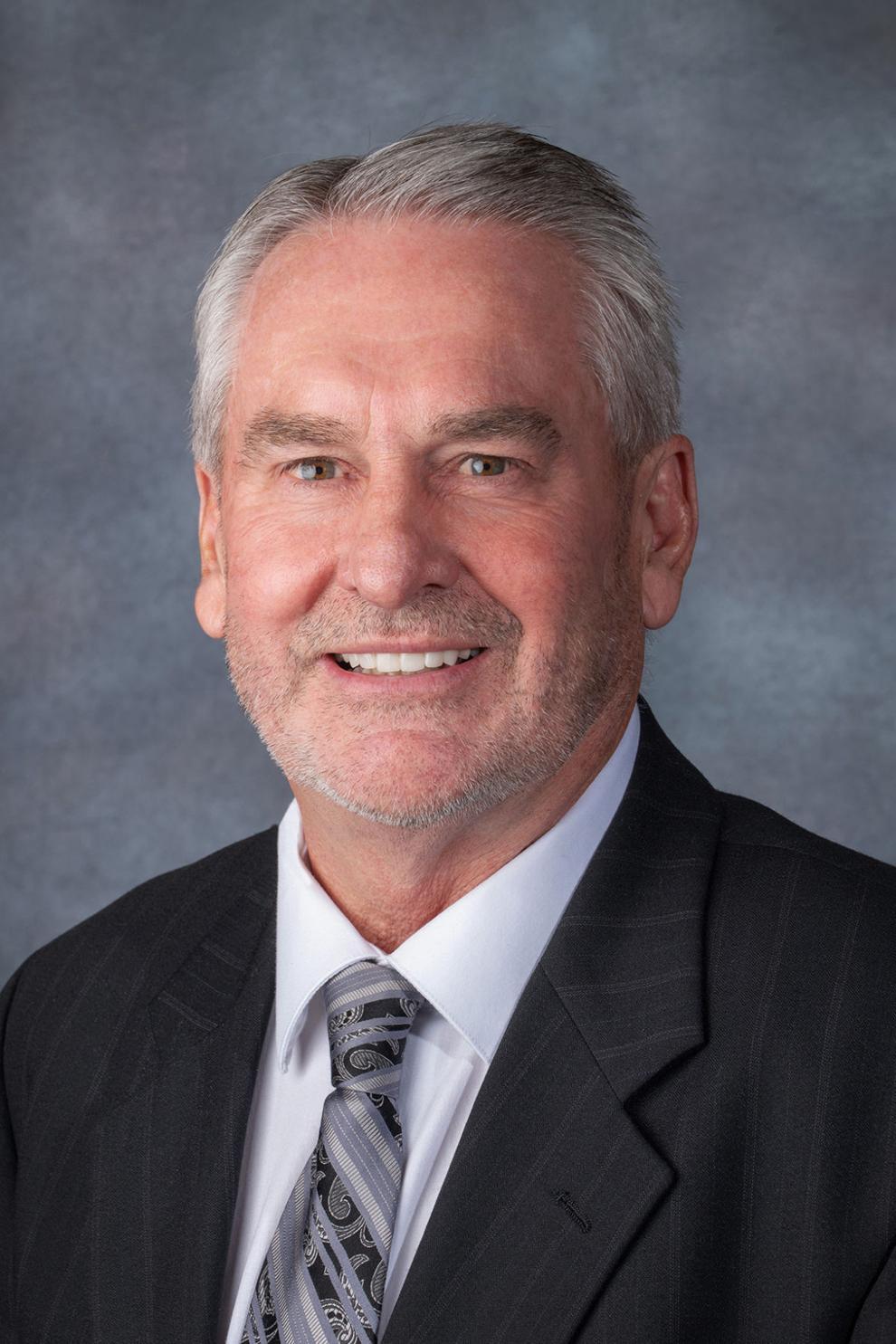 Rich Pahls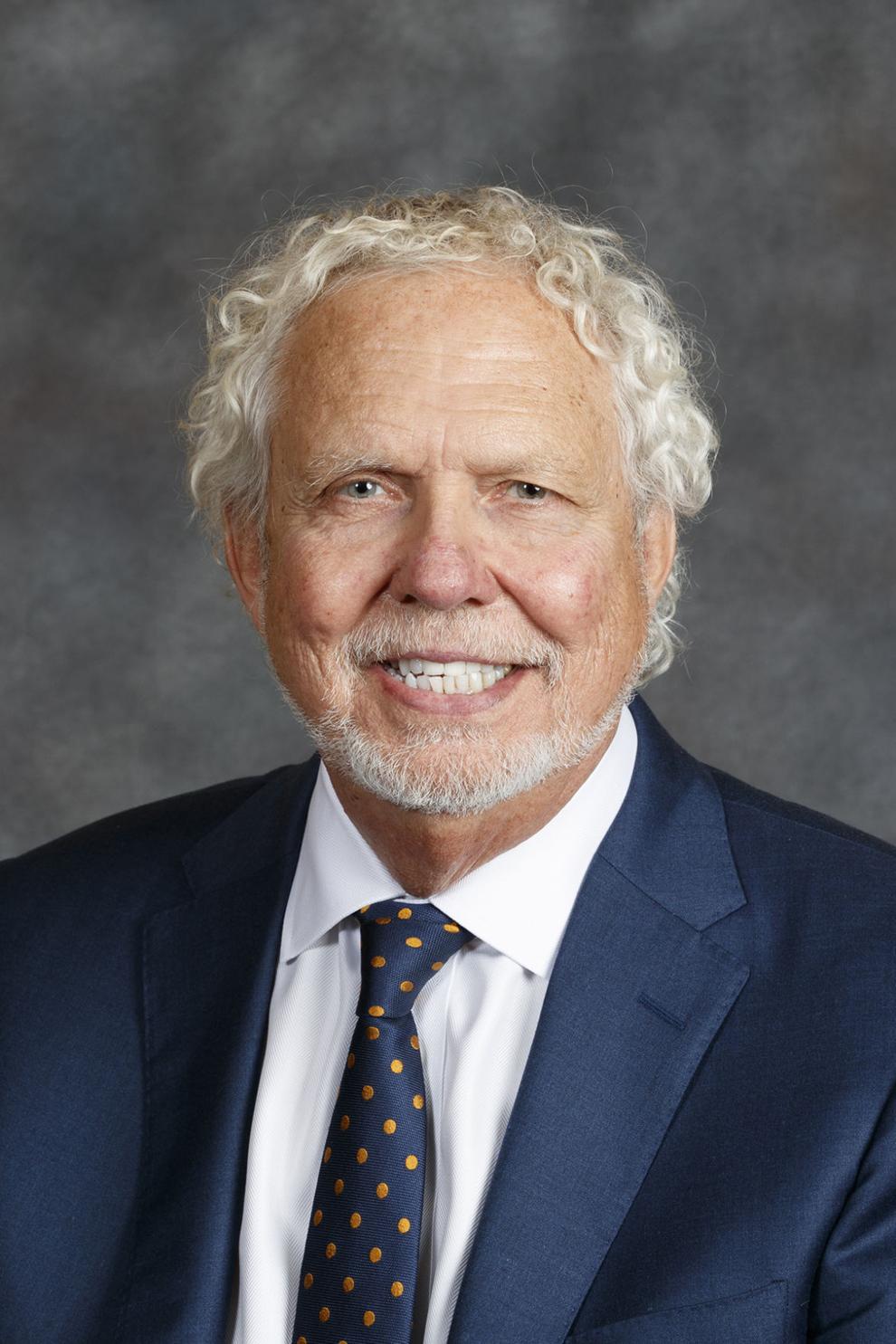 Patty Pansing Brooks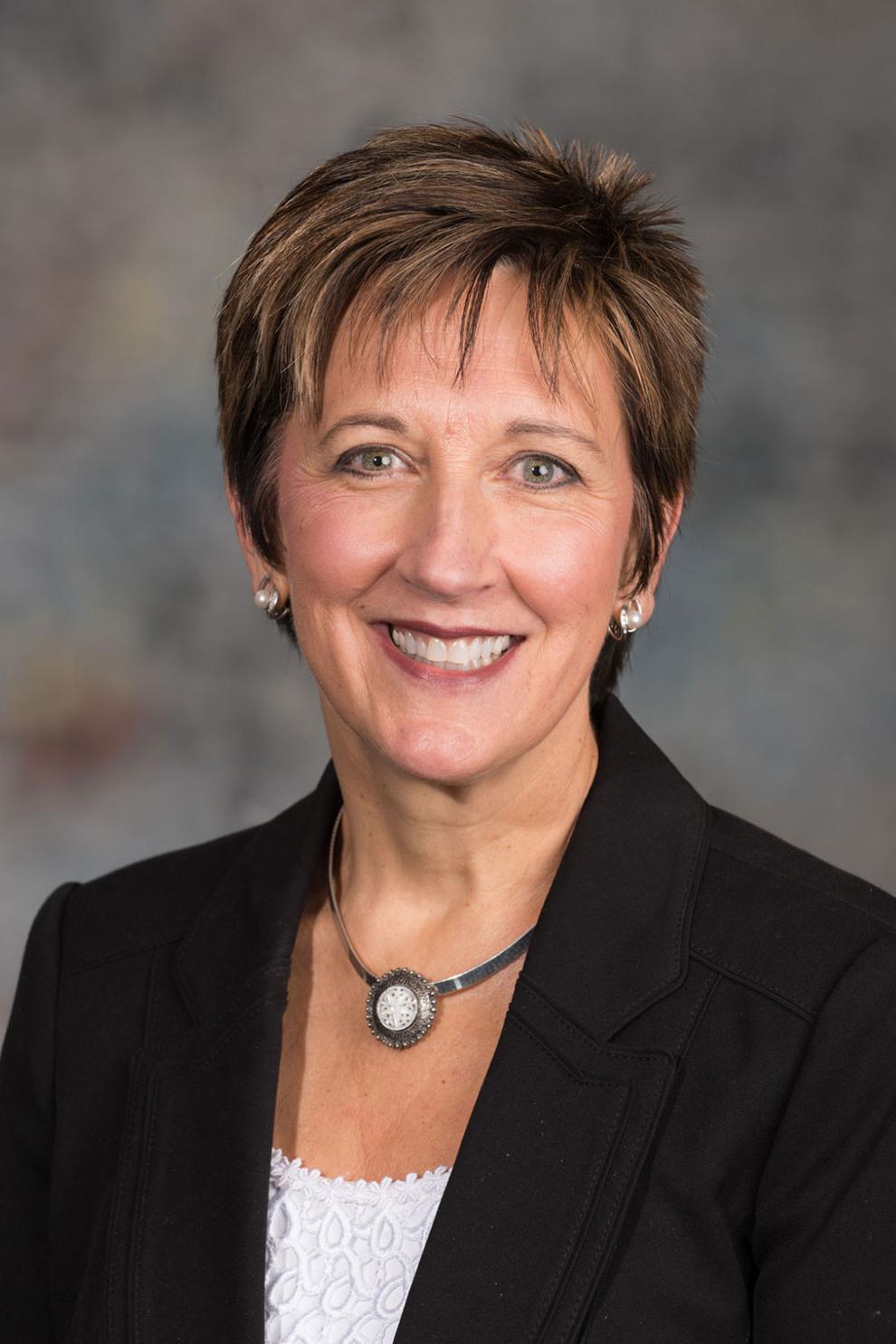 Rita Sanders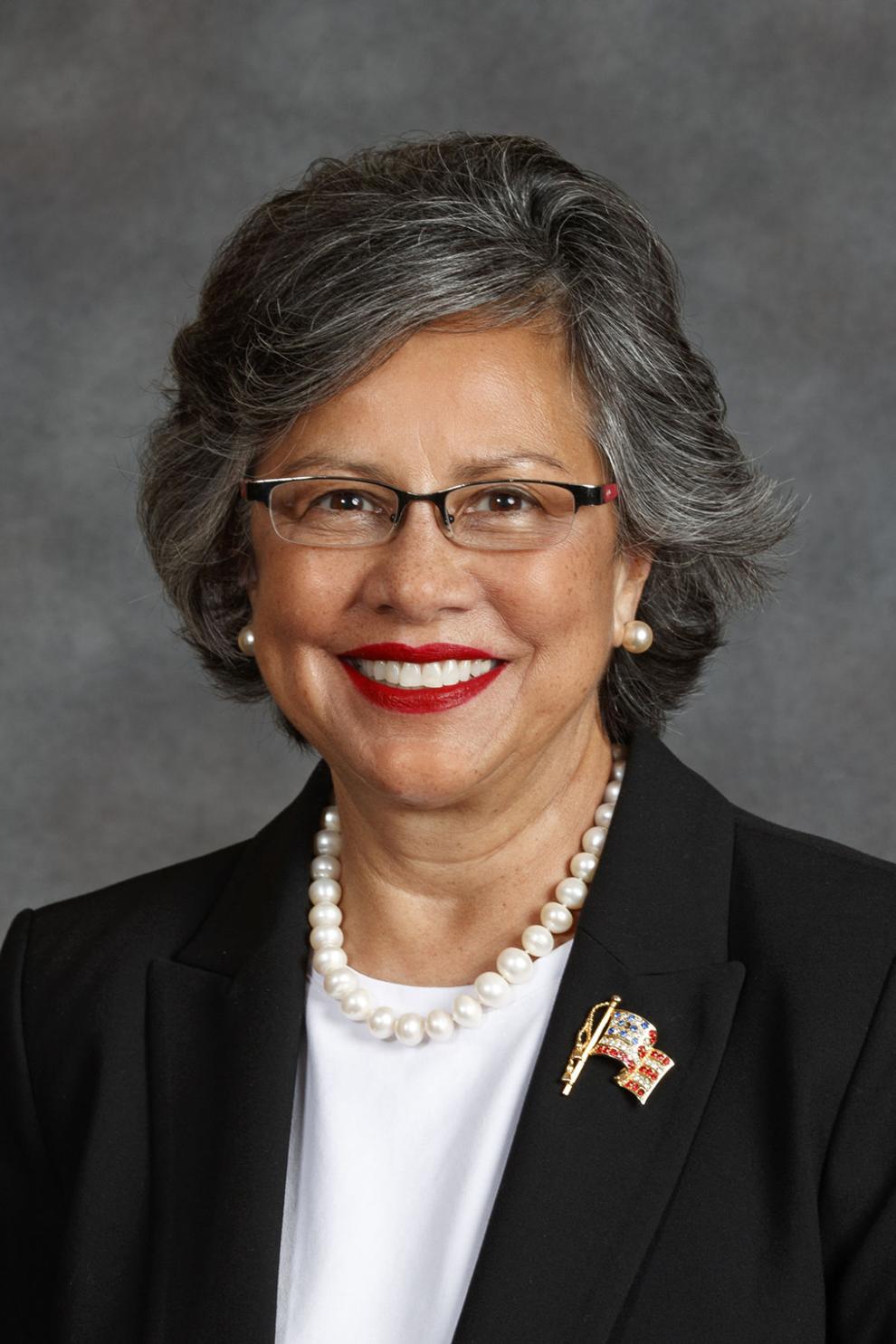 Julie Slama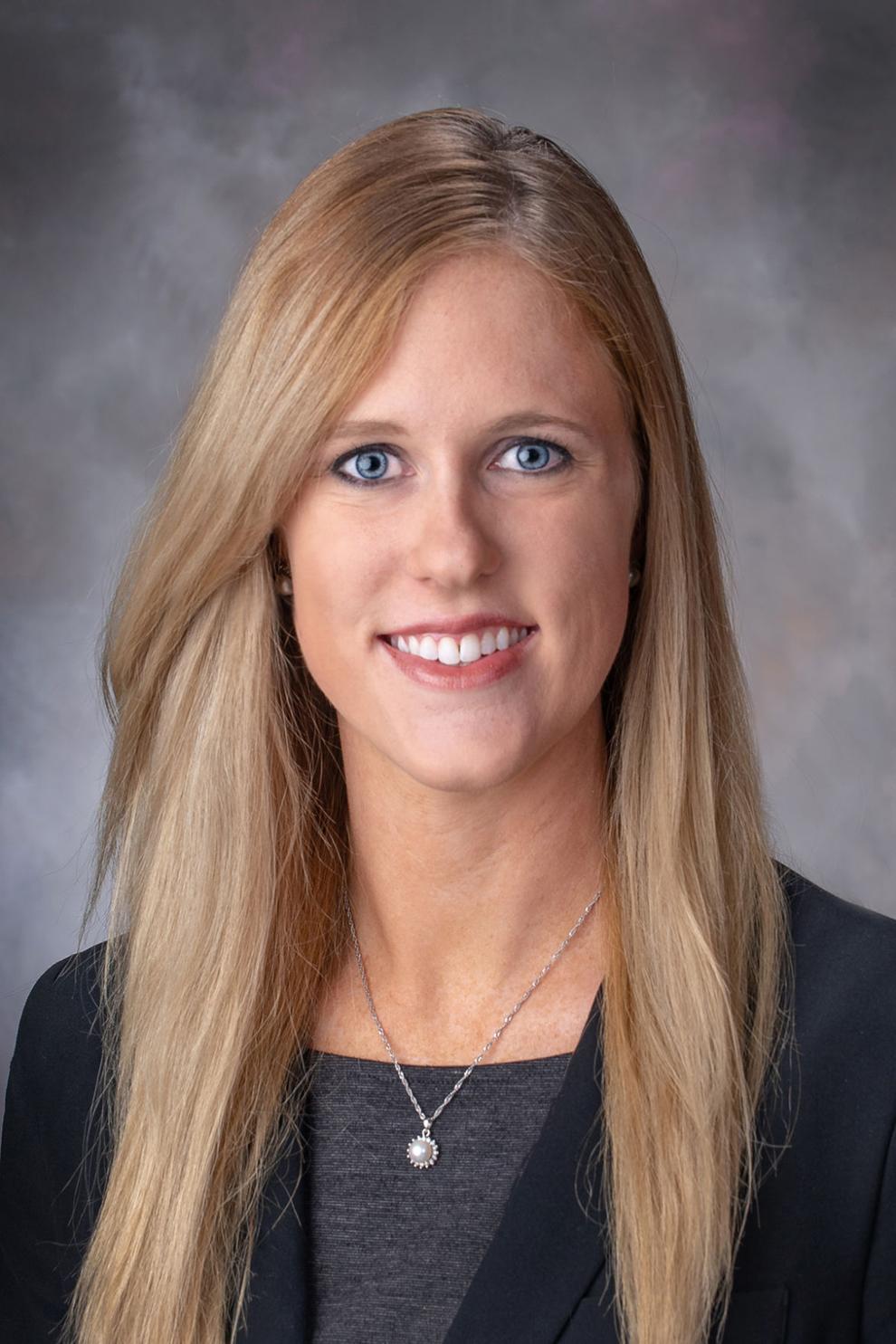 John Stinner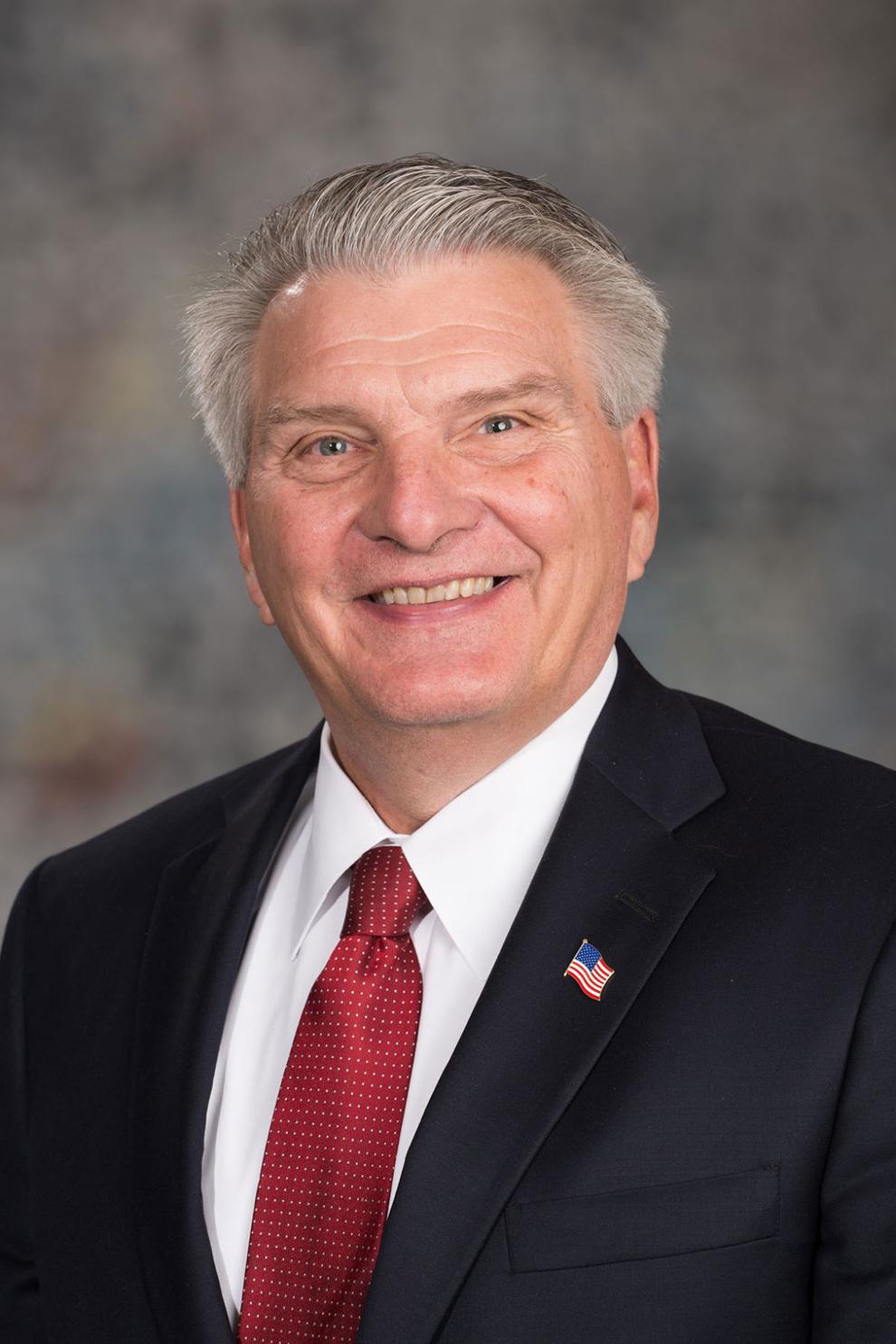 Tony Vargas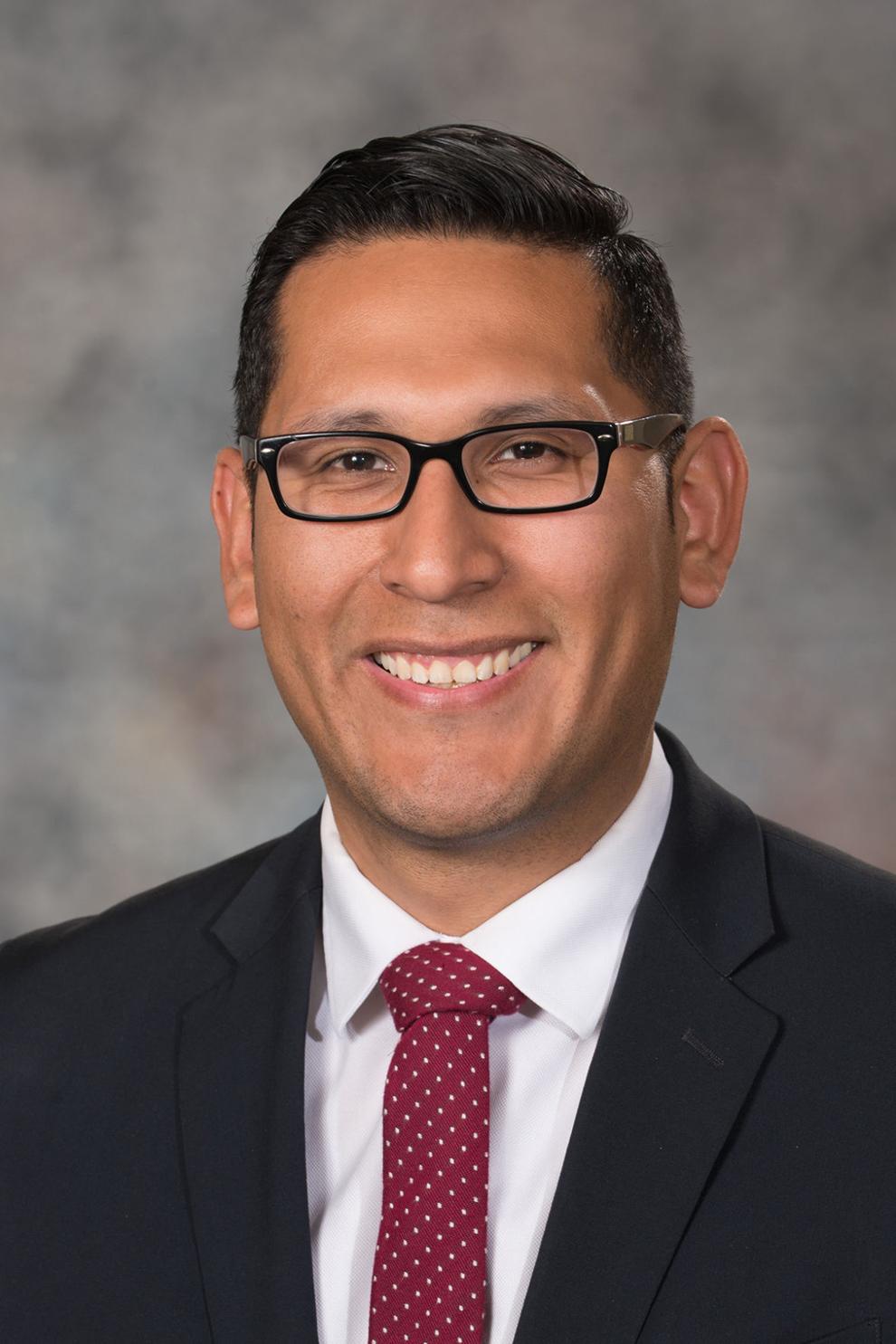 Lynne Walz
Justin Wayne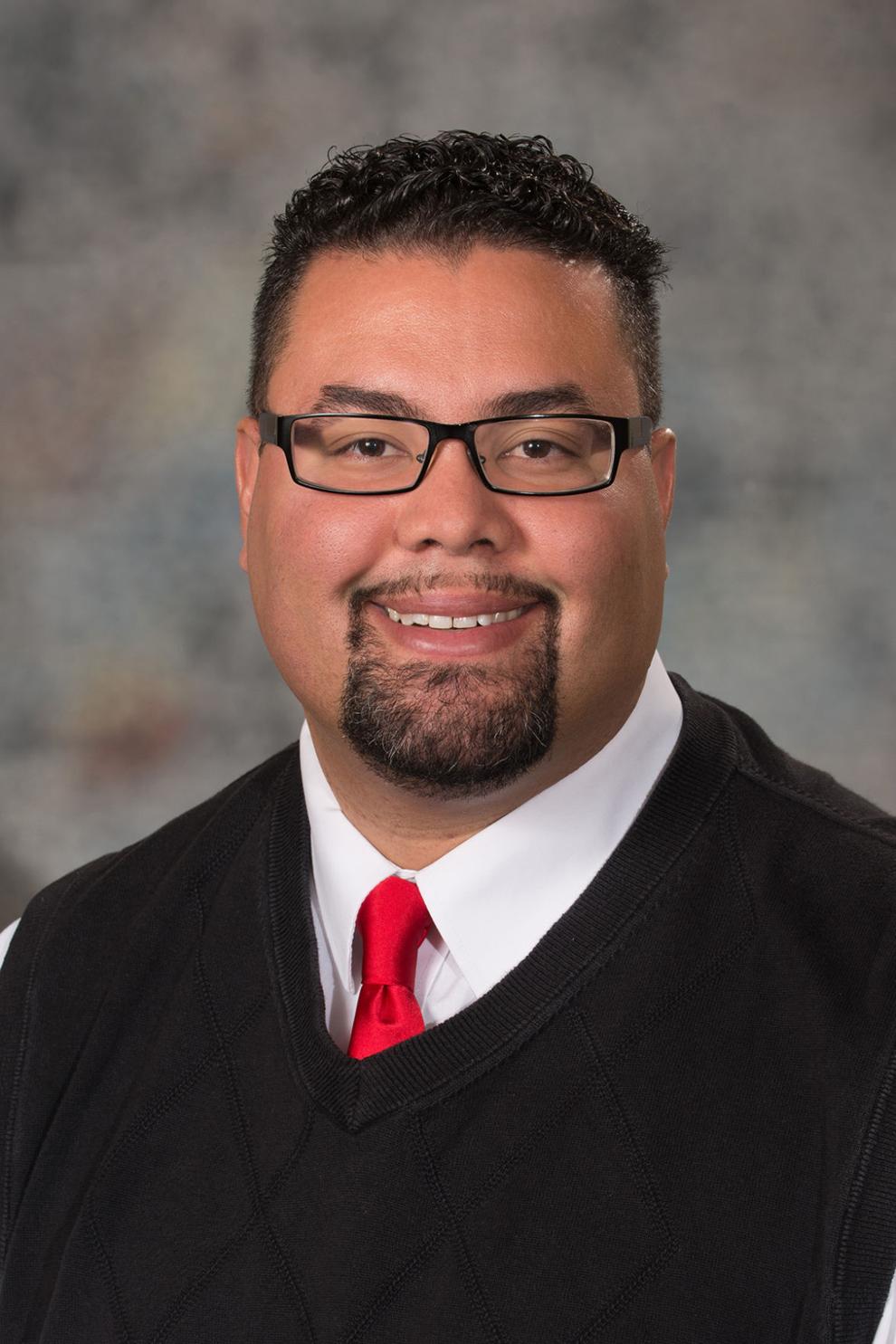 Matt Williams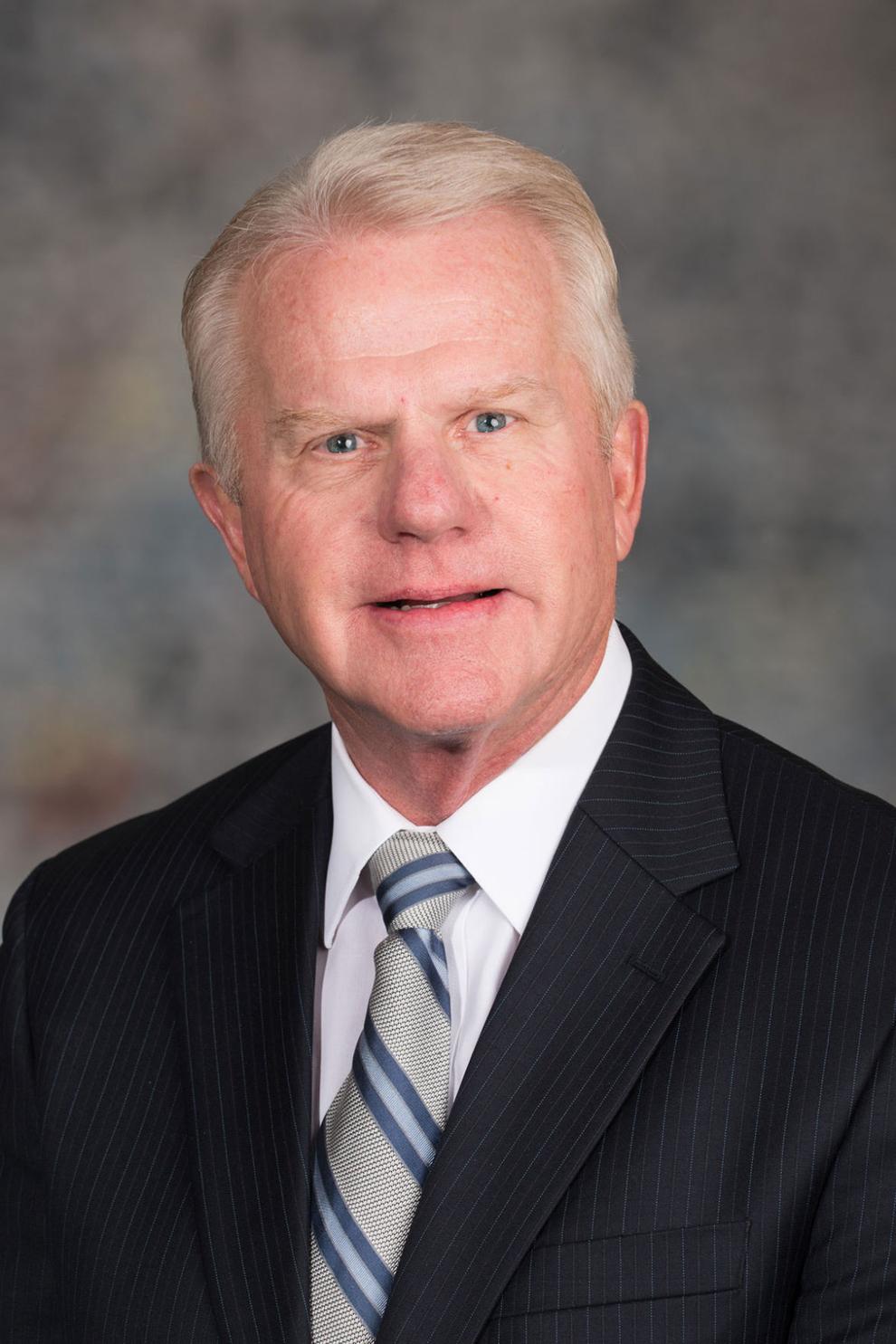 Anna Wishart