Nebraska's unemployment system has battled fraud at an "unprecedented level" during the pandemic, the state labor commissioner reported Monday.
But Commissioner John Albin assured lawmakers that Nebraska also added more security measures to its system and has been more successful than the national average in detecting and preventing fraudulent benefit claims. 
"Nebraska, and all states for that matter, has had to continually evolve its fraud response," he said. "The type of fraud and the brazenness of the attacks had never previously been experienced at this level in unemployment systems."
Albin provided a briefing for members of the Legislature's Business and Labor Committee in response to a letter sent last month by Sens. Carol Blood of Bellevue and Jen Day of Omaha asking for information about an "apparent wave of fraudulent claims."
The letter sought estimates of the total dollar amount paid out on fraudulent claims and for information about what the state is doing to recoup that money. It also asked about steps being taken to prevent future losses.
At the briefing and in a written response to the senators, Albin said it is "somewhat speculative" to estimate the scope of fraudulent claims since the pandemic began.
One measure used to determine the accuracy of regular state unemployment programs showed the national fraud rate at 4.35% for the year that ended Sept. 30, compared with a Nebraska rate of 2.43%, he said.
But the measure only looks at traditional unemployment claims and does not include Pandemic Unemployment Assistance, a program created in response to the pandemic under which self-employed and gig workers could get unemployment benefits. Albin said that program originally had few controls to prevent fraud. 
The Nebraska Department of Labor identified $89.2 million worth of "overpayments" during 2020, or 2.2% of the $1.2 billion paid out from all state and federal unemployment programs, he said. So far, $62.5 million of those overpayments have been recovered. The amount of overpayments is expected to increase as staff continue checking claims. 
Some overpayments resulted from errors made when the department dramatically expanded the number of people processing the unprecedented number of first-time claims, Albin said. 
Nebraska saw a sharp increase in unemployment claims starting in early March 2020 because of pandemic-related shutdowns. Workers filed more than 129,309 new claims over seven weeks — more than the number filed during the whole of the previous three years. By year-end, the number of new claims was almost six times as many as in 2019.
Fraud traditionally increases during recessions because thieves see an opportunity in the volume of claims, Albin said. This time, the situation was exacerbated because the federal coronavirus relief legislation "created a system designed for fraud."
People falsely claiming Pandemic Unemployment Assistance benefits represented the most common initial fraud, because those claims could not be cross-checked against such sources as the state and national directory of new hires, he said. The pandemic also led to a wave of identity theft, in which criminals from all over the world used information collected from earlier data breaches, such as at Target or EquiFax, or turned to social media to gather information about people. 
Albin said Nebraska stopped 5,523 potentially fraudulent claims by requiring claimants to report to American Job Centers as part of the state's reemployment effort. The state added a requirement in August for people claiming Pandemic Unemployment Assistance to provide proof of their identity, starting with suspicious claims first and expanding to all such claims.
In December, the state upgraded requirements for people to verify that they are not robots, and this month, the state started requiring two-factor authentication. Albin said Nebraska and its unemployment system vendor have additional security measures, which he declined to make public.
But he noted that it can be a balancing act between preventing fraud and providing services to jobless people who need their unemployment checks to pay rent and buy food.  
"The fraudsters are really good with their criminal activities," he said. "It'll be a battle throughout the end of these federal programs."
Top Journal Star photos for April
Cyclists at Pioneers Park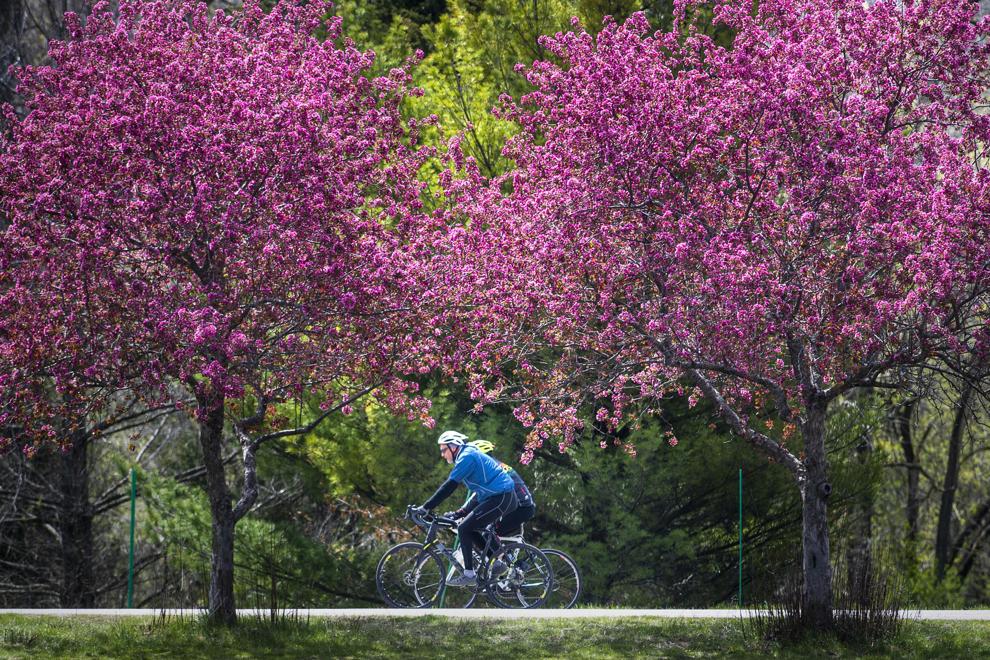 Top Journal Star photos for April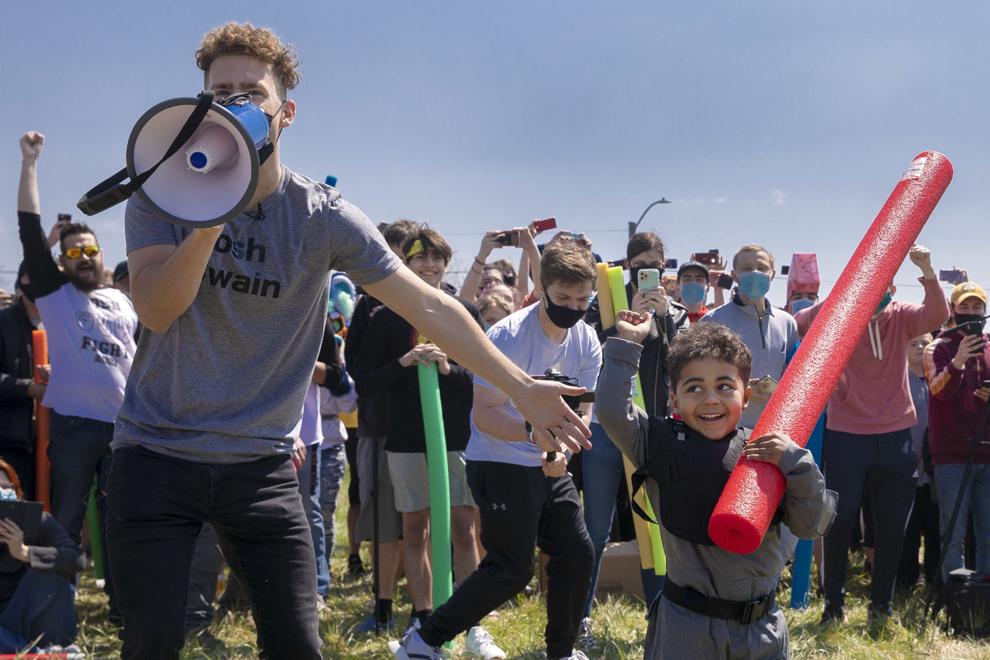 Top Journal Star photos for April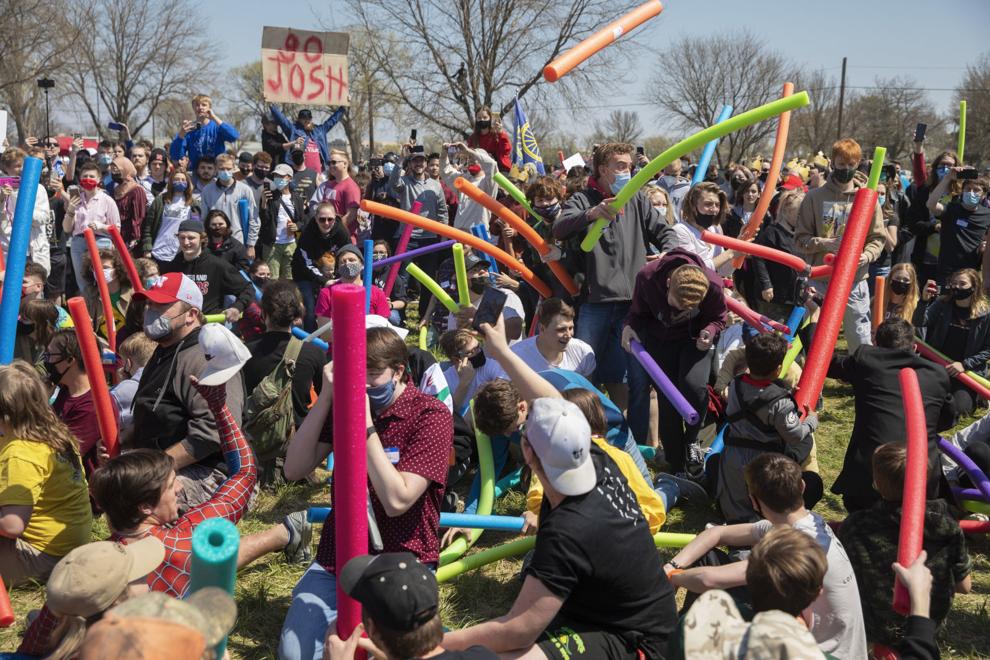 Top Journal Star photos for April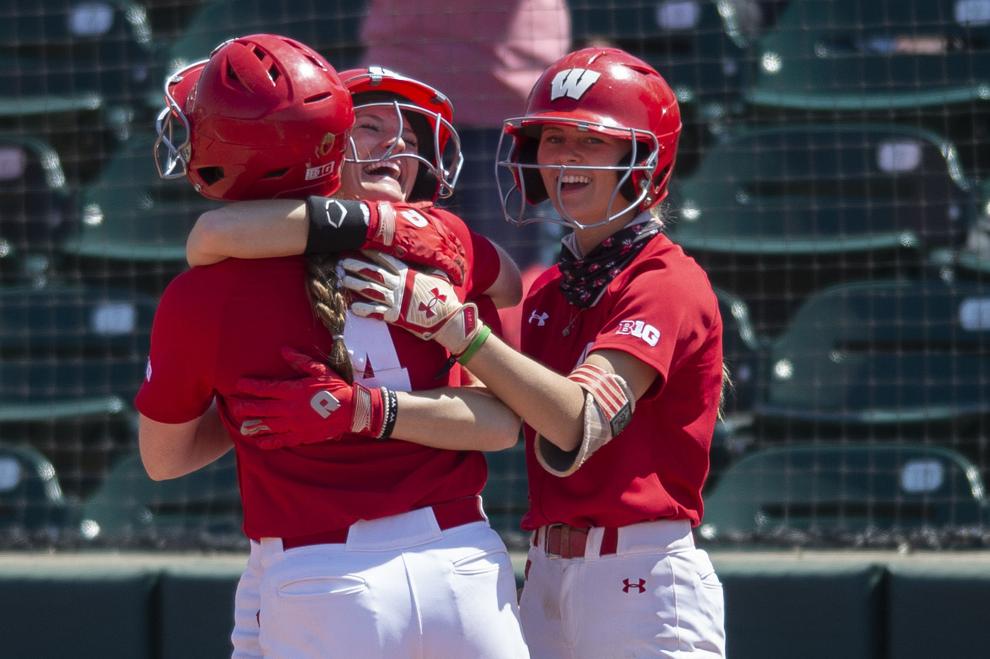 Top Journal Star photos for April
Top Journal Star photos for April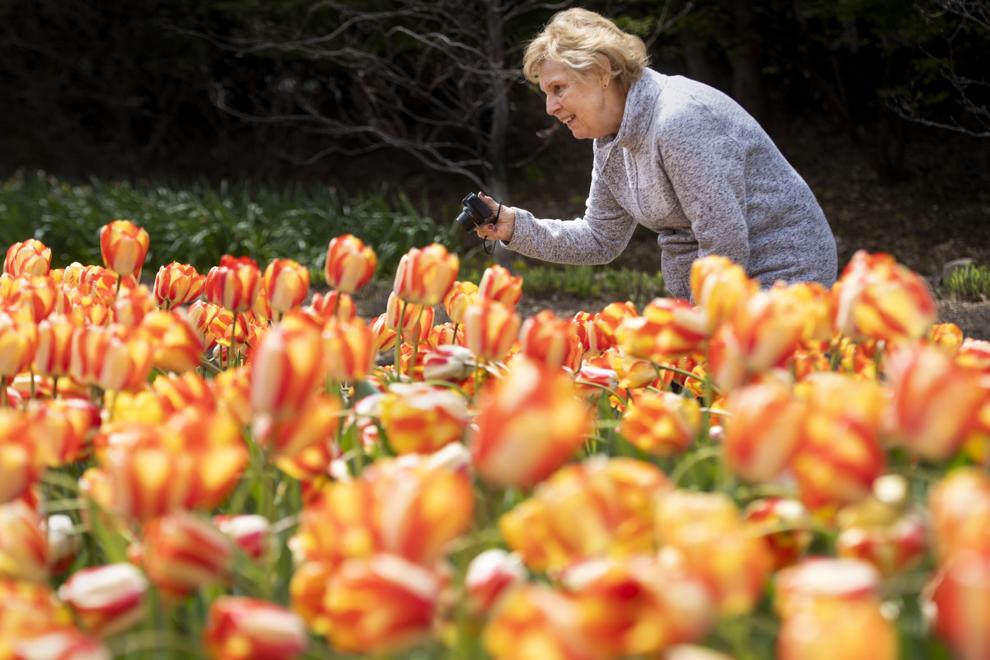 Top Journal Star photos for April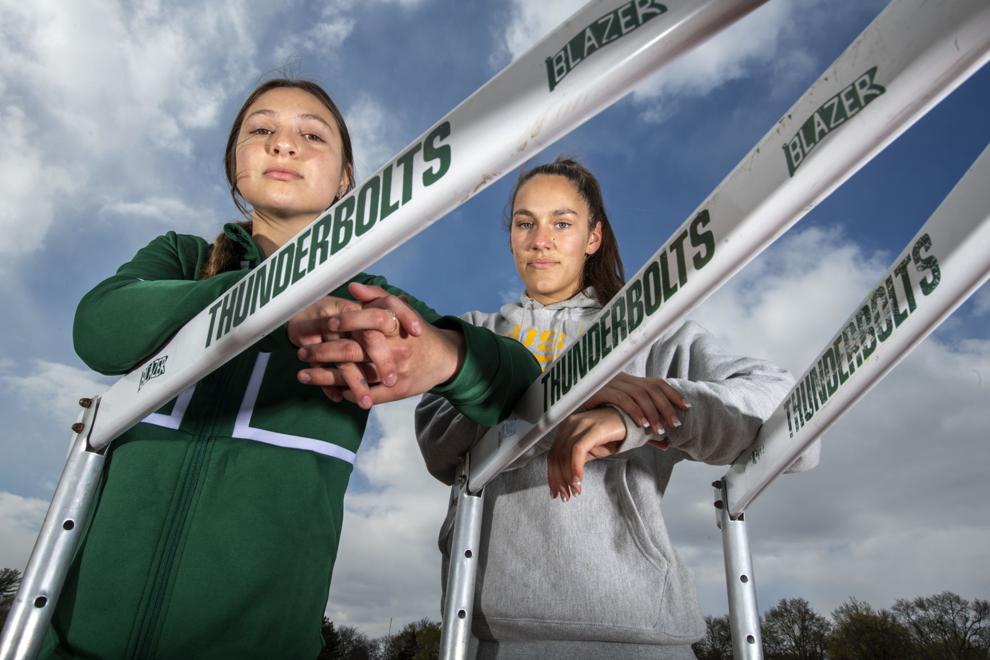 Top Journal Star photos for April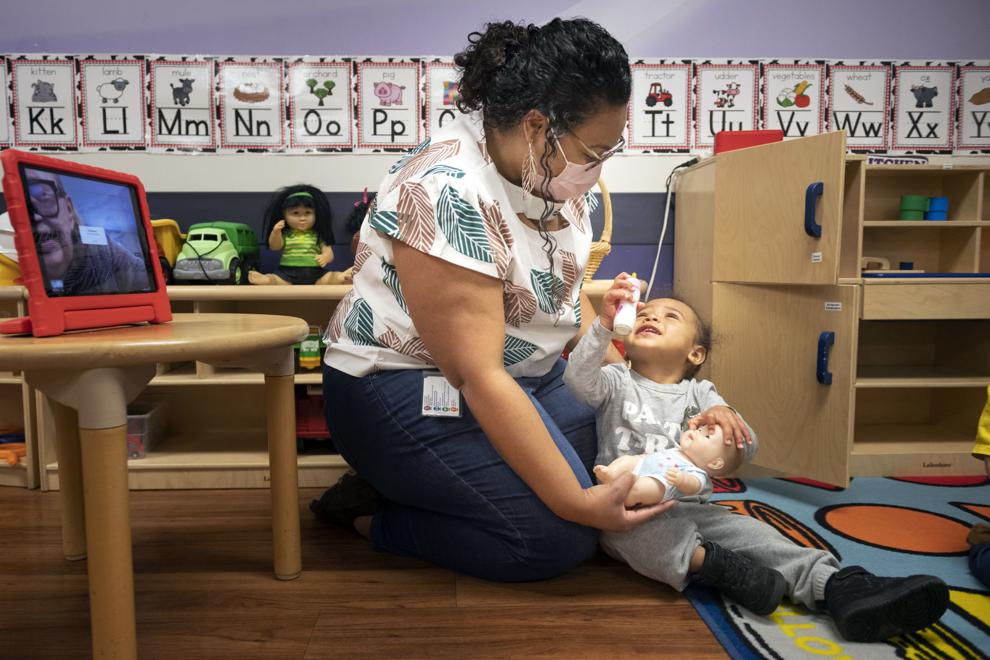 Top Journal Star photos for April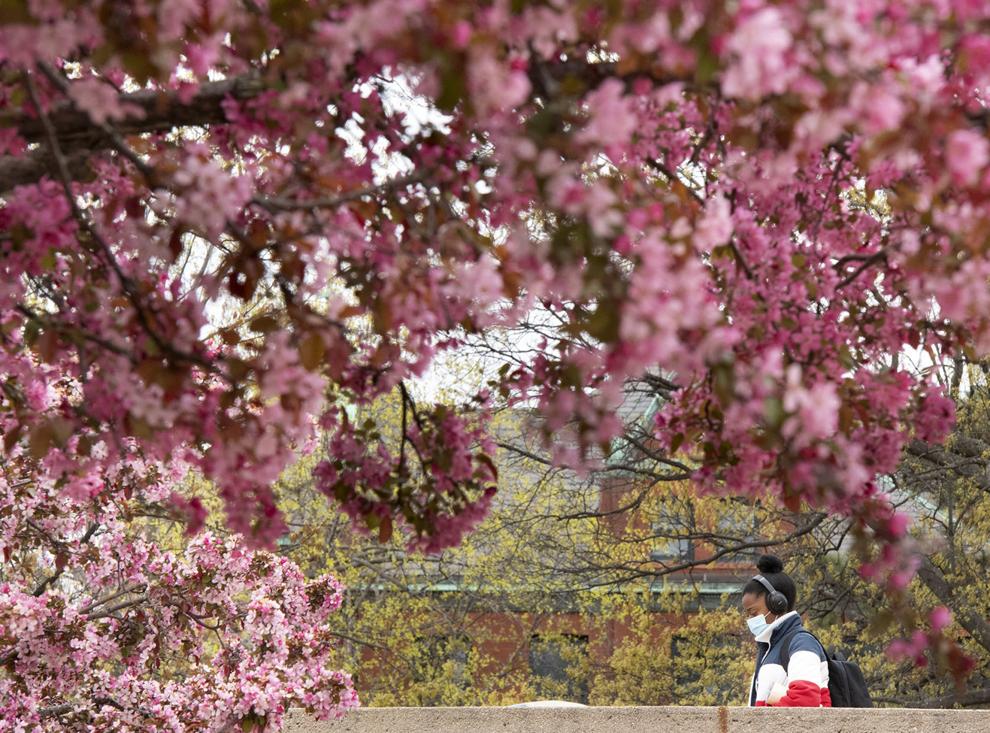 Top Journal Star photos for April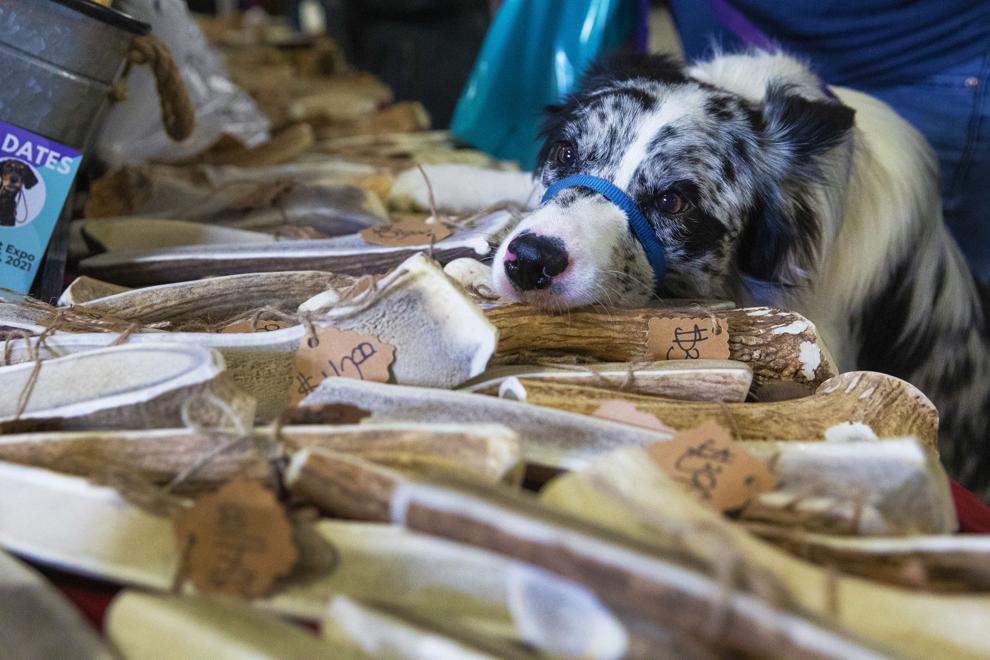 Top Journal Star photos for April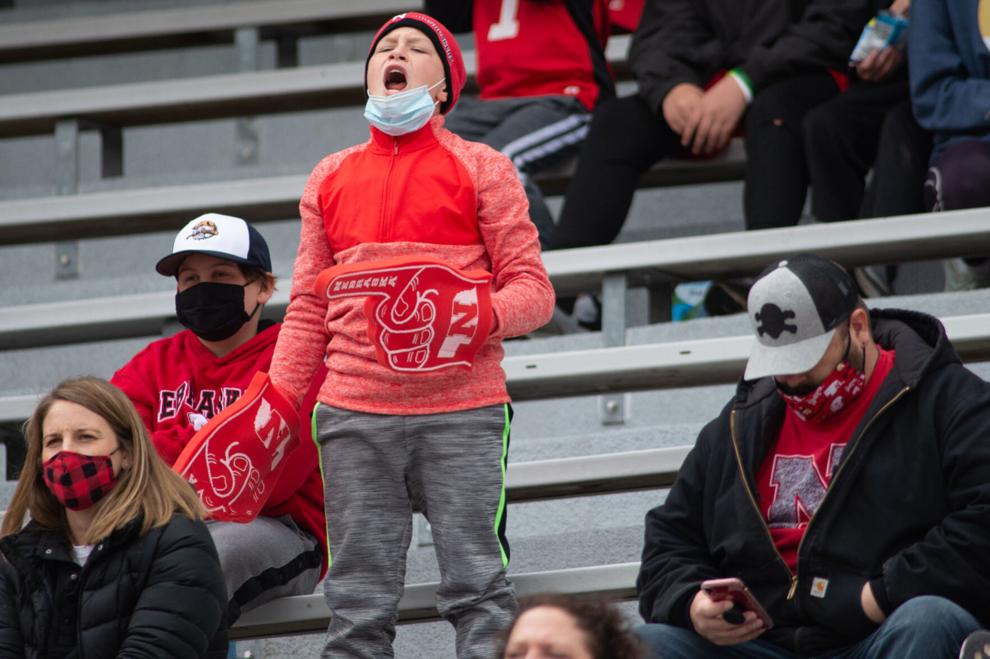 Top Journal Star photos for April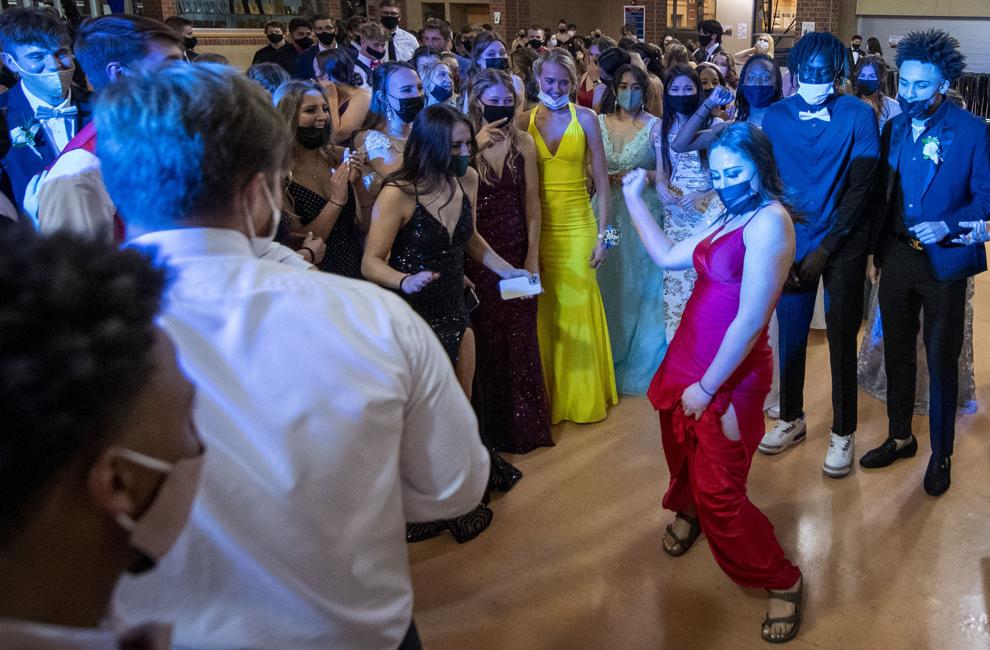 Top Journal Star photos for April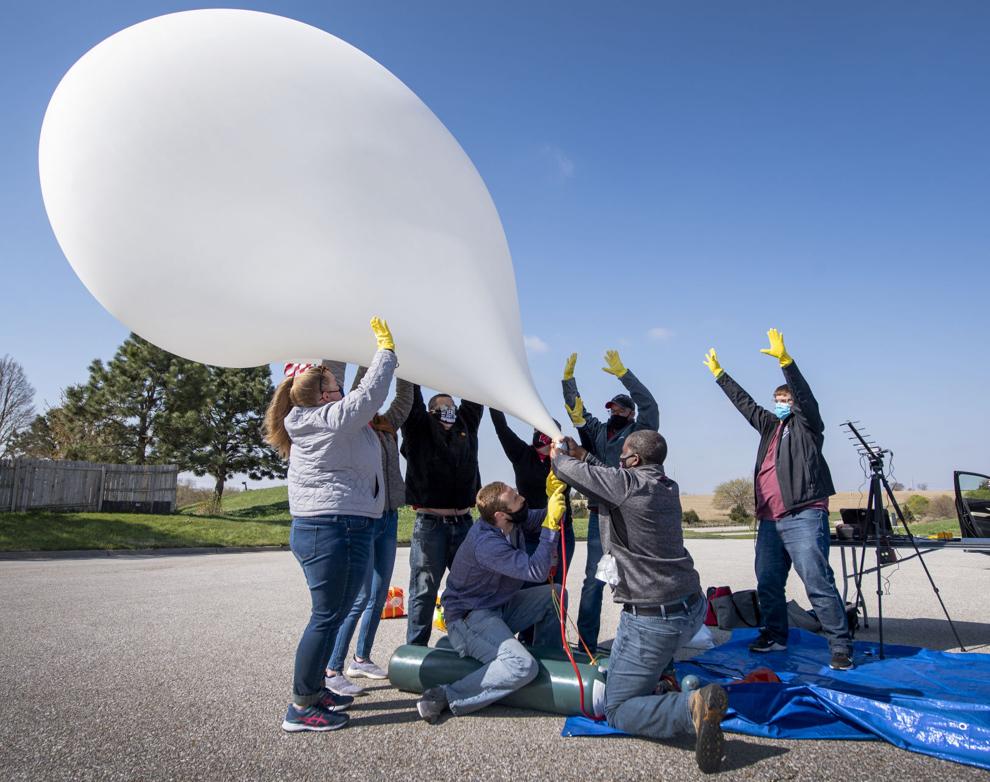 Top Journal Star photos for April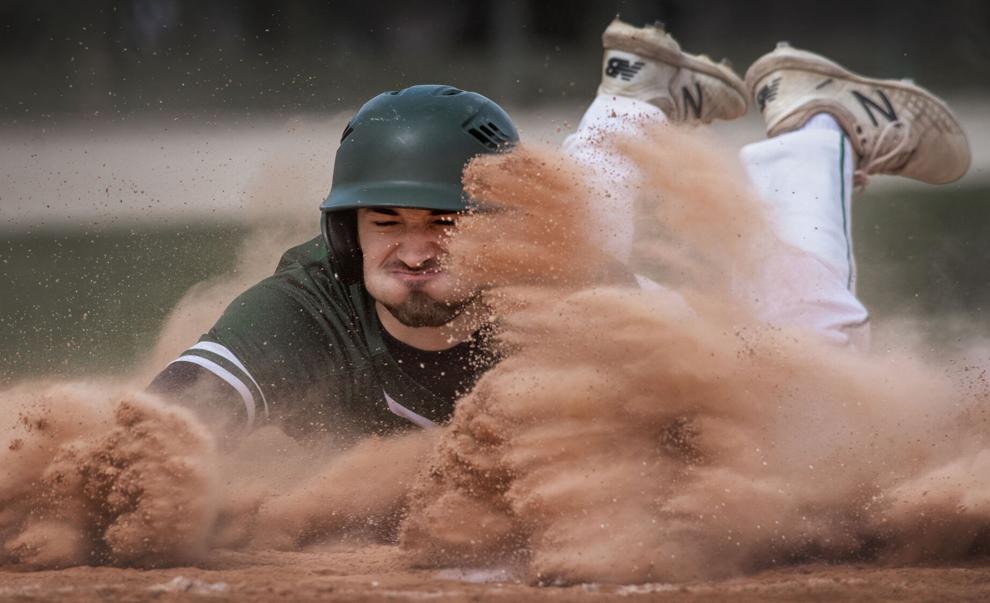 Top Journal Star photos for April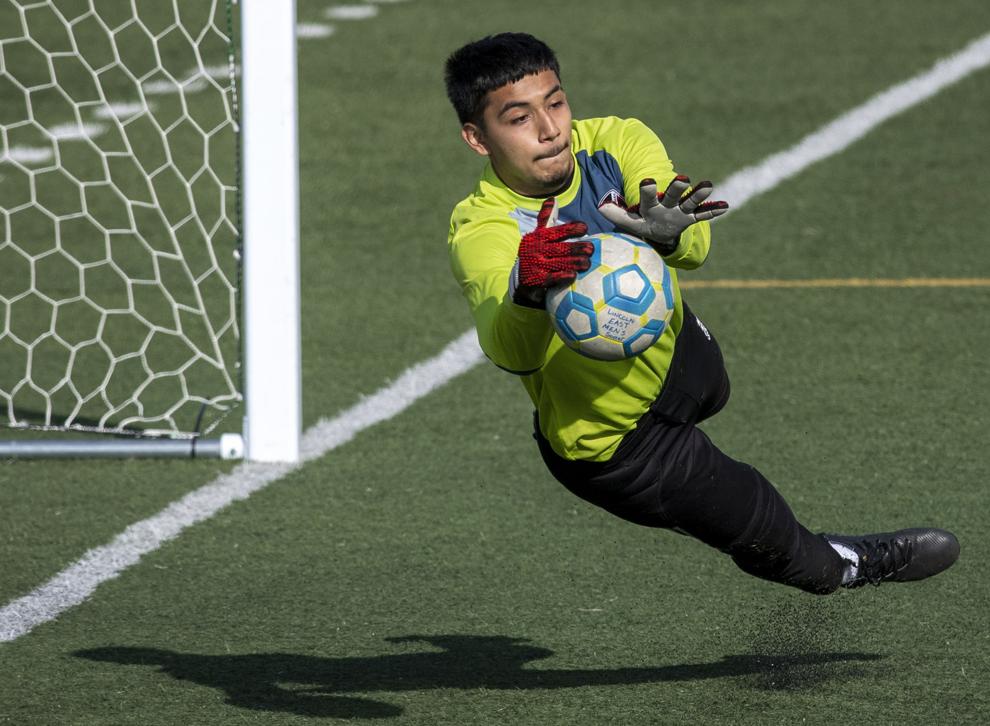 Top Journal Star photos for April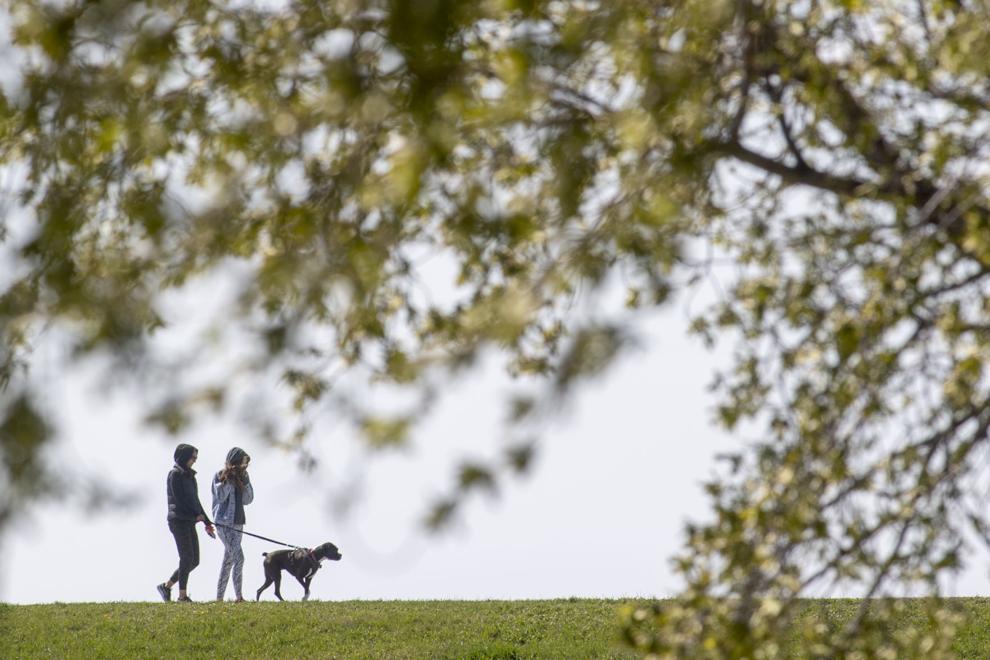 Top Journal Star photos for April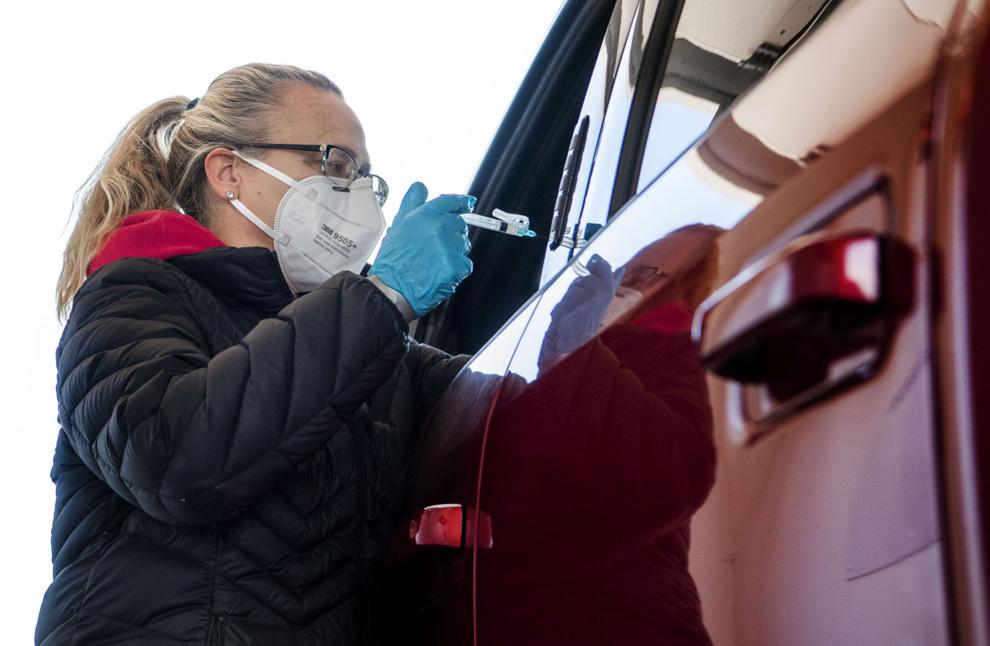 Top Journal Star photos for April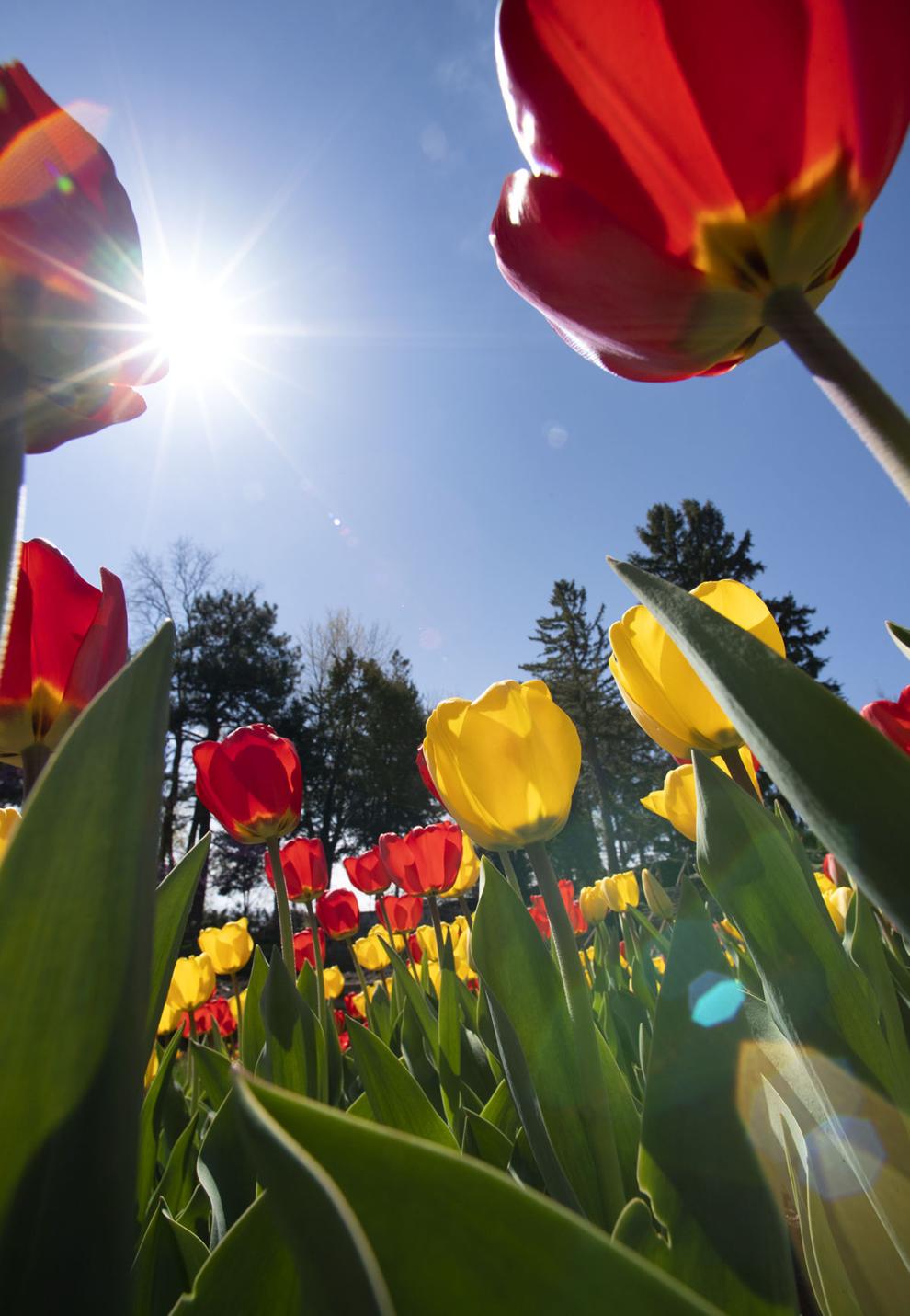 Top Journal Star photos for April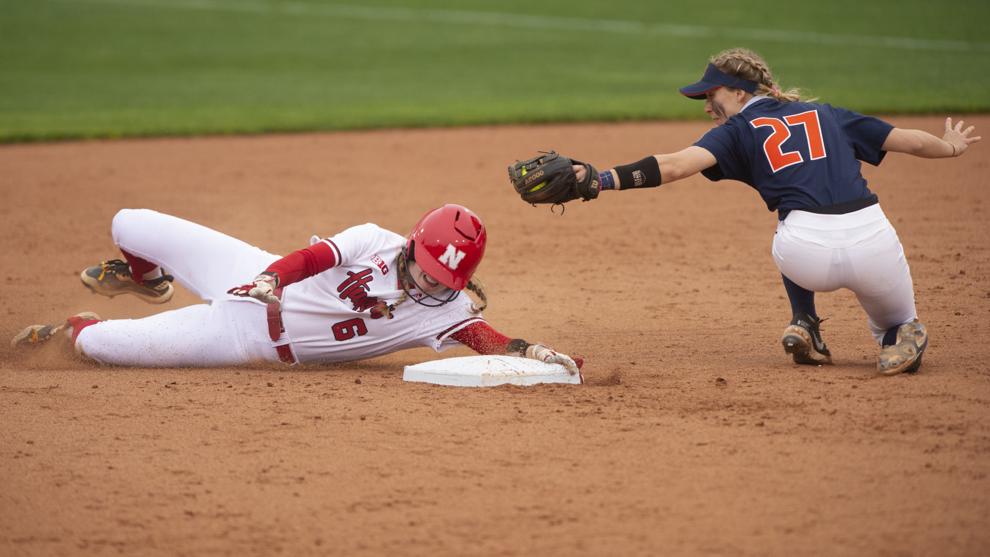 Top Journal Star photos for April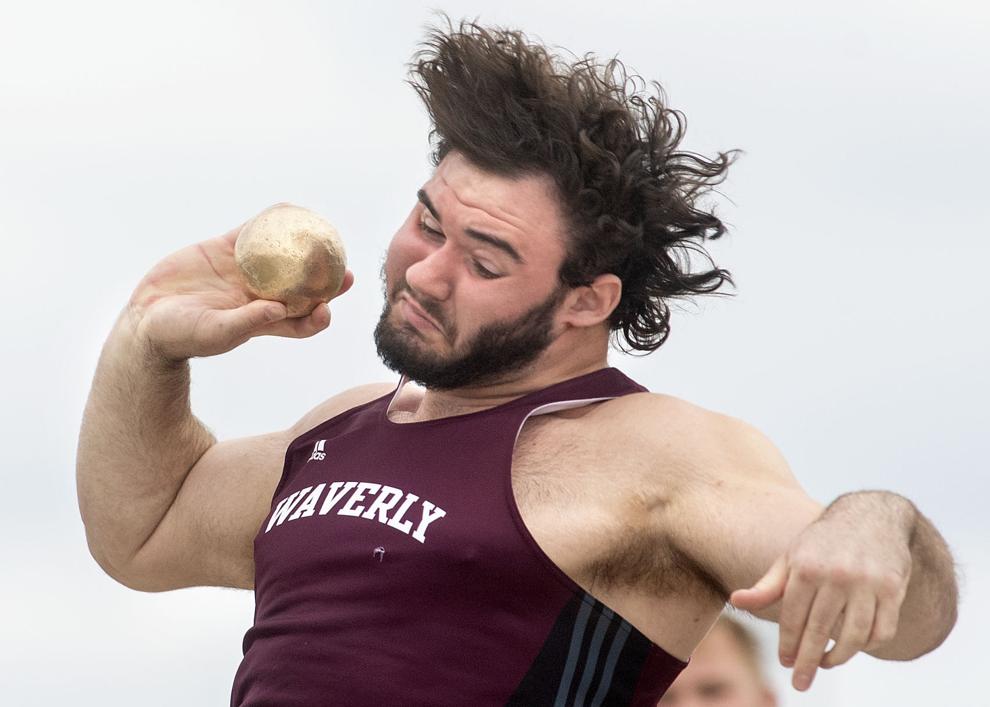 Top Journal Star photos for April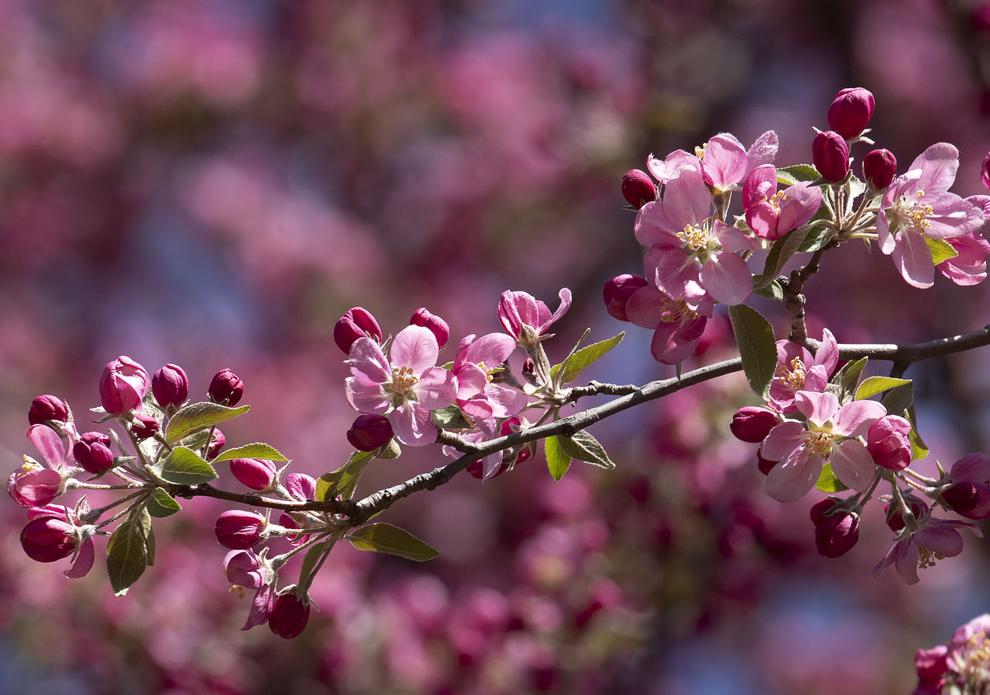 Top Journal Star photos for April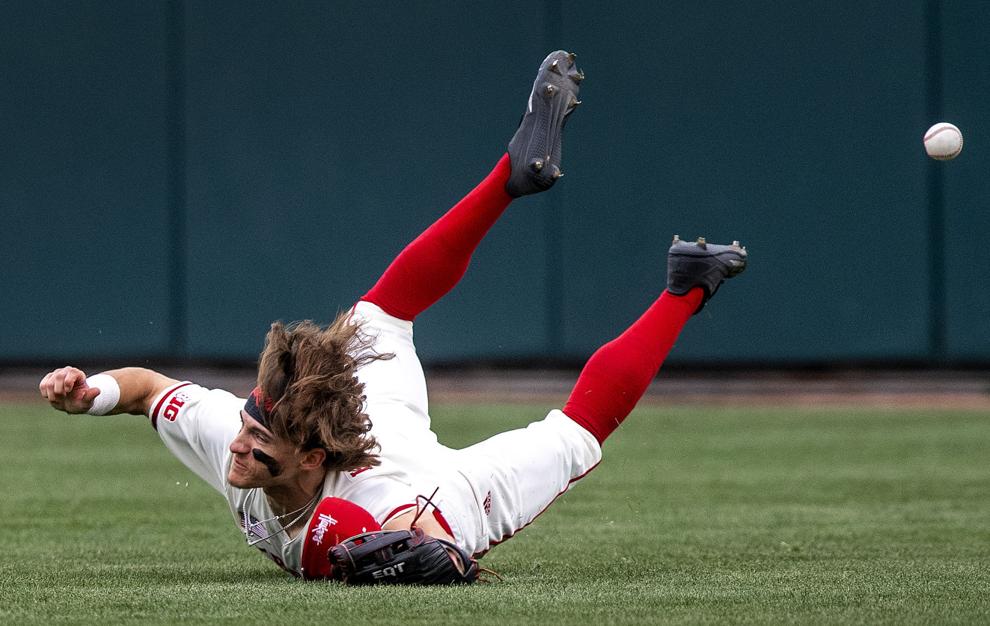 Top Journal Star photos for April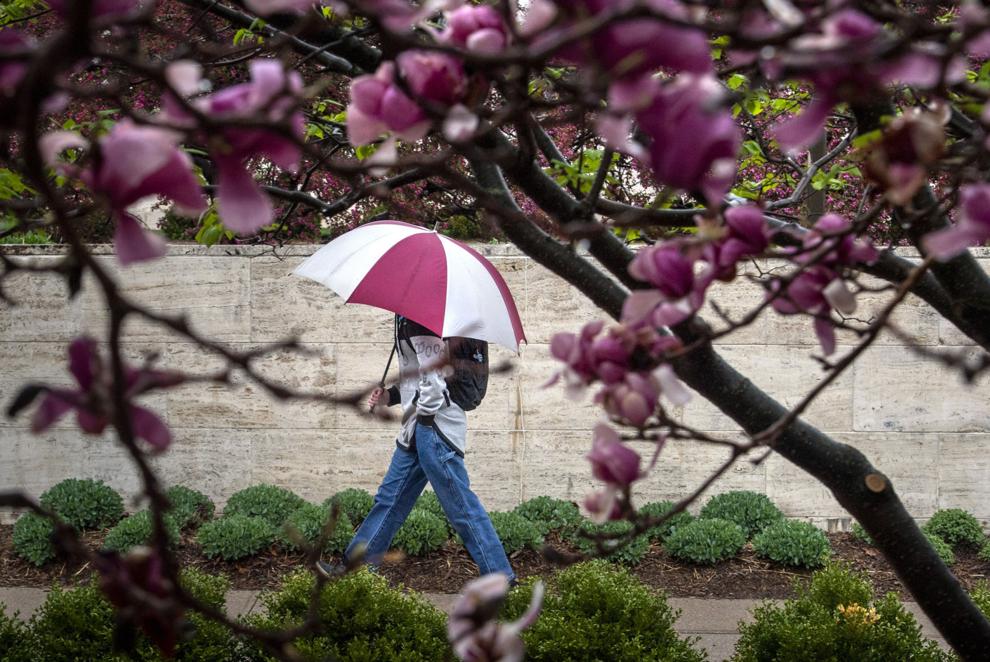 Top Journal Star photos for April
Top Journal Star photos for April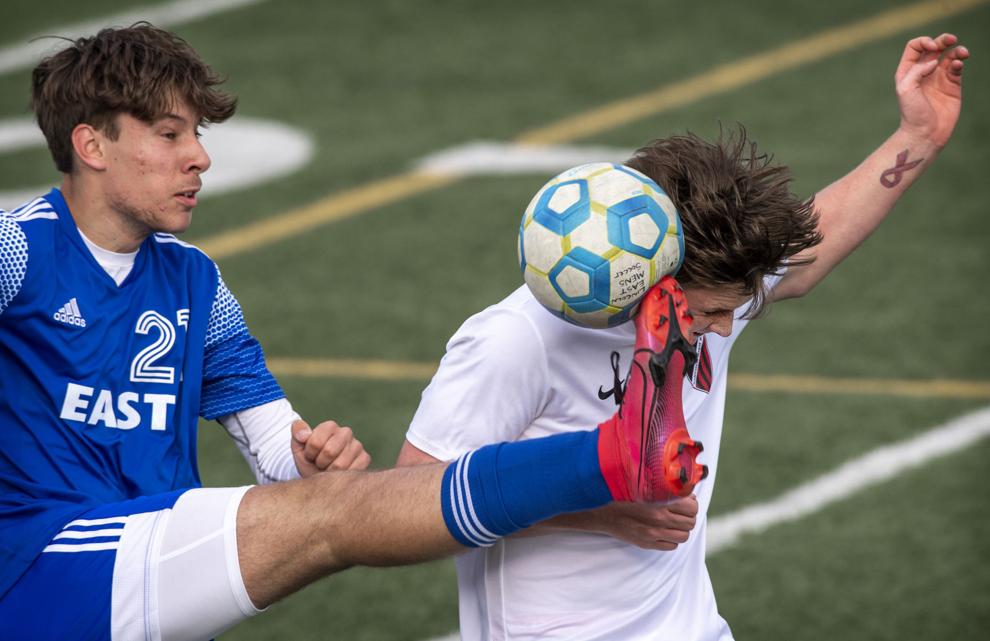 Top Journal Star photos for April
Top Journal Star photos for April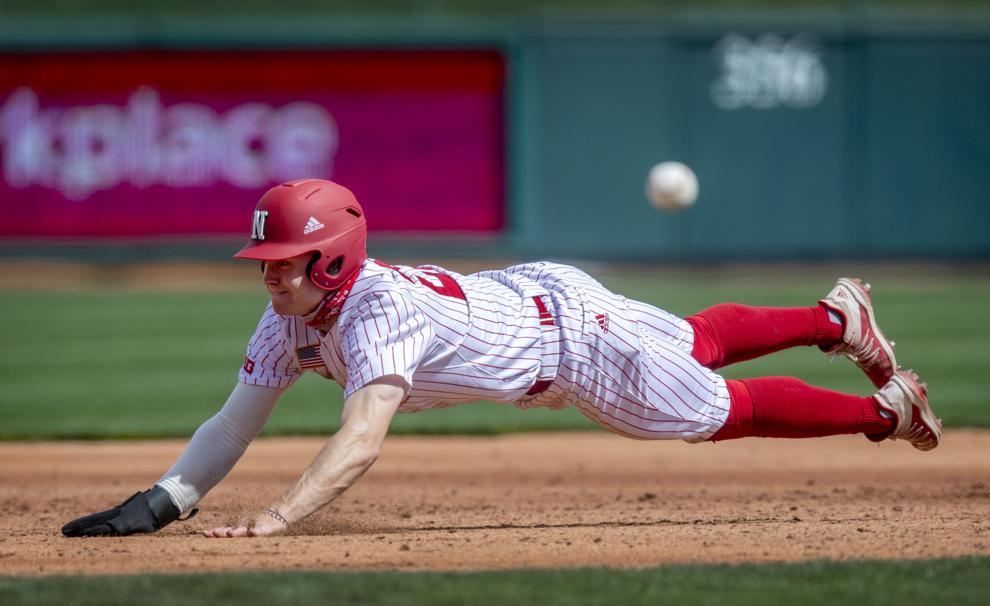 Top Journal Star photos for April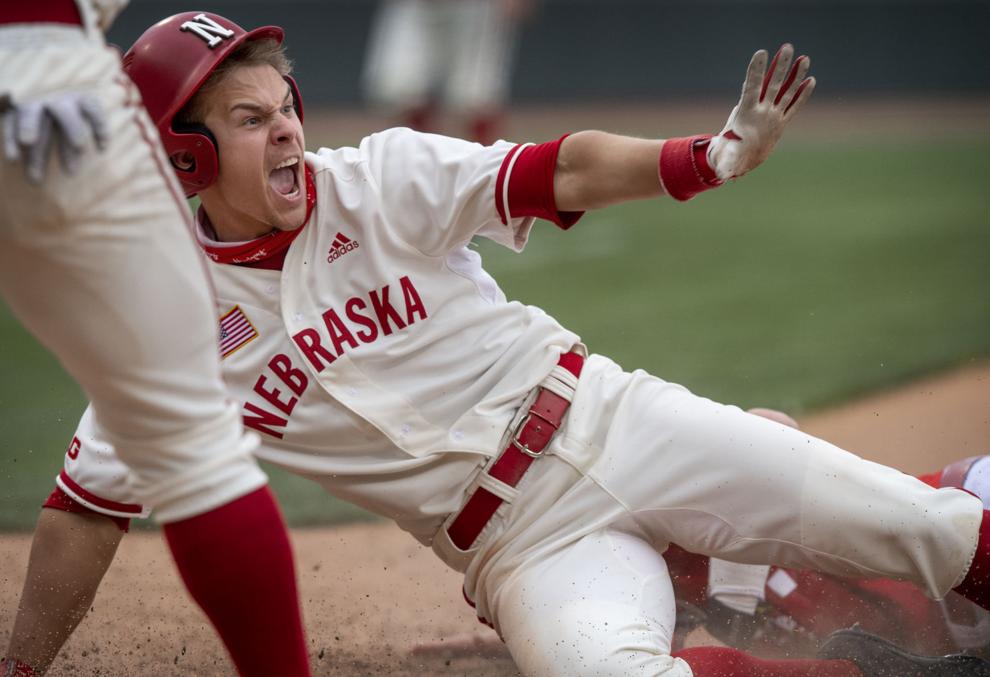 Top Journal Star photos for April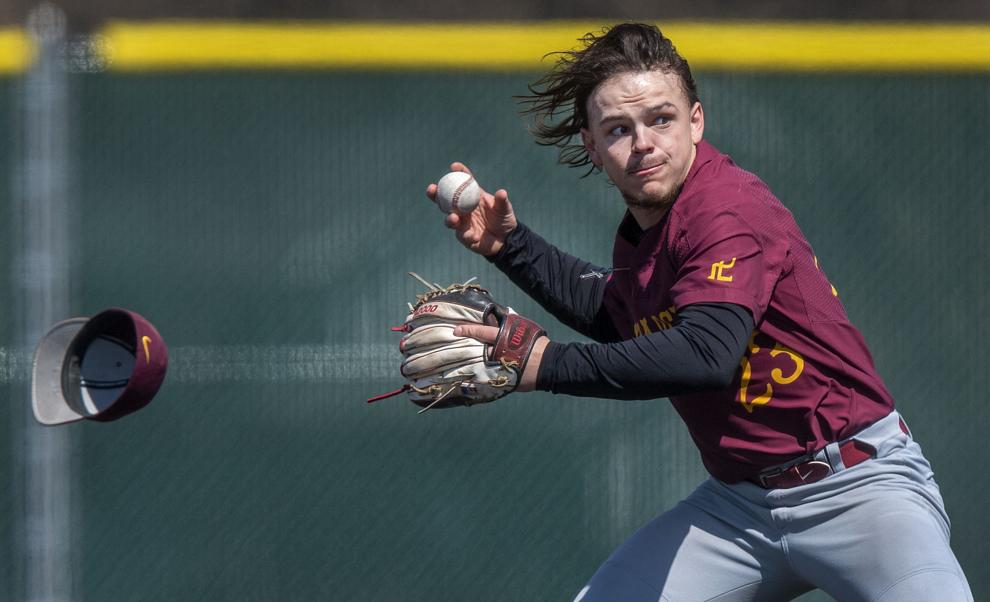 Top Journal Star photos for April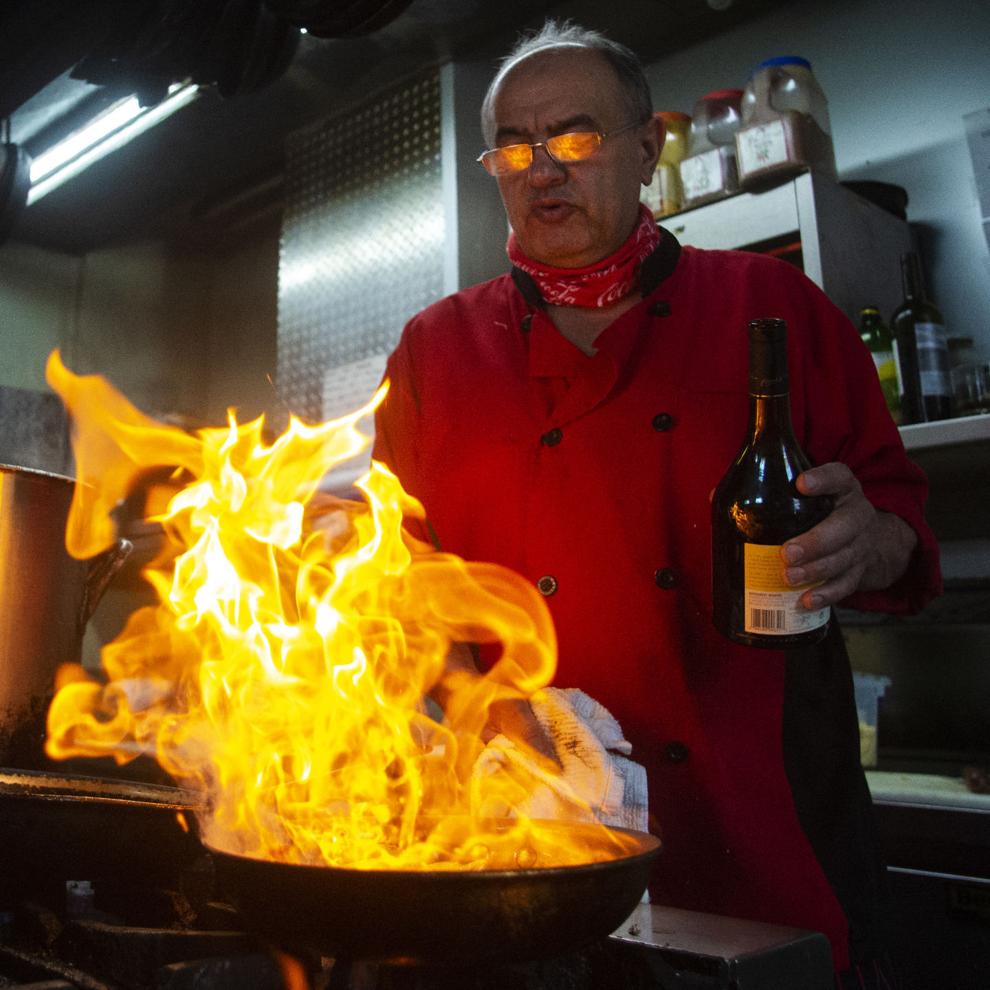 Top Journal Star photos for April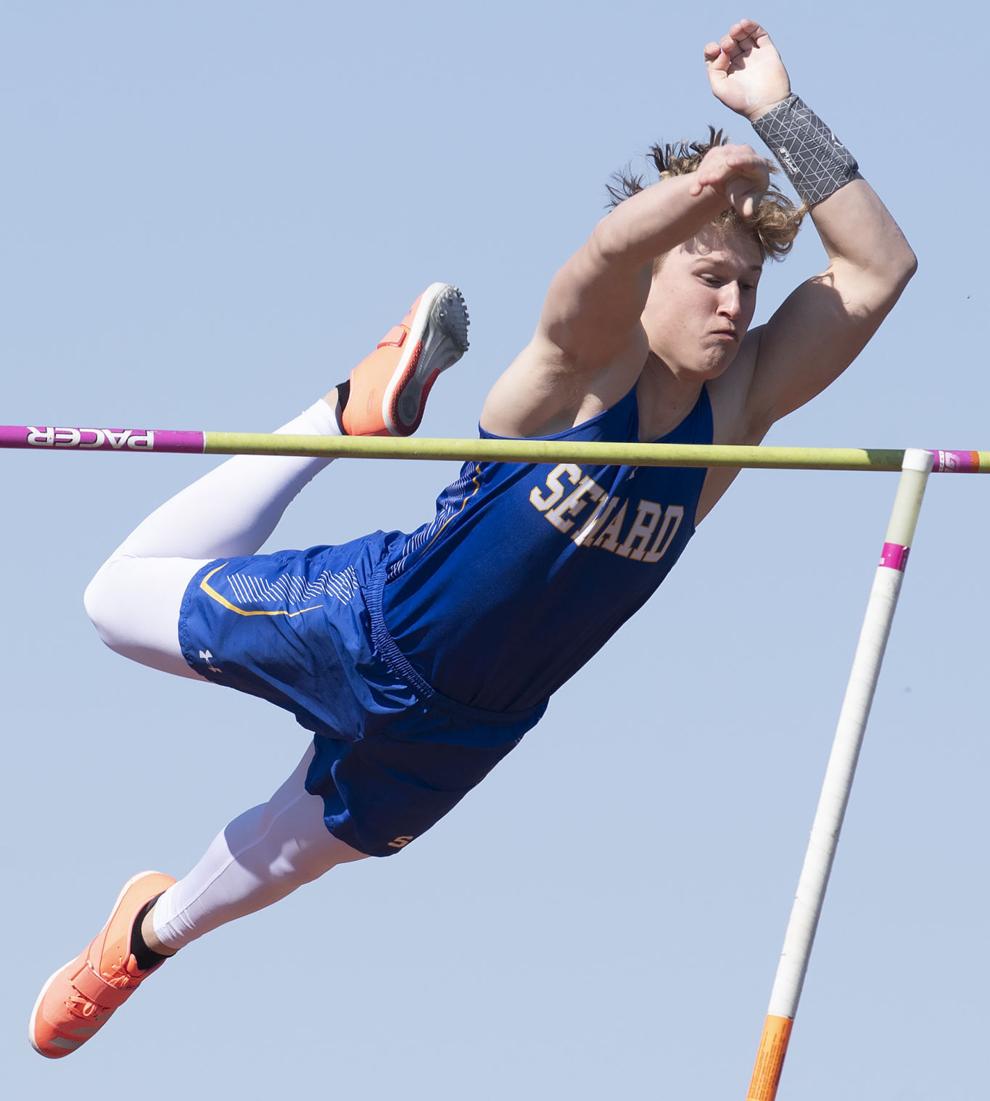 Top Journal Star photos for April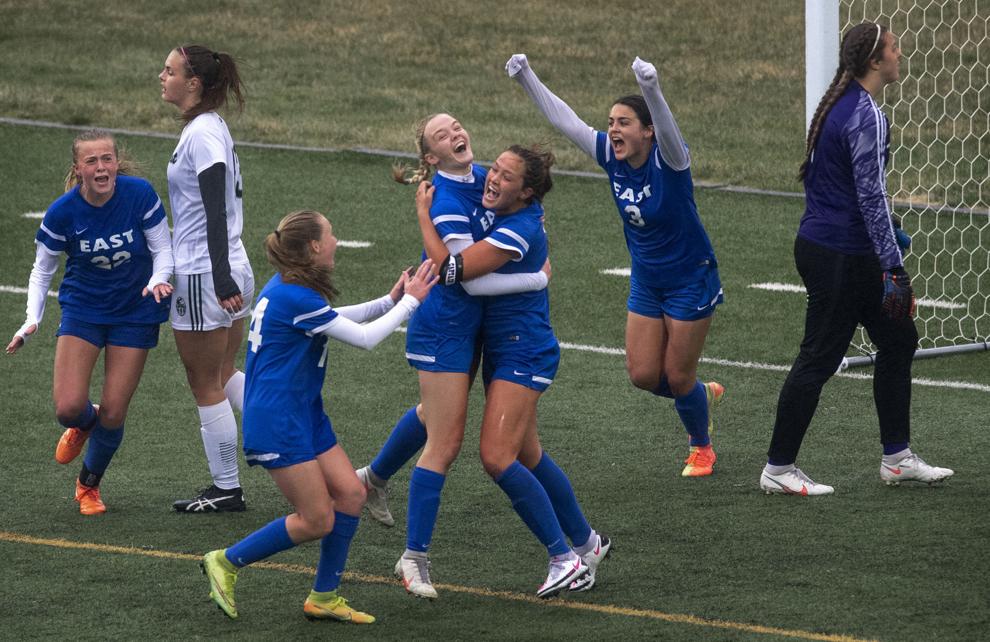 Top Journal Star photos for April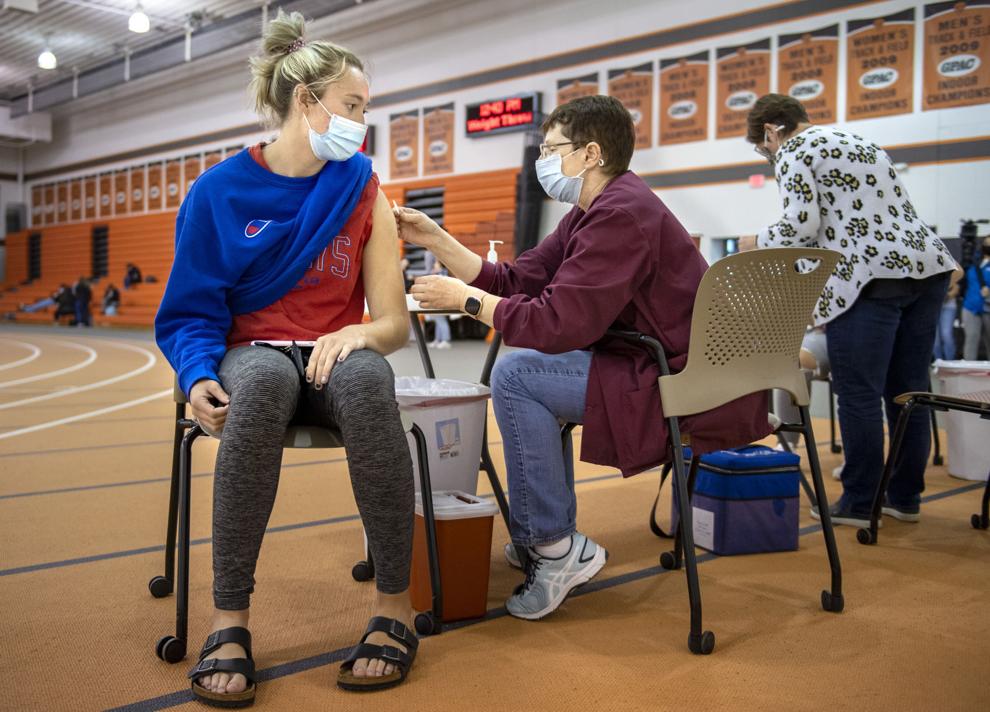 Top Journal Star photos for April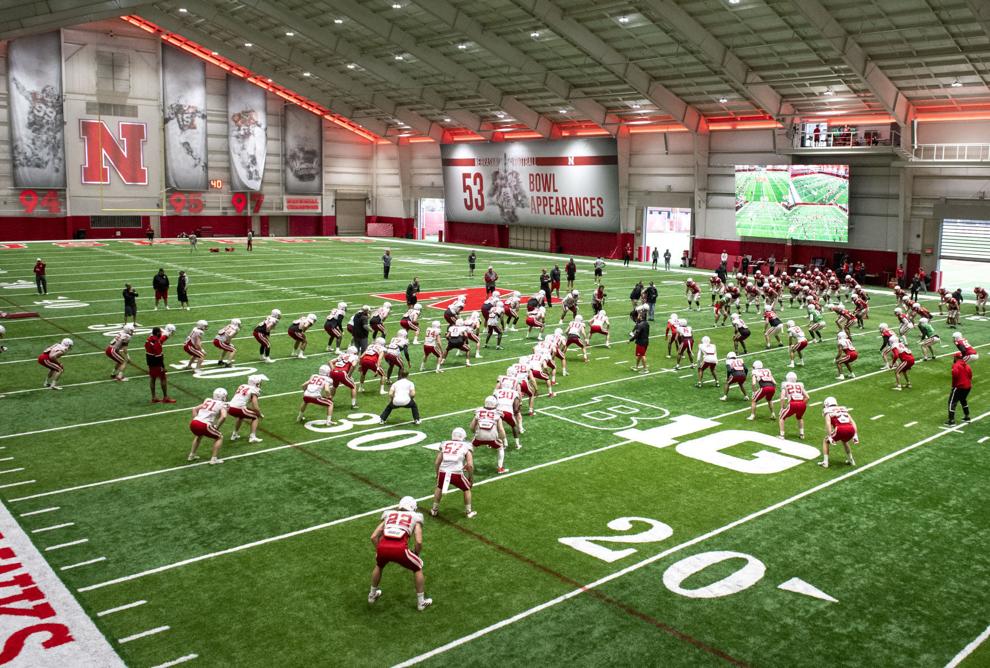 Top Journal Star photos for April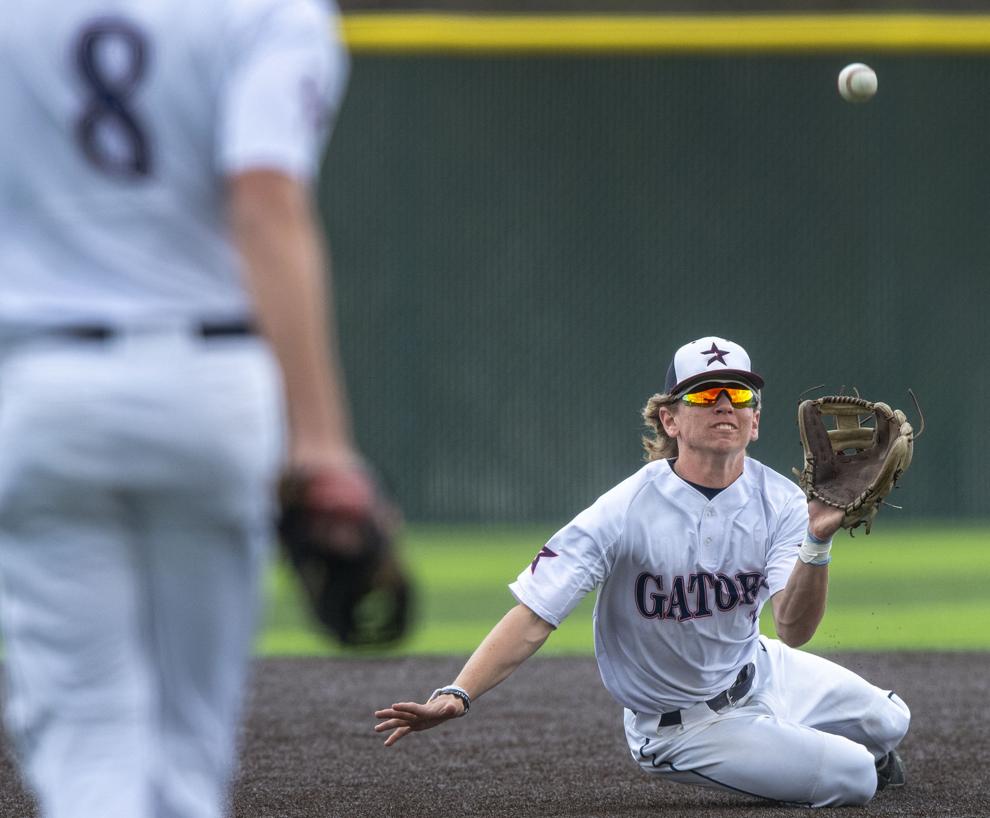 Top Journal Star photos for April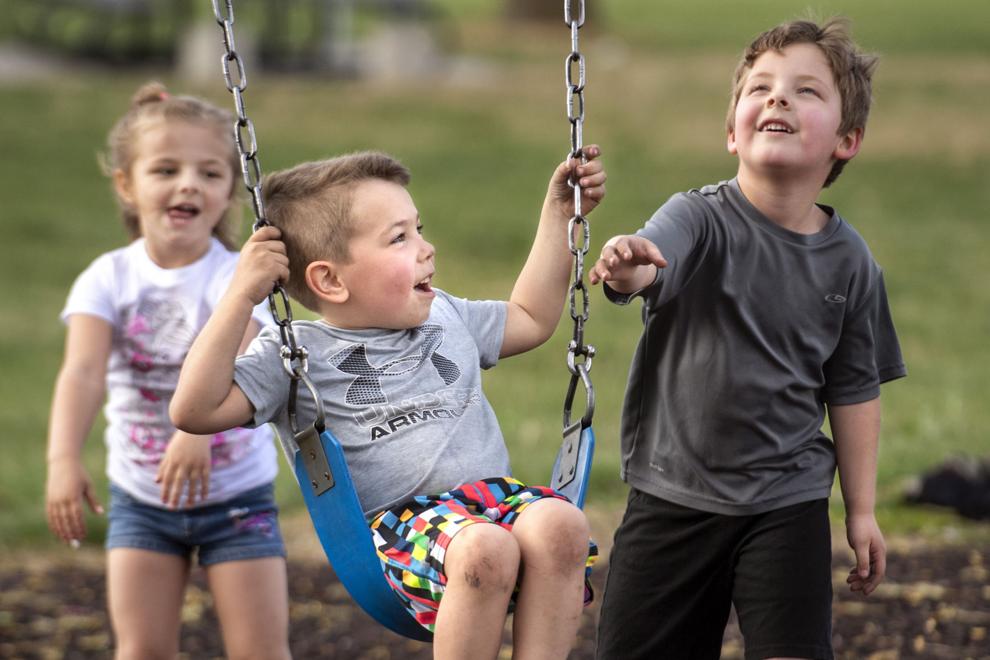 Top Journal Star photos for April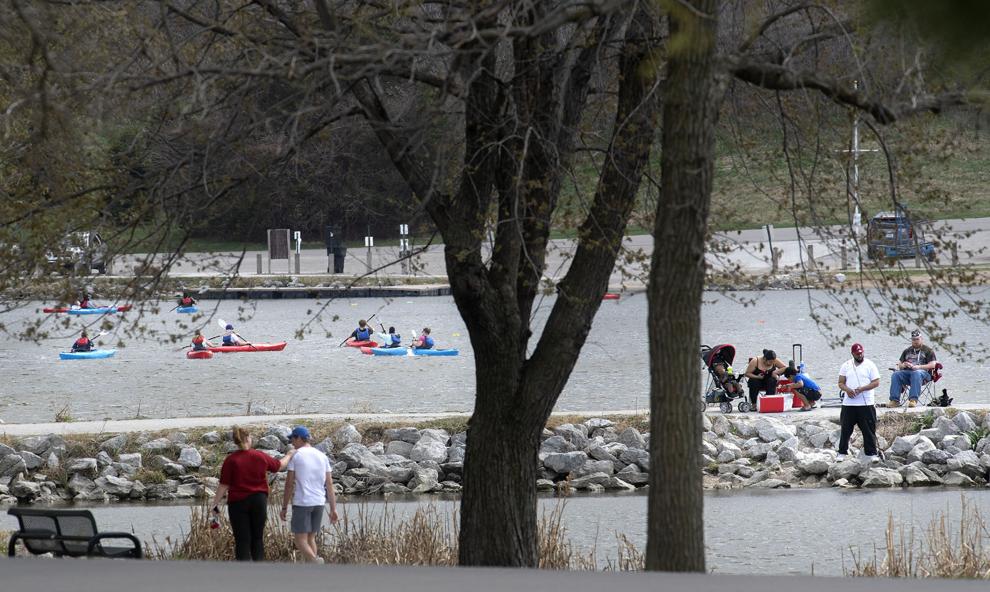 Top Journal Star photos for April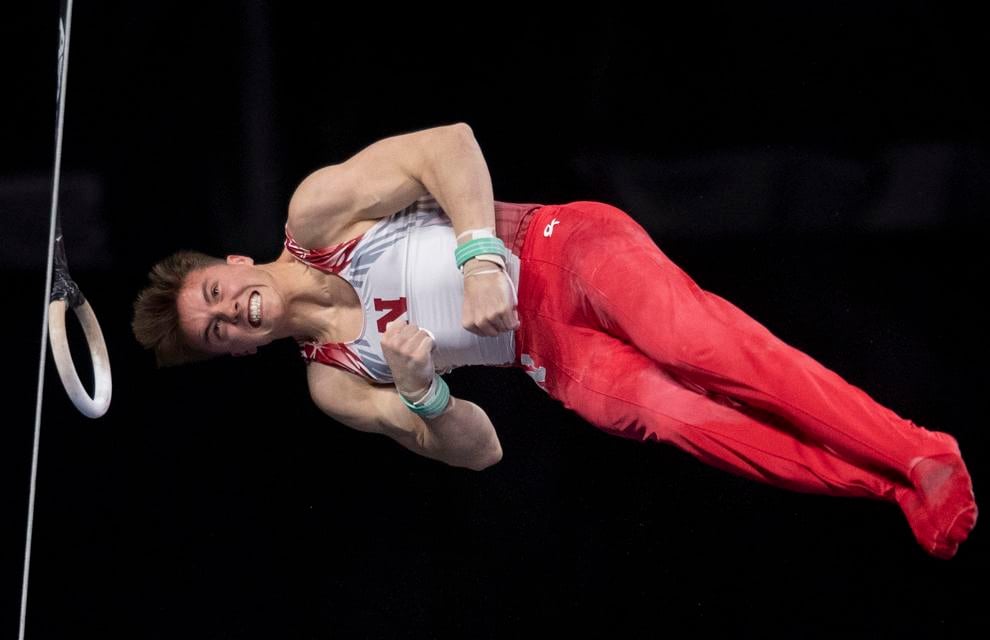 Top Journal Star photos for April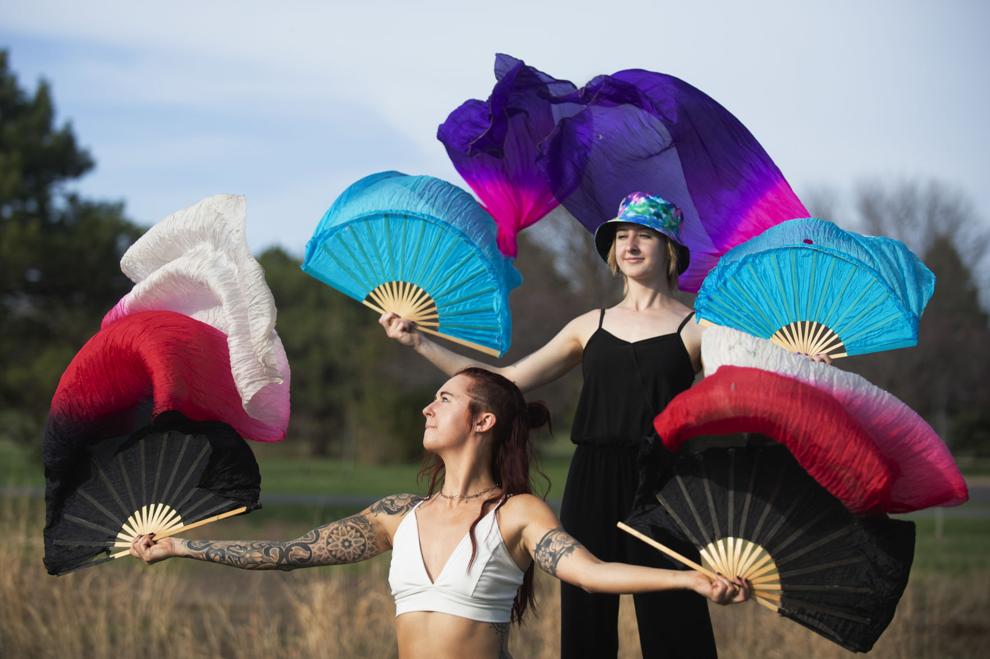 Top Journal Star photos for April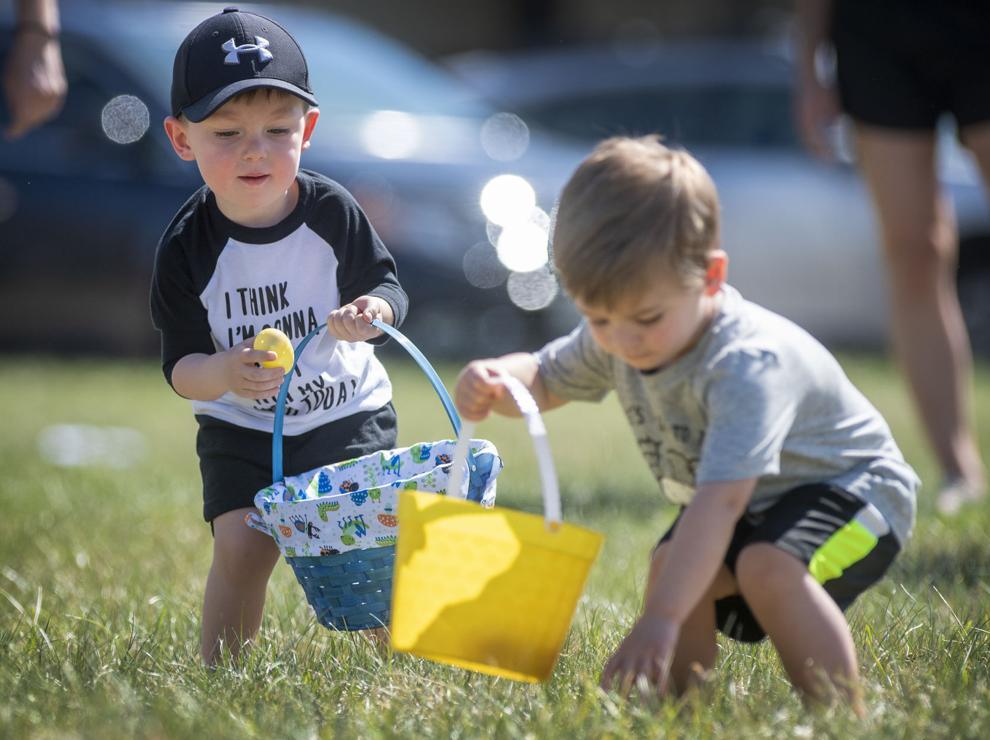 Top Journal Star photos for April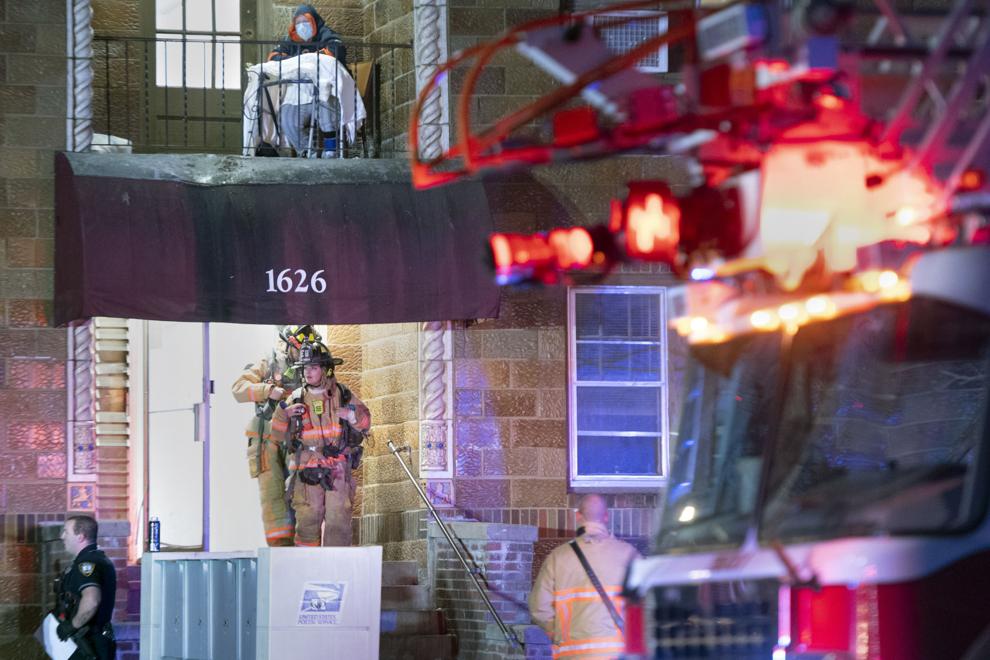 Top Journal Star photos for April