Nebraska lawmakers argued Tuesday over a proposal that would let installment lenders raise their interest rates to 29% per year.
Sen. Brett Lindstrom of Omaha, who introduced LB510, touted the measure as a way to make capital more available to Nebraskans with less-than-perfect credit.
He said those people have limited places to turn when they need money. Their credit scores are not good enough to get loans from banks and credit unions, while voter approval of an initiative capping payday lending rates last year has led to many of those businesses closing in Nebraska. 
Installment lenders provide an alternative that is regulated by the state and offers brick-and-mortar locations and personal relationships, Lindstrom said. But the lenders have struggled to survive against unregulated, online lenders.
He said that being able to charge higher interest rates would help them cover the costs of loaning money to riskier customers.
Under LB510, installment lenders could charge up to a 29% annual interest rate. State law currently caps the companies at 24% on the first $1,000 of unpaid balance and 21% on the rest.
But Sen. Justin Wayne of Omaha argued that the proposal would allow installment lenders to prey upon people without good credit records. He pointed out that no consumers had come in asking for the change. The only testifier in support of the bill was OneMain Financial, a business offering installment loans.
Other critics included Sen. Carol Blood of Bellevue, who called installment loans "cash cows" for lenders and said bankruptcy filings reveal that people get in trouble by taking out multiple loans.
Sen. Tony Vargas of Omaha said the Legislature does not need to change state law to make a business profitable. He also said federal regulators have raised concerns about states not adequately regulating installment loans.
He argued that the lenders should be required to consider customers' ability to pay off the loans, noting that many customers pay off one loan by taking out another and that the default rate rises along with interest rates. 
Lindstrom introduced a similar bill two years ago, but it fell victim to a filibuster mounted by former Sen. Ernie Chambers of Omaha.
In the meantime, Nebraskans voted overwhelmingly to put a 36% annual cap on payday loans, also called cash advances. Those are a type of short-term, high-cost borrowing on which Nebraskans paid fees equal to an average of 405% annual interest in 2019. They are different from the installment loans at issue in LB510. 
In the end, lawmakers advanced LB510 to the next round of debate, while supporters and opponents of the bill agreed to see if they could negotiate a compromise. 
Meet the Nebraska state senators
Meet the state senators making laws in 2021
Ray Aguilar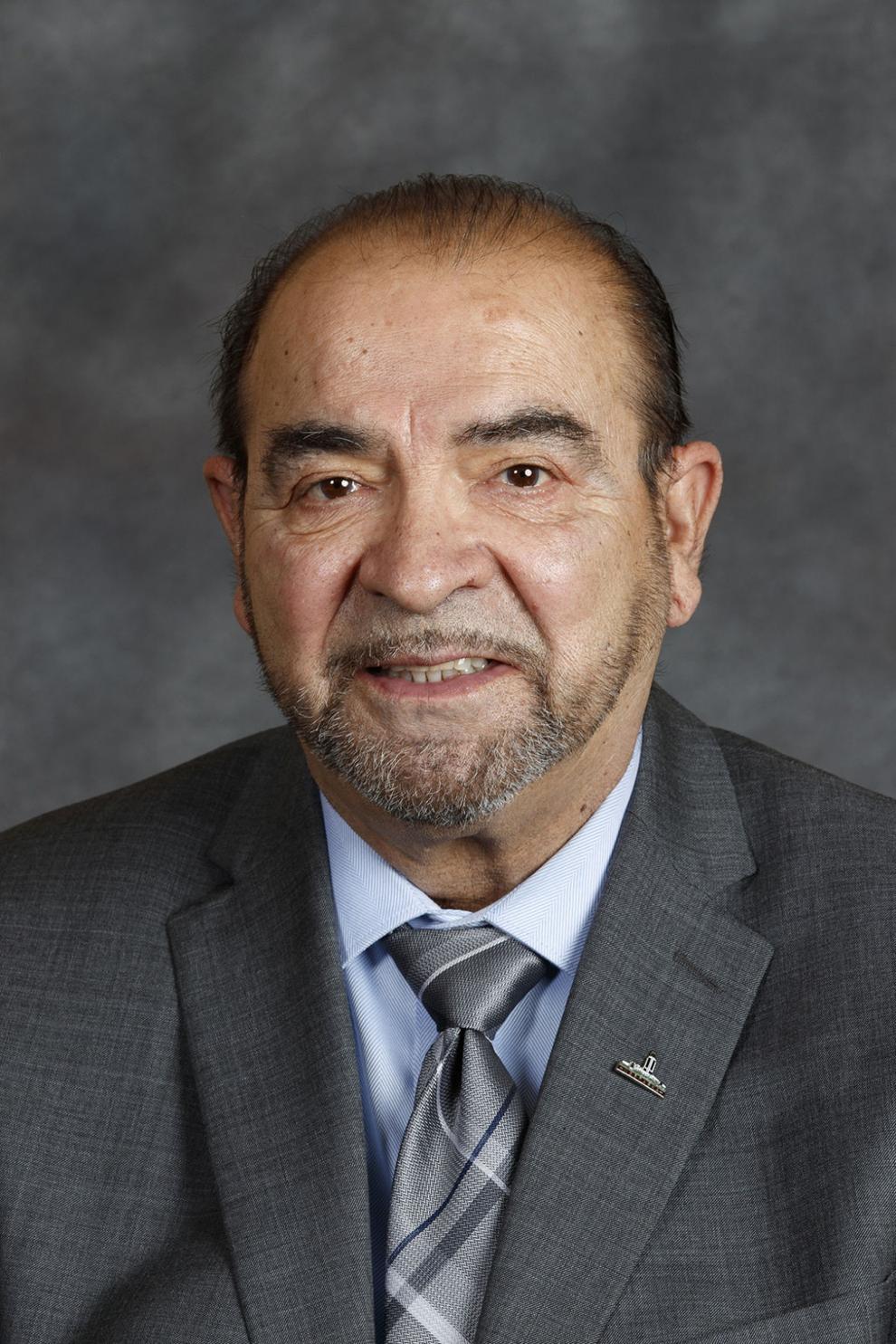 Joni Albrecht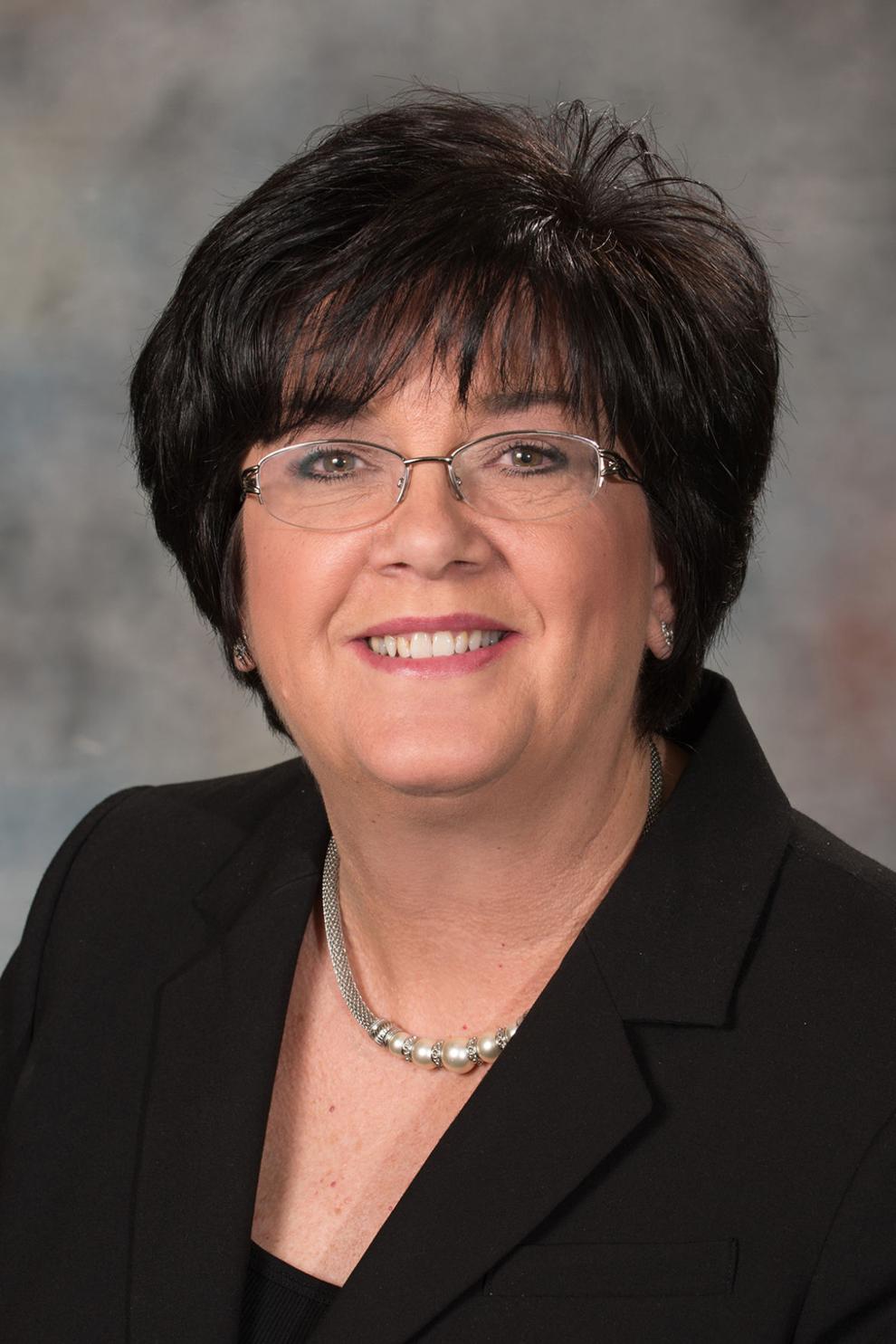 John Arch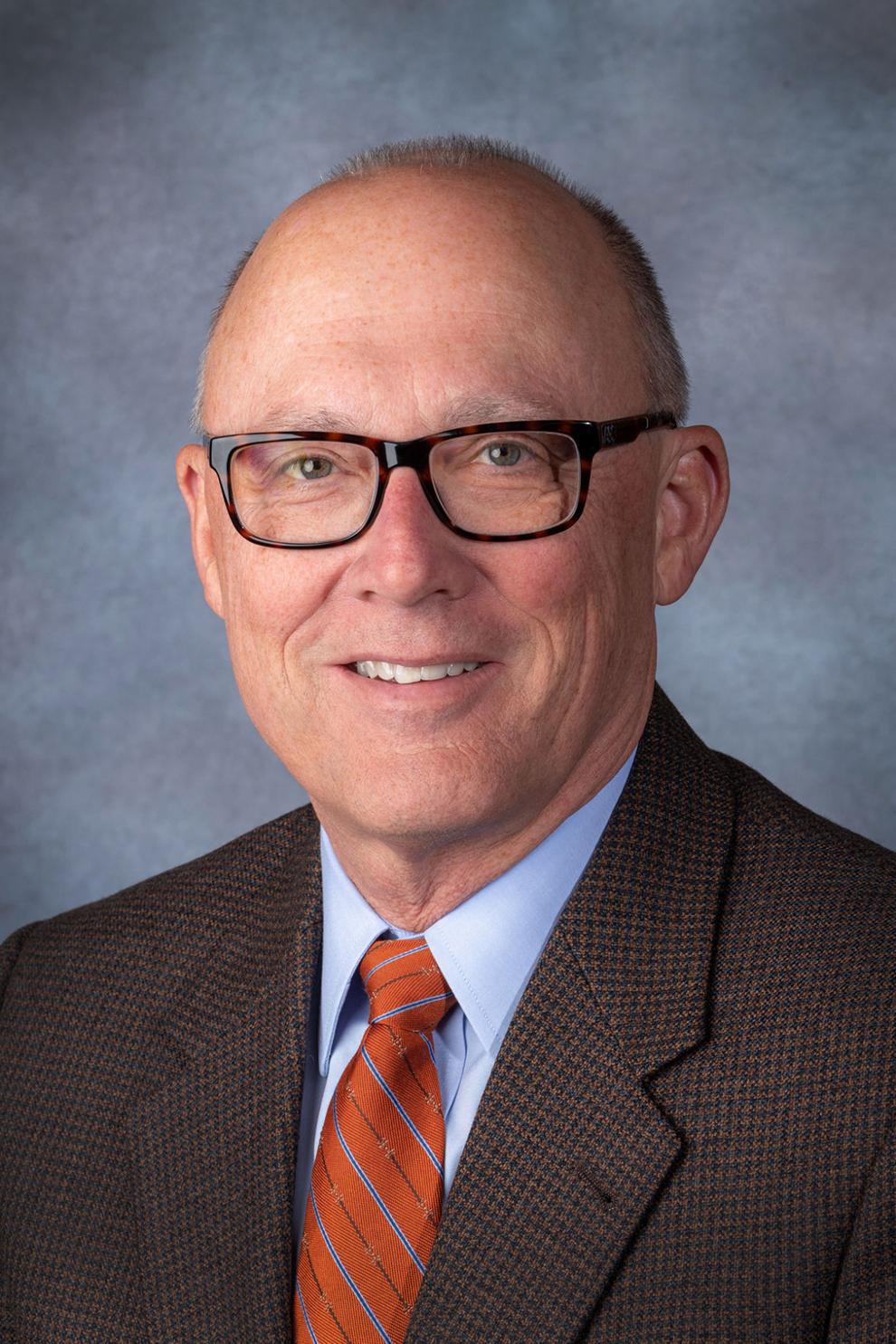 Carol Blood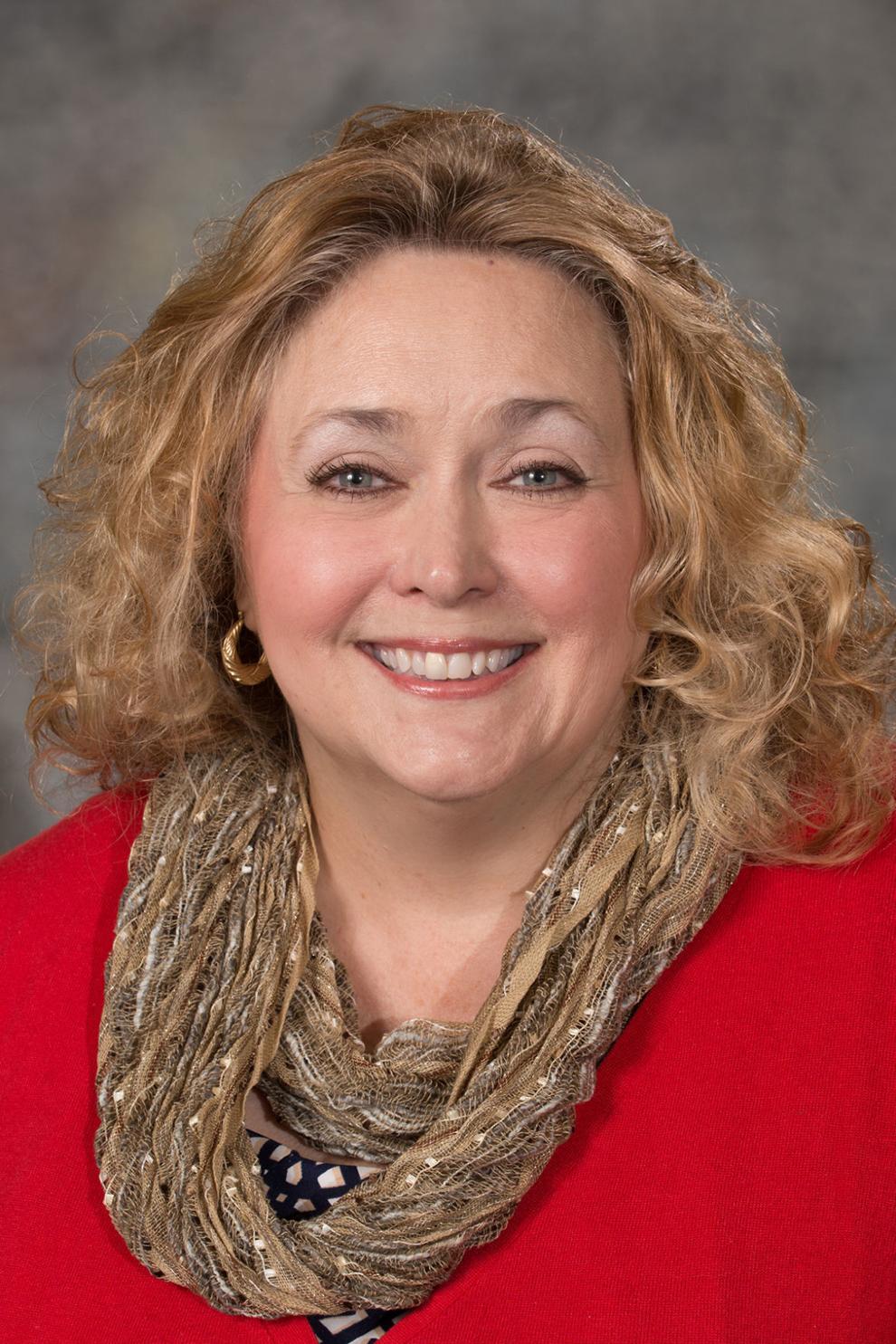 Eliot Bostar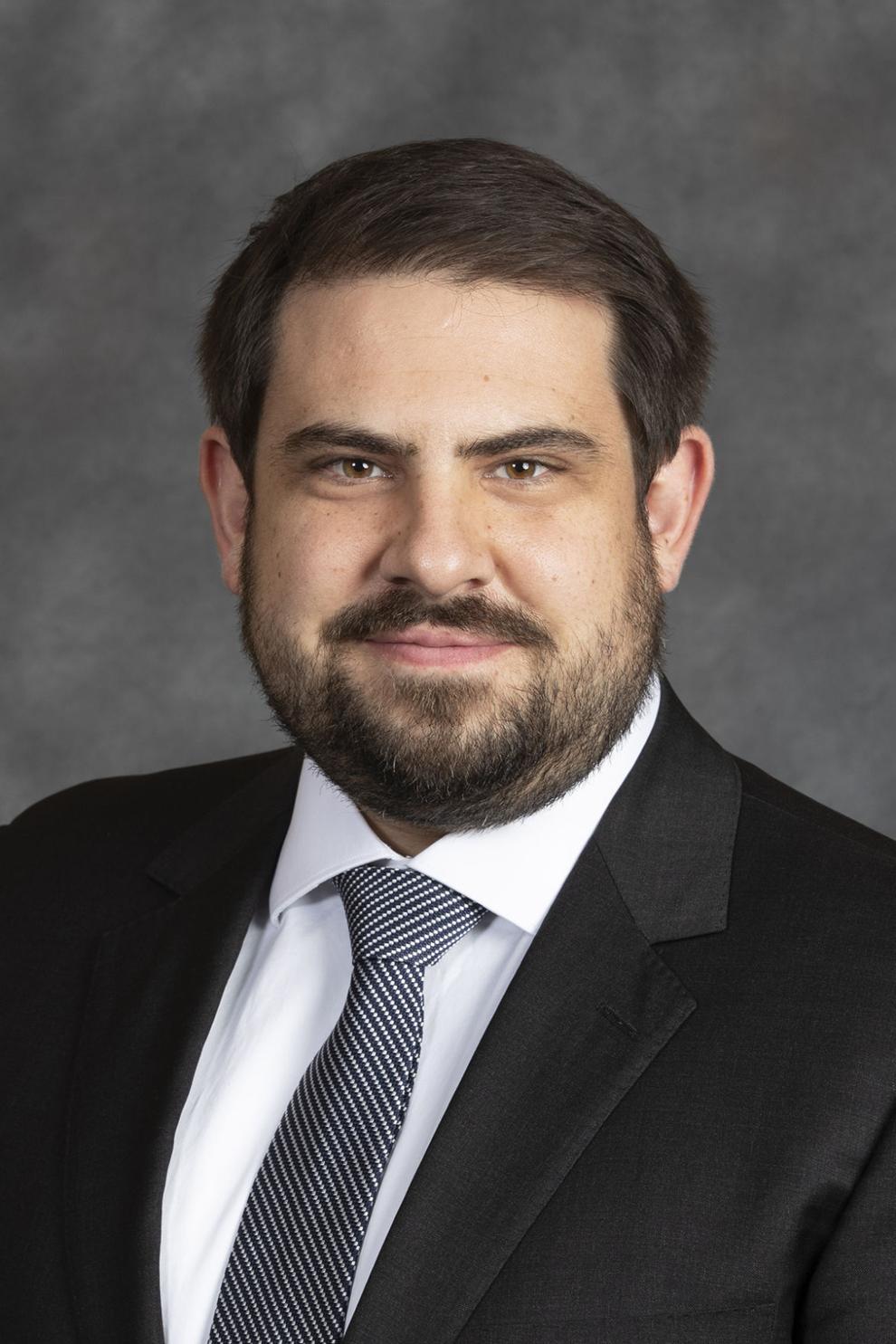 Bruce Bostelman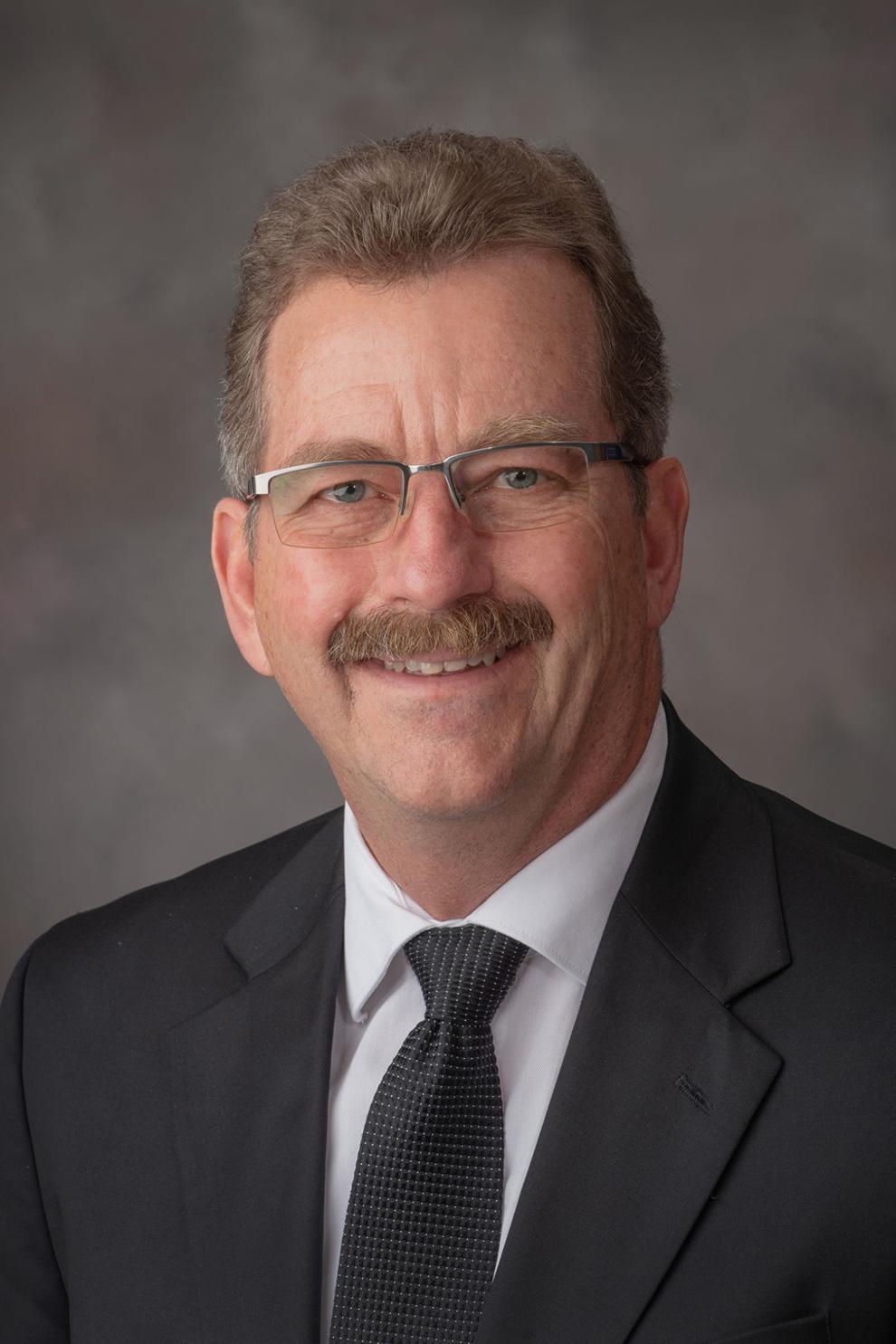 Tom Brandt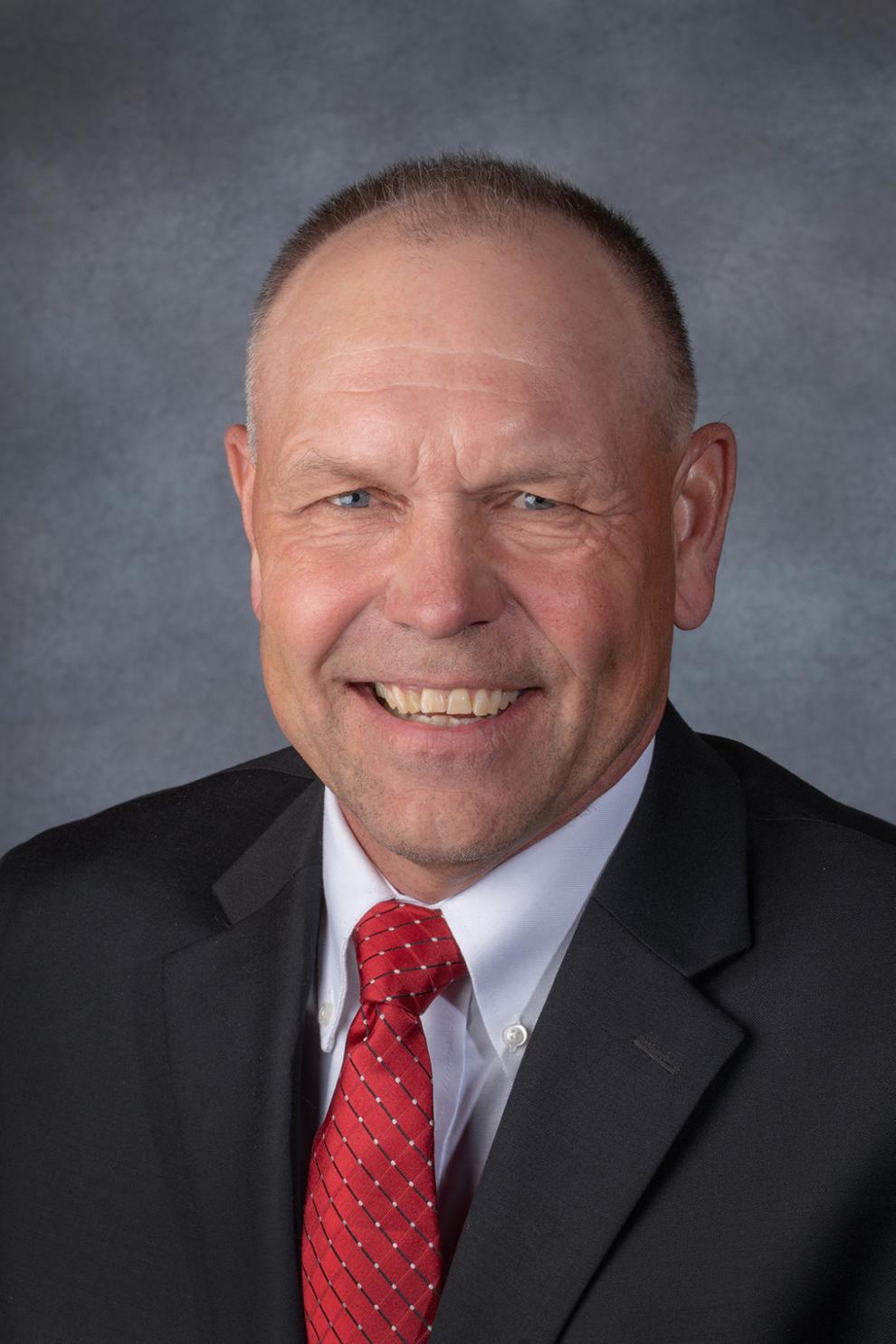 Tom Brewer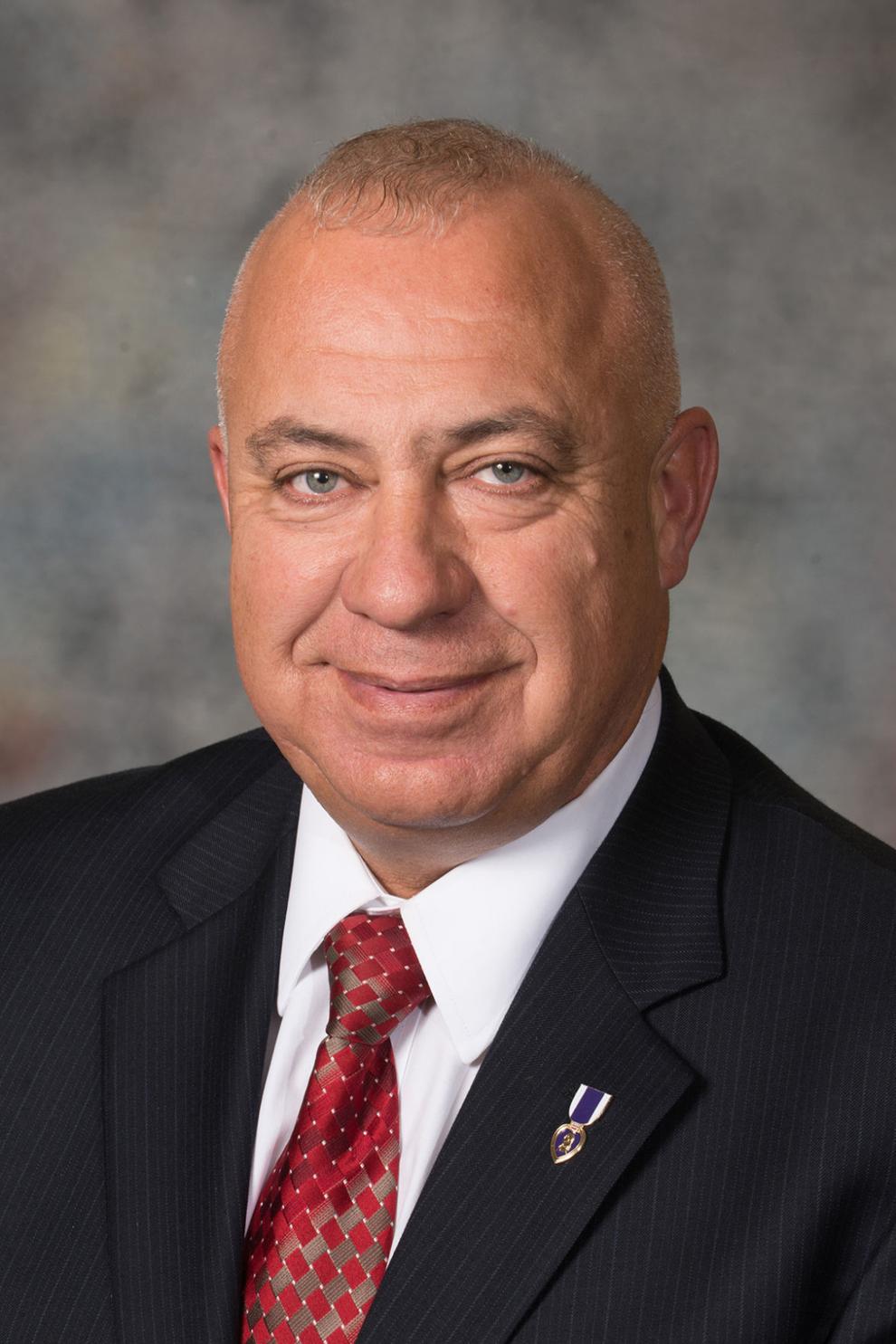 Tom Briese
John Cavanaugh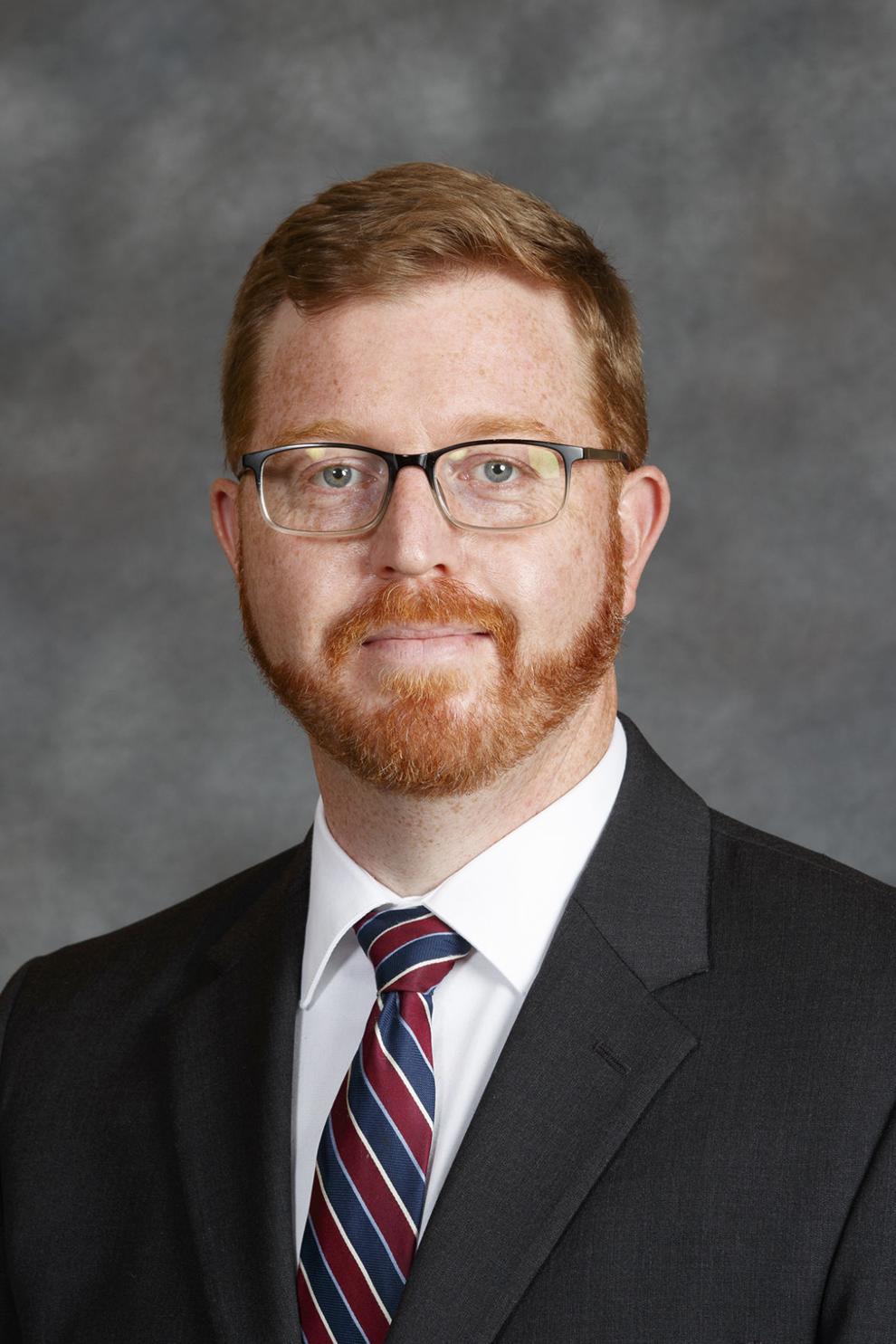 Machaela Cavanaugh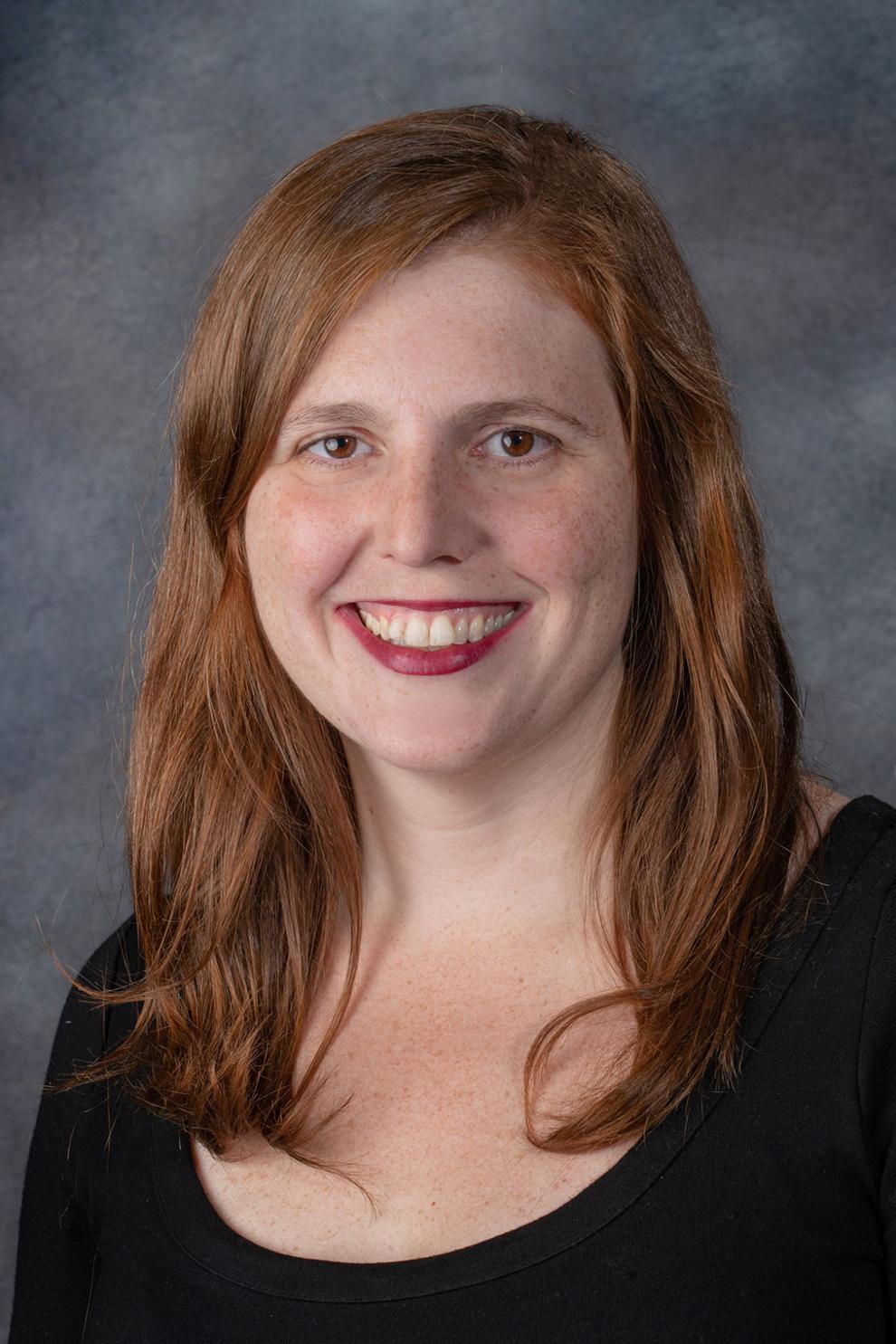 Robert Clements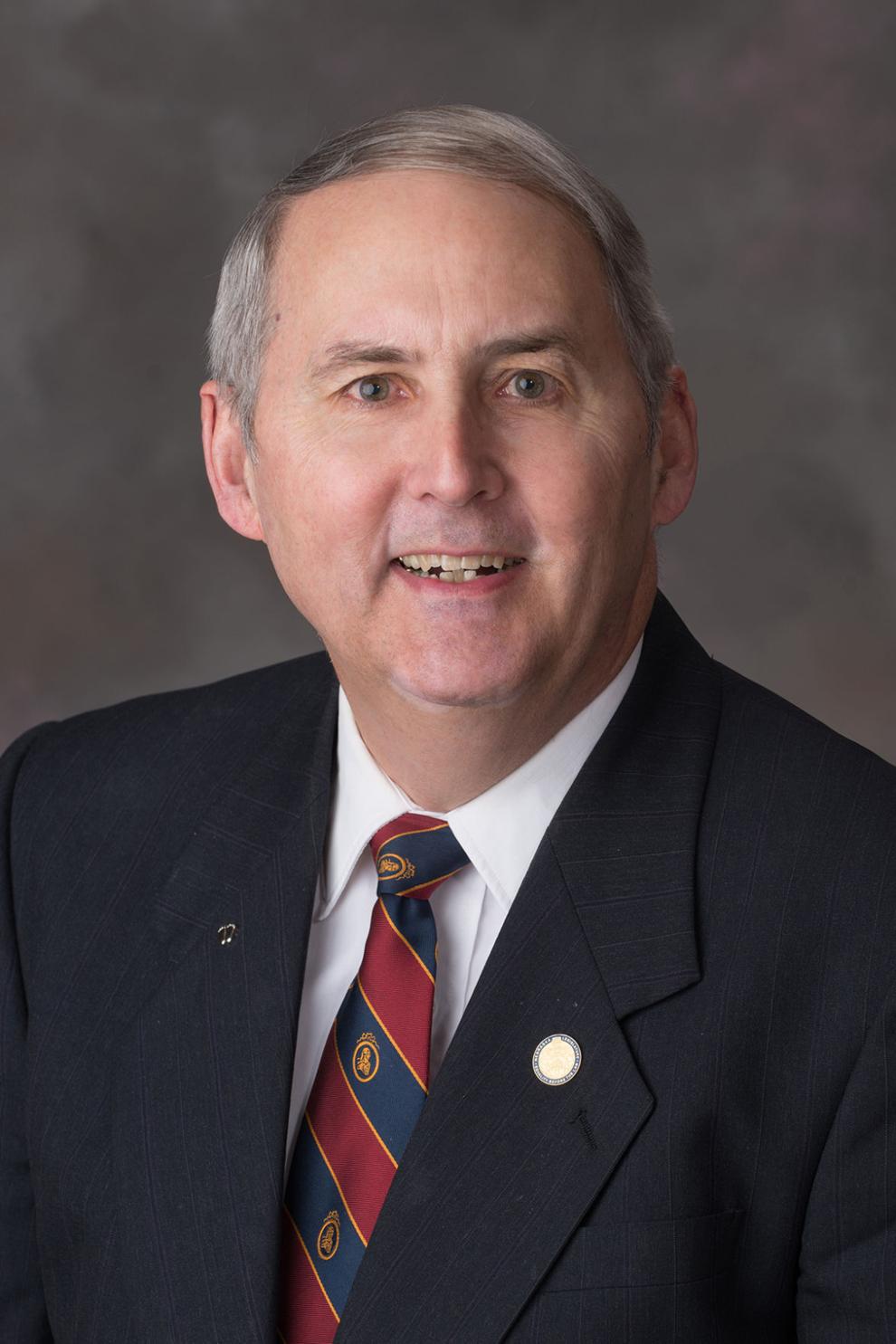 Jen Day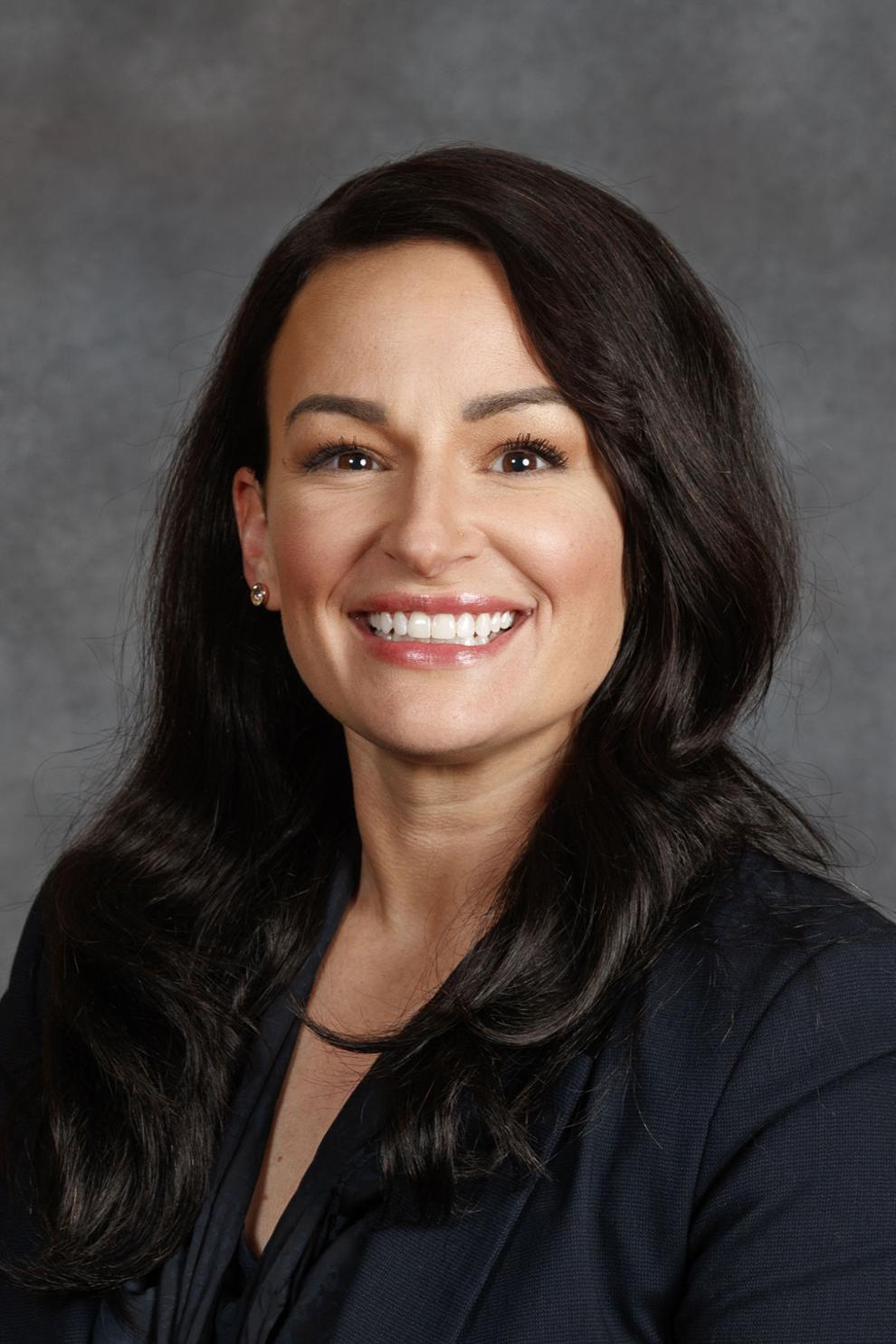 Wendy DeBoer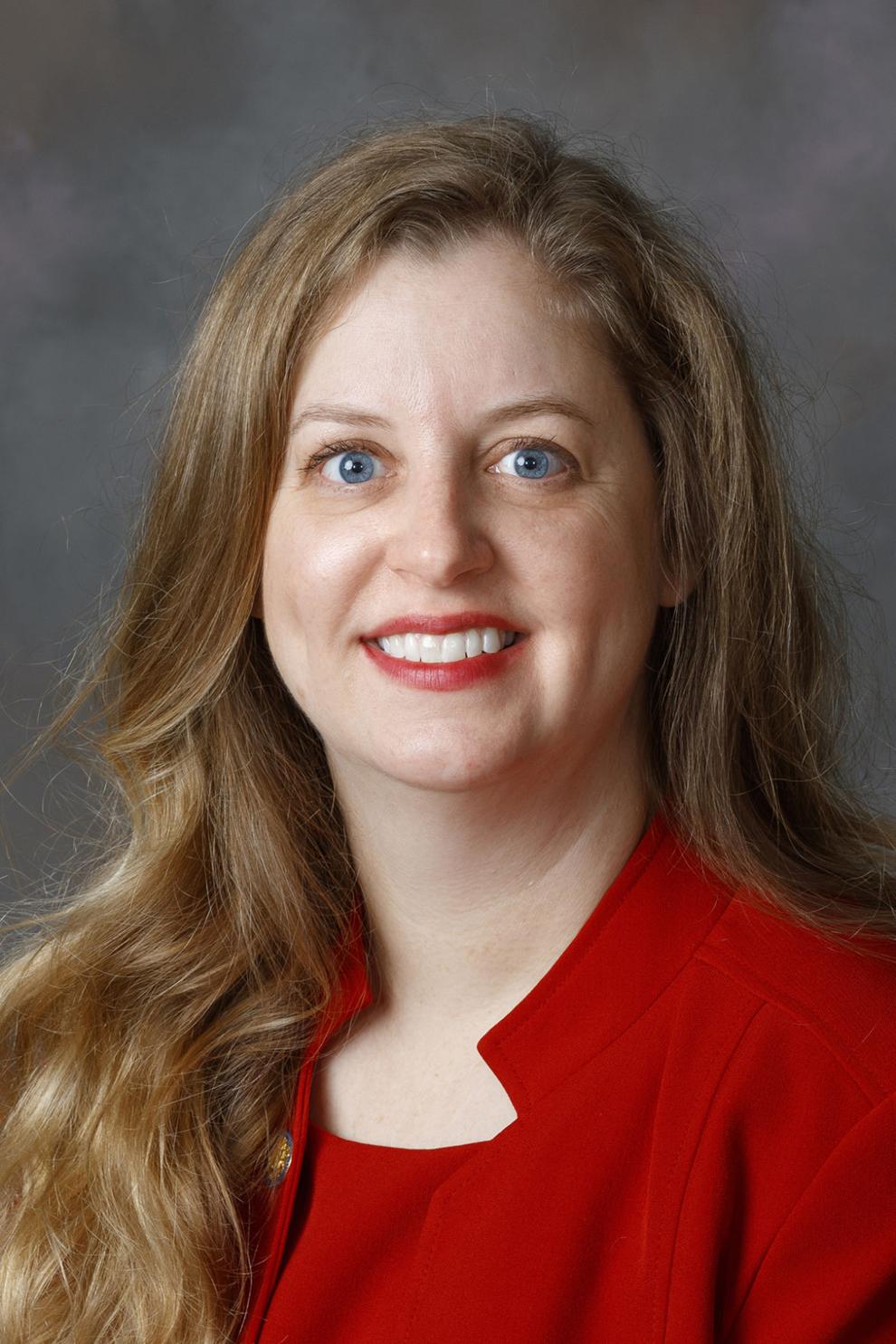 Myron Dorn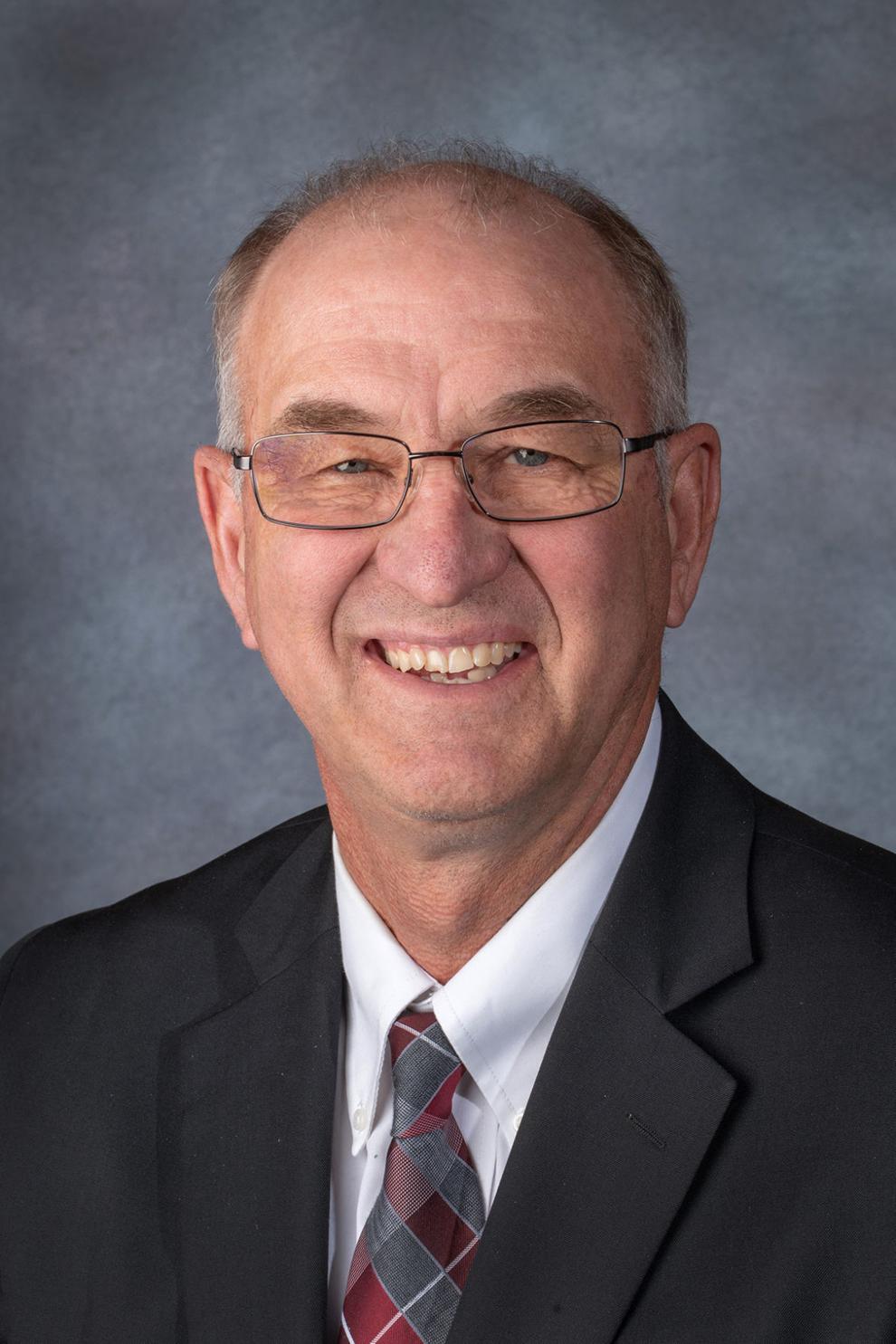 Steve Erdman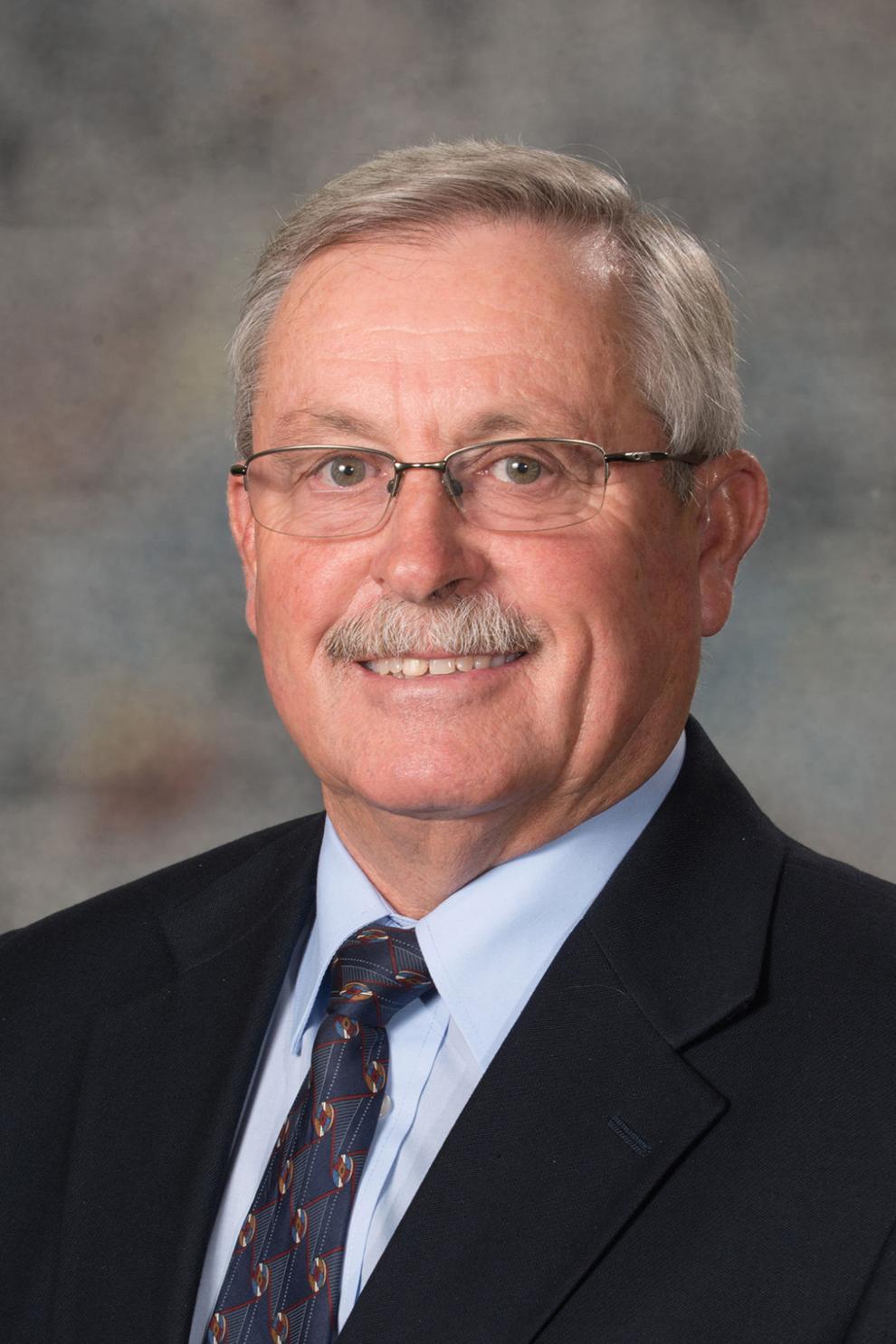 Mike Flood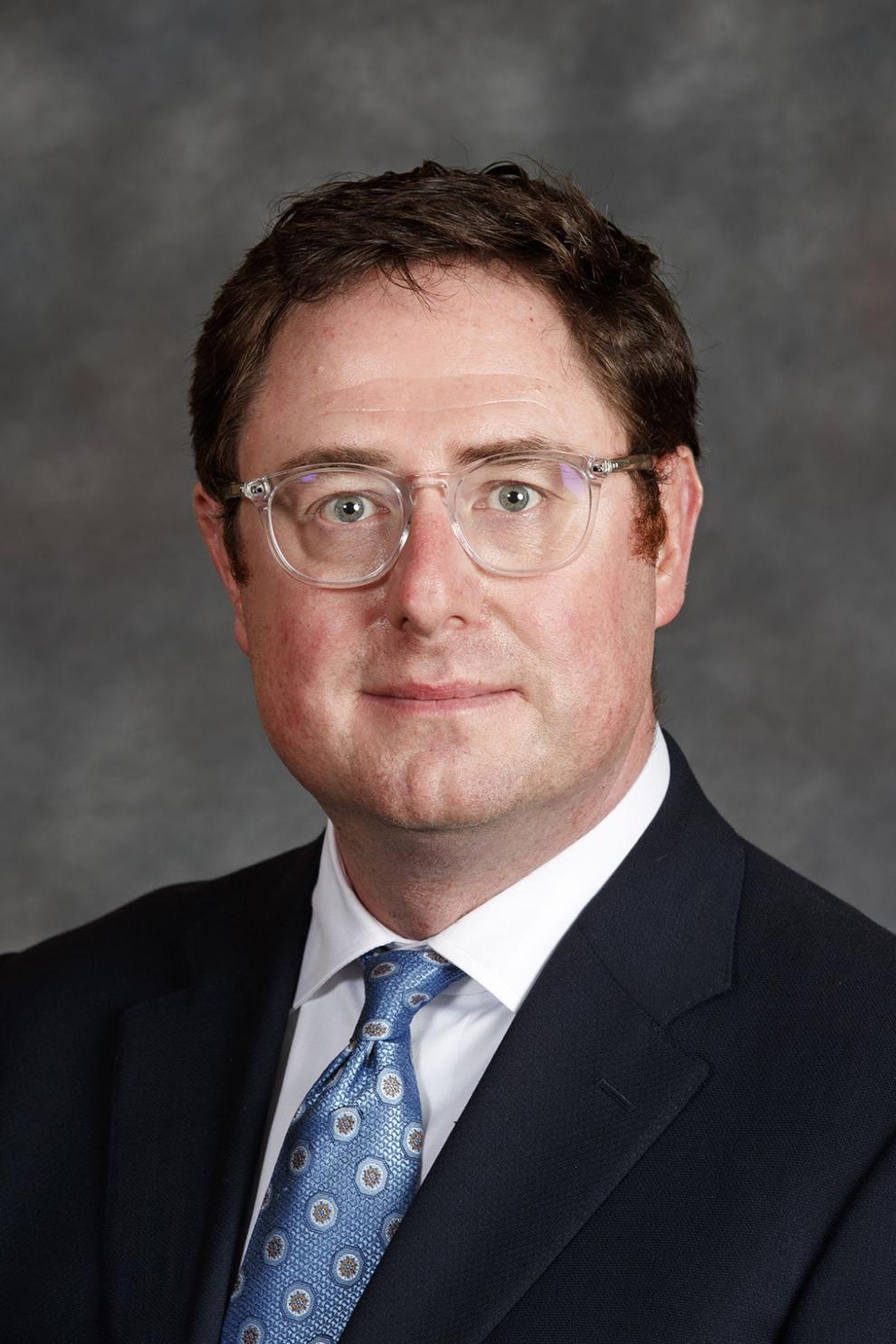 Curt Friesen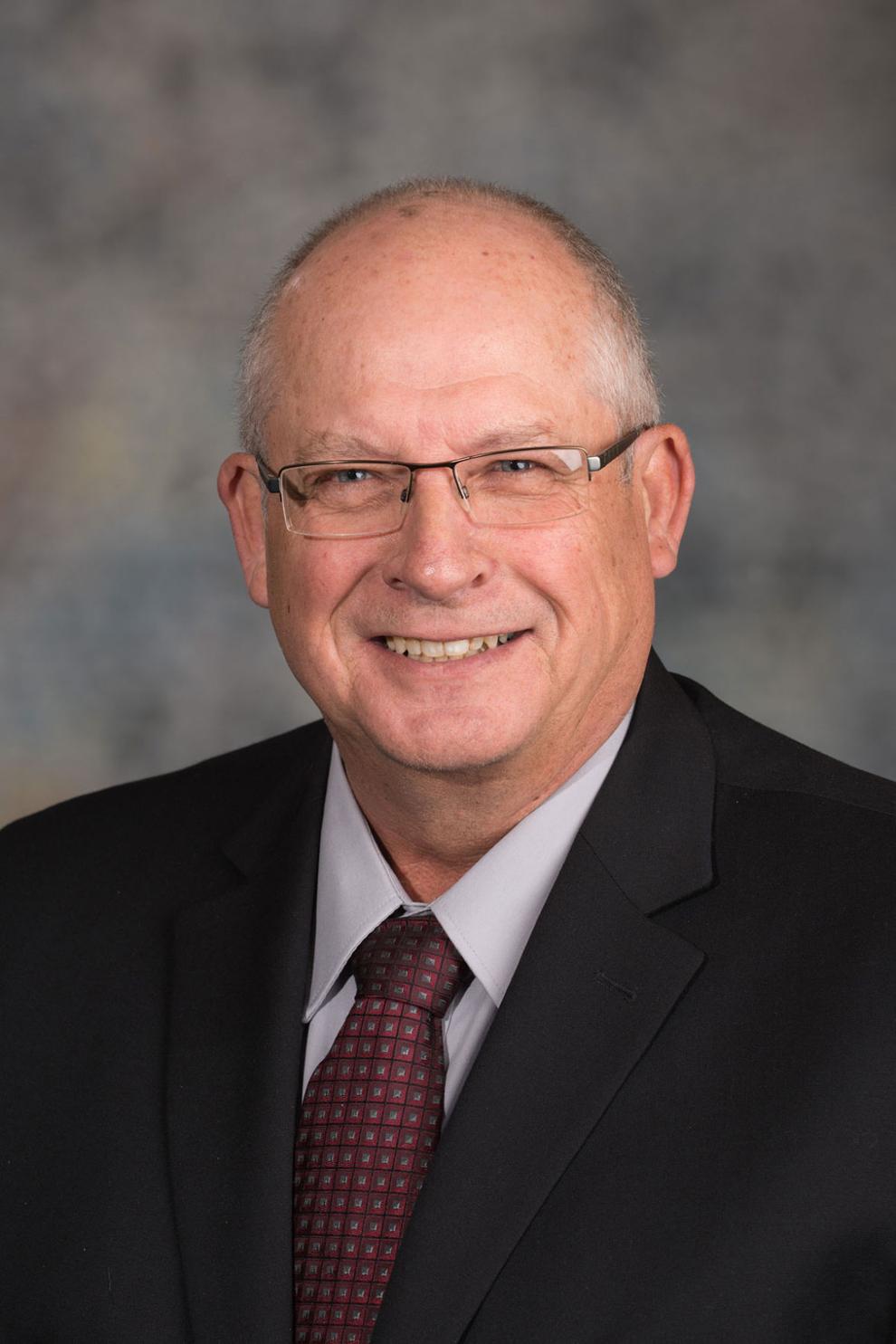 Suzanne Geist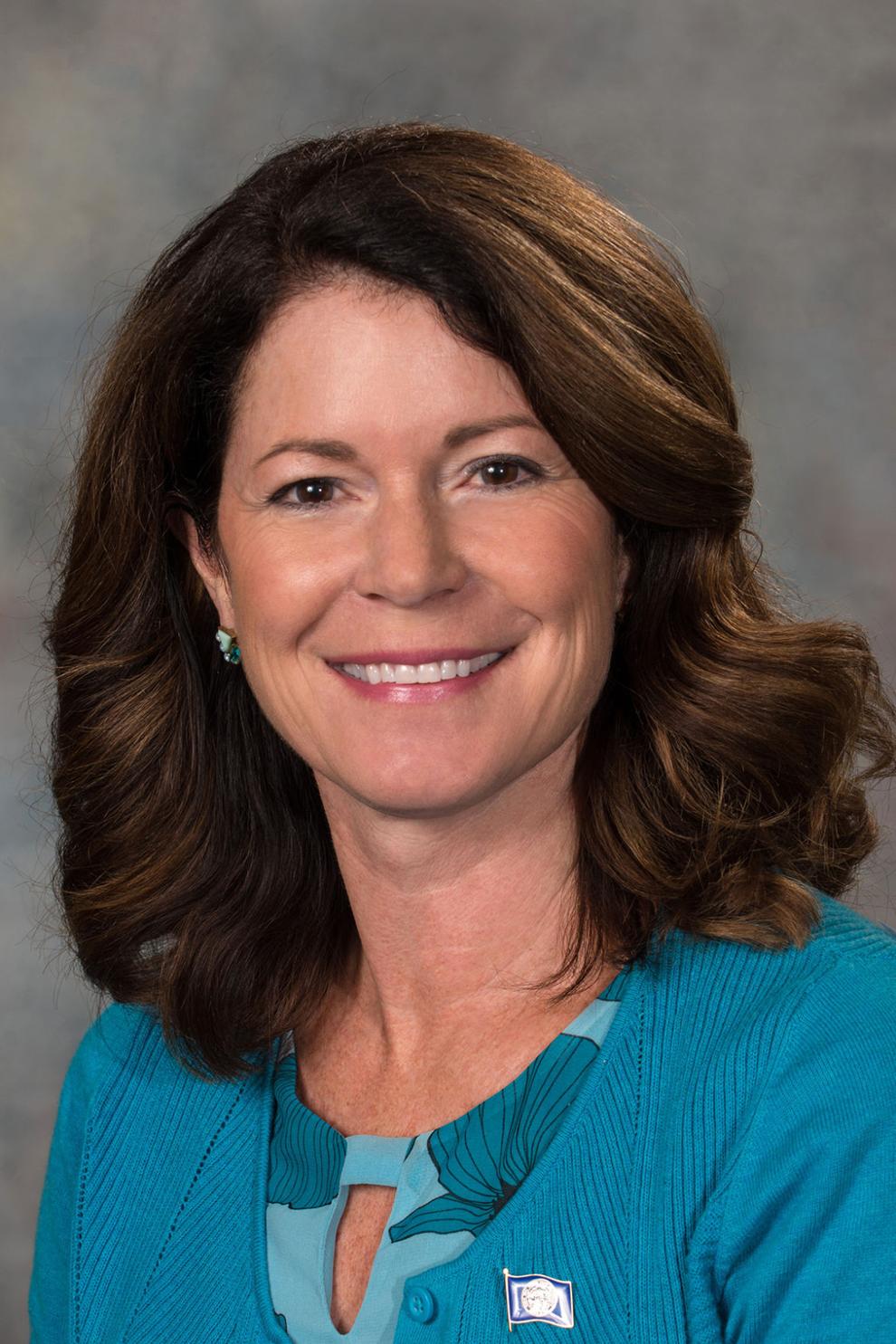 Tim Gragert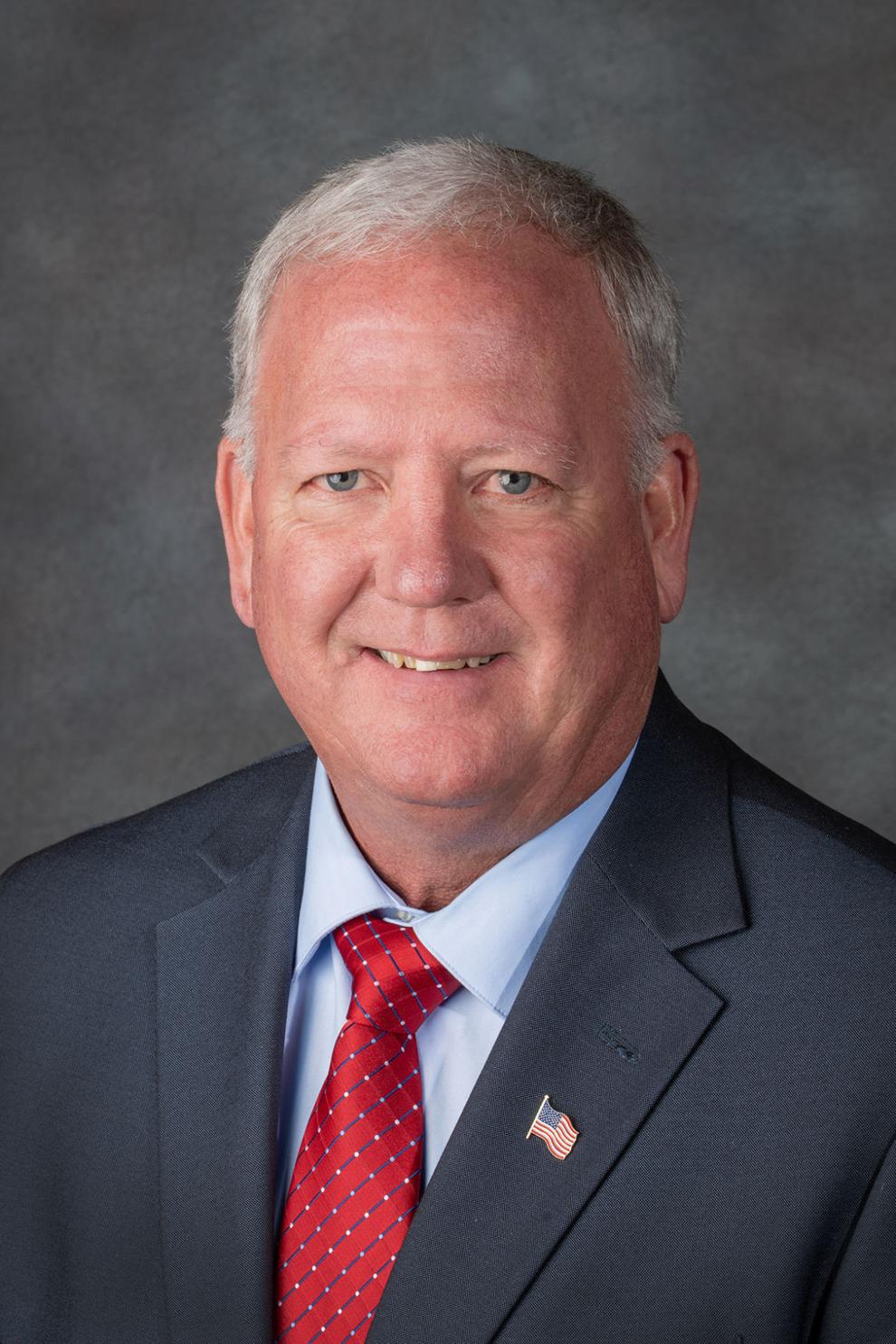 Mike Groene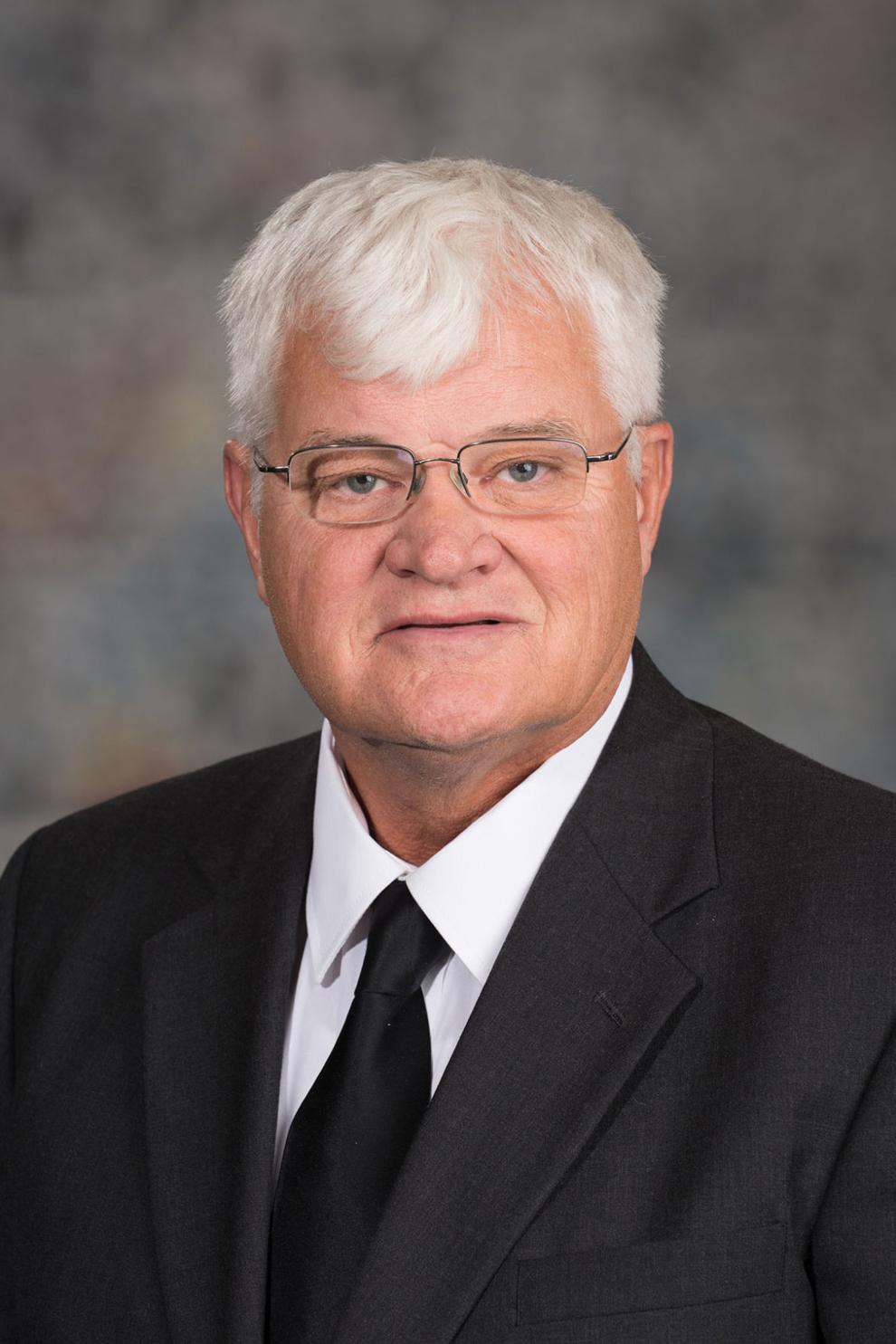 Steve Halloran
Ben Hansen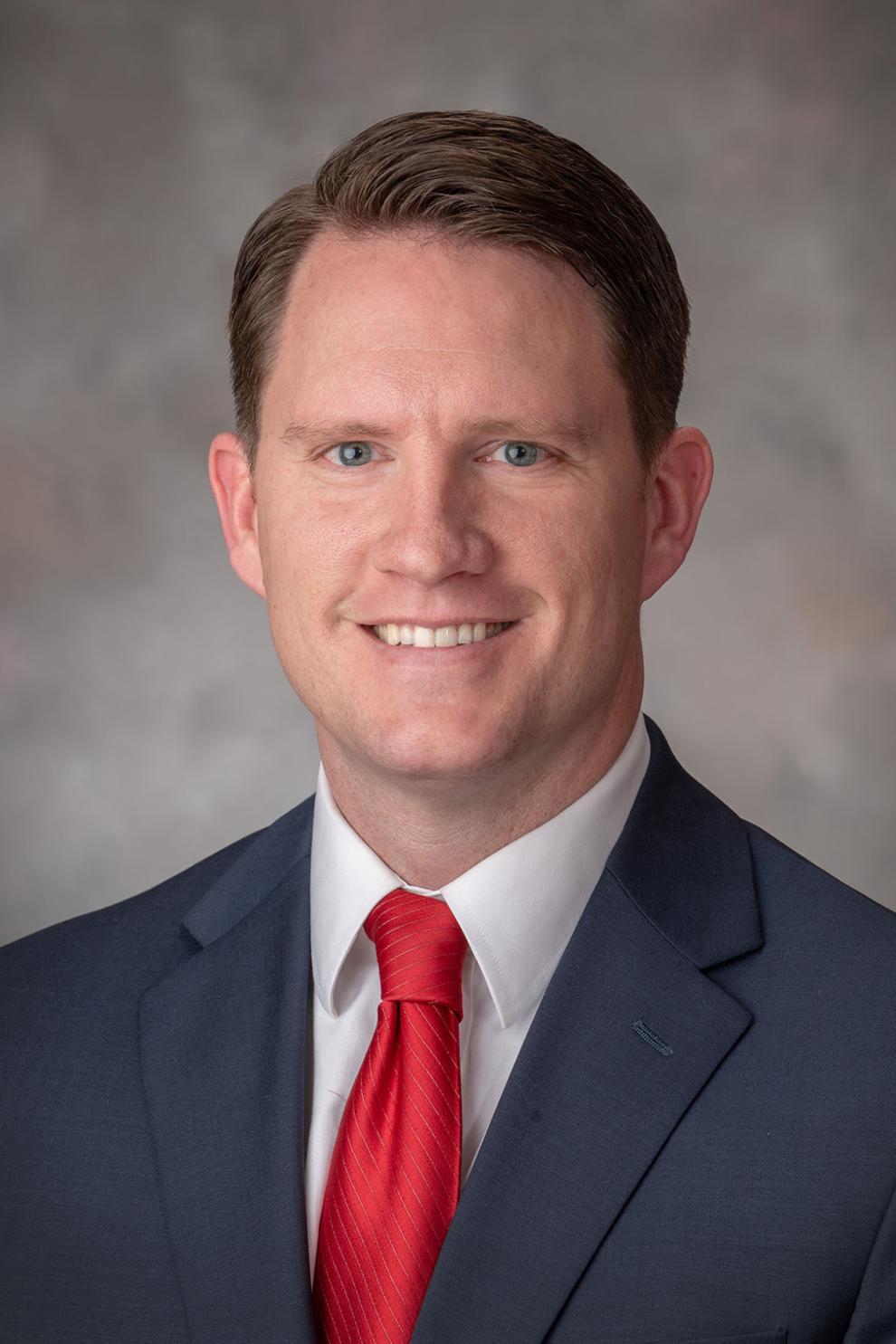 Matt Hansen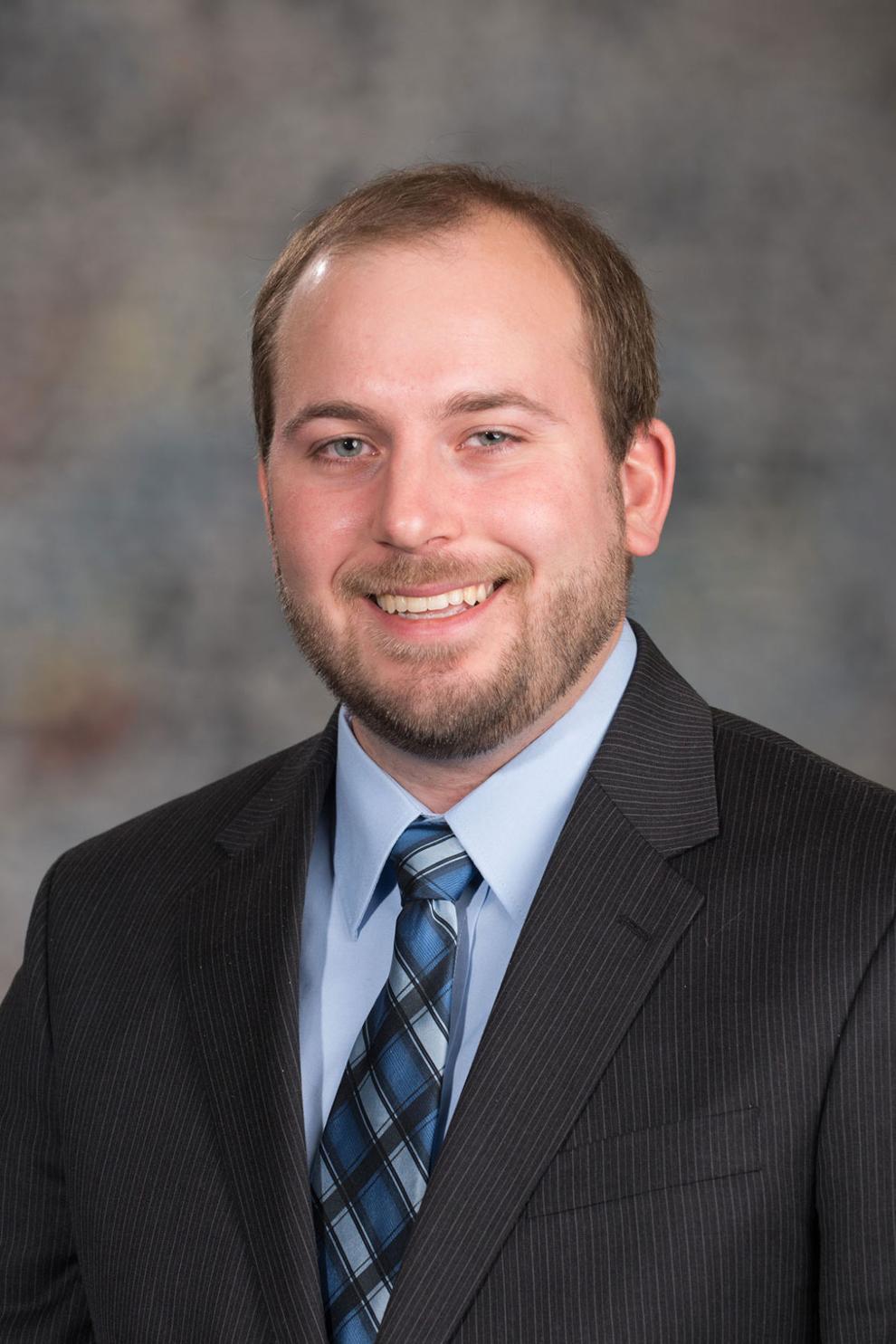 Mike Hilgers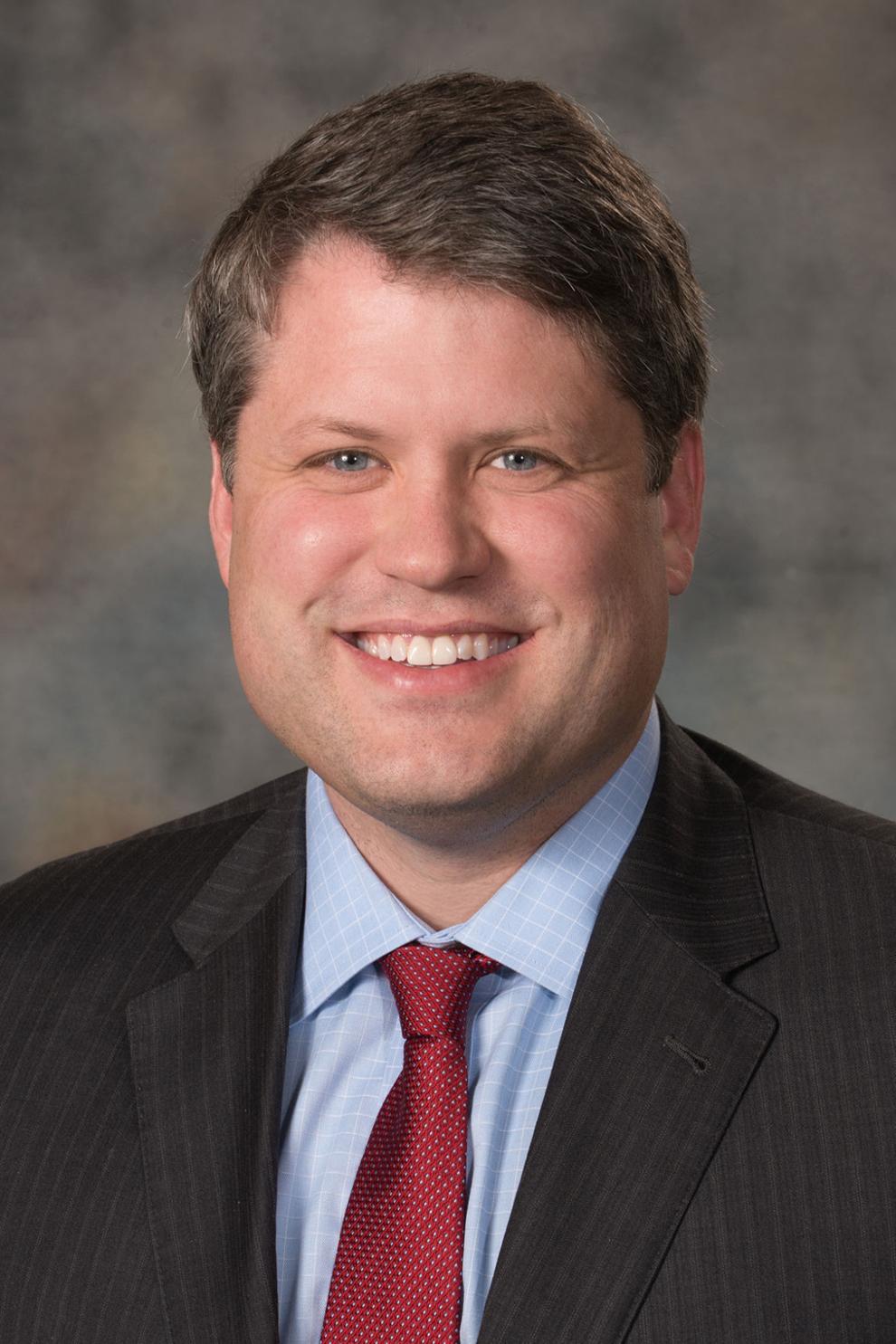 Robert Hilkemann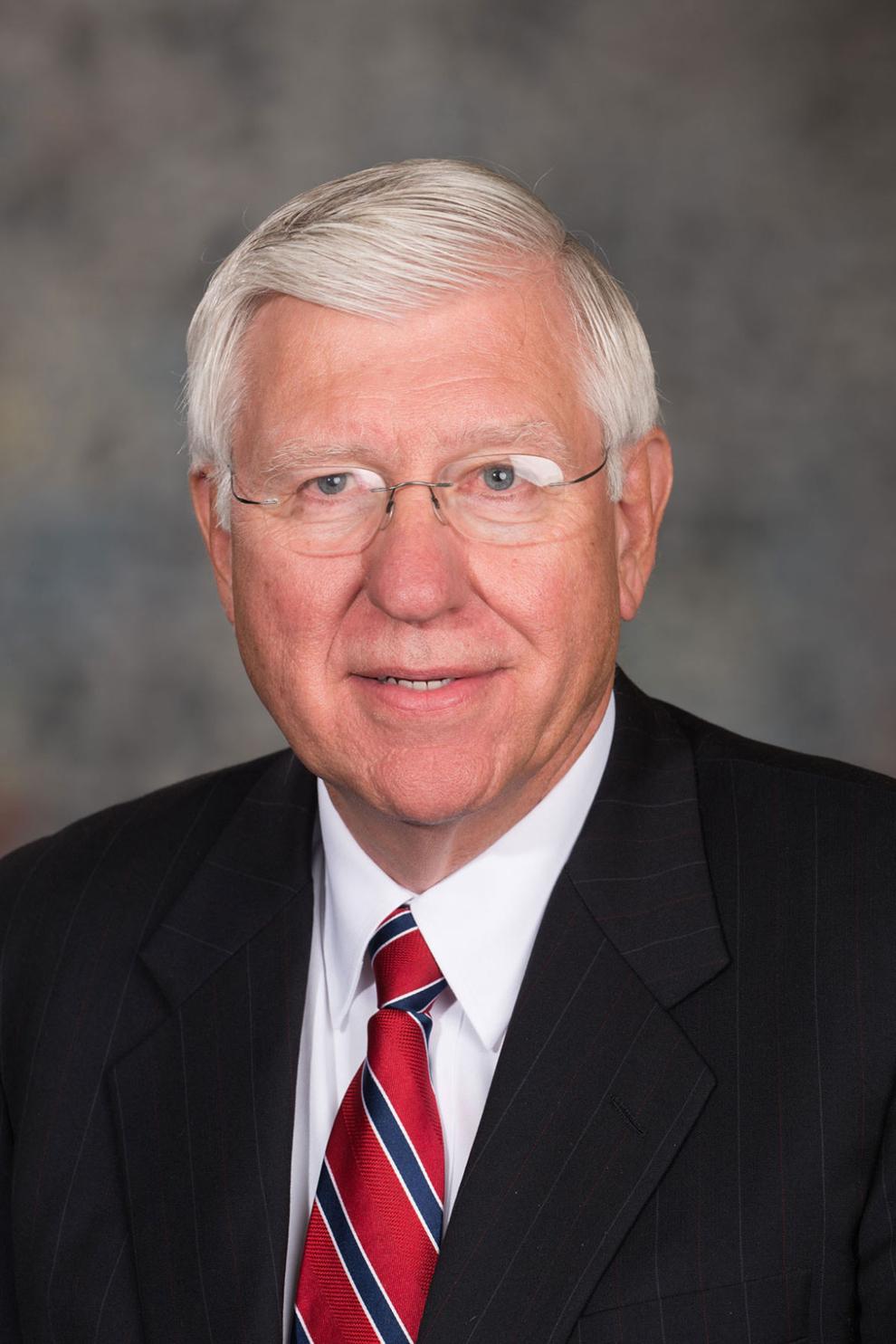 Dan Hughes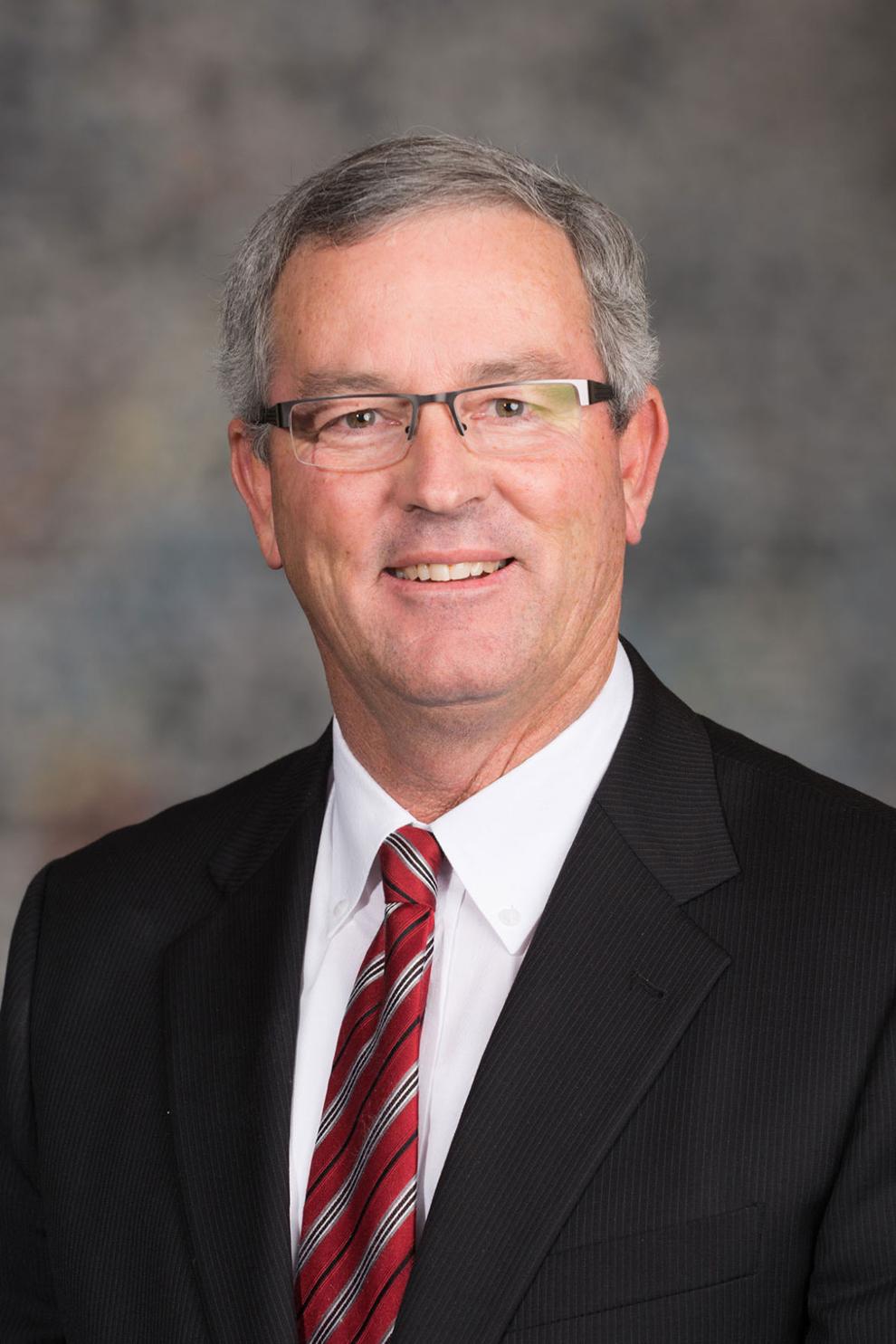 Megan Hunt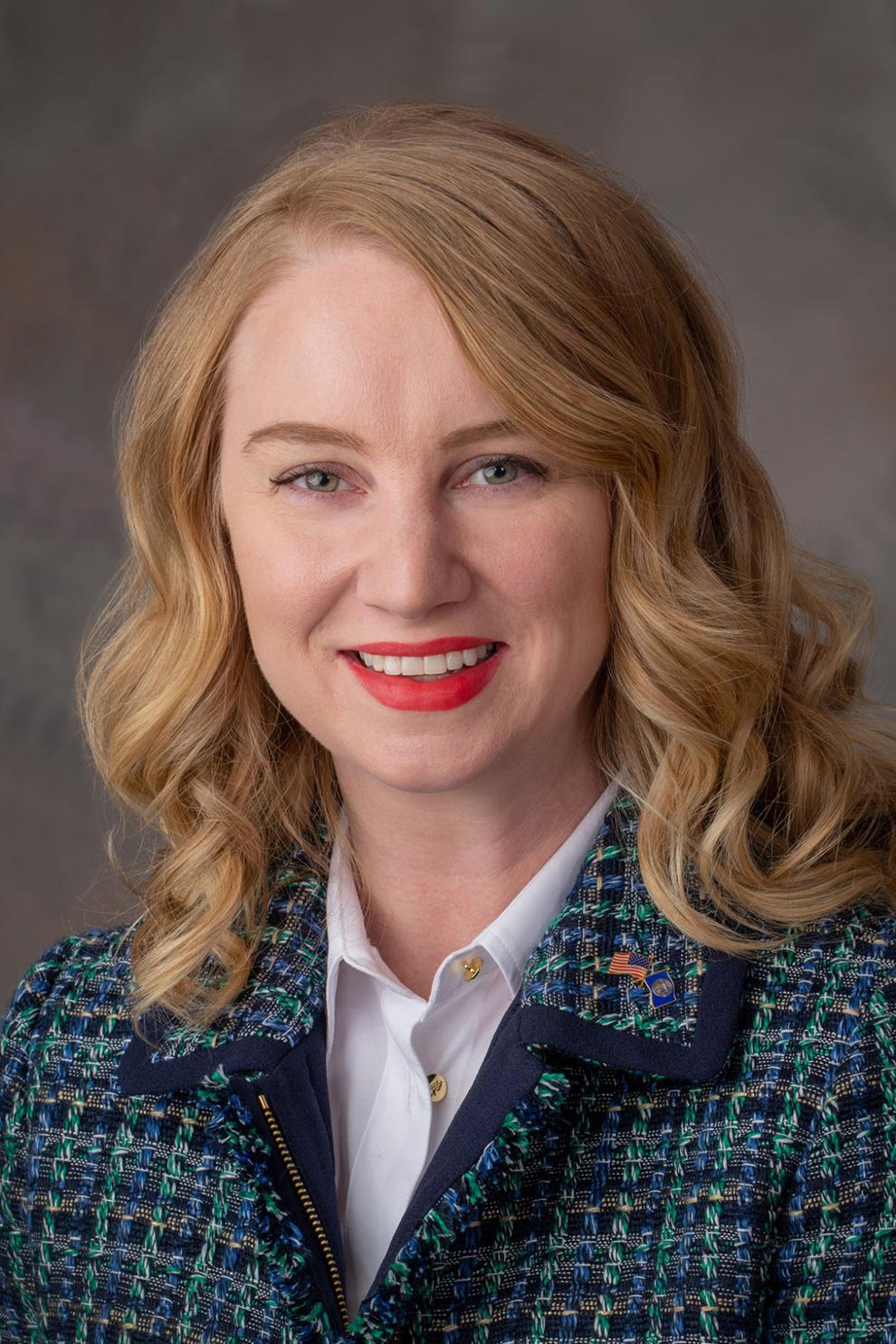 Mark Kolterman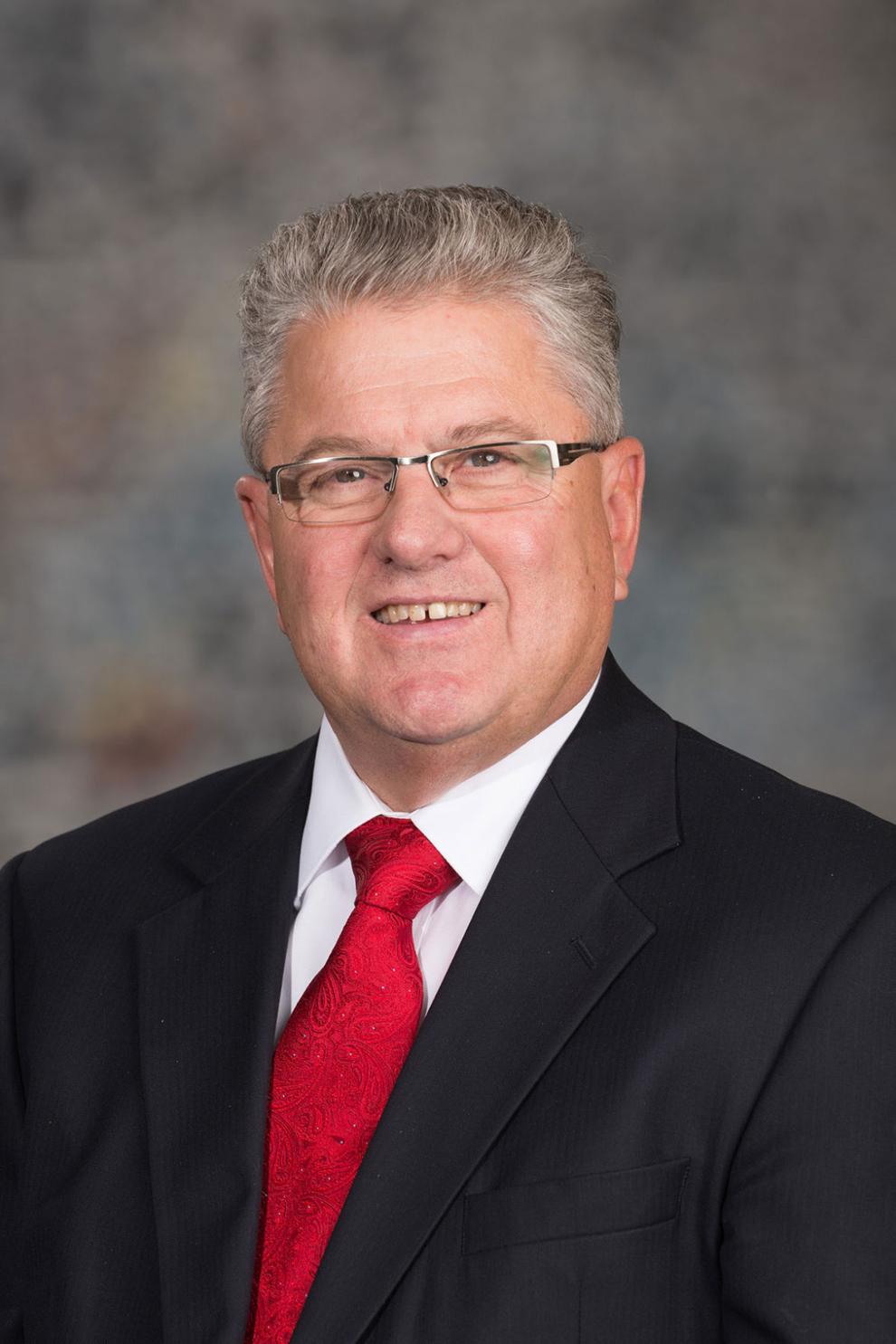 Steve Lathrop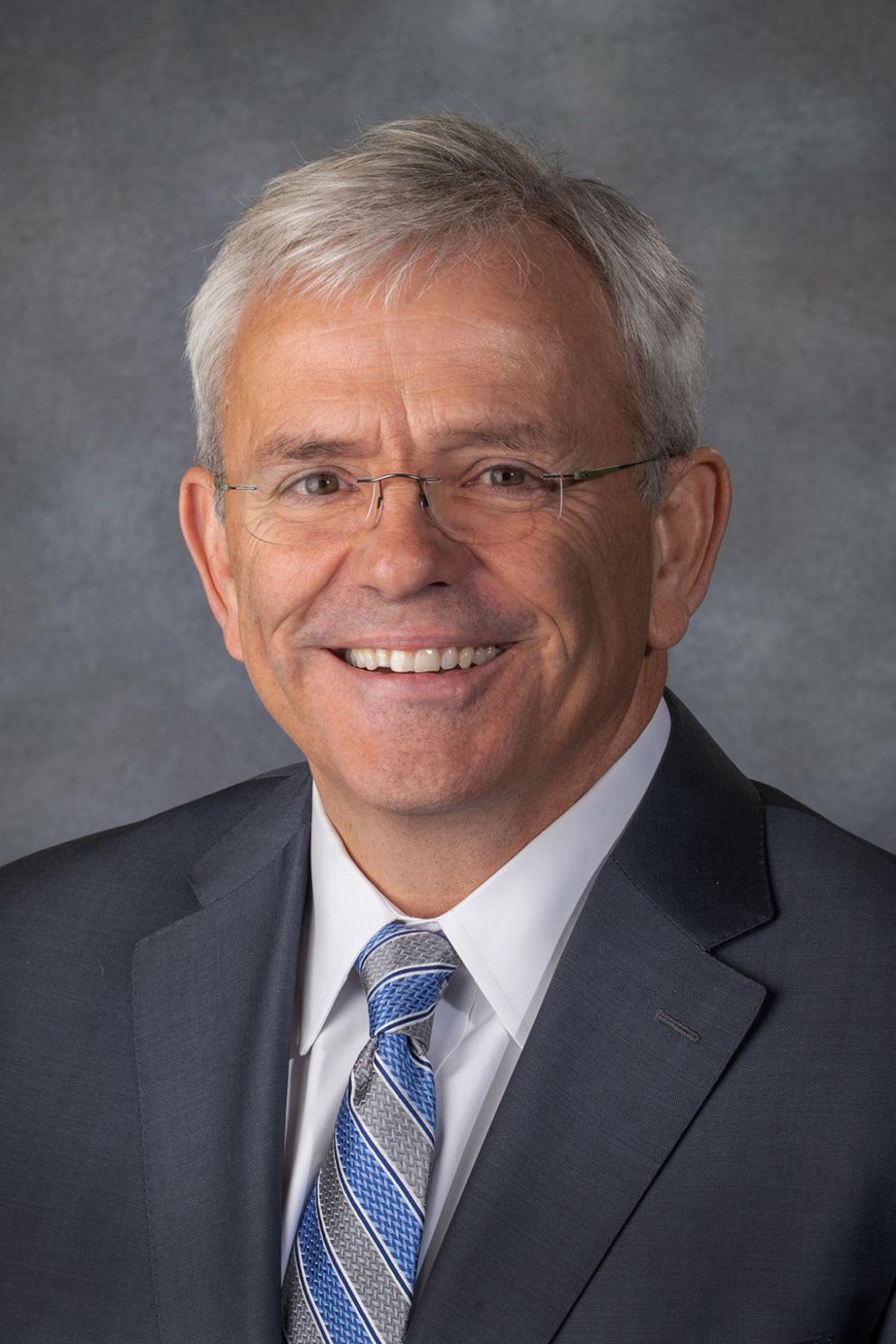 Brett Lindstrom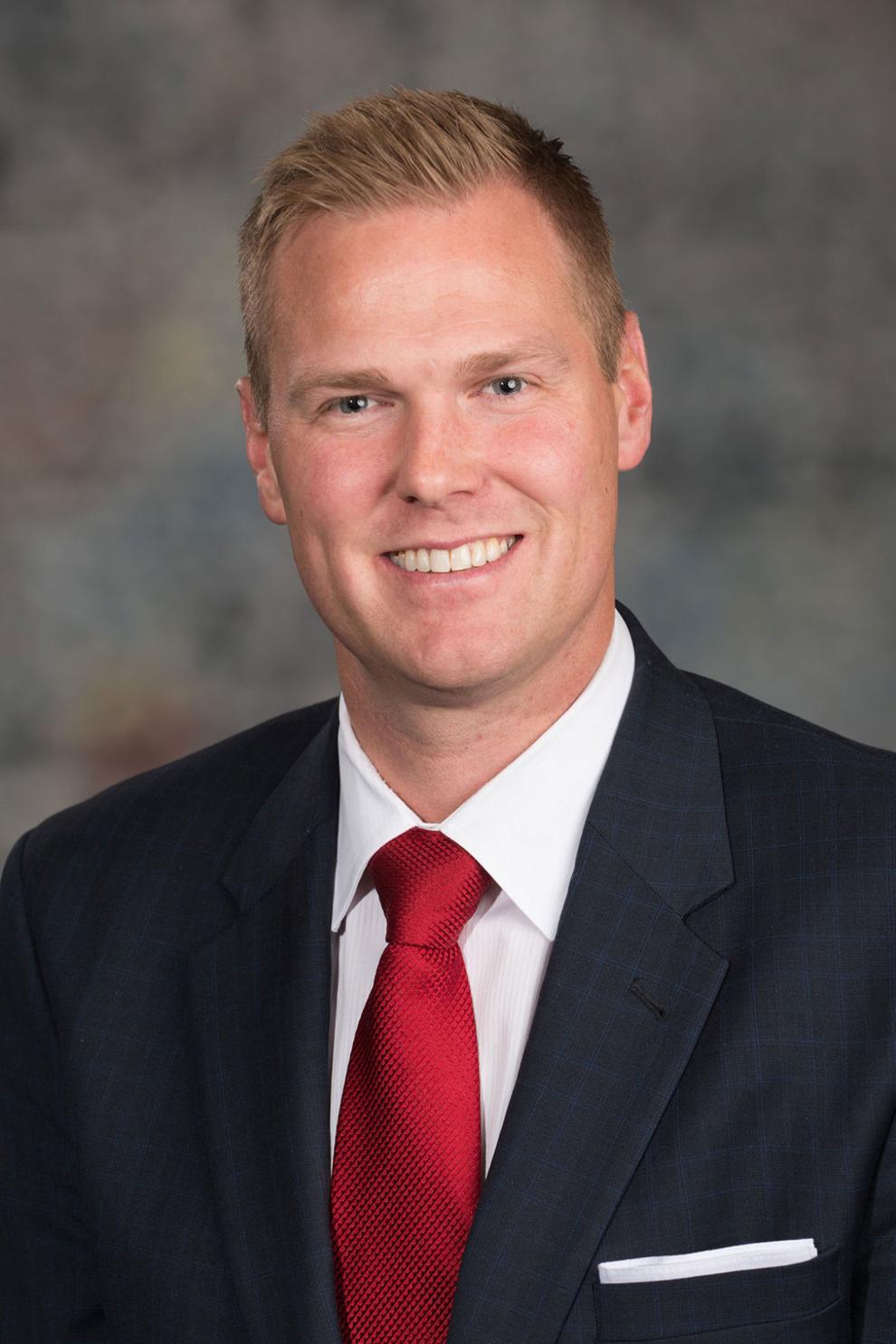 Lou Ann Linehan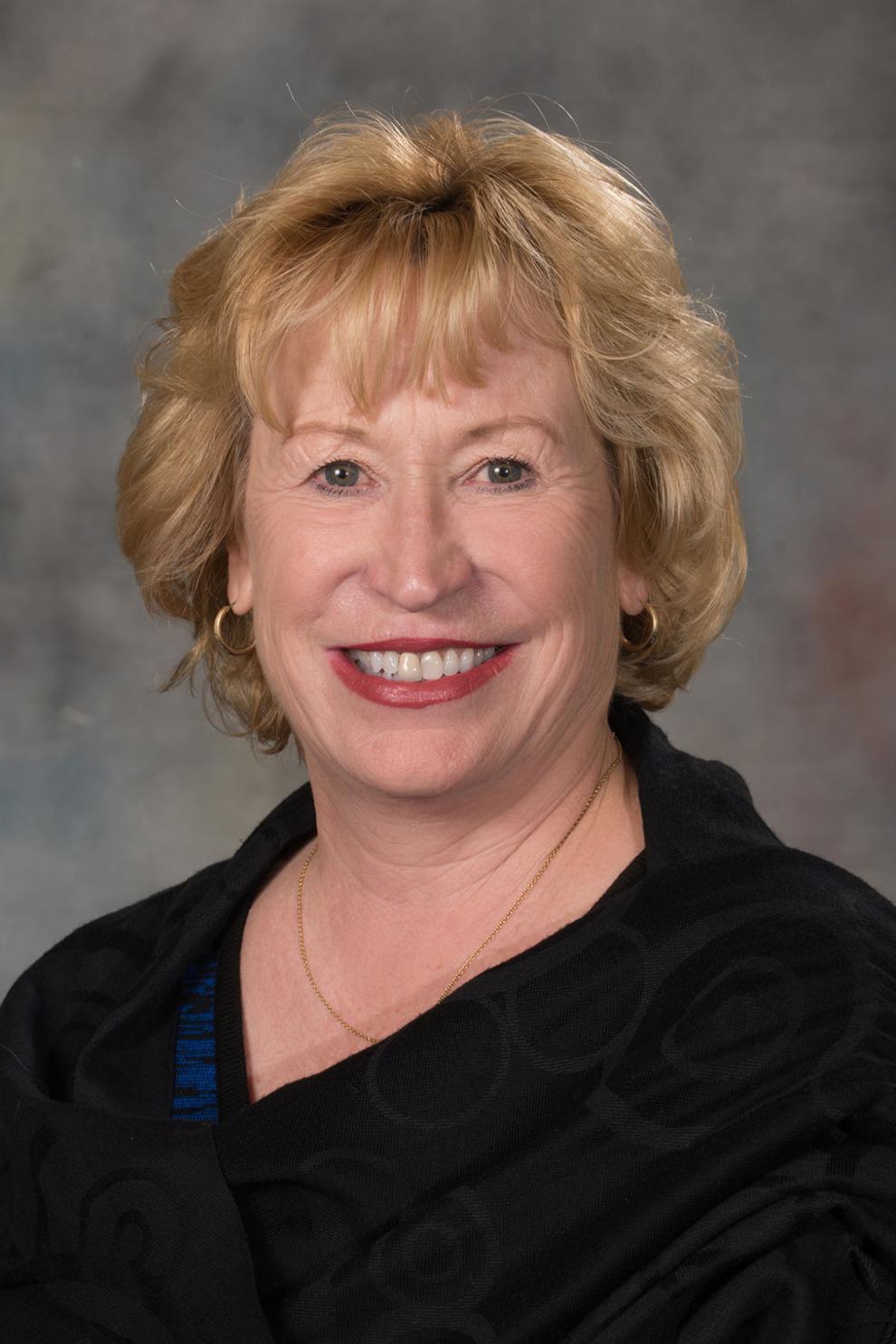 John Lowe Sr.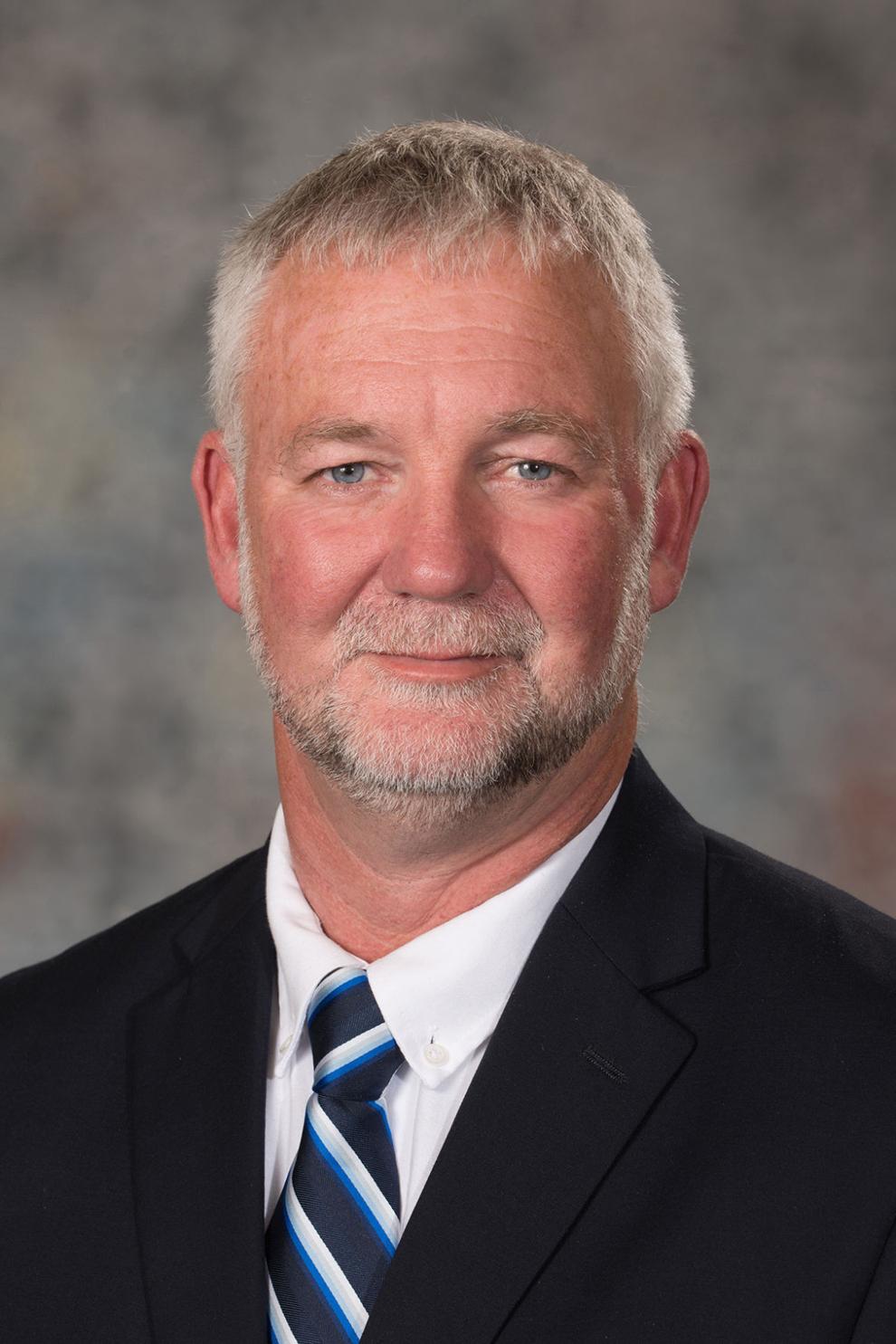 John McCollister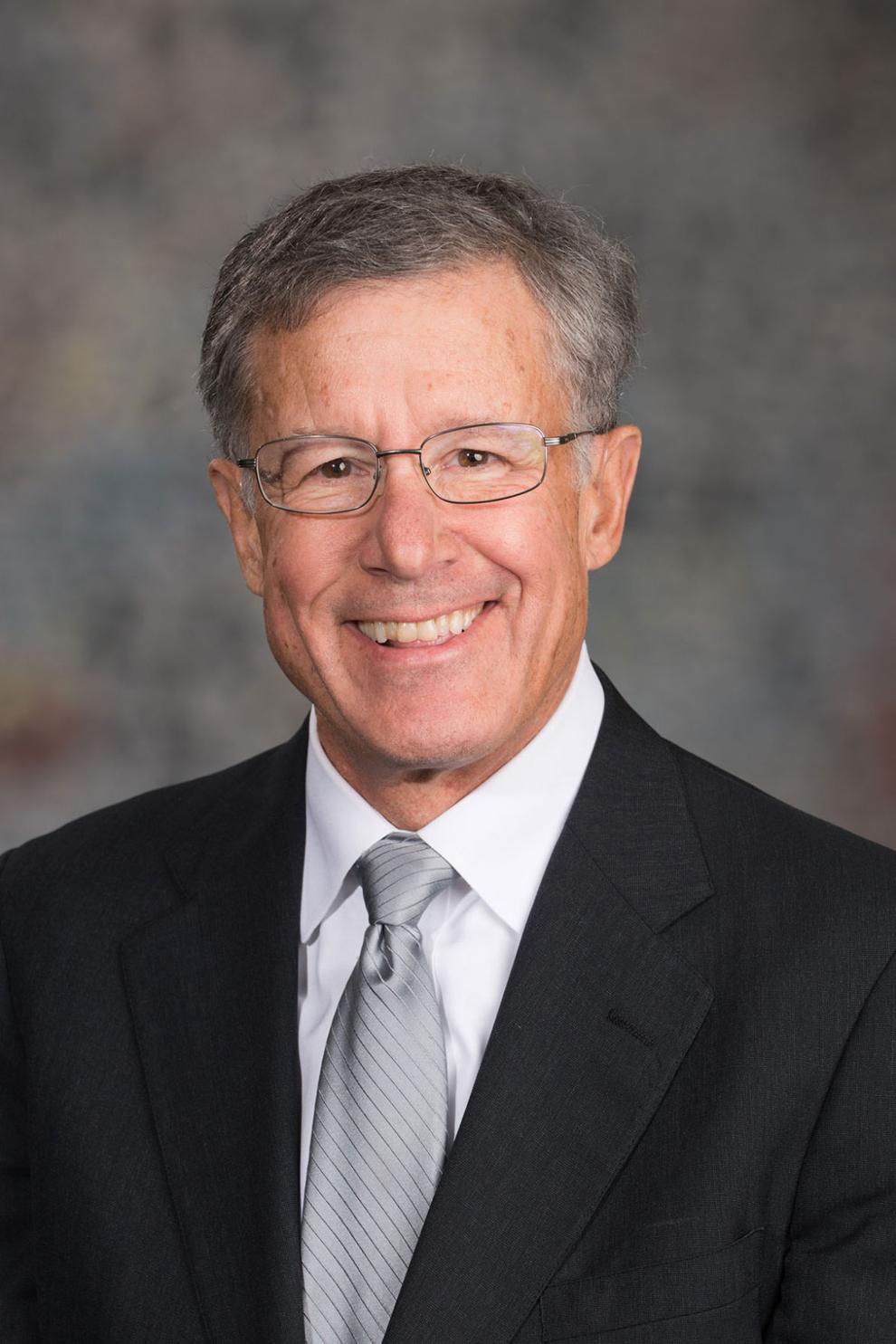 Mike McDonnell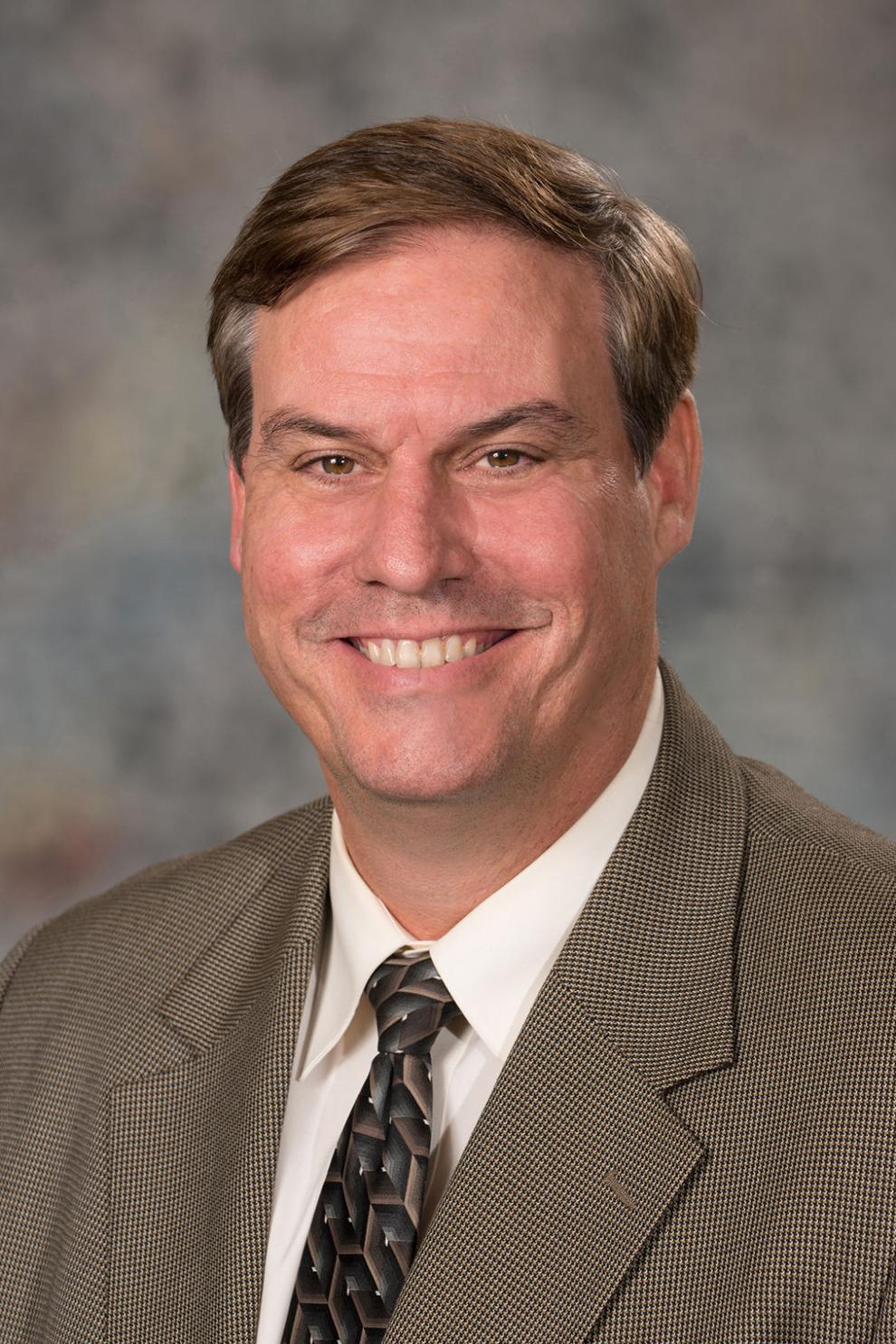 Terrell McKinney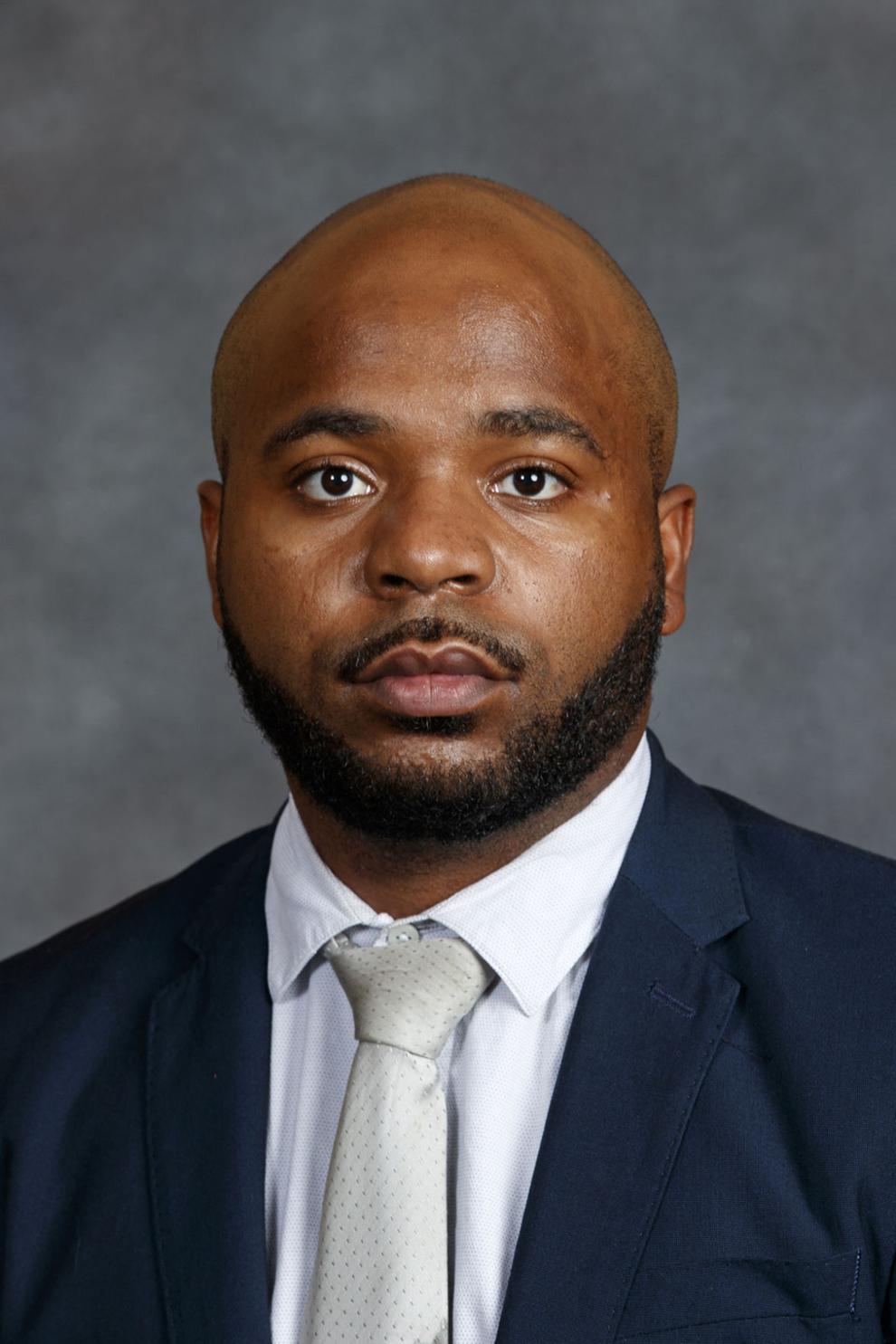 Adam Morfeld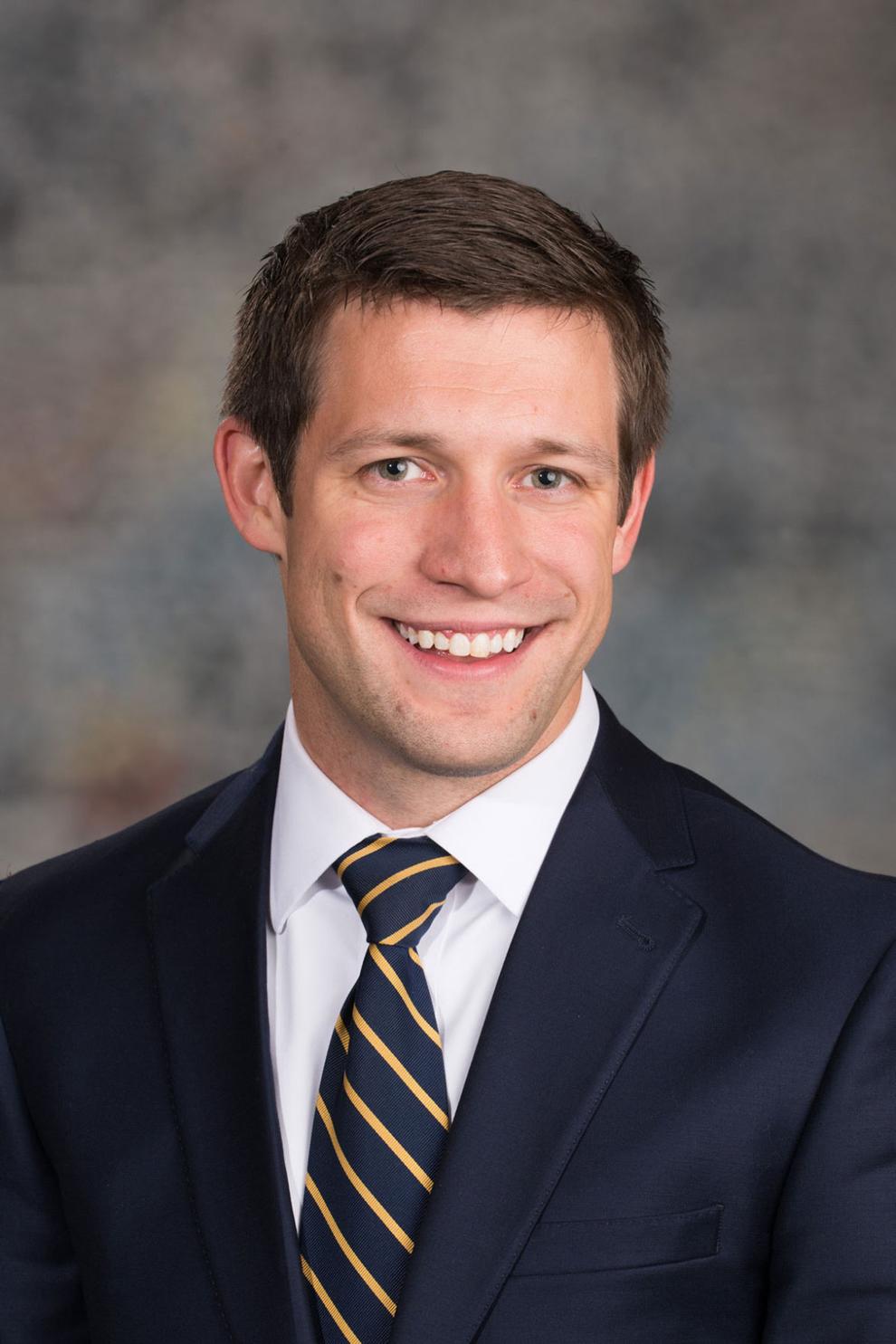 Mike Moser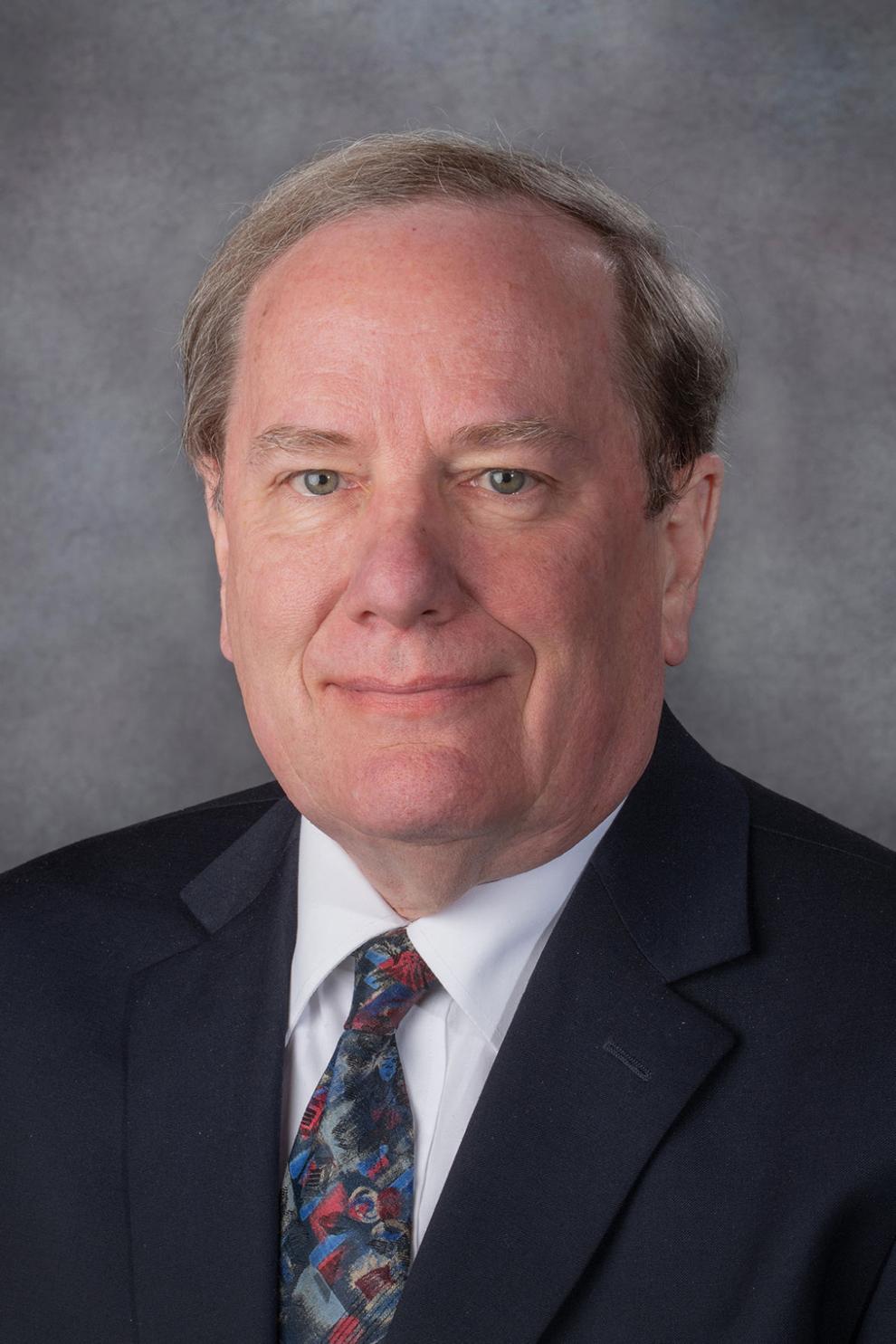 Dave Murman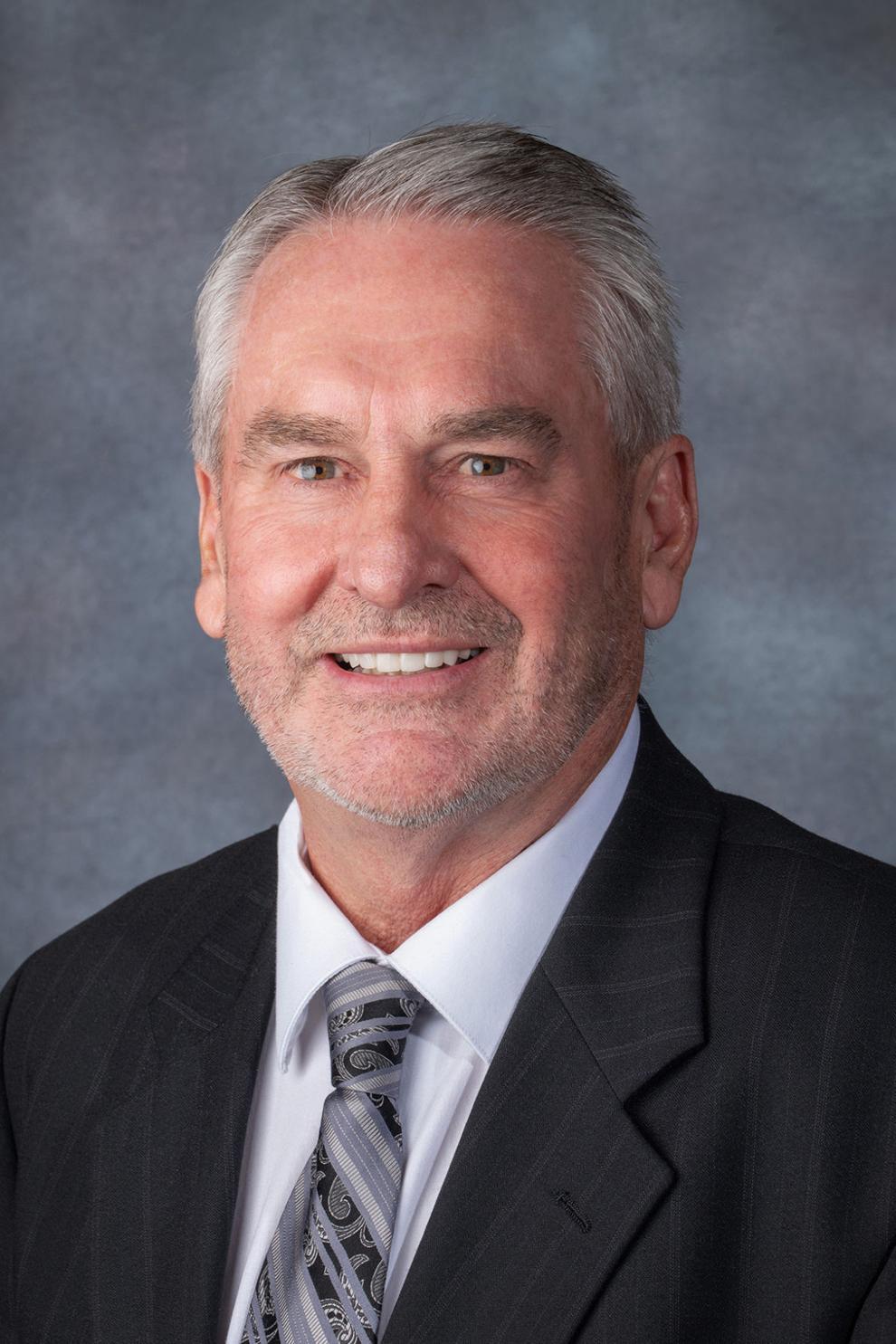 Rich Pahls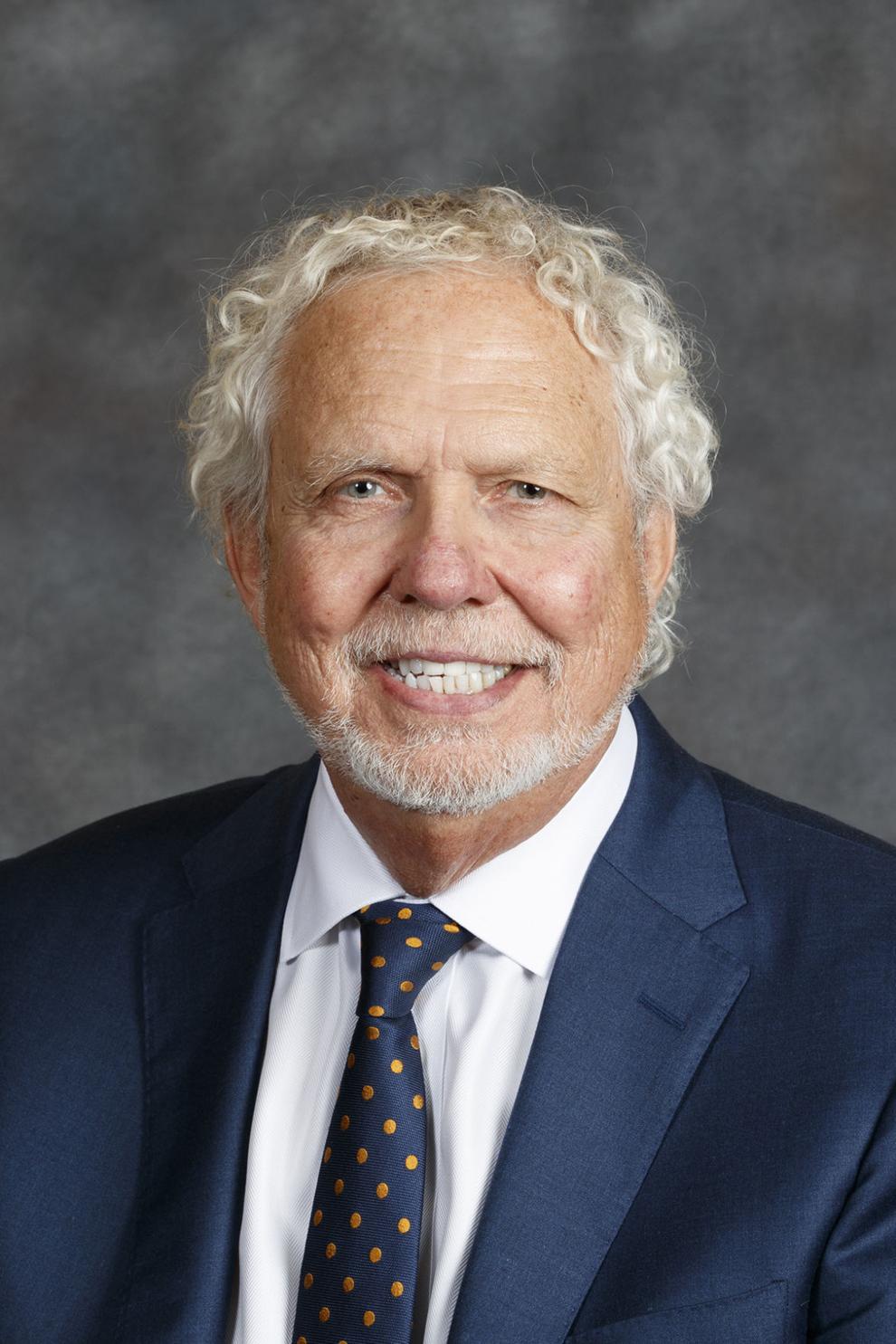 Patty Pansing Brooks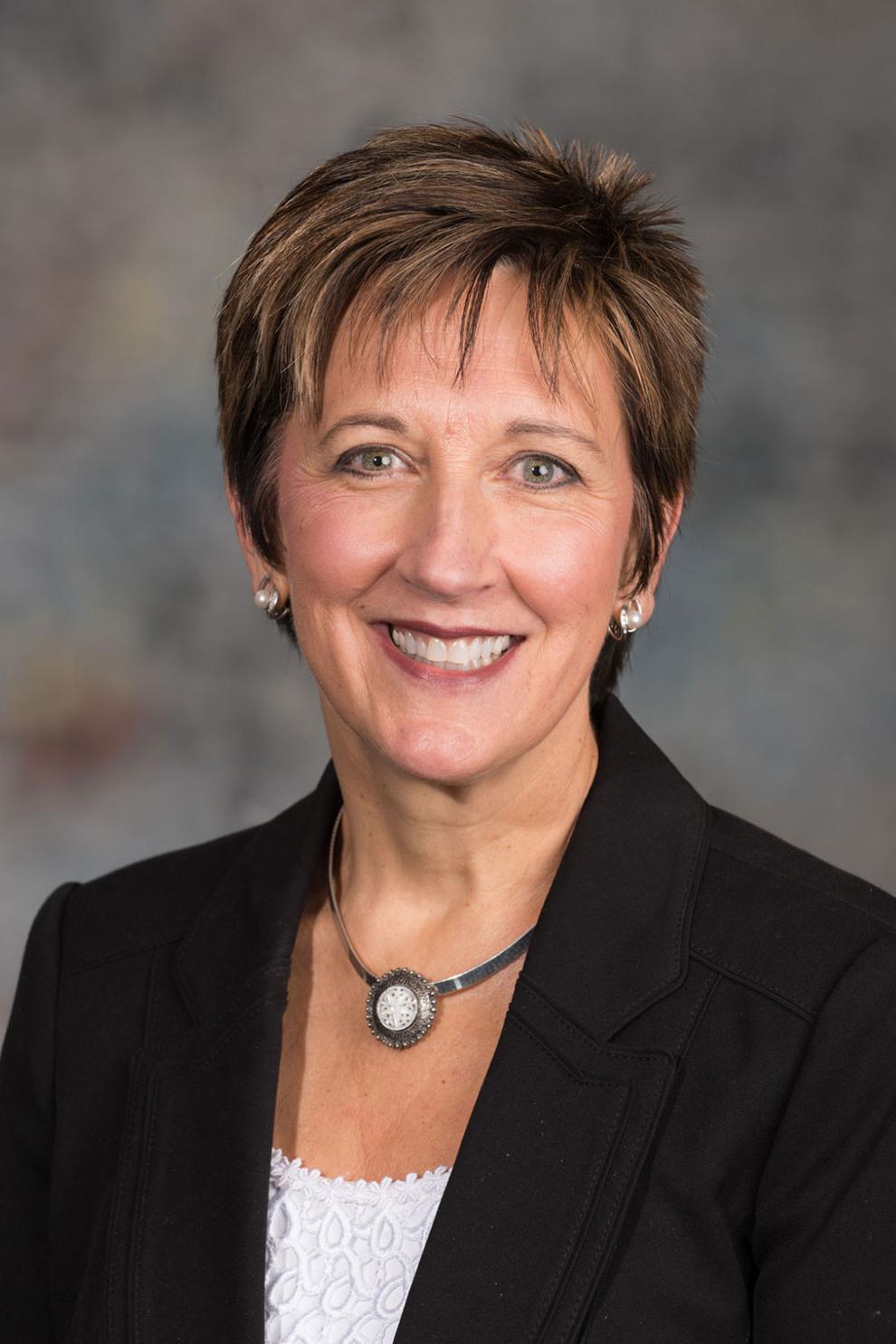 Rita Sanders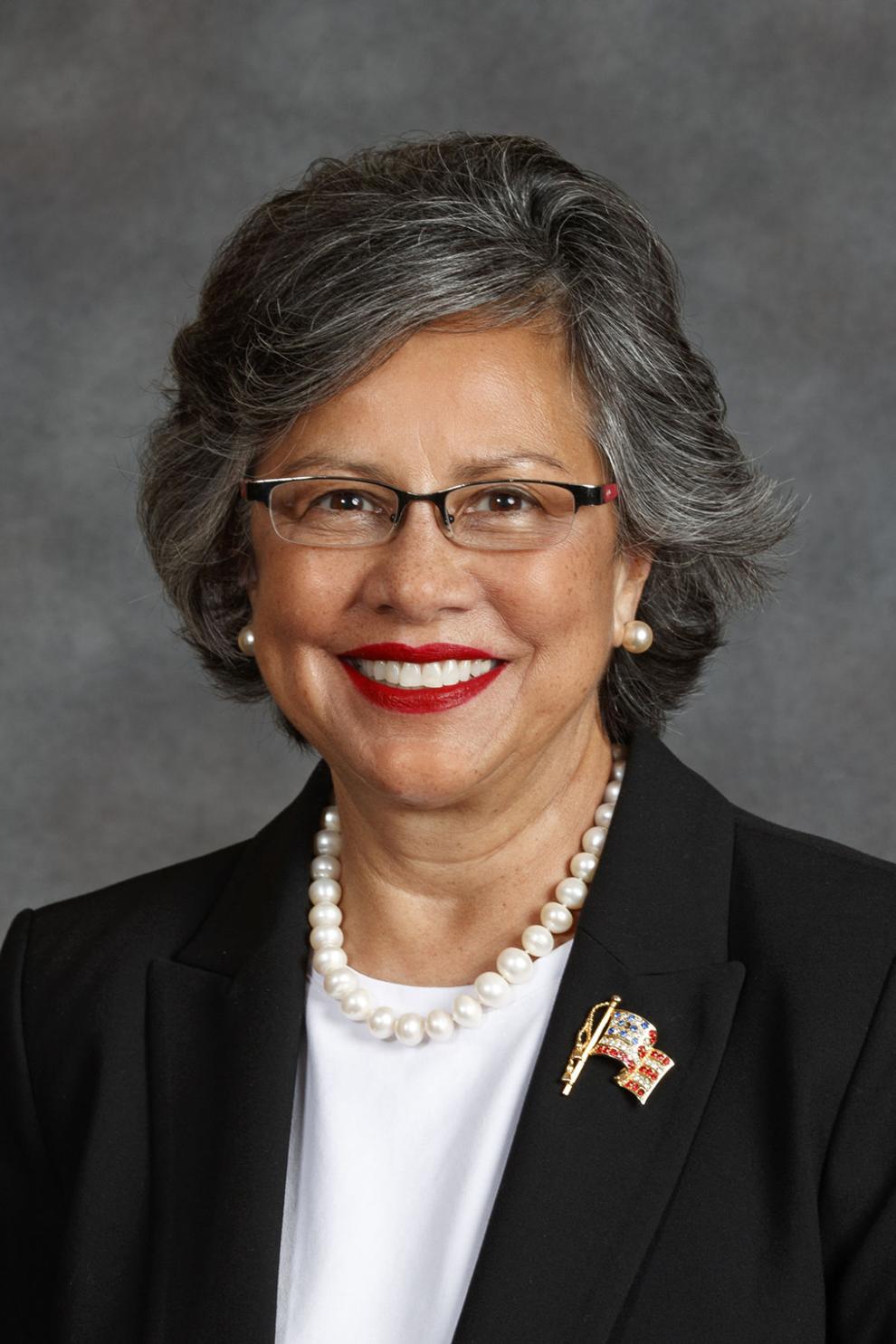 Julie Slama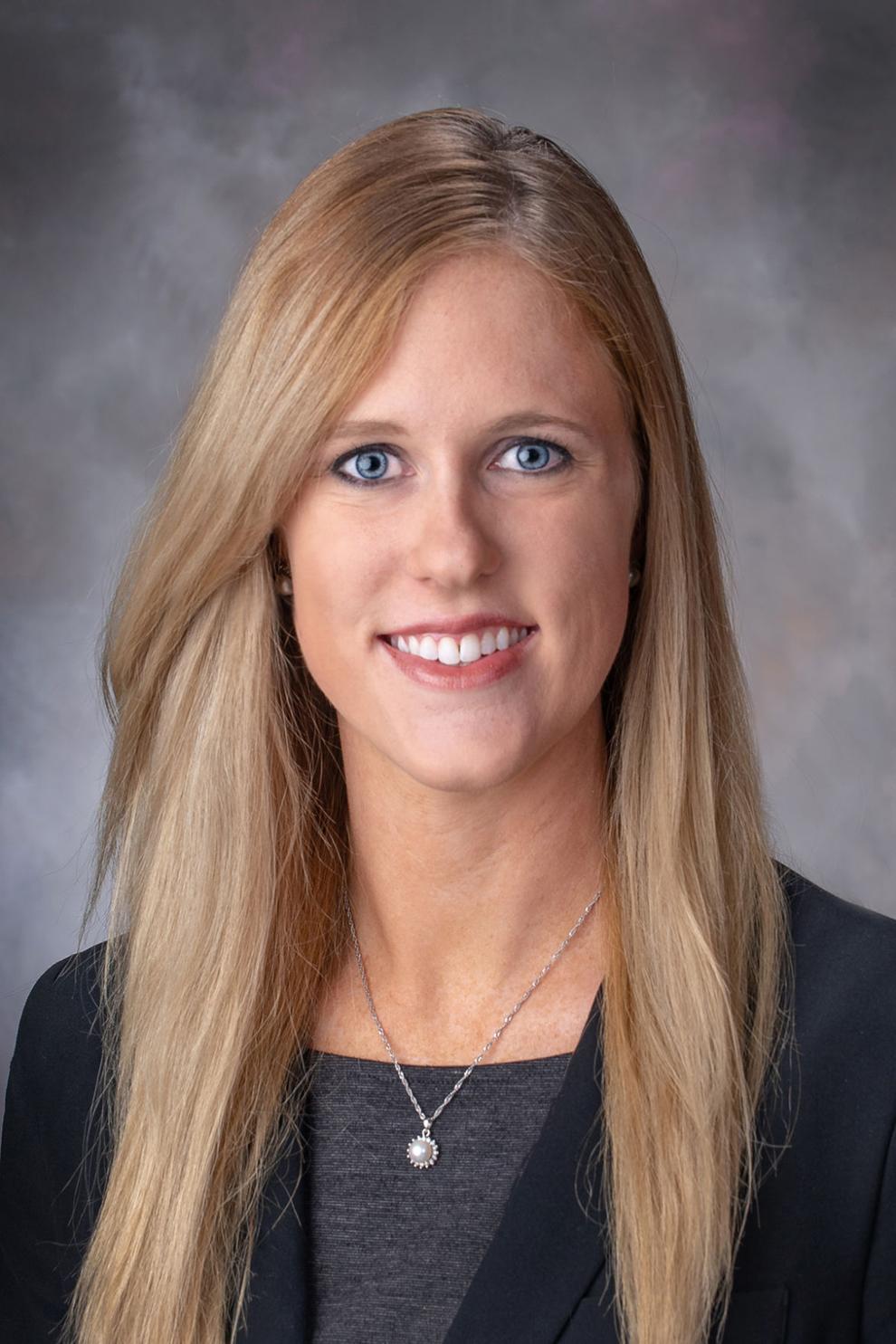 John Stinner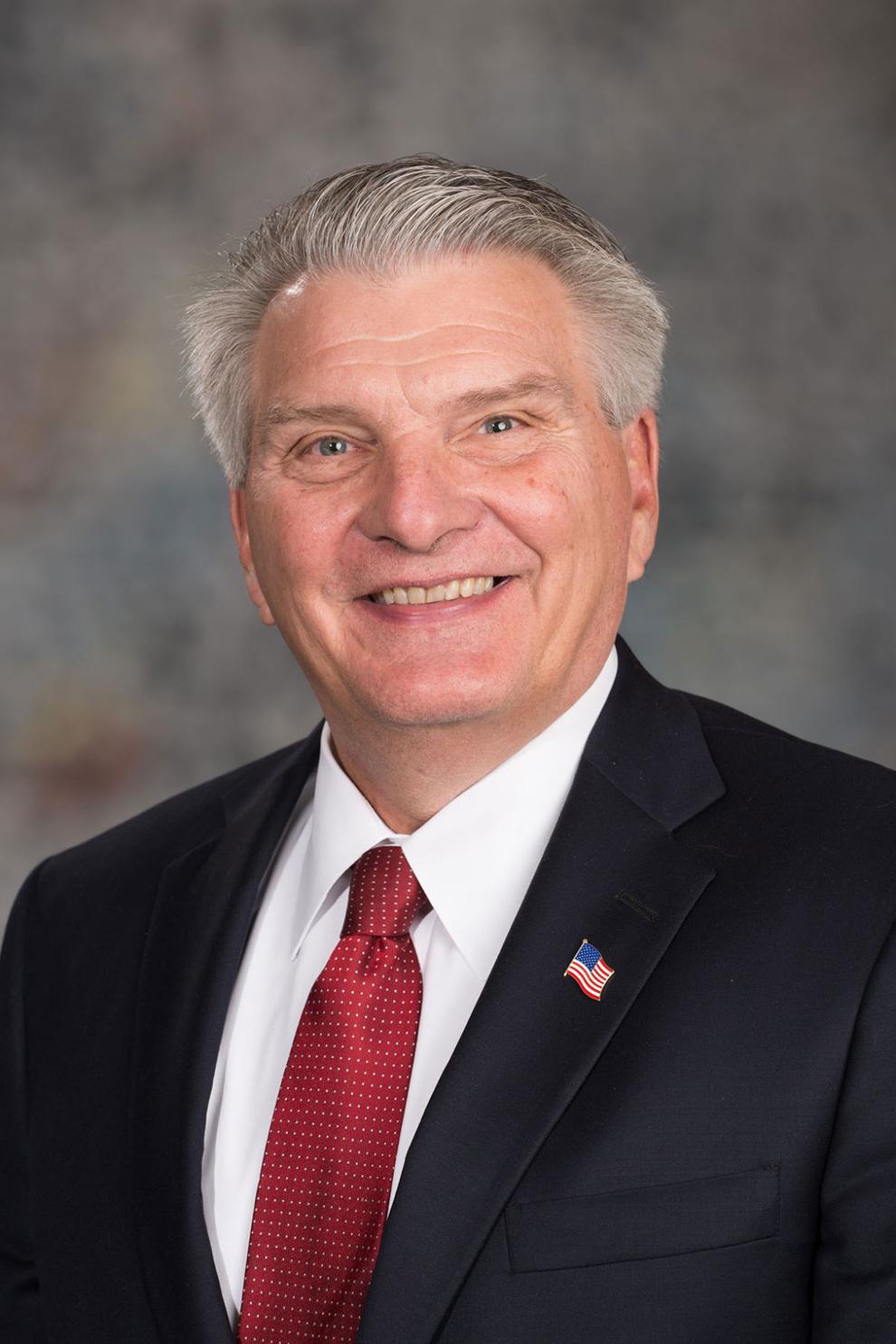 Tony Vargas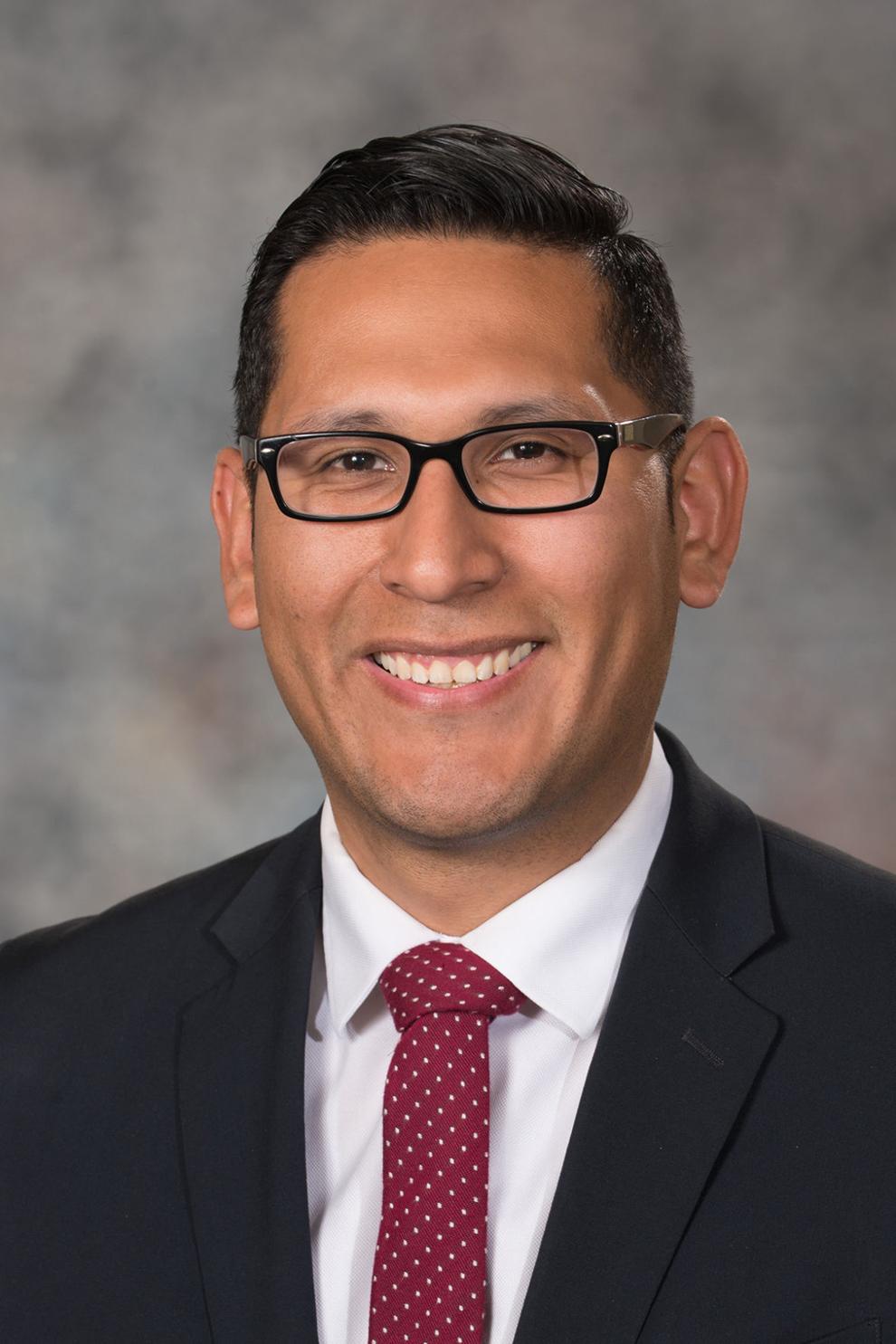 Lynne Walz
Justin Wayne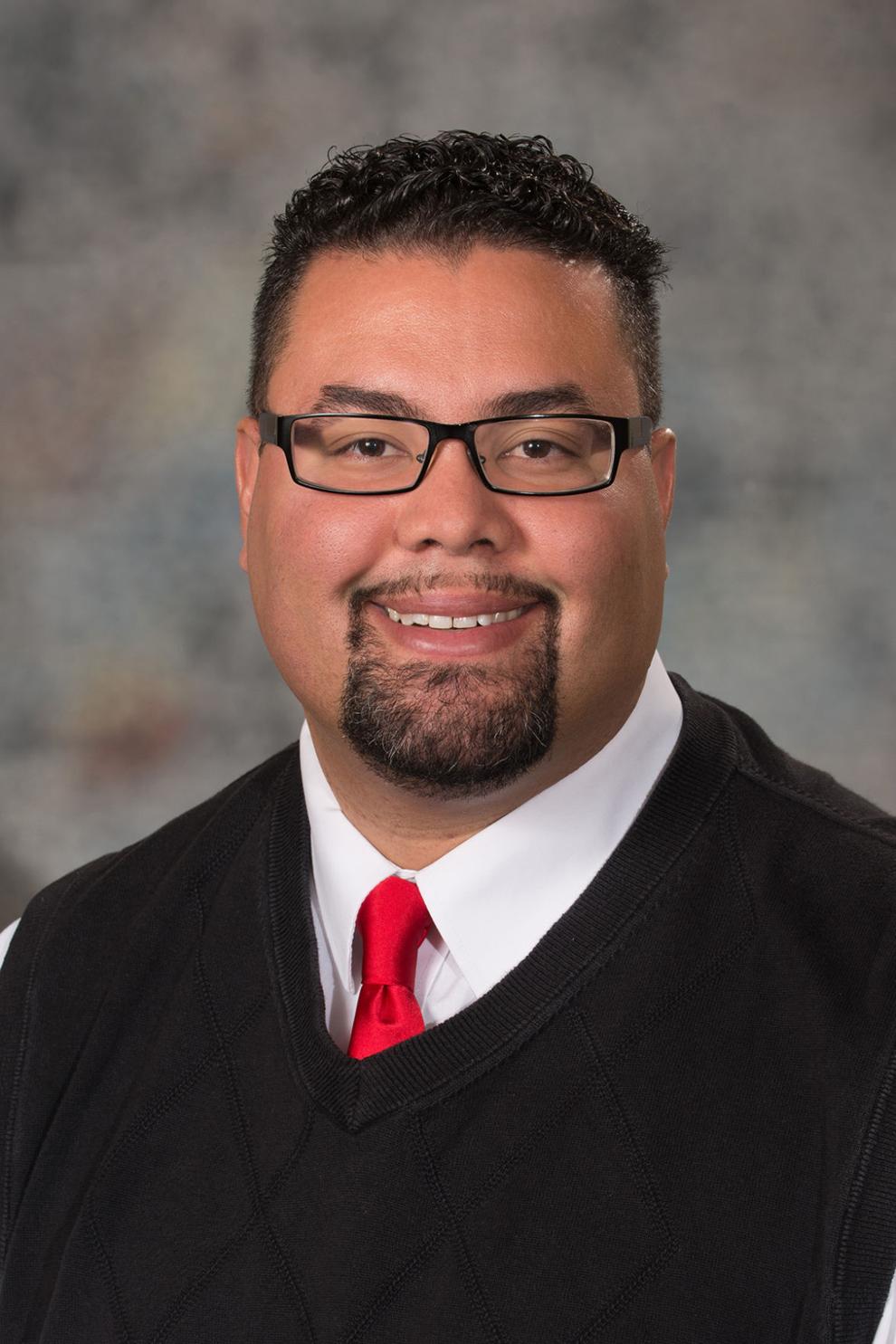 Matt Williams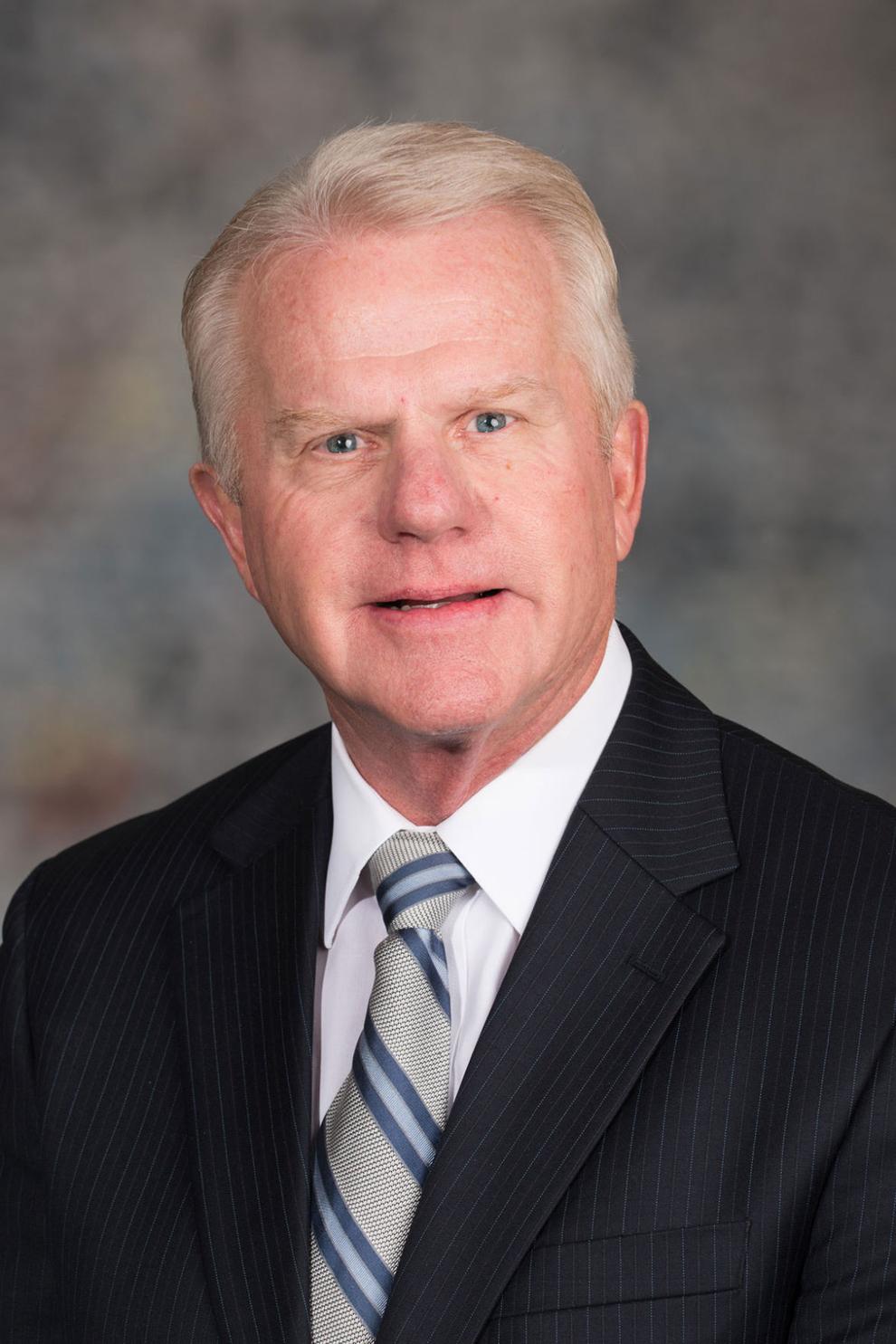 Anna Wishart