Time ran out on last year's legislative session before lawmakers could consider a bill harmonizing state law with a U.S. Supreme Court decision affirming that Title VII of the Civil Rights Act of 1964 protects LGBT employees from being discriminated against.
Last year's effort (LB627) by Lincoln Sen. Patty Pansing Brooks did not advance from first-round debate before the Legislature adjourned at the onset of the coronavirus pandemic.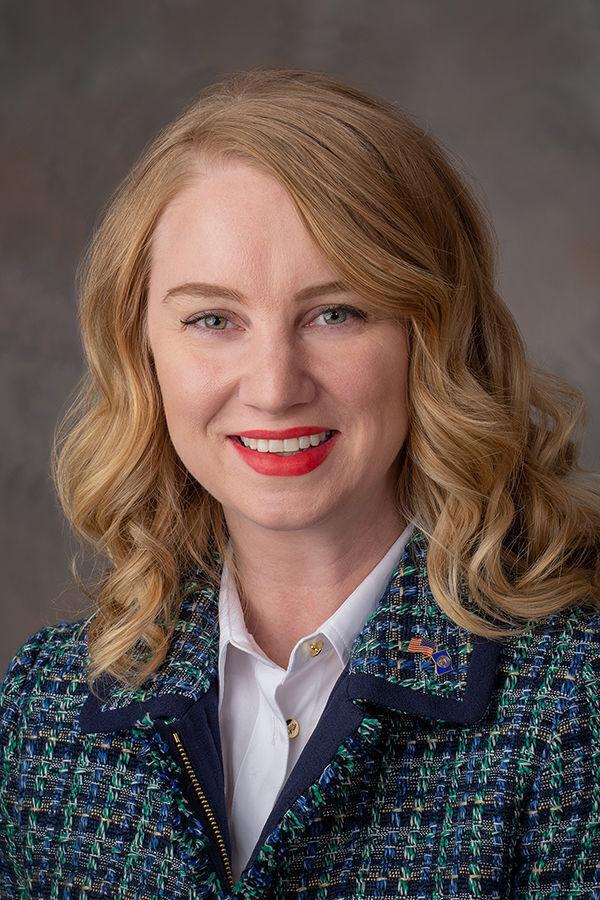 Omaha Sen. Megan Hunt picked up the mantle this year, sponsoring a bill (LB120) she said would codify the Supreme Court's ruling into state law, provide clarity for employees and employers and make Nebraska a more welcoming place.
Hunt told the Legislature's Judiciary Committee on Friday a wide majority of Nebraskans, including in both rural and urban areas, as well as those of various religious beliefs, support protecting their LGBT family, friends and neighbors from being discriminated against on the basis of sexual preference and gender identity.
Previously, the law prohibited employment discrimination based on race, color, religion, sex, disability, marital status and national origin.
"The fact that Nebraska's laws don't reflect the beliefs of our state citizens, or the majority of Americans, makes us look closed-minded, and it hurts our ability to attract and retain talent," Hunt told the committee.
Business leaders, including the Lincoln and Omaha chambers of commerce, as well as professional groups, said they supported LB120 because it would help create a more inclusive and diverse workforce in the state.
Other supporters told the committee of their experiences being fired after employers learned of their sexual preference.
Ralph Kellogg said he was regularly promoted and given positive performance reviews at the Lincoln financial firm he worked at until his supervisor called his home and spoke with his partner, who is now his husband.
"Shortly thereafter, I fell in standing very quickly," he said, telling the committee he lost out on projects and was passed over for promotion.
Eventually, the manager told him he wasn't a good fit for the organization.
"At no time have I run into an LGBTQA person coming into the organization say they wanted to be treated differently," Kellogg said. "LGBTQA people want to be treated fairly, without the crux of their identity or orientation being called into question."
Lucas Peterson said he was fired by his employer "for being honest" about who he was after joining the Gay Straight Alliance at Doane University.
Peterson said his employer pulled him into the office and told him to leave and not come back — something he said others have faced or fear will happen, leading them to leave the state.
"We're outsourcing our most precious resource in the state, and that's people," Peterson said. "We talk about brain drain, but no one does anything about it."
Hunt's bill faced opposition from religious groups, who said, while they believed in the dignity of every person, LB120 would infringe upon an employer's religious liberty.
Tom Venzor, executive director of the Catholic Conference, said LB120 used "government coercion and punishment to affirm conduct and messages that conflict with sincerely held beliefs."
The Alliance Defending Freedom said Hunt's bill would hinder employers from hiring people "who have the same beliefs and act on those same beliefs," according to senior counsel Matt Sharp.
At the end of the hearing, Hunt said the bill doesn't infringe upon anybody's free speech or religious liberty and wouldn't prevent employers from firing employees who perform poorly at their jobs.
"Religious liberty can coexist with fairness and non-discrimination," she said.
The committee took no action Friday.
The Judiciary Committee also heard bills by Hunt prohibiting discrimination in hotels, restaurants and other places on the basis of sexual orientation or gender identity (LB230), as well as to ban the practice of conversion therapy in the state (LB231).
Earlier this week, Lincoln became the first city in Nebraska to ban conversion therapy on LGBTQ youth.
Meet the state senators making laws in 2021
Ray Aguilar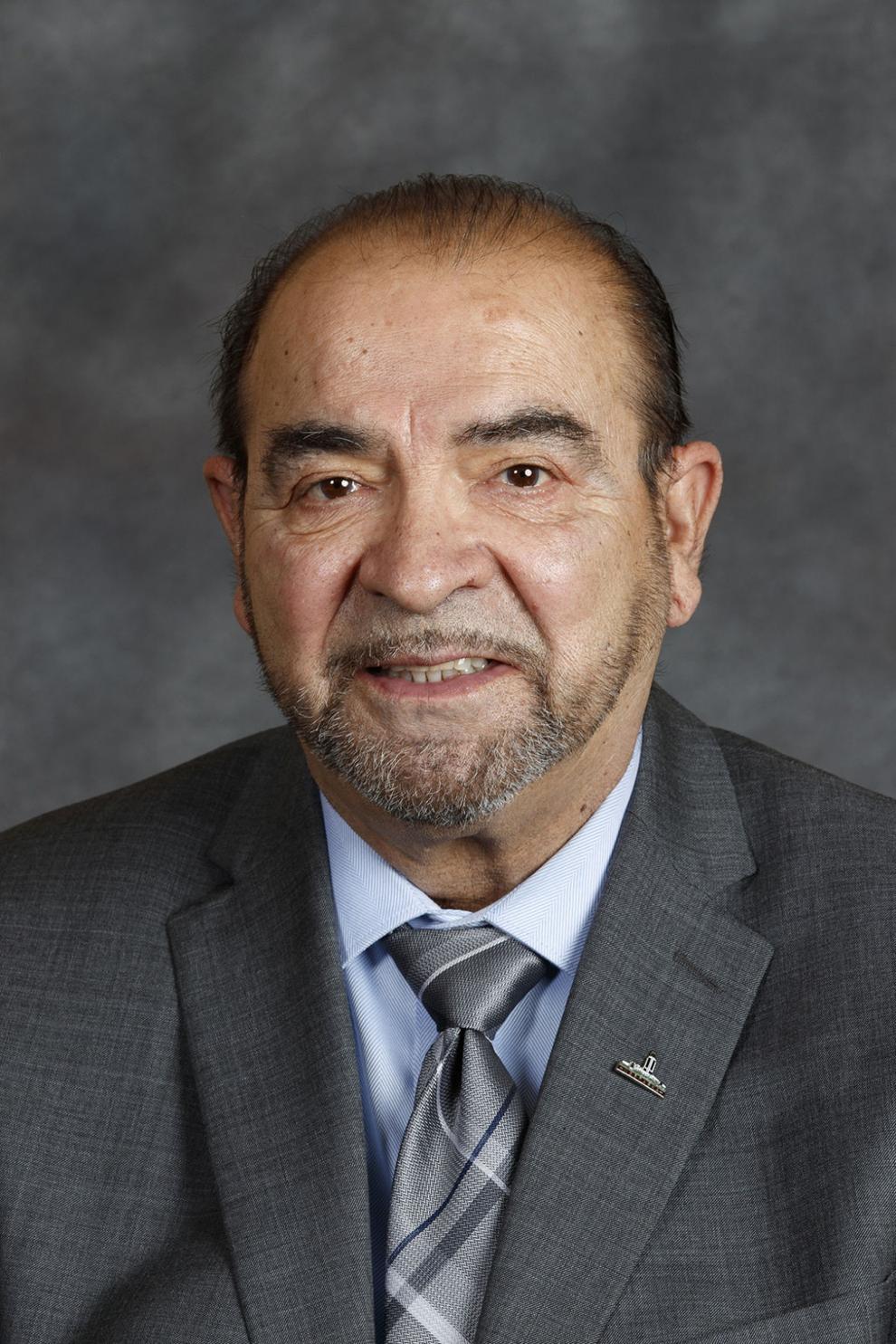 Joni Albrecht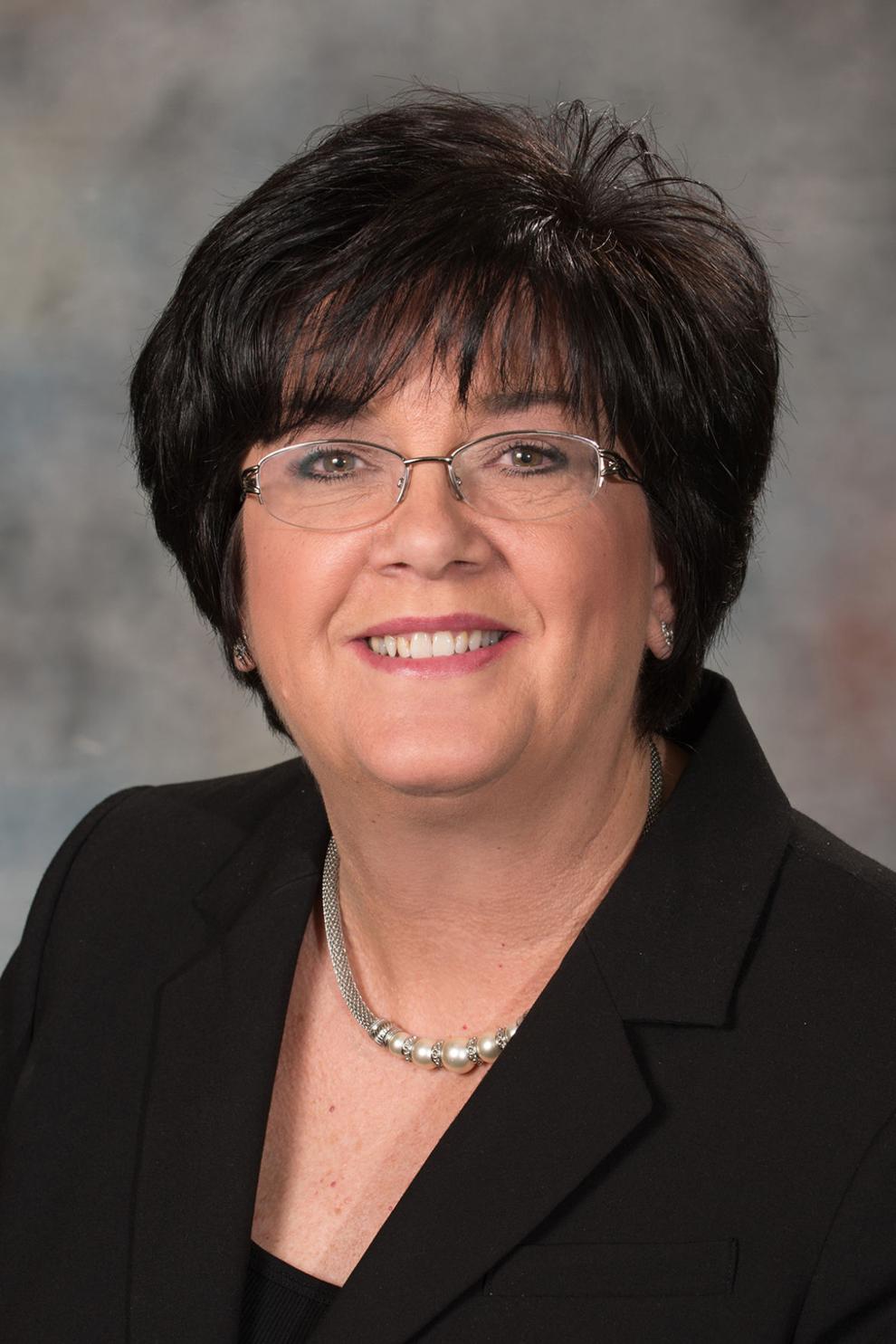 John Arch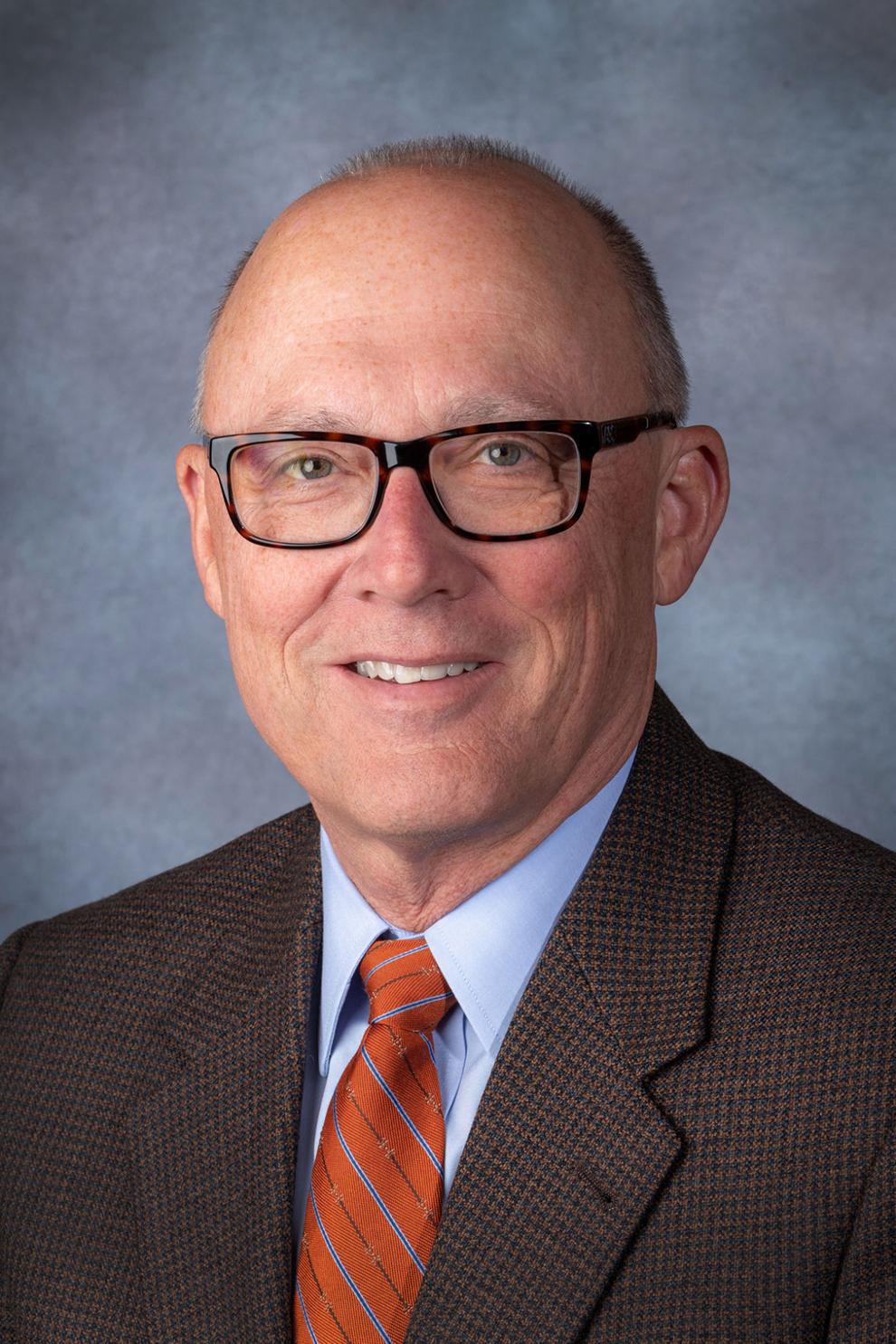 Carol Blood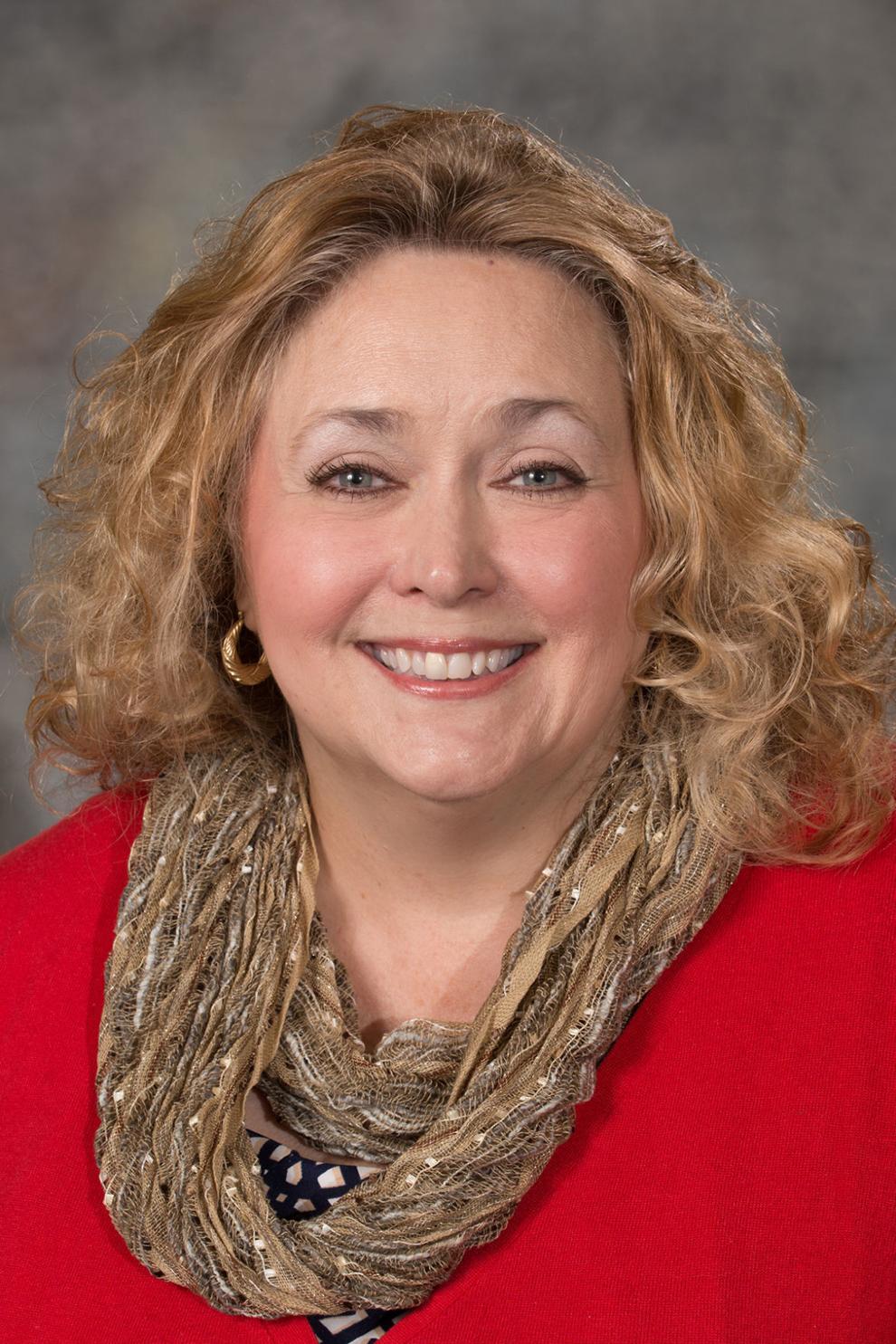 Eliot Bostar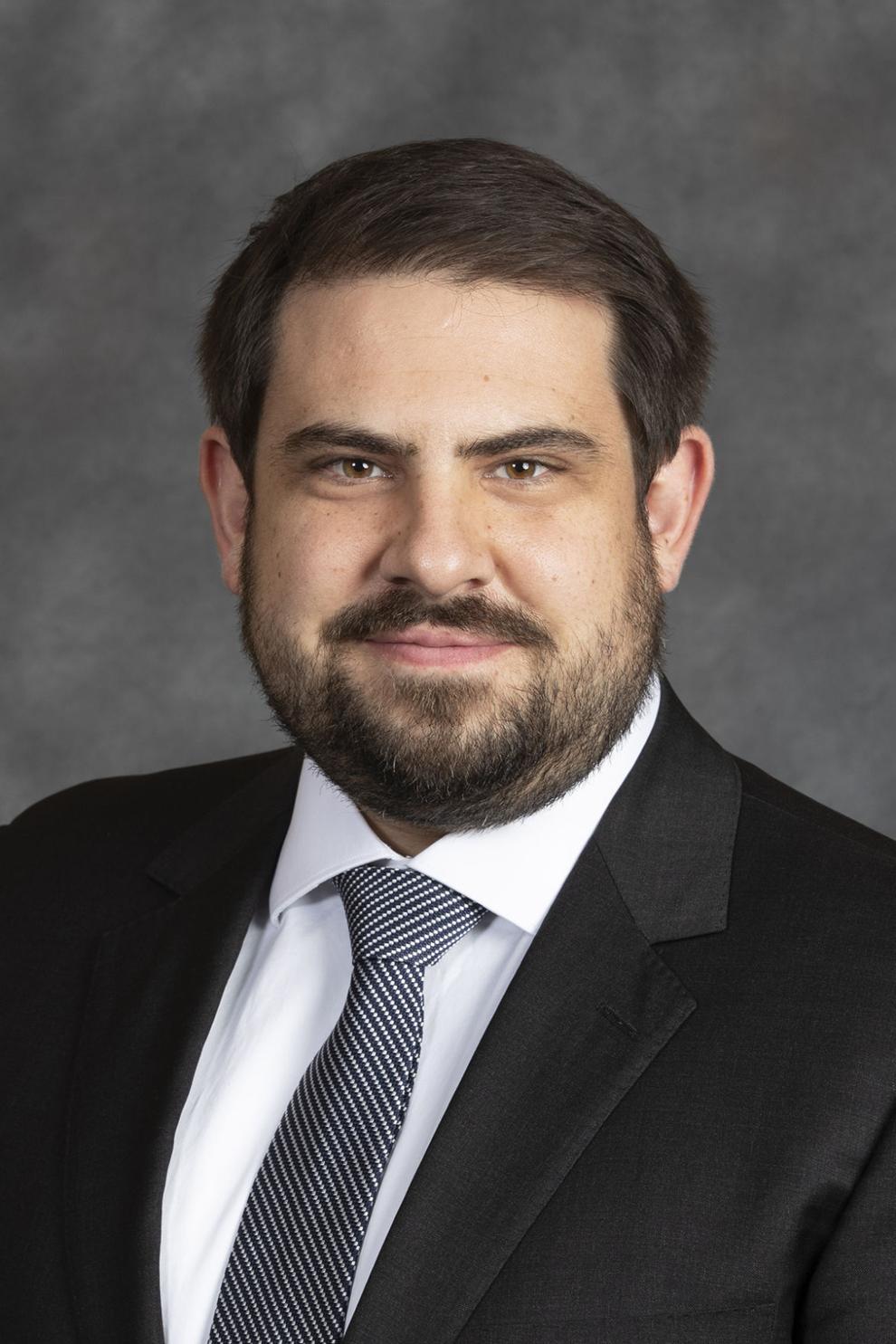 Bruce Bostelman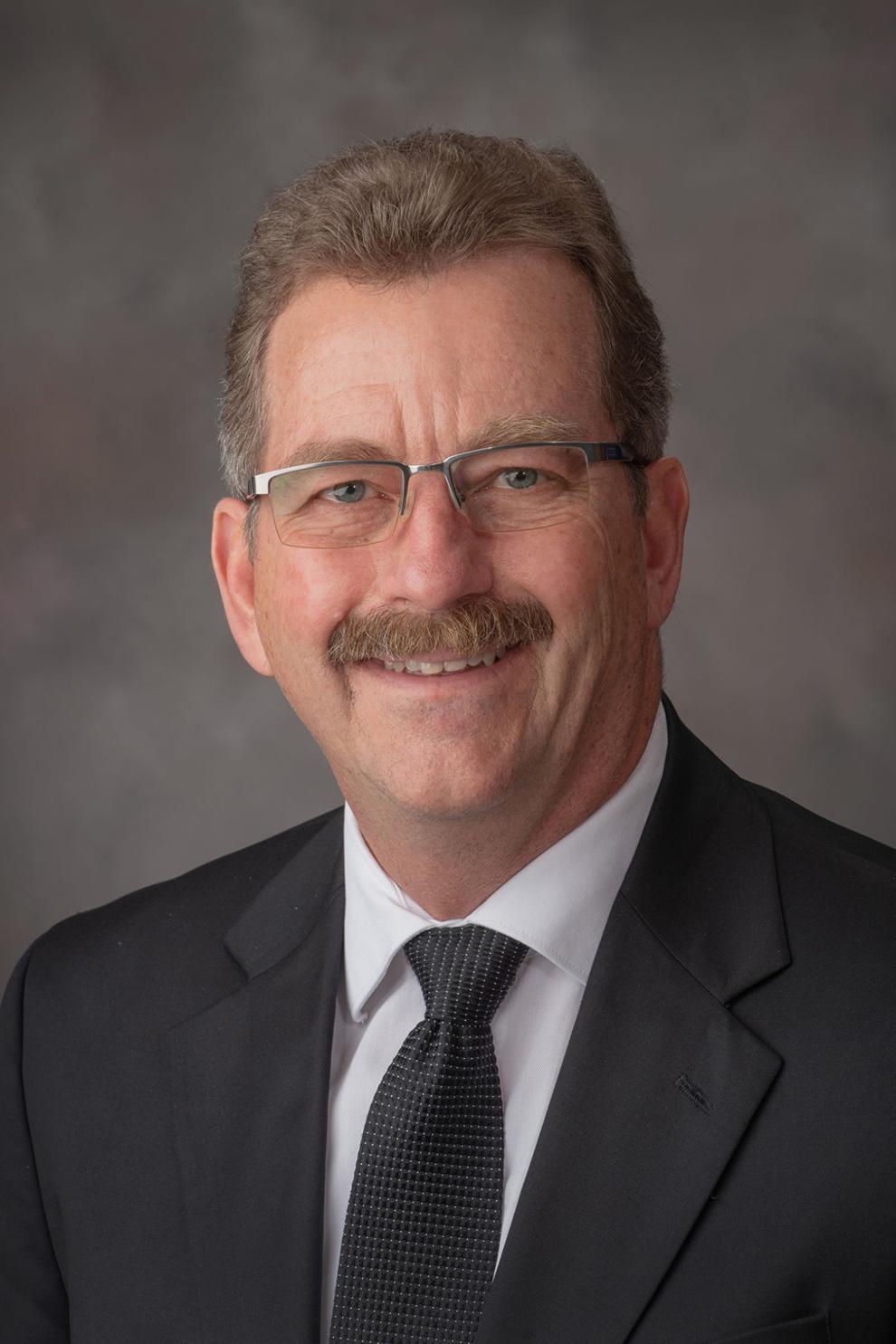 Tom Brandt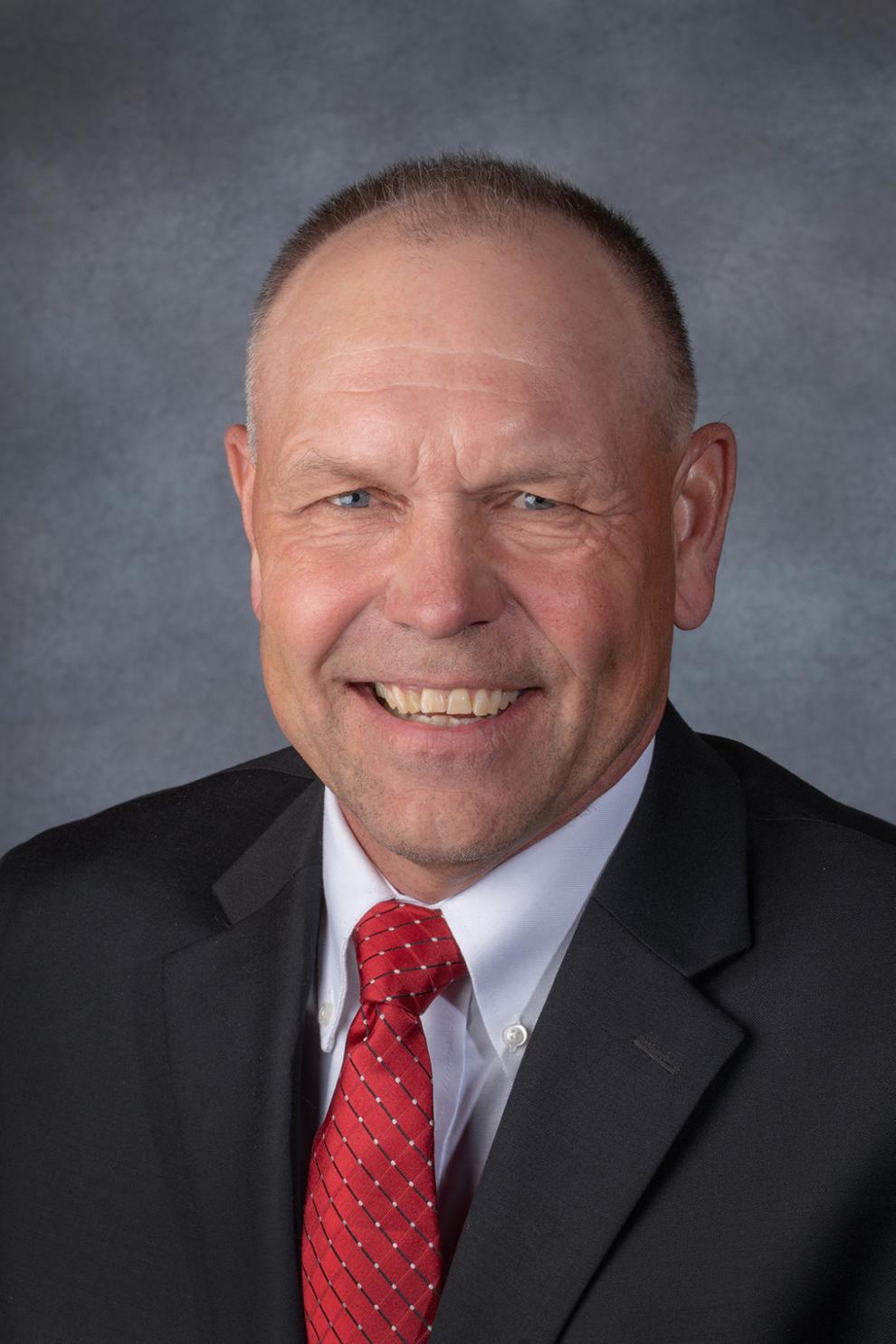 Tom Brewer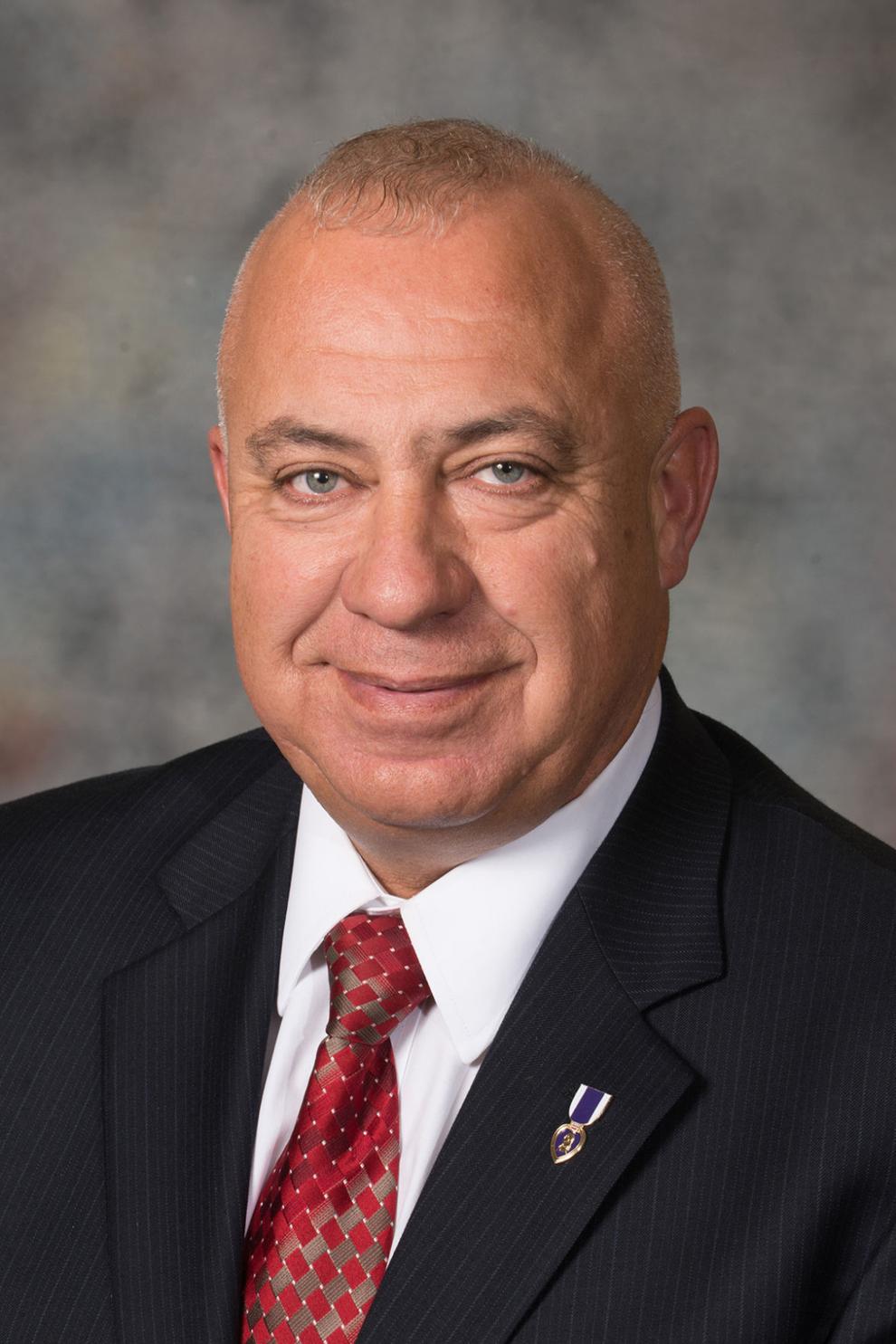 Tom Briese
John Cavanaugh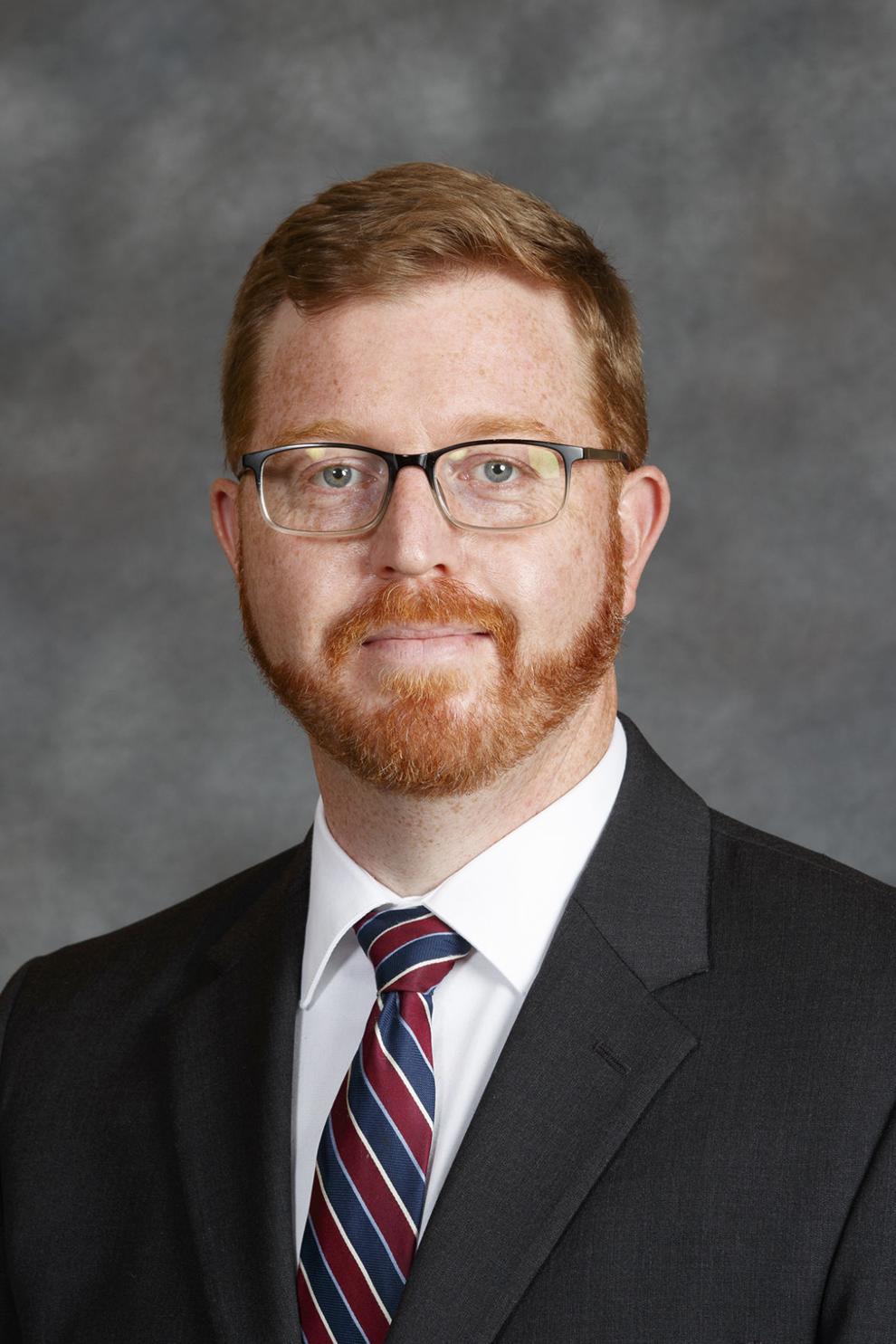 Machaela Cavanaugh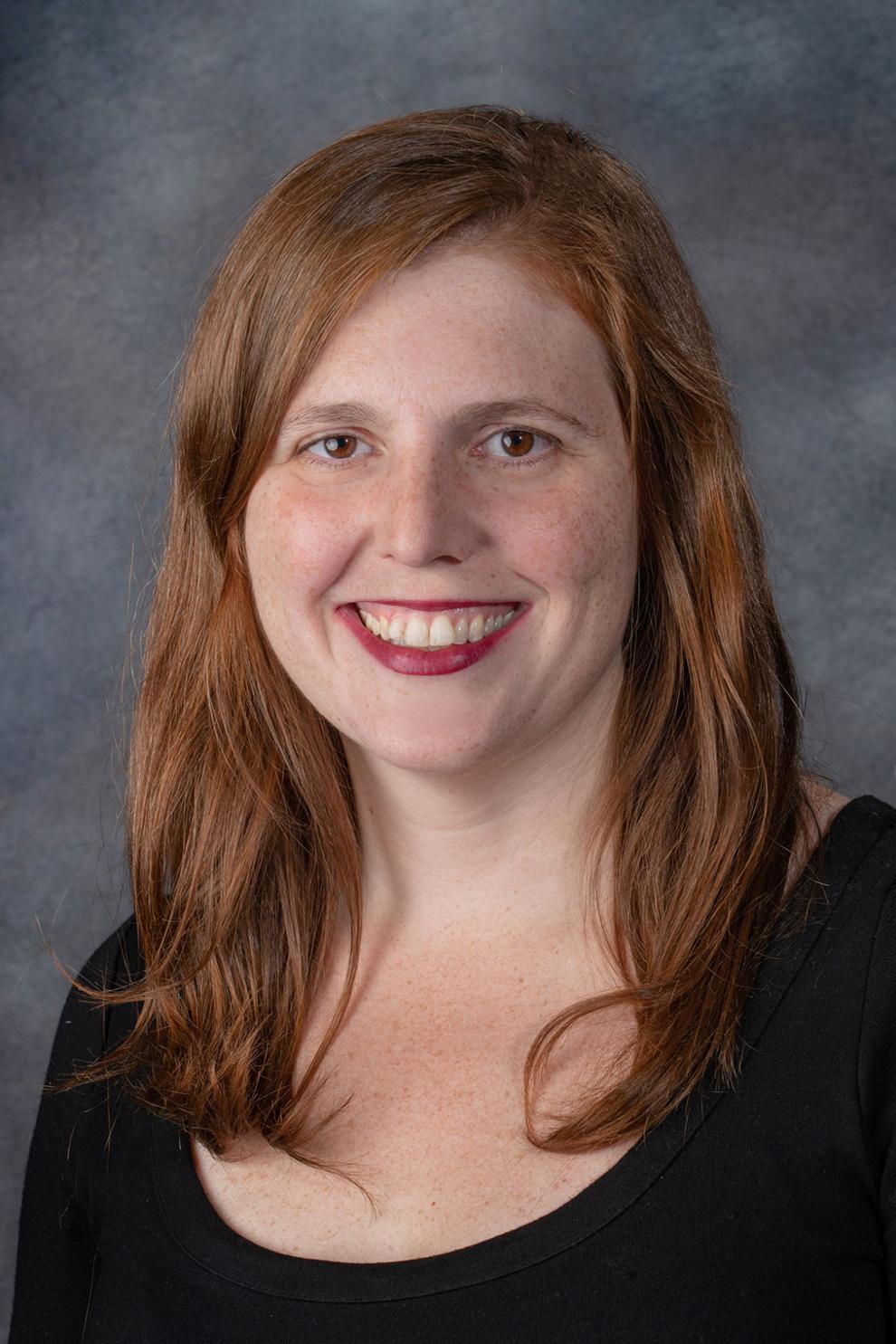 Robert Clements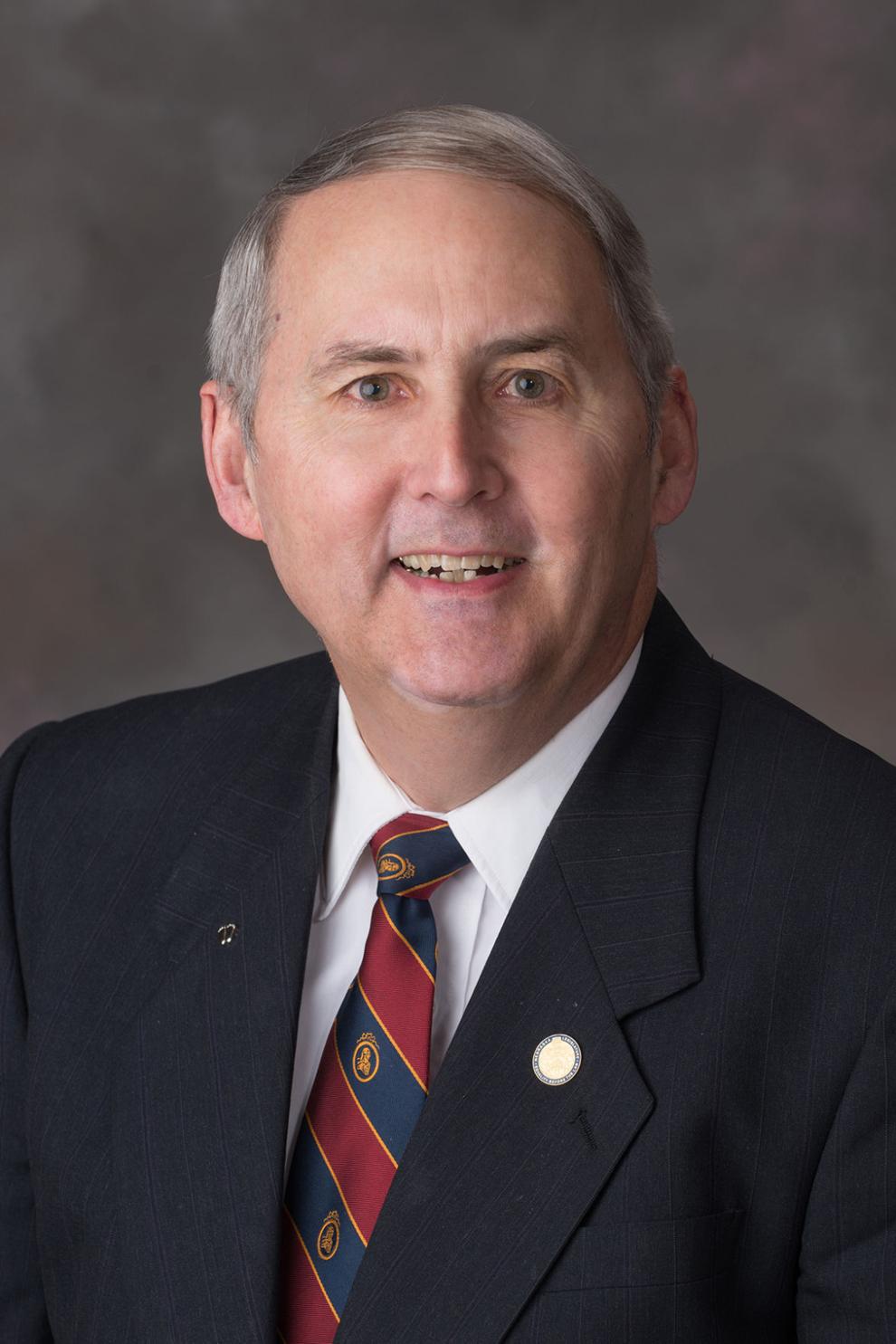 Jen Day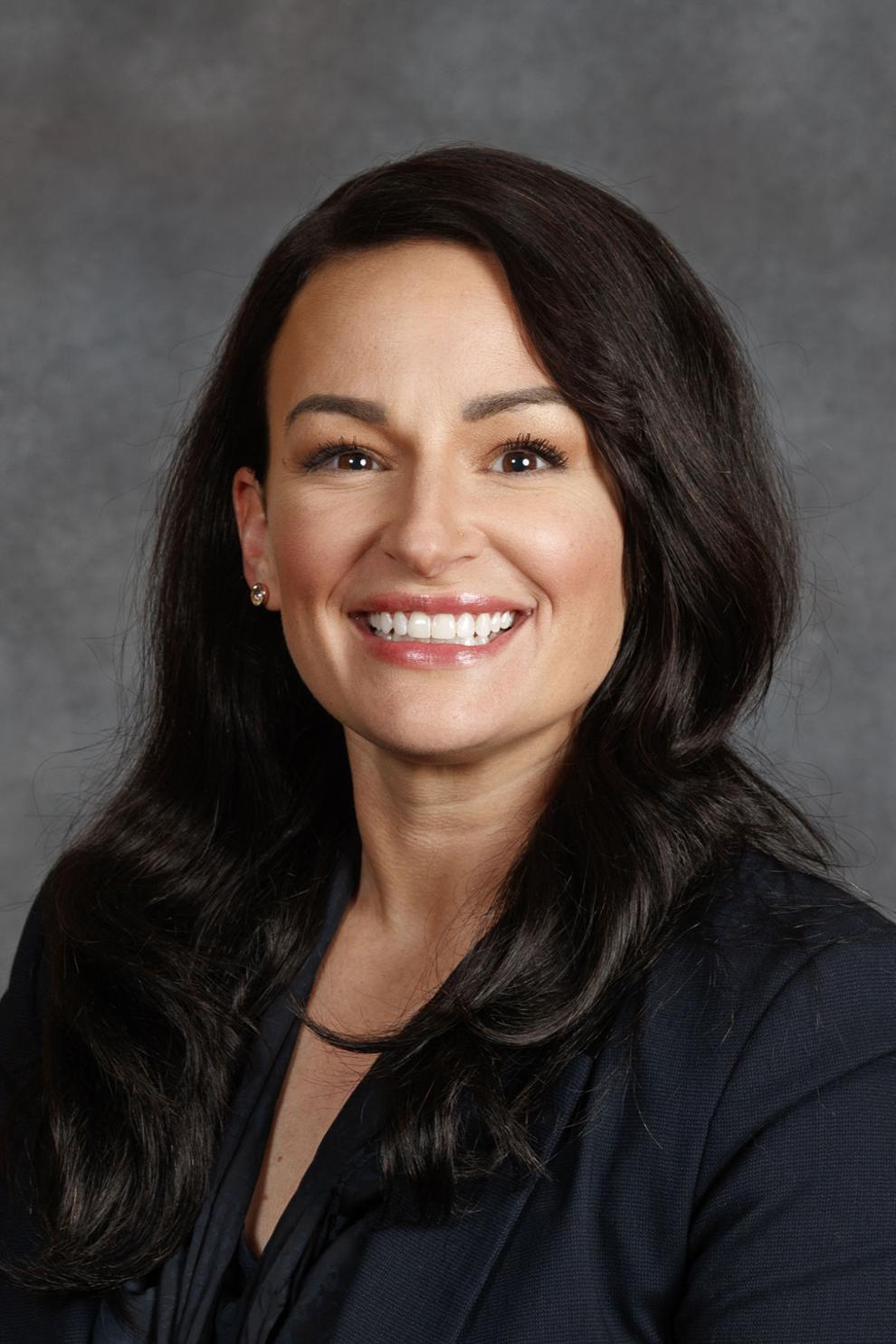 Wendy DeBoer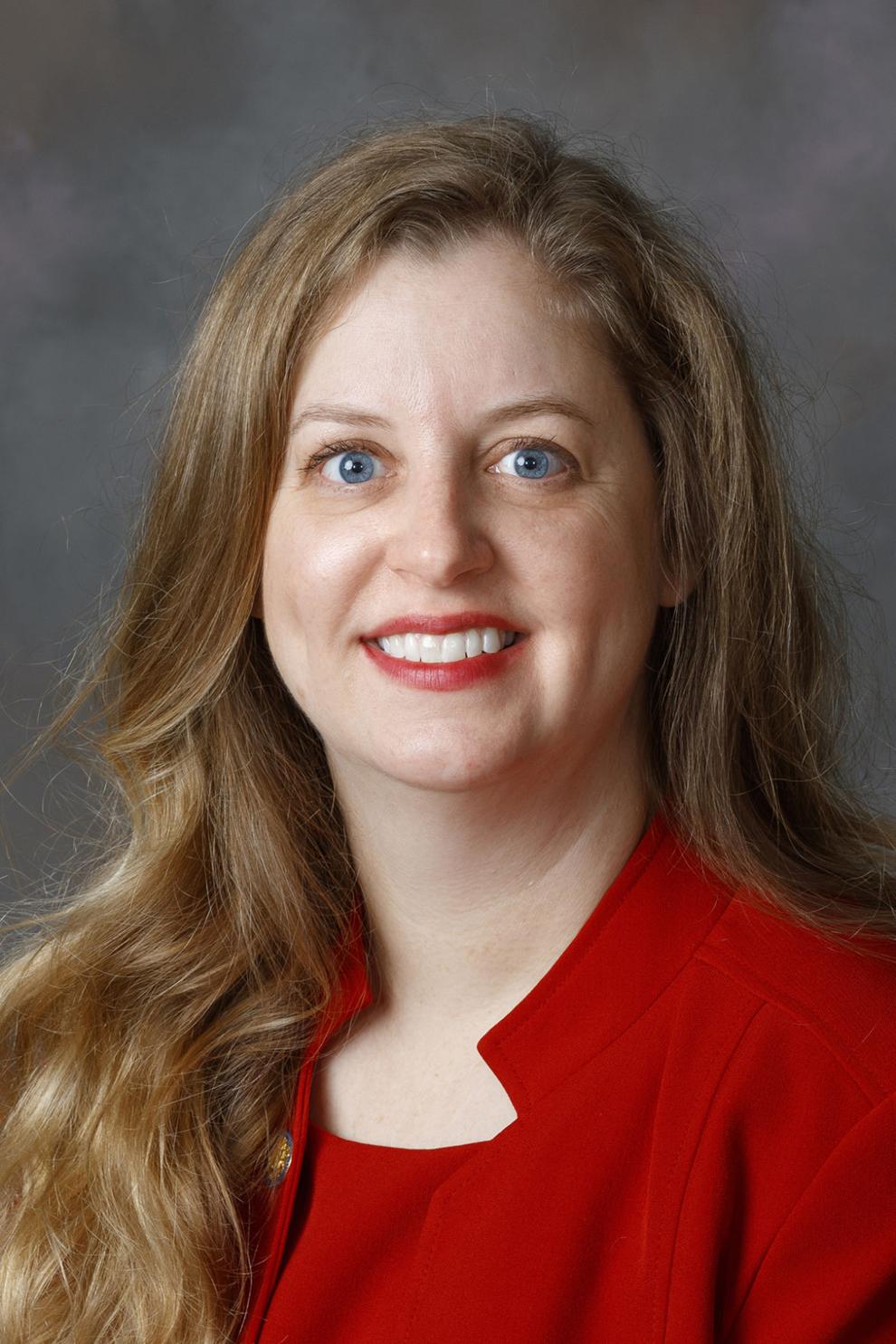 Myron Dorn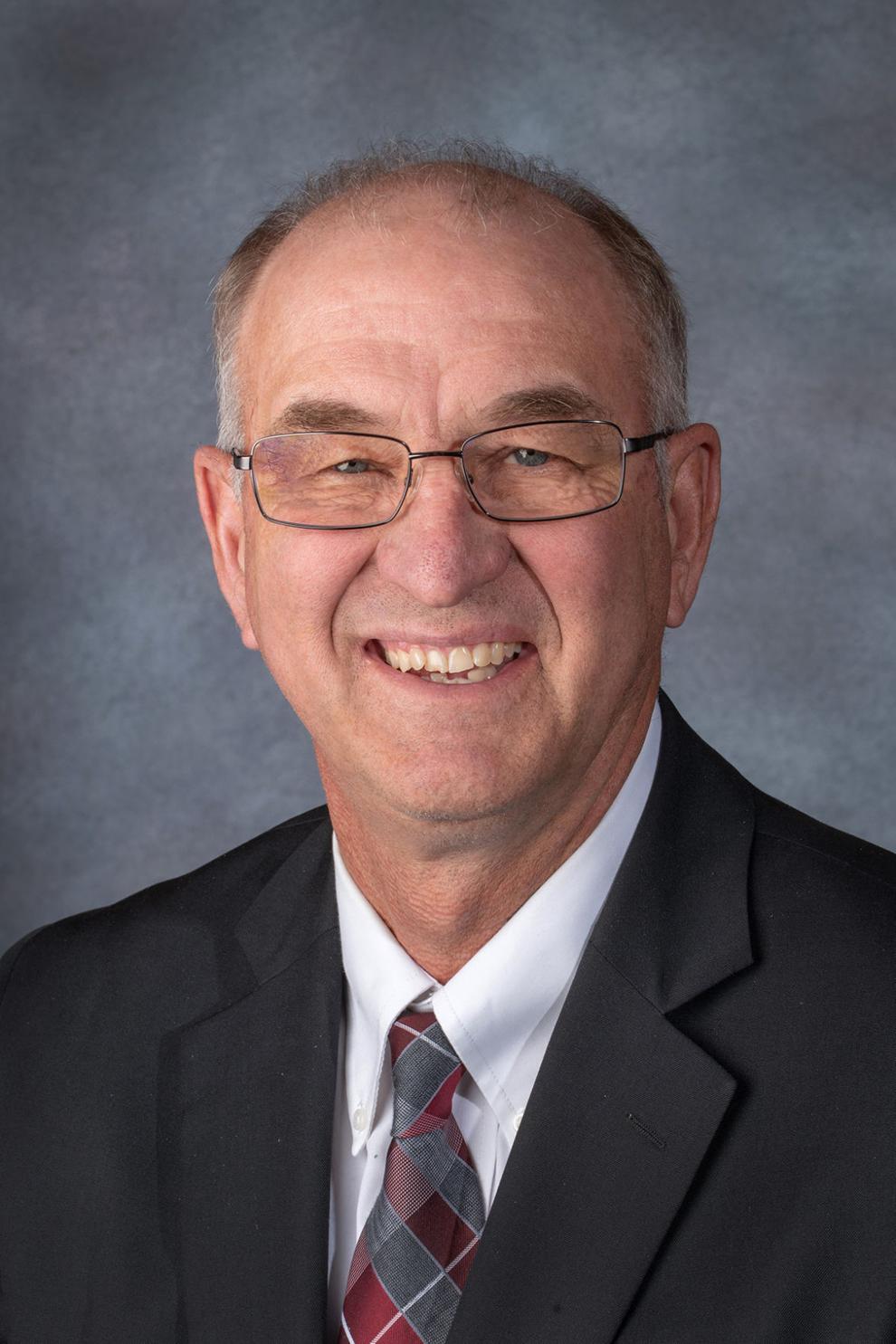 Steve Erdman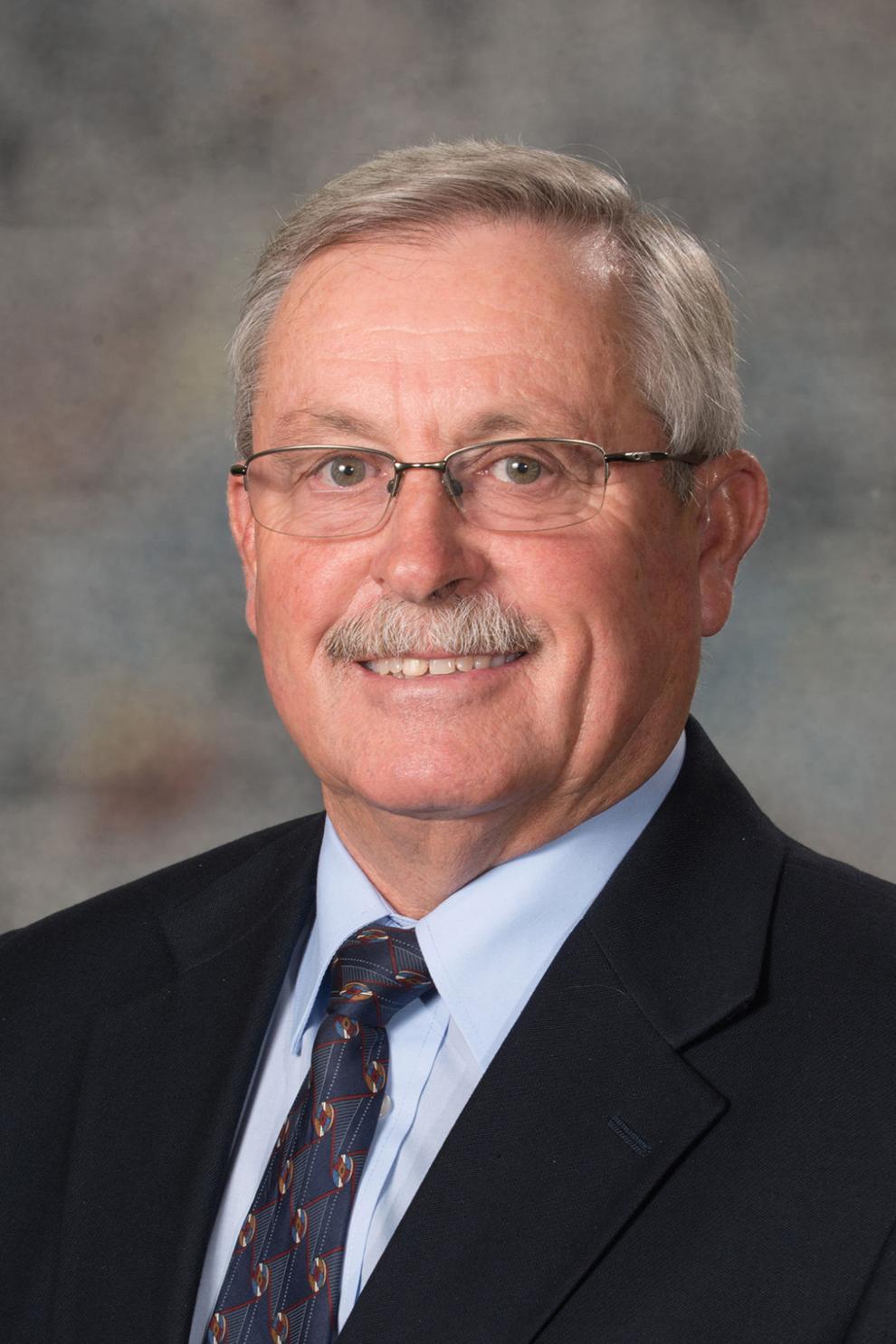 Mike Flood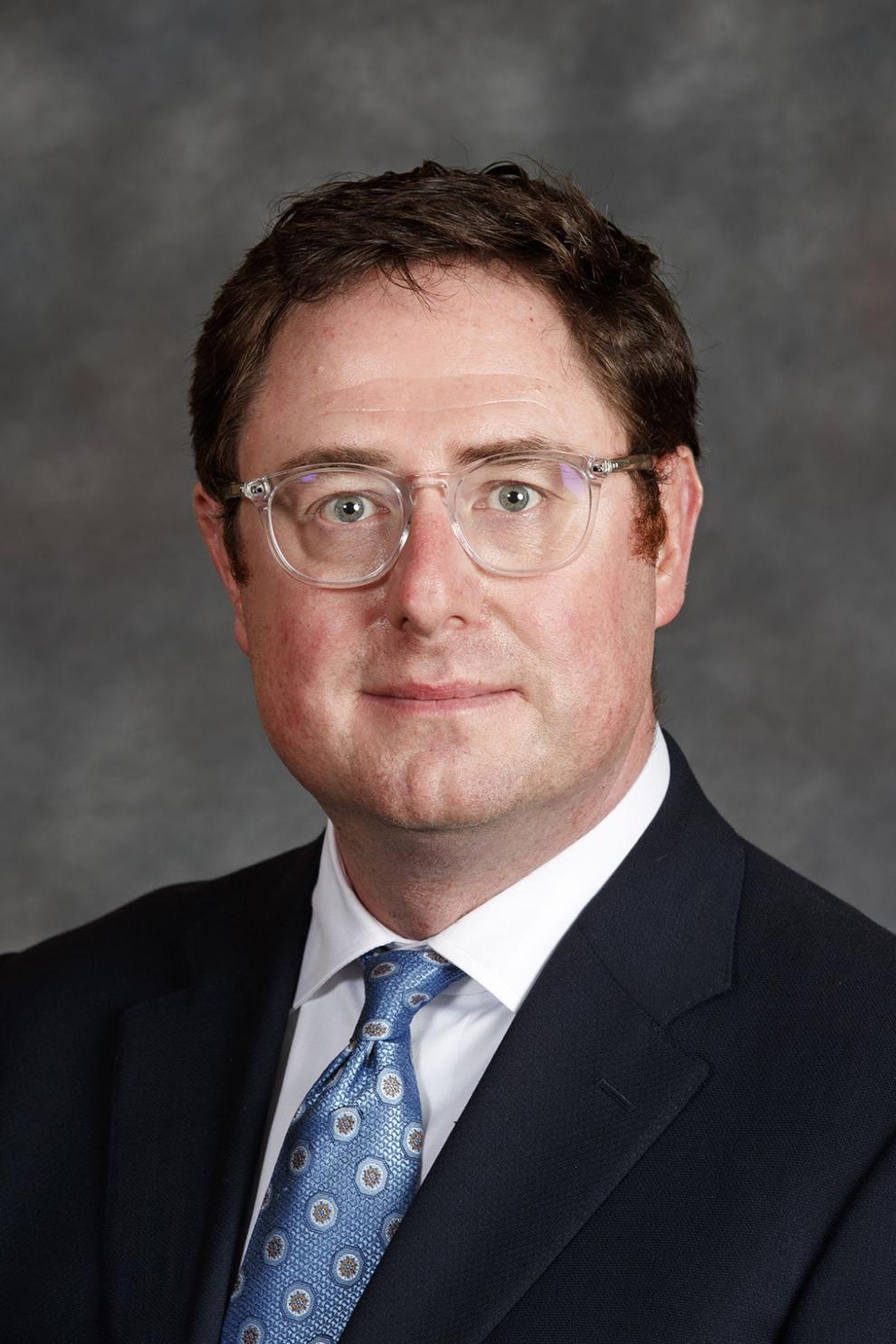 Curt Friesen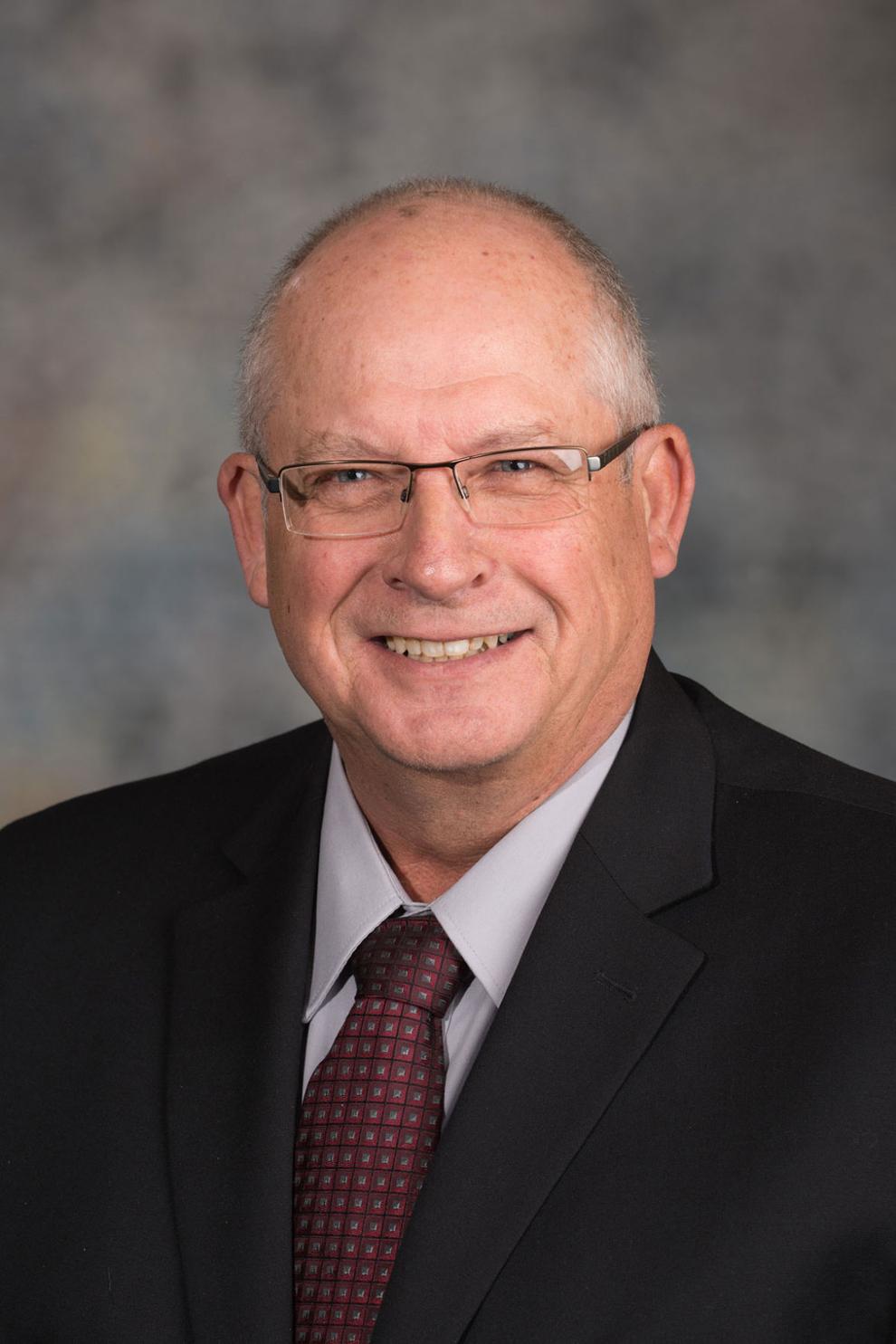 Suzanne Geist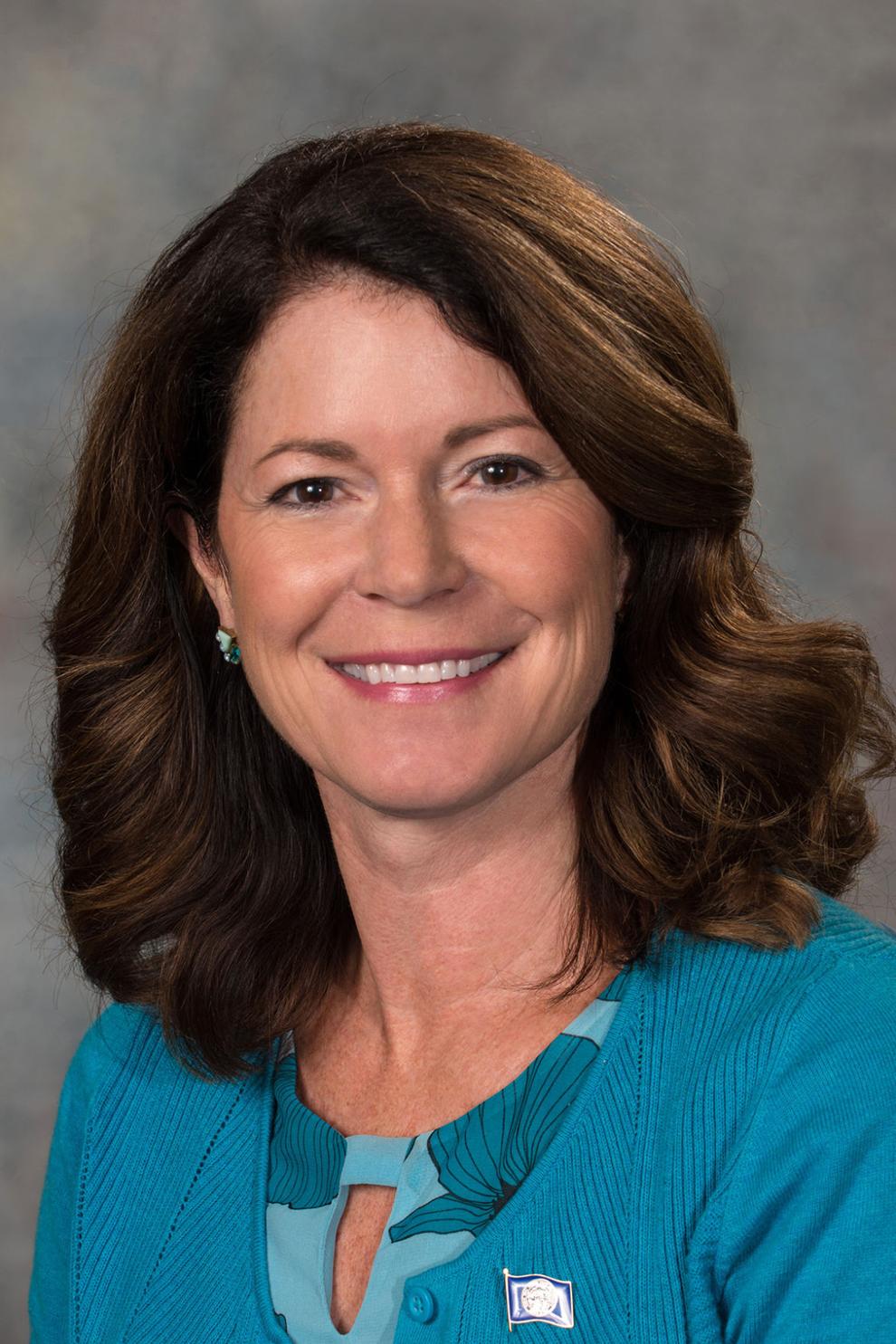 Tim Gragert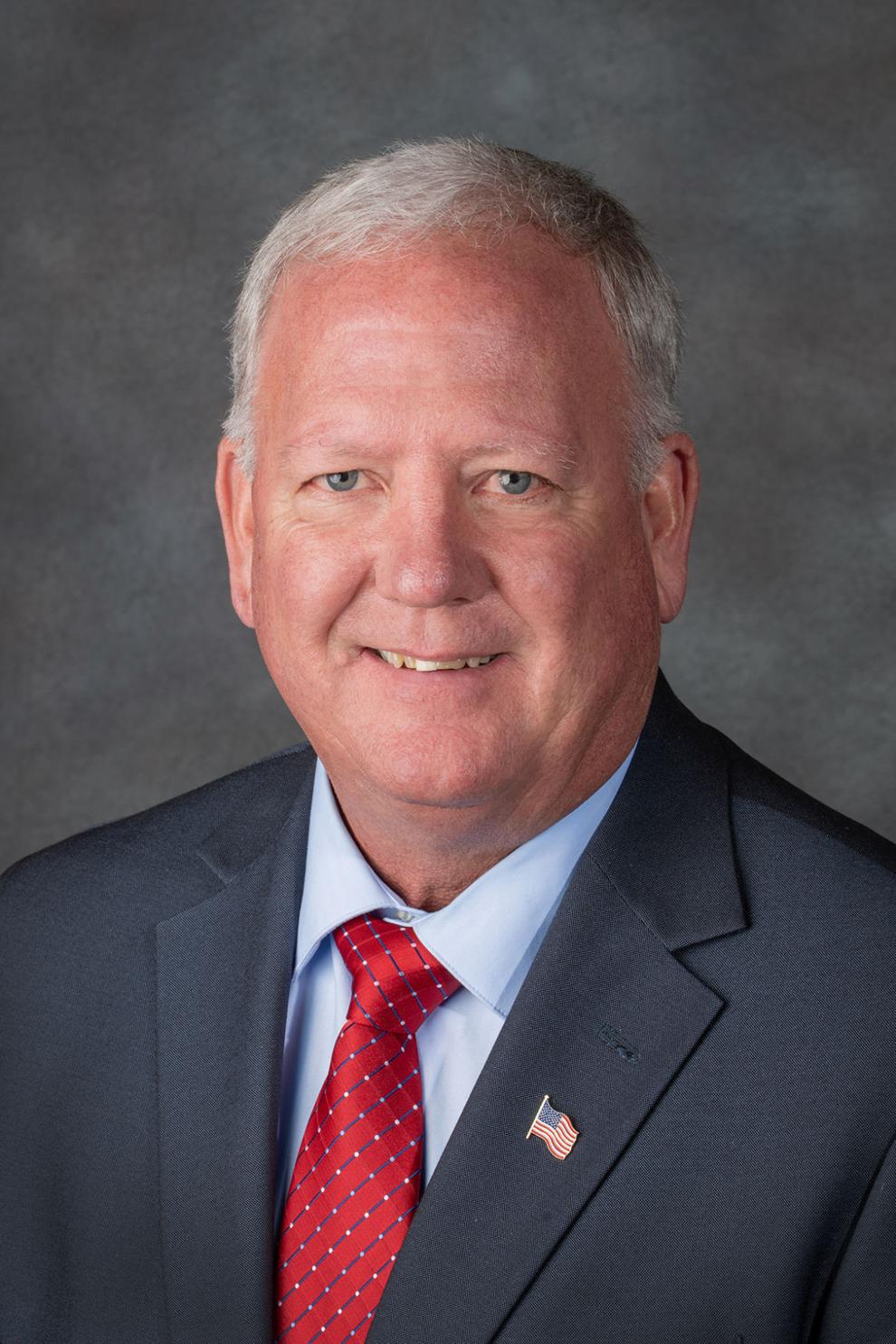 Mike Groene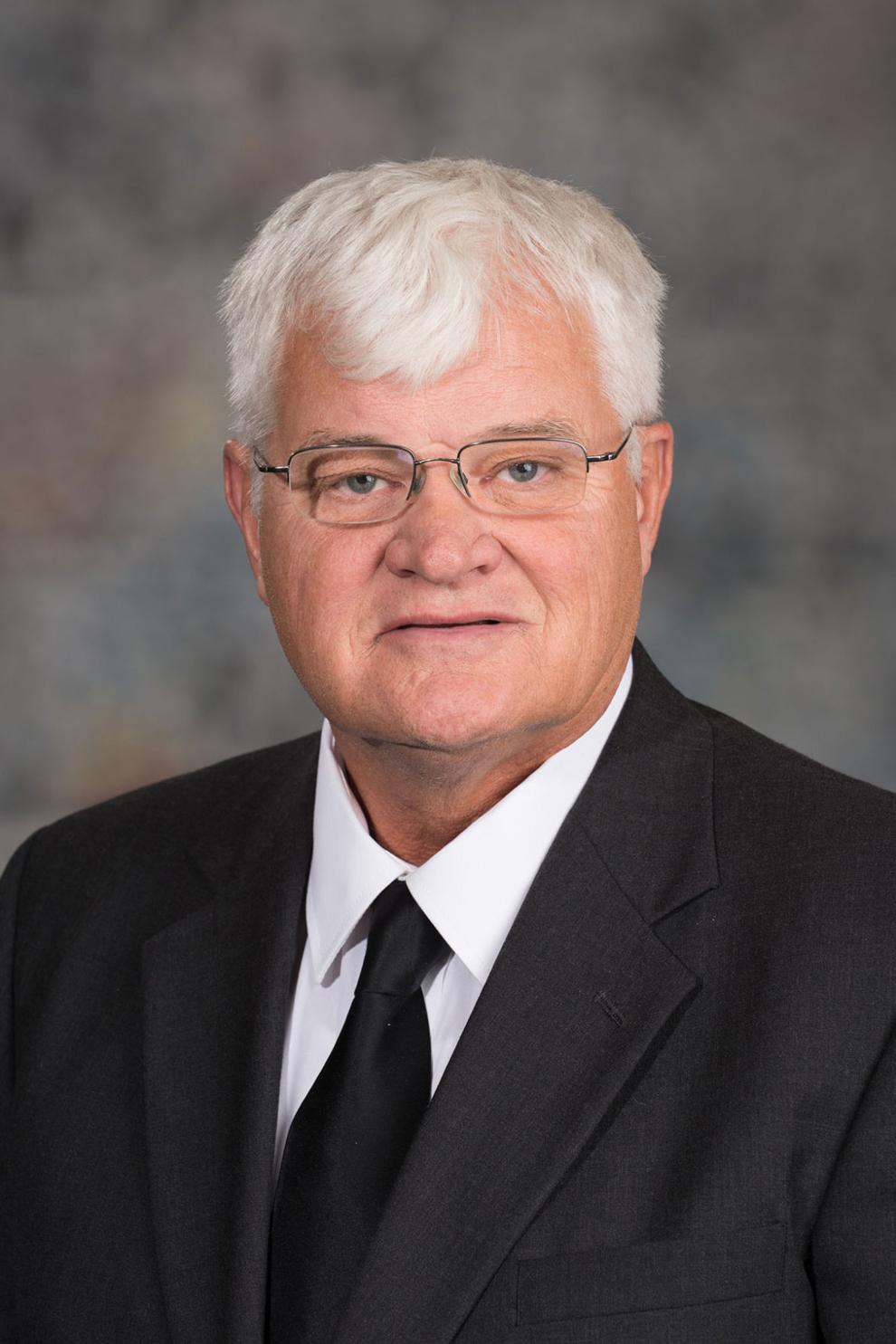 Steve Halloran
Ben Hansen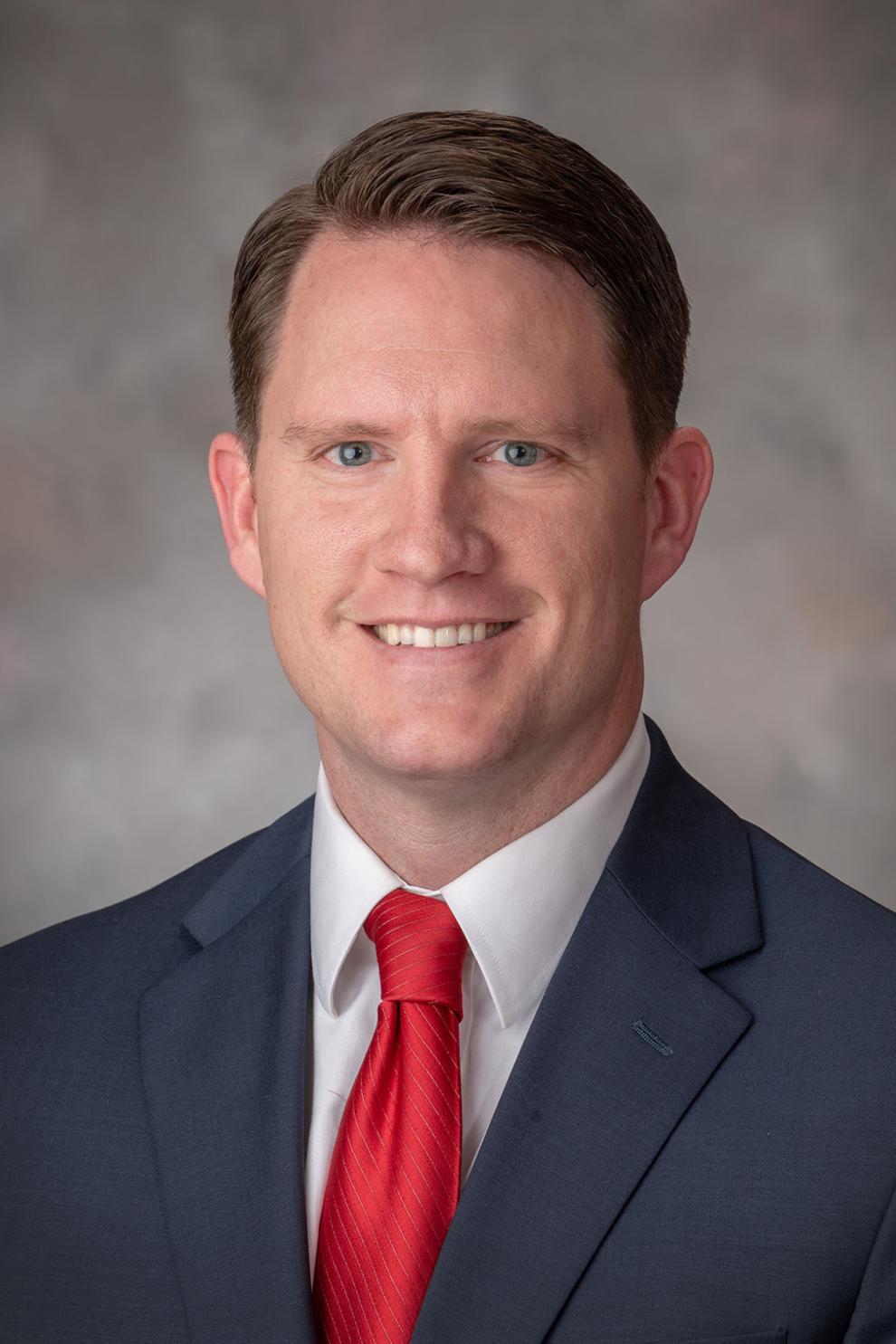 Matt Hansen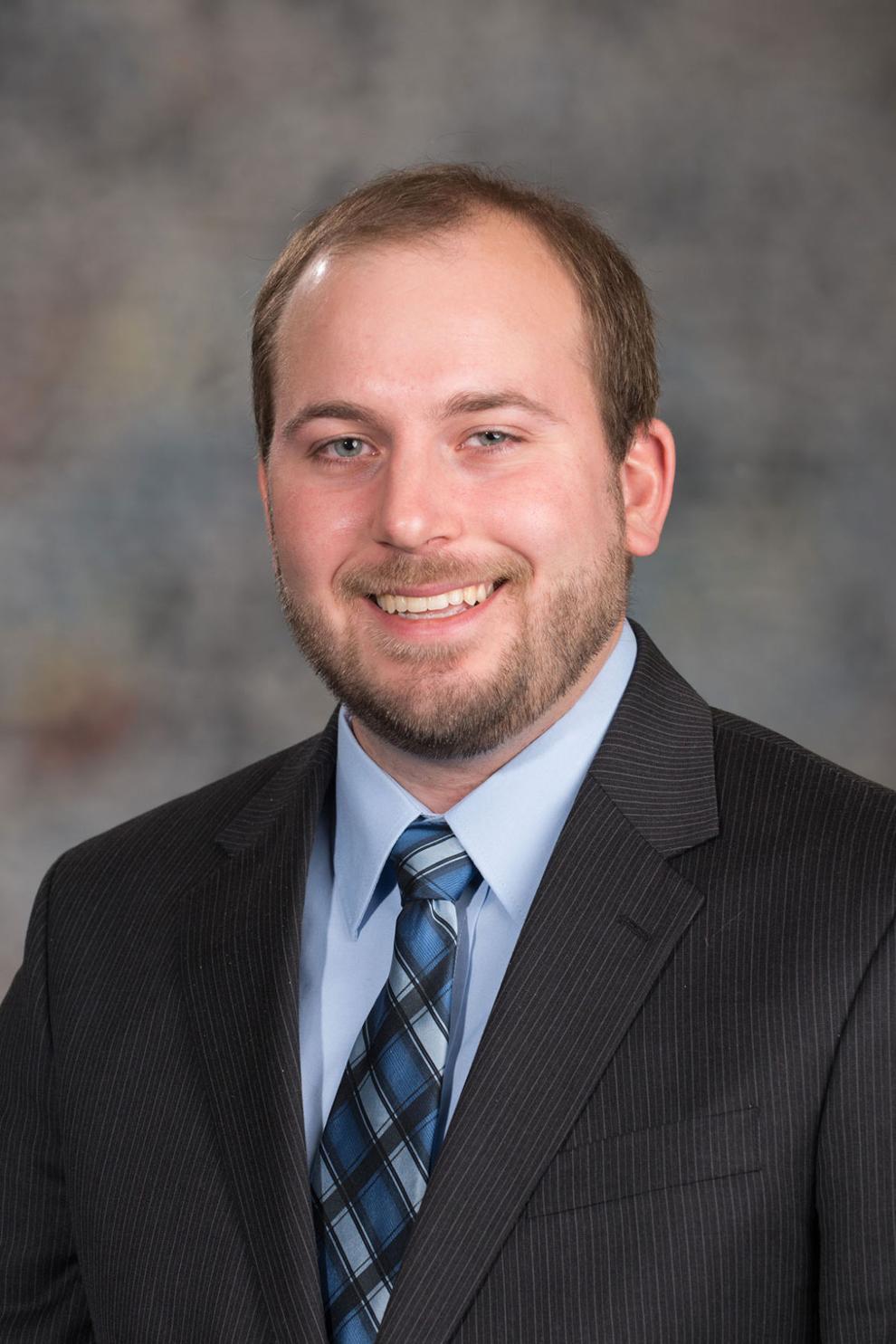 Mike Hilgers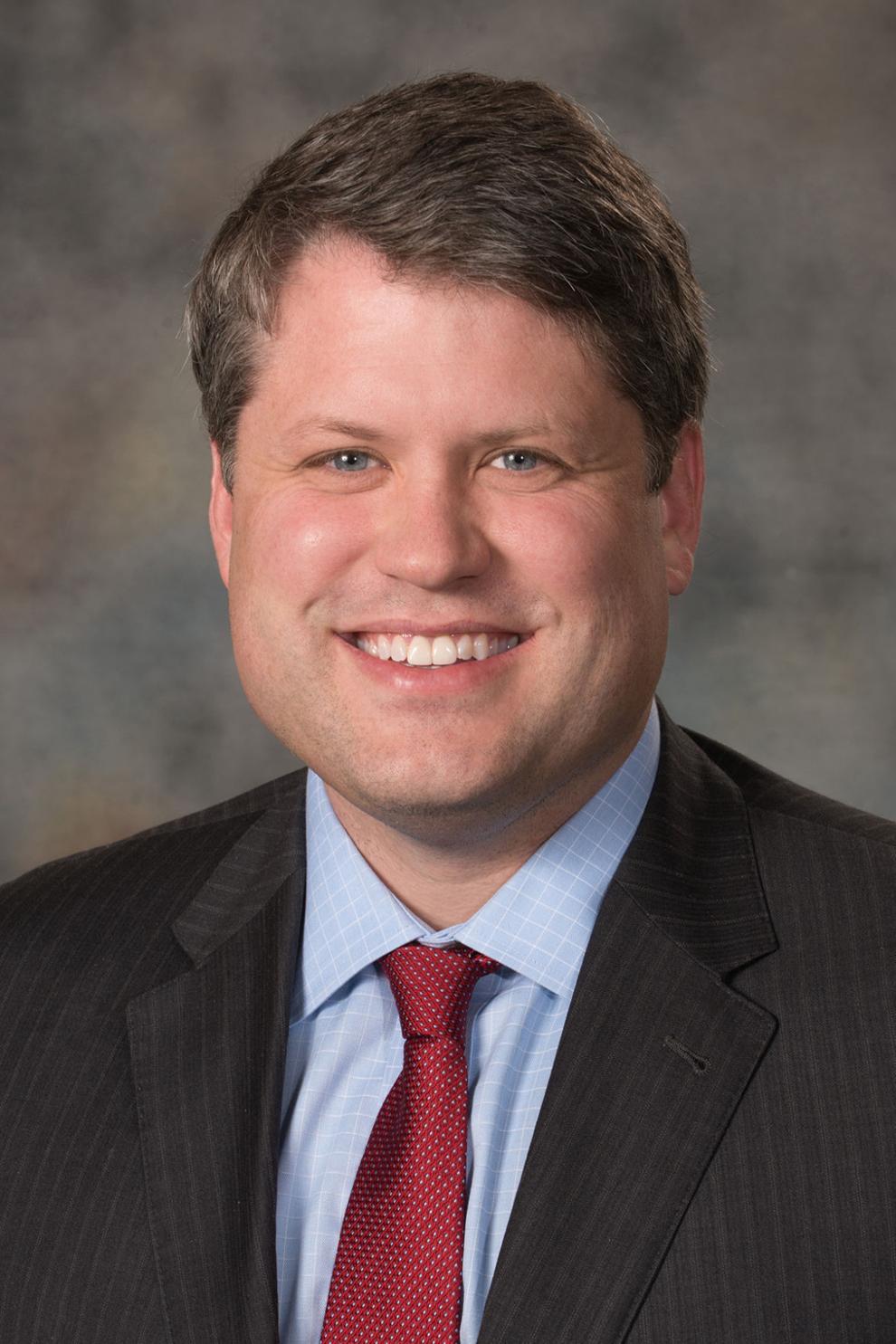 Robert Hilkemann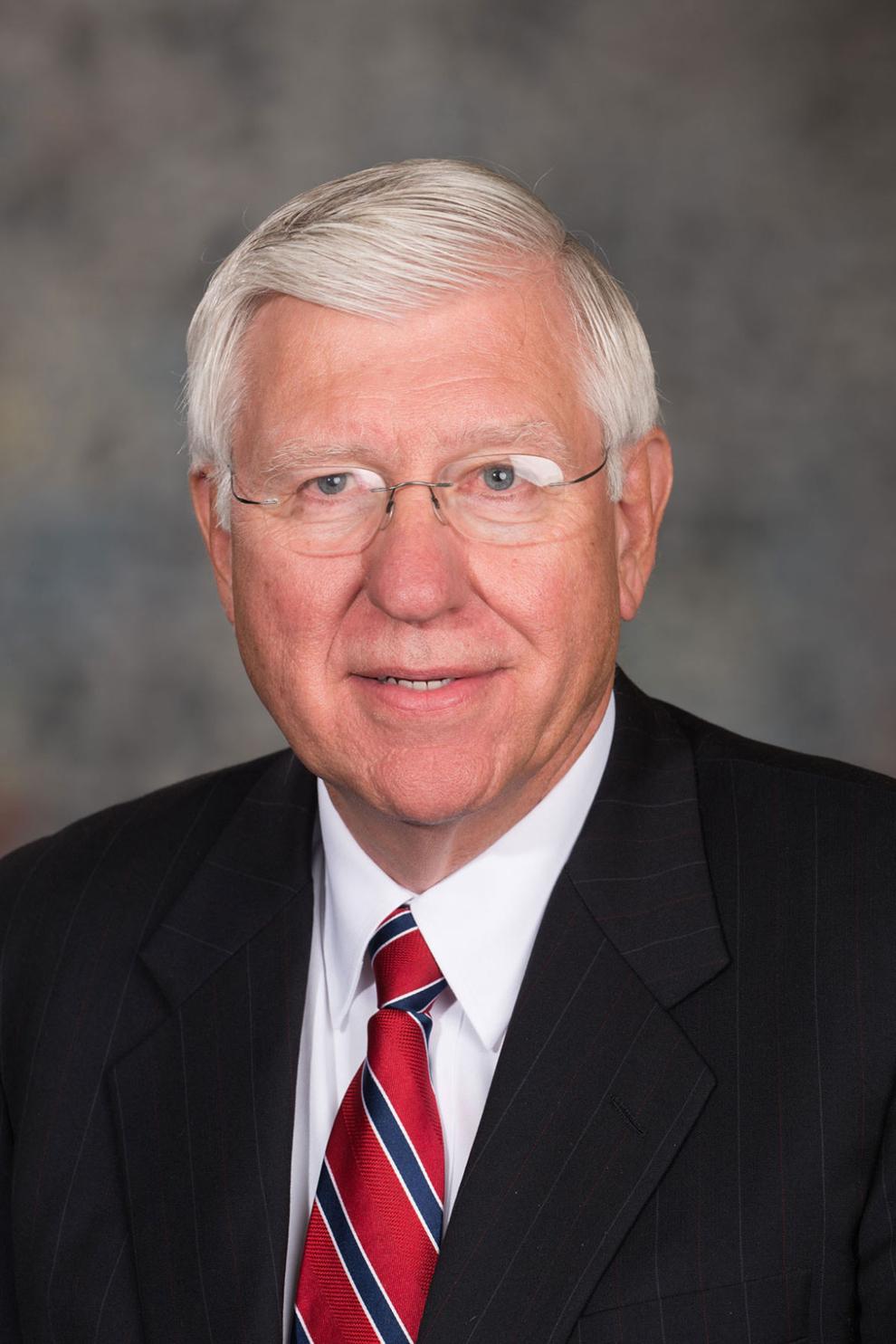 Dan Hughes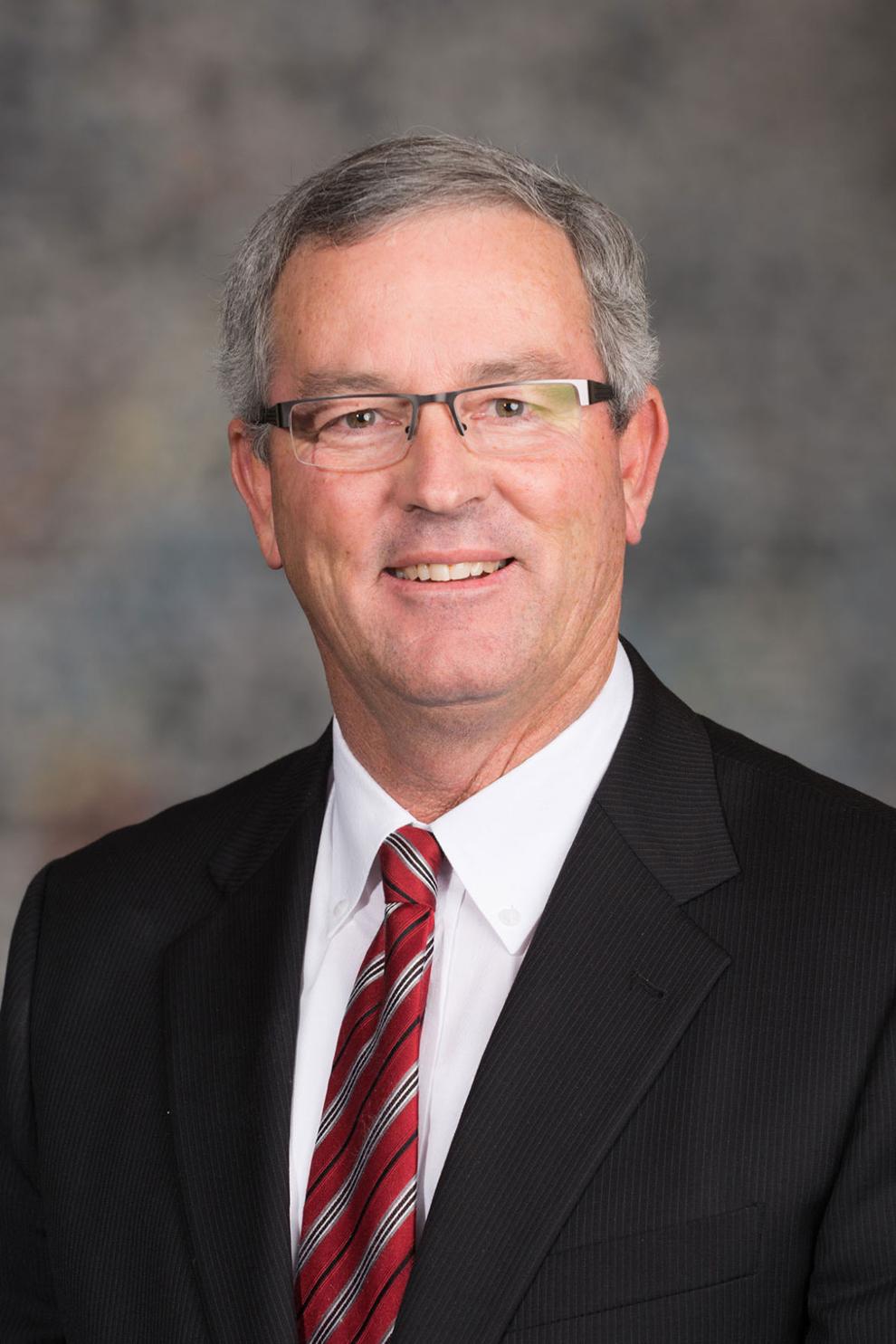 Megan Hunt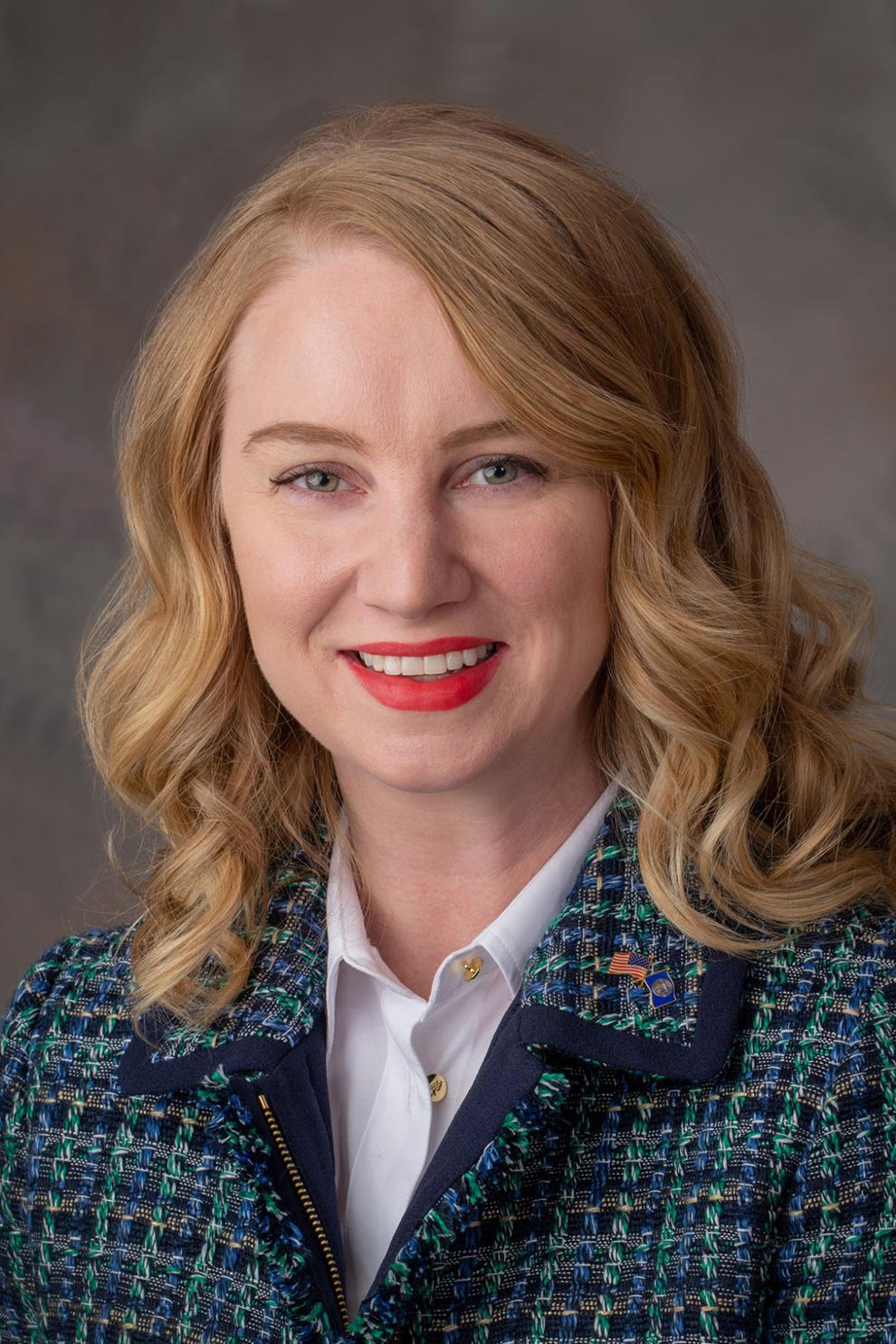 Mark Kolterman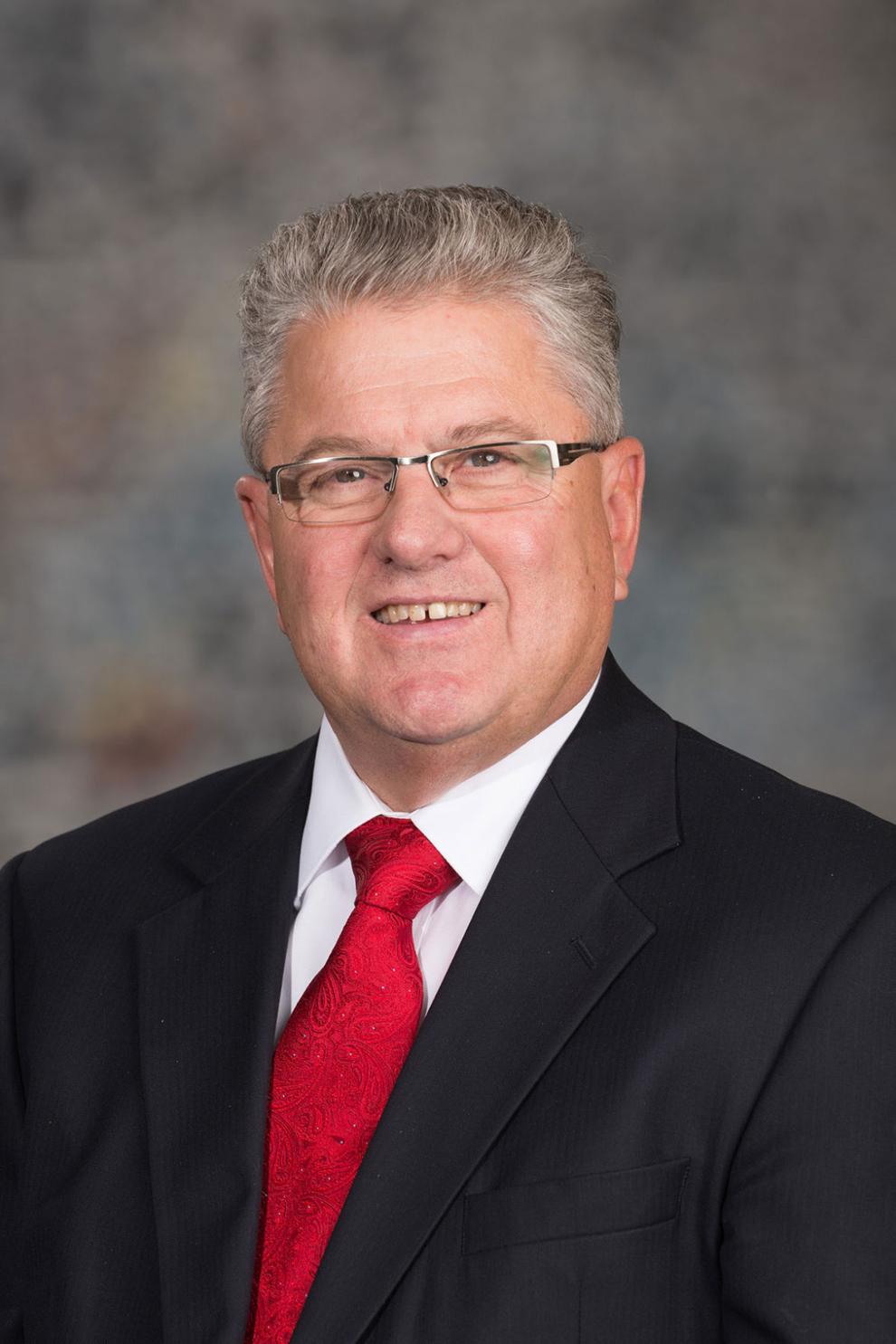 Steve Lathrop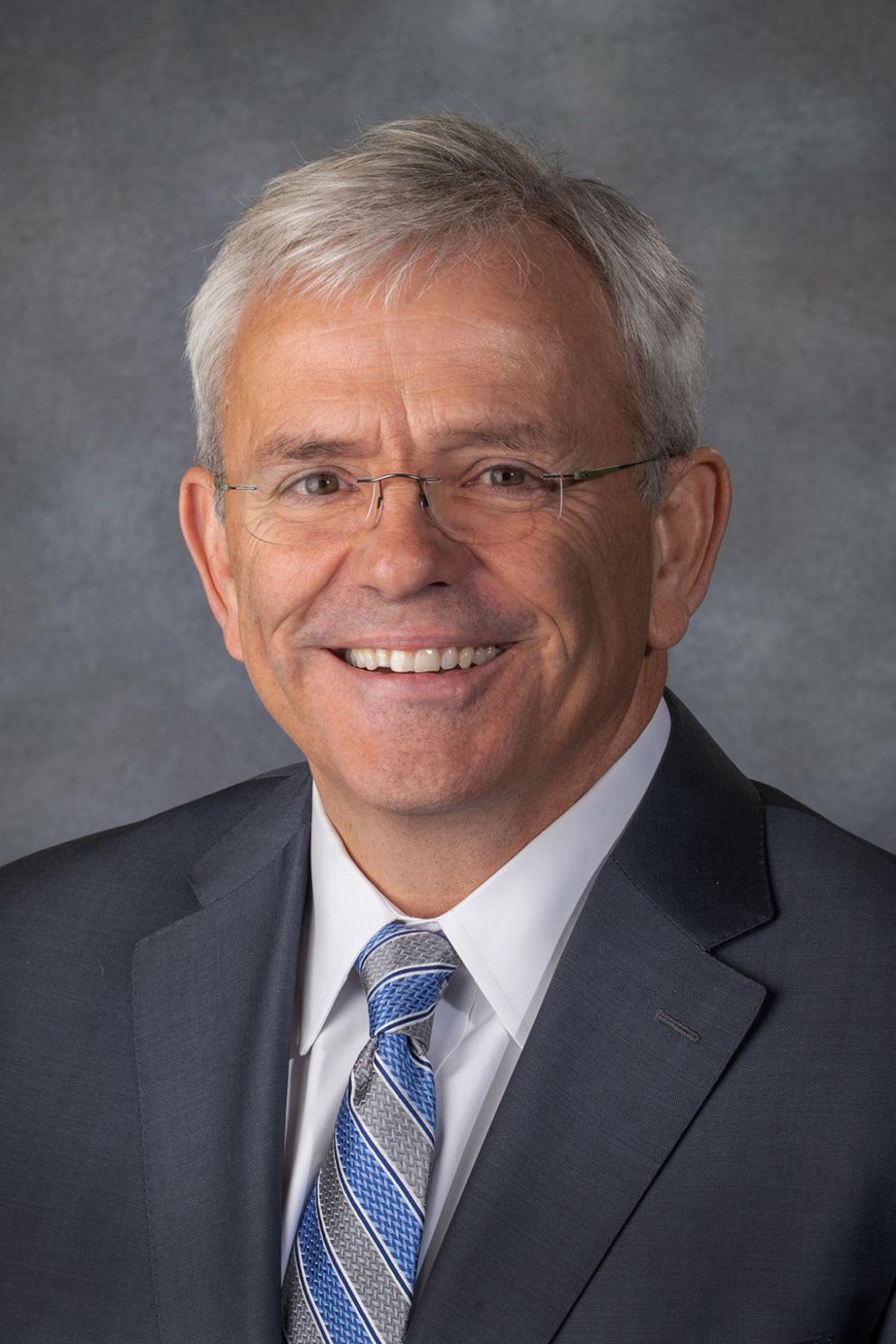 Brett Lindstrom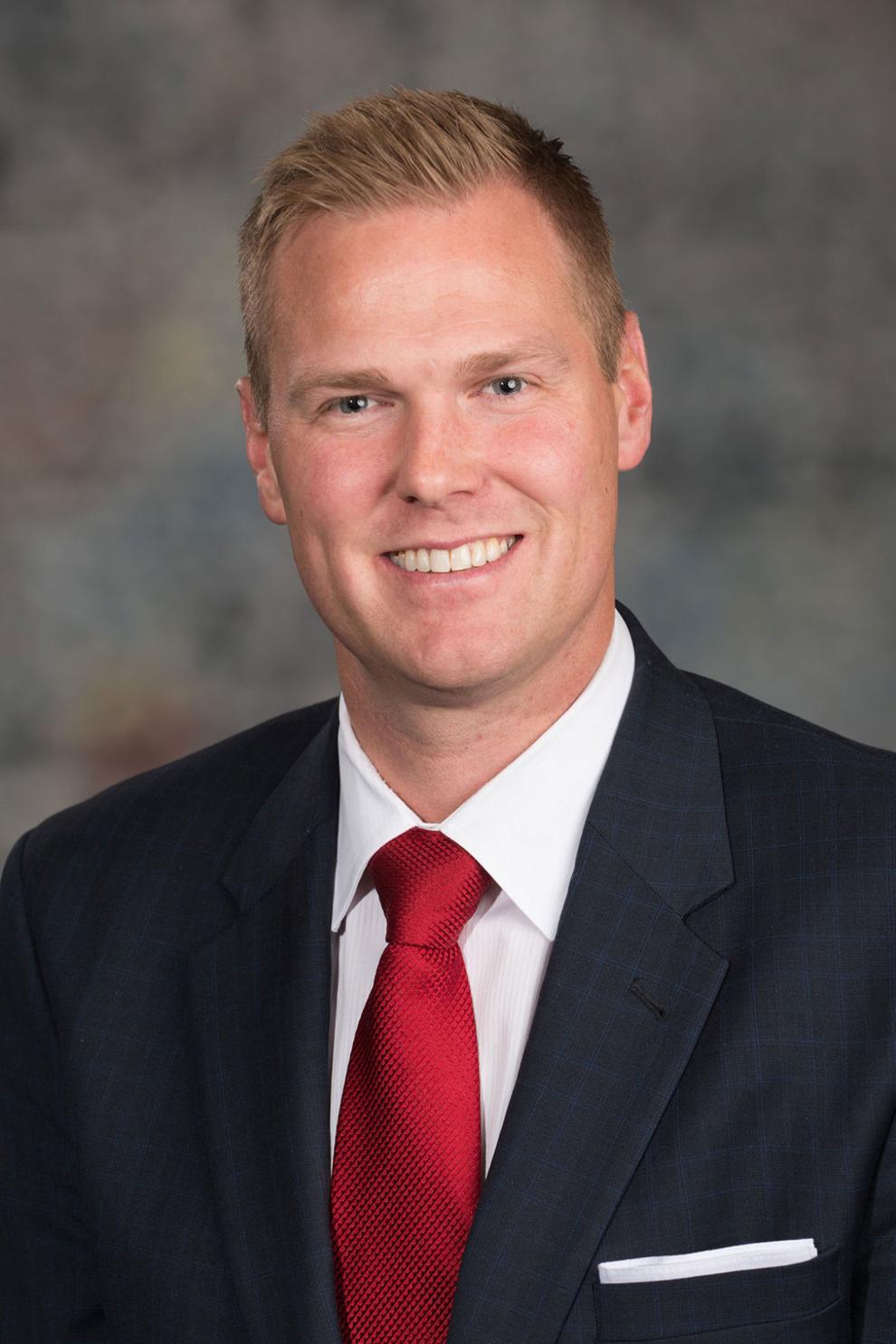 Lou Ann Linehan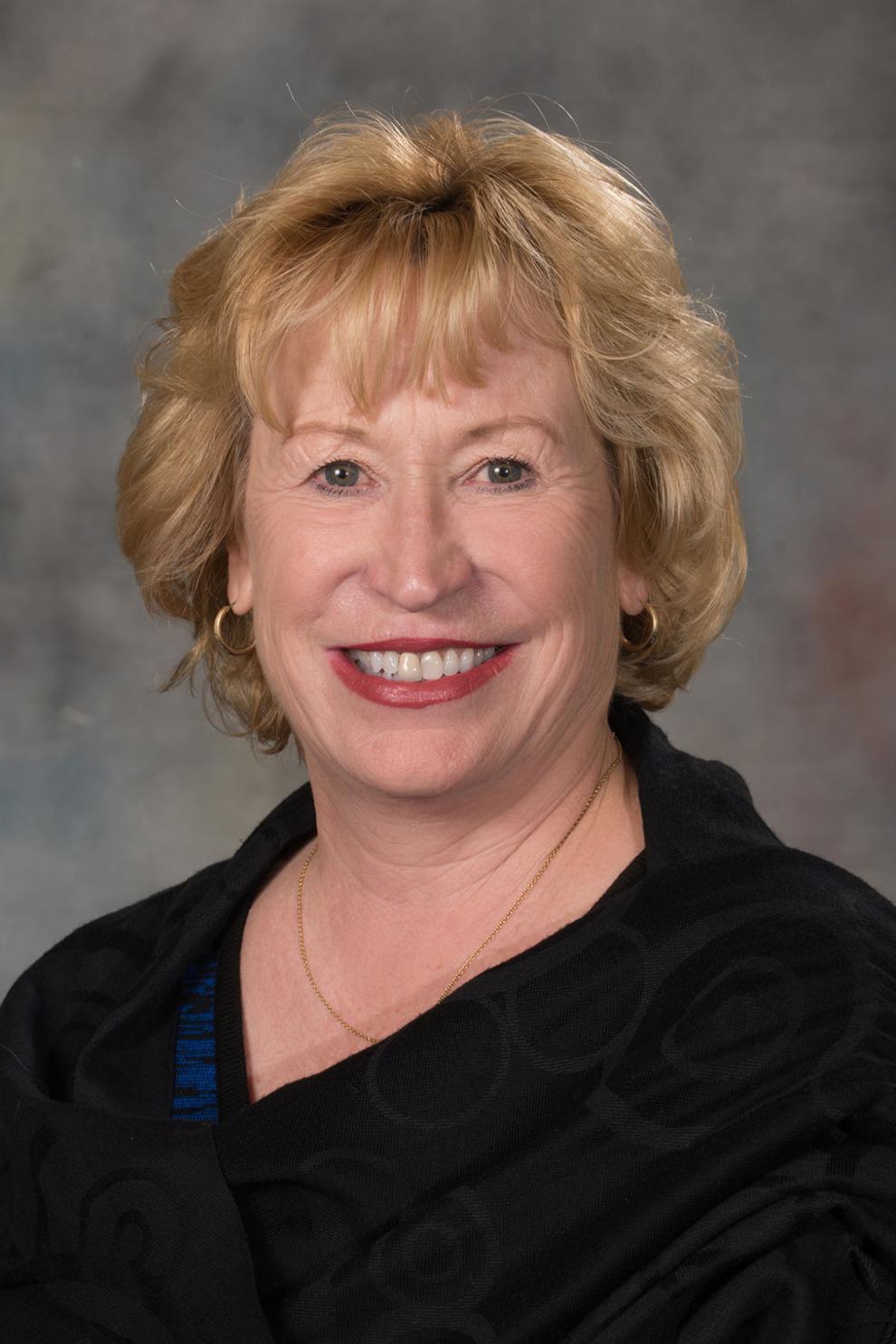 John Lowe Sr.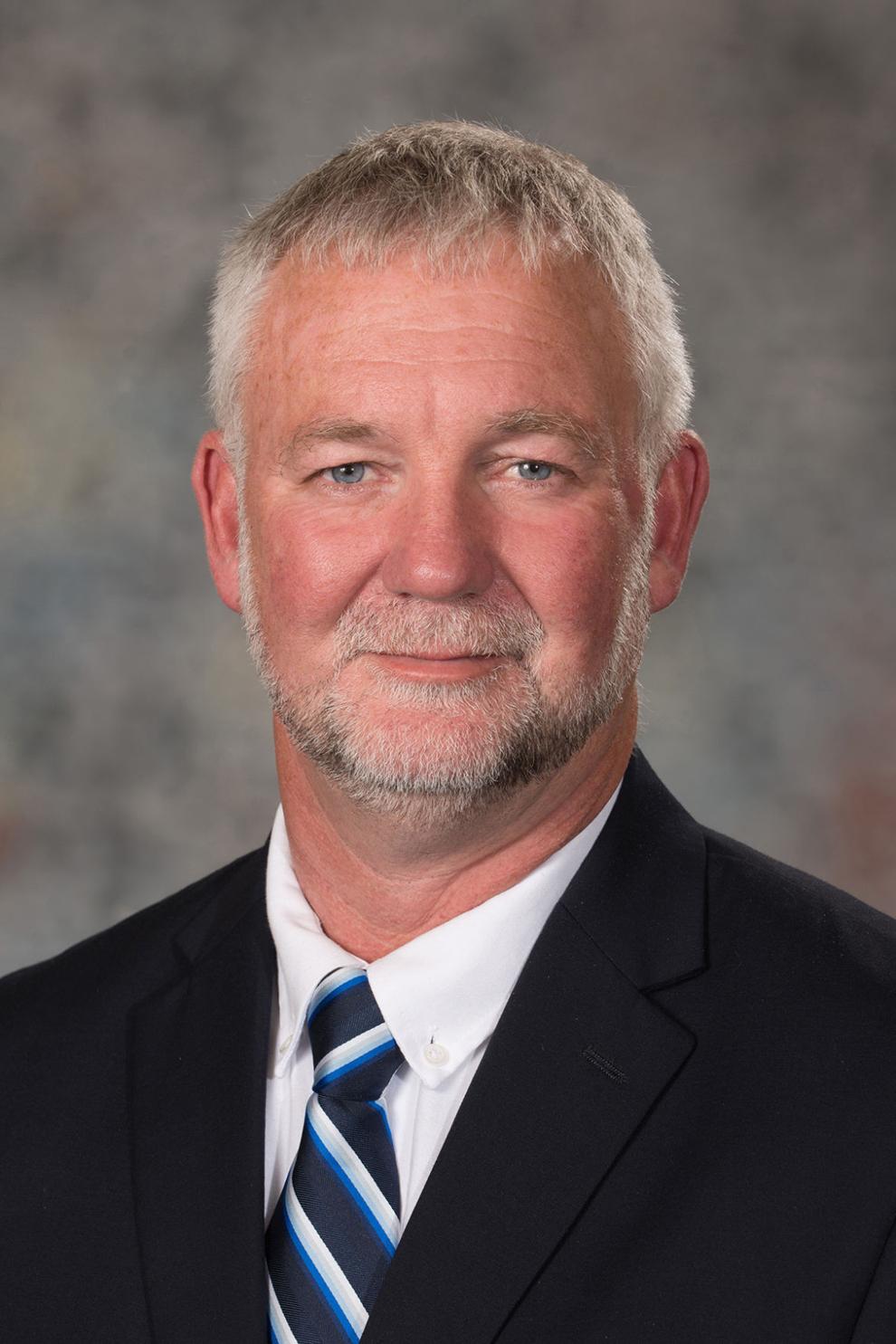 John McCollister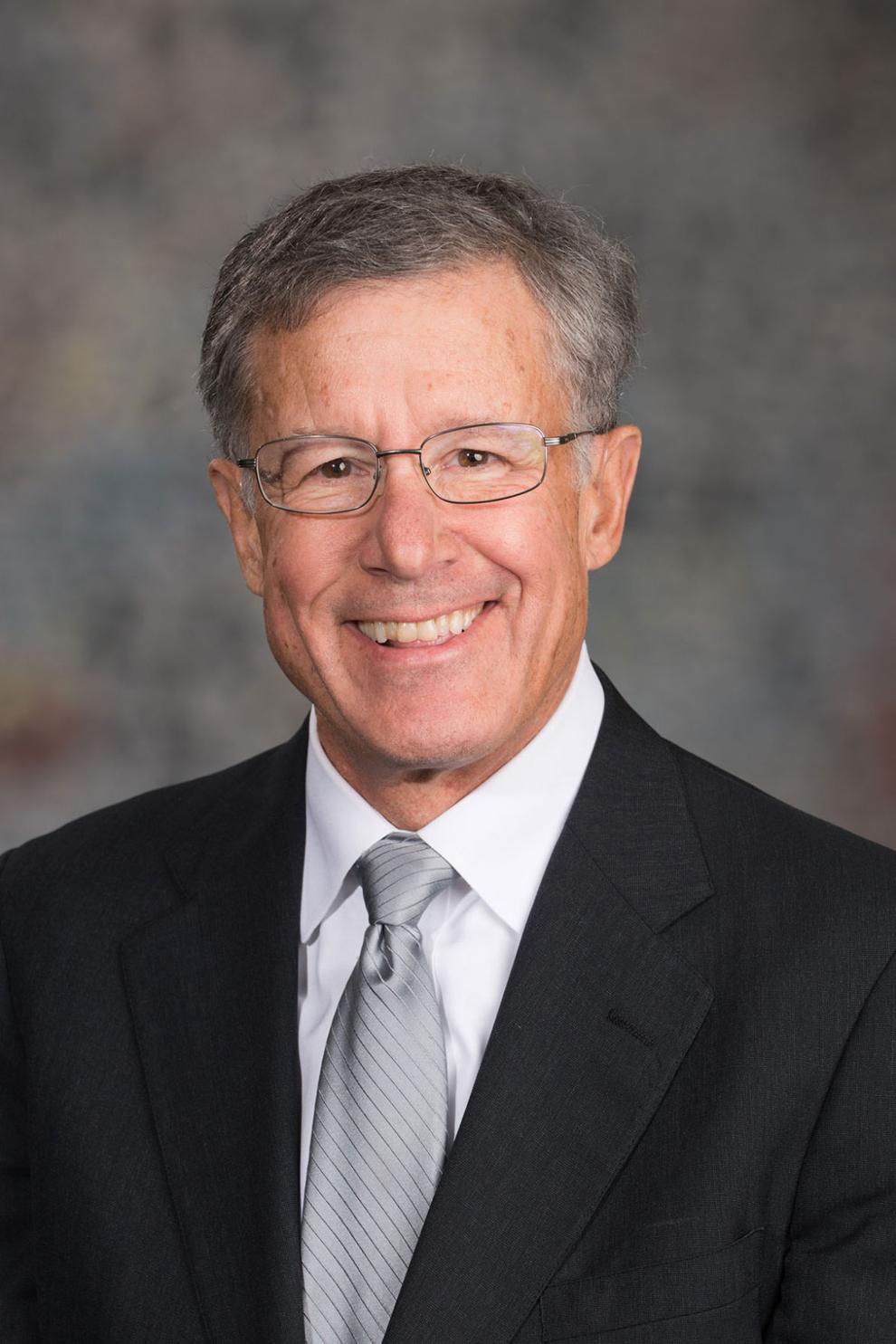 Mike McDonnell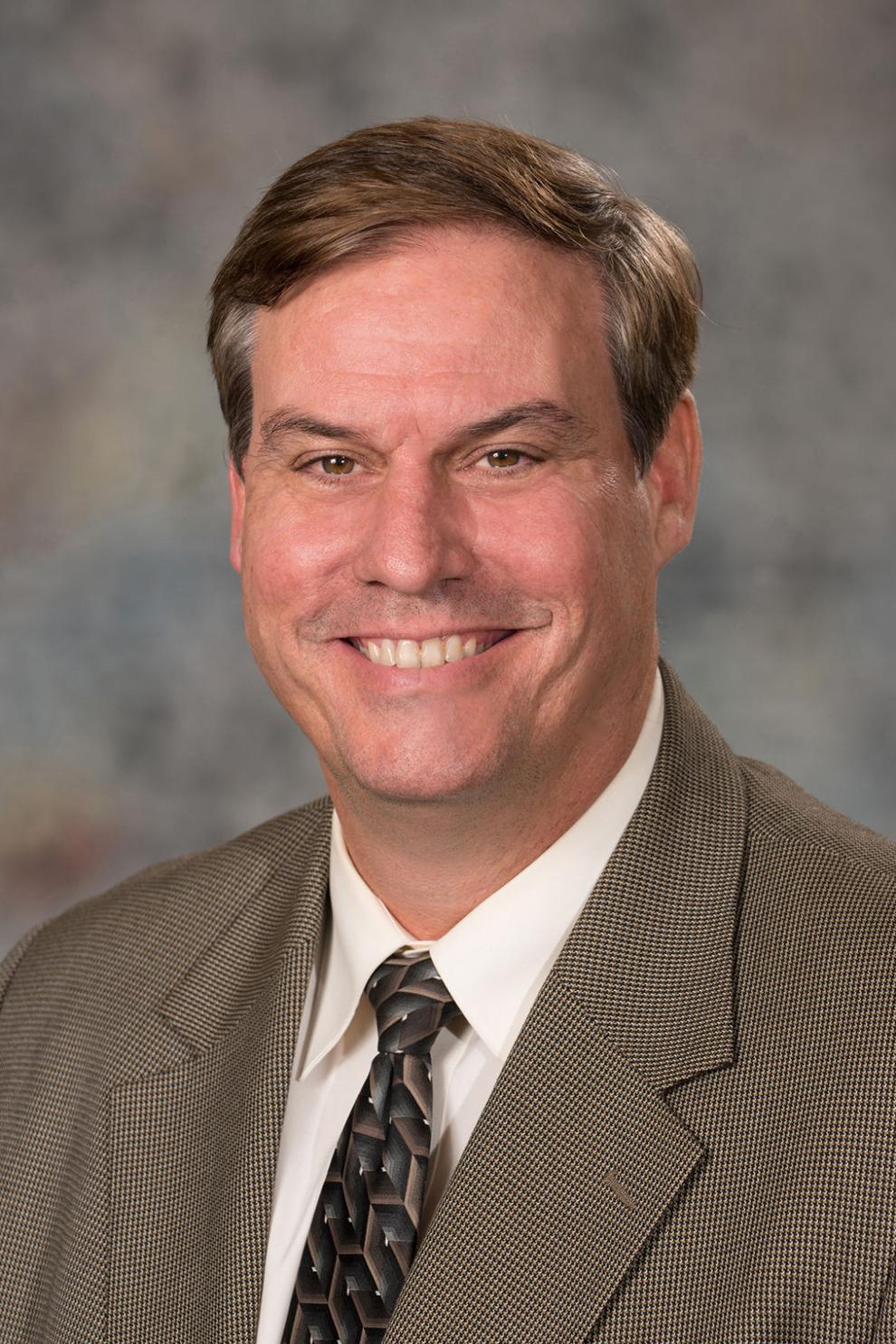 Terrell McKinney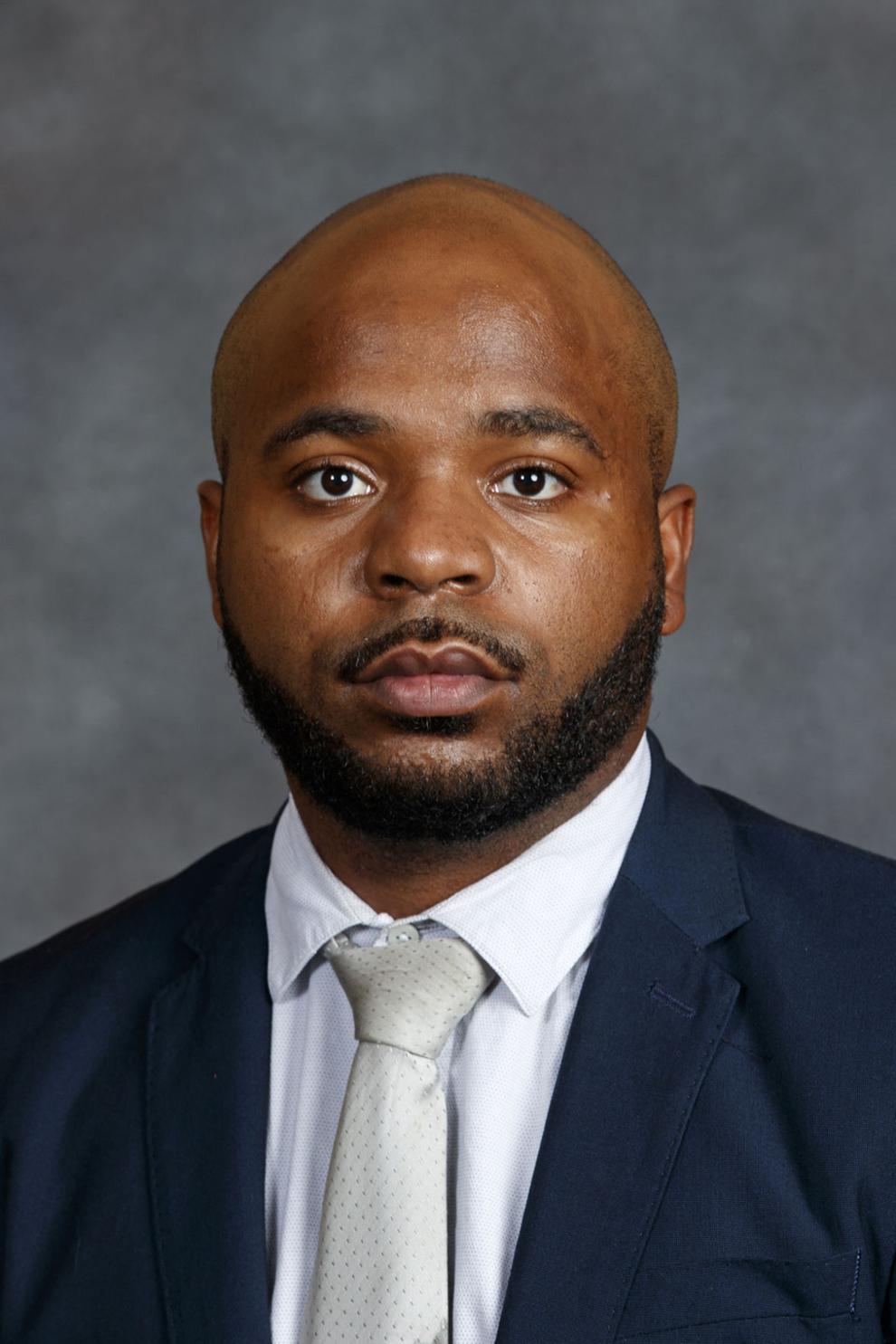 Adam Morfeld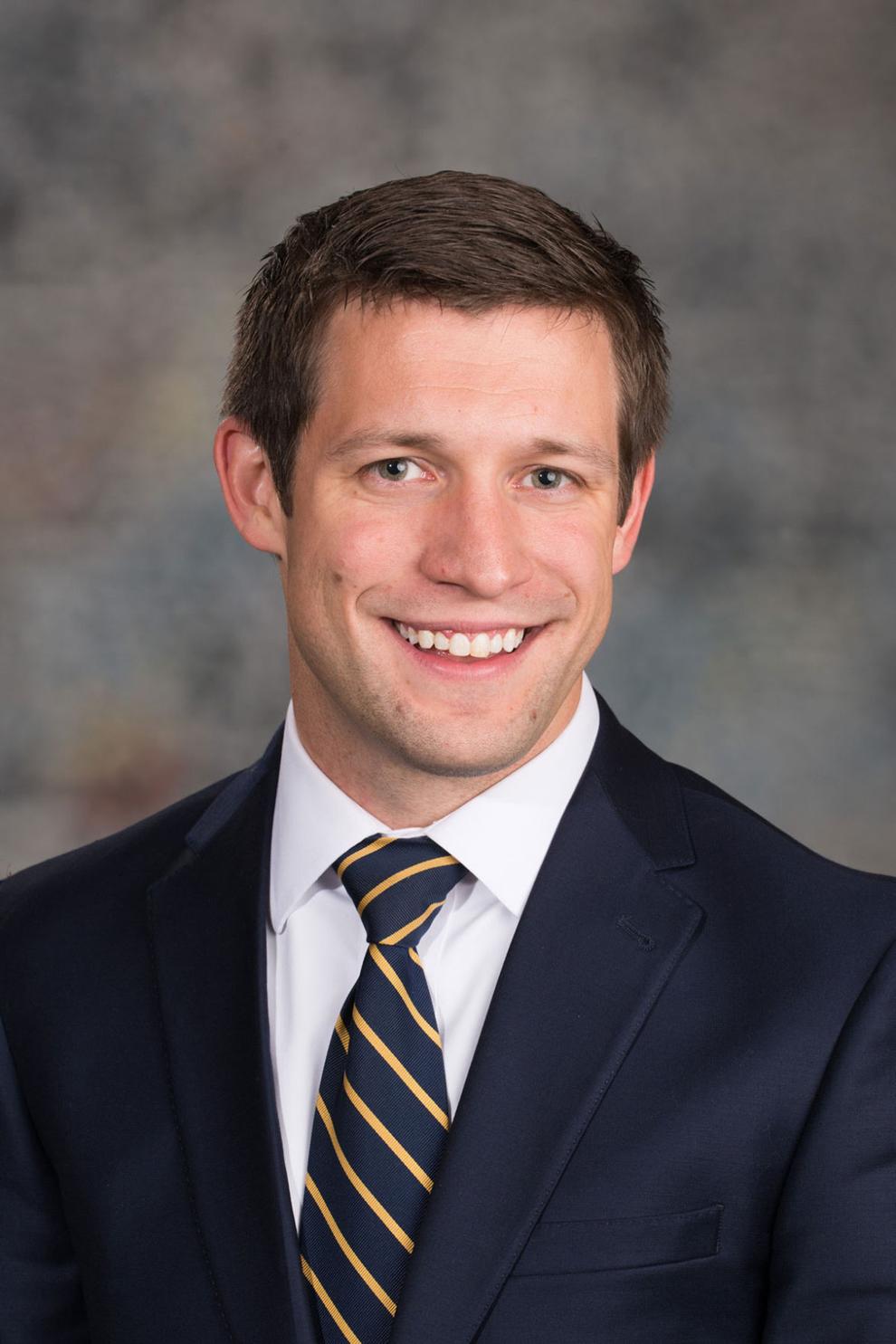 Mike Moser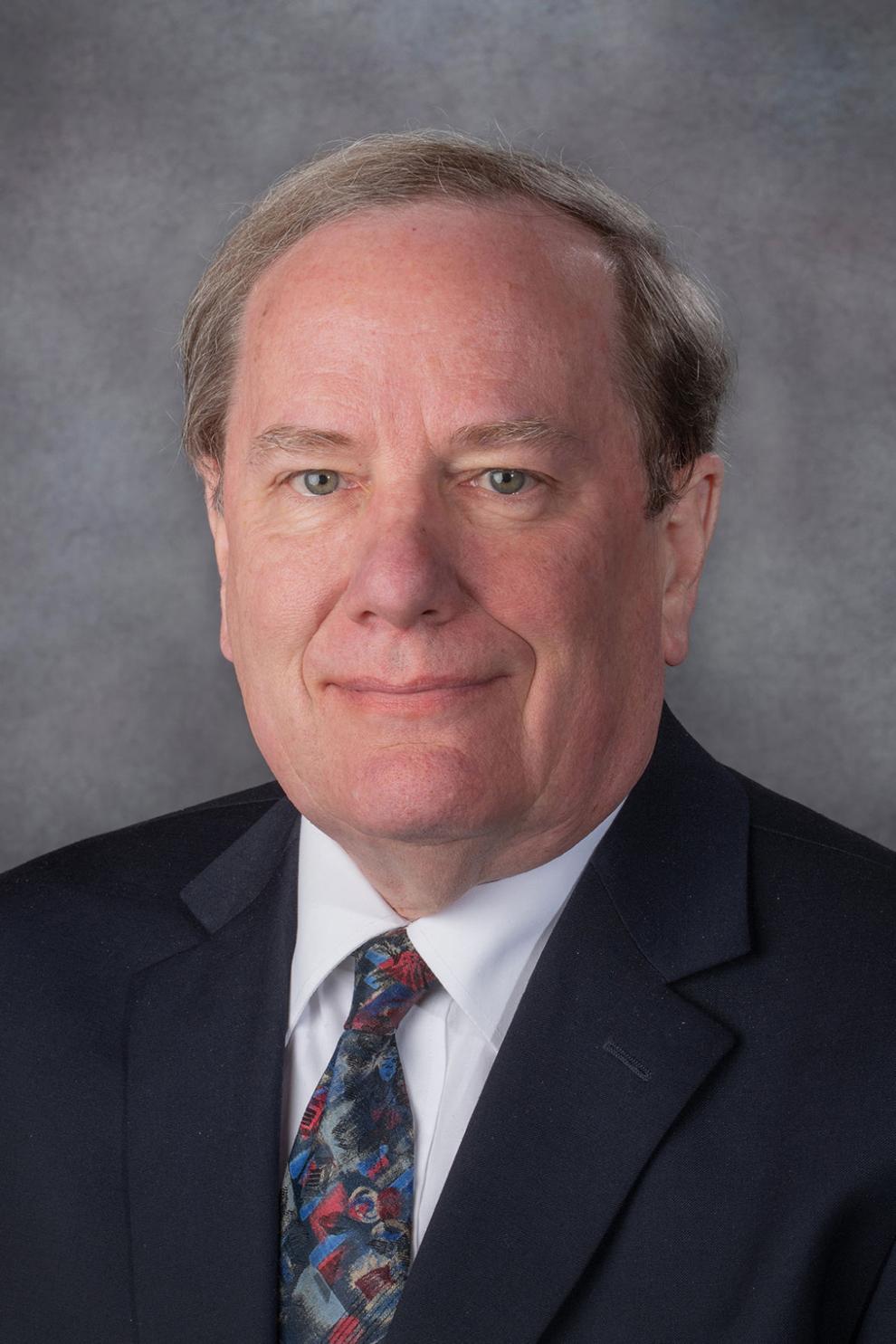 Dave Murman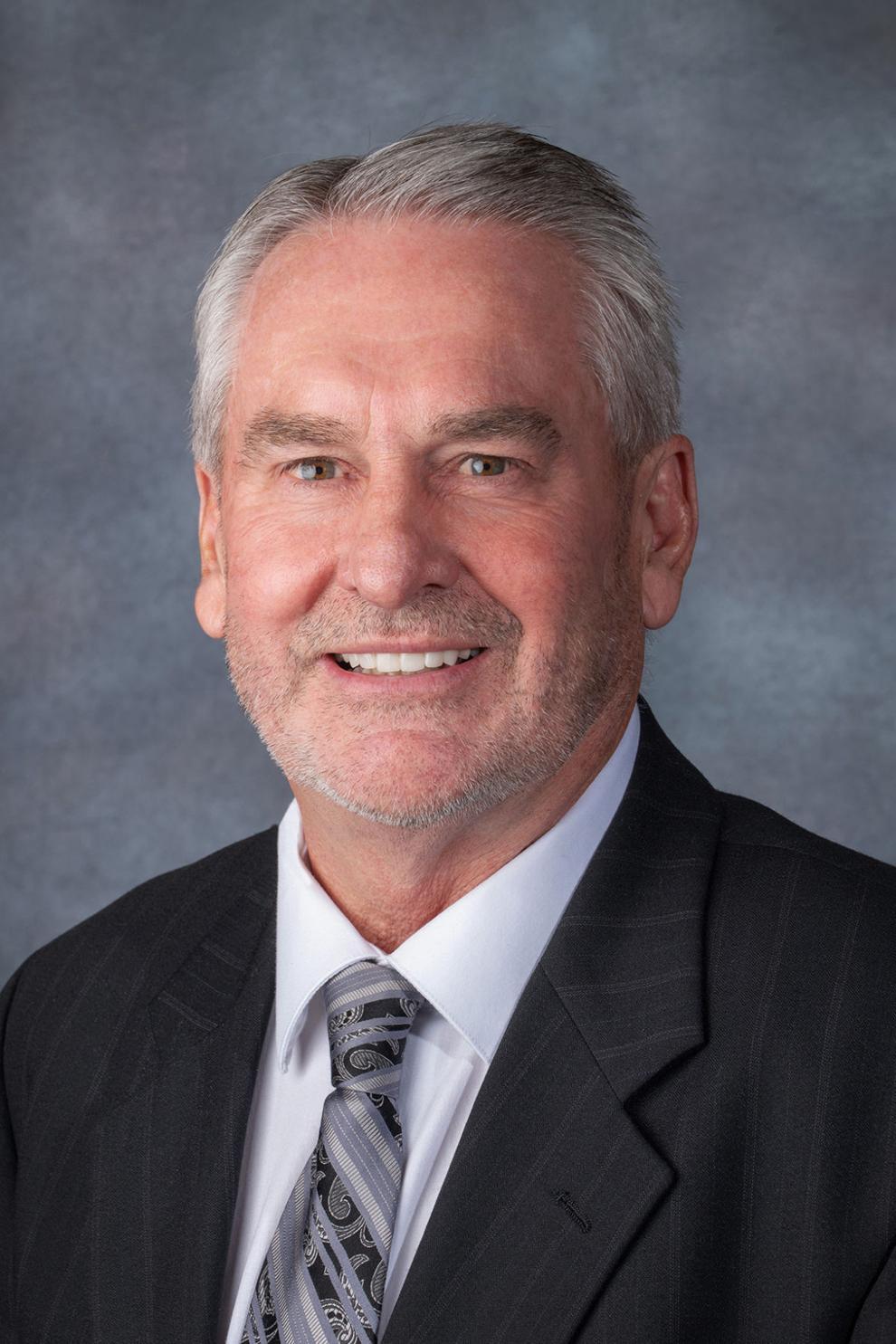 Rich Pahls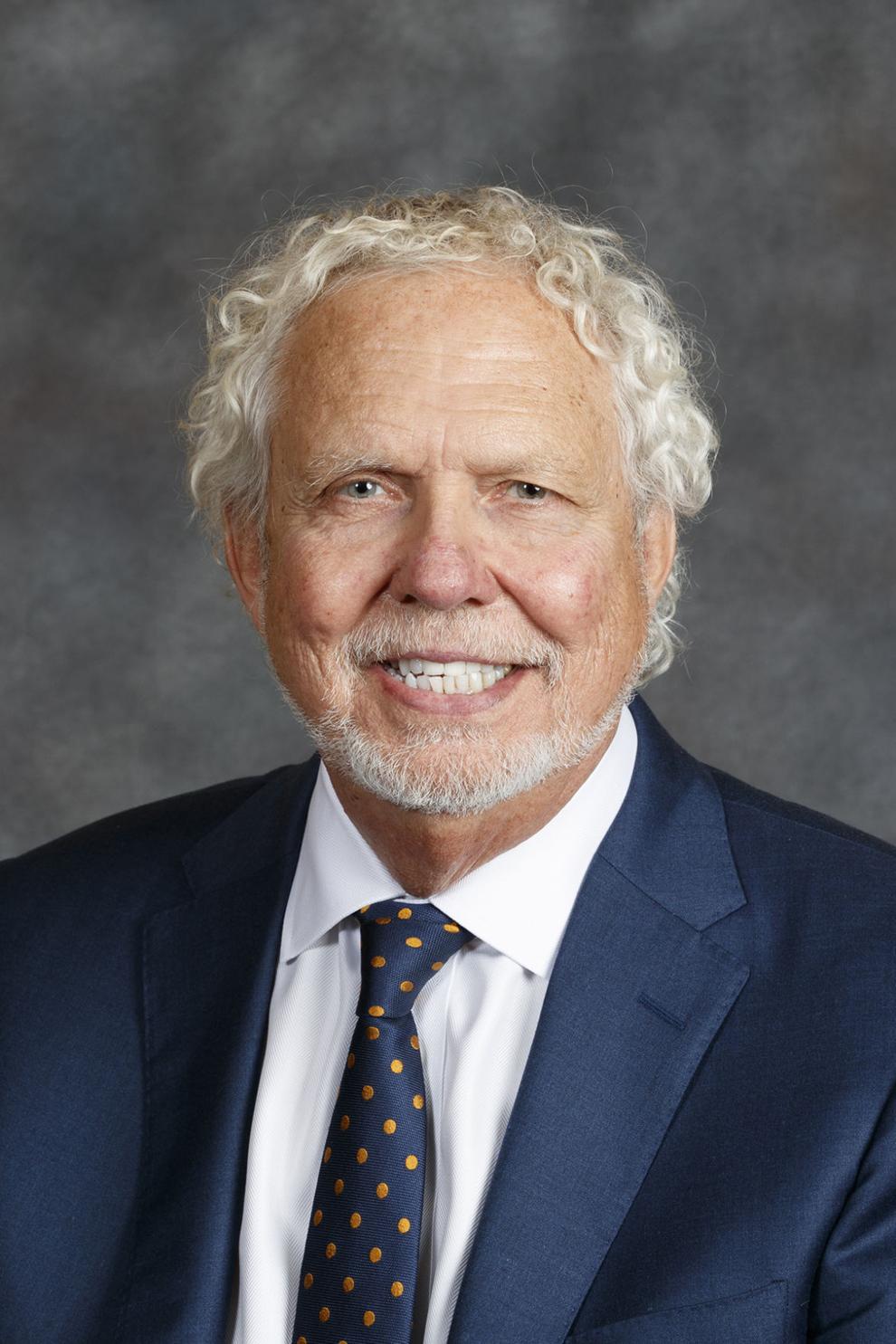 Patty Pansing Brooks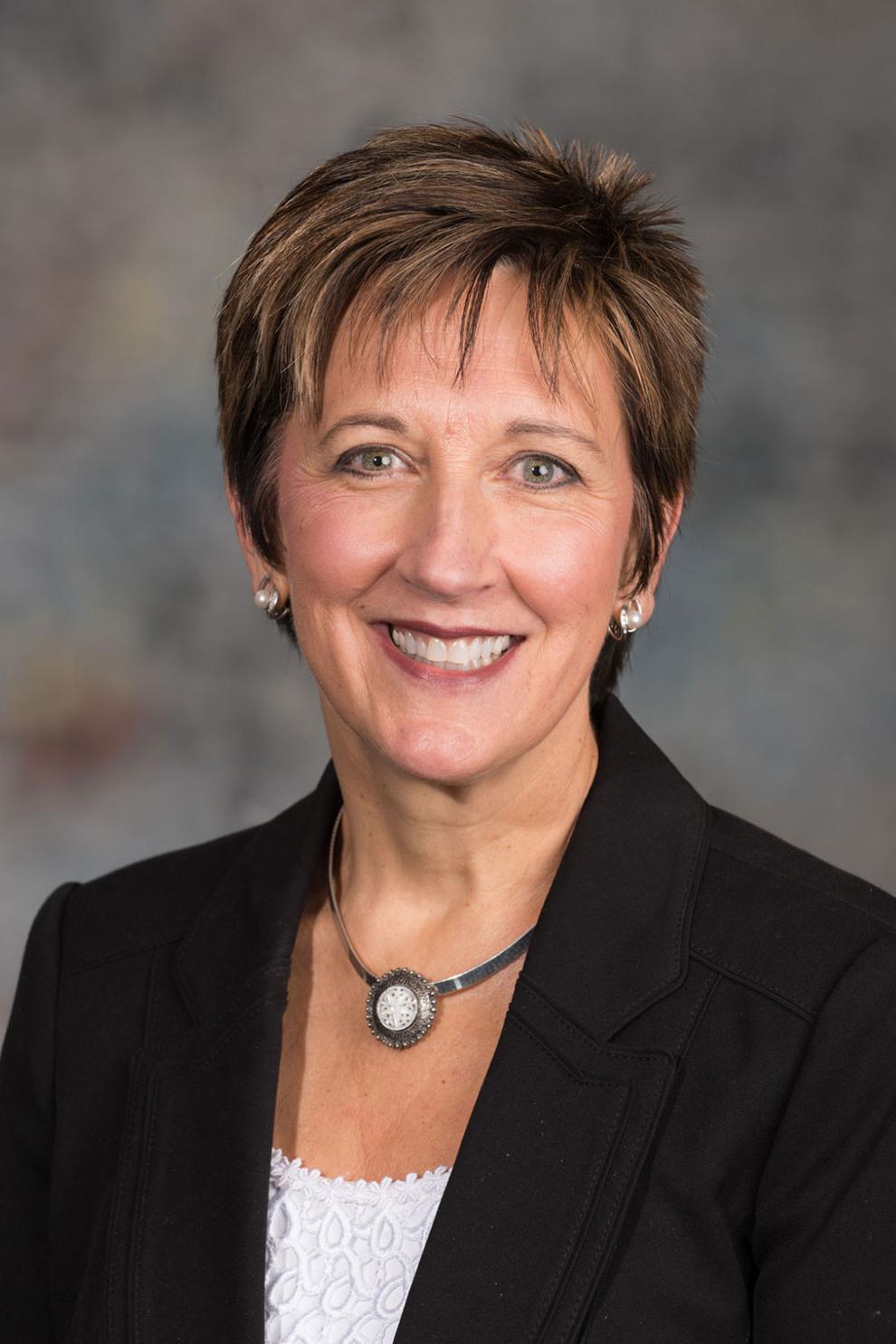 Rita Sanders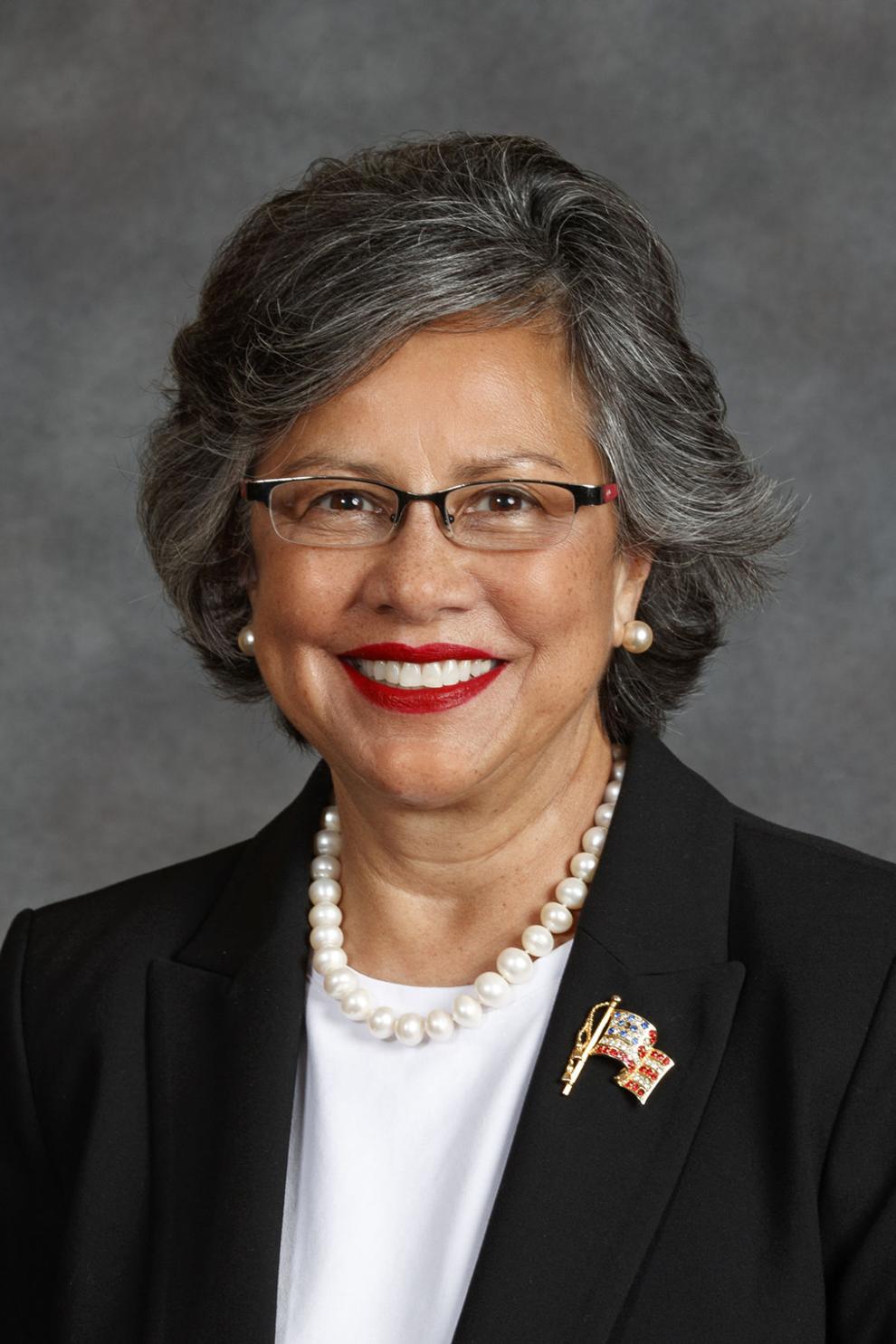 Julie Slama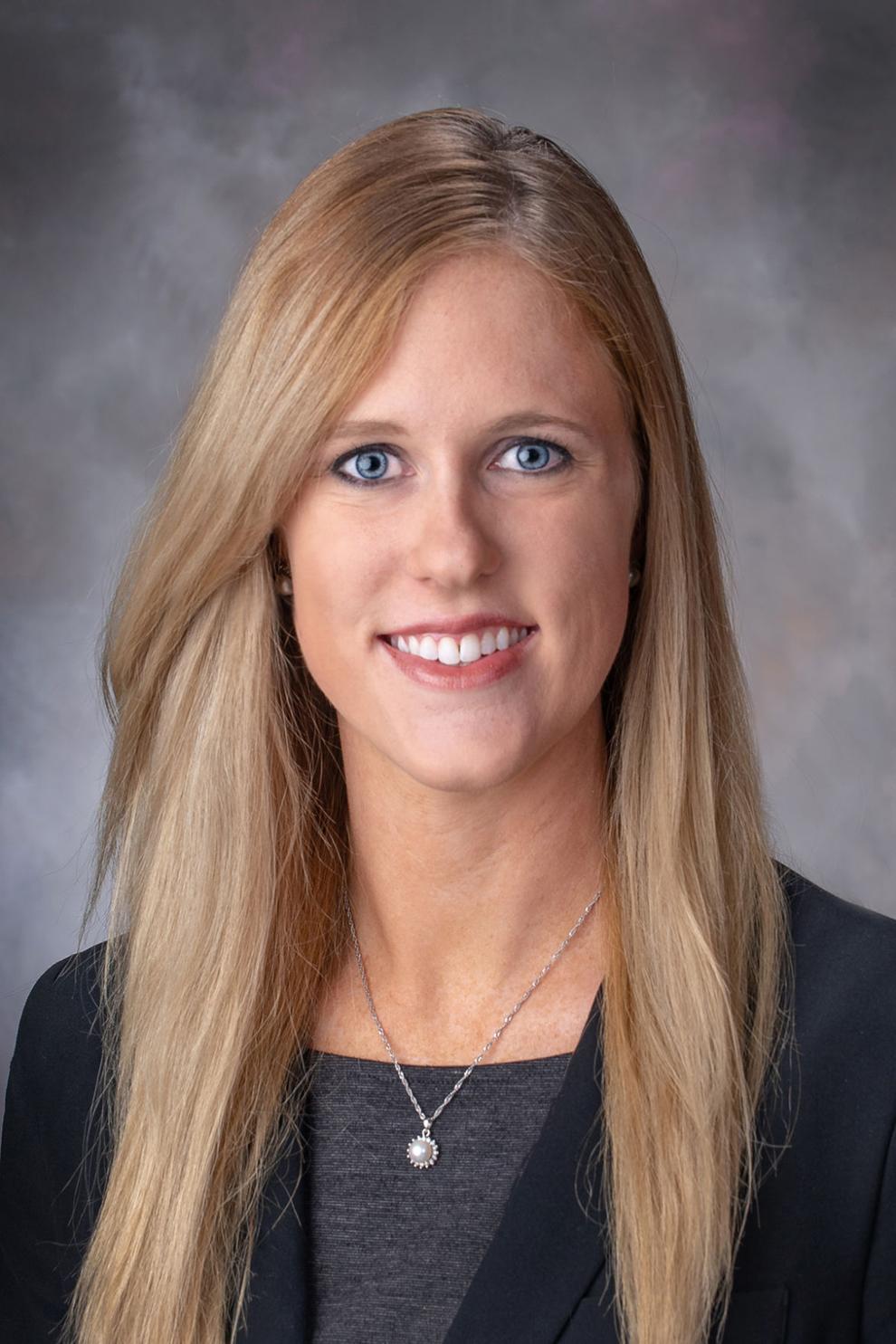 John Stinner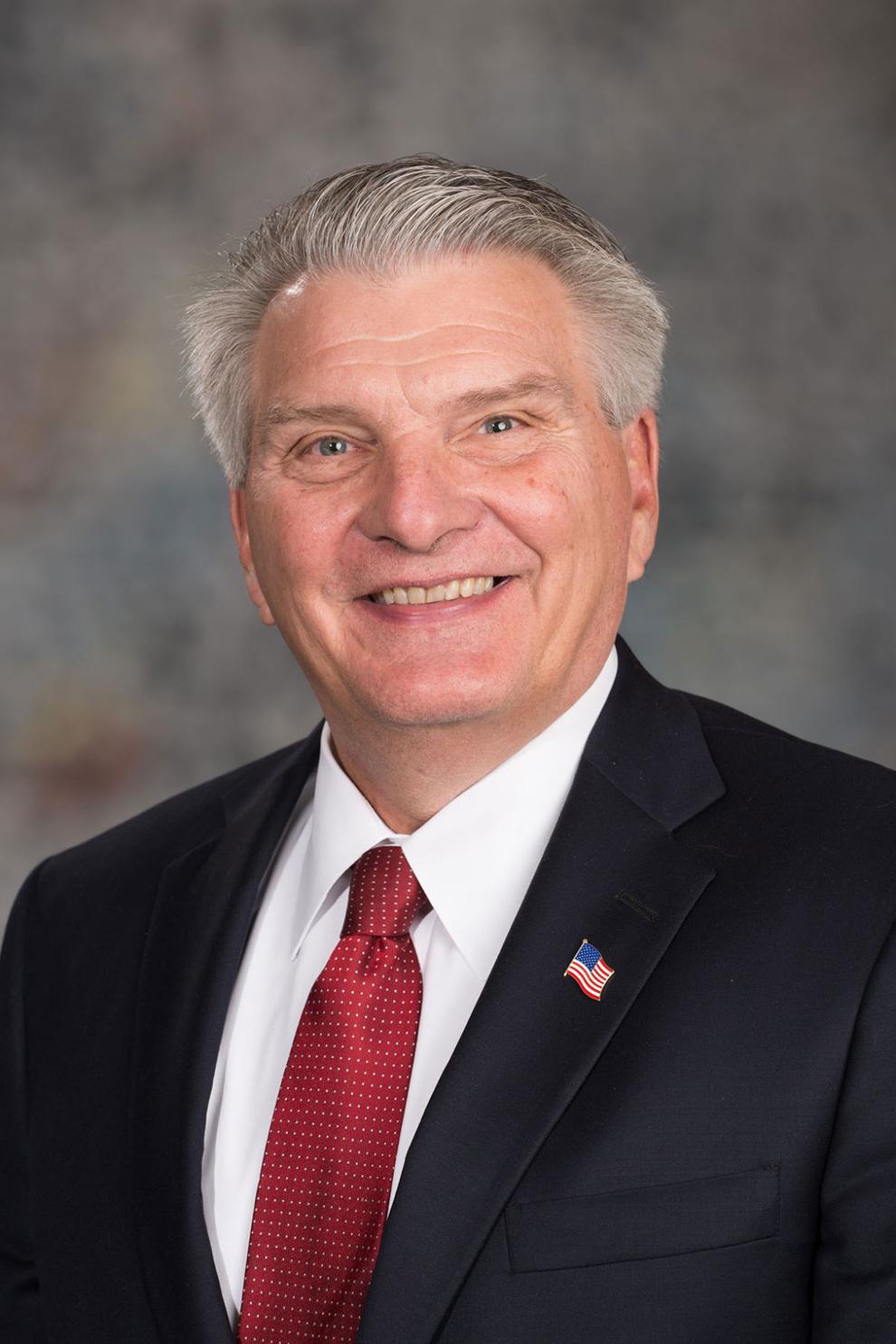 Tony Vargas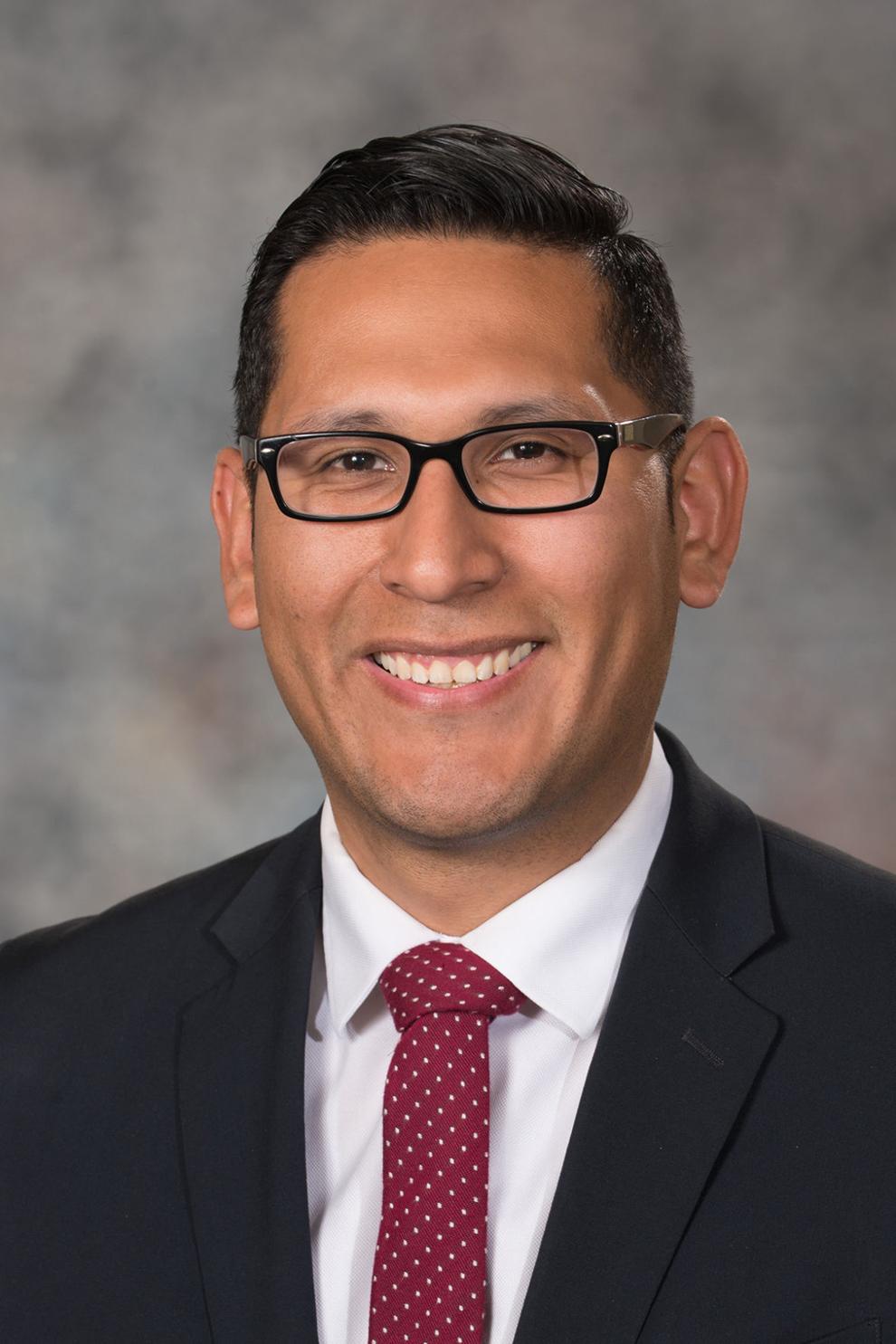 Lynne Walz
Justin Wayne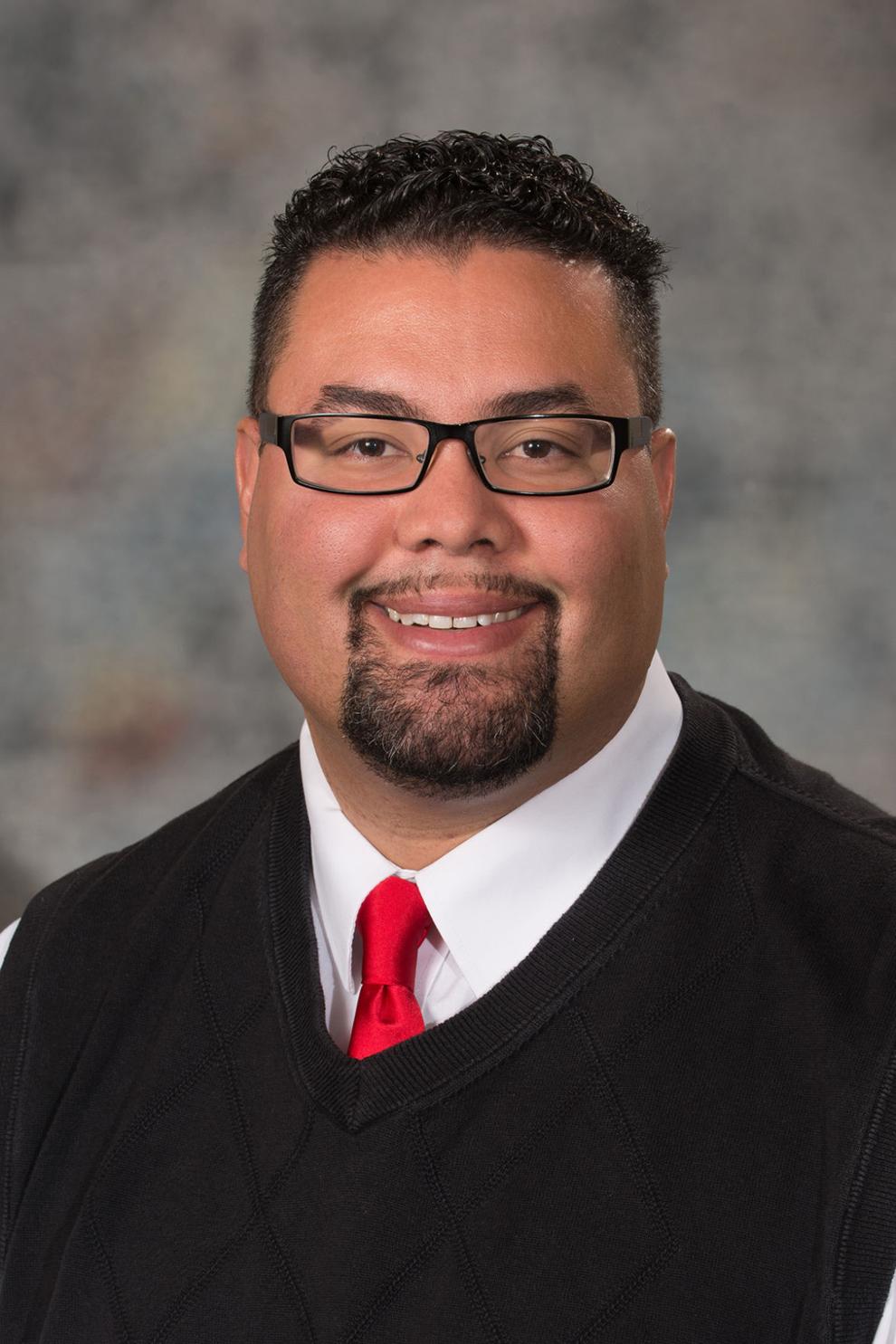 Matt Williams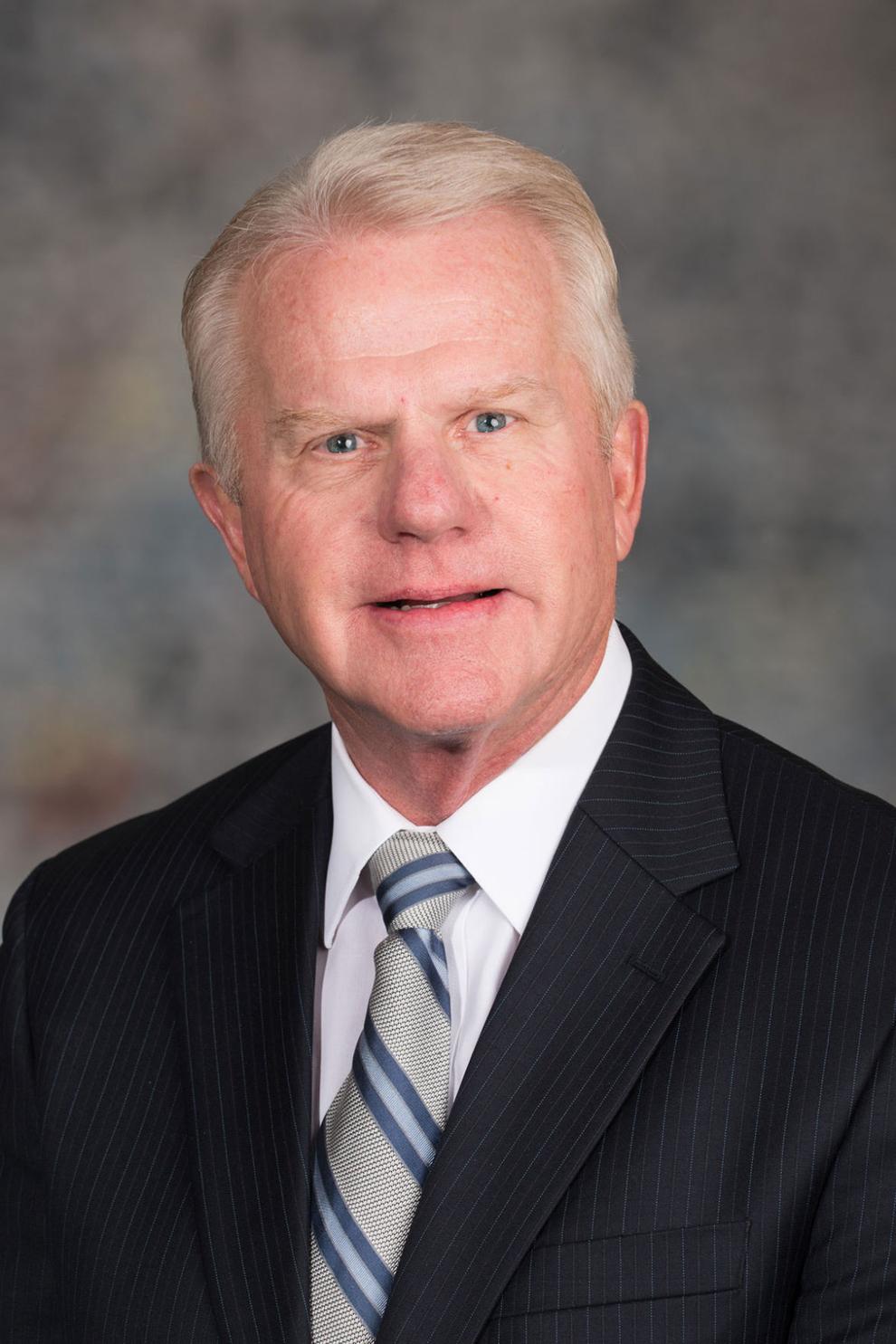 Anna Wishart