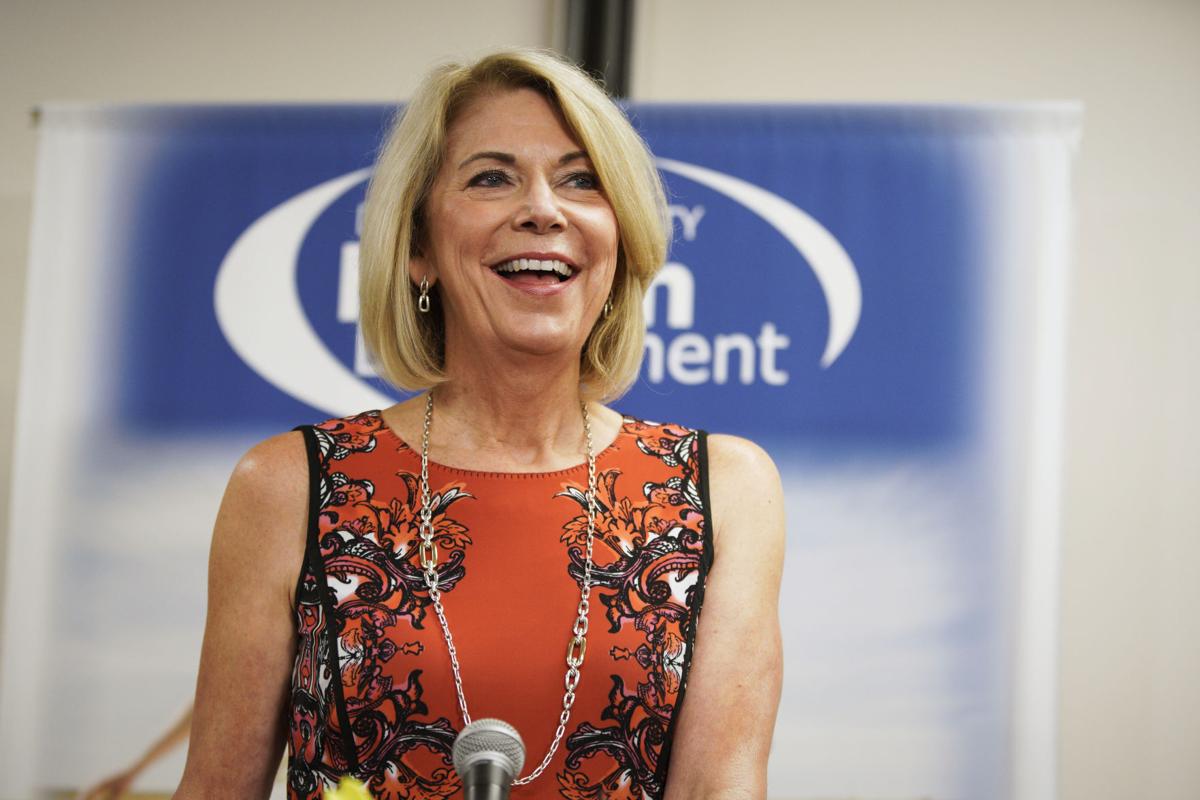 OMAHA — The Republican mayor of Nebraska's largest city has filed to run for a third term.
Omaha Mayor Jean Stothert filed paperwork Thursday to run for reelection. Stothert said Thursday at a news conference announcing her reelection bid that she wants to build on what she said was the growth Omaha has seen during her tenure as mayor.
Stothert also said she wants to strengthen public safety, expand job opportunities and carefully manage the city's budget.
Stothert's announcement came two days after Democrat and commercial property realtor R.J. Neary also filed. Neary has questioned Omaha's lack of progress on some bigger developments, including the site of the former Civic Auditorium and Crossroads Mall, and has accused Stothert of not taking enough of a leadership role to fight the coronavirus.
The Douglas County Election Commission will take up the process of verifying the signatures that Stothert and Neary collected from registered voters. Omaha's city primary will be April 6, and the general election is May 11.
Top Journal Star photos for December
Top Journal Star photos for December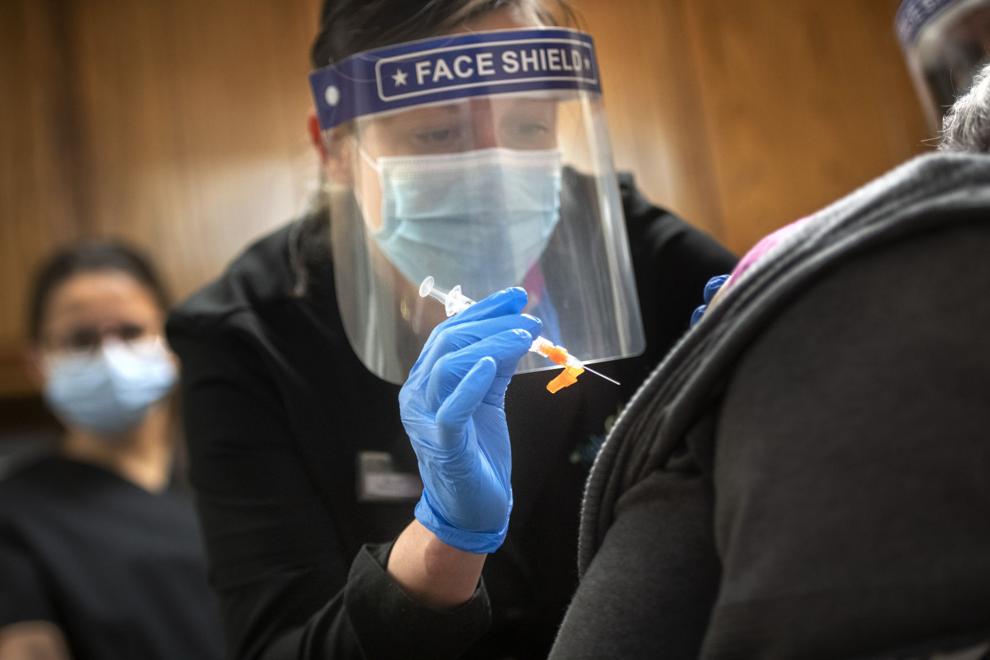 Top Journal Star photos for December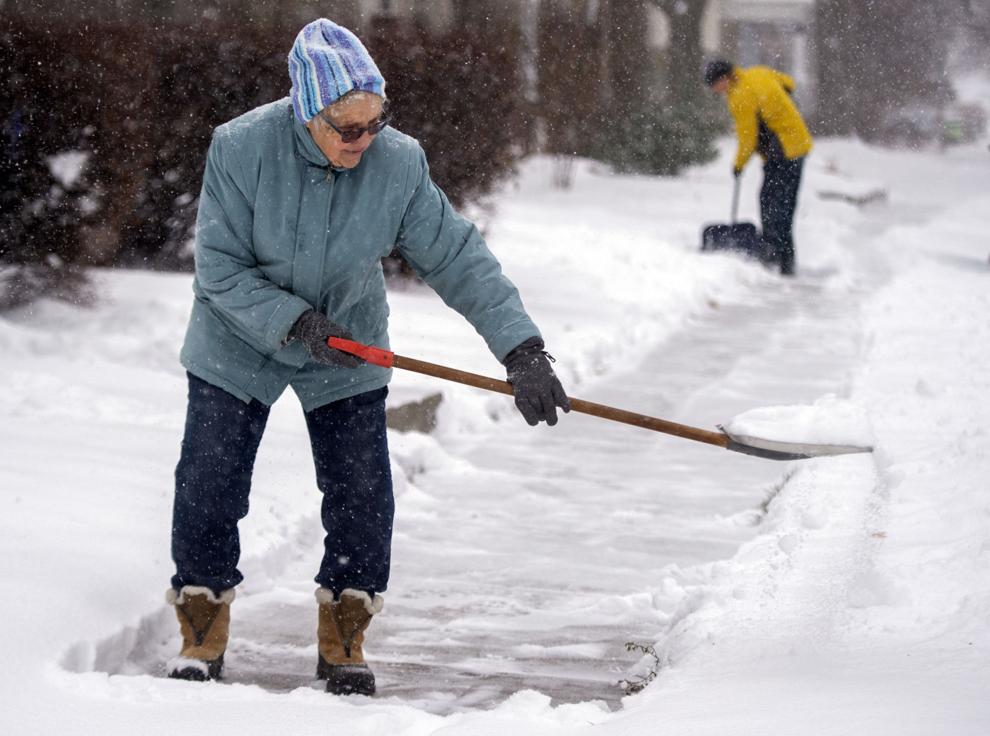 Top Journal Star photos for December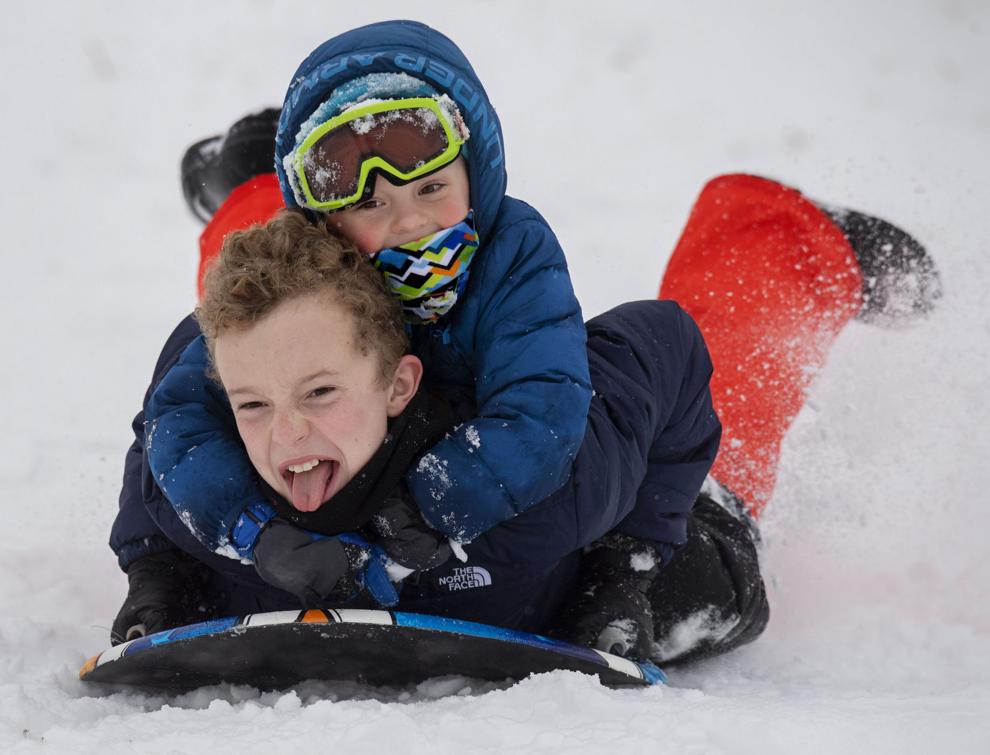 Top Journal Star photos for December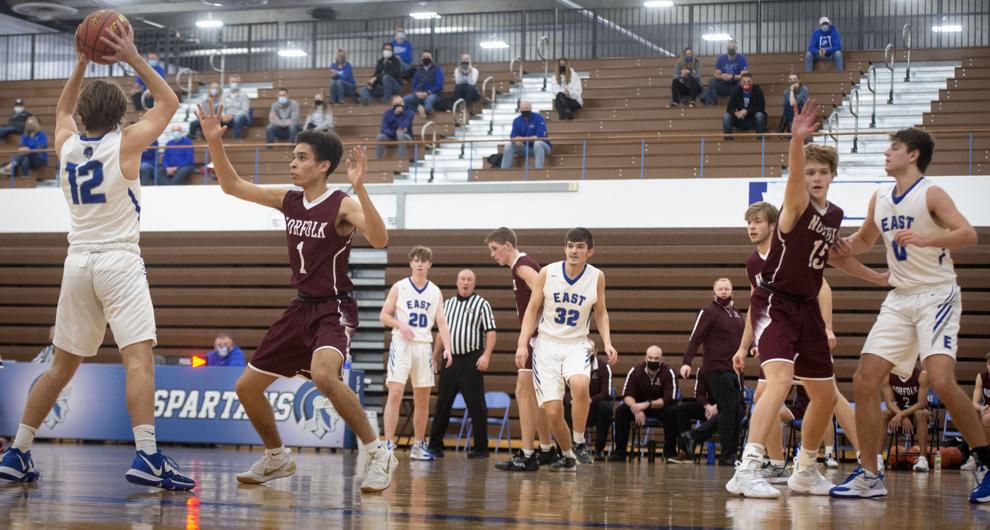 Top Journal Star photos for December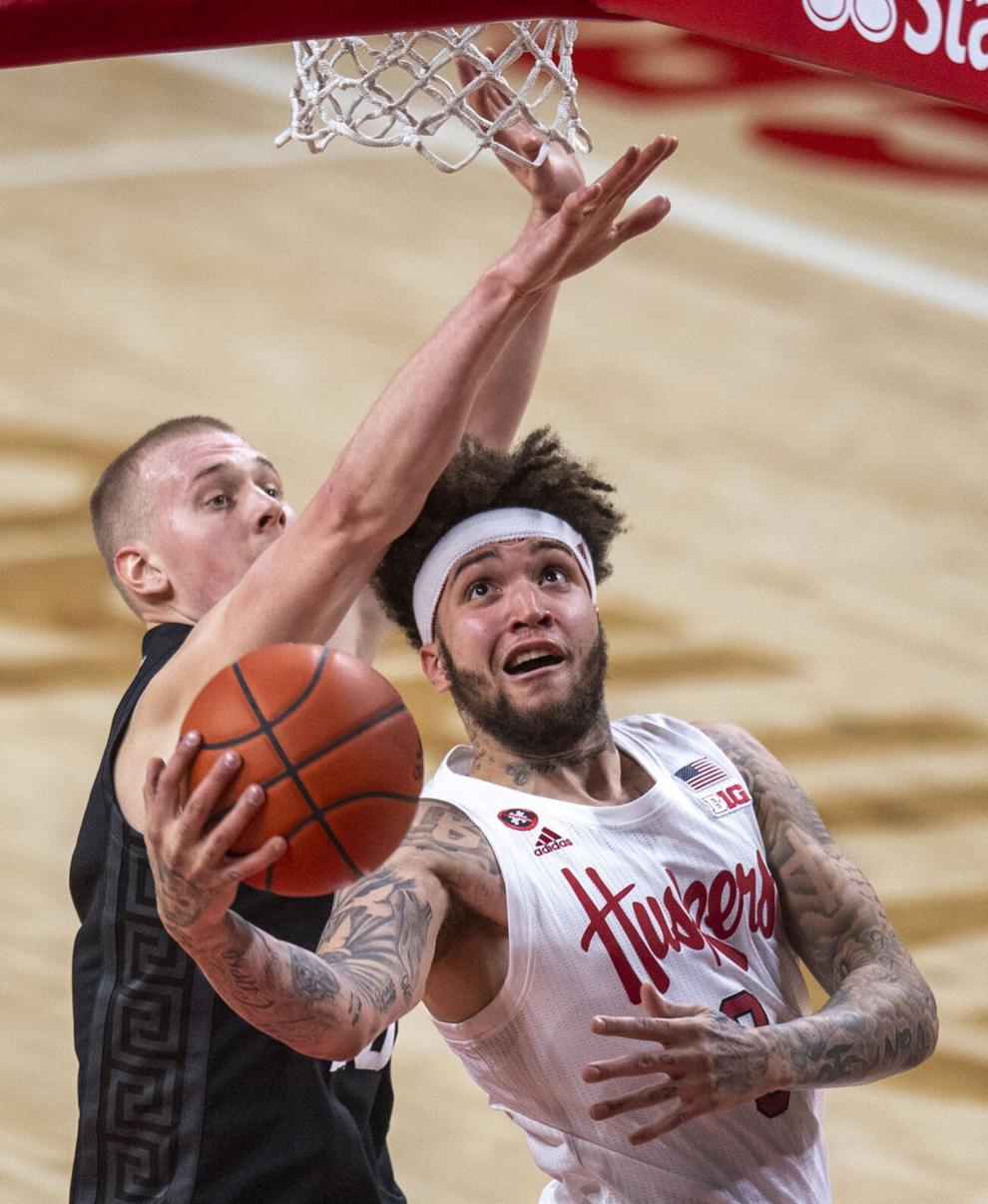 Top Journal Star photos for December
Top Journal Star photos for December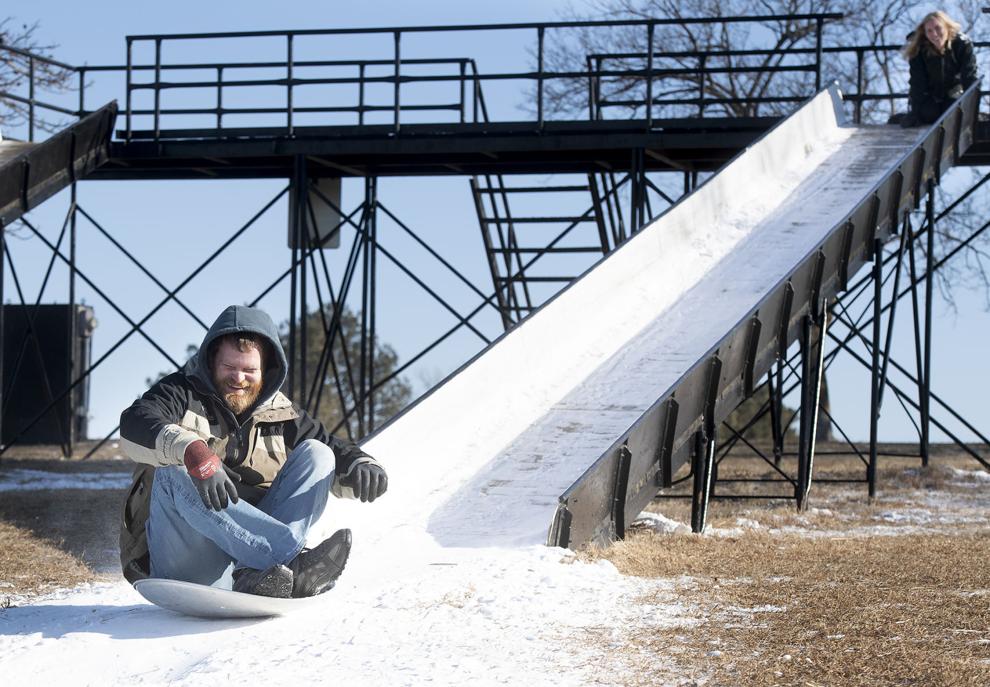 Top Journal Star photos for December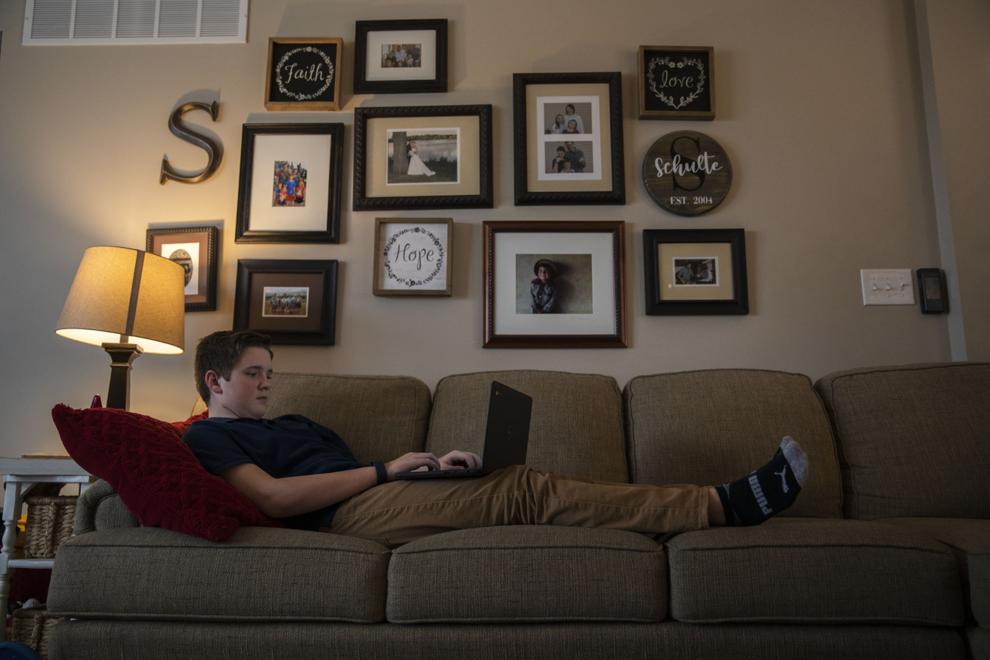 Top Journal Star photos for December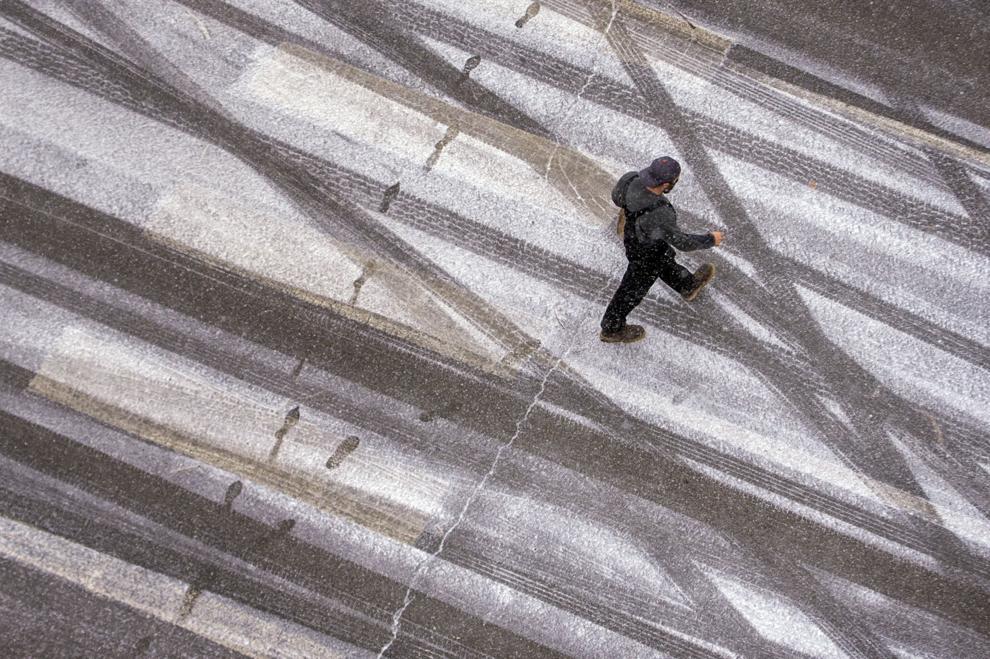 Top Journal Star photos for December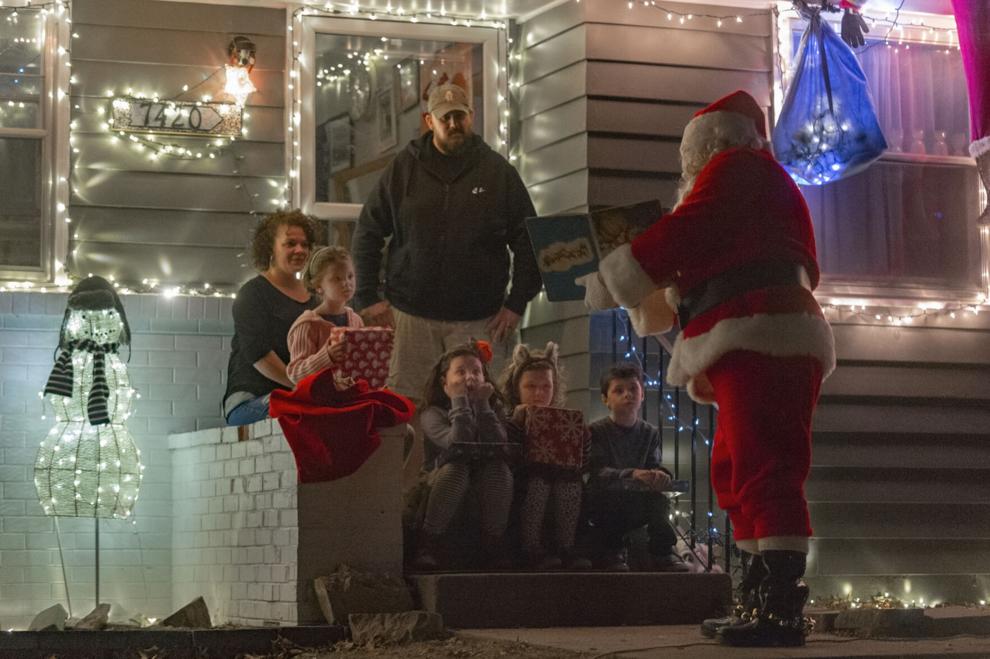 Top Journal Star photos for December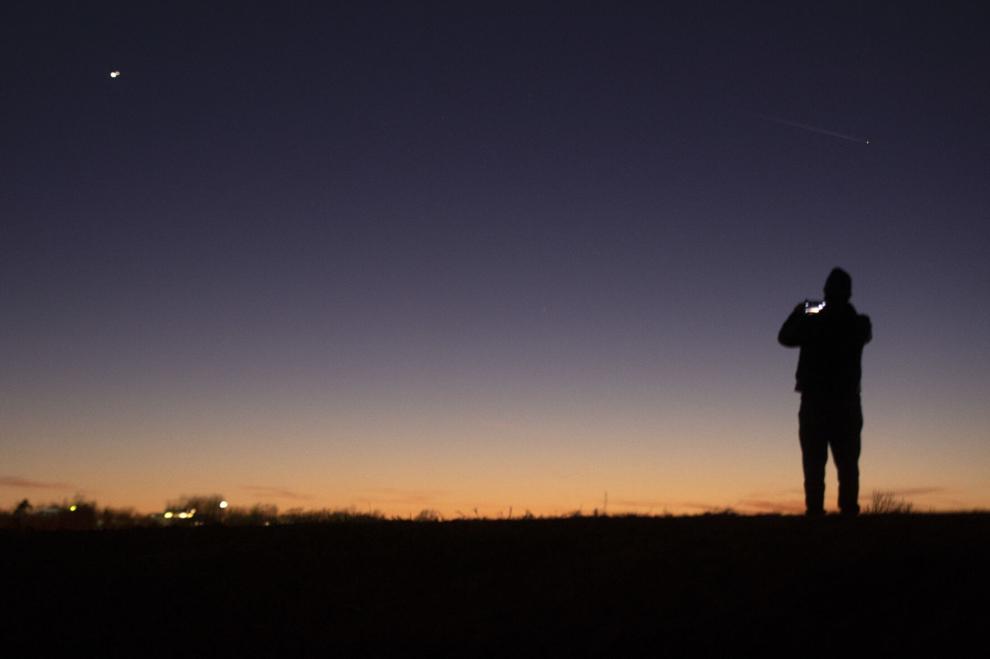 Top Journal Star photos for December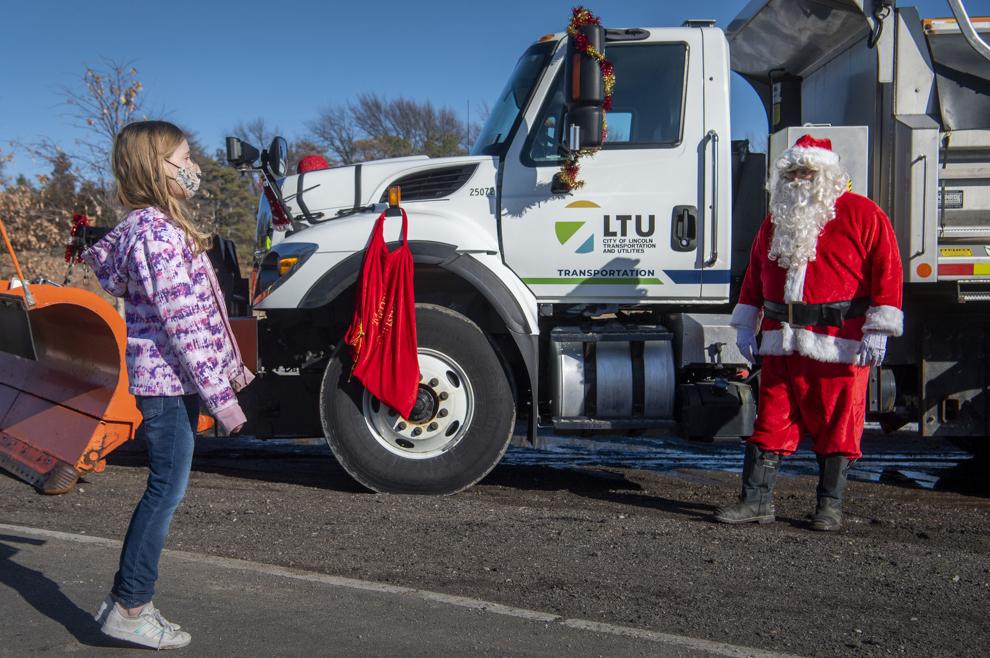 Top Journal Star photos for December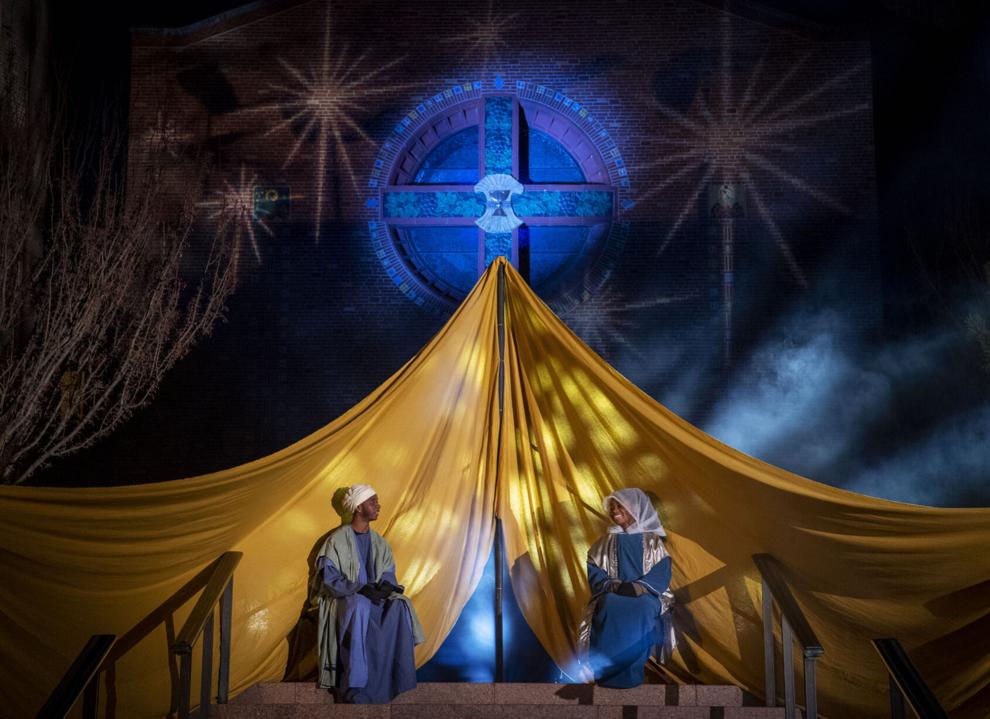 Top Journal Star photos for December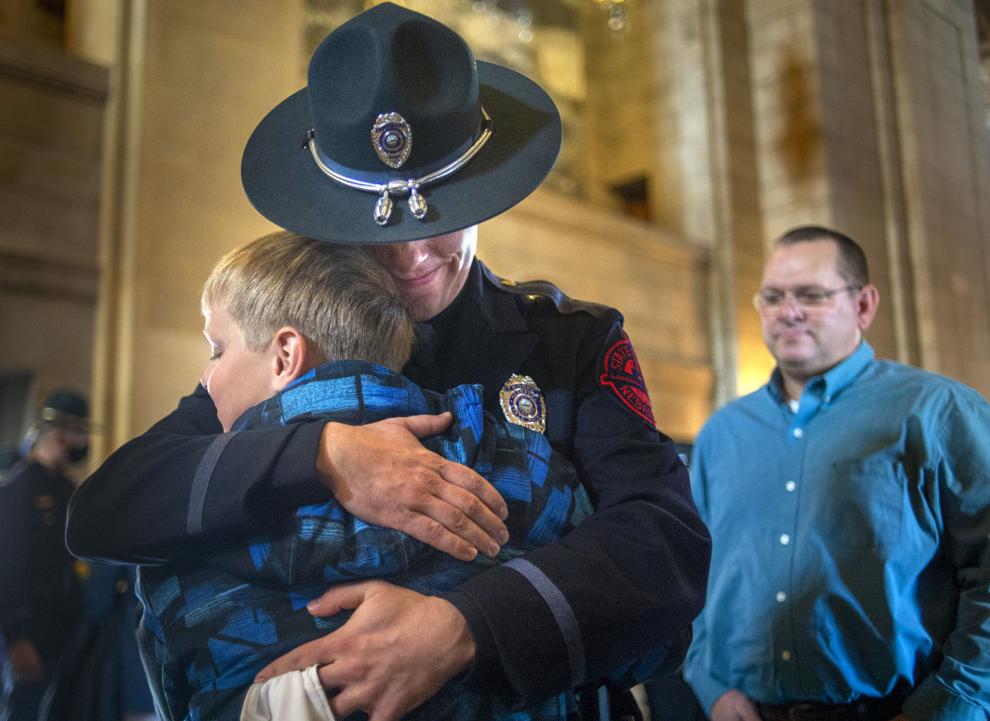 Top Journal Star photos for December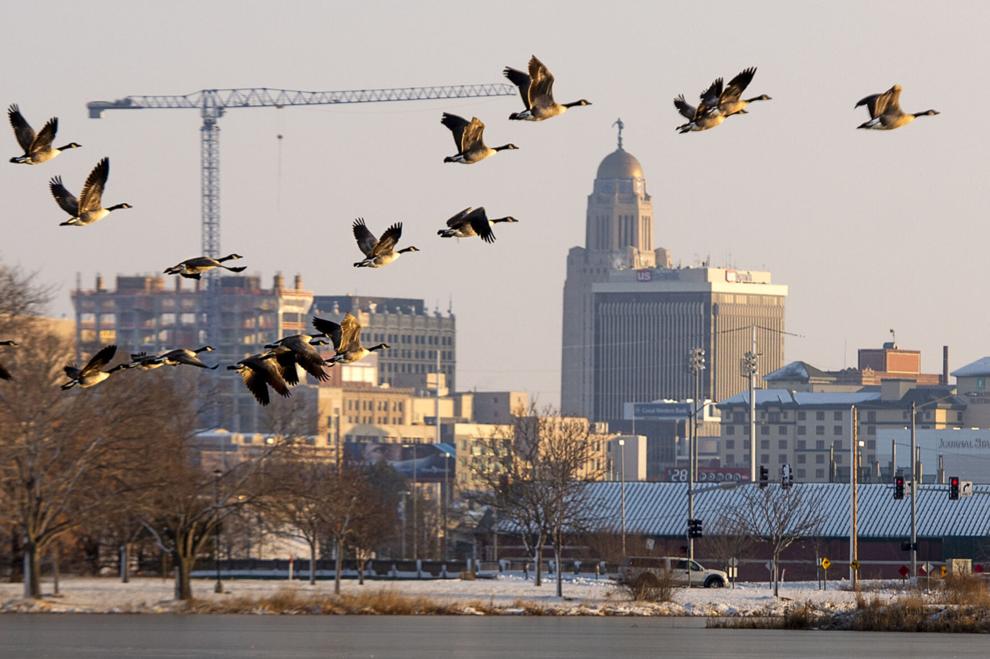 Top Journal Star photos for December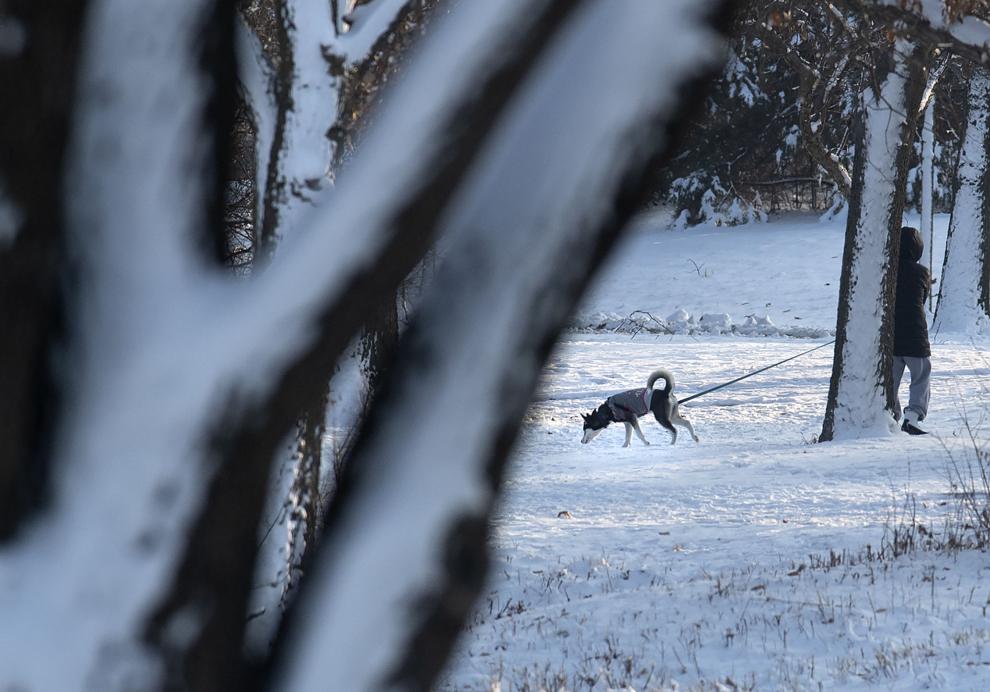 Top Journal Star photos for December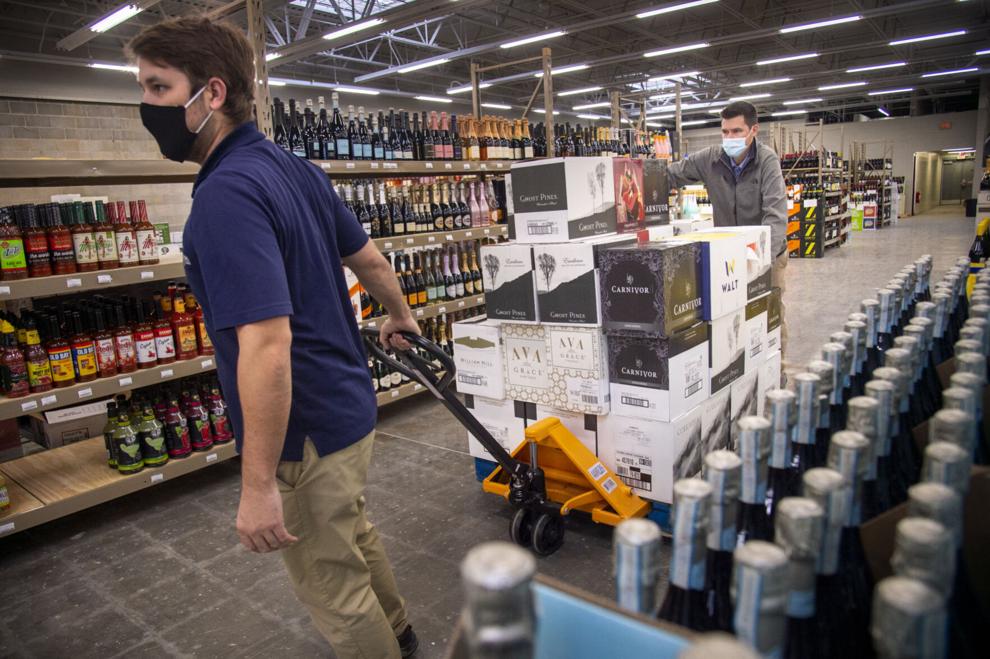 Top Journal Star photos for December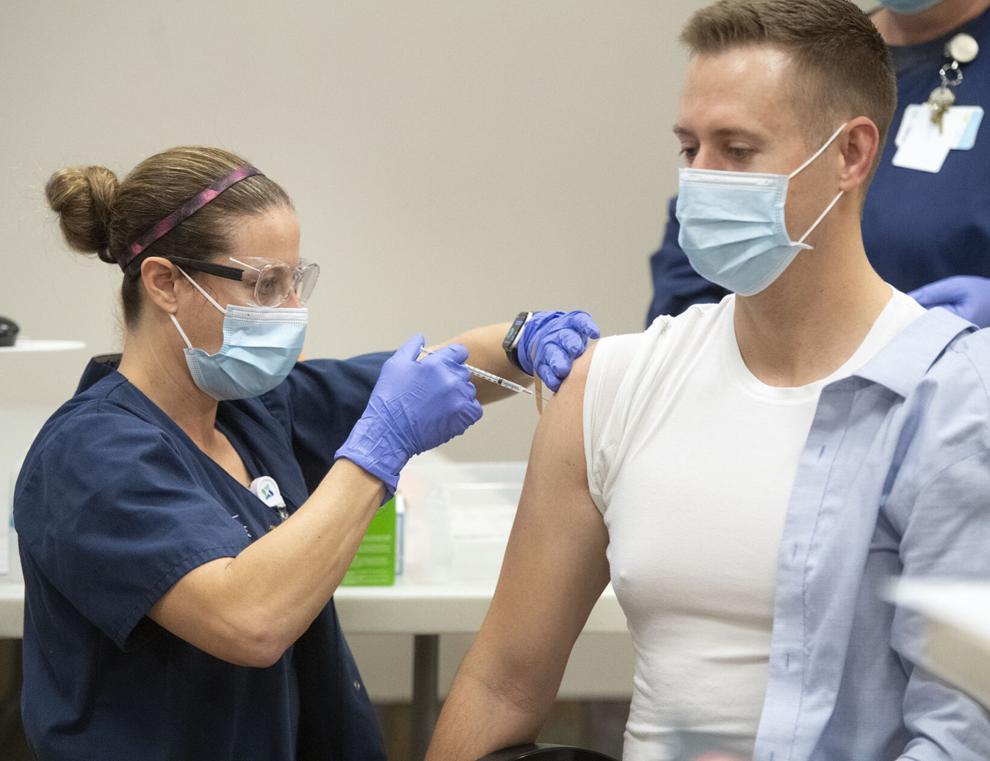 Top Journal Star photos for December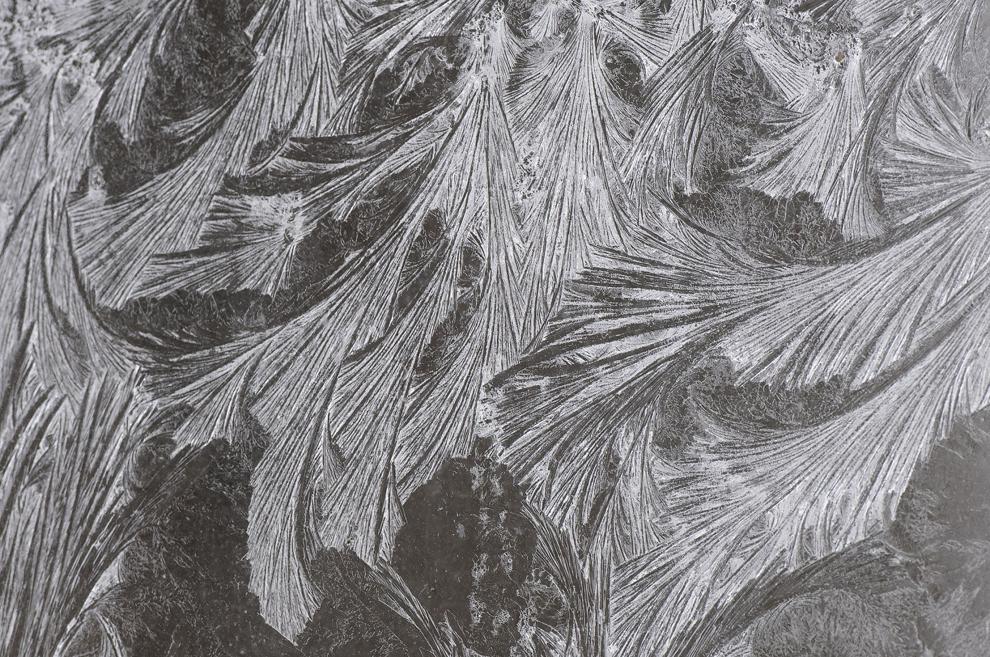 Top Journal Star photos for December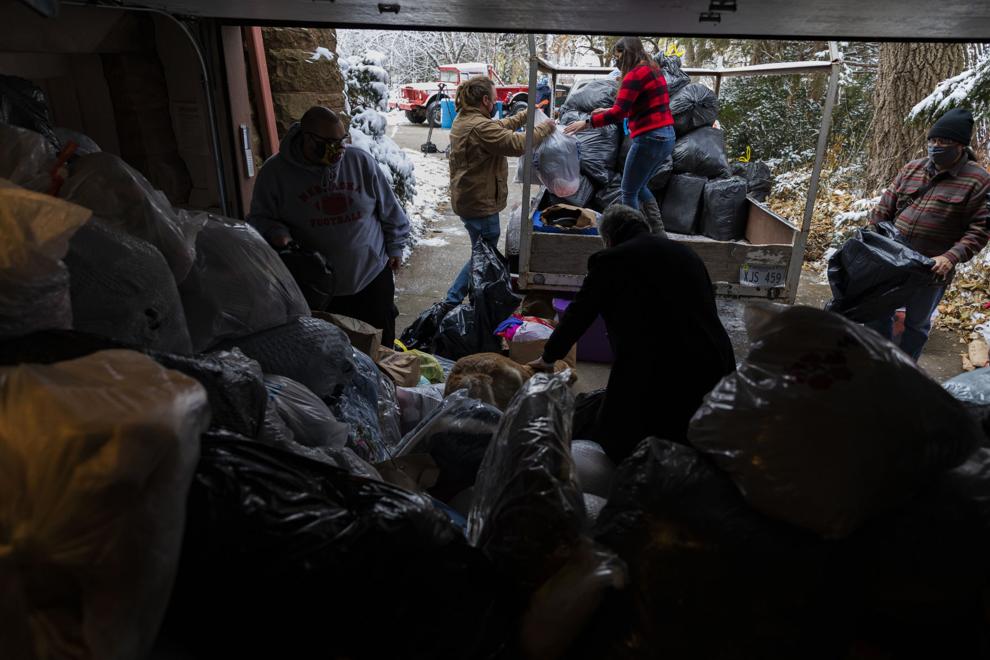 Top Journal Star photos for December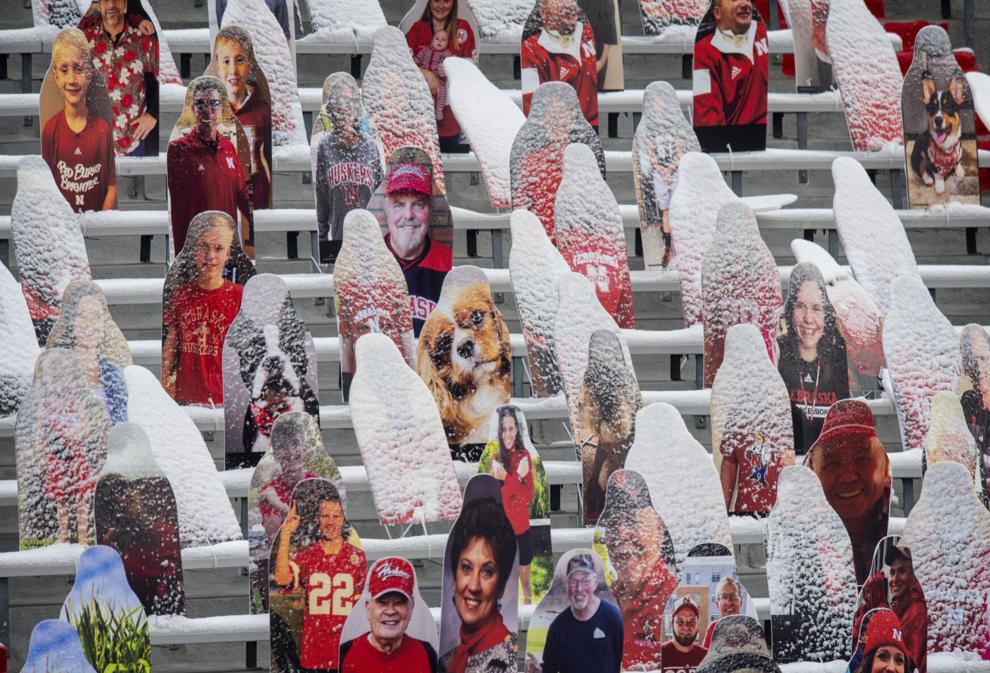 Top Journal Star photos for December
Top Journal Star photos for December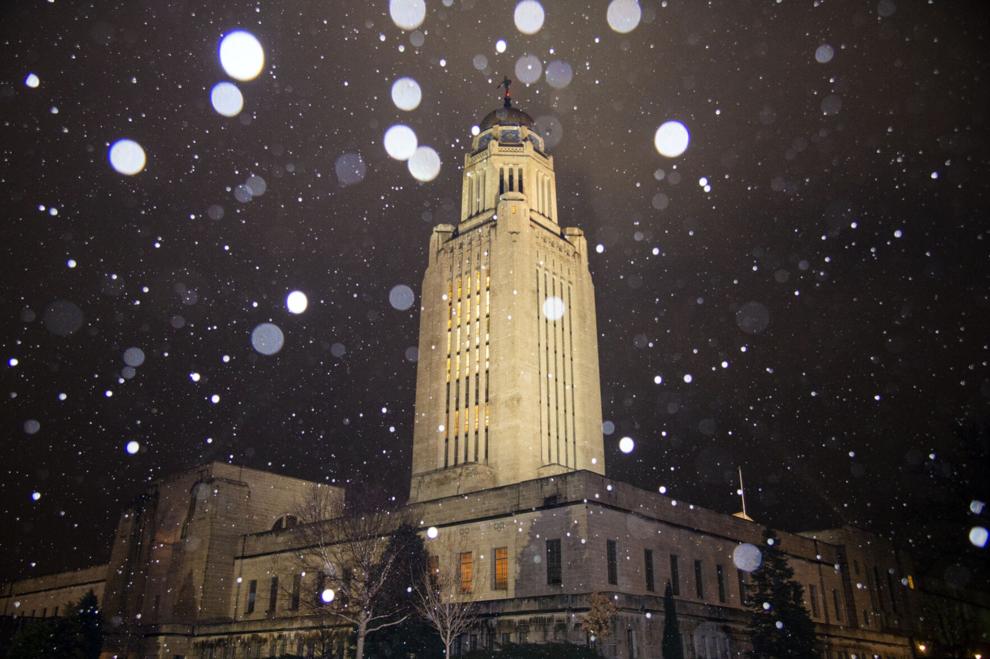 Top Journal Star photos for December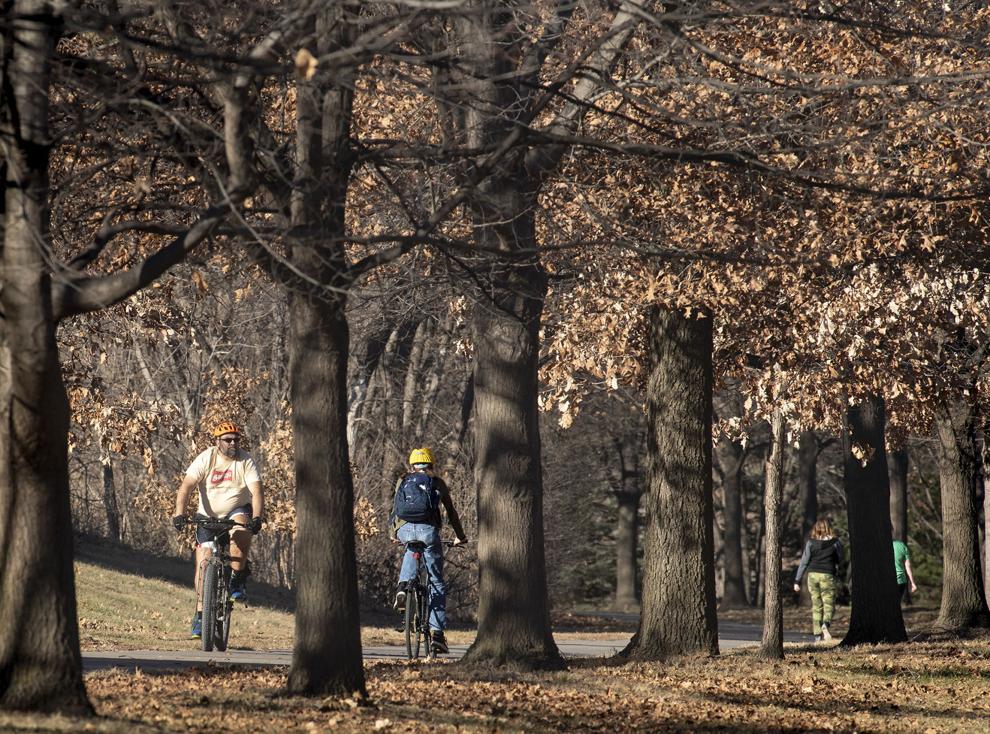 Top Journal Star photos for December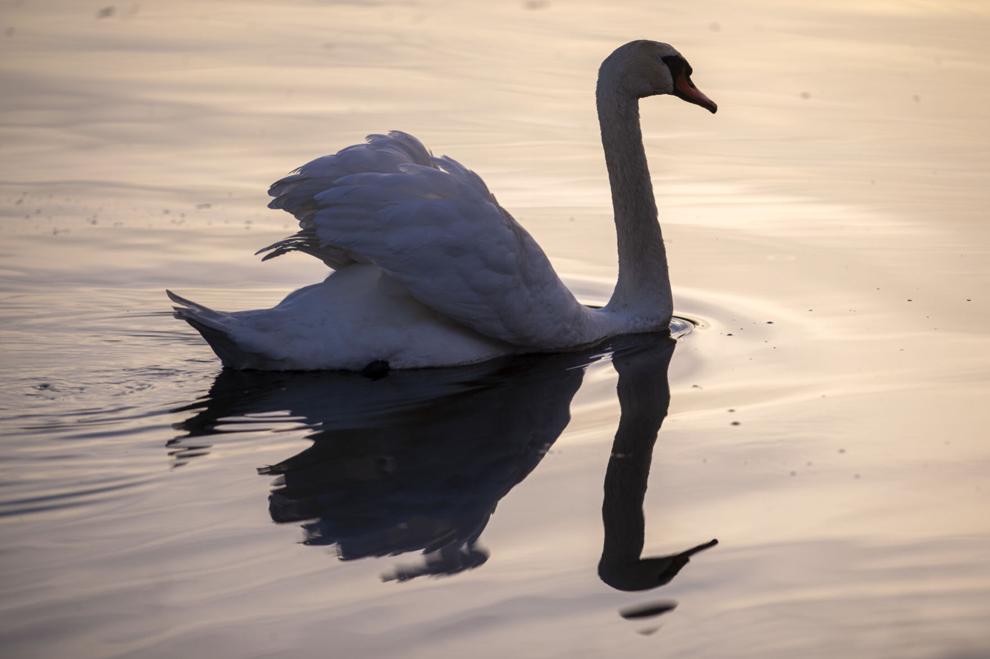 Top Journal Star photos for December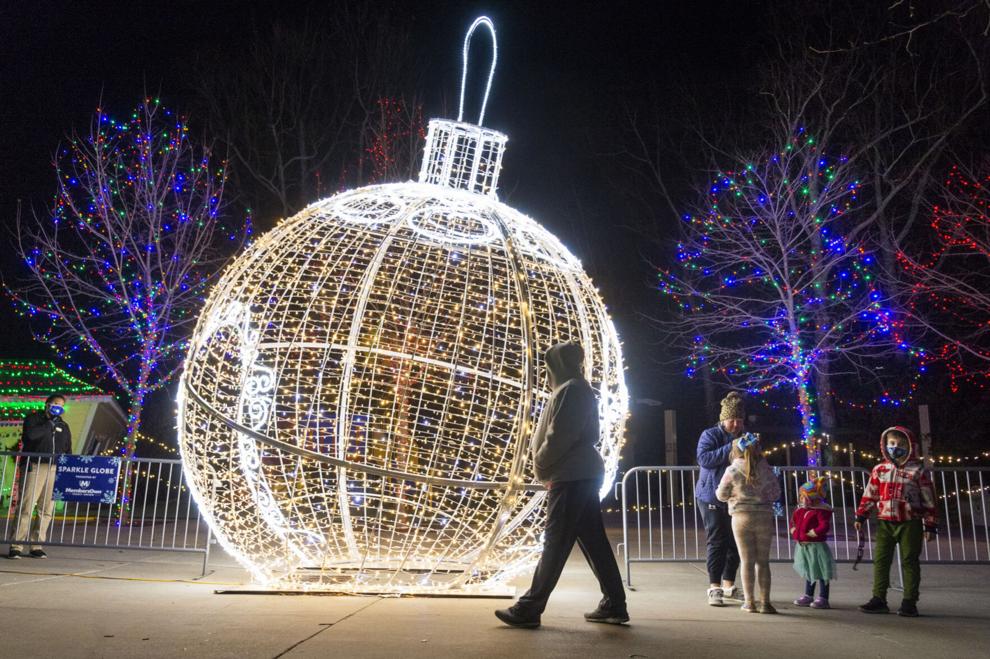 Top Journal Star photos for December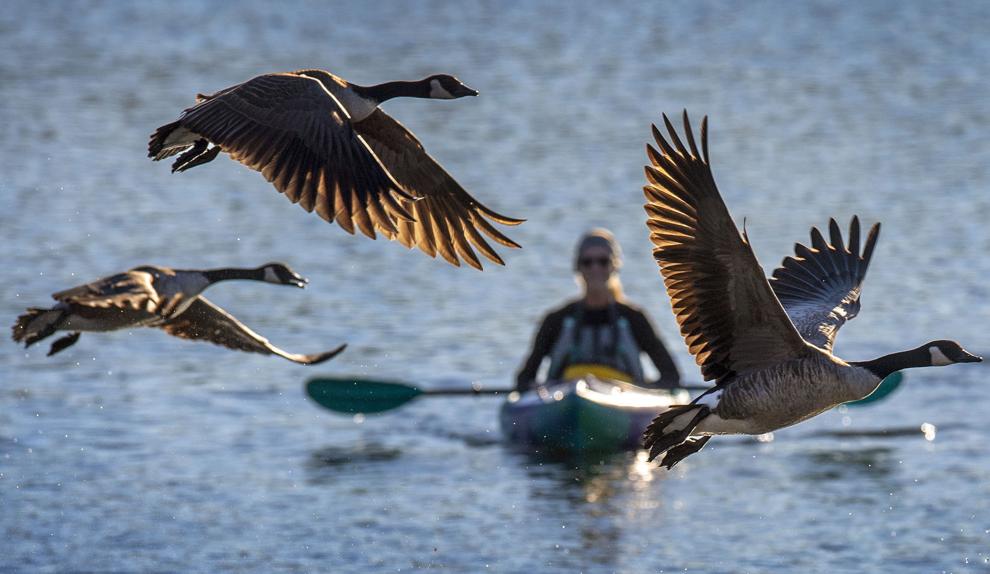 Top Journal Star photos for December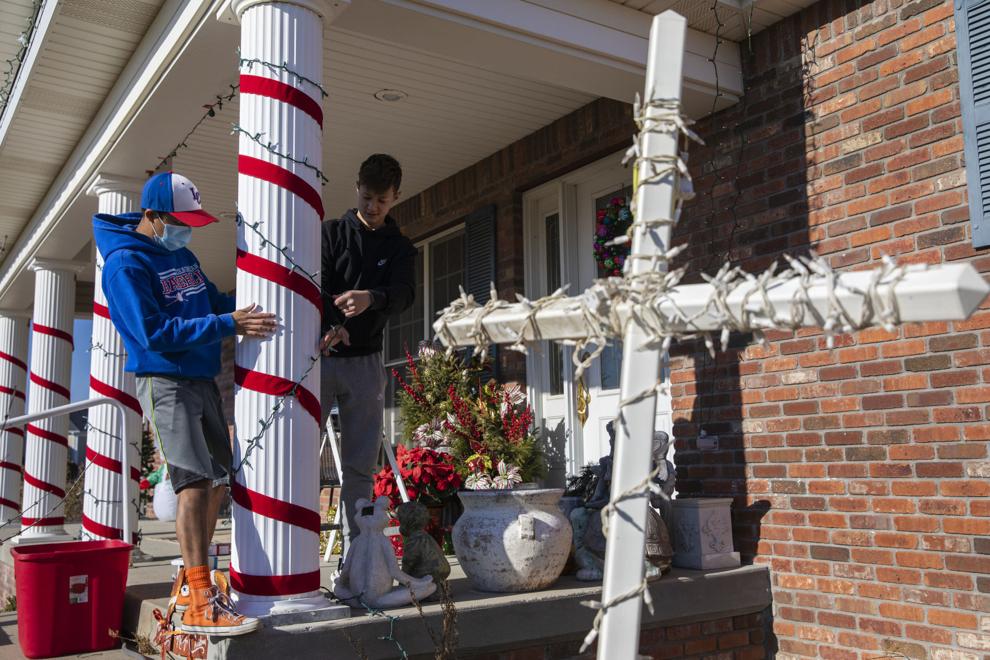 Top Journal Star photos for December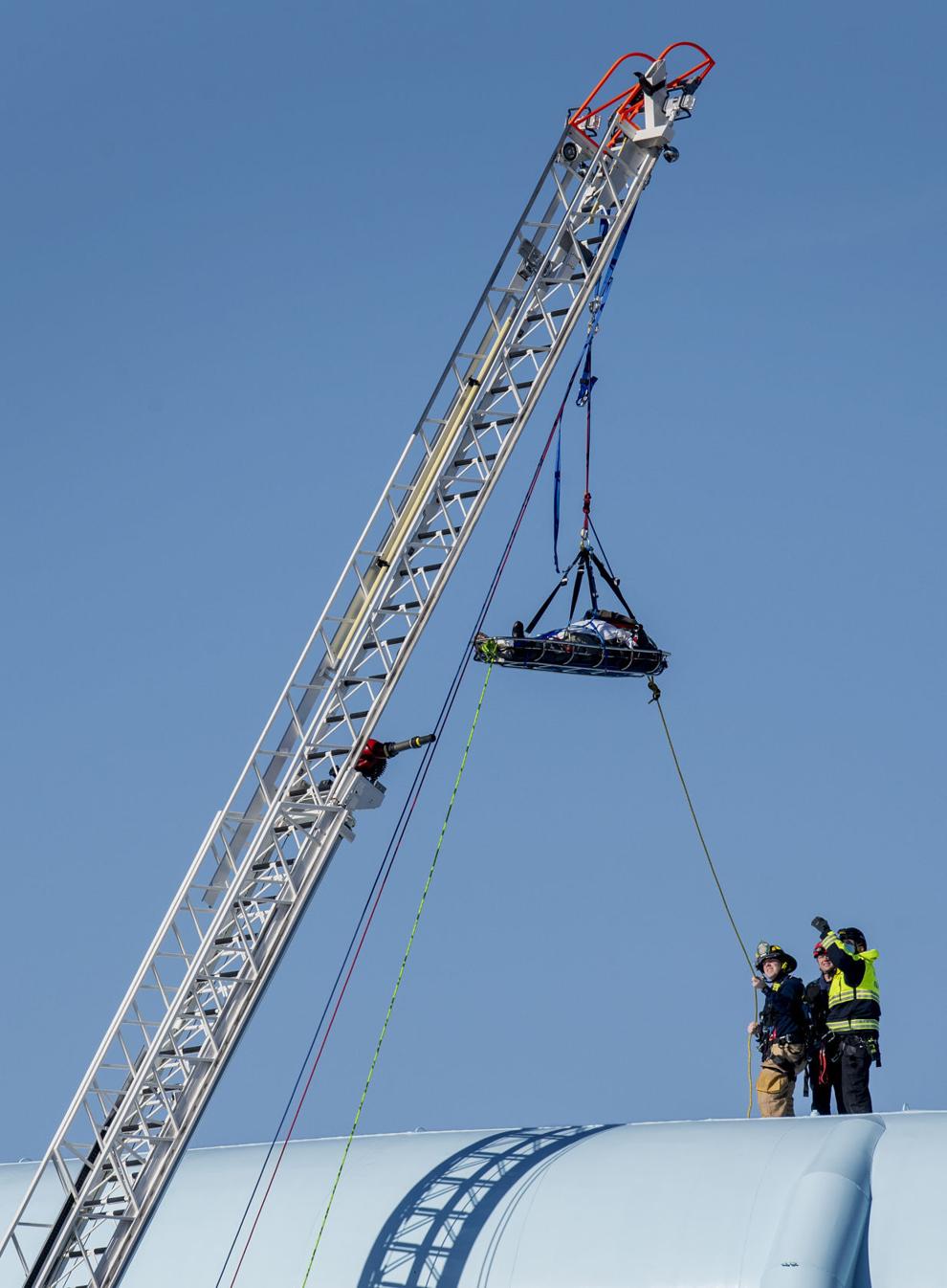 Top Journal Star photos for December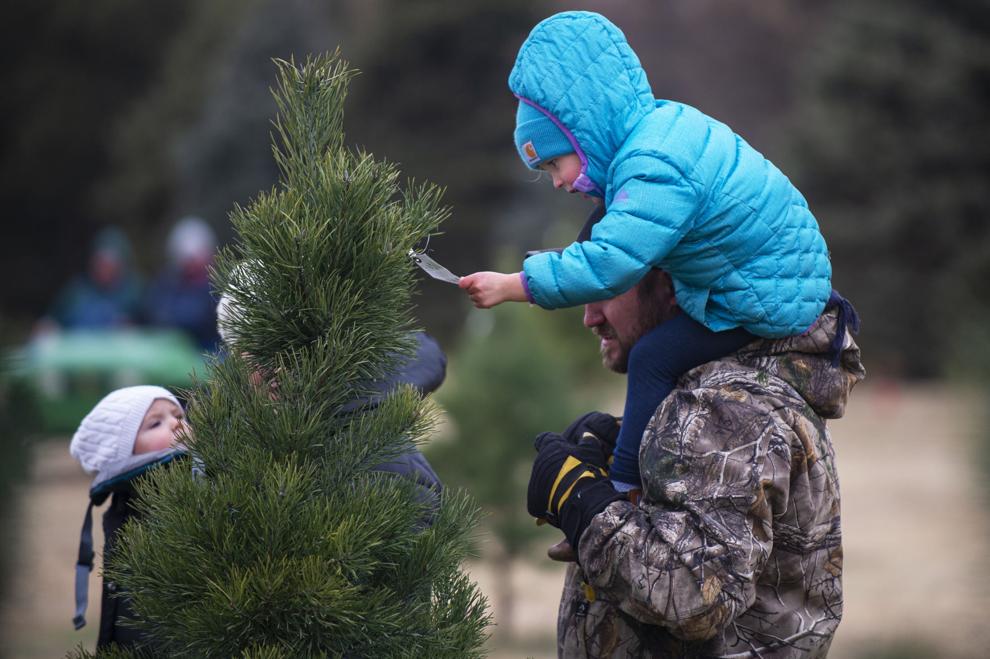 Top Journal Star photos for December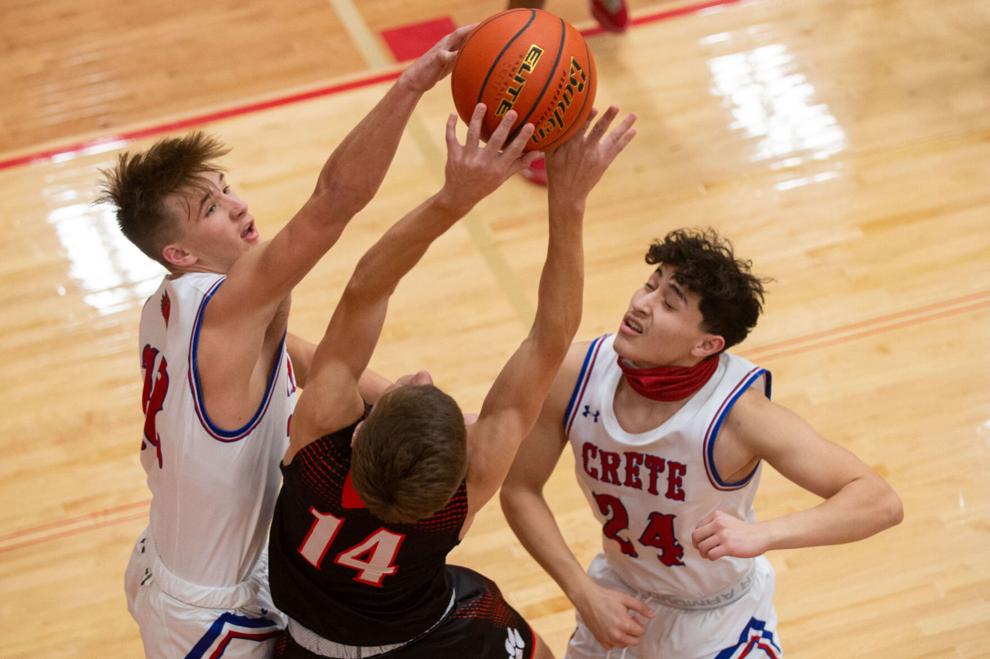 Top Journal Star photos for December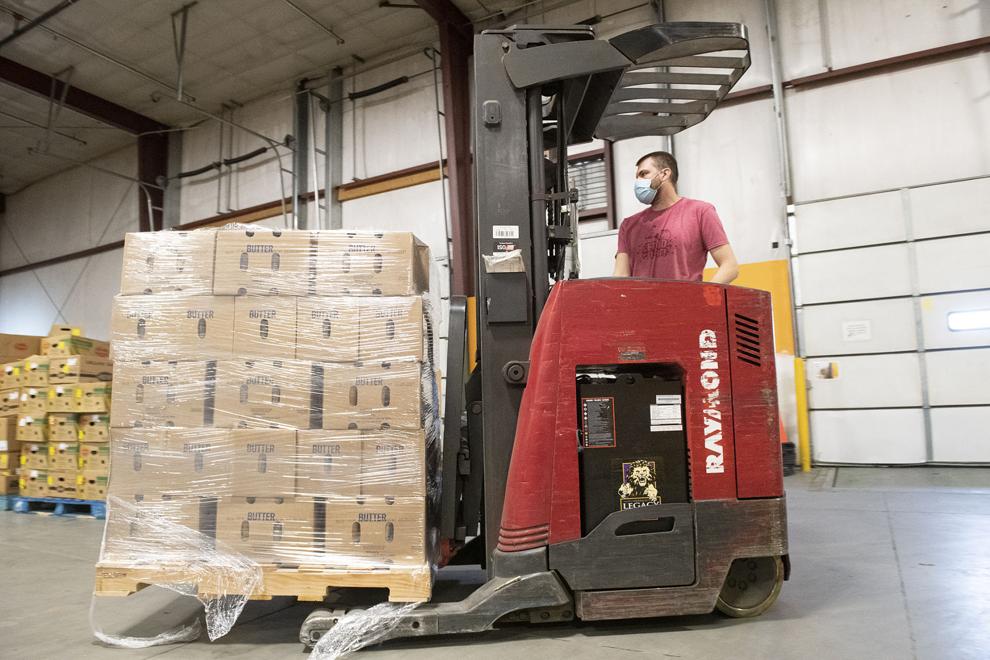 Top Journal Star photos for December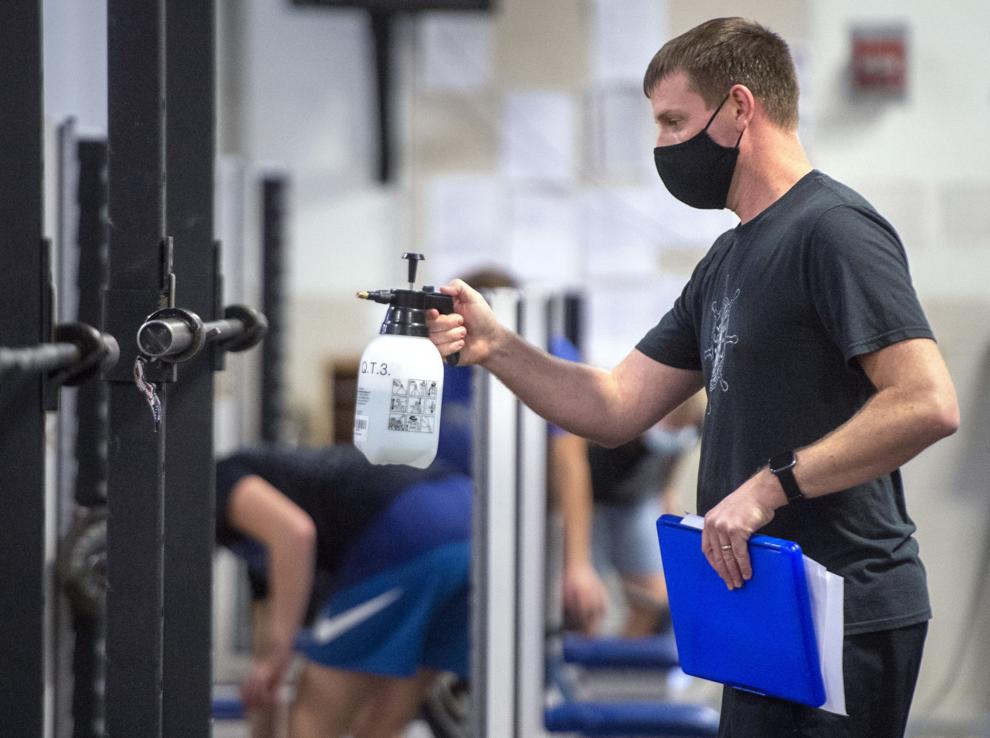 Top Journal Star photos for December