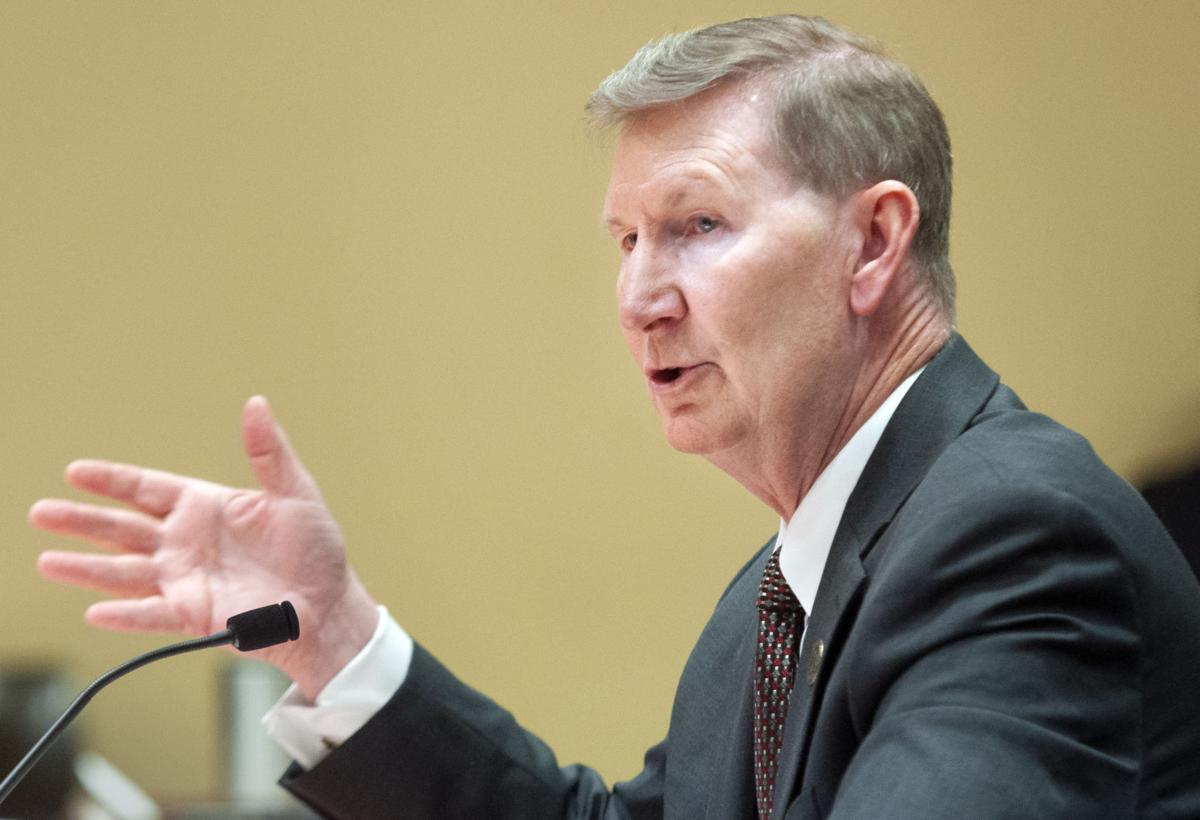 Nebraska's public higher education systems made their pitches to the Legislature's Appropriations Committee on Tuesday for more state funding to support students and operations.
University of Nebraska President Ted Carter said the system enrolling 52,000 students made the decision to focus on "affordability and accessibility for everybody" after the coronavirus pandemic threw plans into disarray last year.
As it absorbed revenue losses, Carter said NU also looked for ways it could help students and their families, ultimately deciding to freeze tuition for two years and waive tuition costs for students from median-income households.
Those decisions came at a price, however, and are baked into a total of $43 million NU is seeking to cut from its budget across each of its four campuses over the next three years.
To help offset the cost, NU asked the state for 2% more in state appropriations in each of the next two years, amounting to about $12.5 million more per year.
"I wanted to come here being as modest and conservative on our budget increase as possible," Carter said.
The increase would also fund salary increases to NU faculty and staff.
The Appropriations Committee also recommended boosting the Nebraska State College System's funding by about $1.8 million in 2021-22 and $1.7 million in 2022-23, or a 3.2% and 3% increase, respectively.
Chancellor Paul Turman said the additional state funding would be used to provide a 2% salary bump for employees at the system's campuses in Peru, Wayne and Chadron, while also covering increased costs for health insurance, utilities and operating expenses.
Turman also said receiving more in state funding would help the system hold tuition increases to a minimum and return to having state appropriations cover 70% of its instructional costs.
Currently, the state pays for about 64% of the costs to educate students, which allows the system to keep its tuition prices about 30% lower than its peers in the region.
"That is a level you don't see in a lot of states," Turman told the committee.
Nebraska's six community colleges would also receive 2% more in state aid under the Appropriations Committee's initial plan to support increased cost of operations.
Greg Adams, executive director of the Nebraska Community College Association, said the colleges quickly pivoted to continue operating during the pandemic.
Trade programs adjusted their classrooms to ensure students could keep learning in-person, for example.
But those adjustments came with increased costs and necessitated a need for more in state aid in order to keep tuition and local property taxes — the other two ways community colleges are funded — low, Adams said.
"We need that to make our budget work," he told the committee.
Community colleges are also seeking $1 million more to help provide financial aid for high school students enrolled in dual-credit courses.
Many students in rural areas of the state would never try college without dual-credit programs offered by their high school and local community college, said Carmen Simone, president of Western Nebraska Community College in Scottsbluff.
Increasing financial support for those students will help remove even more barriers, she said.
"In just a few months, they earn success," Simone said of students enrolling in dual-credit courses. "And for some of them, a fire is ignited, and when that happens, we all benefit."
Ray Aguilar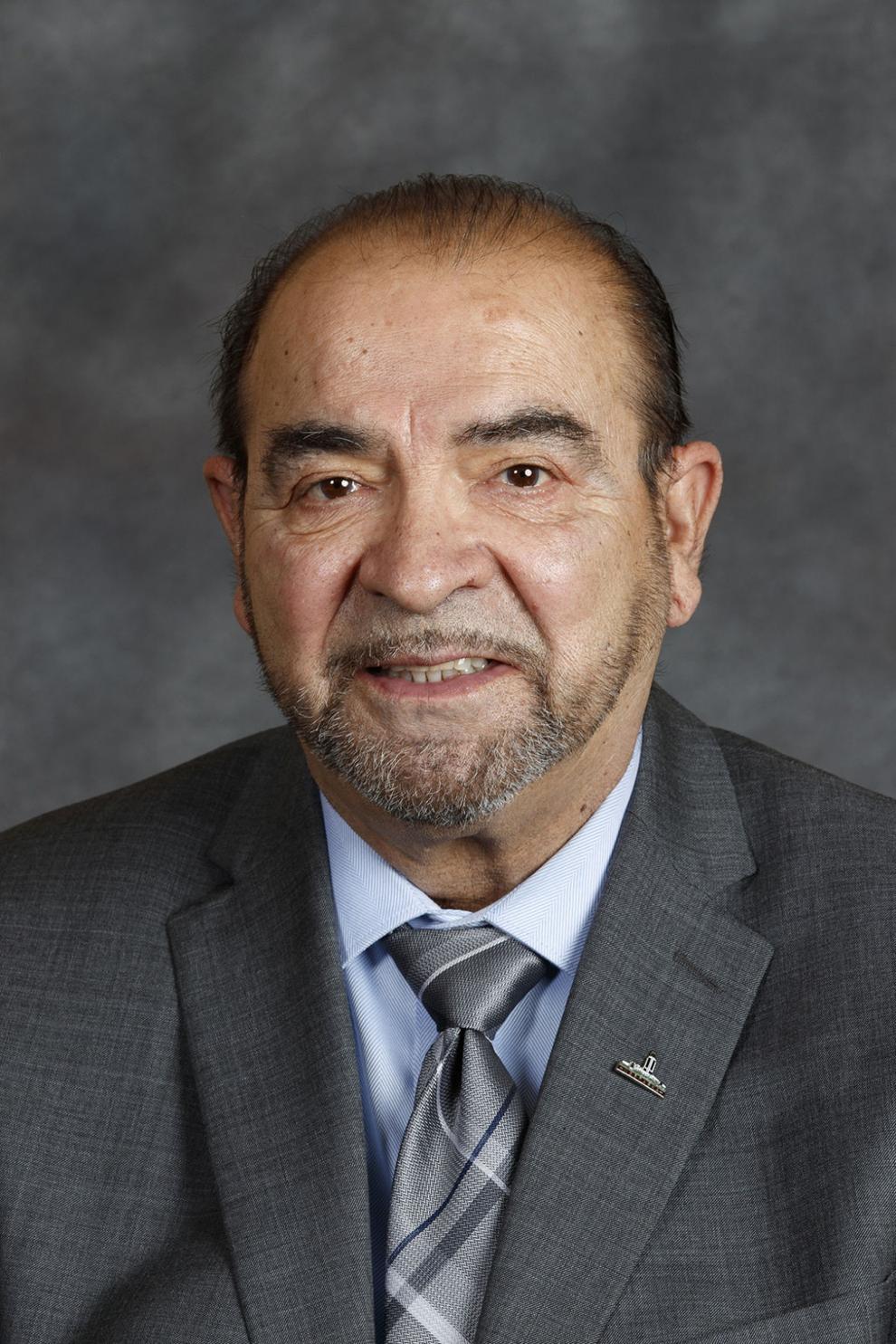 Joni Albrecht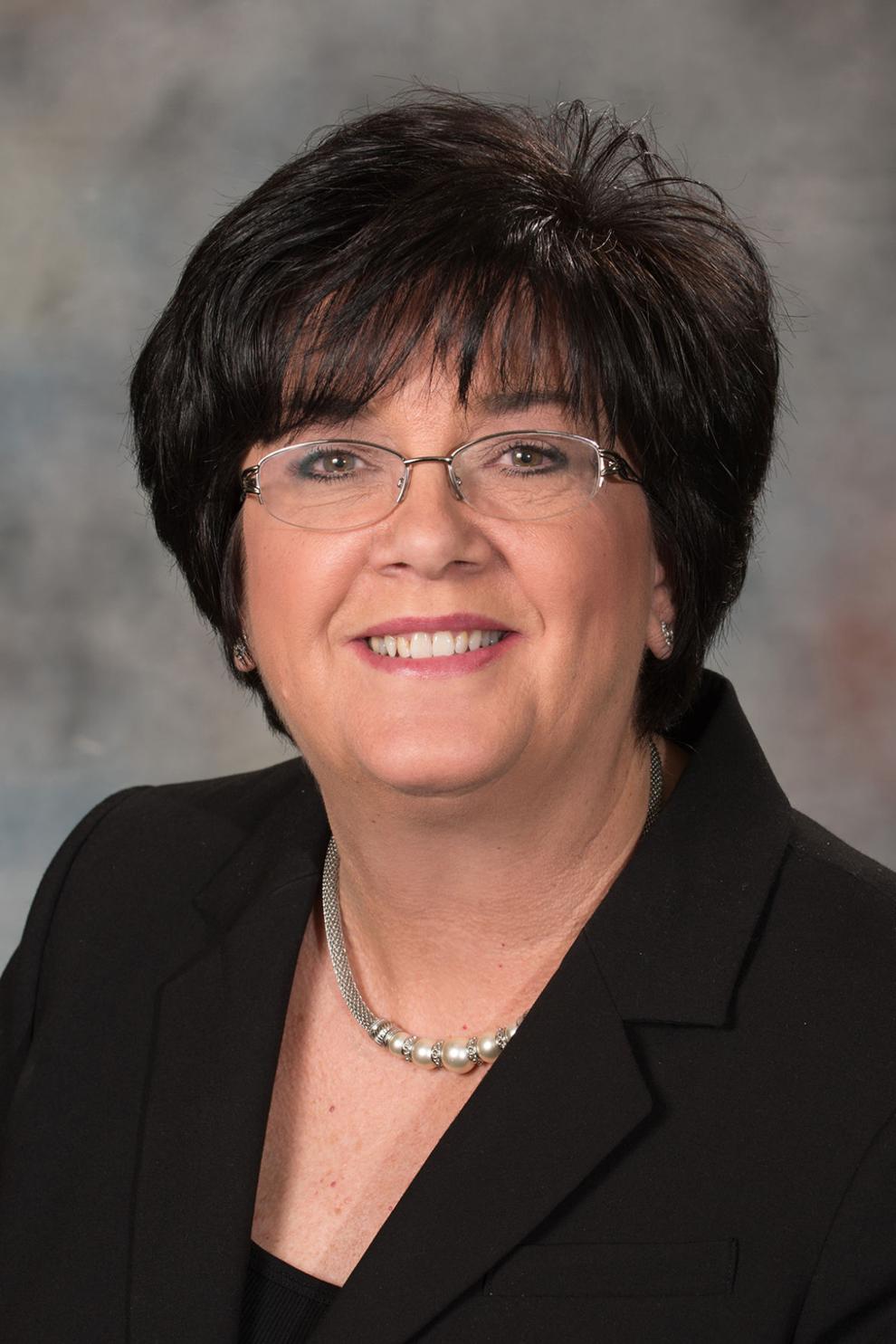 John Arch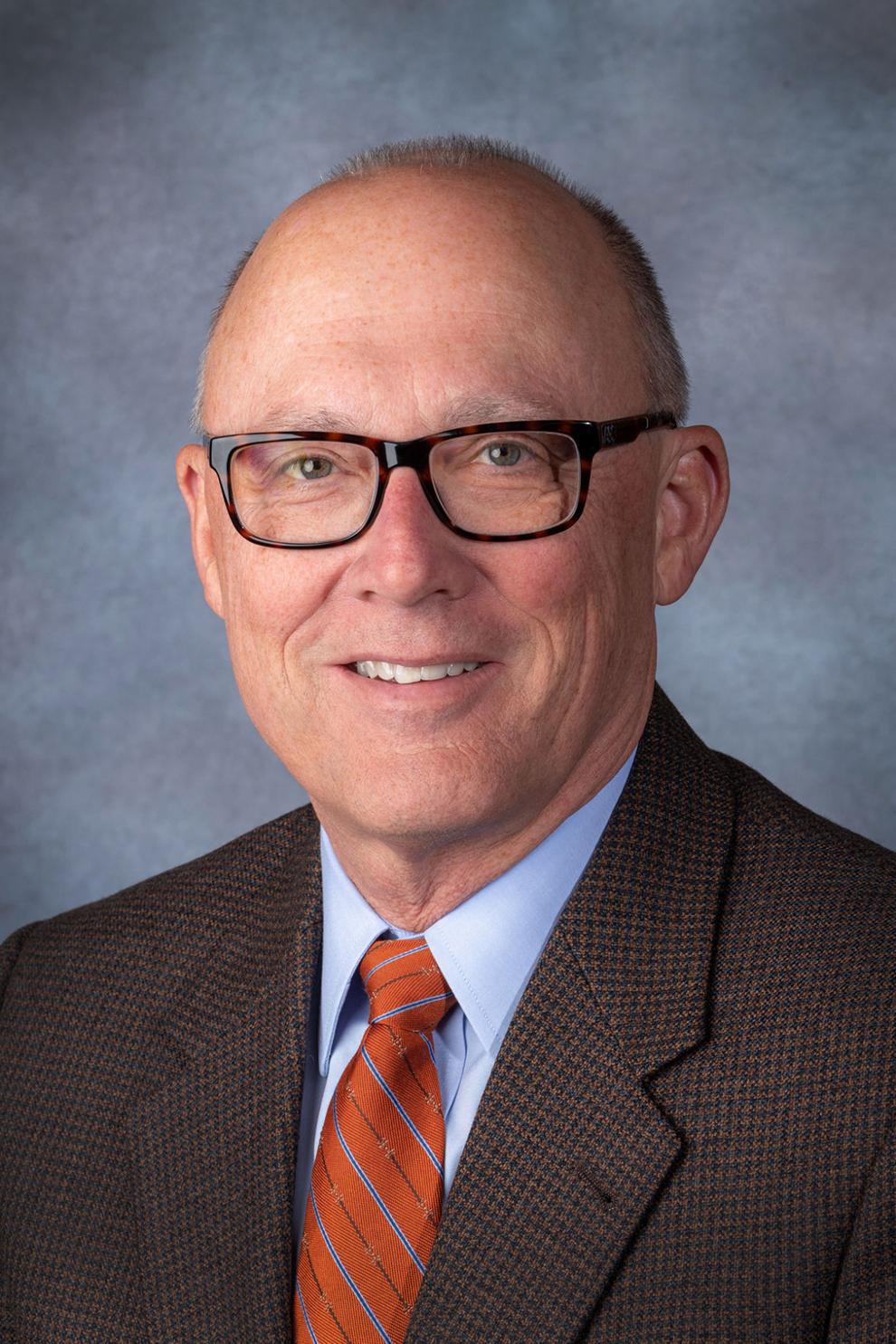 Carol Blood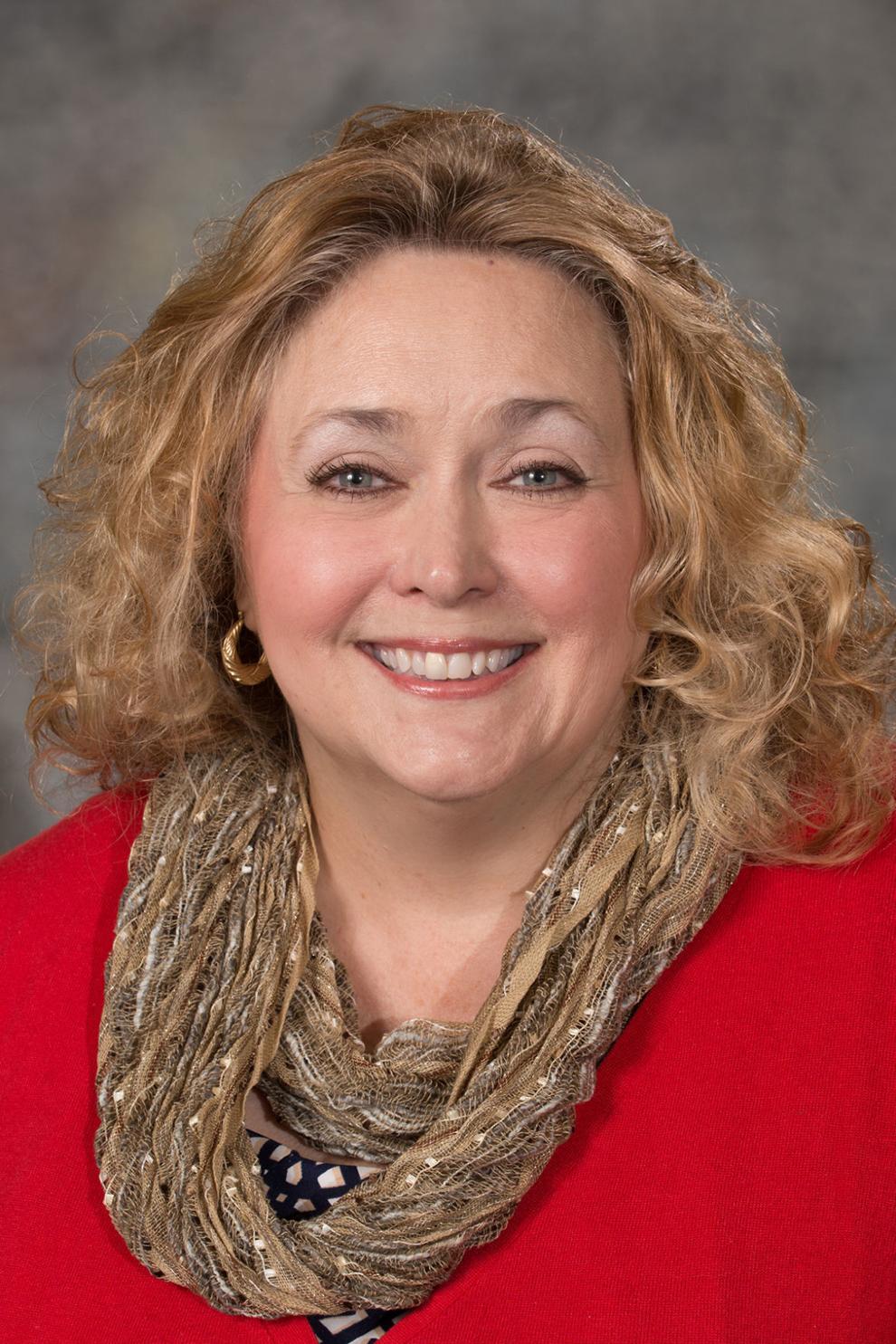 Eliot Bostar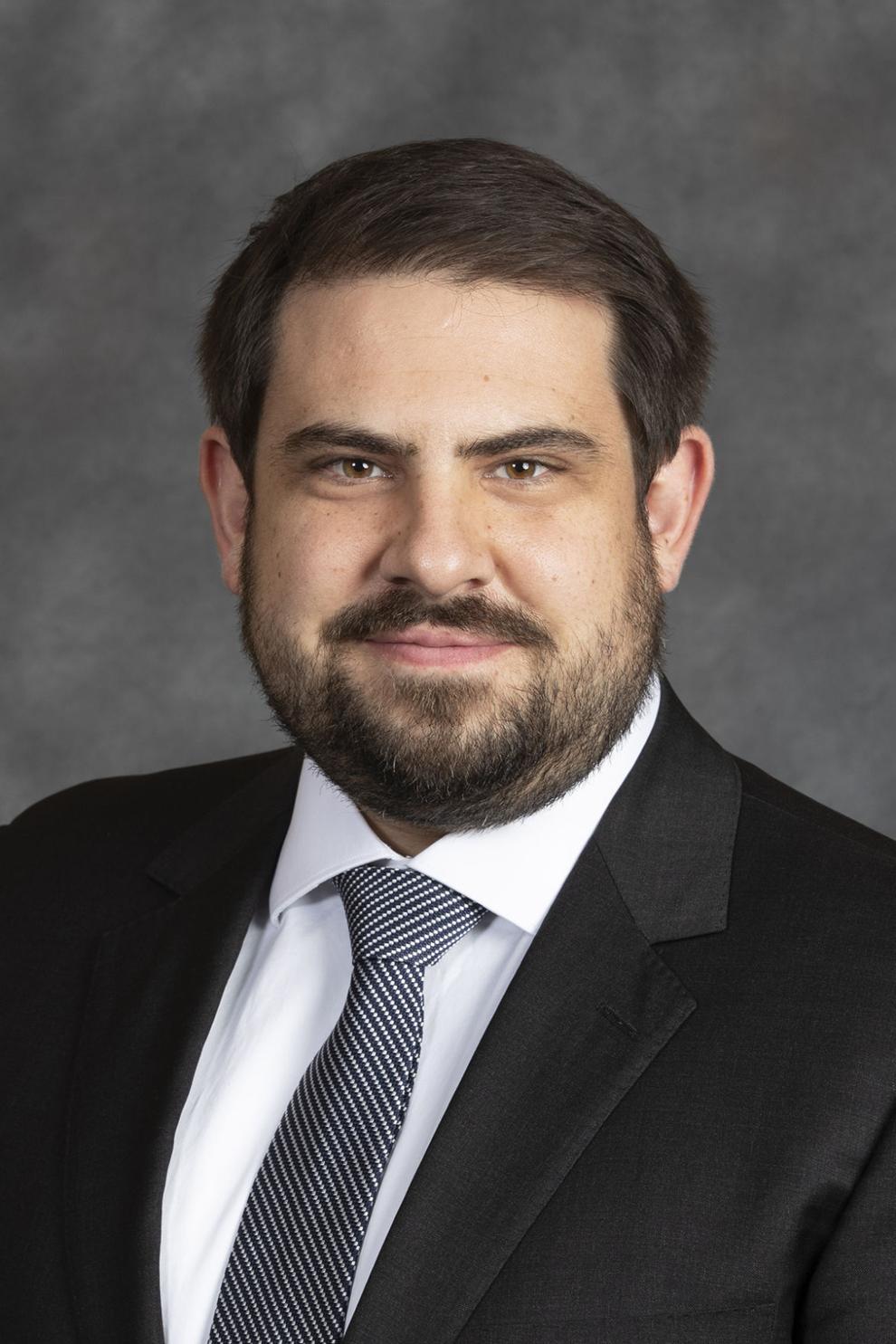 Bruce Bostelman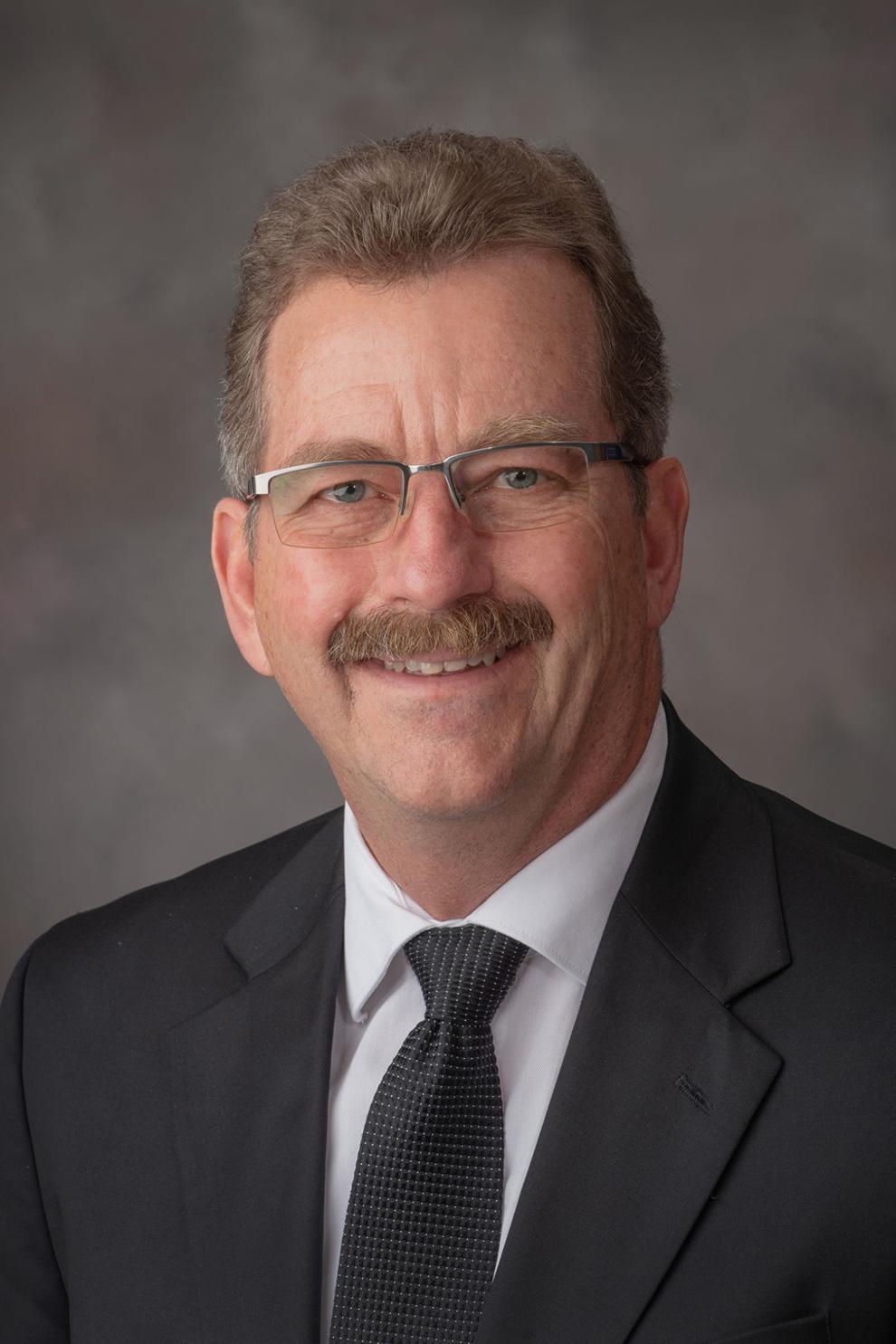 Tom Brandt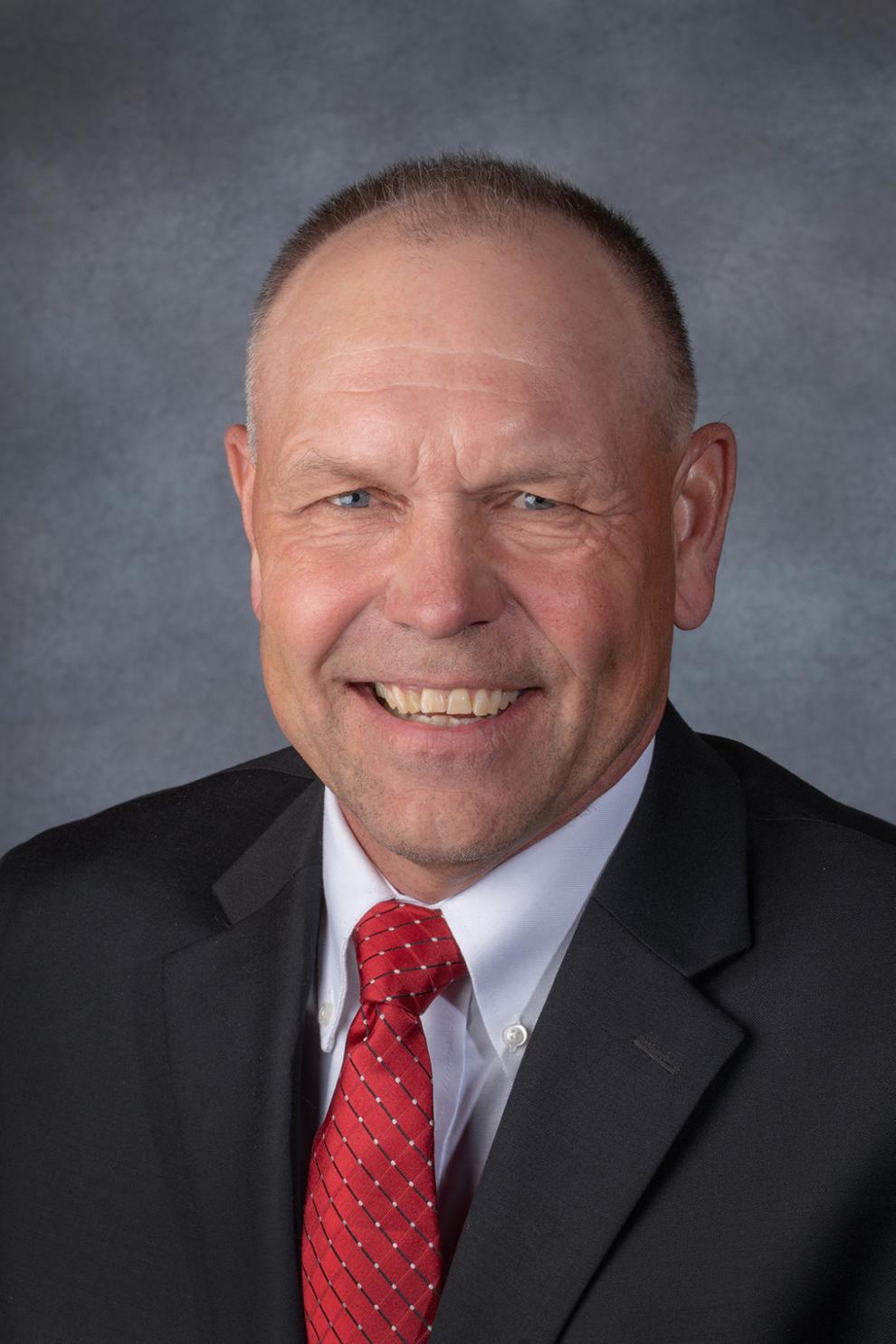 Tom Brewer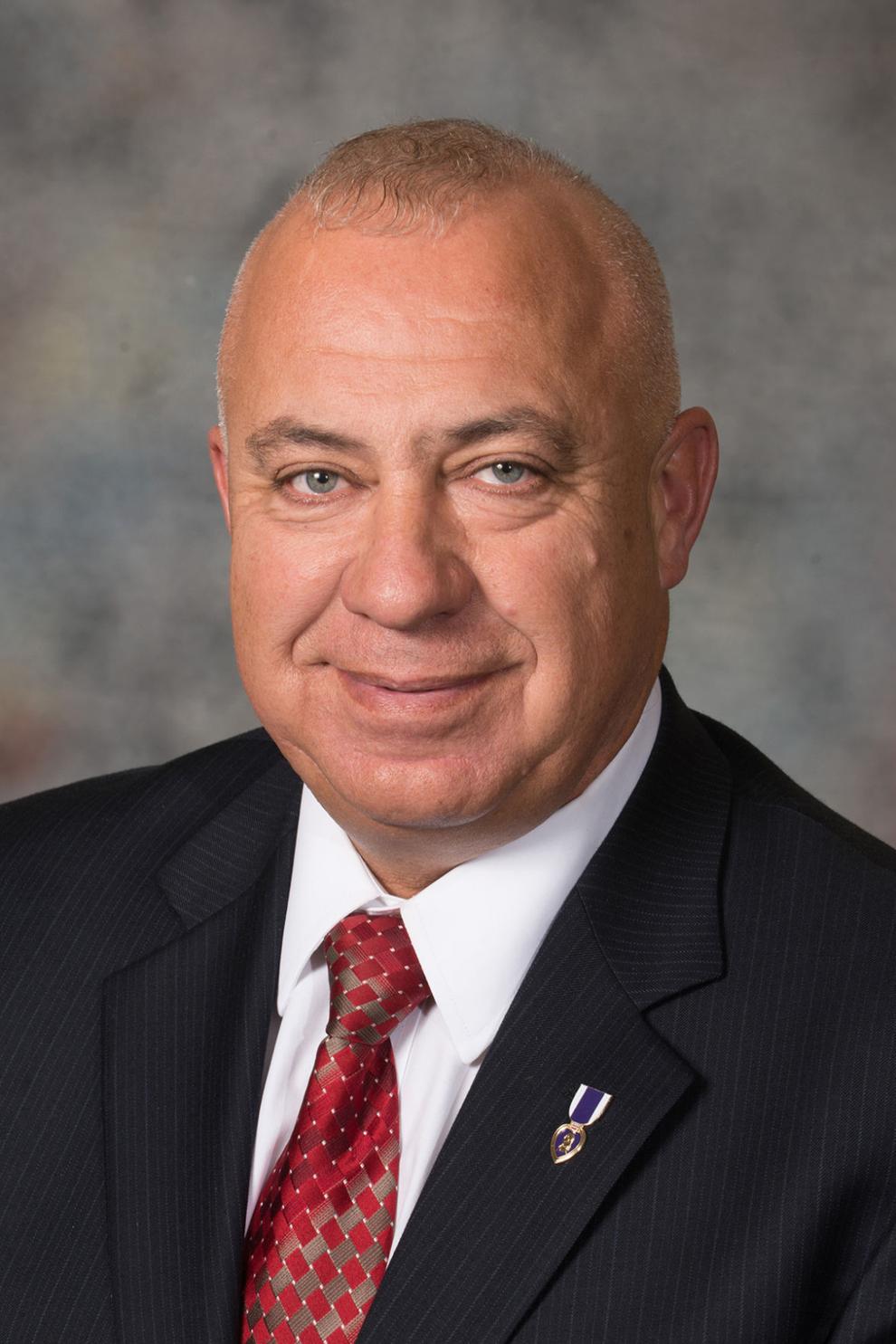 Tom Briese
John Cavanaugh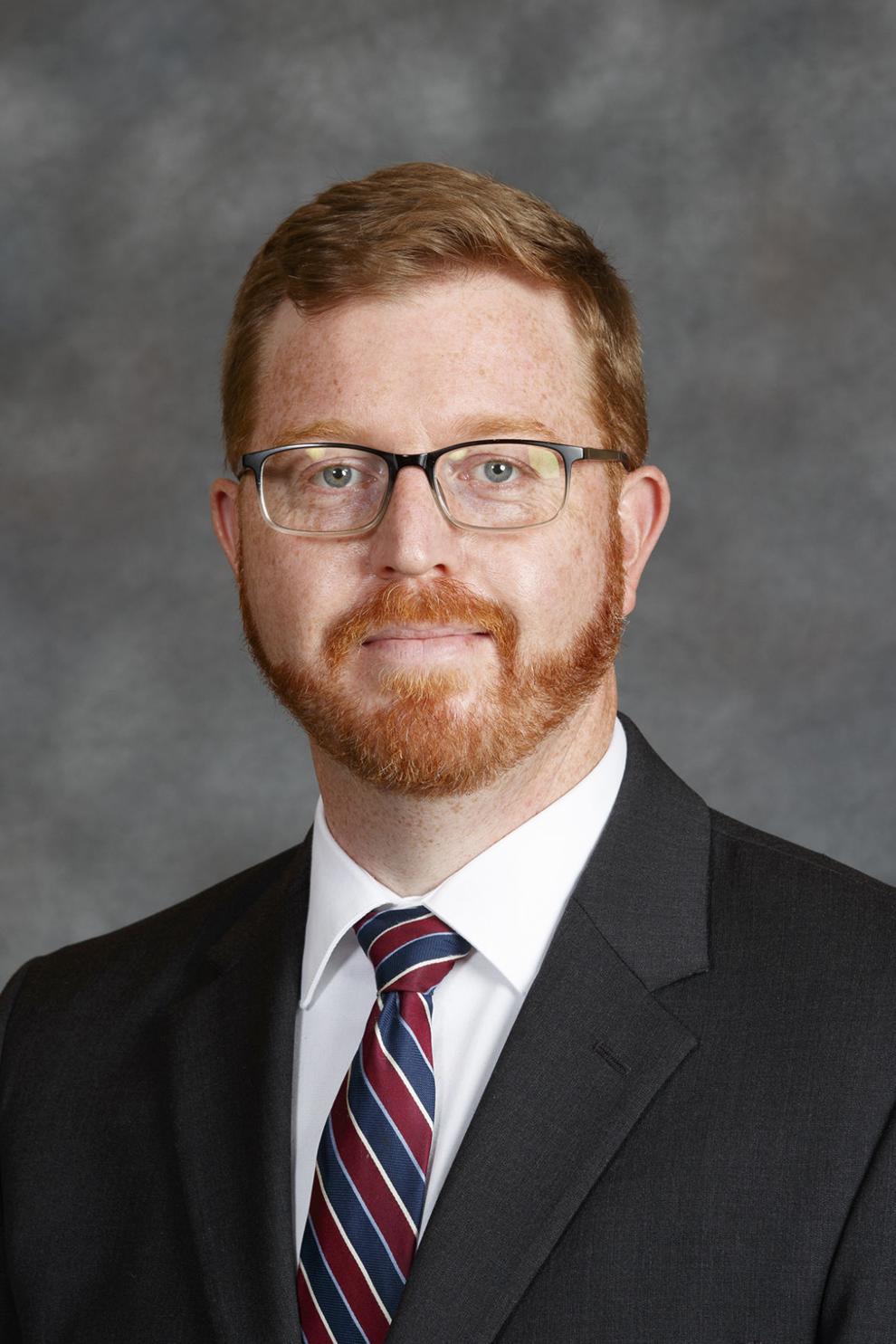 Machaela Cavanaugh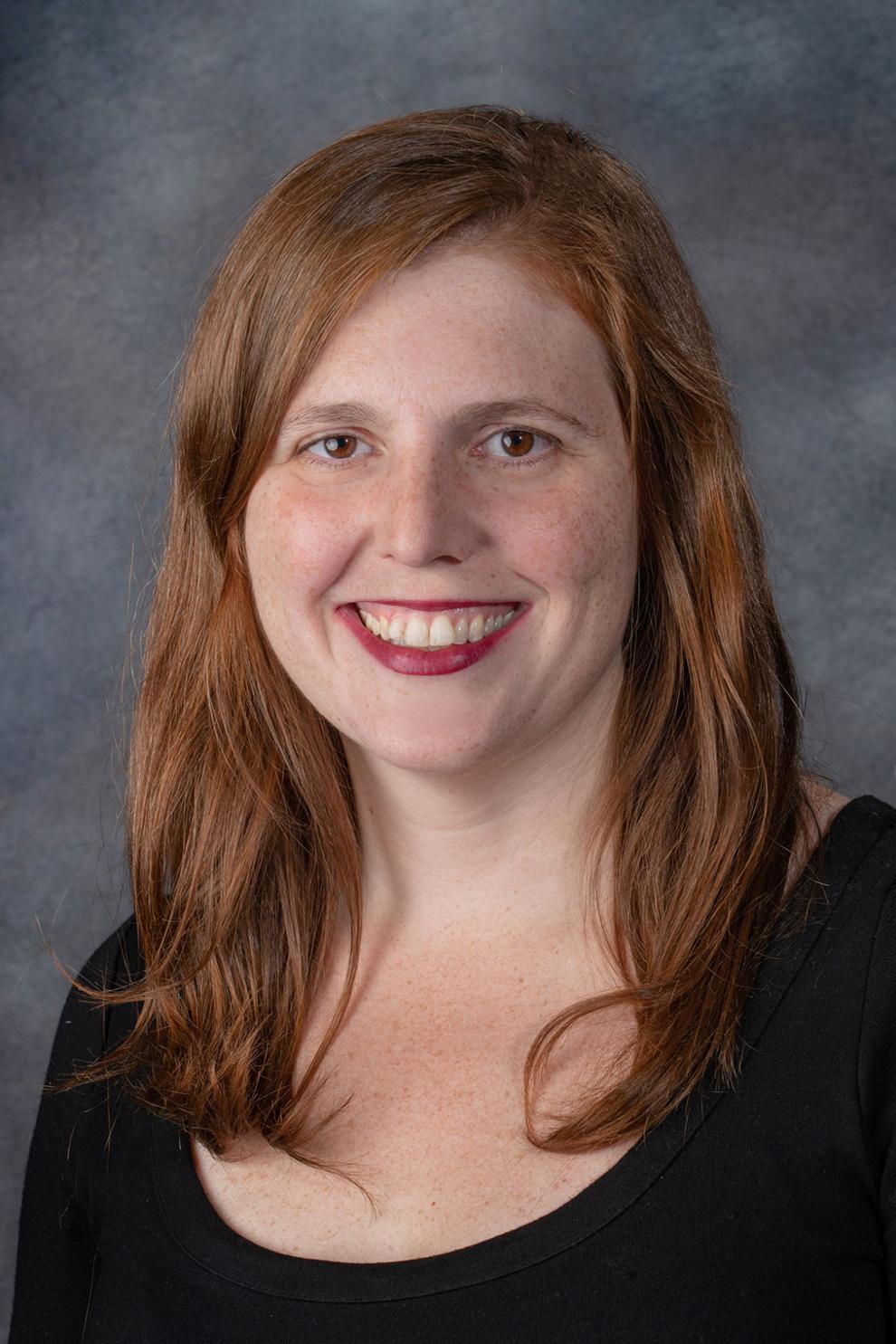 Robert Clements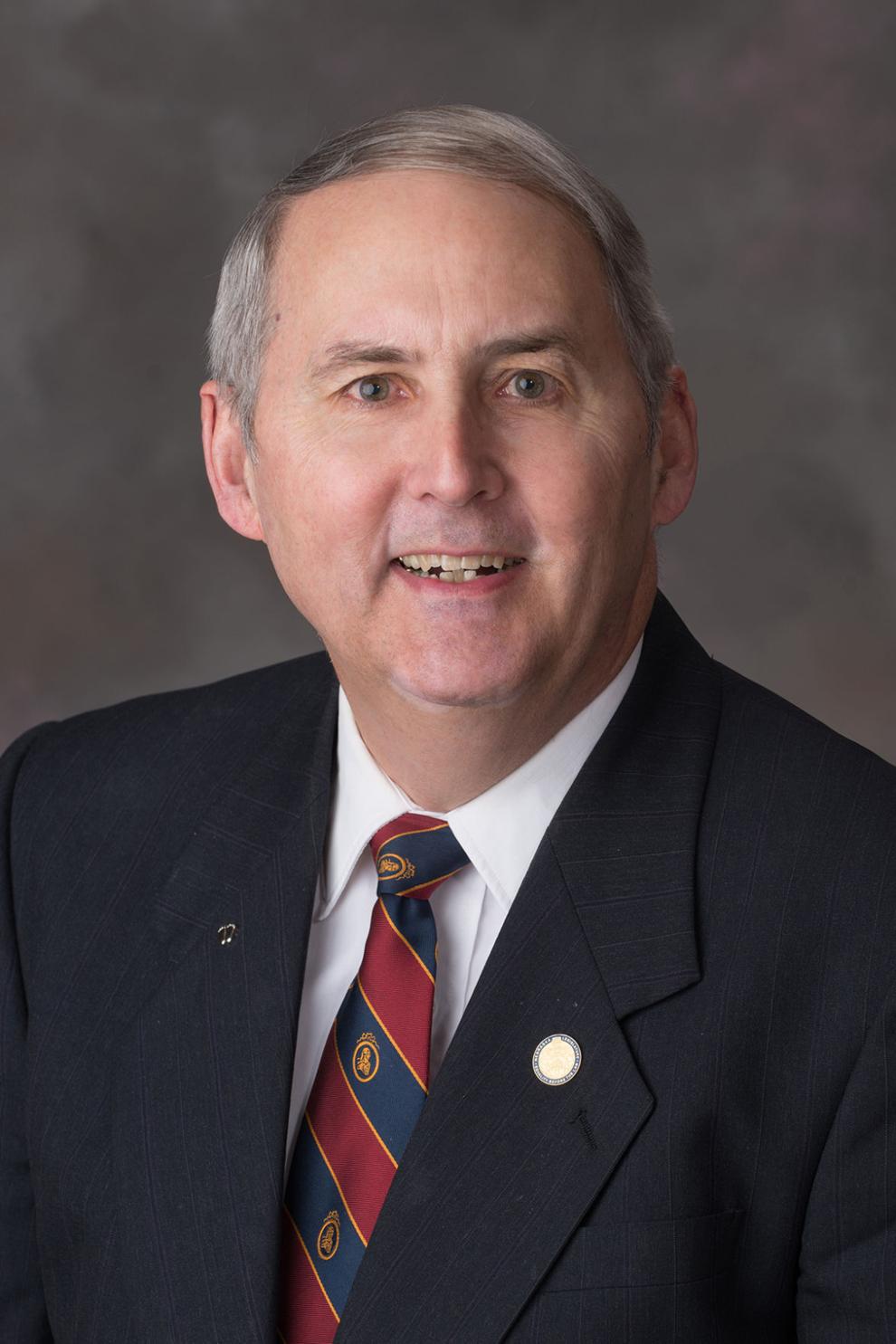 Jen Day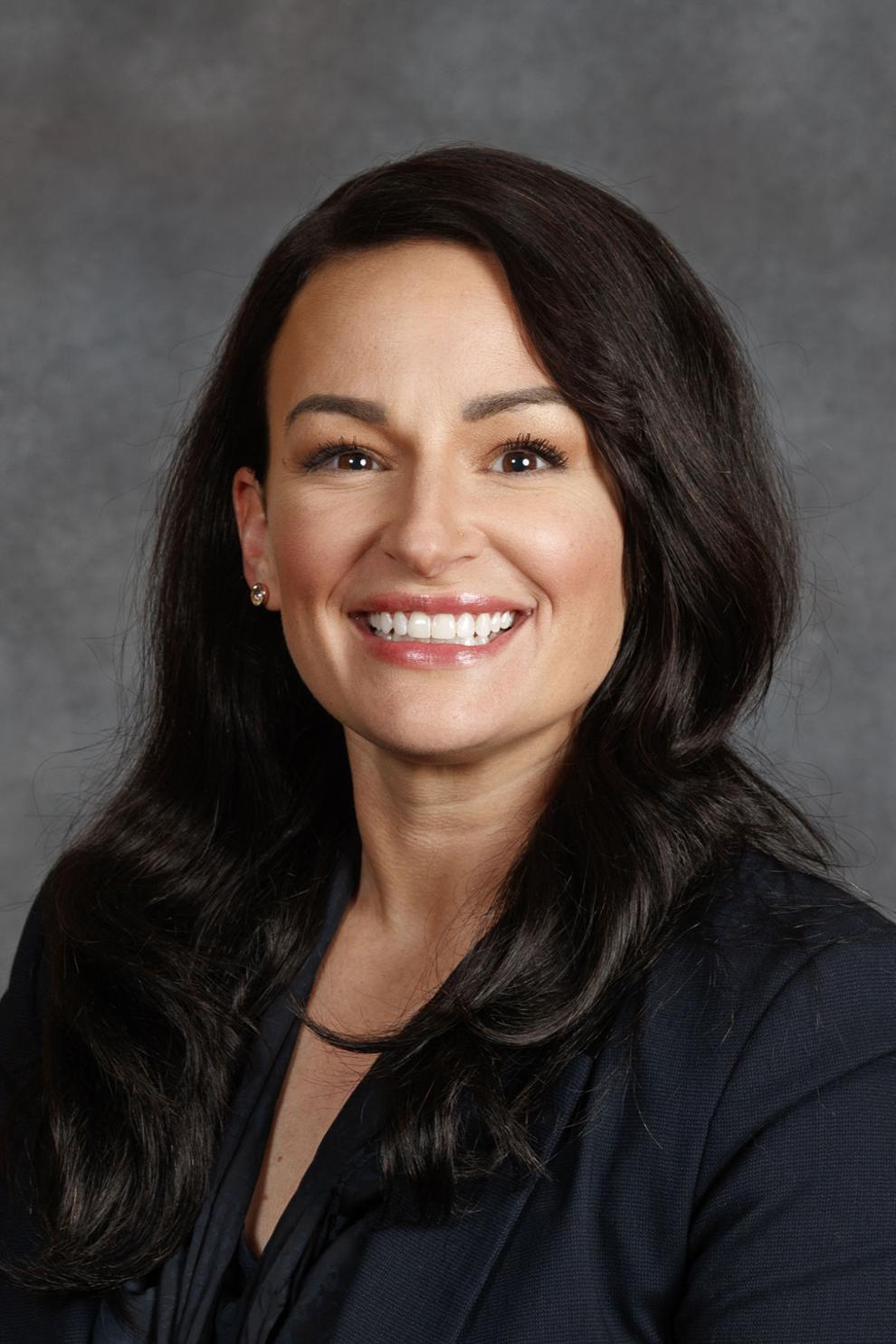 Wendy DeBoer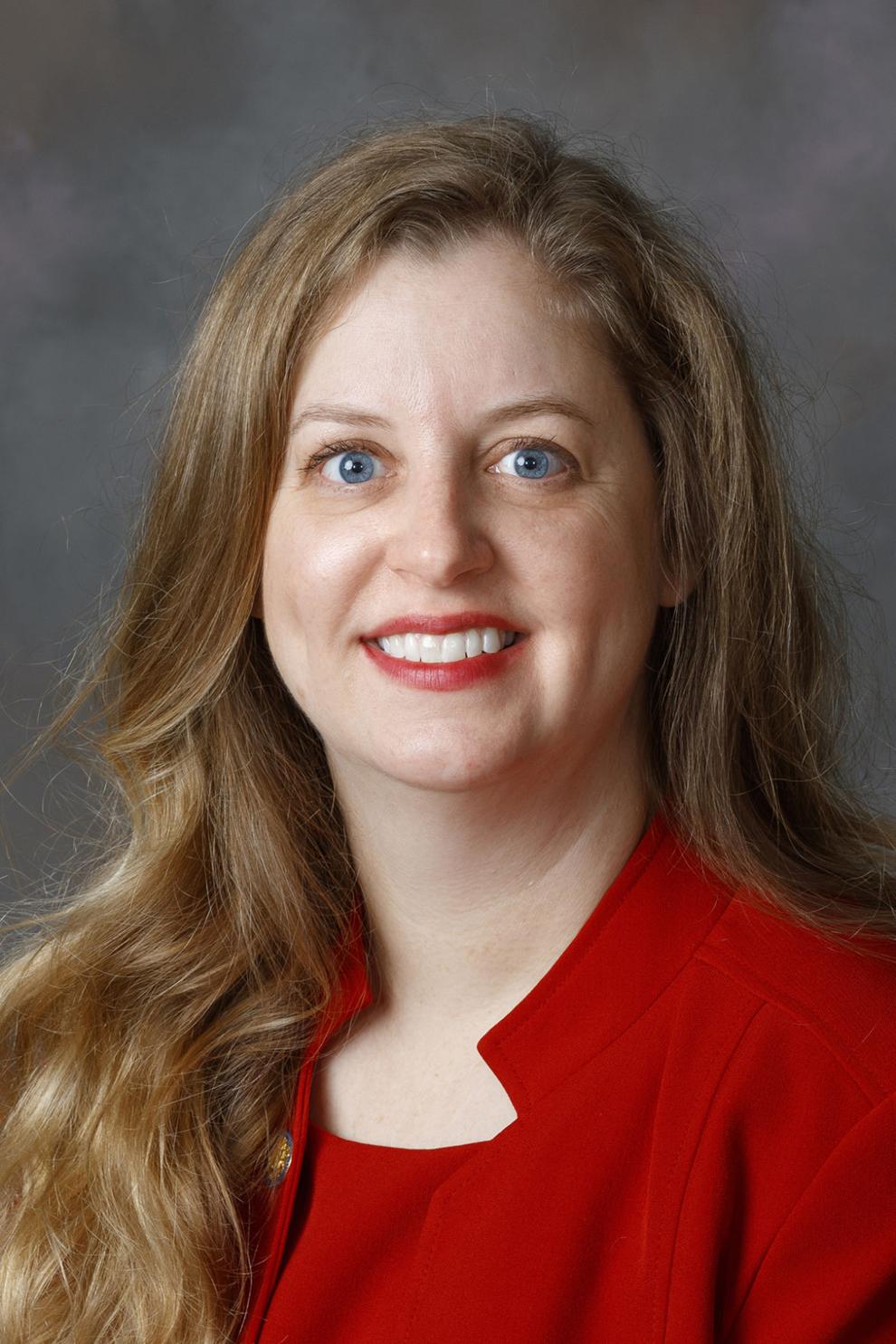 Myron Dorn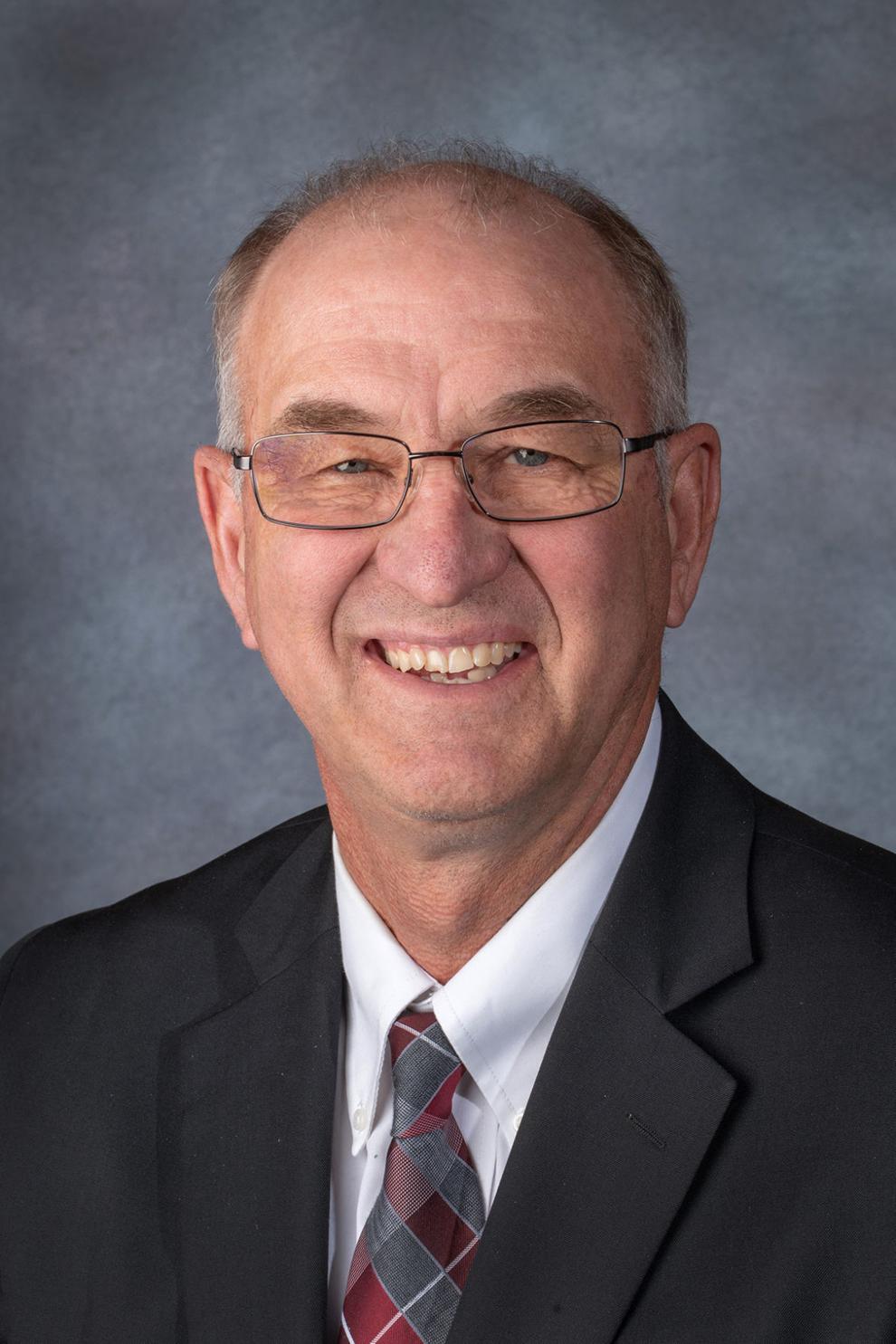 Steve Erdman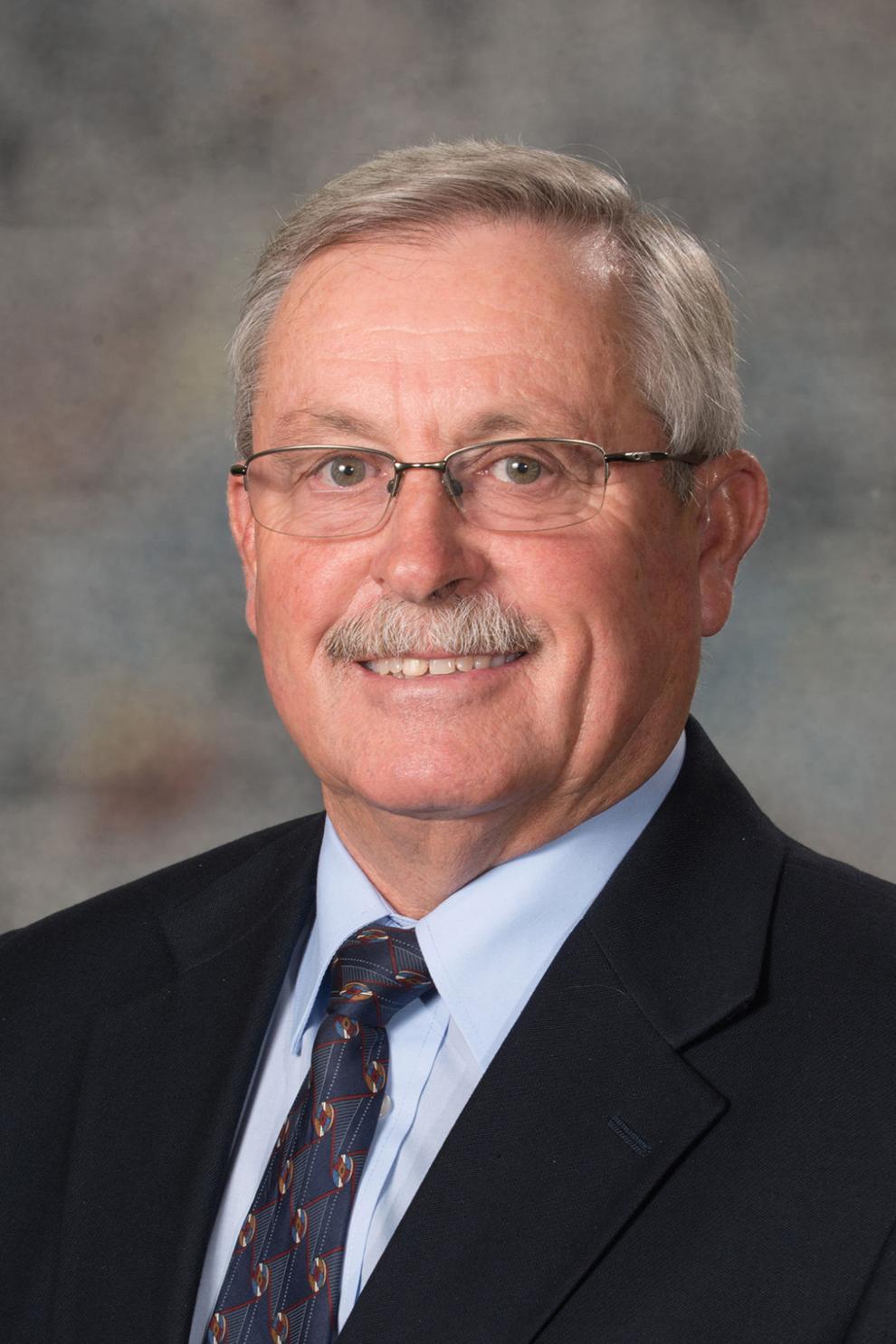 Mike Flood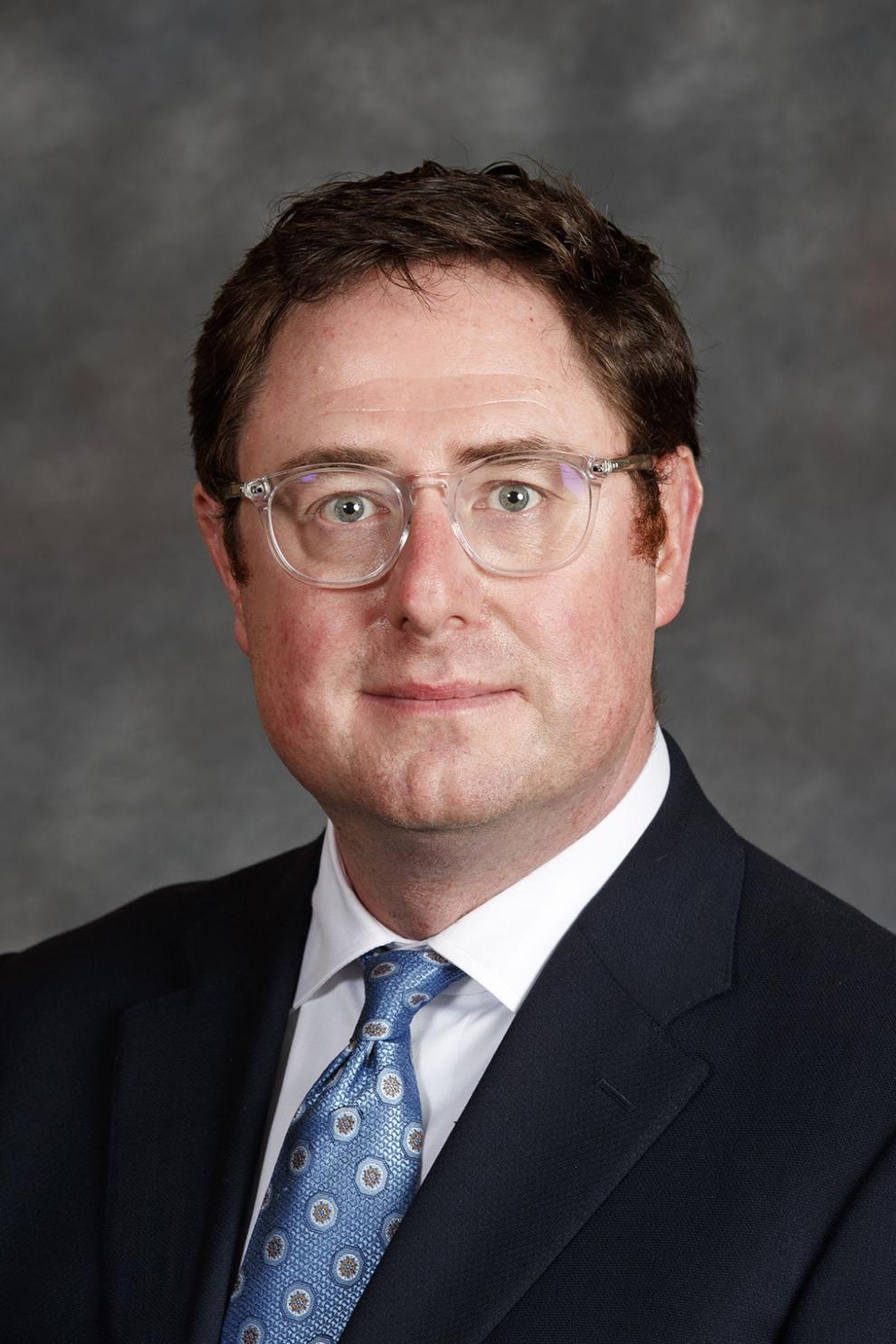 Curt Friesen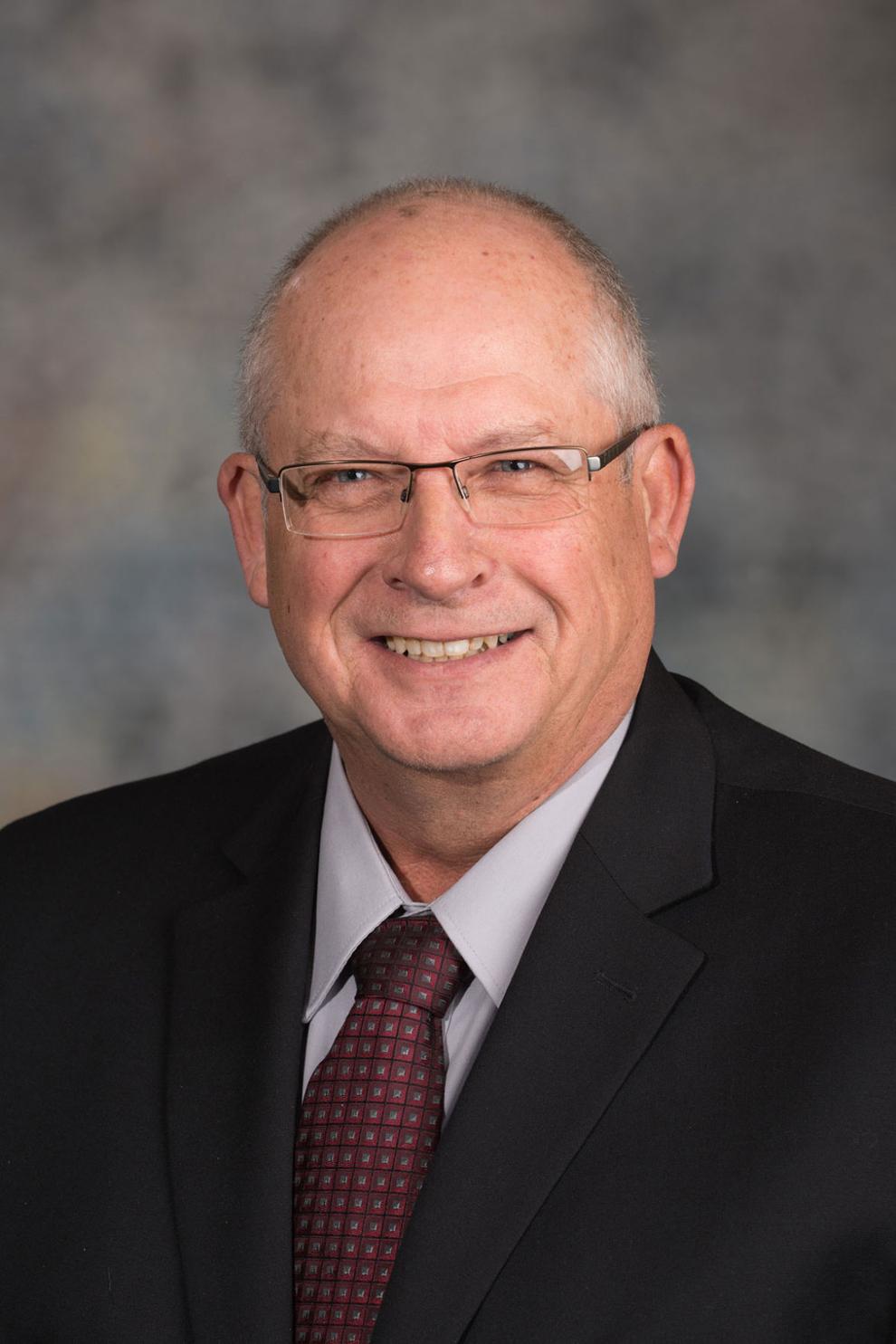 Suzanne Geist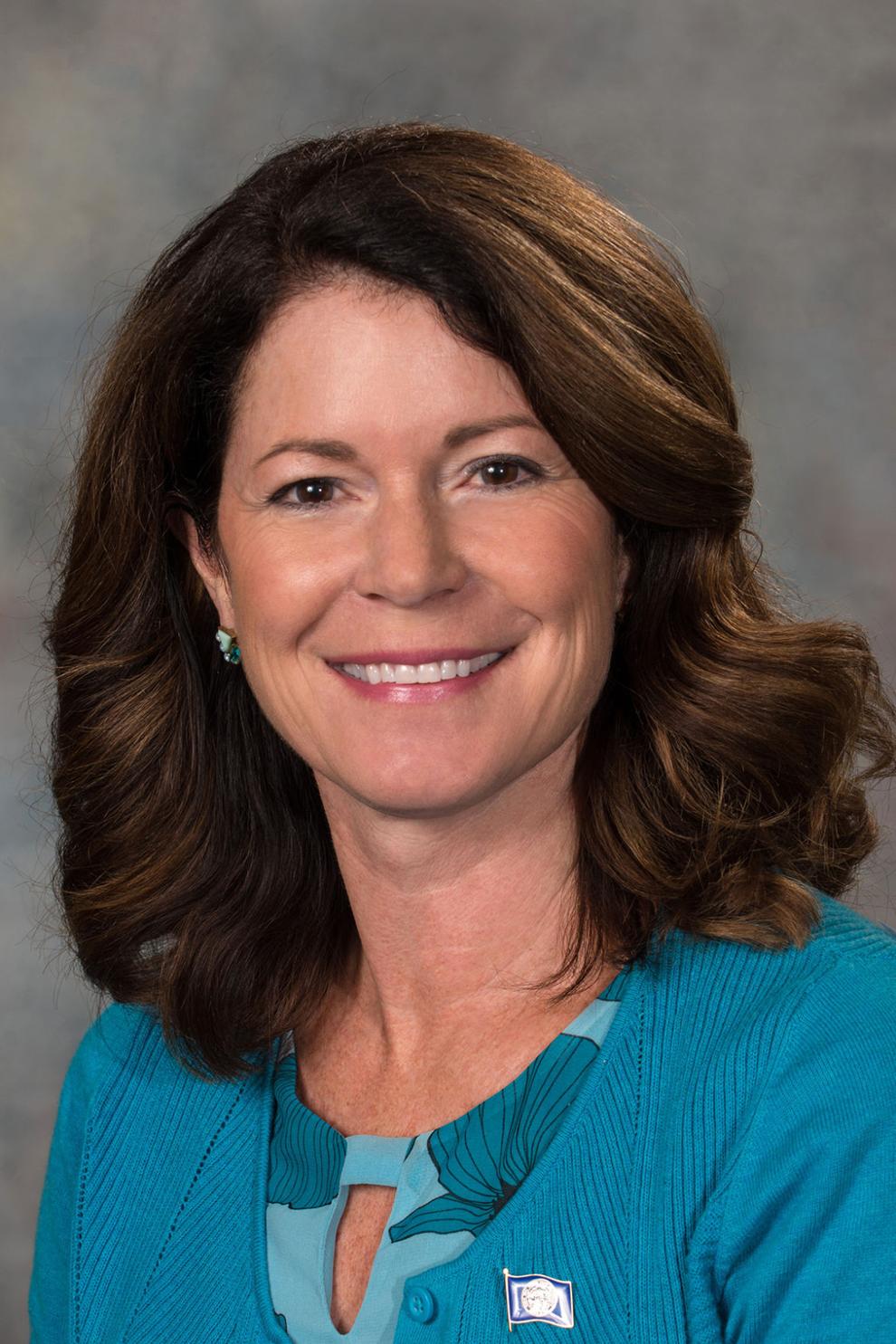 Tim Gragert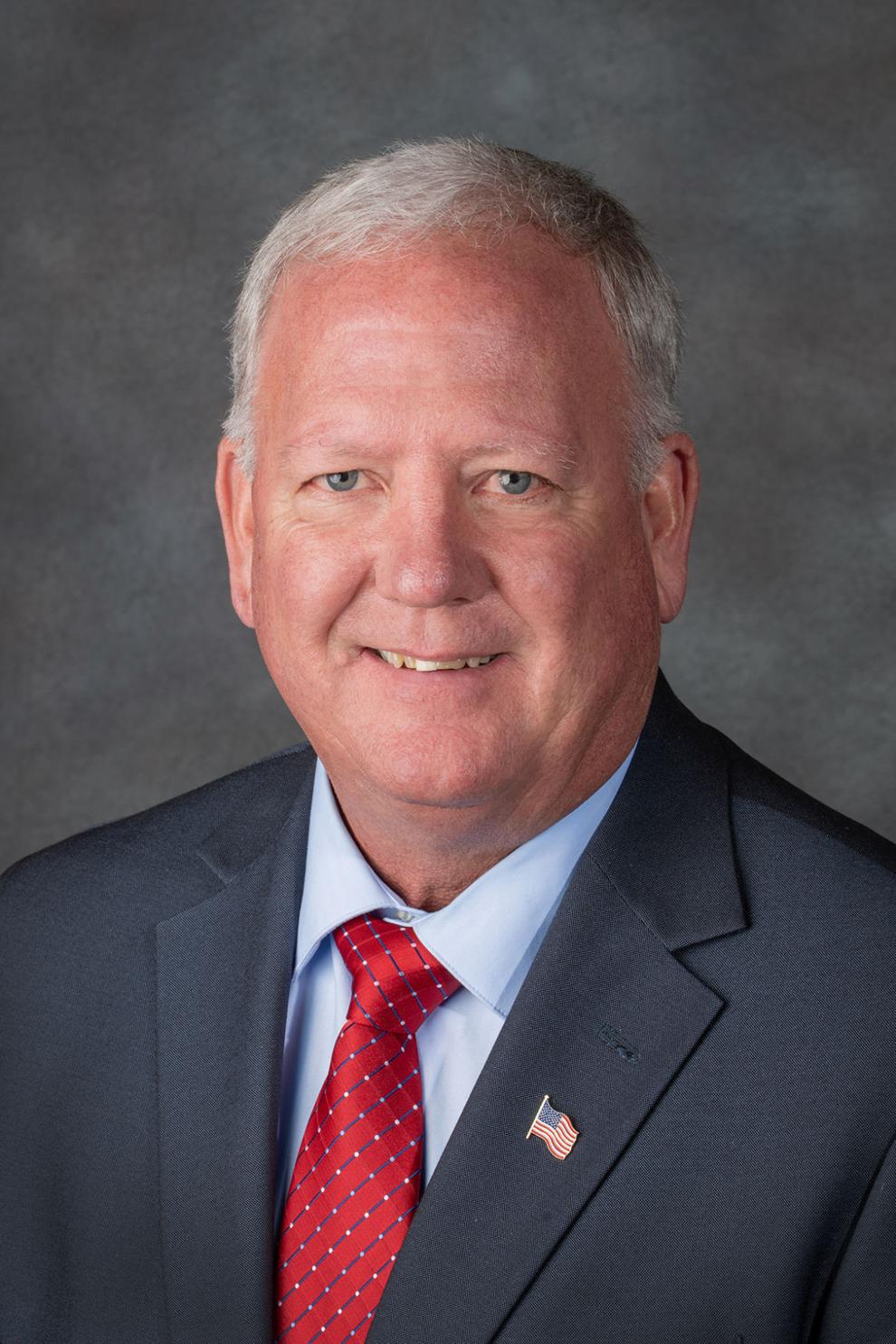 Mike Groene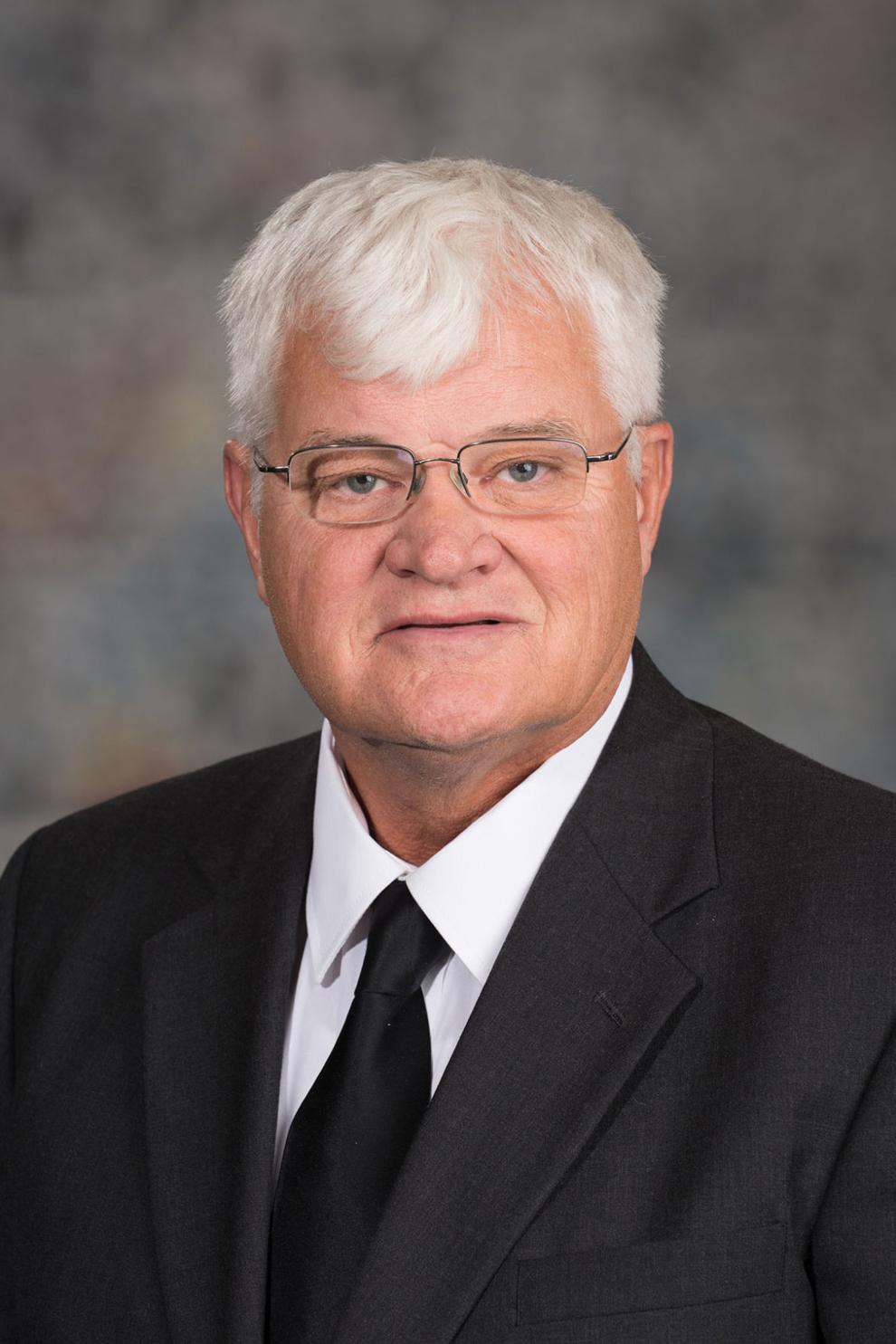 Steve Halloran
Ben Hansen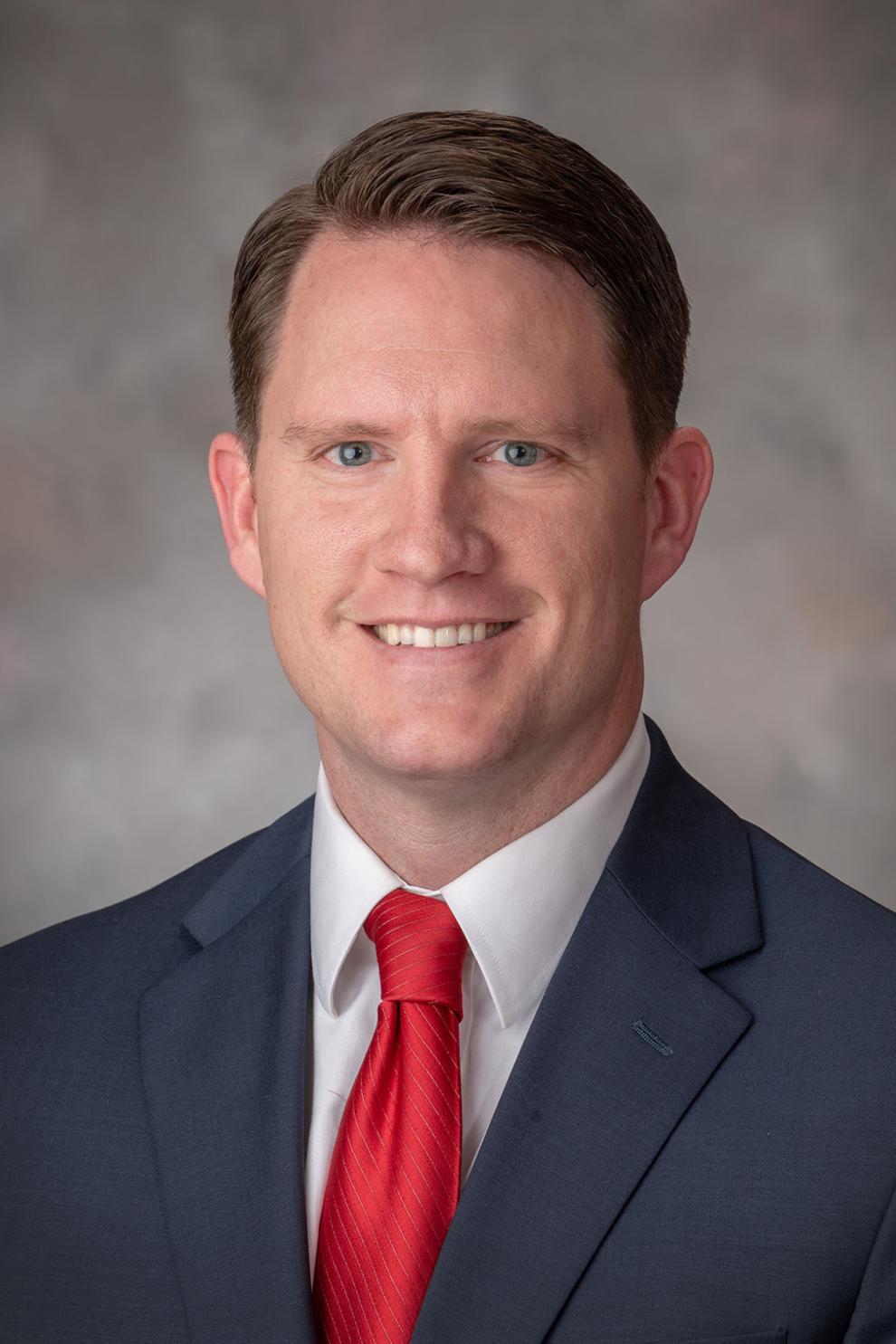 Matt Hansen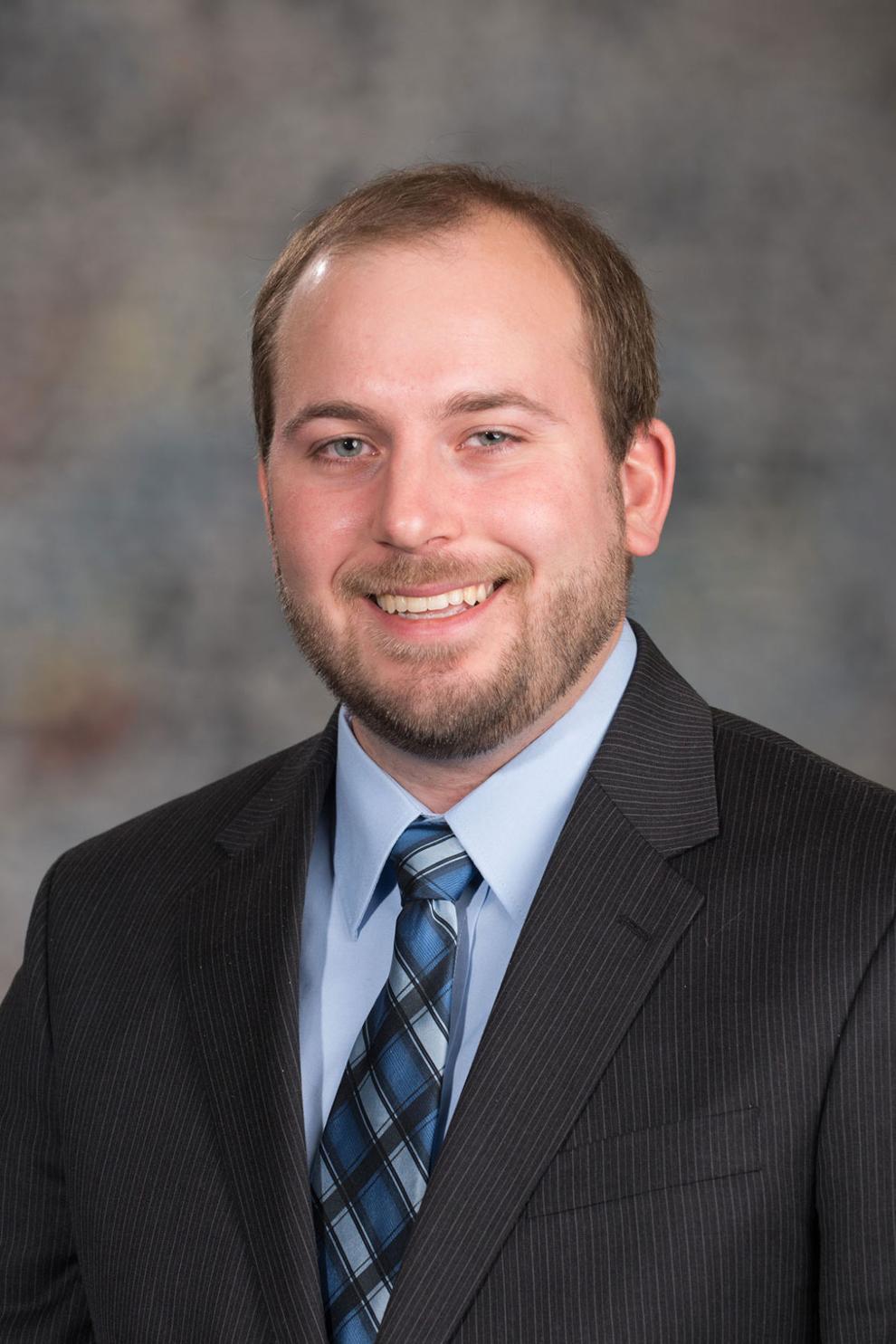 Mike Hilgers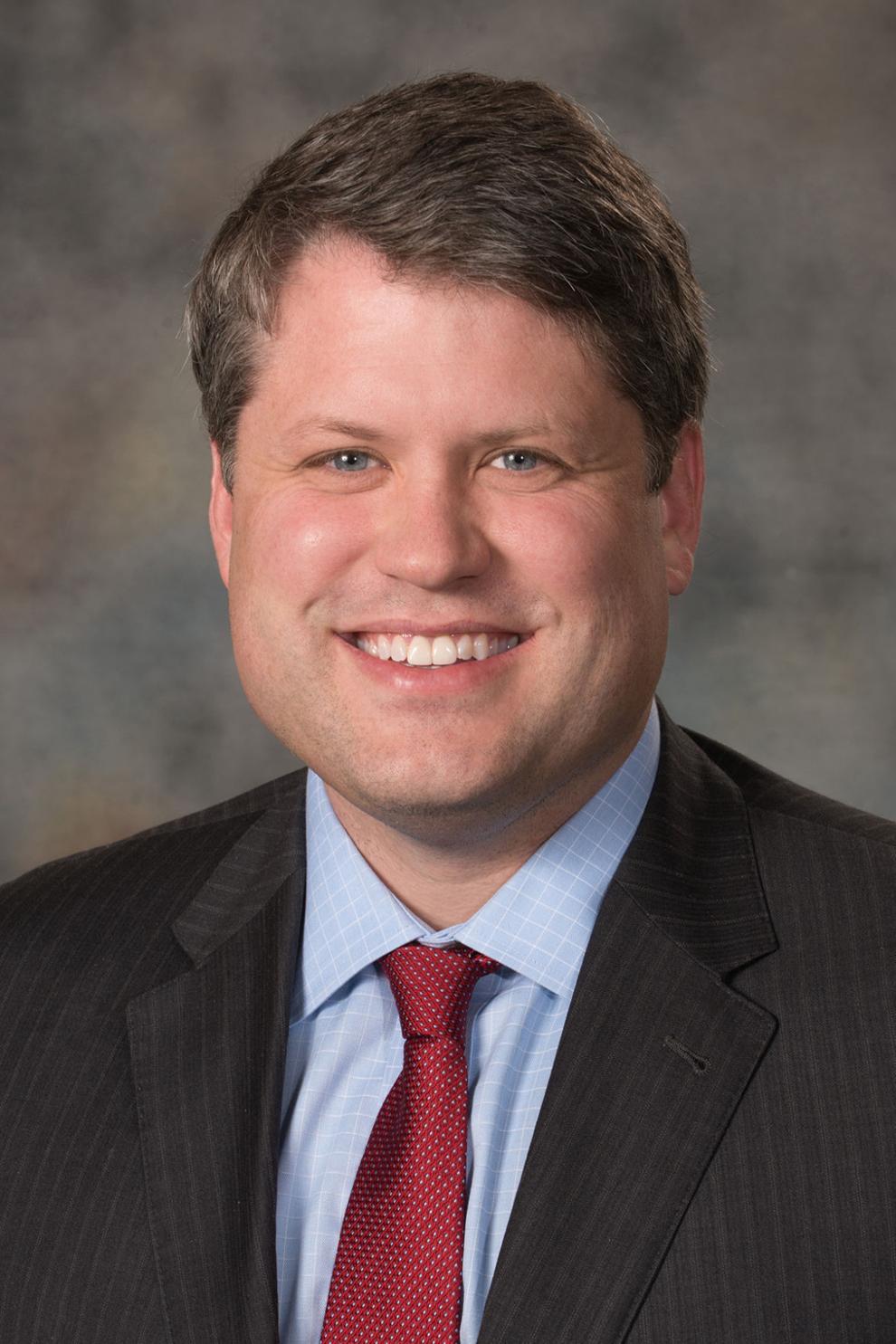 Robert Hilkemann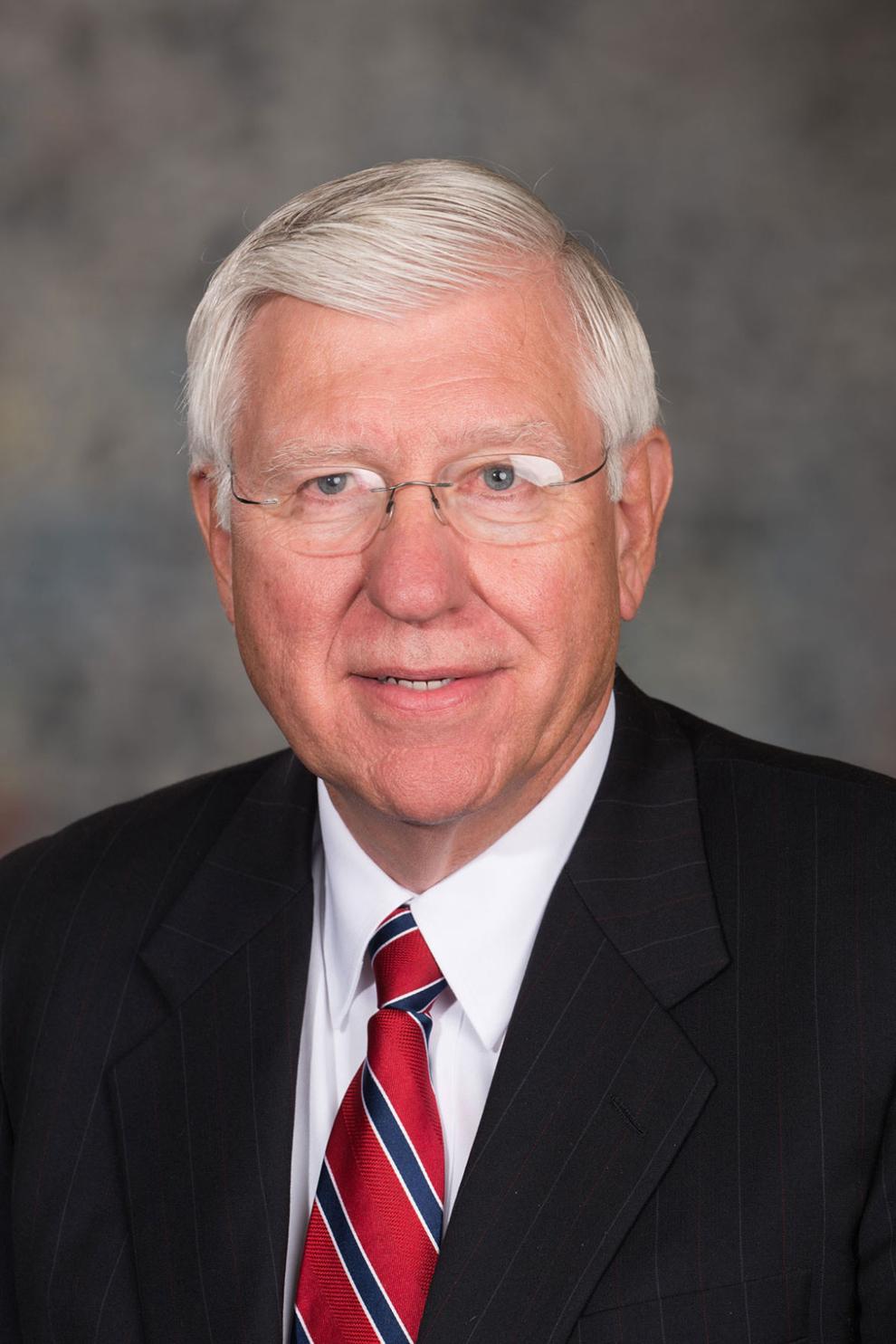 Dan Hughes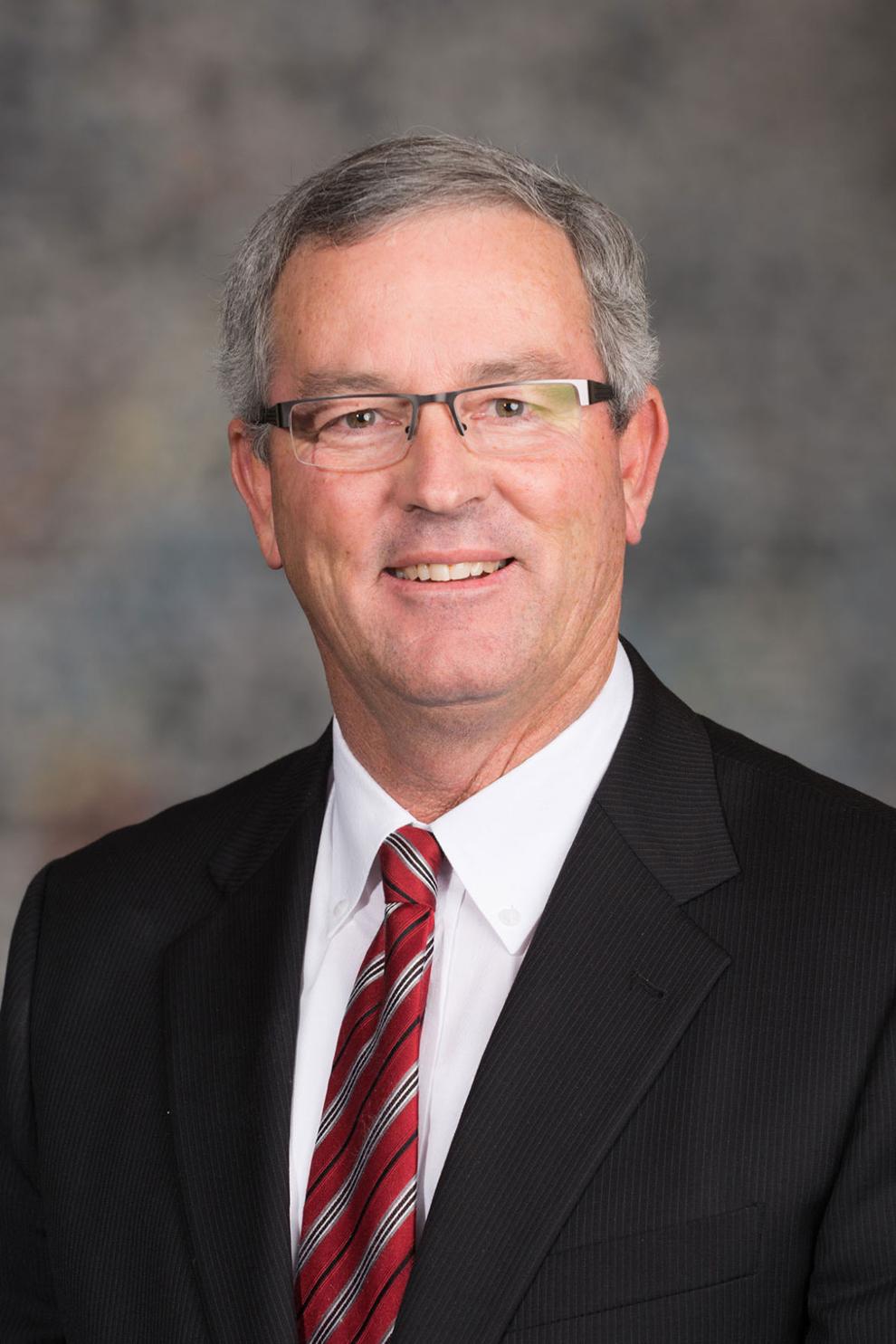 Megan Hunt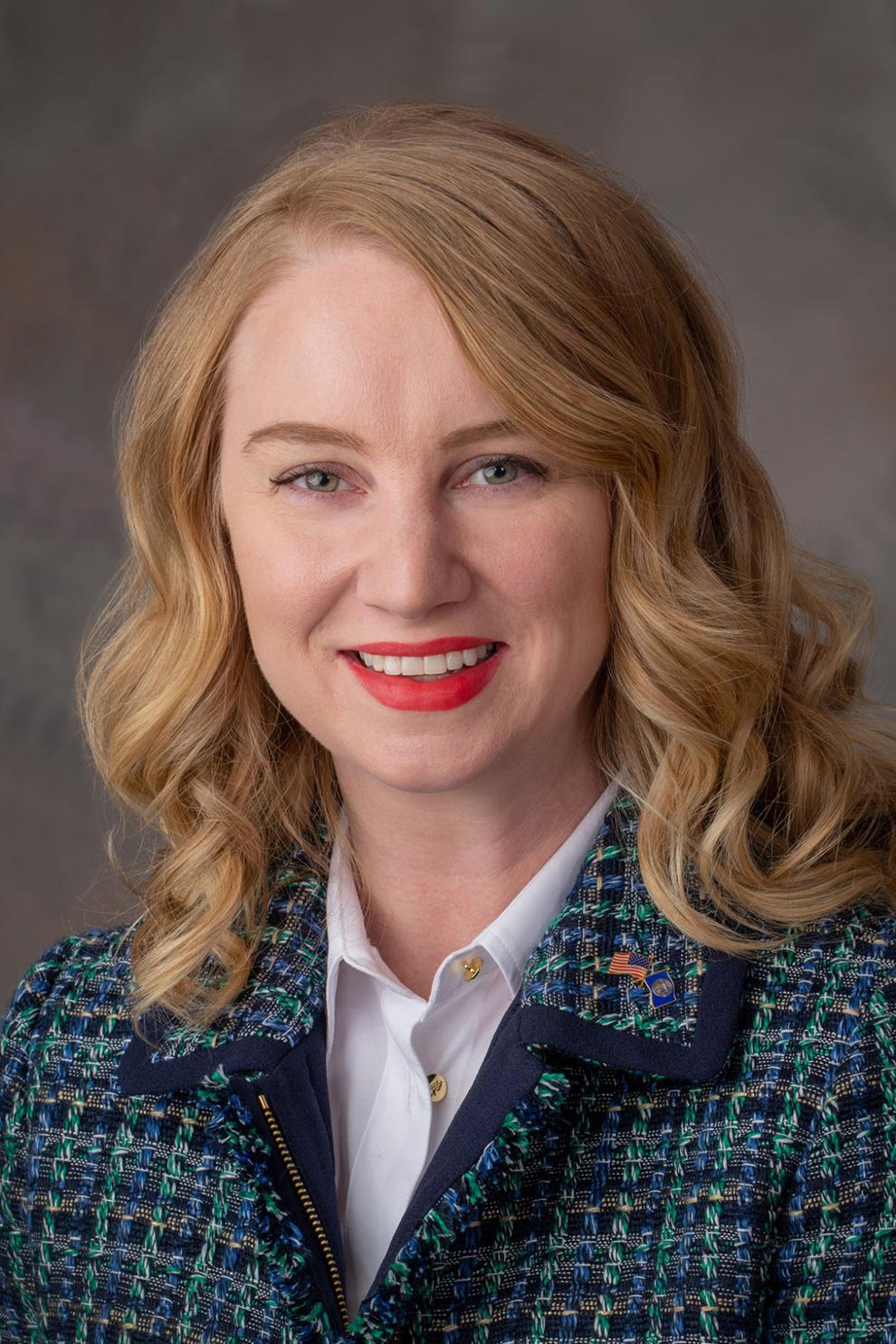 Mark Kolterman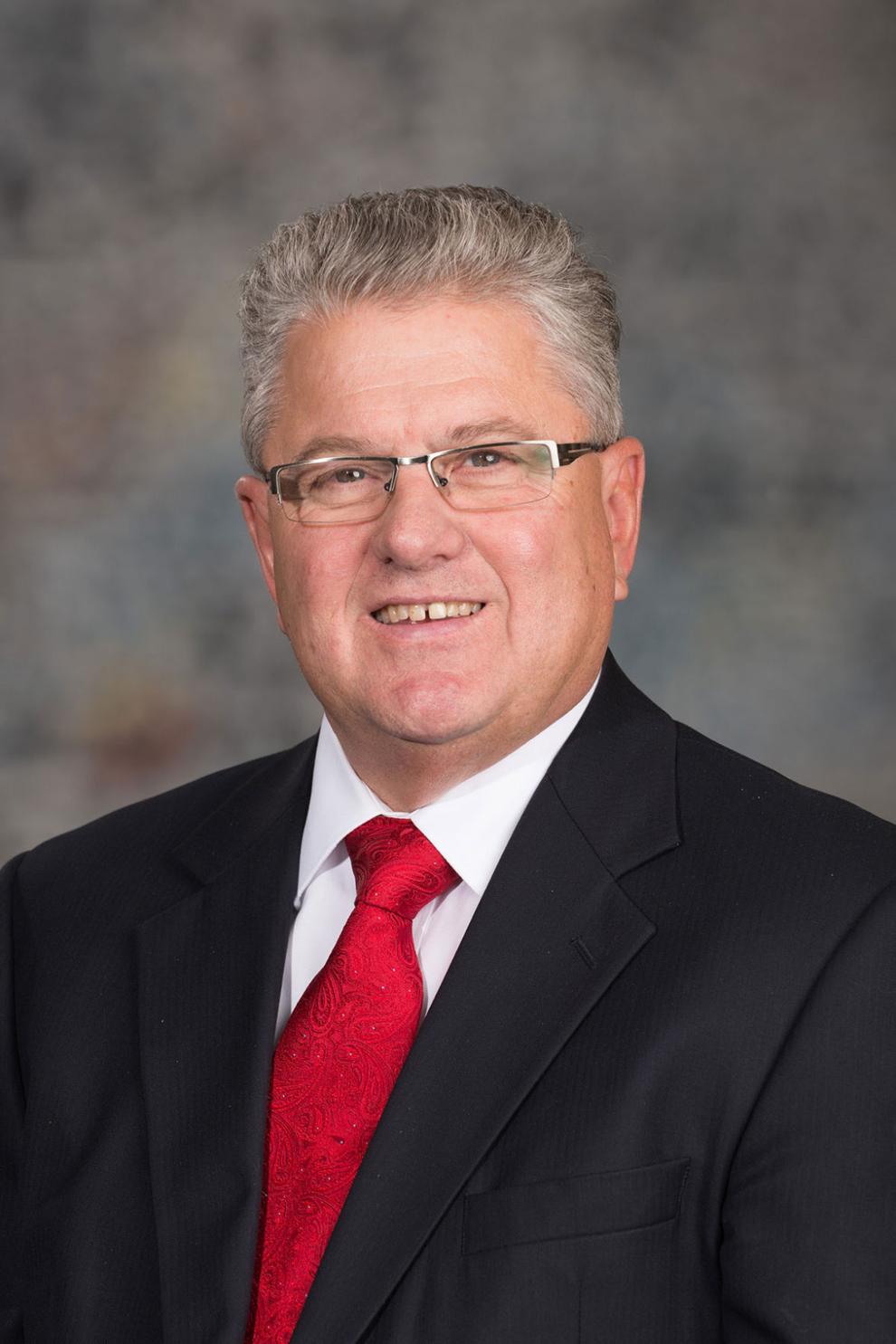 Steve Lathrop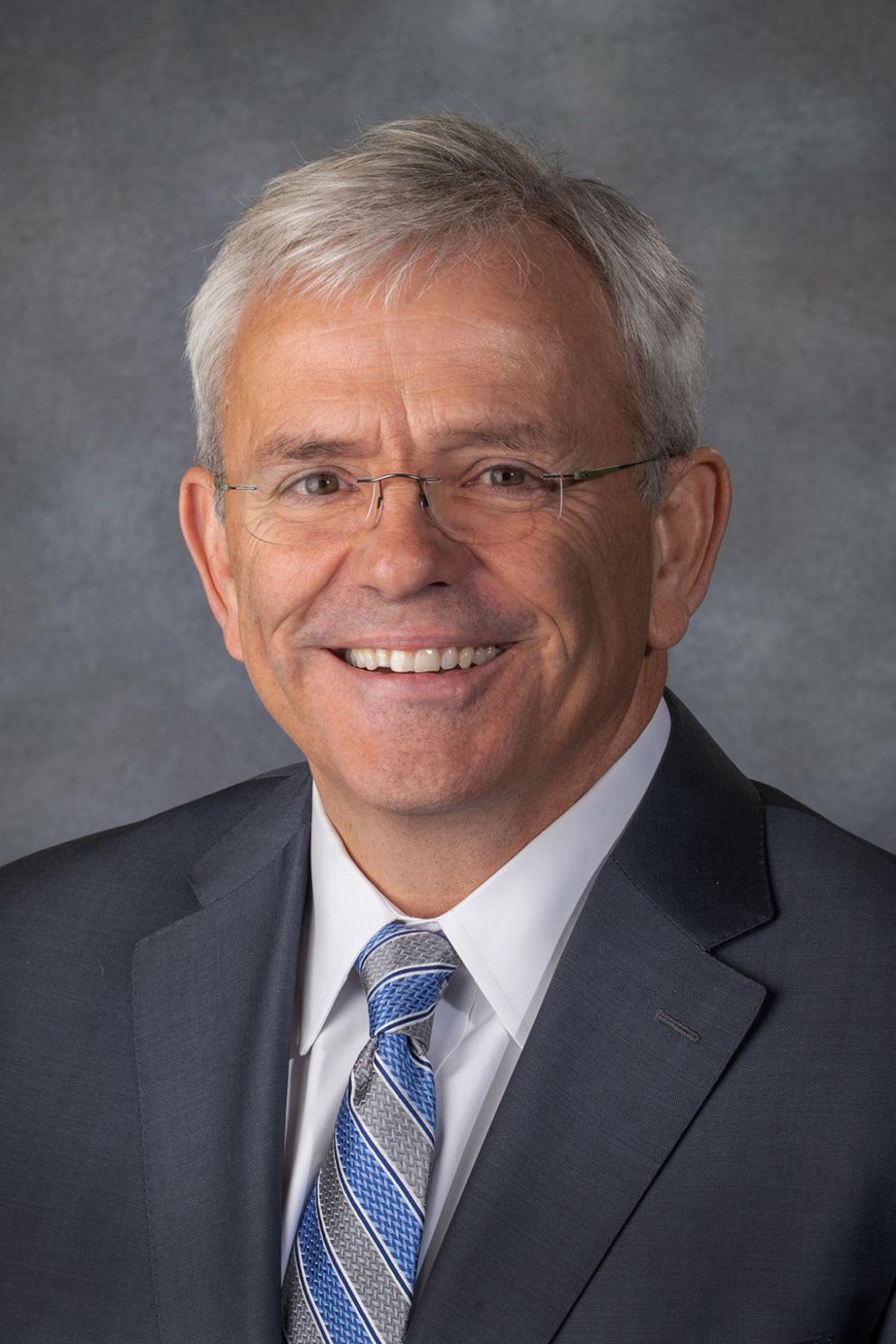 Brett Lindstrom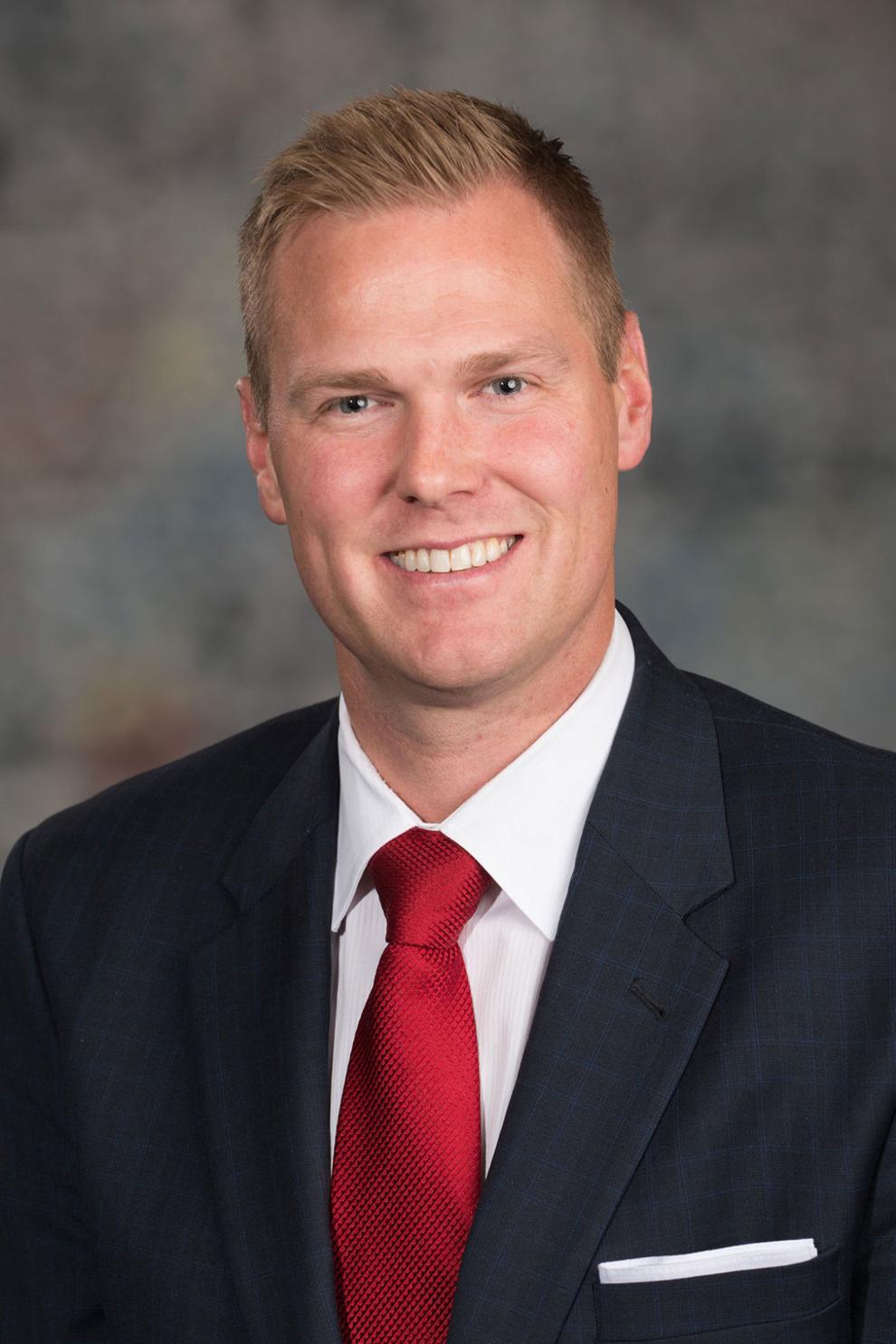 Lou Ann Linehan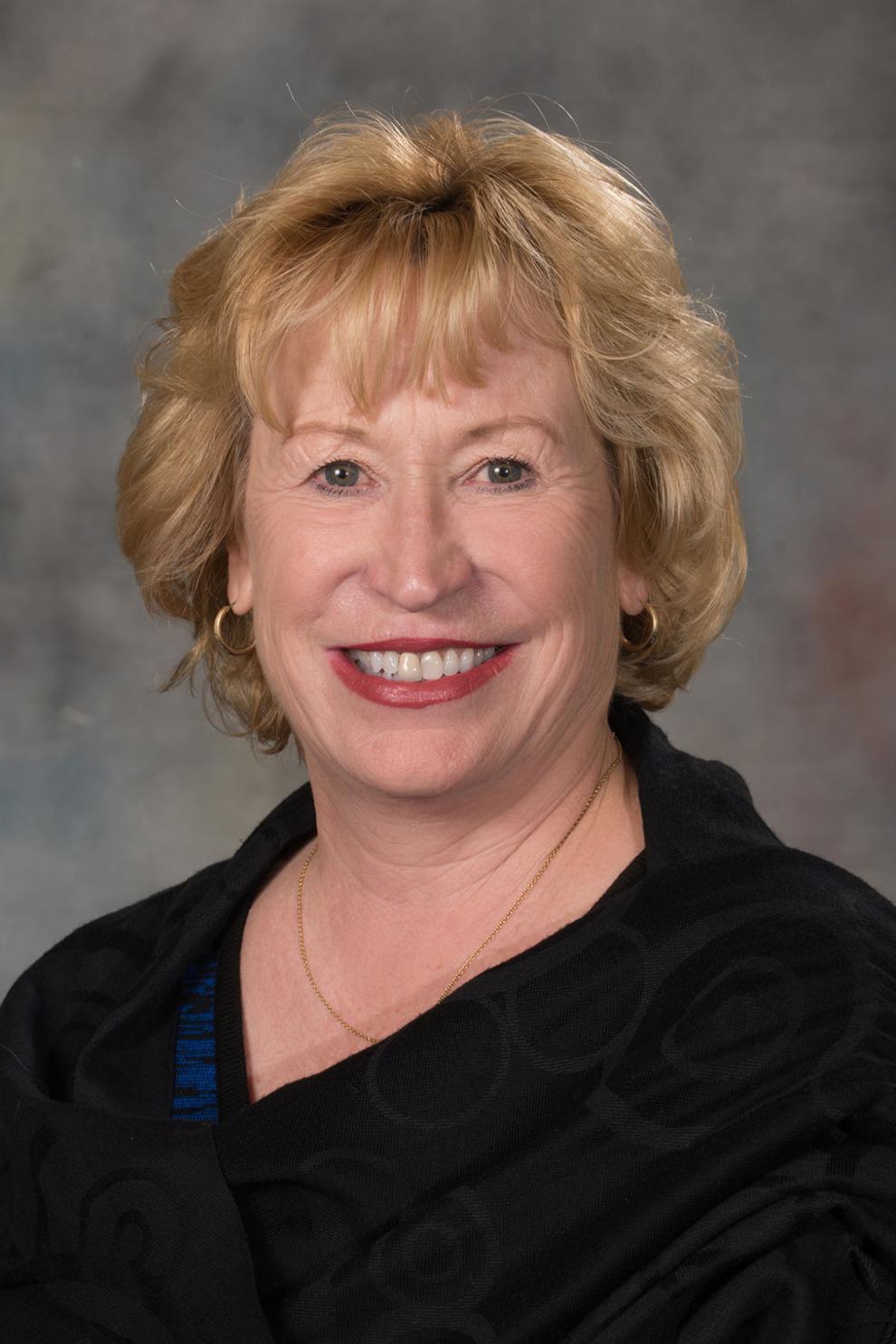 John Lowe Sr.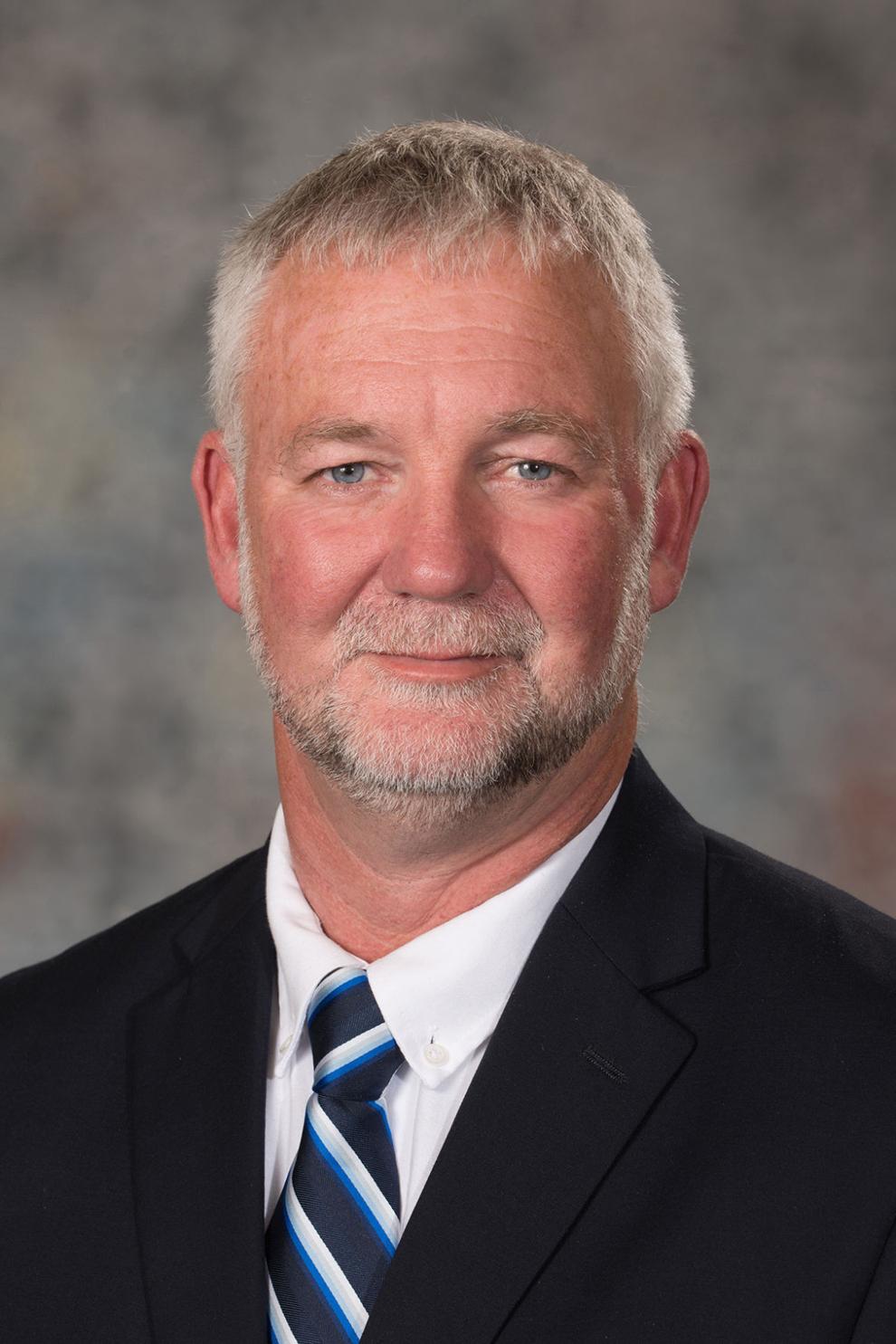 John McCollister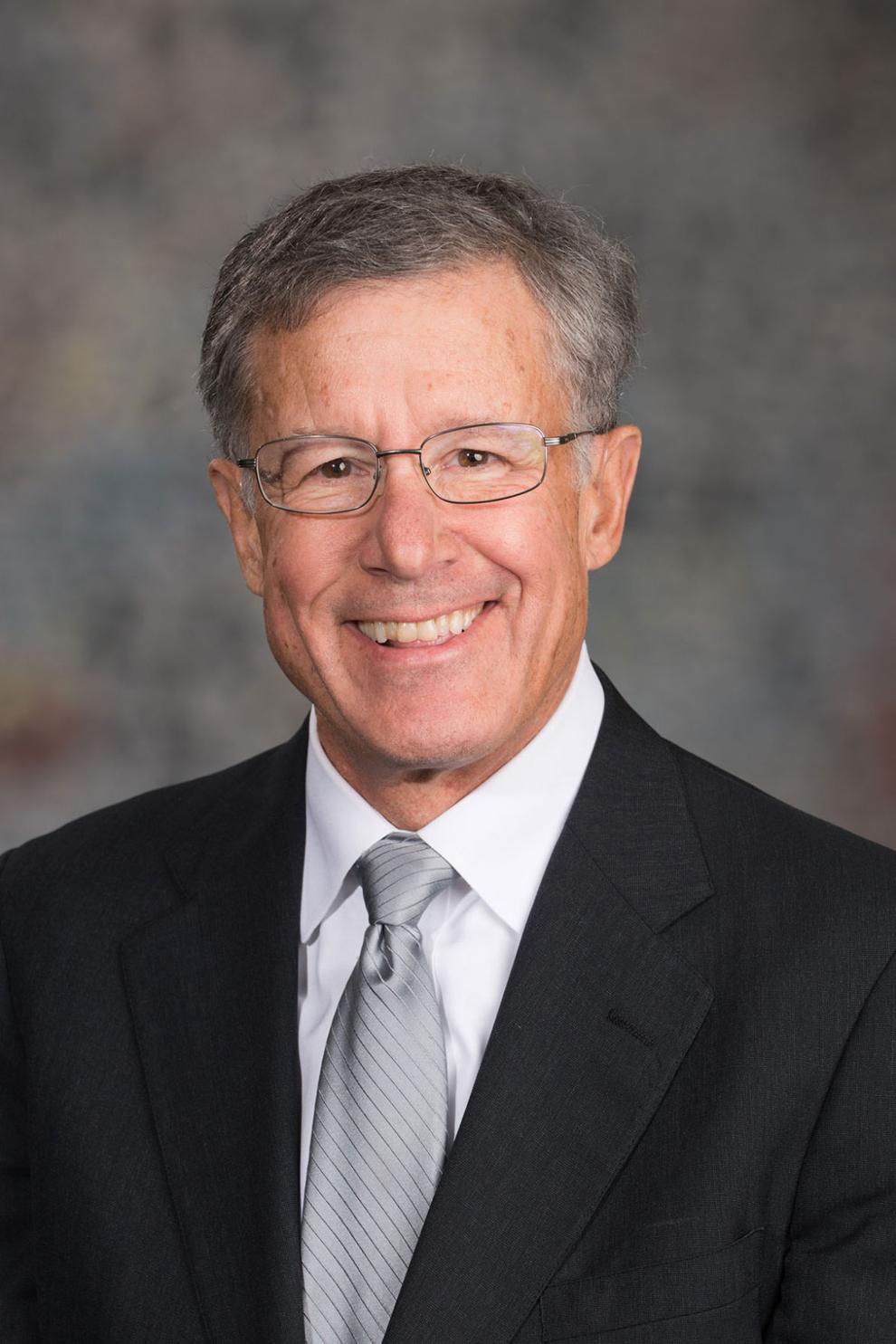 Mike McDonnell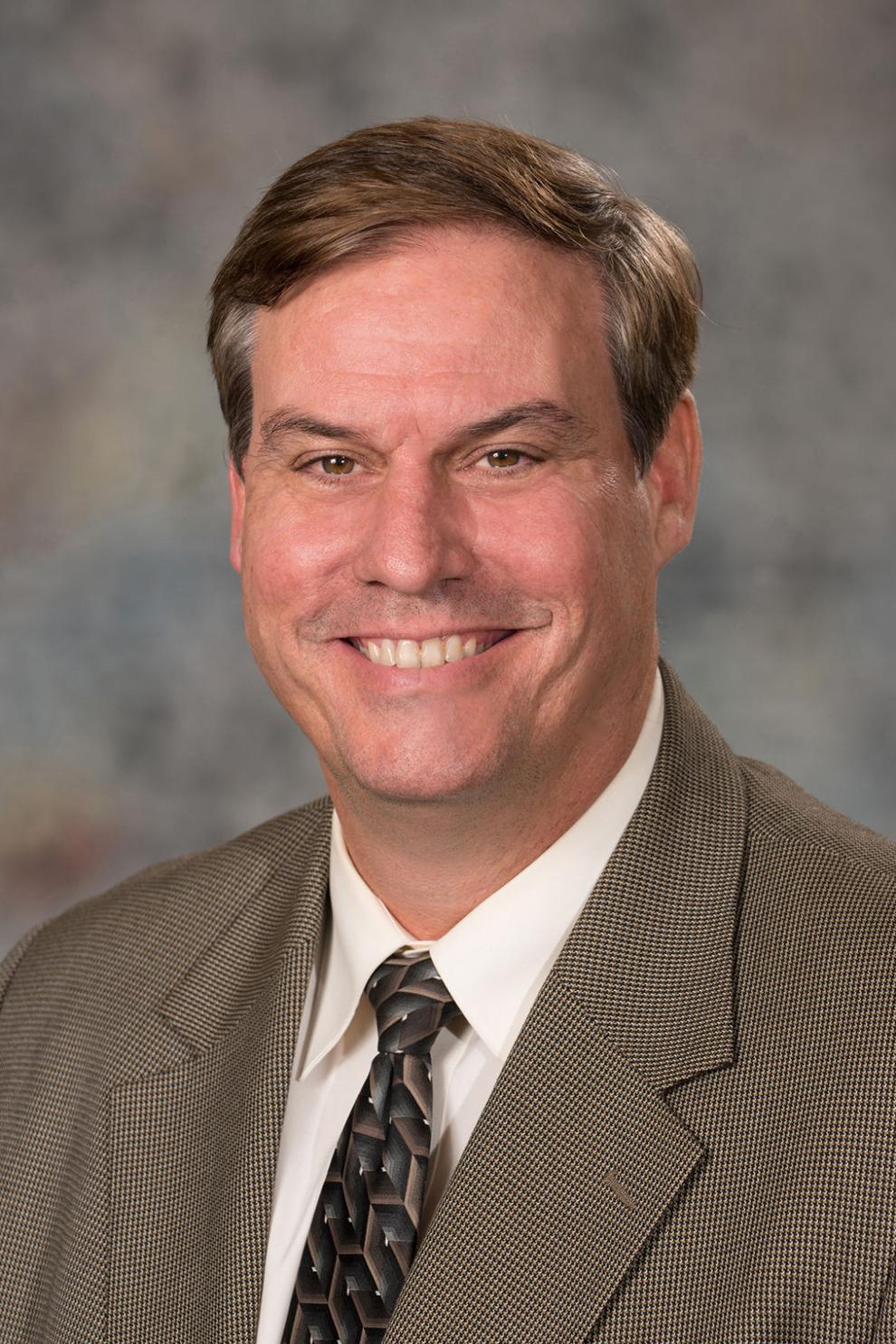 Terrell McKinney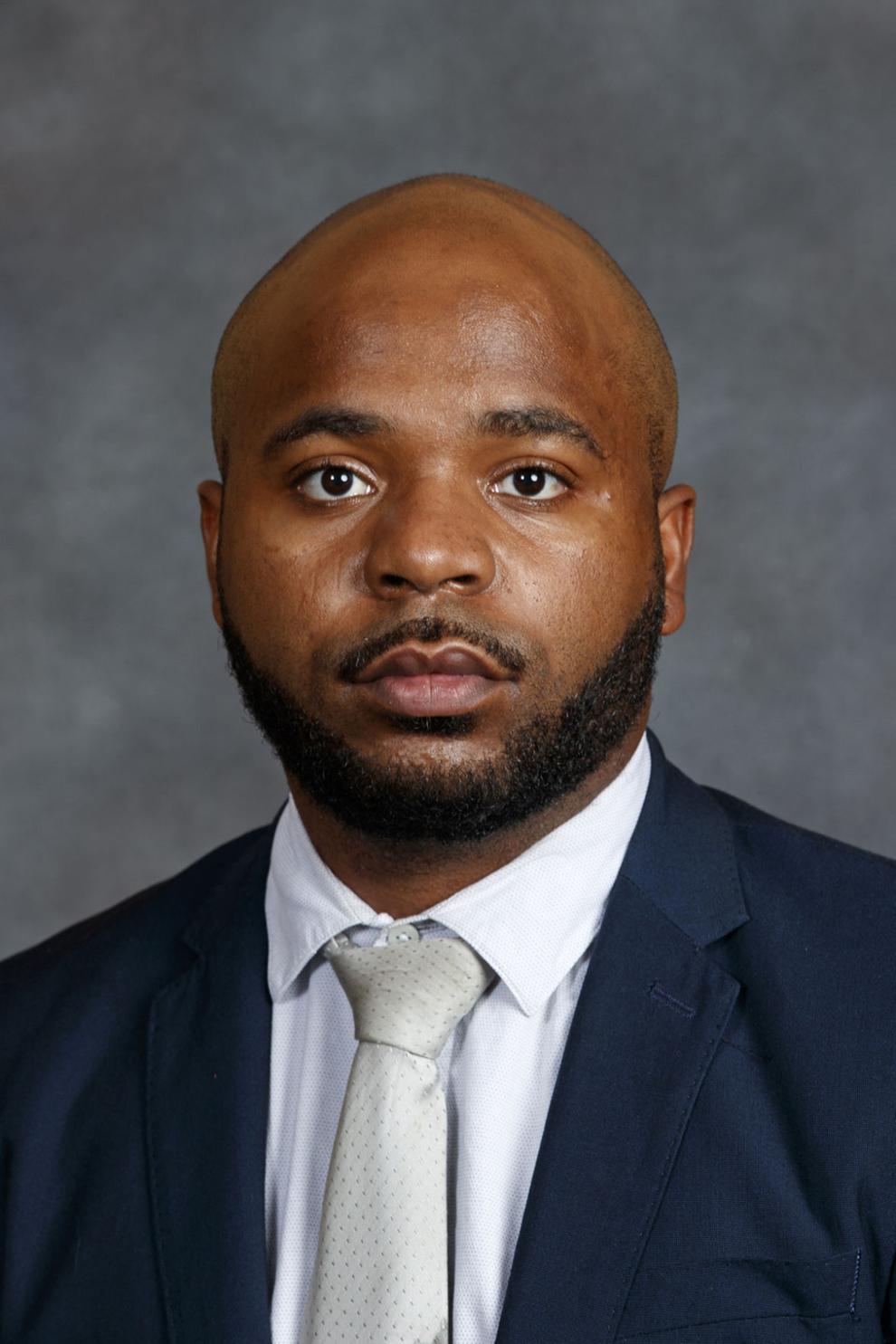 Adam Morfeld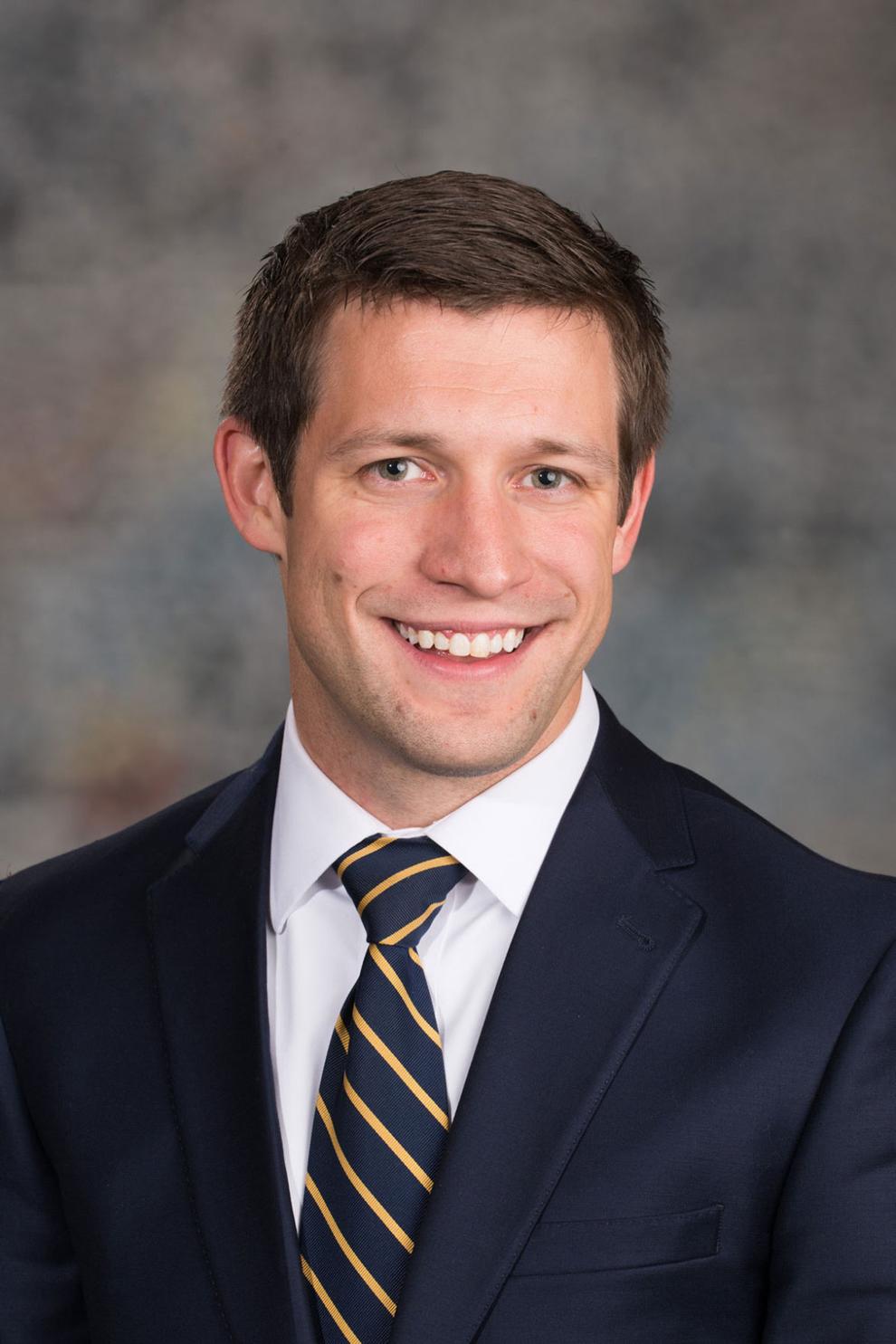 Mike Moser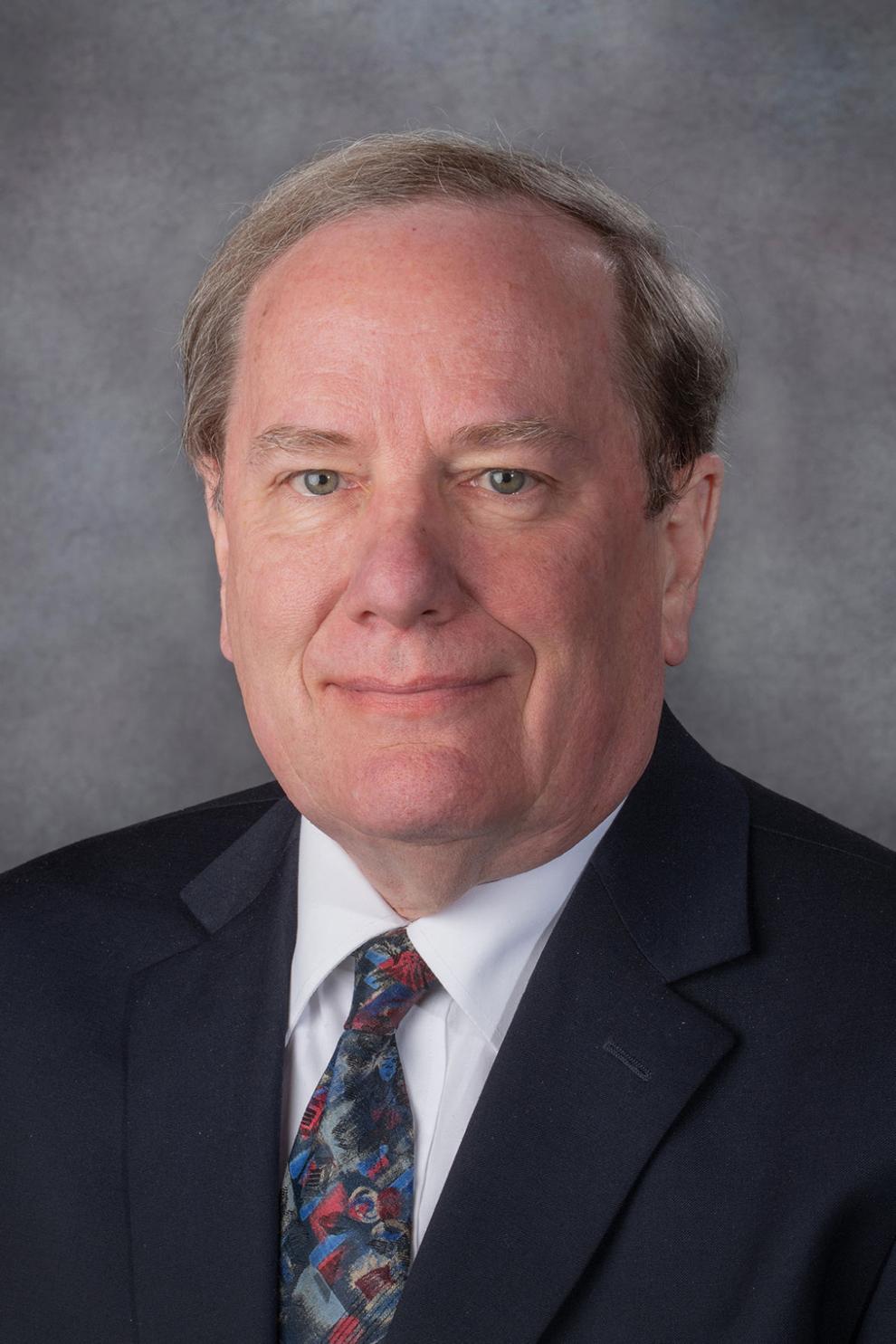 Dave Murman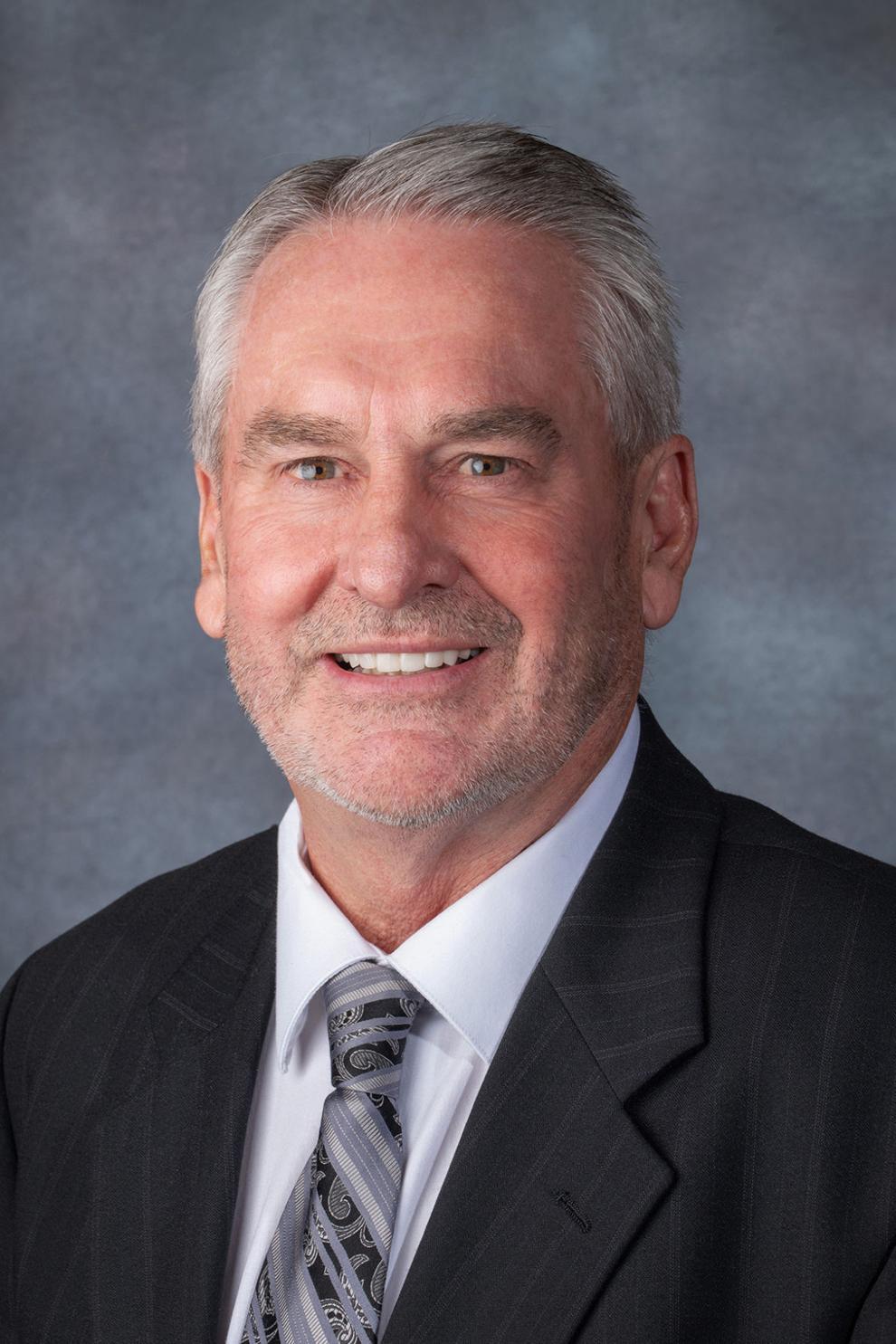 Rich Pahls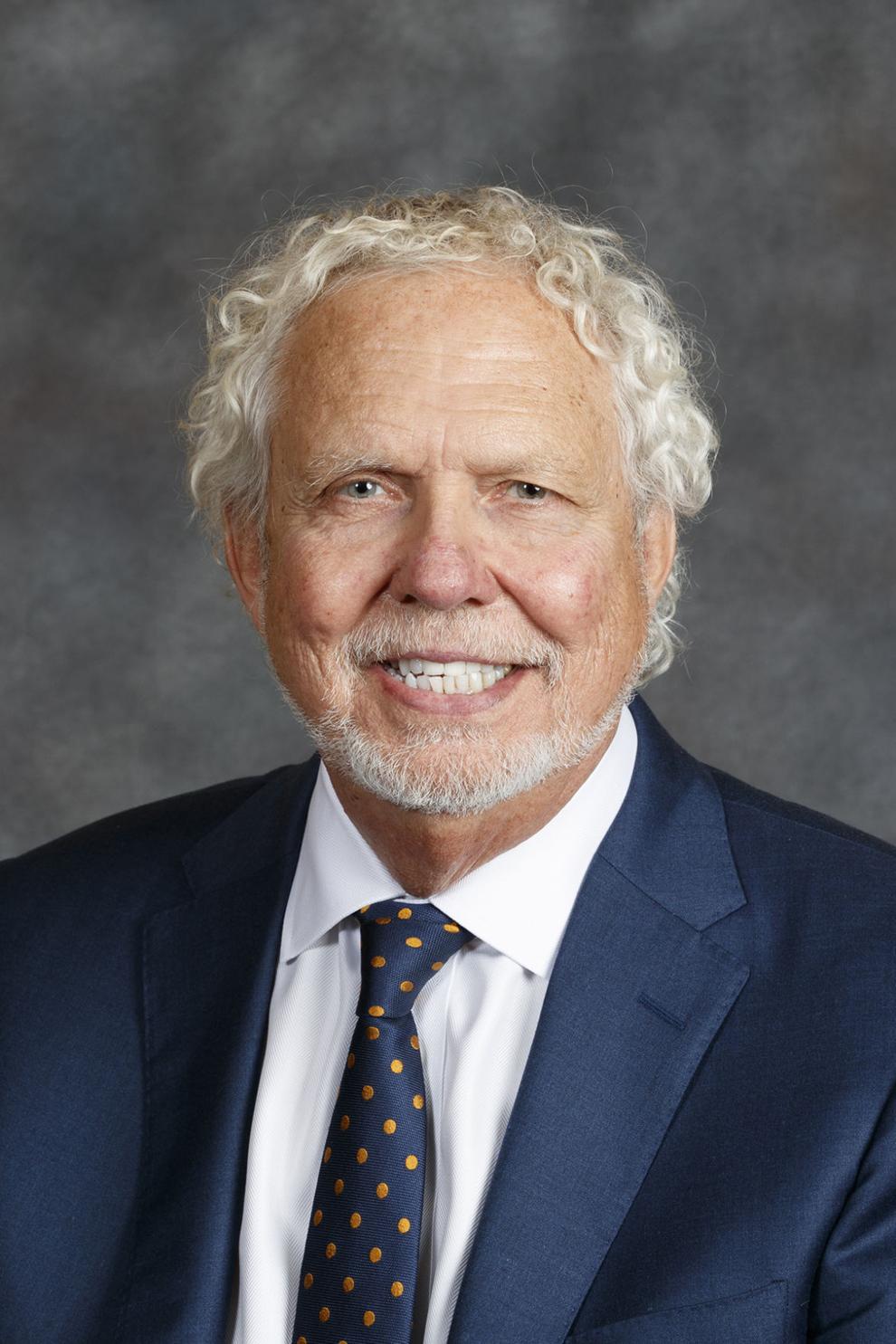 Patty Pansing Brooks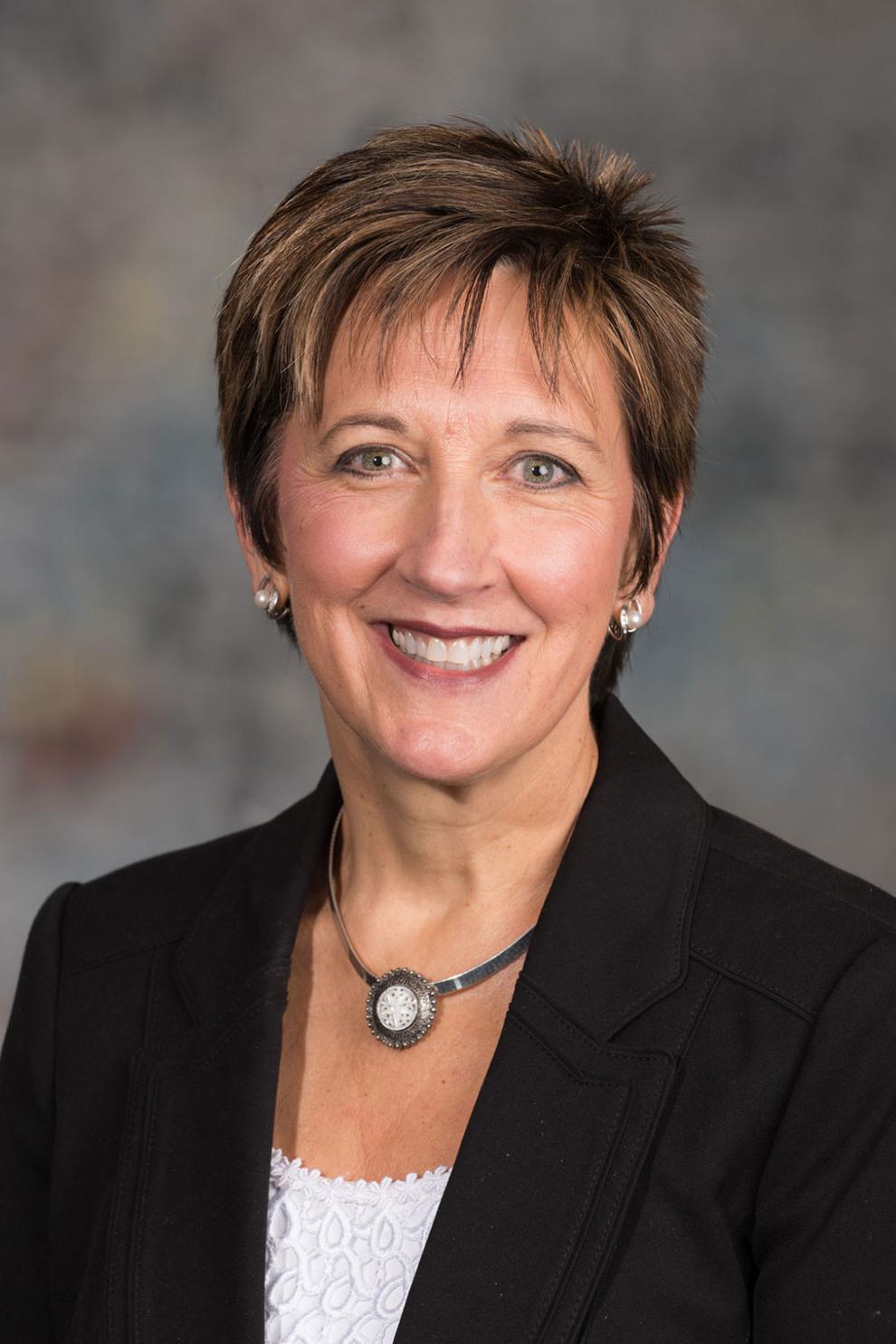 Rita Sanders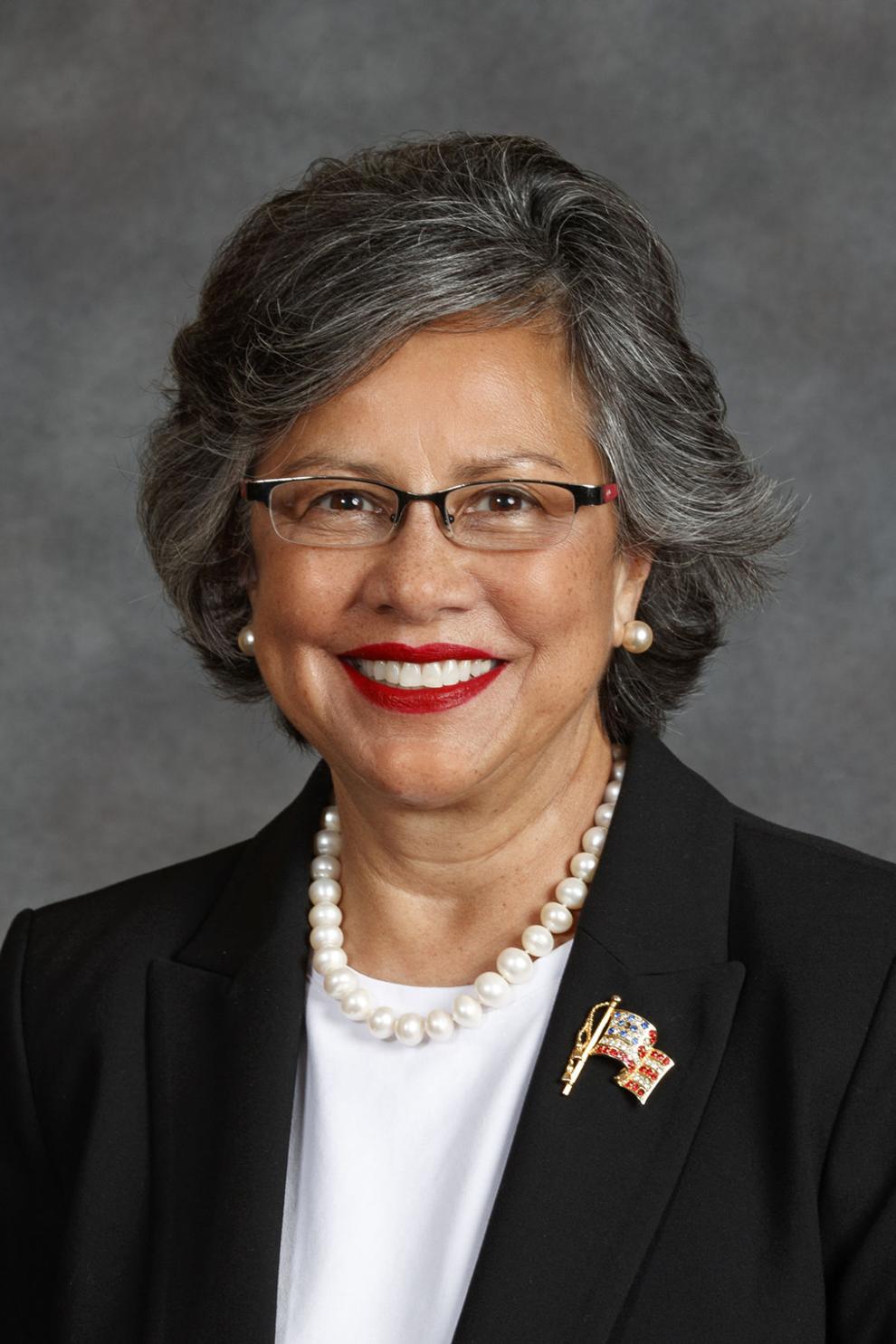 Julie Slama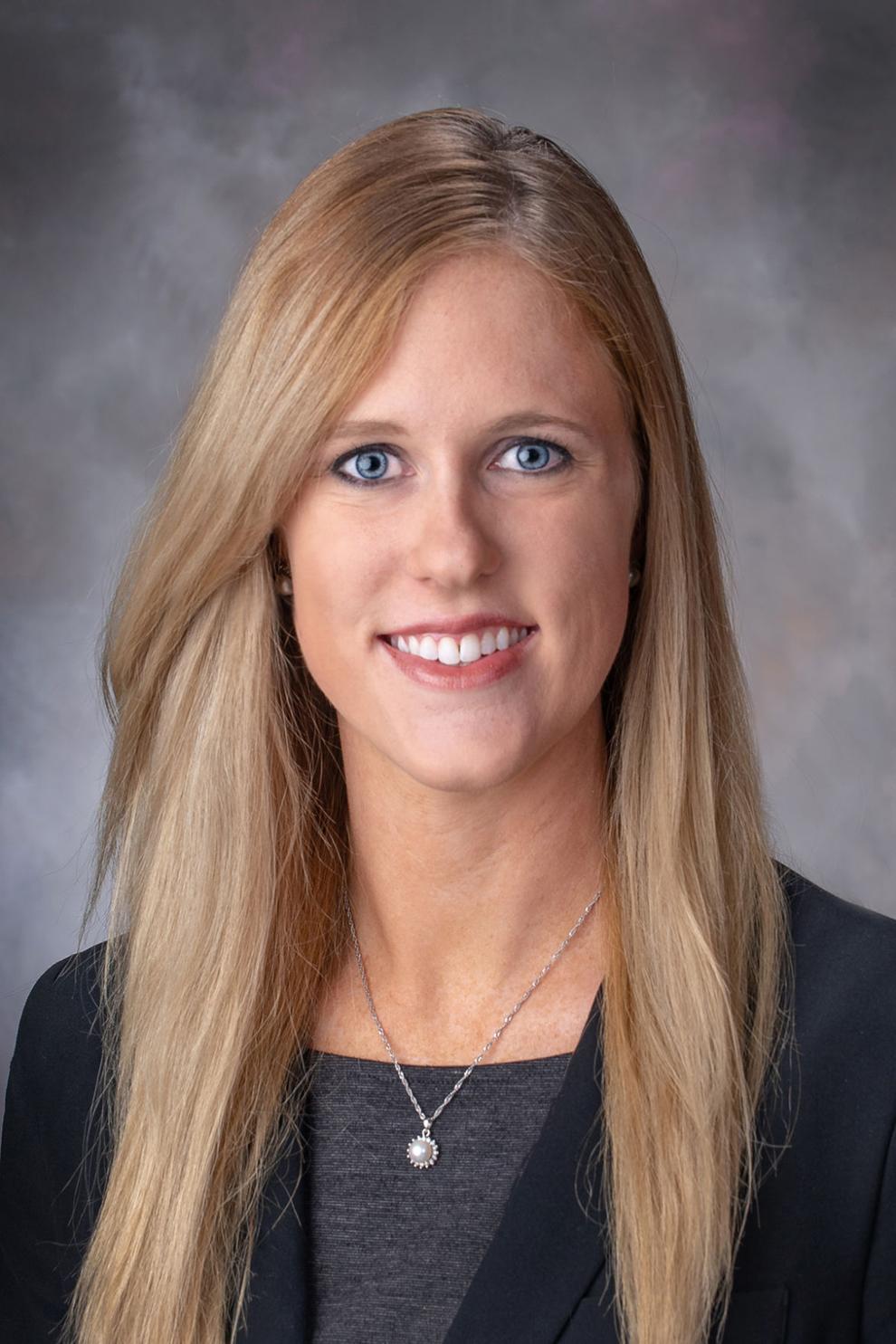 John Stinner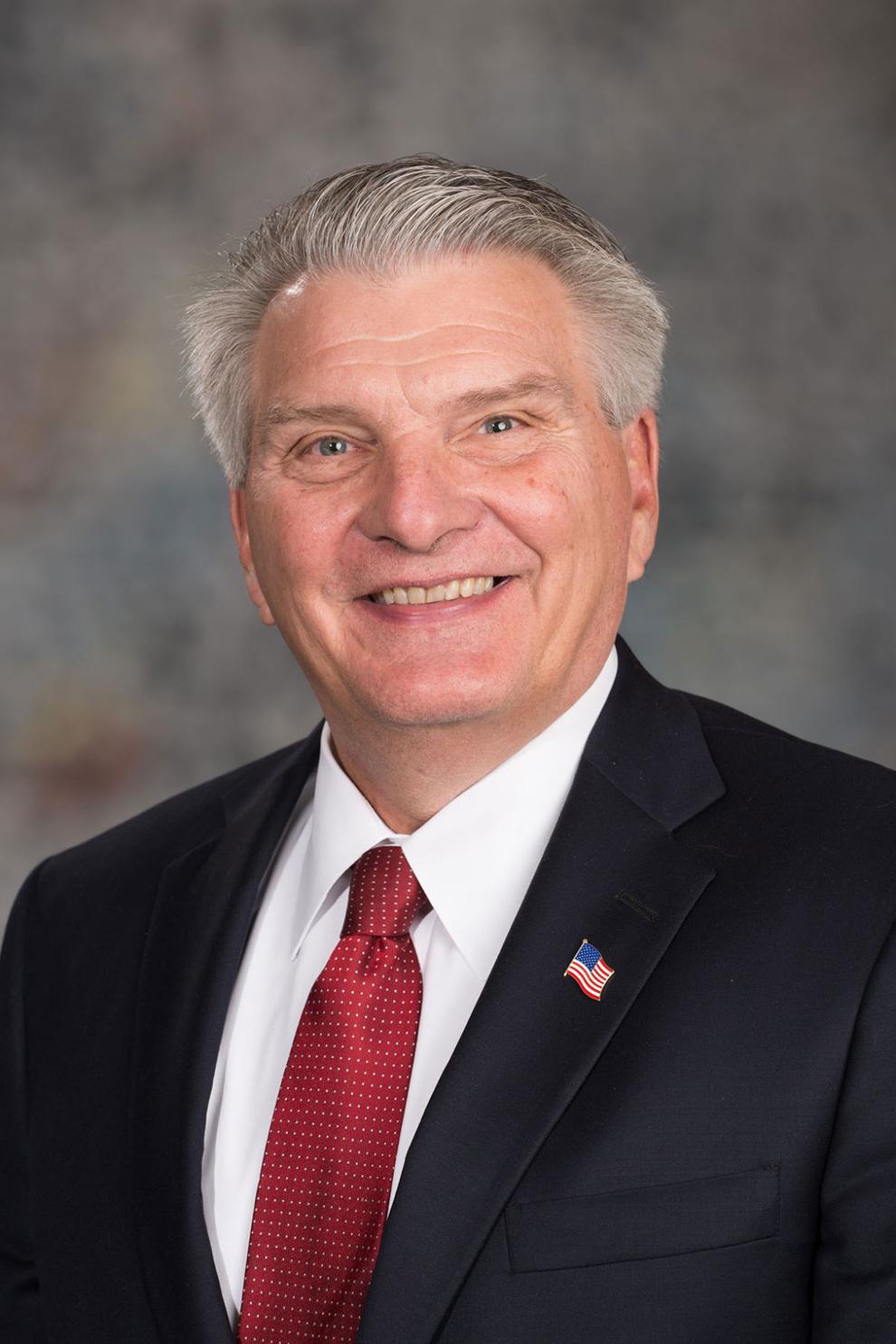 Tony Vargas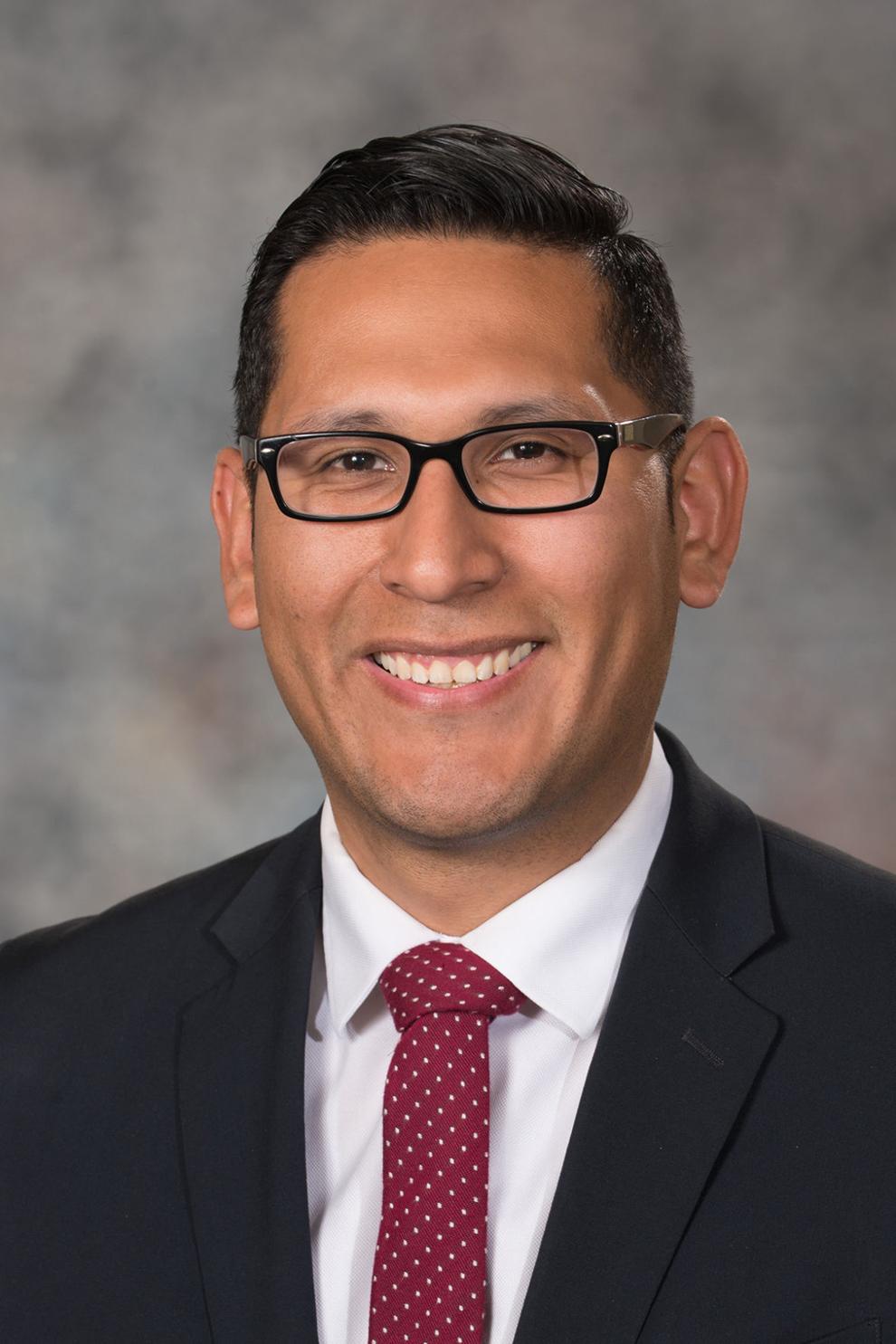 Lynne Walz
Justin Wayne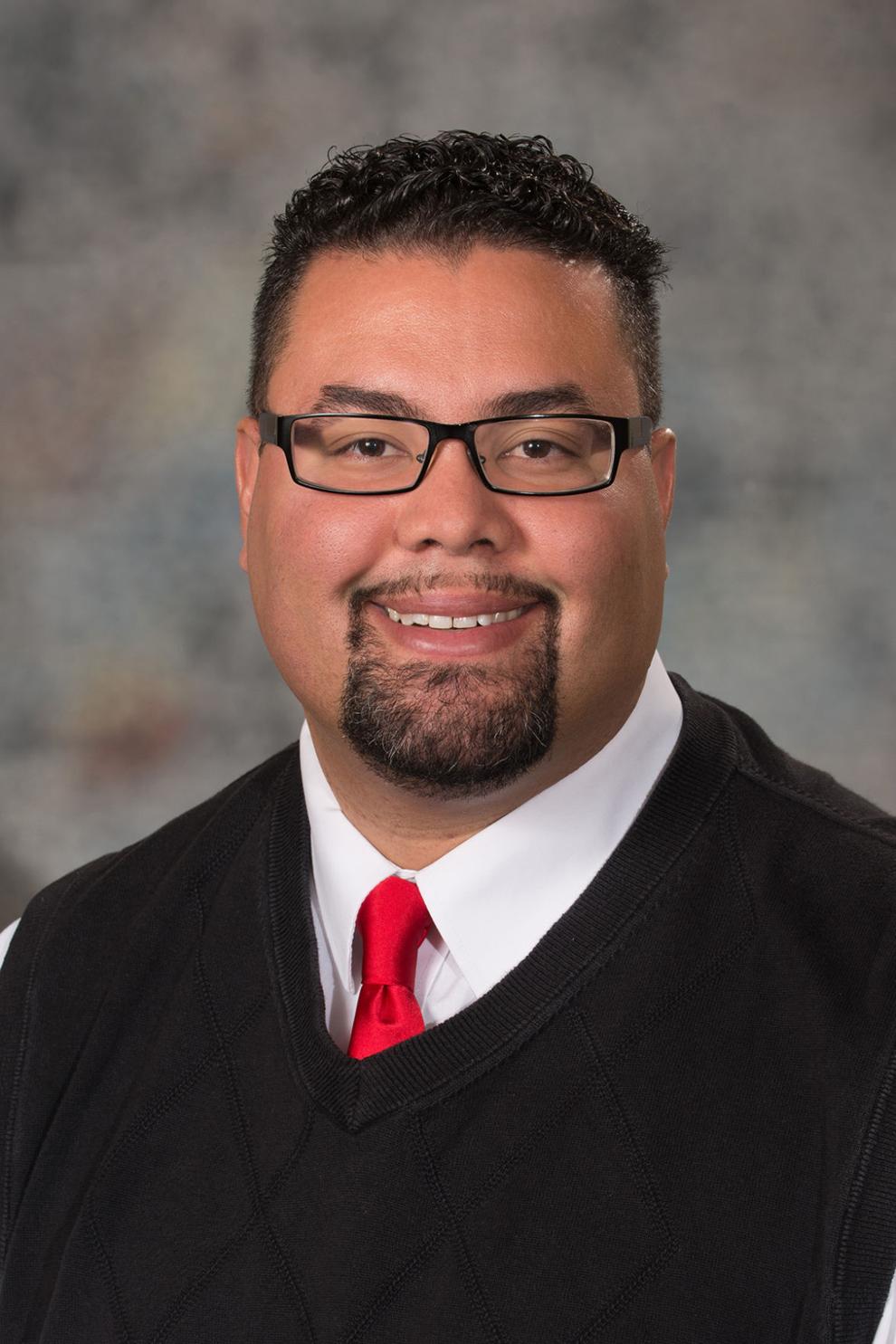 Matt Williams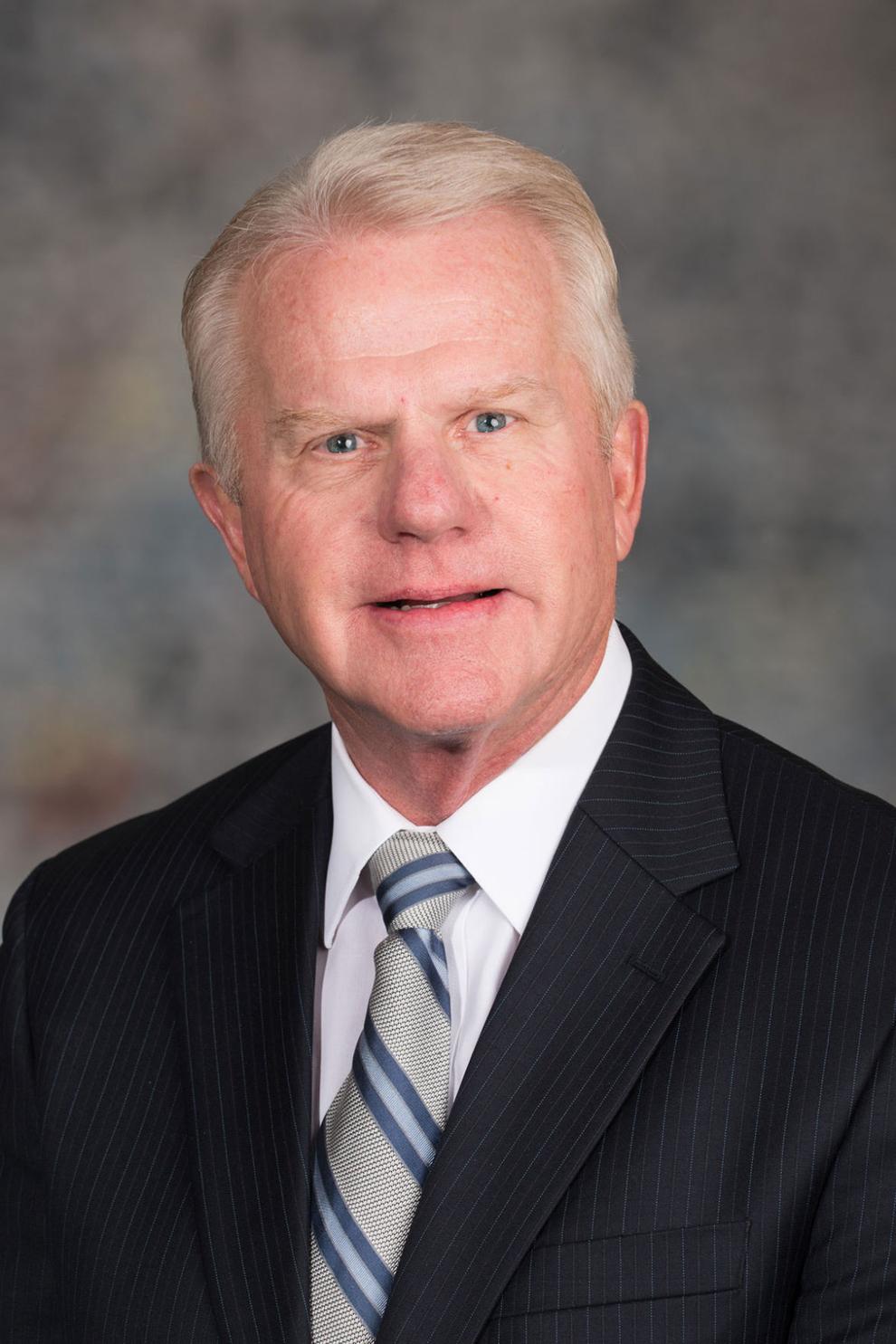 Anna Wishart