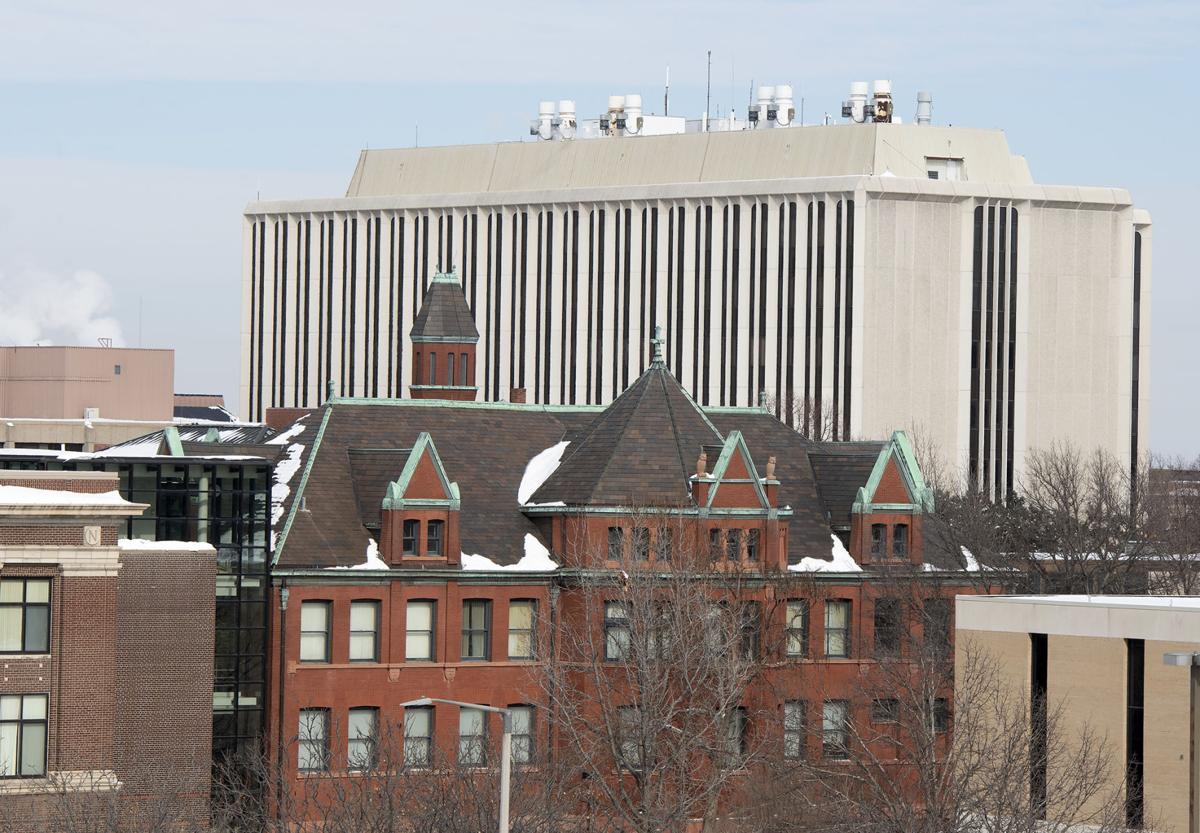 More than a third of the 900 buildings the University of Nebraska maintains across the state have been in operation for 50 years or more.
Roughly one in five university facilities — which make up 70% of all state-owned buildings — are closing in on half a century of service and also in need of more upkeep, major renovations, or replacement.
Aging classroom, research and extension buildings, many the result of a construction boom on university campuses in the 1960s-'70s, represent NU's "$800 million challenge," according to President Ted Carter.
"We are not unique in this regard," he told the Legislature's Appropriations Committee on Tuesday. "Most colleges and universities around the country are dealing with rapidly aging infrastructure."
The bad news is that maintenance, renovation and replacement of buildings has been a problem for decades, Carter said, while the good news is that NU has a plan to do something about it.
Under a proposal (LB588) from Sen. John Stinner of Gering, developed in coordination with the university, the Legislature would designate an additional $2.5 million each year to NU to be matched by the university for deferred maintenance projects through 2062.
"We're going to try and get this deferred maintenance under control," Stinner said.
NU has benefited from a program created by state lawmakers in 1998 to set aside money for facility projects, designating some of its existing appropriations as a match.
The program was renewed in 2006 and 2016, each time with specific projects in mind from each of NU's four campuses, plus the Nebraska College of Technical Agriculture in Curtis.
In addition to increasing state funding for deferred maintenance and providing the NU Board of Regents flexibility in how to deploy those funds, Stinner's bill also requires NU to bank an amount equal to 2% of the cost of any project to cover future deferred maintenance costs.
Stinner said that part of the plan would require financial discipline on the university's behalf.
Carter said that provision would hold university leaders to "a high standard of diligence and care on how we deploy our capital dollars."
"We will use our own money for the 2% fund, ensuring skin in the game for the university, as well as internal and external accountability for our spending," he told the committee.
By extending the duration of the deferred maintenance program over 40 years, NU would also be able to lock in historically low interest rates to fund facilities projects, potentially saving the state $1.5 billion over time.
Regent Bob Phares told the committee deferred maintenance and ensuring NU is maximizing its investment has been an issue regents have been wrestling with since he first joined the board in 2006.
"The administration has done good work, but it is clear to me after 15 years that we are not going to solve this problem without a new, bolder, longer-term plan," Phares said.
LB588 would be a "win" for NU students and Nebraska taxpayers, while making the university accountable for how the money is spent, he added.
Regent Roni Miller, the student body president at the University of Nebraska-Lincoln, said the look and feel of campus buildings are a major factor for many young people deciding where to go to college.
"When a student visits a campus, they want to see where they will be living, taking classes, studying and meeting friends," she said. "They want to know that buildings are accessible and safe, they want to see facilities that match the world-class education they have been promised."
Miller, a Spanish and political science major from Crete, told lawmakers their support of LB588 "is a smart investment" that would send a strong signal to students about state support for NU.
Stinner's bill also extends a facilities program for the Nebraska State College System, which would allow it to borrow money at low rates to address an $80 million backlog in deferred maintenance costs.
Paul Turman, chancellor of the state college system, said creating a mechanism to fund building improvements would also help attract and retain students and faculty in Peru, Wayne and Chadron.
University of Nebraska-Lincoln buildings; Architectural Hall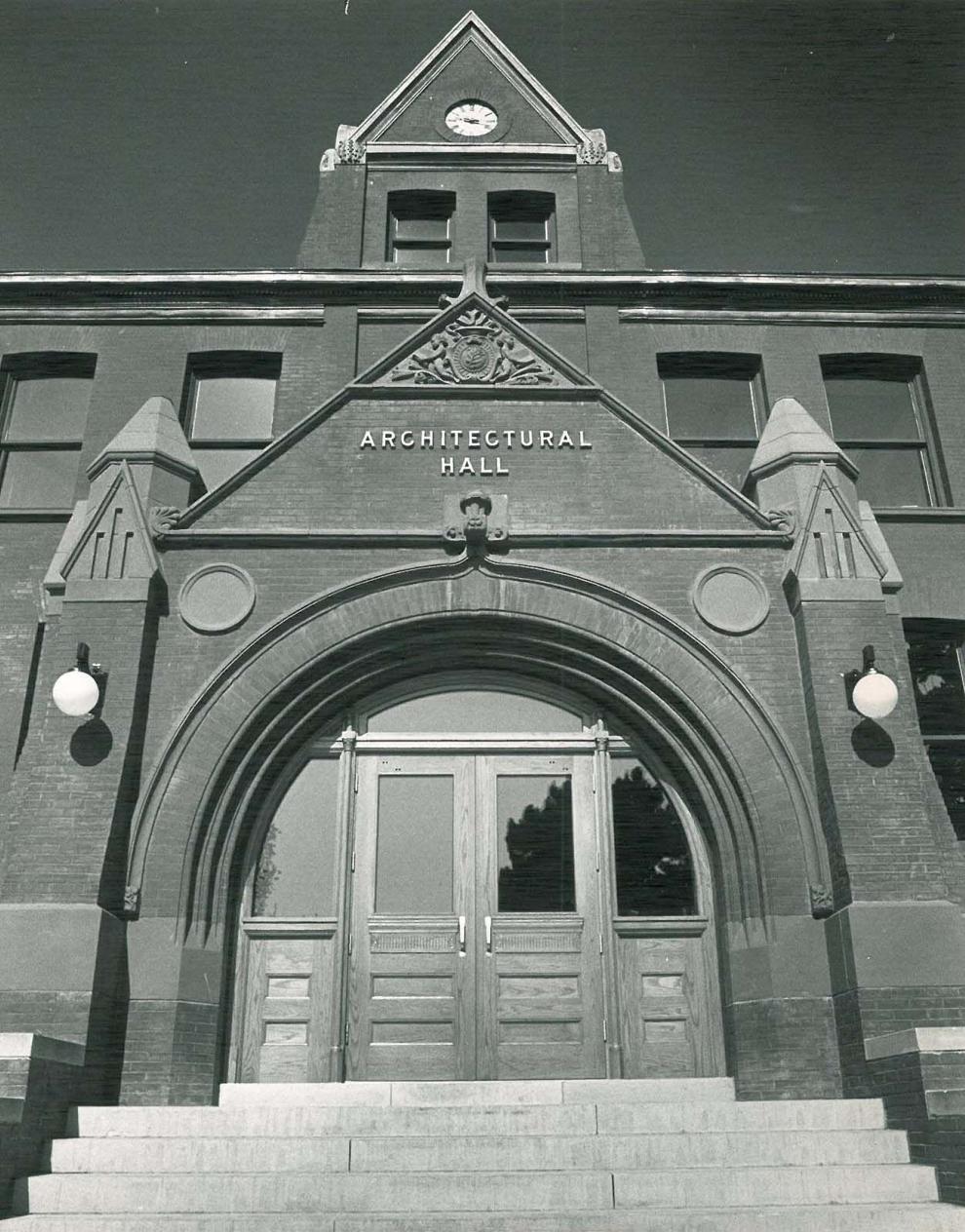 UNL CBA building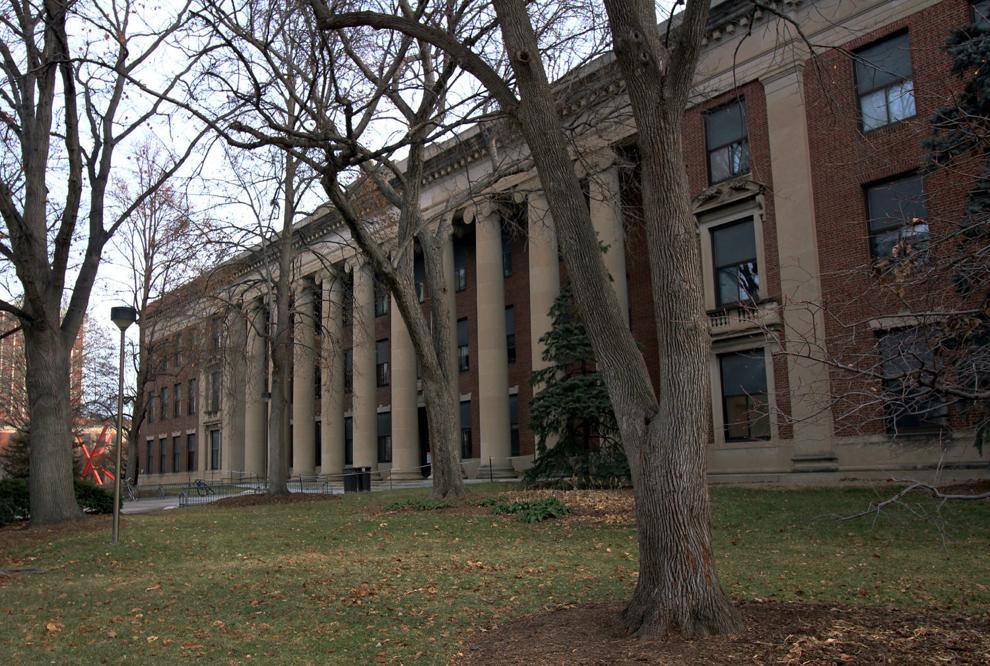 UNL Temple Building
UNL Morrill Hall
Cather Hall, Pound Hall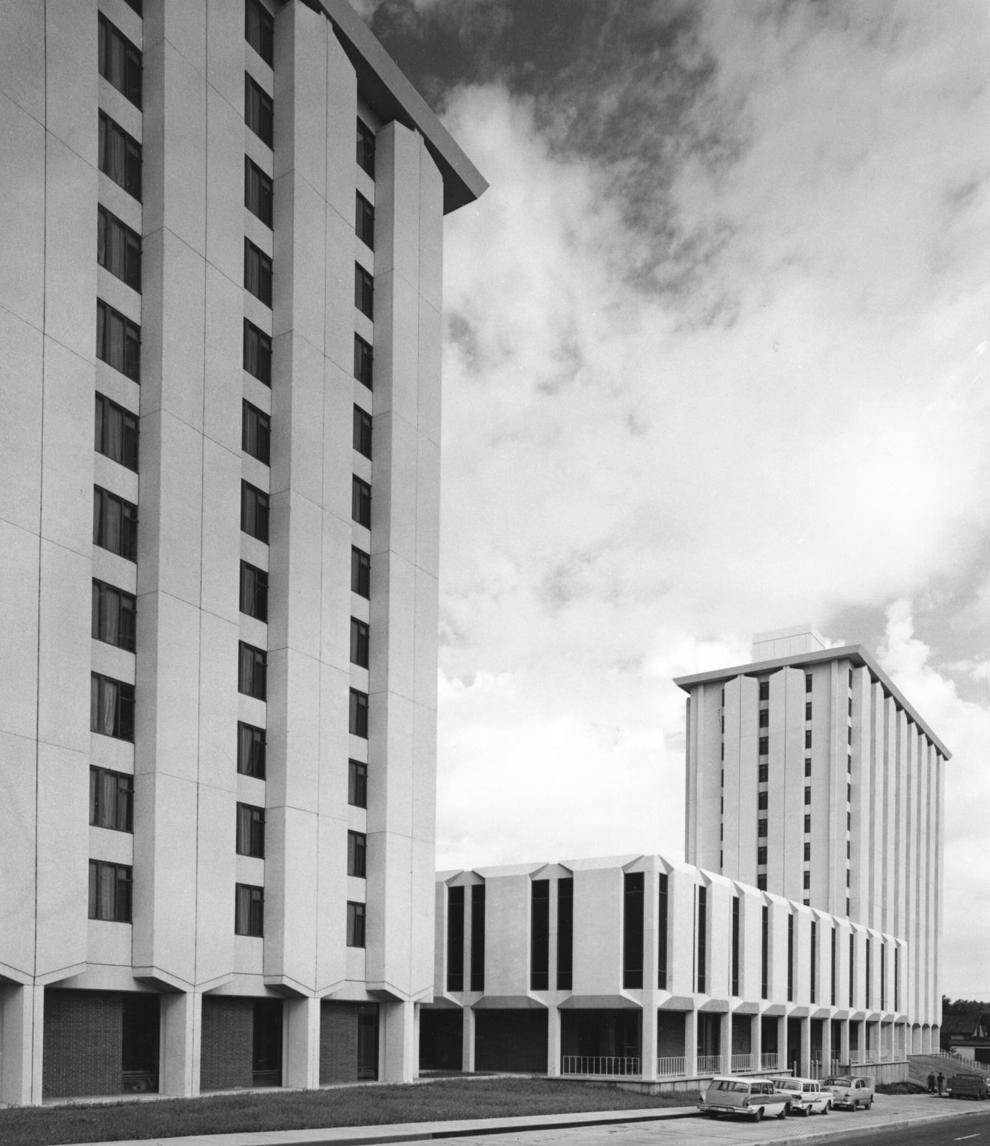 Teachers College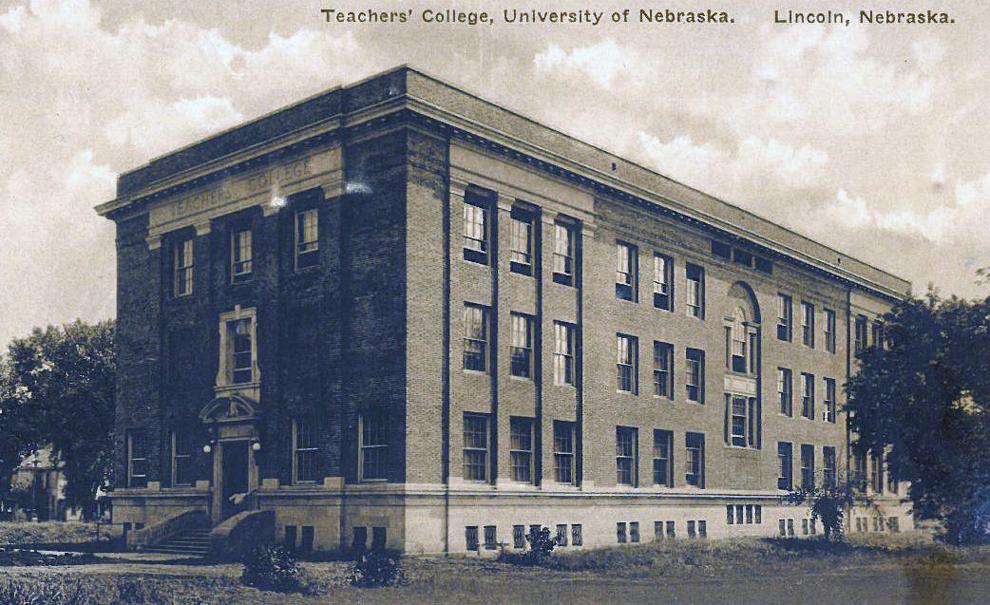 Brace Laboratory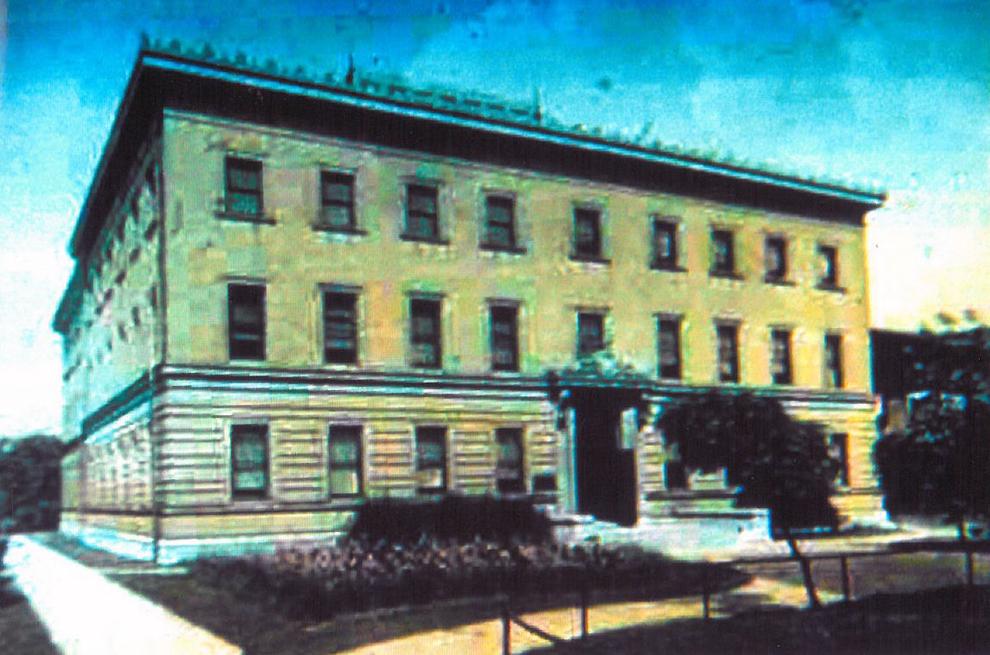 Brace Hall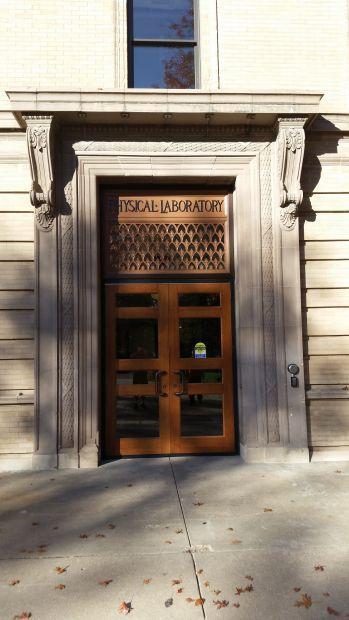 University of Nebraska astronomical observatory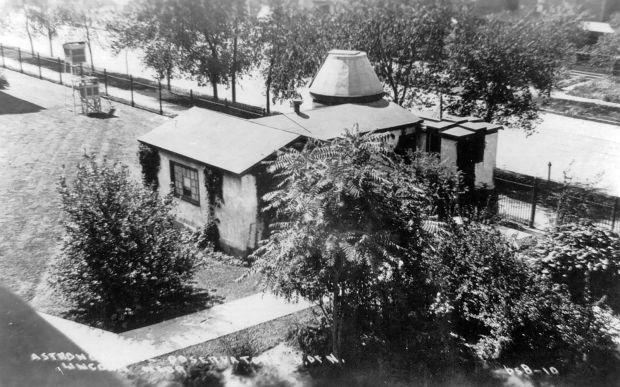 UNL Architecture Hall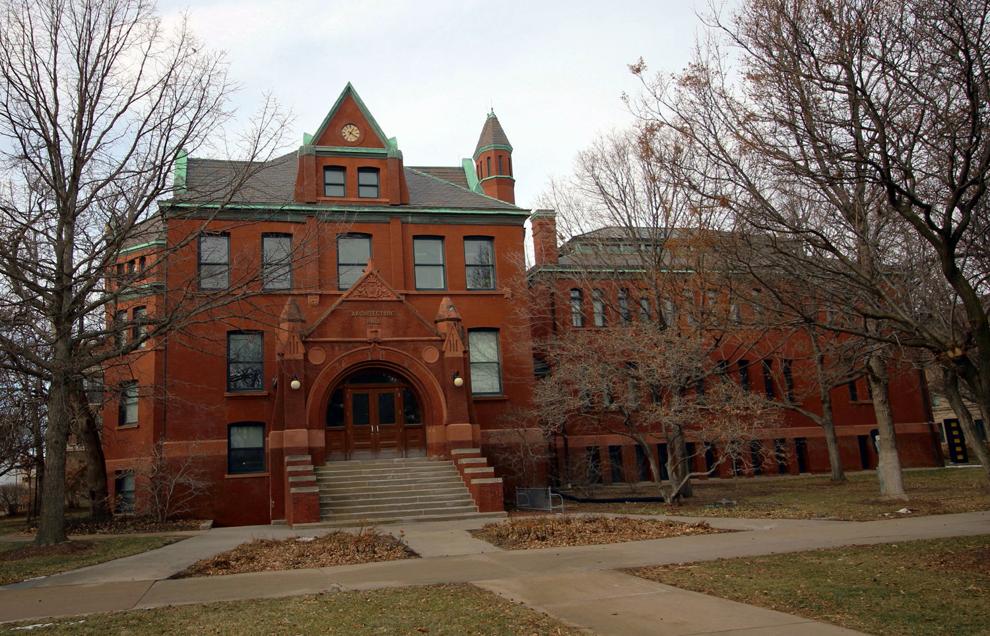 University of Nebraska-Lincoln buildings; Architectural Hall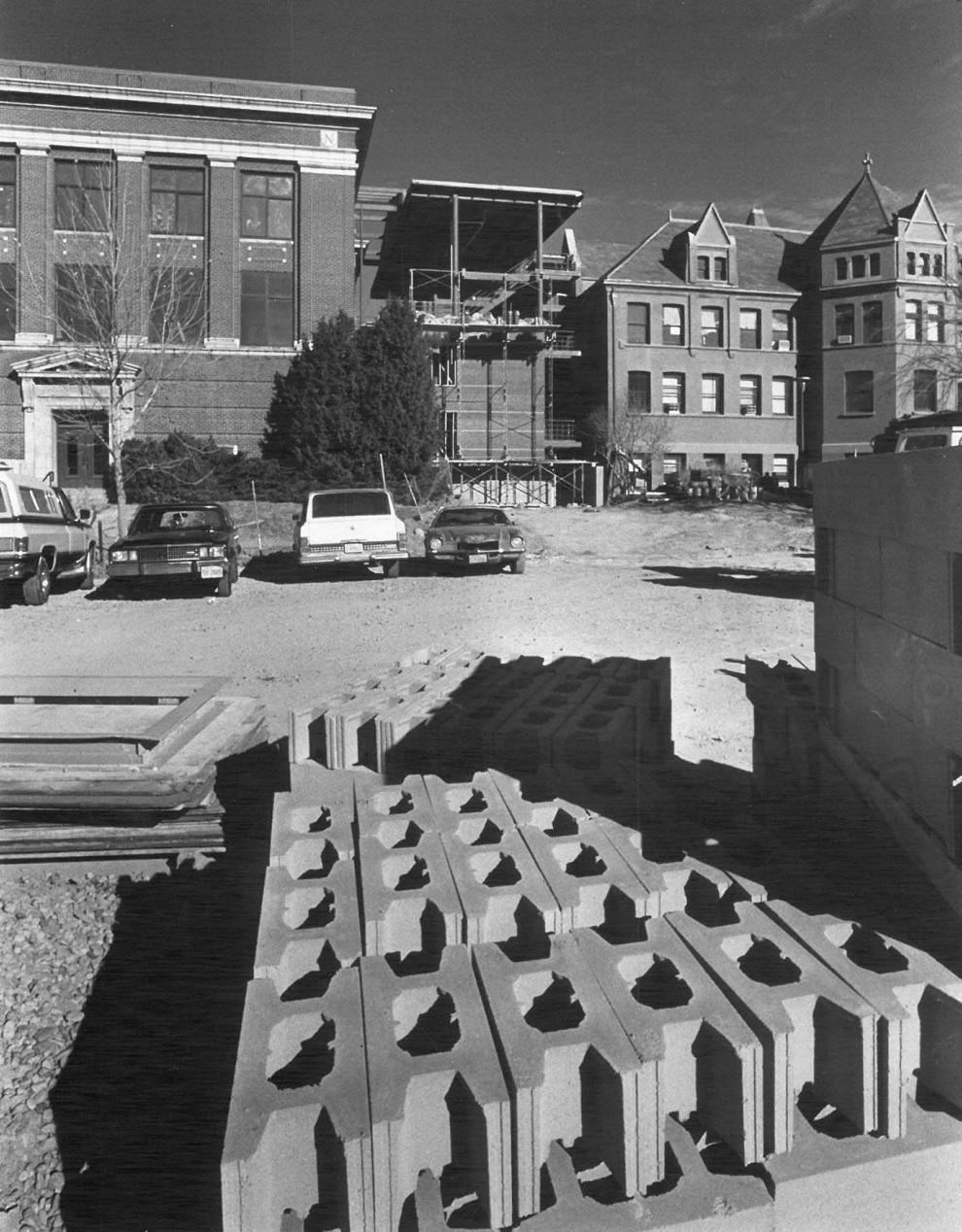 Cather Hall, Pound Hall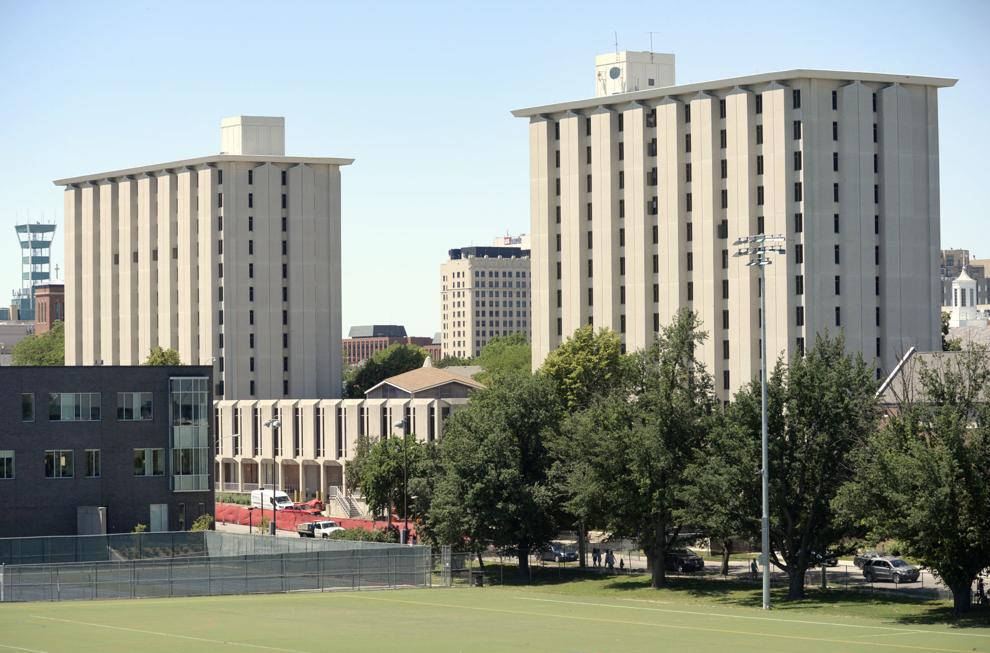 University of Nebraska-Lincoln buildings; Architectural Hall