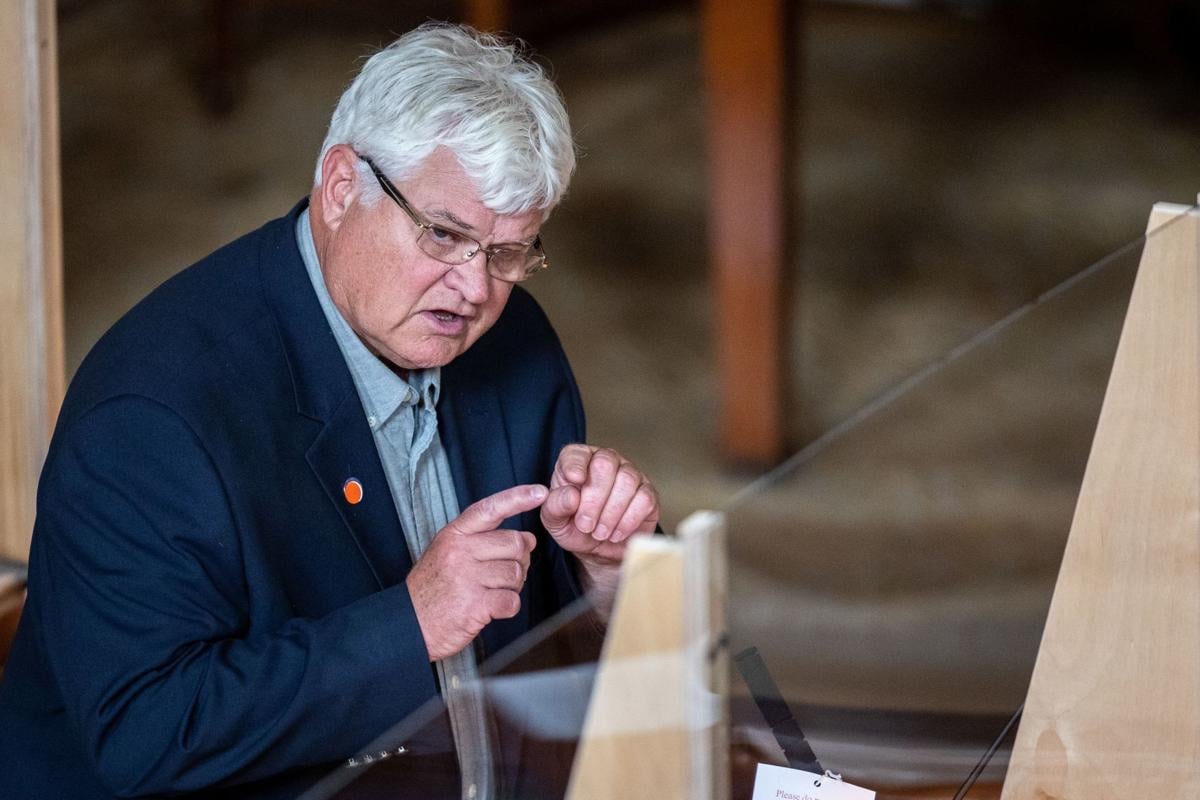 A legislative firebrand on Thursday called for Nebraska lawmakers to "maintain and defend" the U.S. and state Constitutions against federal "abuse of power."
Toward that end, State Sen. Mike Groene of North Platte urged the Executive Board to send Legislative Resolution 107 to the full Legislature. He introduced the nonbinding resolution, which was co-signed by 30 other senators and details alleged abuses in several areas, including gun rights and religious liberty.
"We ask this committee to advance this resolution so as we can fulfill our duty to petition our federal government for a redress of our grievances," he said. "I would appreciate that we do speak for all Nebraskans."
But there was little unity among those who testified at the Thursday hearing.
Supporters included Kathleen Kaugh of Omaha, who described the resolution as a statement of where Nebraska stands on the "insidious erosion" of constitutional rights. She pointed particularly to people's right to make their own health care decisions on vaccinations and masks.
"We are under attack, our individual rights and our rights as a state," she said.
Christine Lassek also decried pandemic-related restrictions. She said state and local governments have been breaking laws with impunity by declaring the pandemic an emergency. She objected as well to President Joe Biden's plan for conserving 30% of American land and waters by 2030.
"The federal government has become a monstrous beast that has gone out of control," she said. "We need you to hold the line in Nebraska."
Among other supporters was Ryan Hamilton, executive director of the Nebraska Republican Party. He said there are "clear preparations" in Washington to deprive Americans of their rights, ranging from Second Amendment rights to state control of election laws.
On the other side, Cindy Maxwell-Ostdiek opposed the resolution and called it "radically partisan." She said she was "outraged" that the resolution called for people to make their own decisions on vaccinations and public health restrictions, which creates problems for people with underlying medical conditions like her family members.
"Unfortunately, we had to protect our loved ones from fellow Nebraskans," she said.
Dr. Michelle Walsh, president of the Nebraska Medical Association, objected to that part of the resolution as well. She questioned how lawmakers could reconcile a personal right to reject vaccinations with existing state laws requiring vaccinations for children in schools and day cares.
Opponents also included Sheri St. Clair of the League of Women Voters of Nebraska. She raised concerns that the resolution would support efforts to "suppress voting," such as by requiring voter identification.
"We're very disappointed to see this partisan resolution, which reinforces toxic rhetoric," she said.
The Executive Board took no immediate action on the resolution.
Earlier in the day, Sen. Megan Hunt of Omaha introduced another resolution in response to LR 107 that called for lawmakers to "maintain and defend" the right of Nebraskans to "an urgent, robust, and professional response" to the pandemic. On Wednesday, she introduced a resolution to condemn the "treasonous" attack on the U.S. Capitol on Jan. 6, which the resolution said was "spurred" by former President Donald Trump and some members of Congress.
Meet the state senators making laws in 2021
Ray Aguilar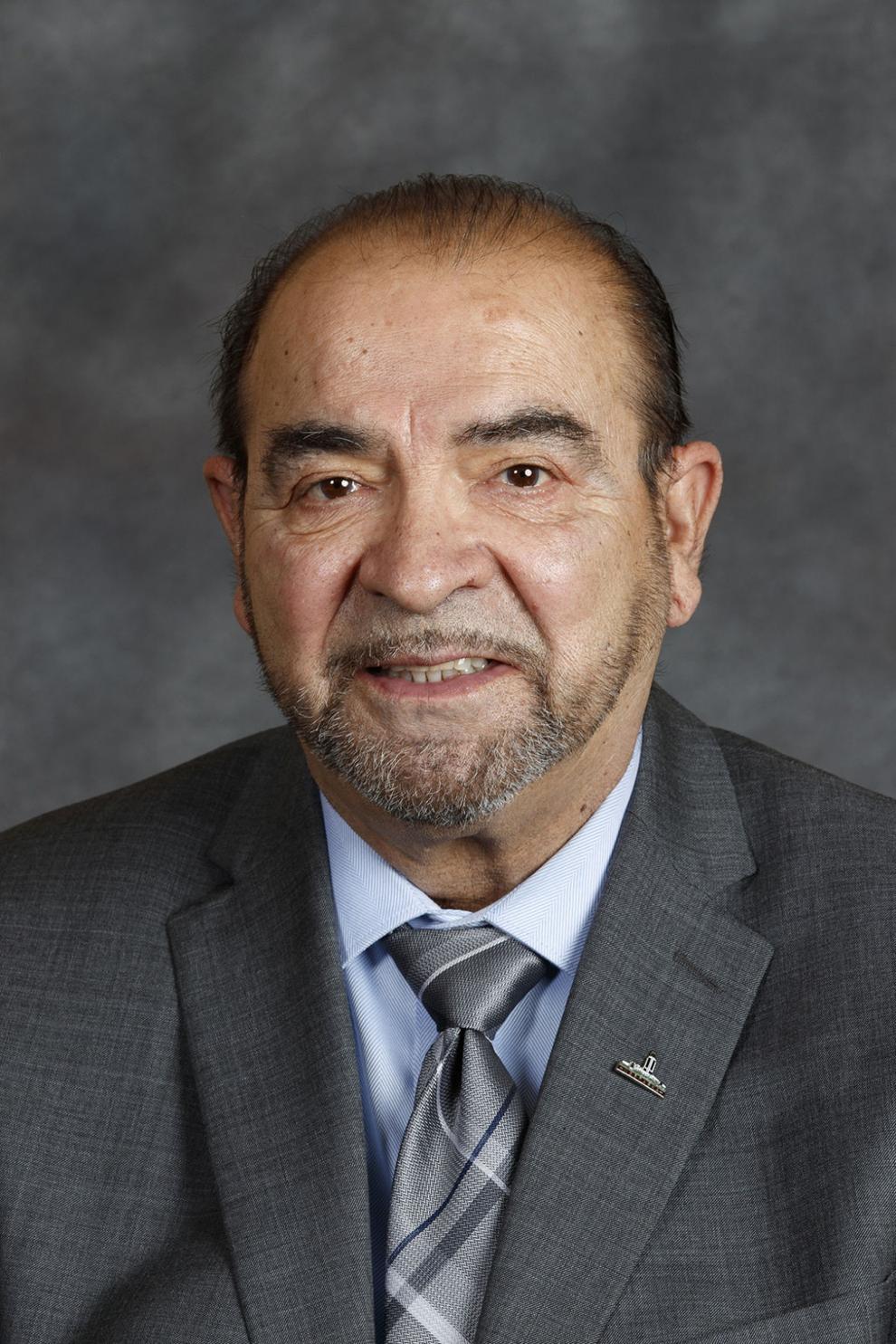 Joni Albrecht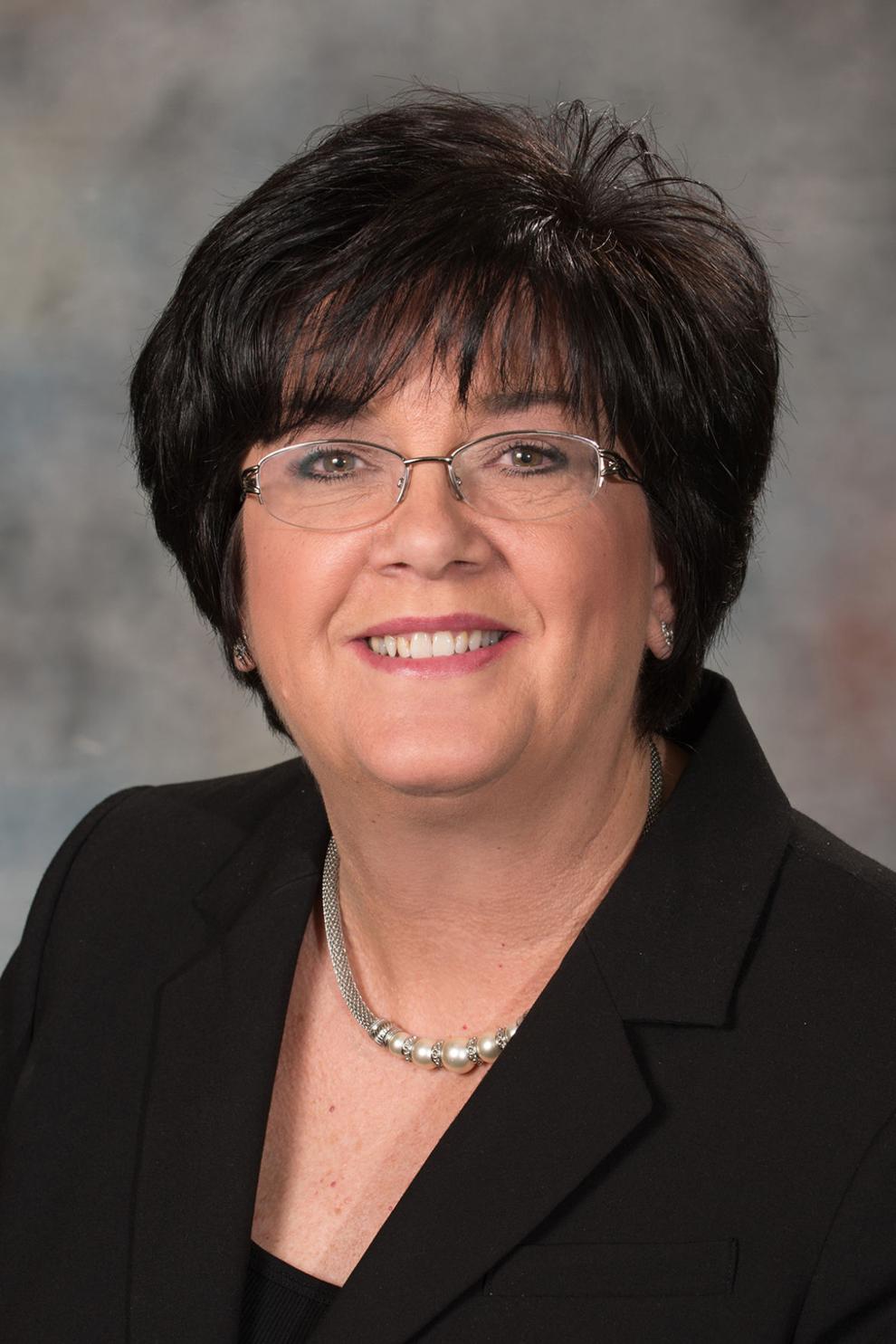 John Arch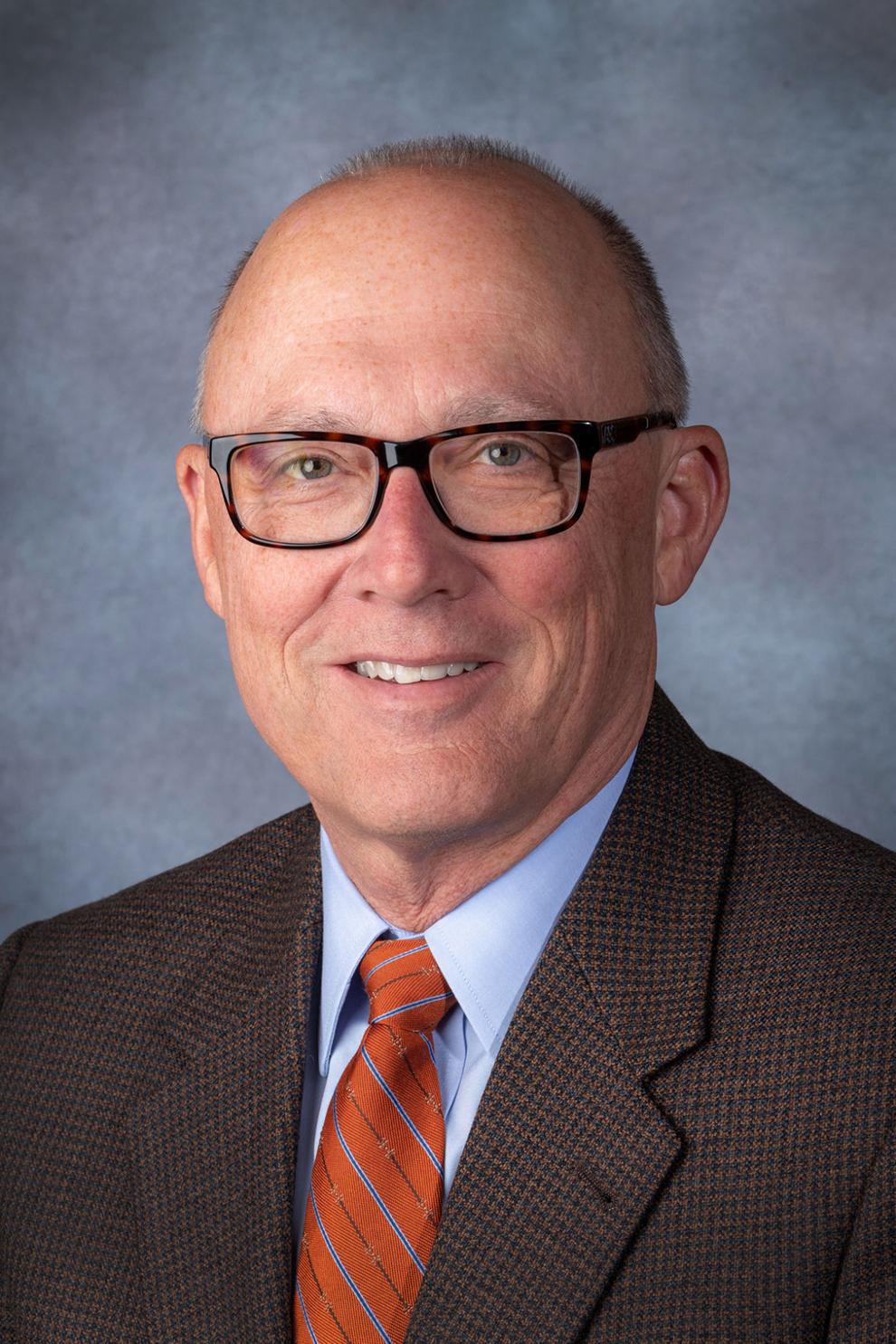 Carol Blood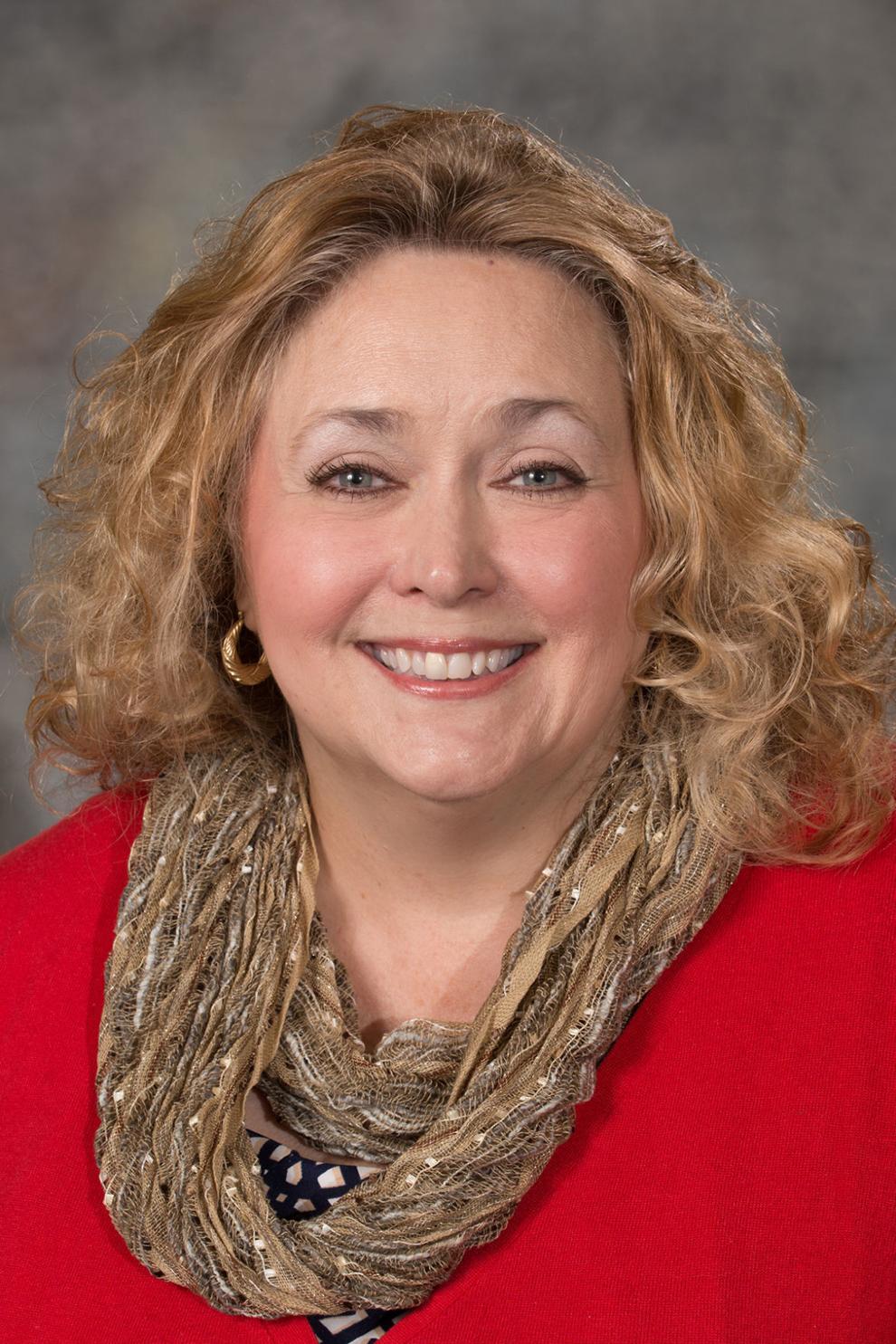 Eliot Bostar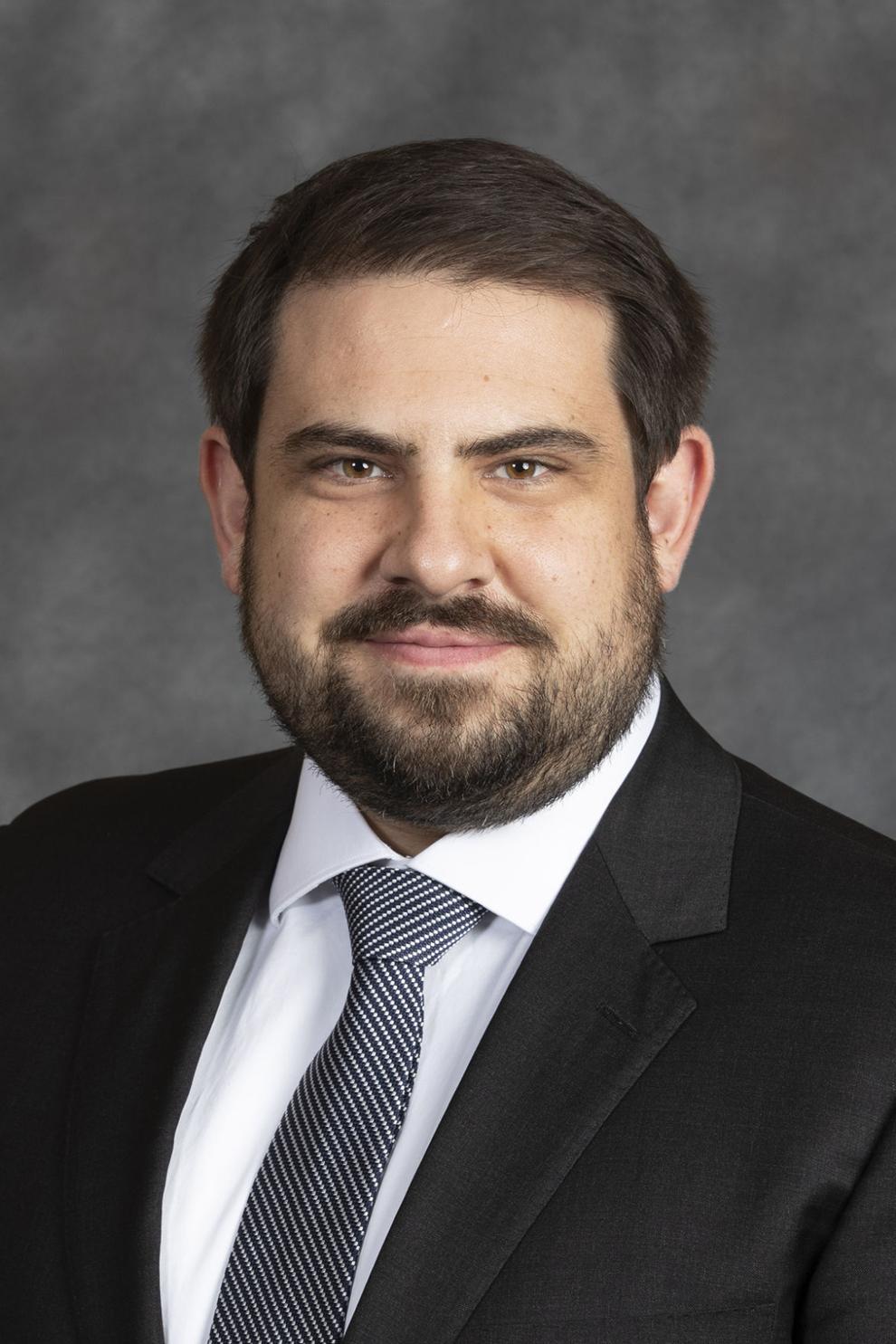 Bruce Bostelman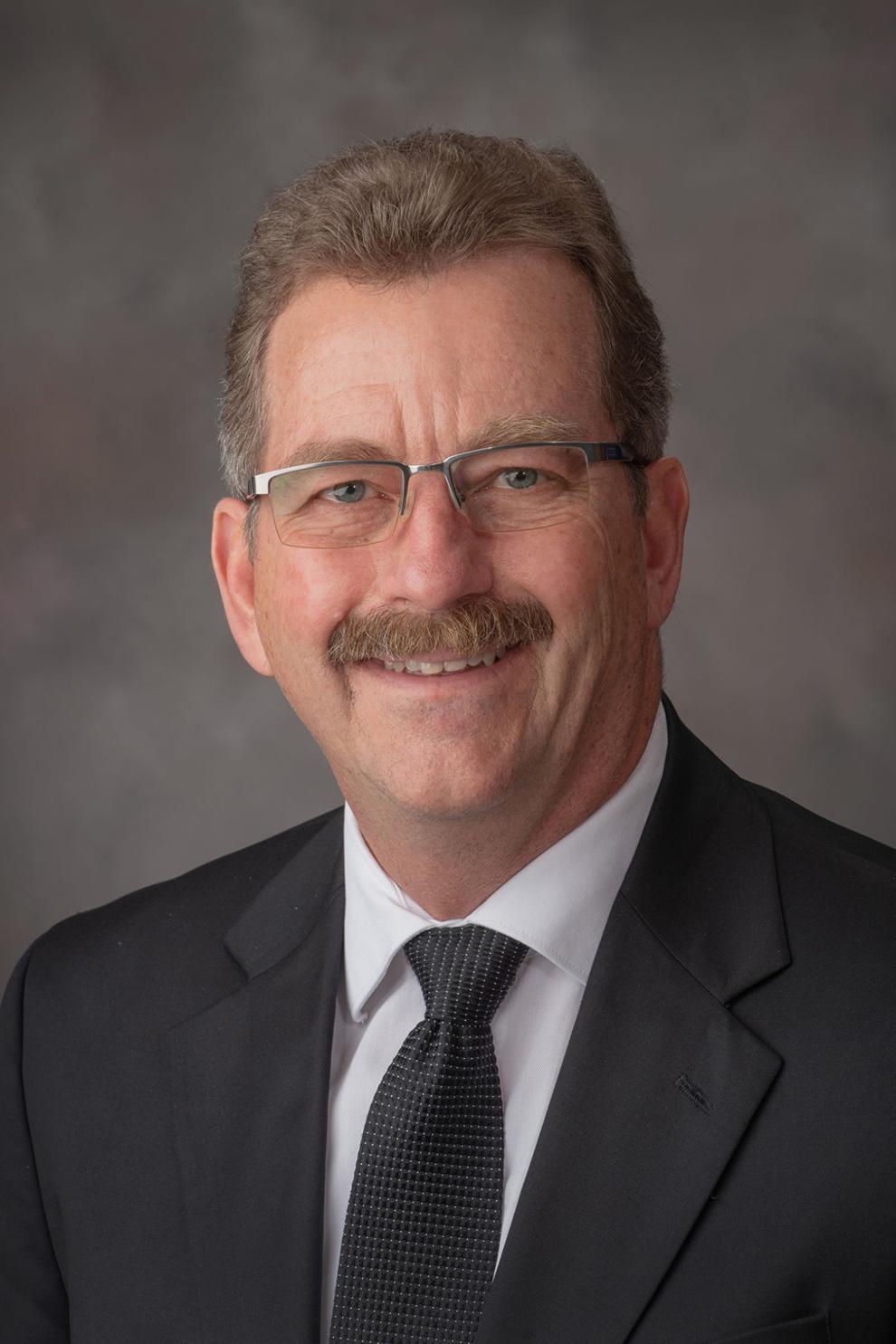 Tom Brandt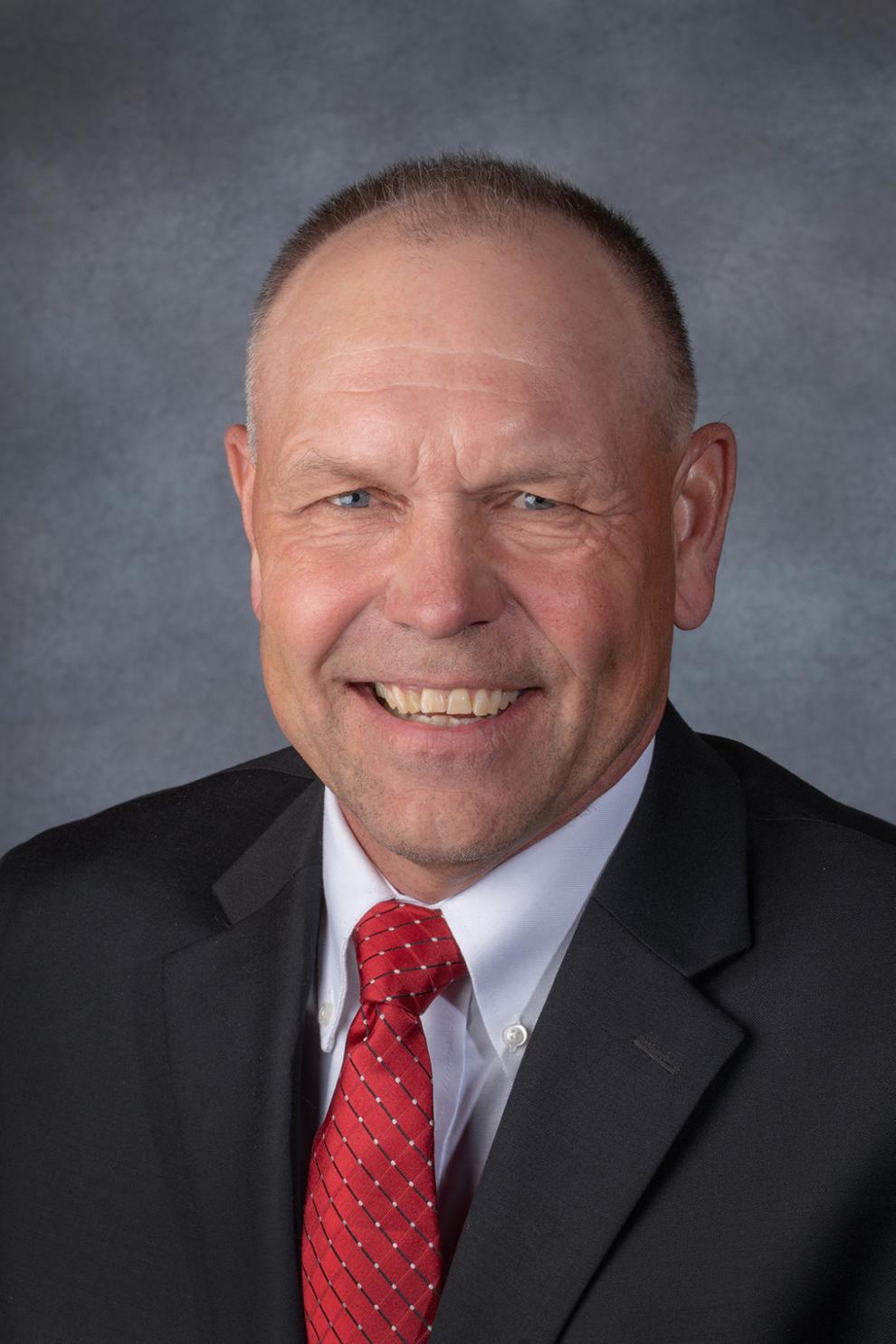 Tom Brewer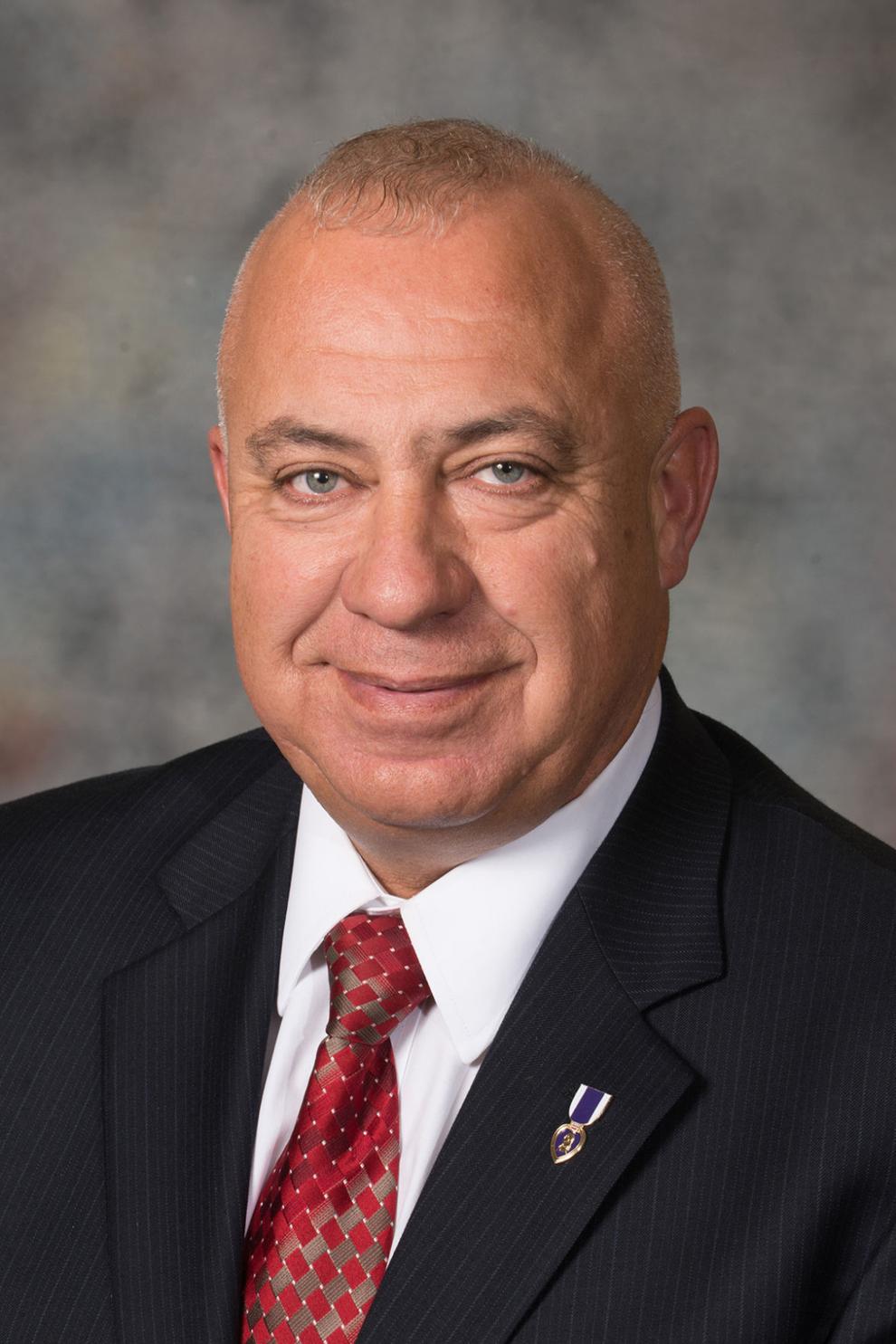 Tom Briese
John Cavanaugh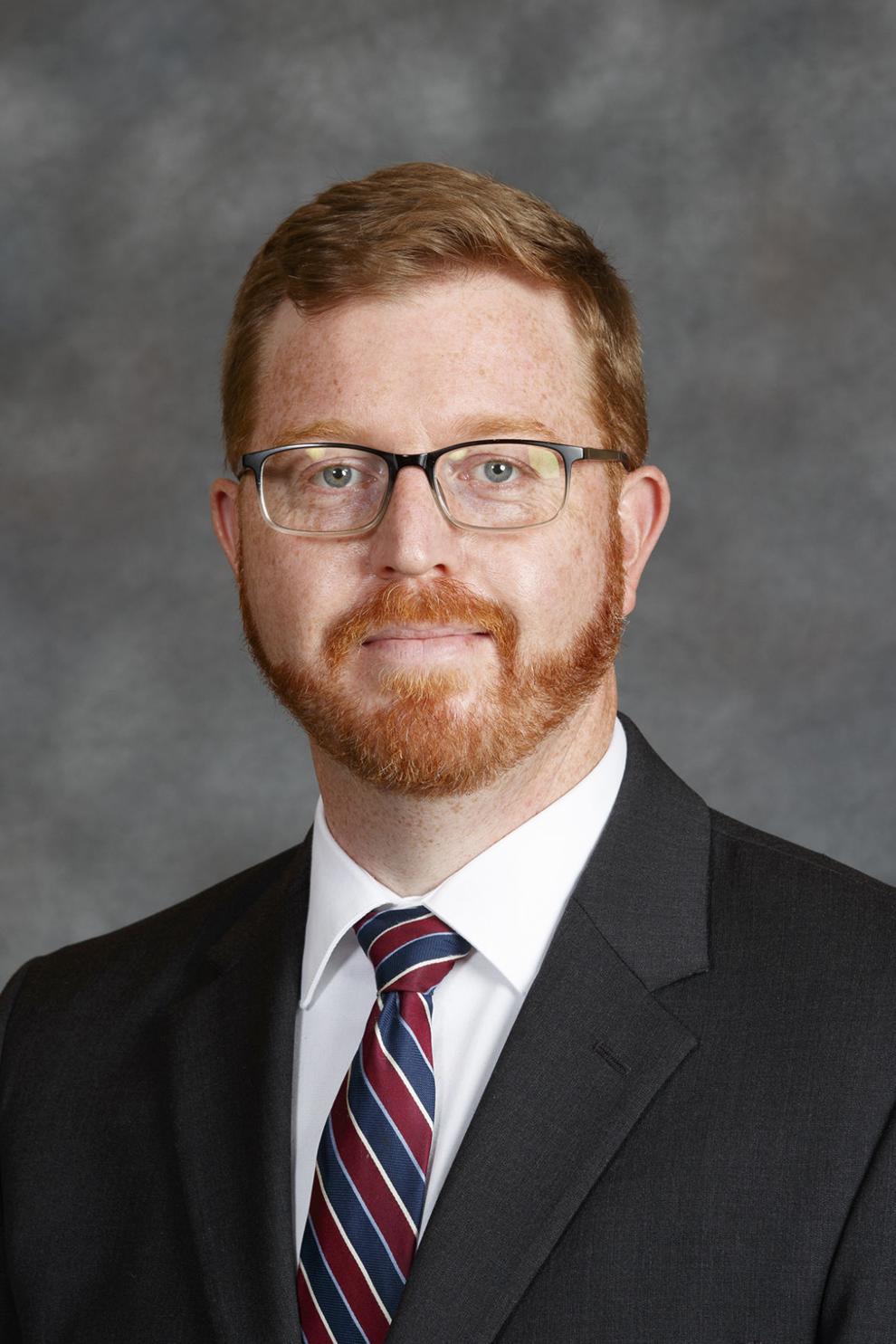 Machaela Cavanaugh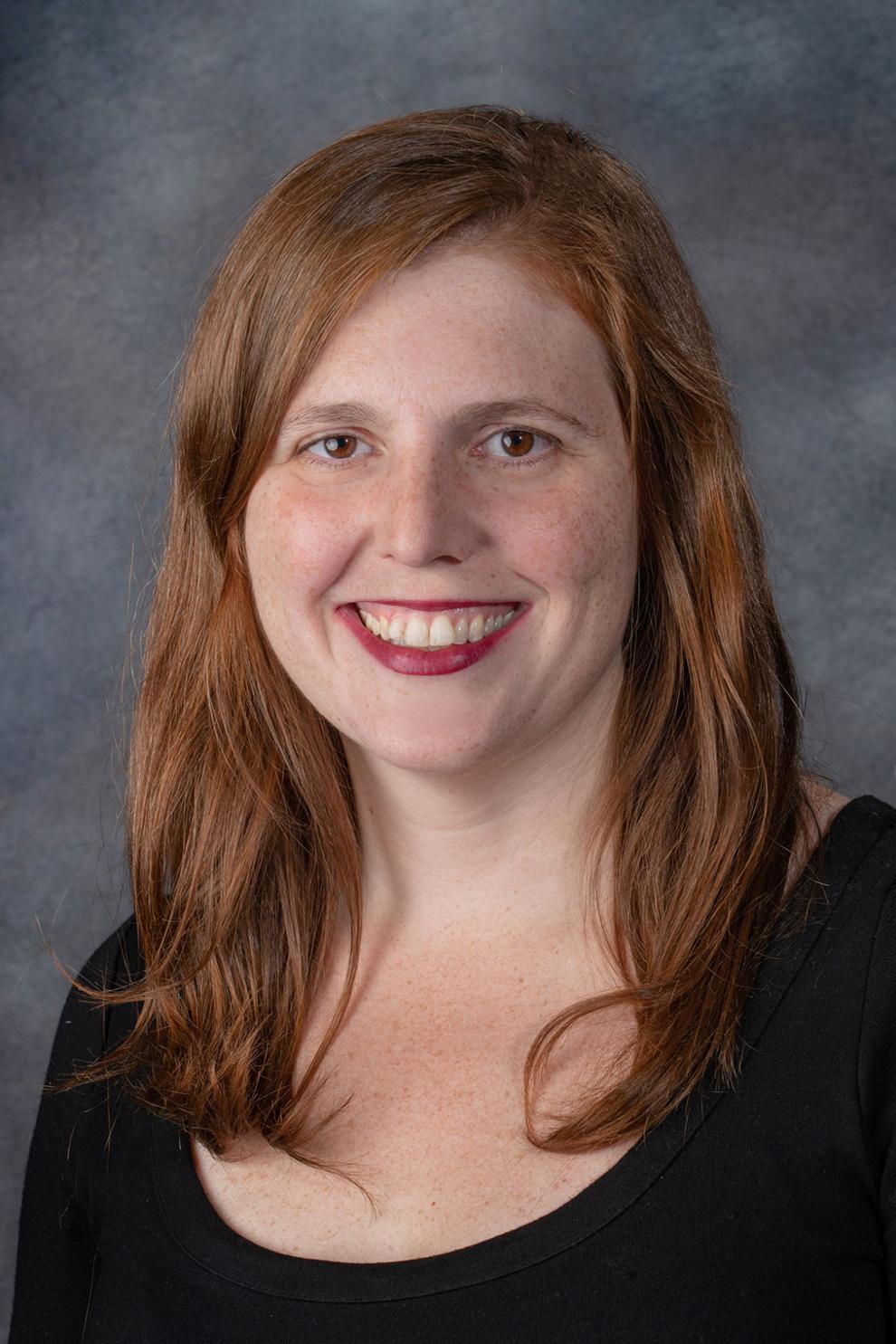 Robert Clements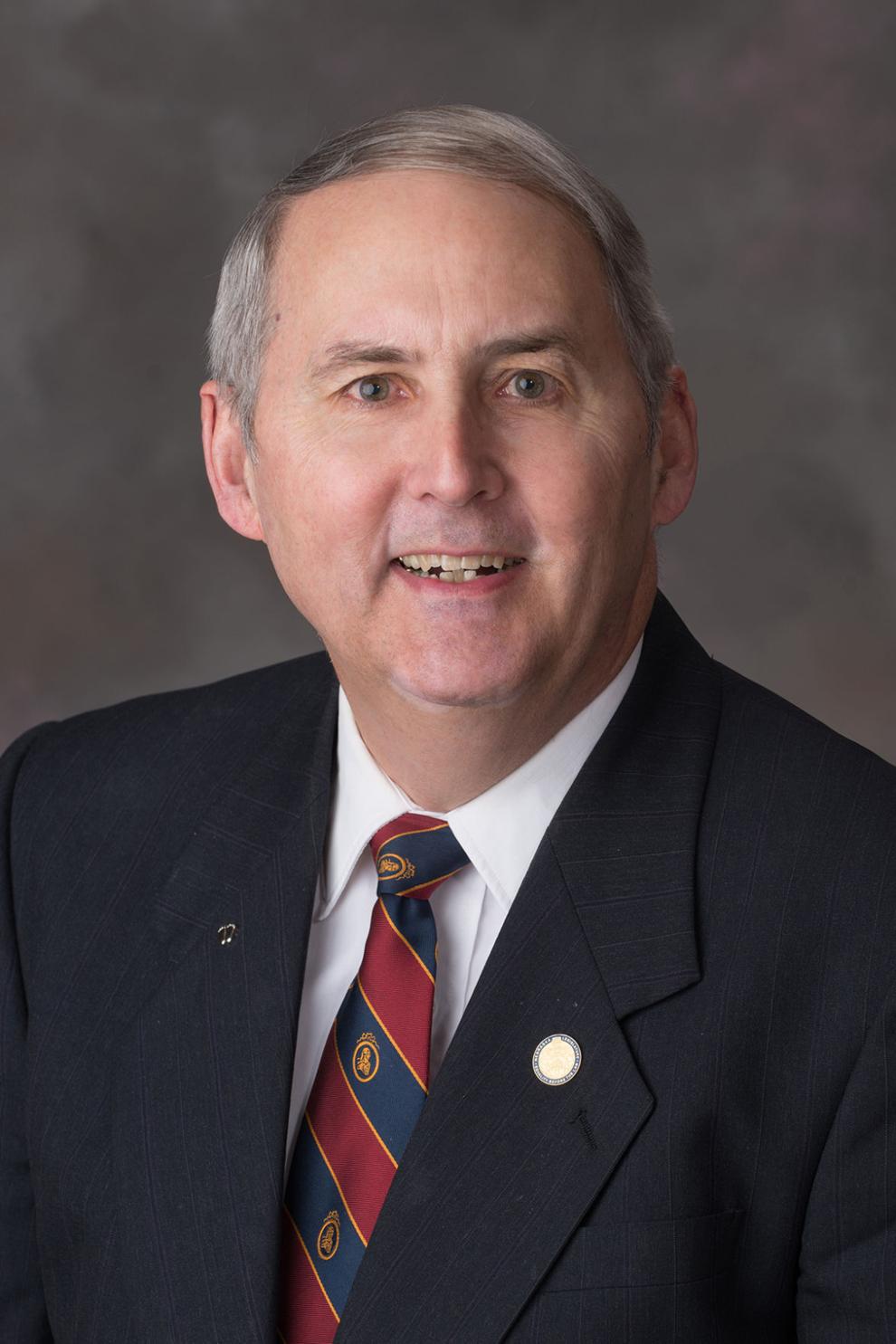 Jen Day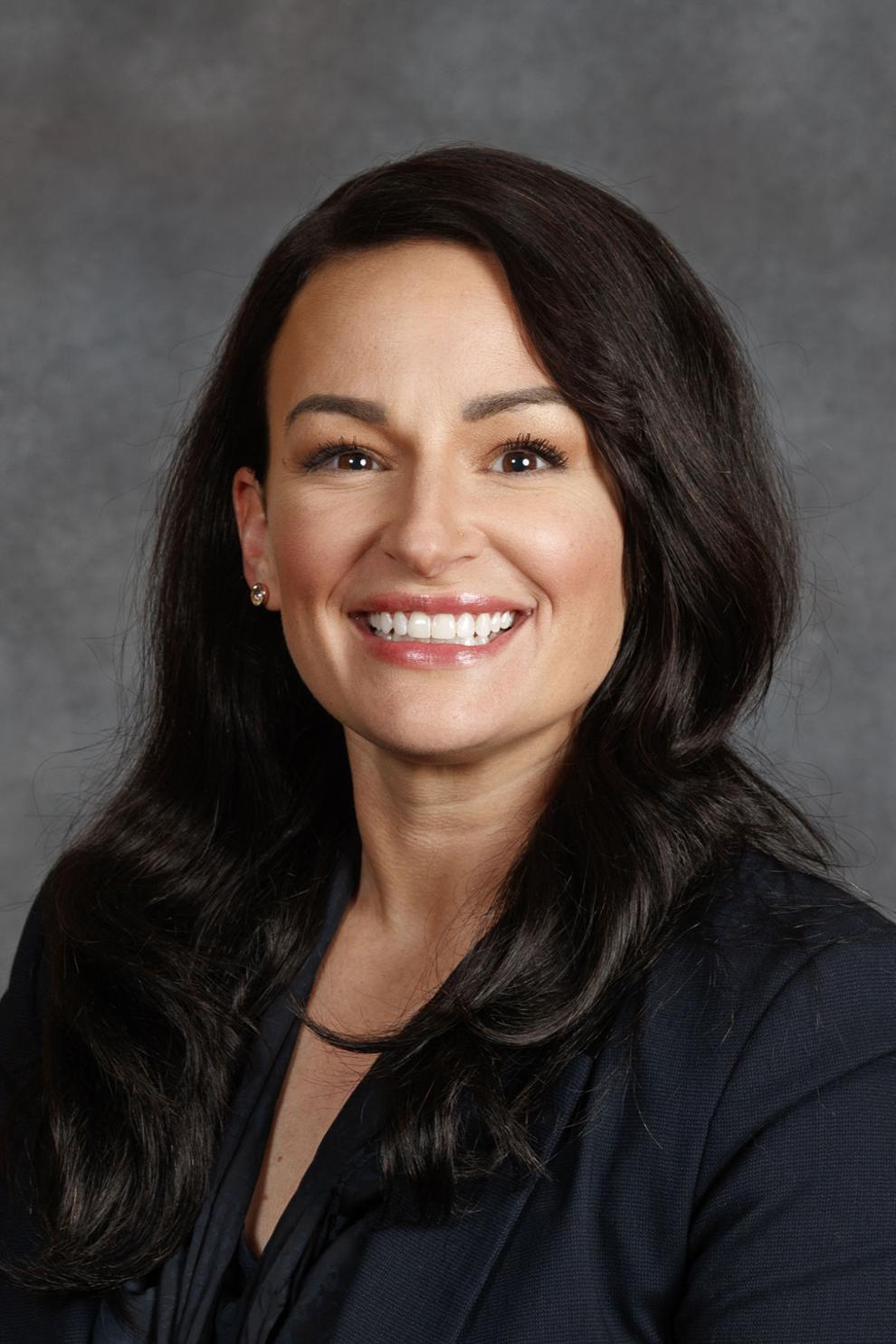 Wendy DeBoer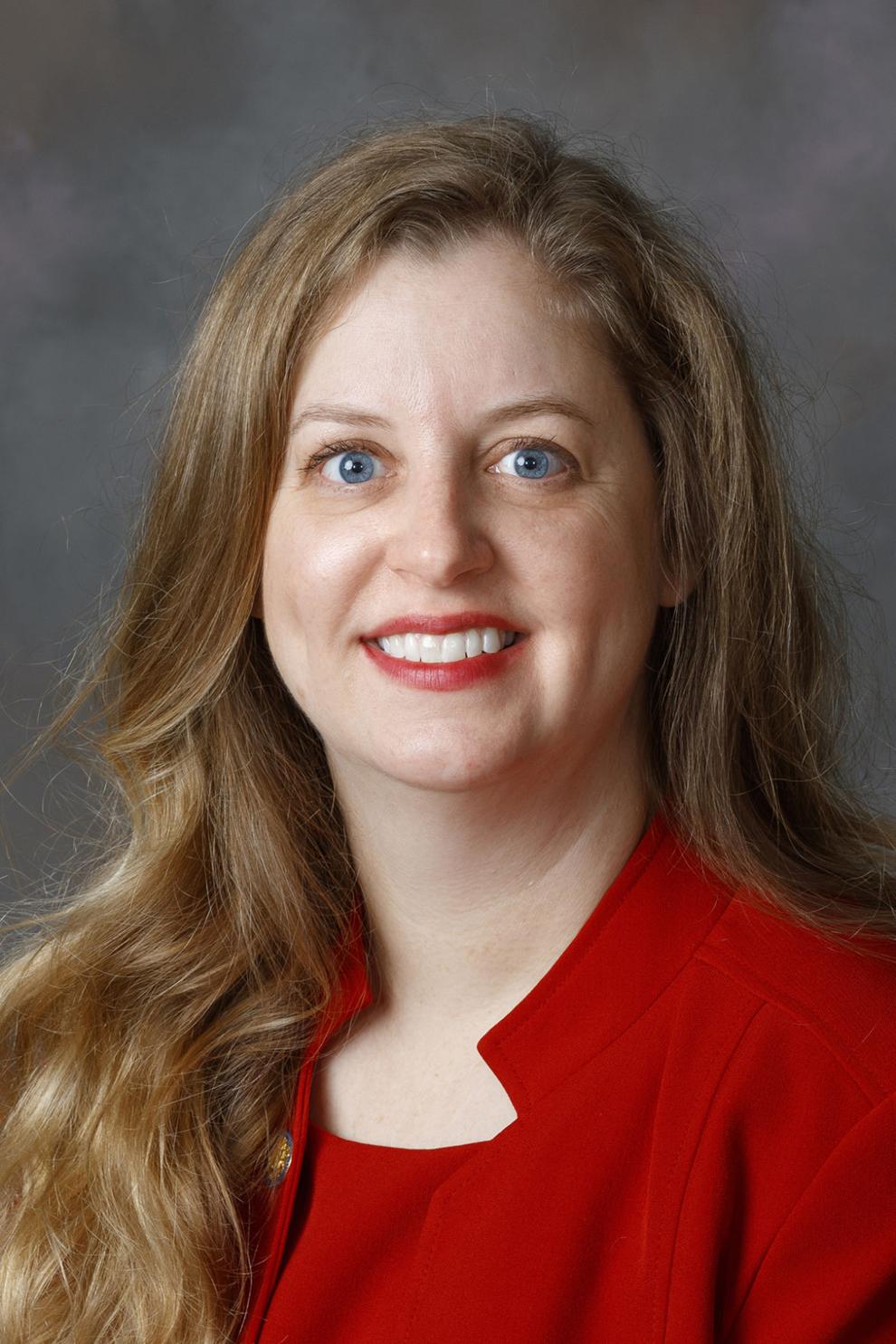 Myron Dorn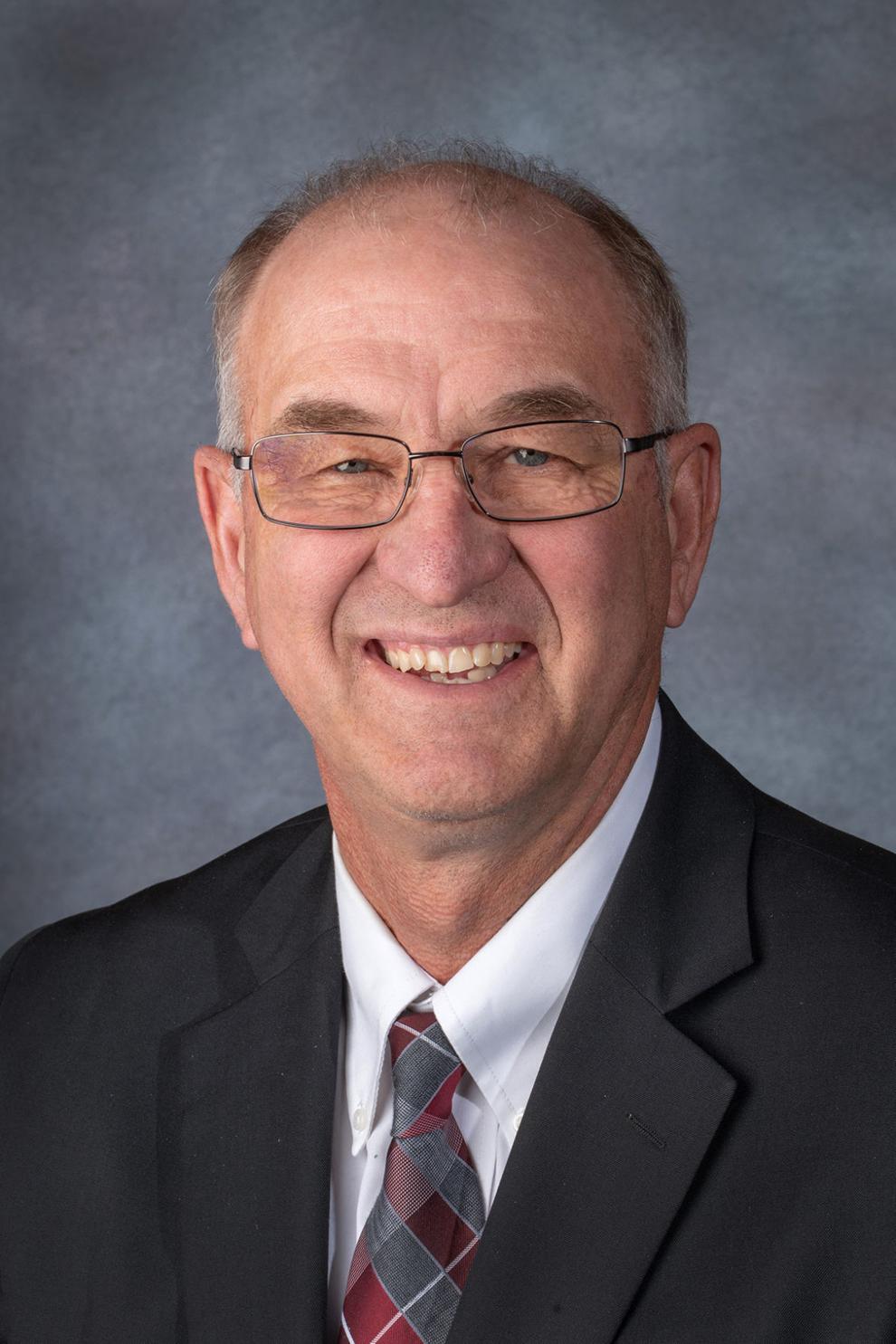 Steve Erdman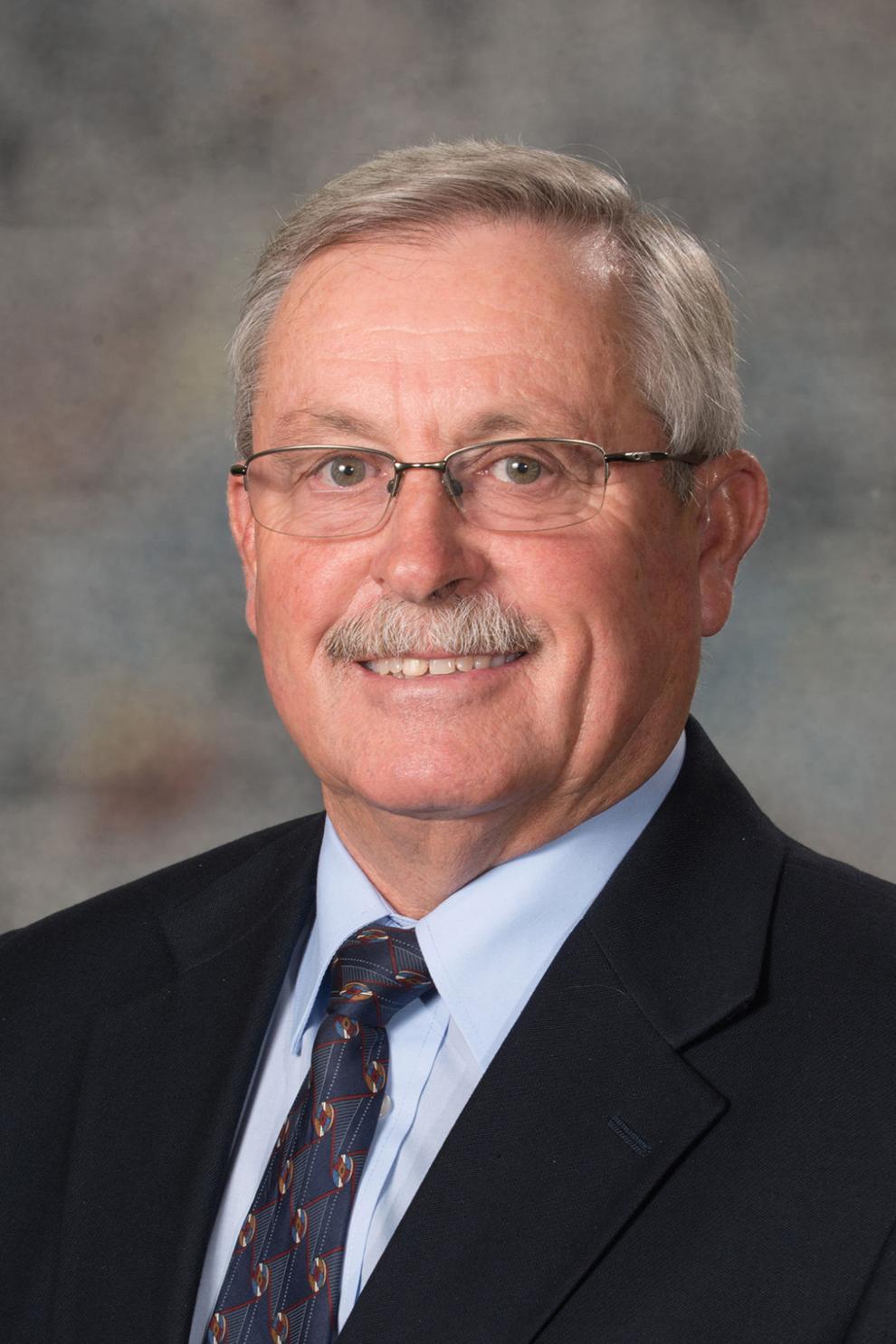 Mike Flood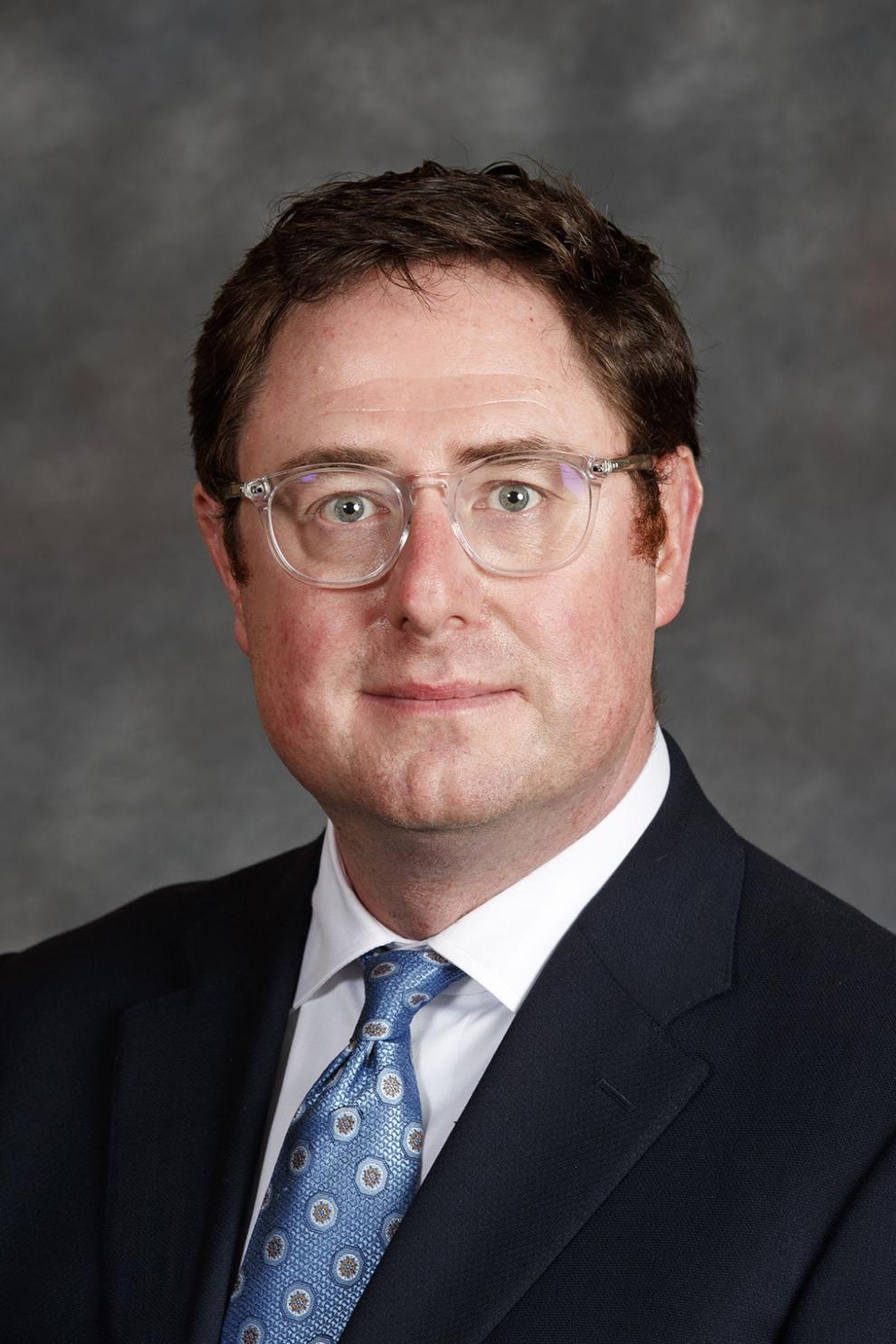 Curt Friesen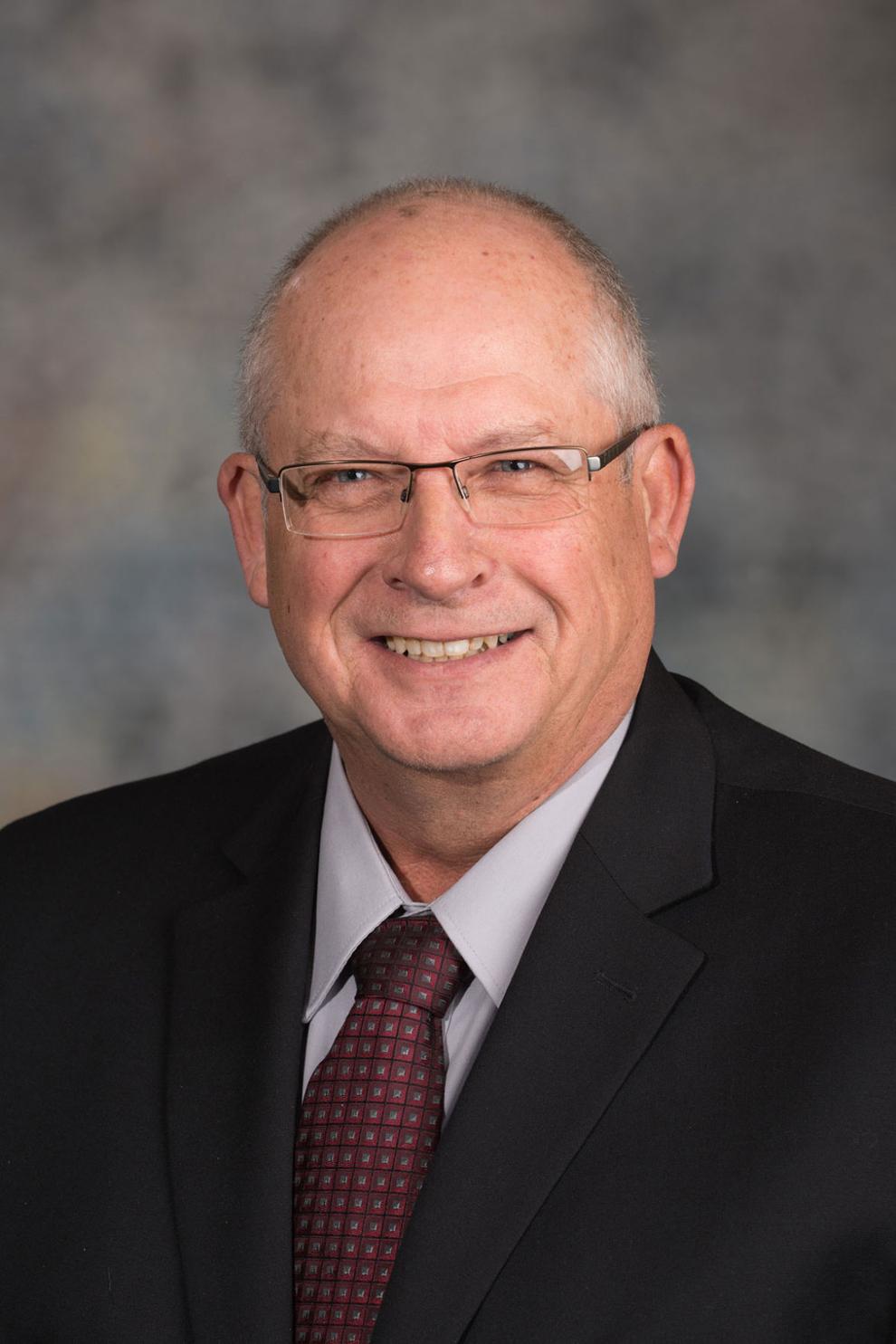 Suzanne Geist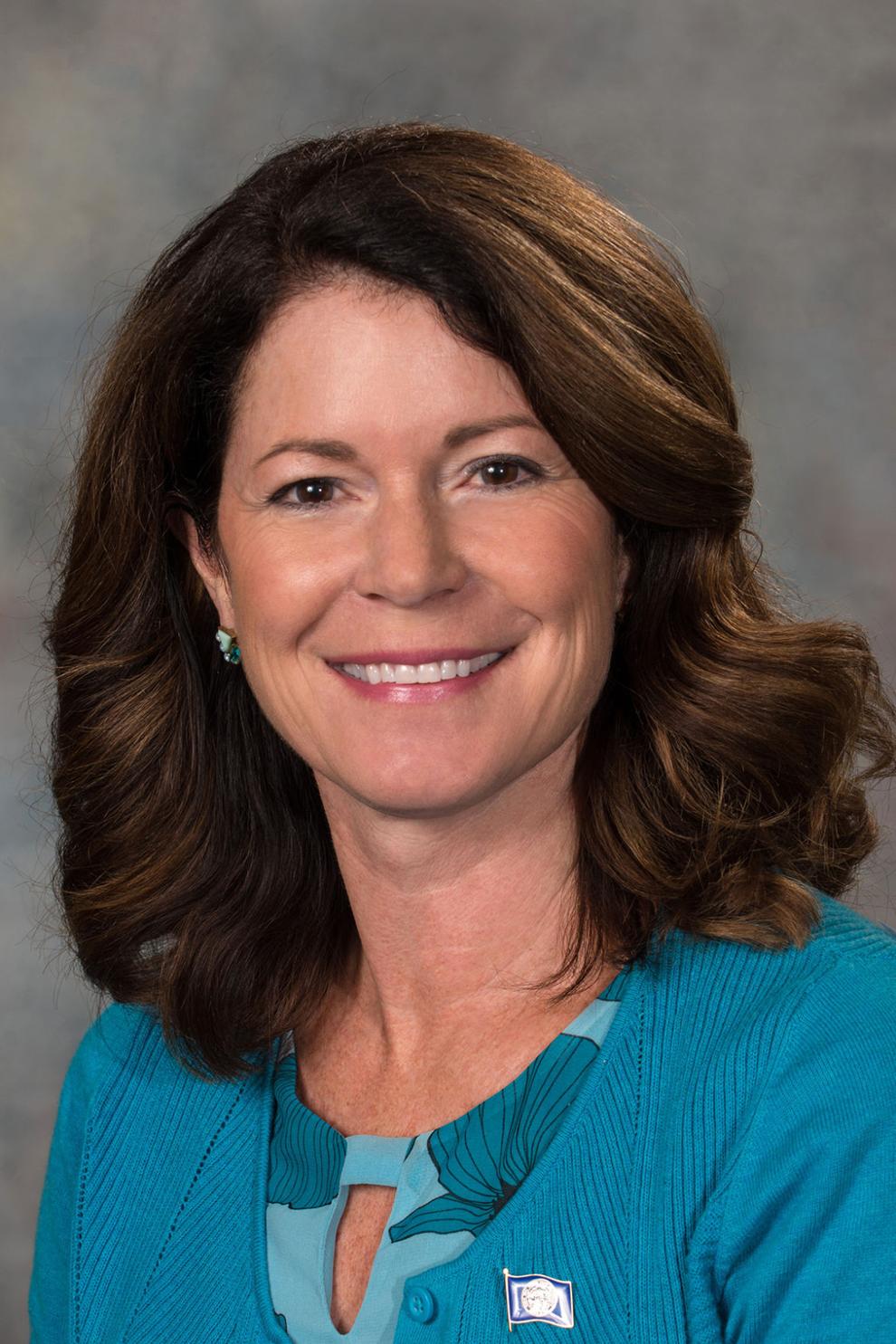 Tim Gragert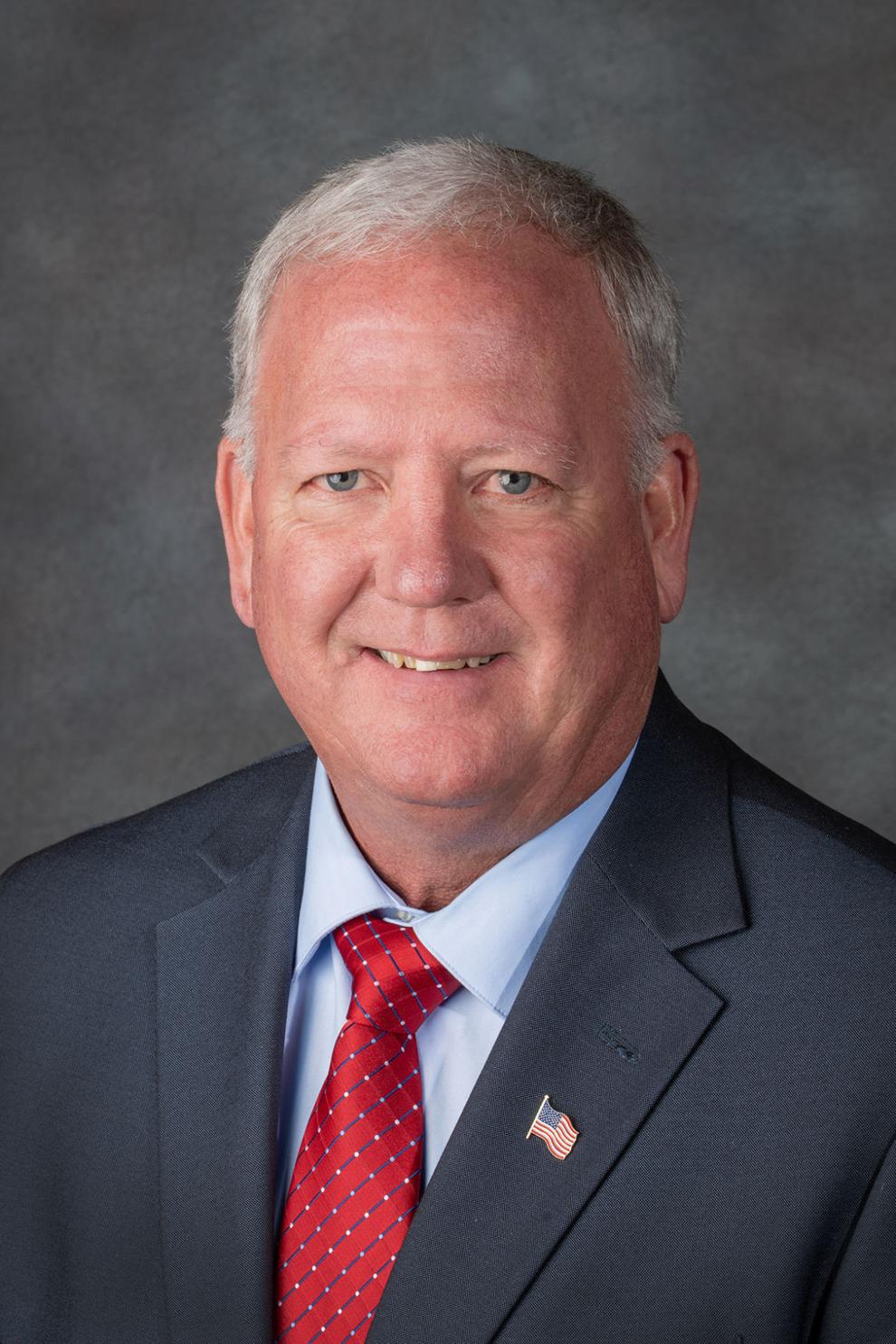 Mike Groene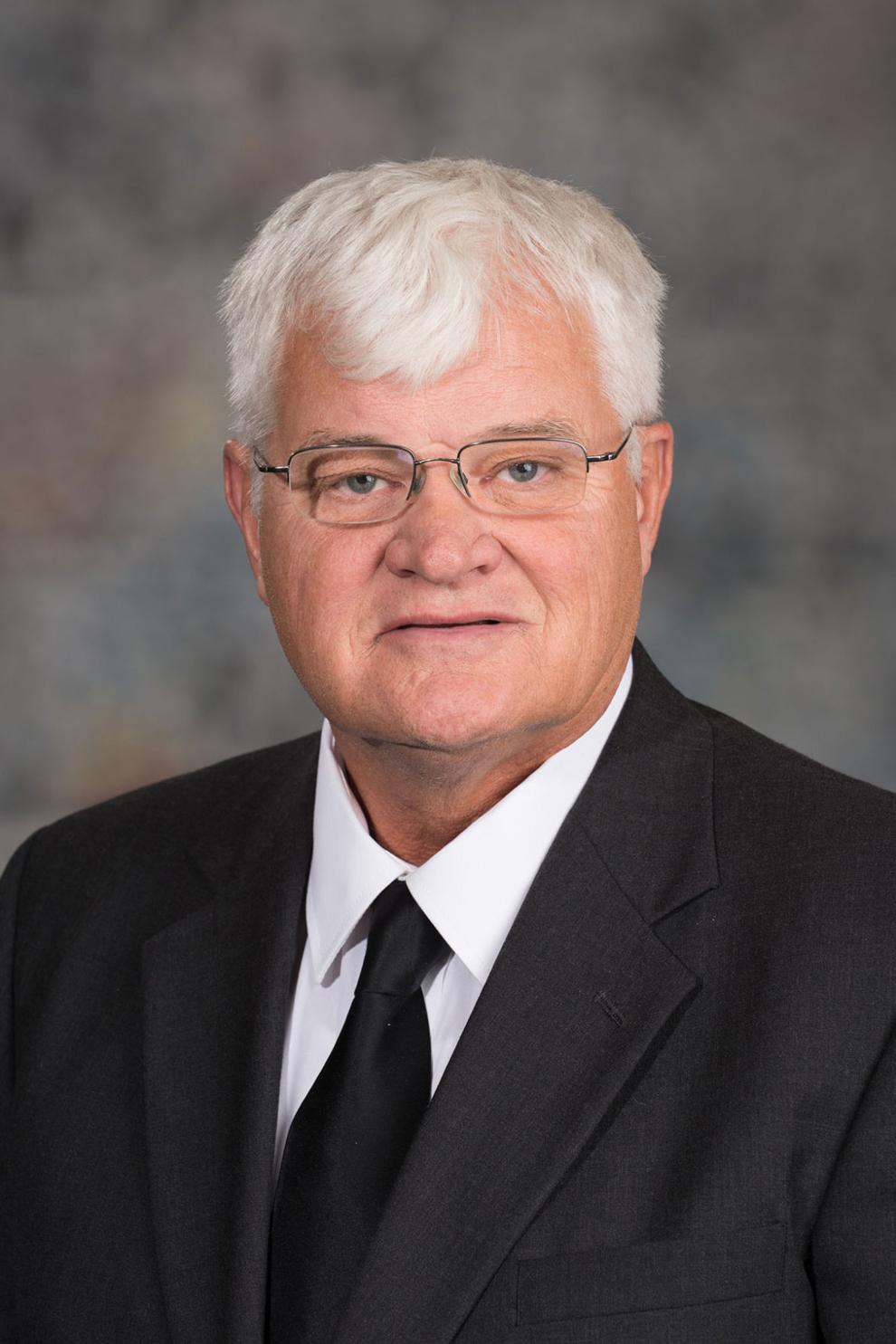 Steve Halloran
Ben Hansen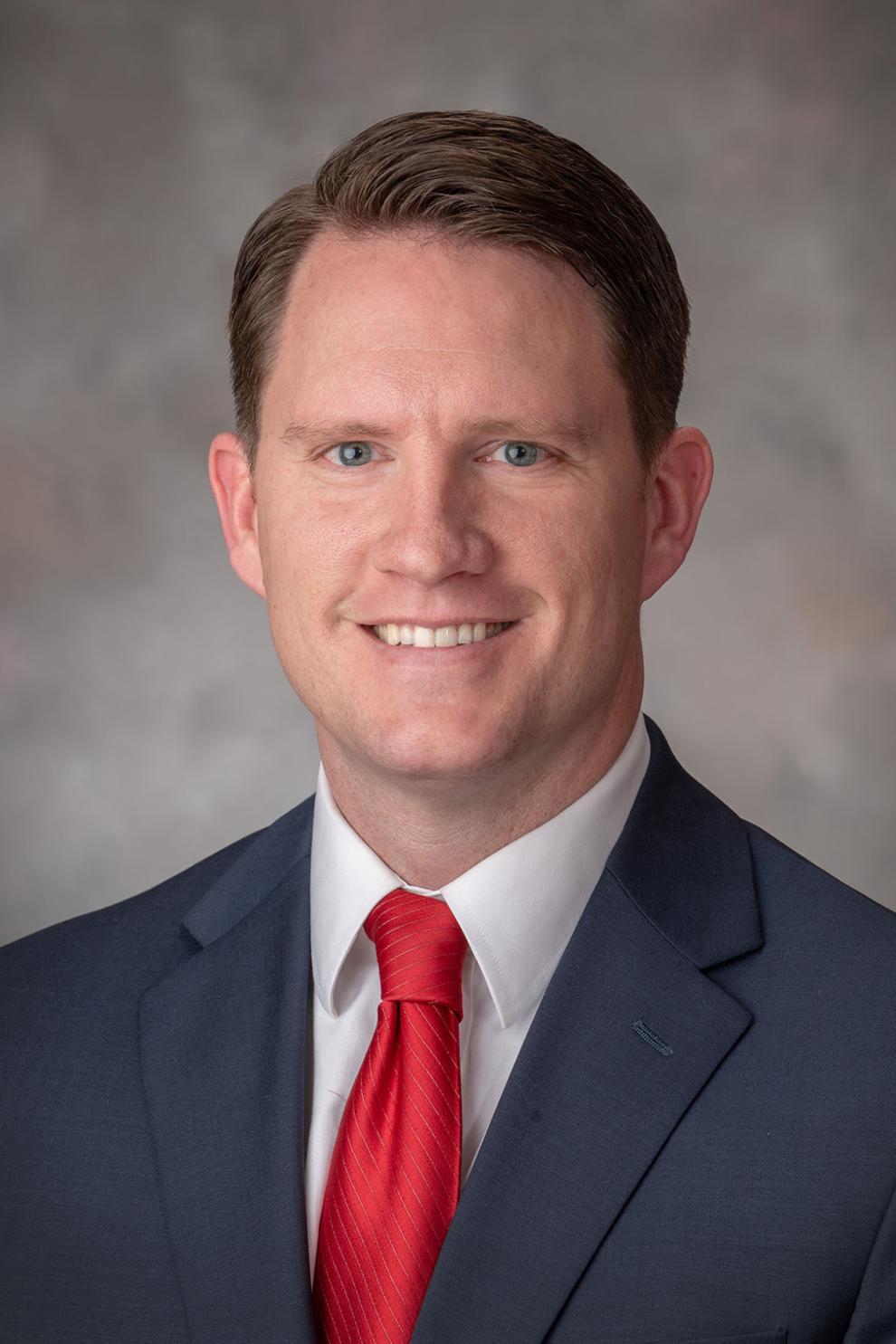 Matt Hansen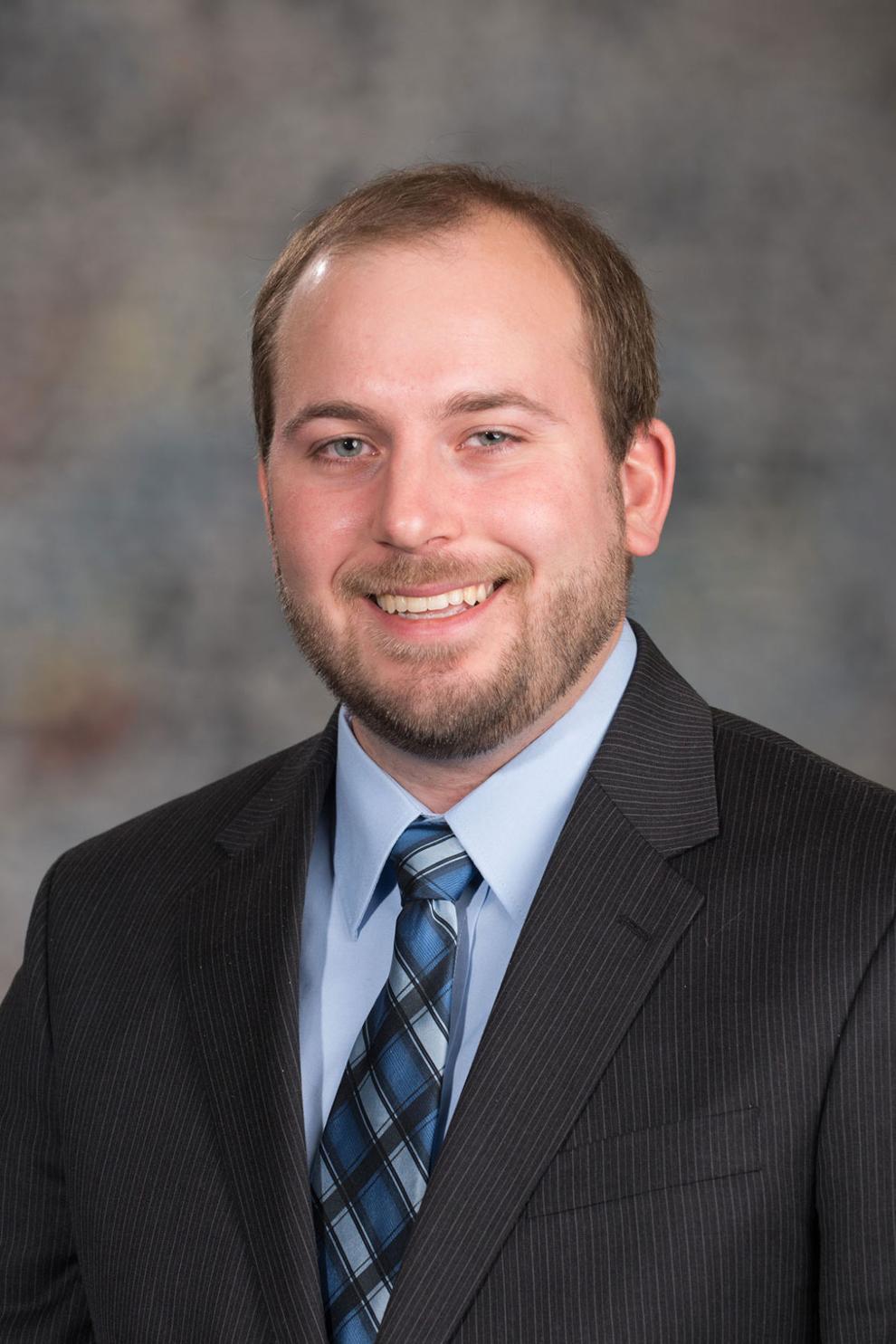 Mike Hilgers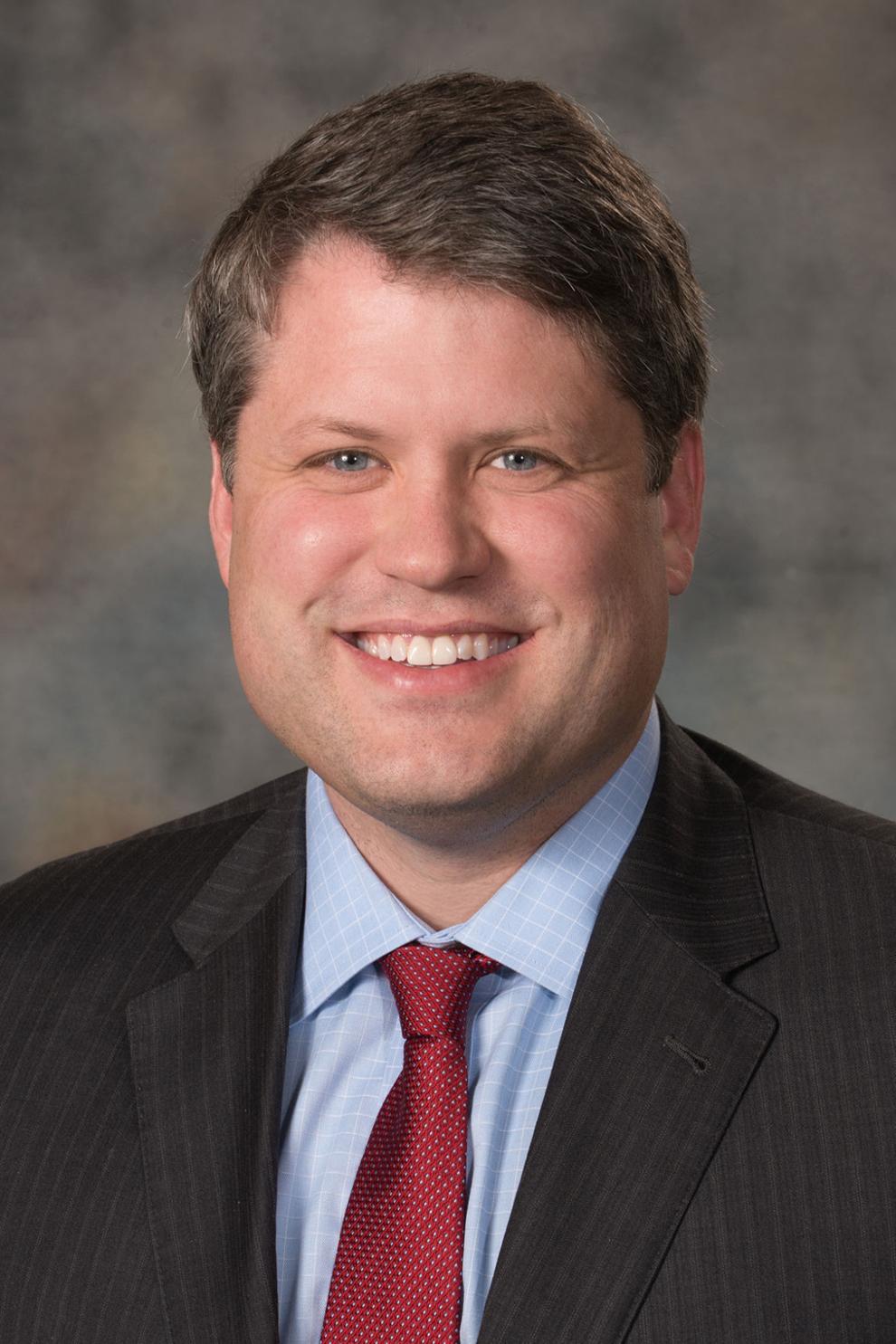 Robert Hilkemann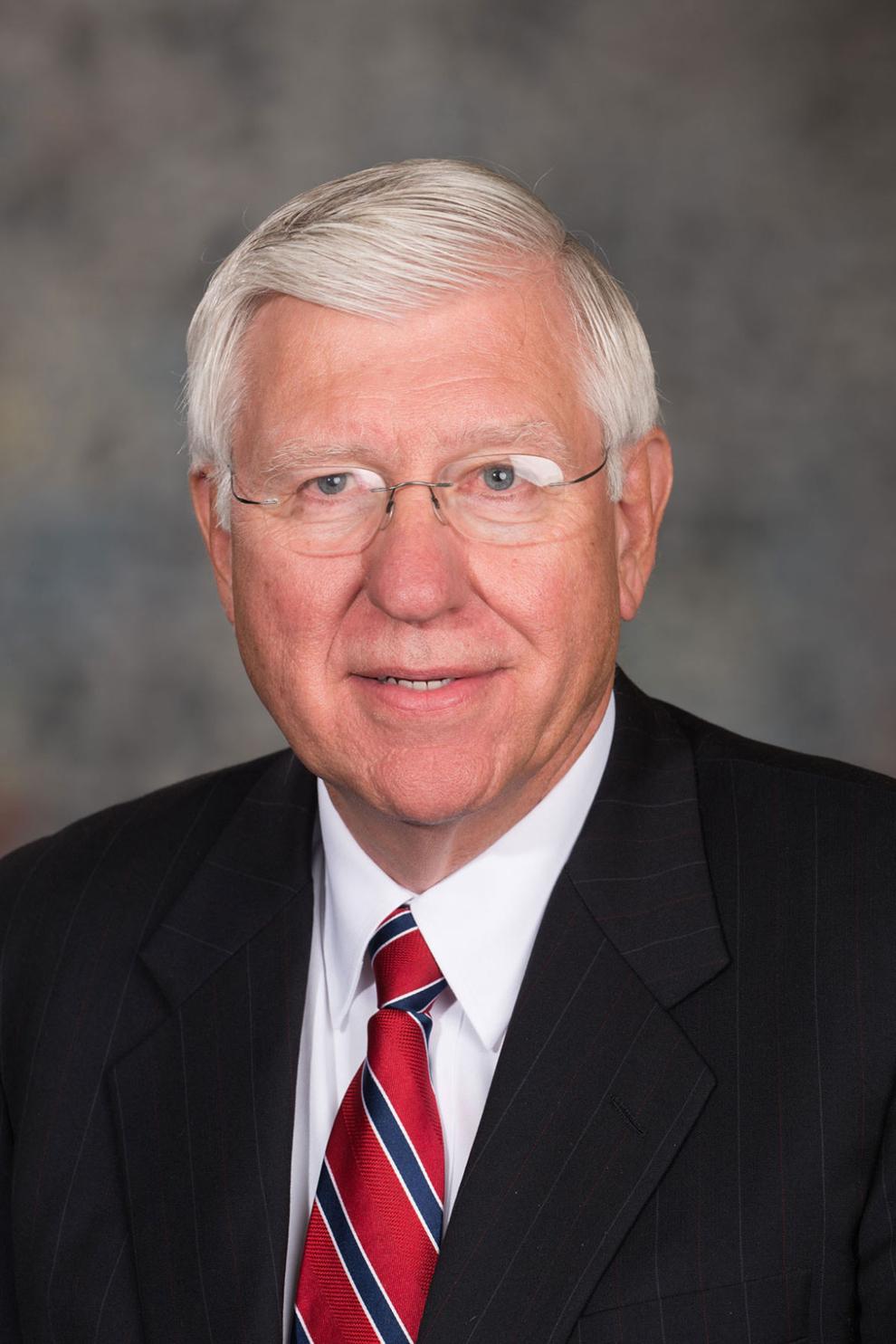 Dan Hughes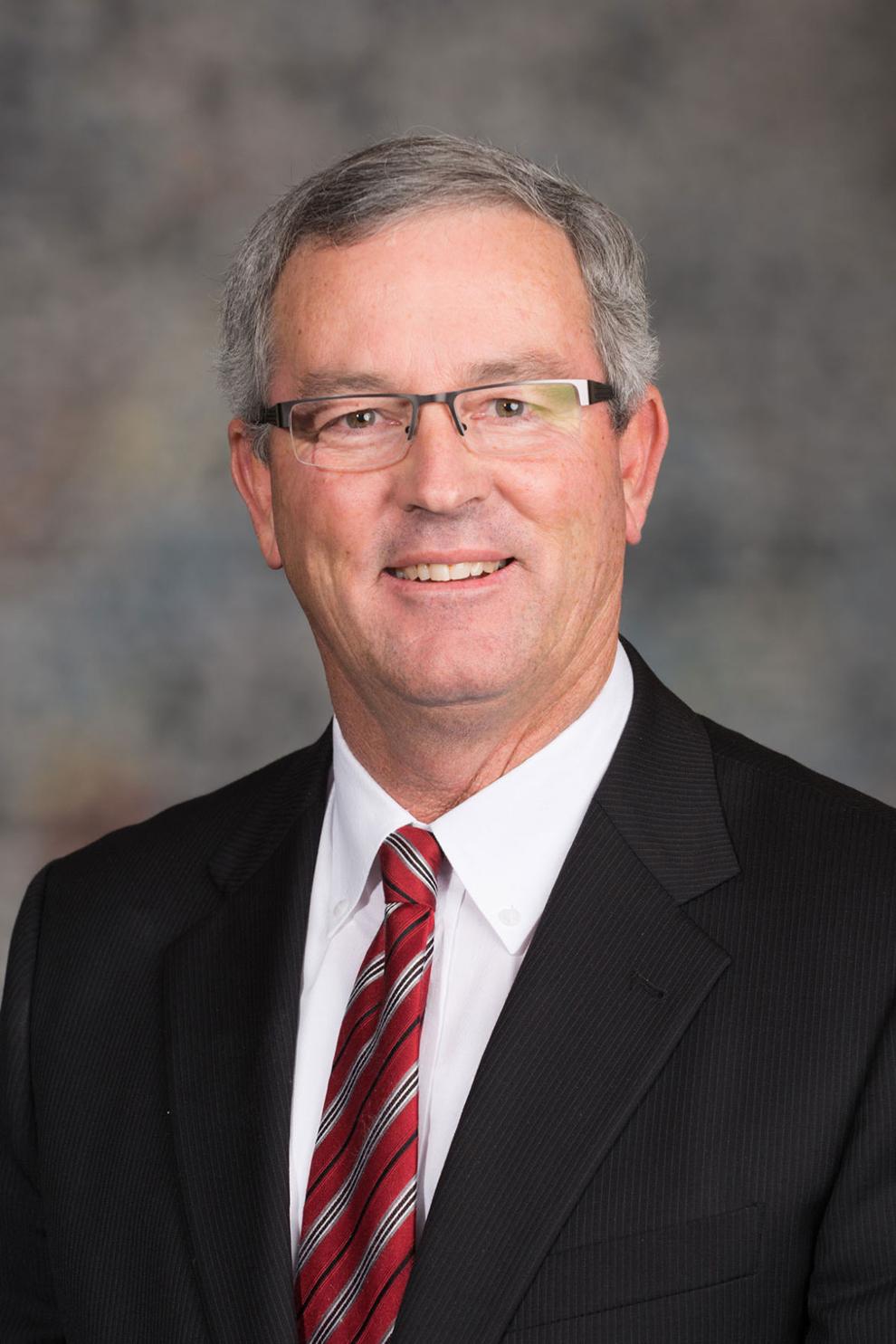 Megan Hunt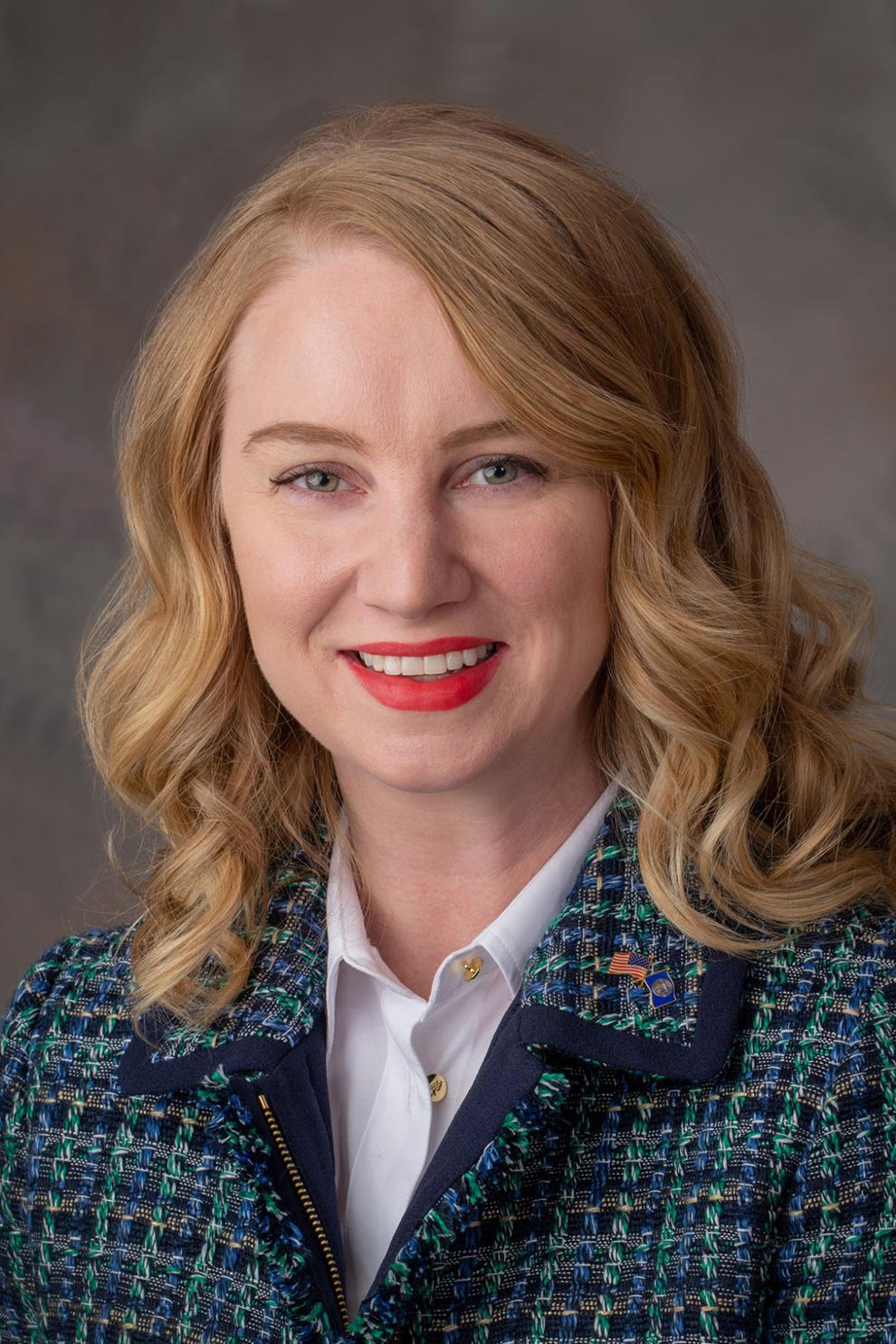 Mark Kolterman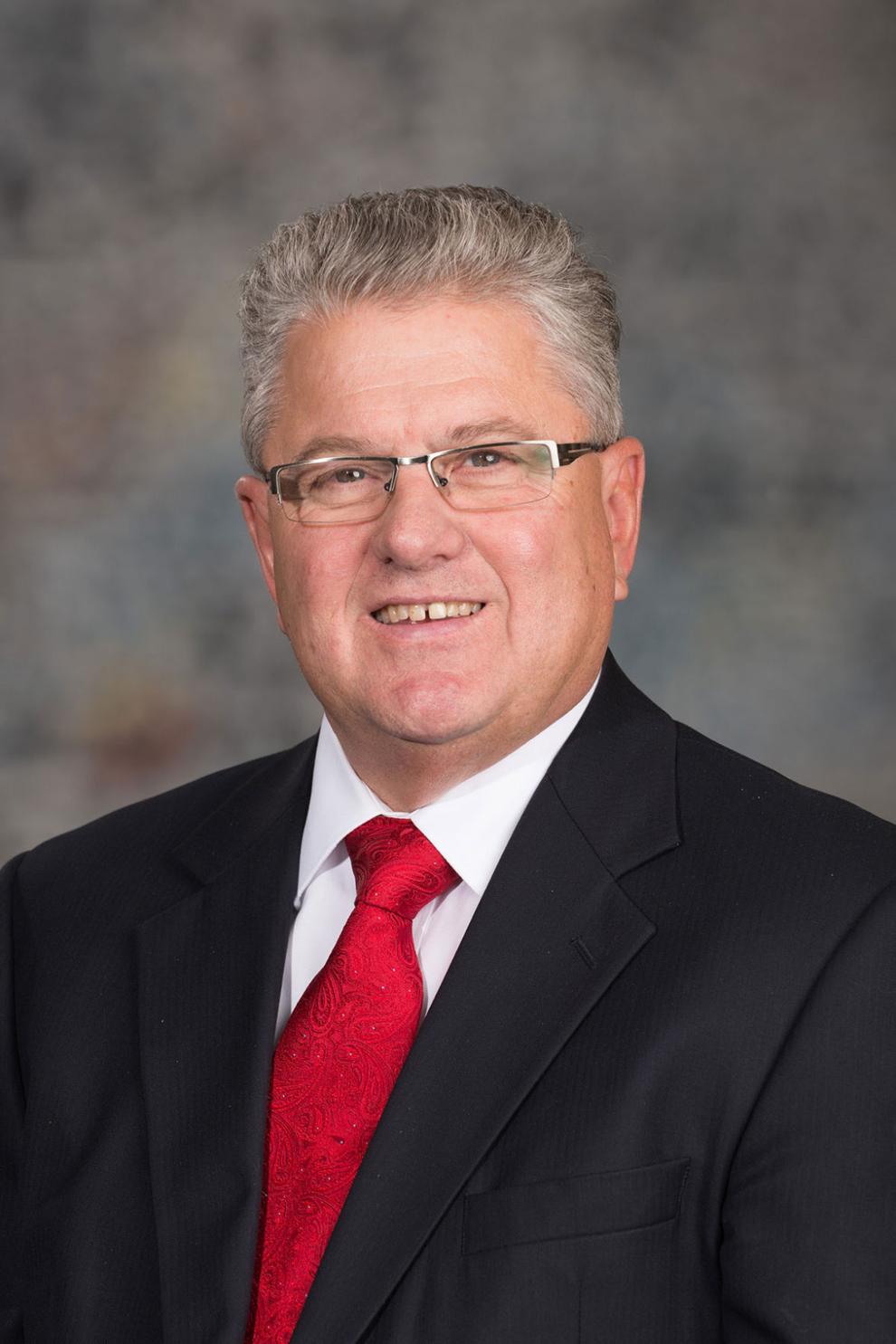 Steve Lathrop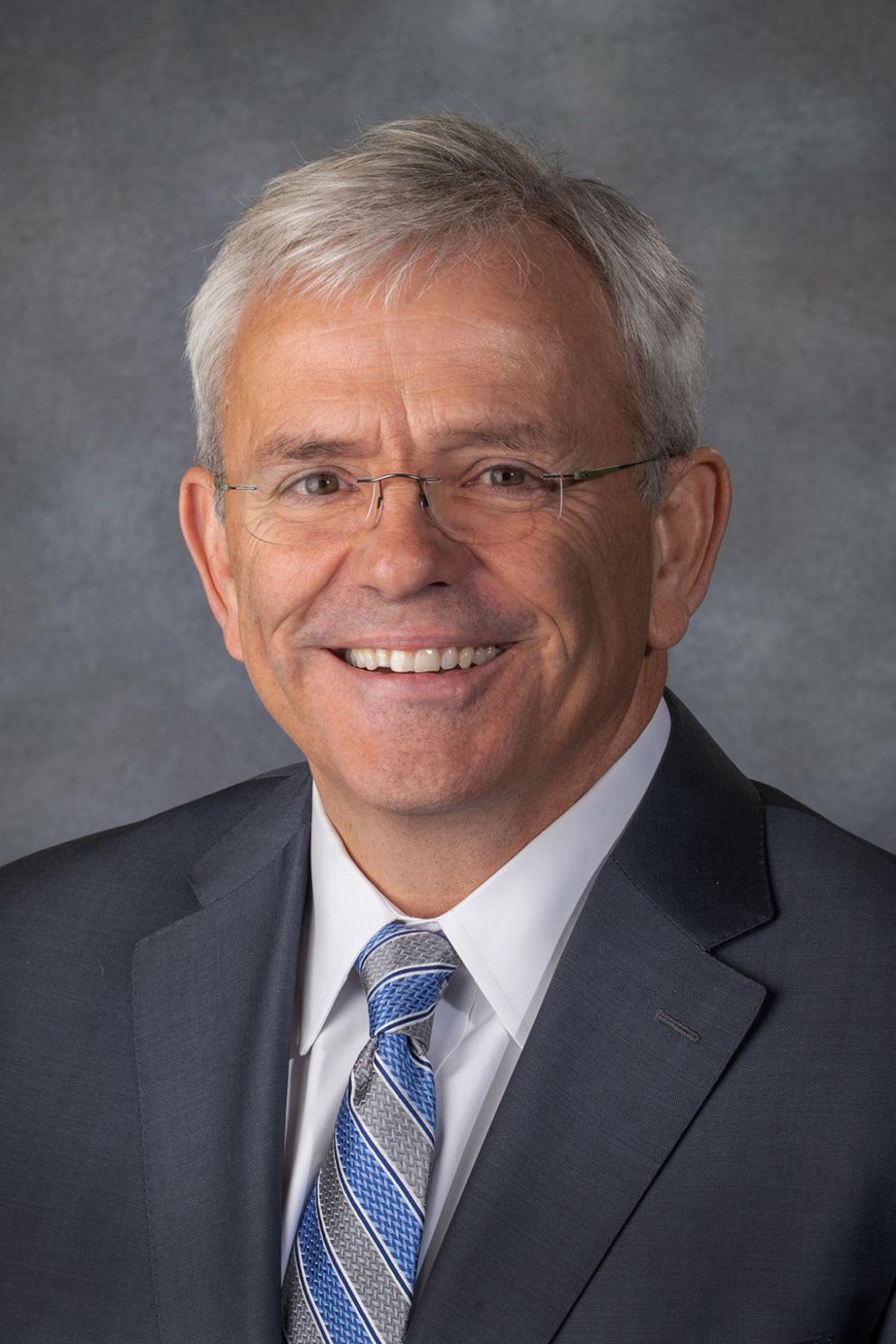 Brett Lindstrom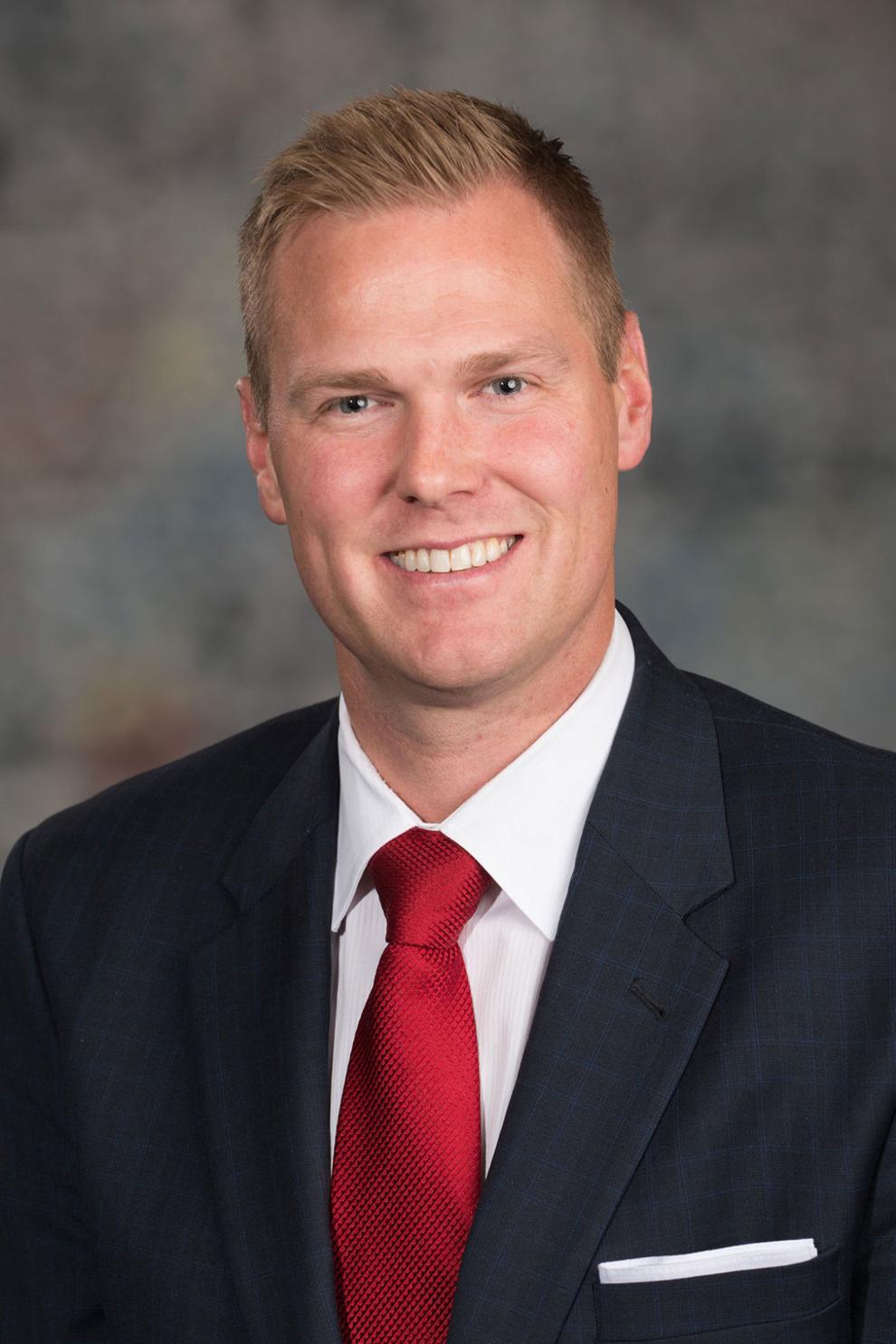 Lou Ann Linehan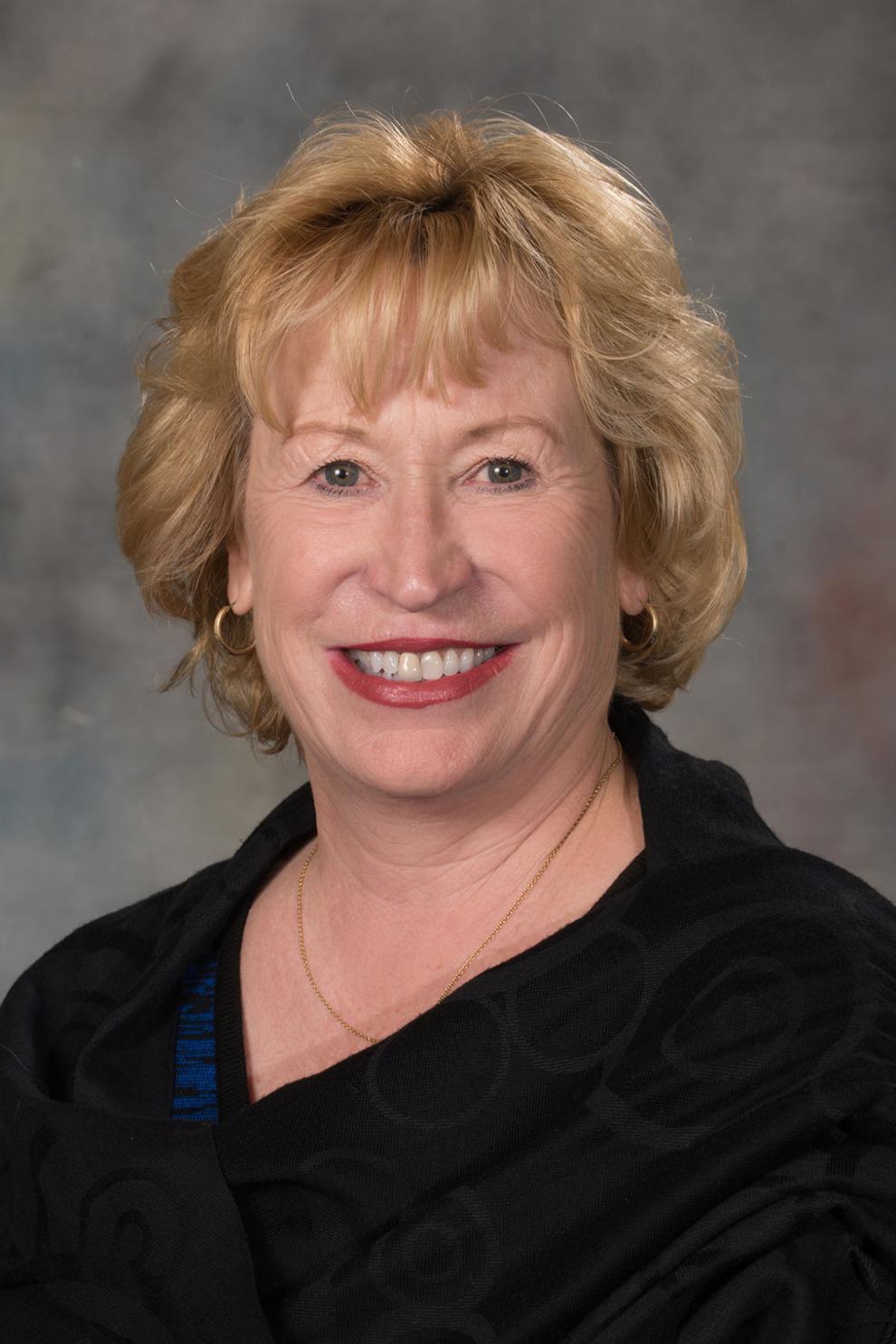 John Lowe Sr.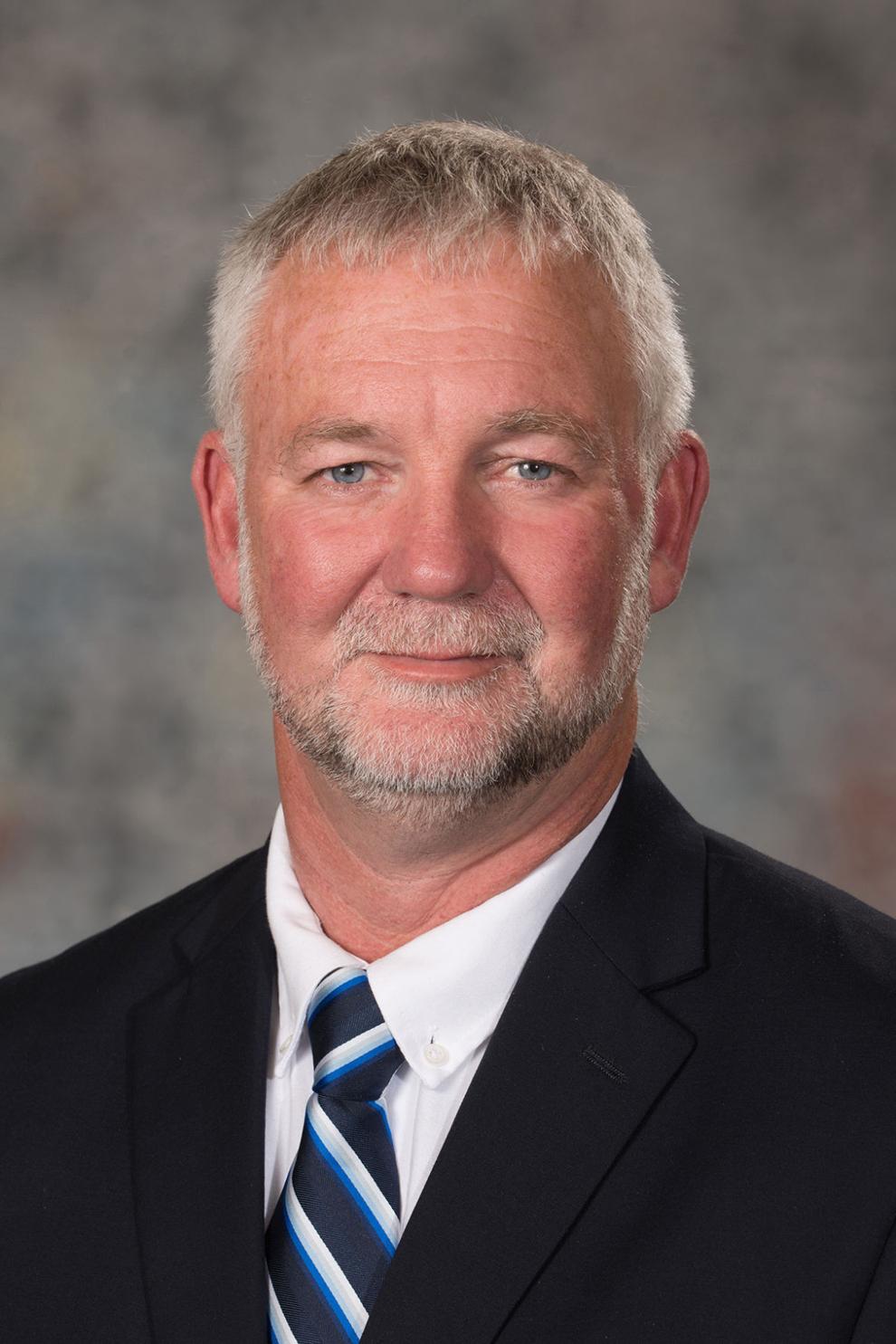 John McCollister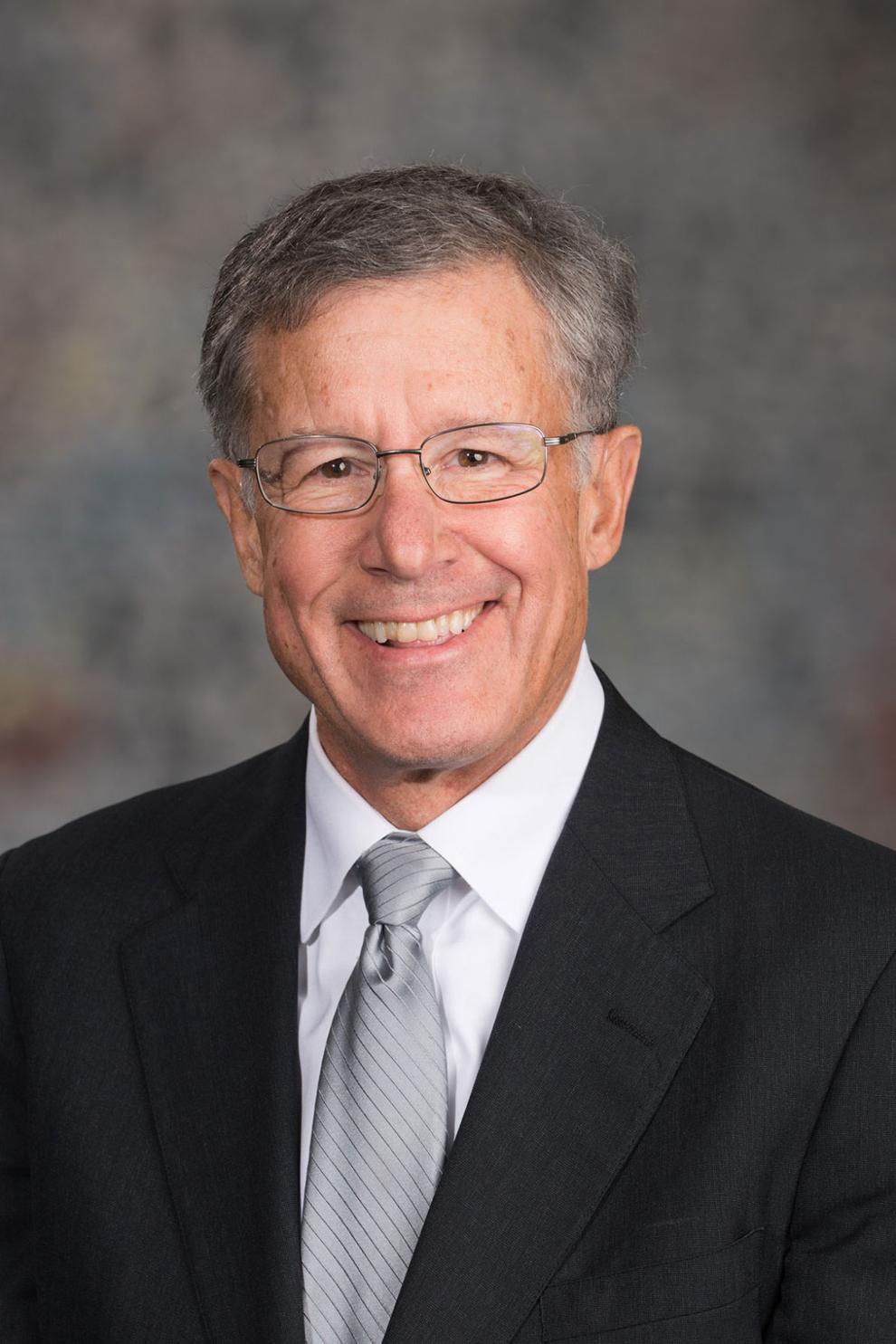 Mike McDonnell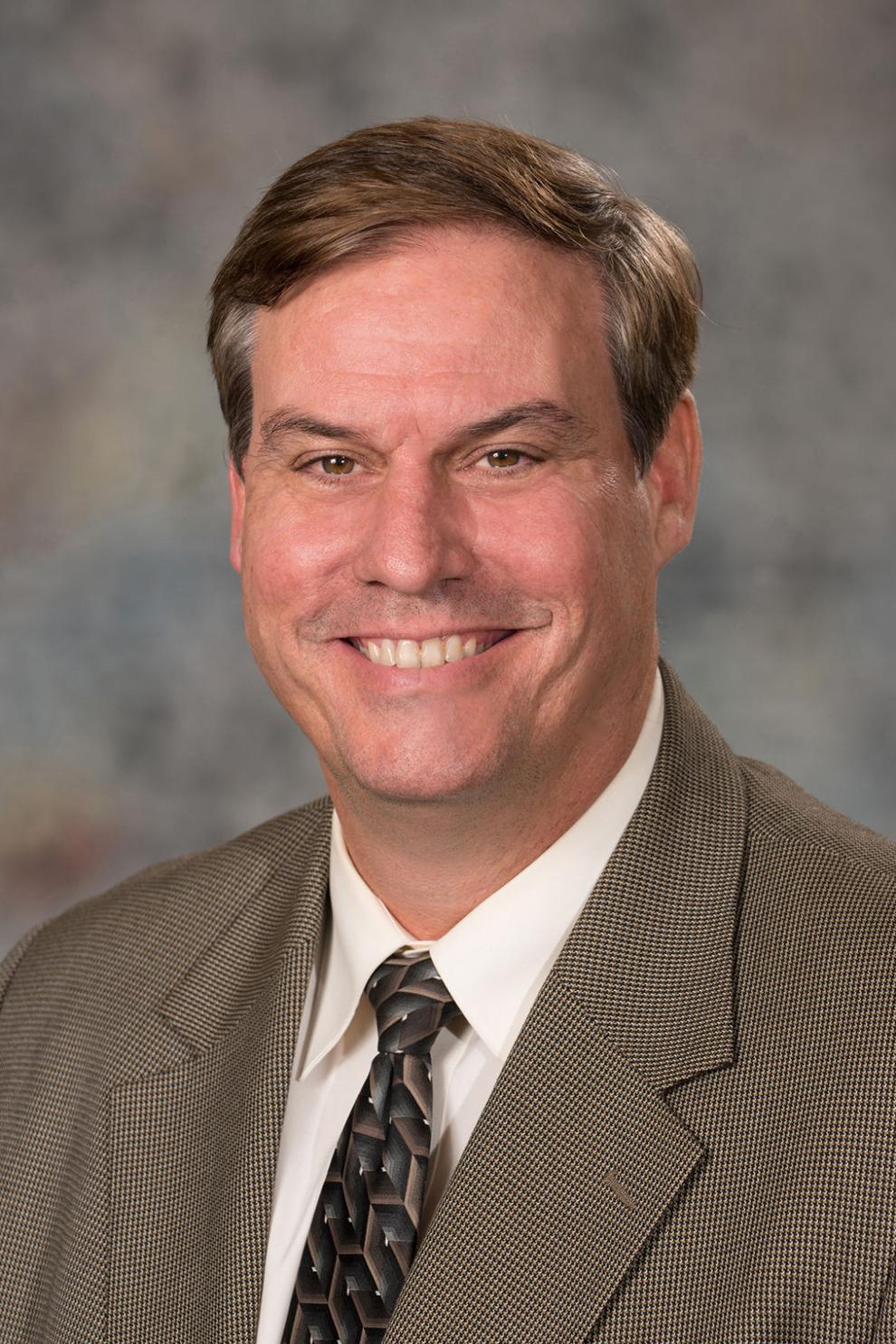 Terrell McKinney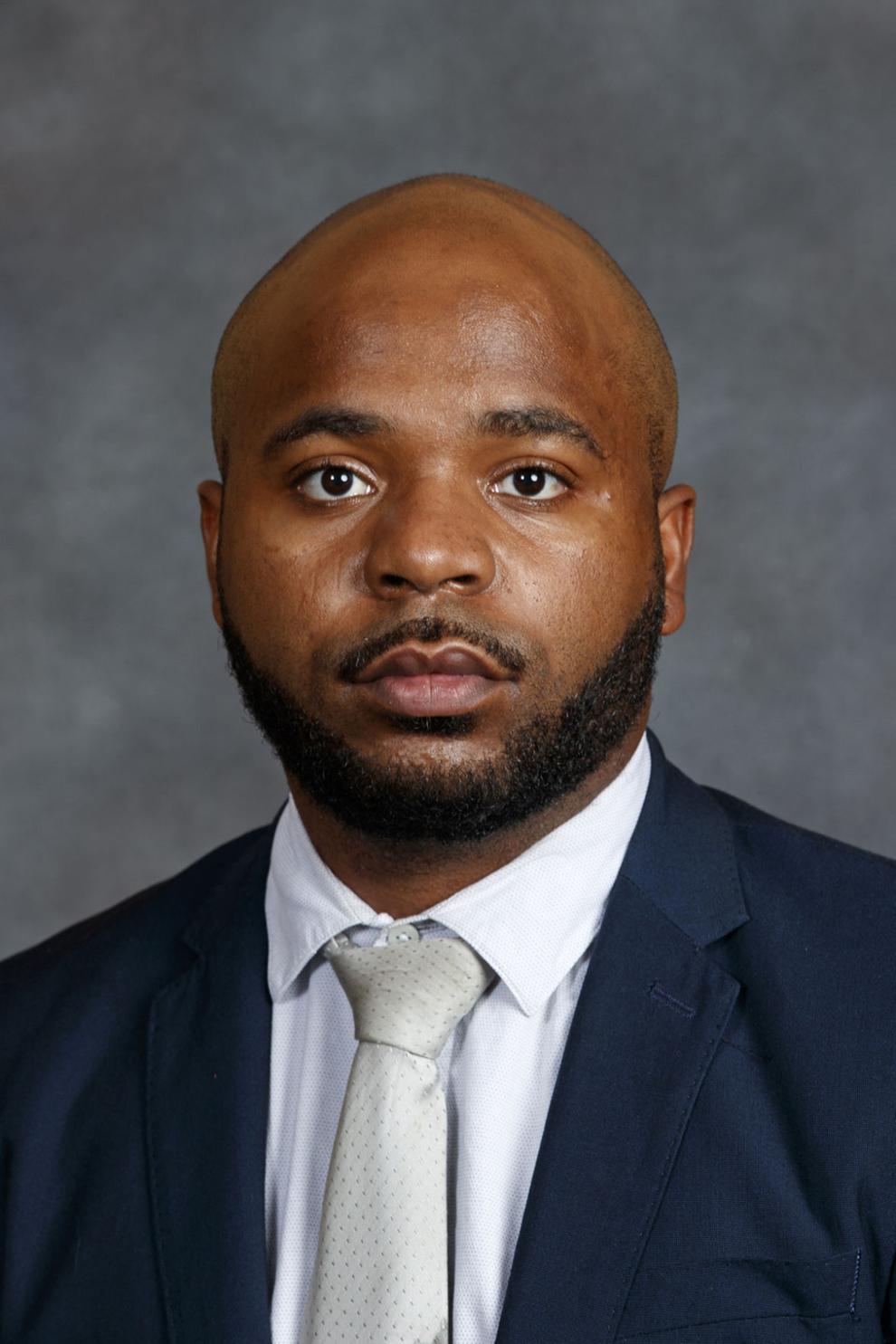 Adam Morfeld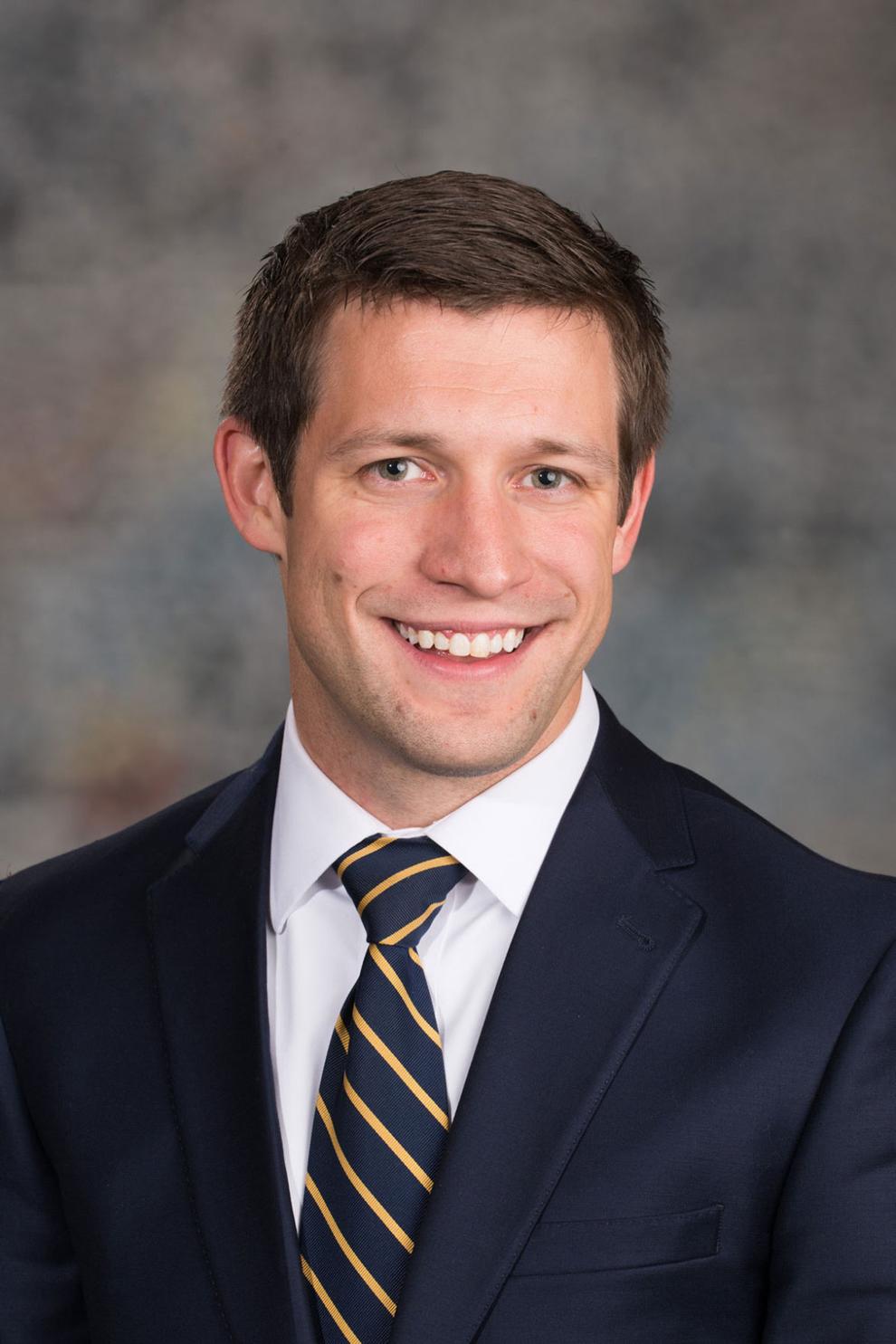 Mike Moser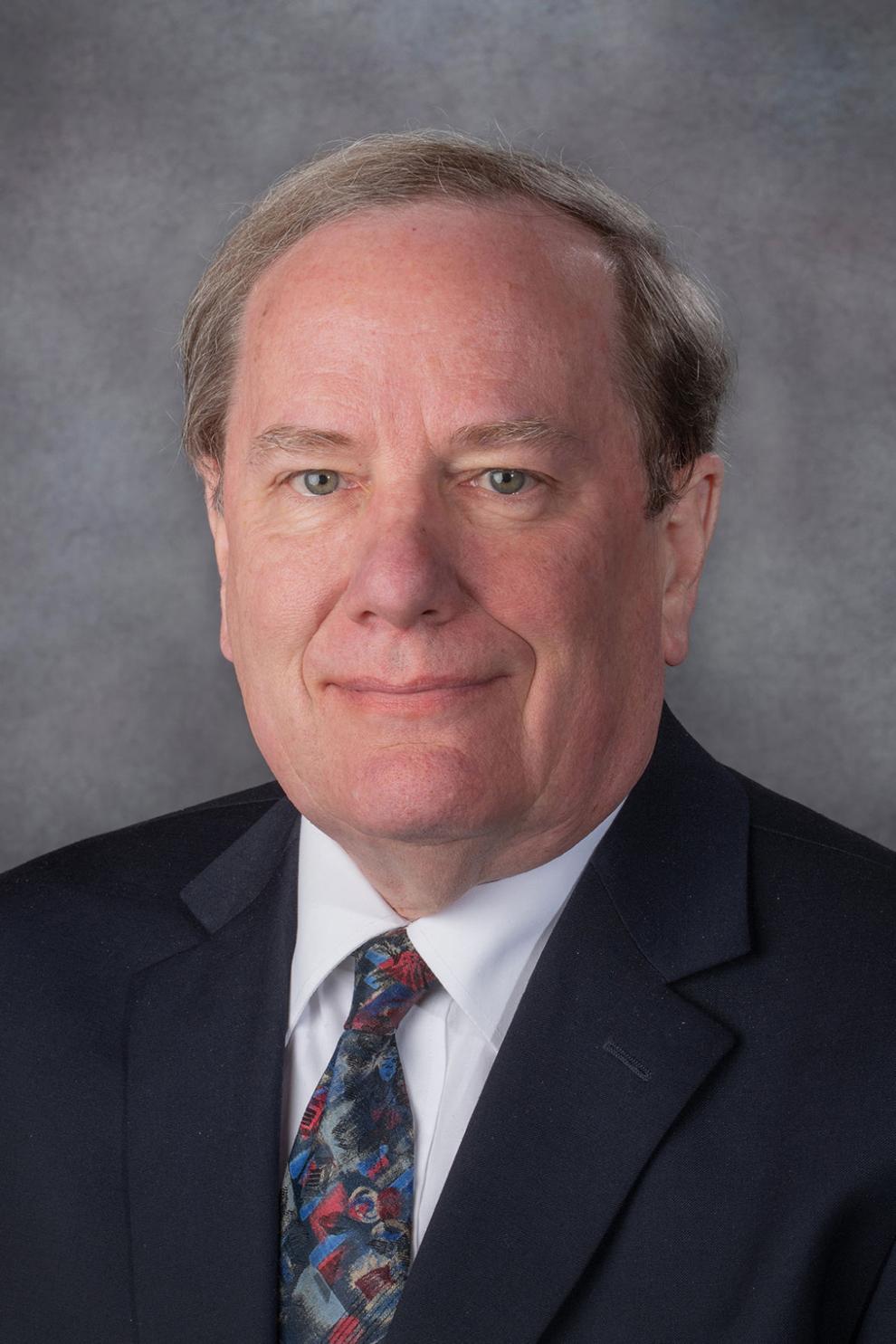 Dave Murman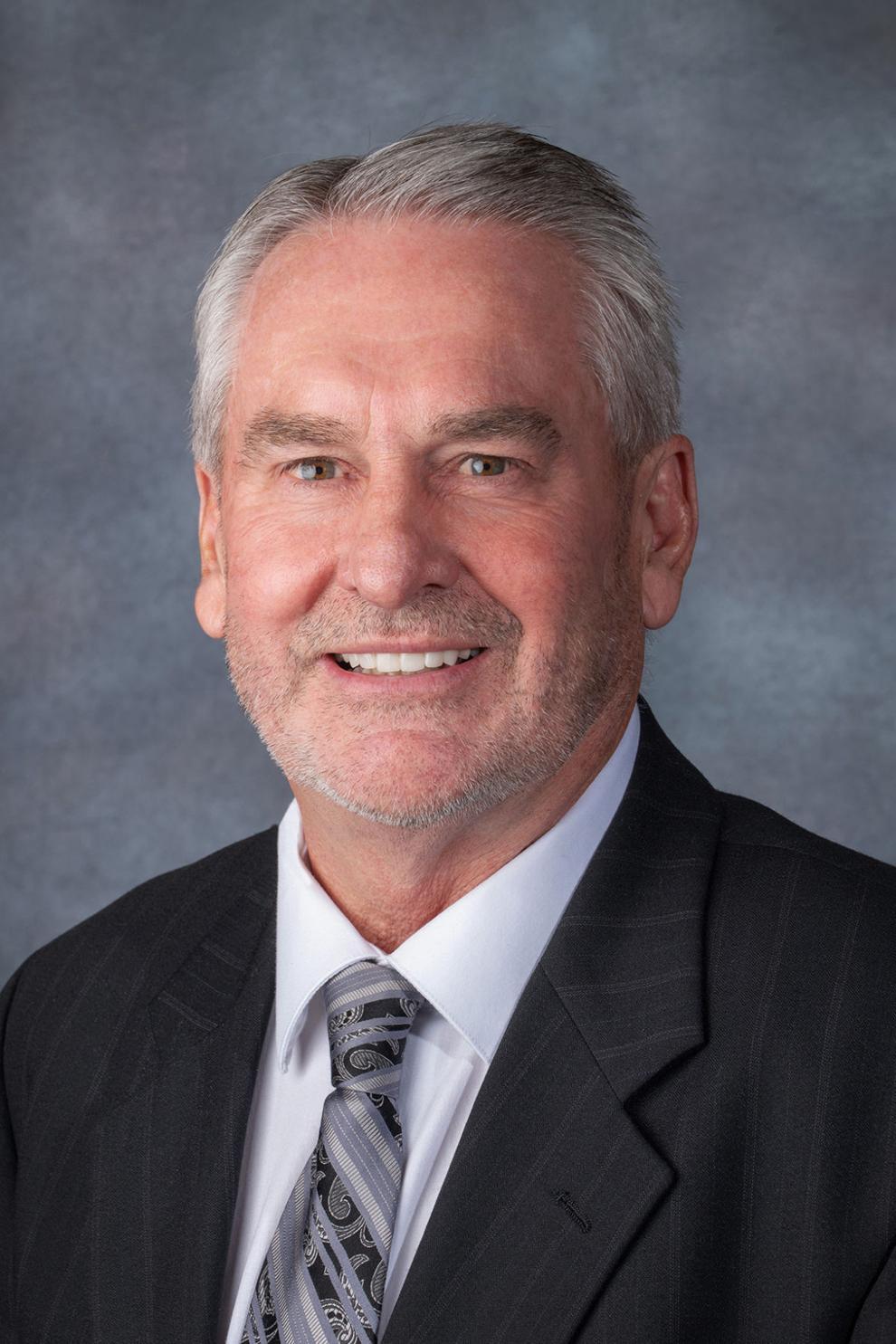 Rich Pahls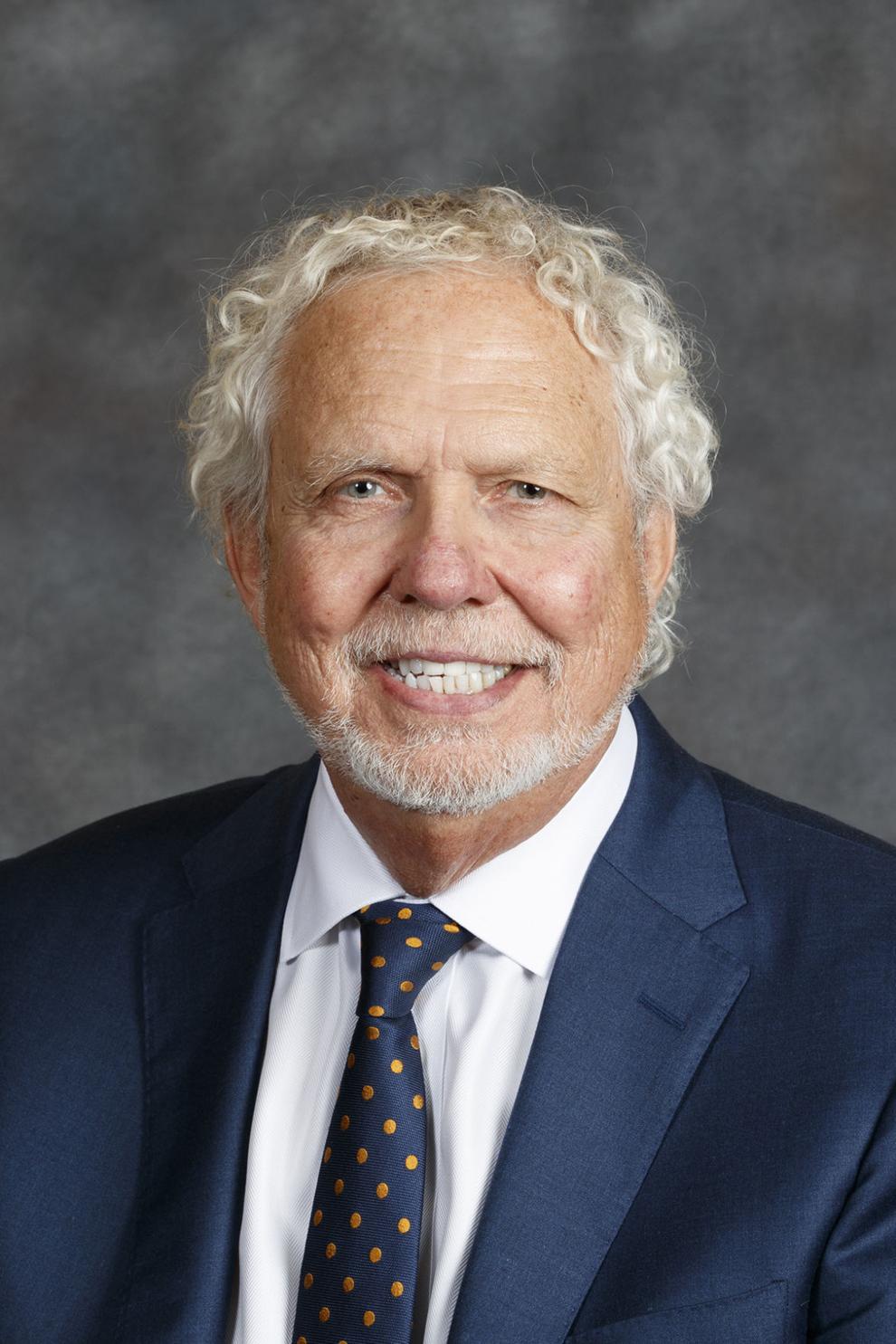 Patty Pansing Brooks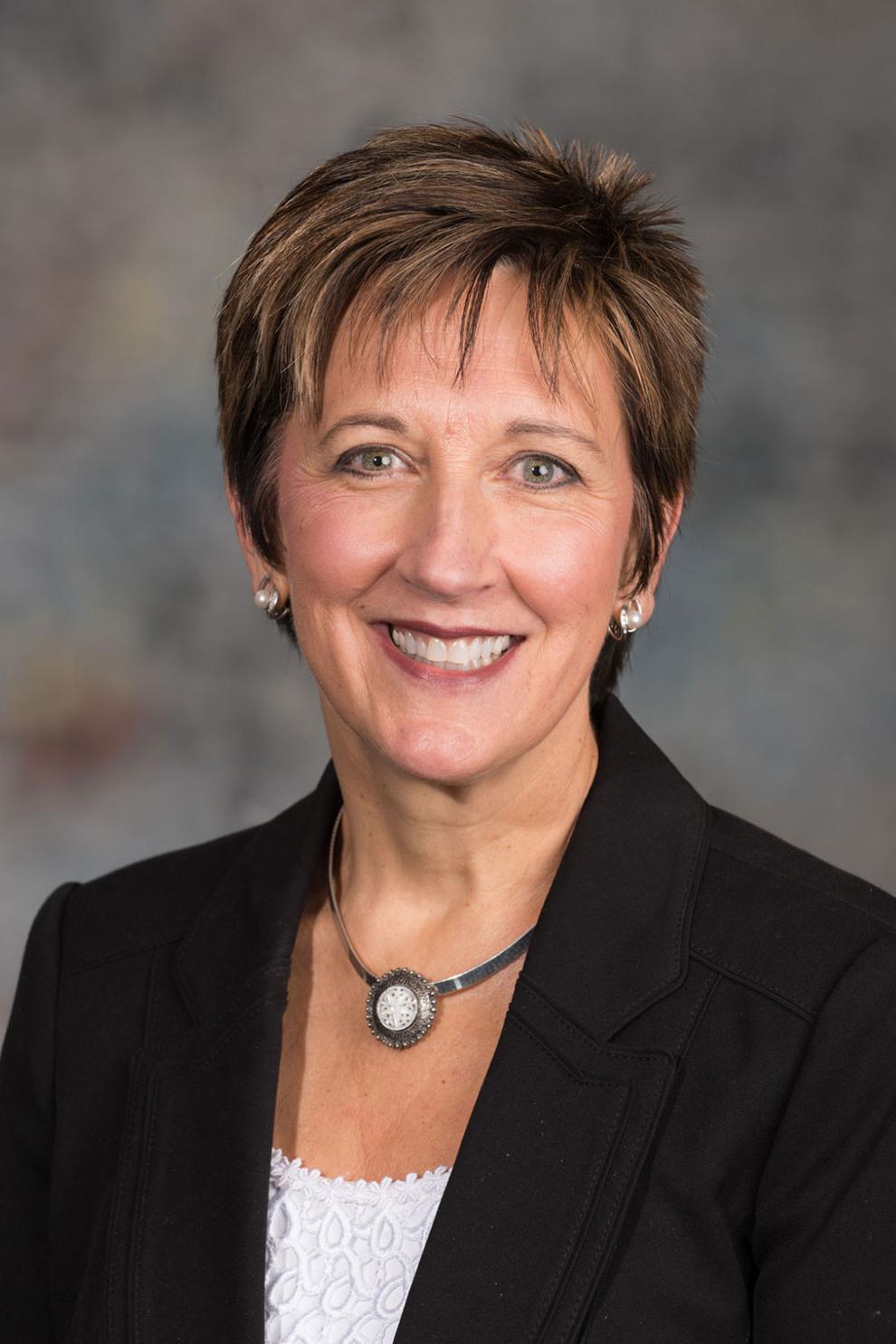 Rita Sanders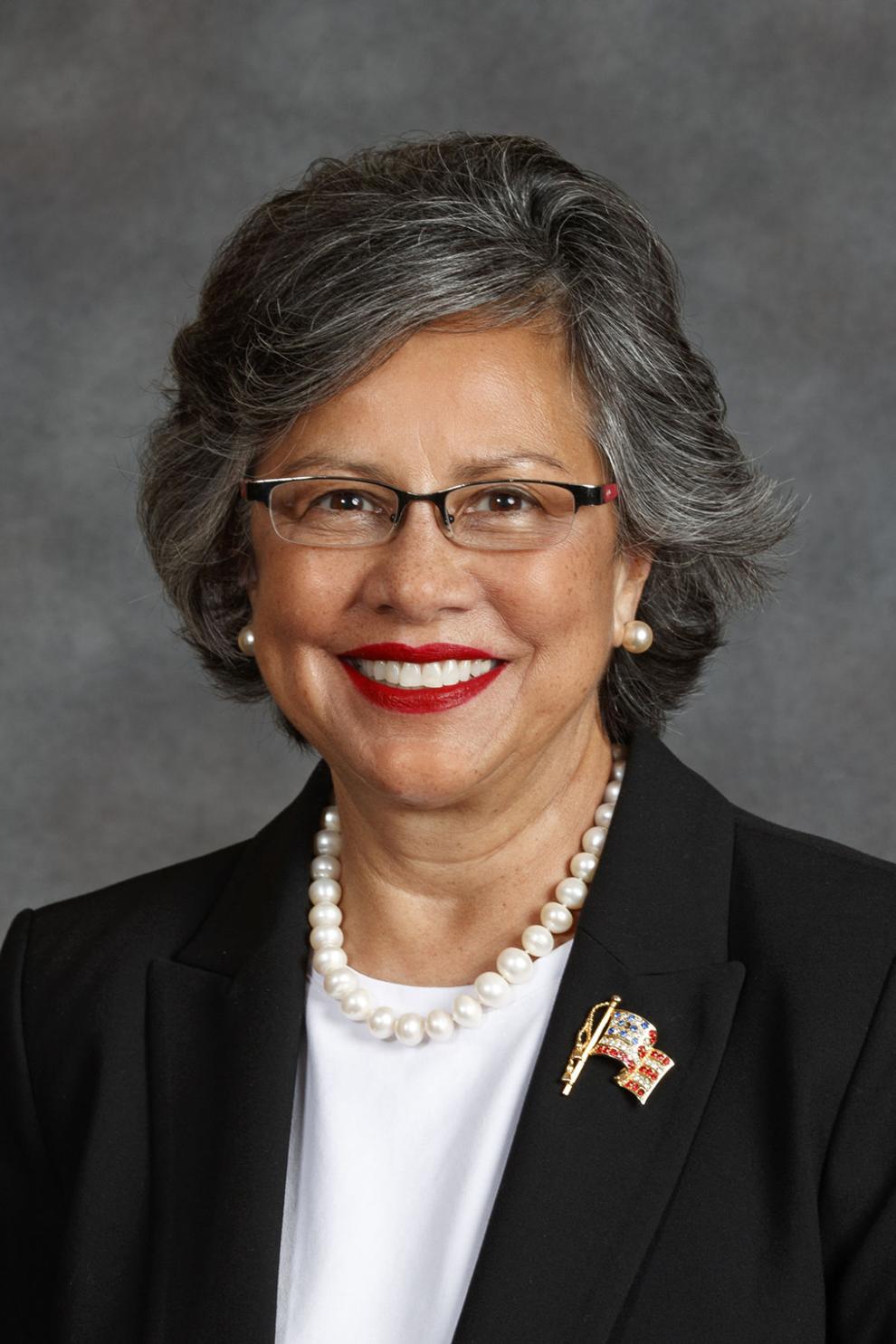 Julie Slama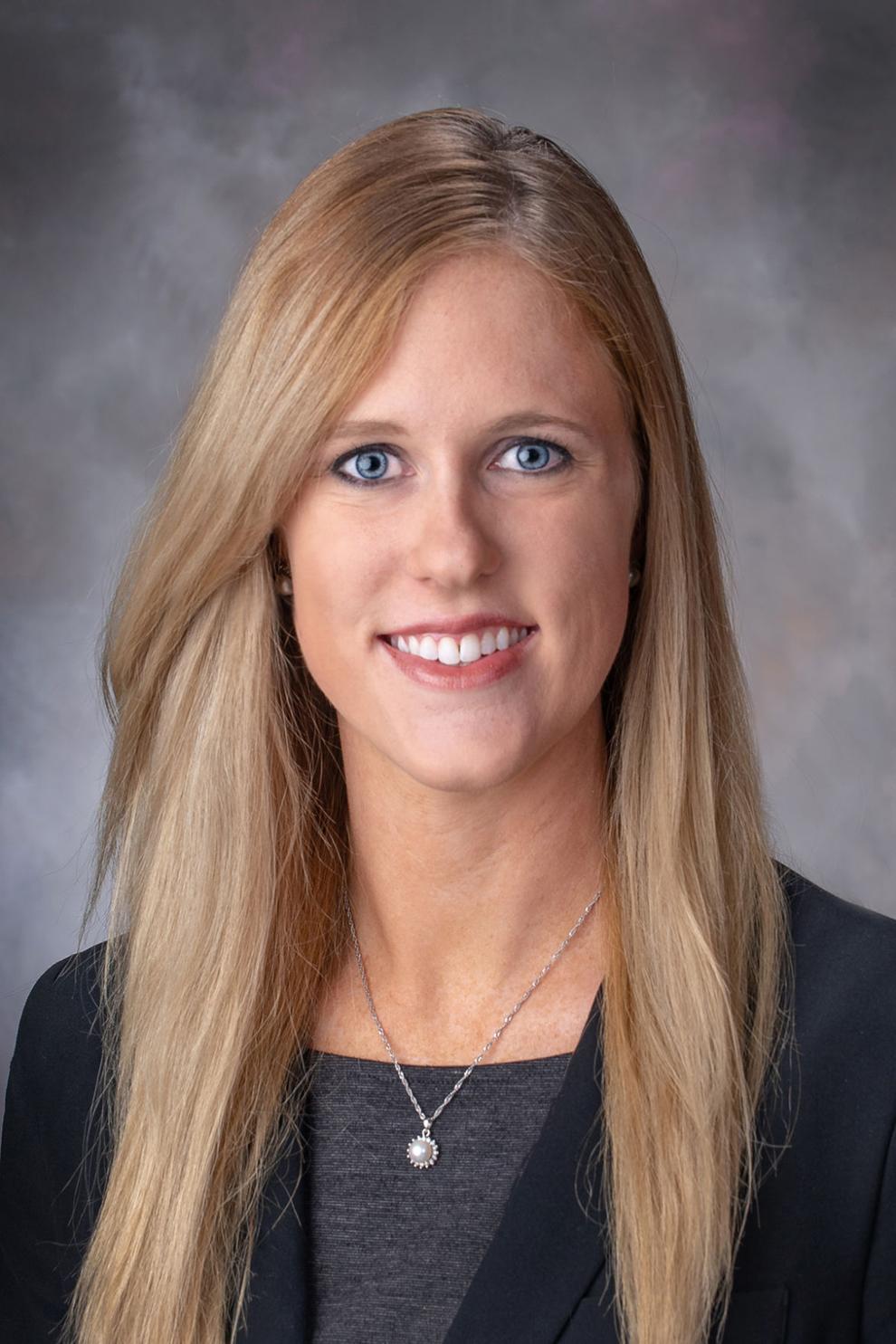 John Stinner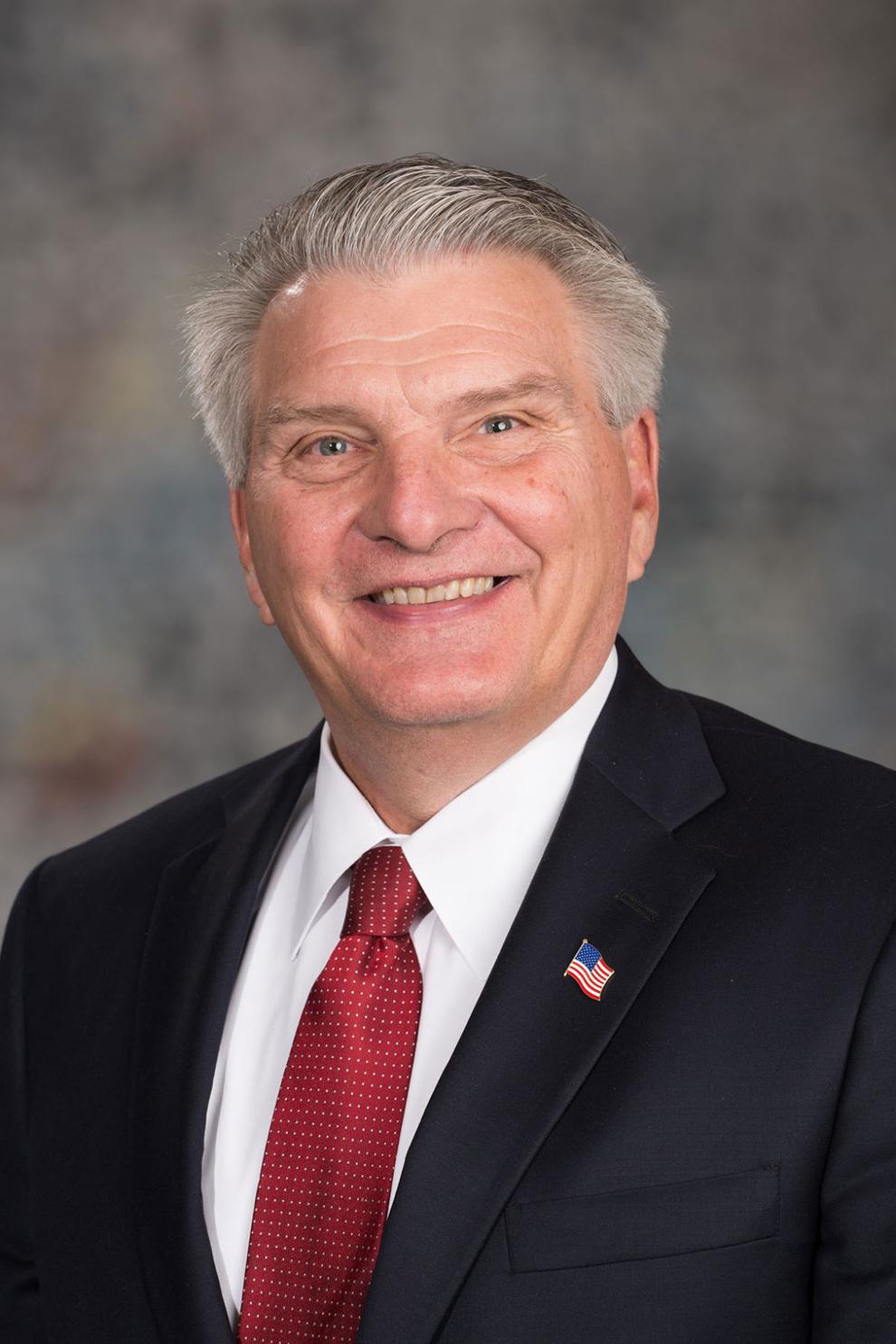 Tony Vargas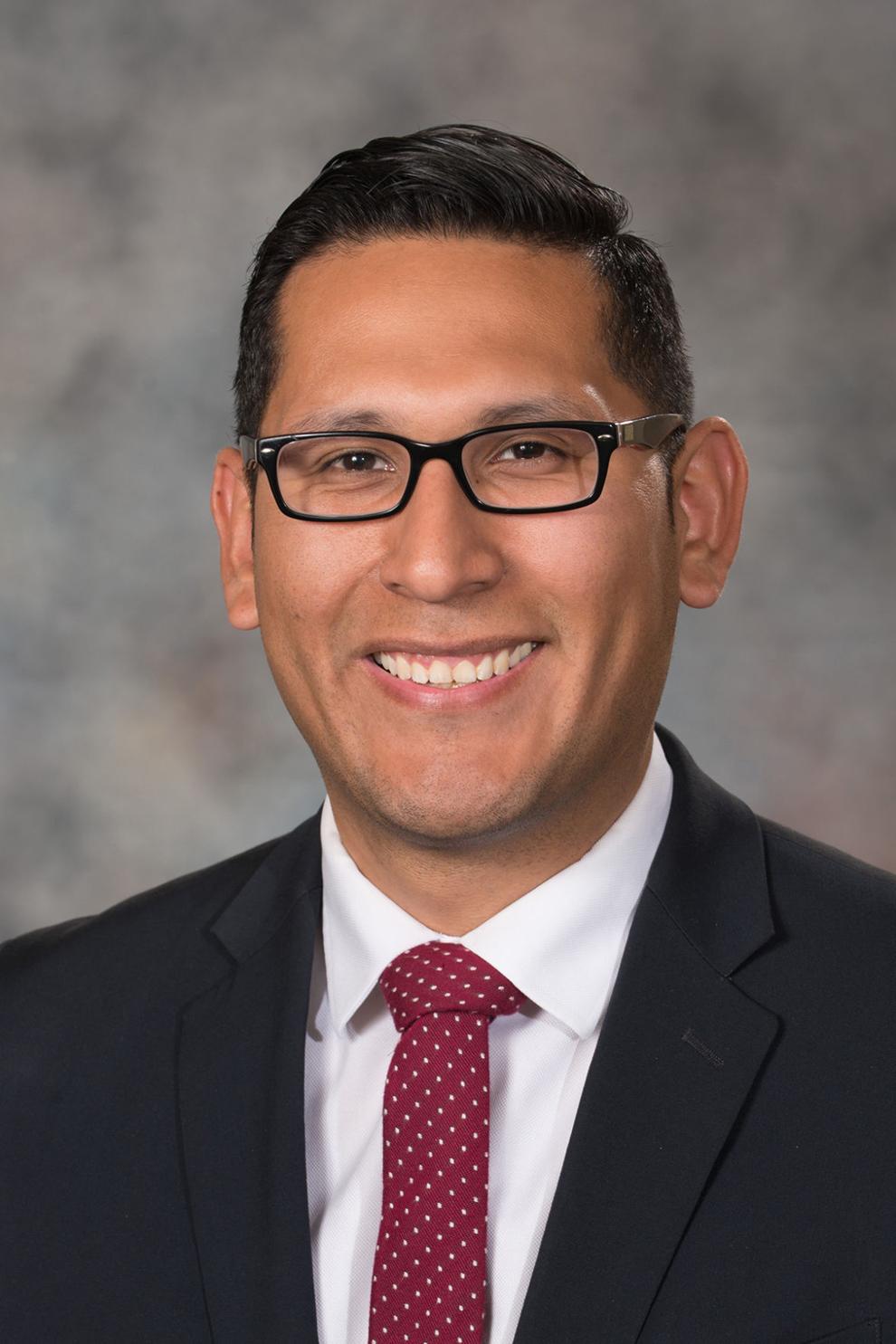 Lynne Walz
Justin Wayne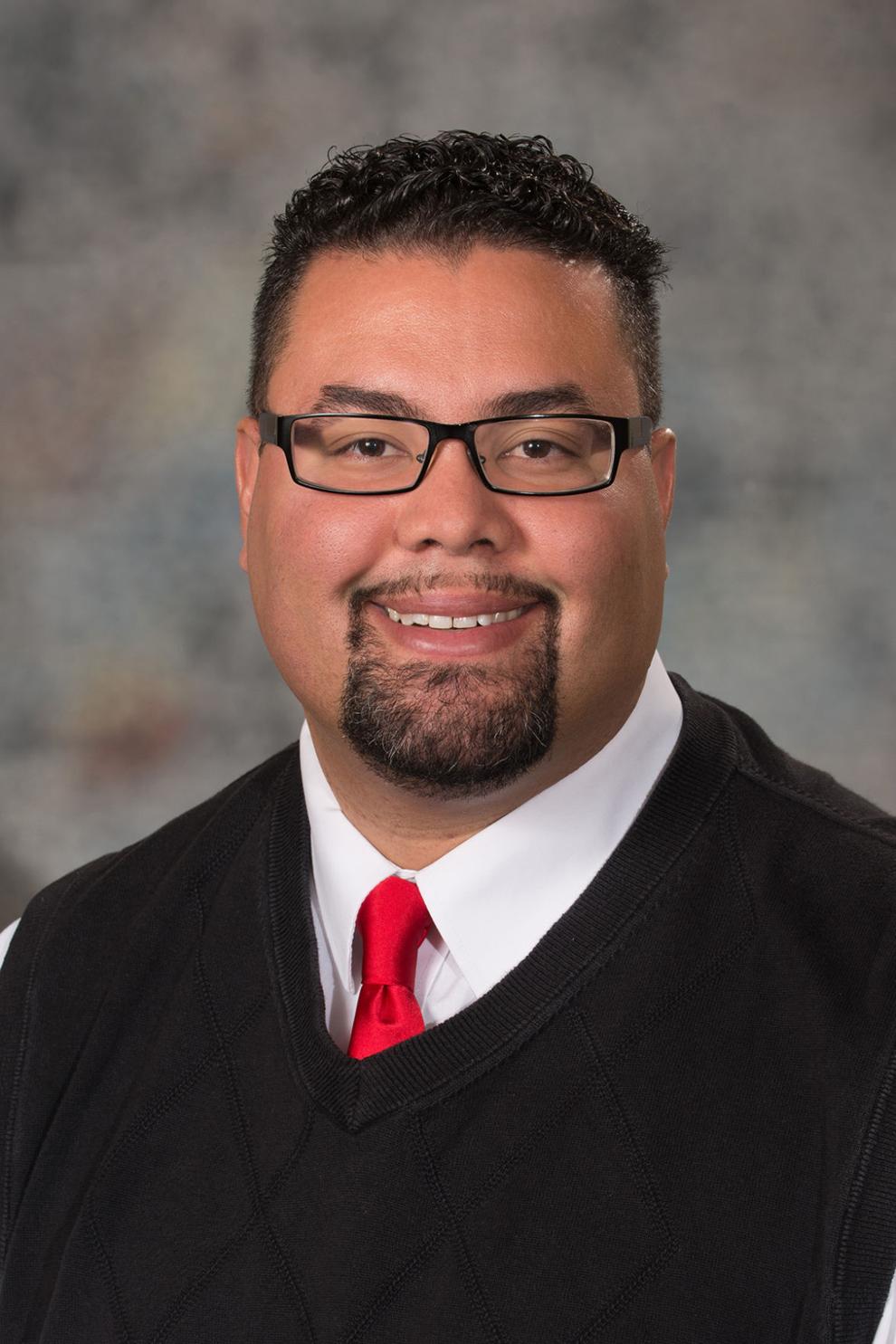 Matt Williams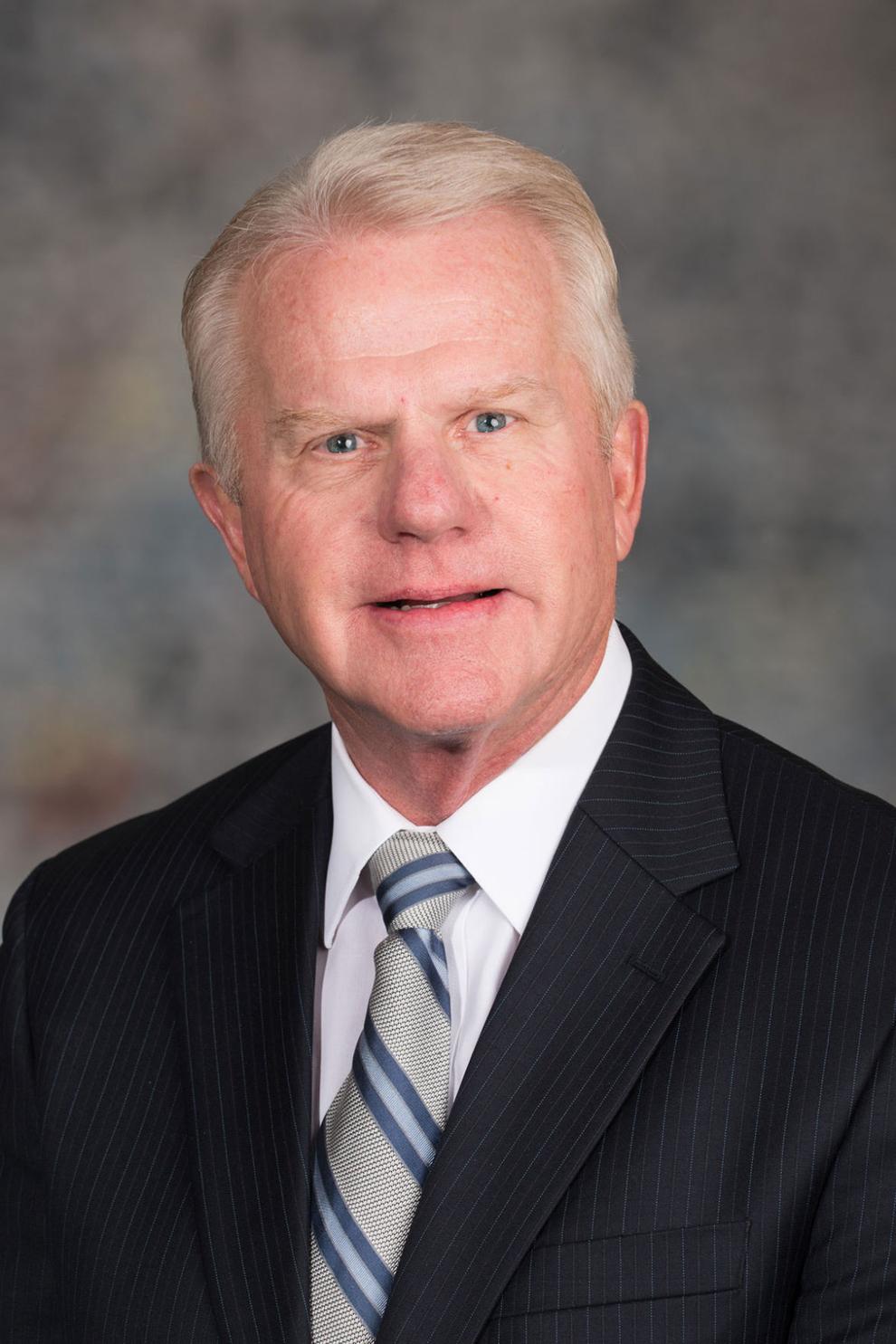 Anna Wishart