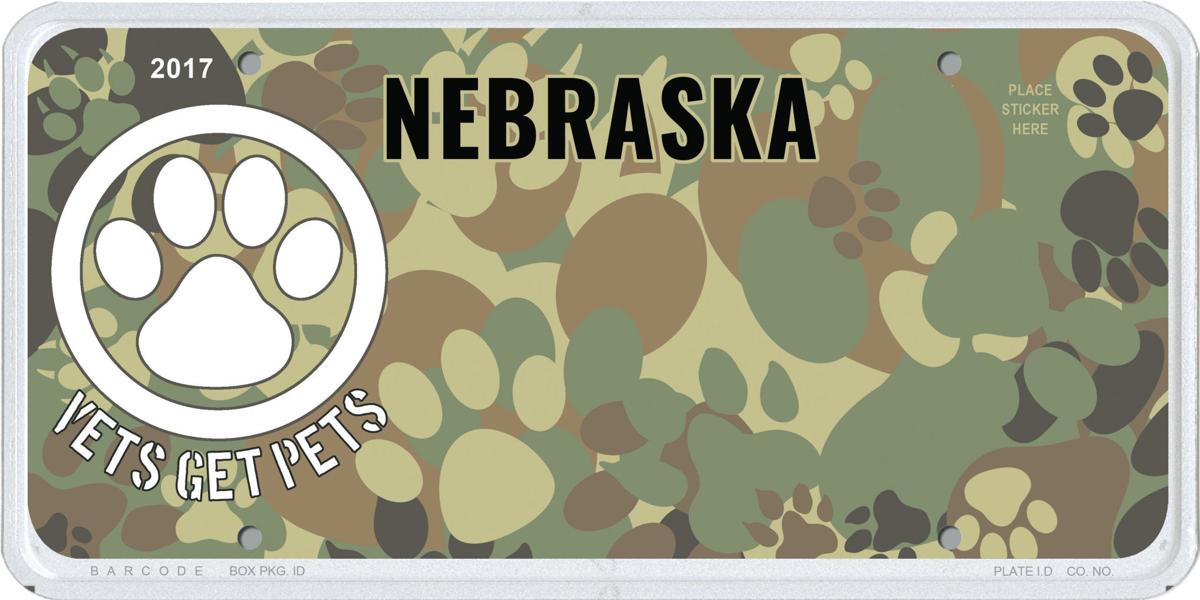 The Nebraska Department of Veterans' Affairs is launching a new "Vets Get Pets" program to help pay veterans' animal adoption fees through the sale of special license plates.
Starting Jan. 1, the new license plate design will be available for all Nebraska drivers, not just veterans, to purchase. The $5 cost for the alphanumeric version or $40 for custom message plates will be used to fund an adoption fee reimbursement program for veterans, which will launch July 1, pending sufficient plate sales.
"Our agency is very excited about the 'Vets Get Pets' program and the opportunity to provide a new service for our state's veterans," Veterans Affairs Director John Hilgert said in a news release.
"As an adopted pet owner myself, I can speak to the joy animals bring to our lives, and multiple studies have illustrated the value of animal companions, particularly in dealing with PTSD. This will be a great service for our veterans and an opportunity for our citizens to support them."
The "Vets Get Pets" specialty plates can be purchased through dmv.nebraska.gov. Veterans who have registered with the Nebraska Veterans' Registry can apply to have up to $350 of pet adoption fee costs reimbursed through the program. More: veterans.nebraska.gov/vetsgetpets.
The new plates are among several specialty plates debuting in 2021, including several wildlife conservation options and plates that will benefit prostate awareness and childhood cancer funding.
LINCOLN RESIDENTS AND THEIR PETS
Lincoln residents show they love their pets
Beatrix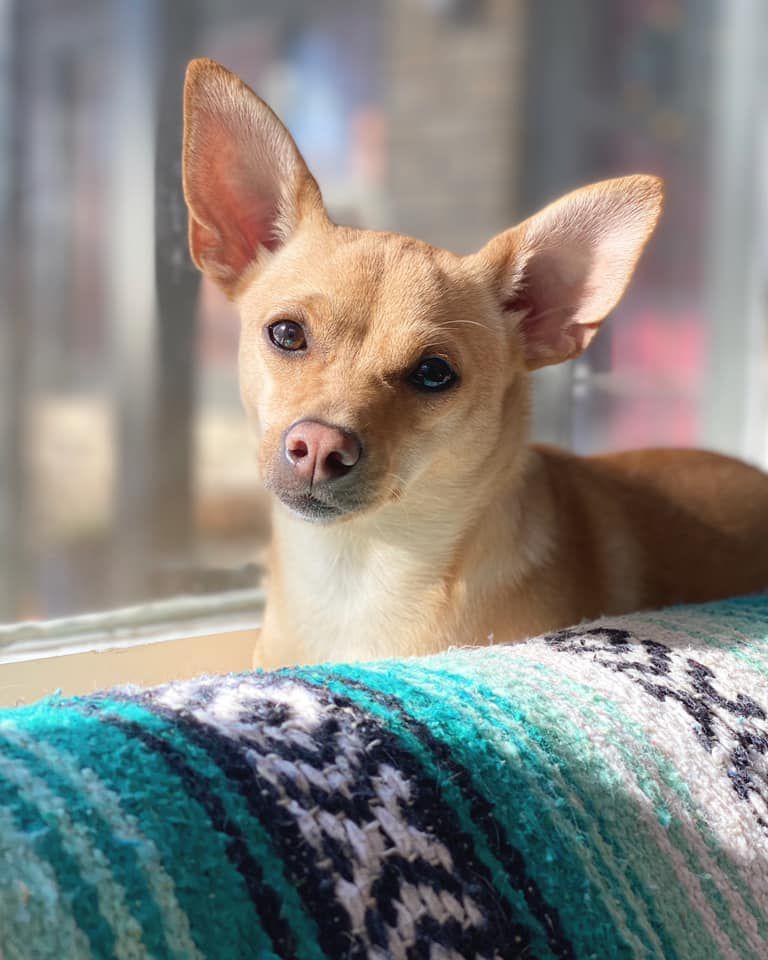 Boba, Luna and Zola.jpg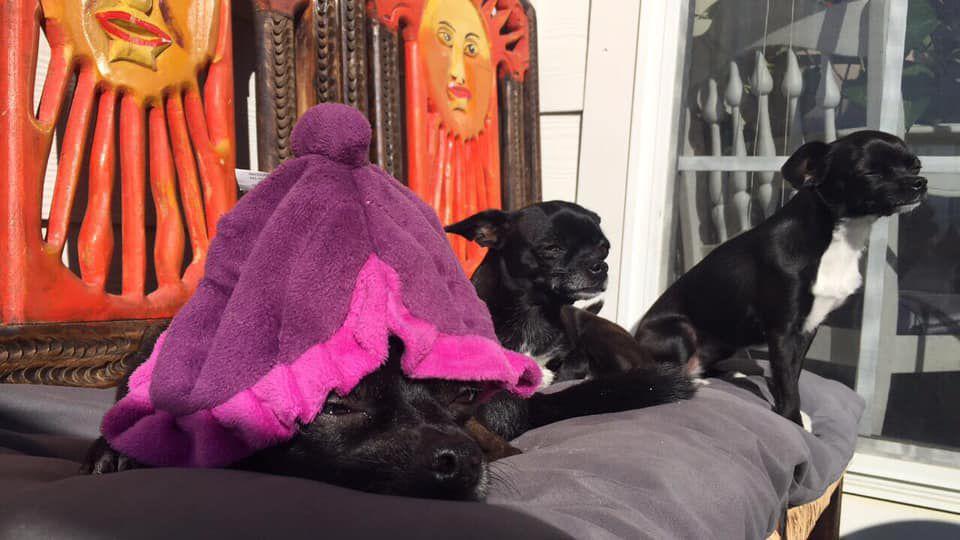 Cody and Rocket.jpg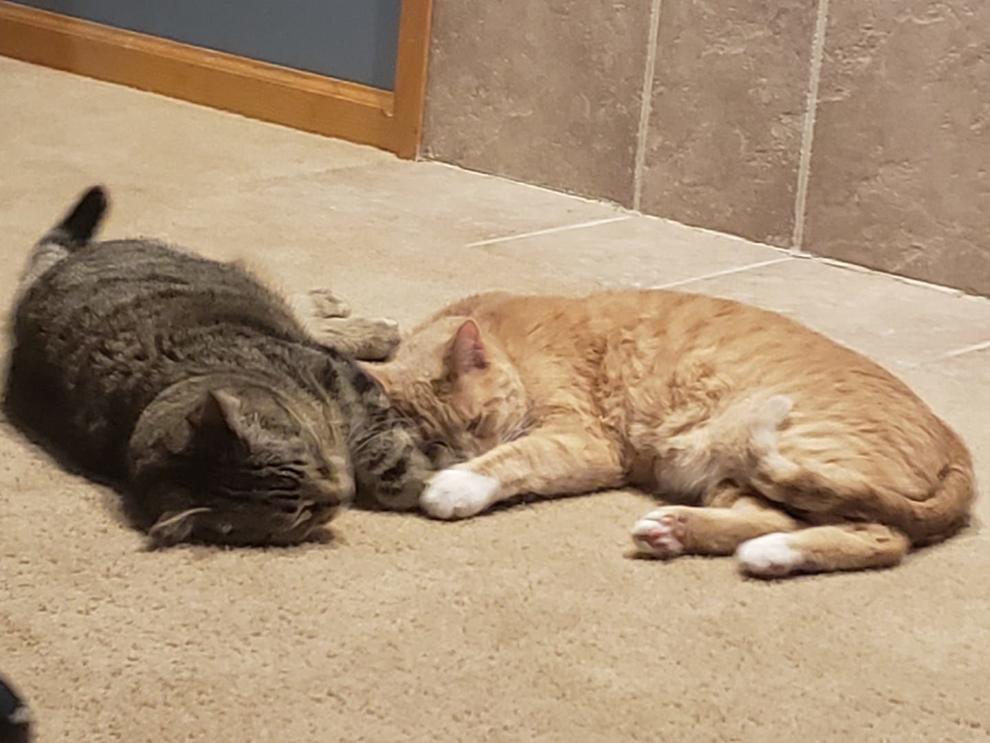 Duke.jpg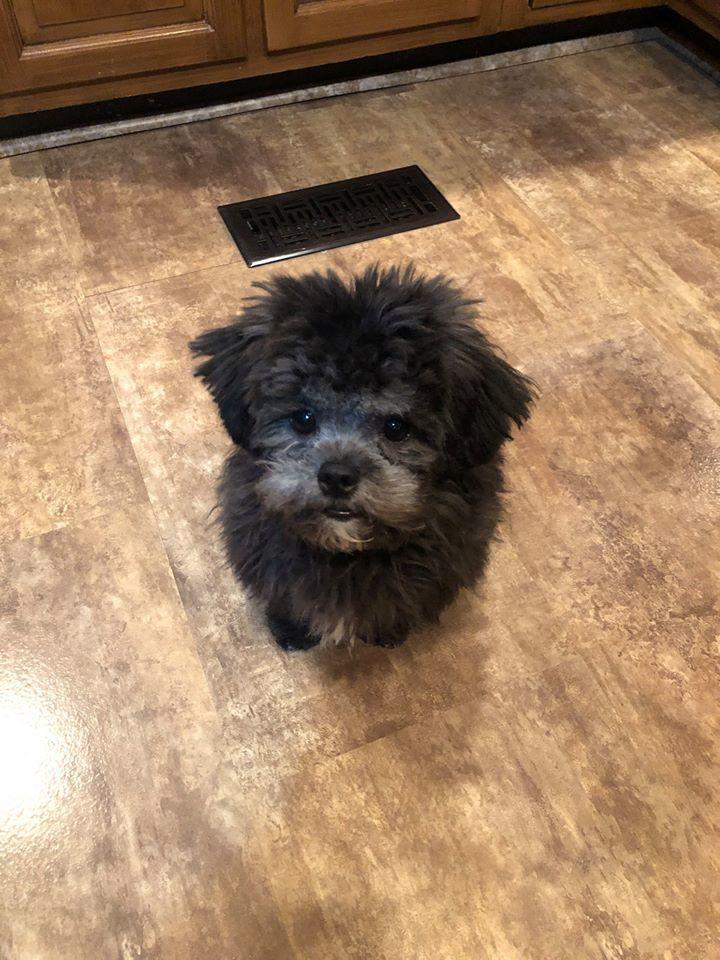 Ike.jpg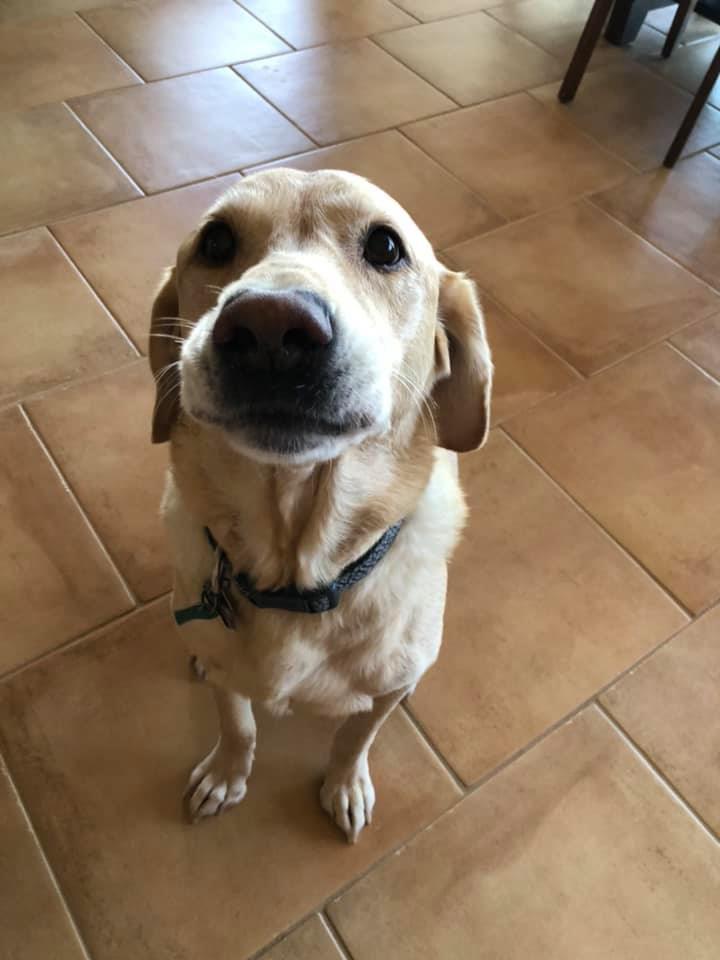 Jax.jpg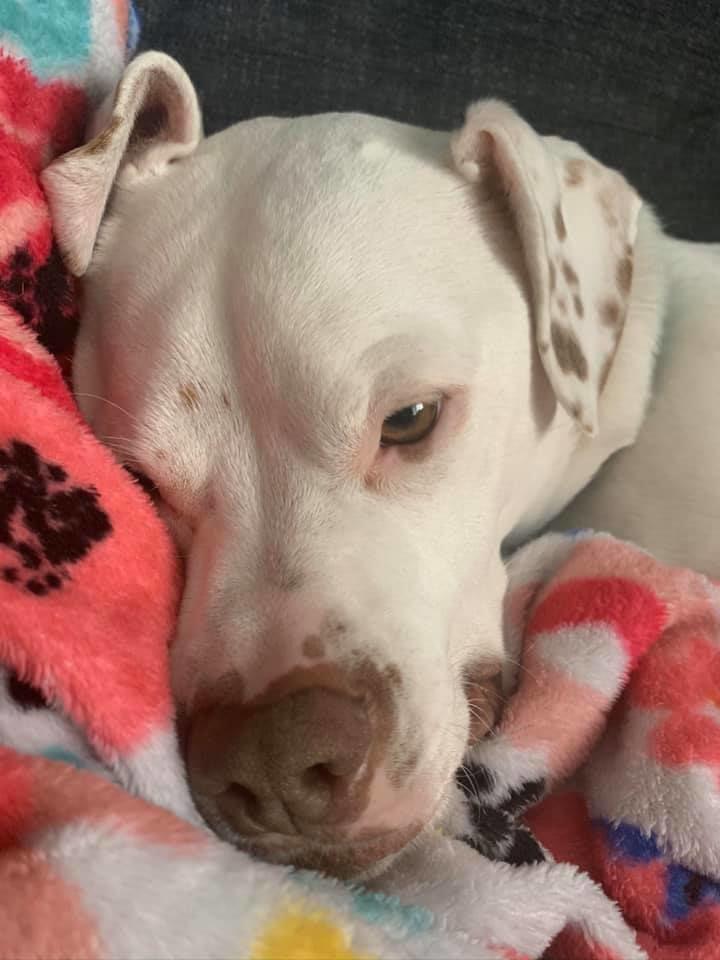 Kacey.jpg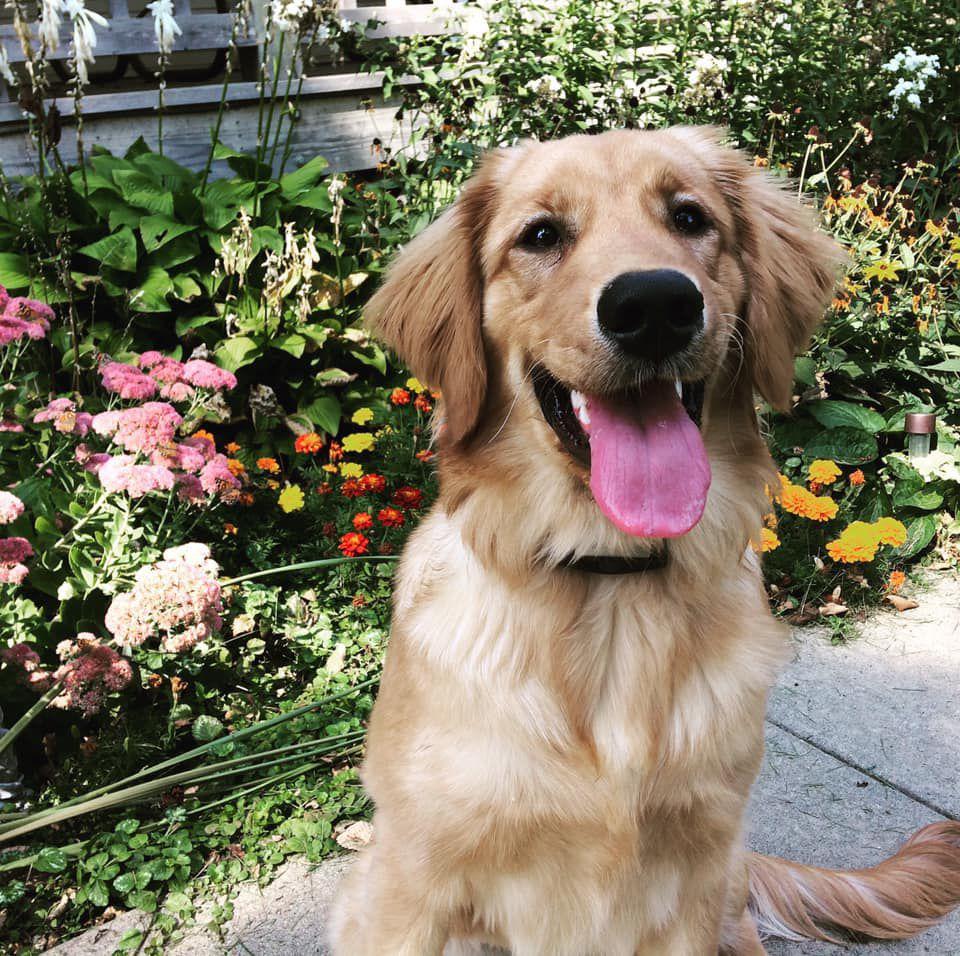 Kiki.jpg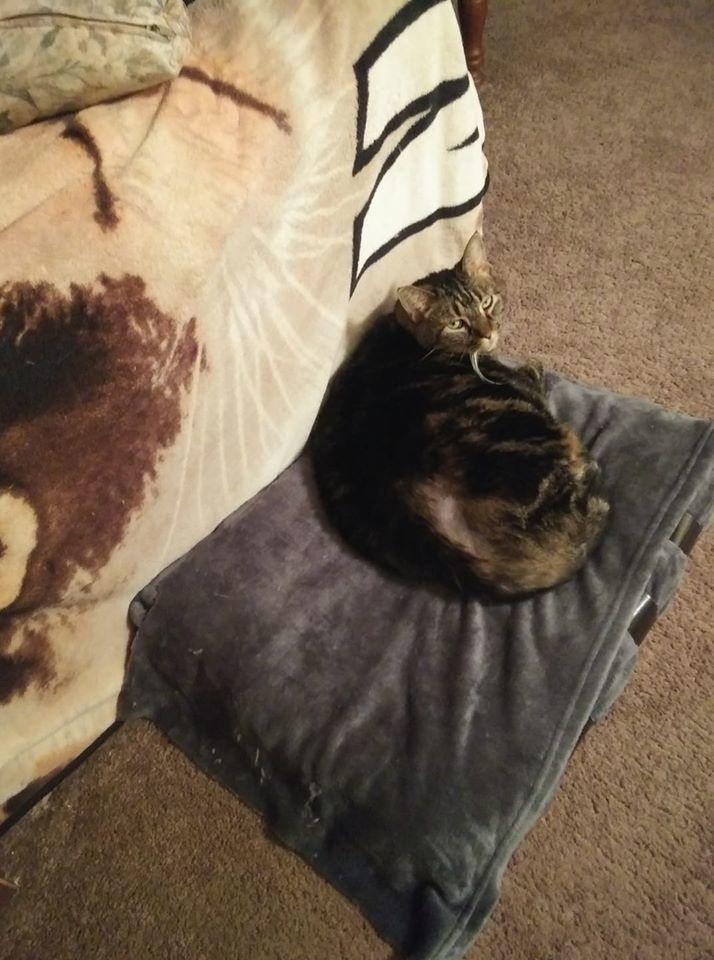 Miley Mae and Mocha Bean.jpg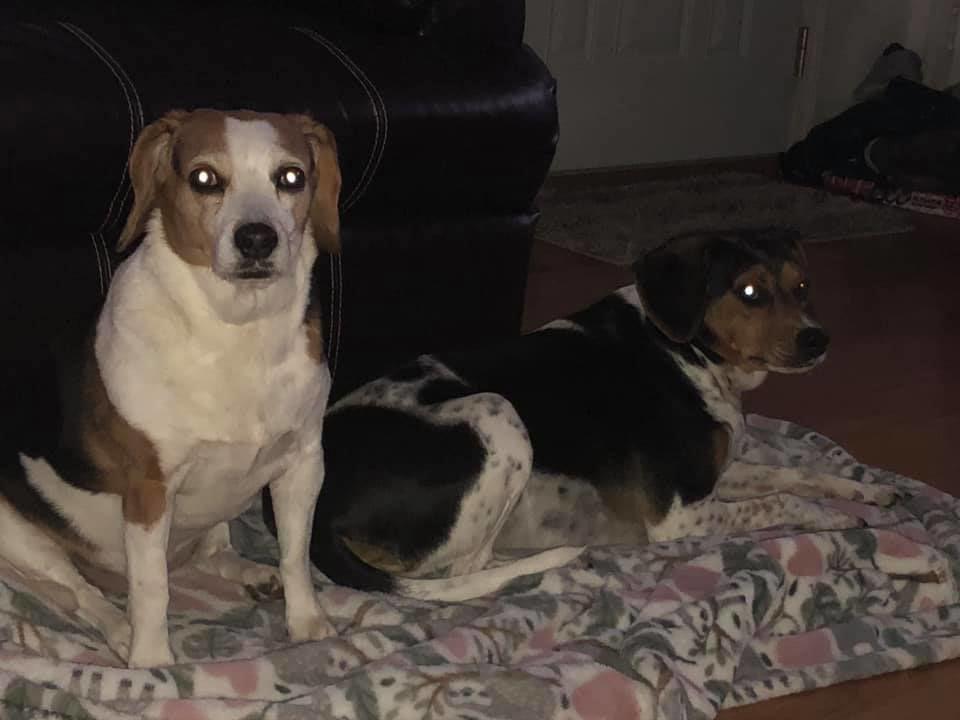 Monaco aka Daddy.jpg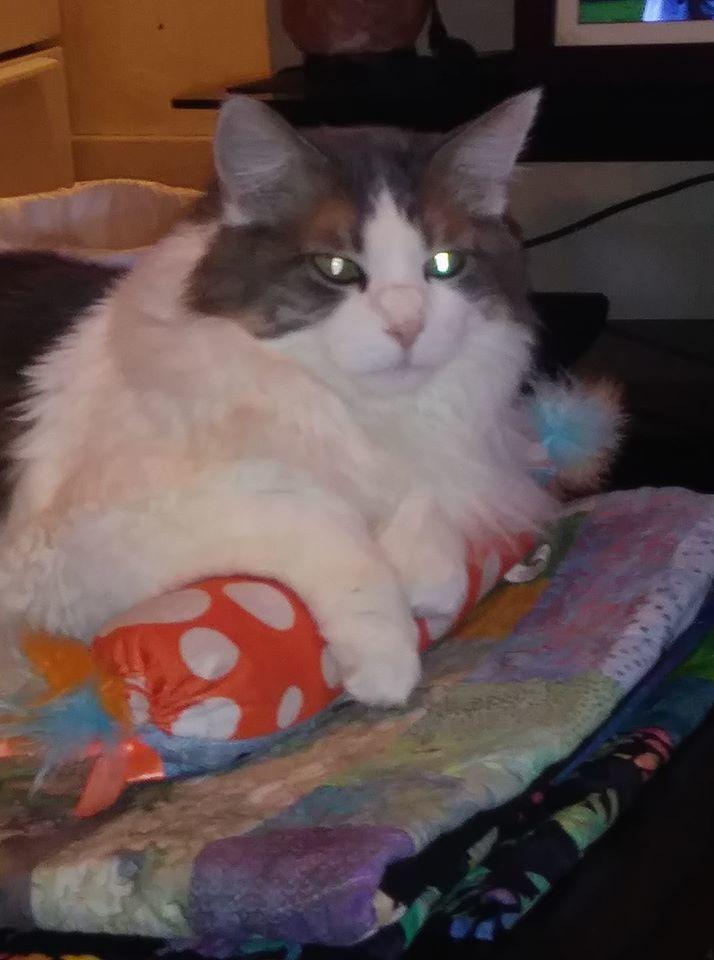 Mulberry and Pablo.jpg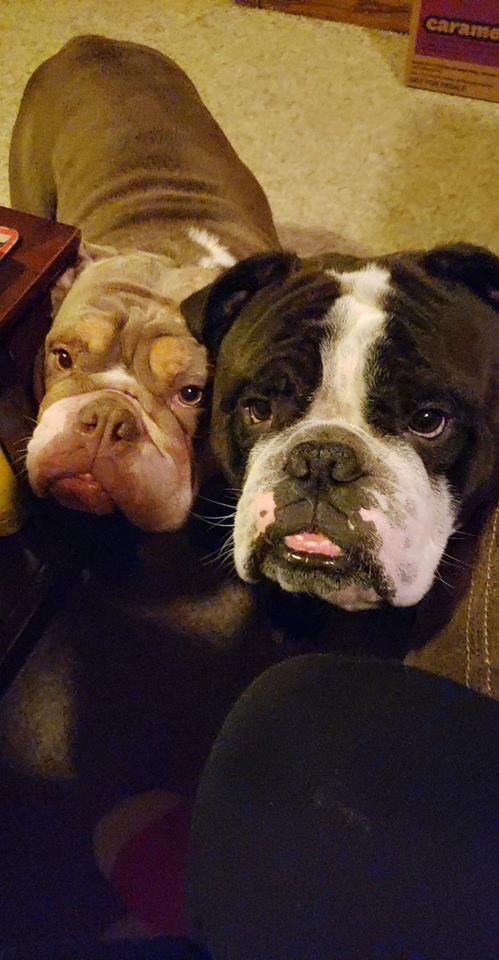 pet1.jpg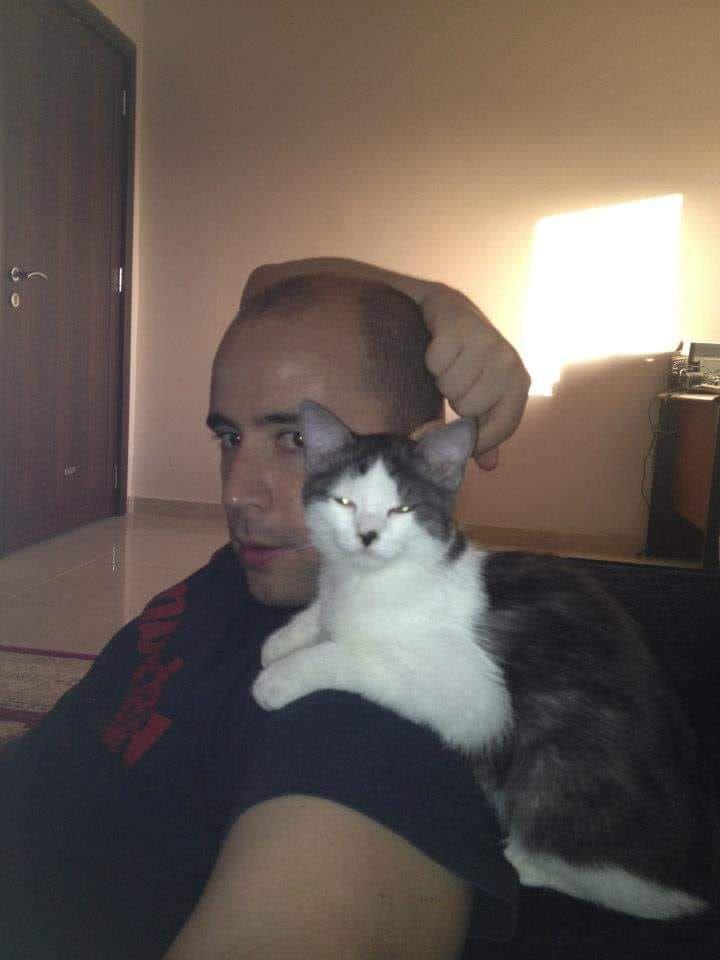 pet2.jpg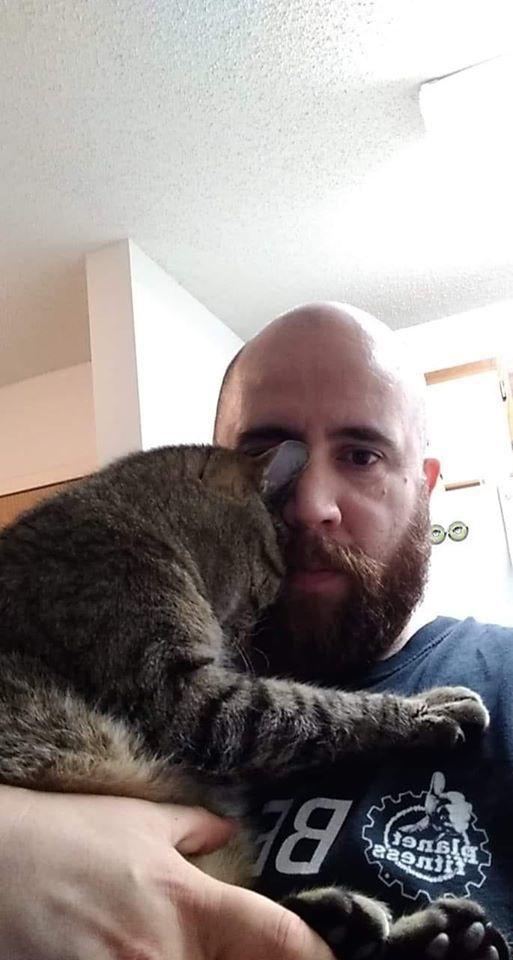 pet3.jpg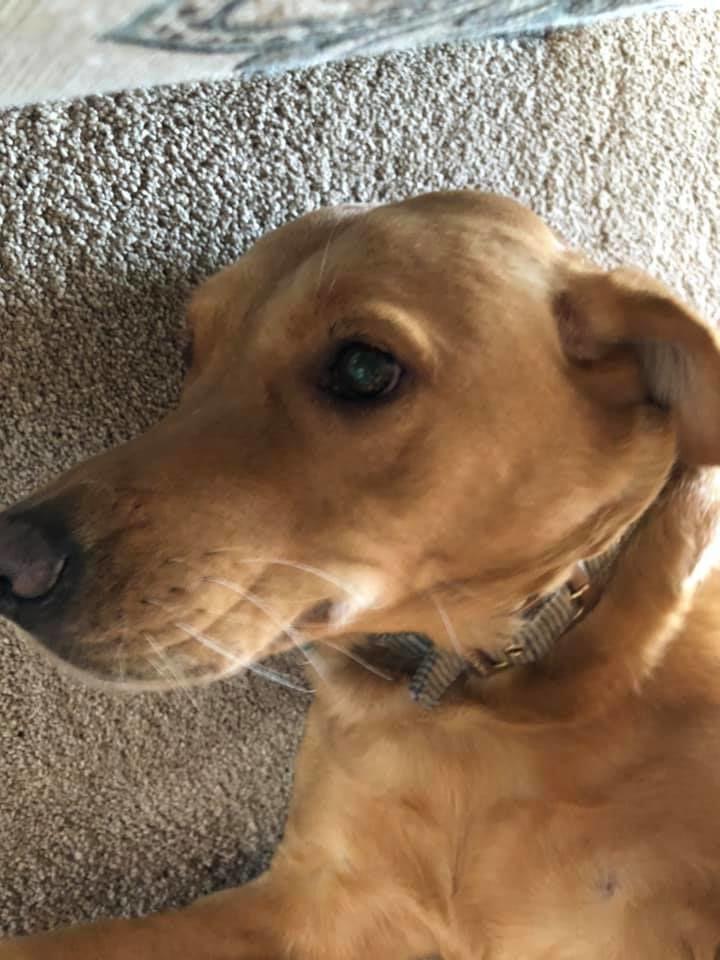 pet4.jpg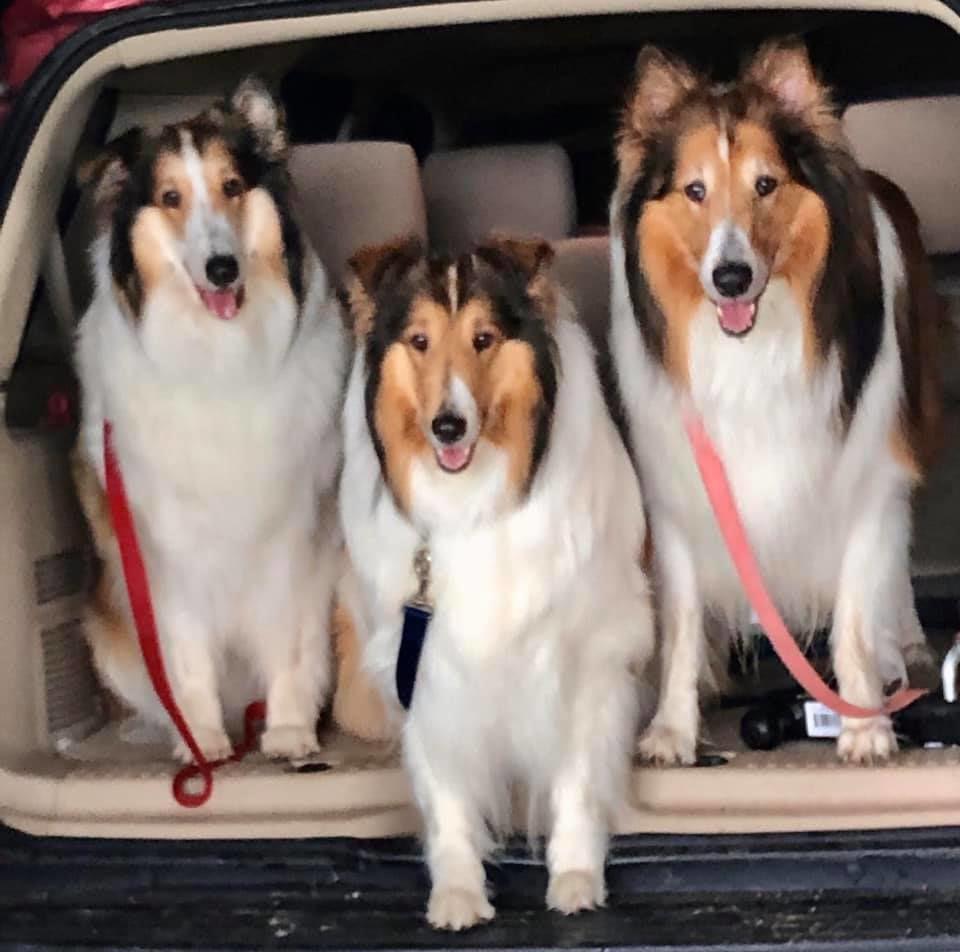 Pet5.jpg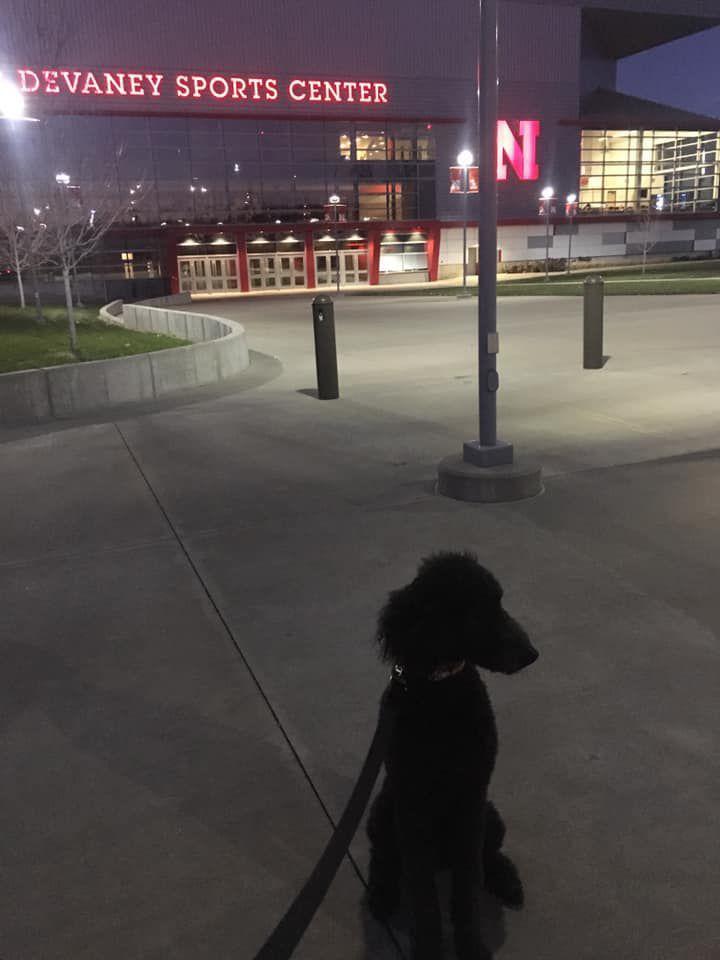 Pet6.jpg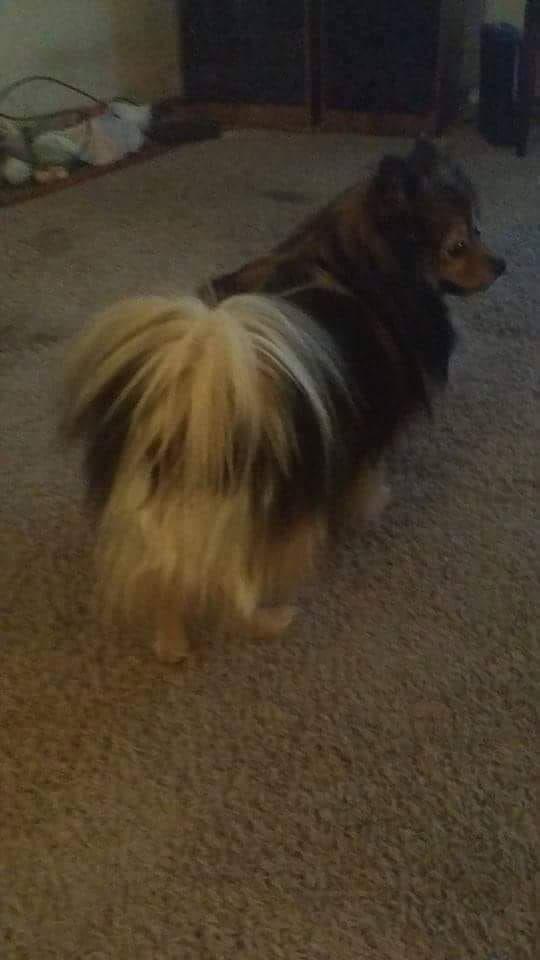 Pet7.jpg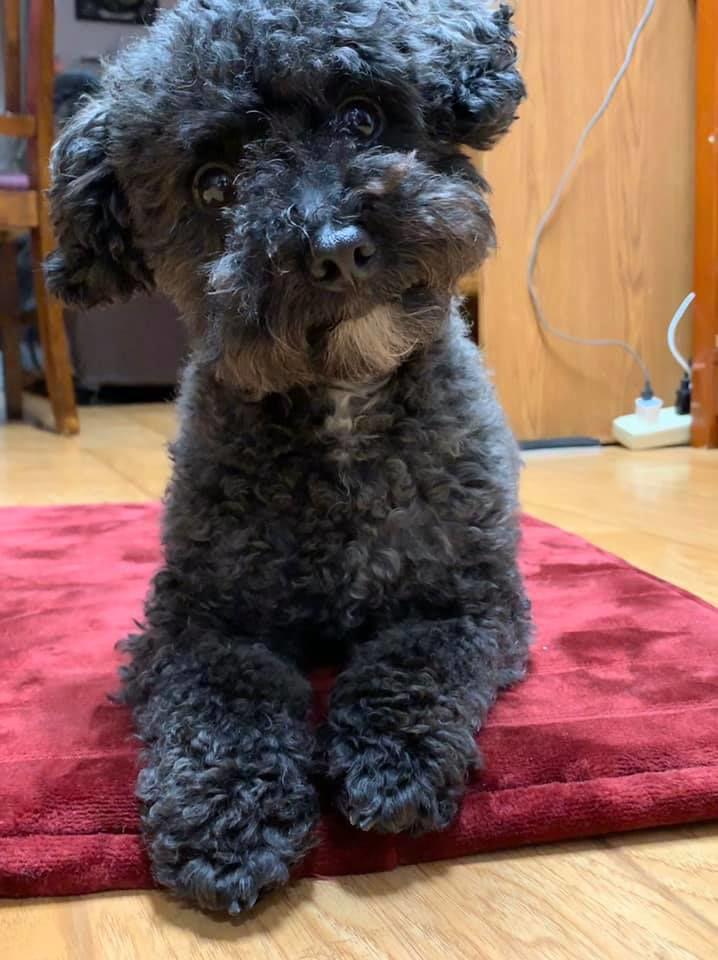 Pet8.jpg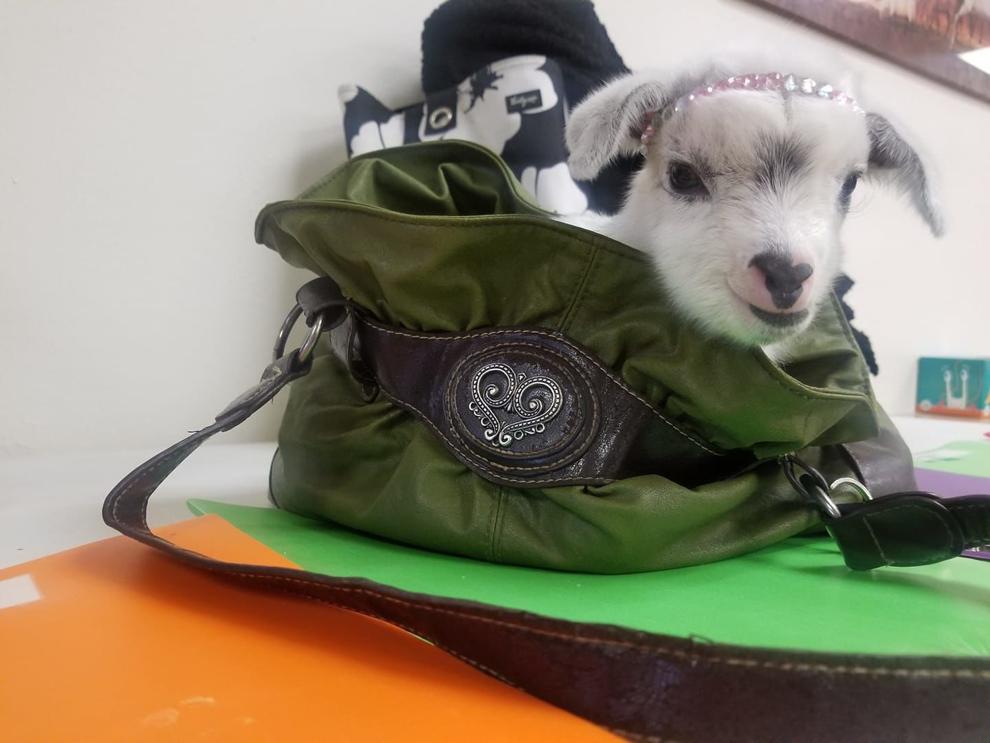 Pet9.jpg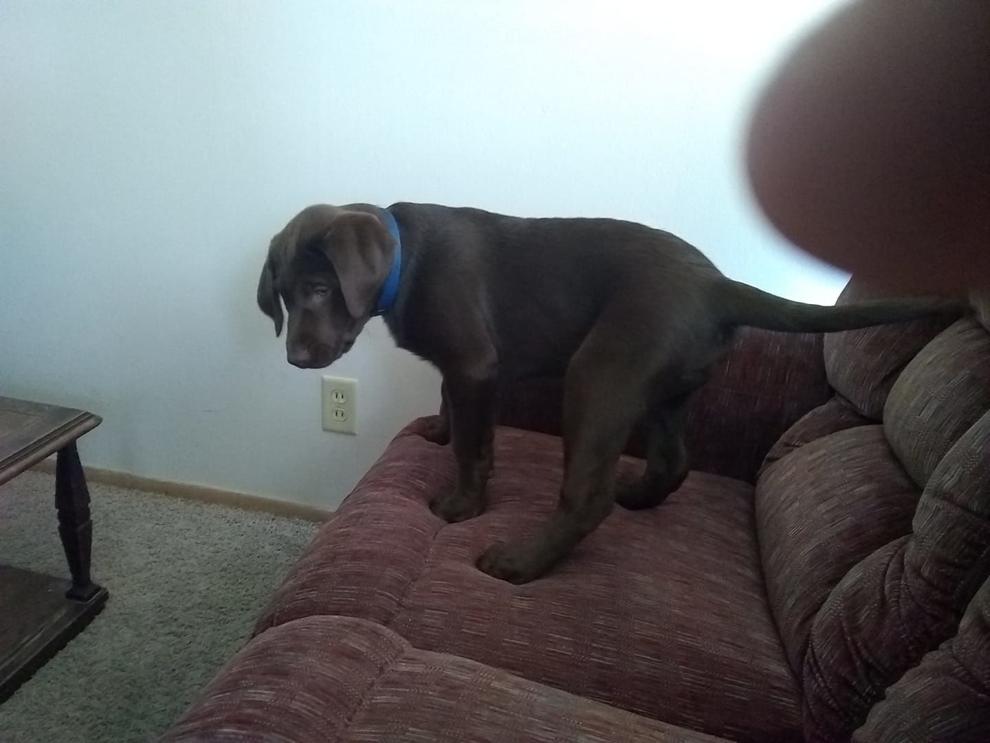 Pet10.jpg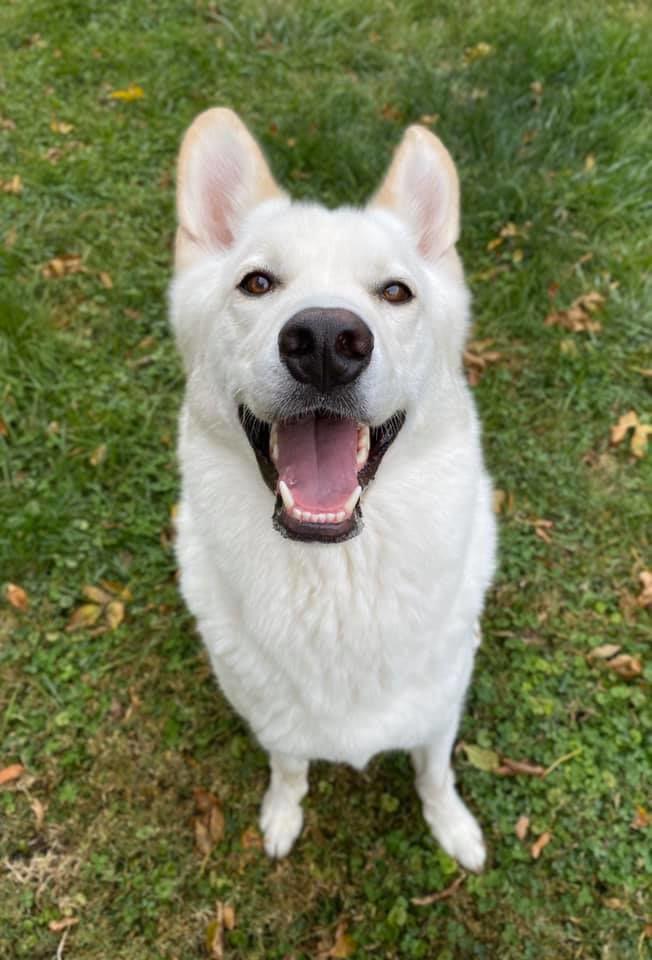 Pet11.jpg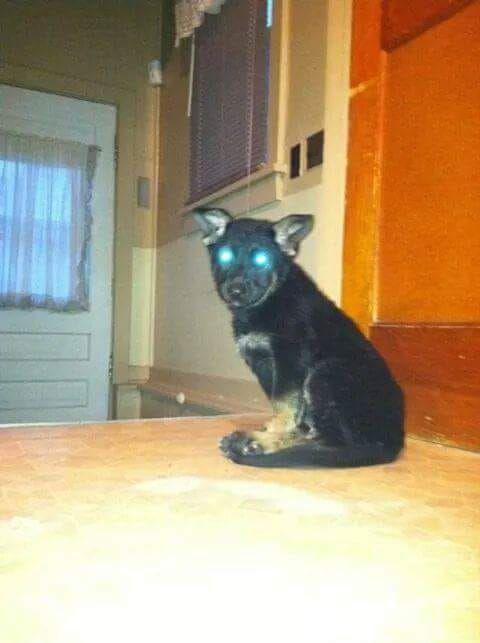 Pet12.jpg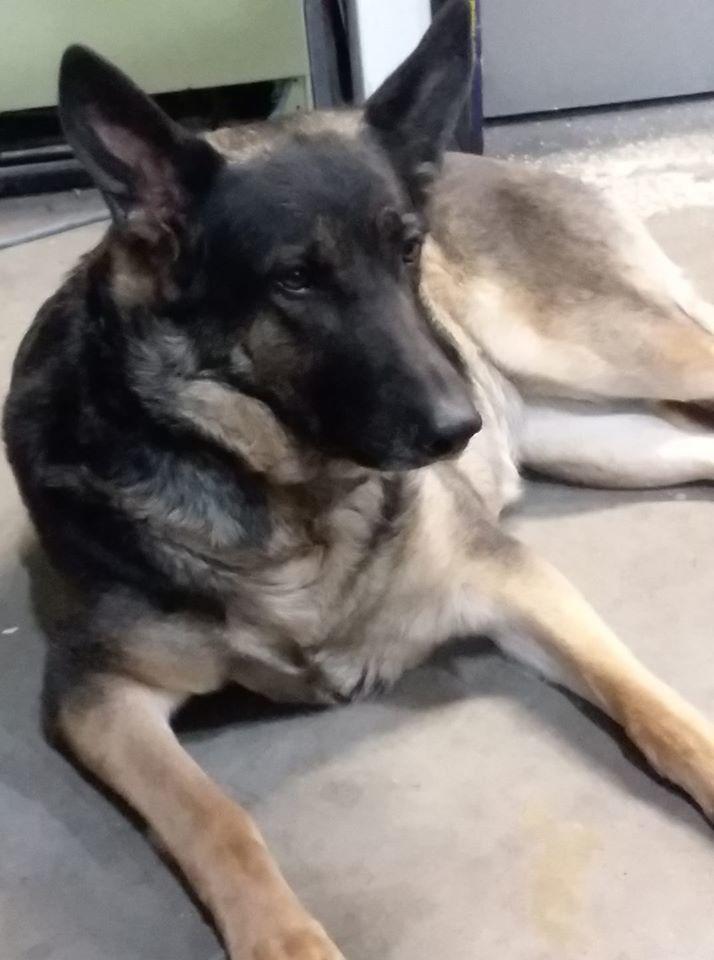 Pet13.jpg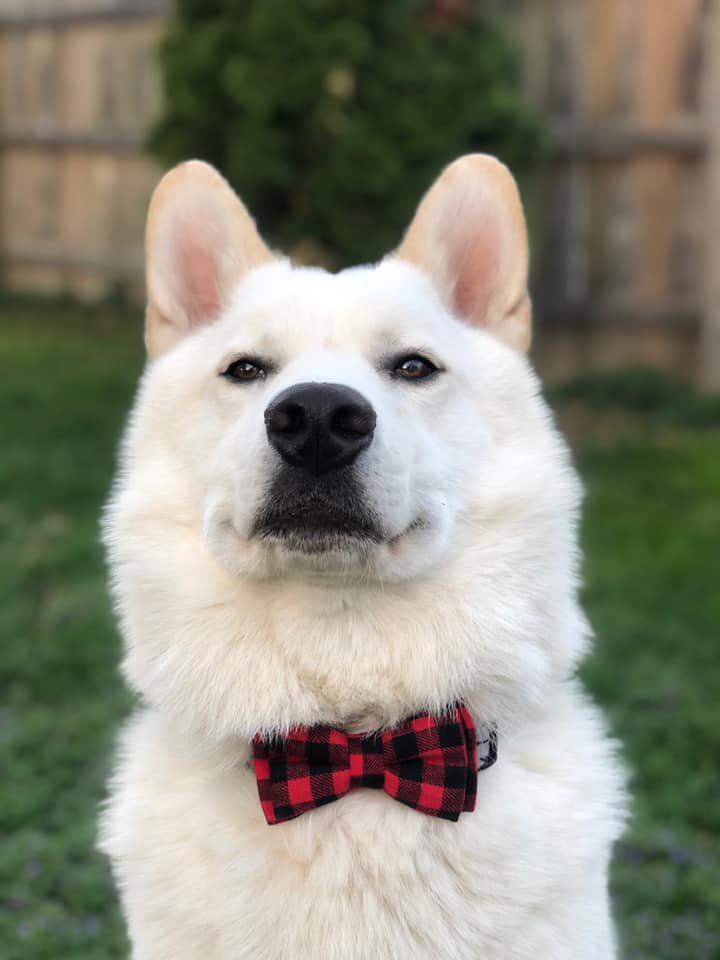 Pet14.jpg
Pet15.jpg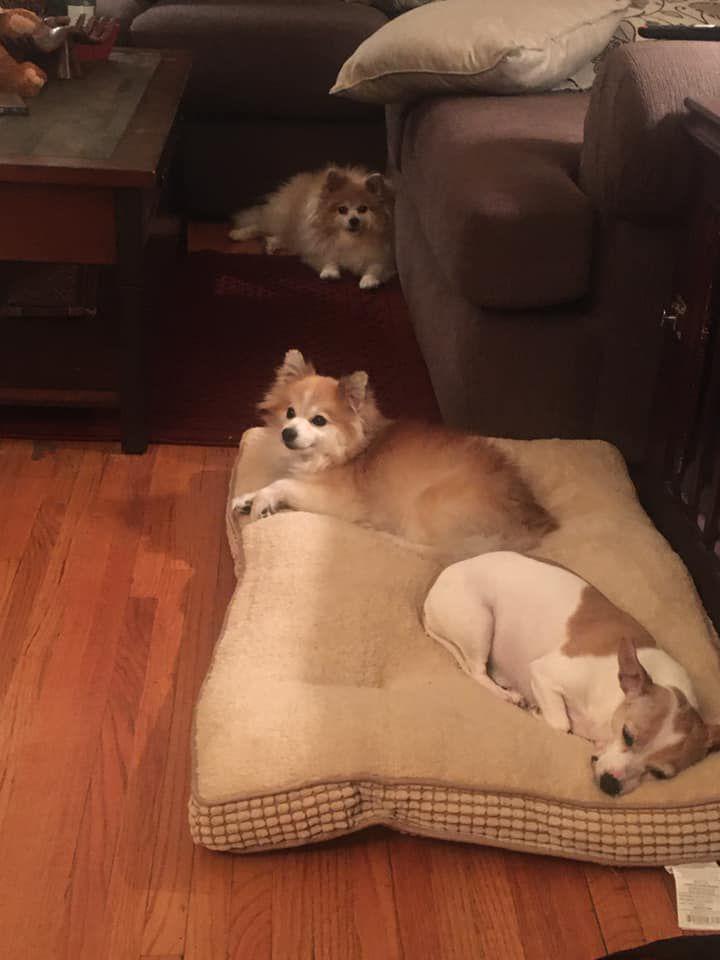 Pet16.jpg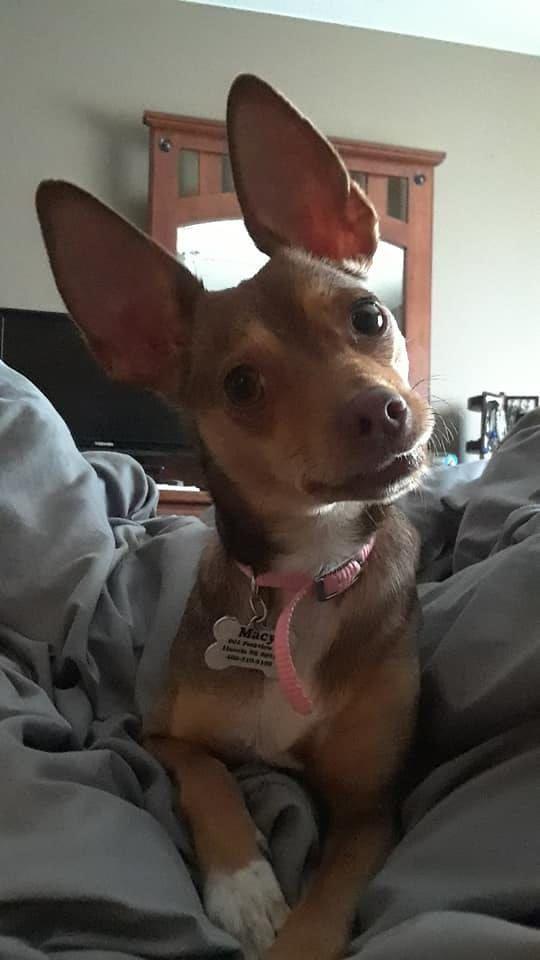 Pet17.jpg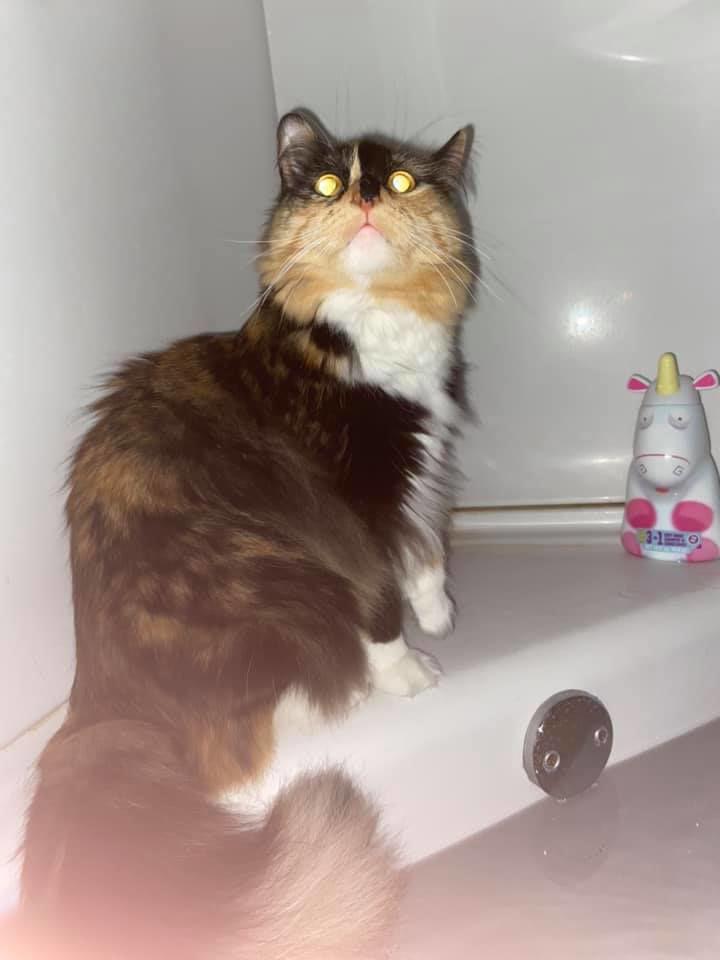 Pet18.jpg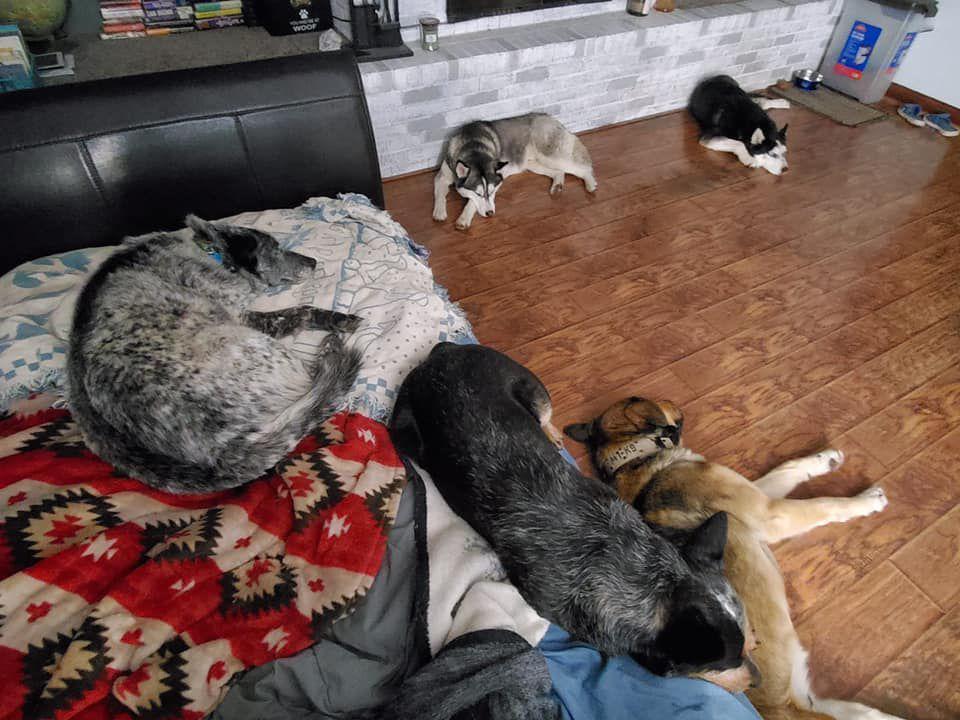 Pet19.jpg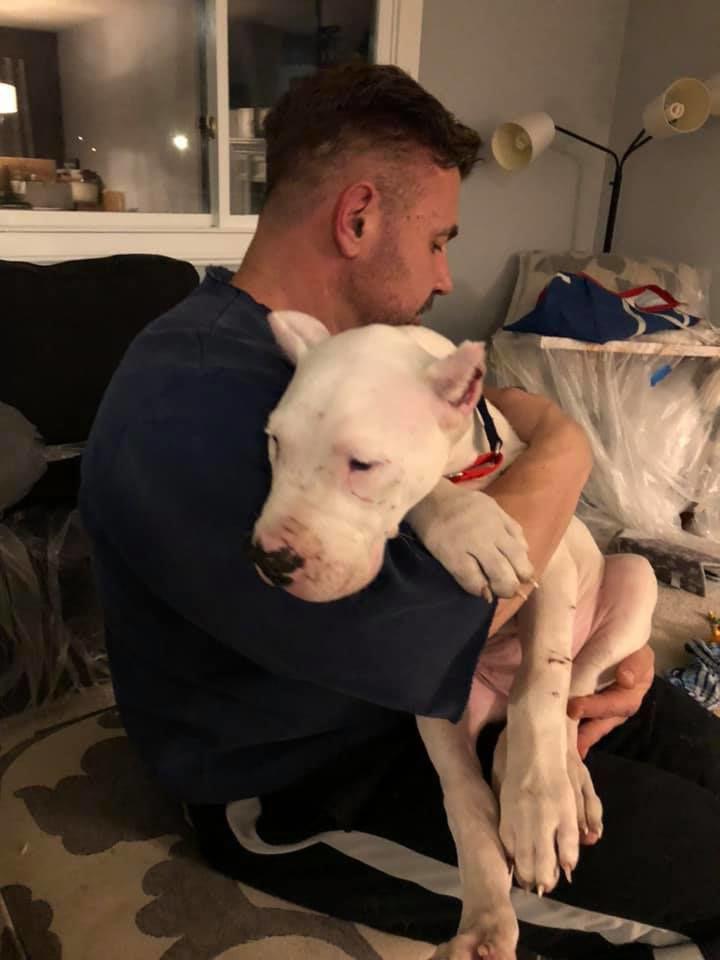 Pet20.jpg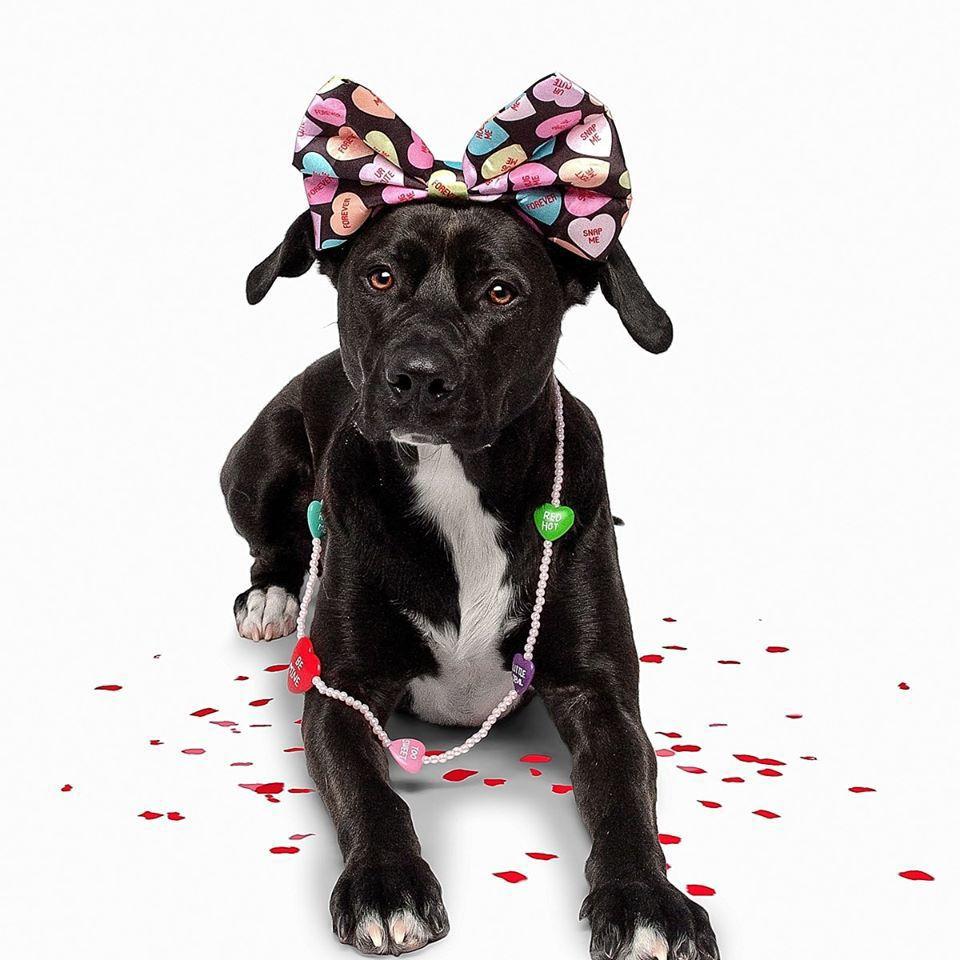 Pet21.jpg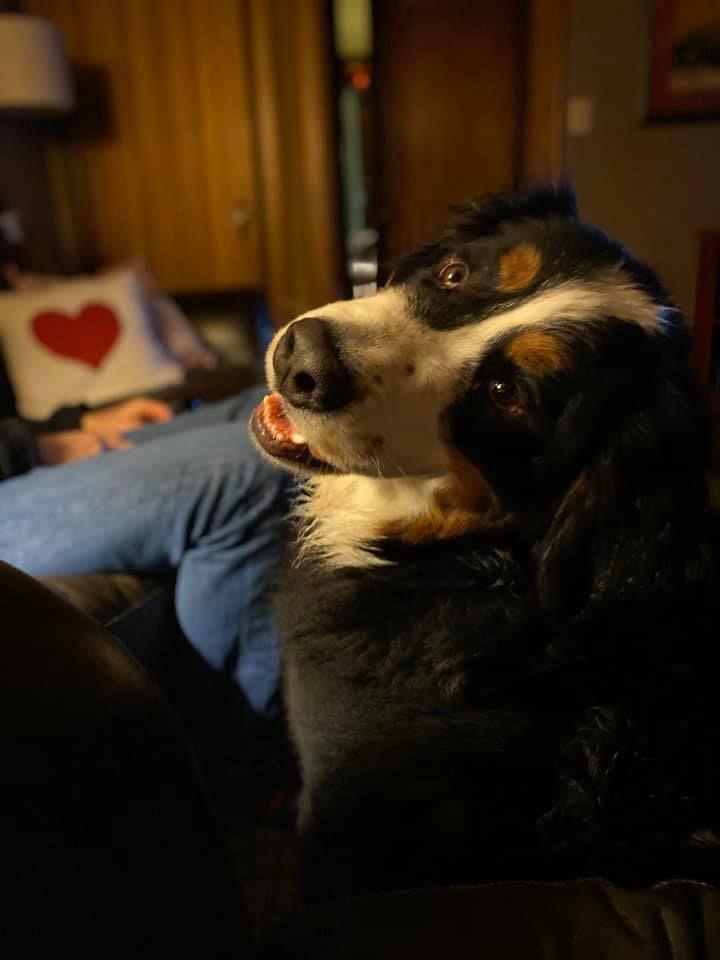 Pet22.jpg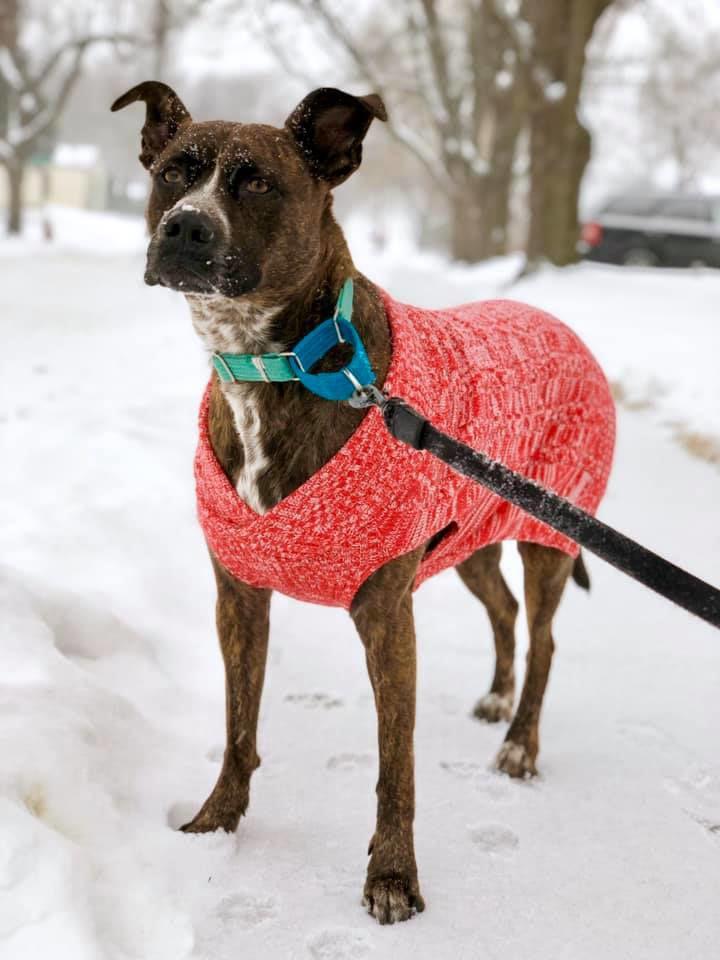 Pet23.jpg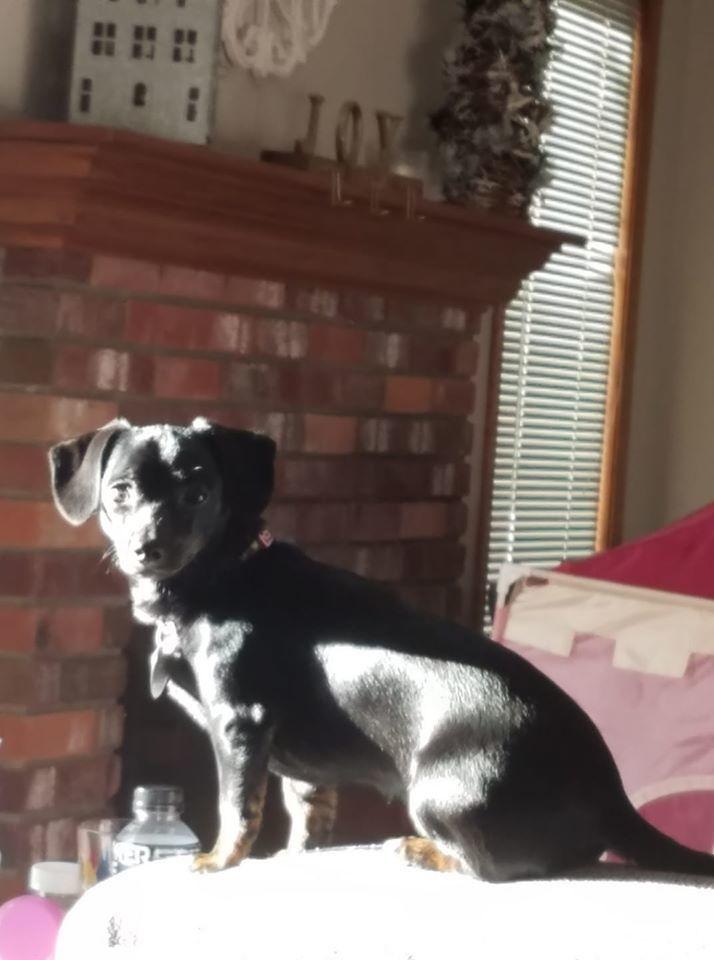 Pet24.jpg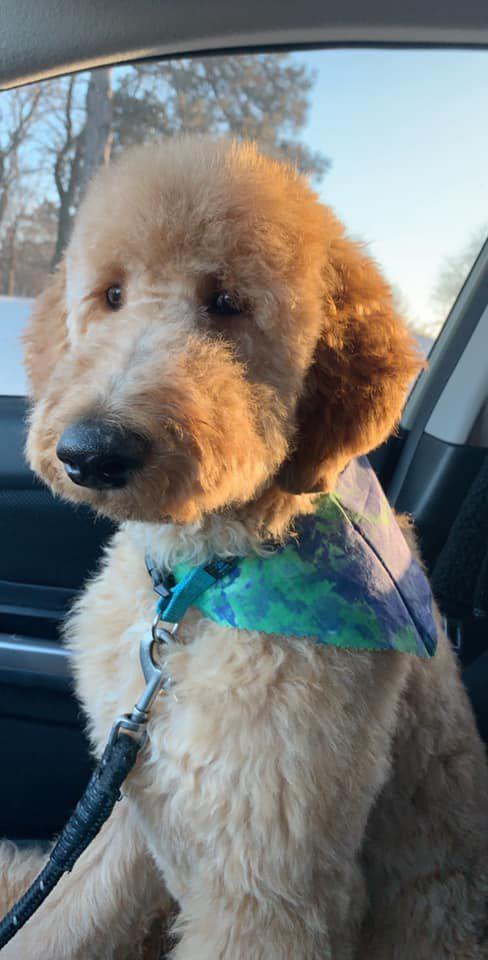 Pet25.jpg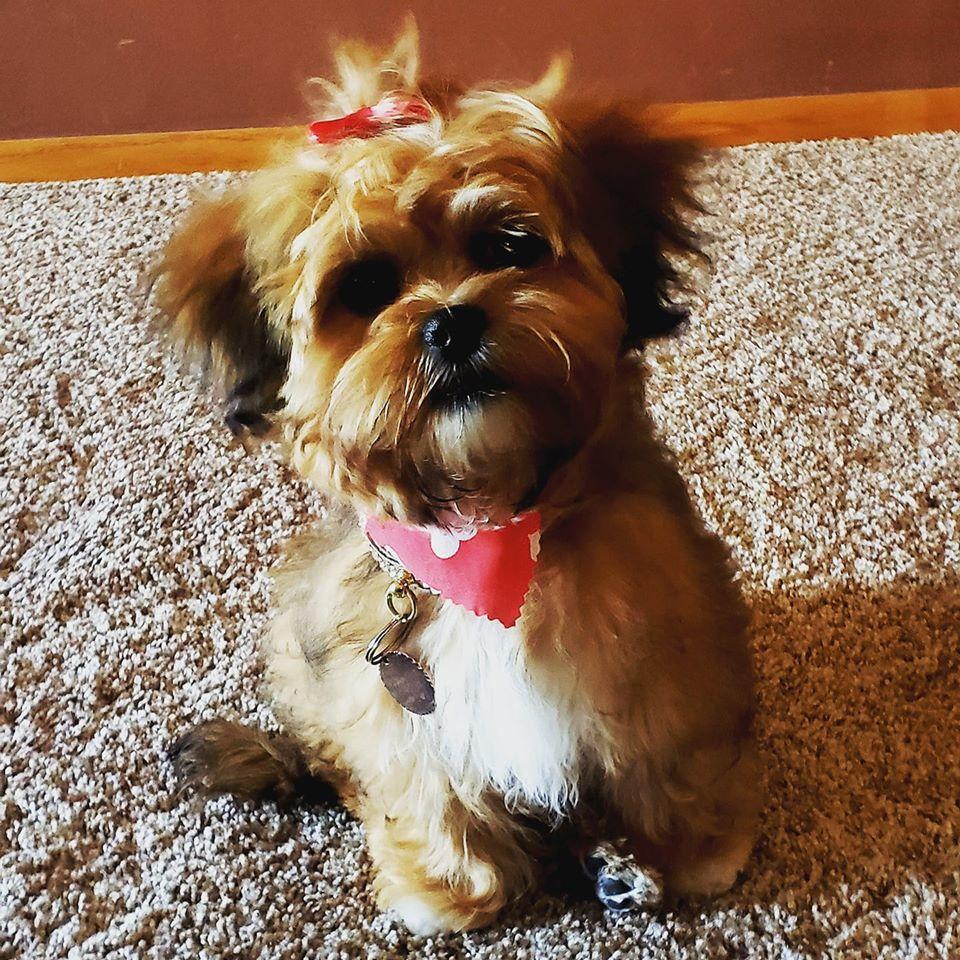 Pet26.jpg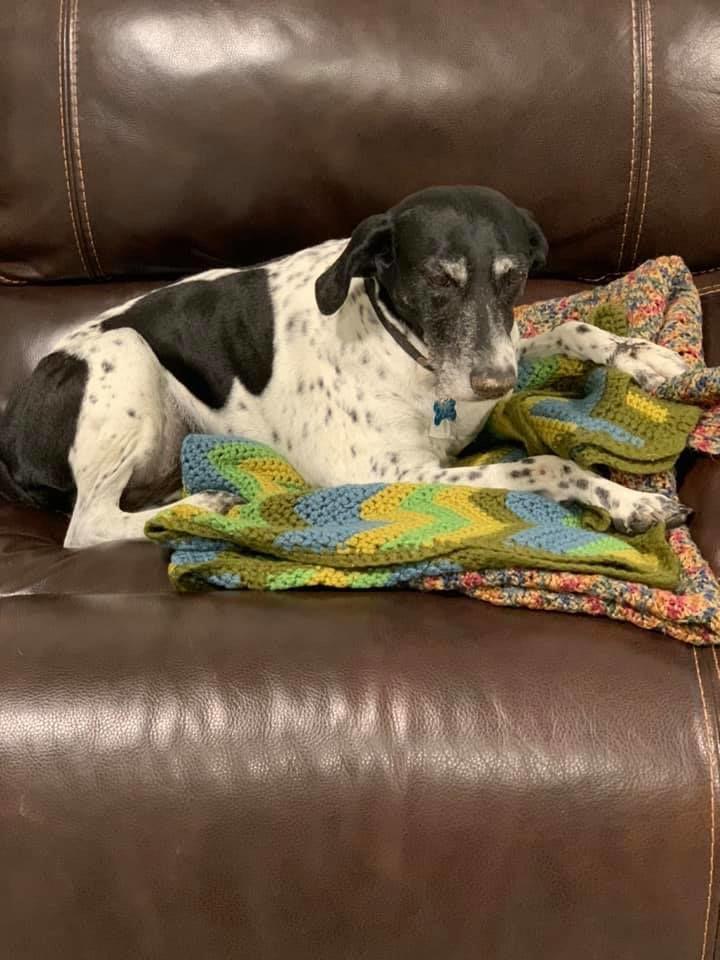 Pet27.jpg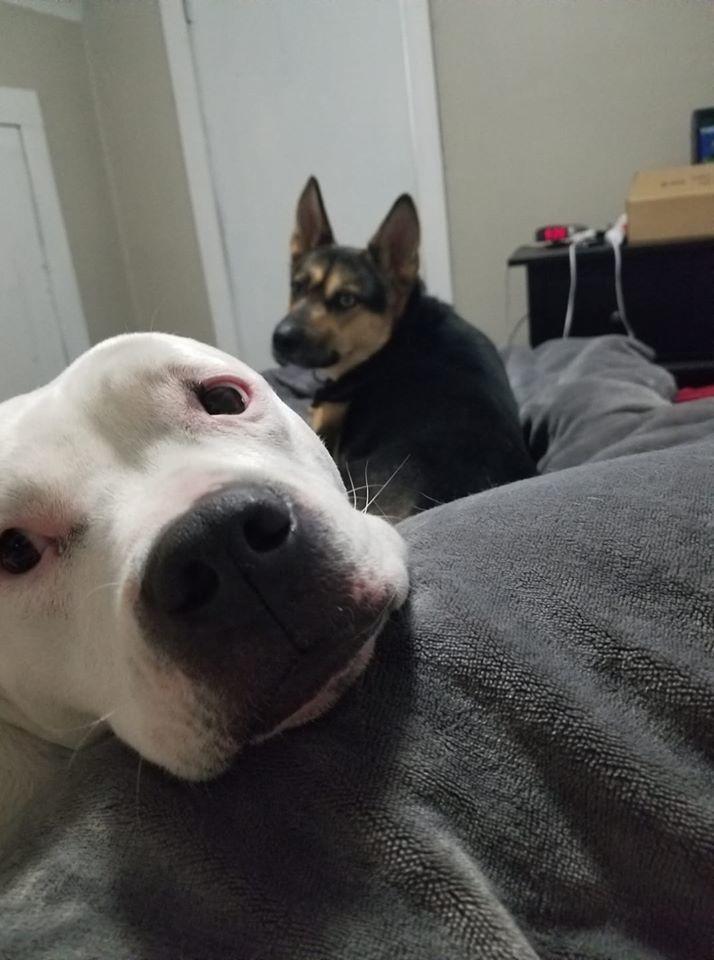 Pet28.jpg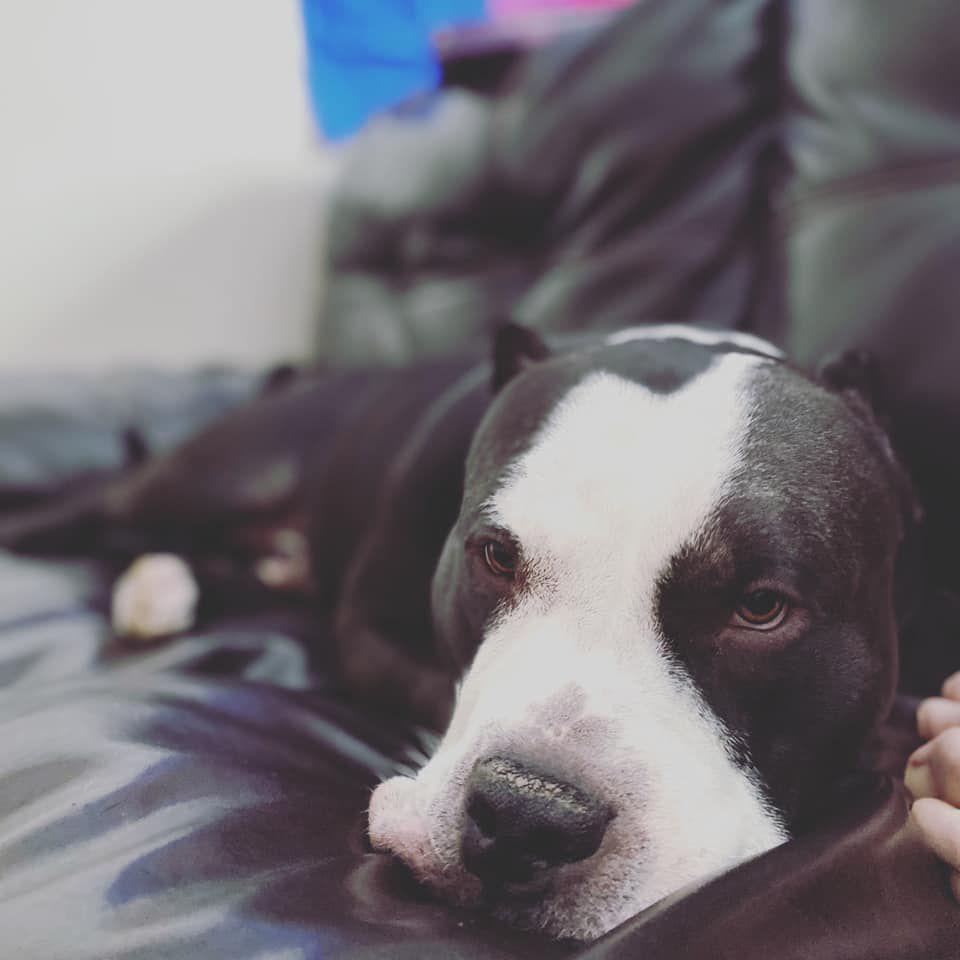 Pet29.jpg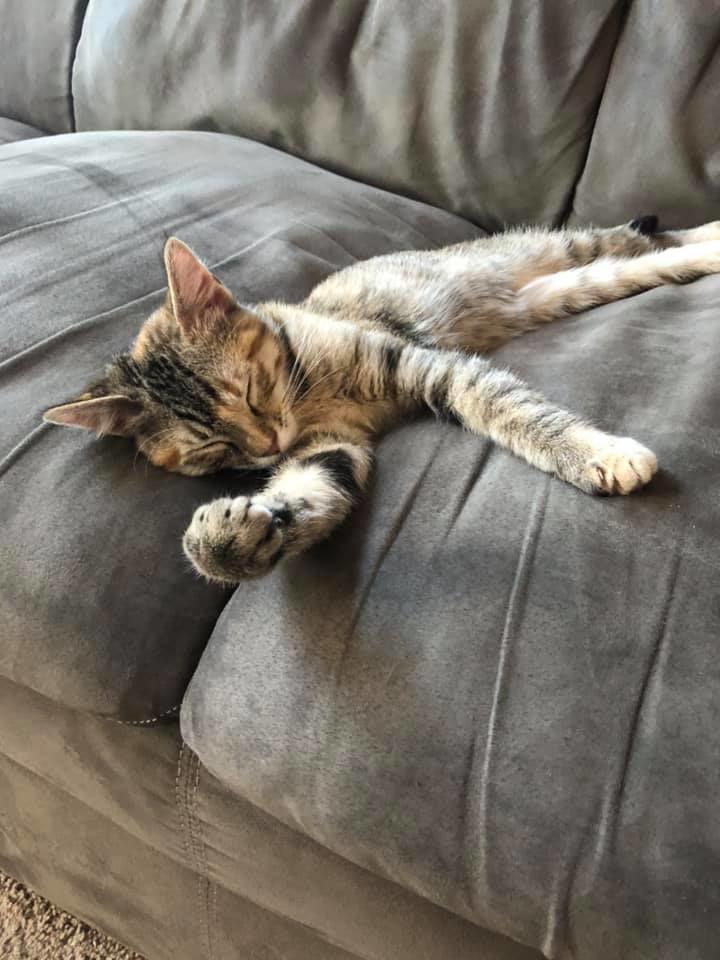 Pet30.jpg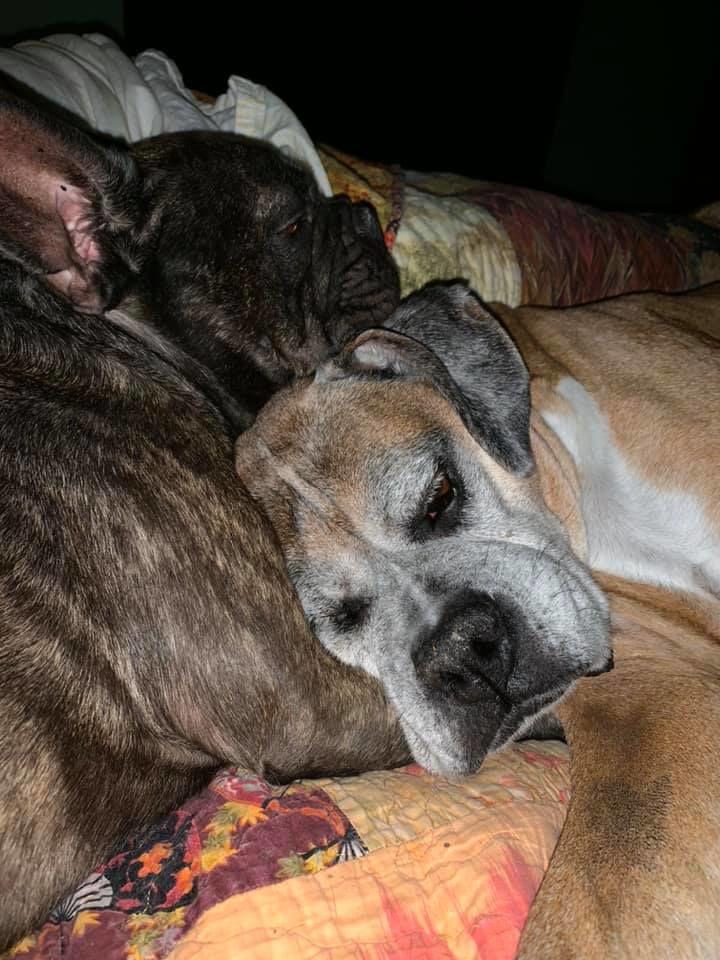 Pet31.jpg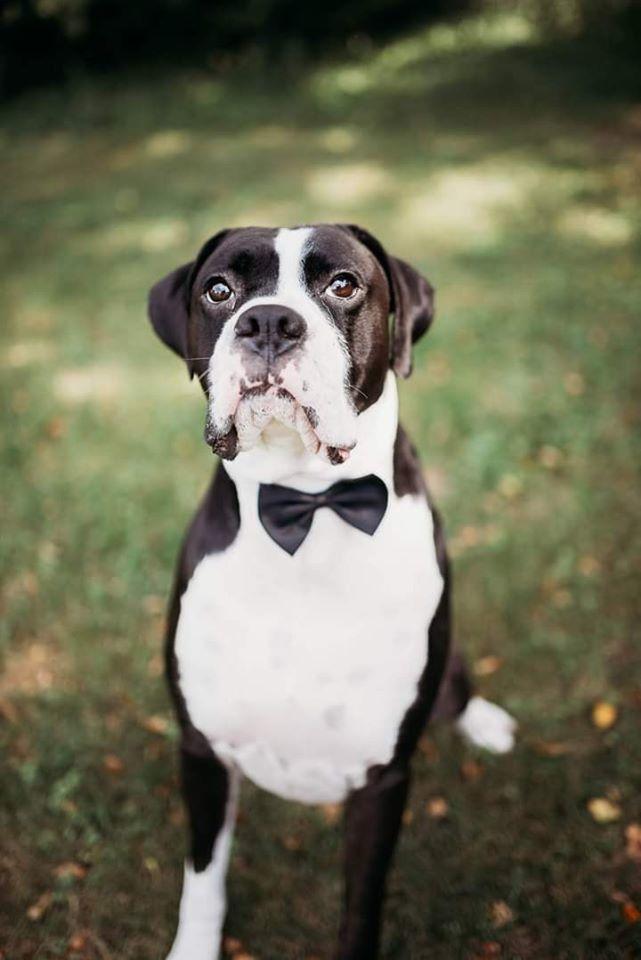 Pet32.jpg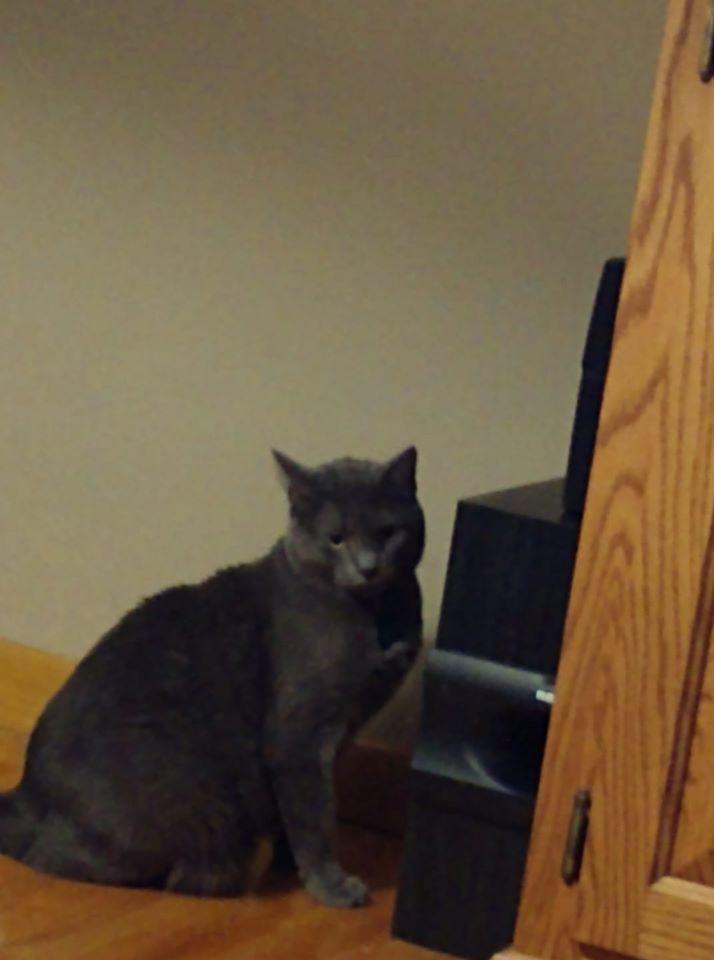 Pet33.jpg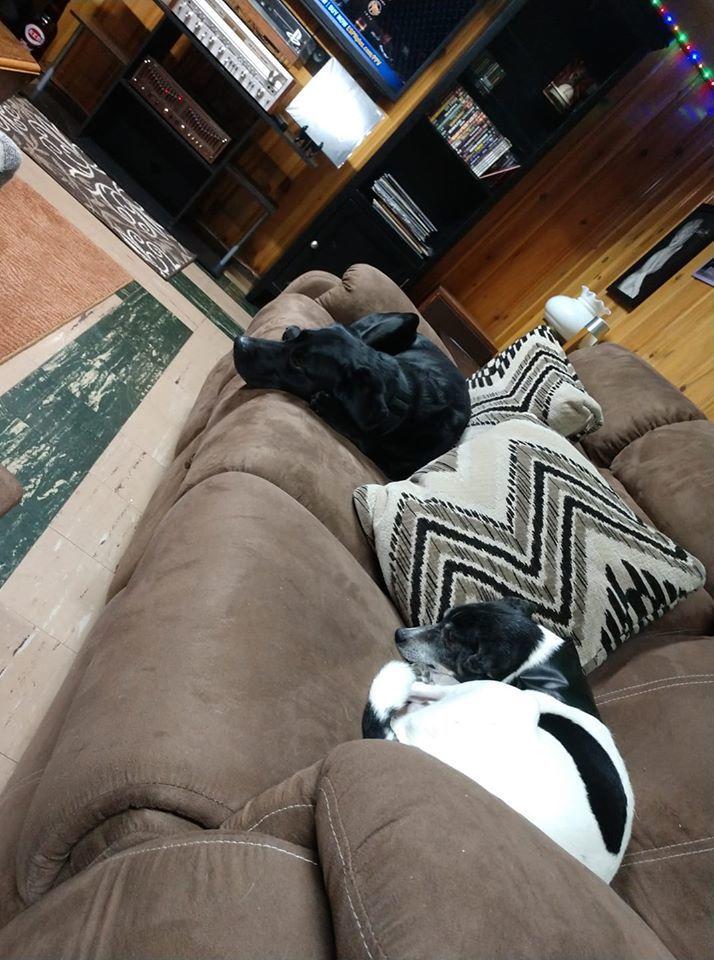 Pet34.jpg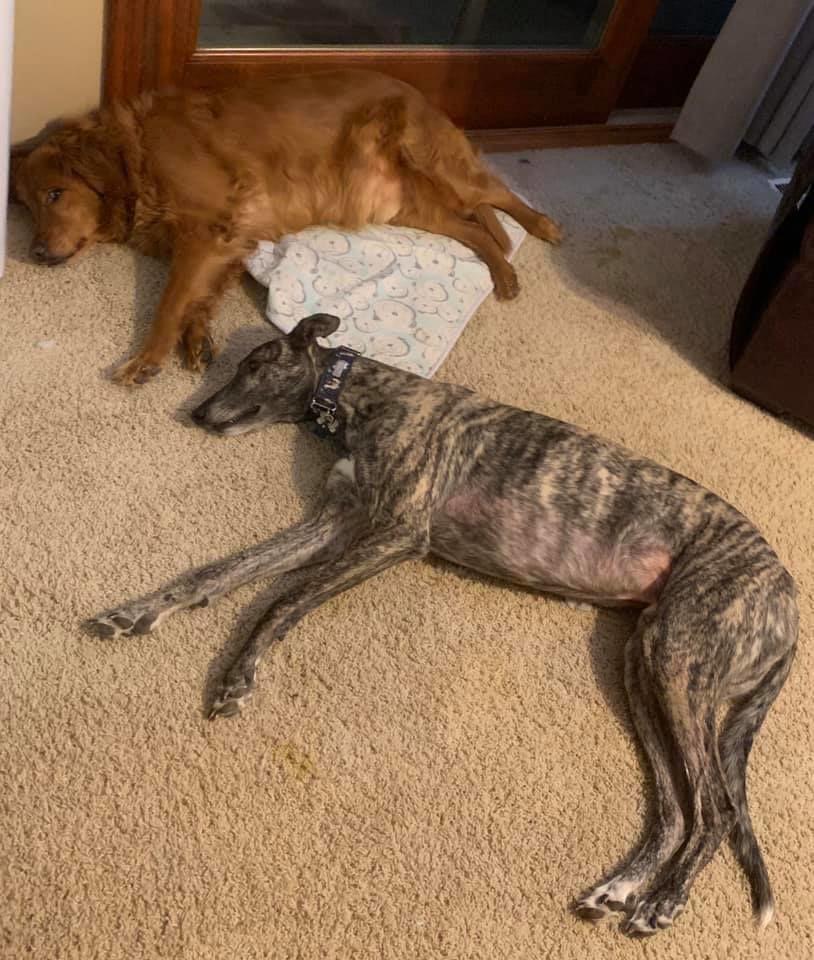 Pet35.jpg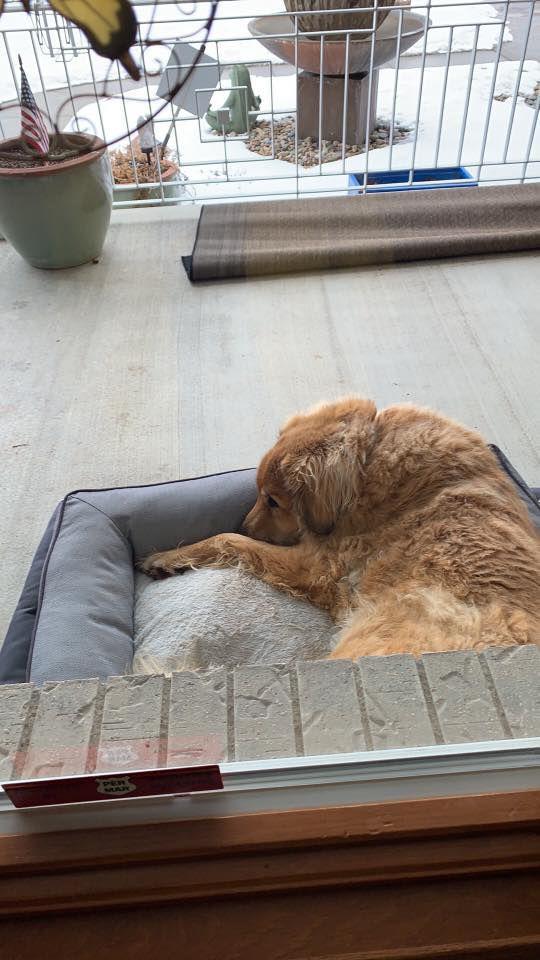 Pet36.jpg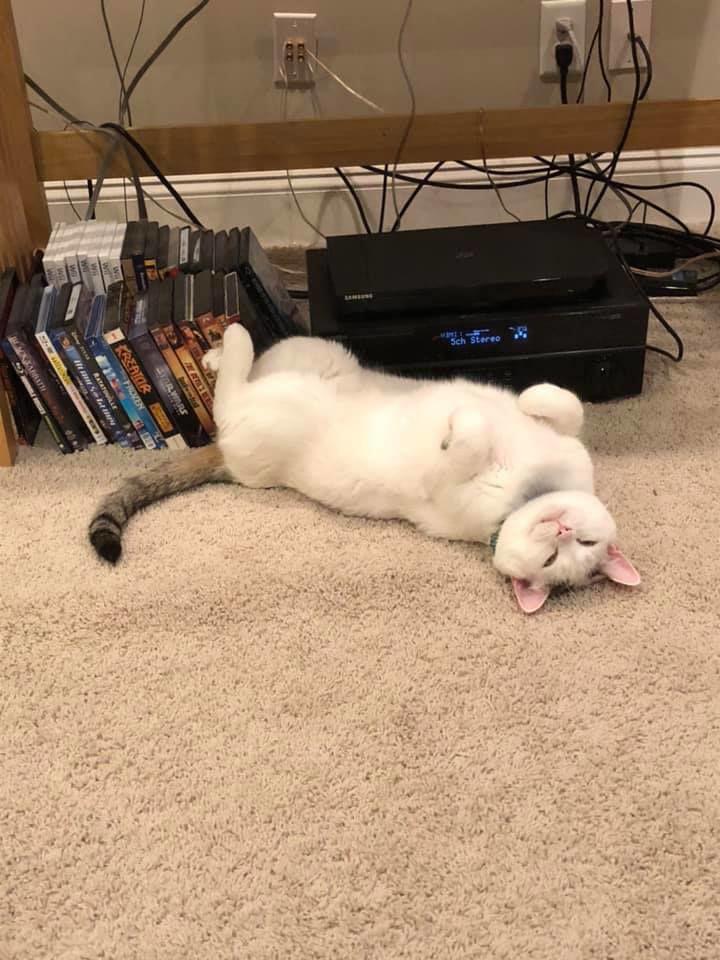 Pet37.jpg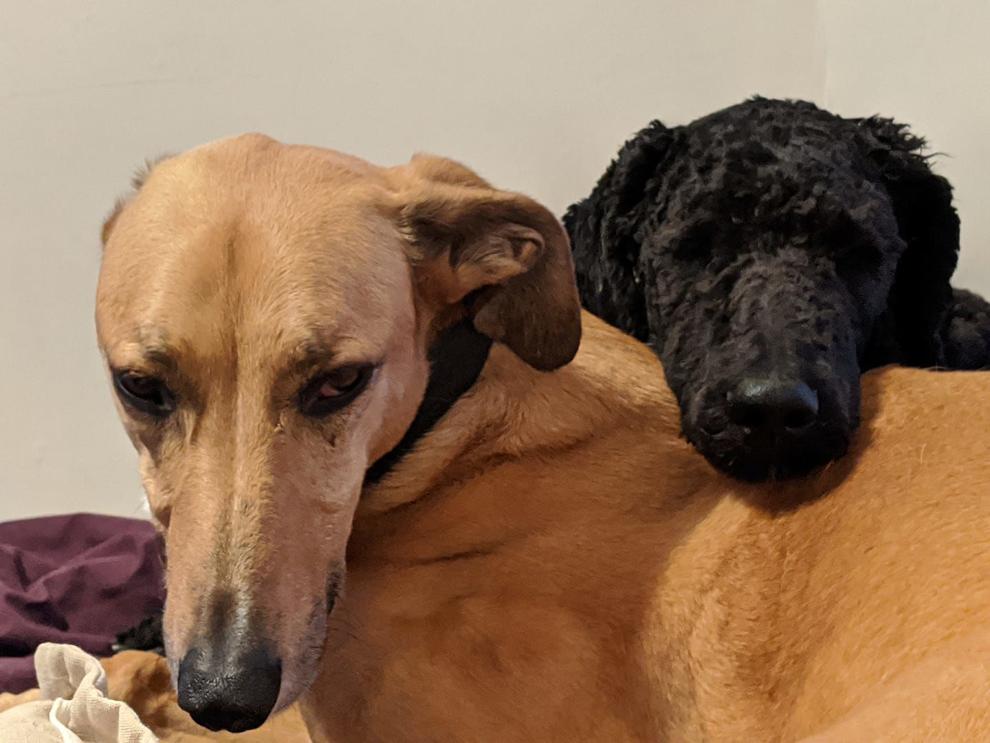 Pet38.jpg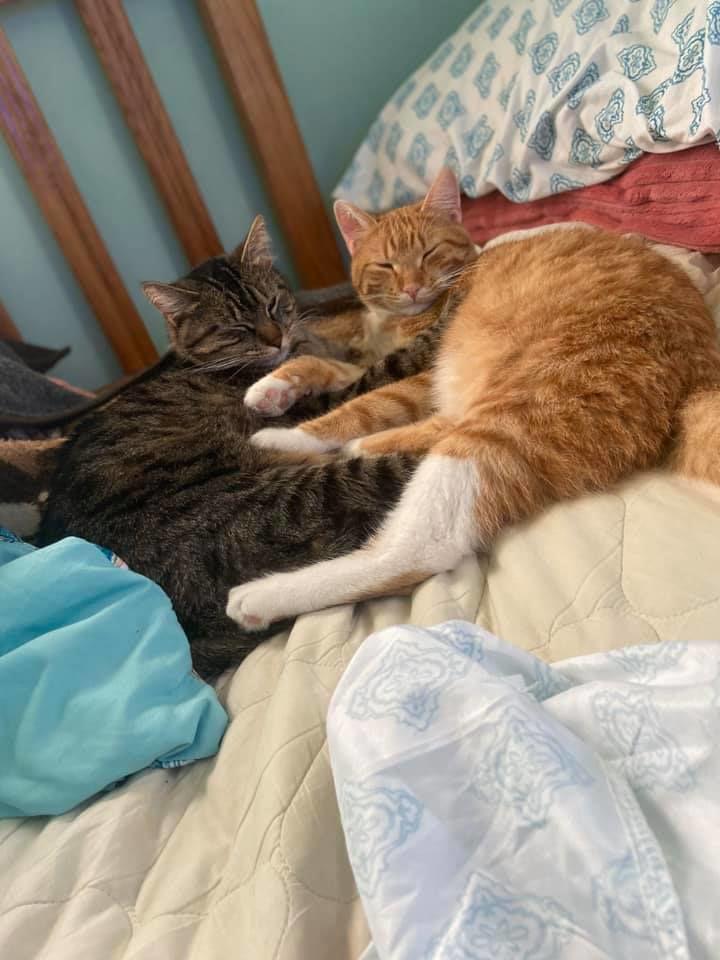 Pet39.jpg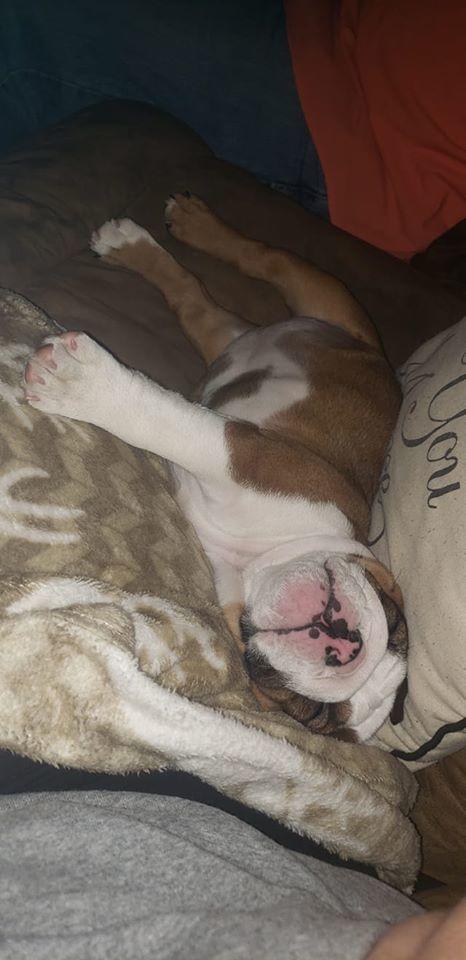 Pet40.jpg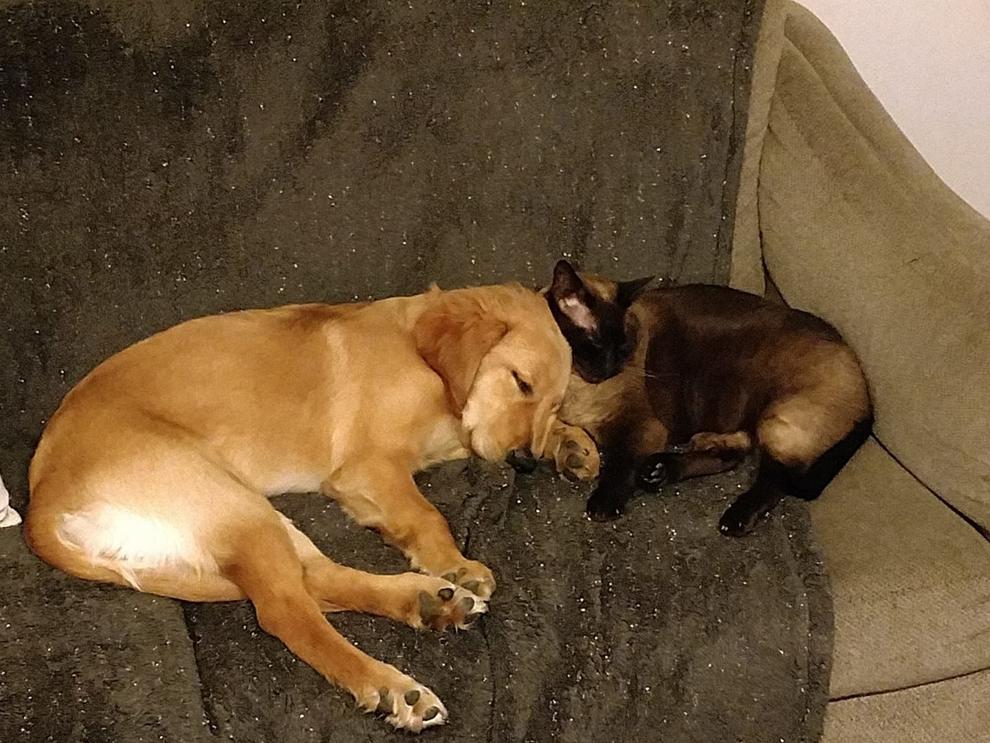 Pet41.jpg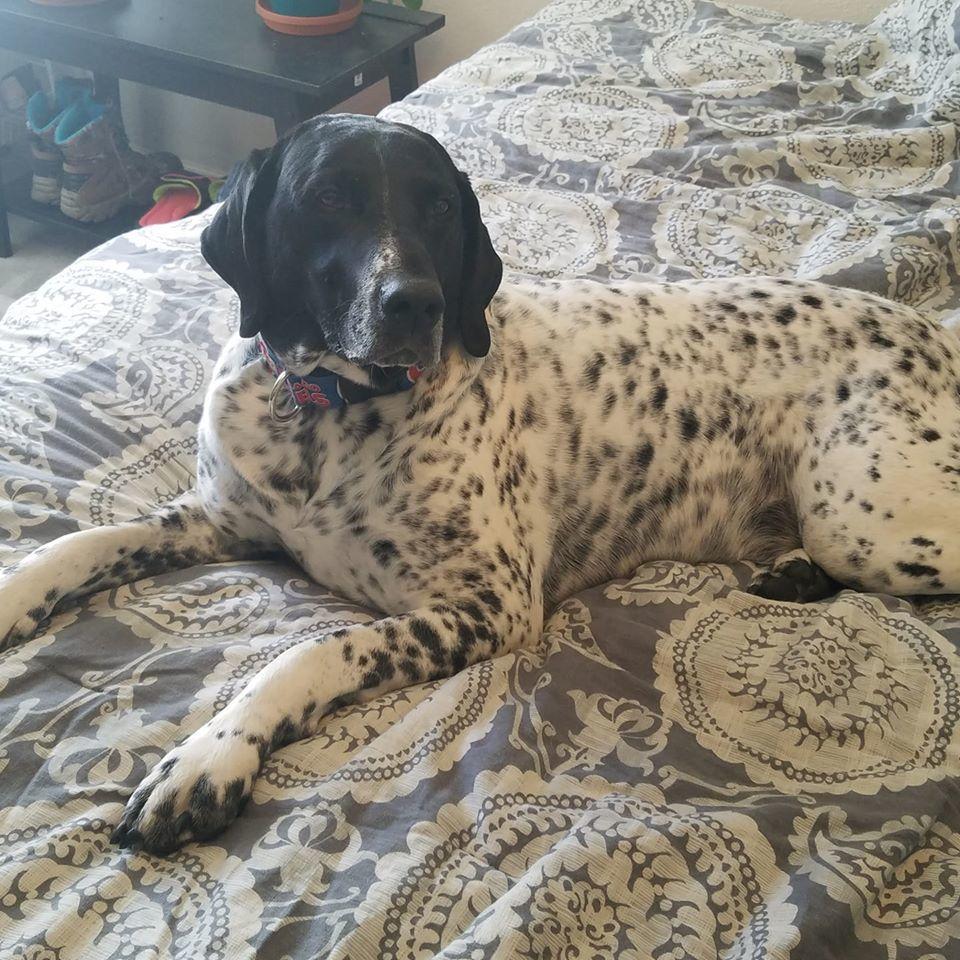 Pet42.jpg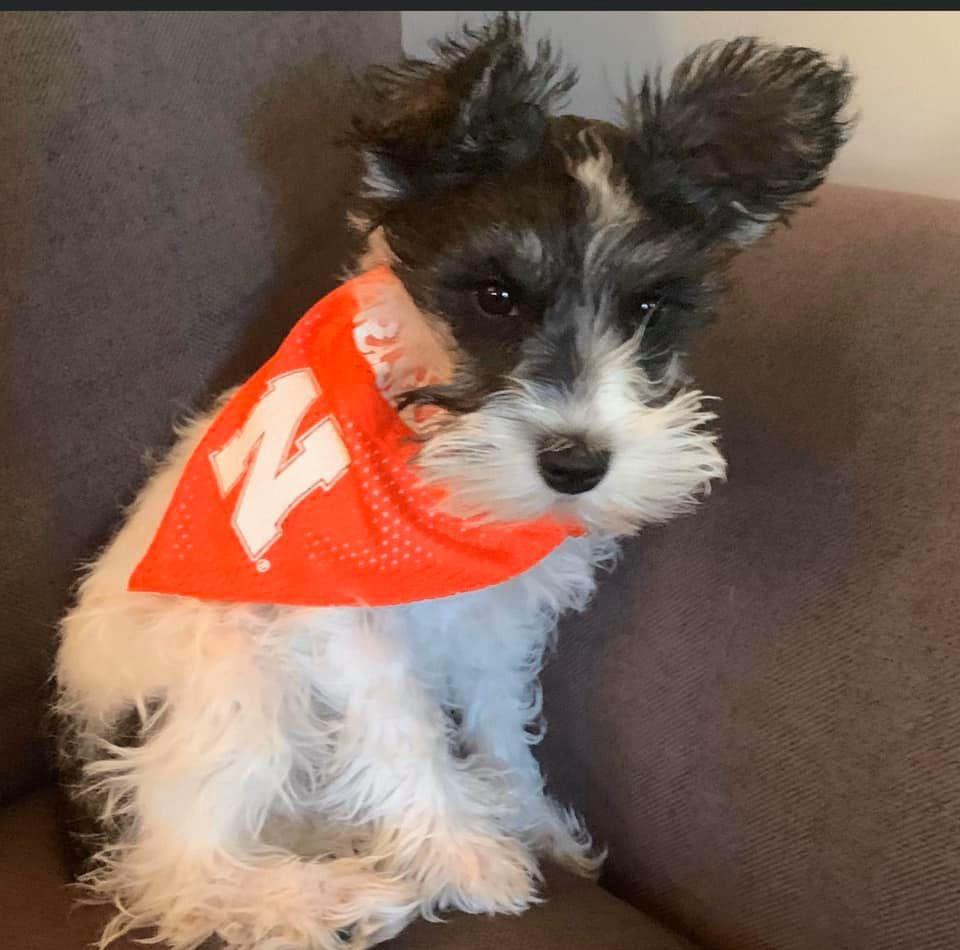 Pet43.jpg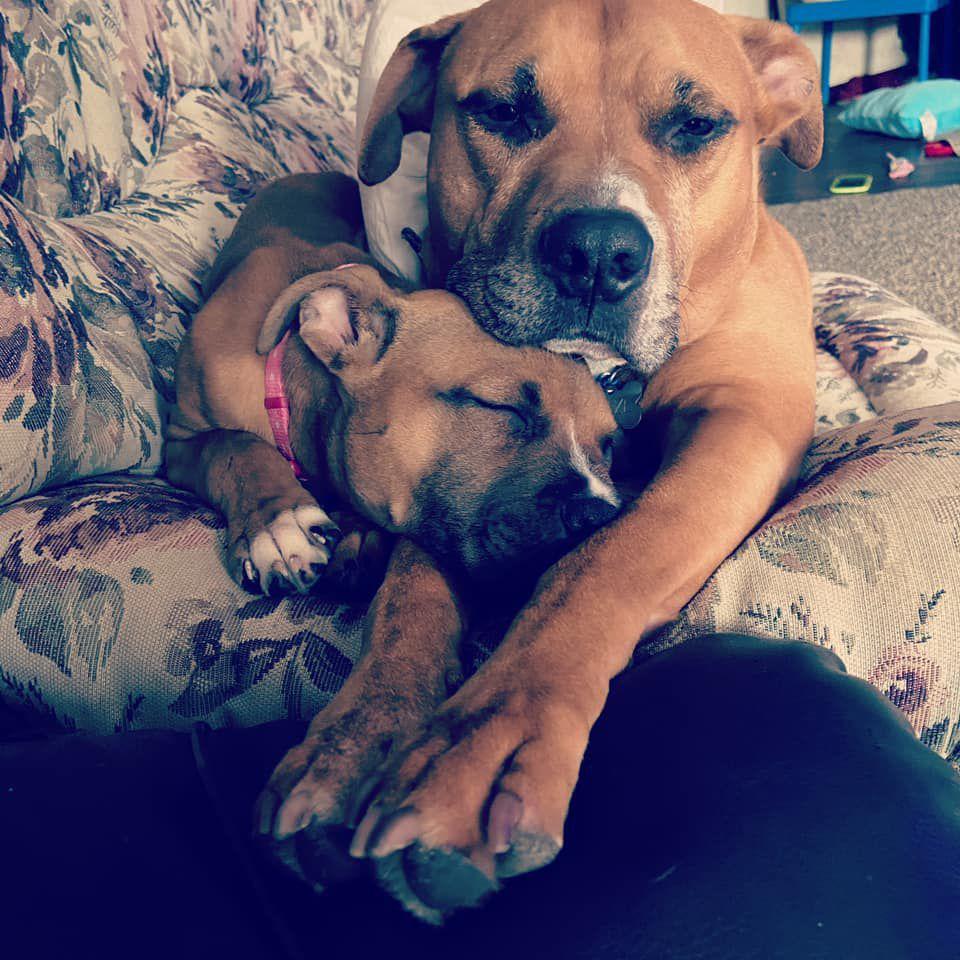 Pet44.jpg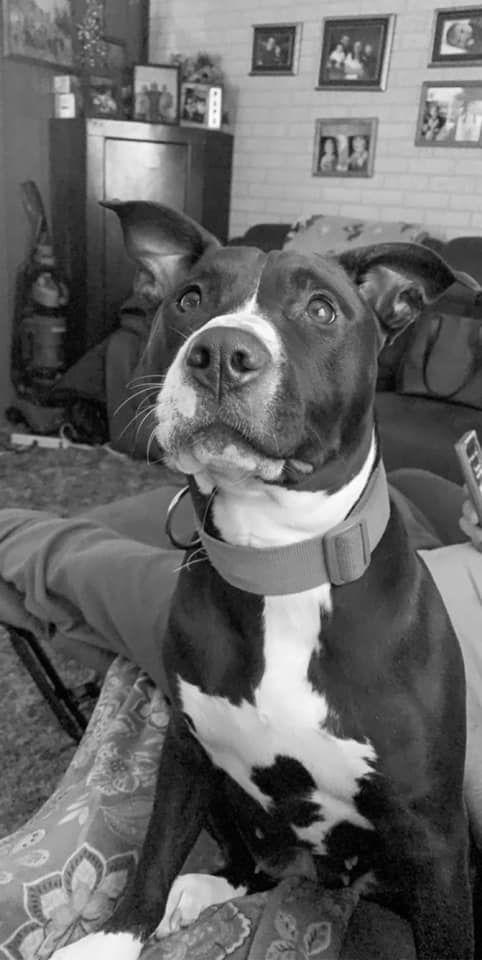 Pet45.jpg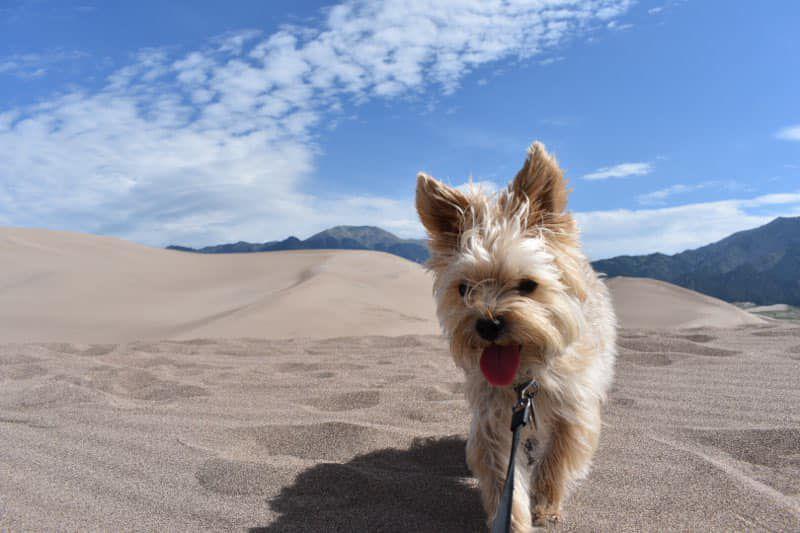 Pet46.jpg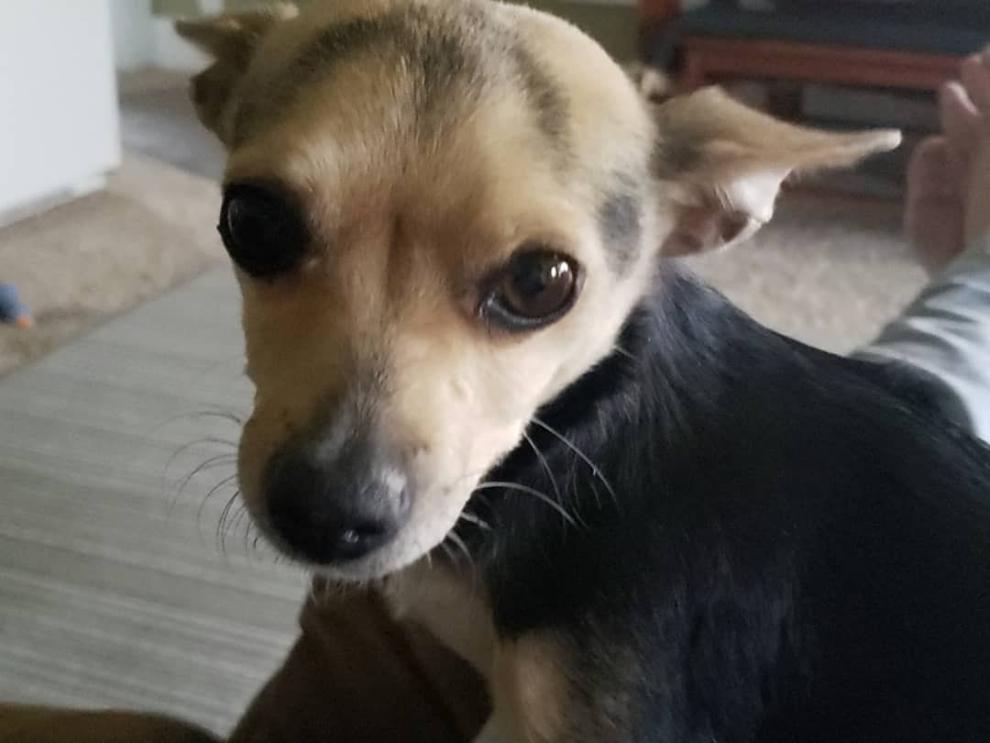 Pet47.jpg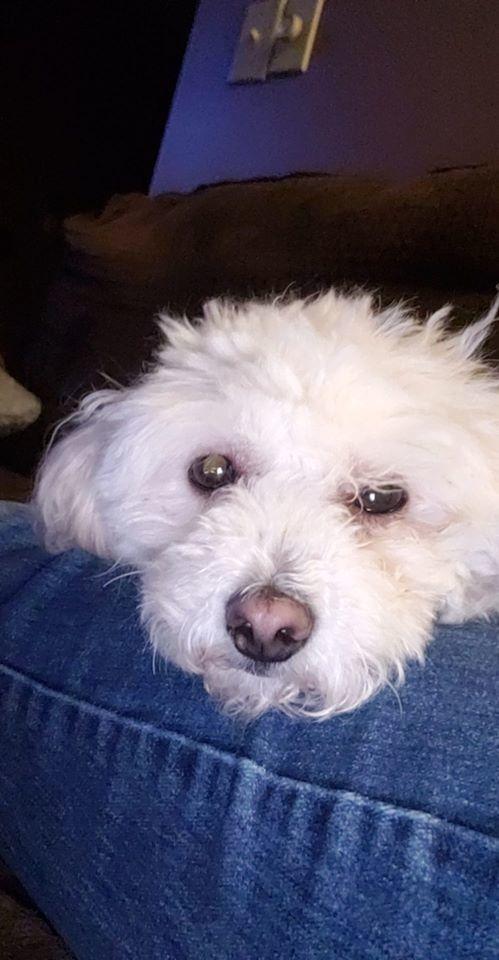 Pet48.jpg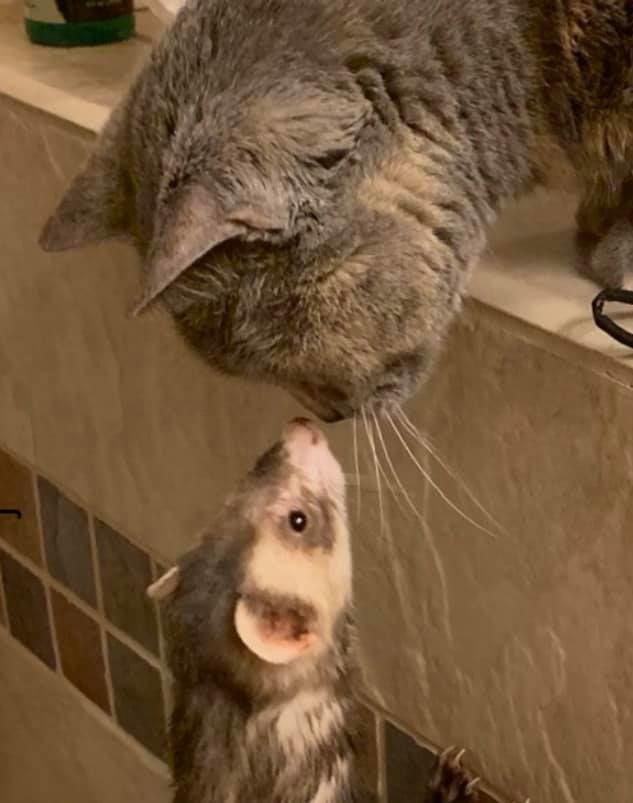 Pet49.jpg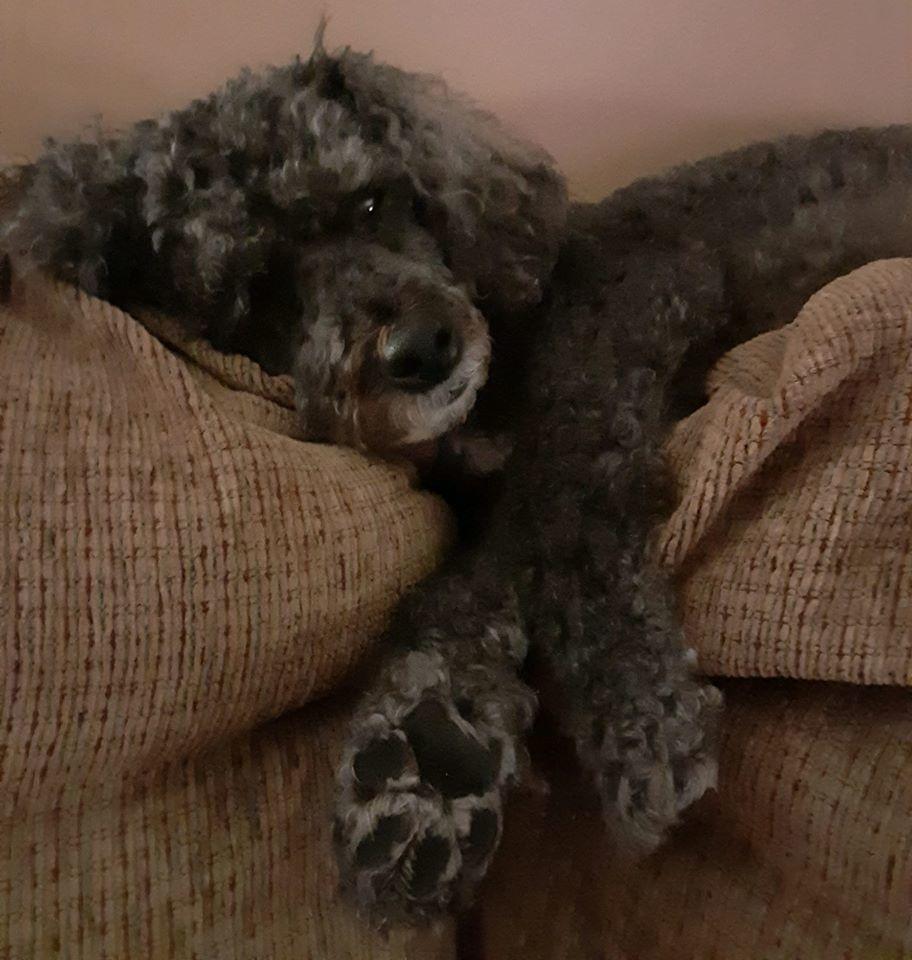 Pet50.jpg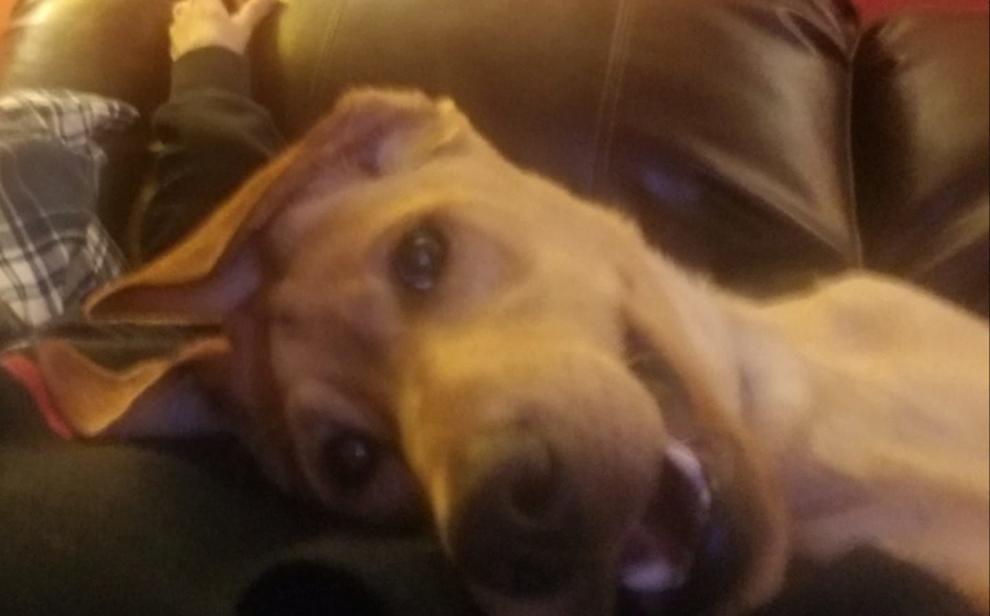 Pet51.jpg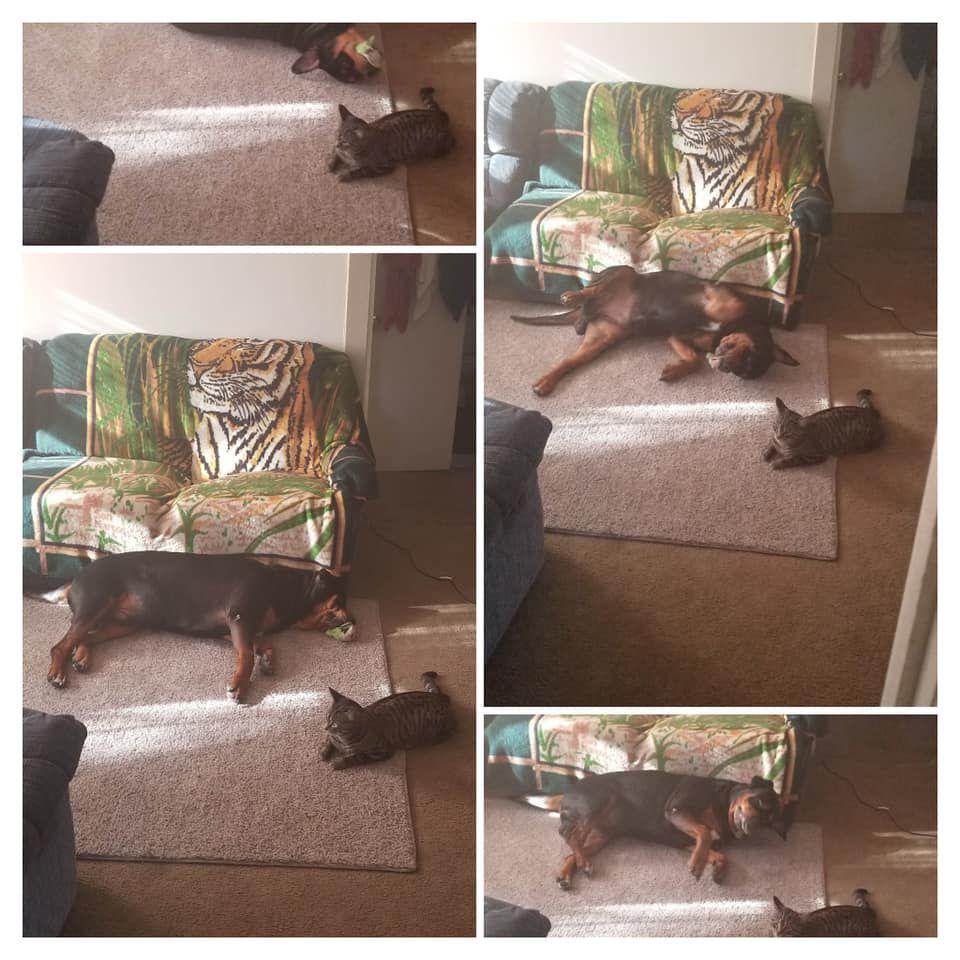 Pet52.jpg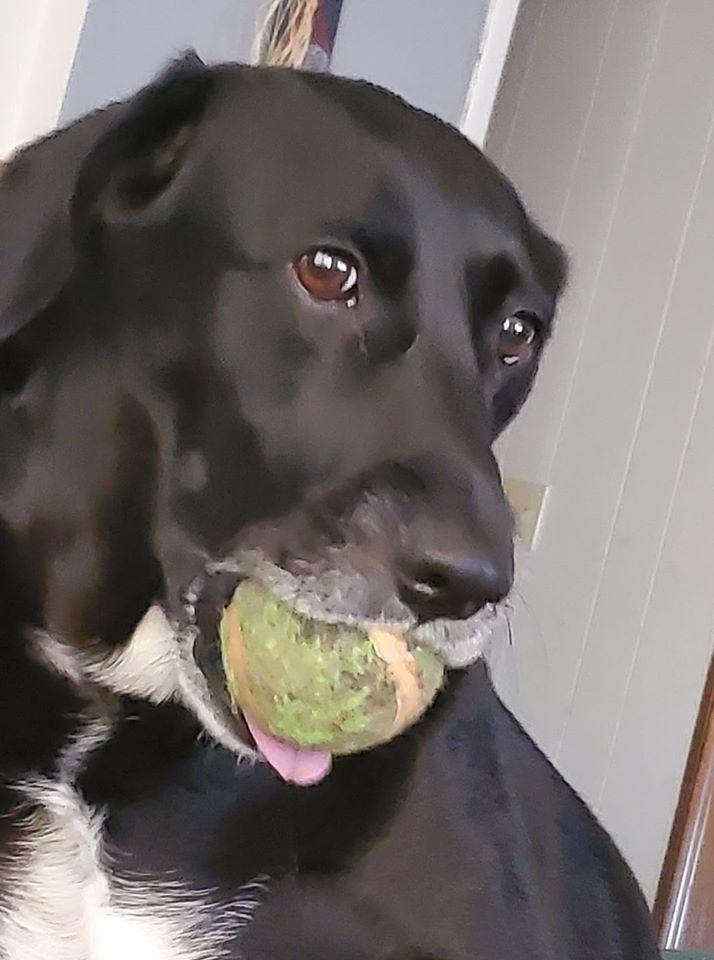 Pet53.jpg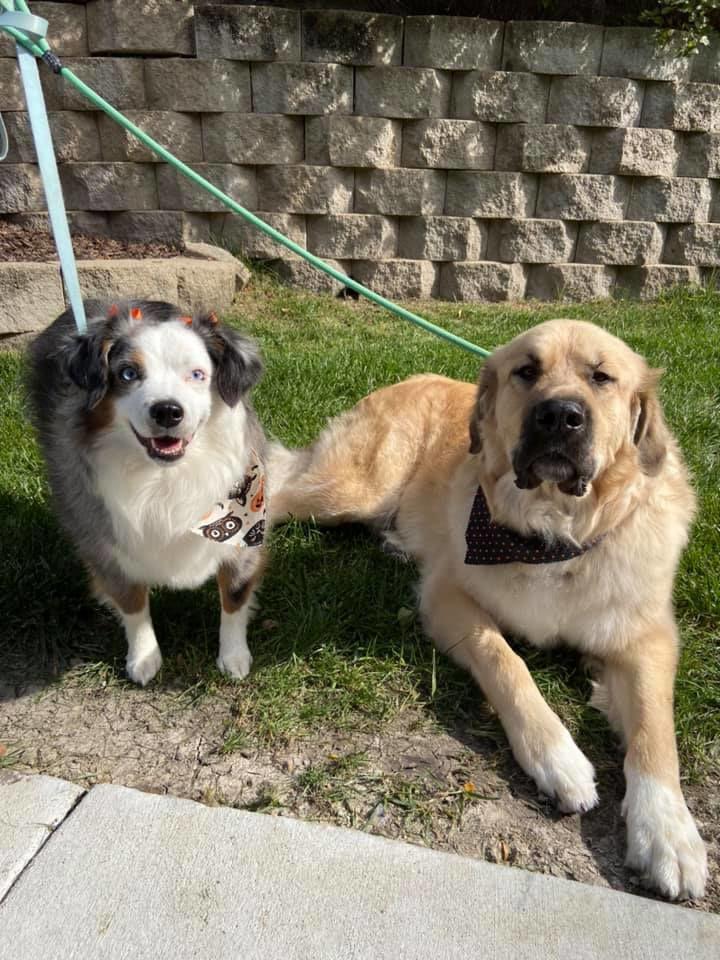 Pet54.jpg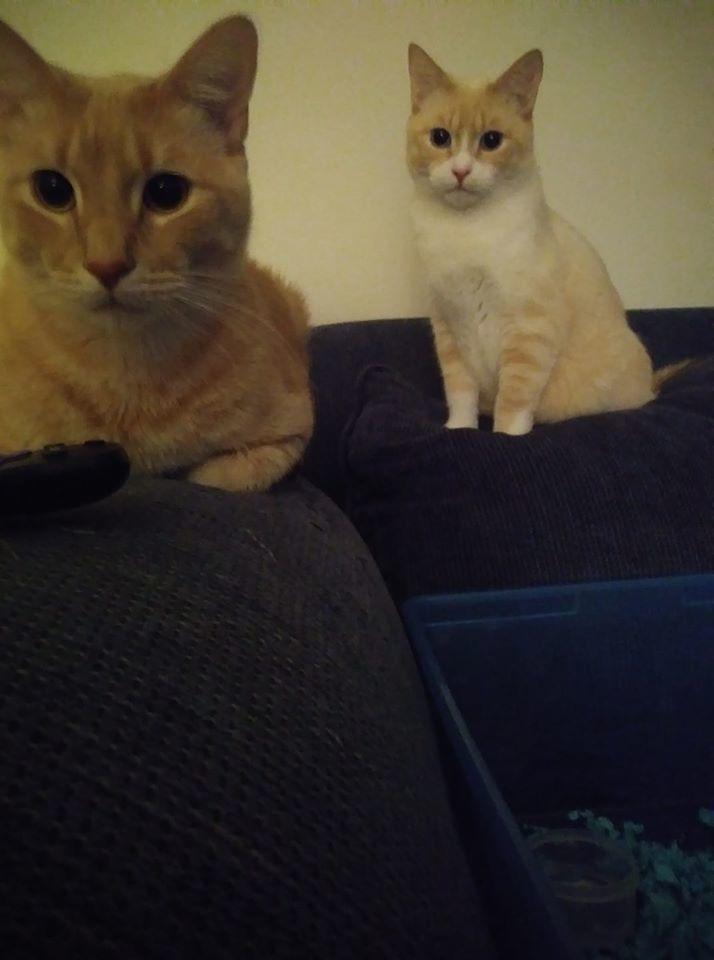 pet55.jpg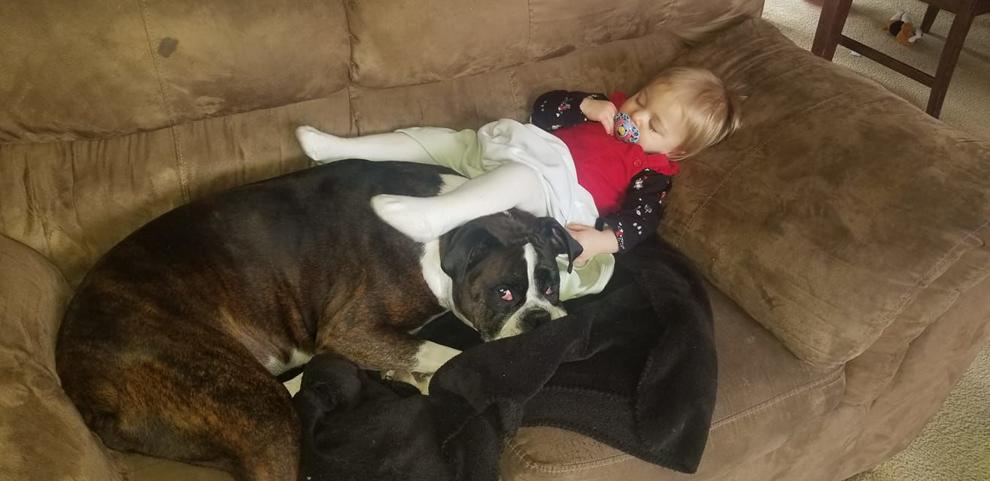 pet56.jpg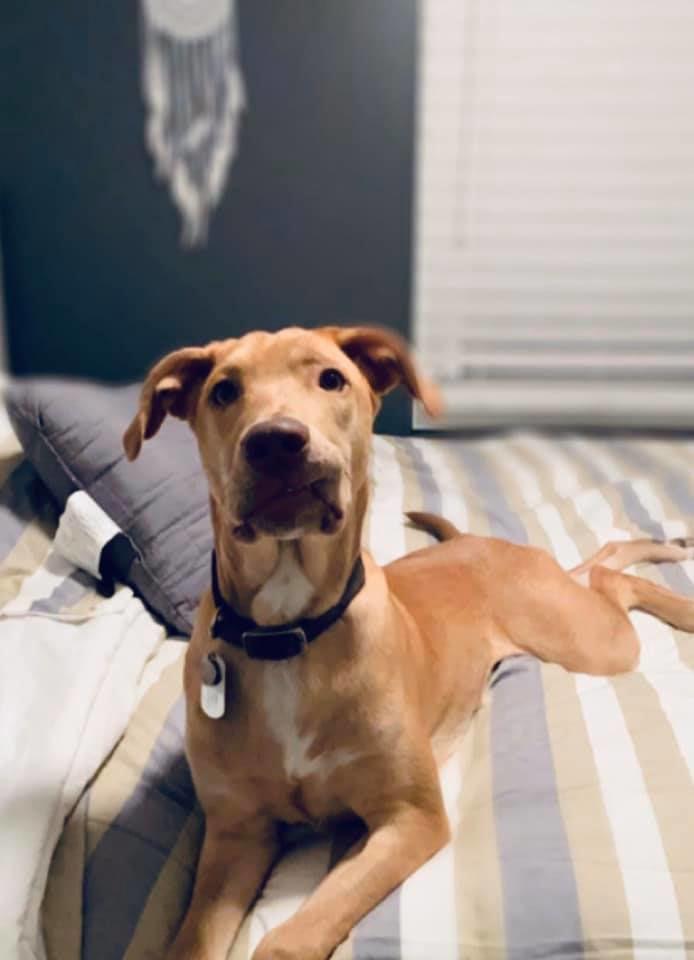 pet57.jpg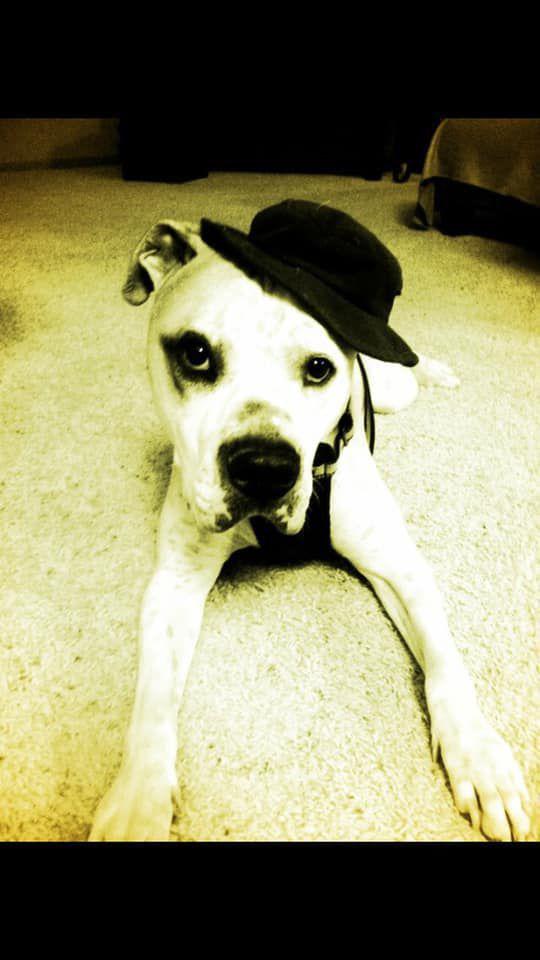 Pet58.jpg
Pet59.jpg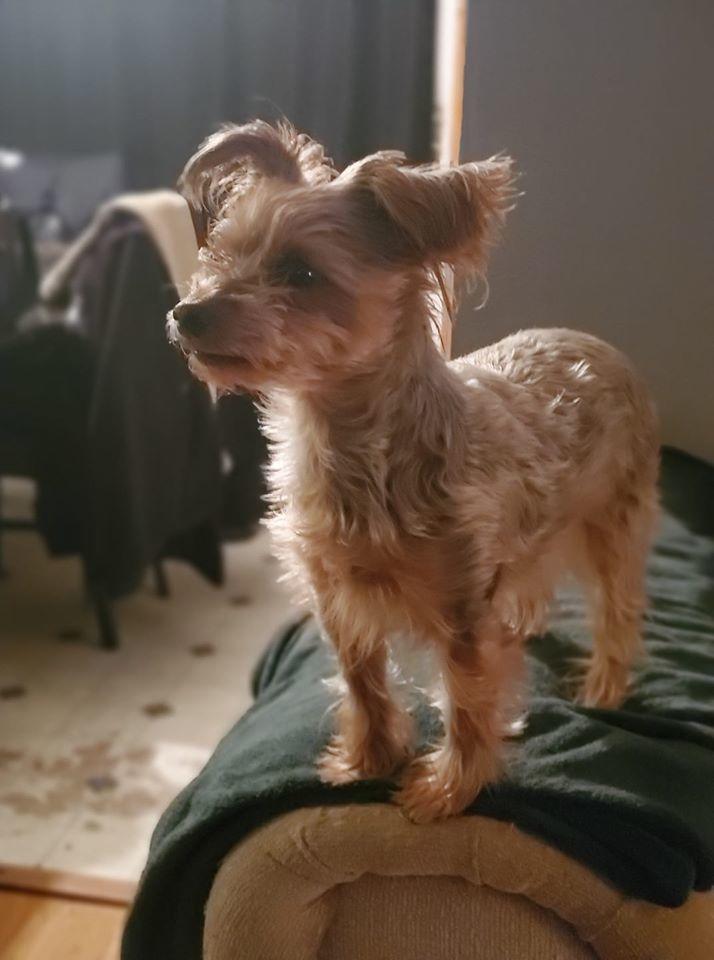 Rocky and Tecoma.jpg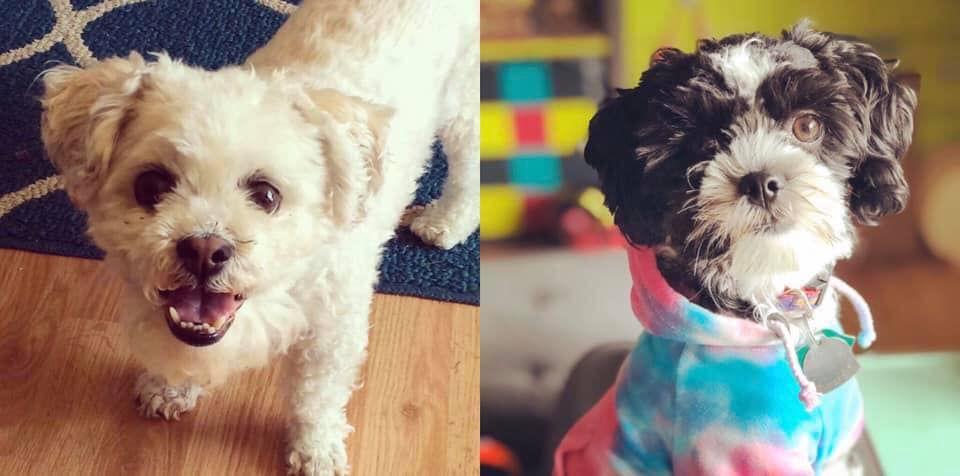 Sophie 2.jpg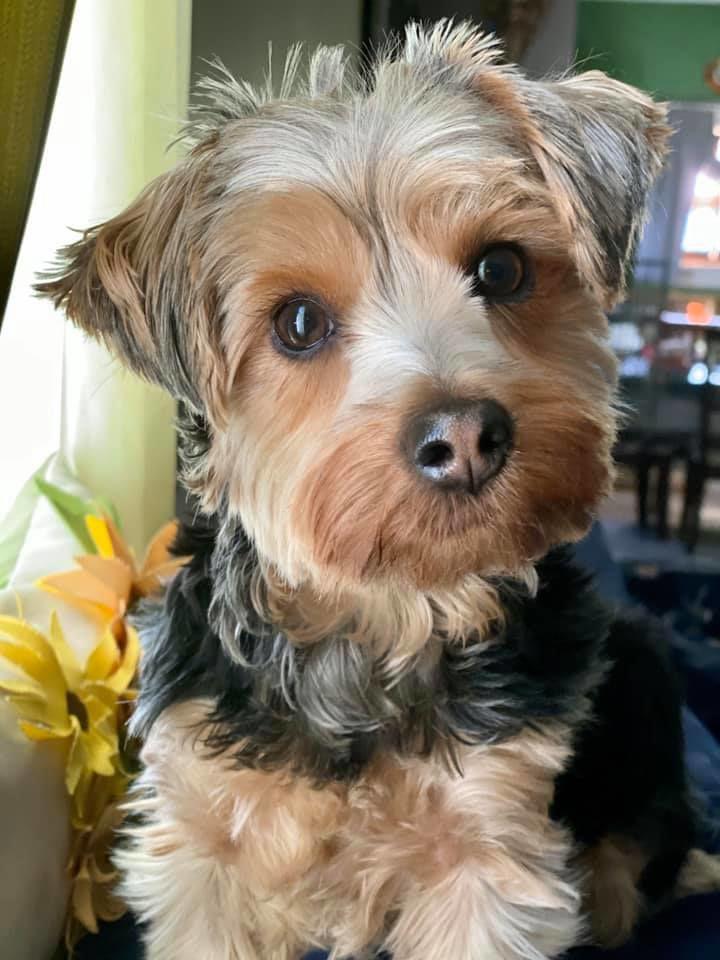 Sophie.jpg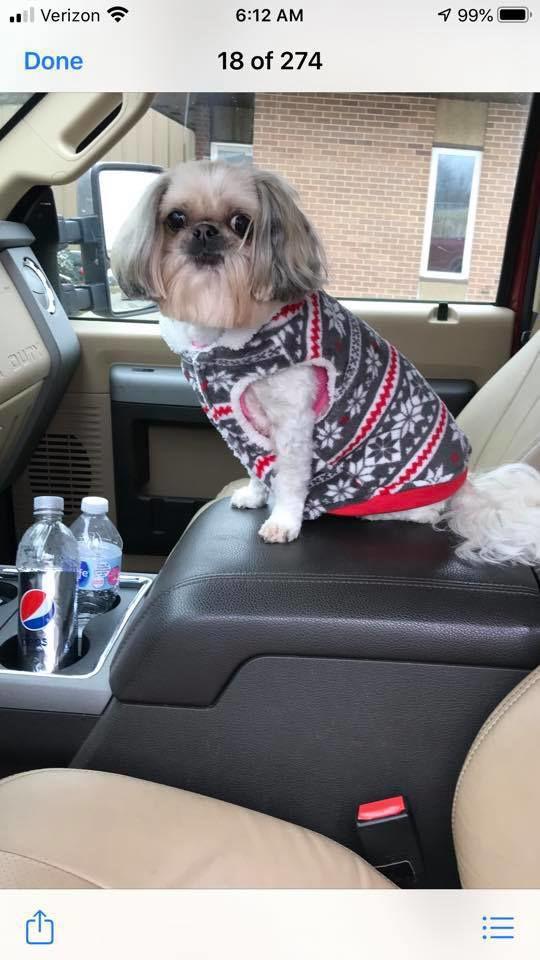 Spike.jpg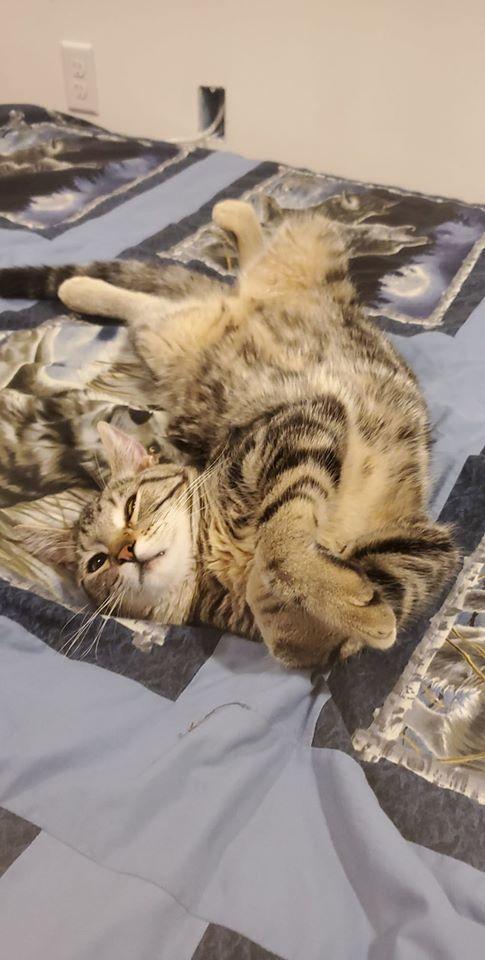 Violet.jpg