Not long after the Nebraska Supreme Court barred an initiative legalizing medical marijuana from going before voters last year, backers of the measure had another petition ready to go for the 2022 election cycle.
To avoid a repeat of the court's 5-2 decision that the initiative violated the state's single-subject rule, Nebraskans for Medical Marijuana opted to go with a broad, one-sentence addition to the state constitution.
"Persons in the State of Nebraska shall have the right to cannabis in all its forms for medical purposes," reads the petition on file with Nebraska Secretary of State Bob Evnen.
But in the weeks after the end of the 2021 legislative session, which saw lawmakers also narrowly defeat a bill (LB474) by Lincoln Sen. Anna Wishart to legalize cannabis for medical use and create a regulatory framework in the state, Nebraskans for Medical Marijuana has reconsidered its strategy.
With help from the Marijuana Policy Project, the ACLU of Nebraska and others, the ballot initiative committee worked to consider "every possible challenge" a petition could face before going to voters, Wishart said, as well as the best way to get language before voters next November.
To do so, Nebraskans for Medical Marijuana will scrap the petition it filed after the court's decision last year in favor of a pair of initiatives, said Wishart, who led the 2020 petition drive alongside Lincoln Sen. Adam Morfeld.
"Our main goal is putting in place language that we feel absolutely confident in," Wishart said, "that we have looked at every type of potential challenge that could come and feel we have addressed it."
Wishart said the two petitions would "work in unison" to accomplish the goal set out in the 2020 initiative while attempting to steer clear of the single-subject rule, as well as any complications that could arise from trying to amend Nebraska's state constitution.
The first would require the Legislature to enact new statutes protecting doctors who recommend medical cannabis and patients who possess or use the product from criminal penalty.
And the second would require lawmakers to pass a bill protecting private entities that produce and supply cannabis for medical purposes.
The focus of the two petitions is derived from the concerns outlined by the state supreme court majority that removed the last initiative from the 2020 ballot, Wishart said.
Justices determined that legalizing cannabis for medical use was a separate issue from creating a regulatory framework for how those products are supplied to patients.
"I think we really heard what they said from our last initiative," Wishart said. "That's why we're transitioning away from the previous ballot initiative we've filed."
The move to break up the medical marijuana initiative into multiple parts has a recent precedent in the form of last year's gambling initiatives.
In 2014, a proposed constitutional amendment that allowed for gambling on historic horse races and distributed revenue among K-12 education, property tax relief and aid for compulsive gamblers, was struck down by the Nebraska Supreme Court, which said it was in violation of the rule put in place to prevent disparate issues from being rolled into a single initiative.
The court at the time sided with the argument made by opponents that including provisions to expand wagering on horse races alongside a provision directing where the revenue would go denied voters the right to say yes to one part and no to another.
Petition organizers then circulated three individual petitions requiring the Legislature to legalize casino gaming at horse tracks, develop a regulatory scheme, and funnel a portion of the revenue into property tax relief.
Initiatives 429, 430 and 431 each passed with between 65% and 69% of the vote, and lawmakers enacted legislation in accordance with each earlier this year.
Wishart said Nebraskans for Medical Marijuana believe they can tread the same path, but said it won't be easy. Running two petitions will require expanded resources and open the effort up to more challenges, legal and otherwise.
But, she added, splitting the initiative into two parts was the best way to move forward on the issue.
"It's too much of a risk to not err on the extremely safe side, even if it's more expensive," she said. "There's no room for error."
As Nebraskans for Medical Marijuana finalizes the language it will file — Wishart said the goal was to accomplish that before Labor Day — it has also been building a campaign team to start collecting signatures.
Smart Approaches to Marijuana, which has run radio ads warning about marijuana legalization, doesn't have an official position on the petition drive, said John Kuehn, a former state senator who co-chairs the group.
Kuehn said SAM Nebraska will meet with community groups and individuals across the state in what he described as an educational campaign.
While Nebraskans for Medical Marijuana had early concerns that volunteers and voters would be deflated and unwilling to replicate the effort after the state supreme court's ruling last year, Wishart said they've since discovered that isn't the case.
The 2020 initiative submitted 196,000 names to the Secretary of State's office, with 123,000 of those collected in June 2020 alone.
Wishart thinks that effort can be replicated once the petitions are finalized and an army of 125 volunteers begin coordinating signature gathering efforts across the state.
"We have people who are not only more excited to work on this than they were before but who have recruited a team of volunteers to help them," Wishart said. "As long as the language is good, which is what we're working on now, we're going to be successful."
Top Journal Star photos for August
Top Journal Star photos for August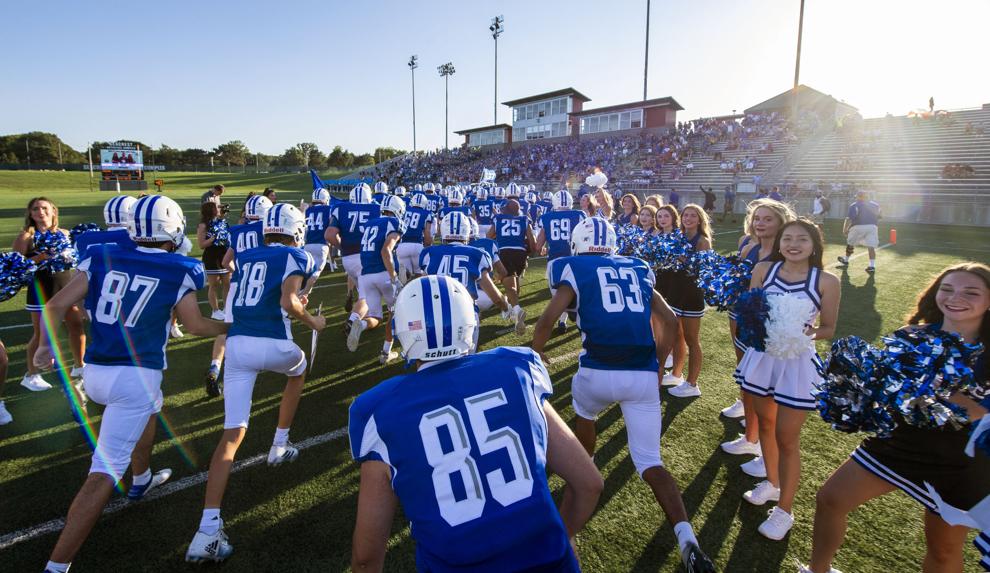 Top Journal Star photos for August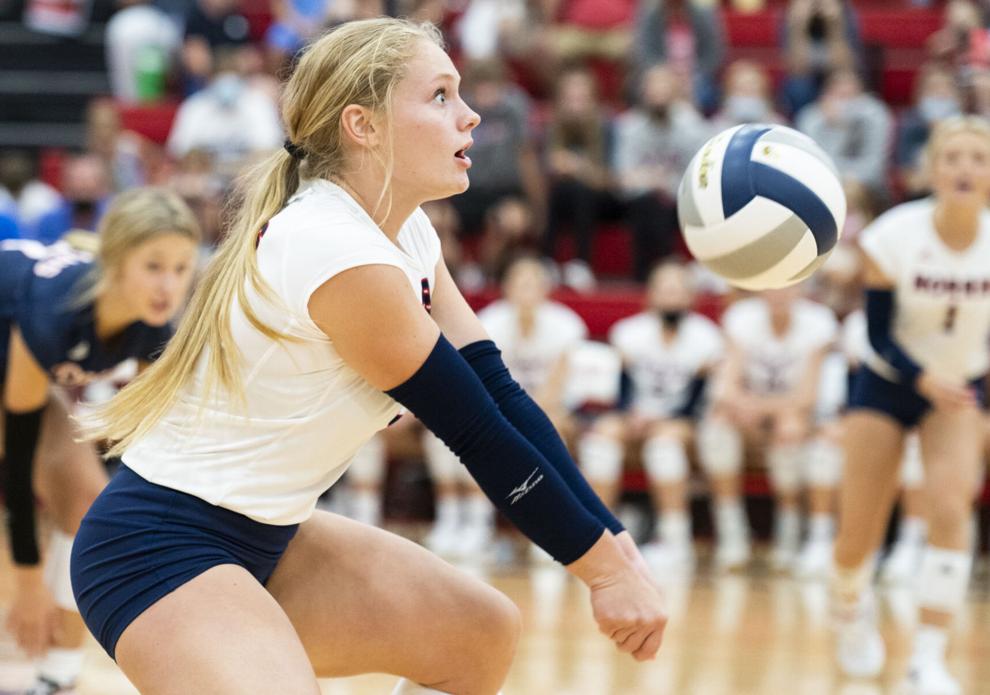 Top Journal Star photos for August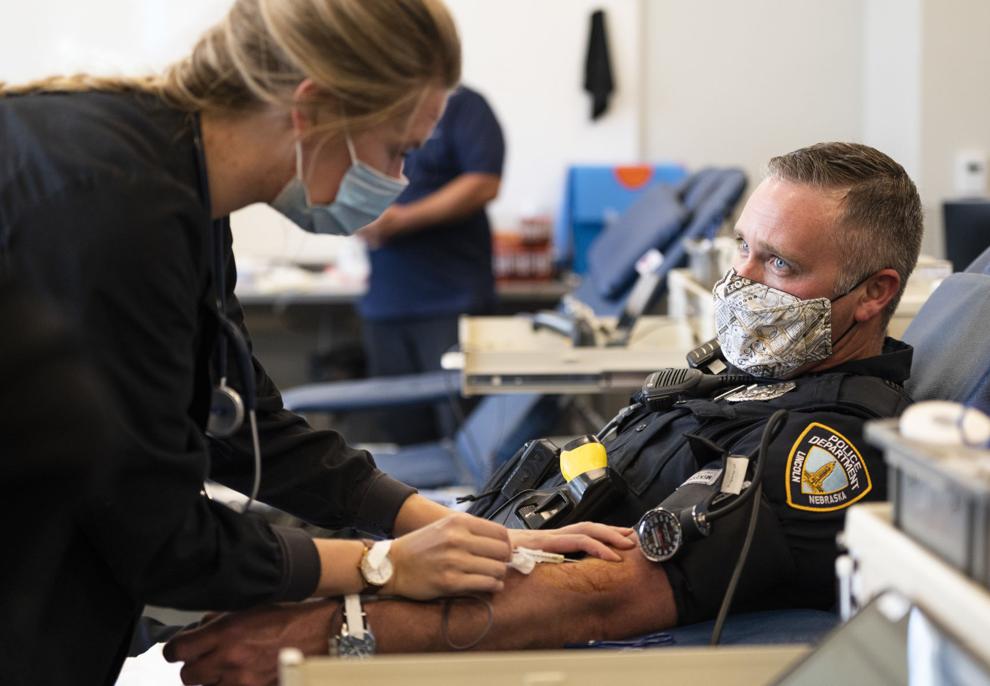 Top Journal Star photos for August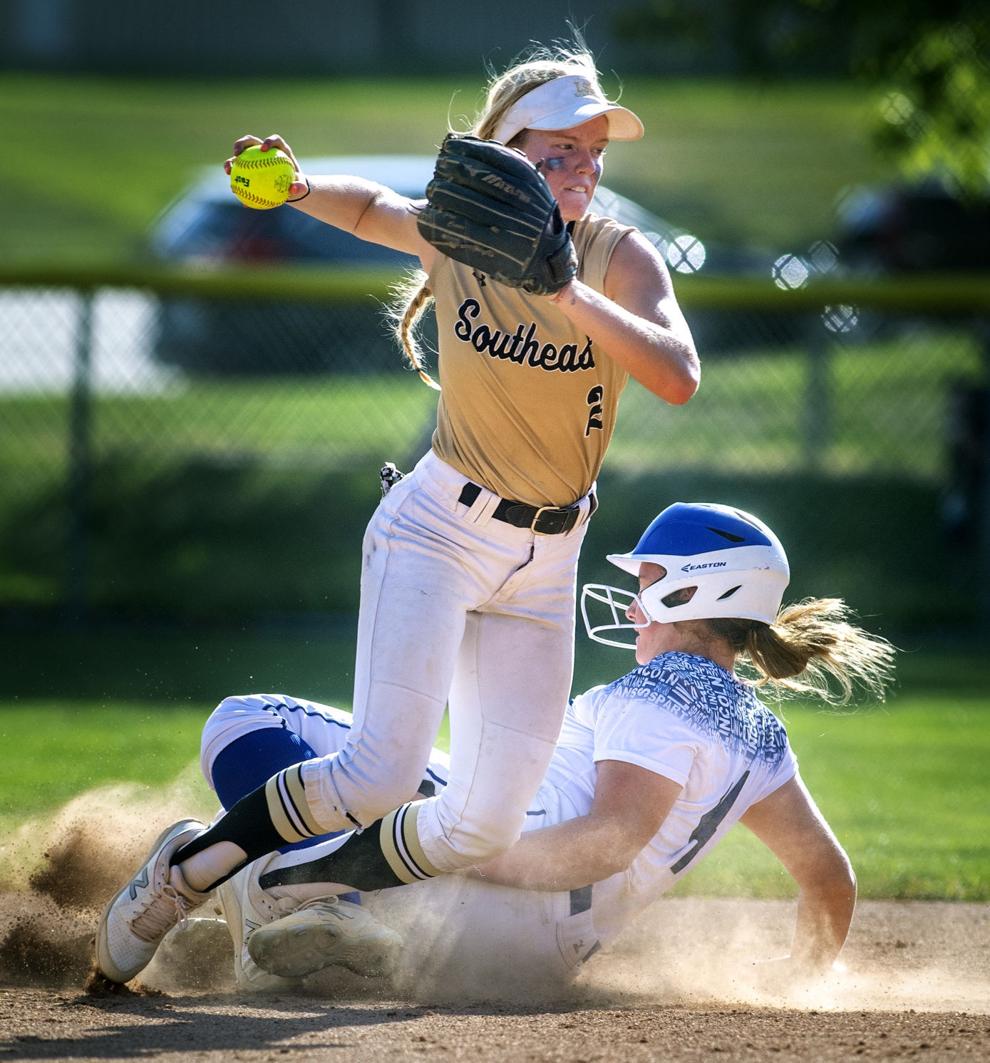 Top Journal Star photos for August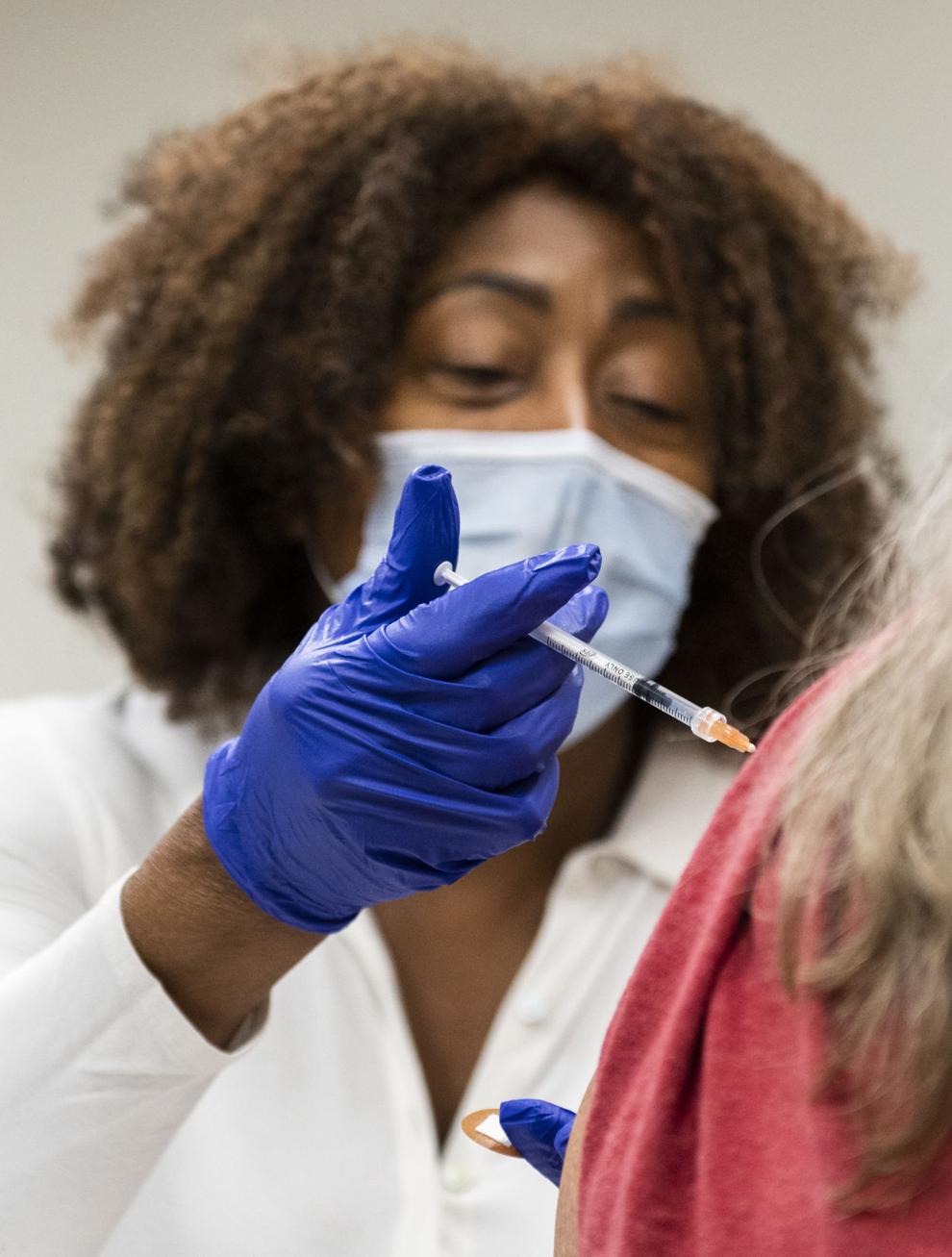 Top Journal Star photos for August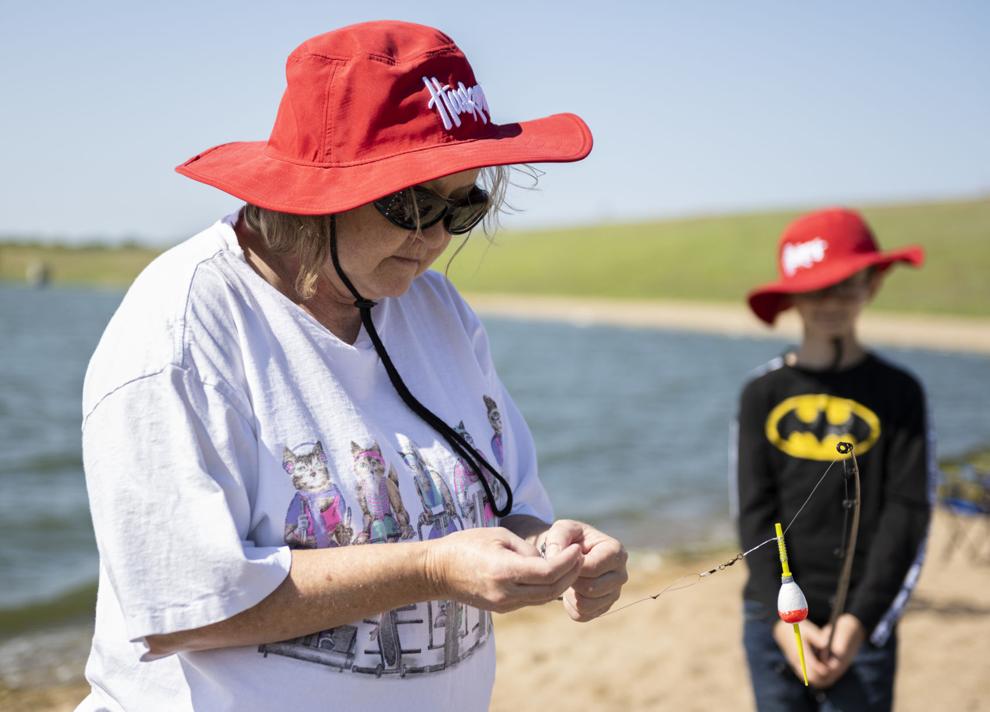 Top Journal Star photos for August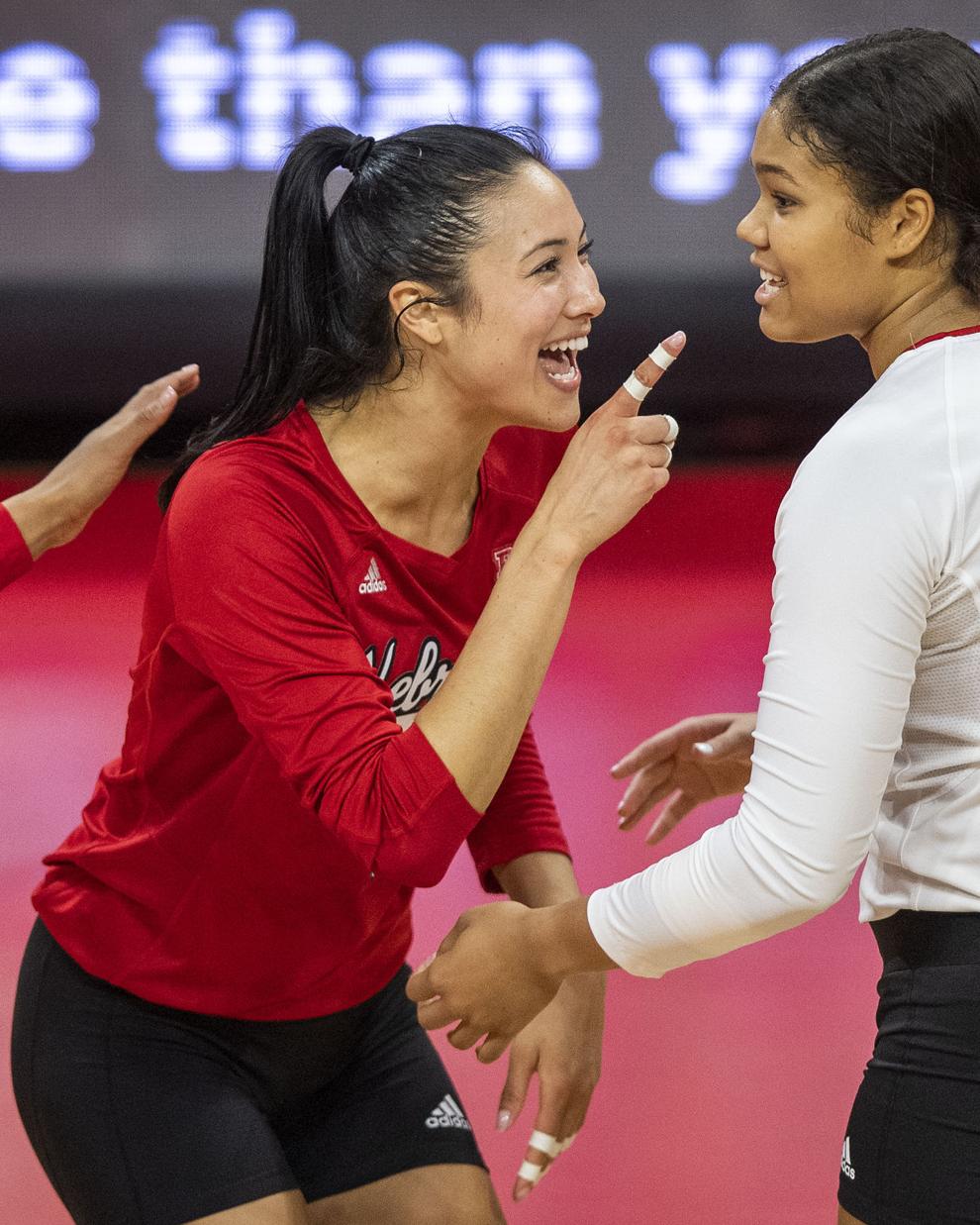 Top Journal Star photos for August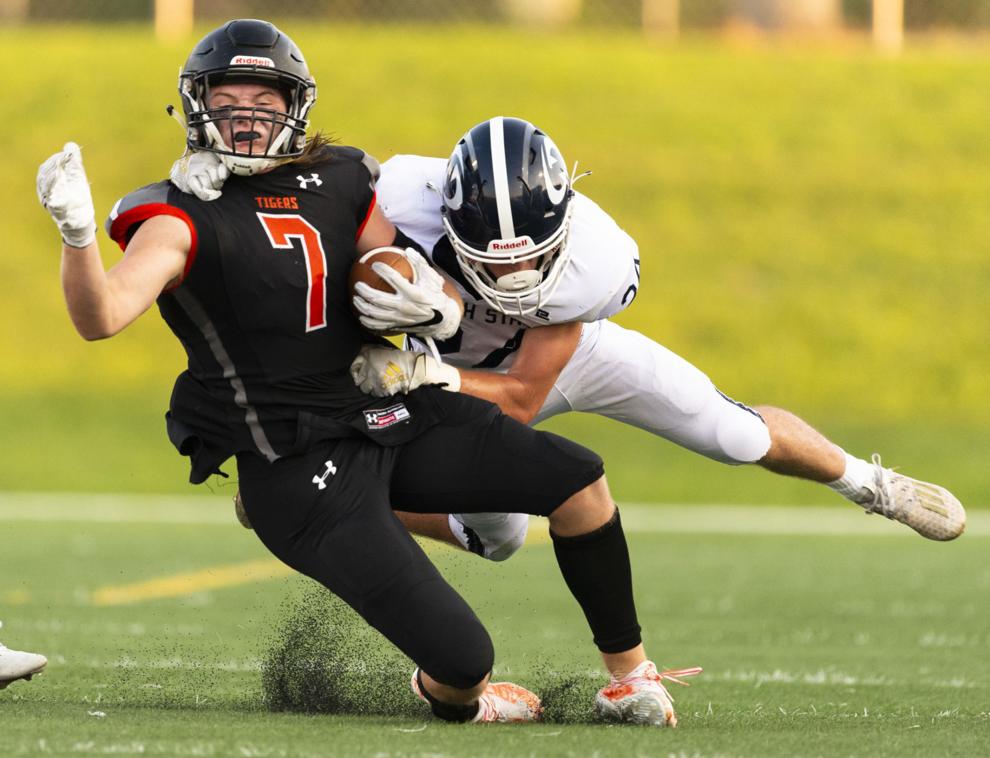 Top Journal Star photos for August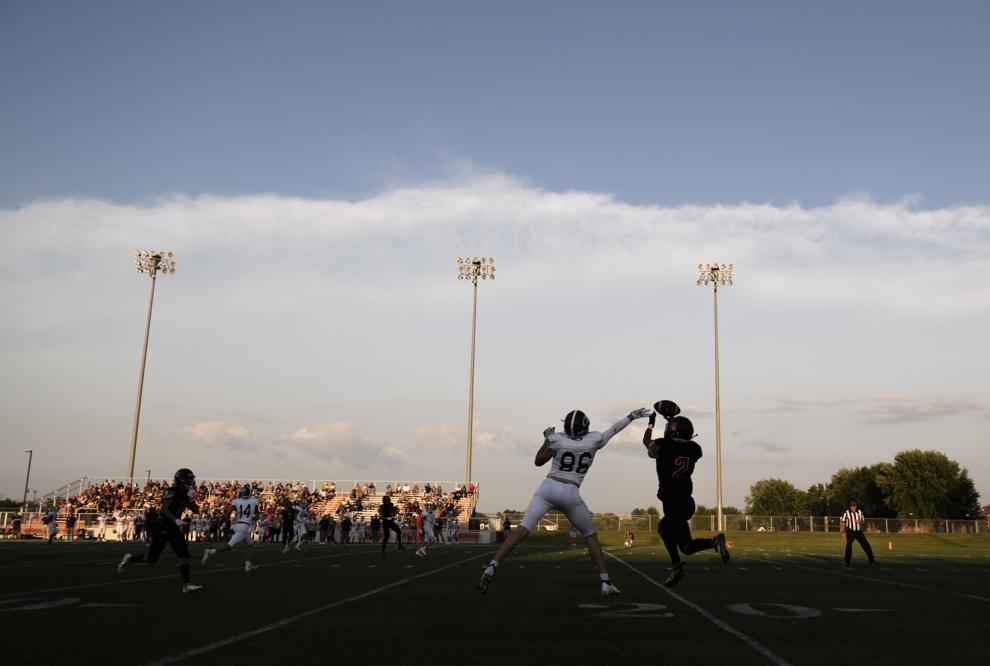 Top Journal Star photos for August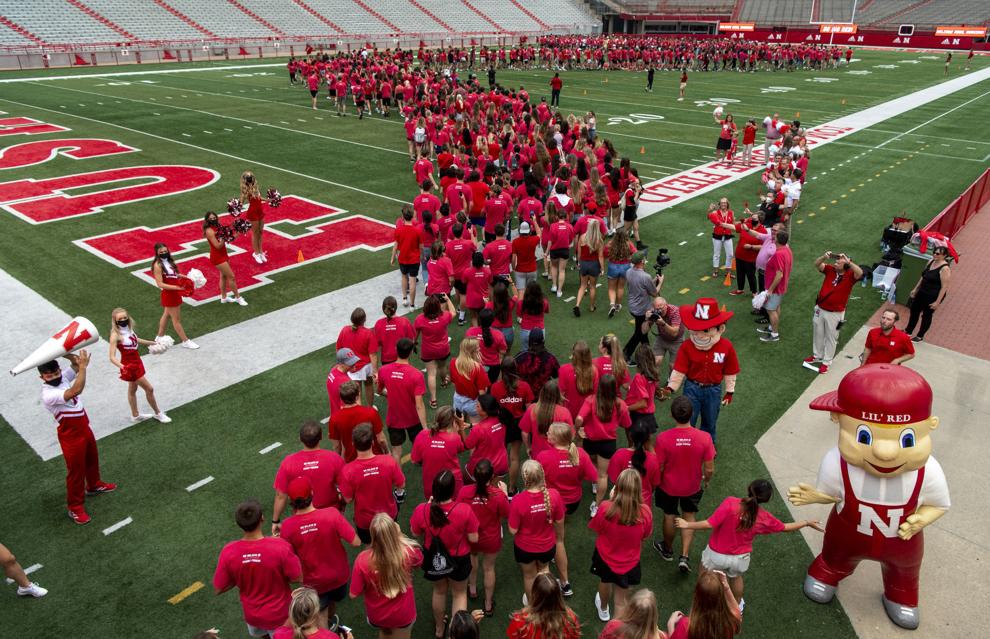 Top Journal Star photos for August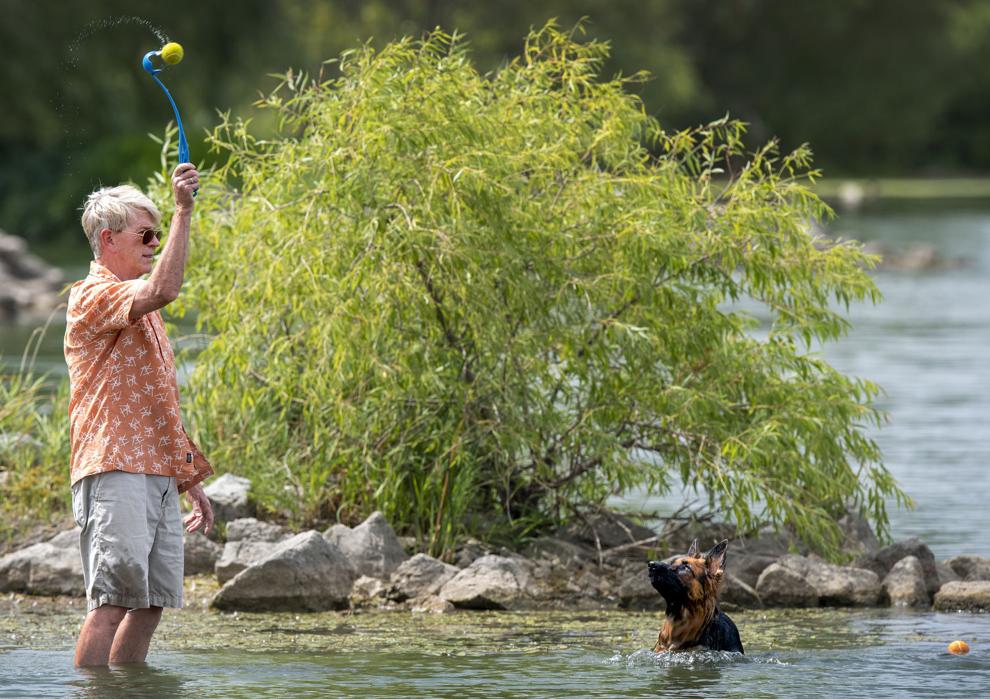 Top Journal Star photos for August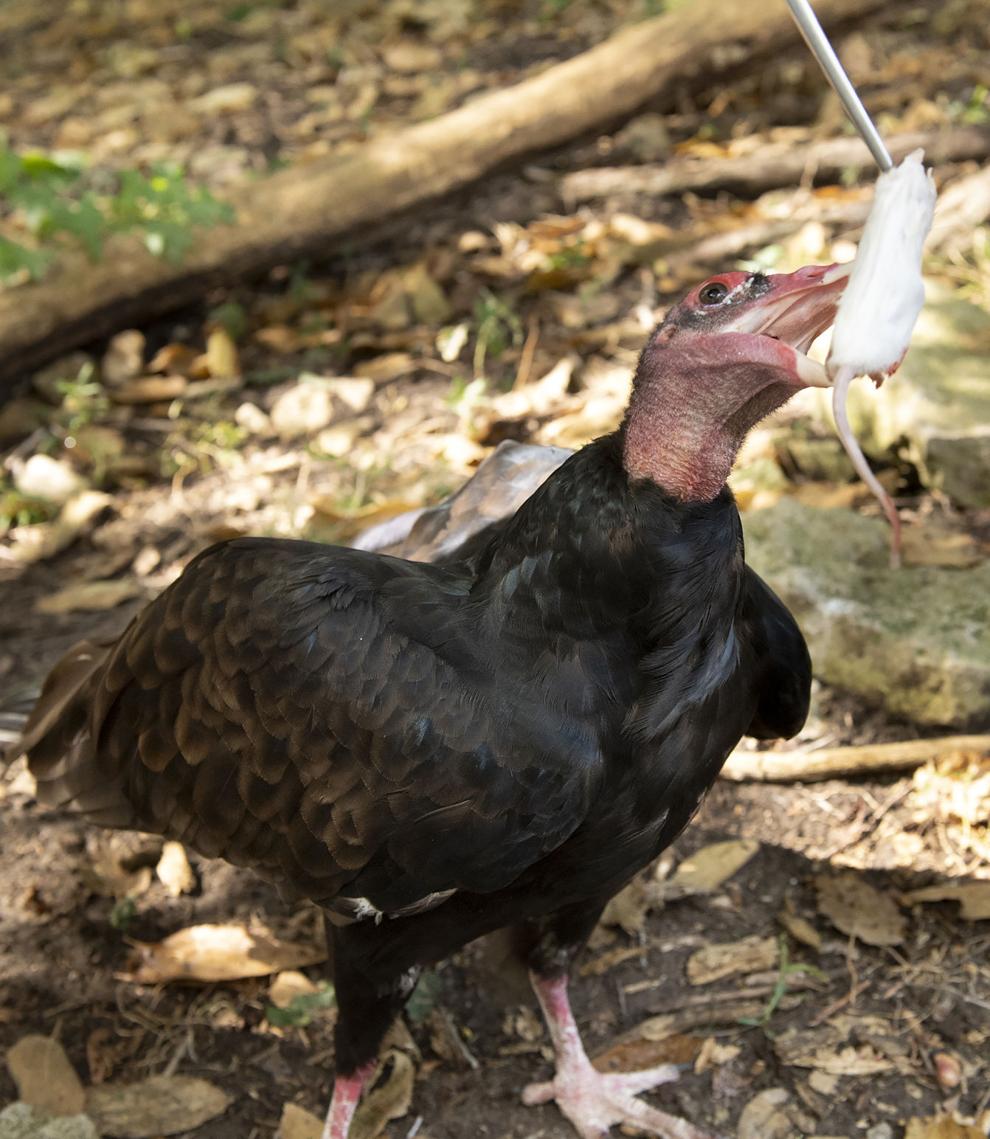 Top Journal Star photos for August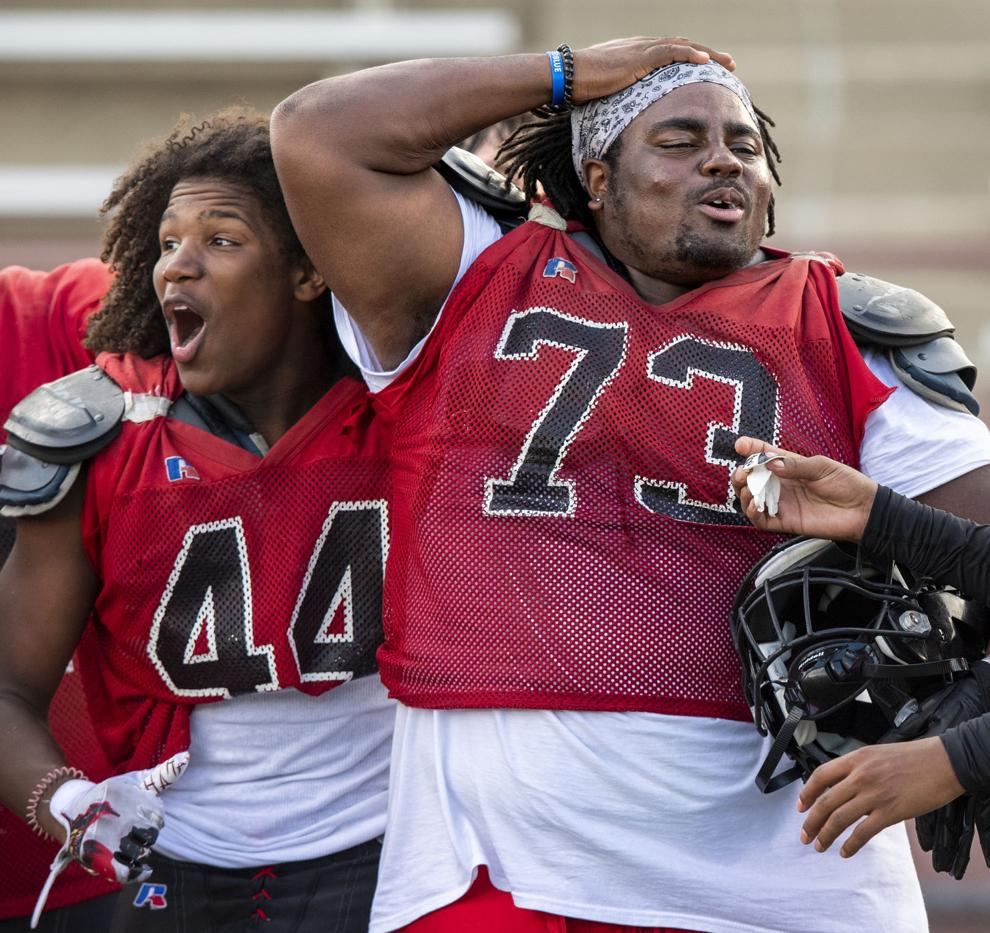 Top Journal Star photos for August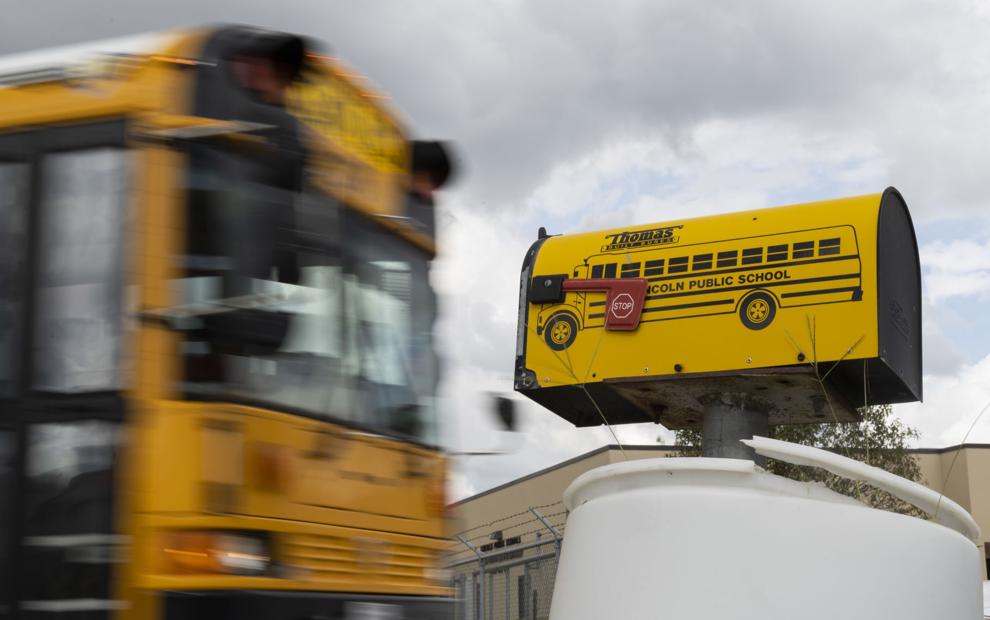 Top Journal Star photos for August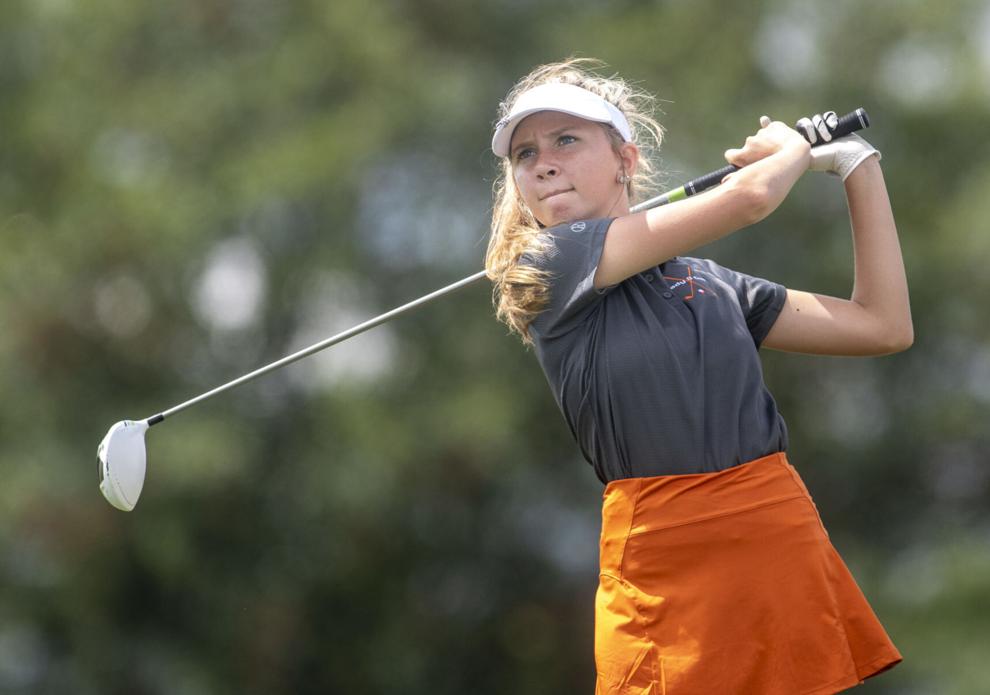 Top Journal Star photos for August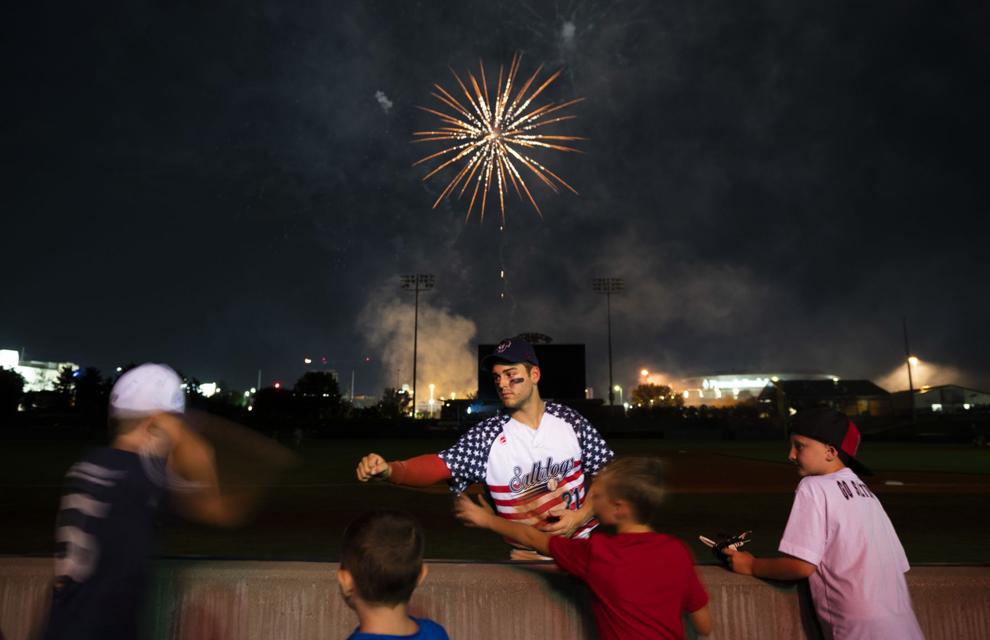 Top Journal Star photos for August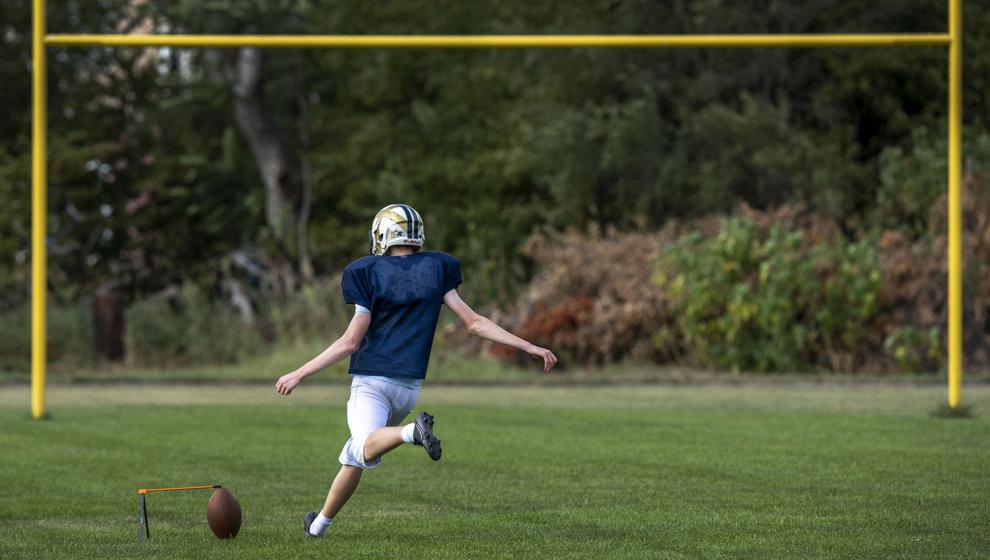 Top Journal Star photos for August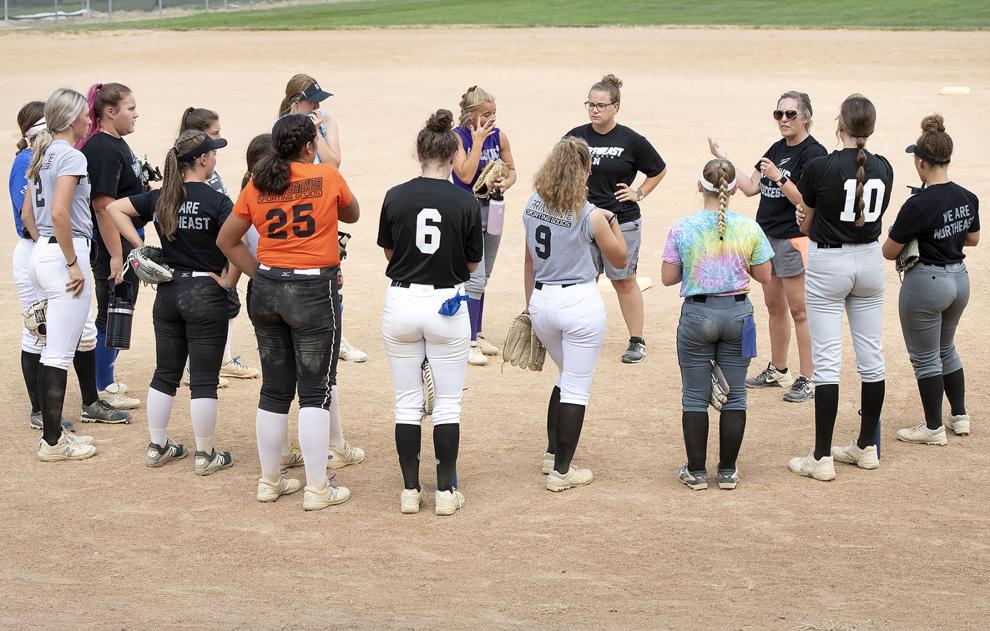 Top Journal Star photos for August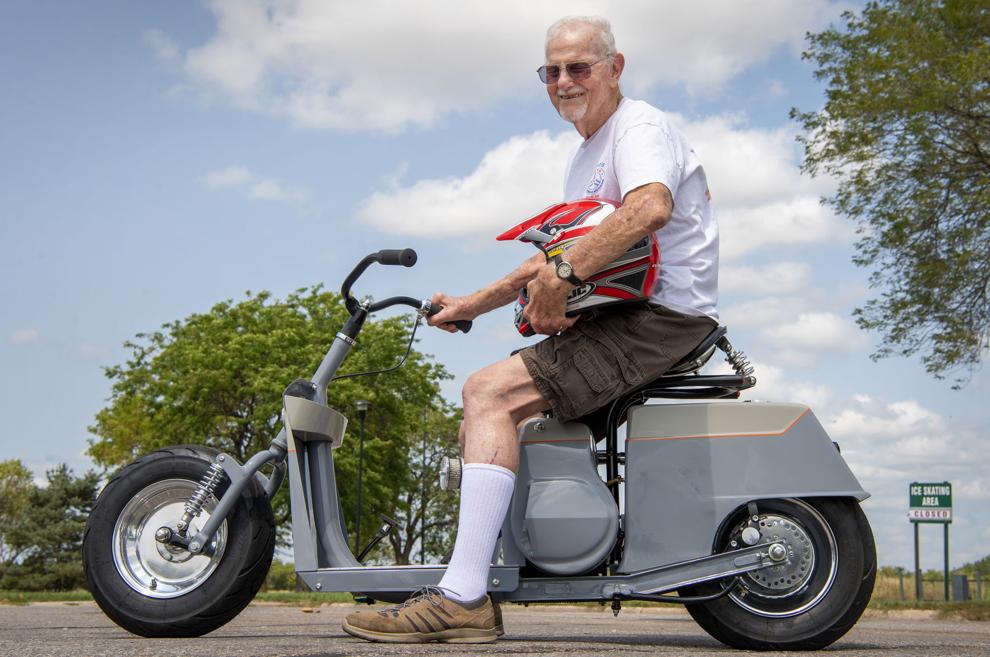 Top Journal Star photos for August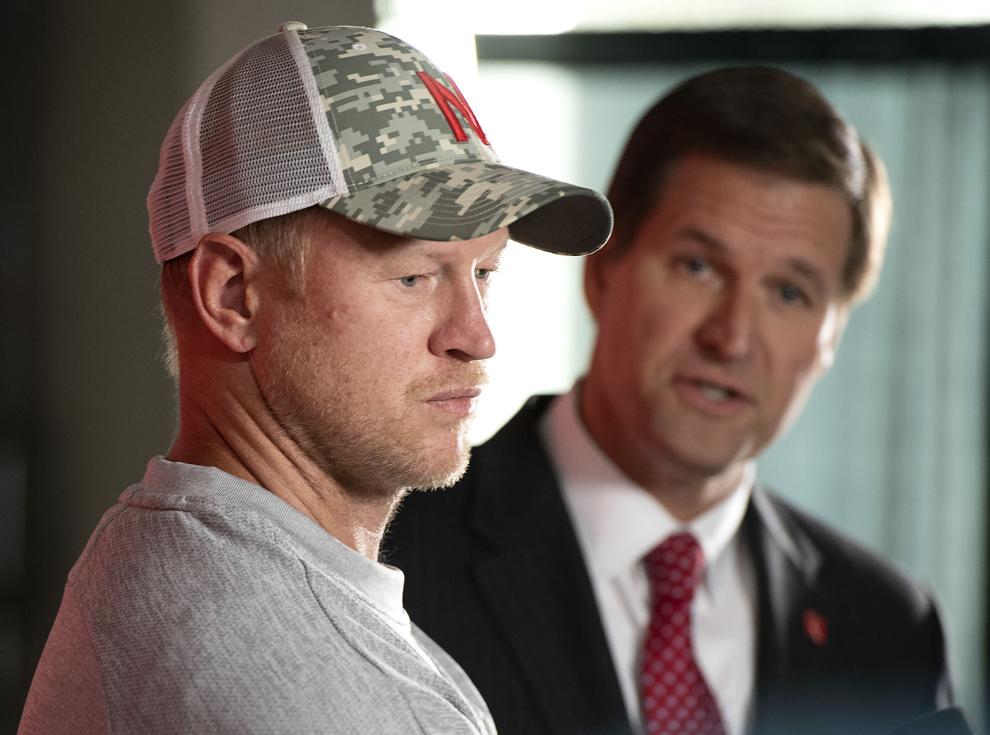 Top Journal Star photos for August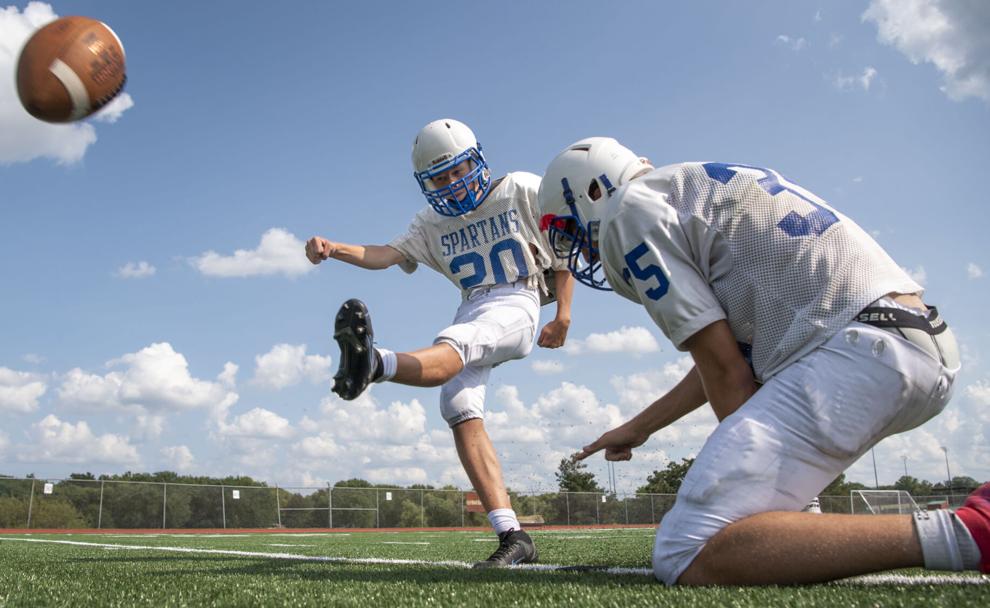 Top Journal Star photos for August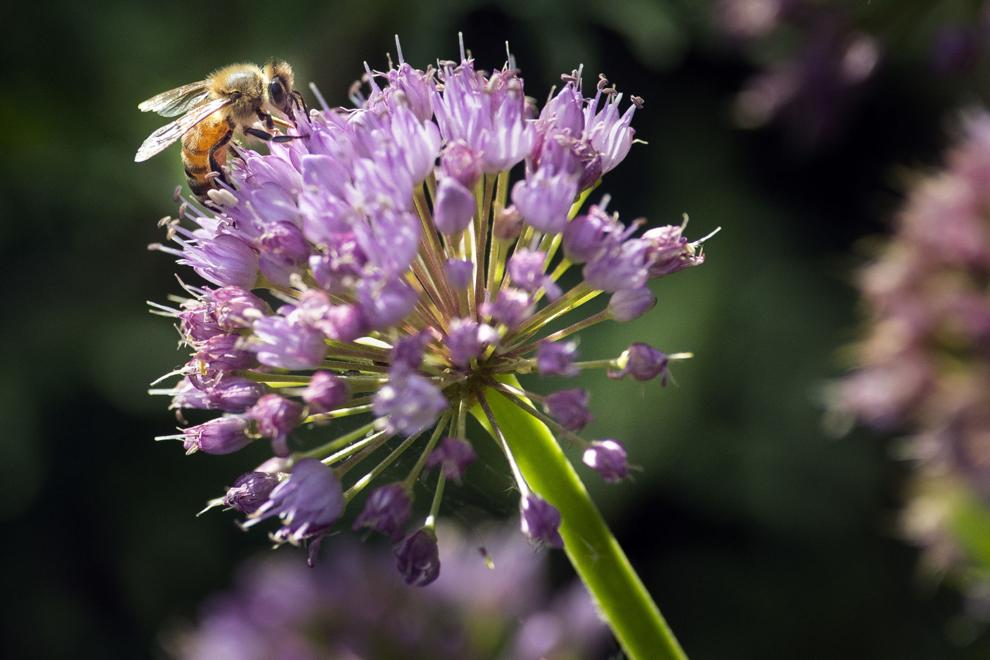 Top Journal Star photos for August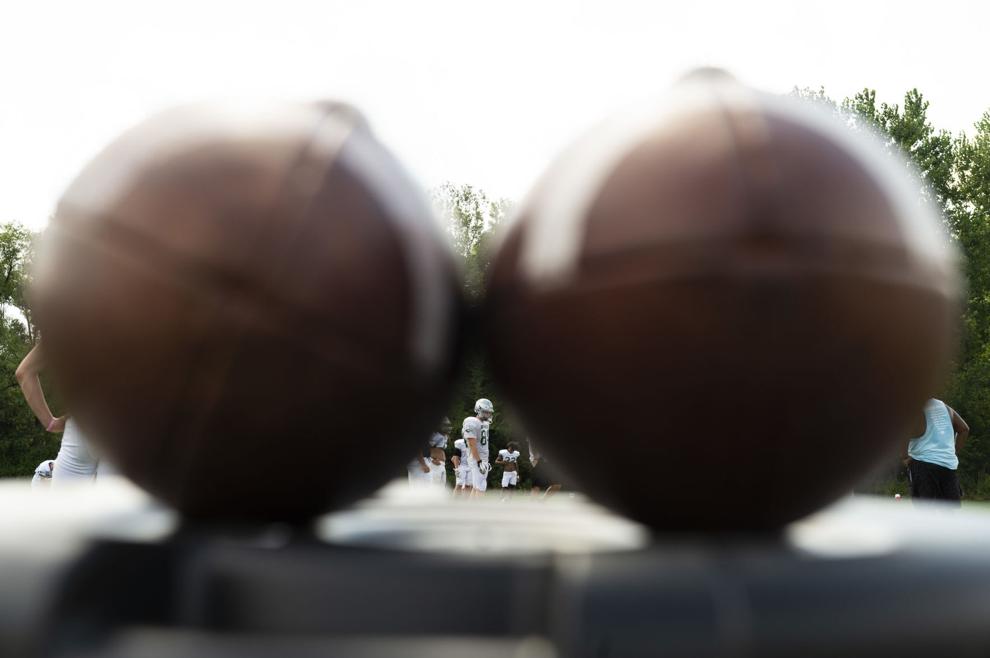 Top Journal Star photos for August
Top Journal Star photos for August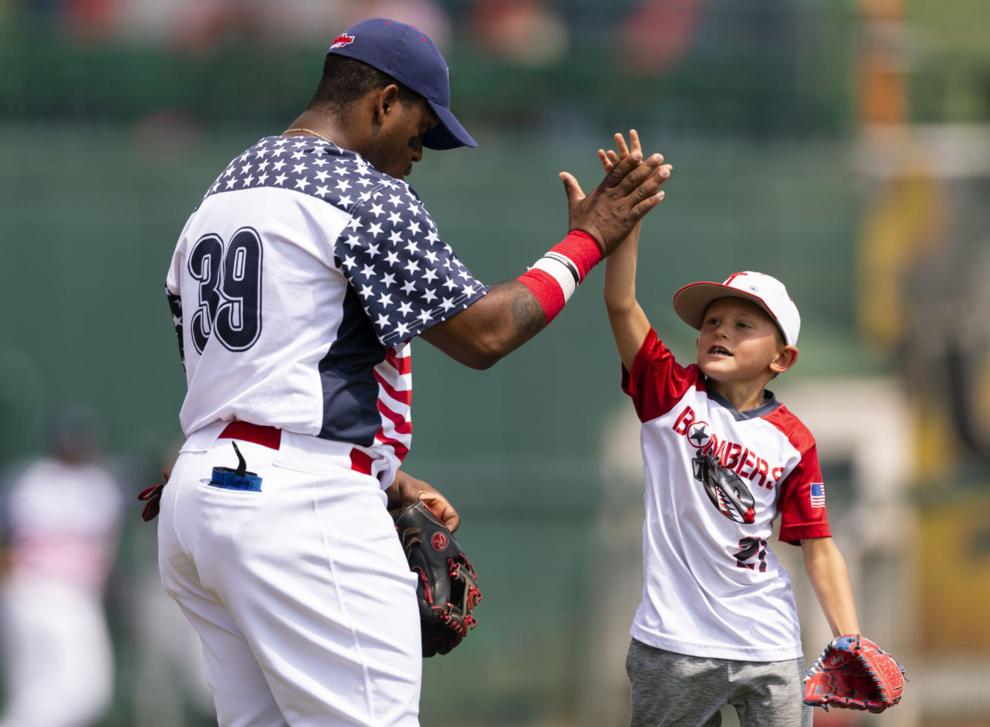 Top Journal Star photos for August
Top Journal Star photos for August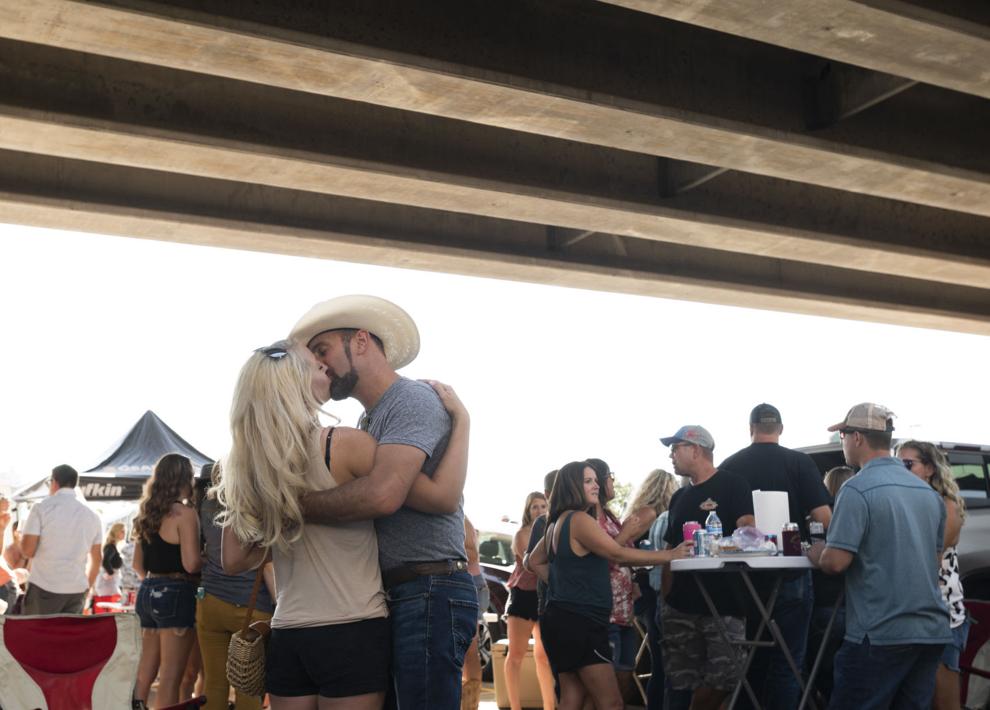 Top Journal Star photos for August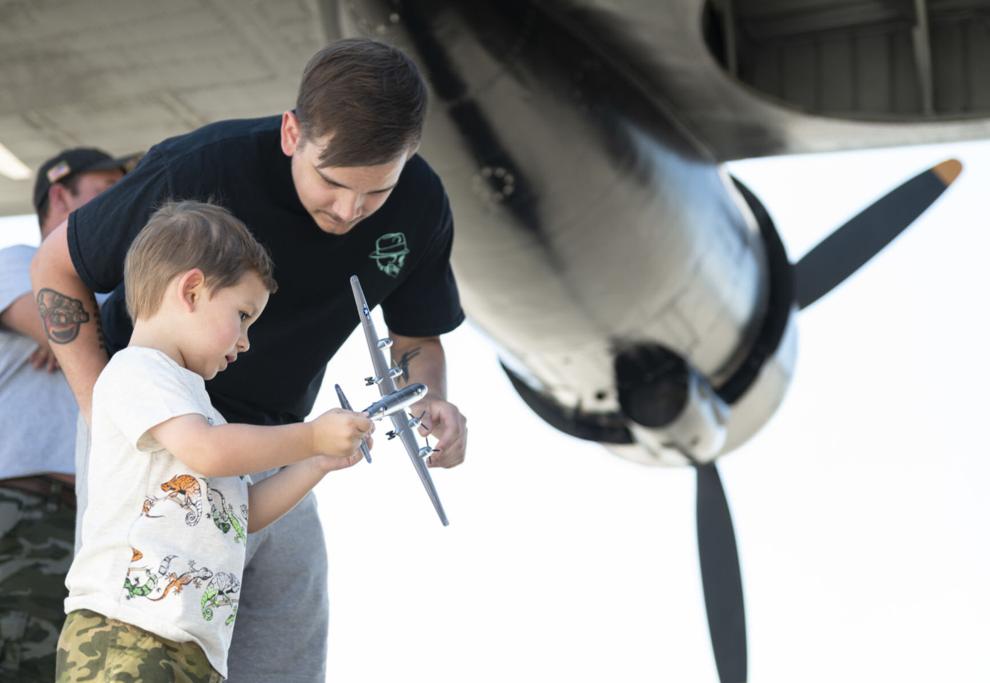 Top Journal Star photos for August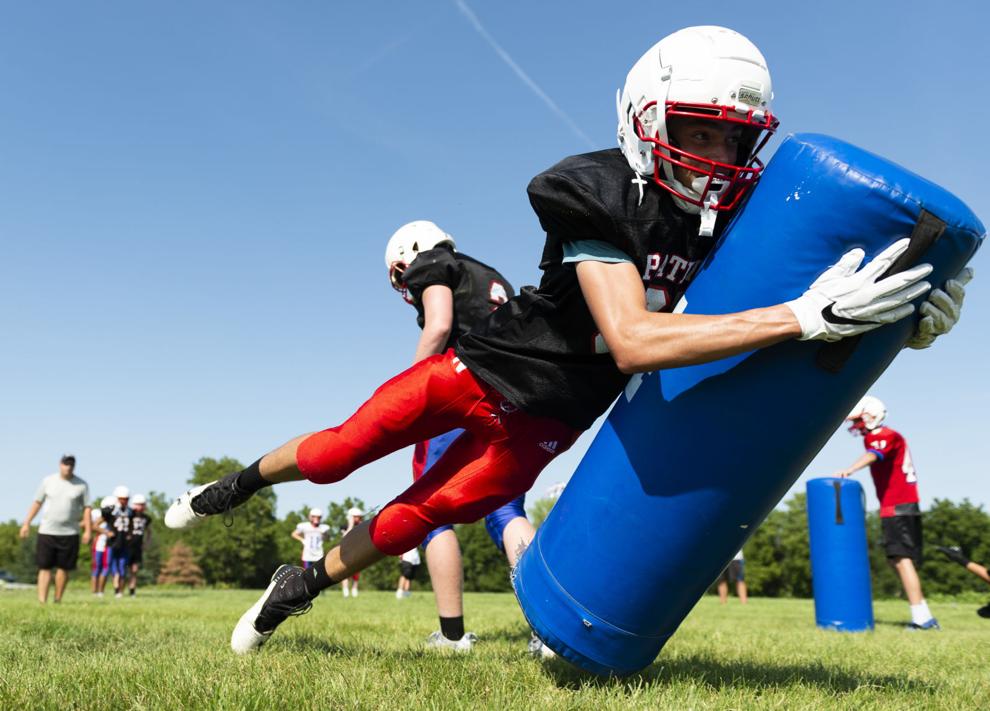 Top Journal Star photos for August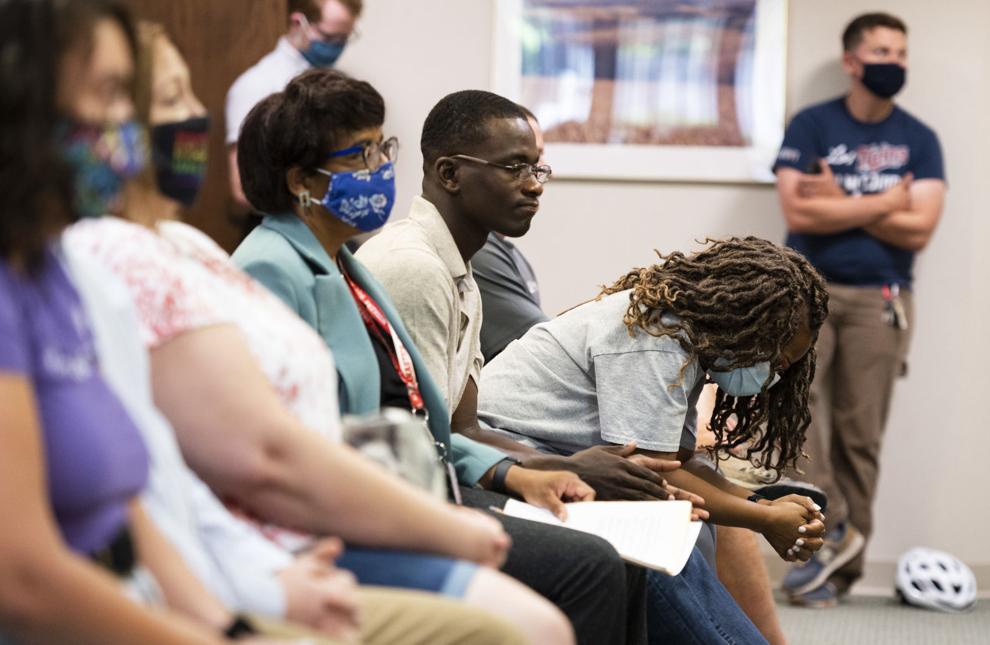 Top Journal Star photos for August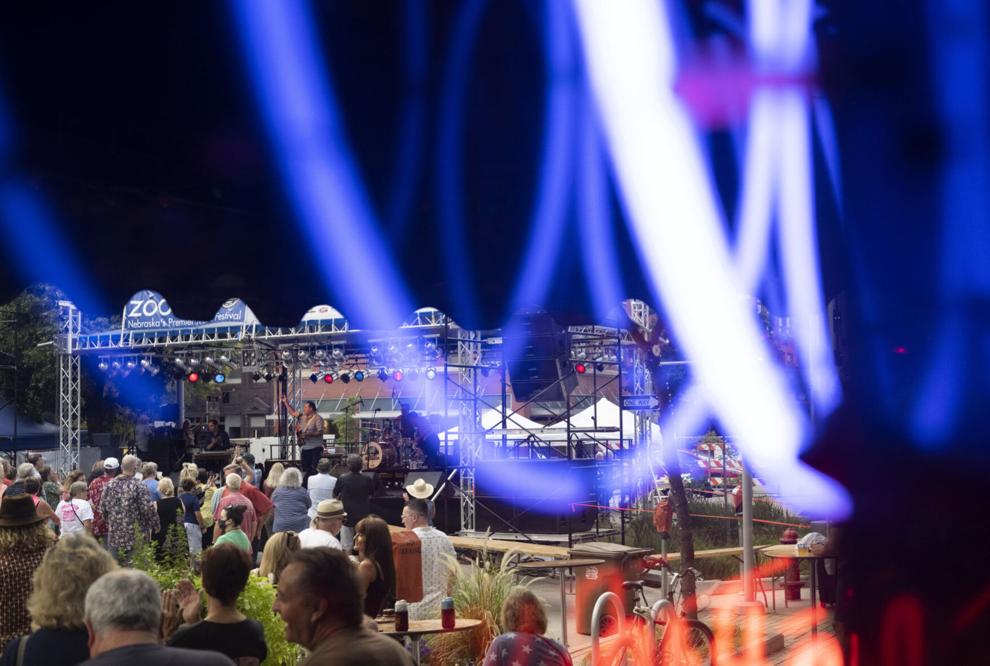 Top Journal Star photos for August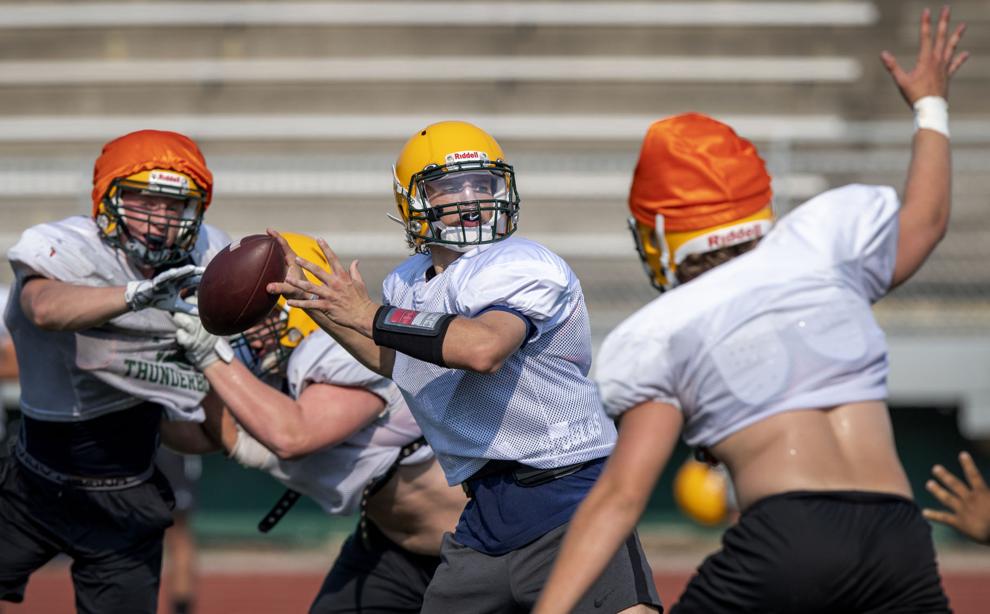 Top Journal Star photos for August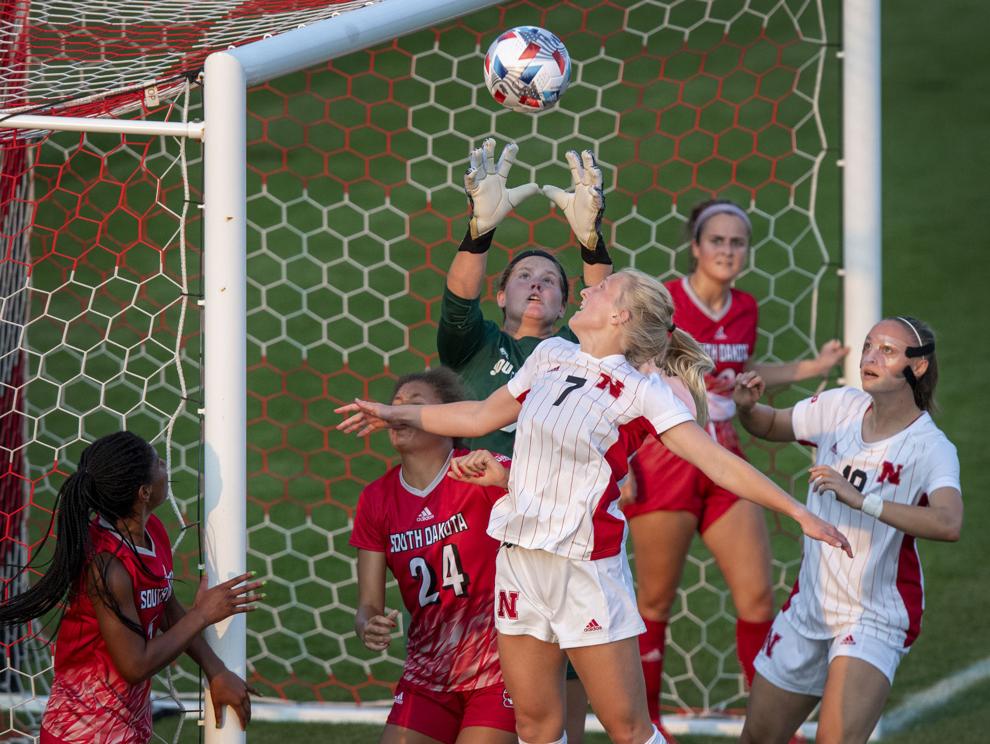 Top Journal Star photos for August
Top Journal Star photos for August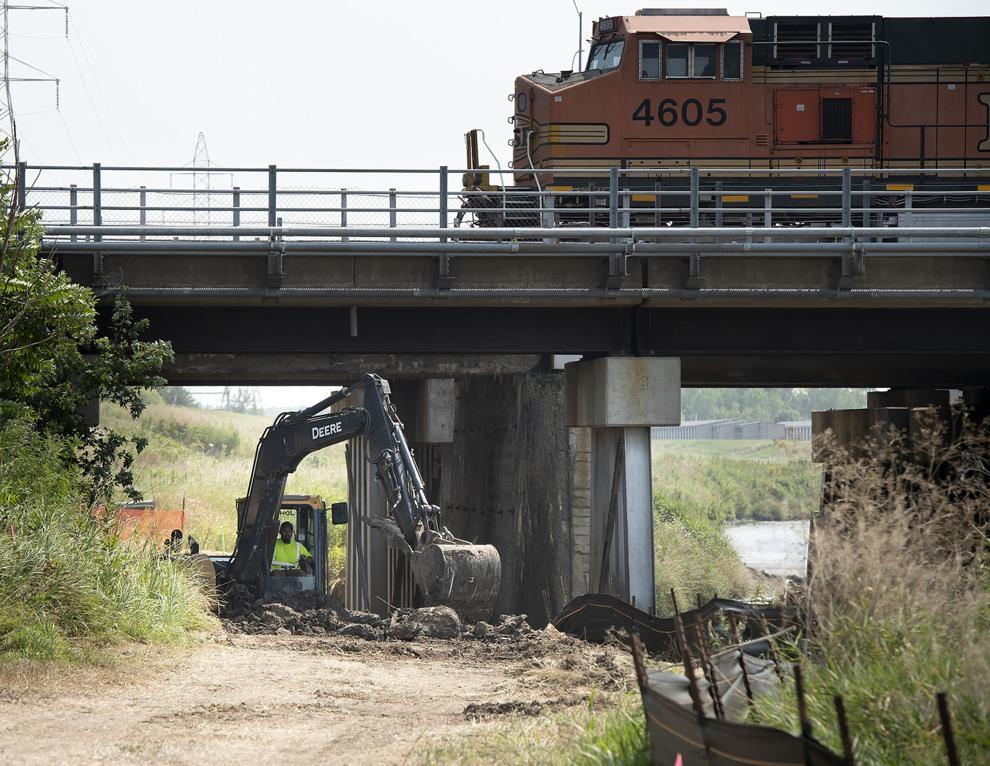 Top Journal Star photos for August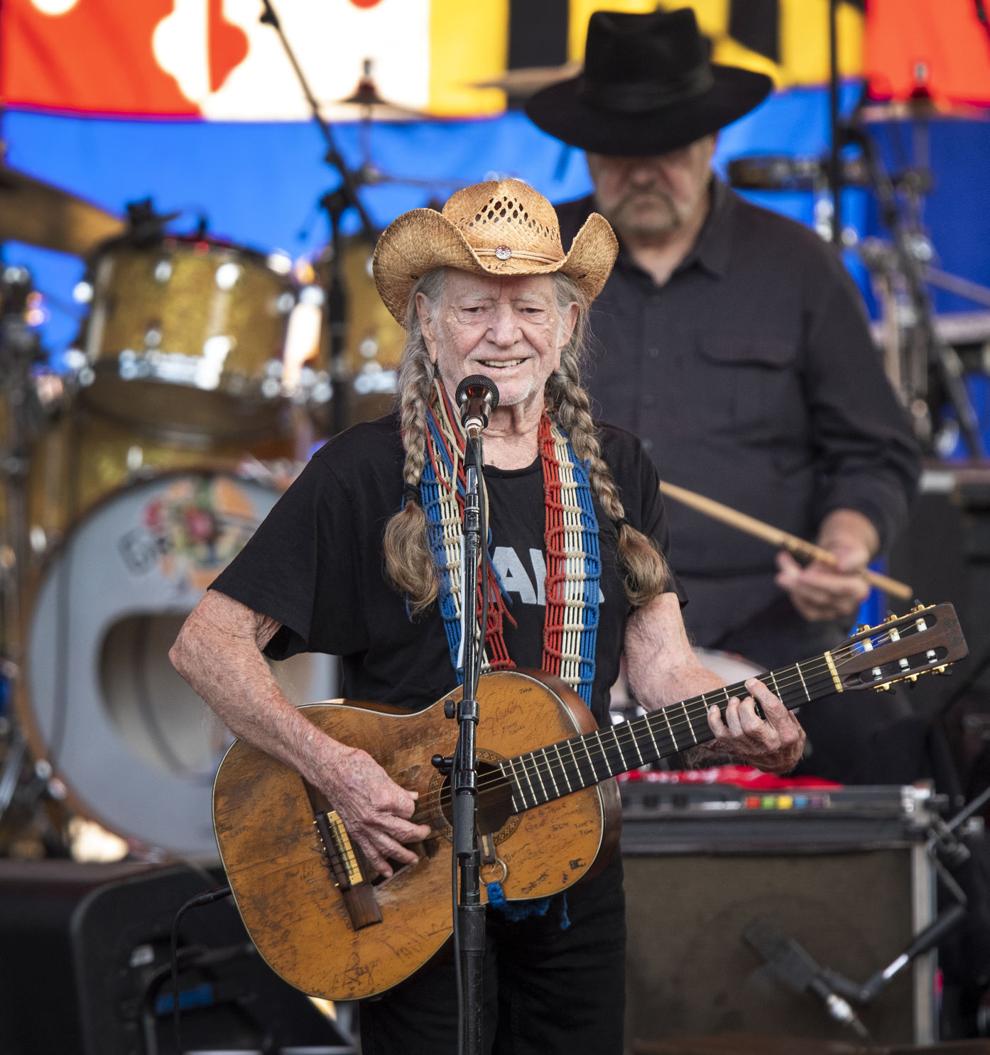 Top Journal Star photos for August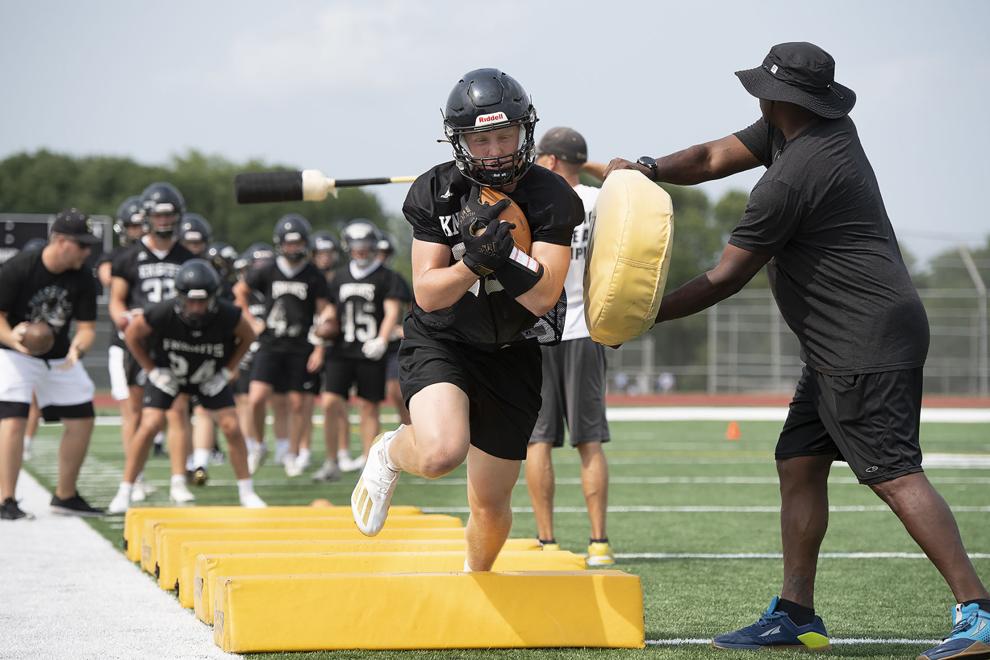 Top Journal Star photos for August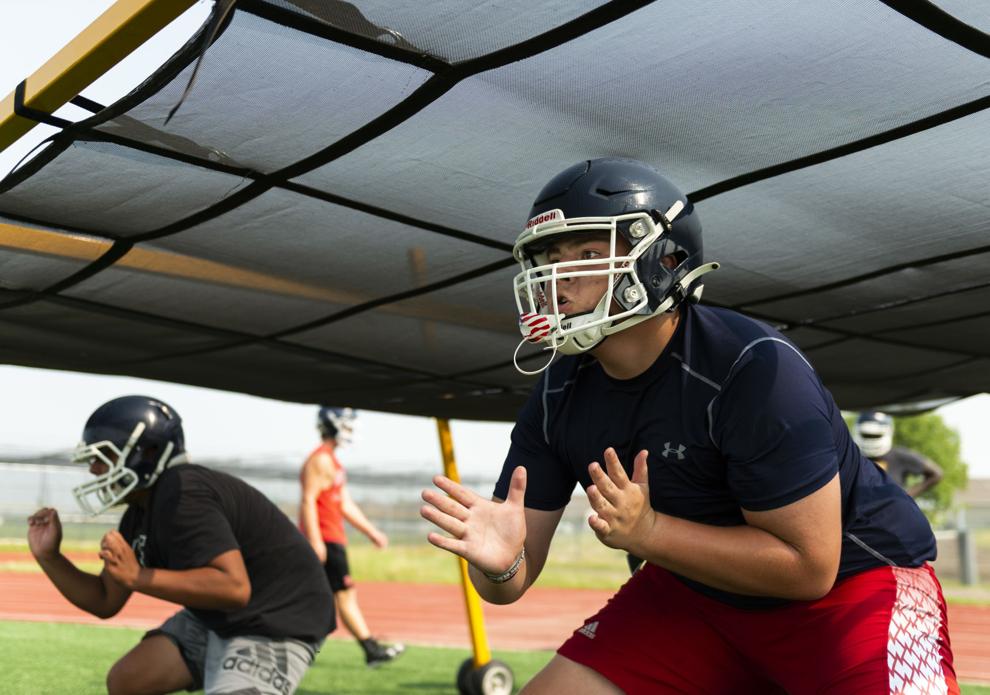 Top Journal Star photos for August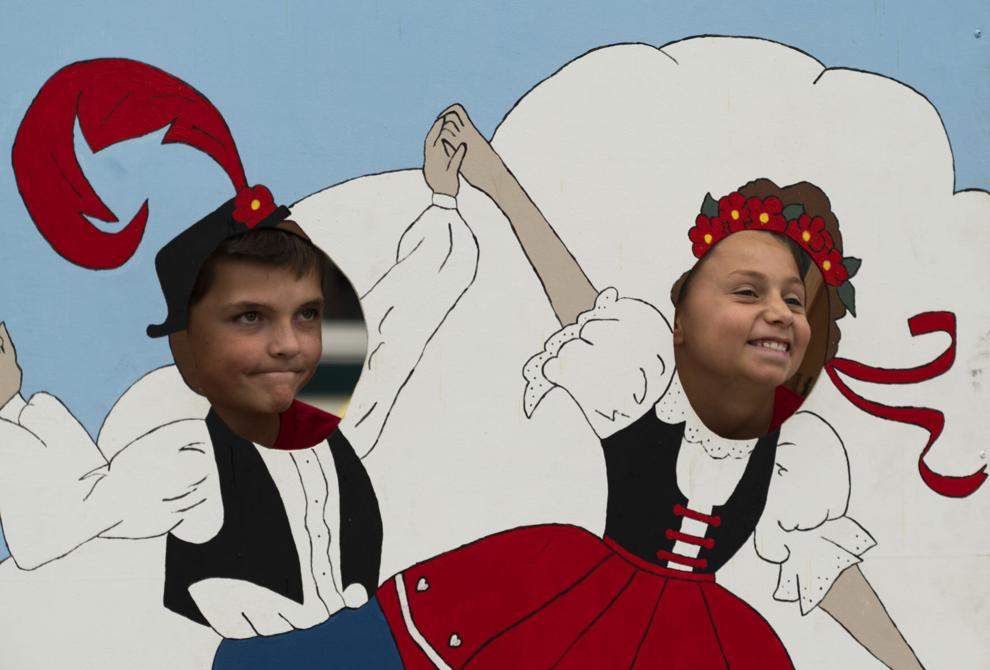 Top Journal Star photos for August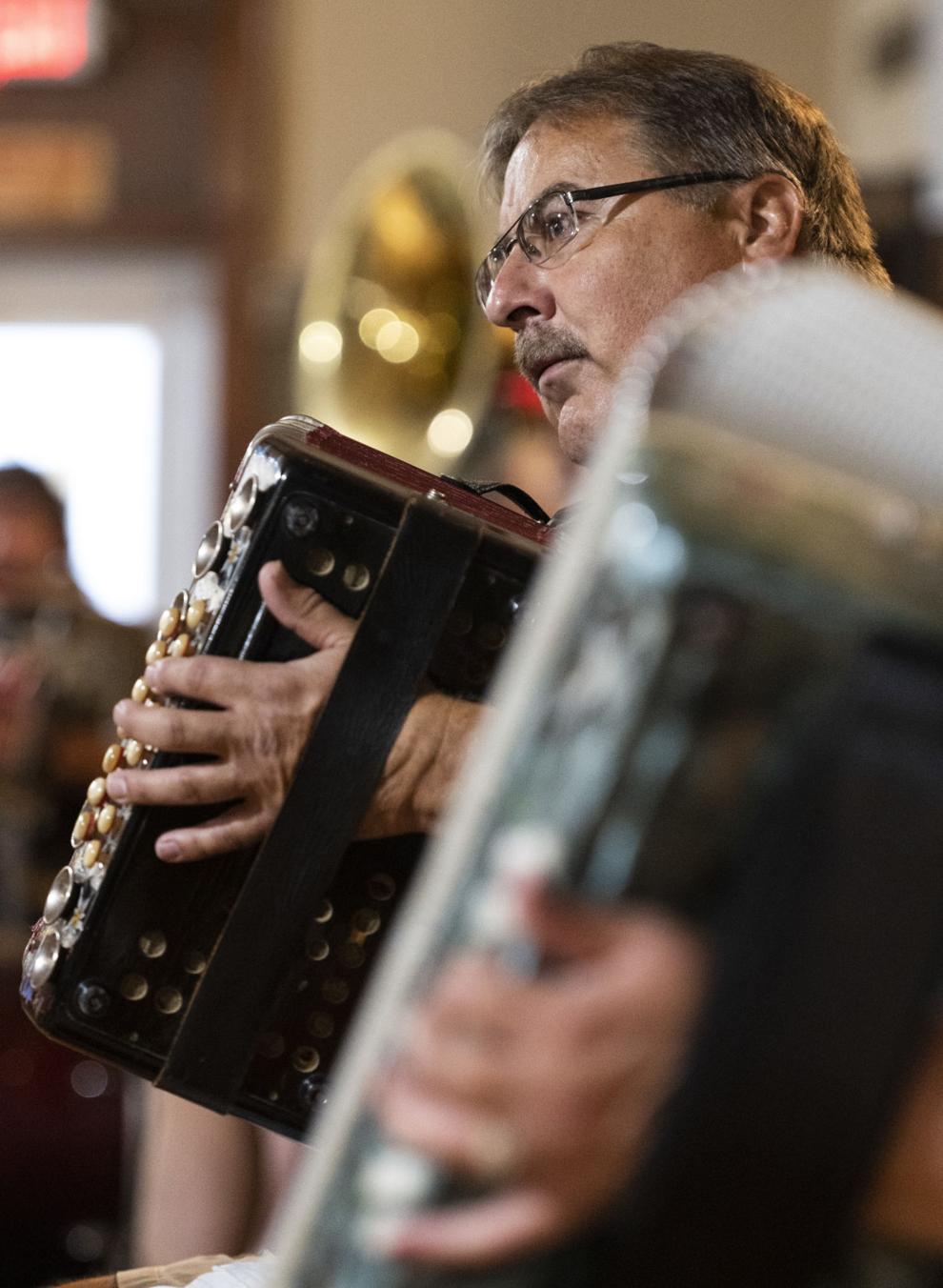 Top Journal Star photos for August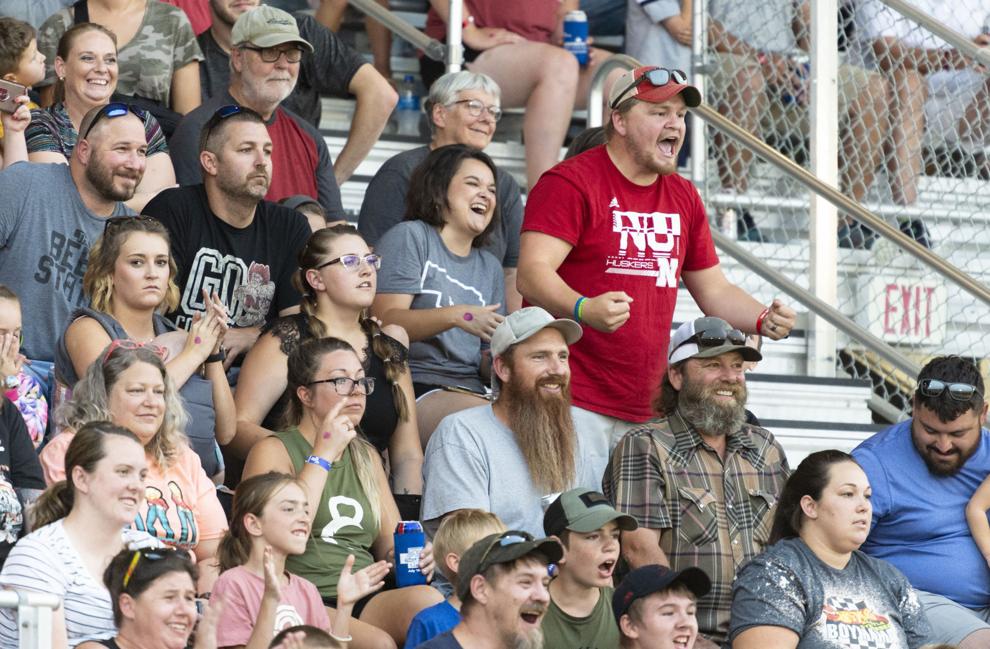 Top Journal Star photos for August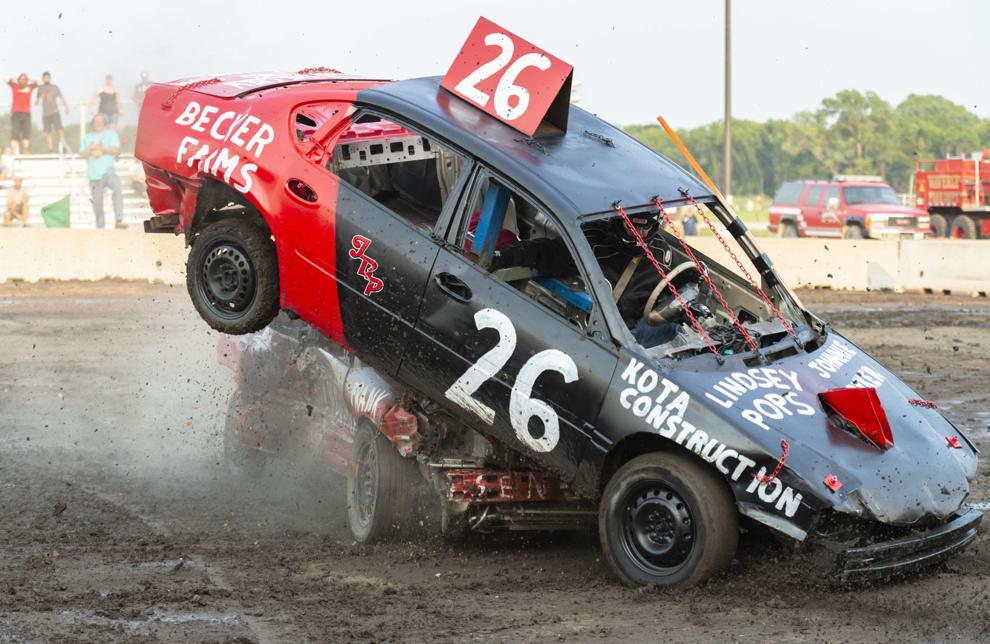 Top Journal Star photos for August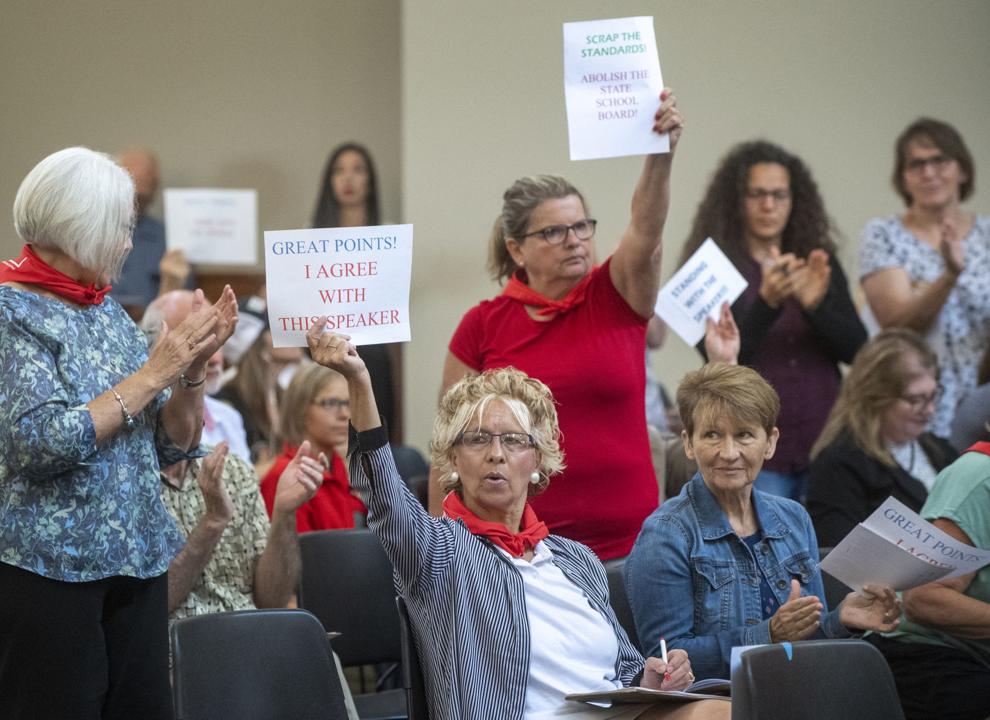 Top Journal Star photos for August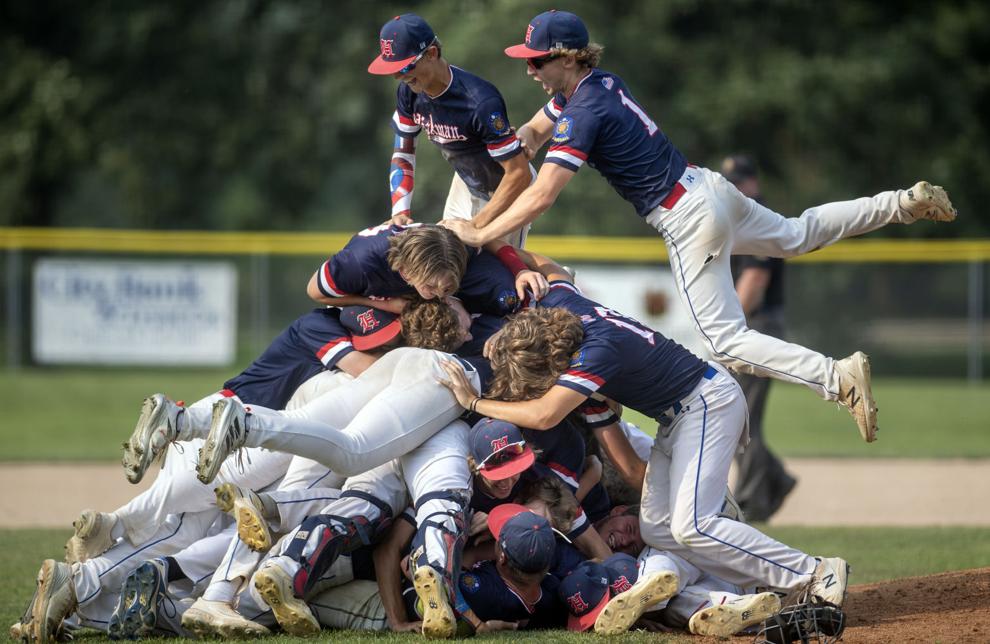 Top Journal Star photos for August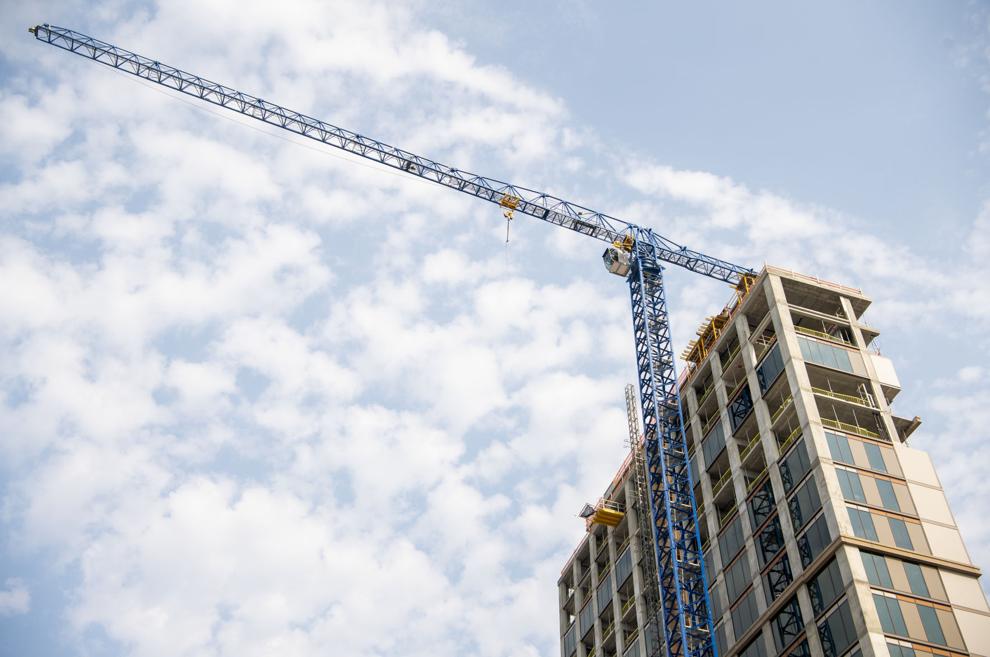 Top Journal Star photos for August
Top Journal Star photos for August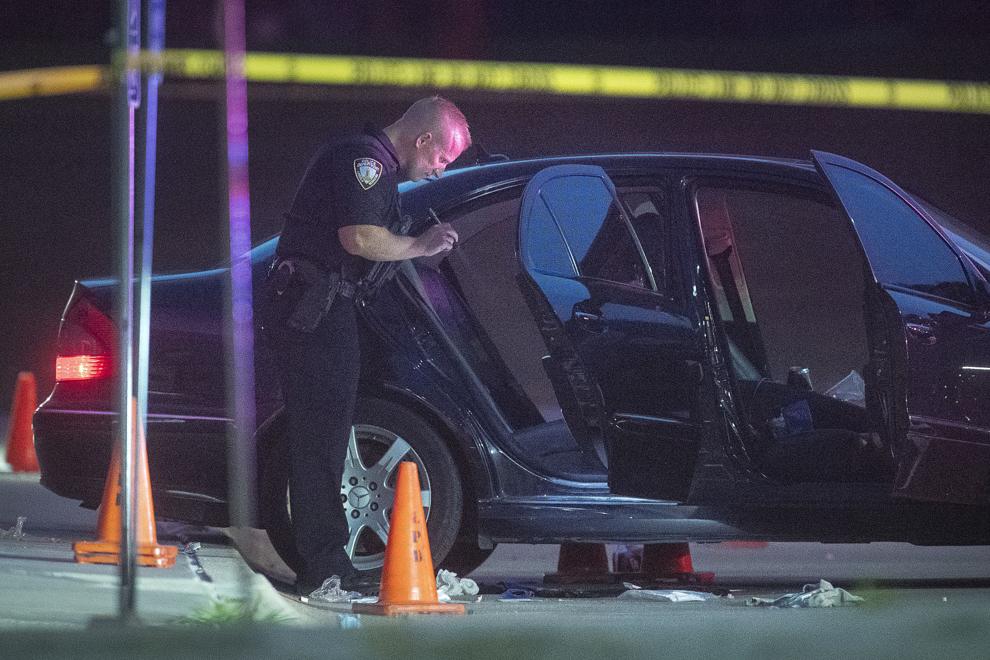 Top Journal Star photos for August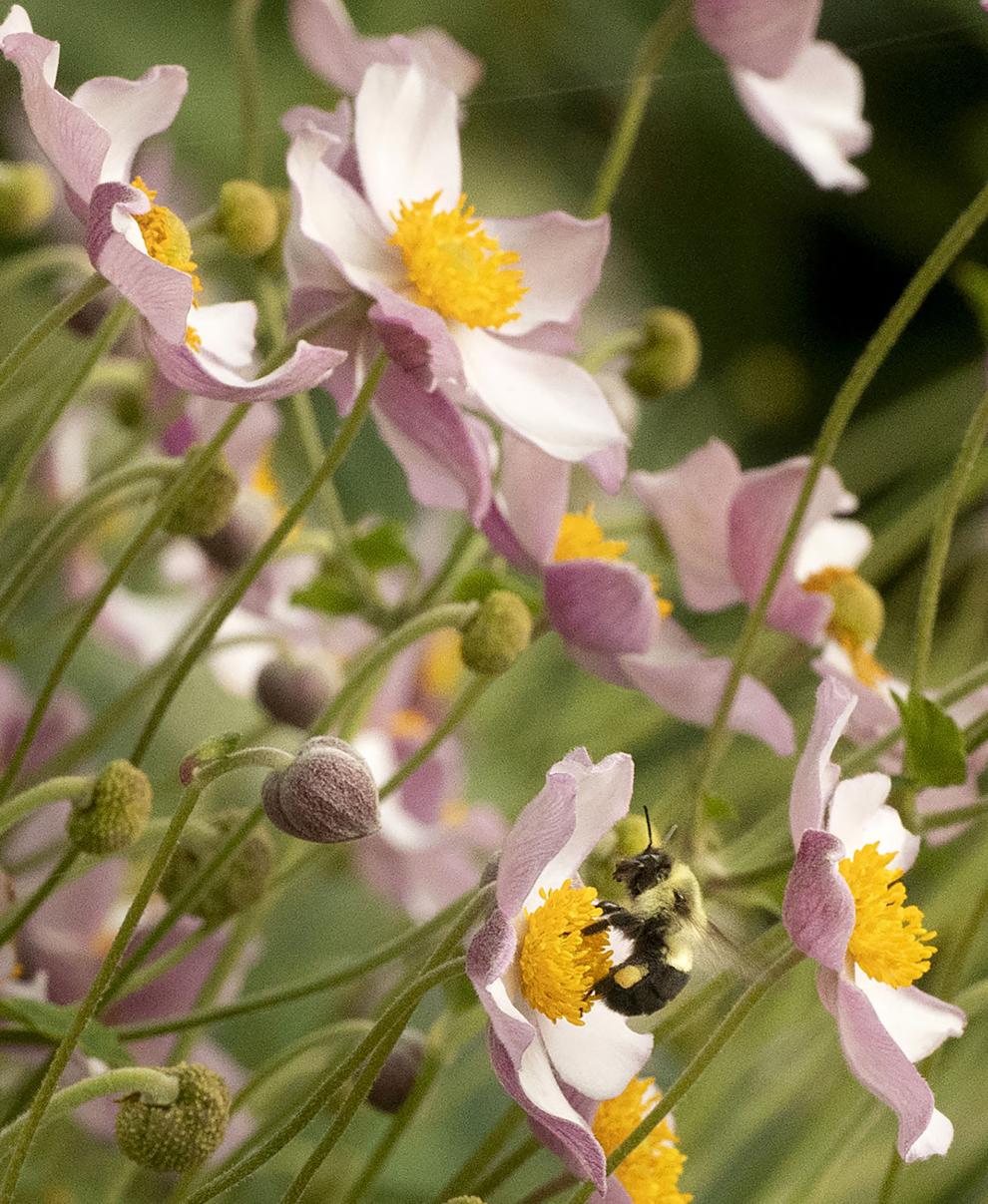 Top Journal Star photos for August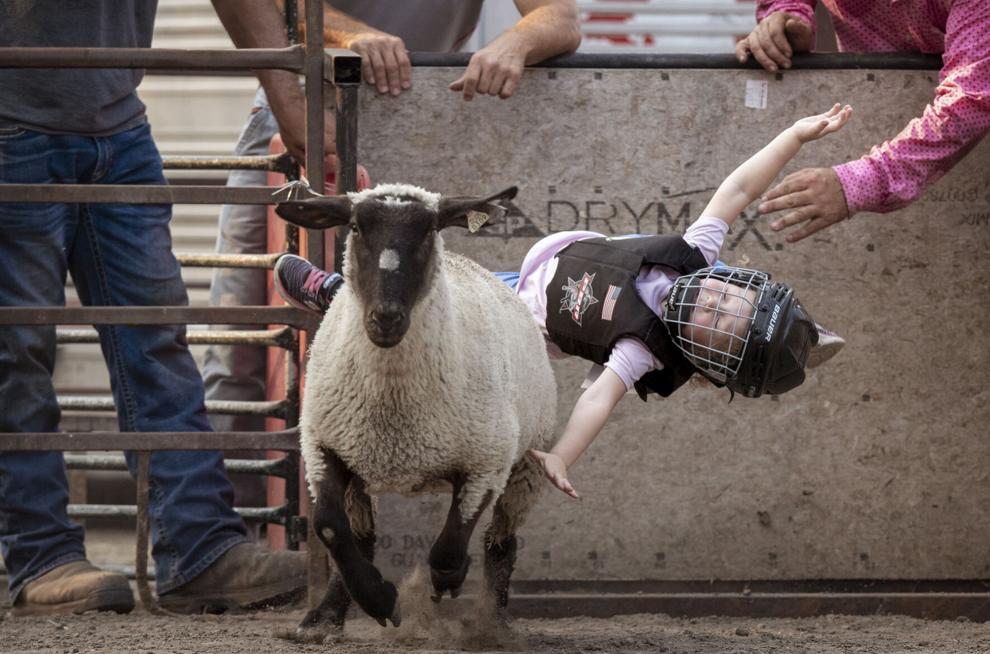 Top Journal Star photos for August