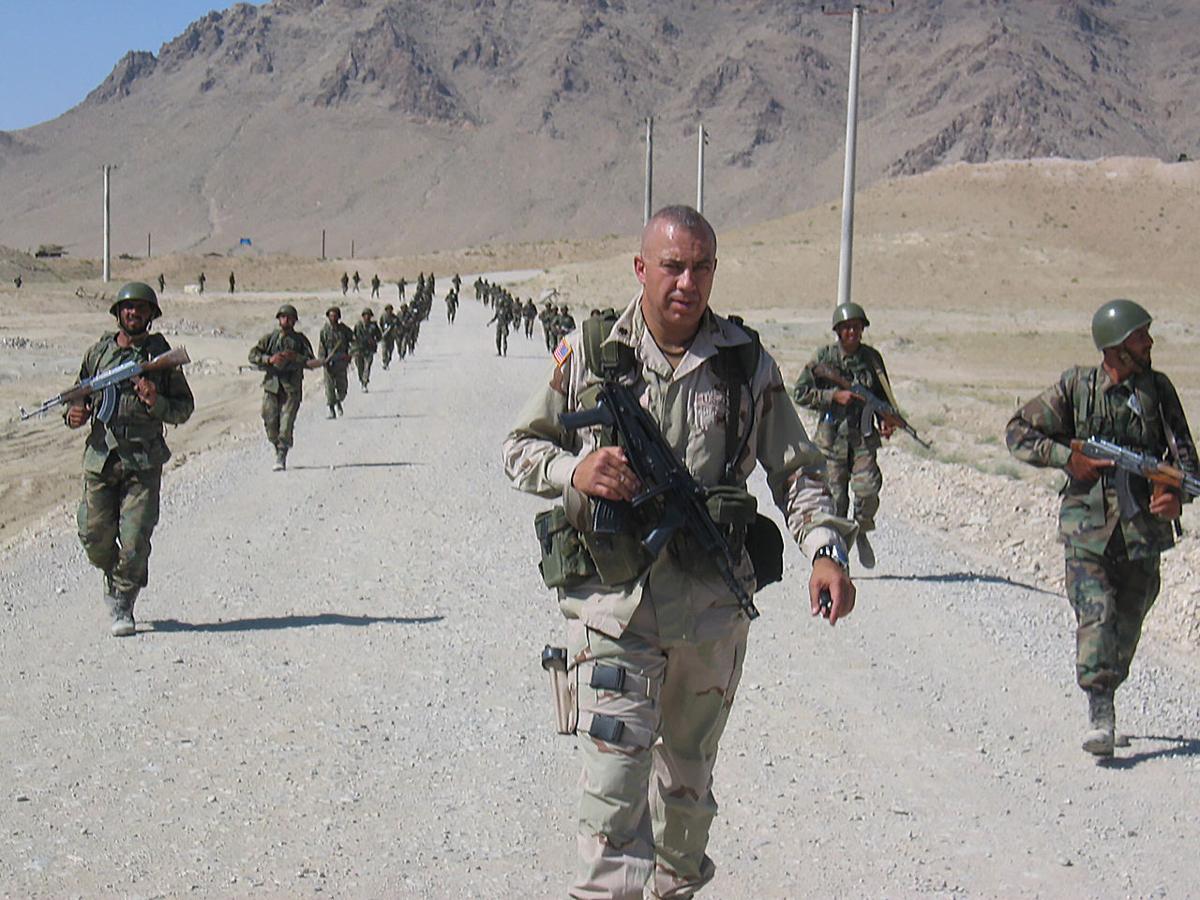 Tom Brewer sees a tragedy unfolding.
"People will understand how brutal the Taliban is," Brewer says as he contemplates what lies ahead in Afghanistan following the withdrawal of U.S. military forces.
Brewer has been there. He knows.
"They will cut off heads and put them on stakes," he says.
"They will cut off hands.
"There will be executions on polo fields in Kabul as a Saturday event if the capital falls, a systematic mass killing of the educated who accept the western way, anyone who has helped.
"There will be no forgiveness; there will be a horrible bloodbath; it will be medieval.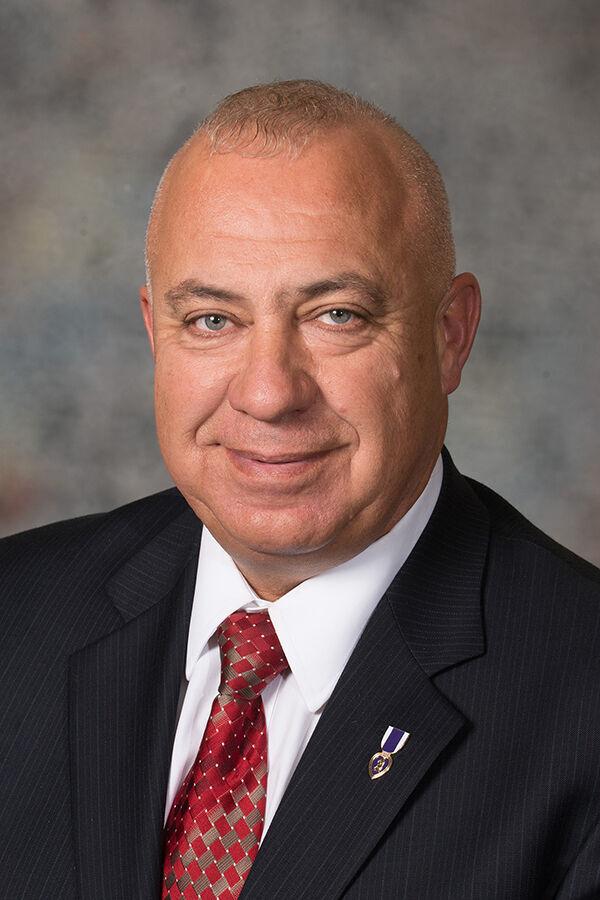 Brewer left his own blood in Afghanistan.
In 2002, he was there as a volunteer on a military mission to help train Afghan troops in the wake of the 2001 terrorist attack on targets in the United States that toppled two skyscraper towers in New York City, struck the Pentagon in Washington, killed nearly 3,000 people and propelled the nation into major military involvement in the Middle East.
In 2003, Brewer was shot six times during a spontaneous firefight with the Taliban at a desolate site near Ghar Mountain in Kabul Province; in 2011, he was wounded again during his sixth tour in Afghanistan when shrapnel from a rocket-propelled grenade ripped through his body.
The retired Army colonel, a member of the Nebraska Legislature, is watching from afar now as President Joe Biden withdraws U.S. troops from Afghanistan, leaving Afghan troops to defend the capital and battle the Taliban insurgents alone.
Biden has announced that the U.S. military mission in Afghanistan will officially end on Aug. 31.
About 650 U.S. troops will remain behind to provide security for the U.S. embassy in Kabul and several hundred will remain at Kabul's international airport temporarily.
Bagram Air Base, the hub for U.S. military operations, was handed over to the Afghans earlier this month.
Evacuation flights for Afghans who have aided U.S. military and diplomatic missions are scheduled to begin leaving Kabul late this month.
Brewer fears that perhaps "this wholesale exodus will come back to haunt us," leading to "a potential quick collapse of everything short of Kabul ... with the prospect that then you can only hold Kabul for so long.
"And if all we have left is the embassy, you could not sustain forces there very long."
Although many Afghans who helped U.S. forces as interpreters and drivers have already gotten out of the country — some of them have relocated in Lincoln — many of those who are still there may be restricted from movement through checkpoints in Taliban-held territory to Kabul now, Brewer said, making their evacuation more challenging.
"They and their families will be killed," he said. "It will be genocide."
Brewer has some positive memories of the Afghan troops he helped train and work with.
"They weren't afraid to fight," he said. "They hustled; they showed me tremendous respect.
"I saw the Afghan army become a pretty viable force in 2009-2010," Brewer said. "They could own the night and kill the Taliban.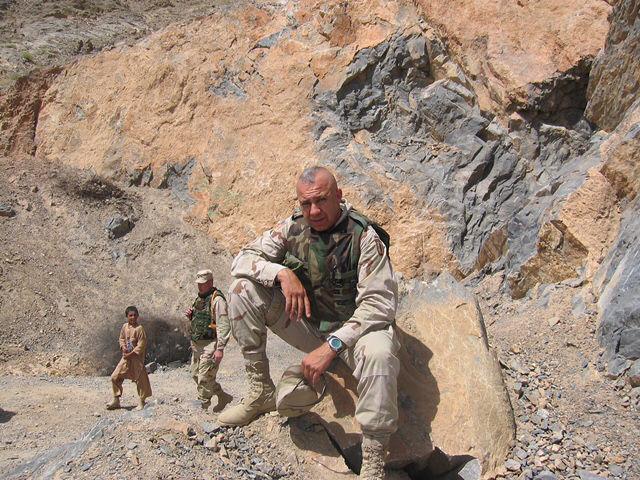 "There were some good fighters. But they needed mentors to help them. It's kind of like a team has to have a coach."
Now, he said, "as we step away, they won't have Medivac and air support."
And, looking into the future, Brewer says he fears at some point the Taliban will begin to focus on training terrorists "and we will have to take action again."
"If we have to go back, it will be a sad and ugly scenario. I fear there may be bad times ahead."
Perhaps, Brewer said, "there could have been a middle ground" with the United States holding onto two bases with long runways that are close to Iraq, Iran and Russia.
Perhaps this could have been done in "a more controlled manner to assure sustainability," he said.
"I don't see a very bright future for Afghanistan."
Photos: A look back at the War in Afghanistan
Take a look back at the war in Afghanistan through the lens of former World-Herald photojournalist Alyssa Schukar.