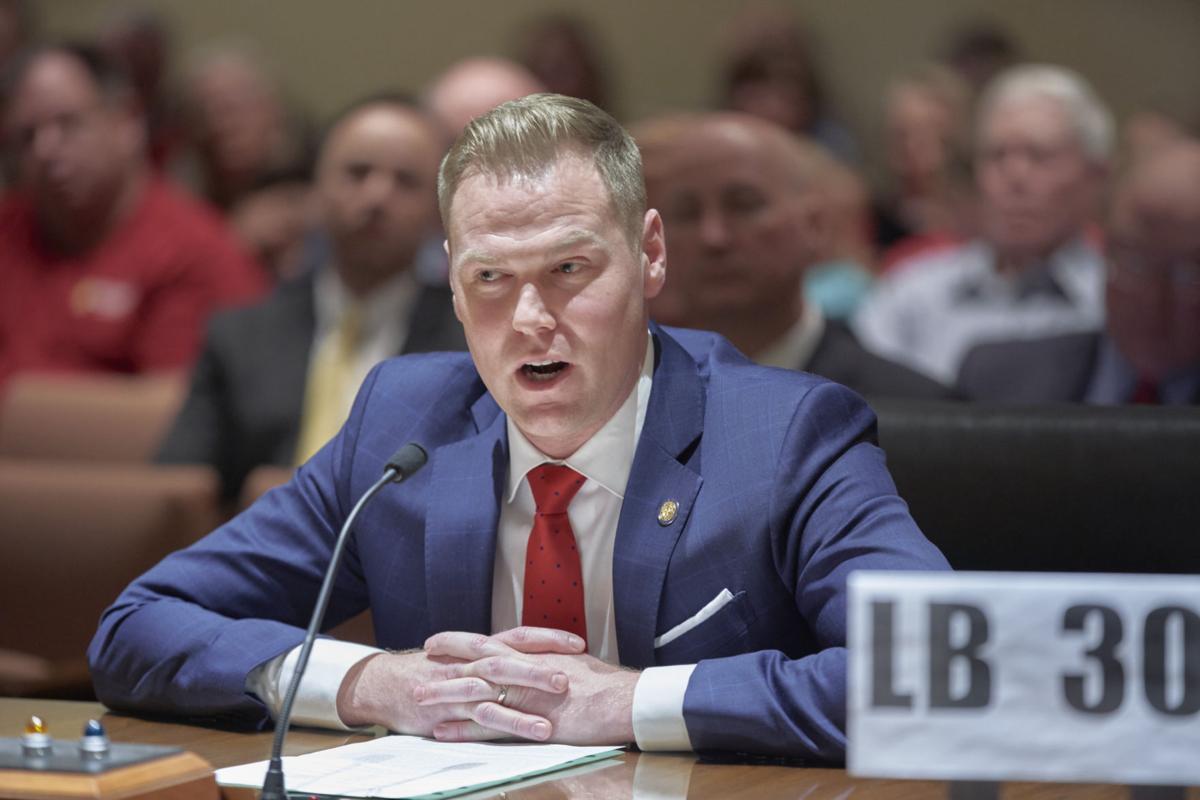 Sen. Brett Lindstrom of Omaha is gearing up for a 2022 Republican gubernatorial bid.
No announcements yet, but the two-term lawmaker says "it's tracking that way; it's more likely than not."
Lindstrom acknowledges that he already has been laying the groundwork for entry into what could be a wide-open GOP contest as Gov. Pete Ricketts completes his second and final term.
Ricketts has said it is likely he will endorse a candidate in the Republican primary race and that raises the potential of sharply reducing the GOP field.
Lindstrom, 39, a financial adviser, will have served in the Legislature for eight years by the end of next year, centering on his role as a member of the Revenue Committee and the Banking, Commerce and Insurance Committee.
With some indications that he already may be forming a campaign staff, Lindstrom said during an interview in his Capitol office that he's "taking a hard look at it and we need to get through the (legislative) session before there would be any official announcement."
"I feel good where I'm at in the process," he said.
"For me, if I'm committed, it wouldn't matter who's in and who's not."
Lindstrom said he would offer voters "a new generation of leadership" and a candidate who has been deeply engaged in economic development and tax reform as a legislator, two areas that will continue to be vital for Nebraska's future growth.
As a dad with three children under the age of 10, he said, he wants to "make sure there are new and ongoing opportunities in Nebraska in terms of jobs and education."
"I've been in the business community for almost two decades," he said. "I have raised my family here."
And, he said, the family often travels Nebraska together, experiencing all areas of the state.
If Nebraska continues to diversify its economy, he said, "big economic things can happen."
"And we're doing a pretty good job of being fiscally responsible" in operating state government, he said.  
Lindstrom unsuccessfully challenged former Republican Rep. Lee Terry of Omaha in the 2012 GOP primary election in his first bid for elective office before winning election to the Legislature in 2014.
Nebraska needs to be competitive in order to be successful, Lindstrom said, and that points to the need for competitive leadership.
Competition has been part of his life, he noted.
At the University of Nebraska-Lincoln, he was a Husker football quarterback.
MEET THE STATE SENATORS MAKING LAWS IN 2021
Ray Aguilar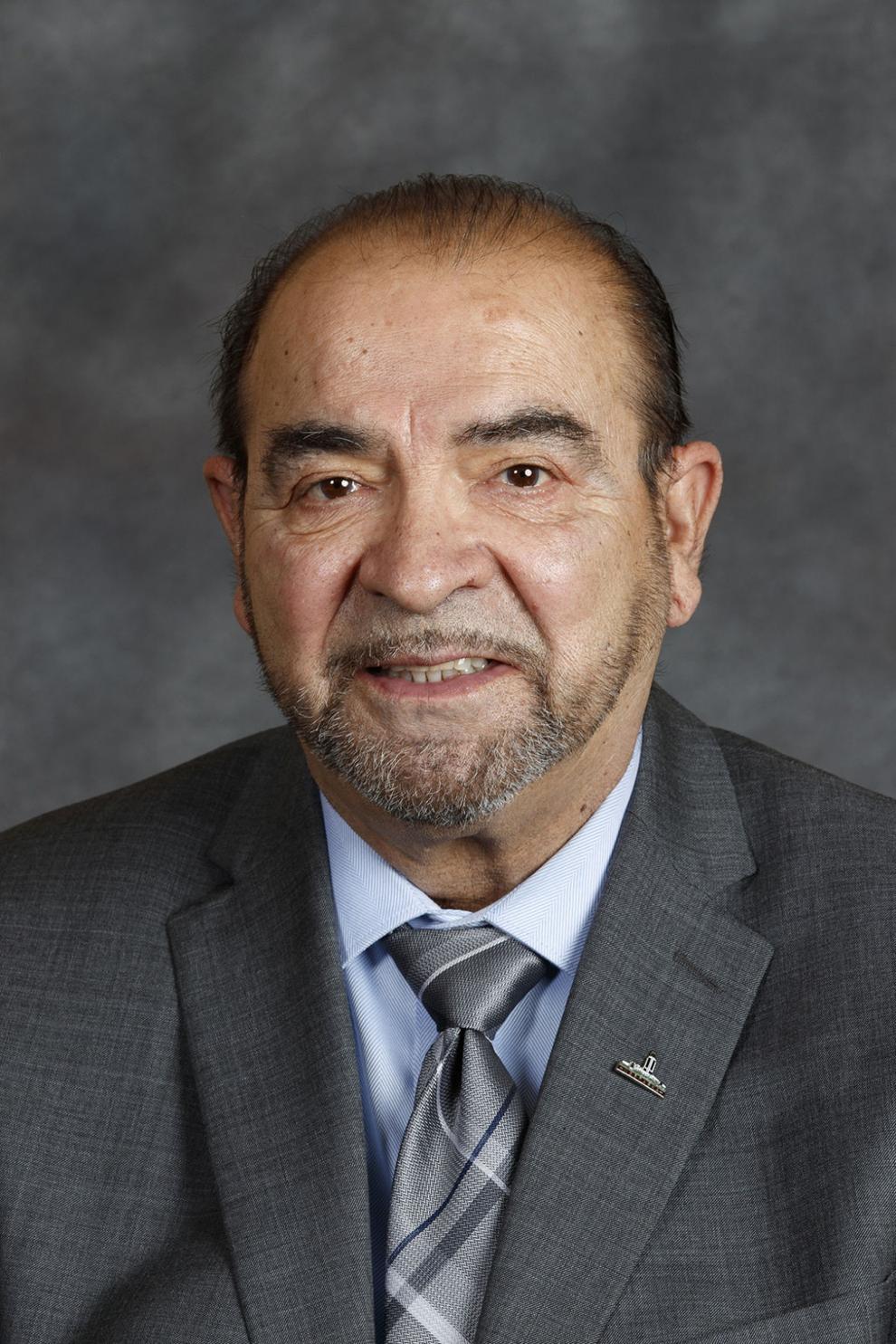 Joni Albrecht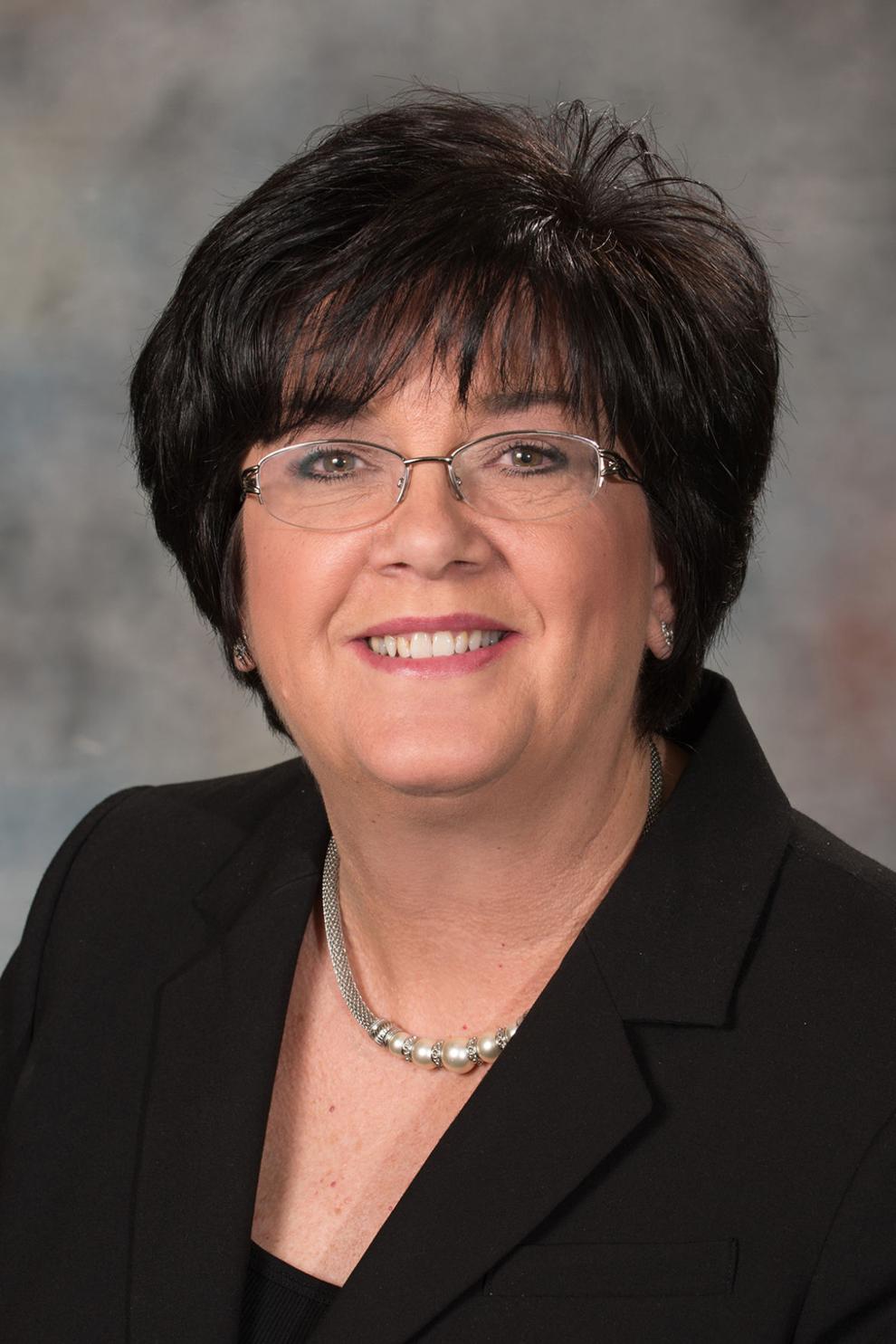 John Arch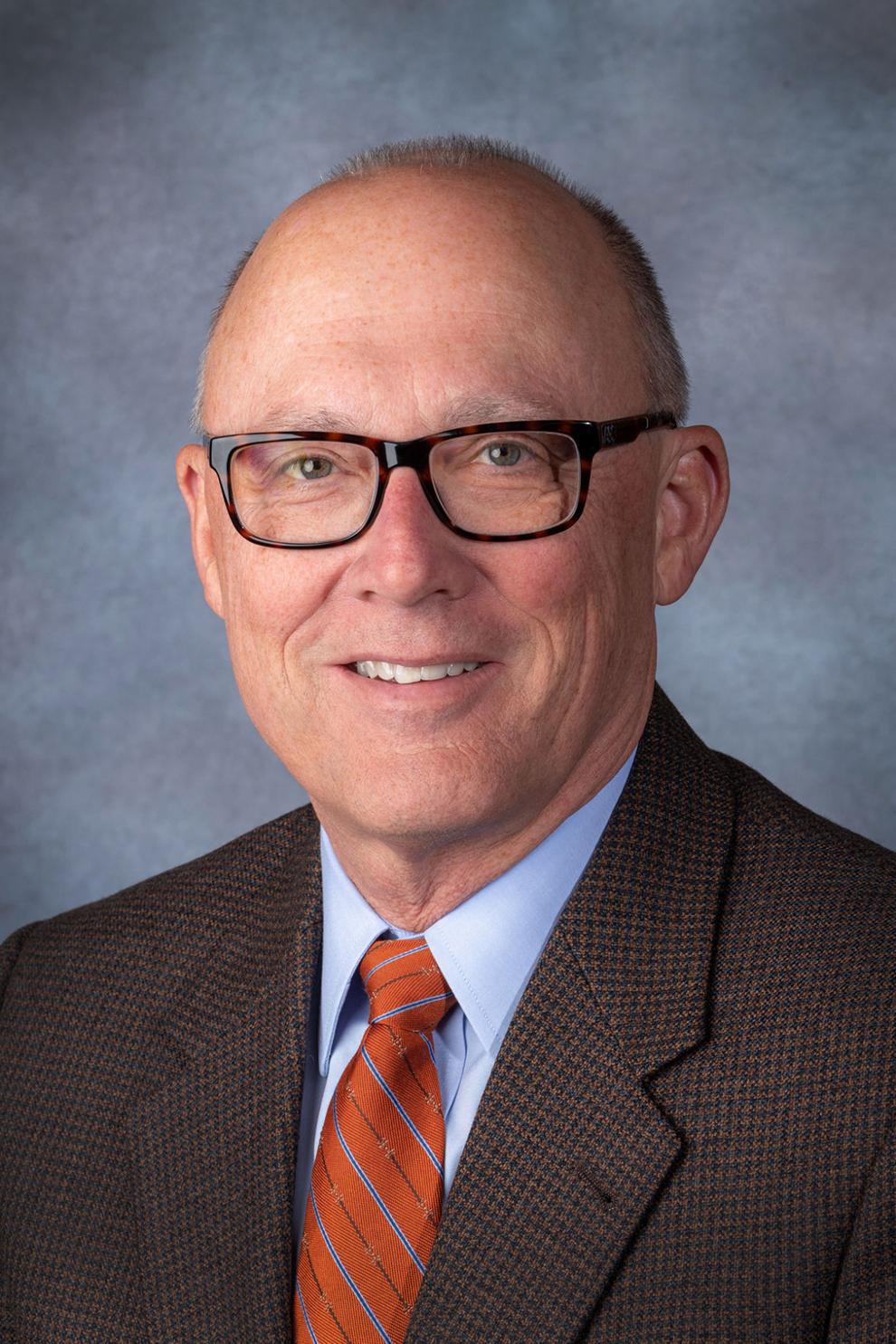 Carol Blood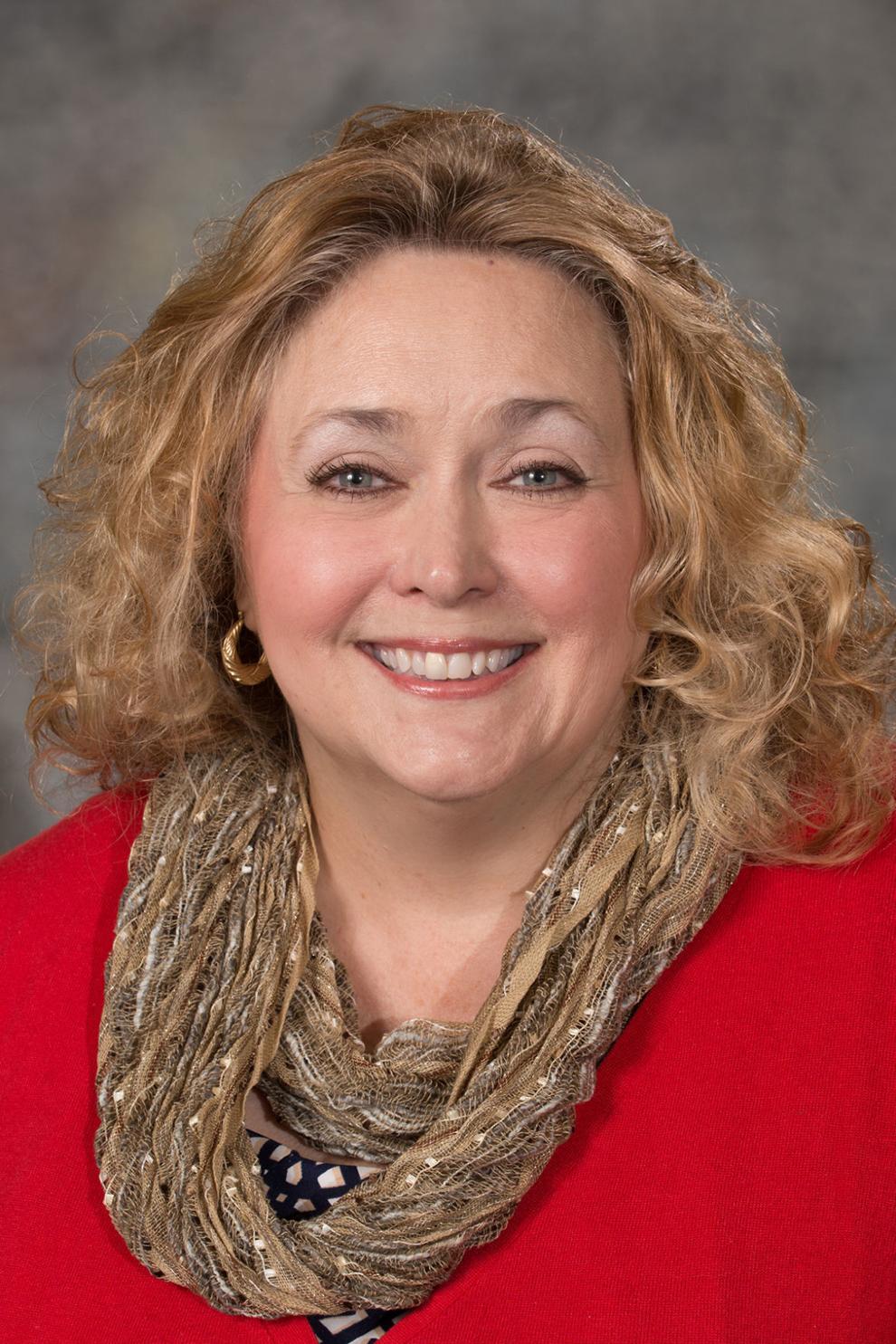 Eliot Bostar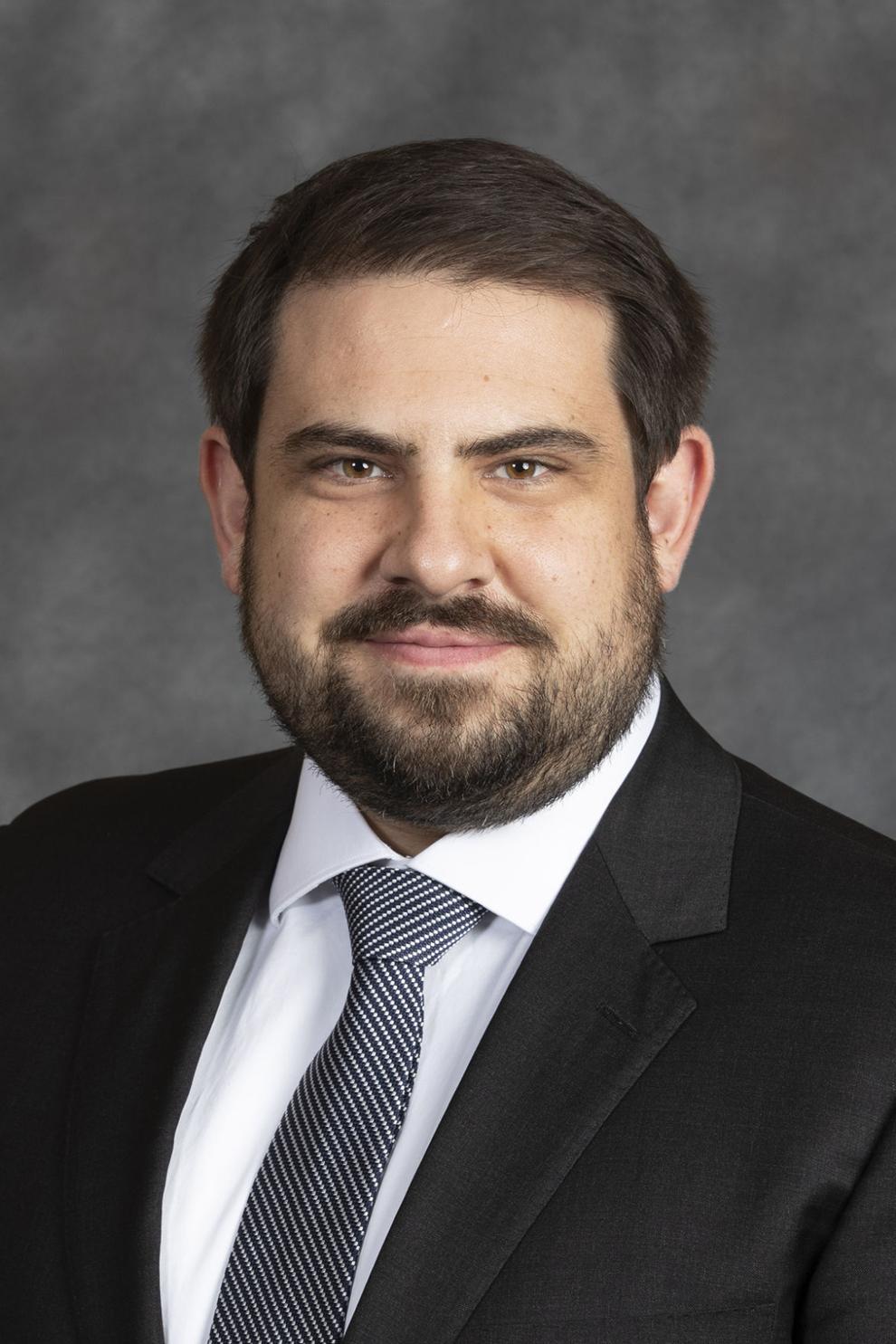 Bruce Bostelman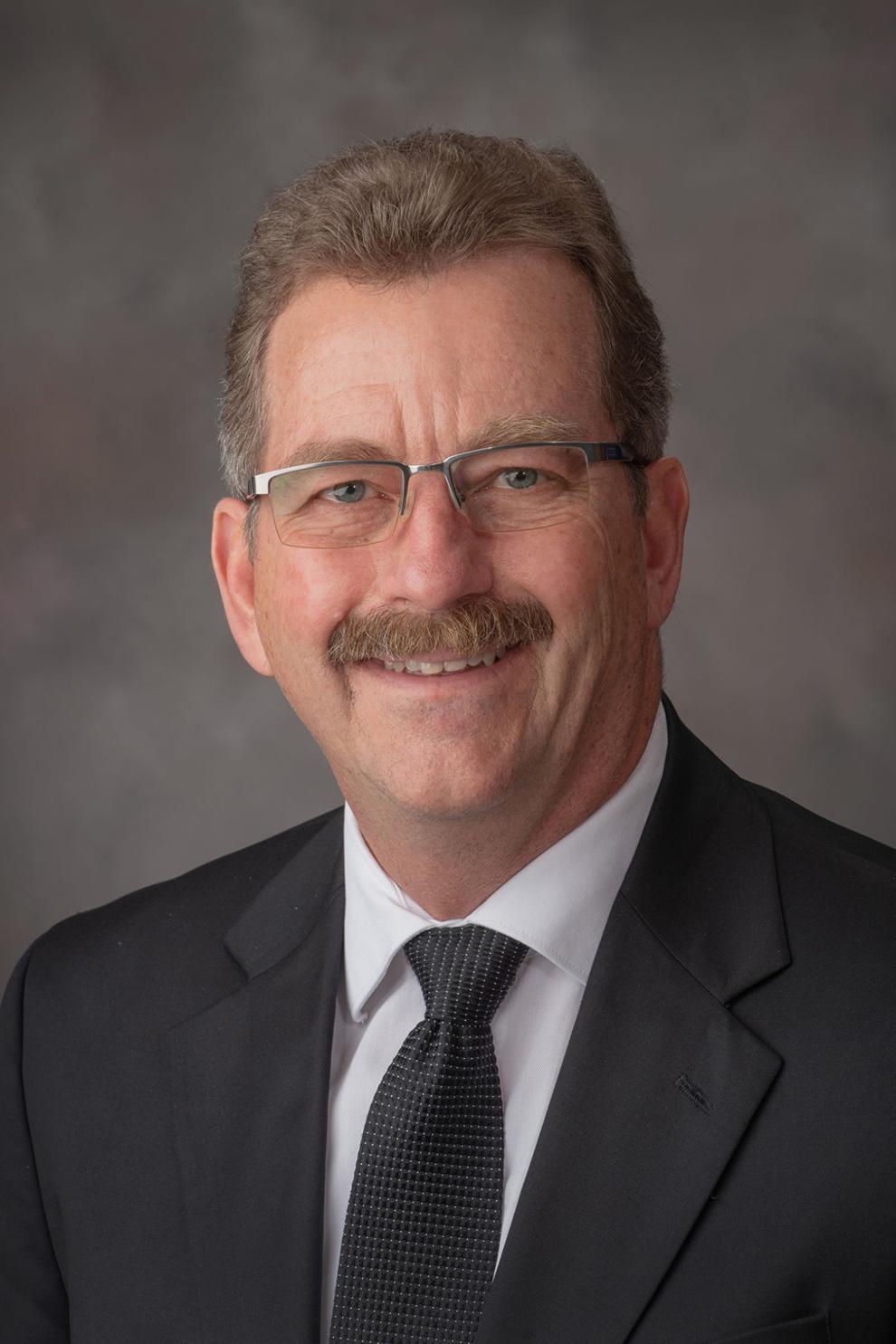 Tom Brandt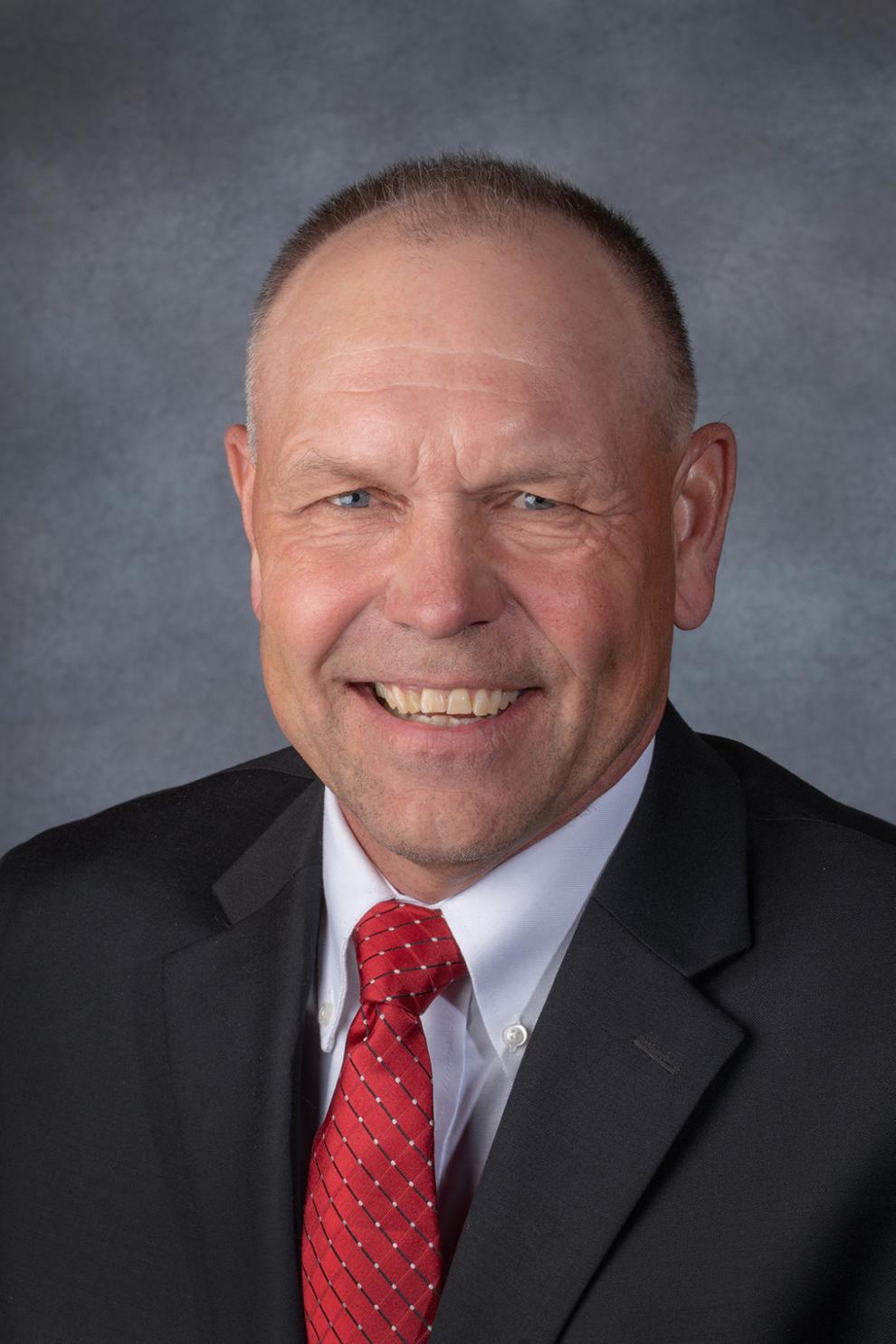 Tom Brewer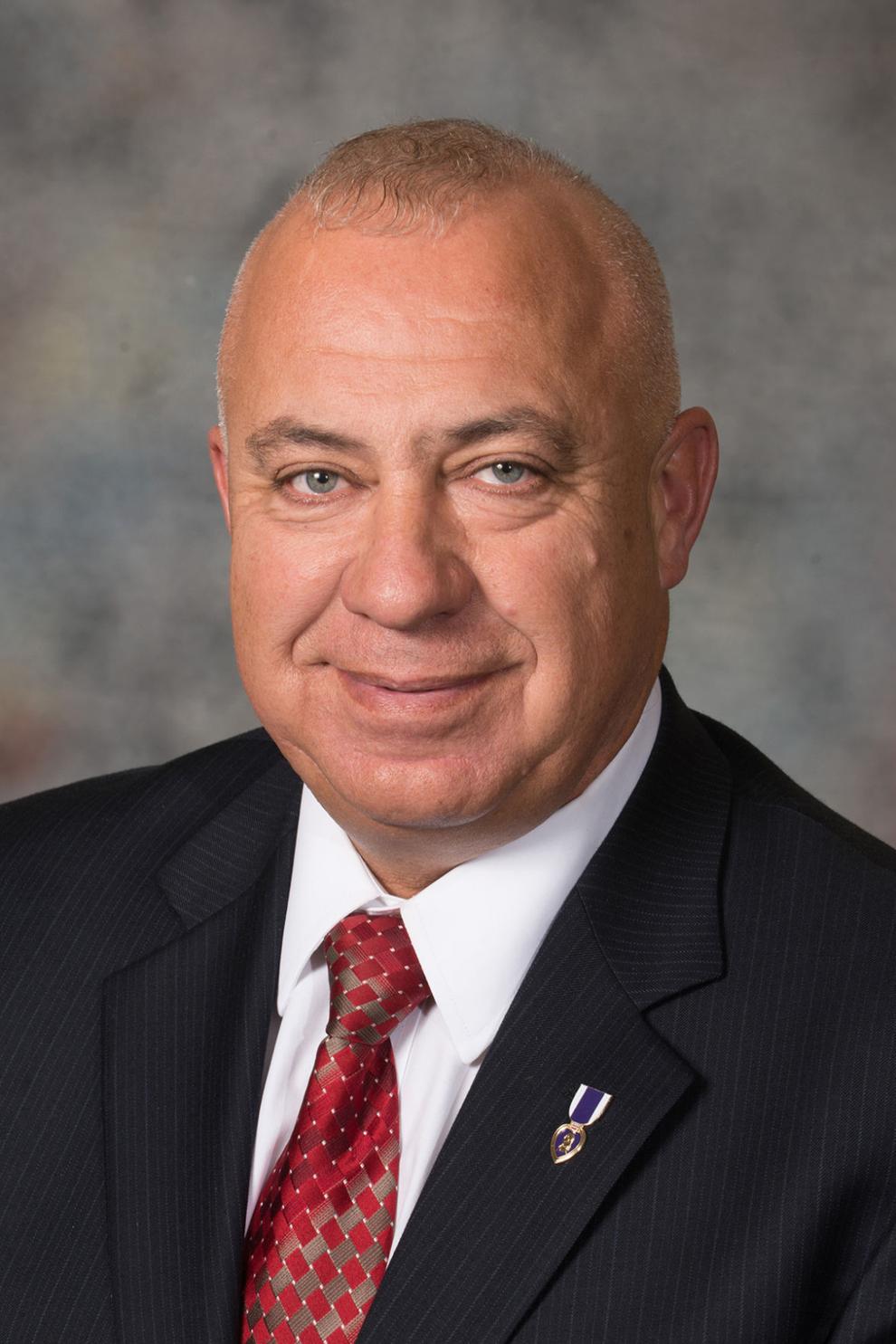 Tom Briese
John Cavanaugh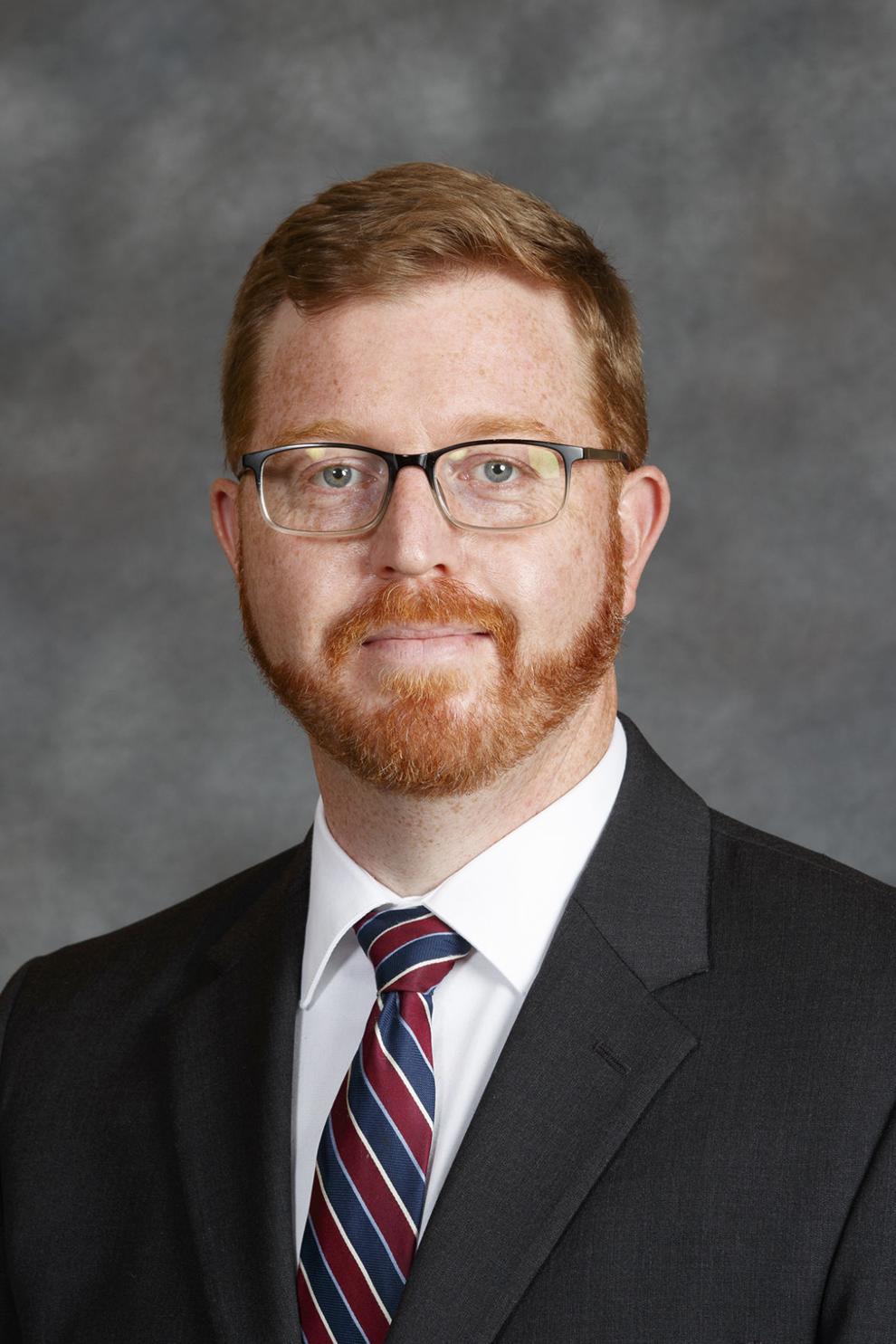 Machaela Cavanaugh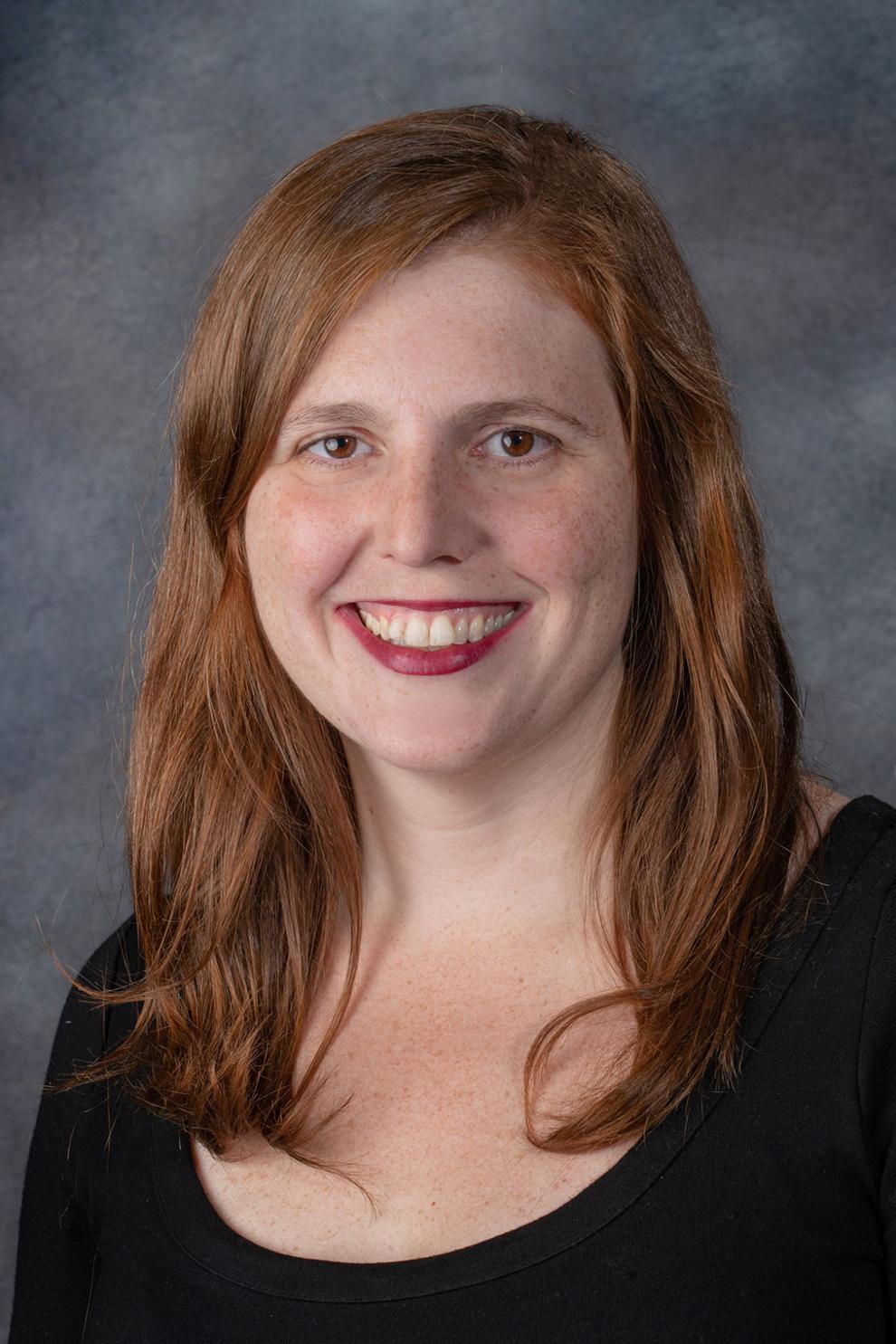 Robert Clements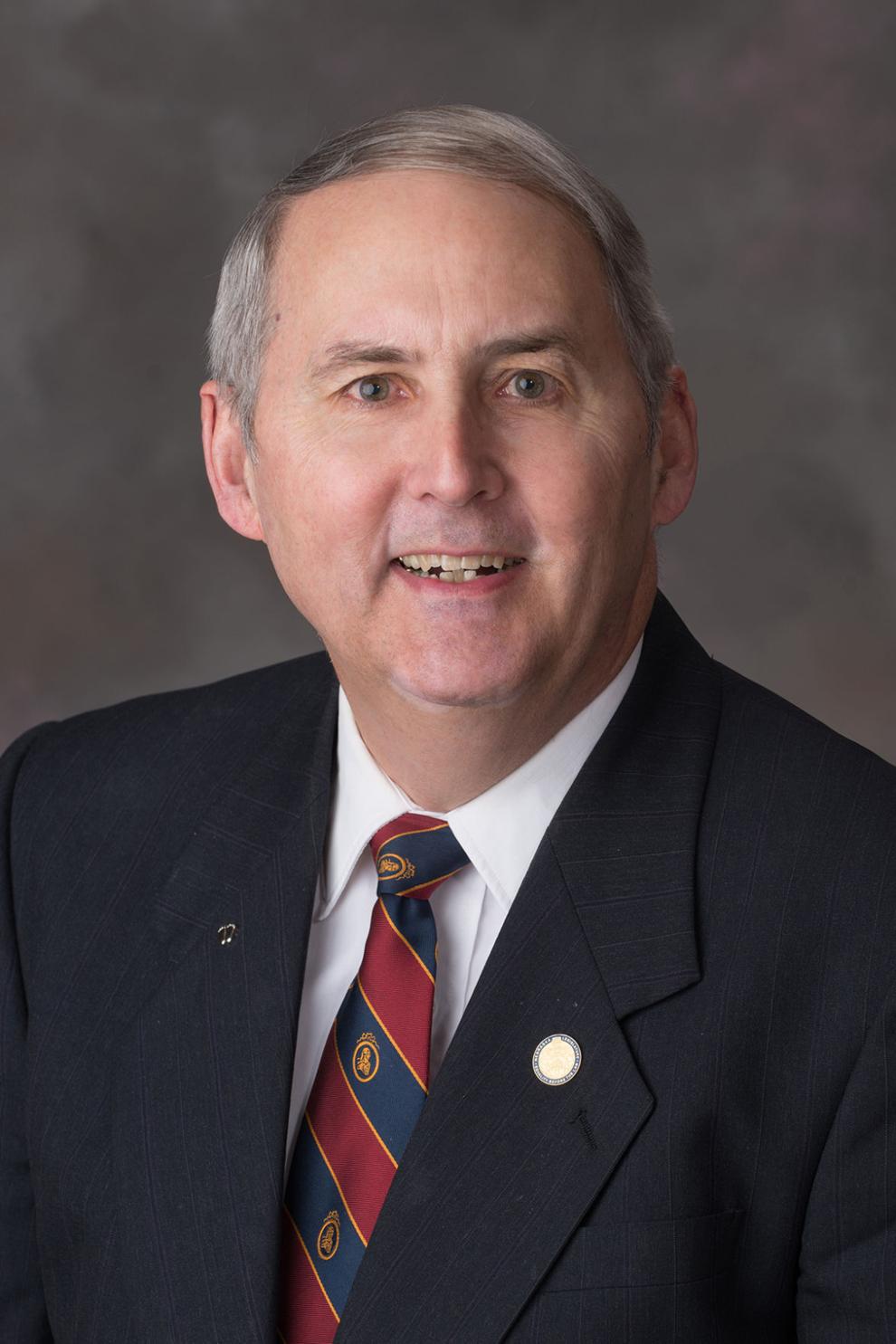 Jen Day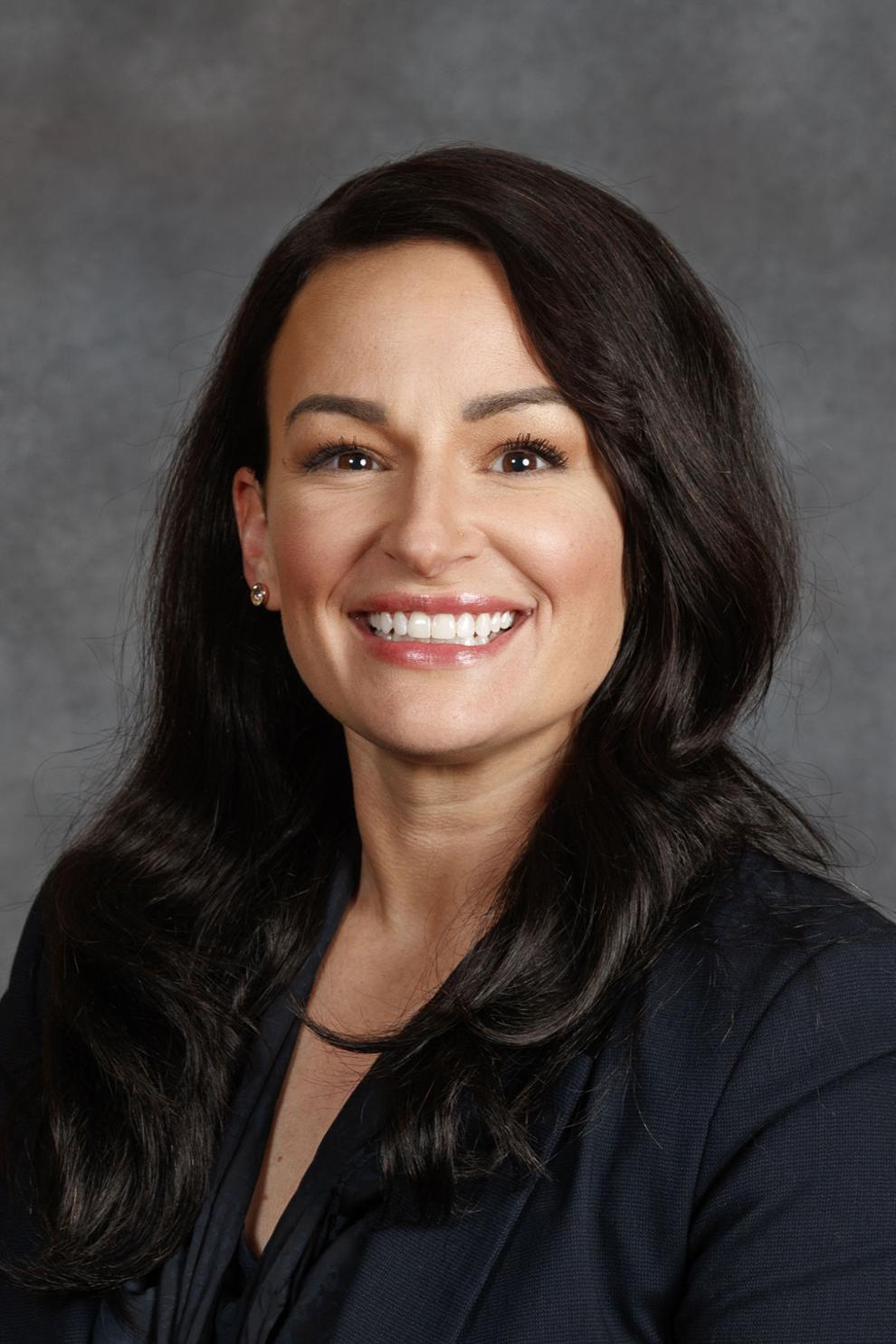 Wendy DeBoer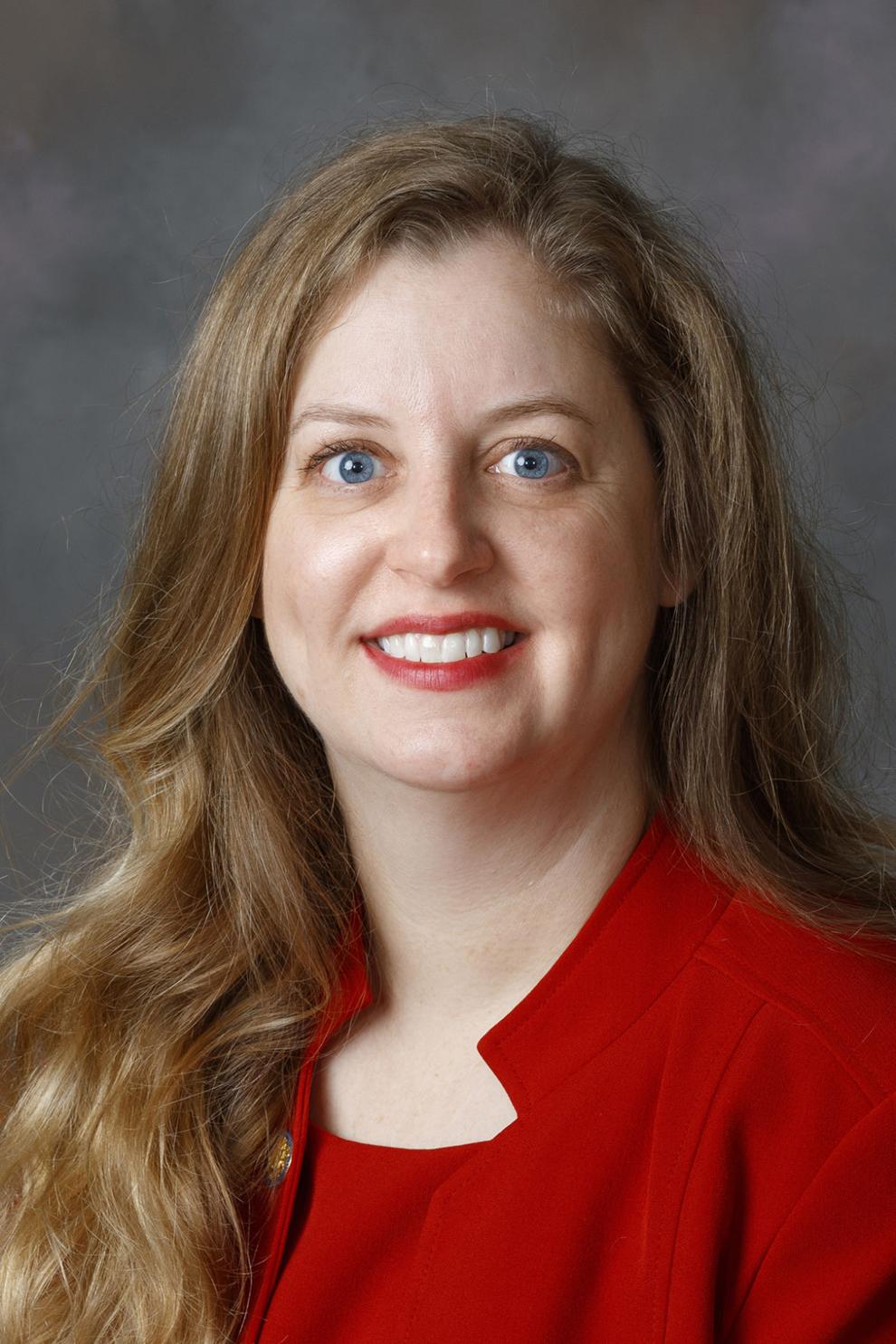 Myron Dorn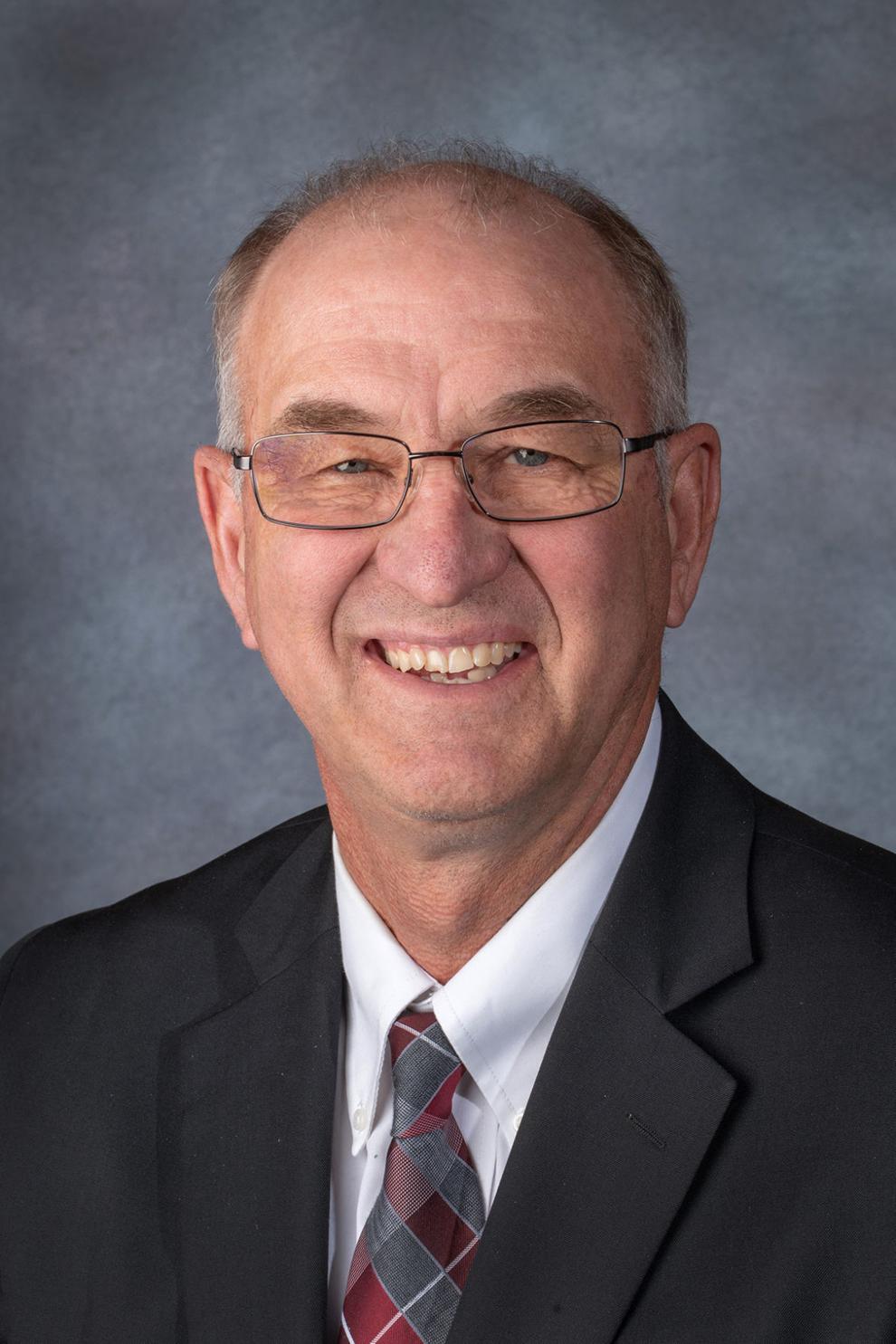 Steve Erdman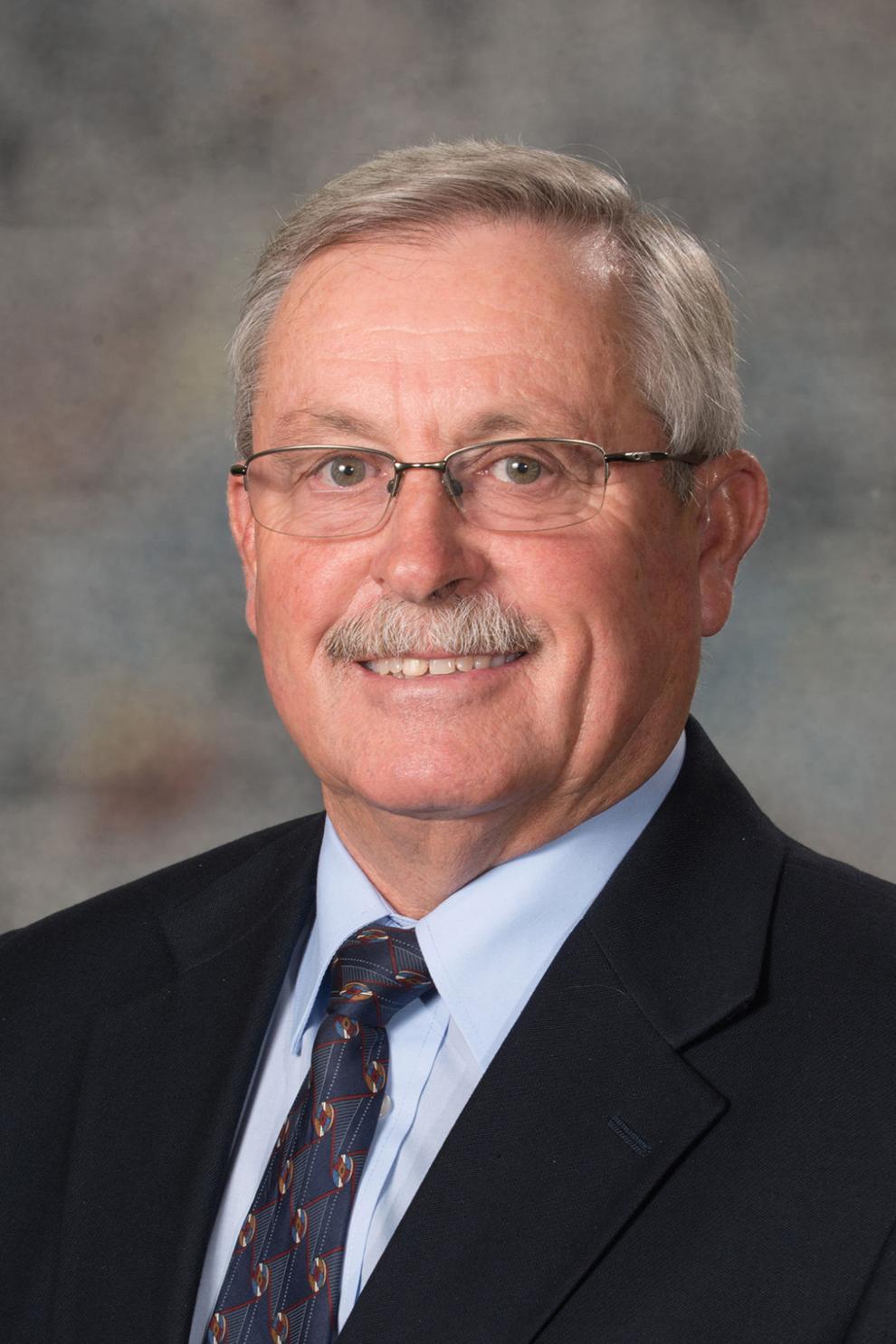 Mike Flood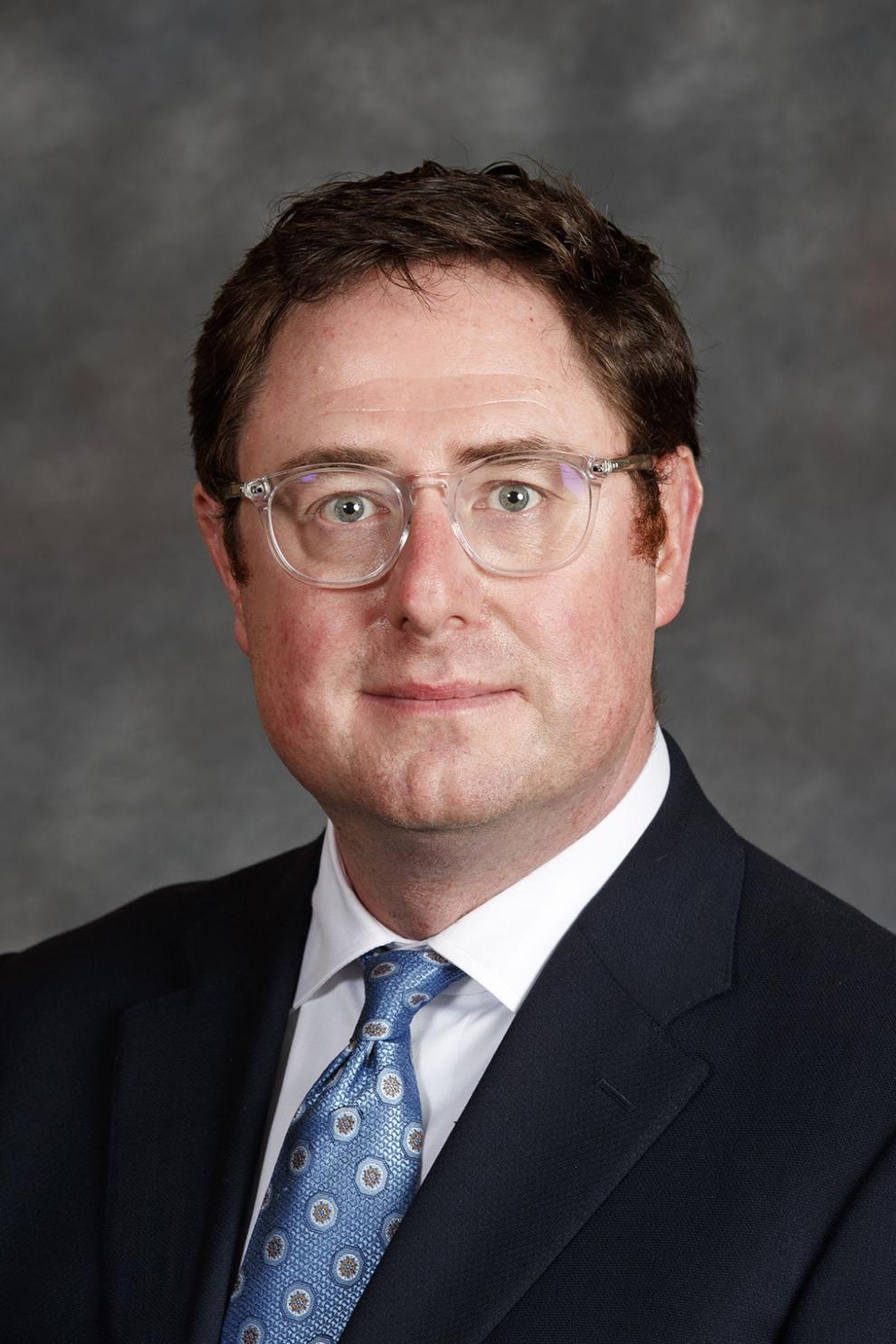 Curt Friesen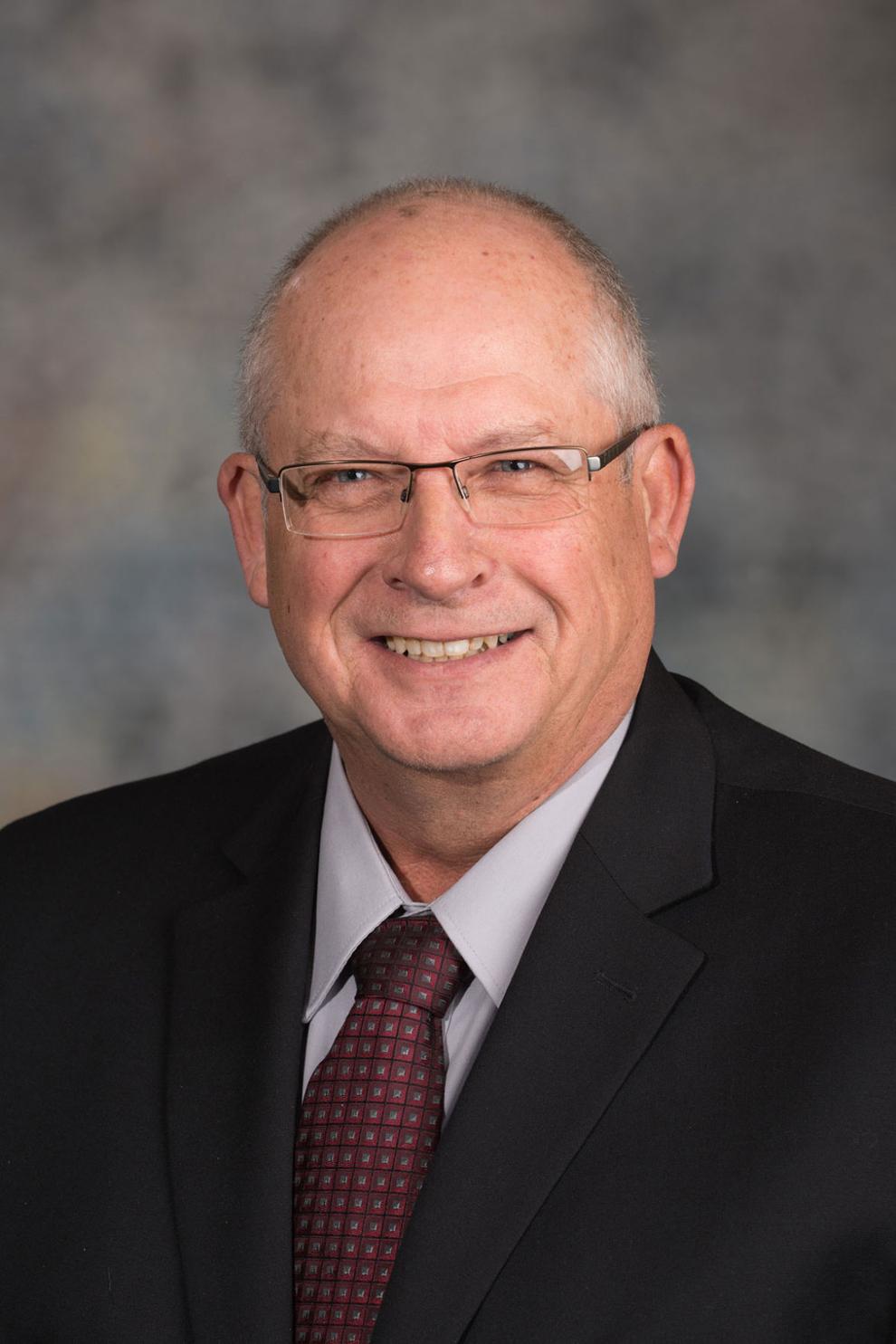 Suzanne Geist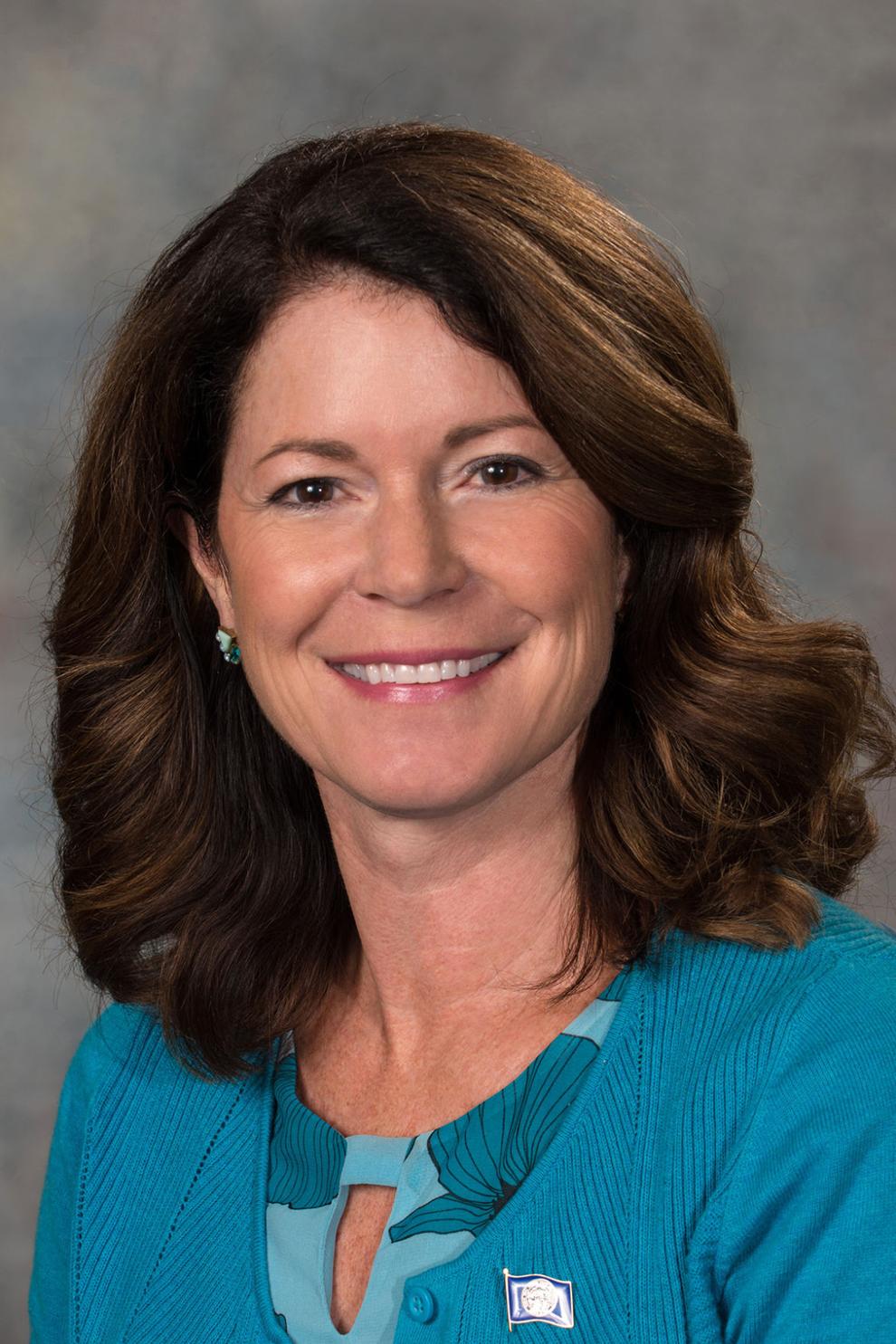 Tim Gragert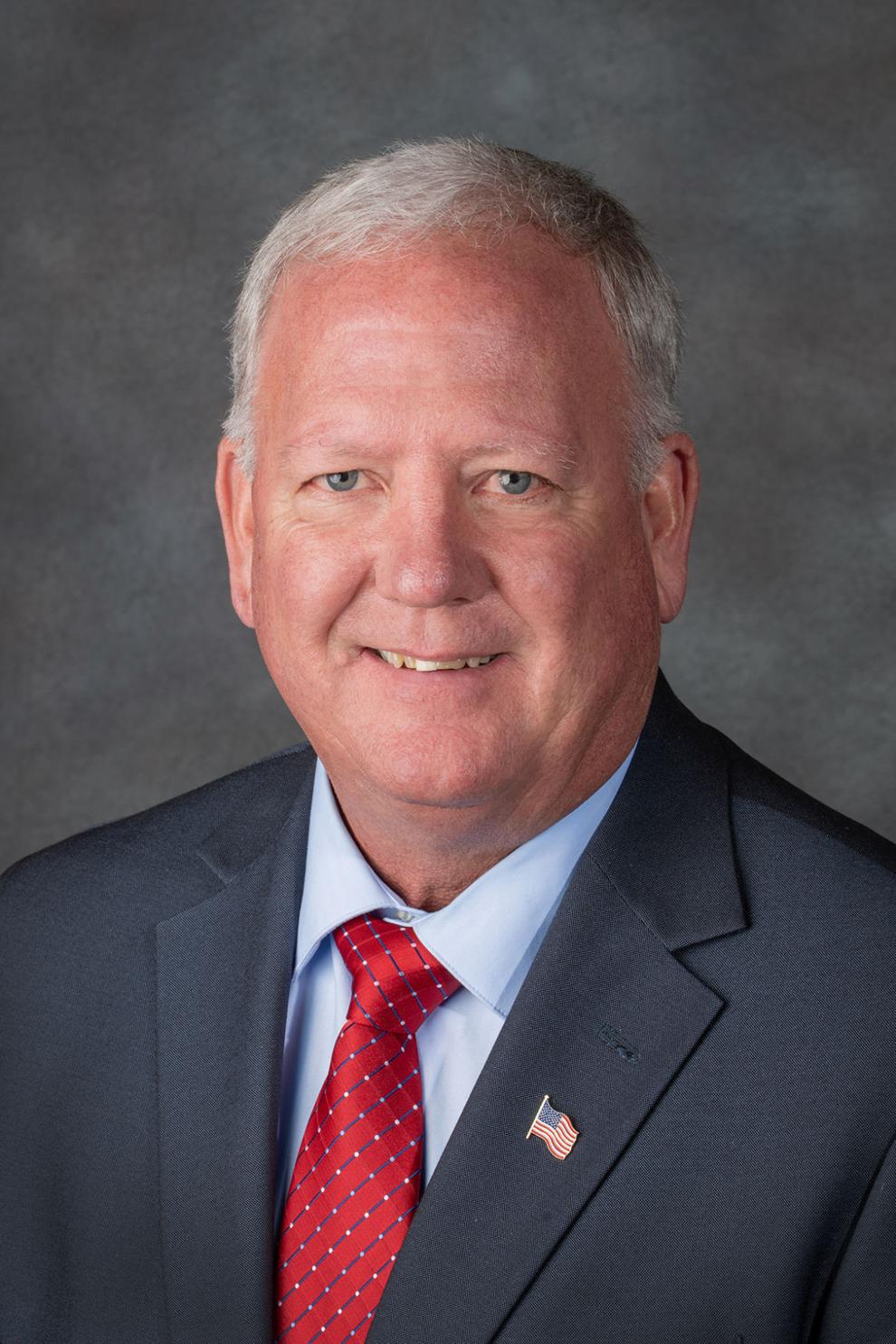 Mike Groene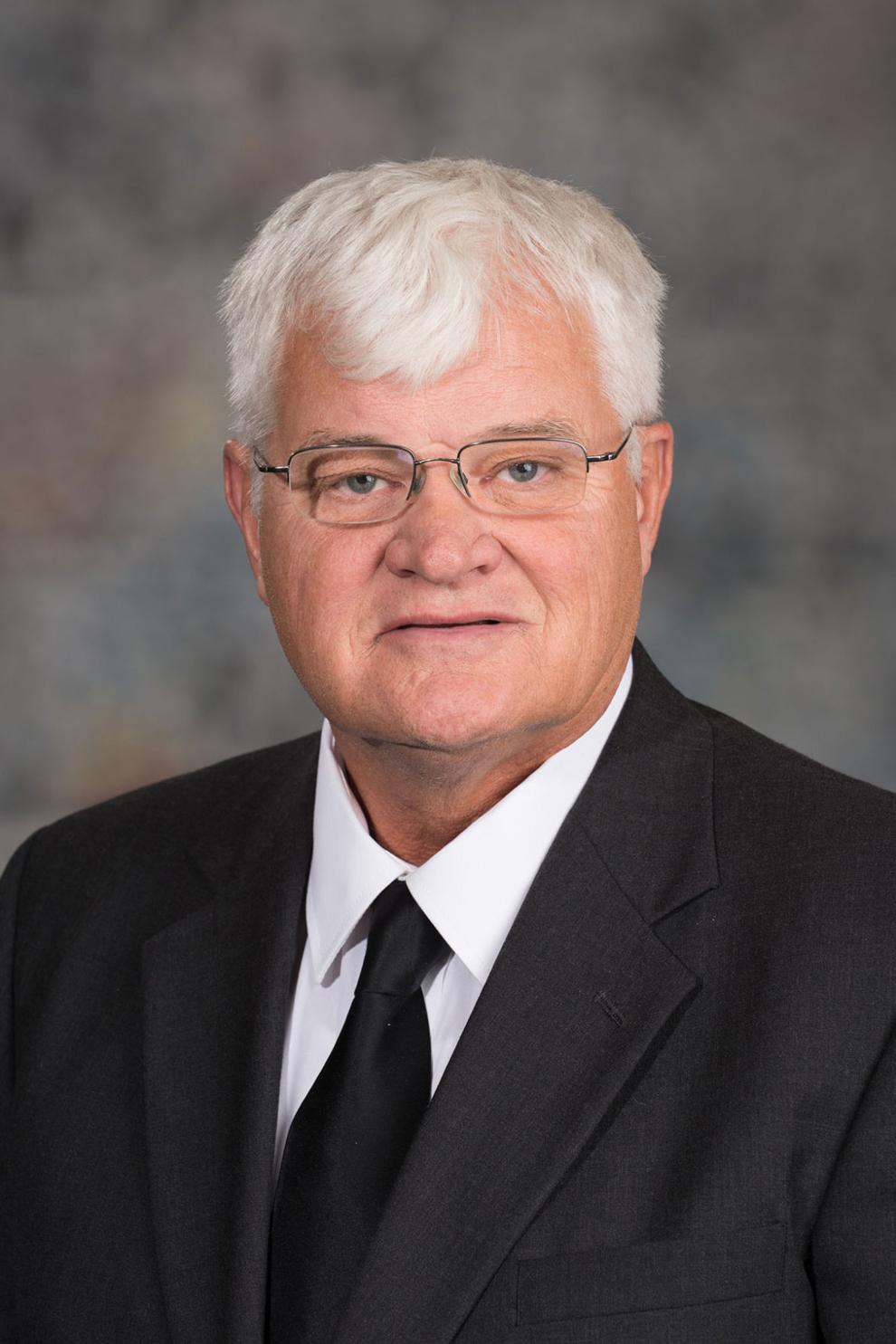 Steve Halloran
Ben Hansen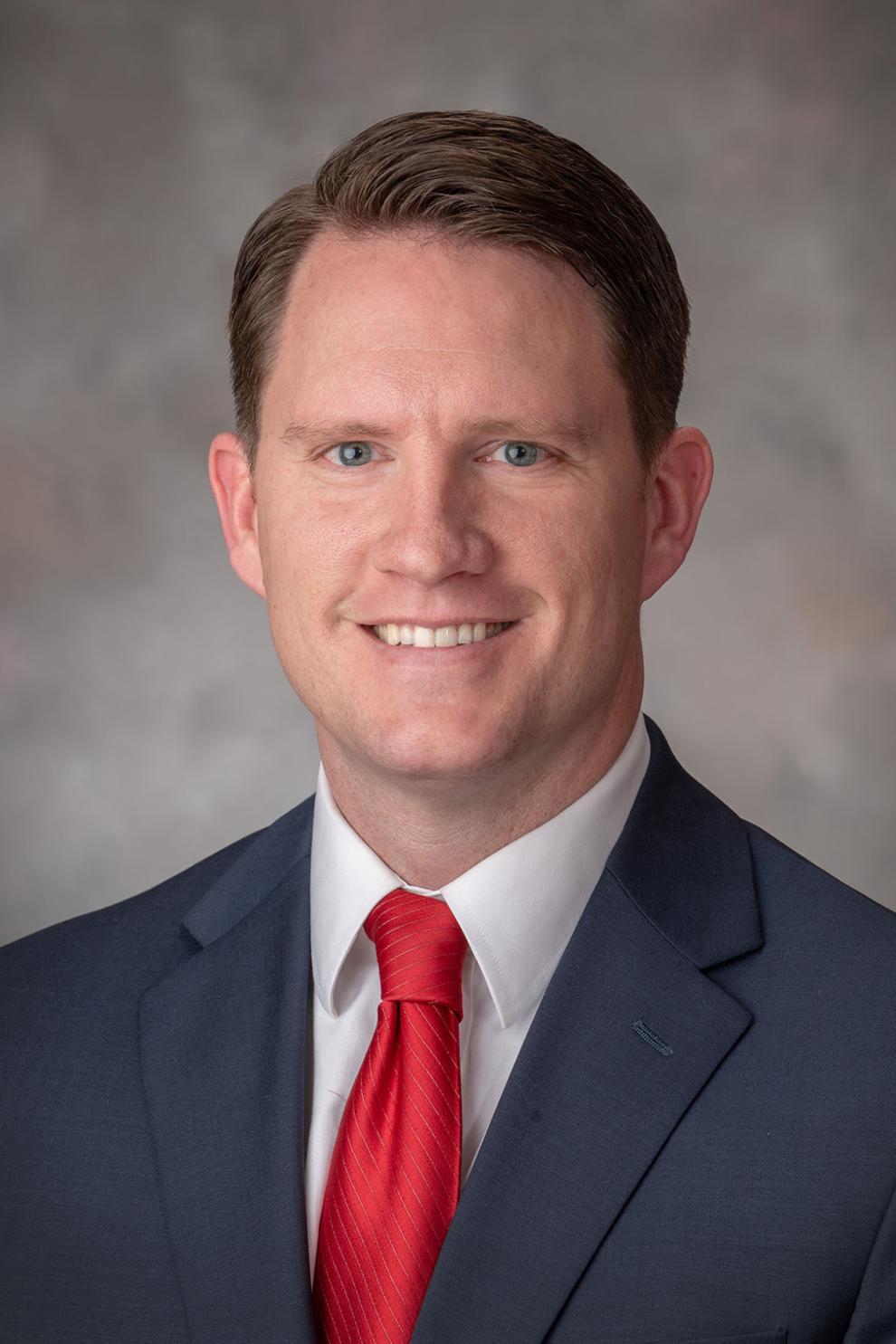 Matt Hansen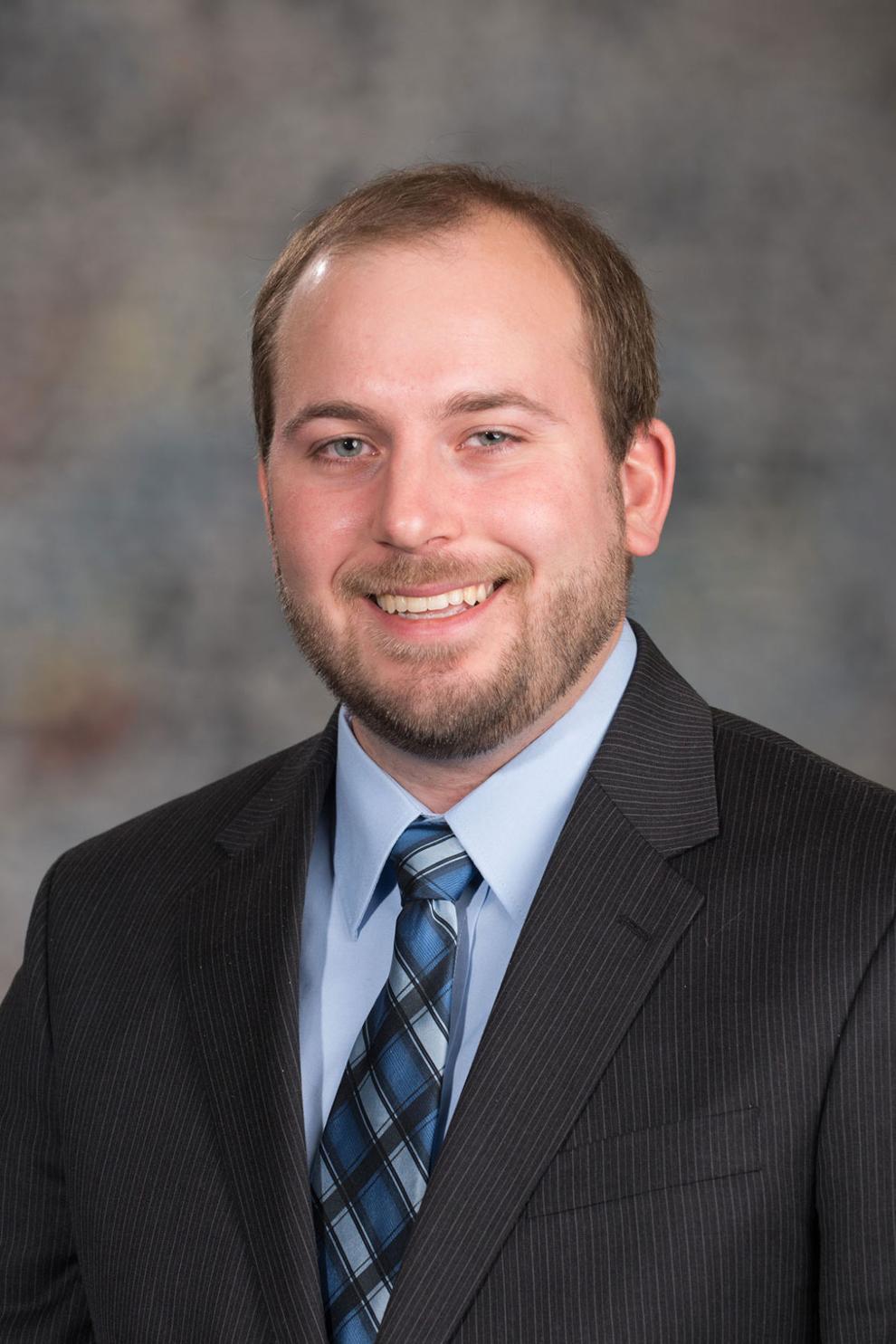 Mike Hilgers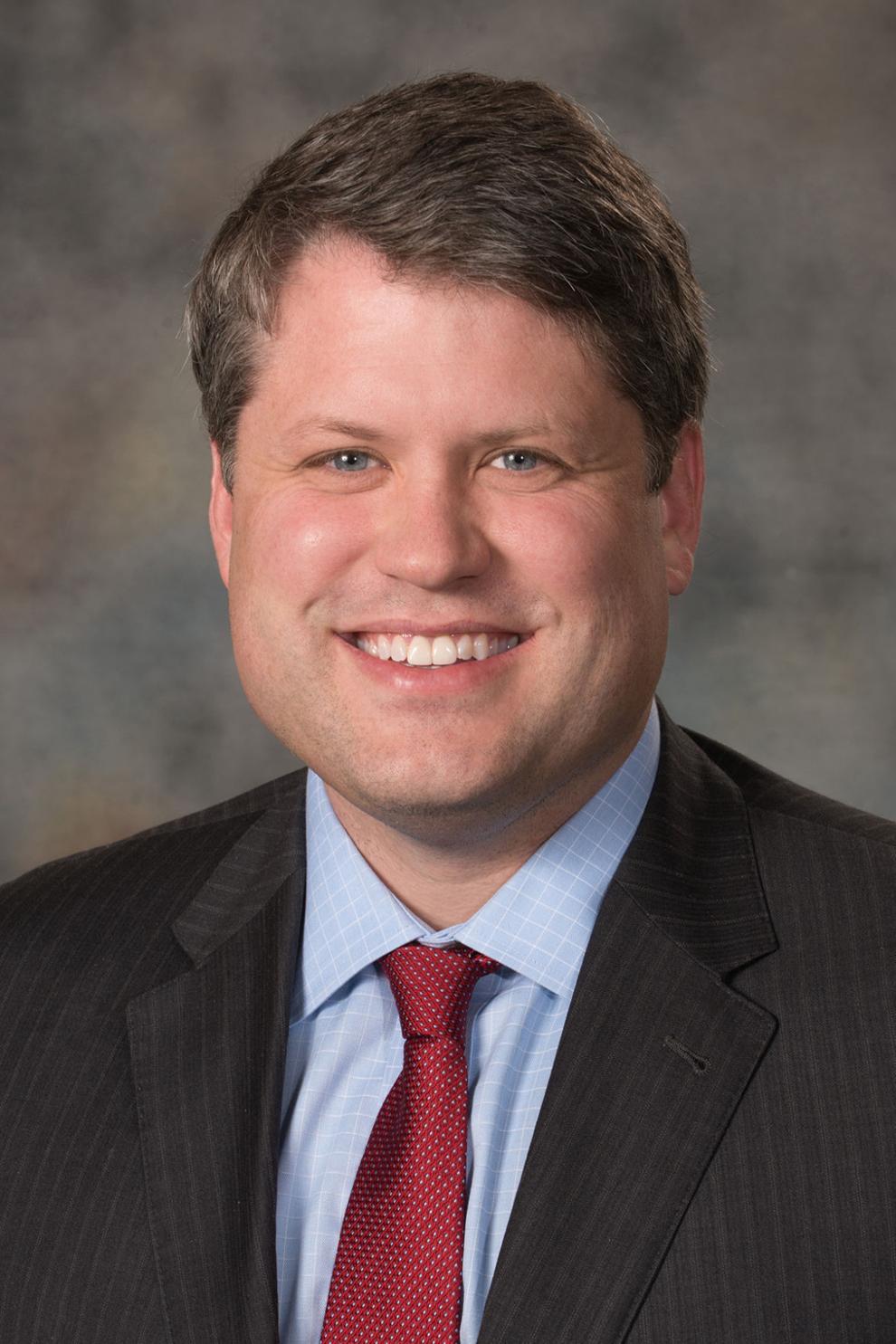 Robert Hilkemann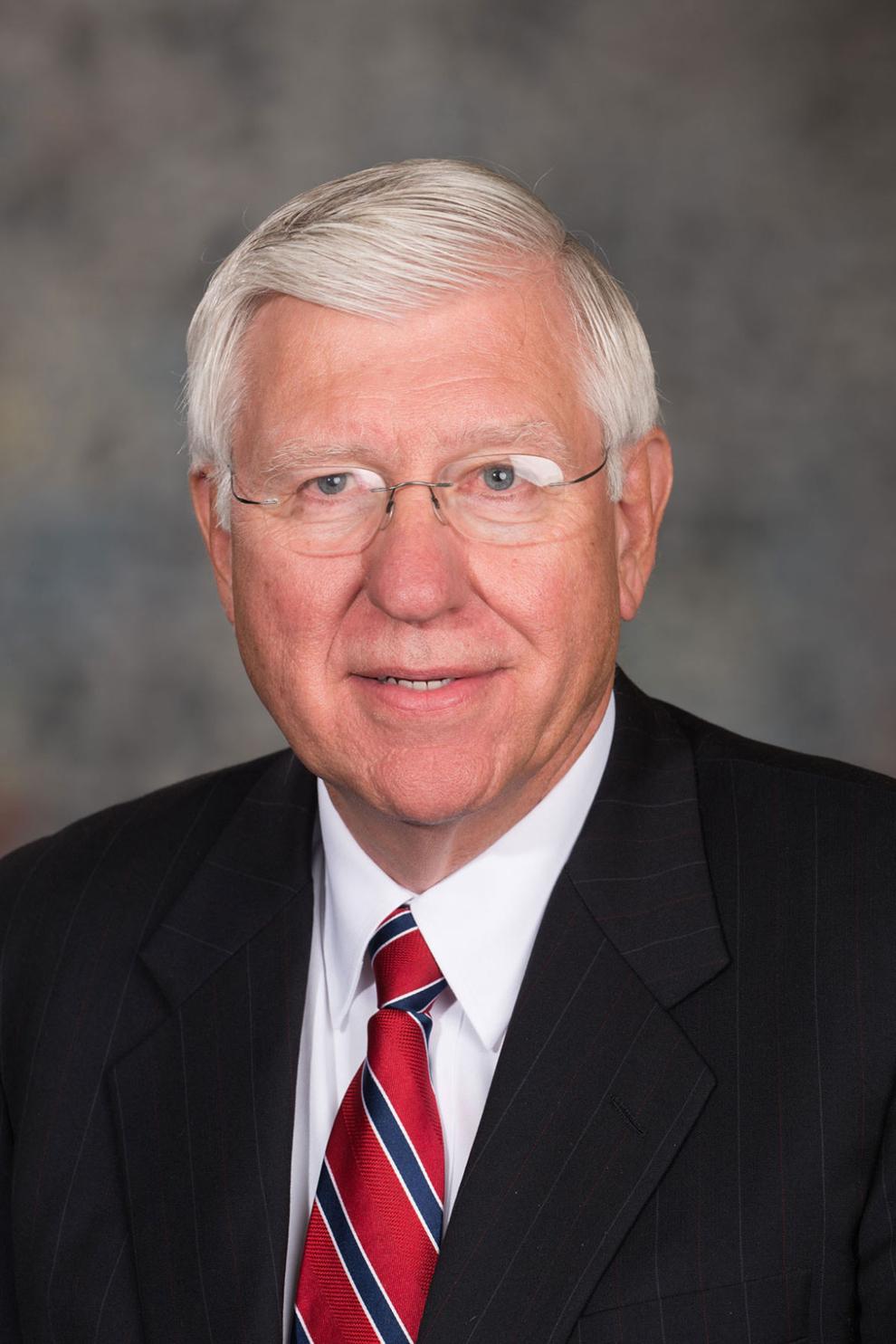 Dan Hughes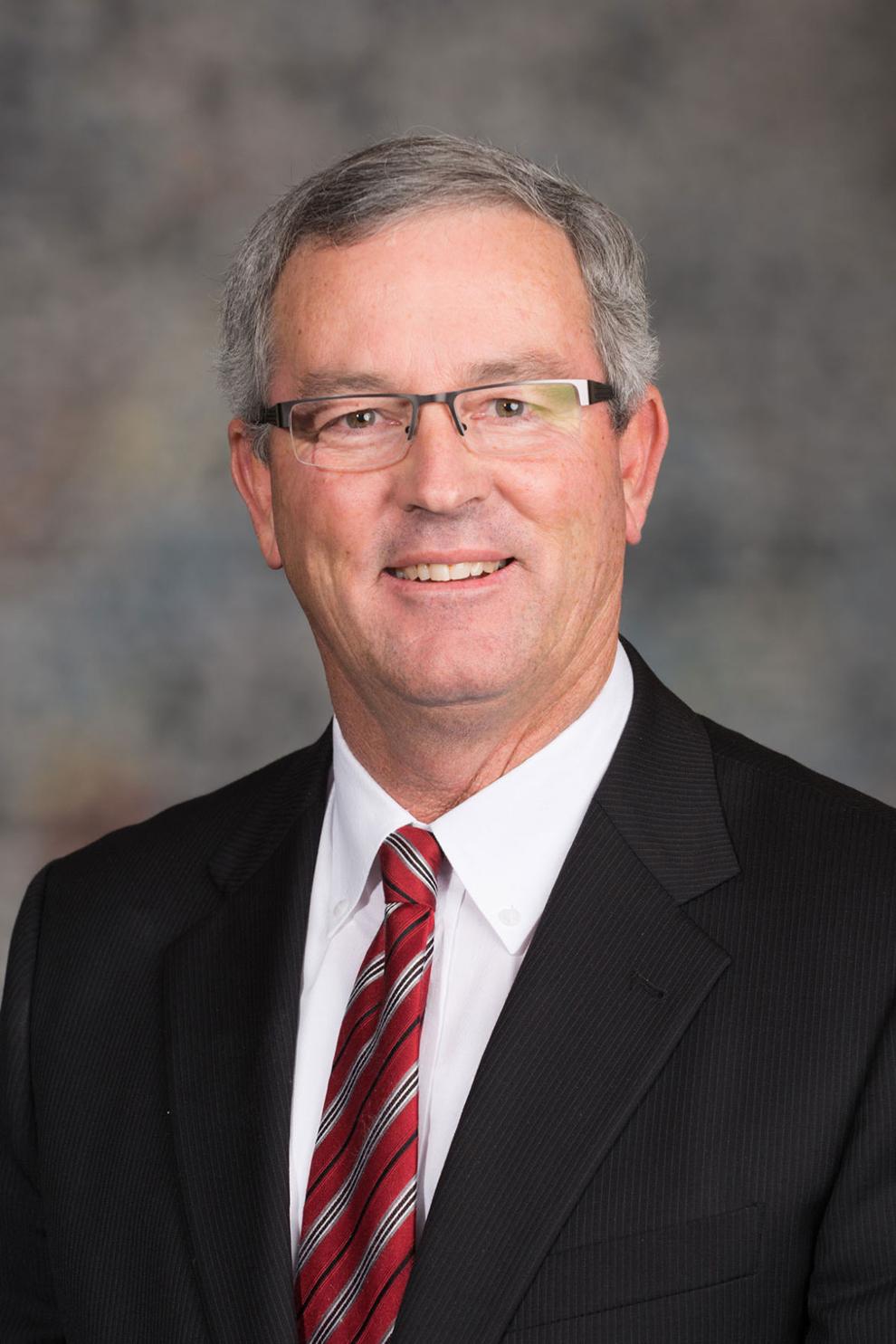 Megan Hunt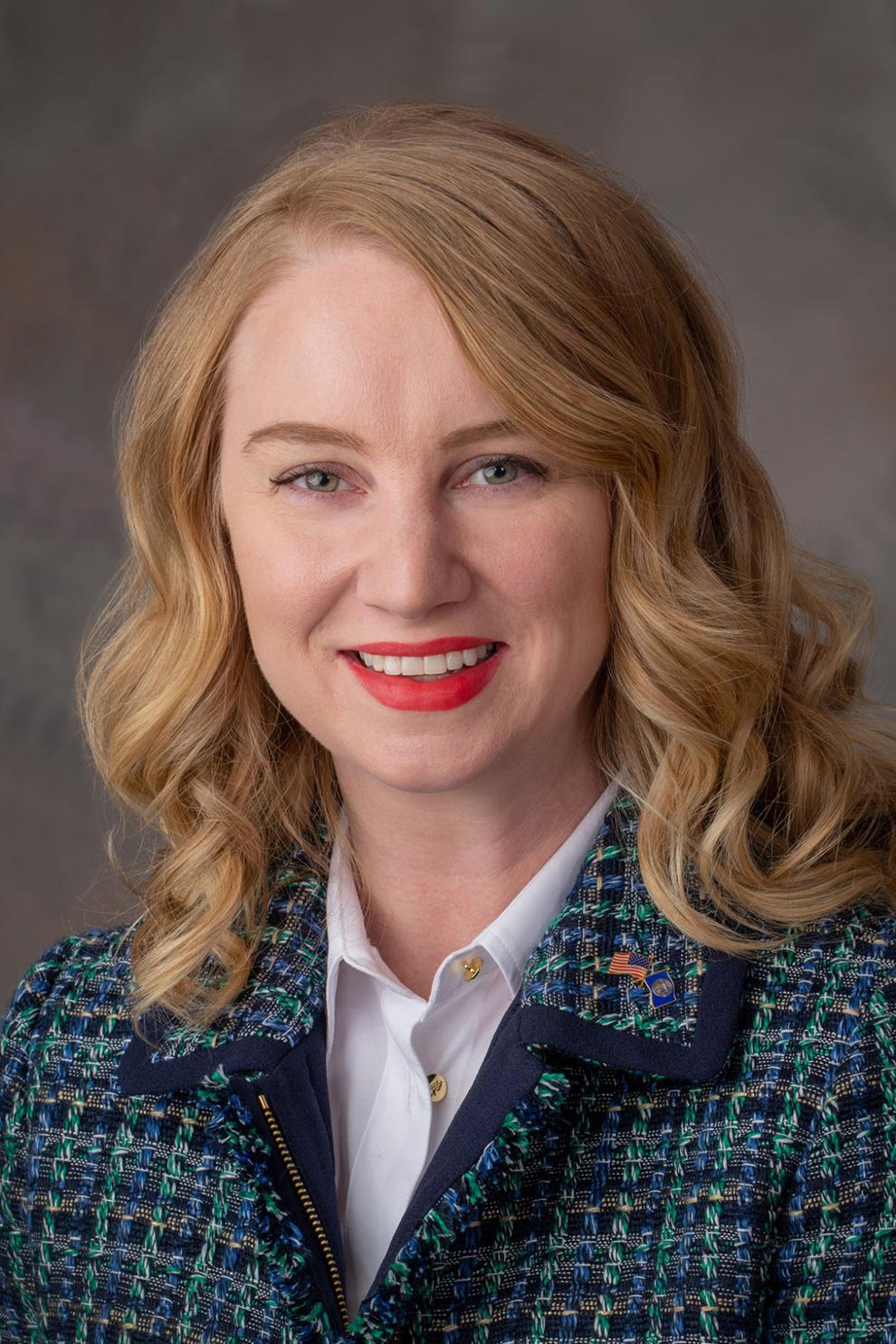 Mark Kolterman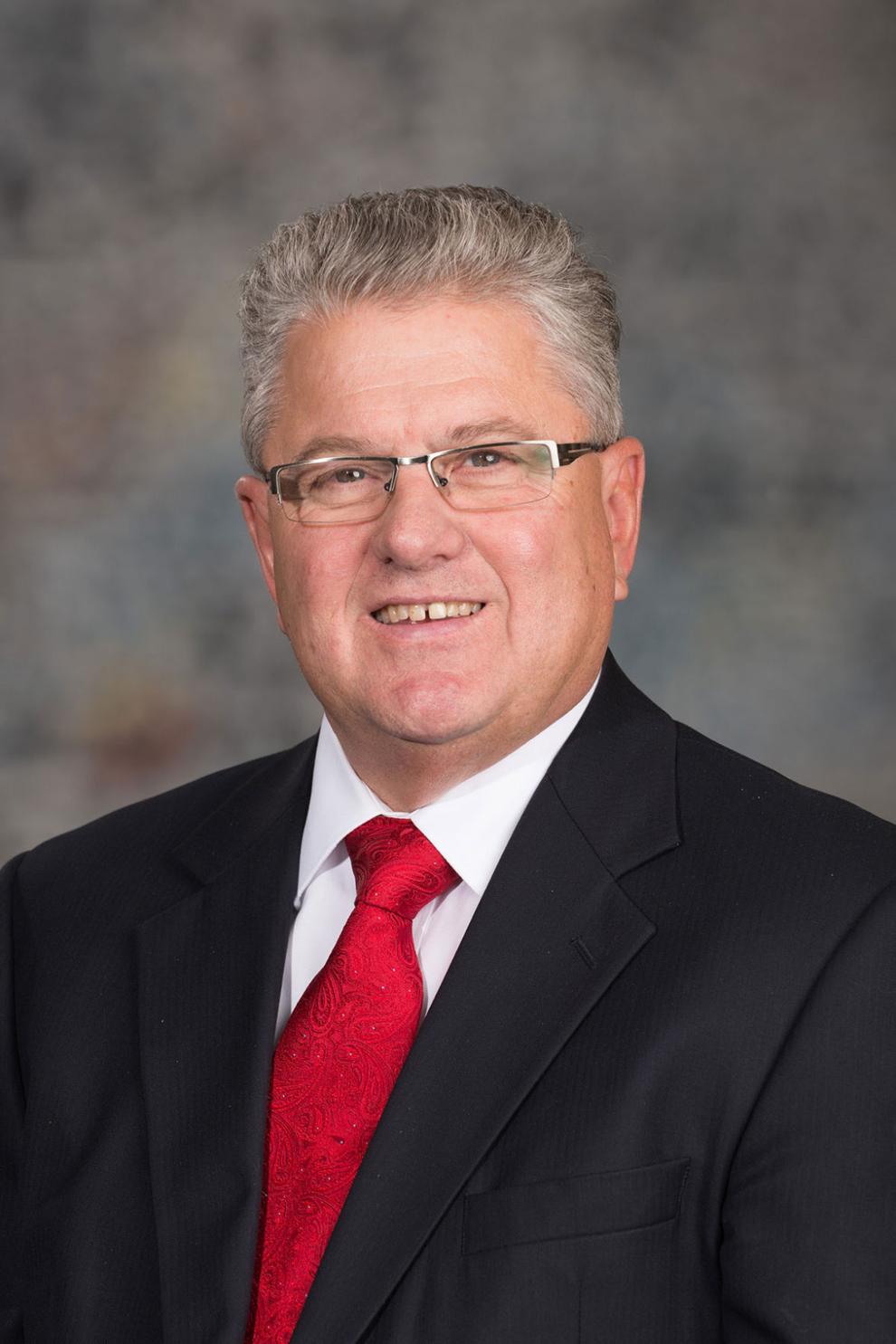 Steve Lathrop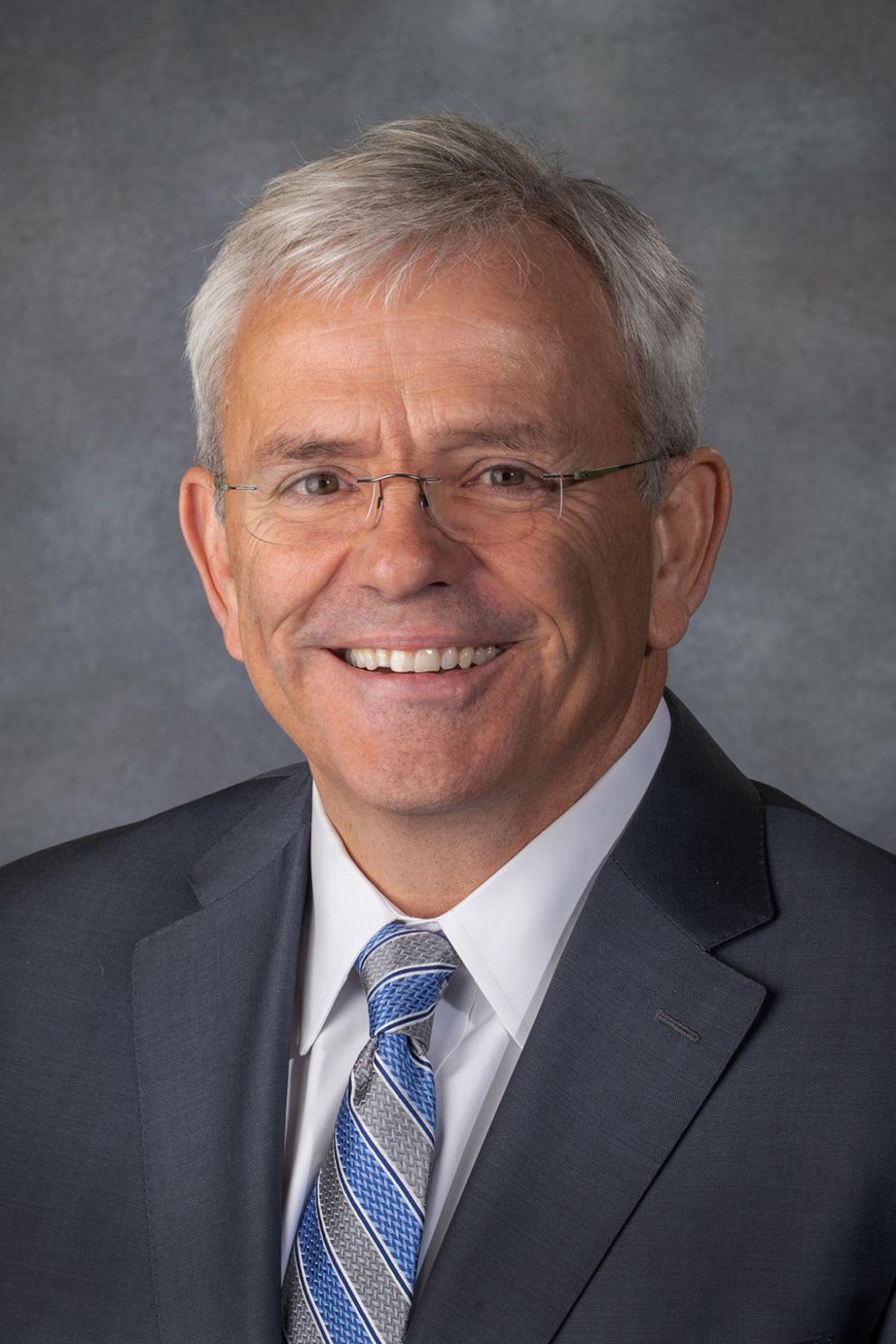 Brett Lindstrom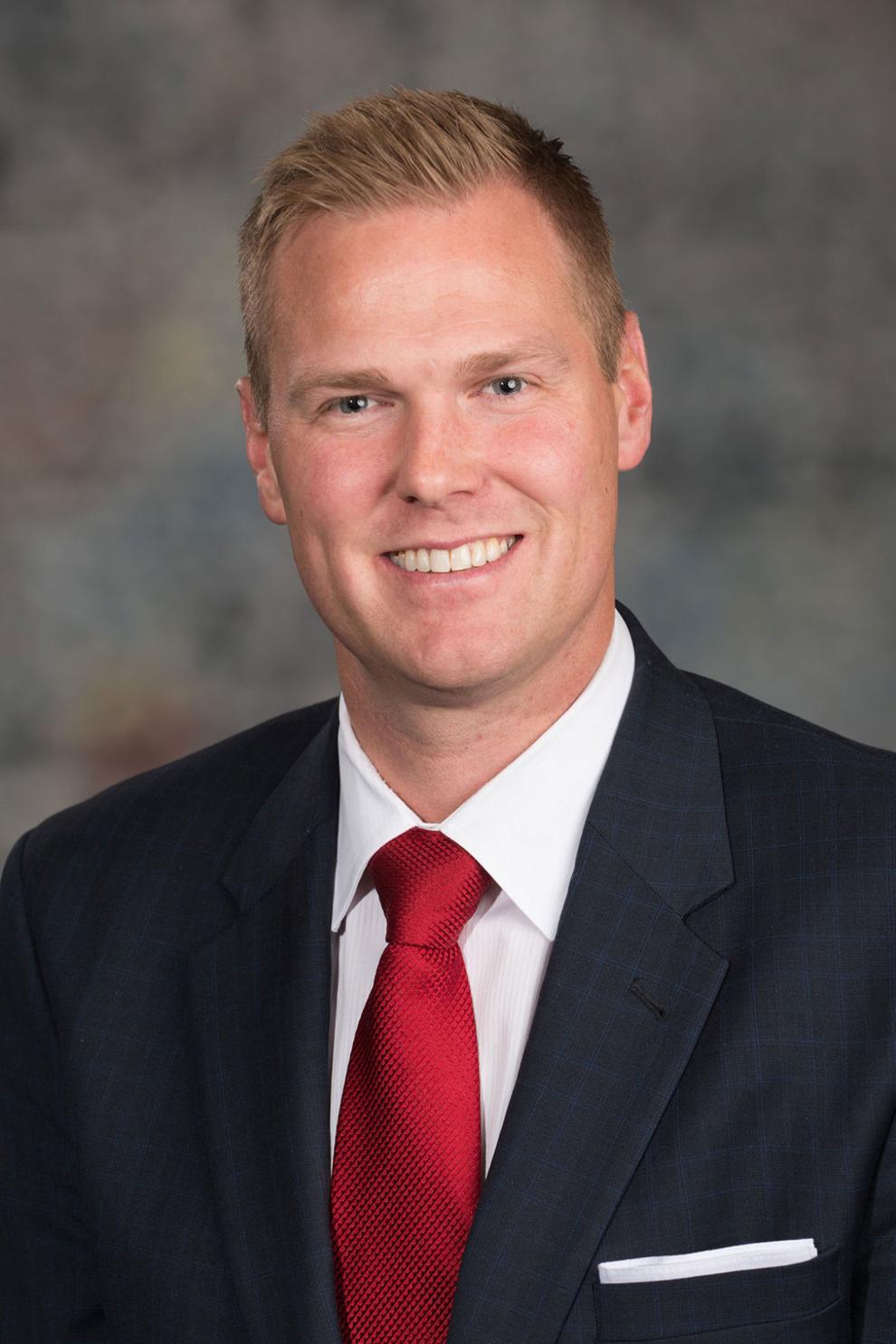 Lou Ann Linehan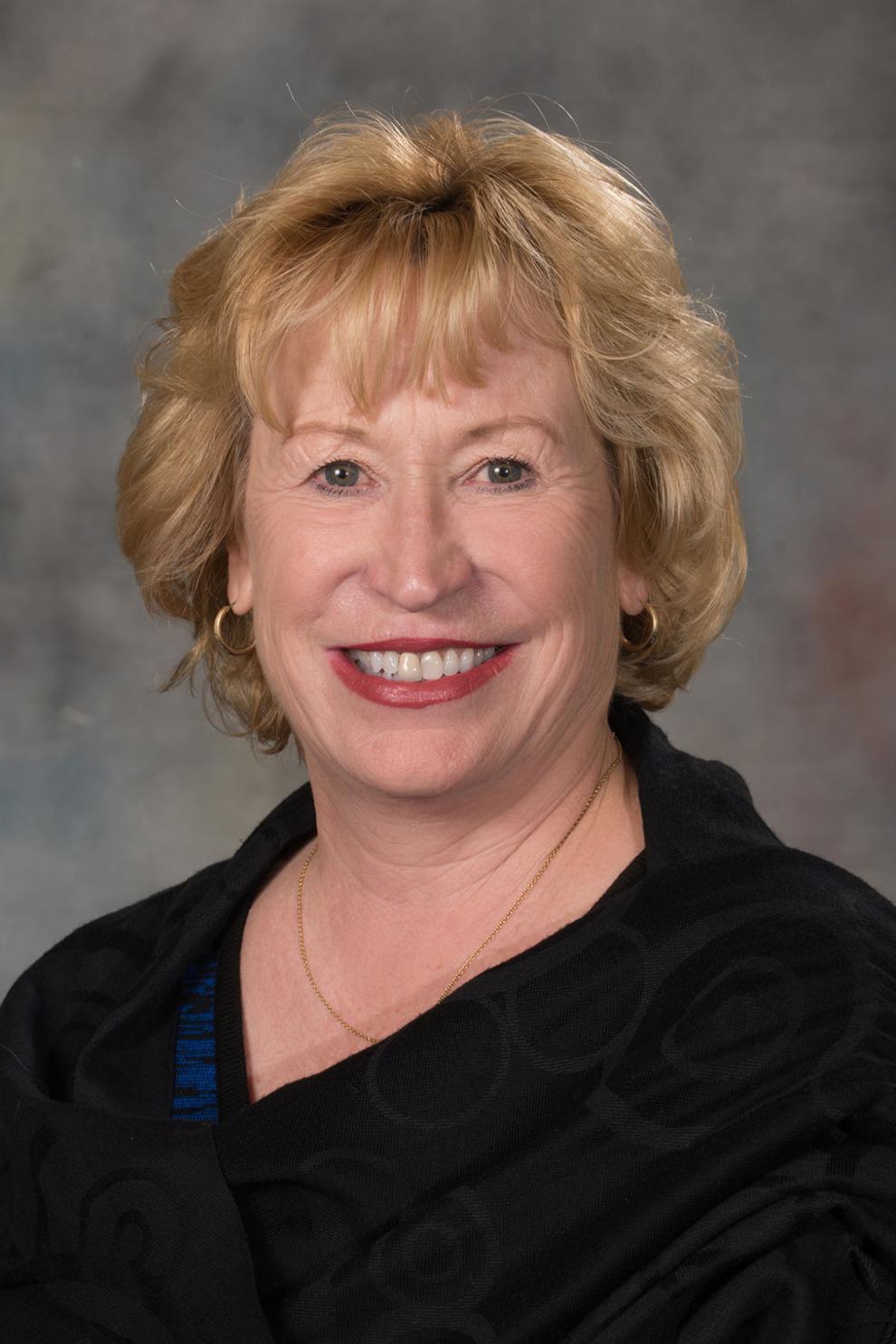 John Lowe Sr.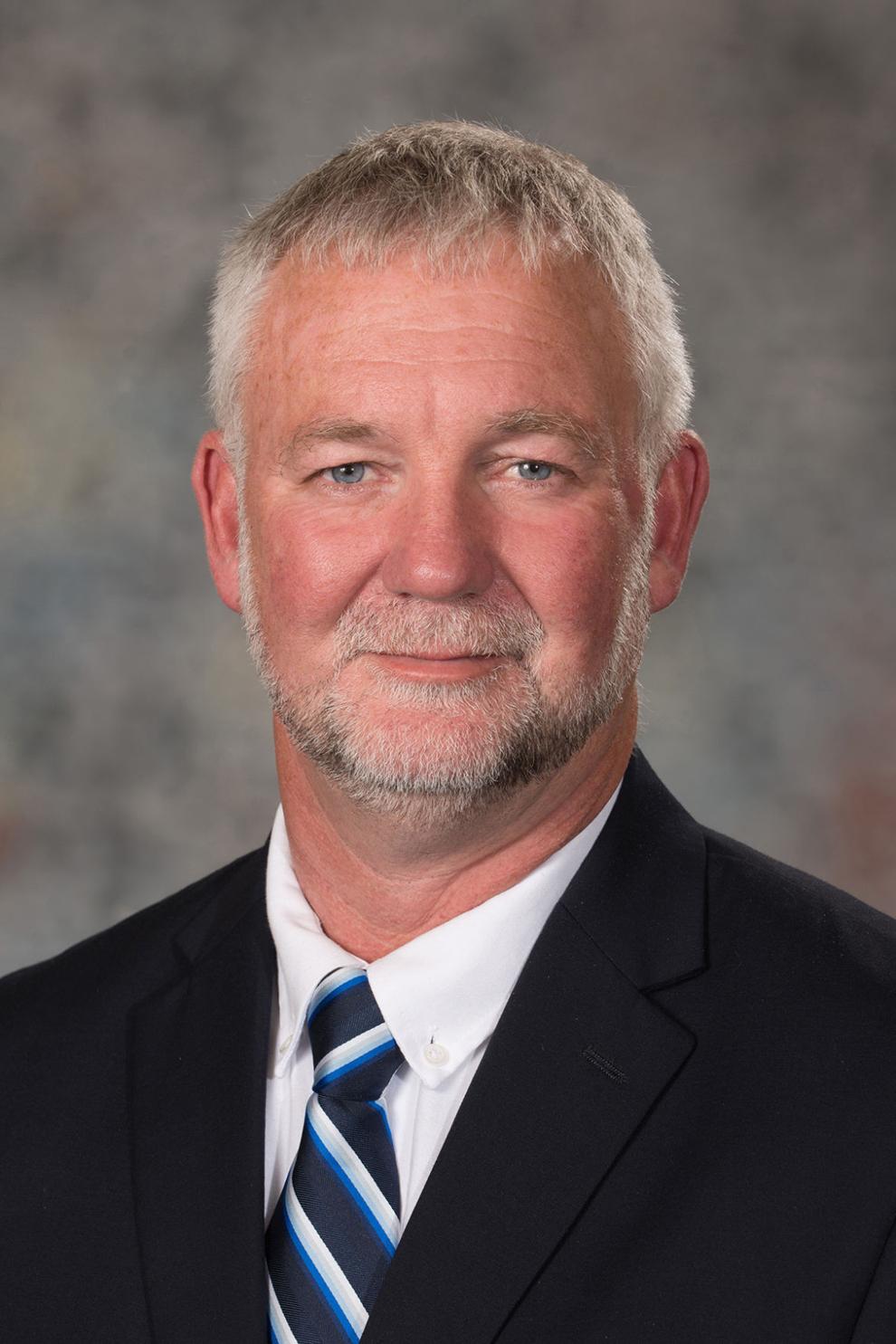 John McCollister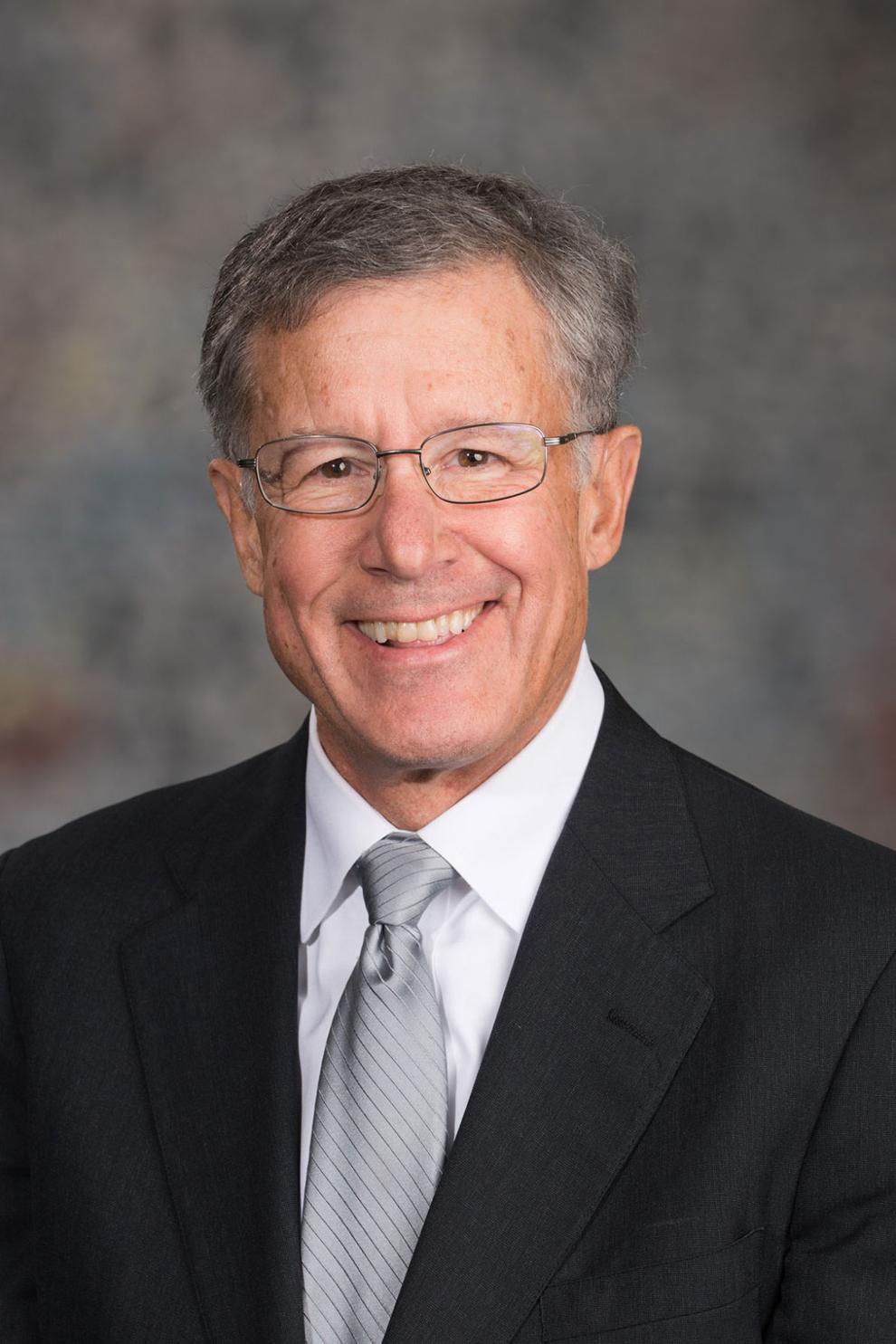 Mike McDonnell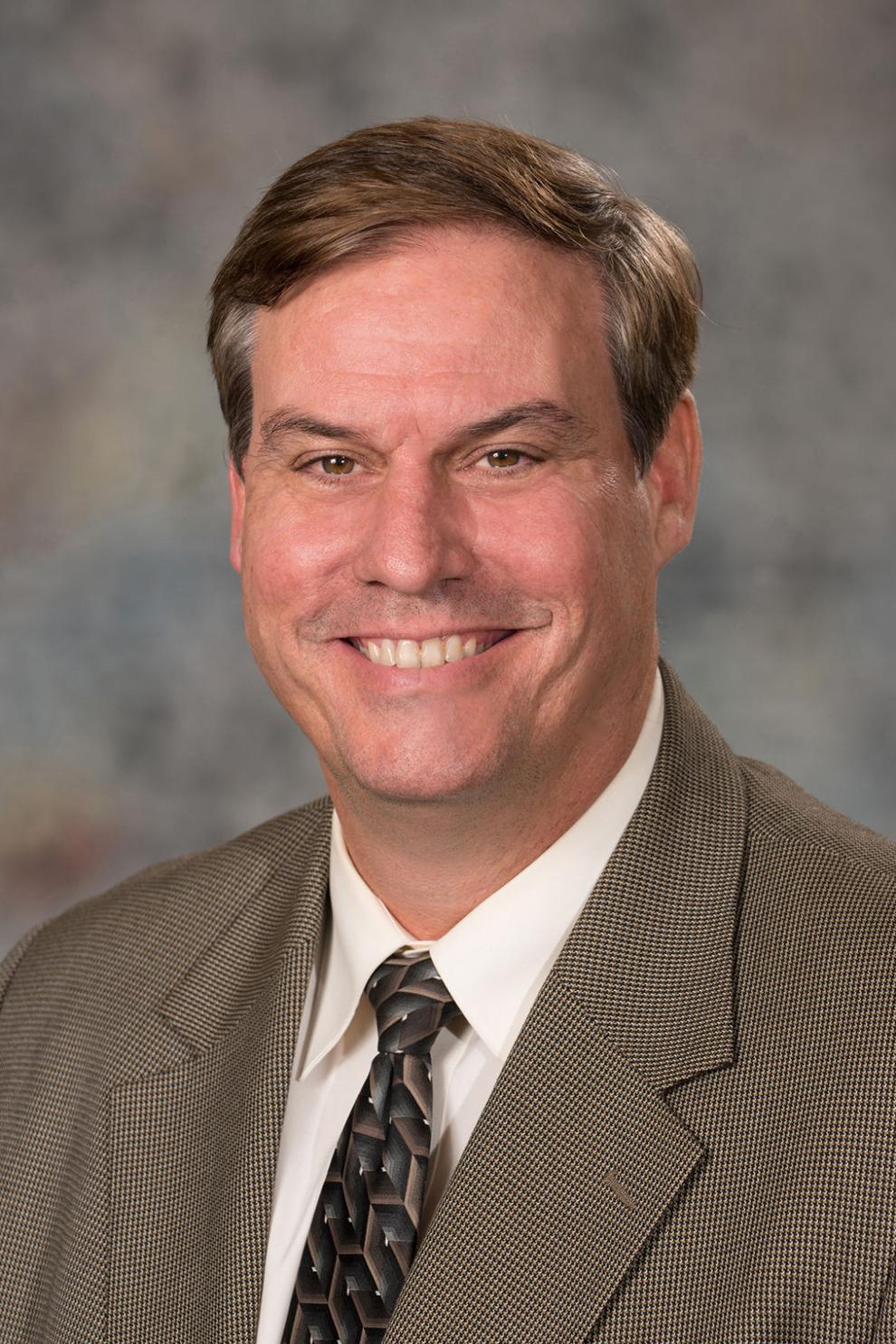 Terrell McKinney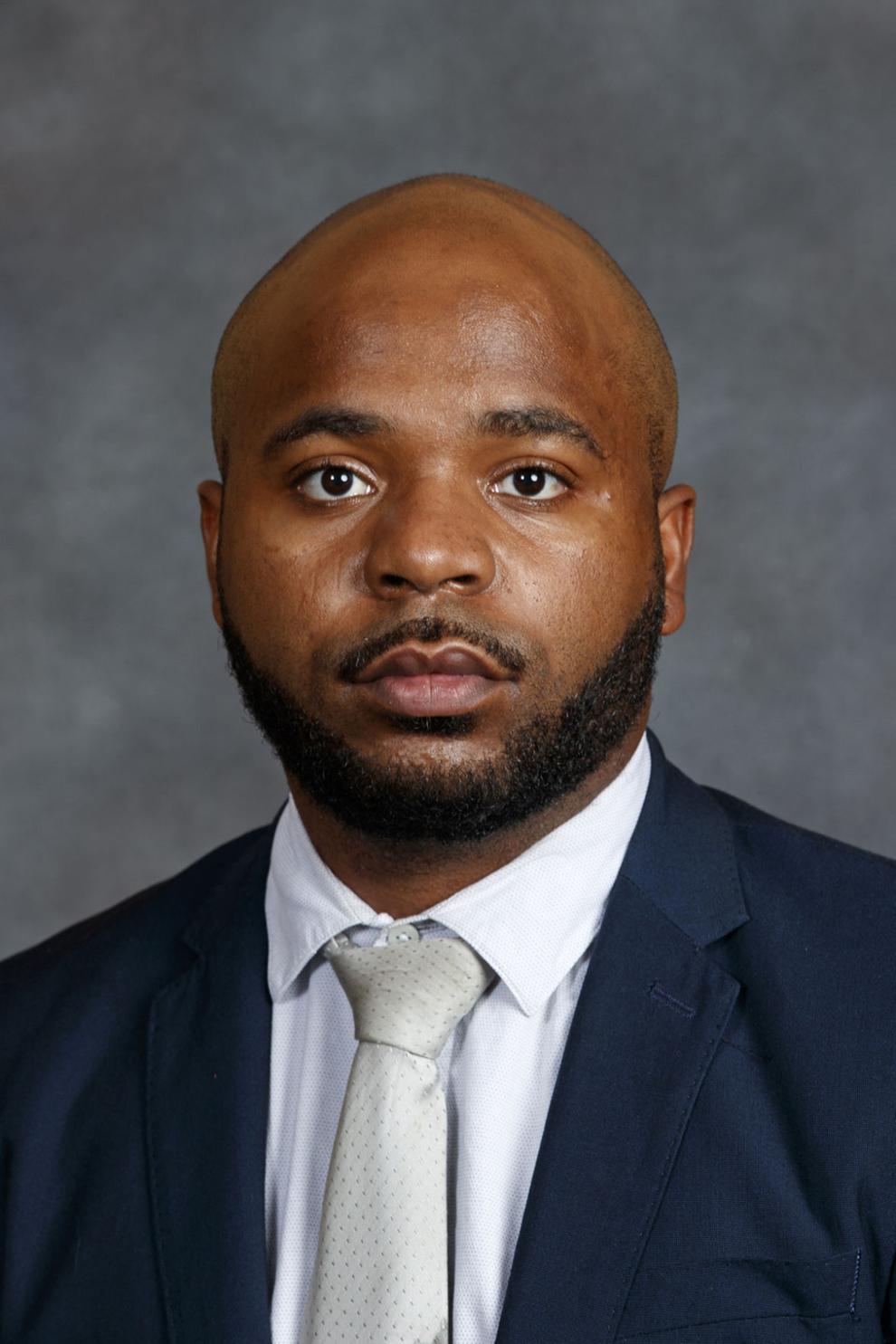 Adam Morfeld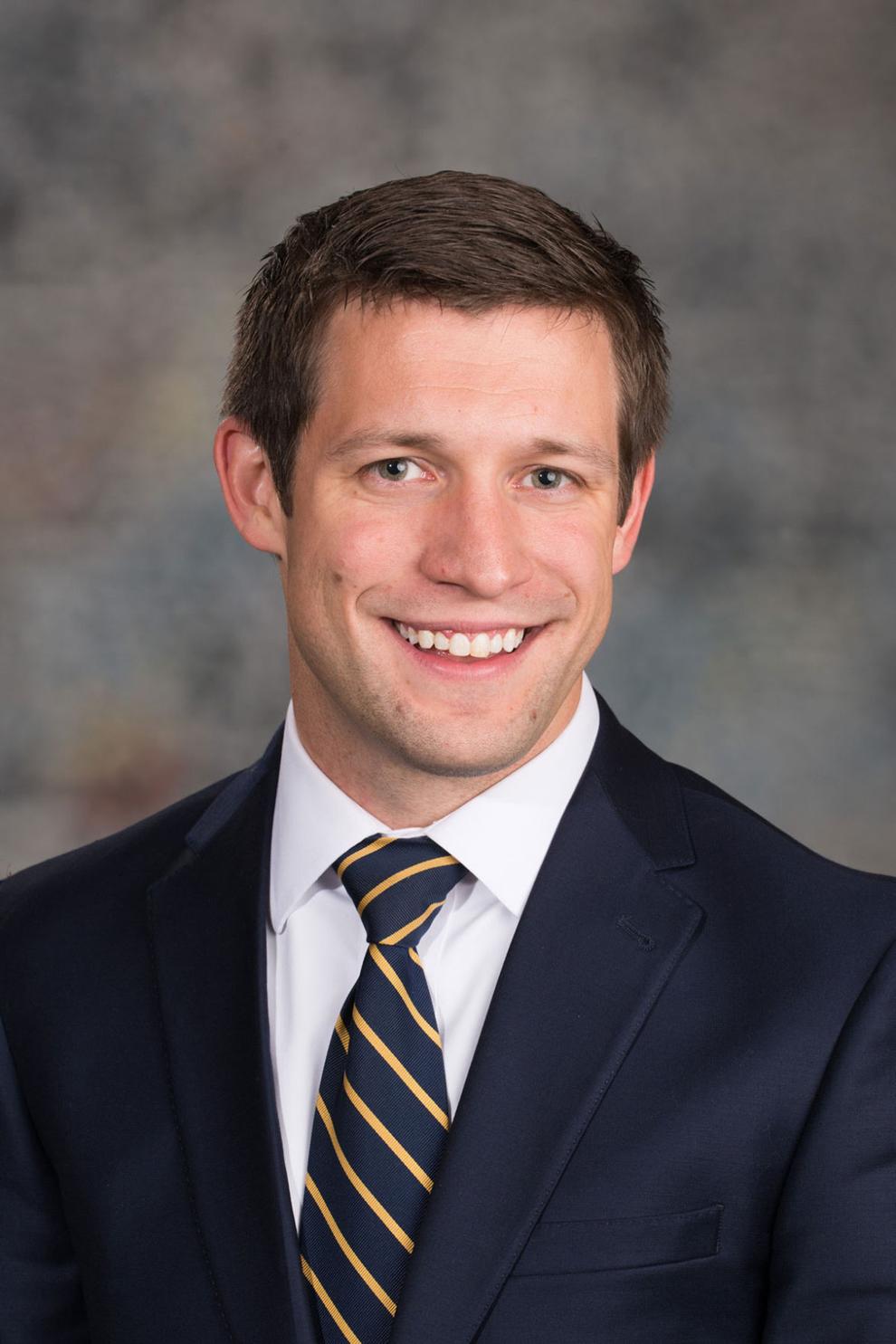 Mike Moser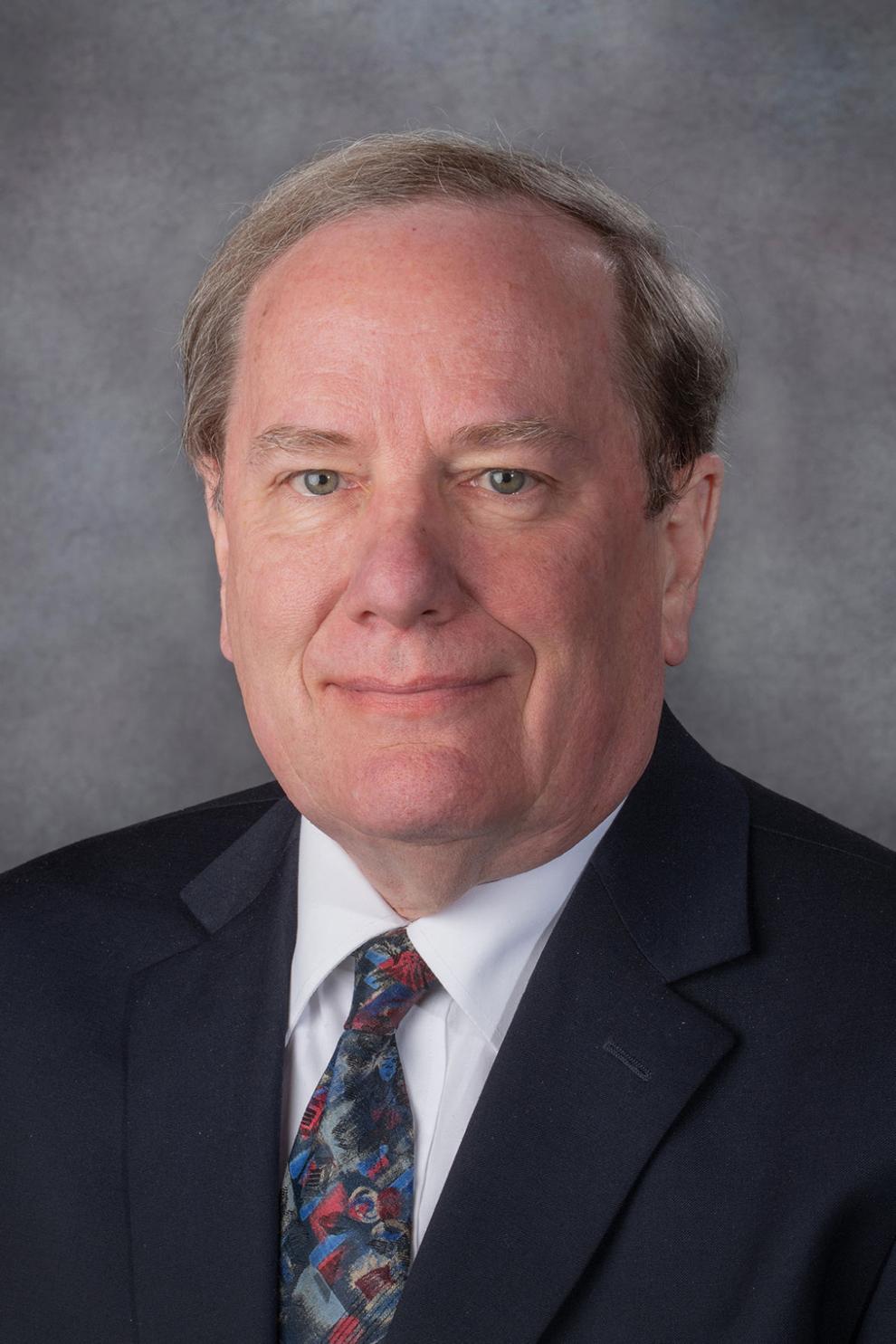 Dave Murman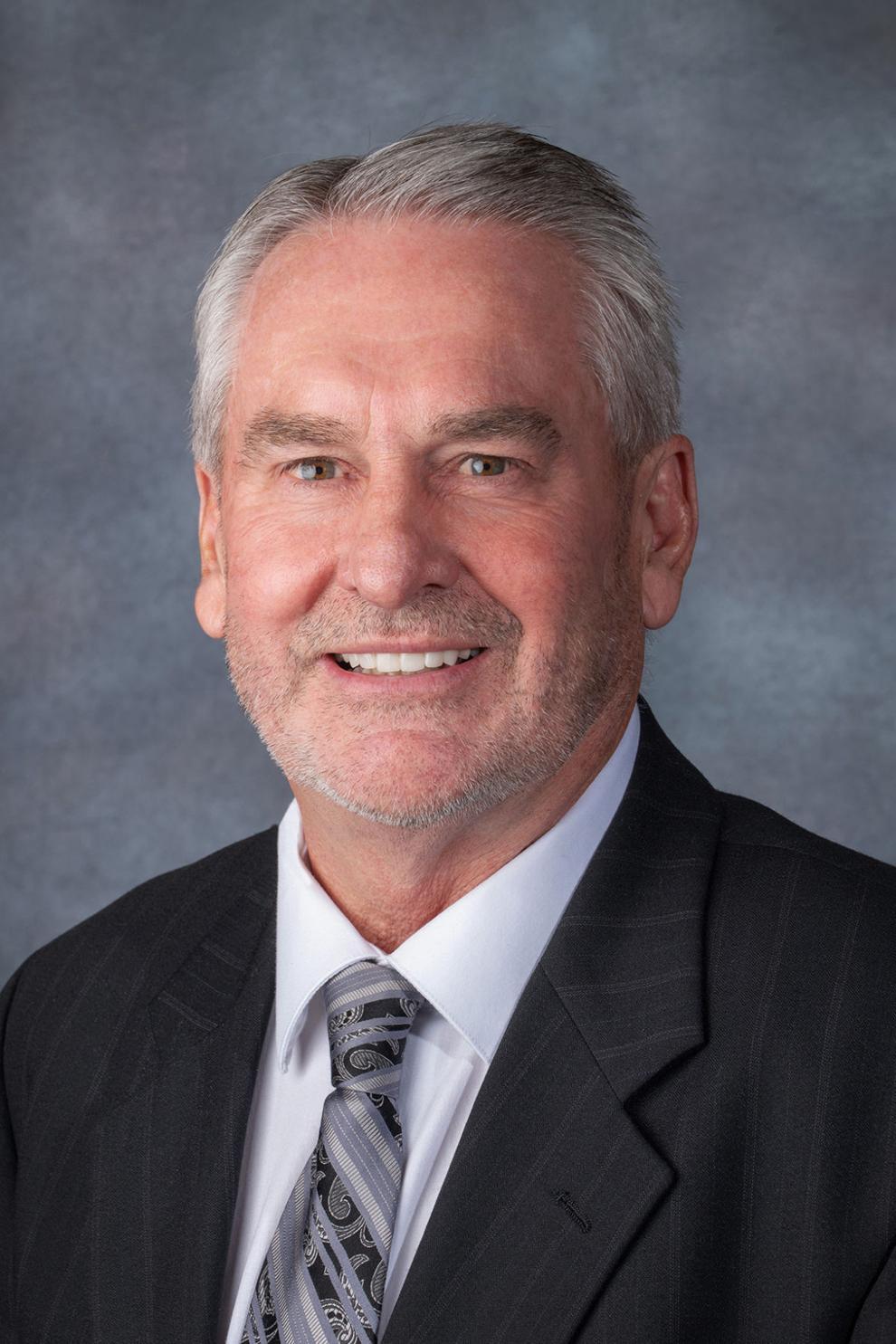 Rich Pahls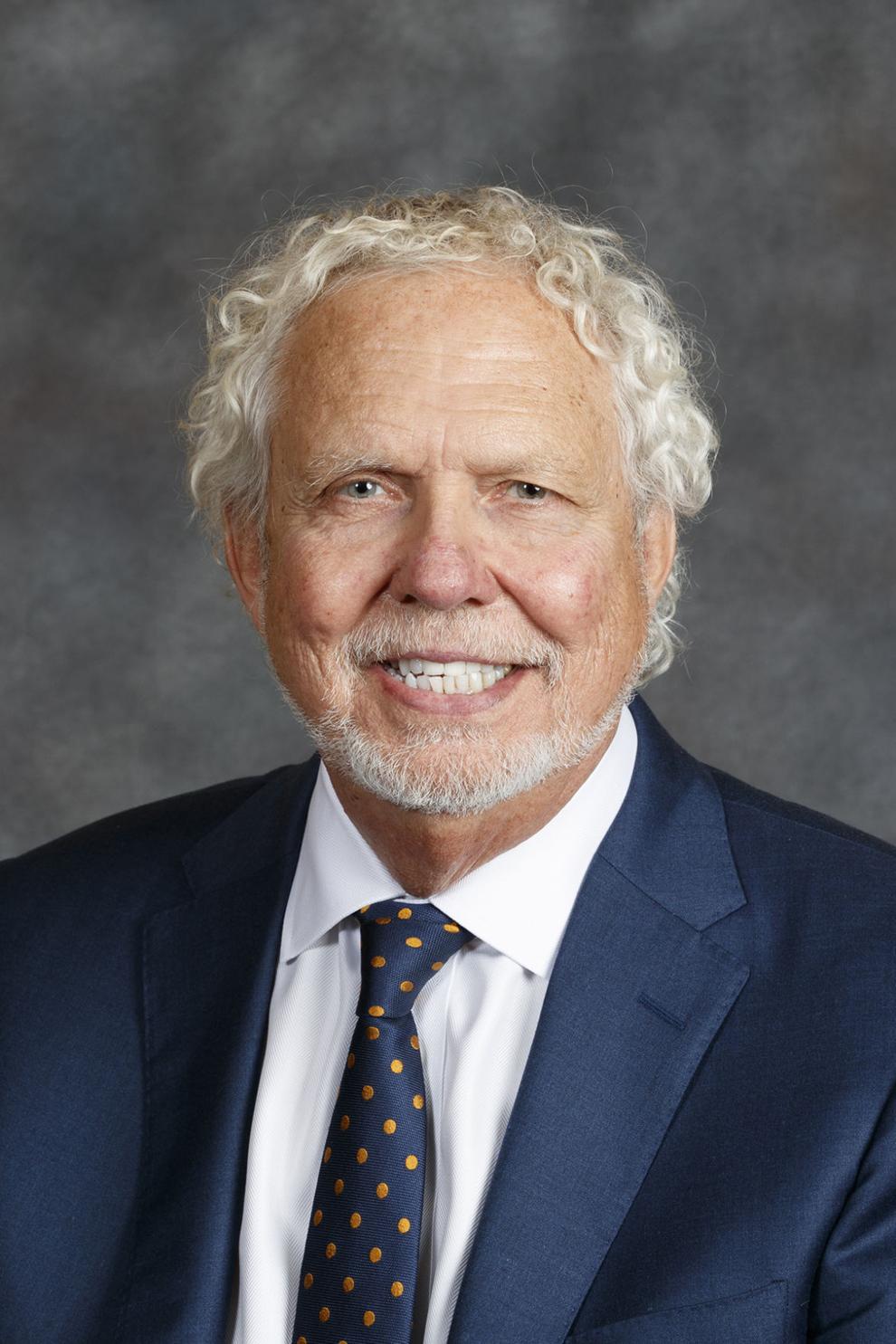 Patty Pansing Brooks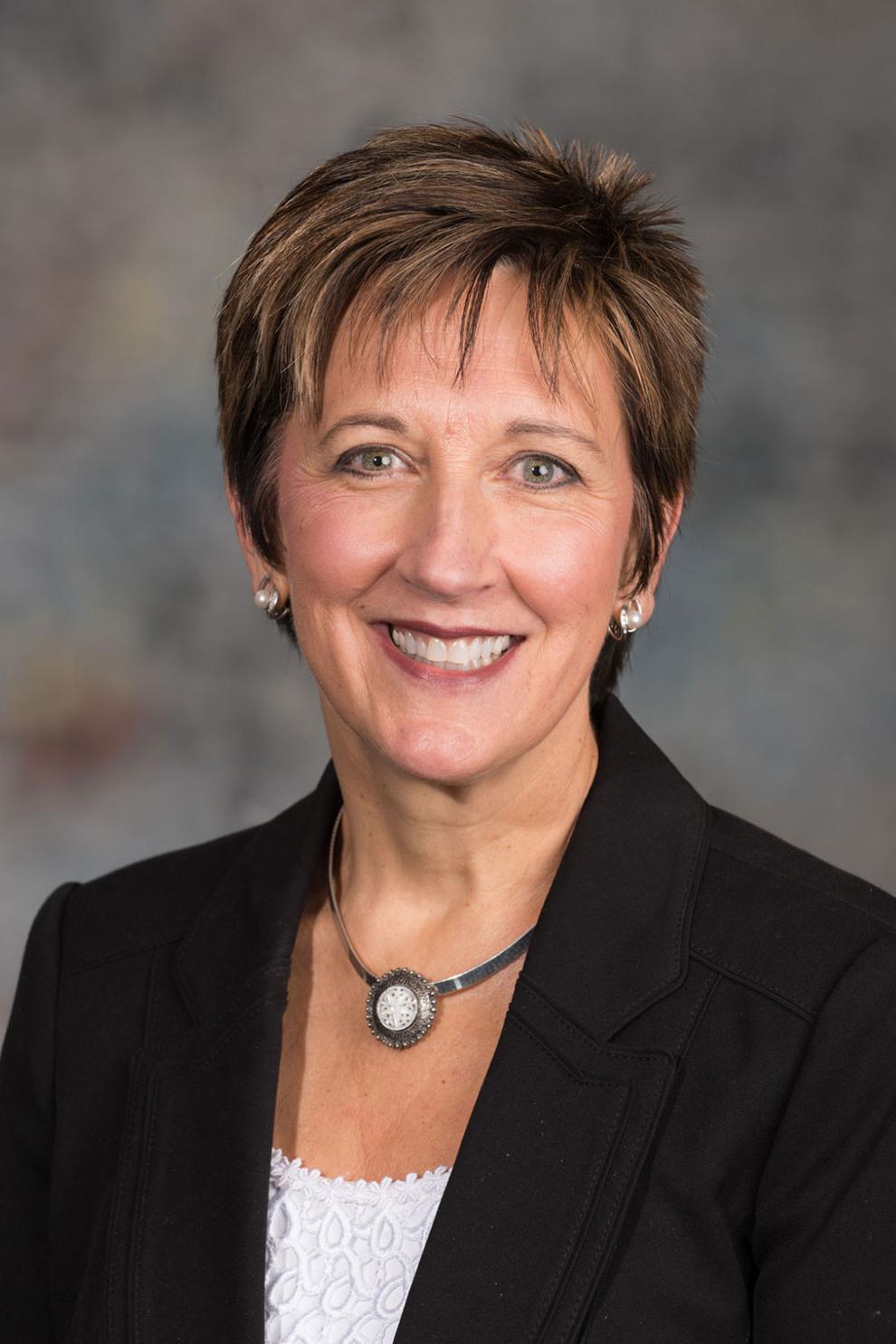 Rita Sanders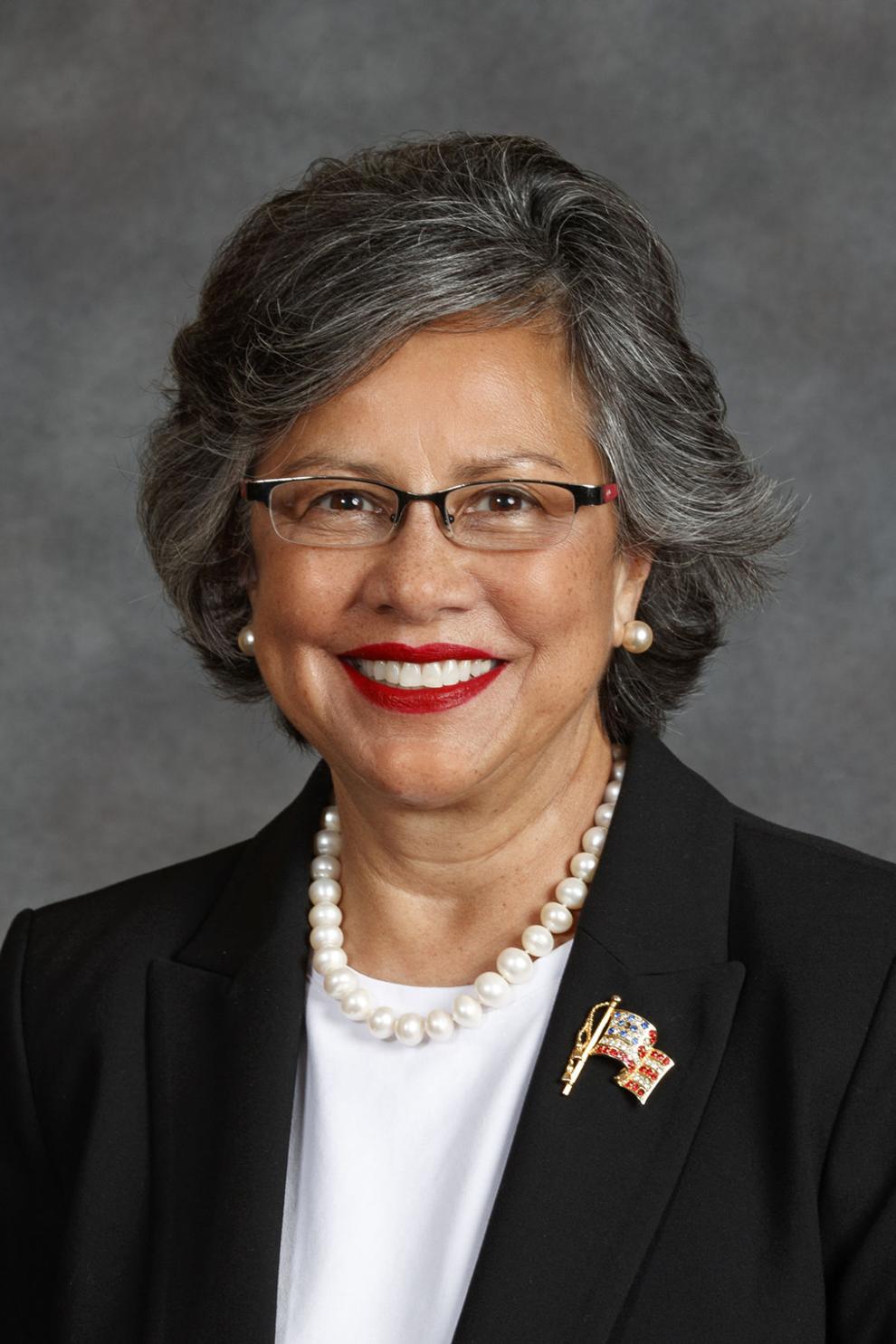 Julie Slama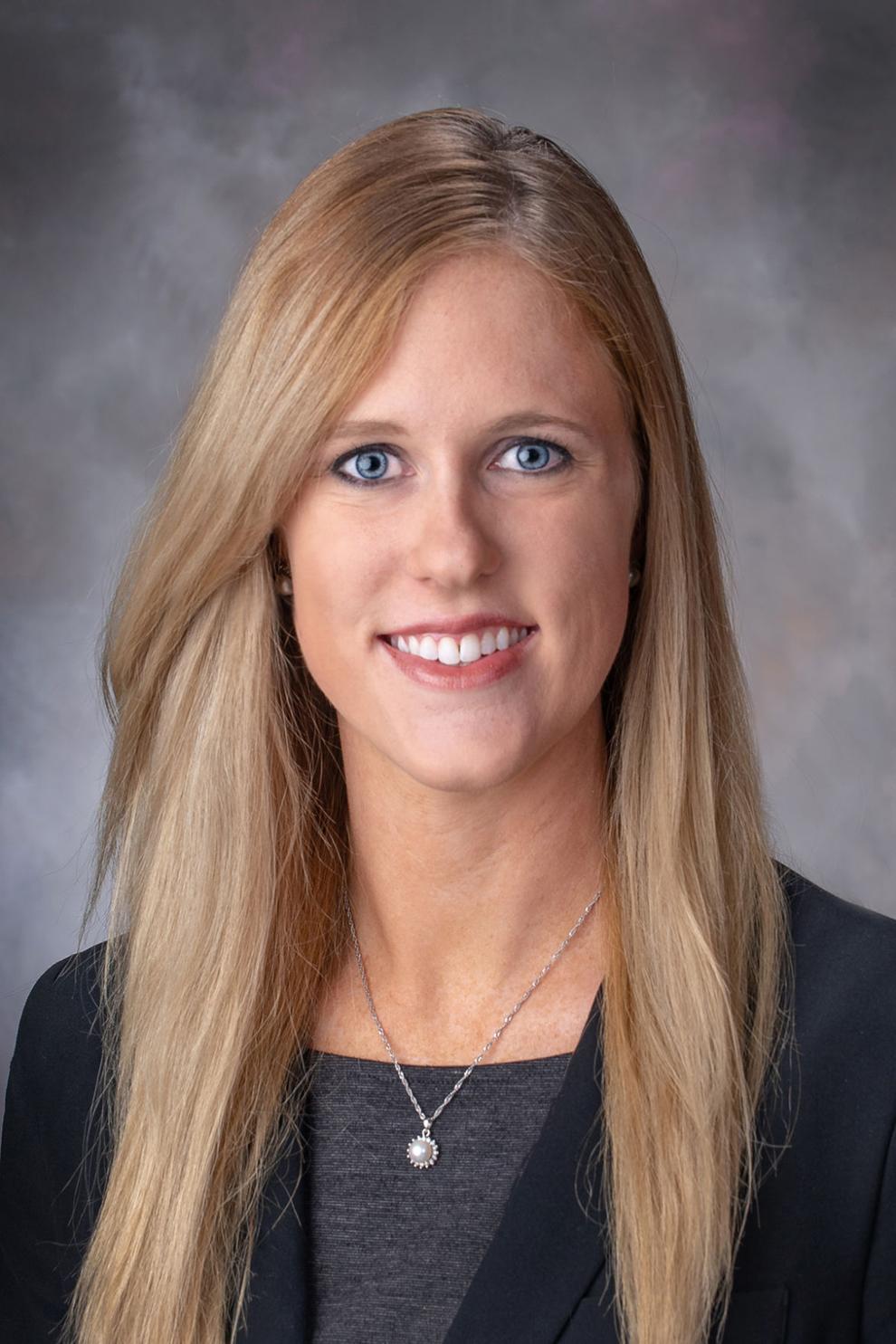 John Stinner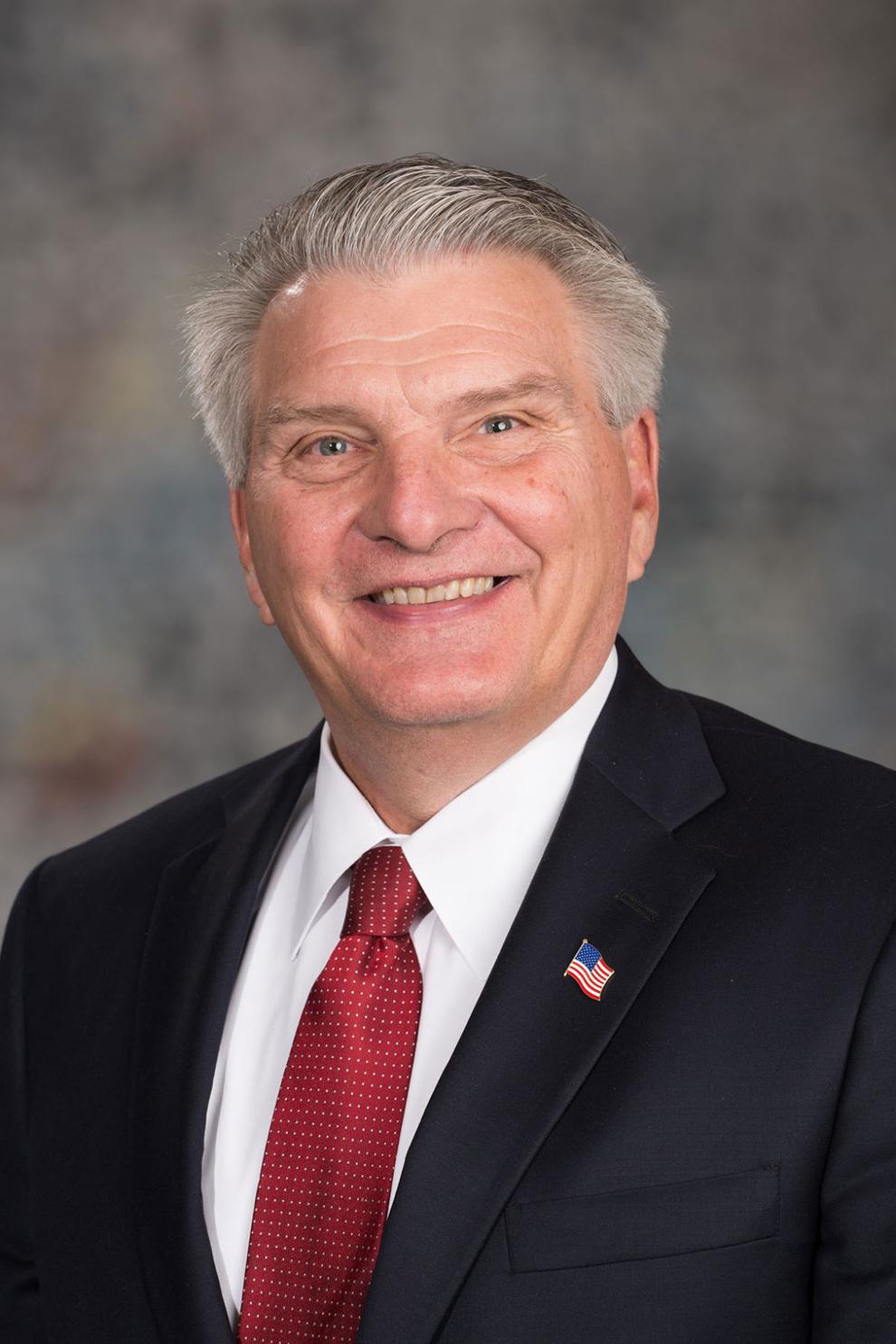 Tony Vargas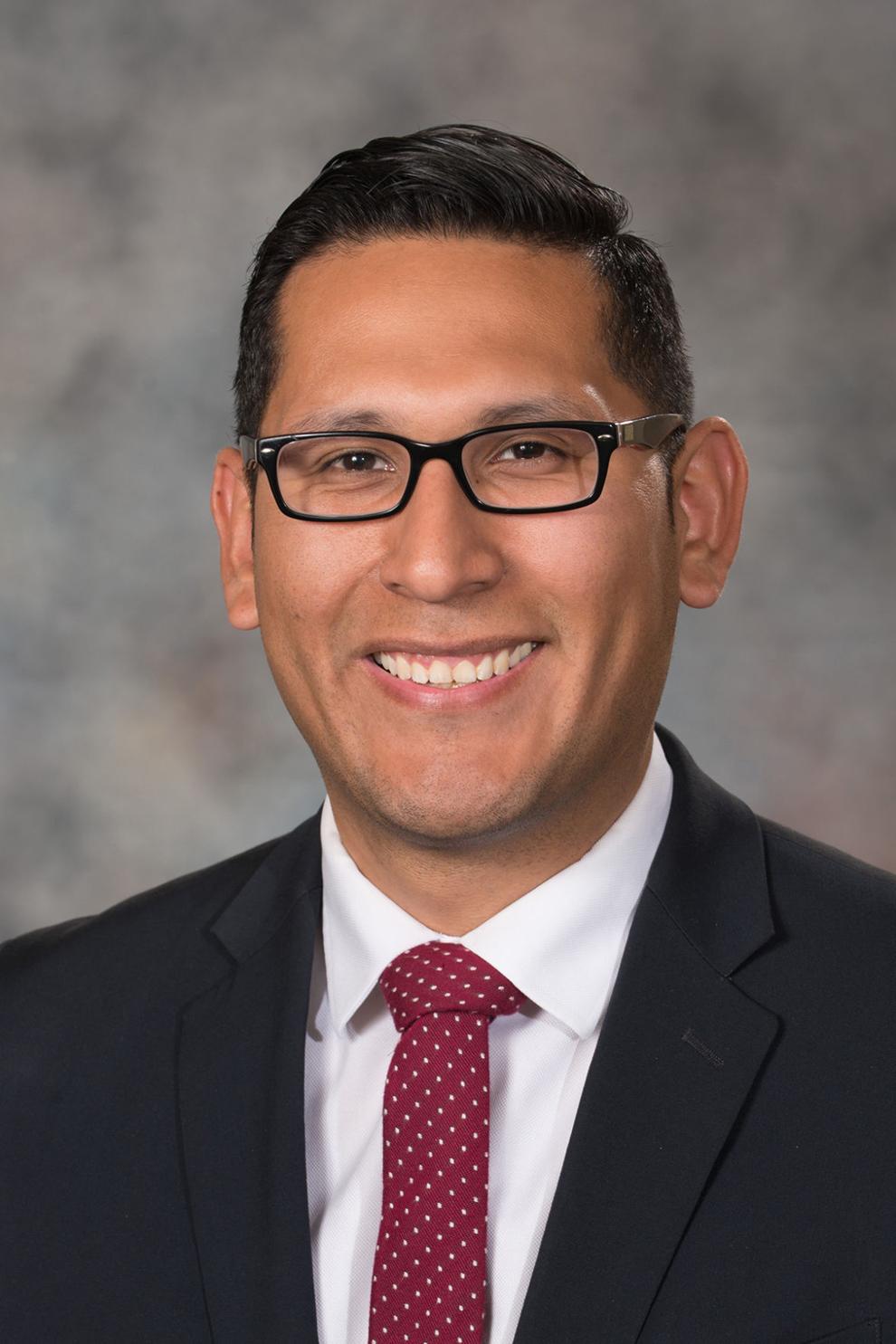 Lynne Walz
Justin Wayne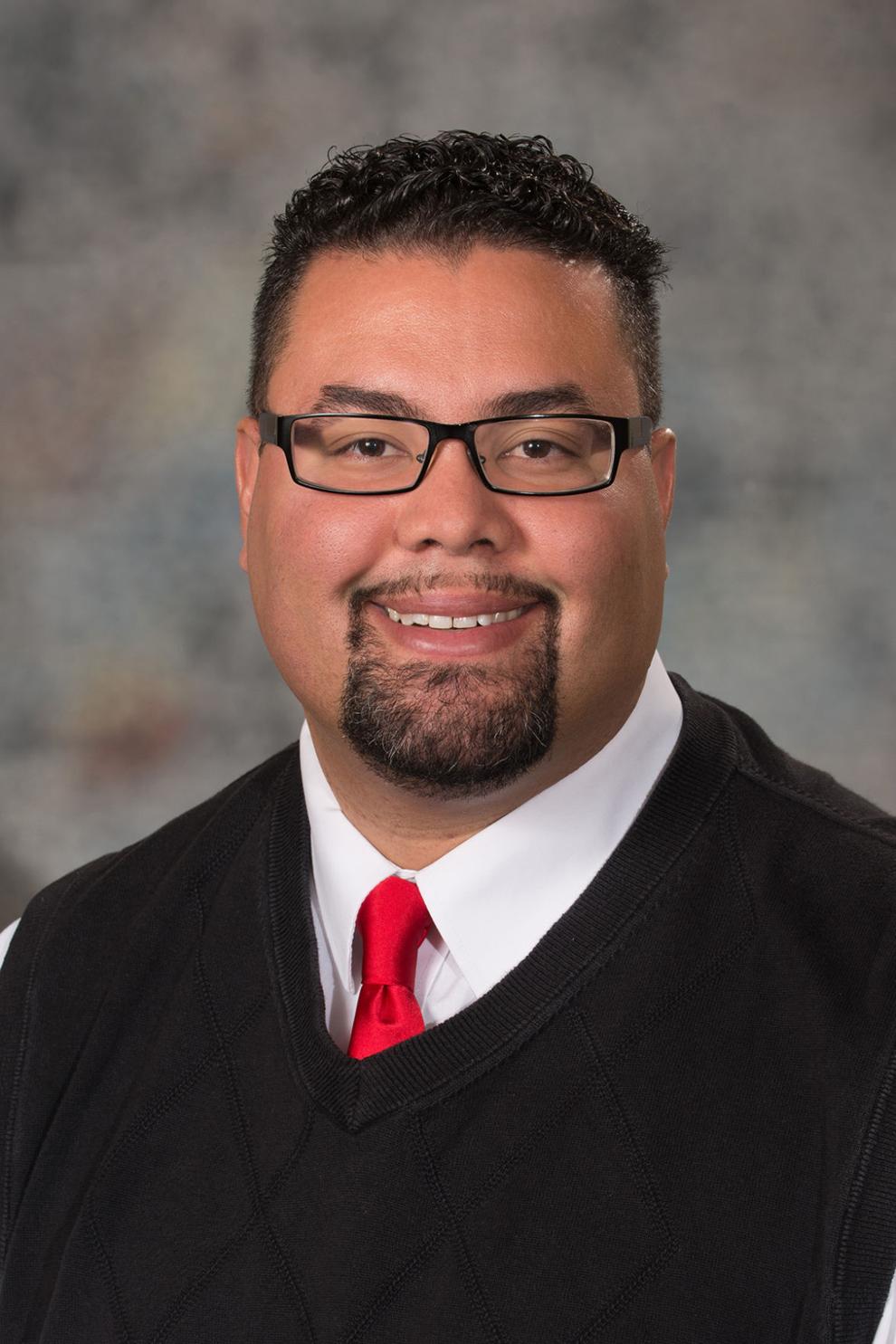 Matt Williams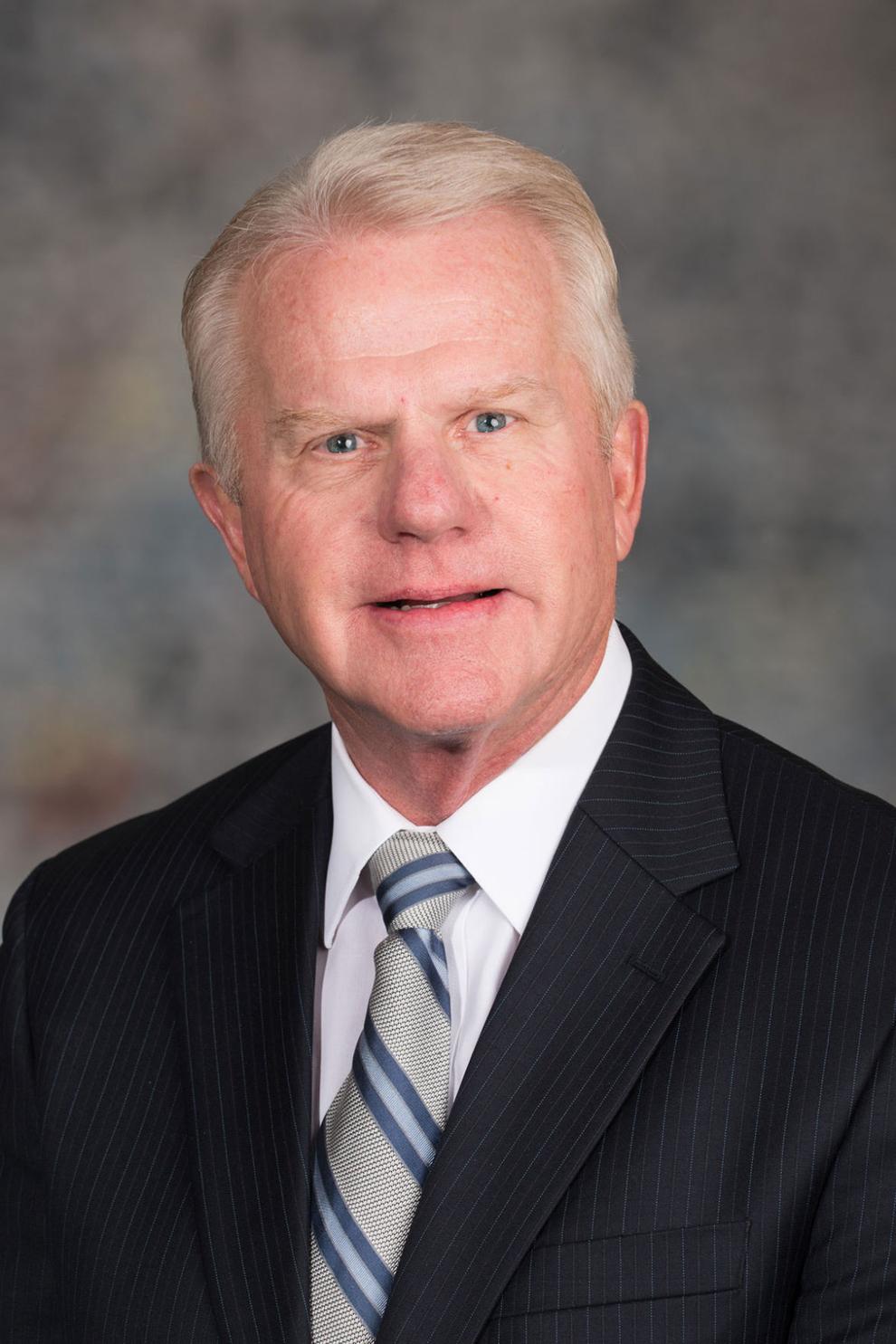 Anna Wishart