Nebraskans forced to quit a job to care for a seriously ill family member could get unemployment benefits under a bill advanced by state lawmakers Tuesday.
LB260, introduced by Sen. Megan Hunt of Omaha, would add family caregiving to the list of "good cause" reasons for leaving a job. The bill cleared first-round consideration on a 27-11 vote.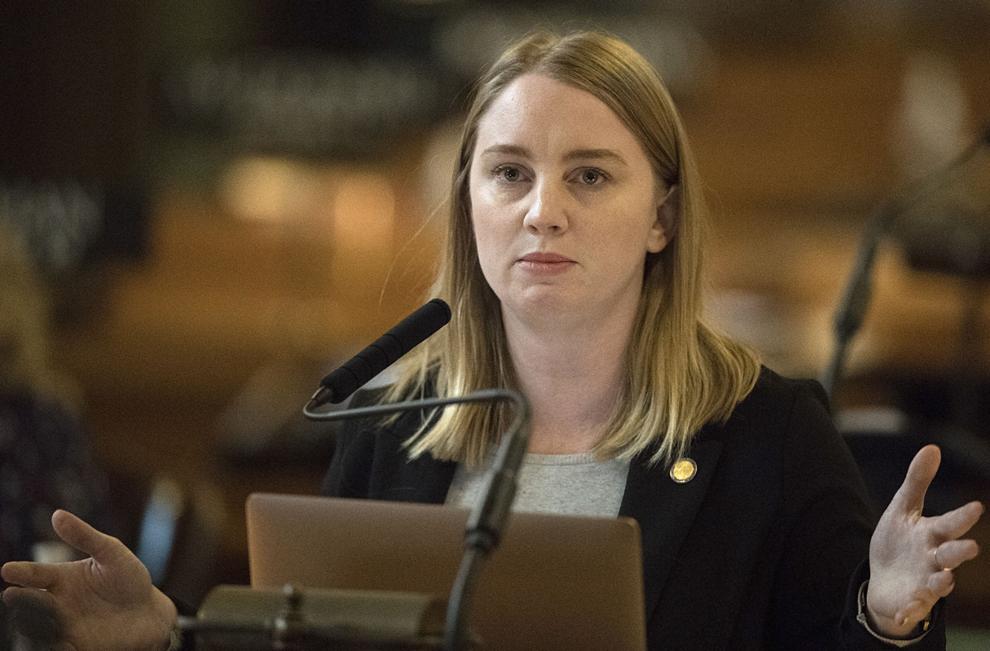 The measure would make caregivers eligible for unemployment benefits while looking for a new job that fits with their family duties. The bill would apply to workers caring for spouses, parents, children, grandchildren, siblings or in-laws with serious health conditions. 
"This is a situation that any of us could face one day," Hunt said, describing the bill as a "safety net" for people not covered by the federal Family and Medical Leave Act.
The federal act requires employers to provide unpaid leave for family caregivers but only applies to employers with 50 or more workers. 
Under LB260, employers would not be charged for benefits paid to employees who quit because of caregiving demands. Workers could get benefits only if they had made reasonable efforts to work out conflicts between their jobs and their caregiving before quitting.  
Those provisions helped Hunt to get 24 co-sponsors for the bill and satisfy potential opposition. 
The Nebraska Chamber of Commerce and Industry and the National Federation of Independent Business testified neutral at this year's public hearing. Both groups opposed a similar bill that was introduced two years ago by former Sen. Sue Crawford of Bellevue.
Crawford's bill failed on final reading after opponents raised concerns about the inclusion of domestic partners.  
Although the changes to LB260 addressed outside opposition, some lawmakers raised concerns.
Sen. Mike Moser of Columbus said the cost of paying unemployment benefits to caregivers could add to the unemployment tax rates paid by all employers, even if individual employers are not held responsible.
"We don't want to put an extra burden on them," he said, arguing that workers should negotiate with their employers about accommodating their caregiving duties. 
But Hunt said the state's unemployment trust fund holds more than $500 million now. The Department of Labor estimated the cost of unemployment benefits for caregivers at about $750,000 a year.
MEET NEBRASKA'S STATE SENATORS
Meet the state senators making laws in 2021
Ray Aguilar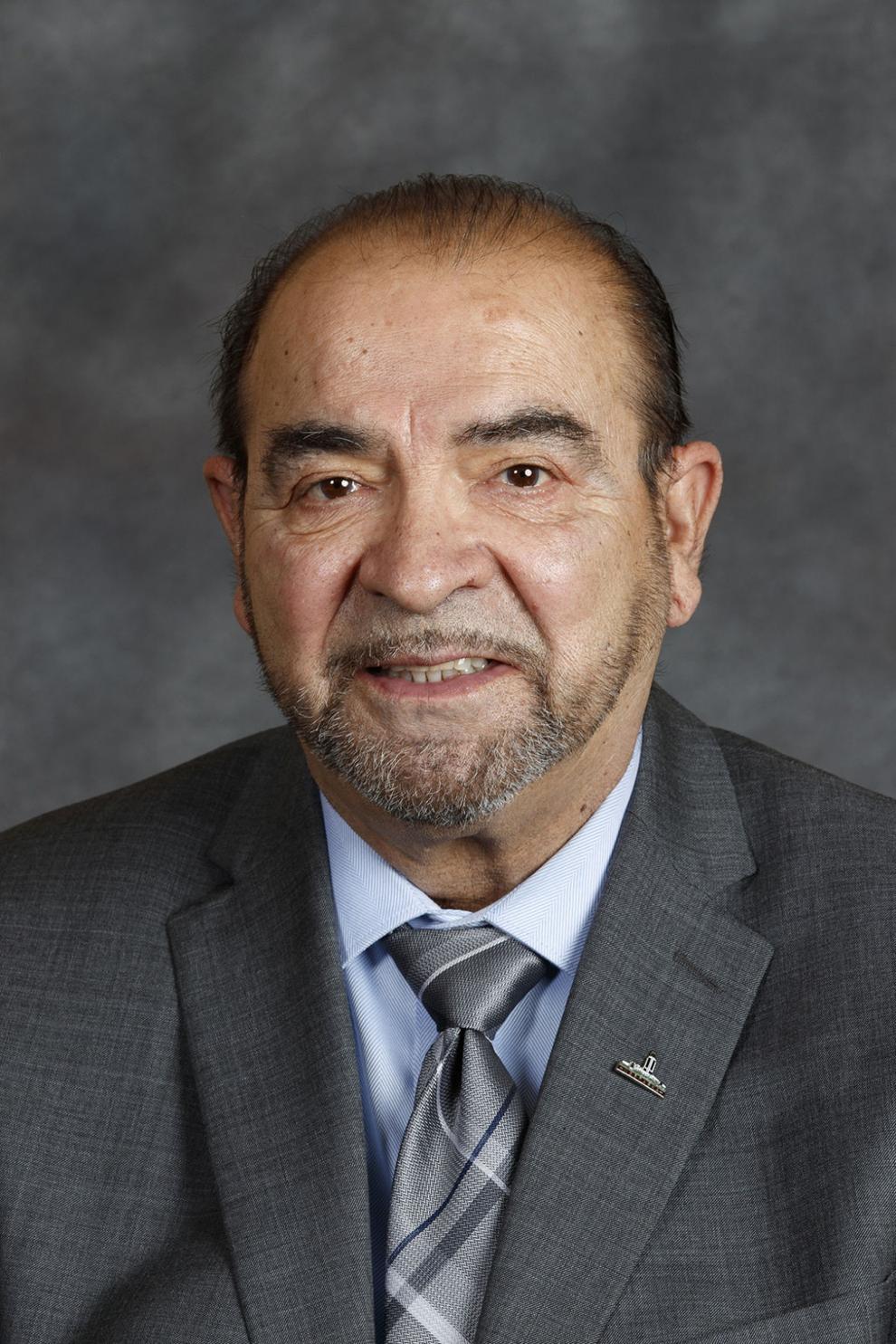 Joni Albrecht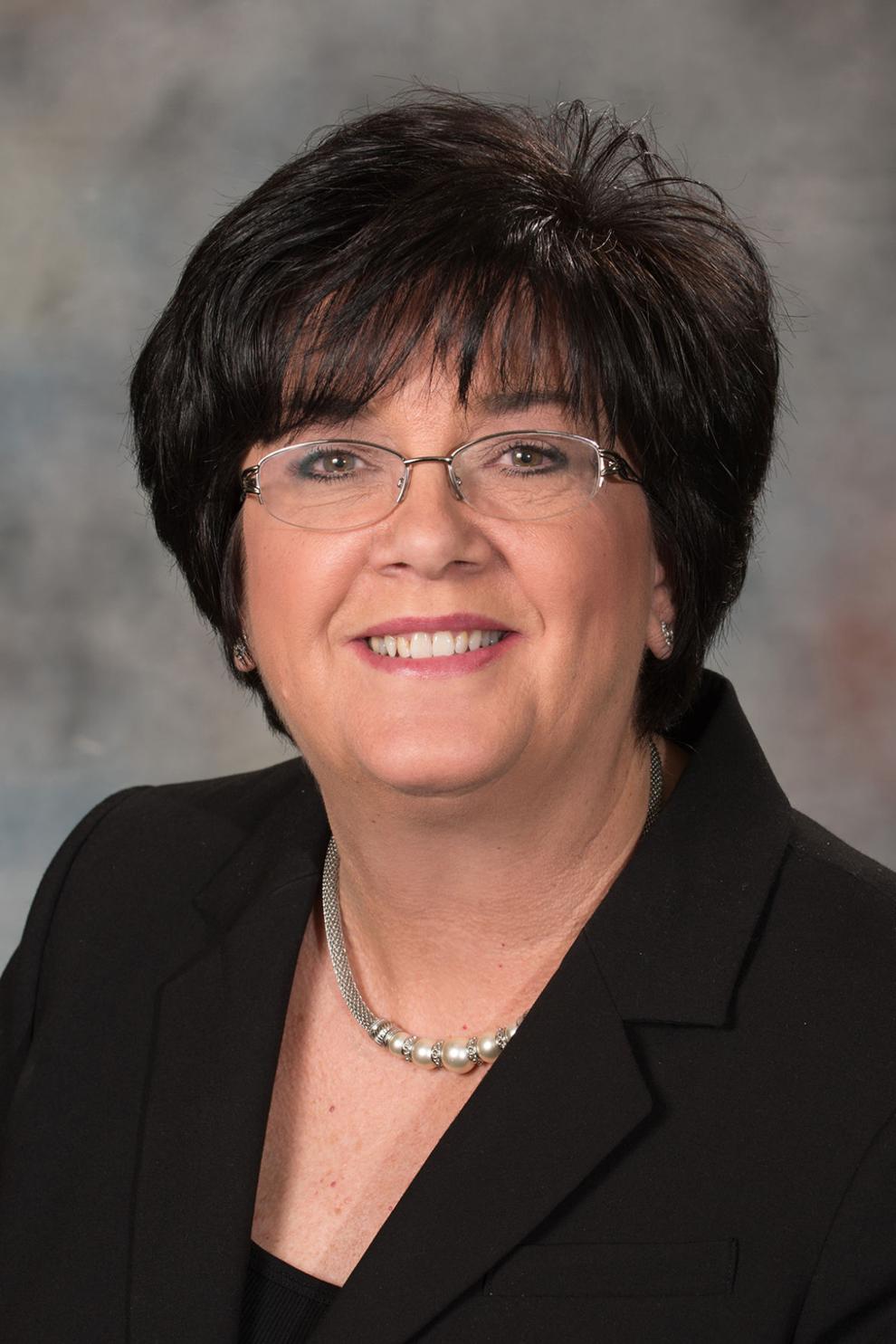 John Arch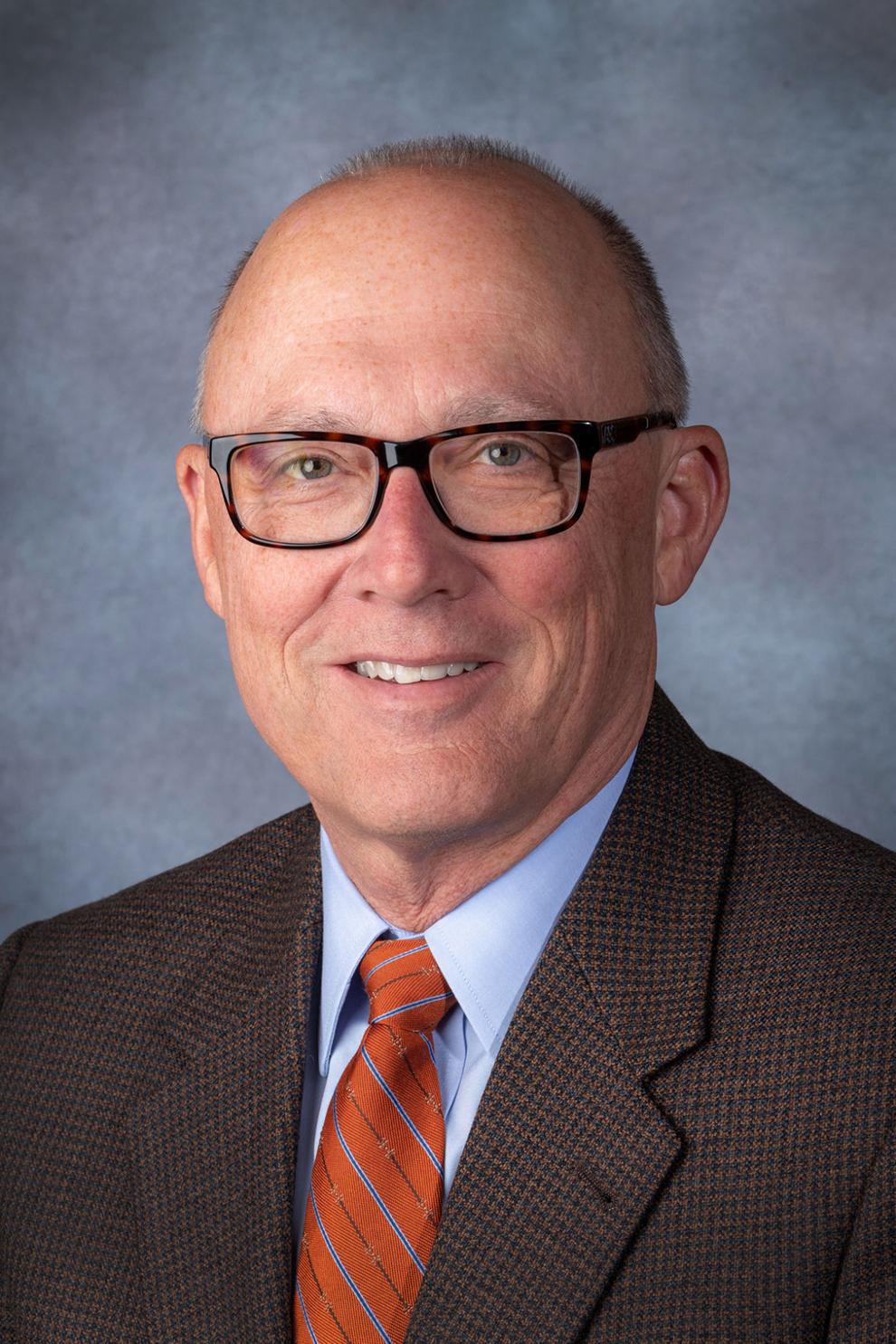 Carol Blood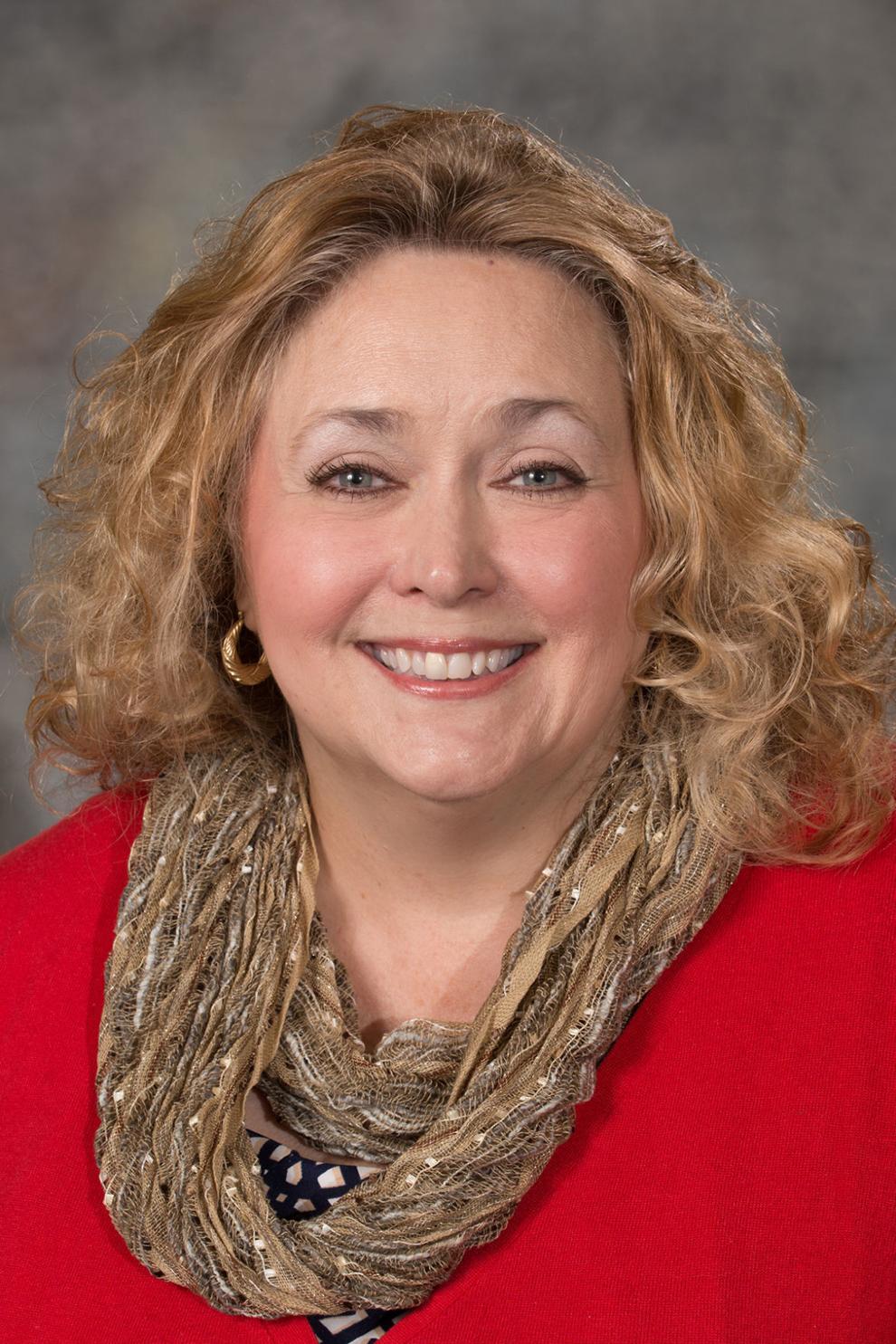 Eliot Bostar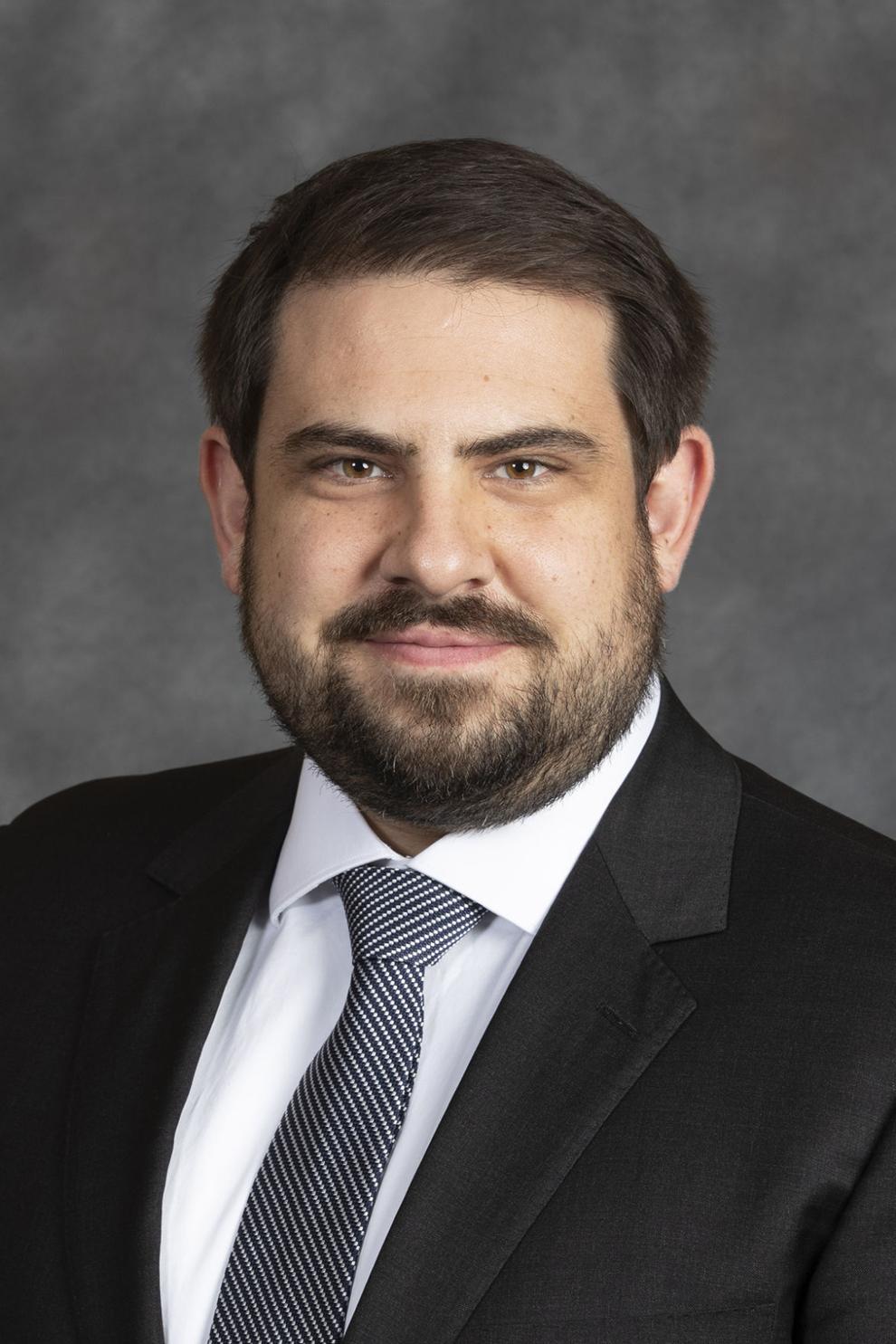 Bruce Bostelman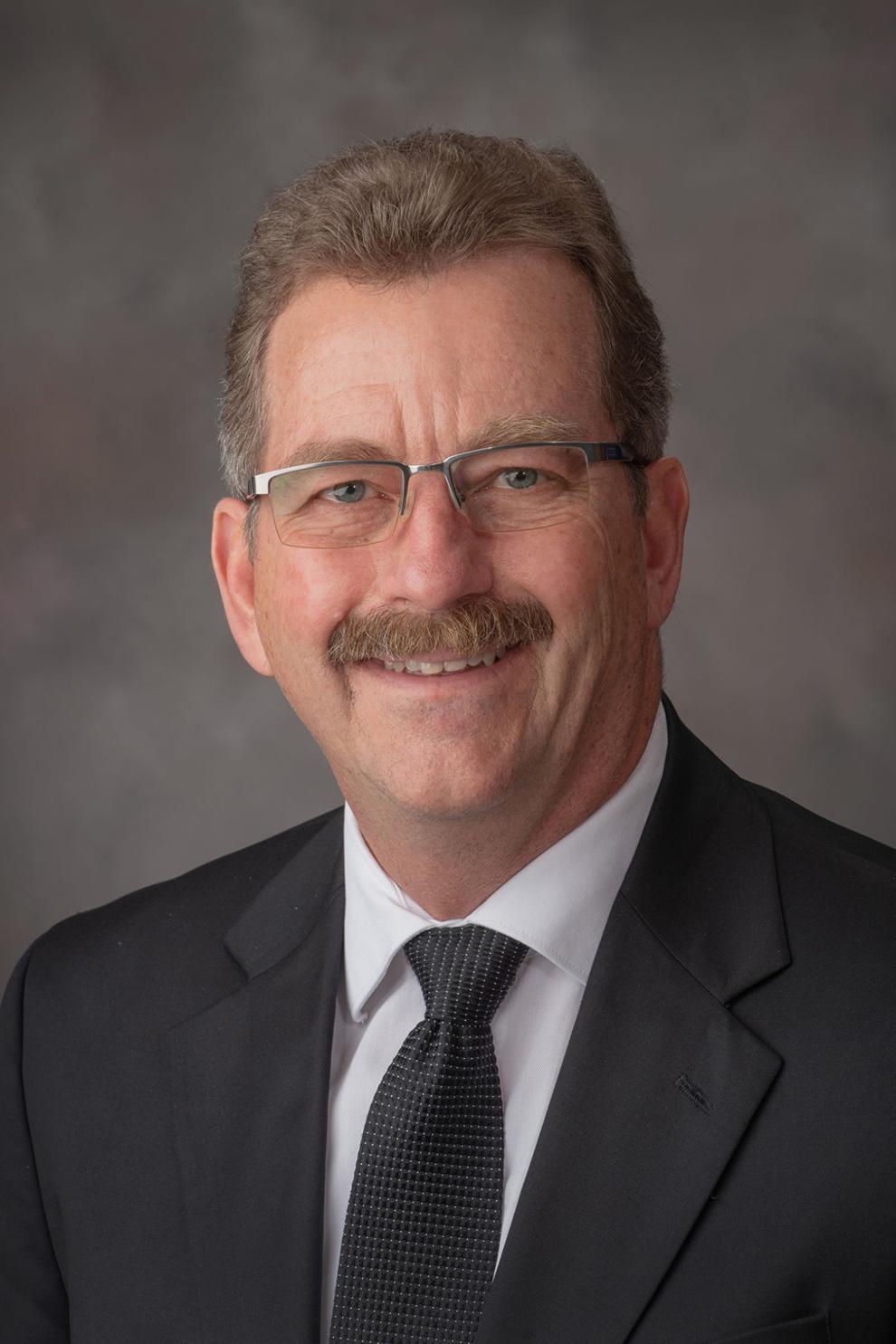 Tom Brandt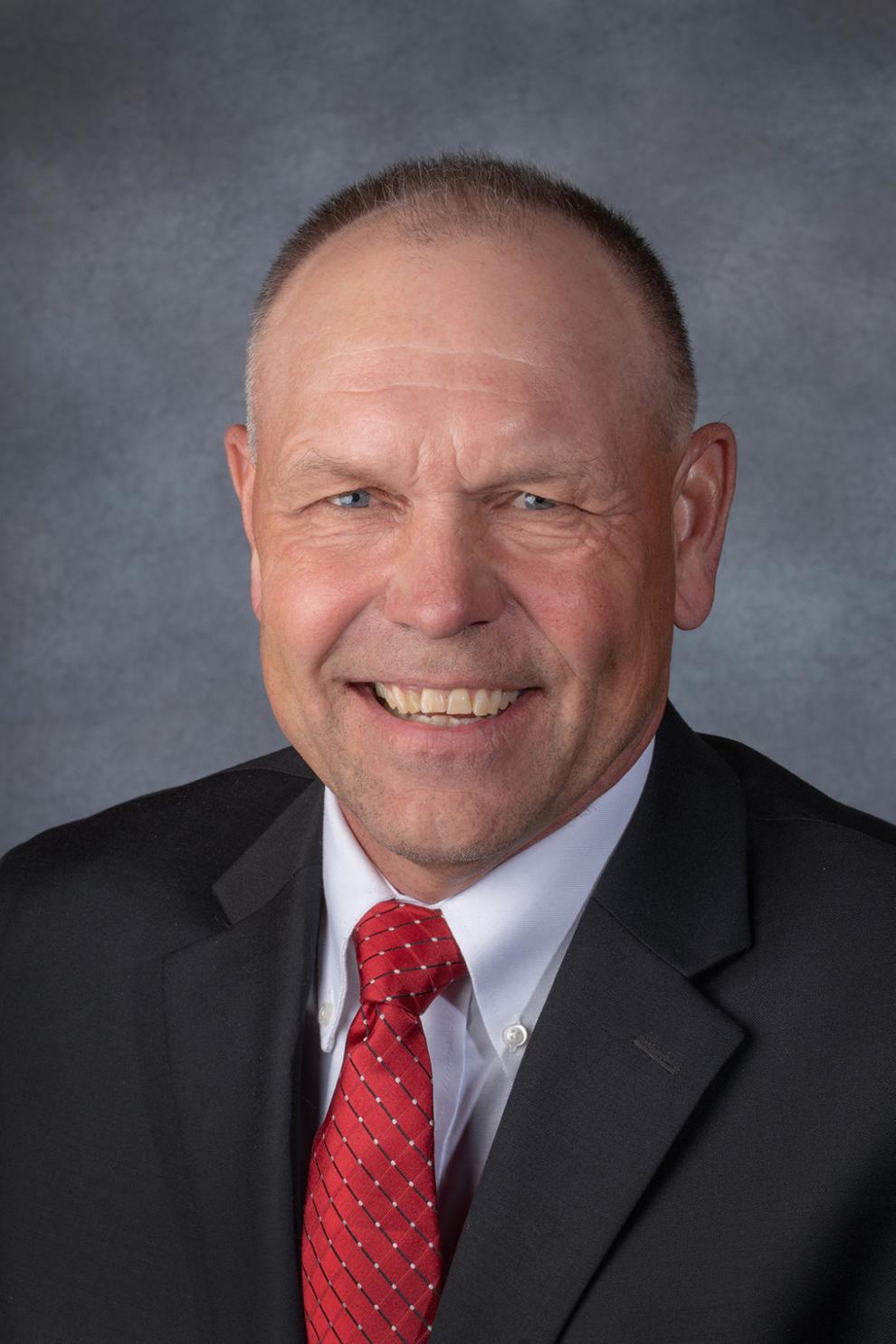 Tom Brewer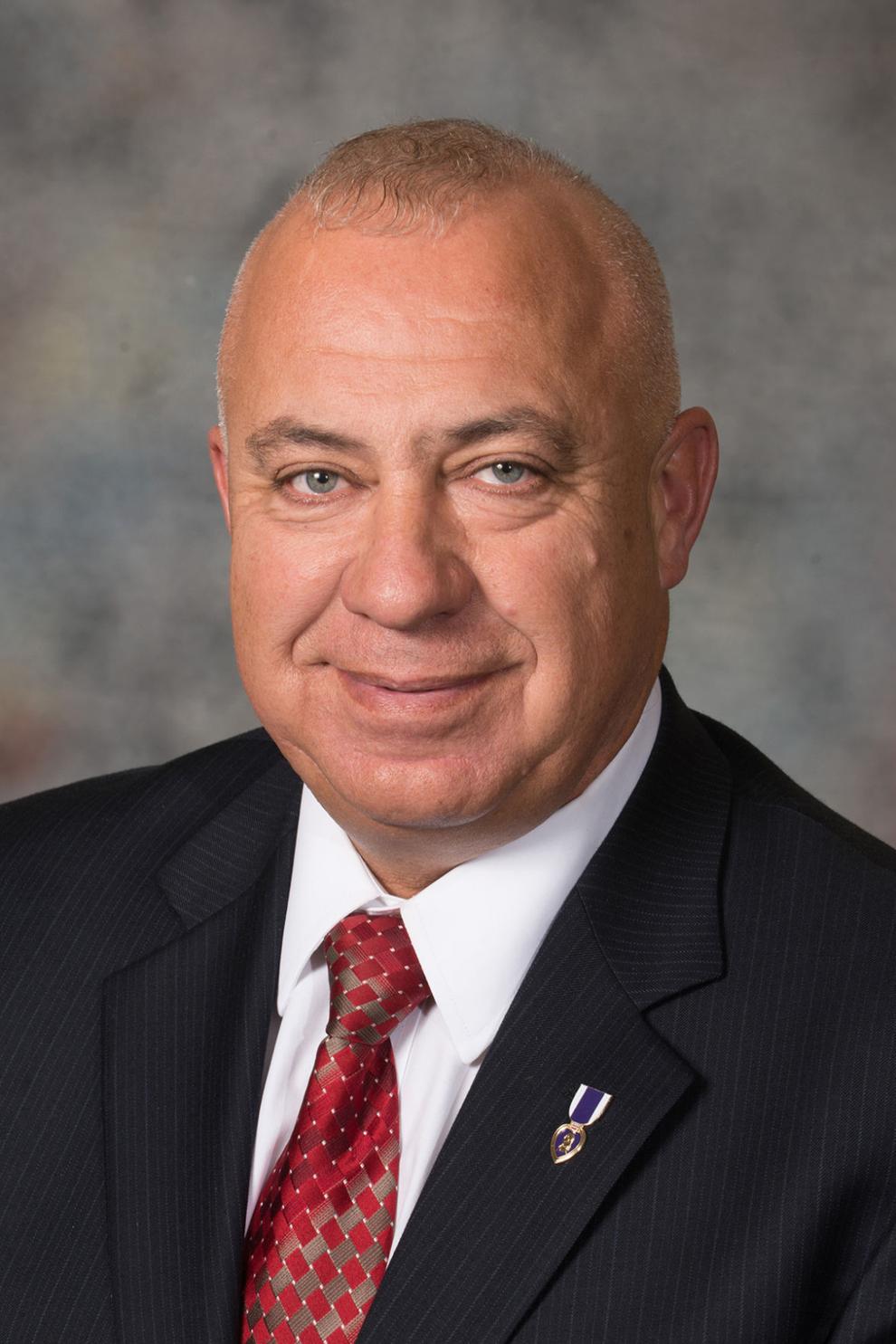 Tom Briese
John Cavanaugh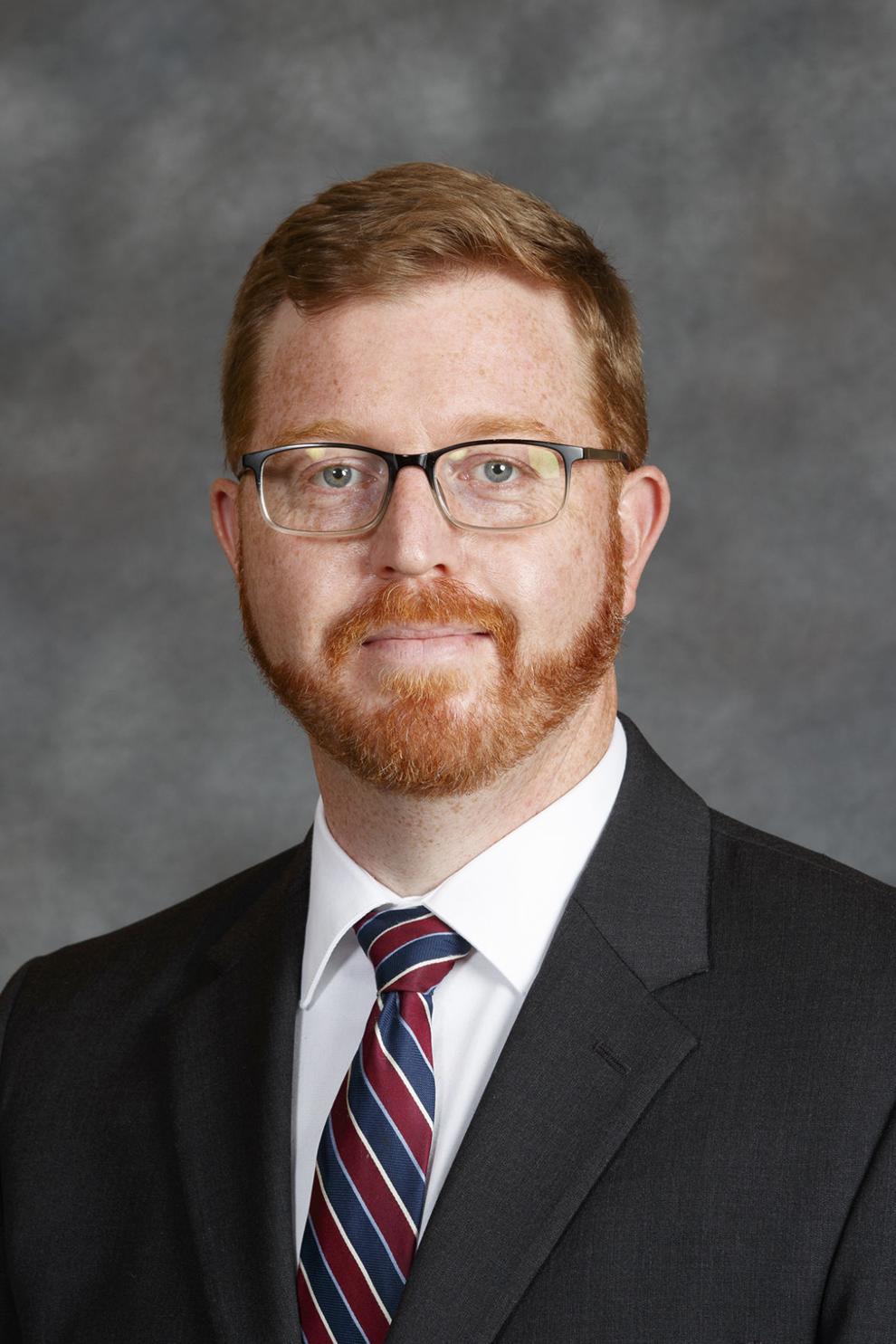 Machaela Cavanaugh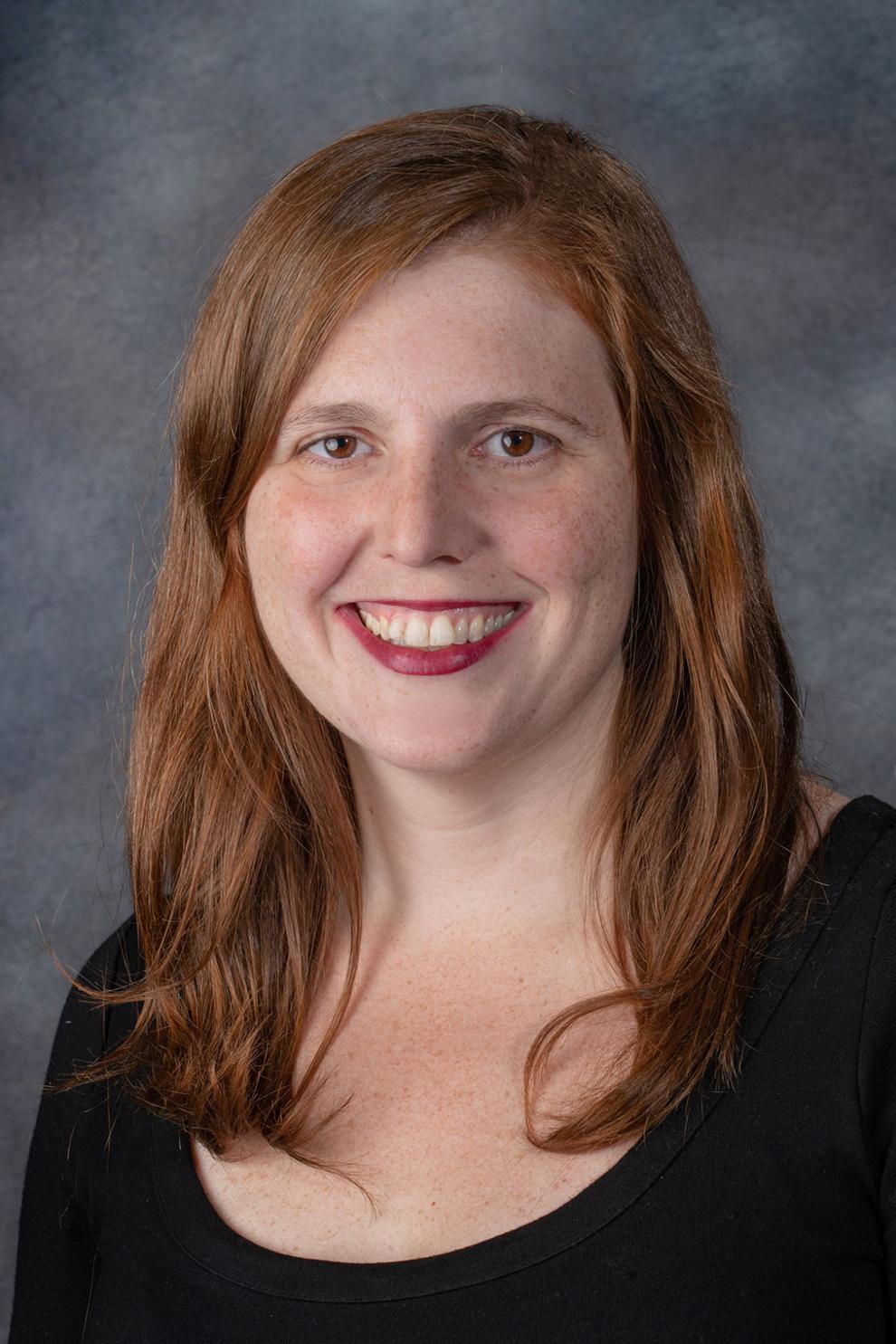 Robert Clements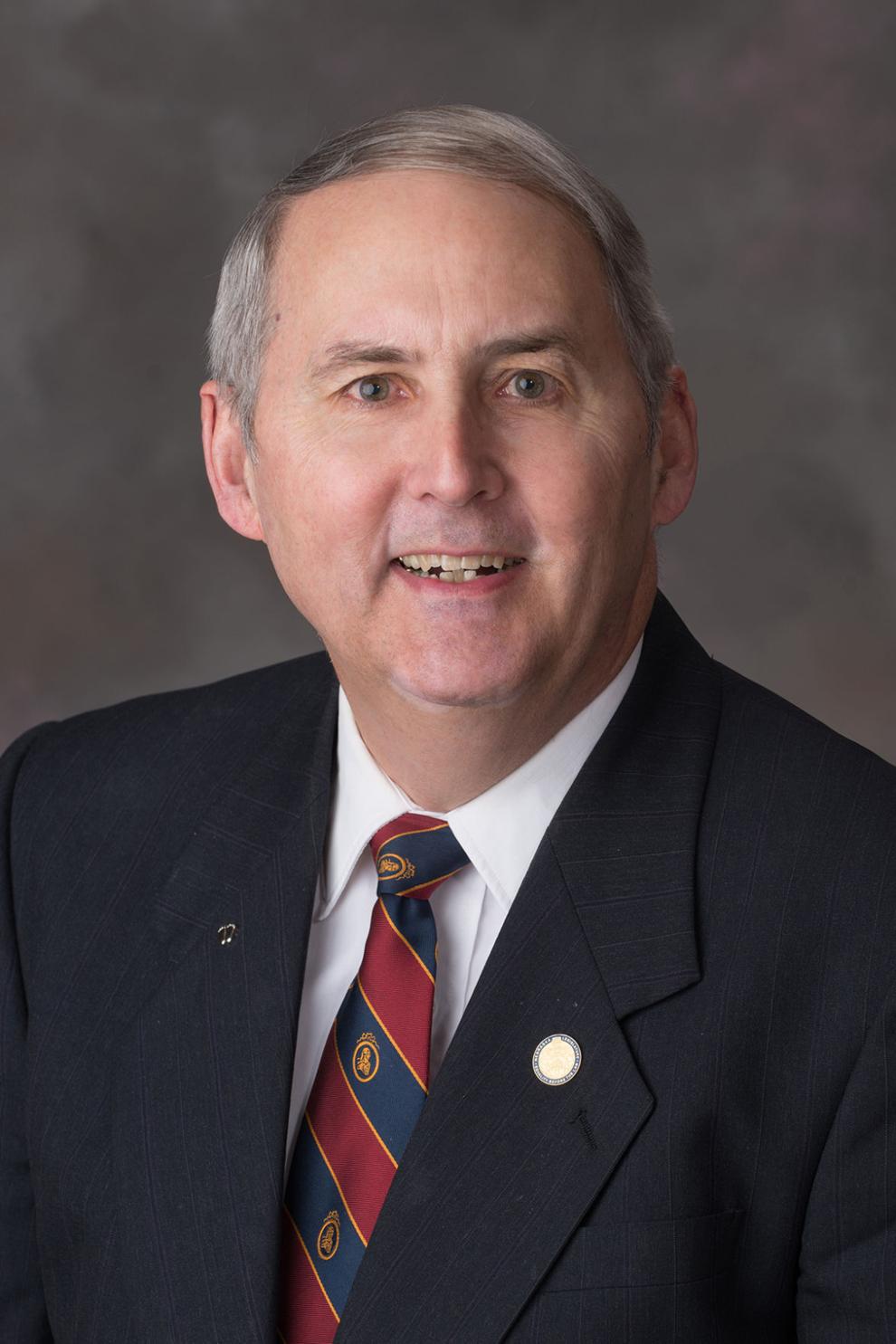 Jen Day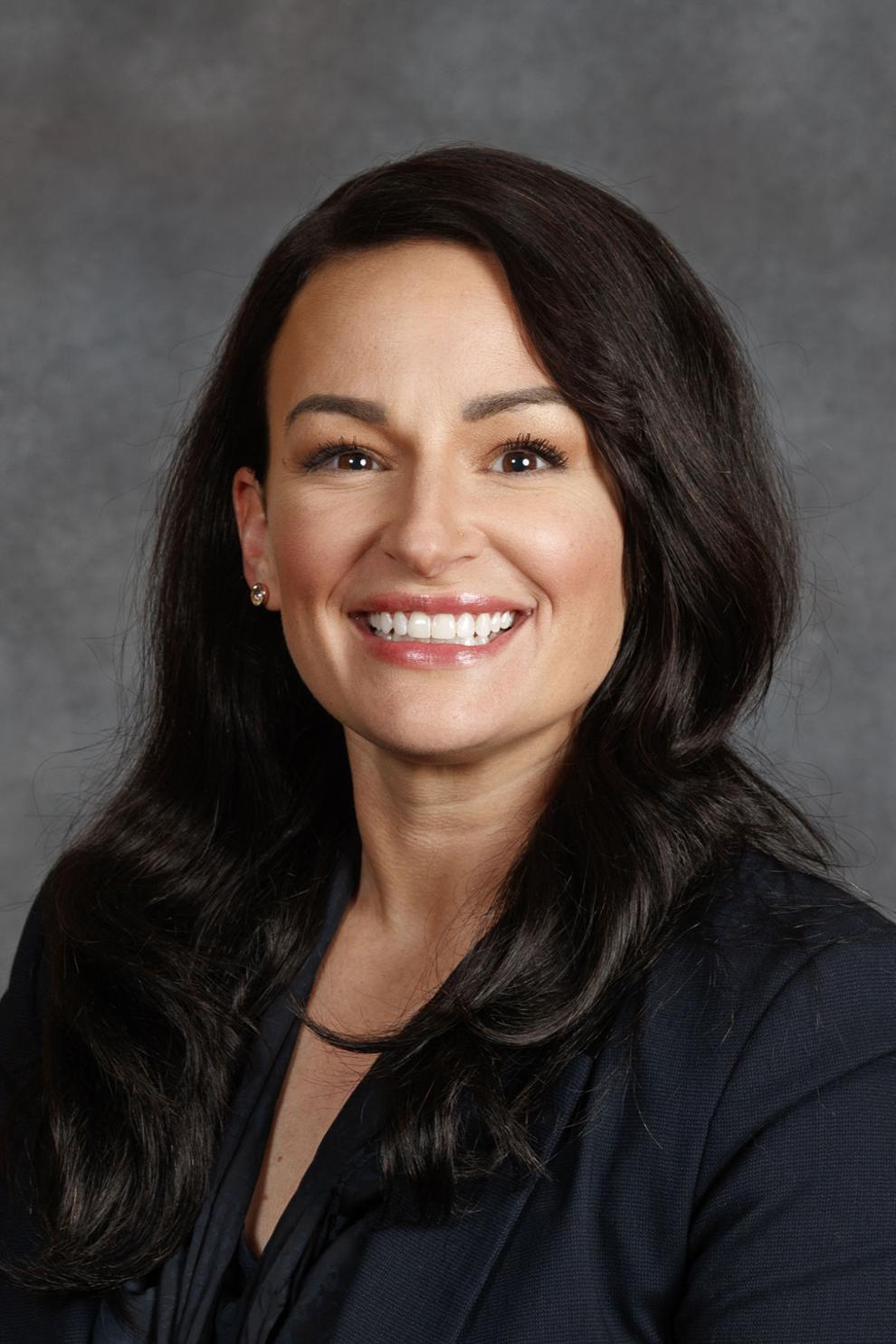 Wendy DeBoer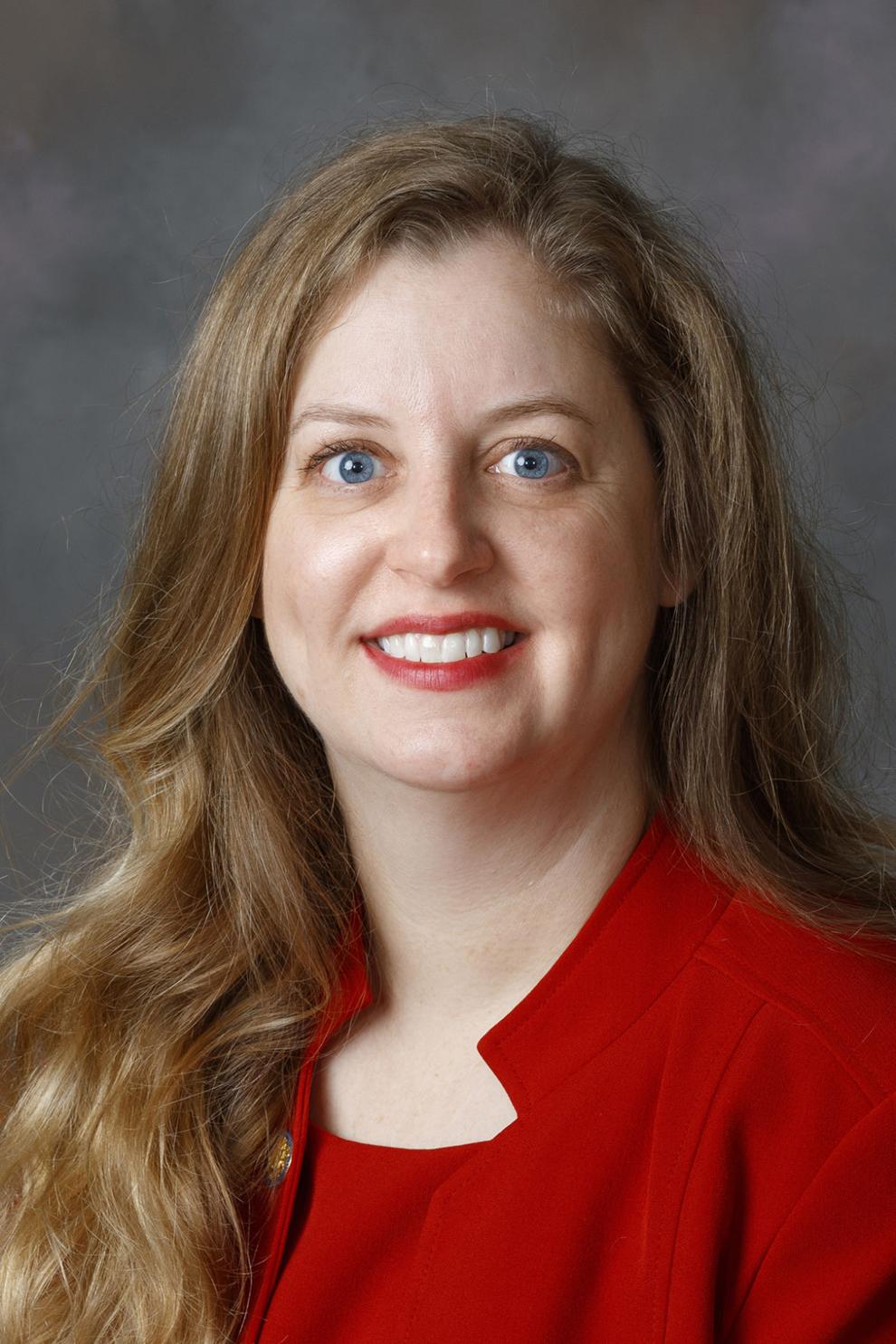 Myron Dorn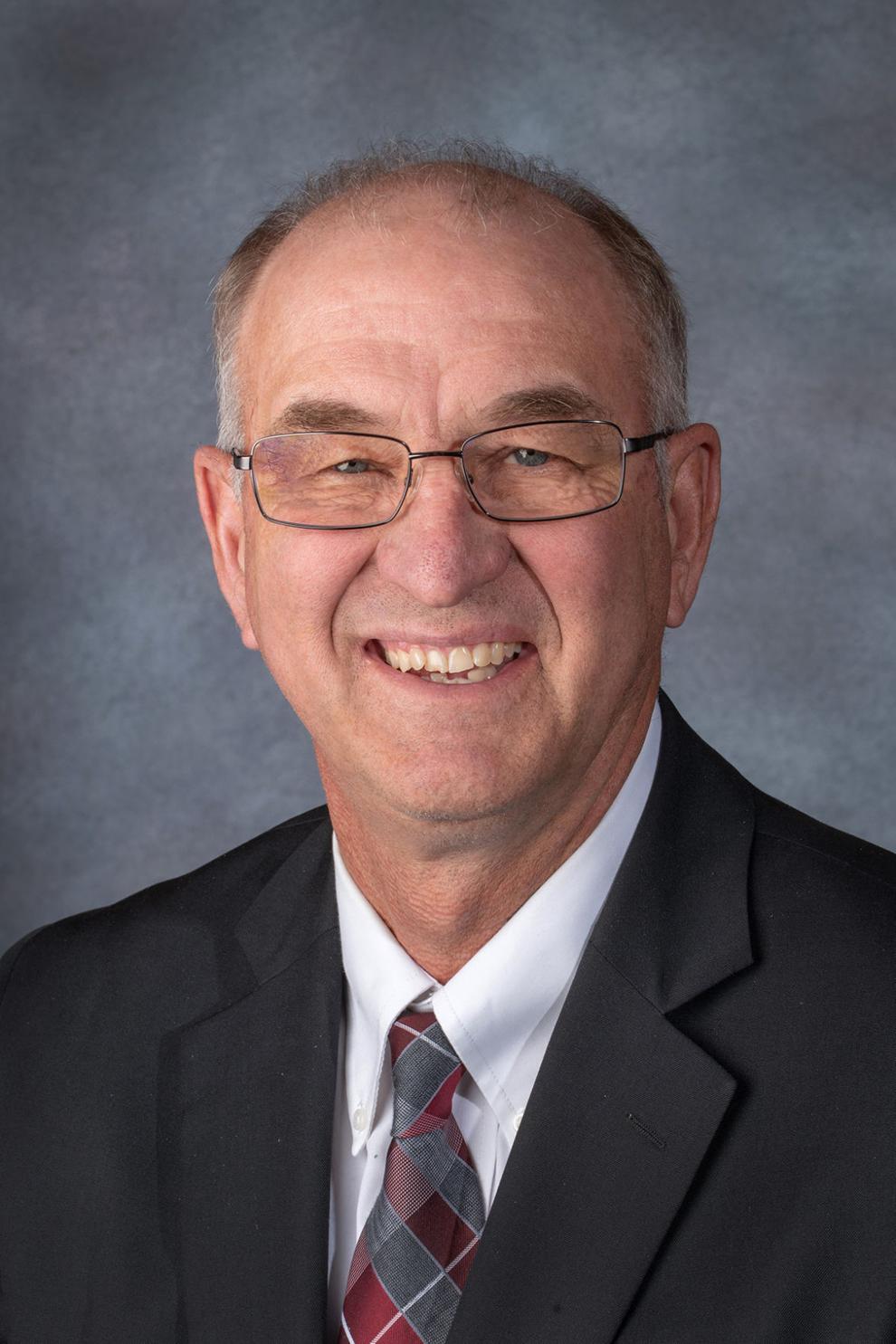 Steve Erdman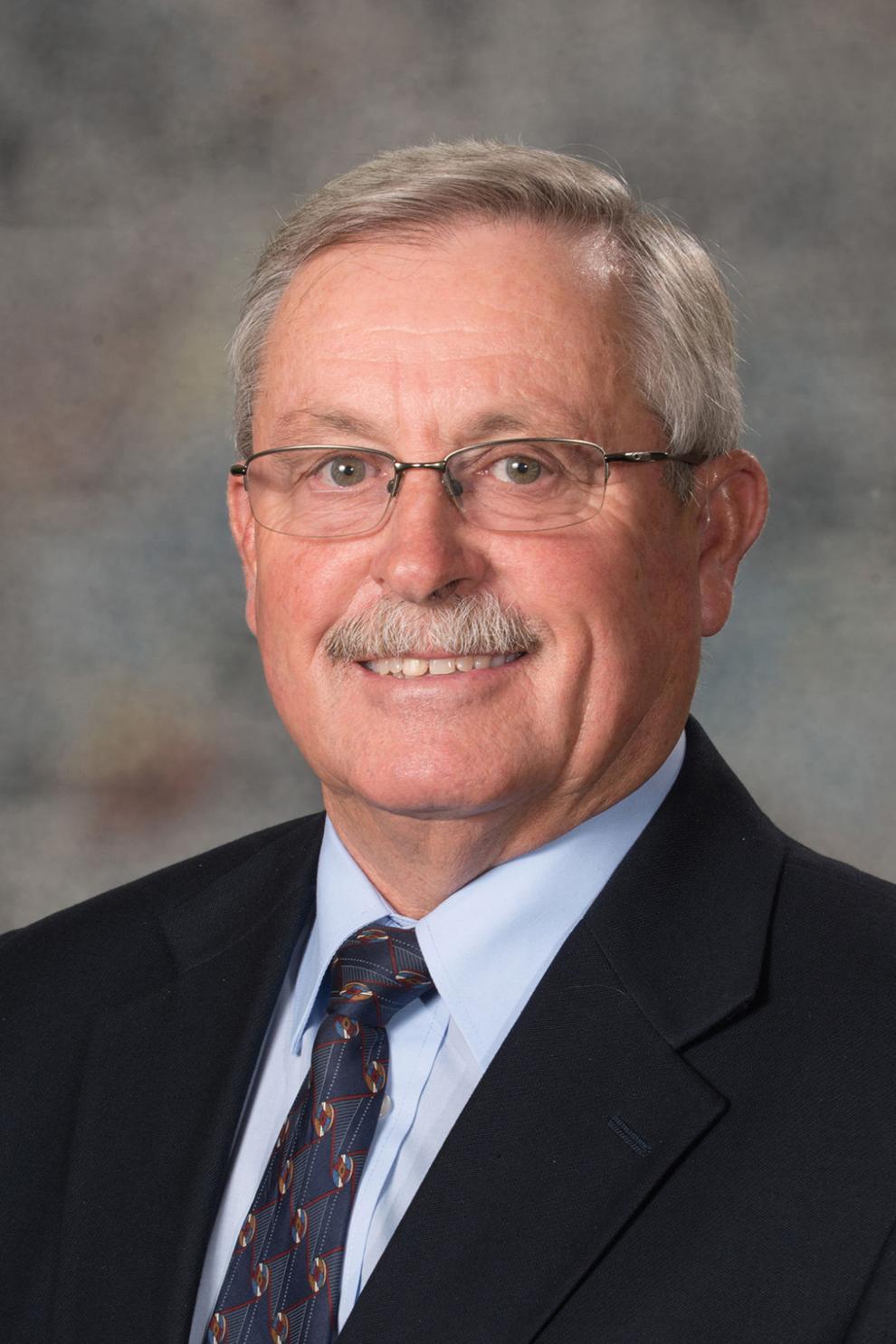 Mike Flood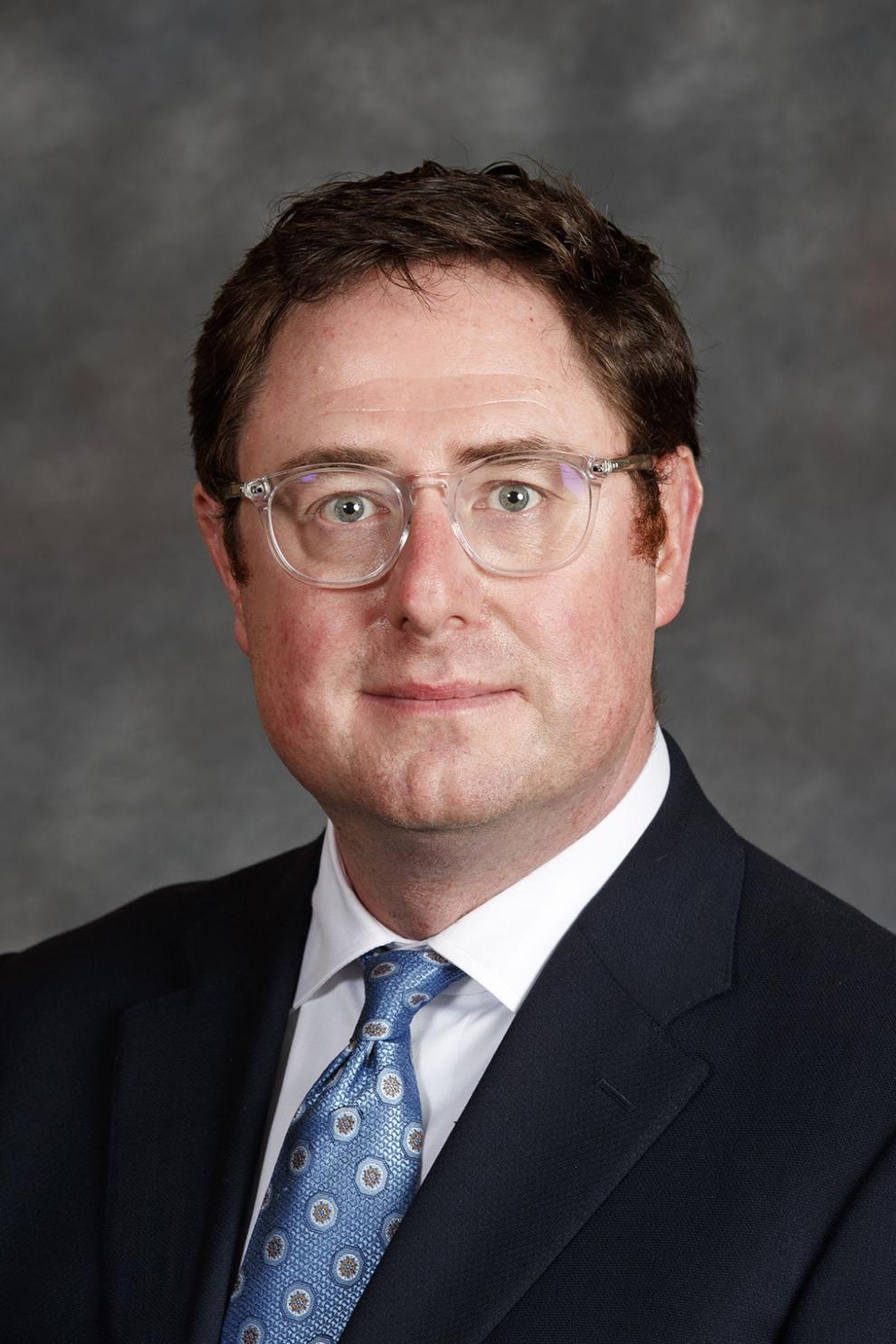 Curt Friesen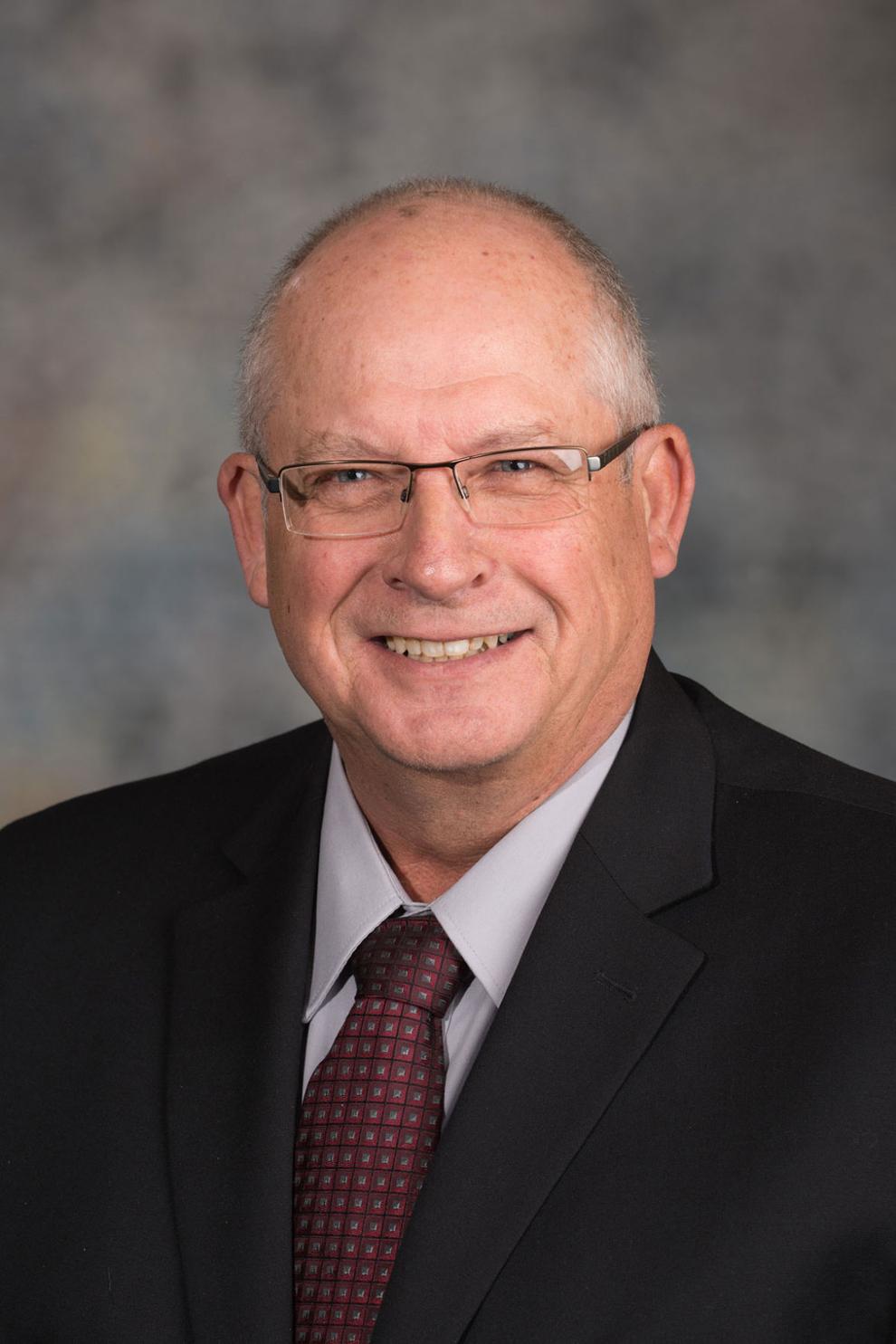 Suzanne Geist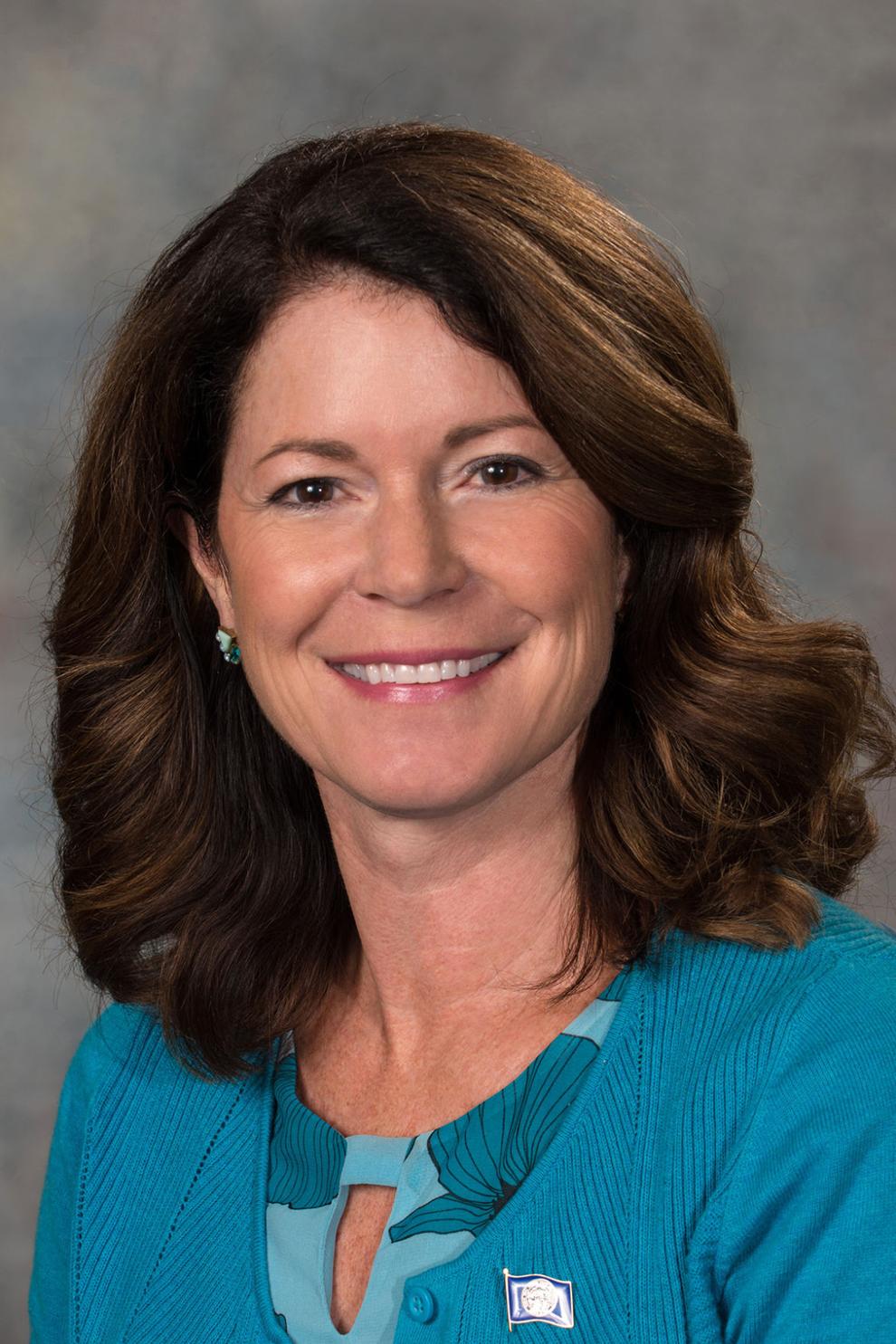 Tim Gragert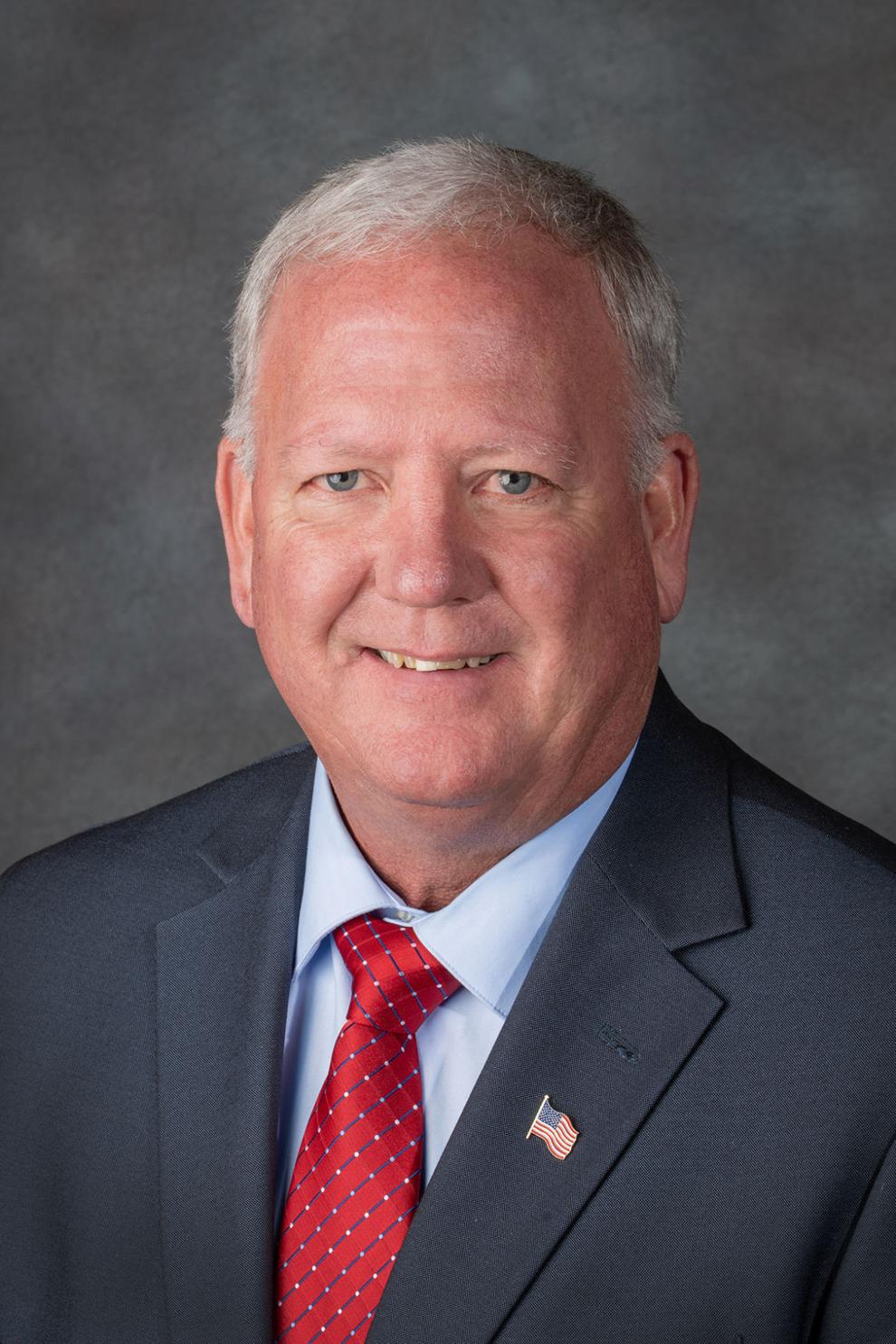 Mike Groene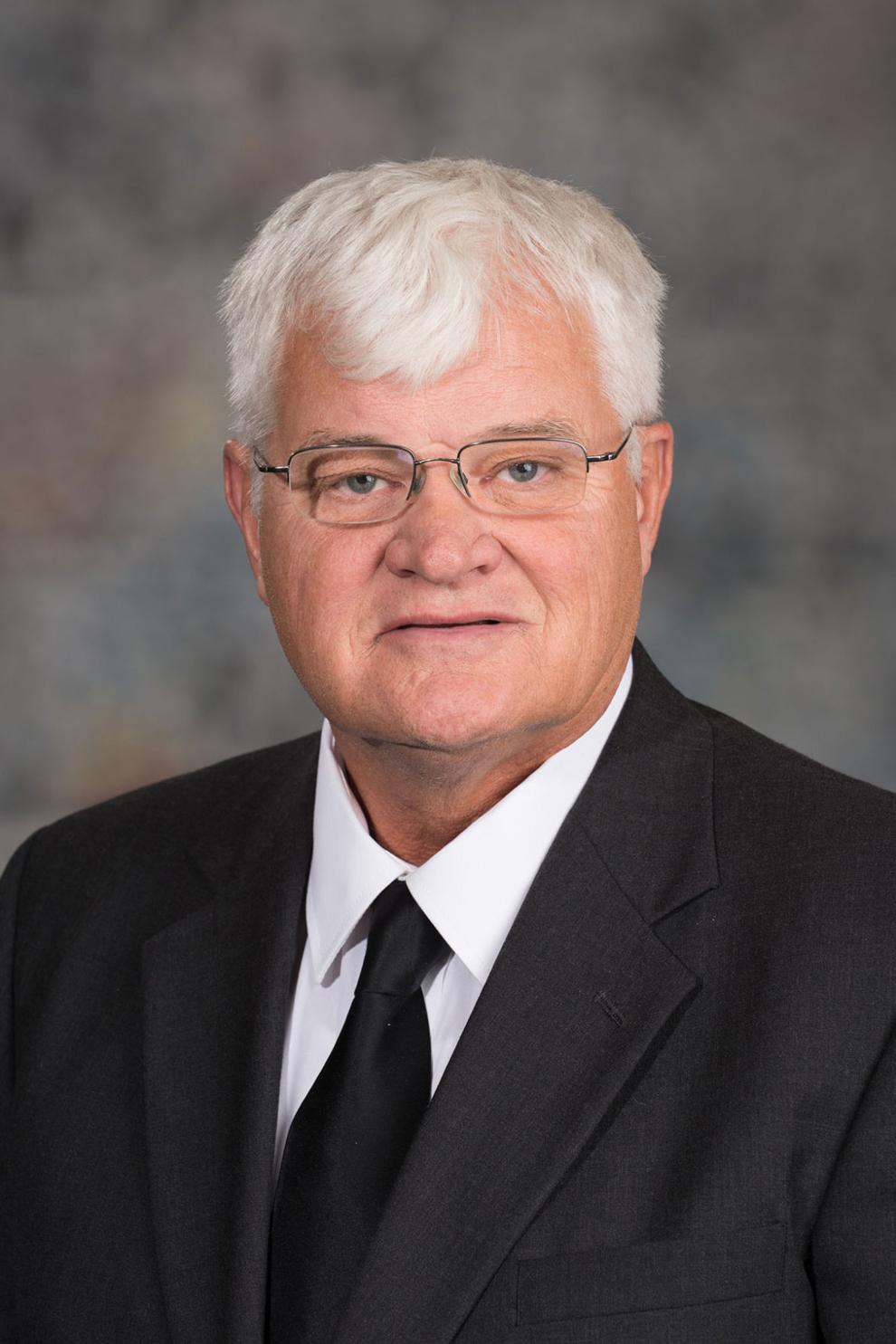 Steve Halloran
Ben Hansen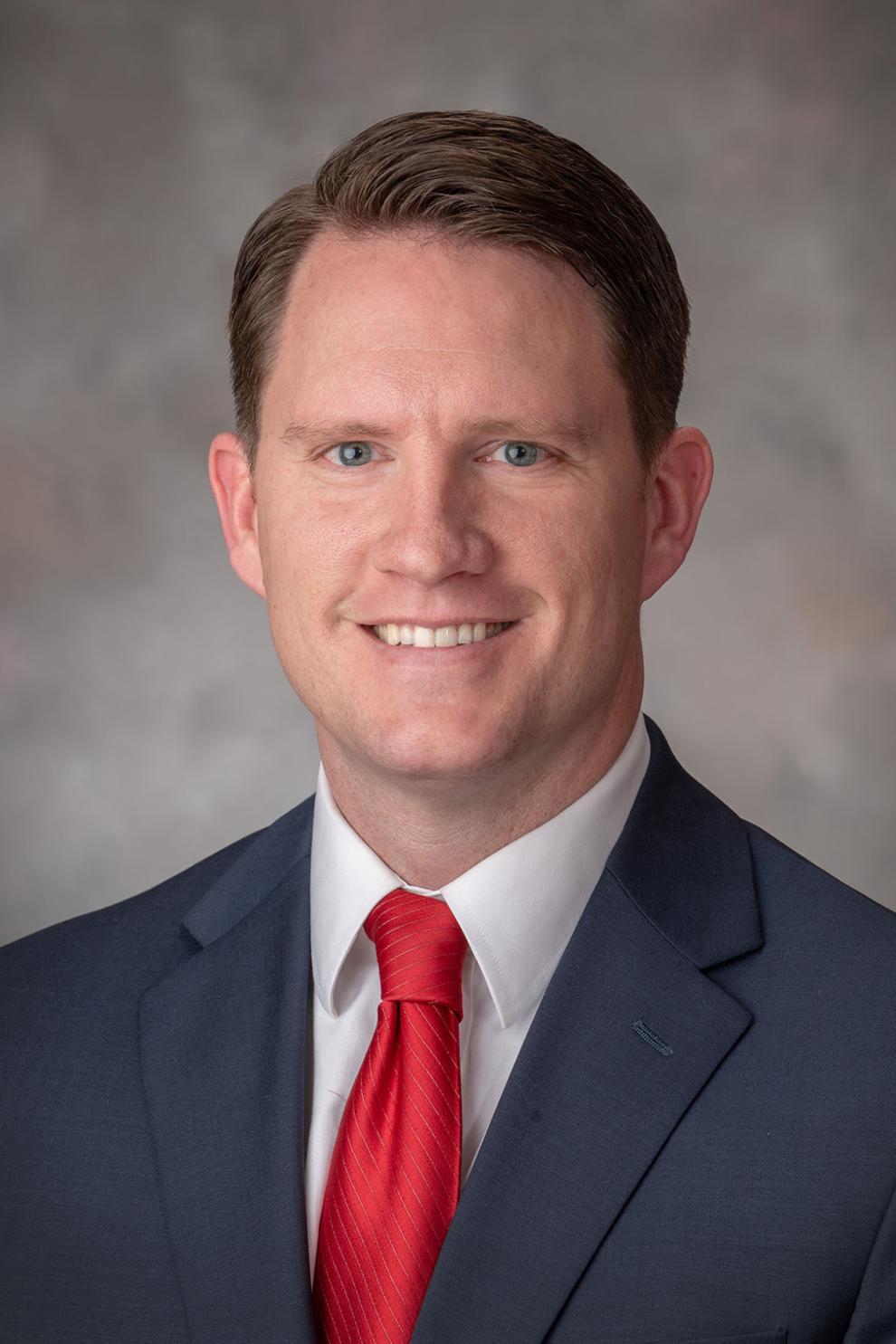 Matt Hansen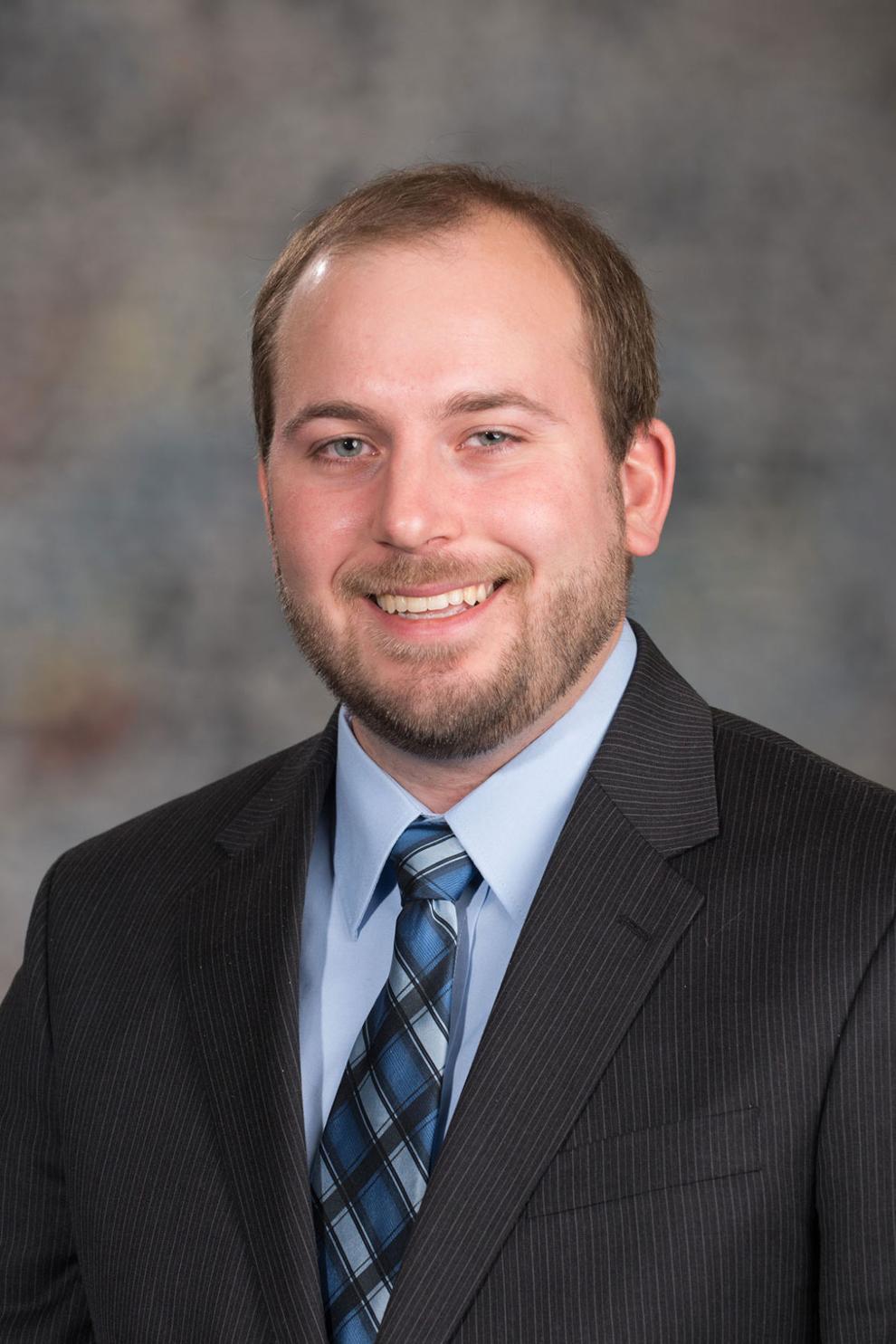 Mike Hilgers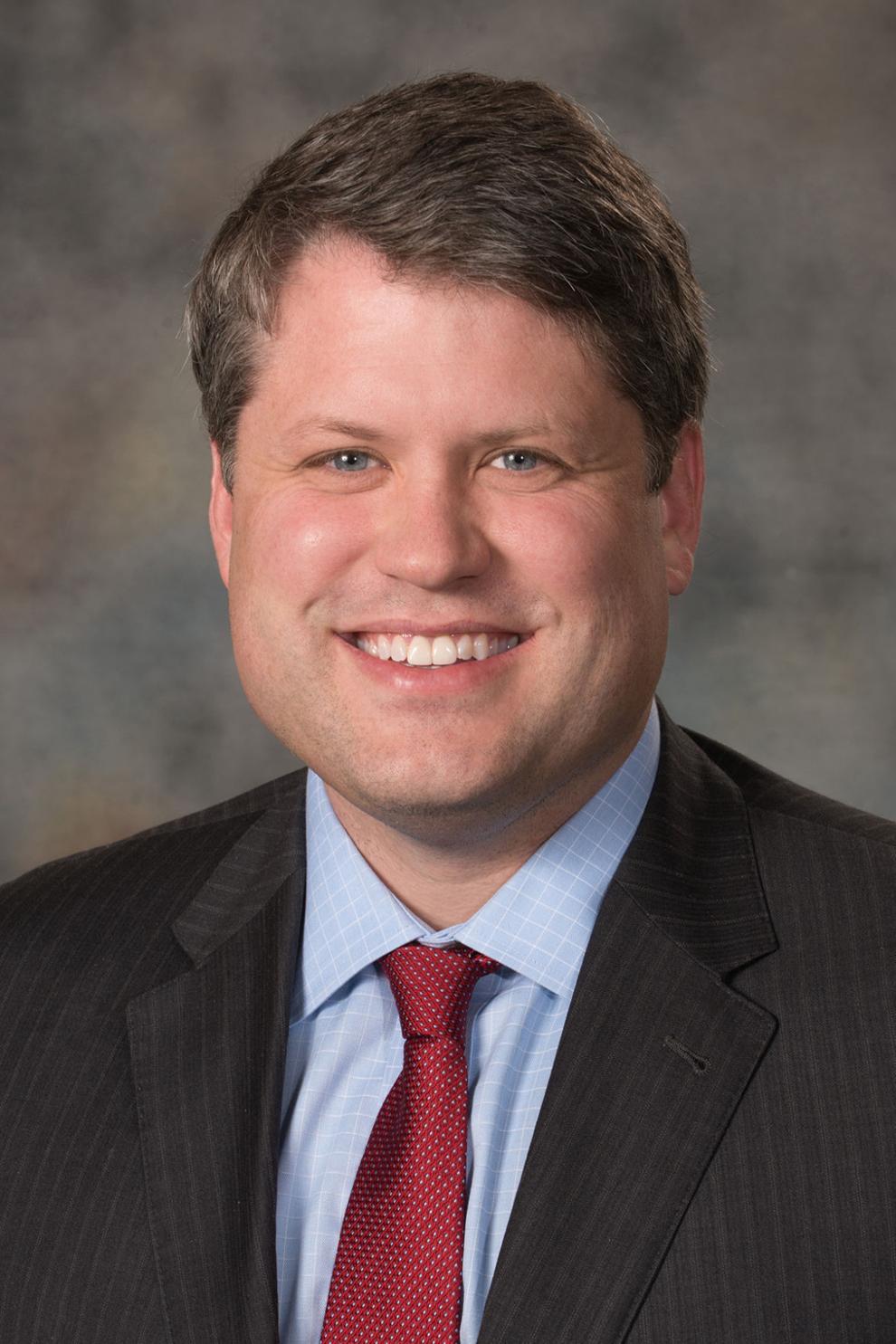 Robert Hilkemann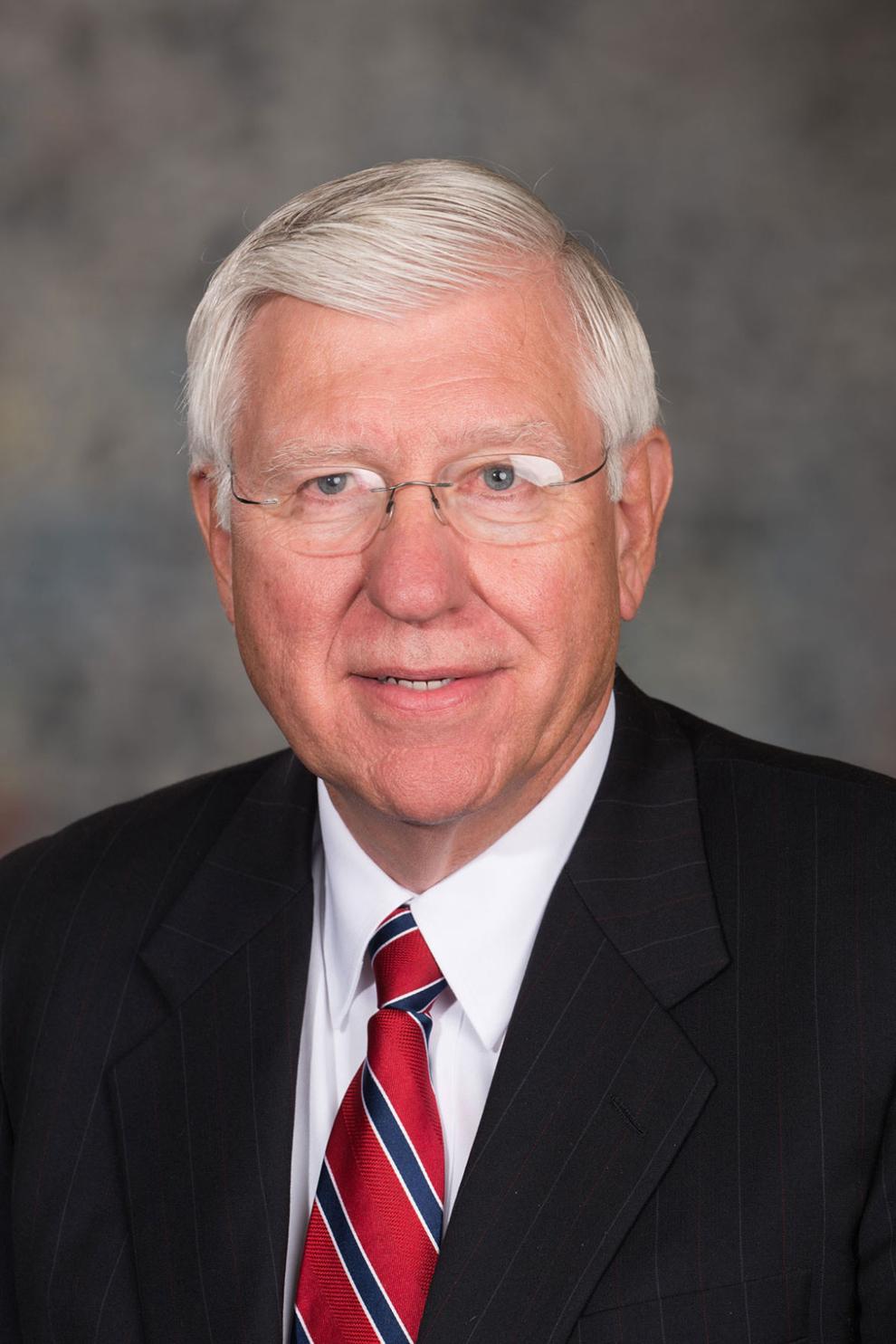 Dan Hughes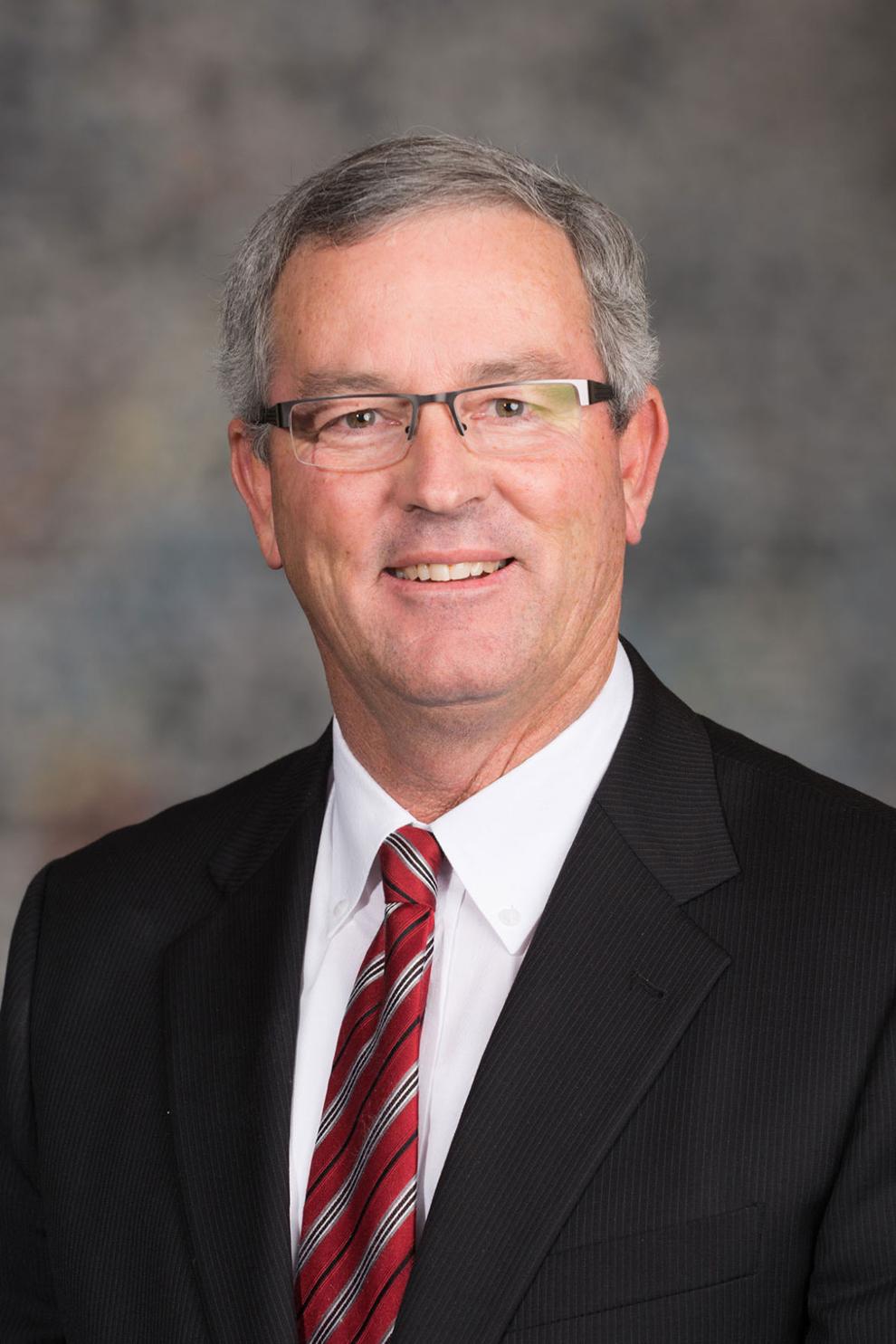 Megan Hunt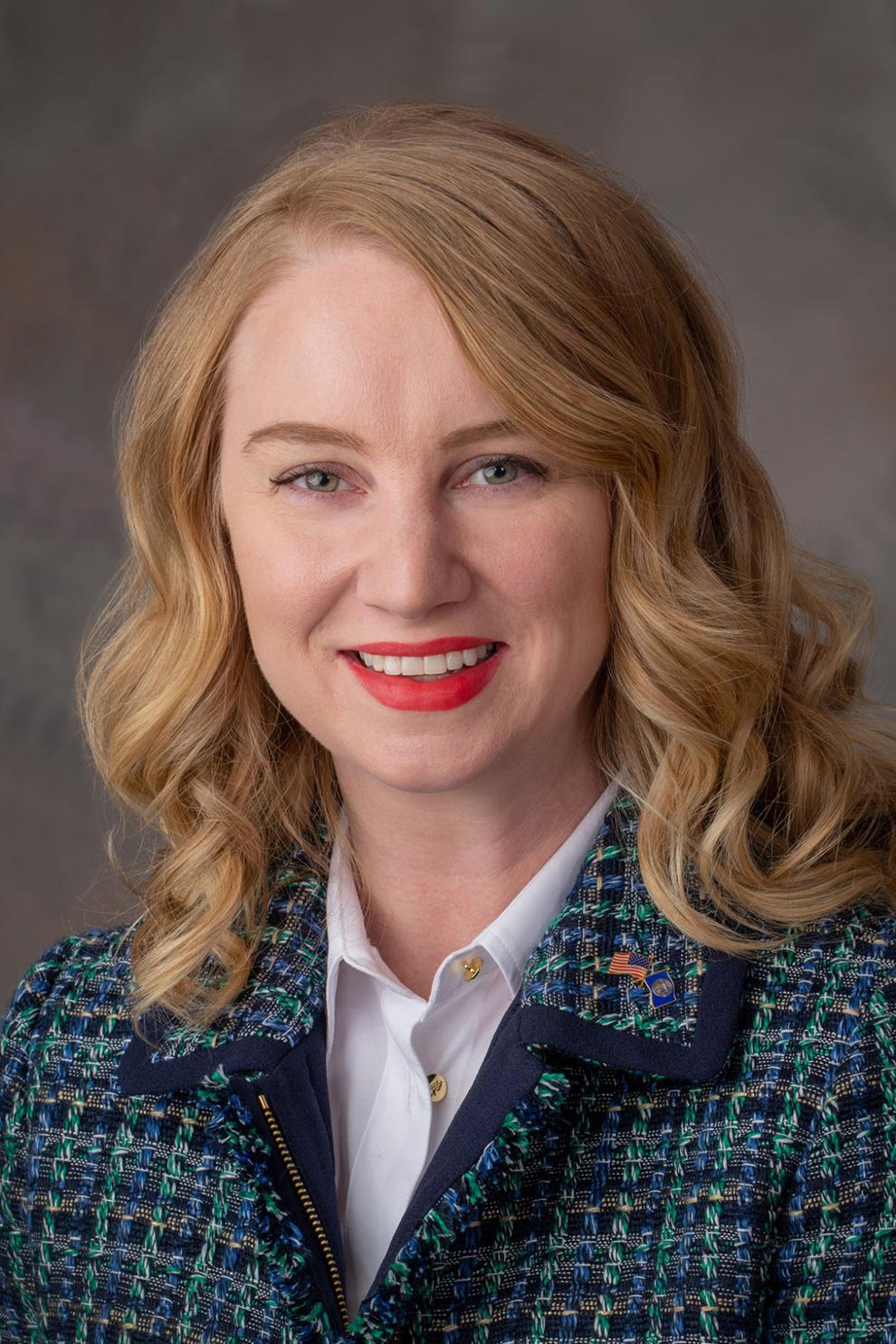 Mark Kolterman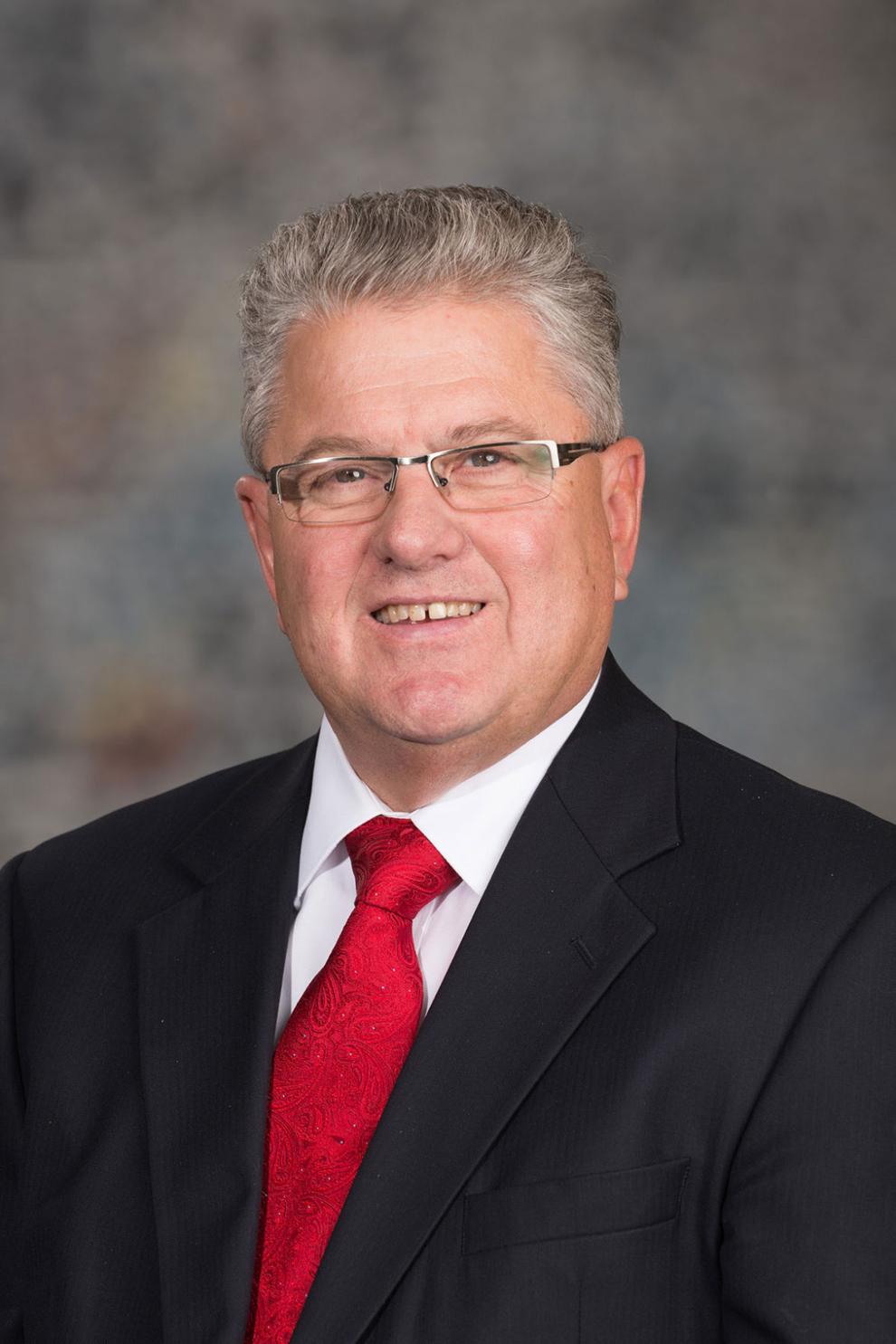 Steve Lathrop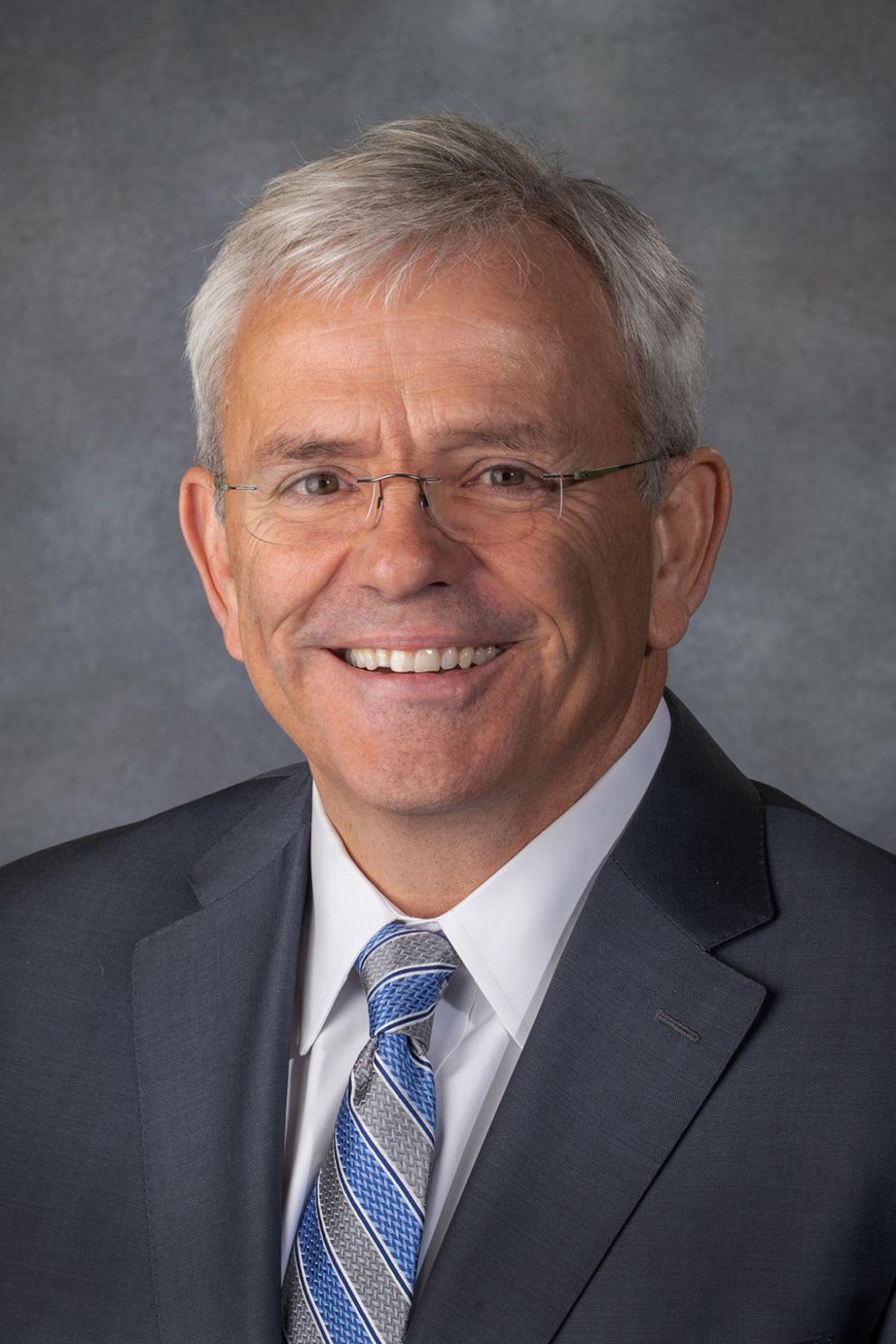 Brett Lindstrom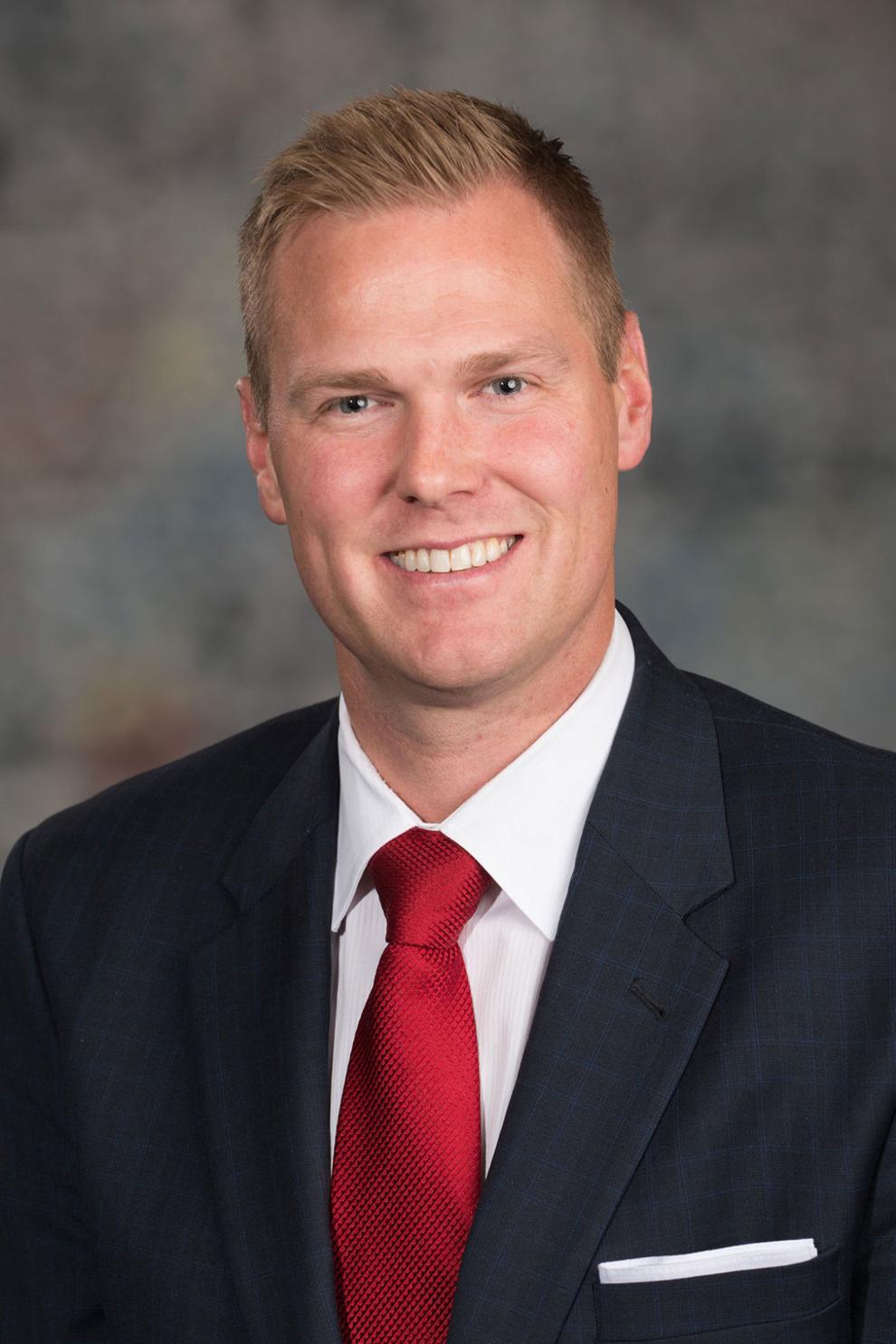 Lou Ann Linehan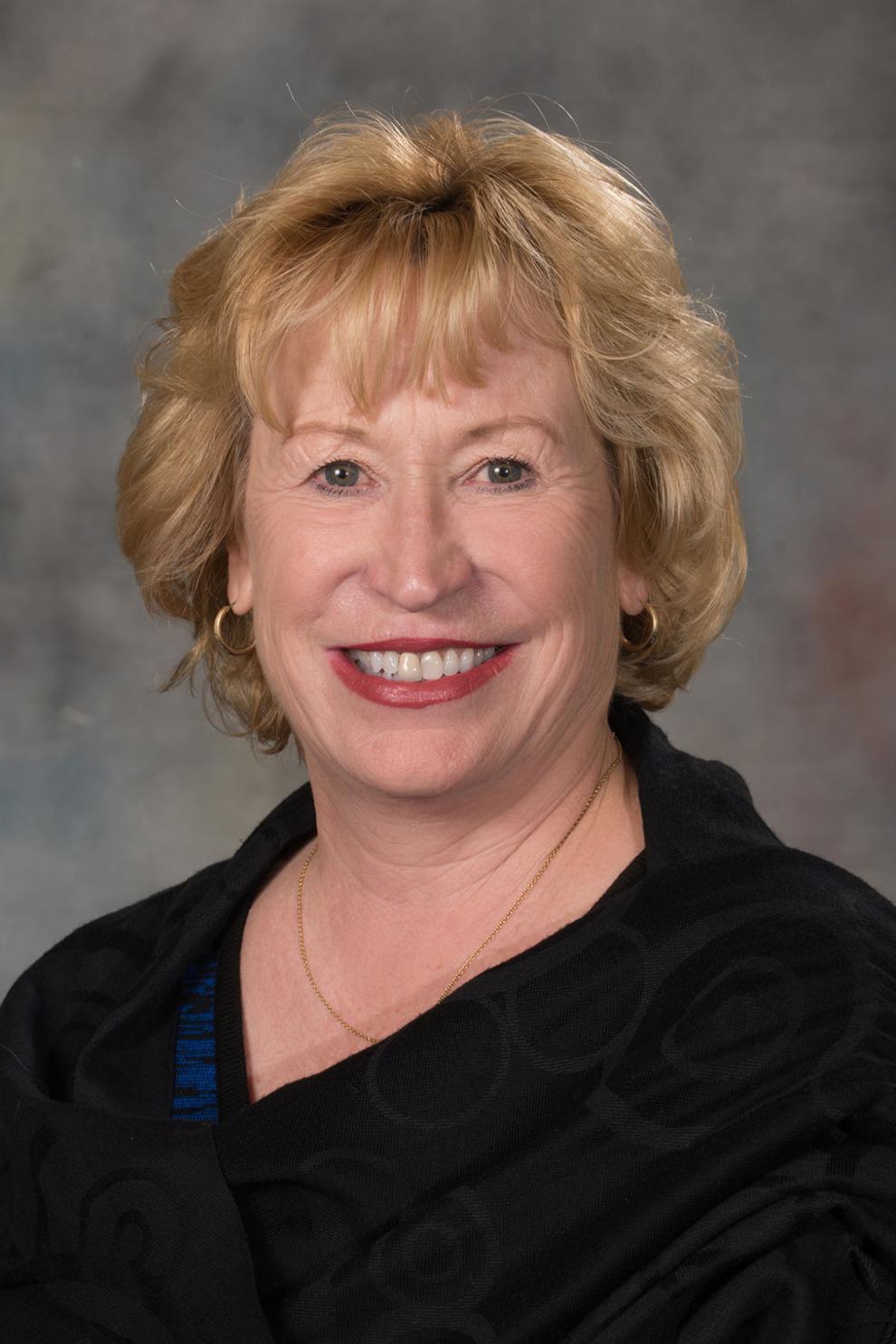 John Lowe Sr.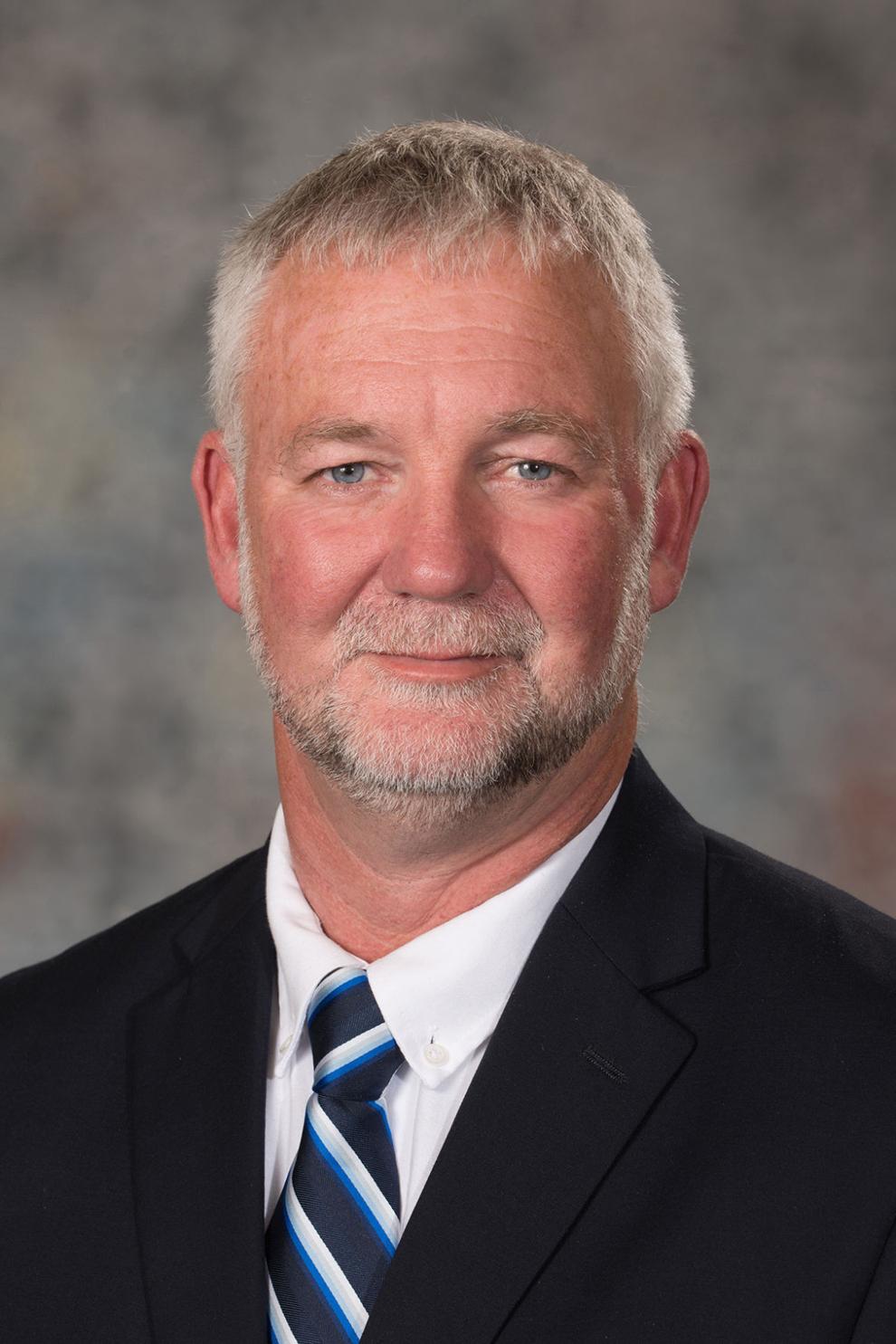 John McCollister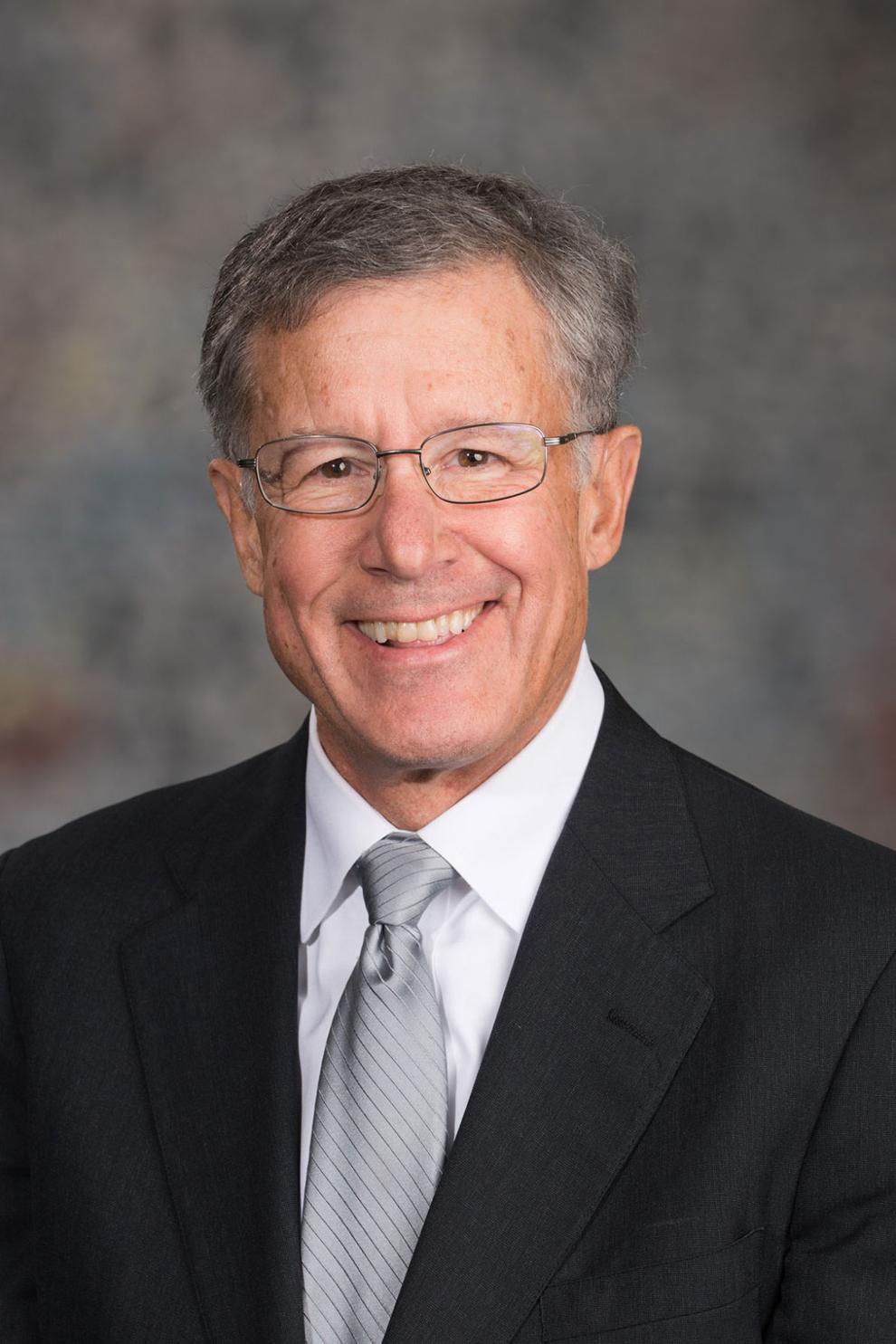 Mike McDonnell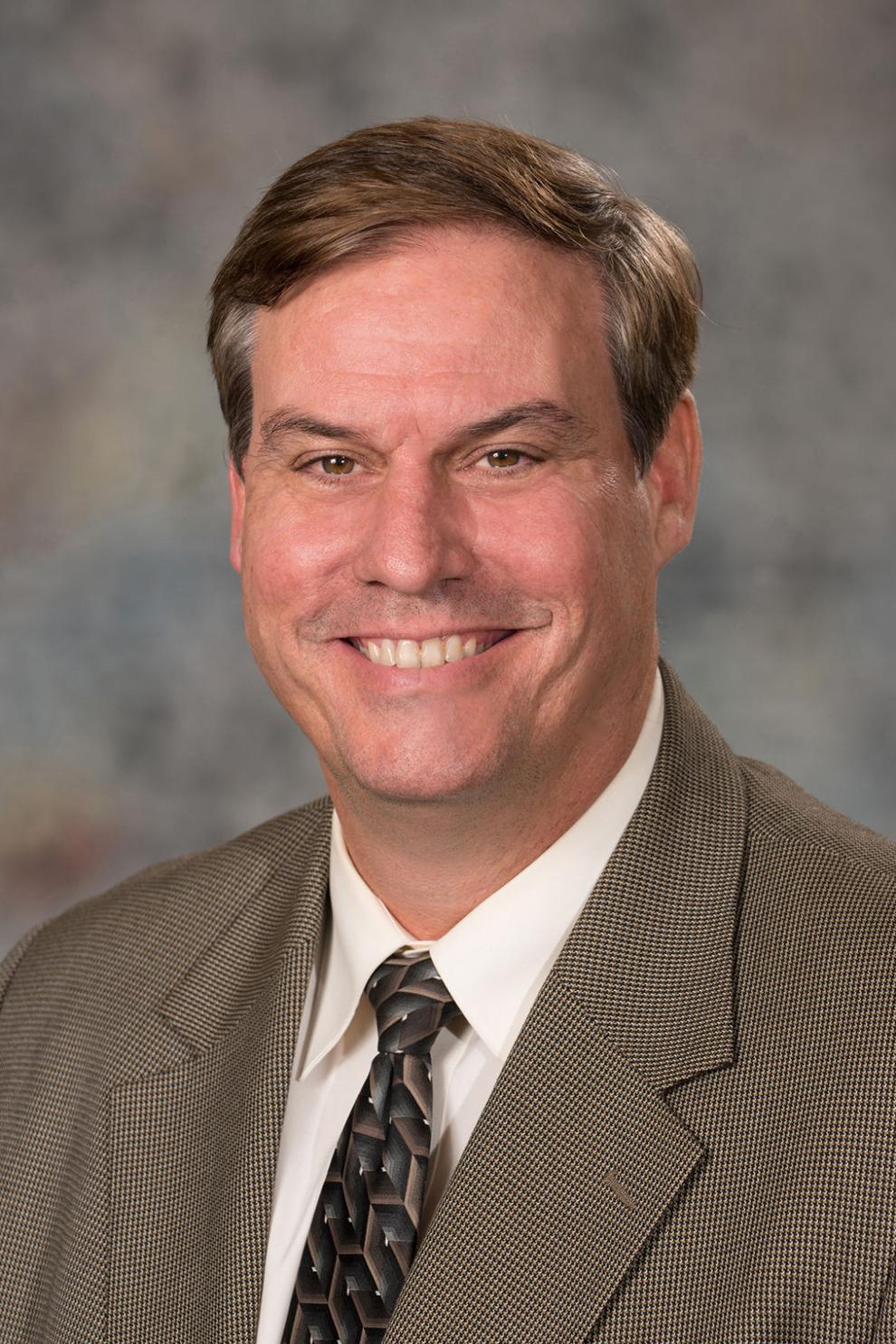 Terrell McKinney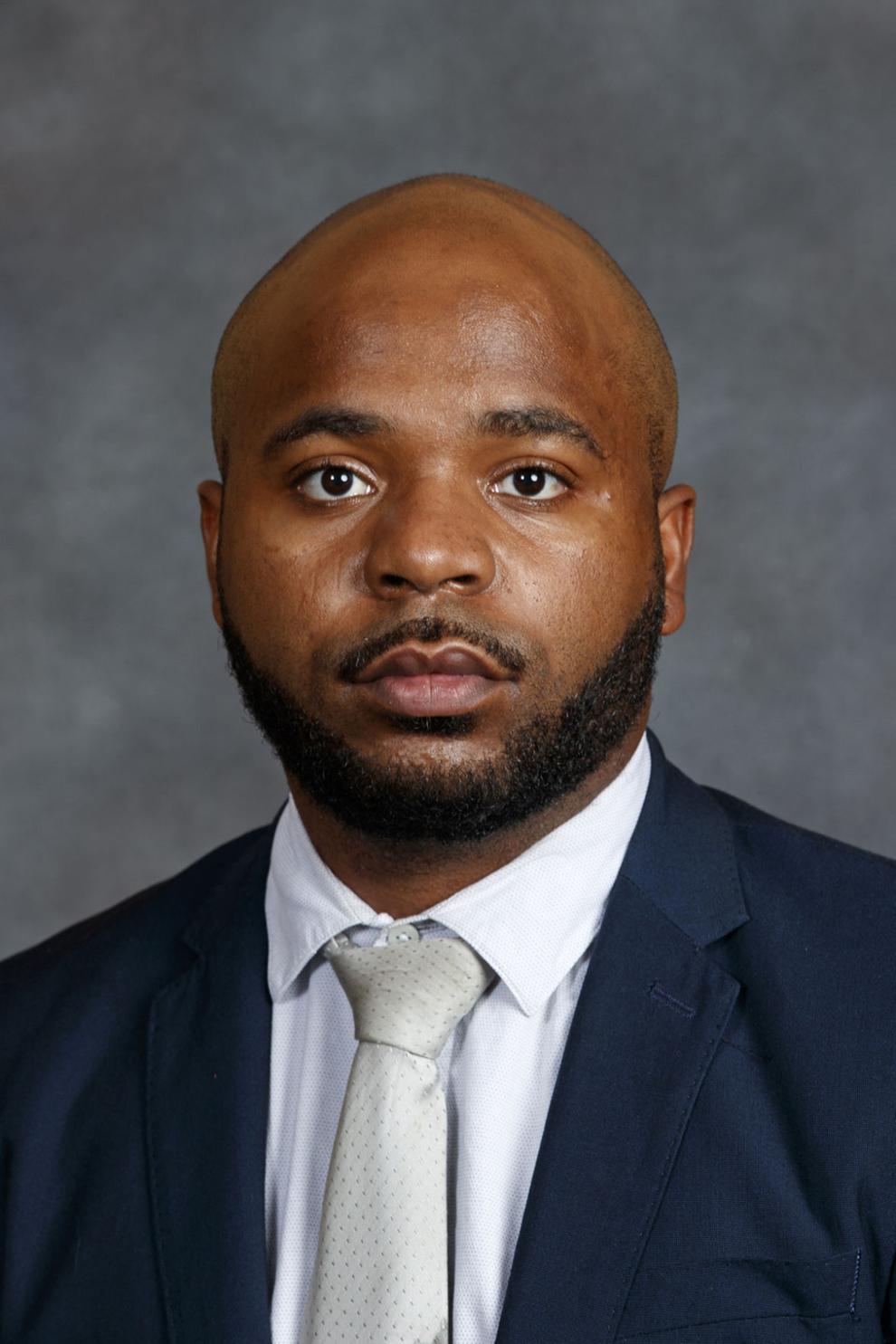 Adam Morfeld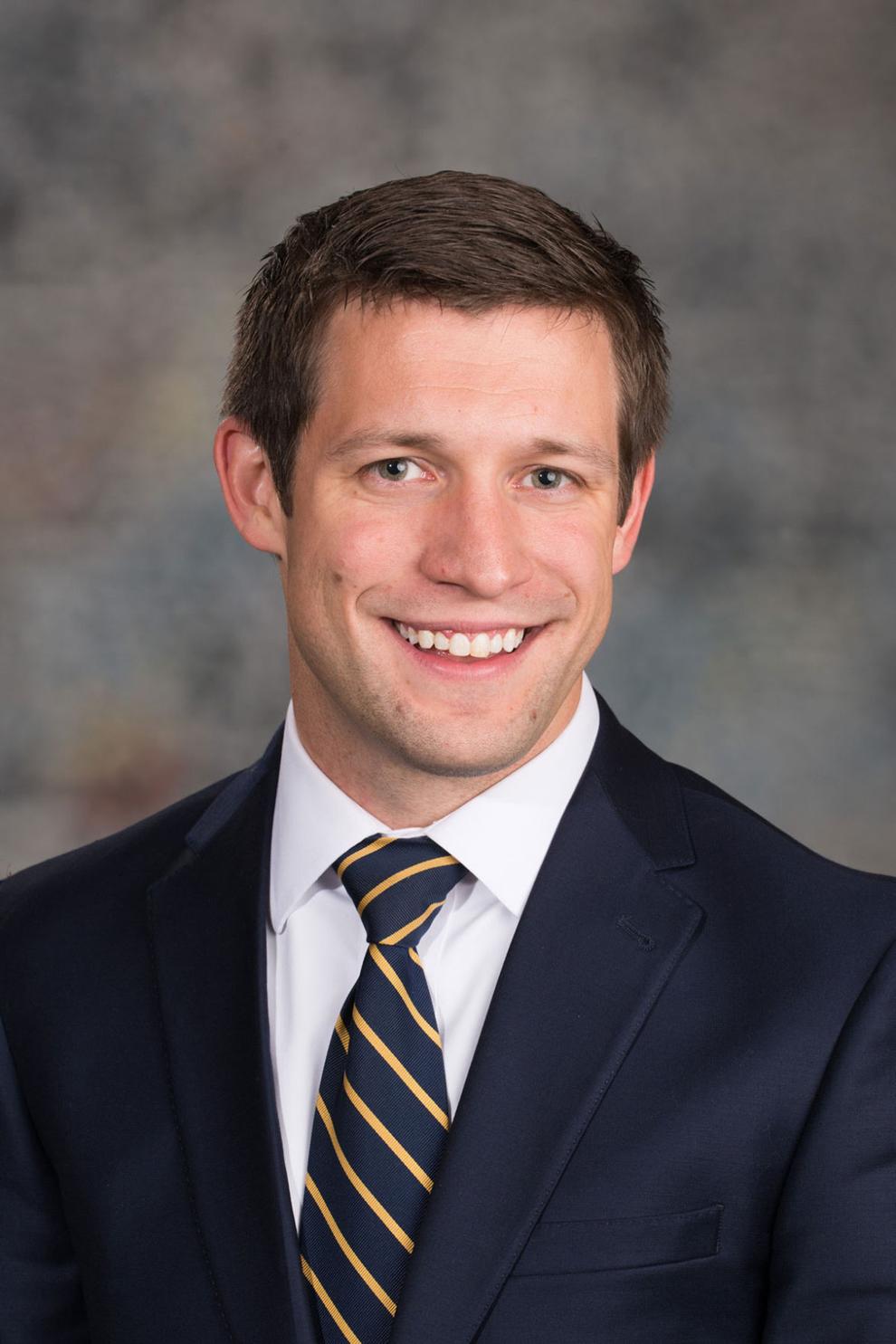 Mike Moser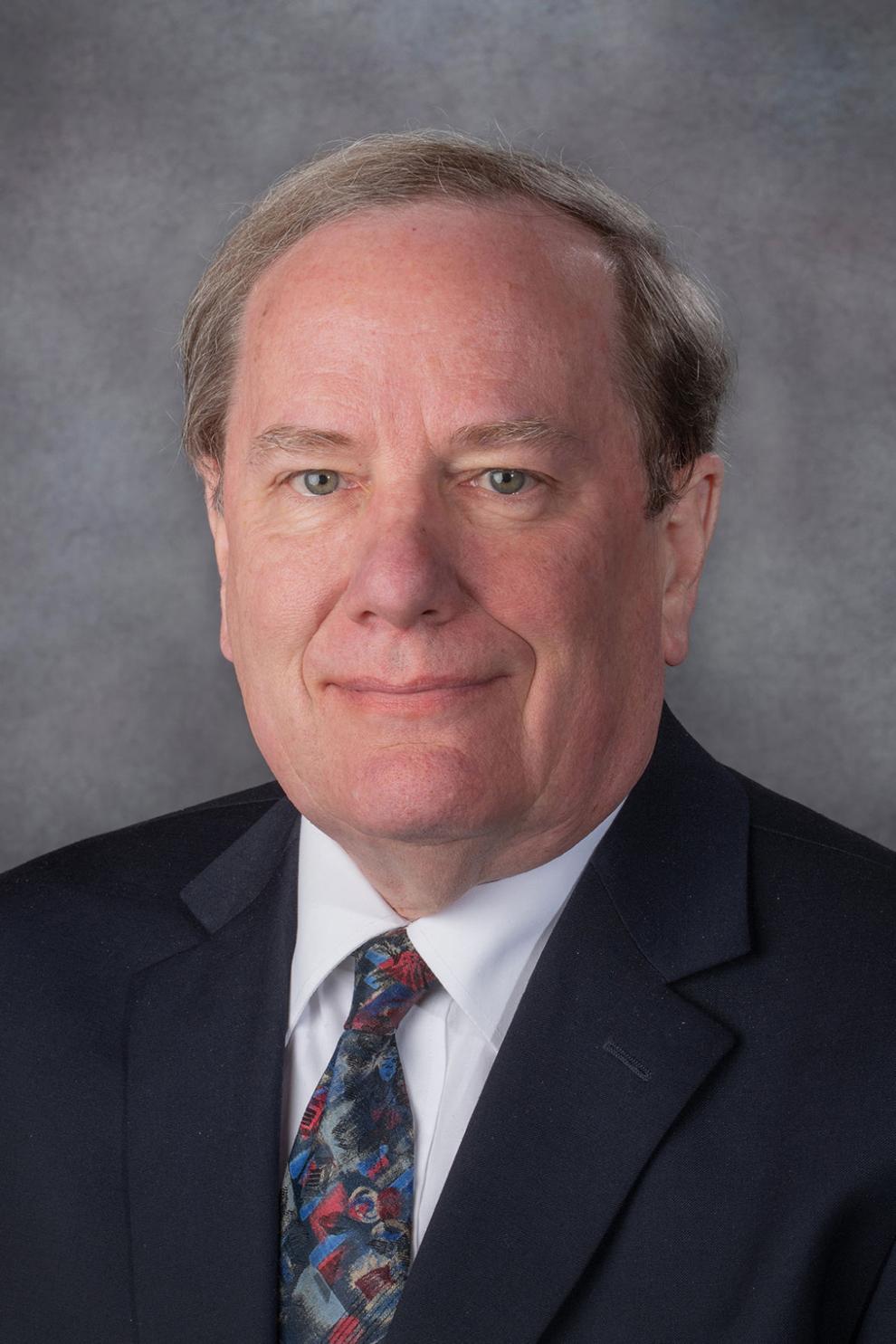 Dave Murman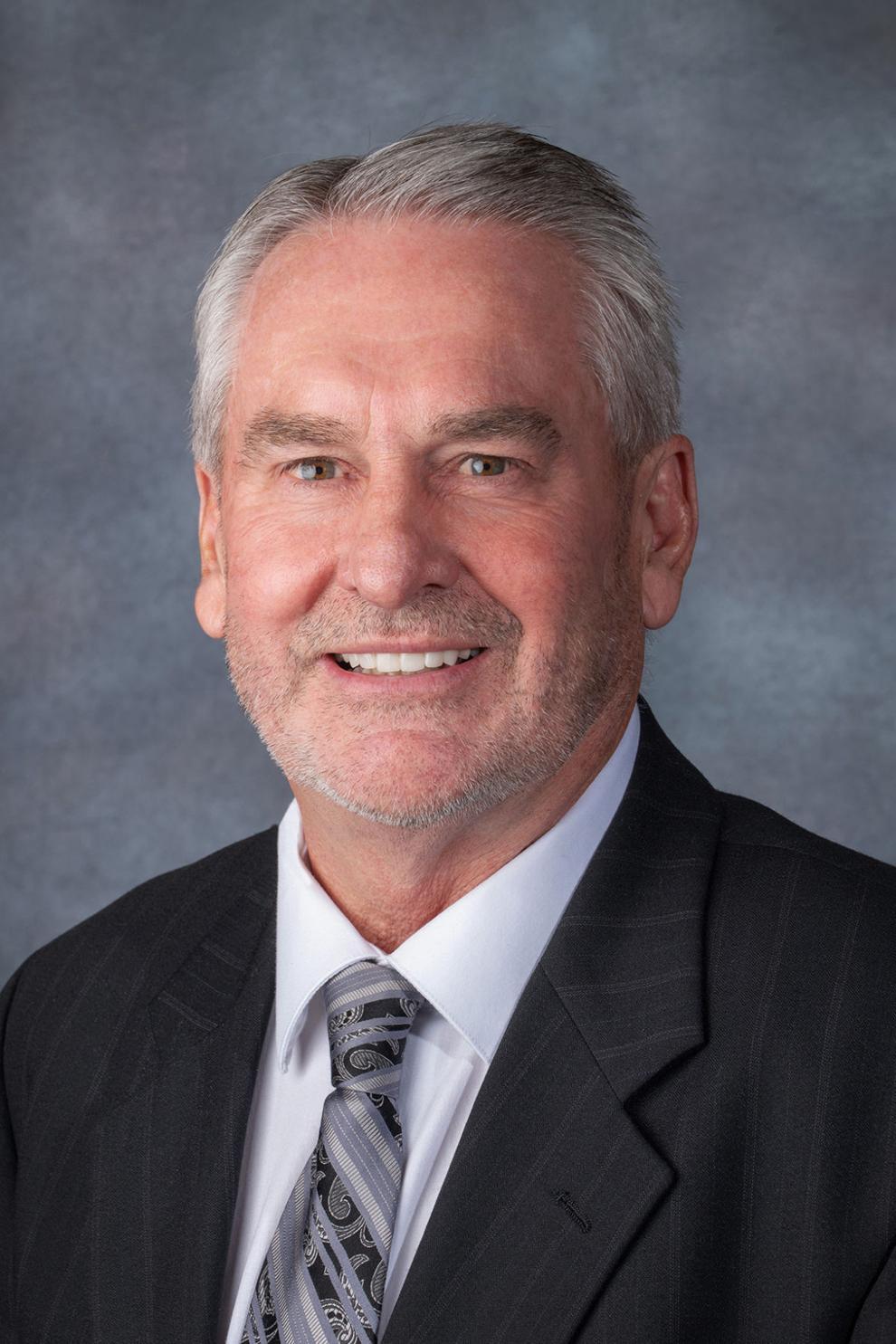 Rich Pahls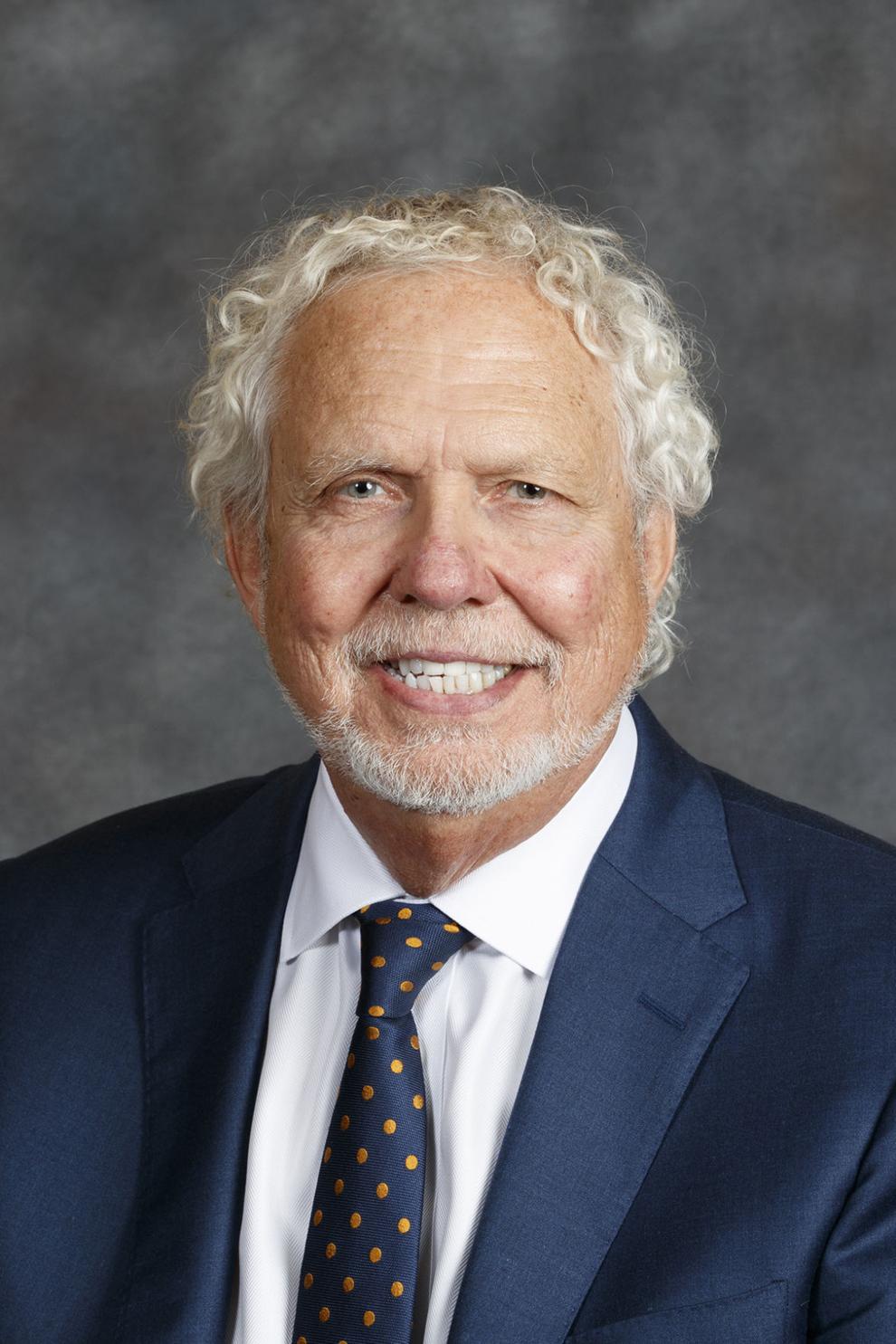 Patty Pansing Brooks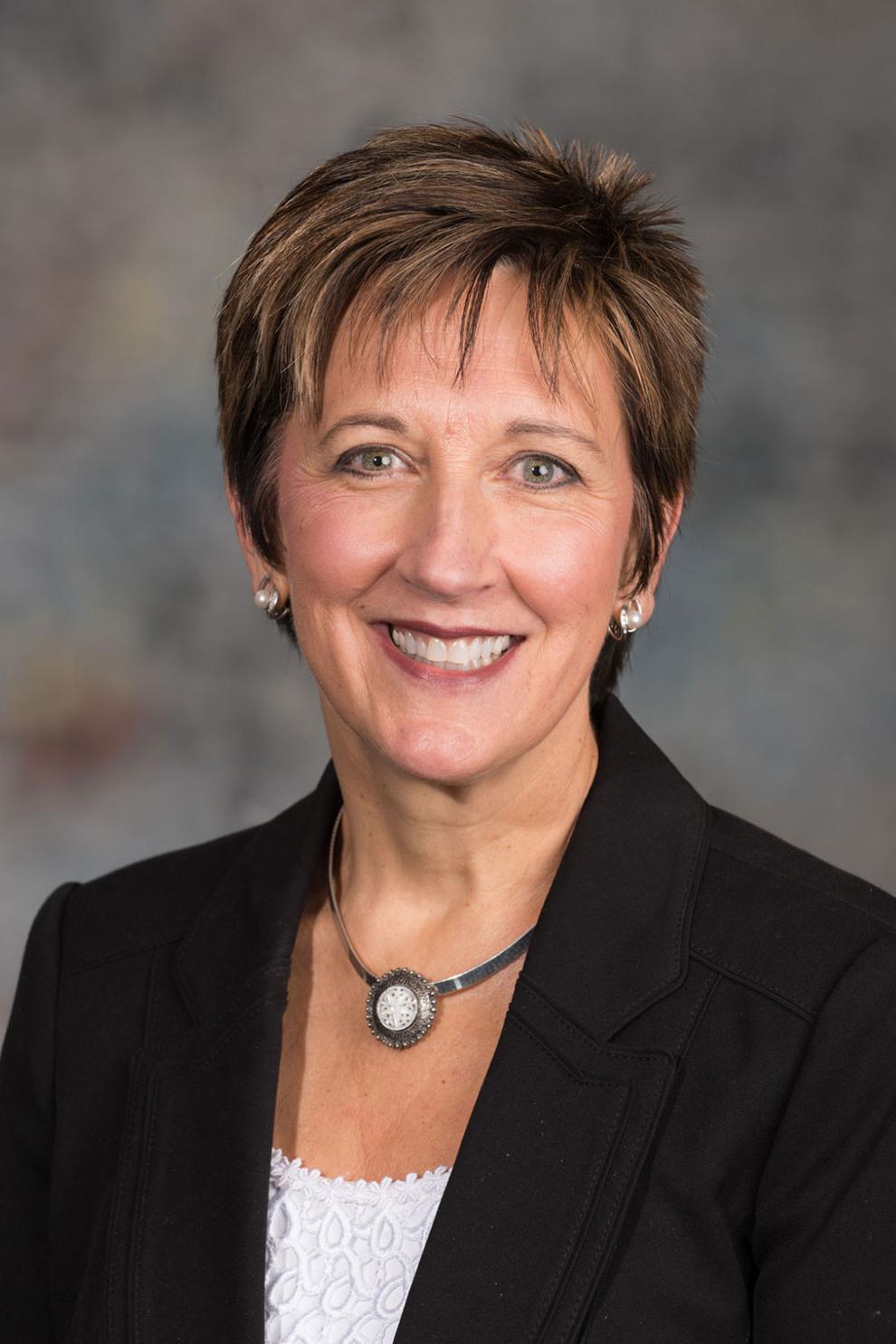 Rita Sanders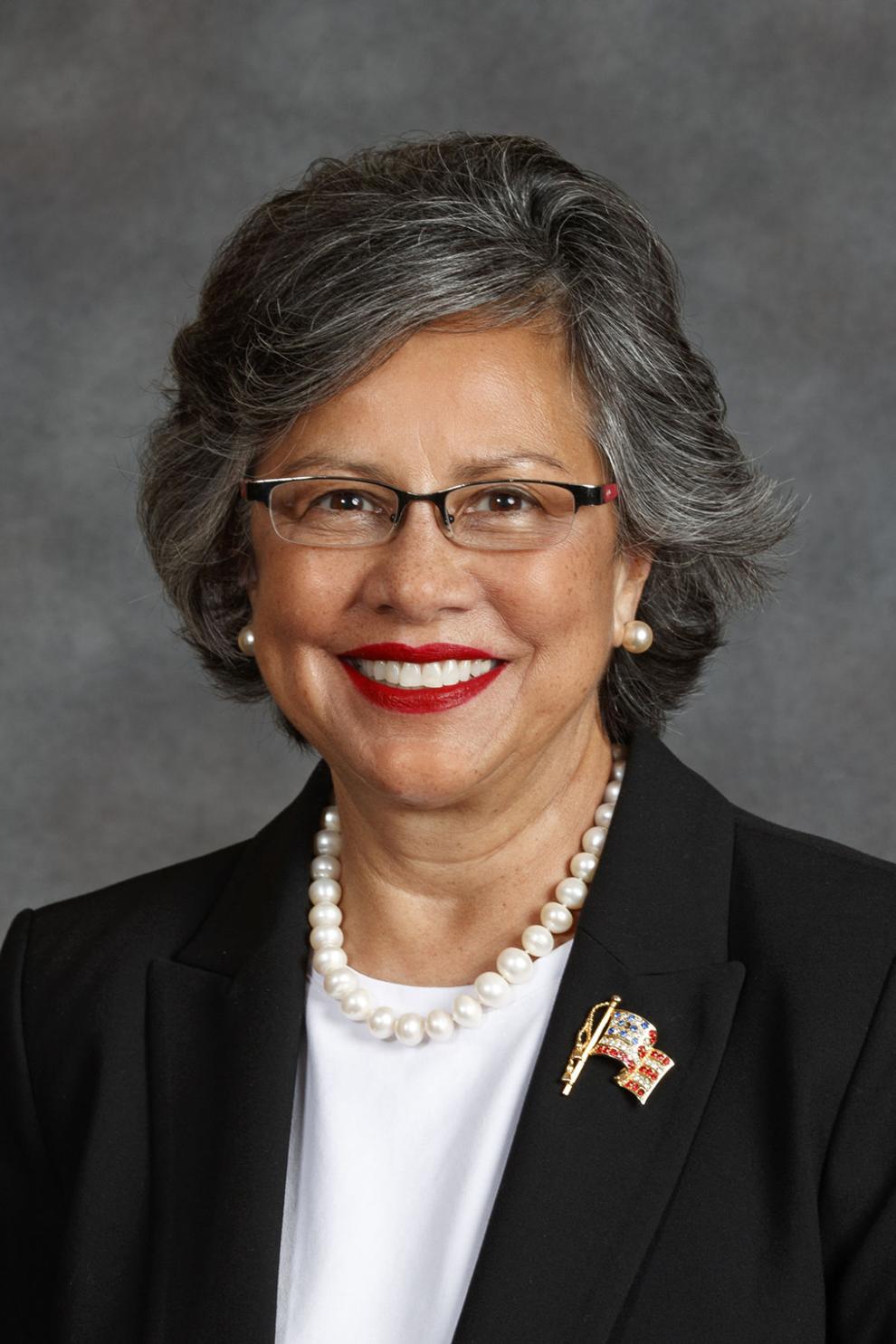 Julie Slama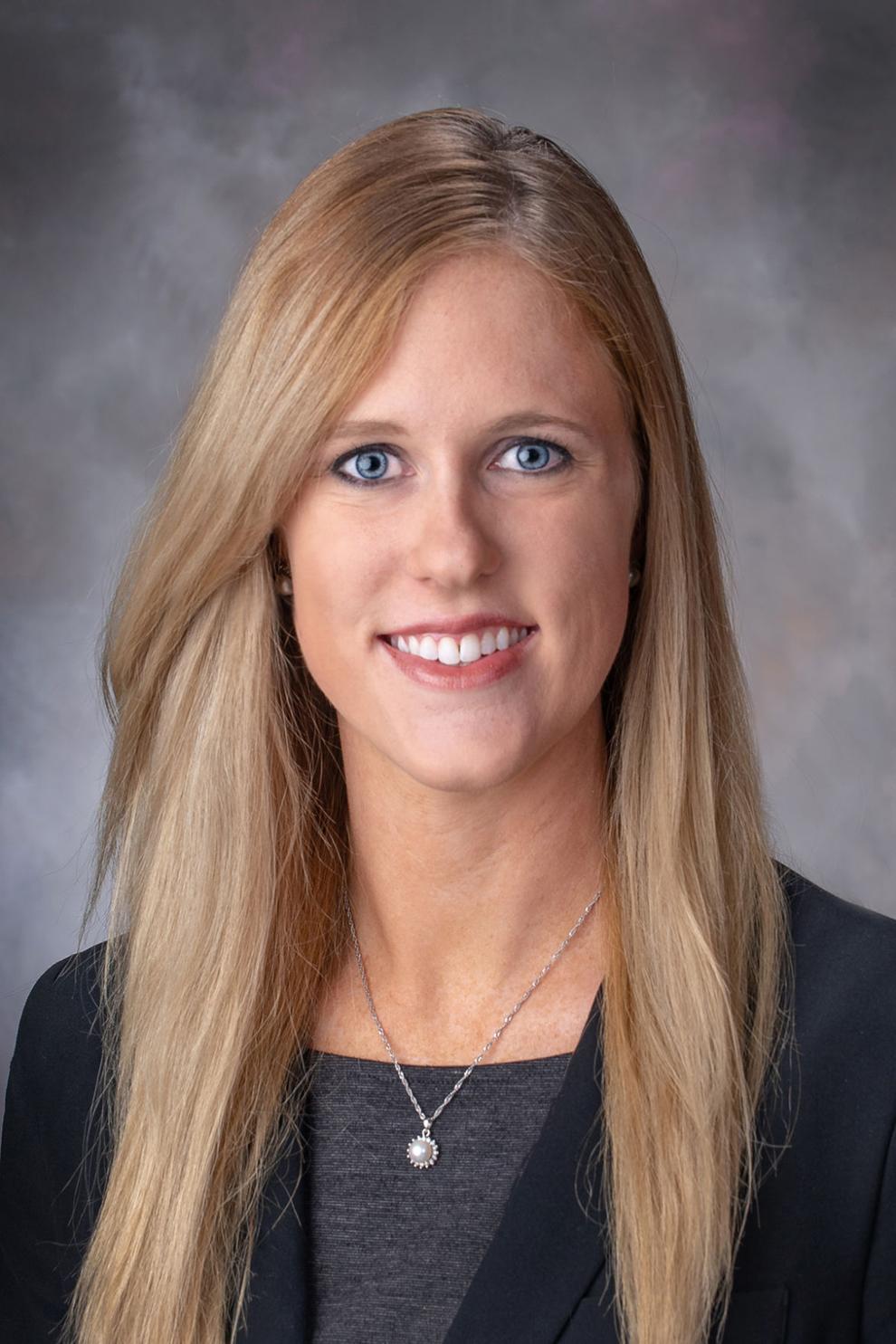 John Stinner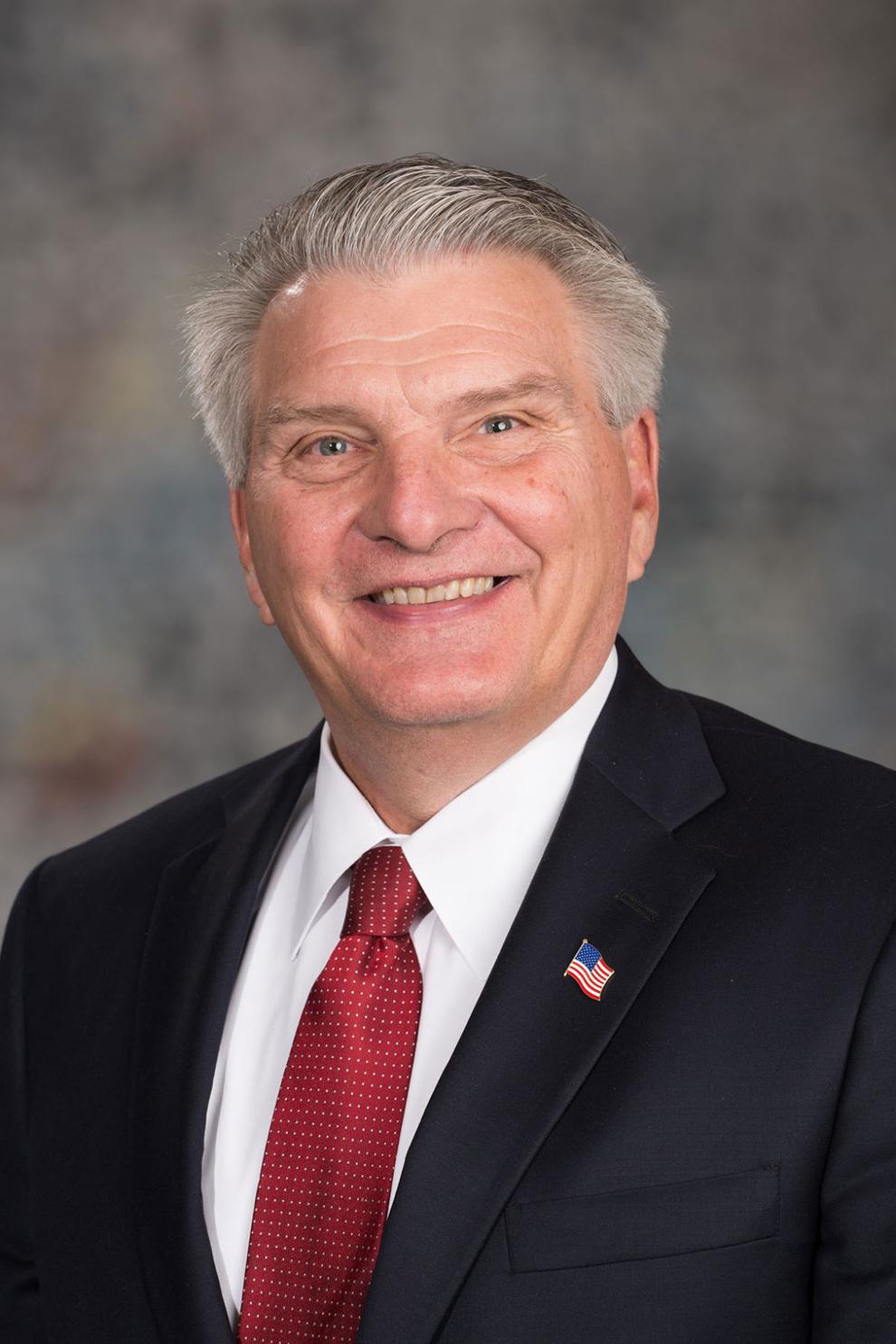 Tony Vargas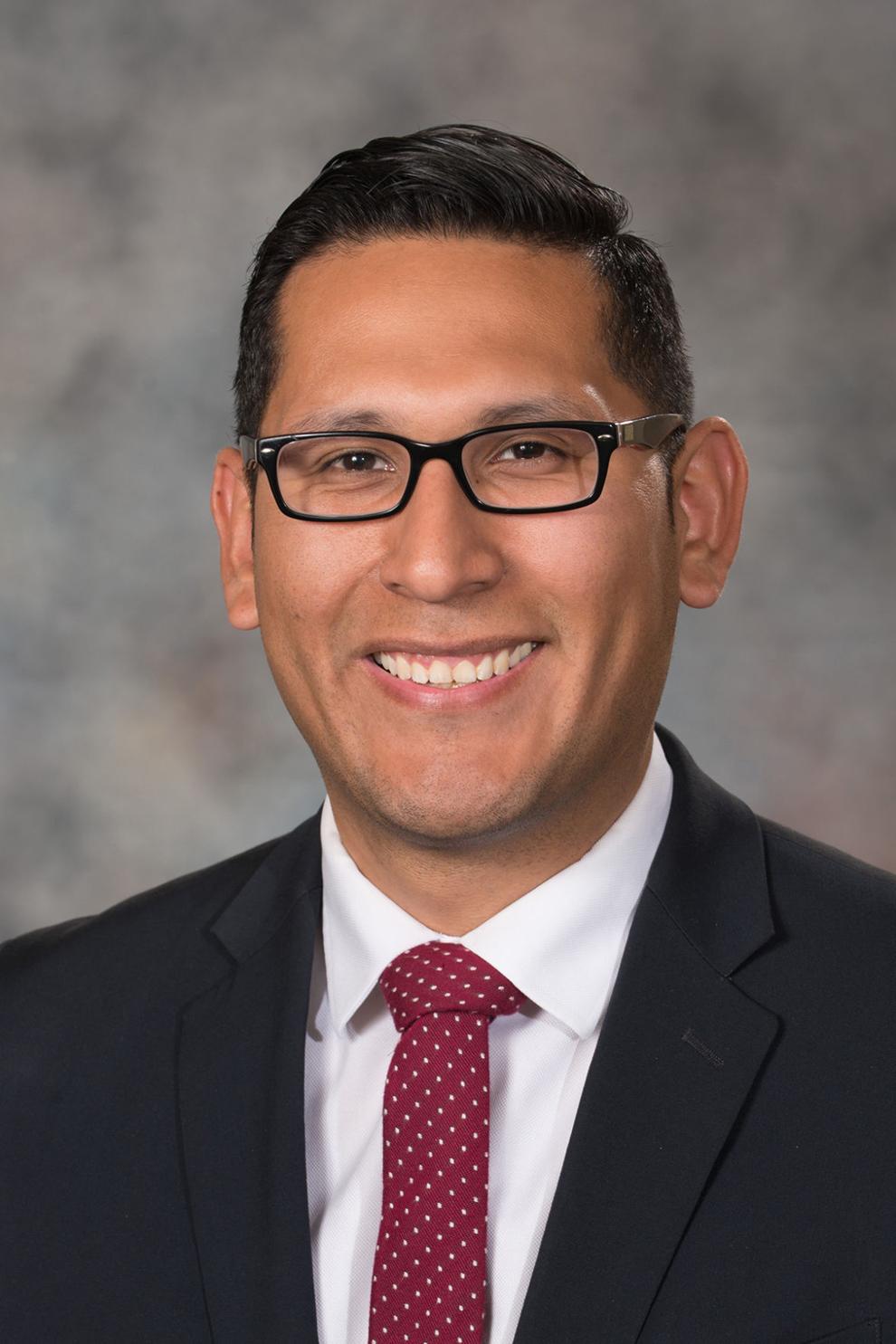 Lynne Walz
Justin Wayne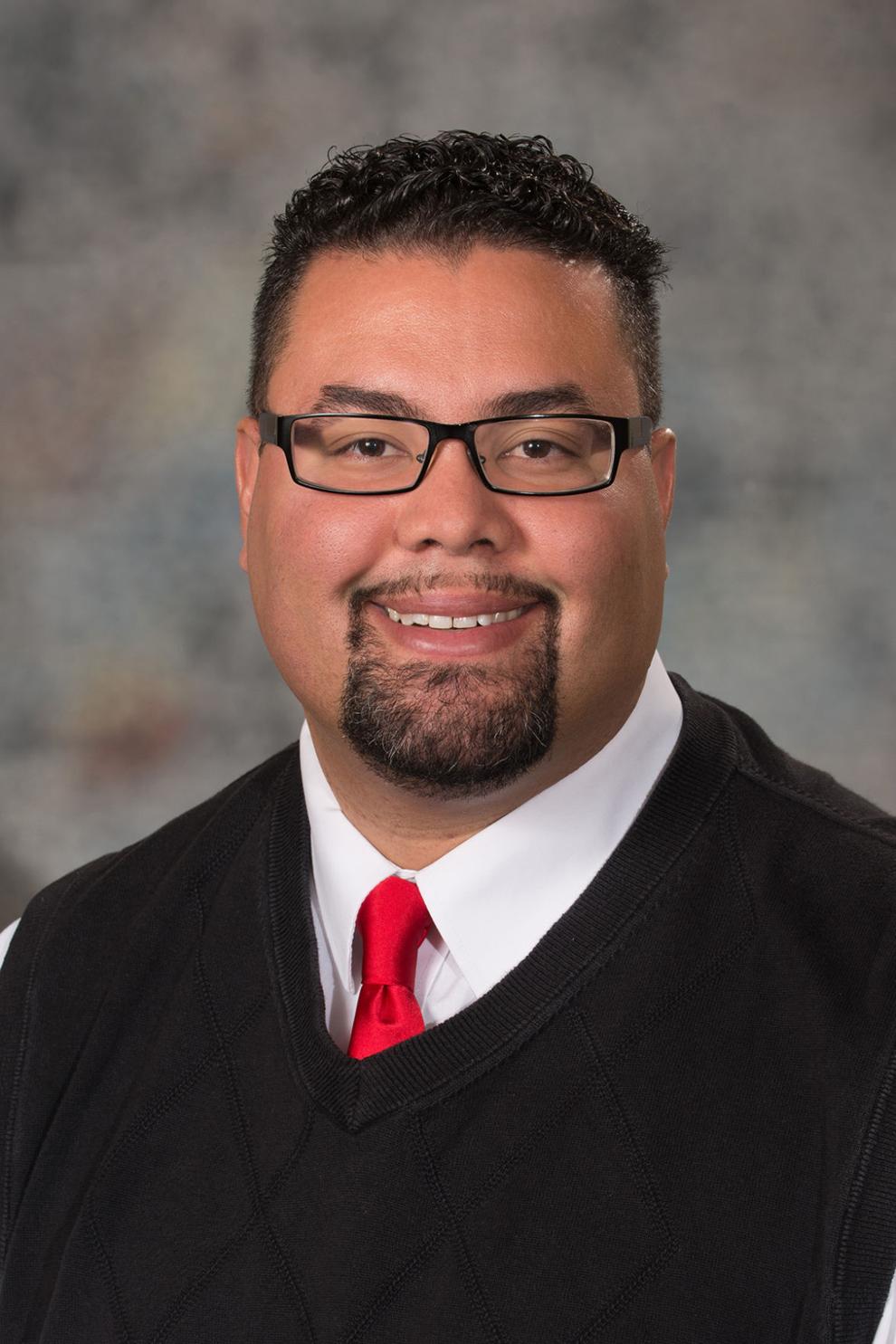 Matt Williams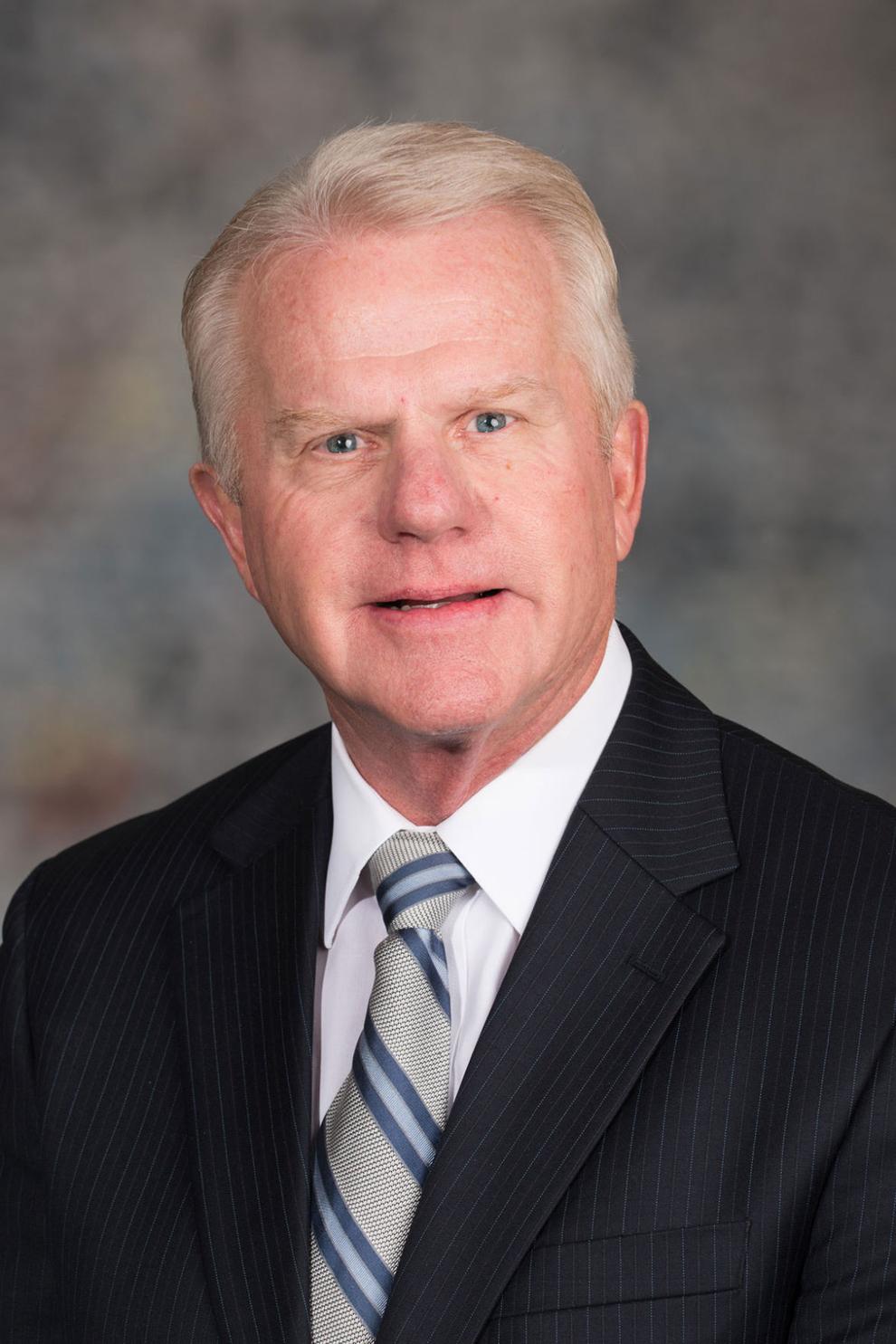 Anna Wishart