In April, the Nebraska Tourism Commission launched its tongue-in-cheek state promotion to nearby Colorado, Iowa, South Dakota, Kansas and Minnesota, letting them know Nebraska is not all things to all people. 
The message: What goes on here appeals to independent thinkers who dare to be different. Nebraskans make their own fun, and they're willing to share it.
The campaign went viral when it was launched in October, with CNN calling the new slogan, "Honestly, it's not for everyone," something more like an anti-slogan.
Relatively new tourism director John Ricks, who swept in from Colorado, said that with the state at rock bottom in terms of recognition as a place to vacation, the new vision of the state had to be innovative and disruptive to change perceptions.
The new campaign won an award in August at the Educational Seminar for Tourism Organizations hosted by the U.S. Travel Association. It received a 2019 Mercury Award for best Branding and Integrated Marketing Campaign, in front of an audience of 1,100 at the event in Austin, Texas.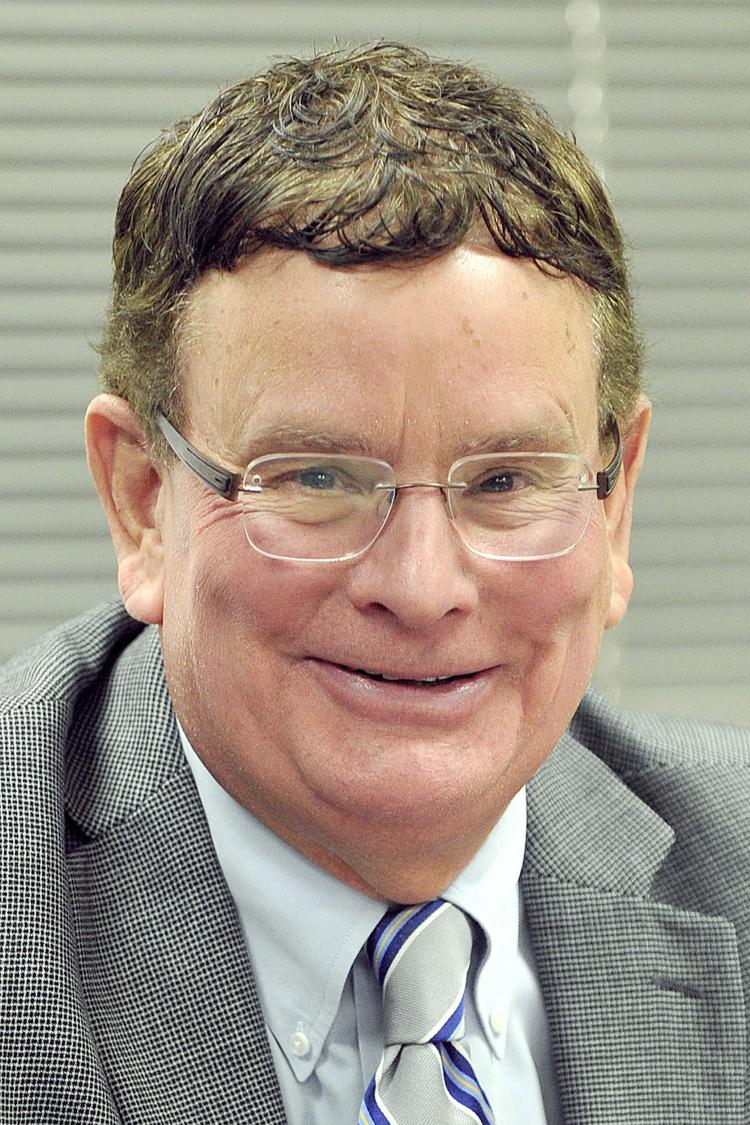 "I can't remember a time when Nebraska won an award at ESTO. The congratulations we received from industry partners and colleagues was unbelievable," Ricks said. "It's big stuff."
And back home, some initial results in terms of dollars are beginning to come in, too. 
Collections of the 1% lodging tax that funds Nebraska's tourism promotion are the highest of all time for the fiscal year that ended in June, Ricks said. 
Six of the 12 months in the 2018-19 fiscal year set all-time records: August, September, November, January, May and June.
The tax collection hit $5.9 million, about 4% over the previous year. But that's just the tip of the iceberg for the impact of the tourism industry on the state, Ricks said. The 1% of lodging tax the commission gets to use for promoting the state is just a tiny part of the money visitors to the state are spending. 
Just two months into the campaign, June saw its largest lodging tax collections ever, he said. That 1% was $886,725 statewide, which translates into $88.7 million in revenue for paid accommodations across the state.
And, Ricks said, lodging is only about 20% of total visitor spending, according to Dean Runyan Associates. Tourism's total contribution to the Nebraska economy in June was about $443.4 million. 
The tourism industry includes not just accommodations, but also restaurants, events, attractions, history, arts, entertainment and more.
You have free articles remaining.
People may not really understand the large impact of tourism on the state, especially not by looking at only the lodging tax, Ricks said. 
Lancaster County collected $427,492 in lodging taxes in June, up from $393,825 a year ago. In 2017, It was $344,528.
Douglas County collected $1.2 million, up from both 2018 and 2017. 
Jeff Maul, executive director of the Lincoln Convention and Visitors Bureau, said July and August lodging tax collections are up 1% over the same time last year.
"We're seeing some of the same trending that the state is seeing, that other convention and visitors bureaus across the state are seeing," Maul said. 
When the rising tide and energy at the state tourism level is at an all-time high, he said, everyone benefits. People are looking at the state of Nebraska and its individual cities differently, and they're discovering things that maybe they'd overlooked in the past, he said.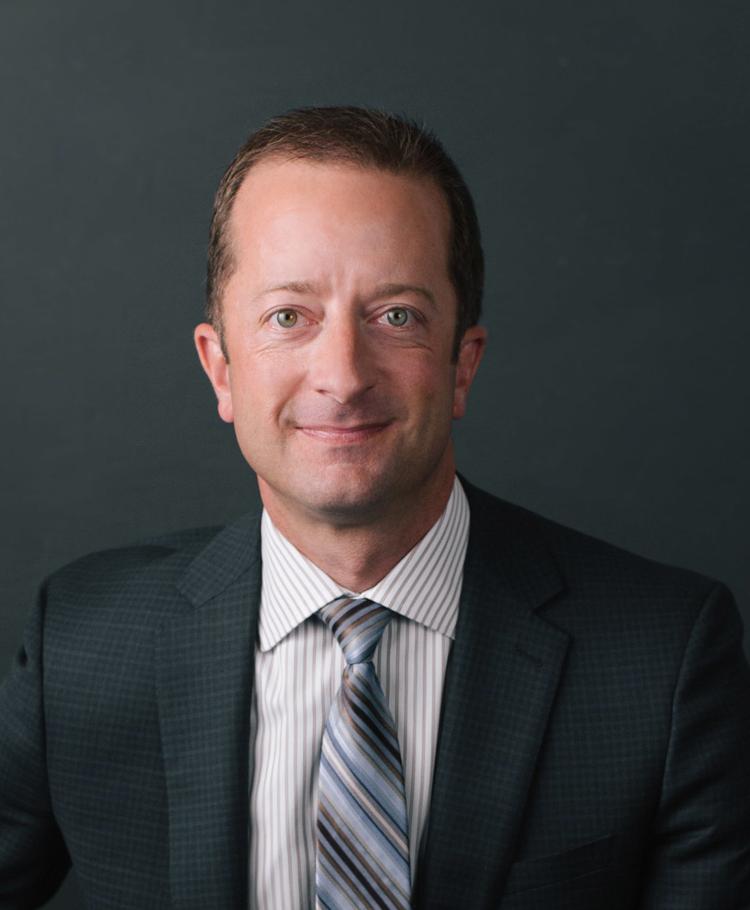 Maul said the city was up more than 50% last year in room nights, January through December. 
"To see the future looking so bright as far as tax collections, and that goes well beyond 2019-20," he said. "There's just a great energy about Lincoln and developments like the arena, the Railyard, all of the great things we have going on in the city is a big part of our effort to go out and market the city on a national scale."
Ricks said the growth in the state's larger counties is spilling into its smaller communities as well, which are seeing high percentage growths. 
One major factor driving growth includes moving marketing dollars out of state to target potential visitors from Denver, Kansas City, Wichita, Topeka, Des Moines, Sioux Falls and Minneapolis. The "Honestly, it's not for everyone" campaign increased awareness of Nebraska.
"Out-of-state visitors tend to stay longer and spend more, but also bring new dollars into the economy," he said. 
Smaller communities can benefit the same as larger ones by putting together itineraries for the state website so people can get an idea of not only interesting things to do if they visit, but also where to stay and places to eat. 
Website traffic to VisitNebraska.com has increased dramatically since the new campaign was announced in October 2018. Nearly 90,000 more people have visited the site, a 30% increase year over year.