Could a postcard prevent further property tax increases, or at least better inform taxpayers when taxes might be going up?
That was the question before the Nebraska Legislature in a two-day debate over what was called a "truth in taxation" measure, or simply "the postcard bill."
Sen. Ben Hansen of Blair said his proposal (LB644) was patterned after a Utah law that requires taxing entities to inform taxpayers, via a postcard and on a website, when an increase in property taxes was being proposed.
All too often, Hansen said, government boards enact their annual budgets and increase taxes with little or no input from taxpayers. 
He passed out a brightly colored example of a "Notice of Proposed Tax Increase" postcard to fellow senators. It explained the size of the increase and invited the taxpayer to a public hearing over the increase. The bill, as amended on Wednesday, would apply to cities, counties, school districts and community colleges.
While Hansen called it an "informed consent" bill that would increase transparency and give elected officials pause before raising taxes, several senators questioned the added cost and bureaucracy.
Bellevue Sen. Carol Blood called LB644 an "unfunded mandate" on local governments. The cost of sending out a postcard and setting up software was estimated at $26,000 in Sarpy County, she said. In Douglas County, one estimate was $560,000.
She and other senators argued that postcards should not be required when taxes were rising simply because of inflation or growth in an area. They said that if the state felt the postcards were essential, then it should pay for them. Others called it a bad example of government overreach by taking away local control and disrespecting the decision-making of local elected officials.
"It's not lowering taxes, it's increasing the cost of doing business at our counties," said Omaha Sen. Megan Hunt.
But there was plenty of support for the idea, which was backed by several conservative and business groups, including Americans for Prosperity.
Elkhorn Sen. Lou Ann Linehan, who heads the Legislature's Revenue Committee, said she was tired of "getting hoodwinked" by local officials who aren't being clear about whether they're raising taxes.
"They never say 'we're raising your taxes,'" Linehan said. Instead, she said, they say they "didn't raise the (tax) levy," which can still translate into a tax increase when property valuations have risen.
Two years ago, the Legislature passed a bill introduced by Linehan that required a separate public hearing when property taxes were rising due to a valuation increase. But the Platte Institute, a free-market think-tank in Omaha that backs LB644, said its polling indicated that a majority of taxpayers didn't see the newspaper notifications of the separate tax increase meeting. 
Omaha Sen. John McCollister, who used to work for the Platte Institute, supported the bill, saying that it would provide "a little friction" for local officials who might be considering a tax hike.
LB644 was ultimately amended and advanced from first-round debate on a 36-1 vote, with Hunt the lone "no" vote. But Hansen pledged to work with senators who criticized the measure on amendments to the bill prior to second-round consideration.
Meet the state senators making laws in 2021
Ray Aguilar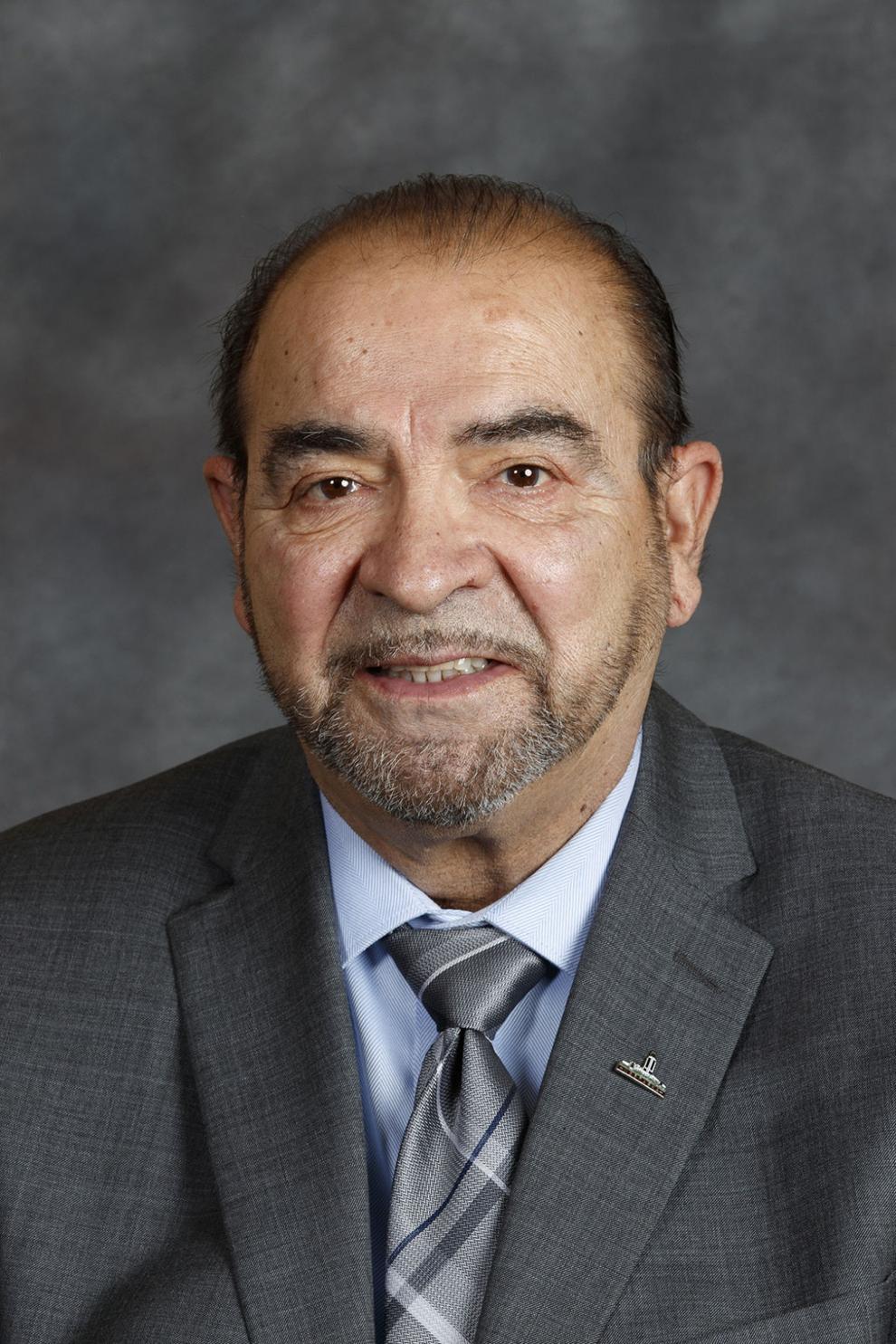 Joni Albrecht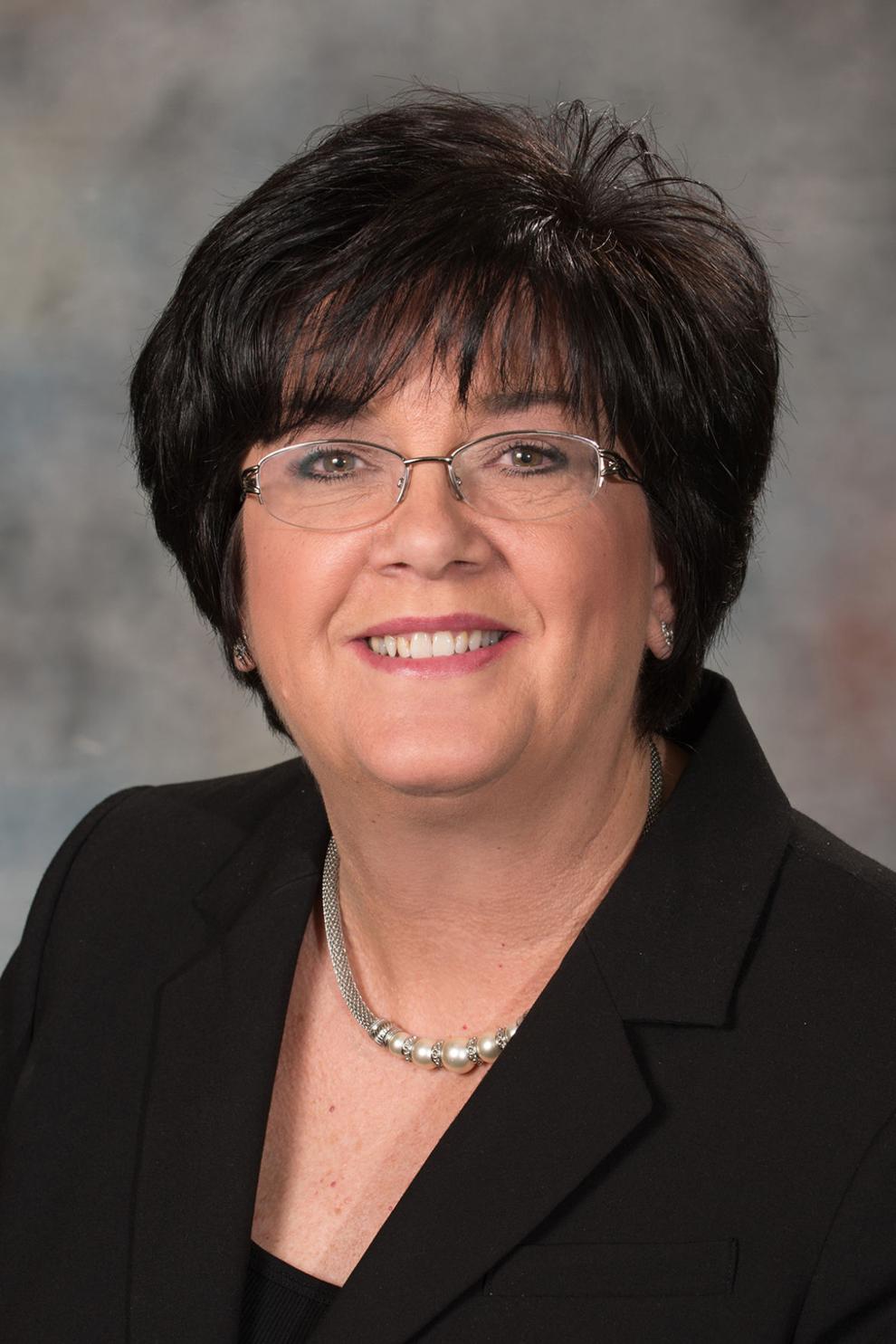 John Arch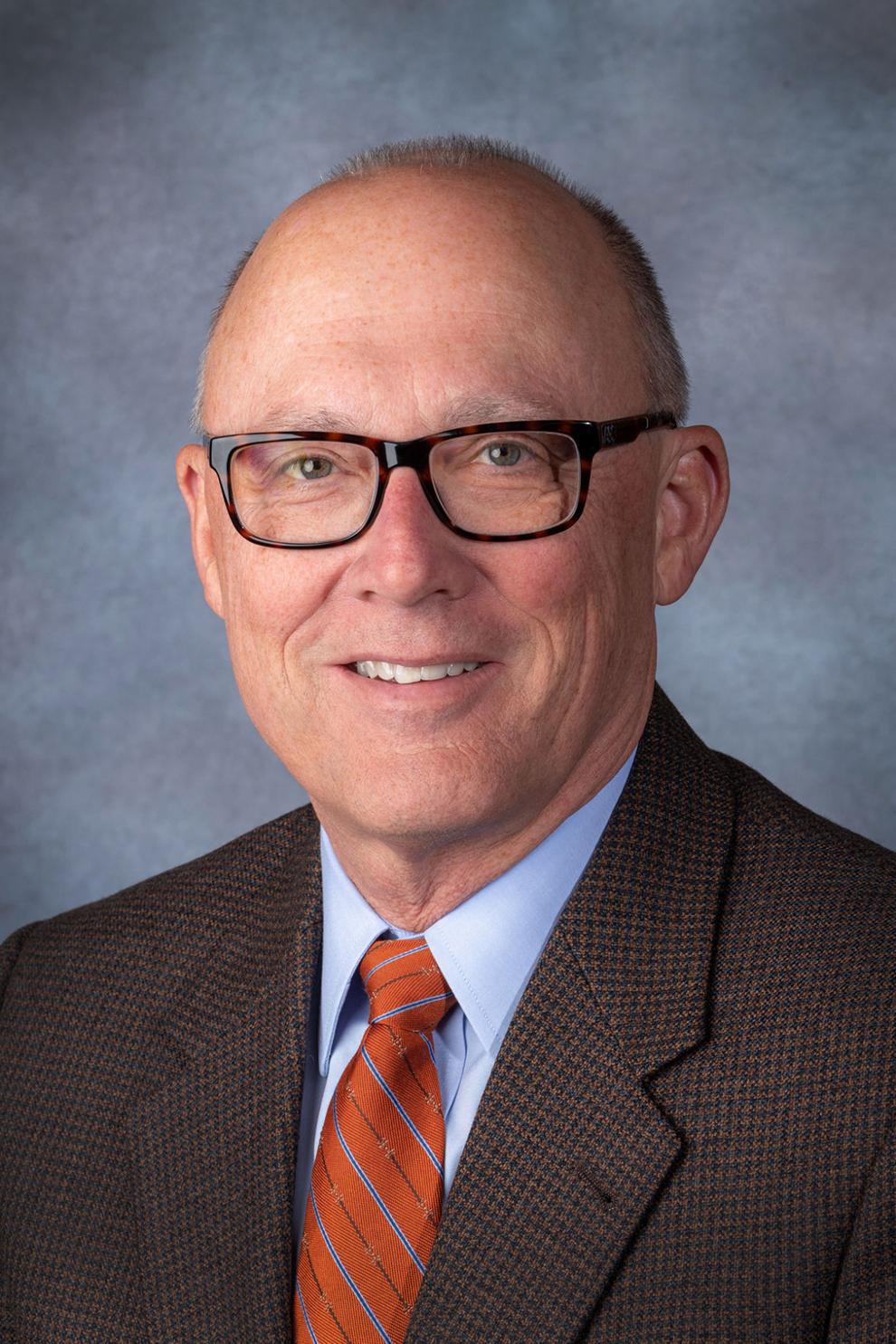 Carol Blood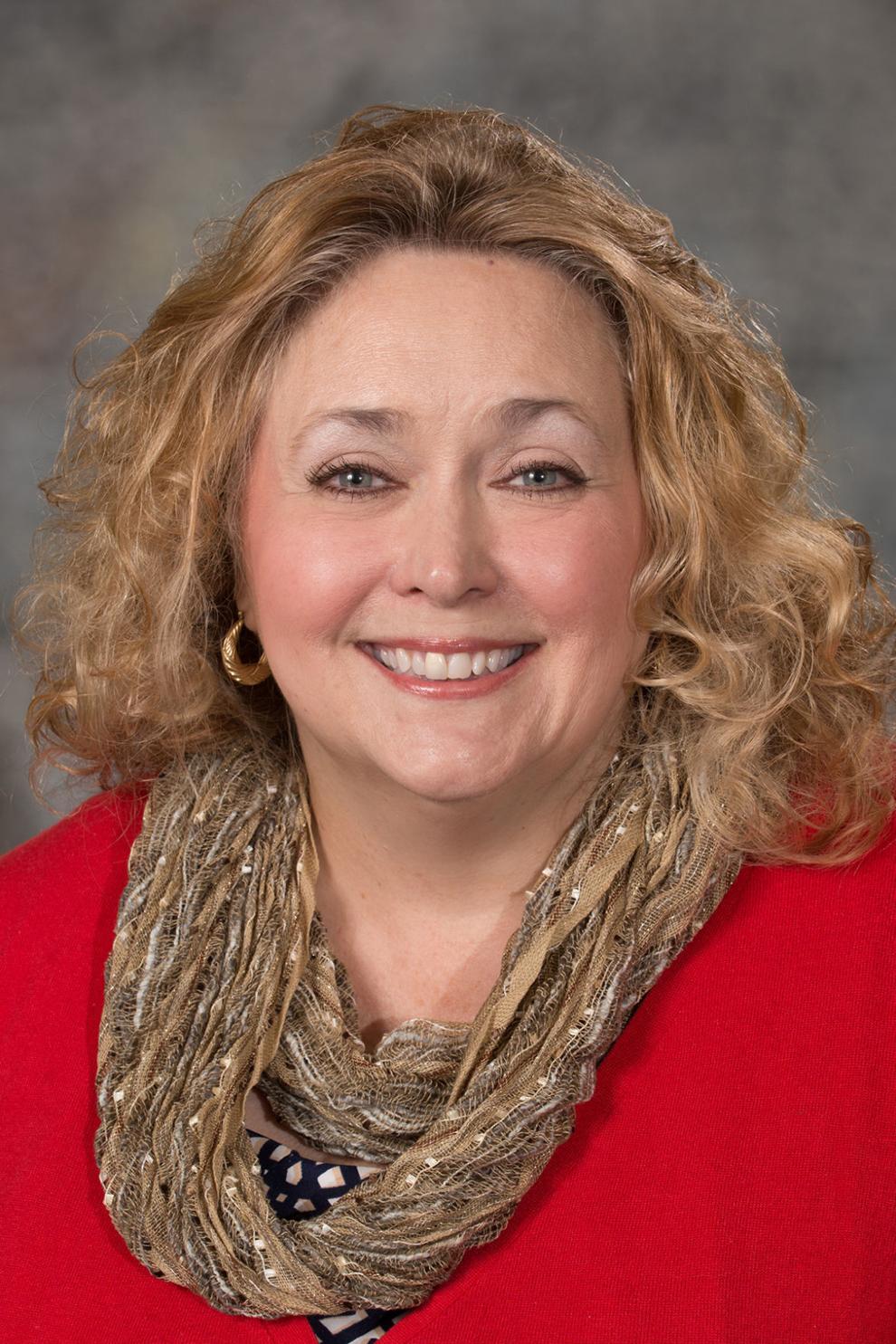 Eliot Bostar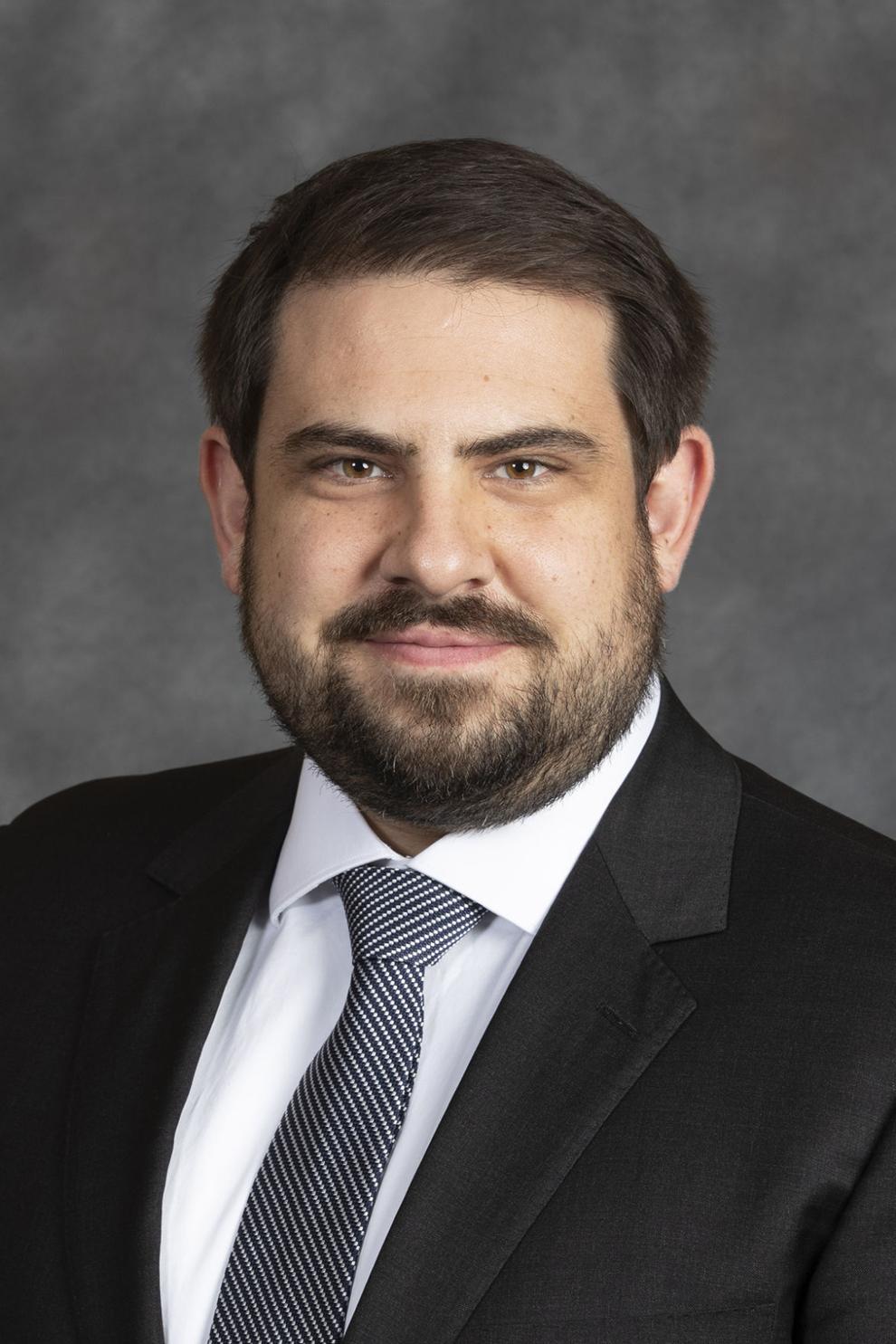 Bruce Bostelman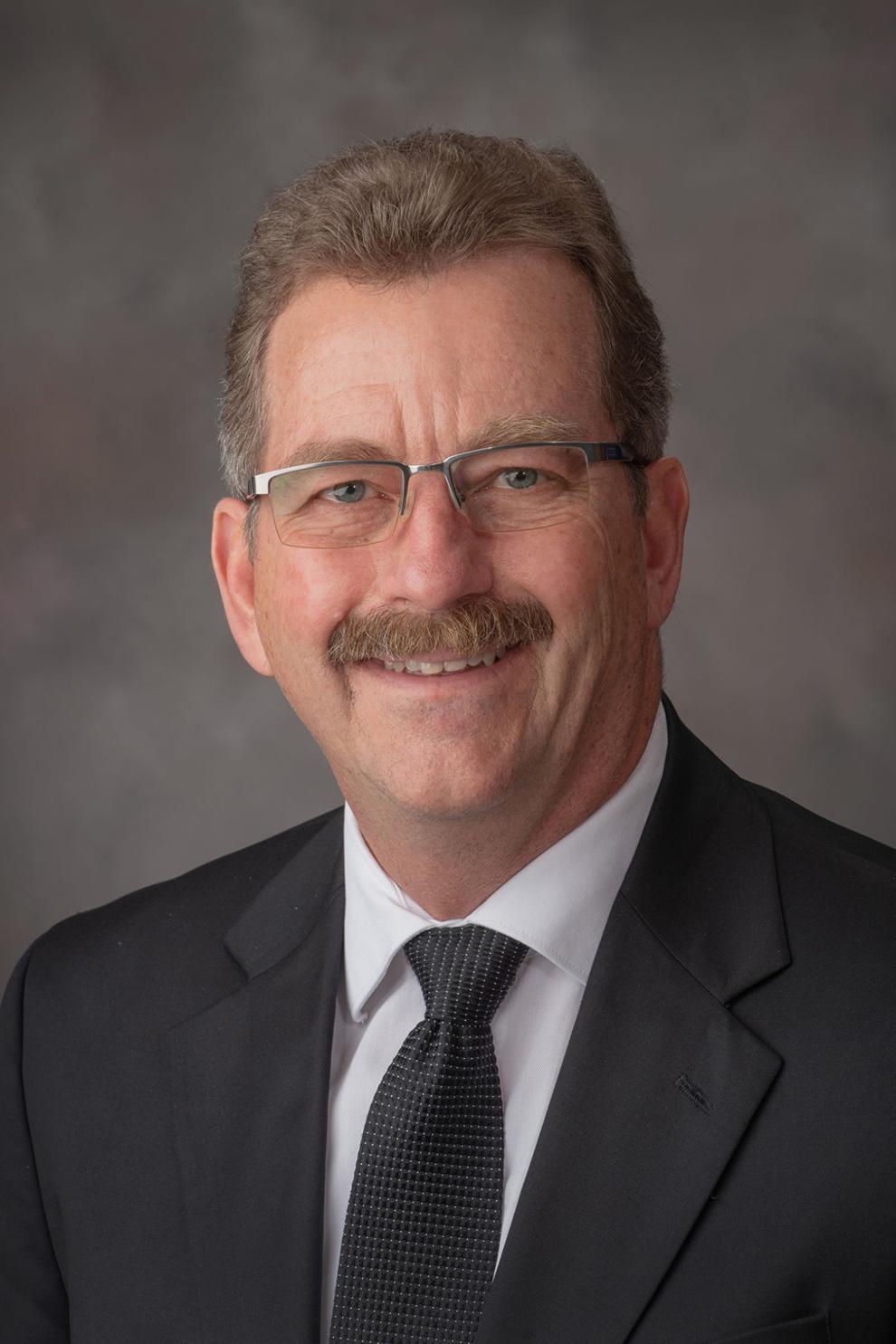 Tom Brandt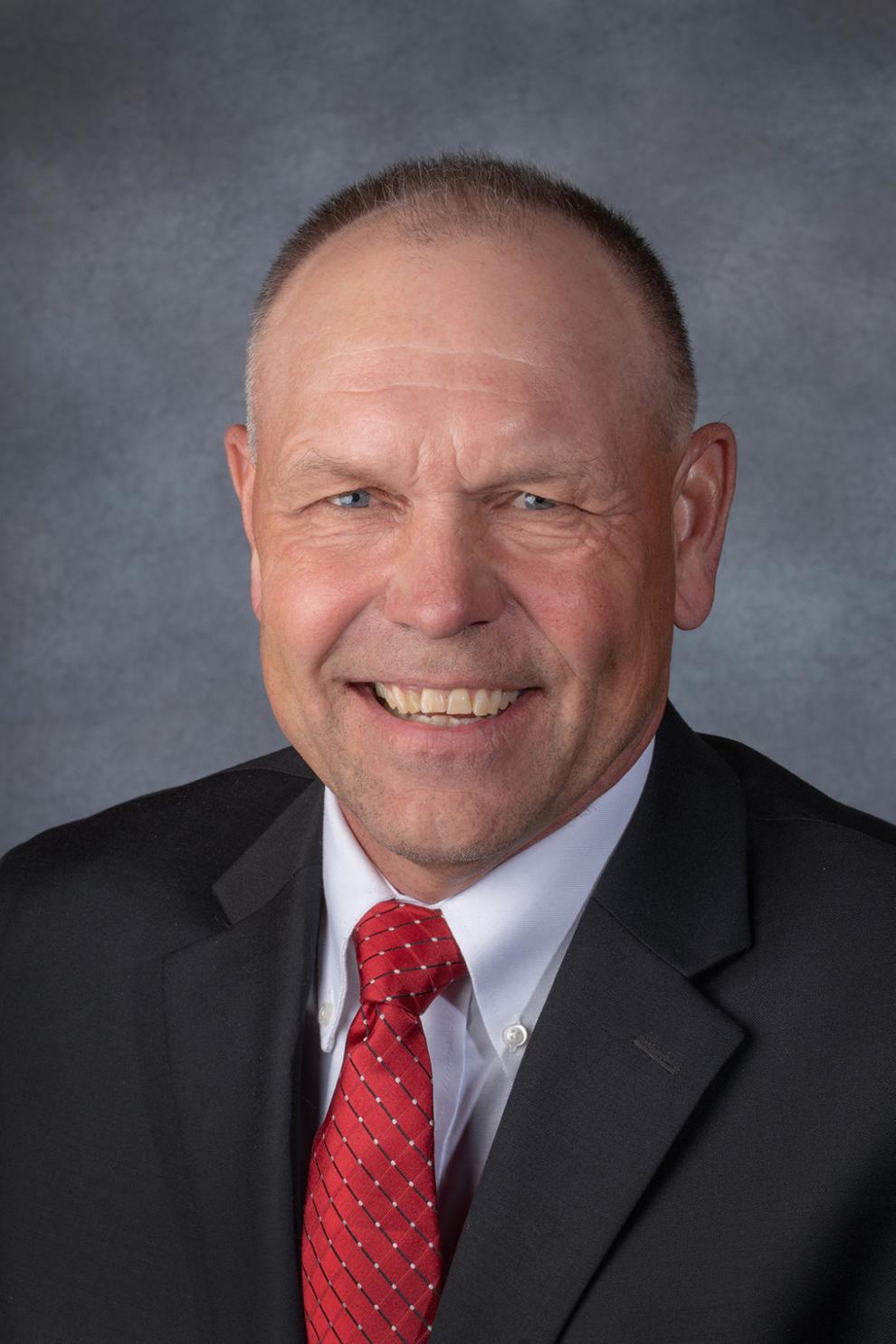 Tom Brewer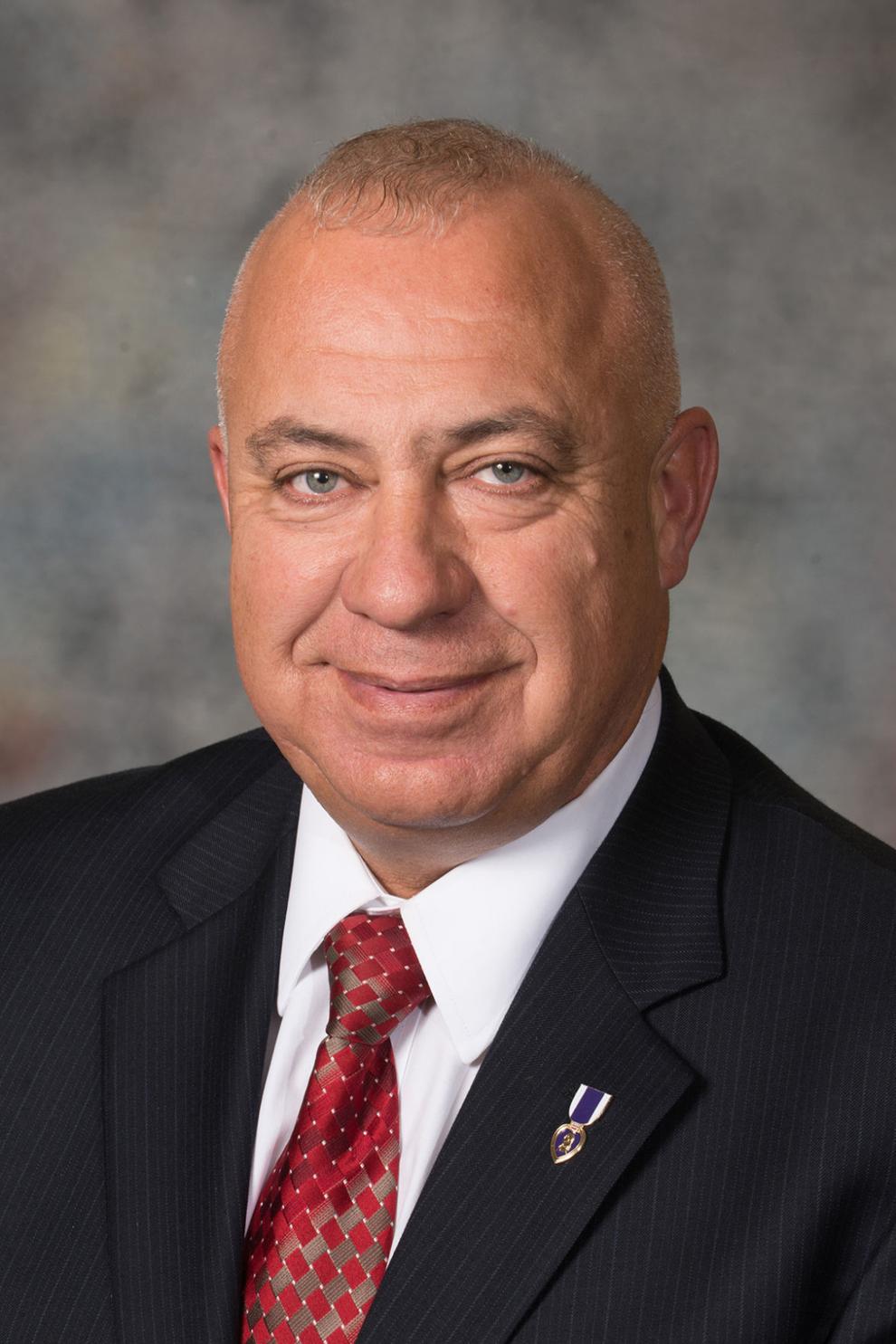 Tom Briese
John Cavanaugh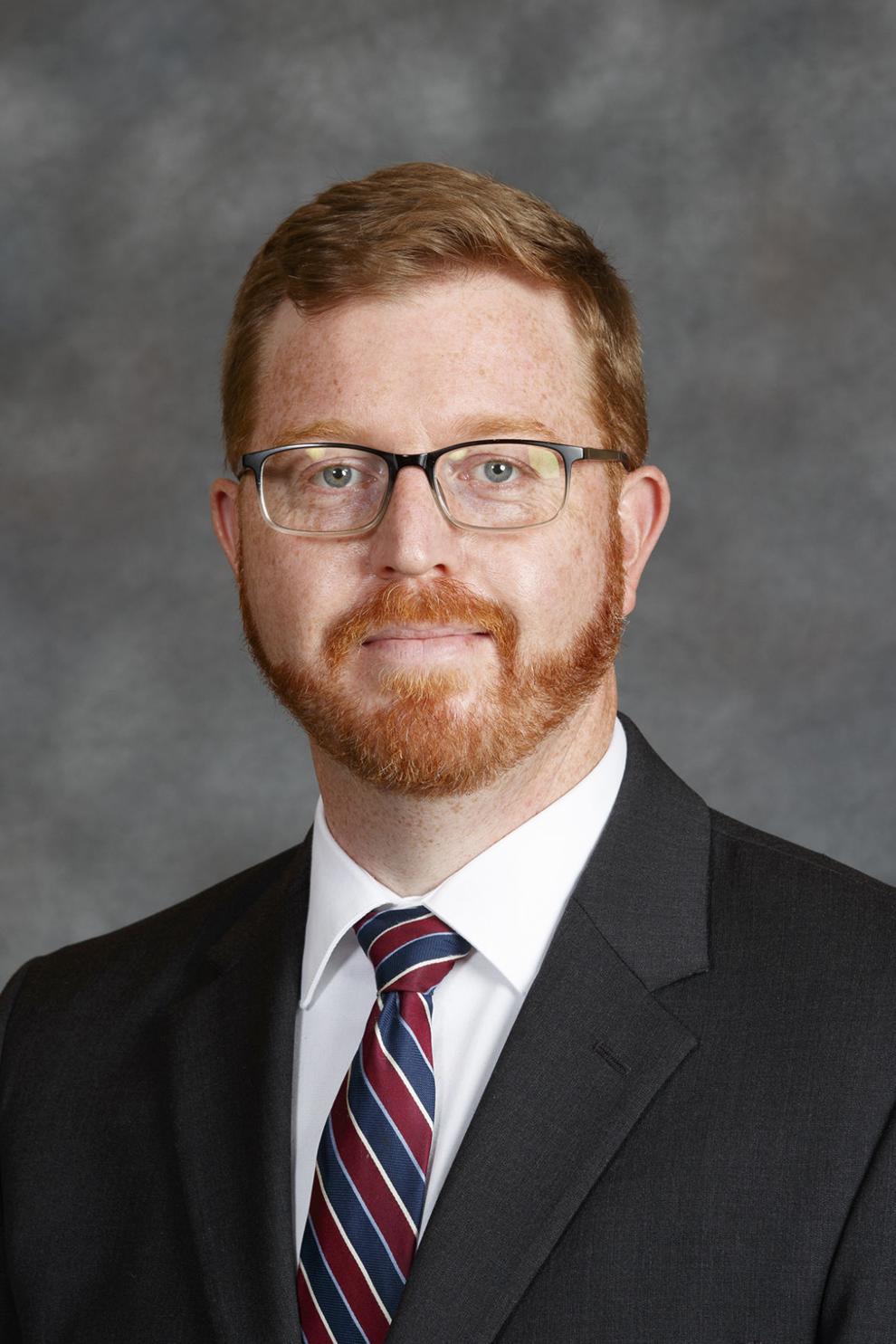 Machaela Cavanaugh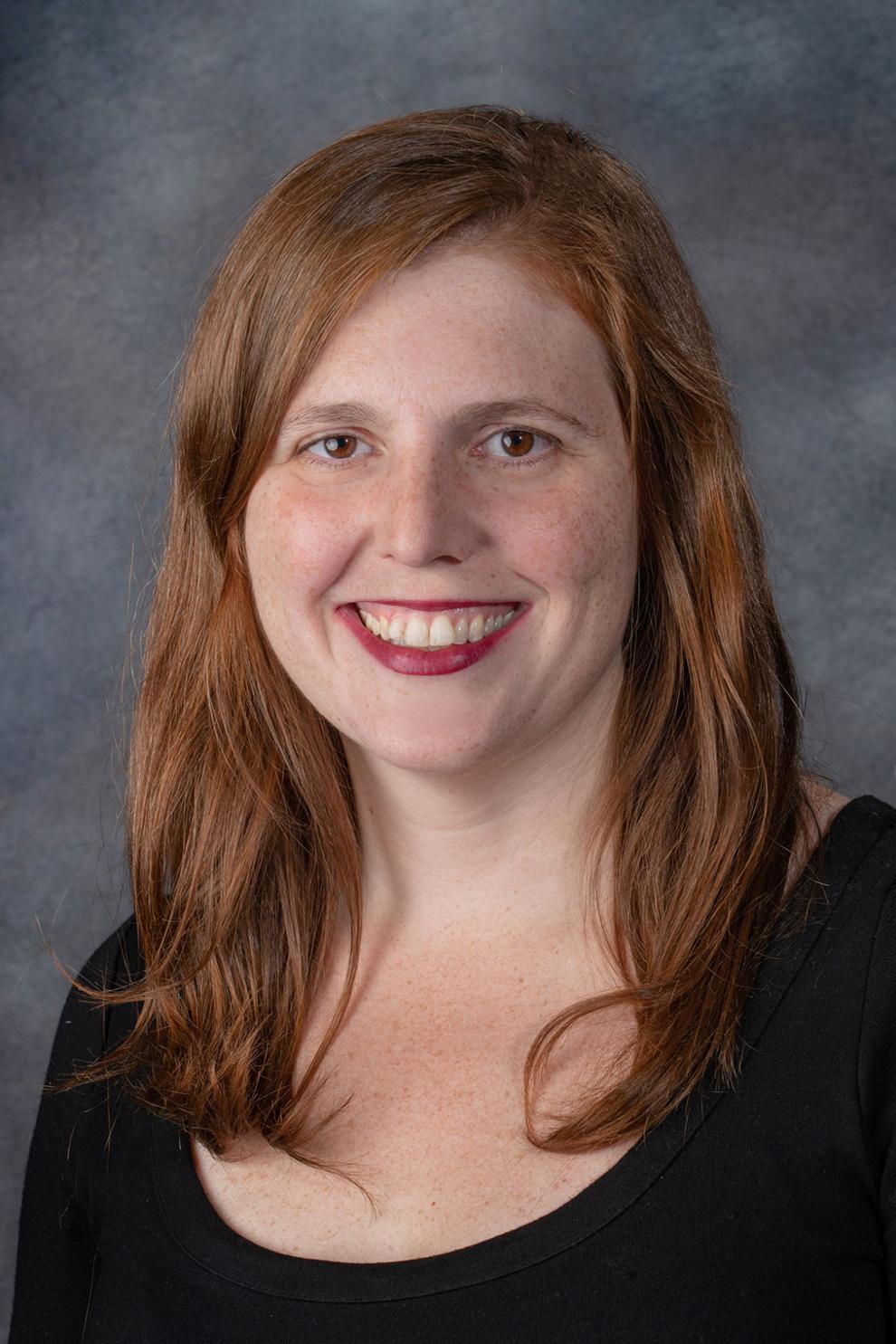 Robert Clements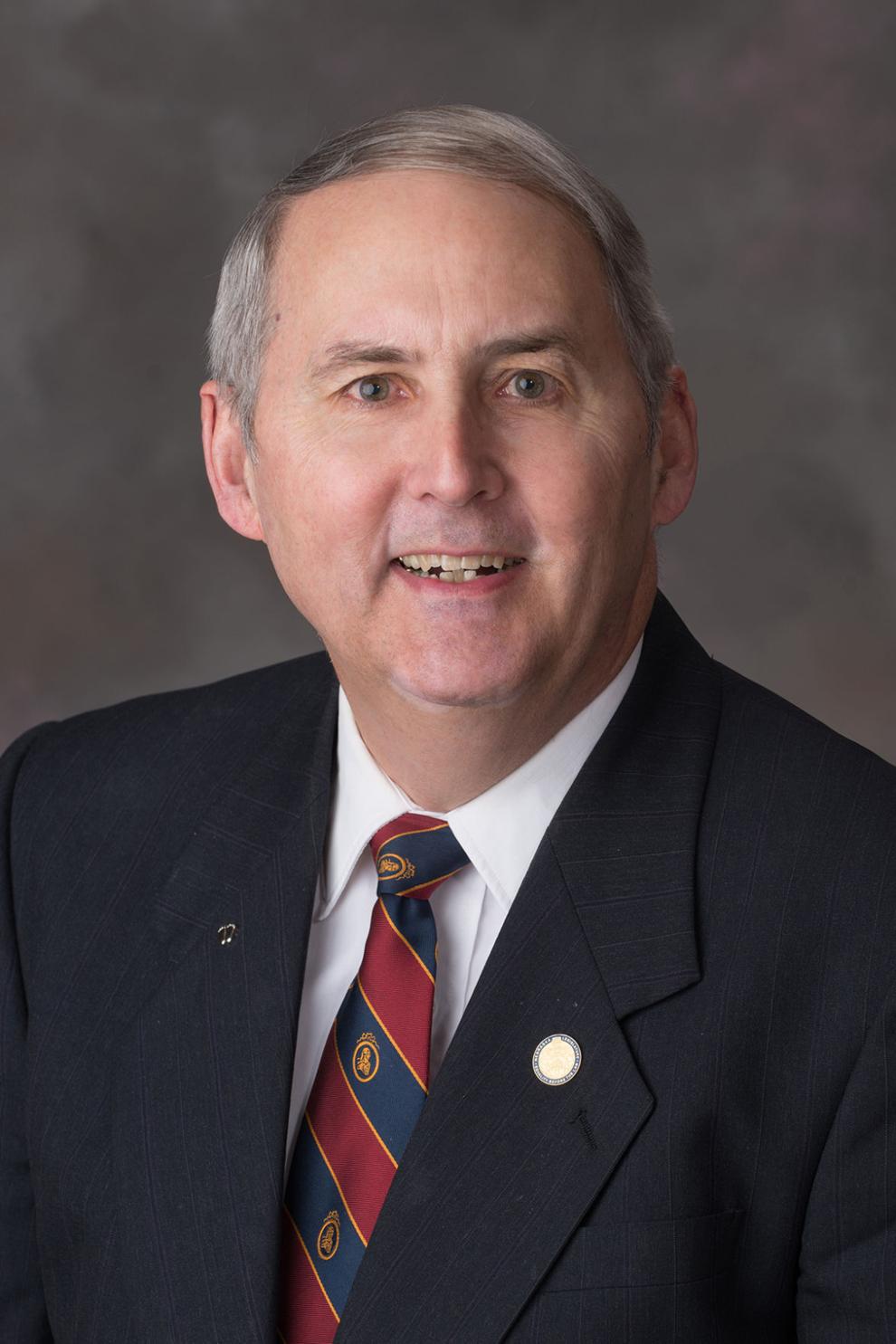 Jen Day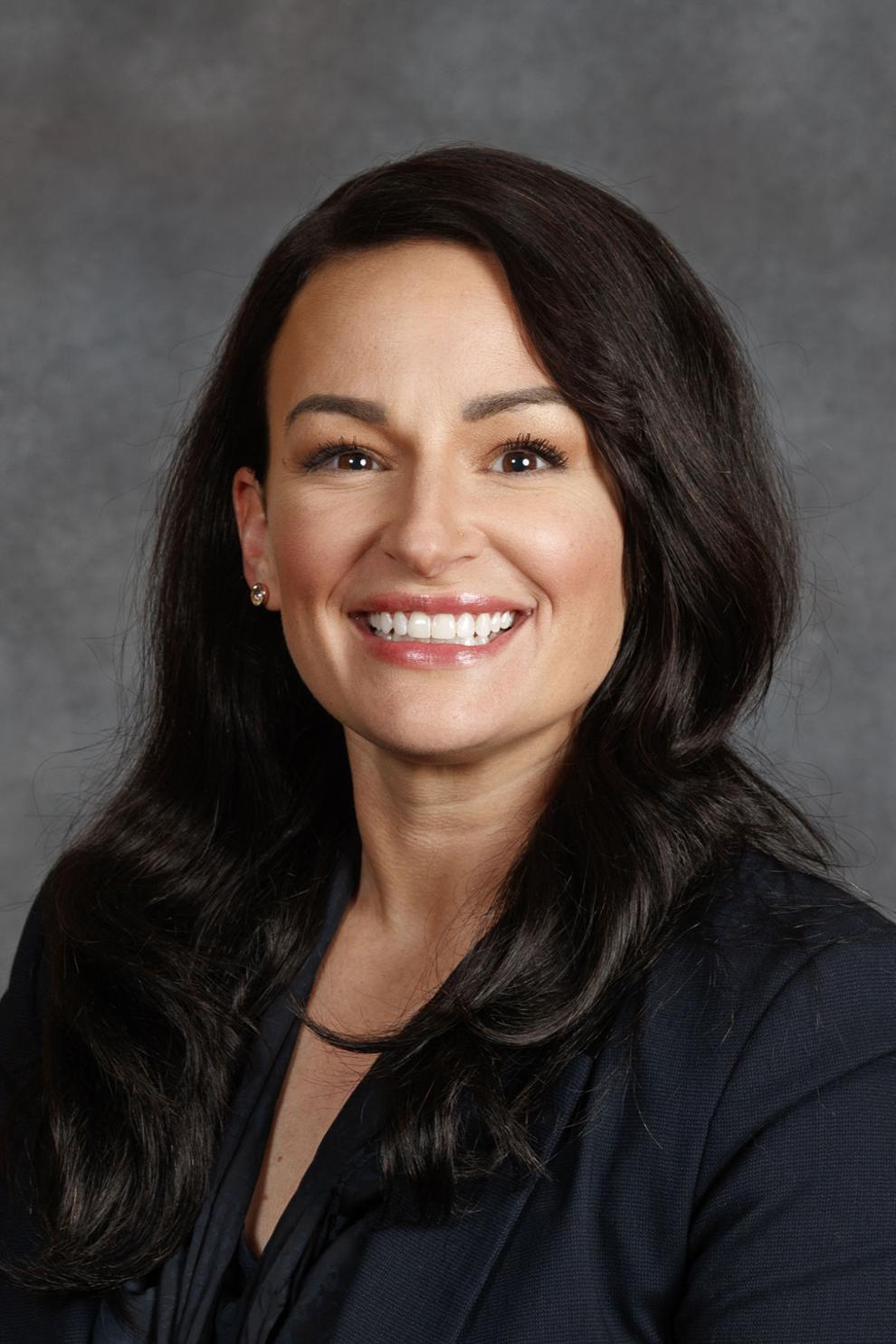 Wendy DeBoer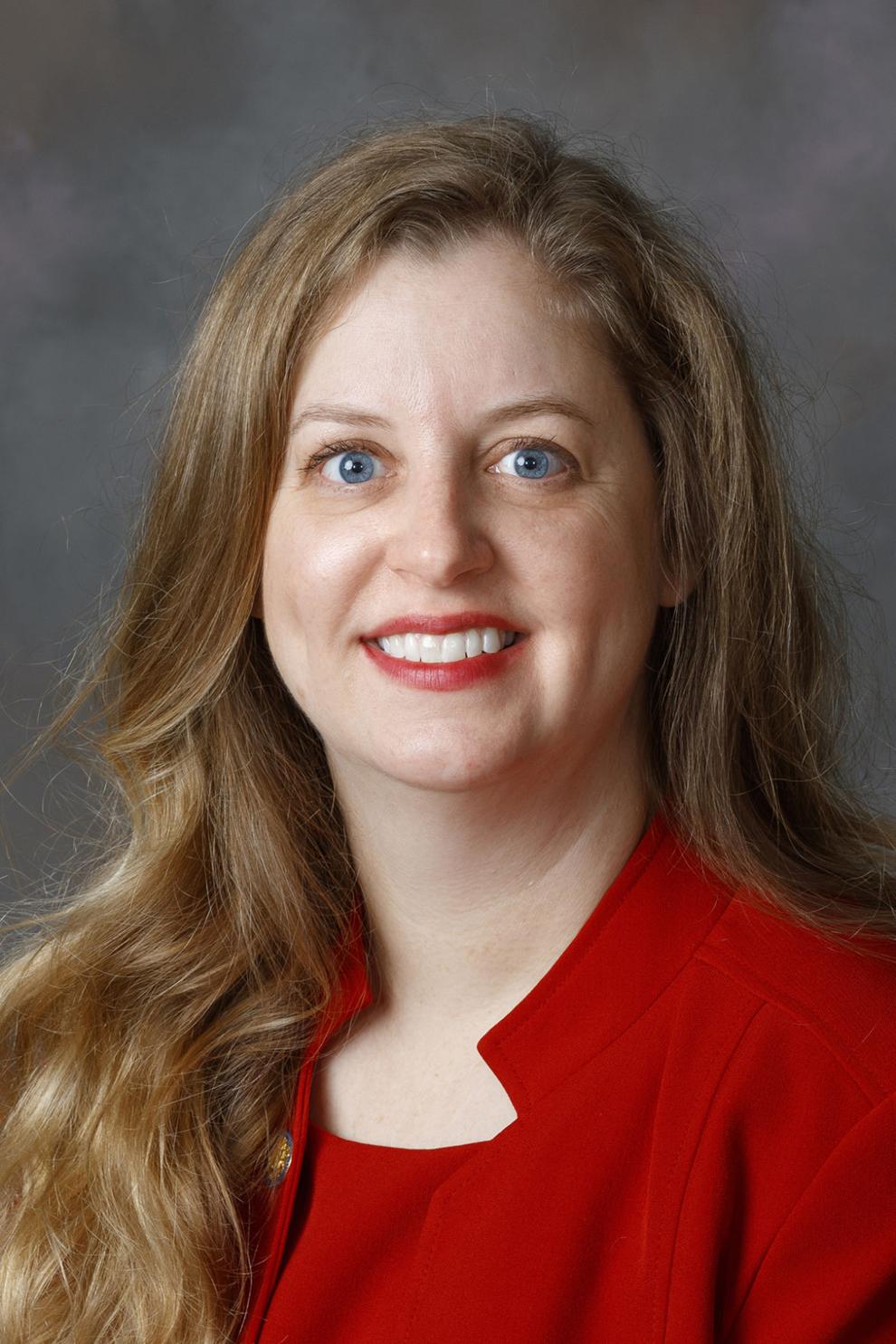 Myron Dorn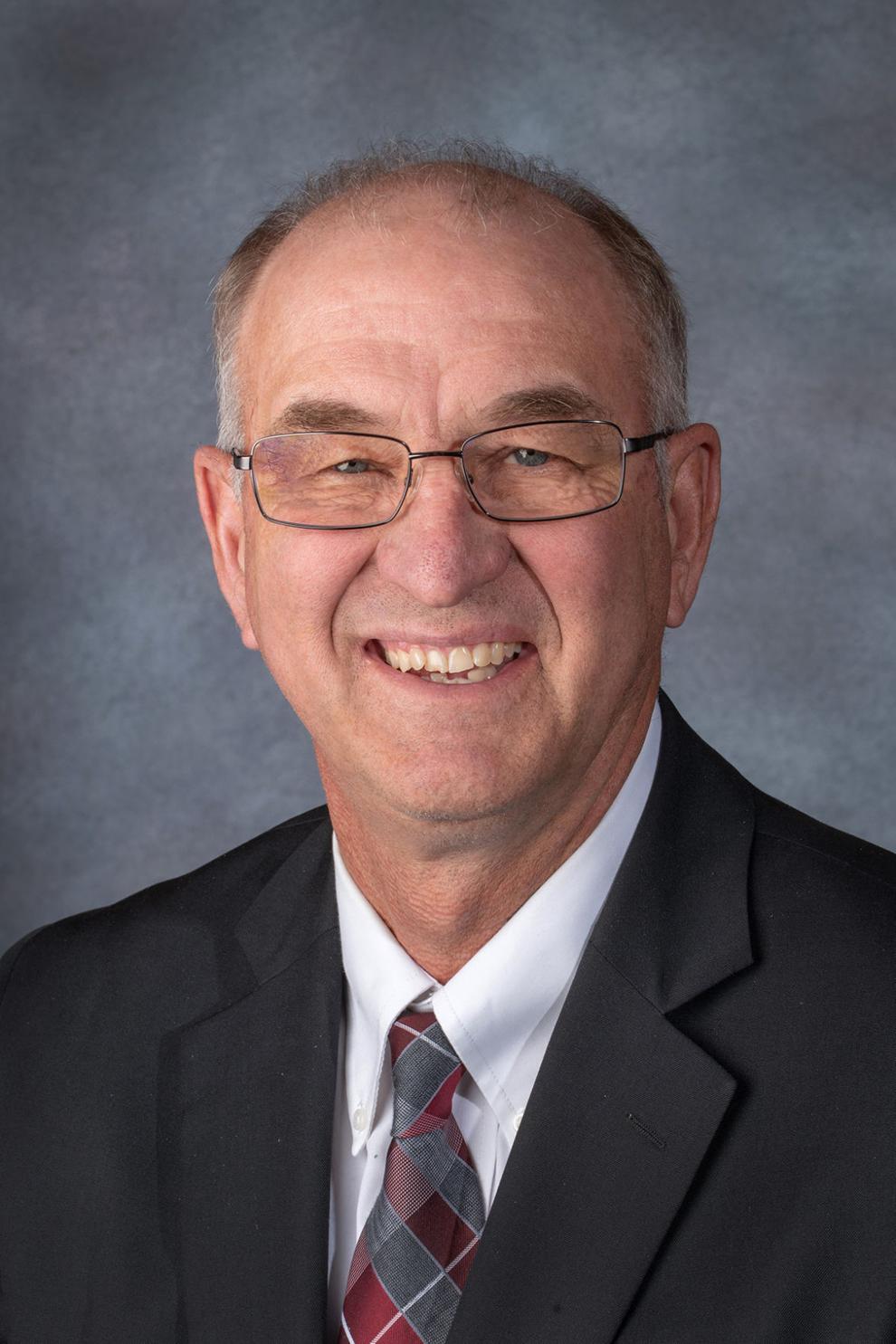 Steve Erdman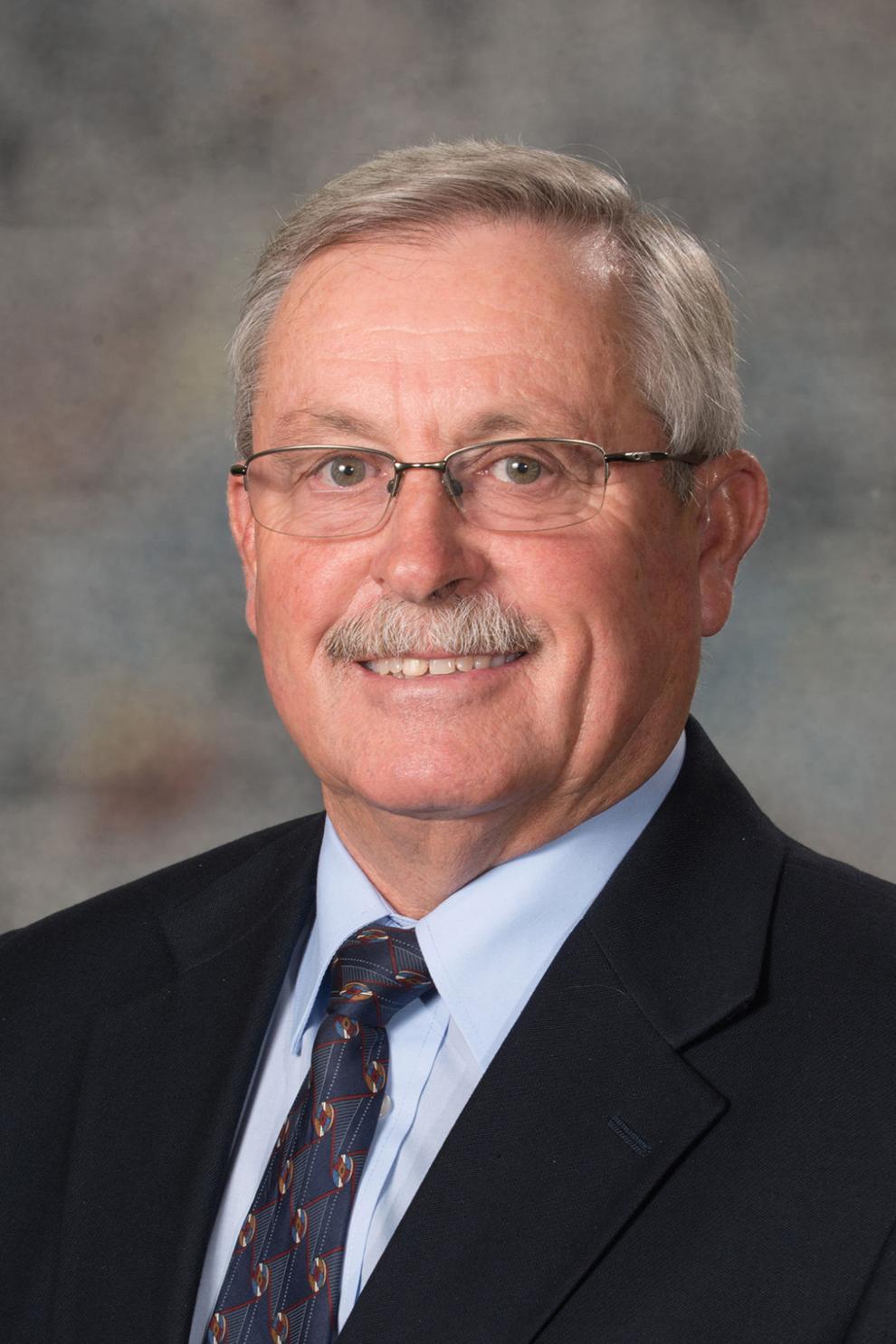 Mike Flood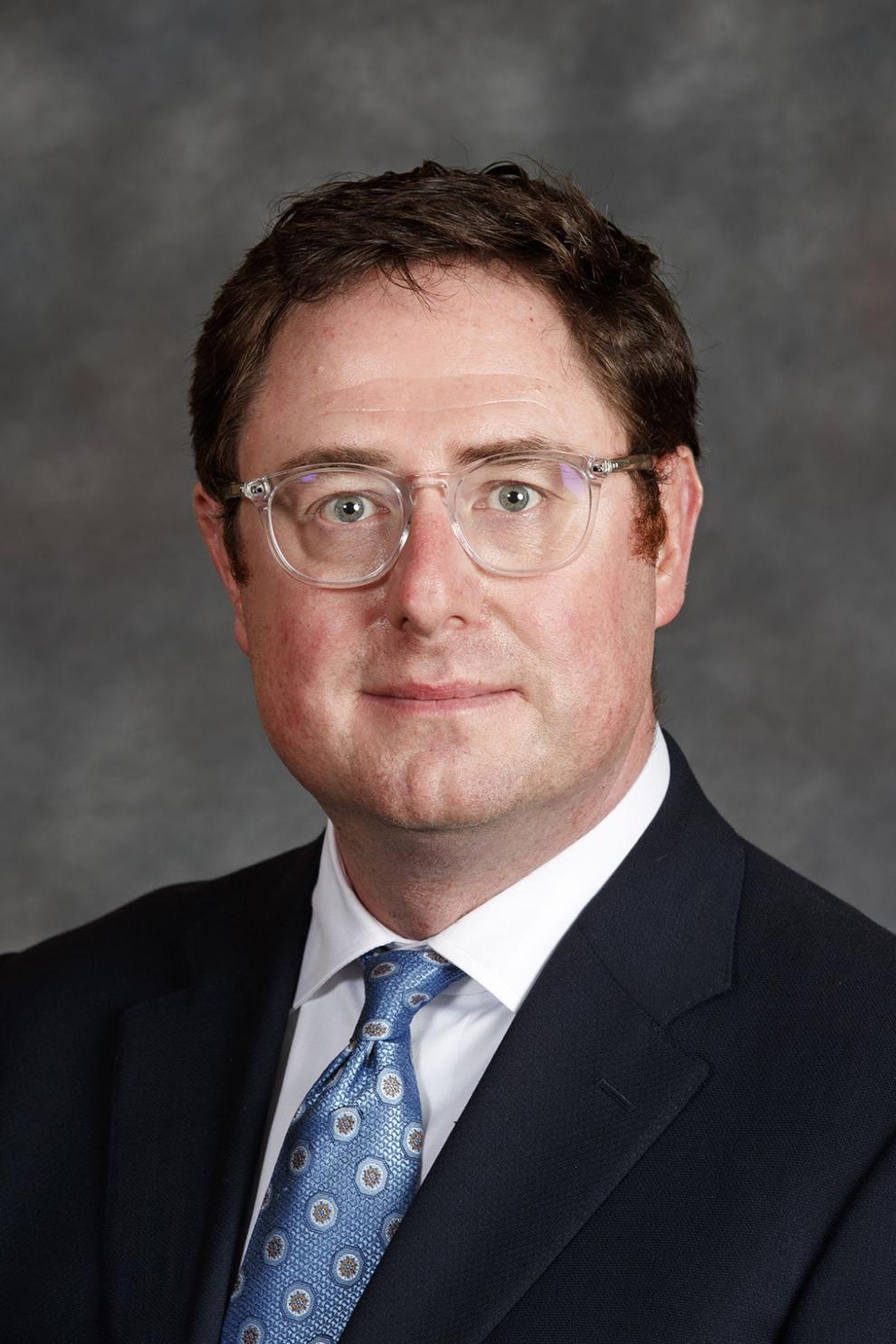 Curt Friesen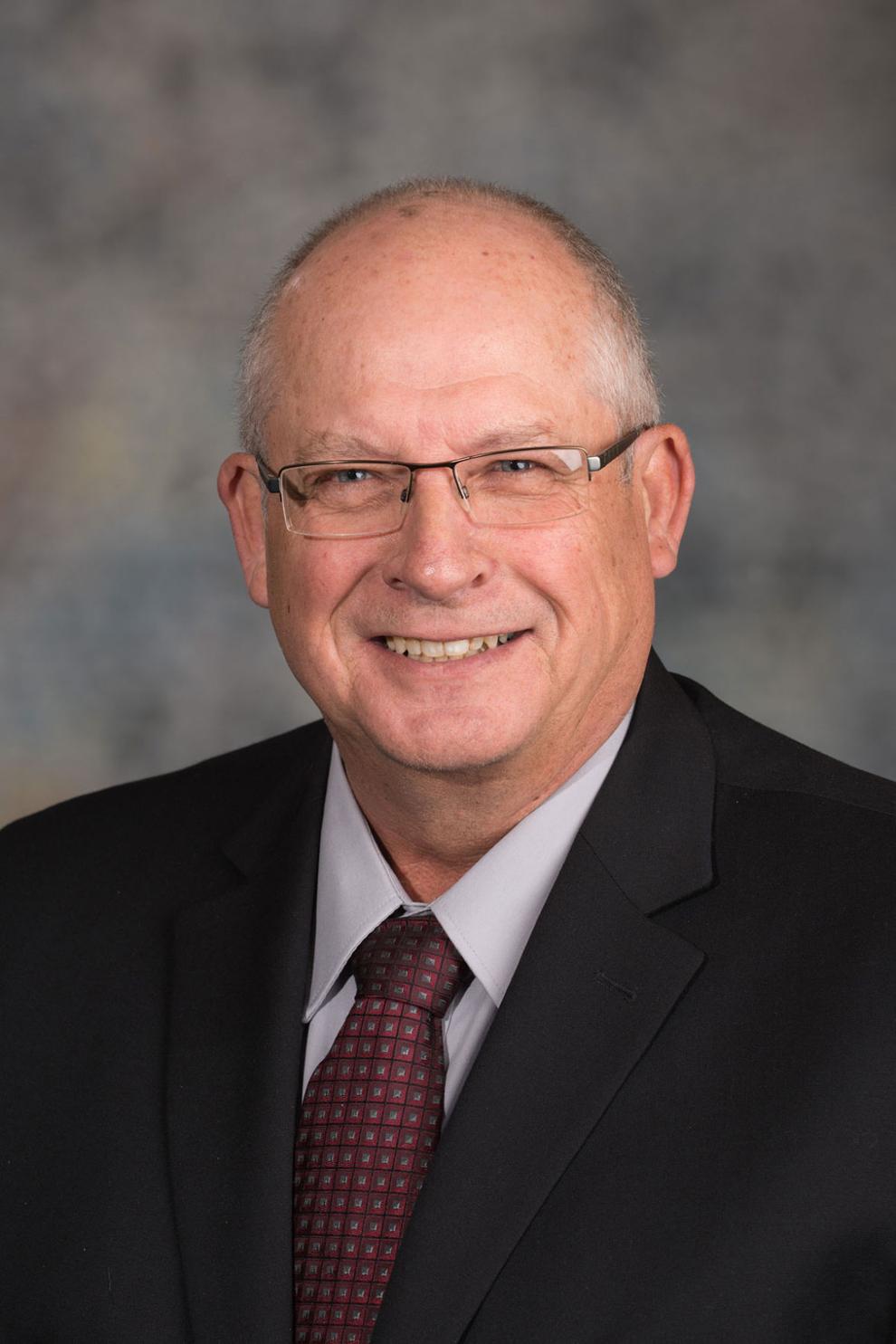 Suzanne Geist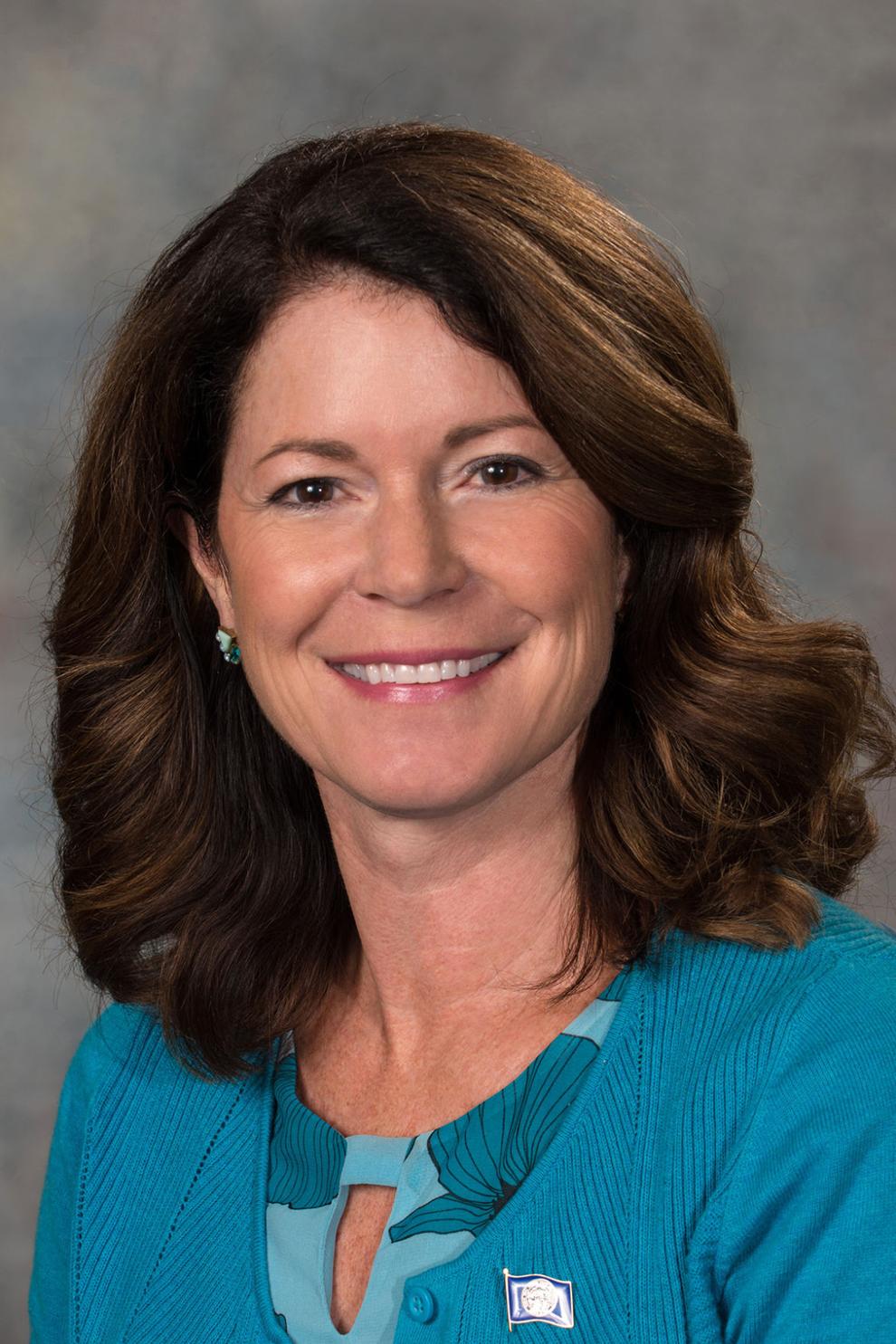 Tim Gragert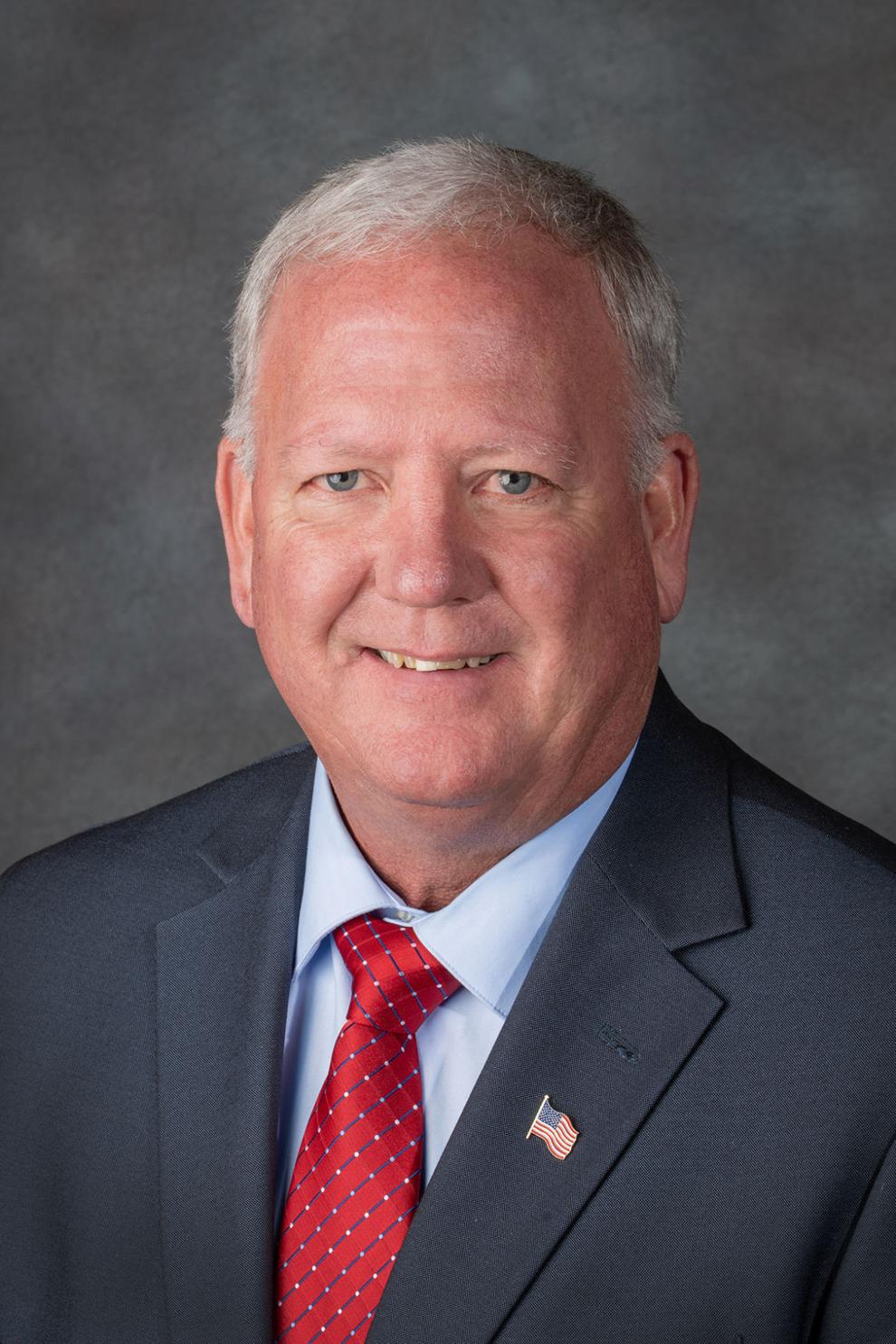 Mike Groene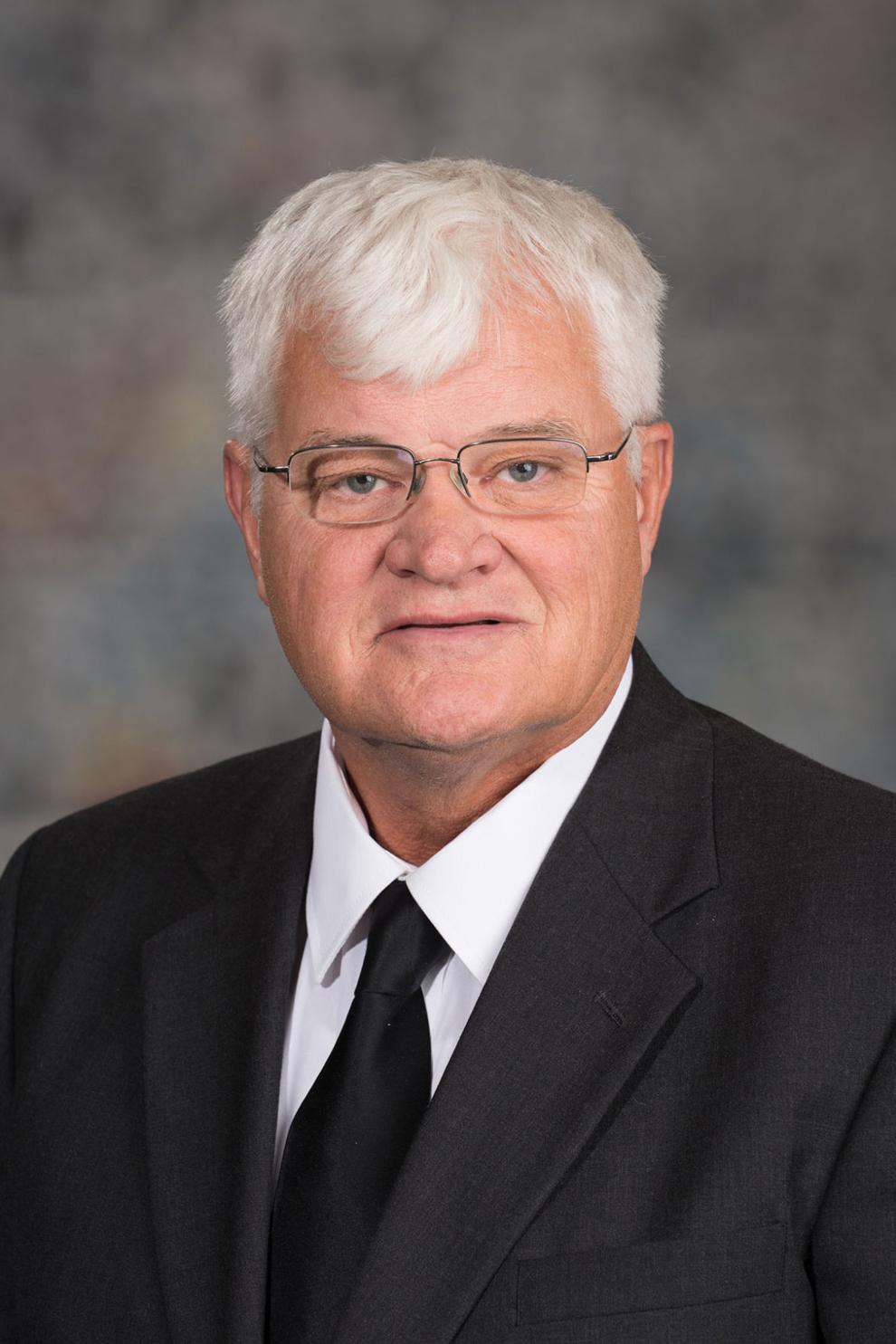 Steve Halloran
Ben Hansen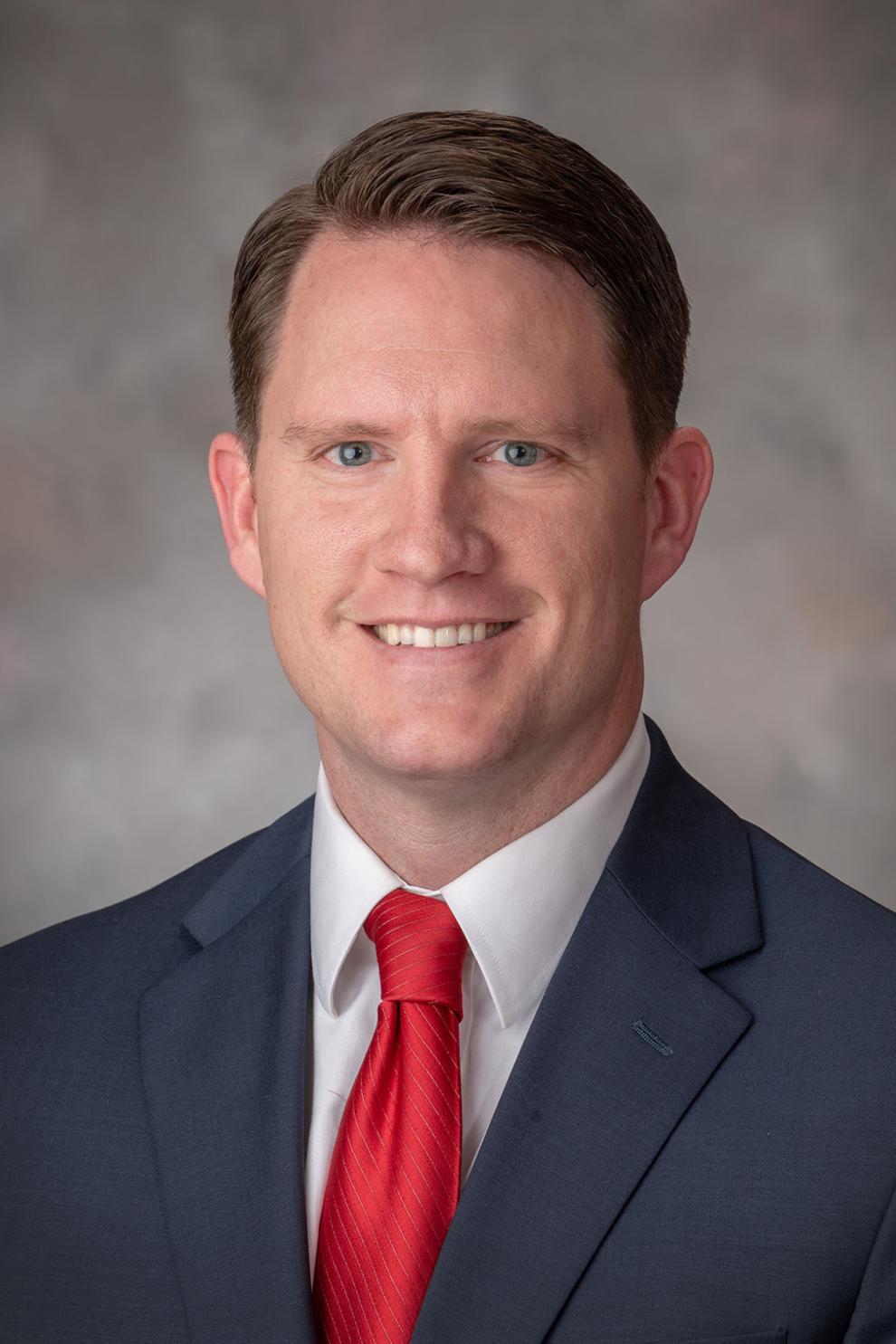 Matt Hansen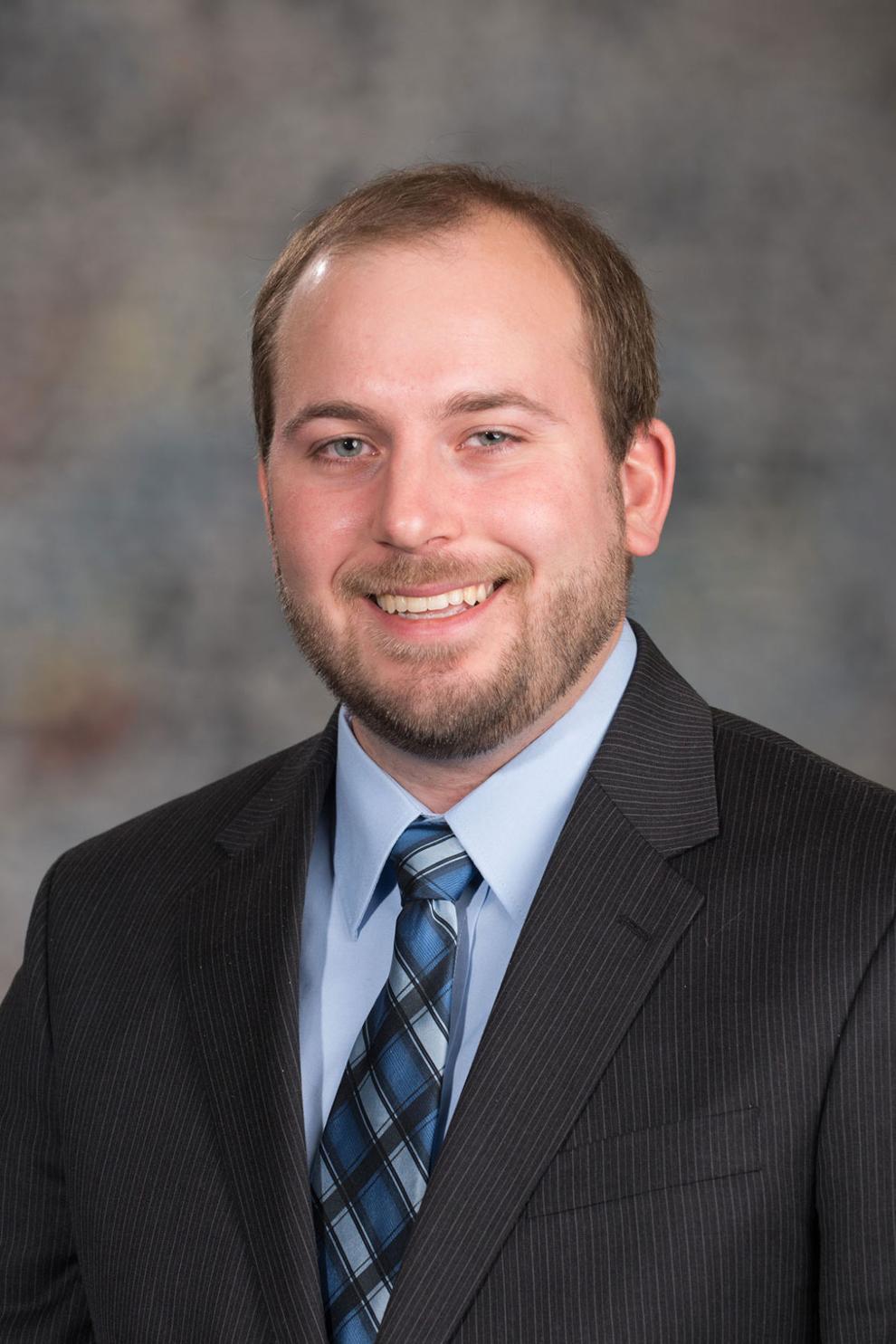 Mike Hilgers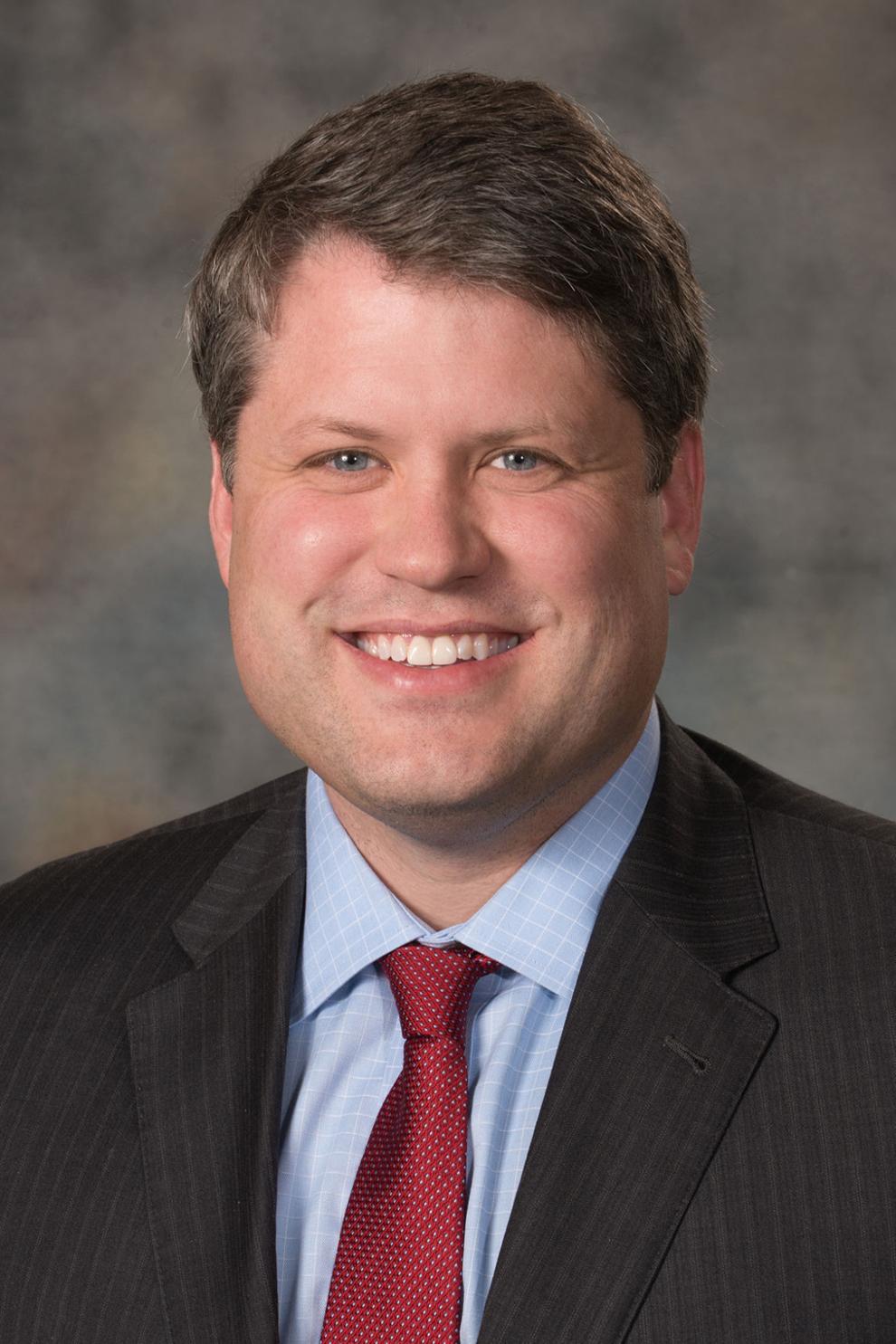 Robert Hilkemann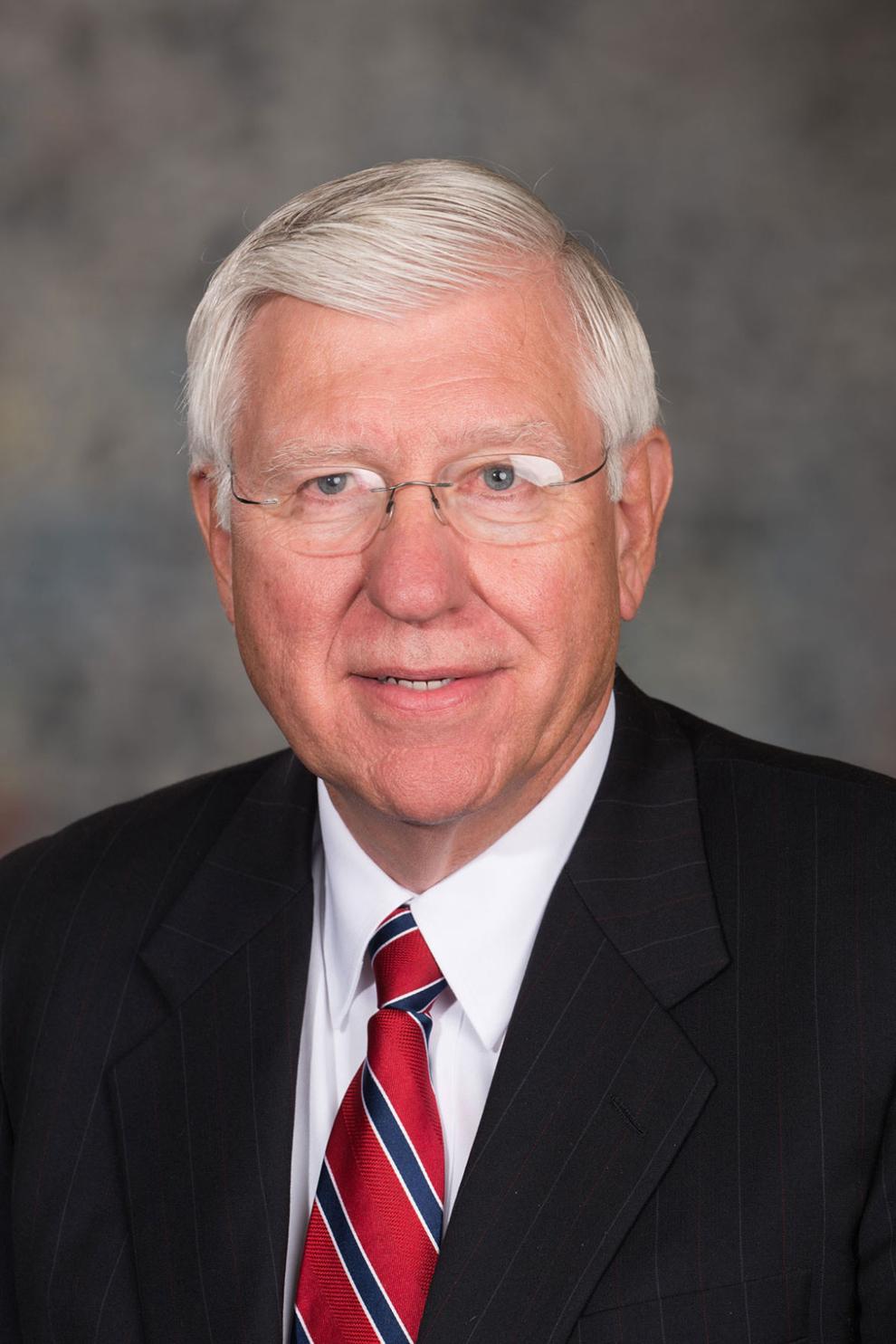 Dan Hughes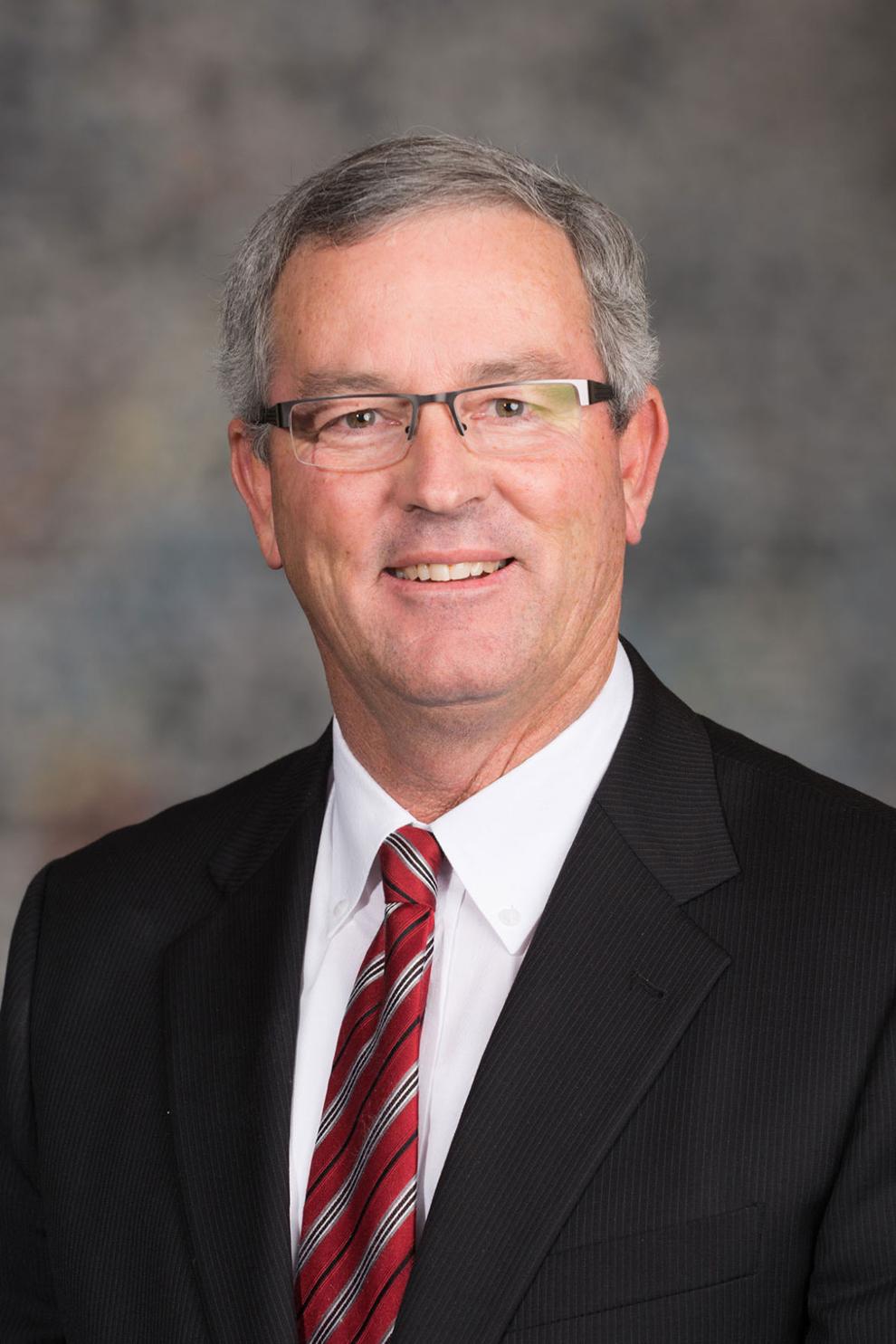 Megan Hunt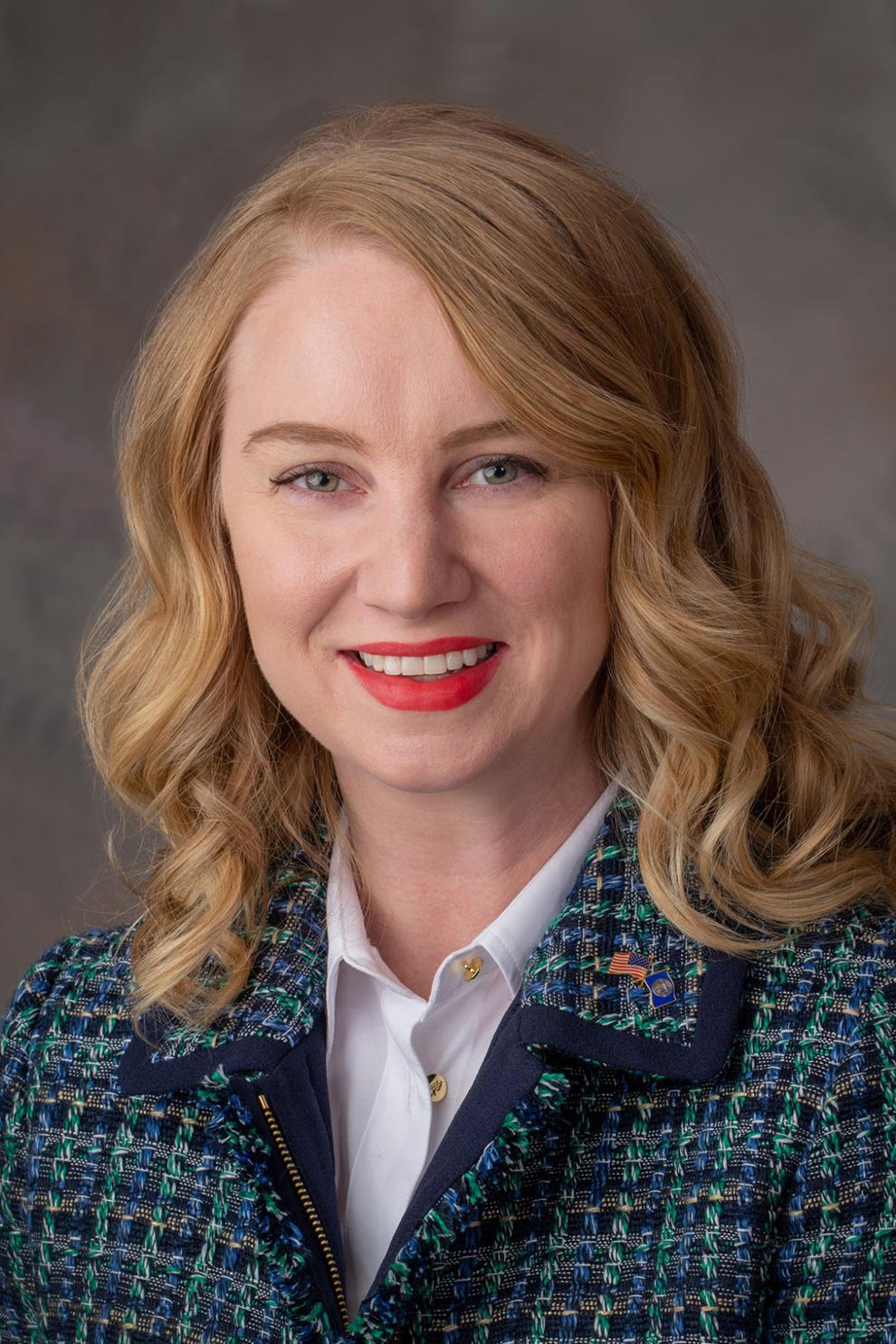 Mark Kolterman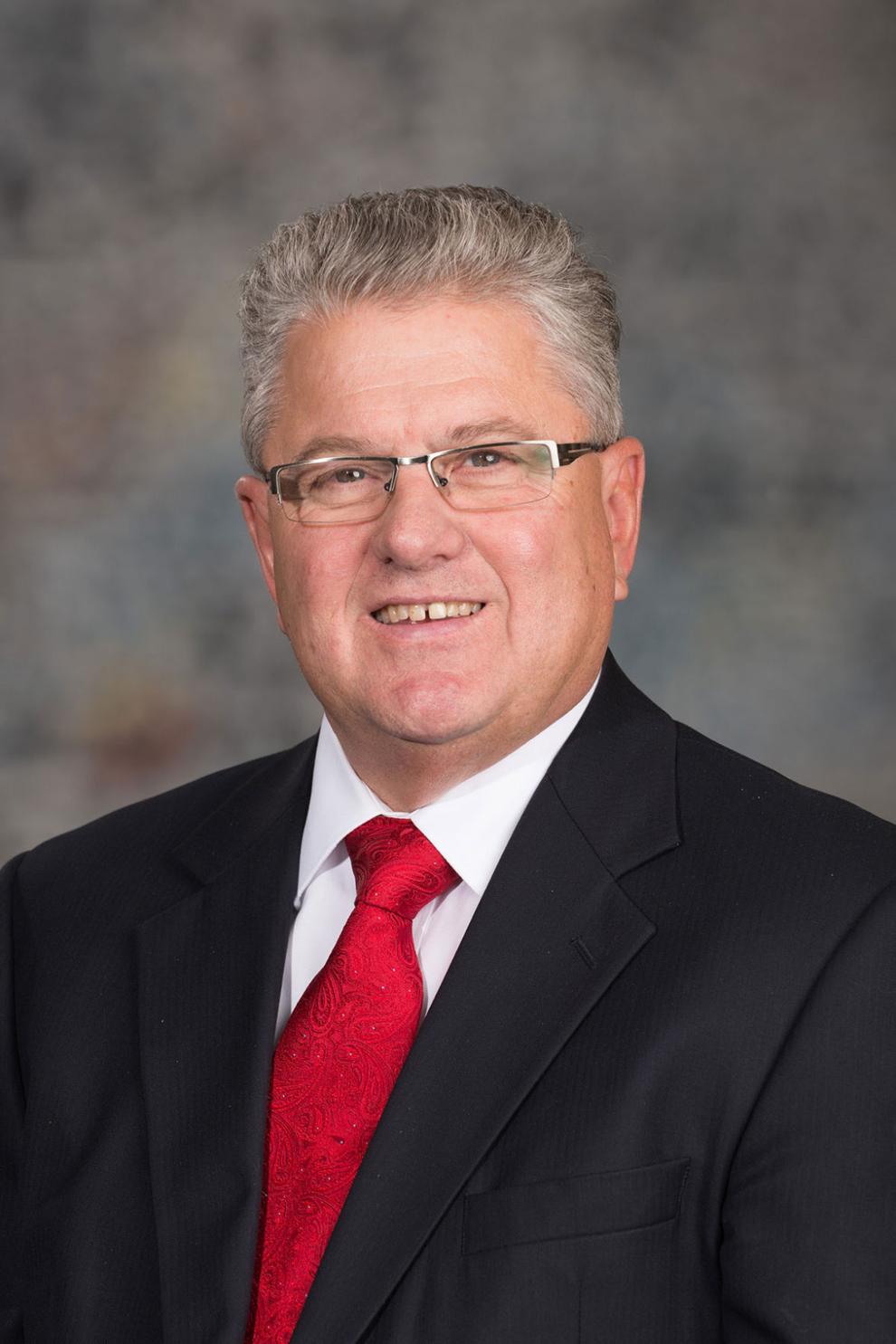 Steve Lathrop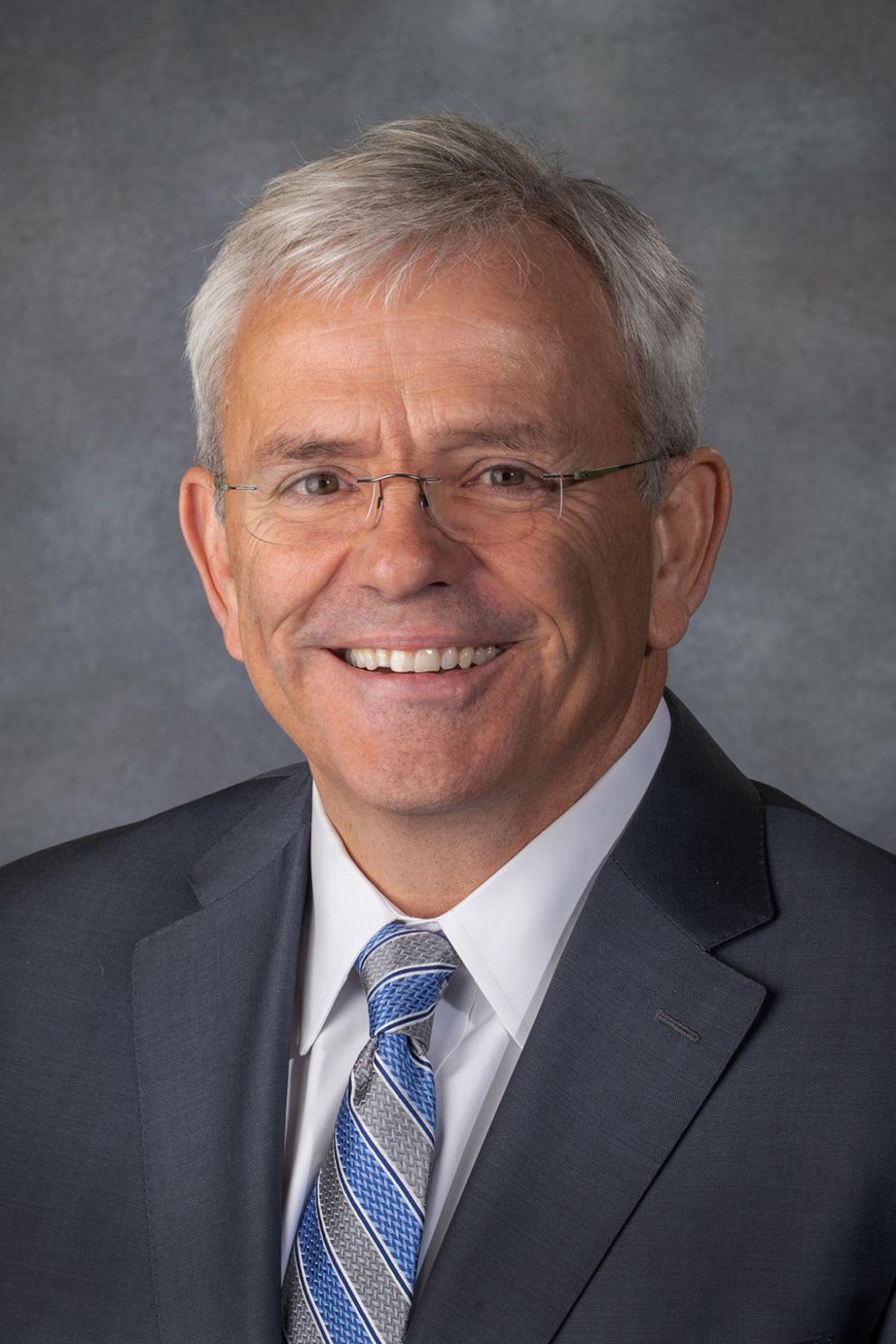 Brett Lindstrom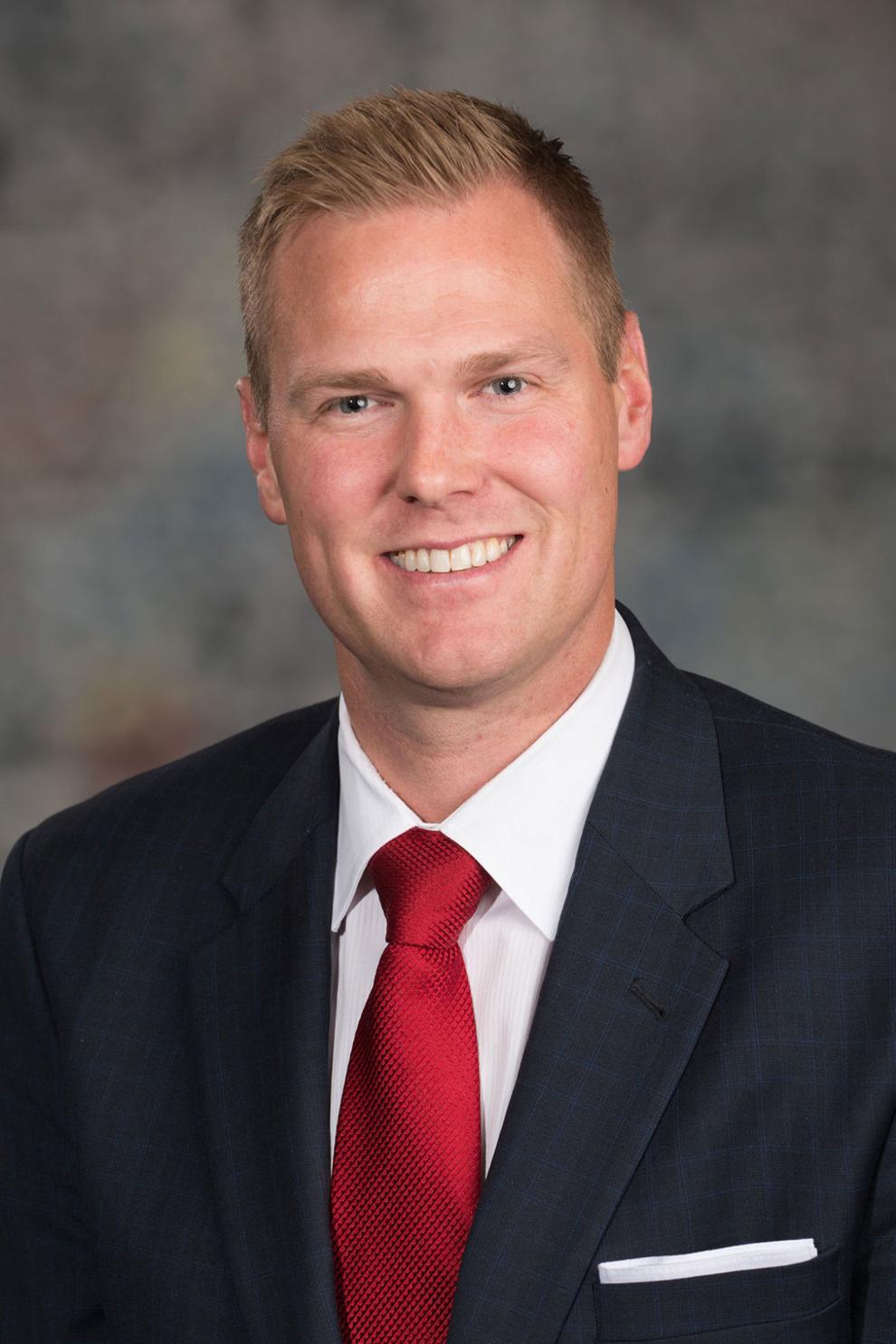 Lou Ann Linehan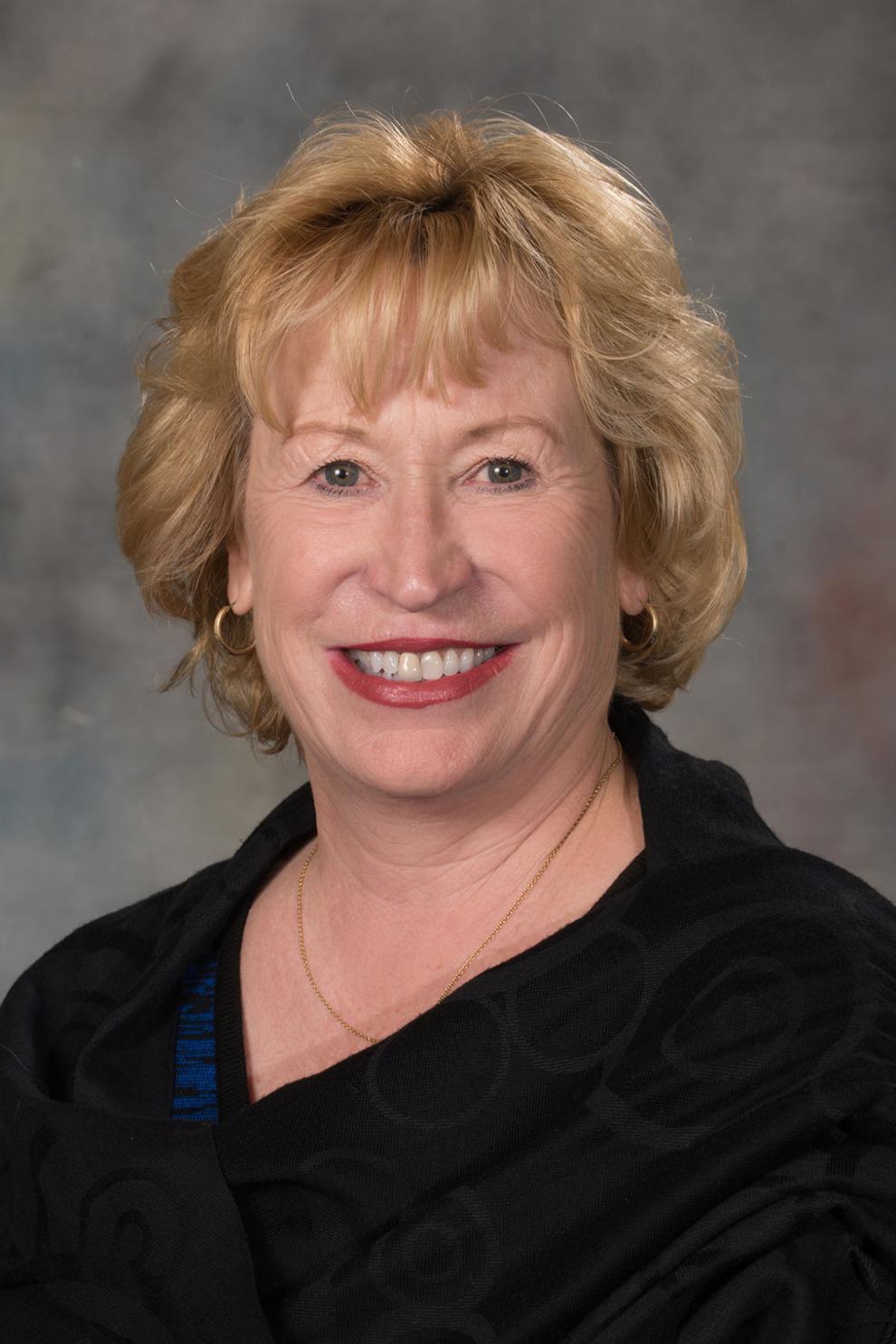 John Lowe Sr.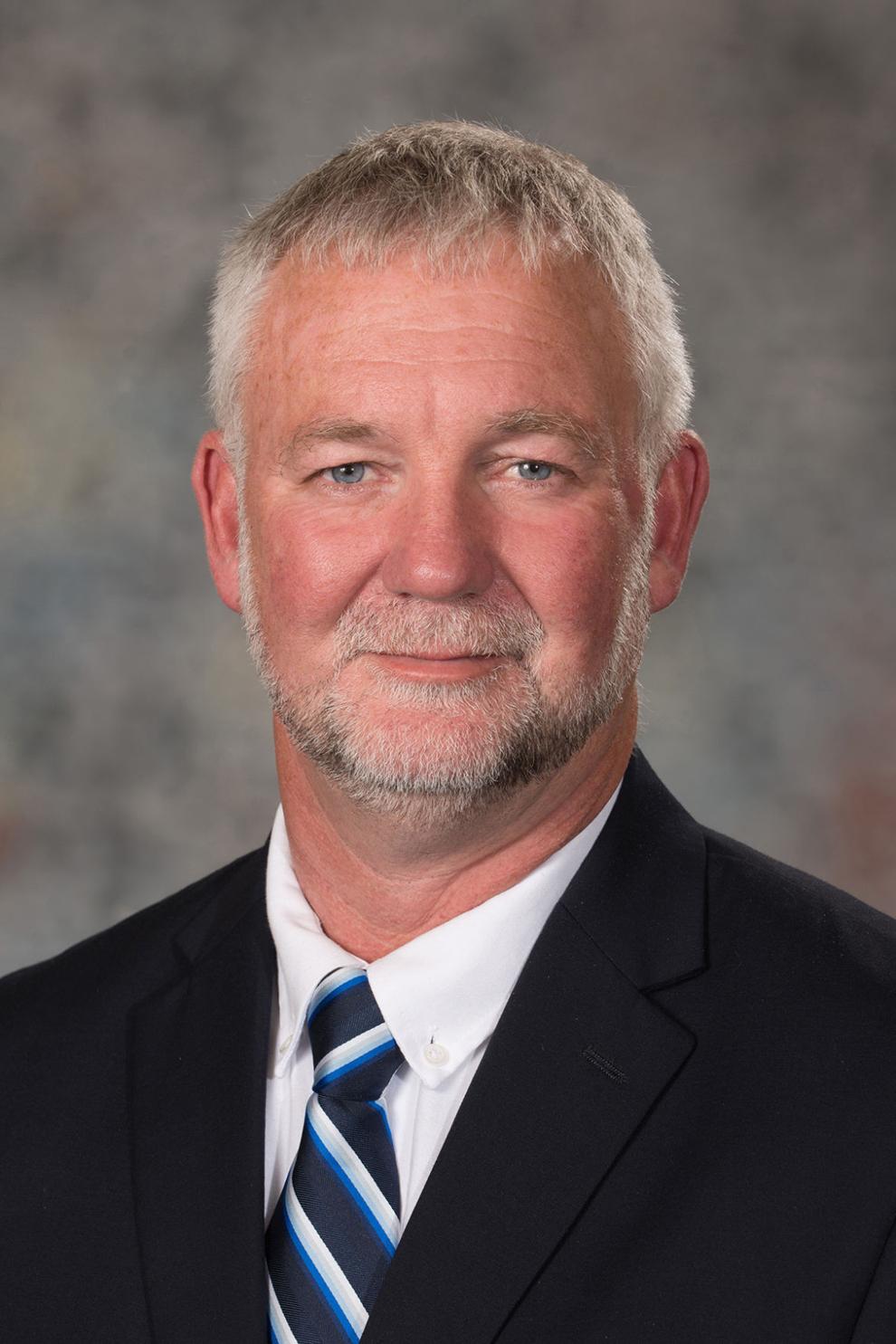 John McCollister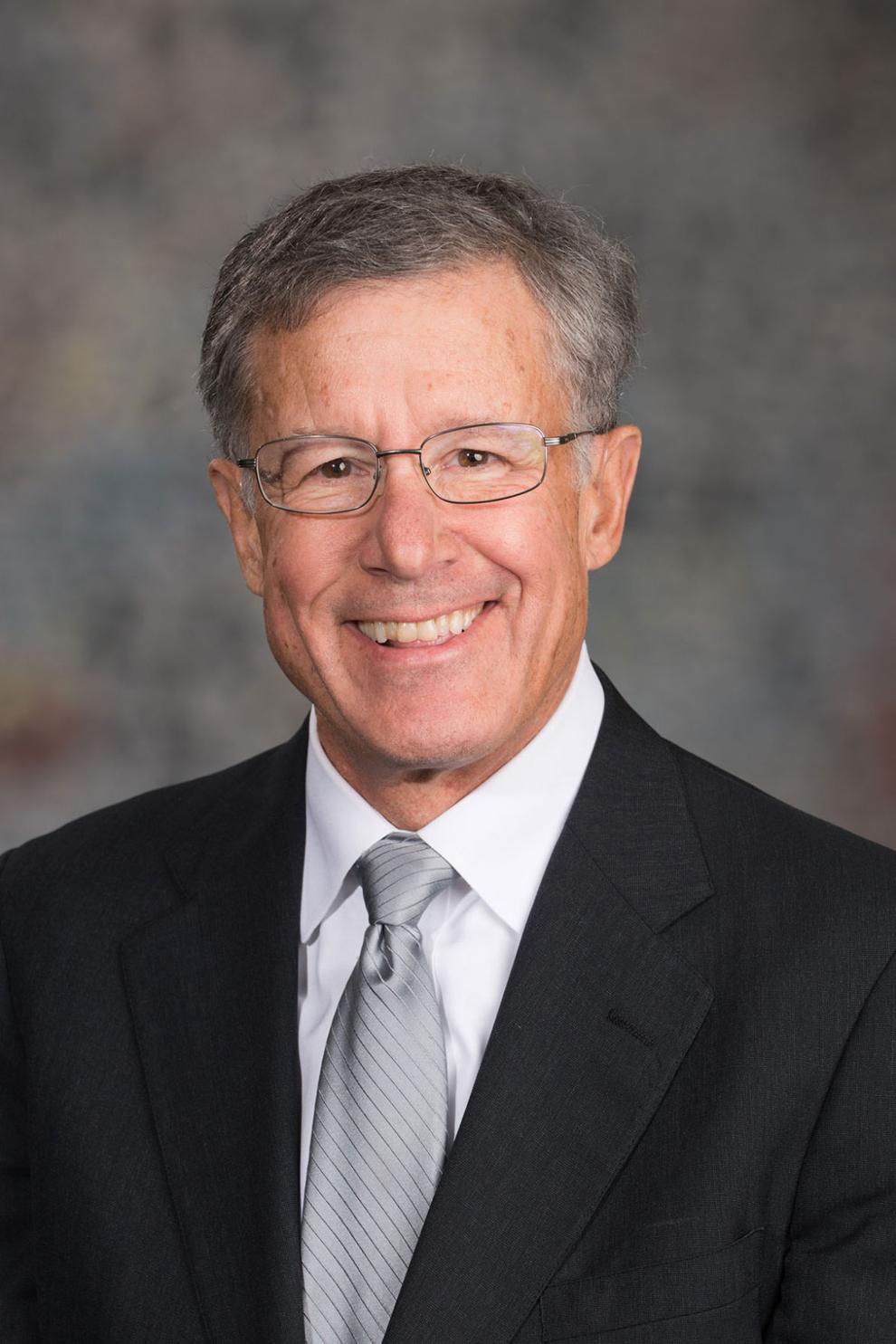 Mike McDonnell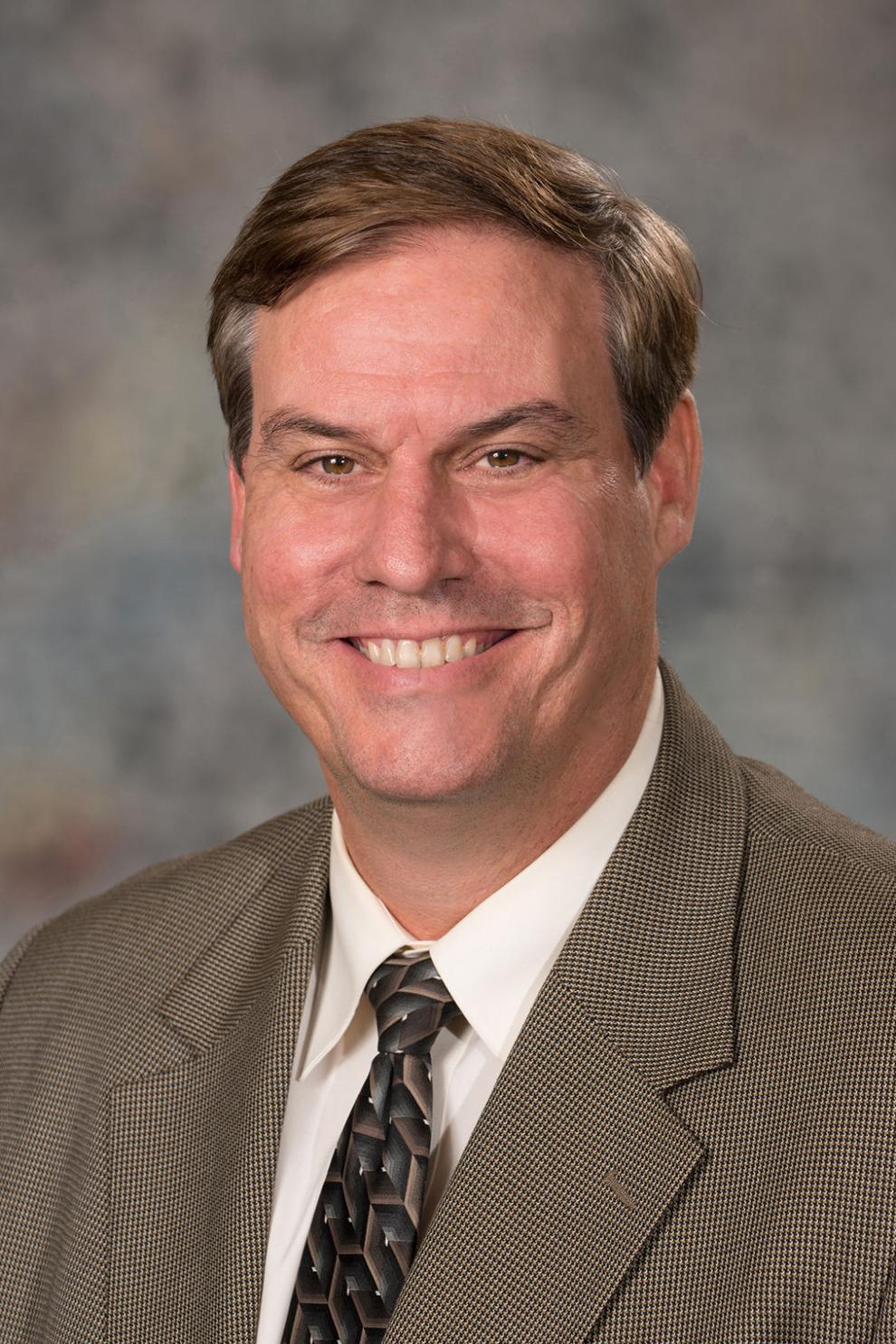 Terrell McKinney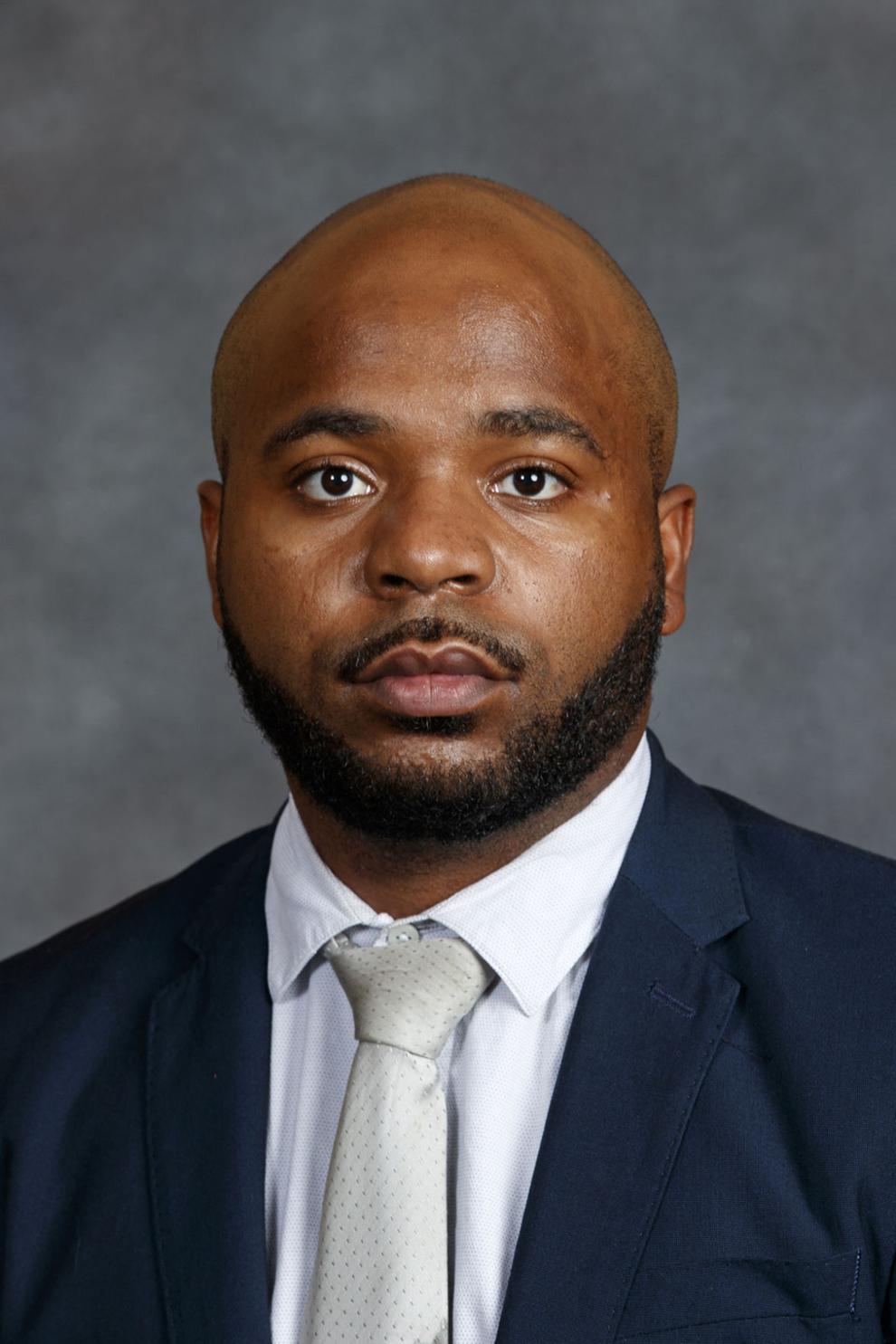 Adam Morfeld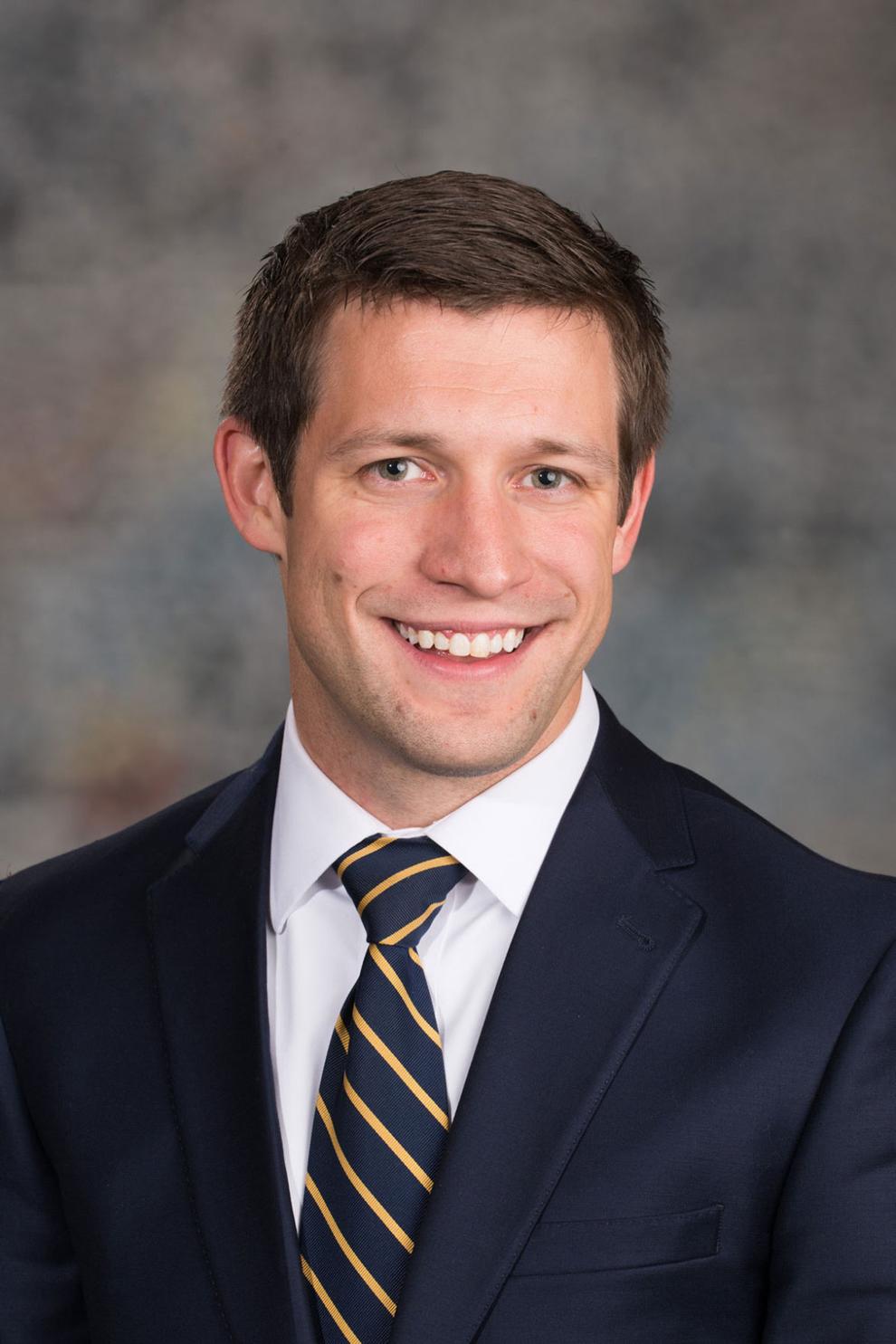 Mike Moser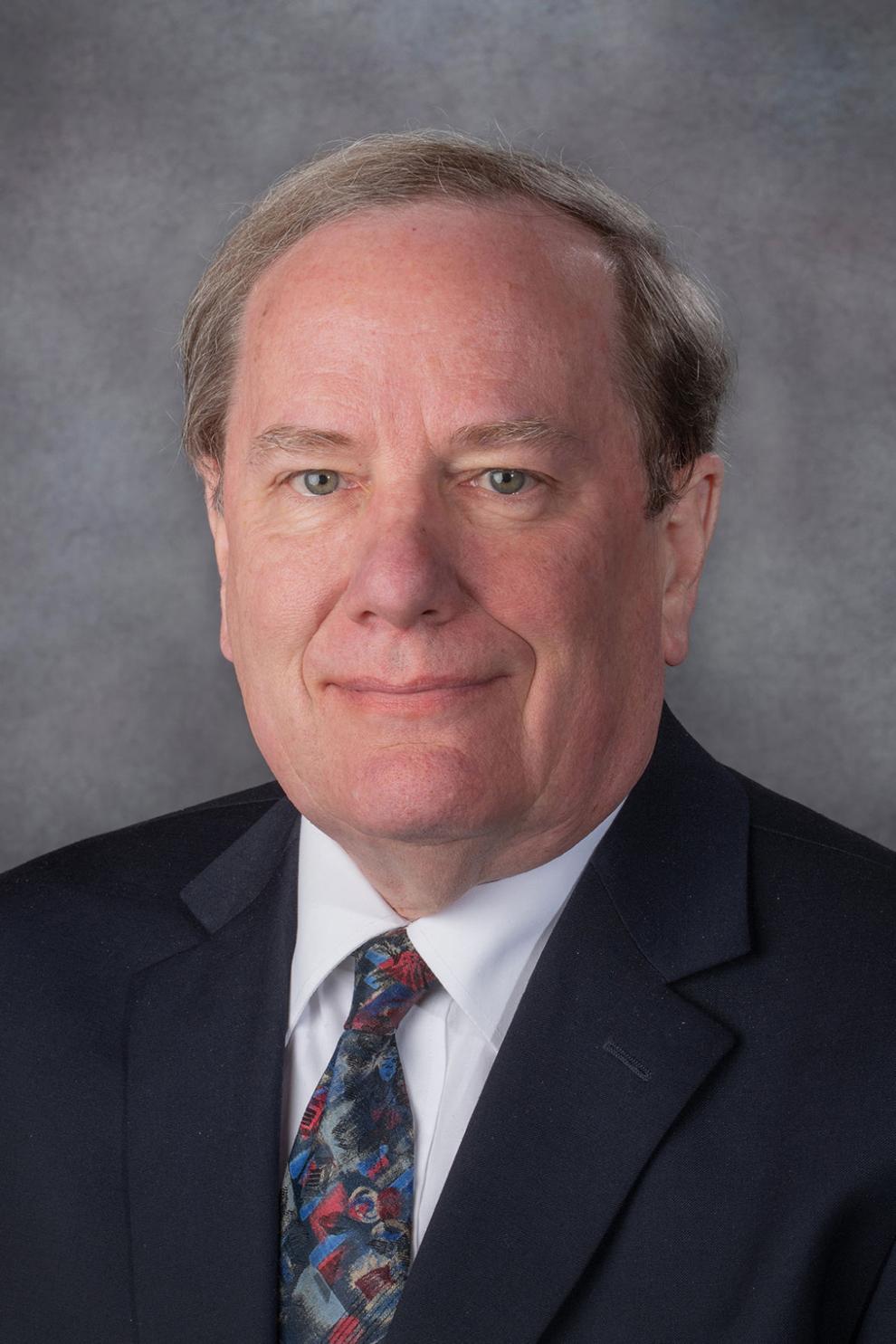 Dave Murman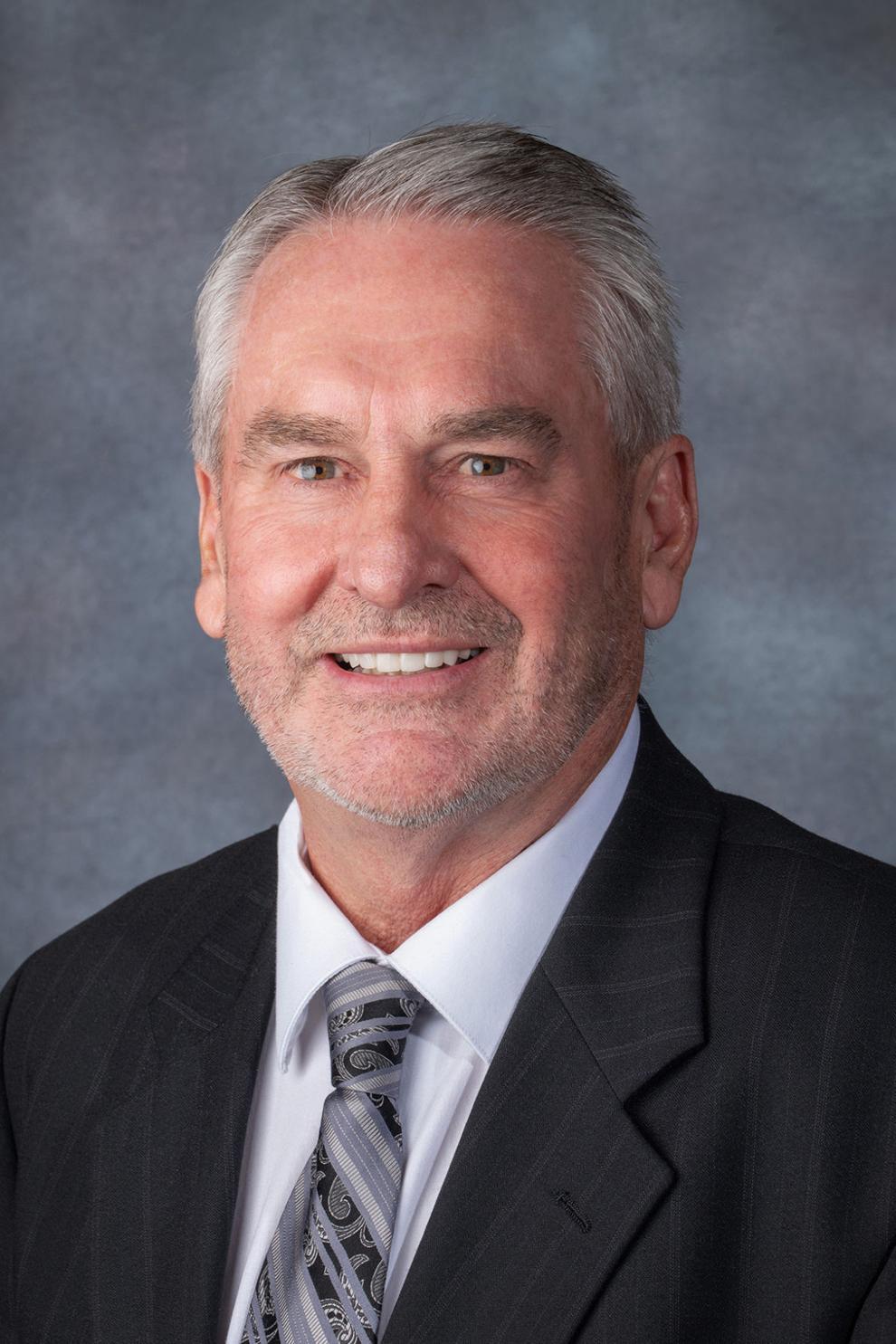 Rich Pahls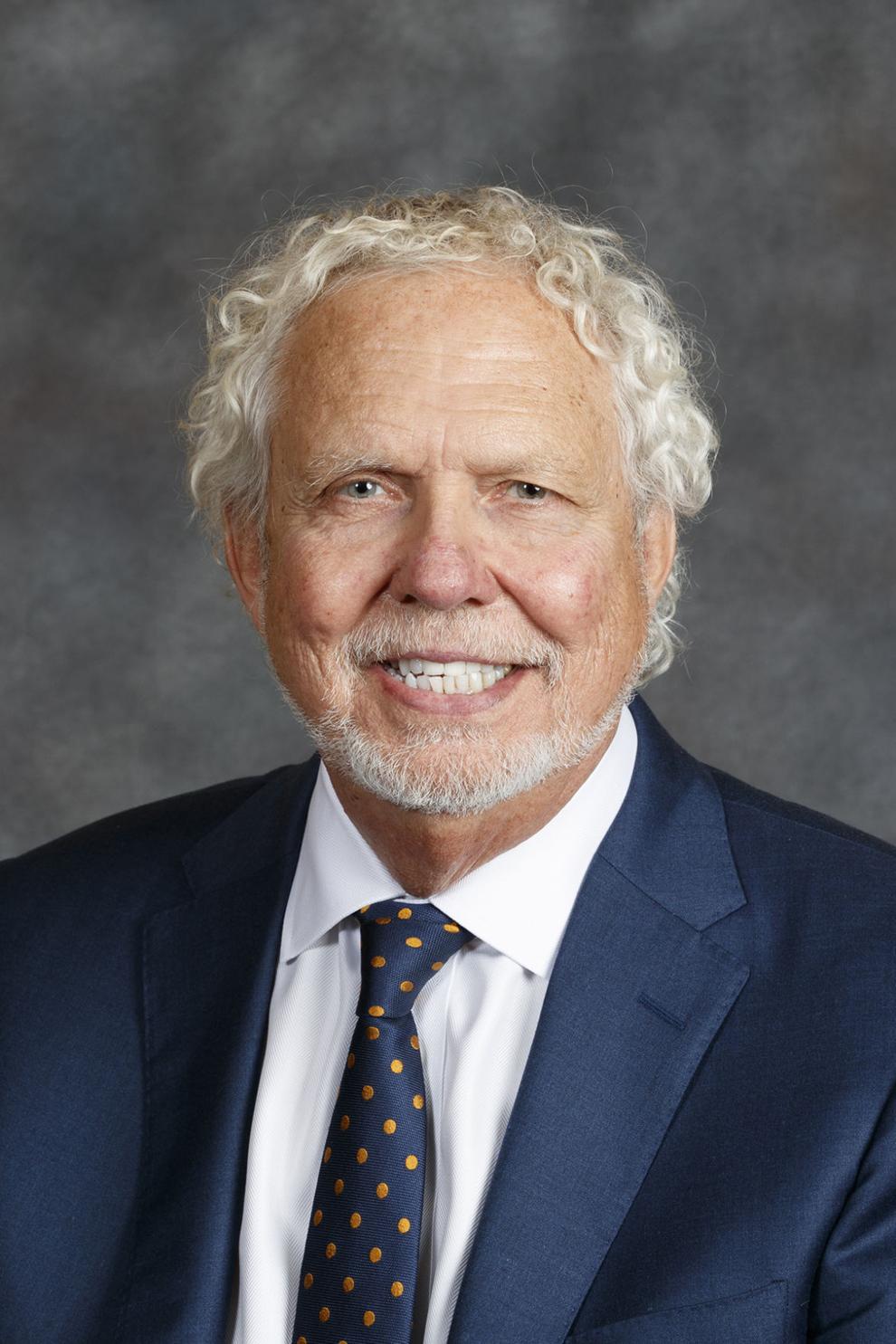 Patty Pansing Brooks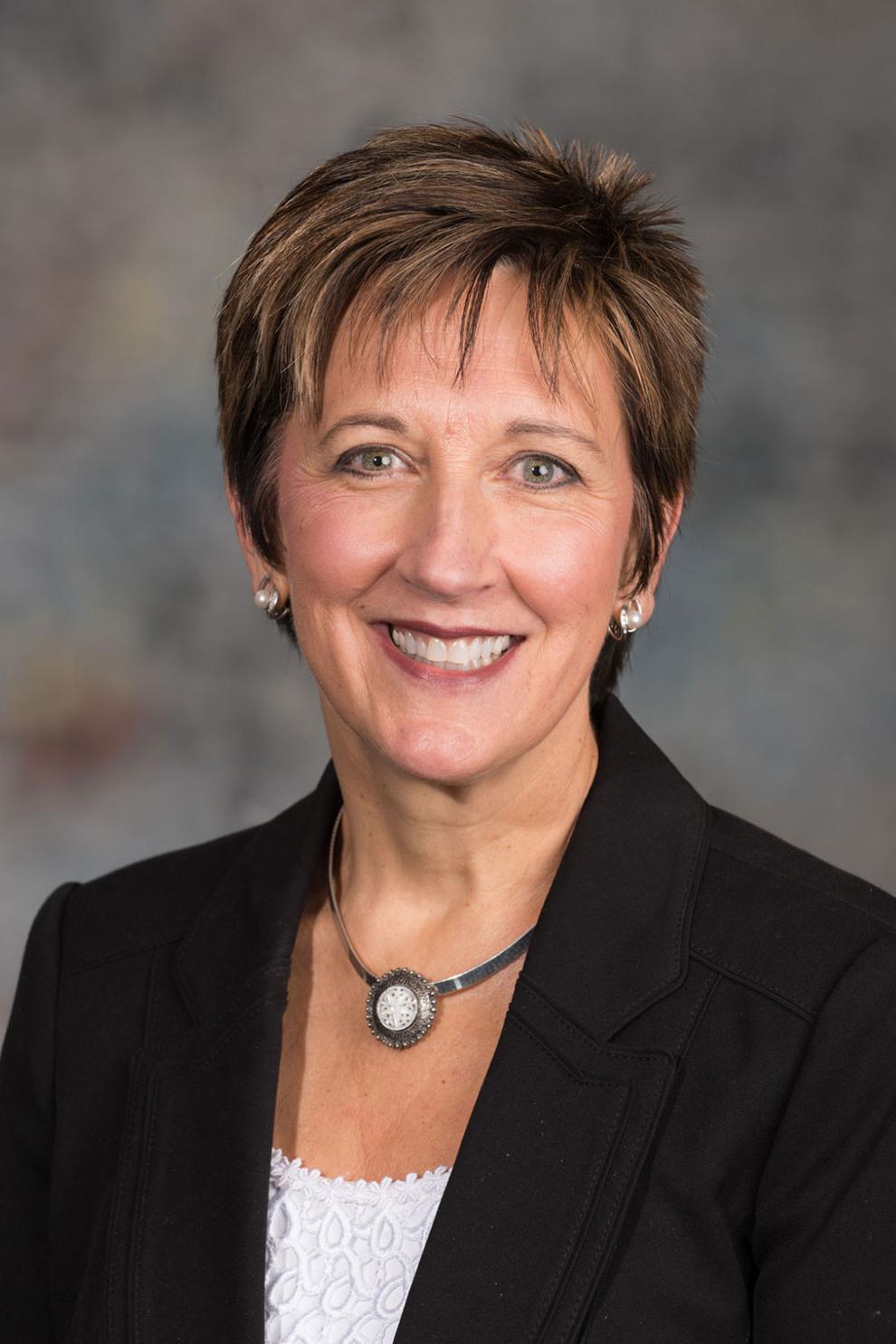 Rita Sanders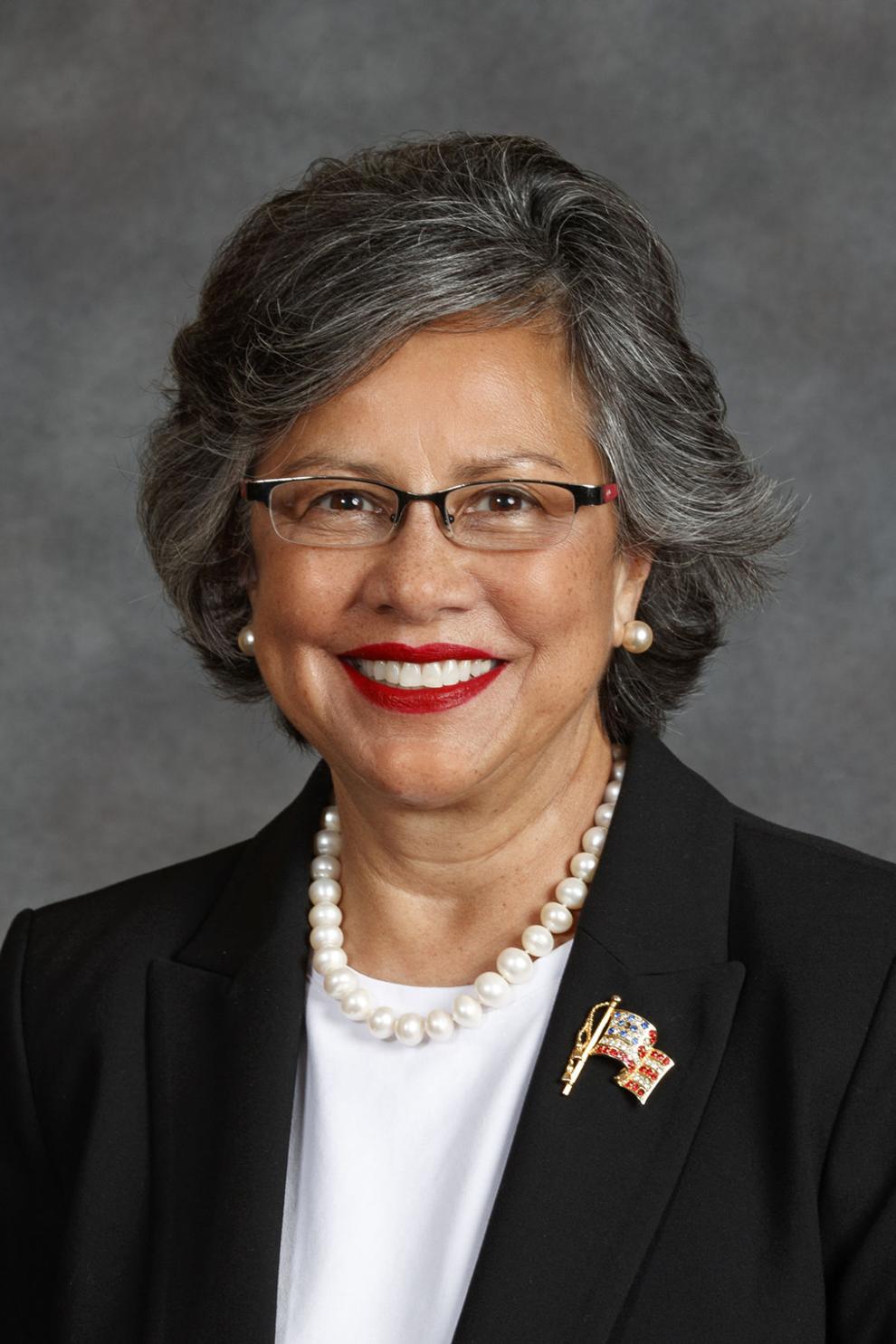 Julie Slama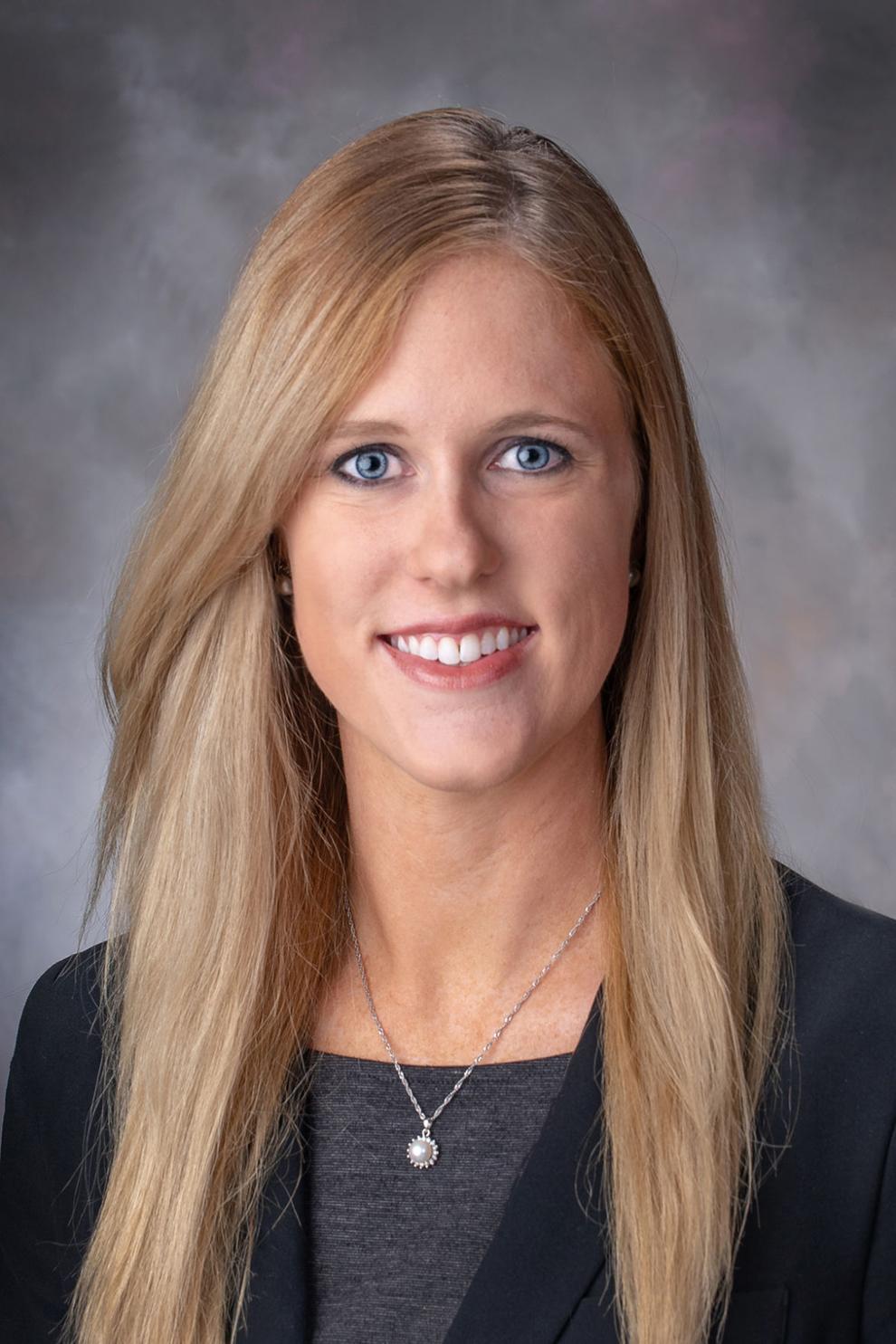 John Stinner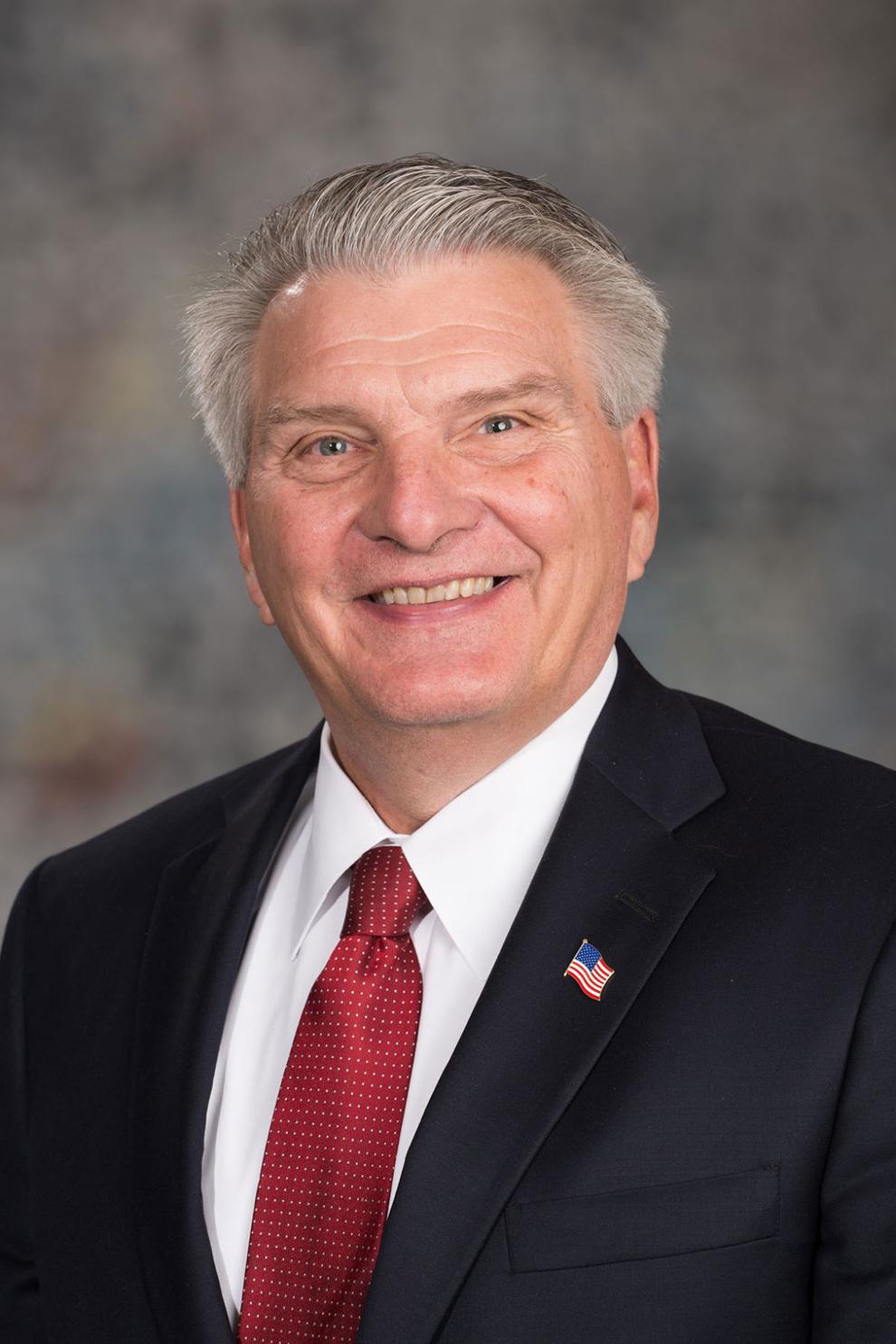 Tony Vargas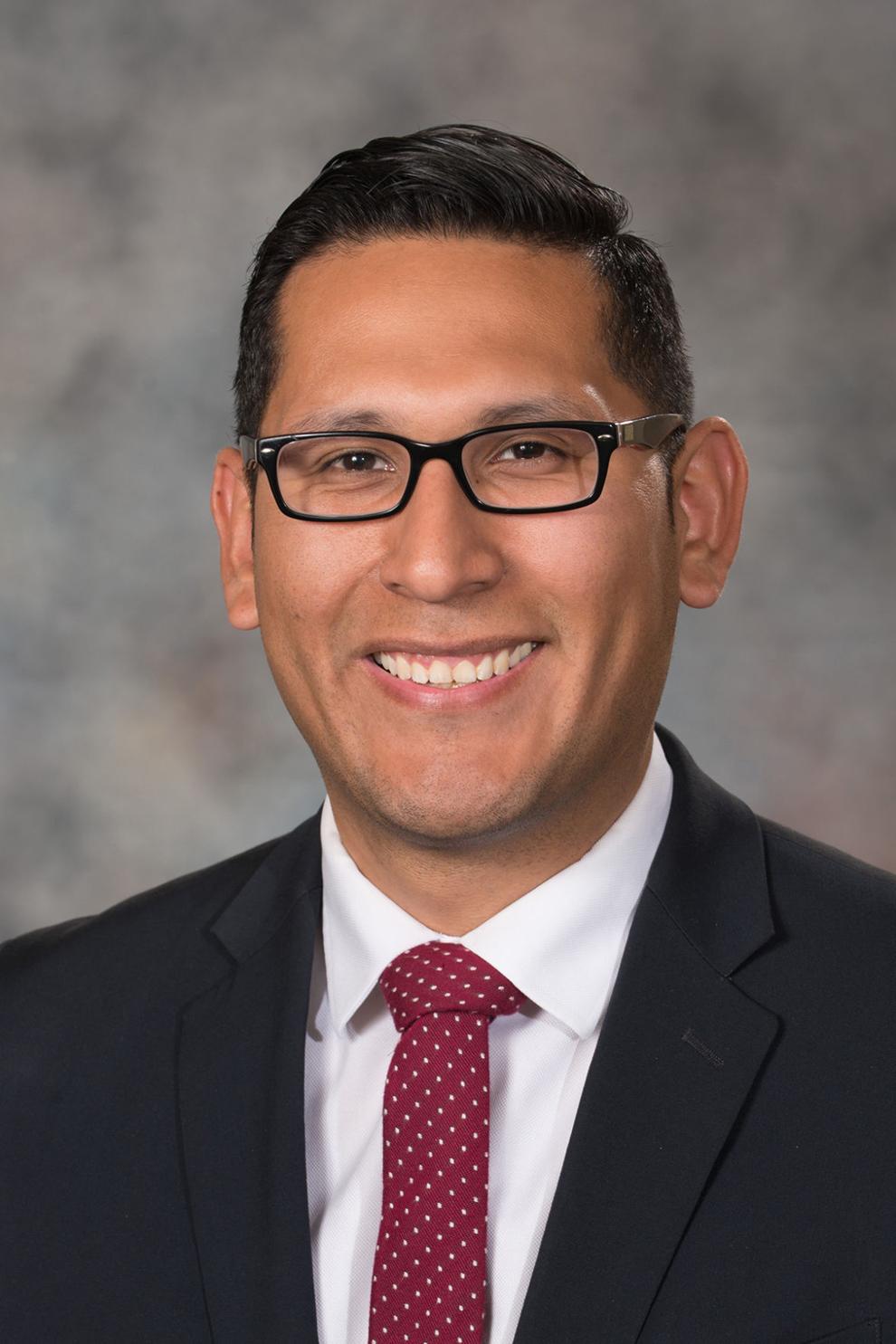 Lynne Walz
Justin Wayne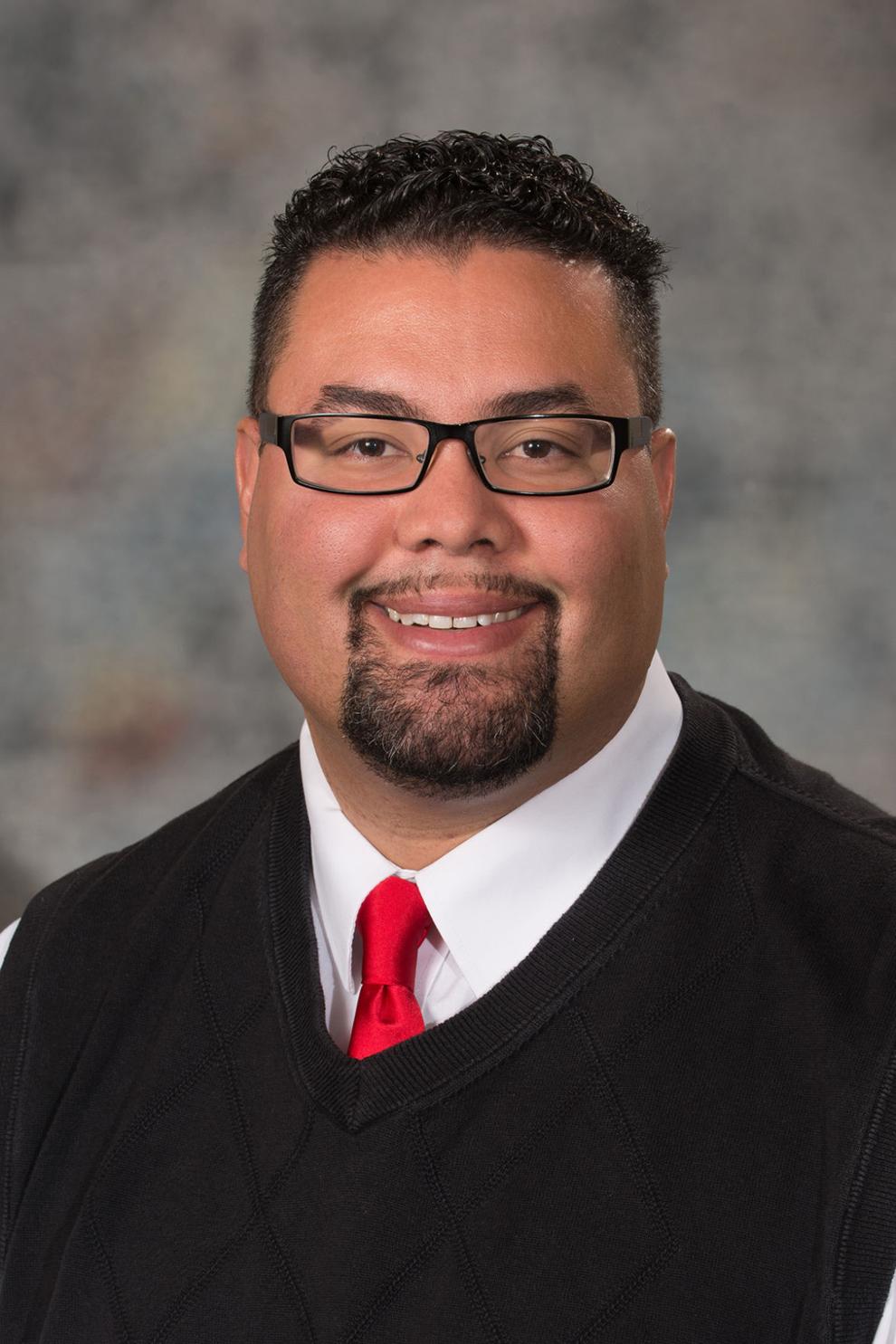 Matt Williams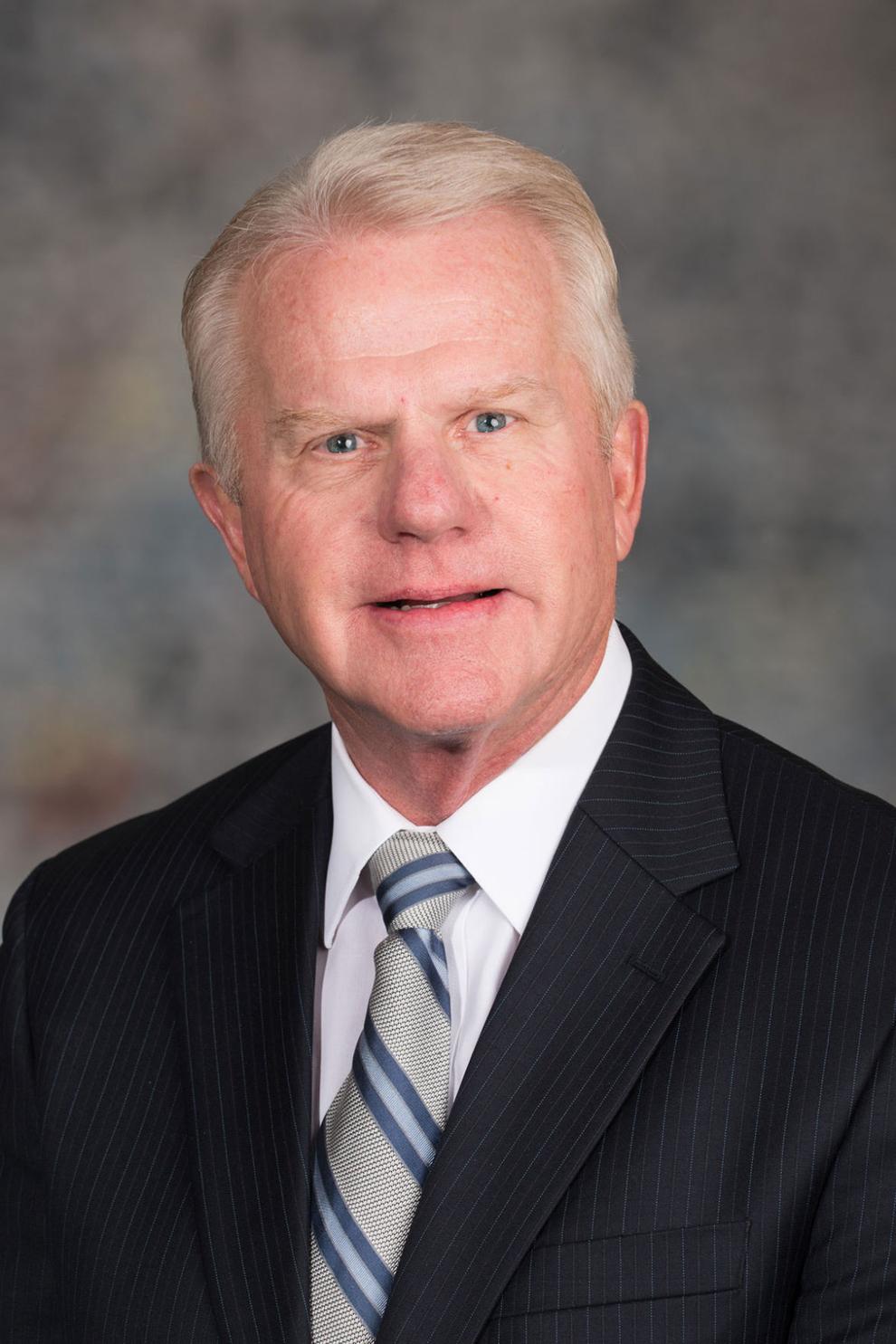 Anna Wishart